Neil's January 19th-26th Online Estate Sale Auction
online only auction
•
6
day sale
•
sale is over
Terms
See website for full terms and conditions.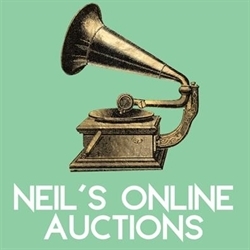 This week we have yet another great online-only estate auction! Sterling silver, jewelry, art, mid-century decor, vintage furniture & more!
-All lots start at $1 with no reserves.
- Bid Tuesday thru Tuesday. Lots start closing at 7:30PM at a rate of 6 per minute.
- 2 Minute Soft Close (any bids in the last 2 minutes of countdown adds an additional 2 minutes to the clock for that item)
-Pick-up at our warehouse located at 418 Hadley in Holly Thursday, Friday & Saturday 12-4 the week of the auction.
-Nationwide shipping available.
-Local delivery available.
-Call/Text 248-382-8053 with questions!
SEE LOT LIST BELOW:
Andreas Mikkelsen Sterling Silver Neck Collar
Lot of 6 Antique Leaded Glass Windows
3 Antique Leaded Glass Arch Windows
Antique 9 Ft Wrought Iron Garden Arbor
Cement Garden Statue Girls
Cement Garden Bench
Cement Garden Basket & Pedestal 2pc
Vintage Wooden Hutch
Vintage Chrome & Glass Sofa Hall Table
3 Pc Leather Sectional Sofa w/ Recliner & Sleeper
Vintage Dillingham Desk
Mission/ Arts & Crafts Floor Lamp
Mcm Style Drop Leaf Table w/ Leaf
Sony STR-AV910 FM Stereo Receiver
JVC HR-S4500U VCR
Mid-Century Modern Bar Art Decor
Driftwood Cottage Wall Art Decoration
Vintage Framed Matchbooks
Vintage Lionel Barrymore Gold Foil Art Prints
Pair of Handmade Leather Bracelets
Vintage O Gauge American Flyer Circus Trains
Vintage O Gauge Model Train Tracks & Parts
Vintage Enamel Ski Gold Finger Hill Pin
Huge Lot of Vintage Sports Trophies
Artist Signed Copper Orb Vase 8"
Mid-Century Modern Franciscan Starburst Platter
Vintage Heavy Brass Tall Table Lamp
Lampshade
Lampshade
Mid-Century Modern Teak Stainless Chafing Dish
Mid-Century Modern 8.75 Inch Glass Pitcher
Stiffel Brass Porcelain Lamp Celadon Ostrich Egg
Mid-Century Oil Drip Painting by Tamir 24" x 22"
Antique Upholstered Armchair
Vintage Northstar Versa-Table
Vintage Wooden West Point Military Crate
Vintage 15" Verrerie de Saint-Just Glass Vase
Vintage Coleman Sleeping Bag Dacron 88
Mid-Century Gainey Ceramics Planter
Vintage Shoushan Stone Chinese Zodiac Stamp
Lenox Porcelain Swan
Antique Carved Wood Horseshoe LoveSpoon
Foodie Fight Rematch Trivia Game
Vintage Detroit Tigers Pin
Vintage Carved Stone Ashtray
Vintage 1959 Edsel Ford Owners Manual
Vintage Detroit Loves a Good Party Pin
Antique carved wood lovespoon
Vintage Playing Cards
Mid-Century Modern Cathrineholm Enamelware Bowl
Vintage Leonard Silverplate Owl Trivet
Collectible Tacuco #5281 Aluminum Ice Candy Scoop
Vintage "I Was Born Horny" Patch
Antique Baby Pram
Department 56 Krinkles
Lenox Kirk Stieff Collection Pewter Creamer
Vintage D. Grassmann Bird Painting on Wood
Vintage Morilla Artist Oil Set Box
Iroquois Impromptu Ben Seibel China Set
Vintage Rosenthal Classic Rose China Set
Large Lot of Versus Glasses
Vintage Wooden Peter Meter
Heartwood Creek Jim Shore Enesco Figurines
Metal Storage Rack
NSF Heavy Duty Metal Storage Shelf
Small Wooden Bookshelf
Three Bulb Chrome Floor Lamp
Primitive Painted Wood Mirror Frame/ Shelf
Eck-Adams Swivel Office Chair on Casters
Cosco 34" Square Folding Table
Wooden Stool
Vintage ADS L470 Bookshelf Speakers
Acoustic Research AR18B Bookshelf Speakers
Teledyne Acoustic Research AR93Q Speakers
EPI Stereo Speakers W/ Stands
Kenwood JL-850W Speakers
Vintage 22 Inch Raggedy Ann Doll
Retro 26 Inch Spandex Belt
Gary Starr Common Loon Wooden Ornament
Signed Studio Pottery Mug
Vintage Physical & Political Michigan State Map
Antique Wooden Clothing Hangers
RadioShack Scanning Receiver Pro 2040
Vintage Yale Lock Set
Vintage Chicago Roller Skate Company Key Tool
7 Inch Metal Plate 1960s Bracelet
Colored Glass Vase 10" H
Metallic Cabin & Mountains Art 11" x 9"
Small Hanging Painted Wood Cabinet Shelf
Vintage West Bend 9-8 Cup Drip Coffee Maker
Beautiful Hand Carved Corner Wall Shelf
XXL U of M Reversible Jacket
XXL U of M Reversible Jacket
Toolbox with Mixed Tools & Hardware
Sony CFD-535 Mega Bass Boombox
23.5 Inch Wood Hanging Wall Shelves
Chip Clip Lot
Royal Crown Derby Porcelain Bird Figurine
Vintage West German Goebel Hummel Just Fishing
Plastic Clothes Hangers
Hot Socks!
Glass Bathroom Scale
NOS 50 Star United States Flag
Bloomingdales Leather Purse
Vintage Intricate Handmade Wooden Box
Tailgate Tools Air Compressor
Sanford Rolodex Desk Organizer
ACER 19" LCD Computer Monitor X183HV
Vintage Wooden Yo-Yo Acapulco
Scooter Wheelchair Weather Breaker Canopy
Vintage Continental Hand-wrought Silver Look Tre
Vintage EL Pewter Soap Dish
Yamaha CD Player CDX-393
AK Collection Christmas Tree Brooch
Christmas Goose Ornament
Vintage Gump's Japan Porcelain Figurine
Homegrown Enesco Composite Turtle Figurine
Samsung 24 Inch TV Model T24D310NH
Vintage Artisanat Hand Tied Rug
Modern Bar Stool
Vintage End Table/Nightstand
Pressed Wood Storage Shelf
Antique Stool with Storage
Vintage Rolling Table
Black Laminate End Table
Vintage Lightweight Aluminum Folding Table
JCPenney Home Collection Chest of Drawers
Vintage Dining Table W/4 Chairs & Leaf
LG Microwave Model LMC2075ST
32" x 43" Original Art on Canvas.
32" x 43" Original Art on Canvas
KitchenAid Stand Mixer
Mustek 8.5" x 6" Digital Photo Frame
Box of Mixed Phone Chargers Used
Mixed Postcard/Envelope Lot
I/O Magic DVD Multi Recorder
Lenovo 8" x 4.75" A1000 Tablet W/ Case
Pyrex 1.5 Quart Baking Dishes
Mixed Glass CookWear
Vintage Woodpecker Woodware Kitchen Boxes
9 Inch Cast Iron Skillet
Vintage Marcrest Stoneware Crock
Vintage Wooden Backgammon Set
Plano 727 Tacklebox Filled with Hardware
Vintage Craftsman 24 In. Handsaw
Hardware Lot
Snowman Windsock
Vintage Knives
Vintage Enameled Roasting Pan
Vintage Fordson High School Dearborn Diploma
Vintage Wood Inlaid Bone Bracelet
Stainless Steel Spaghetti Pot Steamer
Plastic Storage Shelf/Shoe Rack
Schwinn World Sport Vtg 10 Speed Bike
Vintage Radio Flyer 18 Metal Wagon
Laundry Hamper on Casters
Yamaha Portatone PSR-320 Keyboard w/ Stand
Vintage Handcrafted Glass Vase
Vintage Trolls of Norway Decoration
motorola surfboard sb5101u
Huge lot of vintage kitchen utensils
Folding Step Stool
Vintage Table Linens
Mikasa Crystal Memories 8.5" Salad Serving Bowl
Vintage Blown Glass Eggplant Decoration
Vintage Avon Christmas Plates
Indiana Glass Egg Relish Tray
Vintage Duralex Noel 13 Inch Christmas Platter
Decorative Metal Cardinal Bird Feeder
Golf Wine Bottle Holder
Baking Cookware
Vintage Tupperware Jell-O Molds
Three-Piece Enamelware Pasta Pot
Progressive Kitchen Chopper
Hutzler 3 in 1 Berry Bowl
12 Inch Santa Claus Metal Tray
8 Inch Revere Ware Pot
Vintage 9 Inch Hand Turned Wooden Bowl
Sifter & Strainer Lot
Pyrex Baking Dish Lot
Pyrex Casserole Dish W/Metal Tray
Glass Baking Dish Lot
Vintage Dansk Teak Wood Serving Tray
Vintage Bamboo Flower Motif Placemat Trivet
Decorative Accent Pillows
Decorative Accent Pillows
Wooden Bless Our Nest Sign
Vintage Plastic Pitcher
Vintage 14 Inch Glass Platter
Vintage Hotray Electric food warmer
Vintage Melted Glass Wine Bottle Ashtrays
Vintage Glass Relish Trays
Vintage Serving Trays
Brass Candlestick Holder
Trifold Beach Lounge Chair
Wooden Magazine & Newspaper Caddy
24 Inch Handsaw
Vintage Mole Traps
Wooden Display Shelves- Die Cast Cars Etc
Stanley Miter Box
Vintage Boss Fireplace Coal Shovel
Vintage Mountable Lamps
Plastic Basket with Metal Handle
88 Inch Cherub Table Runner
Vintage A man and His Dog Sign
Trivial Pursuit All Star Sports Edition
Vintage Double Six Domino Set with Brass Spinner
Spinning Wood Decor
Sportscraft Gym Dollies
20 Inch Rabbit Stocking Decor
17 inch shower stool
Create a File Storage Bin
Mixed VTG Fountain Pens/Mechanical Pencil Lot
3.75" x 5.5" Shinola Notebook
3 Penway Composition Notebooks
Mixed Notebooks 6" x 9" Average Size
Oakland University Notebook
Brand New Blank Journals
Kenny Scharf Blank Sketch Book
Leather Notepad W/Calculator
8.5" x 3.5" To Do List Notepad
Box of Surge Protector, Extension Cords & More
Next Classical CDs W/Carrying Case
HP Keyboard Model SK2960
Compaq/Lenovo Keyboards & Mouse Lot
6 Foot HDMI Cable New
Ativa USB Mouse
Telex Computer Microphone
Mixed Computer Wire/Accessory Lot
Mustek MDC 4000 Digital Camera
Vintage Silver Plate/Stainless Serving Trays
Vintage Christmas Stemware & 2 Mugs
Wrought Iron Candle Votive W/Candle
5.5 Inch Red Glass Vase
Decorative Glass/Rock Art
2.75 Inch Crystal Candle Votives
Miniature Masterpieces State Coach Model
Waltzers Model Railroad Box
Lang 4" x 6" Photo Album
7" x 7" Manicure Amusing Wall Art
Mixed Placemats
Two's Company Metal Hanging Wall Art
Marketplace, Embassy & More Japanese Plates
Mixed DVD Lot
Box of CDs Mostly Classical
10 to 36 Cup Coffee Percolator
Glass Votive/Vase Lot
Mixed Treasure Lot
Box of Used Lightbulbs.
To Walk Invisible the BrontÎ Sisters BluRay
Enamelware Pots W/Lids
10 - 3" Aluminum Cups
Treasure Box of Bundt Pans & More!
Otto's Green House Tomatoes Cardboard Basket
Box of Miscellaneous Goods
Metal Storage Bin
Industrial Hardwire Light Fixtures
Vintage Precious Moments Jesus Loves Me Cross
Vintage Tempo by Libbey 6 Ounce Juice Glasses
Vintage Hazel Ware Seashells Snacks Set
Mid Century Modern Viking Pumper AirPot
New Vintage Bedroom Linens
Strainer
Vintage Cannon Bath Towel Set
Mid-Century Modern Syracuse China Dishes
Christmas Light Extension Cord Outlet
Porcelain Angel Figurine
Vintage 10.25 Inch Woven Table Trivet
Antique Shoe Brush
14 Inch Decorative Plastic Tray
Mid Century Modern Peter Terris Shenango Platter
Computer Part Lot
MacramÈ Jutes
Plastic Milk Crate
Vintage 36.5" Carved Wood Cane
Vintage Milton Bradley Slap Stick Game
Vintage Rapco Bottle Cutter Decorating Set
JVC SQPB VCR
Vintage Handmade Wood Trinket Box
Vintage California Redwood Trinket Box
Vintage Peacock Metal Trinket Box
Songbird Salt and Pepper Shakers
Mixed Tool and Hardware Lot
Christmas Decorations
Vintage Federal Porcelain Enamel Coffee Boiler
Metal Golf Corkscrew
Vintage Brass & Stone Palm Tree Decoration
Vintage Treasures
1986 Santa Bear Stuffed Animal
Christmas Trees Snow Globe Oh Tannenbaum
Westinghouse Travel Clock Radio
Green Glass Art Vase
17" x 15" La Mode Illustree Decor
Jewelry Organizers.
Teddy Baren Ornaments By W. Stefan
Mixed Dixieland, Jazz, Classical Vinyl Lot
Box of Accent Pillows
23" x 23" University of Michigan Pillow
18 Inch Plastic Shower Seat
Hawthorne Village Illuminated Lighthouse & Clock
Mixed Garage Lot
22" x 22" Kmart box fan
Box of Artificial Flowers
AT&T Corded/Cordless Answering System
Box of Vintage Books
Zep Sweeping Compound
Pair of Art Deco Table Lamps
Josef Eisenberger Signed Etchings
10 inch Surgical Award
7.5 inch Howard Miller Clock.
Kodak Carousel Projector 760H.
Laundry Rack
Pressed Wood Bookshelf (as-is)
Vtg Dropleaf Typewriter Table
36" x 32" Raw Edge Mirror
Samsonite 24" x 16" Rolling Carry-On Luggage
15" x 18" Backpack
Bunn 12 Cup Coffee Maker Model : HT
VTG Hartmann Luggage Set
14" x 18" Original Art on Canvas
18" x 24" Original Art on Canvas
22" x 18" Canvas
42 Cup Hamilton Beach Coffee Urn
Folding Children's Chairs
Samsonite Rolling Luggage
Vintage Hanging Birdfeeder
Vintage Hammer Etched Brass Bells
Glass Seashell Terrarium
Totes Winter Boots Size 6 M
Vintage Backgammon Set
Black and Decker Single Speed Jigsaw
Vintage Signed Original Portrait Art
Pair of Plastic Sleds
8.5' Wallace Trimmer/Pruner
Body Blade Classic Exercise Equipment
5pc Cleaning Set
Cement squirrel Garden Decor
Corelle Dish Lot
Vintage Glassware Lot
Christmas Tree Pottery Plate and Mug
Vintage Christmas Card Lot
Pair of 10.5 Inch Dishes
Metal Floral Frame 14" x 10"
Ironing Board
Sony Stereo 530 Reel to Reel
SAFCO Collapsible Dolly/ Hand Cart
Black Box Vintage Board Game by Parker Brothers
Pair of Brass Lamps
Vintage Brass Lamp
Gold Framed Floral Print 24" x 30"
Pencil Signed Floral Lithograph 23" x 27"
Baia 8 & 16mm Film Viewer/ Splicer
Classical 78 RPM Record Lot
Pair of Cutting Boards
Huge Lot of Gift Bags Bows Tissue and More
Bead Necklace
6 Ft Carved Elephant Necklace
Lot of 5 Vintage Bead Necklaces/ Jewelry
Gold Tone and Black Gem Necklace
Turquoise Nugget & Other Stones Necklace: 51"
925 Mexico Sterling Silver Neck Collar
Vtg GF Neck Collar Signed S. Brush
Granite Slab
Pair of Industrial/ Appliance Extension Plugs
Vintage Wooden Chair
Interior Door 36"x 80"x 1.5"
Yamaha Electone HS-4 Parts/ Repair
Small Antique Wooden Folding Table
Sterilite 23 x 16.25 x 6" Storage Bin
Vintage/MCM Sectional Sofa Project
22.5" Wooden Nutcracker
Cradles of Eminence Paperback
Watchers at the Pond by Franklin Russell
The Five Fingers by Gail Rivers & James Hudson.
Exiles by Philip Caputo
"Anja The Liar" By Thomas Moran
"North" by Celine
Shannon's Way A.J Cronin
The Man in the Gray Flannel Suit by Sloan Wilson
The Beautiful Mrs. Seidenman By Andrzej
Mutiny on the Bounty
The Company by John Ehrlichman
Touch the Devil by Jack Higgins
Boethius The Consolation Of Philosophy
The Japanese By Edwin O. Reischauer
Breaking with Moscow By Arkady Shevchenko
The Years of Linden Johnson Master of Senate
The Day after Tomorrow by Alan Folsom
The Powers That Be by David Halberstam
Harvest by Jean Giono
The Identity of Man by J.Bronowski
The Rebel Angels by Robertson Davies
"The Teachings of the Don Juan" by Carlos
J.R.R. Tolkien The Hobbit Paperback
Judgment Day by James Farrell
Solo Faces by James Salter
Famous Soviet Spies
Richard Bach "One"
Three Men in a Boat by Jerome Jerome
Isak Dinesen Book Lot
Cuba Libre by Elmore Leonard
Saul Bellow Book Lot
Isaac Bashevis Singer Book Lot
The Horses Mouth by Joyce Carey
Old Men at Midnight by Chaim Potok
Friends, Lovers, Chocolate by Alexander Smith
USA Nineteen Nineteen by John Dos Passos
The Death of Artemio Cruz by Carlos Fuentes
Second Generation by Howard Fast
Barren Ground by Alan Glasgow
Showdown by Jorge Amado
The Outsiders by Howard Fast
A Dry Spell Susie Moloney
Gone for Soldiers by Jeff Shaara
E Is for Evidence by Sue Grafton
For the Relief of Unbearable Urges
My Father's Glory and My Mothers Castle
Come Winter by Douglas Jones
Mass For Arras By Andrzej Szczypiorski
Refiners Fire by Mark Helprin
Swann's Way by Marcel Proust
The House on the Lagoon by Rosario Ferre
Mister Johnson by Joyce Cary
Dark Voyage by Alan Furst
Glitz by Elmore Leonard
The Scorpio Illusion by Robert Ludlum
Lake Wobegon Days Garrison Keillor
Vintage My Fair Lady Book
Vintage Il Vaticano Art Magazine
Antique 1889 Pickings from Puck Magazine
Italian Vocabulary Study Cards
Vintage Sincerely, Willis Wayde by Marquand
1928 the Children by Edith Wharton
Vintage Insel-Verlag German Books
Gian Dauli Giulietta E Romeo Romanzo Book
Vintage Walt Disney Topolino Italian Comic Books
Vintage Italian Books
Vintage Cape Cod Books
Vintage Signed Oregon Trail by Rick Steber Book
Gemstones of the World by Walter Schumann
1903 Katharine Frenscham Beatrice Harraden
1946 Hiroshima by John Hersey
Antique Charles Dickens Sketches Boz & More
1917 Harvard Classics Charles Dickens Limited Ed.
1953 Tales of the Long Bow G.K. Chesterton
1936 the Doctor by Mary Roberts Rinehart
1921 Uses of Diversity by Gilbert K Chesterton
1929 giants in the earth by O.E. Rˆlvaag
1957 Late Have I Loved thee Ethel Mannin
1946 B.F.'S Daughter John P. Marquand
1963 here to stay by John Hersey
Antique Jane Eyre by Bronte
Antique 1880 Gems for the Fireside Tiffany Book
1927 the Story of Italian Literature by Gardner
Mystery Box of Books Vintage
Hisako Terasaki: "A self portrait"
New World Guide to Beer by Michael Jackson
Search For Modern China by Jonathan Spence
Bo Schembechler & Mitch Albom Book
The Social Dimension of Western Civilization
Teaching Methods Books
Educational Science Textbooks
Carl Withers a Rocket in My Pocket Book
Harley Davidson Books
Two Cancer/Medical Textbooks
Learning French and Italian Vinyl Records
Rock 'N' Roll 8-Tracks
Music Cassette Tapes
Mixed Genre 45 Vinyl Lot
Mixed Genre 45 Vinyl Lot
Mixed Genre 45 Vinyl Records
Treasure Lot (Furniture Only) SEE DETAILS
Treasure Lot (Smalls Only-No Furniture)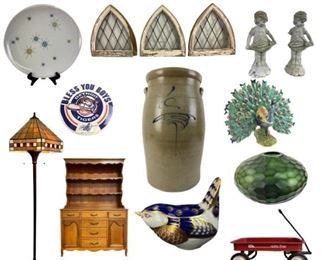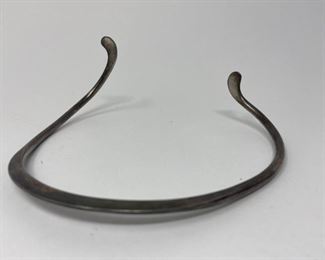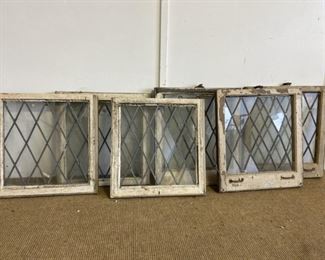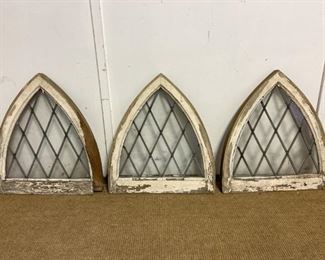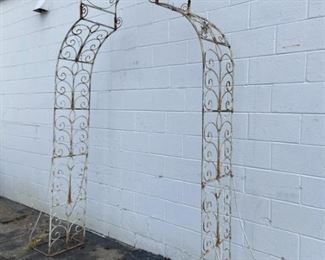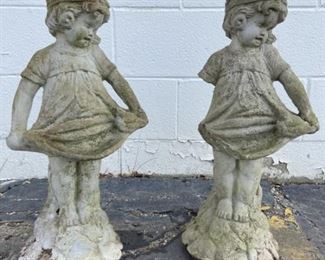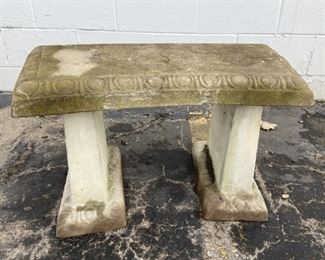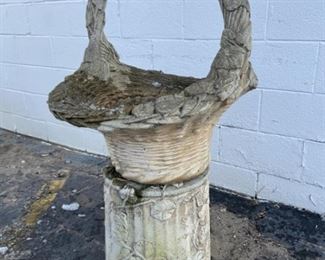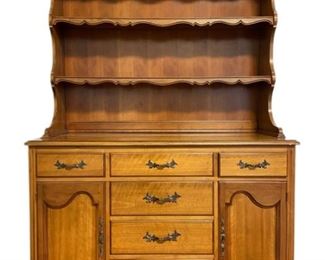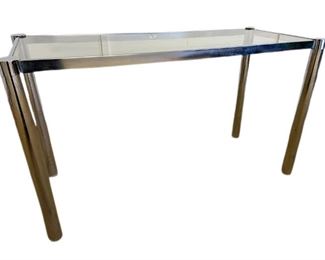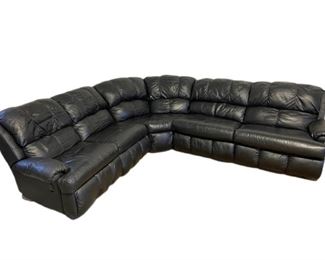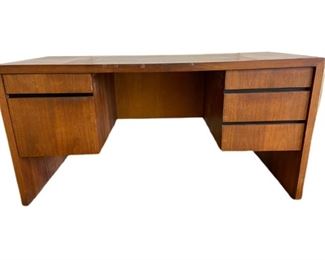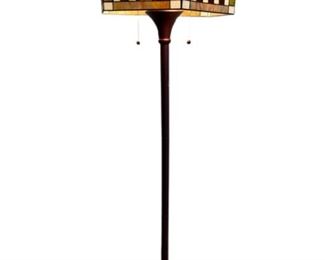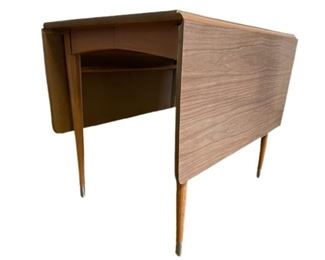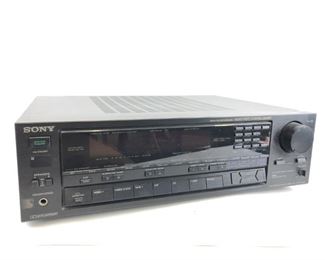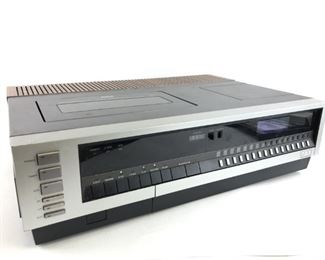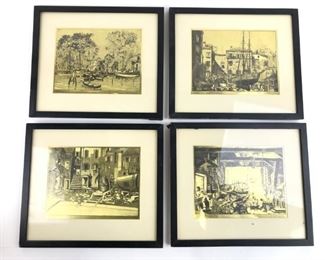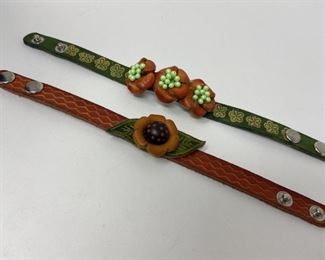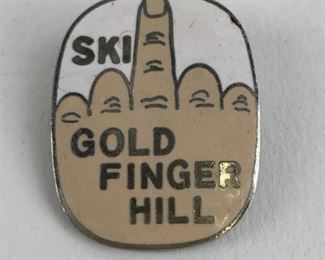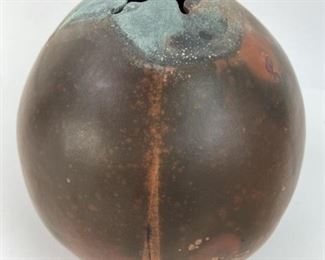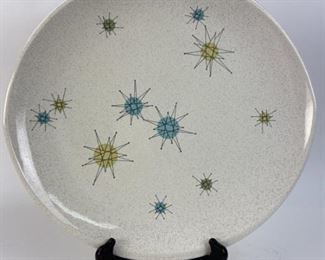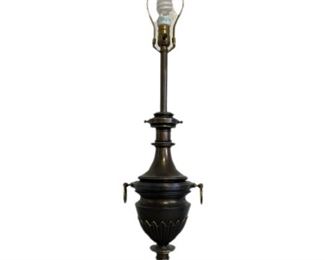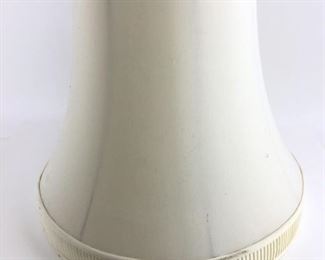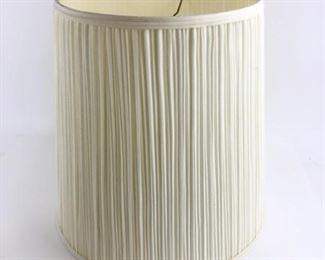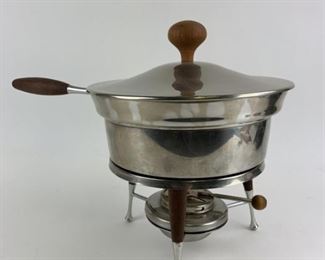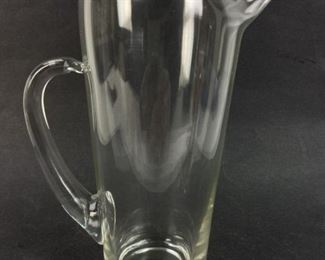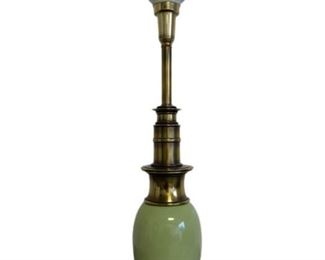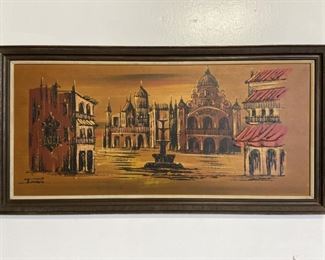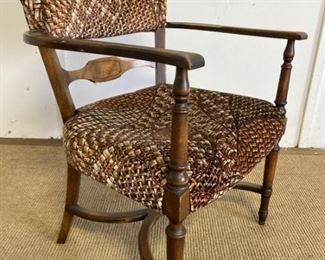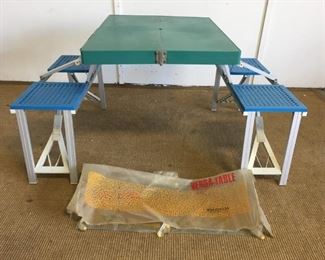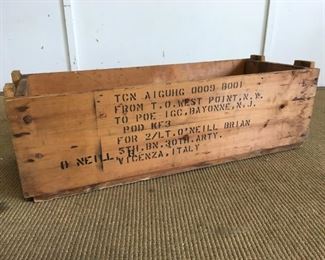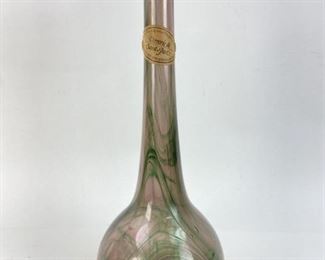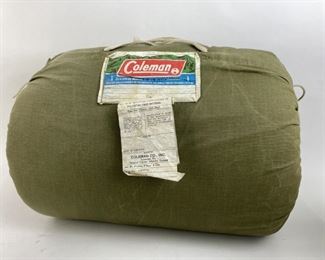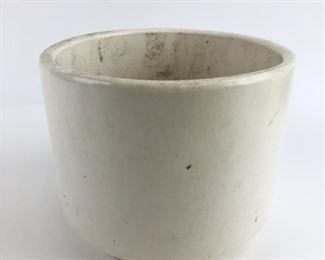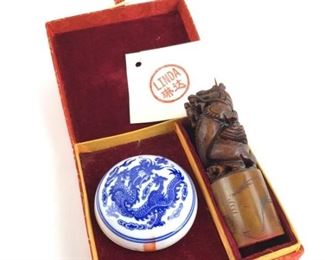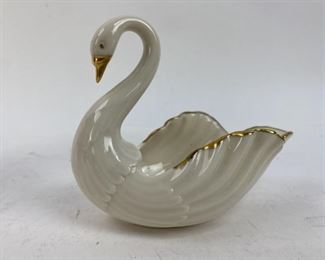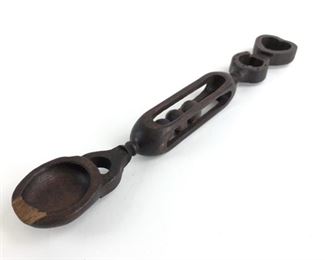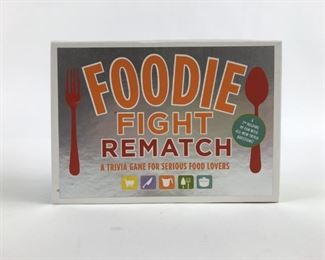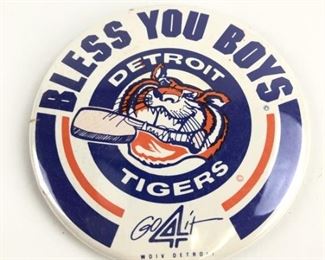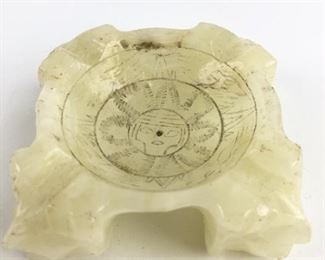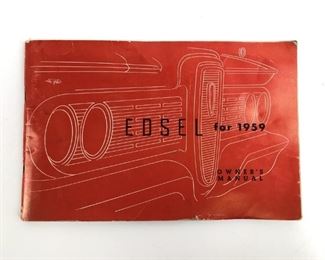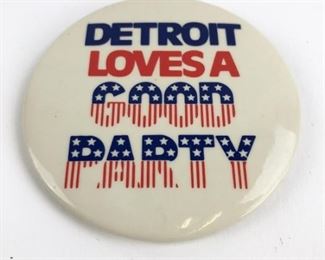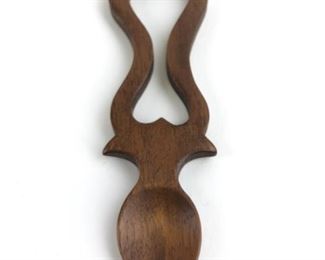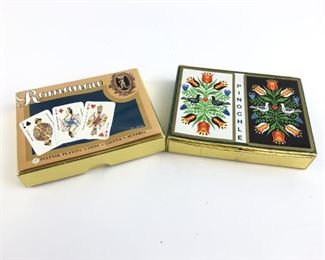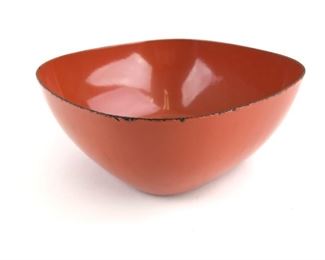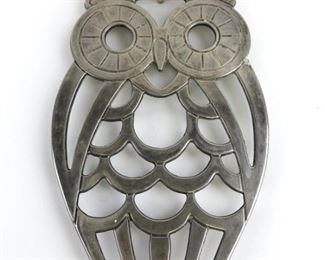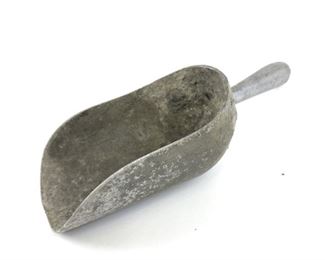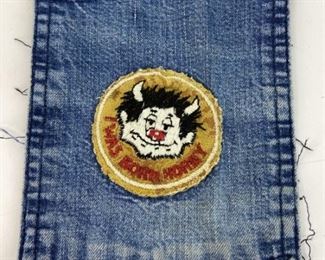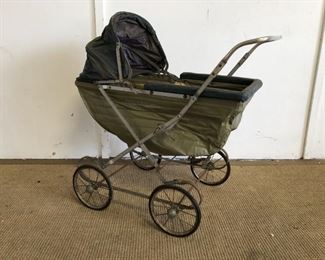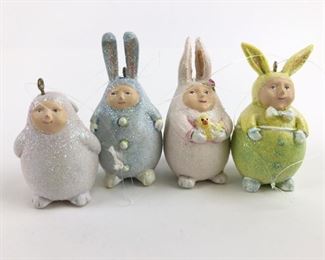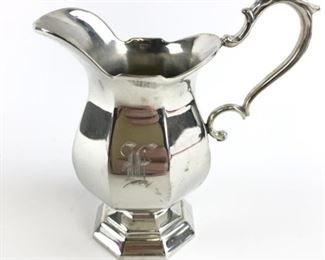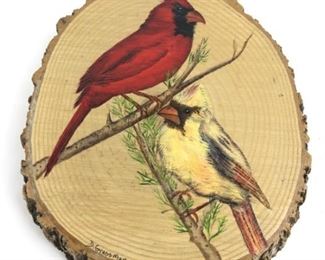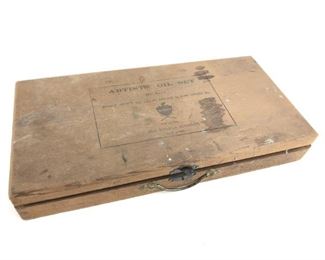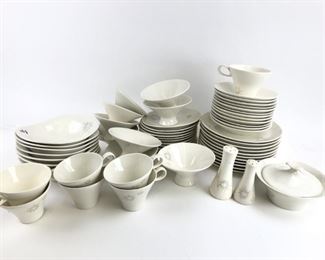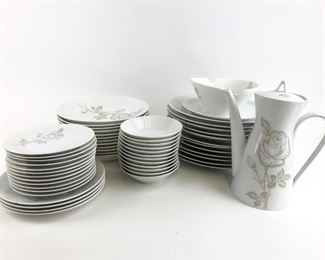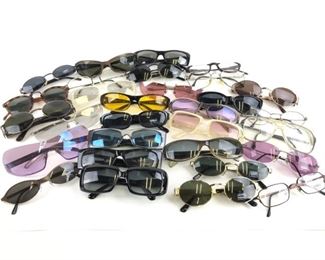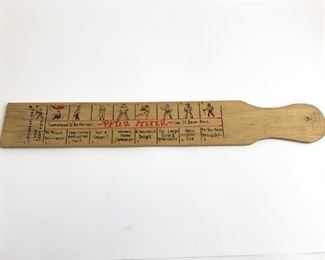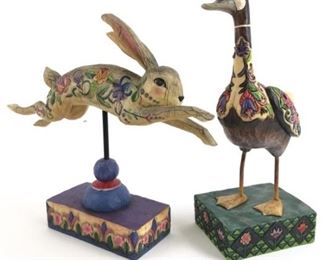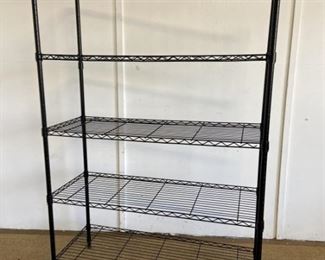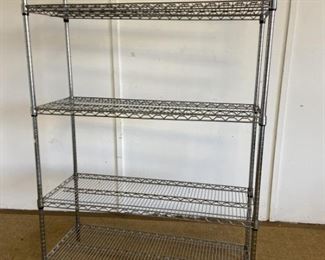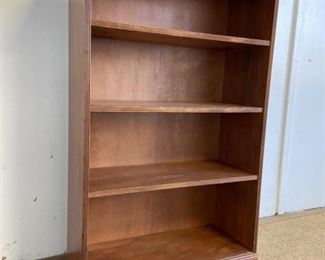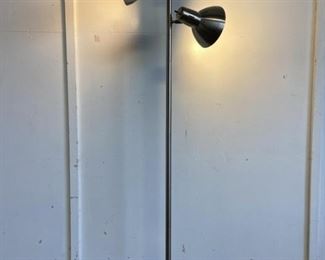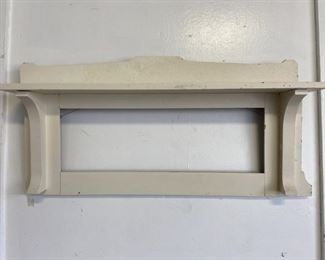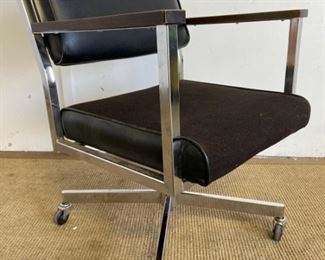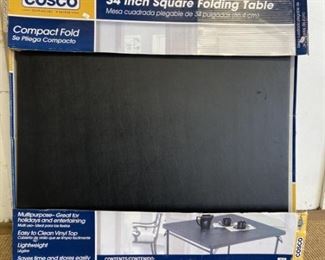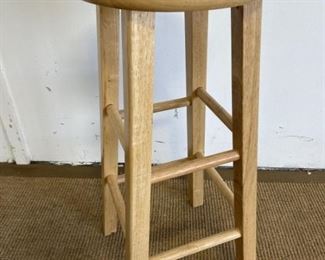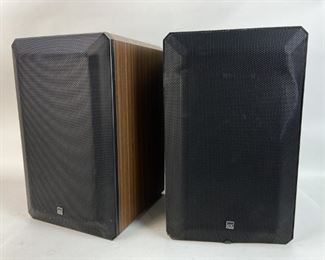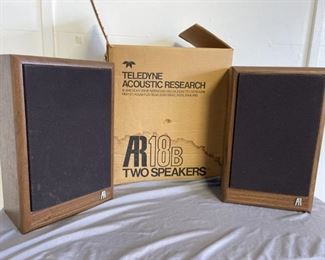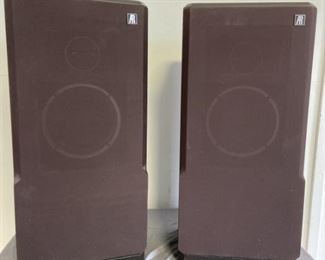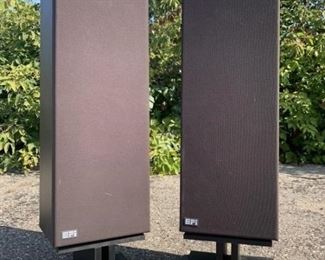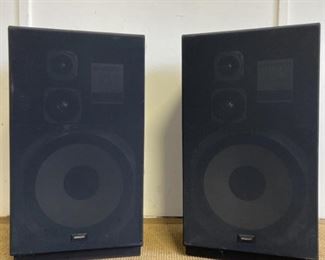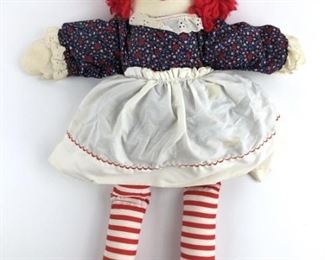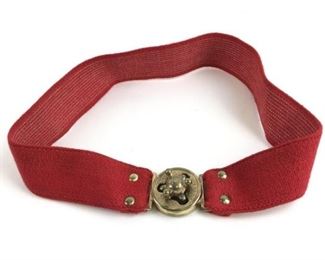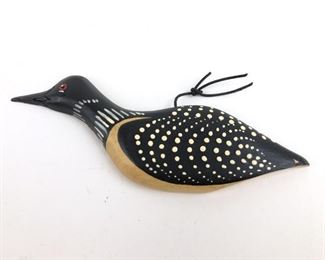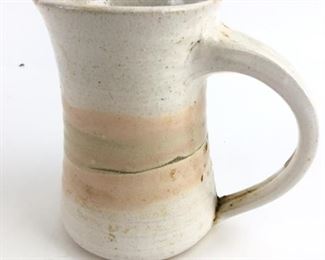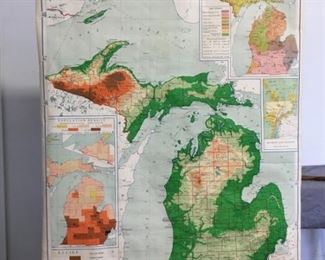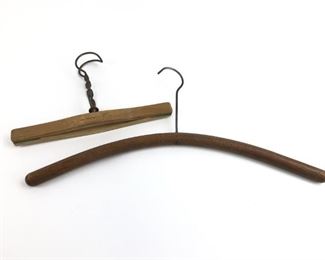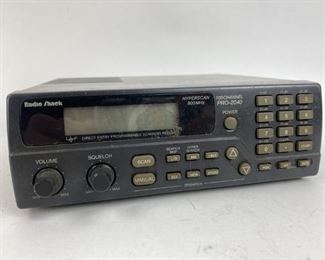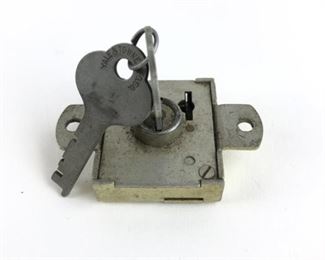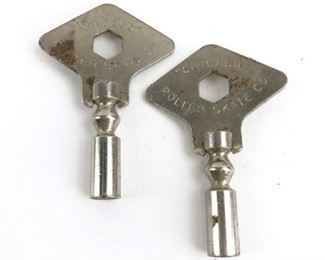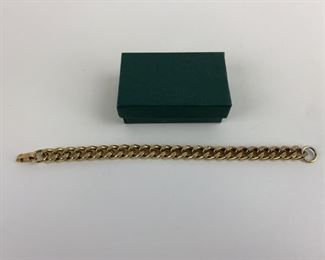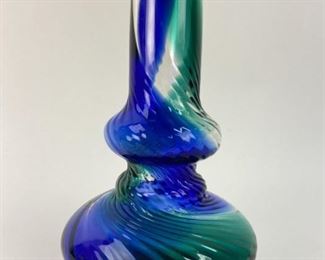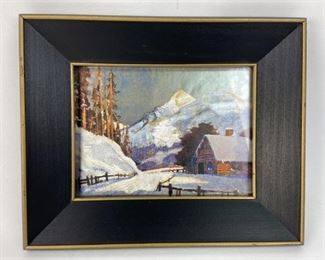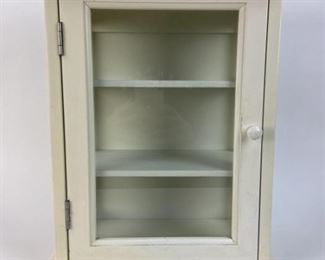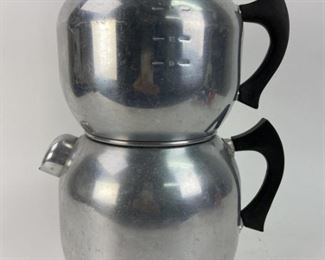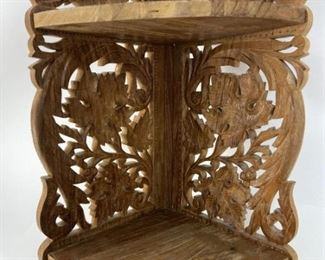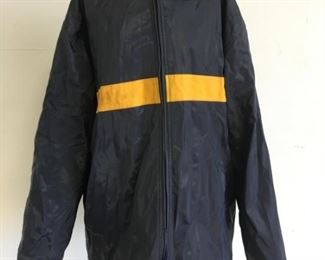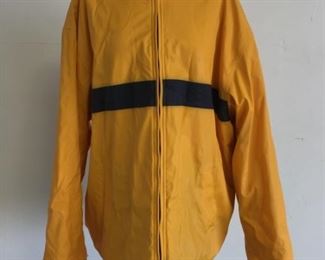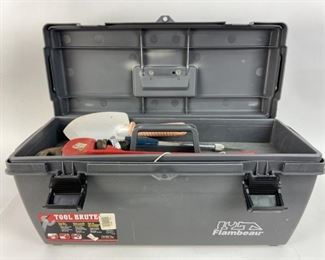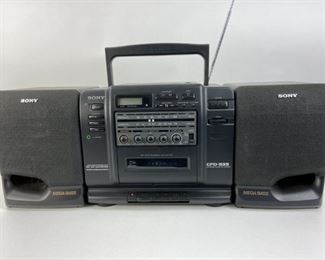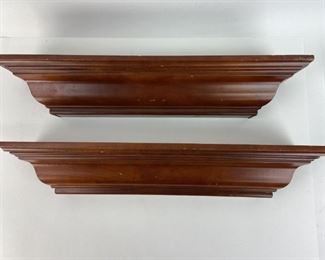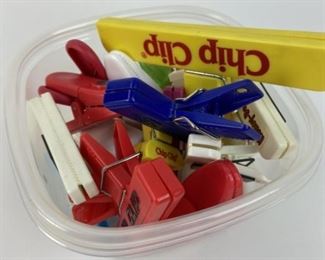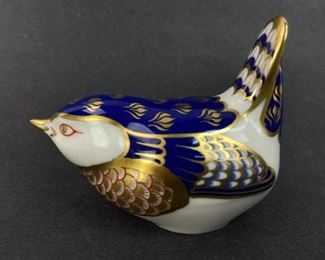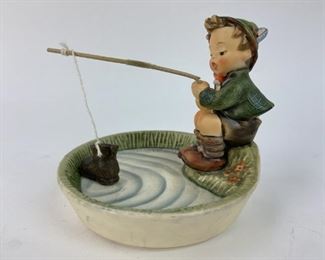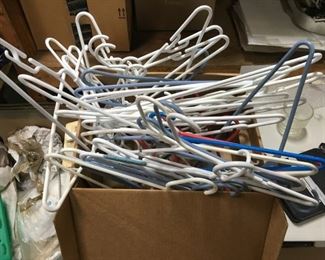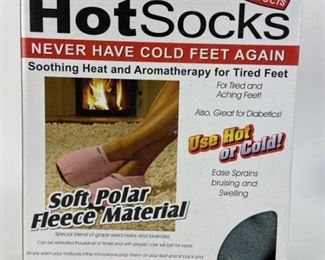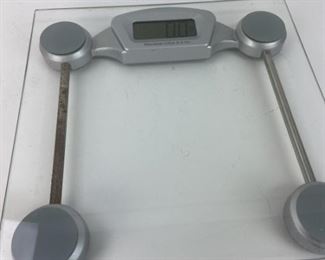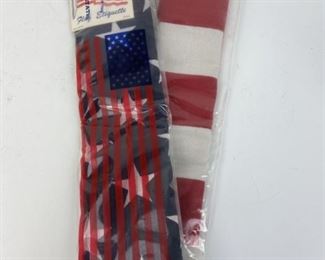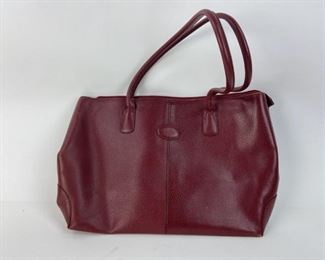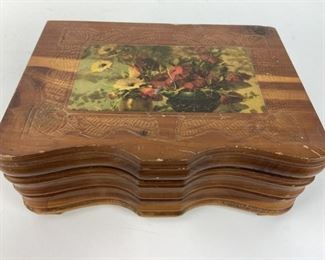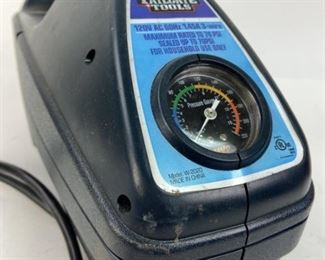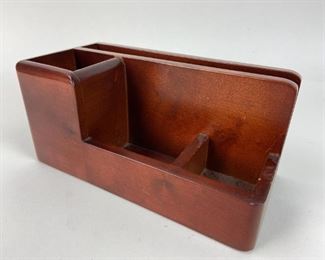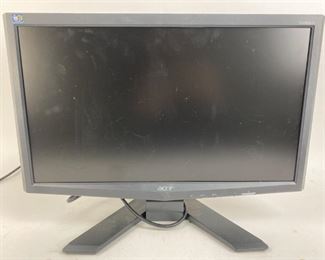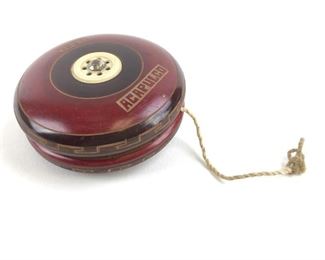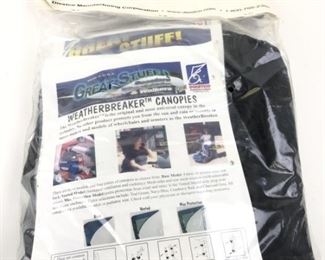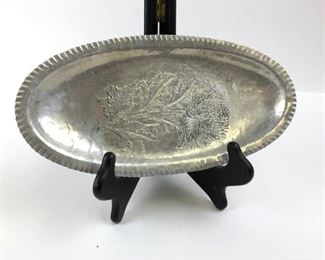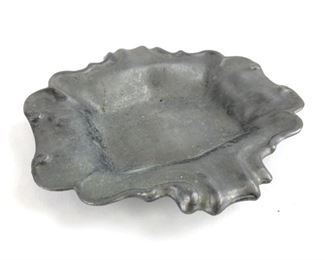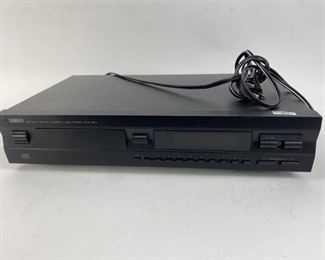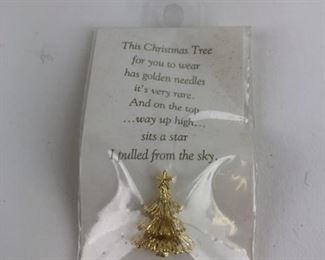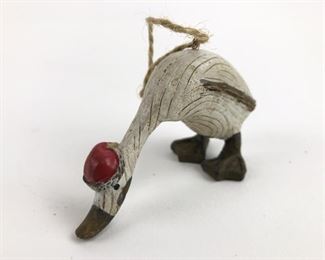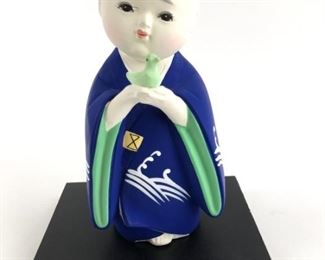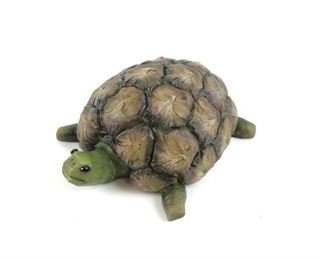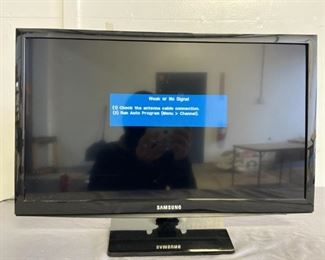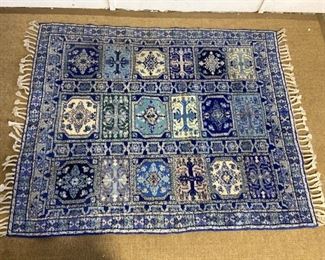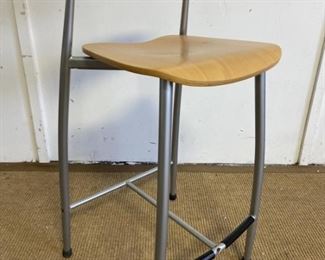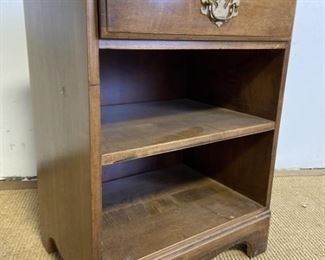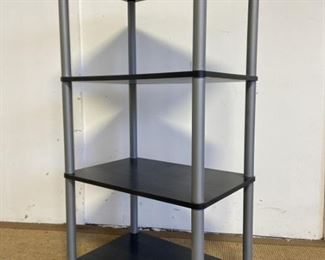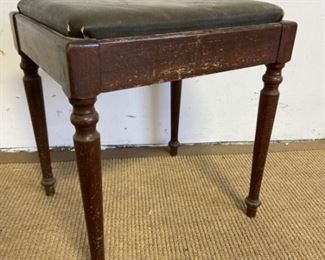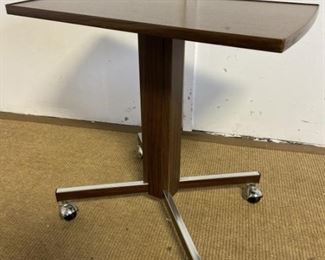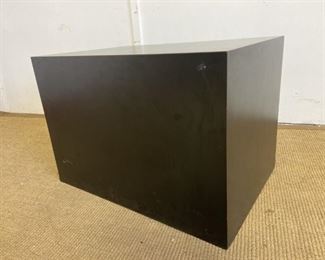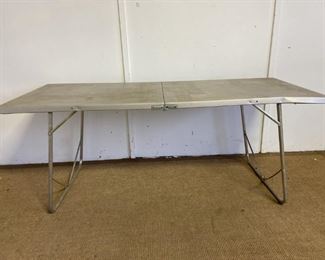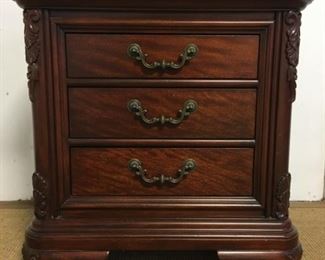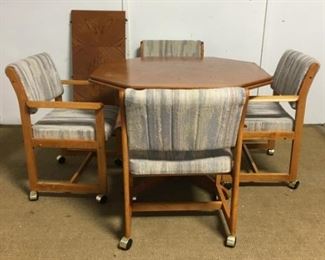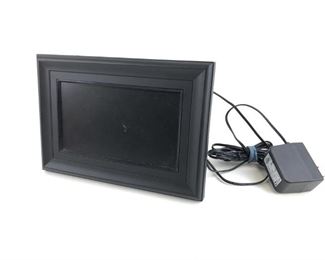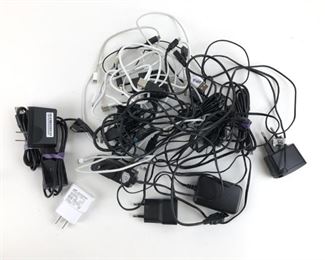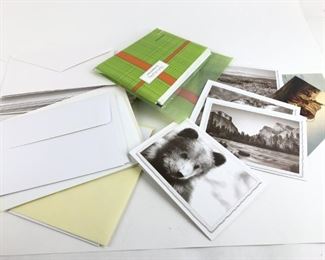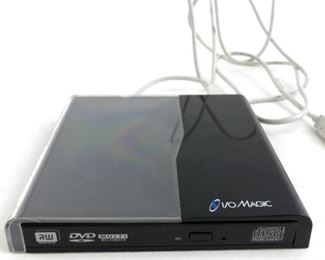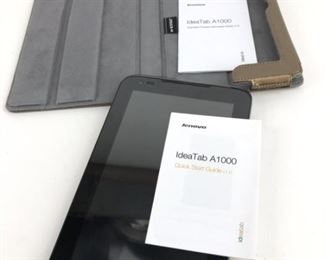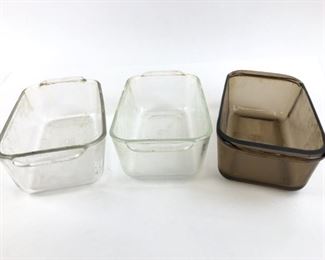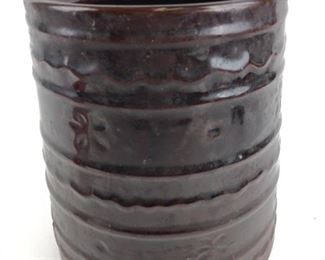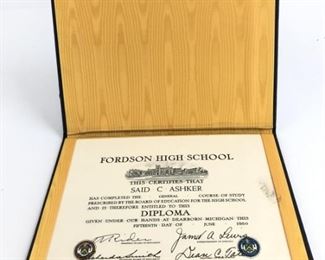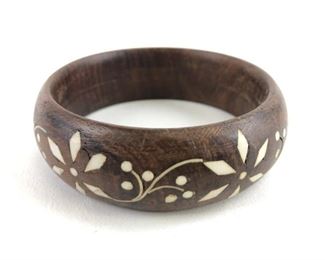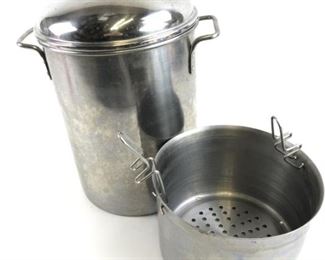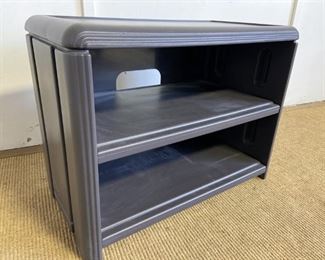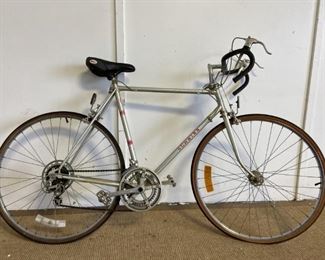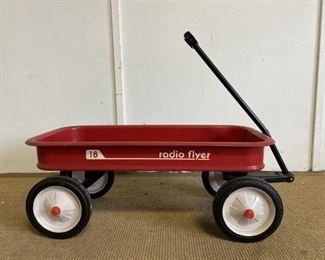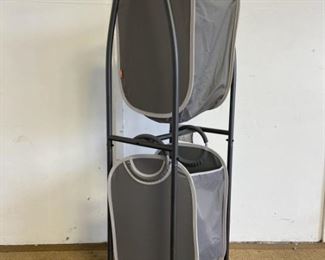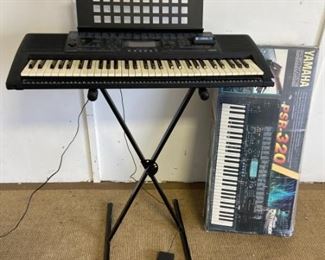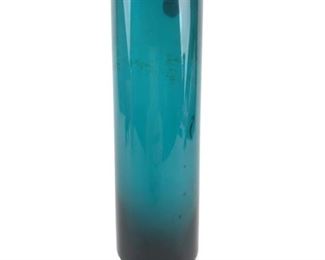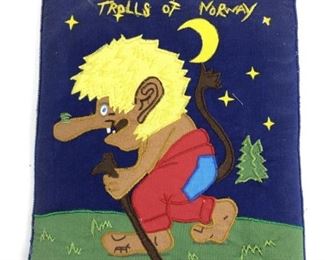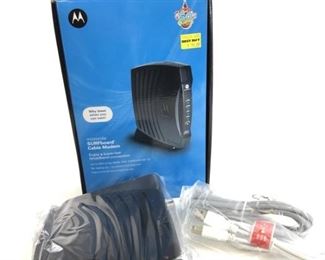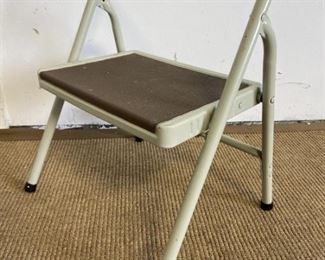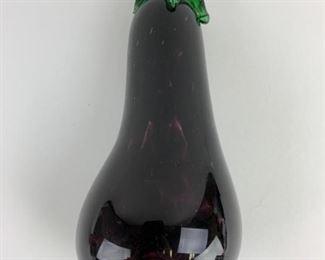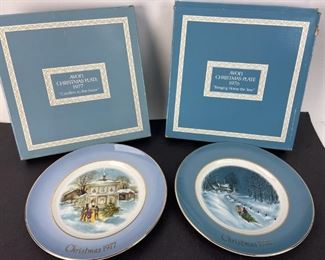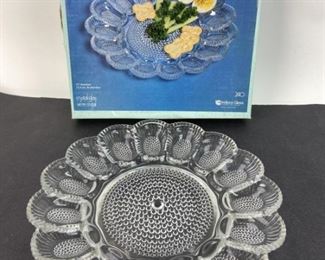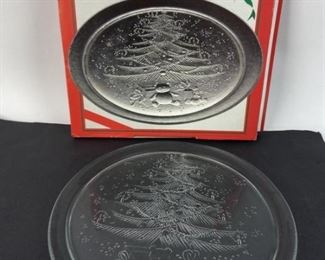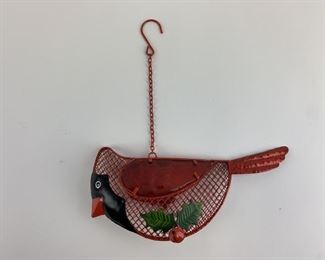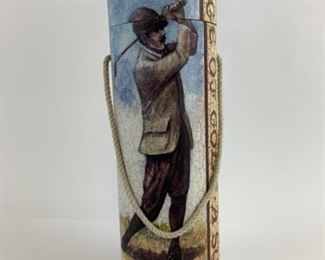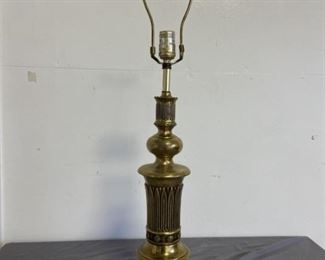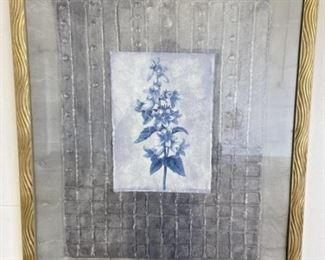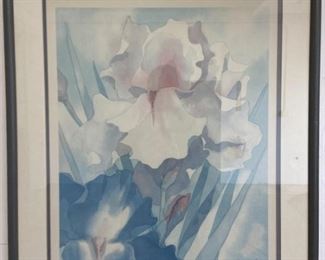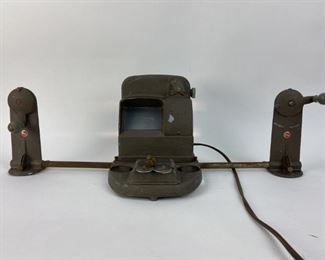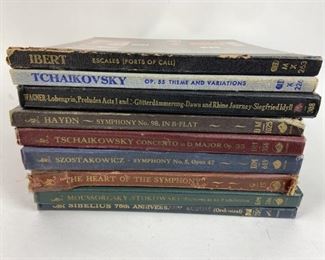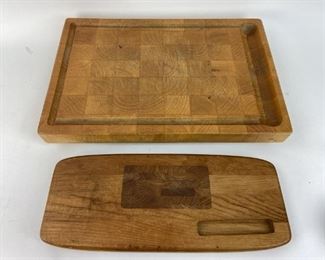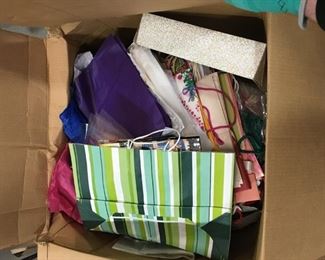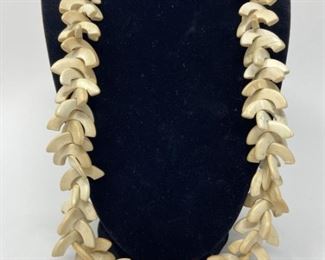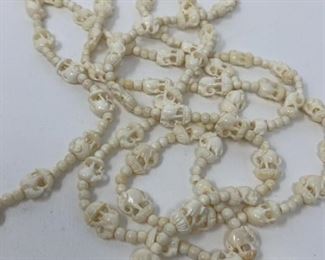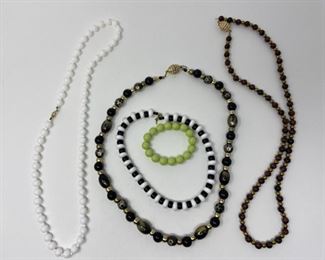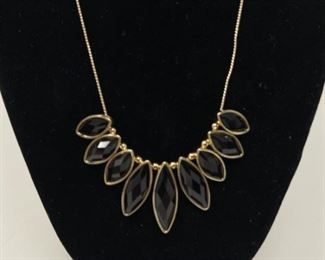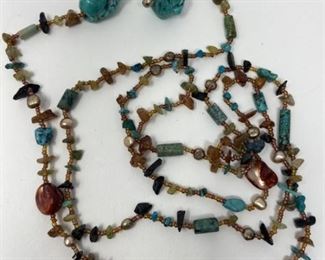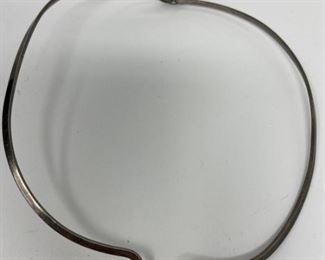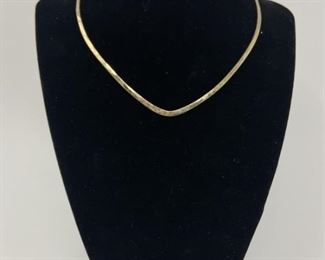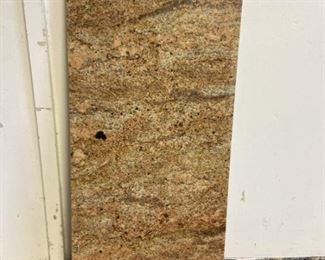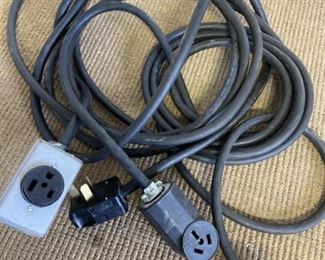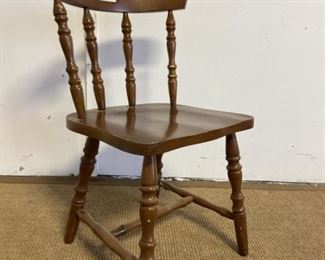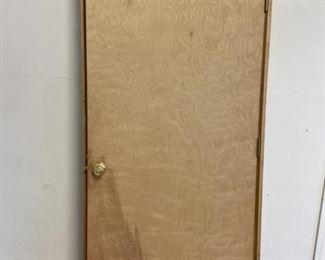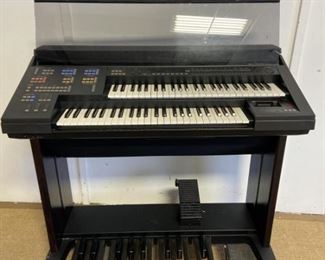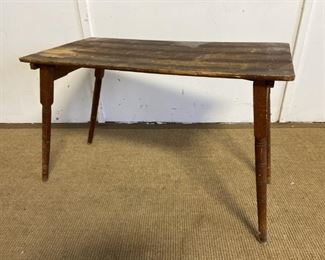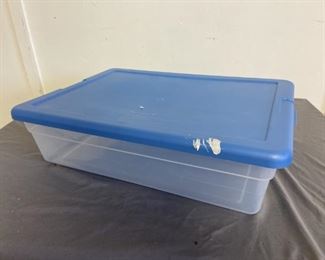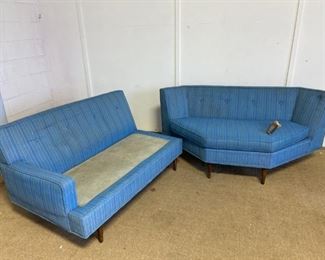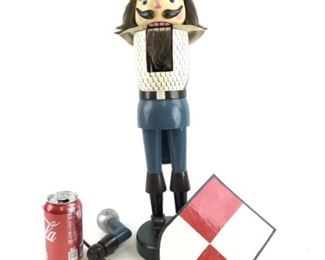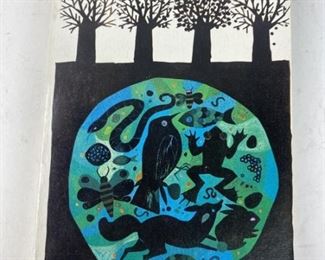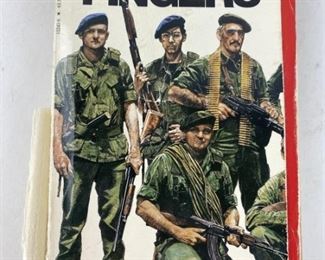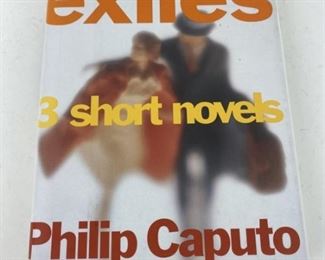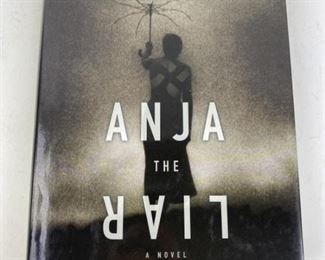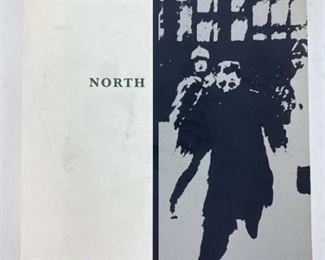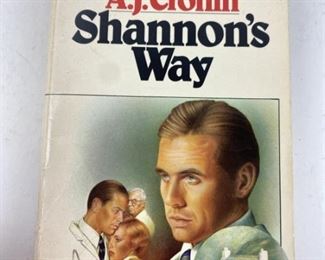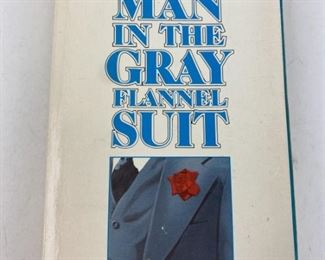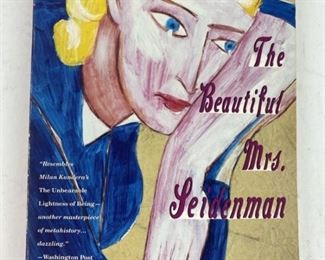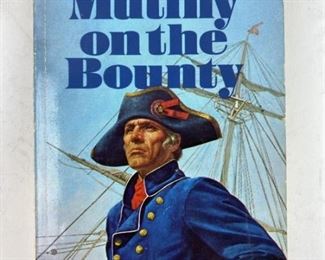 Thank you for using EstateSales.NET. You're the best!