50% OFF Poof! Royal Oak Estate Sale: Records, Music Equipment, Mid-Century
estate sale
•
2
day sale
•
sale is over
Terms
Thank you for choosing to view our sale. Here are a few things to know about our company:

☁ UPDATE: We give prices before the sale starts! Text messages and email inquiries only. All messages will be answered in order but pricing phone-calls will no longer be accepted due to the volume we receive. Thank you!
☁ It is our goal to offer a friendly and helpful service like no other. Feel free to ask any one of us for help at any time.
☁ We honor street numbers. Unsure of what that means? Call us!
☁ We ship to out of state customers (email or text us for more information).
☁ Our company was founded and is run by a team mainly comprised of women so we encourage you to bring help if you are looking to purchase something large.
☁ We have bags and wrapping available to you free of charge! Feel free to bring your own but we have your back if you forget anything.
☁ We accept all credit cards with NO FEES! We do not accept checks. We also of course accept cash.
☁ We will not be held responsible for any items after they leave the premises but we do our best to inspect the quality and condition. NO RETURNS.
☁ We are not responsible for any accidents that may happen while you are shopping so please be careful and courteous to those around you and watch your step! We indicate steps with cautionary tape for your safety and we hang scarves from low hanging lights.
☁ NO PUBLIC RESTROOMS. We wish we could but we can't so make sure you go before you start shopping!
☁ Our team would like to thank you for shopping with Poof! Estate Services! "Poof! it's gone!"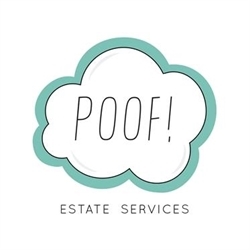 Poof Estate Services
For the latest updates and sale sneak peeks, follow us on Facebook and Instagram!
We invite you to join us for another great estate sale in Royal Oak! Inside the beautiful 1700 sqft home, you will find an entire main floor, an upper level, a basement and a garage full of great stuff! Expect to find a rock record collection, posters, musical instruments, amps, cameras, mid-century furniture and so much more! With everything in working order and in great condition, you are bound to leave with something you love.
Want to get notified of our sales so you don't miss out? Sign up for our private email list HERE!
We take 100+ photos! Don't forget to load the extras!
IMPORTANT:
Please obey all no parking signs and limit parking to one side of the street. Please avoid parking in front of mailboxes and fire hydrants. No parking in the driveway. For loading only!
Cash-Out Area: Bernhardt sofa, Atlas Will Collections area rug (6' x 9'), mid-century chess table, Negros conquest for death 45, Skraps Bleeding wounds 45, negative gain back from the dead 20 song LP, Big Boys and The Dicks recorded live at Raul's club LP, Misfits Walk Among Us lp
Dining Room: Vintage Industrial Furniture dining set, vintage hutch, area rug (6.5' x 9.5'), vintage caned chair, vintage sewing cabinet, Ronzan antelope figurine, royal tettau vase, vintage Rosenthal deer figurine, terracotta warriors, wall art, mushroom salt and pepper shakers, pottery, Dewar's white label liquor crate
Kitchen: Stools, Pennsbury pottery, terracotta roaster, Hall basket weave casserole dish, salt and pepper shakers, mid-century copper pitcher, Johnson Brothers the friendly village China, normark knife, Russel Hobbs electric kettle, pots and pans, mr. Coffee drip coffee maker, Williams-Sonoma cheers plates, McCoy mixing bows, pint glasses, coffee mugs, wine glasses, cranberry Glass salt cellars, Cuisinart steak knives, Norpro 12-piece Demitasse set, Melitta dual travel mug coffee maker, Melitta 102, toucan salt and pepper shakers, Jagermeister shot glass set, NY Yankees 1986 collectors series shot glass, pie plate, Mackinaw Bridge teacup and saucer, Winterling Bavaria teapot, vintage Melitta teapot, Hand-painted Casuals stoneware China set, Fascimo Stoneware plate, Allied Design Bowl, Mikasa Intaglio Garden Harvest bowls, vintage enamelware, Melitta Fast Brew coffee maker
Bedroom 1: Mid-century Robison tall dresser, mid-century Robinson Furniture dresser with mirror, full size mattress and box spring, vintage claw foot two tier table, Kara Mara area rug (5.5' x 8.5'), Birdie by Richard Leslie vintage jacket, Hukilau Fashions Hawaiian shirt, CCM Red Wings practice jersey, Art Knitting Mills Detroit Letterman Leather Sleeve jacket, 1964 GI Joe Hasbro - Scar Red Hair, vintage Wool Penguin ball cap, Domestic sewing machine, the fairmont hotels ashtray, sheet music clip holder, western field by Hawthorne khaki coat with patches, valley forge flag co flag 3ft x 5ft, Vintage Hutschenreuther Bavaria Germany hammered silver porcelain coffee set, Hammered copper lion, Glasbake penicillin culture bottle, new home sewing machine, picture frame, Budweiser towel, pillows, wool blanket, floor length mirror, GI Joe, Ralph Lauren comforter, Duofold long underwear
Bedroom 2: Sofa, Shogun CR-MO 600 men's road bike, oak coffee table, media cabinet with rotating top, Samsung 42" plasma TV, 1938 King Fuu Checkee Chinese Checkerboard, America's Best Chew Red Man Tobacco advertising sign, The Brand New Monty Python Papperbok, PanzerBlitz - 1970, Josh Harrison bobble head, Emil Busch A-GR Rathenaw Fernglas binoculars, Argus 3 camera, Bauer 88B camera, Canon G-III QL, Minolta XD-11 with 50 mm lens and flash, Nikkorex- Zoom8, Kodak Anistigmat camera, Wollensak Folding Camera Deltax no 1 camera, Wells Fargo a safe bank, dominos, Vintage scrabble, wooden ship, Silent Butler crumb dust pan/ashtray, compass/drafting sets, Argus 300 projection, vintage Falstaff beer lighter, vintage Stroh's golf balls, Toshiba vhs player w704, cold war German wool jacket, us army garment bag, vintage wooden car, Oktoberfest 1986 stein, Spalding triple line 328 football, Tigers pennant, Howard Miller mantel clock, General Electric integrated circuit, vintage camera bag, Detroit Red Wings series pucks
Upstairs: Vintage chair and ottoman, vintage Baumritter end table, queen size mattress and box spring, Ramseur mid-century dresser with mirror, end tables, Dr Martens Made in England 1461, Dr Martens 1460, Adidas Campus shoes, Adidas Samba shoes, Puma Liga shoes, Adidas Spezial shoes, Skechers shoes, Phoenix Coyotes Jersey, Converse athletic shoes, Fila athletic shoes, studded belt, spurs, Calvin Klein dress pants, vintage jacket, Pendelton wool flannel, full size comforter and pillow set, damaged hamper, vintage cowboy boots, Louisville slugger #125 bat, Carhartt black coat, vintage Reach baseball shirt, vintage Oneita Power T, Ampex Magnetic Tape Hanes vintage shirt, vintage Levi's, men's creepers shoes, vintage converse, Michigan Wolverines galt sand crew neck, original Jams shorts, Original Jams Hawaiian shirt, vintage t-shirts, vintage sports shirts, polos, men's clothing
Basement: Mid-century bookshelf, Kenwood JL-840W speakers, JVC TD-W218 cassette deck, Kenwood KX-5530 cassette deck, Technics SL-PD887 disc changer, Boss heavy metal pedal, DOD Supra-Distortion pedal, Technics SL-BD20 turntable, JVC T-X5 amp and tuner, Pink Floyd poster, Teisco Checkmate 88 amp, Musical equipment: Silvertone guitar, Fender Band Master, drum set, Sunn cab, Traynor Mono Block-B, Traynor, Crestwood guitar, Guyatone Equalizer box, DOD Stereo-chorus, Digitech Delay, FX-17 Wah-volume, Big Muff, Eureka Powerline Plus vacuum, Hoover model 33vacuum, records, cds, cassettes: bands like Sonic Youth, The Rolling Stones, The Lemonheads, The Clash, Ramones, David Bowie, Elvis Costello, Plasmatics, Creem magazines, Circus magazines, Sharper image sound soother, RCA alarm clock, vtech cordless phone, GHS guitar boomers guitar strings, cassette tape holders, Napa Valley cassette holders, Realistic lifetime tube, disc washer set, quartz guitar tuner cort MT100, vintage black table phone, Wayne state engineering clock, Coca Cola bottling co. Ruler, figures on a beach framed art, HP office jet 4650 printer/scanner, Dell E-port plus, Koss digital ready headphones, inland headphones, Hot wheels super charger sprint set, Clemente poster, Optiplex gx520 Dell computer with keyboard, Hanns G monitor HC 194D
Sunroom: Sofa, vintage sewing cabinet, reclining chair, bistro table with chairs, vintage Wilesco steam engine set, Halloween, Christmas, vintage tree topper, vintage pyramid bulbs, vintage ornaments, bronner's Christmas, vintage wreath, PartyLite candle holder, strands of lights, tree skirts, Hecho en Mexico pumpkin tea light holxer, Graf Zeppelin ornament, nativity scene
Garage: Starrett dials, patio table and umbrella, lawn chairs, Poulan Pro leaf blower, hand tools, Skil bench grinder, vintage Craftsman drill press, mitre saw, Echo leaf blower, fire pit, Craftsman 16" chainsaw, STIHL BG50 leaf blower, lawn mowers, Craftsman edger, snow blowers, Grill Master grill, Nike SQ5000 driver, Burner XD golf clubs, Ping putter, extension cords, camping equipment, vintage metal Coleman lantern, vintage canvas tent and poles, coolers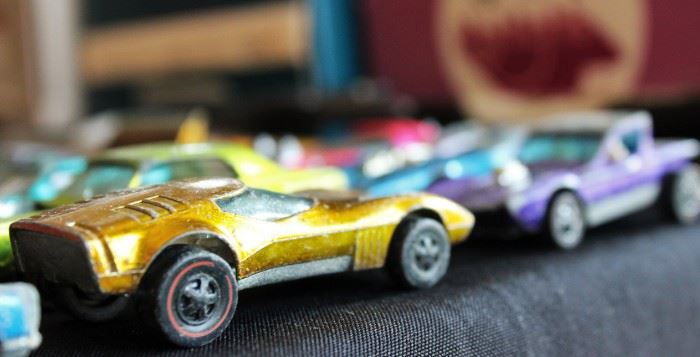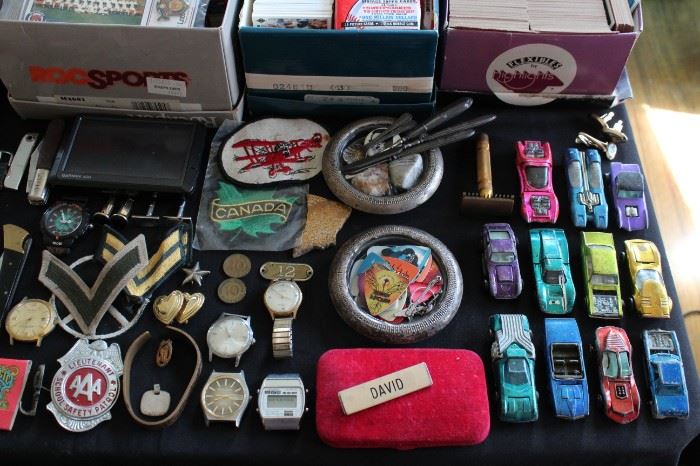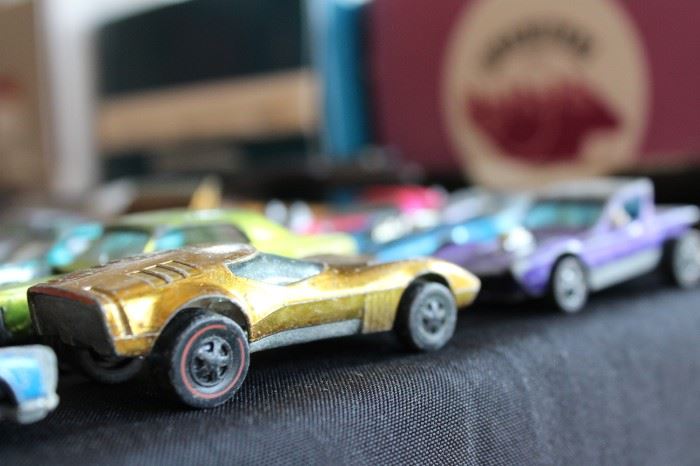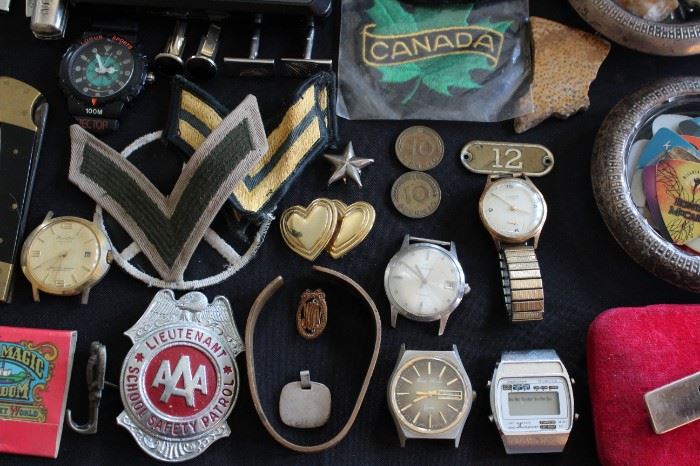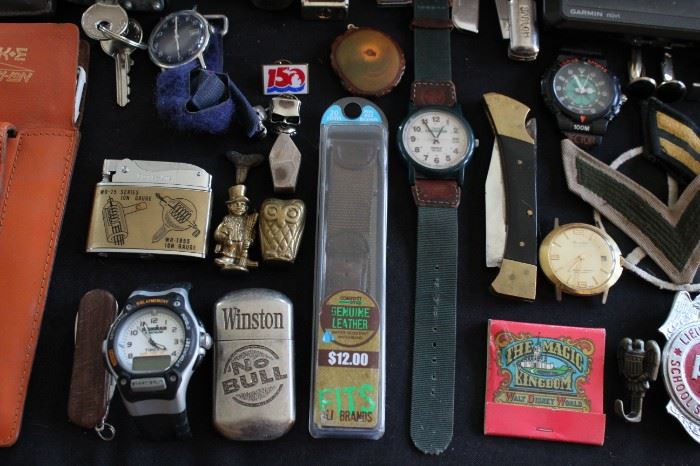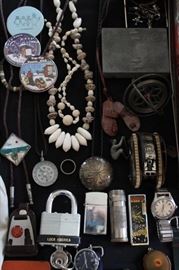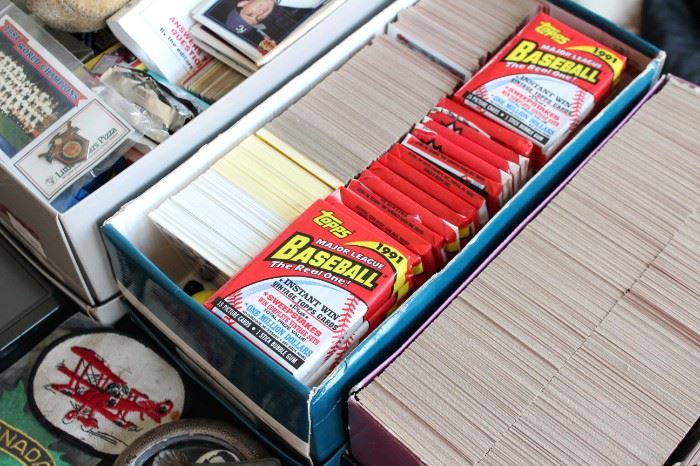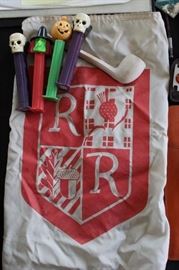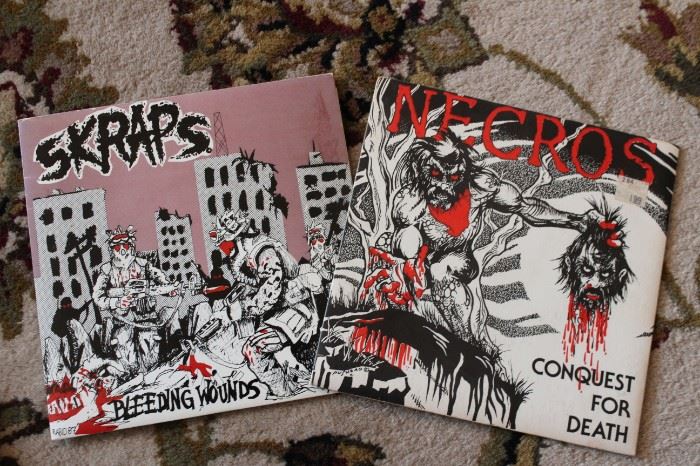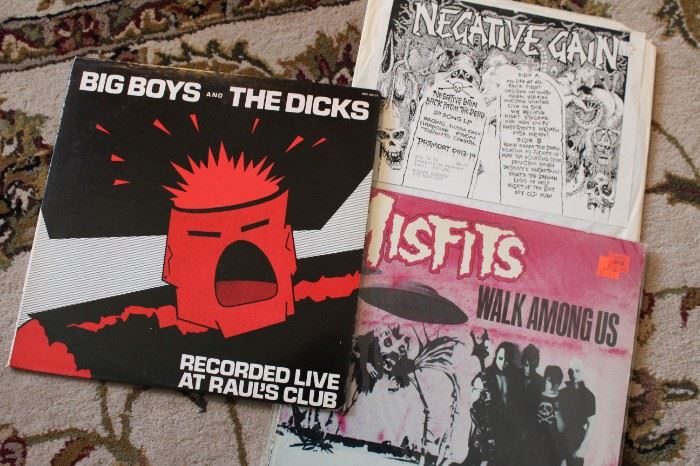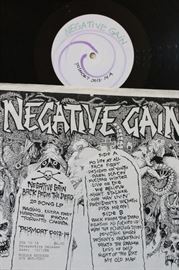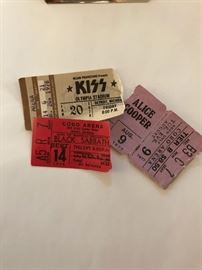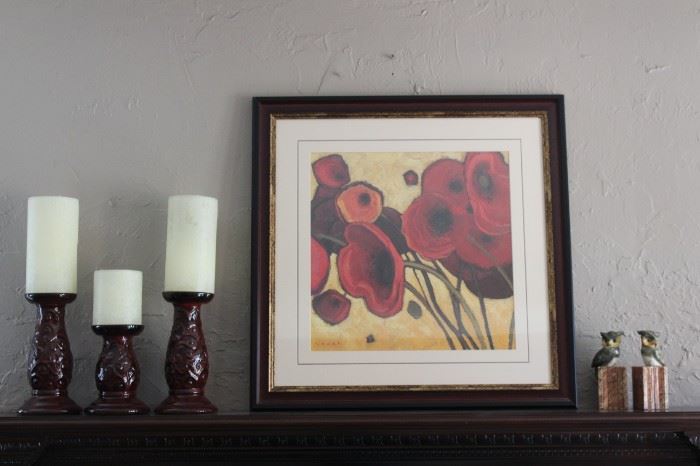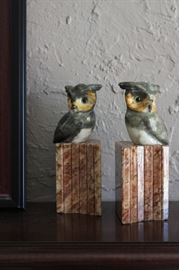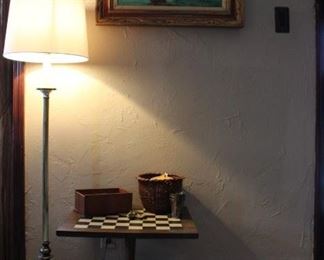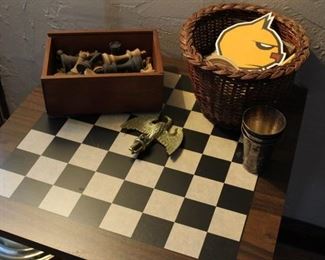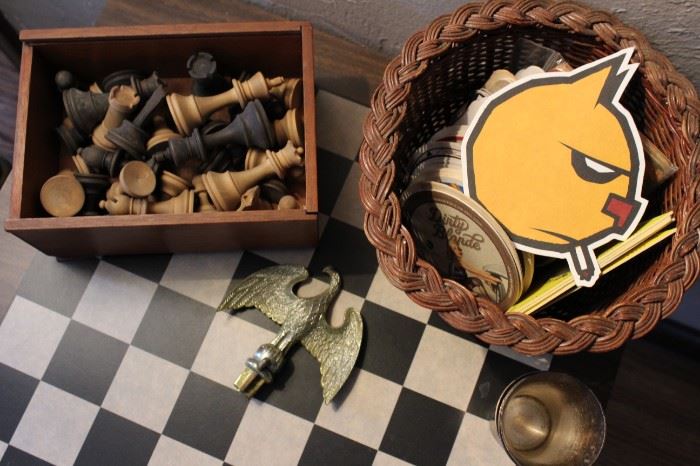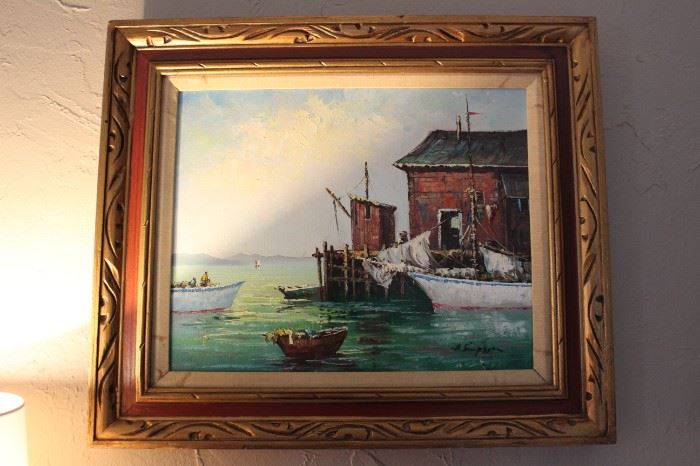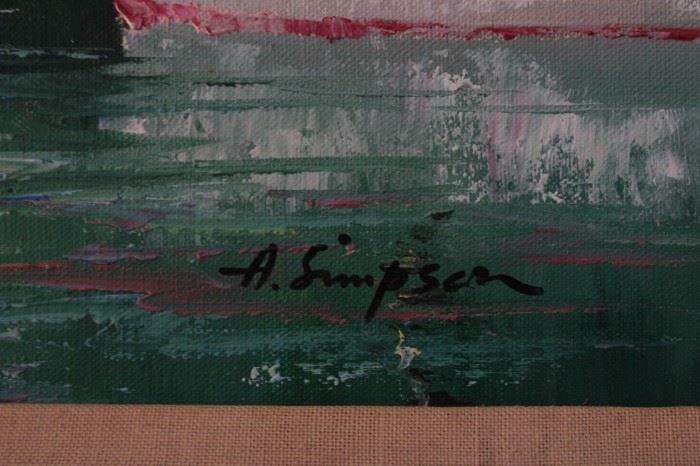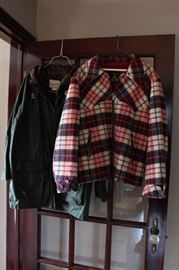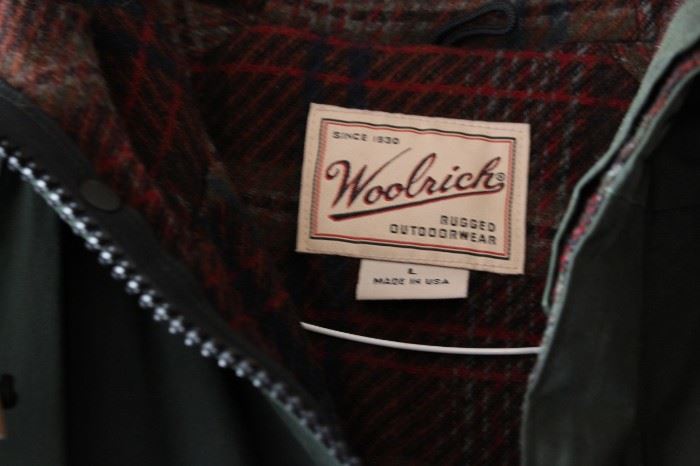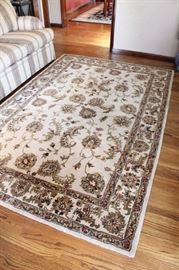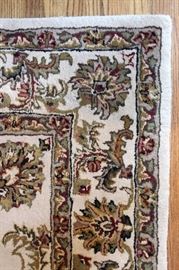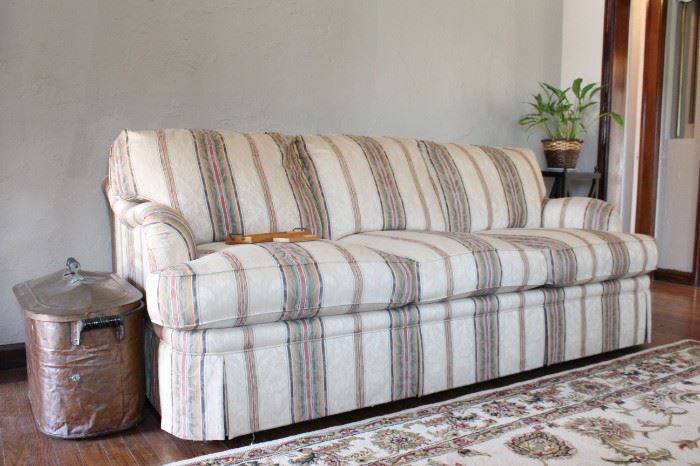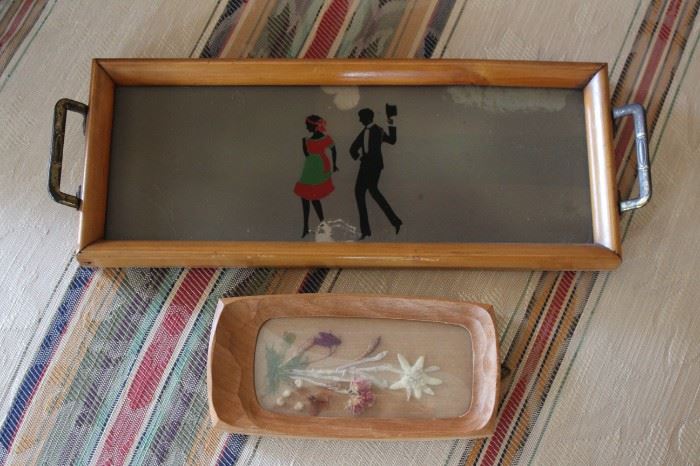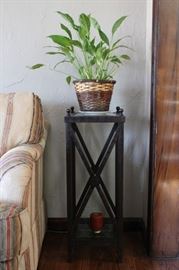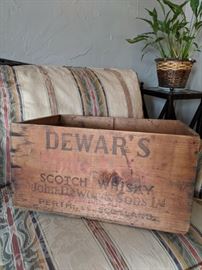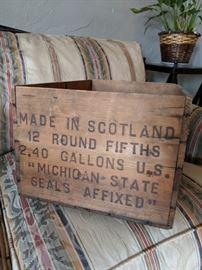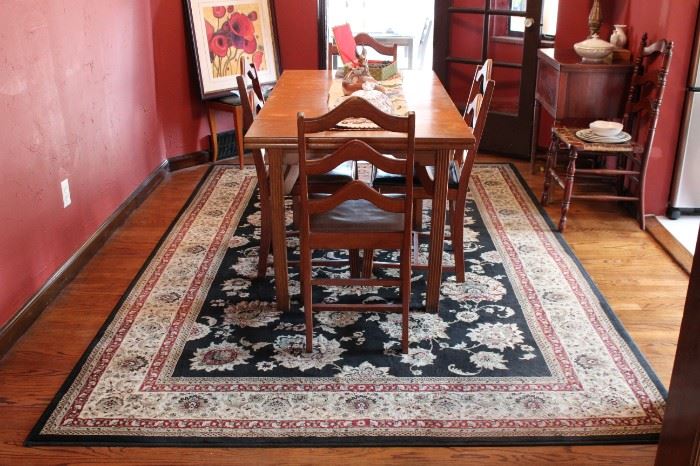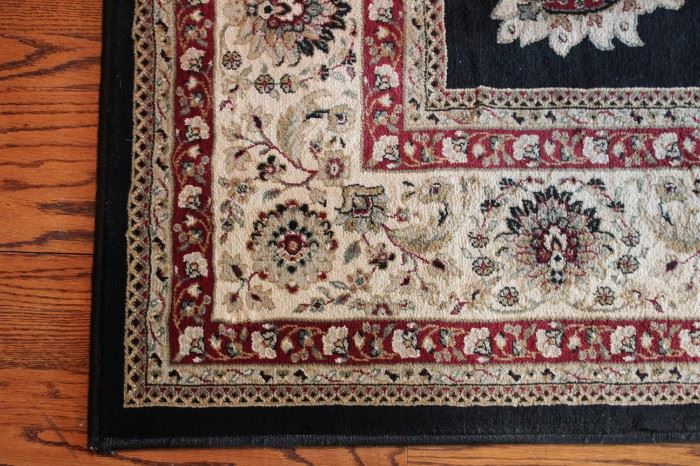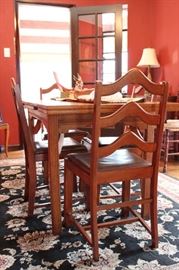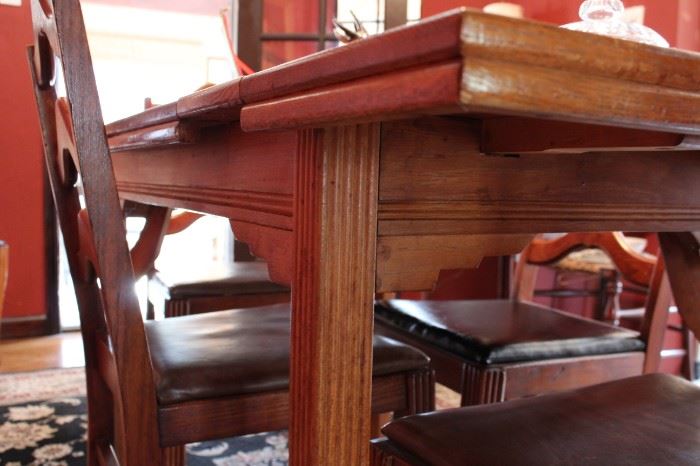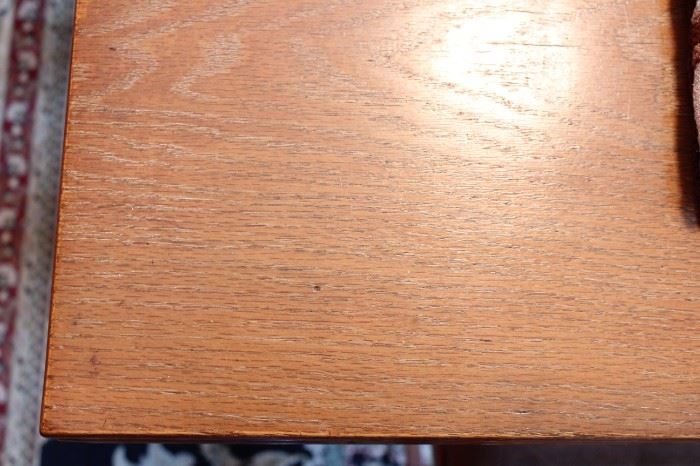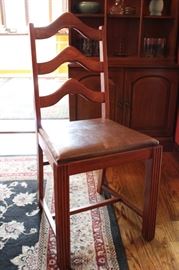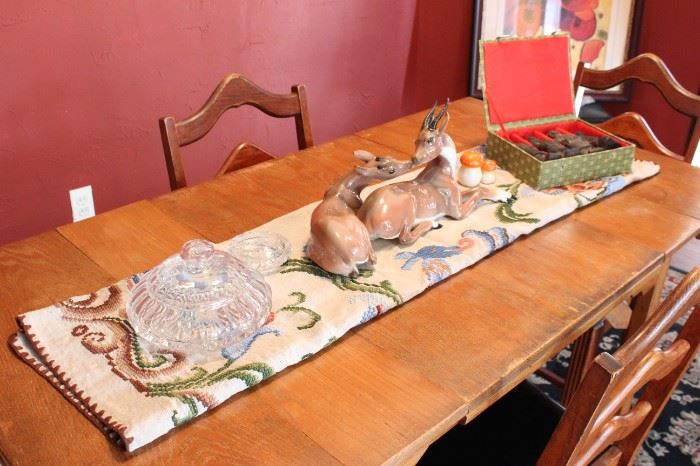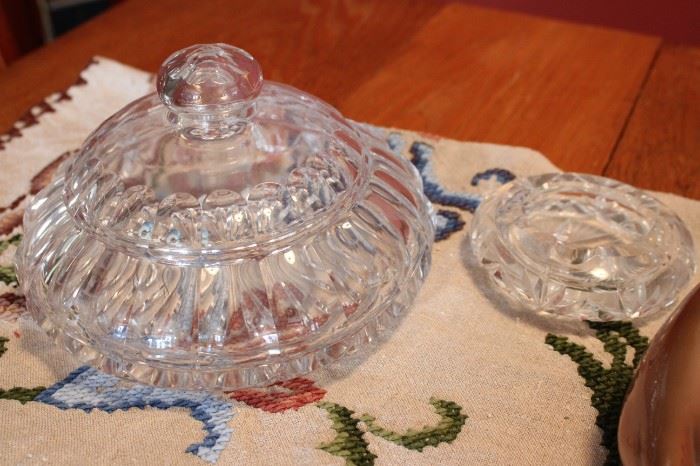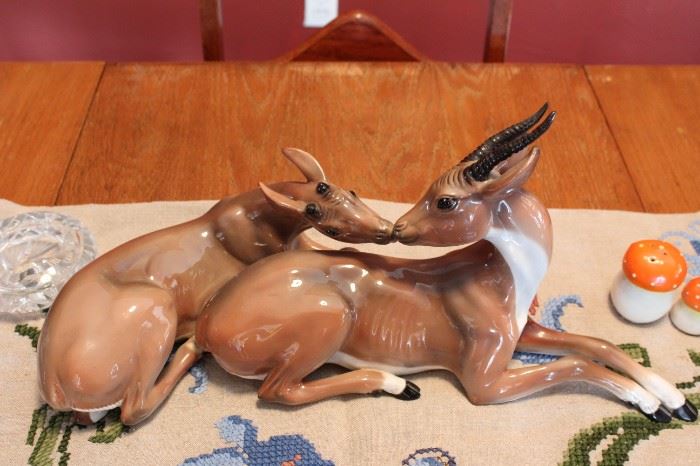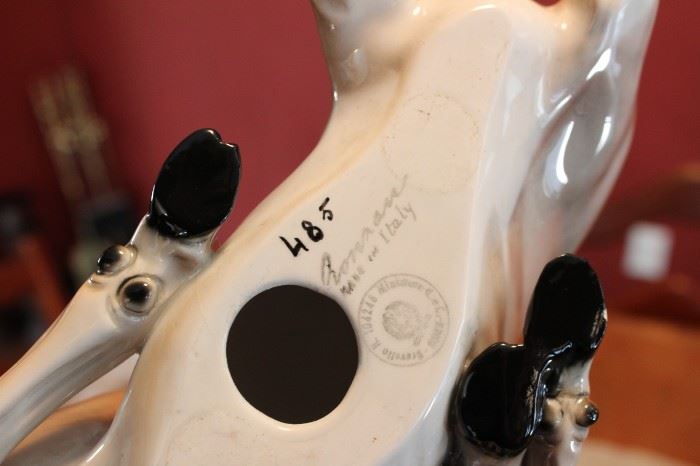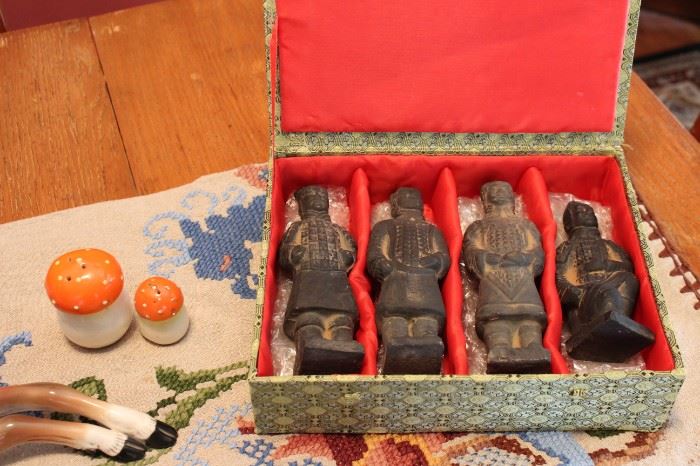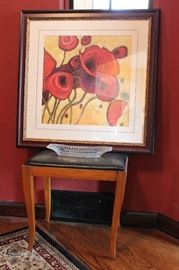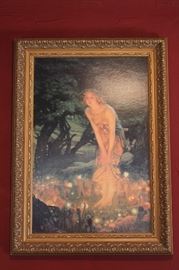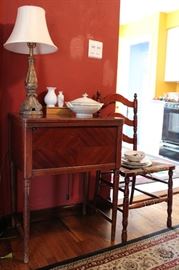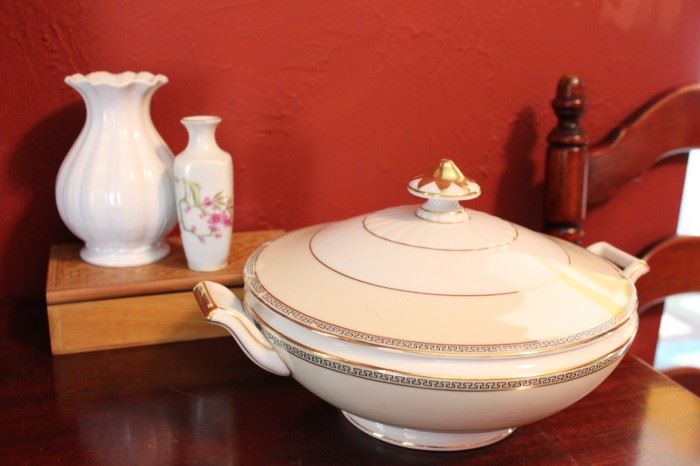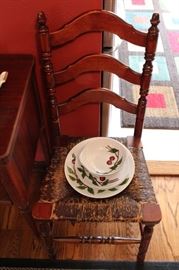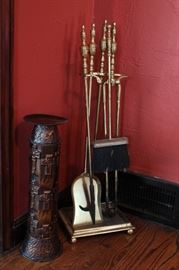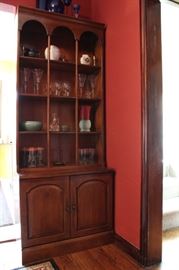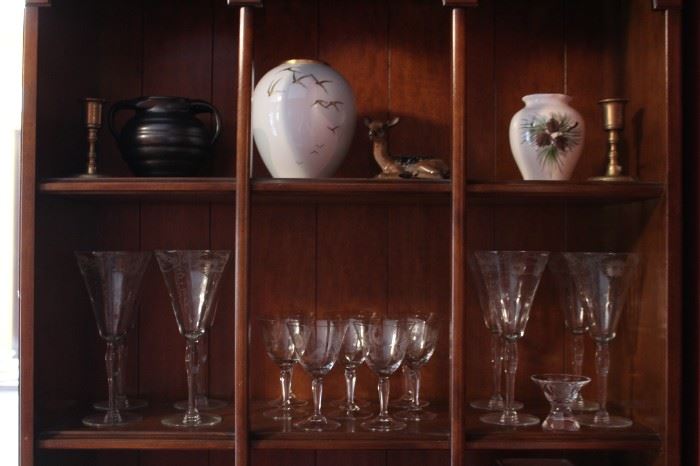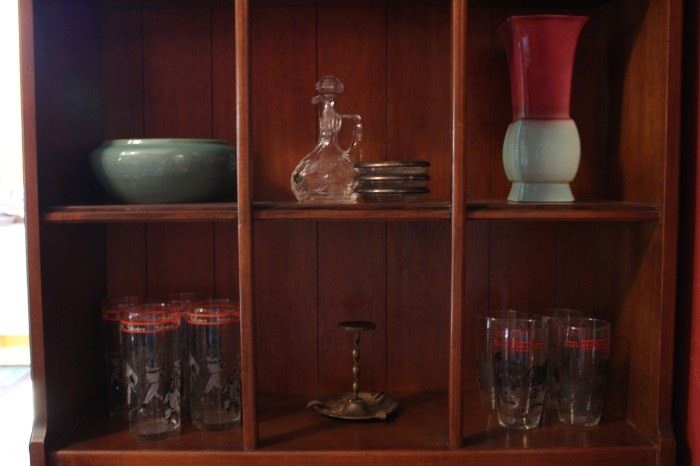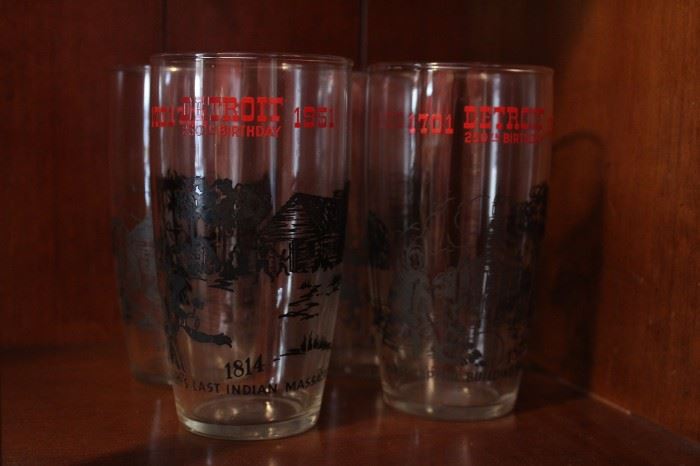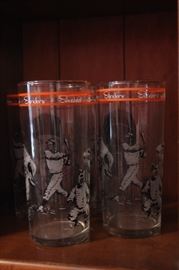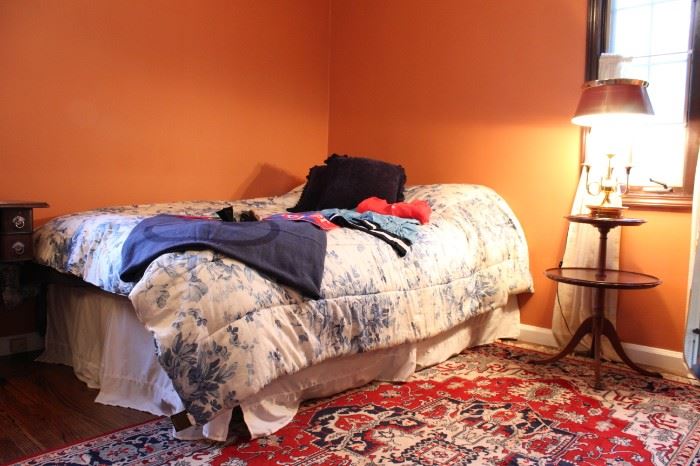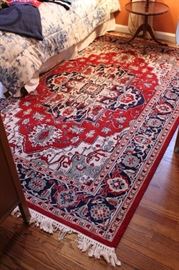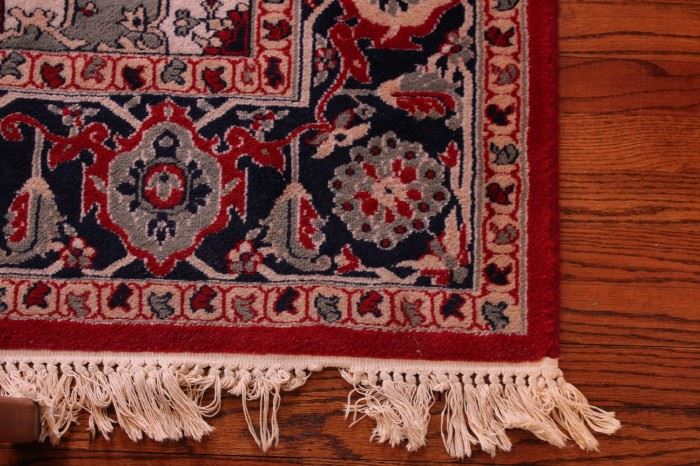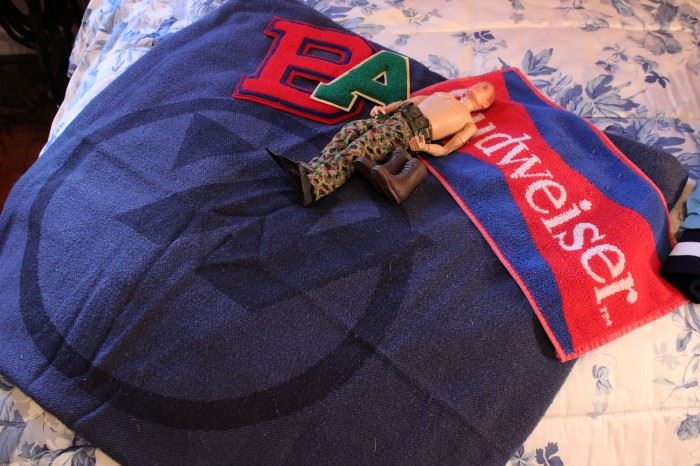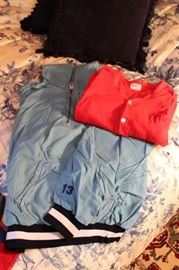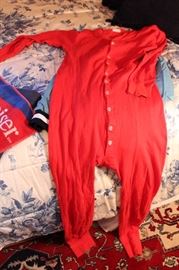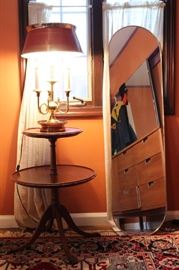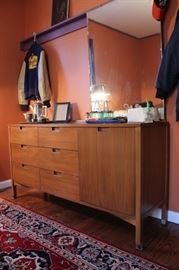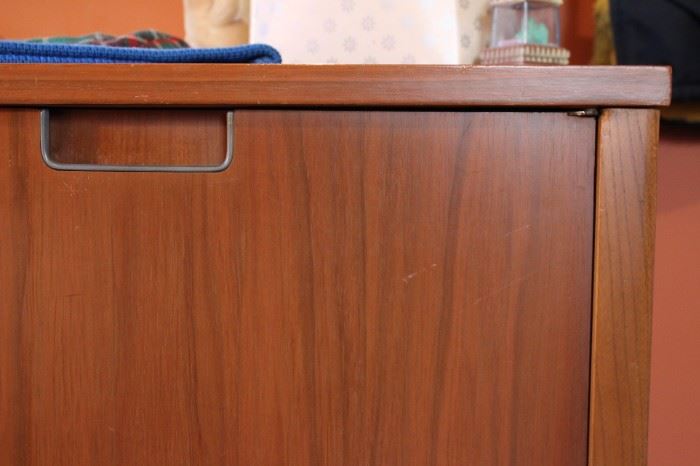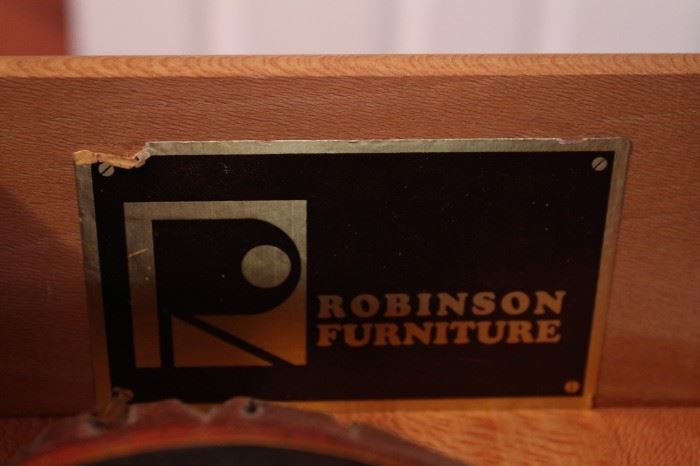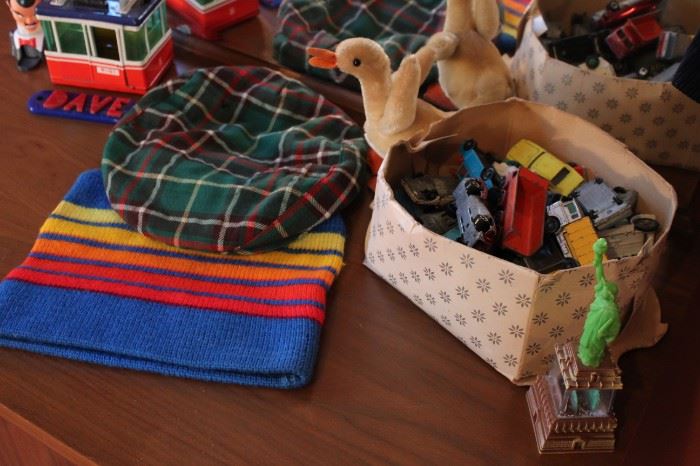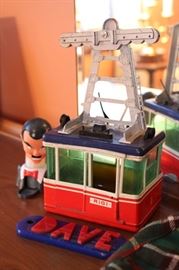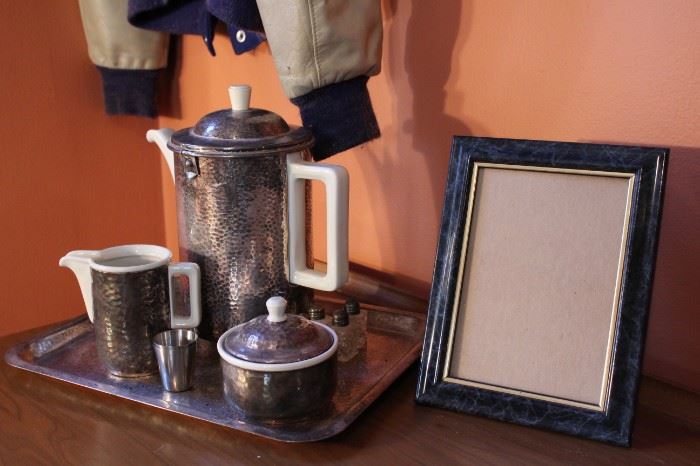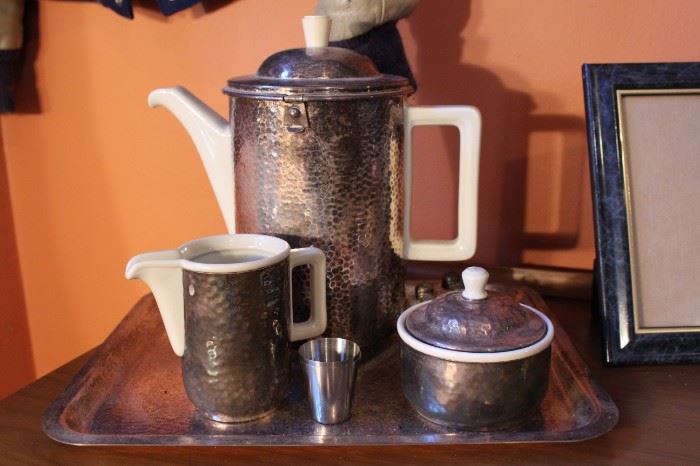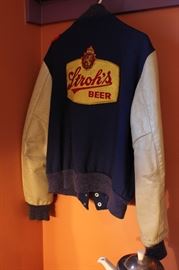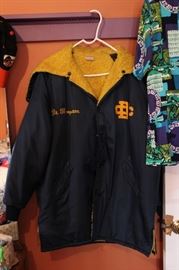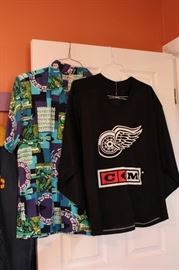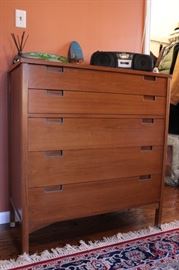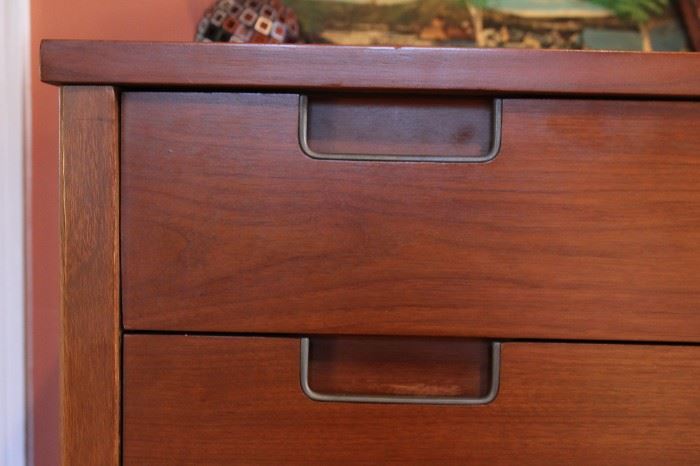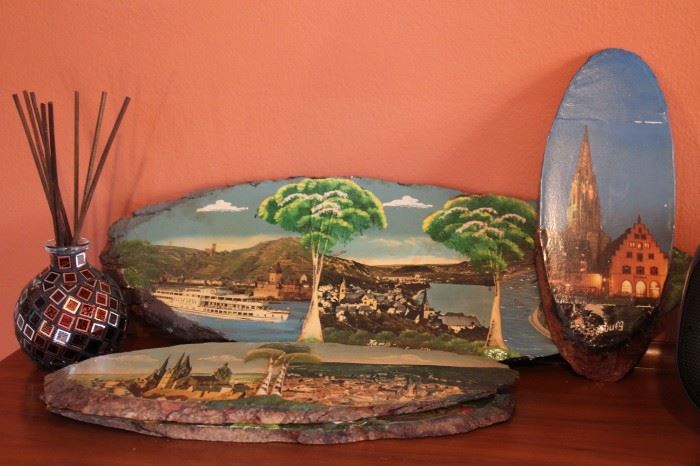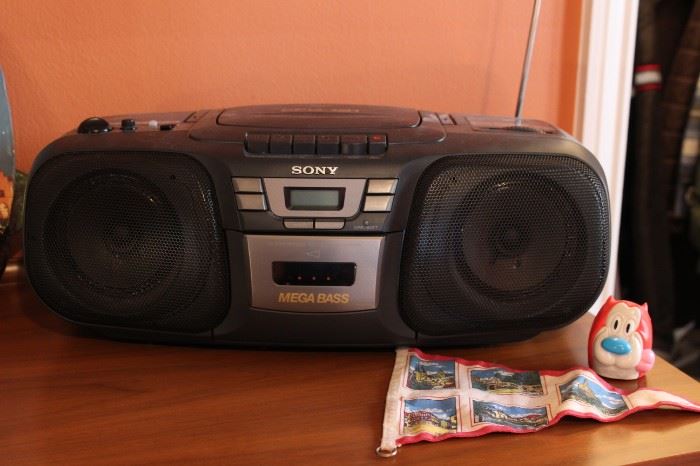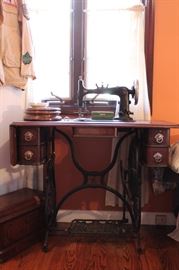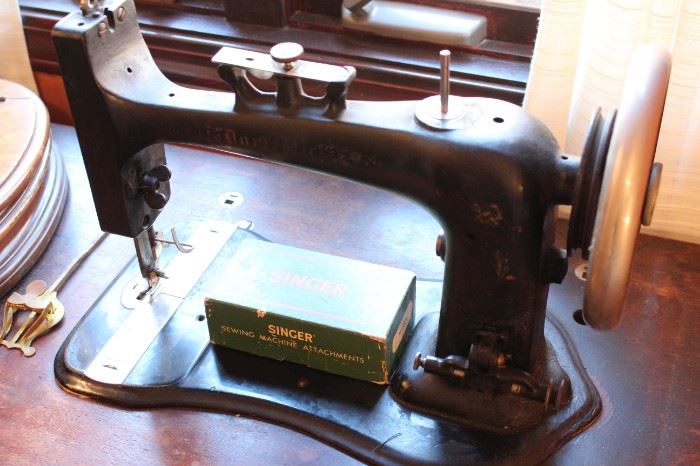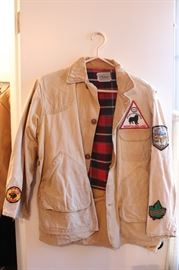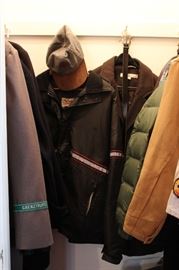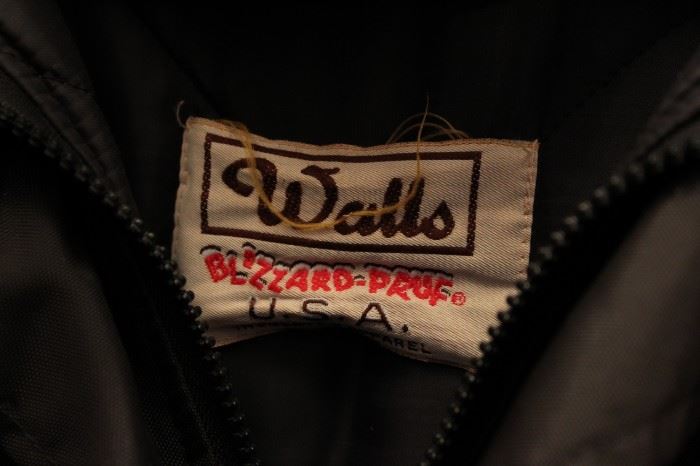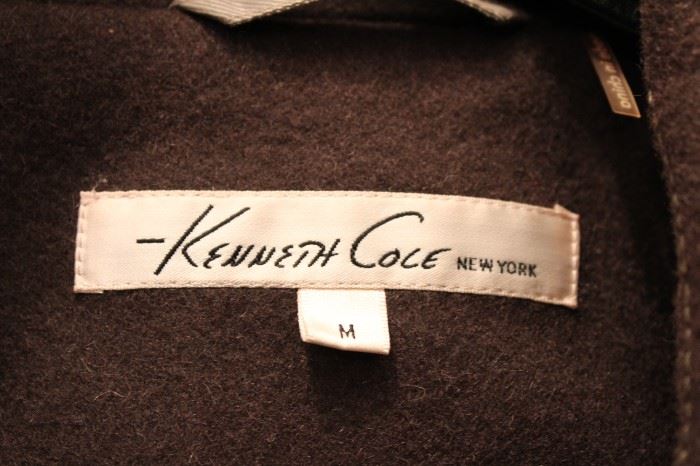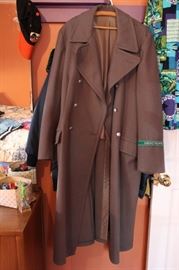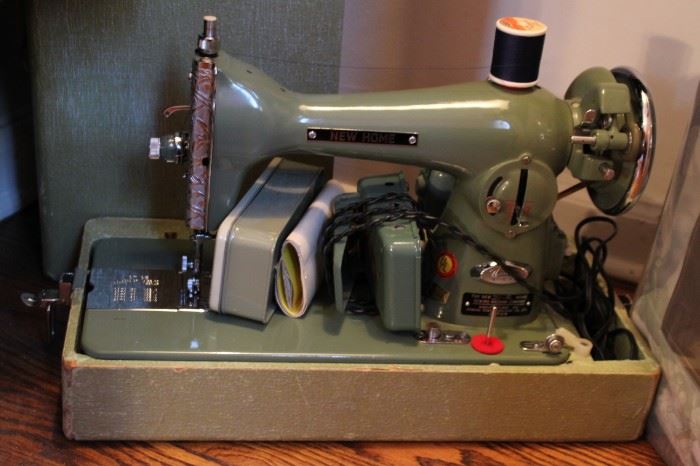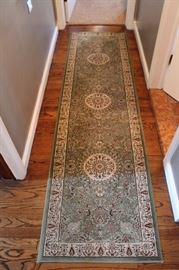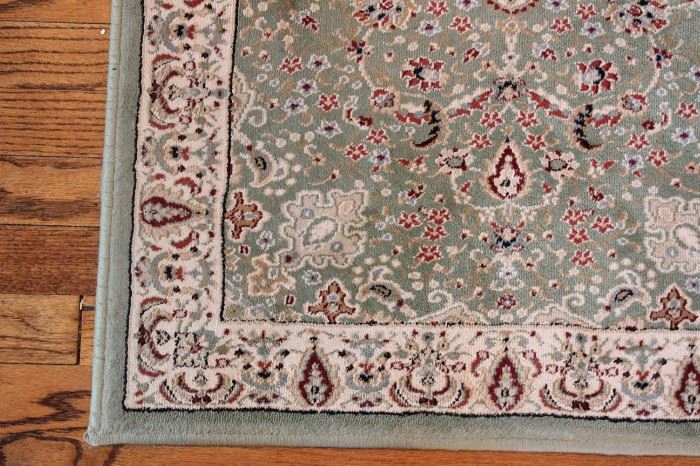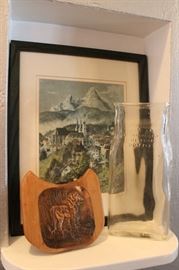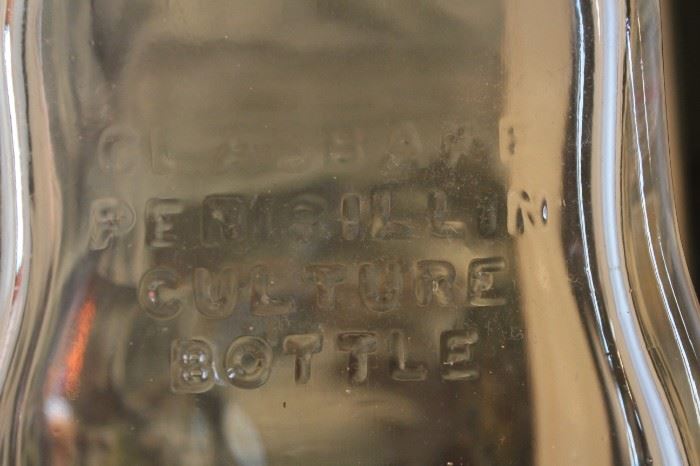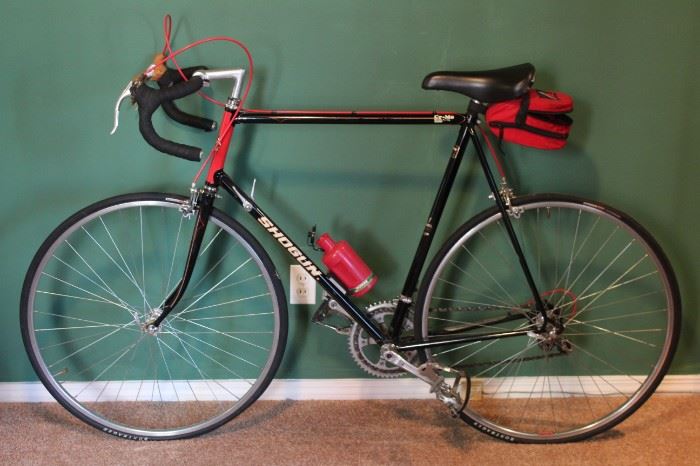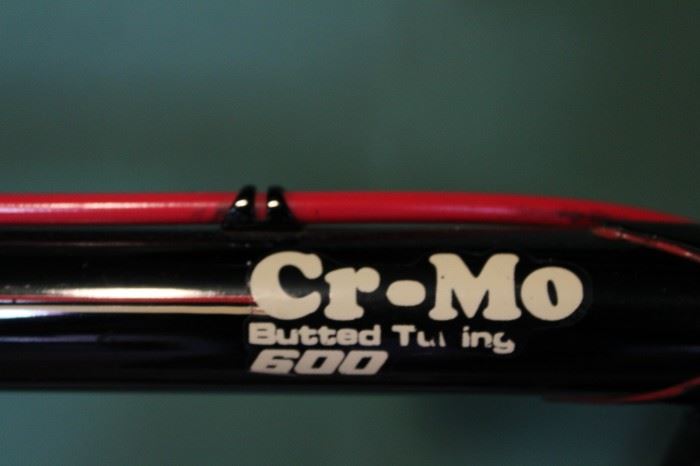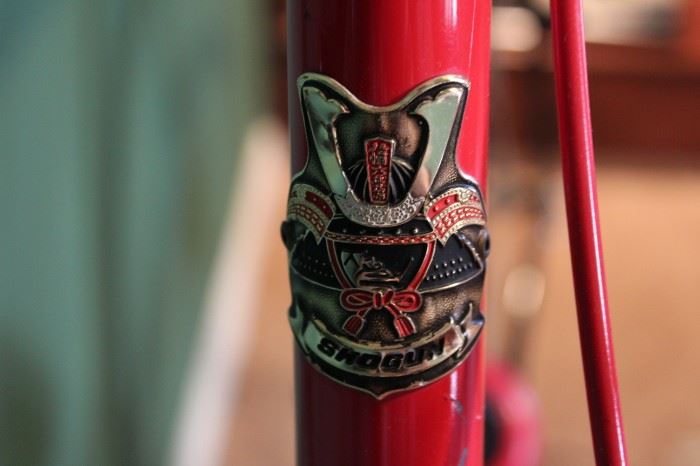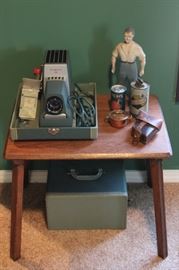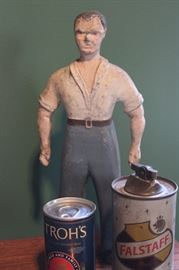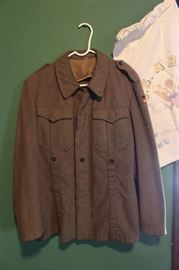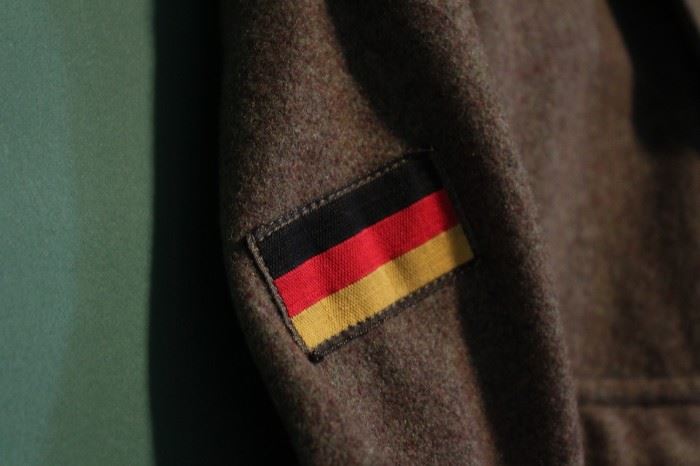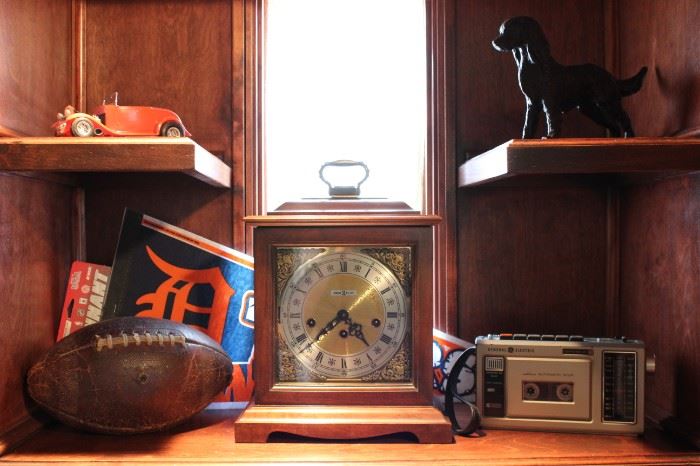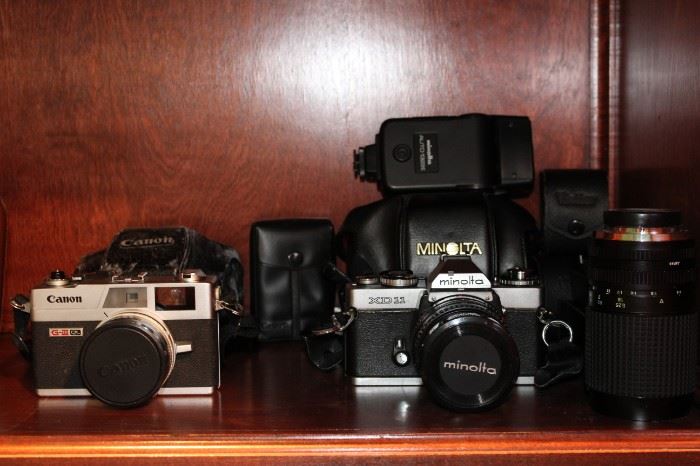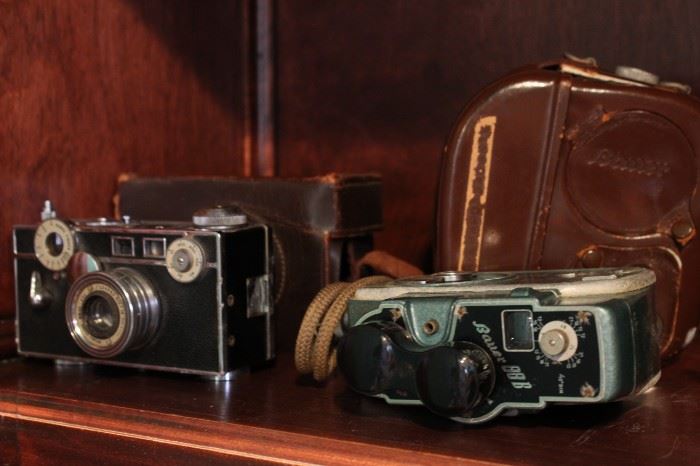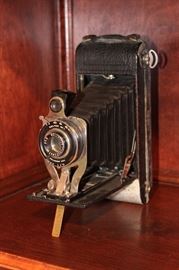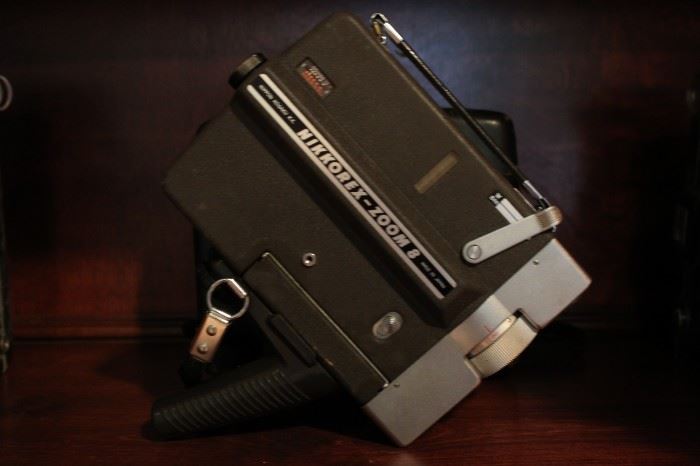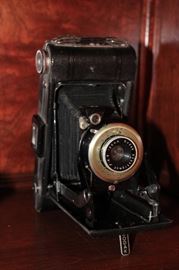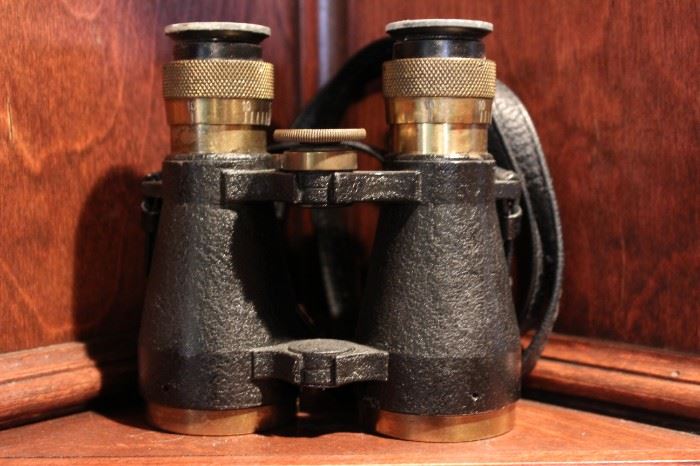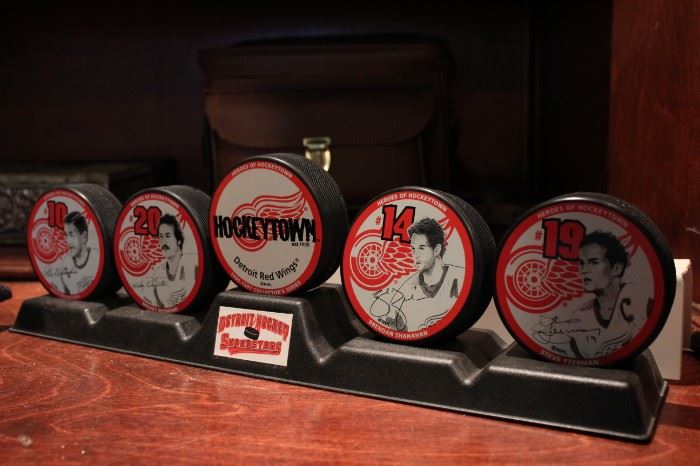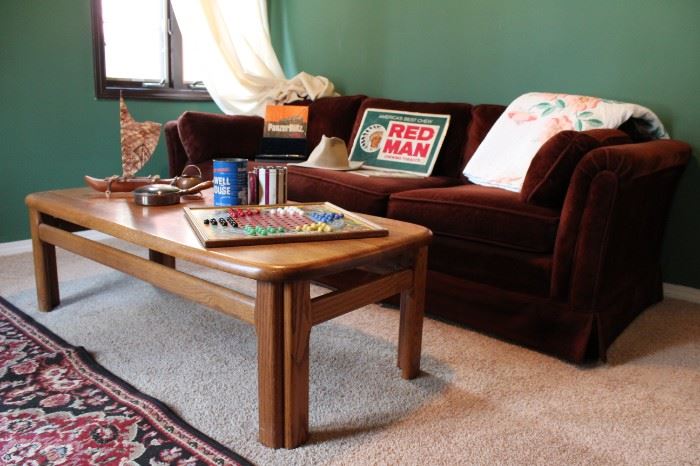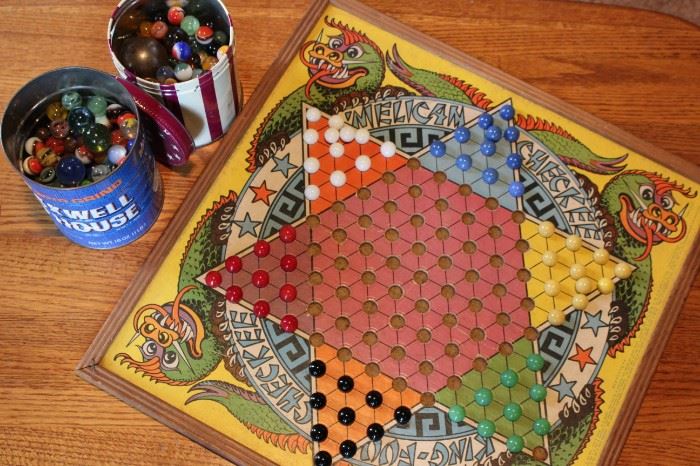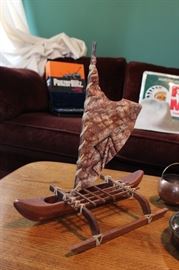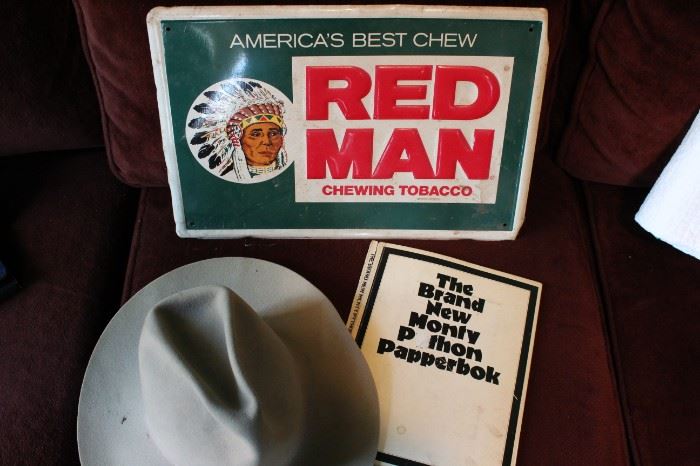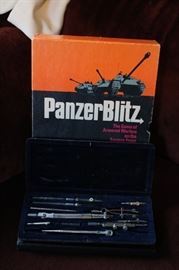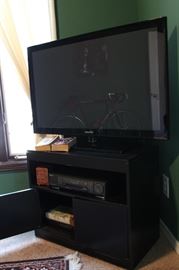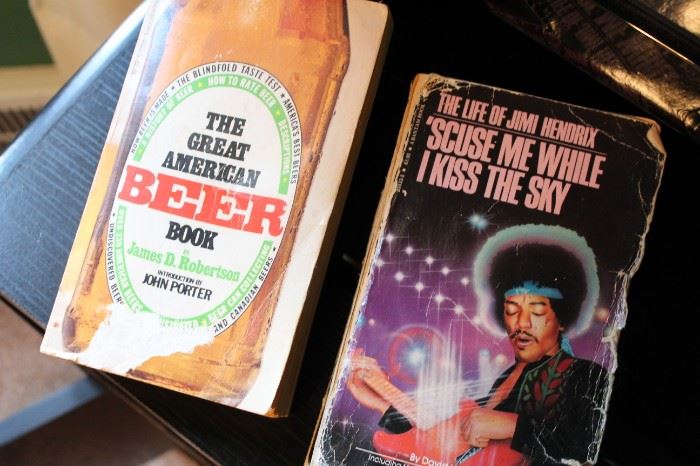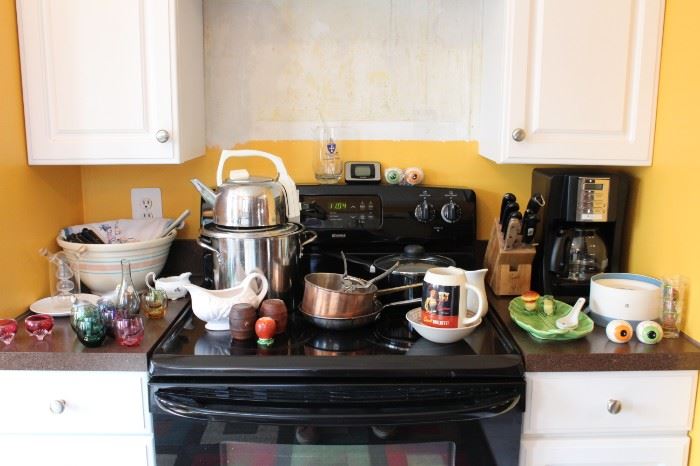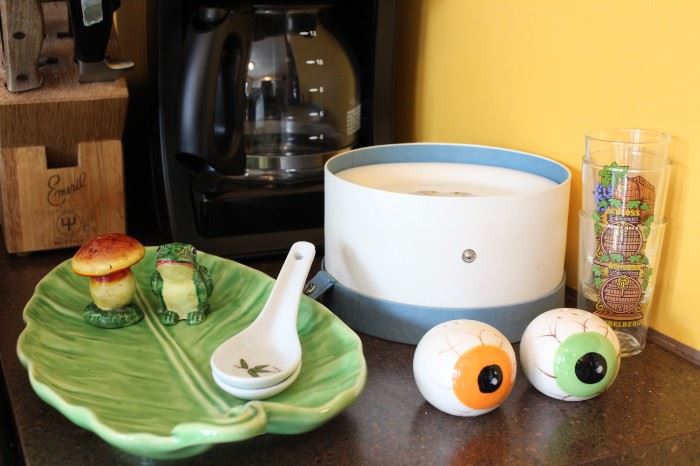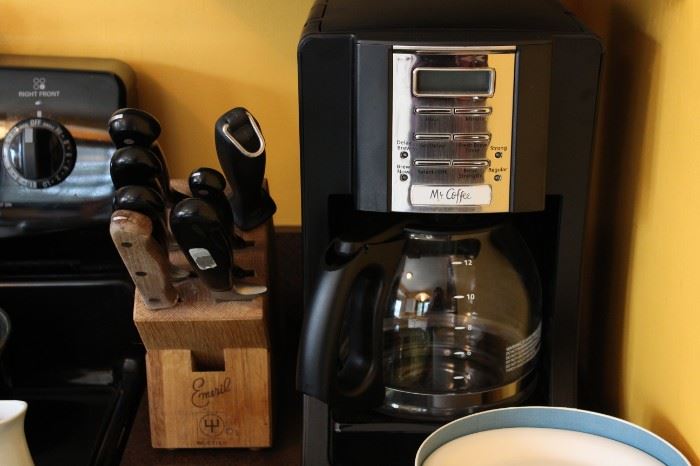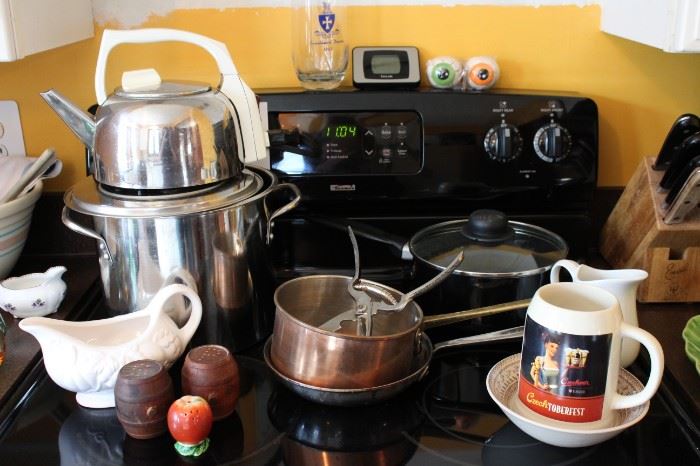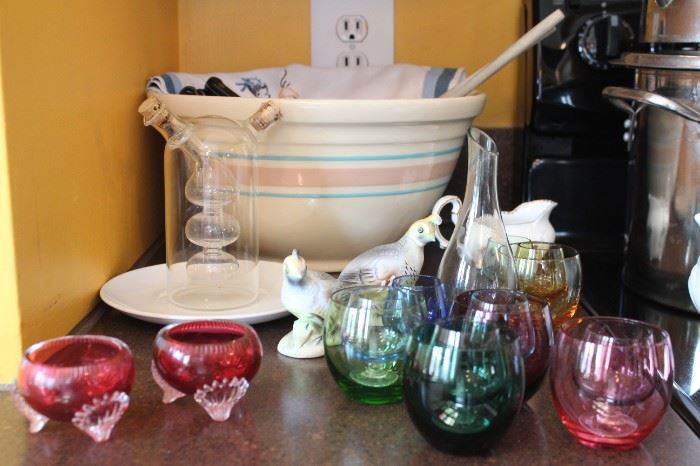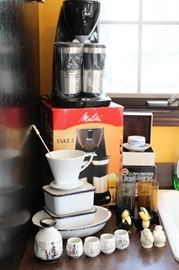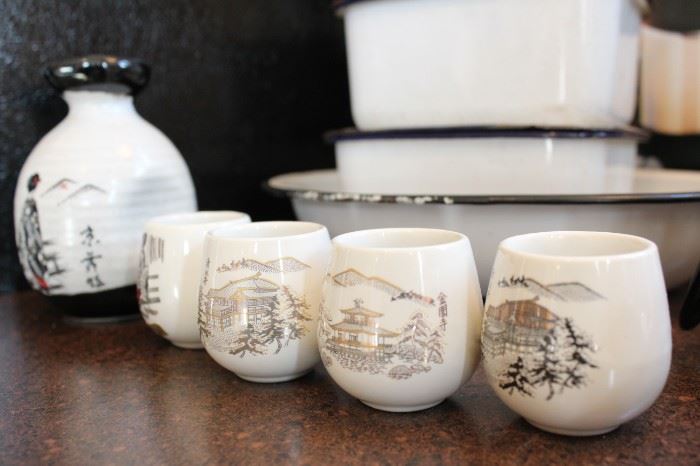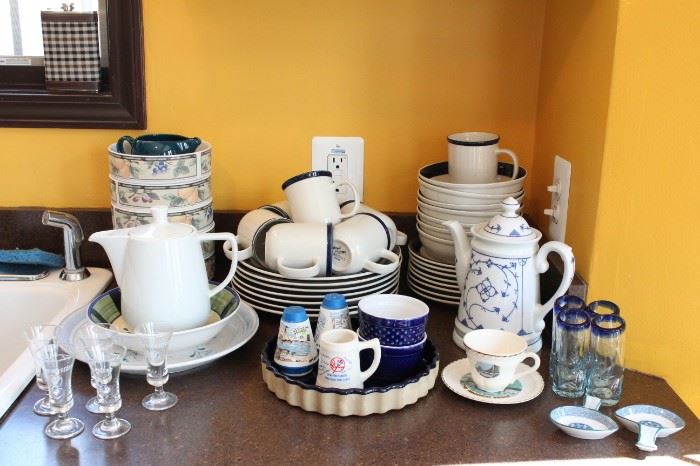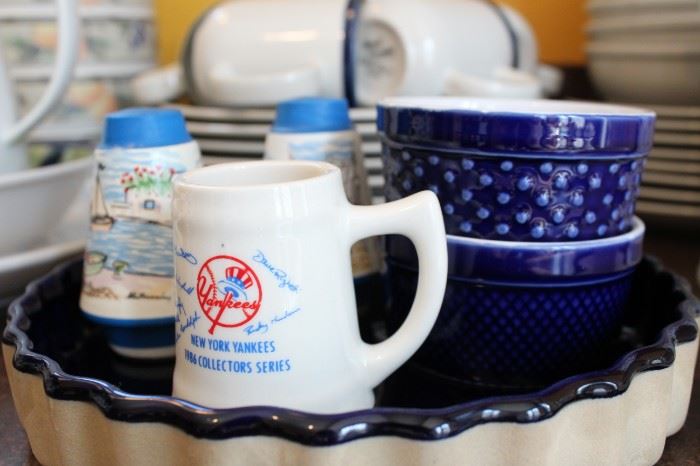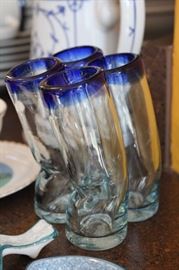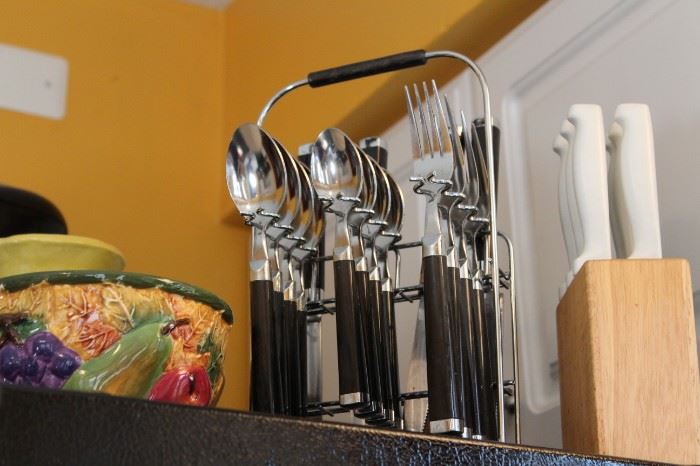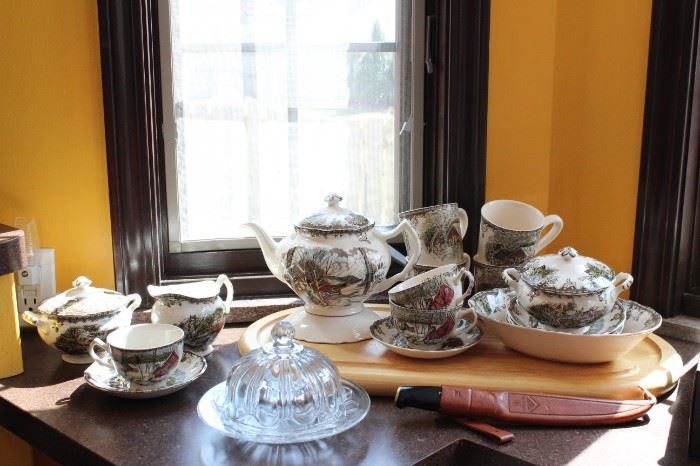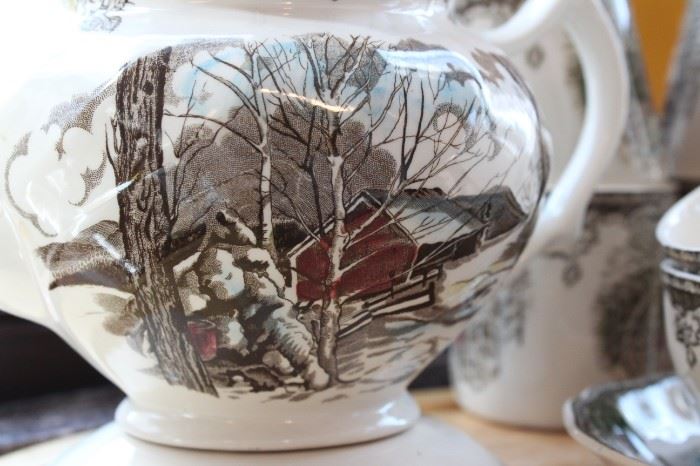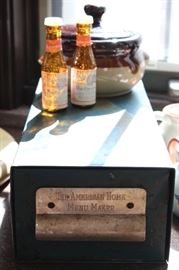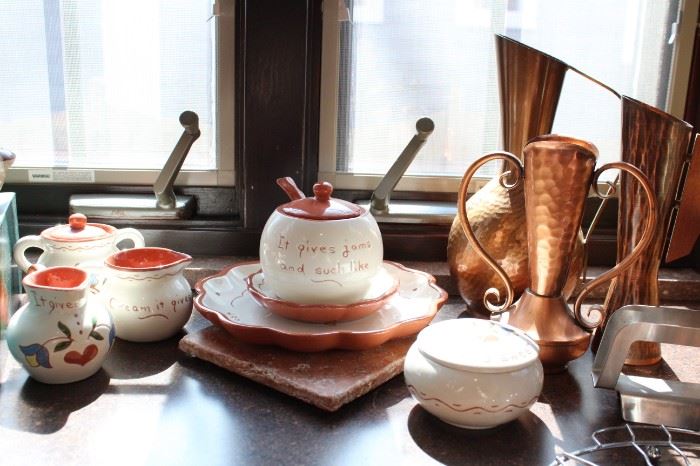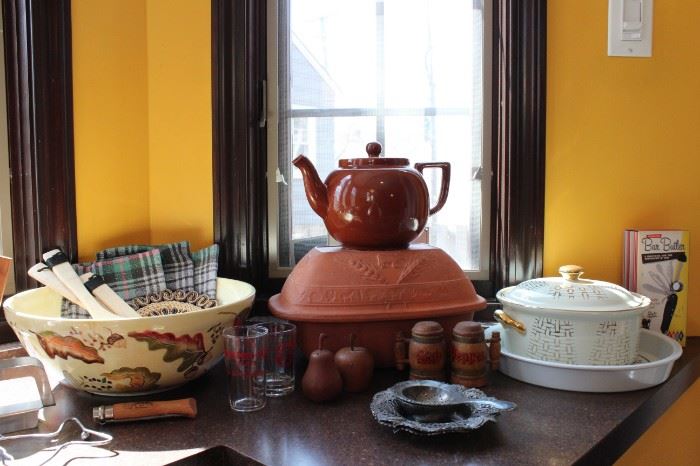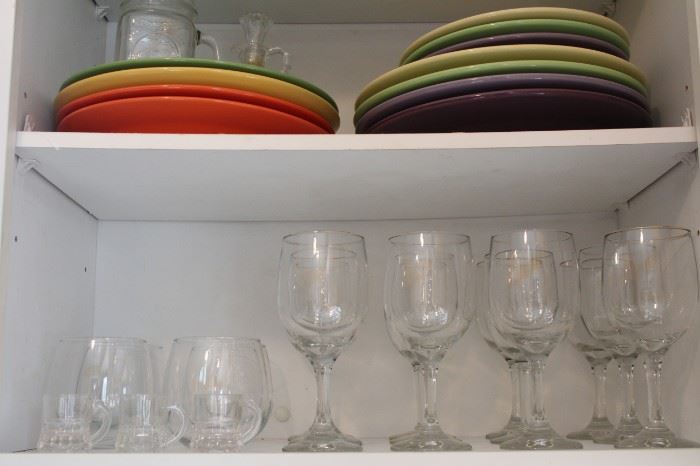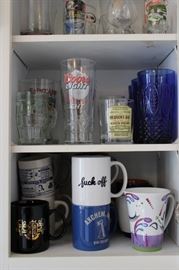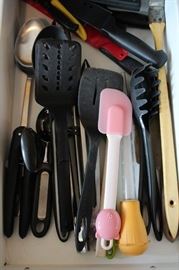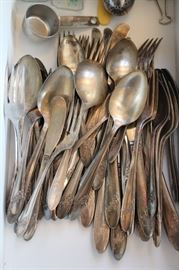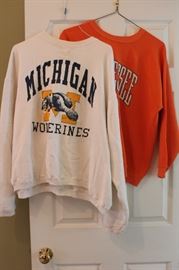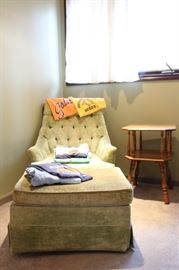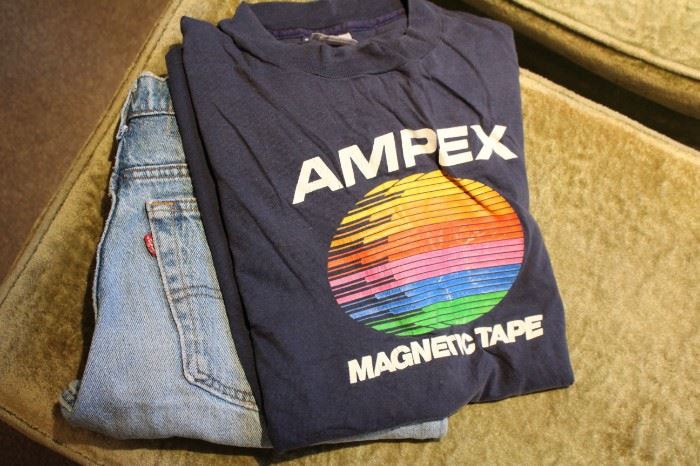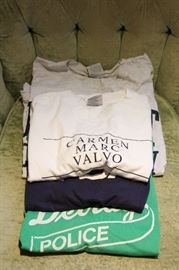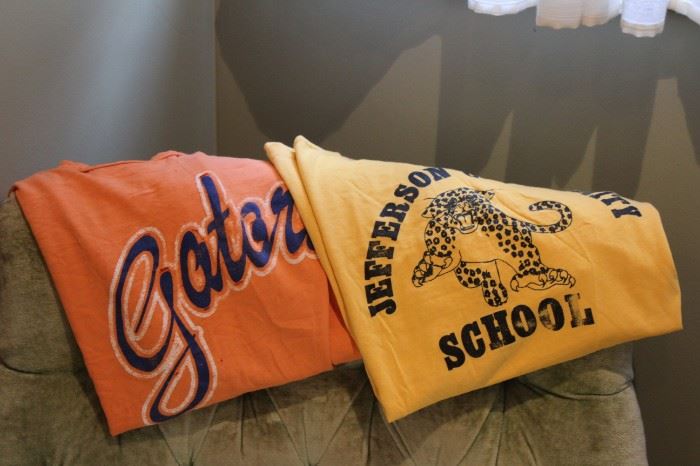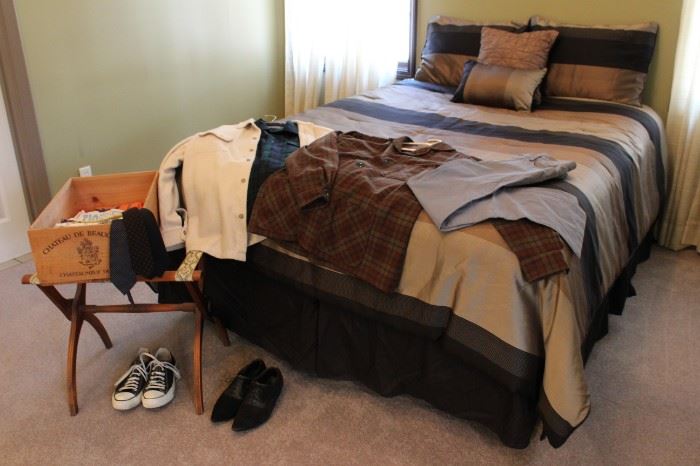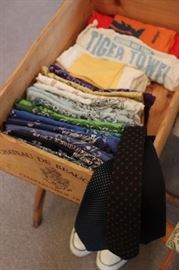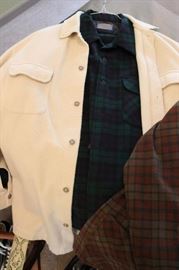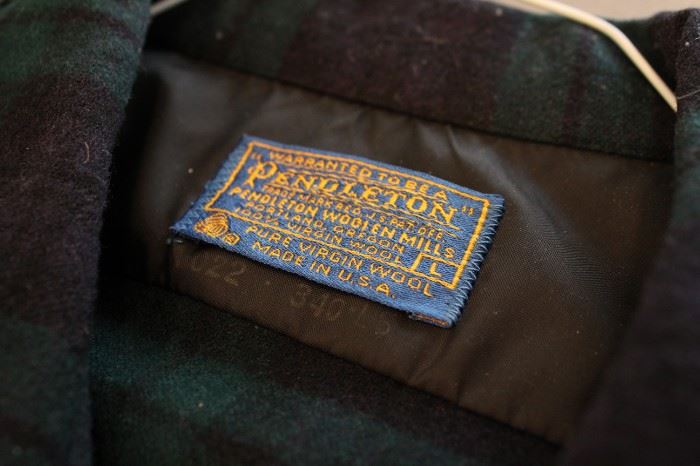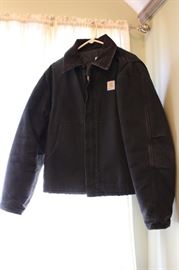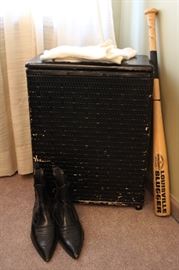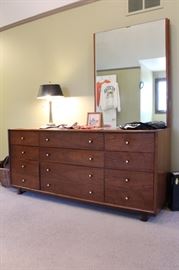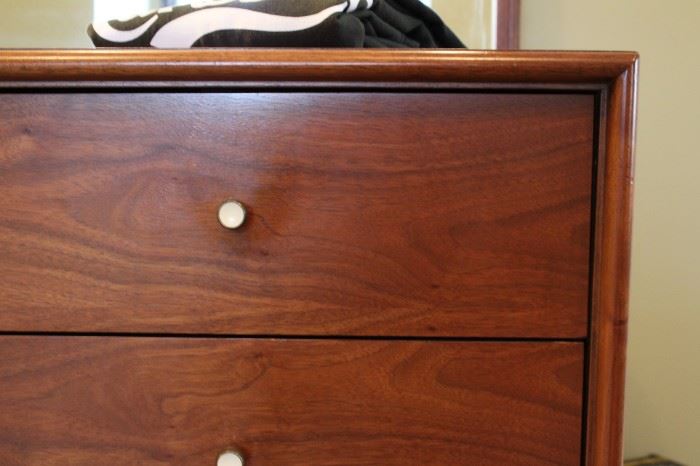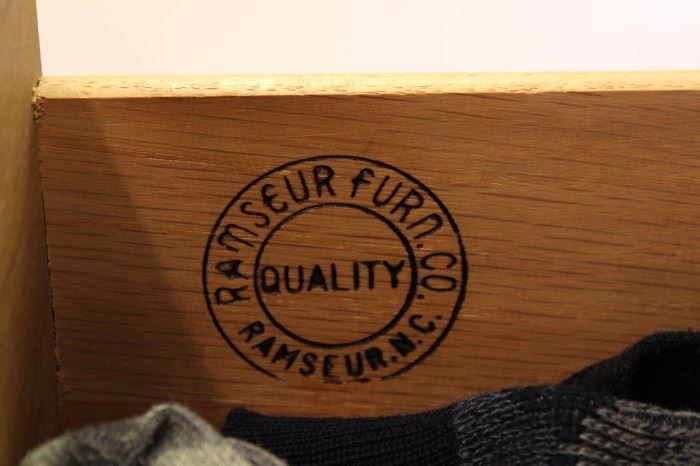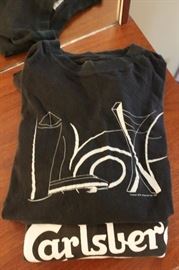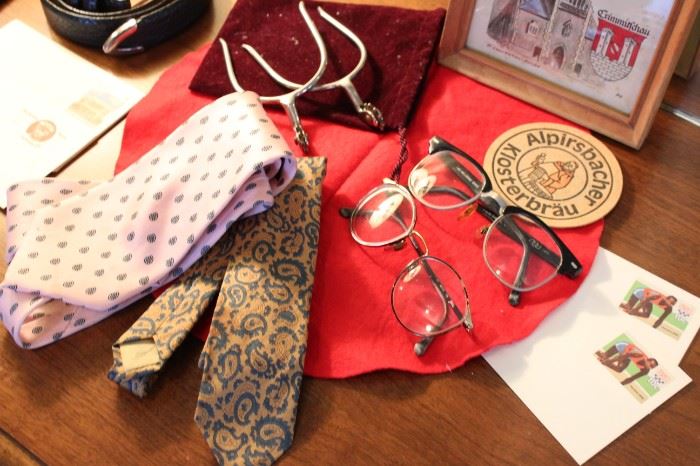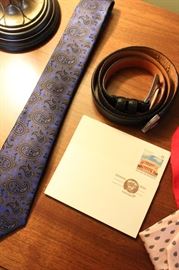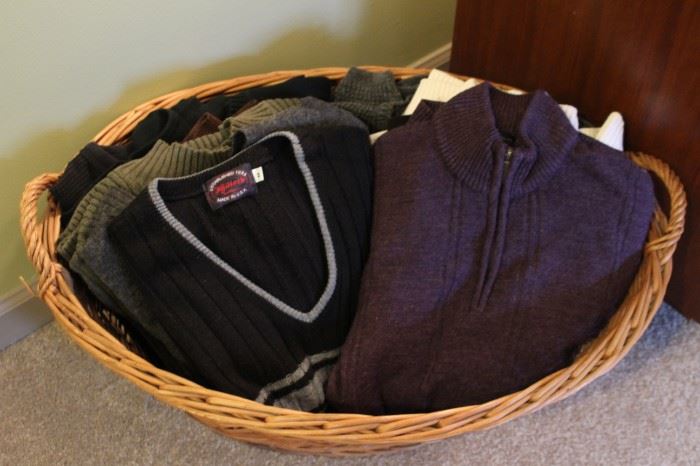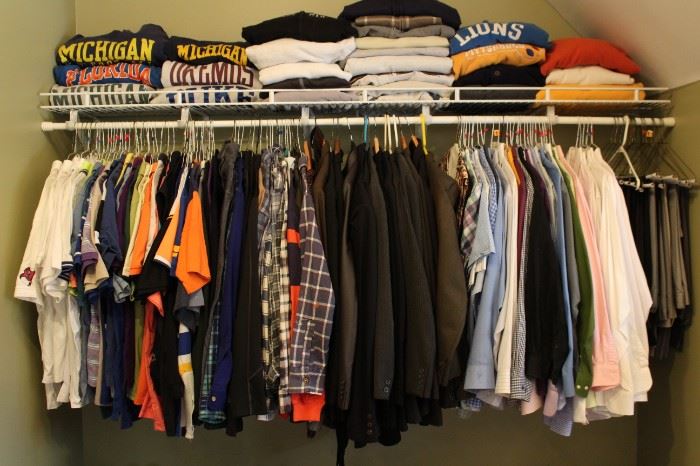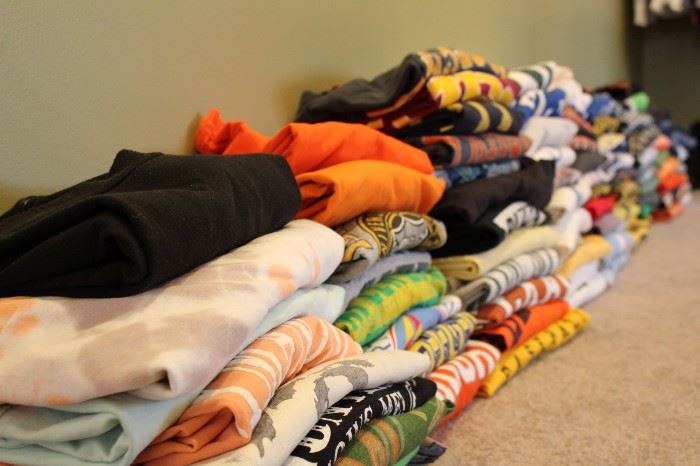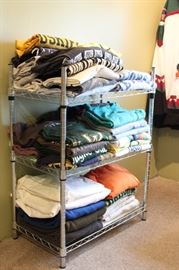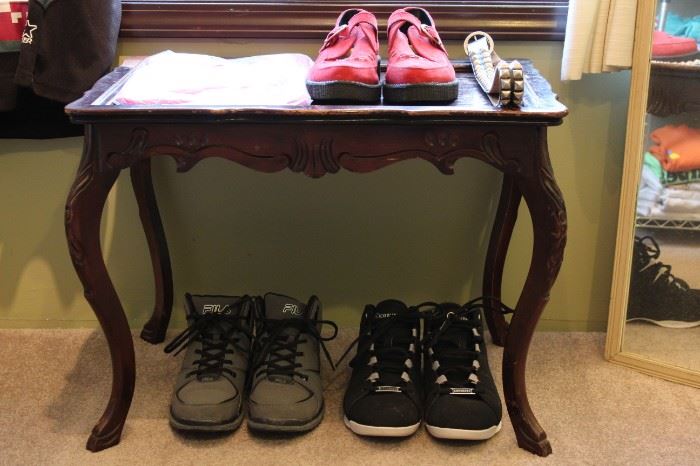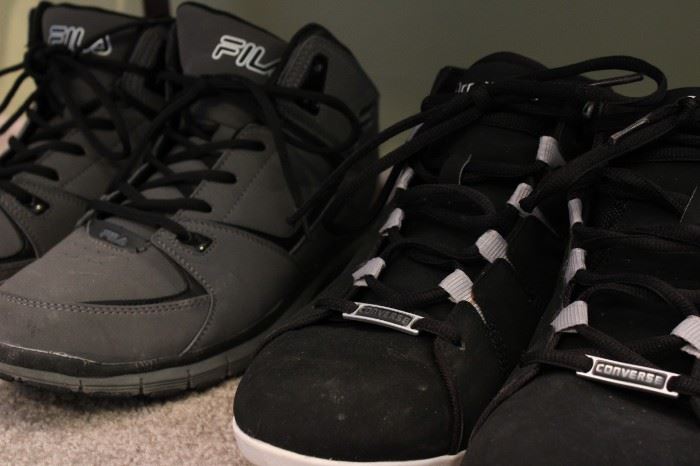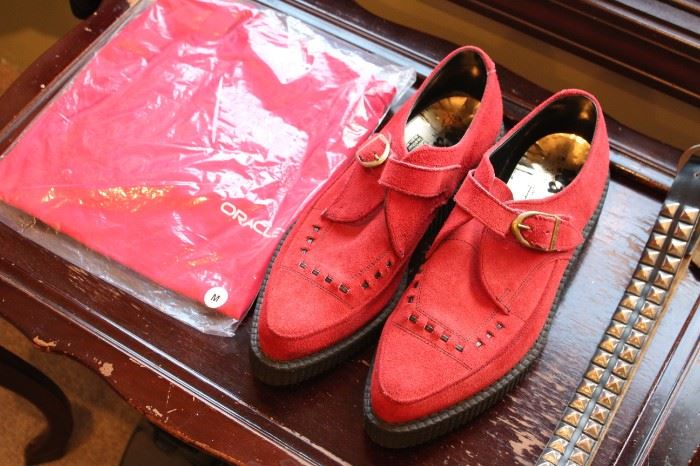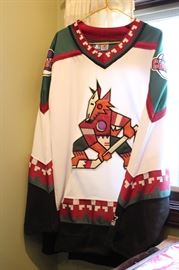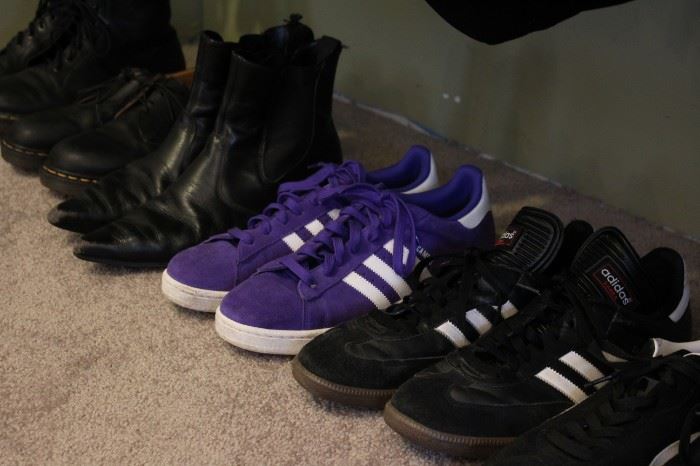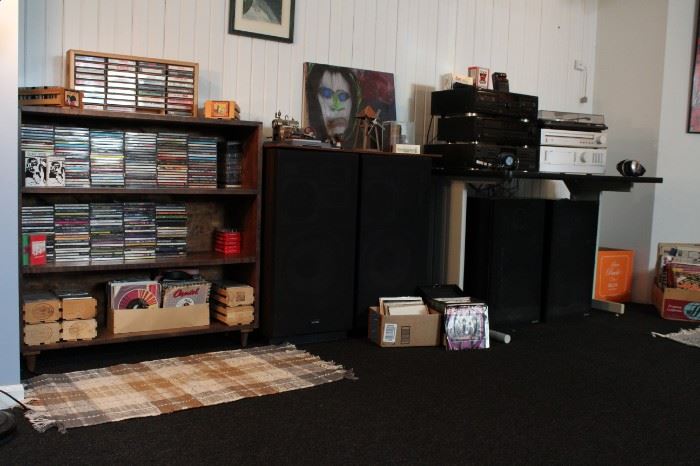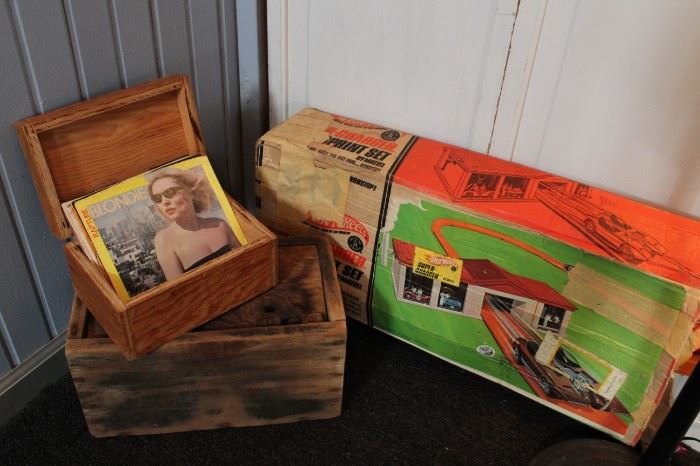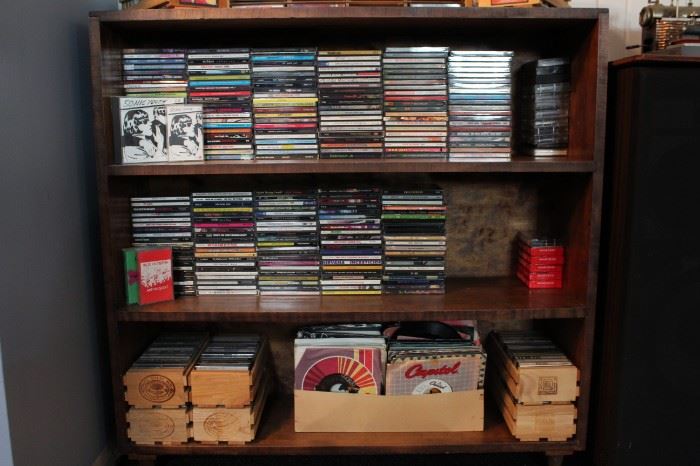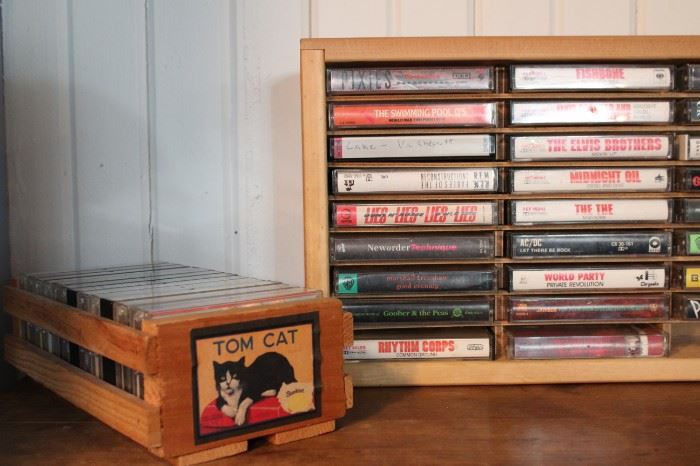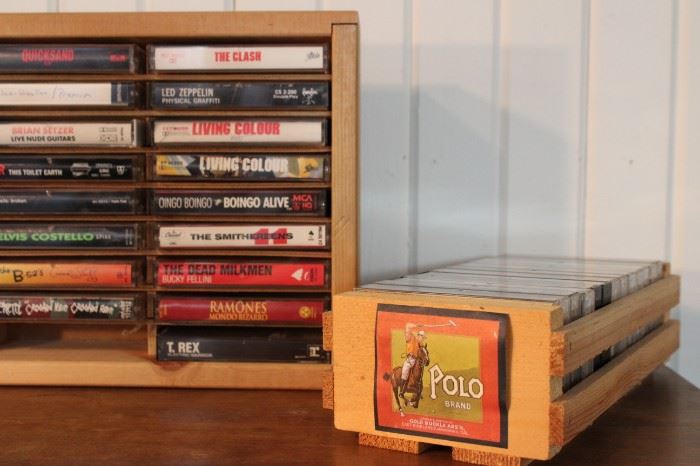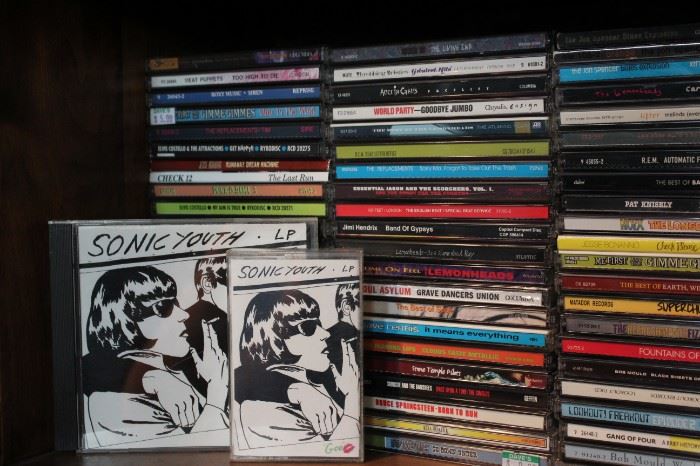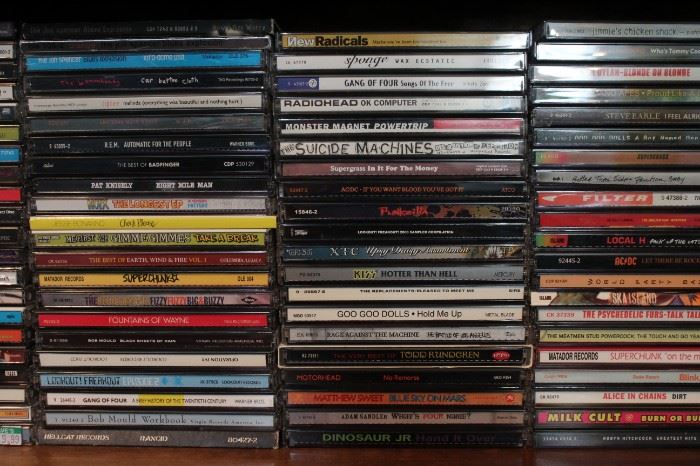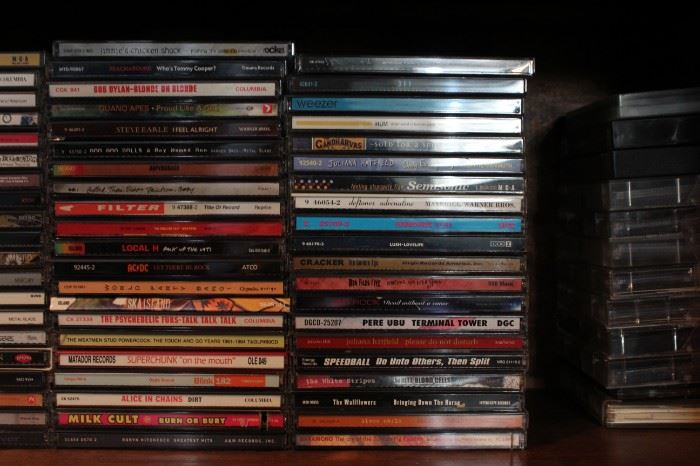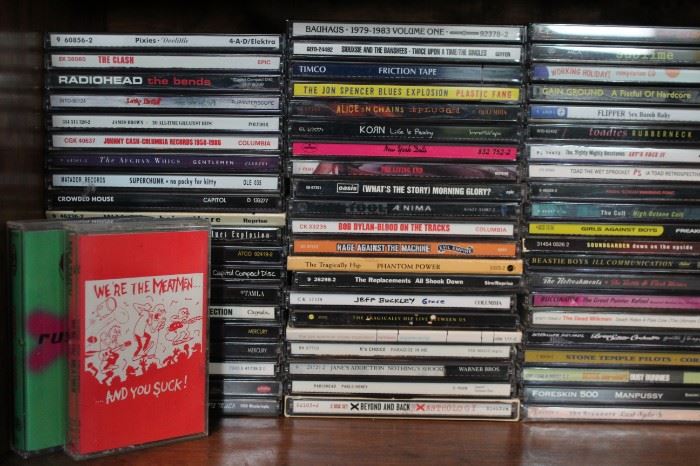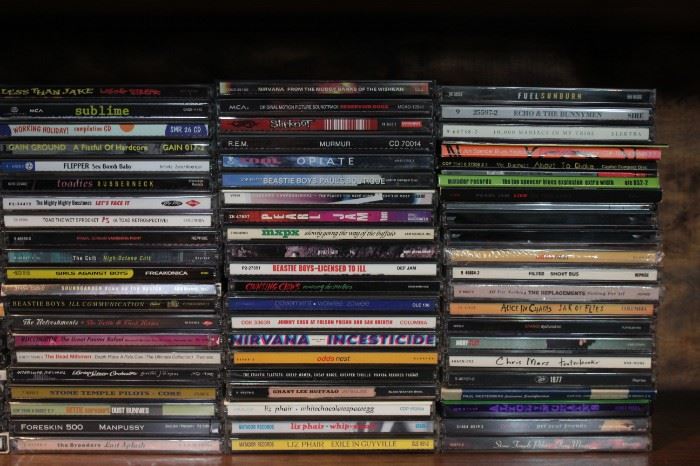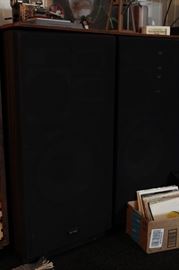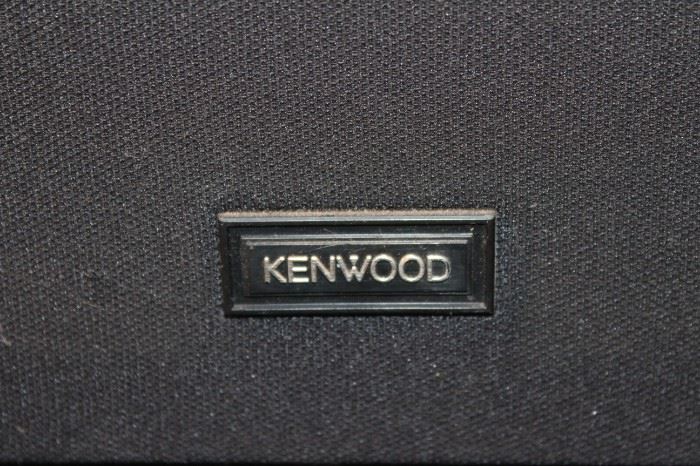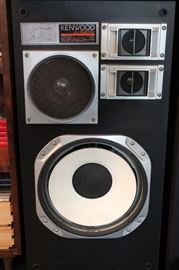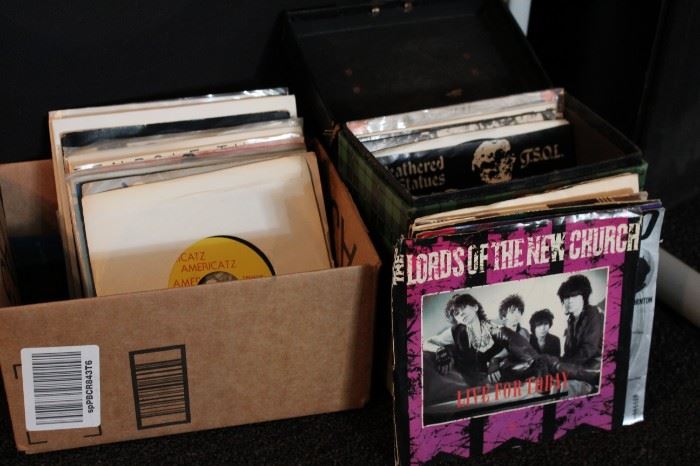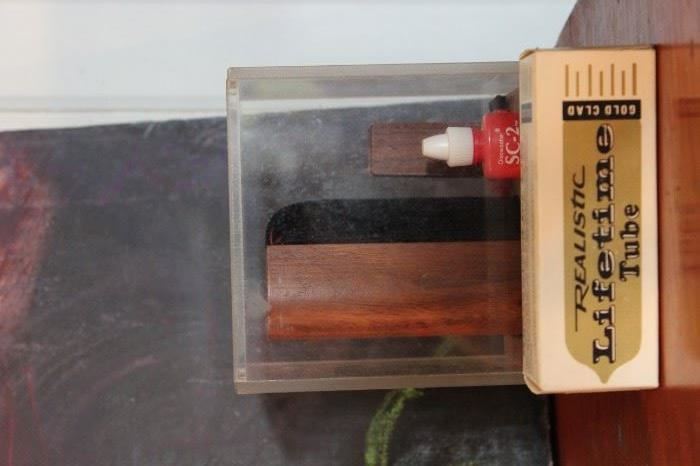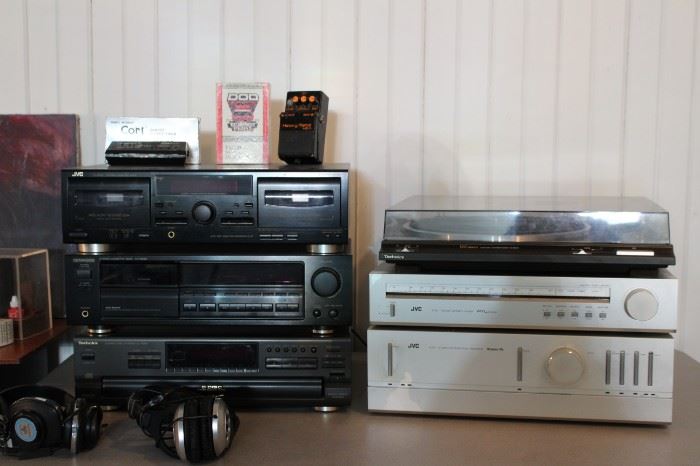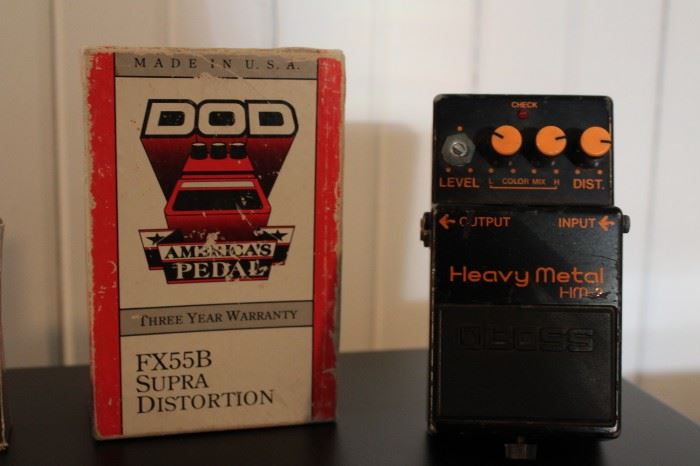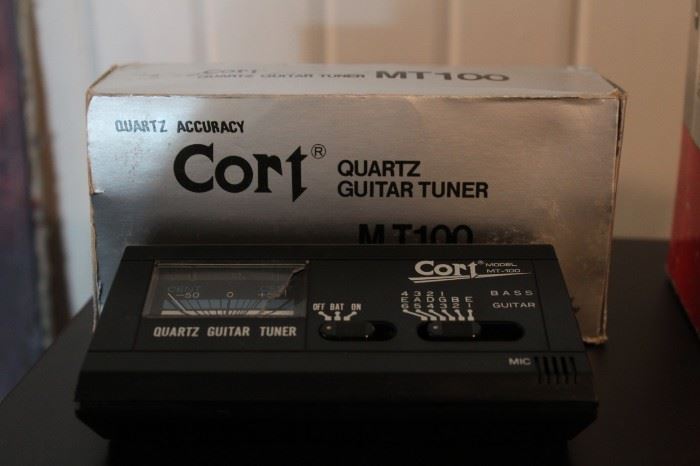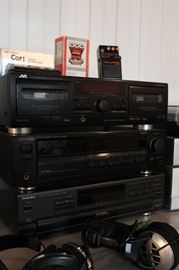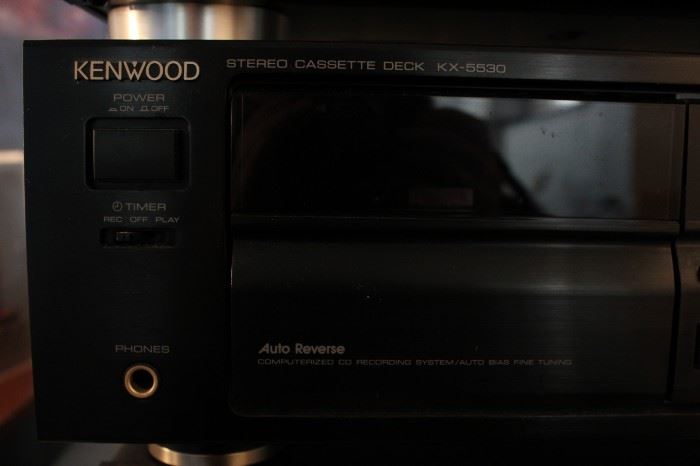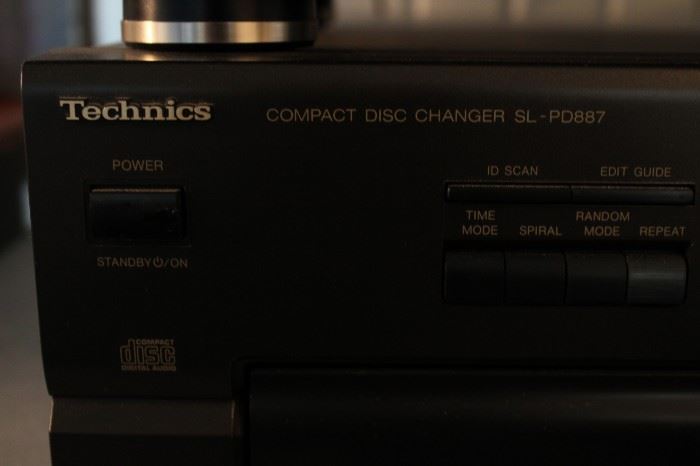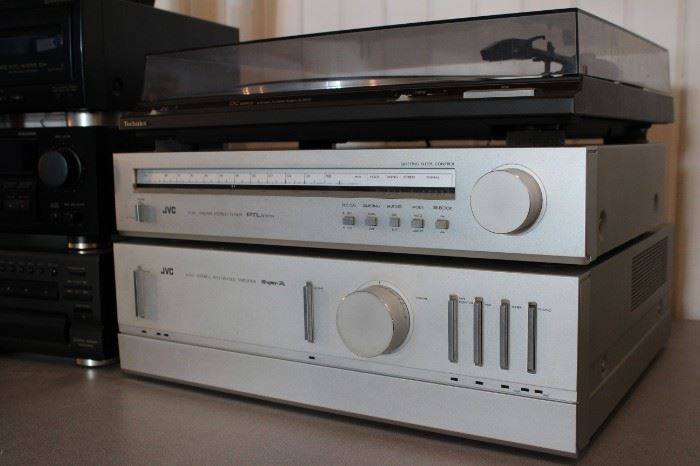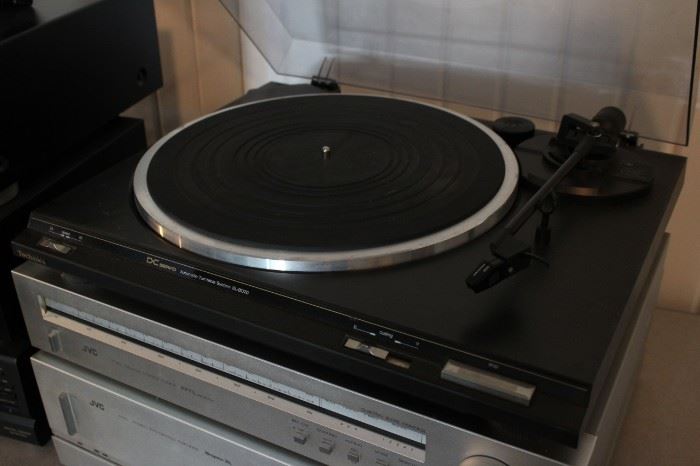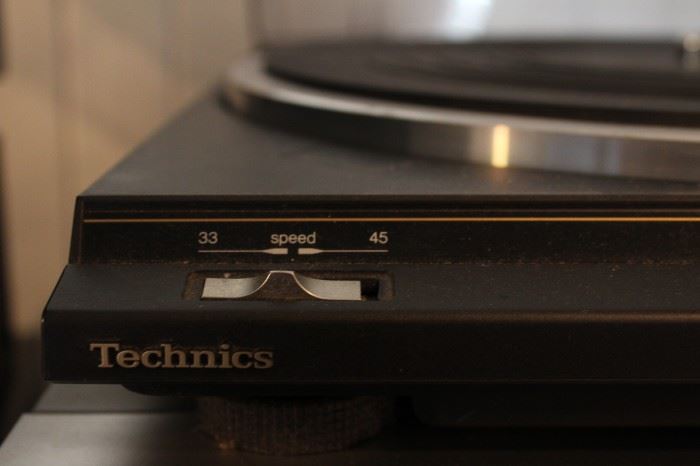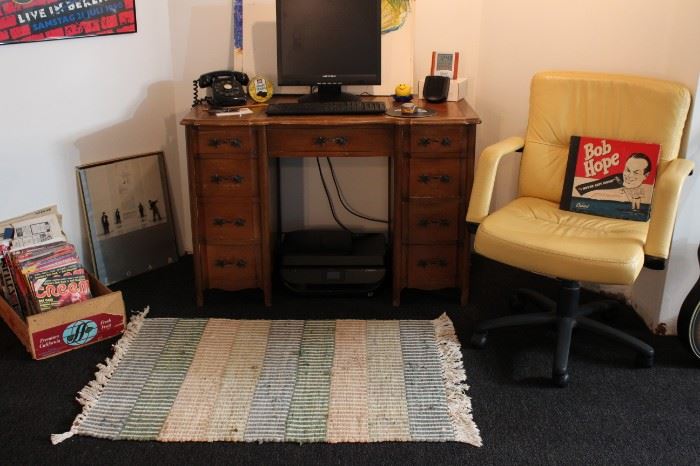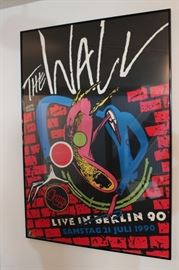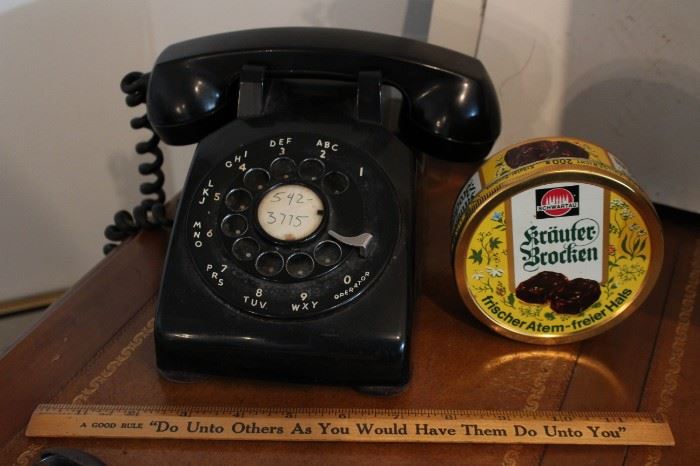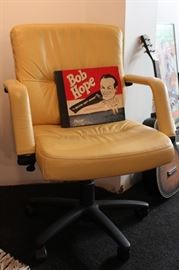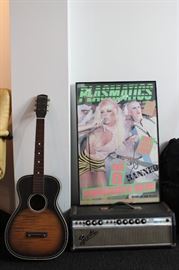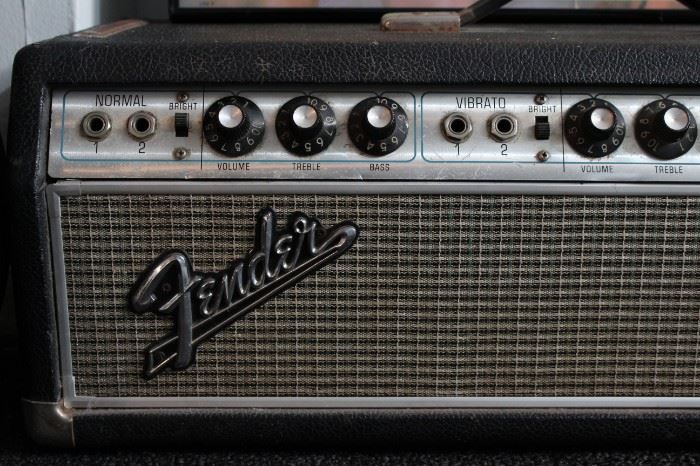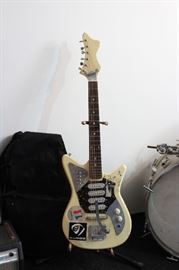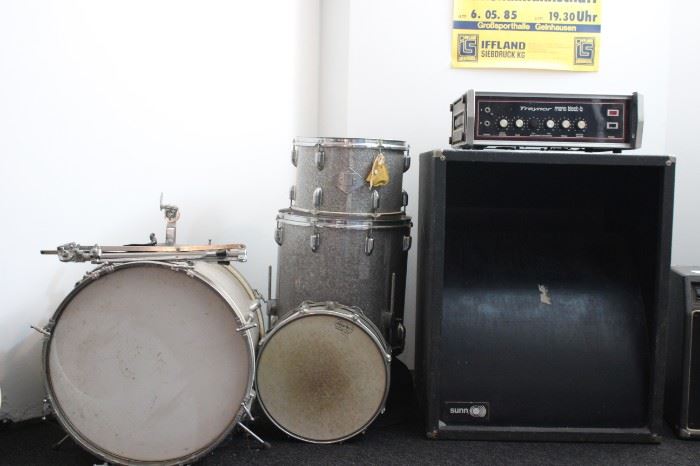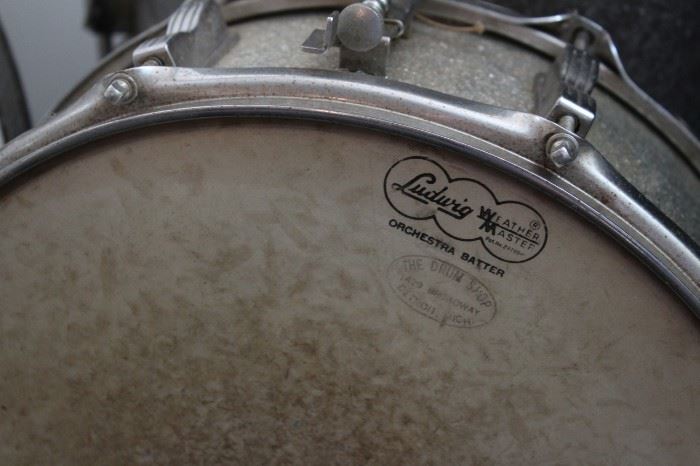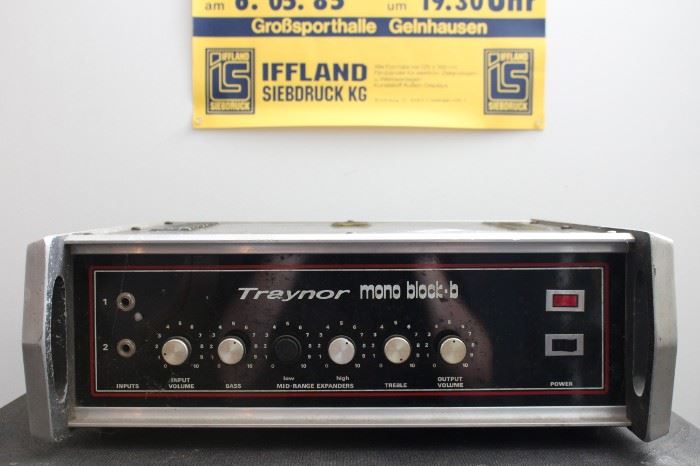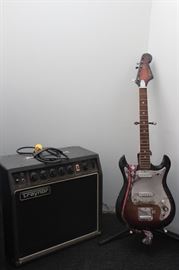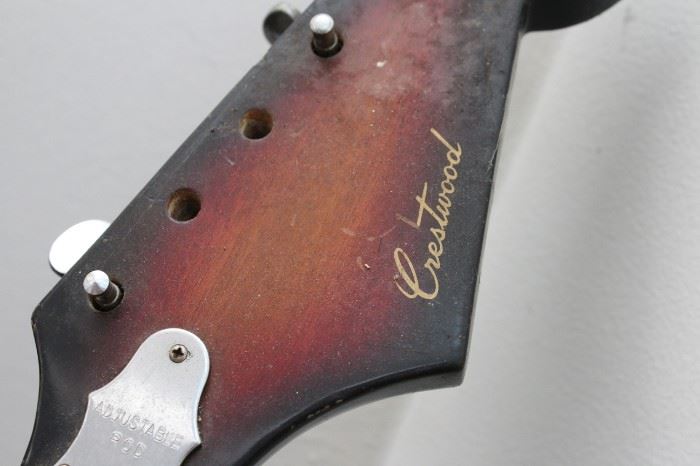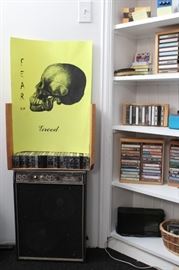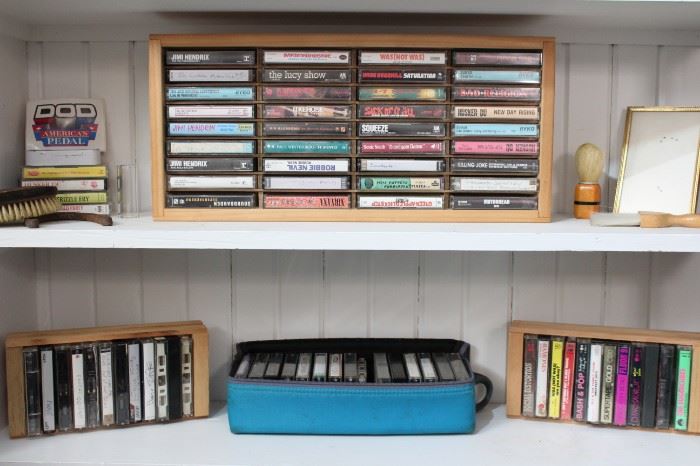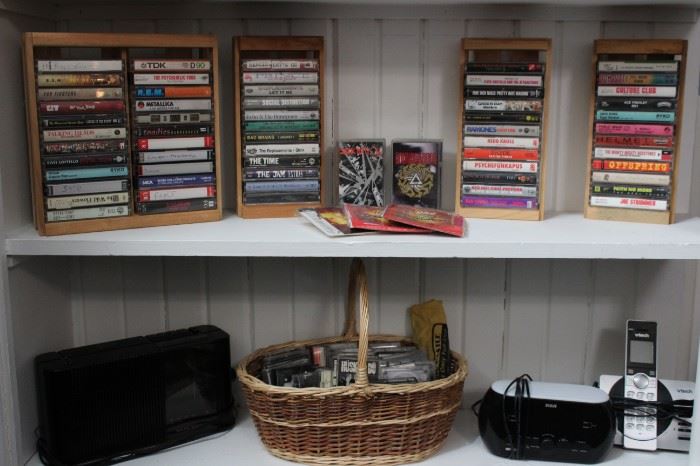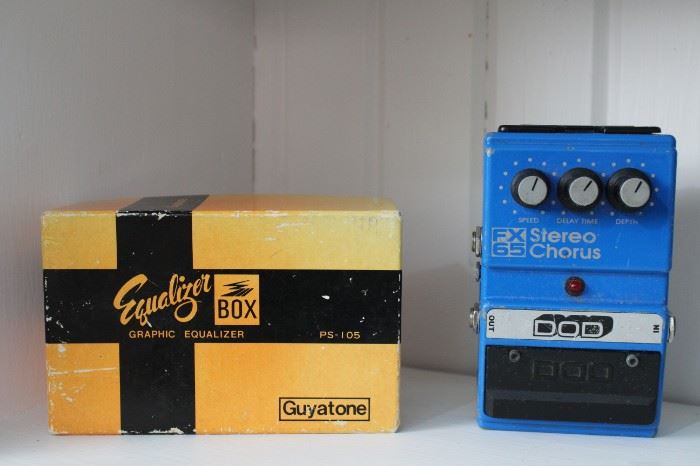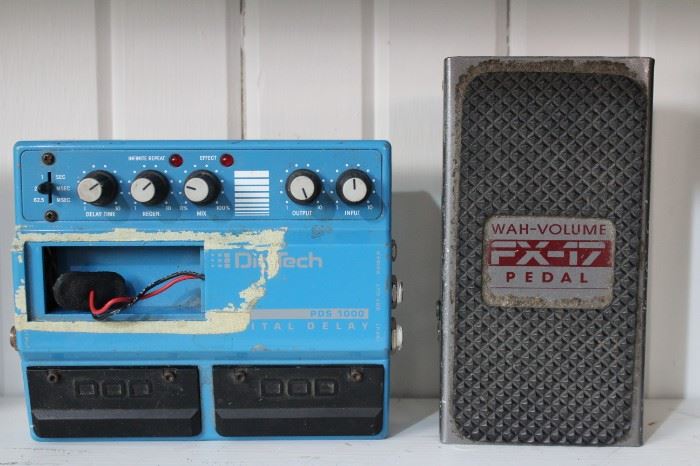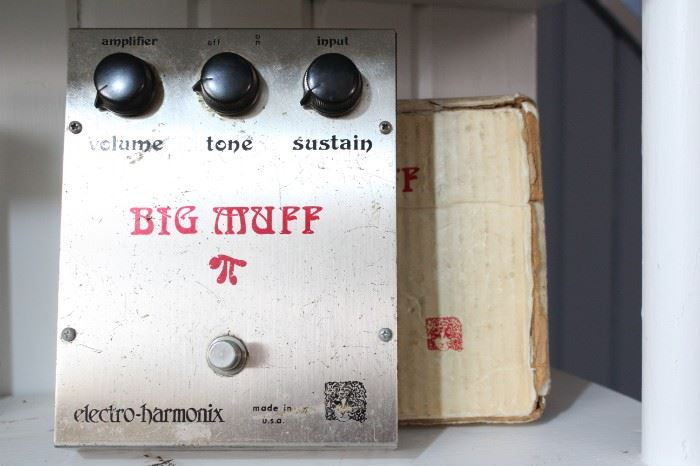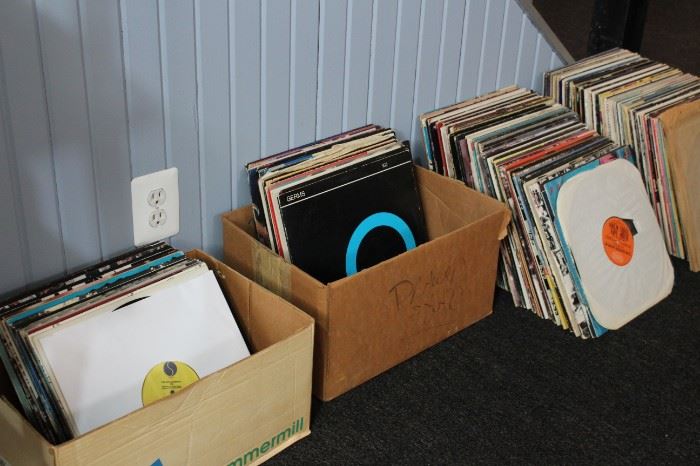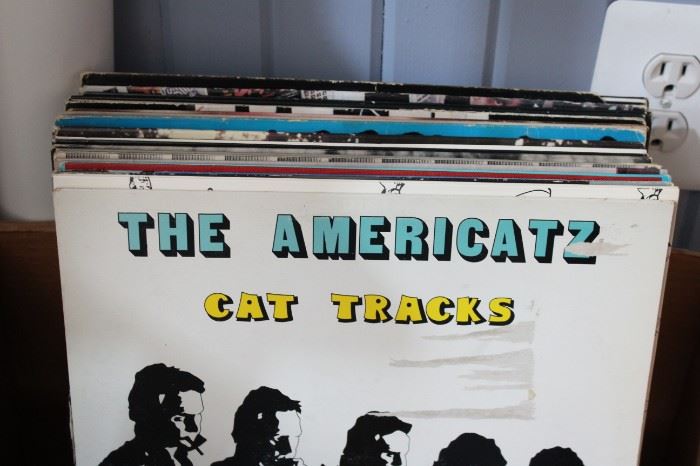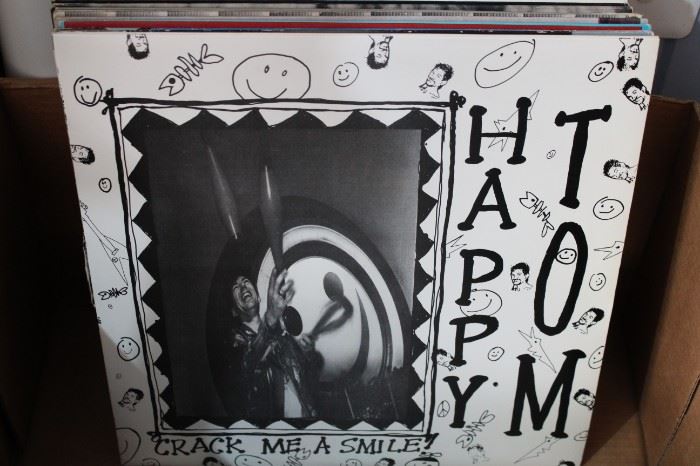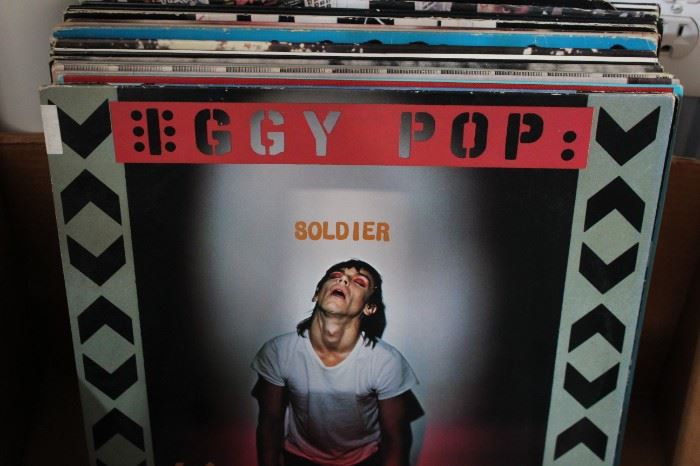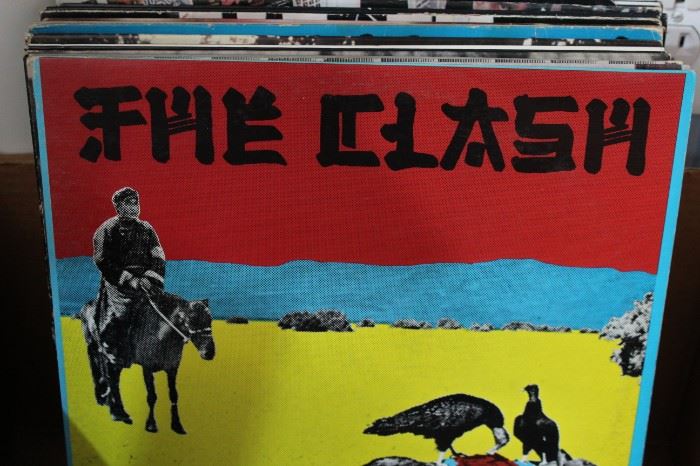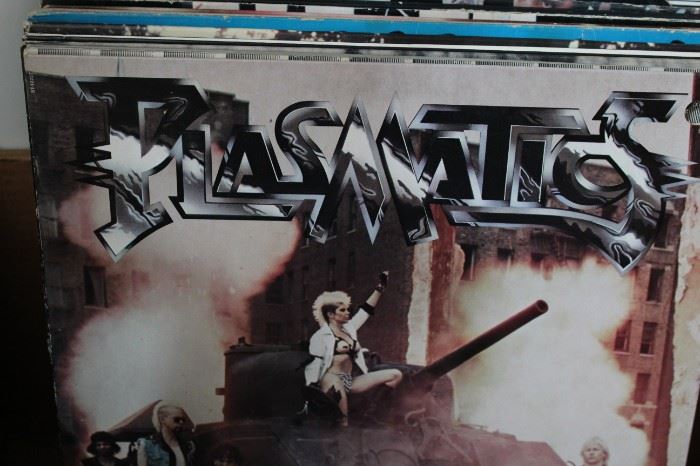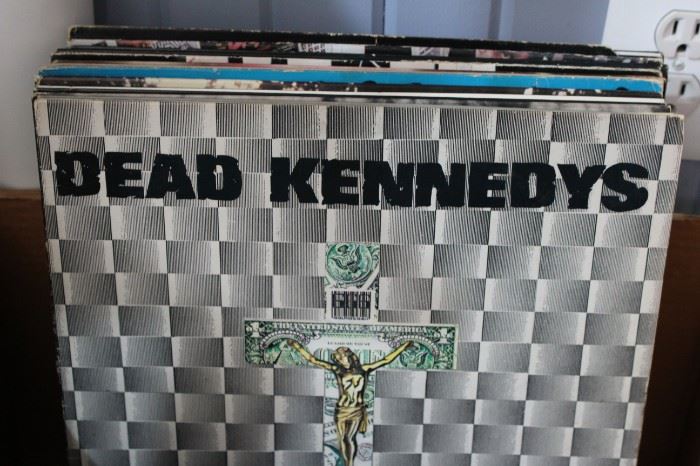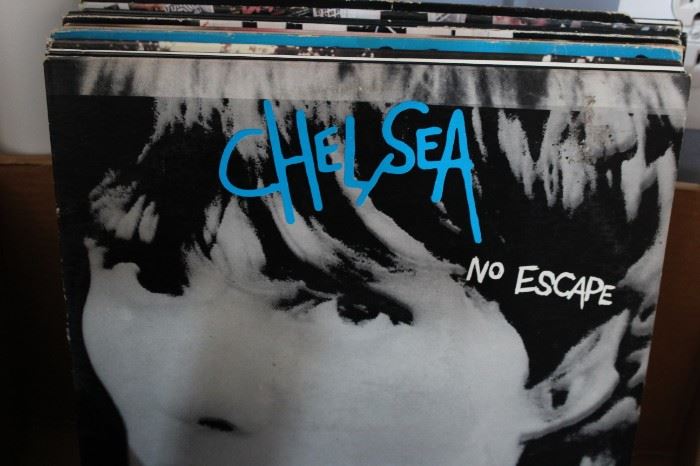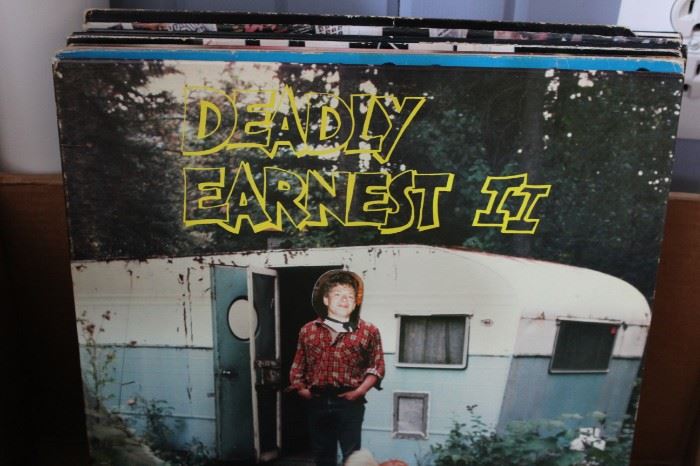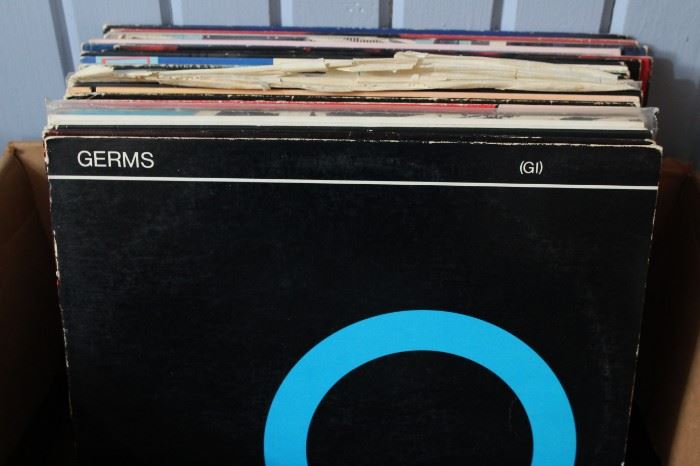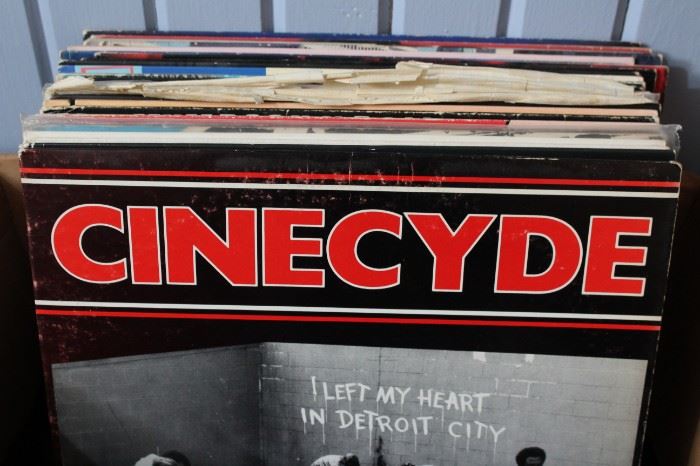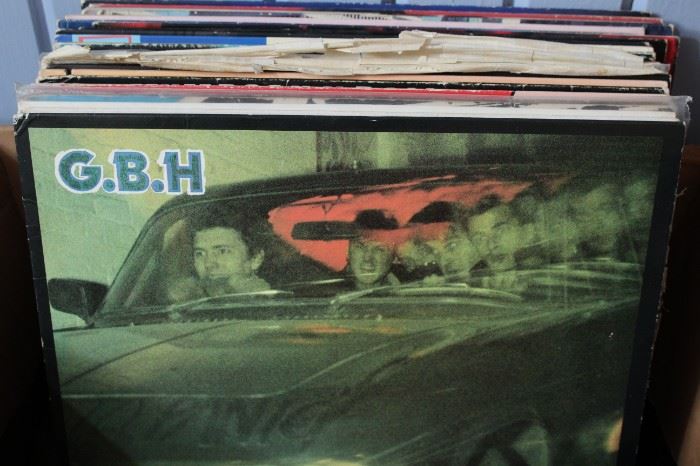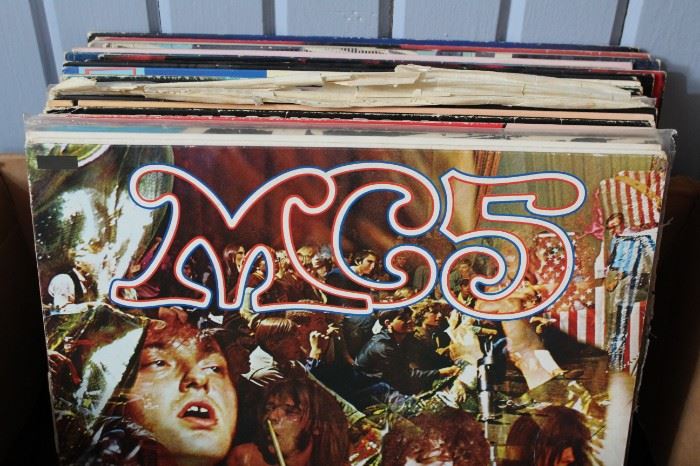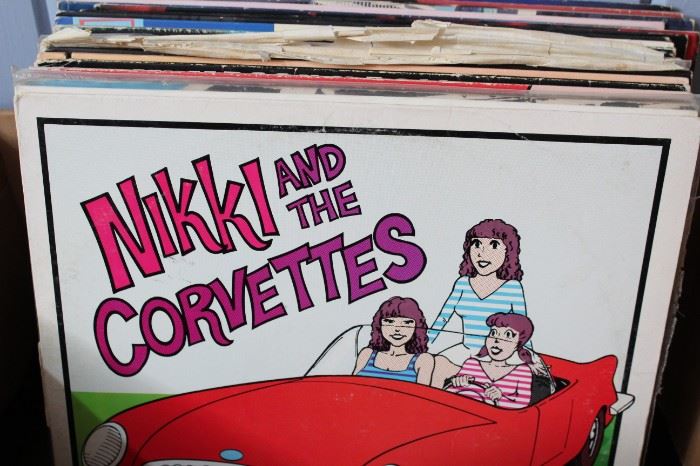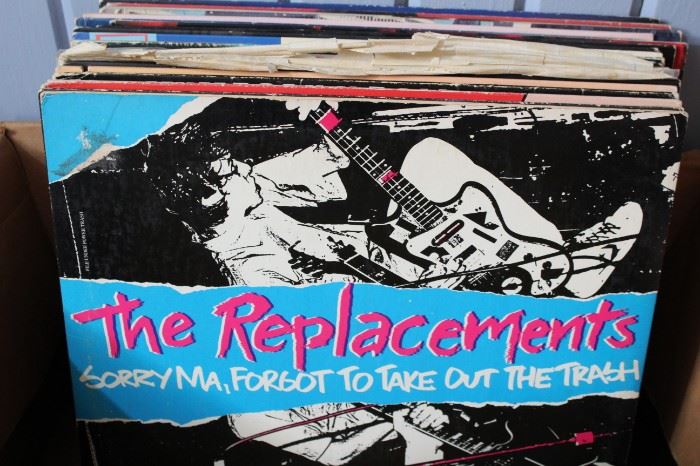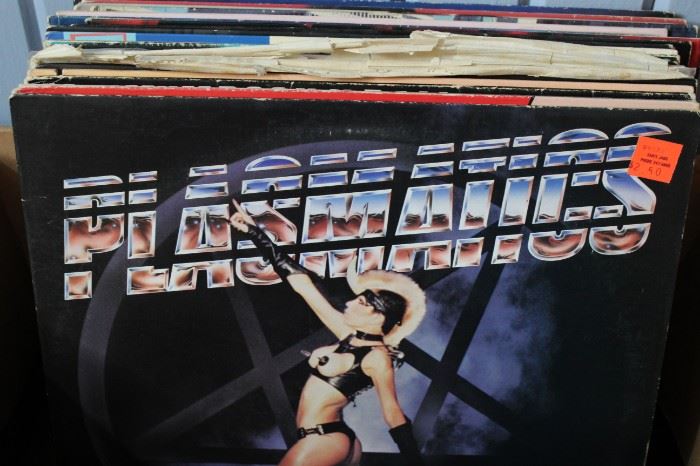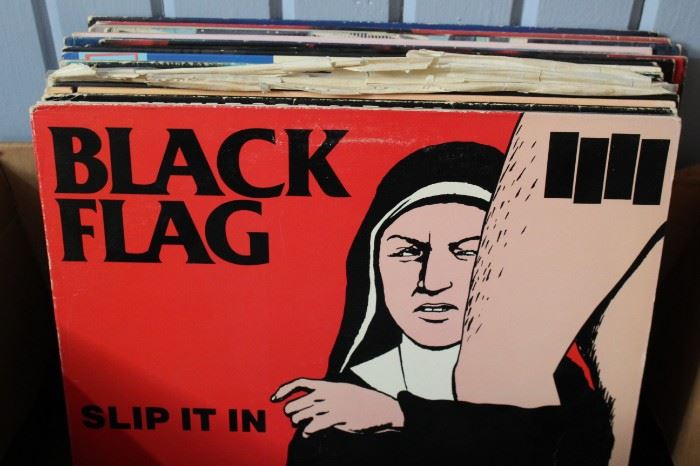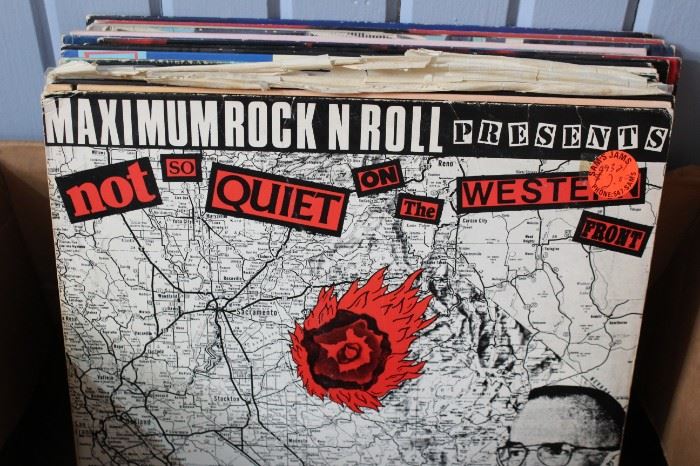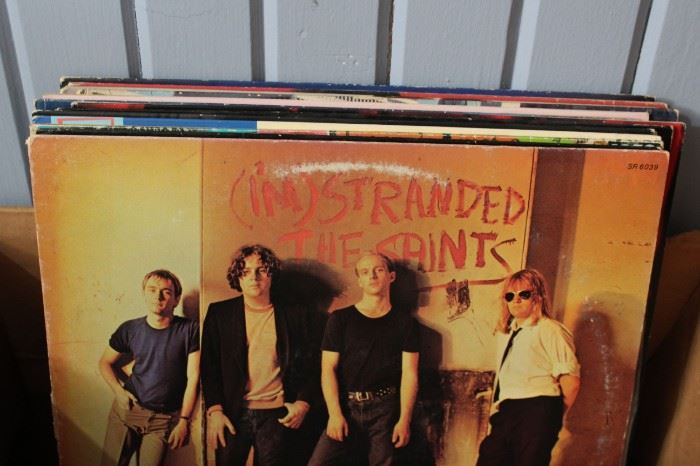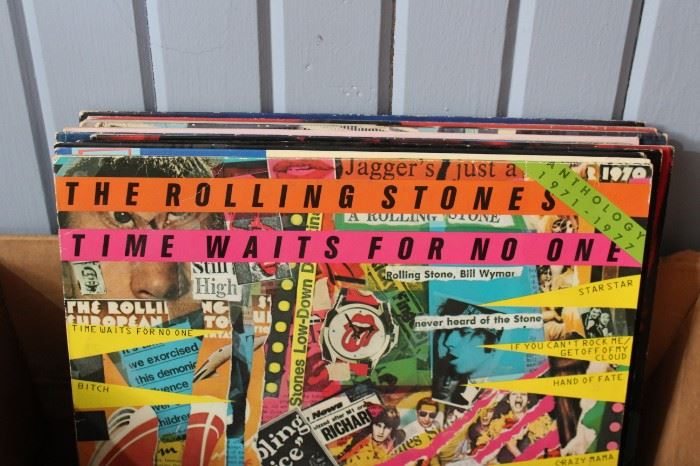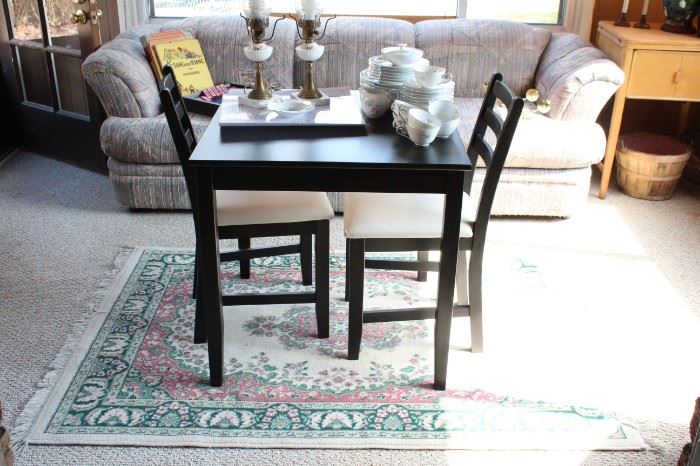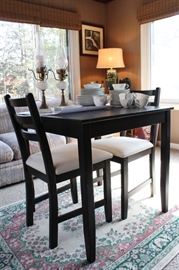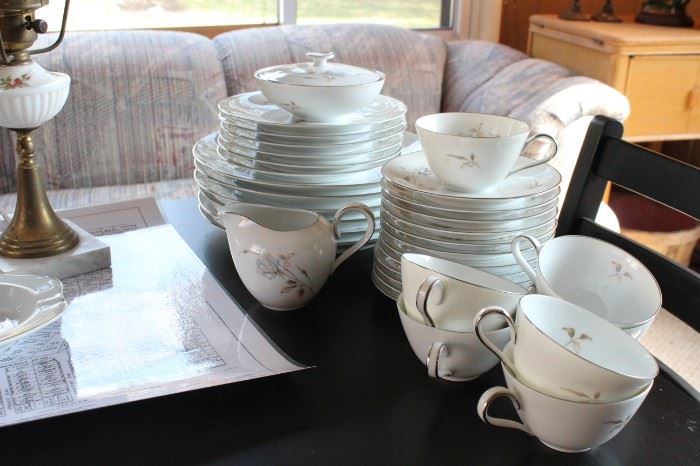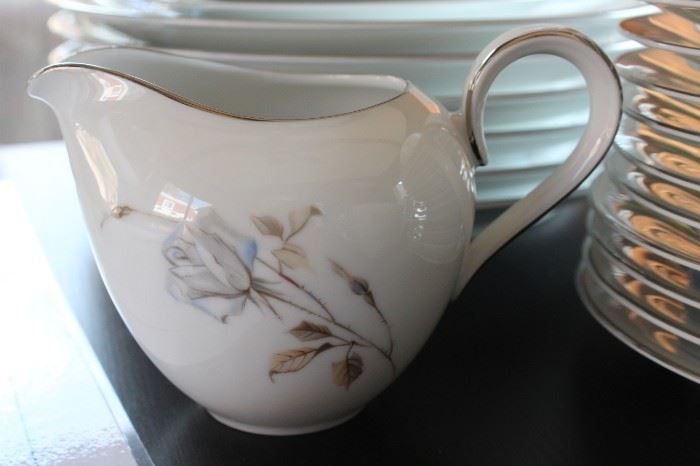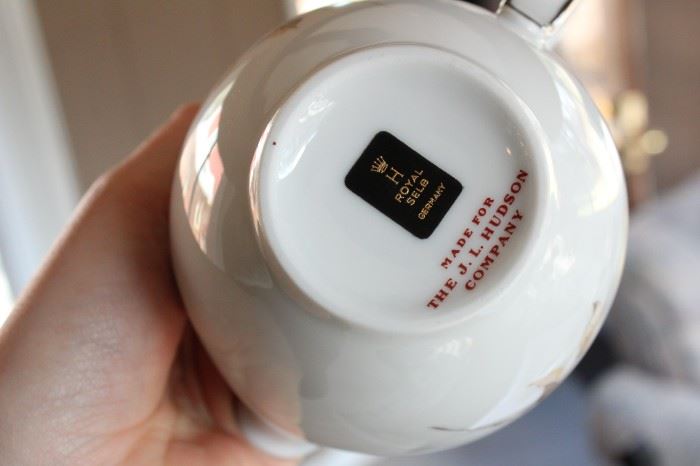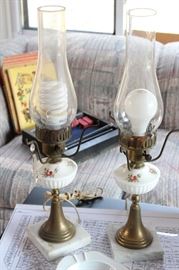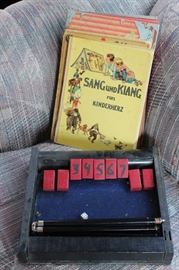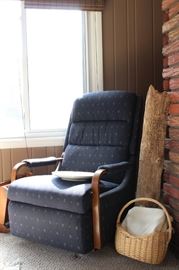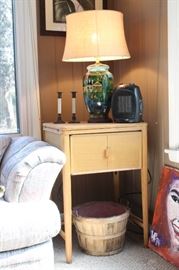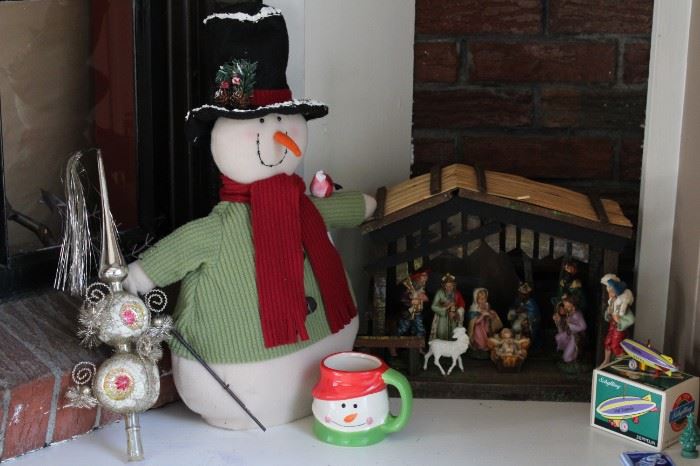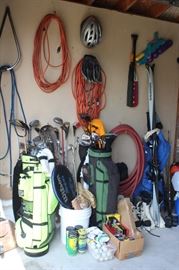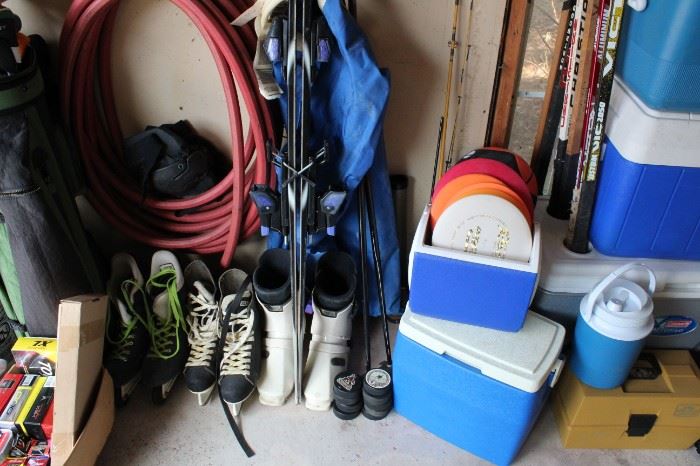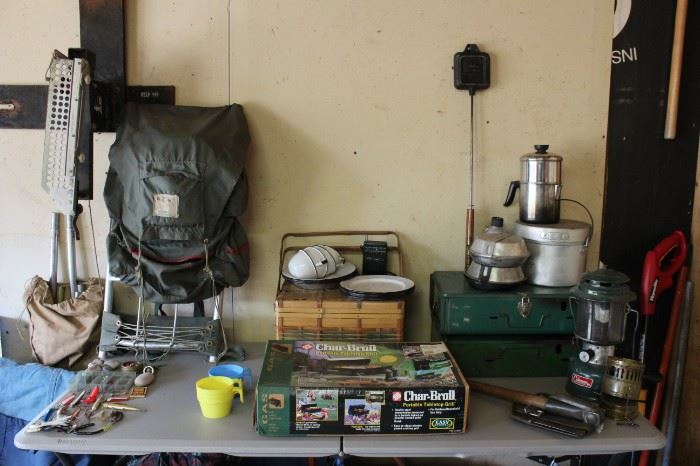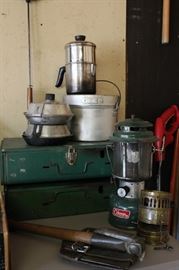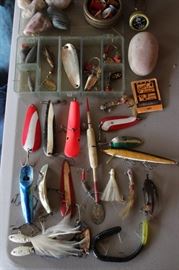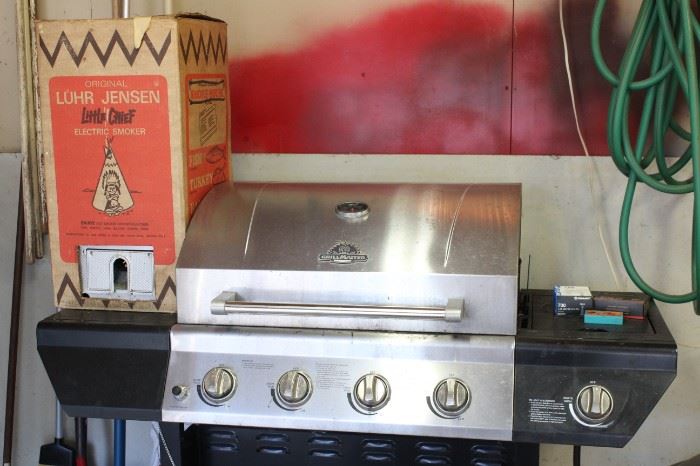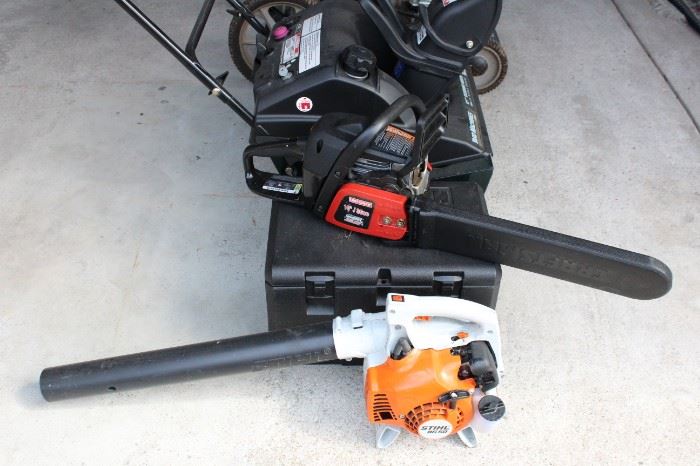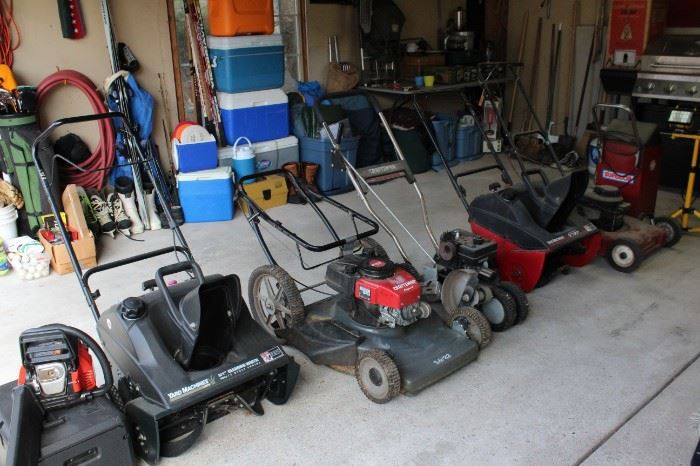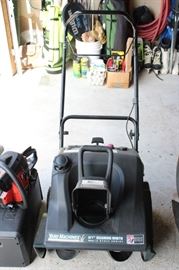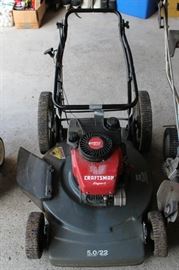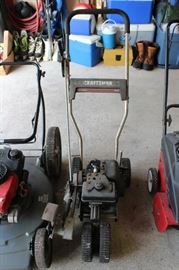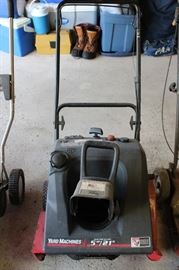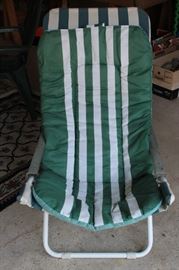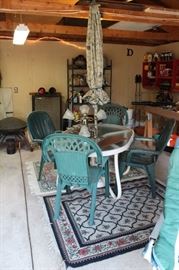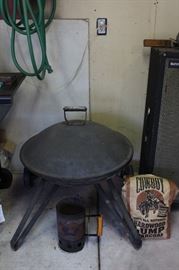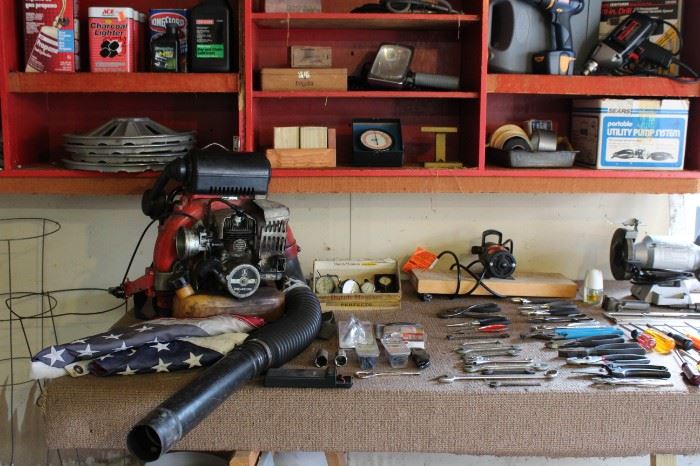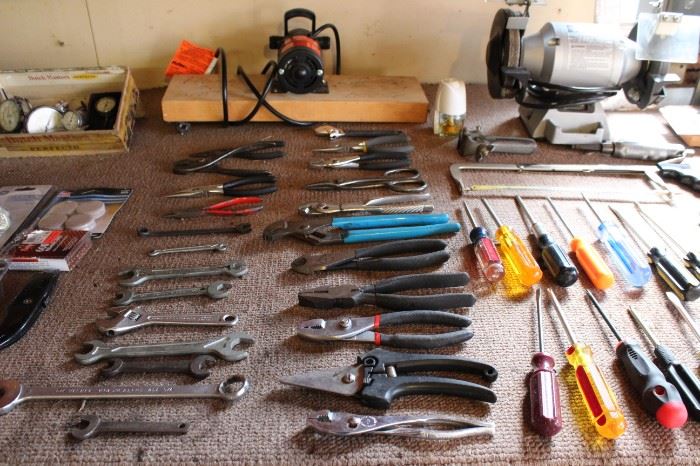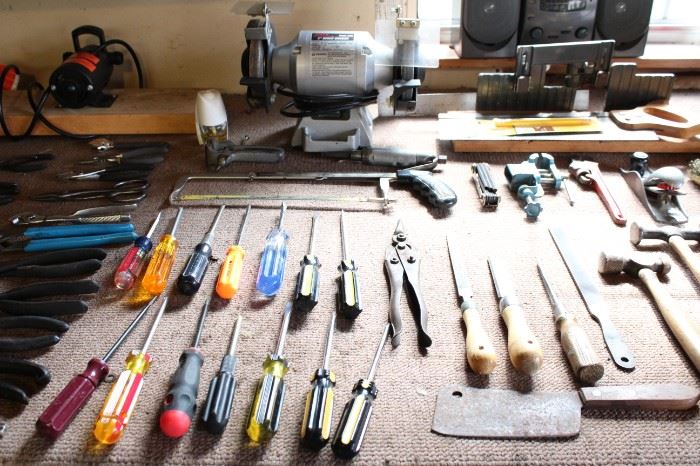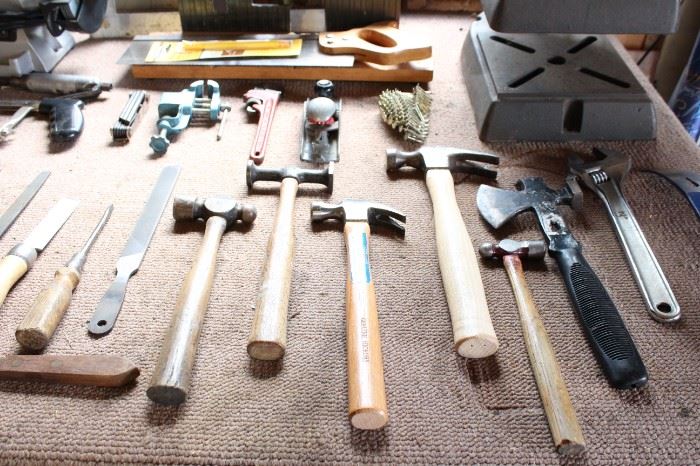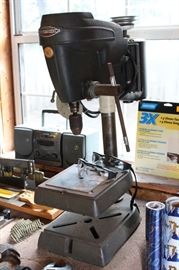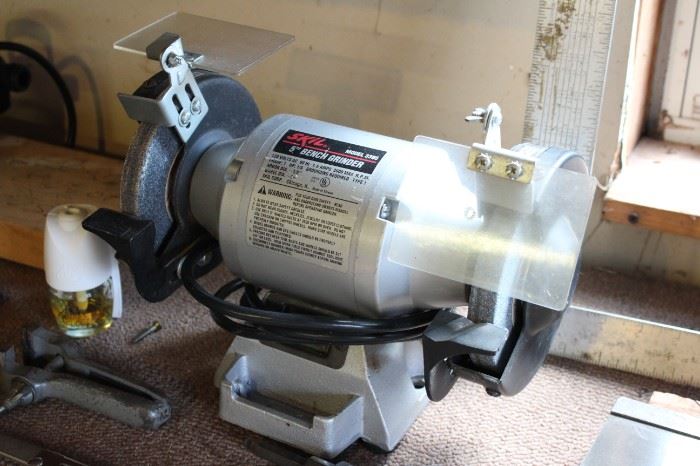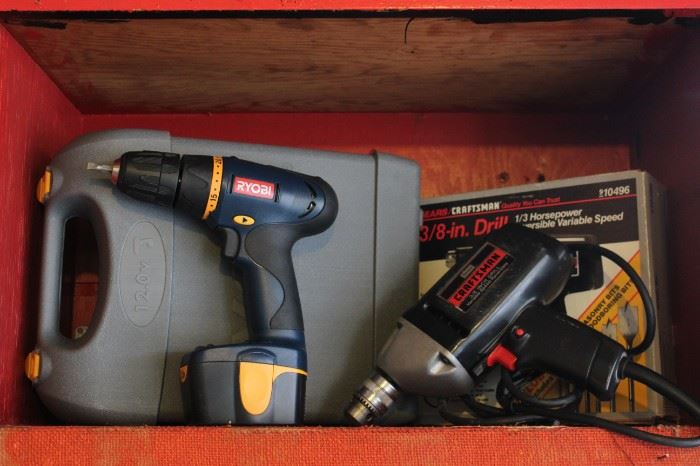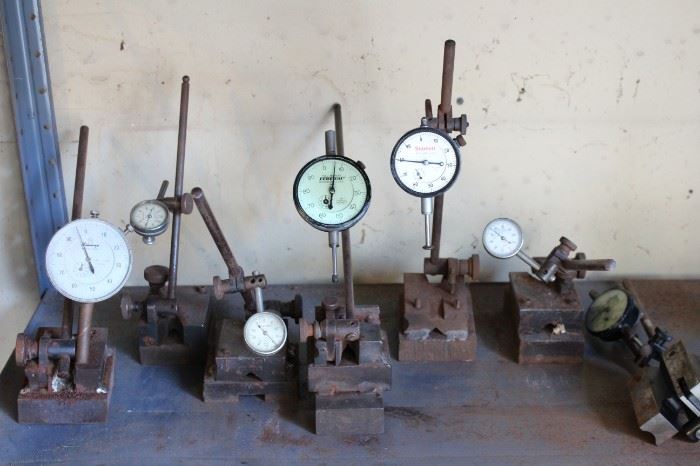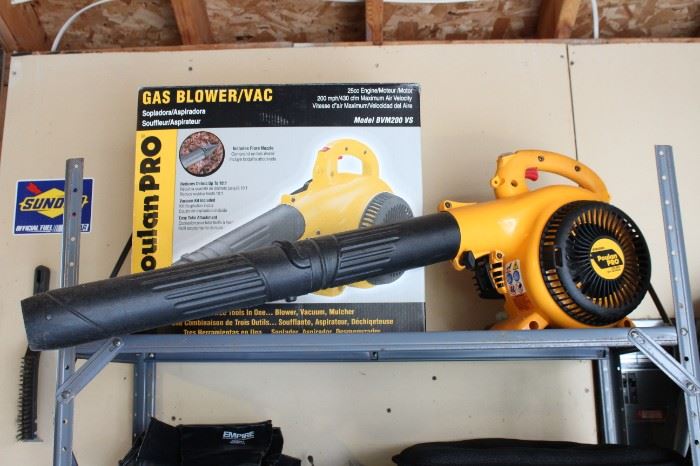 Thank you for using EstateSales.NET. You're the best!