30 Year Residents - Something for Everyone
estate sale
•
4
day sale
•
sale is over
Terms
Safety is our #1 priority – Enter the sale at your own risk. We are not responsible for accidents or injuries on the property of the site. Inside or outside. If the weather is poor you may be asked to take your shoes off or wear shoe covers provided. Make sure you have secure footing with the option you choose. Be careful while becoming familiar with the layout of the house and please use handrails on all stairways.
Before the sale:
Questions prior to sale – If you have any questions about prices, condition of items, sizes, measurements, etc, we will try and answer texts ONLY. We don't guarantee that we will get to all texts/inquires. If we know the answer to your question, we will give it to you.
Items available for sale - The photos and item descriptions on Estatesales.net are for items intended to be available at the sale. Sometimes items are removed before the sale because the owners of the items have changed their minds to sell the items, so the total items available are subject to change. We try to keep those items to a minimum.

At the Sale:
Street Numbers - Street numbers are numbers passed out by a customer that arrives early at the sale. Usually they are the first person to arrive at the sale. The numbers are used to let people into the sale. We will replace those street numbers with our place-holding tickets 30 minutes prior to opening. You must be present and have a street numbers ticket in order to get our place-holding ticket.
Parking - Please do not park in the driveway of the sale other than for picking up larger purchases. Also, do not block neighbor's driveways or mailboxes.
Shoplifting - SHOPLIFTERS WILL BE PROSECUTED TO THE FULL EXTENT OF THE LAW. We ask that you do not bring in large purses and bags into the sale. This rule will be enforced.
Holding items - We will hold items for customers while shopping at the sale for no longer than 15 minutes. This is because other customers at the sale at the same time may also be interested in the same item. If the first customer changes their mind and doesn't end up purchasing the item after 15 minutes, we will put item back out for sale.
Tampering with price-tags – If our cashier feels the price tag on an item has be switched with a lower priced price-tag, or a tag has been tampered with, we reserve the right to refuse the sale of that item at that price and the price will be corrected back to the intended price.
Purchases - PLEASE EXAMINE ITEMS BEFORE PURCHASING AS ALL SALES ARE FINAL. All items sold "AS-IS"!!! No returns, no refunds, no warranties, no guarantees.
Payment terms - We accept cash, credit/debit cards (VISA / Mastercard / Discover). We do charge 3% for all Credit/Debit card transactions. Personal checks not accepted.
Moving furniture and other heavy items - Customers are responsible for removing their purchased items from the property. Please bring extra, STRONG help for lifting. We cannot help with loading your items. Your items must also be moved by the end of that day's sale hours. We can make next day pickup available upon request.

Other general rules of our sales –
CHILDREN MUST BE SUPERVISED BY AN ADULT AT ALL TIMES.
If you break an item, you bought it. Please be careful in handling items.
DO NOT bring food or drinks into the sale.
There will be no use of the bathrooms for the public. Those rooms will be use to display items for the sale.
Our sales and property will be under video surveillance.
No valuables are kept on the premises before the sale or during non-sale hours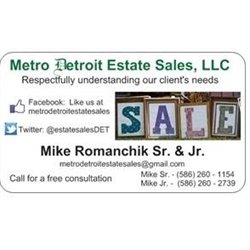 Metro Detroit Estate Sales
This is a true estate sale. EVERYTHING IS FOR SALE except the clothes washer and dryer!!!
Husband and wife lived in the house for the lasts 30 years and accumulated a lot of everything.
I will be updating descriptions and pics until the start of the sale on Thursday.
Sale date & hours:
July 11th, 12th, 13th & 14th
Thursday 10-4, Friday 10-4, Saturday 10-4 and Sunday 11-4
We added a fourth day to the sale! Sunday, July 14th.
New pics added the morning of 7/9
Furniture:
TV stand/cabinet
Roll-top desk
Wood card table with four chairs
Desktop lamps
End table with lamp attached
Stain-glass hanging lamps (2)
70s tiled coffee table / end table
Computer Chairs (2)
30s - 40s Bedroom dresser
Computer Desks (2)
Two-high wooden filing cabinet
Two-high metal filing cabinet
Bedroom set: Dresser, chest of drawers, queen size bed, night stands
Futon
Space heater
60's lamp
70's 6-bar stools
Cloth love seat
Wicker rocking chair
Microwave hutch
Samsung refrigerator - black
Electronics:
Vizio flat screen TV
Tons of DVDs and stands / cabinets
Kodak EasyShare camera
Remote controls
Windshield GPS
Fire detector
70s-ish black and white portable TV/radio
Humidifier
vacuum
Photo Printer
Cassette / AM-FM Radio
Kitchen:
Everyday dishes, bowls, coffee cups, glasses, cutlery
Pots and pans
Plastic food containers
Swiffer products
Pie basket/carrier
Slow cookers (2)
Mens Clothing:
Jackets, Shirts, pants, shoes, belts, ties, hats, winter gloves
Home decor / Art:
Norman Rockwell set of four plates with rack for hanging
Wooden produce/vegtable storage bin and matching garbage bag holder
Alaskan / Eskimo wall hanging
Tons of knick-knacks
3D decorative plates with display racks
A mobile
Framed watercolor paintings
Hallway carpet runner
Arts and crafts supplies of all kinds - TONS and TONS!!!!!
VERY COOL - 60s Musicians wall hangings - three diamond shapes with drummer, trumpet and xylophone players.
Home Office Supplies: boxes of envelopes, printer paper, printer, wooden shelving unit, binders, magazine holders/sorters, paper trays,
Yard Items:
Walk behind lawn mower
Snow blower
Power washer
Bar-b-que
Solar powered moving butterflies
Owls - to scare away birds from fruit trees
Landscape figurines
Miscellaneous:
TONS of religious items - statues, rosaries, wall hangings and more
Books
Bathroom items: Shampoos, hand lotion, new toothbrushes, nail clippers, twizzers, liquid hand soap, Tylenol and other over the counter pain relievers, hot and cold packs, ace bandages, hair dryers, men's electric razors, etc.
Linens: towels of all sizes, place-mats, Bed sheets and pillowcases, table clothes
Paper dolls
Poker chips
Bar related decor
pocket knives
Costume jewelry
Jewelry boxes
Board games and other "game night" types of games. ie. Outburst
Jigsaw puzzles
A box of rocks, lol Literally
Three dozen decks of playing cards!!!
MUSIC!: Albums, LPs, 45s
Walker for the elderly
Boomerang
hand held fans
Smoking Pipes
Fruit/vegatables crates (2)
Old rotory phone
Women's purses
Cleaning supplies
Men's wallets
Bar-ware
Costume jewelry
Inflatable mattresses and pumps
Luggage carriers on rollers
Vintage teenager board games: "Heart-throb", "Slumber Party"
Bowling balls and bags
Christmas ornaments, serving trays and bowls
Vintage PC CDs: Atari Anniversary Edition, NASCAR Heat, EA Sports NHL 2001, Madden 2002, Tiger Woods PGA Tour 2001, Monopoly, Wheel of Fortune, Jeopardy,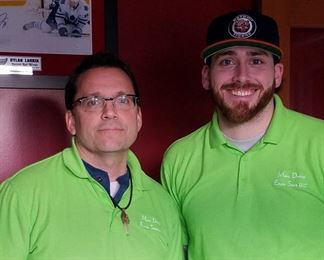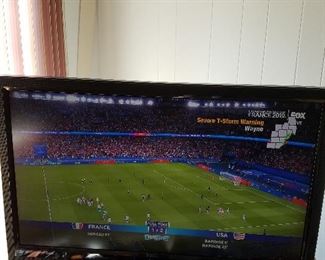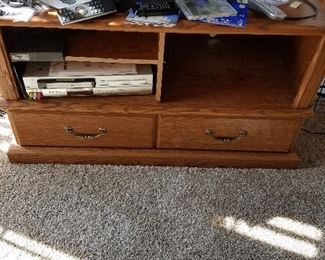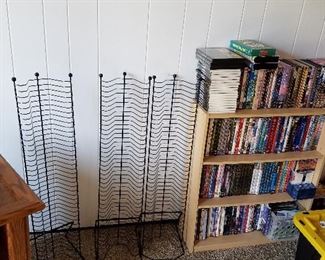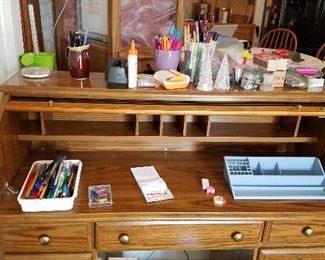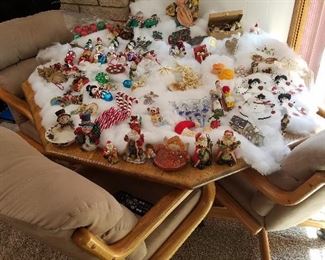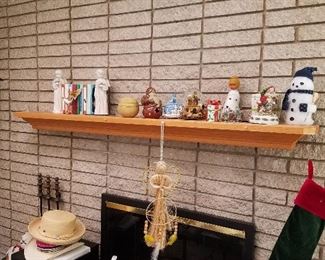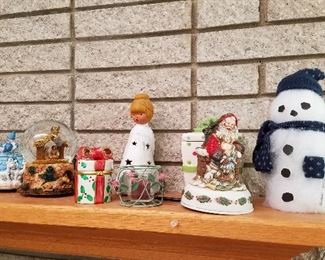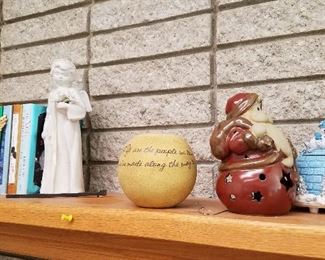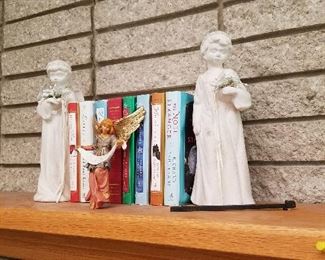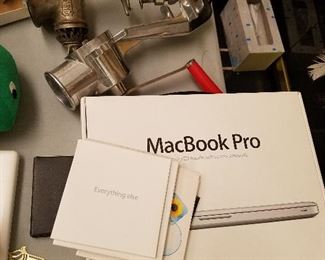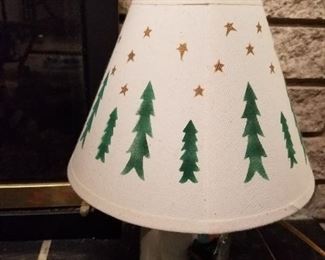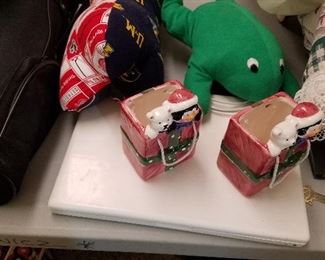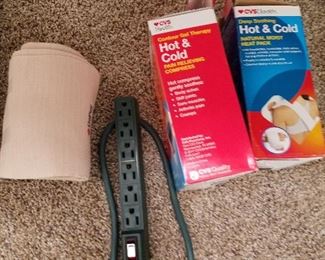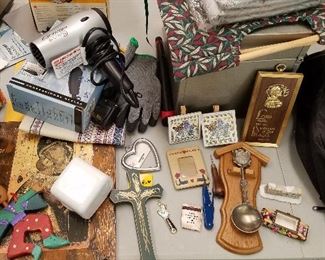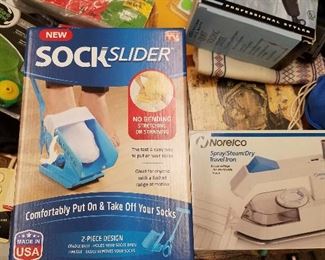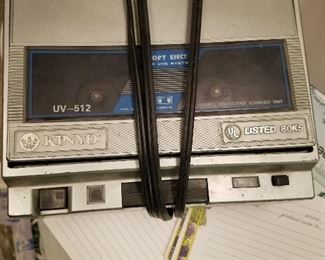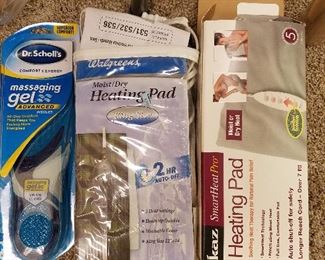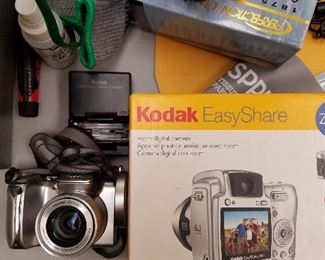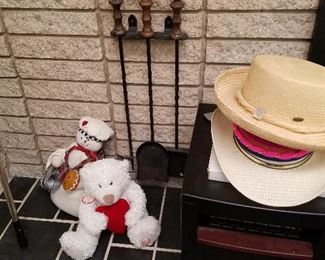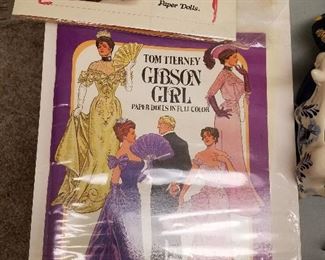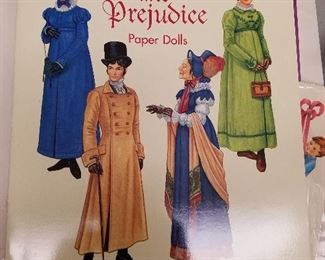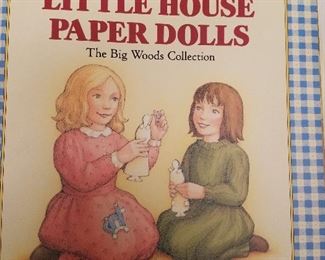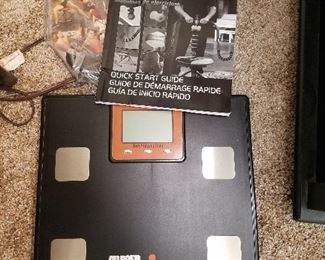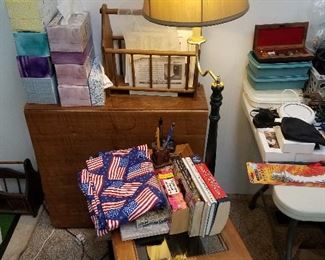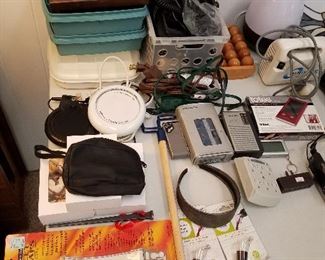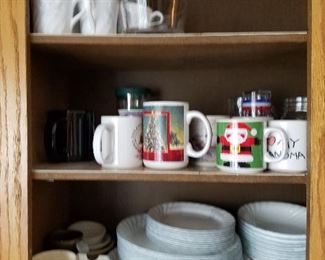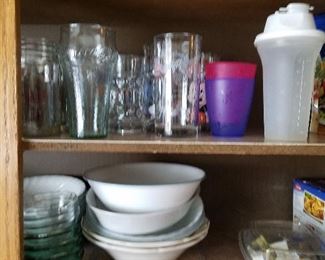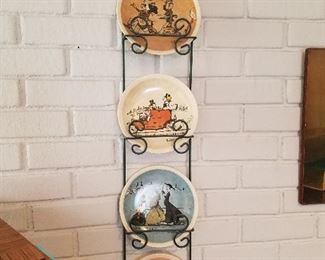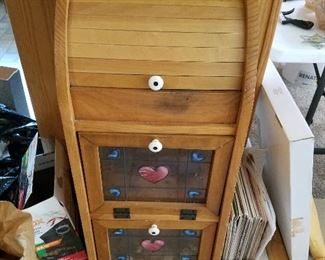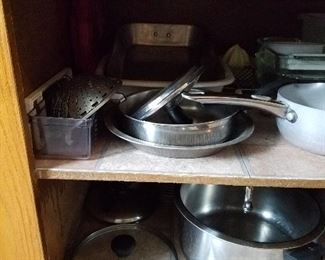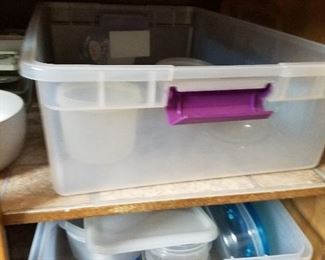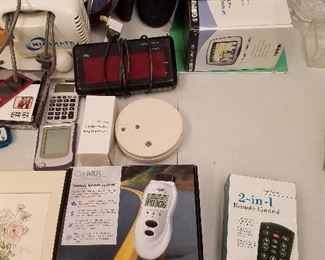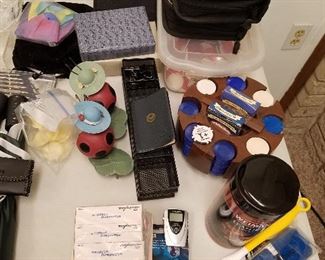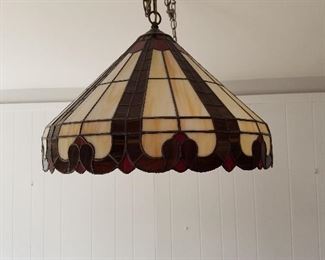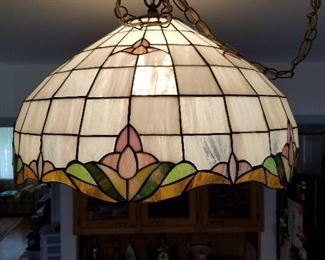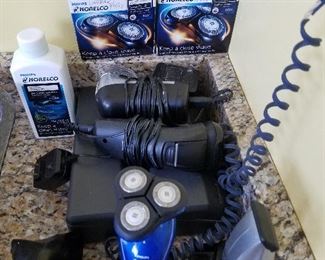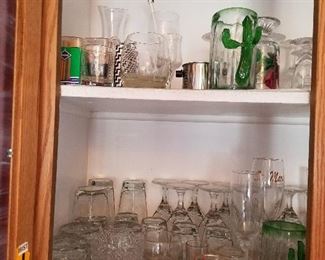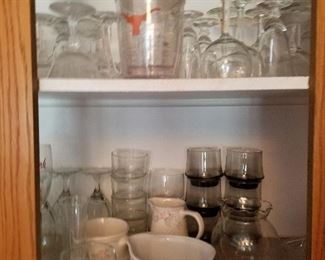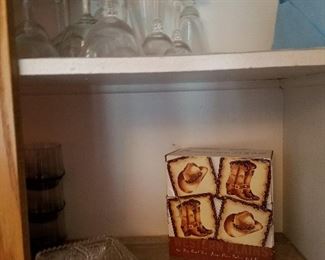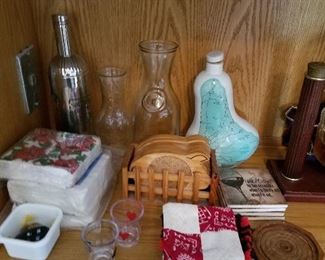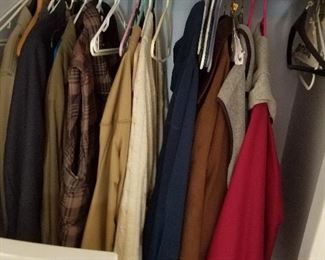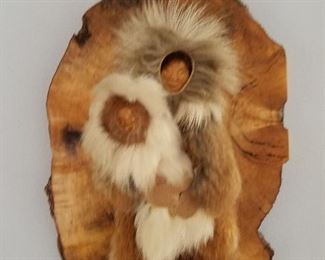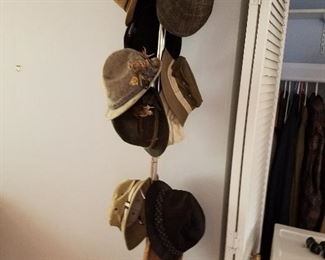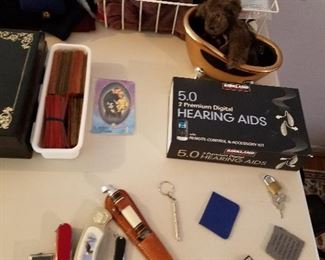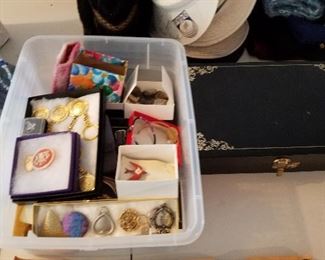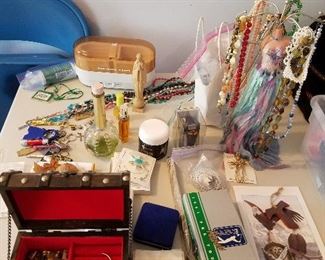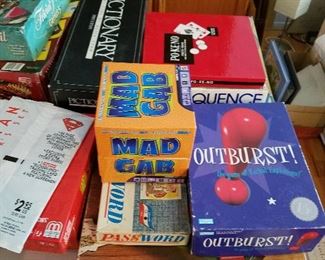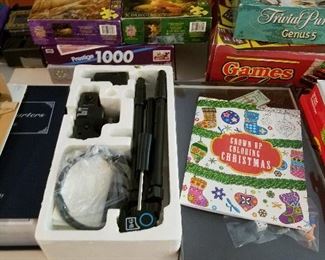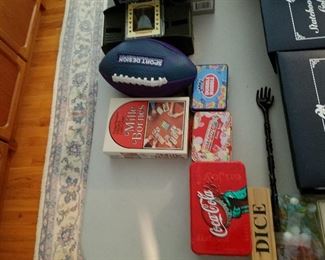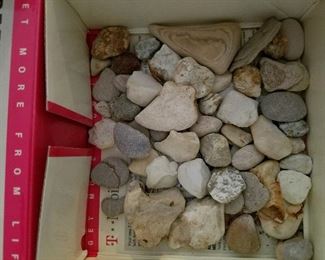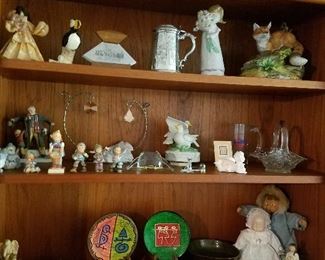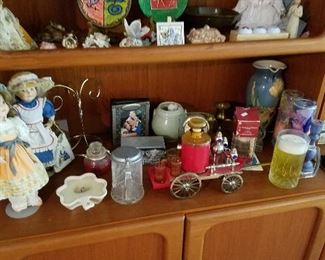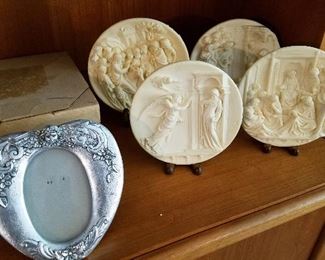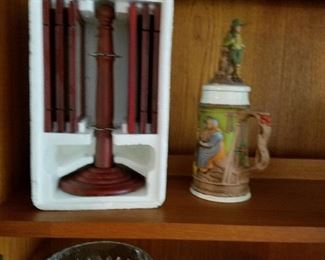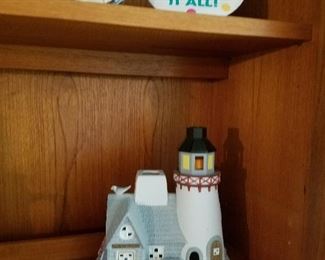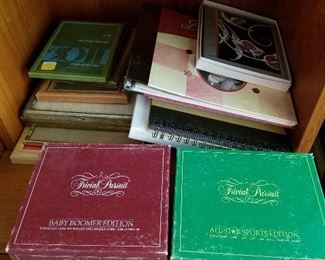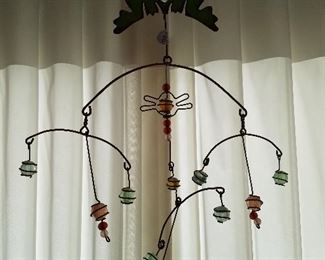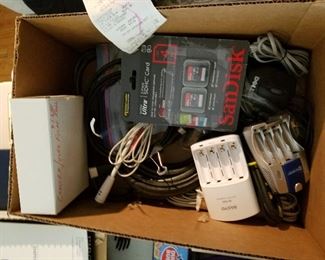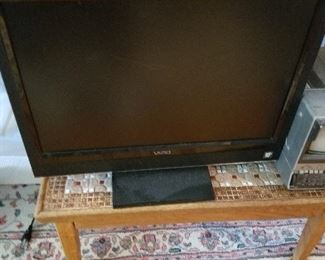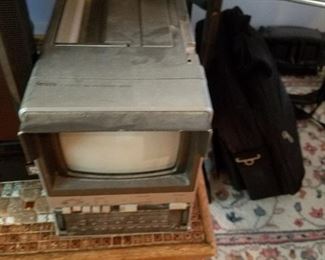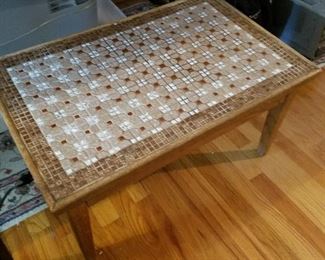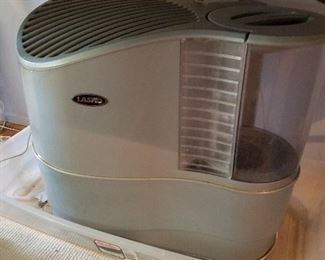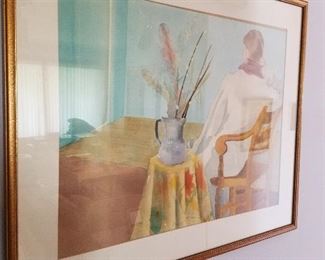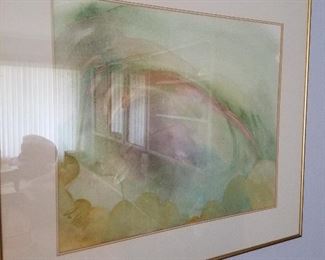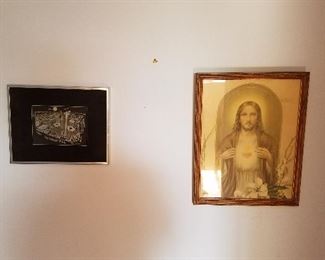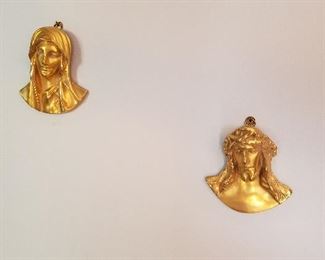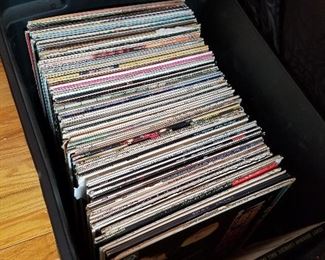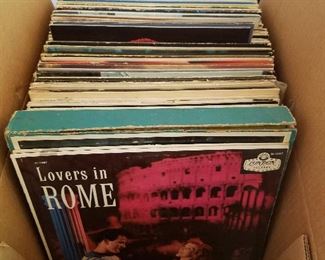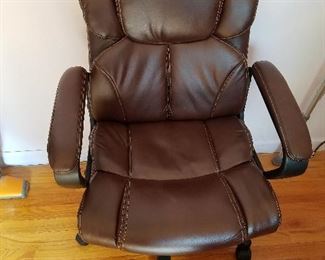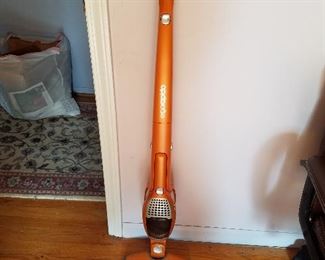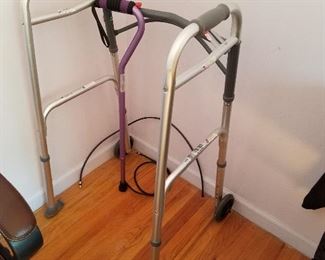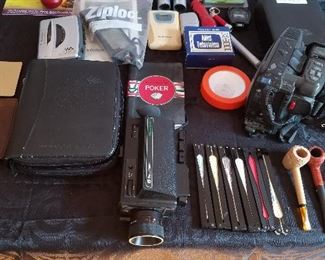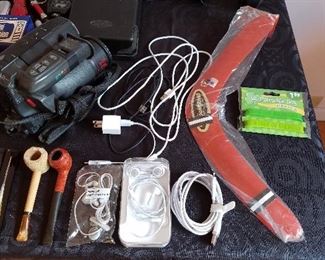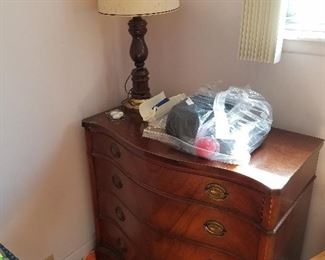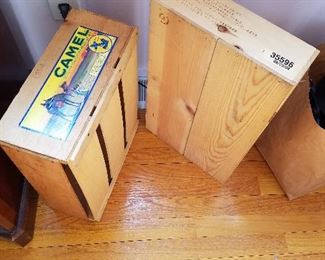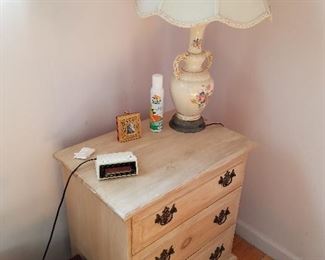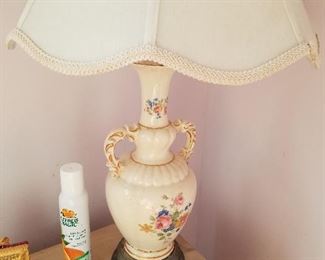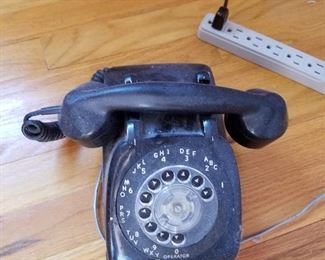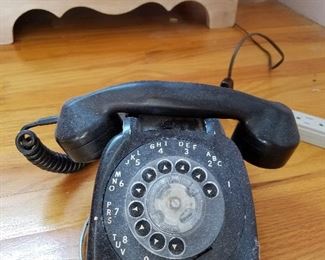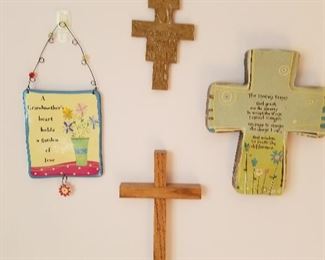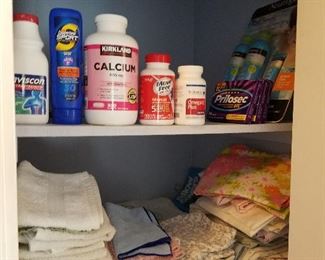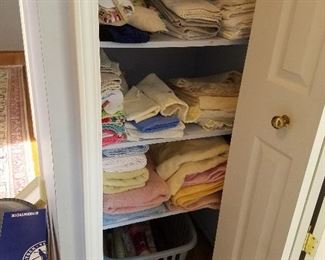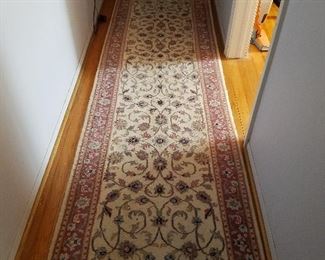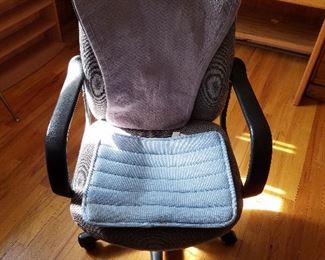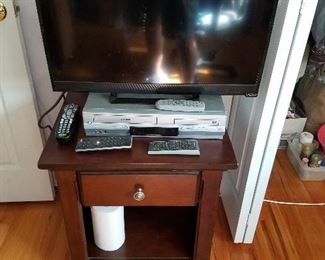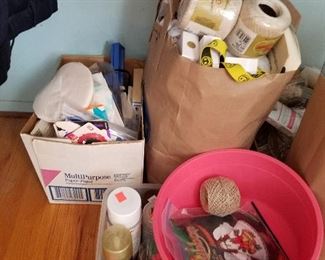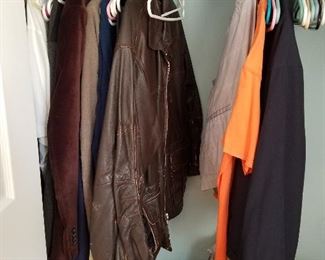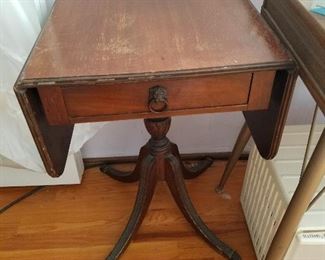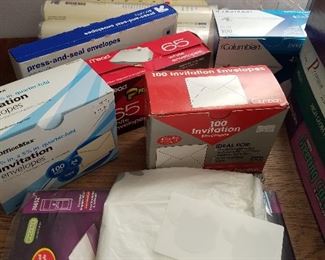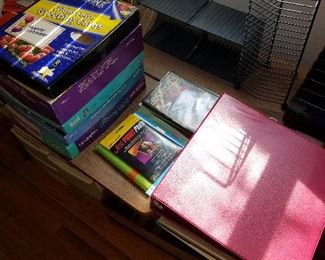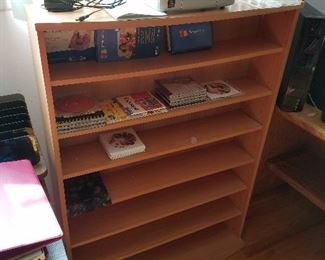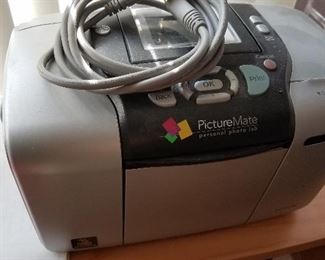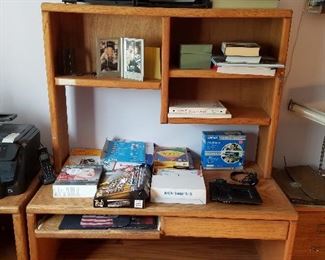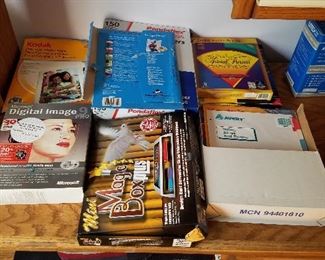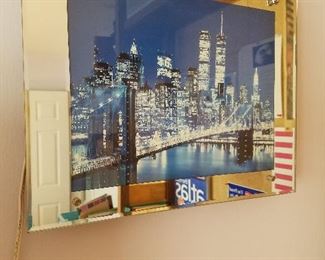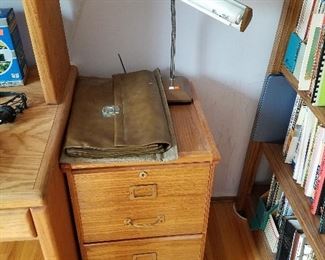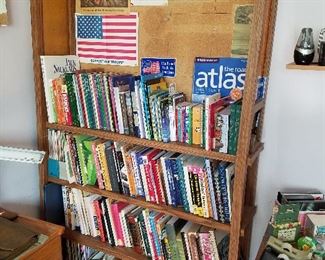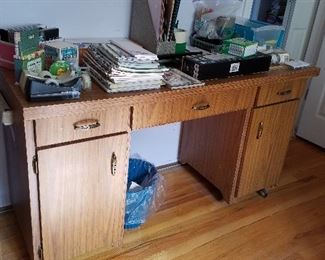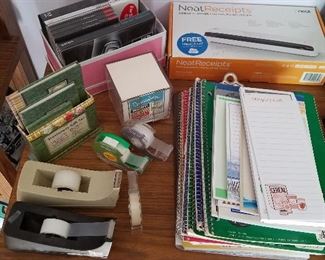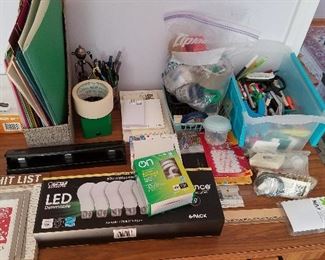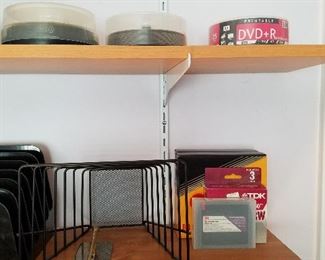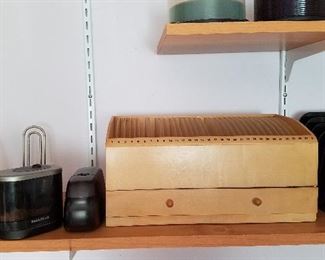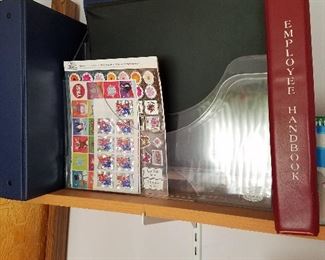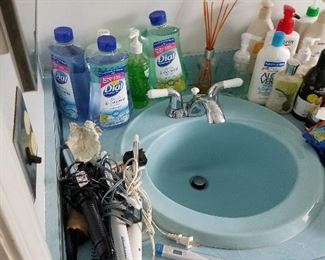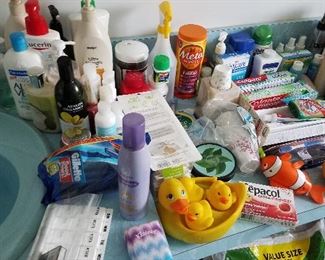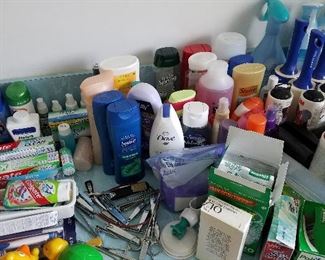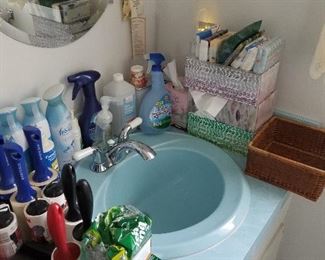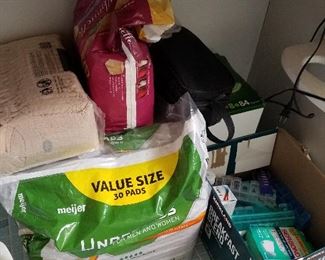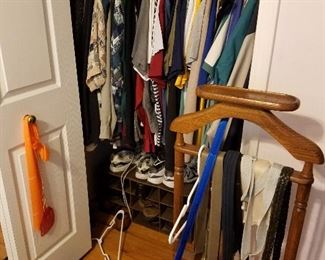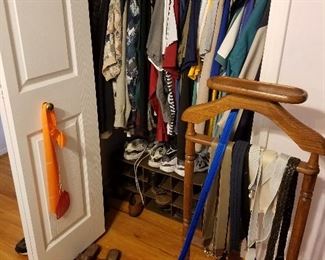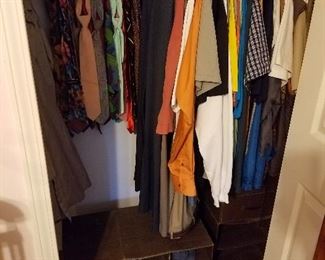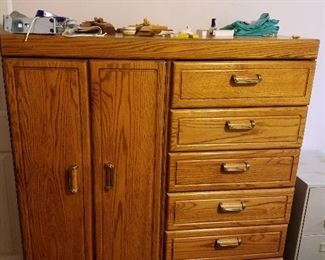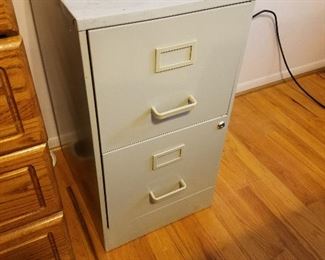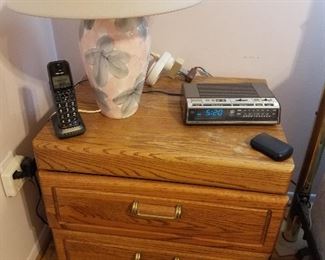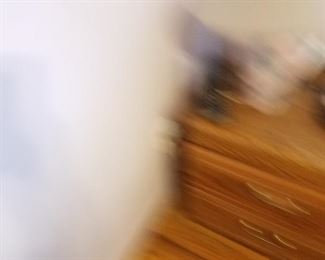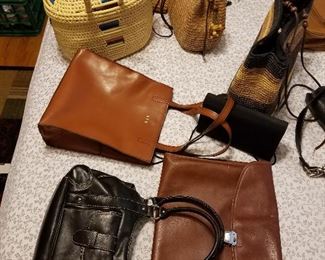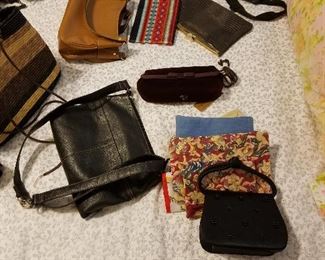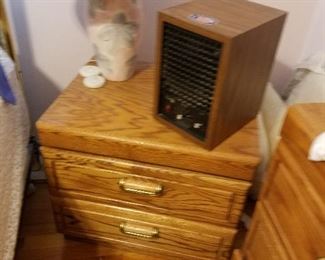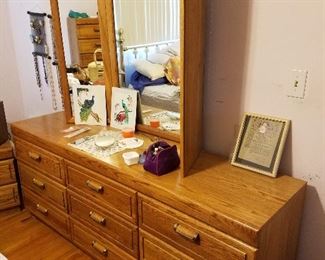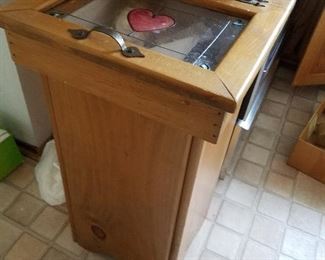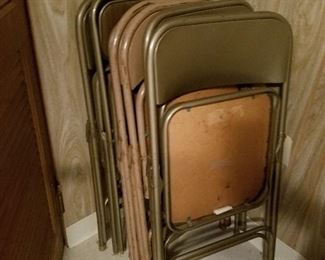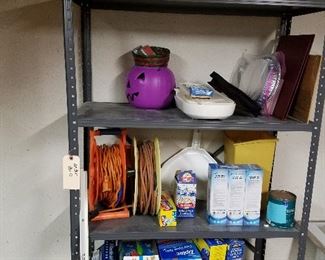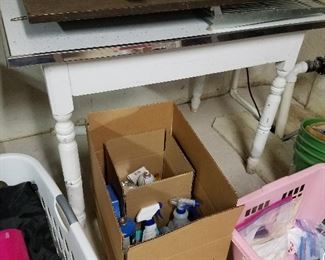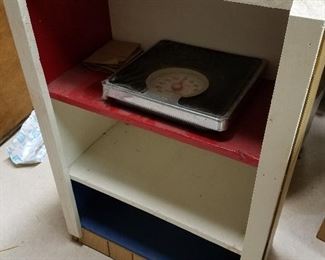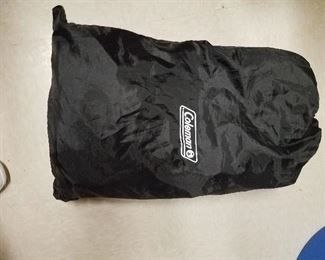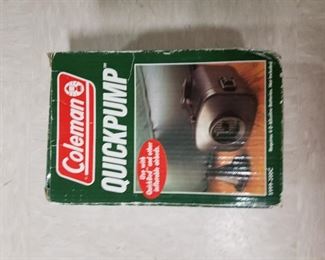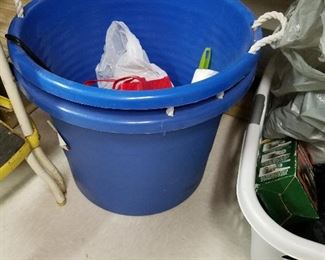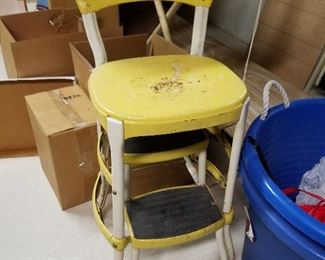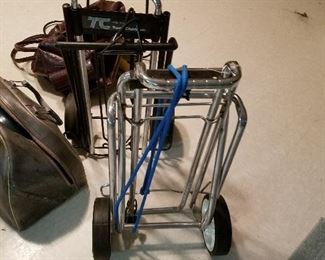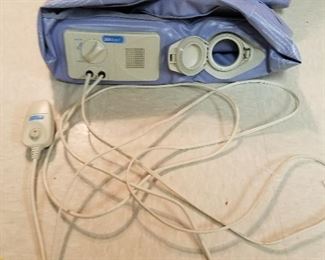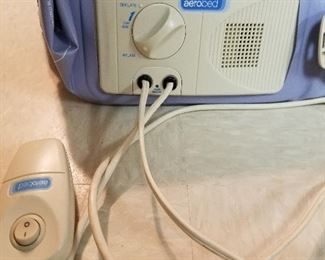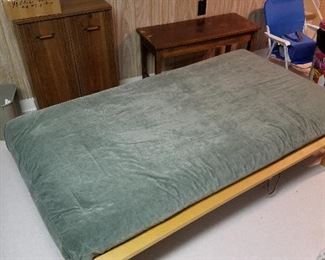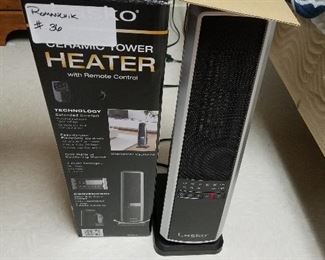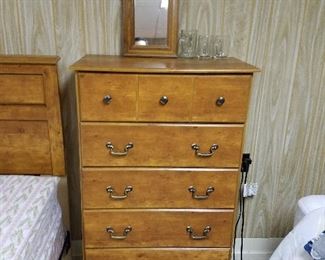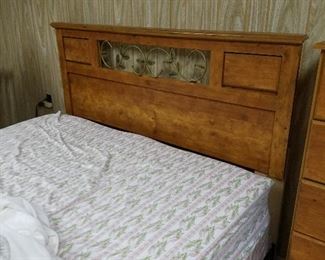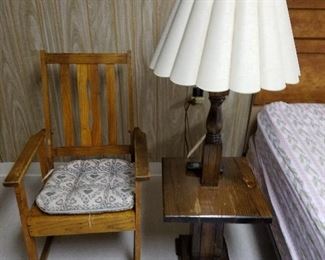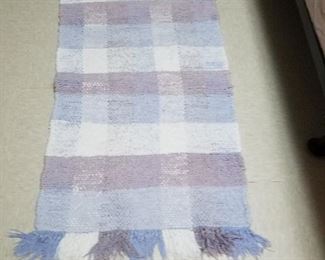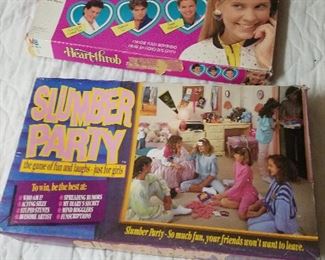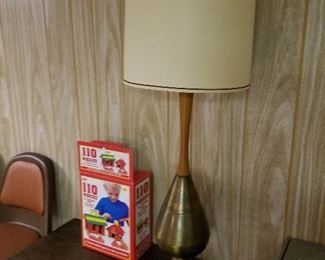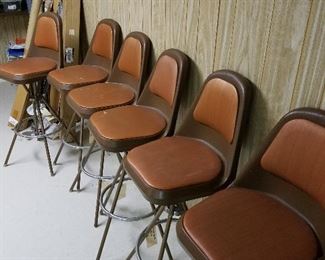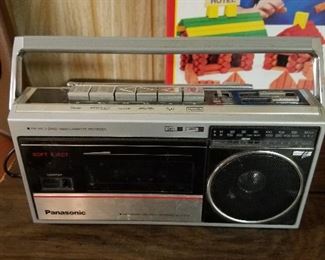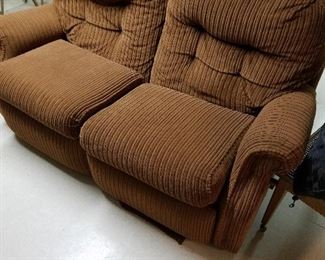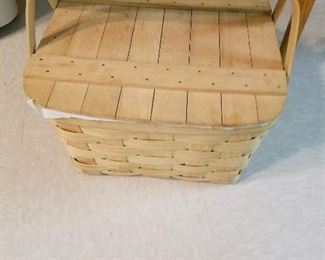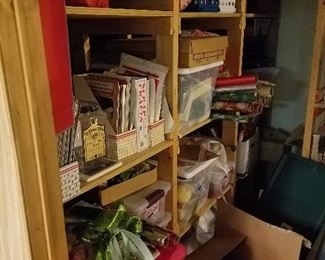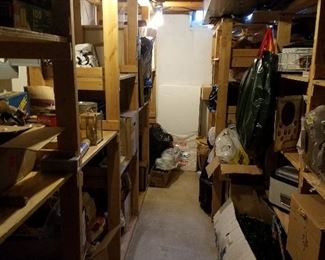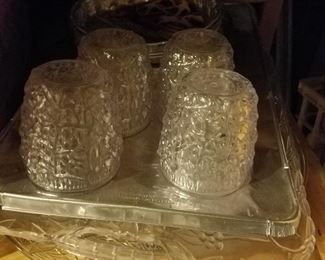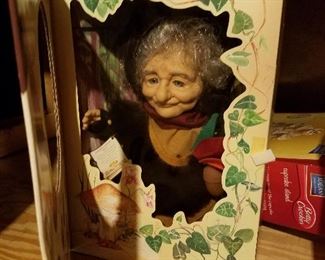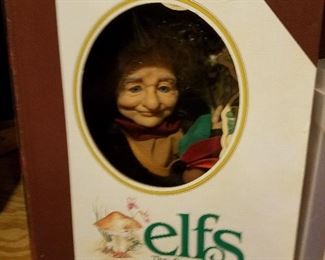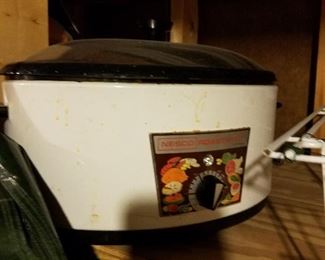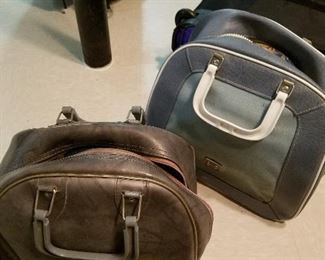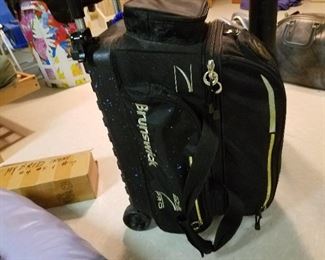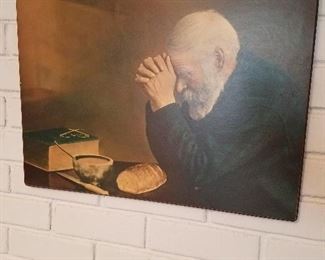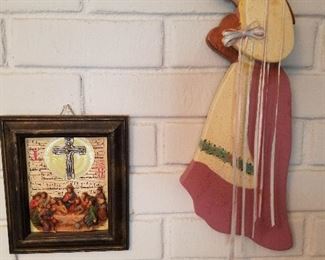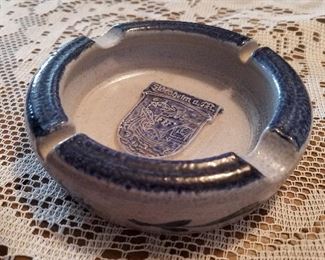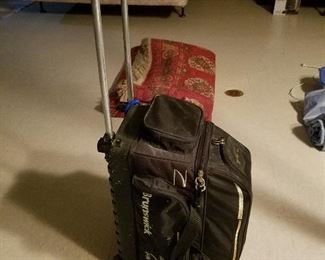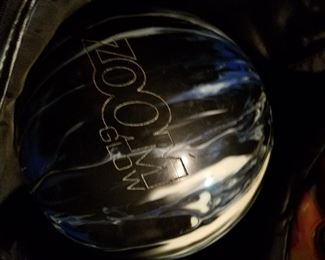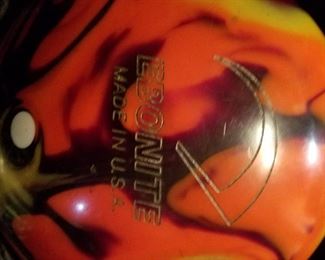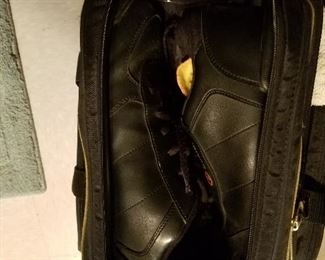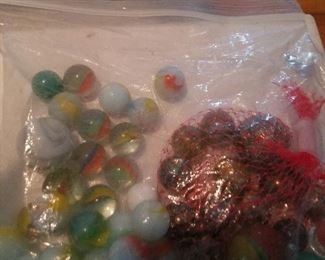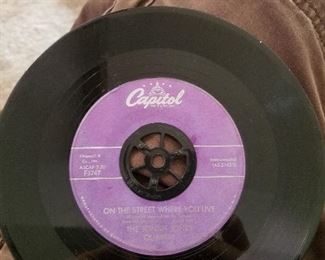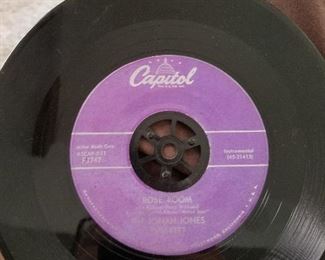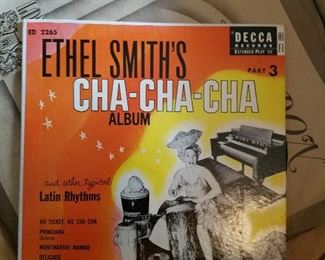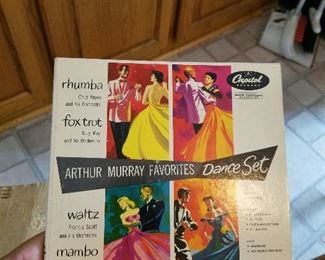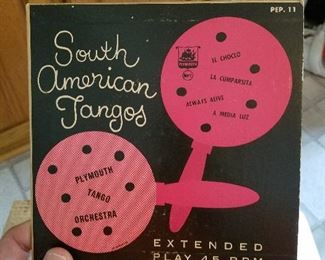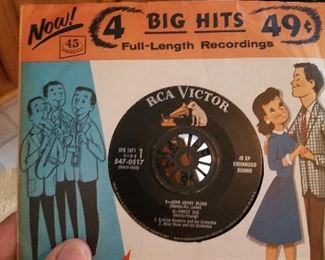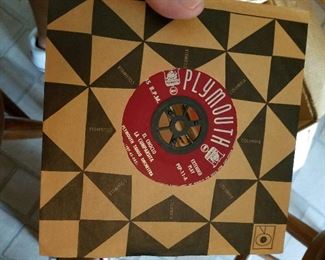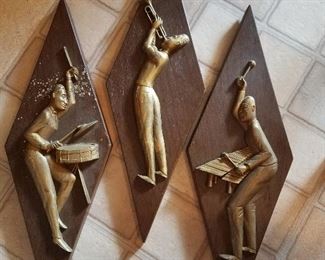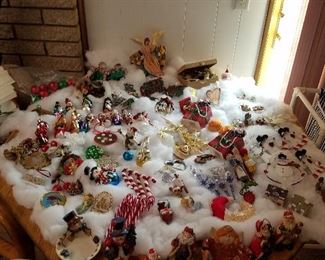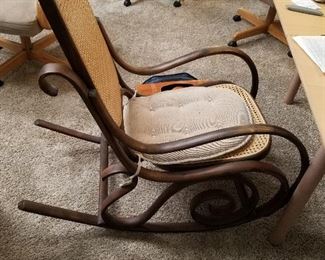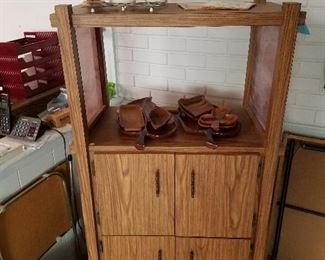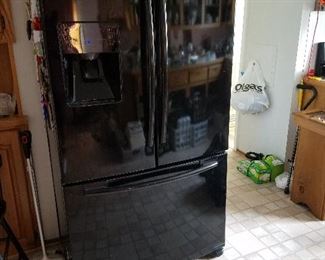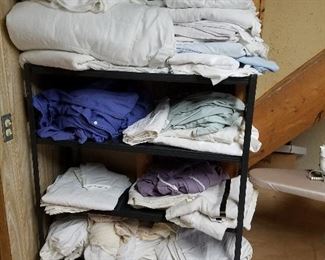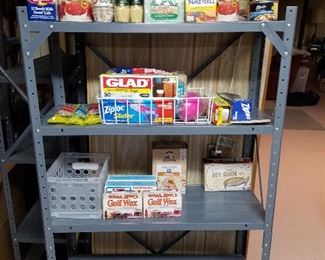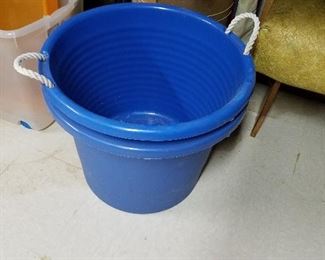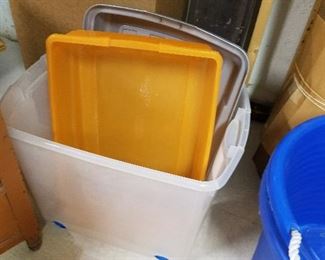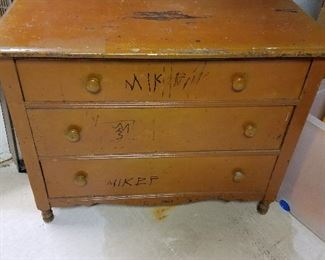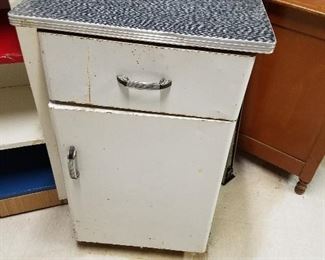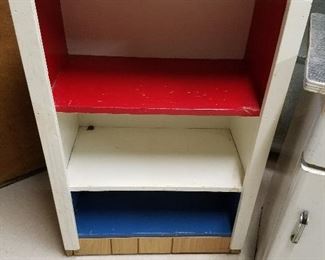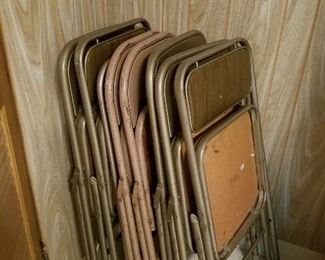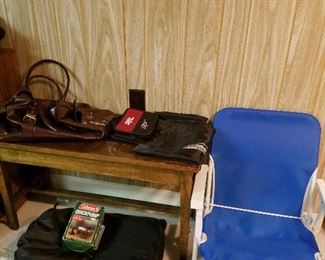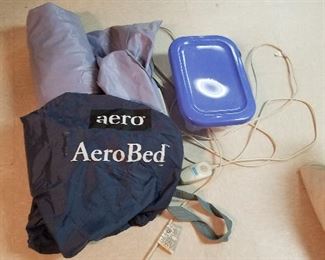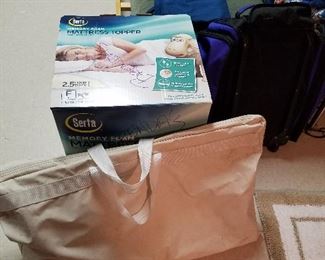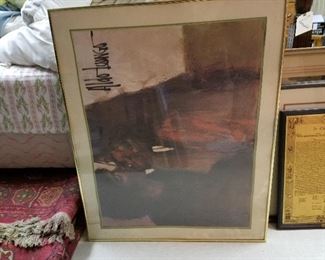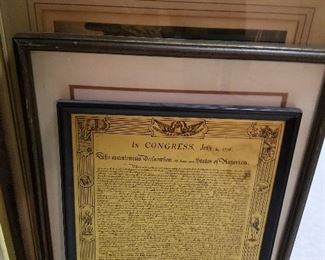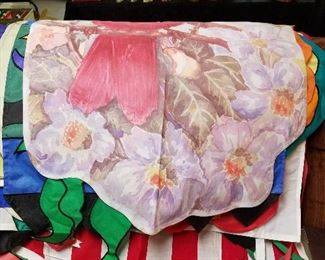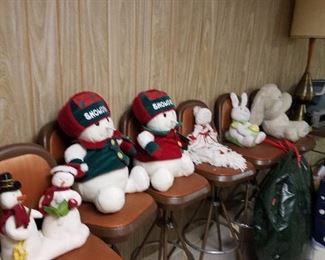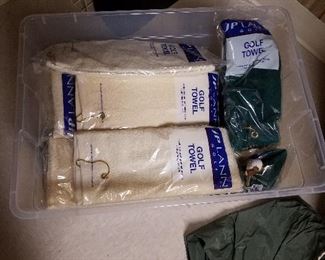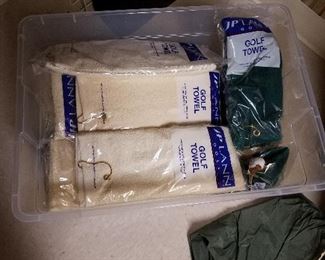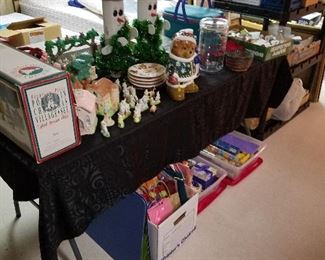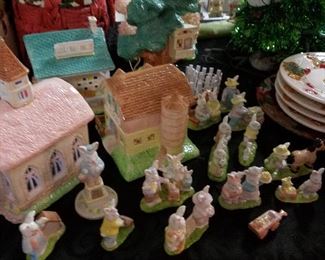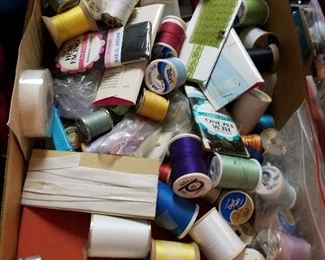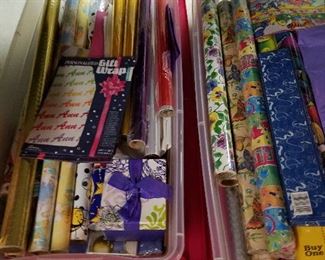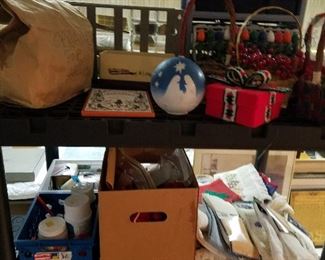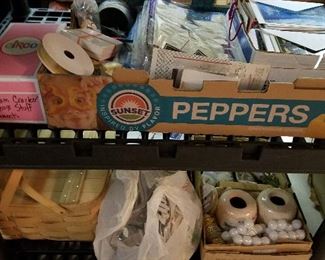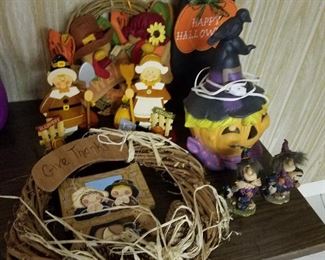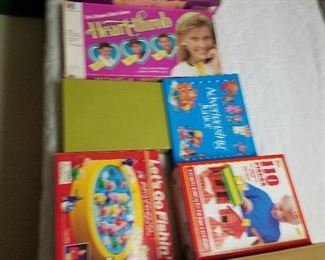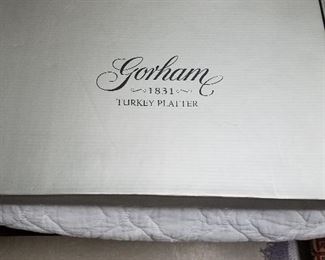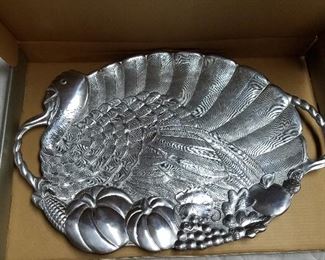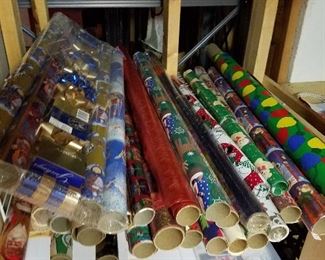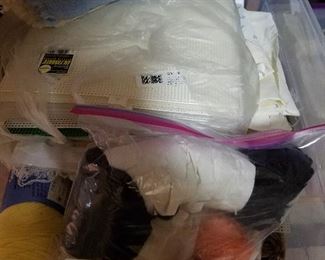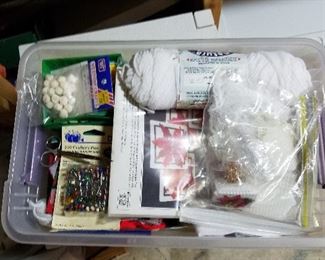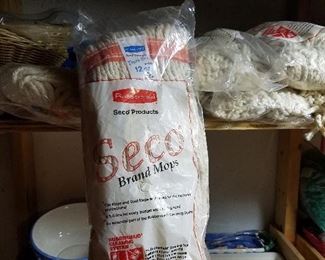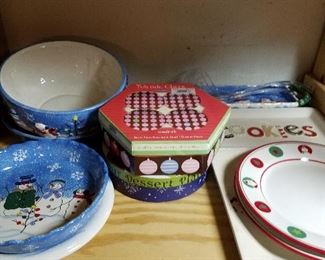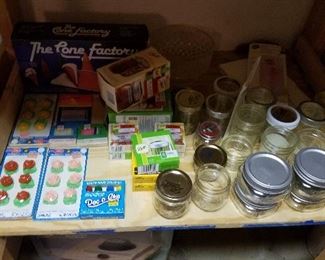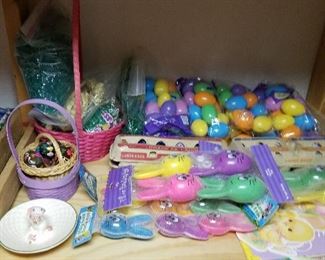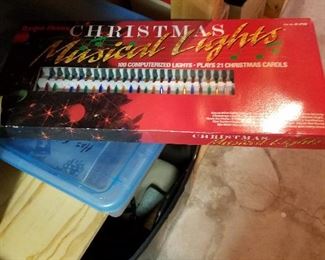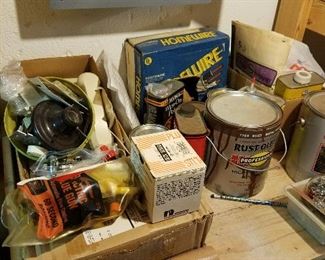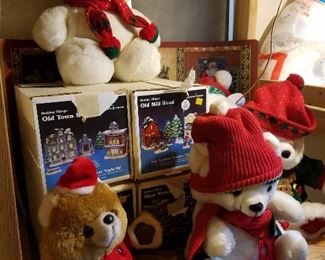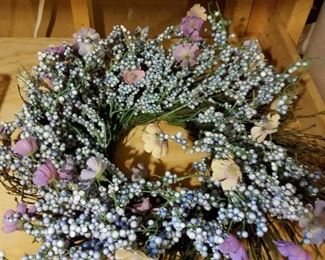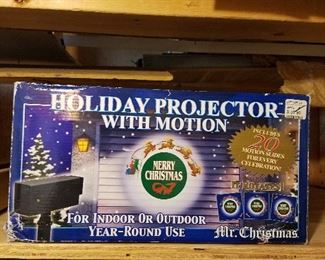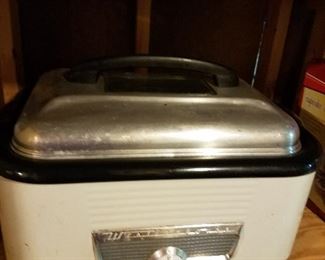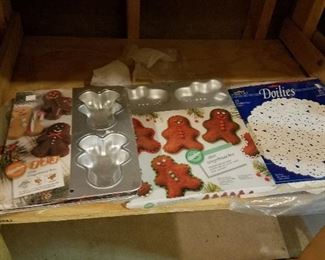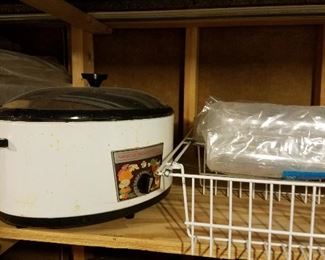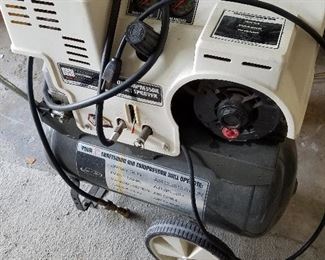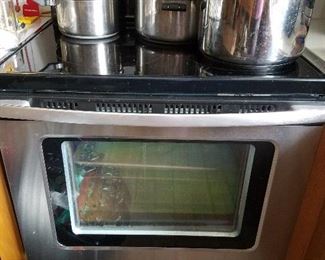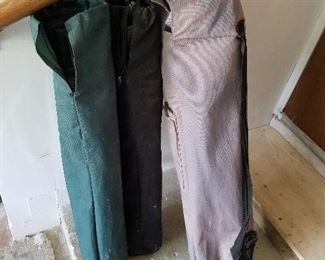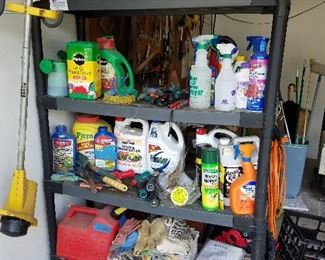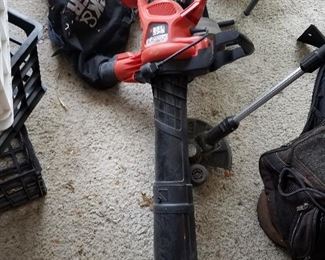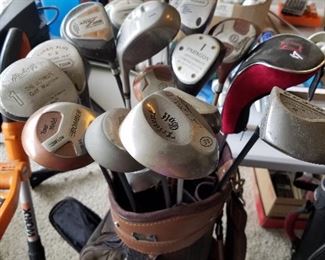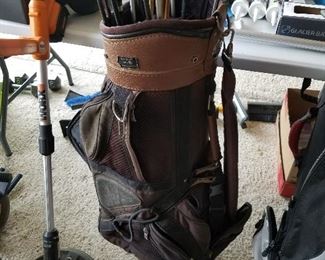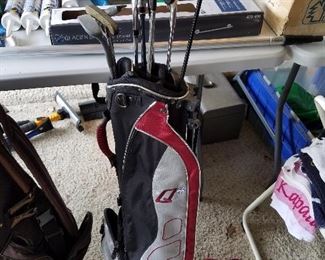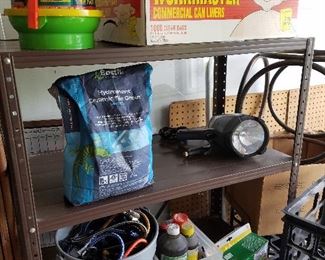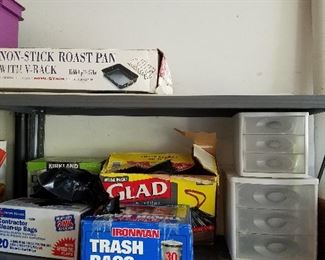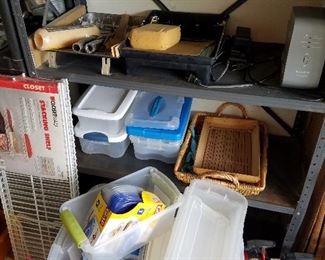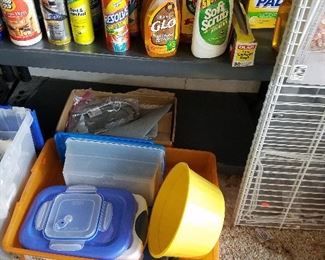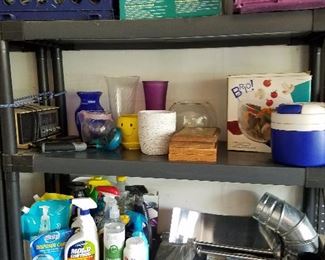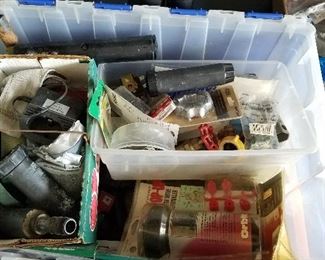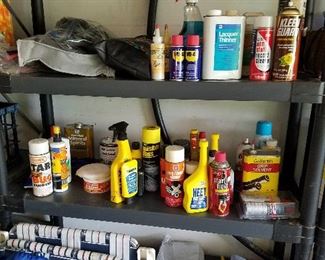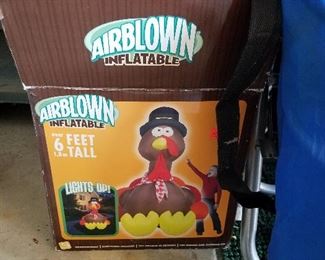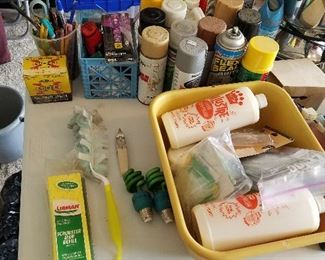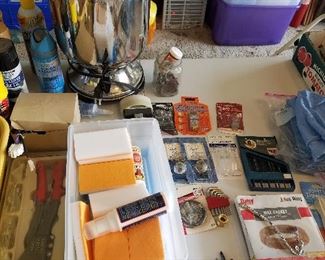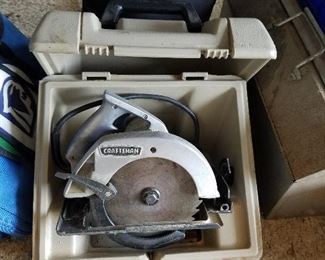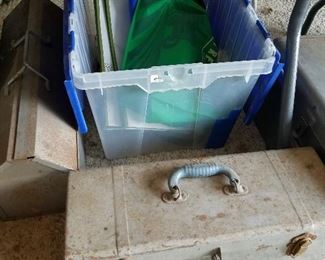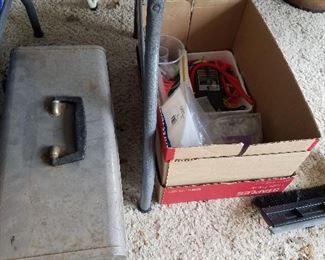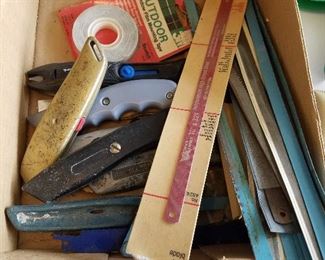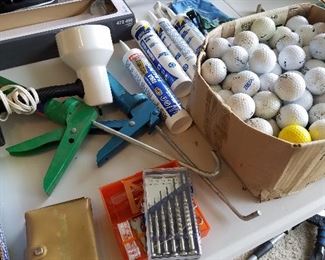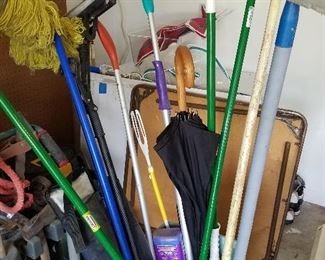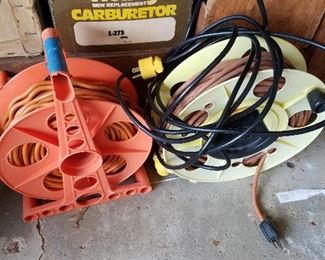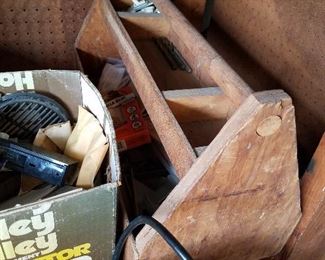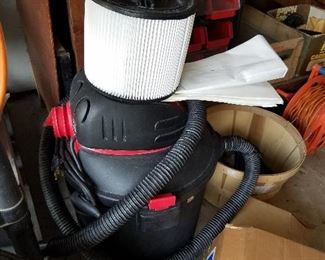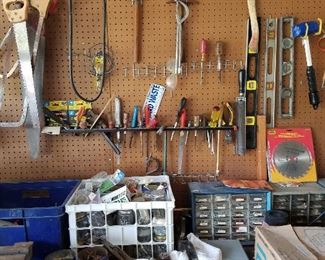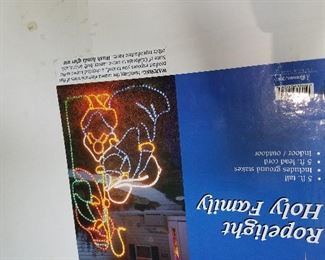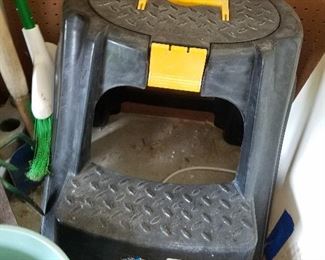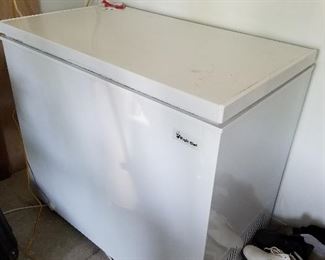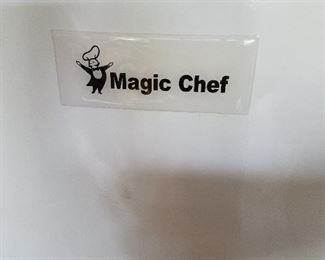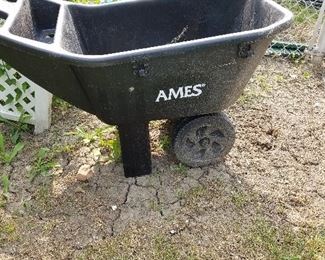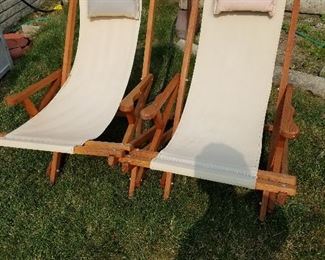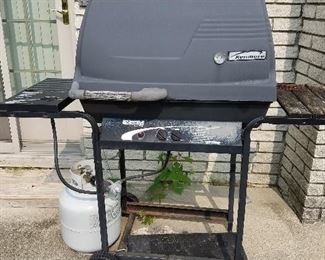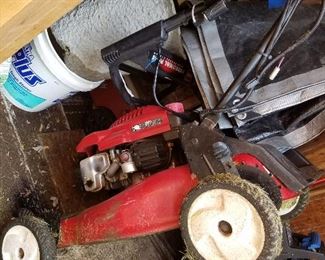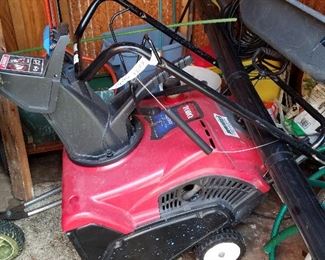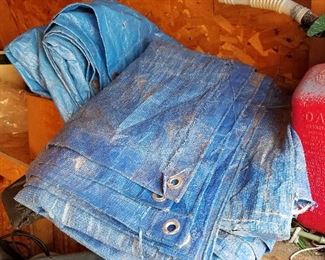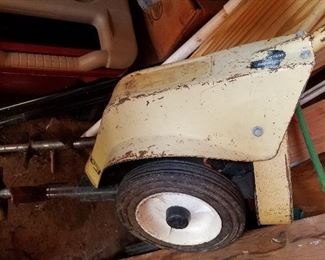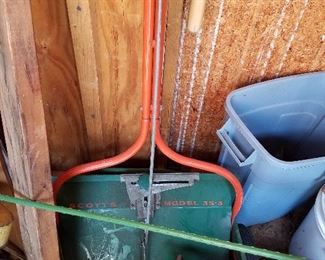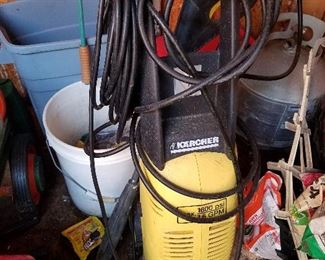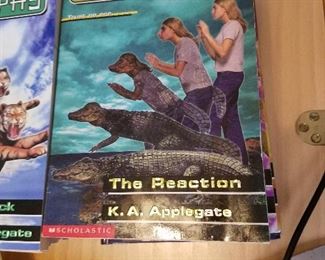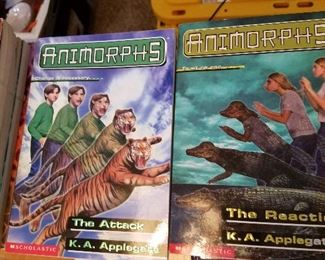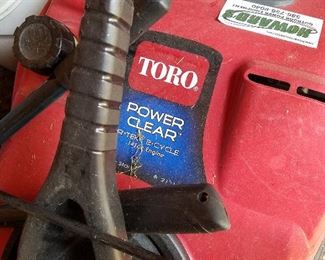 Thank you for using EstateSales.NET. You're the best!