DOLLAR SALE! EVERYTHING $1!! FURNITURE $10!! A Packed Vintage Sterling Heights Estate Sale
estate sale
•
2
day sale
•
sale is over
Terms
Scroll Down To See Photos

FREQUENTLY ASKED QUESTIONS:

Q:Do you Accept Checks?

A: We do accept credit cards but we are no longer able to accept checks.

Q: What are Street Numbers?

A: Street Numbers is the number system that we use to let people into the home at the beginning of the sale. How it works is the first person that arrives at the estate sale has the option to be number one. That person then makes his own numbers keeps number one and passes out the rest of the numbers as more people arrive to the sale. The person that is handing out numbers has to stay at the sale location and pass out numbers until we open. Everyone one else can go do whatever they would like until we open. We always open the doors at ten o'clock sharp.

Q: Do you do any pre-sales or pre-views before the official opening day?

A: No we do not. We strive to bring the best experience to our customers. Everything that a client allows us to sell will be available for purchase to the public on a first come first serve basis.

Q: What is your refund policy?

A: We offer a same-day refund to customers with a receipt for an item that they have purchased and found to be in a non-working condition.

Q: If I purchase a large item, how do I handle the pick-up?

A: 95% of the time, we have staff on site that can load items into your vehicle for you. If you need to come back to get your item, we will write you a receipt so you can pick up the item up anytime during the sale's open hours. We do not deliver items.

Q: I'm interested in your services. How do I take the next step?

A: We'd love the opportunity to help you find the right solution for your estate. Contact us through our form at www.aaronsestatesales.com, Call 248-915-8888, or email us at aaron@aaronsestatesales.com. Talk to you soon!

Q:Do you Accept Checks?

A: We do accept credit cards but we are no longer able to accept checks.



Q: What are Street Numbers?

A: Street Numbers is the number system that we use to let people into the home at the beginning of the sale. How it works is the first person that arrives at the estate sale has the option to be number one. That person then makes his own numbers keeps number one and passes out the rest of the numbers as more people arrive to the sale. The person that is handing out numbers has to stay at the sale location and pass out numbers until we open. Everyone one else can go do whatever they would like until we open. We always open the doors at ten o'clock sharp.



Q: Do you do any pre-sales or pre-views before the official opening day?

A: No we do not. We strive to bring the best experience to our customers. Everything that a client allows us to sell will be available for purchase to the public on a first come first serve basis.



Q: What is your refund policy?

A: We offer a same-day refund to customers with a receipt for an item that they have purchased and found to be in a non-working condition.



Q: If I purchase a large item, how do I handle the pick-up?

A: 95% of the time, we have staff on site that can load items into your vehicle for you. If you need to come back to get your item, we will write you a receipt so you can pick up the item up anytime during the sale's open hours. We do not deliver items.



Q: I'm interested in your services. How do I take the next step?

A: We'd love the opportunity to help you find the right solution for your estate. Contact us through our form at www.aaronsestatesales.com, Call 248-915-8888, or email us at aaron@aaronsestatesales.com. Talk to you soon!



For answers to more commonly asked questions regarding the line system, how bidding works during a sale, discounts and more, visit www.aaronsestatesales.com/customer-faqs
Aaron's Estate Sales, LLC.
EVERYTHING MUST GO!! EVERYTHING $1!! FURNITURE $10!!
Aaron's Estate Sales Presents:
BAG SALE! A Sterling Heights Estate Sale
Monday, January 25th 1pm - 4pm
Tuesday, January 26th 1pm - 4pm
Introducing Our New
VIP PROGRAM
A new way to get VIP treatment & early access at our estate sales.
Get In 15 Minutes Early

Get a Video Walk Through BEFORE The Sale

Get A Customer Concierge Dedicated to Your Service.

​Get Access to A Private Estate Sale Facebook Group.
Sign up here: https://bit.ly/3ew2Yrj
Some items may no longer be available.
Living Room
Yellow glass and brass lamps, marble top and tables, tan Valore pull out sleeper sofa, play the new pots, marble eggs, mid century glass faces, bonsai tree, marble top coffee table, crystal baskets, crystal candy dishes, large I will figurine, vintage Owl oval top side table, religious figurines, Jesus figurines, ceramic duck figurines, yellow mid century stretch glass vase, handpainted Homestyle figurines, vintage faces, carousel collections Wesland Limited addition clown and carousel horse, Avon figurine perfume bottles, Avon peacock perfume bottles, Yvonne Wedgewood style perfume bottles, upholstered arm chair, large ceramic whippet dog statue, Gilded entryway mirror, mid century style book chest, wicker chair, Anthony Falbo dog painting,and more!
Bedroom 1
Queen size mattress and box spring, queen size vintage wooden headboard, Shirley Temple dolls of the silver screen dolls, Shirley Temple stand up and cheer doll, made in Mexico papier-mâché clowns, assortment of various dolls, large vase style lamp, vintage wooden wardrobe, Achieva paper shredder, memorial ask VHS DVD combo TV, large wicker baskets, cassette tapes, VHS tapes including Disney movies,
Christmas story, ET, a star is born, and more, what an armchair, certain books including cookbooks, tall white dresser drawers, women's clothing, women's shoes size 8 1/2, and much more!
Bathroom
Mirror and hairbrush scent, perfume bottles, hair rollers, the perfect cosmetic travel case, vintage caboodle's case, and more!
Bedroom 2
Vintage green wooden dresser, small rocking chair with dolls, vases, large collection of books, Amy Tan books, the best love poems of the American people, the complete essays of Mark twain, best in children's vintage books, graded reader books, large amount of cookbooks, women's vintage clothing, vintage Kenmore sewing machine, framed artwork, framed Crosstitch, wooden an upholster rocker glider chair, golden framed picture frames, embroidery hoops, Santa platter, Christie Yamaguchi Olympic medalist snow globe, pretty kitties plate set with hangers, trivial pursuit silver screen edition, Elvis Presley tins, drumming animal 10 panda toy, 22 piece wooden Christmas train, 1981 Disney Mickey Mouse toy clock, activity seen figurines, handpainted plates, Christmas around the world ornaments, Christmas Santa salt and pepper shaker, holiday nesting boxes, holiday dolls, Christmas bear, peter pan snack pack
10, various vases, crystal angel, peacocks, glass one vase, glass heart lamp, vintage ceramic Victorian people lamp, ceramic roosters, coaster sets, Santa nesting dolls, maracas, kraft mac & cheese dinner club box of Kranz, squirt jackpot, trinket box, trinket bowls, bathroom rugs, rag rugs, large collection of tins, king Edward imperial cigar boxes, woven baskets, times to remember game, silver plated servingware, large assortment of picture frames, embroidered to Lowe's, and much more!
Bedroom 3
Canvas white castle tote bags picture frame sets, acrylic jewelry cases, vintage folding top table, JVCVHS player, RCAVHS player, Curtis Mathis VHS player, Sylvania TV, wooden entertainment center, table top fan, American girl Molly books, American girl Addie books, American girl kit books, wooden blanket rack, Woven angel blanket, large vase style lamp, large doll, assortment of purses, vintage coach purse, Marlboro cigarettes fanny pack, large assortment of books, large assortment of VHS tubes, servants of DVDs, call with deluxe aquarium, McDonald's toys, McDonald's Disney toys, women's vintage clothing, women's knee-high cowboy boots, women's boots, storage bins, plastic storage drawers, picture frames, women's shoes, twin box spring and mattresses, two wooden twin bed frame headboards, and much more!
Kitchen
Carwood China cabinet, wooden coat bench with storage trunk and mirror, white castle drinking glasses, goblets, drink glasses, pink floral drink glasses, duck drinking glasses, vintage hand-painted shell glasses, crystal drinkware, Apollo 13 commemorative drinking glasses, Apollo 11 commemorative drinking glasses, Apollo 12 commemorative lunar landing drinking glasses, asian style figurines, Dutch grill figurines, carnival glass serving bowl, Greenleaf China set, green glass deviled eggs and serving tray, paren city pottery china set, round dining table with leather swivel dining chairs, pyrex spring blossom two mixing bowl set, glass bowls, gold color teapot set, grandma cookie jar, first Baptist Church Royal Oak plates, made in England bone china tea cups, imperial China pieces, pewter servingware, sealed classic coca-Cola bottles, vintage Ani mugs, metal dropleaf table, grande gourmet 16 quart stock pot, ceramic teapots call me Roseville pottery pictures, pink Depression glass serving tray, oven proof cookware, deviled eggs trays, vintage 1976 Sagittarius astrology mug, Hamilton Beach flex brew coffee pot, when Schindler restaurants canisters, ice cream sundae dishes, Goldroom drinkware, pink glass drinking glasses, milk glass drinking set, butter dishes, friend I will pictures, pottery vases, salt and pepper shakers, miniature tea set, milk glass spoon rest, glass butter dish, proctor flex toaster, Kenmore microwave, dog serving tray, brown Pyrex bowls, large amount of glass servingware, glass bowls, gold castle china plates, Copeland Spode plate set, Nucor playset, General Grant serving tray, Pyrex golden bowl, Pyrex glass bakeware, corning ware restaurant line, corning ware vegetable pans, and much more!
Den
Black leather recliner, decorative pillows, glass candy dishes, crystal glass bowls, green Depression glass, vintage green glass juicer, vintage green glass servingware, silver plated pictures, canisters, 15 piece coffee set China, silver plated servingware, wooden duck magazine rack, wooden book basket, hanging plant, black leather swivel arm chair, brass floor lamp, Square wooden coffee table chest, swan candelabras, swan figurines, flamingo vases, small tutor candelabrashello peacock light, small wooden side table, large Sony TV, flower arrangements, and much more!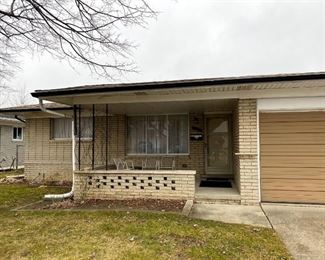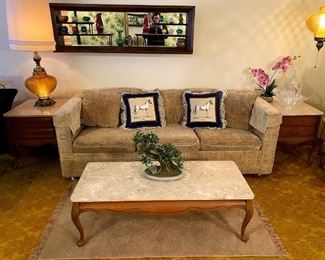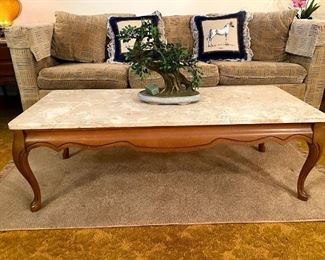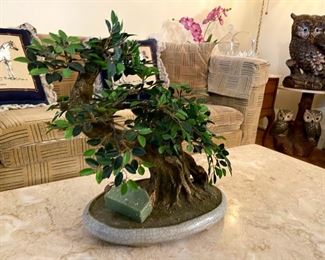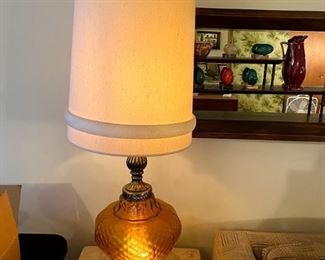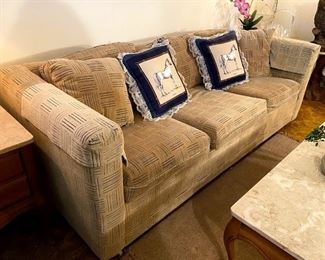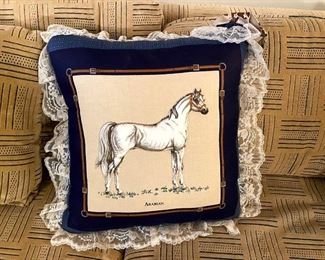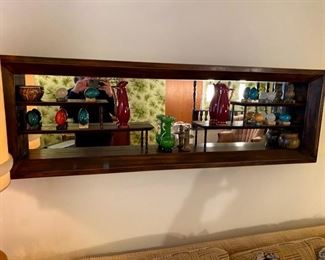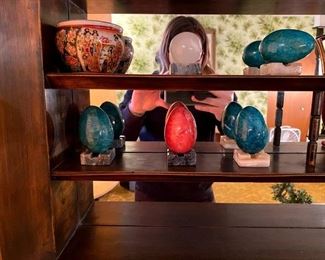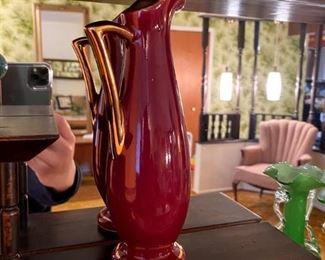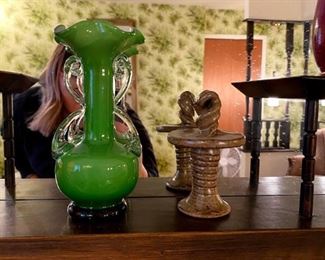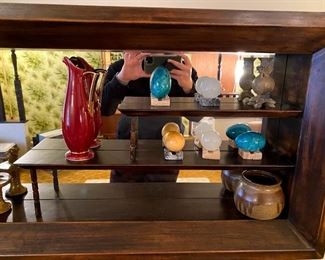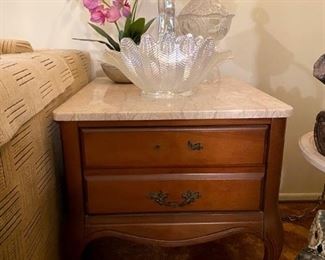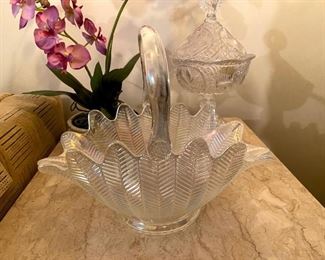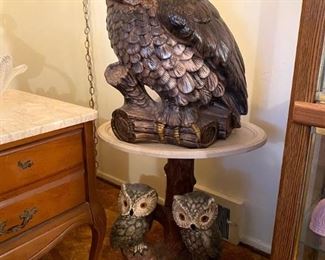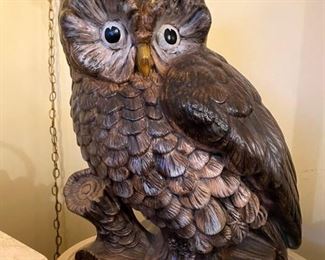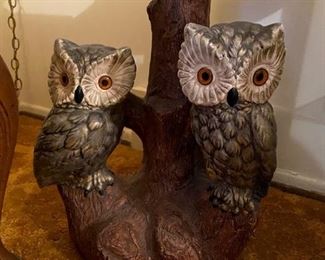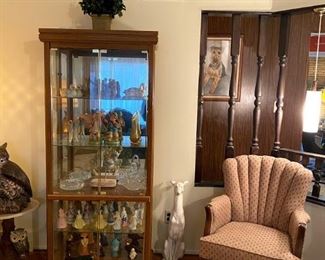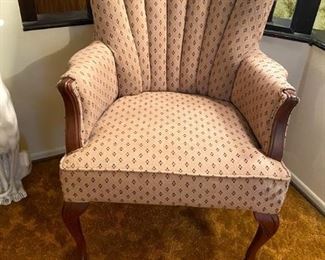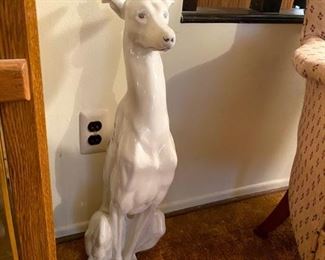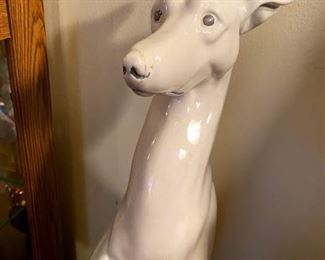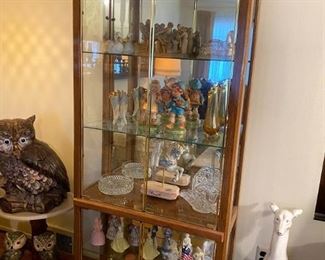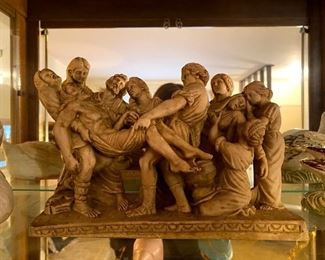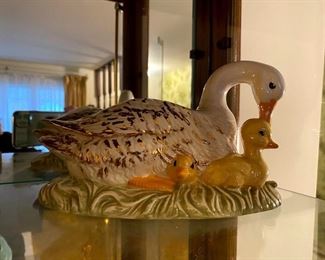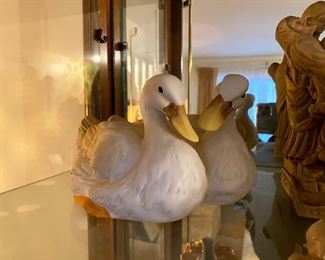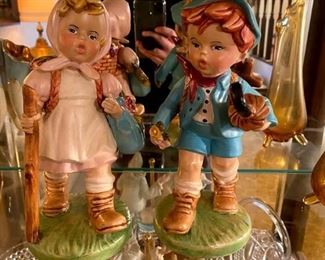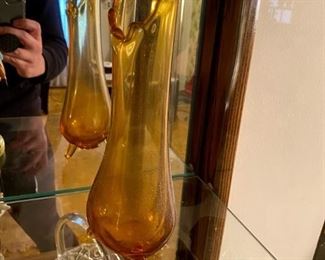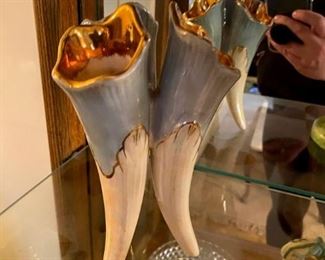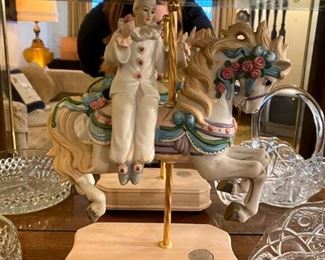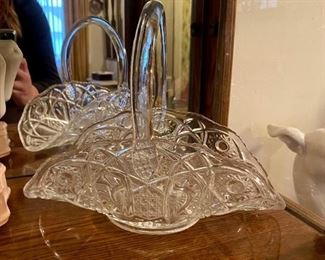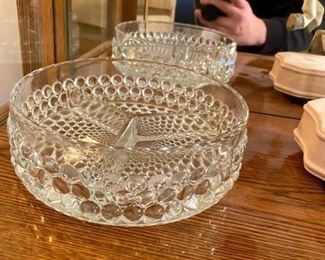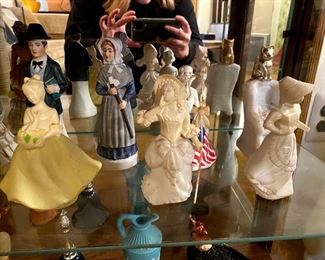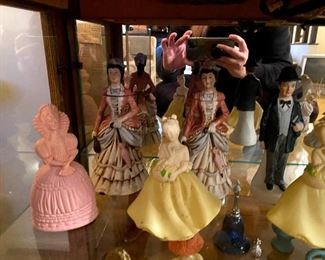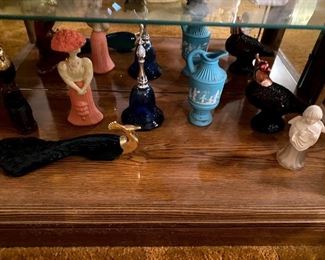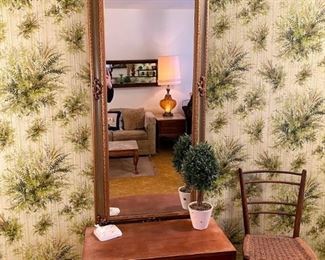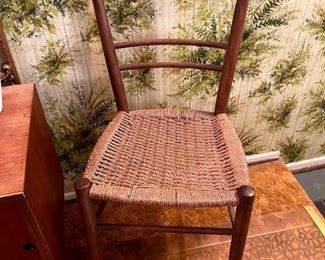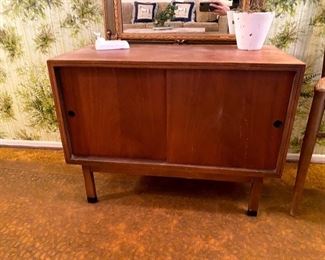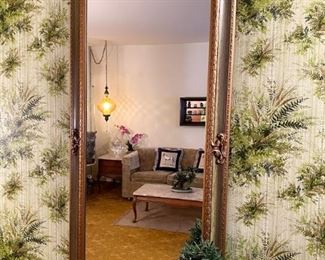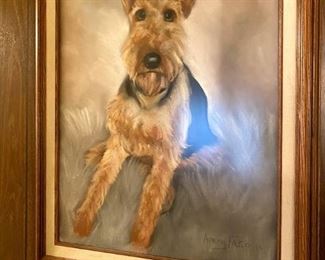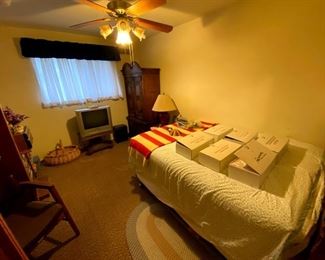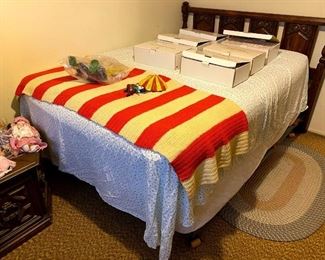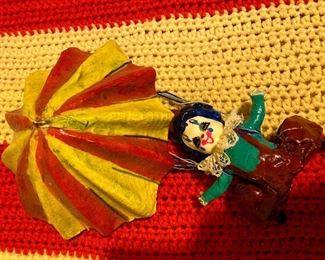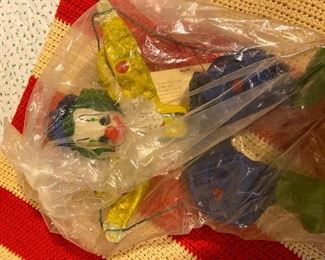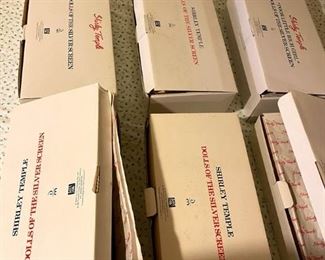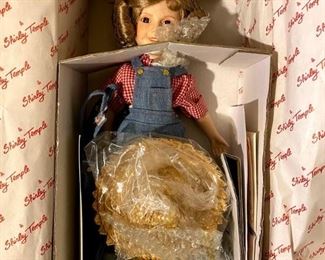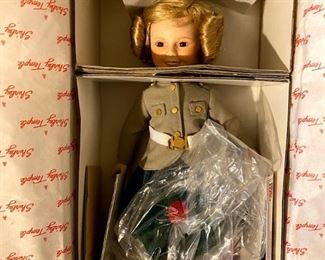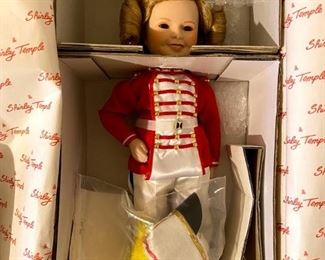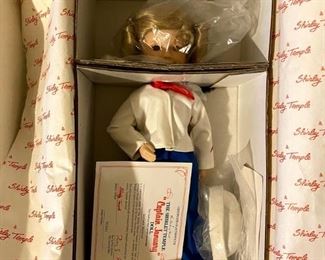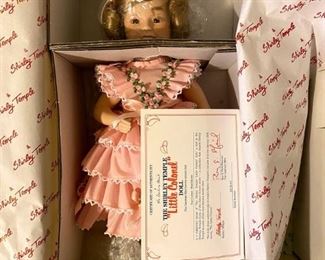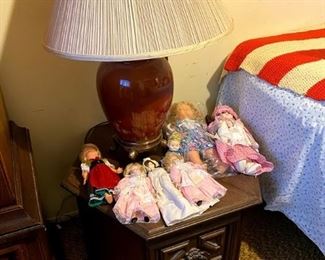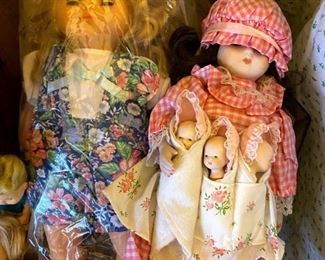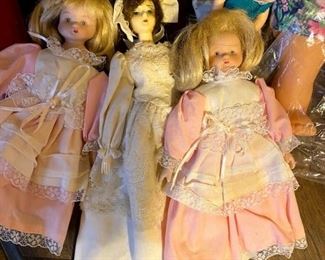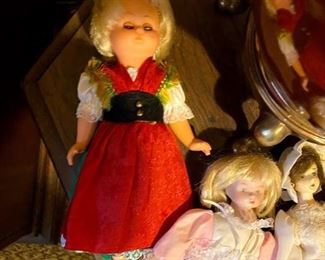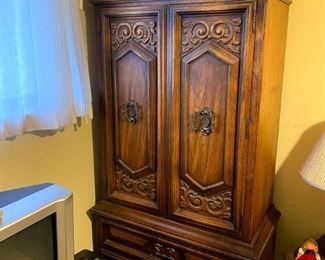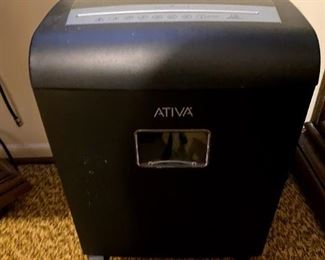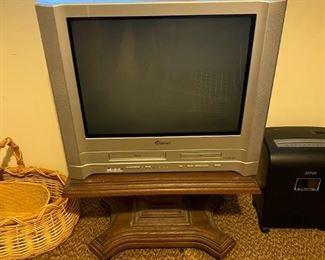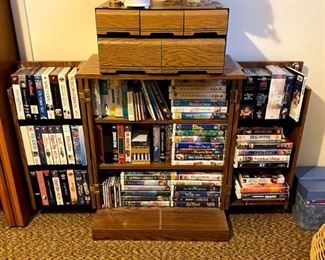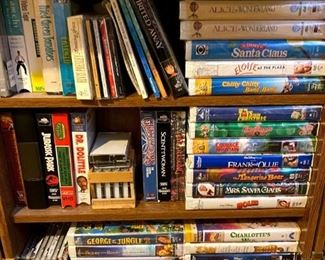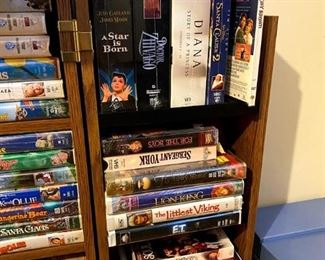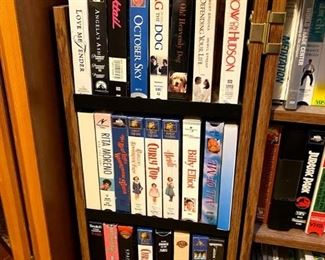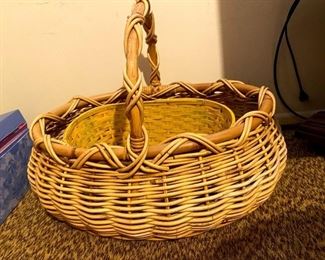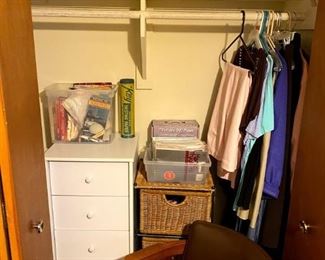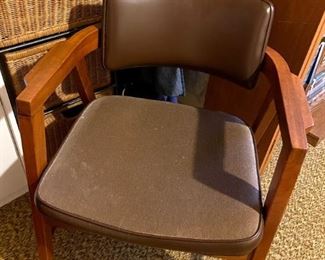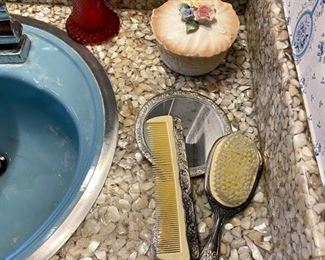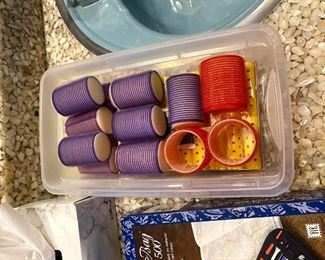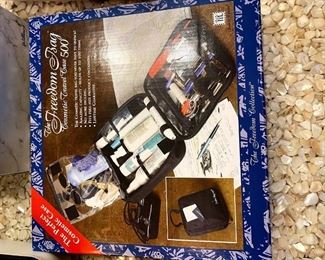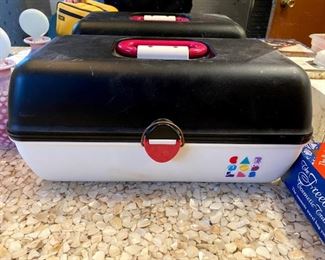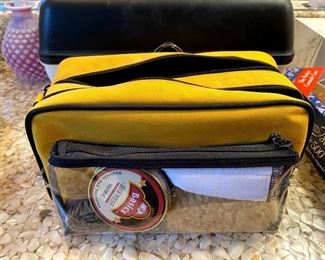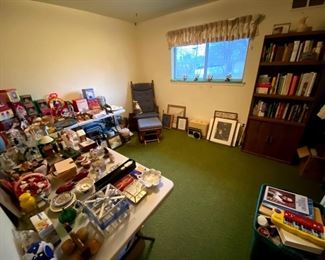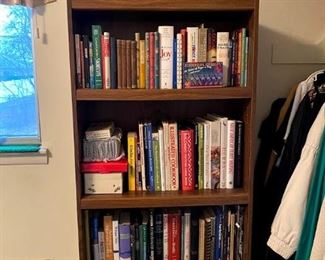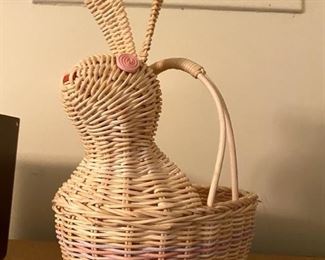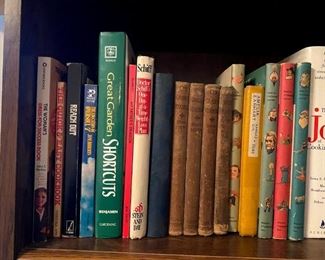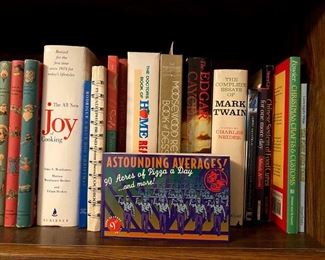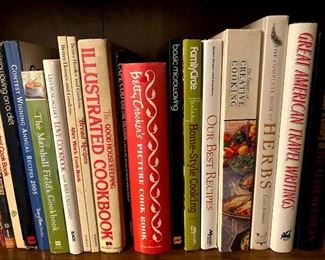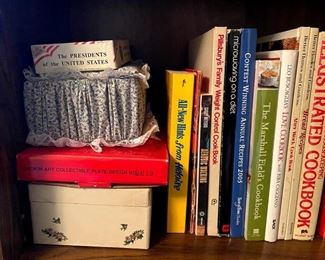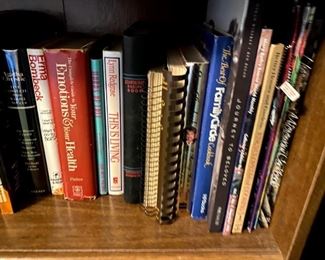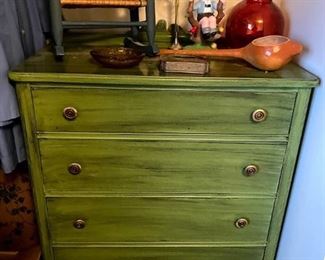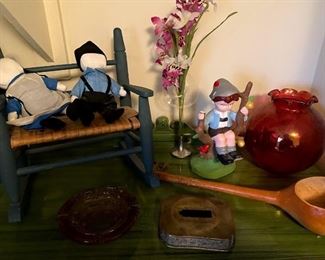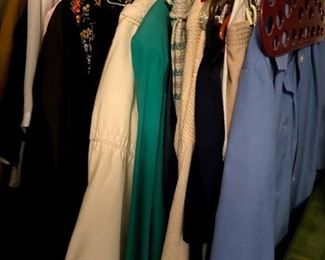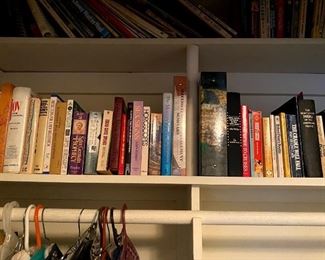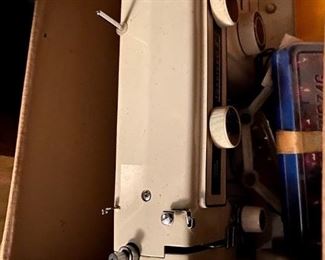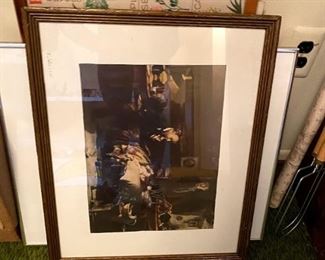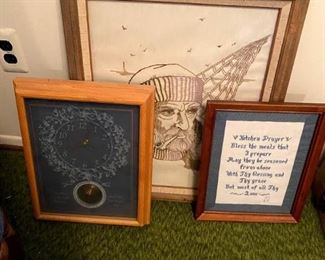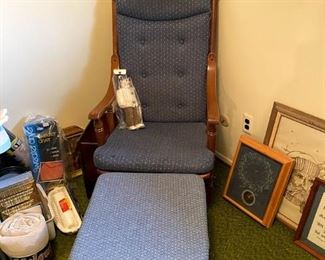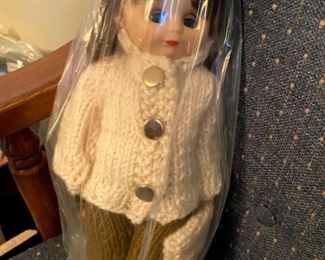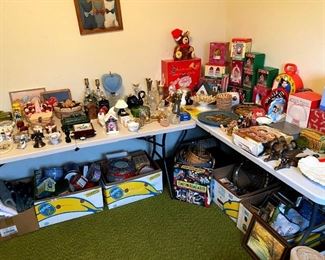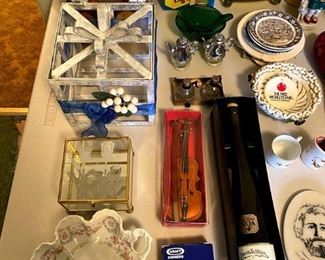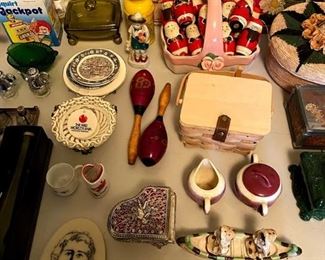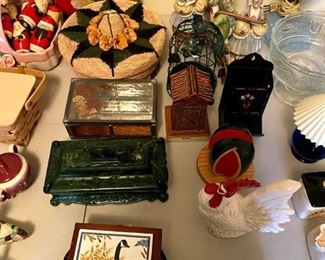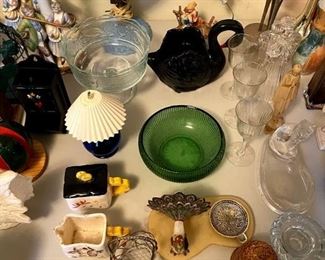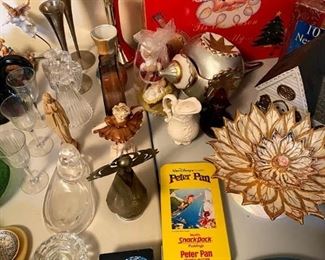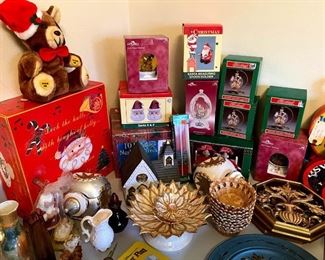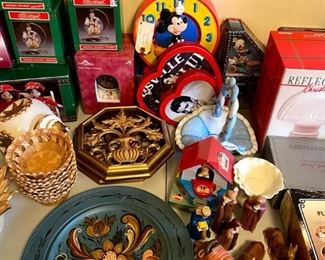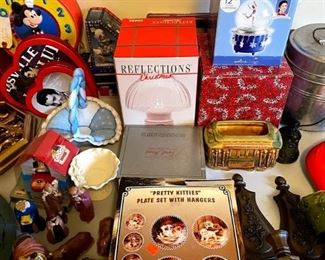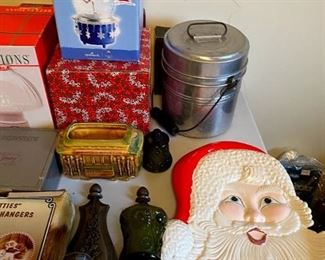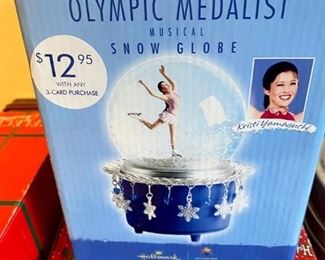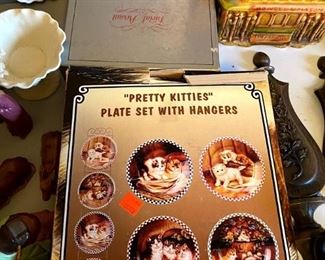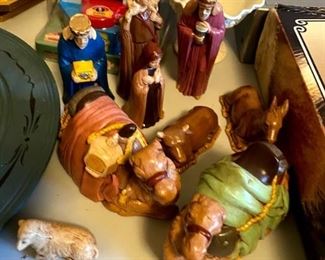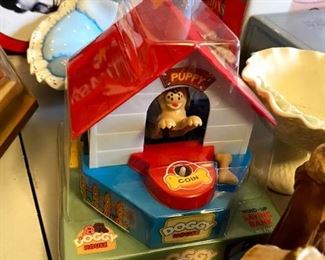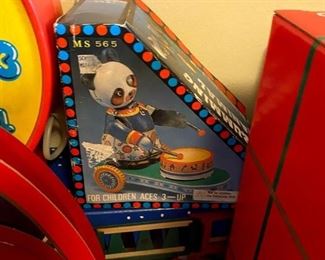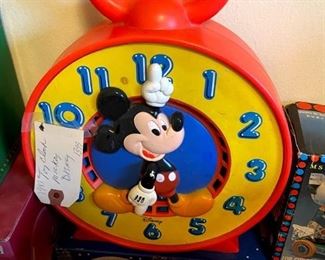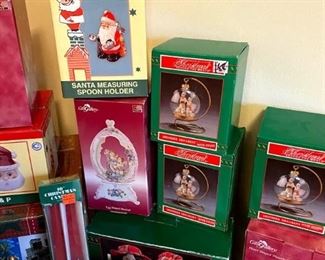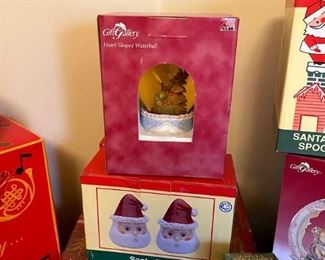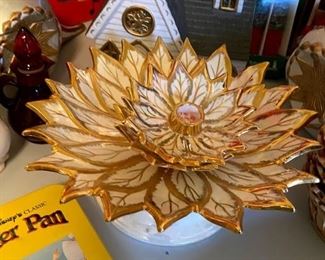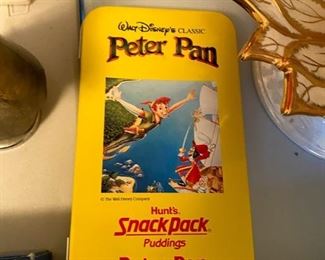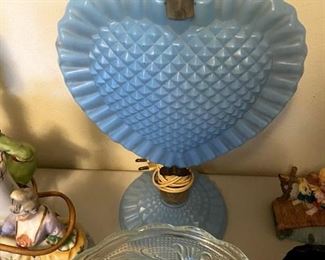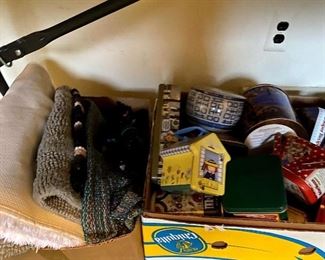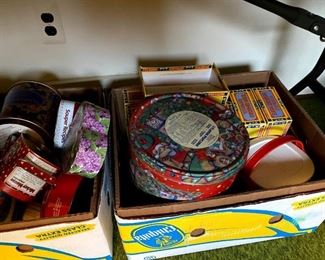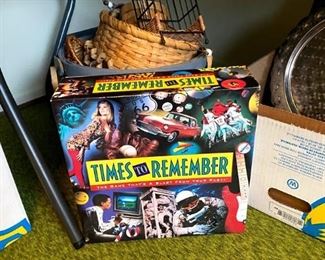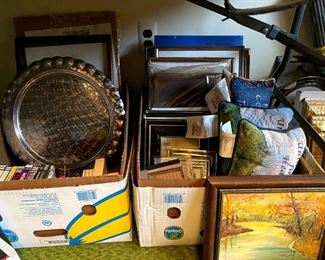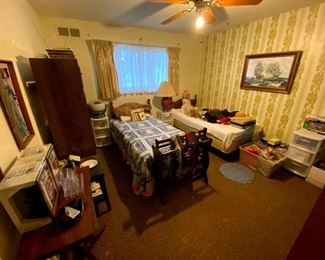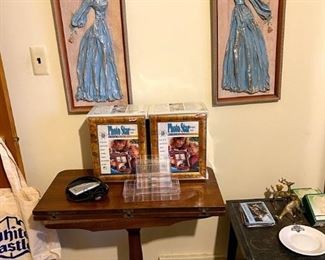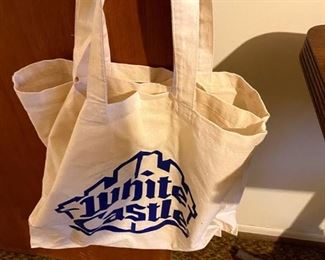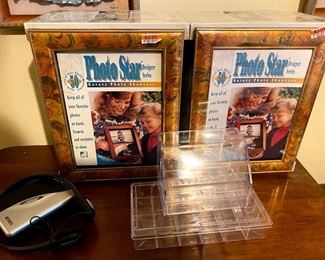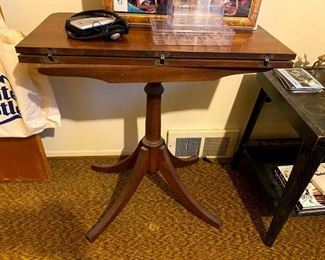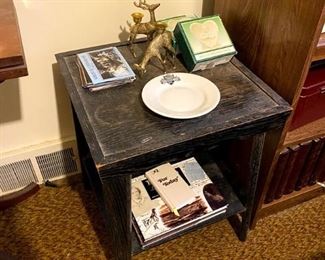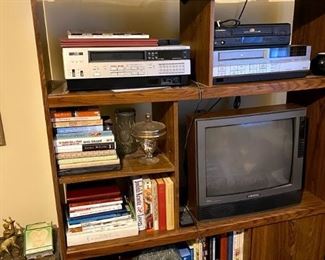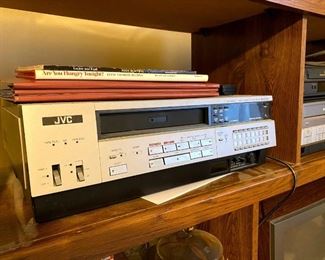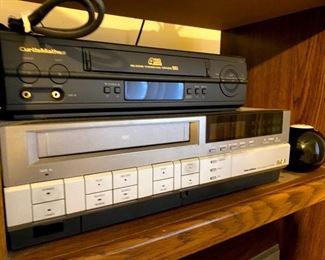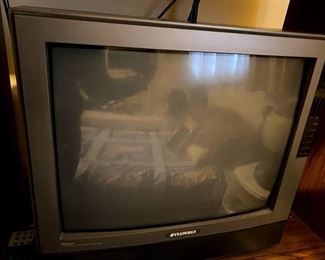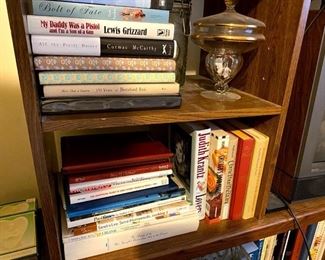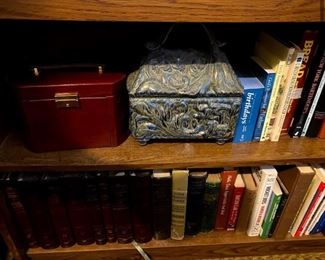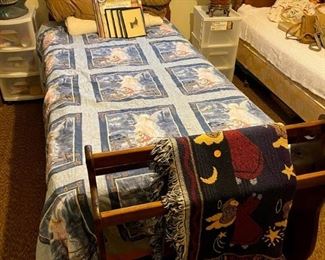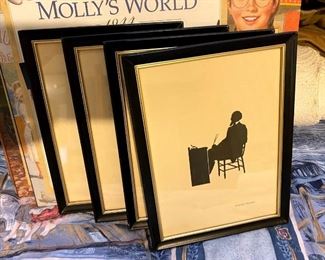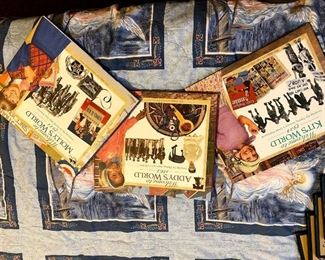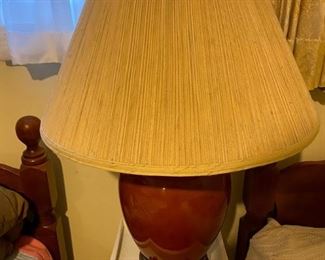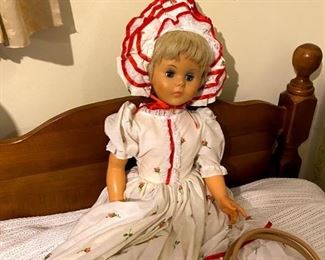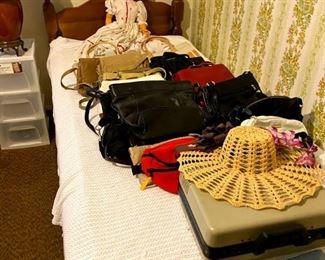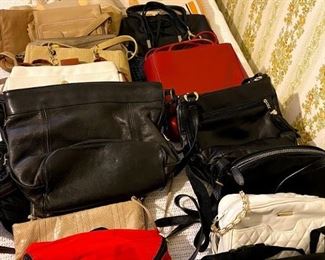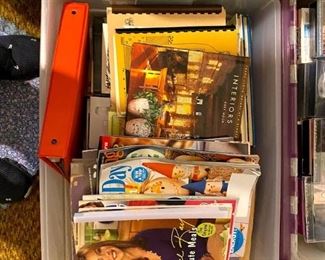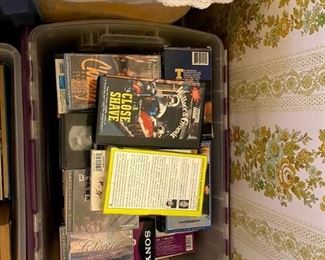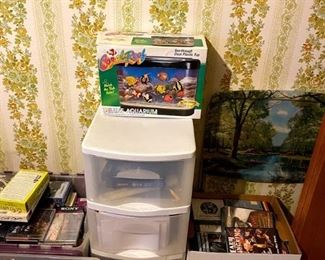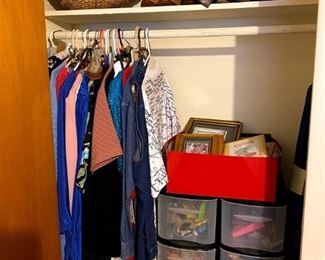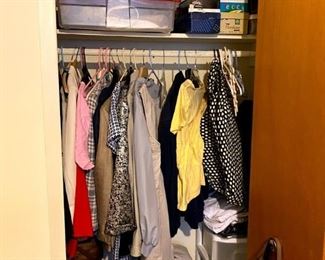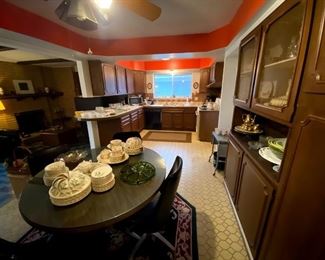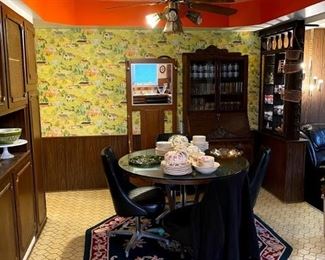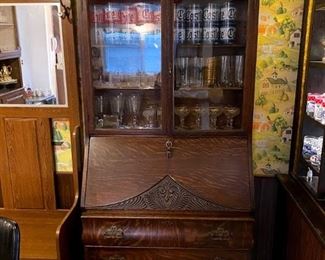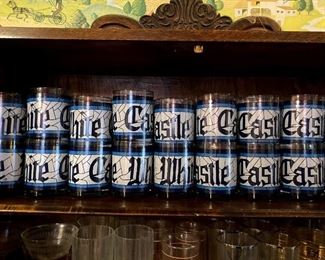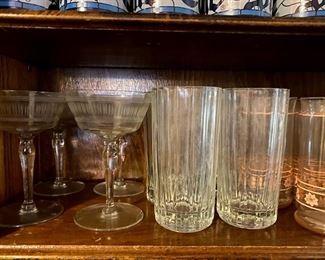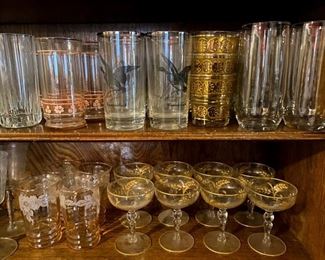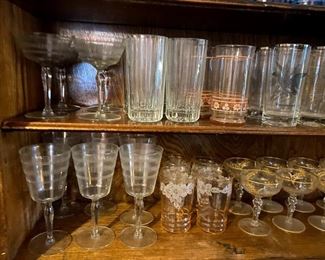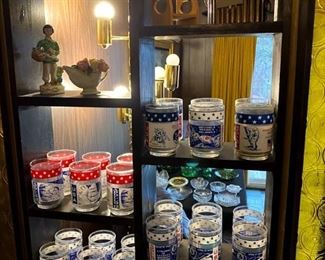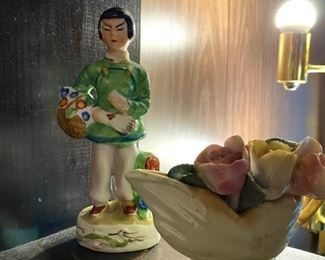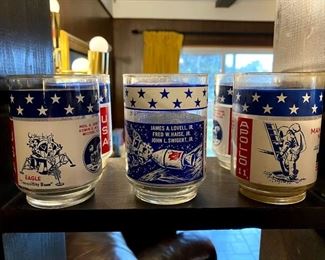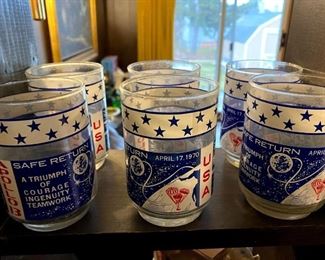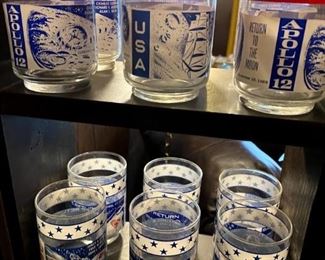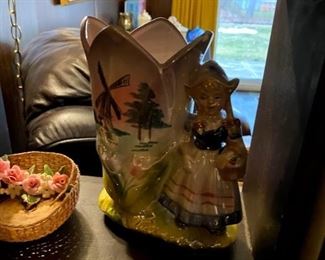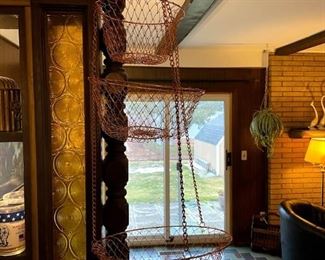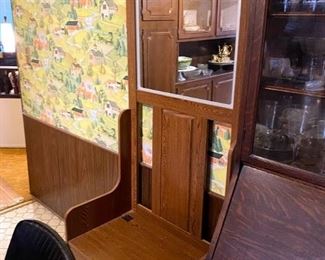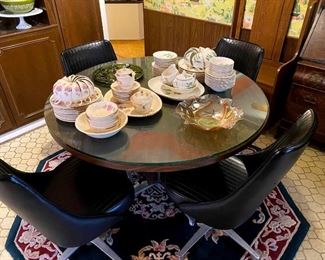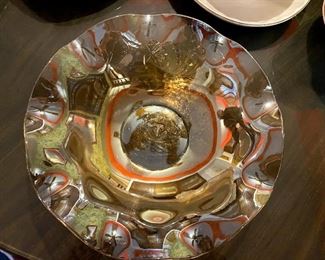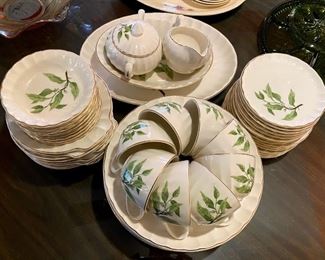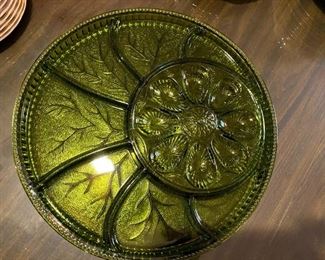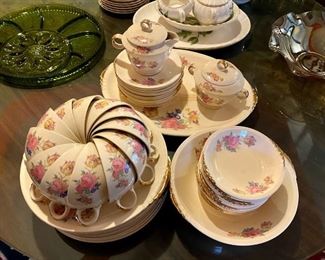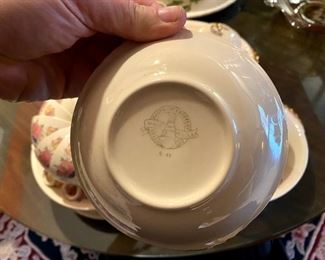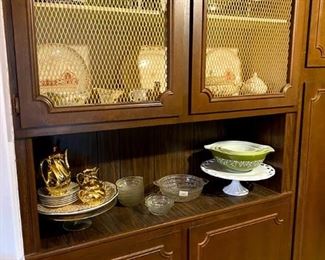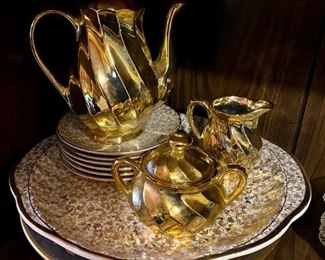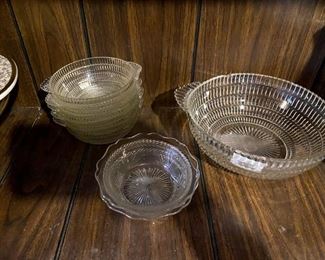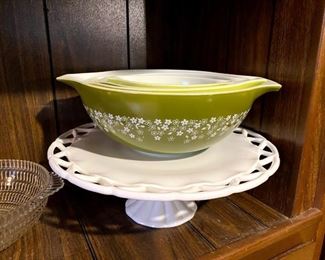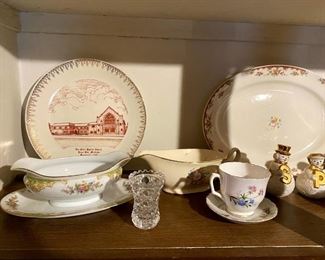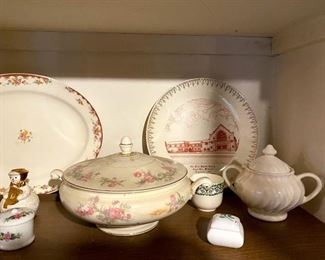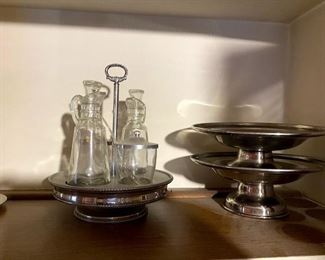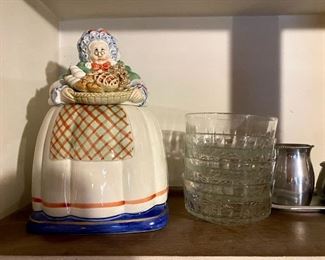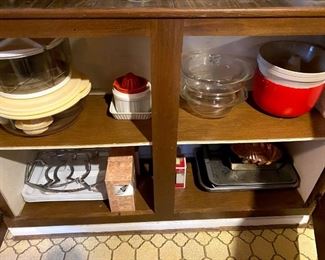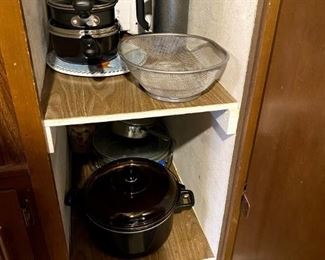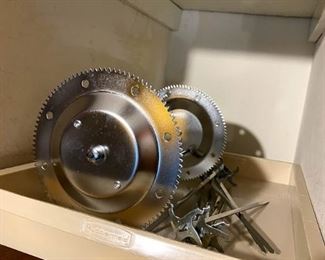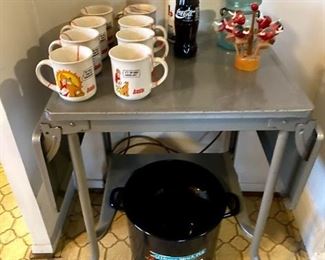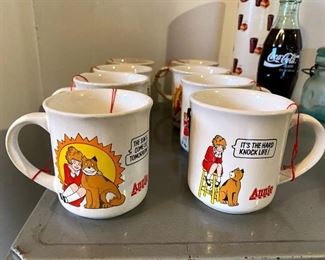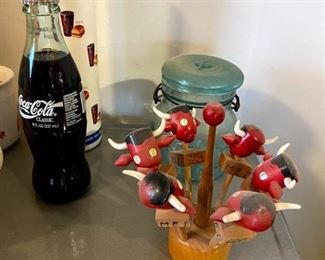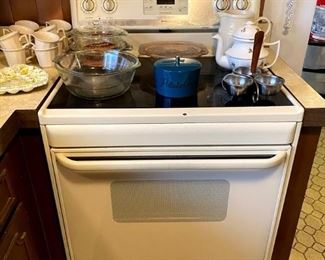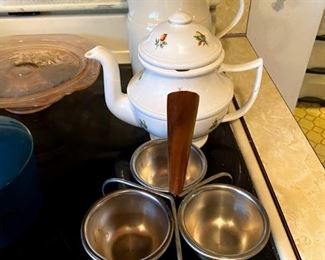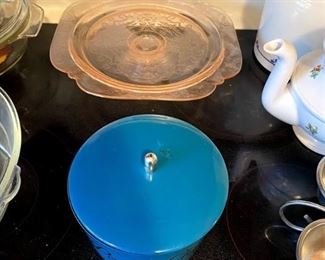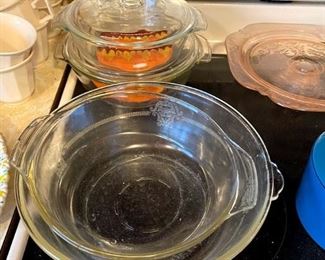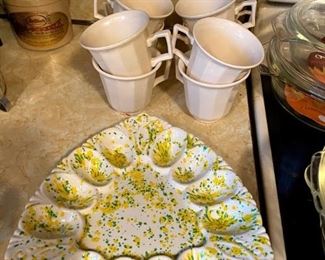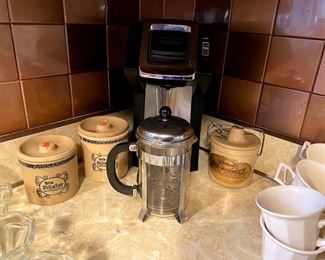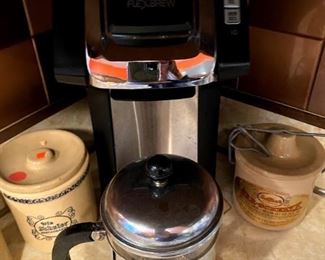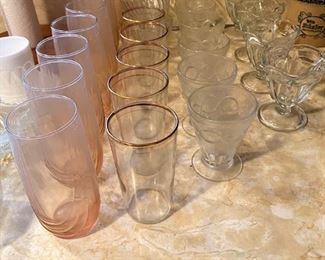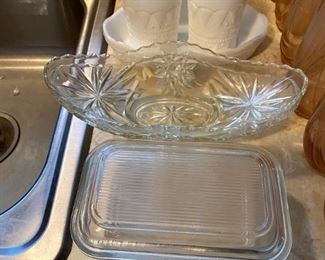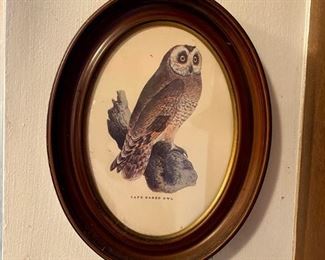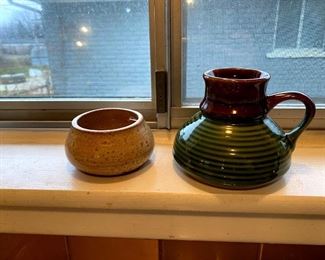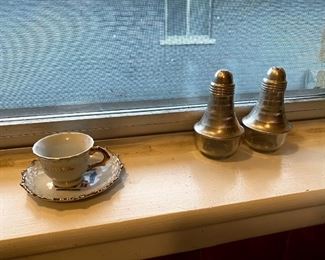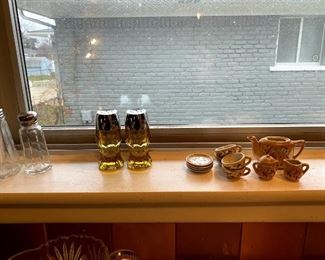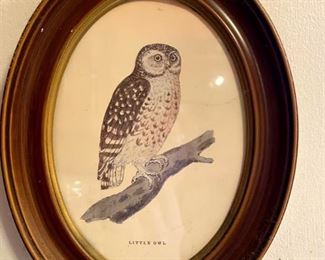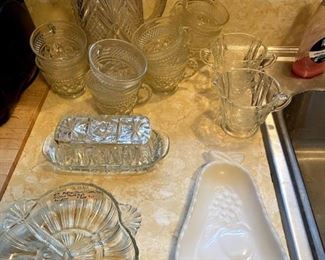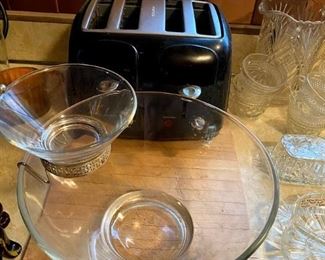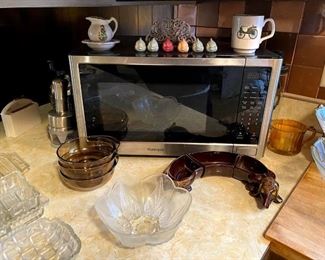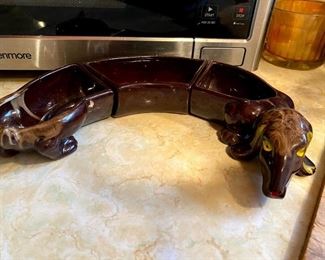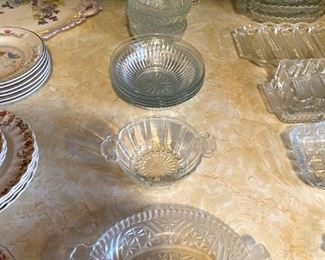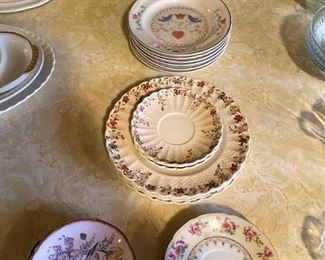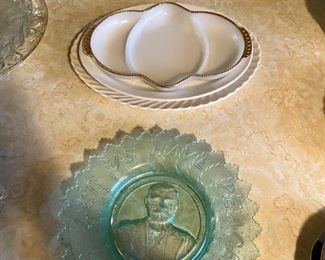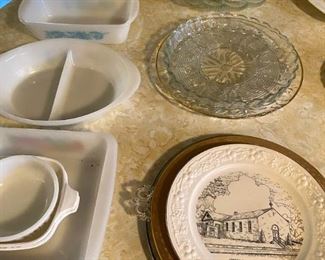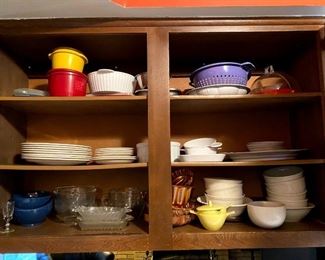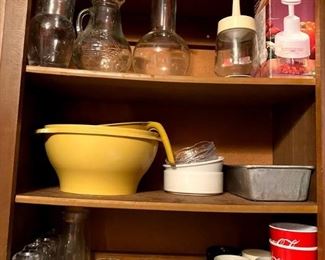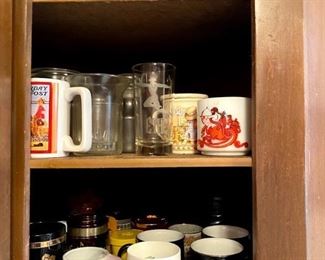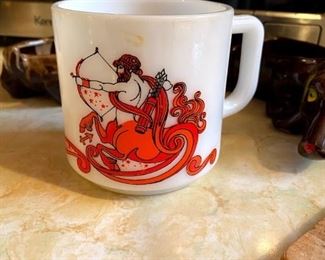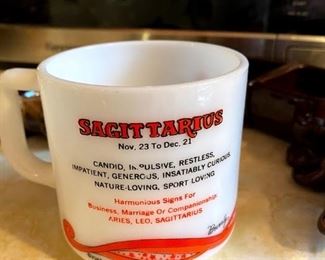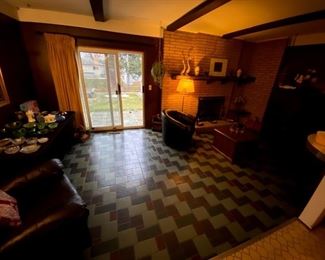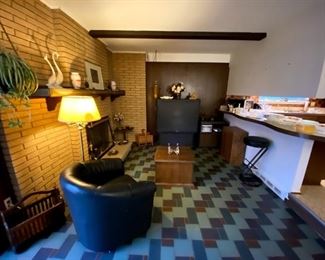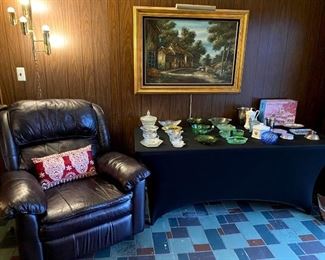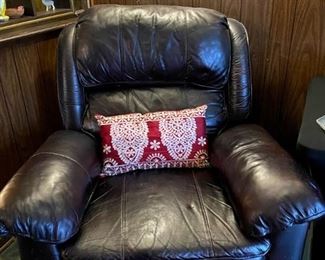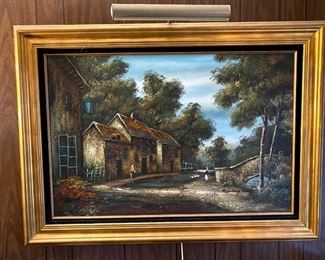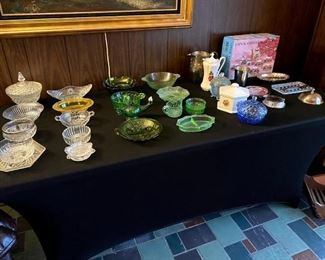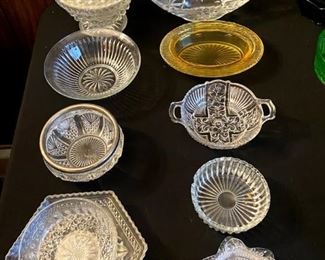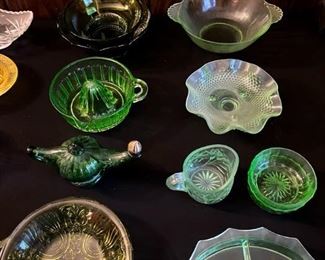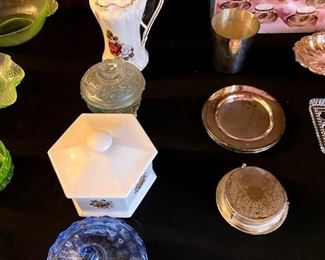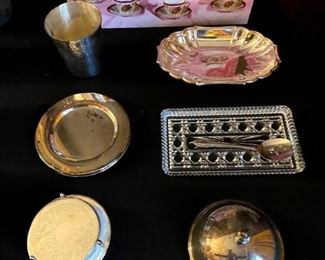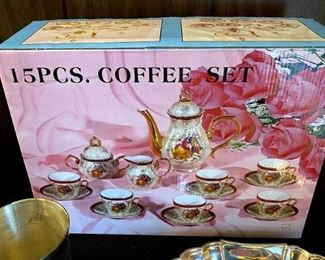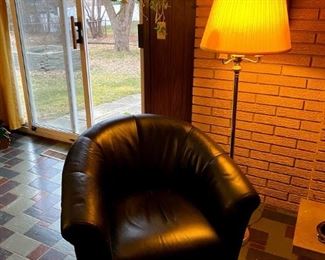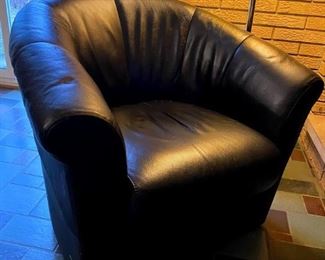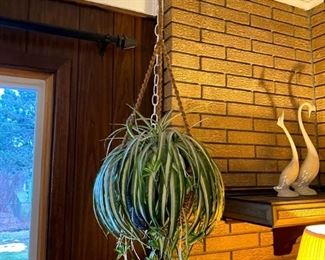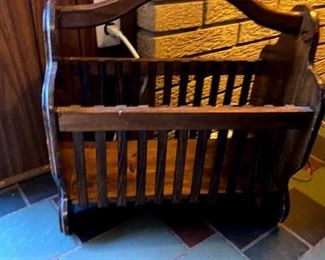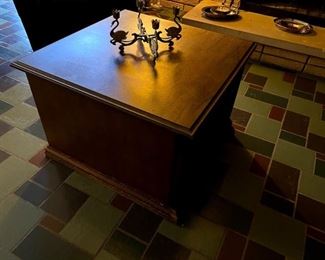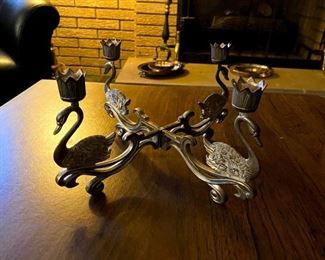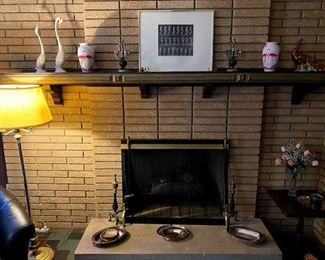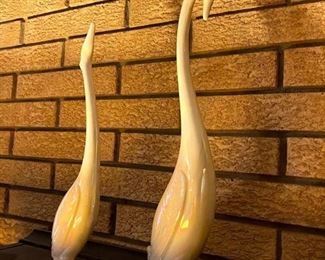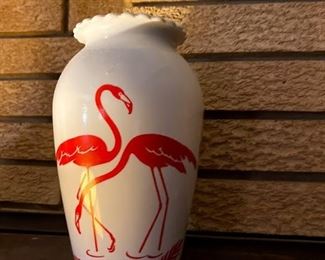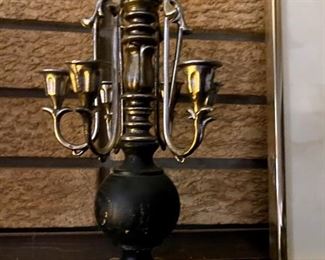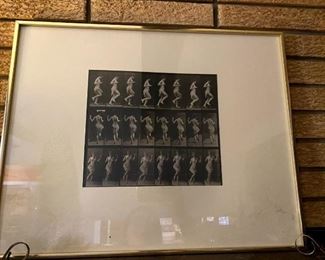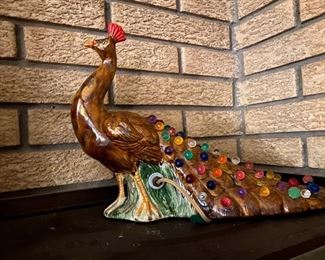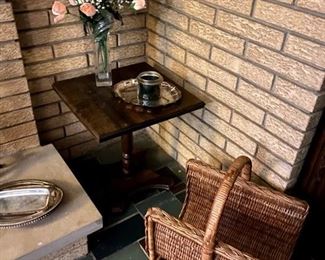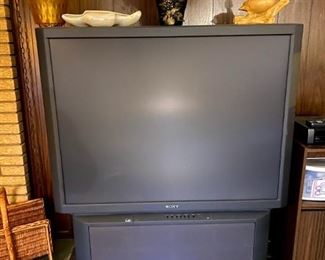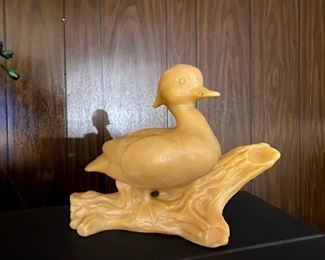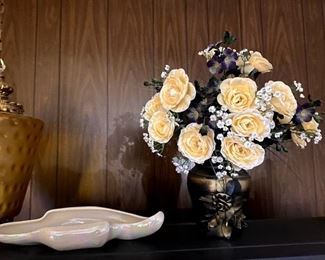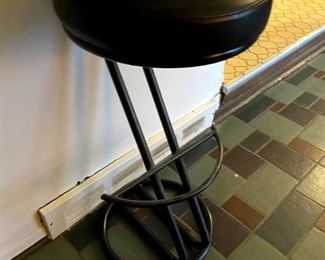 Thank you for using EstateSales.NET. You're the best!