50% Off Saturday Trenton Business Liquidation Sale
business closing
•
2
day sale
•
sale is over
Terms
Scroll Down To See Photos

FREQUENTLY ASKED QUESTIONS:

Q:Do you Accept Checks?

A: We do accept credit cards but we are no longer able to accept checks.

Q: What are Street Numbers?

A: Street Numbers is the number system that we use to let people into the home at the beginning of the sale. How it works is the first person that arrives at the estate sale has the option to be number one. That person then makes his own numbers keeps number one and passes out the rest of the numbers as more people arrive to the sale. The person that is handing out numbers has to stay at the sale location and pass out numbers until we open. Everyone one else can go do whatever they would like until we open. We always open the doors at ten o'clock sharp.

Q: Do you do any pre-sales or pre-views before the official opening day?

A: No we do not. We strive to bring the best experience to our customers. Everything that a client allows us to sell will be available for purchase to the public on a first come first serve basis.

Q: What is your refund policy?

A: We offer a same-day refund to customers with a receipt for an item that they have purchased and found to be in a non-working condition.

Q: If I purchase a large item, how do I handle the pick-up?

A: 95% of the time, we have staff on site that can load items into your vehicle for you. If you need to come back to get your item, we will write you a receipt so you can pick up the item up anytime during the sale's open hours. We do not deliver items.

Q: I'm interested in your services. How do I take the next step?

A: We'd love the opportunity to help you find the right solution for your estate. Contact us through our form at www.aaronsestatesales.com, Call 248-915-8888, or email us at aaron@aaronsestatesales.com. Talk to you soon!

Q:Do you Accept Checks?

A: We do accept credit cards but we are no longer able to accept checks.



Q: What are Street Numbers?

A: Street Numbers is the number system that we use to let people into the home at the beginning of the sale. How it works is the first person that arrives at the estate sale has the option to be number one. That person then makes his own numbers keeps number one and passes out the rest of the numbers as more people arrive to the sale. The person that is handing out numbers has to stay at the sale location and pass out numbers until we open. Everyone one else can go do whatever they would like until we open. We always open the doors at ten o'clock sharp.



Q: Do you do any pre-sales or pre-views before the official opening day?

A: No we do not. We strive to bring the best experience to our customers. Everything that a client allows us to sell will be available for purchase to the public on a first come first serve basis.



Q: What is your refund policy?

A: We offer a same-day refund to customers with a receipt for an item that they have purchased and found to be in a non-working condition.



Q: If I purchase a large item, how do I handle the pick-up?

A: 95% of the time, we have staff on site that can load items into your vehicle for you. If you need to come back to get your item, we will write you a receipt so you can pick up the item up anytime during the sale's open hours. We do not deliver items.



Q: I'm interested in your services. How do I take the next step?

A: We'd love the opportunity to help you find the right solution for your estate. Contact us through our form at www.aaronsestatesales.com, Call 248-915-8888, or email us at aaron@aaronsestatesales.com. Talk to you soon!



For answers to more commonly asked questions regarding the line system, how bidding works during a sale, discounts and more, visit www.aaronsestatesales.com/customer-faqs
A Trenton Business Liquidation Sale
Friday July 31st 10am-4pm
Saturday August 1st 10am-4pm
**Some items pictured may no longer be available.
Introducing Our New
VIP PROGRAM
A new way to get VIP treatment & early access at our estate sales.
Get In 15 Minutes Early

Get a Video Walk Through BEFORE The Sale

Get A Customer Concierge Dedicated to Your Service.

​Get Access to A Private Estate Sale Facebook Group.
Sign up here: https://bit.ly/3ew2Yrj
1995 Haulmark Double Axel enclosed Trailer
Camping equipment, bed frame, baby crib, office chairs, Coleman cooler, tall plants, dimplex fireplace, speed hitch, triball hitch, 4point sway control, replacement parts, replacement lids, filters, patches, end table, pillows, wooden table, portable rv waste tank kit, storage bags, tyre guards, bike frames, rv parts, TV, office desks, hoses, picture frames, filing cabinets, printers, m&m cookie jar, clipboards, battery charger, tie down straps, windshield washer solvent, vise, industrial drill press, drill press, file cabinet, gloss, gas cans, table saw, sanders, jacks, cleaning supplies, toys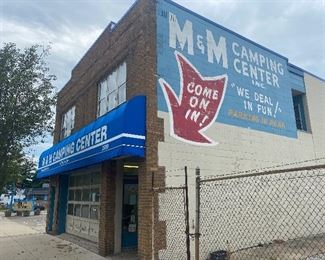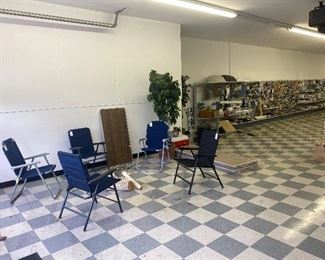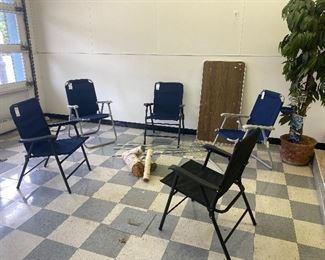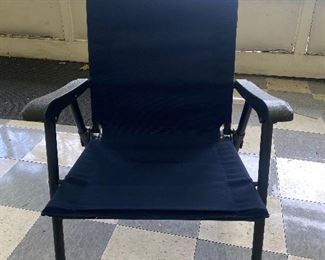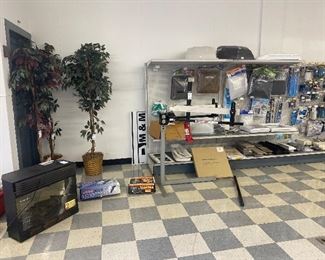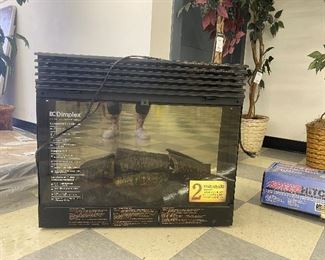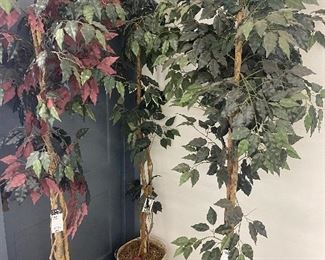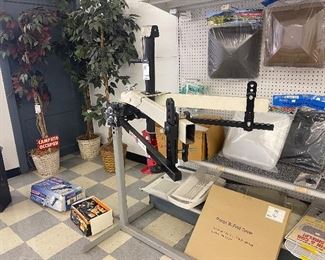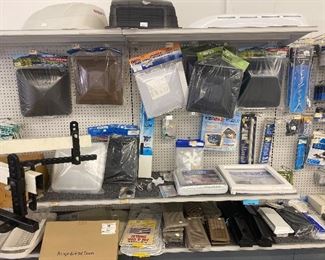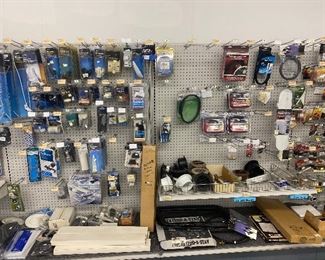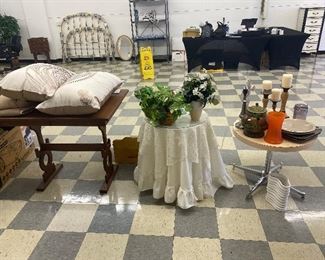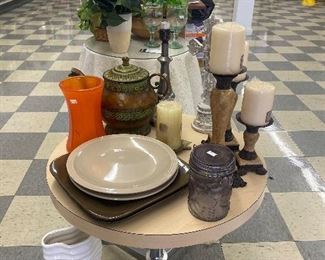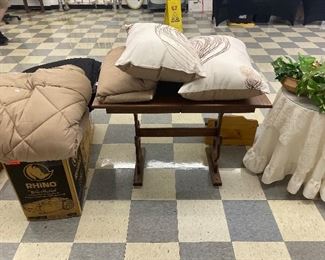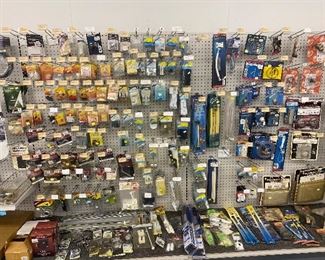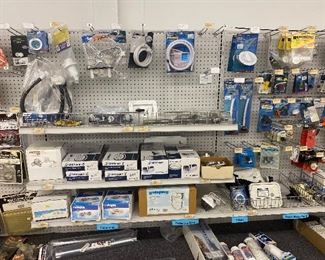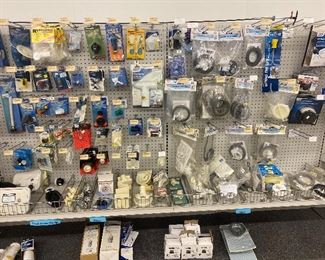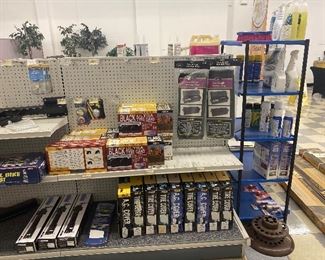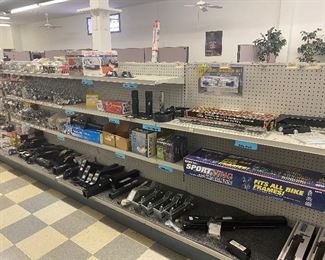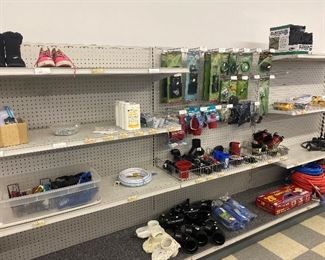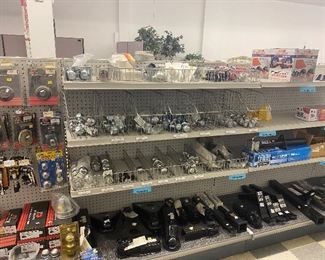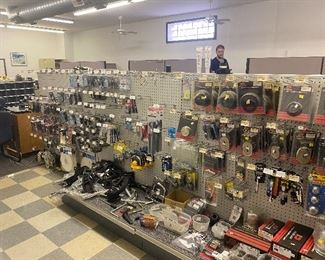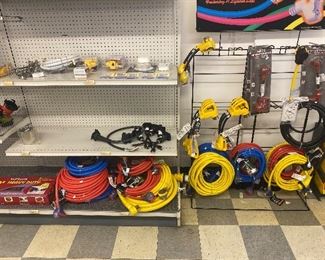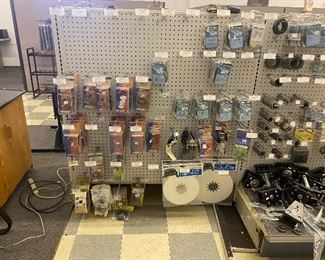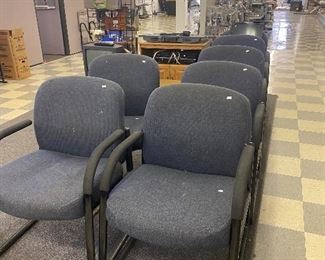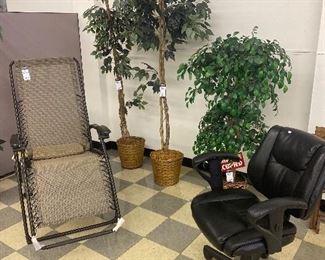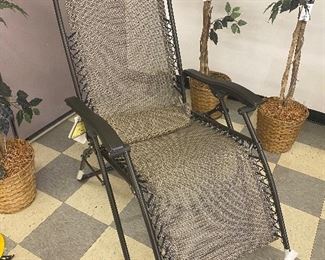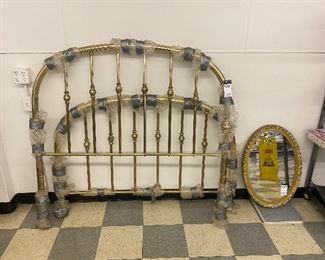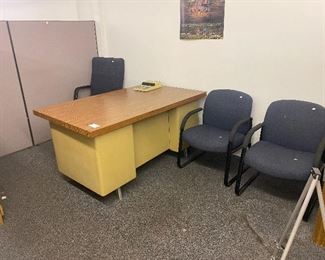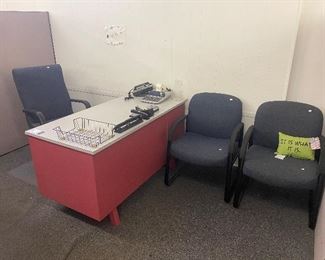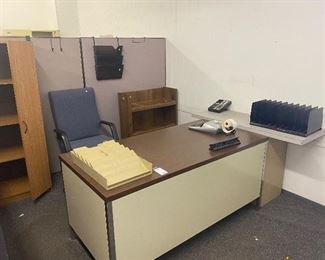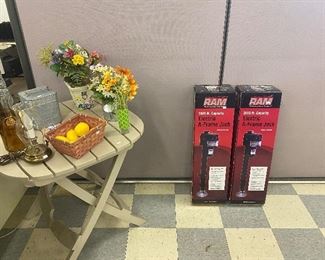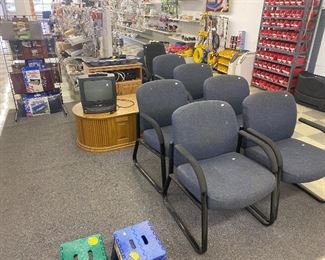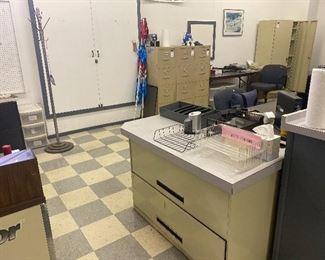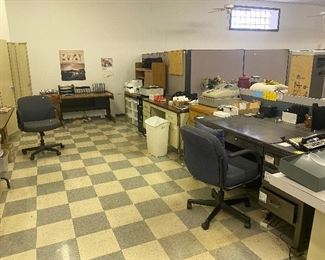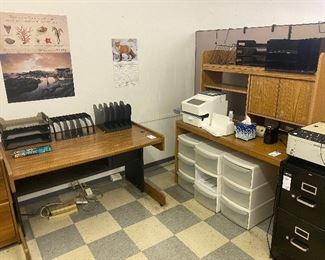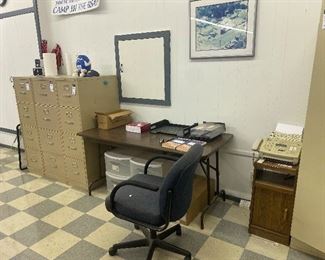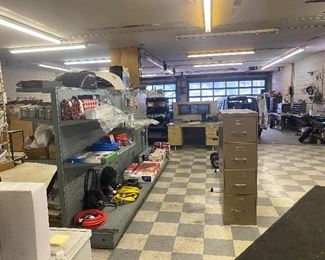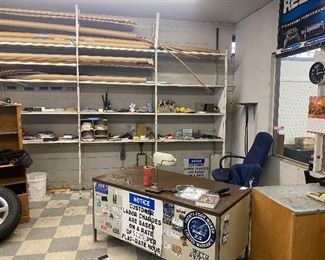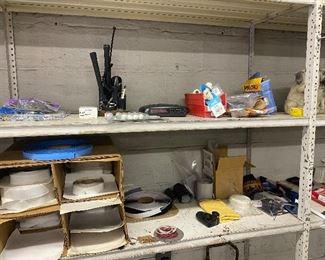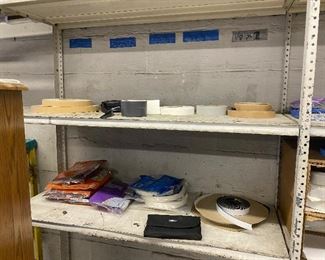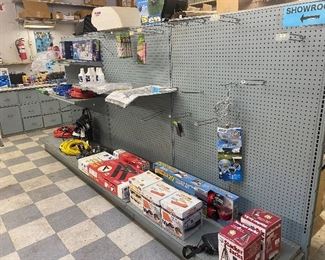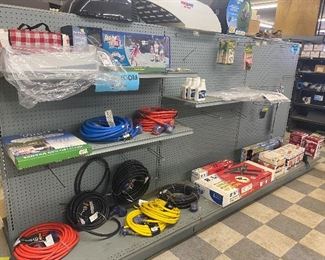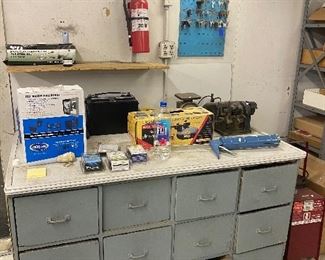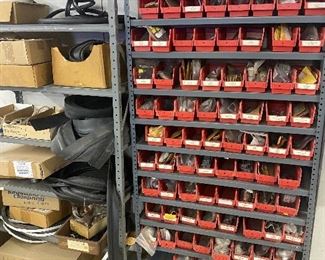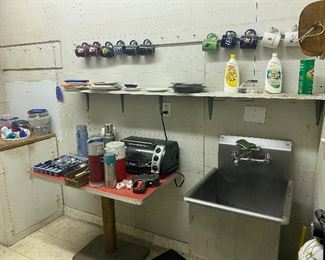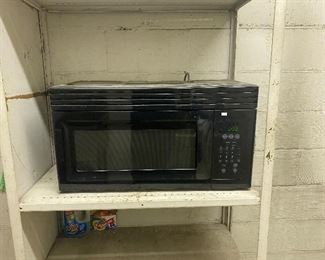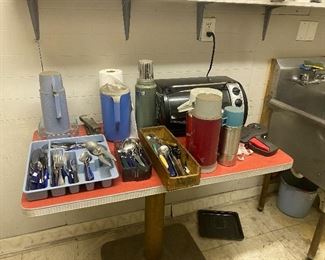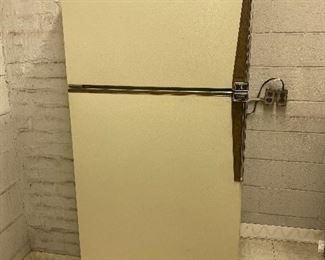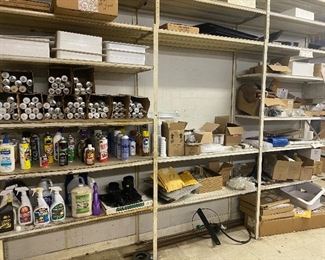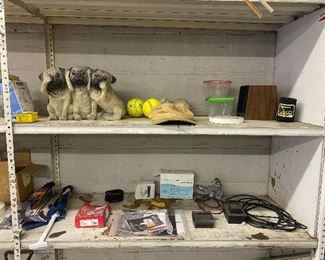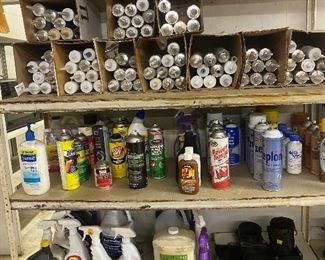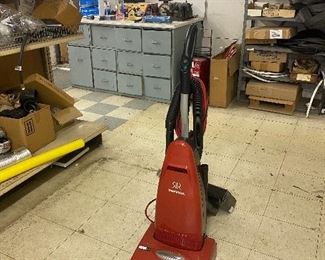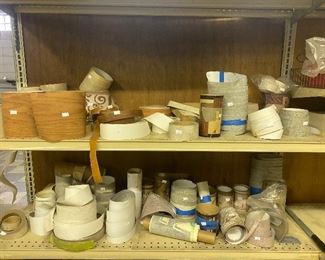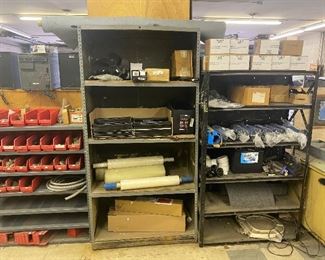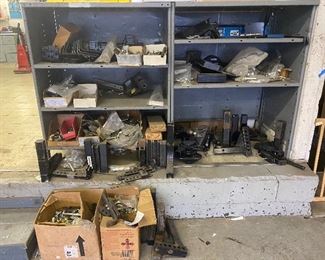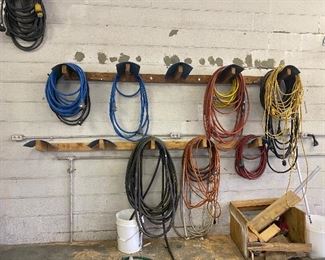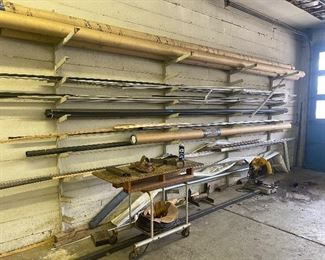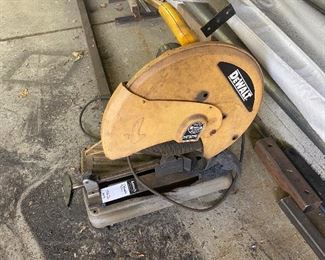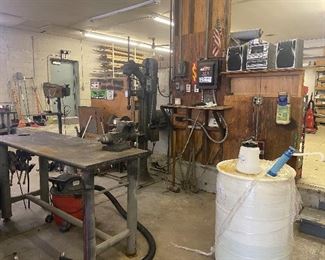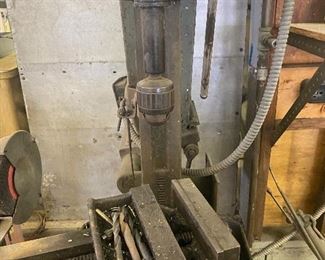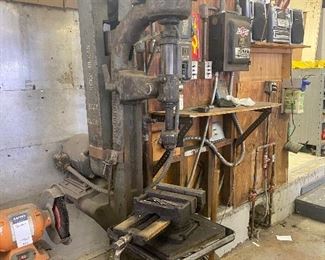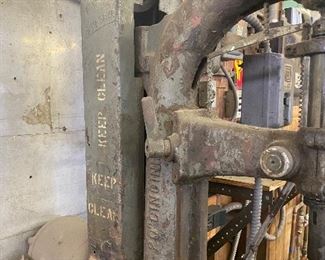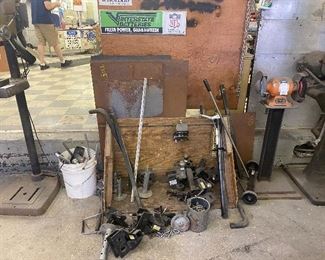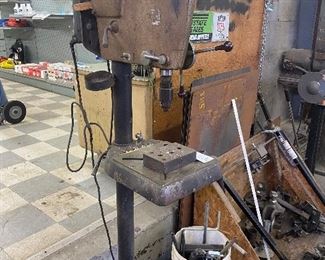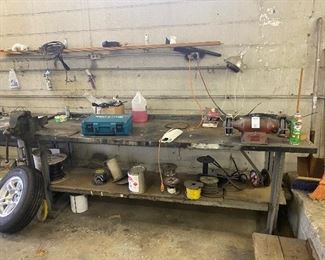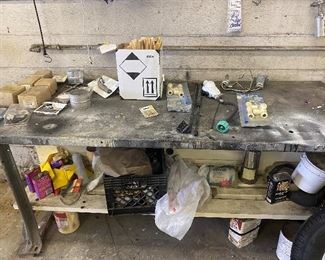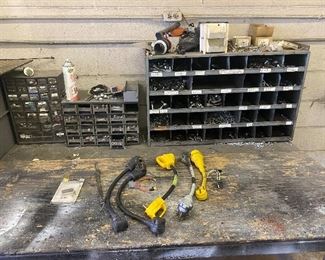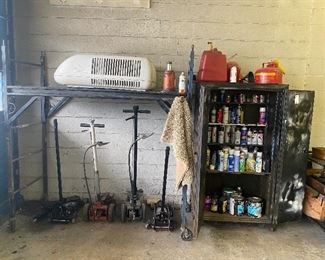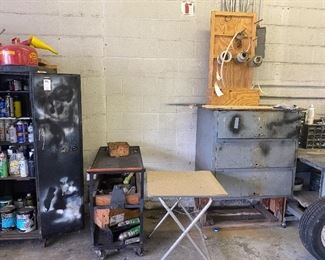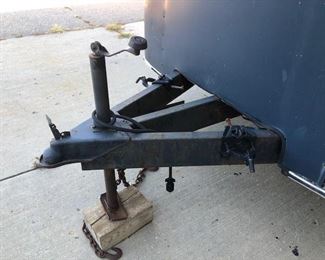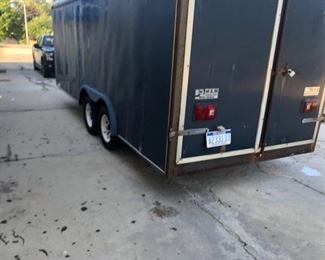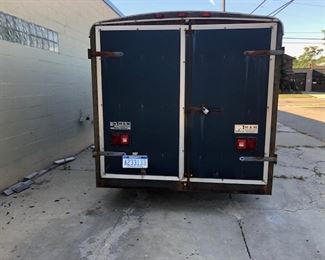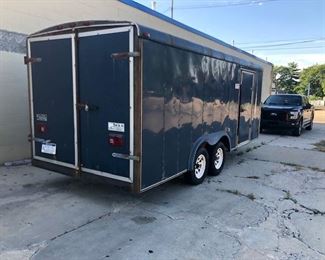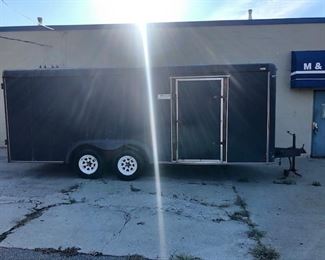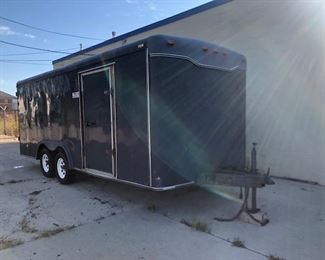 Thank you for using EstateSales.NET. You're the best!