50% off Sunday - Wonderful Waterford Sale
estate sale
•
3
day sale
•
sale is over
Terms
Safety is our #1 priority – Enter the sale at your own risk. We are not responsible for accidents or injuries on the property of the site. Inside or outside. If the weather is poor you may be asked to take your shoes off or wear shoe covers provided. Make sure you have secure footing with the option you choose. Be careful while becoming familiar with the layout of the house and please use handrails on all stairways.
Before the sale:
Questions prior to sale – If you have any questions about prices, condition of items, sizes, measurements, etc, we will try and answer texts ONLY. We don't guarantee that we will get to all texts/inquires. If we know the answer to your question, we will give it to you.
Items available for sale - The photos and item descriptions on Estatesales.net are for items intended to be available at the sale. Sometimes items are removed before the sale because the owners of the items have changed their minds to sell the items, so the total items available are subject to change. We try to keep those items to a minimum.

At the Sale:
Street Numbers - Street numbers are numbers passed out by a customer that arrives early at the sale. Usually they are the first person to arrive at the sale. The numbers are used to let people into the sale. We will replace those street numbers with our place-holding tickets 30 minutes prior to opening. You must be present and have a street numbers ticket in order to get our place-holding ticket.
Parking - Please do not park in the driveway of the sale other than for picking up larger purchases. Also, do not block neighbor's driveways or mailboxes.
Shoplifting - SHOPLIFTERS WILL BE PROSECUTED TO THE FULL EXTENT OF THE LAW. We ask that you do not bring in large purses and bags into the sale. This rule will be enforced.
Holding items - We will hold items for customers while shopping at the sale for no longer than 15 minutes. This is because other customers at the sale at the same time may also be interested in the same item. If the first customer changes their mind and doesn't end up purchasing the item after 15 minutes, we will put item back out for sale.
Tampering with price-tags – If our cashier feels the price tag on an item has be switched with a lower priced price-tag, or a tag has been tampered with, we reserve the right to refuse the sale of that item at that price and the price will be corrected back to the intended price.
Purchases - PLEASE EXAMINE ITEMS BEFORE PURCHASING AS ALL SALES ARE FINAL. All items sold "AS-IS"!!! No returns, no refunds, no warranties, no guarantees.
Payment terms - We accept cash, credit/debit cards (VISA / Mastercard / Discover). We do charge 3% for all Credit/Debit card transactions. Personal checks not accepted.
Moving furniture and other heavy items - Customers are responsible for removing their purchased items from the property. Please bring extra, STRONG help for lifting. We cannot help with loading your items. Your items must also be moved by the end of that day's sale hours. We can make next day pickup available upon request.

Other general rules of our sales –
CHILDREN MUST BE SUPERVISED BY AN ADULT AT ALL TIMES.
If you break an item, you bought it. Please be careful in handling items.
DO NOT bring food or drinks into the sale.
There will be no use of the bathrooms for the public. Those rooms will be use to display items for the sale.
Our sales and property will be under video surveillance.
No valuables are kept on the premises before the sale or during non-sale hours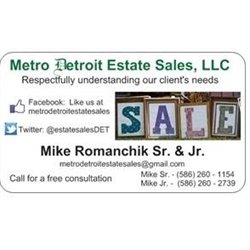 Metro Detroit Estate Sales, LLC
Metro Detroit Estate Sales - SALE NUMBER 2
WE STARTED SOMETHING NEW AT ALL OUR ESTATE SALES. IT IS CALLED "METRO MONEY". IT WORKS LIKES THE "CASH" COUPONS USED AT ONE OF THE DEPARTMENT STORES.
HERE IS HOW IT WORKS:
SPEND $100 OR MORE AT ANY OF OUR SALES AND YOU WILL RECEIVE A "METRO MONEY" COUPON, GOOD AT ANY ONE OF OUR NEXT FOUR SALES. THE SALE NUMBER WHERE YOU EARNED THE COUPON WILL BE WRITTEN ON THE COUPON. THE CURRENT SALE NUMBER WILL ALSO BE NOTED ABOVE ON ALL OUR SALES LISTED ON ESTATESALES.NET. THE COUPON CAN BE REDEEMED WHEN PURCHASING $10 OR MORE AT THE NEXT FOUR SALES AFTER THE COUPON WAS EARNED. NO CASH BACK WILL BE GIVEN.
WE HOPE "METRO MONEY" WILL ADD ANOTHER ELEMENT OF FUN WHILE ATTENDING OUR ESTATE SALES AND SAVING YOU SOME MONEY TOO!!!!! YOU CAN SEE AN EXAMPLE OF OUR "METRO MONEY" IN THE PICTURES PORTION OF THIS LISTING.
NOTE: The driveway up from the street to the house is a little steep. Please be VERY careful to look for any snow or ice hazards to slip on. There are also five or so steps up to the porch. We will be shoveling and salting but please be careful.
WE WILL BE ADDING PICTURES AND DESCRIPTIONS AS WE SET UP DURING THE WEEK STARTING MONDAY JANUARY 25th.
We will be PRE-SELLING furniture ONLY! Just give us a call to discuss what you are interested in.
Sale dates & hours:
January 29th, 30th & 31th
Friday Saturday & Sunday
Hours are 10 am to 4 pm each day
Current COVID related rules during the sale:
We will be letting in as many people as we can as long as the 6-ft social distancing is obtainable. If it can't we will be asking people to wait outside until we ask you to enter. This is for everyone's safety.
We WILL be requiring that masks be worn while in the house!!!!!! NO EXCEPTIONS. If you do have a medical condition in which you cannot wear a mask we are allowing you to have the house to yourself at 4pm each day we are open. Please come just before that time so we know to stay open for you. If you show up after 4pm we will be considered closed for the day and you will have to come just before 4pm the next day.
We WILL NOT be requiring latex gloves to be worn. We will be supplying hand sanitizer while supplies last, but we do ask you to bring hand sanitizer as well. Although some of the medical experts are now saying that they aren't sure you can be exposed to COVID-19 from surfaces, limited touching of items is suggested. We will be sanitizing often touched surfaces and door handles throughout the sale.
If you have questions regarding this sale, you will get the quickest reply by texting us at 586.260.1154 or 586.260.2739. Please keep the texts to later than 8am in the morning and before 10 pm at night. Just know that if you text or call during the sale hours we might not be able to reply right away.
Item Descriptions:
COLLECTIBLES:
Legos
Vintage green marble? ashtray
Asian stone carvings
Cross pens
Shaefer pen
Tonka Mighty dump truck 768
Tonka Mighty Crane 758
George Norris and Co. 4 gallon crock
Smaller crock, maybe one gallon
The Weir - small lidded crock
Many older collectible books: Many pubished in the 1800's. Here are a few
Gleason's Magazine - 1875
The Poetic Works of S T Coleridge
The Spiral Staircase
The Doctor
Honori De Balzae
A Christmas Carol - American Notes - Charles Dickens 1868
The Red Guidon
Academy Classics Hamlet Allyn and Bacon 1897
Riverside literature series Whittier's Snow-bound and Other Poems 1898
The Spell of the Yukon 1907
Twice Told Tales - Hawthorne 1890
The Harvester 1911
Little Men - Alcott 1899
FURNITURE:
Dining room table
Plastic card chairs
Antique secretary / with hutch with glass doors. It is missing the flip down door in the middle of the piece.
Many book shelves
Sauder Woodworking - Storage Cabinet
Coffee table with 2 matching end tables
Corner 4 shelf shelving unit
Wicker bend wood rocking chair
ELECTRONICS:
Toshiba laptop - doesn't have power cord and one USB port is hanging out of computer
Sears Electric typewriter - The Scholar w/ correction
Paper shredder
70s Stereo Console
KITCHEN RELATED:
Community - Silver-plated flatware
Chicago Cutlery 4 knife set
Large Oven Ware striped bowl
HOME DECOR:
Baskets
Blankets - John Hanly, Co made in Ireland.
Lots of framed art, empty frames
Centurion 35-day wall clock
GARAGE:
Plenty of hand tools
Saber saw
Drills and Cord-less drills
Misc. PVC pieces and other plumbing related items
Several florescent lights and other lighting related items
250,000 BTU heater with large gas tank
Snow Blower
Miter saw
Table saw
YARD RELATED:
Patio table and four chairs
MISCELLANEOUS:
Tons of books - Many older
DVDs
VHS Tapes
Dirt Devil Platinum Force Hand Vacuum
Conair Clothes steamer
Sunglasses
Lucky Little Three-legged Piggy
Rosaries, crosses and other religious items
Guitar by Guitarras Artesanas - model: Sapeli 22 by J. M. Rodriguez
Gulbransen organ
Purses
USS Constitution model - It has been constructed
Black leather computer case
Women's sweater - one Pendleton
Scarfs
Several board games
Binoculars
Jigsaw Puzzle
Art supplies
Pull behind trailer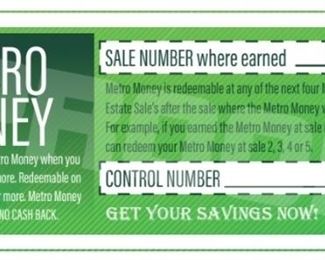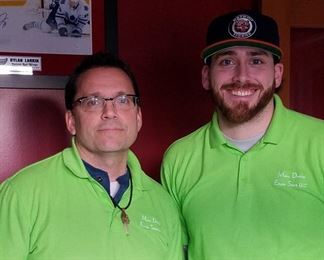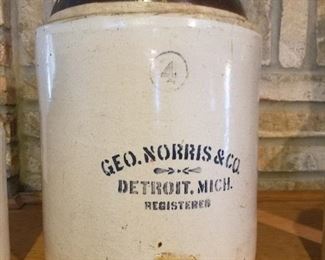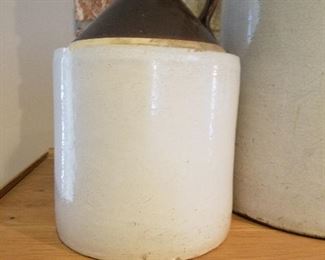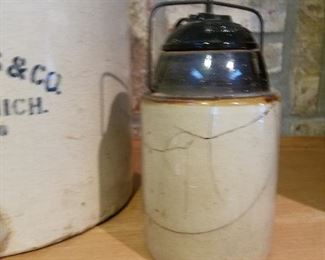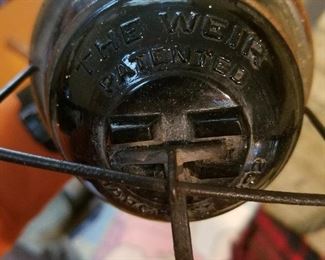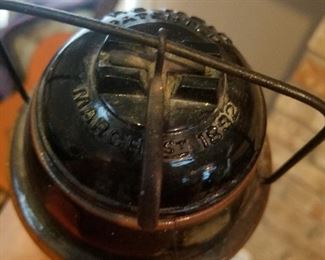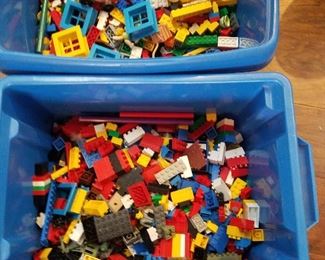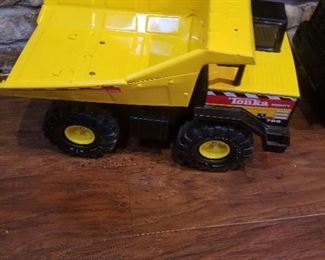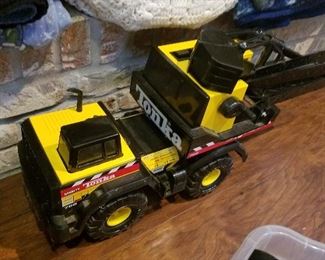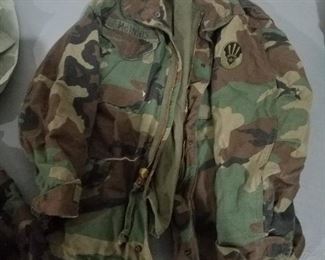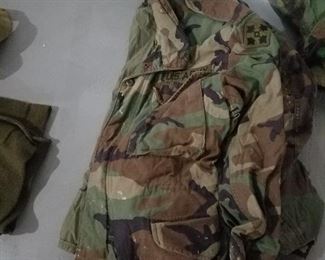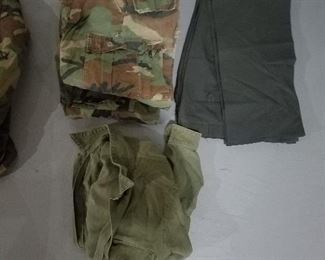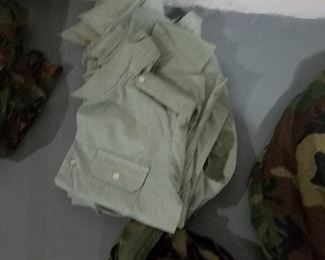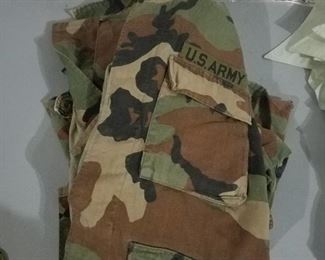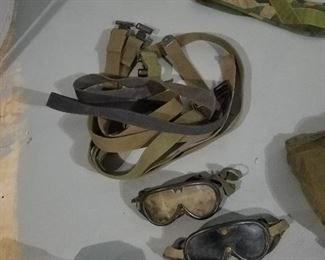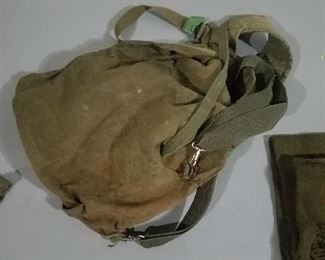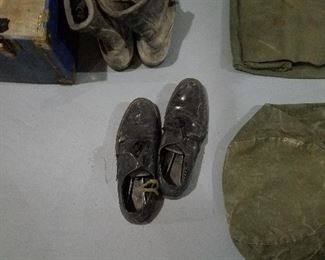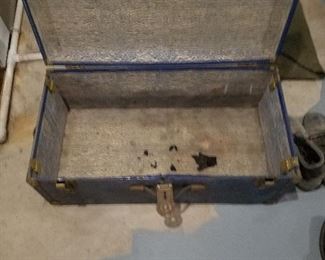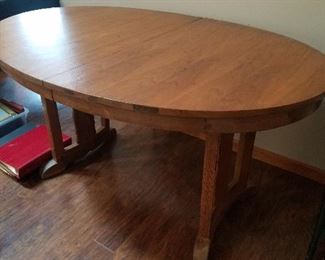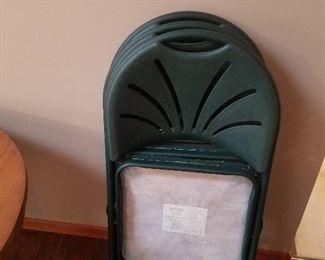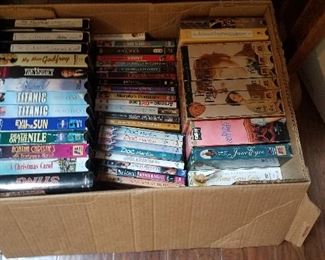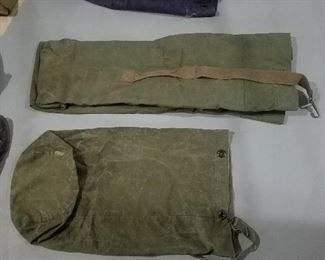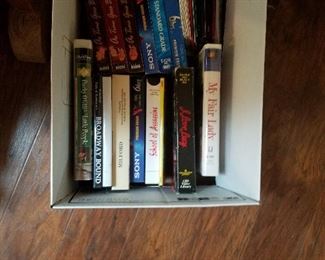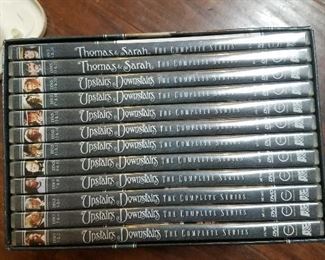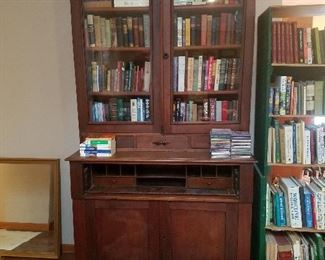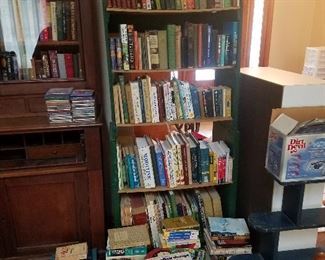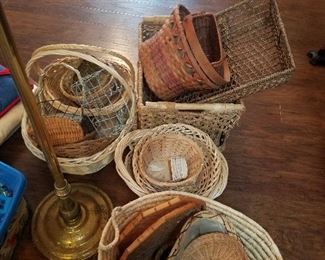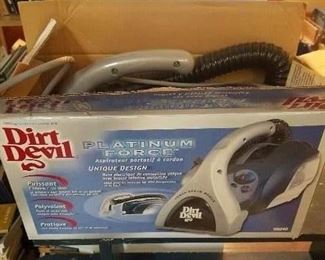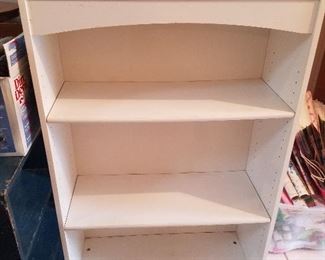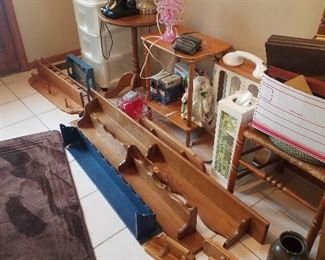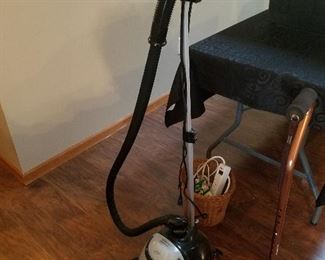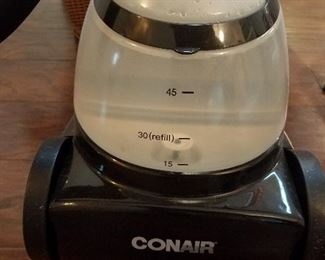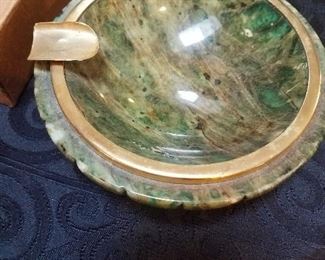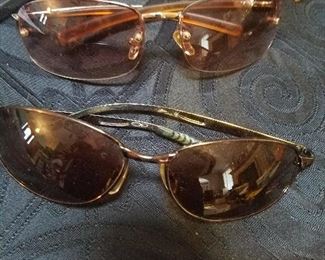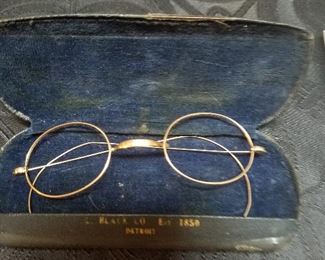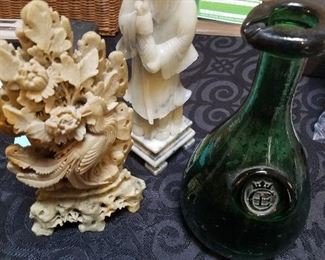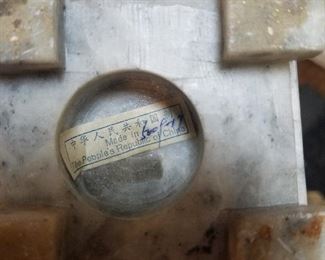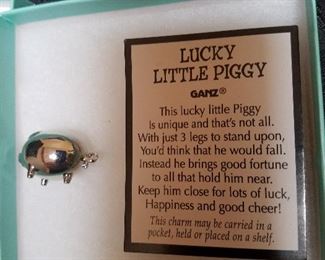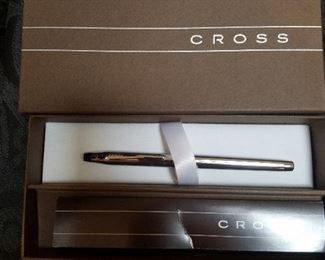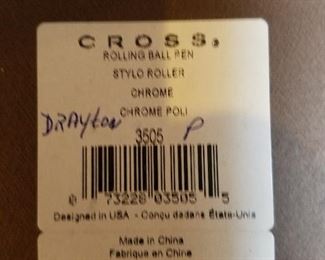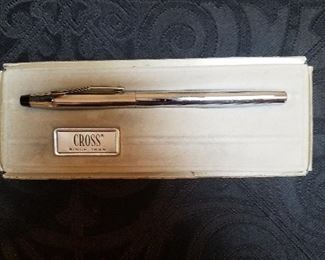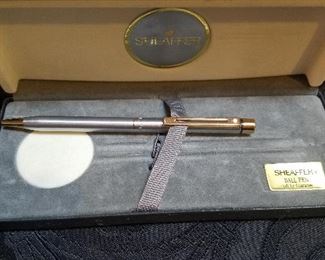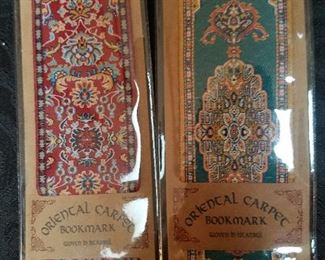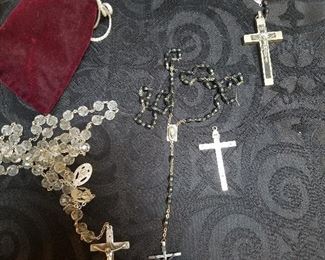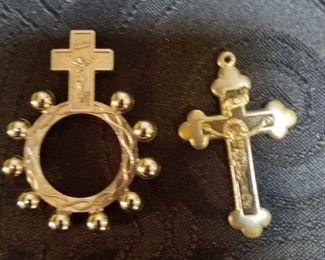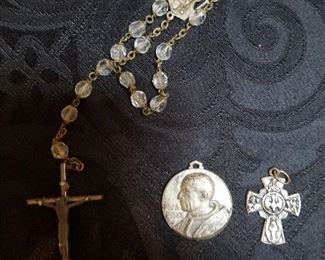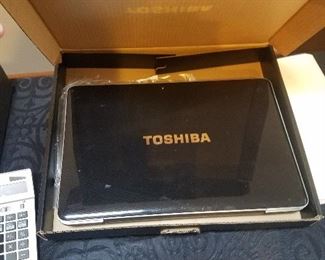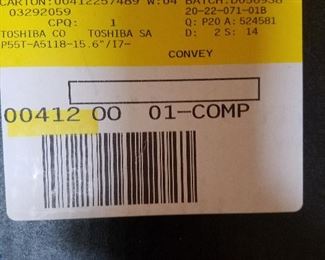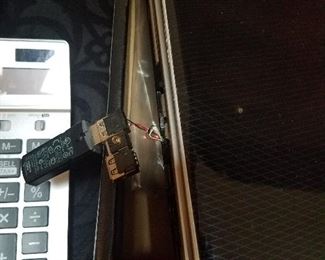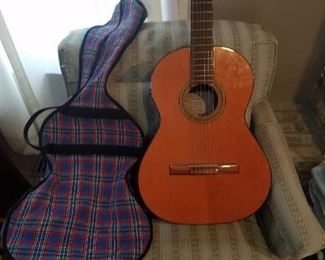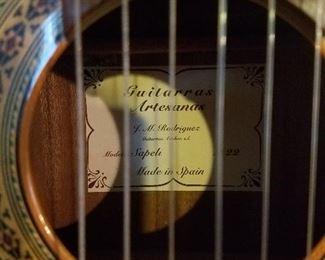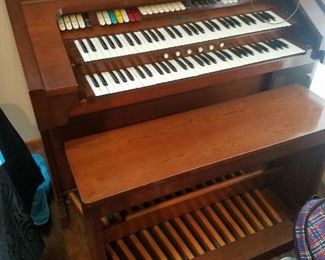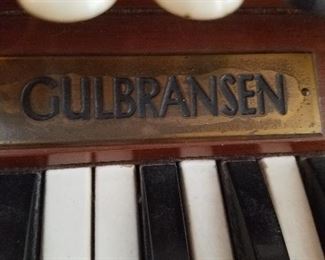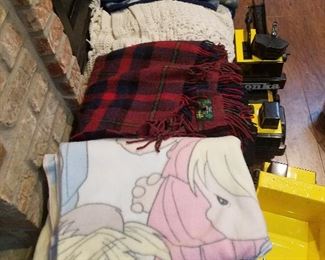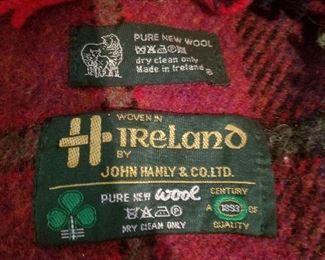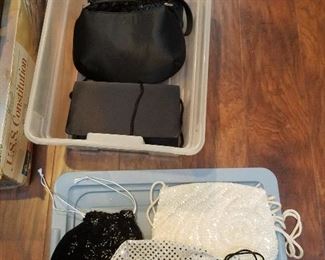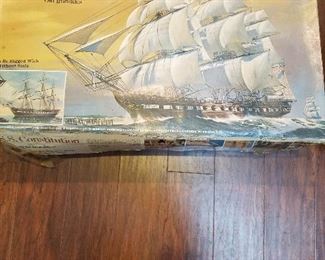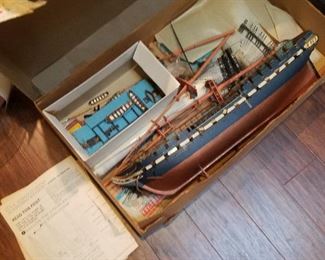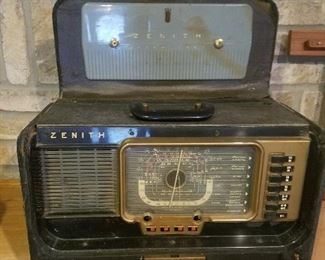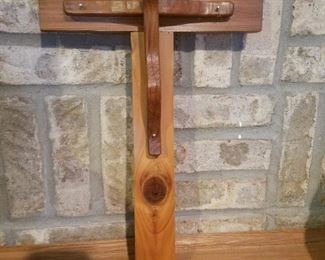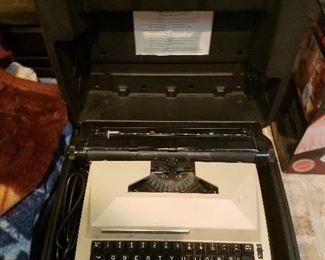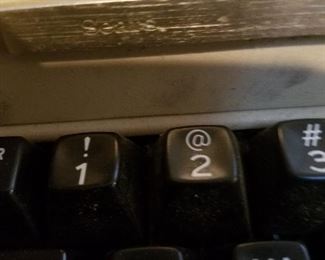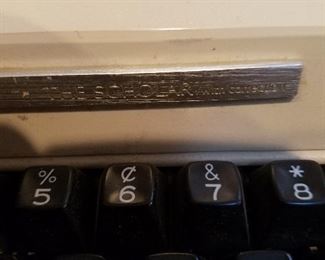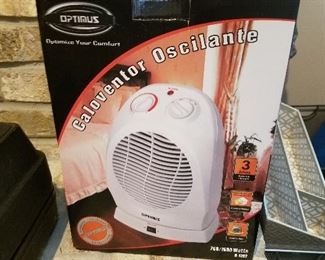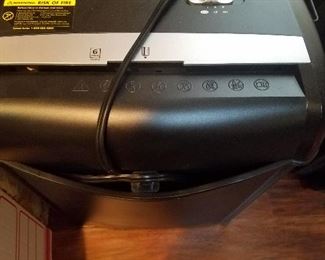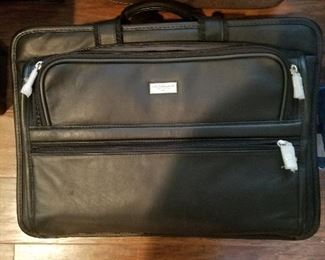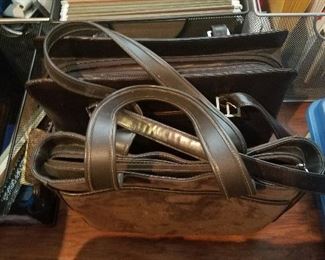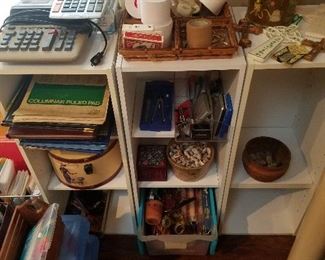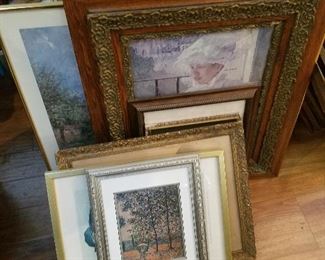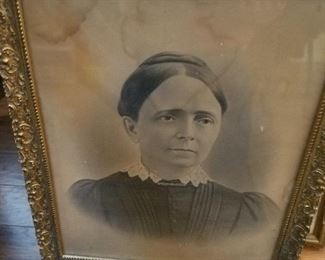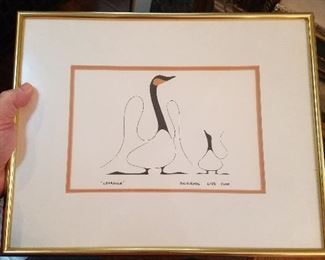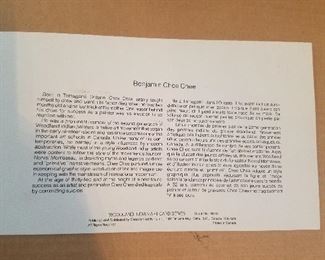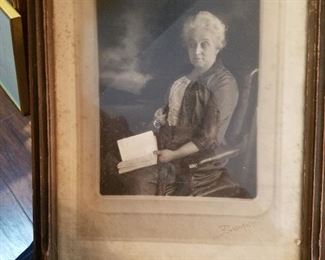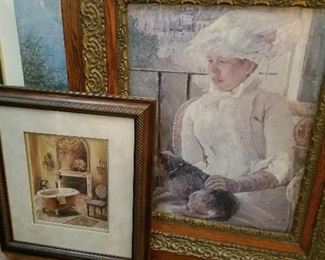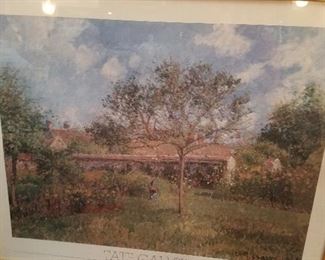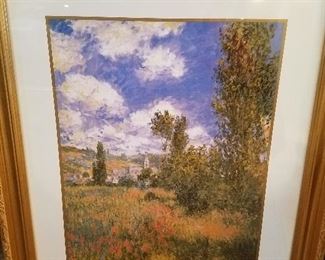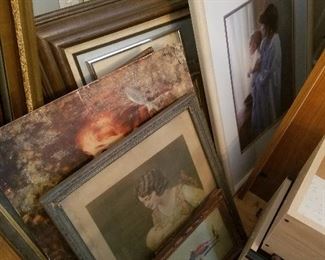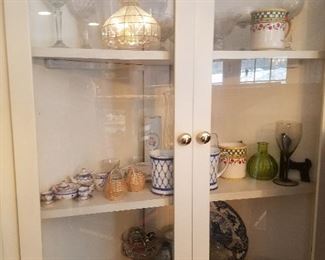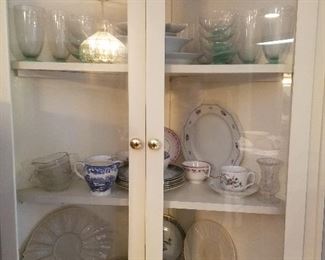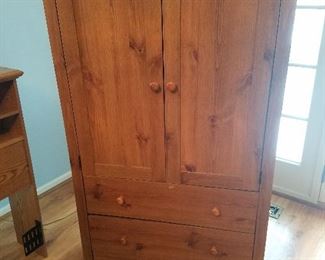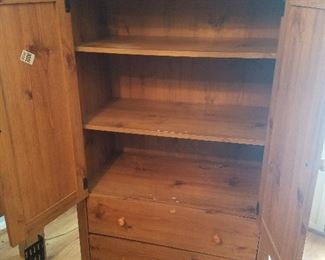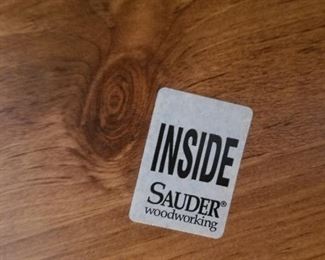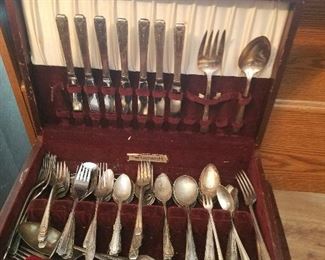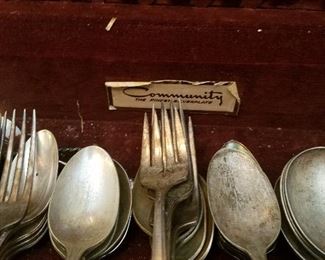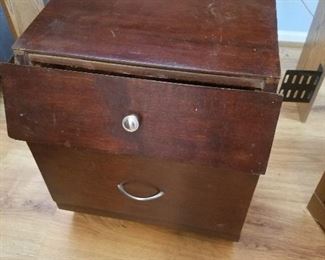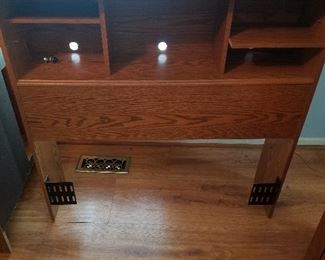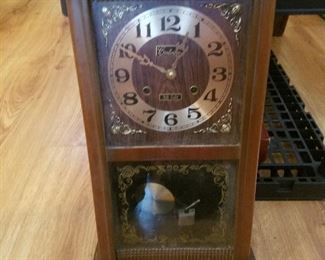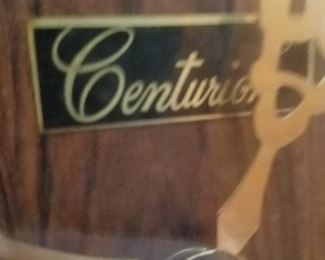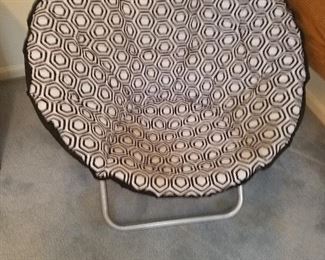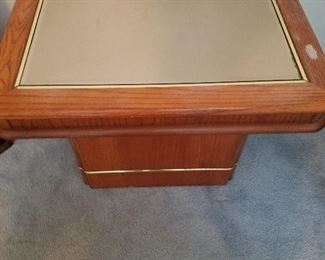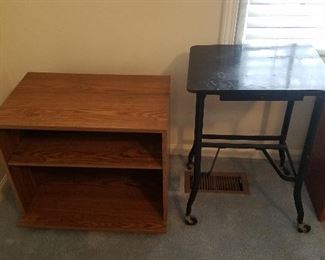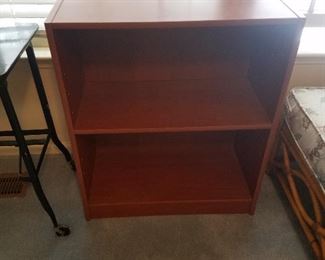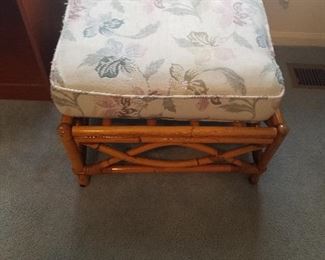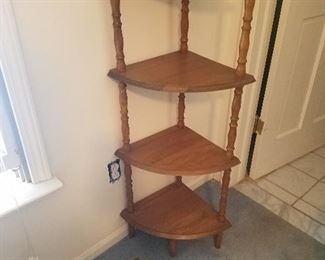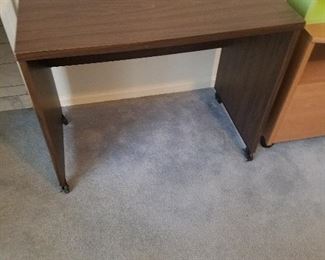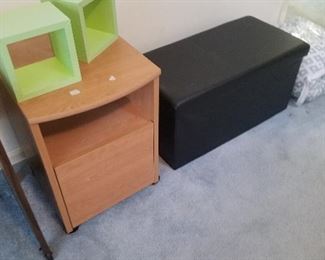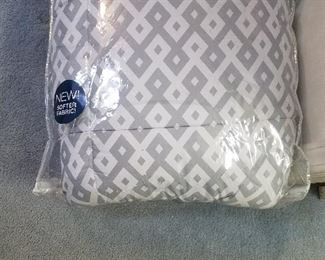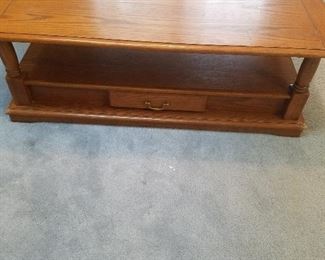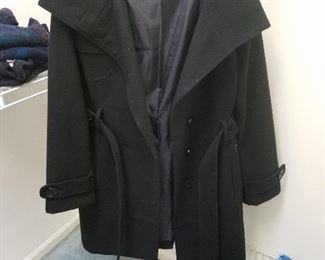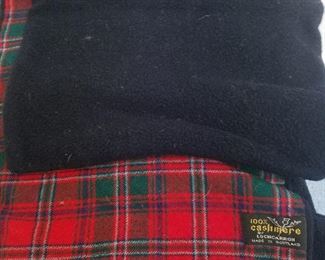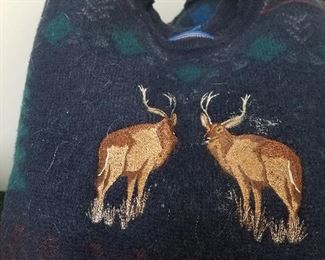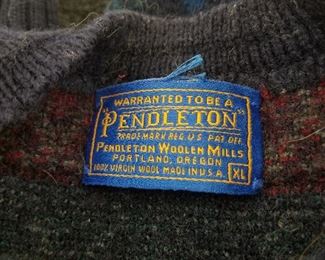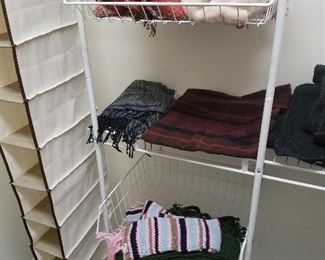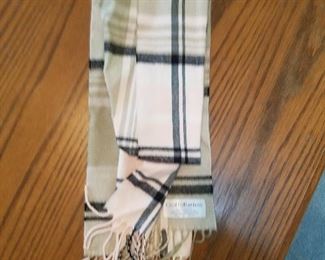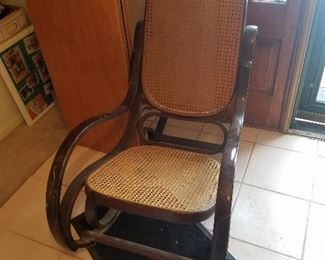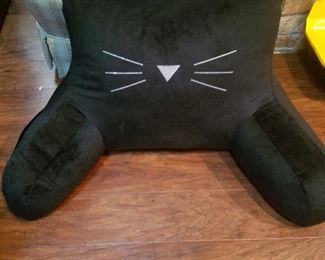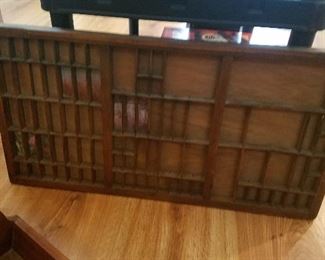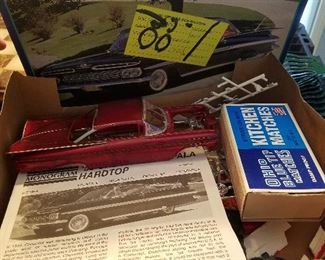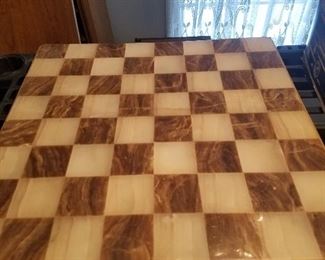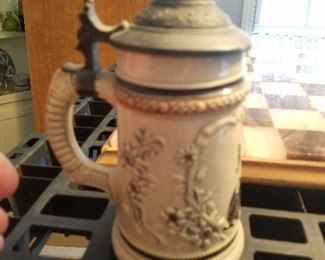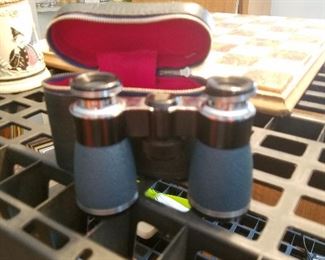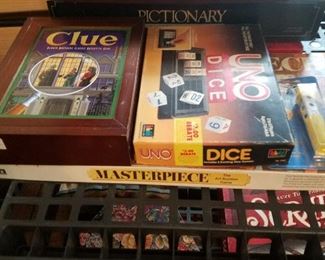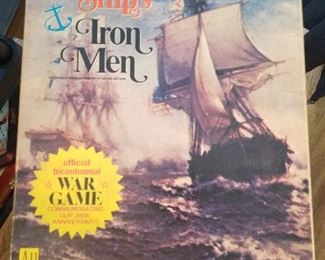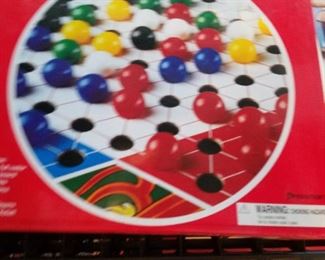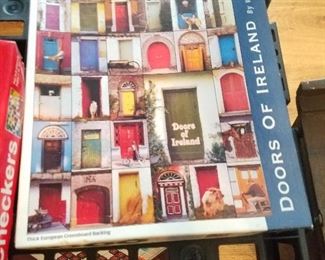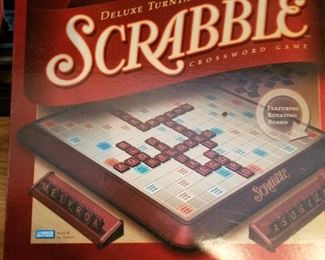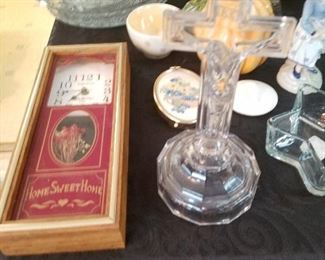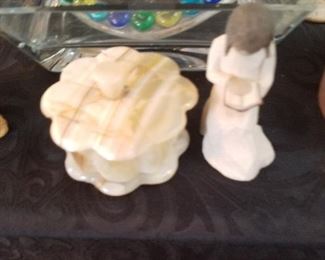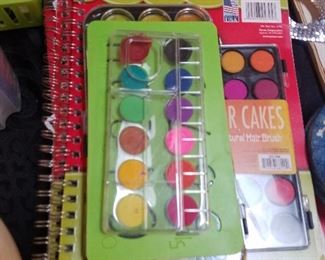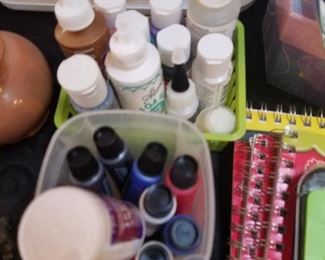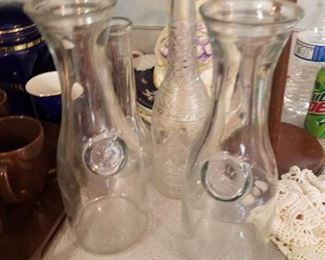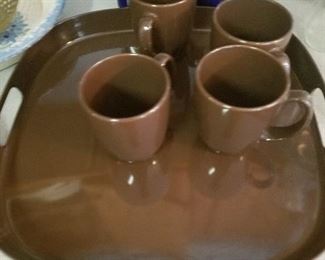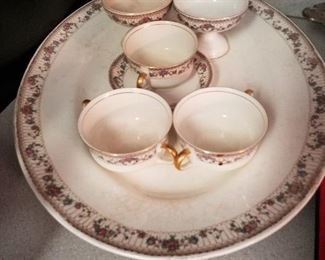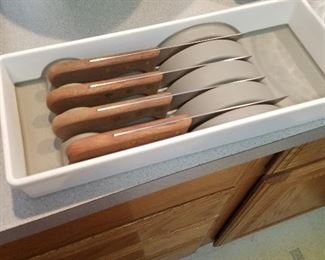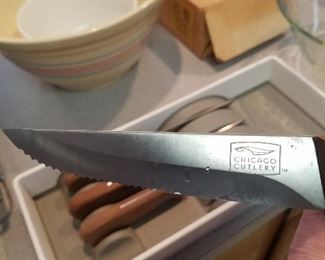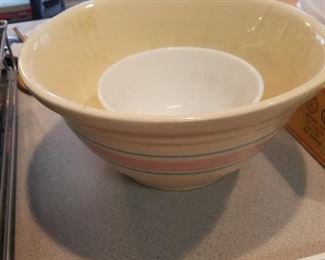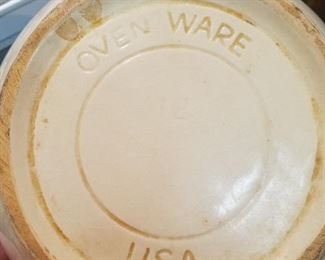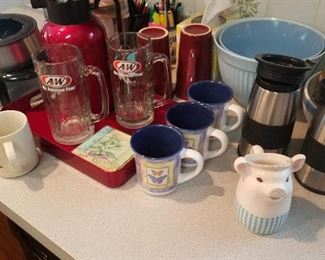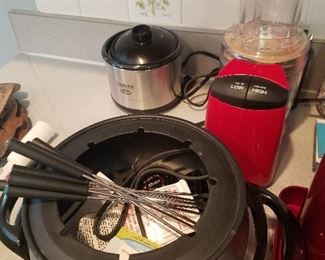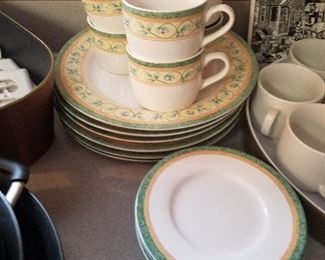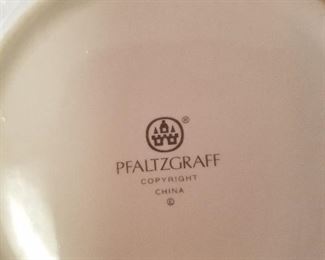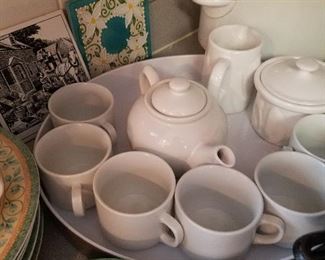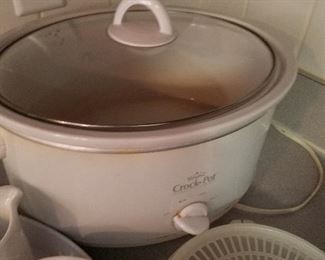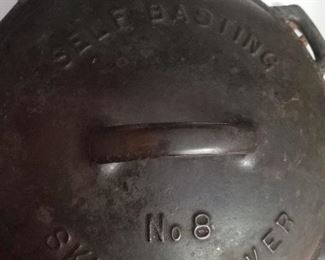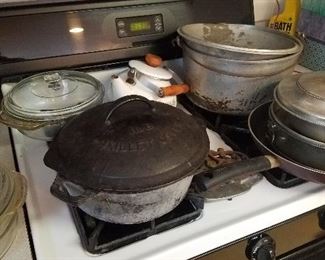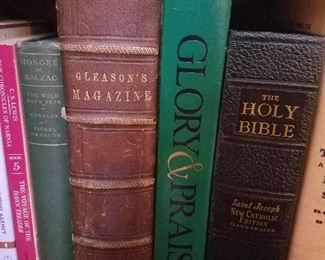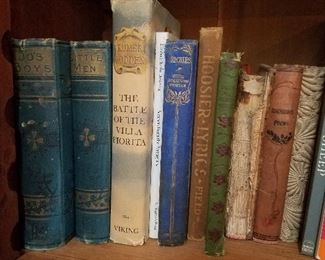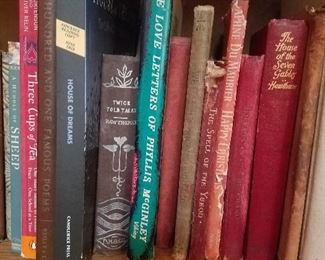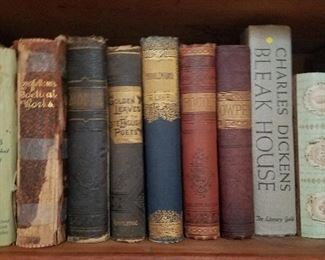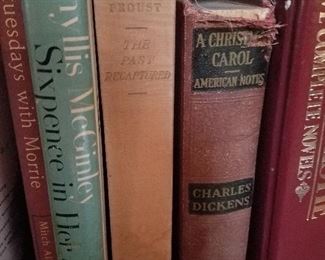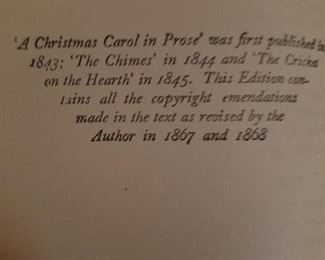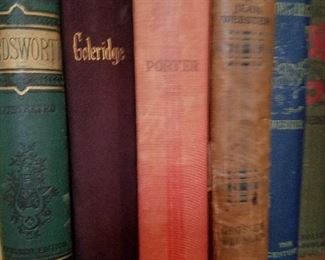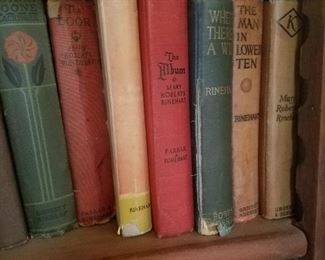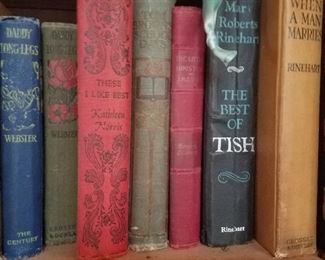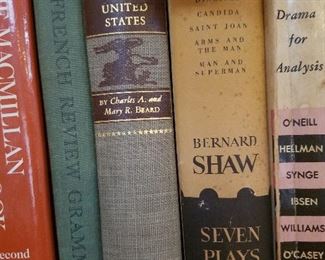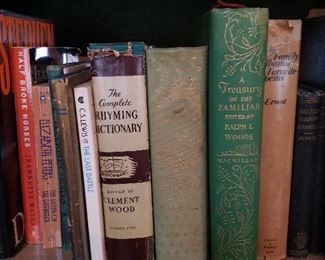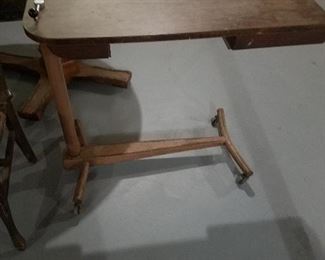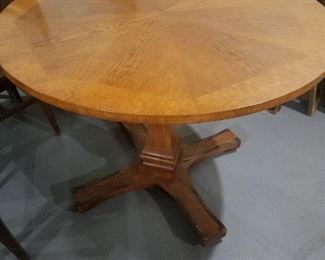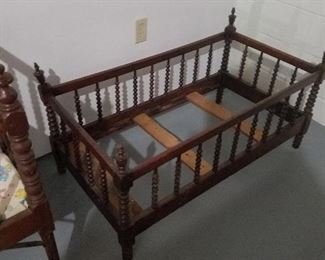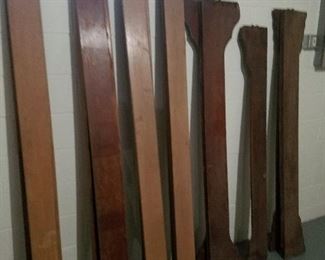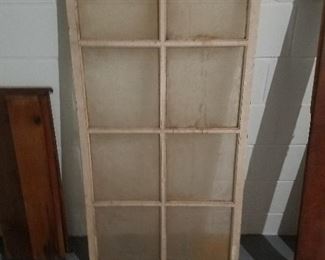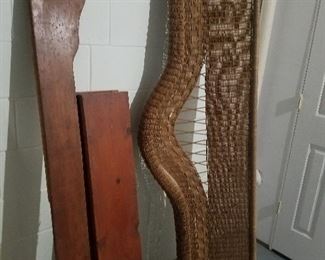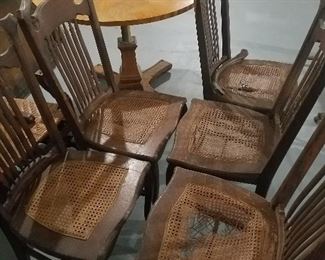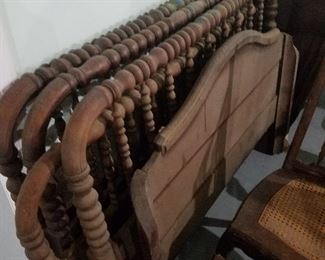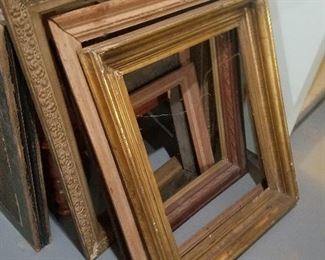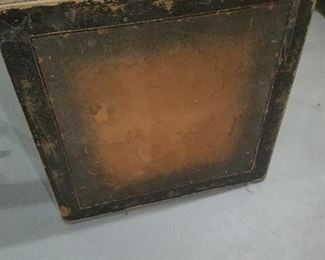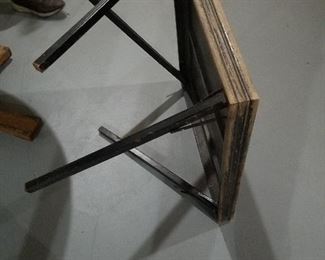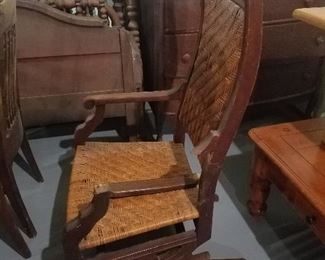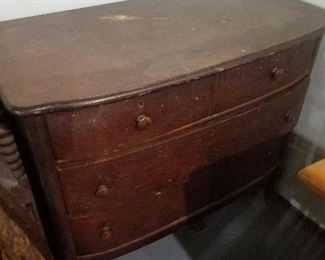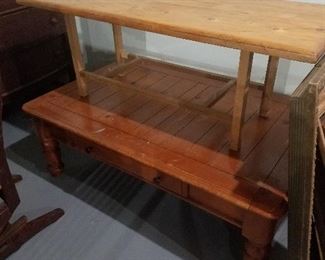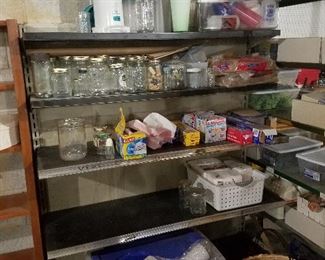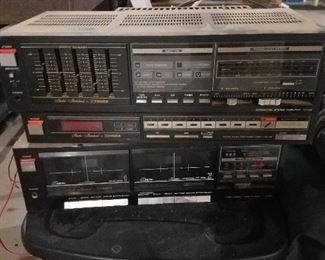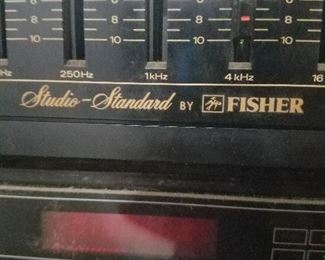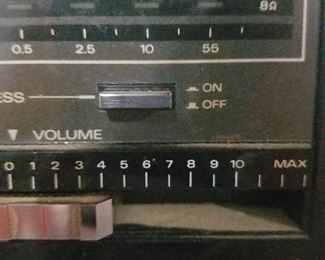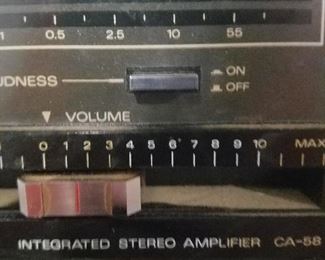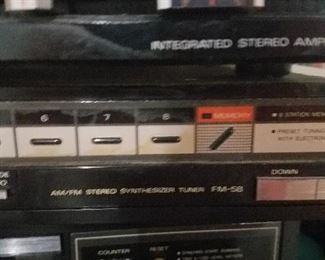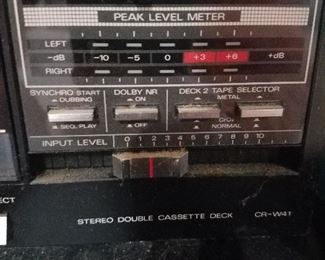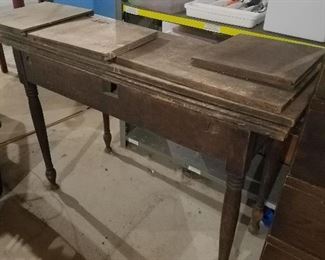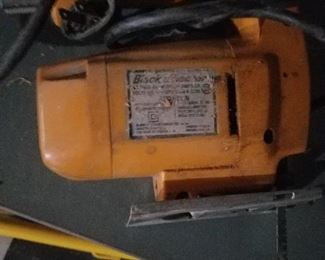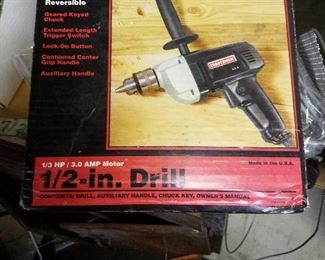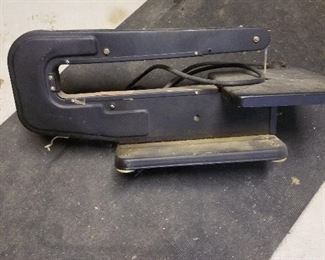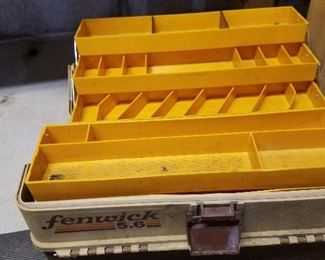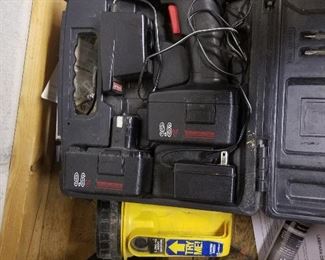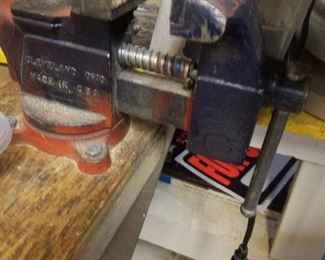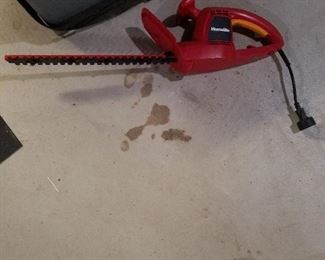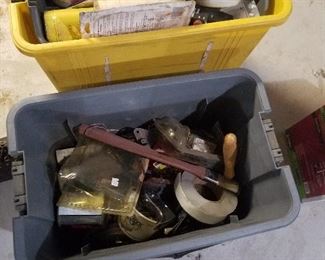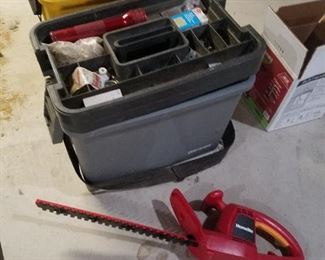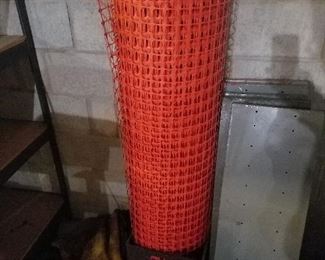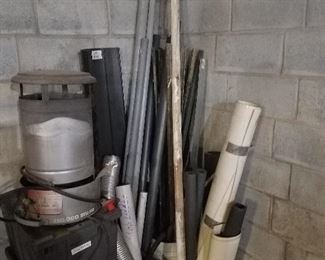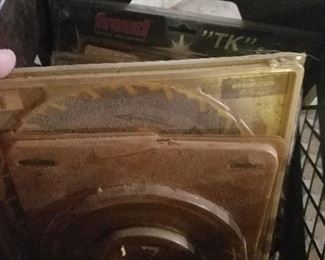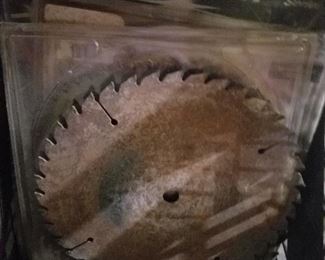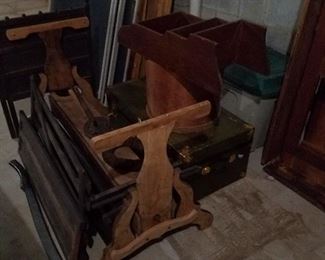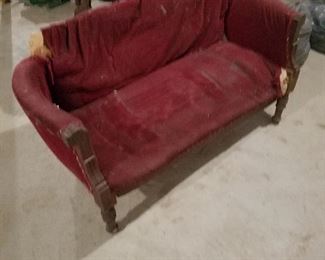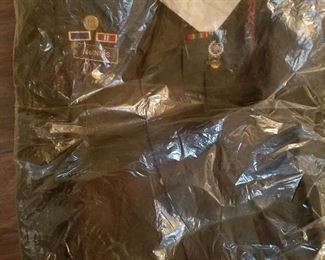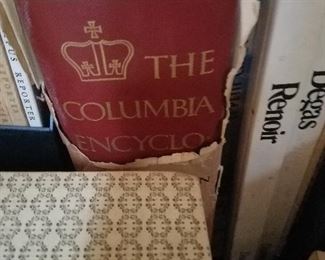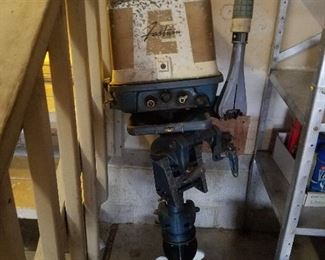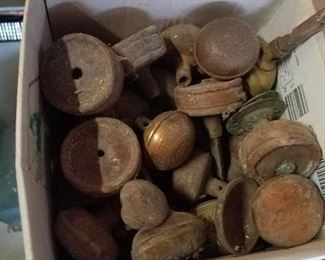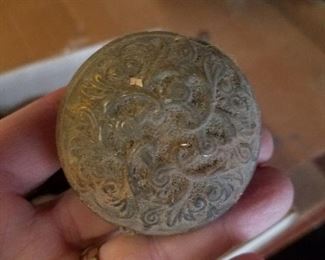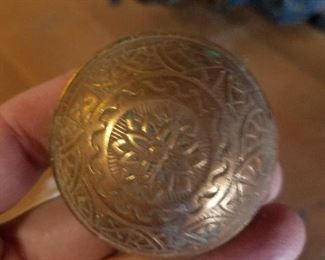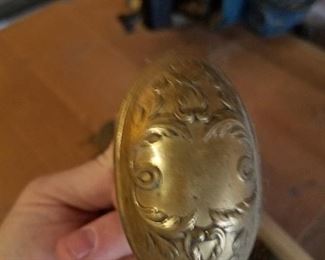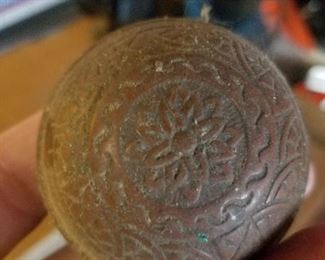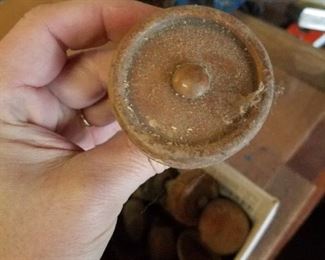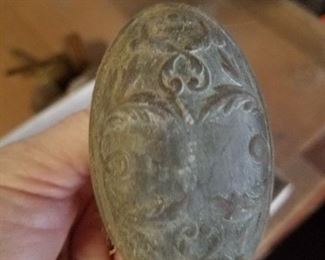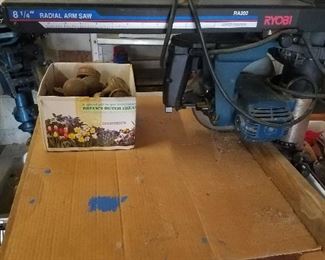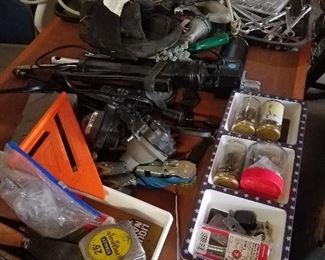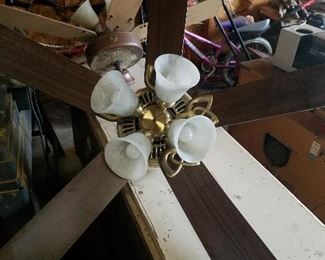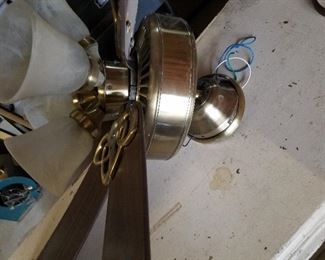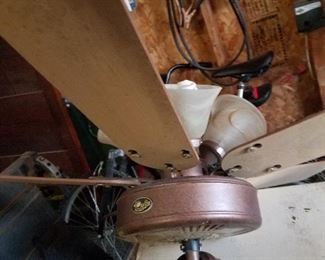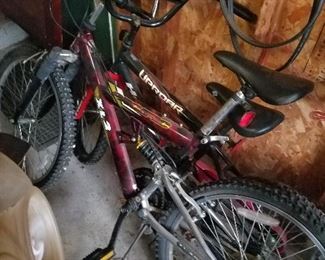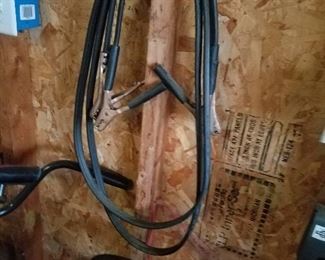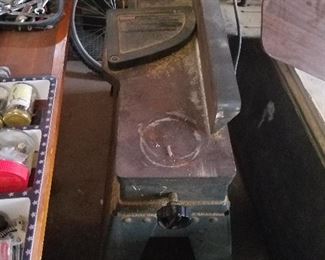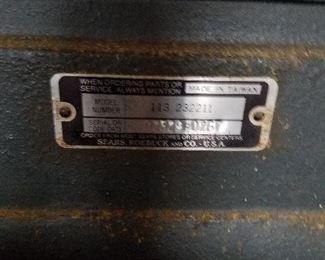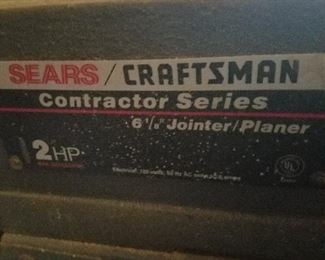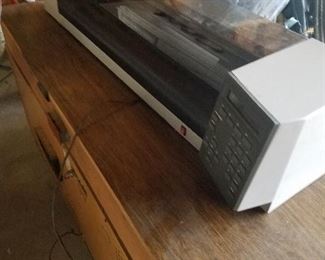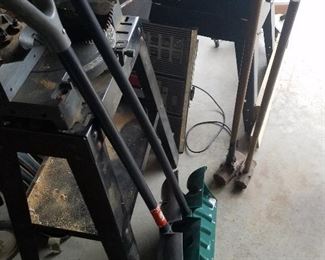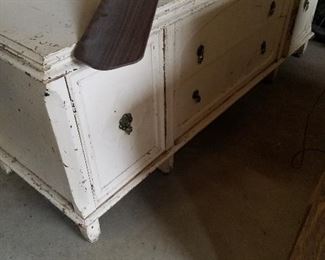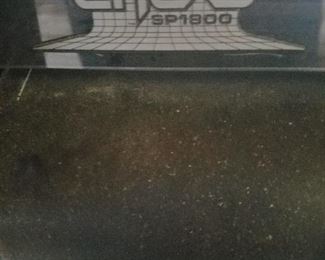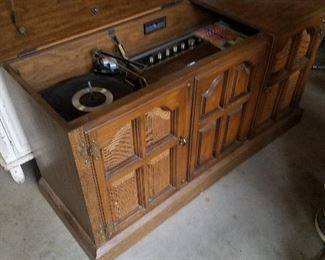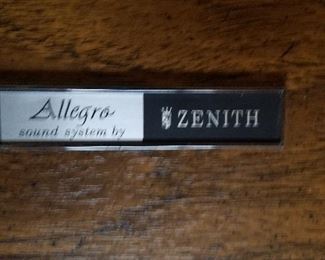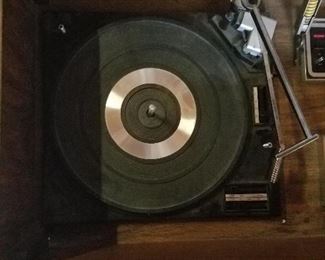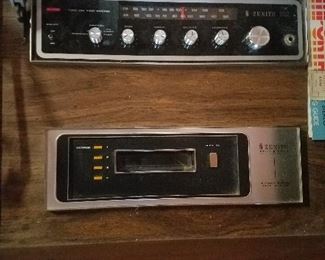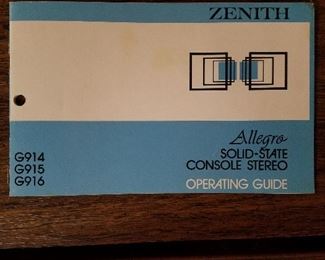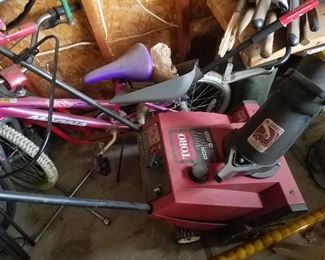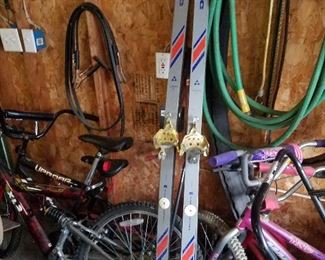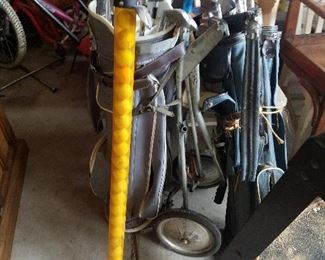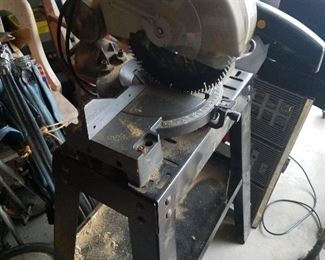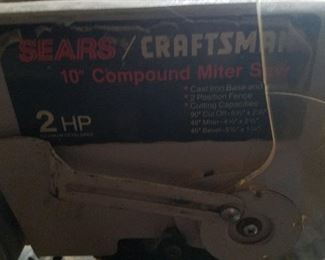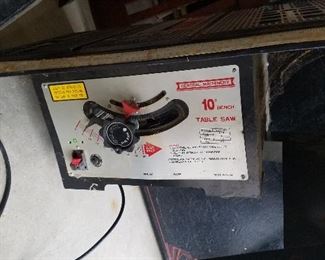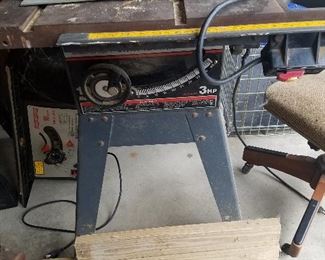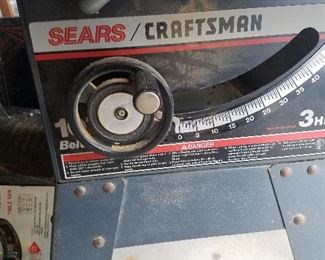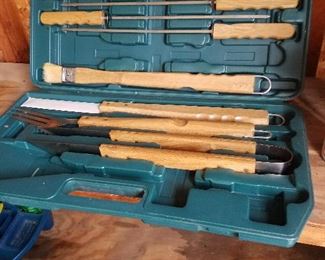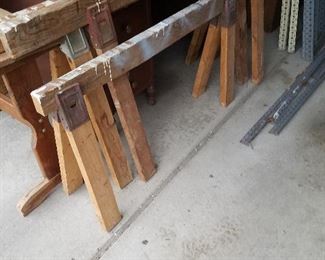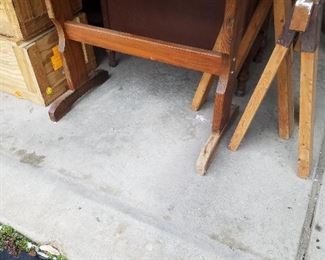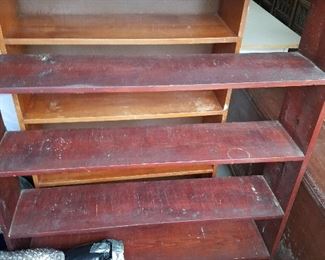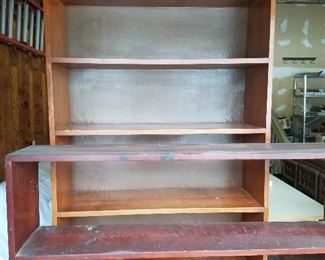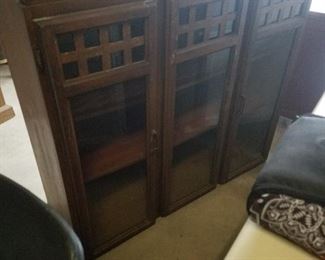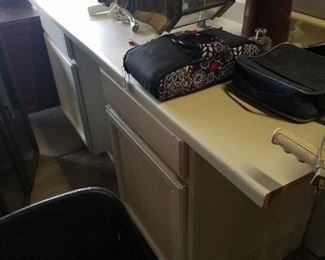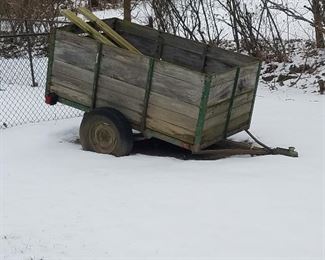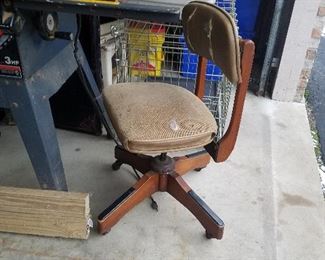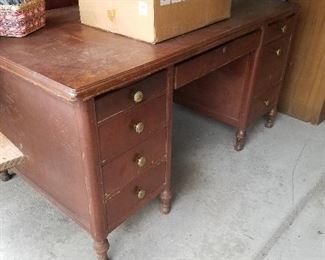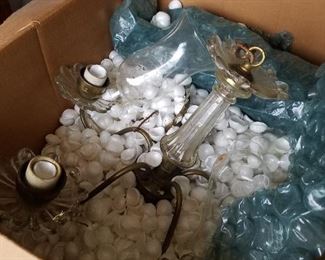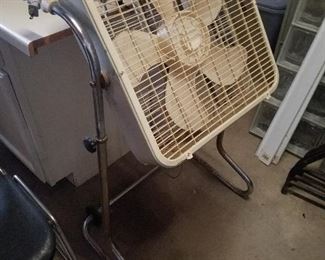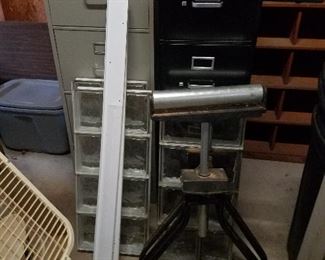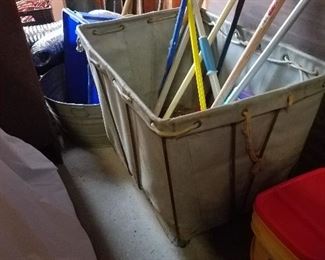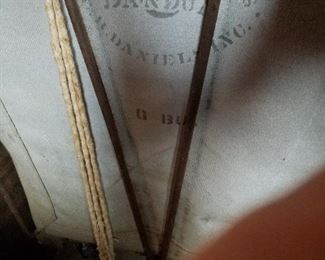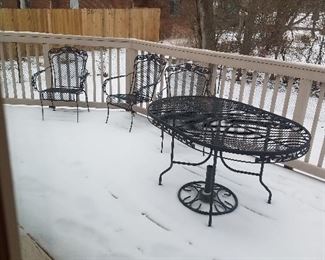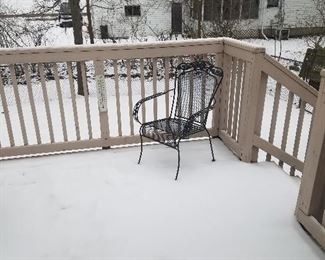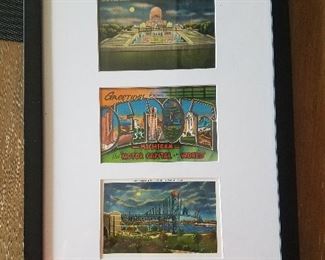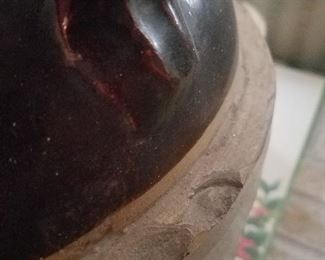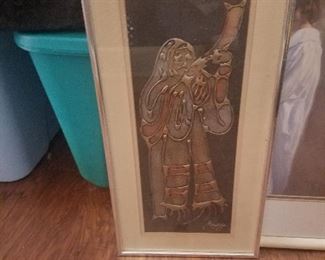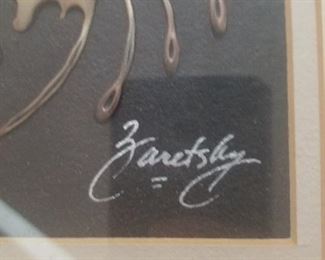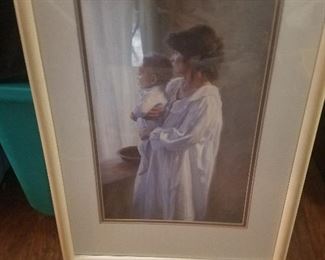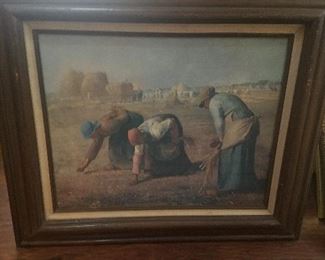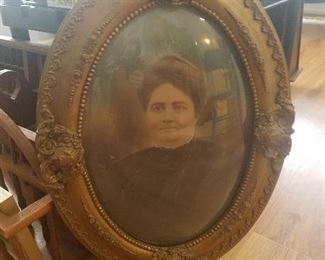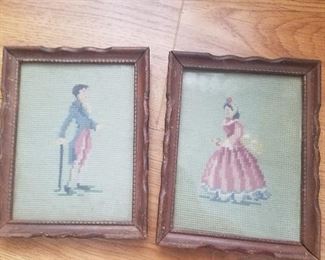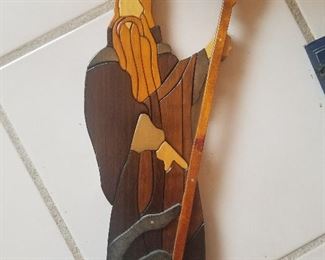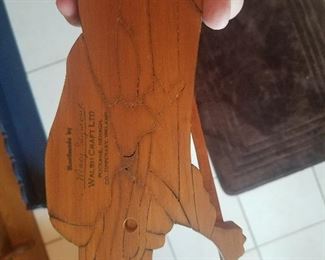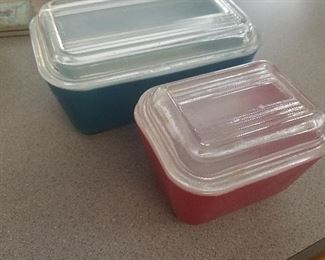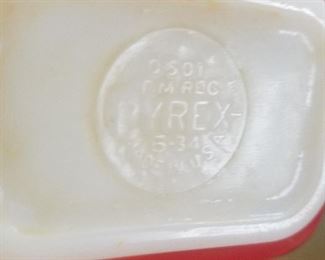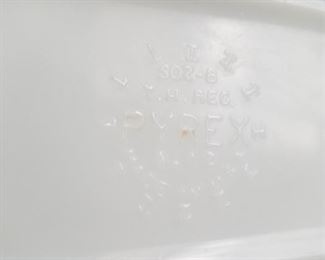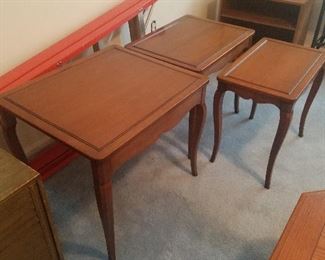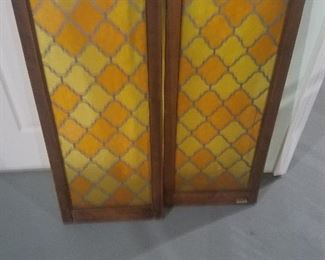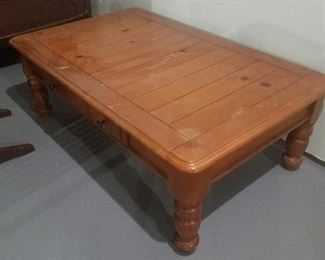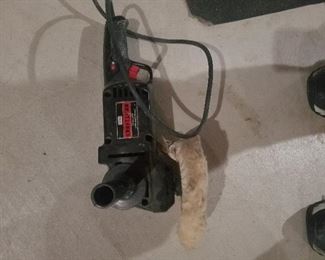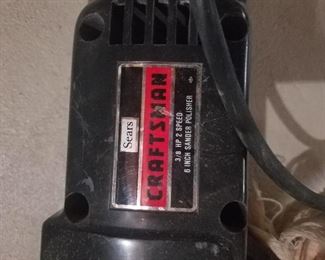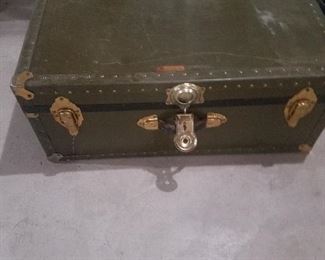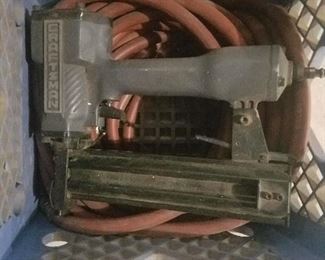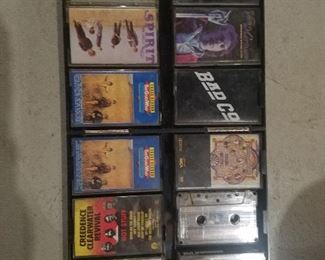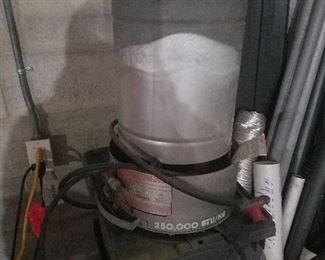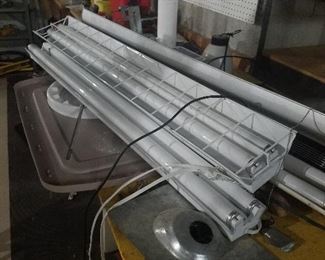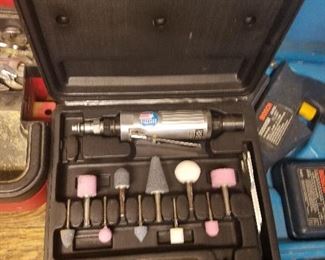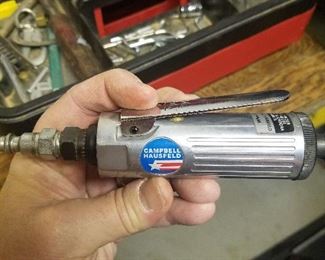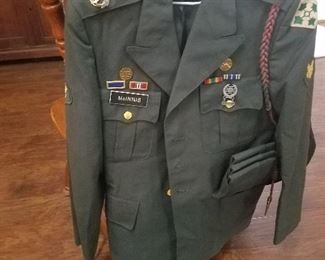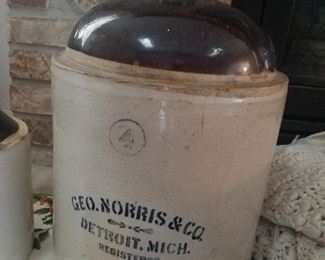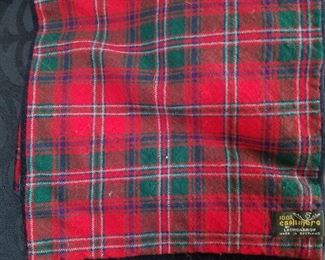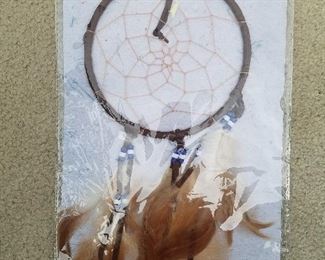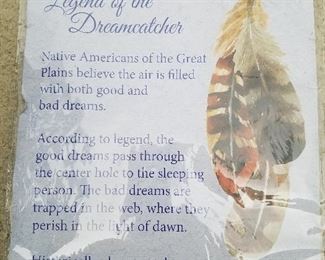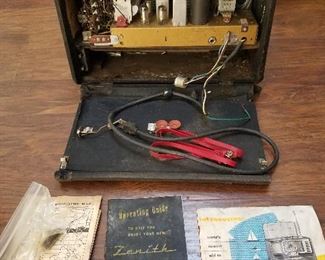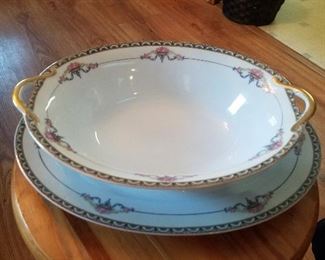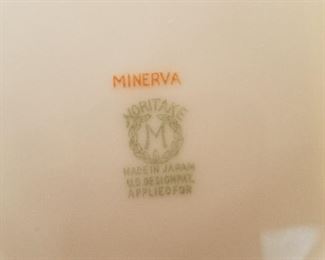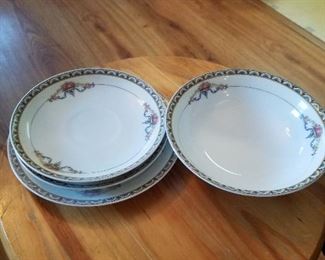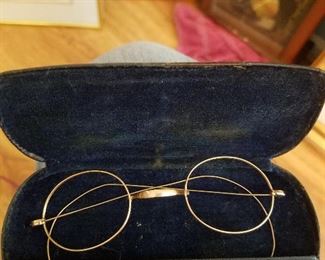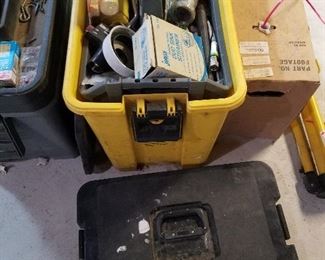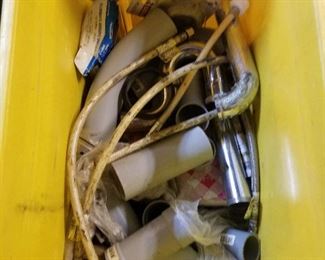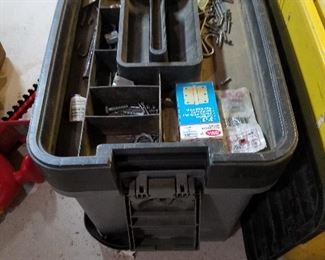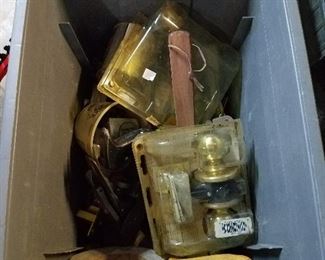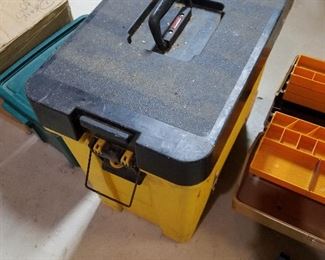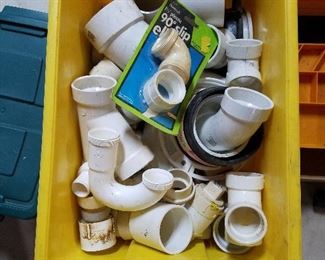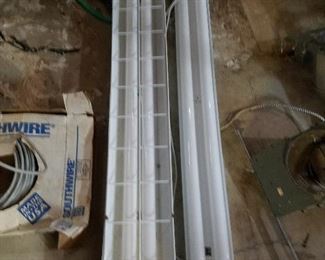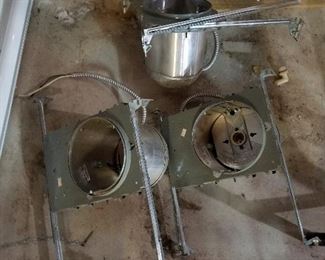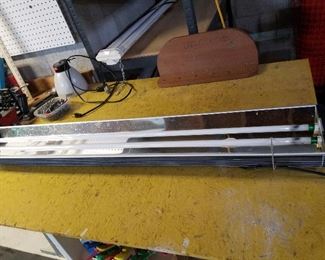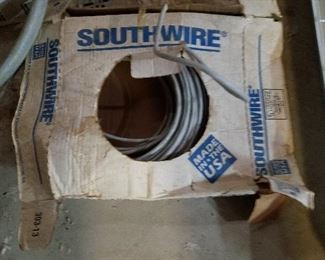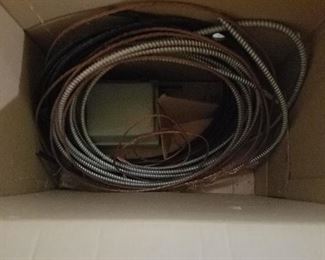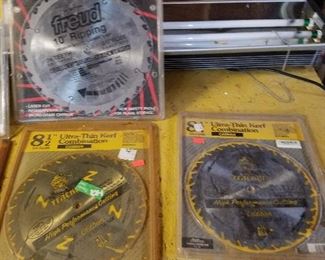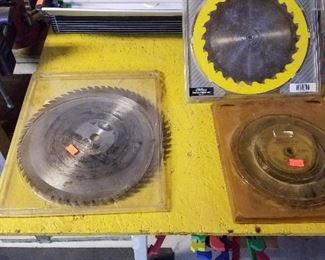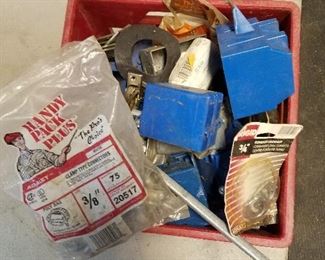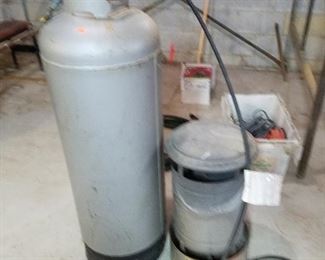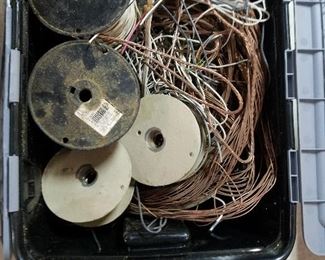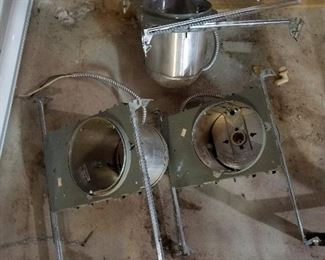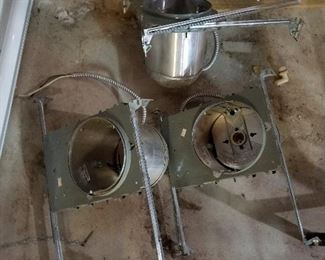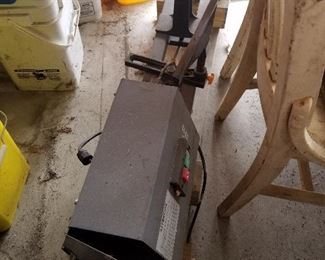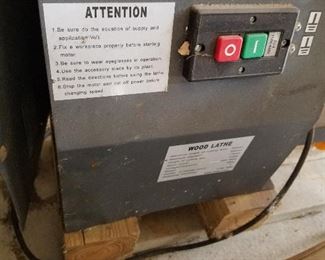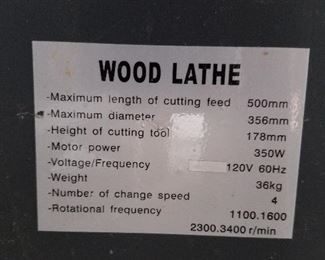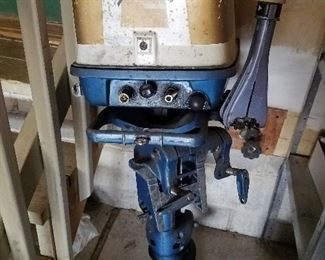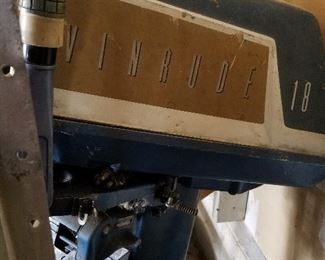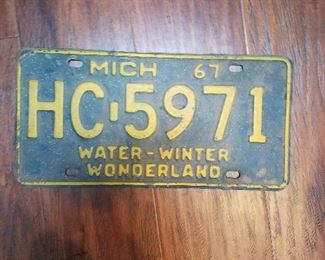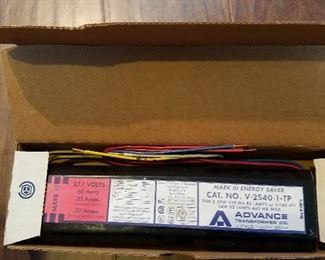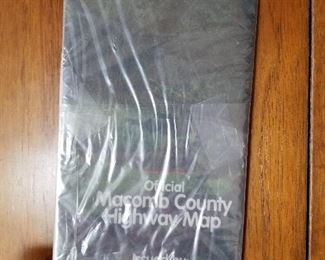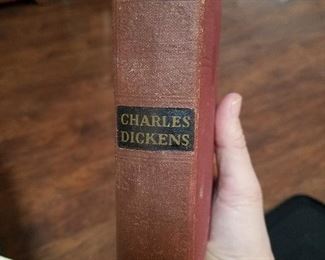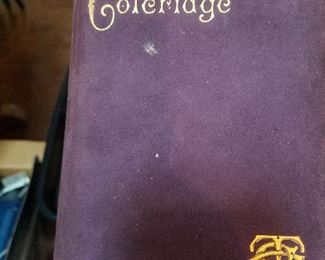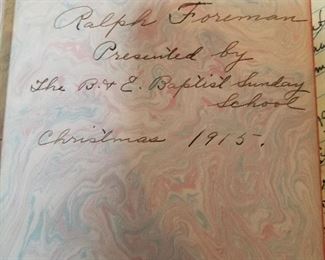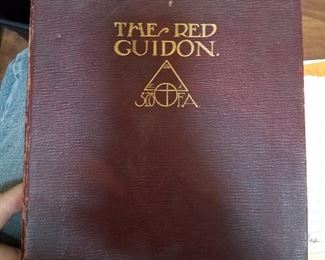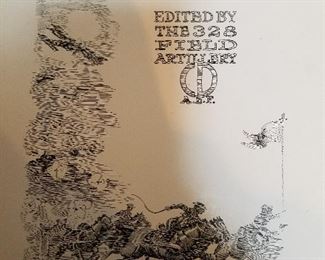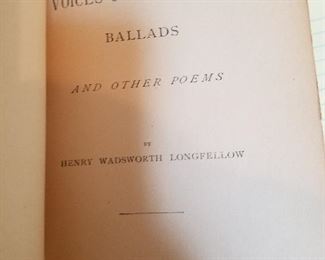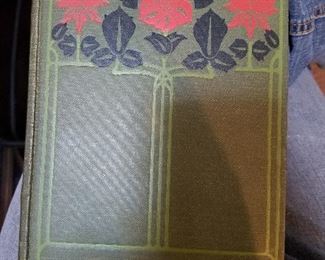 Thank you for using EstateSales.NET. You're the best!