Multi Estate Guns-Ammo-Antiques-Fishing Lures
auction
•
1
day sale
•
sale is over
Terms
Cash or CHECK with bank letter of credit or IF KNOWN BY AUCTIONEER.
Inside Building-Rain or Shine-In person Auction. NEW NUMBER 573 210 1707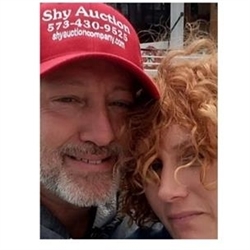 Multi Estate Auction
Sunday September 12th, 2021 @ 1p.m.
Location: Bufford Bottom Rd. Bismarck, Mo. 63624
Directions: From Bismarck, Mo. Take 32 Hwy toward Caledonia 2 Miles to Bufford Bottom Rd on Left. Go 2.5 miles to Blue Auction Building on Right.
Antiques & Collectibles-Guns-Ammo-Tools-Fishing Lures-Cub Cadet Rider
Antiques & Collectibles: (SELL FIRST)(Redwing Crock Chicken Waterer-Cast Iron School Bell-Lot of Confederate Money-Early Gone with the wind painted lamp-3 Pc early wood cheese boxes w/lids-Large Old Judge Coffee Jar w/lid-Cardboard Cigarette Advertising-Union Metal Tackle box w/lures-Black cast iron water heater-General store Floor Model 1950's Coca Cola Cooler-Federal Boat Motor-2 Ice Cream Parlor Padded Chrome Stools-Silver Dollars-Gold Ring-Pocket Knives-Childs Sad iron-Colemen Lanterns-Galvanized Minnow Buckets-Quaker State Metal Oil Cans(Full)-RR Pocket watch-Early Finger lamp-Bracket lamp-Egg Scale-Wood Round butter mold-Wood Bread Board-Griswold Corn pan-Wood Turkey Call-Early tool Catalog-Brass Gas meter-75 Sunnymede/Mopac Milk Bottles-Mink,Striped Bass,Deer Mount-Barn Lantern-Granite Berry Buckets-Ealry Mantle Clock-Blue Jar of Marbles-Hollyhocks wood sign-4x8 Metal Puckyhuddle Feedstore Sign-Lot of Early Stone Print Blocks-Bottle Capper-Philco Floor Radio-Wainscot Metal top Primitive cabinet-Animal Traps-Pitch Fork-Star Wars & Pepsi Items-Metal Tackle Boxes-Chanticler (Arcadia) Painted Bowl-Costume Jewelry-3 Bubble Up St. Louis Soda Metal Crates-Schlitz BoxesLarge -Collection of Beer Bottles-Early Primitive Factory Cart-Lot of Nice Pryex-Etc.
Guns & Ammo: (Sell Second) Stevens DBS 12 GA.-Stoeger 22 Luger-Cobay m12 380 acp-Mossberg 410 Pump-W. Richards Late 1800's DBS-Rare WW2 German Natzi SS Steyr M98 8MM-Never Fired Yugo sks 7.62(Pre Ban)-Stevens Model 350 410-Remington 870 Ex Mag 12 Ga w/scope-German Mauser 1891 7.65-New Marlin Stainless 22 Mag w/scope-Remington 770 30/06 Stainless-Sears Model 94a 12 GA-New Savage 17 HMR-Star Model fm 22 Pistol-Raven Arms 25-Rohm rg23 22-Croatian hs2000 9mm-H&R top break 1896 38-EIG 1851 Colt 36 Cal BLK Powder-Taurus 38 special-Hi-Point 9mm-1891 Wyersberg Mauser Bayonet-WW1 Bayonet-12 Gauge,380,30-06, 9mm,22, 44, 357,8mm,7.62x39, ammo-Etc
Tools & Misc: Nice New 13 drawer Kobalt Stacking Tool Box-Snap On Tools-Craftsmen Tools-Dewalt Tools-MAtco Tools-Lot of New Air Tools-Battery Chargers-Cub Cadet Riding Mower-Load Binders-Torch's-Hammers-Grinders-Dayton Battery Tester-Drills-Saws-Bench Grinder-24 ft new fiberglass ladder-Fiberglass Step Ladder-Flat screen T.V.-Sockets-Open End Wrenches-Jumper Cables-Concrete Tools-Etc.
Fishing Lures & Fishing Items: (Sell Last) Lifetime Collection of 100's of New in Box Fishing Lures, Rods-Reels-Tackle Boxes Full-Etc. Some Hand Made. Once in a lifetime Opportunity to buy This many Quality items @ one Auction.
Shy Auction Company -Website: shyauctioncompany.com
Phone 573-210-1707 Since 1998-Estate-Farm-Business-Real Estate Auctions
We Set up-Conduct-Cleanup After Your Auction & Advertise More!
Terms: Cash Or Check if Known By Auctioneer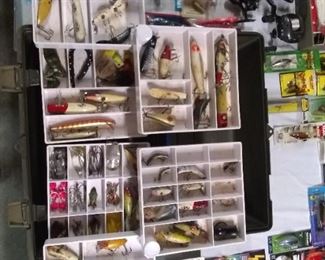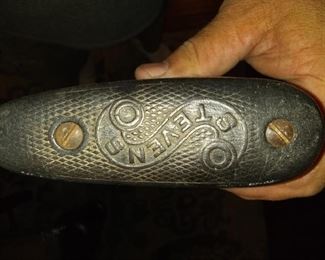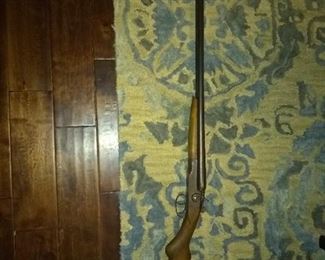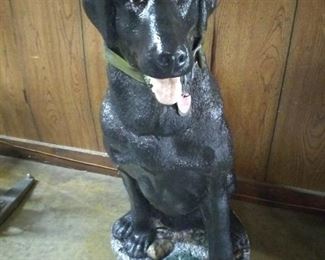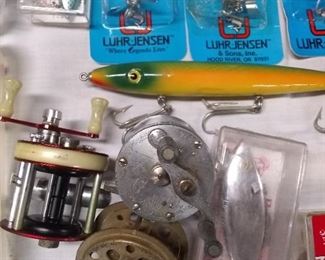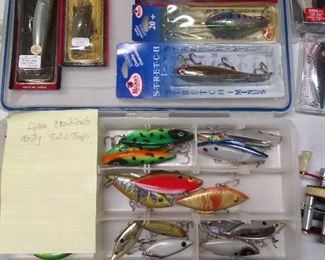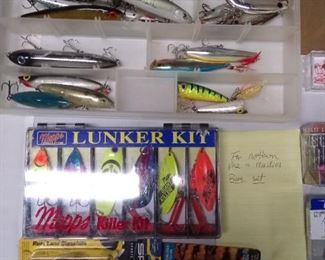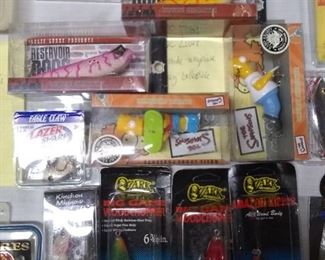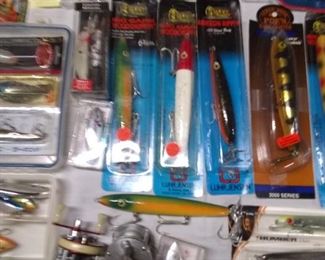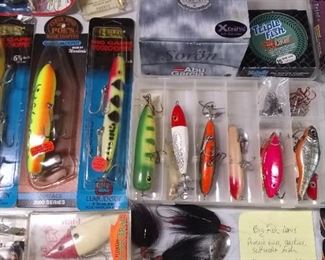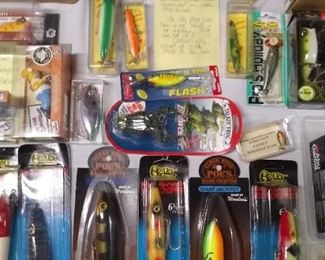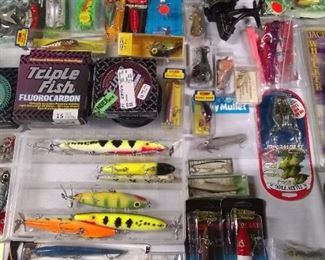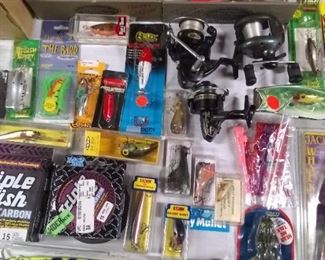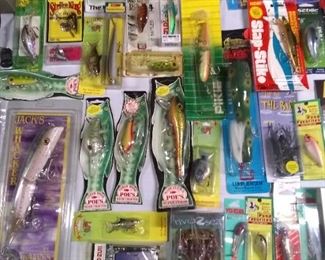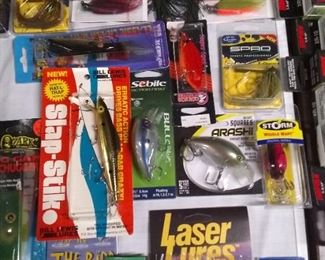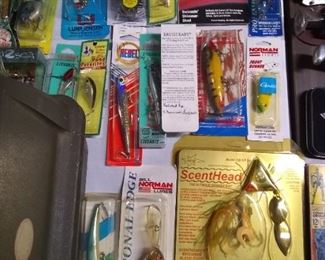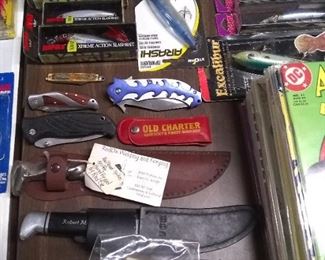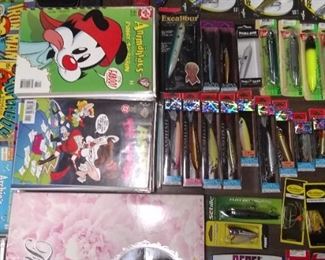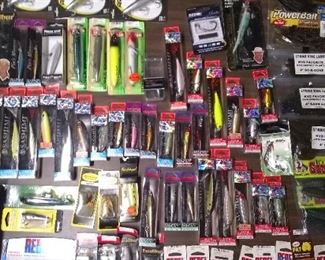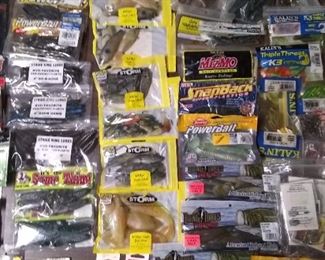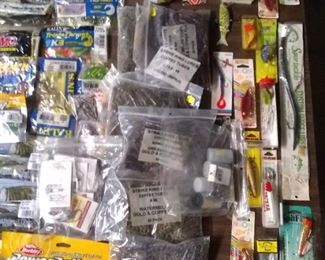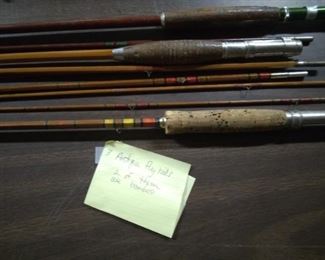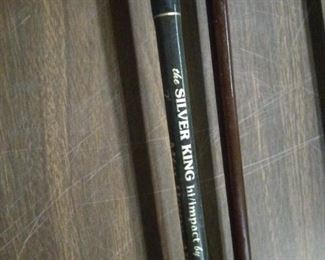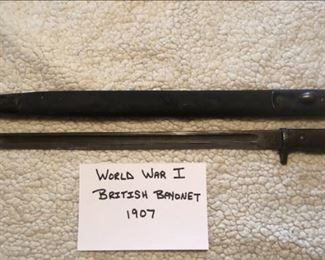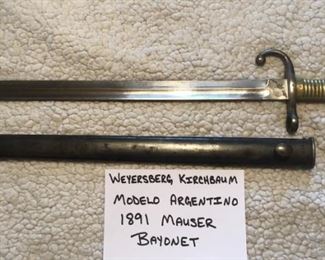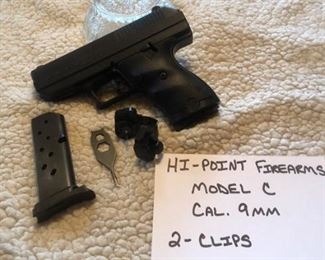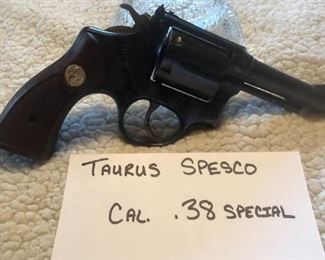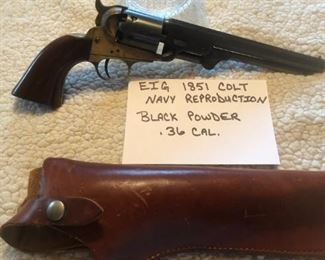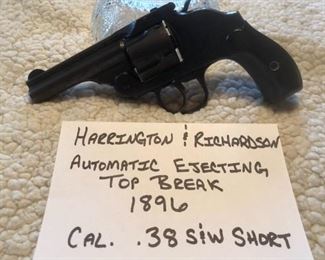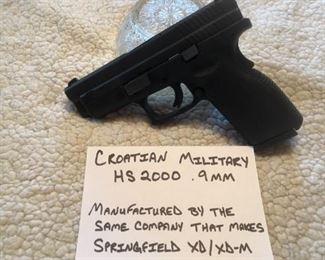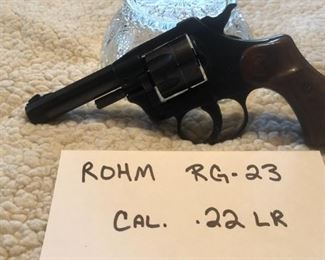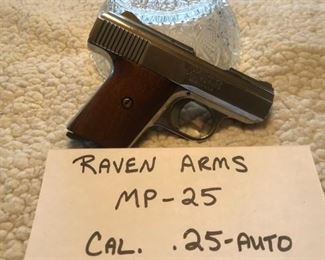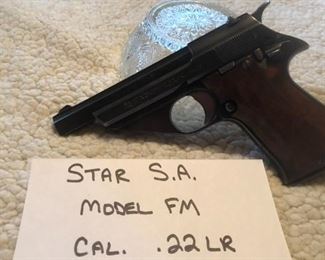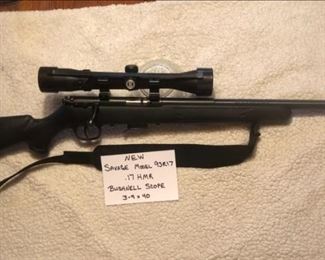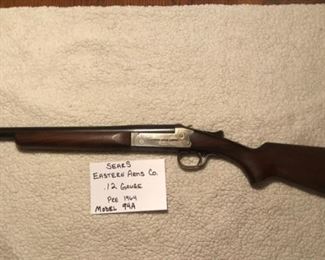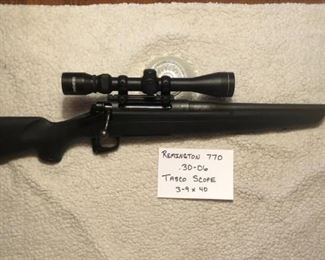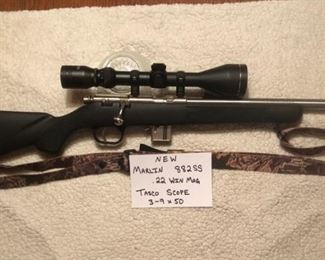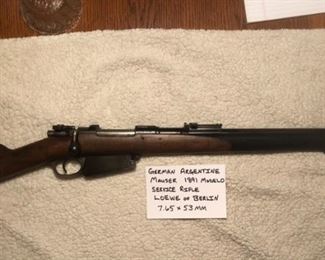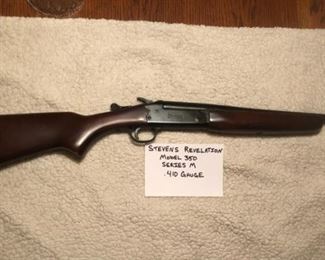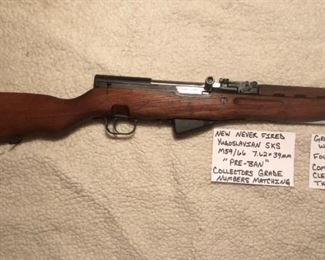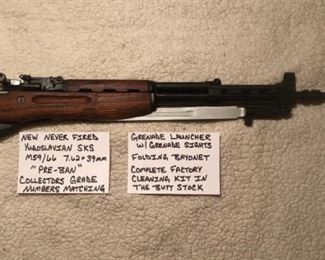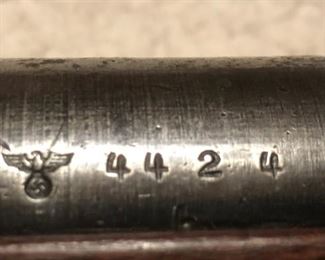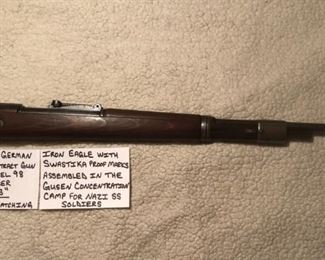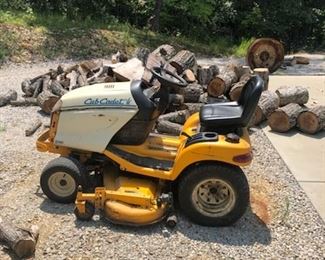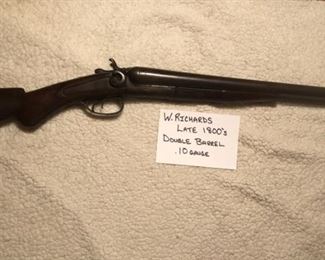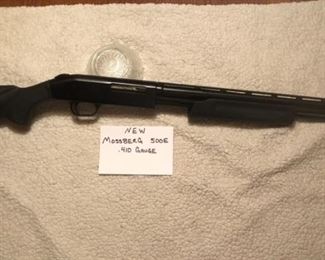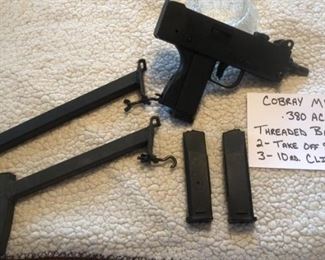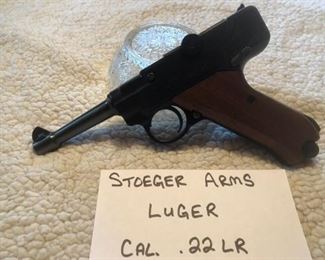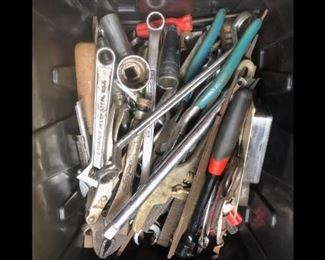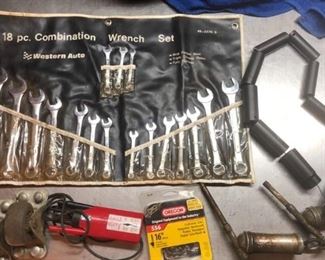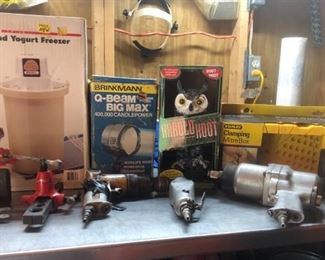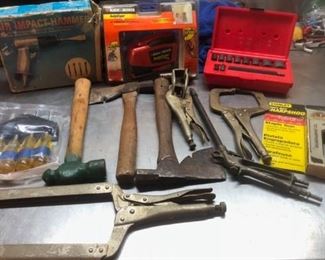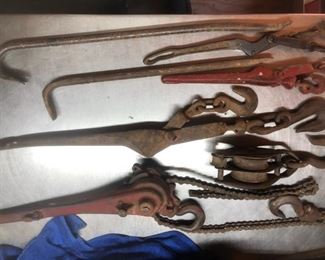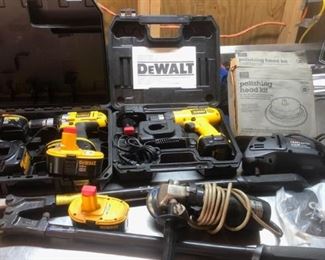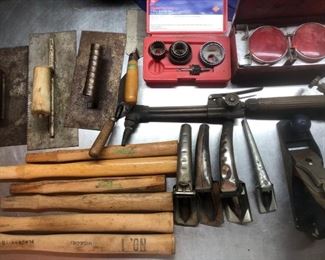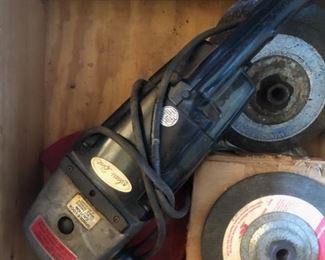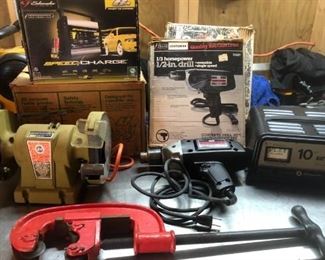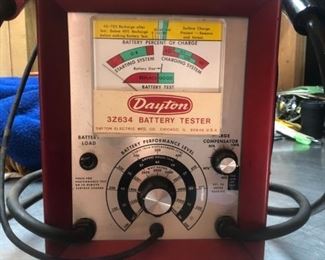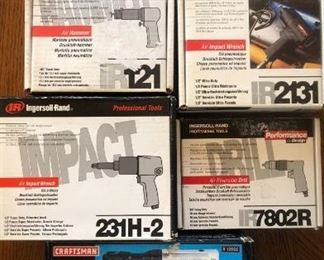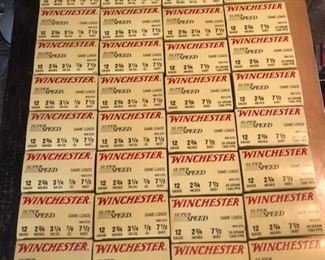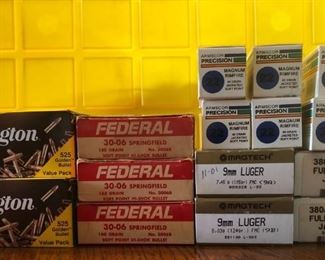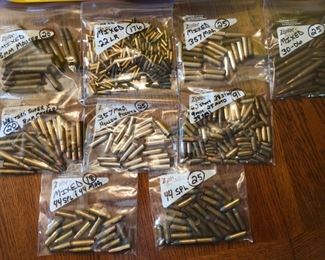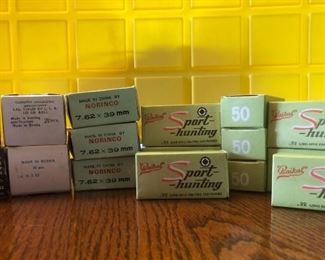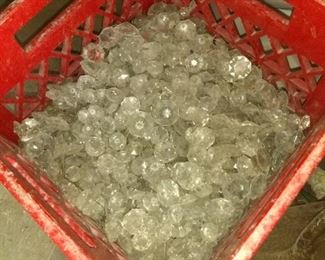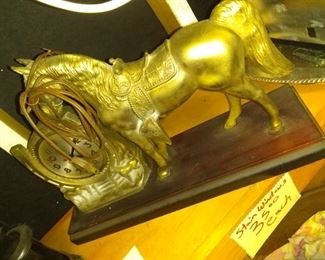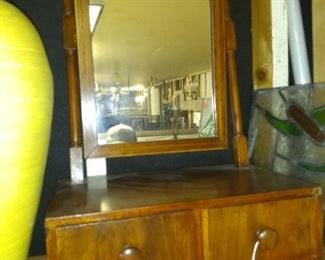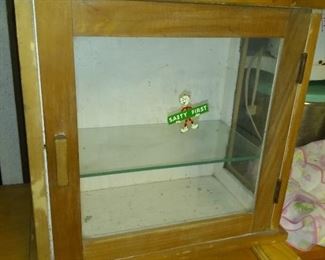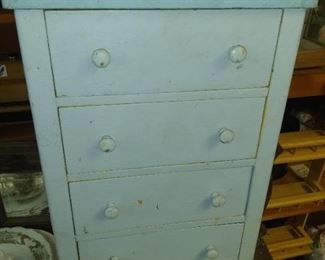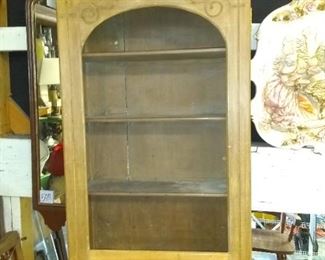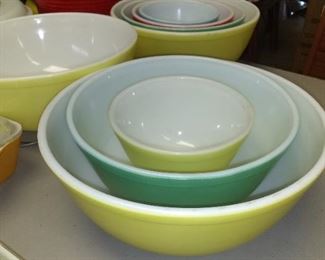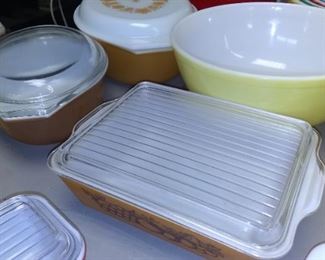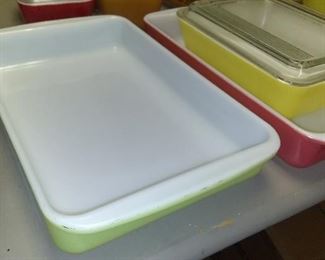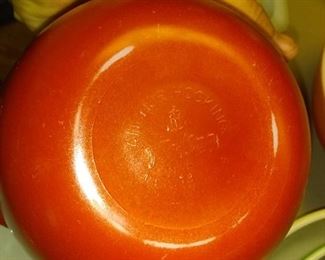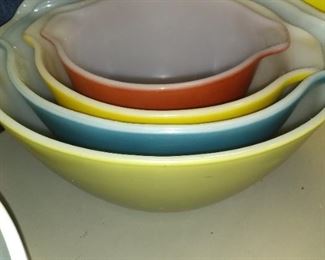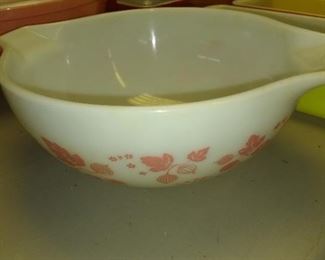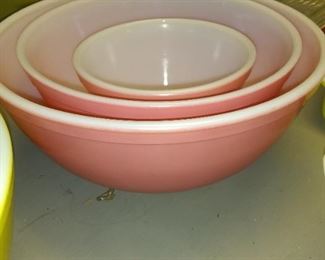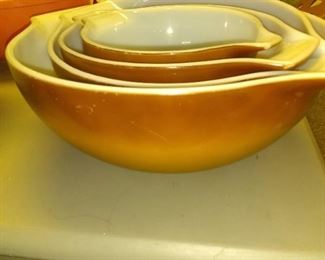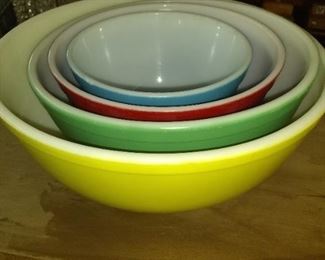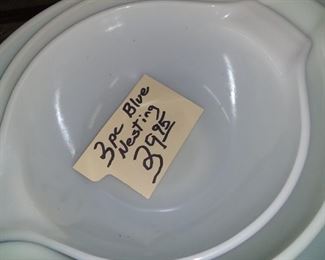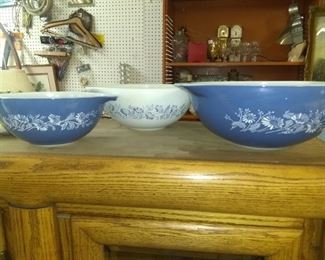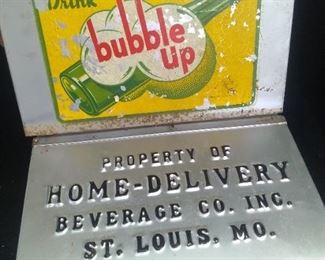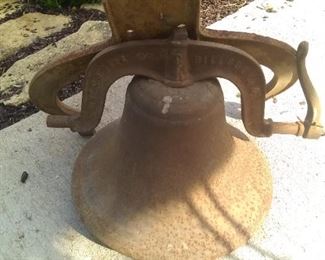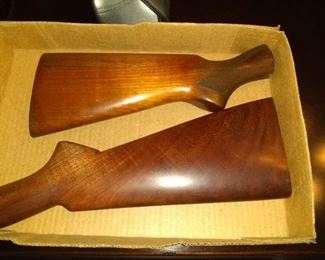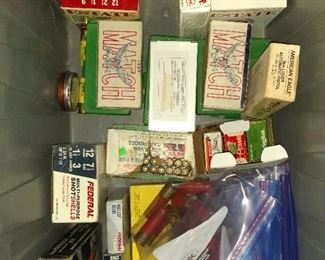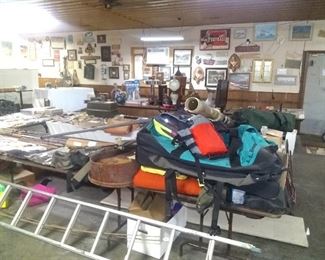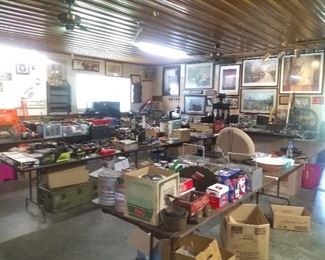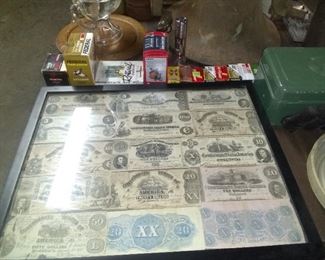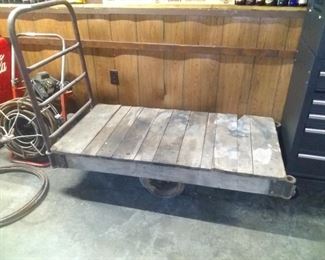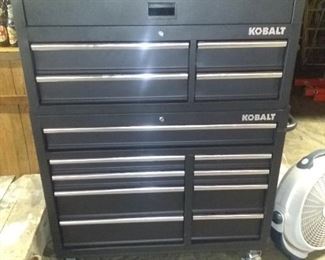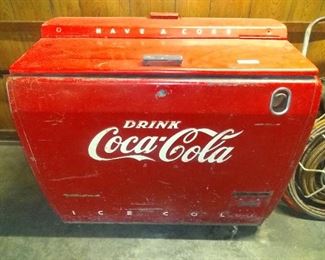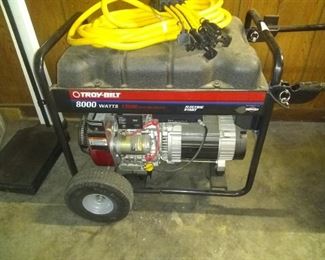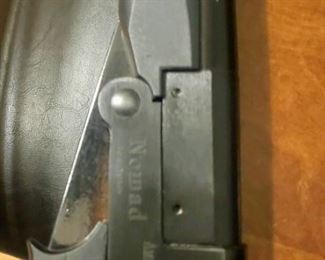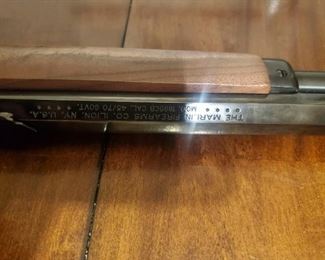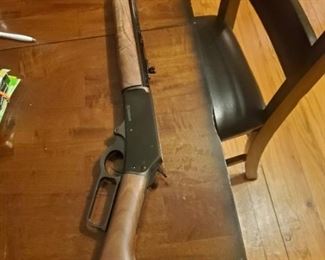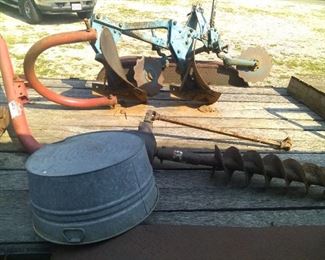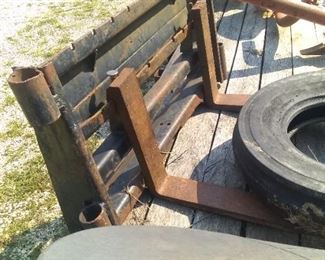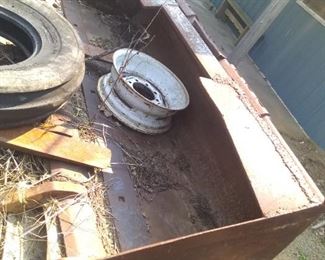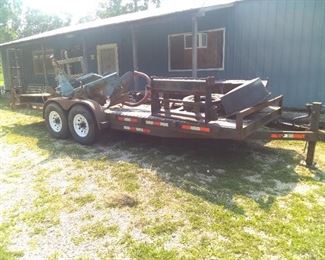 Thank you for using EstateSales.NET. You're the best!