VINTAGE STAR WARS & COMICS COLLECTIBLE AUCTION
auction
•
1
day sale
•
sale is over
Terms
ESTATE AUCTION PROS SALE TERMS :
Announcements day of sale take precedence!!!
Any references to items being sold with regards to age, rarity, condition, significance, origin, etc. are statements of opinion only. The bidder accepts full responsibility for determining the value and/or authenticity of the merchandise being sold.
We welcome your inspection of the items to be sold at the estate sale.
However, if you break an item, you will be charged for that item. The value of that item will be determined solely by Estate Auction Pros - no exceptions.
Bidder registration requires a valid, state, photo identification card.
CASH, MASTER CARD, VISA, DISCOVER, AMERICAN EXPRESS, and PERSONAL CHECK are the only forms of payment accepted.
PERSONAL CHECK: $50.00 CHECK LIMIT if I have not done significant business with you in the recent past, unless you are a trusted friend or relative of the seller - no exceptions whatsoever!
When you pay for your purchases using a credit card, a 4% convenience fee will be added to your total purchase price.
Absentee bidding will be subject to a 15% buyer's premium.
No absentee purchase less than $100.00 per item will be accepted.
All absentee bidder inquiries must be completed no later than 48 hours prior to the start of the auction - so please plan accordingly.
Absentee bidders will be required to pay for their purchase(s) with MASTER CARD, VISA, DISCOVER, or AMERICAN EXPRESS.
Absentee buyers will be required to pay UPS directly for all packing, insurance, and delivery charges - NO exceptions whatsoever.
Estate Auction Pros will gladly deliver your item(s) to UPS free of charge within 2 days of the conclusion of the estate sale.
IN THE EVENT OF DAMAGE DURING SHIPMENT, YOUR CLAIM WILL BE FILED BY YOU AND AGAINST UPS - NOT ESTATE AUCTION PROS - NO EXCEPTIONS!
All items are sold "AS-IS", "WHERE-IS" with NO expressed or implied warranties or guarantees.
You are responsible for your purchase when the auctioneer acknowledges you as being the successful high bidder.
You take possession of your purchases when your payment has been successfully processed.
All items must be paid for before removing them from the sale site.
All items must be removed from the sale site on the day of sale - unless special arrangements are made.
Estate Auction Pros and owner(s) of auction items are not responsible for accidents.
www.EstateAuctionPros.com
CALL OR TEXT:
314-952-7355
ALAN CLEARY, AUCTIONEER
MISSOURI & ILLINOIS AUCTIONS & ESTATE SALES
ESTATES, COLLECTIONS, ANTIQUES, REAL PROPERTY
What can we sell for you?
DC ADVENTURE COMICS ('60S, 70S)
DC ADVENTURE COMICS, SUPERGIRL (71, 72)
REDBEARD AMAZING HEROES (80S)
MARVEL AMAZING SPIDERMAN (70S)
DC AMETHYST (83)
MARVEL ANNIE (82)
DC AQUAMAN ('69)
DC ARION LORD OF ATLANTIS (83)
MARVEL THE AVENGERS (78–83)
DC BATMAN (70S, 80S)
DC THE BRAVE AND THE BOLD (71–82)
MARVEL CAPTAIN AMERICA ('69)
MODERN COMICS CAPTAIN ATOM (NO COVER) (77)
NATIONAL COMICS CAPTAIN COMET (NO COVER) (52)
MARVEL CAPTAIN SAVAGE (NO COVER) ('69)
MARVEL CAPTAIN MARVEL ('69)
DC DARING NEW ADVENTURES OF SUPERGIRL (82–83)
MARVEL DAZZLER (81–84)
DC SUPERSTARS (77)
MARVEL THE DEFENDERS (77—81)
DC DIAL H FOR HERO (81–82)
MARVEL DOCTOR WHO (80–86)
STAR COMICS DROIDS (86)
MARVEL THE ETERNALS (77)
STAR COMICS EWOKS (86)
MARVEL FANTASTIC FOUR (70–88)
MARVEL FANTASTIC FOUR VS X-MEN (87)
MARVEL FIRESTAR (86)
CHARLTON FLASH GORDON (68)
DC THE FLASH (68–83)
DC THE FURY OF FIRESTORM (82–87)
STAR/MARVEL GET ALONG GANG (85)
MARVEL GHOST RIDER
MARVEL GHOST RIDER (SECOND SERIES)
DC GREEN LANTERN (63, 68)
MARVEL HOOK (92)
MARVEL INCREDIBLE HULK (68–77)
MARVEL INDIANA JONES (83)
MARVEL THE INVADERS (77)
MARVEL THE INVINCIBLE IRON MAN (68,77)
MARVEL JACK OF HEARTS (84)
DC JIMMY OLSEN, SUPERMAN'S PAL (69–73)
DC JUSTICE LEAGUE OF AMERICA (69–83)
AND MANY, MANY, MANY MORE, NO COMIC LATER THAN 1993…
MAGAZINES (SELECT ISSUES FROM….)
LUCASFILM FAN CLUB
AMERICAN CINEMATOGRAPHER 6/1980 "BEHIND THE SCENES OF EMPIRE STRIKES BACK" (2)
AMERICAN CINEMATOGRAPHER 6/1983 "RETURN OF THE JEDI"
AMERICAN CINEMATOGRAPHER 11/1981 "RAIDERS OF THE LOST ARK"
AMERICAN CINEMATOGRAPHER 8/1982 "TRON"
STAR WARS INSIDER (LUCASFILM PUB) (94-97)
STAR WARS SPECTACULAR
STAR WARS GALAXY (94-96)
DARK HORSE INTERNATIONAL ALIENS MAGAZINE, 1993, BRITISH PUBLICATION
MAD MAGAZINE (78-93)
STARLOG (VARIOUS) (77-94)
STARBURST (80S)
FANTASTIC FILMS (79-82)
WARREN PRESENTS (79)
SPACE TREK (79)
SCIENCE FICTION HORROR & FANTASY (77)
SCI-FI MONTHLY (76)
DOCTOR WHO WEEKLY (80S)
DOCTOR WHO MONTHLY (80S)
CINEFANTASTIQUE (92-93)
CINEFEX
BANTHA TRACKS
DOCTOR WHO MAGAZINE (80S)
FANTASY EMPIRE (84)
BLAKES 7 (83)
FAMOUS MONSTERS (70, 82)
SPACE STARS OF MOIES AND TV (78)
ROD SERLING'S TWILIGHT ZONE (81)
MOVIEGOER (83)
NEWSPAPER OF SCIENCE FICTION AND FANTASY (77)
SCIENCE FANTASY (77)
STAR TREK: THE NEXT GENERATION (80-90)
AND MANY MORE…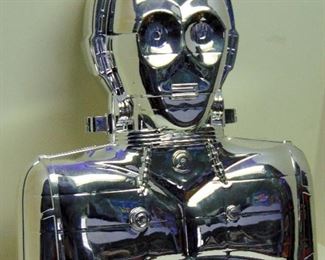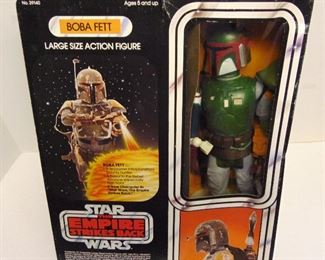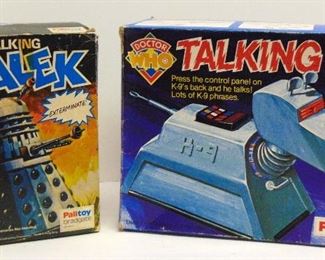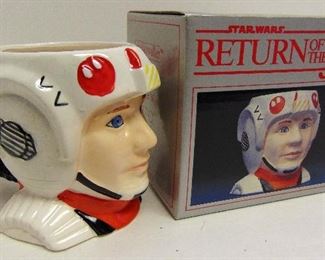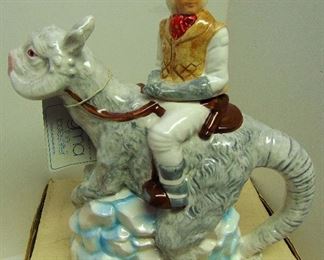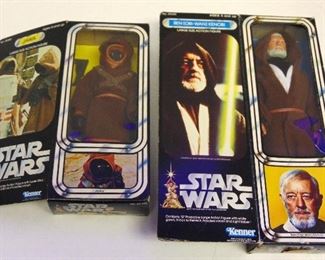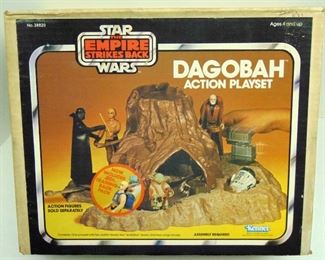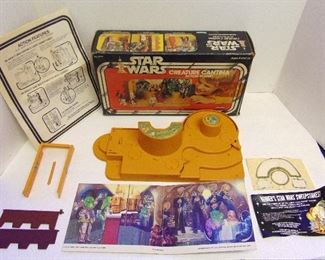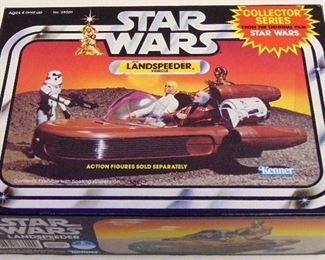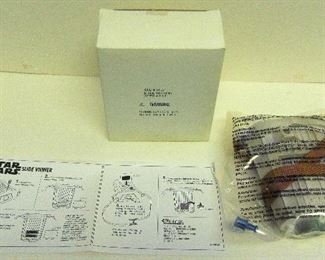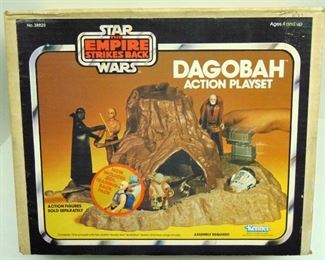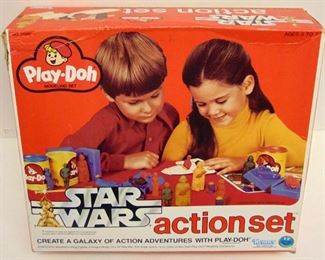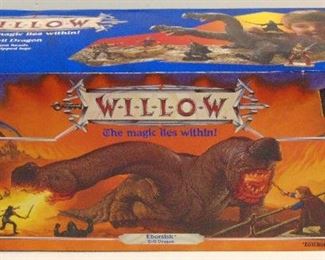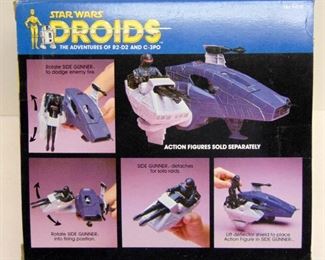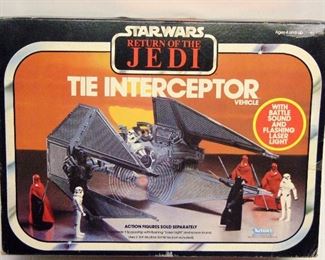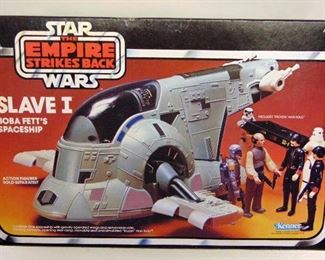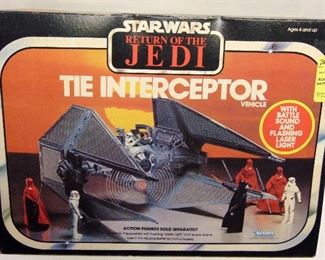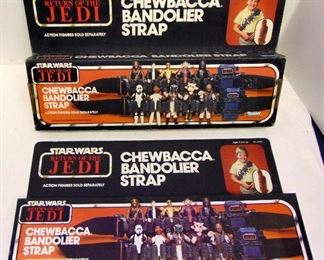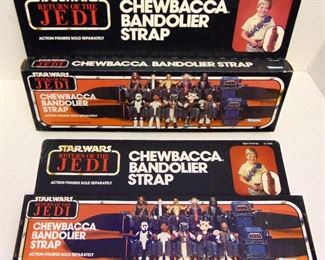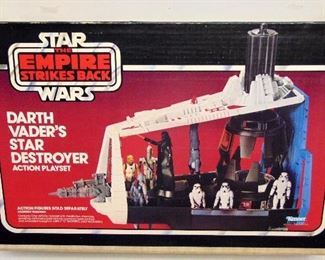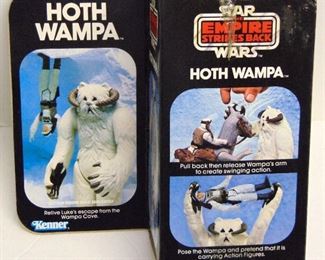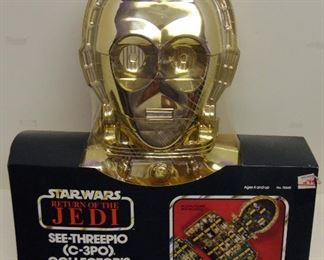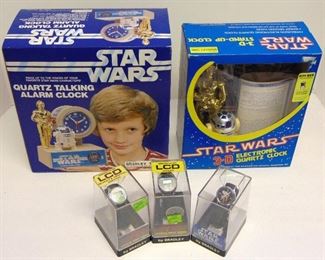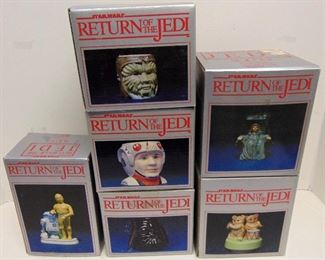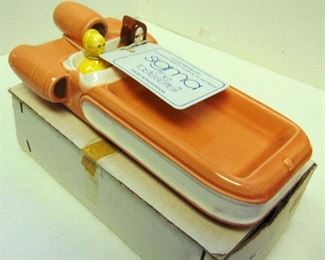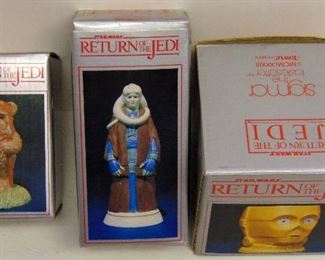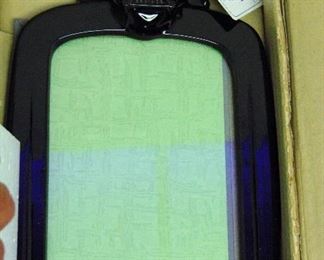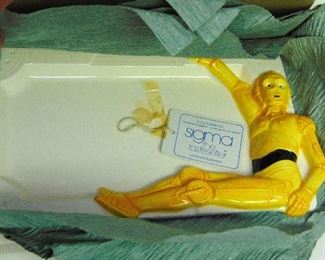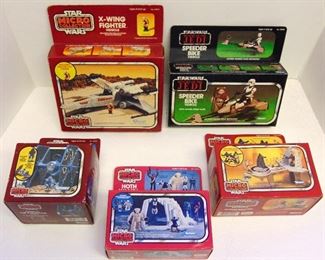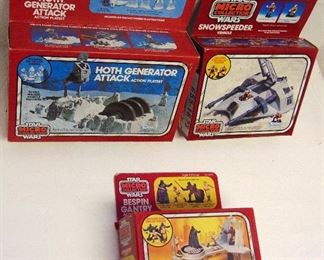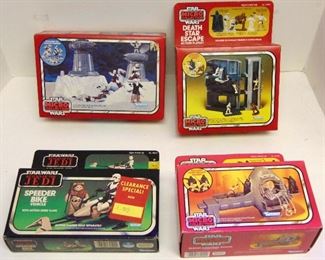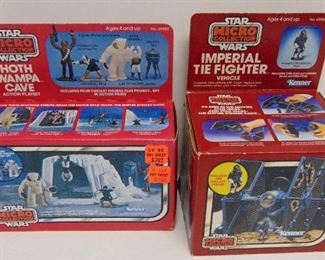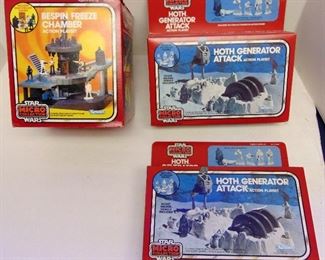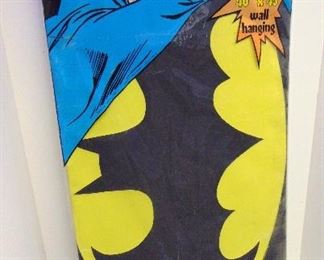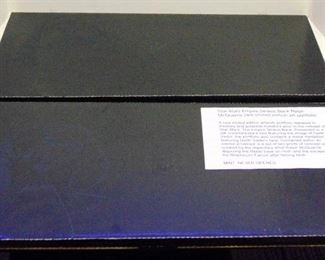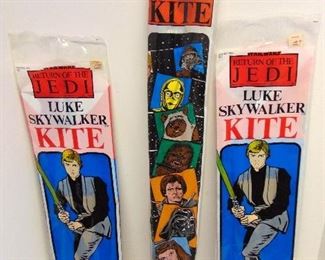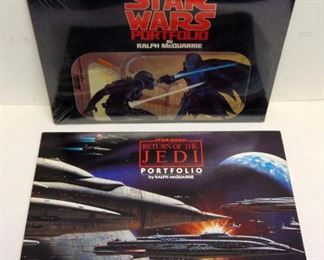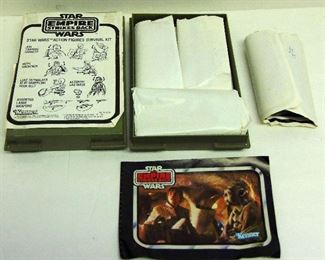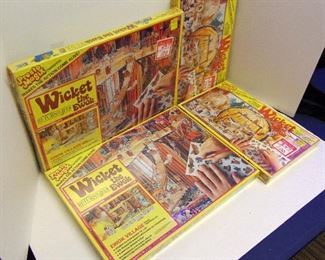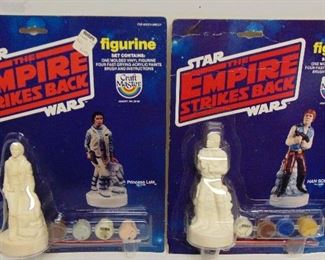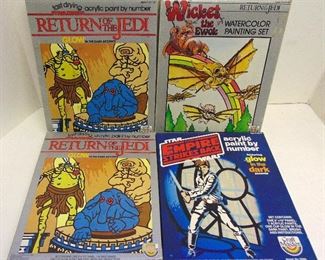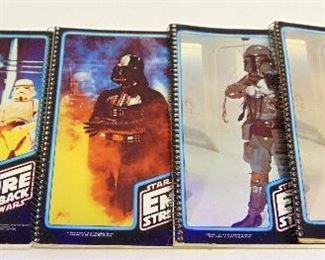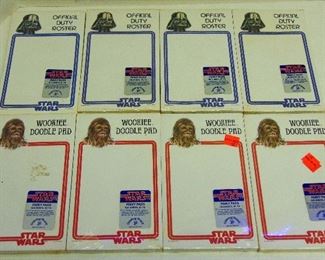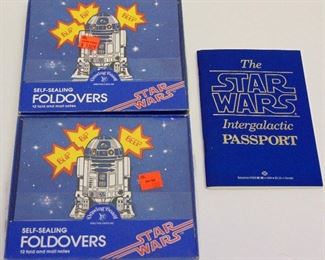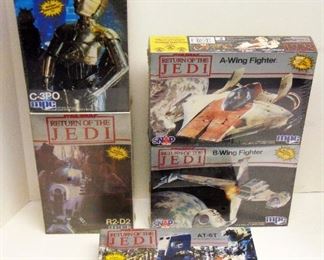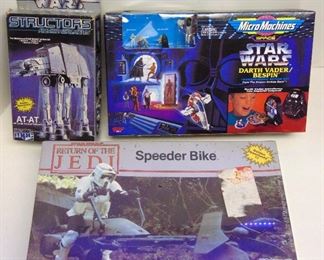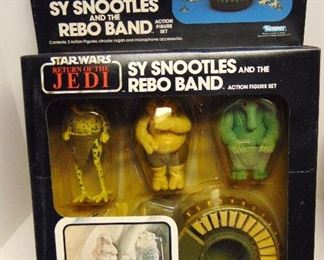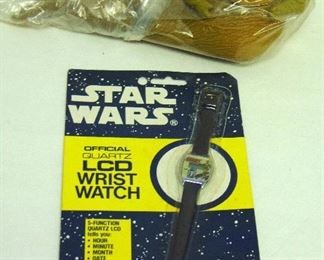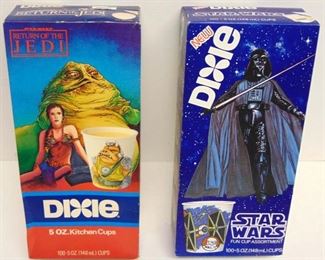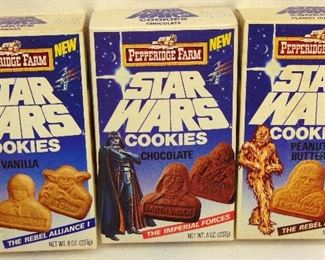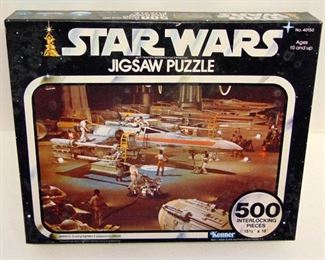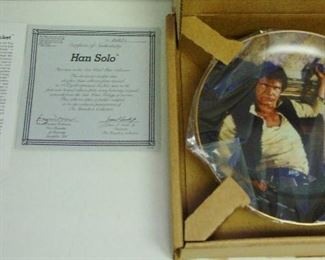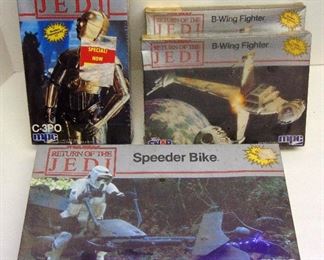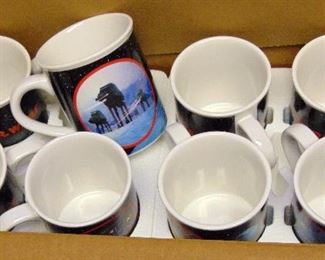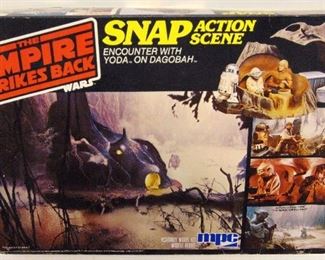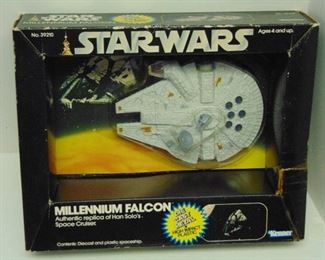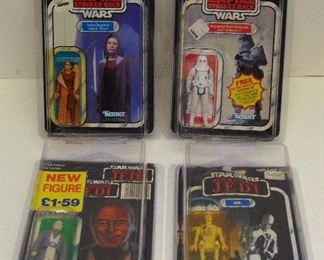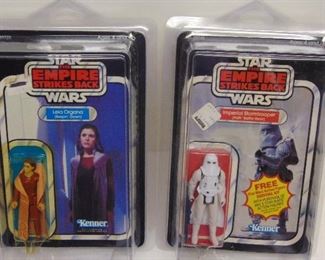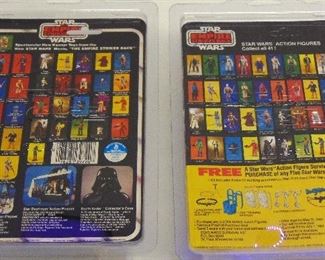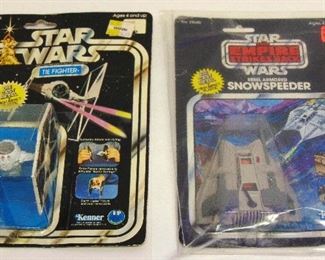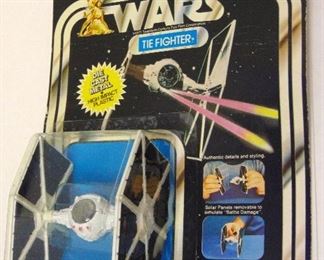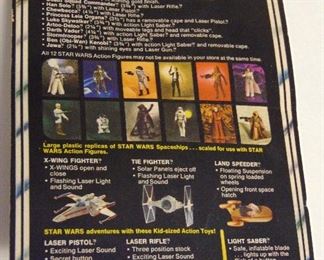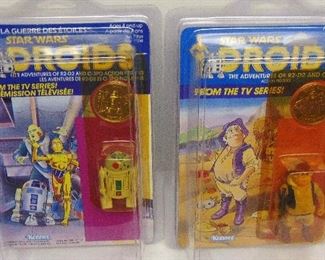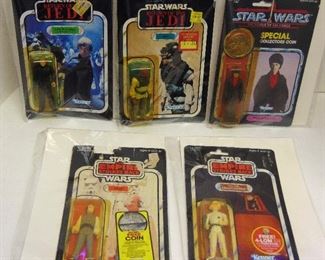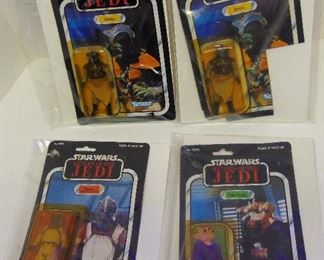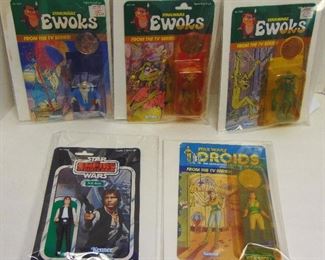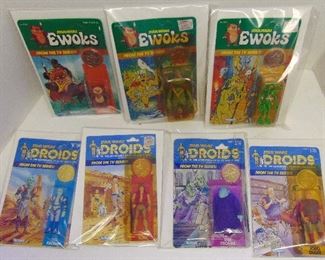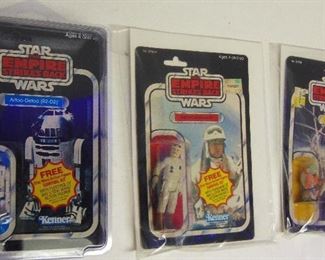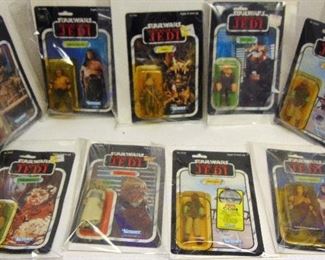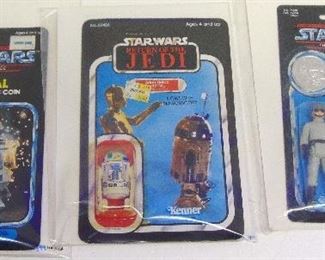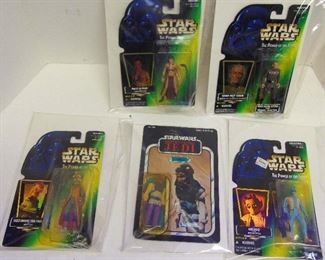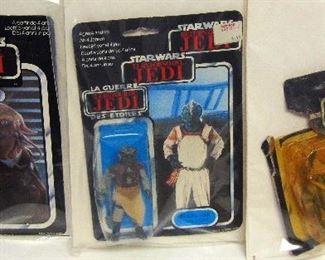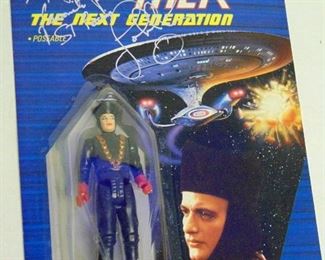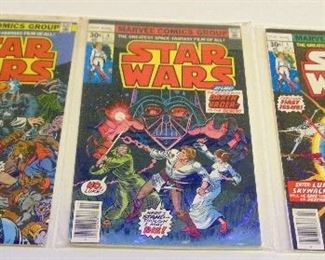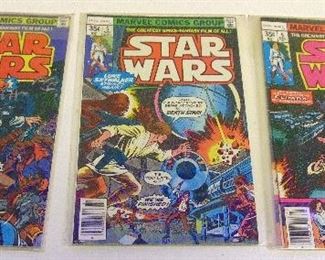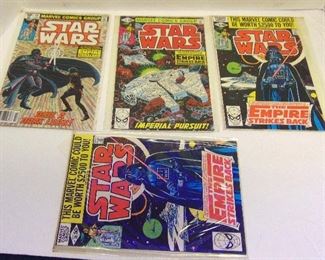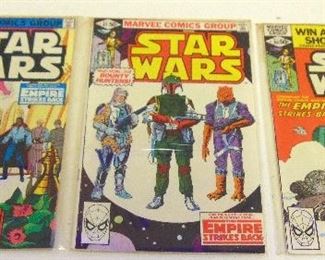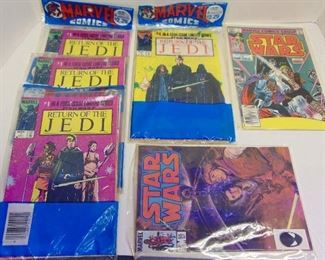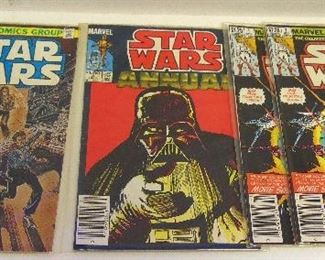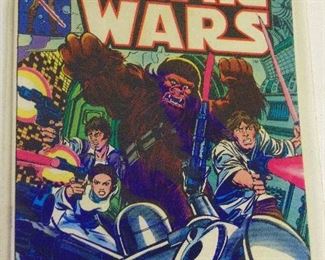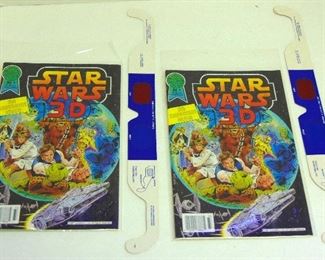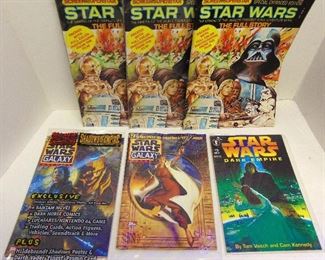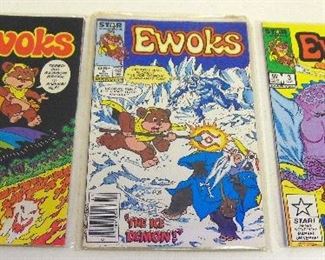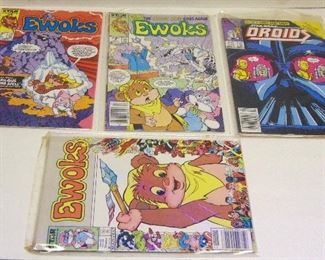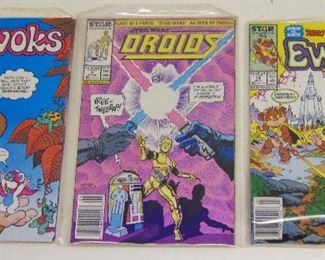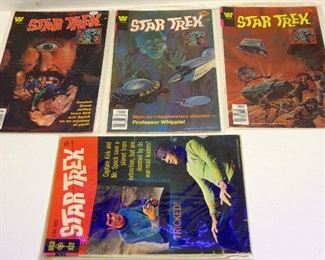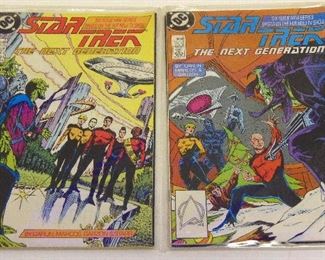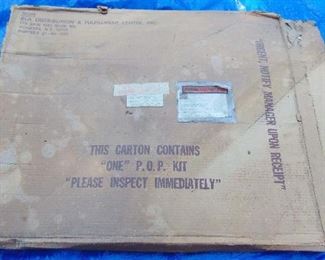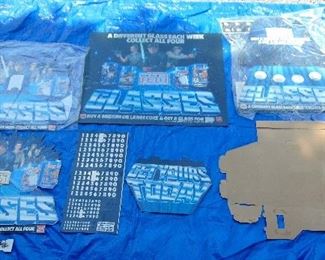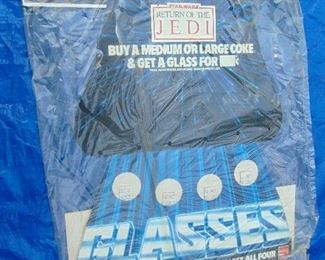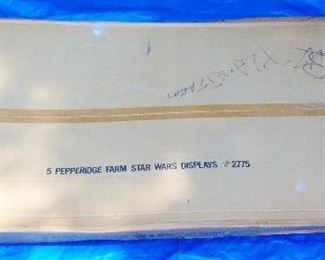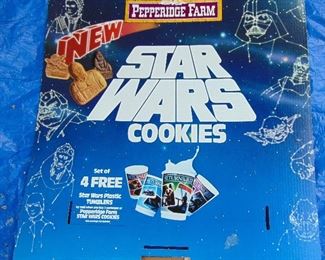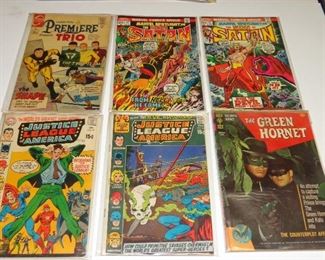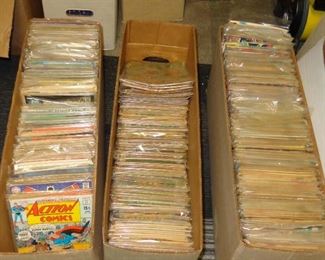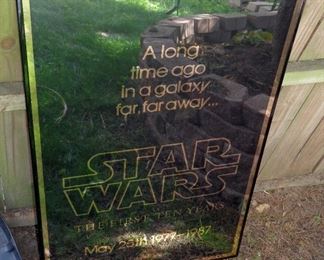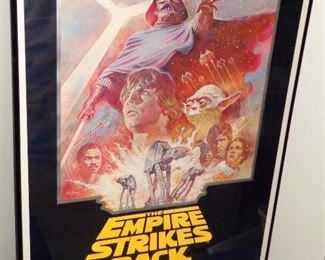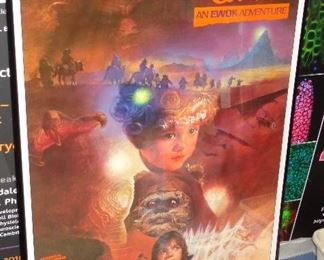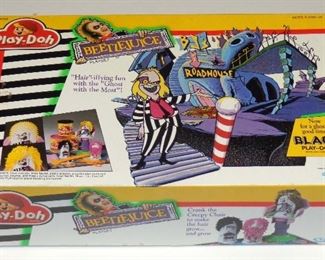 Thank you for using EstateSales.NET. You're the best!