North County Estate Sale By D&D
estate sale
•
2
day sale
•
sale is over
Terms
We accept cash and checks $10.00 minimum (accompanied by a current Valid Illinois/Missouri License).
All Sales are Final. There are no returns or exchanges.
All children must be accompanied by an adult at all times. No pets allowed.
Pick up of purchases are the sole responsibility of the Buyer.
Seller is not liable for personal injury.

*** PLEASE BRING ASSISTANCE/DOLLY FOR ANY LARGE AND/OR HEAVY ITEMS.

*** LINE NUMBERS WILL BE PLACED ON FRONT PORCH BY 9:00 AM FRIDAY MORNING.

*** ENTRY USING LINE NUMBERS WILL BE USED TO KEEP THE SALE START NICE AND ORGANIZED ON BOTH DAYS.

*** DUE TO THE SIZE OF THE HOUSE, A LIMITED NUMBER OF CUSTOMERS WILL BE ALLOWED TO ENTER. AS CUSTOMERS LEAVE, OTHERS WILL BE ALLOWED IN. PLEASE BE PATIENT.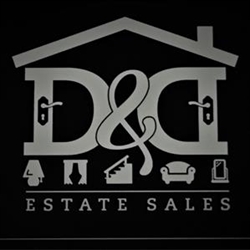 Our client has made the difficult decision to move from the house that she has known as home for the past 35 years. She will be leaving behind an eclectic collection of items of hers and her husband's, as listed below:
FRONT YARD
Manger Scene Christmas Lights - Framed Lights of the Star of Bethlehem, Joseph, Mary and Baby Jesus - all have been tested individually but a power cord has not been ran out into the yard to light up the scene.
FRONT ROOM
DISPLAY CASES
Vintage Kenneth Jay Lane Princess Diana Glass Sapphire/Pearl/Rhinestone Necklace and Earring Set - A Beautiful Set just in time for Christmas
Princess Diana Memorial Coin
Marshall Island Commemorative Coins
First Man on the Moon - 1989
Space Shuttle Discovery - 1988
Large 1904 Louisiana Purchase Commemorative Coin
Battle For Britain Commemorative Medal
M. Hohner "Chrometta 12" C Harmonica
Pocket Knives/Sharp Items
An Entire Table of Costume Jewelry
Poker Chip Set
"Bedtime for Brezhnev" Political Satire Poster (includes George H.W. Bush)
Mark McGwire Wheaties Box
Hanging Purple Glass and Brass Votive Light
Tamborines
Smaller Acupuncture Model
Card Tricks Set
Canes
WEAPONS TABLE
NOTE: These Items that will only be sold to Adults over 21
Swedish M1896 Mauser Bayonet & Scabbard
Czech VZ-23 Long Bayonet & Scabbard
USMC KA-BAR Knife - no Scabbard
USMC KA-BAR Knife & Scabbard
Winchester Bowie Knife - W40 14030
Bud K Antique Bowie Knife
Decorative Crossbow
Full Size Reproduction Excalibur Sword
Decoration Wired Hilt Longsword
Old Decorative Carlos V Swords
Decorative Halberds
Decorative Battle Axe
Throwing Tomahawks
Pistol Crossbows
Pistol Crossbow Bolts
Black Plastic Night Stick
Vintage Daisy Red Ryder BB Gun
Vintage Crosman 99 Pellet Gun
Stan Musial Autographed Picture of Hand Drawn Caricatures of Gussy and August Busch III for a Charity Dinner Benefitting Missouri K.I.D.S. - 1984
Telex ANR 70800-003 Aircraft Headset
British or possibly Post WWI American Steel Helmet
West German Cold War Luftwaffe Dress "Visor Cap"
John Walker Professional Grade 13 Pc Piano Tuning Fork Set
Coca Cola "The Peabody"Hotel Tray
Acupuncture Needle Set
Vintage Bugle
Chilmark Frederic Remington's "The Cheyenne"
Tiffany Style Lamps
Vintage 50's Hollywood Regency Brass Arrow Maison Jansen Style Tripod Side Table
Vintage Griffon 3 pc Hollow Ground Solingen German Carving Set
3M-Littmann Classic II S.E. Stethoscope
One Fishing Tackle Box Filled with Lures, selling as one item
"Professional" Magic Kit
Select Paintings of Fan Zeng Snuff Bottles - really cool craftsmanship
Vintage Japanese Children's Tea Set
Large Acupuncture Model
Vintage Tesla Coil
Stun Gun
Survival Surgery Kits
Cosmos By Grampas Telescope
Large Mirror with Stained Glass
CD/DVDs
Corner TV Stand
Small TV/VCR Combo
Curved Curio Cabinet
"Thirteen Days" By Robert F. Kennedy - First Edition
Kitchen Set
Pedestal Table with Clawed Feet
4 Chairs
2 Leafs
Small Dropleaf Table with 2 Chairs
Ceramic Tabletop Lighted Christmas Tree
Commemorative Items From 1981 Presidential Inauguration
Presidential Inaugural Blazer Button Set By Ben Silver in Blue Velvet Box
Schedule of Events Booklet
Inaugural Program Book
Official Gold Seal Invitation to the Inauguration and Reception
Buttons
Admission Tickets to the Inauguration and the Inaugural Ball
Guide Books
1984 Republican Presidential Task Force Proclamation
Vintage 1970 George Catlin's North American Indian Portfolio
KITCHEN/BREAKFAST ROOM
Refrigerator - KitchenAid KTRS20K - 19.8 cu ft - Priced to Sell
Glassware
Guiness Glasses
Flatware
Juicer
Living Well/Montel HealthMaster Blender
Miscellaneous Kitchen Accessories
Spices
8 ft Christmas Tree
Wall Mounted Gel Fuel Fireplace
House Plants
FIRST UPSTAIRS BEDROOM
Storage Containers
Sterilite
Rubbermaid
File Cabinets
Book Shelves
Some Christmas Items
Indian Figuries
Horse Figurines
LG Soundplate - LAP345C, no remote
Vintage Rialto Femme-Lite Makeup Mirror/Light

SECOND UPSTAIRS BEDROOM
Aero-Pilates 5 Cord Exercise Equipment
Total Gym 1000 System
Malibu Pilates Chair
iJoy Balance Board - Surfing/Skateboard/Snowboard Trainer
Marie Osmond's BodyGym
BodyBlade Classic
18 lb Kettlebell
2 - 5 lb Dumbbells
Original X-Box Console, no cords
Original X-Box Controllers & Games
X-Box 360 with Kinect, has all cables but no controller. I have tested with a borrowed controller and it works well.
X-Box 360 Games, Halo4 and Kinect workout games
Nice Dresser
Posters

UPSTAIRS MAIN BEDROOM
Fur Jackets
Miscellaneous Items
Purses
King Size Down Topper
King Size Brass Headboard
King/Queen Size Bed Frame
Dishes
Glass Serving Pieces
Several Air Purifiers
Hunter Ceramic Room Heaters
LG Room Air Conditioner
Men's Hats
Fedoras
Cowboy Hats
Multiple Pith Style Helmets
Repro Russian Navy Hat
Rabbit Lined Bomber Hats
Flags
BASEMENT
SIDE ROOM
Baskets
Dart Board
Gas Masks
Nice Gun Cleaning Kits
Menorahs
Tora Scrolls
Brass Passover Plate
Juice Extractor
Walking Sticks
Canes
Groove Pak Pro Gear Microphone Stand
Board Games
CLear/Brown Medicine Bottles
Vintage Brain & Human Eye Models - Lindberg
Reeves Oil Painting Easel

BATHROOM DOOR
Velvet Anglican Priest Robes

READING ROOM
Stained Glass Window of the Smith Family Crest
Stained Glass Window of the Henneberry Family Crest
BASEBALL - A film By Ken Burns on VHS
BOOKS, BOOKS and MORE BOOKS!!!
Subjects Include:
Historical Non-Fiction
Health Related
Homeopathic
Dictionaries
Bibles
Christian
Jewish
Religion
Psychology
Cooking
Ireland
Aircraft Pilot Books
FARs
Instructional
Prophecy
Occult
Civilization
American Indian
Aeronautics
Tons of Paperbacks
An Entire Wall of Books!!!
Other Items to Include:
Jim Morrison Picture, neon light is broken but would be cool to set up with LEDs
Binoculars
Cameras
Kodak
Polaroid
Easy Share
Minolta
Canon
Vivitar
Kid's Bows
Red Bear
Pearson
Indian 216 Compound
HP All-In-One
Test Equipment
Geiger Counters
Victoreen CDV-715
Victoreen CDV-720
Precision Radiation Instruments Model 106B "Lucky Strike"
2 MHz Function Generator - Model 3011
Micronta Variable DC Power Supply - Model 22-123
Micronta Multitester - Model 22-027U
Micro-II TENS Unit
InductoMag - Induced Mag Multi Pulse
Zygon Super Mind Brainwave Detector
Large Desk - 35"d x 65"w x 30"t
Small Desk - 20"d x 42"w x 30"t
2 Really Cool Mexican Made Genuine Tooled Leather Western Gun Belt/Holster
Several Leather Holsters for 22/38/357 Handguns
1911 US Holster
Couch
End Tables

GARAGE
Body Solid EX 1500S Home Gym
Pro Form 365 Treadmill
Stationery Exercise Bike
Brookstone Electric Pants Presser/Valet
Dolly
Ridgid 5.0 Wet/Dry Vacuum
Food Saver Vacuum Sealer
Jacks
Hydraulic Rolling Floor
Bottle Type
Camping Items
Waterproof Matches
Small Burners
First Aid Kits
Folding Shovels
Oil Burning Lanterns
PetroMax Rapid 829/500cp Kerosene Lantern with Shade and Storage Bag, NEVER USED!
Many 100 Hour Emergency Candles
Packs of Sterno
Garden Supplies (Weed Killer, Fertilizer)
Auto Supplies
Miscellaneous Hardware
Snow/Ice Melt
Rubbermaid Cabinet
Large Metal Cabinet
Cast Iron Dutch Ovens/Griddle
Medium Sized Crock
Craftsman Drill Stand
Plastic and Metal Tool Boxes
Mason Jars
Halogen Work Lights
Hand Power Tools
Drills
Jigsaw
Sander
Circular Saw
Hand Tools
Hammers
Screwdrivers
Wrenches
Sockets
Pliers
Files
Allen Wrenches
Tape Measures
Etc
Miscellaneous
Hardware
Electrical Items
Scrap Pieces
Old Central Hardware Tap & Die Set, never used
Old De-Humidifier, still works
Miscellaneous Light Bulbs
Fluorescent
Incandescent
Halogen
Flood
Fishing Items
Other Electrical Items
Workbenches
Large Plastic Shelves
Handicap Equipment
Large Vise
Smith Corona Electric Typewriter
Old Manual Typewriter
More 4 - 8 feet Extension Cords than you can imagine
Some Scrap Wood/Metal

BACKYARD
PATIO
12 Piece Patio Furniture
40" x 70" Table
6 Chairs
2 Ottomans
1 Side Table
1 Umbrella
1 Umbrella Base
Small Metal Table with 2 Chairs
Charbroil Charcoal Grill
Metal Plant Stands
Sun Dial
Non-Functioning Lawn Mower
8 foot T-Posts
55 Gallon Food Stuff Barrels
Bird Baths
Several Deer Lawn Ornaments
Several Shepherd' Hooks
Dolly
Plastic Lawn Edging
Cinder Blocks
Ladies Sun Performance "CRUZ" Cruiser Bicycle
Generac 7550 Generator - has a dead battery, will crank when using jumper cables, but will not start
Multitude of Various Sized Planters
Earth Box Garden Kits
Large Brown Bottles
3 Foot Heavy Duty Metal Ramps
8 Foot Wooden Ladder
SHED
Multitude of Empty Plastic Gas/Kerosene Cans 2 gallons - 5 gallons
Multitude of Extension Cords 20 ft - 100 ft, 13A - 30A
Handled Yard Tools
Shovels
Pitchfork
Tamper
Rakes
Post Hole Diggers
Sledge Hammer
Snow Shovels
Electric Line Trimmers - B&D
Electric Leaf Blowers - B&D, RYOBI
Electric Hedge Trimmer B&D
Very Nice RYOBI 18V Trimmer
Mantis Tiller
Milk Crates
Coolers
Vintage FLOWBEE
Hand Lawn Tools
Limb Loppers
Hedge Trimmers
Bolt Cutters
Hand Axes
Mattock
Hav-A-Hart Trap
ODJOB Concrete Mixer
Another Ridgid 5.0 Wet/Dry Vacuum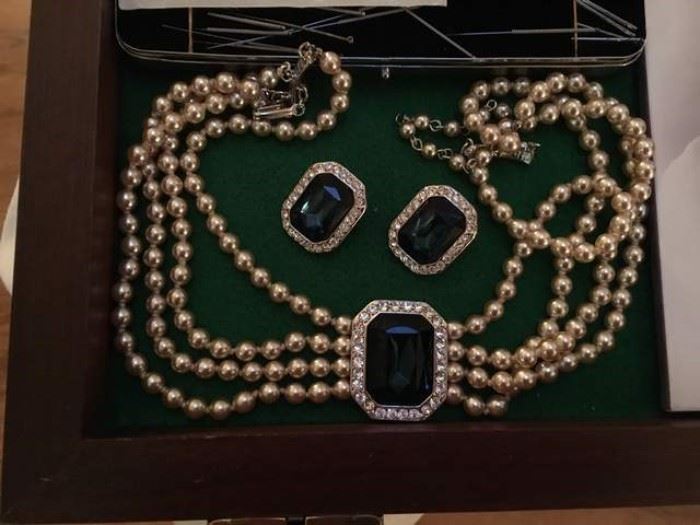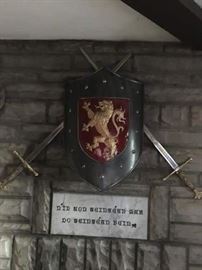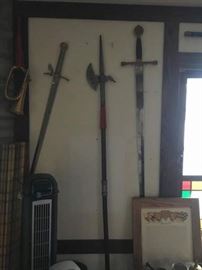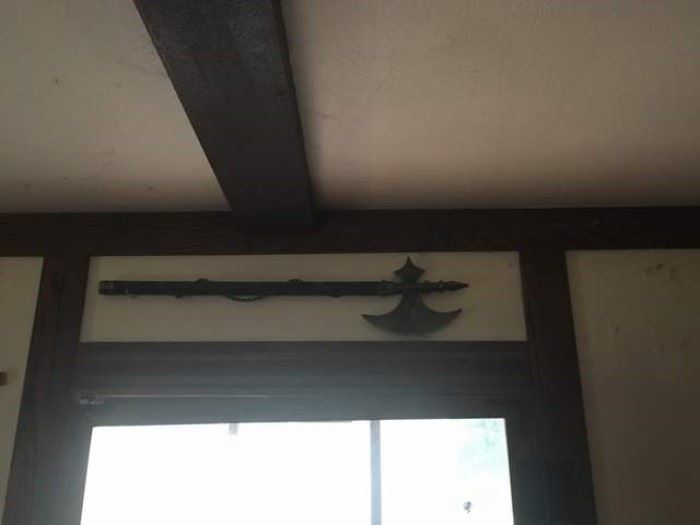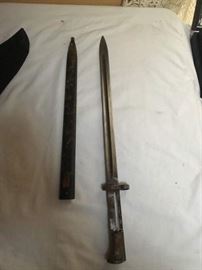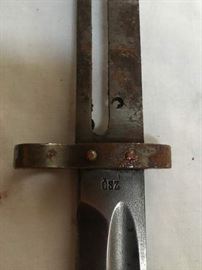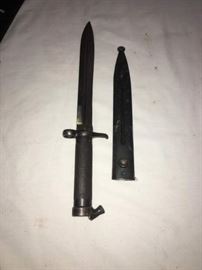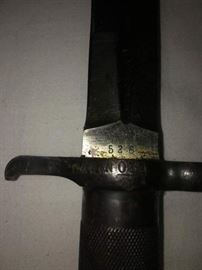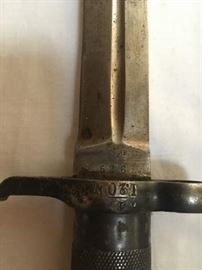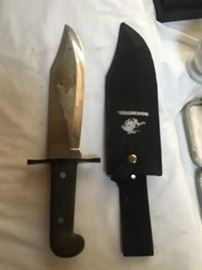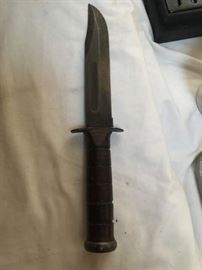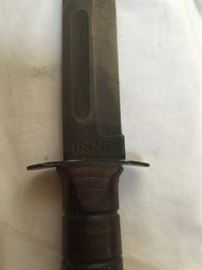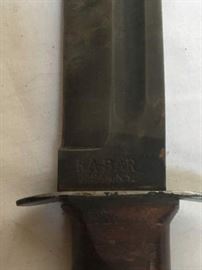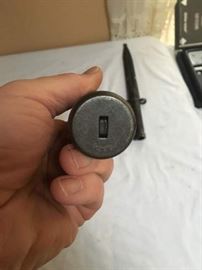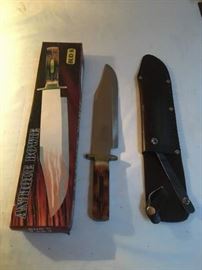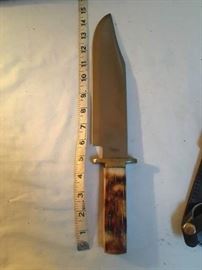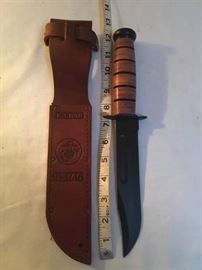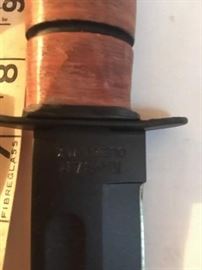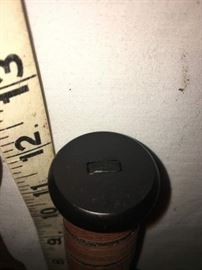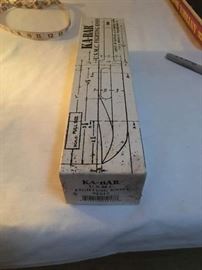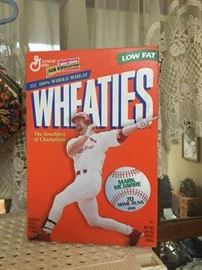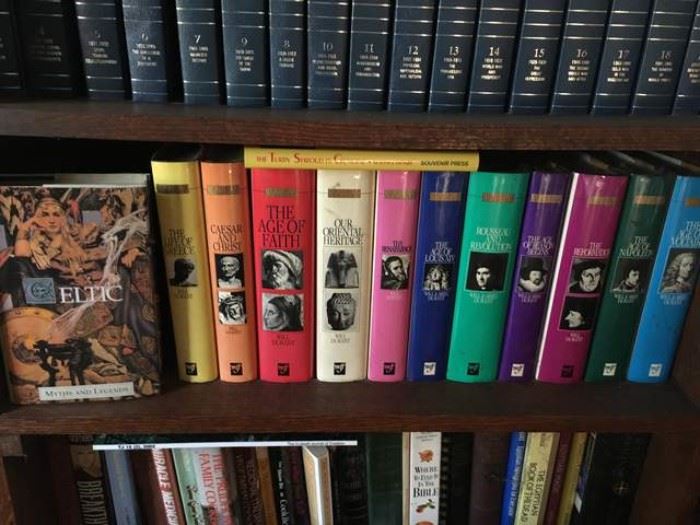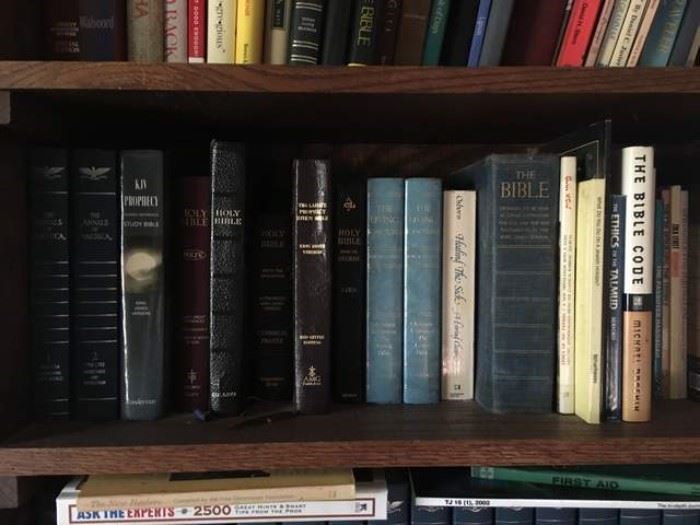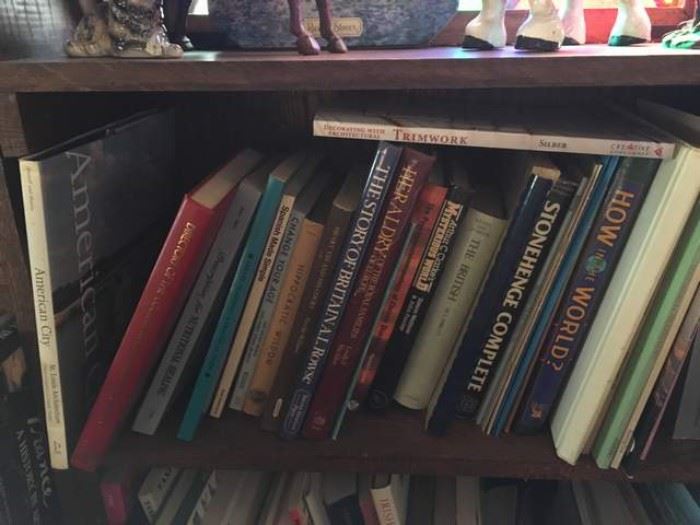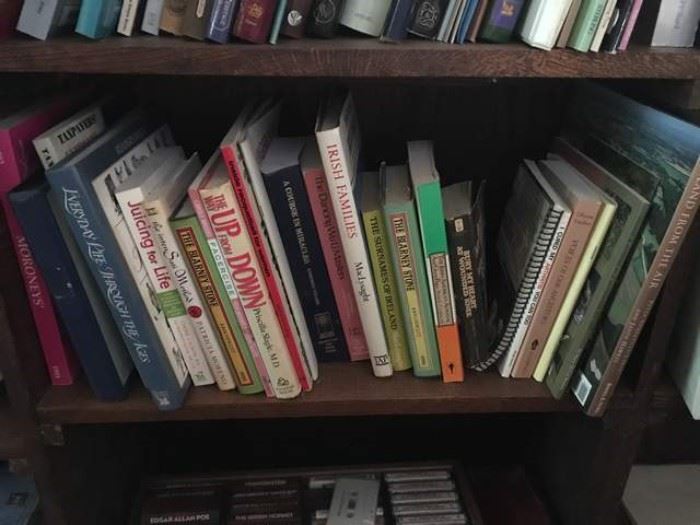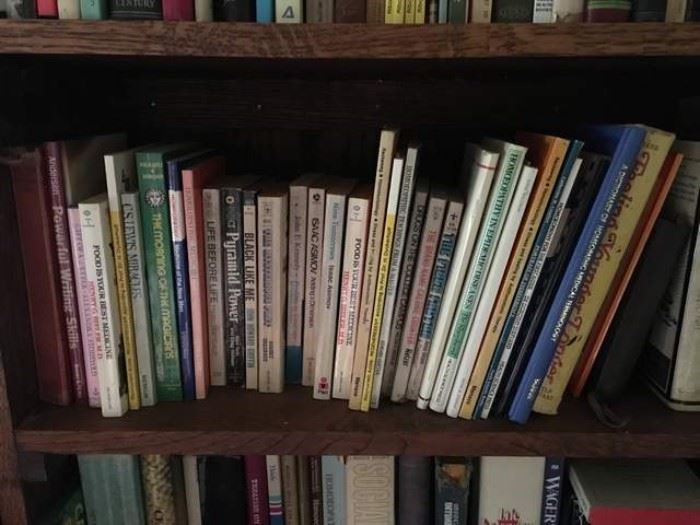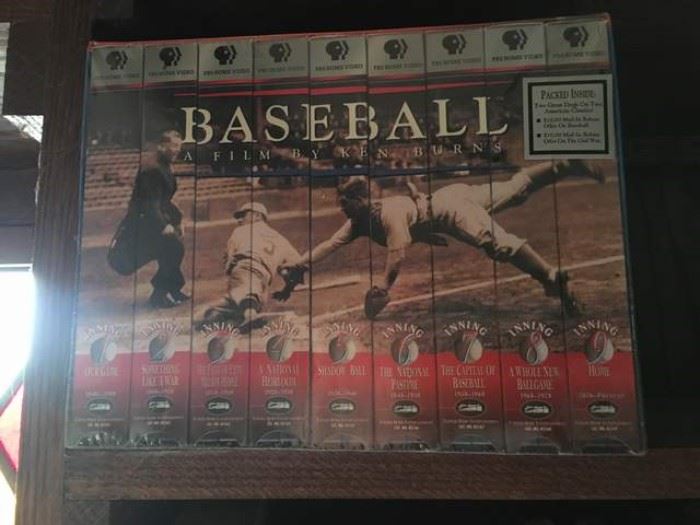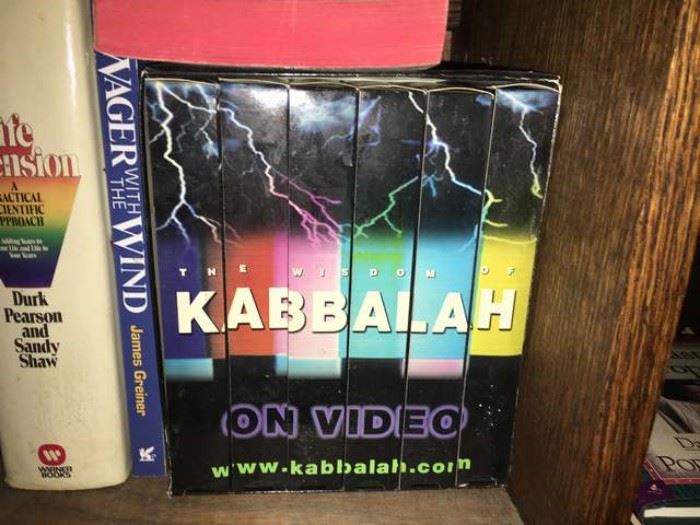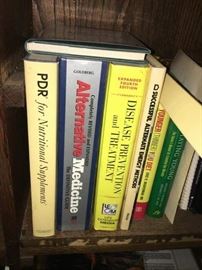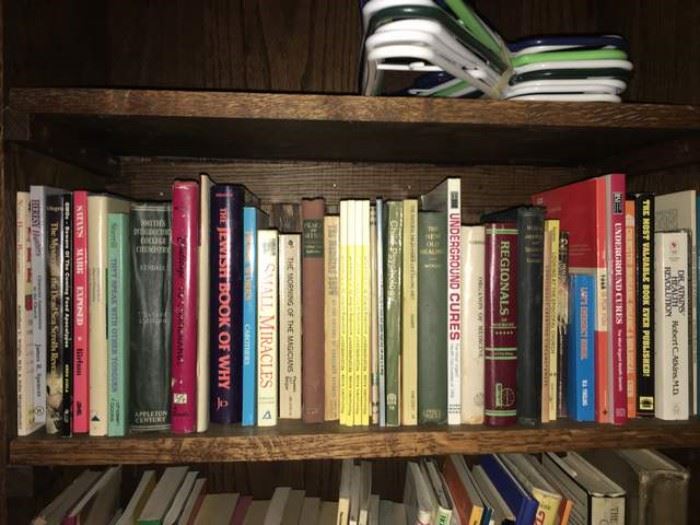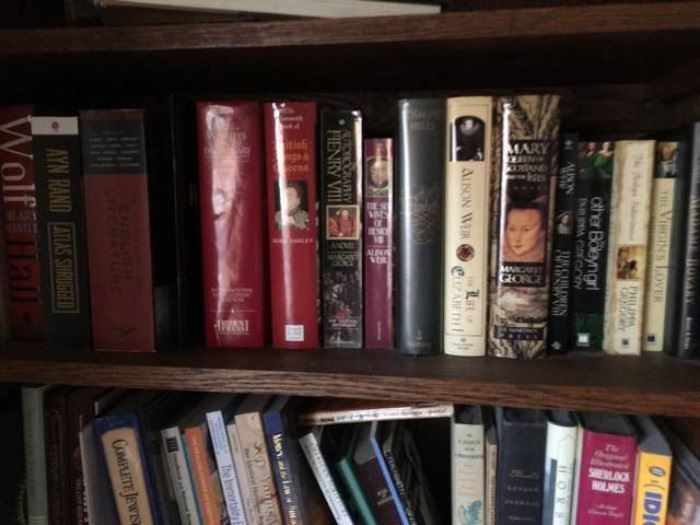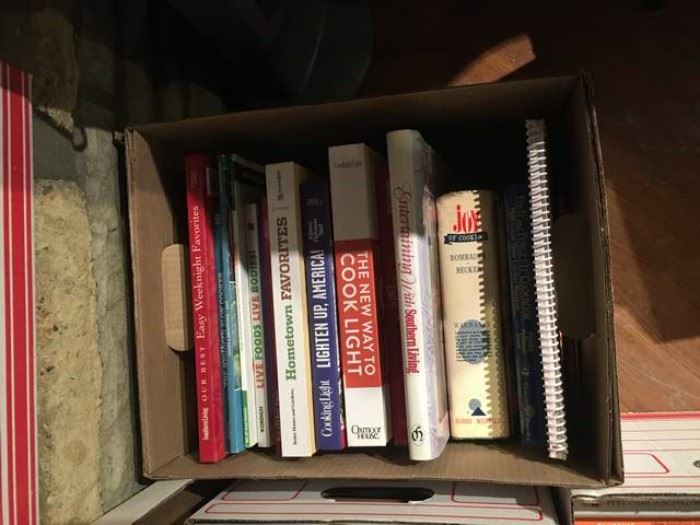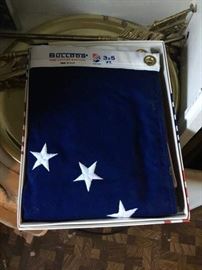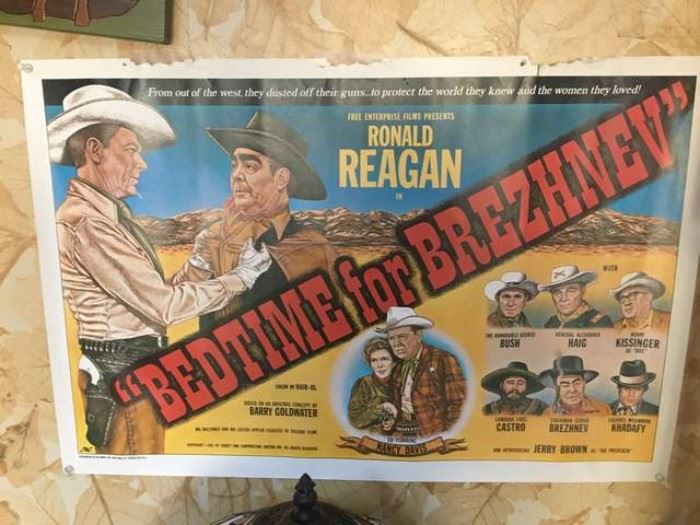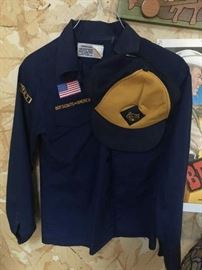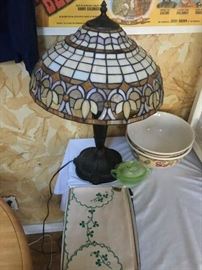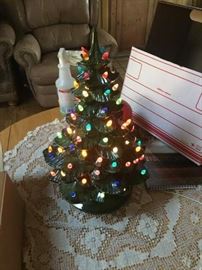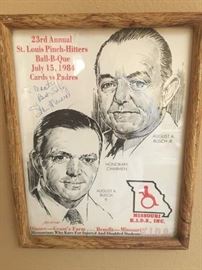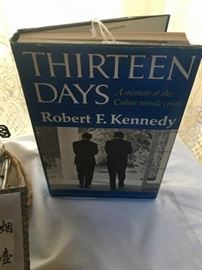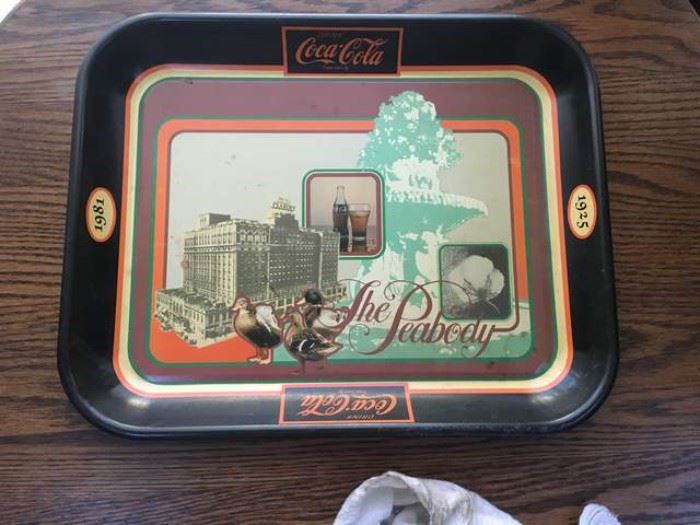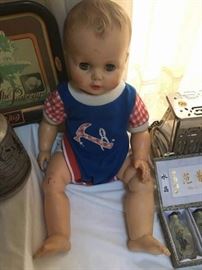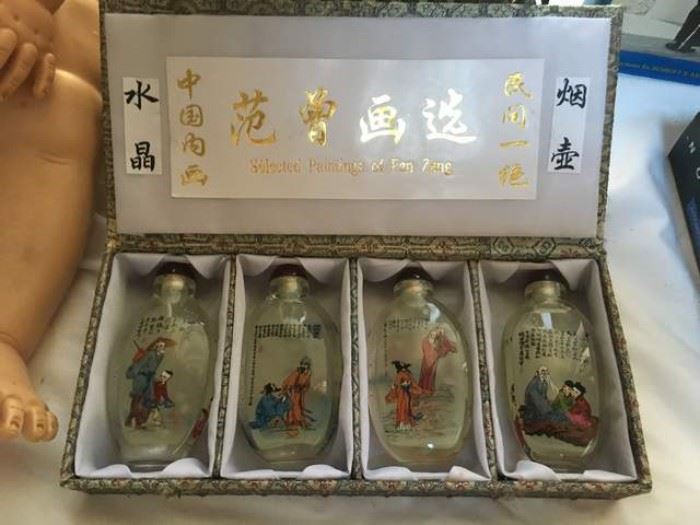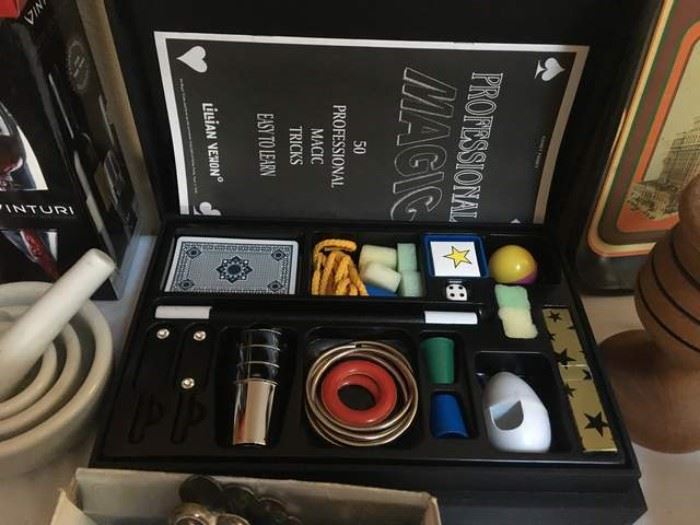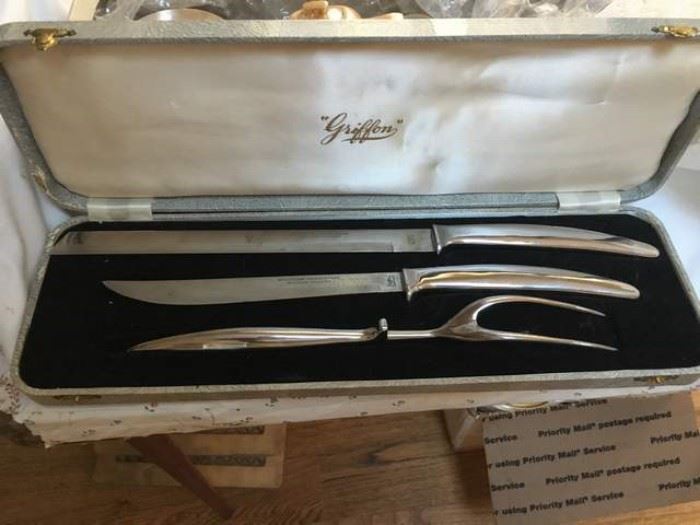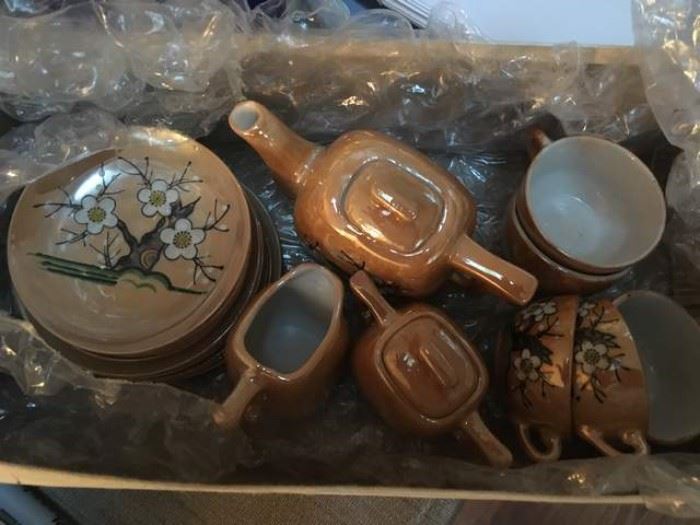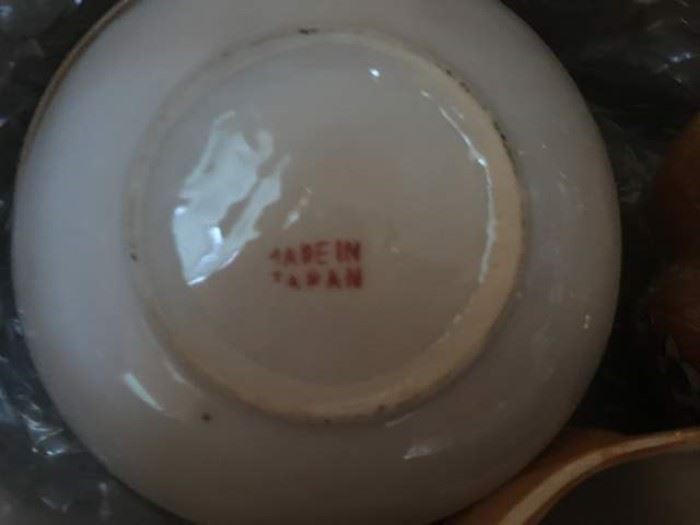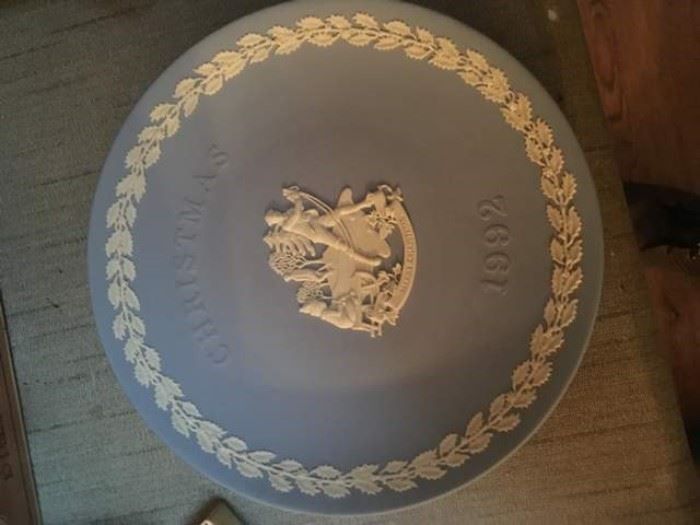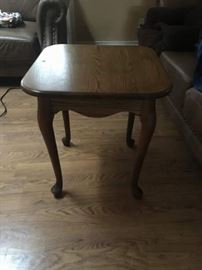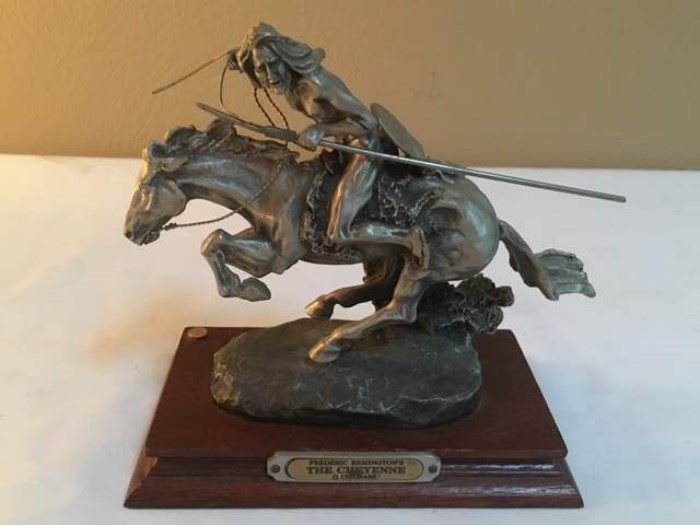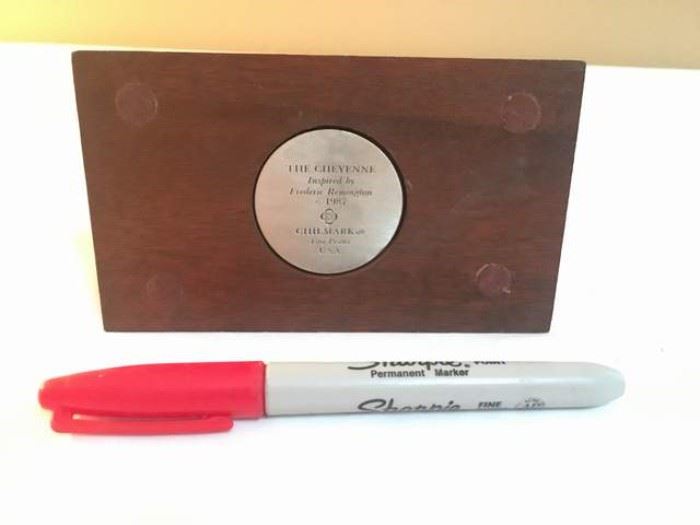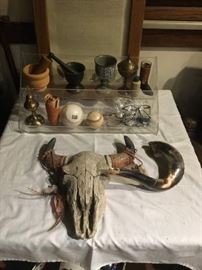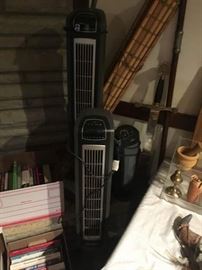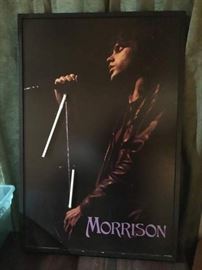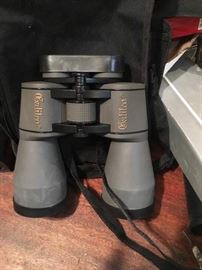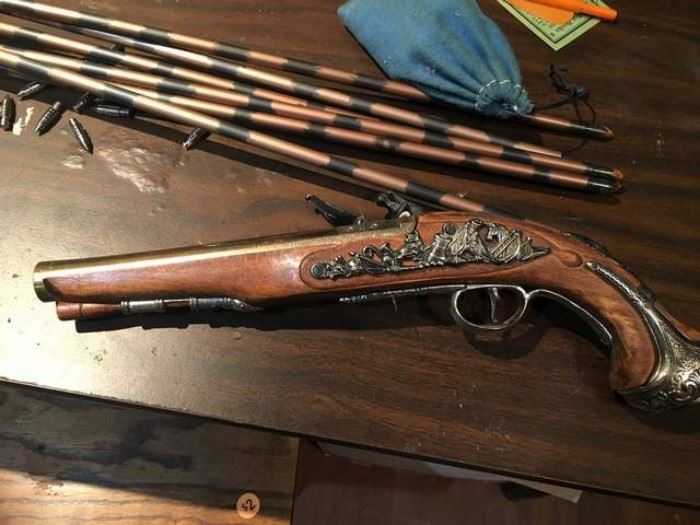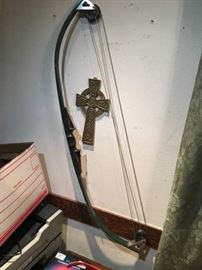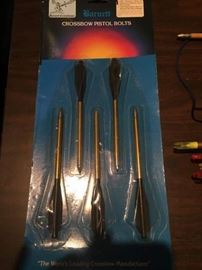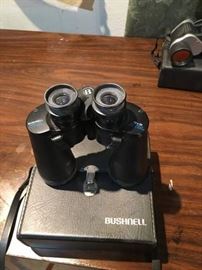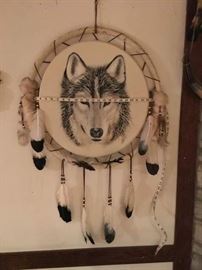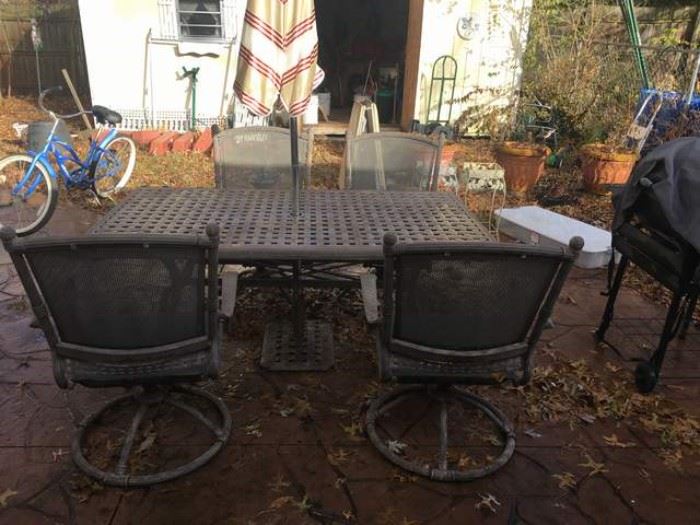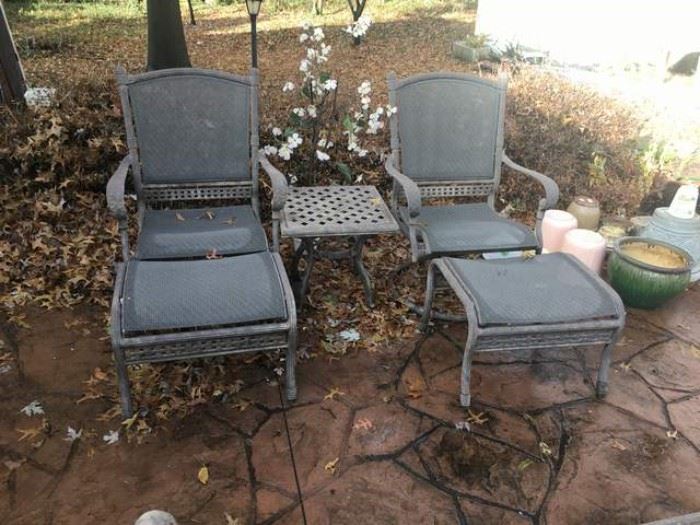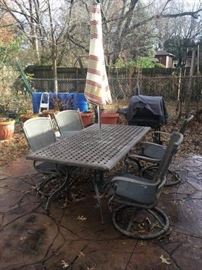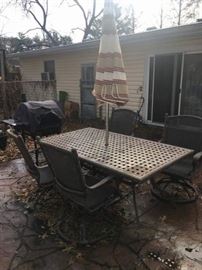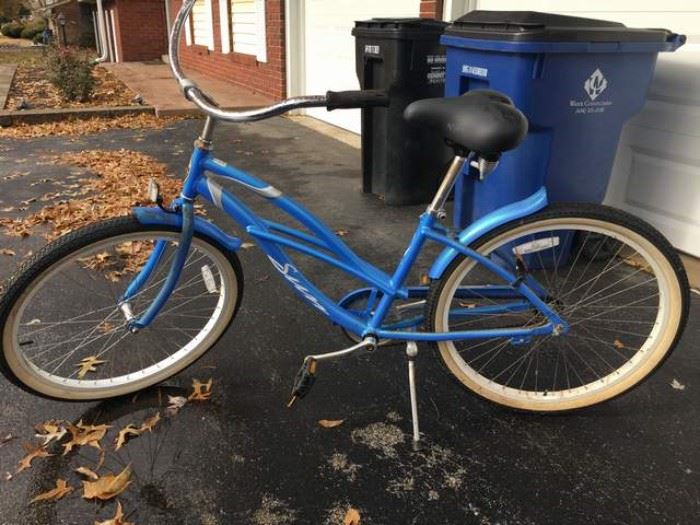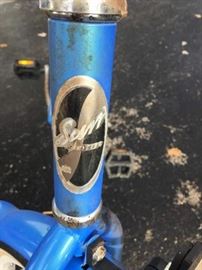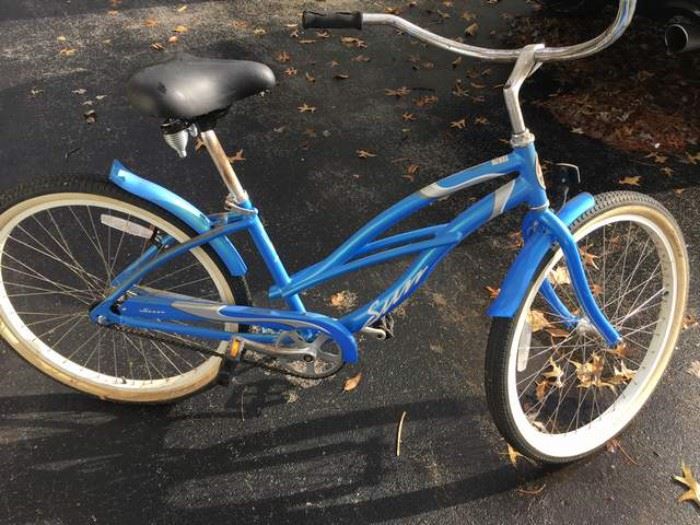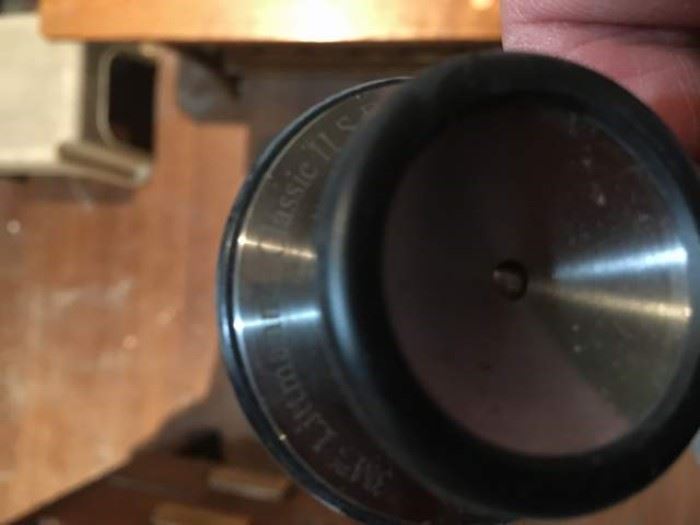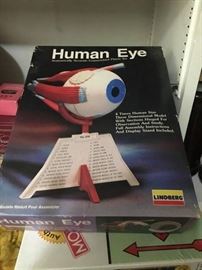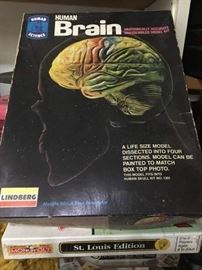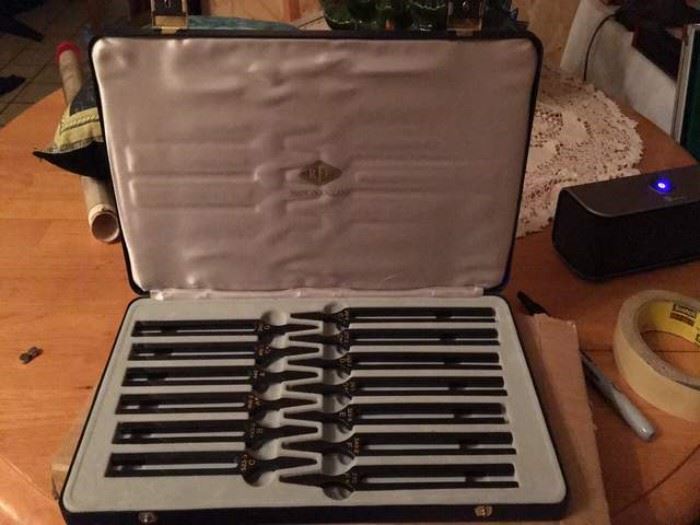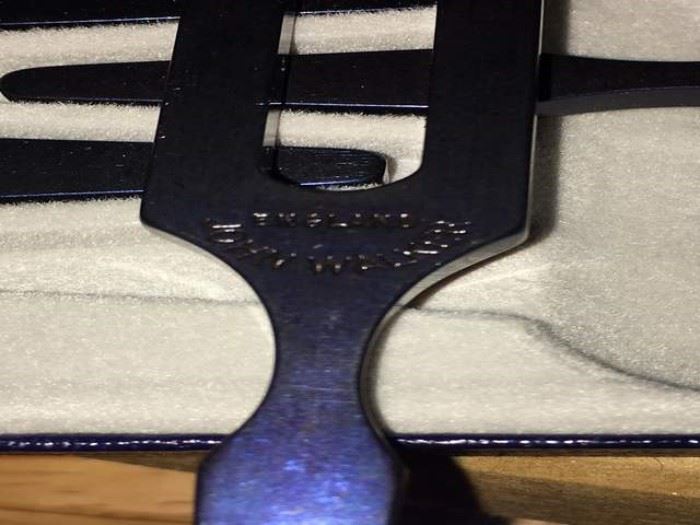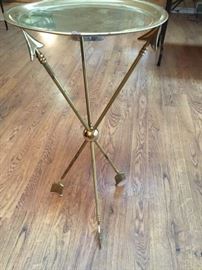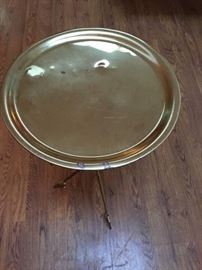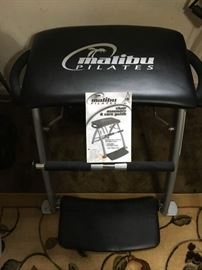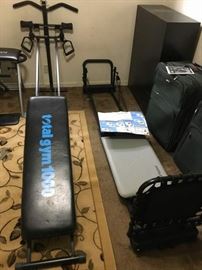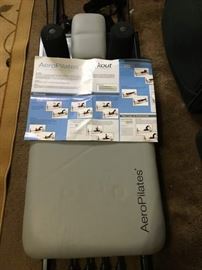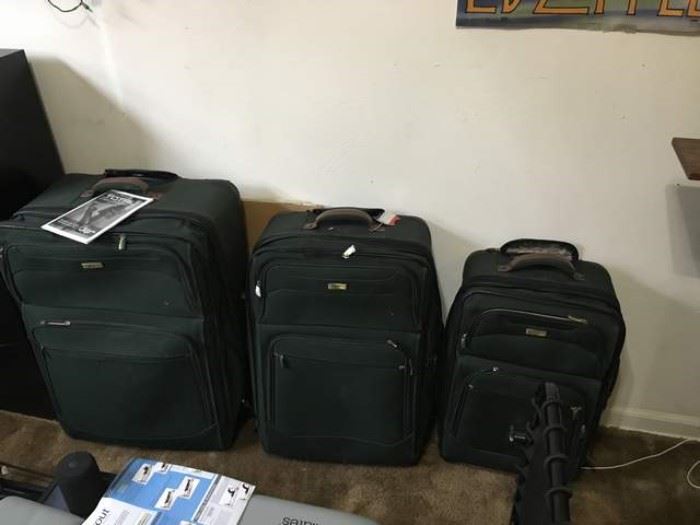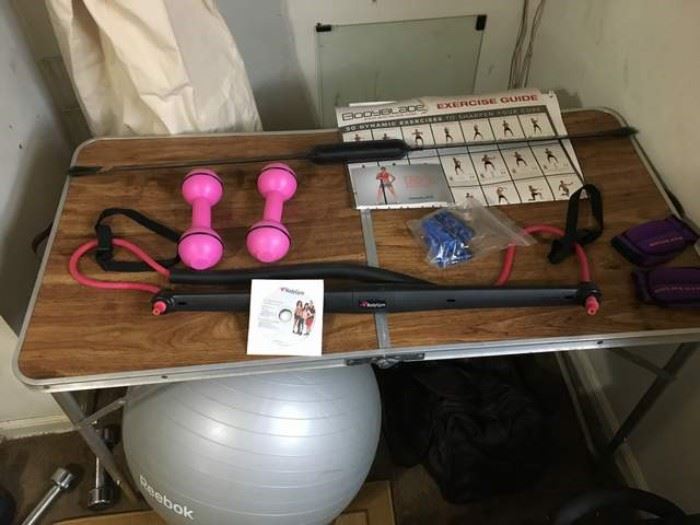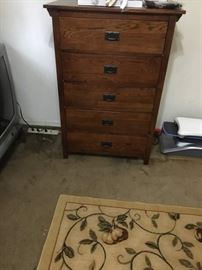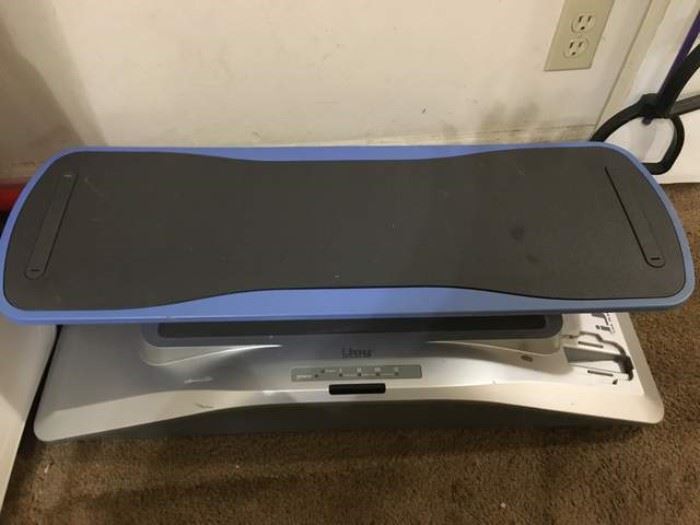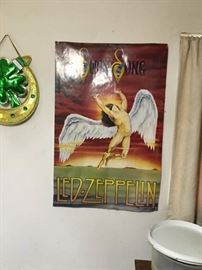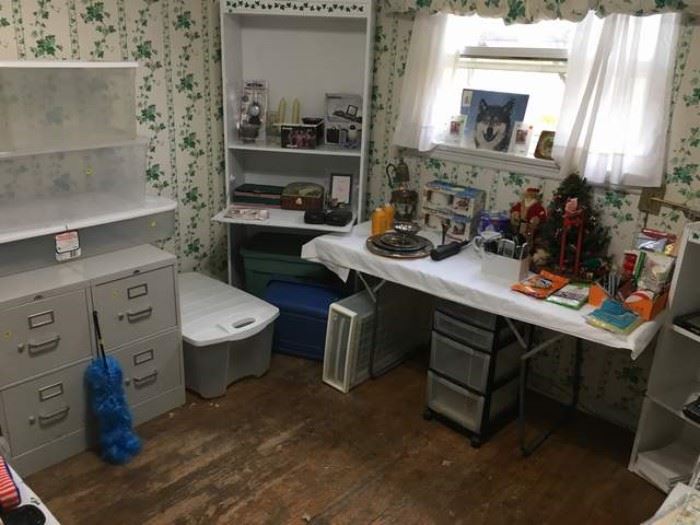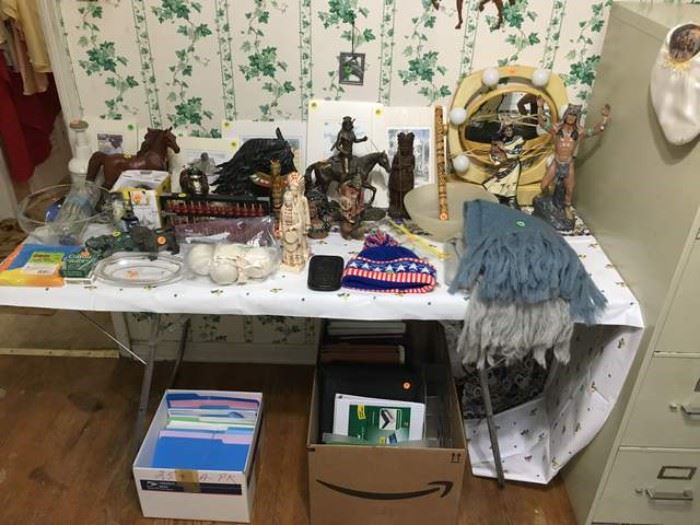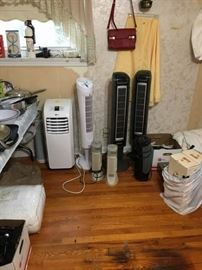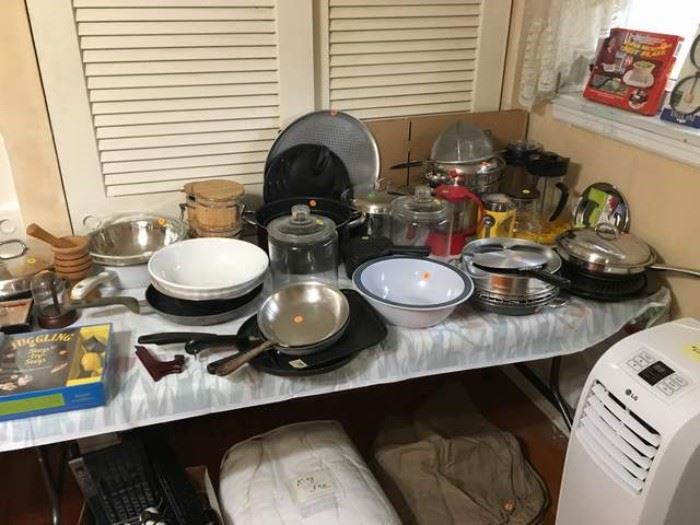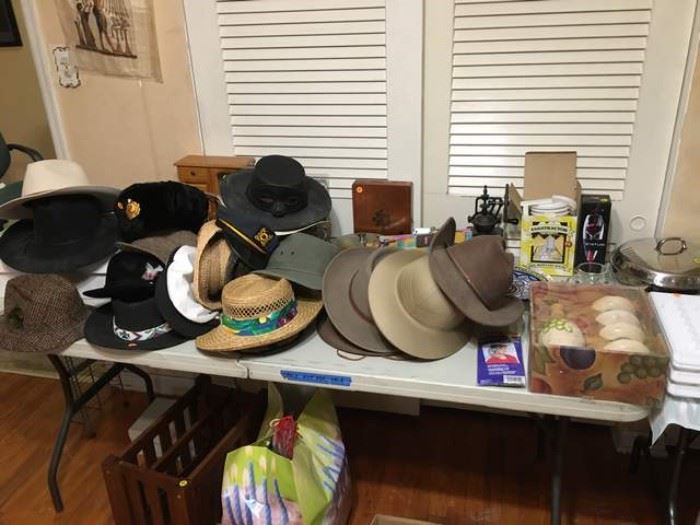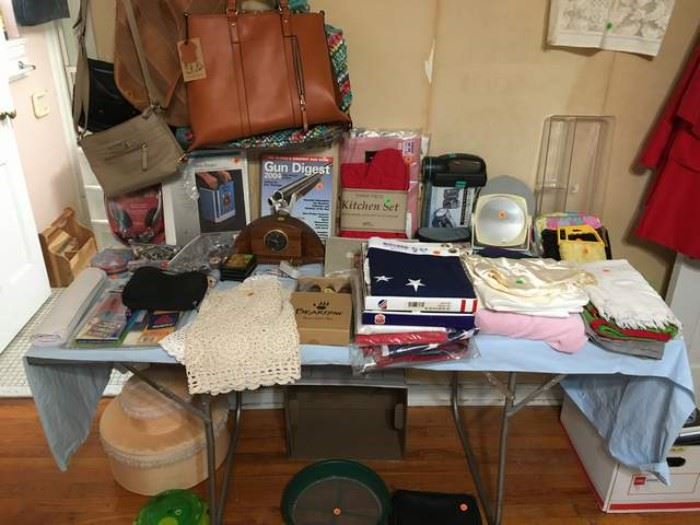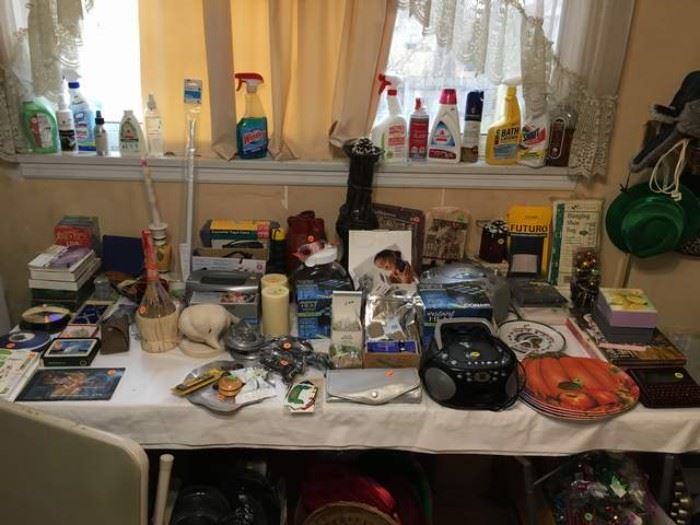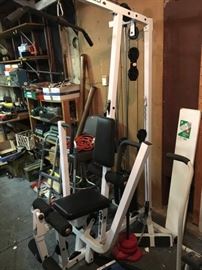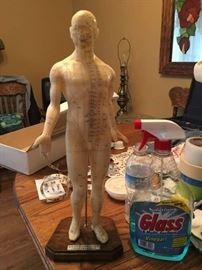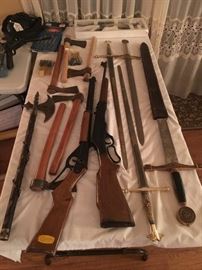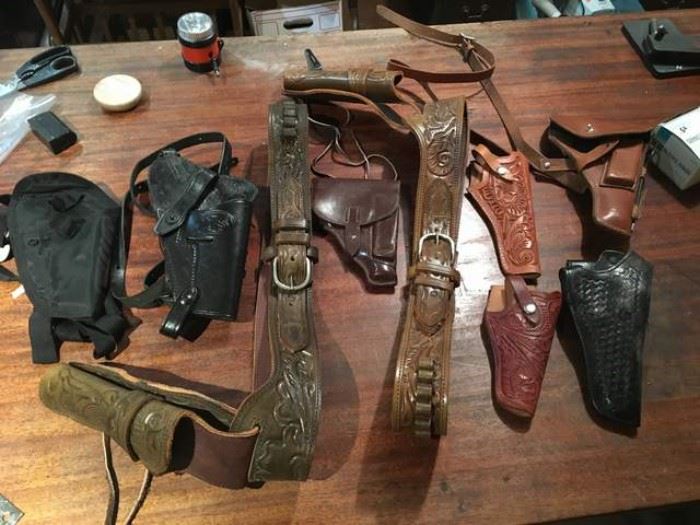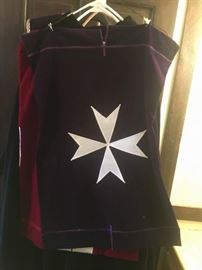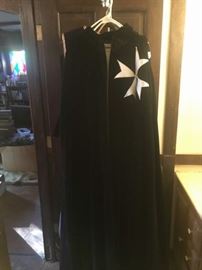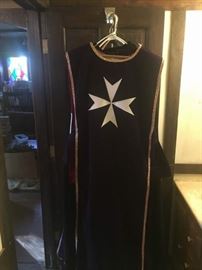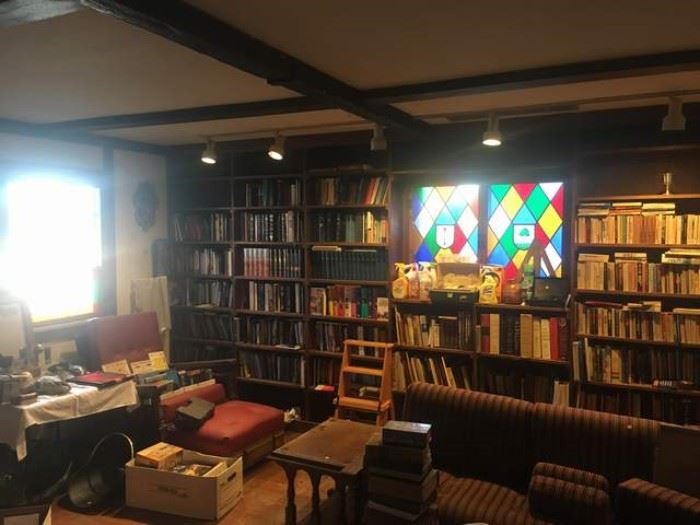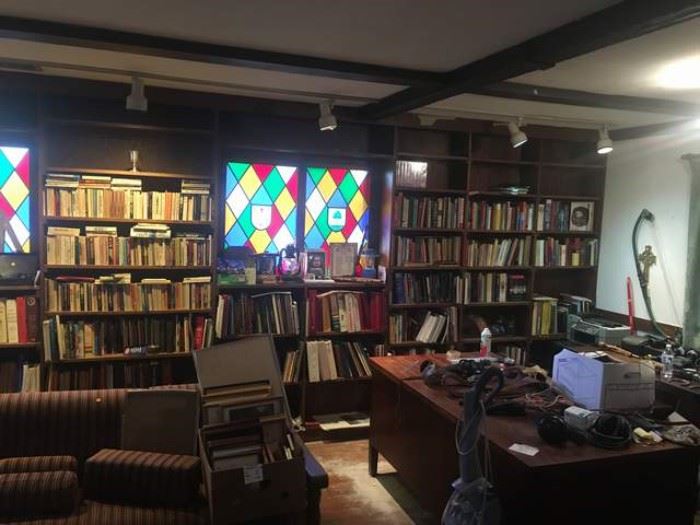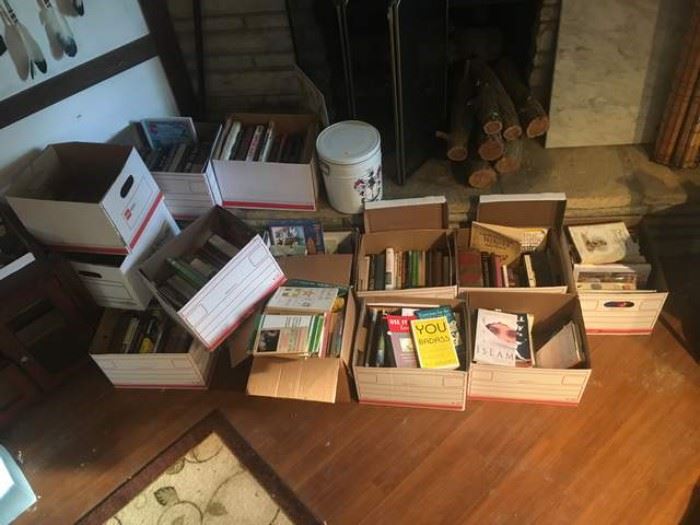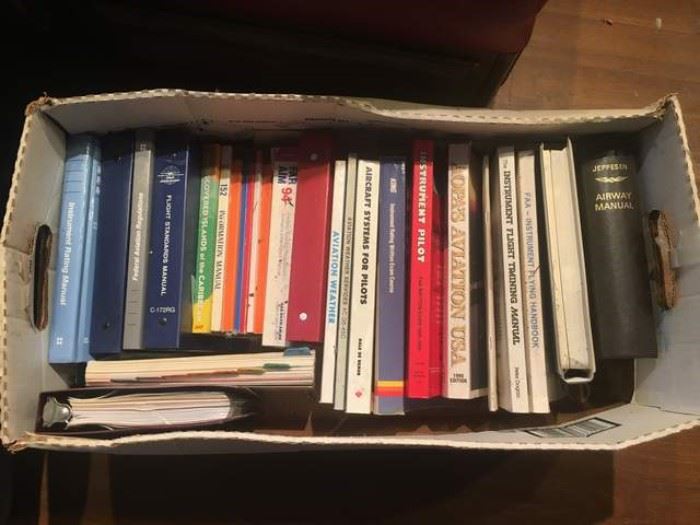 Thank you for using EstateSales.NET. You're the best!