Blue Tape Estate Sales
estate sale
•
2
day sale
•
sale is over
Terms
SUNDAY............. 10:30am - 4:00pm
MONDAY ........... 8:30am - Noon @ 50% off

** Cash rocks and credit cards with a valid state issued ID are accepted - no checks.
** If you get to the sale before it begins, you may put a marker at the "line begins here" sign on the driveway.
** We do not provide pre-sale pricing or previews.
** We do not provide movers but provide a list of movers to call.
** All sales are final.
** Have fun :)
** Parking in the driveway is for pickup only and limited to :20 minutes for ease of pickup for everyone .- thanks!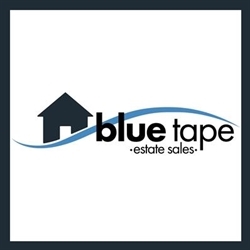 ** Sale is located on West 50th Street, smack-dab-a-doodle in between The Plaza and Loose Park, just West of Wornall. And while there are several ways to get to this home, the easy-breezy way is, off Wornall, go West on W. 50th Street (it's that street JUST South of the Intercontinental Hotel on the Plaza with the really big triangle island). I say this to give you a visual in case a BT directional sign should not make it through the day. Google it, you'll be golden. Address will be posted on estatesales.net on Saturday, June 22nd.
** Important notes about the sale entry at the end of post.
** SUNDAY-MONDAY schedule for this sale
SUNDAY, June 23rd …….... 10:30am to 4:00pm
MONDAY, June 24th ……... 8:30am to noon @ 50% off
FUN SALE alert! Darling downsizing family and can't bring it with them! Eclectic mix of mid-century modern, Crate & Barrel and antiques, practical stuff and an omg amount of Scout paraphernalia … let's do this:
Crate & Barrel 2 piece sectional with lounger in a neutral 'muddy slate brown-grey-ish' fabric, a Crate & Barrel Dexter arc floor lamp in an equally as neutral tan color …
An exCEPTional Queen size Captain's bed by Daniel's Amish (google it!) has a storage headboard, 2 drawers and storage cabinet in the base (who needs dressers with those features!) – comes with a nice Beautyrest mattress and headboard & base come apart for easier transfer …
A Williamsburg Restoration (Kittinger?) sideboard that is just plain stunning.
A unique and sleek mustard-gold swivel club chair, a stone-top rectangular coffee table, round pedestal dark wood table, pair of raspberry antique arm chairs, small ½ moon needlepoint stool …
An antique Berkey secretary in excellent condition, set of 4 rush-seat ladderback chairs, parquet top dining table with leaves (top has a few blemishes, fyi) …
Eggshell tone antique sofa/divan with dark wood trim, modern Ikea chair with footstool, 6' black frame leaning wall mirror, Ikea-looking desk, fold-down antique table …
2 faaaantastic 10' long rug runners, ----- 2 cutie-patootie lemon yellow 3 drawer chests (nicer one in kitchen, other in lower level), 3 oak chairs with white spindles, darling blue/white chevron chair …
4 pieces of Gustavsberg turquoise pottery with silver inlay, beautiful heavy fireplace screen, good selection of Pembroke School everything …
OUTDOOR FURNITURE: we have 3 vintage Woodard Sculpture chairs (2 dining, one smaller), a Maurizio Tempestini for Salterini glass-top ribbon table with 7 chairs, another outdoor table/6 chairs, patio umbrella, iron bistro set w 2 chairs, several iron coffee and nesting tables … nice chair pads …
A huuuuge tin sunburst wall art to add 'happy' to any room, 3 pairs of nice headphones (2 Bose) all in cases, large SPORTING KC flag, 3 flatscreen TVs, Ray Ban sunglasses in case …
3 full racks of nice women's - men's – youth clothing – and worth mentioning that for you Cabi fans there's a good selection of Cabi shirts-jackets-pants, shoes, nice handbags including many Vera Bradley shoulder and travel bags, good selection of cute decorative pillows …
We have the light fixtures! 3 black leaf ceiling light/chandeliers and several glass or acrylic lights and sconces, and a few more …
Full kitchen with a white Kitchenaid mixer & accessories, dishes, china, large selection of glasses – many from Lenox and several sets in boxes, good selection of woodware by Dansk and Digsmed Denmark, Fitz & Floyd, linens (yes, the linens are in the kitchen), serving pcs …
Outdoor pots, several ferns and like 7 real ficus trees in pots, Weber gas grill, Shatto milk box, tomato cages, and a Lawnboy lawnmower that sounds like it mightmaybekinda wanna start but just doesn't … I can relate …
2 large cushy-smushy floor seats-loungepads for Netflix nights, an Urban Soul KHS bicycle, 16' Werner aluminum ladder, old (hinge broken) metal Pepsi cooler, 3 boxes of men's neckties (craft project??) …
SCOUTS STUFF – and a LOT of it … so parents, git yer Scounting Parent Self to this sale. I have been there and this stuff adds up!! If your kid is 4 years old, trust all us former Scout-ers, Be Prepared by buying ahead: shorts, shirts, vests, belts, pins, slides, socks, camp trunks, feathery stuff, bumper stickers, beads, PATCHESSSSS, pins, headdress, Pinewood Derby cars, scarves, billfolds, moccasins and MORE!
A raspberry Kittinger divan/sofa that's in good condition with no staining just needs a freshen-up cleaning, an uber-sweet 4 drawer white desk, a few pieces of "help me, Rhonda!" furniture that need some love …
A Viper wood chipper, an EarthWise 8.5 AMP Tiller/Cultivator (both 2 years old), bins out the ying-yang, sleeping bag, large tarps, many coolers, Madame Alexander dolls, books, Amana fridge …
2 hiking backpacks, clothes washer and electric dryer (both Maytag, sold separately), yard tools, 6 needlepoint seat chairs, white metal daybed, 4 solid wood doors …
A SUPER-coolio antique cabinet that appears to have been (before I was born as I said it was an 'antique', and I apparently am just 'vintage') a jewelry or optical cabinet of sorts – can't wait to find out what the buyer uses it for!
2 24-drawer metal cabinets, box of old LIFE magazines and a few old (late 1800's and 1924) yearbooks that, as you'll see in the pics, I had a little fun with getting to know the students …
A sweet and loving reminder for our guests or anyone that buys items pre-owned: The majority of the items in an Estate/Moving Sale have been used, opened, sat on, played with, worn to a party, listened to, stored in, cooked on, stirred with, dish washed or machine washed – maybe dry cleaned. Please inspect your items before you purchase as our refund policy (except for electronics returned before the sale ends), is a simple "nope". We do our very best to eliminate stuff not suitable for purchase and price items according to their condition. Thanks :).
** PLEASE READ **
You will enter the home from the backyard (it'll make sense) NOT the front door as the steps to the front door are narrow. The home has 2 driveways – walk up the driveway on the right (not the 1 w the garage). At the top you will enter through the back gate and in the family room doors after we open. Line marker sign will be on the driveway before the gate.
Bring some bags if you're able – We supply bags, but let's focus on saving the earth one bag at a time :).
· If you get to the sale before 9am, please place a line marker of some kind starting at the sign on the driveway..
· Credit card users, you mustpresent your state-issued driver's license.
· PLEASE do not park in front of neighbor's driveways or by the No Parking signs – also, look for the city's No Parking areas by Pembroke Hill School thanks!
· Important and long-running Blue Tape rule: We are unable to help move large/heavy items– we're a tough lot, but no can do on the heavy stuff. ALSO, we are unable to allow buyers to move large items without the appropriate strong help. SO, please plan ahead on how you will move that large item before you purchase it as All Sales are Final. Thank you!
Nancy
And the Terrrific Blue Blue Tape A Team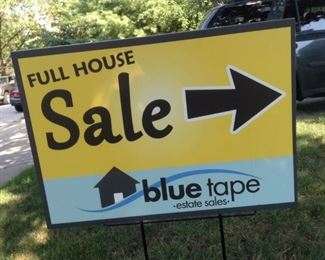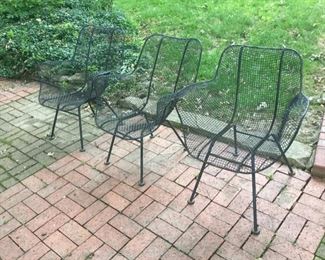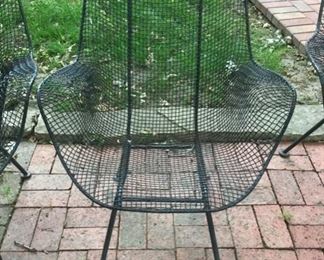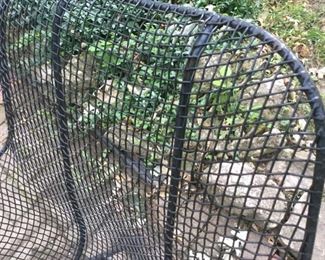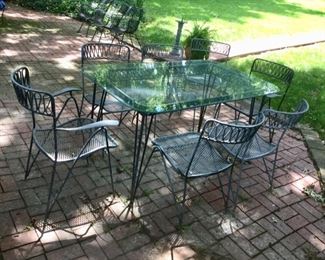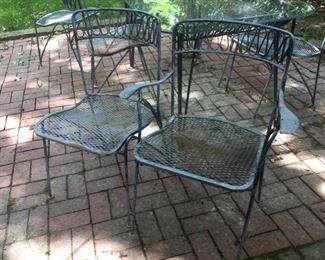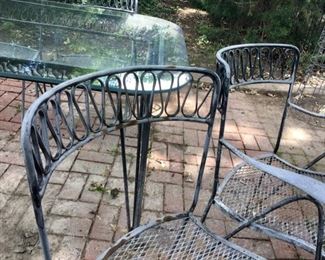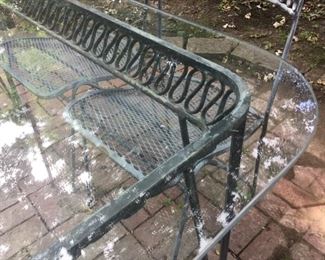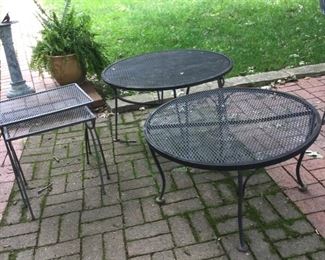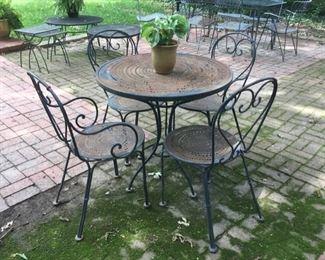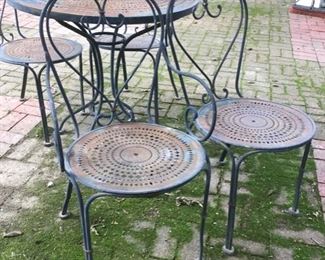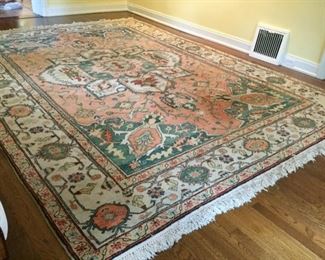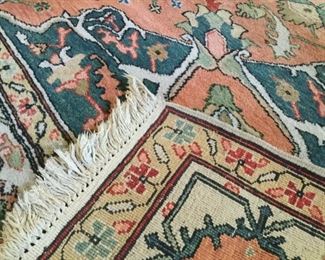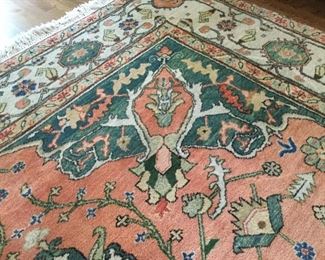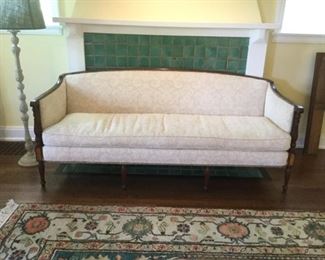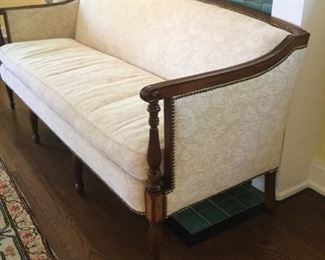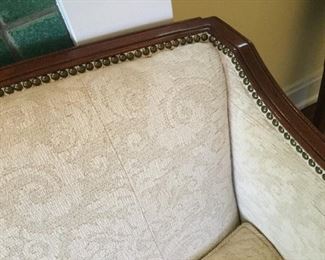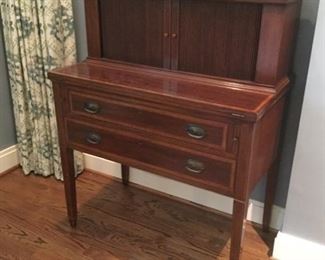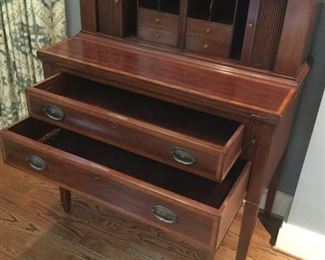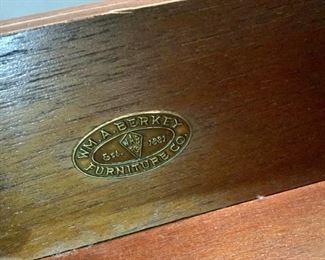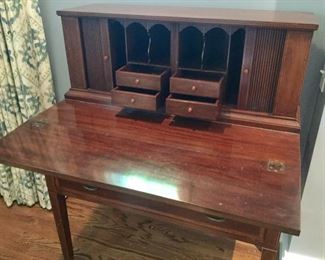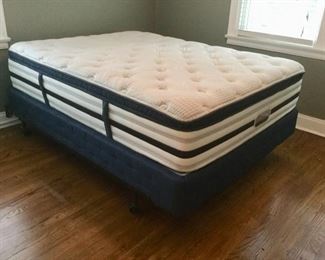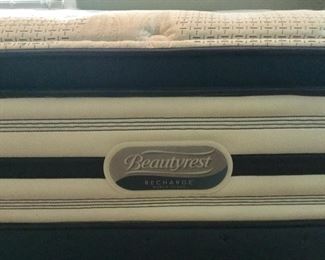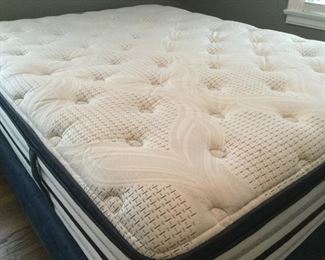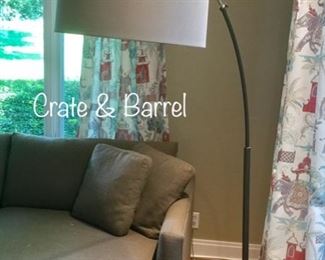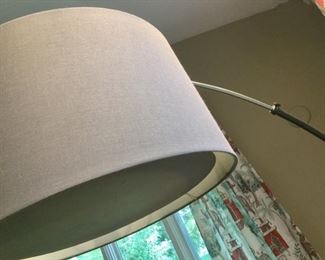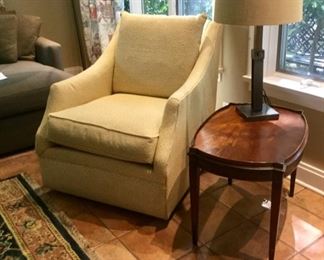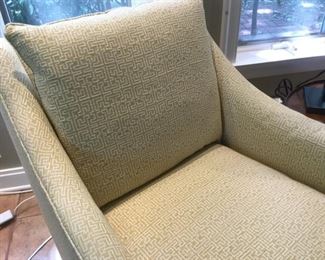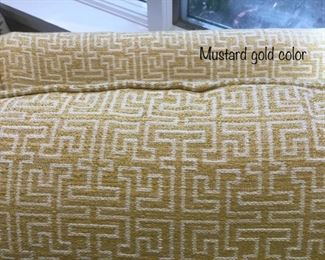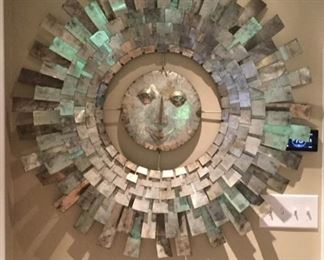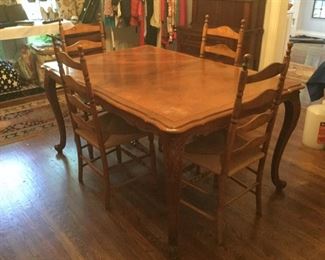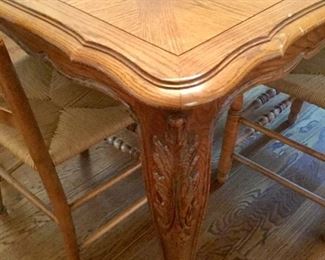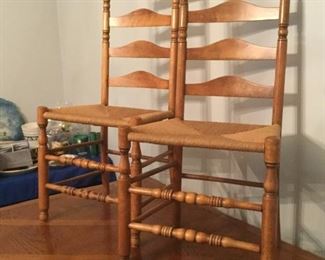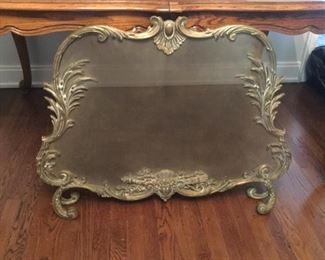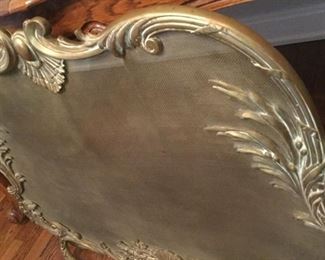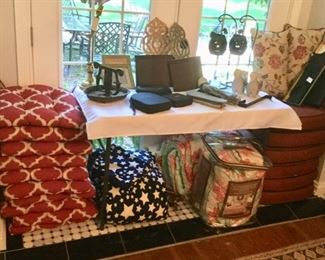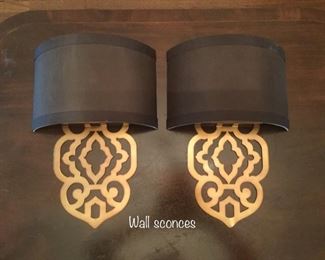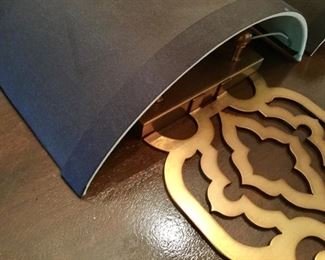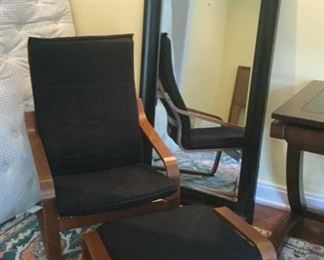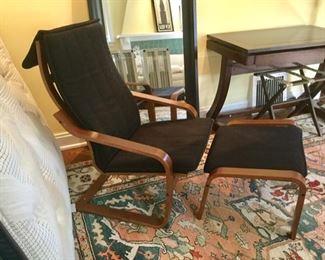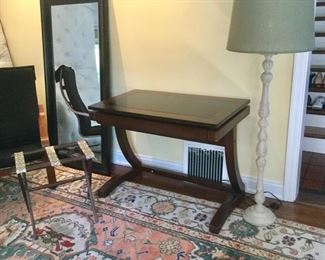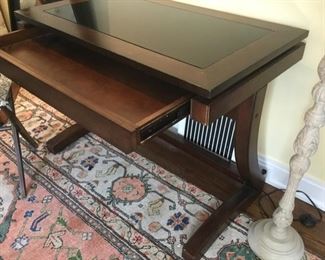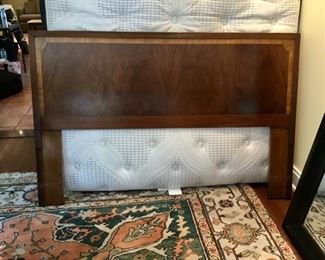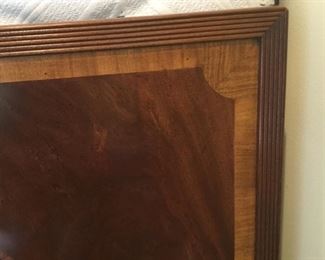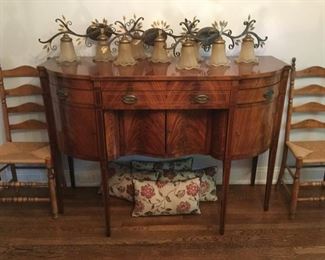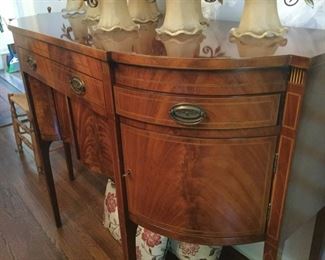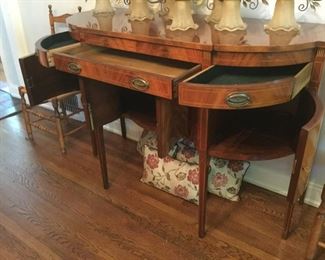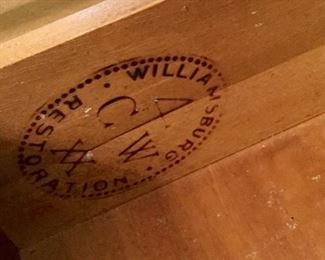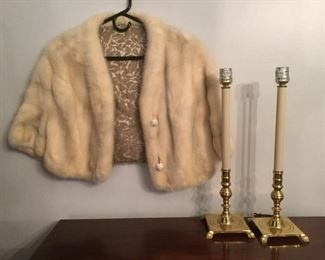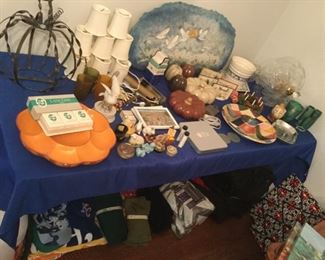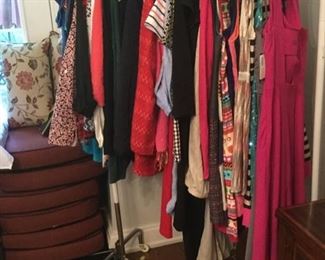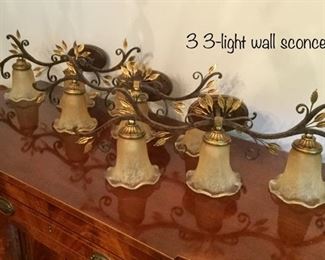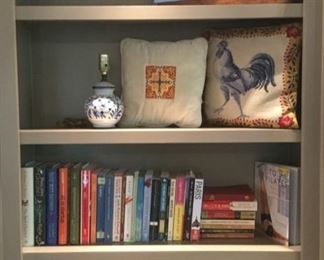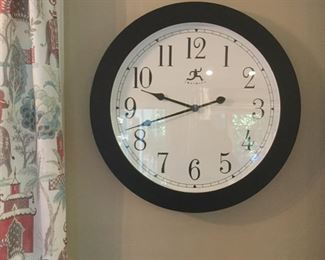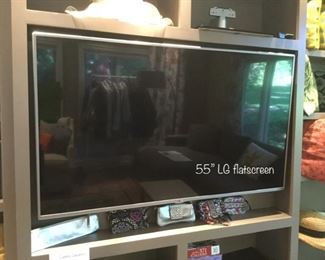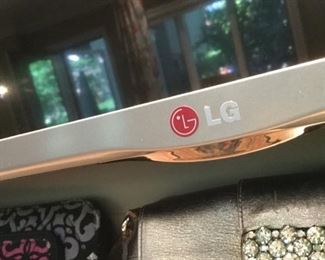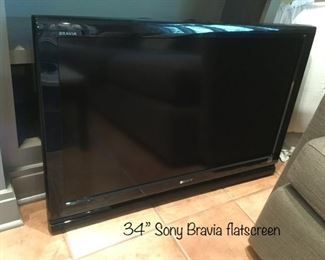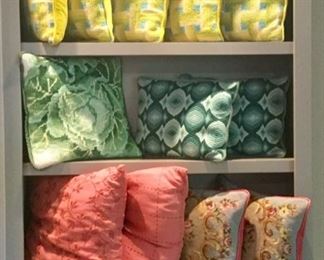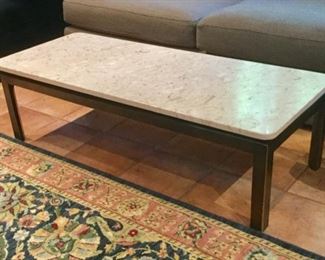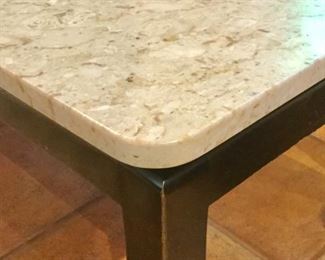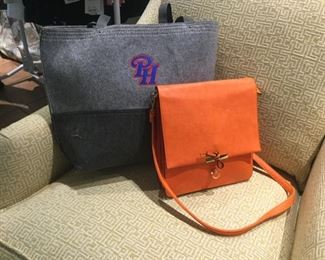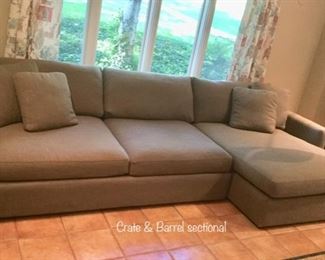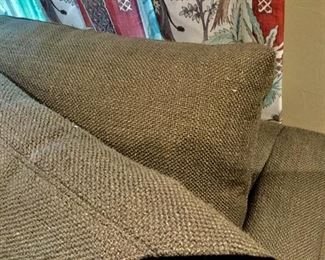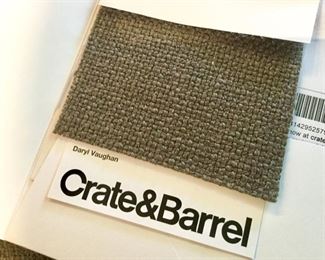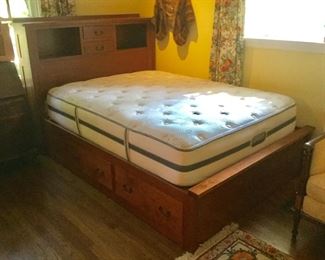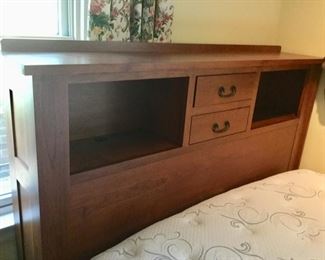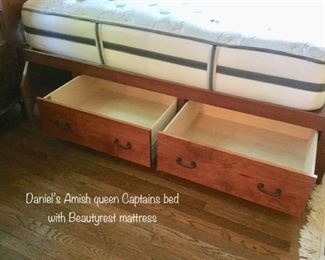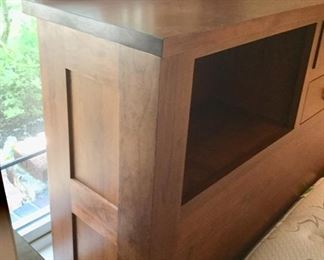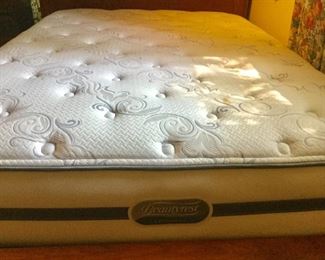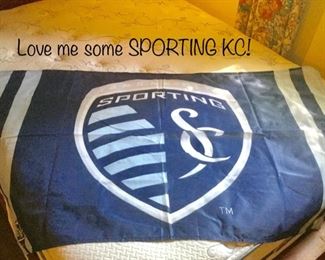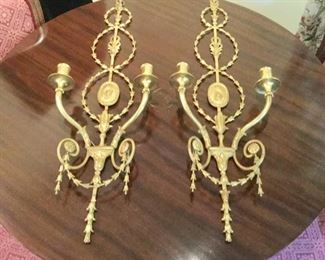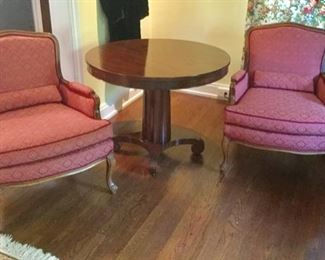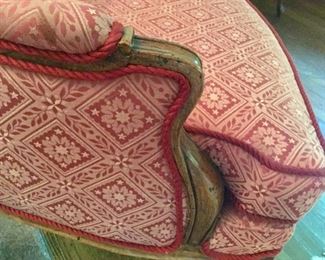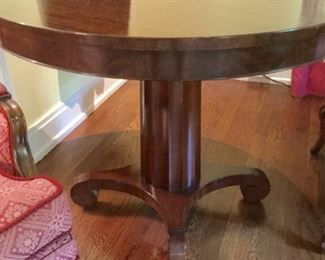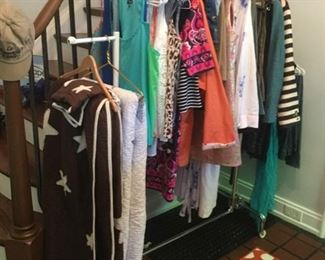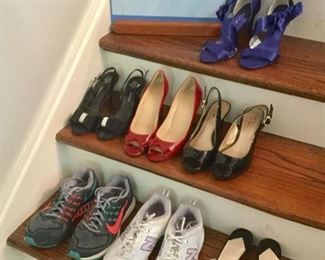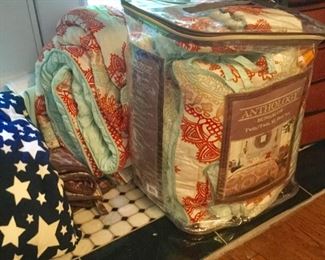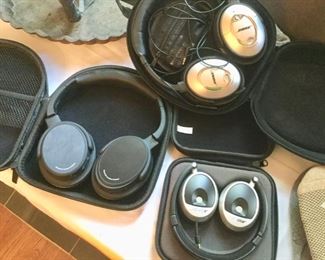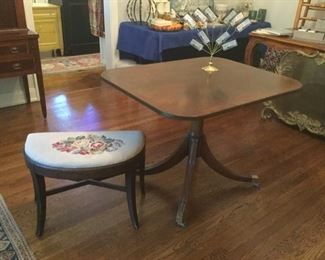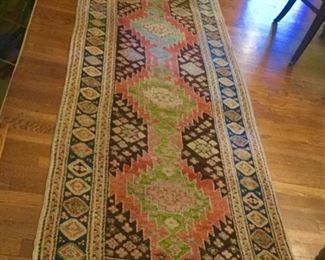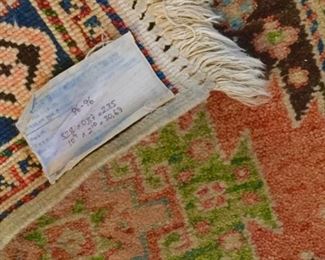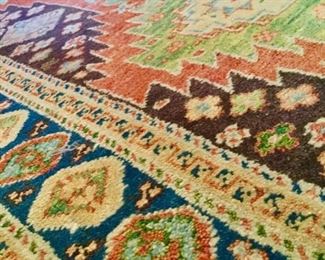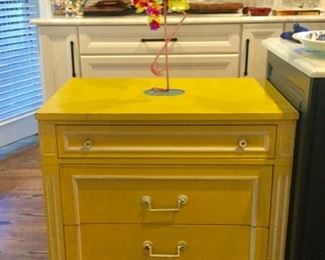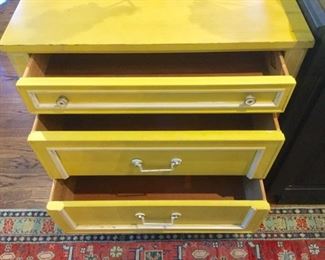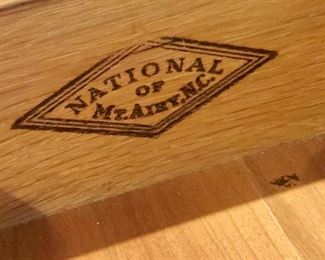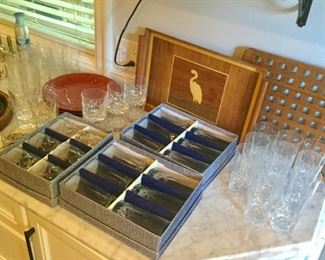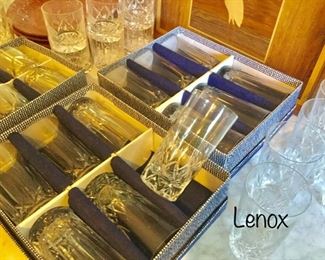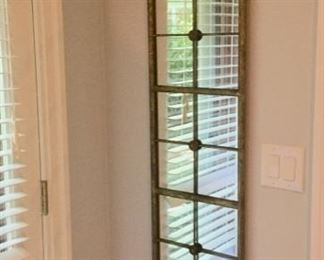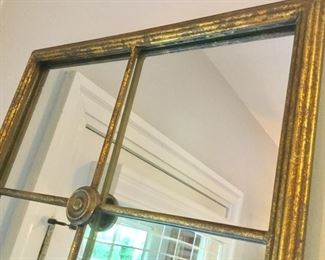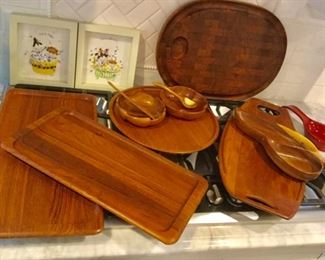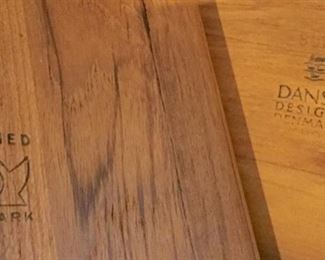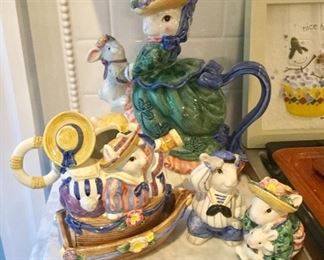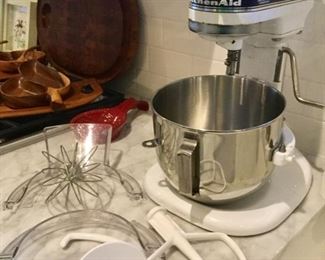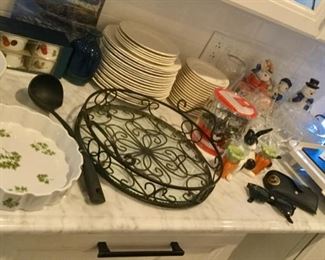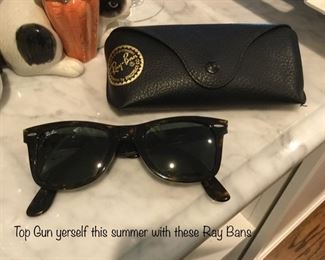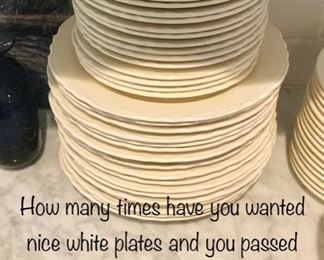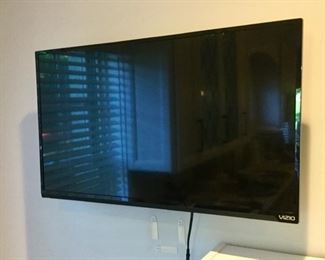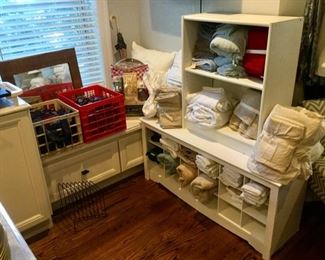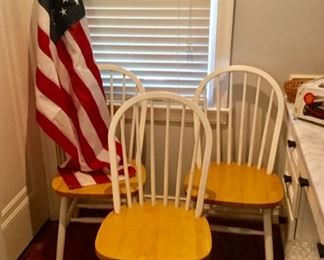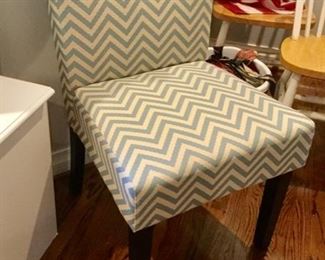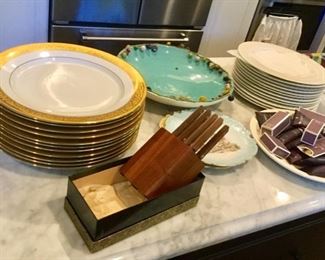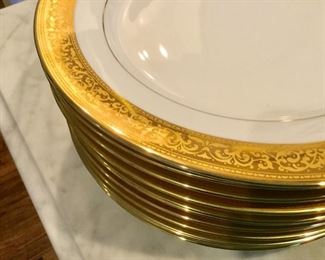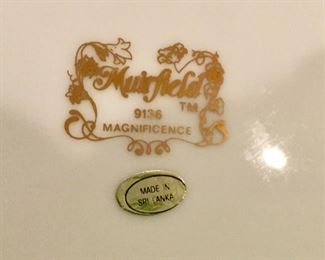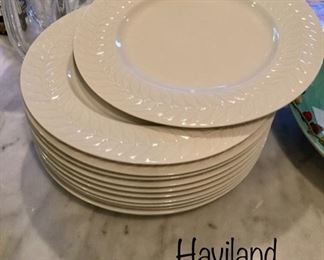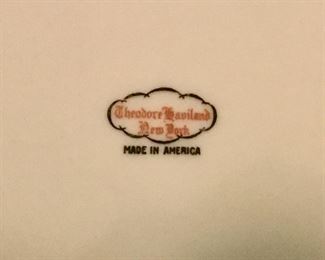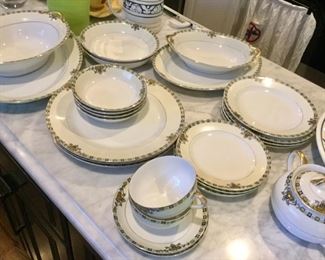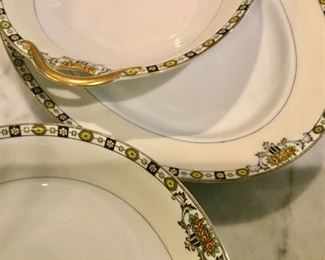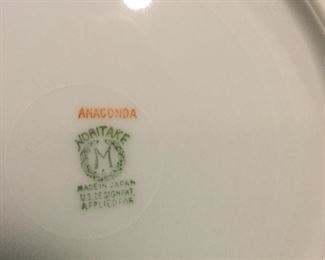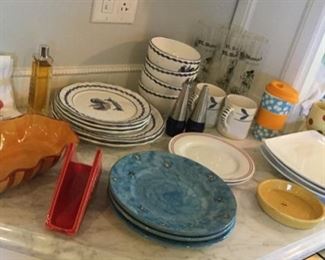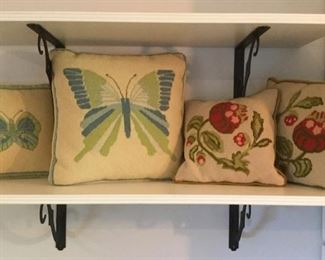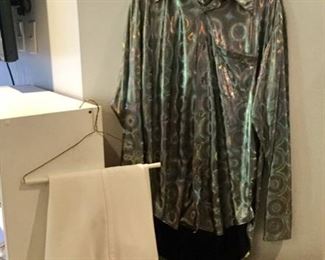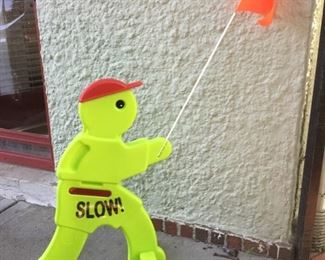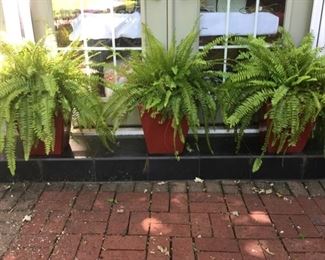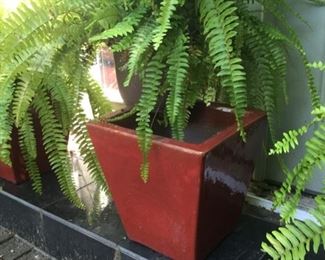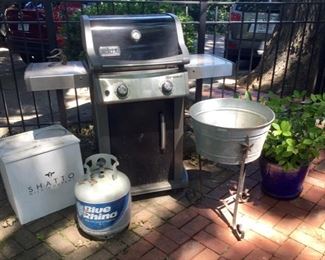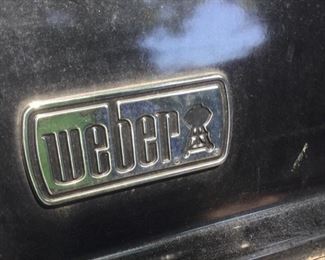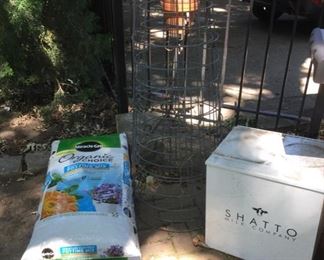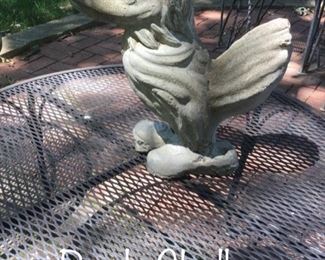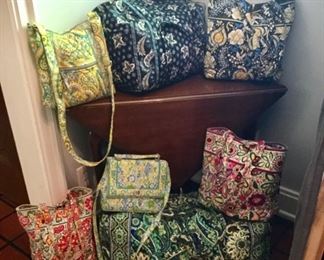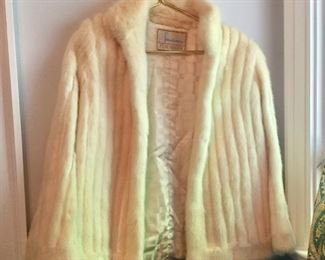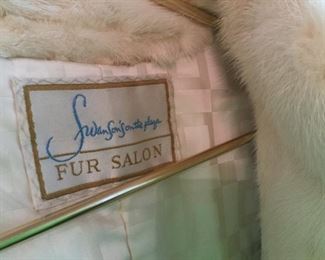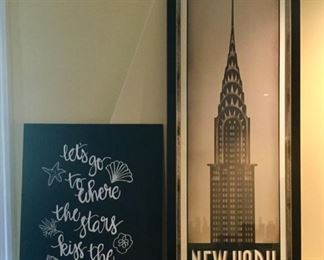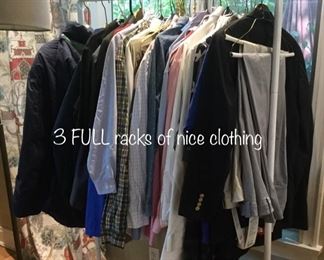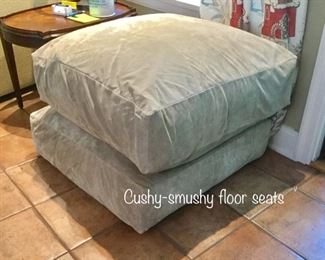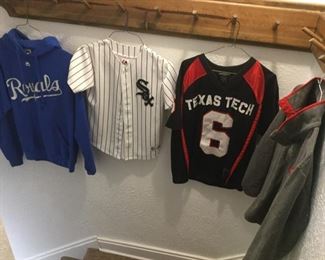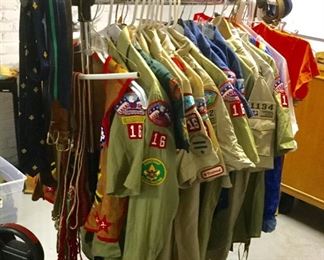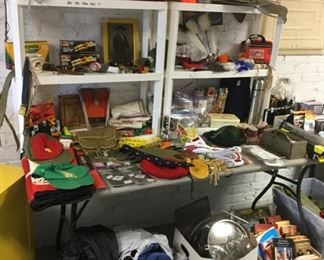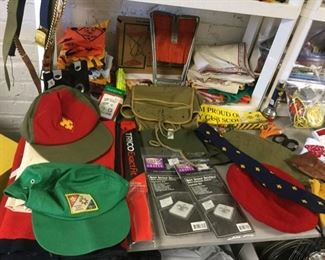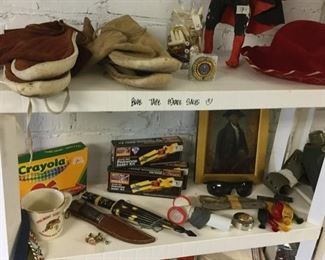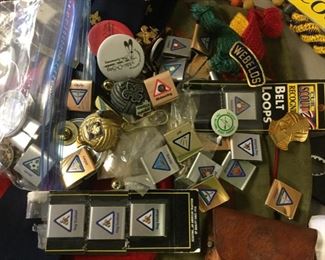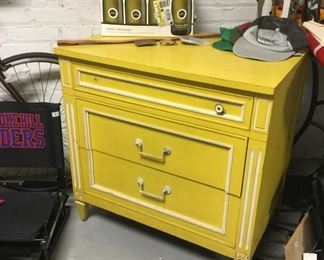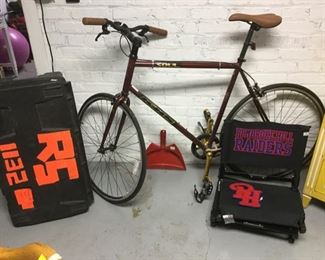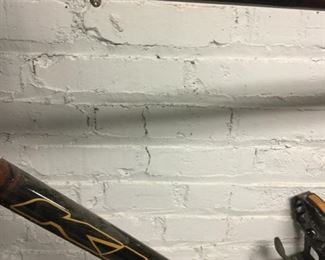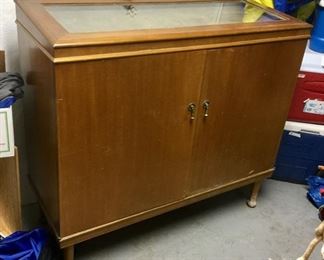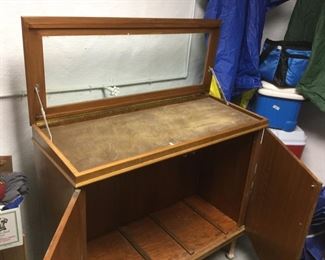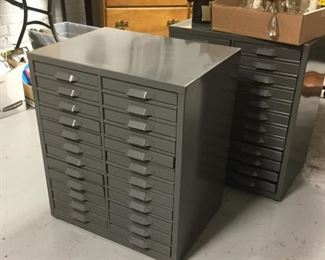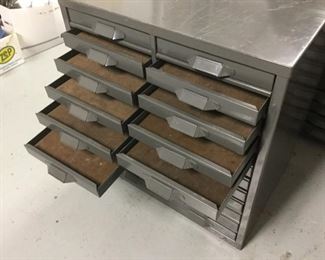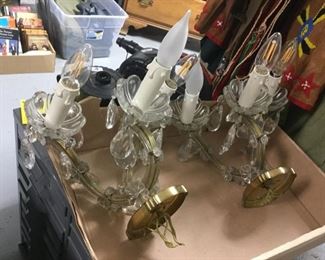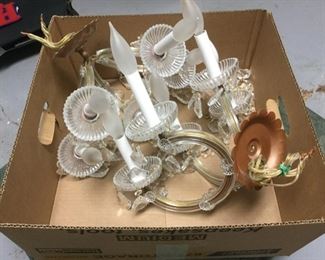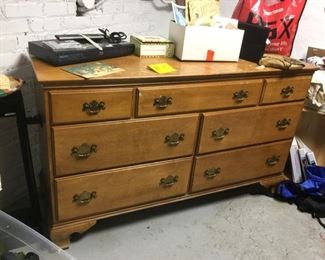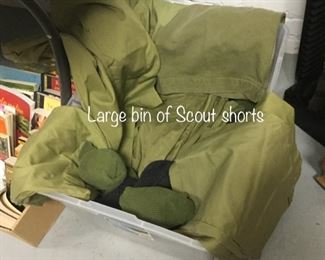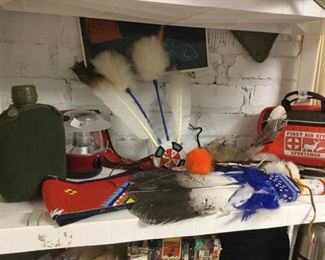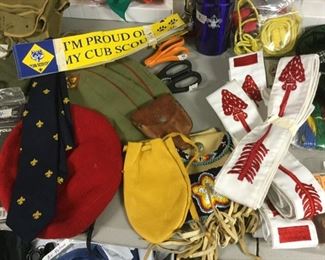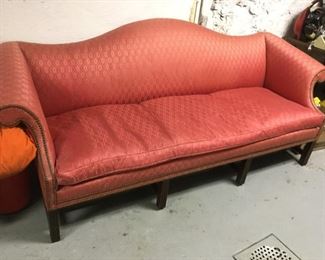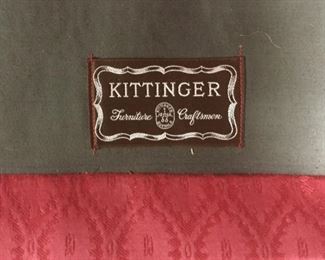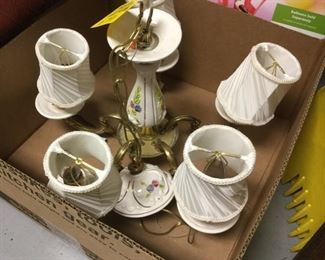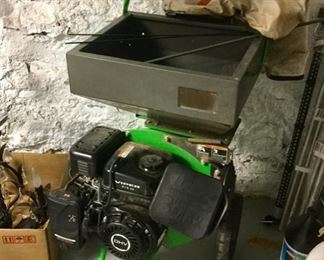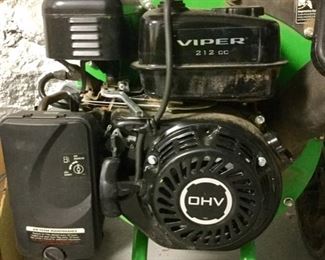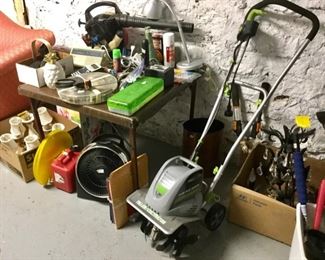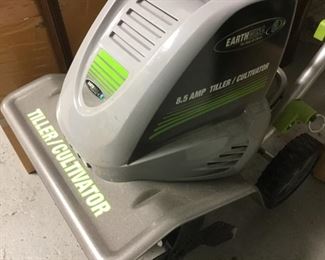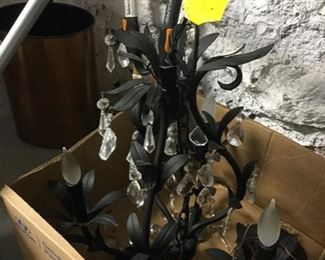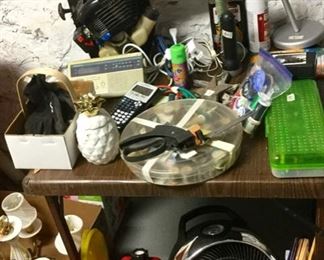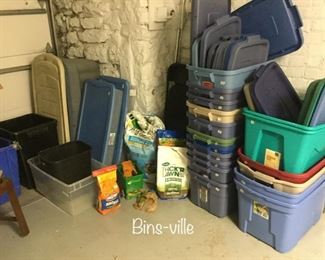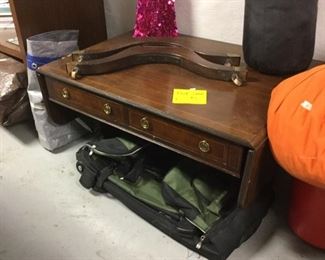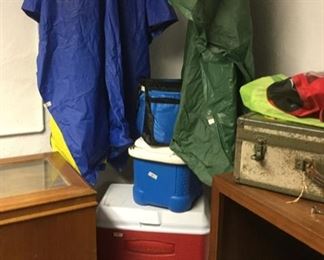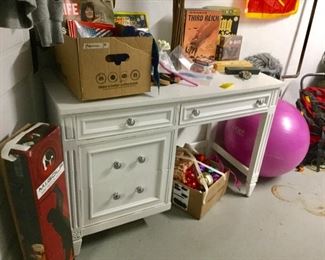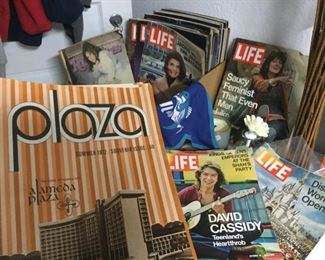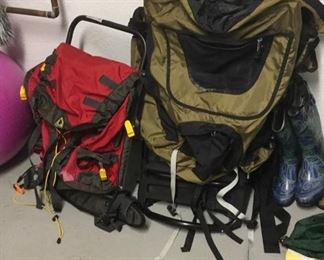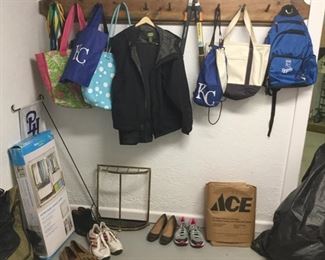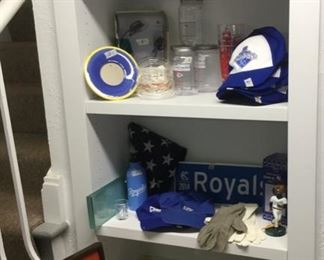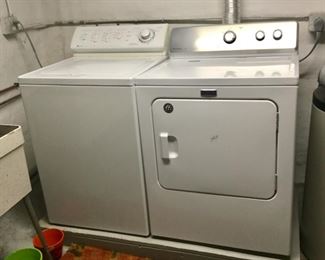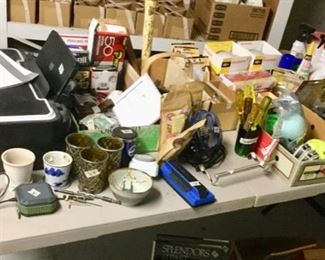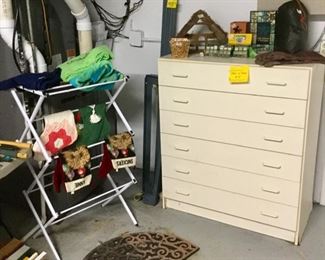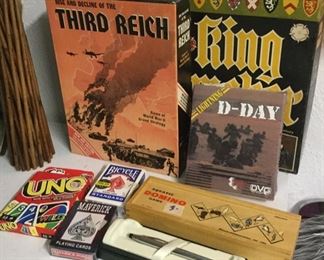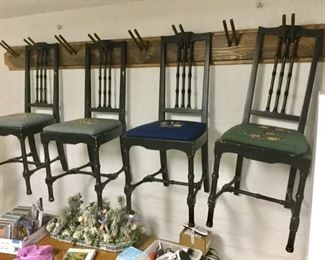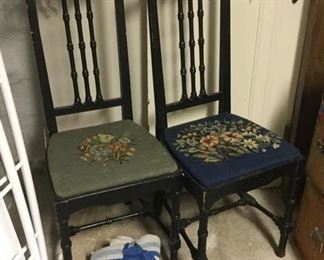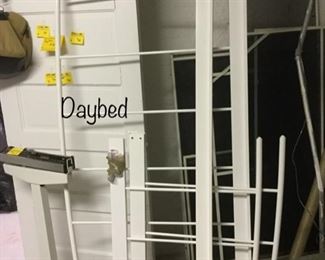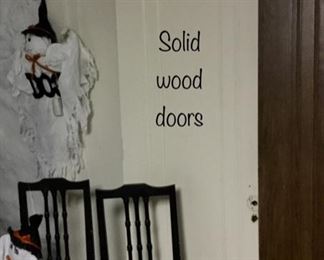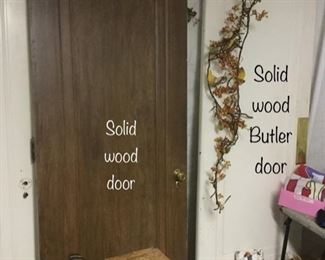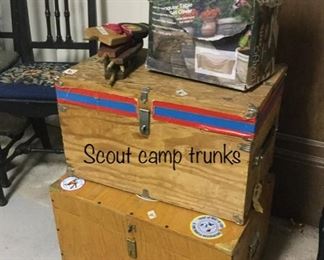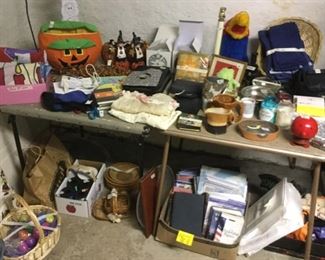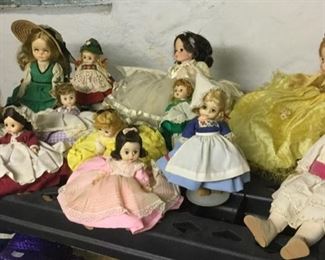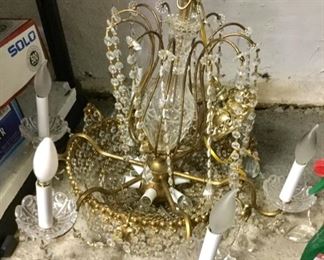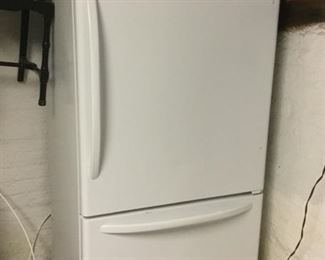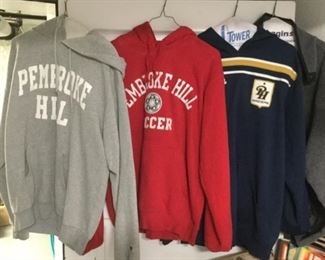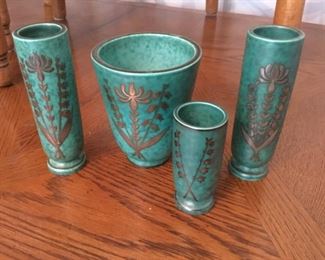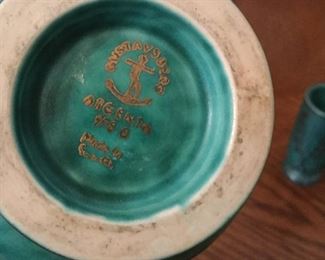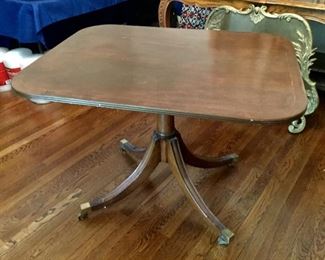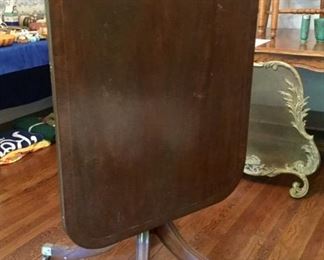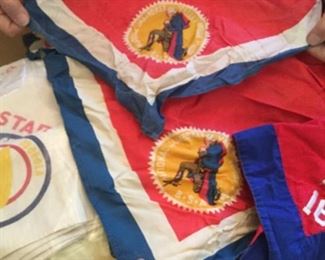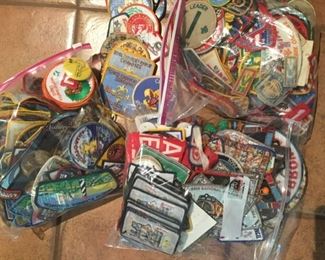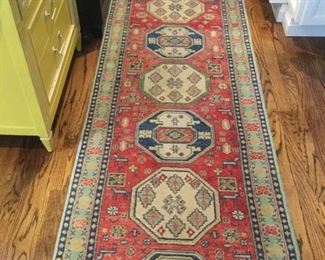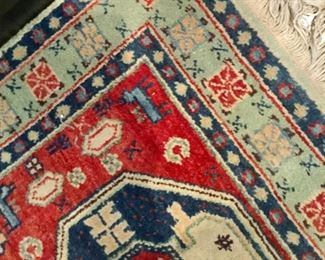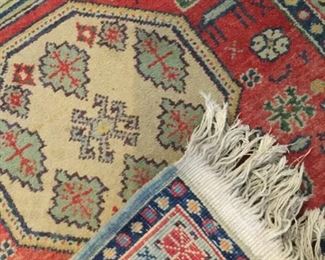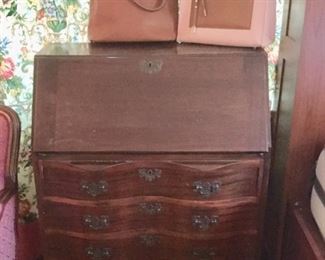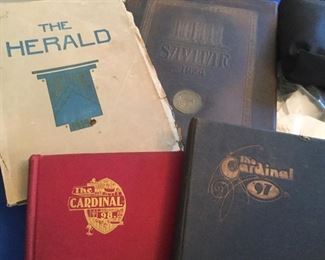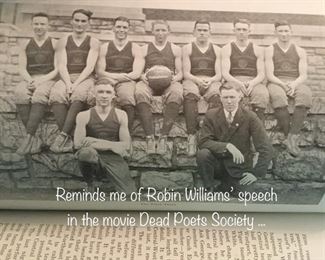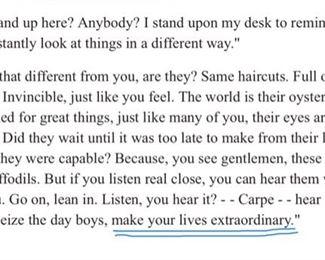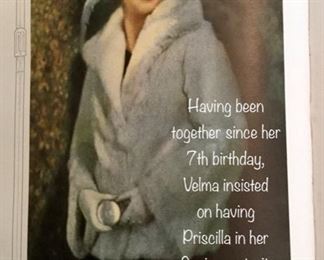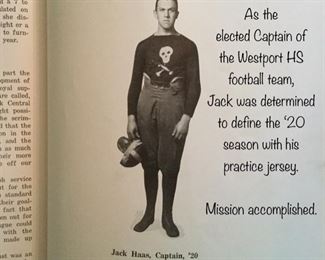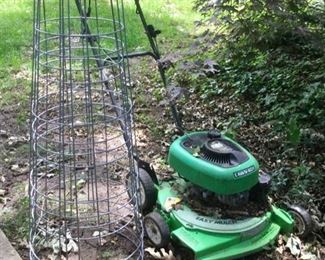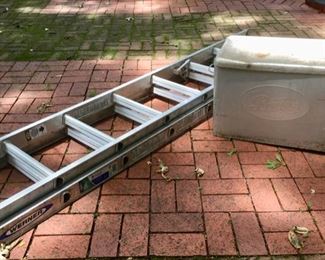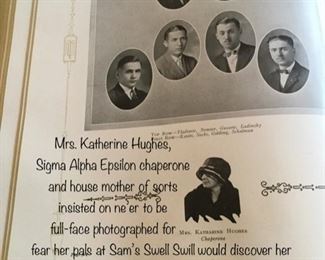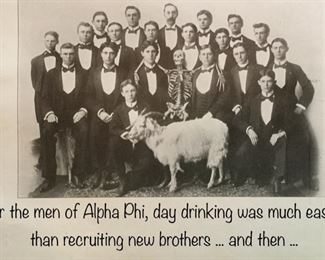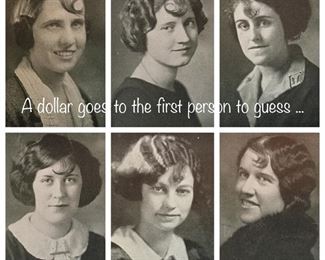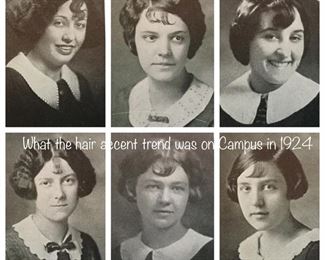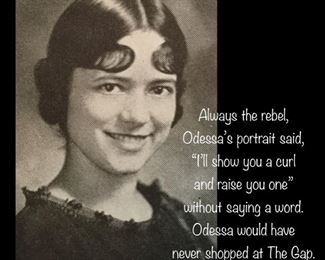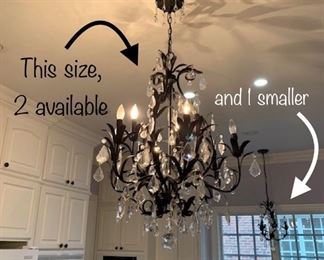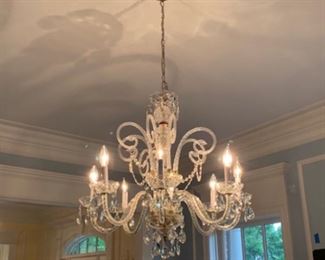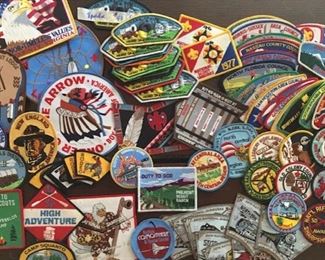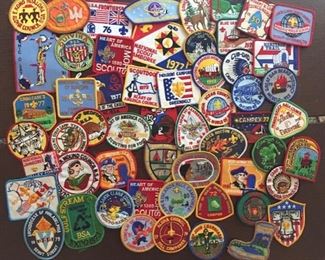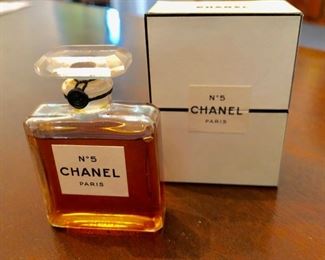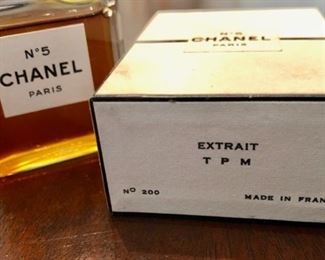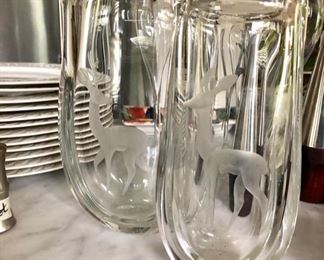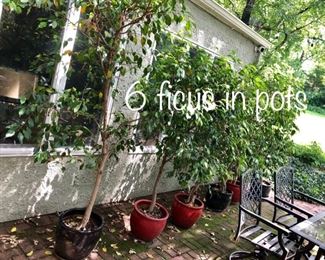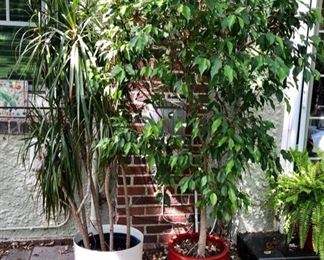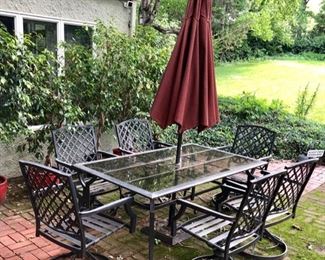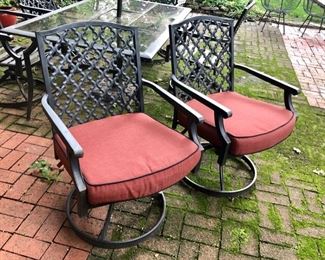 Thank you for using EstateSales.NET. You're the best!