Busy Beever
estate sale
•
2
day sale
•
sale is over
Terms
Busy Beever LLC is NOT responsible for accidents or injuries.
Please bring help to load when buying large purchases as always we will help load but can be extremely busy at times.
We accept checks up to $50.00 and all major credit cards as long as a minimum of $20 is spent.
No returns or refunds for any reason.
All items are sold As-Is Where-Is.
One entrance and one exit to our sales only.
No smoking inside of sales including e-cigs
Parents must accompany and pay attention to children under the age of 18 at all times. Please understand we are not responsible for accidents.
We offer A 5% discount at our estate sales for any Military Service member with a proper I.D.
Not included in this discount is property, homes, vehicles, auctions, or any item 0ver 500.00.
Thank you for your service as we fully support you as well appreciate all that you do to keep us safe.

Once you buy an item you are completely responsible for that Item. All items that are not picked up by 5 pm on the final day of any sale will be stored. A storage fee of $ 5.00 per each item per day will be added until the item is picked up. The Fee must be paid prior to any pickups. After 30 days of the final sale date, the buyer relinquishes all rights to each item that was stored and those items will be liquidated. All labor costs to transfer items to a storage facility must be paid in full along with storage fees.

Animals are not allowed inside of our sales except service animals and no smoking allowed including E-cigs.
Thank you for attending our sales as we know we couldn't do this without the public.

Auction terms
Auction BIDDER REGISTRATION:

All bidders must register and receive a bidder number for use at the auction as well as use a valid I.D. to register.

Bidders must use their bidder number on the bid sheet for their bid to be valid.

TERMS:

If Busy Beever is asked to ship any item or items purchaser must pay for the shipping and handling as well as any insurance
ALL PURCHASES ARE TO BE PAID IN FULL THE DAY OF THE AUCTION (30 MINUTES AFTER THE LAST ITEM IS SOLD). CASH, AND CREDIT CARD. The sale price will Buyer's Premium of 10 % will be added to the final bid accepted by the Auctioneer. If you pay by credit card an additional 4% will also be added. A manual credit card will be charged 5%
We accept CASH, Certified CHECKS, Business checks, or a check with a bank letter of guarantee to Busy Beever LLC to accompany any personal checks. this will need to be shown at the time of registration and all major CREDIT CARDS. The final sale price will include a 10% buyer's premium which will be added to the final bid accepted by the auctioneer. Credit card sales will be assessed a 4% fee, which will be added to the total. Credit cards that have to be entered manually will be assessed a 5% fee.
WARRANTY:
EVERYTHING IN THE AUCTION IS BEING SOLD "AS IS, WHERE IS" WITHOUT WARRANTY WITHOUT GUARANTEE OF ANY KIND, AS TO AGE YEAR OF MANUFACTURER, MAKE, MODEL, CONDITION ETC. It is the buyer's responsibility to determine age, value, quality, and quantity.

NO EQUIPMENT IS TO BE REMOVED UNTIL COMPLETE SETTLEMENT HAS BEEN MADE. SETTLEMENT MUST BE MADE ANY TIME DURING THE SALE. SETTLEMENT MUST BE MADE THAT SAME DAY!!!

This AUCTION company has NO LIABILITY policy.

Once an object has been legally transferred over to the winning bidder, Busy Beever ceases holding any liability over the object. Any damages incurred due to its use or misuse is not Busy Beever responsibility

Most auction companies require that winning bidders pay all or part of the winning bid immediately after the auction. Failure to do so may result in financial penalties or the forfeiture of the item.
We take checks up to $50.00 only!!! Buyer must pay, $250 for any "NSF" check returned. In a dispute over payment, we may recover, and the Buyer is liable for any expenses, costs, or attorney fees we incur in collecting payment.

SUCCESSFUL BIDDERS:

The highest Bidder "Acknowledged" by the auctioneer is the buyer. The auctioneer shall be the sole determinant of all winning bidders and shall hold the official record of all sale prices. The auctioneer's declaration of the winning bidder will be recorded in-house and that record of the sale price shall take precedence over any and all electronic record or online readout or any incorrect notification regarding the winning Bidder 'And or the final hammer price for any lot sold.

ACCEPTANCE OF TERMS:

Bidding on any item indicates the bidder's acceptance of the above and below terms and conditions.

DISCLAIMERS AND ABSENCE OF WARRANTIES:

The information in the auction advertising was obtained from sources believed to be accurate but is subject to verification by all parties relying on it. All sketches and dimensions are approximate. No liability for its accuracy, errors, or omissions is assumed by the Seller or the auction company. All bidders are responsible for conducting their own inspections, investigations, inquiries, and due diligence concerning the property. The property is being offered on an "AS IS", "WHERE IS" basis, and no warranty or representations, expressed or implied, is made by the Seller or the auction company. All announcements made by the Auctioneer during the auction take precedence over any previously printed material or any other oral statements made. All information contained in the advertising and all related materials is subject to the terms and conditions outlined in the purchase agreement. Advertising may contain pictures of wildlife and other items that are for illustrative purposes only. The Auctioneer reserves the right to bid on behalf of the Seller up to, but not beyond the Seller's reserve (if applicable). The Property is available for and subject to sale prior to the auction. Again, Bidding on any item indicates the bidder's acceptance of the above terms and conditions. We are accepting phone bids, absentee bids now. Call us with your information to get you set up
Credit cards that are run manually are charged an extra 5%.
Otherwise, Credit cards that are run are charged 4 % per total overall transaction.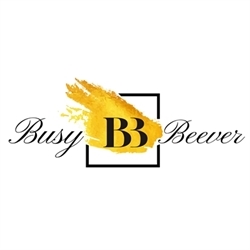 This sale has been canceled and will not reopen. We apologize for any inconvenience. We hope to see you soon as we have sales booked in January
Household and Furniture
Christman items including many globes and decorations
New in box items including Margel items and gadgets you need
Cast iron bed
Dressers
Twin bedroom set 4 pics
Posters
Books
Officials chairs
Stuffed animals
Storage bins
Purses and handbags
Disney posters and globes
Haier mini-fridge
Wall decor
Clocks
Albums
Gpx stereo 5 cd changer
Hoover wind tunnel vac
Fans
Vtech audio monitor
Sheet set full and queen
Lamps
Tablecloths
Crutches
Picture frames
Luggage by Samsonite
Piggy banks
Lightbulbs
Various small decor
Jewelry box
CD players
Towels and washcloths
Binders
Many many toys
Christmas trees prelit 4 and a half feet
Wrapping paper
Cookie jars
Baskets
NordicTrack 350 pound 20 by 55 belt lifetime motor warranty
Lift chair
Men's 4x and 5x clothing
Led Icycle lights
Hoover power scrub carpet cleaner
Sharp Microwave
Fabric recliners
Spin Scrub steam vac
Full bedroom set
Avantree wireless headphones
Home collection cookie jars
Little Tikes playset
Pet Taxi
Fall decor
Holiday lights
Collectible
McCoy pottery
Ho Trains and train housing
Mini Epic items
Board games
Pop games
Precious moments figurines
Old medicine bottles
Disney glasses and globes
Vintage Mickey Mouse lamp
Gaming Walkthrough magazines
The Moon Time-Life record books albums
1980's and 1990's barbies
Barbie Board game and Barbie accessories
Disney stuffed animals
Disney watches
Insulators
Outdoor and Garage
Craftsman tiller
Flower pots and garden decor
Large storage bins
Outdoor bench
Hose reel and hose
8 foot Warner ladder 250-pound capacity
Snow shovel
Craftsman 12 amp electric edger
True Temper wheelbarrow
Screw, nuts, and bolts
Nut and bolt bin
Rakes
5-foot painters ladder
Skilsaw
Large holiday yard ornaments 36 to 48 inch
Handsaws
Hose reel
Propane fuel
Toro leaf blower
Tape measures
Terra cotta pots
Shepards hooks and pots
Concrete birdbath
Jumper cables
Potting mix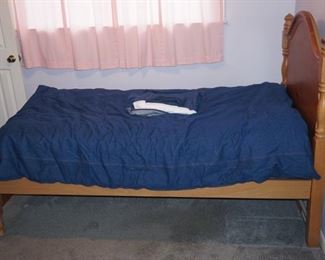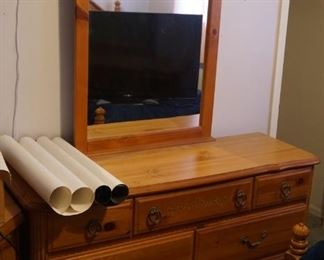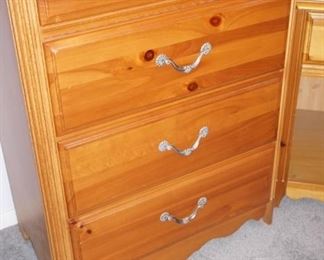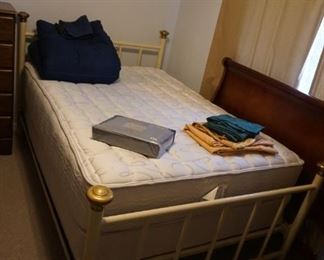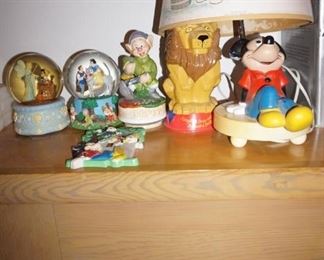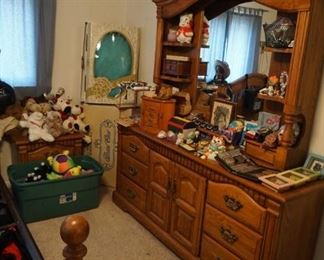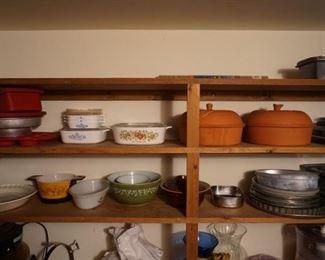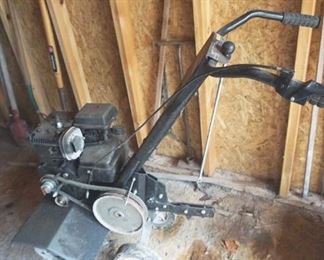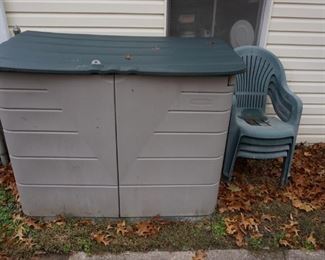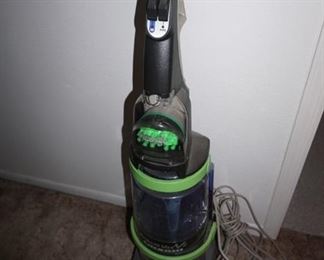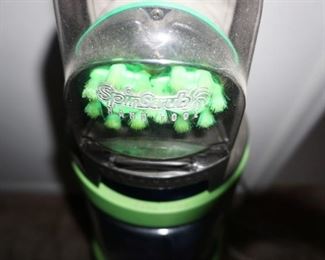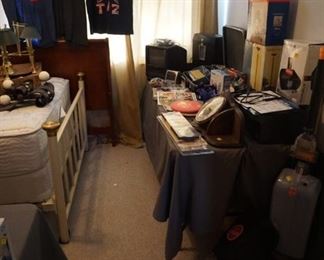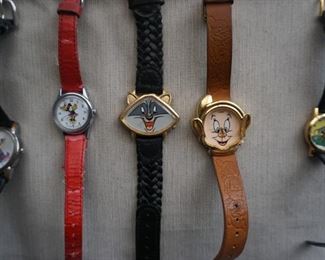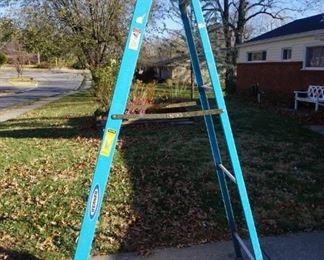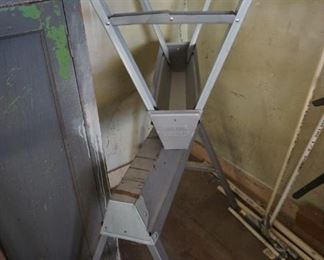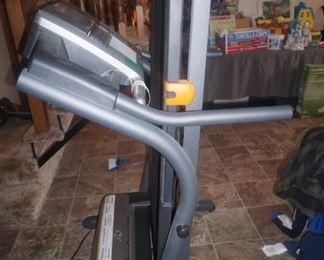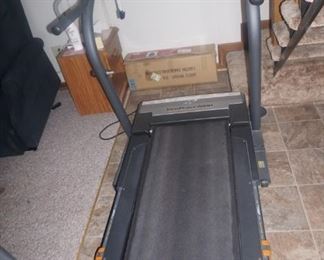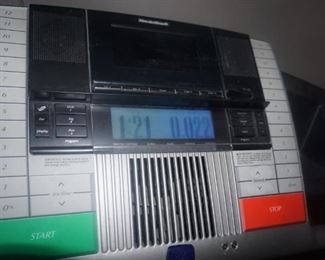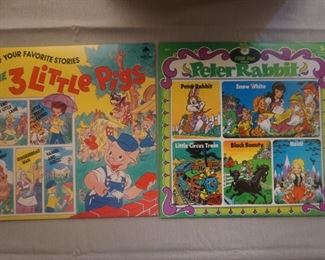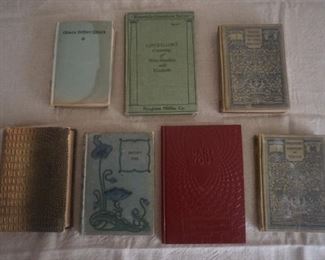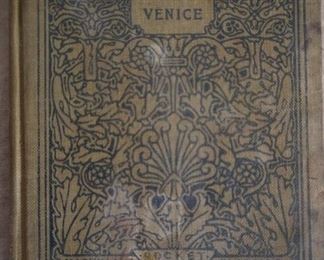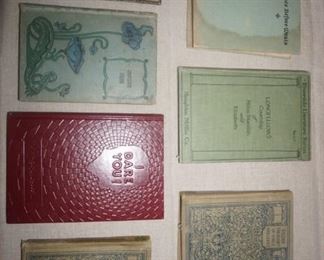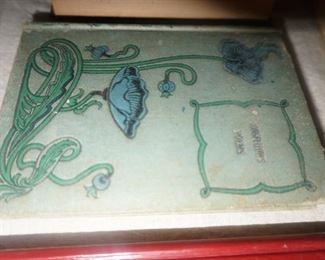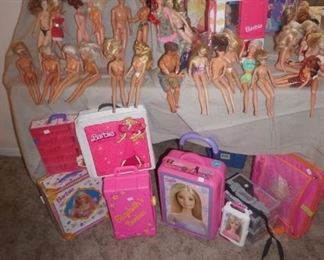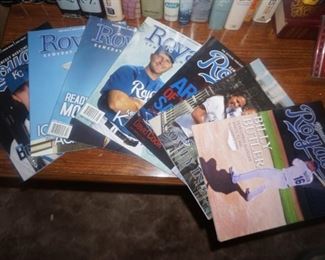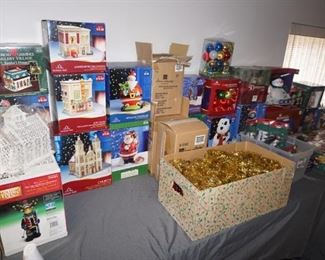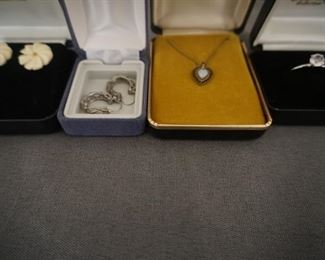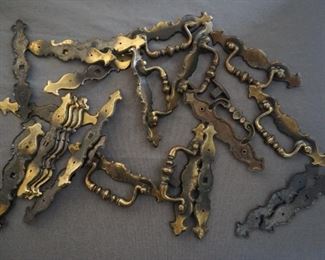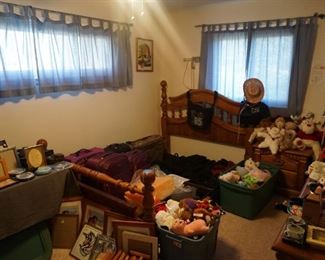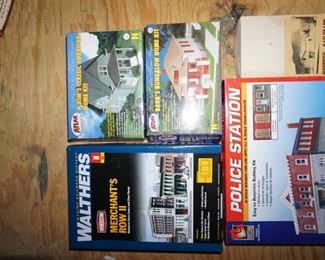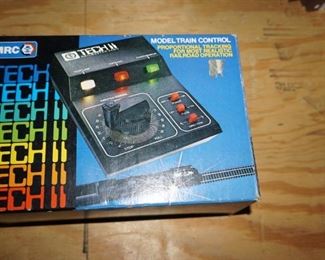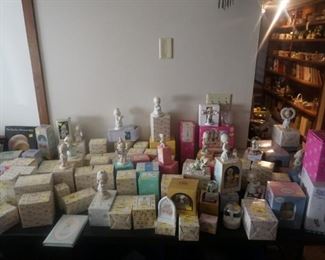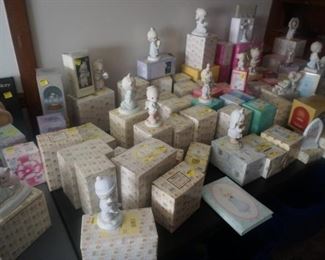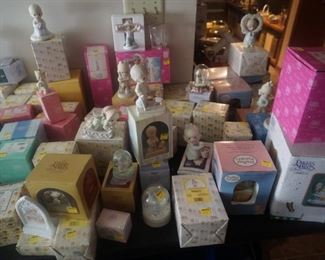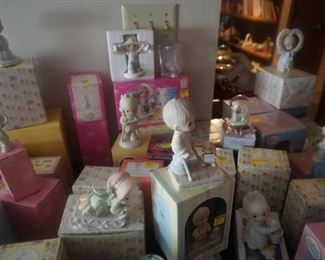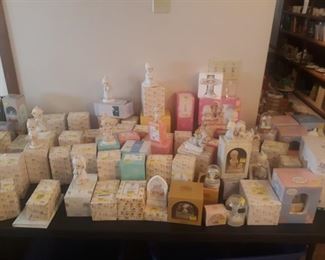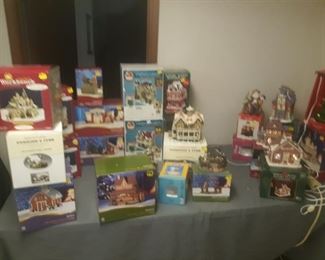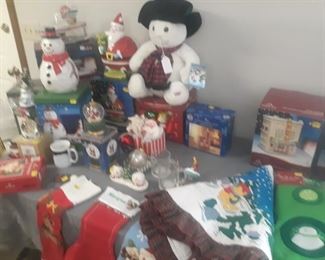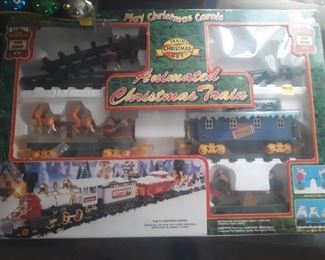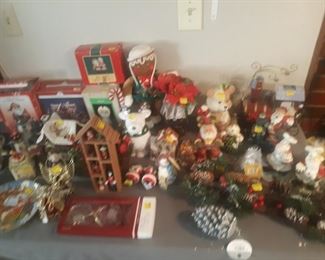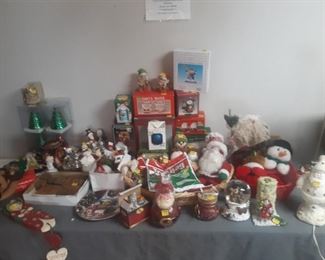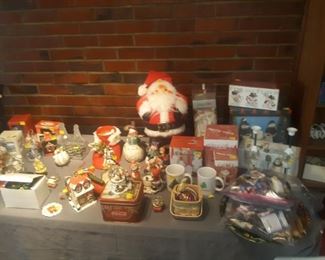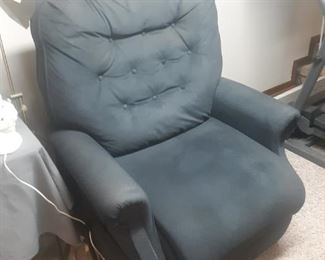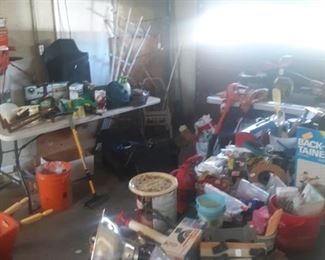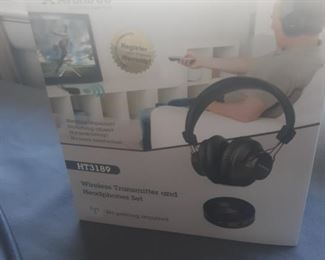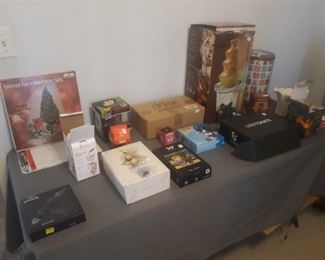 Thank you for using EstateSales.NET. You're the best!