CAFFEY ESTATE AUCTION
auction
•
1
day sale
•
sale is over
Terms
TERMS OF SALE: CASH, Personal Checks w/Photo I.D., NO OUT-OF-STATE CHECKS.
NOT RESPONSIBLE FOR ACCIDENTS ON/OR ABOUT SALE PREMISES
Announcements day of sale take precedence over all other advertising. PERSONAL PROPERTY & REAL ESTATE AUCTION
ESTATE OF JAMES RONALD CAFFEY & CAROLE CAFFEY
SATURDAY, NOVEMBER 10, 9:00 A.M.
3746 S. FRANKLIN AVE., SPRINGFIELD, MO 65807
Directions: From 3400 S. Kansas Expwy. & Walnut Lawn proceed 1/2 mile east on Walnut Lawn to Fort Ave. then south and take immediate left on Walnut Lawn Court, proceed 2 blocks east to Franklin Ave. and then 1/2 mile south to sale. Watch for Bob Kollmeier Auctions Real Estate Signs.
REAL ESTATE OPEN SUNDAY, NOV. 4, 2-4PM
If unable to attend open house contact Allen Easterly for showing. 417-838-4155. Real estate sale held in cooperation with Bob Kollmeier Auctions. 417-839-6619.
HOME SELLS SUBJECT TO PROBATE COURT APPROVAL
SQ. FT. - 1906 plus unfinished basement.
YEAR BUILT 1973 - LOT SIZE: .34 Acres M/L
This 1 1/2 story home with unfinished full basement needs extensive interior remodeling, a definite fixer-upper. Great neighborhood, mature landscaping, backyard inground pool, adjacent to Horace Mann Elementary. Home features 2-Car Garage, 2 BR's on Main Level with 3rd BR having been converted into a parlor/sitting room, large loft BR above garage, walk-in storage rooms in attic, wood-burning fireplace, central heat (gas), central air (not working), gas W/H, wrought iron railing leading to basement and upstairs.
TERMS: 10% down day of auction with balance due at closing in approx. 45 days.
NOTE: Personal Property sells immediately following real estate beginning approx. 9:15 A.M.
Sale Procedure: Christmas, new toys, new kitchen items and glassware sell early A.M. with furniture, primitives and collectibles selling late morning and tools and outdoor items selling afternoon.
NEW CHRISTMAS ITEMS - TOTES FULL OF CHRISTMAS DECORATIONS
17 Battery Powered Color Changing Christmas Ornaments, NIB
Magical Christmas Piano, NIB (New In Box)
Several Holiday Ice Sculptures, NIB including Santa & His Sleigh, Oh Tannanbaum, Skating on Ice, Ice Village Church, Santa's Little Helpers, & Frosty's Friend
Carole Towne Express Electric Train Set, NIB
Holiday Time Santa in Outhouse, NIB
Christmas Tablecloths
Christmas Throw Blanket
Santa Throw Blanket
Spode Christmas Tree Shower Curtain, New in Package
Better Homes & Gardens 3 Pc. King Quilt Set-Christmas Colors
Tote of Christmas Hats, Stockings and Costumes
Martha Stewart Everyday Woodland Holiday 16 Pc. Dinnerware Set, NIB
Lots of Christmas Glasses
Nice 2 Pc. Christmas Nesting Storage Box/Chest Set
Christmas Playing Card Sets
Christmas Tins
Christmas Gift Boxes
4 "Holiday Joy" Dining Room Chair Covers, New in Packages
"Holiday Joy" Napkins, several new packages
New Christmas Lights
Totes of Used Christmas Lights
Tote of Used Laser Projection Outdoor Christmas Lights
Tote of Large Christmas Bulbs
27" Animated Angel
47" Nutcracker
Small Wooden Decorative Santa's Sleigh
A Few Children's Christmas Books
Approx. 30 Totes of Asst. Christmas Items, Decorations, Etc.
NEW TOYS - NEW BARBIES - NEW FISHER-PRICE TOYS
DOLLS - CHILDREN'S FURNITURE
Antique Metal Child's Lawn Chair
Child's Wicker Chair
Wooden Child's High Chair
Wooden Child's Table
Wooden Child's "Time Out" Chair
Antique Wicker Baby Bassinet w/folding legs
Wicker Baby Basket
BERJUSA Newborn Vinyl Baby Doll
Other Lifelike Dolls
Lots of Assorted Collectible Dolls
Wooden Doll Rocker
New Upholstered Doll Chair
Fisher-Price "Little People" Musical Christmas Train, NIB
Fisher-Price "Little People" The Night Before Christmas Story Set, NIB
Fisher-Price "Little People" A Visit From Santa, NIB
Fisher-Price "Little People" Tree Lighting in Discovery Park Playset, NIB
2 Fisher-Price "Loving Family" Convertibles, NIB
Fisher-Price "Loving Family" Minivan, NIB
Fisher-Price "Loving Family" Living Room, Parent's BR, Bathroom, DR, Kid's BR, NIB
Fisher-Price "Loving Family" Puppy Playtime, Summer Fun, Outdoor Fun, NIB
Fisher-Price "Loving Family" Basic Décor, Hidden Room, ATV Fun Set, NIB
Fisher-Price "Loving Family" Dad, Grandpa, Sister, Brother, & Toddler, NIB
Fisher-Price "Loving Family" 2-in-1 Seasonal Room, Everything For Baby, NIB
Fisher-Price Hidden Play Room
"Peanuts" Mini Figure Set, NIB
Hallmark "Peanuts" Charlie Brown, Peppermint Patty, Linus, & Joe Mistletoe, (w/sound, all new w/original tags)
"Peanuts" Musical Charlie Brown's Christmas Tree, NIB
"Peanuts" - Many Poseable Figures
Hallmark "Peanuts" Swinging With Snoopy
Hallmark Interactive Story Buddy Stuffed Toy, NIB
Disney Ariel Little Mermaid 20" LED Light-Up Figure Lamp/Night Light
Barbie Glam Bathroom Playset, NIB
Barbie Doctor's Set, NIB
Barbie Dance Superstar Gift Set, NIB
Barbie & Ken Fashionistas, NIB
Barbie Actress, NIB
Barbie Wedding Set, NIB
Barbie Nursery School Teacher, NIB
Barbie Raquelle Doll, NIB
Barbie - Midge, NIB
Barbie - Ballet Teacher, NIB
Barbie - Island Fun, NIB
Barbie - Silken Flame Collector's Edition, NIB
Barbie - Spring Tea Party, NIB
Barbie - Sesame Street Tickle Me, NIB
Barbie - Sweet Roses P.J., NIB
Mattel My Scene "Hanging Out" River Doll, NIB
2 Journey Girls Clothing Sets, NIB
Seymour Mann Doll, NIB
2 Little Tikes Shopping Carts
Little Tikes Stroller
3 PEEF BEAR Children's Books
Vintage Disney VHS Tapes
New "Fact or Crap" Trivia Game
New "QUELF" Unpredictable Party Game
BRAND NEW SMALL KITCHEN APPLIANCES
NEW TEMP-TATIONS BAKEWARE & SERVING DISHES - GLASSWARE
Cook's Essentials Model 99771 Electric Pressure Cooker, NIB
Cook's Essentials Pan Set, NIB
BELLA Deep Fryer, NIB
Nuwave Pro Infrared Oven, Model 20339, NIB
NINJA Master-Prep Professional Blender/Mixer, NIB
Range Mate Multi-Cooker, NIB
Houdini Wine Shower Glass Aerator, 5 pc. set, NIB
HAAN Slim & Light Floor Sanitizer, NIB
Large Variety of NIB TEMP-TATIONS Bakeware, Ovenware, Serving & Frig. Dishes, many pieces w/snap lids, many wire baskets/holders, hot plates, etc.
Range Mate Cookware, NIB
Tote of New Kitchen Gadgets
Hurricane Spin Mop, NIB
Herend Hungary Village Pottery Dish Set from TJ Maxx
Bon Appetite Stainless Steel Mixing Bowl Set, NIB
8 Pc. Lazy Susan Party Server, NIB
Shannon Crystal "Designs of Ireland" 2.25 Gallon Crystal Compote Lemonade Dispenser
White Mountain White Pine 4 Qt. Hand Crank Ice Cream Maker in original box
Yorkshire Glassware 2 Gallon Drink/Tea Dispenser, used
8 Vintage "Princess China" Plates
Asst. Dish Sets
Green Depression Mixing Bowl
Small Lot of Other Glassware & Kitchen Items
PRIMITIVES - COLLECTIBLES - MUSIC RELATED ITEMS
Dazey No. 40 Glass Churn
Antique Ingrahm Gingerbread Keywind Kitchen Clock
Vintage Wooden Bucket
Old Wooden 12 Hole Coke Case
Vintage Metal Wagner Brake & Lighting Products Storage/Display Box
Vintage Wooden Stool
20" Rustic Sawblade
Vintage Aluminum "Government Property Keep Off" Sign, 18" x 24"
Small Lot of Asst. Farm Related Primitives
Replogle Desktop World Globe
Small Old Eskimo Table Top Elec. Fan
Chess/Chinese Checker Game Set in Wooden Case
4 Pieces of Vintage Luggage
Modern Cranberry Hurricane Style Elec. Lamp
Vintage Hurricane Style Parlor Lamp
Two Sets of Royal Albert Stainless Gold Trimmed Flatware in Wooden Storage Cases
Vintage Real Tone Transistor Radio Model TR-1088
Vintage Airline Tabletop Radio, As-Is
Antique ALKA Germany Box Camera
Vintage United Die-Cast Elec. Wall Clock
1967 & 1970 Missouri License Plates (1 each)
2 Vintage Auto Spotlights
Small Cast Iron Skillet
Miniature Cast Iron Wood Cook Stove
2 Vintage Metal Singer Household Squirt Oil Cans
2011 Intertek Retro/Nostalgic Record Player/AM/FM, CD/Cassette
Emerson Retro/Nostalgic Record Player/CD/Cassette
CD Graphics Karaoke Player w/5" TV
2 Other Karaoke Machines
Casio CTK-551 Keyboard
Small Student Hammer Dulcimer
DOZENS OF NEW DVD'S, Christmas, Family, Children's, Comedy, Cartoons, Etc.
Two Totes of Music CD's
Tote of LP Records
Large Tote of Cassette Tapes
Arnart "Erich Stauffer" Musical Child Life Water Globe, NIB
Gift Gallery Musical Rocking Horse Figurine
Elvis Presley Spoon Rest
Frankoma Elephant Mug
Vintage Glass Juice Set
Vintage Glass Serving Dishes
1995 OLDSMOBILE VAN
Van Sells at 11:00 a.m.
1995 Oldsmobile Silhouette, 114,xxx miles, 3.8L engine, good tires.
FURNITURE - LAMINATE FLOORING
73" MITSUBISHI TV -Wii GAME & BALANCE BOARD - HOUSEHOLD
2011 Mitsubishi 73" TV (Never Used), Model WD-73740, 1080p, 3D Ready, HD Rear Projection Internet
Samsung 3D Blu-Ray Player, NIB
2001 Go Video Duel Deck VCR, in original box
Wii Game System w/Game Cartridges & Balance Board
IDYLAS 12,000 BTU Portable Indoor Air Conditioner
Small Older Chest Deep Freeze, Clean
LASKO 18" Stand Fan w/remote in original box
Holmes Blizzard 8" Table Fan, NIB
7 Packages (14.75 Sq. Ft. Each) Harris Tarkett Laminate Flooring, New in Package
Brown Leather Look Sofa, Nice
Small Dining Table w/Wrought Iron Base
Retro Look Green Pine Kitchen Cabinet
Metal Baker's Rack w/Wooden Butcher Block Look Top
Wicker Shelf
Vintage Drop-Leaf Dining Table
Modern Round Oak Clawfoot Dining Table w/4 Chairs
Four Modern Upholstered Dining Chairs, Burgundy
Two Door Glass Front Display Cabinet w/Glass Shelves
White Freestanding Cheval Mirror/Jewelry Cabinet
Vintage Drop-Leaf Tea Cart
Queen Anne LR End Table w/Drawer
Other Asst. LR Tables
Modern Glider Rocker w/Rocking Footstool
Modern Wash Stand w/Ceramic Pitcher & Bowl
Unique Glass Mirror Overlay Dresser Base
3 Pc. Oversize Nesting Table Set, Honey Oak, New in Box
Antique "AUTOPIANO" Upright Piano (Piano Removed from sale by family)
Antique Steamer Trunk/Chest
2 Vintage 2 Drawer Wooden Night Stands
Vintage Office Chair
Set of 4 Folding Chairs
2 Decorative Canoe Look Shelves, 1-4 ft. tall, 1-16" tall
Extra Large Oak Framed Wall Mirror
Other Assorted Wall Mirrors
Assorted Elec. Lamps
Duraflame Elec. Fireplace Heater Stove
Holmes 1-Touch Electric Heater
Modern Electric Fan
Pine Finish Two Door Computer Cabinet/Desk/Armoire
Sewing Desk w/3 Drawer Side Chest
Janome Mini Sew Portable Sewing Machine
Modern Singer Portable Sewing Machine
Older Singer Portable Sewing Machine
Vintage Sears Cabinet Model Sewing Machine
Vintage Accordion Style Wooden Sewing Box
Comfort & Joy Easy & Elegant Bedding Ensemble
Maples Trellis 2 Pc. Accent Throw Rug Set, new with tags
Focus Hookless Shower Curtain w/PEVA Liner Set, New in Package
Lifestyles Sheer Bed Canopy, New in Package
Profound Products Insulated Wet Pack Carrier, New in Package
Profound Products 8 Way Folding Trunk Organizer, New in Package
2 Other Profound Products Organizers, New in Package
2 Dyna-Zap Insect Zappers, New in Package
Easy Shaper Exerciser
Exercise Mini Trampoline w/Handles
Pair of New JS-Alster Black Skipper Leather Ladies Boots, Sz. 8.5M
50+ Empty Plastic Storage Totes
4 Drawer Metal File Cabinet
Nice Folding Wheel Chair, Bath Chair, Portable Potty Chair
Older Microwave, Oster Toaster Oven in original box
POWER & HAND TOOLS - CAMPING & OUTDOOR ITEMS
American Titan by Little Giant Folding Ladder, Type 1, 250 Lb. Rated
McCulloch 38cc Chain Saw with case, like new
Small Lot of Ammo Reloading Supplies
Older Tasco Game Camera
Vintage Shooting Range Spotting Scope w/Tripod
Steady Rest NXT Shooting Rest
Leather Pistol Holster & Ammo Belt
Military Green Backpack
Military Canteen
Pair of Folding Plastic Saw Horses
Craftsman 2400 Watt Generator
Karcher K2.900M Power Washer, New in Box
HD Electric Sump Pump w/Hoses
Craftsman 10" 3 HP Table Saw w/Dust Collector Bag
Craftsman 150 PSI 4 Gallon Pancake Air Compressor
Chicago Electric Motorized Miter Saw
Small Craftsman Table Top Drill Press w/Drill
Vintage USA 4" Bench Vise
Sears Craftsman Scroll Saw
Vintage Craftsman 7" Electric Circular Saw
Craftsman Rotary Tool
2 Older HD Angle Grinders-Polishers
2 Halogen Work Lights
New WORX AEROCART, never assembled, NIB
New WORX Snow Plow Accessory for AEROCART, NIB
3 Coleman Gas Lanterns
Coleman Catalytic Gas Heater
Coleman Electric Quickpump
Vintage Metal Coleman Cooler
New Car Care Products
2 Vintage Auto Spotlights
Tow Strap
2 Older Battery Chargers
12 Volt Emergency Air Compressor
HD Jumper Cables
Small Hydraulic Bottle Jack w/Case
Craftsman Wet/Dry Vacuum
Lots of Asst. Hand Tools, Hammers, Wrenches, Pliers, Pipe Wrenches, C-Clamps, Etc.
Assorted Drill Bits, Wood Boring Bit Set, Files, Etc.
Lots of Sockets & Ratchets, Asst. Socket Sets
103 Pc. Import Mechanic Tool Set
4 Jack Stands
Receiver Hitches, Balls, & Pins
Metal Tool Boxes
Portable Firebowl (Firepit), NIB
ROLLORS Combination Bocce, Bowling, & Horseshoe game, NIB
Portable Folding Camping Table w/built-in benches
Archery Practice Arrows w/vintage box
Pro-Putt Motorized Miniature Golf Game, NIB
3 Vintage Wooden Tennis Rackets
TAPERFLEX Concave Competition Skis
Hydro Slide Waveboard, Older Life Vests
Evergreen Garden Glass Bird Feeder, NIB
Small Metal Barrel
Garden Hose, Electric Hedge Clippers
Decorative Cascading Water Fountain in original box
TERMS: Cash, check with photo ID, No Out-of-State Checks
Not Responsible For Accidents On/Or About Sale Premises
Announcements Day of Sale Take Precedence Over All Other Advertising
SALE CONDUCTED BY
EASTERLY AUCTION SERVICE
ALLEN EASTERLY - AUCTIONEER - 417-838-4155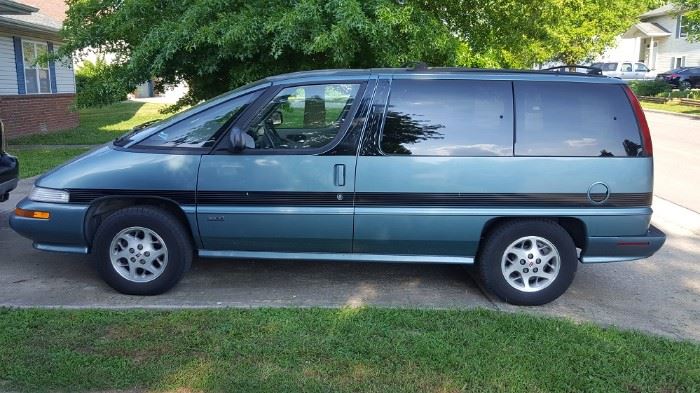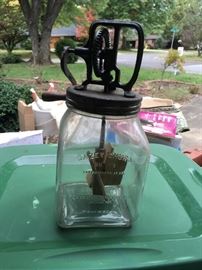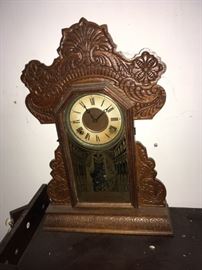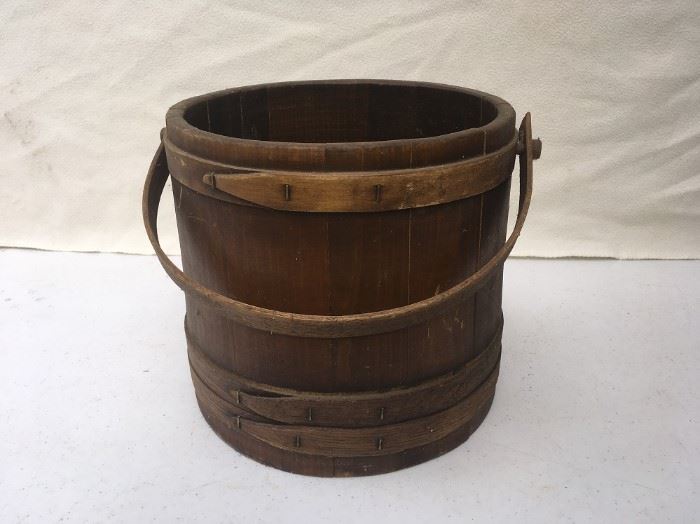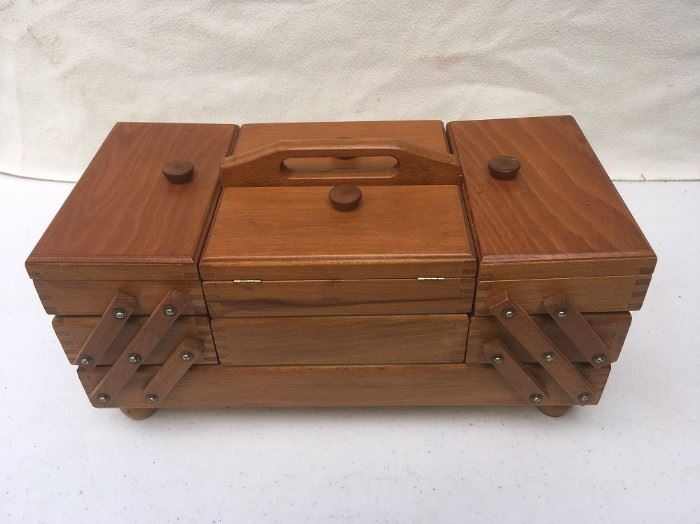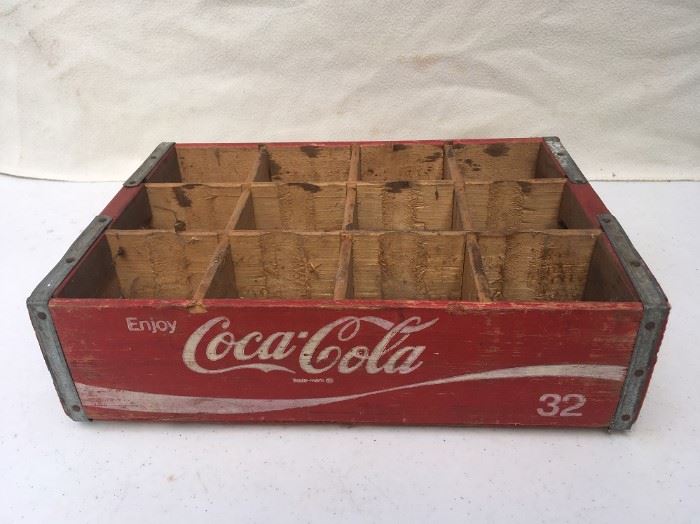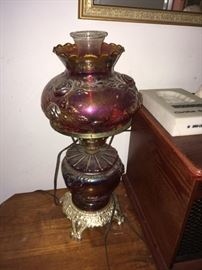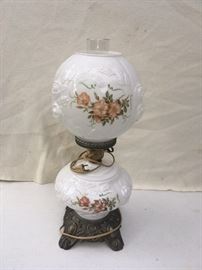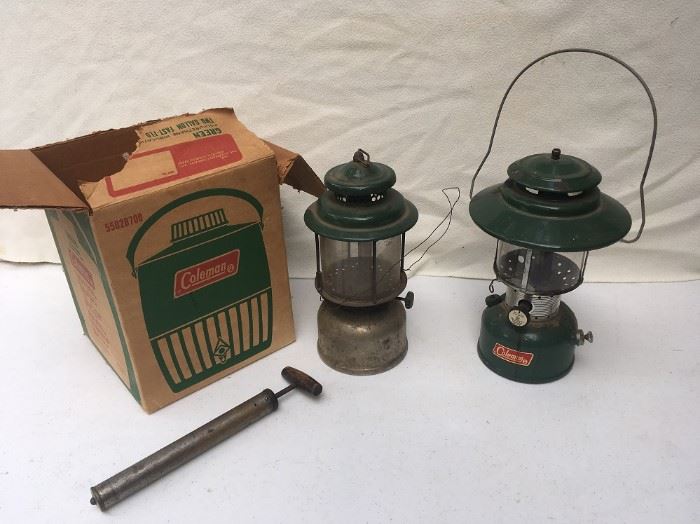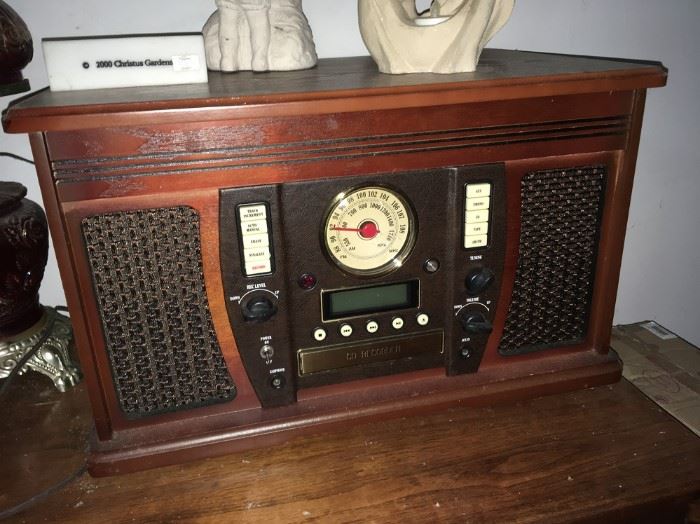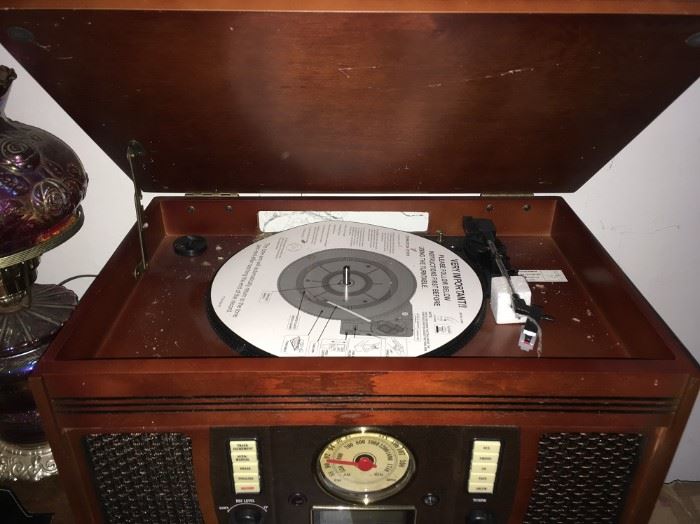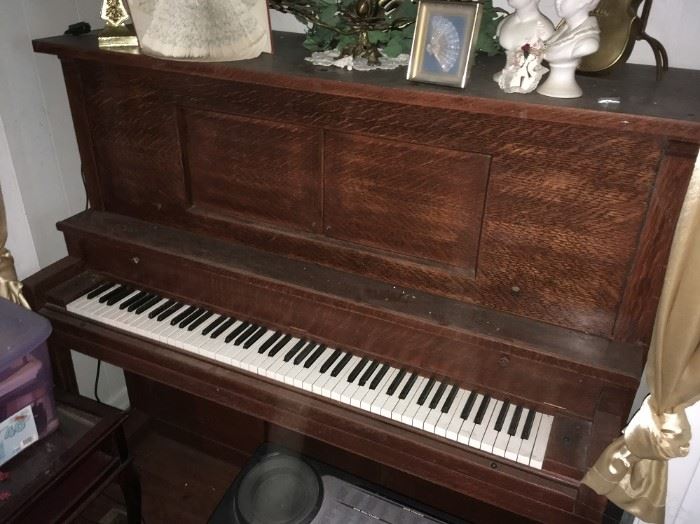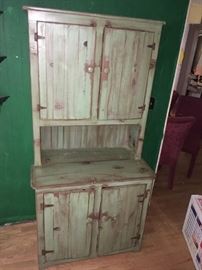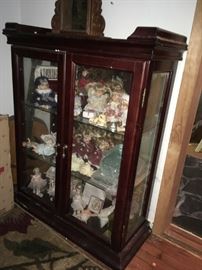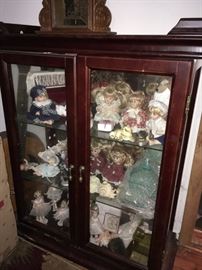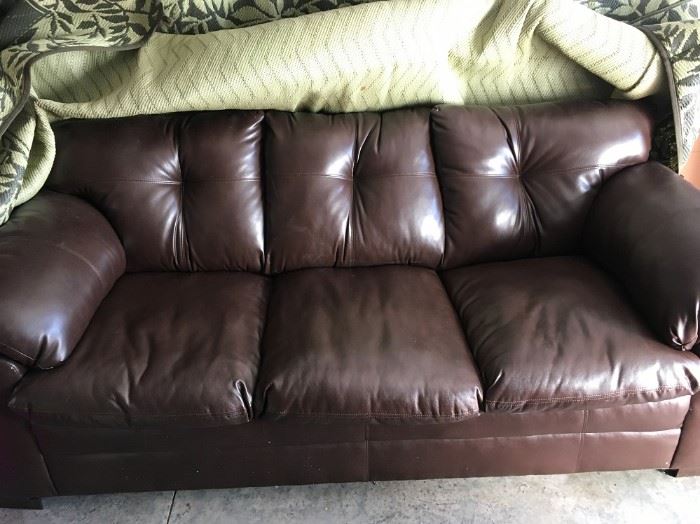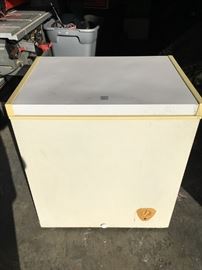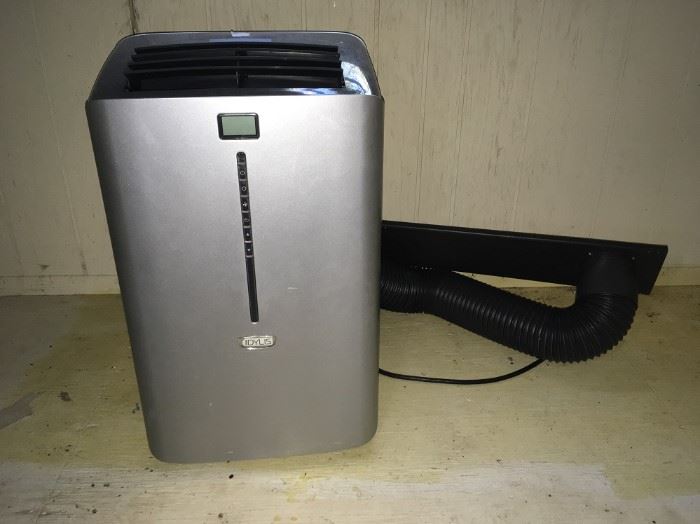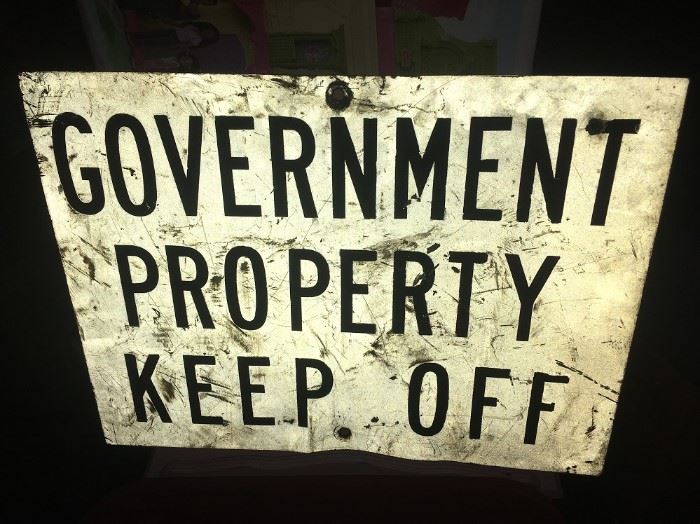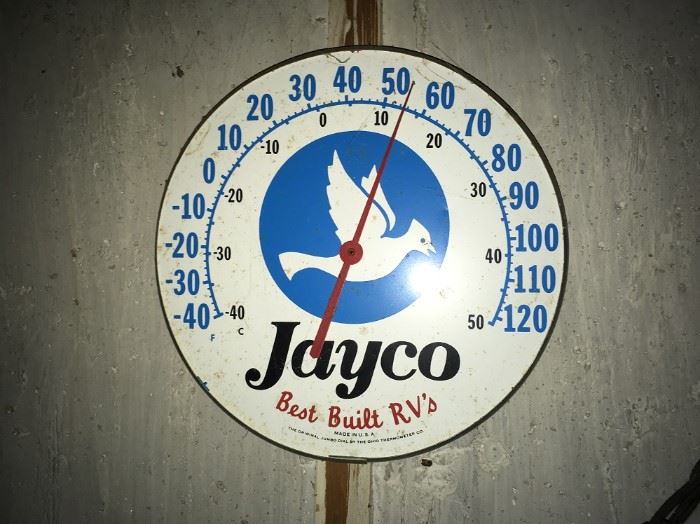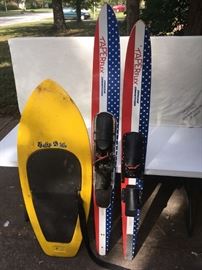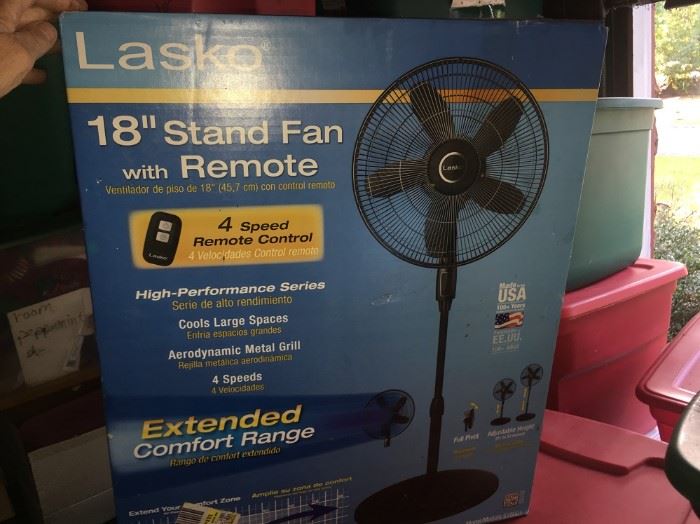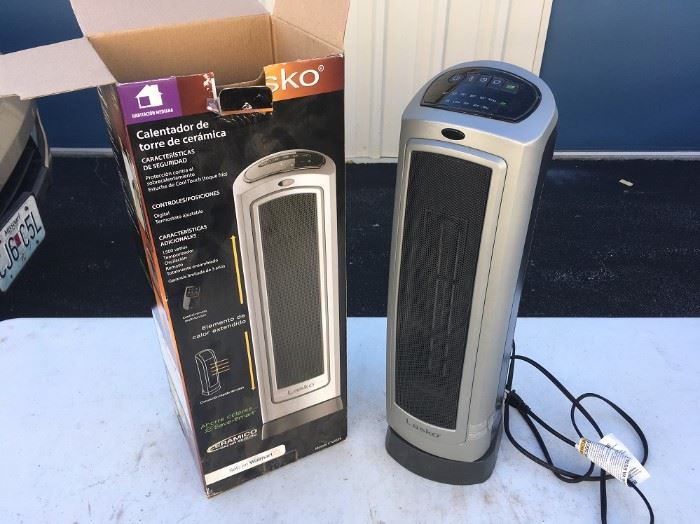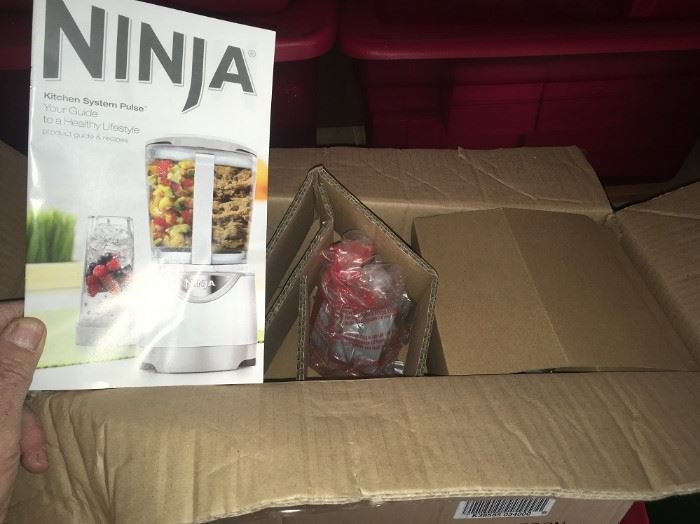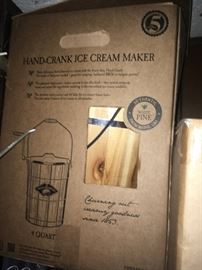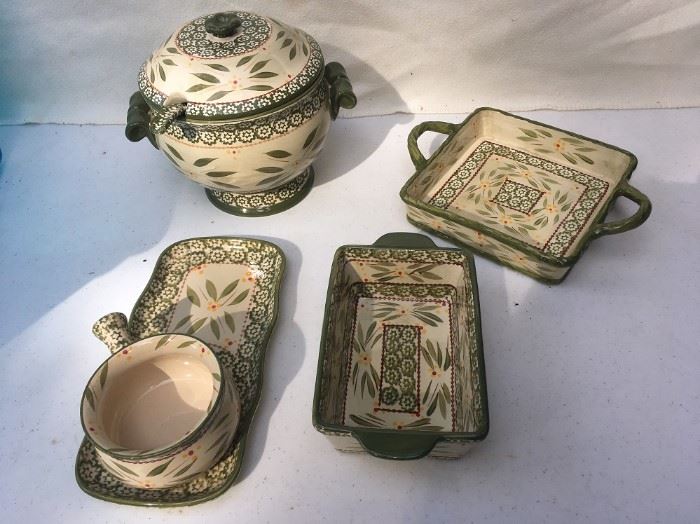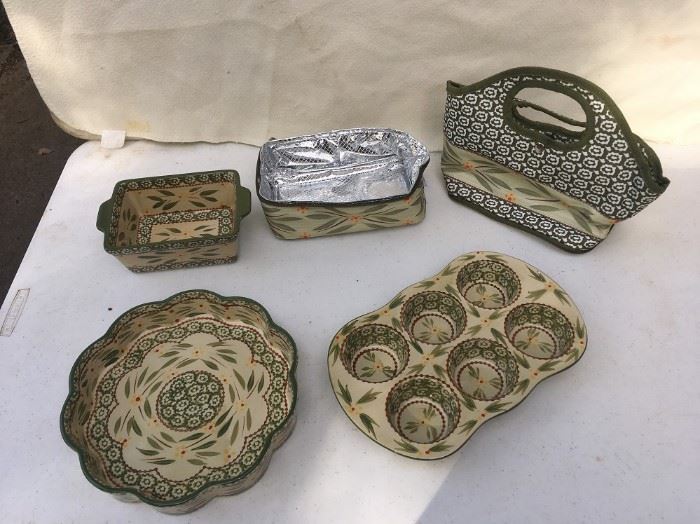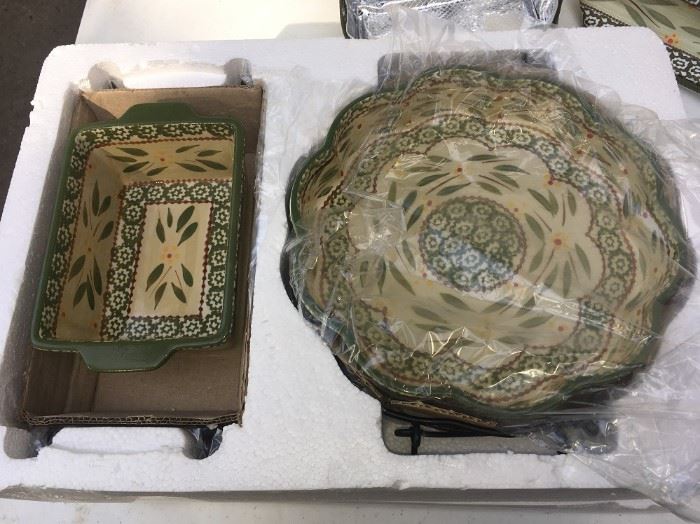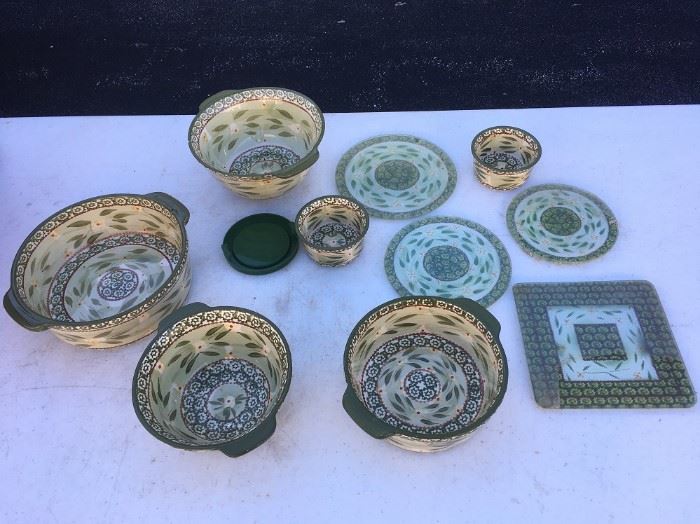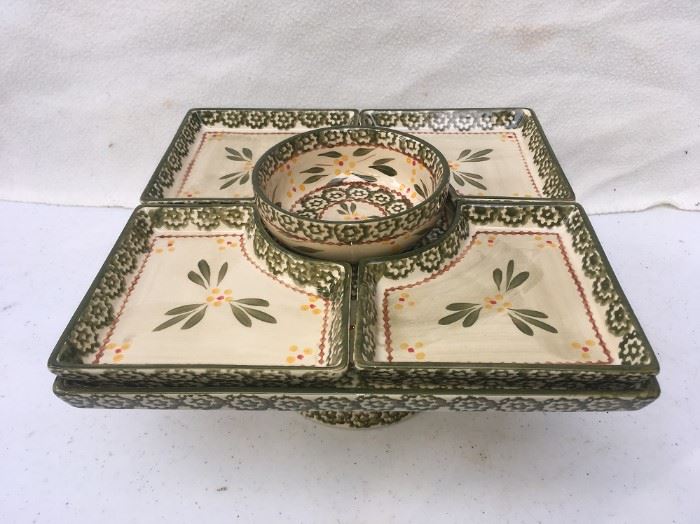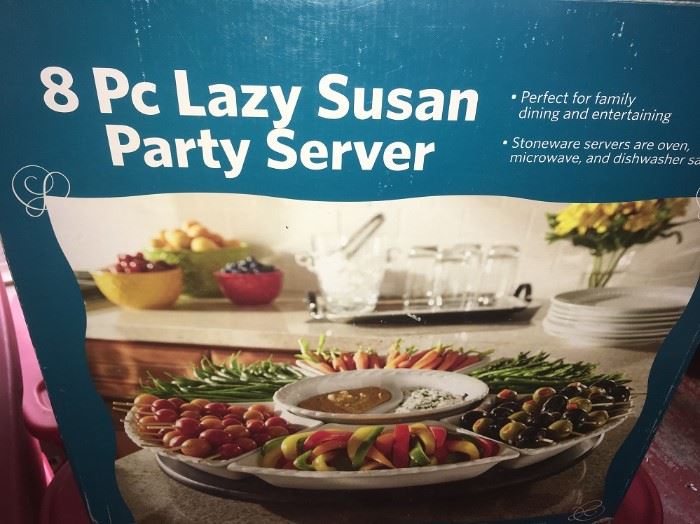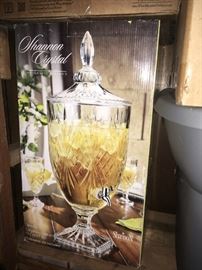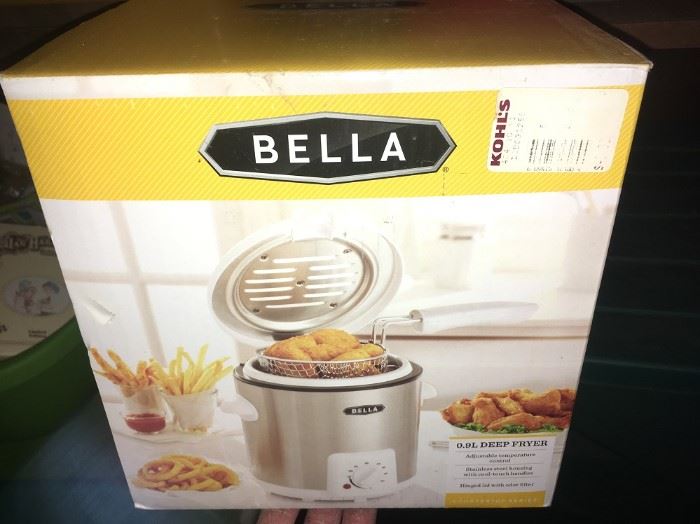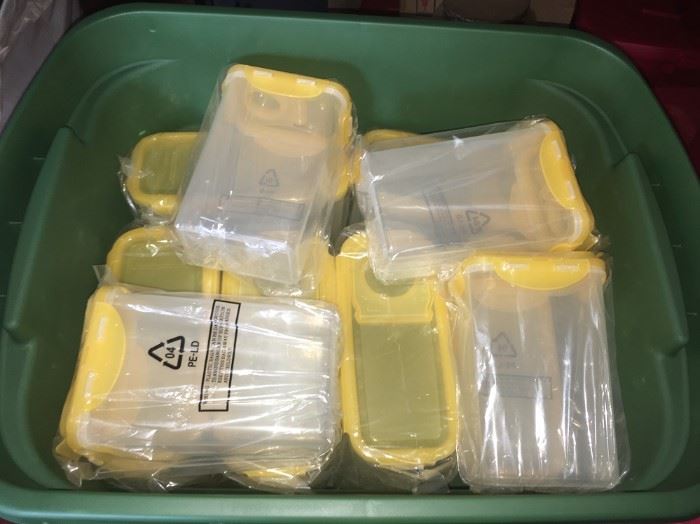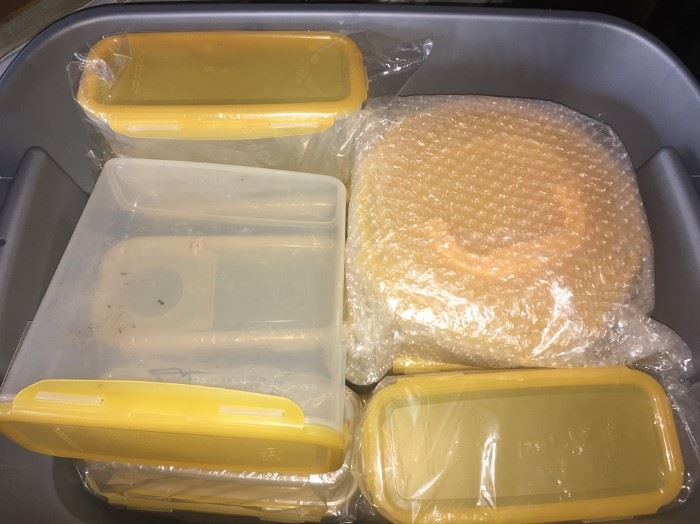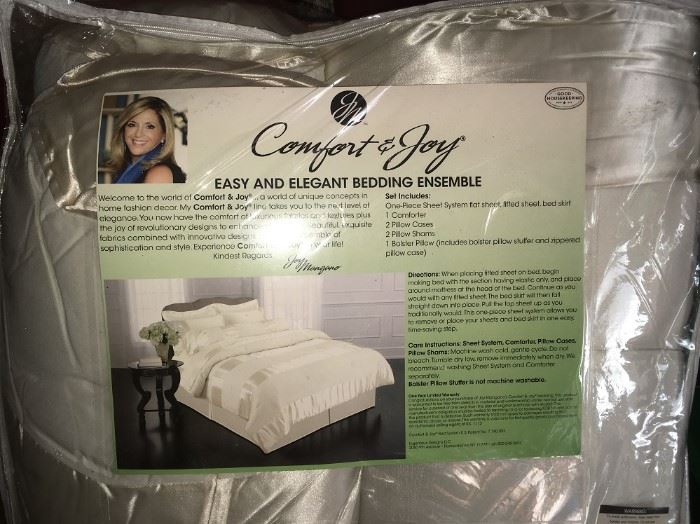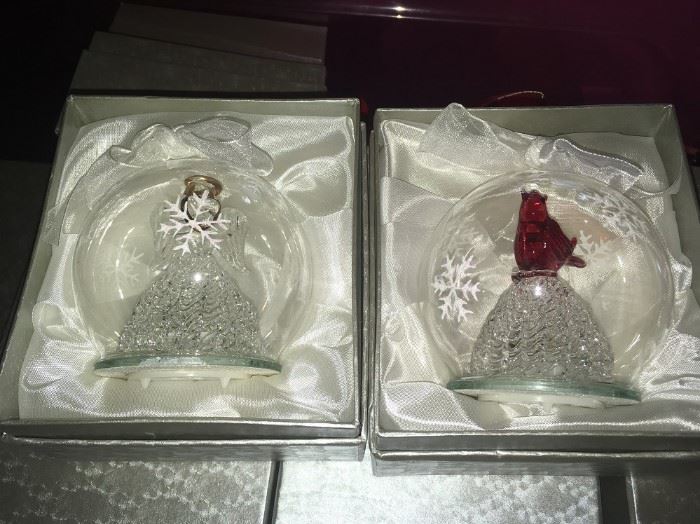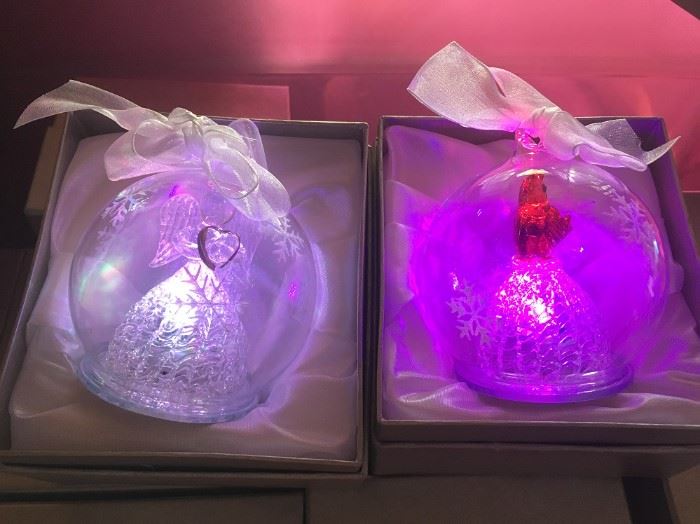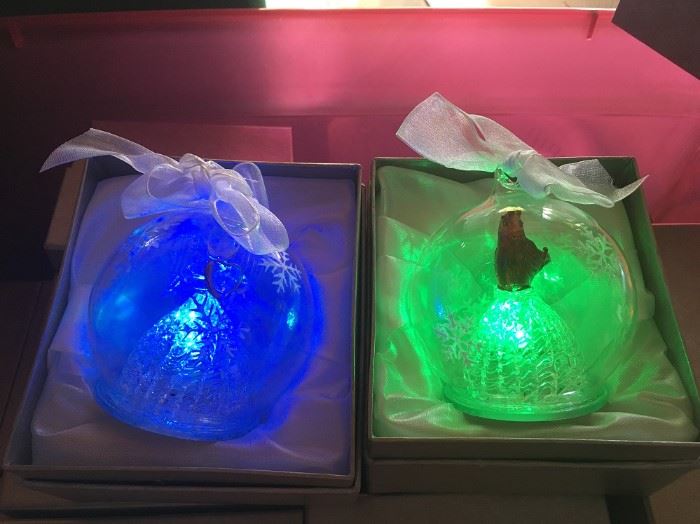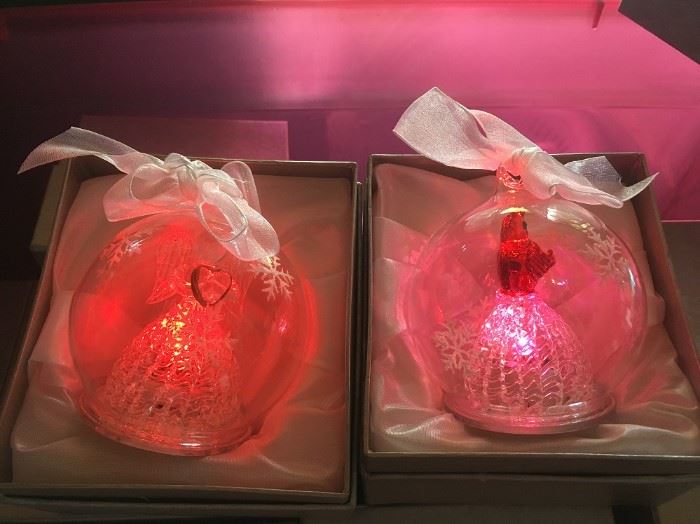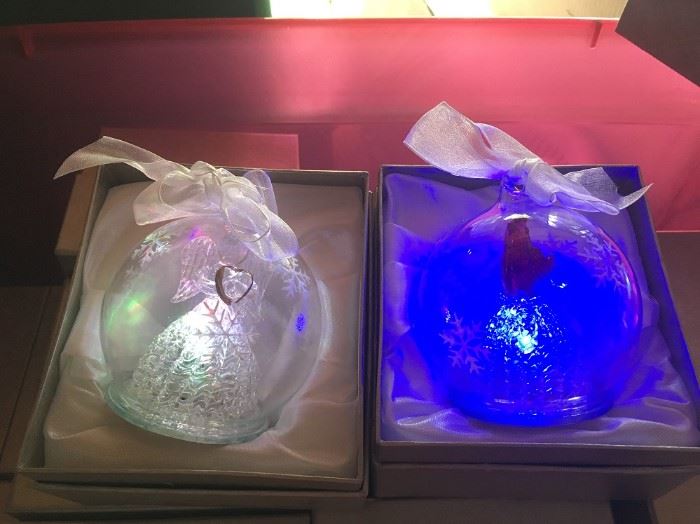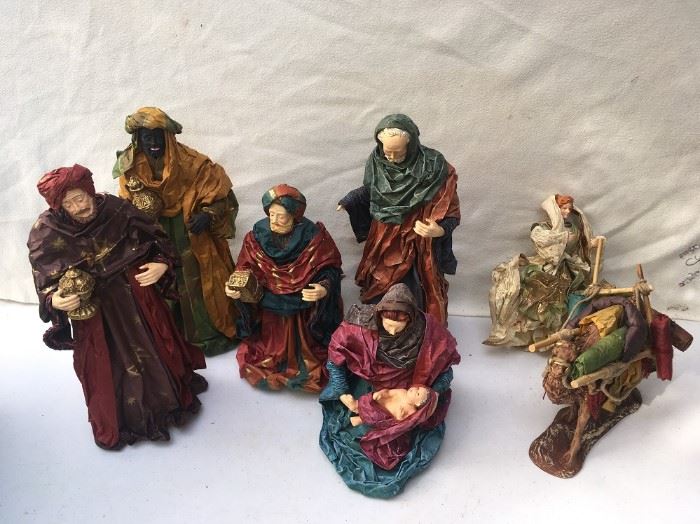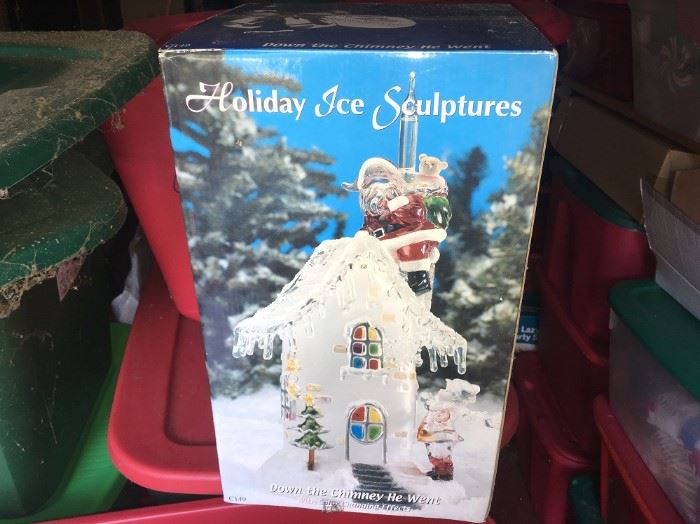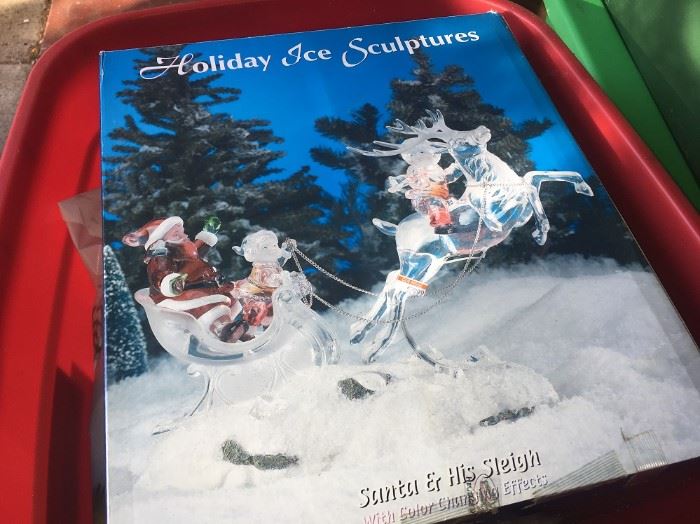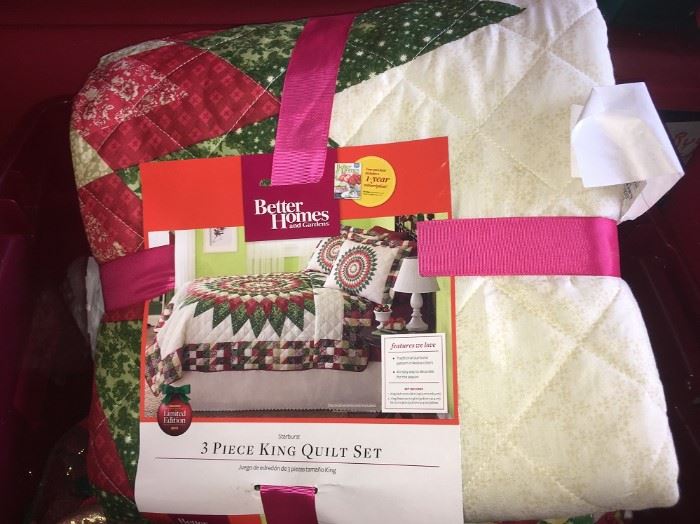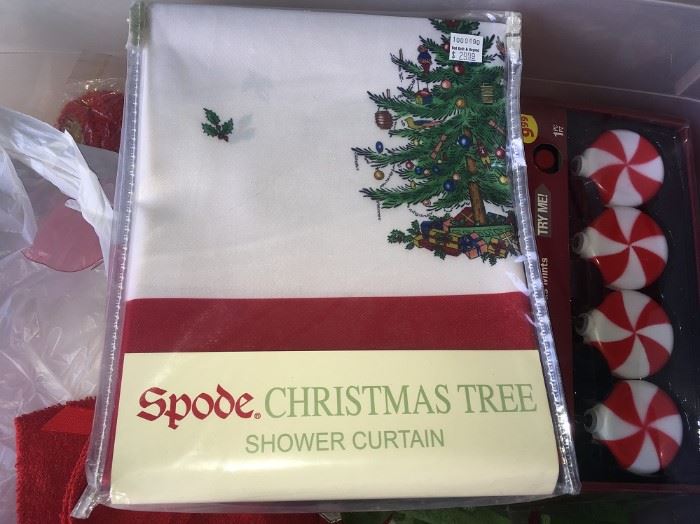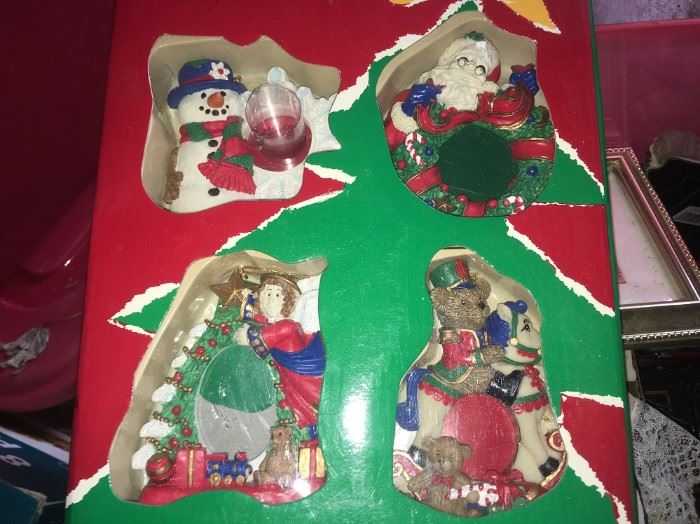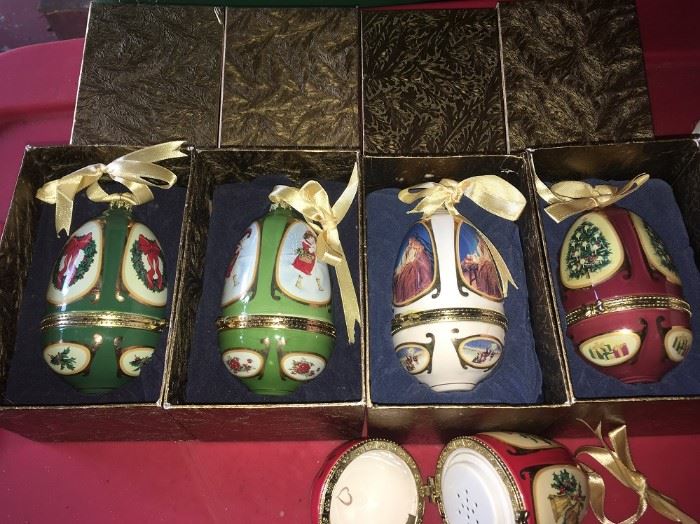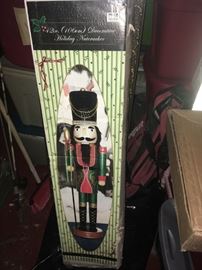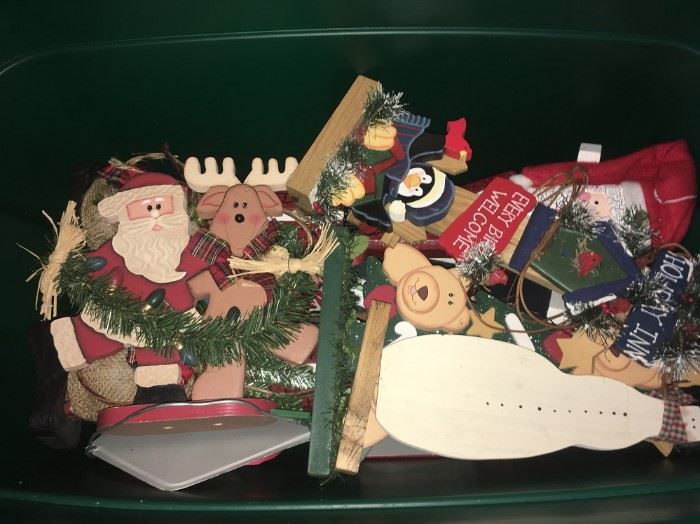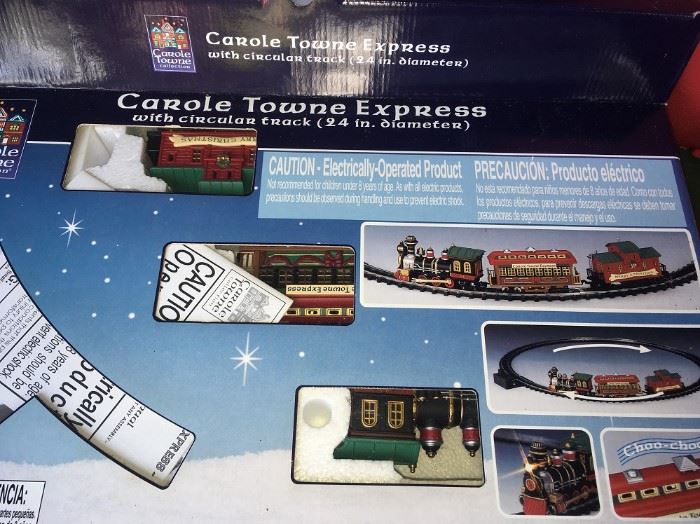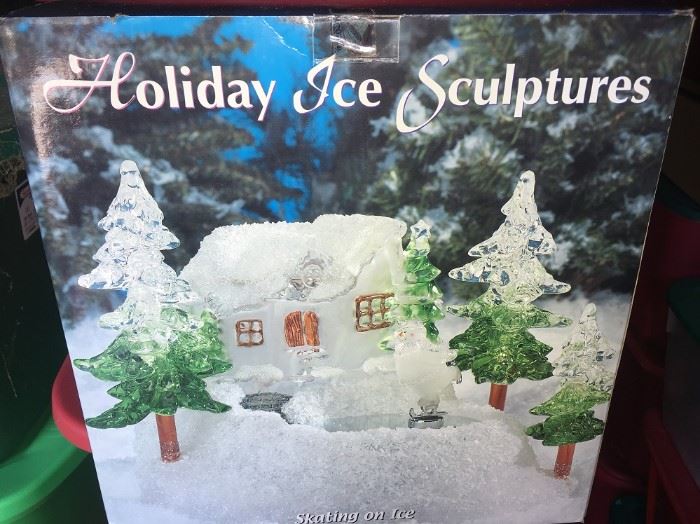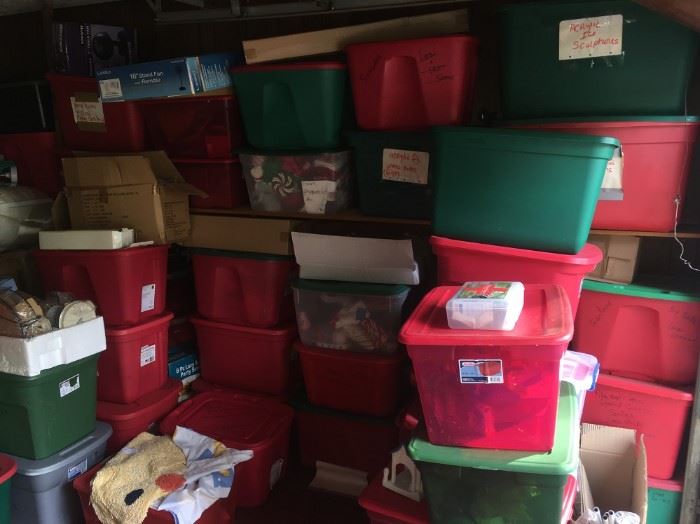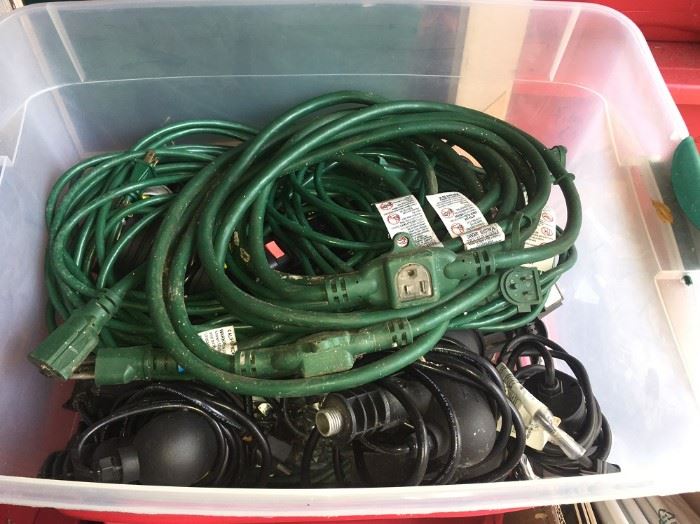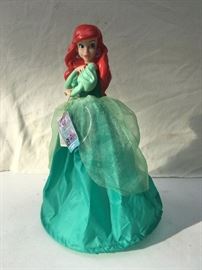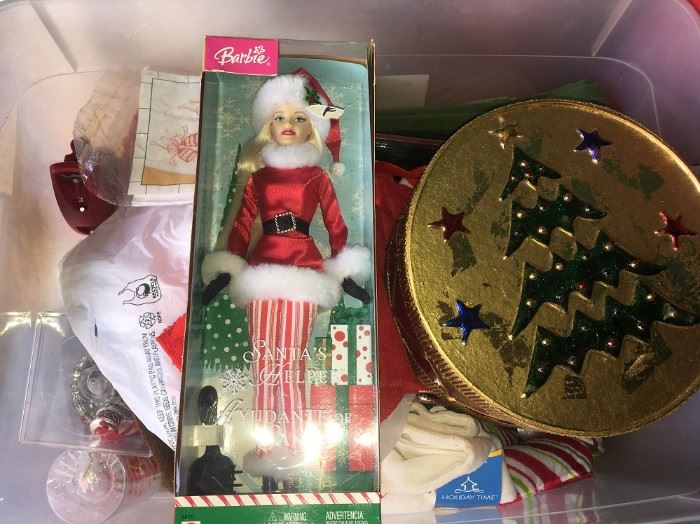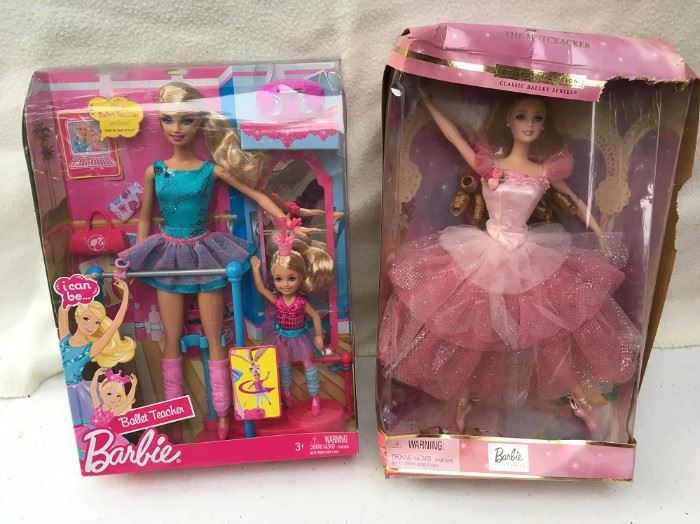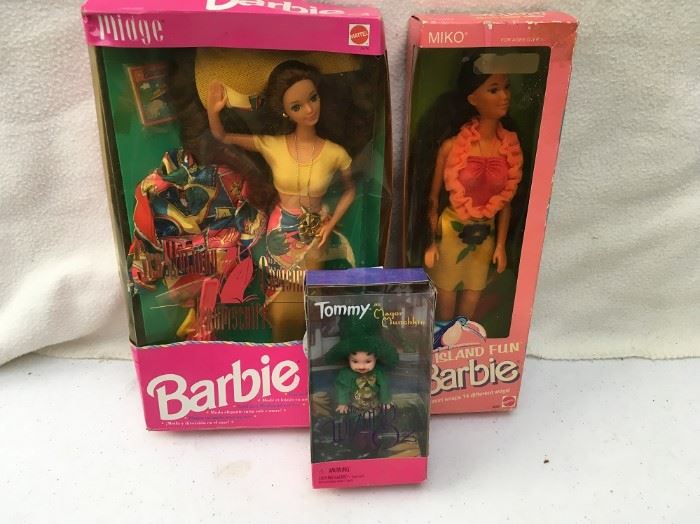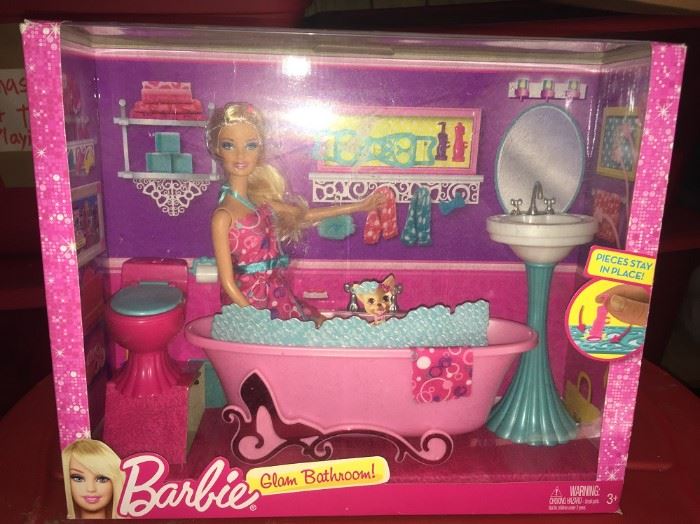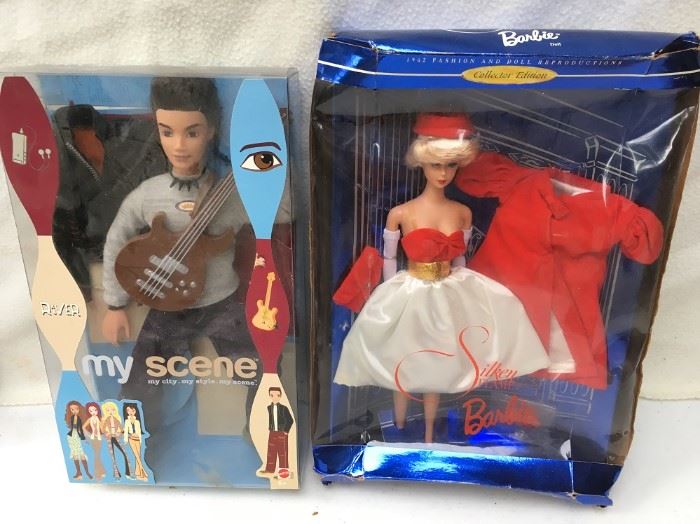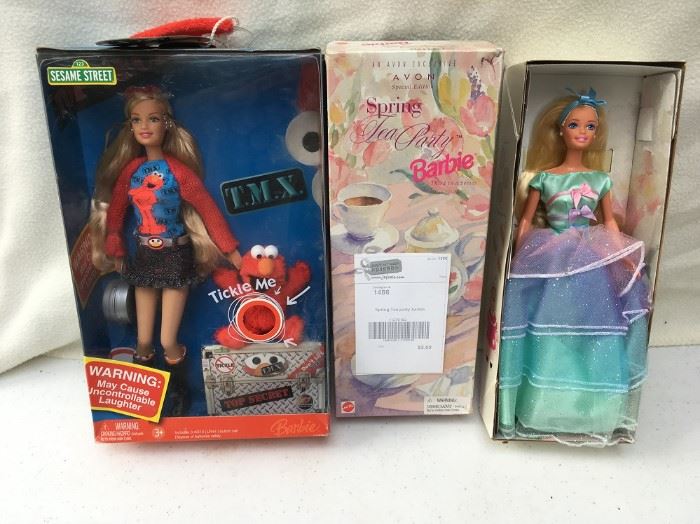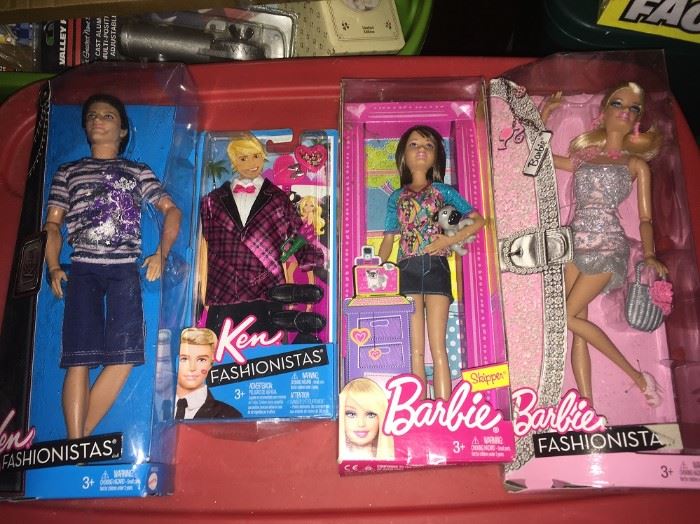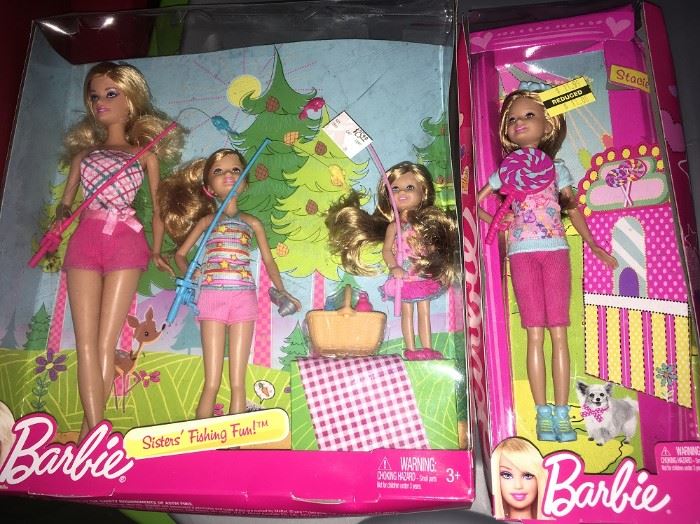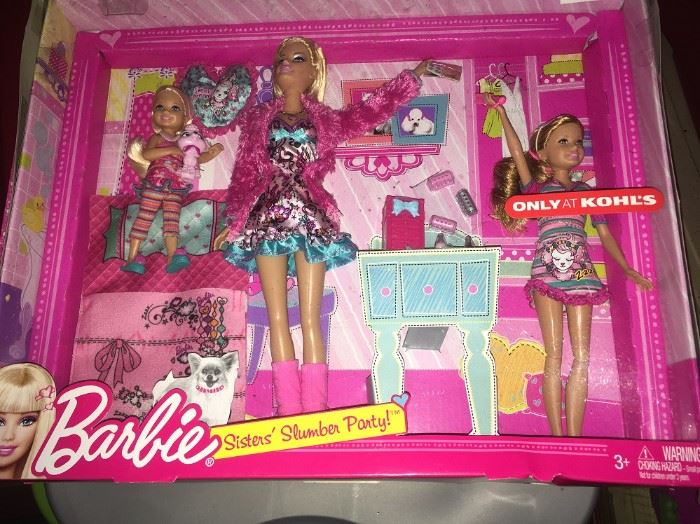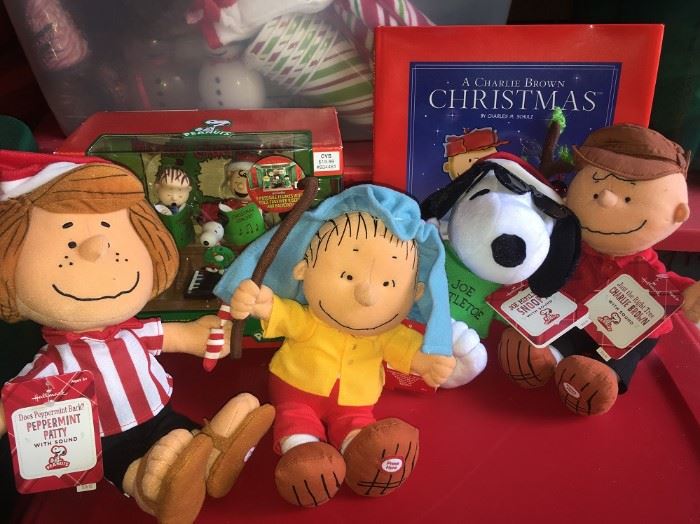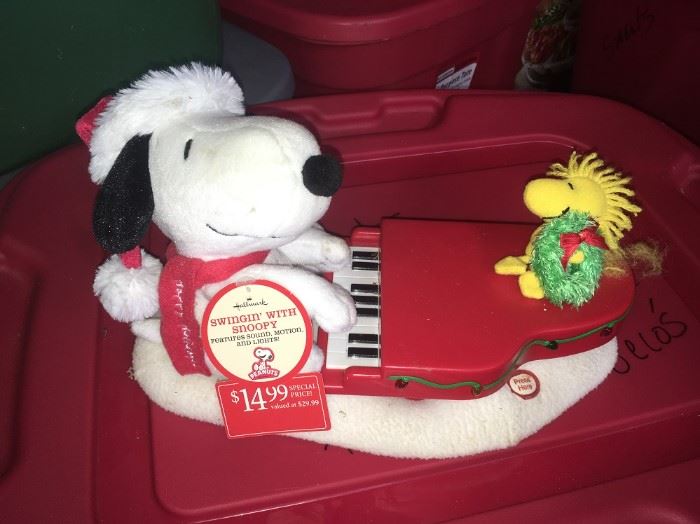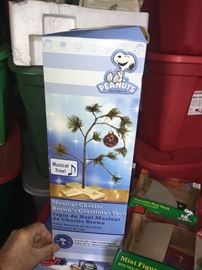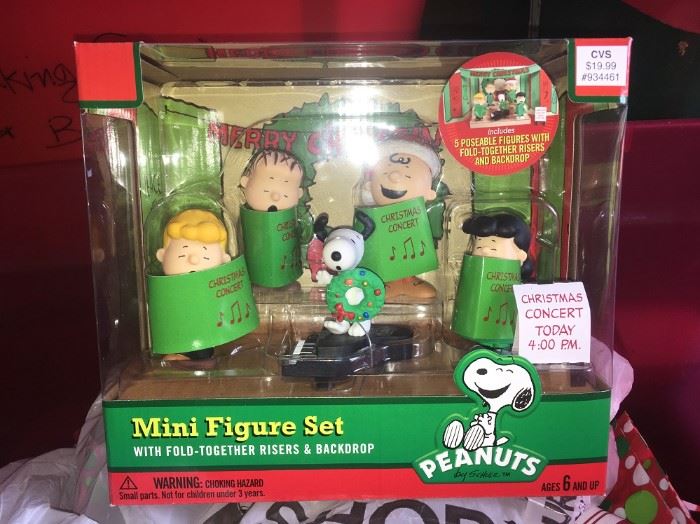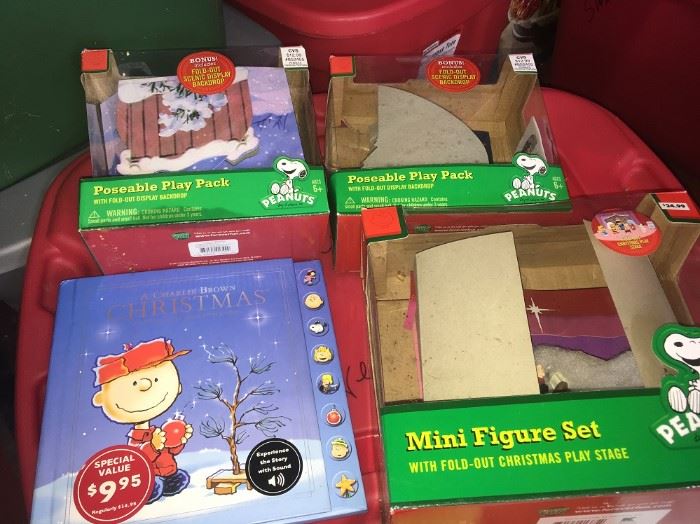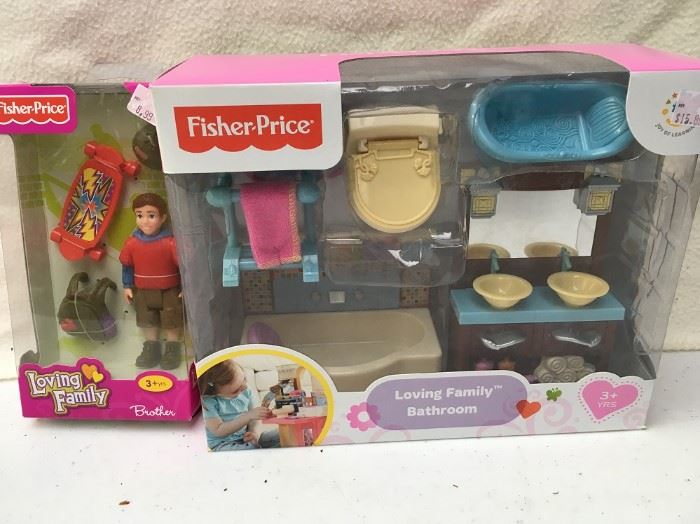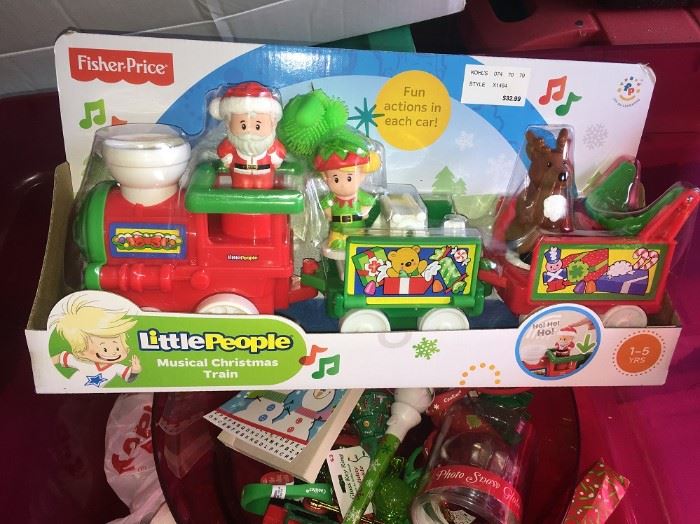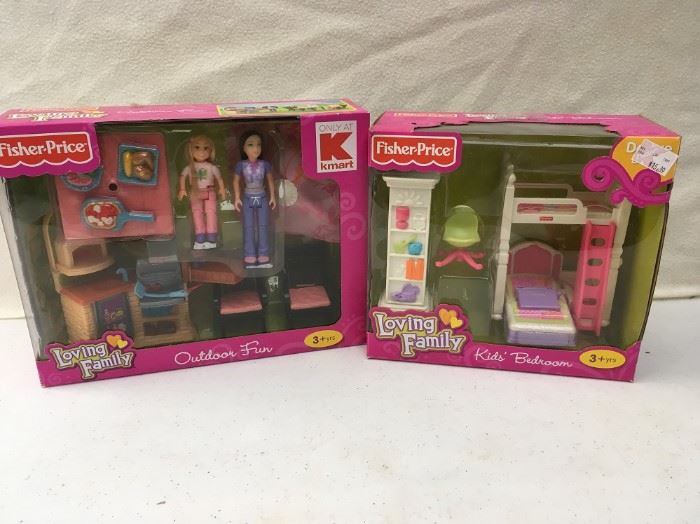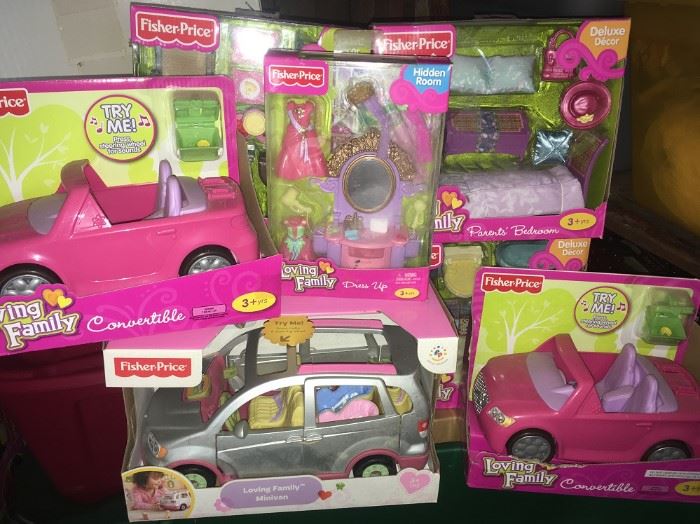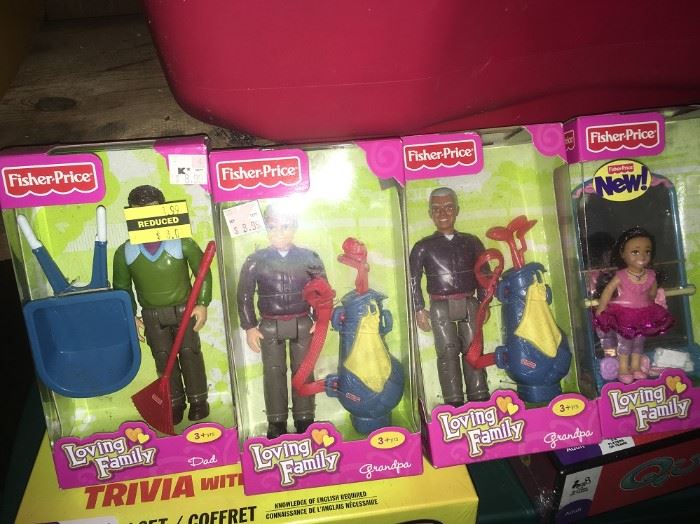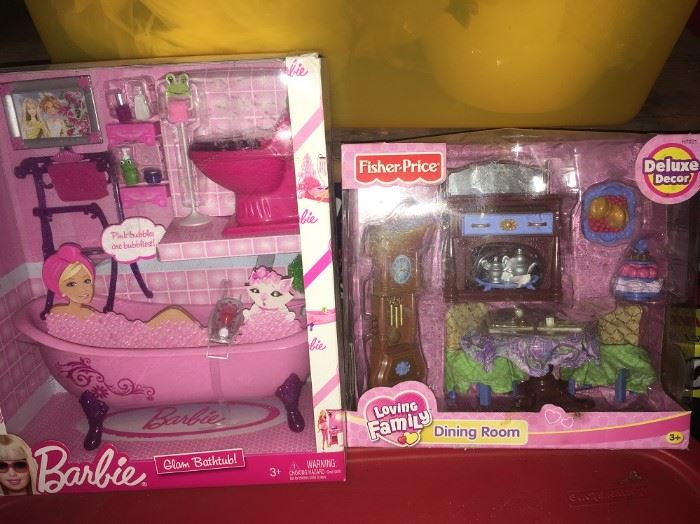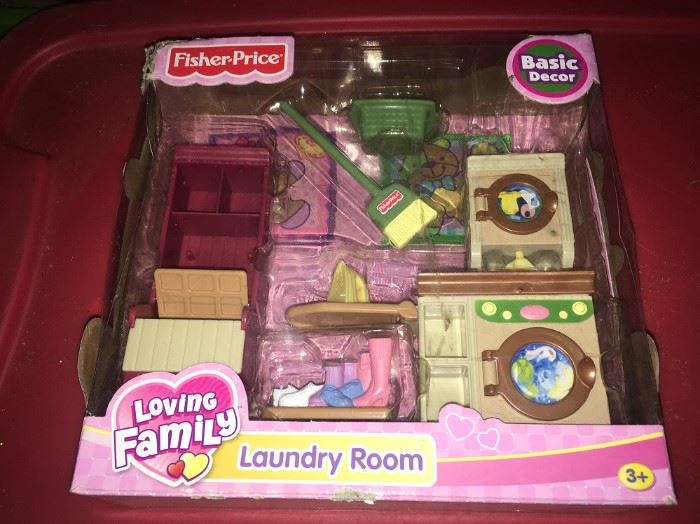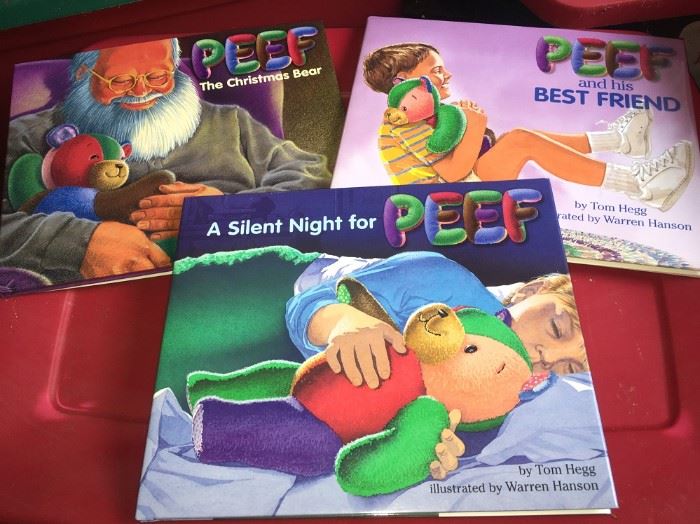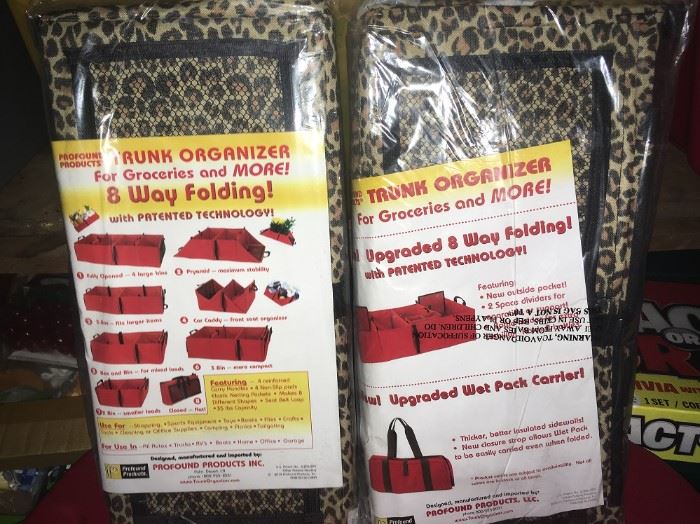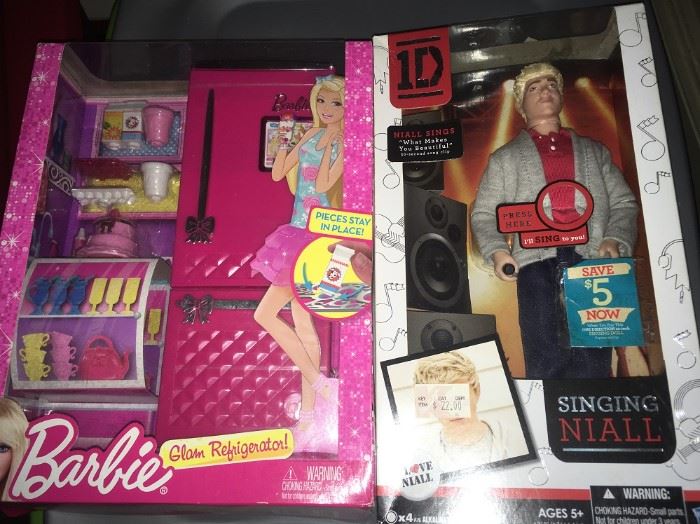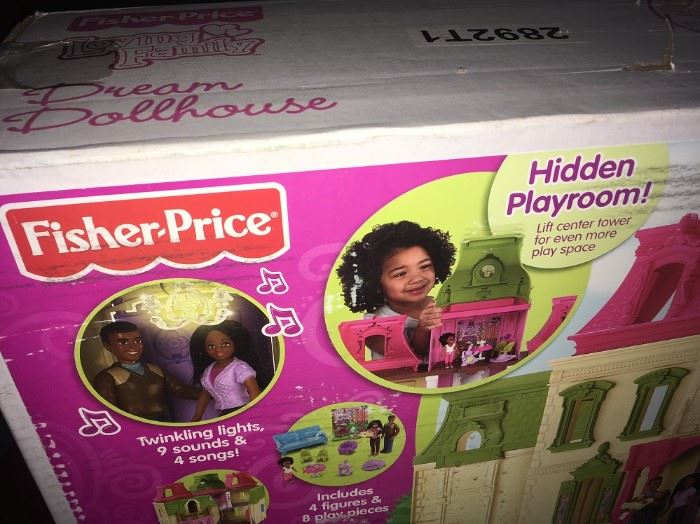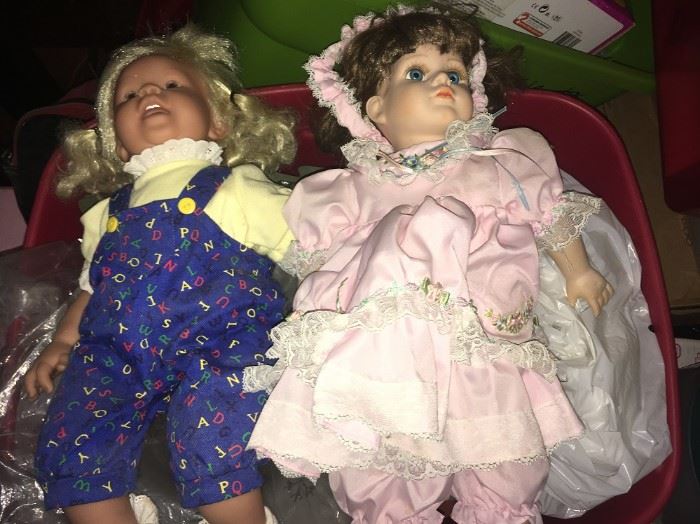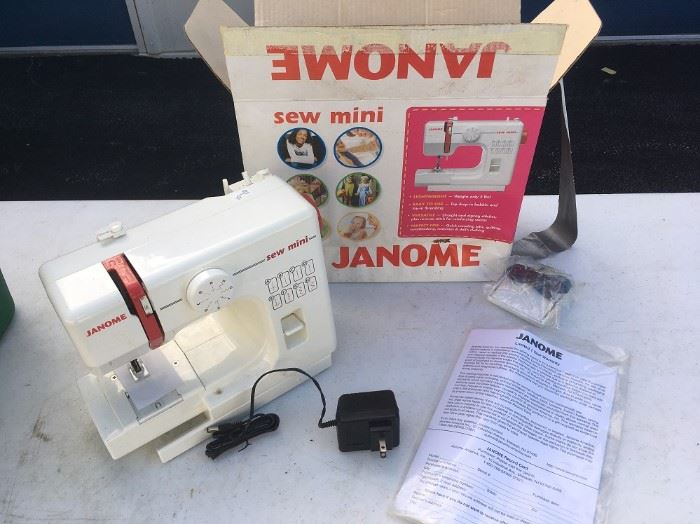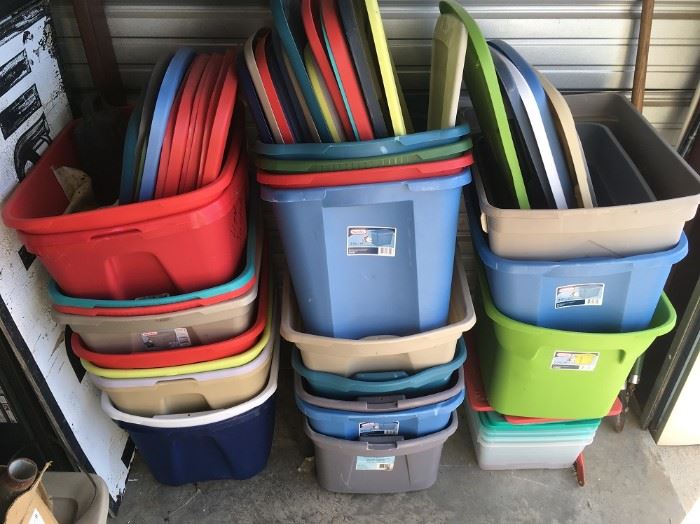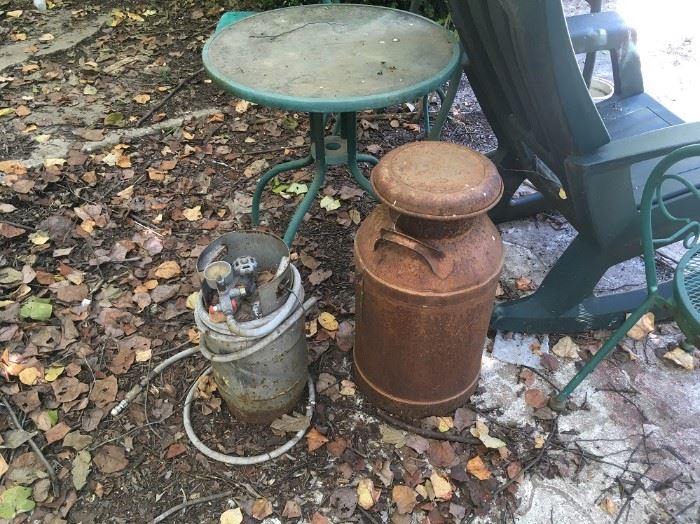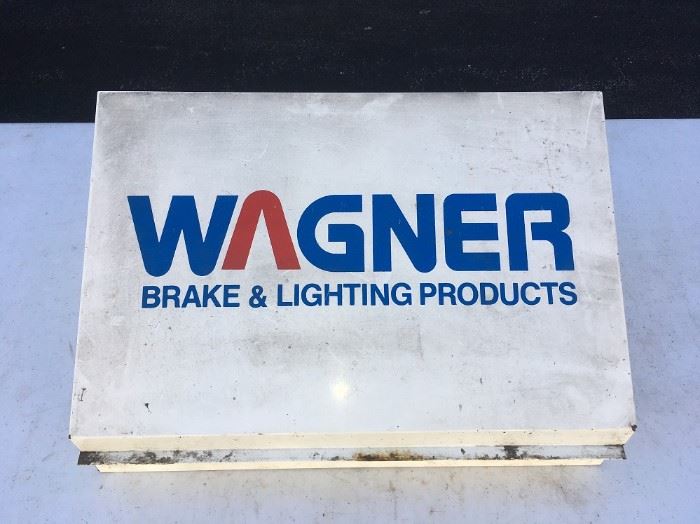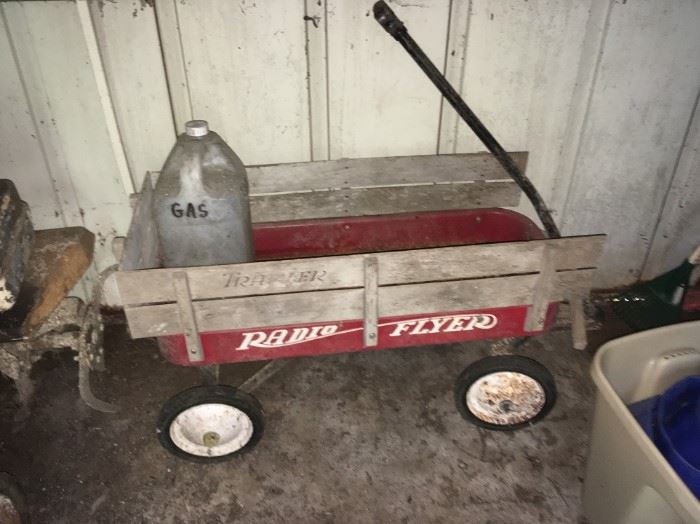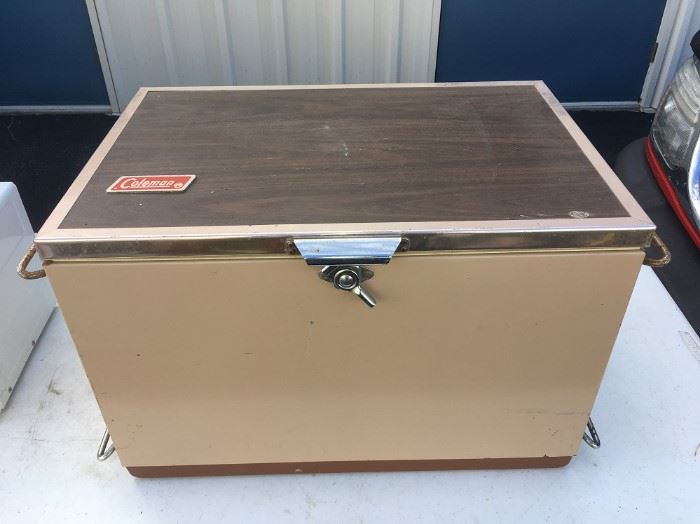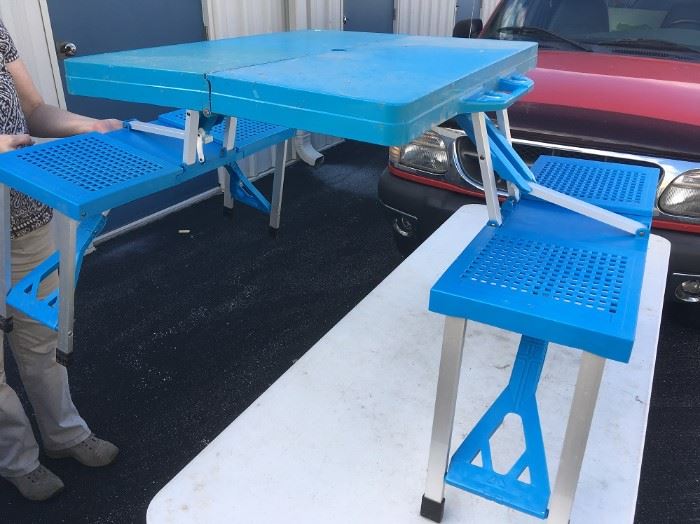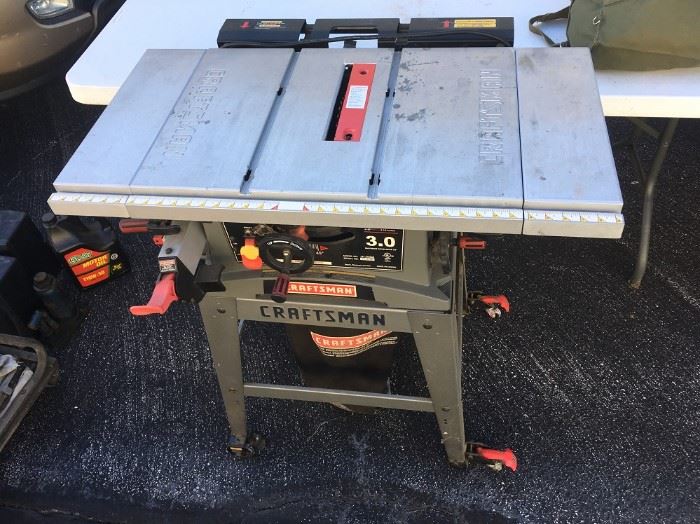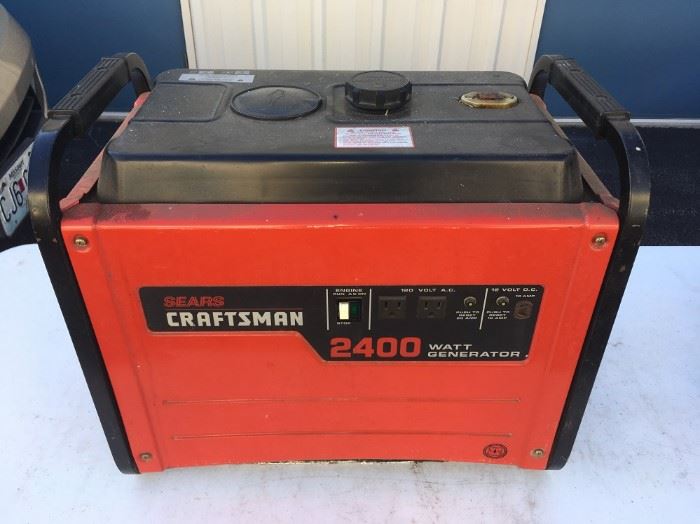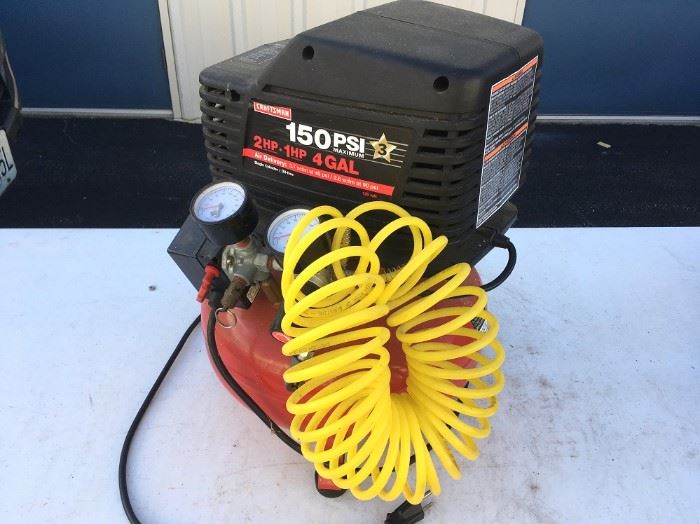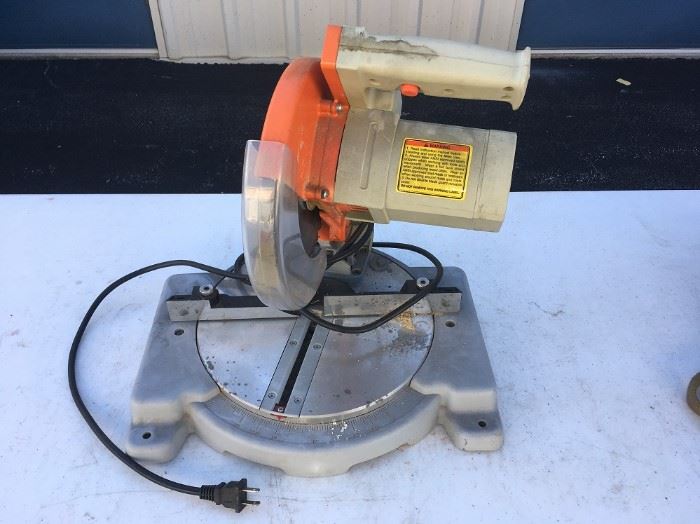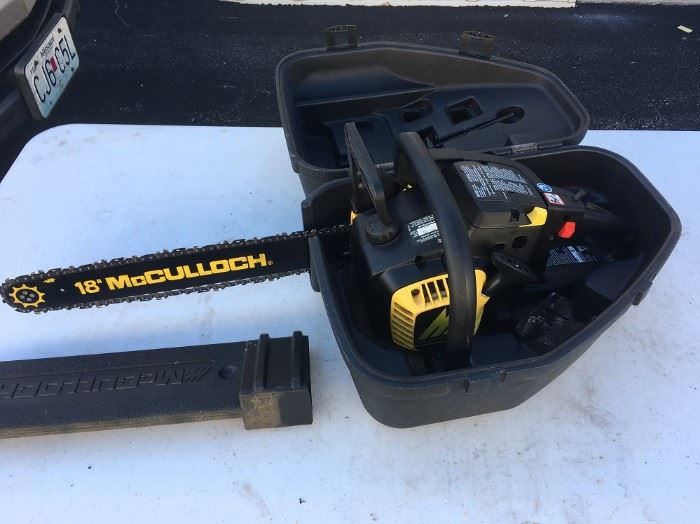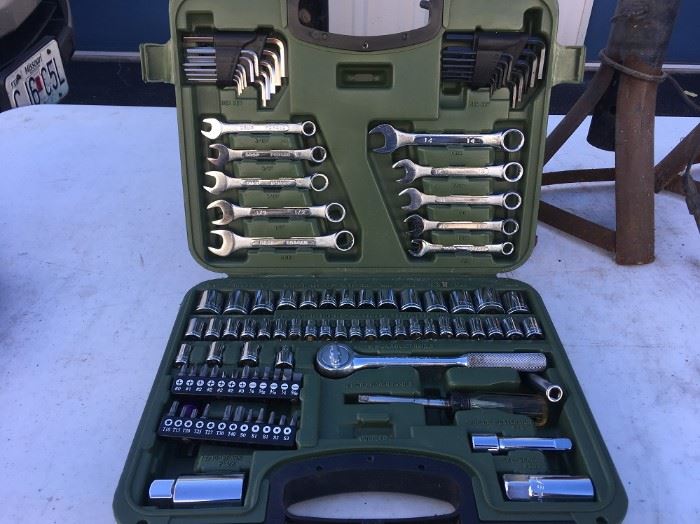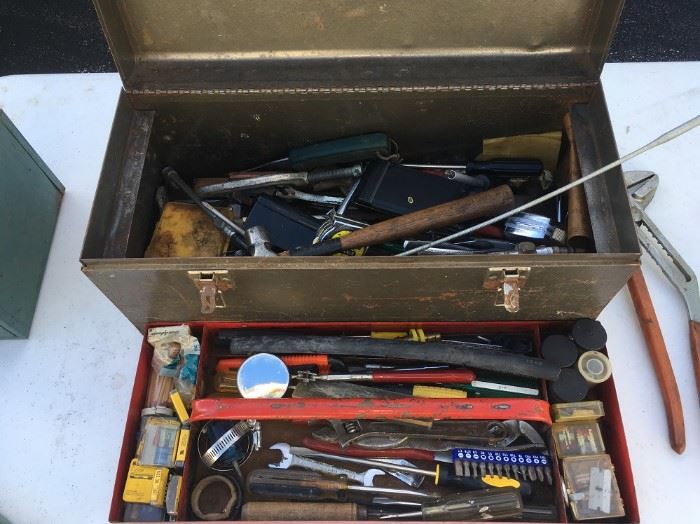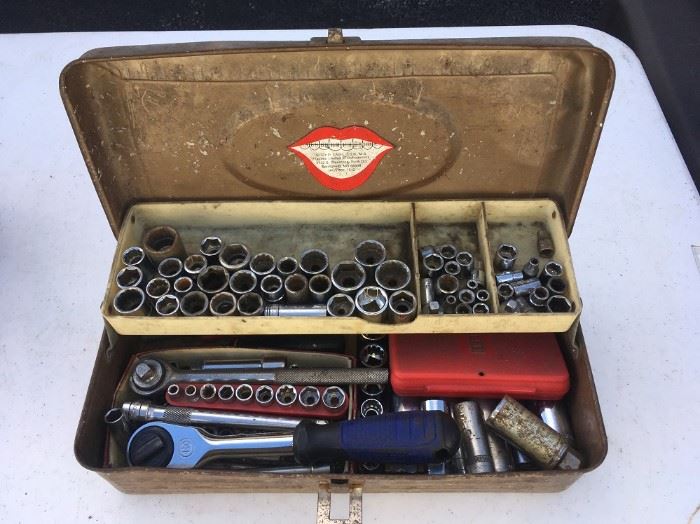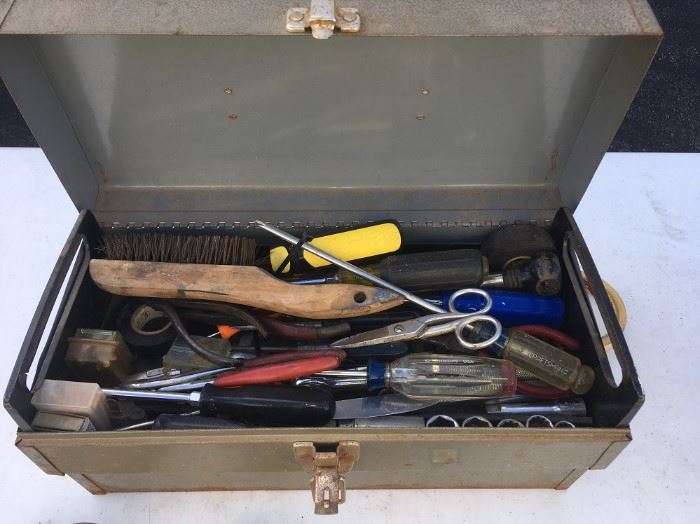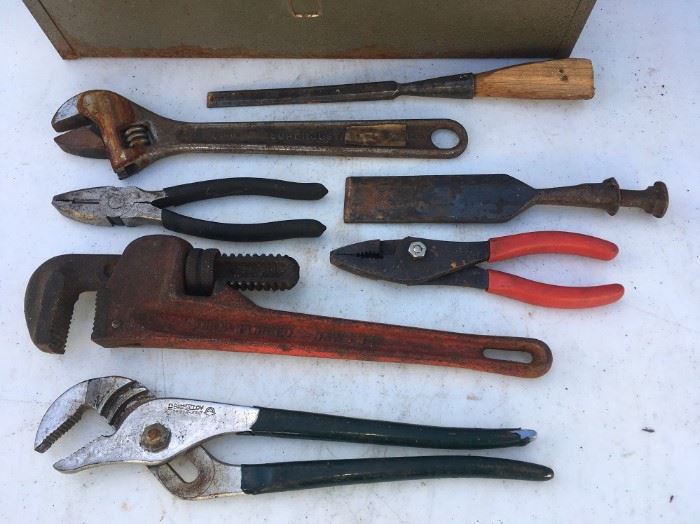 Thank you for using EstateSales.NET. You're the best!