Schlichting
auction
•
1
day sale
•
sale is over
Terms
Cash or Approved Check. Not responsible for accidents or theft. Announcements made auction day take precedence over all printed material.
ESTATE AUCTION
SATURDAY, AUGUST 29, 2020, Starting at 9:00 am
Will sell the personal property of Bernard and the Late Arlene Schlichting at 1099 PCR 444, Frohna, MO 63748 (Wittneburg). Take Hwy. A to Wittenburg, then left on PCR 444 approximately 3 miles to auction on left. Watch for auction signs.
FURNITURE—HOUSEHOLD—COLLECTIBLES—TOYS
TOOLS—TRACTOR—FARM EQUIPMENT AND IMPLEMENTS (To Sell at 12 Noon)
Bedroom Suites—Full, Chest of Drawers, Dresser, Mirror

TV Tables

Side Table

Camel Back Trunk

Wooden Chairs

School Desk

Various Lamps

Telephones

Metal Child's Dresser

Chest of Drawers, Dresser w/ Mirror

Metal High Chair

Old Remington Rand Adding Machine

Spoon Collection

Sewing Cabinet

Baby Bed

Various Quilts

Wool Blanket from Equador 1494

Filing Cabinet

Wall Shelves

Dining Table & 6 Chairs

Display Cabinet

Sofa & Chairs

Collection Baskets from Wittenburg Church

Wooden Stool

Several Crocks & Jugs

Child's Rocker

2 Cardboard Egg Cartons—15 Dozen Eggs

Samsonite Luggage

Quilt Frames

Square Wash Tub

GE Refrigerator & Stove

Hotpoint & Upright Freezer

Roper Washer, GE Dryer

Chimney Cabinet

Wayne Feed Egg Scale

Cream Separator

Ice Cream Freezer

Egg Basket

Wall Hangings and Pictures

Roaster, Pressure Cooker

Pots and Pans

Miracle Made Pots & Pans

Folding Chairs

Small Kitchen Appliances

Baskets

Doilies, Fancy Work, Scarves, Tablecloths, Napkins, Placemats, Pot Holders

Yarn, Craft Items

Material, Some Feed Sack

Quilt Scraps & Patterns

Porcelain & Other Dolls

Carving Set

Afghans, Curtains, Towels, Washcloths, Handkerchiefs

Blankets & Bedding, Sheets

Men's Square Dancing Ties

Scarves

Garden Flags

Cookie Cutters

Binoculars

Religious & Other Various Books

Frames, Buttons

Crochet Items, Lace, Ribbons

Embroidery Items

Lots of Playing Cards

Butter Churn

Wash Bench

Speed Queen Wringer Washer

Coolers & Water Jugs

Shells, Arrowheads

Lounge & Lawn Chairs

Thunderbolt Racetrack

Plant Stands

Plates & Platters

Beer Glasses—Miller, Hamms, Coors

Coke, 7-Up, Pepsi Glasses

Several Tables

Kitchen Scale

Bluegrass Meat Grinder

Stevens 12 ga

Toys—Elephant, Dog, Giraffe Tupperware Toys, Tractors, Excavator, Concrete Truck, Manure Spreader, Plow, Disc, Tops, Dolls, Pinball, Cabbage Patch, Weepy the Wee Wee

Advertisements—Altenburg Garage

Nail Kegs

Push Mowers

Western Flyer Wagon, Tricycle

Flower Pots

Grinder

AC Brake Shoes

Wooden Toolboxes

Round Wash Tubs

Lincoln Arc Welder--Ideal Arc 250

Chicken Coop

Garden Plow

Stem Glasses

Utensils

Some Green Depression

Baking Pans

Cups, S&P Sets

Beer Cans

Bread Boxes

Granite Coffee Pot

Decanters and Bottles

Tupperware

Corning Ware

Cigar Boxes

Insulators

Stainless Bowls

Christmas Tree and Decorations

Nativity Set

Cookbooks

Plastic Ware, Jars, Baking Pans

Punch Bowls

Egg Platter, Assorted Glassware

Silverware Set

94 Extended Cab GMC 4WD

24T JD Square Baler

5000 Ford Diesel Tractor w/ Bush Hog & Loader w/ Bale Prong & Scoop

AC 45 WD Tractor w/ Loader, New Rubber

Owatonna 83 Mixer & Mill

Magna Force Air Compressor

Tarps

NI Manure Spreader

Assorted Lumber

2 Section Harrow

Iron Binder Wheels

Buck Saw

Rake

King Kutter Bush Hog

3 pt. Blade

AC 2 Bottom Plow

2 Basket Tedder

JD 9'Mower Conditioner w/ Stub Guards

3 & 4" Augers

2 Bale Rings

AC WD for Parts or Project

AC WD 45

Trailer

2 x 12 Boards

Stihl F546 Weed Eater

Plastic Pallets

Assorted Tools—Wrenches, Pliers, Hammers, Chisels, etc.

Extension Ladder

Dehorners

Toolboxes

Wire Brushes

Approximately 9 Round Bales

Grease Guns, Oil Cans

Squares, Levels

Long Handled Tools

Pruners, Pry Bars

Gas Powered Air Compressor

Yard Ornaments

Various Other Items Not Listed
Auctioneer Note: Lots of well cared for and interesting items at this auction as well as some nice farm implements.
Announcements made auction day take precedence over all printed material.
Visit us Online at seyerauction.com.
Terms: Cash or Approved Check. Lunch on Grounds. Not responsible for accidents or theft.
OWNER: Bernard and the Late Arlene Schlichting
Auction Conducted By:
SEYER AUCTION SERVICE
Oak Ridge, MO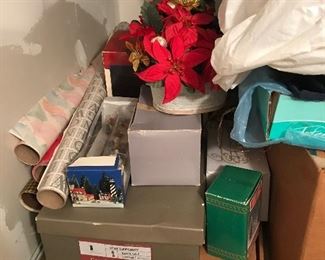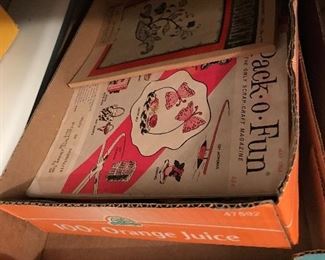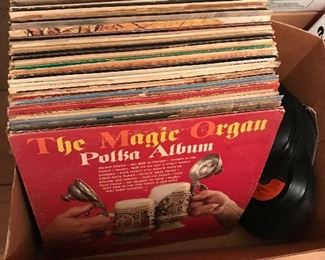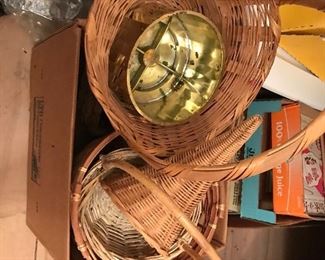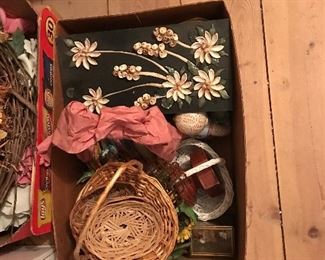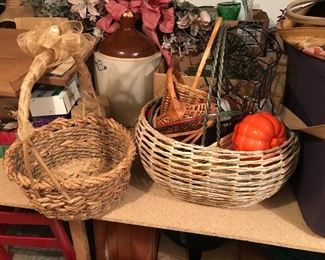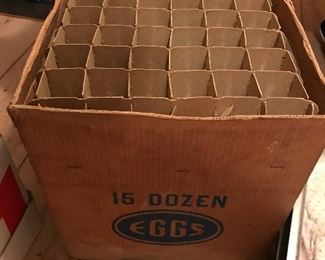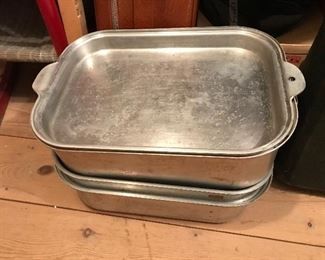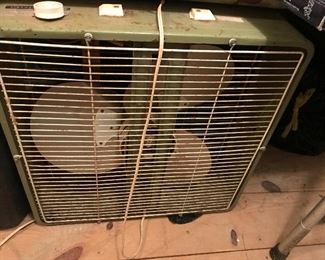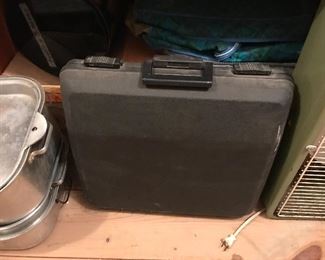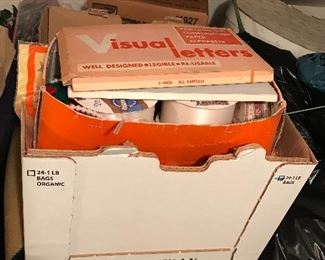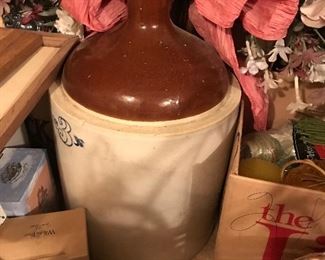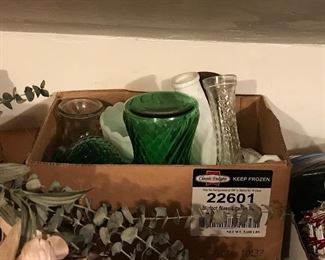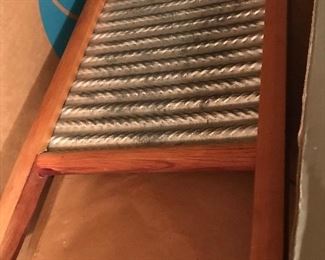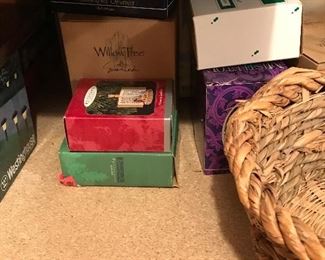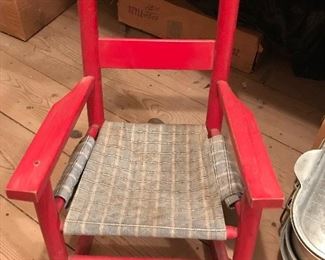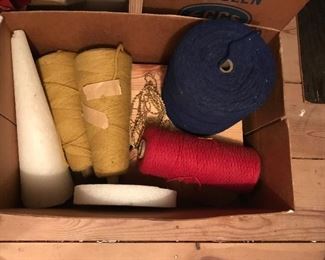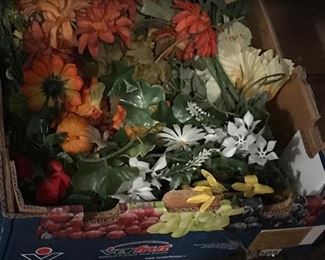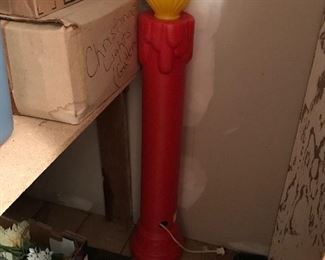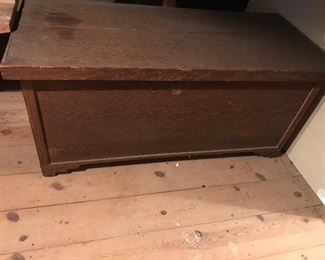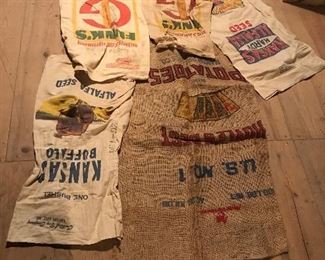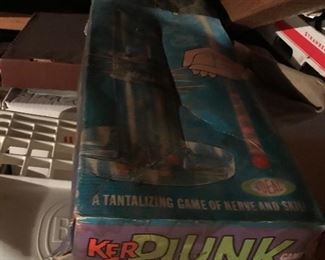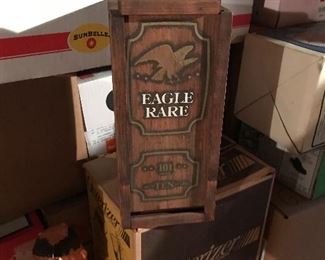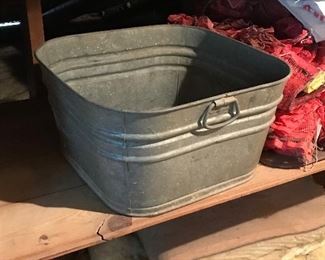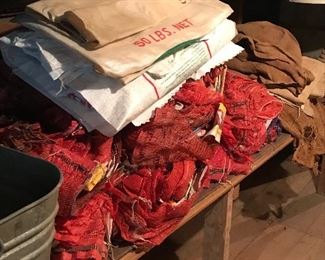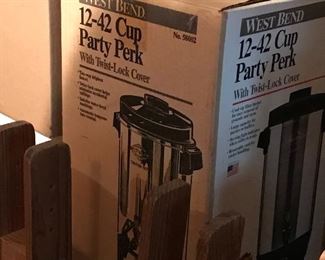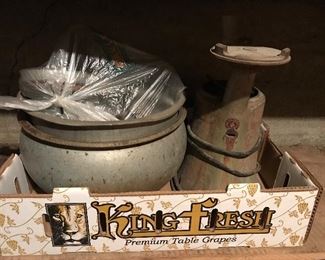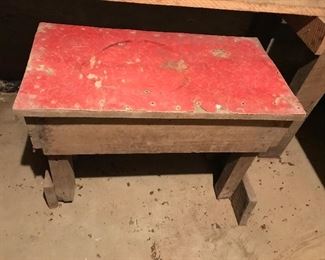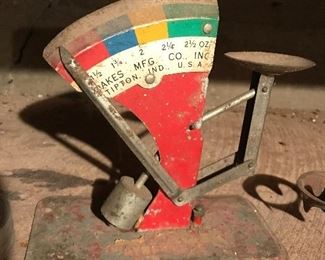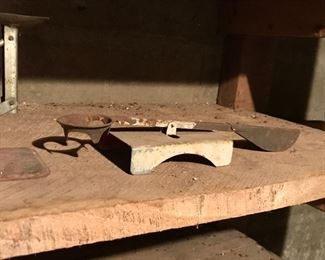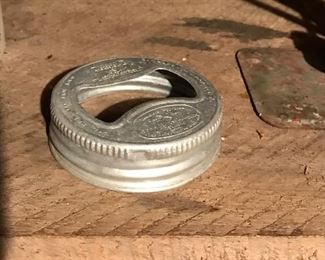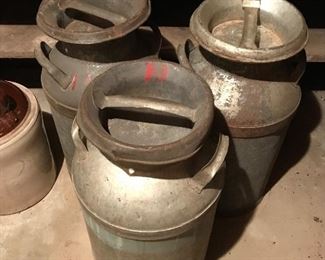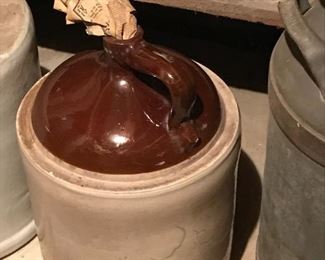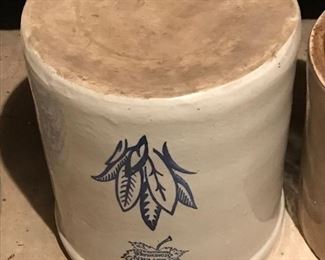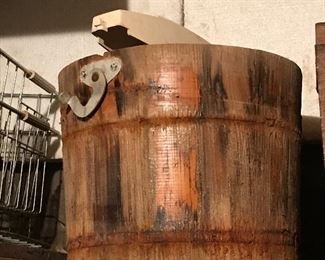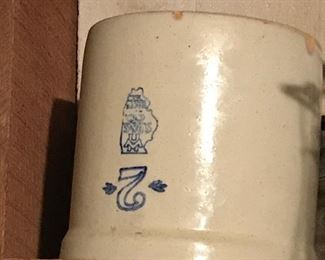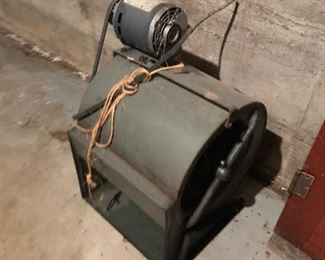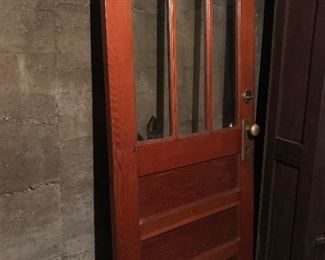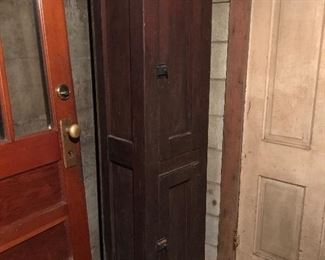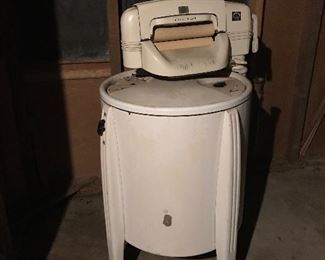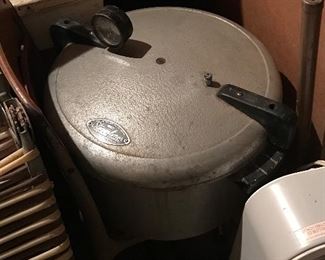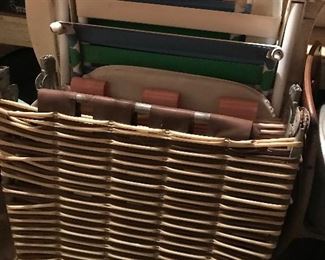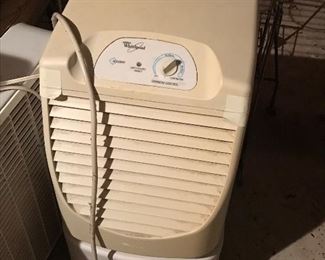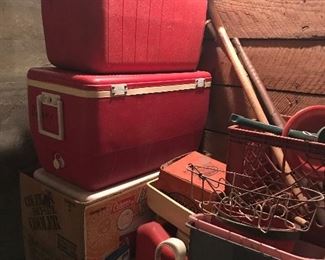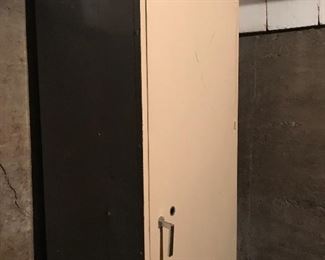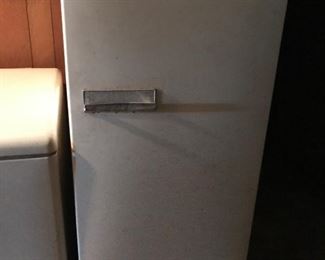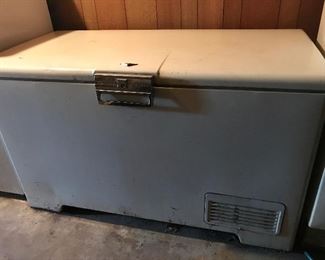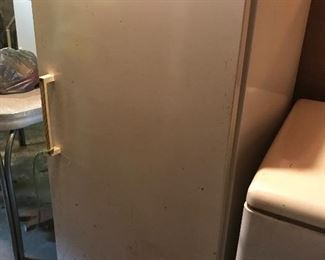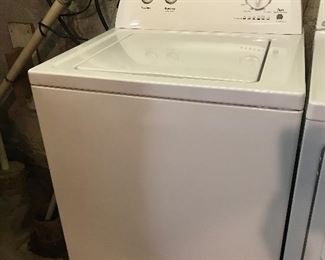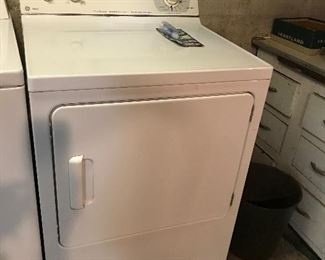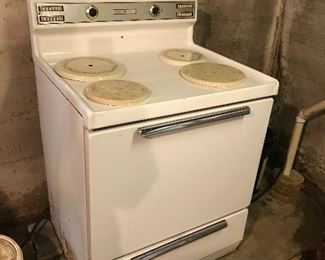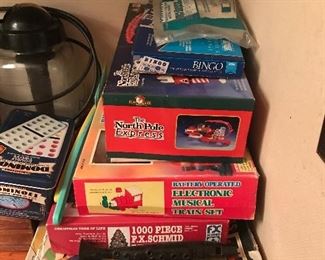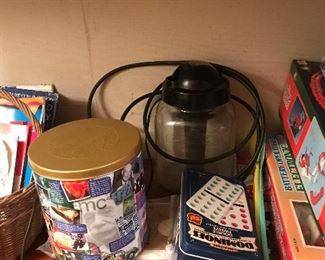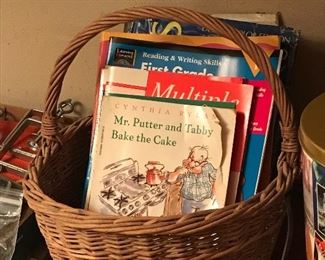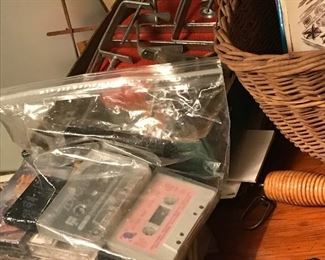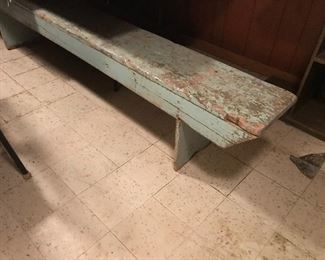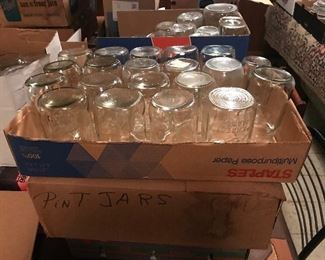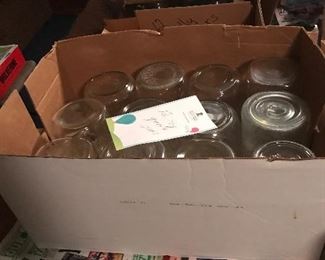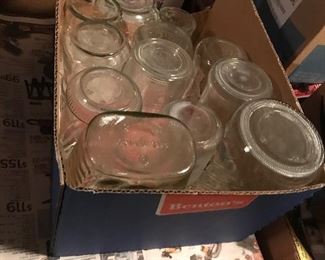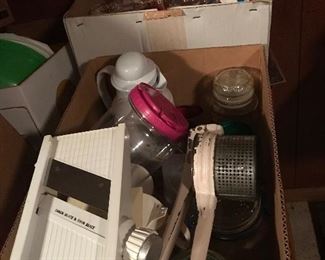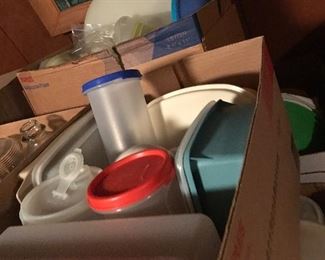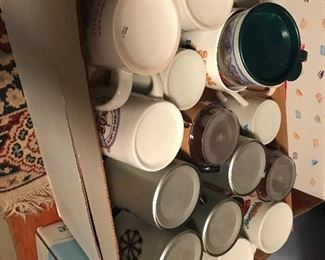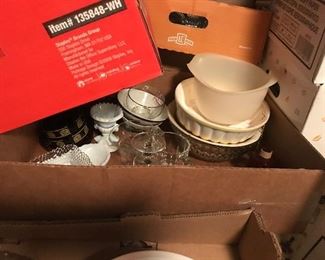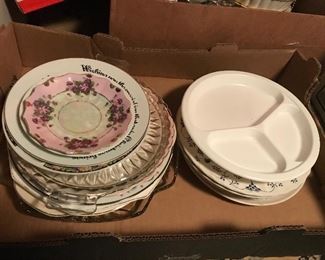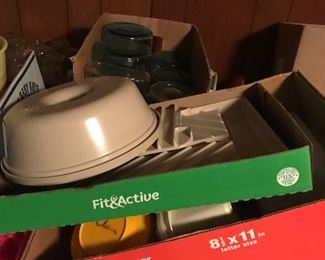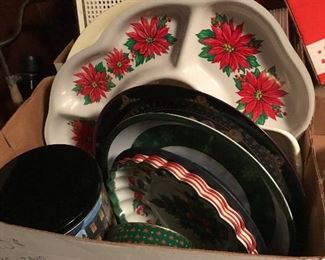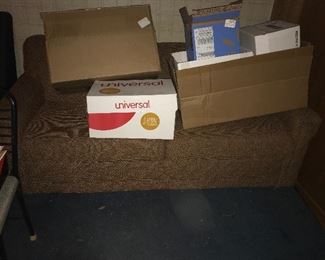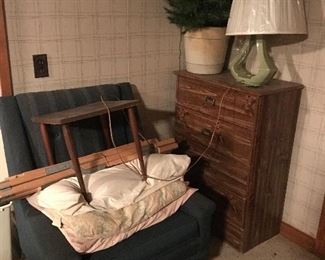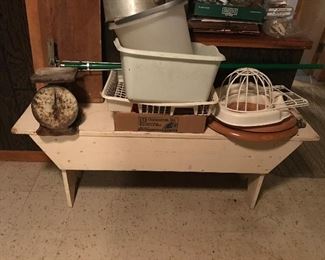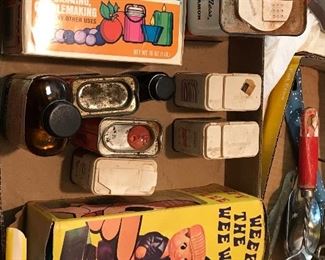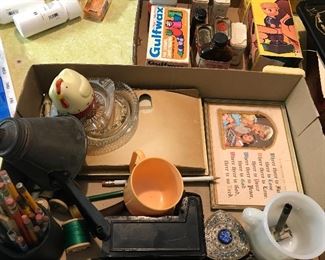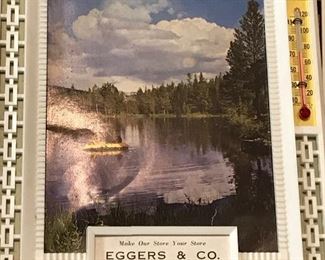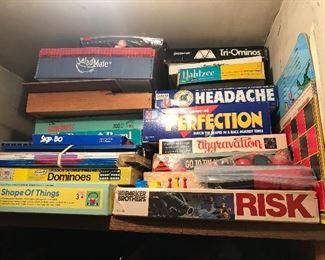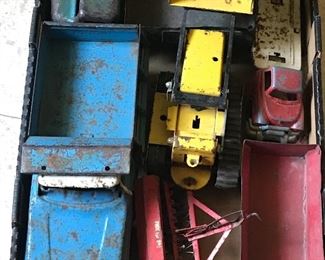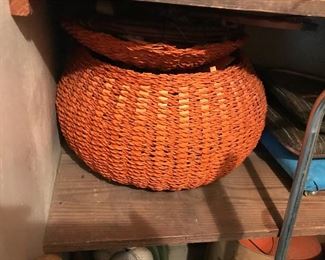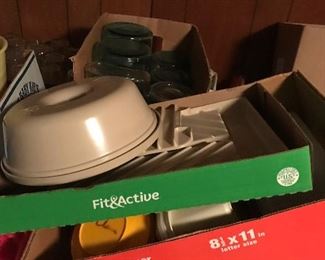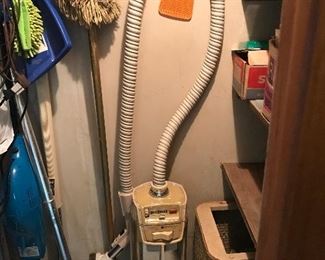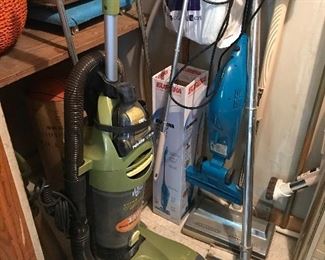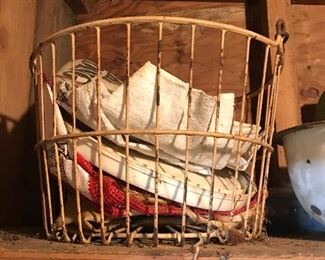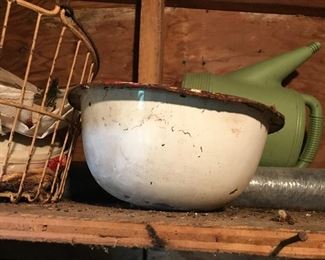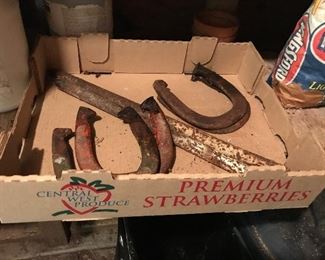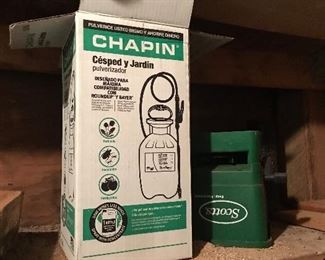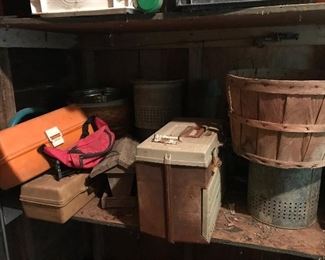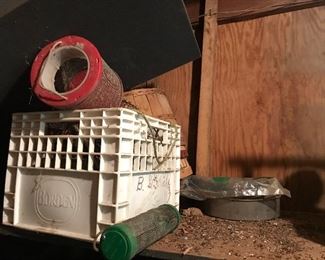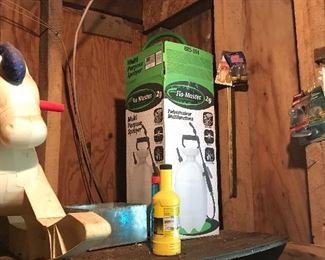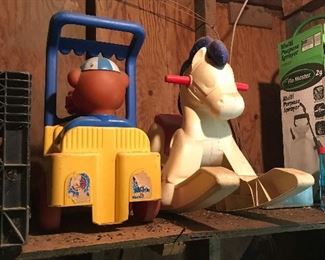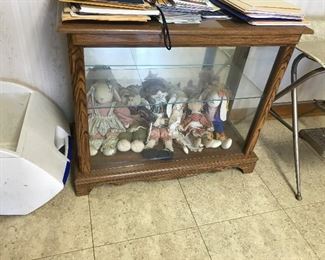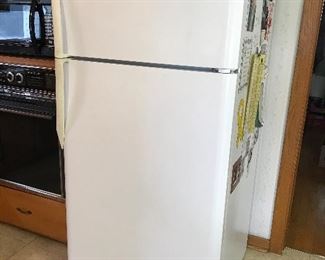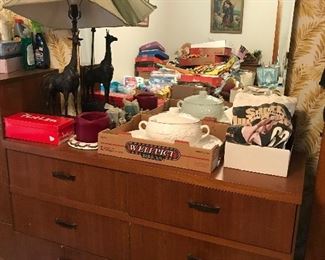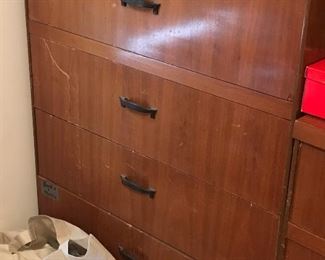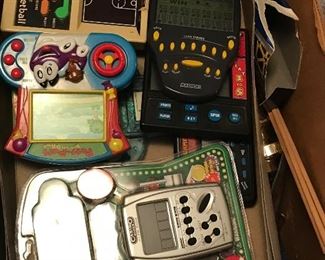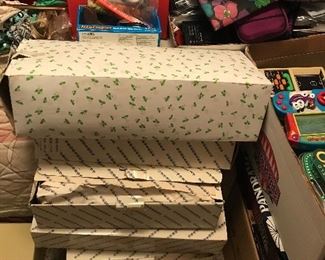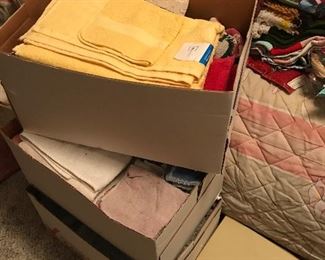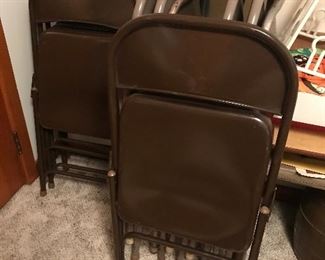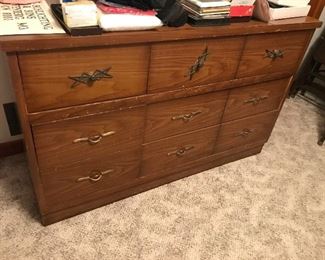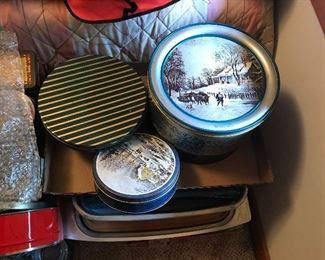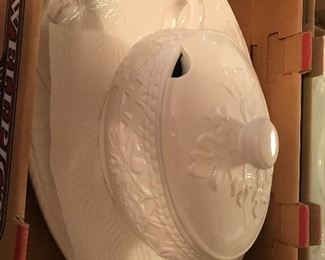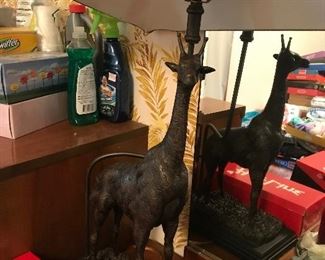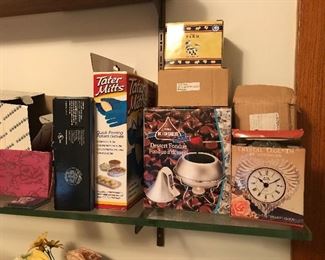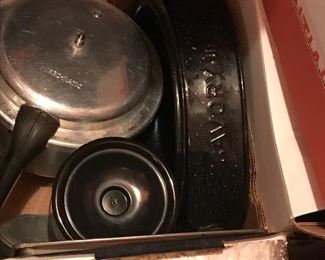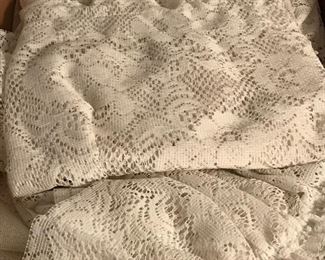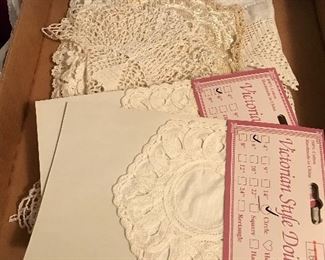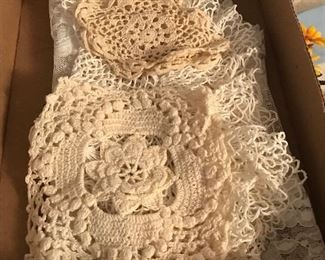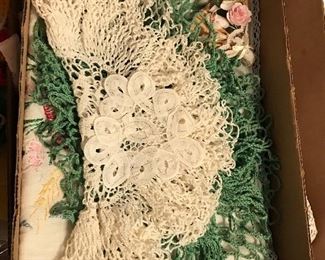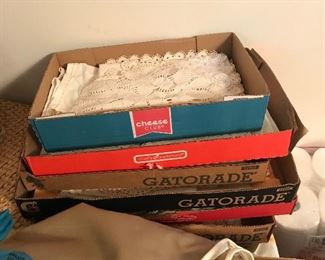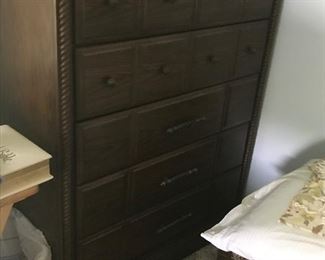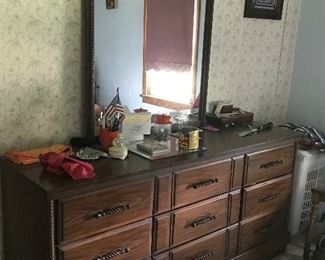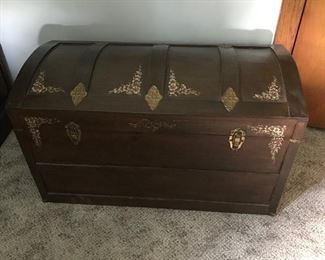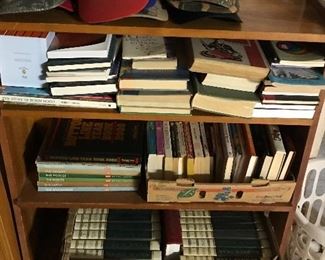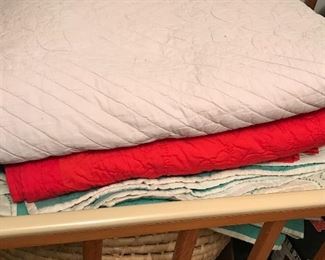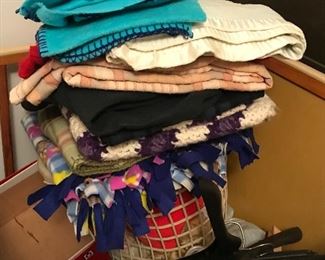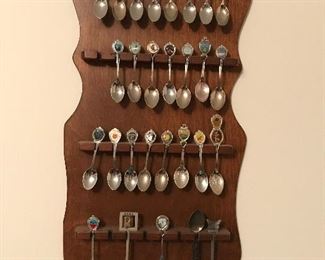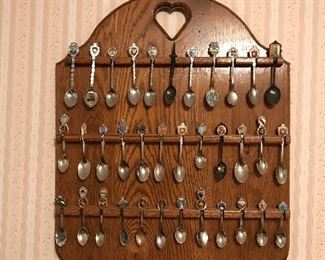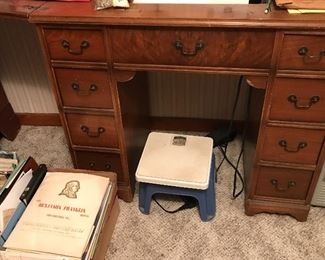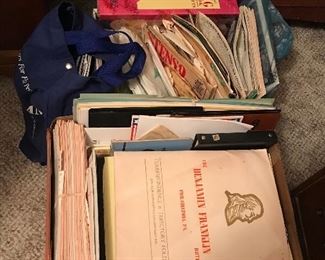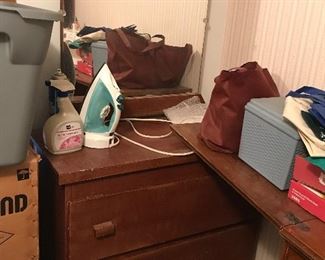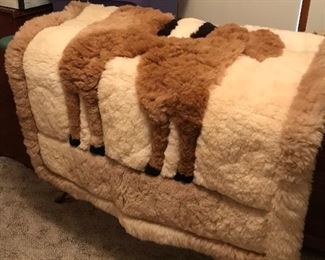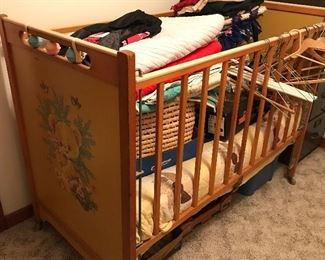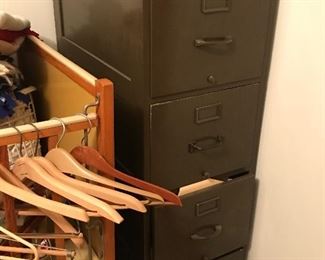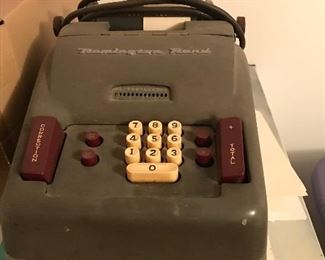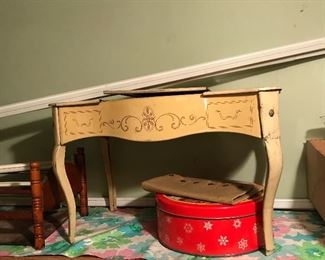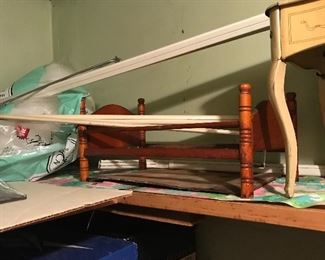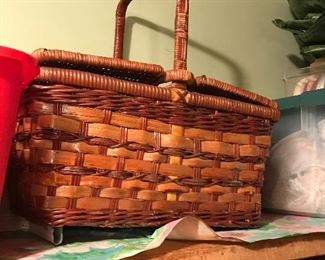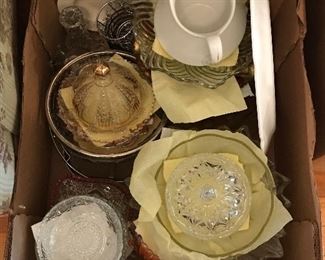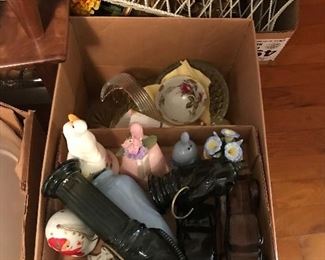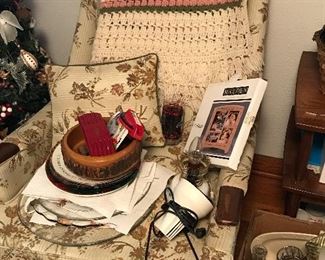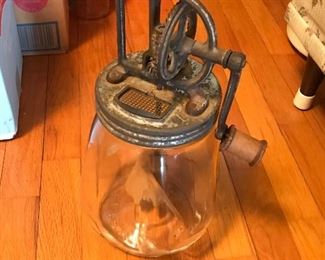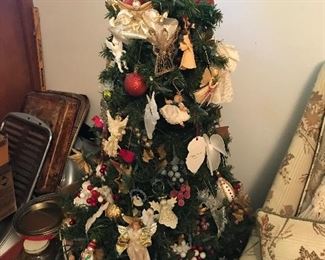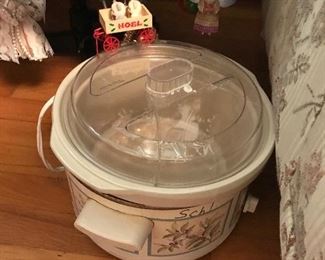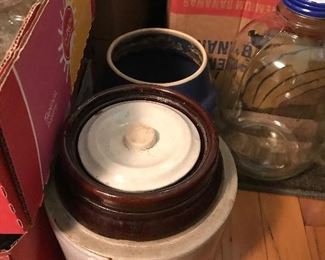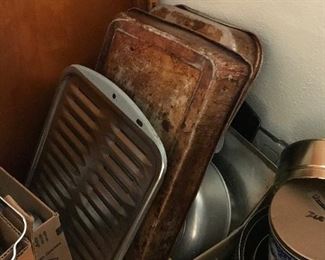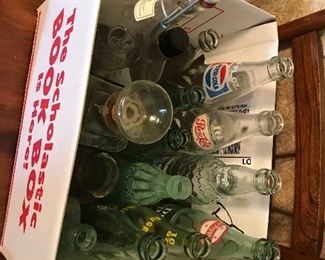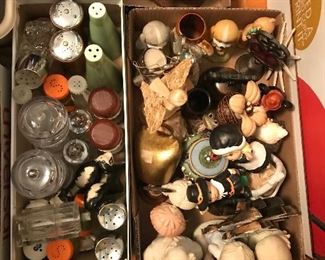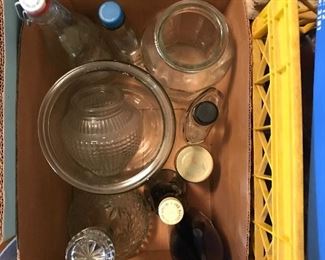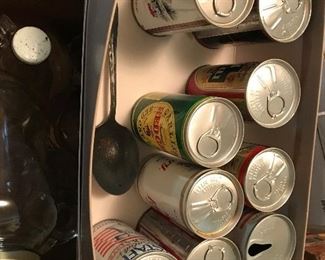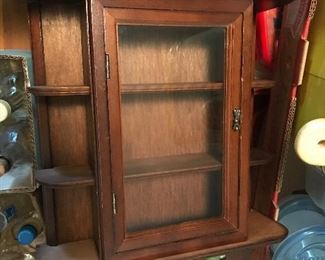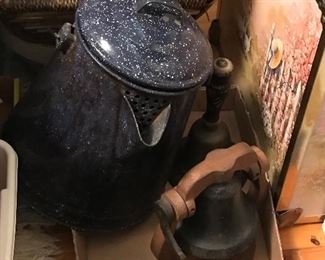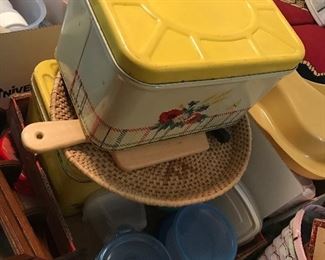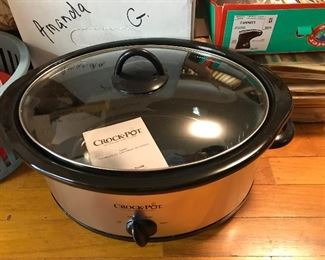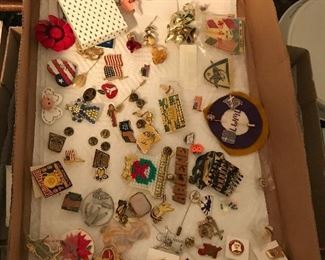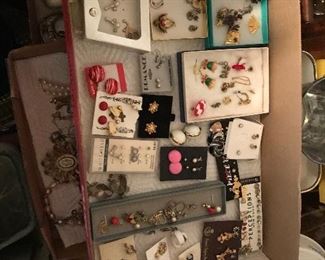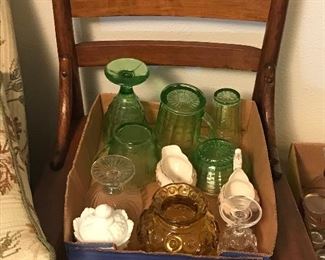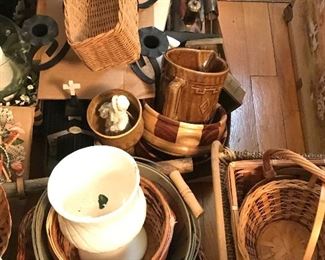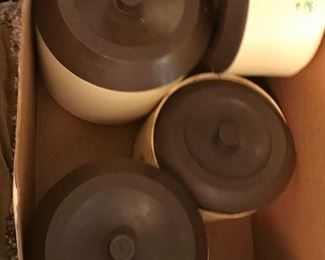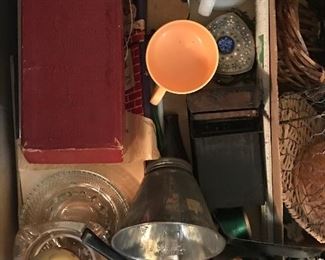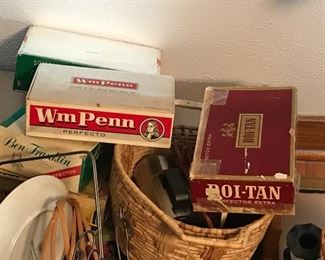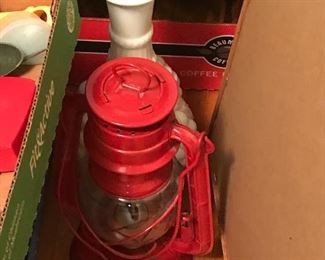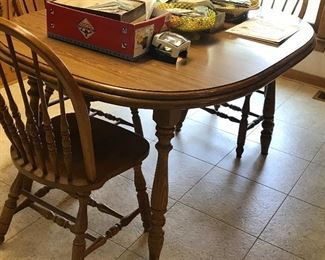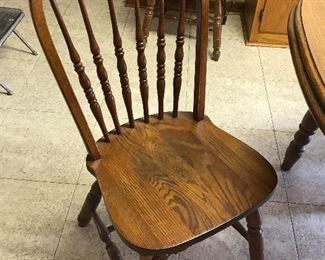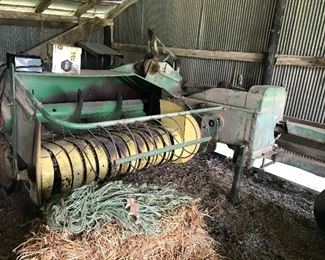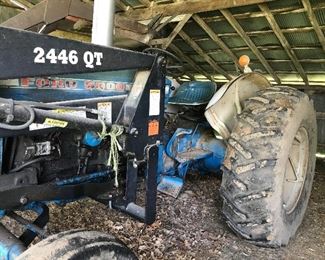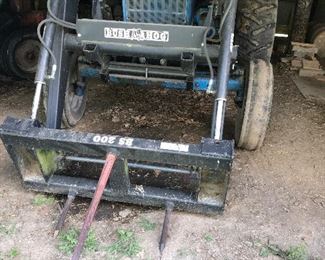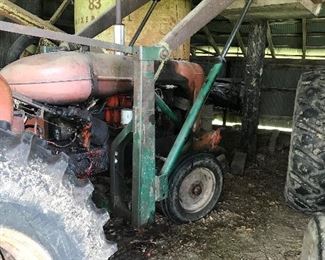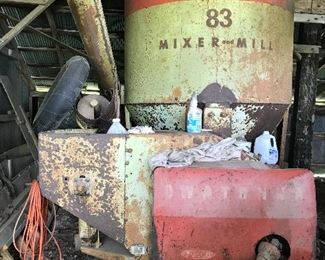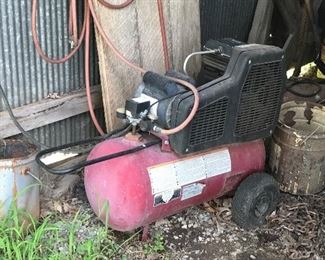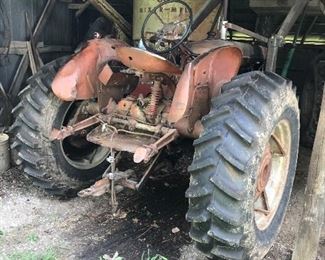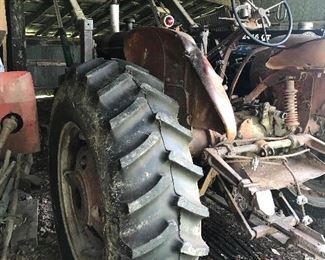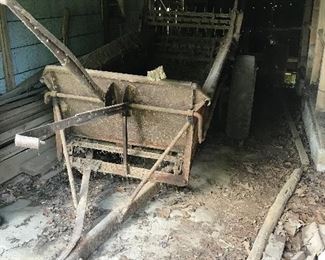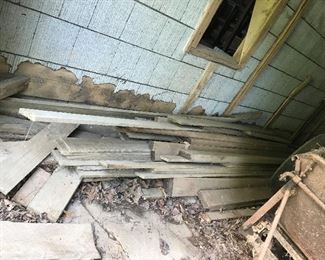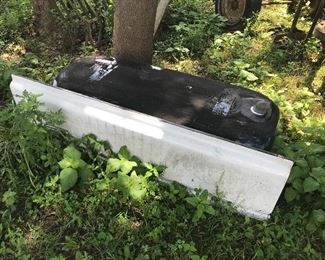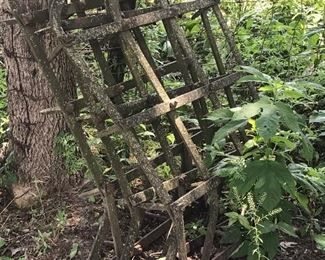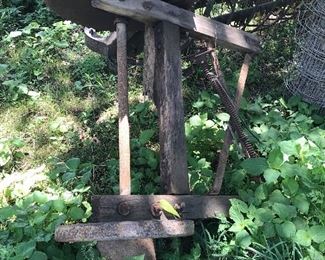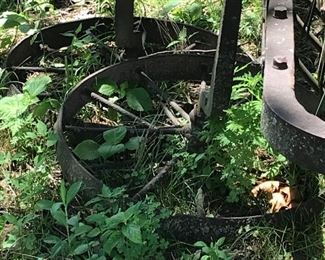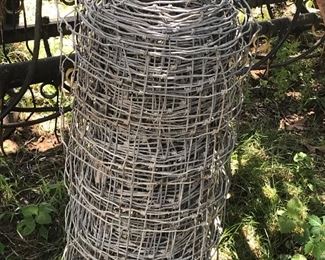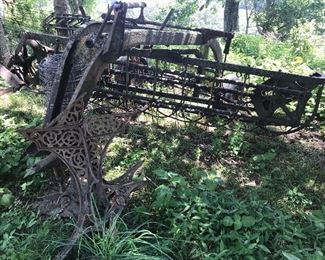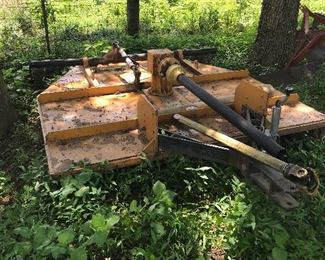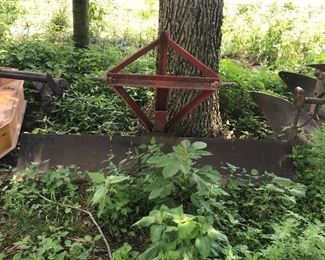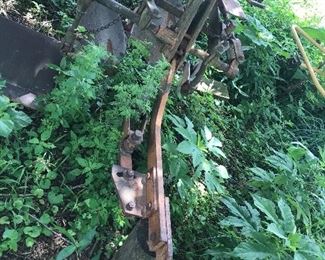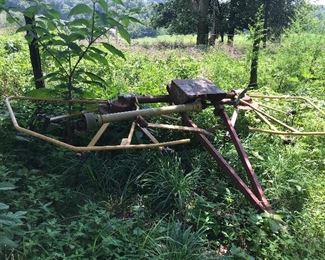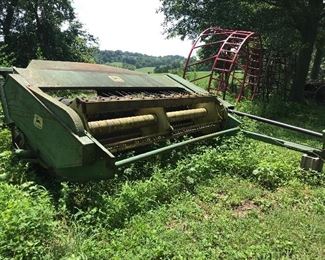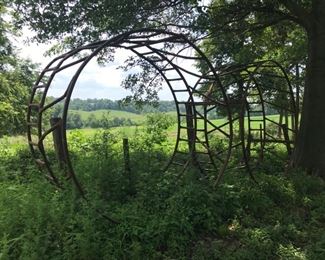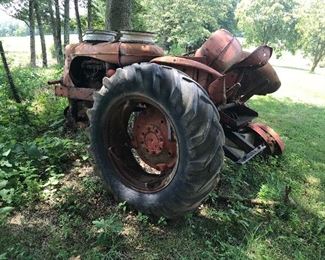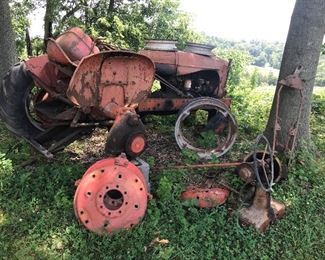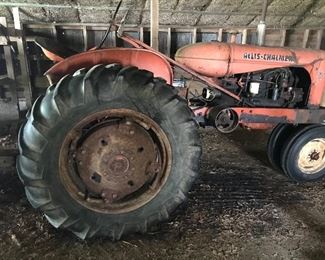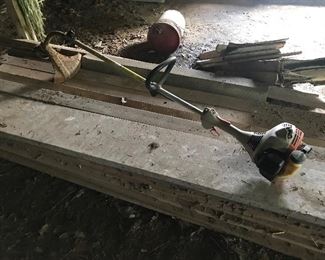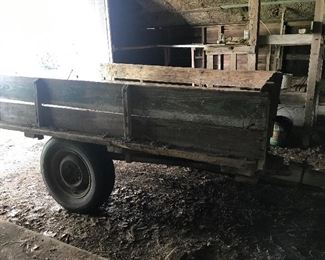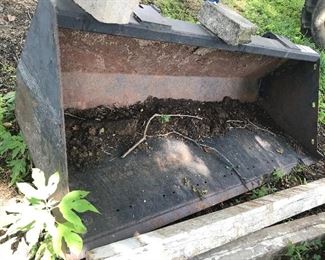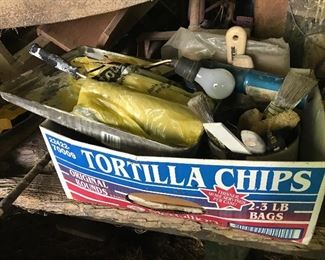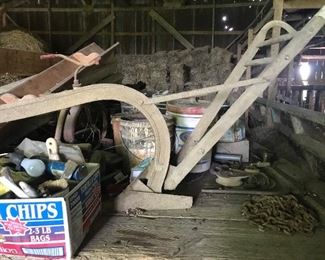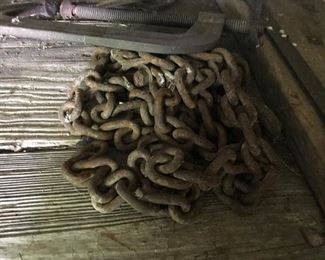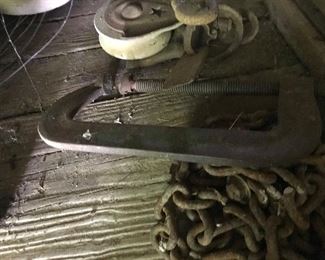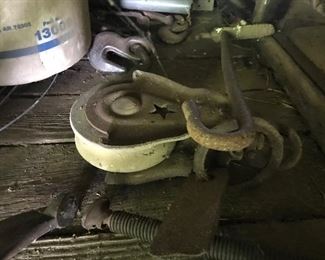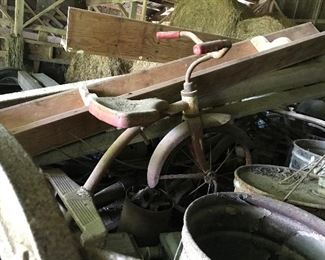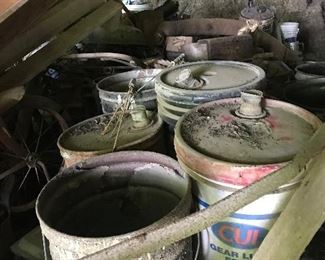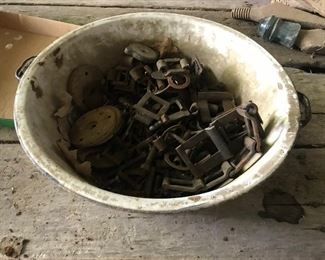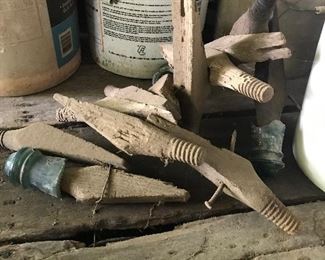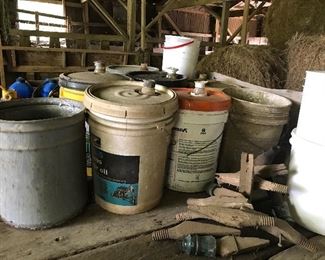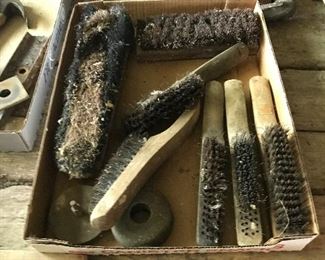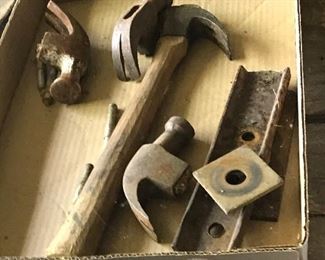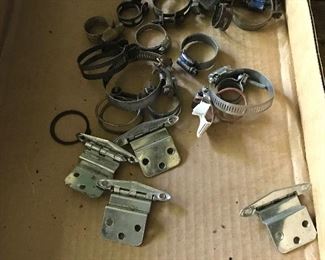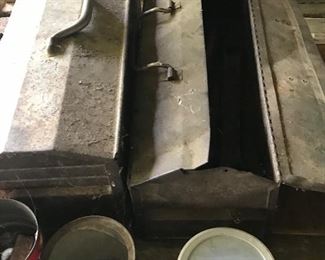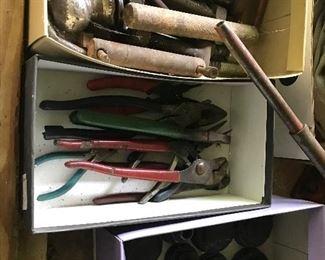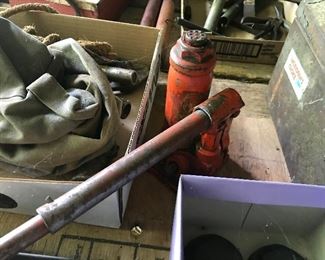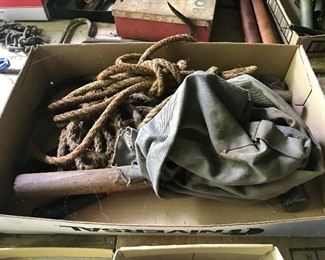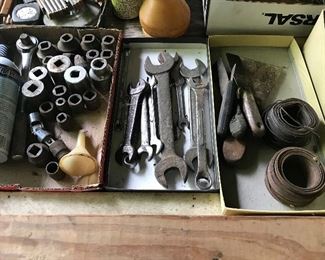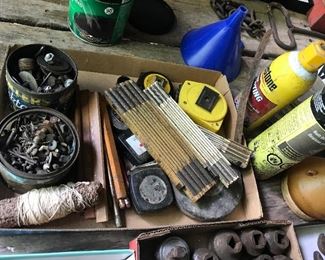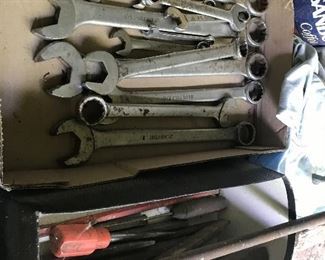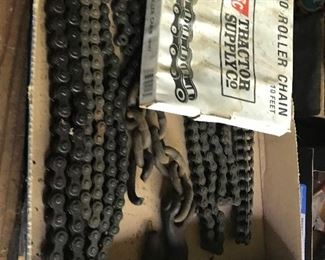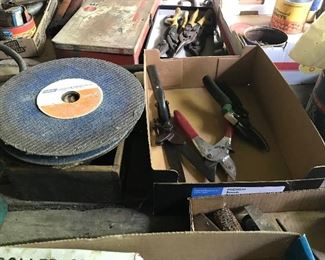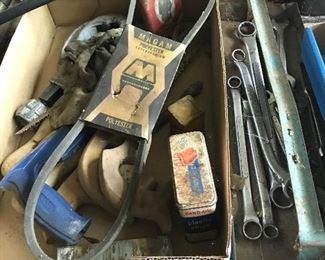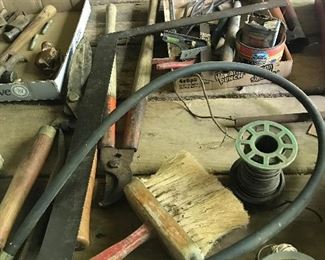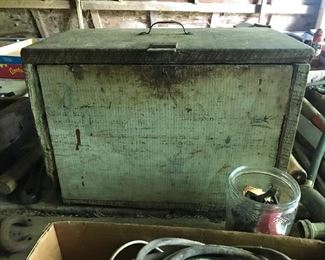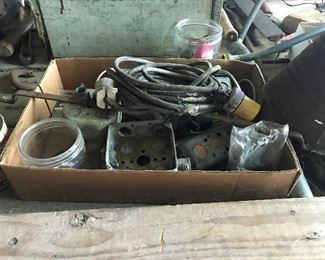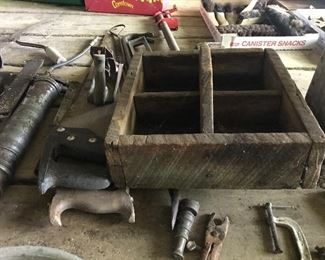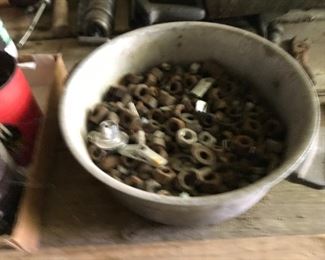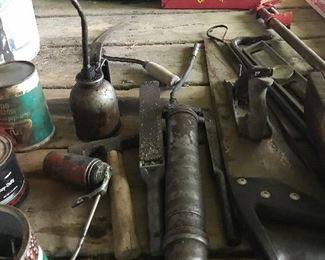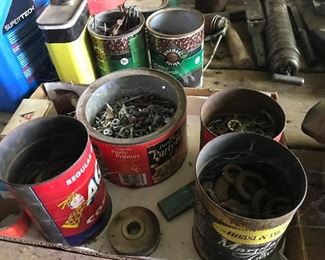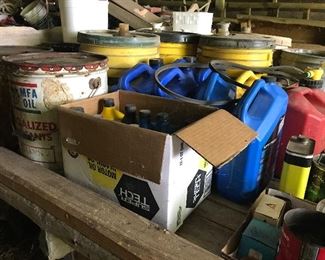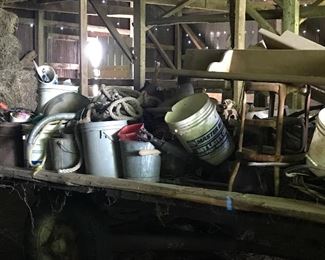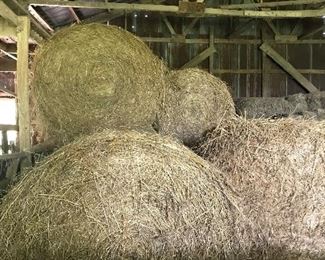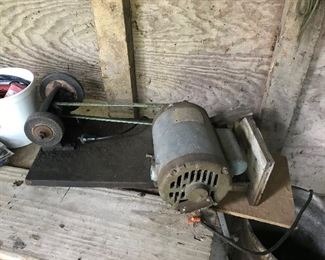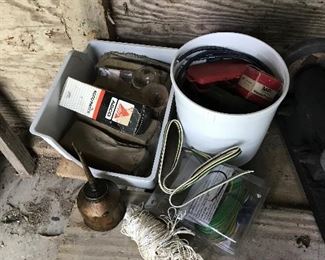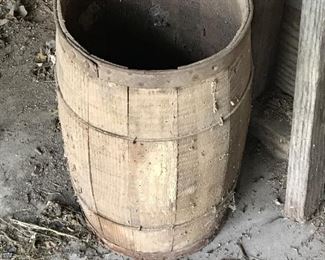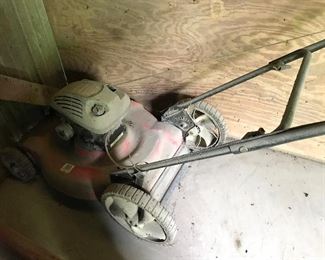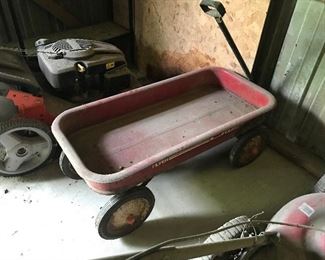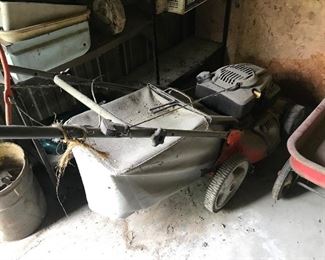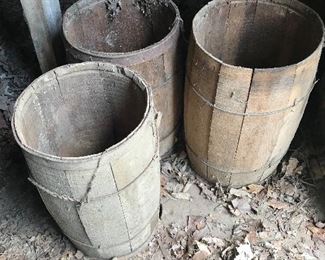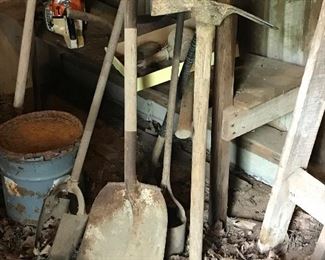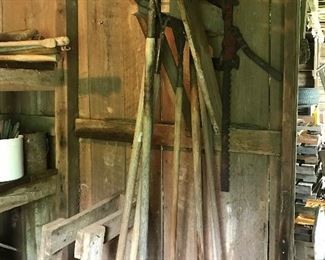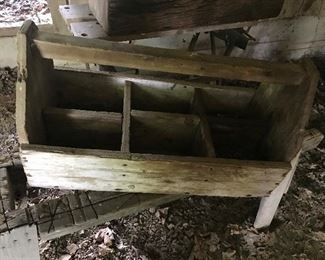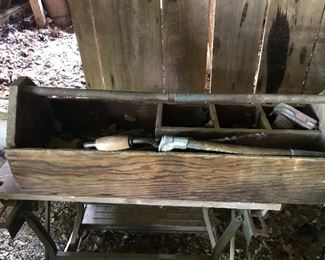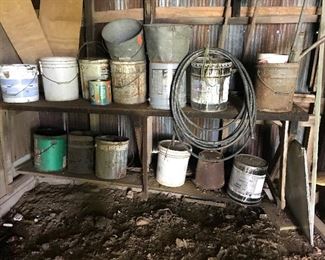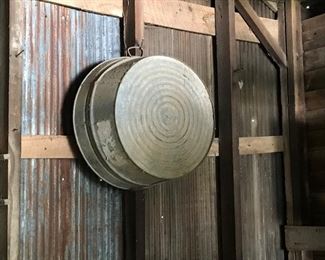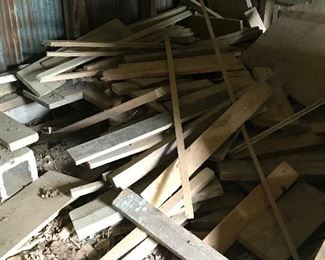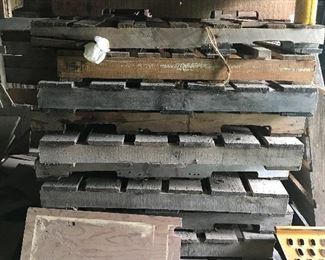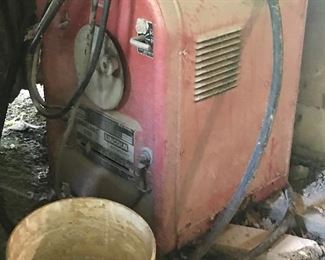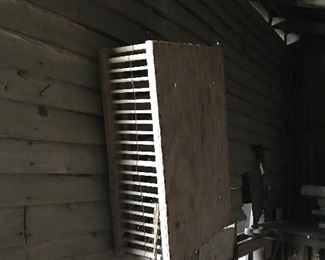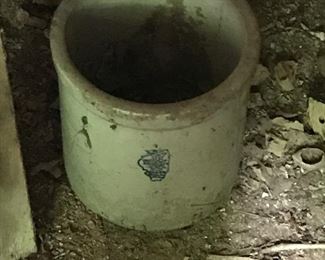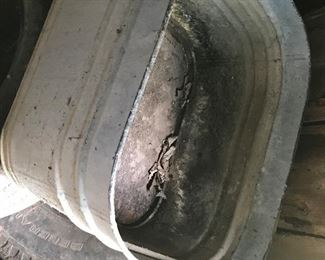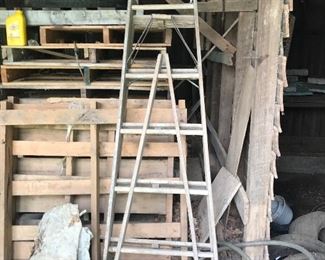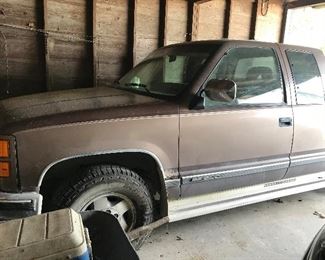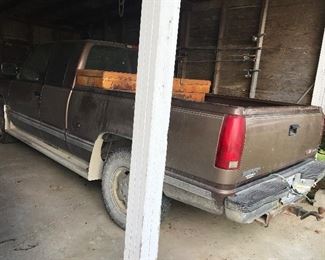 Thank you for using EstateSales.NET. You're the best!