Large Tool Sale for Machinist, Woodwoking, etc.
online only auction
•
20
day sale
•
sale is over
Terms
Large Tool Sale for Machinist, Woodwoking, etc.
Bidding ends 6/20/19 starting 6:30 pm
Pickup will be in Tupelo, MS.
Pontotoc.ctbids.com or https://bit.ly/2HoHYXb

Please go to our site and view these wonderful items. *NO CREDIT CARD REQ'D TO REGISTER - NATIONAL LOCATIONS ***PLEASE REMEMBER THAT THESE ITEMS CAN BE HEAVY AND CONSIDER THIS IN YOUR PURCHASE. SHIPPING CAN BE COSTLY. ALL LARGE ITEMS THAT ARE SOLD WILL BE PICK UP ONLY! THERE WILL BE NO LOADING AND UNLOADING ASSISTANCE. PLEASE PICK UP YOUR SOLD ITEMS BY THE PICK UP DATE IF AT ALL POSSIBLE. WE APPRECIATE YOUR BUSINESS AND ARE TRULY THANKFUL FOR EACH OF OUR CUSTOMERS!!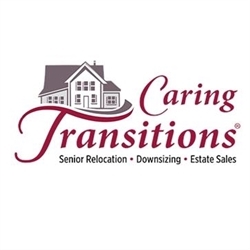 This sale is going to be so good. We will have tools for the machinist, contractor, handyman, woodworking person's, etc. It includes specially made tools, automotive parts, marine parts, vintage parts, lathe, grinders, saws, etc. I am so excited about it. This is a list of items:
Metal Working Lathe with Tools & Accessories included
6" Bench Grinder
1 Ton Press with the Accessories
Polisher and Buffer Bench Grinder with Extra Wheels
22" Scroll Saw
John Deere Lawn Mower Parts
RYOBI Hedge Trimmer and Charger
Computer Table
Vintage Hedge Trimmer
Pole Saw
Assortment of Air Regulators/Freon Gauge
Drills
Snake Driver
Electronic Weight Scale
Assortment of Tools & Brushes
Small Press, Clamp, and Transfer Punch Set
Standby Power Supply
Vintage Shoe Shine Box and Accessories
Att & Verizon Phones
Dual Battery Alternator
Ratio Measuring Device
Assortment of Vice Grips
Oil Guns and Clamper
Thermo Couples and Gauges
Assortment of Pressure Gauges
Adjustable Base for a Surveying Telescope
Assortment of Machine Tools
Pulleys, Sanding Pads and Metalite Cloth Handy Roll
Air Press Gauge
Milling Machine CompoundTable
Compound Milling Table
GM Steering Column
12 Volt DC Air Pump
Military Box
Light Bulbs
Digital Throttle Angle Indicator Setup Procedure
Miscellaneous Plumbing Fittings
Scope-Mobile Oscilloscope
Saf-T-Lok
Emerson Electric Vacuum Pump
Assortment of rings
GE Mottors Water Pump
Marathon Electric Direct Drive Blower
Rolls Soyce Accessories
85 Cadillac Steering Column/Steering Wheel
Miscellaneous Wire and Timers, Cal Stripes
Power Kraft Electric Bench Grinder
DeWalt Cordless Drill with Charger
Power Supply
DAPC Pneumatic Staple Gun
Mitutoyo Digimatic Height Gauge Series 192
Surge Protection
Vintage Sun Electric Volt Amp Tester
Camera Lense and Accessories
Mitutoyo Vernier Caliper Measuring Device
Meyer Pin Gauge SEt - M-1
Imperial Metal Tube Bender
Trowels and Paint Tools
Direct Current Voltmeter- Vintage
Chicago Electric Rotary Hammer with Accessories
Kodak Ektasound Movie Deck
Porter Cable Skill Saw
Milwaukee Heavy Duty Jig Saw with Extra Blades
Air Compressor Assortment
Chicago Electric Demolition Hammer
Vintage Secturiy Camera and Color TV Monitor
Tiger Reciprocating Saw with Blaades
Vemco Mark VII V-Track Drafting Machine with Board and Accessories
Chicago Electric Dent Repair Stud Welder
Vintage Car Radio with CD player and Cassette Player
Milwaukee Heat Gun
Vintage Sun Electric Battery Starter Kit
Reamer Set and Assorted Bits
Pneumatic Sanders and Grinder
Miller Portable Spot Welder and Gloves
Acetylene Torch and Accessories
Metric Tap and Die Set
Pearson Dial Indicator
Dillon Force Gauge (Dynamometer)
Power Tool Assortment
Vintage John Deere E35 Edger
Vintage VHS Casette Recorders and Panasonic AM/FM Radio
Pressure Washer
Vintage Minolta Studio Camera and Accessories
Stanley Mobile Work Center Tool Box
Texas star Cooling Fan Kit for a CB
Automotive Assortment
Alternators and Regulators
Vintage Air Sanders
Industrial Light Fixture and Trac Light Fixtures
CB Radio Bases, Antennas and Miscellaneous Equipment
Red Devil Pain Shaker (1 Gallon)
Wagner N50-190 Power Steering Cylinder
Miscellaneous Car Parts
Power Sander Assortment
Vintage SKIL Model 100 Planer
Rockwell Finishing Sander
Onkyo SKW560 SubWoofer
Sony Disc Explorer 400
ST2 Driving Computer
The King Manometer
Cox Instruments Variable Area Flowmeter
Marine Test Dashboard
Dillon Dynamometer 2500 lb
outboarad Marine Oil Tank Kit
Electronic Assortment
Miscellaneou Marine Parts
Strobotac Stoboscope
Power Pump 200 CB Booster
Assortment of Auto Books
Assortment of Marine Parts
Vintage Kodak Carousel Projector
Wood and Metal Storage Cabient
Metal Scaffolding
Dayton Industrial Wet/Dry Vacuum
Spraytech Pain Sprayer
Wood Lathe Set
Panasonic Video Camera
Small Bench
Wood Shelf
Magnifying Mirrors
Miscellaneous Cloth/Blanket
Assortment of Wires
Miscellaneous Gauges
Boat Stirring Actuator
Vintage Coromatic 700 Worklight
Miscellaneous Boat Parts
Assortment of Car and Boar Parts
Variety of Boat Parts
Assortment of parts in a Wood Box
Tool Box with Specially Made Heavy Tools
Large Tool Box with Specially Made Tools
Holley Fuel Controller
Miscellaneous Mechanical Parts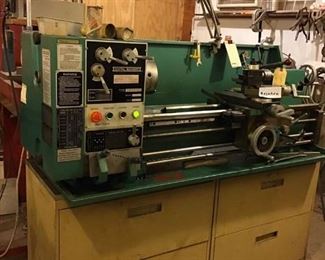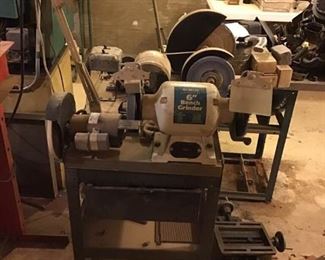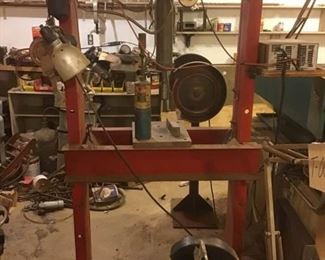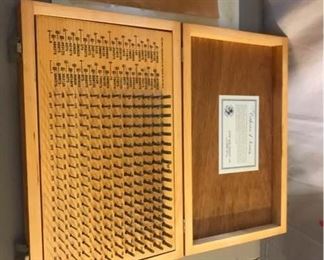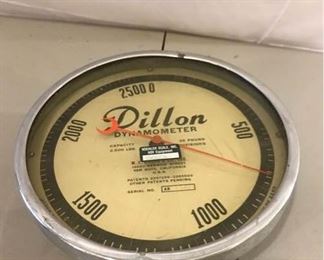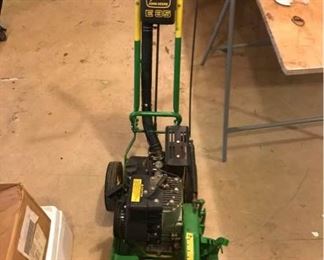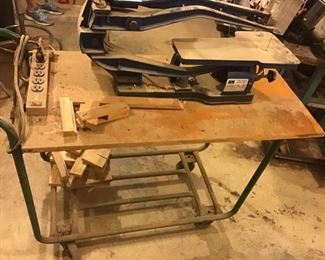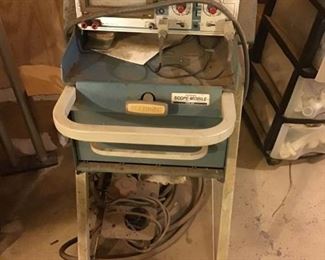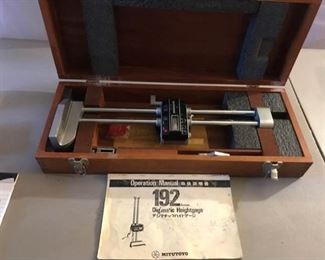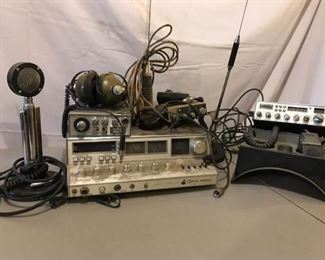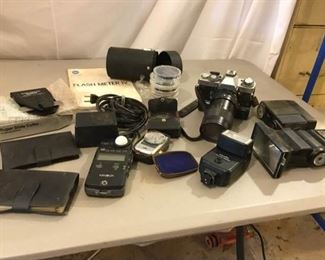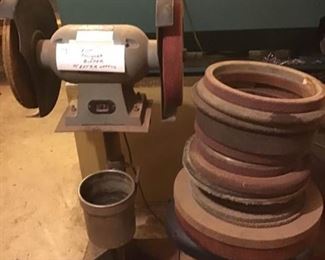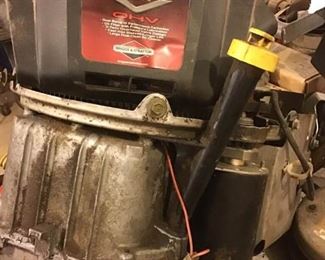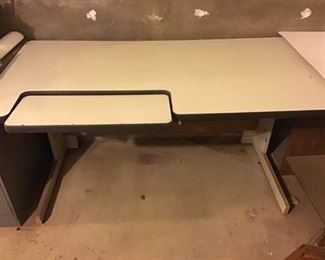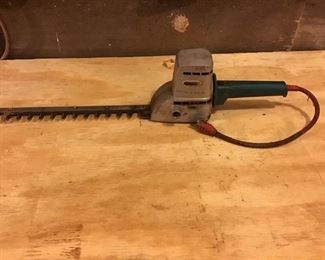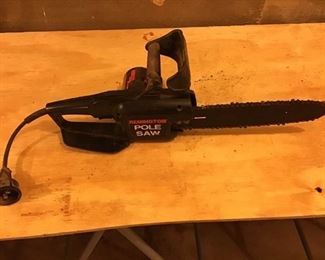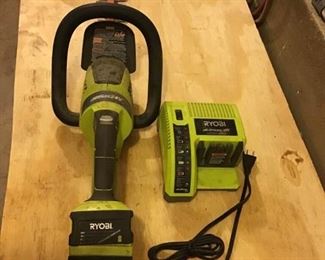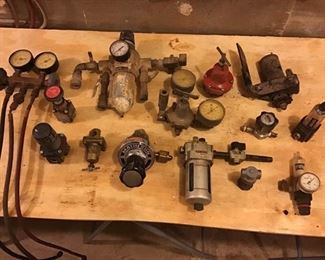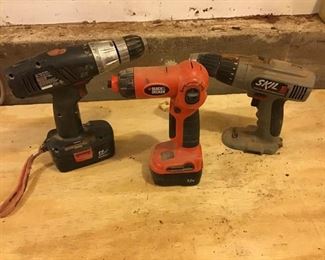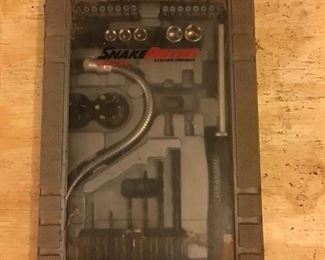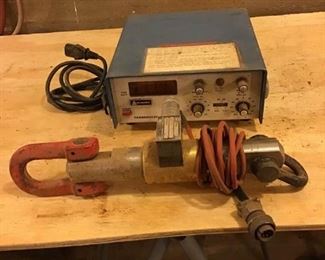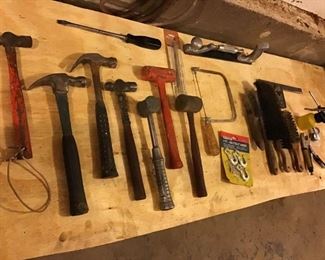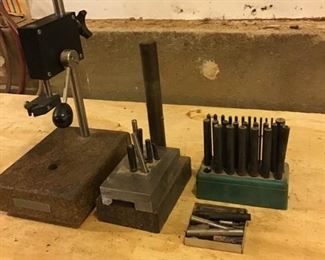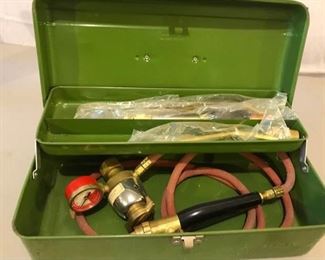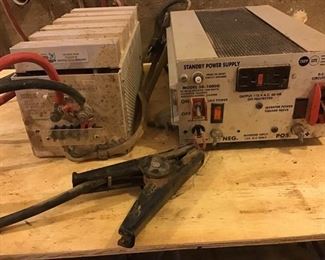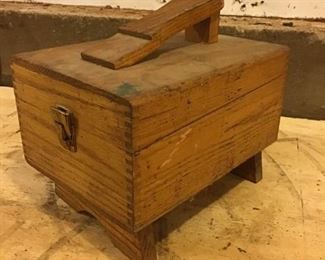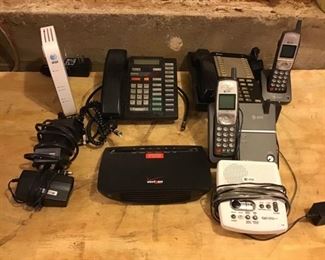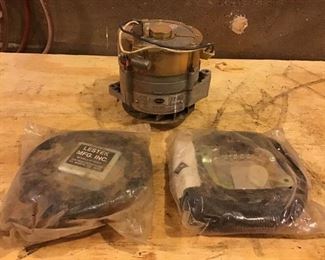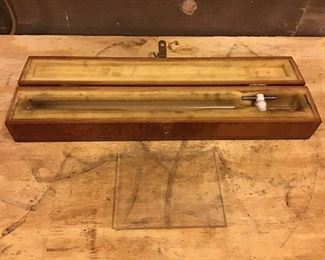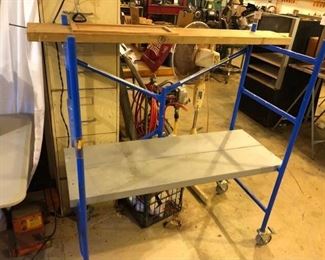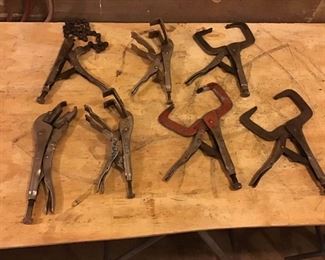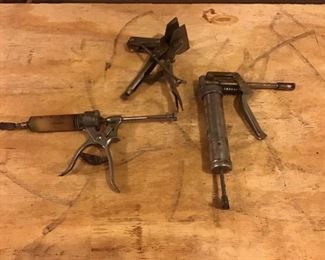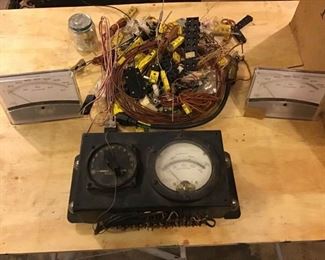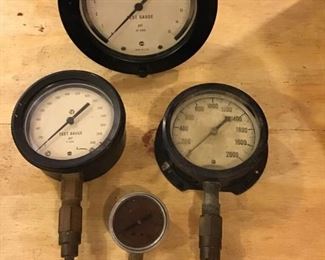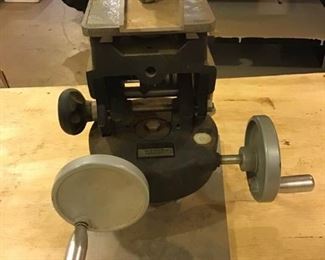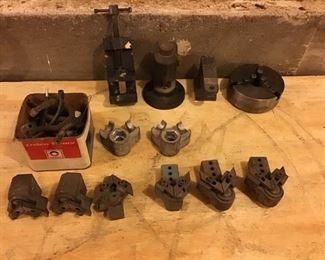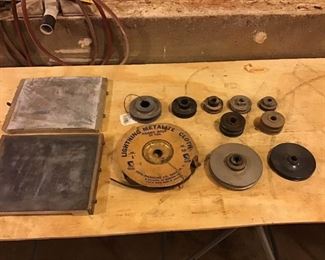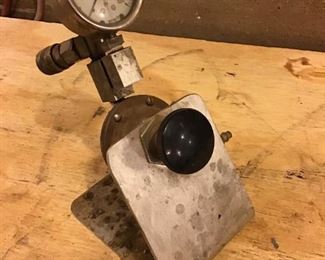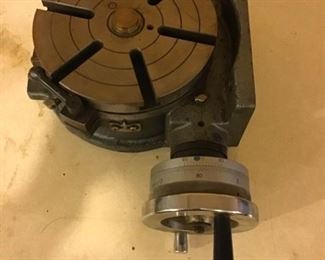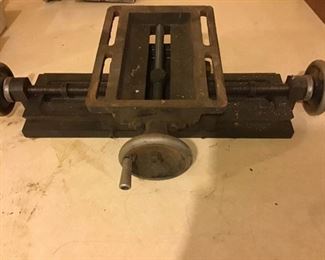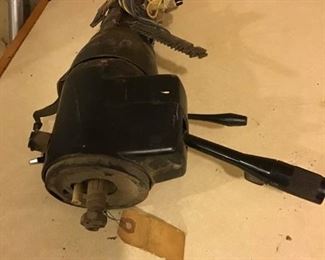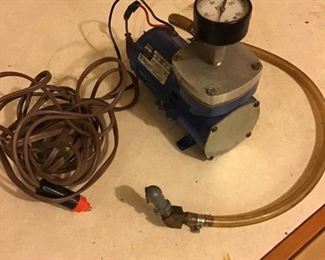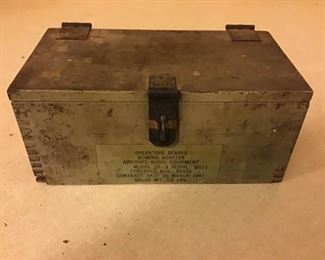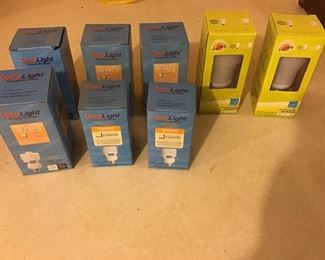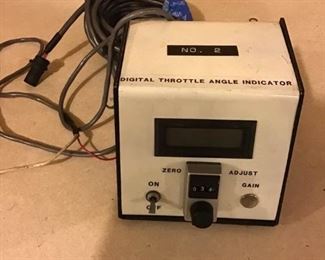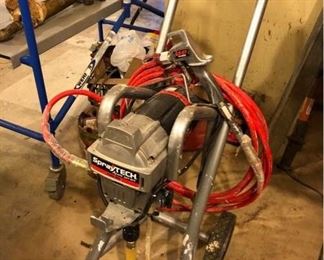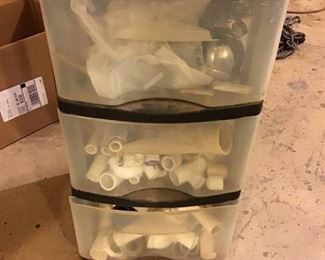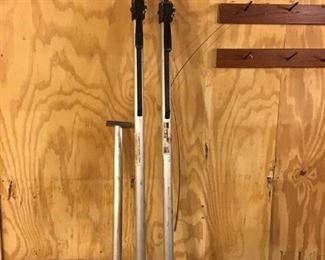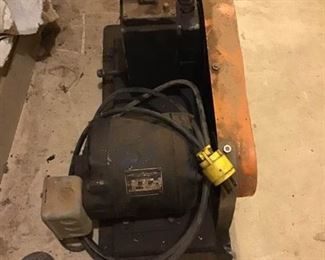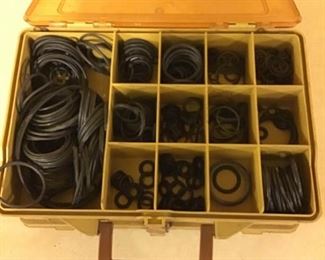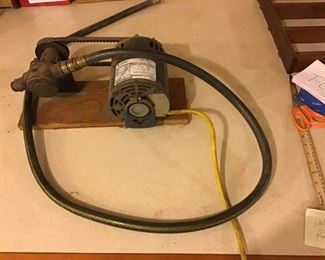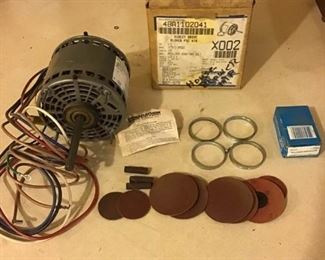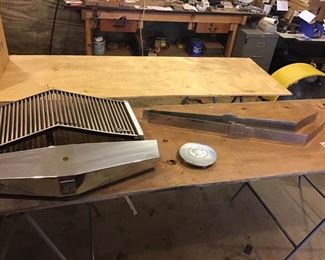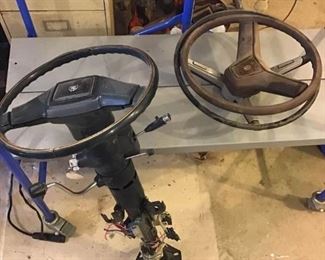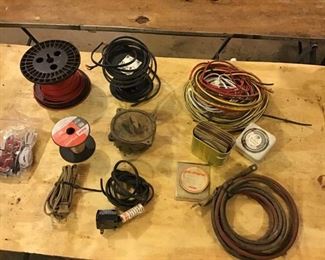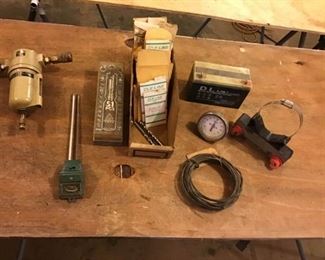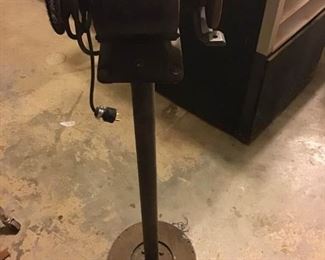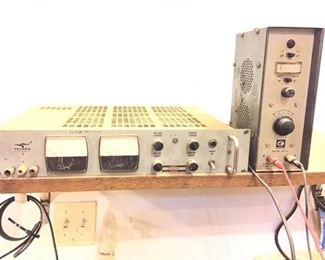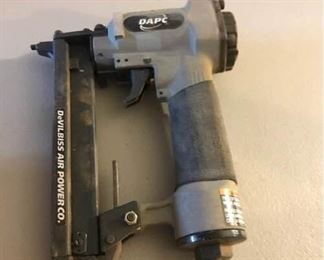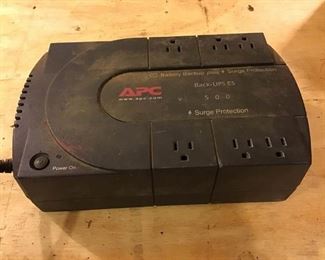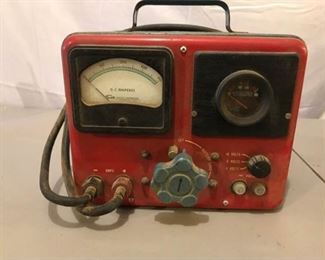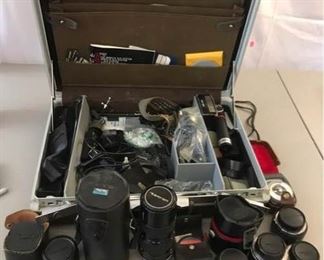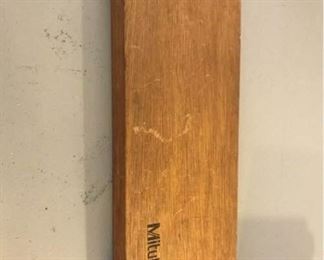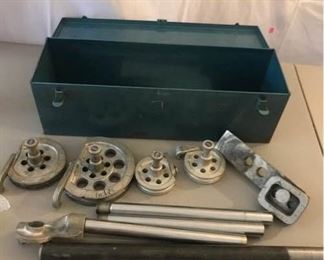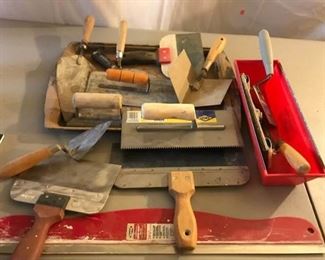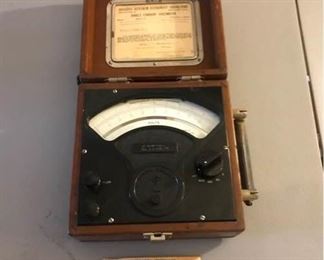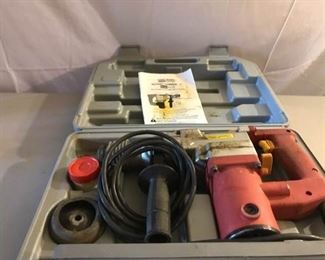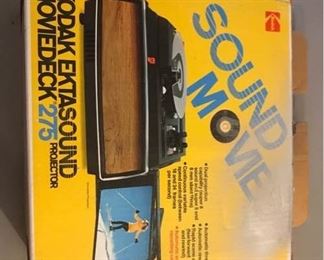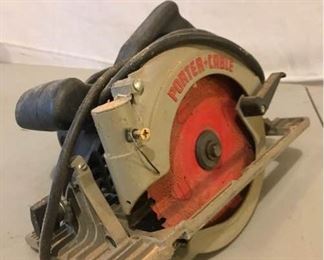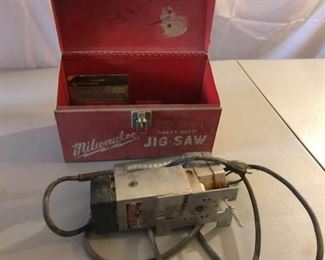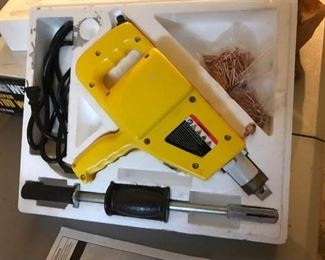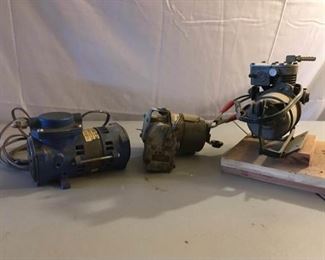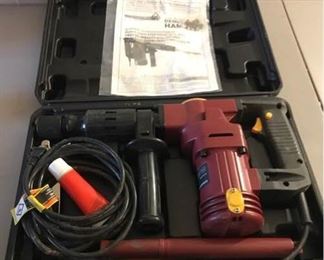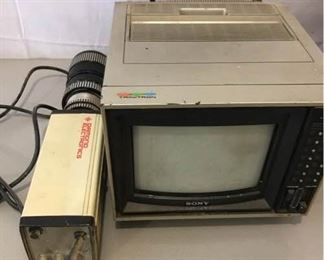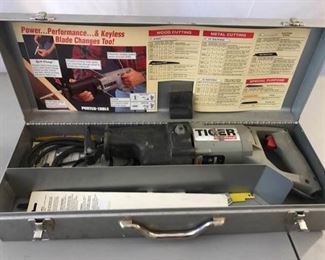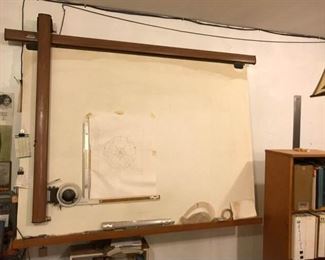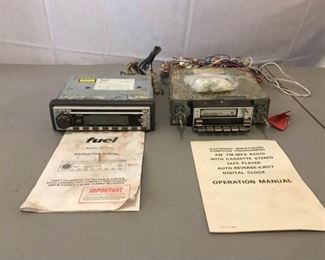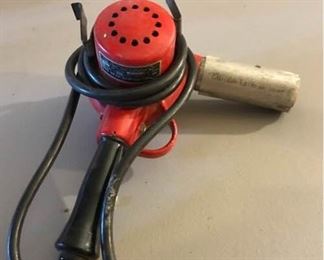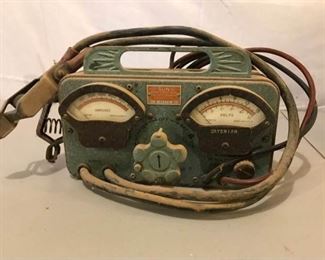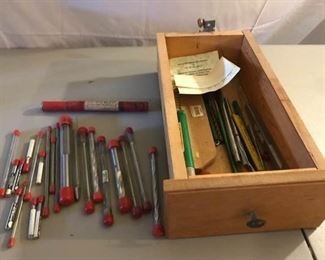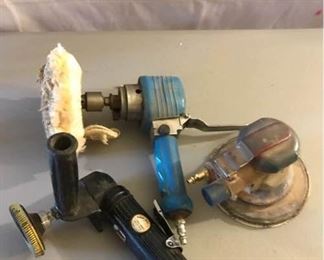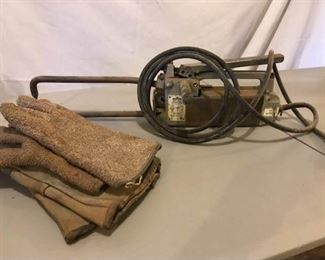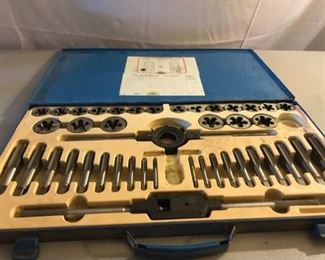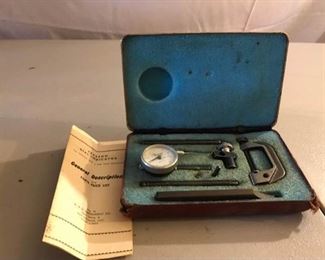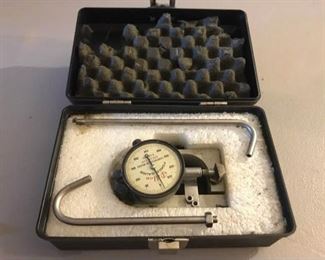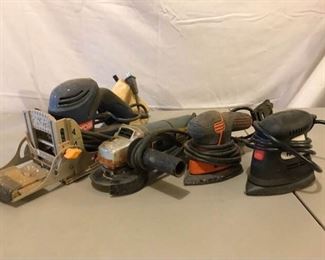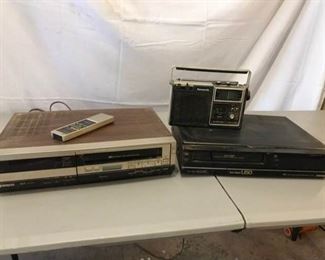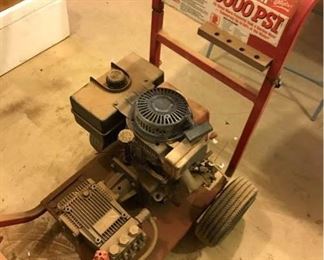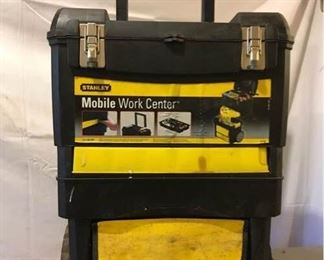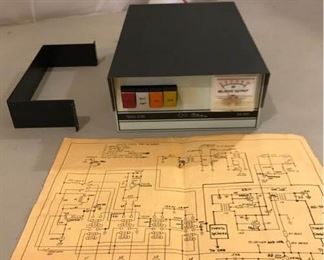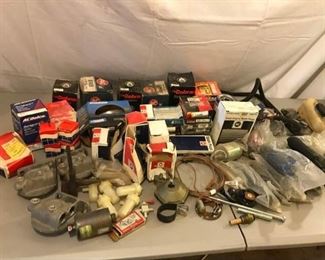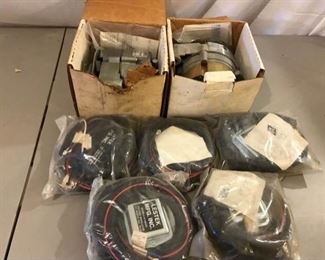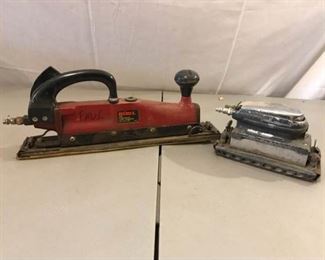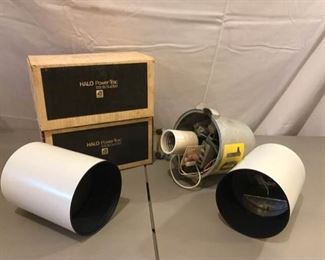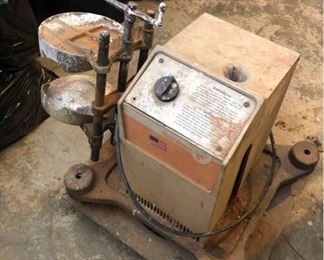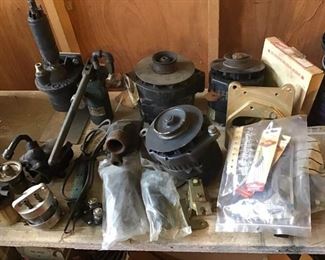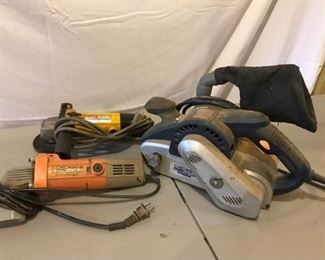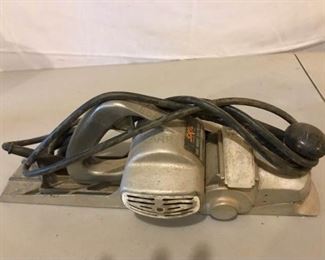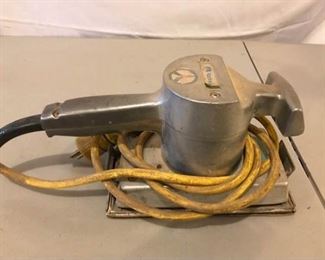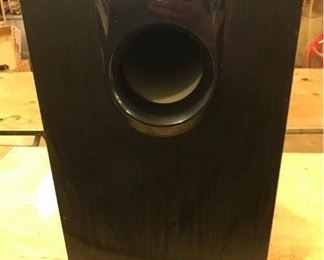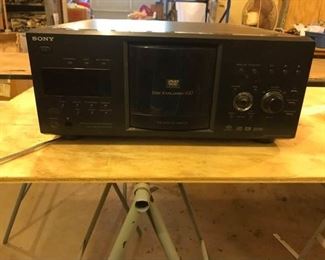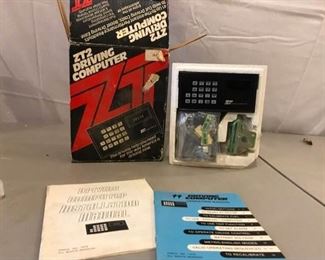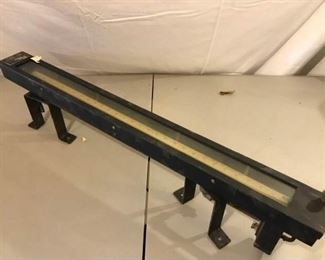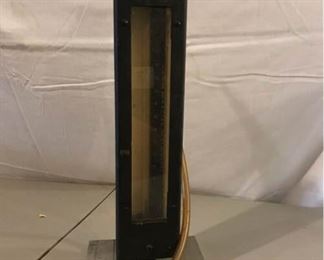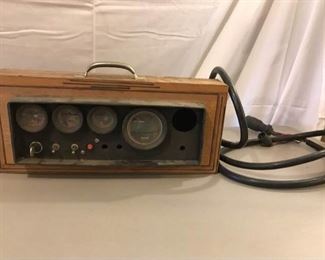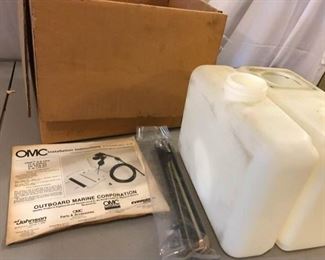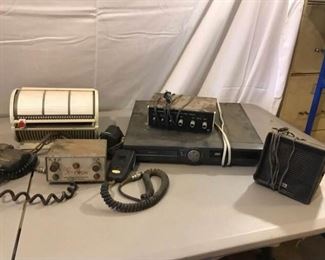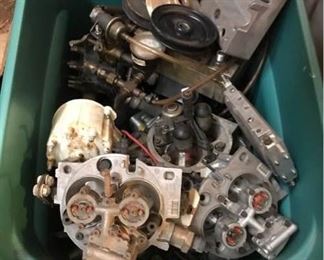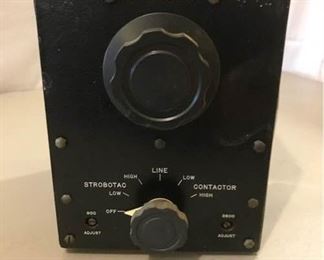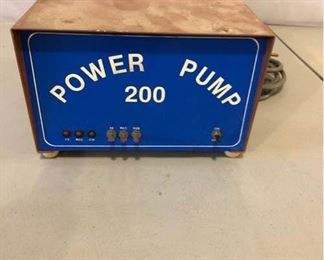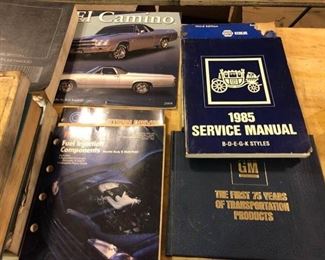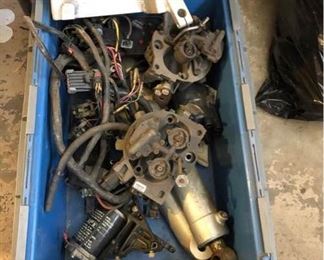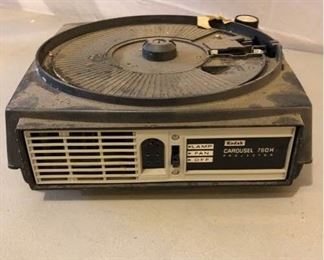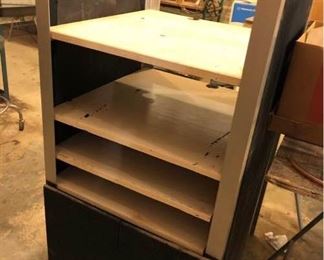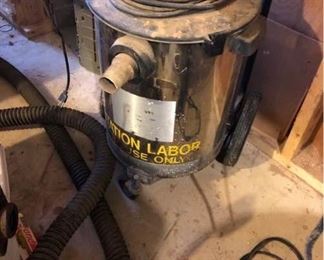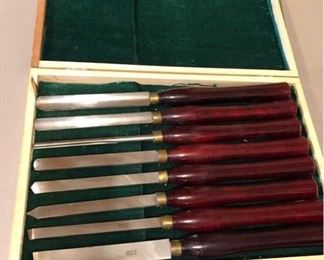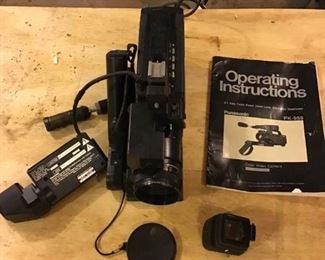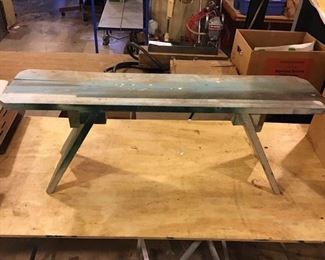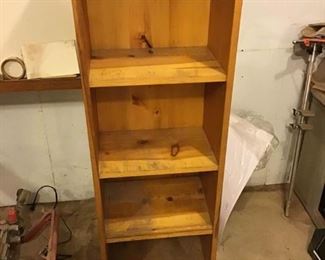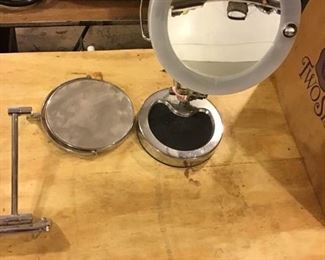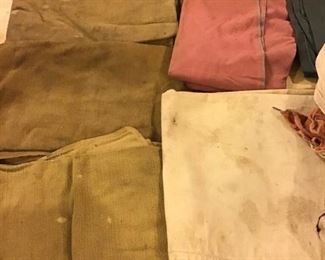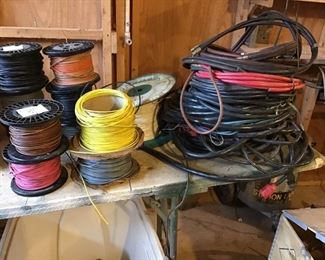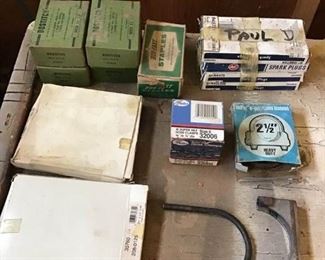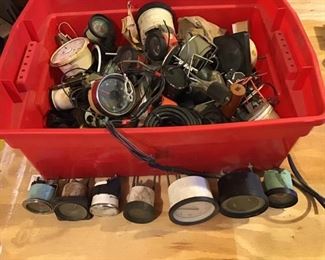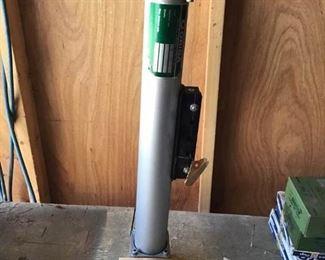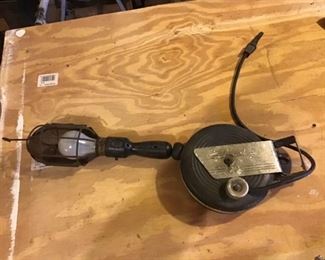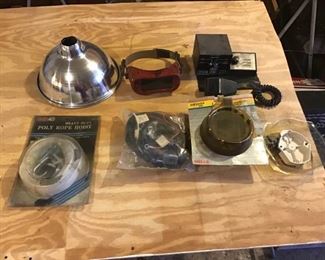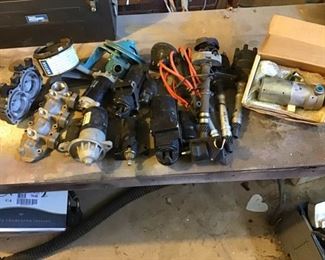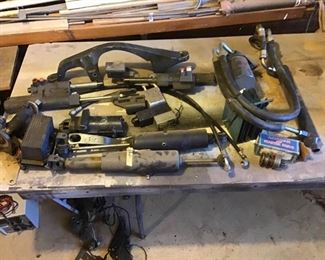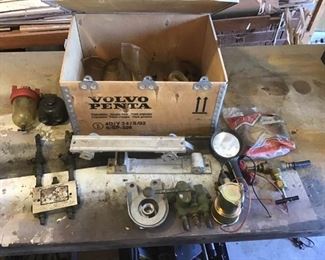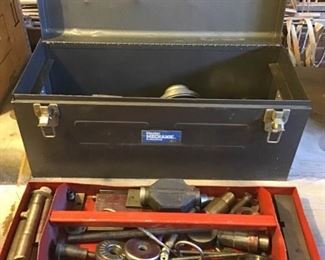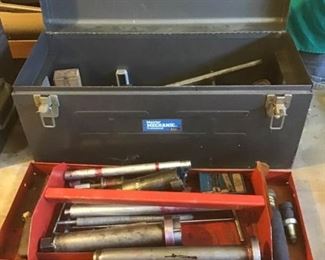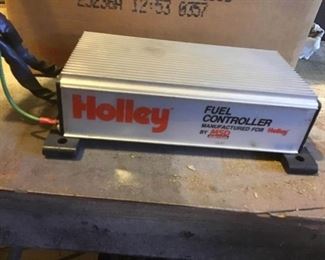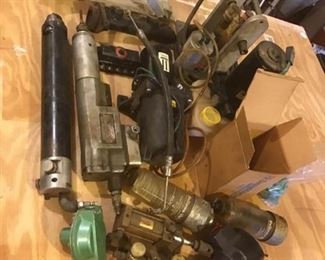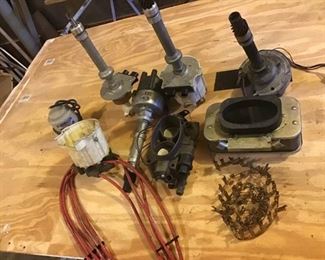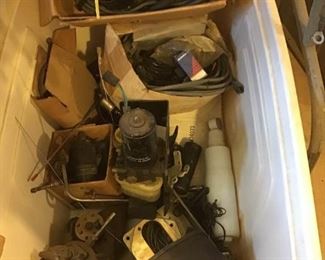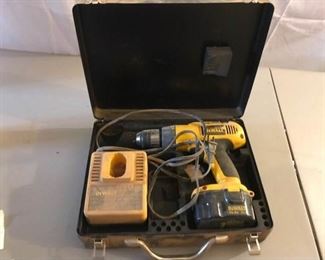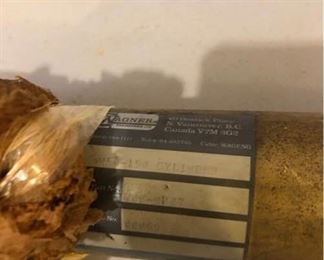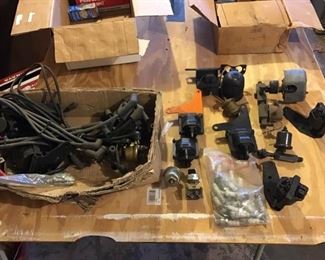 Thank you for using EstateSales.NET. You're the best!