Danish Contemporary Furniture & Art at Waterford Place Estate Sale in Brevard, NC
estate sale
•
2
day sale
•
sale is over
Terms
We accept Cash and Credit cards - no checks. We ask that you not use debit/credit cards under the amount of $10. If purchasing large or heavy pieces of furniture or equipment, help must be provided. Not responsible for any onsite accidents. All Sales are Final. Thanks Set of Danish-made teak Dining Table (with one leaf) and 4 matching chairs
Mid-century teak Sideboard
Large "Danish Control Furniture Makers" teak Bookcases (3 wall units) mid-century style with storage at bottom of each section
Pottery Candleholders and Vases
Gourd Art decorative pieces and basket
Carved wood Vase, Candleholders and Ornaments
Assortment of Crystal Paperweights

Loveseat from Havertys with tan suede upholstery w/ pair of striped down-filled Decorative Pillows
5 x 4 Green floral Rug
Round Coffee Table with chrome base and glass top
Light wood Windsor Rocker
Pair of dark wood Side Tables with 1 drawer and shelf below
Mid-century wood Table Lamp with black inserts with shade
Black Table Lamp with pattern and shade
Louis Brown pottery Face Jug from Arden, NC
Dogwood Pewter Bowl by artist Ruth Morton from Riverwood Pewter
Kurt Strobach hand-cut Crystal Paperweight
Set of 12 Rosenthal "Romance" Motif white China from Germany - certain larger pieces by artist Bjorn Wiinblad (set includes 12 dinners,12 salads, 12 breads, 5 soups bowls, one large/one small oval serving plates, 4 Berry bowls, 3 salt cellars, large serving bowl, large pitcher, large coffee pot with lid, vase, 1 double handled soup with large saucer, 15 cups & 18 saucers)
"Romance" by Rosenthal tall Coffee Pot, tall Tea Pot and pair of Serving Bowls
Laughing Rabbit and large white rectangular shaped Vase by Rosenthal
Several beautiful Shore Birds made by artists Ray Smith and George Brooks
Three Decorative carved wood Duck Decoys
Small cylindrical Touch Lamp with glass shade
Dark stained Bentwood Armchair
5 x 8 leaf-pattern Rug
Multi-colored Table Runner
Batik of Heron
Variety of Coasters
Large hand-woven Basket
Assortment of coffee table Books
Large white rectan
Red and Raku Vase with pair of red glazed Candleholders
Set of 6 wild animal "endangered species Tumblers
Carved pair of Salad Tongs
Painted glass Salad Bowl
Murano-style glass Bear
Glass Pitcher with grid pattern
Olive motif Chip & dip Dish and Bowl
Square serving Dish from Spain
Blue & white Bunny Dish with lid
Pewter Candle snuffer
Small brown Leaf Dish made of pottery
Small painted Bowl with peacocks (Carltonware made in England "Bien Royale")
Davis glazed pottery Vase and Davis small closed Form with Bird
Powerline 201 Air Pistol
Horizontal Oak Bookcase with 4 shelves
Small metal Lamp with shade
Low wooden Bench with black vinyl seat
Mark Mueller Pen & Ink drawing of old garage
Metal spider web
"Breaking Free" carousel horses by Newell (signed & numbered)
Rattan round Dining Table base with glass top and 4 matching Armchairs with upholstered green seats
3-seat Rattan Sofa seat and back cushions in floral upholstery with matching Armchair and ottoman
Pair of square Rattan Side Tables with matching Rattan Coffee Table
Black cast iron Floor Lamp with shade
Appraised Artwork
Georges Braque "Bird Returning to its Nest" 1956 Lithograph (plate signed)
Kiyoshi Sioti Woodcut Print (hand signed & sealed)
John Hamilton colored Intaglio Etching (hand signed & numbered)
"Figure with Pottery" Lithograph (hand signed & numbered in pencil)
Detzli "Making Music" Kocopeli embossed Print (hand signed & numbered in pencil)
C. Funki Chinese watercolor "Blue Iris" (signed)
Susan Thomas "Chambered Nautilus" (embossed artist proof)
Pasternak "St. Francis" (embossed)
Doris White "Door County" (embossed)
Arnold Grummer "Orbit" 1969 (signed & numbered in pencil)
Lan Nishian "Folk Art Figure" Woodblock Print
Ken Swanson Dancing Figures Woodblock Print
Ruth Leaf "My Garden" Etching (signed & numbered in pencil)
H. Sceleiro "Bouquet" Etching (signed & numbered in pencil)
Pair of framed Watercolors (done by friend of Wrights)
Round wooden Kitchen Table (with one leaf) and 4 matching green Chairs to match table base
3 sets of 6 Placemats and (2) Runners
Set of black Sango Dishes (includes 8 dinners, 7 salads, 7 large soup bowls, 6 cereals, pair of coffee mugs
Set of 12 twisted stem Wine Glasses
Black & Decker Toaster
Mr. Coffee Coffeemaker
Uneven set of glass Tumblers (includes 7 waters, pair of old fashions)
Uneven set of Toile Flatware from Germany
Set of Silverplate Oneida Flatware from USA
Large Corning casserole Dish, Medium Corningware casserole Dish with glass lid, and Extra large Corningware lasagna Dish
Small red Casserole Dish with matching lid
Set of 5 small bread Loaf Pans
Set of 5 medium restaurant Bowls and Set of 3 restaurant small Bowls
Set of 4 Corning Glass Bowls
Large oval Serving Dish made of Corning Glass
Small Oneida soup Pot with glass lid
Set of 3 Organic Green Skillets
Dansk Bowl with green rim
Pair of Pasta Bowls
Knife sharpener
Slim Brita Water Pitcher (with filters)
White enameled Tea Kettle
White enameled Ice Bucket with top and Tongs
Set of 4 Glass tubular air-tight Storage Containers with screw tops
Black Crock with Kitchen utensils
Marble paper towel Holder
Variety of Timers
Assortment of Measuring Cups
Set of Dansk white plastic Mixing Bowls
Glass Pie Plate
Assortment of Salt & Pepper Shaker/Grinders
Dark stained wood 2-step Stool
White ceramic Soup Tureen with ladle
White ceramic deviled Egg Plate
Glazed pottery Trivet
Container of red plastic handled Flatware
Pair of glazed green pottery Cream & Sugar And Dark blue glazed pottery Honey Pot
Pair of unglazed pottery Salt & Pepper Shakers
Christmas tree Dish & Bowl
Pair of black metal Baskets
Set of 3 Chrome Baskets
Small horizontal Painted Window
Queen sized Bed from Haverty's with dark cherry headboard and metal accent at top (includes mattress & box springs)
Large matching Dresser from Haverty's with brushed nickel pulls and attached vertical mirror
Woven raffia Table Lamp with linen shade
Pair of tall metal Plant Stands
Tall rectangular metal Plant Stand
Bissell Power Force Helix Upright Vacuum Cleaner
Large two-color Storage Basket with brass hinge and small wicker basket
Queen-sized Comforter plus pair of Shams for bed
Cedar Jewelry Box
Variety of Pins and Money Clips (some Sterling)
Assortment of old cell phones
Framed needlepoint of Chickadees in snow Iris and Kitty
Small Tile of Star Lake
6-shelf Shoe Caddy
Set of 3 non-matching Teddy Bears
Variety of Hand Towels and Hankies
Assortment of Reading Glasses
Variety of Leather Wallets
Shoe Polish
5 small handmade Quilts
Small round leather Box
3 Watches
Ladies Belt
Women's wool Coat
Variety of Clothes, Shoes, Hats & Handbags
Full-sized Bed with dark wood Headboard (includes mattress & box springs)
Assorted Blankets
Quilt of Clothesline and Square Flowers in Vase Quilt
Small metal Plant Stand
Pair of wood and black metal Desks
Black armless and black Office Armchair
Globe
Black metal Floor Lamp and Table Lamp
Large red upholstered 3-cushion Sofa from Haverty's
Hand tinted Etching
Framed Chickadee Print
Framed panoramic Photo
Seasons of the Soul Pen & Ink Drawing (signed by artist Stephanie Robinson)
Framed enhanced Photo
Framed pastel Drawing of Raccoons
Framed Photo of Water Lily
Framed Asian cutout of a Dragon
Assortment of Bookmarks, Letter Openers
Large Hanging Star Quilt
TDE Laminator
Dell Computer Screen with keyboard
Pair of Dell Speakers
HP Envy Printer 4502 (with one black cartridge)
ATT Landline Phone
APC Battery Backup & Surge Protector
Graphic small vertical Quilt
Framed pen & ink Drawing of Pelican
Small/large Oak Bookcases
4-drawer black/tan Dresser
Pair of small chrome Table Lamps
Swing arm Chrome Floor Lamp
Pair of square Oak Side Tables (circa 1970s)
Christmas trees
Holiday items
2 Irons and Ironing Board
2-drawer metal filing Cabinet
Striped Apron
Pair of Soccer Chairs
Chrome 3-shelf Unit with white laminate top
6-drawer maple Desk
2-bulb Lamp
Pair of non-matching black Office Chairs
Tall white oscillating Fan
White painted wood Cabinet with pair of louvered doors
Mesh 0-Gravity Recliner
DeLonghi Safe Heat Heater
Black horizontal Bookcase
Swing arm Work Lamp
Bouncey exercise ball - large
Bissell Dirtlifter Vacuum
Variety of Hanging Quilts
Drill master Electric Drill
8 1/4 Compound Mitre Saw
Rolling Work Space
Variety of Ladders
Assortment of Tools
Shop Vac, Leaf Blower, Green Steamer, Pressure Washer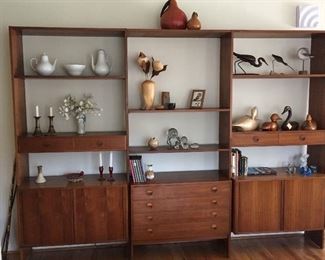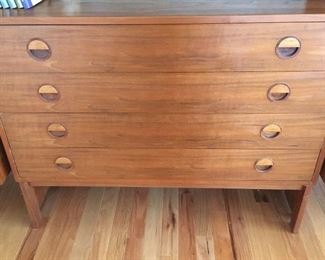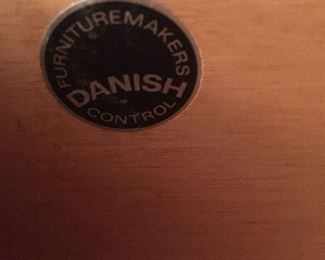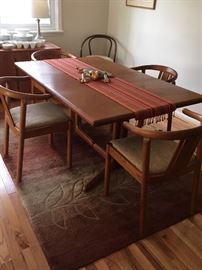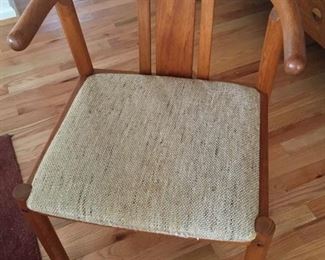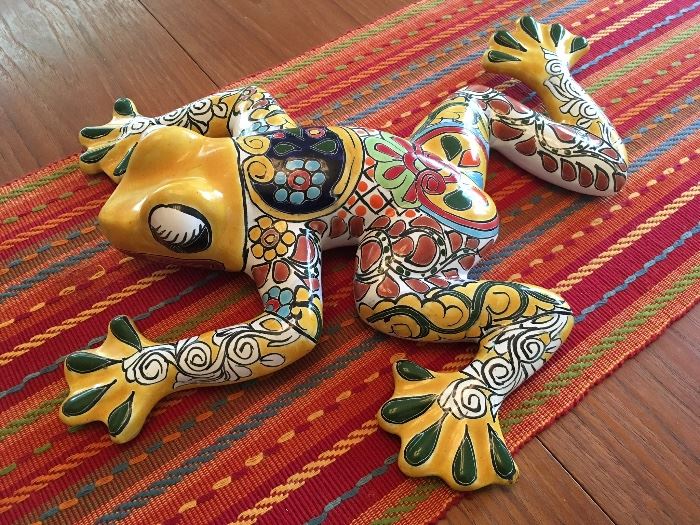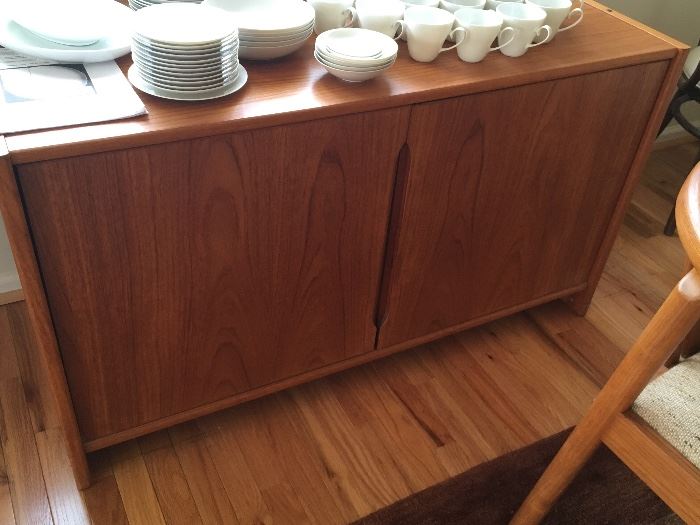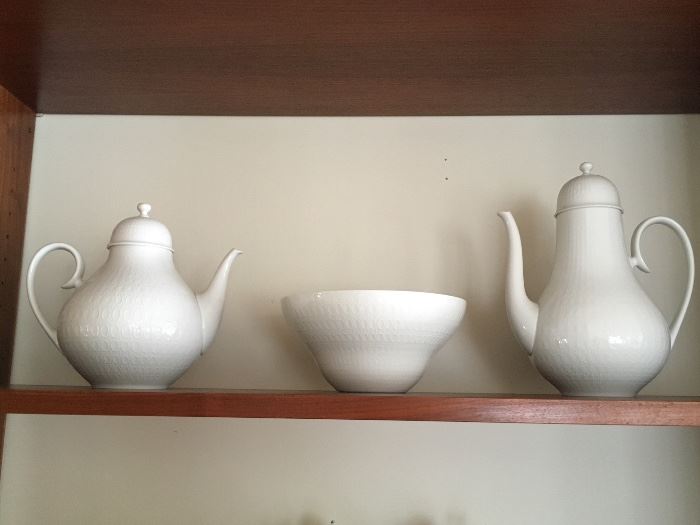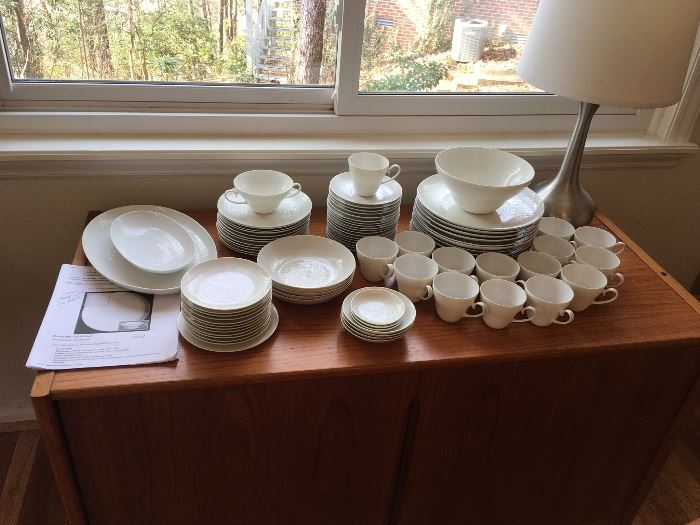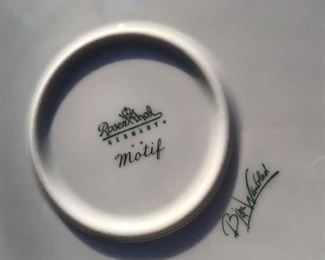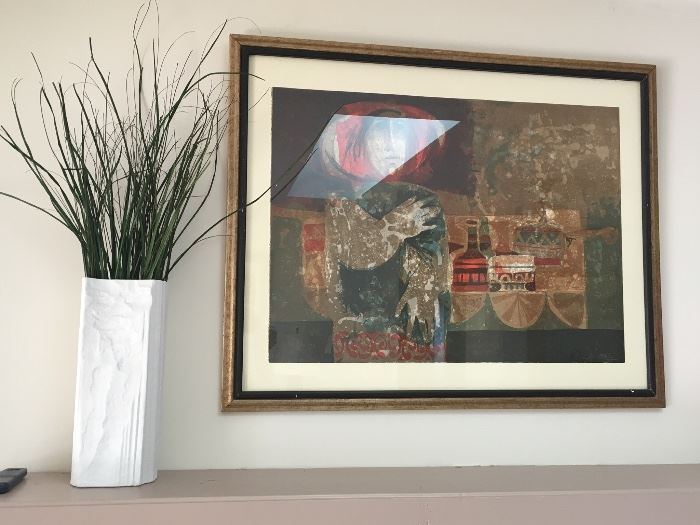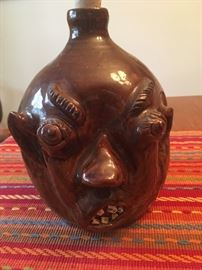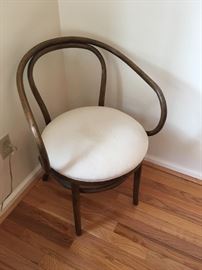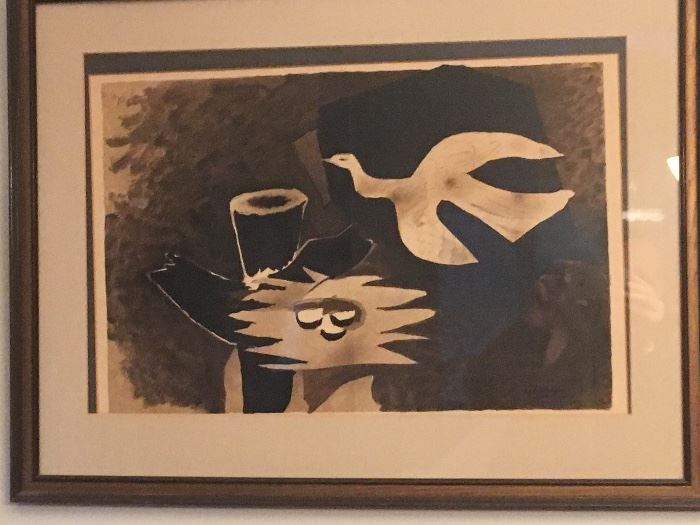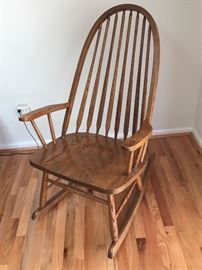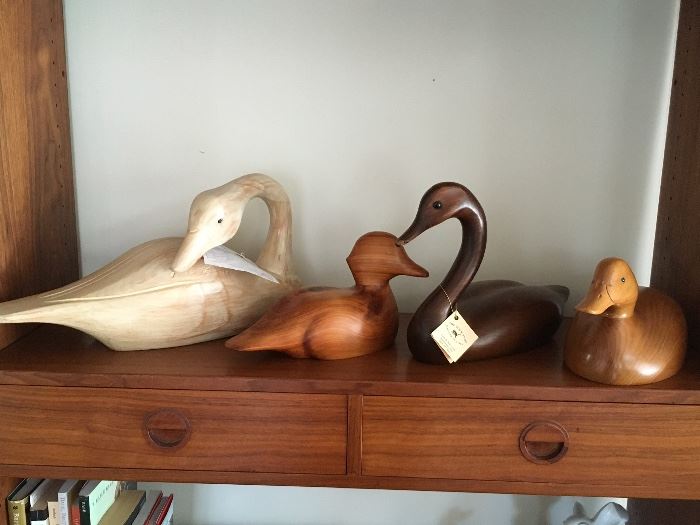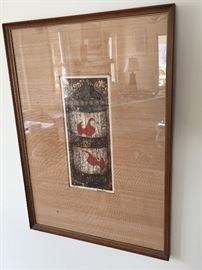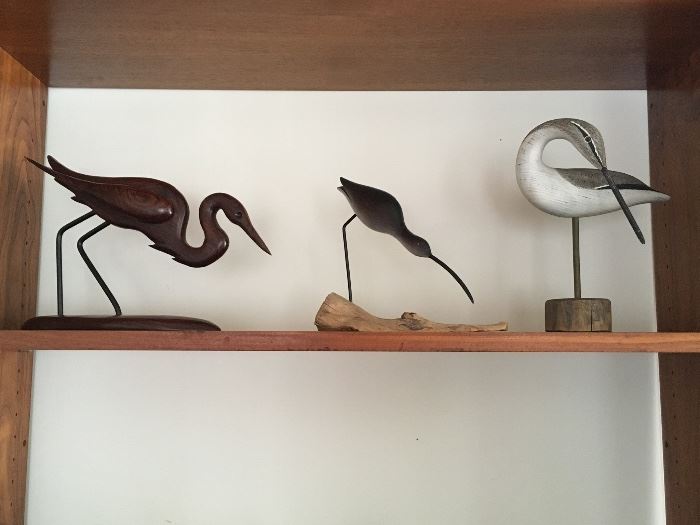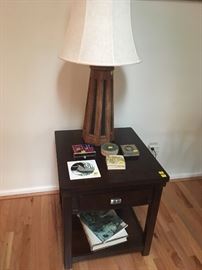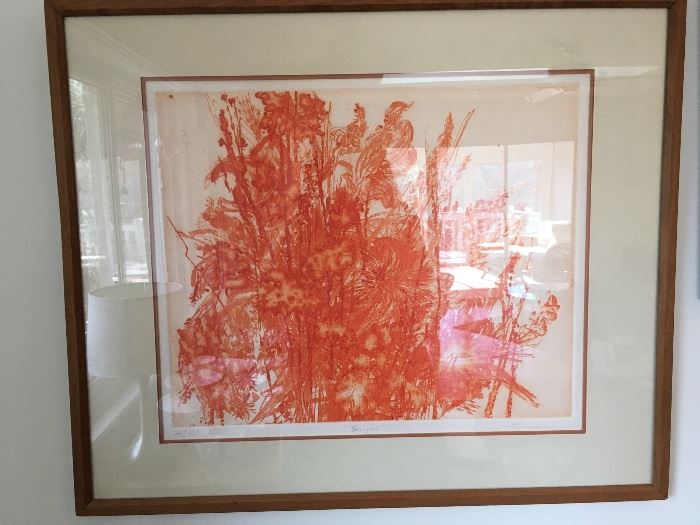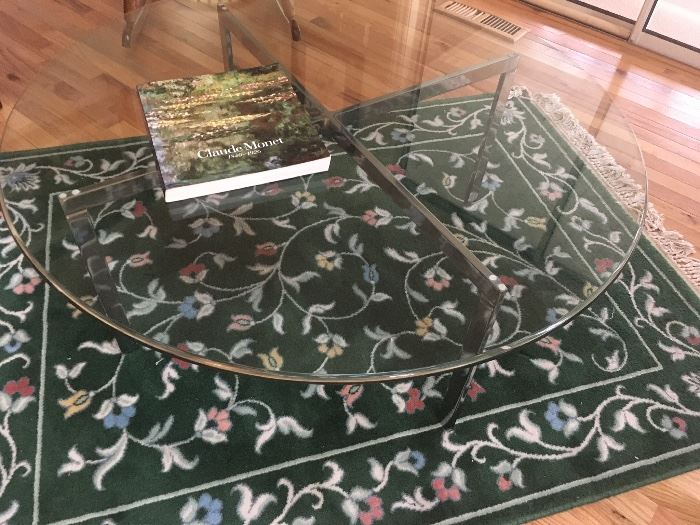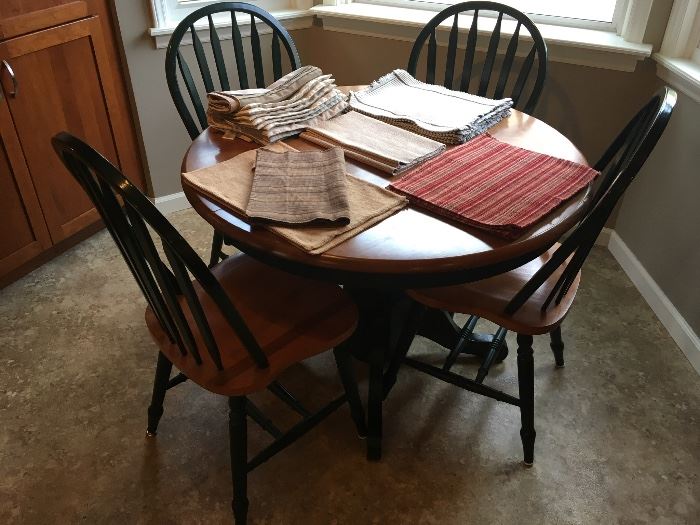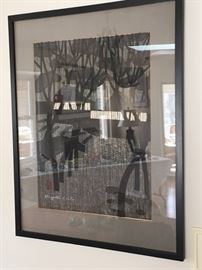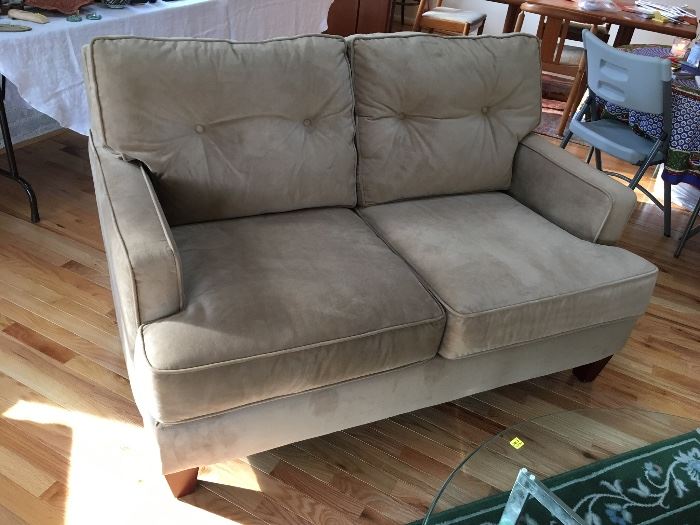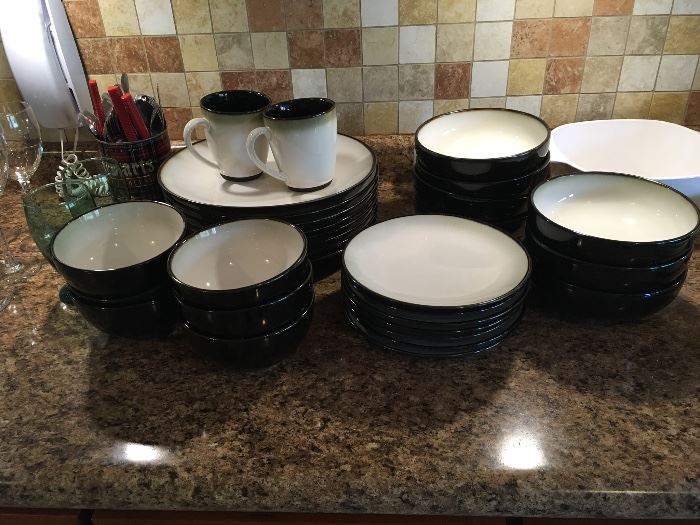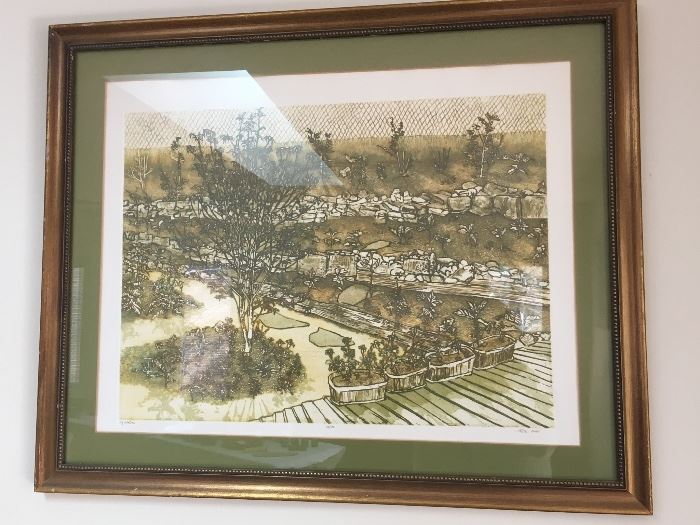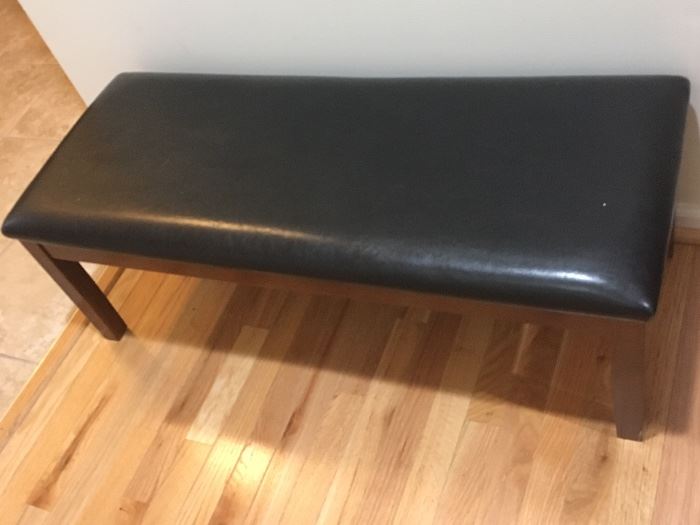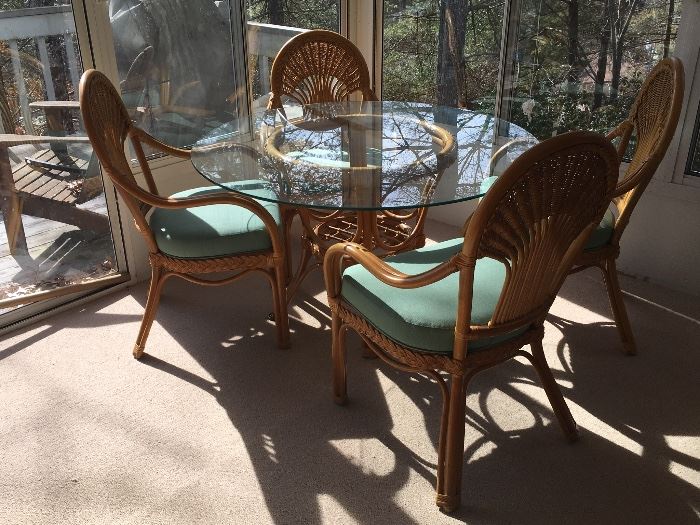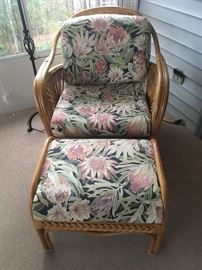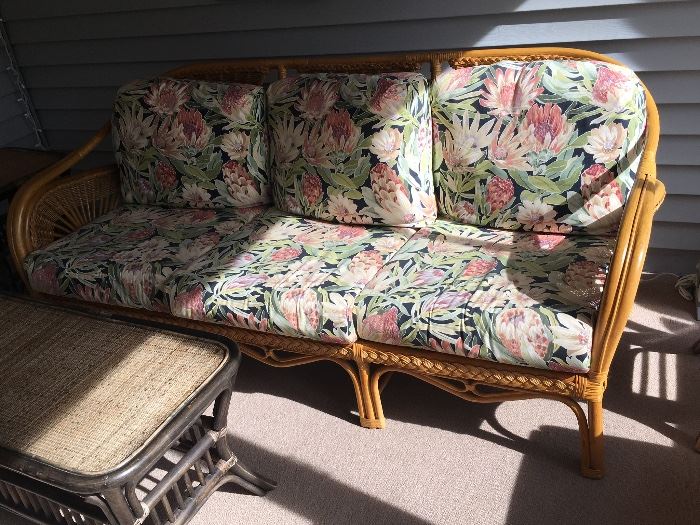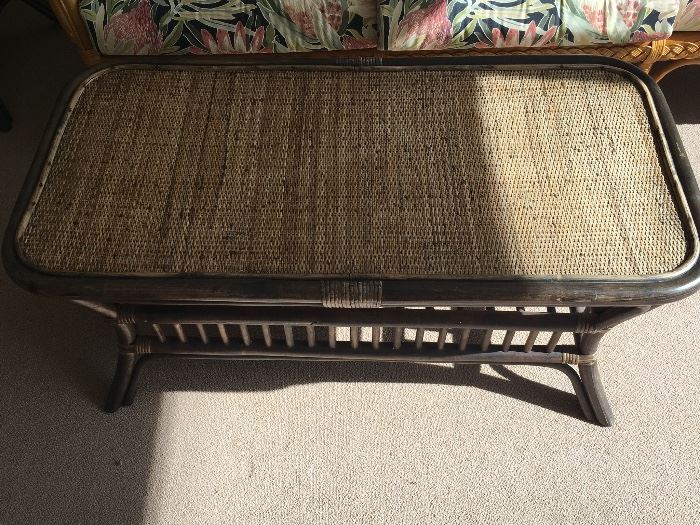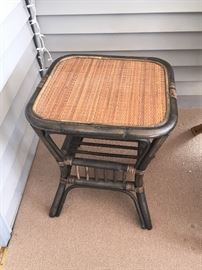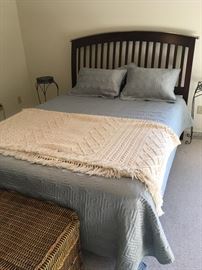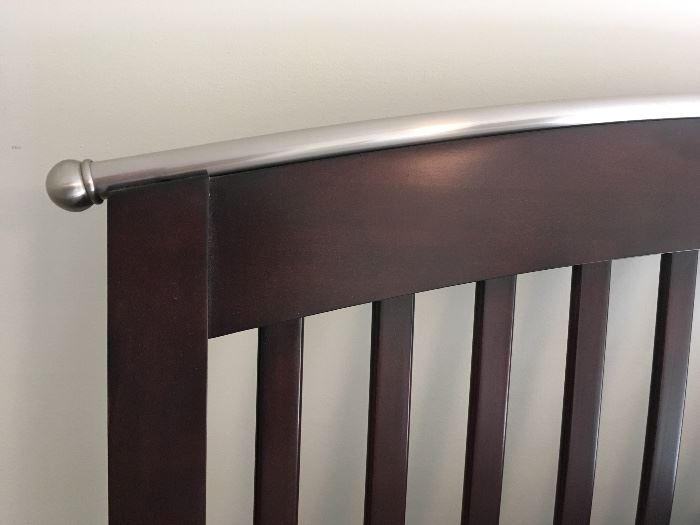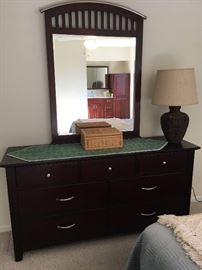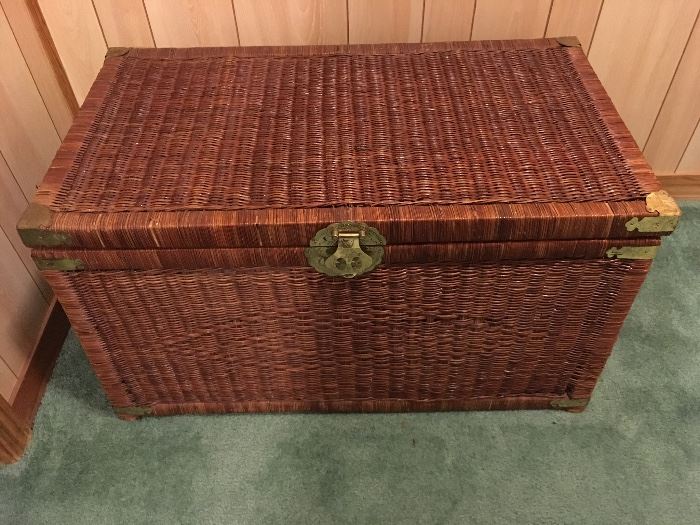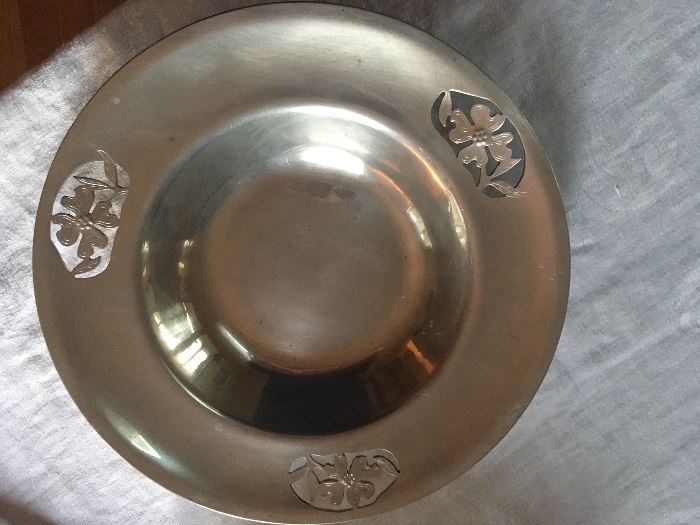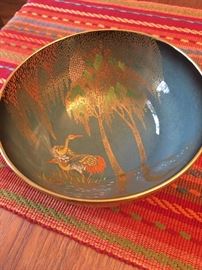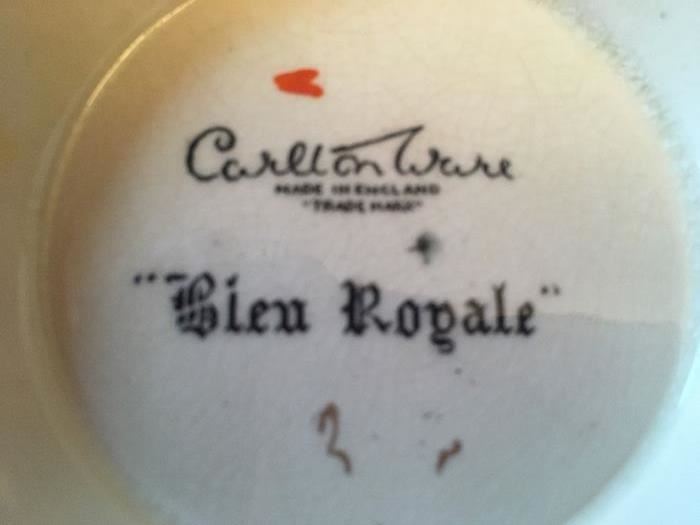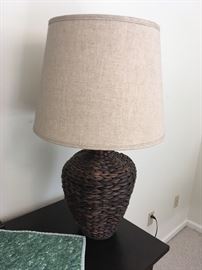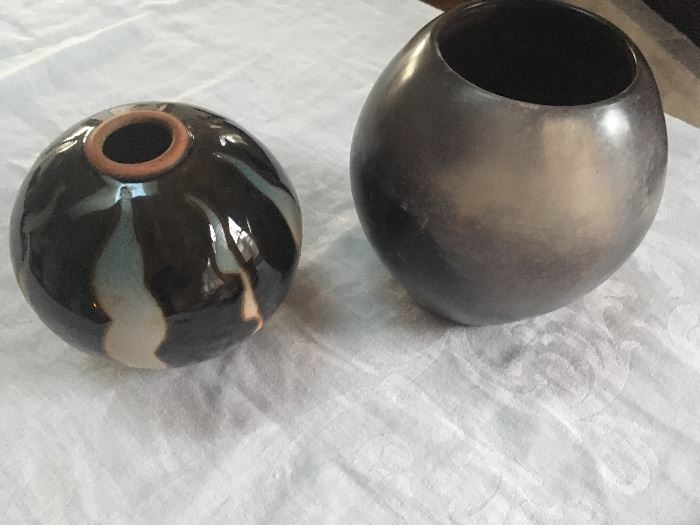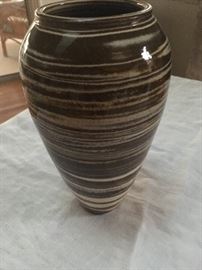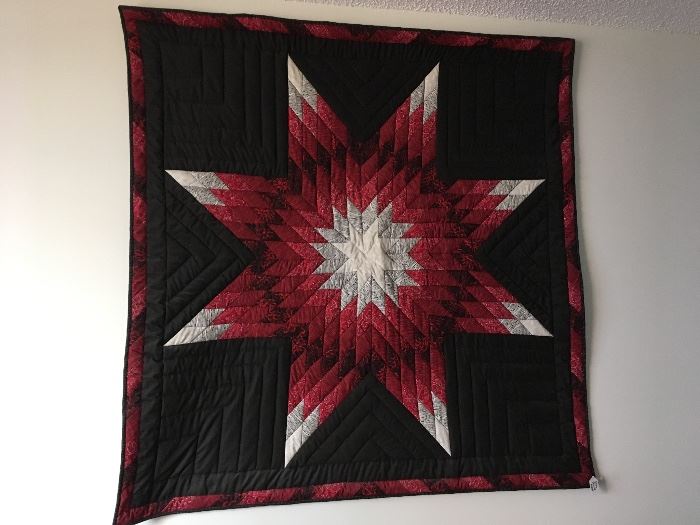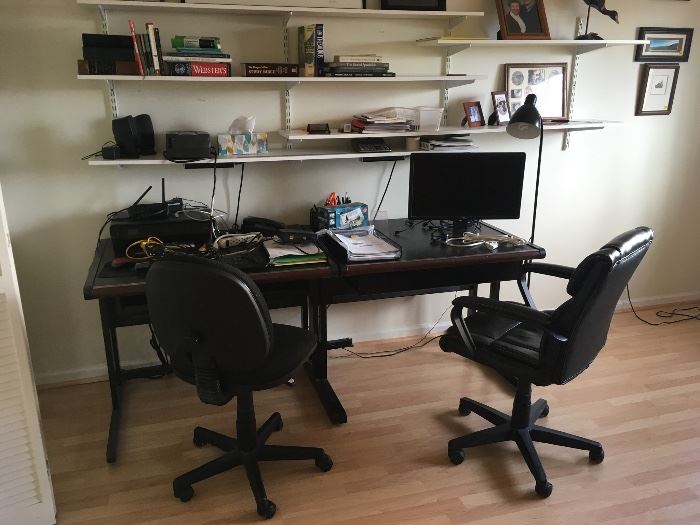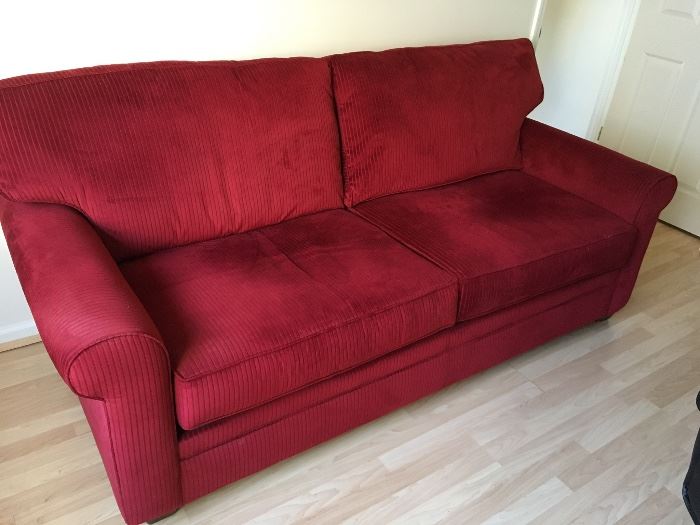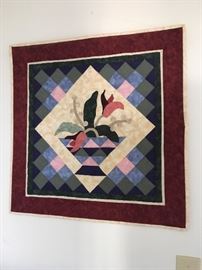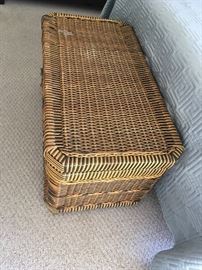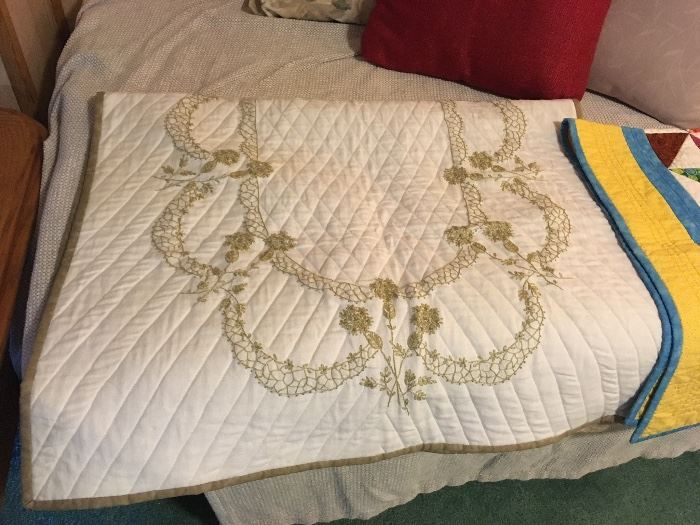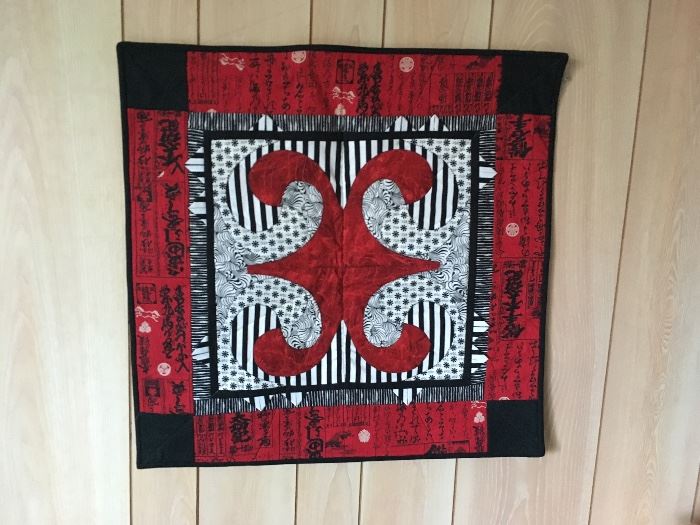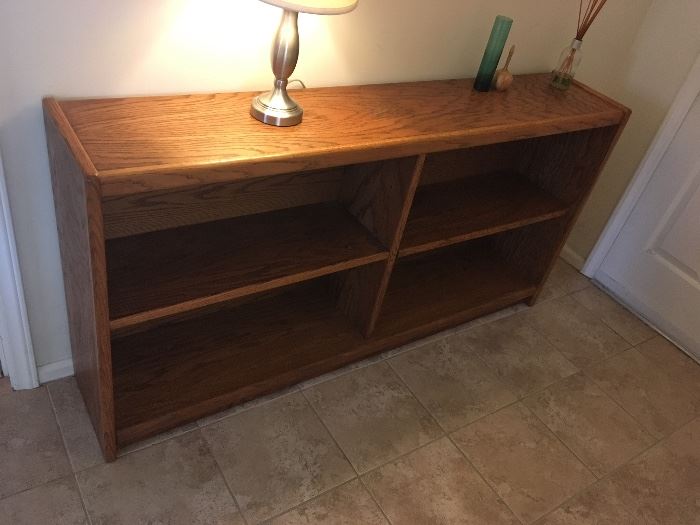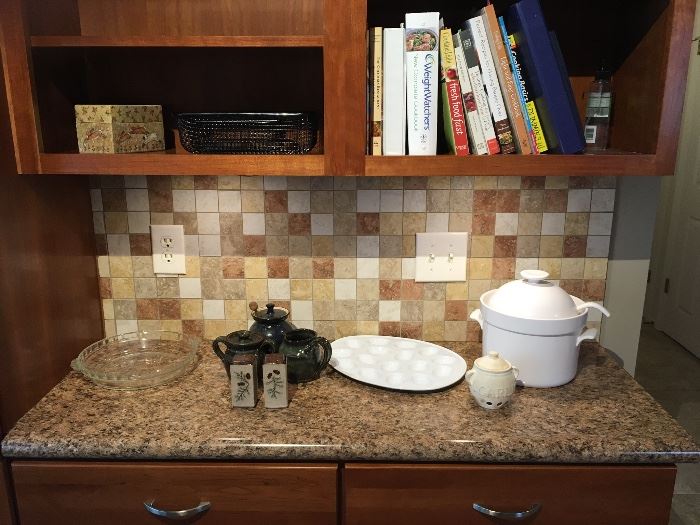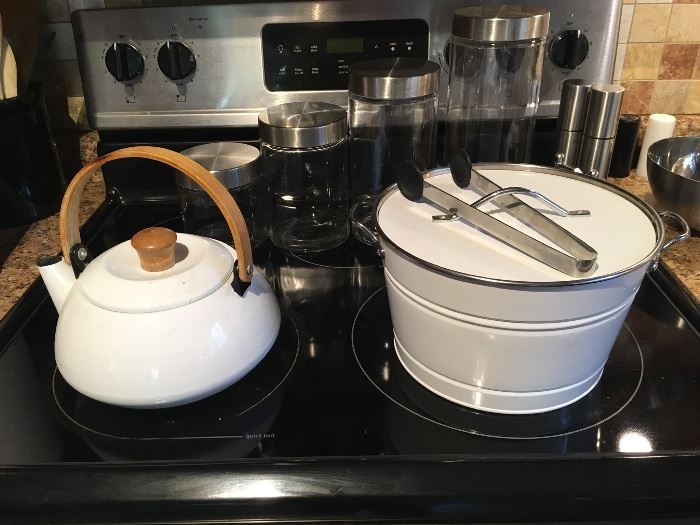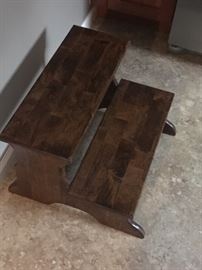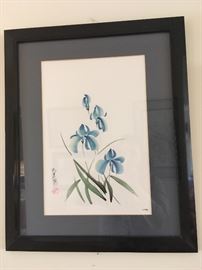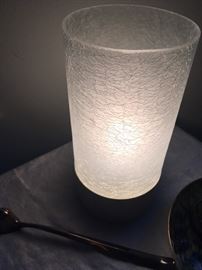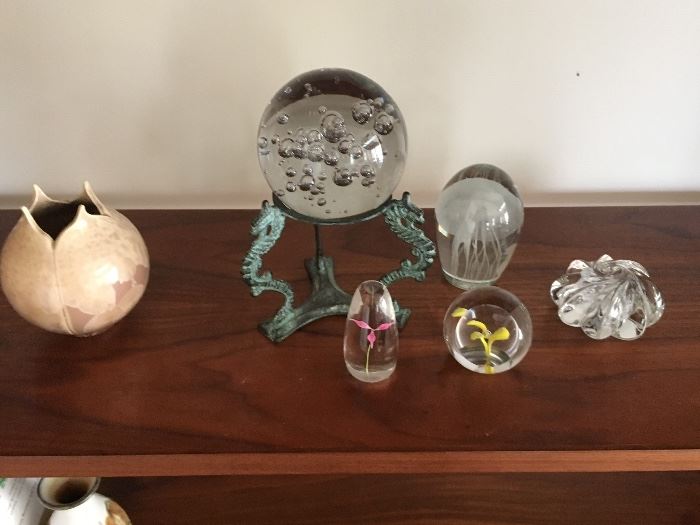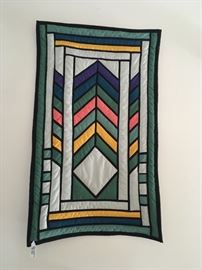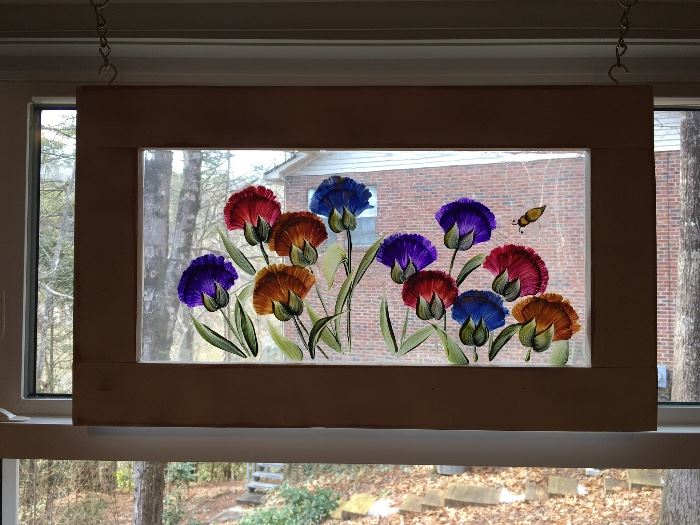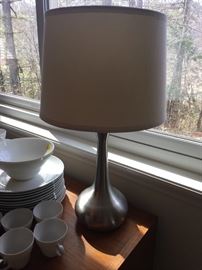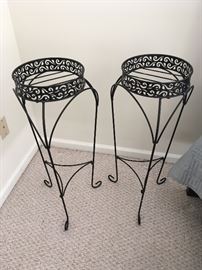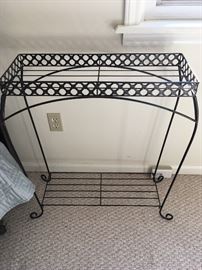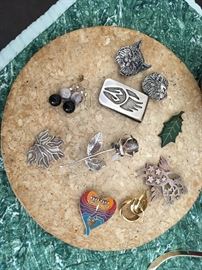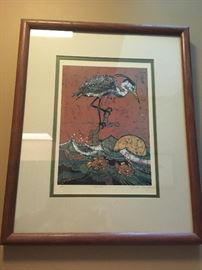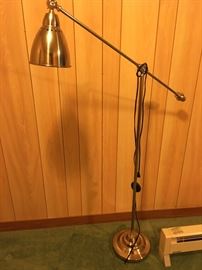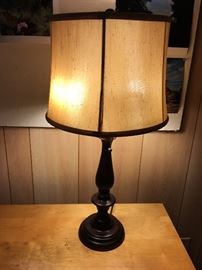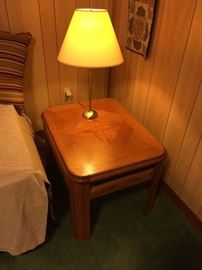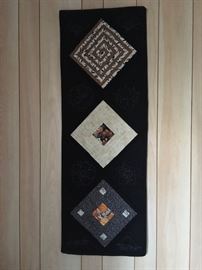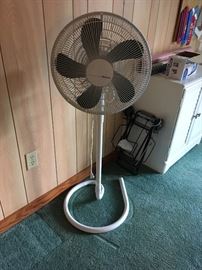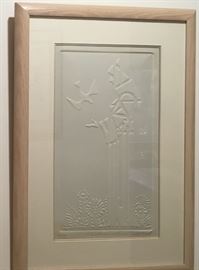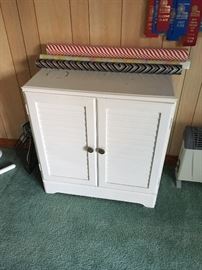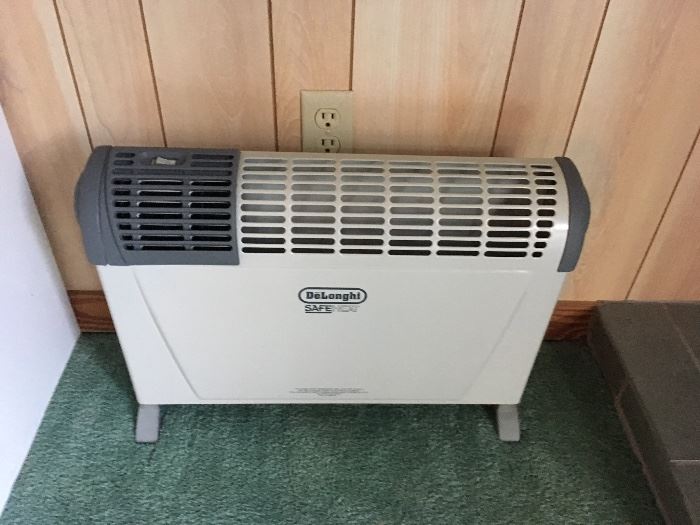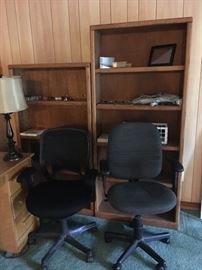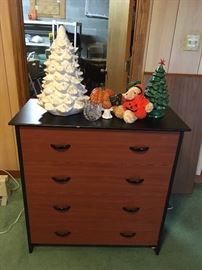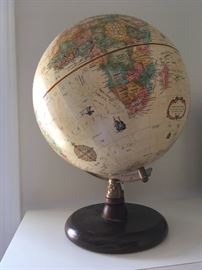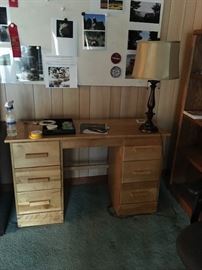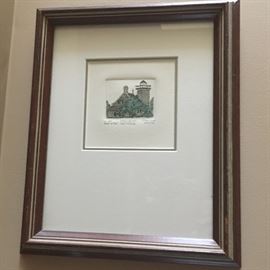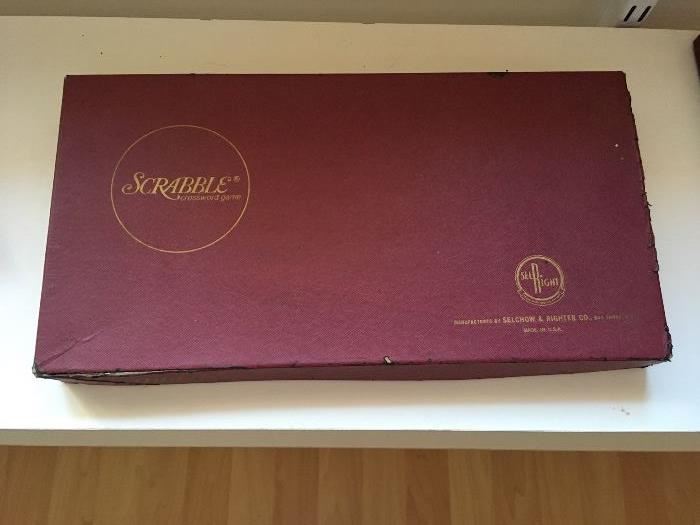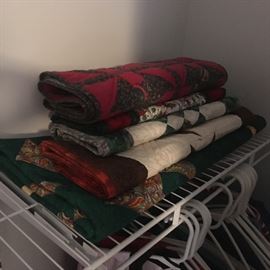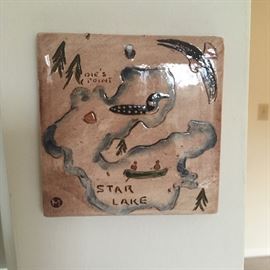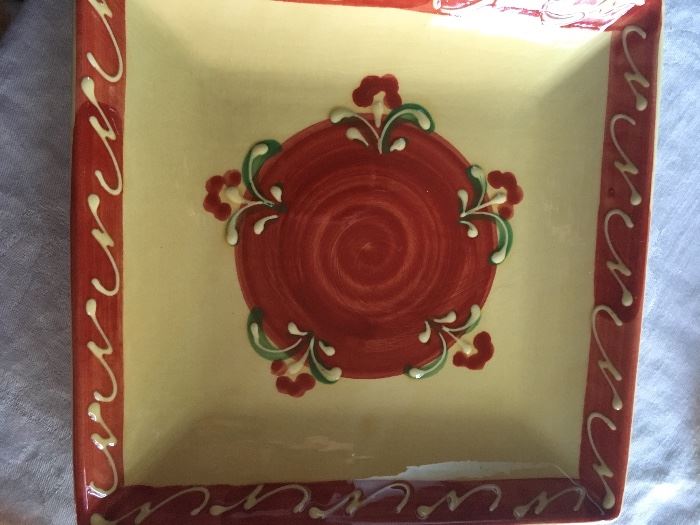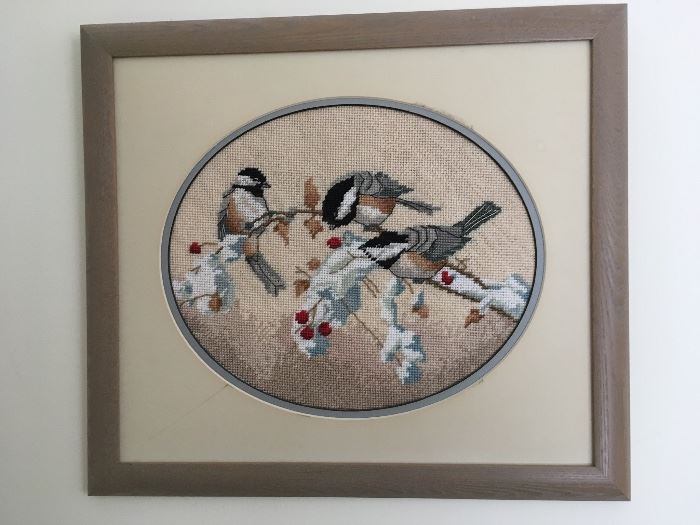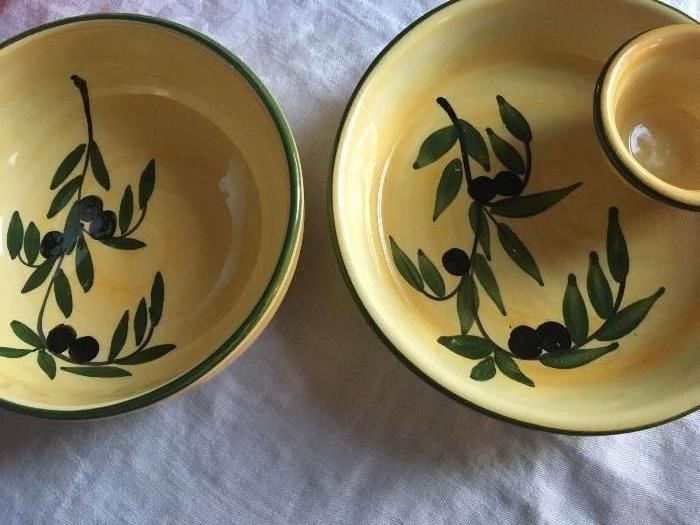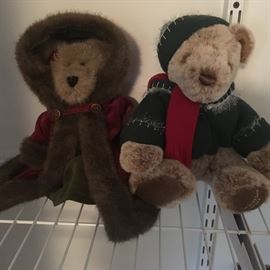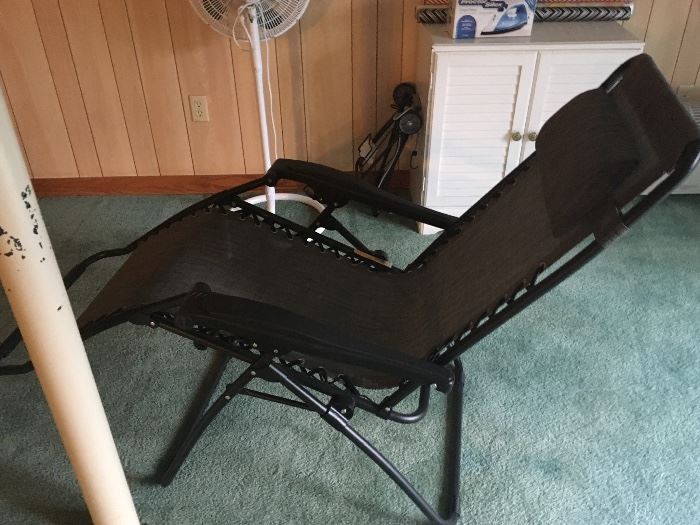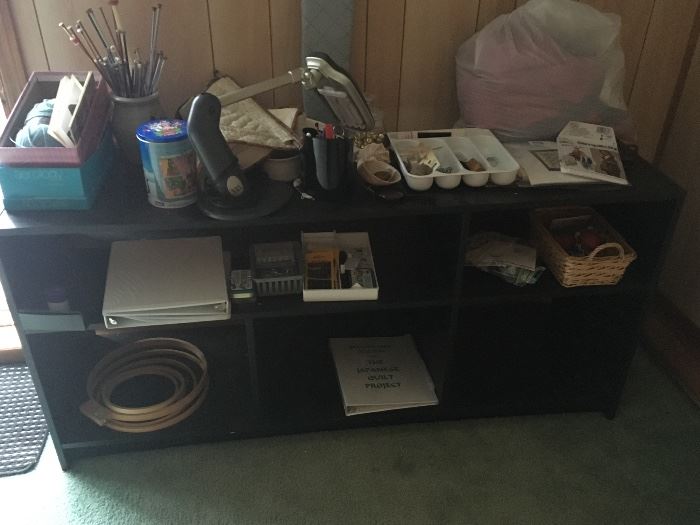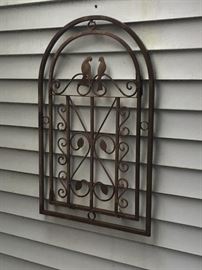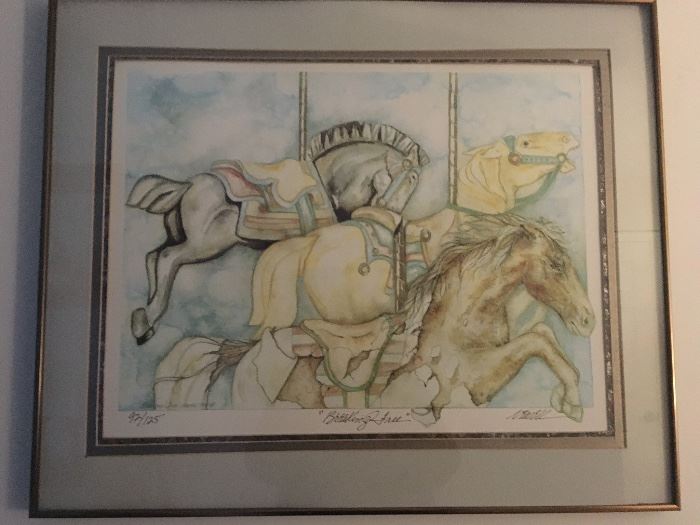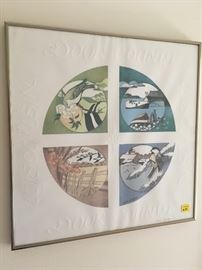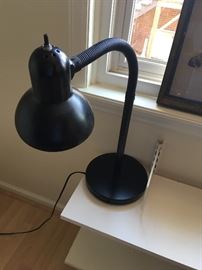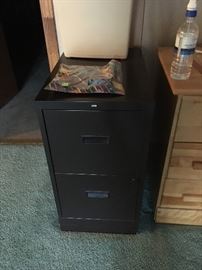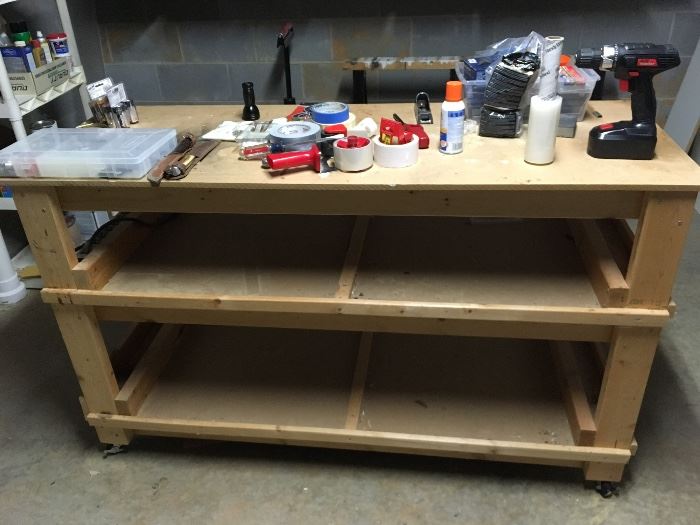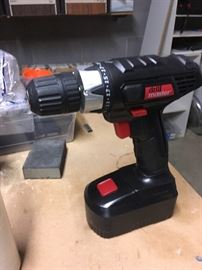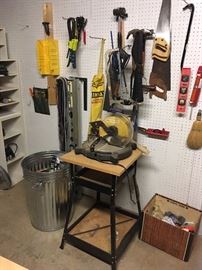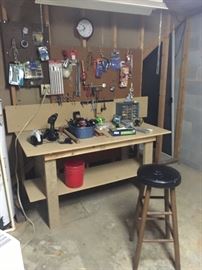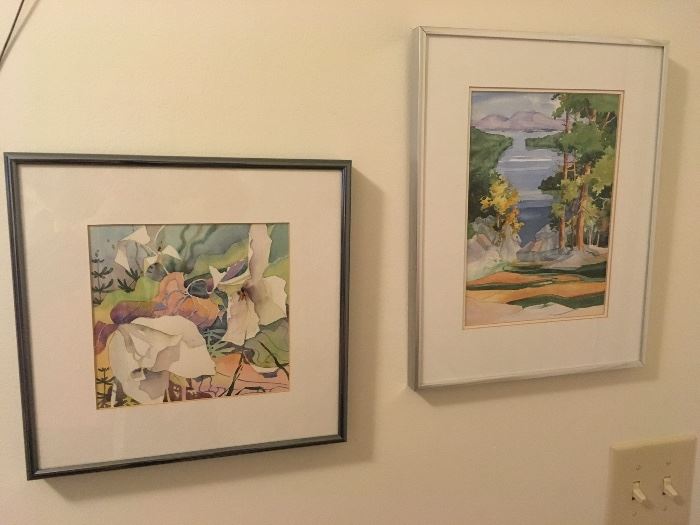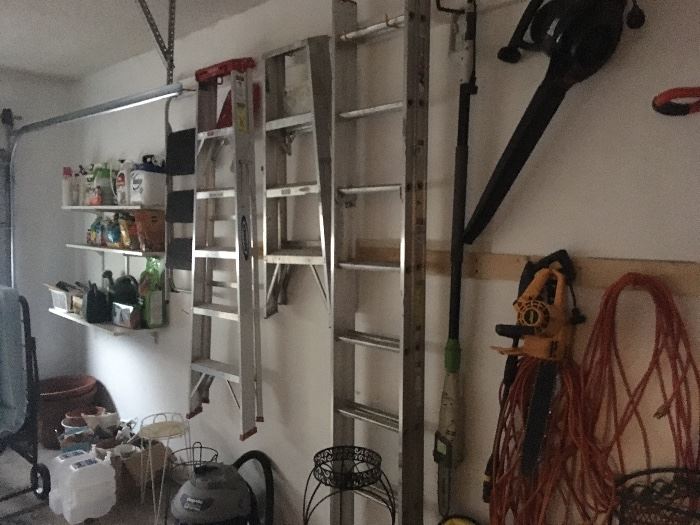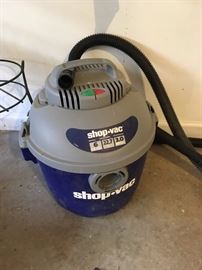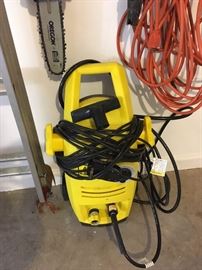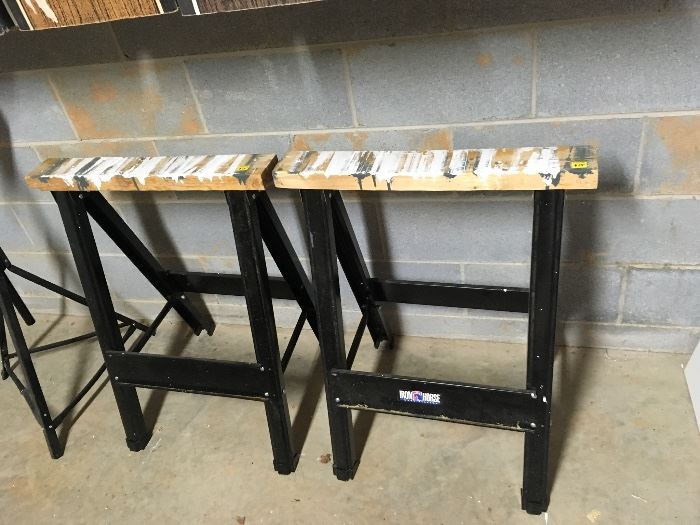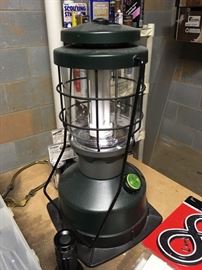 Thank you for using EstateSales.NET. You're the best!