HUGE ONLINE ONLY AUCTION FOR CHOAS TO CALM CLIENTS IN CHARLOTTE NC
online only auction
•
11
day sale
•
sale is over
Terms
A valid credit card is required to bid at this auction. We accept MasterCard, Discover and Visa, American Express. Your credit card will be billed immediately after the auction, and a receipt emailed to you. No payments will be accepted onsite at checkout.

Winning bidders will be required to produce a paid receipt at checkout in order to collect items from the auction. Please ensure you have proof of payment when you come to collect your items. Pickup time: Monday, April 1, 2019 10 a.m. - 6 p.m.

Master Card, Discover, Visa, and American Express. 18% buyer's premium for internet bidders. Information is subject to change. All lots are sold 'As Is, Where Is' with all faults, imperfections and errors of description. Due diligence is the responsibility of the bidder/buyer. All sales are final. Buyers assume complete responsibility for care of each purchase at time of sale. We reserve the right to refuse service to anyone. Not responsible for accidents, thefts, errors or omissions. Items may be added or deleted. Preview time: Tuesday, March 26, 2019 12:00 noon - 6 p.m.

This auction closes in lot number sequence at the rate of 2 lots per minute. We suggest placing bids early, and utilizing the maximum bid feature to ensure your bids are represented.

No shipping will be provided by the Muscarelli Auction Co.
Items from this sale must be picked up by the buyer or designee during the pickup time: Monday, April 1, 2019 10 a.m. - 6 p.m.

Items not collected will be deemed abandoned, and forfeited. Your credit card will be charged, and items forfeited WITH NO REFUND.

Buyers are responsible for dismantling, moving and loading furniture. Please ensure that you have your own labor, boxes, packing materials and equipment needed to collect your items. Muscarelli Auction Co. does not provide labor to move items from the sale location.

INTERNET BIDDING TERMS & CONDITIONS
1.) The Auction Co. has put forth every effort in preparing the catalog for this auction to provide accurate descriptions of all items. All property is sold as-is and it is the bidder's responsibility to determine the exact condition of each item. Printed statements or descriptions by staff are provided in good faith and are matters of opinion. Absolutely no refunds. If you have questions regarding an item please call 828 302.7584 at least two days prior to the auction so that our staff can address your inquiry.
2.) All accounts must be settled at the conclusion of the auction. Your credit card on file with Proxibid will be charged for your purchases. We accept Visa, Discover, MasterCard, American Express. No charges will be made to your card until a purchase is made. There is an 18% internet bidding fee added to your total purchase.
** A $20.00 Surcharge will be charged for each time a credit card is declined.
3.) If you win an item in the auction you will be notified by email.
4.) In order to better serve our customers, all bidders must provide their name, address, daytime phone number, and email address at which they can be contacted. This is to insure good communication between the Auction Co. and the bidder throughout any transactions.
5.) North Carolina residents are subject to 7.25% sales tax unless NC form for Sales Tax Exemption is on file. http://www.dornc.com/downloads/fillin/E595E_webfill.pdf

The bidder is or will be voluntary entering onto Muscarelli Auction Company's or designee's ("Company") premises for the purpose of completing the transaction for item(s) the bidder has purchased through an auction, including picking up, removing, loading, and/or otherwise transporting such item(s) from the Company property ("Property Pickup"). In consideration of being allowed to enter onto the Company's premises and to complete the Property Pickup, the bidder agrees to the following terms and conditions:
The bidder assumes all risk of bodily injury, property damage or other loss of any kind from any cause while the bidder is conducting the Property Pickup, including, but not limited to, accidents, injuries, death, or damage experienced while the bidder is on Company premises in connection with the Property Pickup or while the bidder is approaching, entering, disembarking from, leaving, or near any premises of the Company, including, without limitation, its warehouse and parking lots. The bidder knowingly assumes all responsibility and liability for his/her own actions while the bidder is participating in the Property Pickup and will in no way interfere with the ability of any Company employee or affiliate of Property Pickup or perform his or her duties. The bidder agrees to indemnify, defend, and hold harmless Muscarelli Auction Co.associates and designees from any losses, liability, damage or cost Muscarelli Auction Co.associates and designees may incur due to the bidder's activities or actions associated with the Property Pickup, whether caused by the negligence of Muscarelli Auction Co.associates and designees or otherwise. The bidder further agrees to release the Company, its subsidiaries, agents, affiliates, employees, officers, shareholders, predecessors and successors, including the participating auction company ("Muscarelli Auction Co.associates and designees") from any liability, claims, demands, actions, and causes of actions whatsoever, arising out of or related to any loss, property damage, physical injury, contagious disease, or death that may be sustained by the bidder while, in, on, or upon any premises, vehicles or apparatus owned, occupied, or used by any Muscarelli Auction Co. associates and designees, while on the Company's premises, or while performing any act related to the Property Pickup. The bidder agrees to indemnify, defend and hold harmless Muscarelli Auction Co.associates and designees from any loss, cost or expense, including, without limitation, reasonable attorneys' fees, incurred by any Muscarelli Auction Co.associates and designees by reason of the assertion of any claim released hereunder.
The bidder understands and agree that this Liability Waiver and Hold Harmless Agreement is intended to be as broad and inclusive as permitted by the laws of the State of North Carolina, and that, if any portion of this Liability Waiver and Hold Harmless Agreement is held invalid, the balance shall continue in full legal force and effect. The bidder agrees that this document is legally binding on the bidder's spouse, children, heirs, next of kin, executors, administrators and assigned parties. By submitting a bid, the bidder agrees to the release and waiver of liability and indemnity agreement, and further agrees that no oral representations, statements or inducement apart from the foregoing written agreement have been made.
I, the bidder, acknowledge and agree that these terms are legally binding on my spouse, children, heirs, next of kin, executors, administrators and assigned parties. By placing bids on this auction, I acknowledge that I have read the foregoing Liability Waiver and Hold Harmless Agreement carefully and in its entirety, that I understand all of the terms and the implications thereof, that I am over eighteen (l8) years of age and of sound mind and of sound physical health, and that I accept this waiver and agreement of my own free will and in consideration of the benefits to me as set forth herein.
Any successful bidder ("Buyer") agrees to the following release:
1. For good and valuable consideration, receipt of which is hereby acknowledged, Buyer (on behalf of Buyer, its heirs, administrators, successors and assigns) hereby releases, indemnifies, and holds harmless Company, its parent, subsidiaries and affiliated entities and related companies, licensees, successors and assigns, and all of their officers, directors, shareholders, employees, agents, representatives, successors, and assigns from any and all claims, demands, suits, charges, causes of action, losses, expenses (including reasonable attorneys' fees and expenses), liabilities, injuries, governmental obligations, and damages of any kind whatsoever, known or unknown (collectively, 'Claims'), arising from the possession and/or use of the Property by Buyer or any third party.
2. Buyer and its heirs, administrators, successors, and assigns hereby waive any and all benefits and rights accruing by reason of the provisions of California Civil Code Section 1542, as presently in effect or hereafter amended, which now provides as follows: A GENERAL RELEASE DOES NOT EXTEND TO CLAIMS WHICH THE CREDITOR DOES NOT KNOW OR SUSPECT TO EXIST IN HIS OR HER FAVOR AT THE TIME OF EXECUTING THE RELEASE, WHICH IF KNOWN BY HIM OR HER MUST HAVE MATERIALLY AFFECTED HIS OR HER SETTLEMENT WITH THE DEBTOR.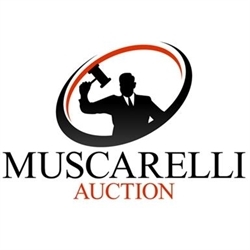 Furniture
Collectibles
Home Decor
Sporting goods
Gold and Silver Jewelry
Watches
Coach and Kate Spade Purses
Glassware
Household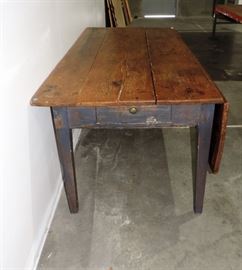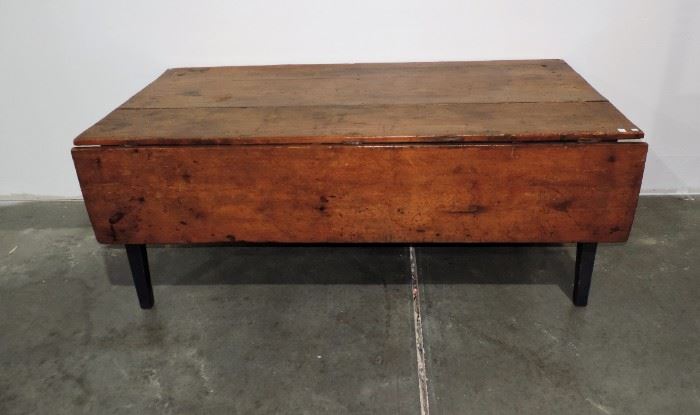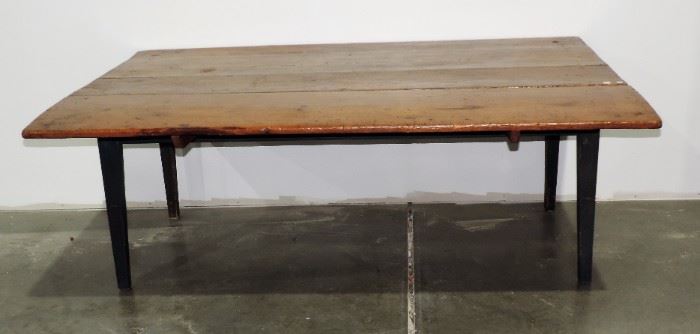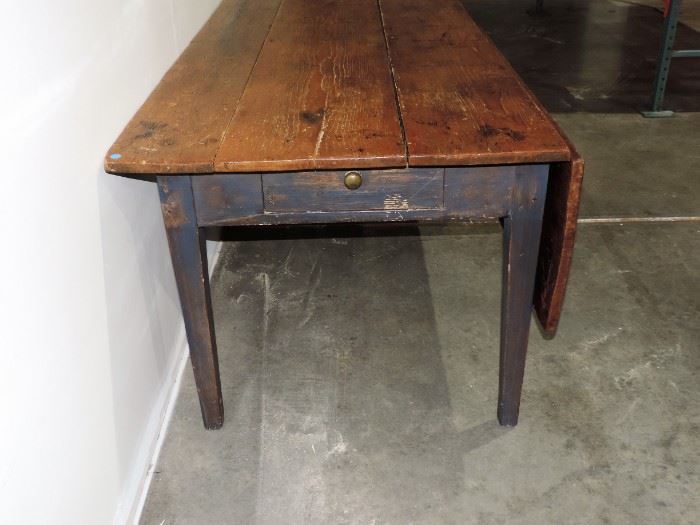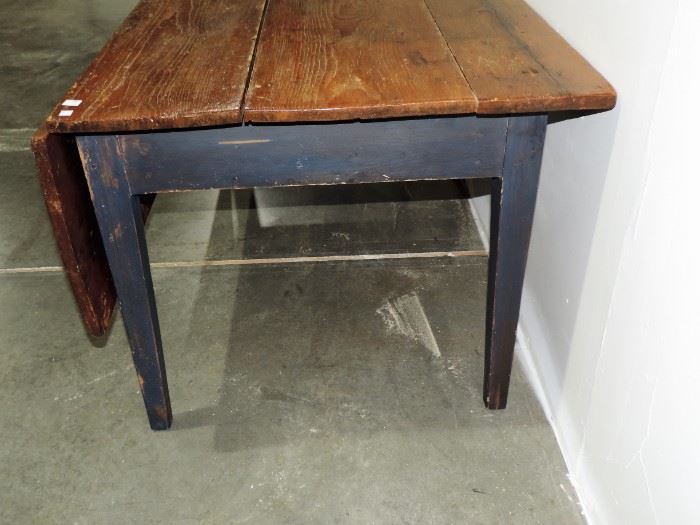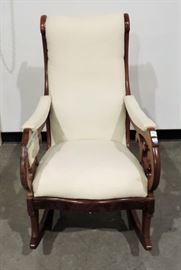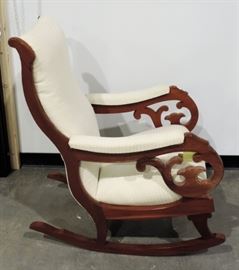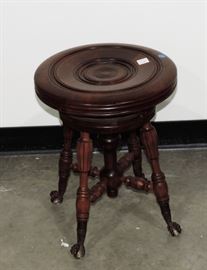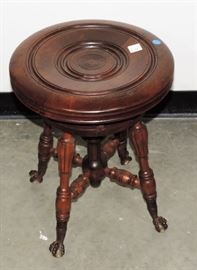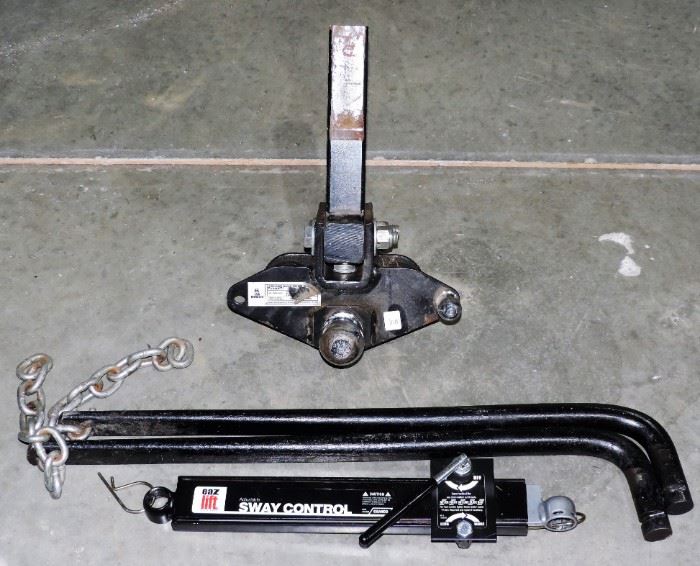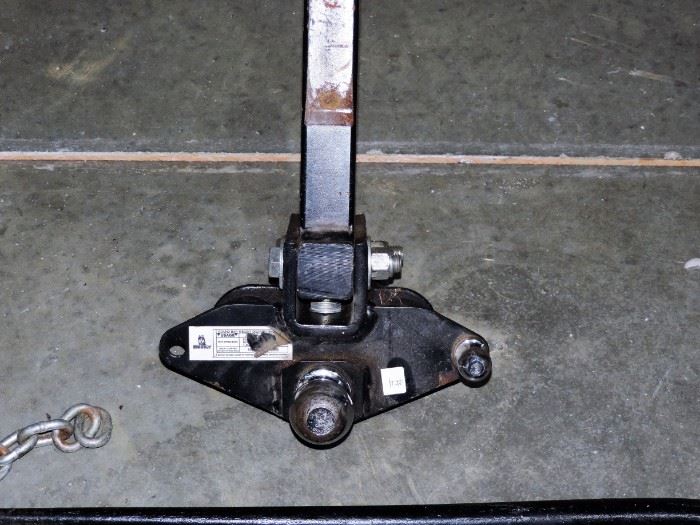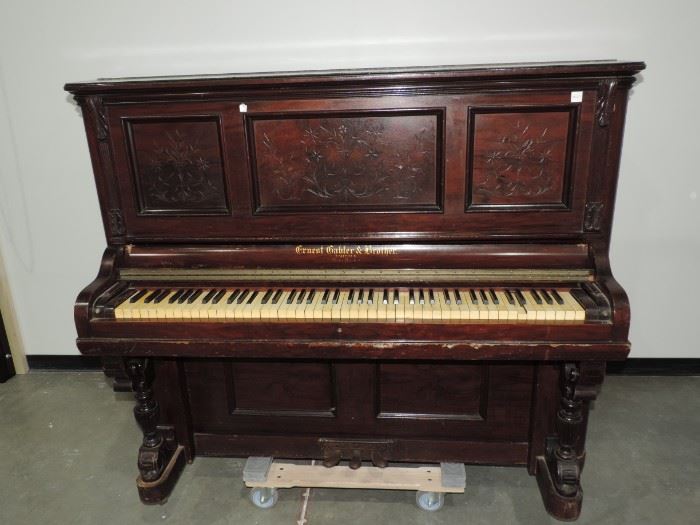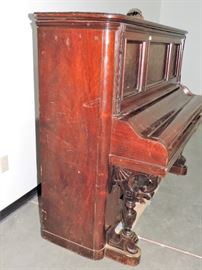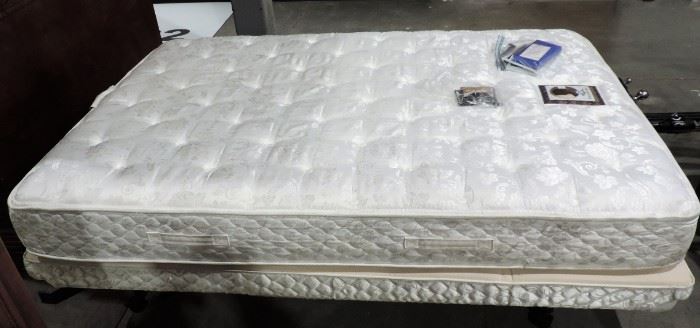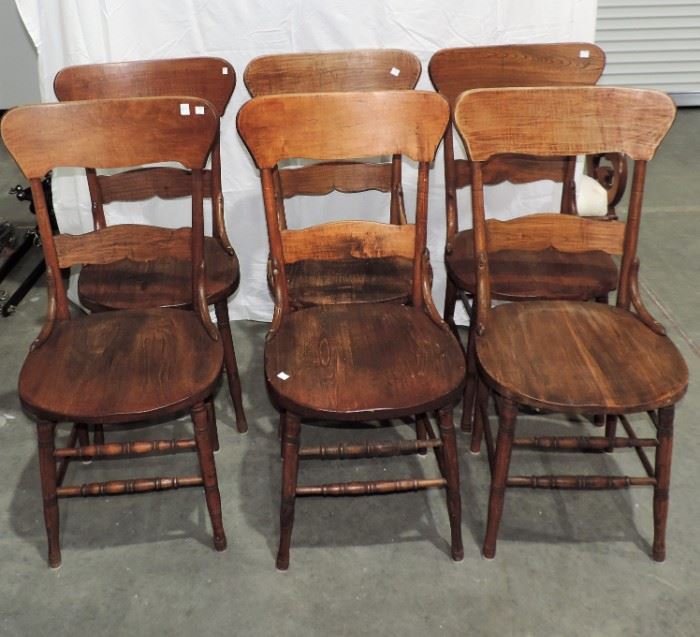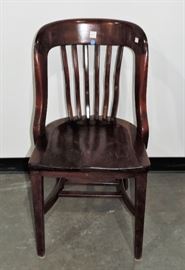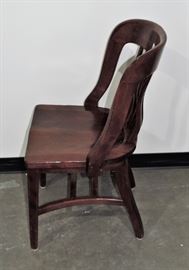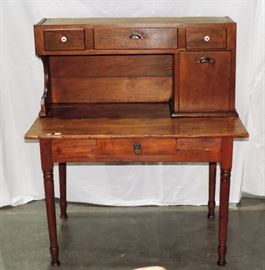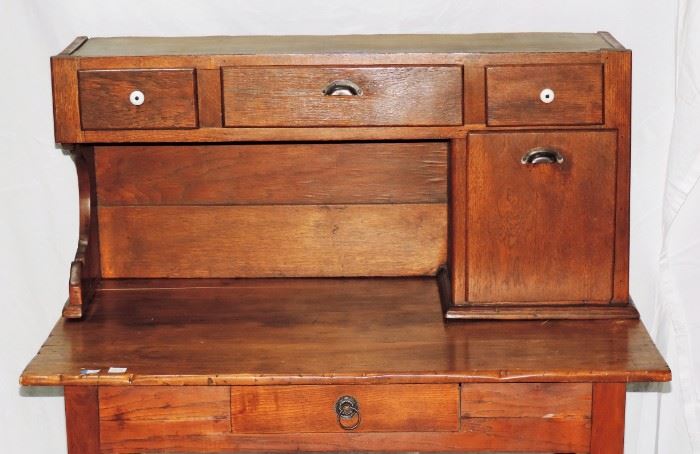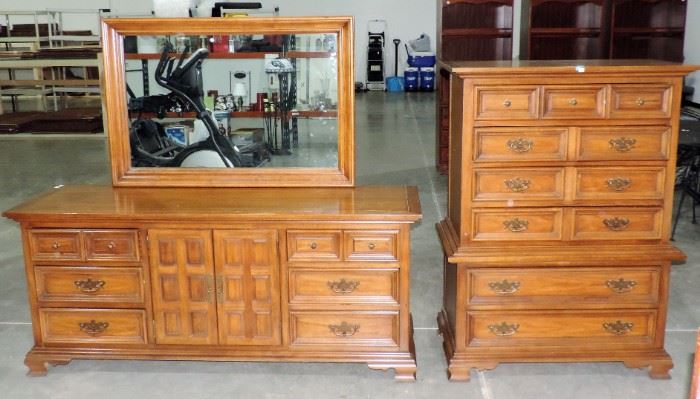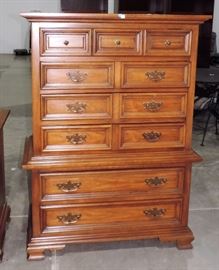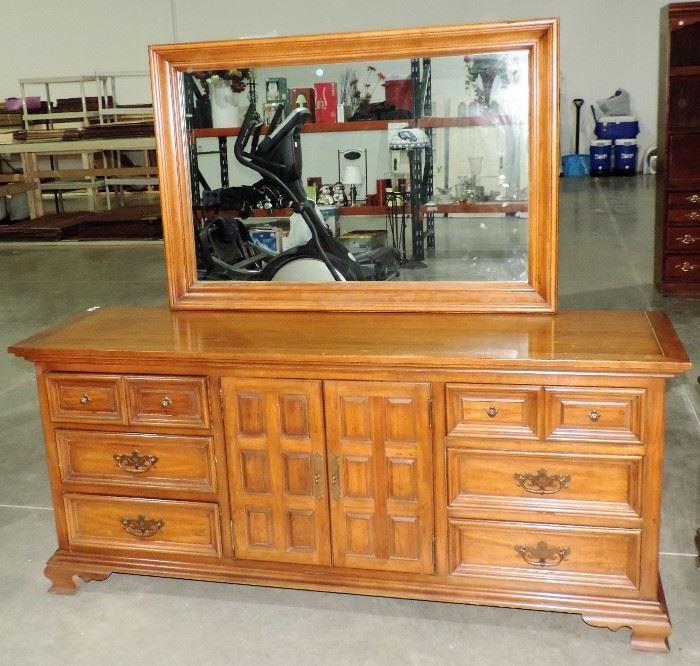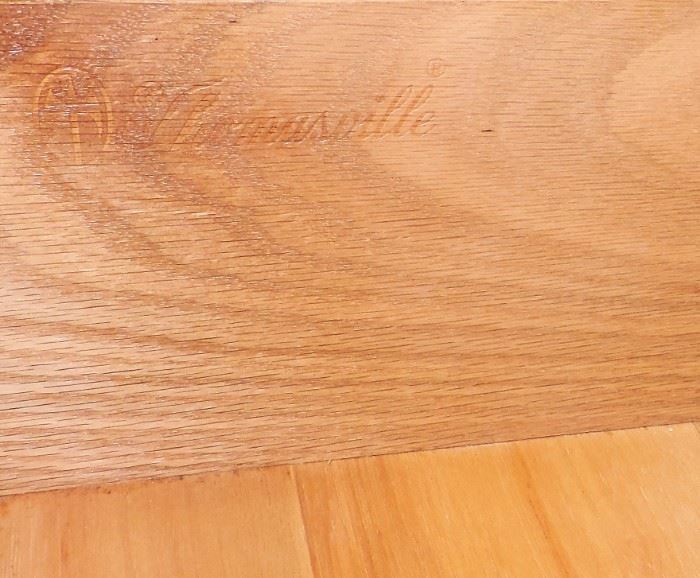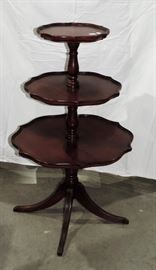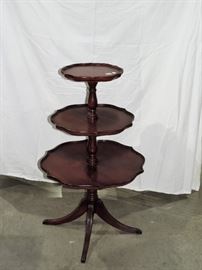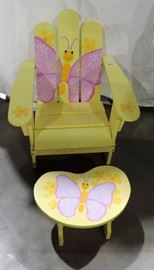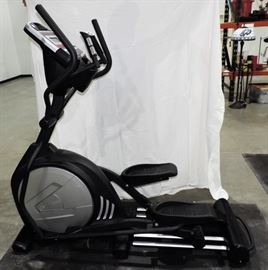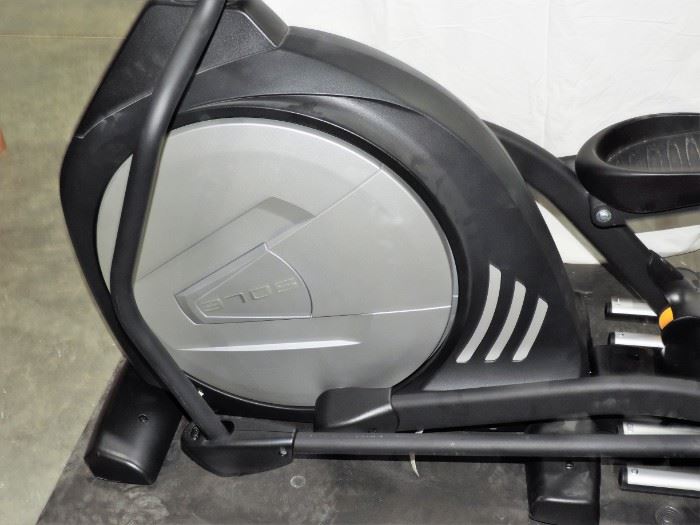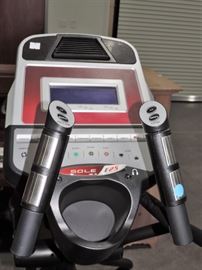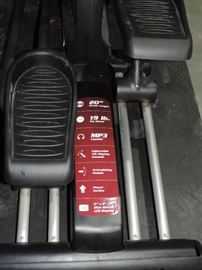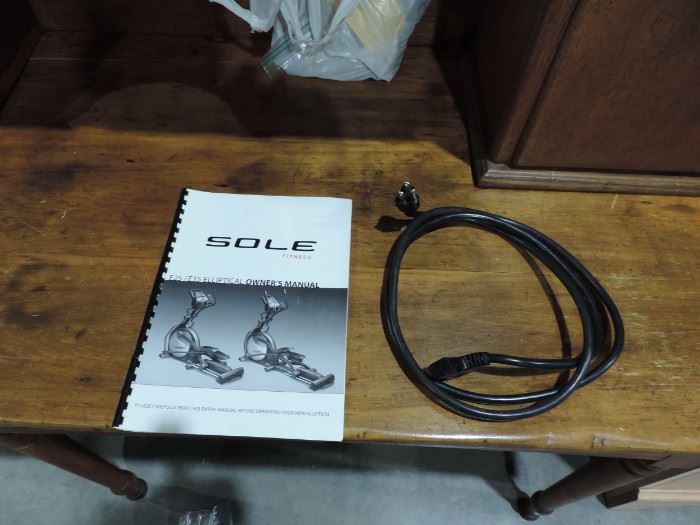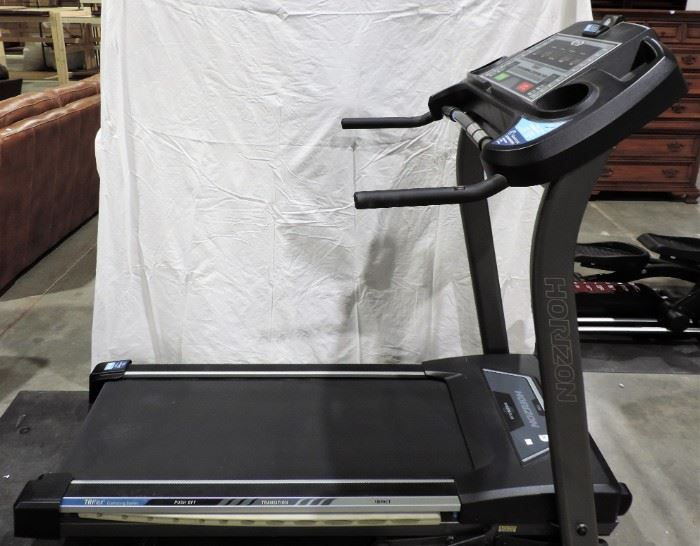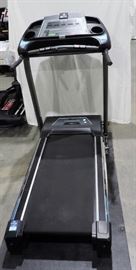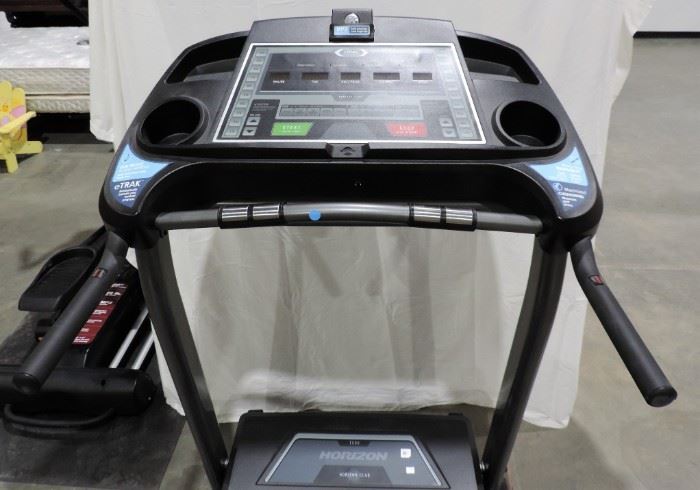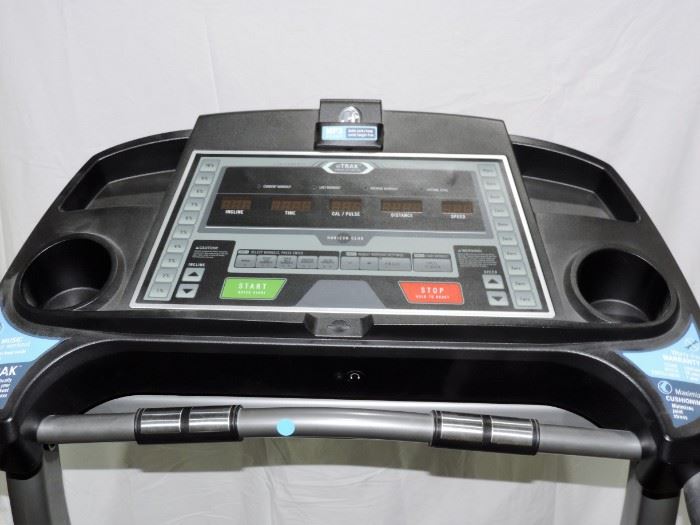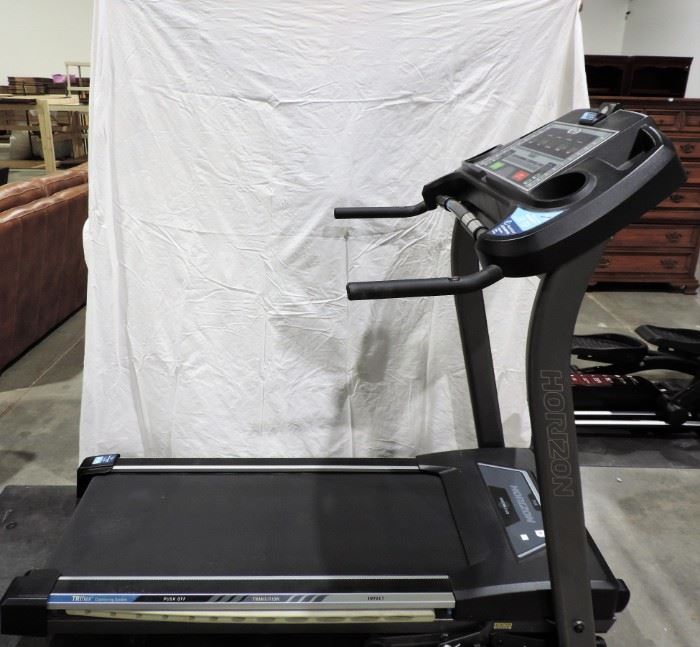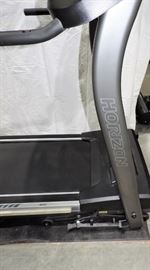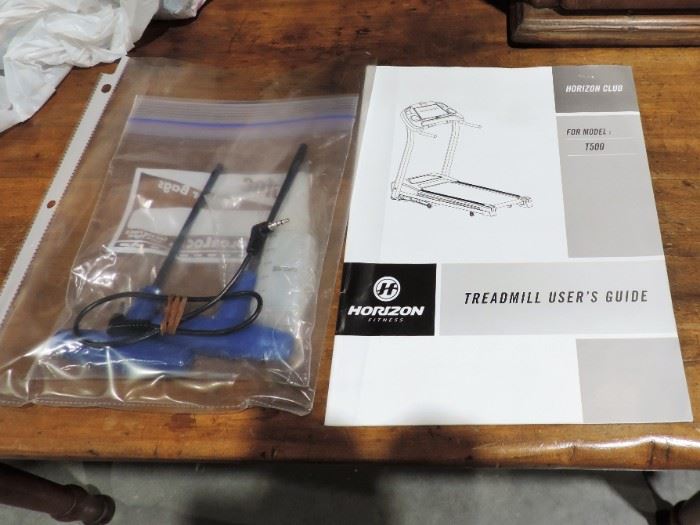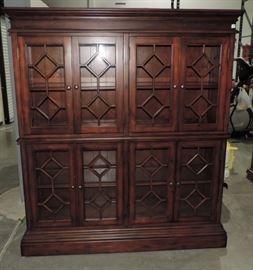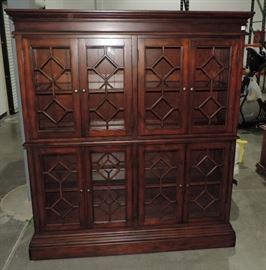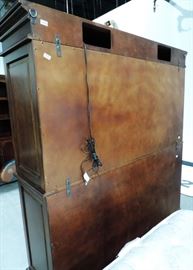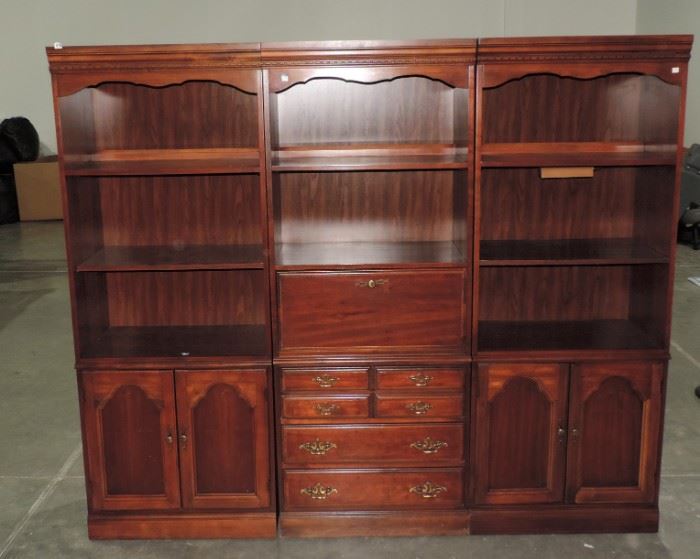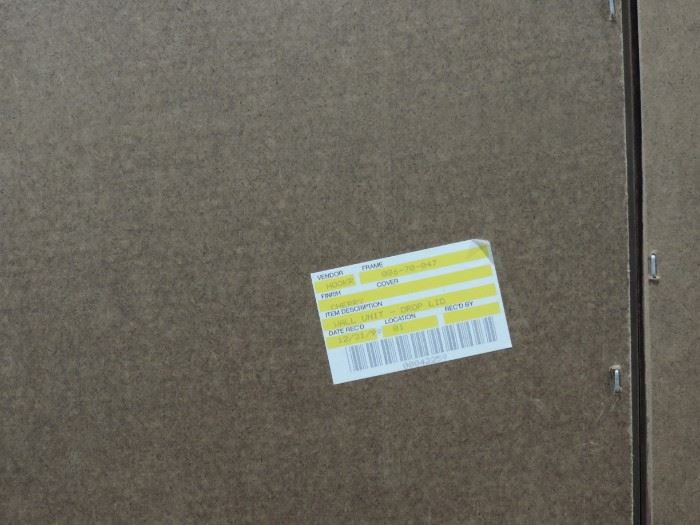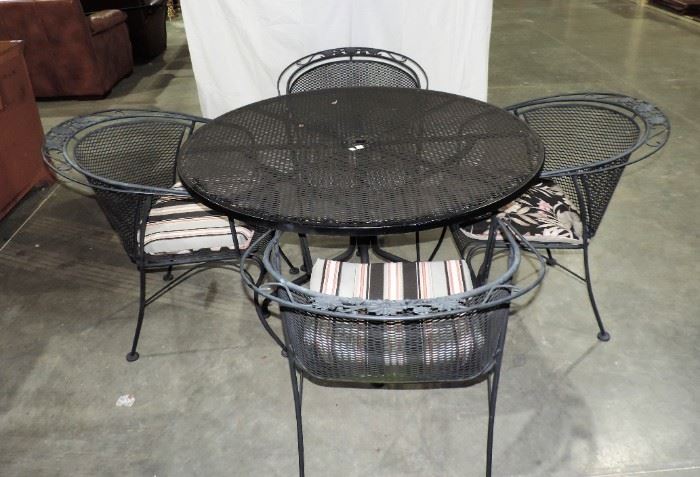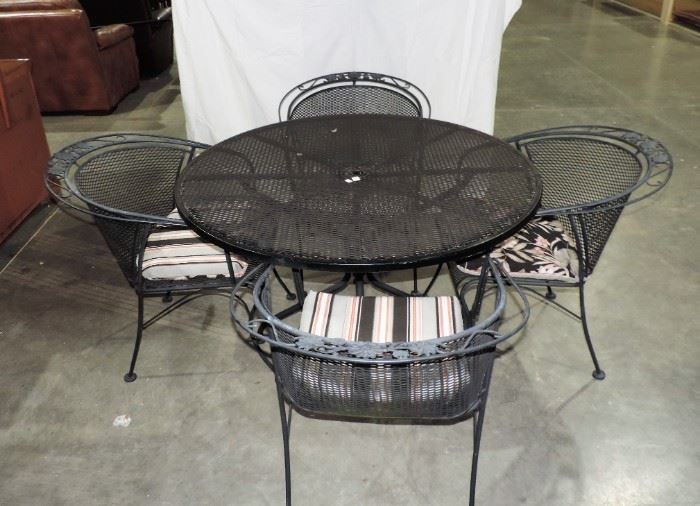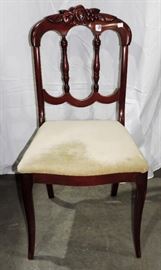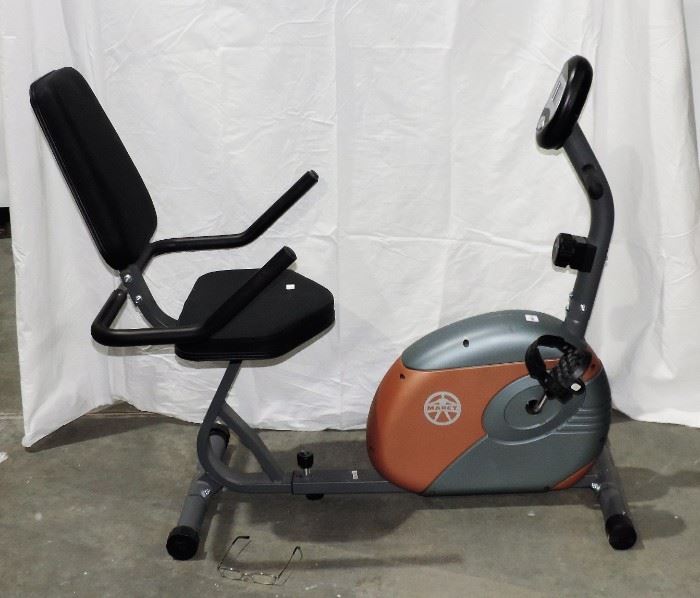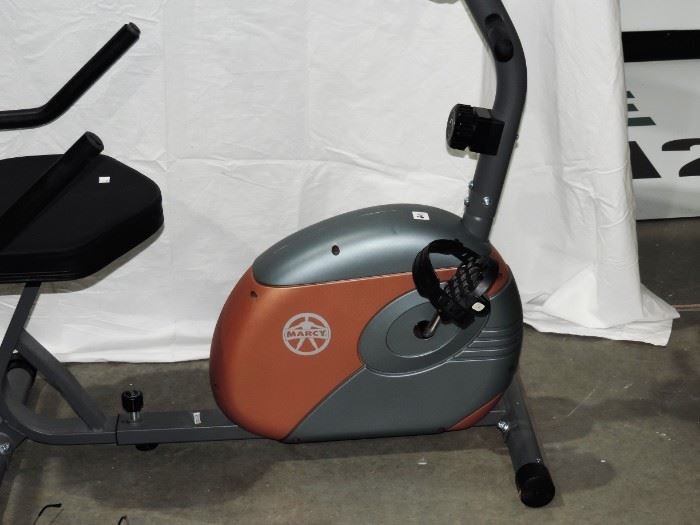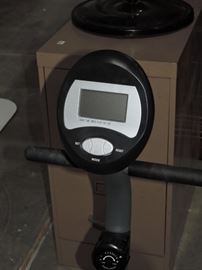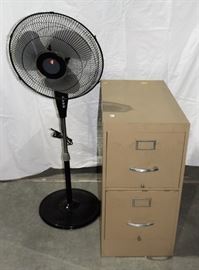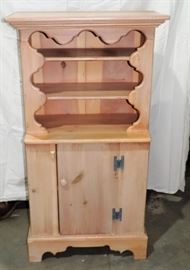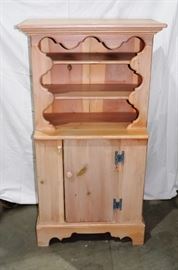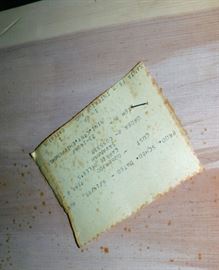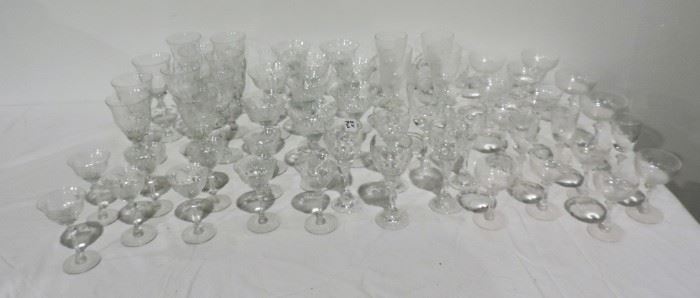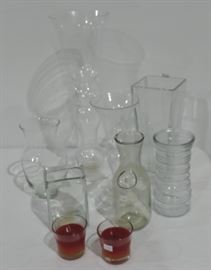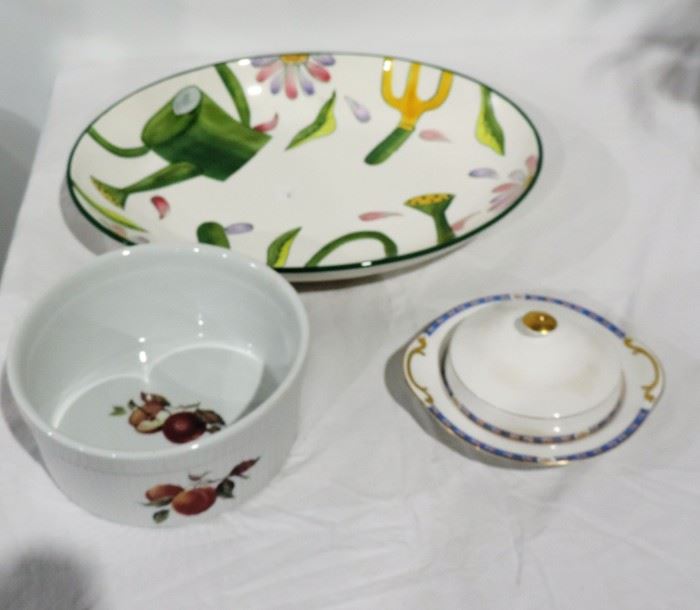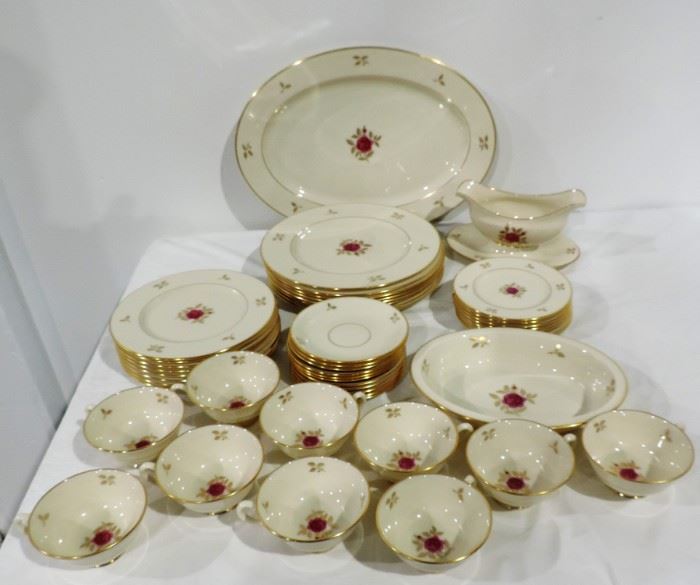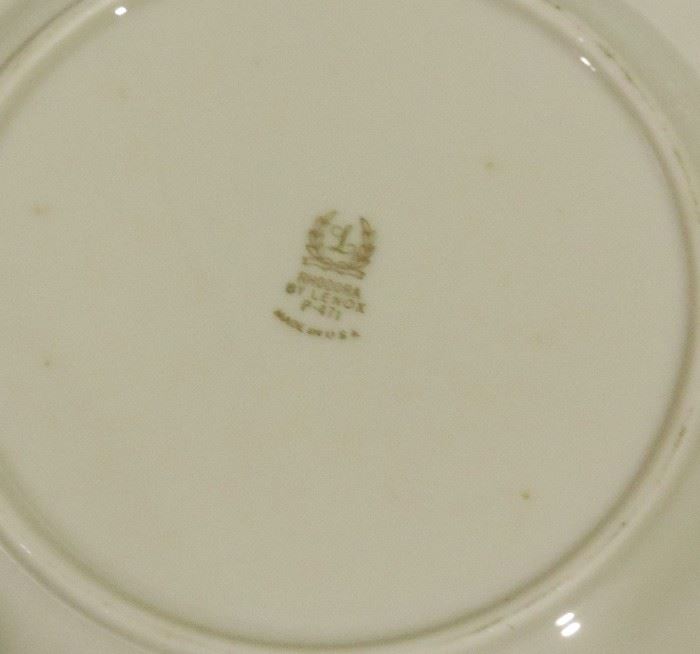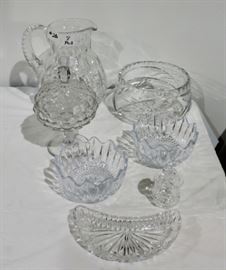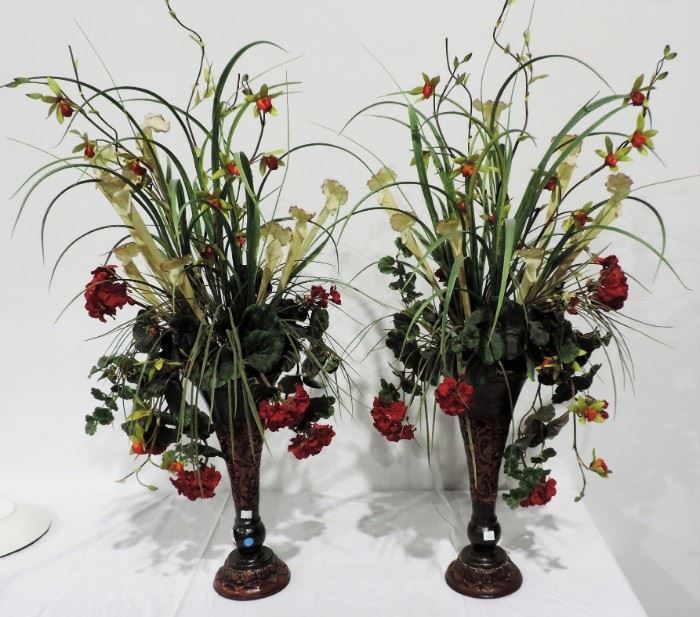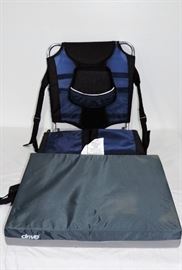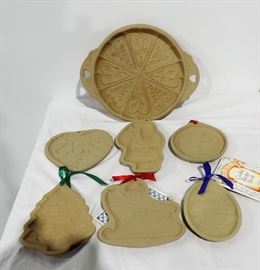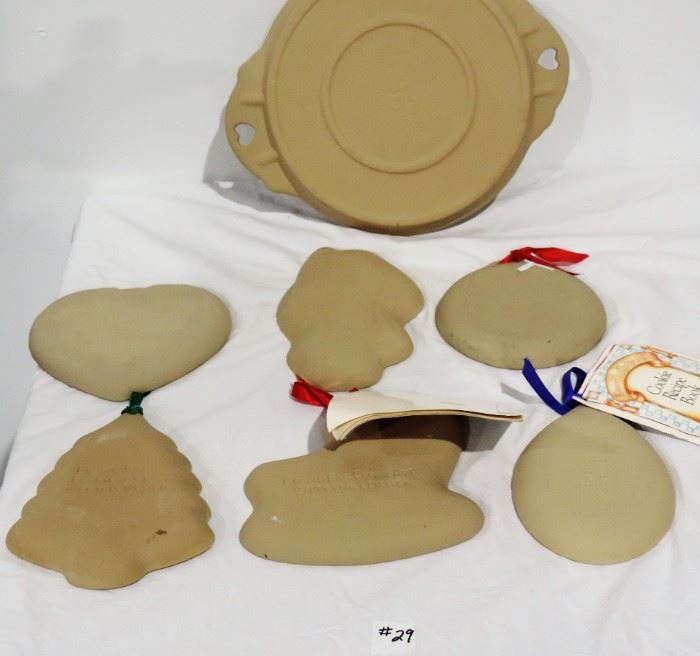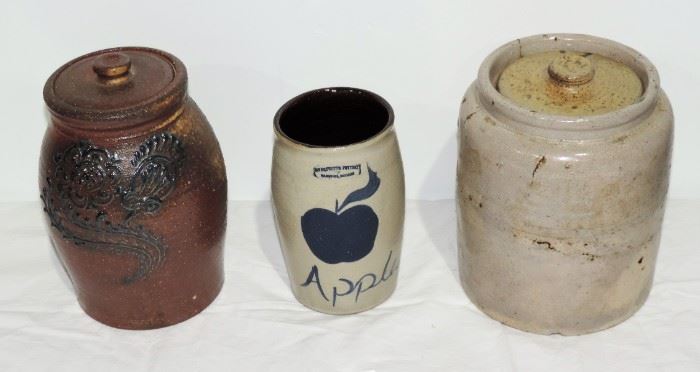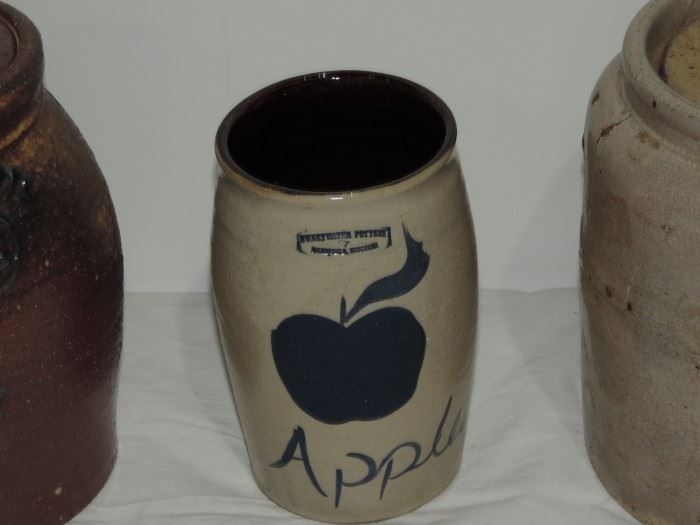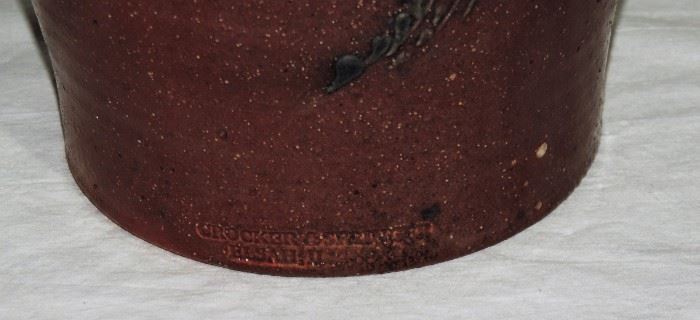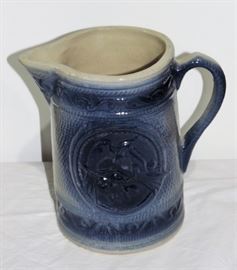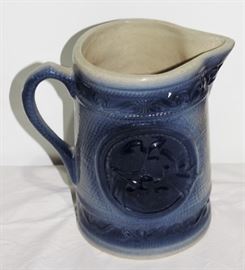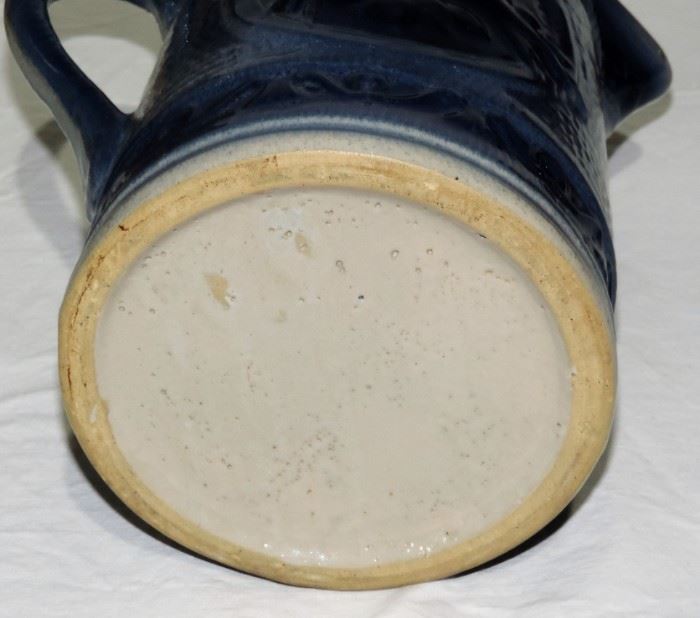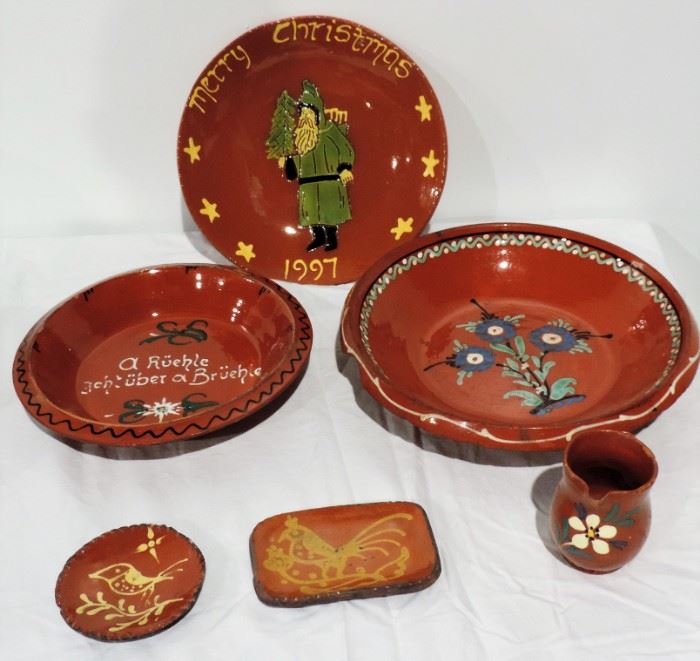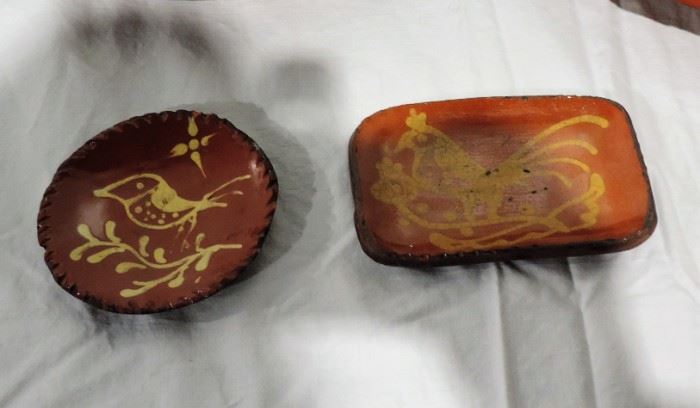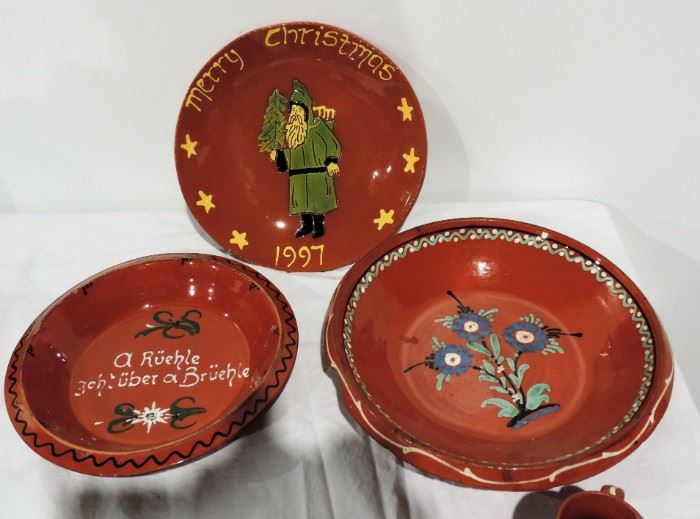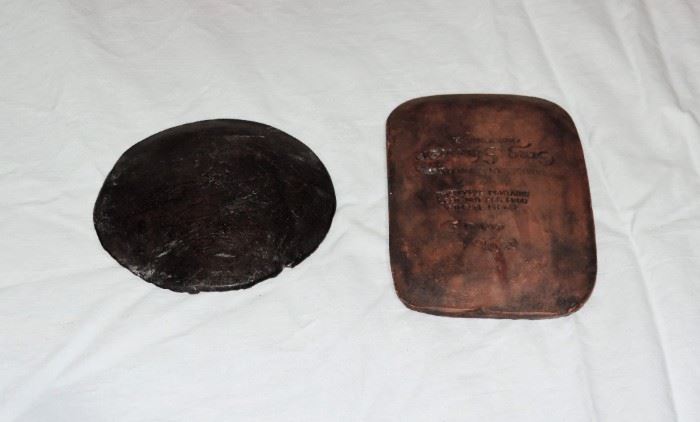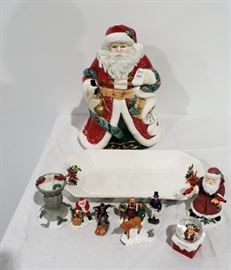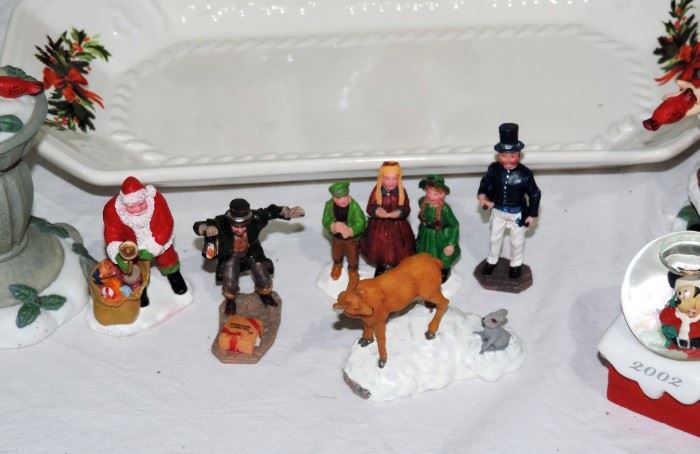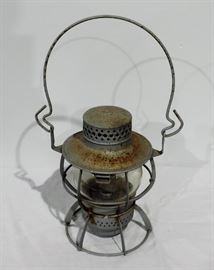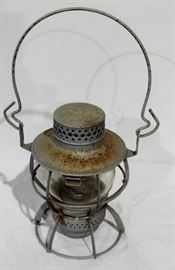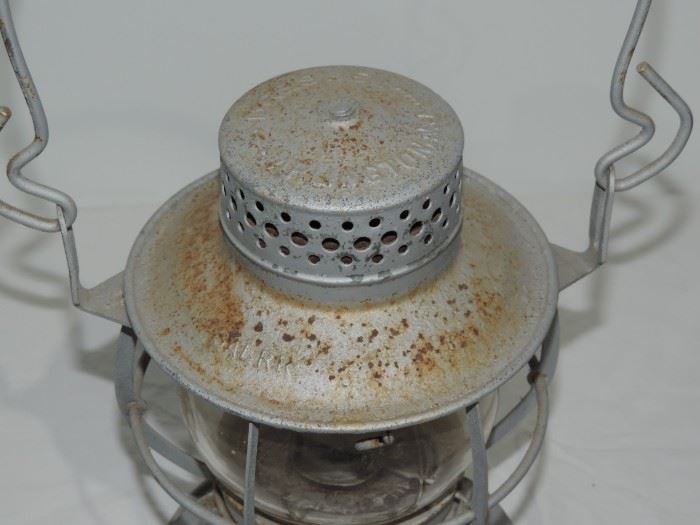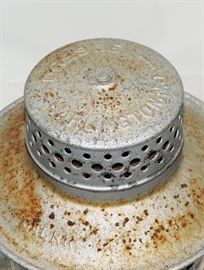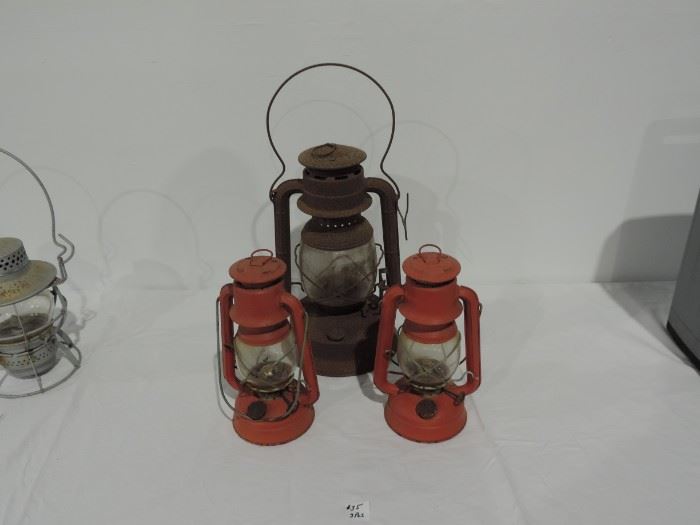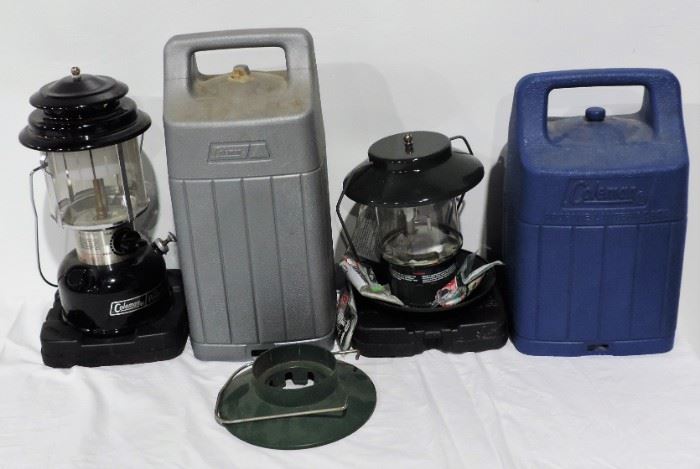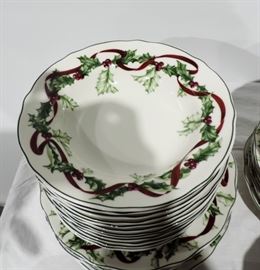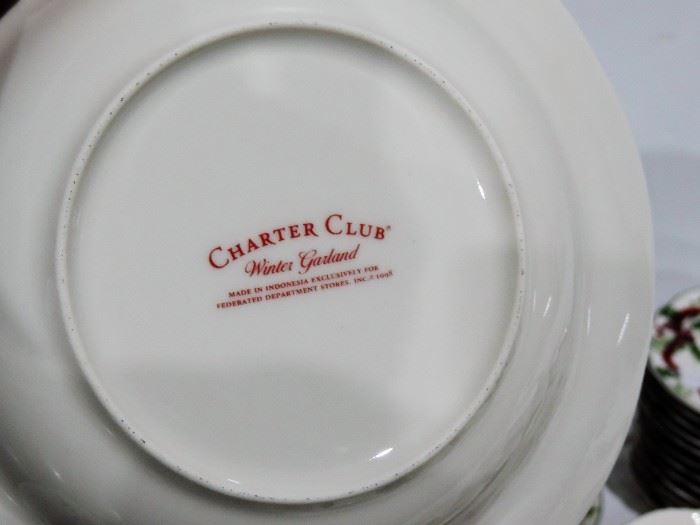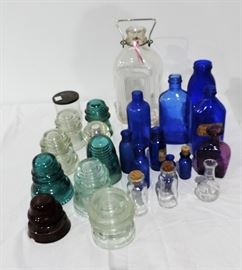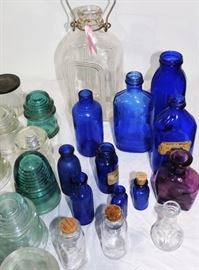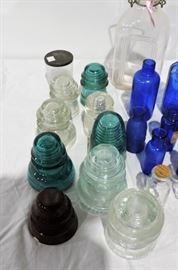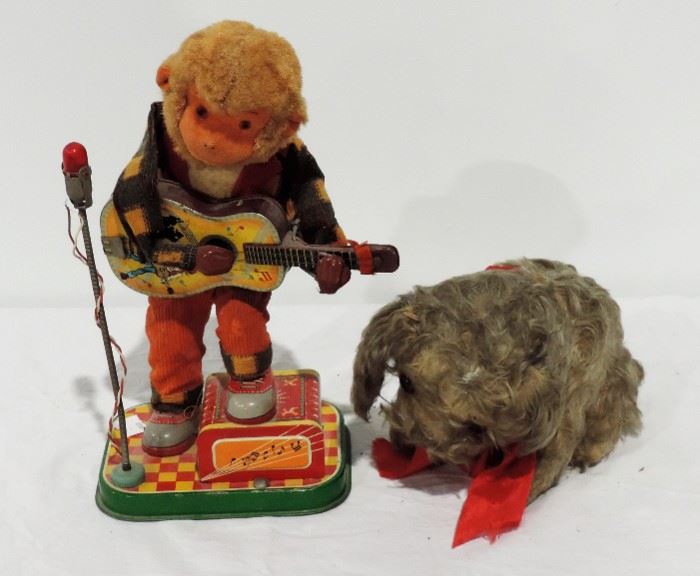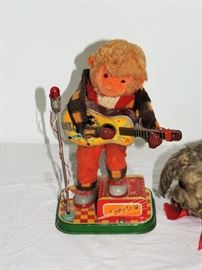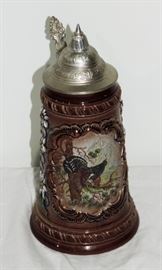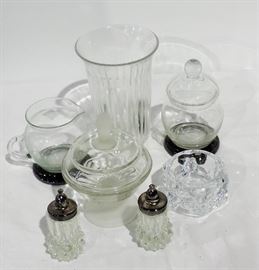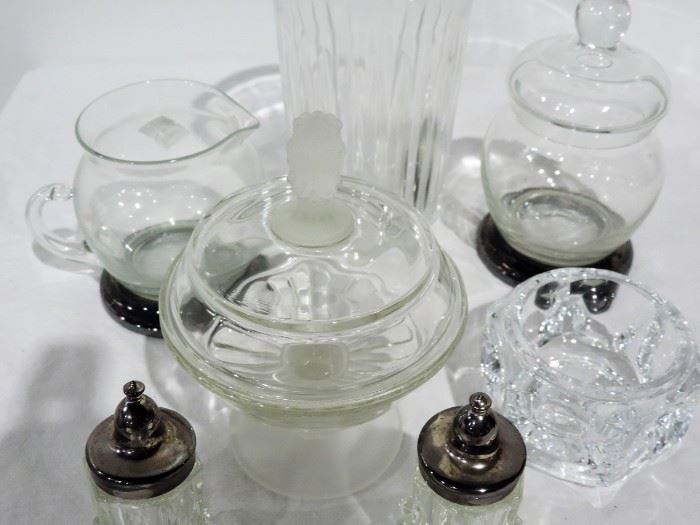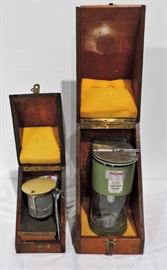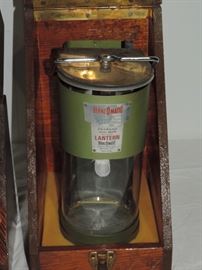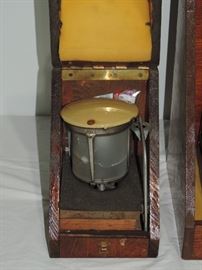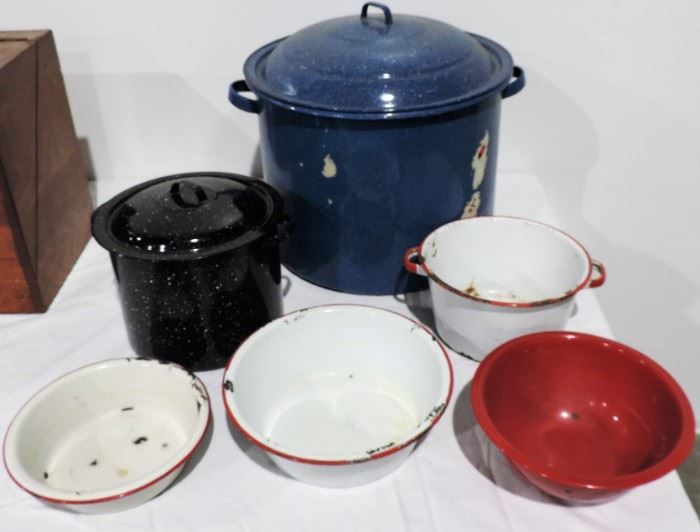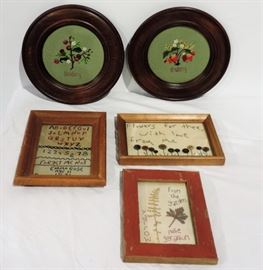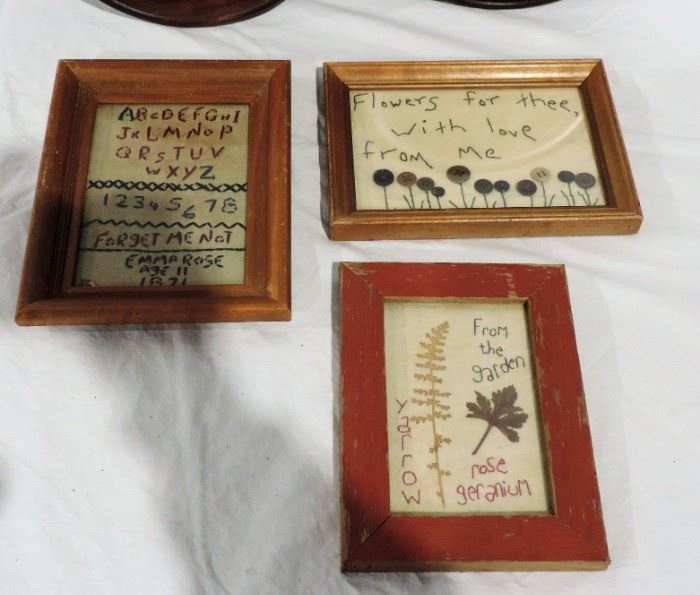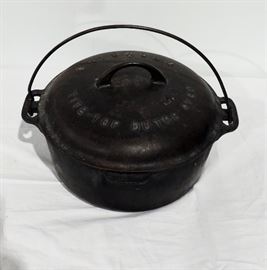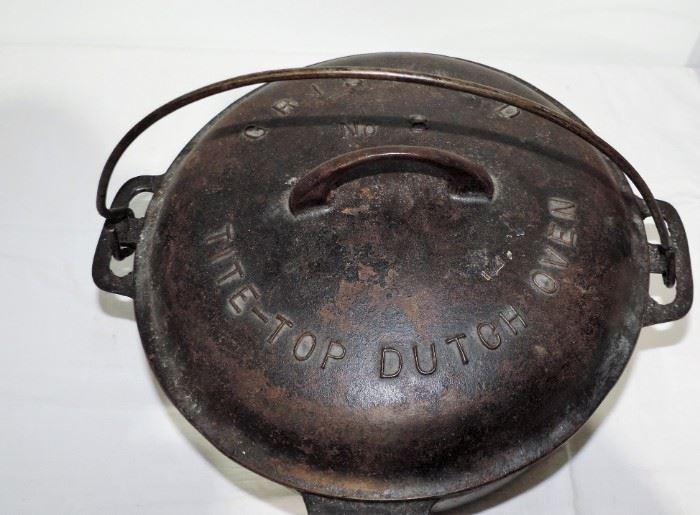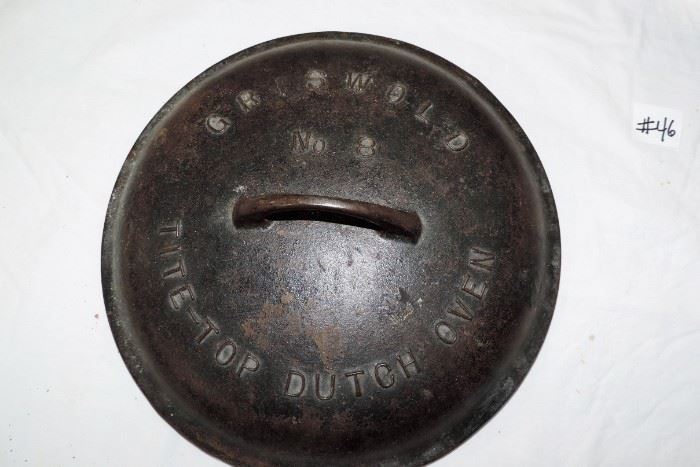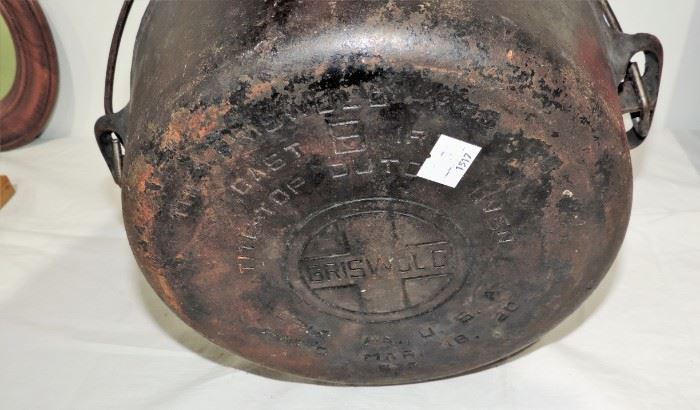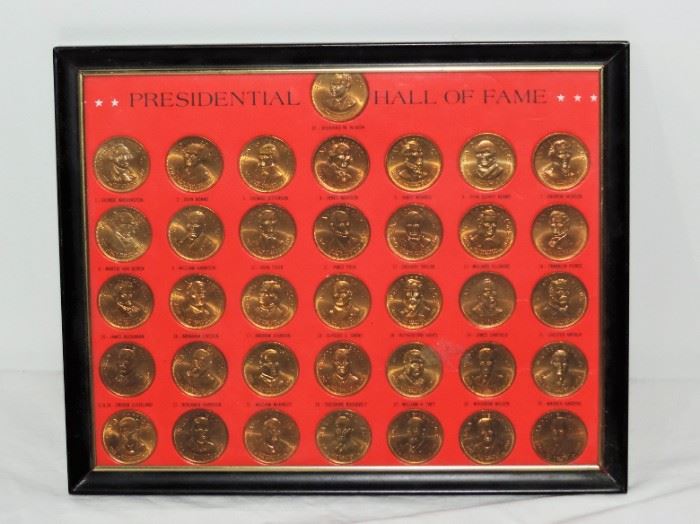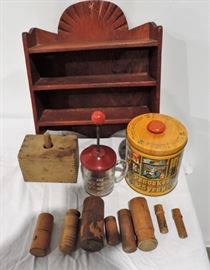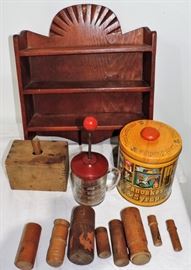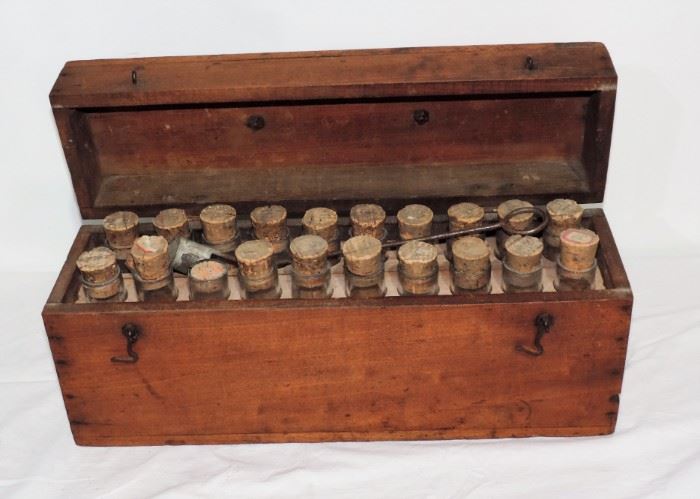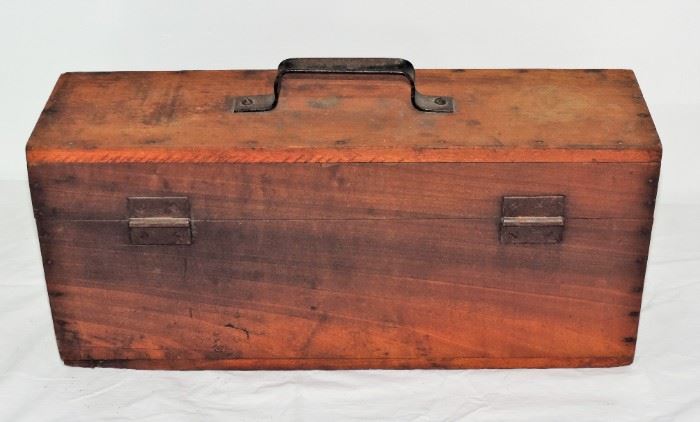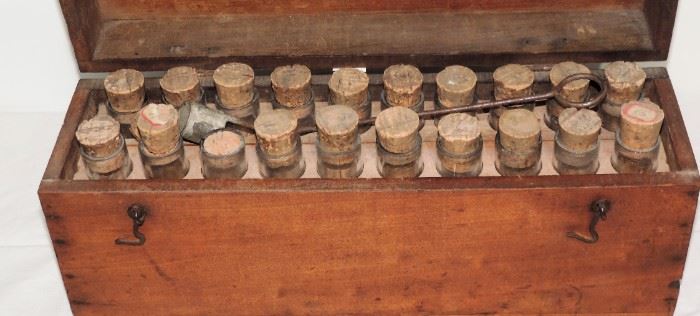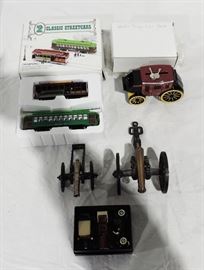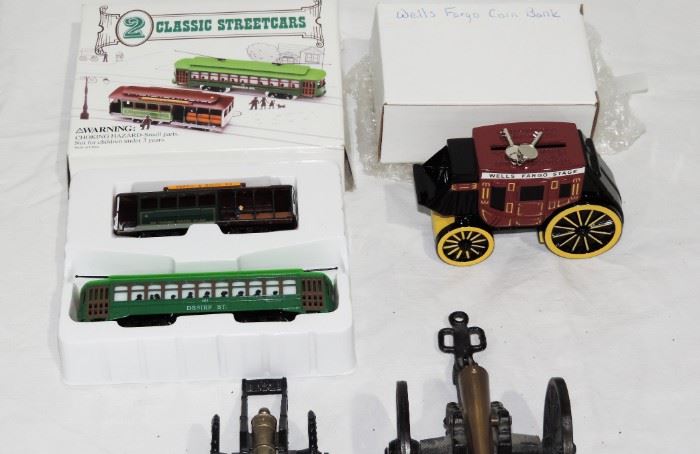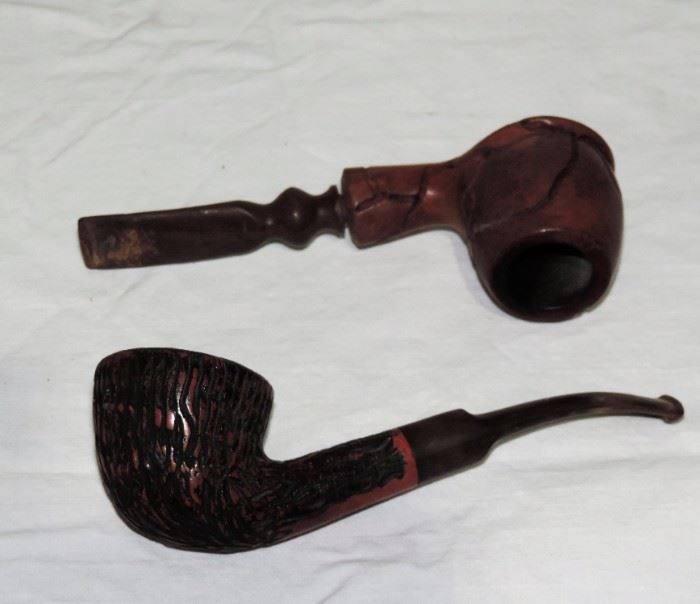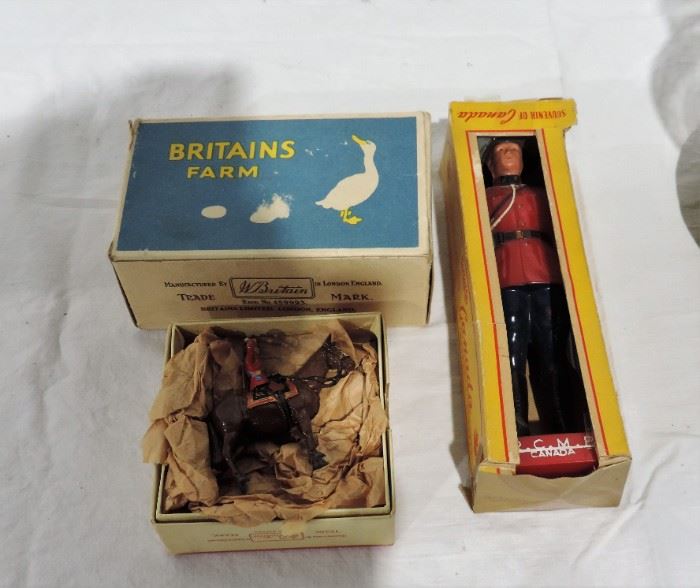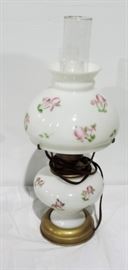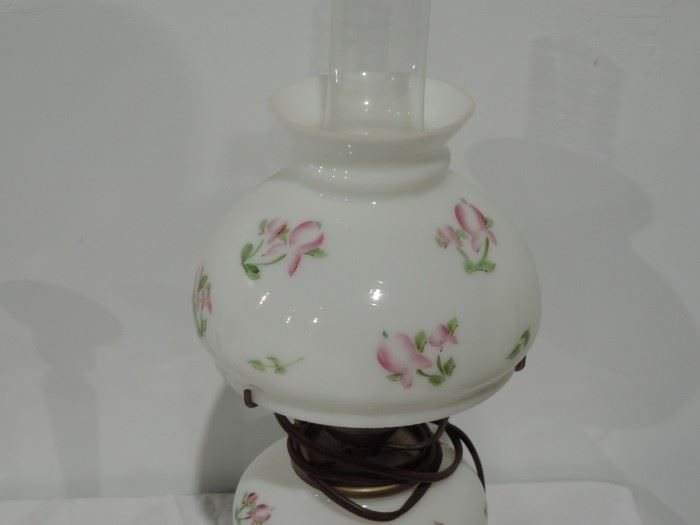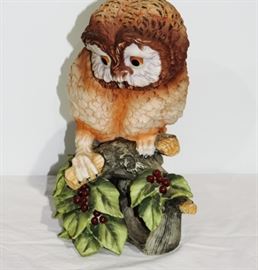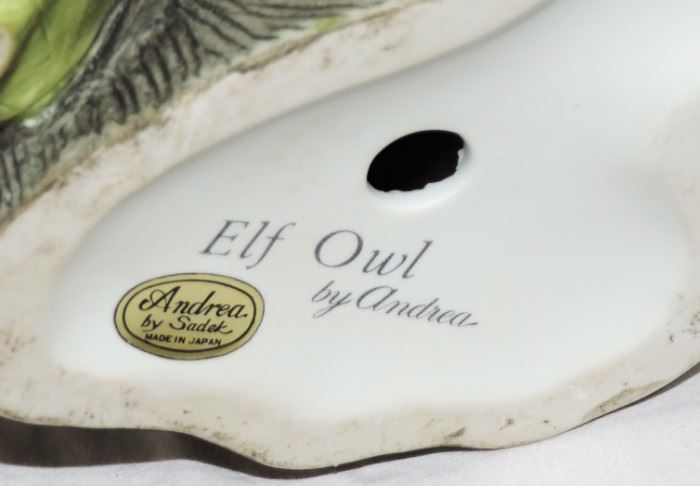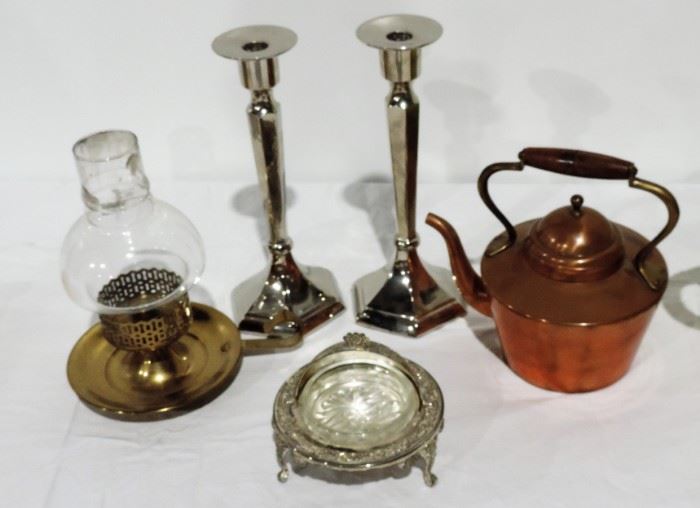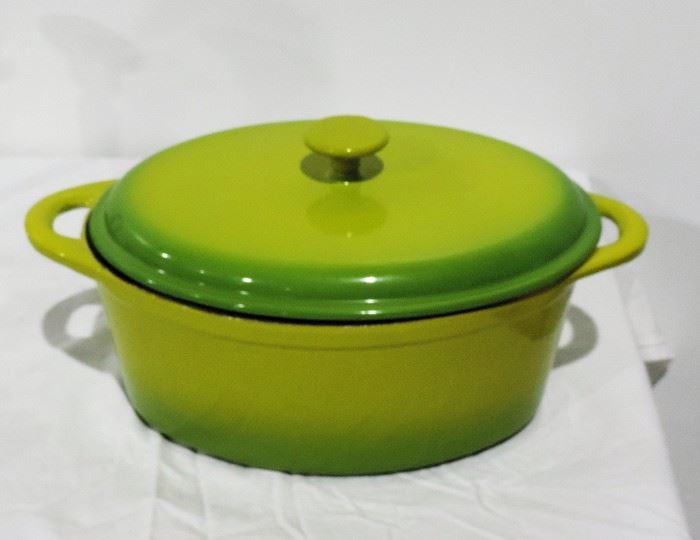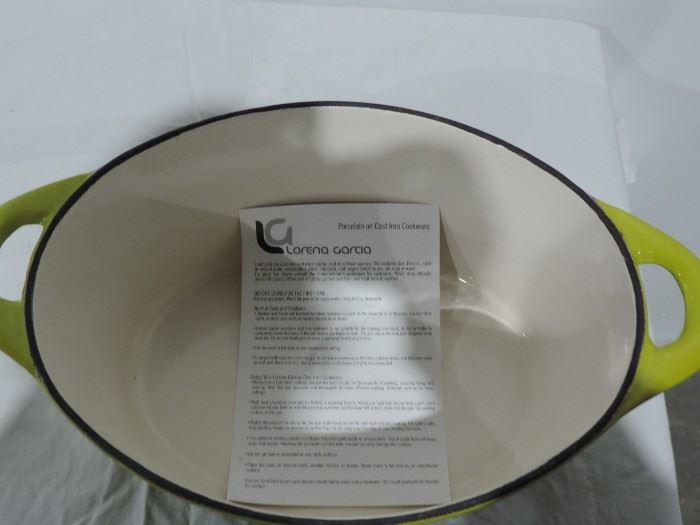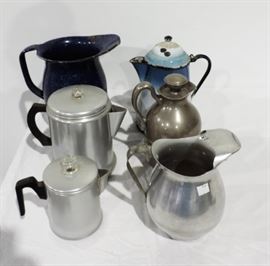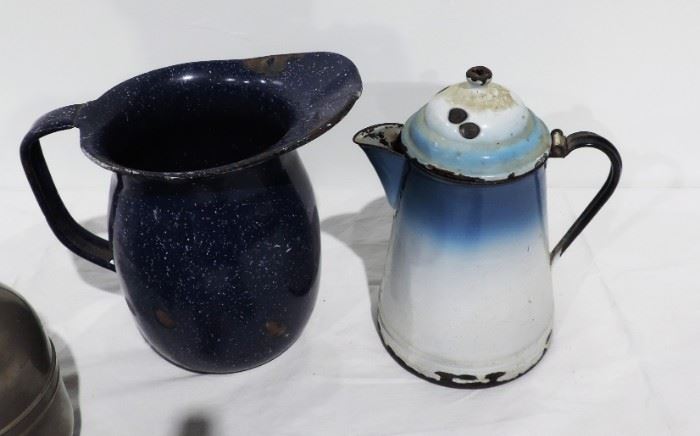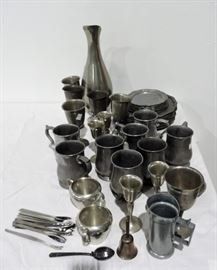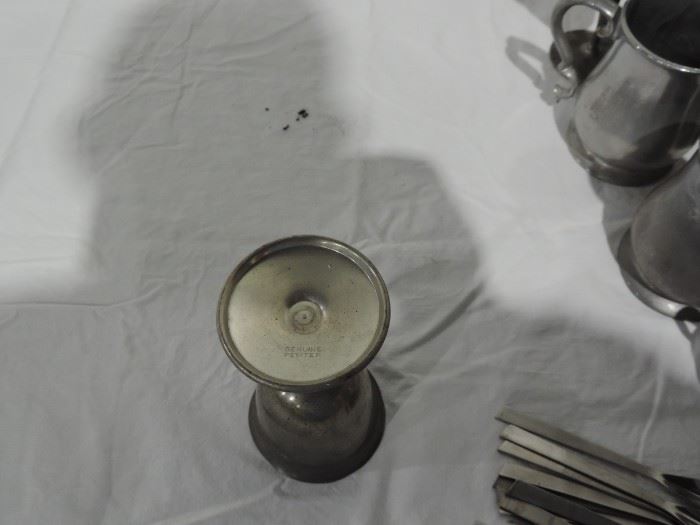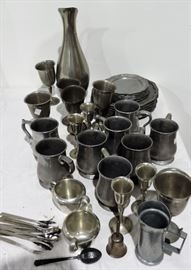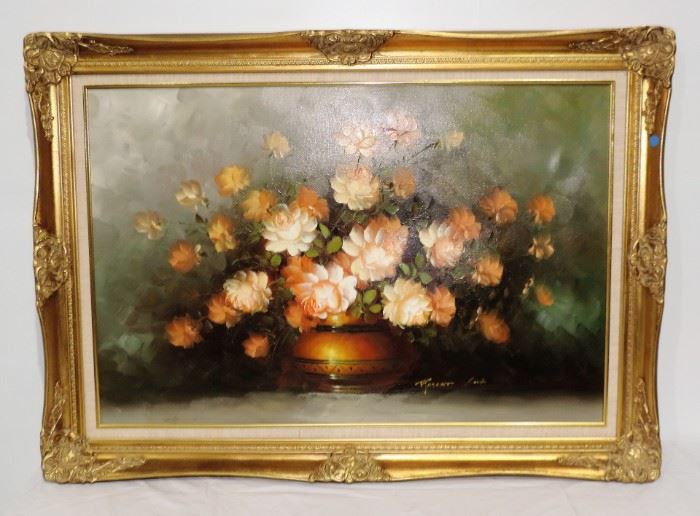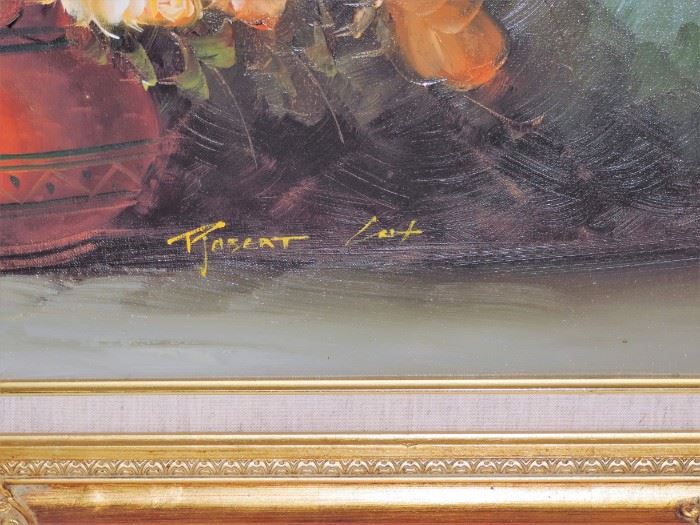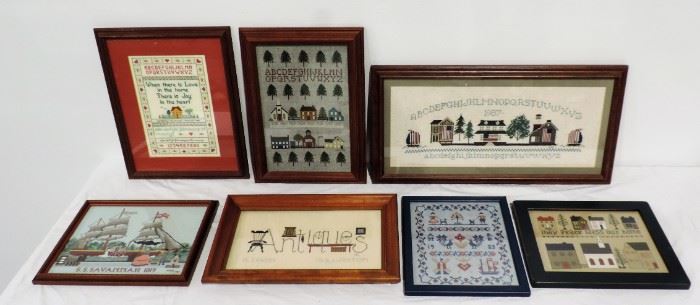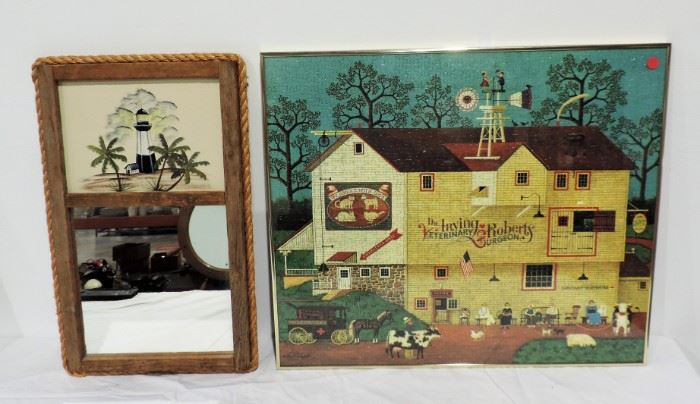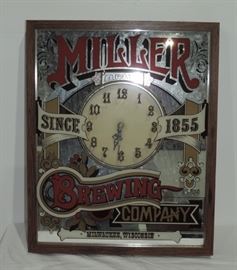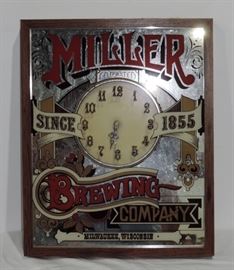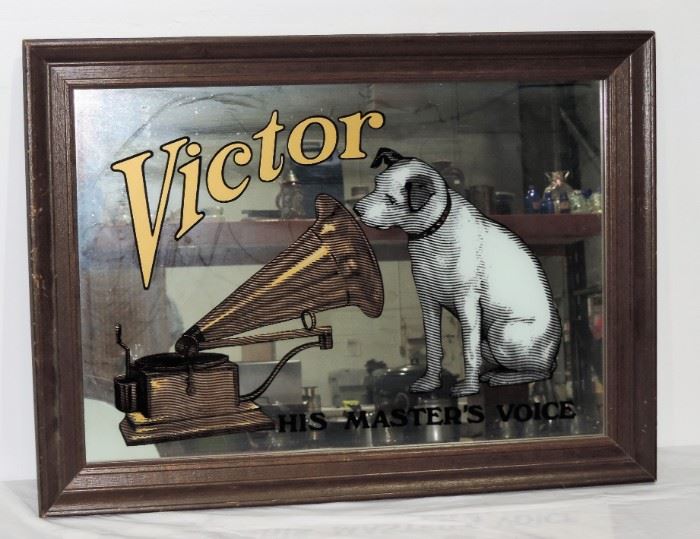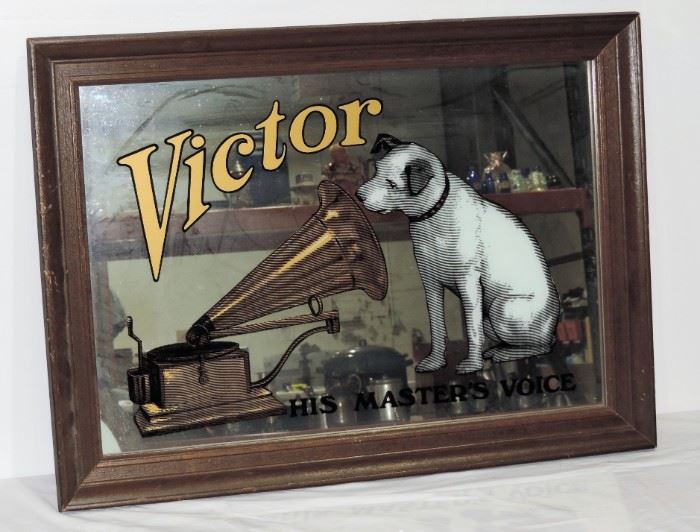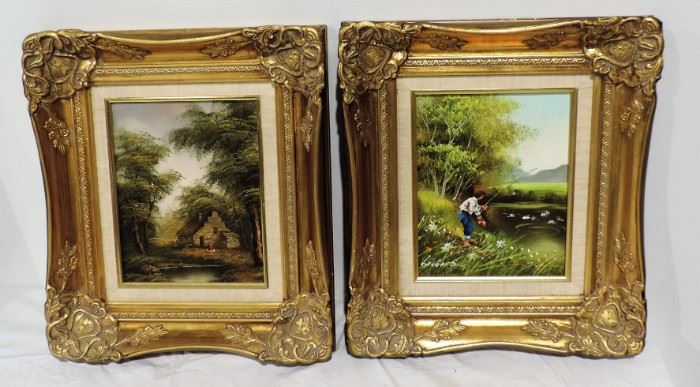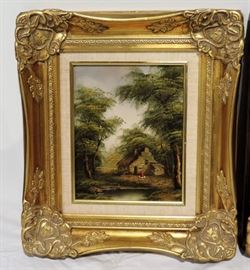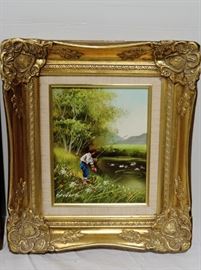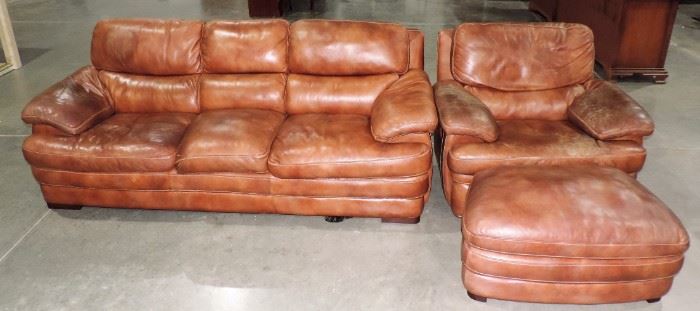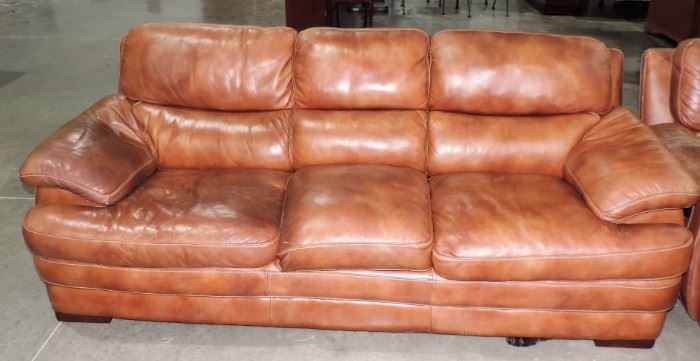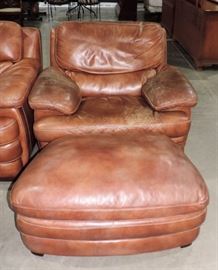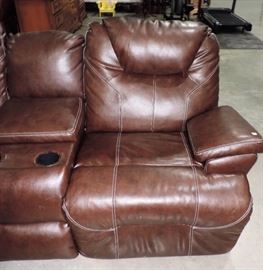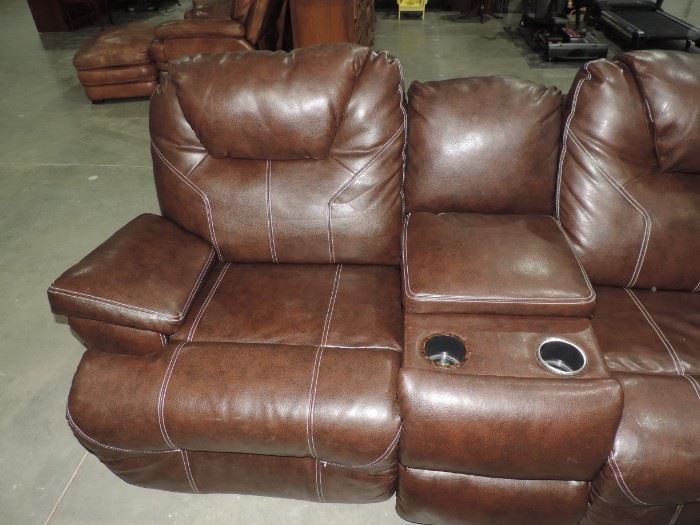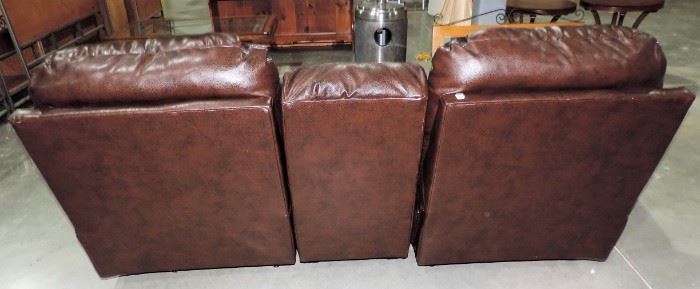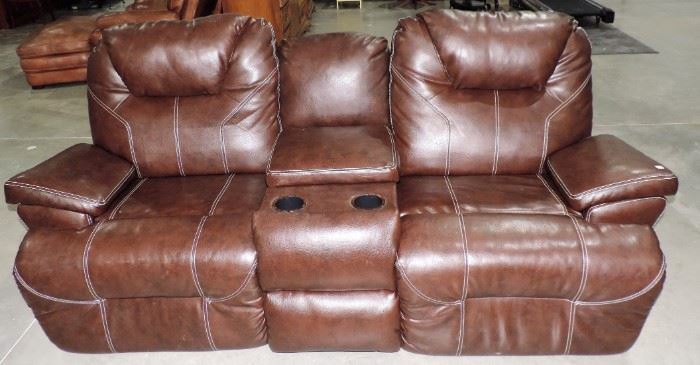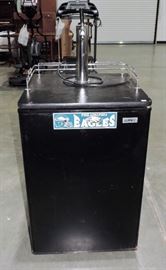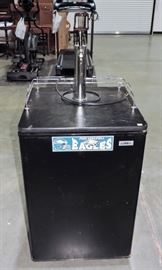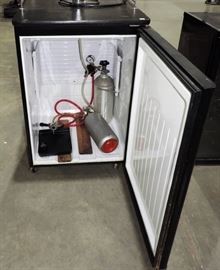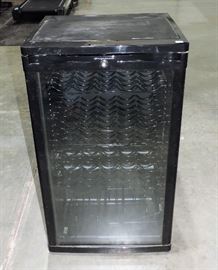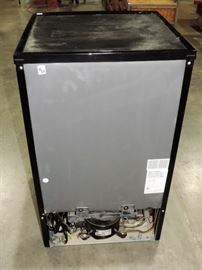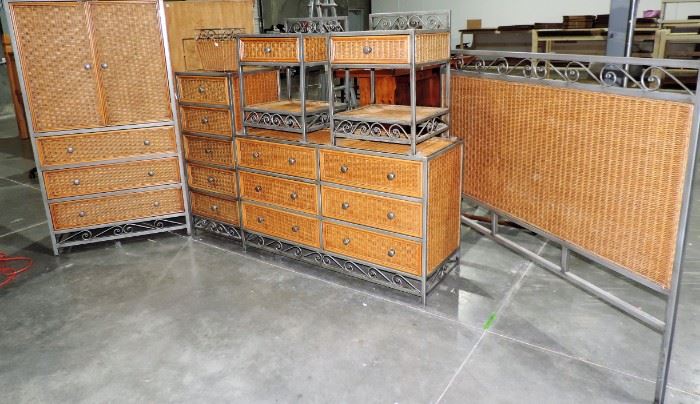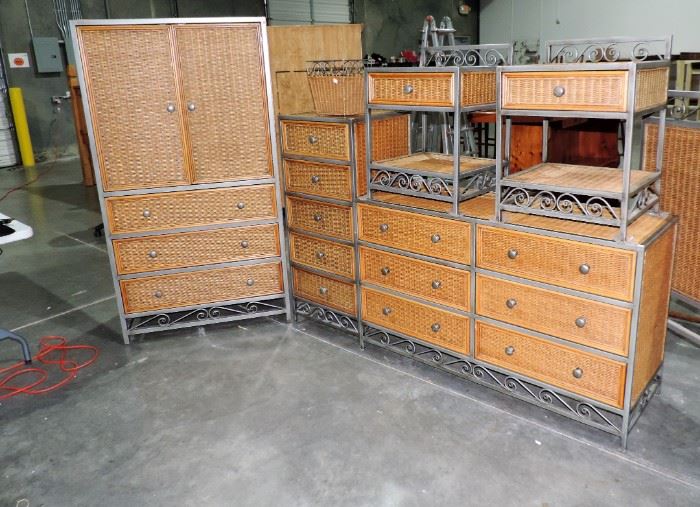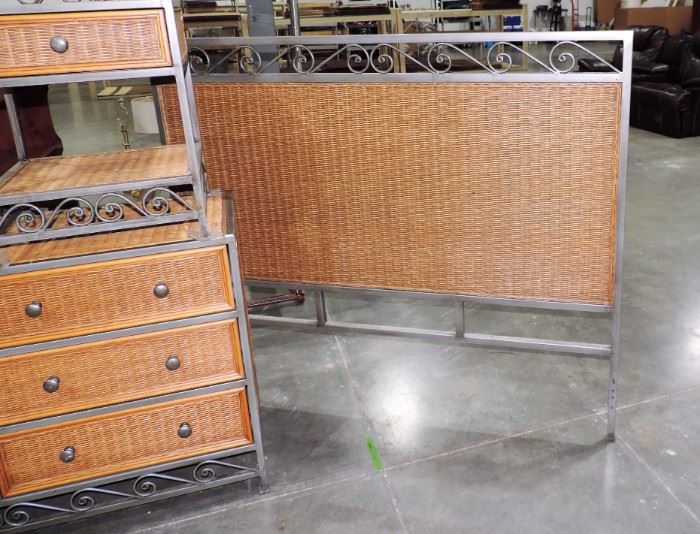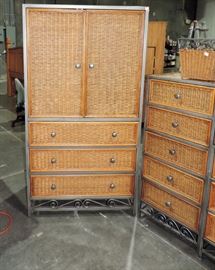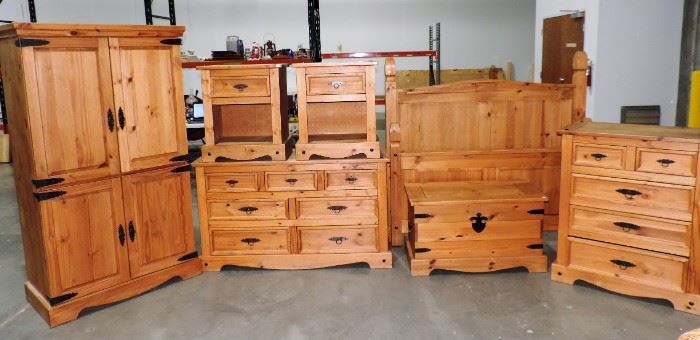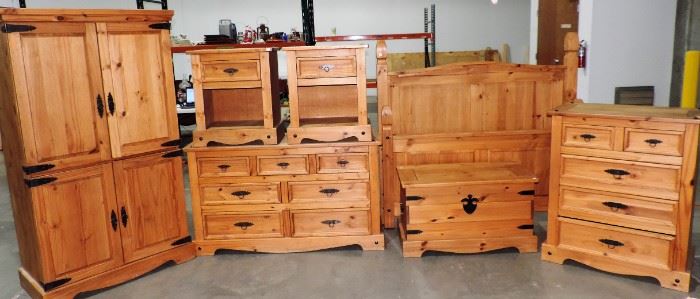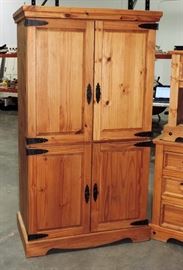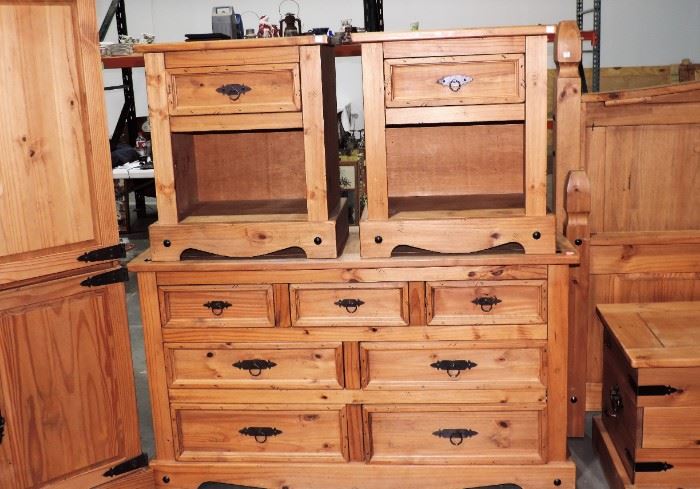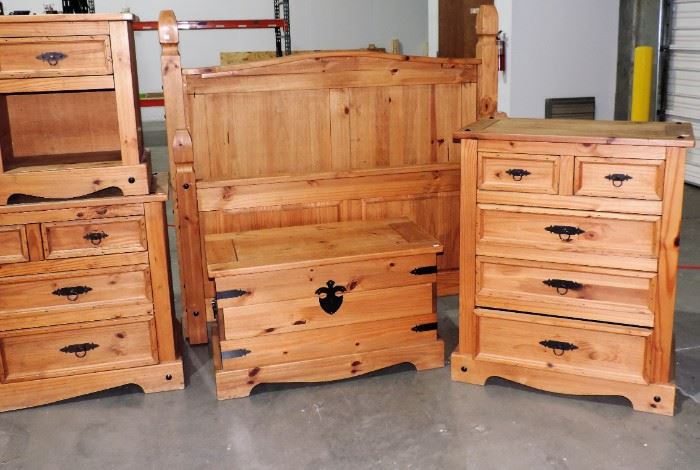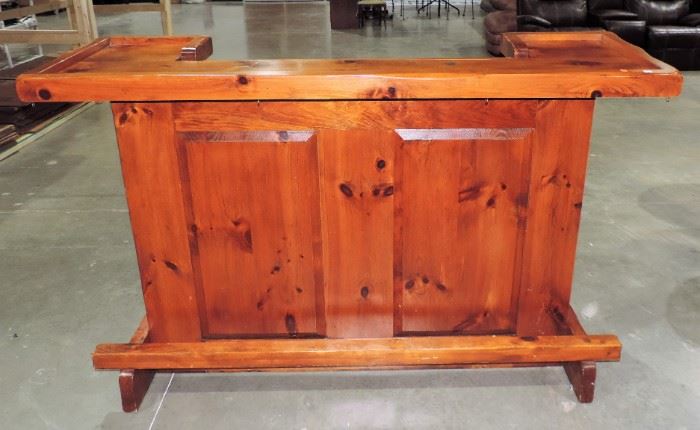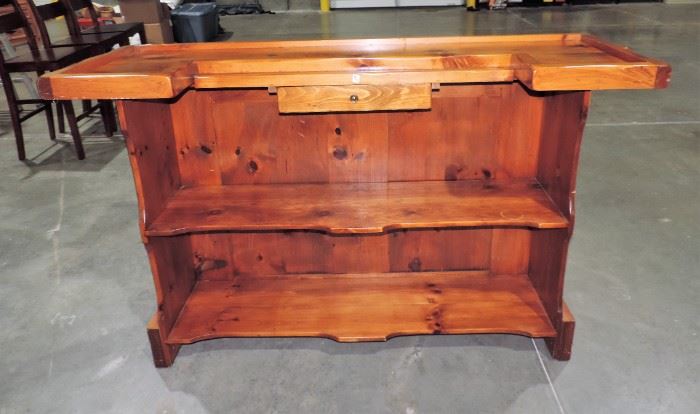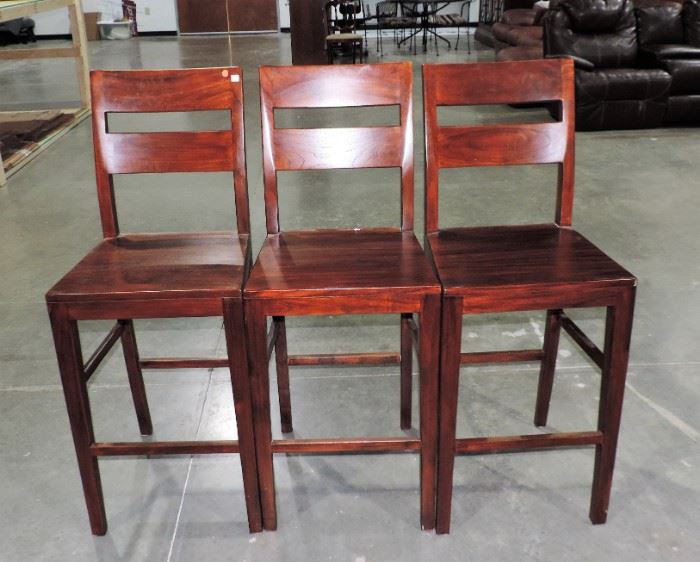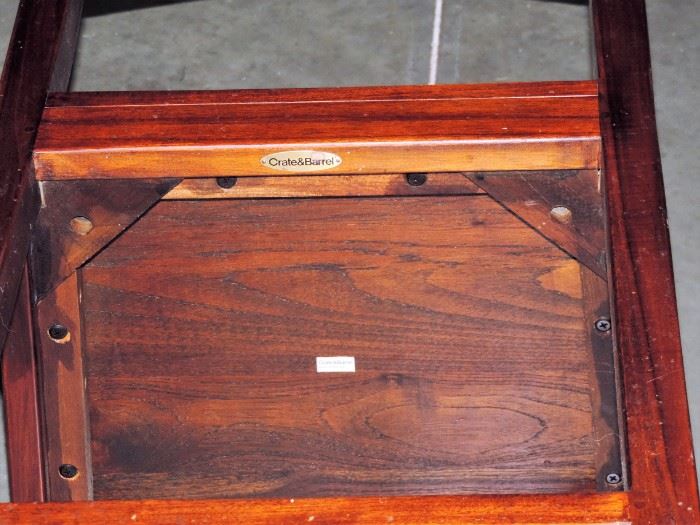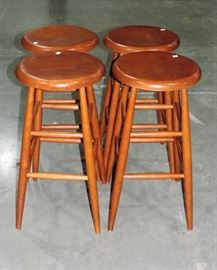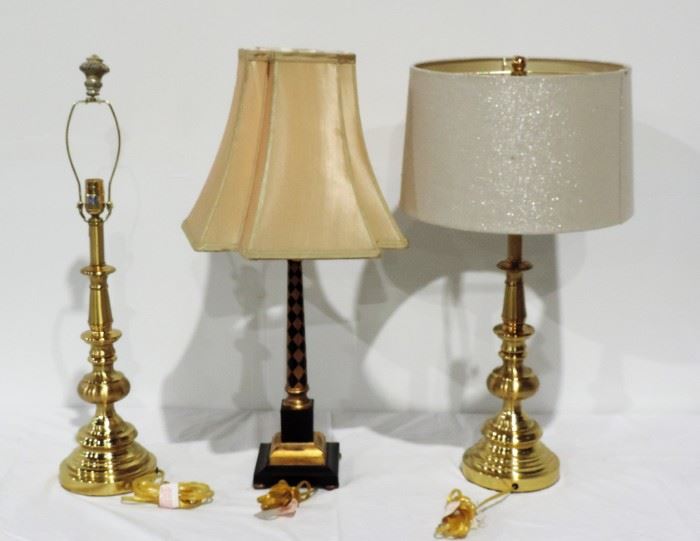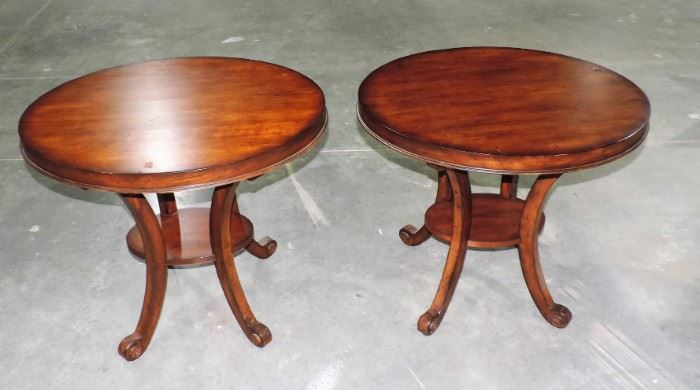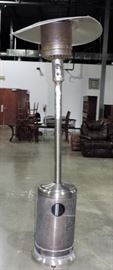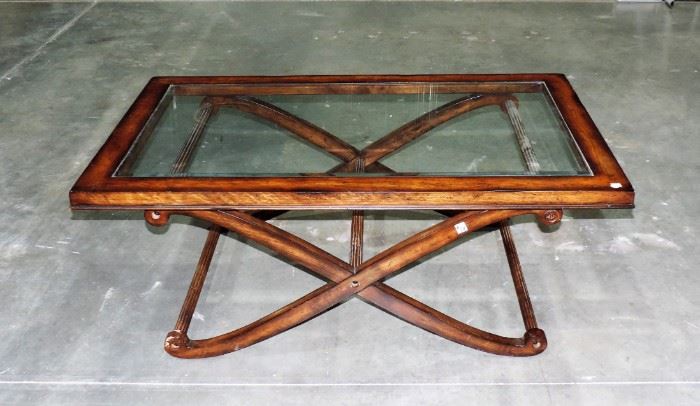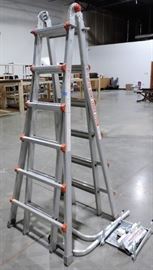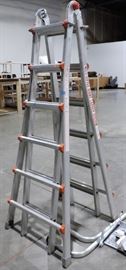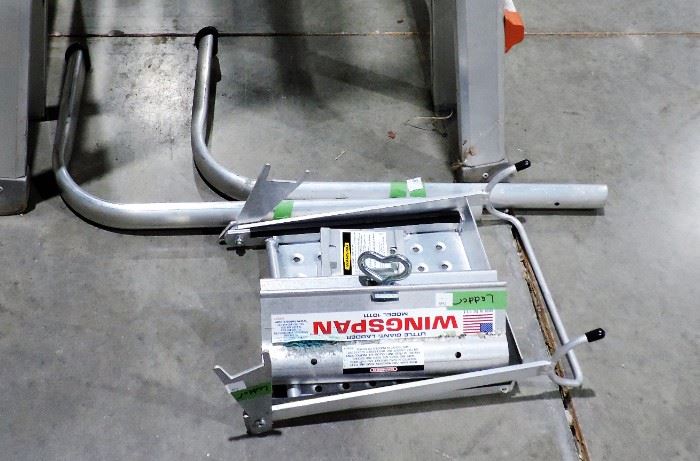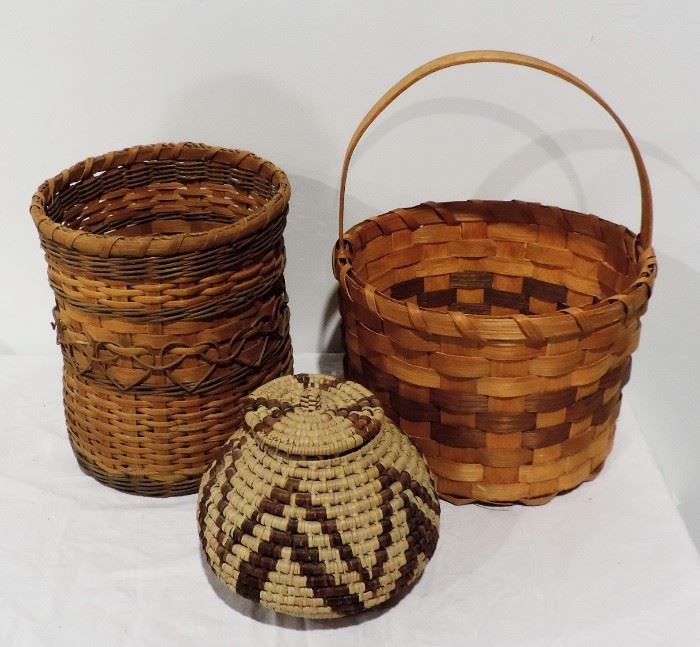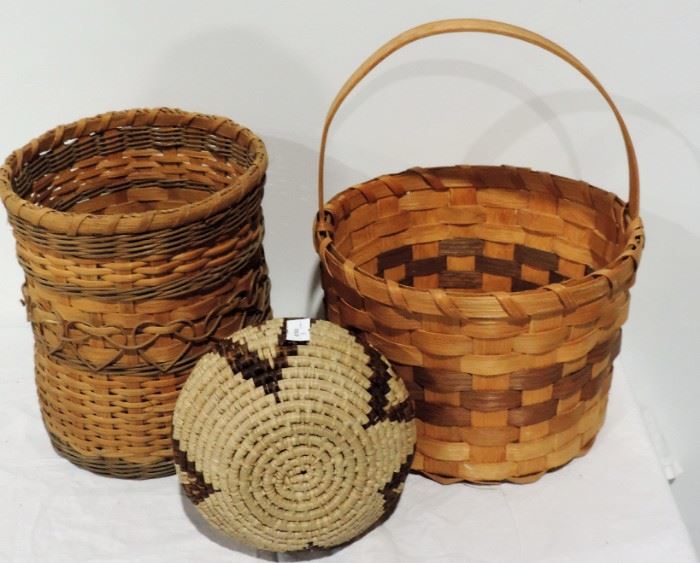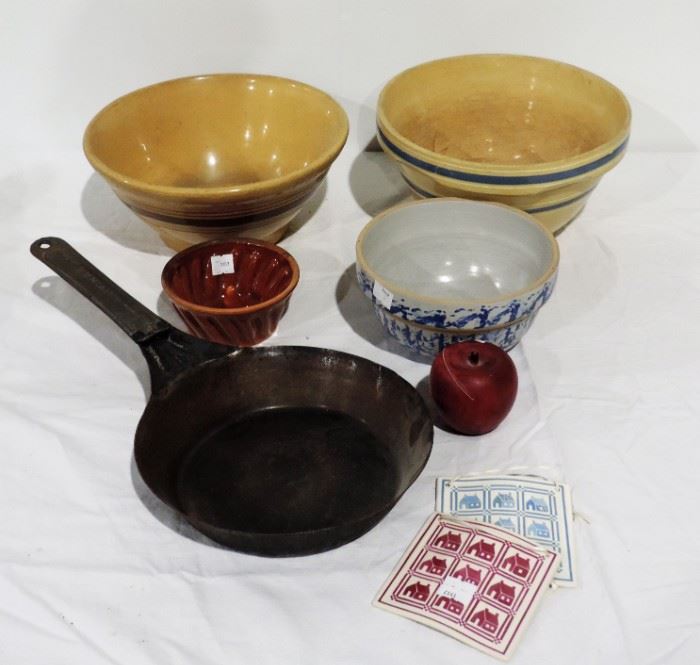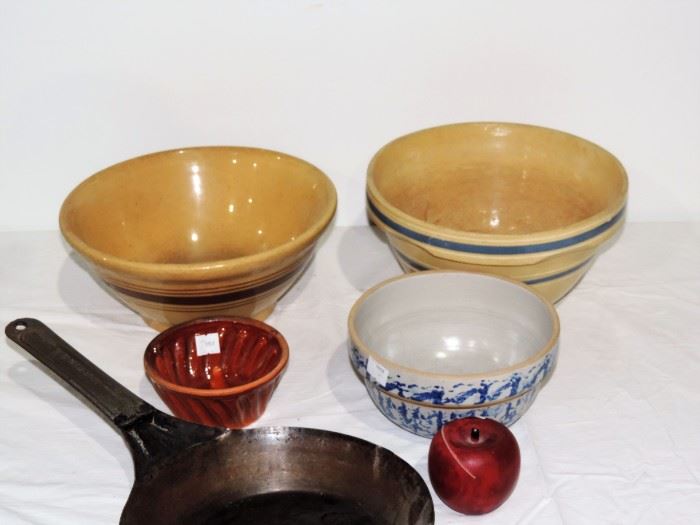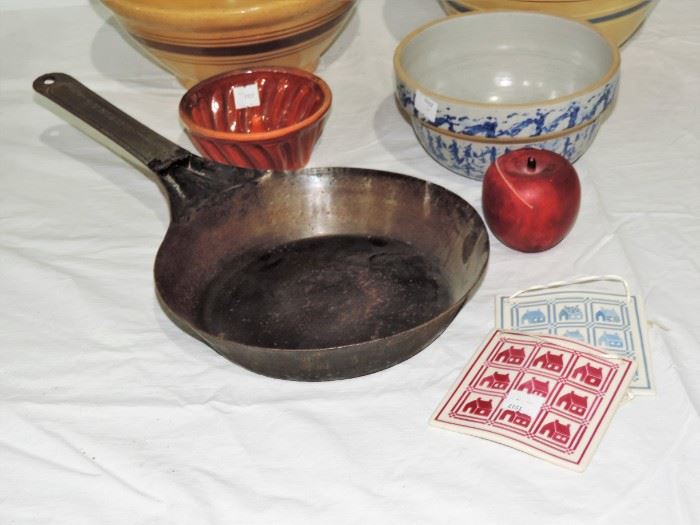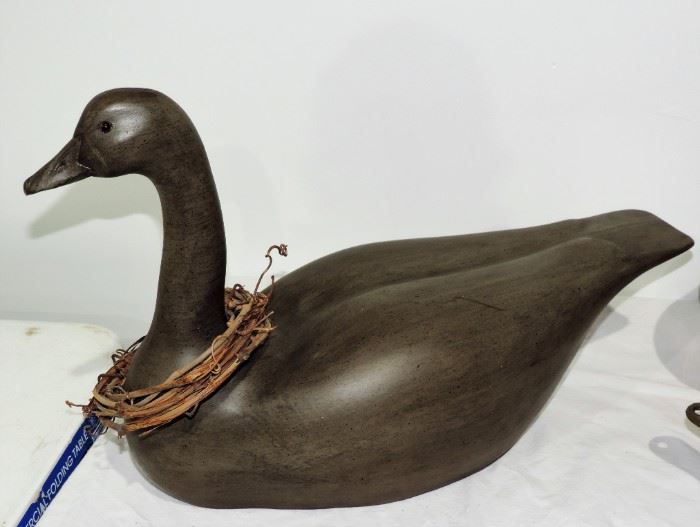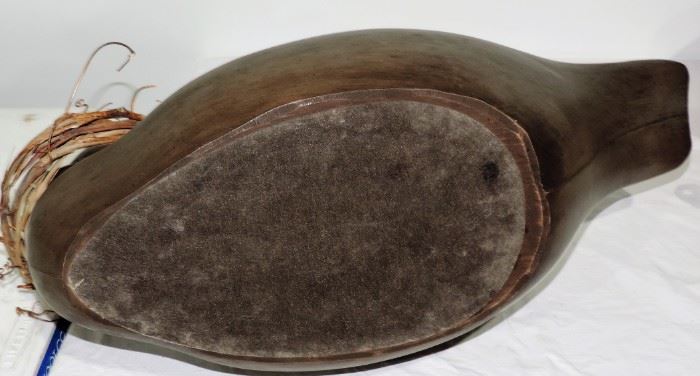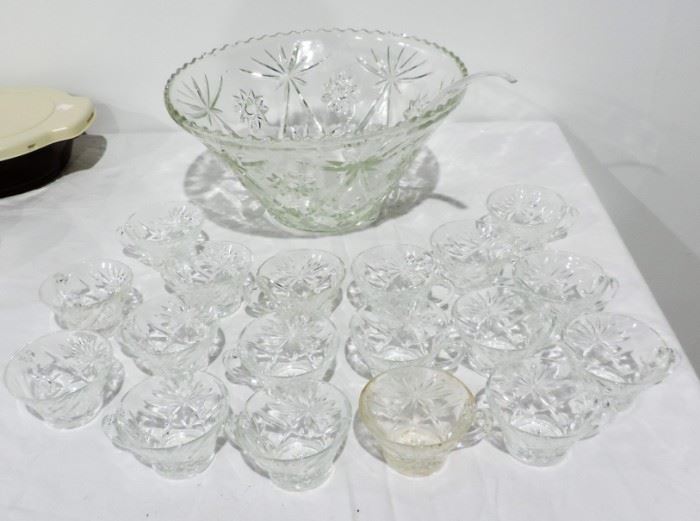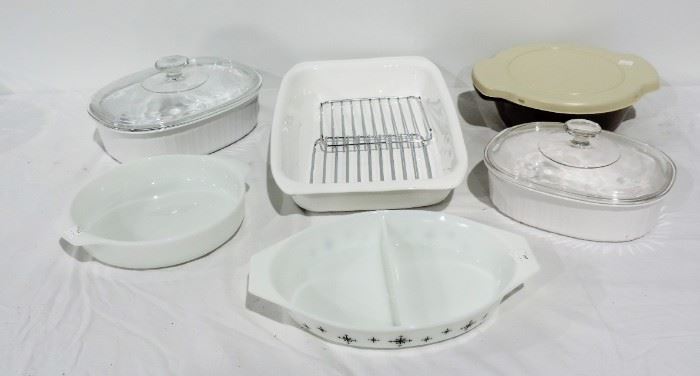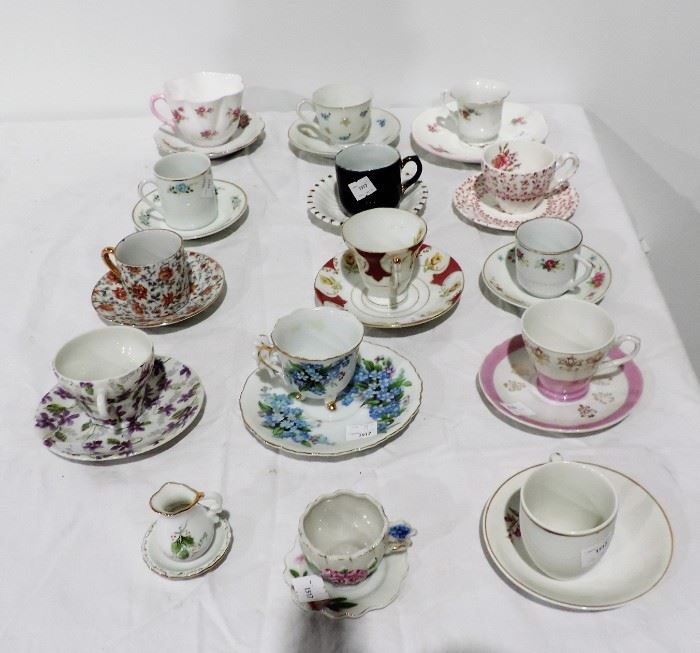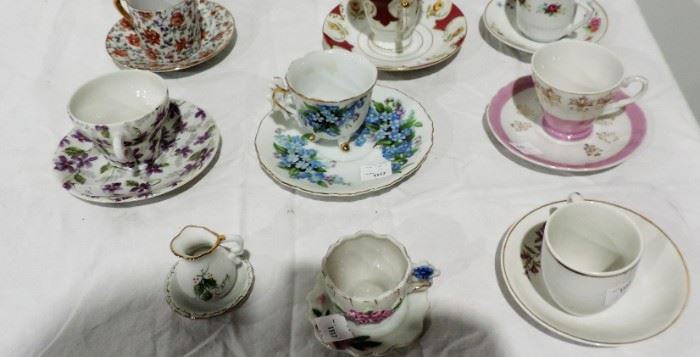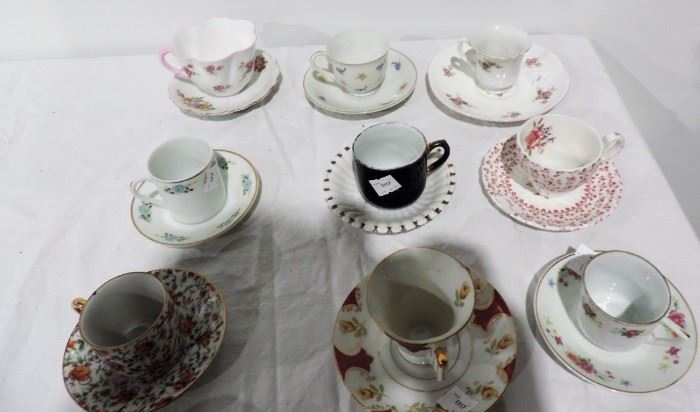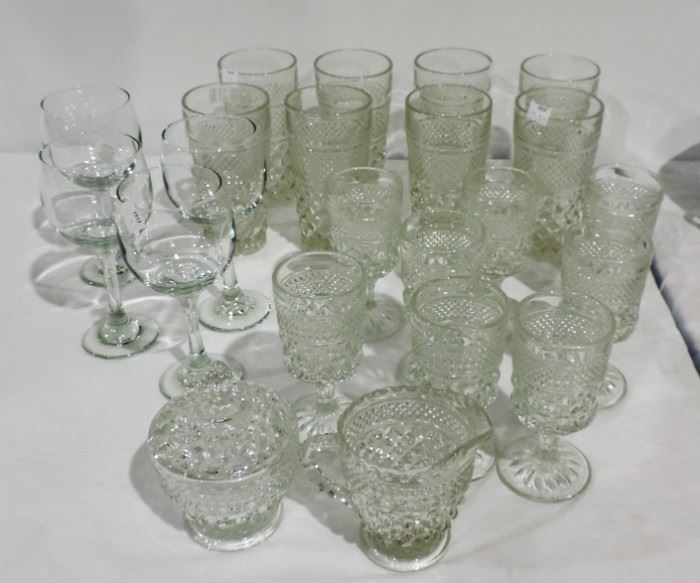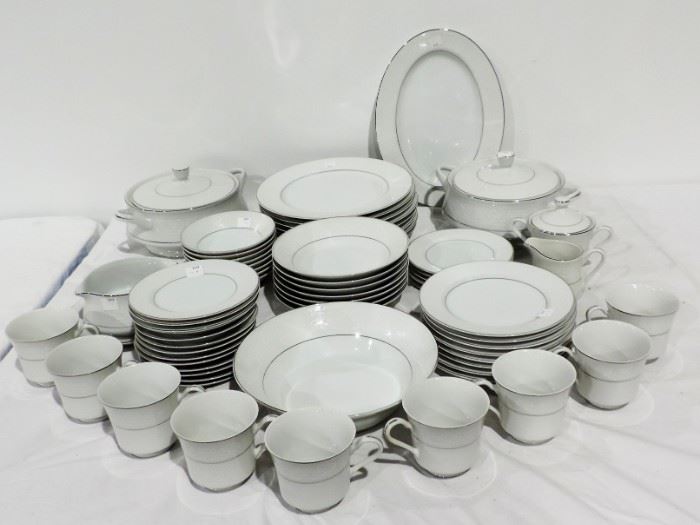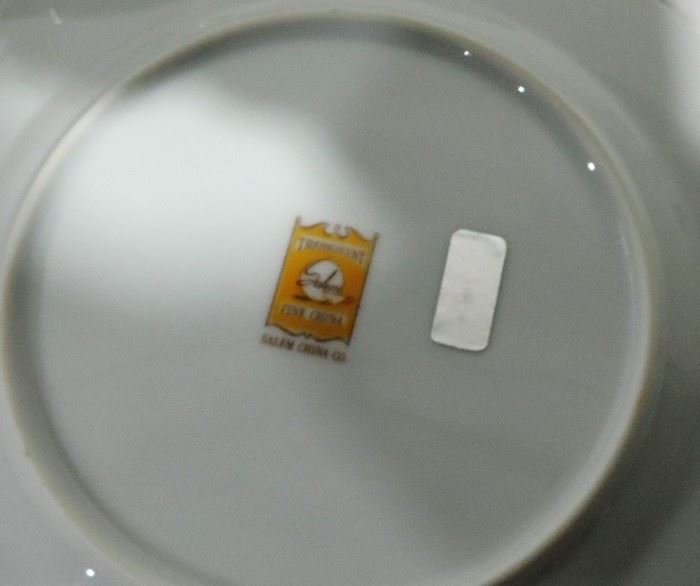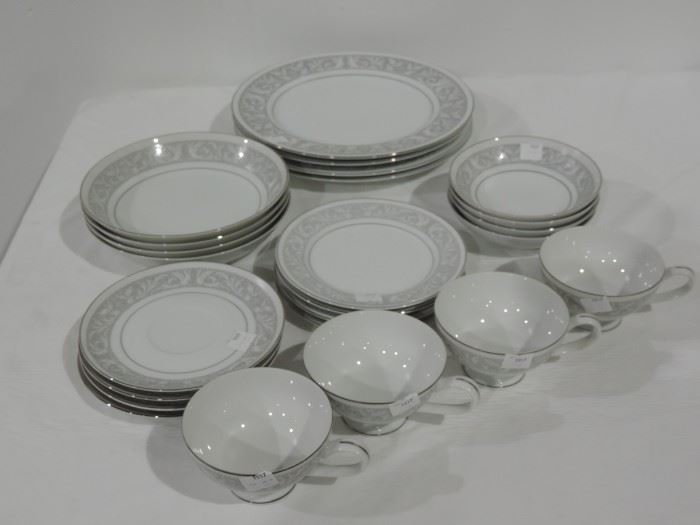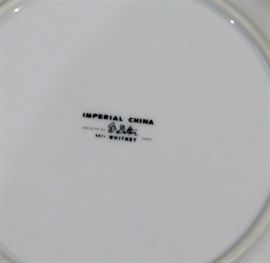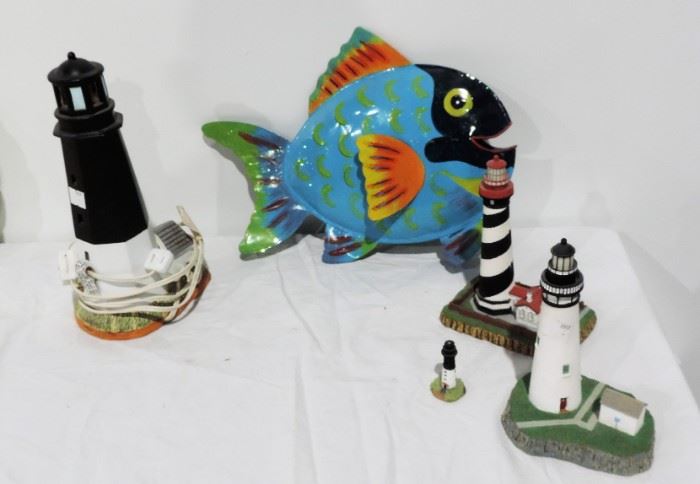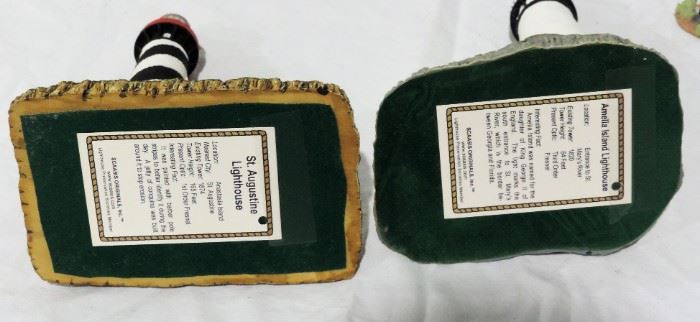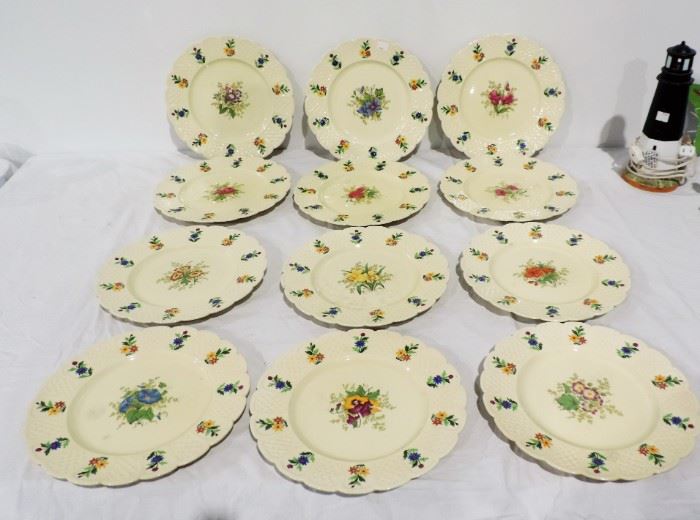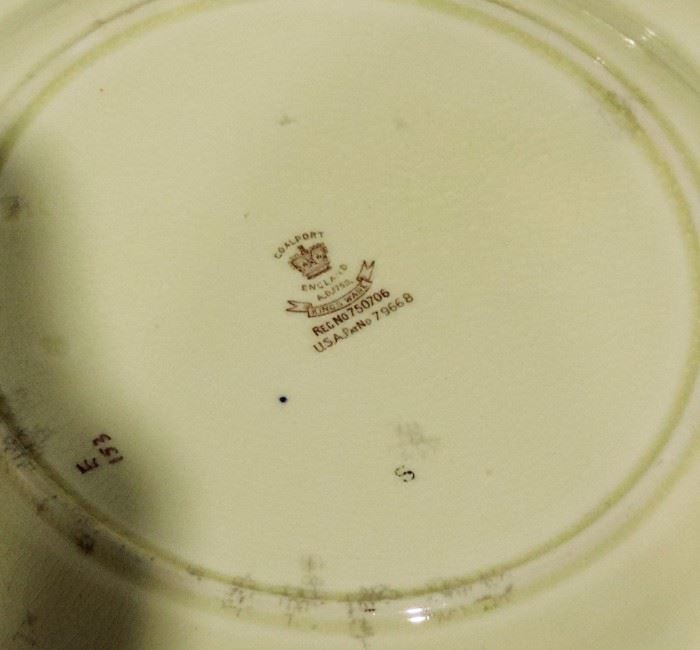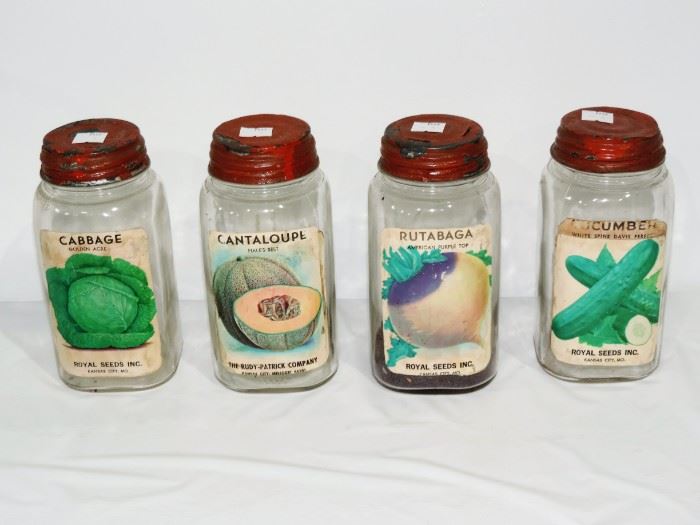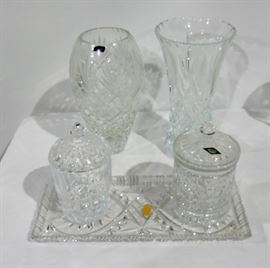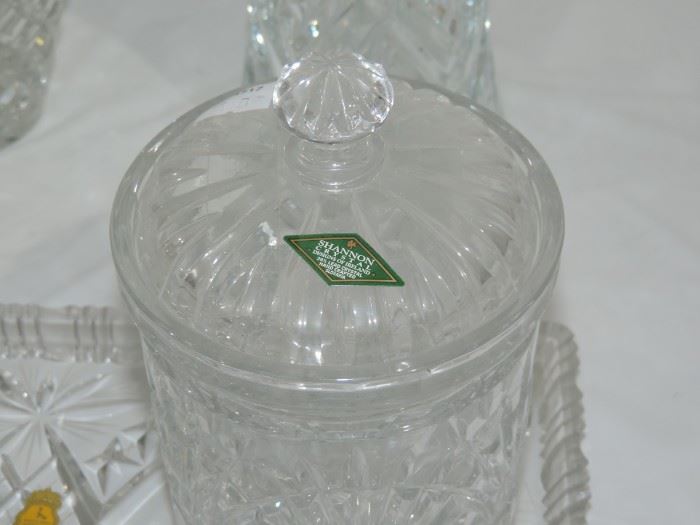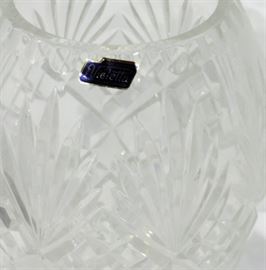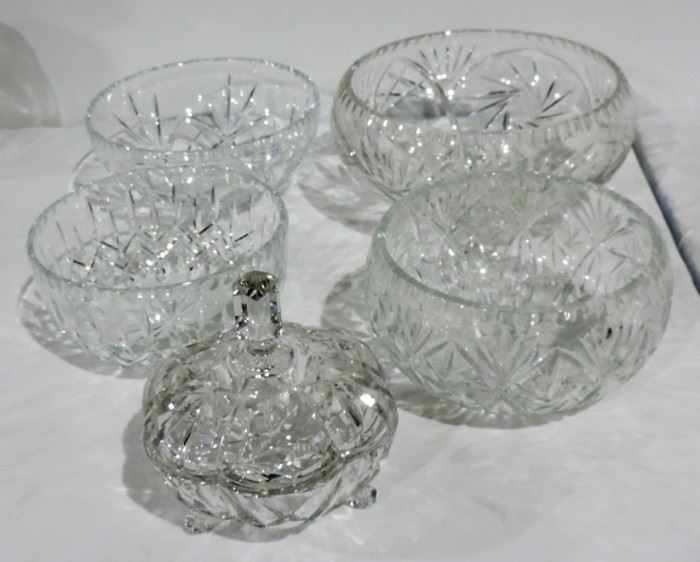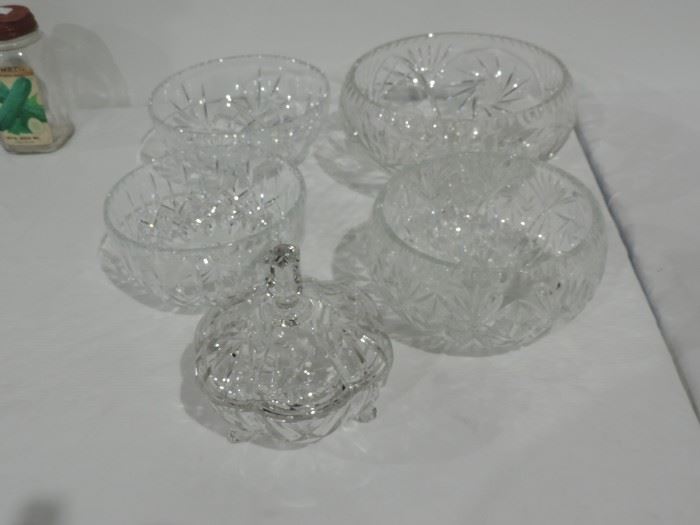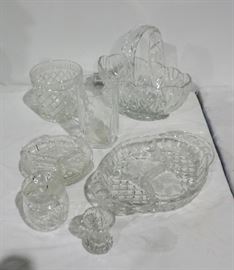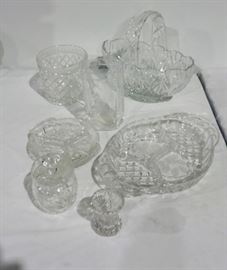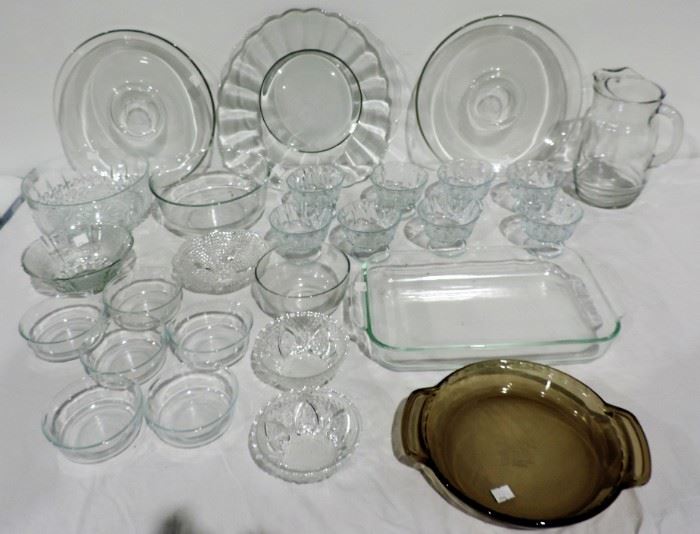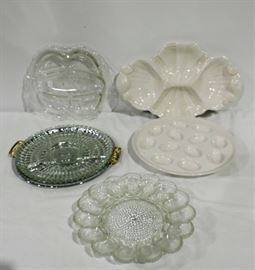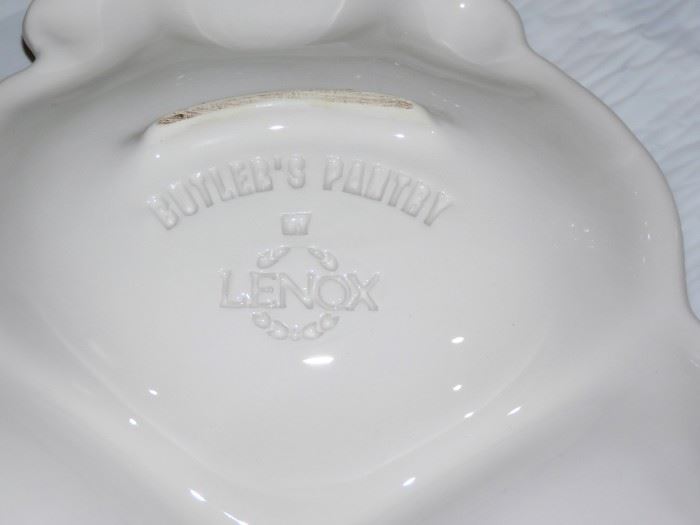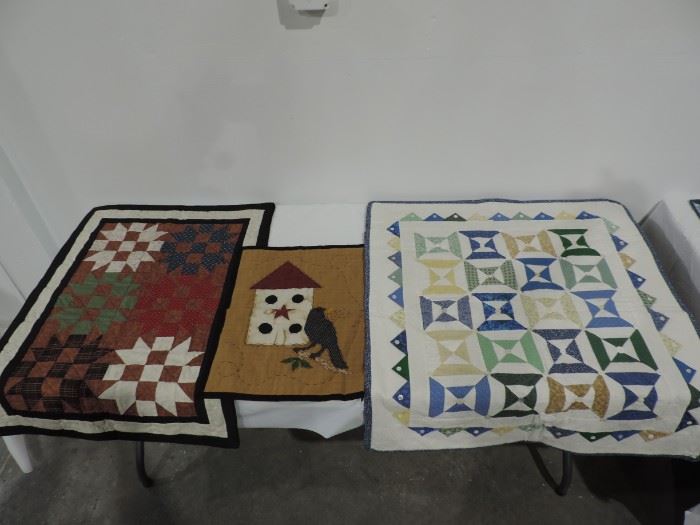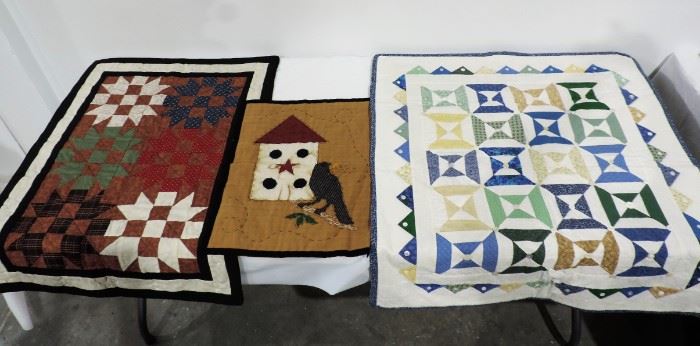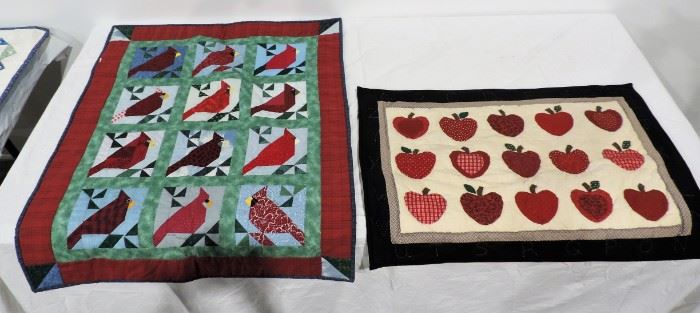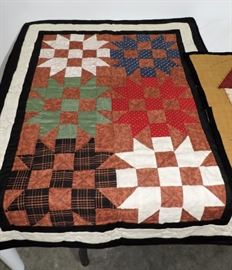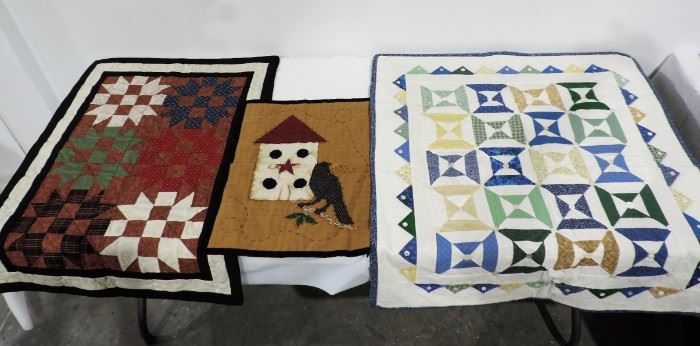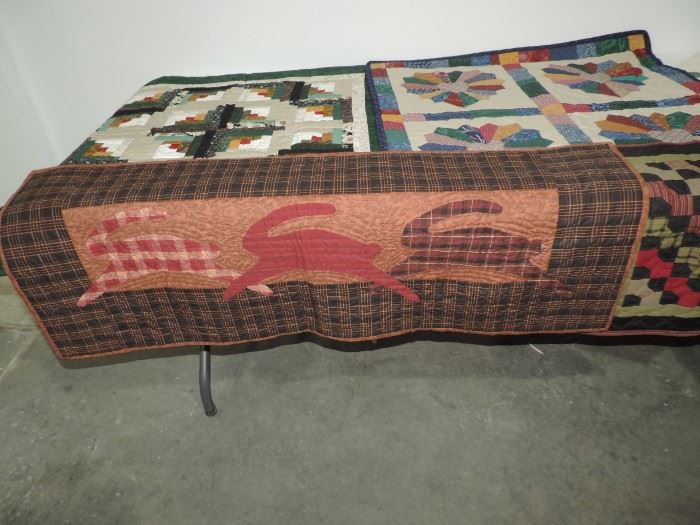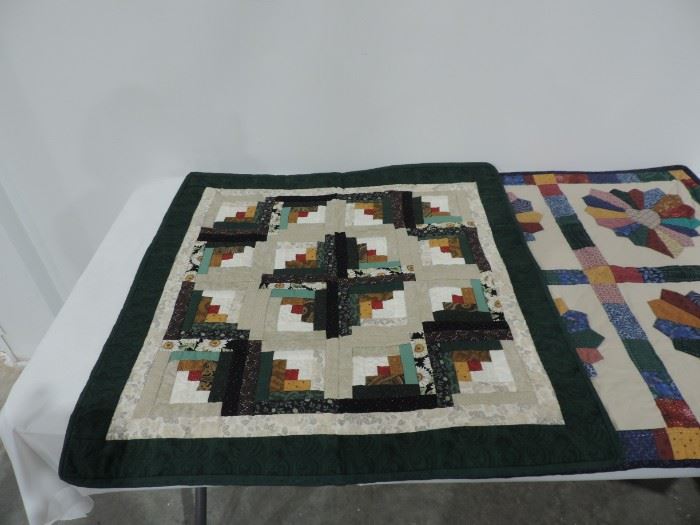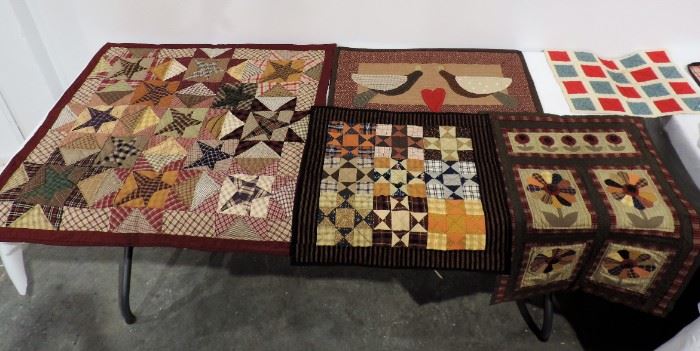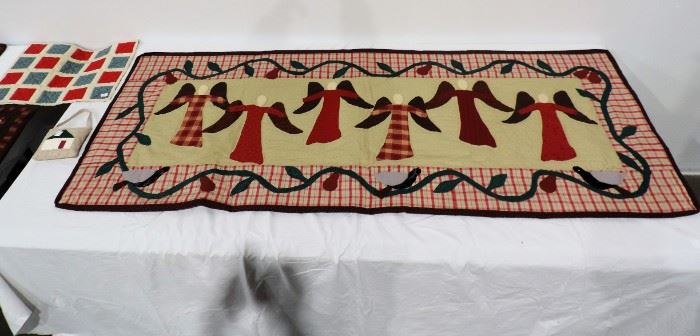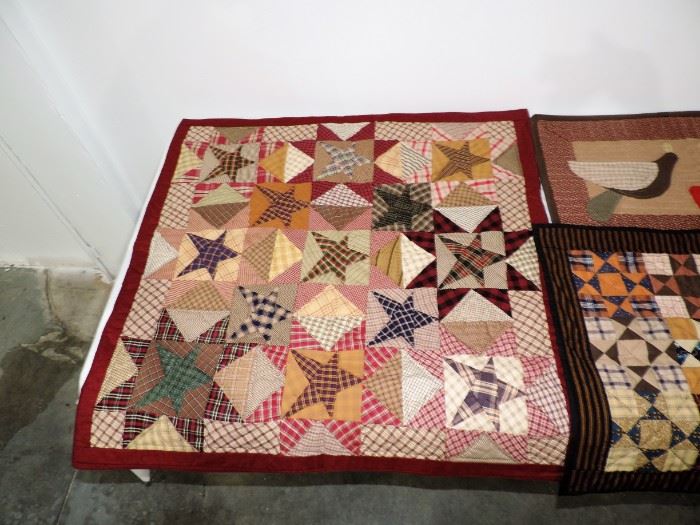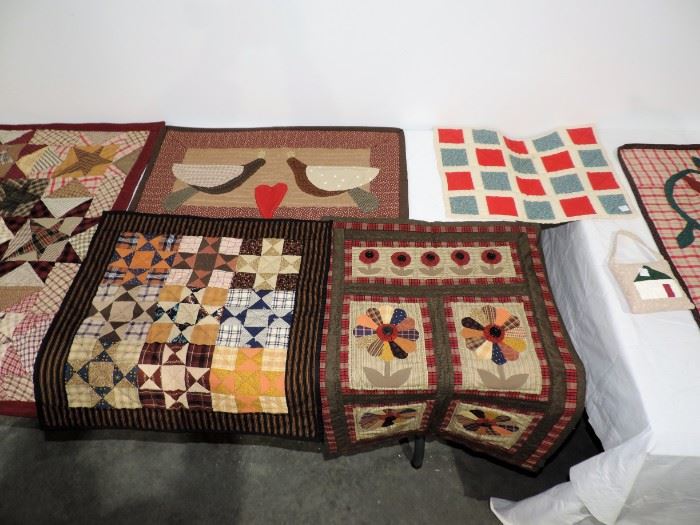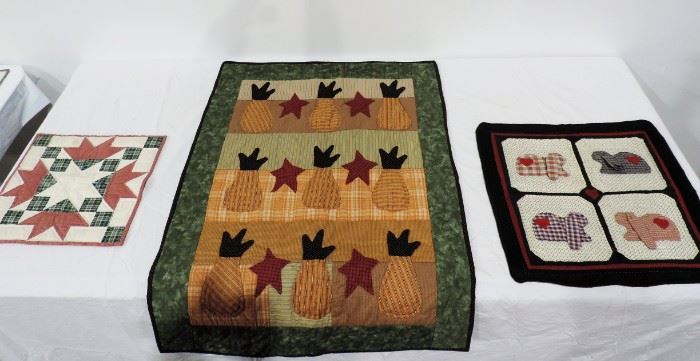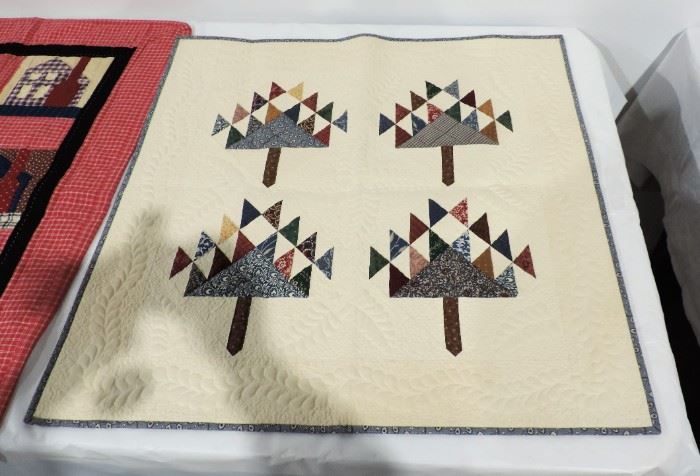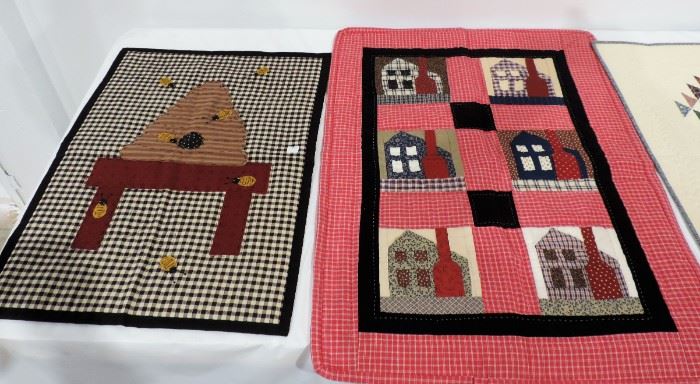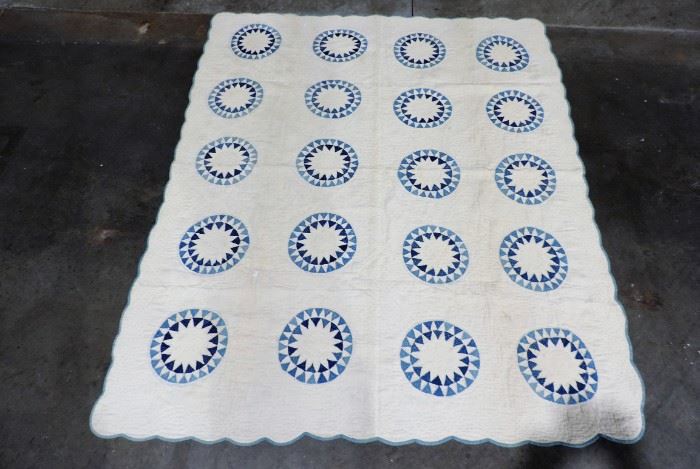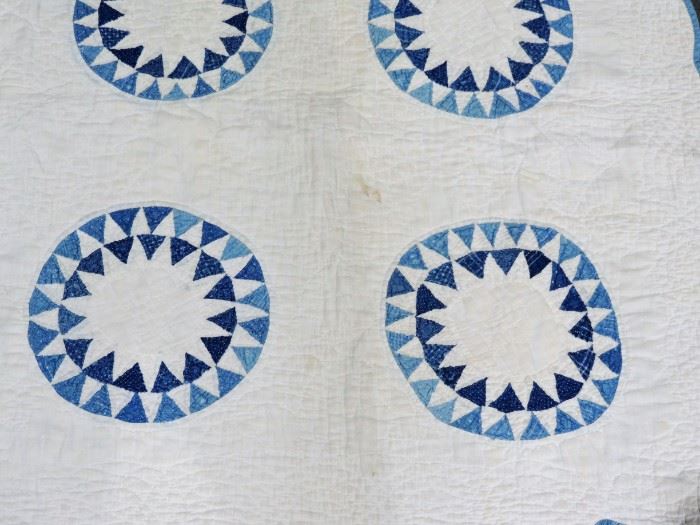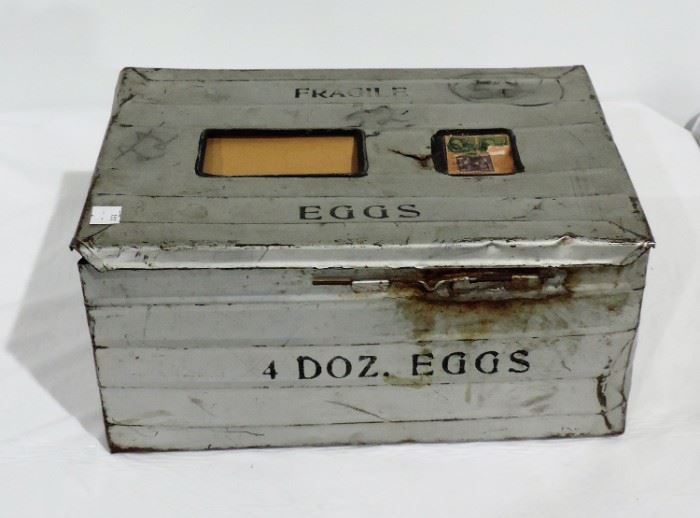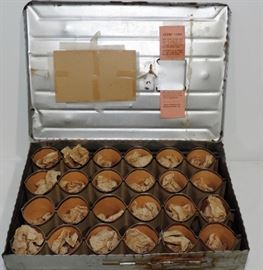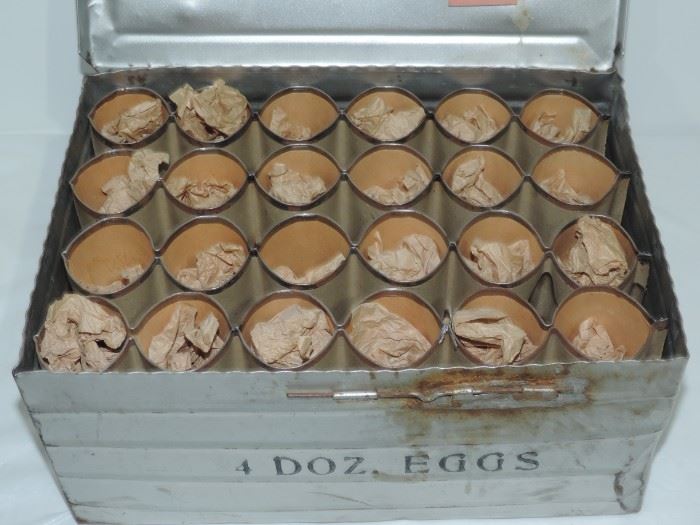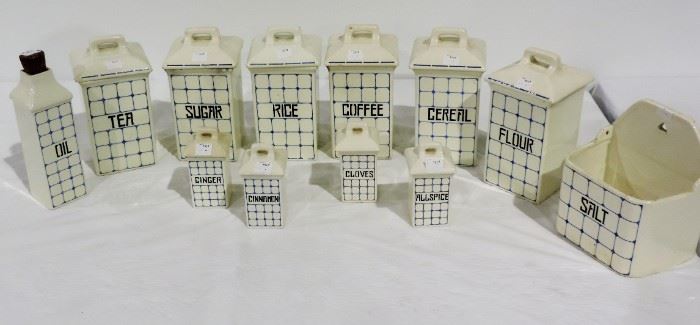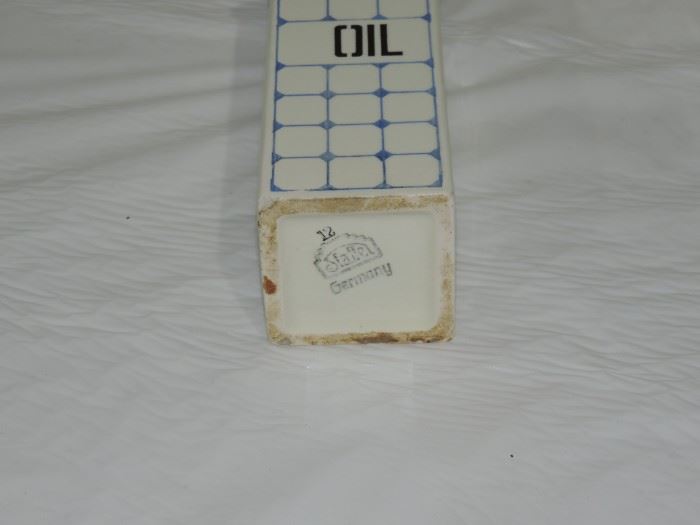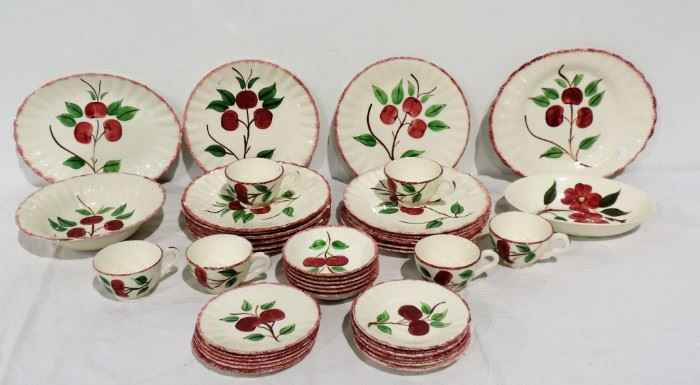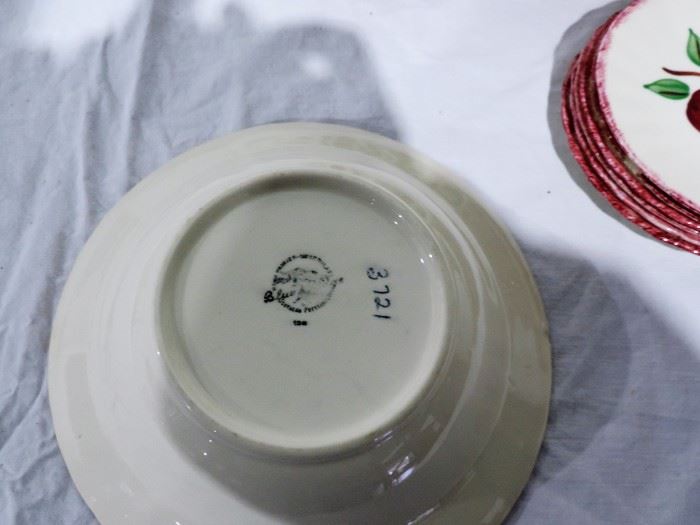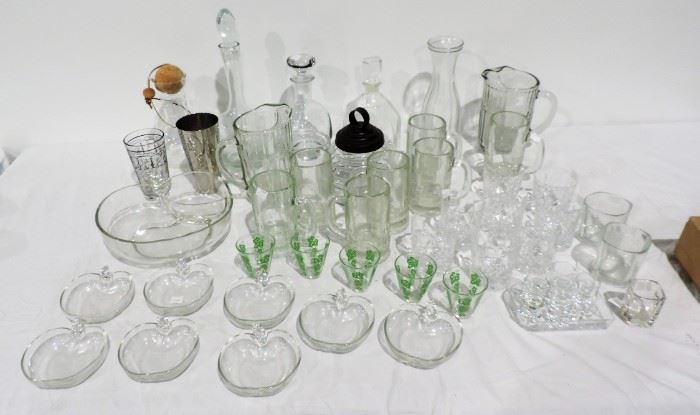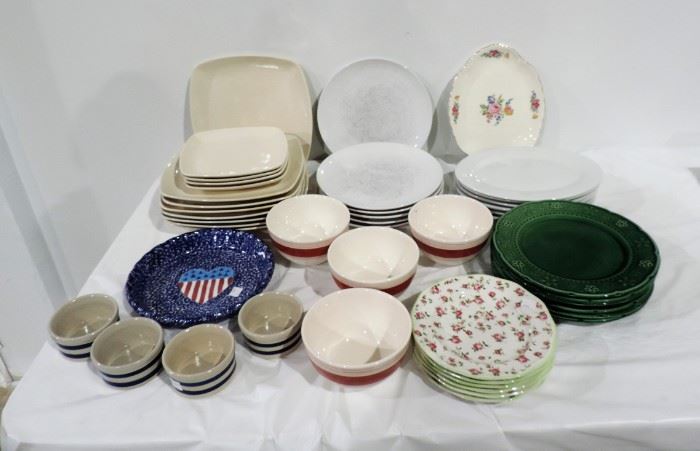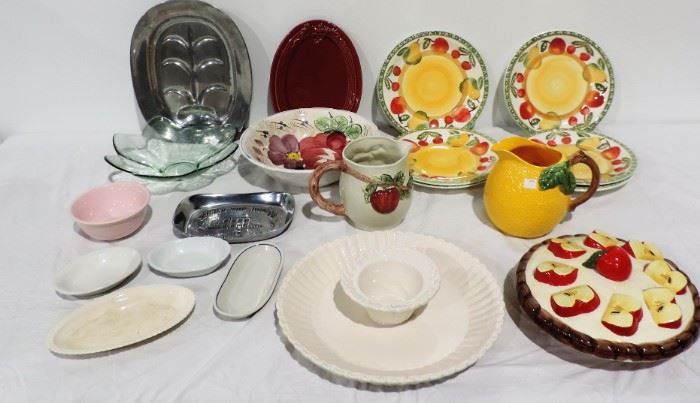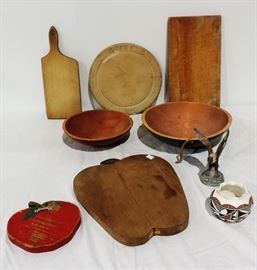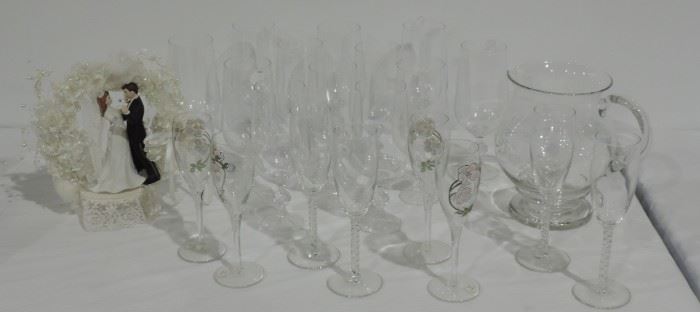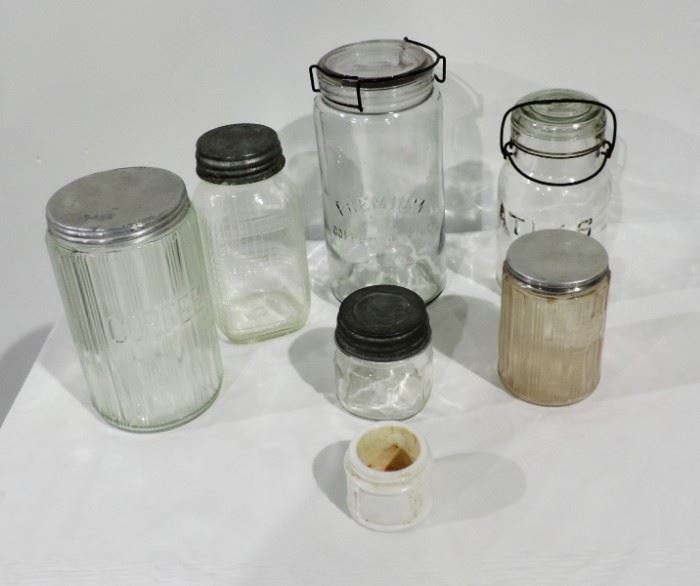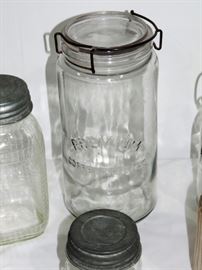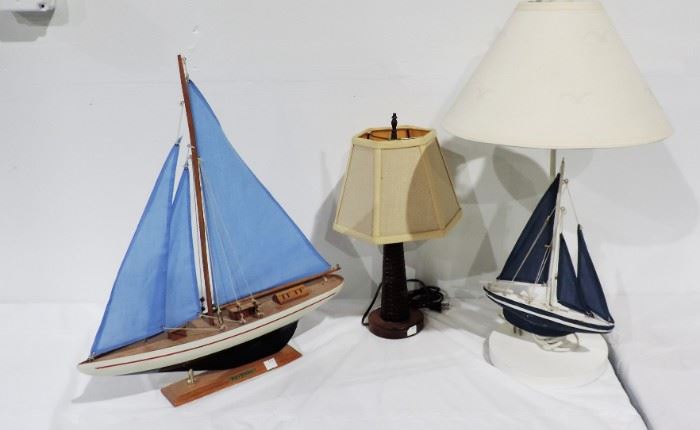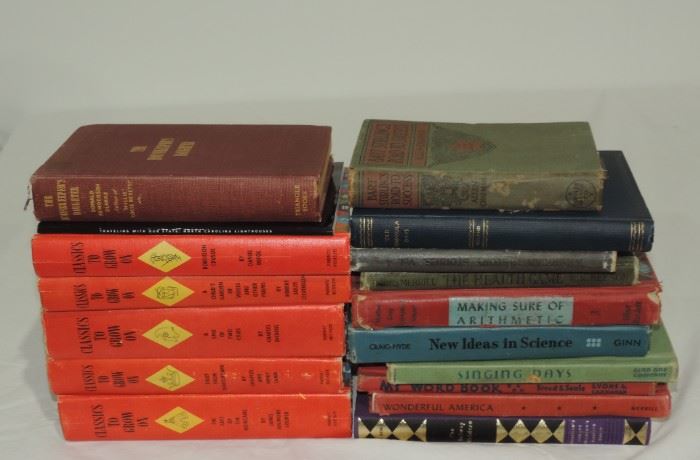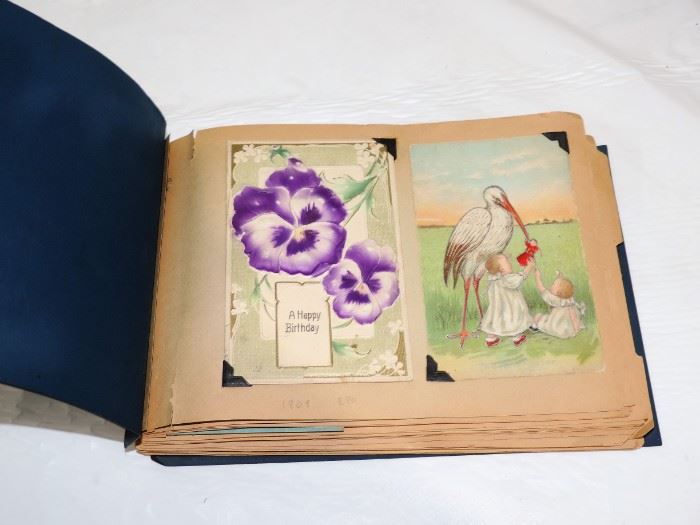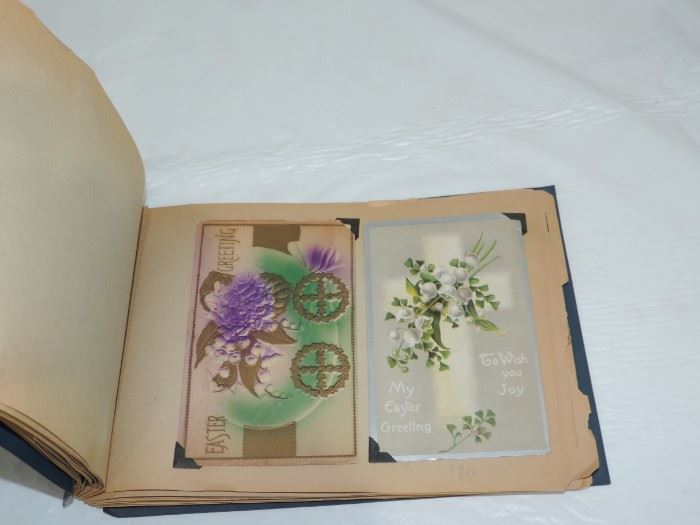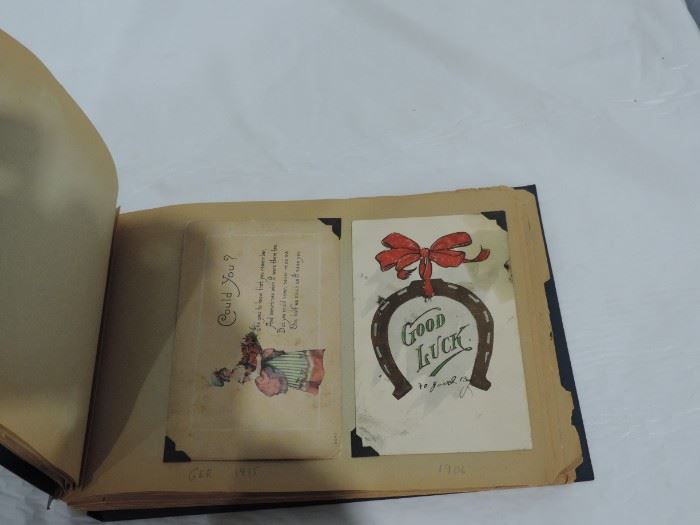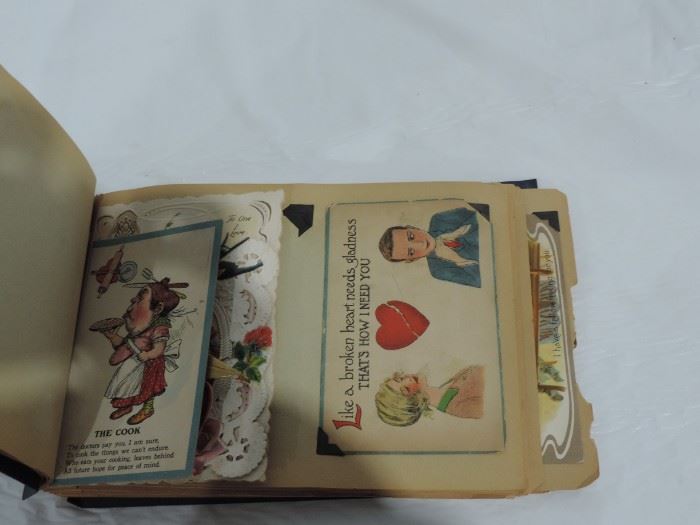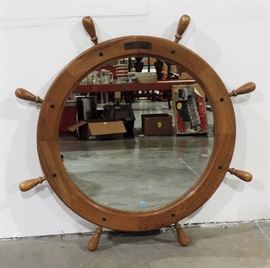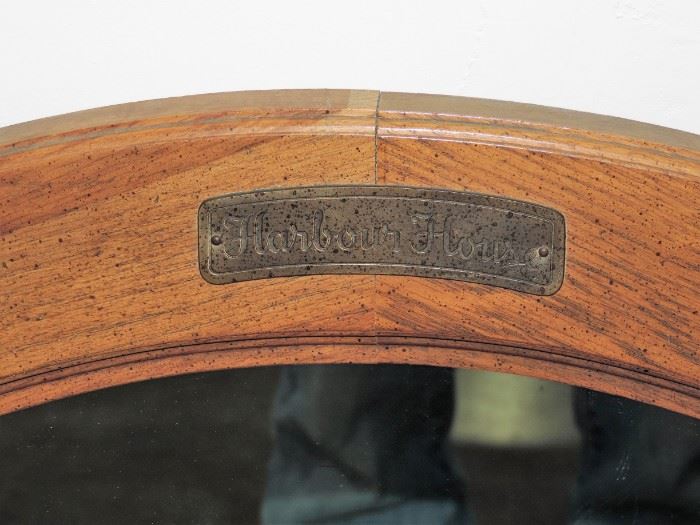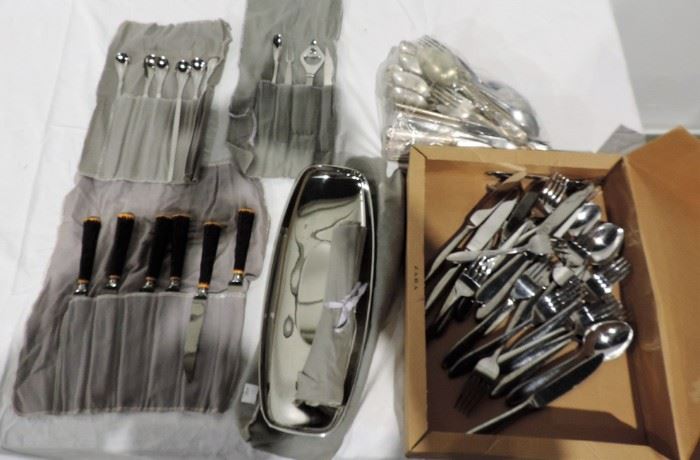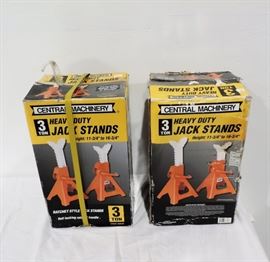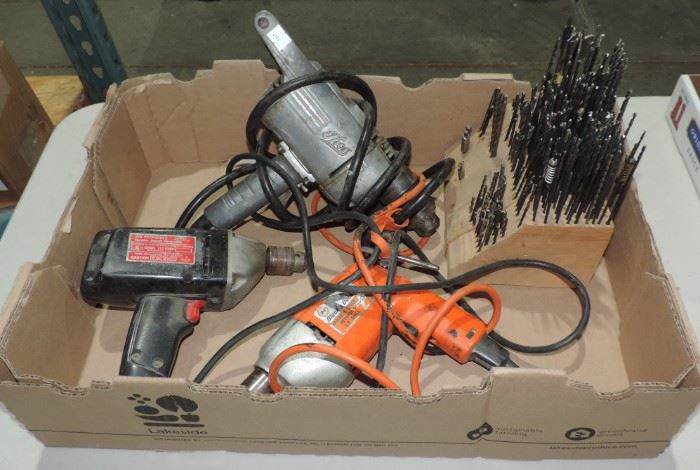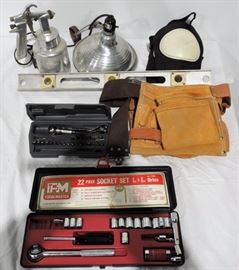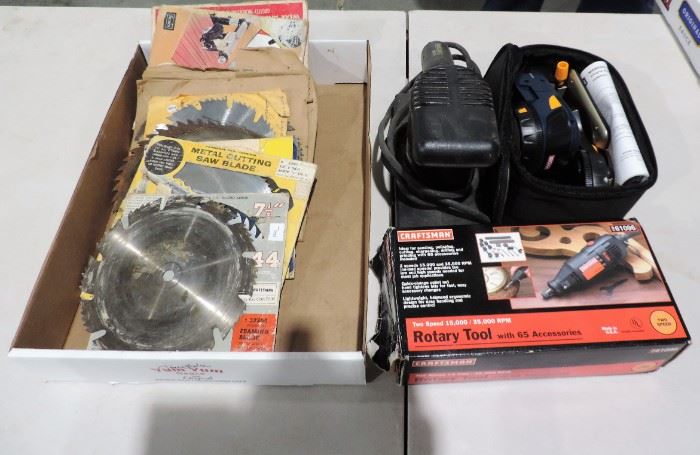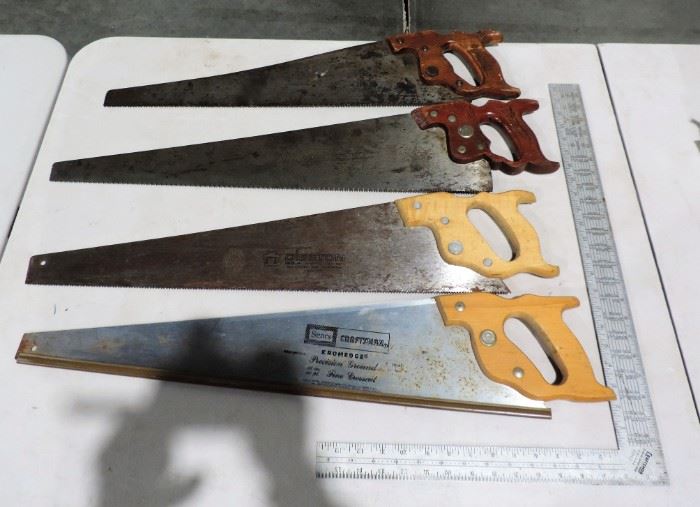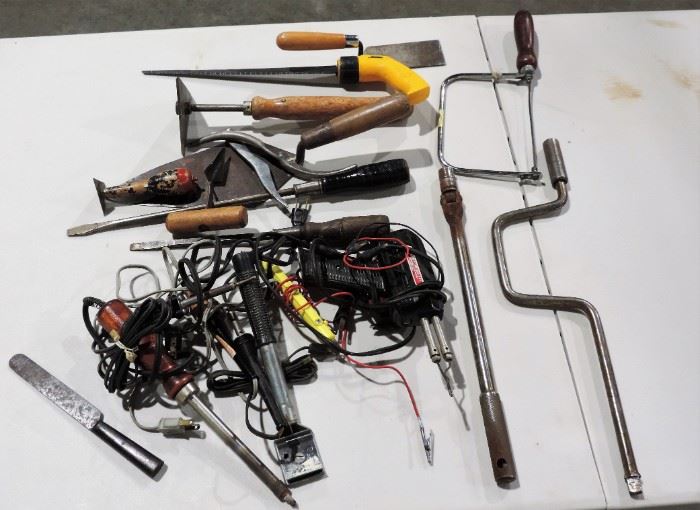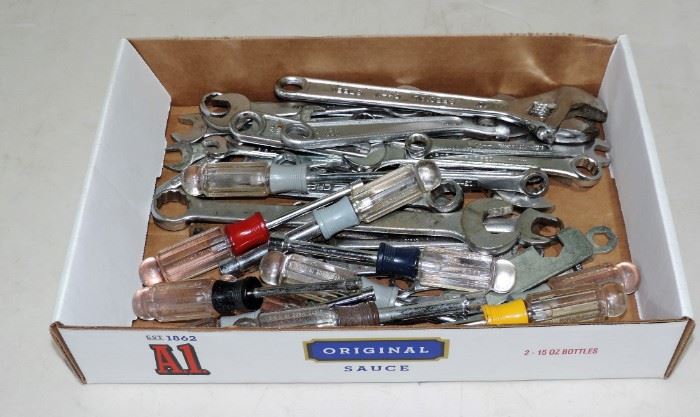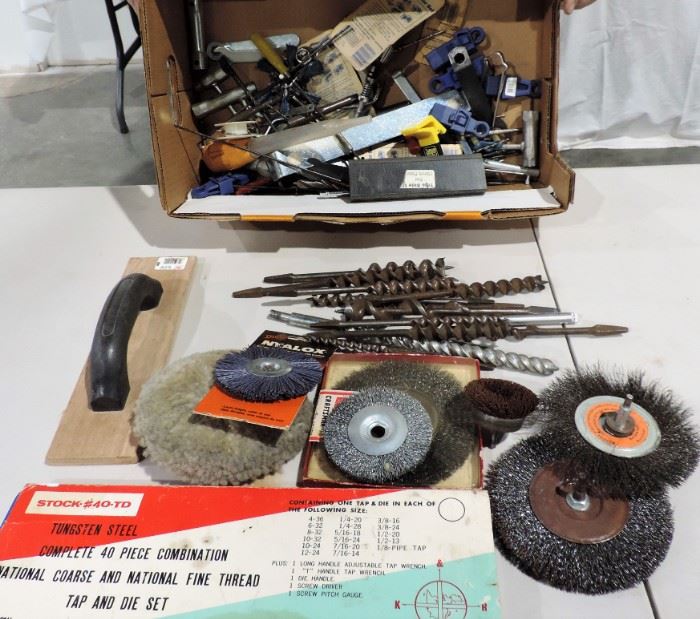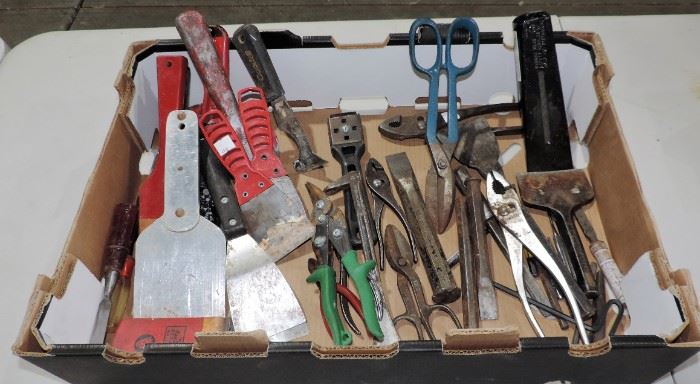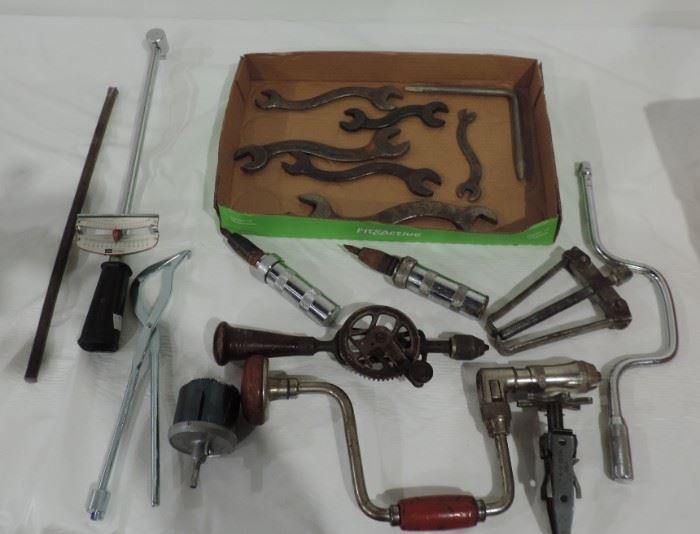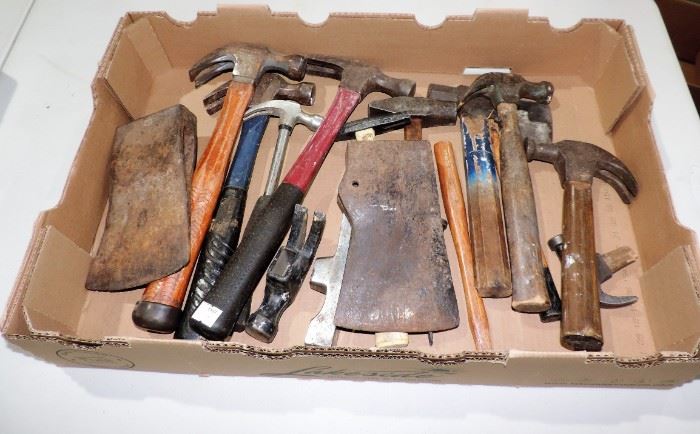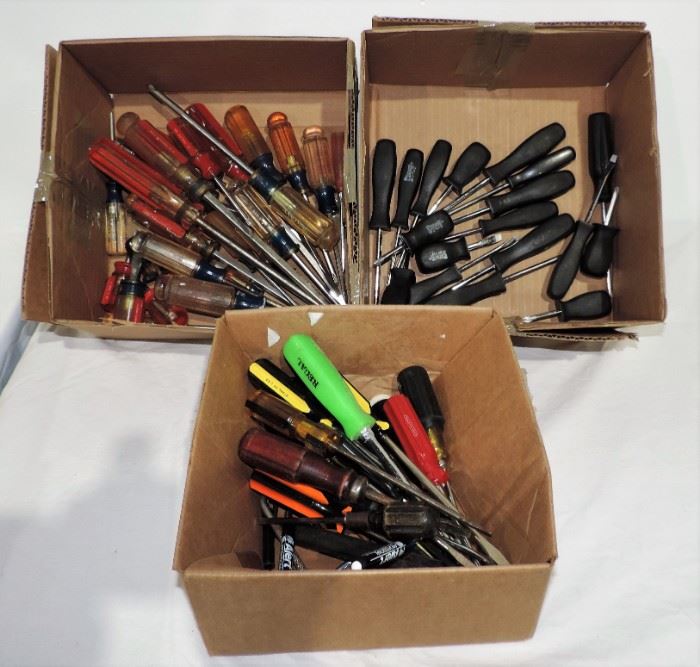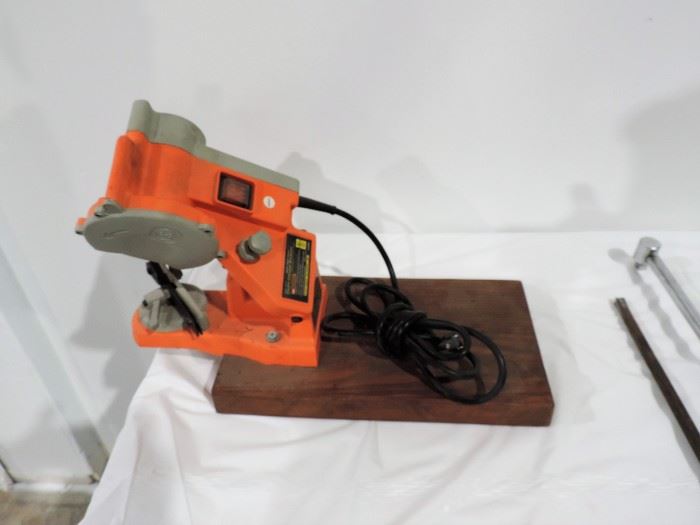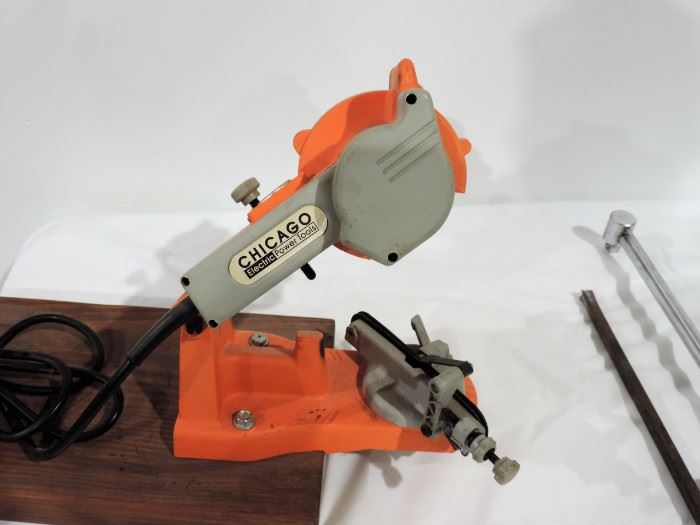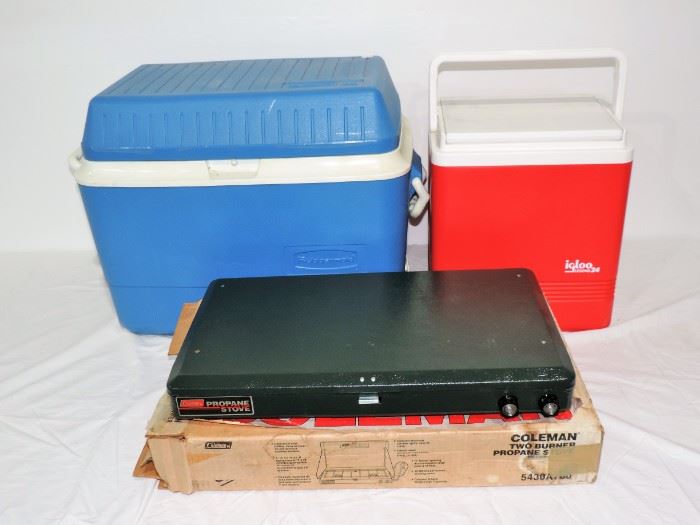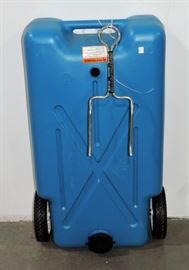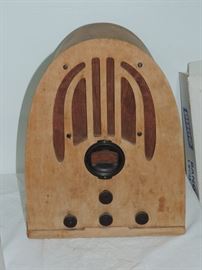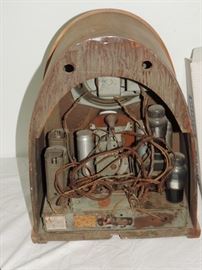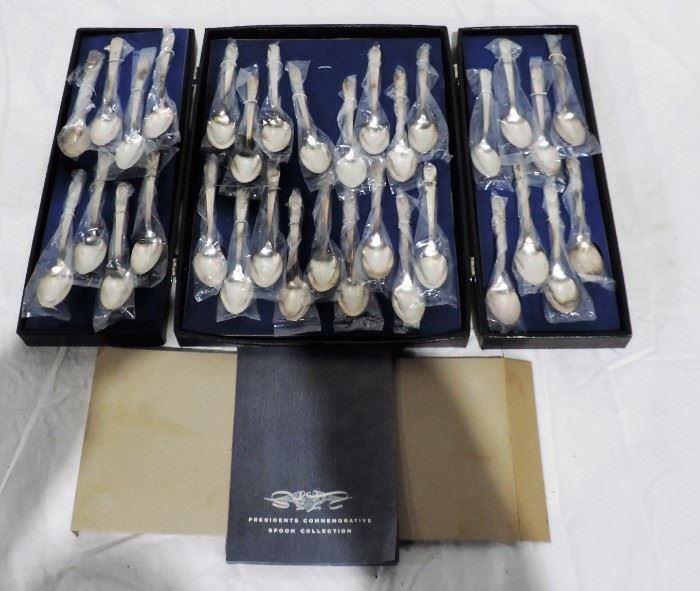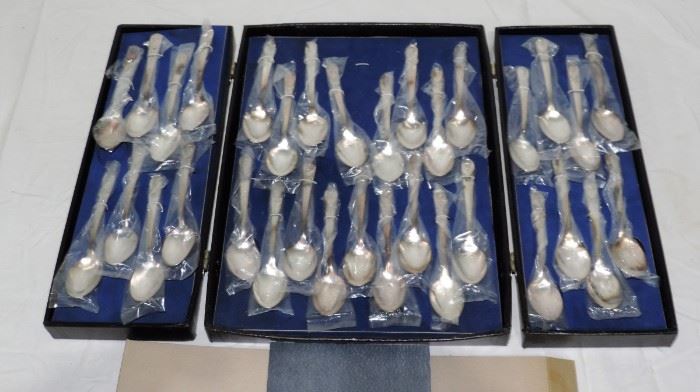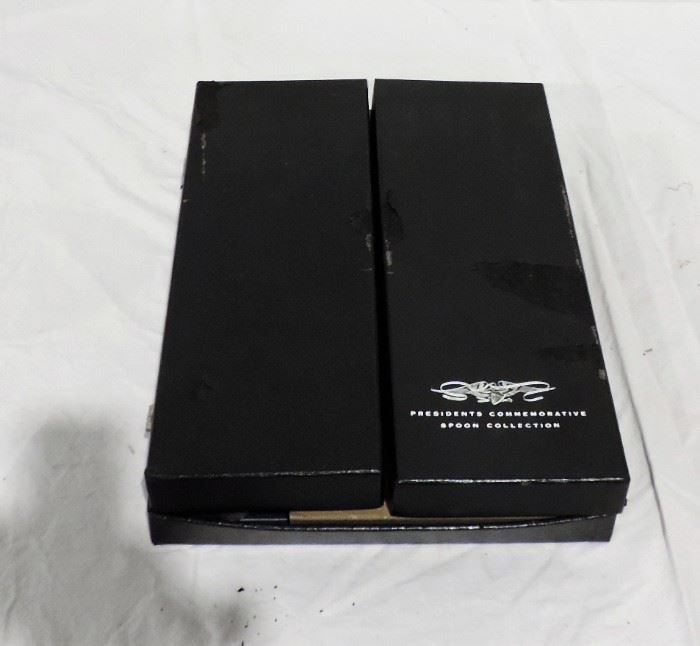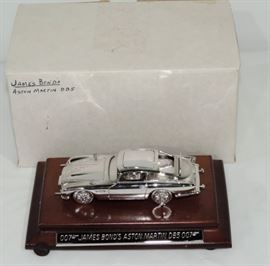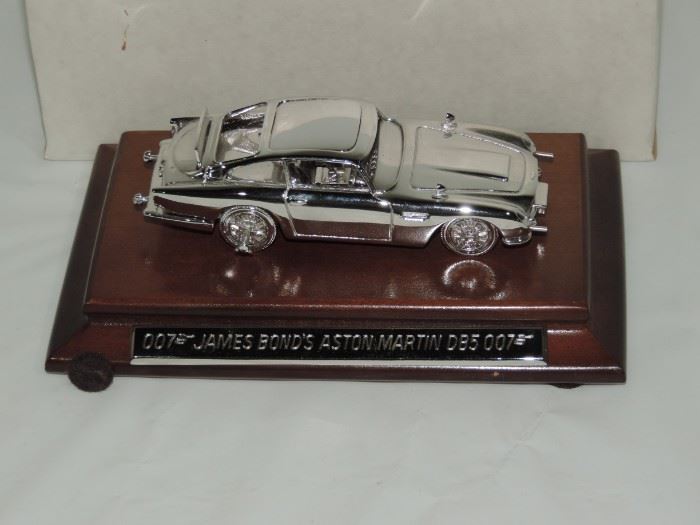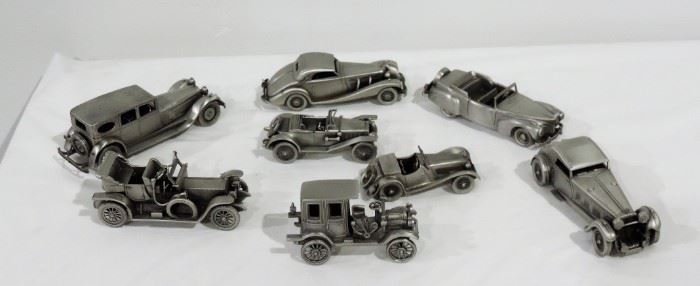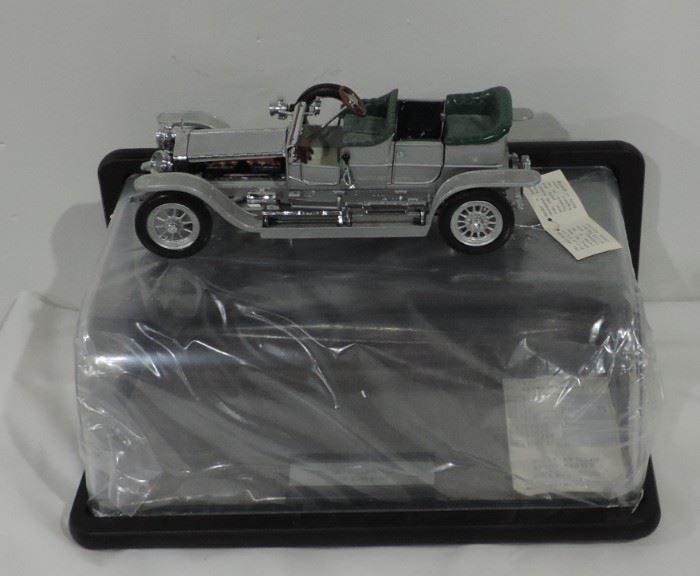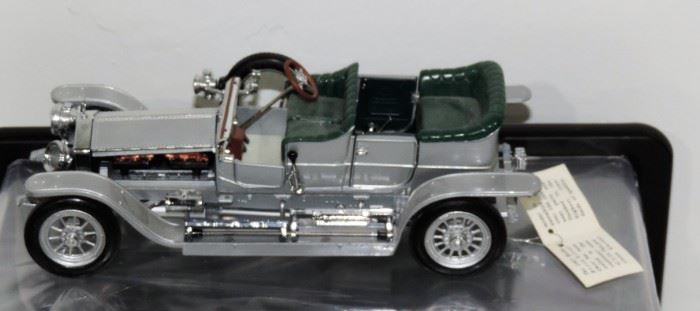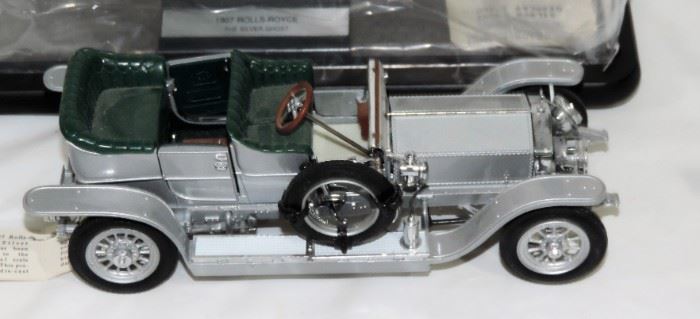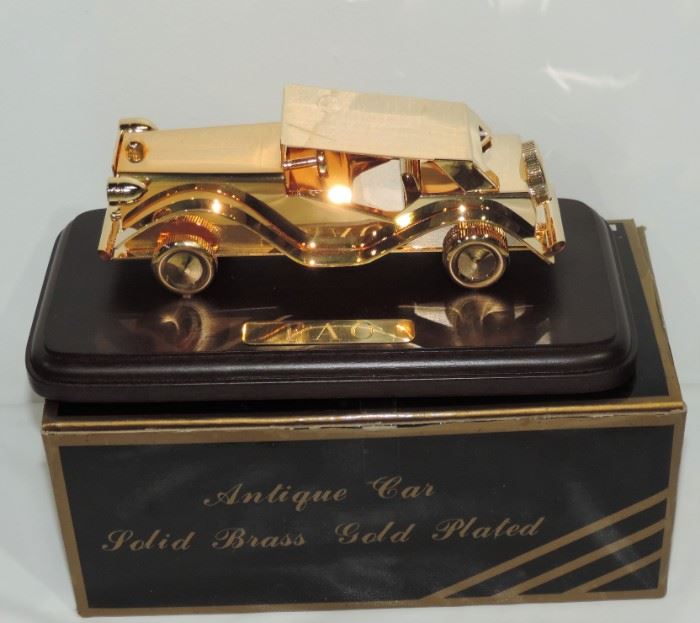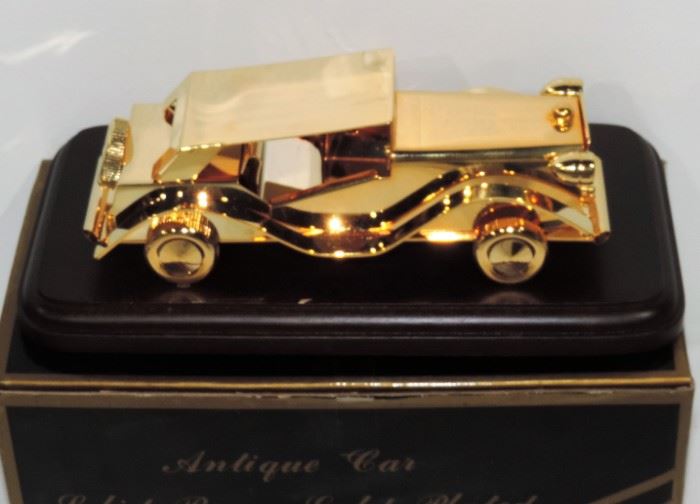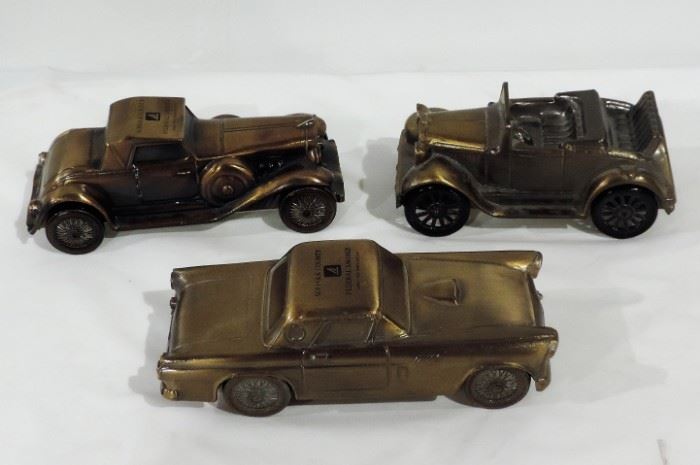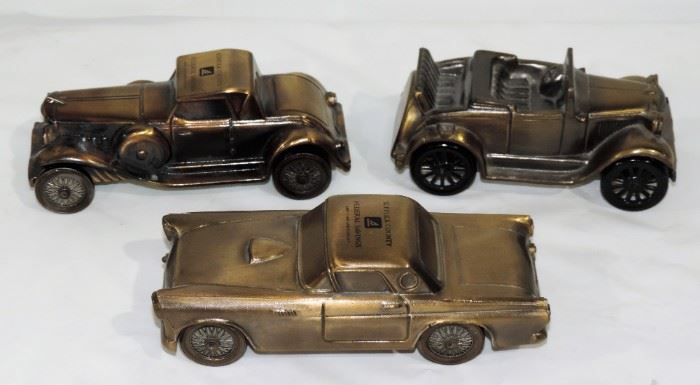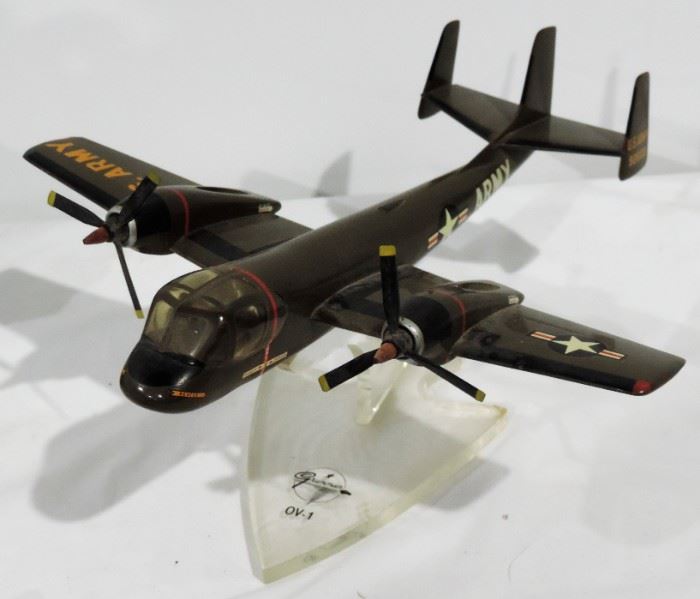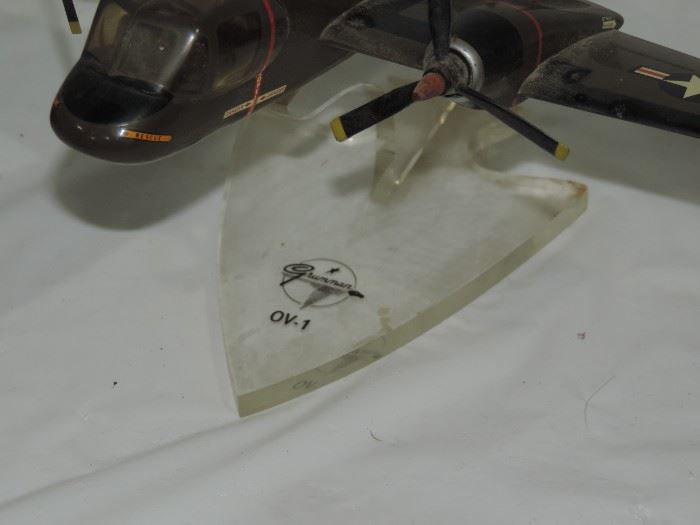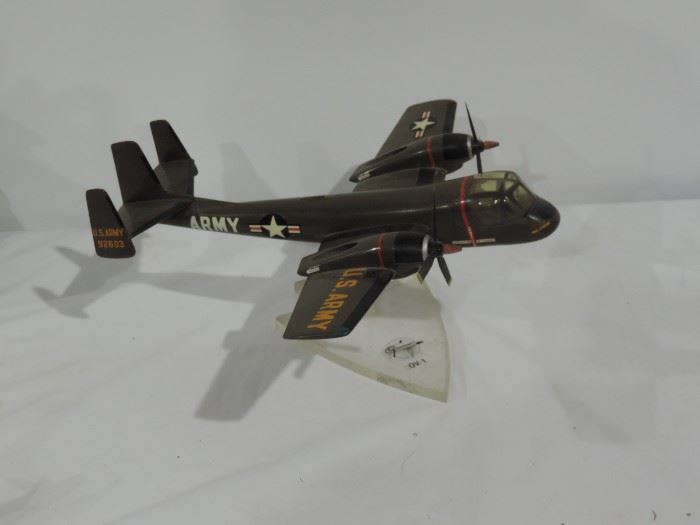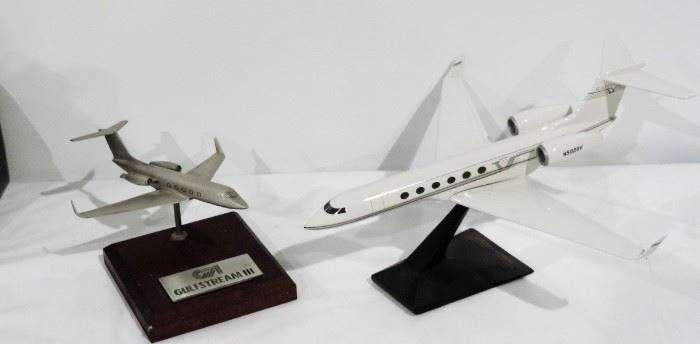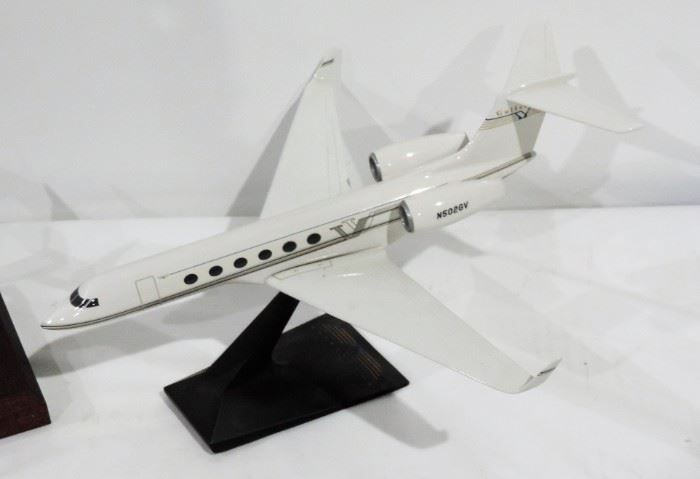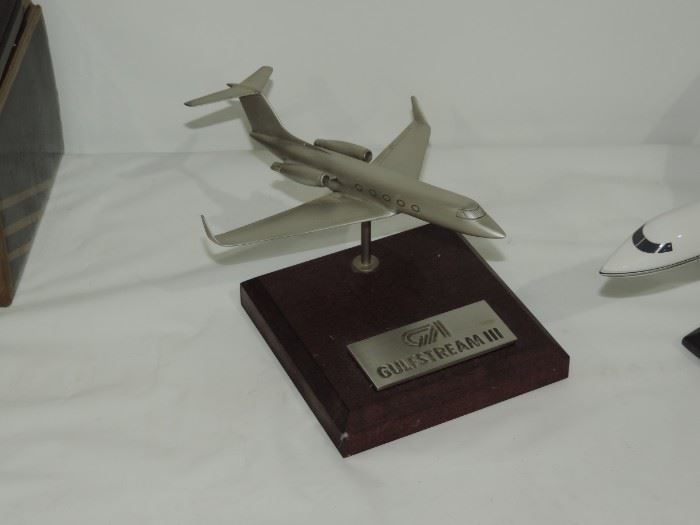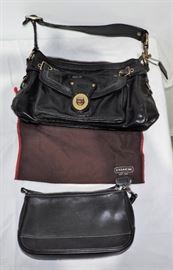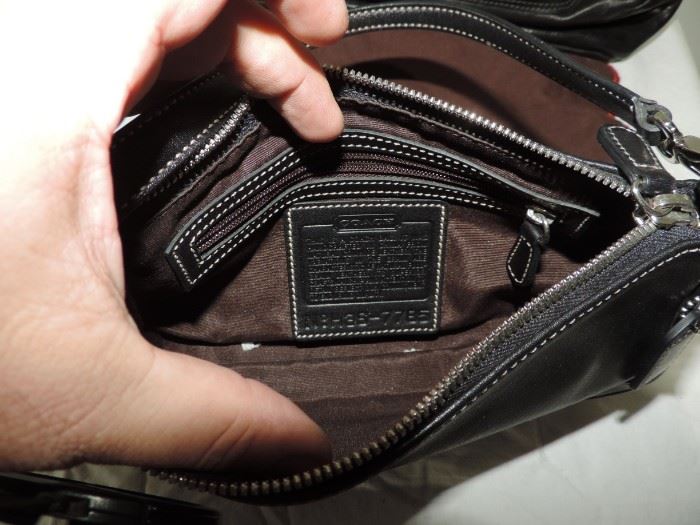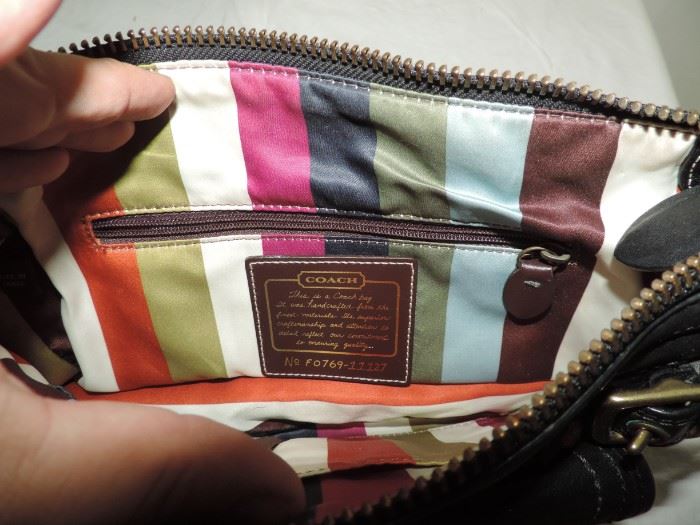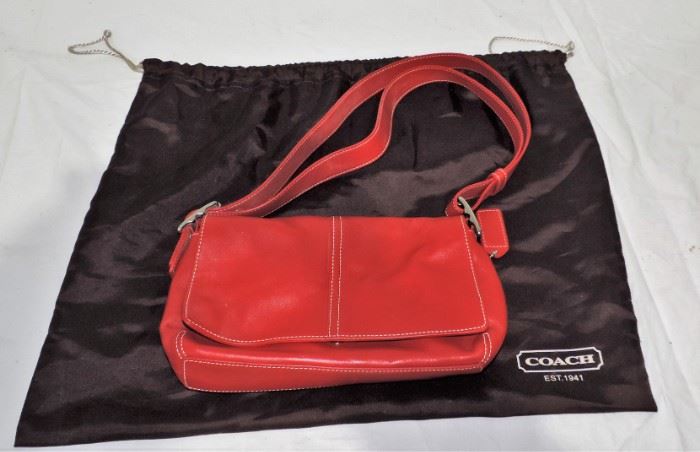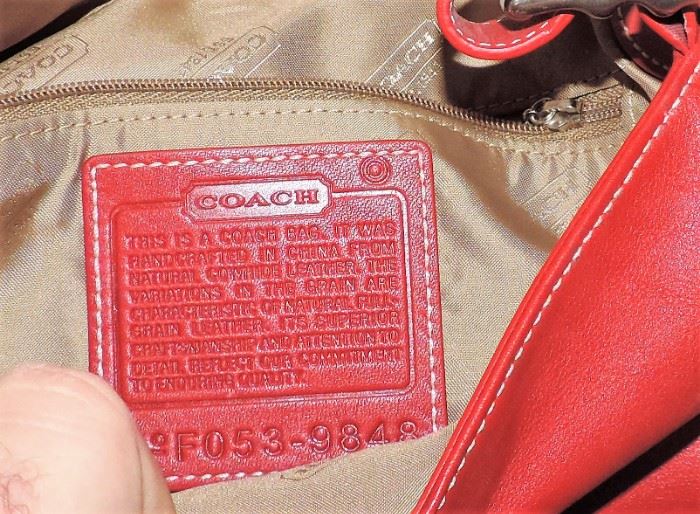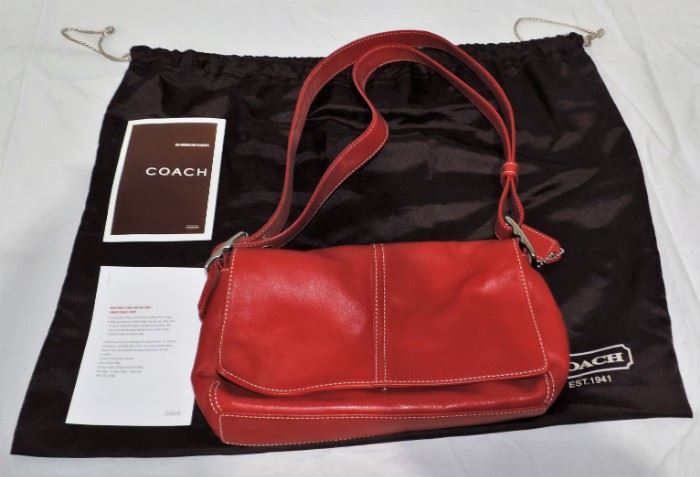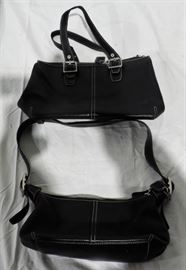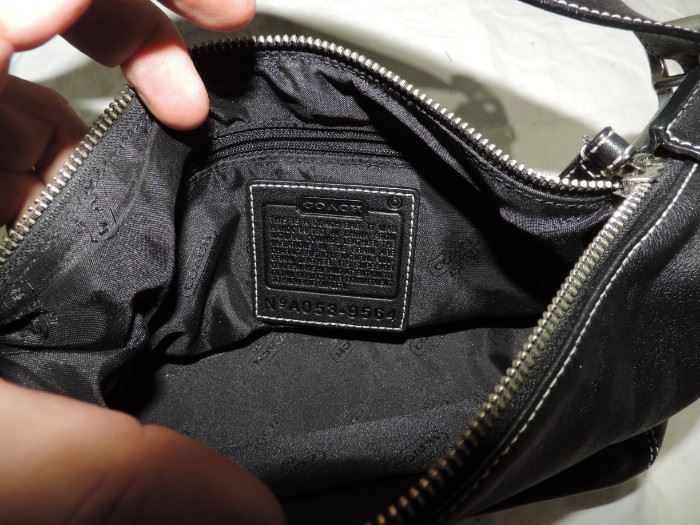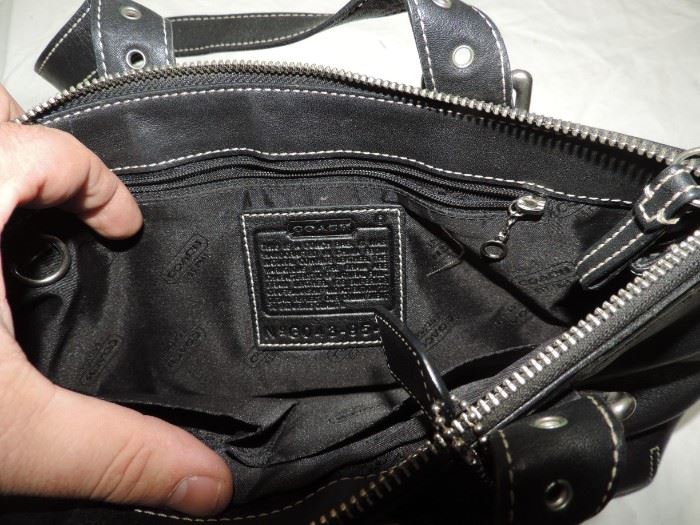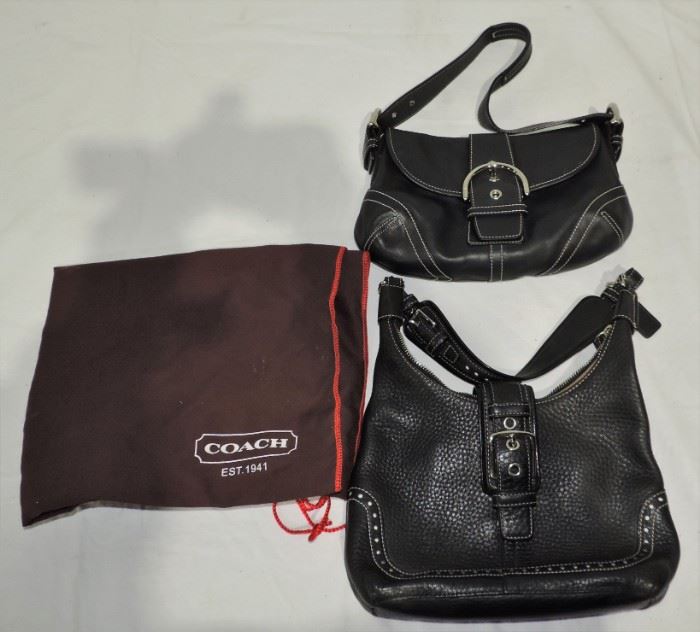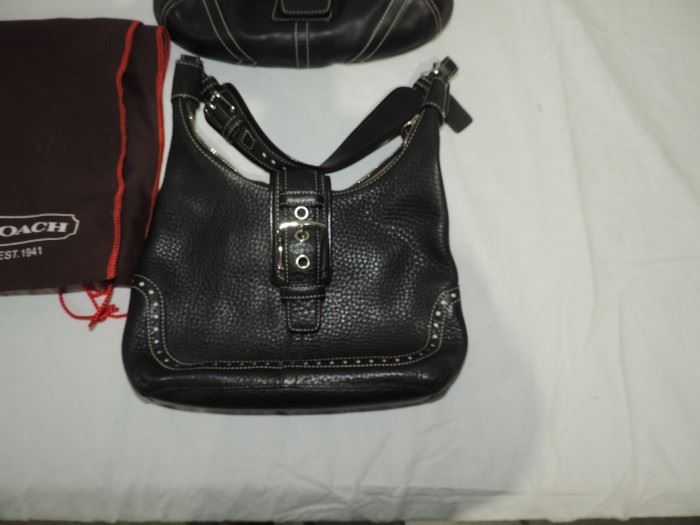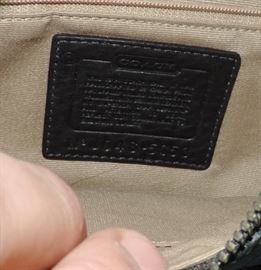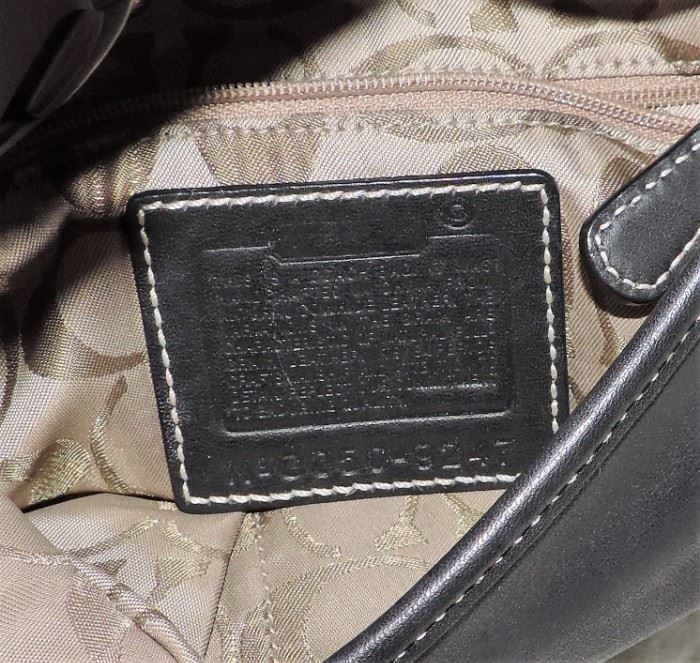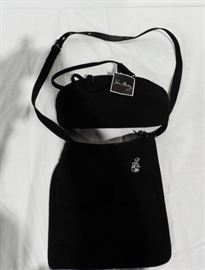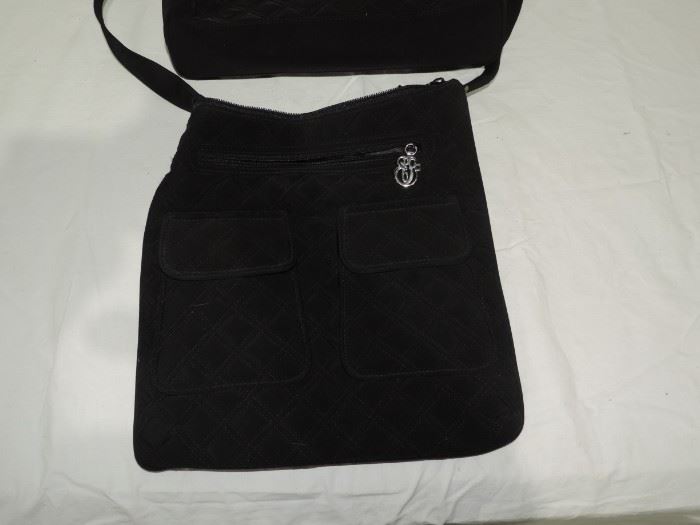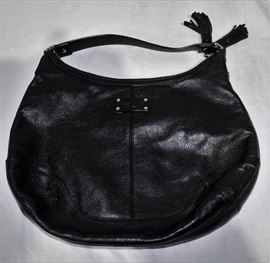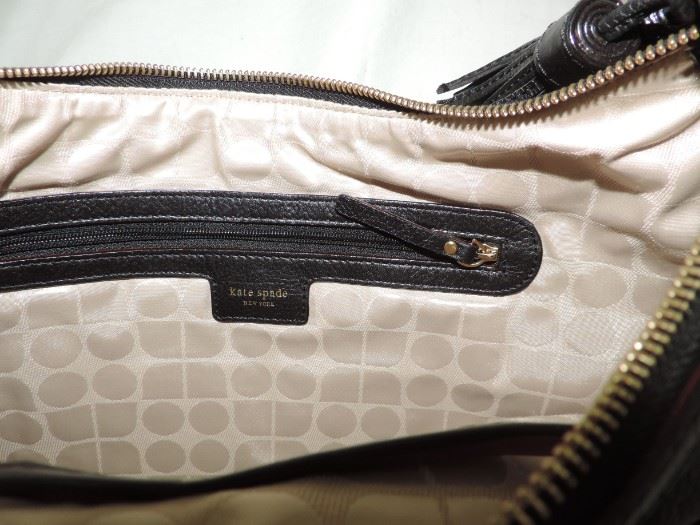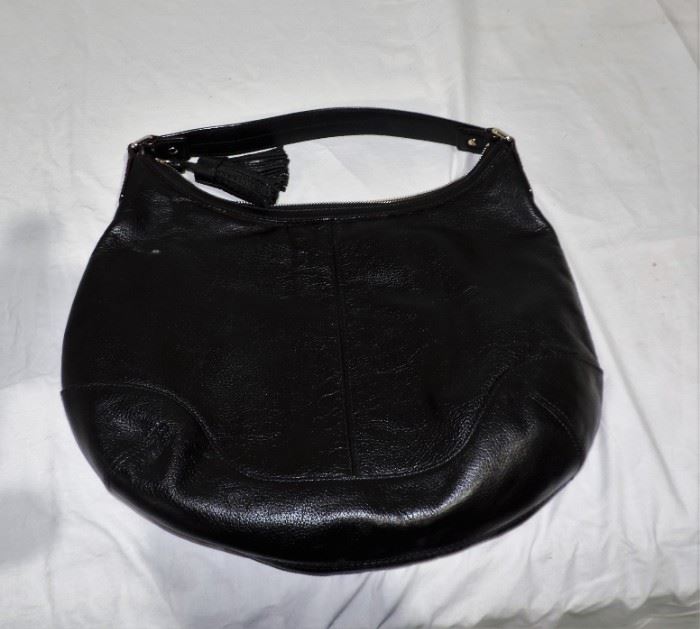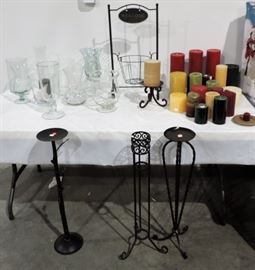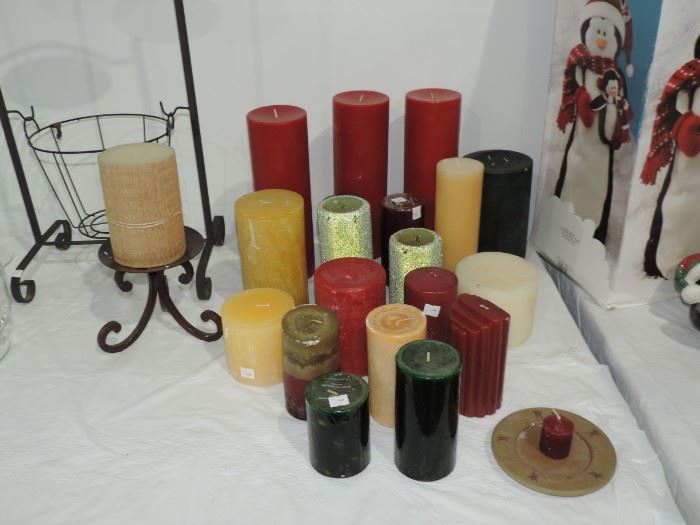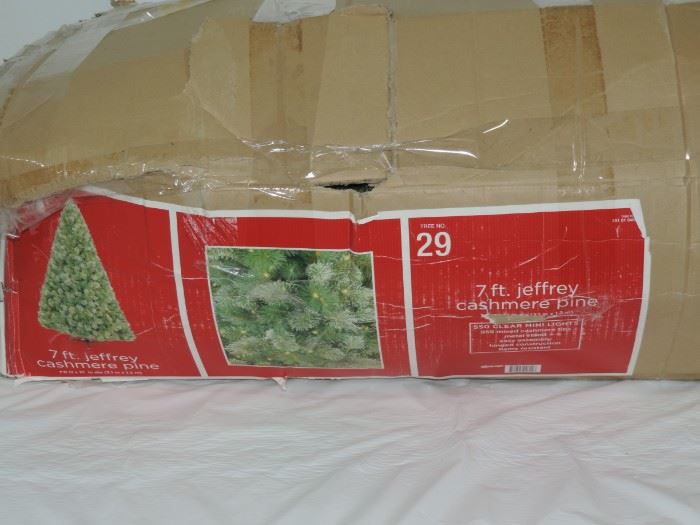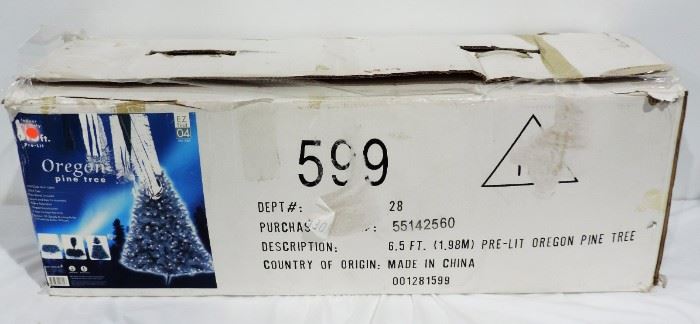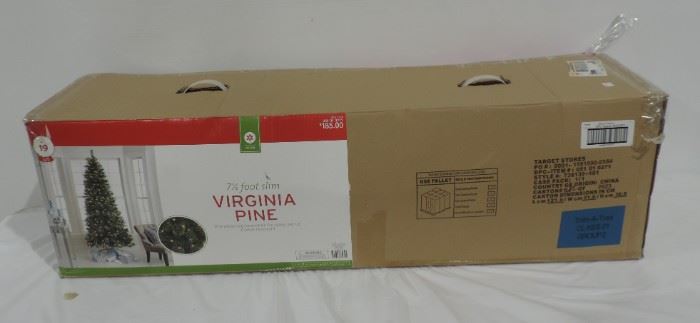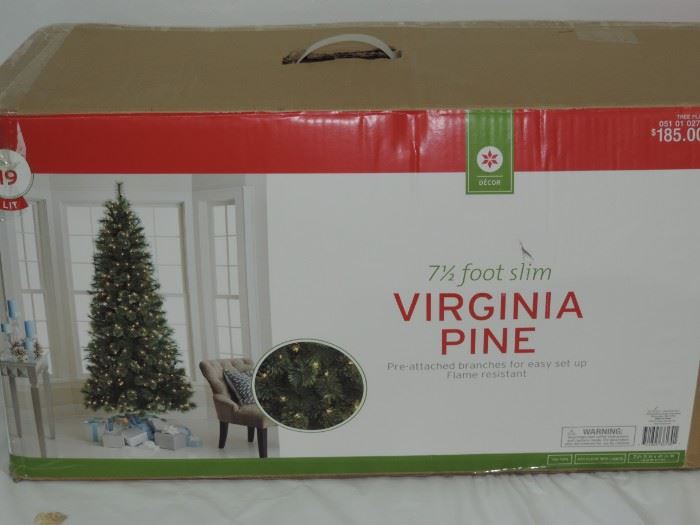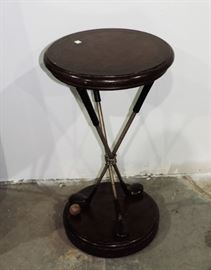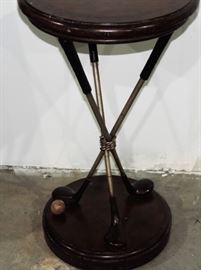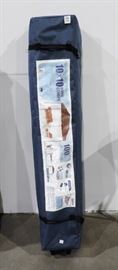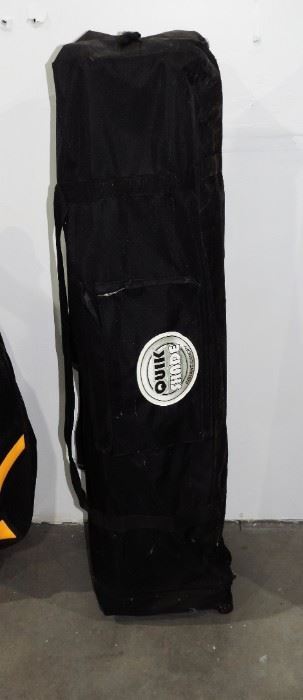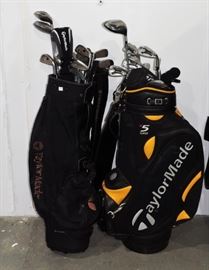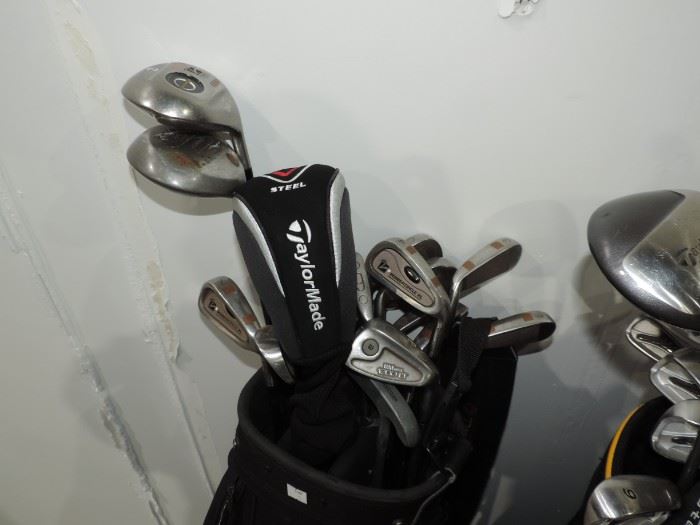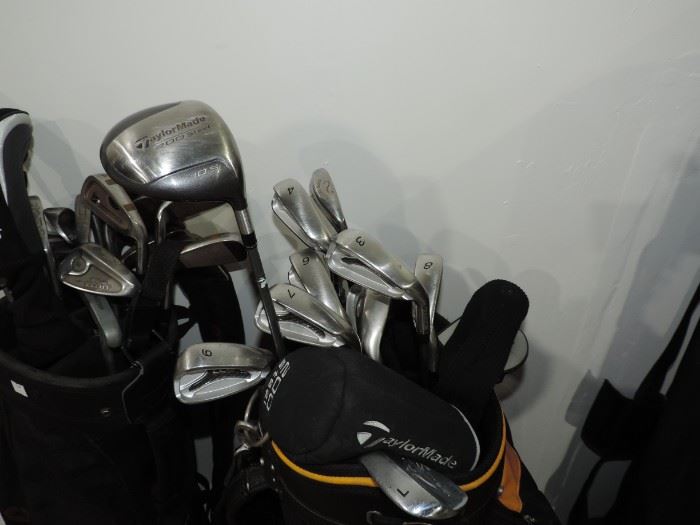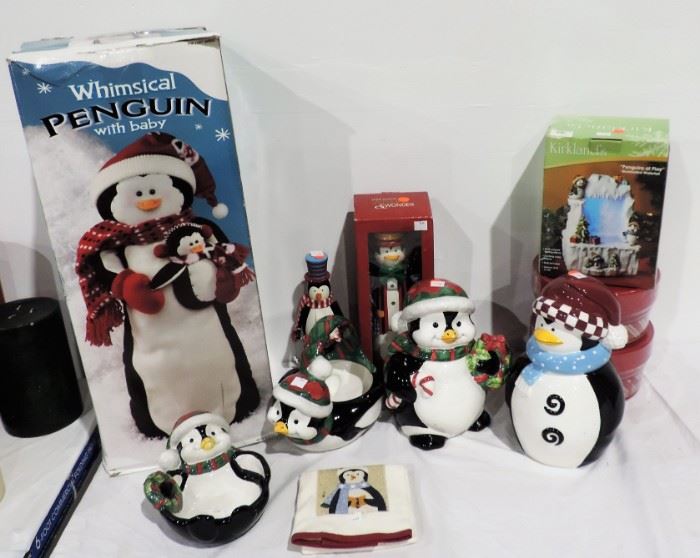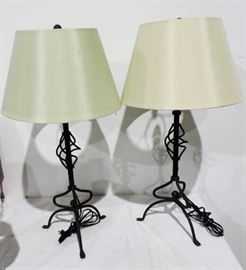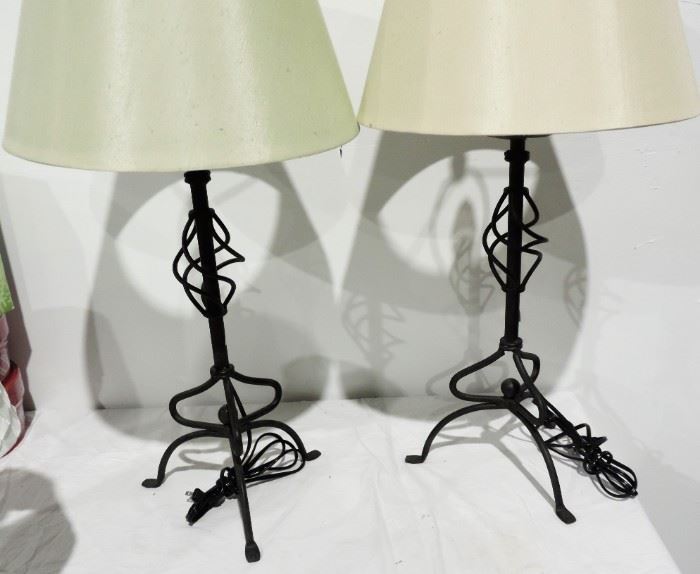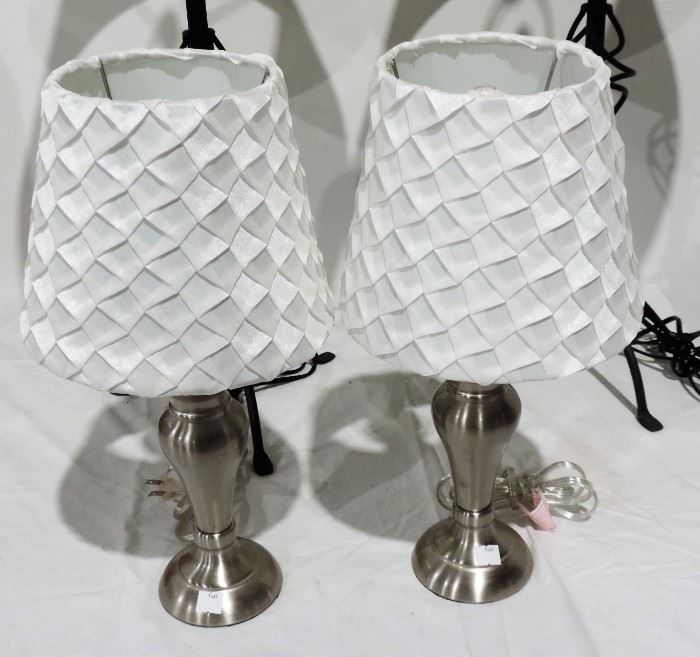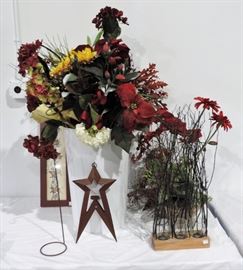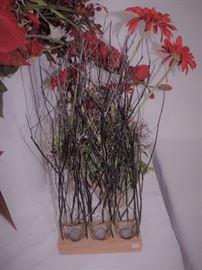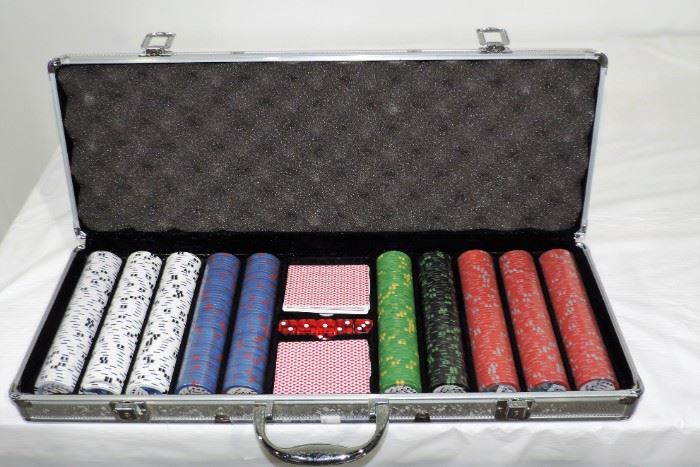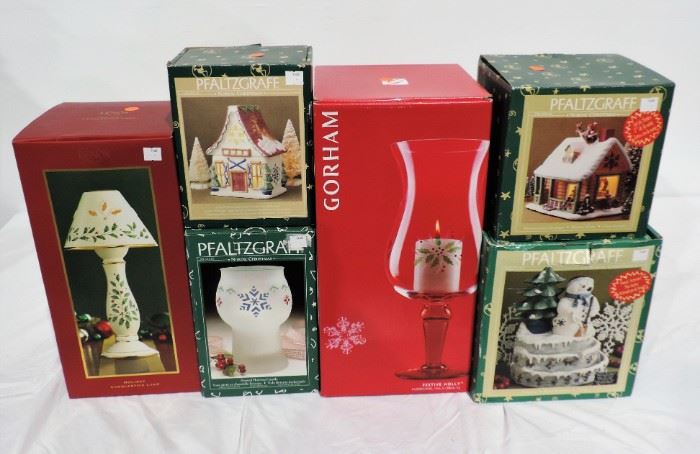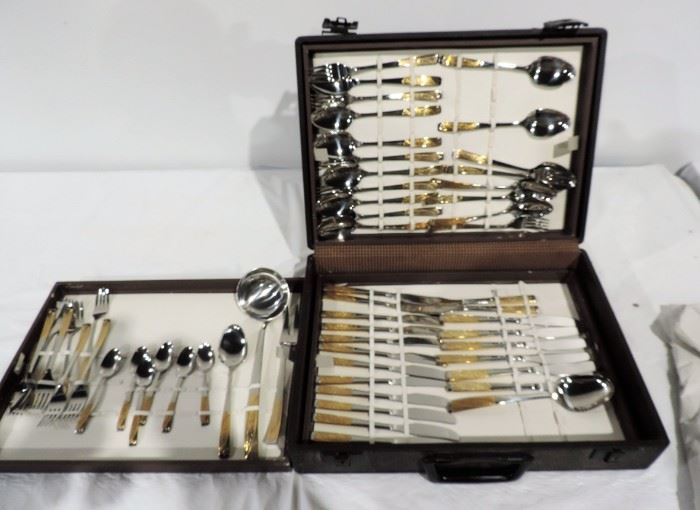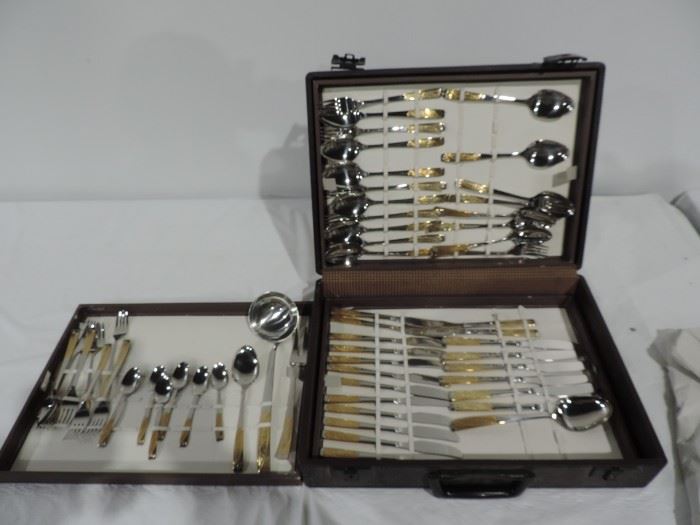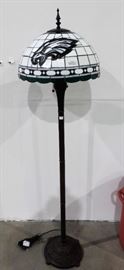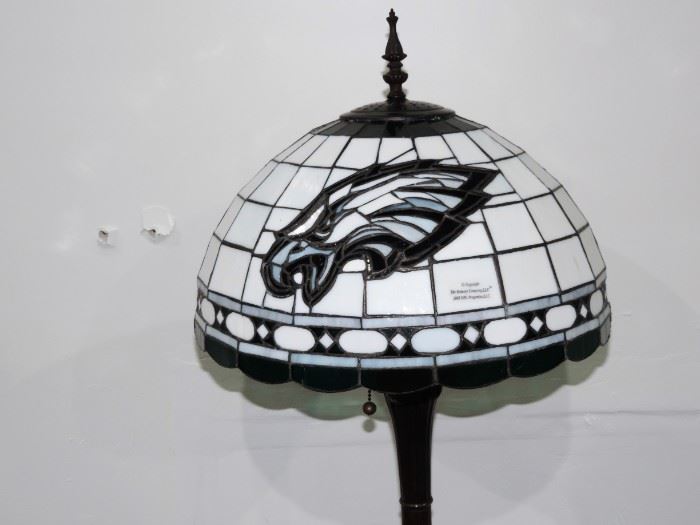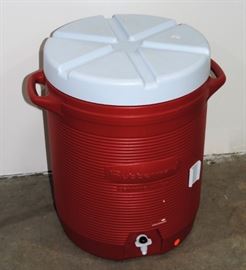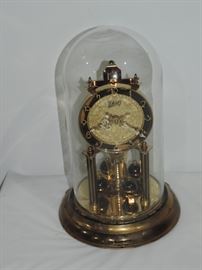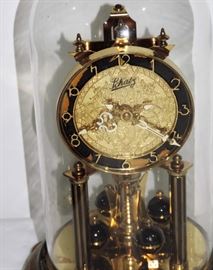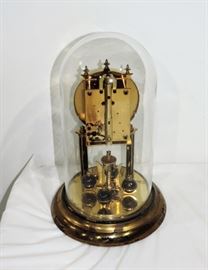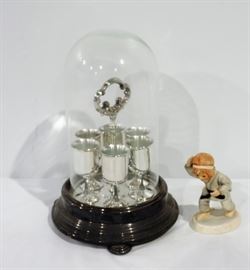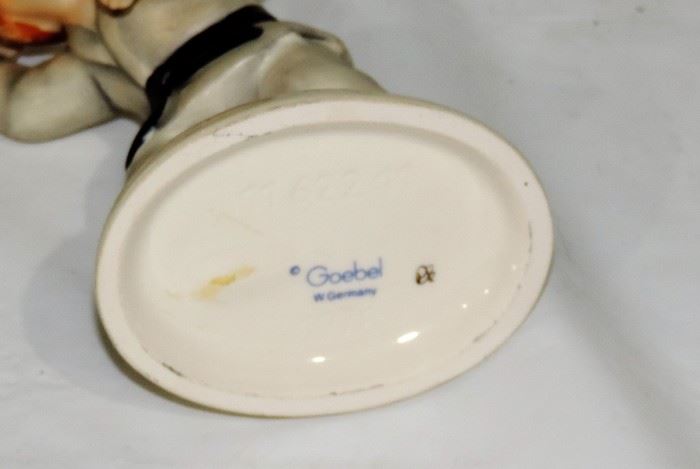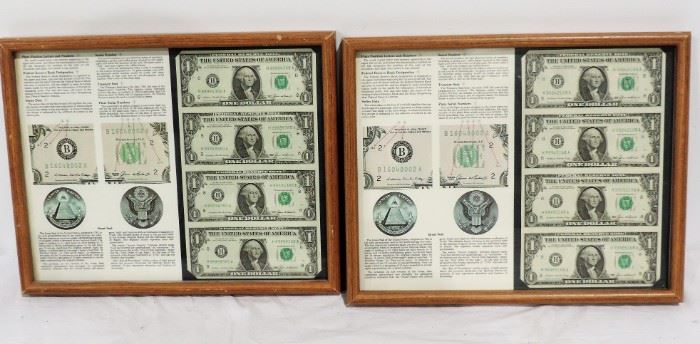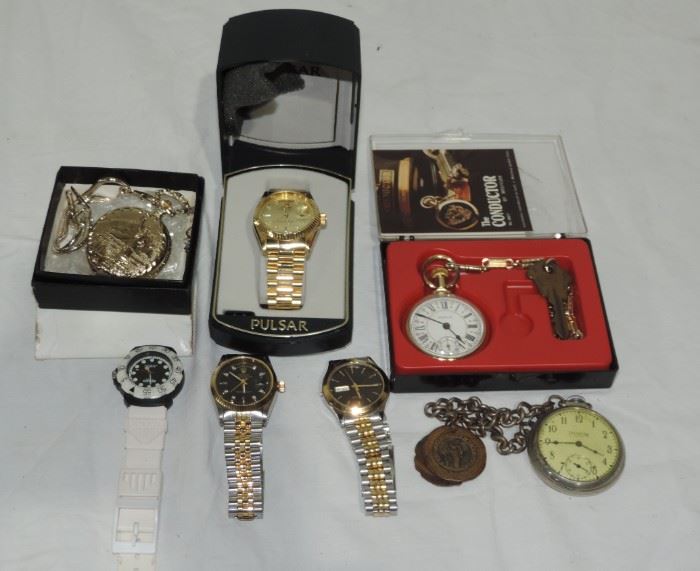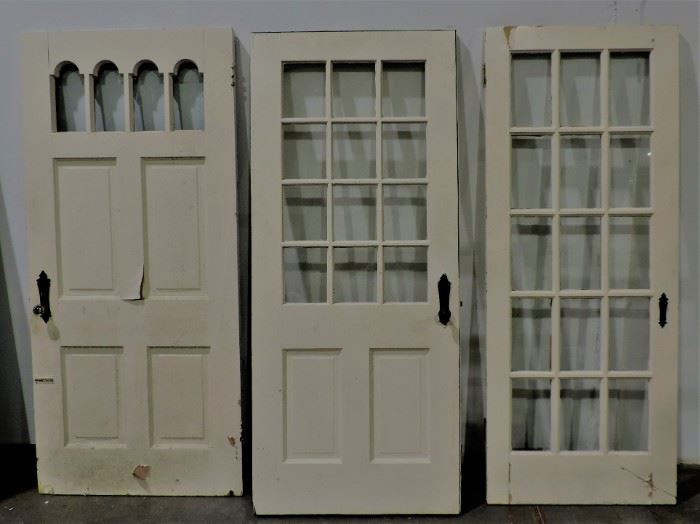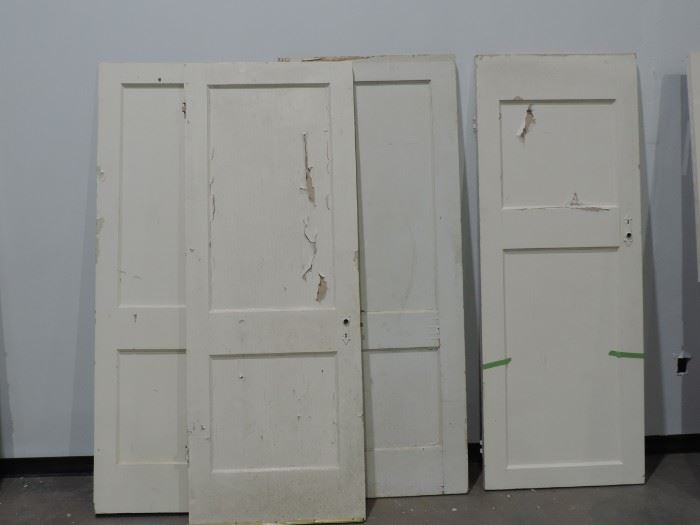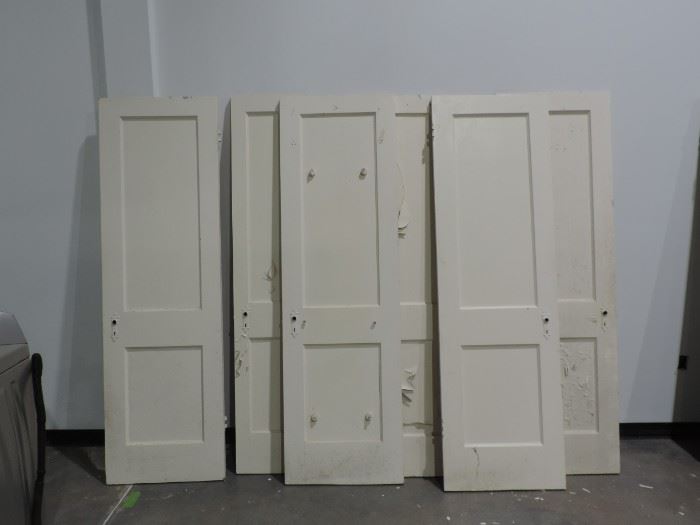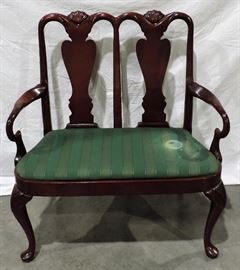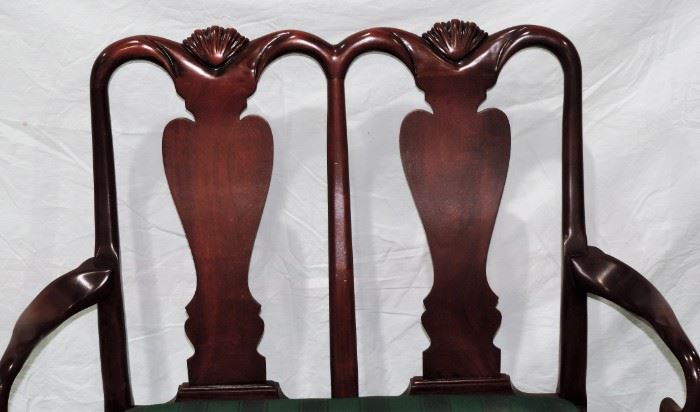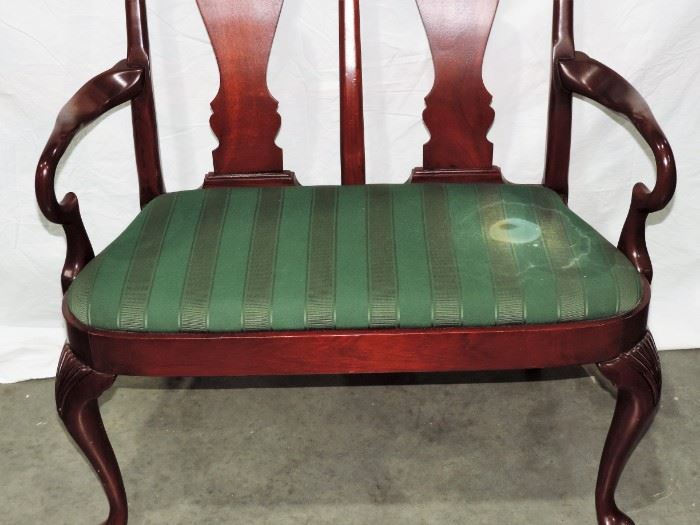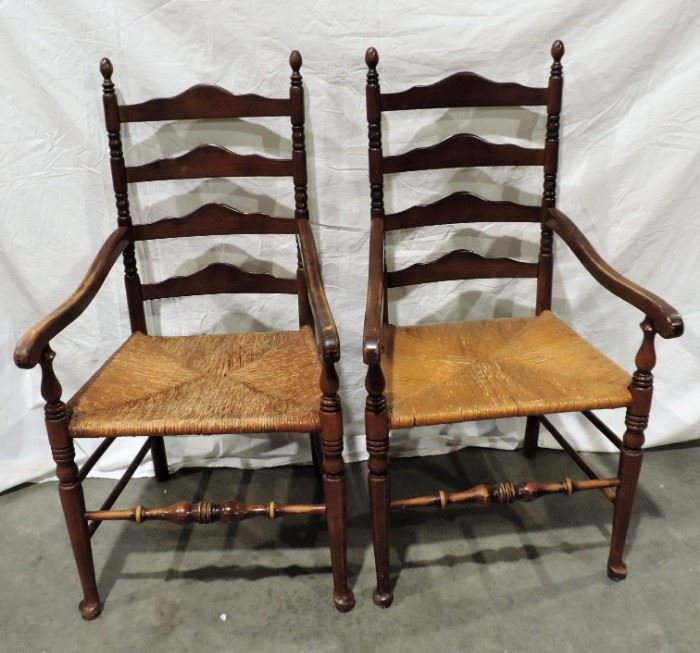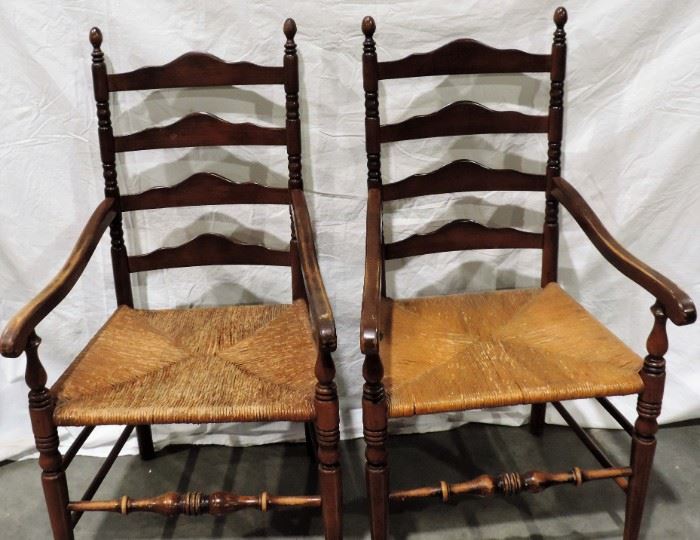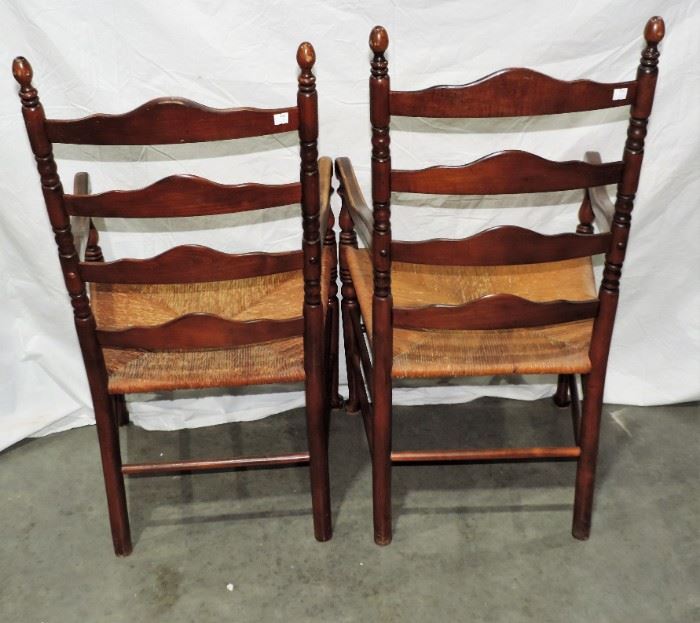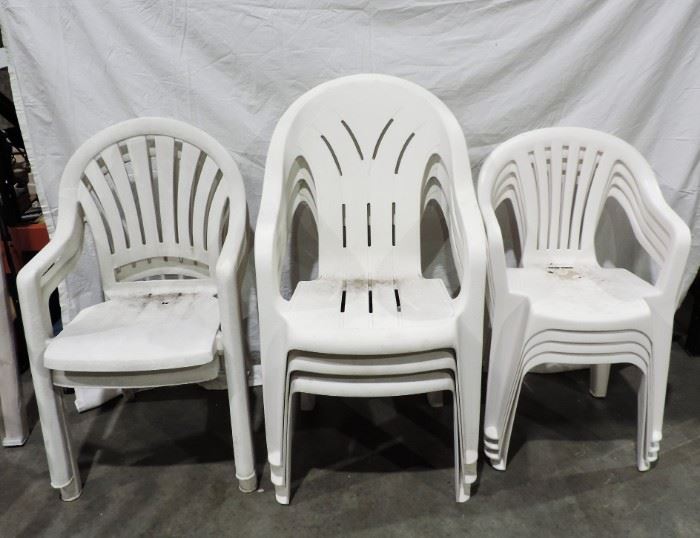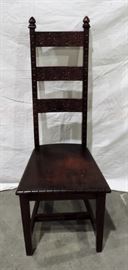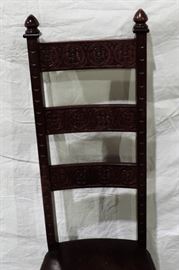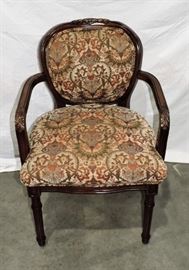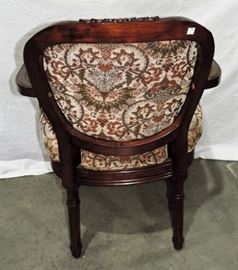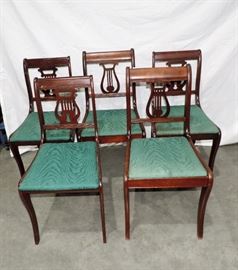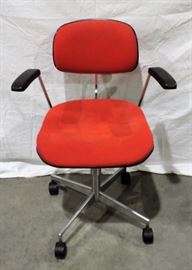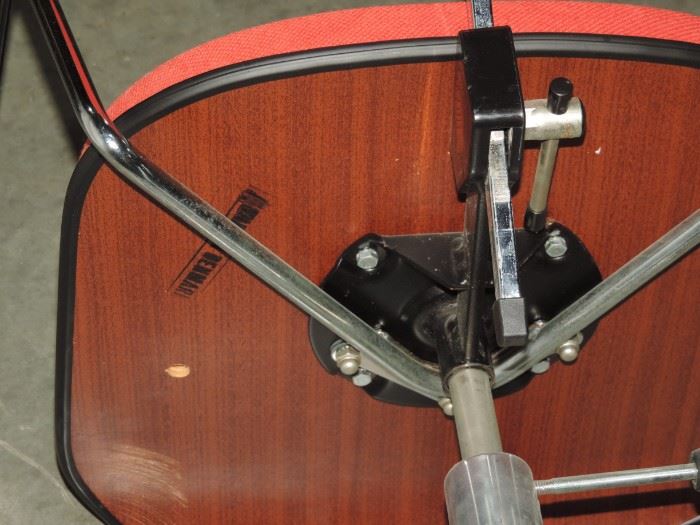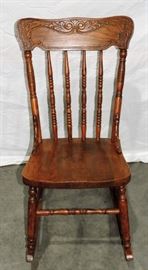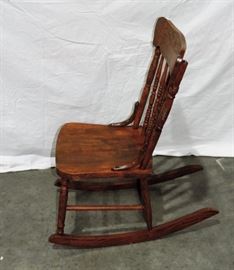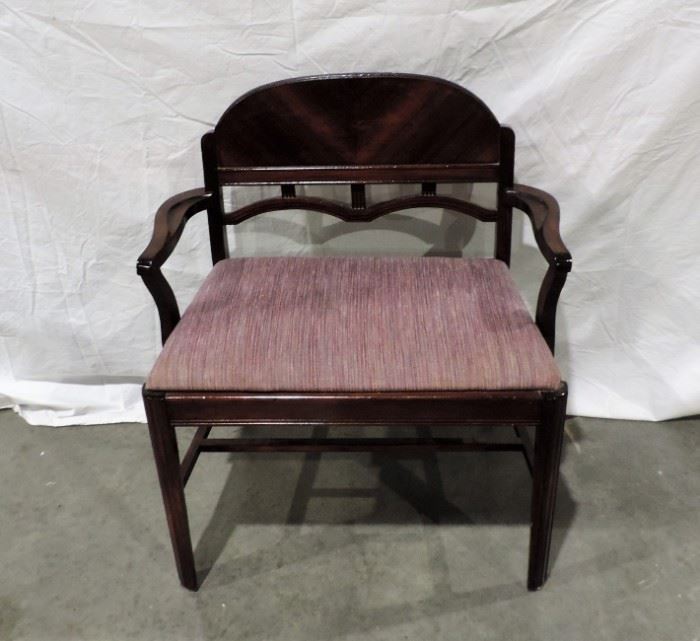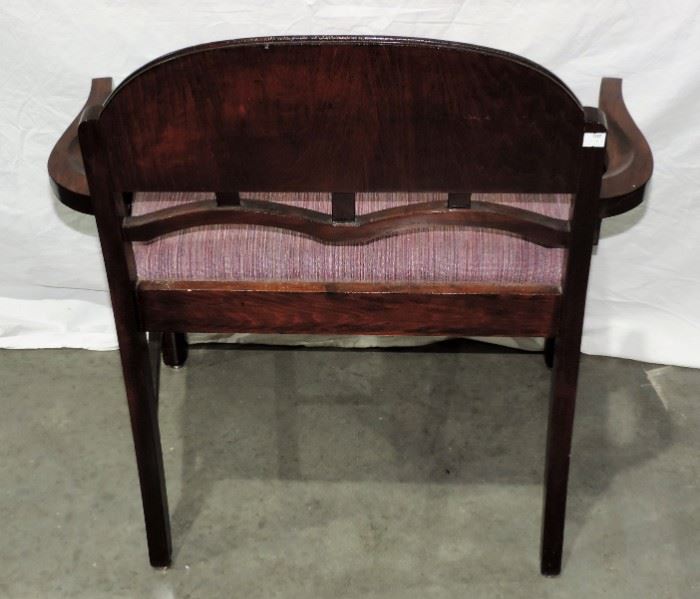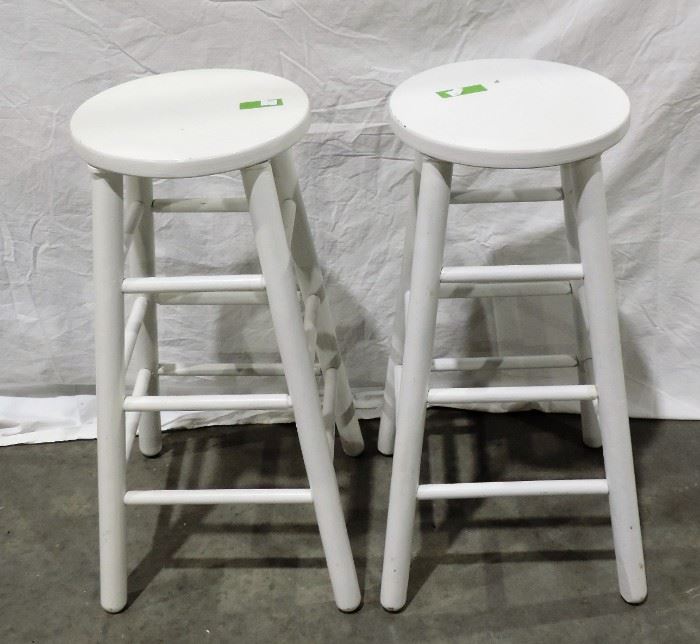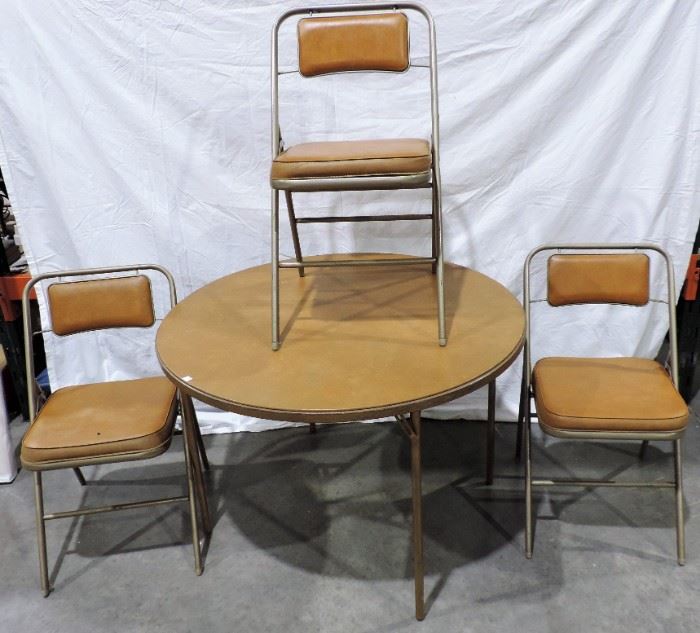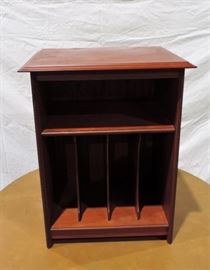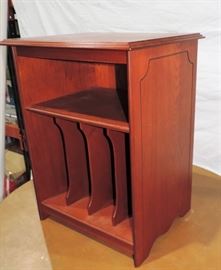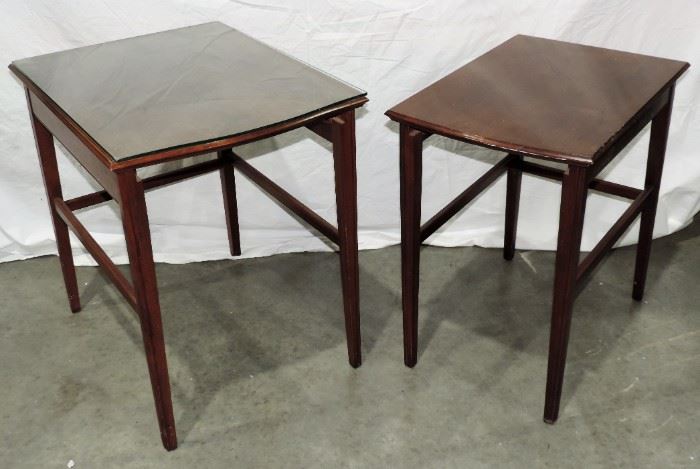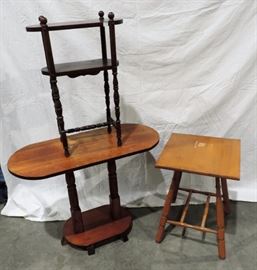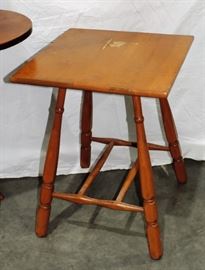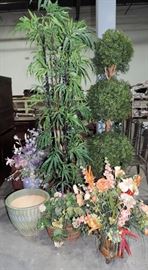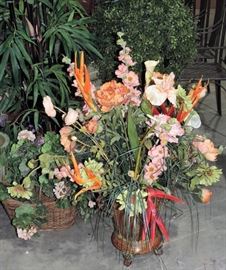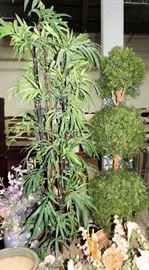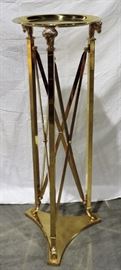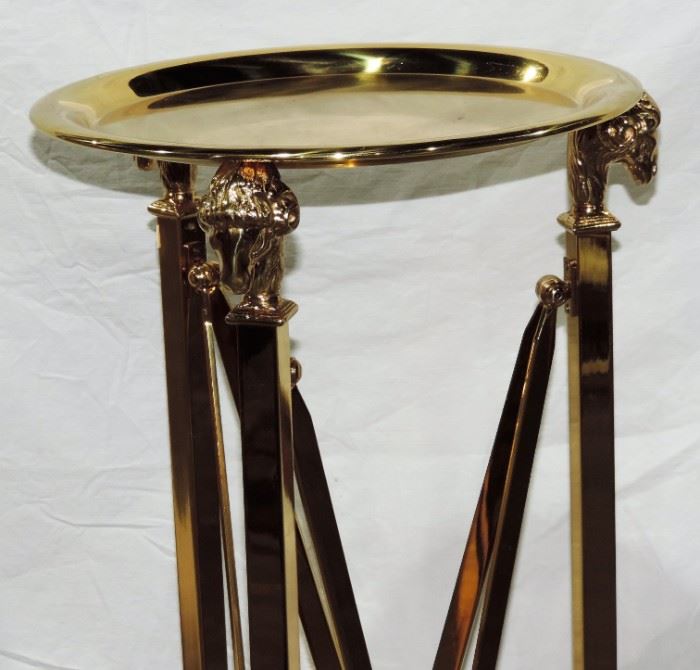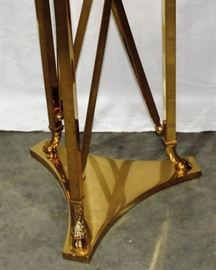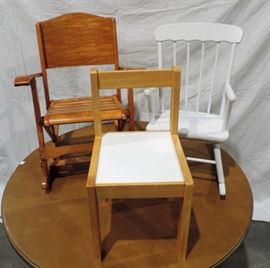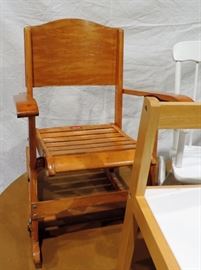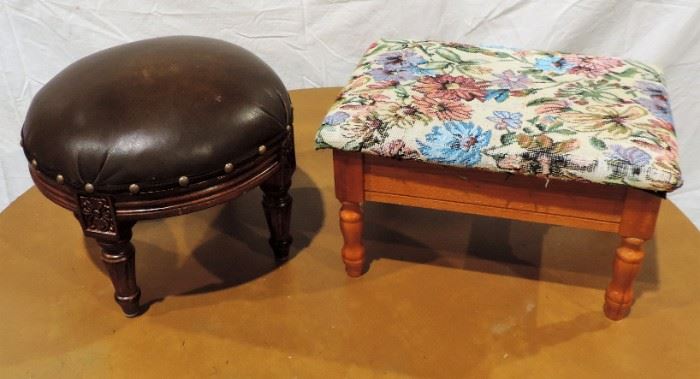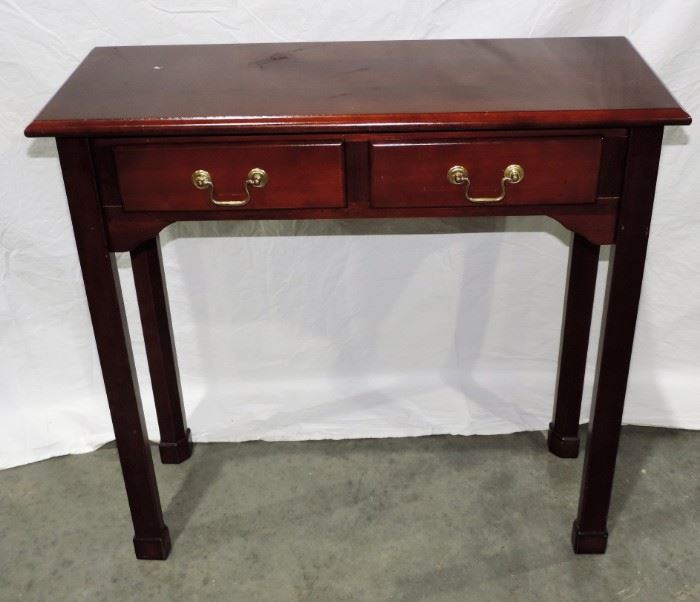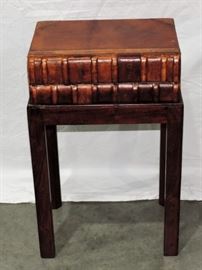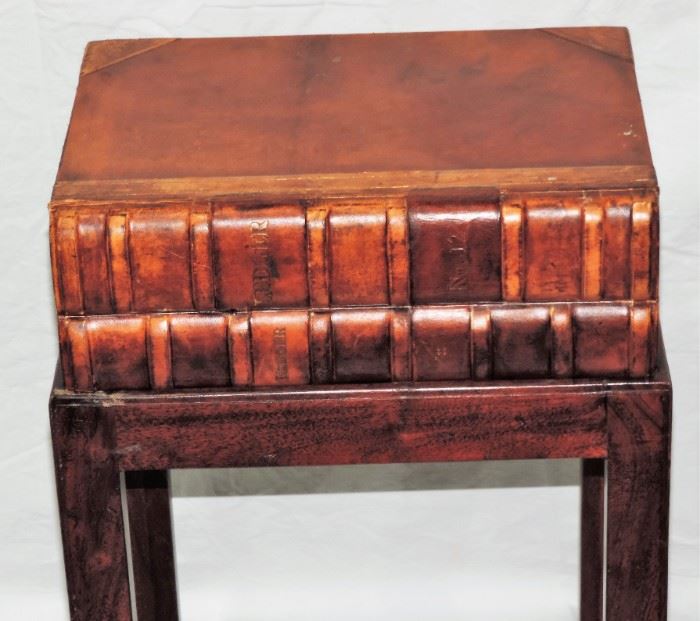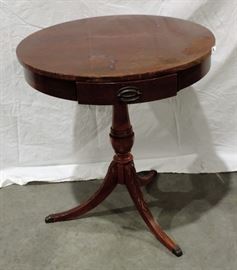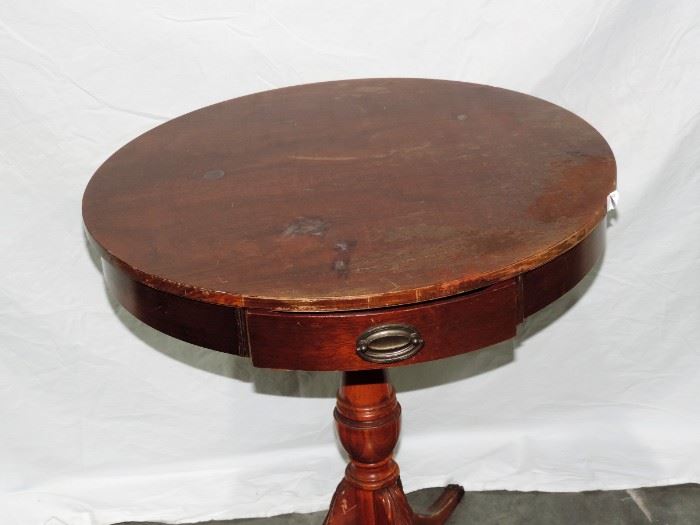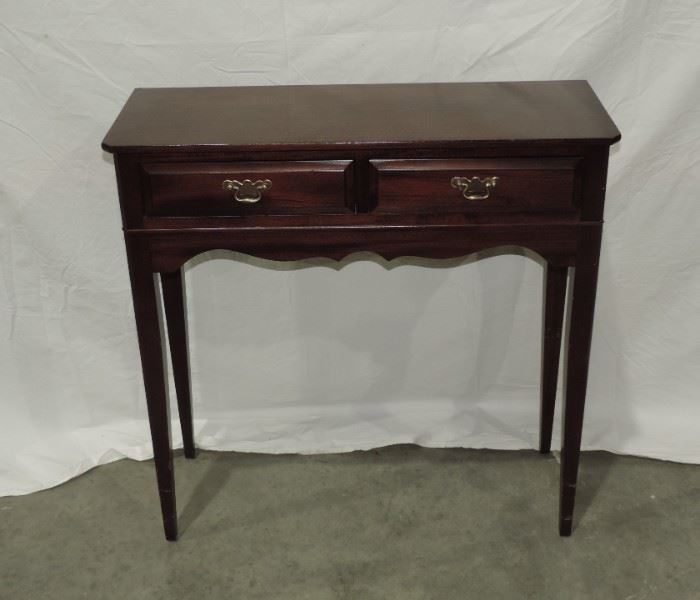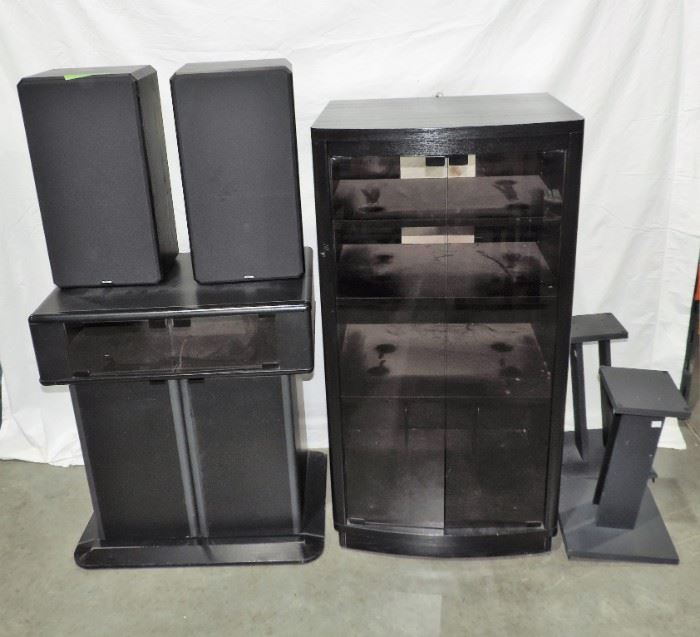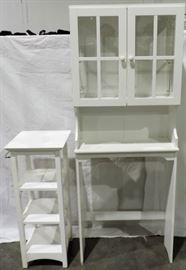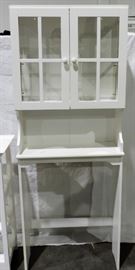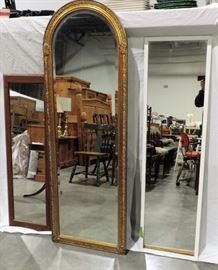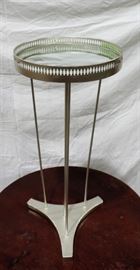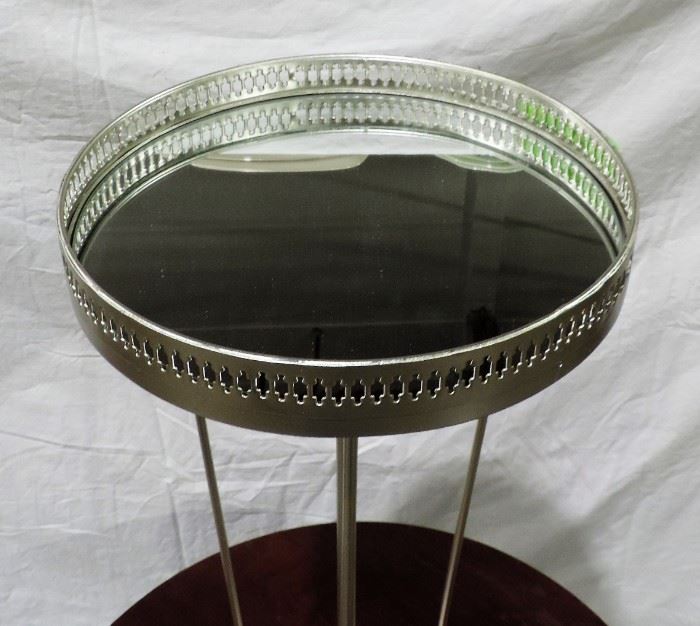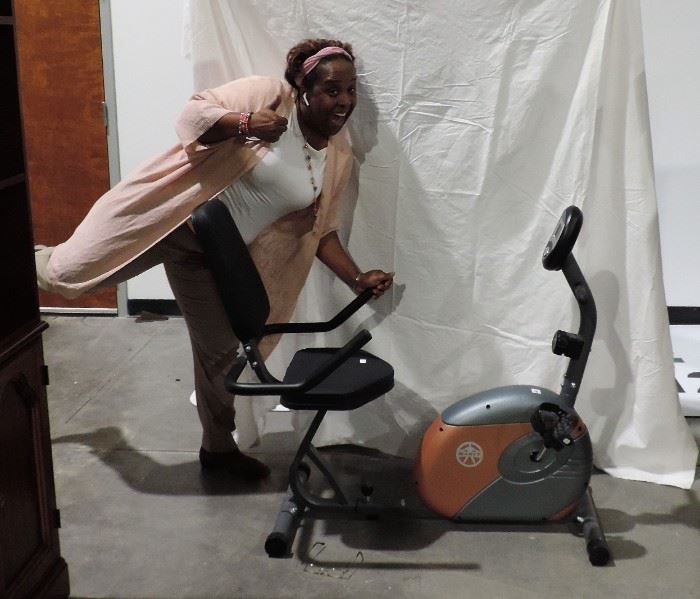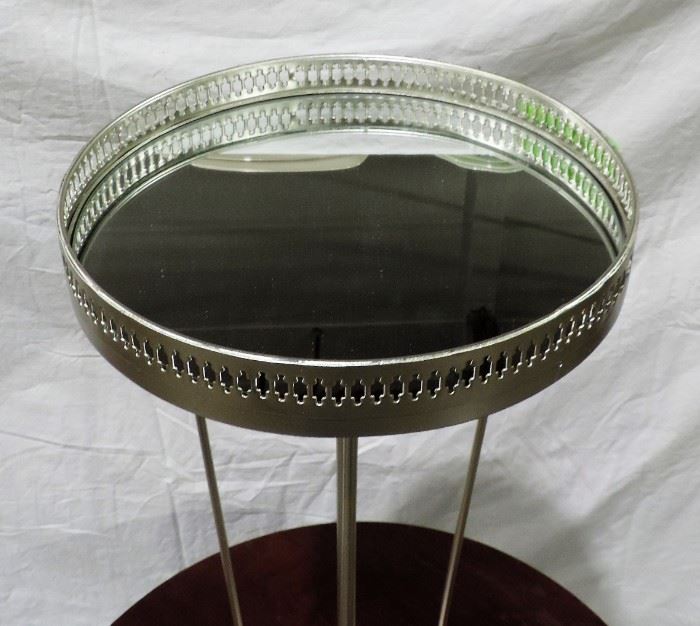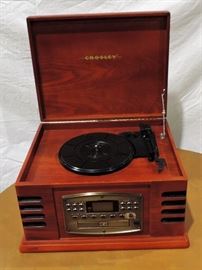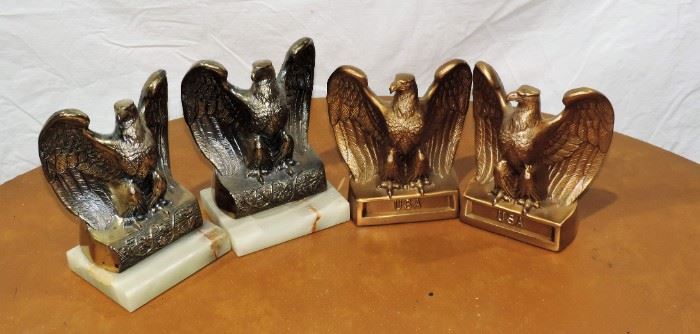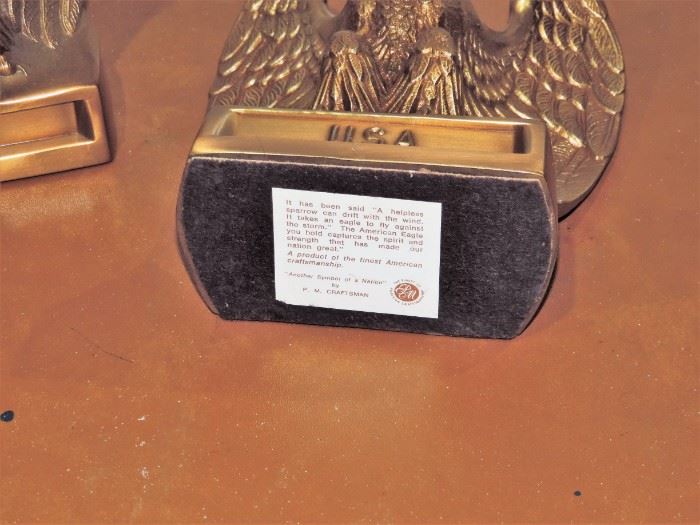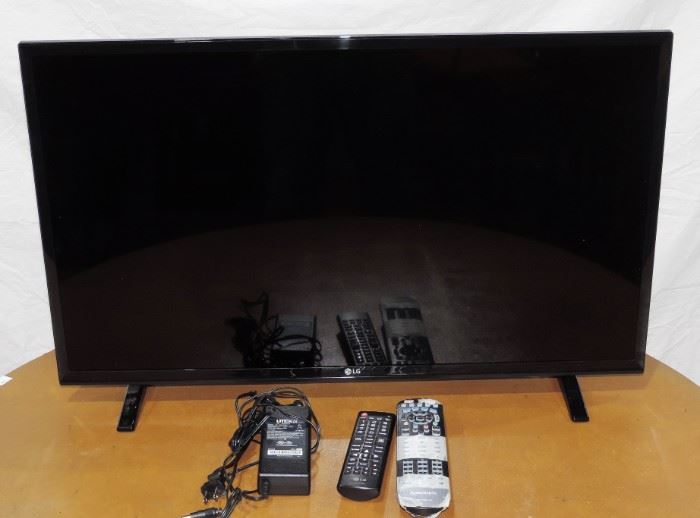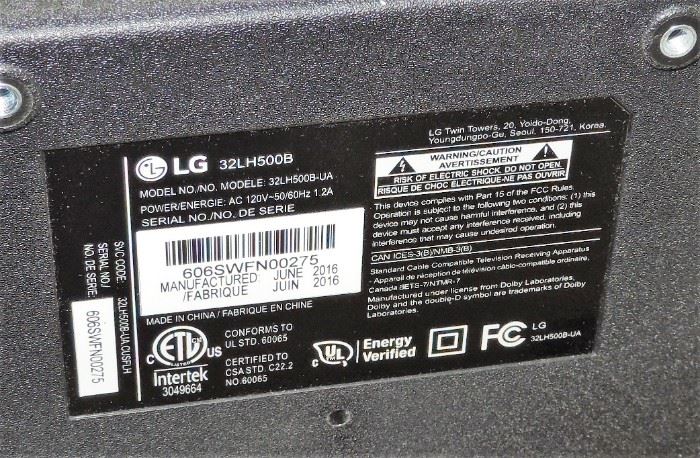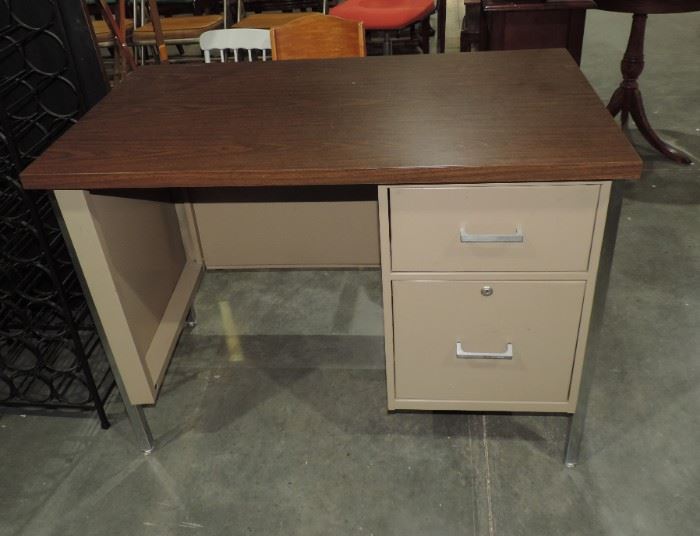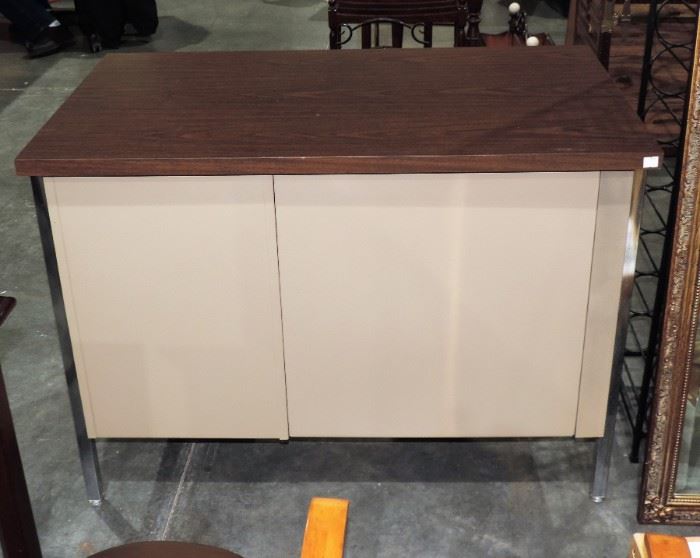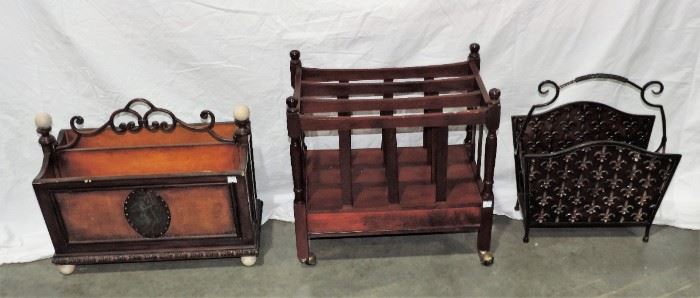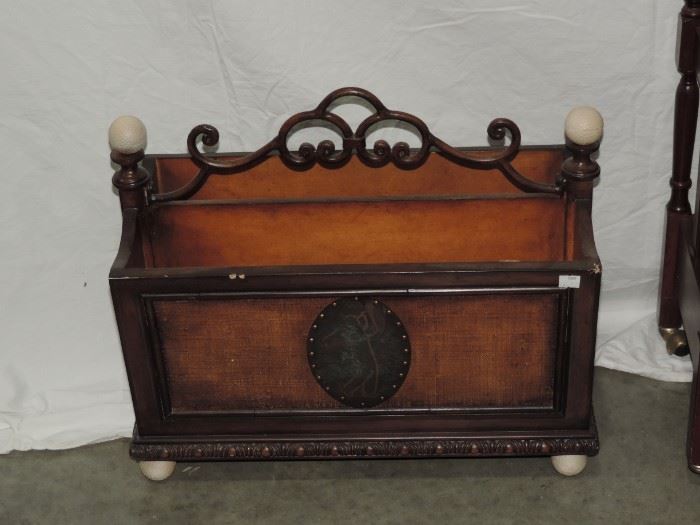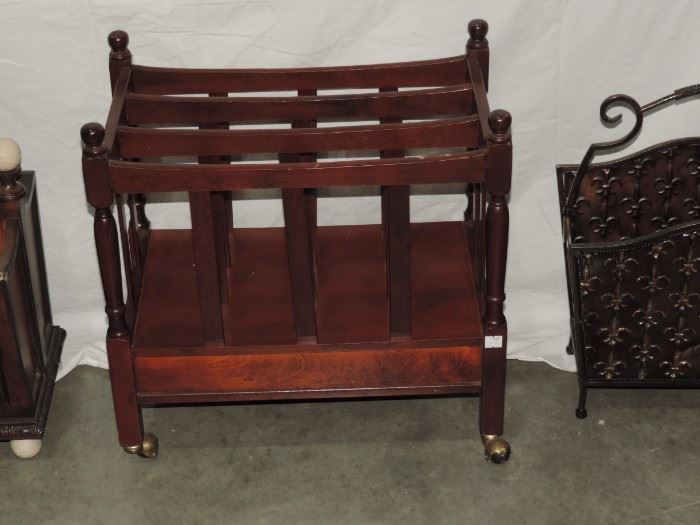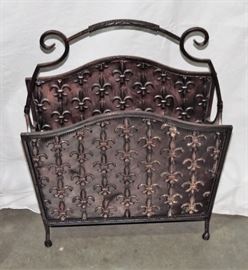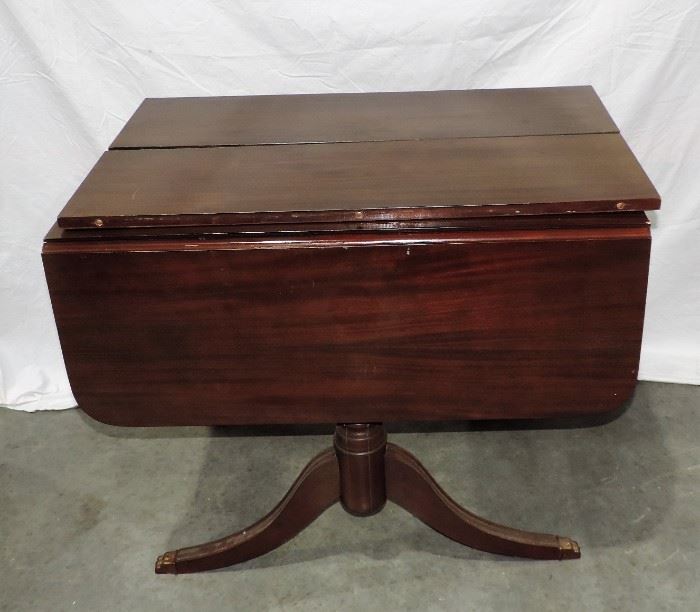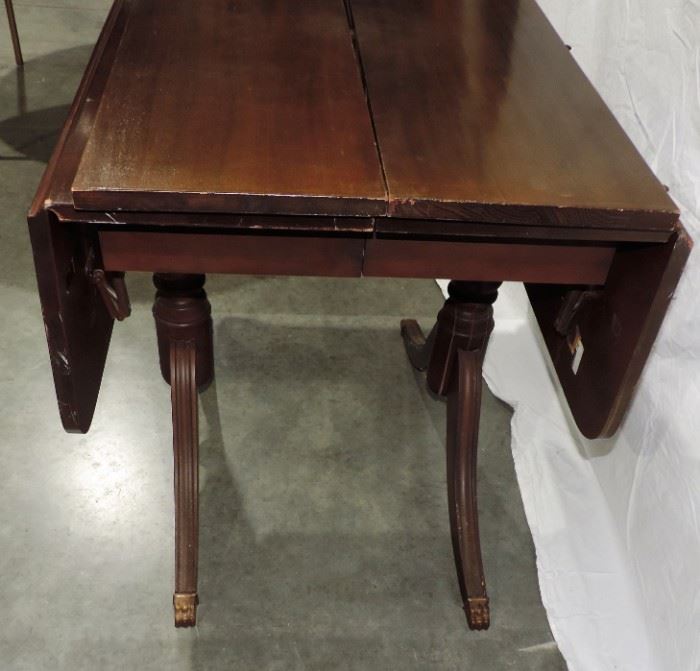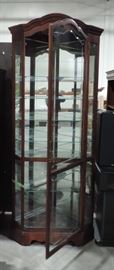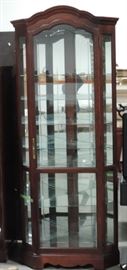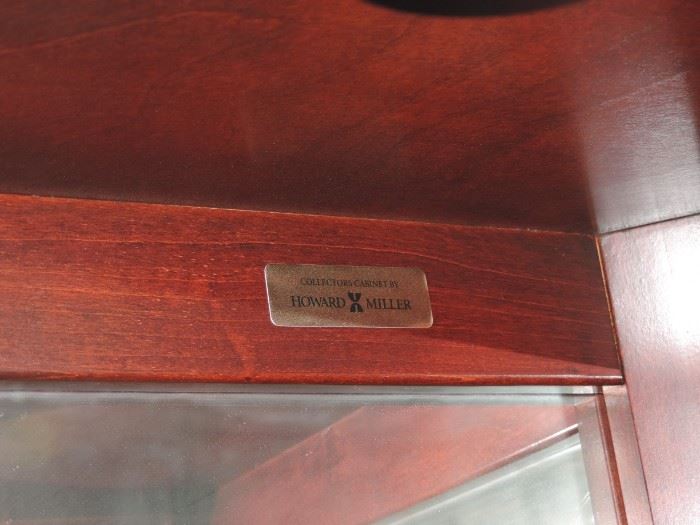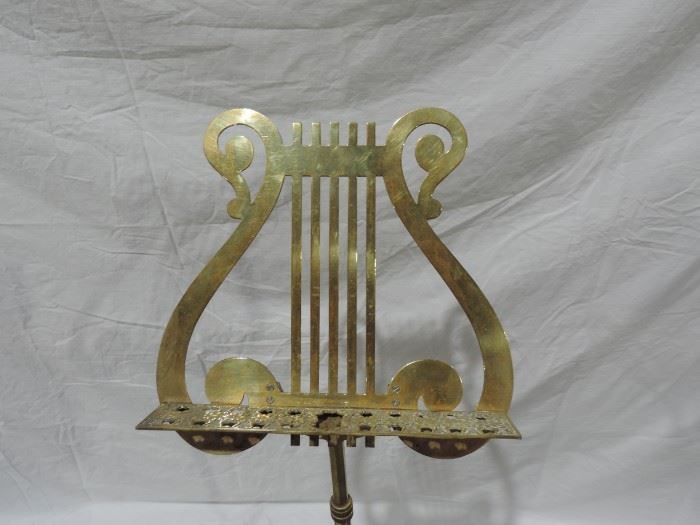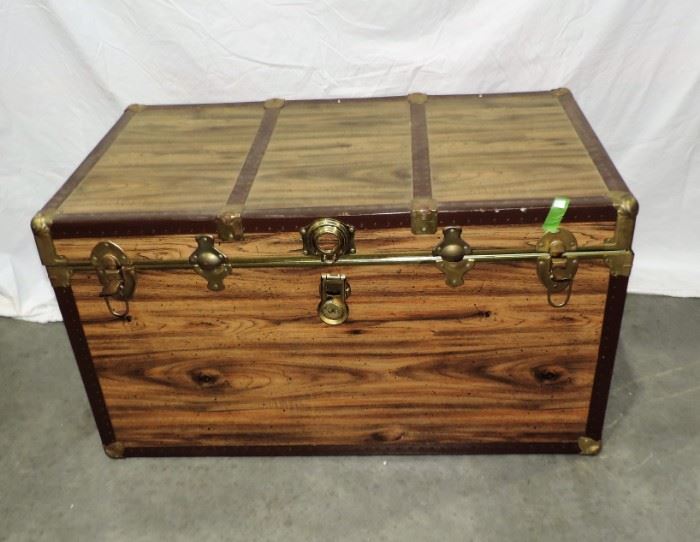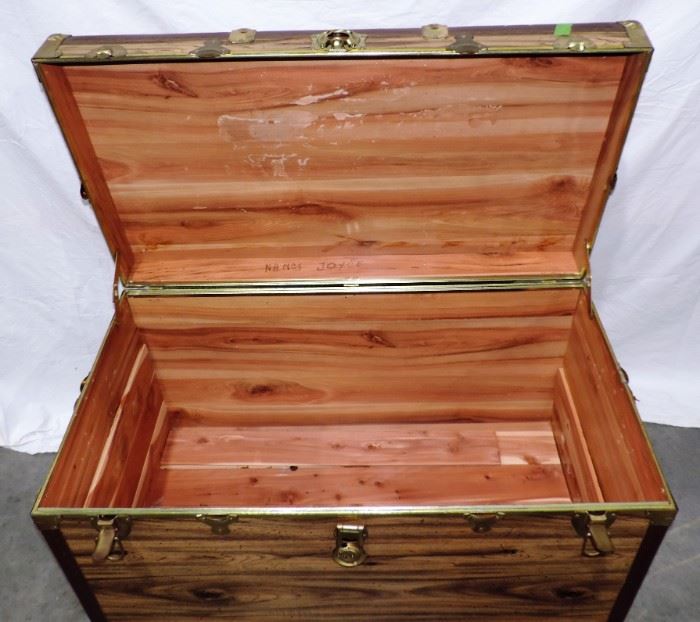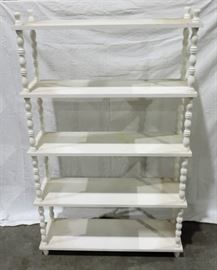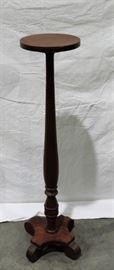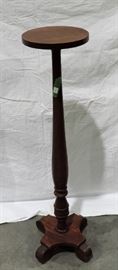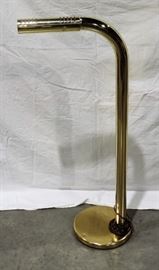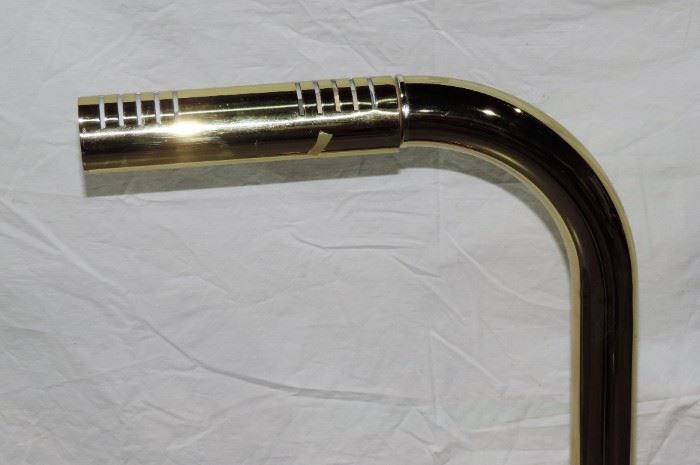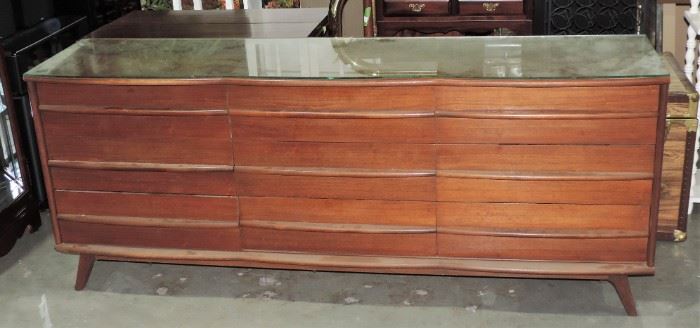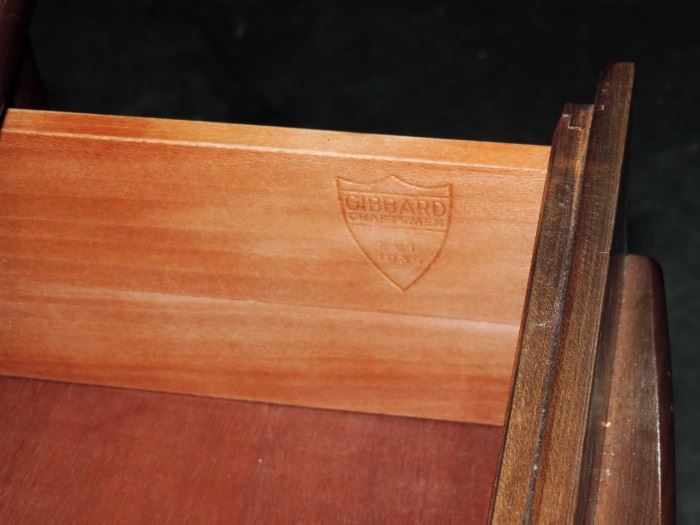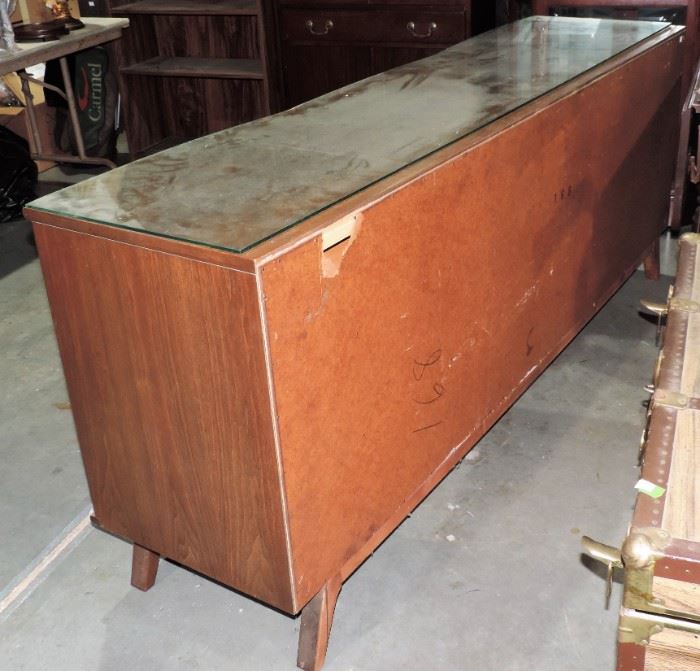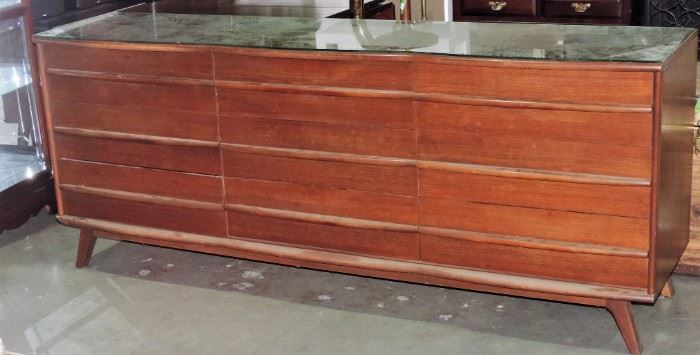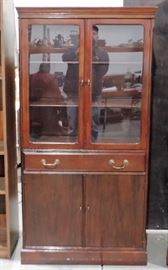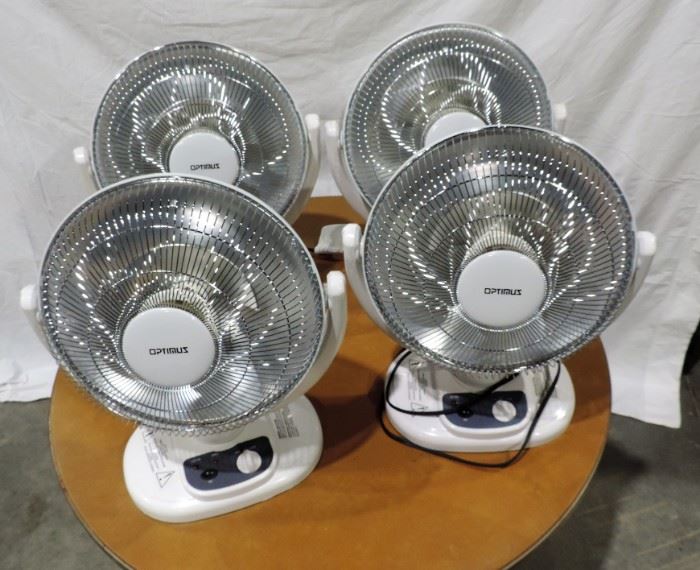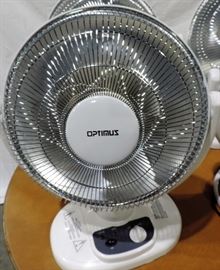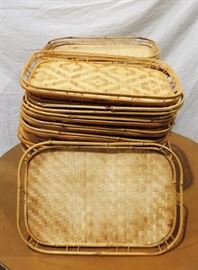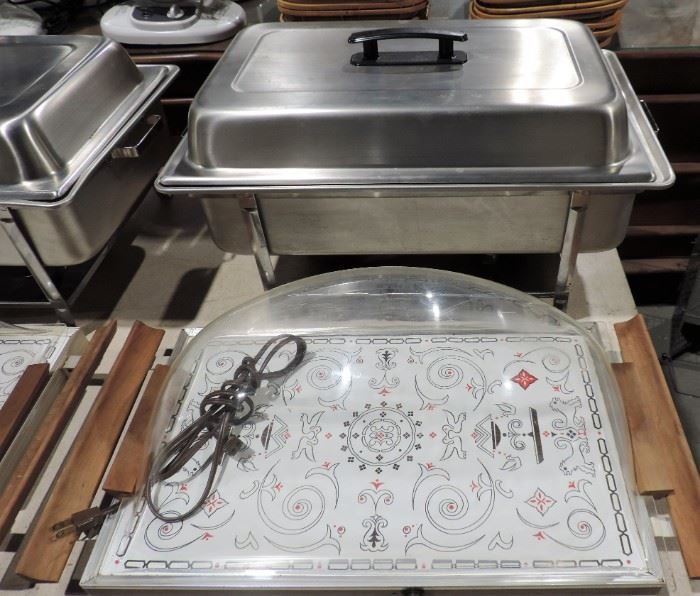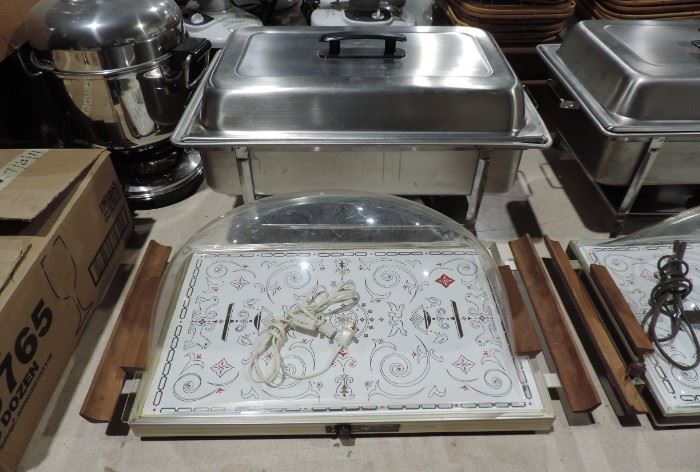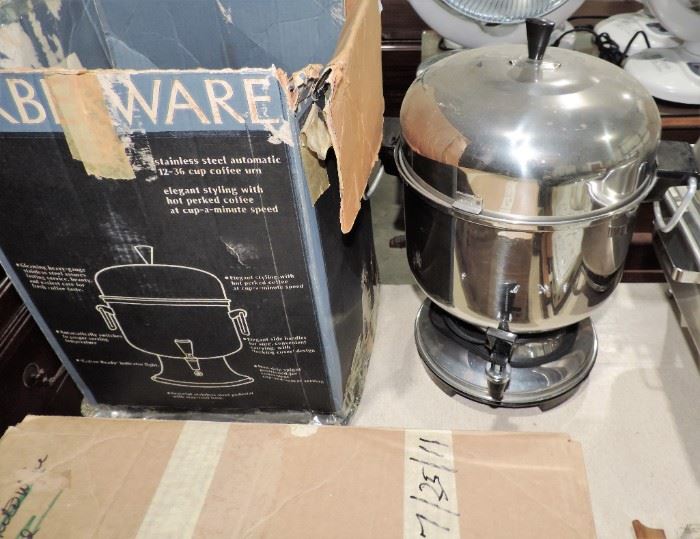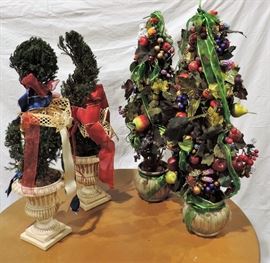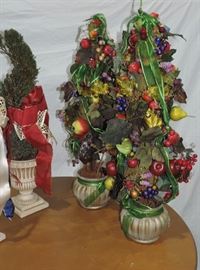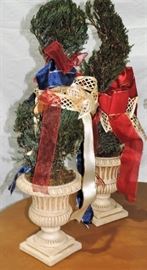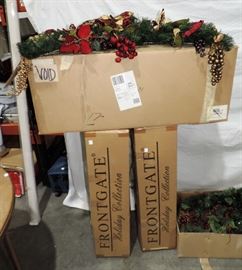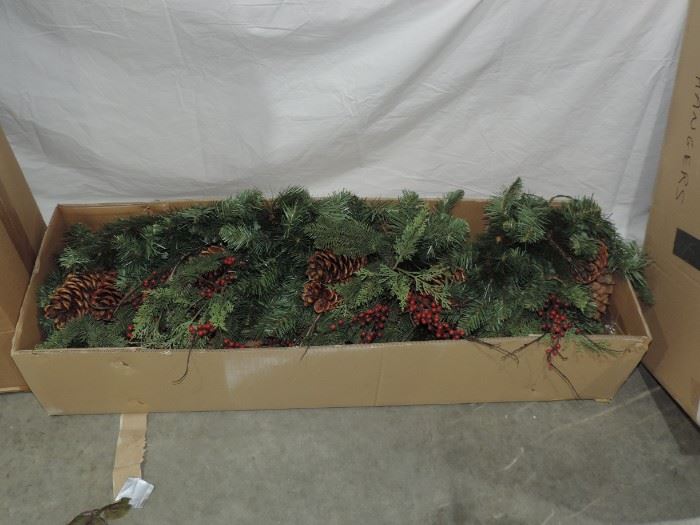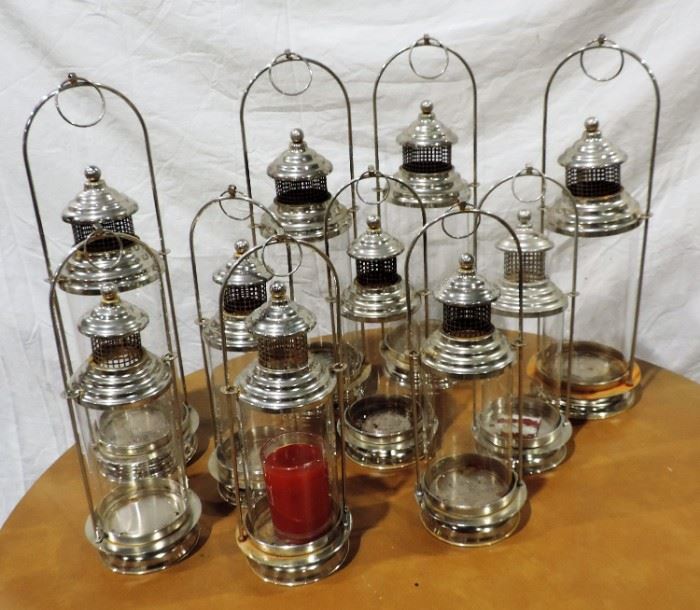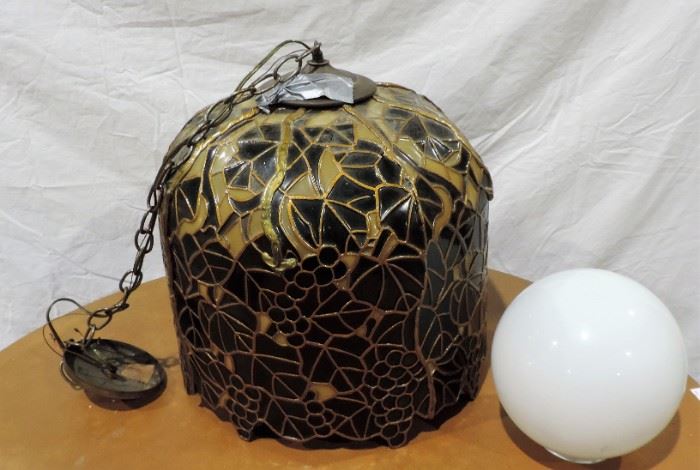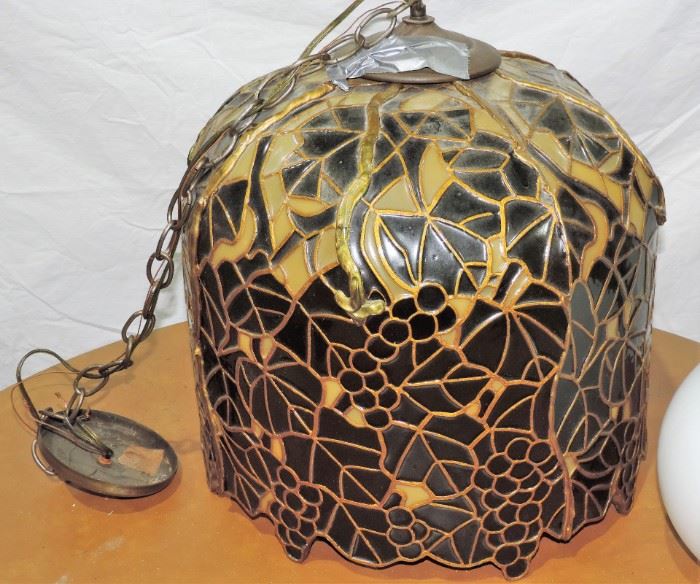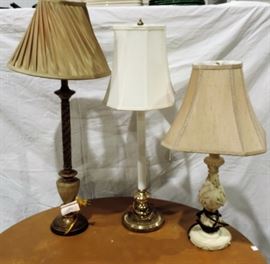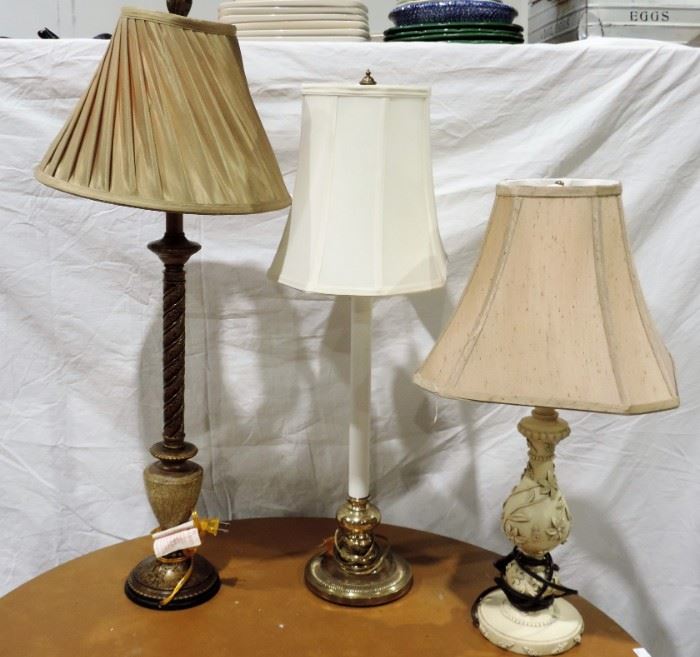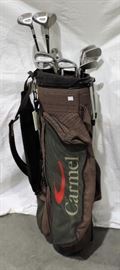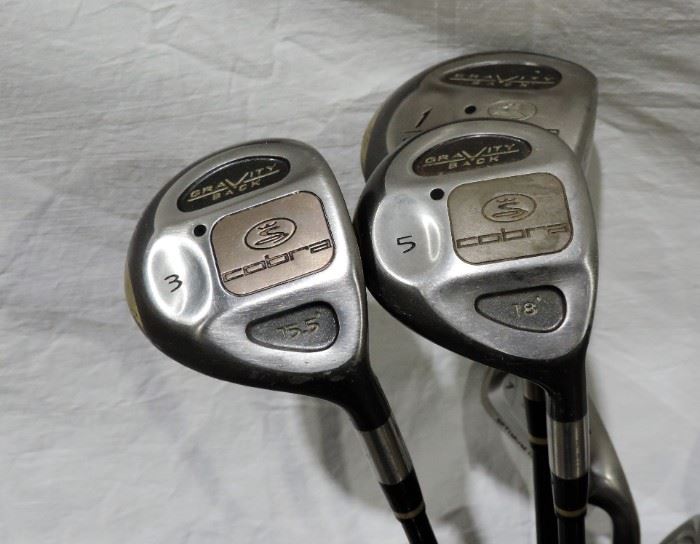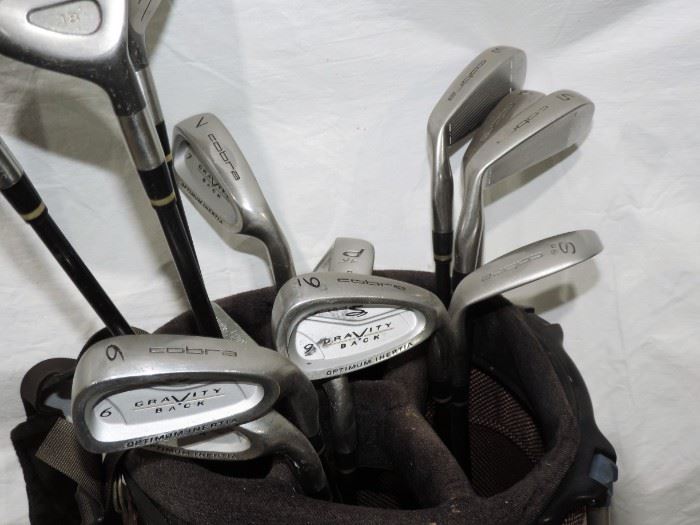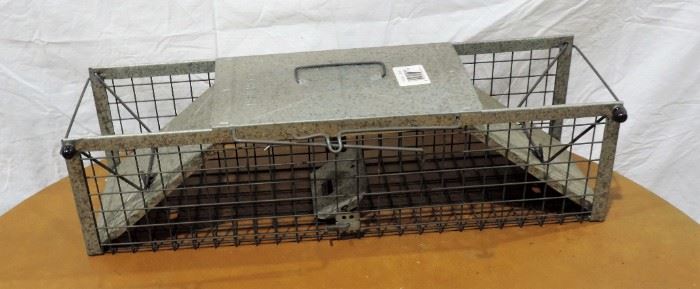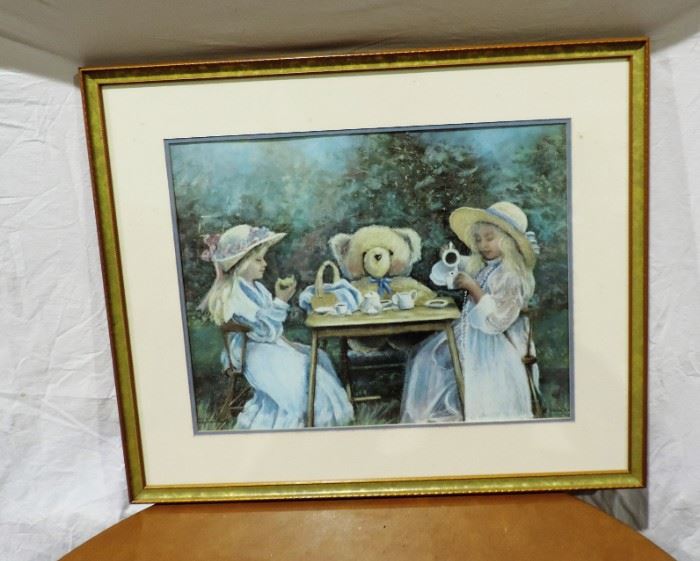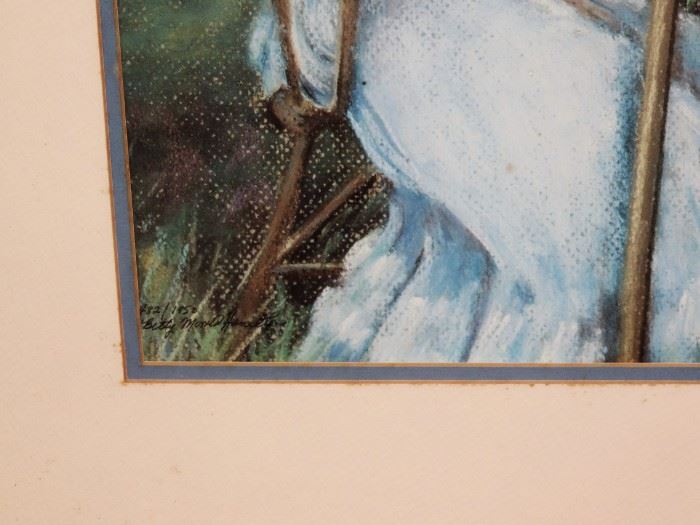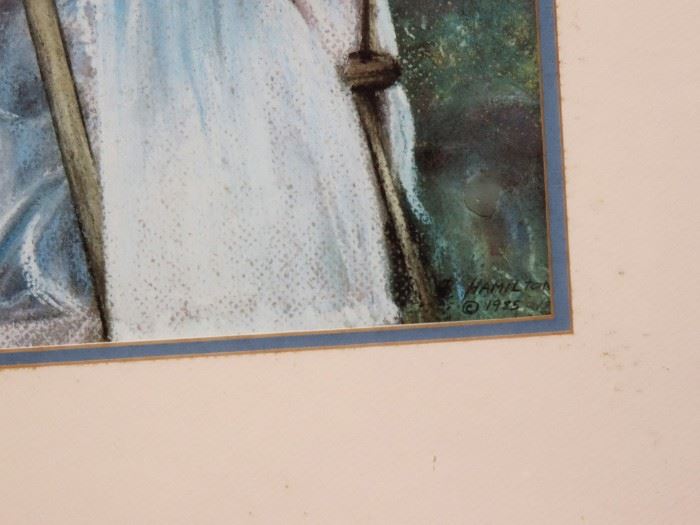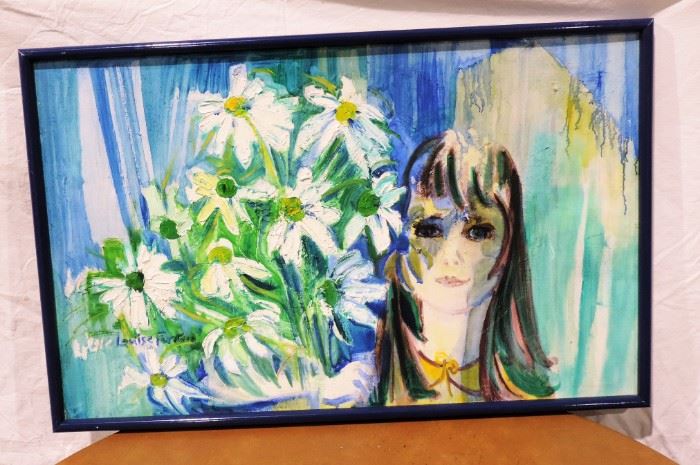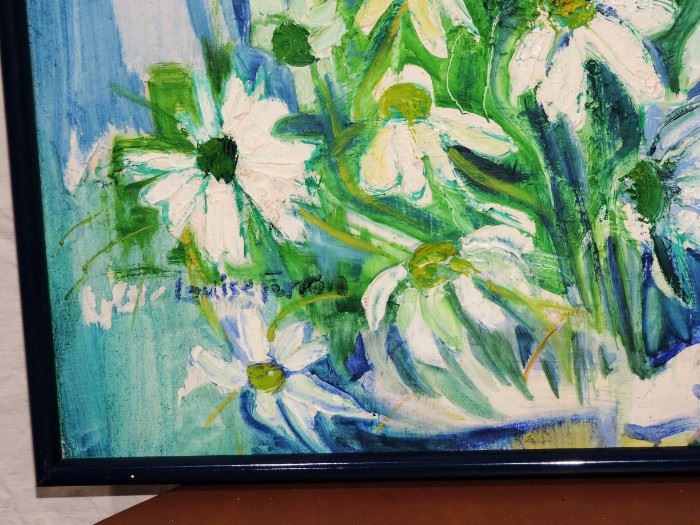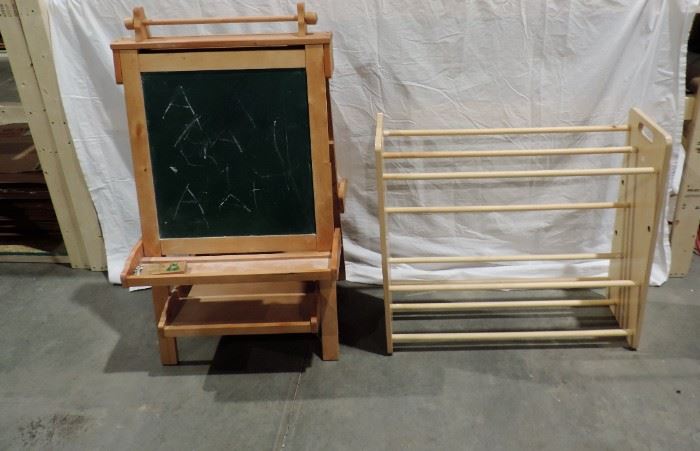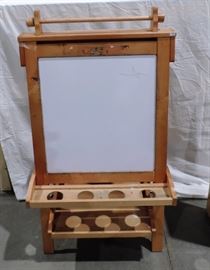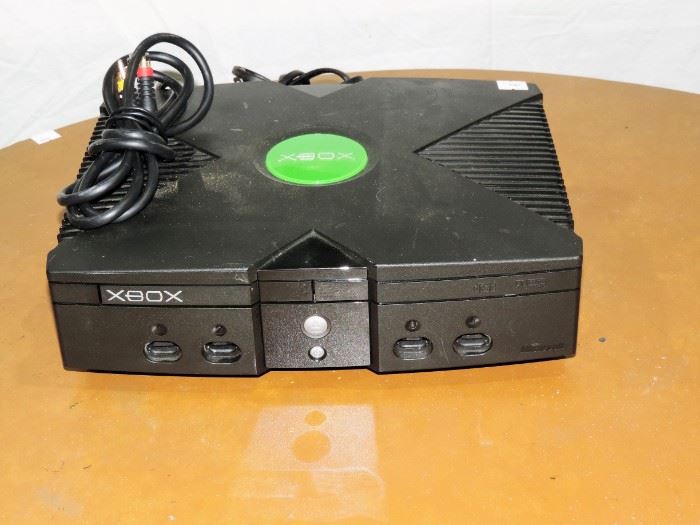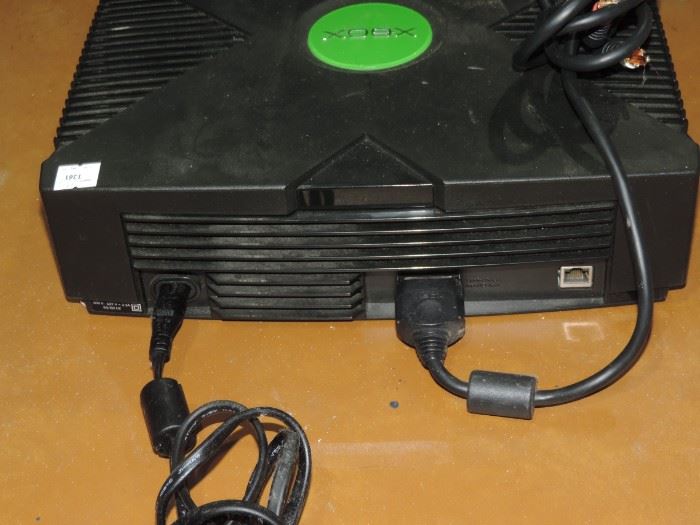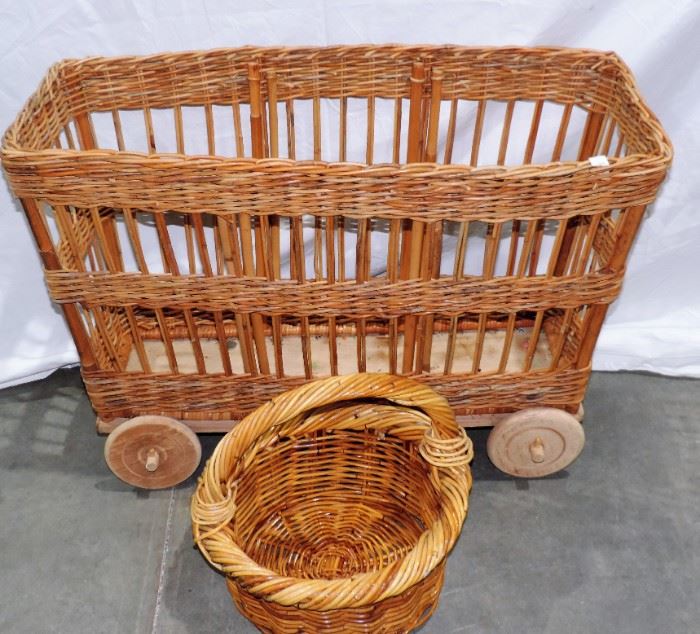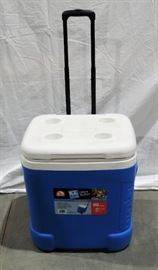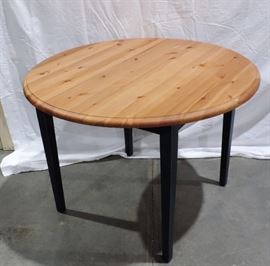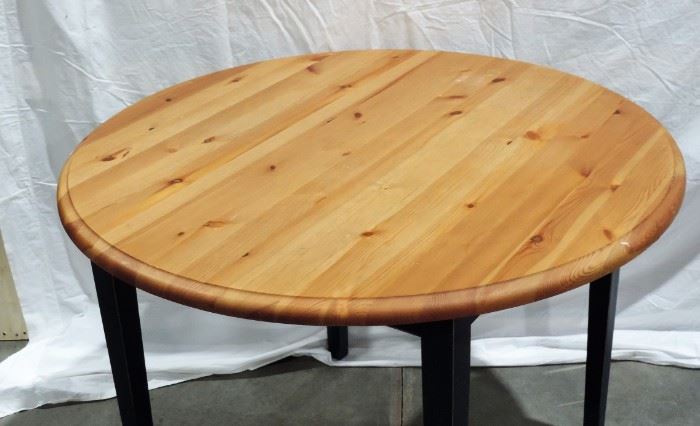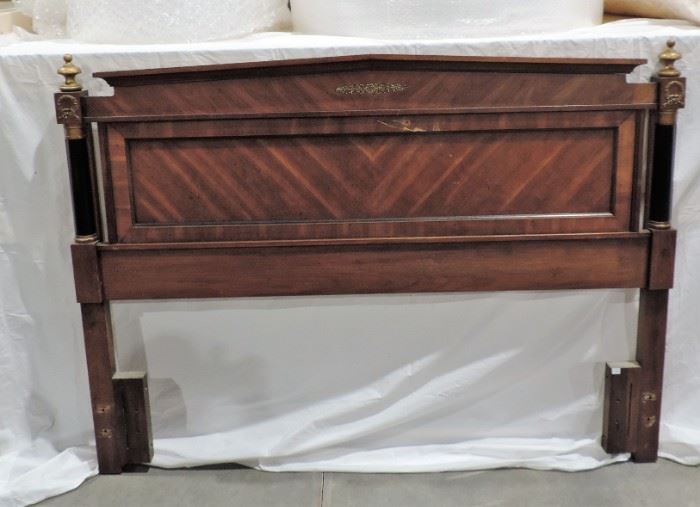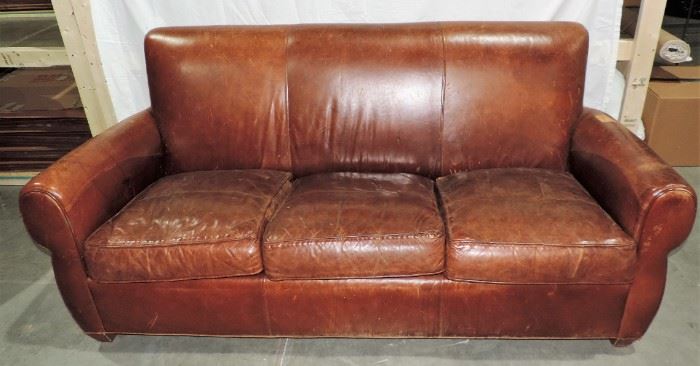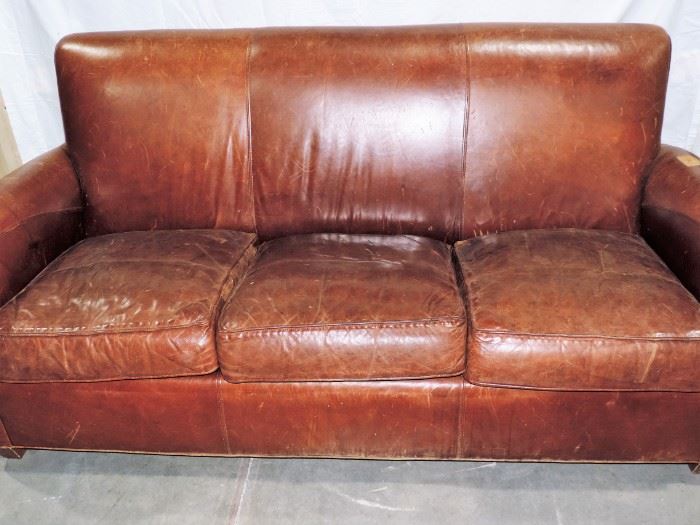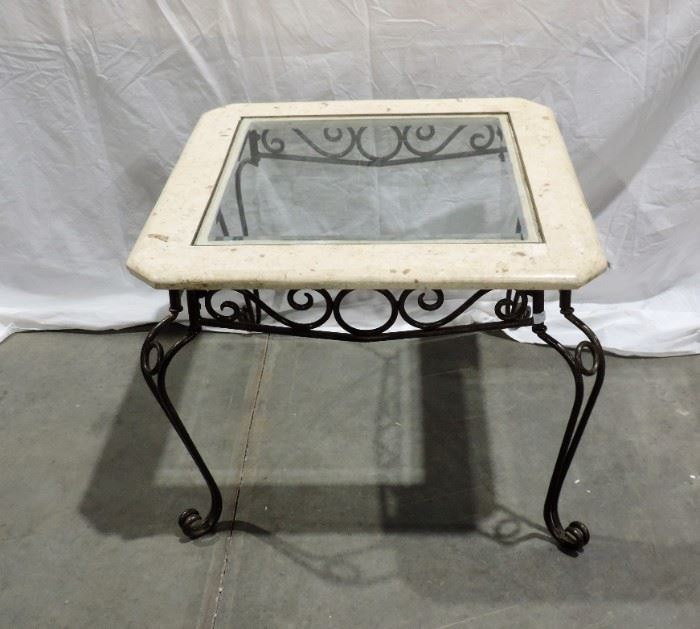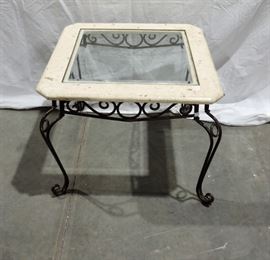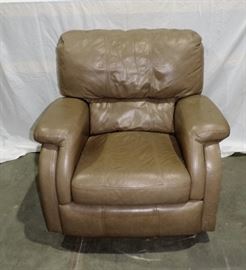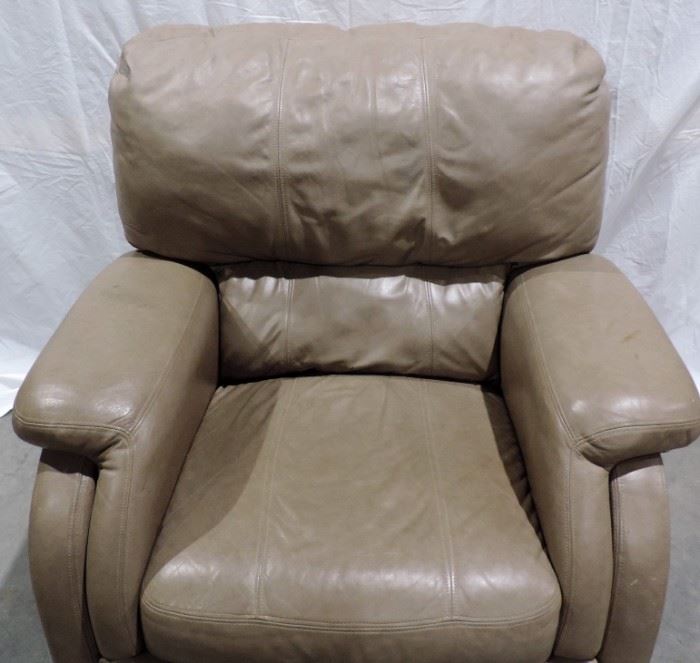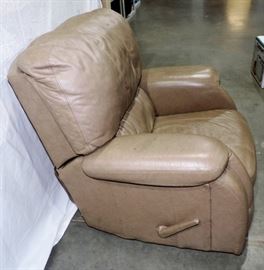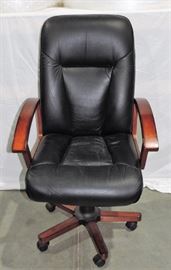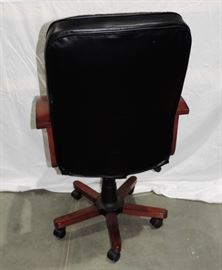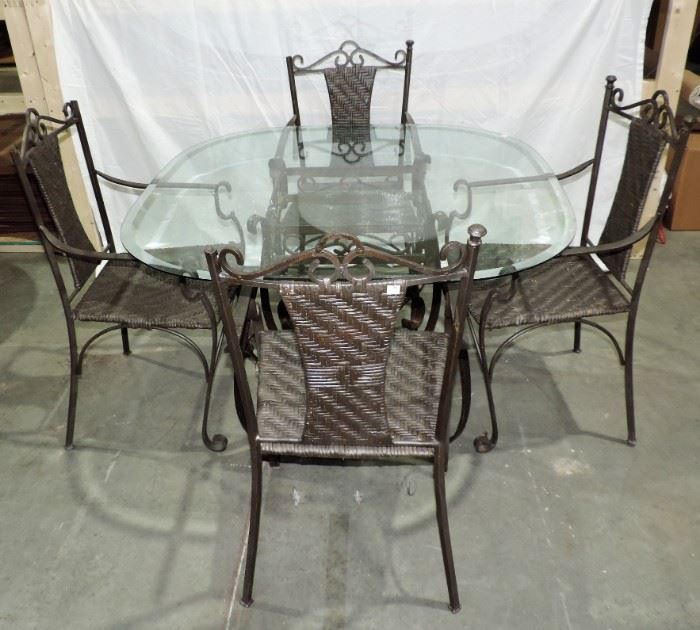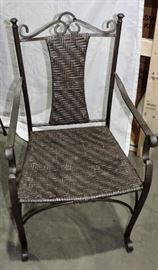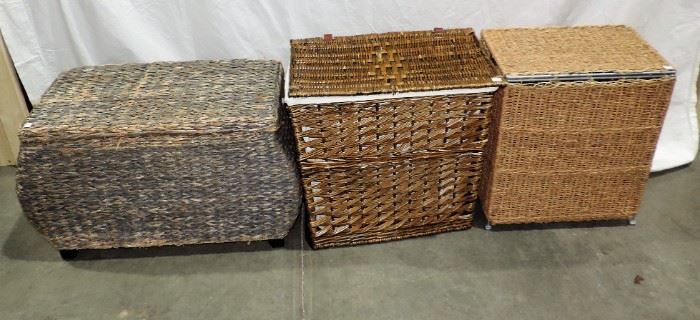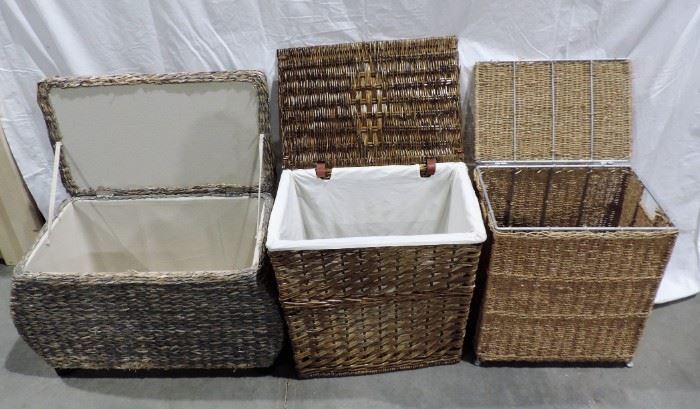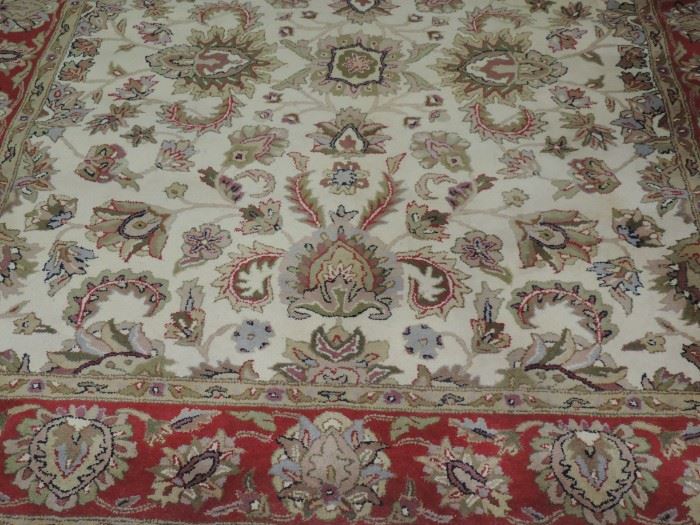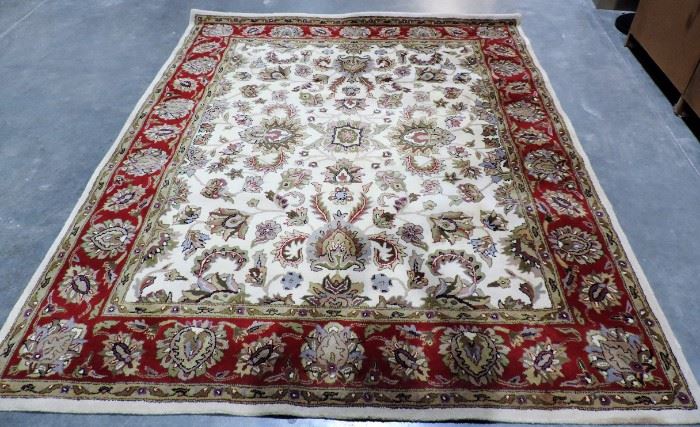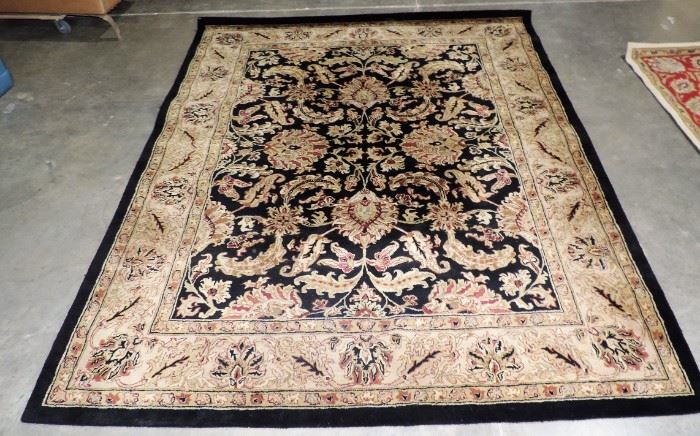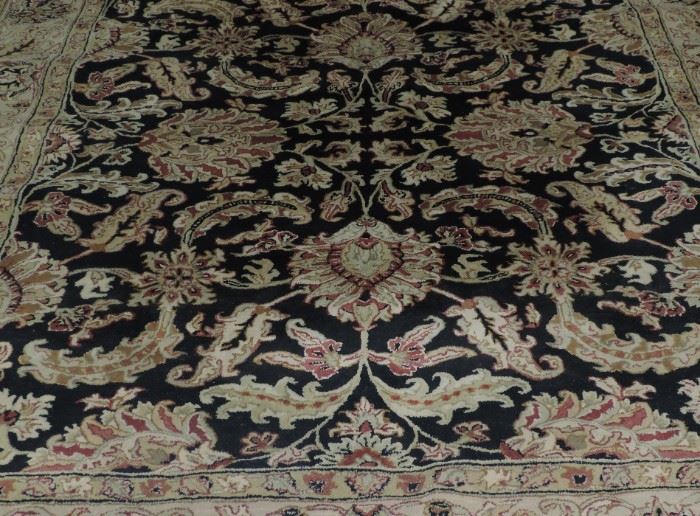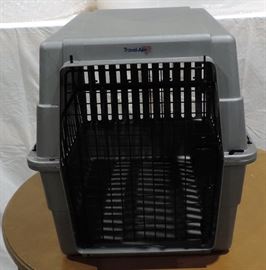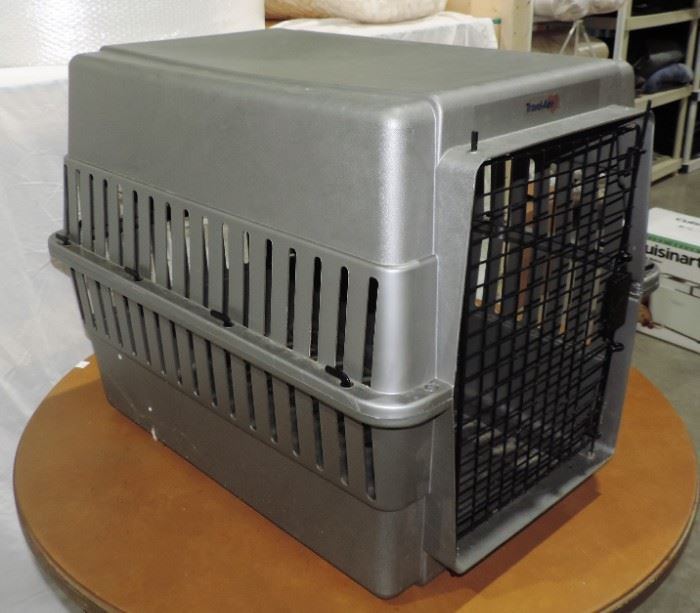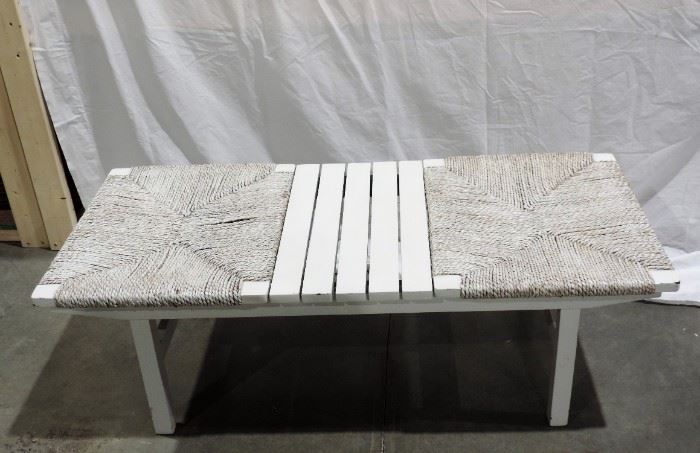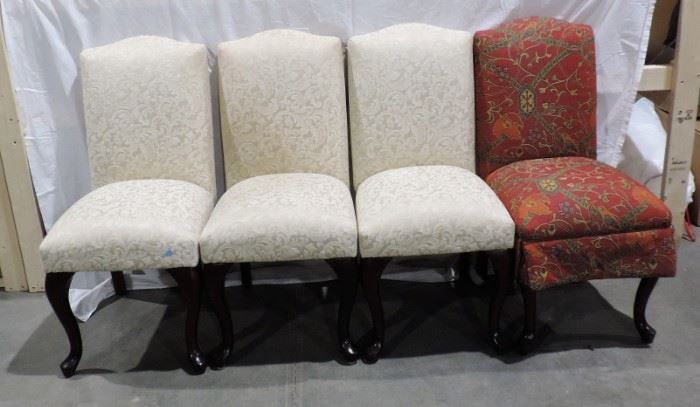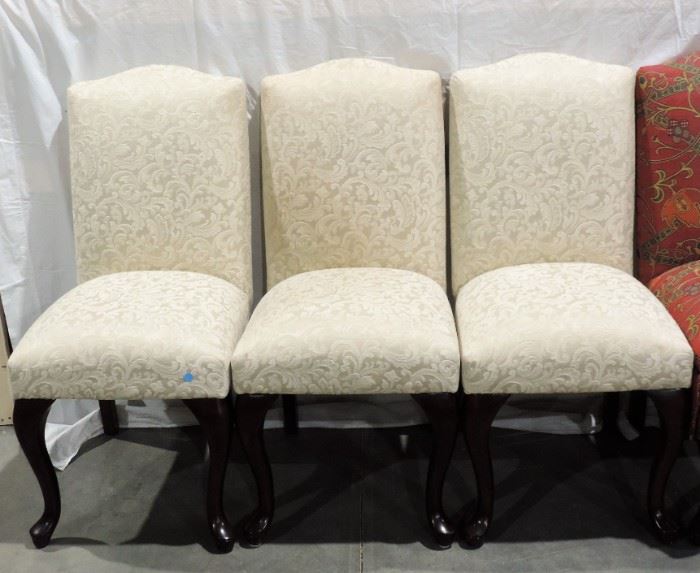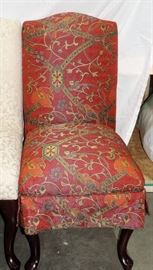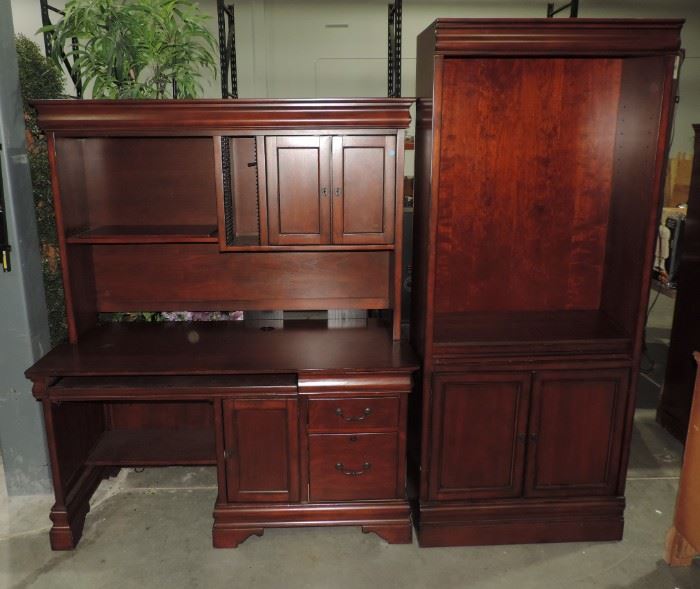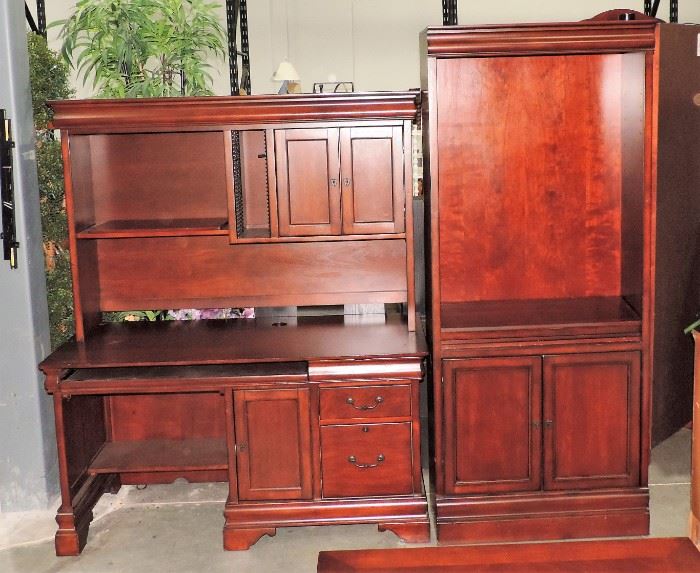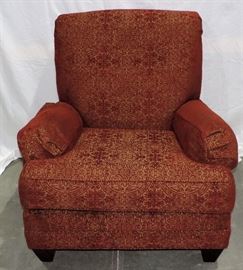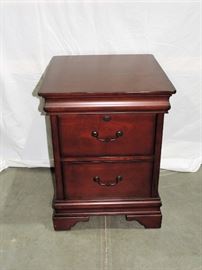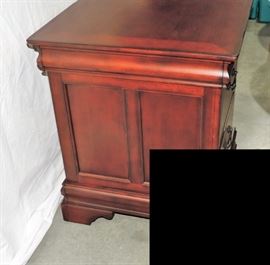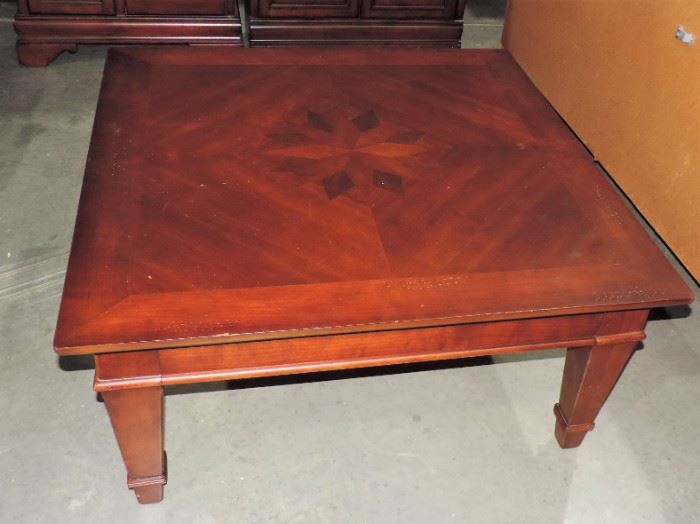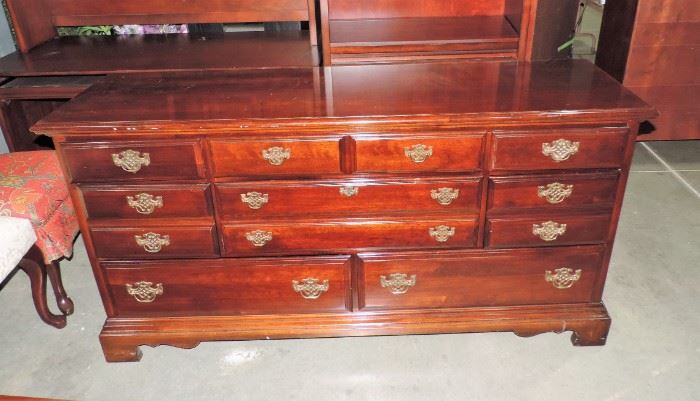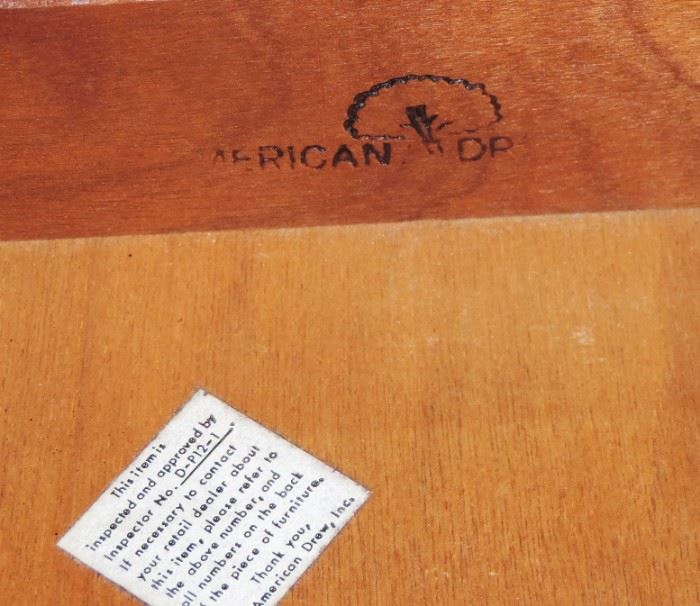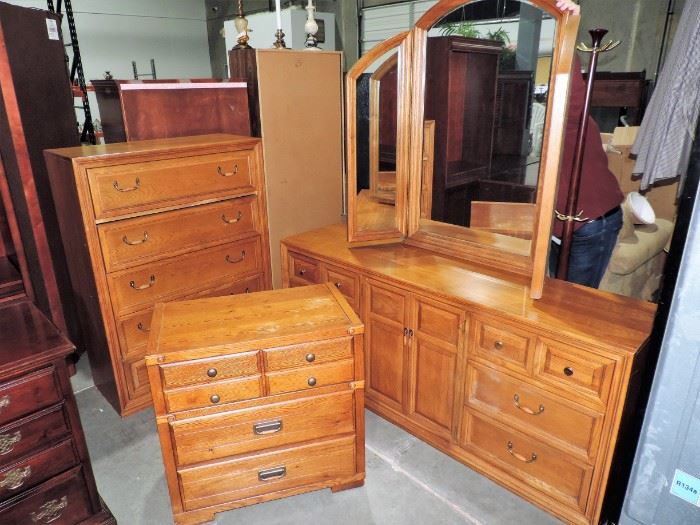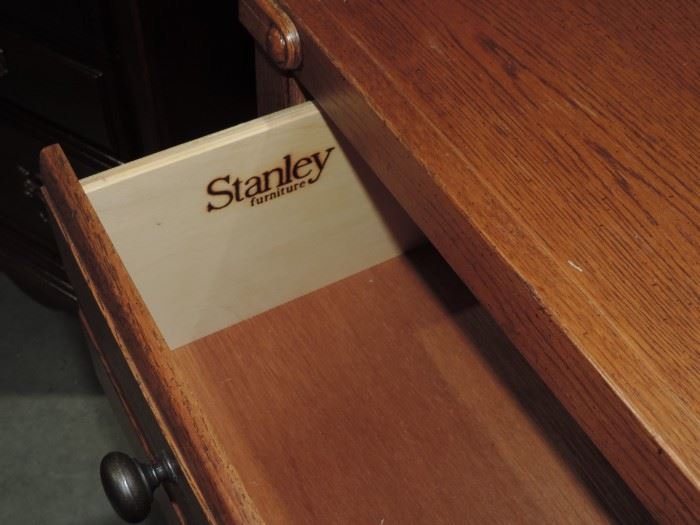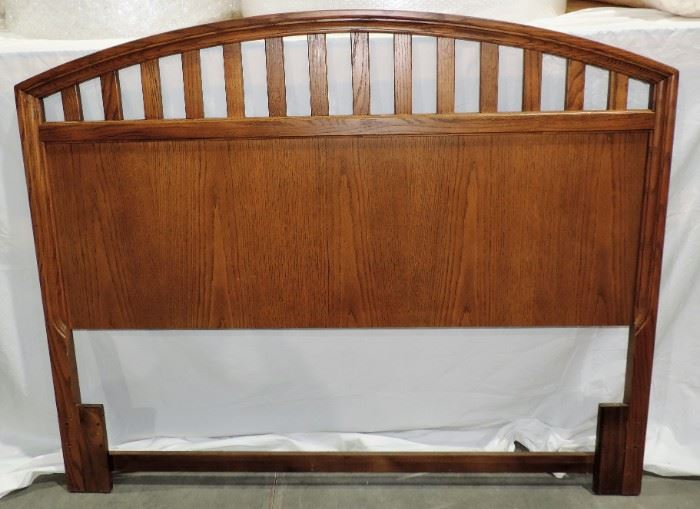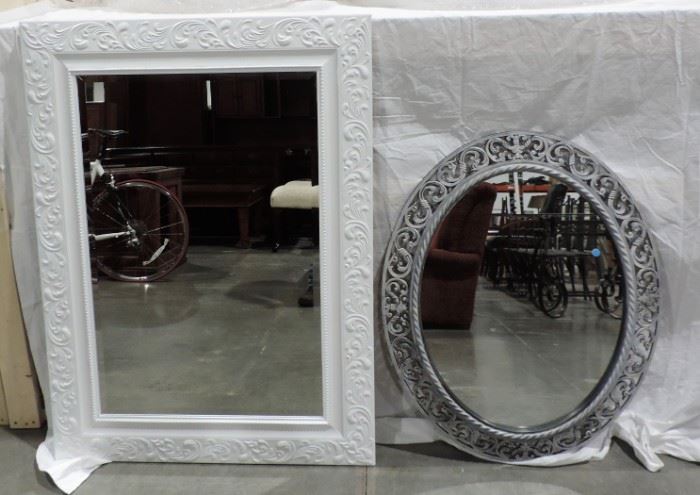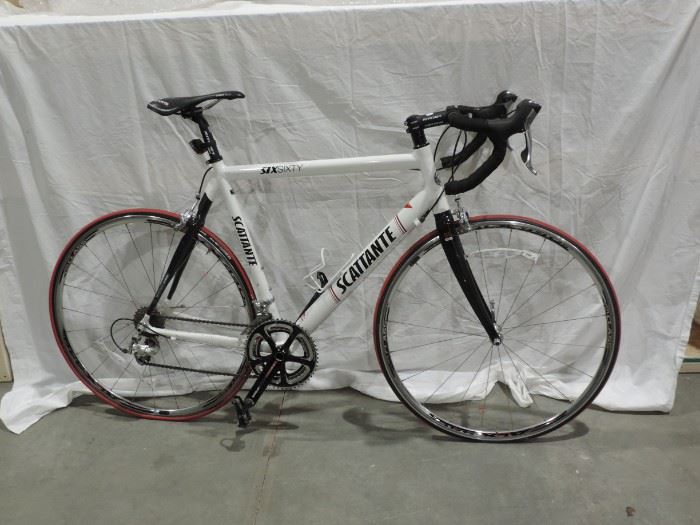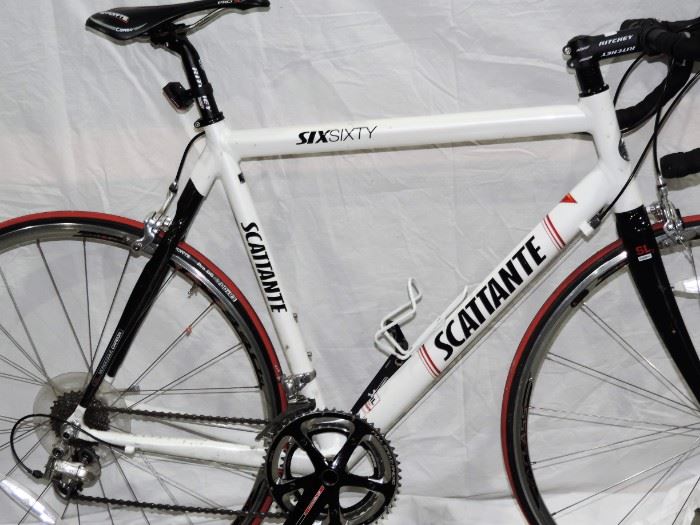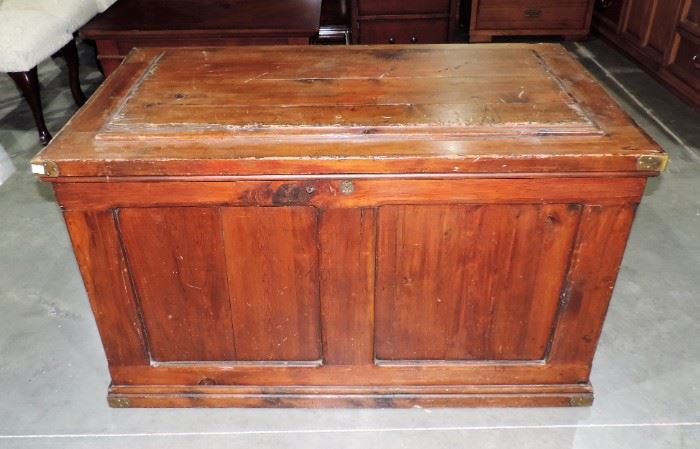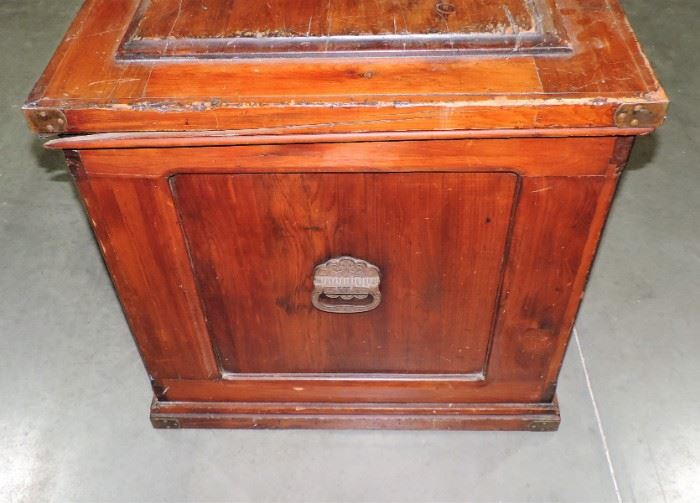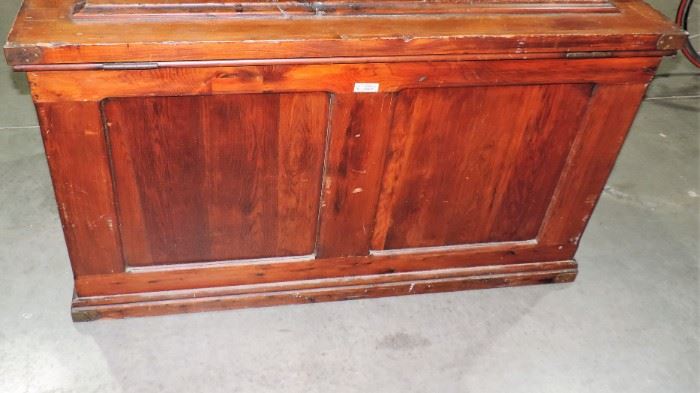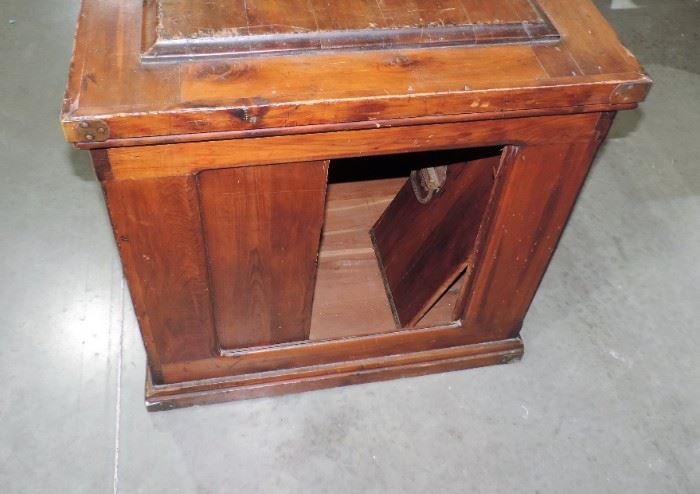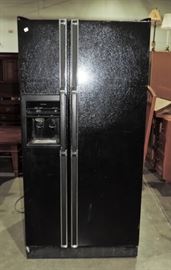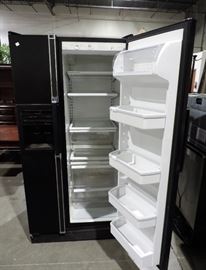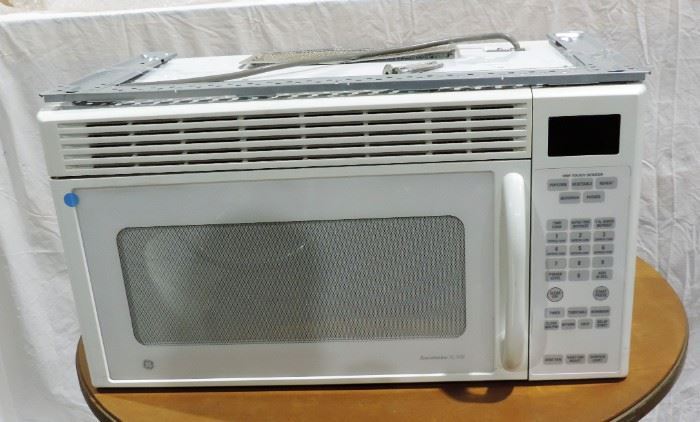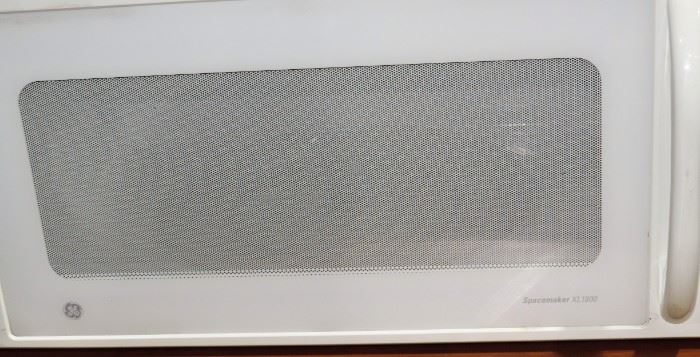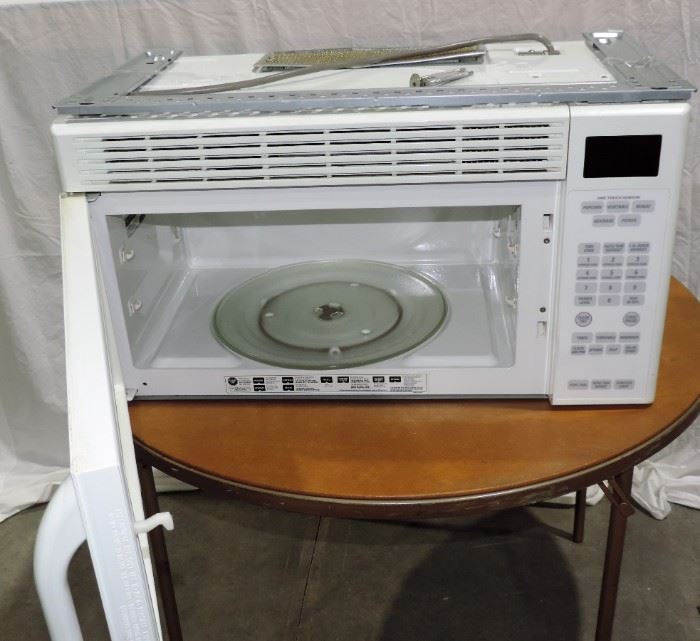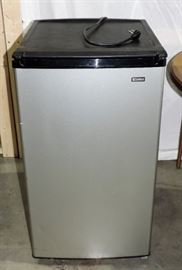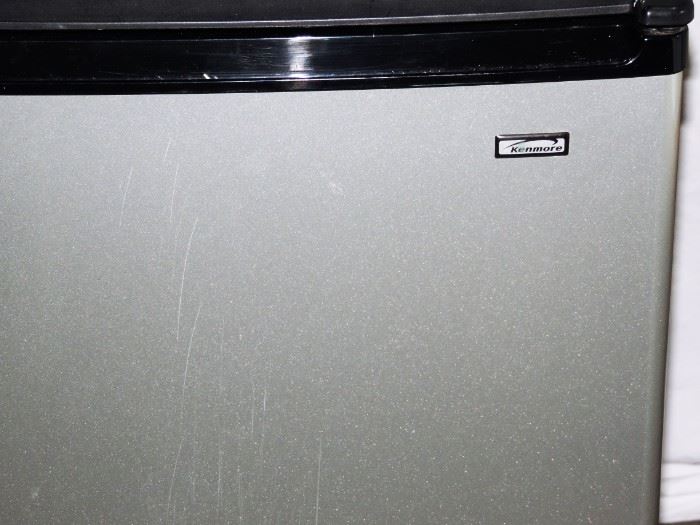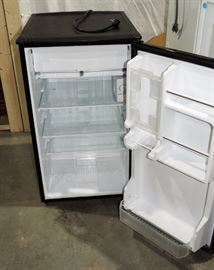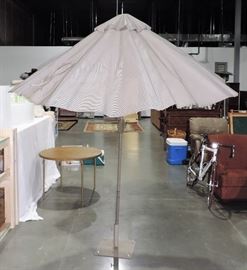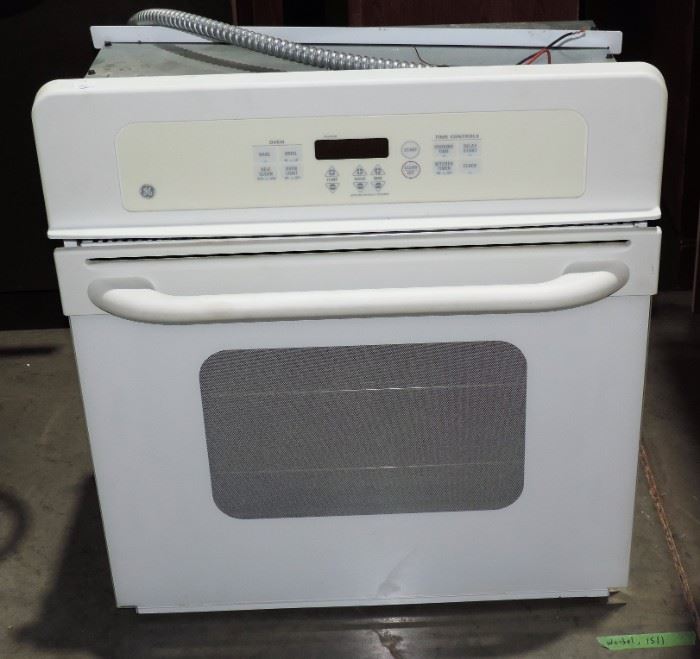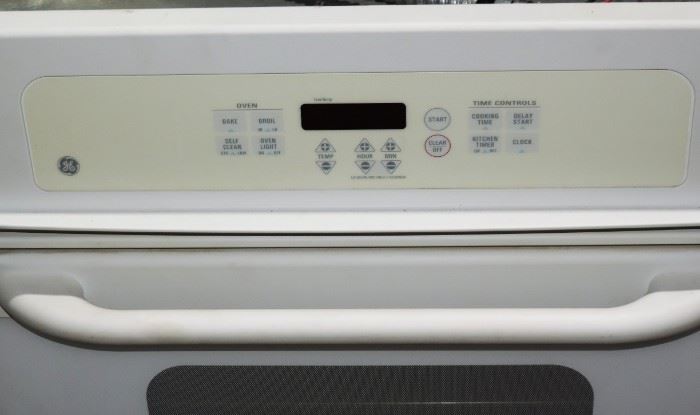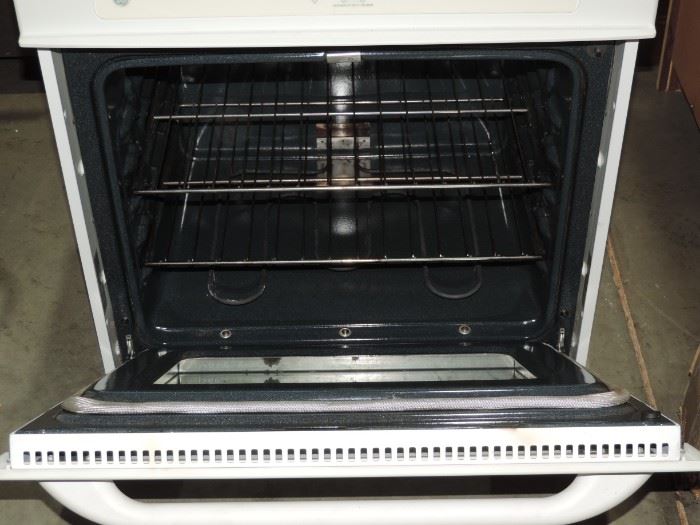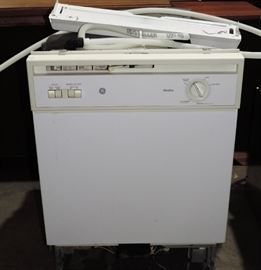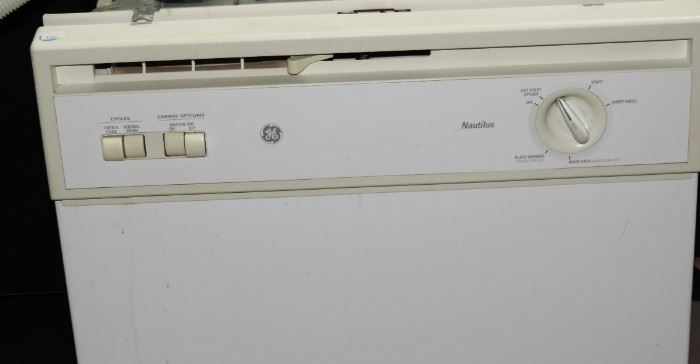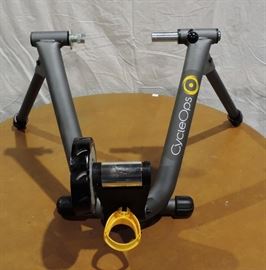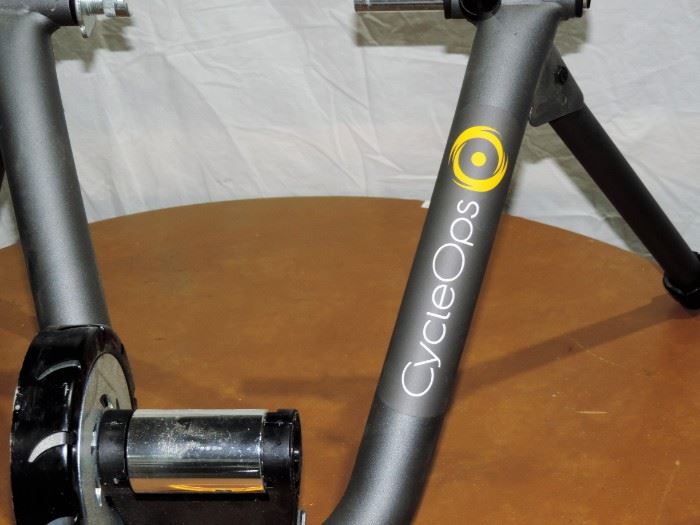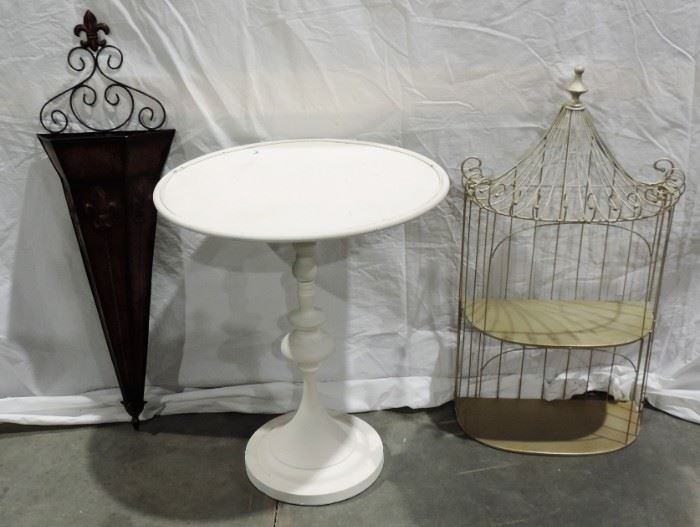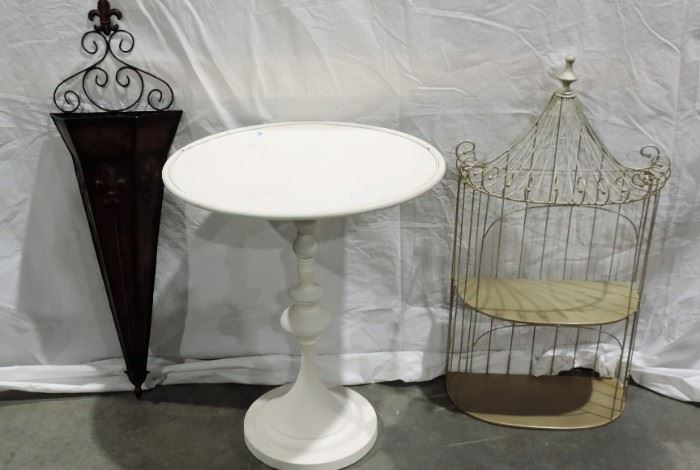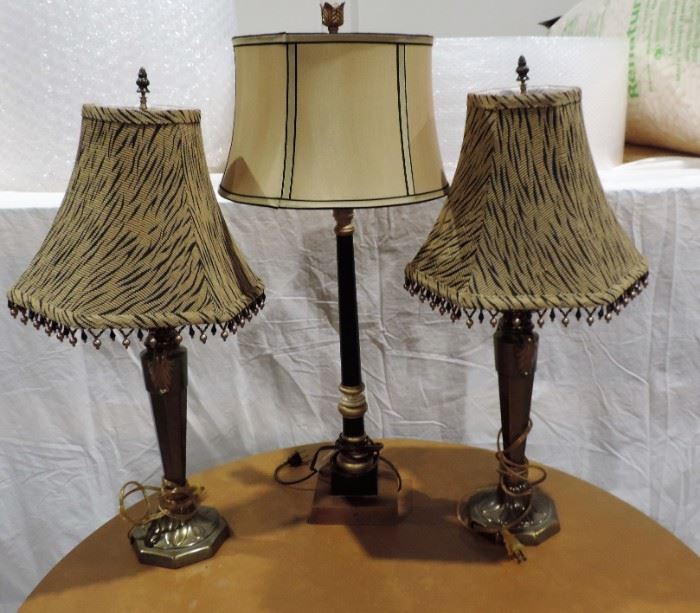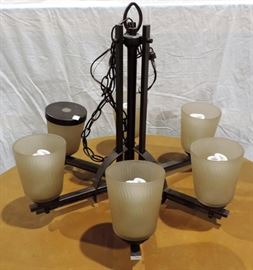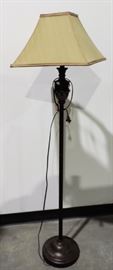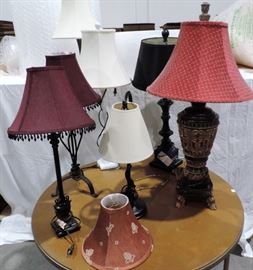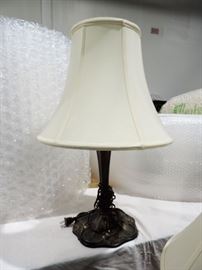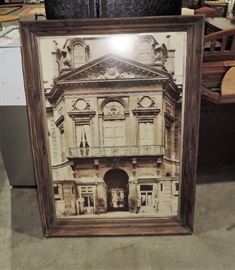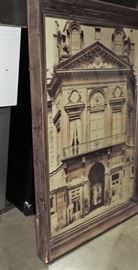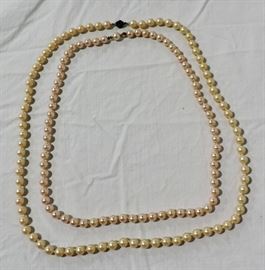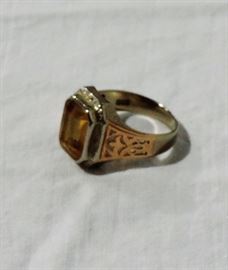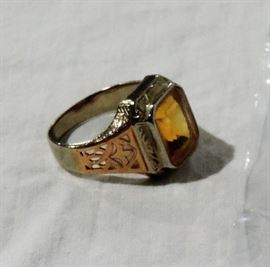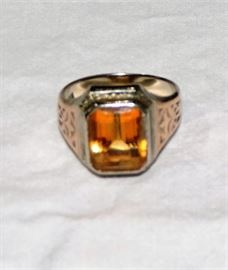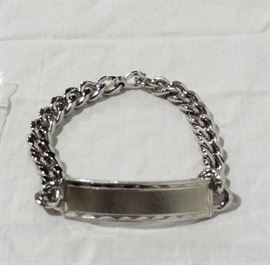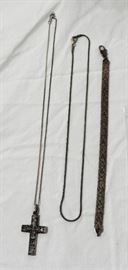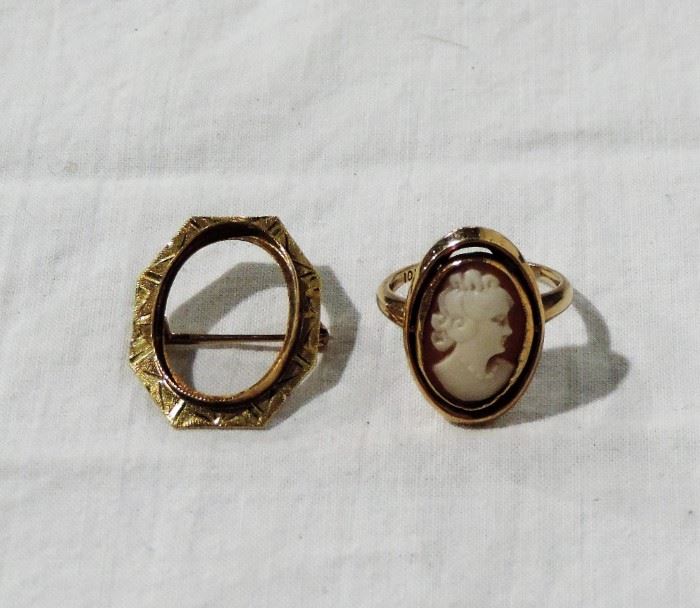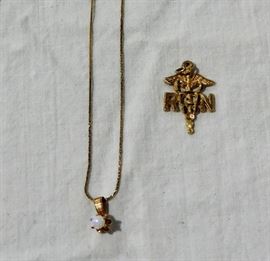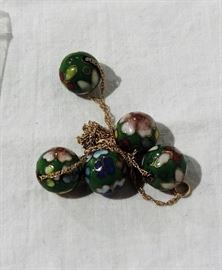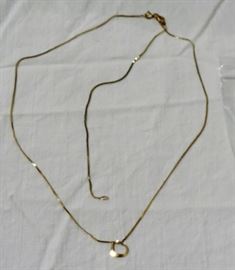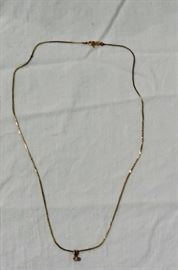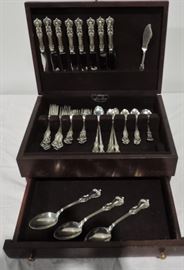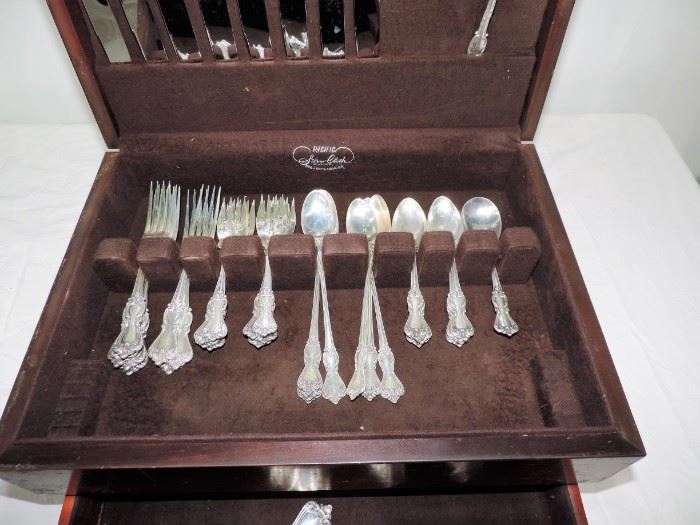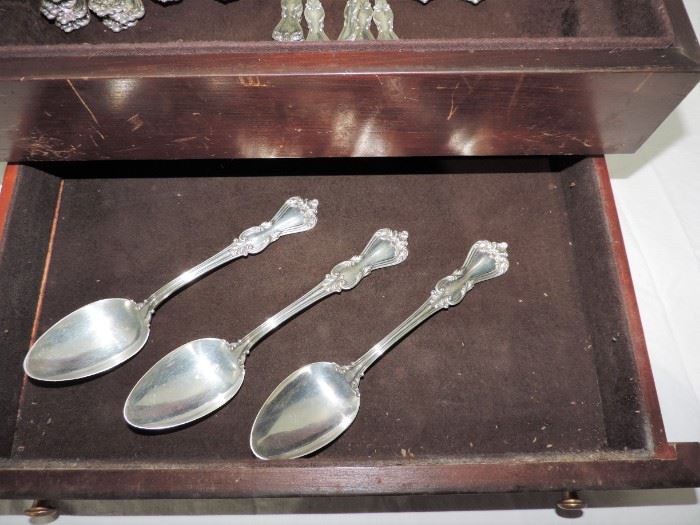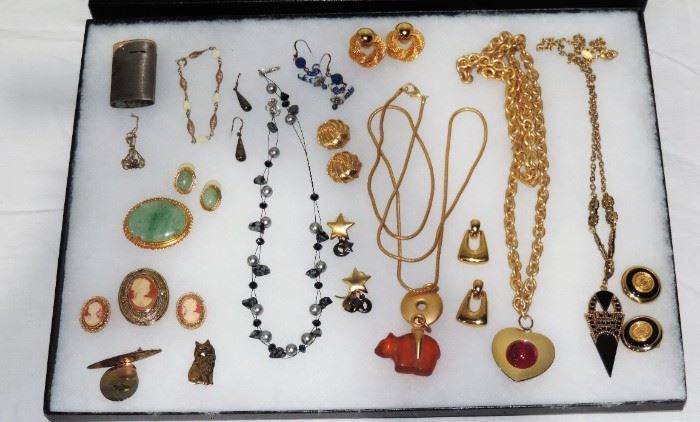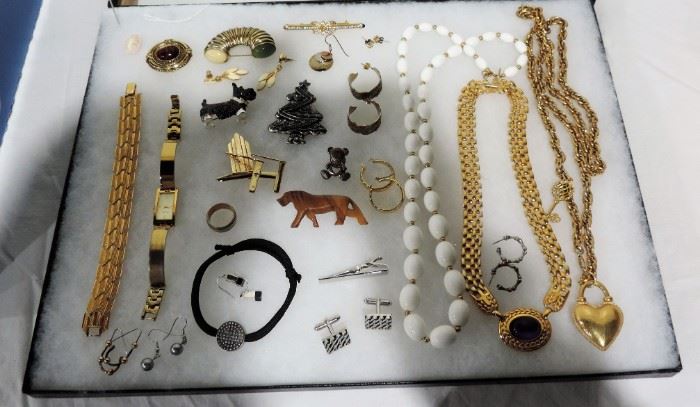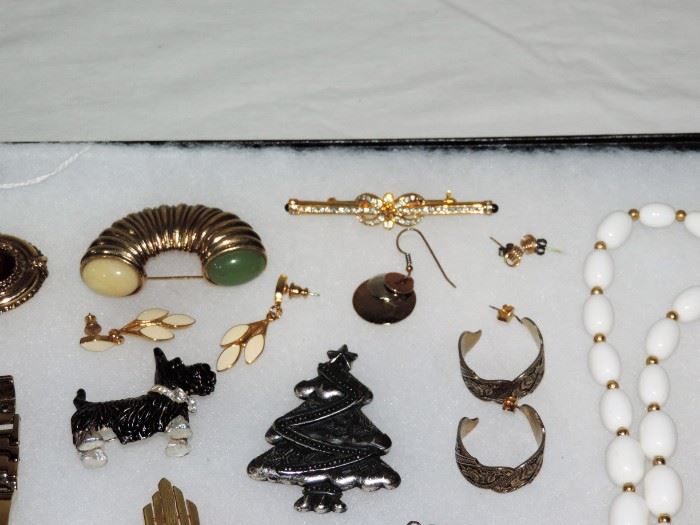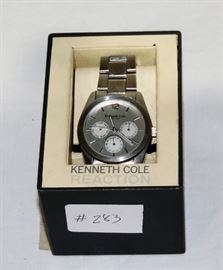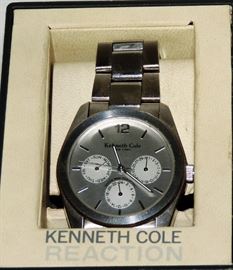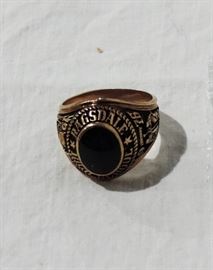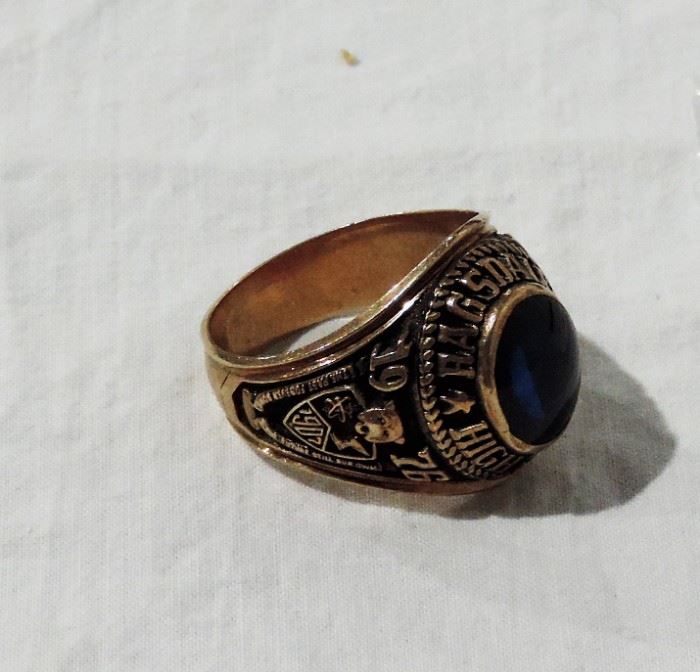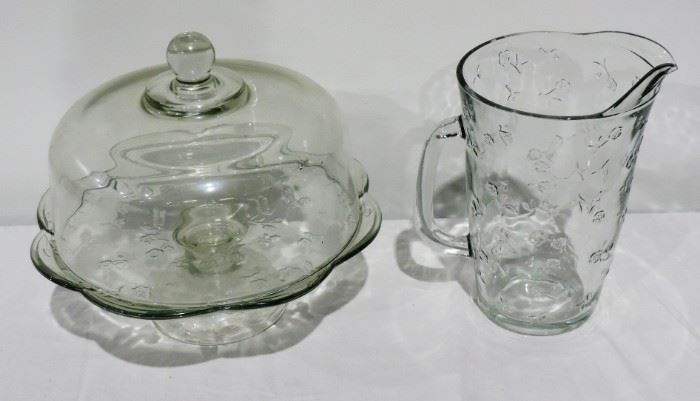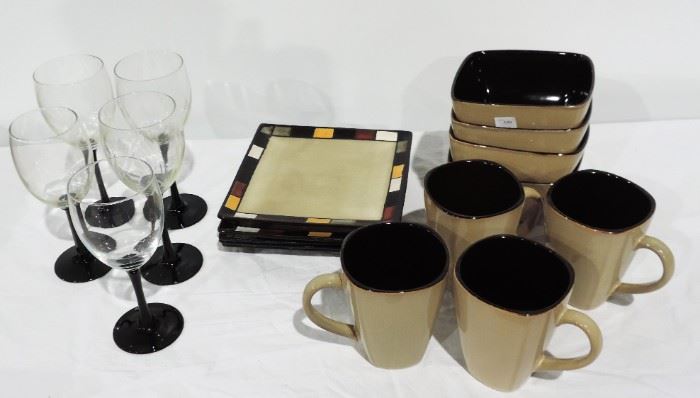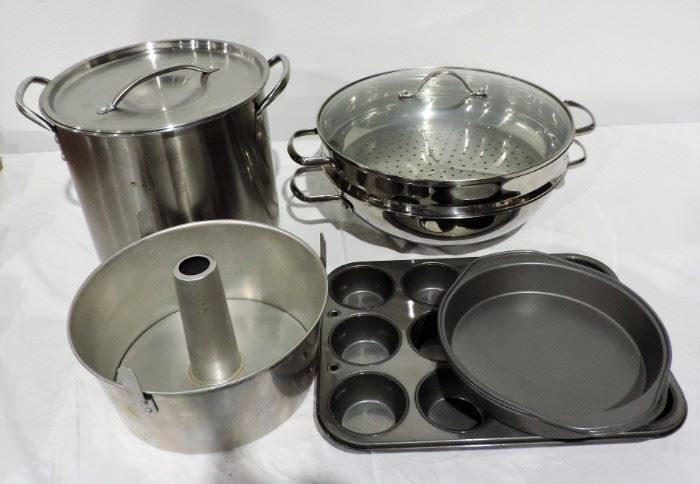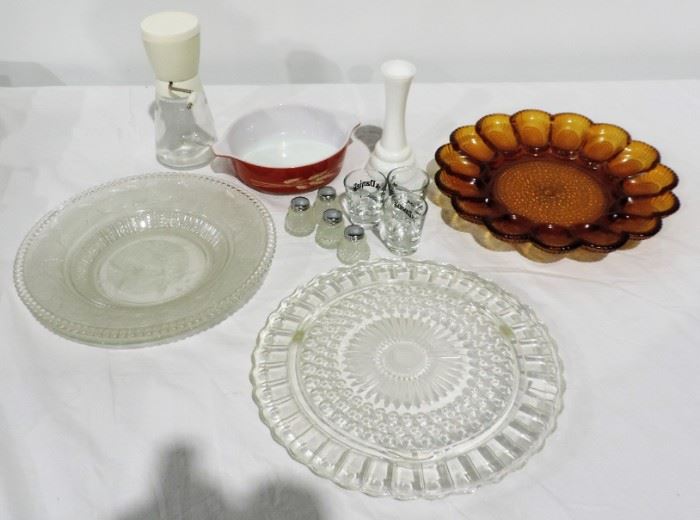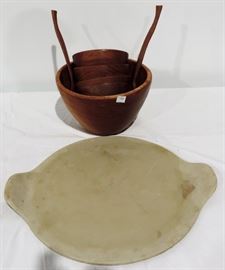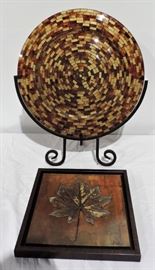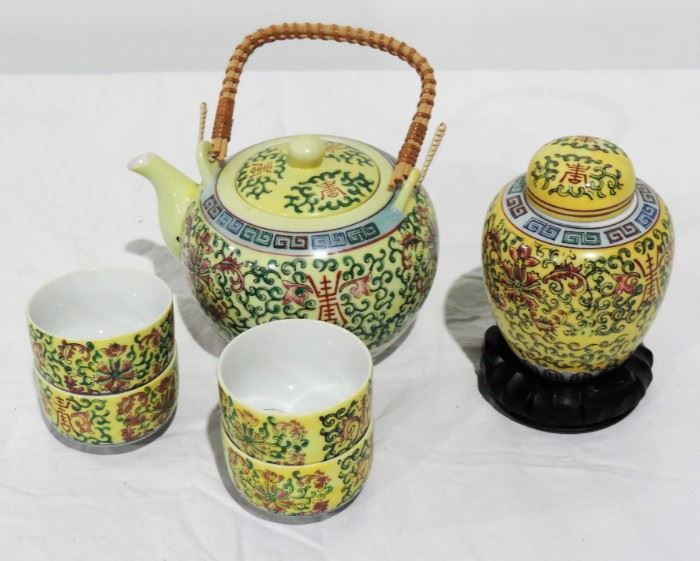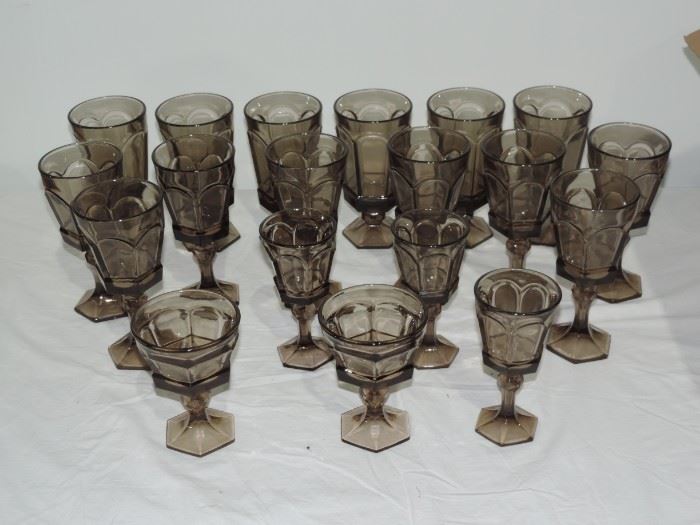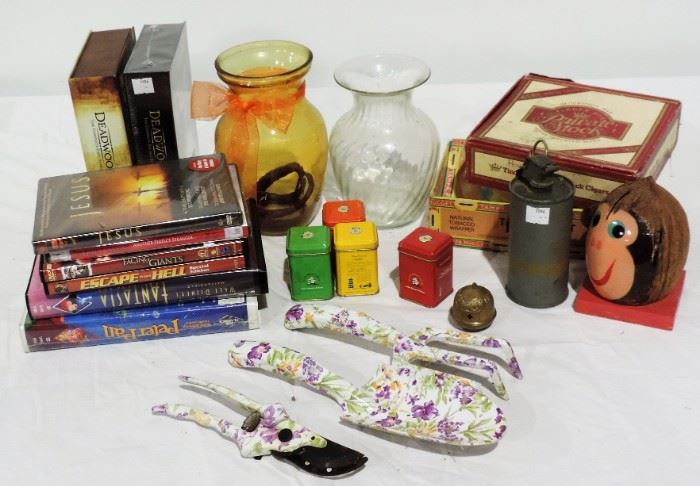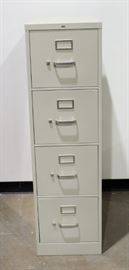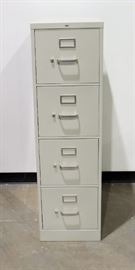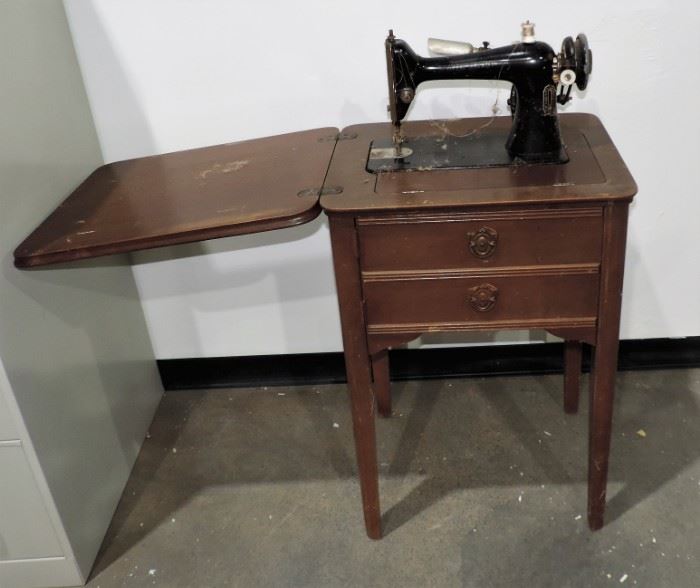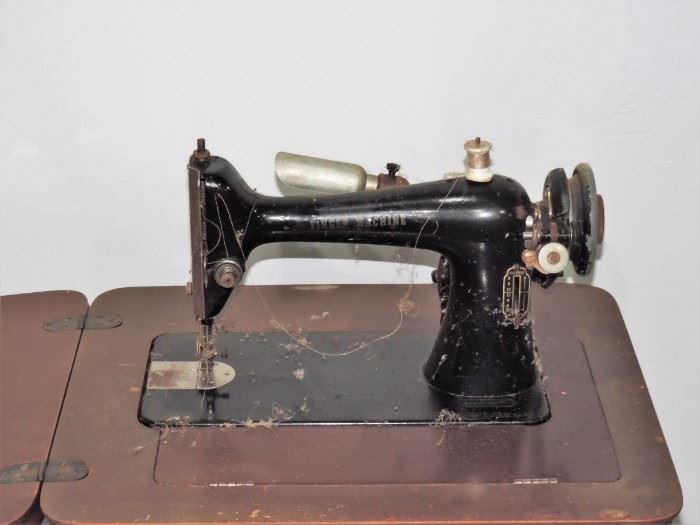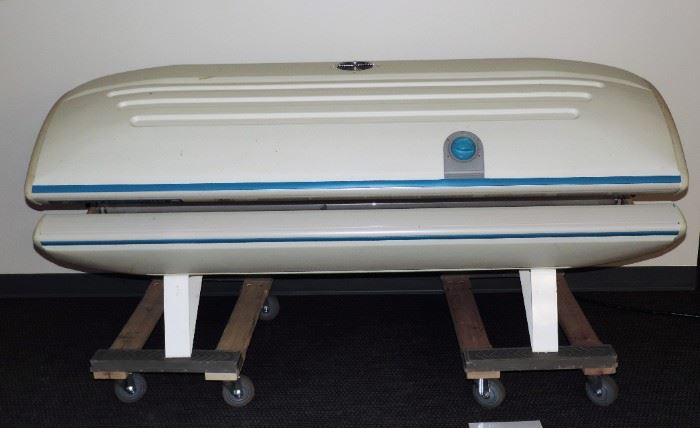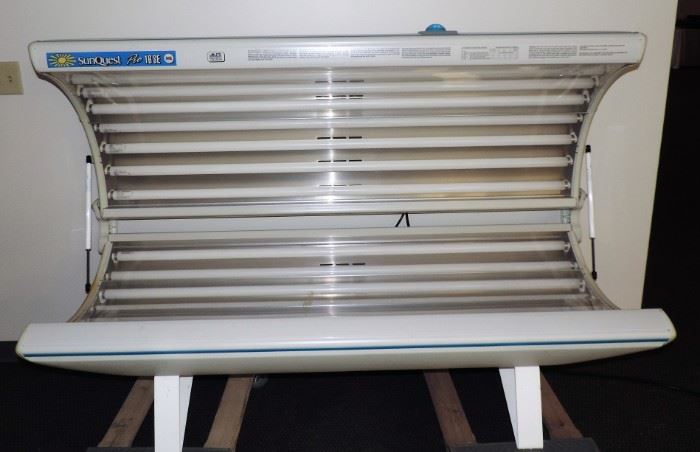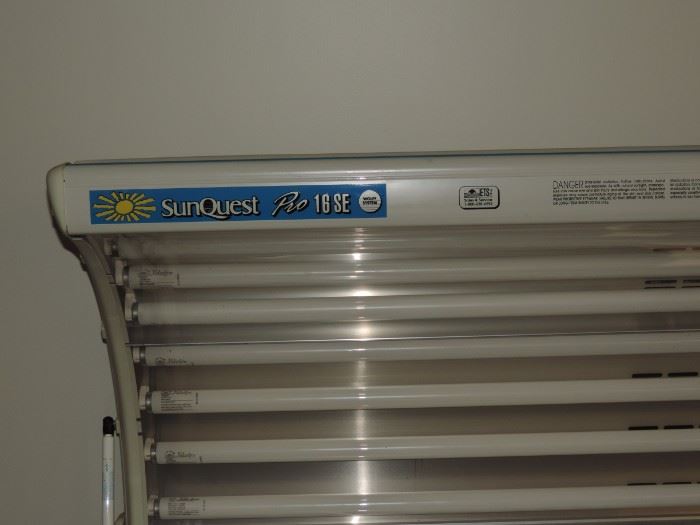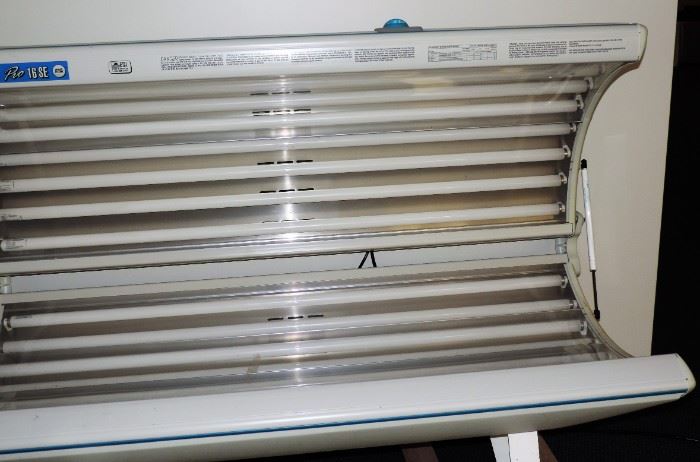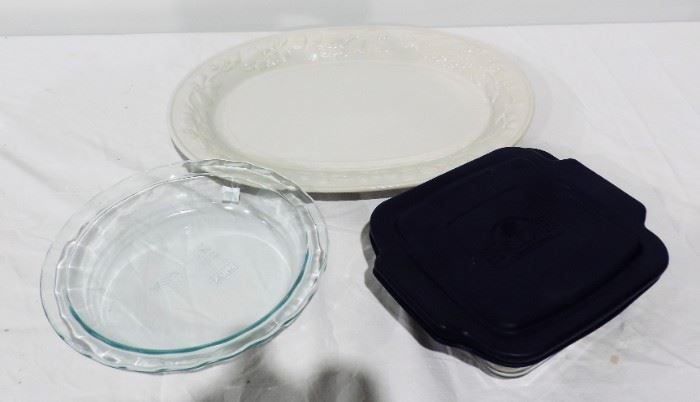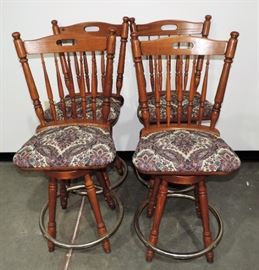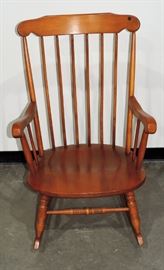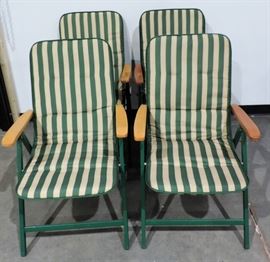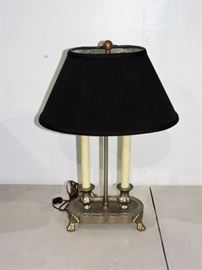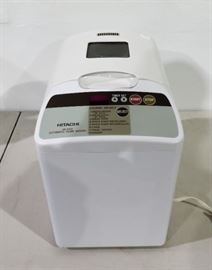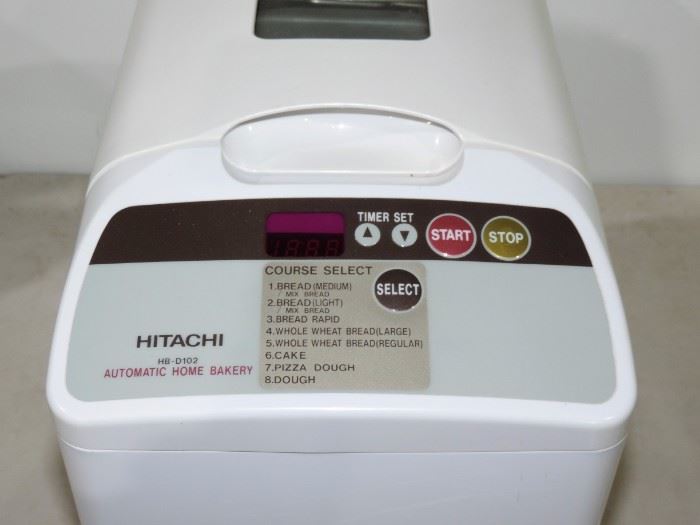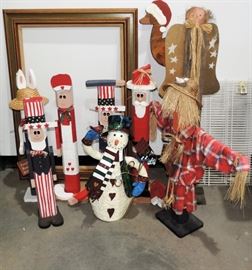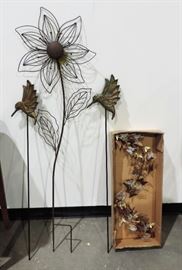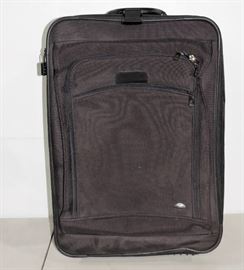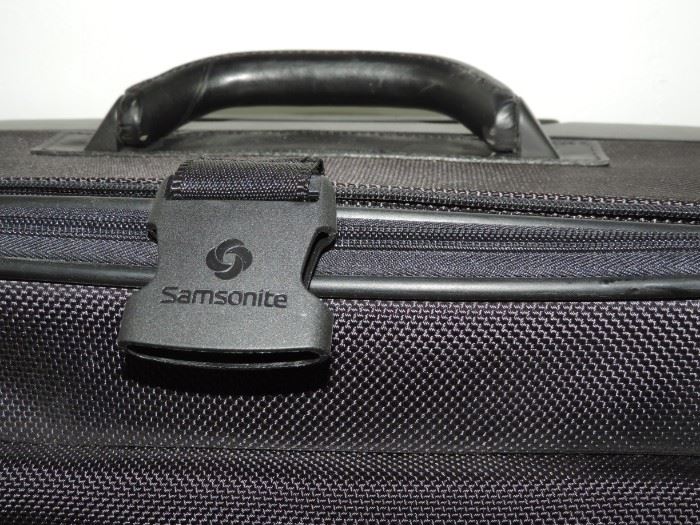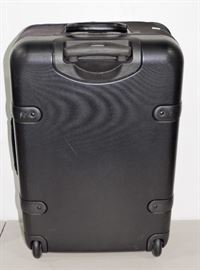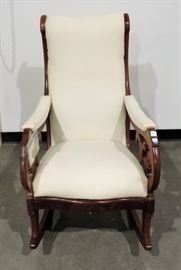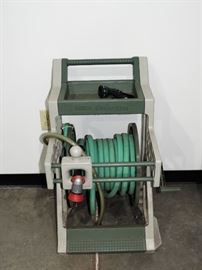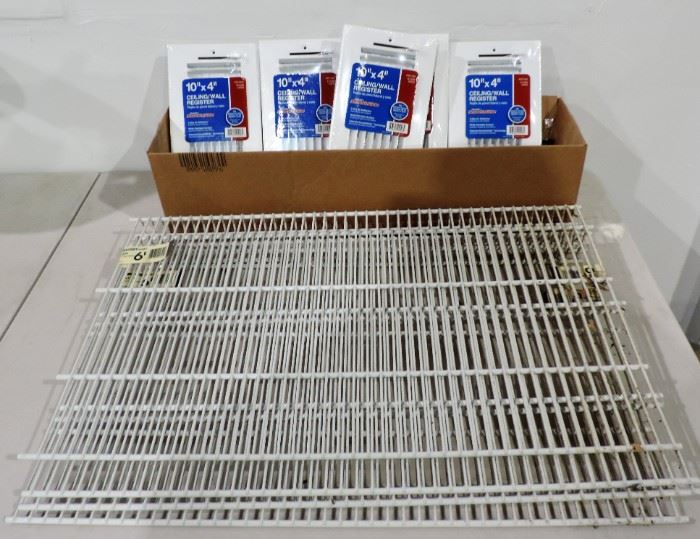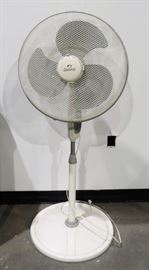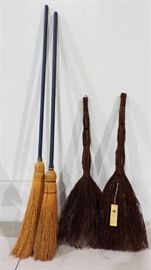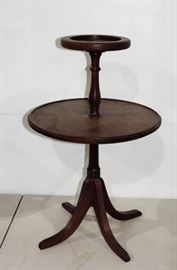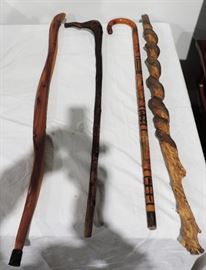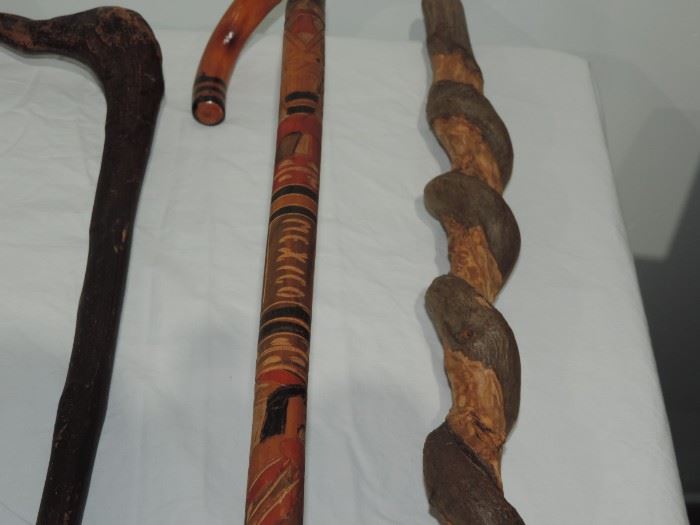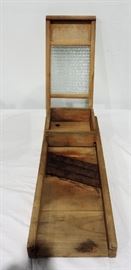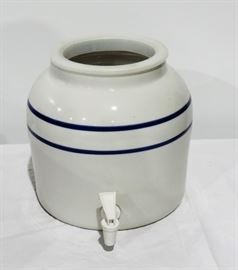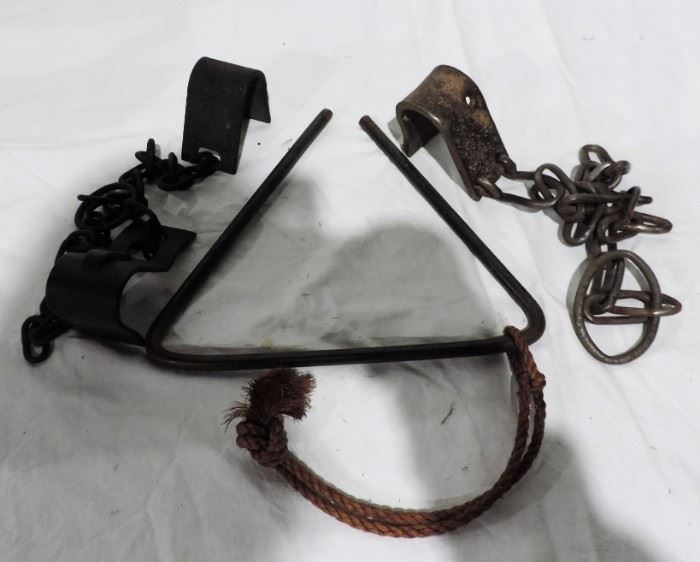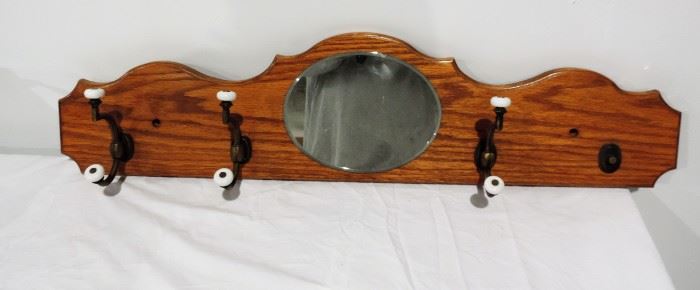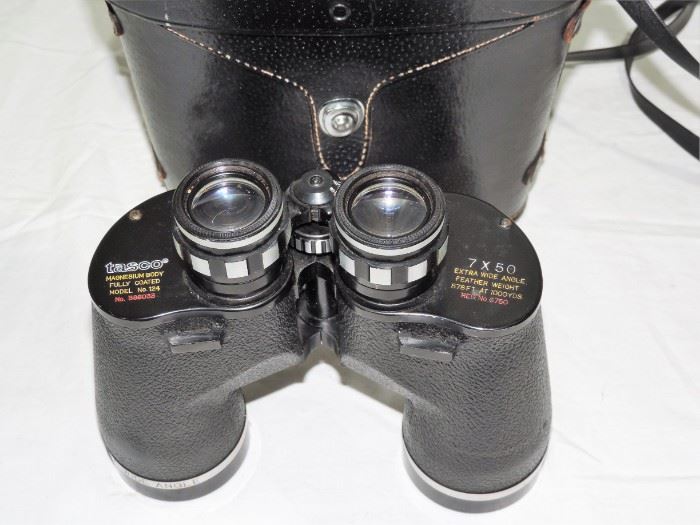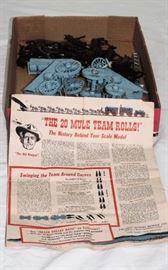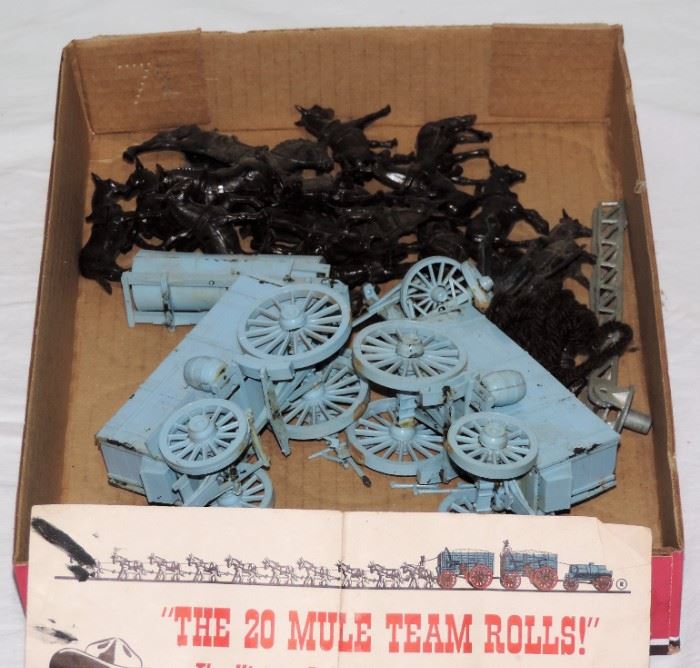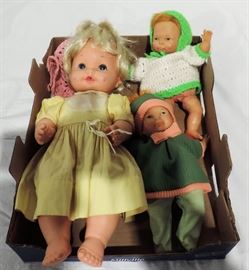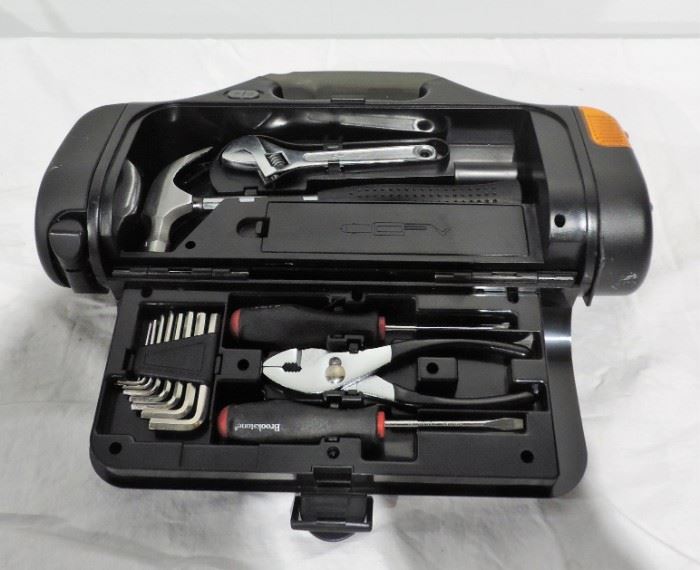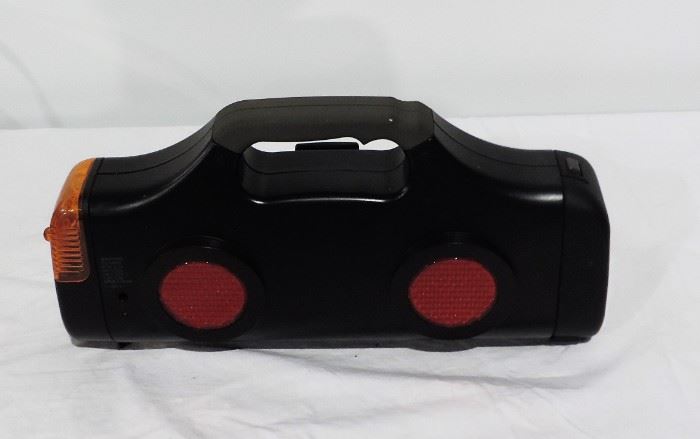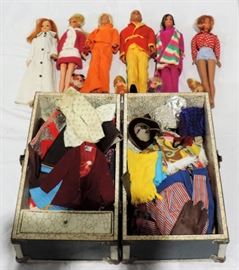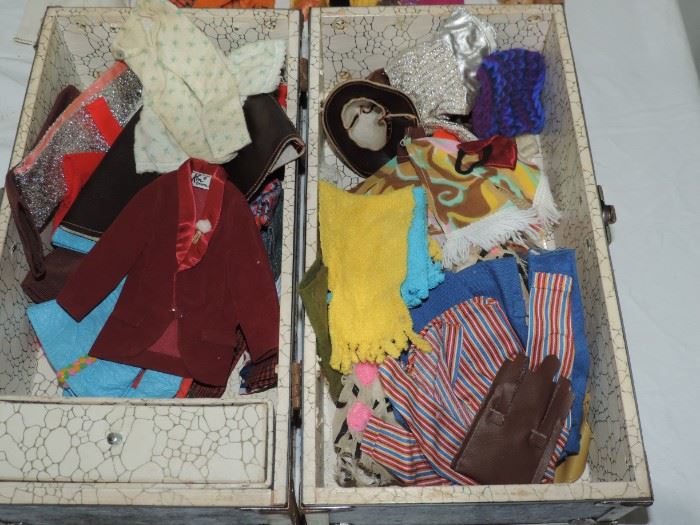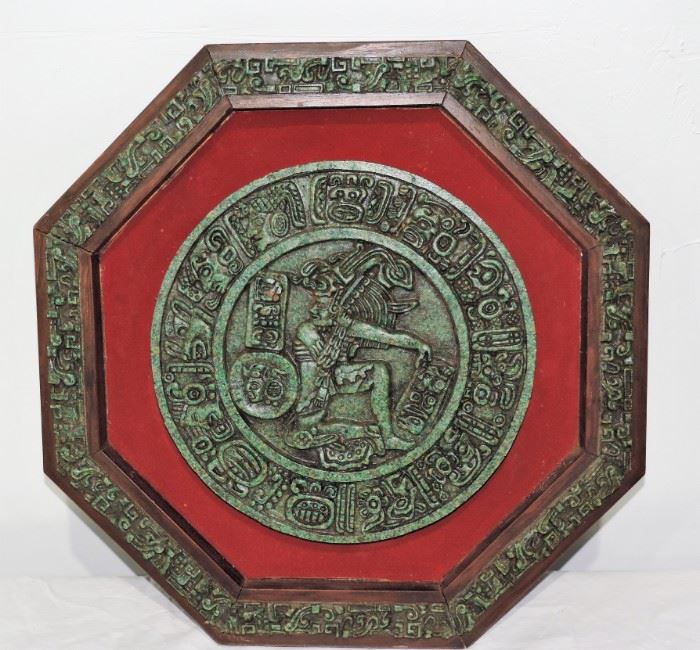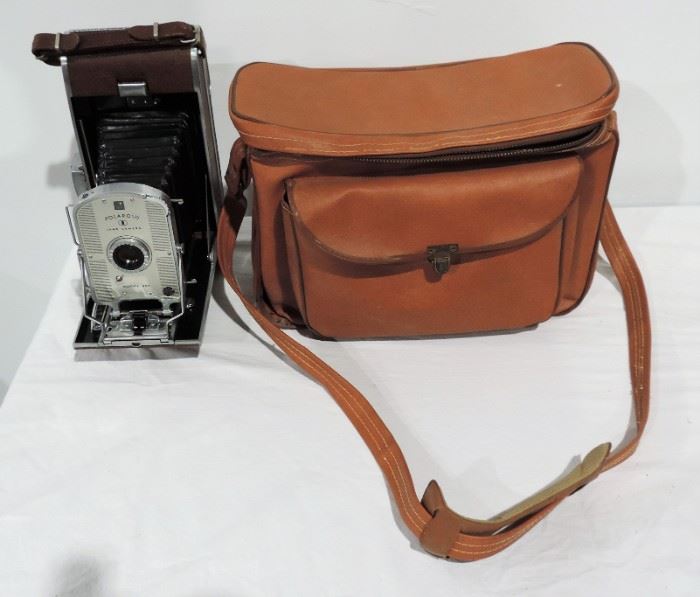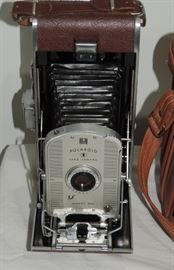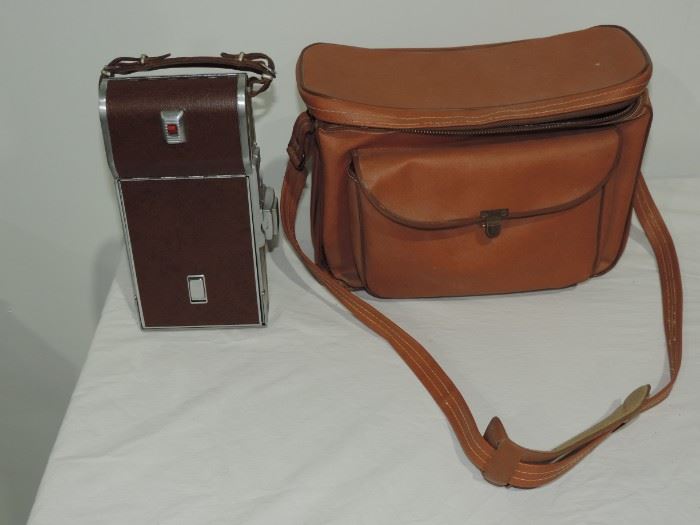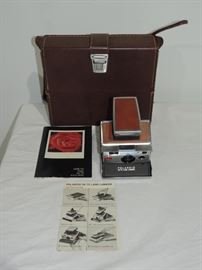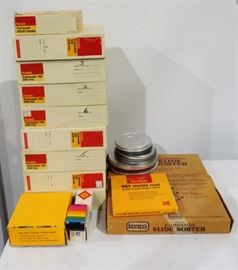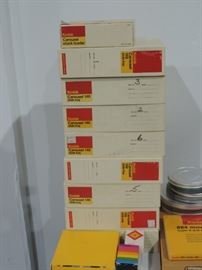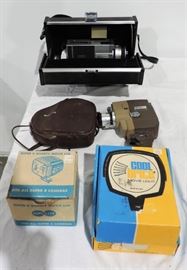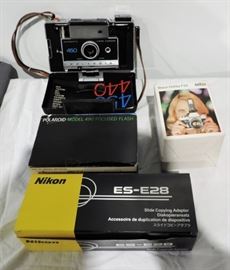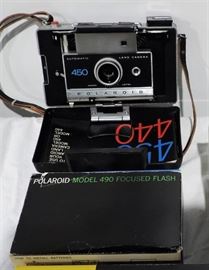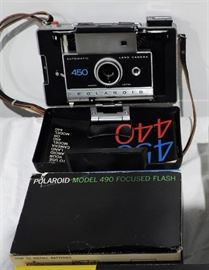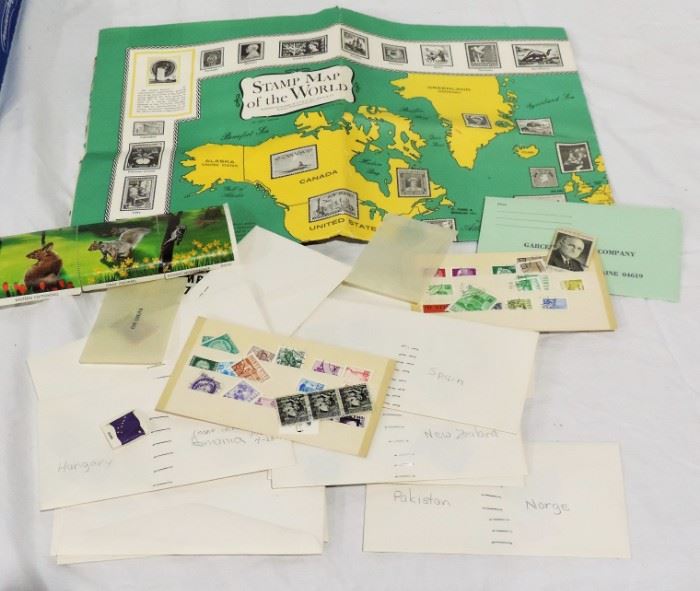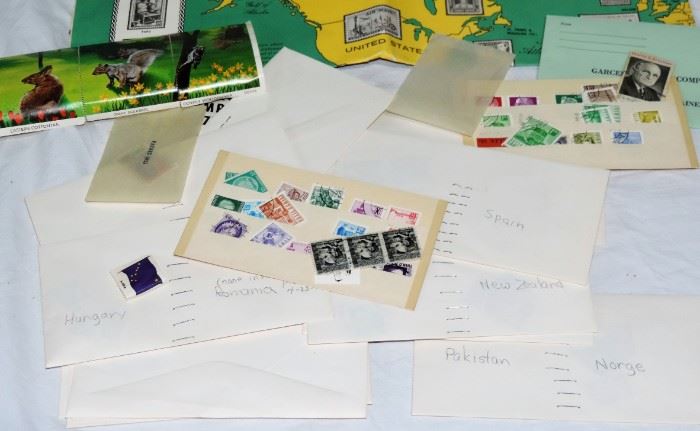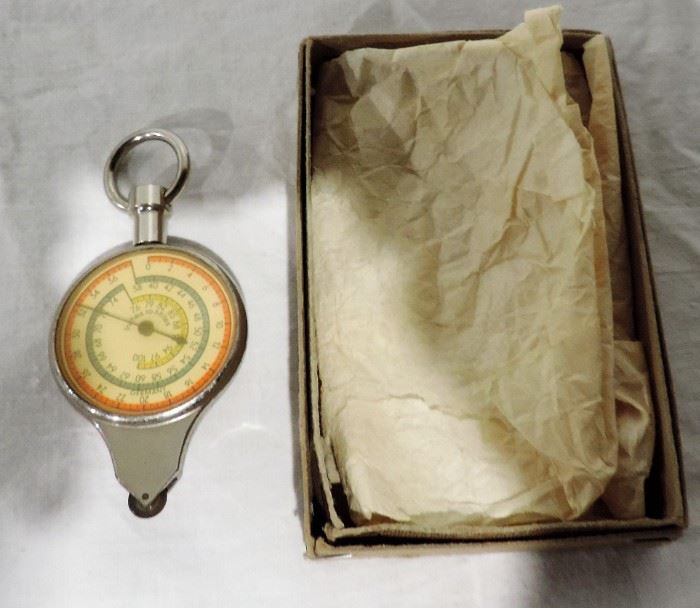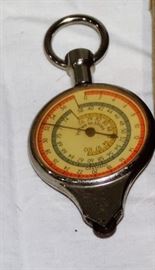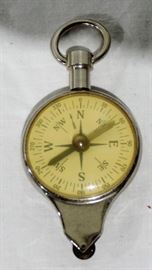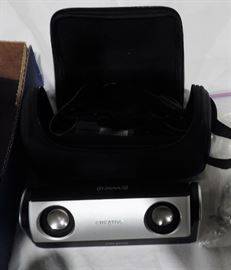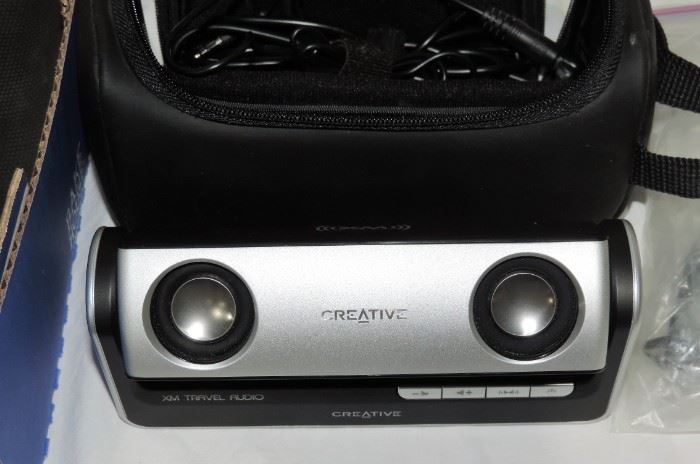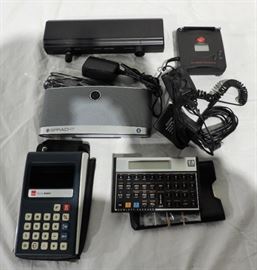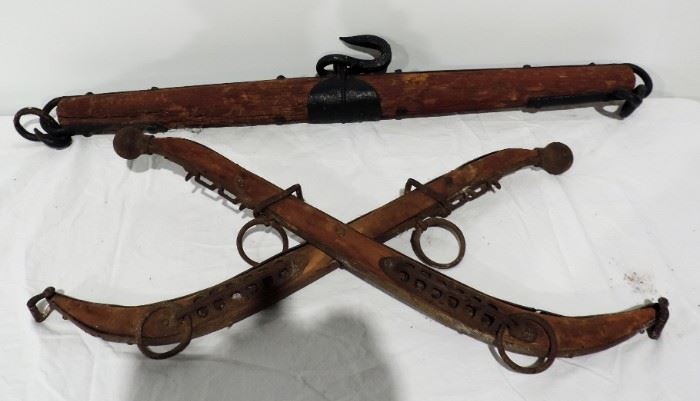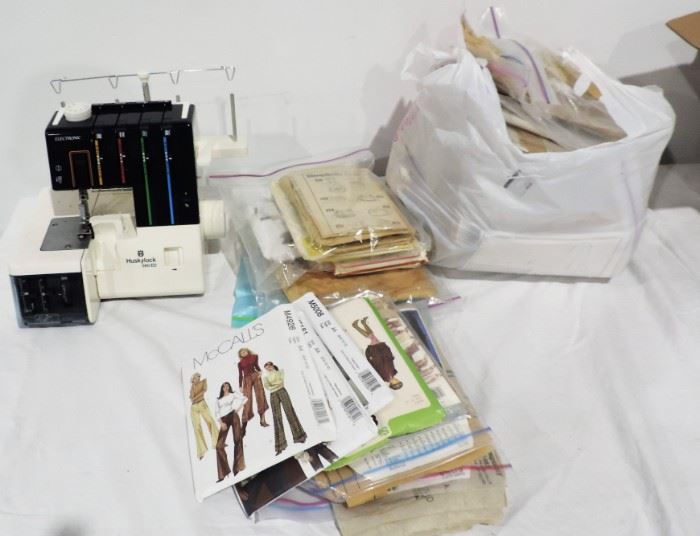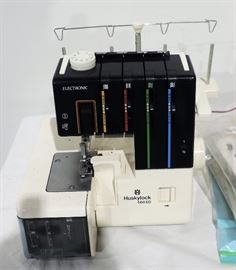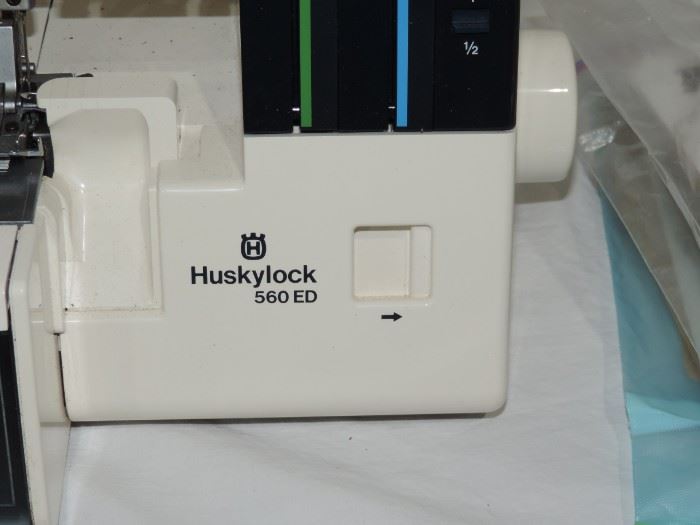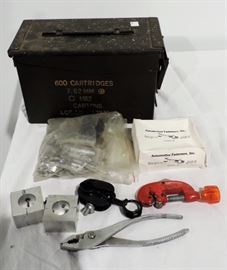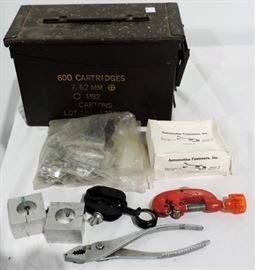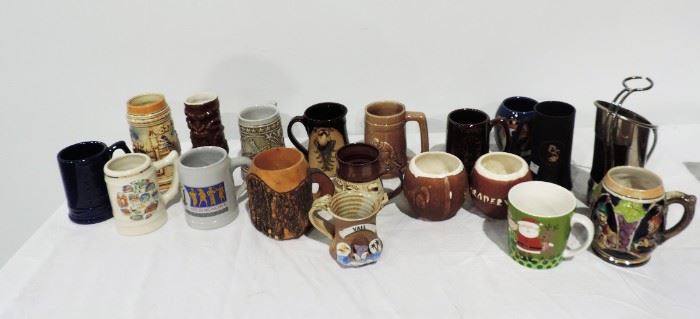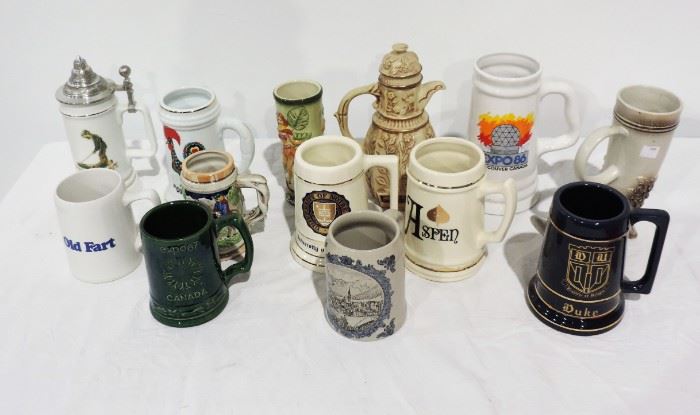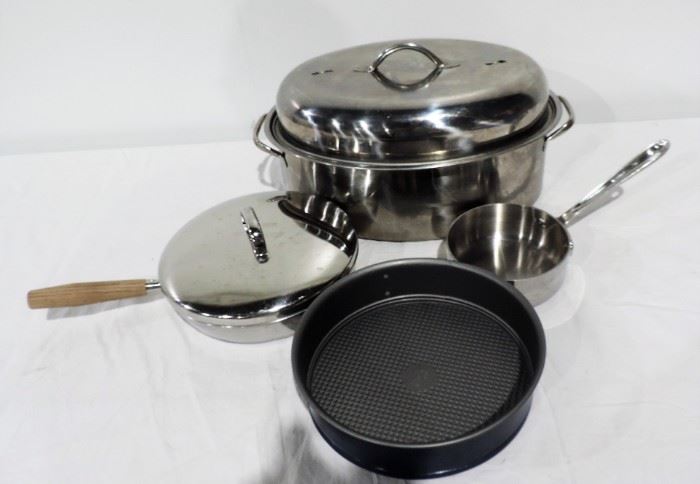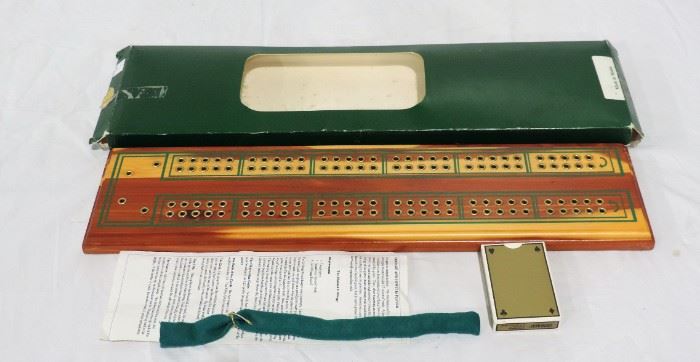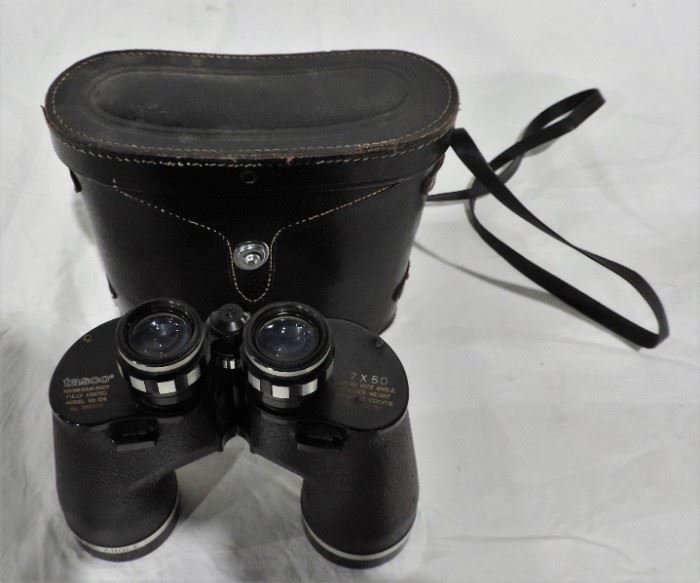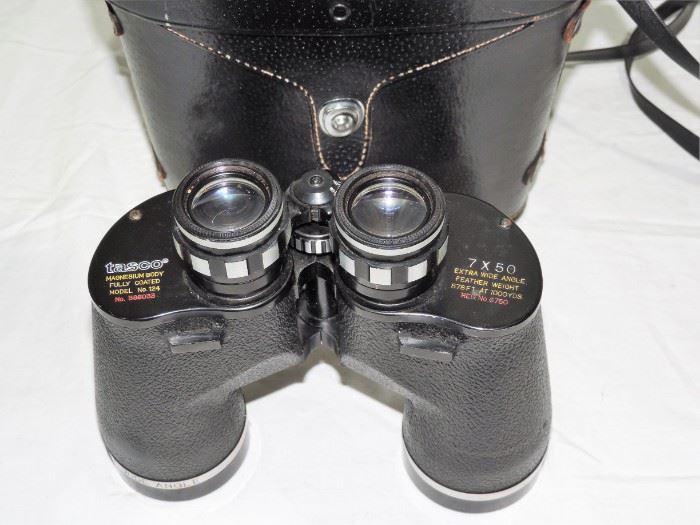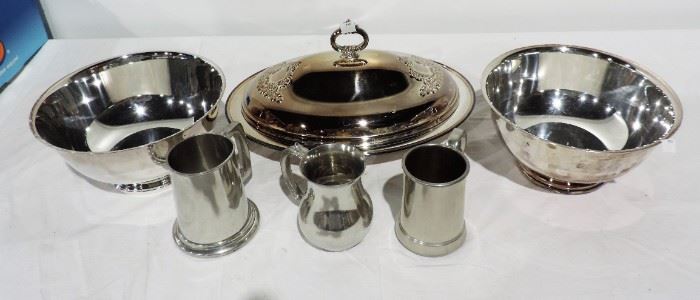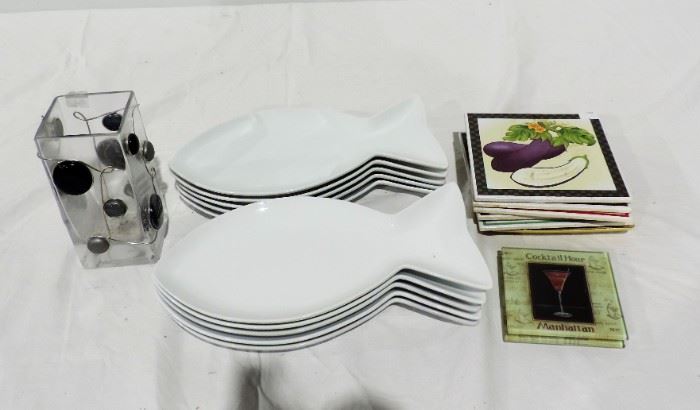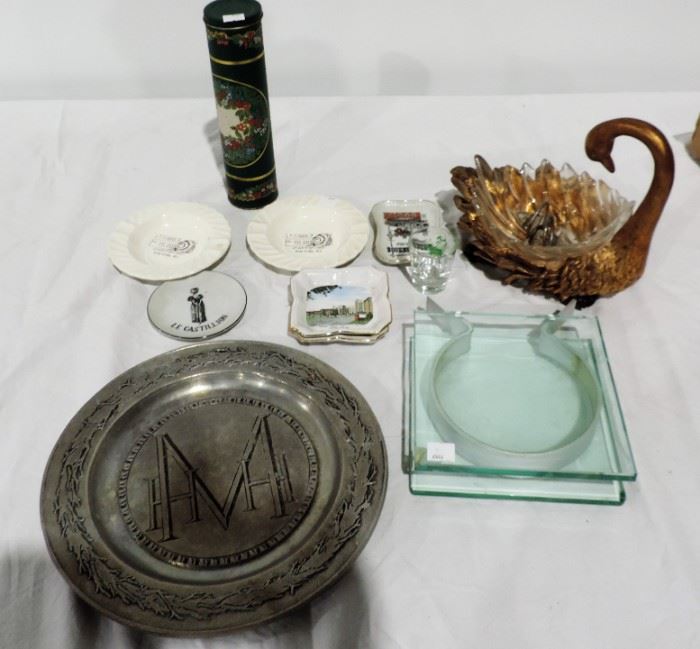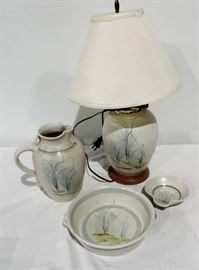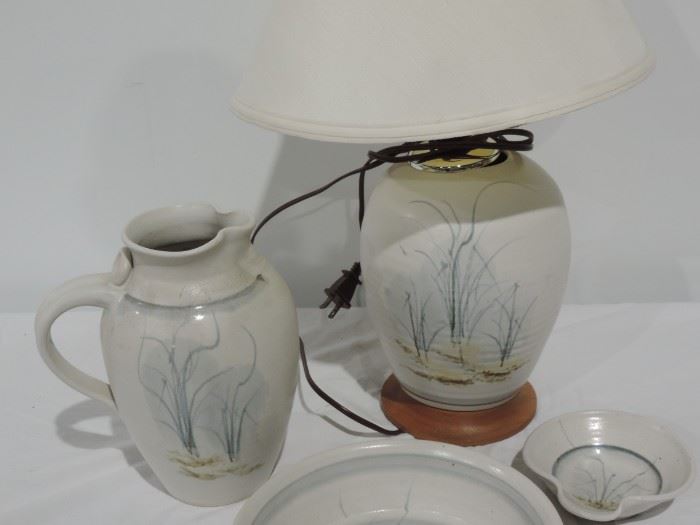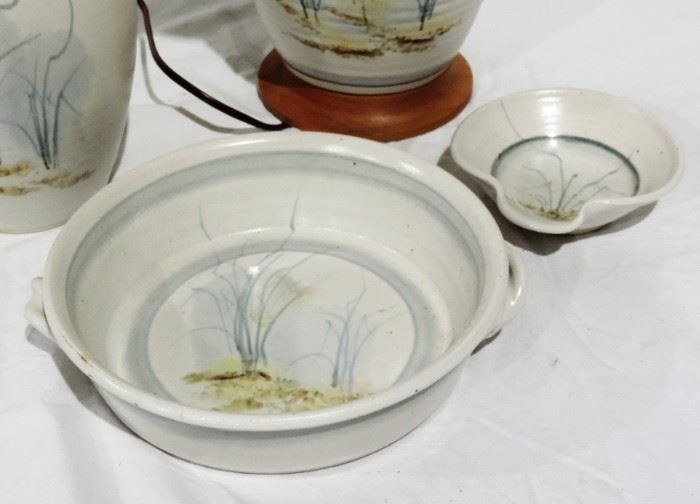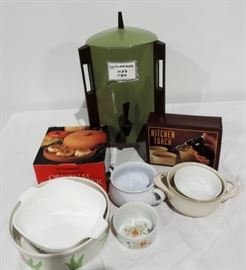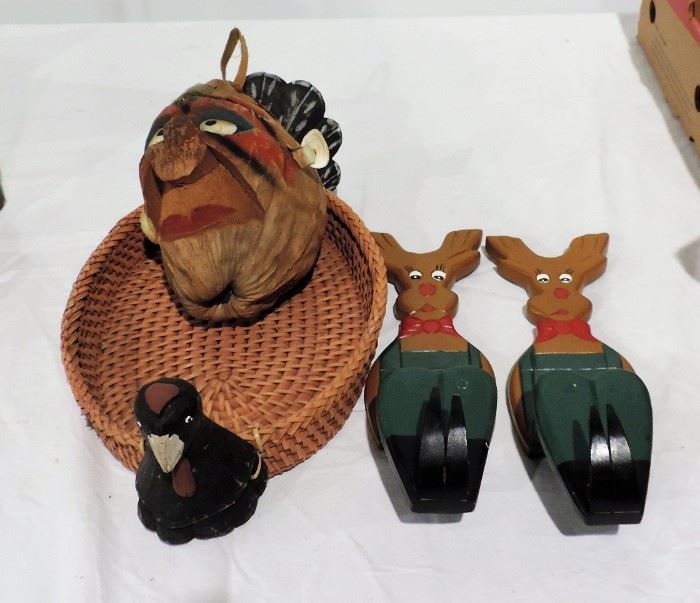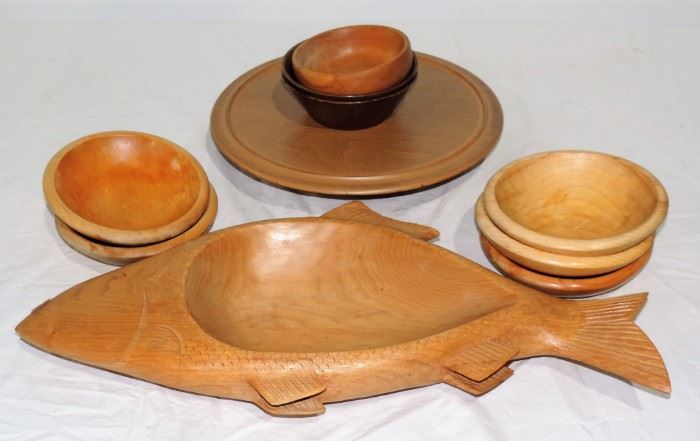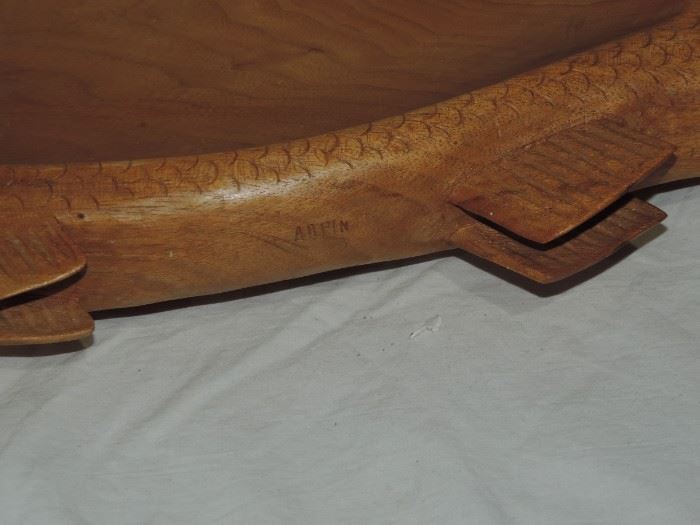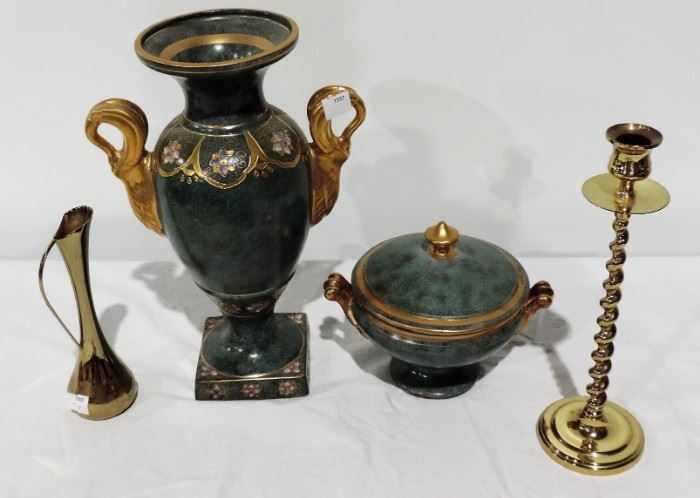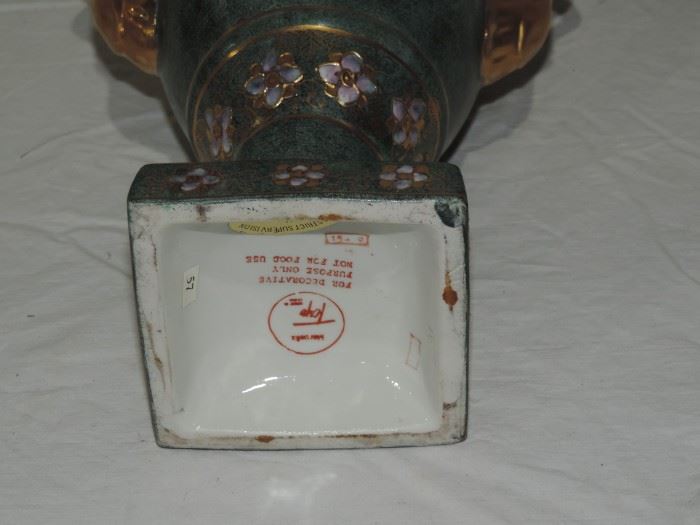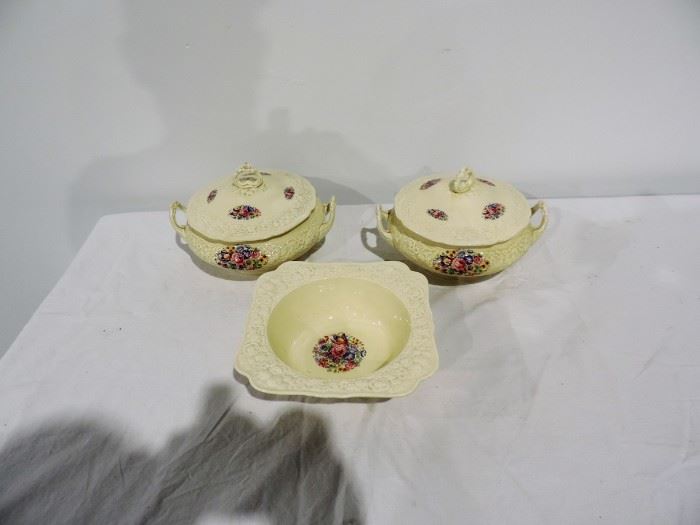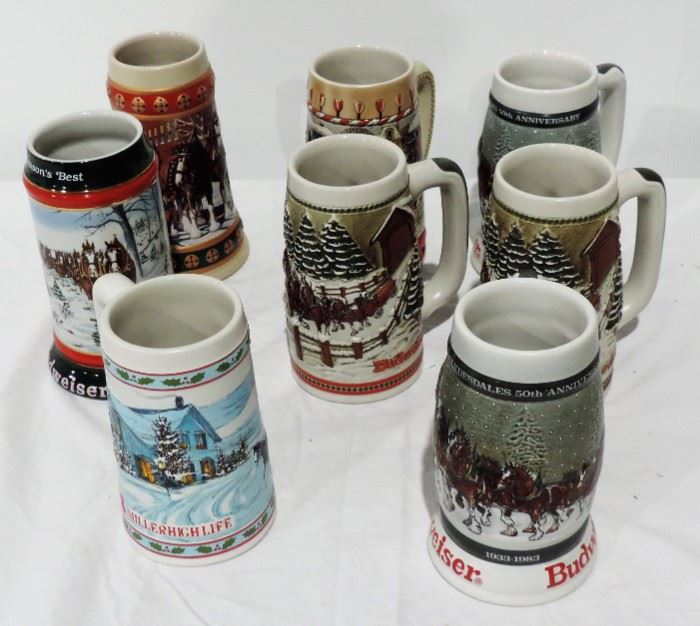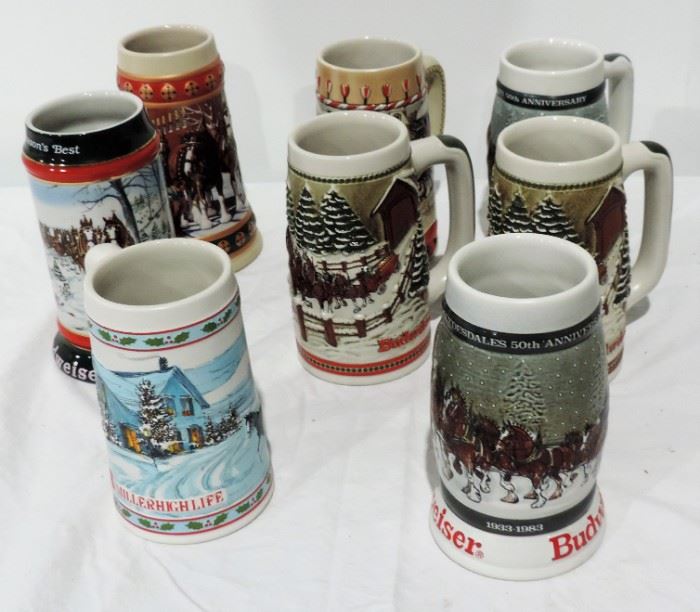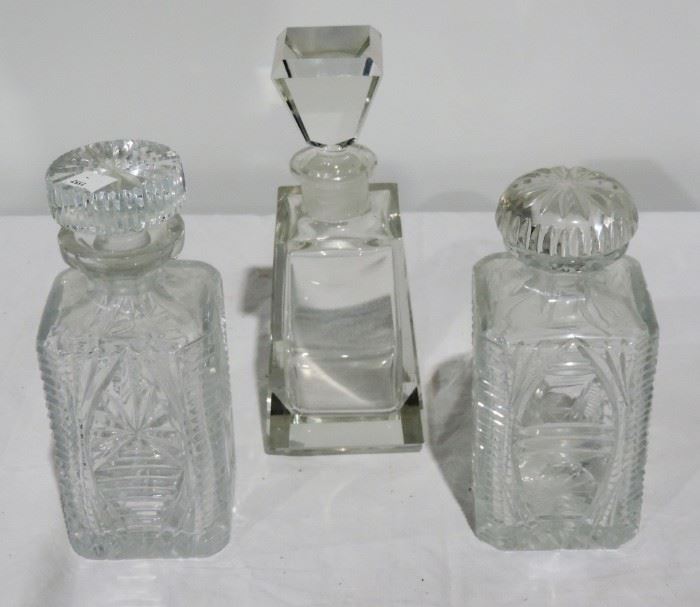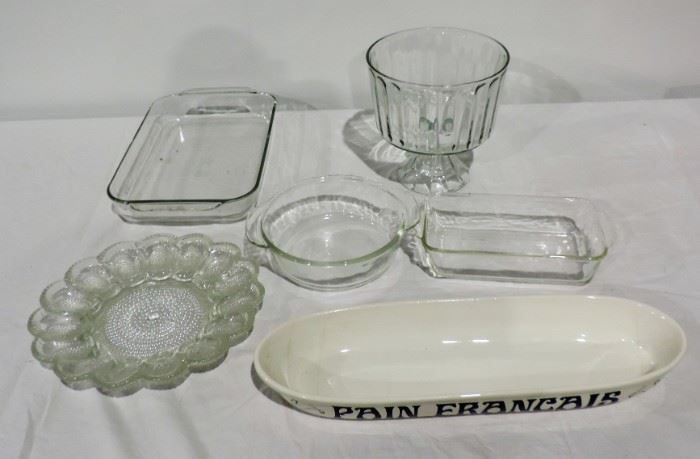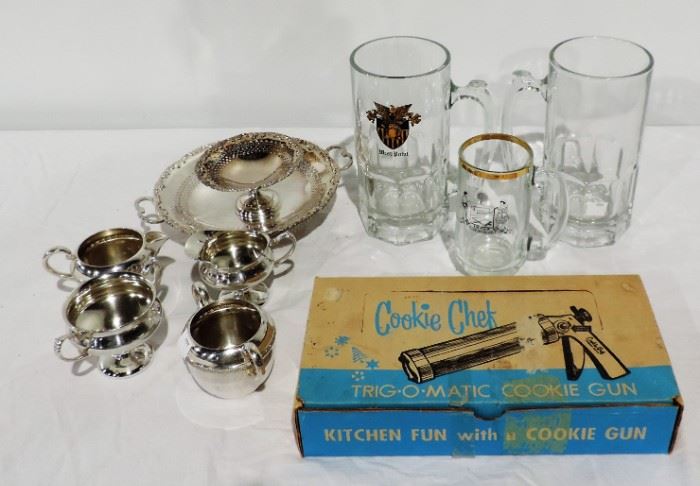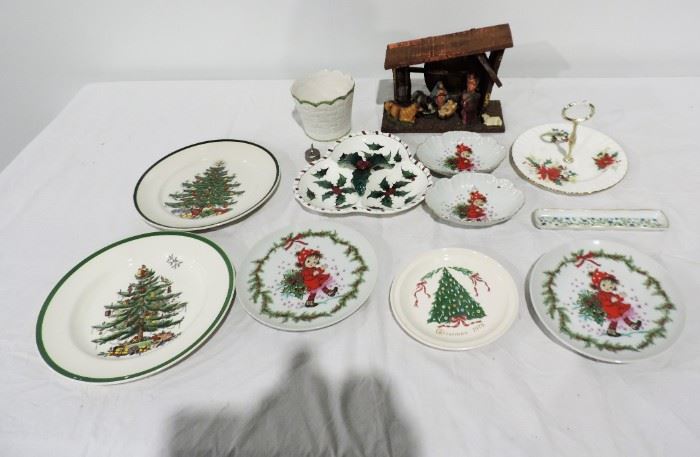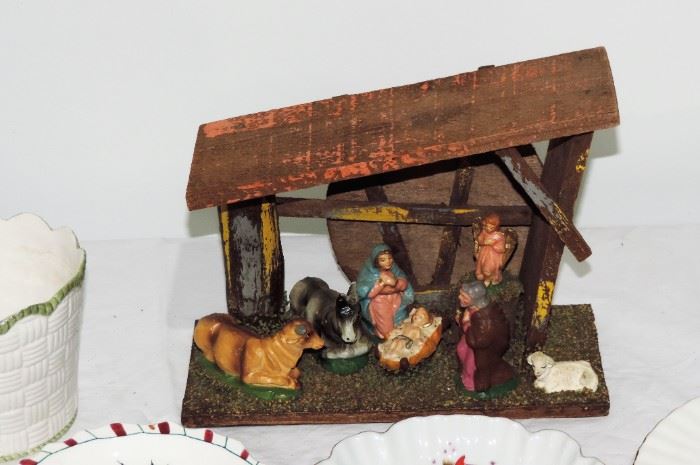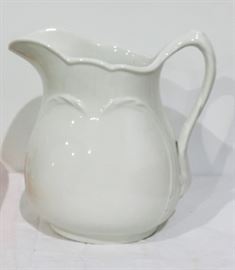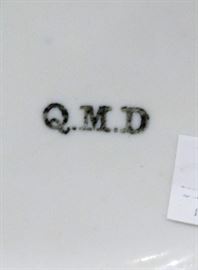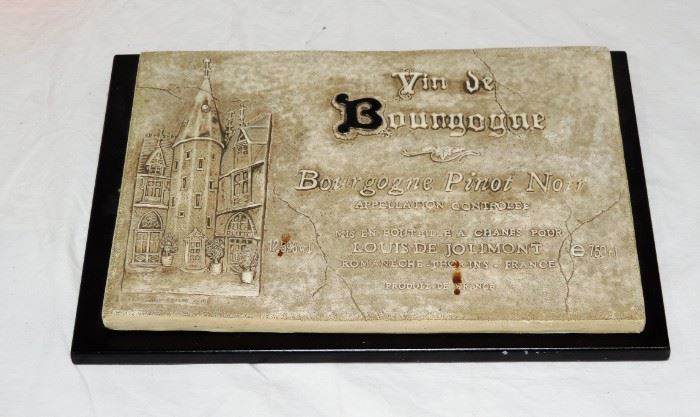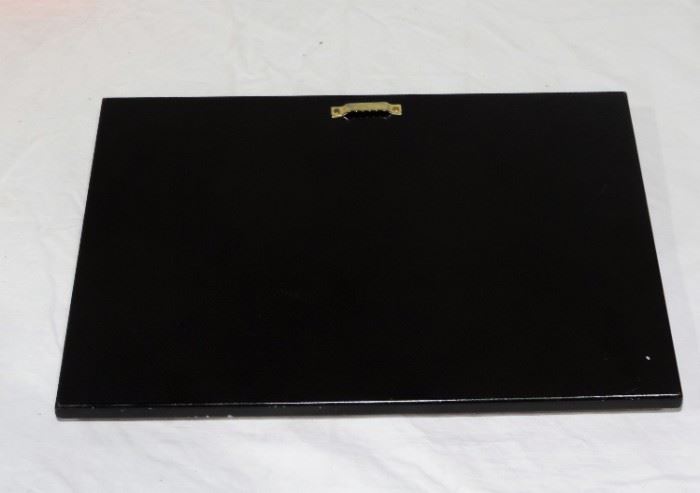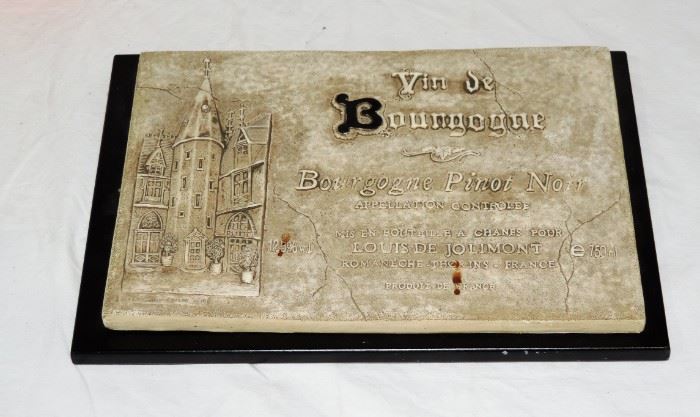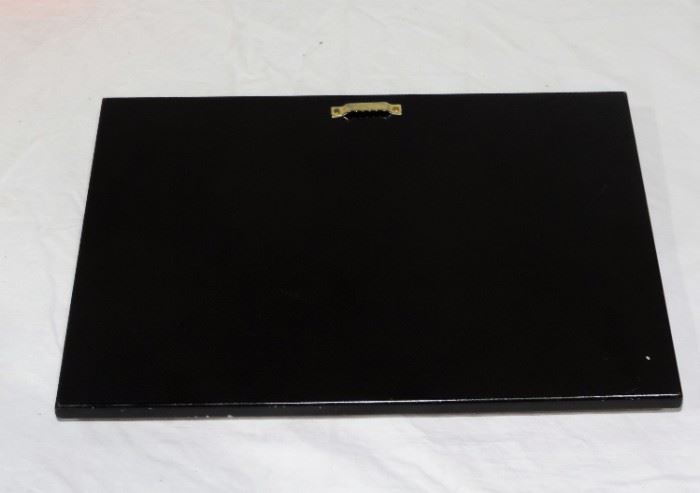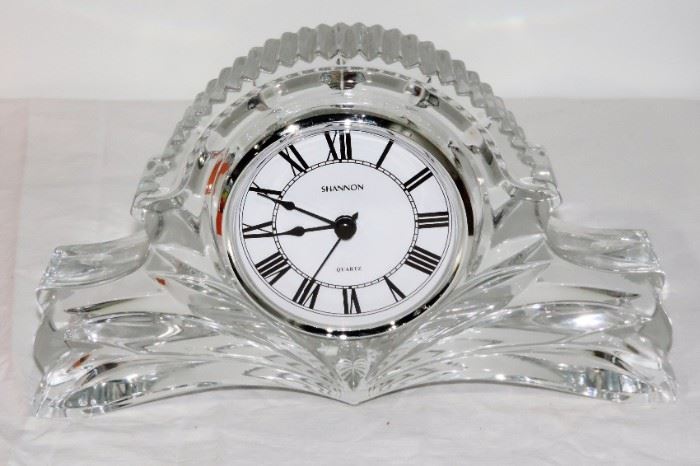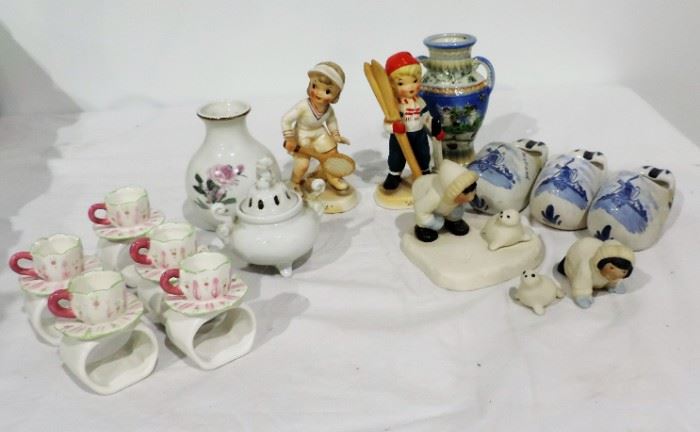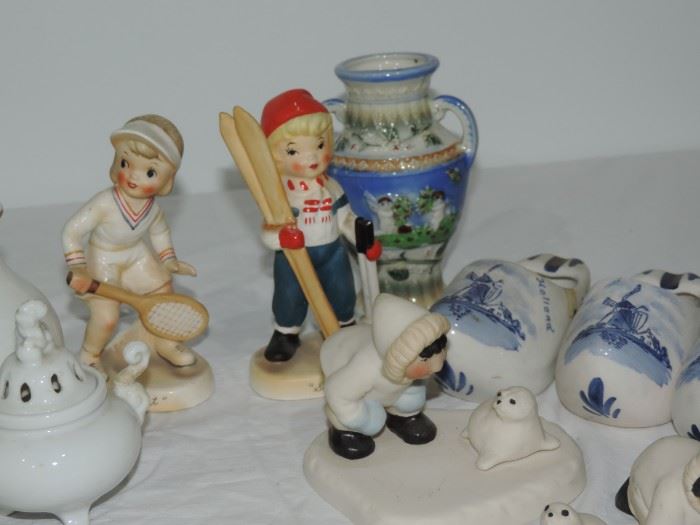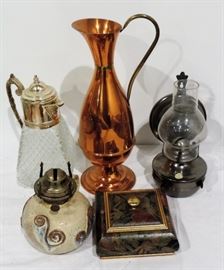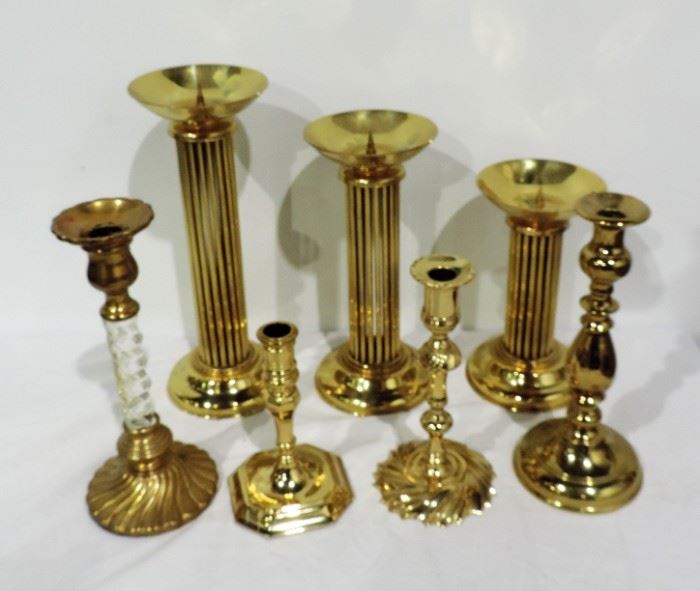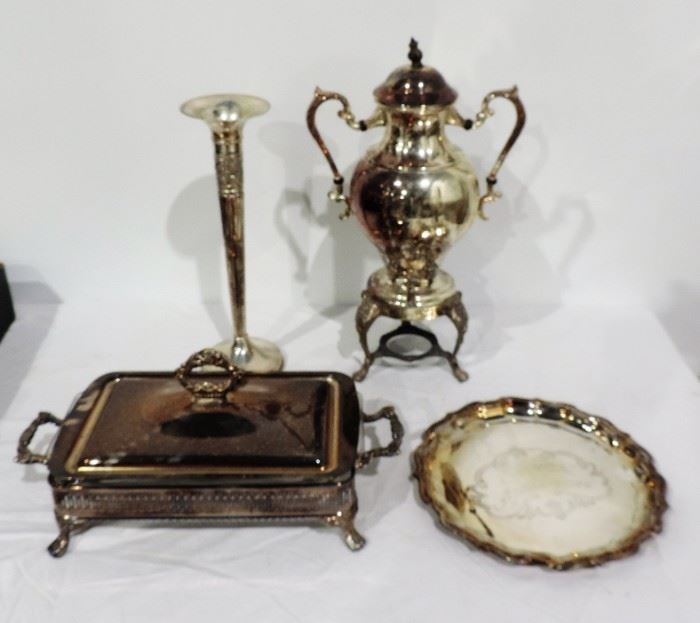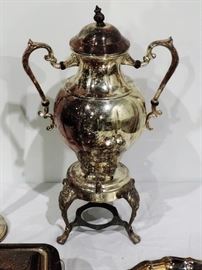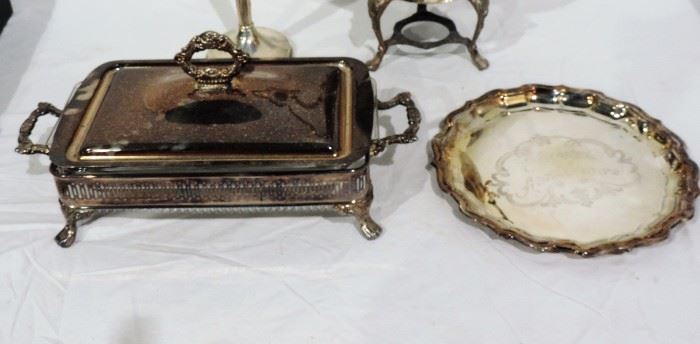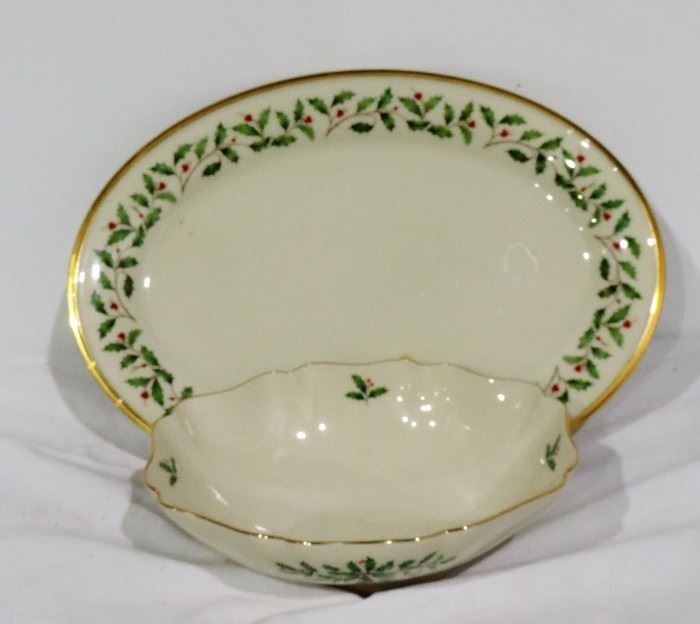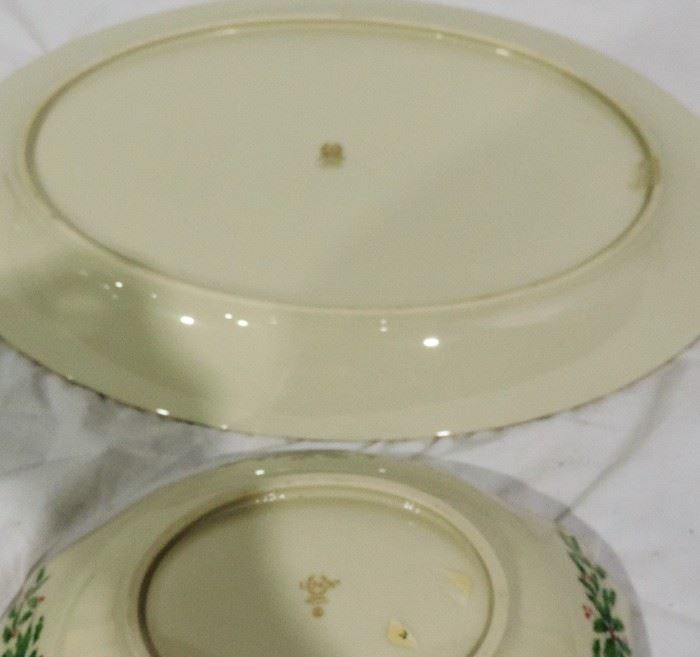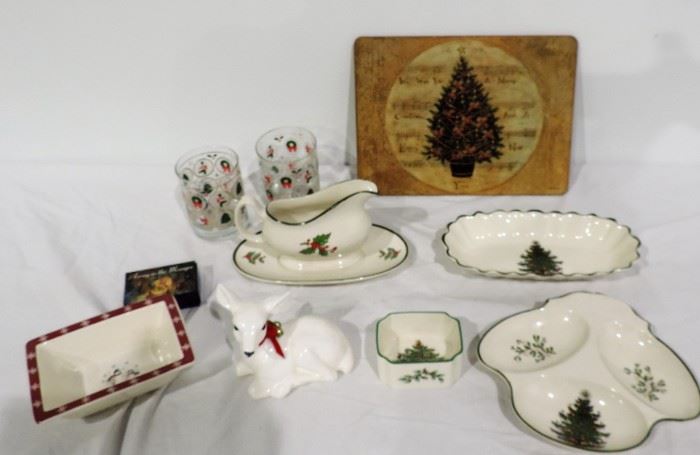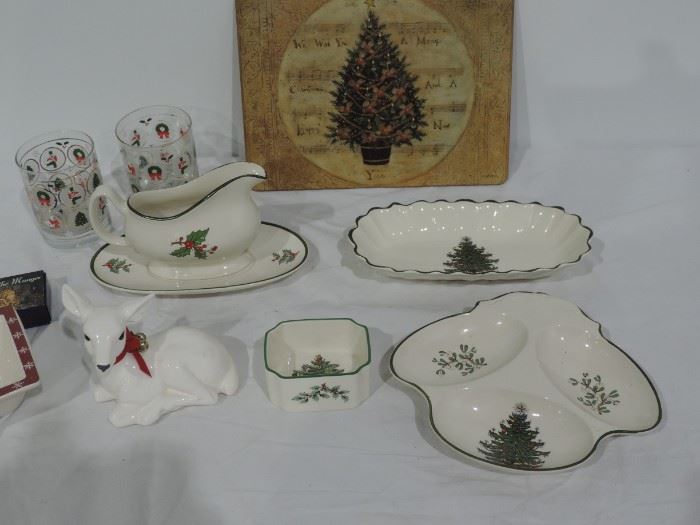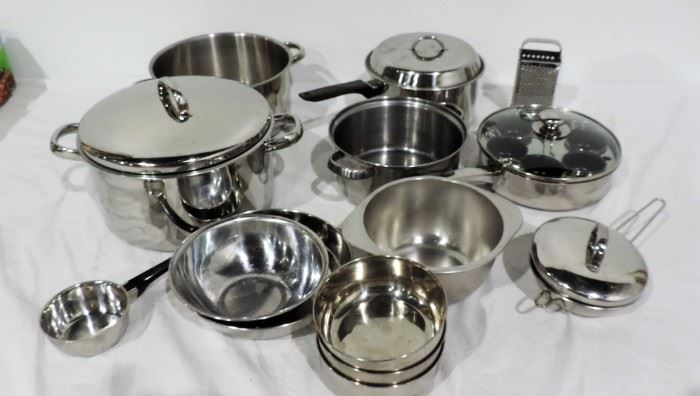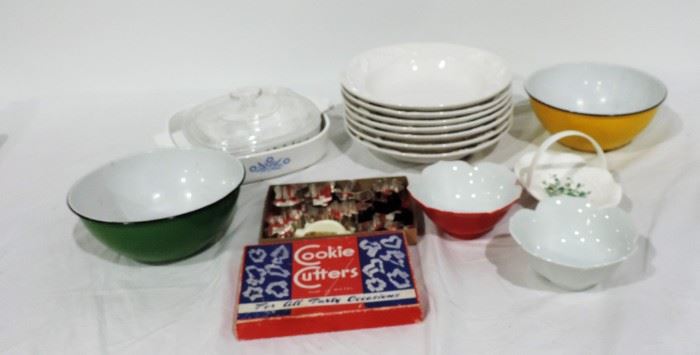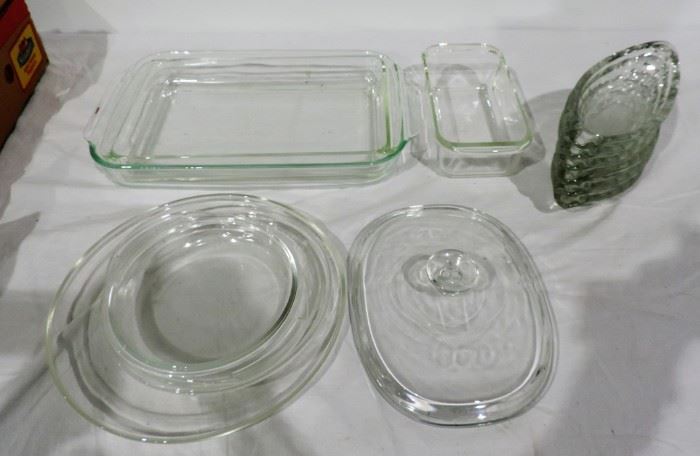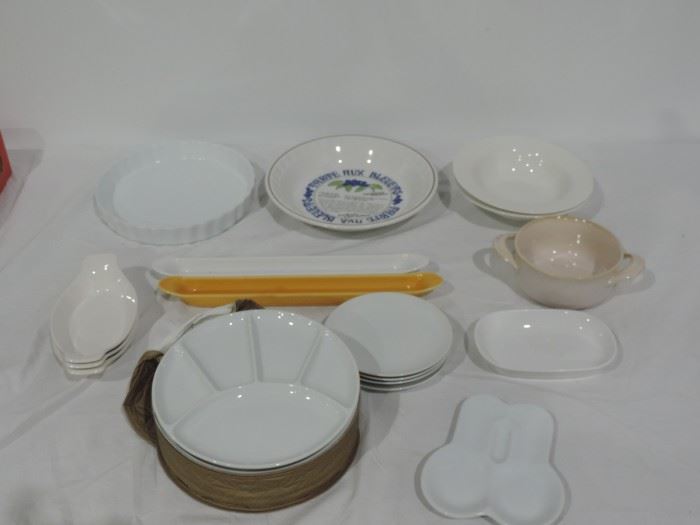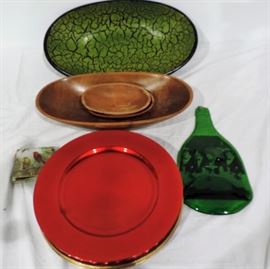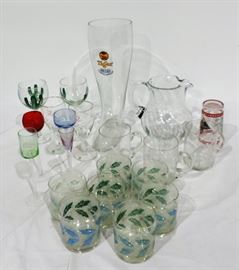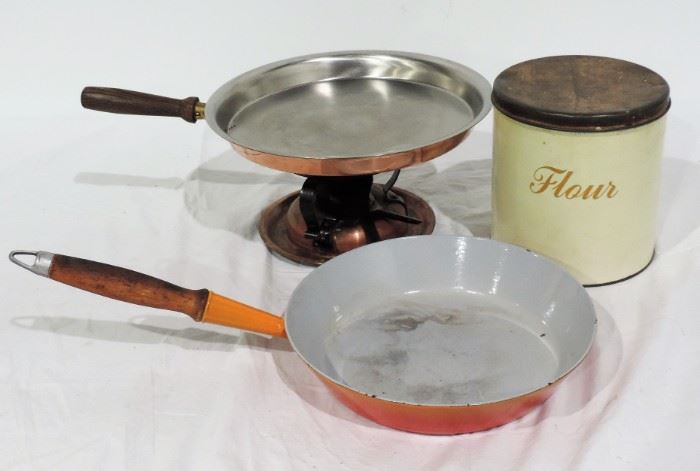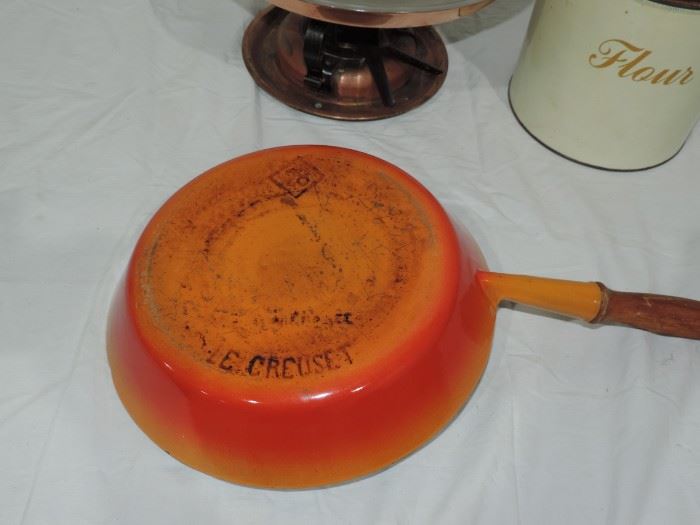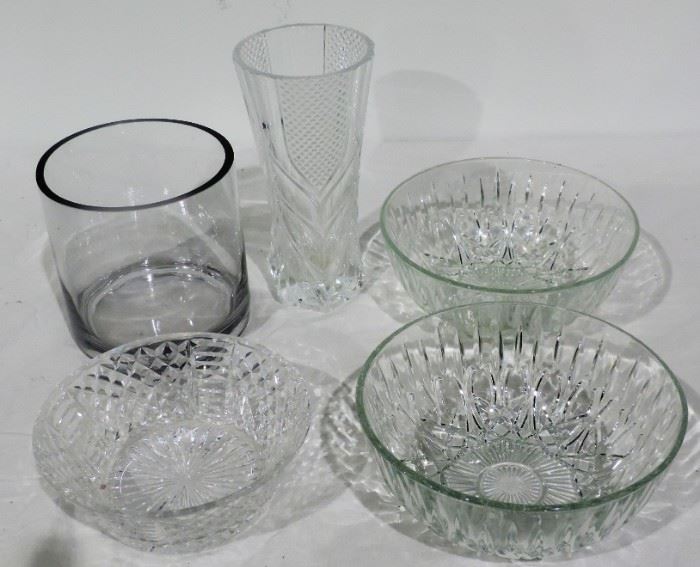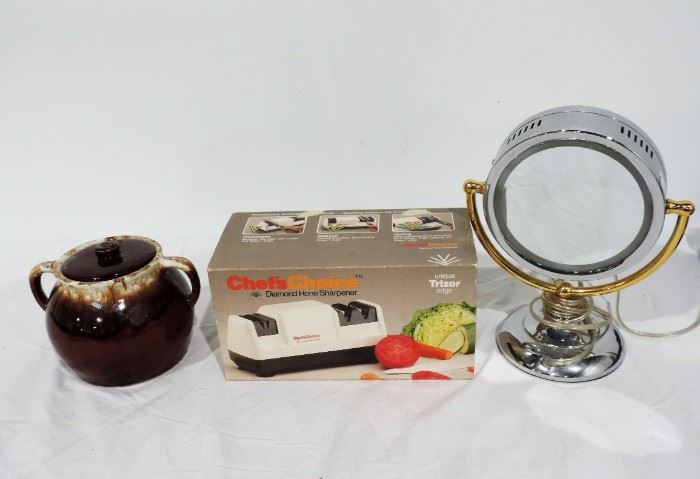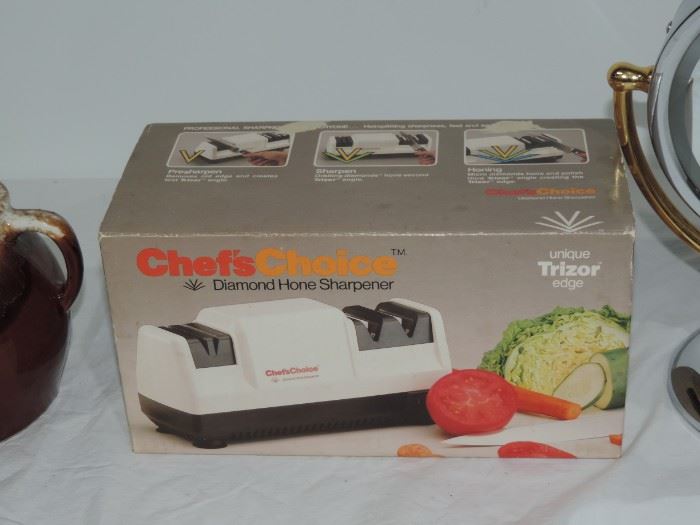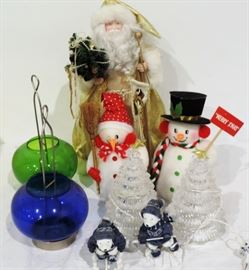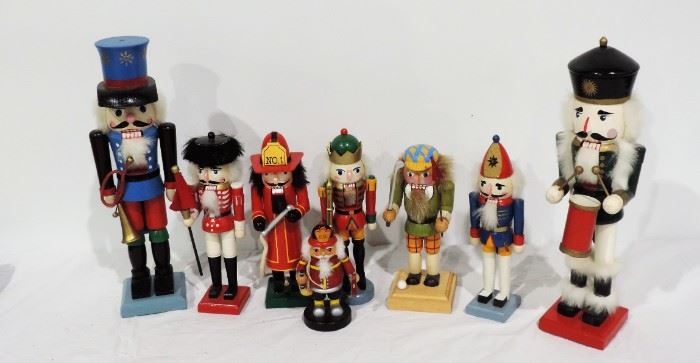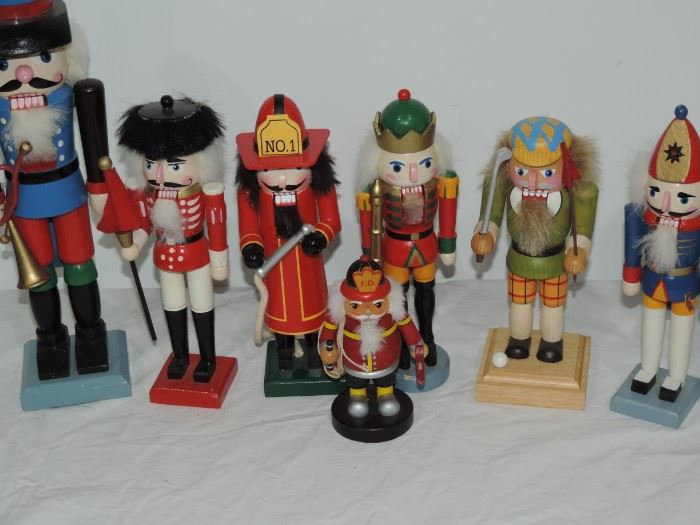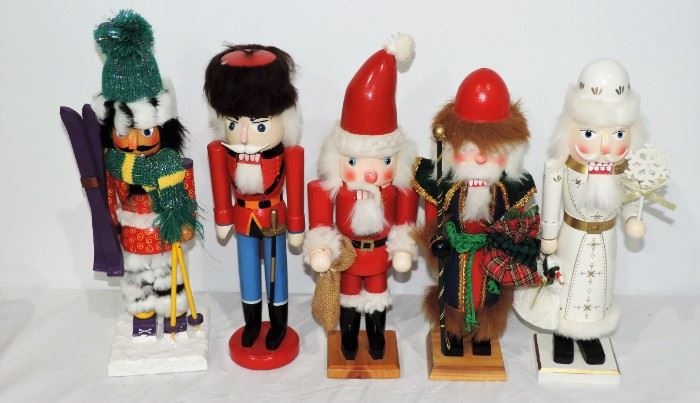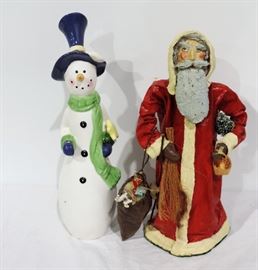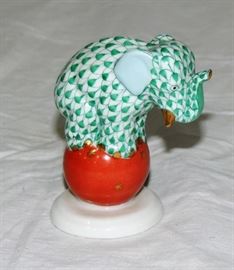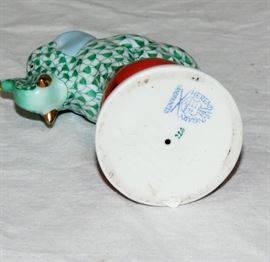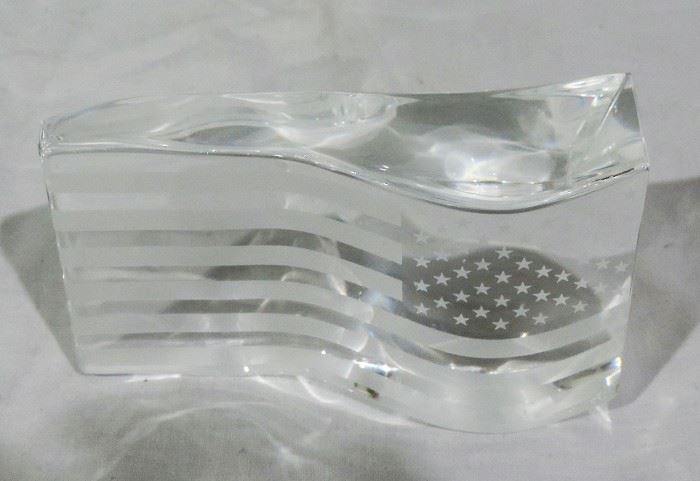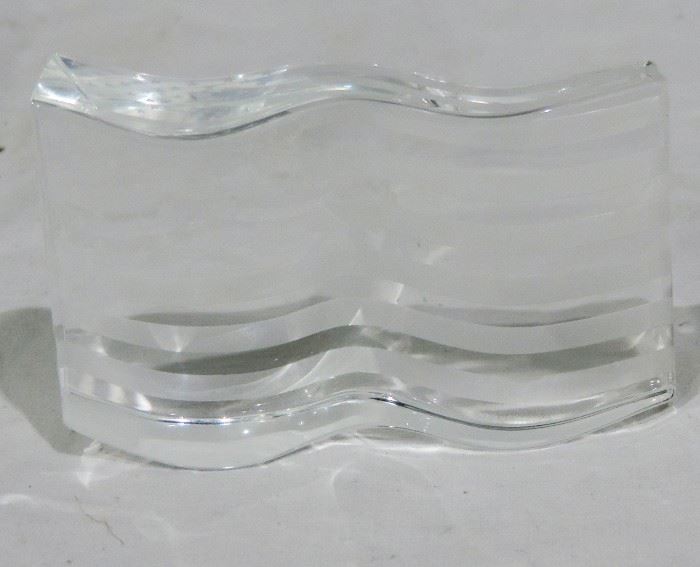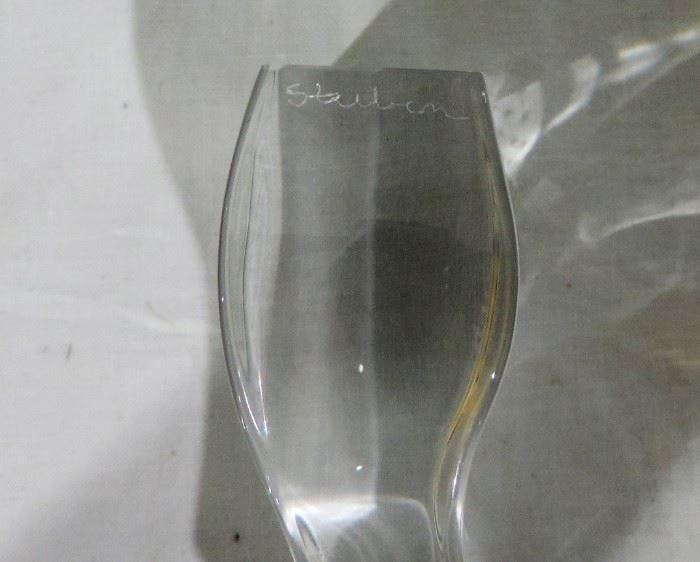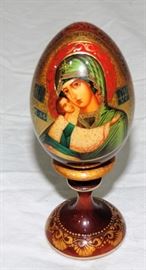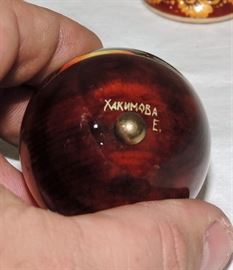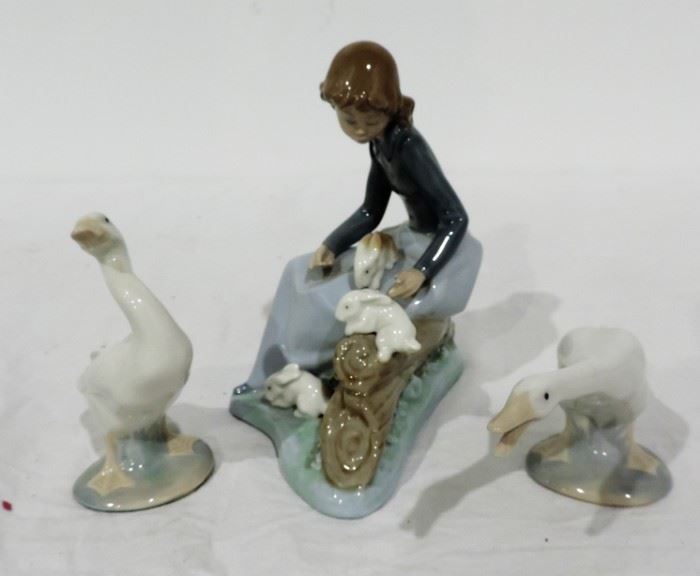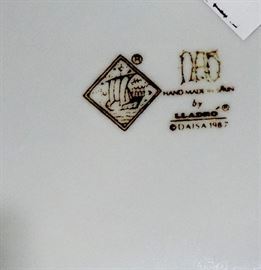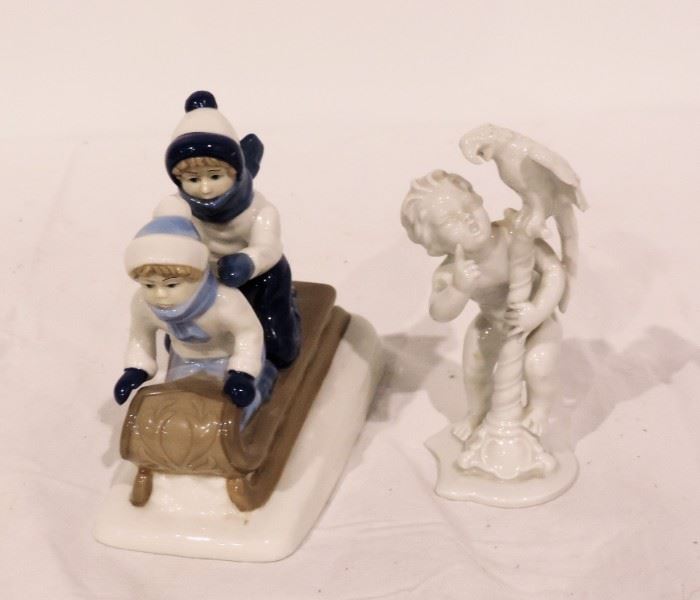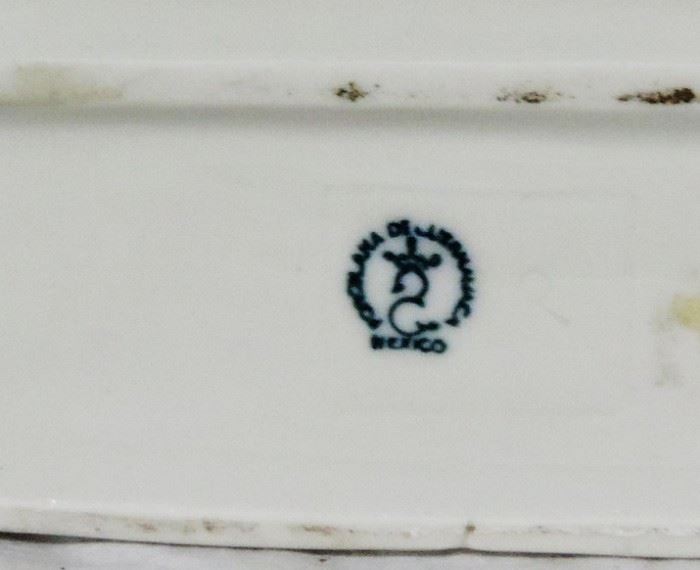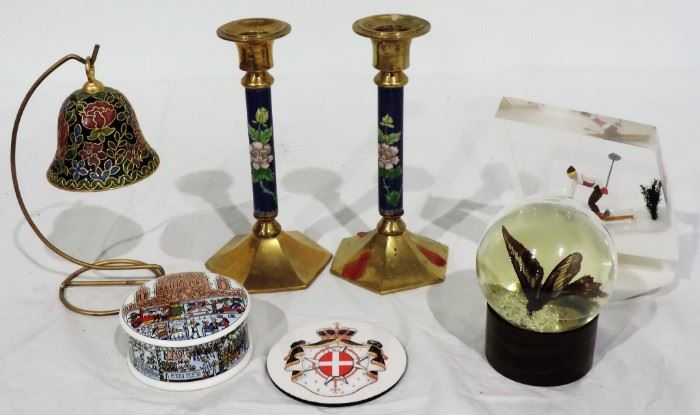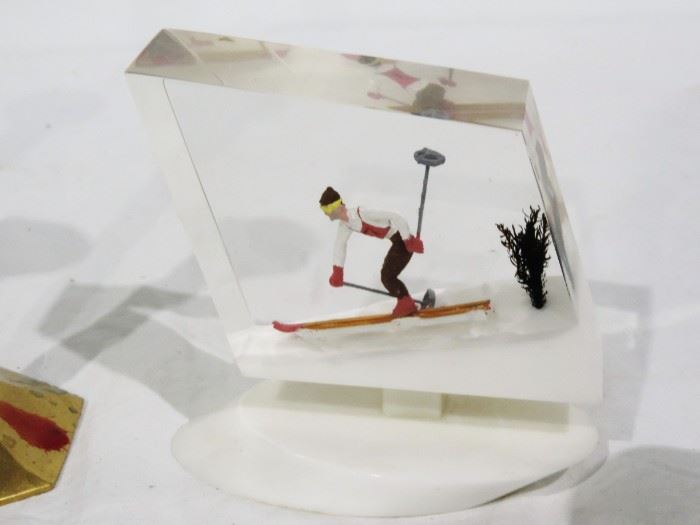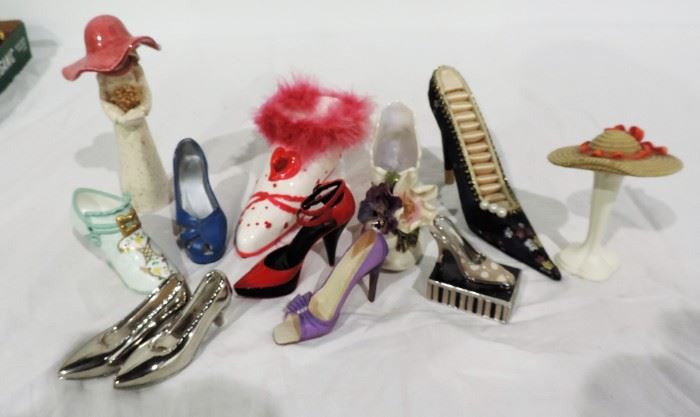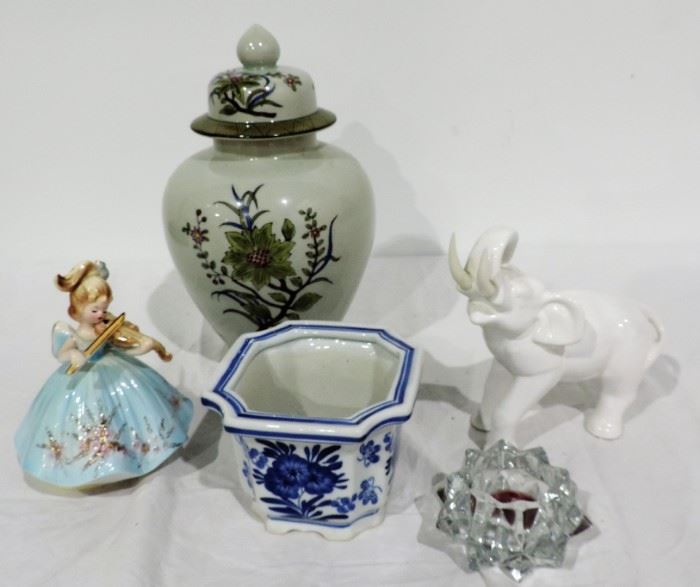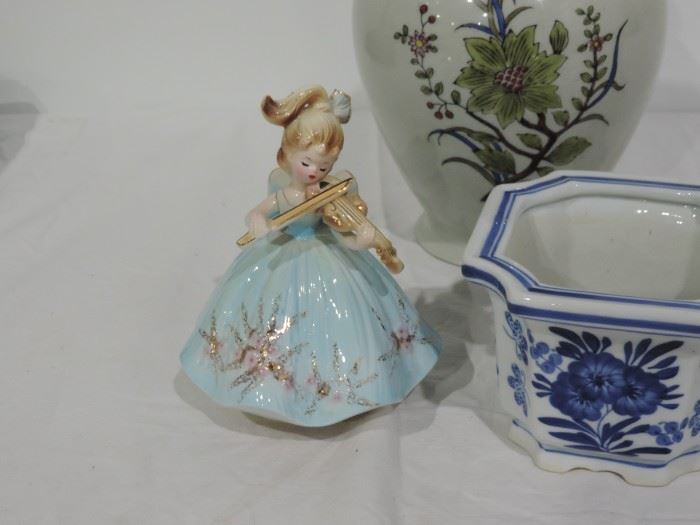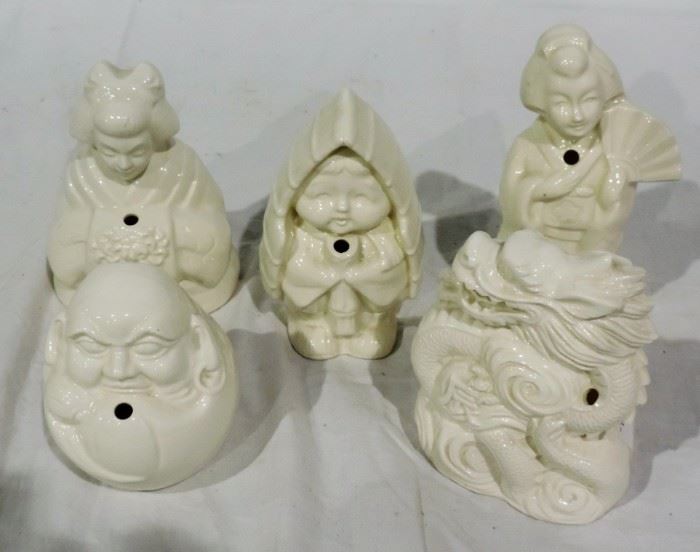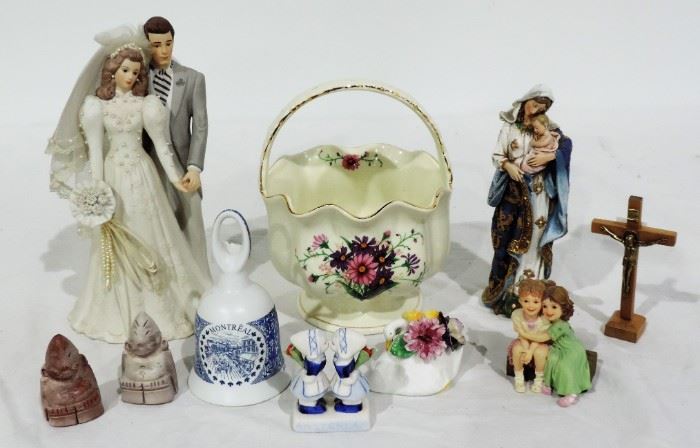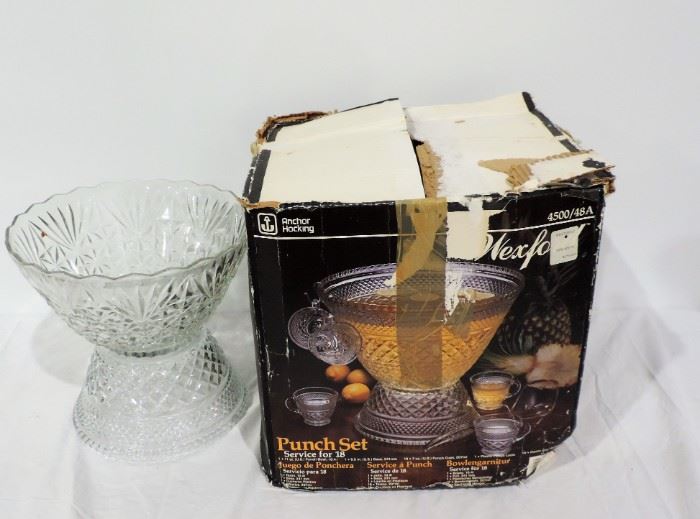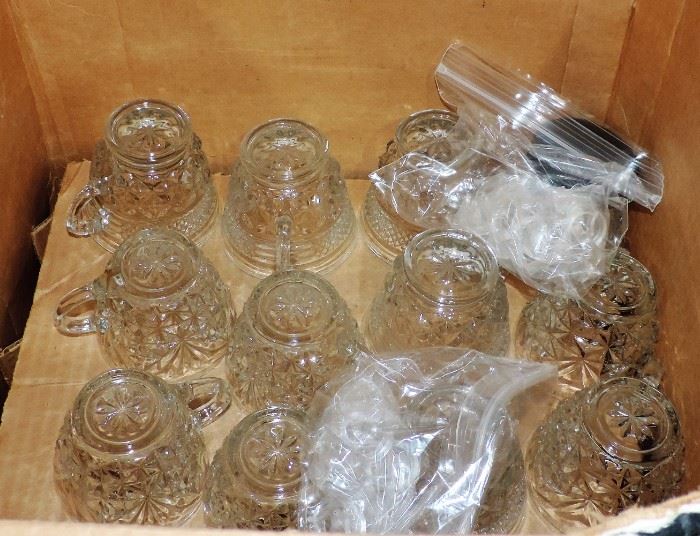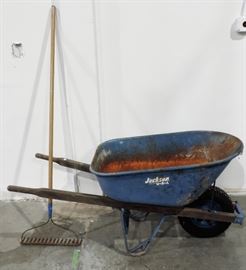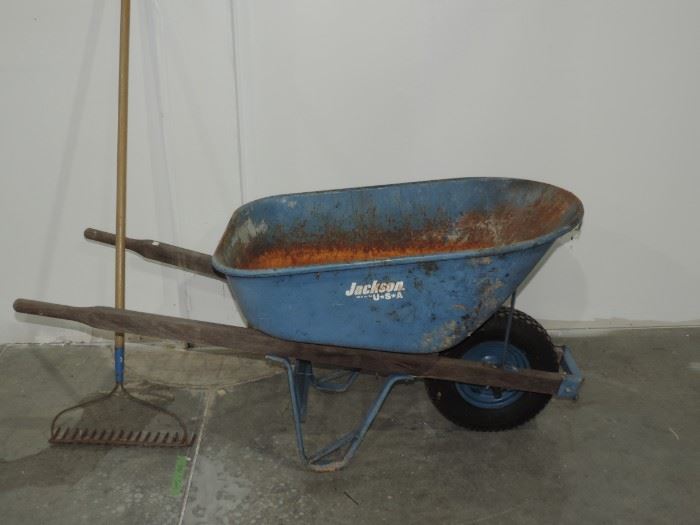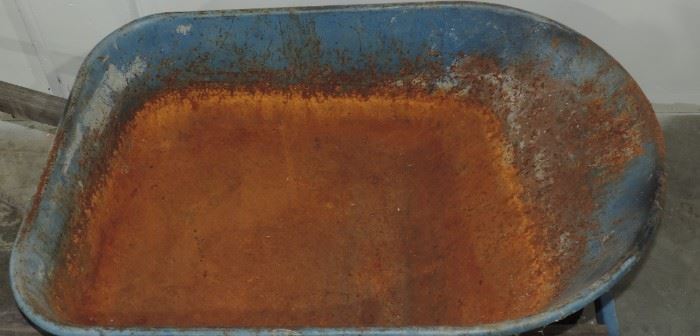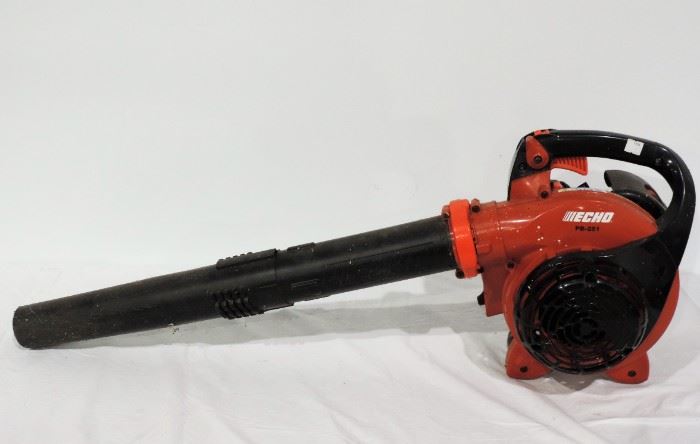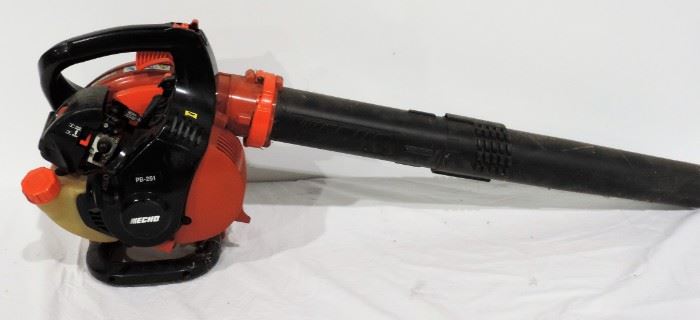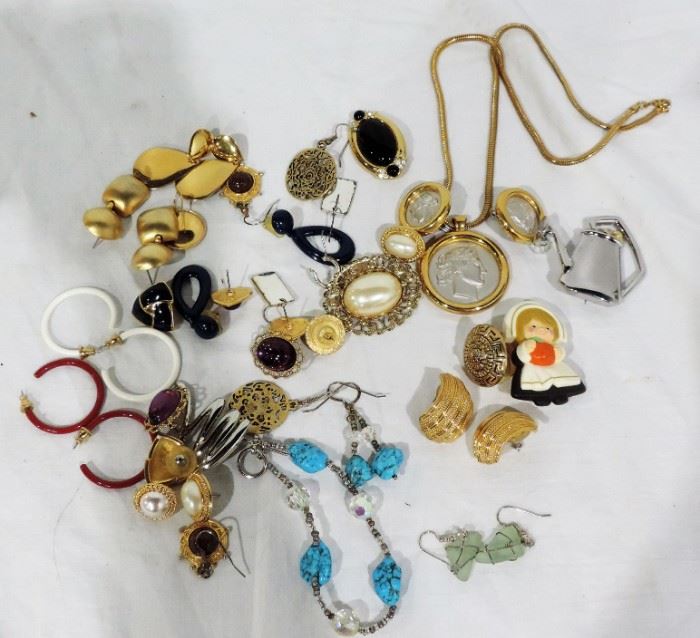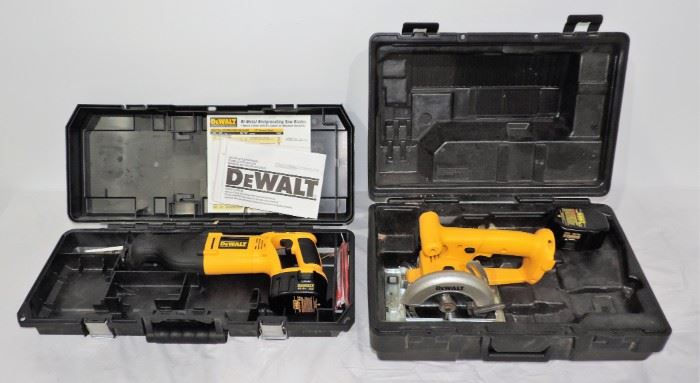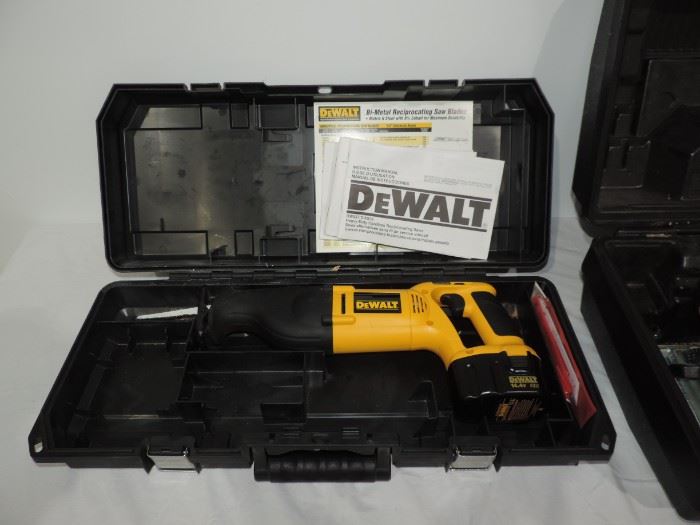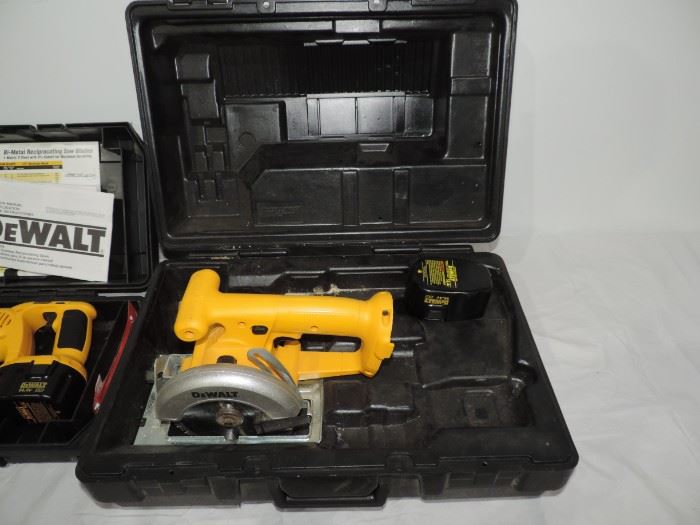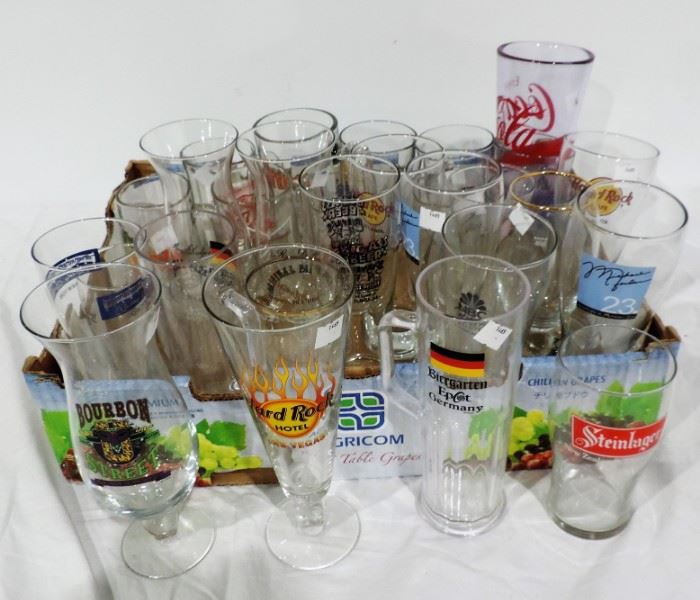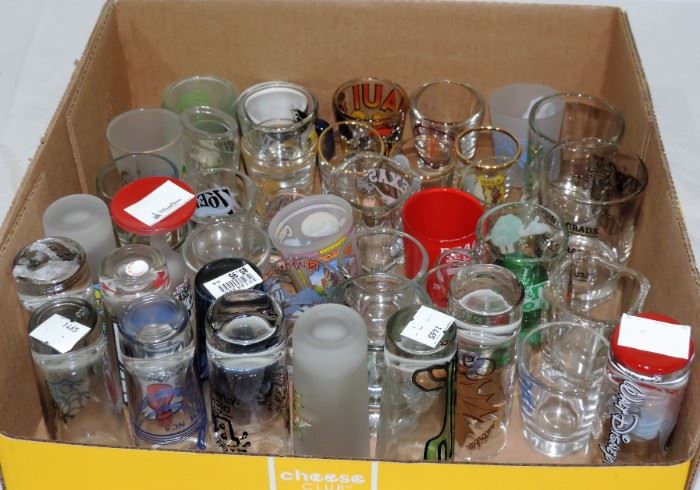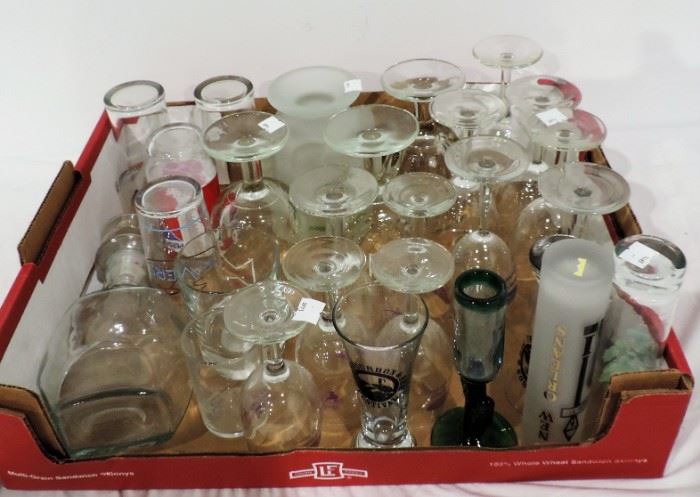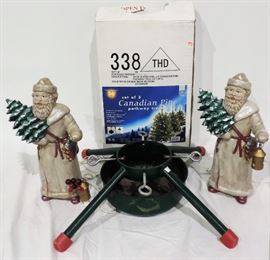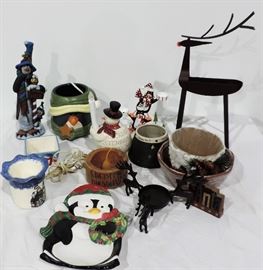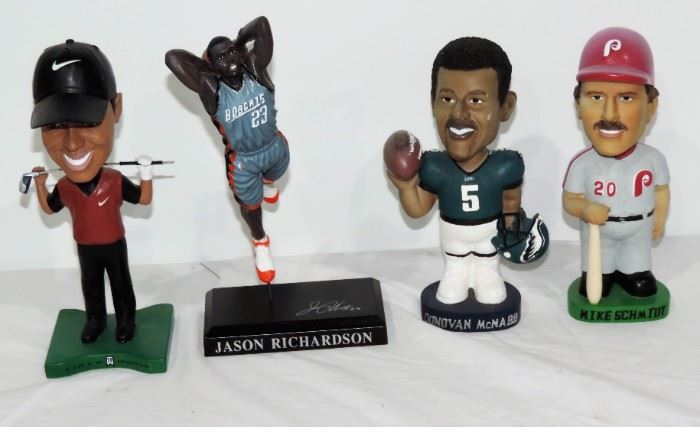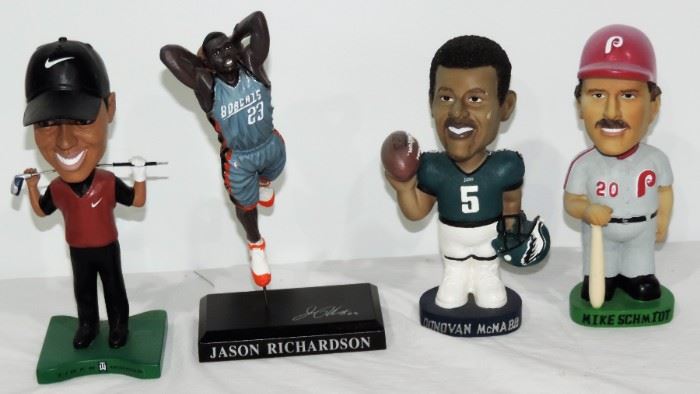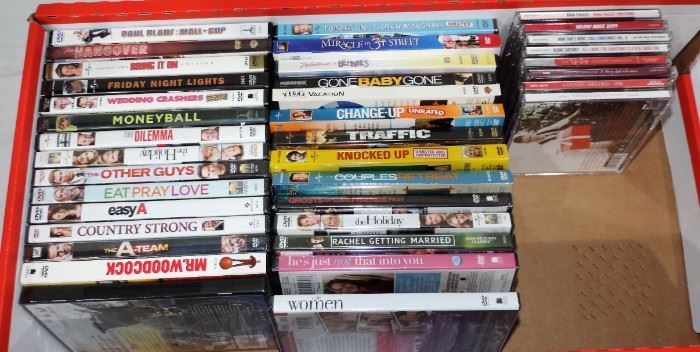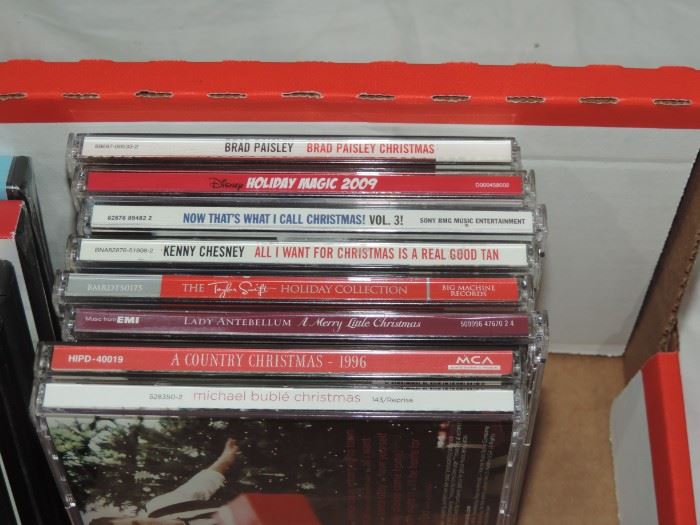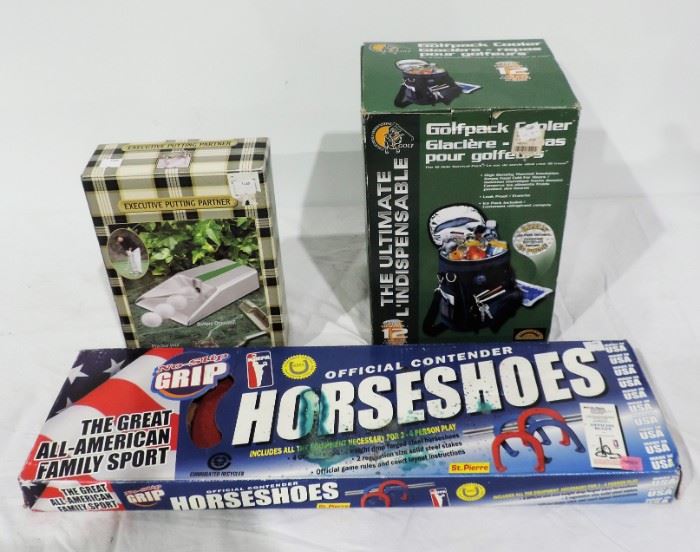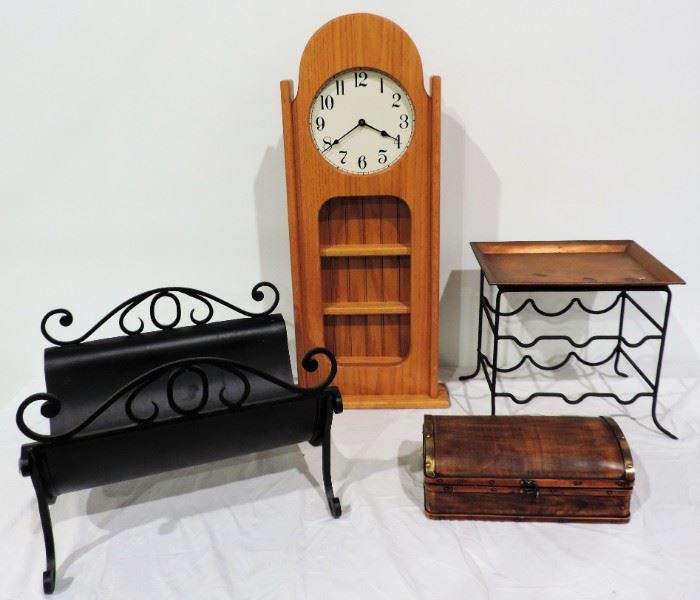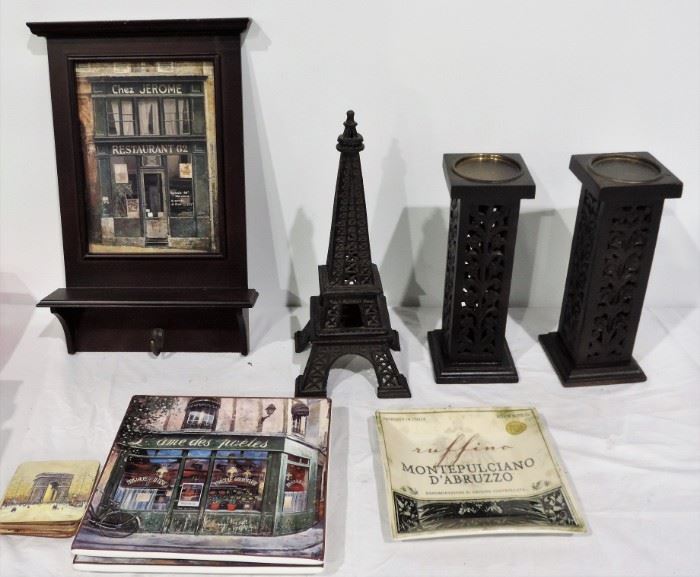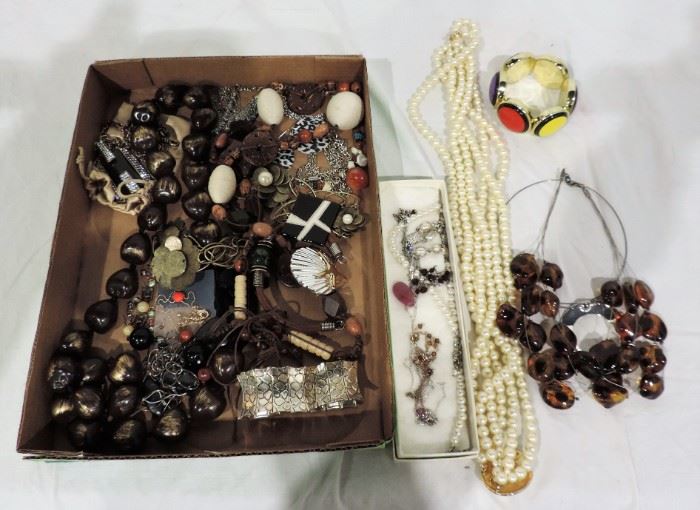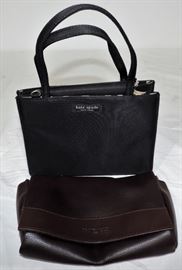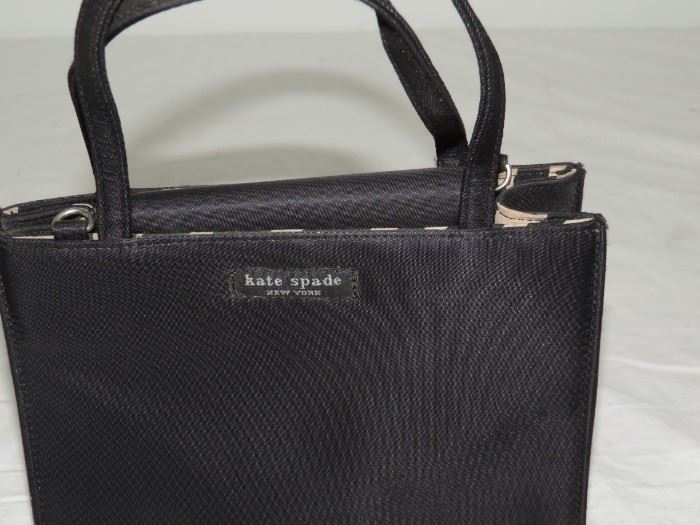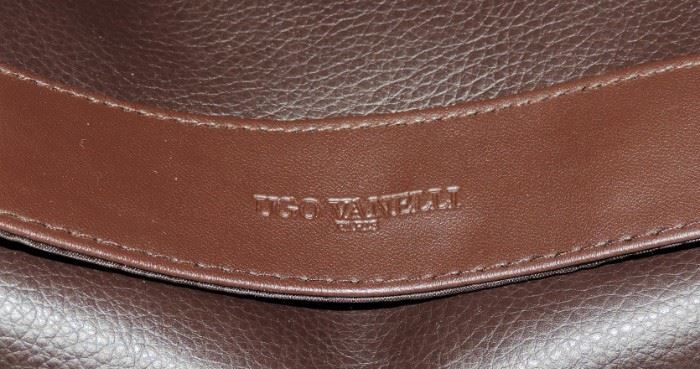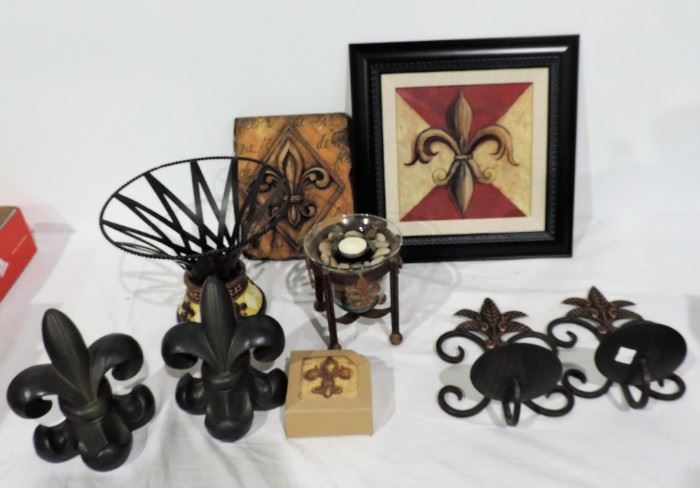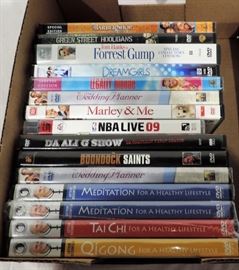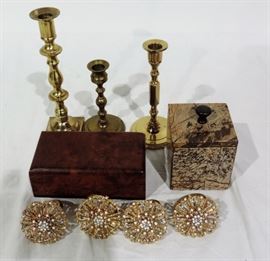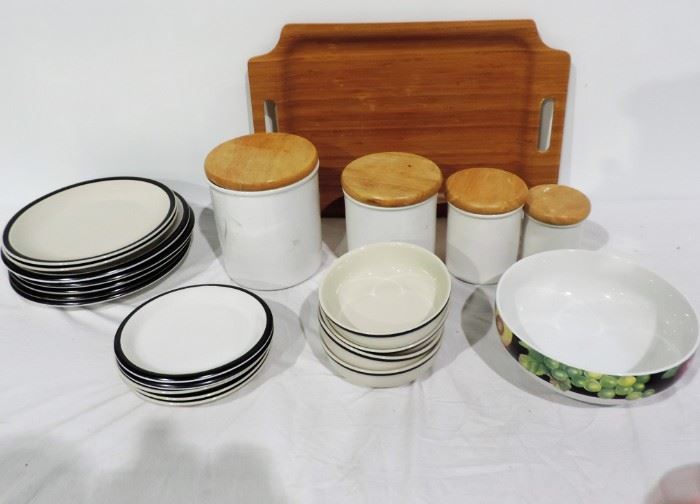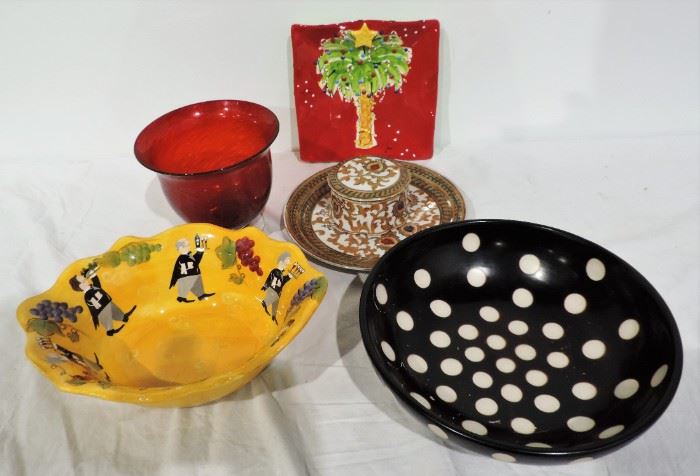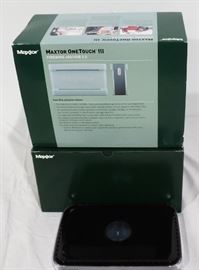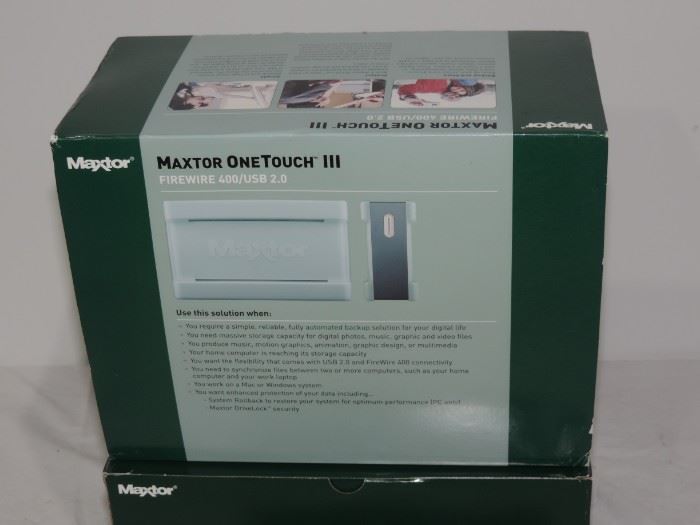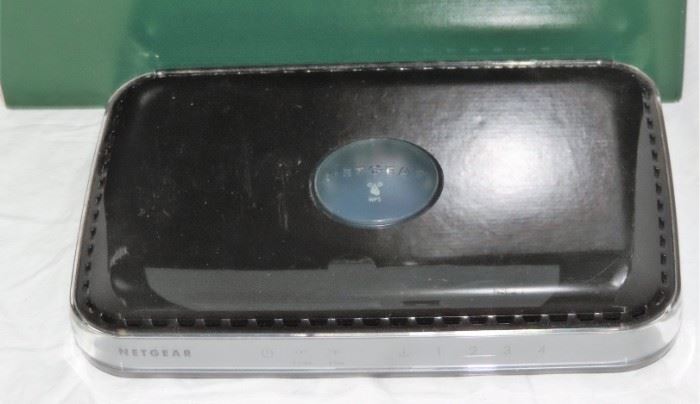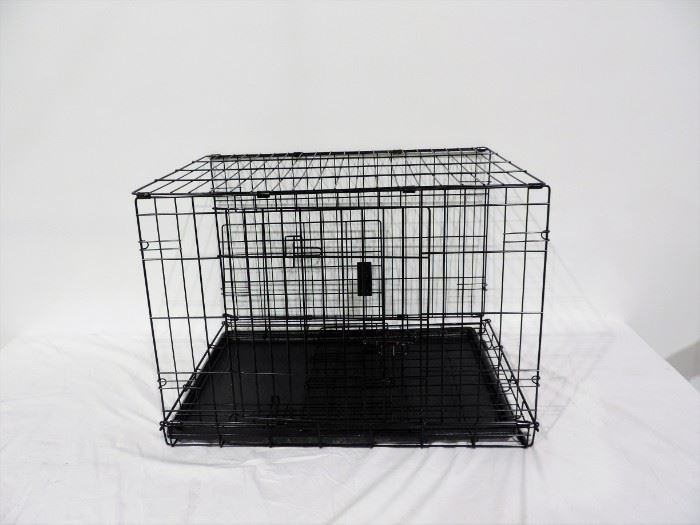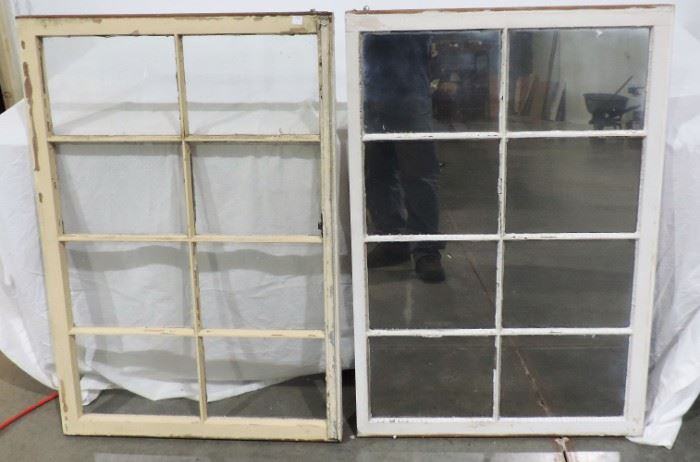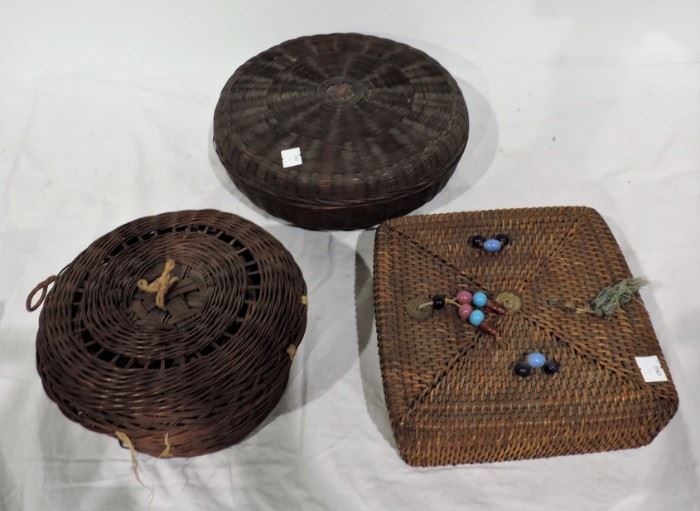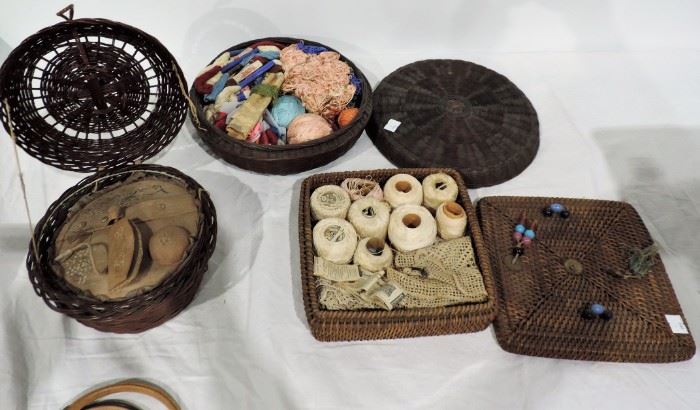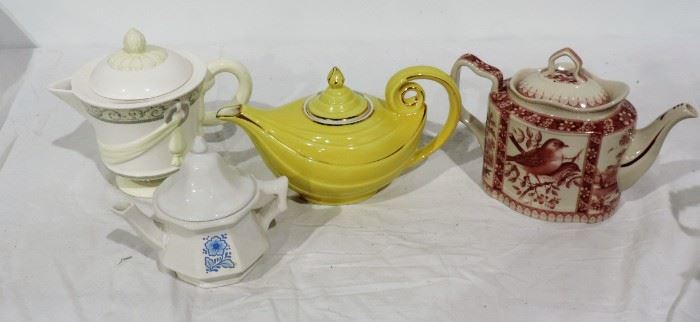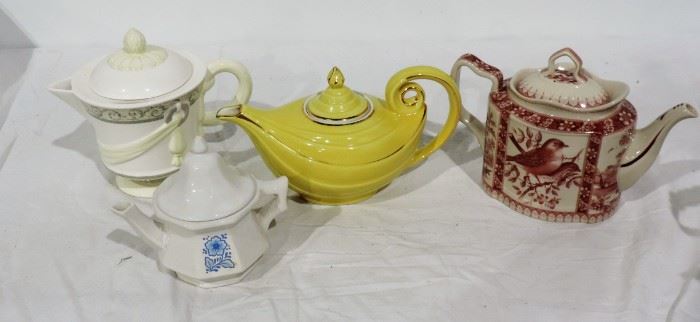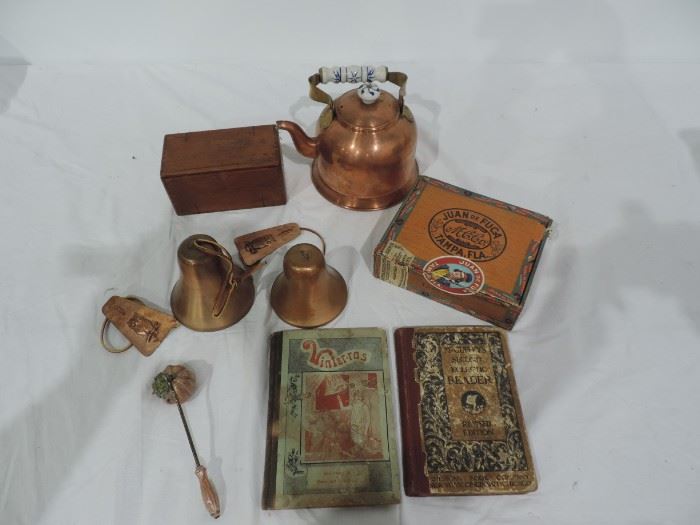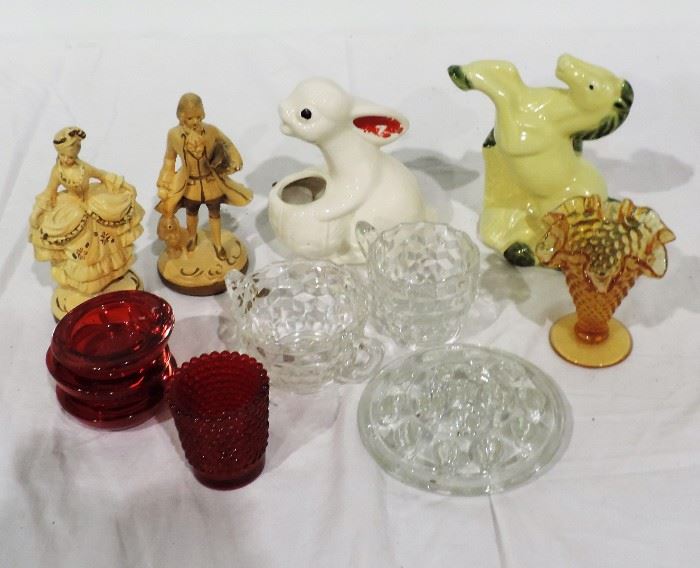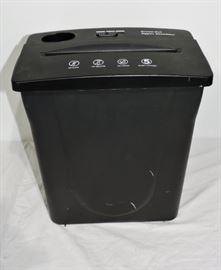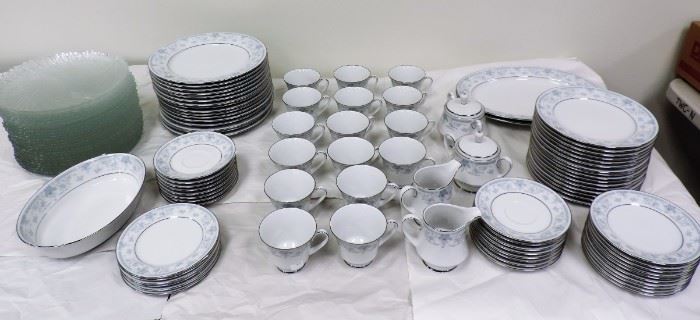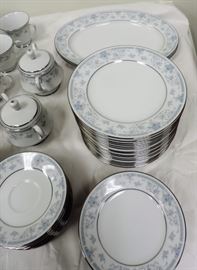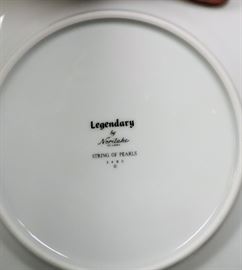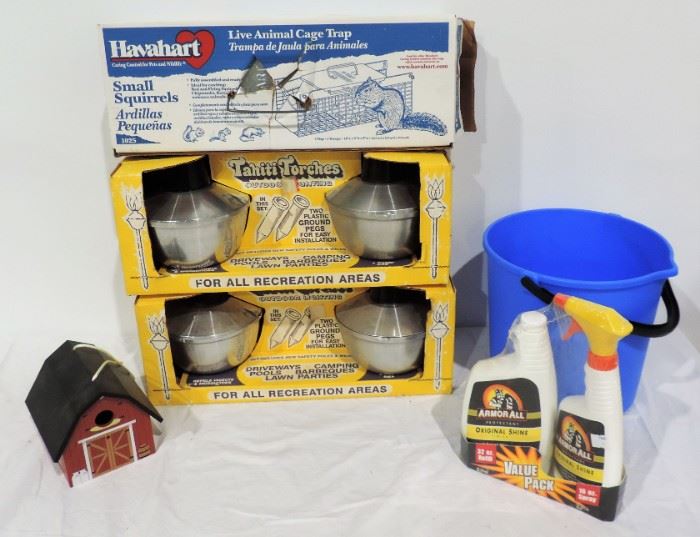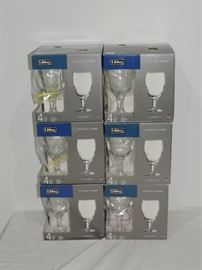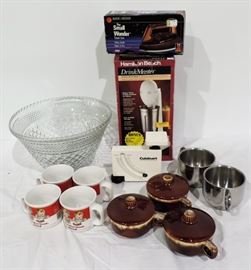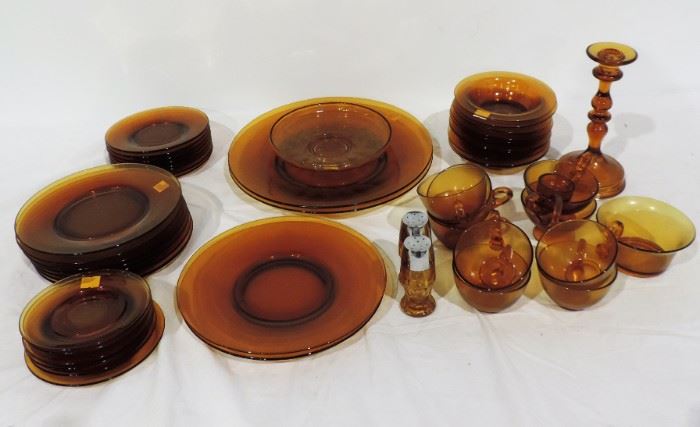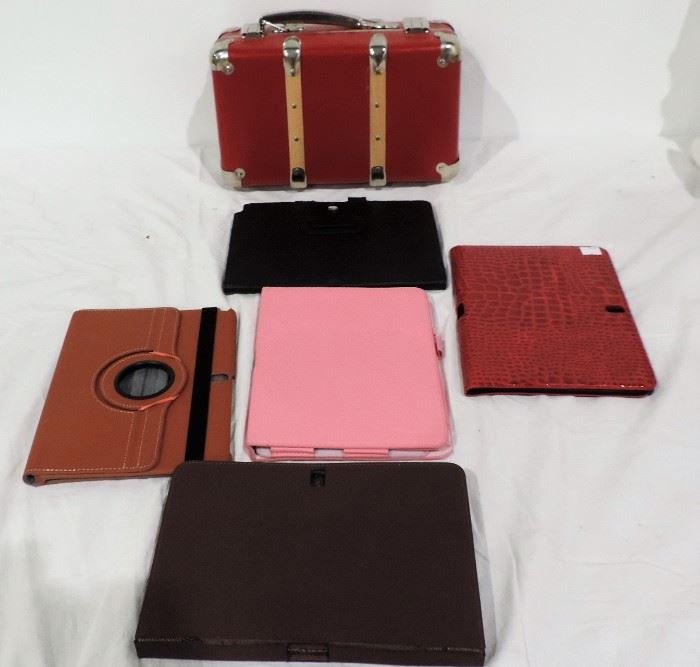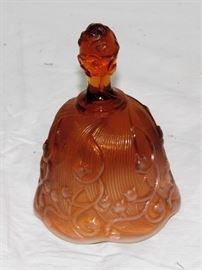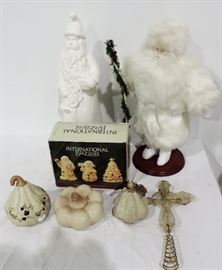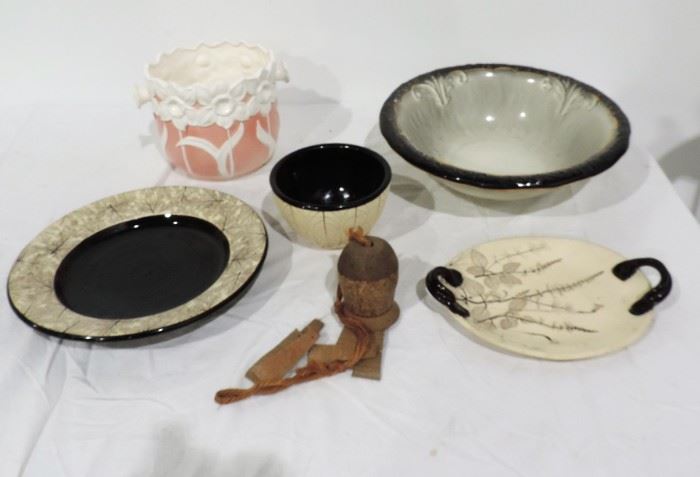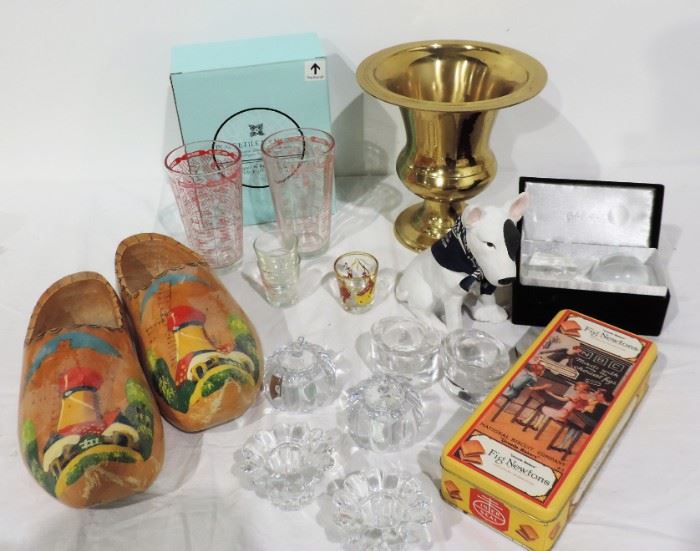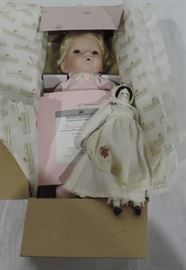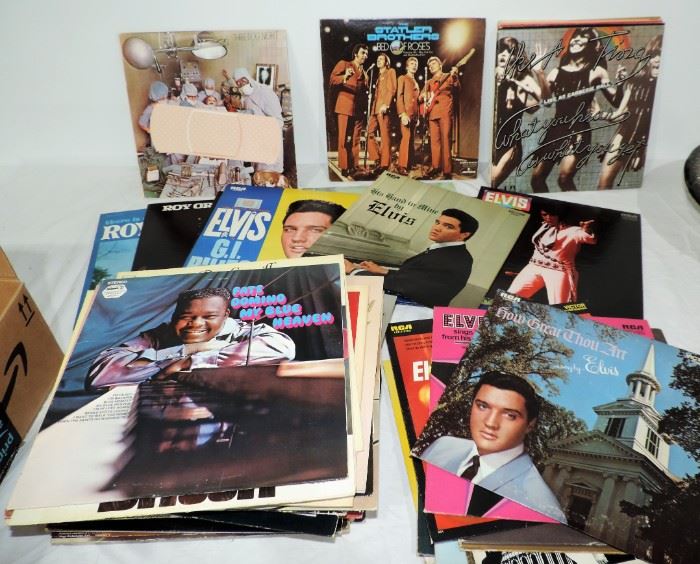 Thank you for using EstateSales.NET. You're the best!