A Sale You'll Remember in FEARRINGTON VILLAGE
estate sale
•
2
day sale
•
sale is over
Terms
For our buyers' convenience, we accept cash, good checks and major credit cards.

Well behaved children under their parents' supervision are always welcome at our sales.

We don't allow previews or presales.

Silver and jewelry are kept offsite until the day of the sale.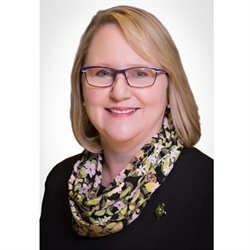 Gay Gasper Estate Sales and Appraisals
​
Gay Gasper Estate Sales Team
We're pleased to be working on a fantastic estate sale with some nice folks in Fearrington Village who are downsizing and moving to Galloway Ridge.
This is "a sale to remember", for all the right reasons.
The sale contents are of exceptional quality and/or collector interest.
The listing will be updated all week as we stage the sale.
--------------------------------------------------------------------------------------------------------------------------
5/4 update: DAY TWO
What a wonderful day on Saturday - nice big crowd, lots of happy shoppers...
Today is discount day. Items $30 and under will be 1/2 price. Items over $30 will be at least 20% off.
We are open from 12-3 today, and won't hand out numbers (just line up beforehand).
THANKS SO MUCH
===============================================================================
5/1: Frequently asked question - "how are you handling 'the list'?".
Nothing spoils the start of a tag sale like list-related monkey business, drama, and kerfuffles. [Or is it "kerfufflia"? ]
Our sales are well-run, organized, and all about the fun of finding a treasure. We want you to remember the great stuff you bought and the fun atmosphere, not silly arguments over a list.
We are expecting a nice-sized crowd for the sale, and since some of you might be new to us, thought we'd review the "list" etiquette.
Here's how the list works at our sales.
It's easy. The first person who arrives with the intention of staying in the area until numbers are handed out starts the list, and is #1. The next person to arrive and put his/her name on the list is #2, and so on.
We ask that when you come to put your name on the list, you put your name and your spouse/partner/person-with-you's name only. Your friends can put their names on the list when they arrive in person. This is fair to everyone who made the effort to come early.
If you are a neighbor, be sure to come back before numbers are handed out. Non-neighbors from outside need to stay in the area. Everybody lines up according to the list at about 6:45, and I'll give out numbers at 7.
If you are not in line when we give out numbers at 7, you lose your spot, regardless of whether or not your name is on the list.
SECOND MOST FREQUENTLY ASKED QUESTION: What size are the suits/men's shoes? The suits appear to vary in size from a 42 to 44. They have been altered, of course, so keep that in mind. Shirts are size L and XL. We have a few pair of men's Gucci shoes, European size 43. If you are searching for "white tie with tails".... we have one.
=====================================================================
4/30 update:
kitchen: big addition of gorgeous Italian VIETRI dishes in a beautiful blue bird pattern - see photos - plus blue glass dish set, Polish dishes, more.

large amount of superb glassware from various makers: a signed Baccarat pitcher, a signed Block bedside decanter, a signed set of four Val St. Lambert red wine balloon goblets, plus a large assortment of hand blown glass pitchers & carafes, candlesticks, brandy goblets, blown glass beer steins, nice martini glasses, and so on.

1960s ephemera from travel on the Queen Mary.

early Art Deco French sterling silver machine turned dresser set

more sterling picture frames

14k gold buttons.
Hollywood and "jetsetter"memorabilia:
Our client's mother was married to Arthur Hornblow, Hollywood producer of such classic films as Gaslight , Oklahoma, and Witness for the Prosecution. We have some interesting ephemera in the sale, including:

Some Frank Sinatra items, including a short handwritten note (signed "Francis Albert"), Sinatra birthday party invitation, 1976 Friars' Club Sinatra invitation, signed Palm Springs invitation, engraved Christmas ornament from "Barbara and Blue Eyes", sterling plate from "FS", many books on Sinatra, etc.​

Christmas card signed by Rex Harrison

Christmas card signed by Rosalind Russell

charming letter from fashion designer Donald Brooks

stunning original fashion drawing from Robert "Bobby" Mackintosh (costume designer for Angela Lansbury in the Broadway version of Auntie Mame)

printed menus and ephemera from long-gone restaurants and elegant gatherings, real photo postcards, and more.
Please feel free to call with questions on the memorabilia.
Jewelry:
stunning, one-of-a-kind collection of antique coral, gold, silver and carved natural jewelry assembled with a "lady's hand" theme in mind.

other wonderful items intended to be worn on a chatelaine, such as a carved "book" with a gold-tipped pen, or a spinach jade hand with an 18K cap.

Gorgeous 14K gold "candelabra" clip-on earrings.

9k gold mesh purse

Bucherer vintage pink guilloche gold pendant watch

Pair of 1960s high-end Christian Dior costume earrings in the box.

Collection of signed 1960s clip-on fashion earrings

just discovered: wonderful jade/gemstone compact, 14K gold poodle charm, butter amber ring/earring set...all kinds of interesting jewelry
JEWELRY WILL BE KEPT OFFSITE UNTIL THE DAY OF THE SALE.
Sterling silver and silverplate:
an assortment of vintage handwrought sterling silver frames (two large with mahogany backing, one smaller from the Los Angeles shop of Spencer Orgell, "silversmith to the stars")

two sterling trays (Tuttle and Gorham)

charming Cartier sterling poodle postage stamp box

Tiffany & Co. miniature sterling egg with gilt lining, sterling spoon collection,

Tiffany sterling wood-lined cigarette box,

good silverplate, including some gorgeous English Gadroon rim chargers used for entertaining in Hollywood, great handled serving trays, etc.

just discovered: vintage gilt sterling dresser set.
SILVER WILL BE KEPT OFFSITE UNTIL THE DAY OF THE SALE.
China:
assortment of Herend Chinese Bouquet Green

Herend Chinese Bouquet Blue,

Herend Queen Victoria

Set of Minton and other china

several Herend fishnet figurines

set of Mottahedeh figural "hand" posy vases

Herend place card holders

Capidomonte place card holders
Pottery:
impressive pair of massive blue and white Chinese art vases (24" high, 15 1/2" in diameter)

lovely pair of tall (22") lidded Italian Renaissance style majolica urns decorated by Italian master Antonio Margaritelli of Deruta.
Furniture:
fantastic 1880s English bamboo cabinet decorated in the Aesthetic taste with iris flowers, birds, etc.

antique Italian credenza (purchased in Rome)

down-filled sofa with excellent upholstery from Colfax and Fowler

19th century three-shelf English Regency bookcase, mahogany with ebony inlay and satinwood detail, accented by mahogany crossbanding, and a rear brass rail with reeded edge in lattice work style. 47" high, 36" wide

19th century English two over three chest

pair of high-end twin beds with matching table from Maine Cottage Company in the Lizzie pattern

custom upholstered club chairs w/ottoman

beautiful mahogany bookcase from Poland

antique plate rack

antique child's chair with carved figural dolphin detail
Outdoor furniture
high-end Brown Jordan patio furniture set

high-end Lloyd Flanders wicker outdoor dining set.
Linens: very nice selection of beautiful vintage linens - much better in quality than you'll see at your average tag sale. See photos.
Clothing:
selection of excellent men's clothing (suits by Brooks Brothers, Hickey Freeman, Hart Schaffner Marx, purchased at Barney's New York, in London, etc...).

Some vintage ladies' clothing, including a vintage 70s gown from Oscar de la Renta Boutique. A few pairs of ladies' shoes (Gucci, Bruno Magli. Bottega Veneta).

A few vintage handbags, including a Gucci bag in excellent condition.
Books: large assortment of great books! Some are signed, some are first edition. Topics appeal to the historian, traveler, intellectual and cook, among others. Books are on 3rd floor as well as in the basement.
Art and decor:
Original oil on canvas by Kaja Wierzbowska-Wronska, contemporary family scene

other works from Poland (whimsical Mona Lisa, among others)

collection of finely carved and painted wooden Polish folk art figures

over 6' tall polished and painted wooden giraffe statue from Zambia - stunning, made from a single piece of wood, a gift from a Zambian deputy undersecretary - SEE PHOTOS

folk art from South Africa

pair of late 19th century framed needlework flower basket pictures, label of William Whiteley, Westbourne on reverse

framed vintage cafe prints

framed Cruikshank & Tegg Cheapside political cartoons

framed vintage Georgetown map

lovely collection of professionally framed antique Valentines...see our photos

great "Fearrington" folk art by Bebo - Galloway cow mural, chicken, snake, plus more

framed Hermès scarf
Records: good assortment of records, featuring Broadway, jazz, big band, 1960s soft rock, classical, and Polish music.
Miscellaneous:
pair of JBL S-38II speakers

interesting collection of 17 Buon Ricordo restaurant plates from Italy

vintage set of red T. Anthony luggage

vintage Omersa leather elephant footstool from Liberty of London

beautiful Vietri dishes in the kitchen!

INCREDIBLE large dollhouse on turntable

treadmill

lots more not pictured or mentioned here!
Thanks so much as always for attending our sales.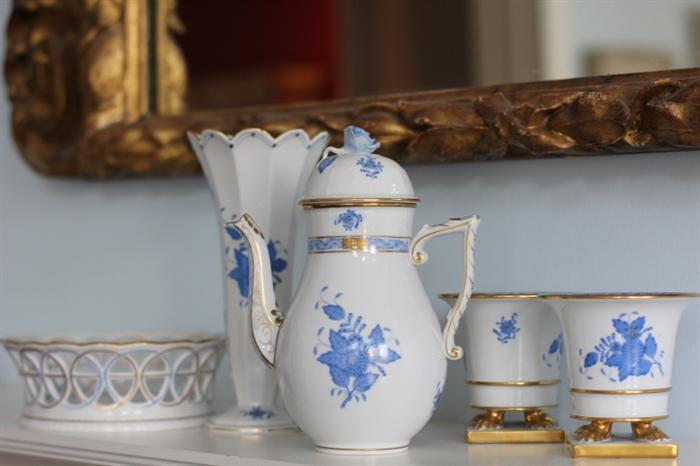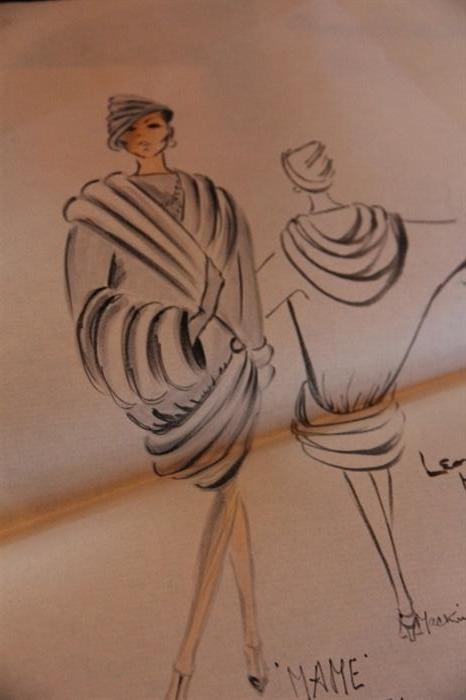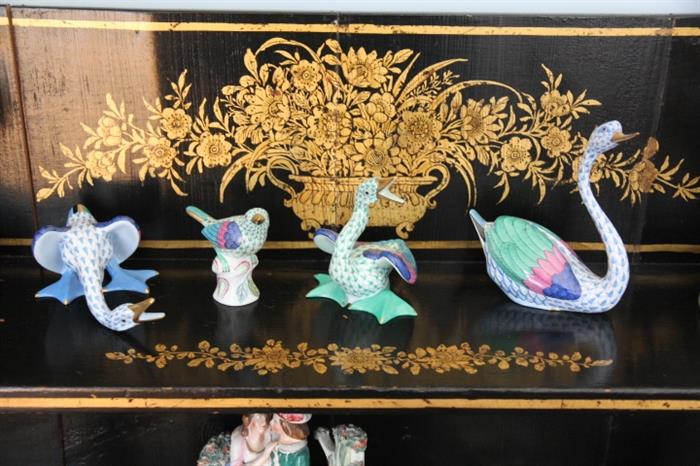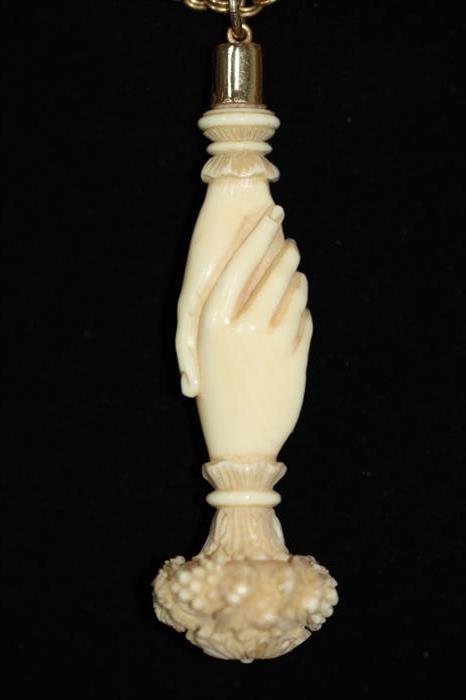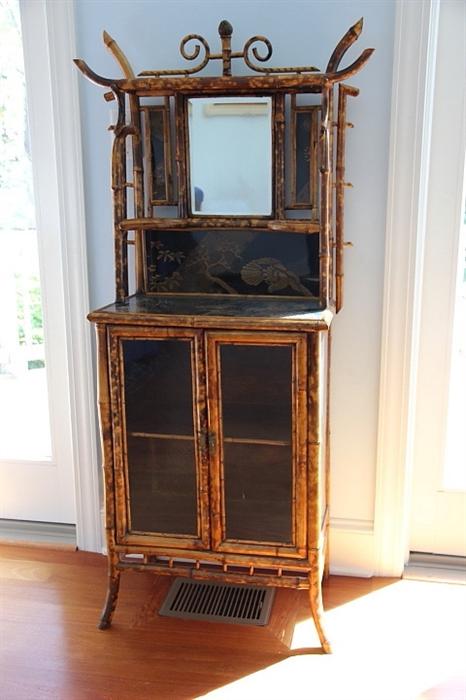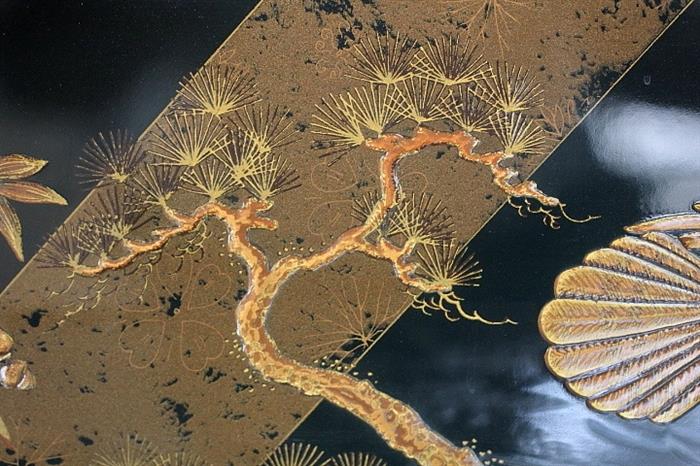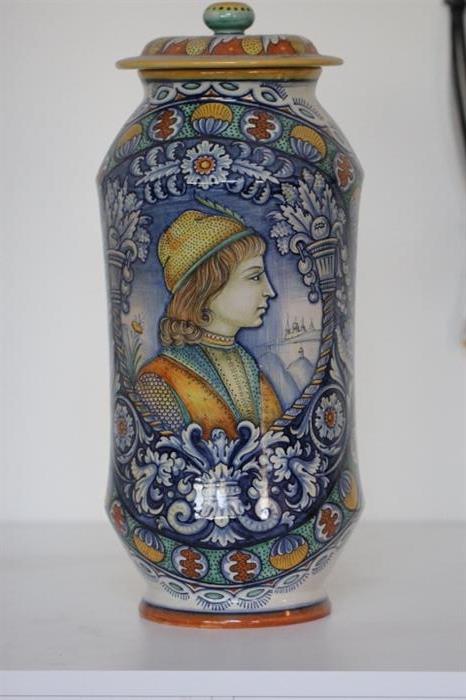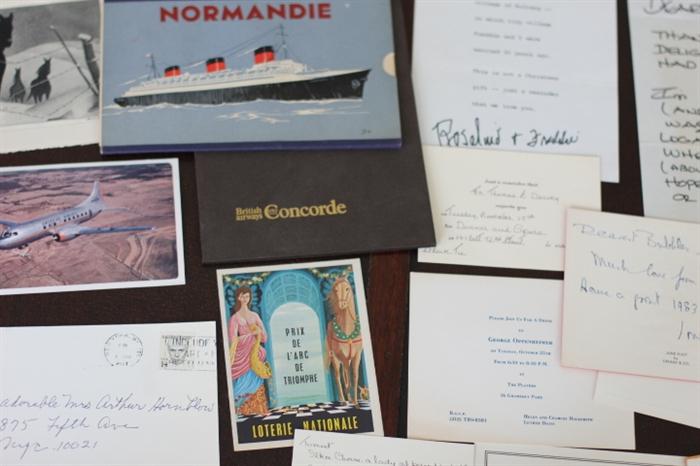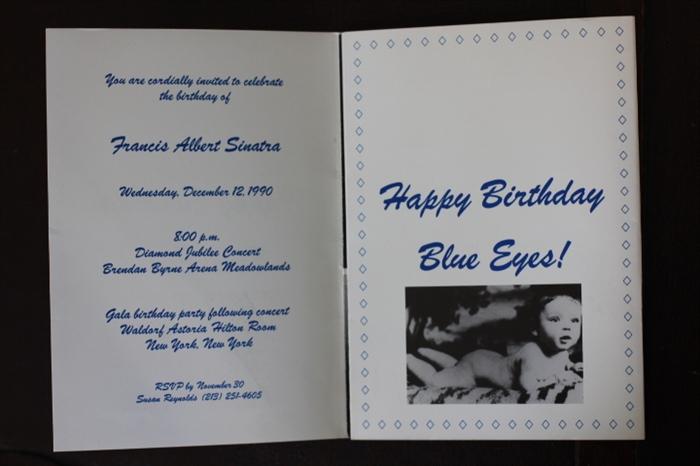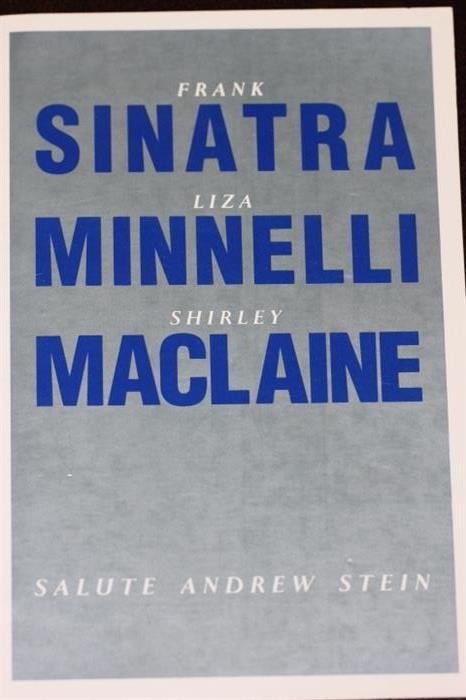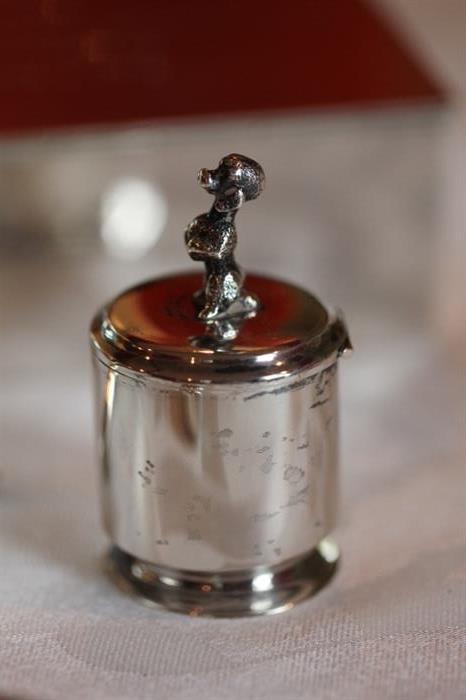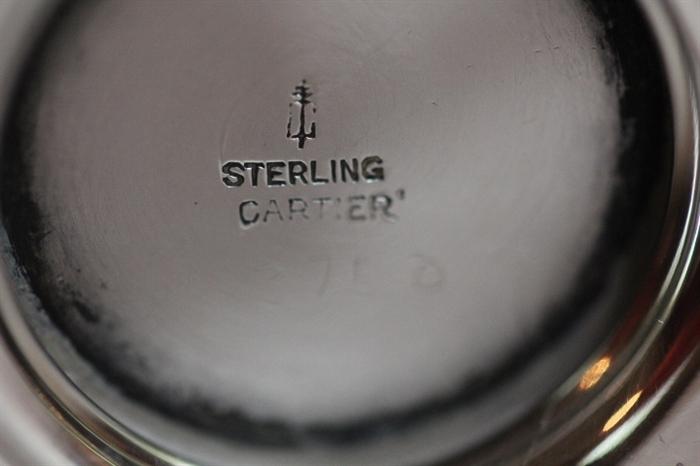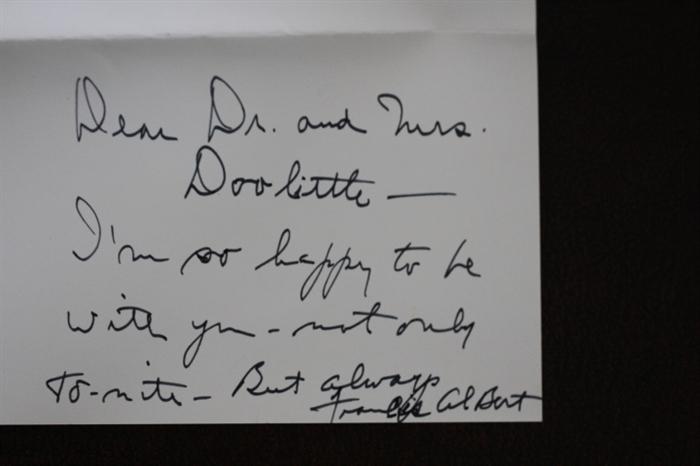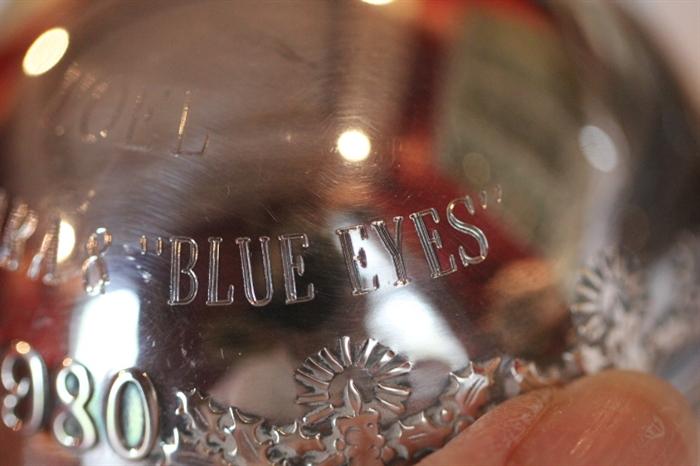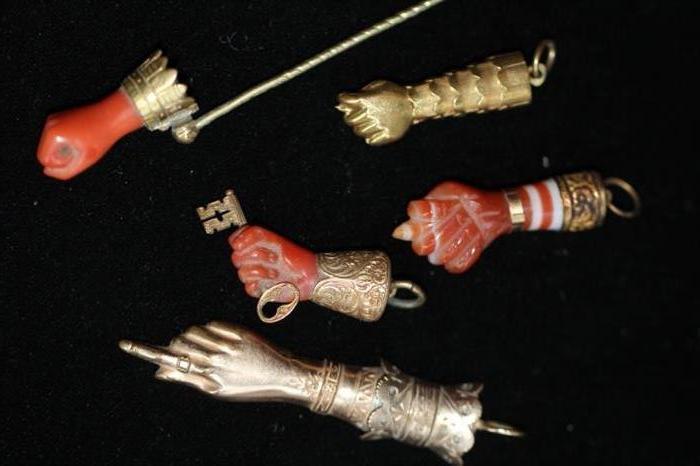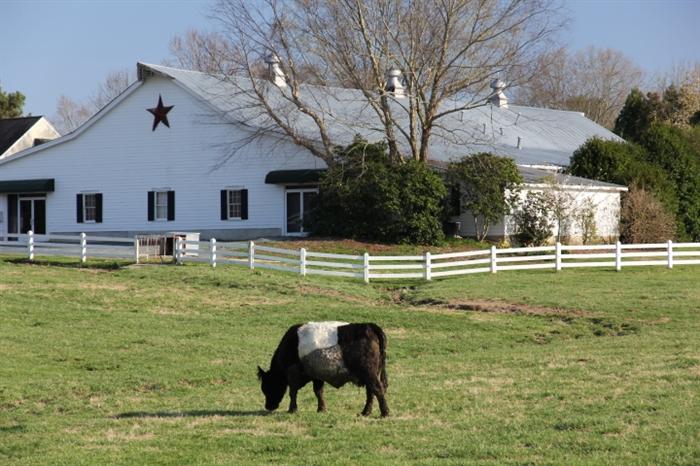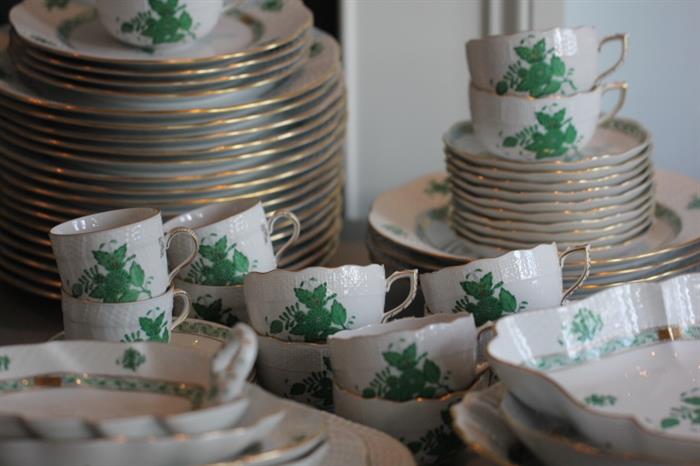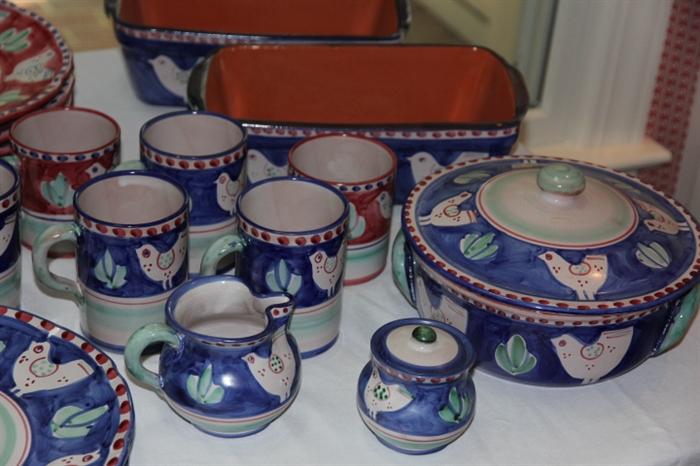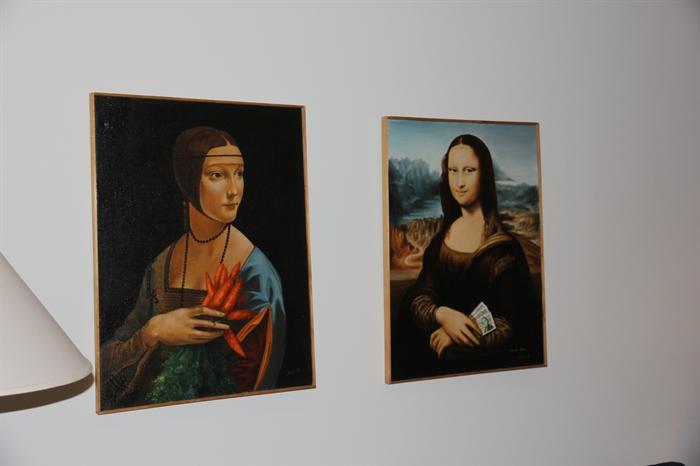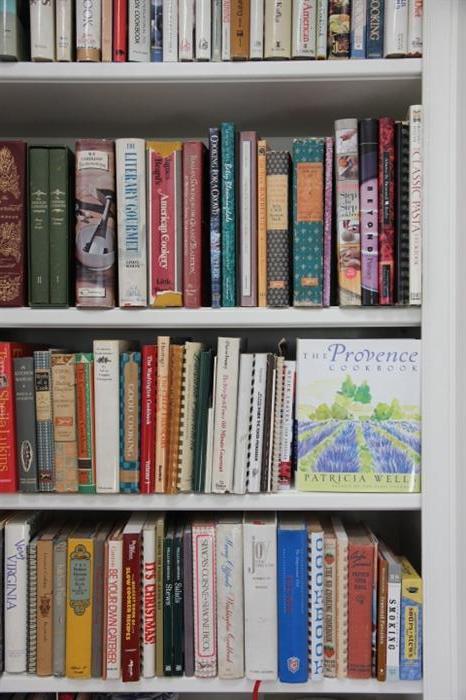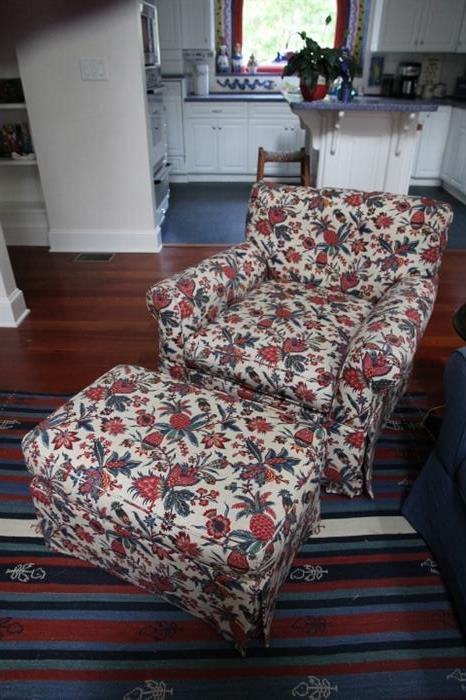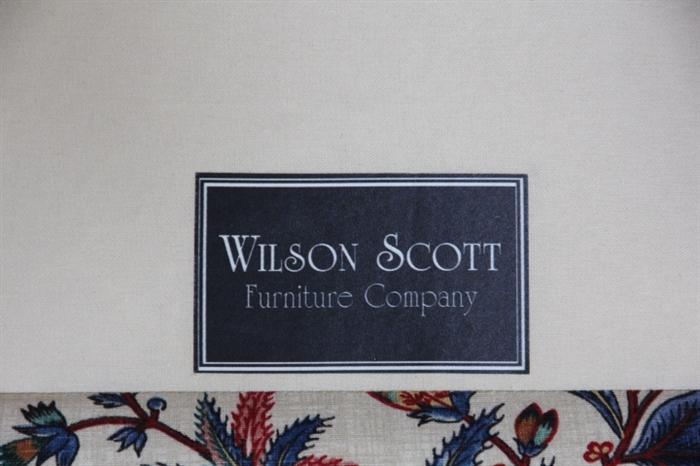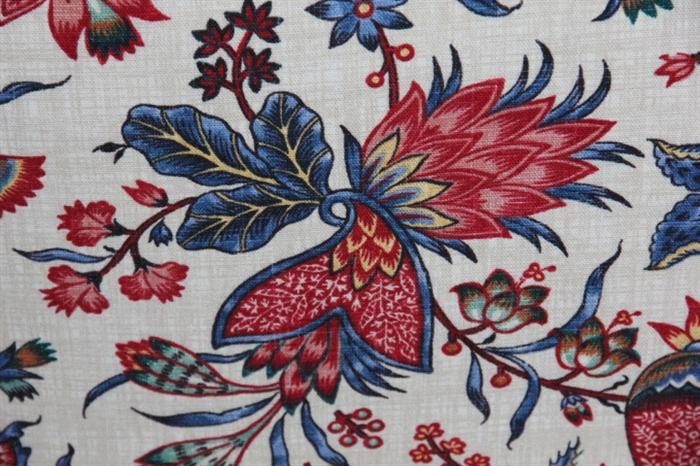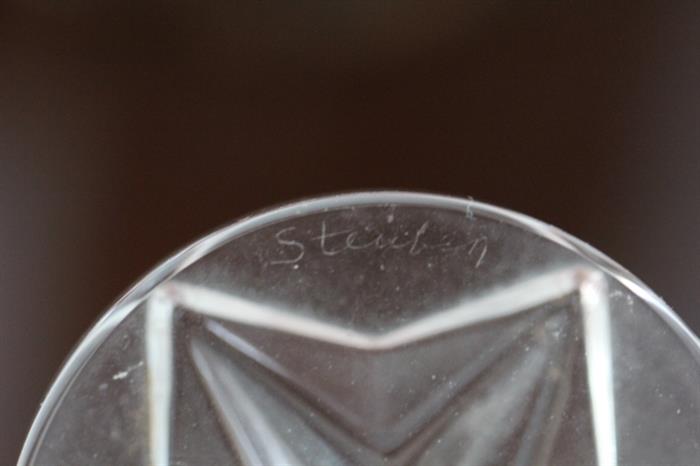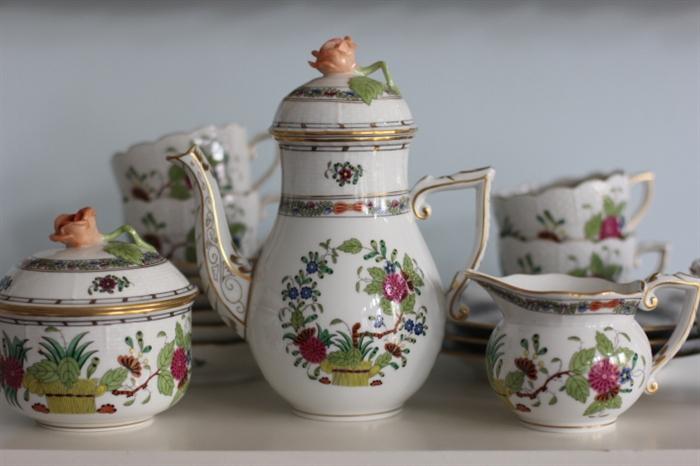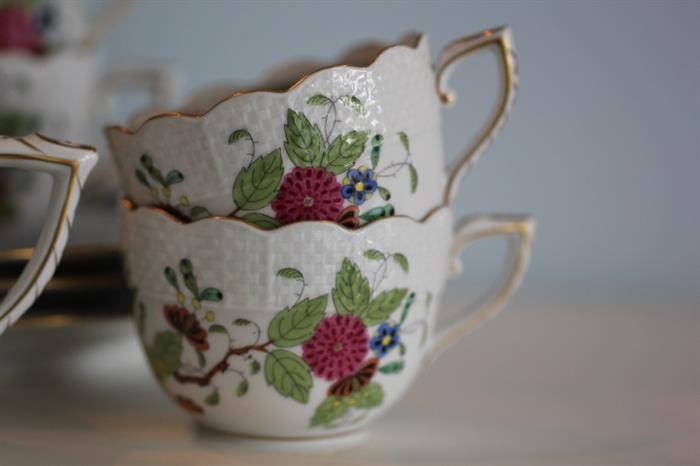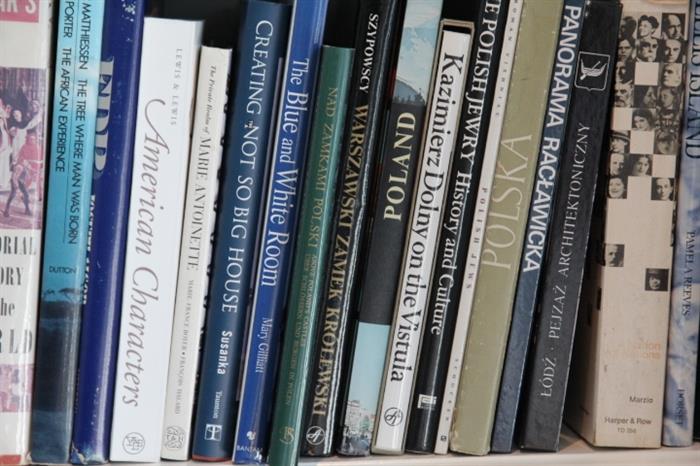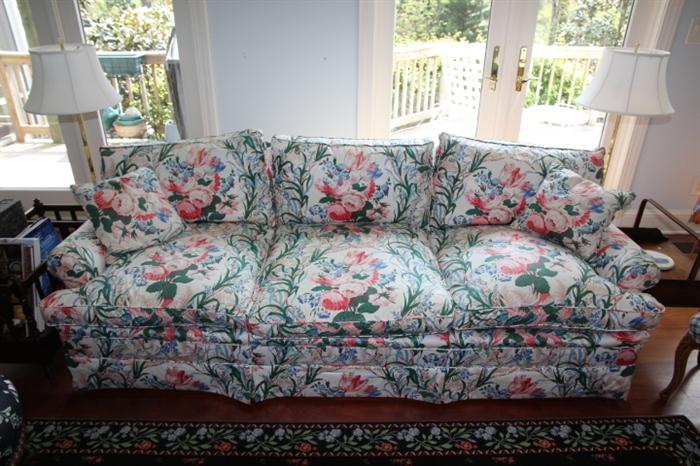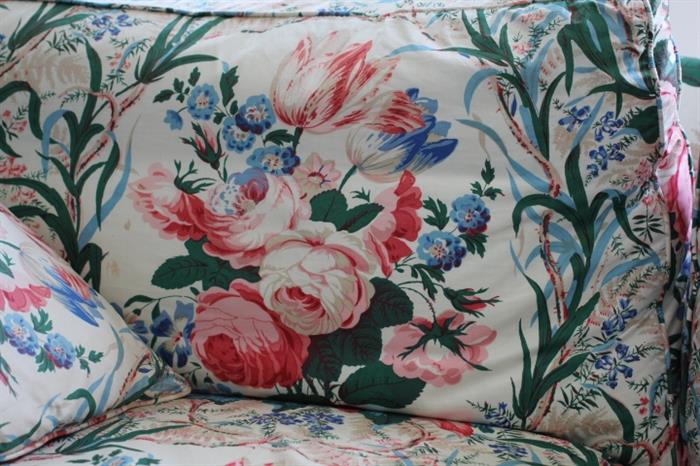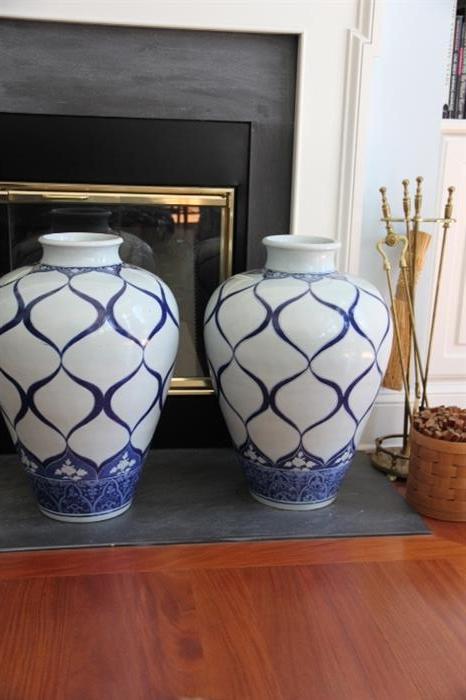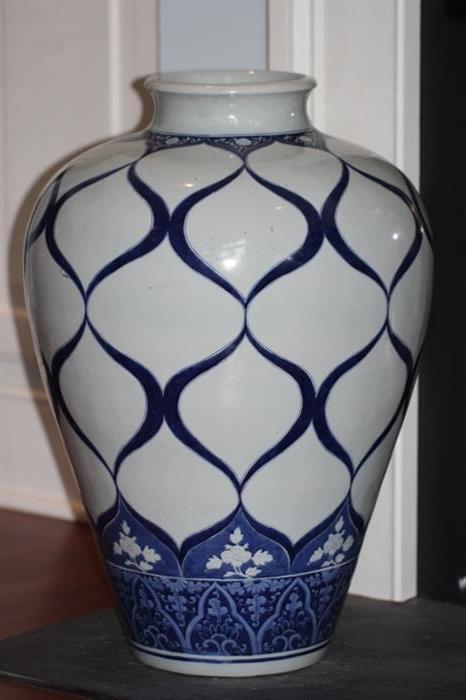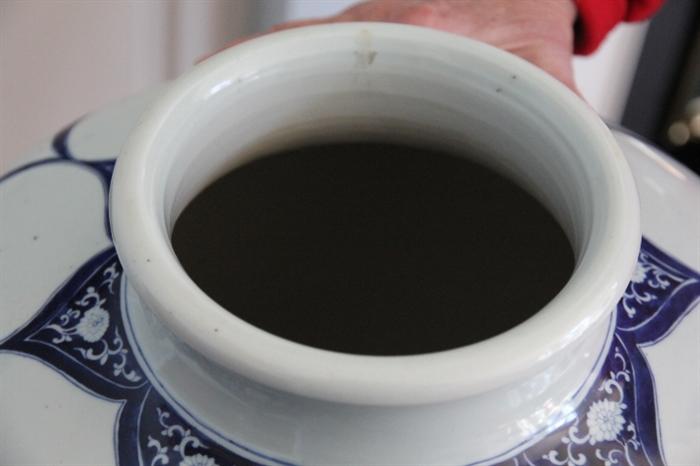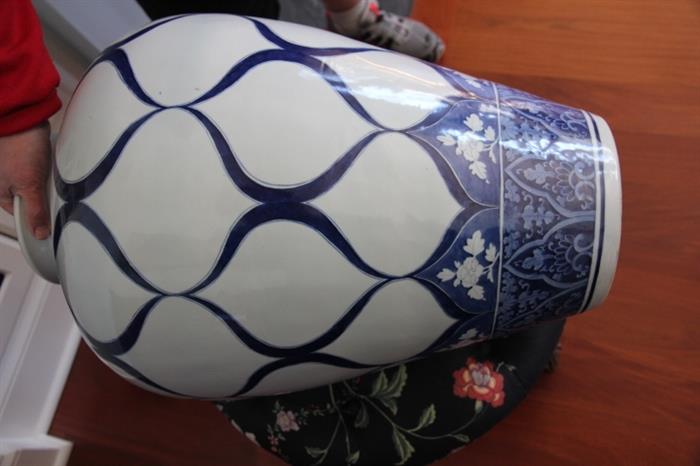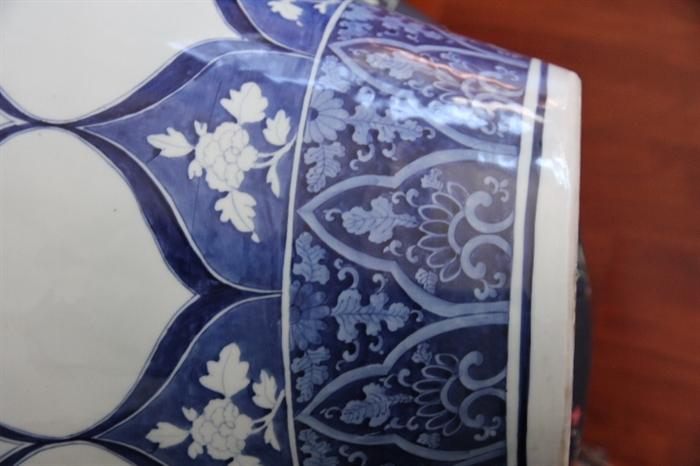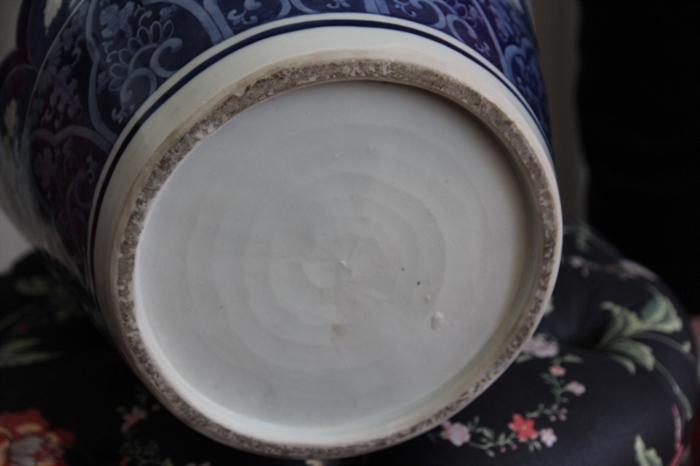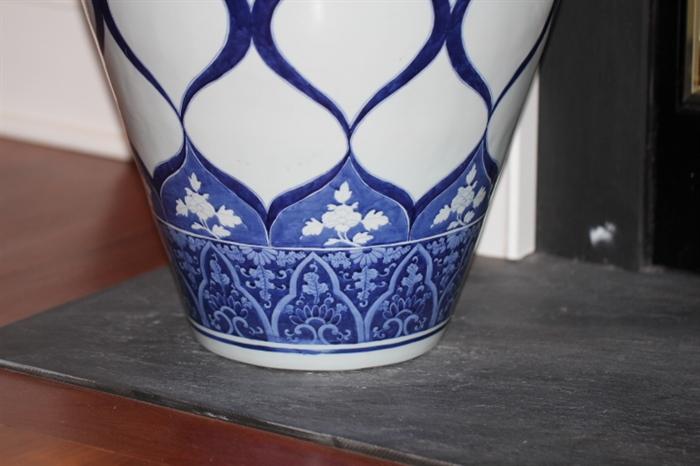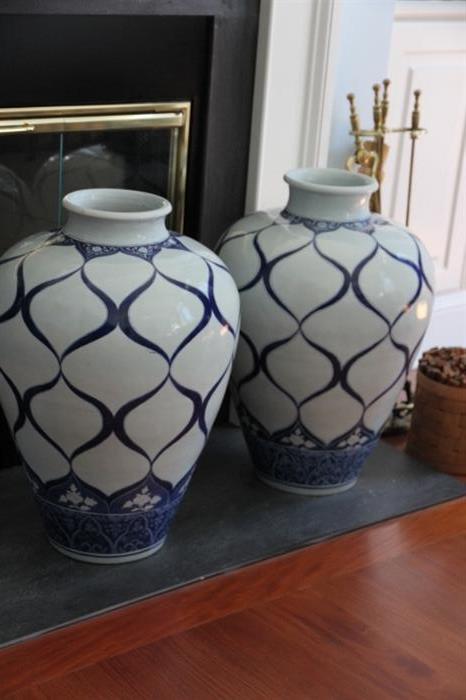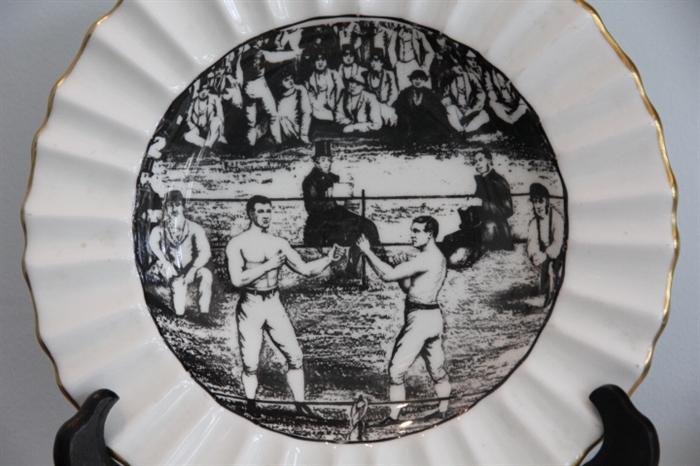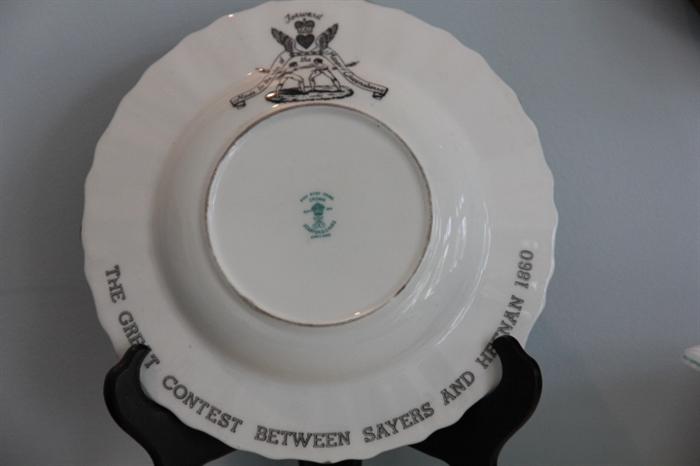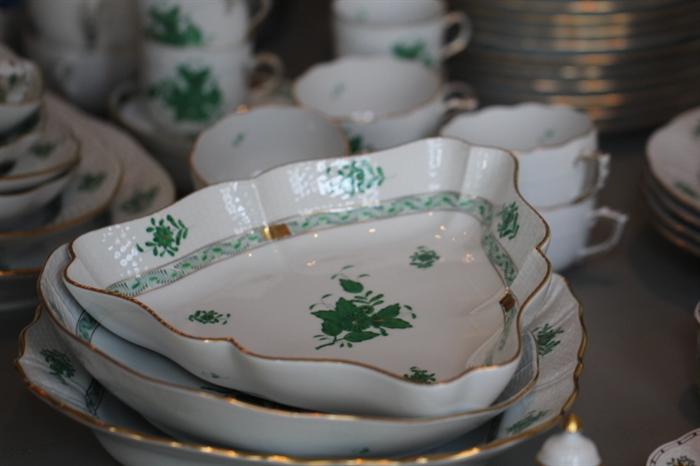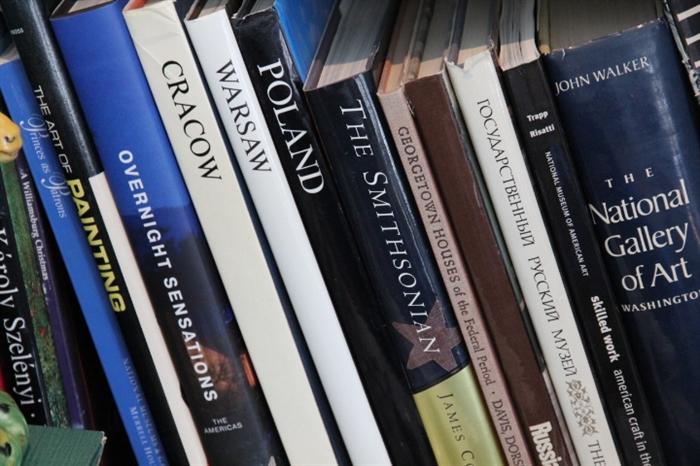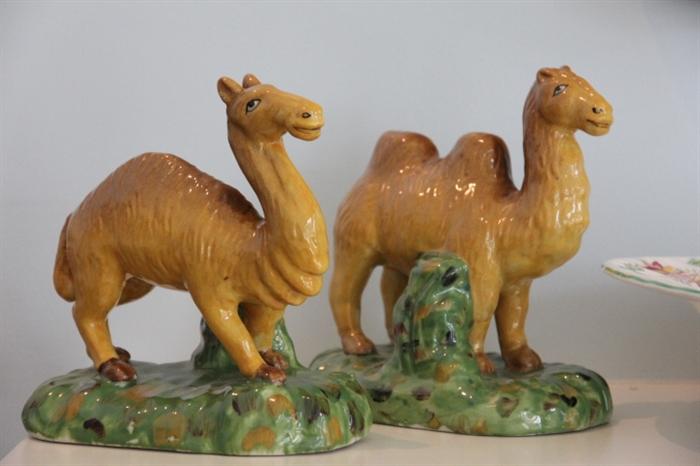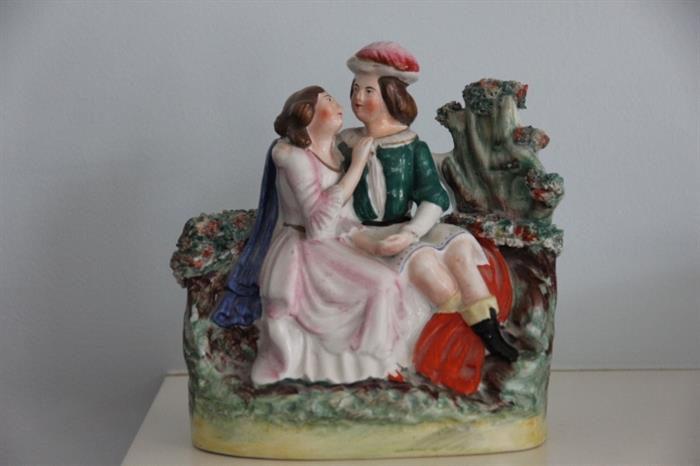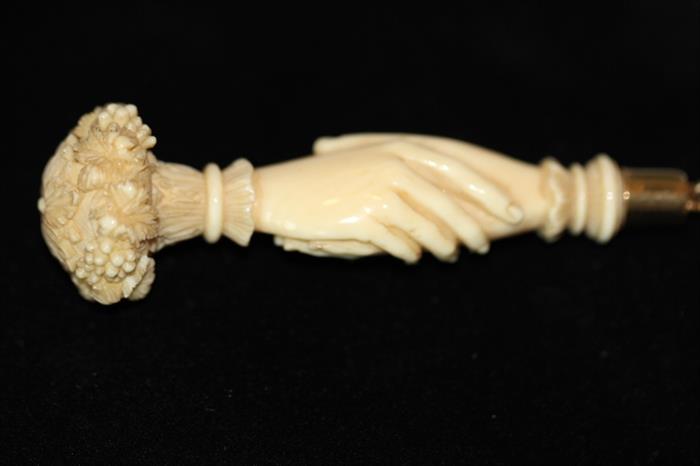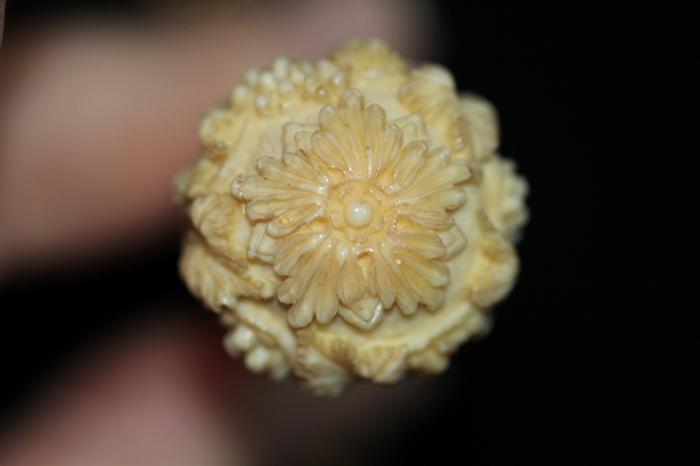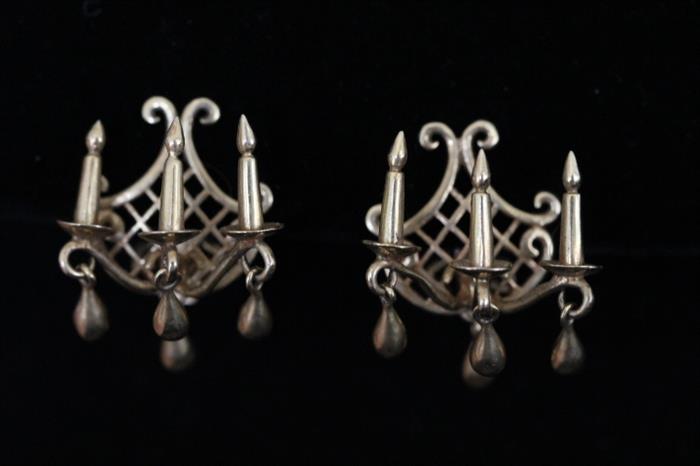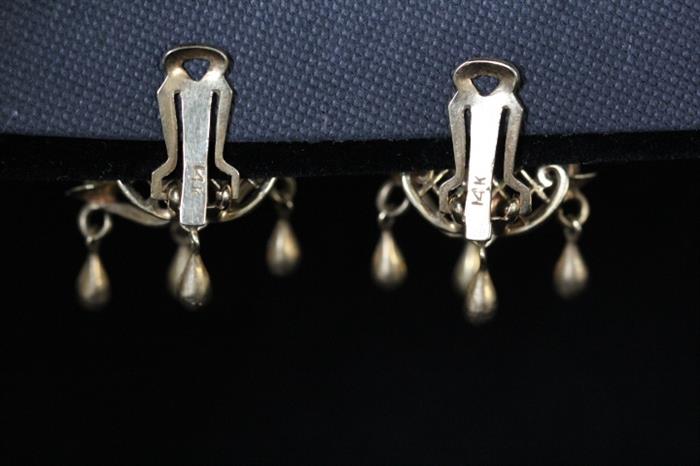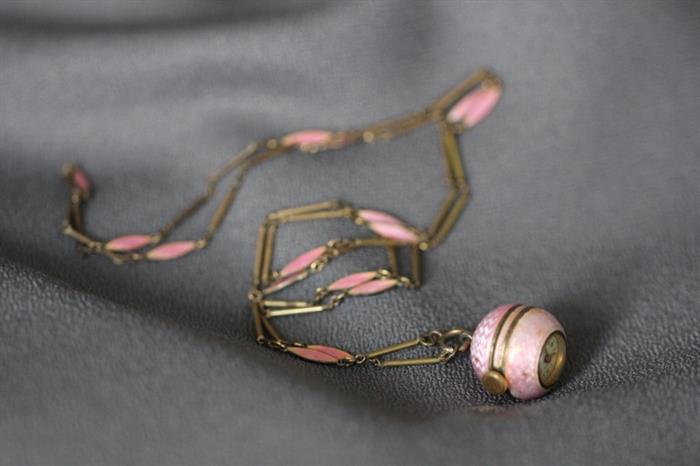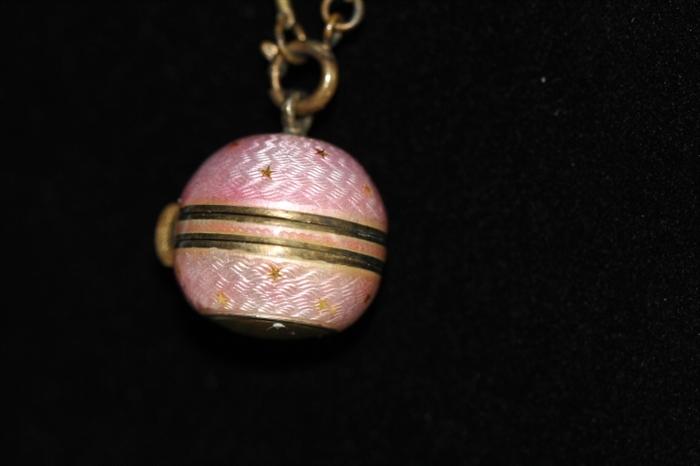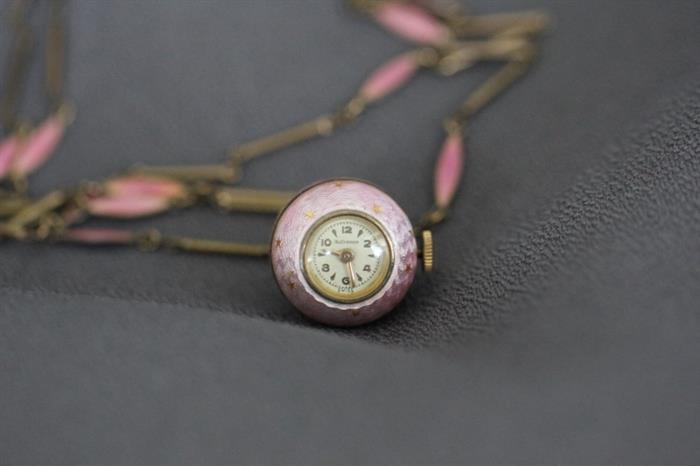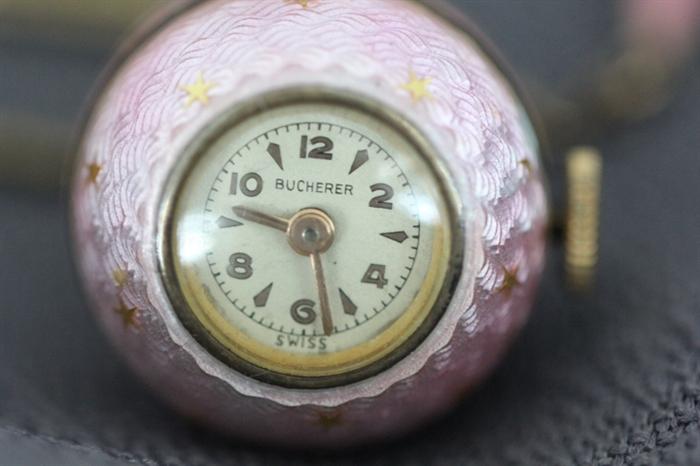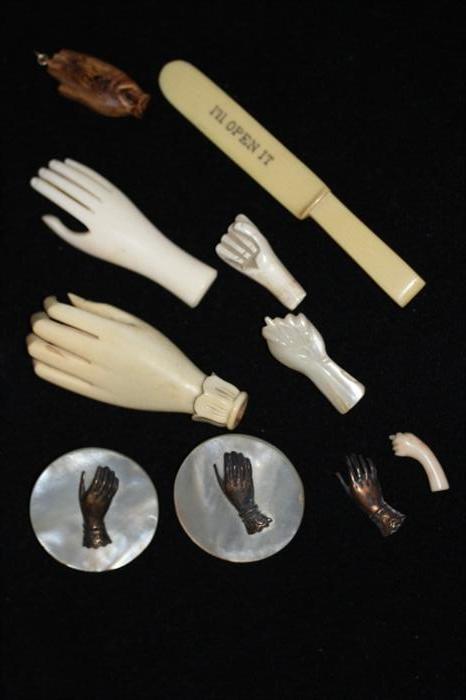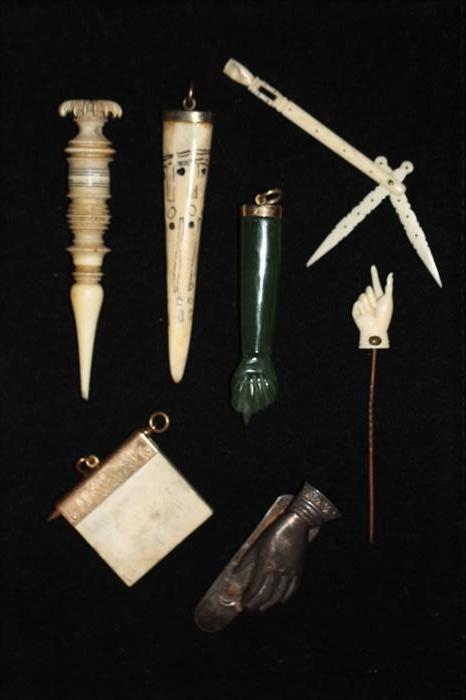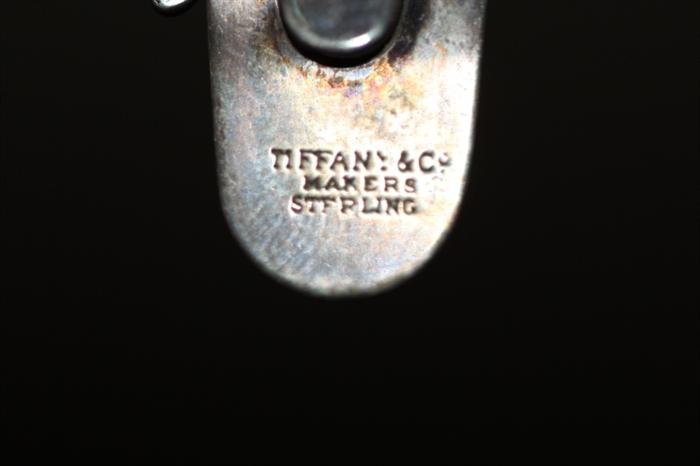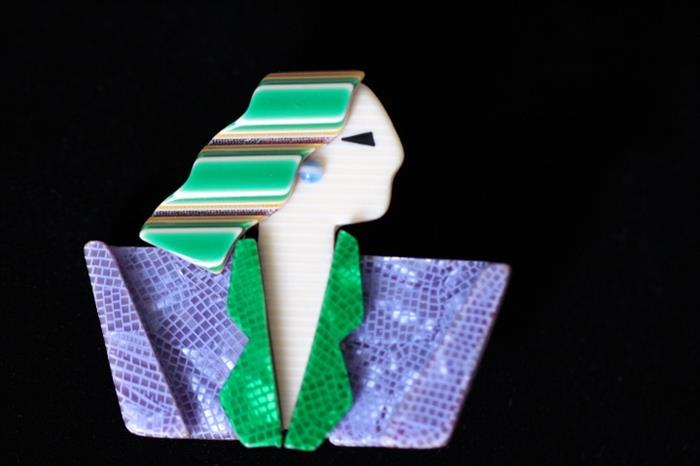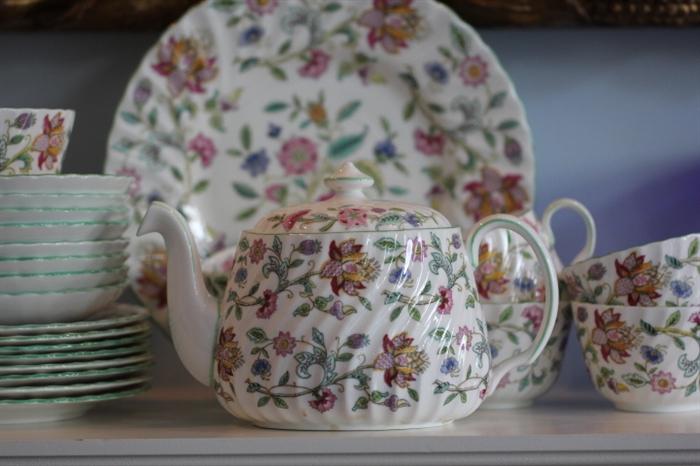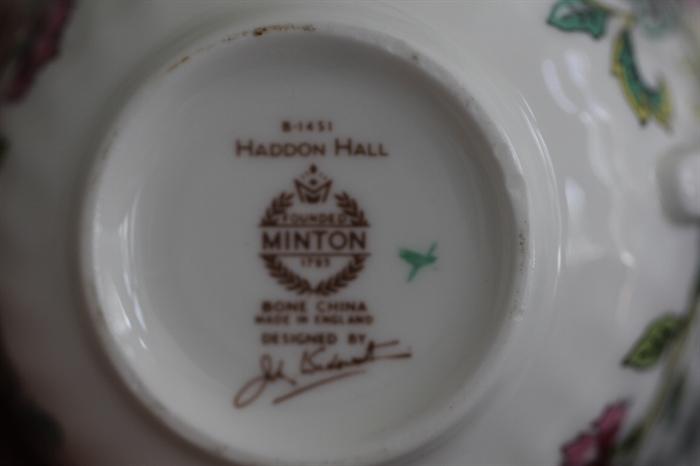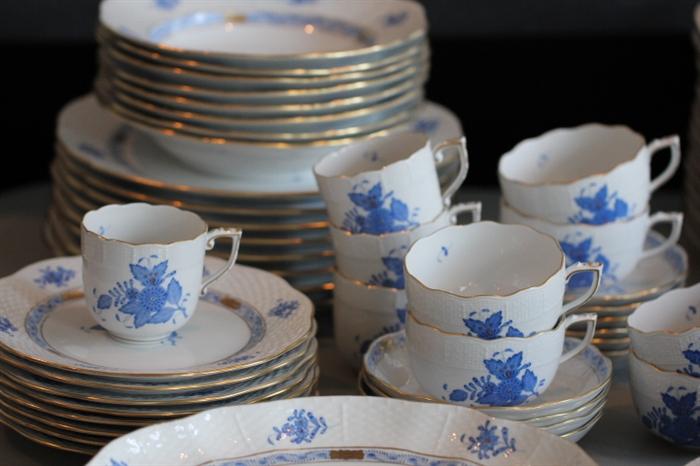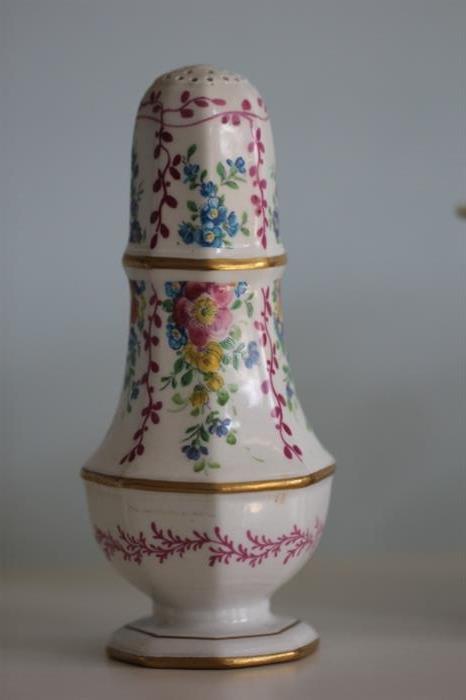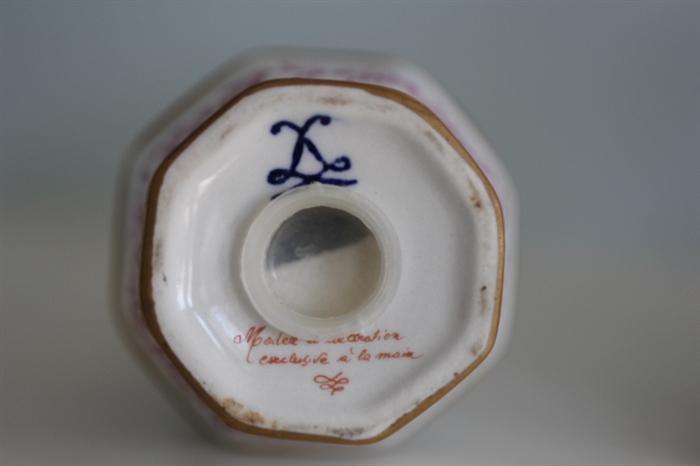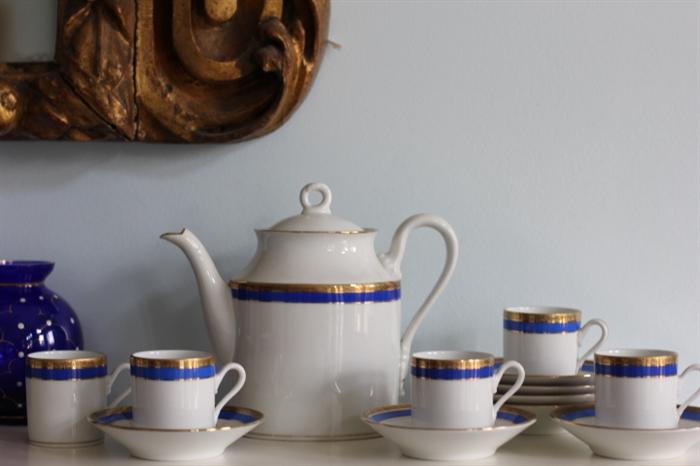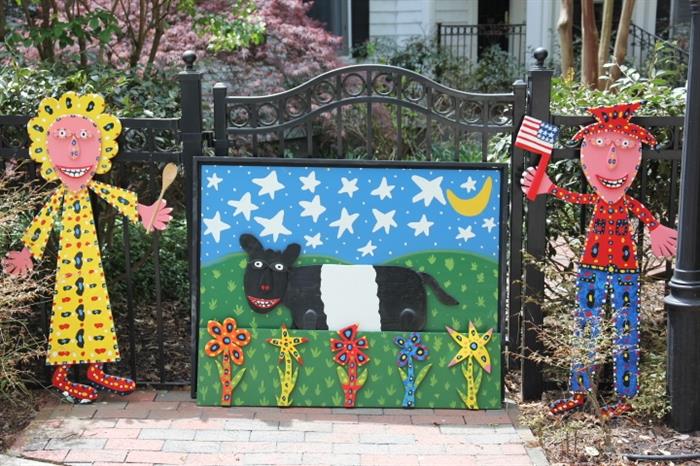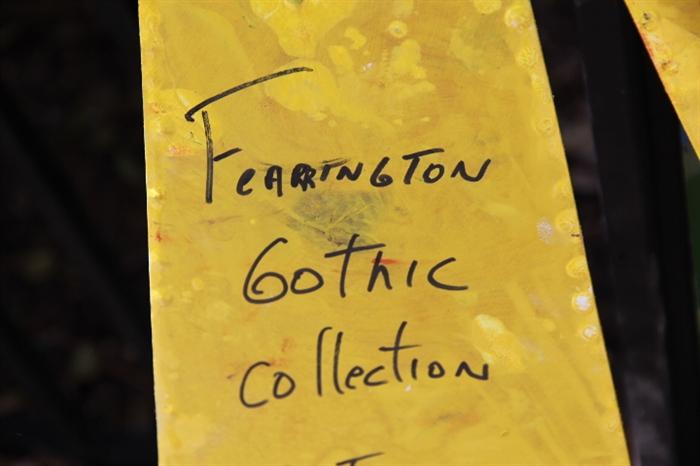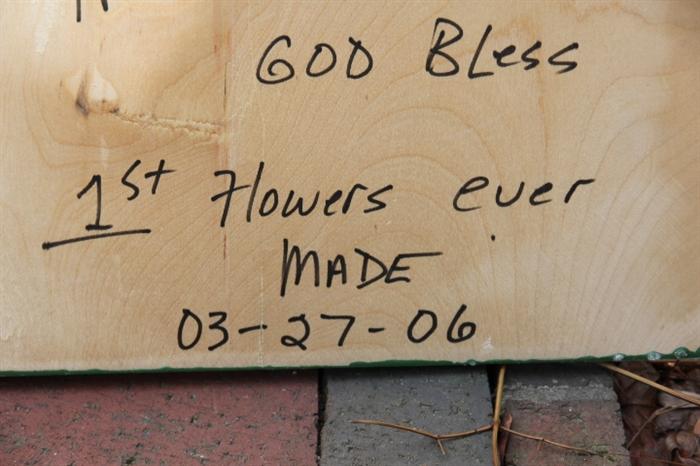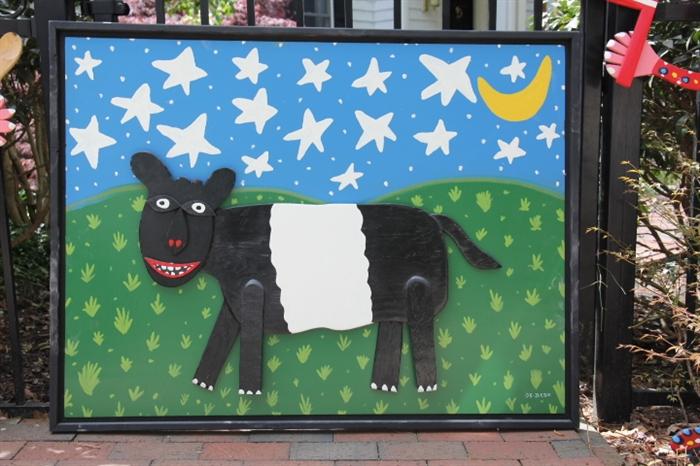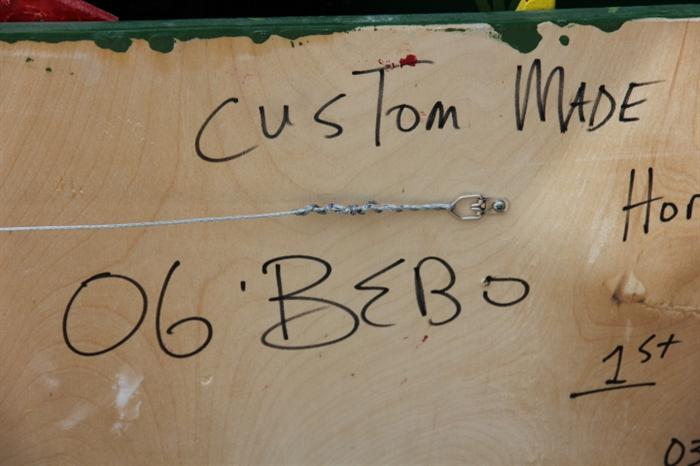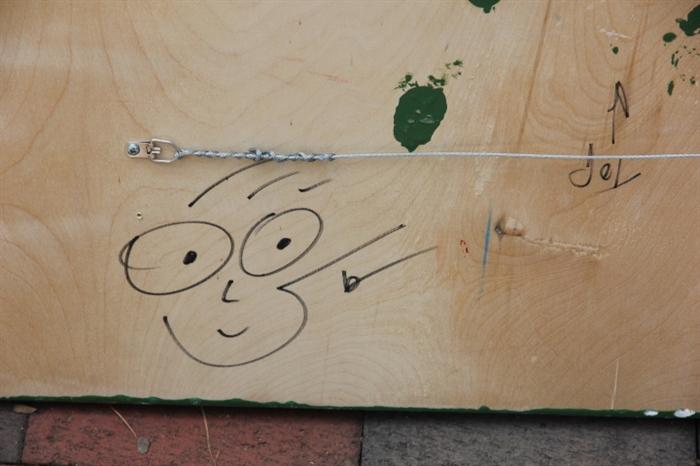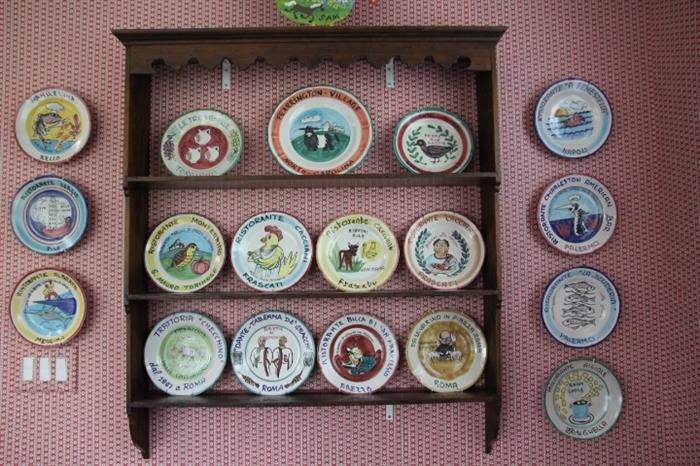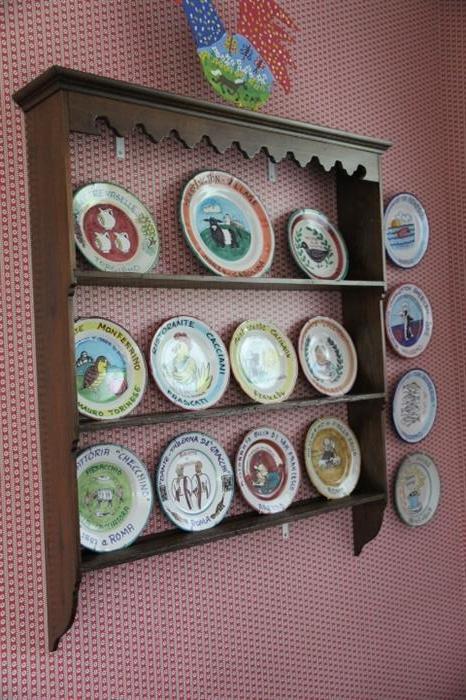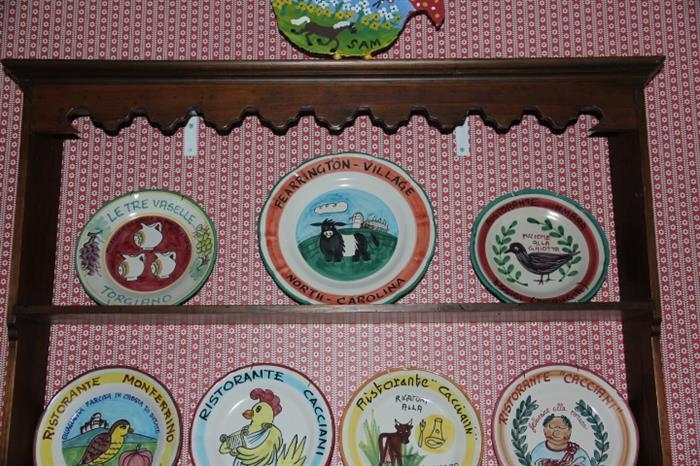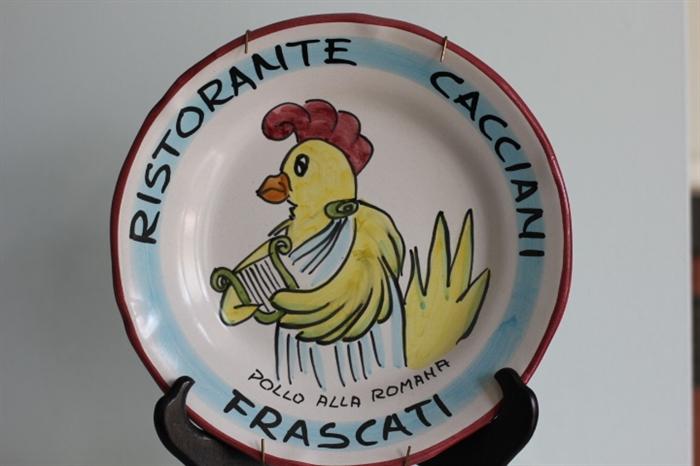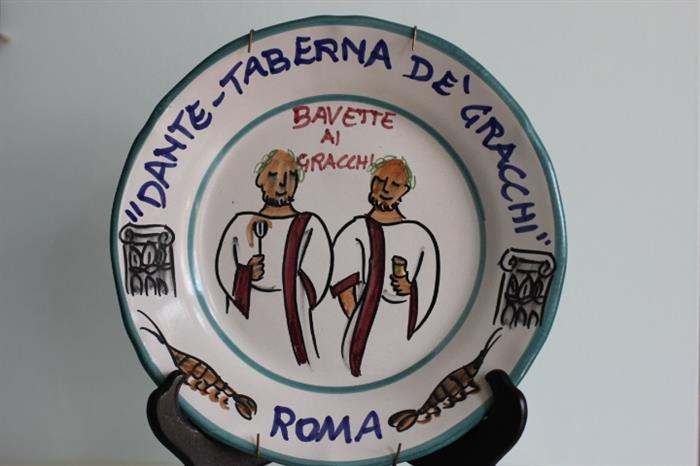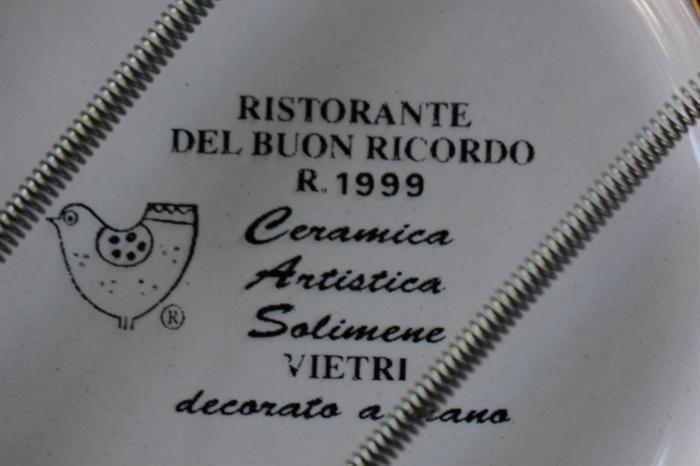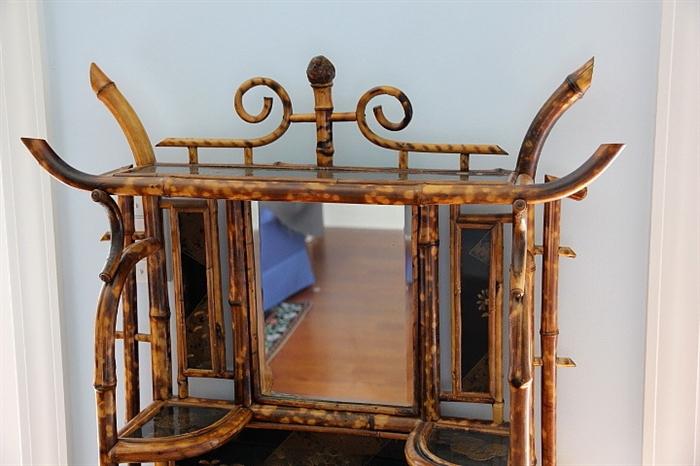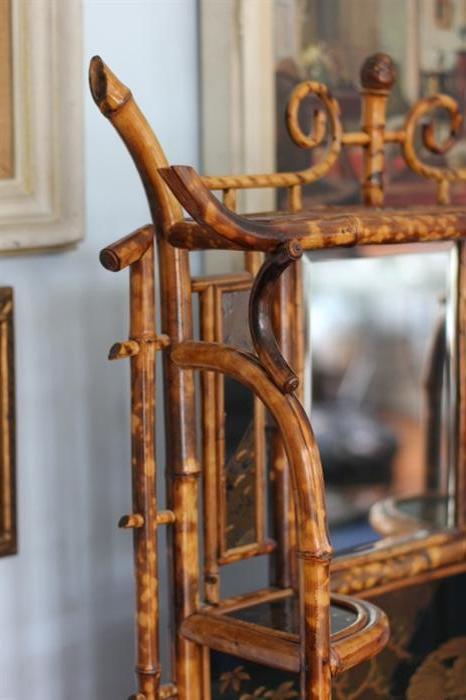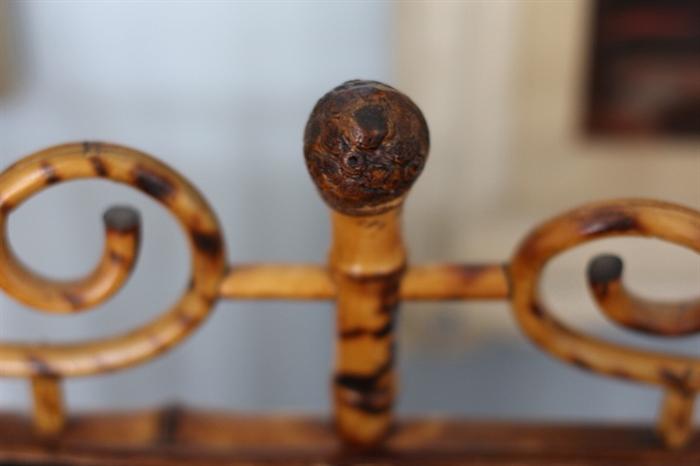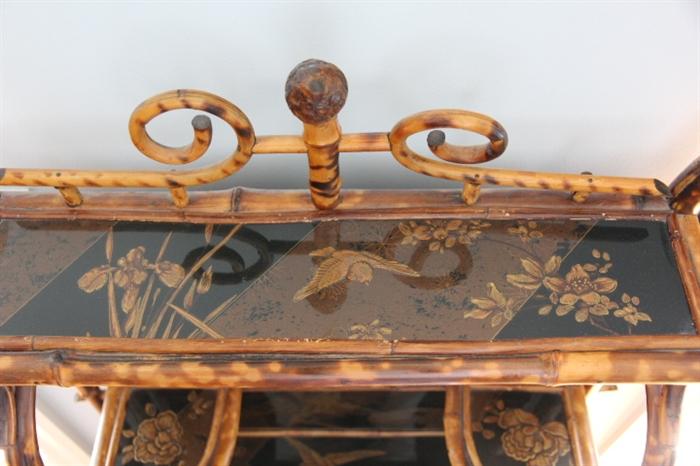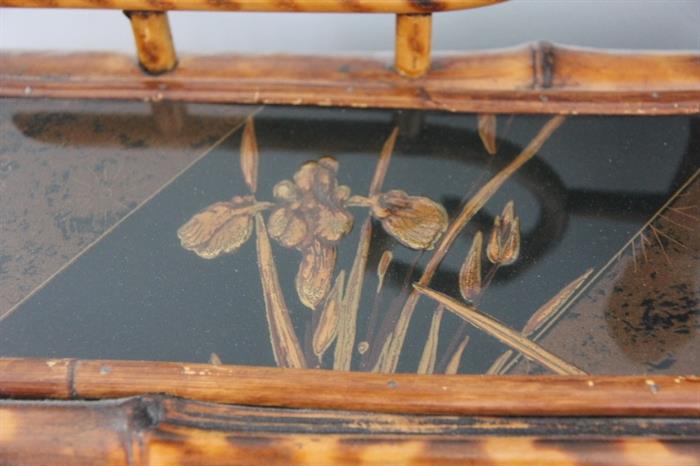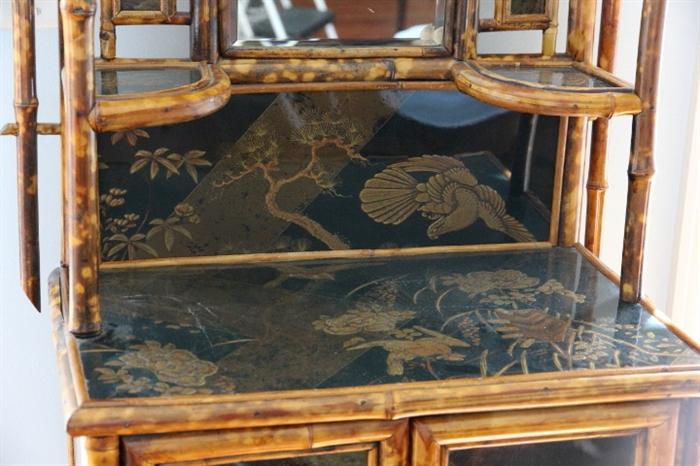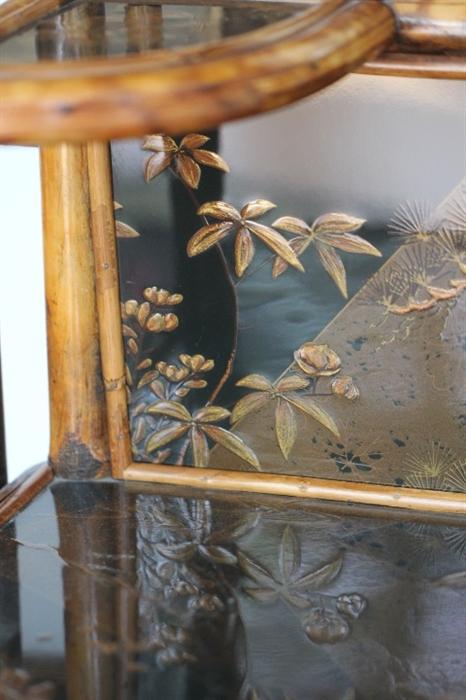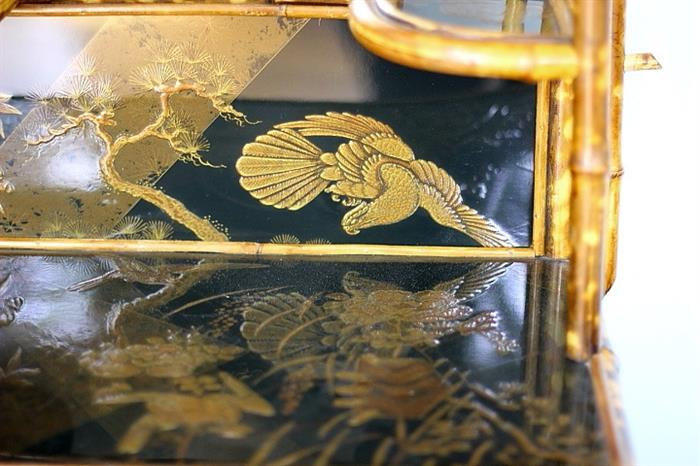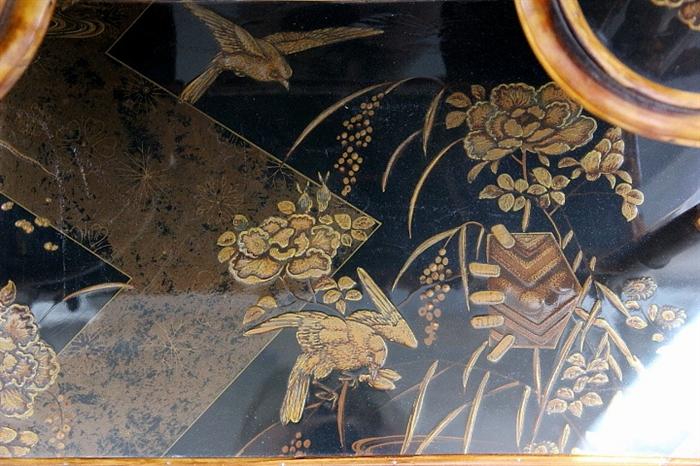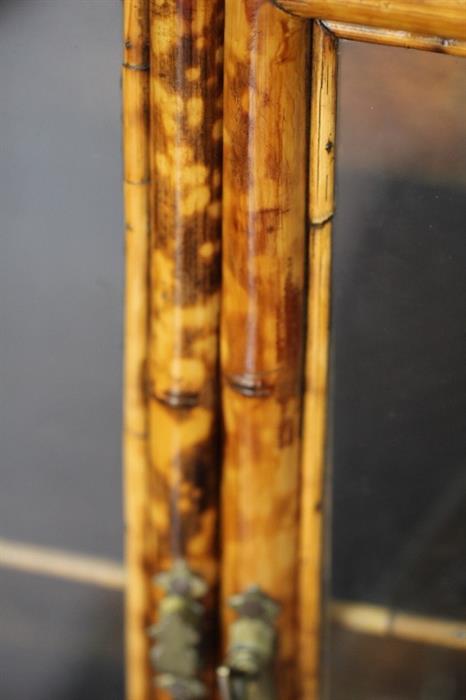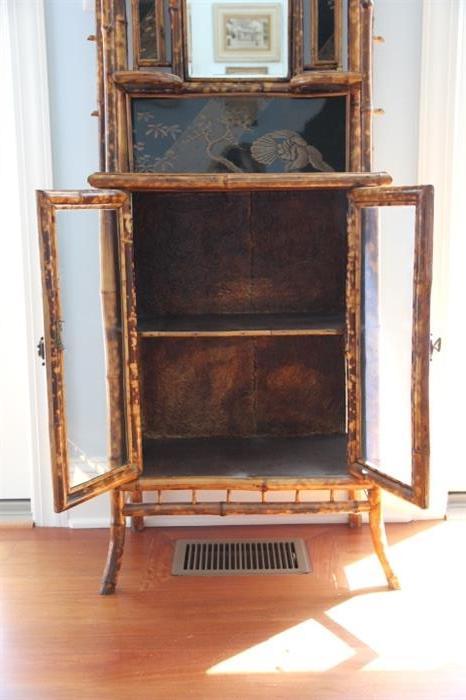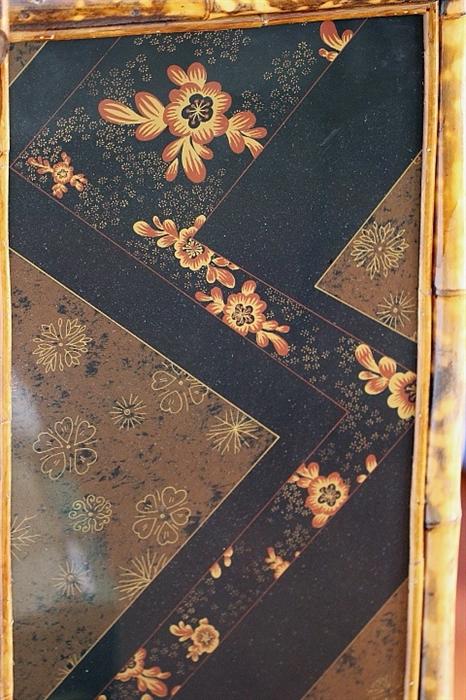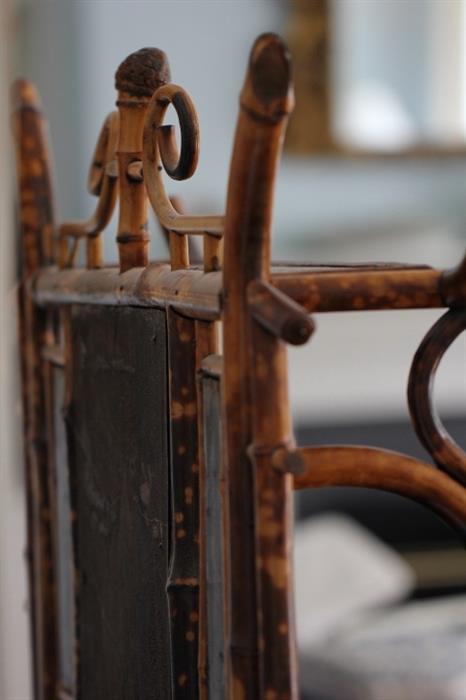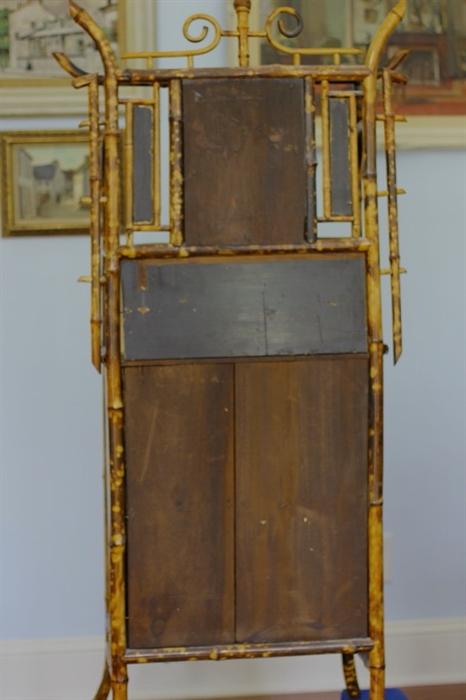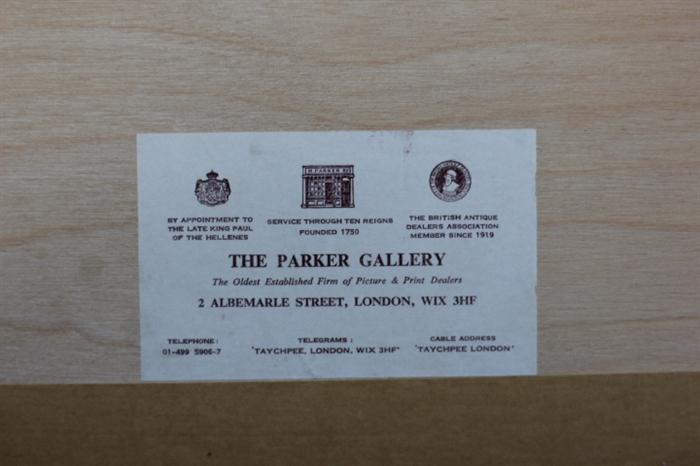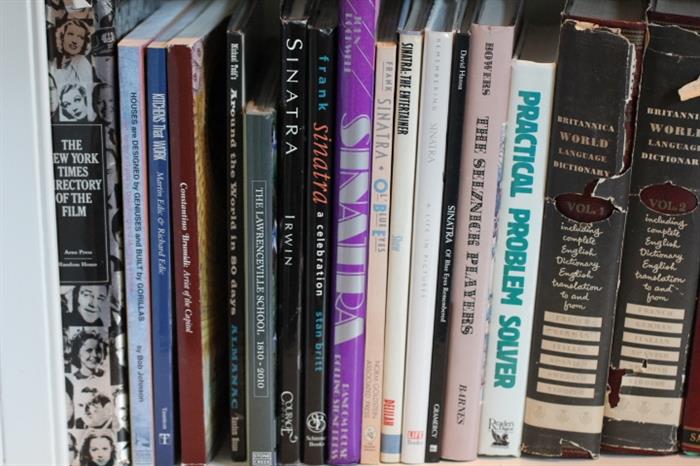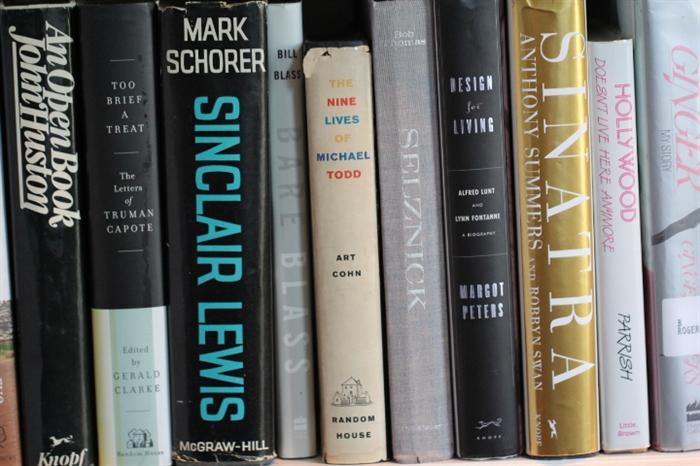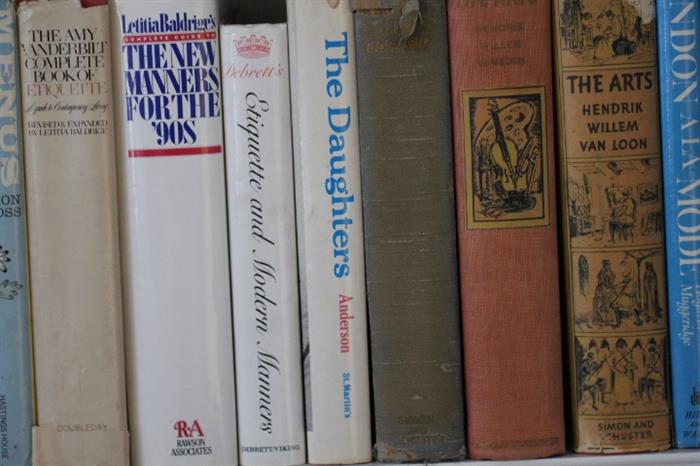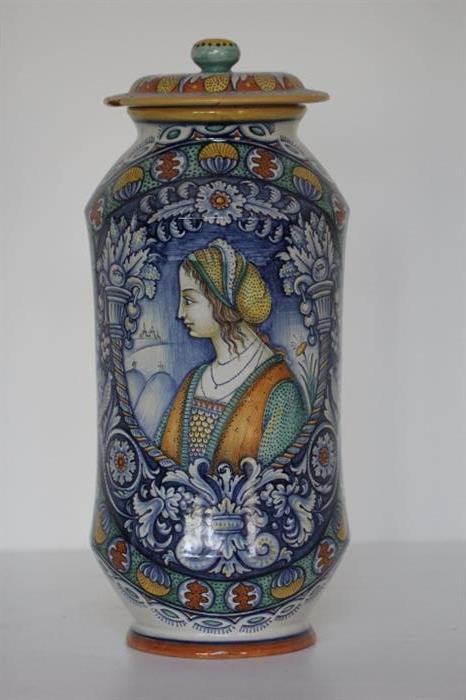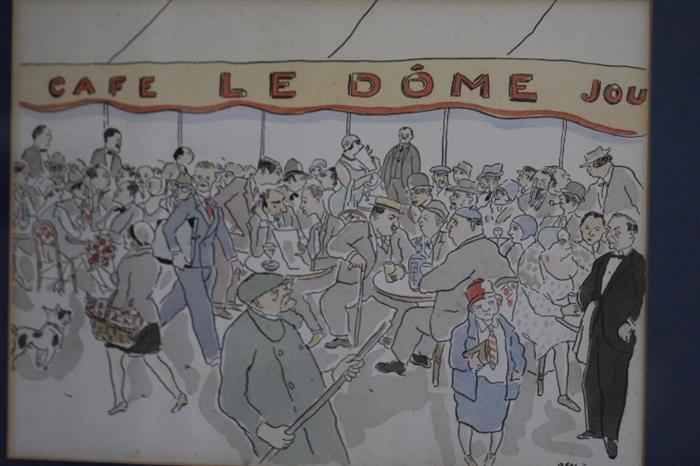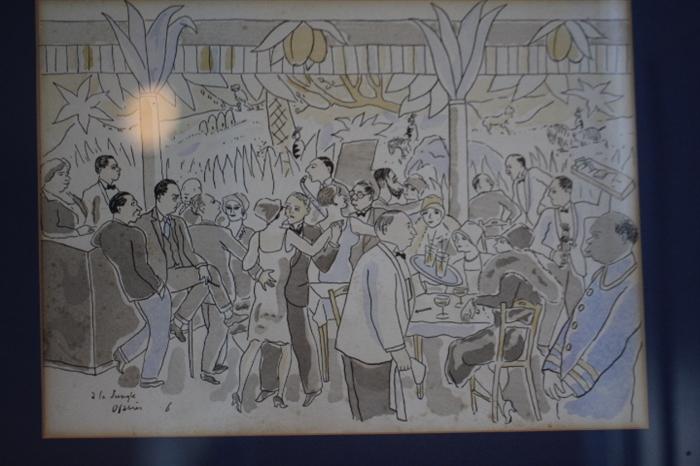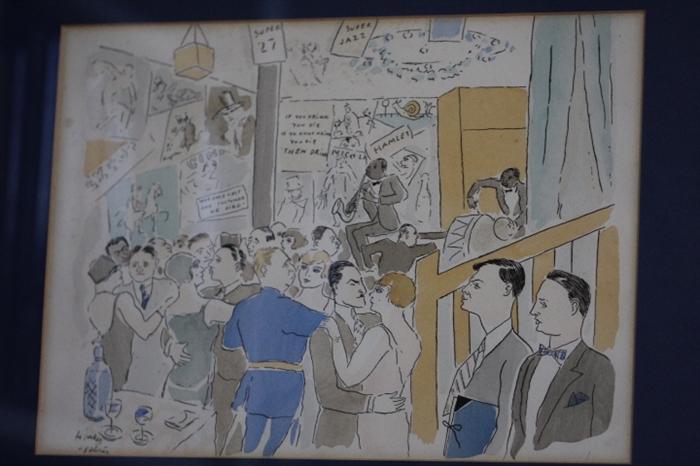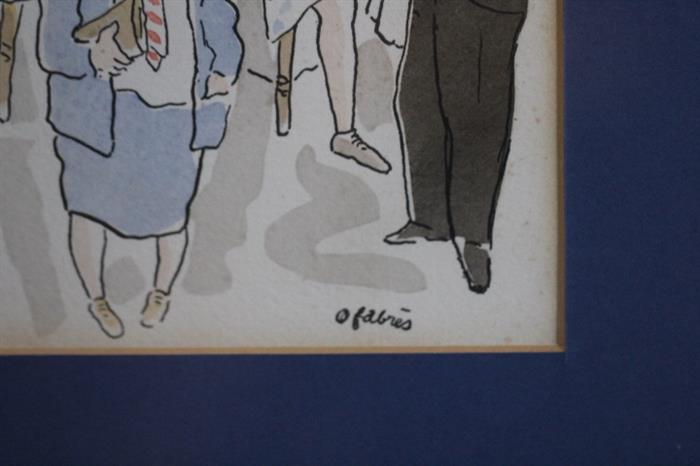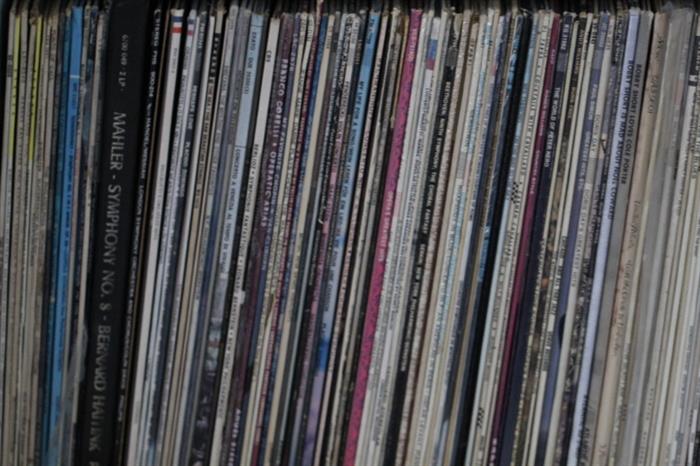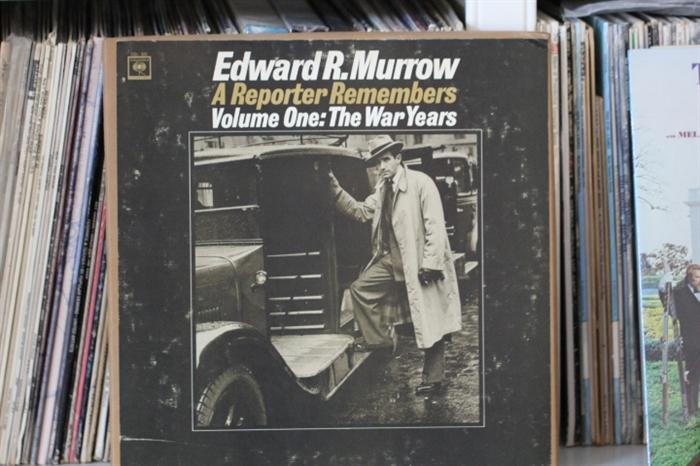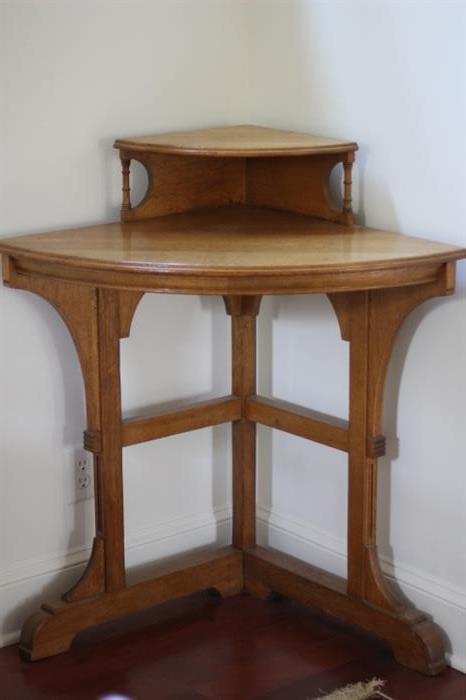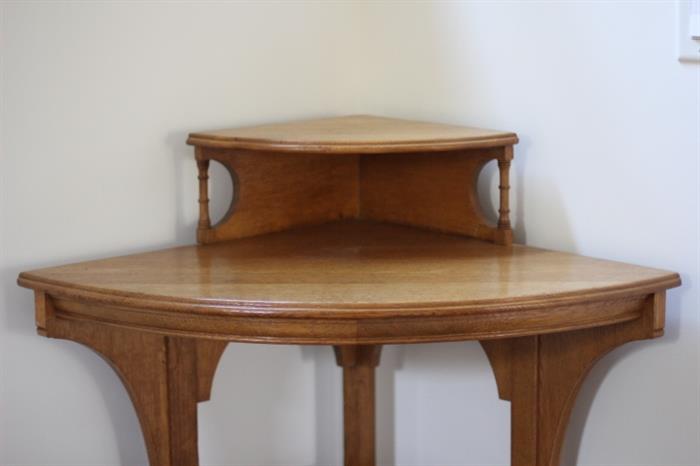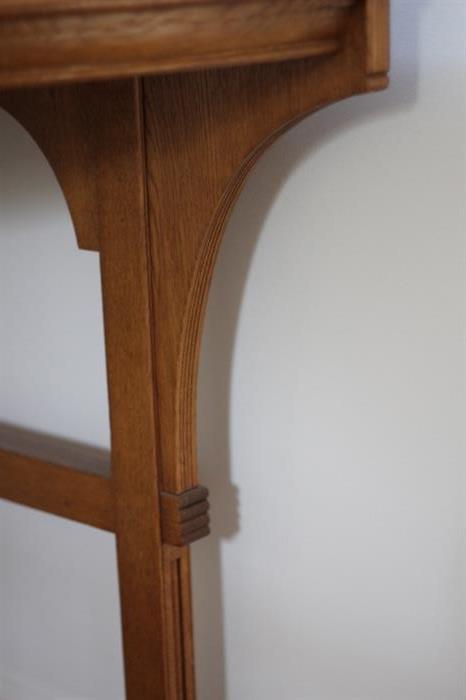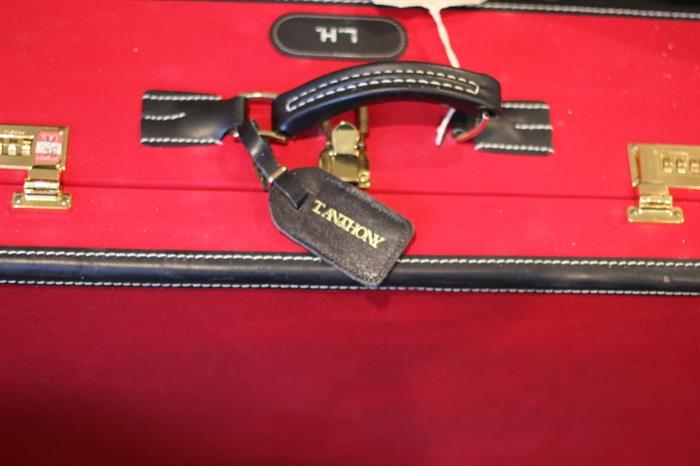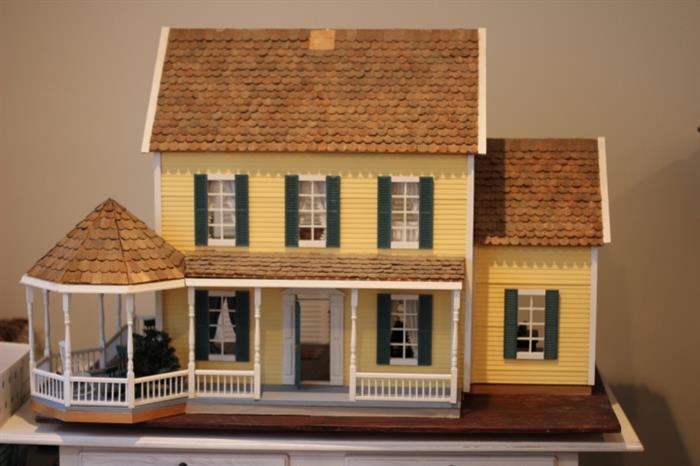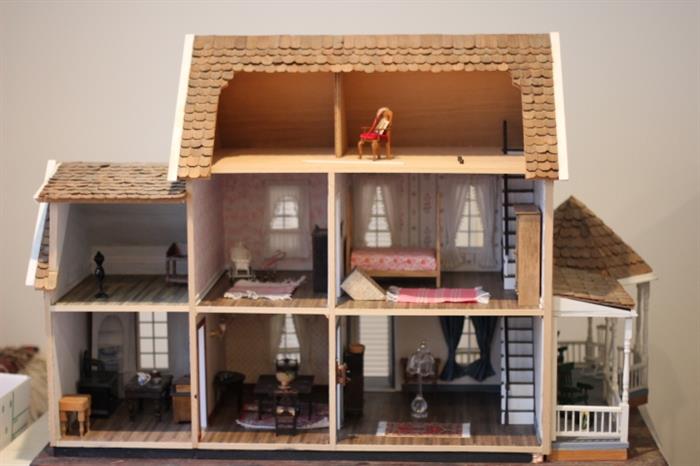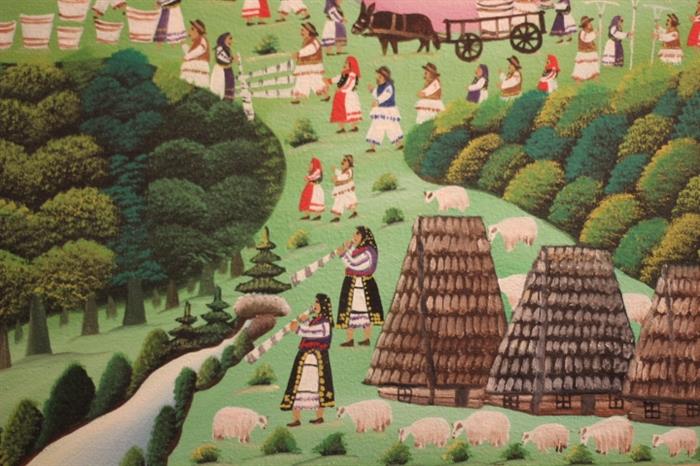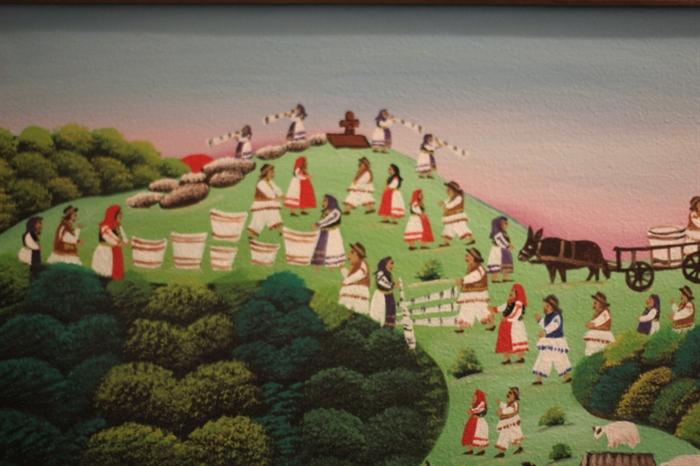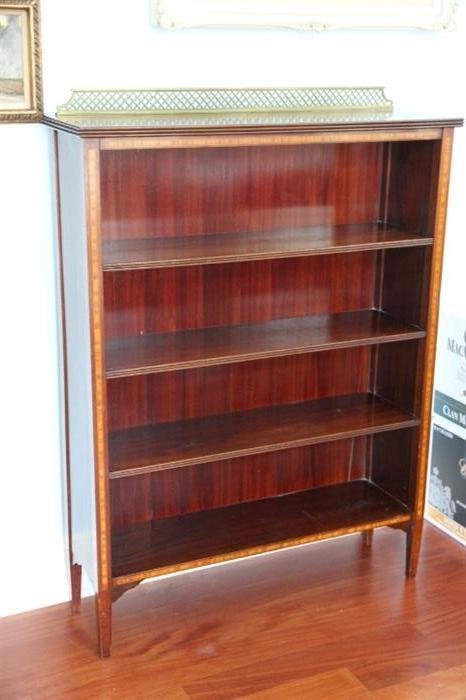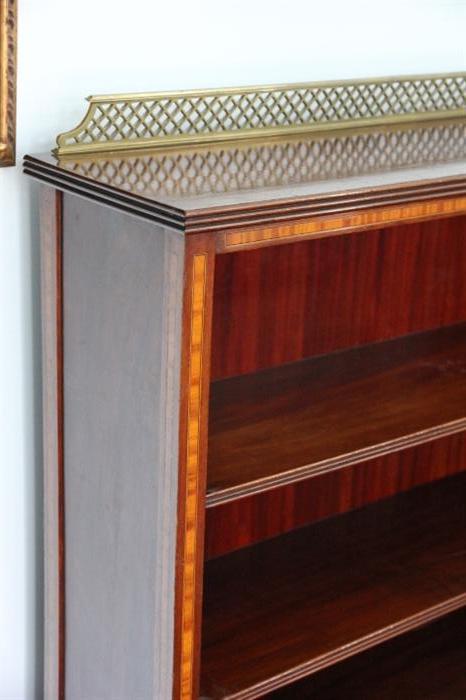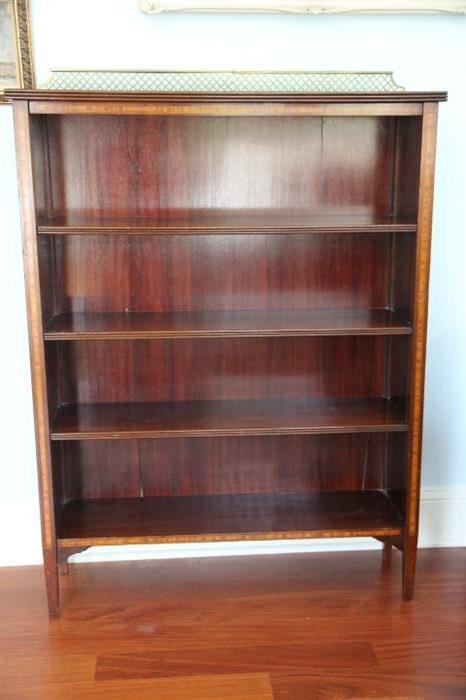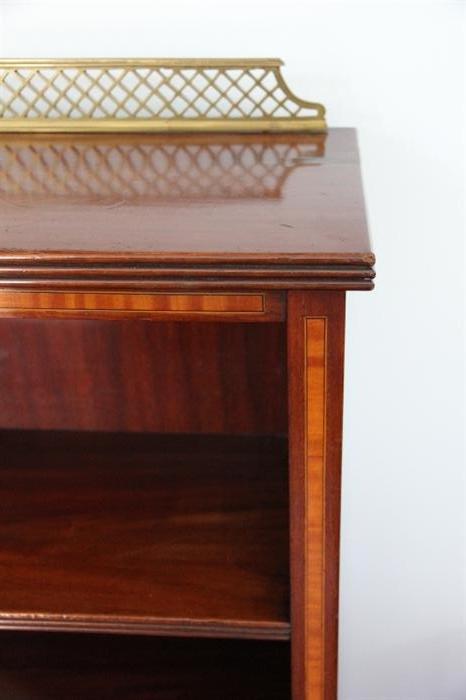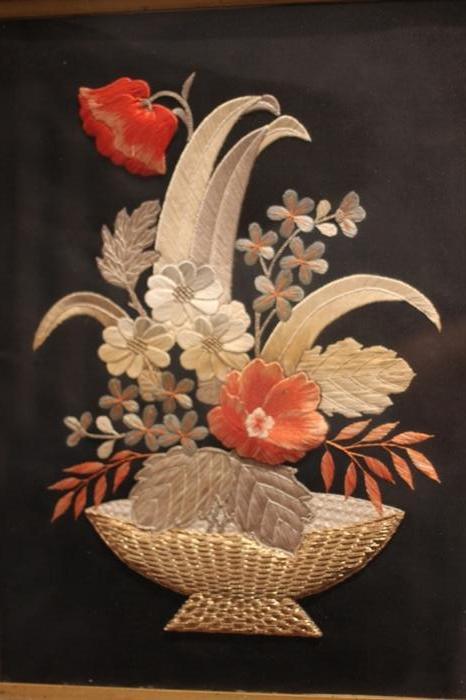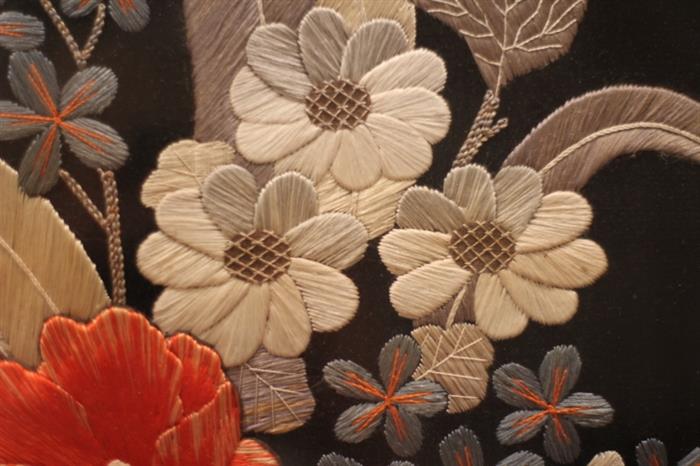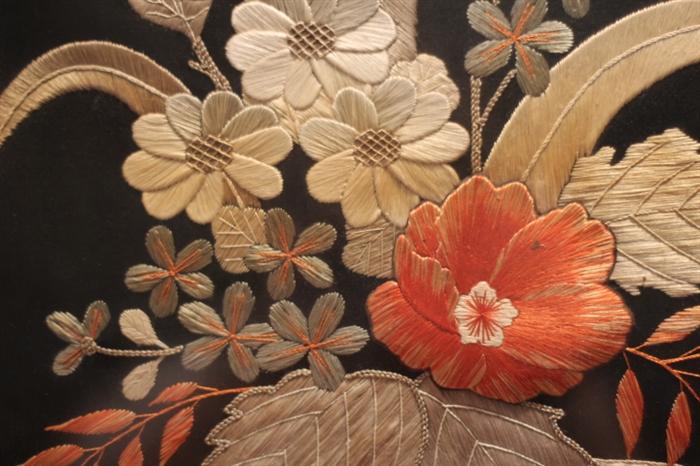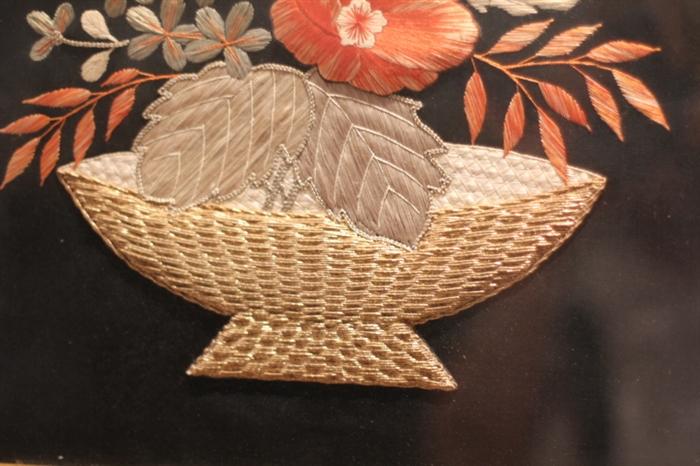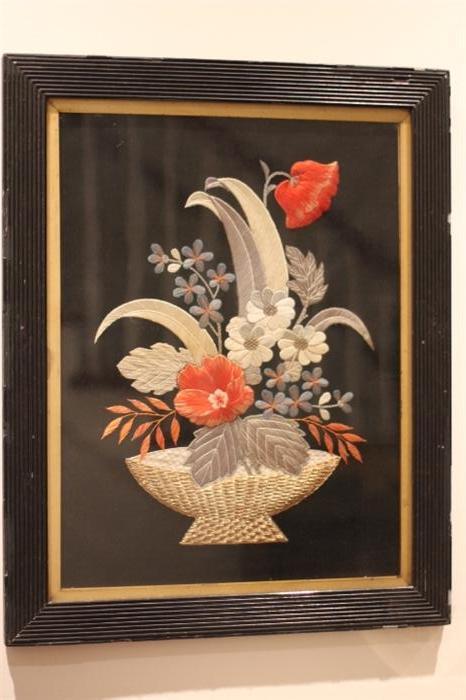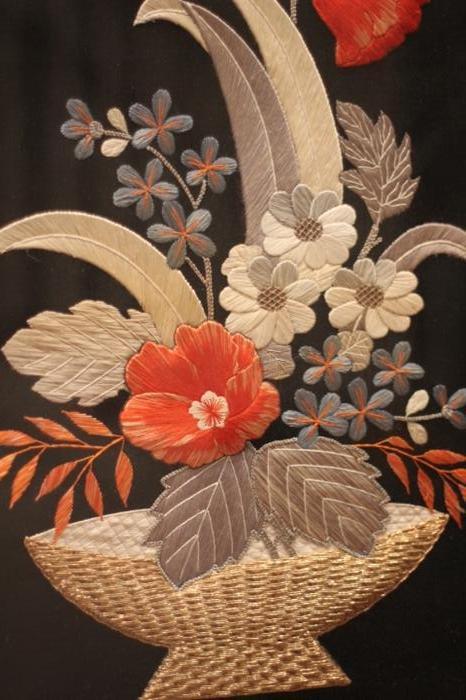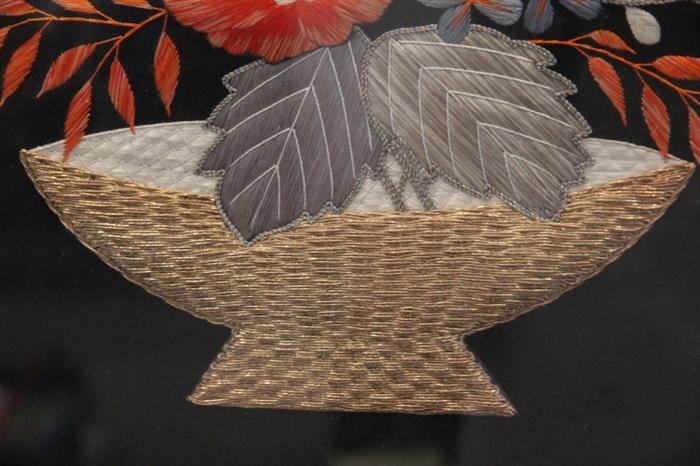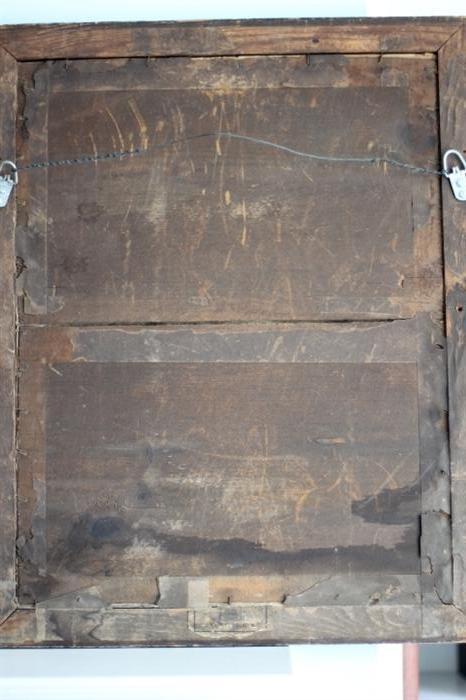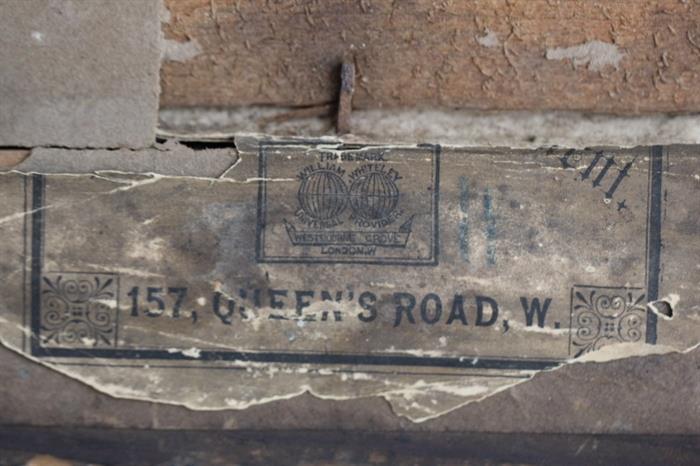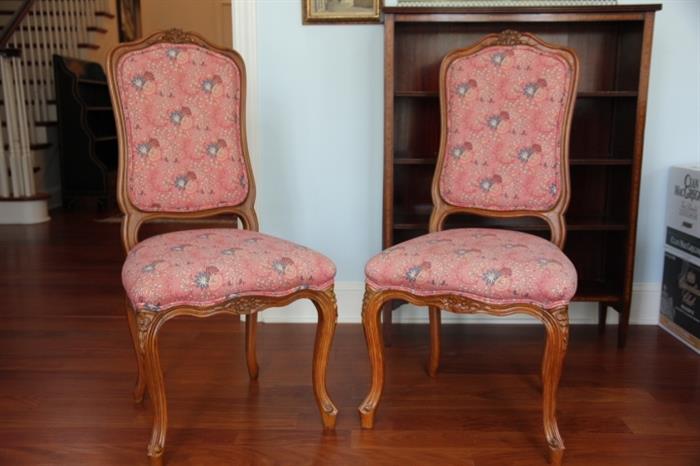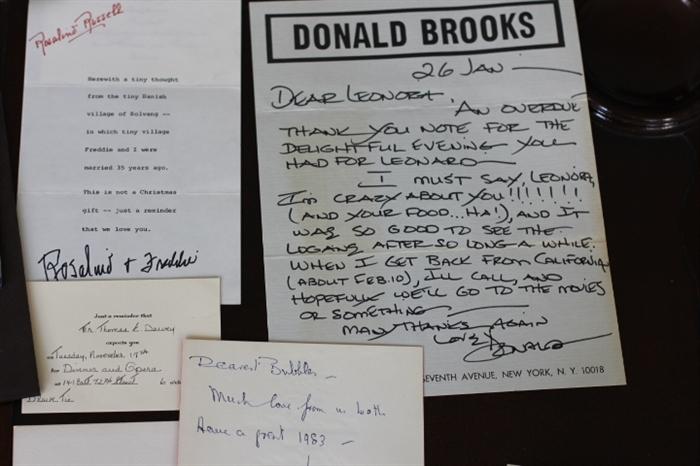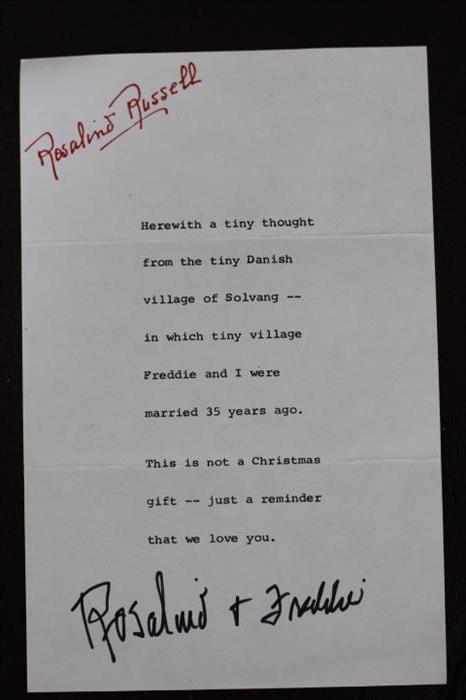 Thank you for using EstateSales.NET. You're the best!