EVERYTHING IS 1/2 PRICE.
estate sale
•
2
day sale
•
sale is over
Terms
Not a lot of rules at my sales. Come, have fun and look. We only require that you do not pull any tags unless you are 100% certain you are buying that item. This is necessary to keep all items available to other potential buyers. We do not allow you to carry or hoard items for the same reason. It is not fair to the owners or other shoppers.
Otherwise:
1. All kids are welcome but please leave your dogs elsewhere.
2. Try not to break stuff but no one can make you pay for a broken item anyway so I don't even bother trying. I probably should have sat it somewhere else anyway.
3. We cannot assume responsibility for any damage to the item or vehicle if we help you load.
4. You know not to steal but lots of people don't seem to think that moving items from one box lot to another is theft. It is. I probably won't prosecute you but I will likely embarrass you in front of people.
5. I never sell anything before the start of the sale so no need to even ask. The only exception is outdoor items. If you are signed in and staying until the sale start time, you my pull the tags on outside items. Please put your name on the tag.
6. There will be no discounts at all on Saturday. THREE FREE SOFAS !!'
As we have unpacked cabinets, basement rooms, the attic, and every possible place to store stuff, this sale is now huge. The only way to move this much inventory is to have really low price Everything is priced to sell fast.
We anticipate some long checkout lines. Please bring cash and we will try to keep it moving.
BYOB: Bring your own boxes! There is no room to hold stuff so you will need boxes.
MASKS: Covid is on the rise. We are not requiring masks at this point but strongly recommend them. The house will get crowded

We are partnering with Amy from the Trunkshow on this monster.
THOUSANDS OF PIECES OF WOMENS' CLOTHING, MANY. STILL HAVE THE ORIGINAL PRICE TAGS FROM DILLARD'S. THIS LADY WAS INVITED TO PRIVATE SHOWINGS AT DILLARD'S WHEN NEW SHIPMENTS CAME AND FILLED THIS LARGE HOUSE WITH CLOTHS.
THE MOST COSTUME JEWLRY IN THE UNIVERSE TUBS OF IT
MCM. TABLE AND CHAIRS
VINTAGE SIDEBOARD
PLANT STAND
PAIR OF STANDS
VINTAGE TABLE
PAIR OF ARMCHAIRS
BARREL-BACK CHAIRS
PAIR OF PEMBROKE TABLES
VICTORIAN-STYLE CHAIR
QUEEN ANNE-STYLE CHAIR
RECLINER
UPHOLSTERED CHAIR
VINTAGE TWO-TIER TABLE
PLANT STAND
PAIR OF BRASS LAMPS
ANNIVERSARY CLOCK
PORCELAIN LAMP
MARBLE TOP STAND
ORIENTAL CARPET
CHIPPENDALE-STYLE SIDEBOARD
SMOKING STAND
PAIR OF SIDE CHAIRS
VINTAGE CHINA CABINET
GONE WITH THE WIND LAMP
ROSEVILLE PITCHER
SET OF SILVER PLATE
VICTORIAN PORCELAIN COVERED VASE
PLANTER WITH PUTTI
MCM VASE BY LISA JENKS
ROSEVILLE VASE
EARLY AMERICAN-STYLE FLOOR LAMP
VINTAGE COFFEE TABLE
VINTAGE 3-TIERED TABLE
CARD TABLE
CHIPPENDALE-STYLE SERVER
FIGURE OF WOMAN WITH PLANTS
CEDAR CHEST
PAIR OF ROSE PRINTS
CHRISTMAS THING
OAK TABLE CIRCA 1915
QUEEN ANNE-STYLE SIDECHAIR
PLANT STAND
FRENCH PROVENTIAL BEDROOM SUIT
SEWING MACHINE
UPHOLSTERED CHAIR
RECORD PLAYER STAND
RECORD PLAYER
VACUUM CLEANER
VINTAGE PORCELAIN LAMP
ROSE MEDALLION PORCELAIN LAMP
MILK GLASS LAMP
GLASS LAMP
METAL STAND
QUILT
CHEST OF DRAWERS
DRESSER
JENNY LIND BED
SMALL STAND
MARBLE-TOP STAND
MINK CAPE
FUR COAT
BEDROOM SUIT BY WHITE FURNITURE
OPALINE LAMP
TV CART
FLOOR LAMP
PRINT OF A RIVER
FLOOR HEATER
VICTORIAN-STYLE LAMP
STILL LIFE WITH FLOWERS
VINTAGE CANISTERS
VINTAGE GLASSES
VINTAGE GLASSES
VINTAGE GLASSES
VINTAGE GLASSES
MICROWAVE
TOASTER OVEN
MCM HANGING ASH TRAY
PRINT OF TREES
VINTAGE CURVED SOFA
SOFA
RECLINER
PAIR OF MCM LAMPS
CURIO STAND
MAGAZINE TABLE
VINTAGE NIGHTSTAND
DECORATIVEBIRD CAGE
SET OFPORCELAIN, WHEAT
WINE GLASSES
WINE GLASSES
ENGRAVED GOBLETS
ENGRAVED WINE GLASSES
ENGRAVED CHAMPAGNES
WHISKEY GLASSES
TUMBLERS
CHIPPENDALE-STYLE BUTLERS CHEST, CRAFTIQUE
WOODEN FILE CABINET
METAL VASE
1980'S PRINT
WOODEN TRUNK
VINTAGE PATIO TABLE, 2 CHAIRS
4 FOLDING CHAIRS
LARGE PORCELAIN PLANTER
PORCELAIN PLANTER
VINTAGE END-TABLES
EARLY AMERICAN-STYLE END TABLES
WICKER PLANTER
WICKER PLANTER
BIRDHOUSE ON STAND
PATIO FURNITURE SET
DUCK TERRAIN
CYLINDRICAL LAMP
BOTTLE LAMP
SHELF
EARLY AMERICAN STYLE CABINET
DRYER
WASHING MACHINE
STANDING ASH TRAY
CONTEMPORARY COFFEE TABLE
LARGE PLANTER
GARDEN FESITVAL DISHES
STAFFORDSHIRE BOUTIQUE DISHES
VINTAGE PORCELAIN
PORCELAIN SET
AVONLEA DISHES
VINTAGE DISHES, IVY
VINTAGE PORCELAIN SNACK SET
TRESSEL TABLE
3 FOLDING WOOD CHAIRS
PATIO TABLE
BASKET OF MUGS
BASKET OF MASON JARS
LIGHT FIXTURE
VINTAGE FAN
VINTAGE CART
ROUND TABLE
GHOOVER VACUUM
EUREKA VACUUM
MIDCENTURY MODERN FIREPLACE SET
GARDEN DECORATION
GARDEN DECORATION
GARDEN DECORATION
GARDEN DECORATION
GARDEN DECORATION
CANADA DRY RACK
PUNCH SET
PUNCH SET
PUNCH SET
PUNCH SET
PUNCH SET
VINTAGE YARD CHAIRS, NOS
METAL UTILITY SHELF
PAIR OF BENCHES
CROQUET SET
VINTAGE TABLE
WHEELBARROW
HOMEMADE SHELVES
VINTAGE DINETTE SET
ENAMEL ROASTER
STAINLESS STEEL ROASTER
FAN
FAN
FOLDING TABLE
VINTAGE ADDING MACHINE
AIR CONDITIONER
STANDING CANDLE HOLDER
METAL SHELVES
STANDING SPRAYER
EARLY AMERICAN STYLE COFFEE TABLE
BARREL TABLE
MIDCENTURY MODERN CHAIR
VINTAGE SOFA
FILE CABINET
FILE CABINET
VISE
CAST IRON TABLE
LARGE ORIENTAL CARPET
EARLY SINK
VINTAGE MIXER
STEAMER TRUNK
VICTORIAN CHEST OF DRAWERS
DRESSER
CEDAR BLANKET CHEST
FOUR 1950'S CHAIRS
GRAY UTILITY DRAWERS
WALLL PHONE
WALL CLOCK
DINETTE TABLE AND CHAIRS
CABINET
MIDCENTURY MODERN TANDEM CHAIRS
MIDCENTURY MODERN TANDEM CHAIRS
MIDCENTURY MODERN TANDEM CHAIRS
WOODEN FLOOR LAMP
OAK OFFICE CHAIR
MISSION OAK DESK
MCM CHROME CHAIR
FILE CABINET
TYPEWRITER
MCM WALL LAMP
WALL PHONE
BRASS FLOOR LAMP
METAL UTILITY CART
BLUE COOLER
EARLY AMERICAN STYLE TABLE
SOFA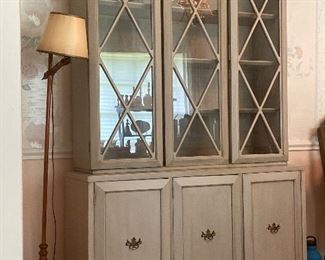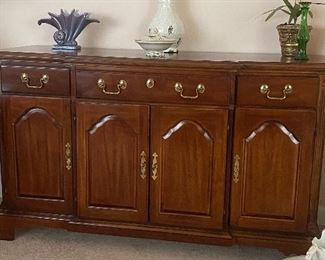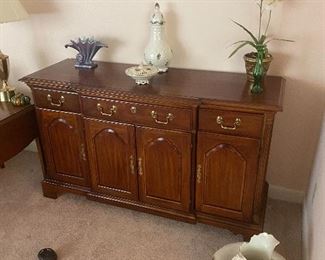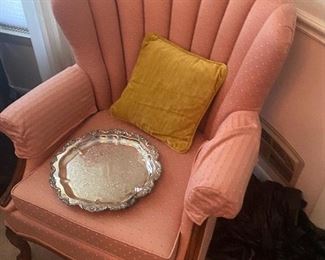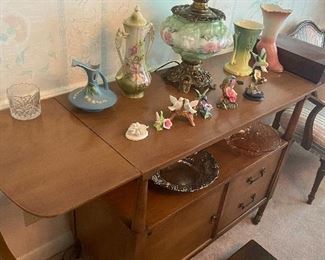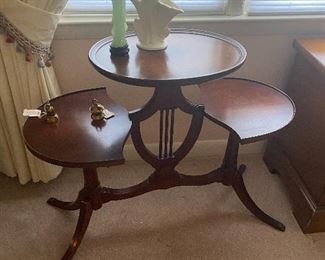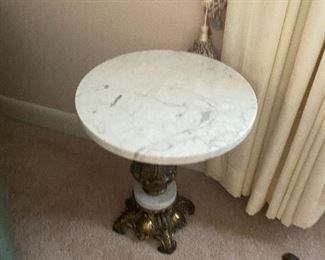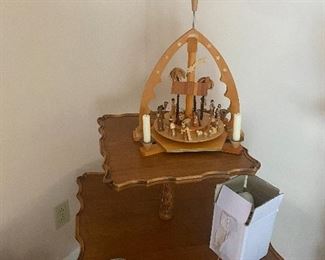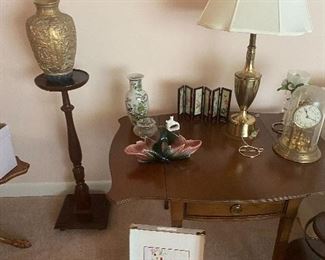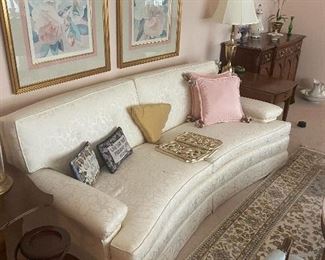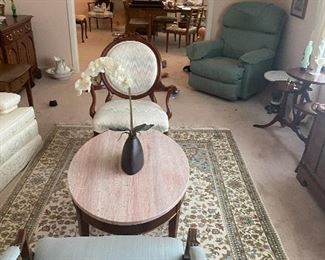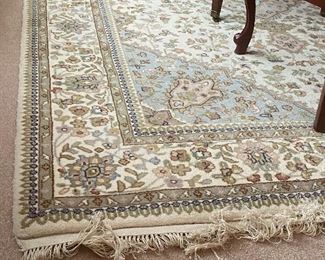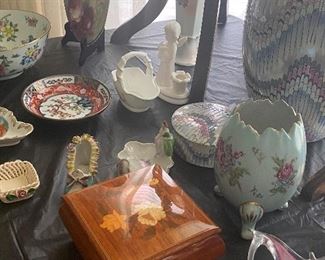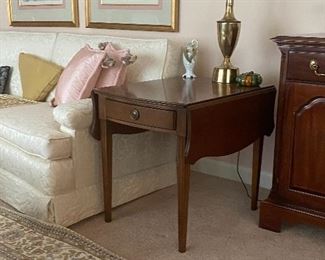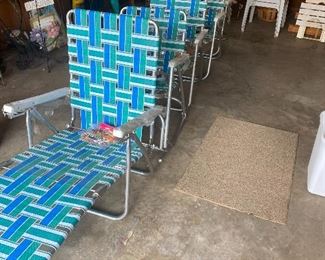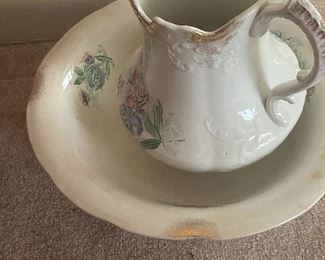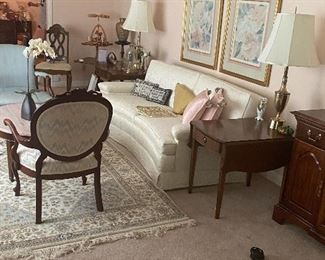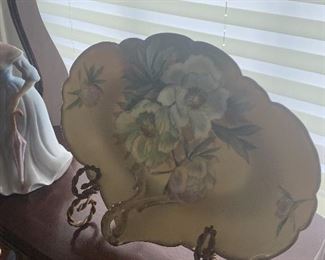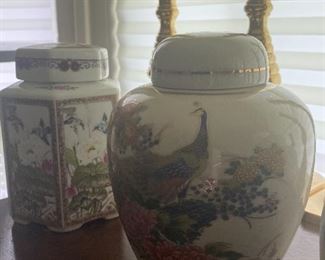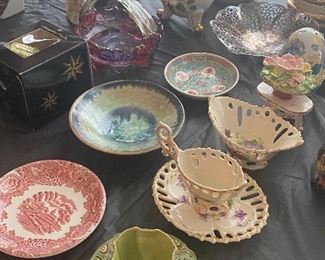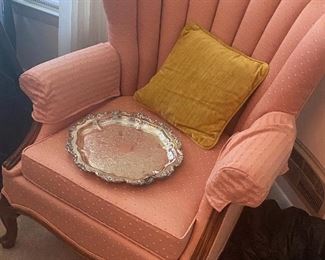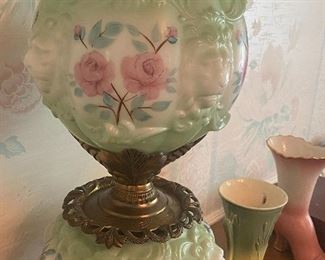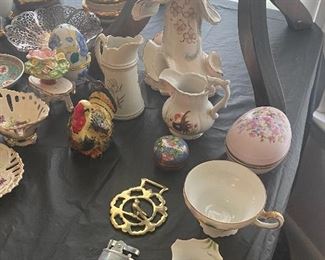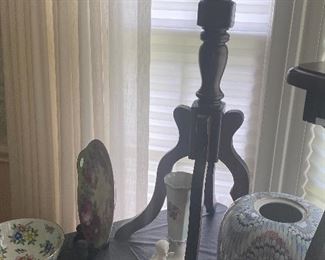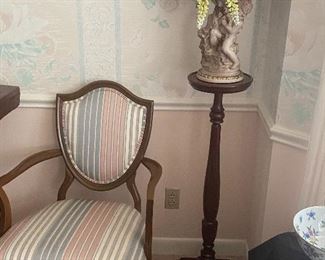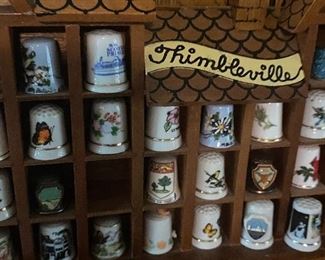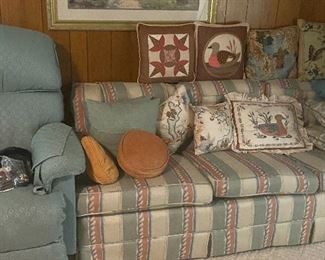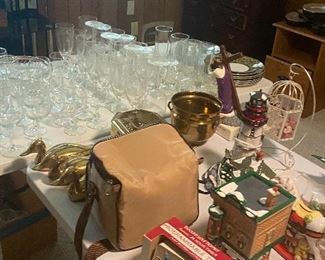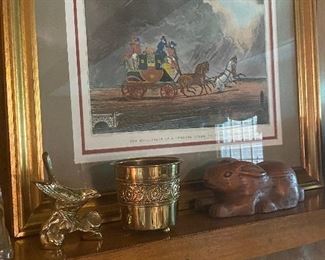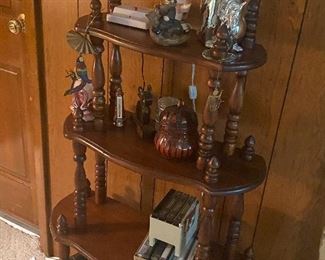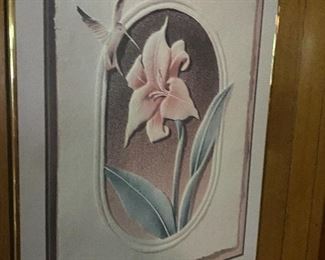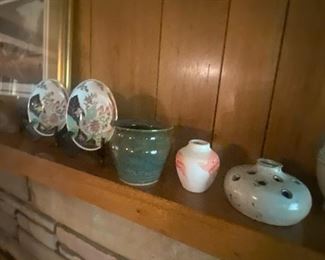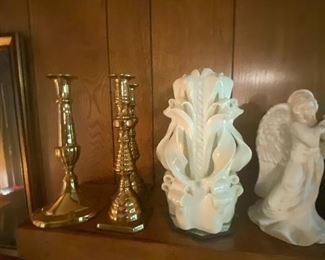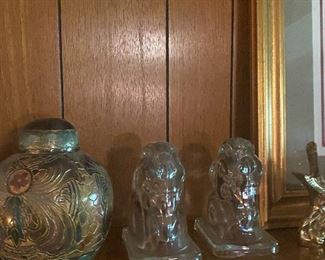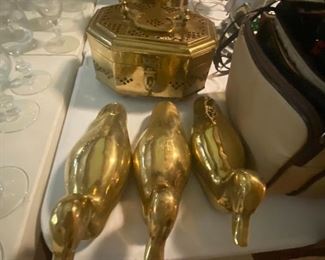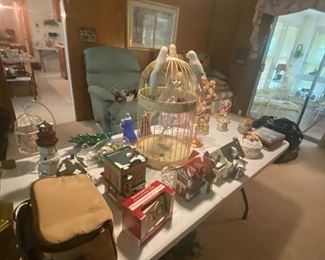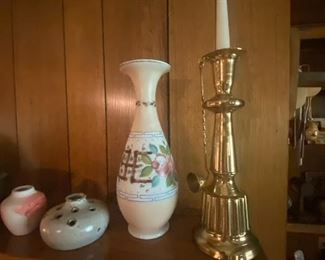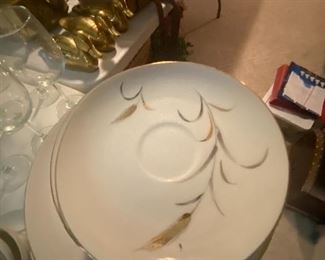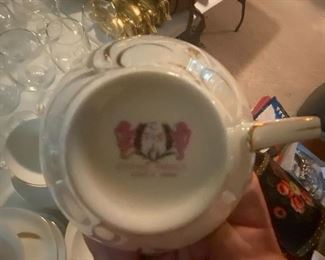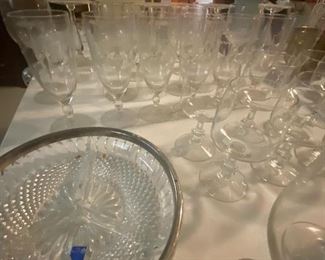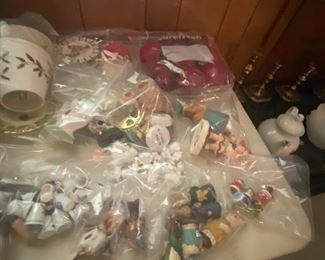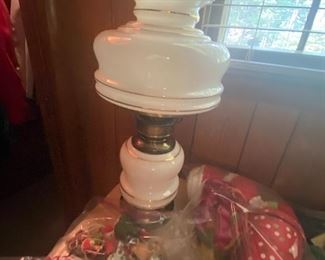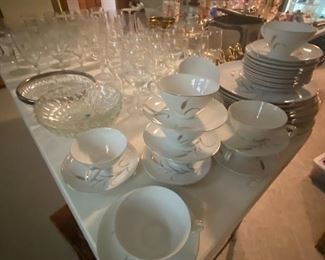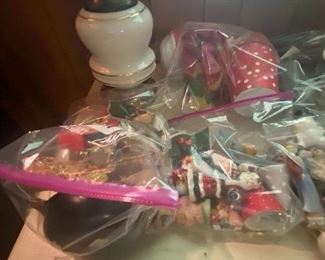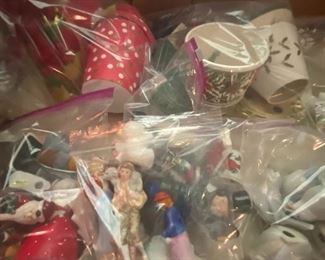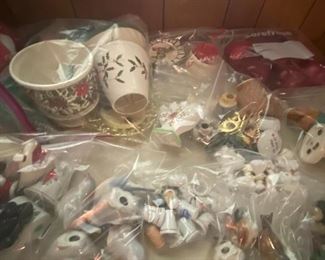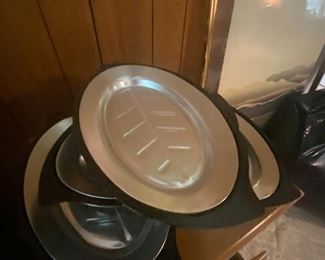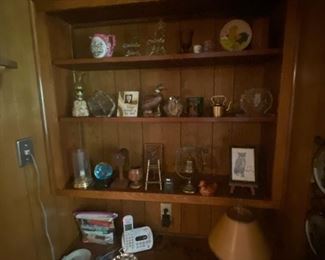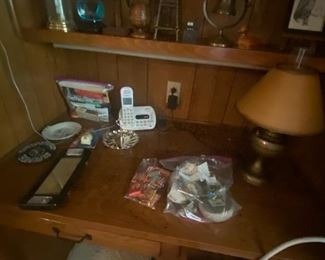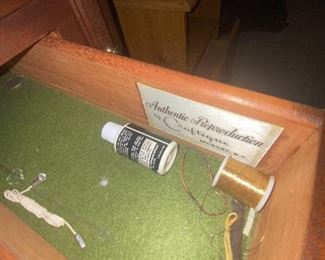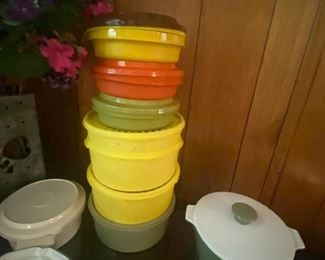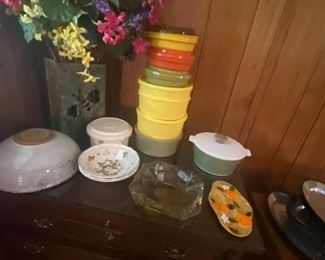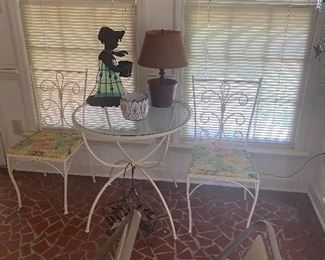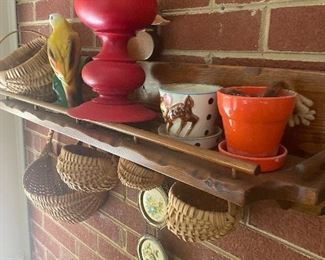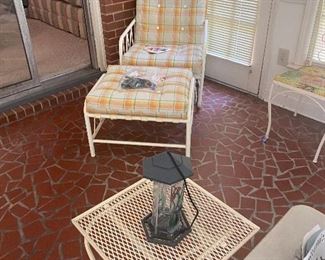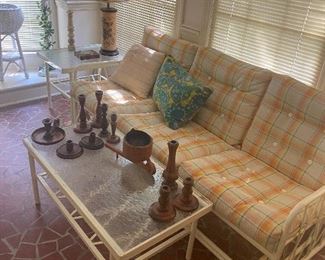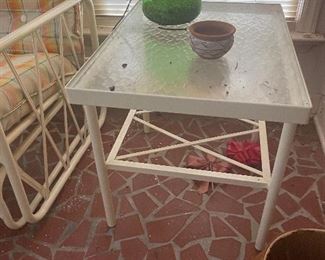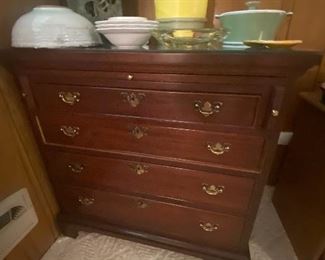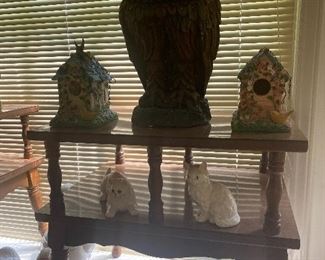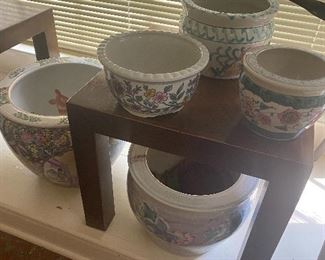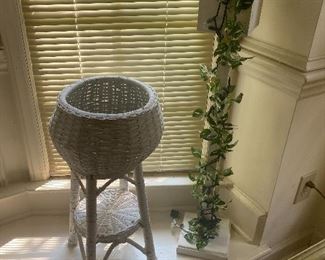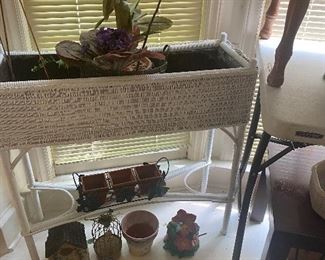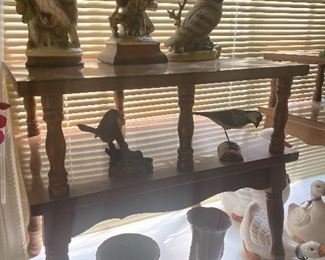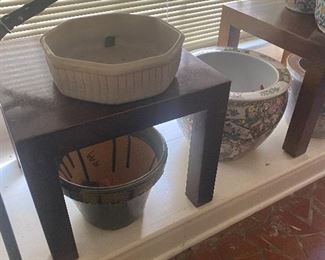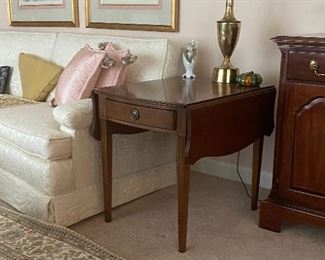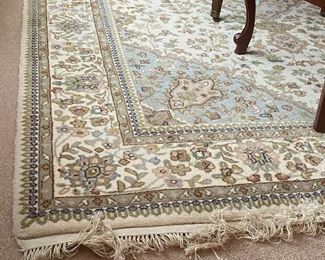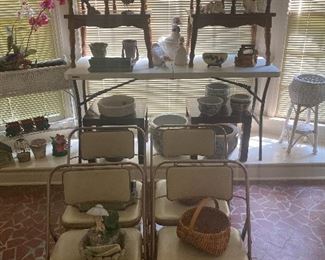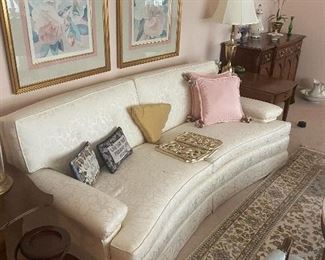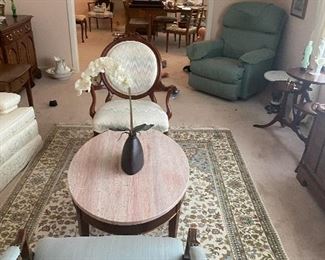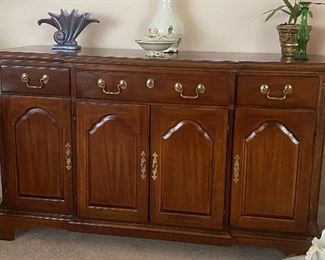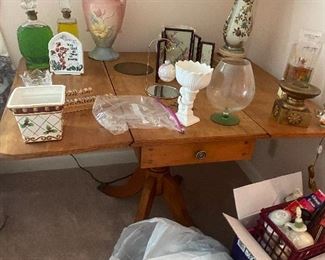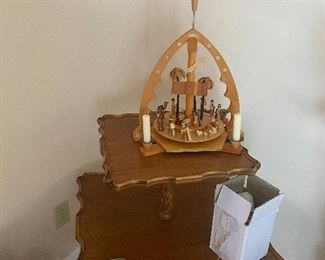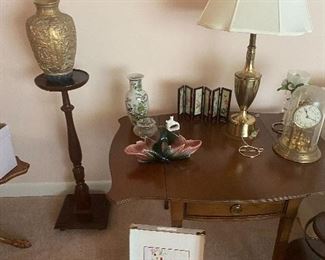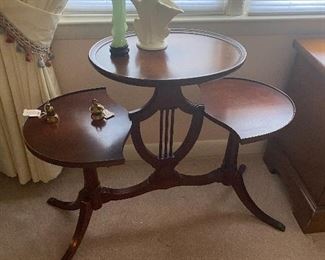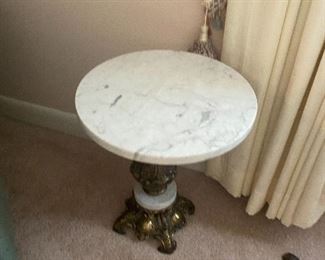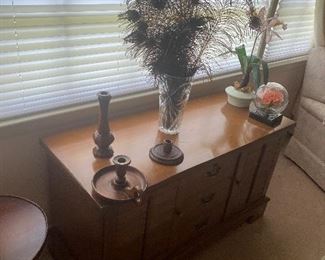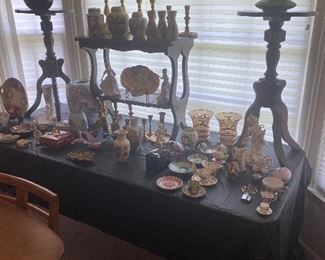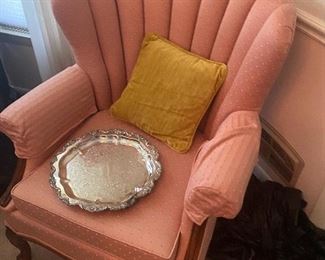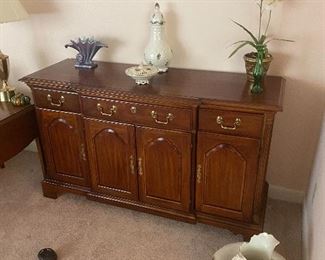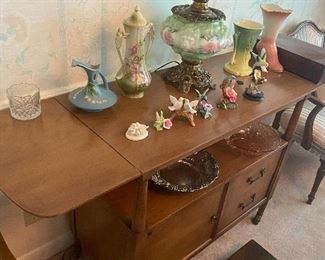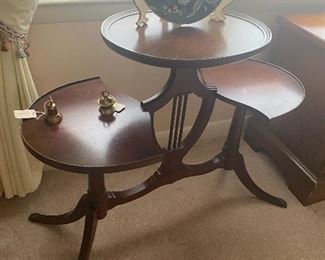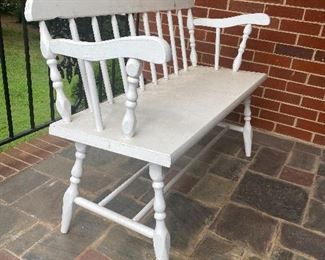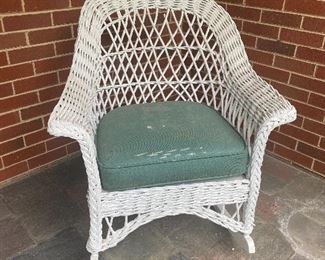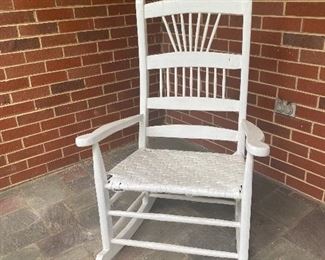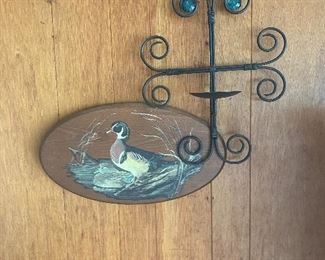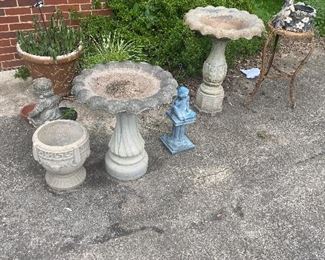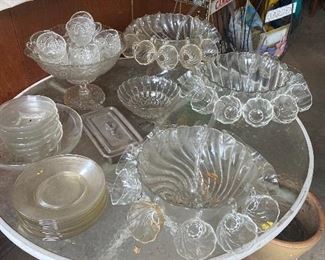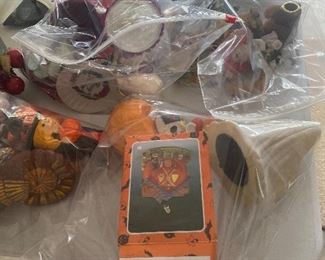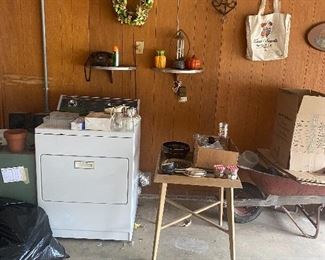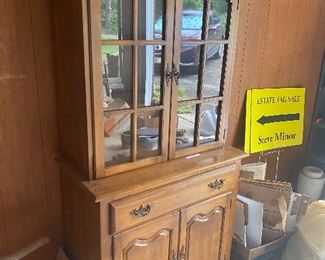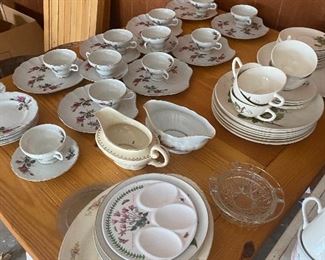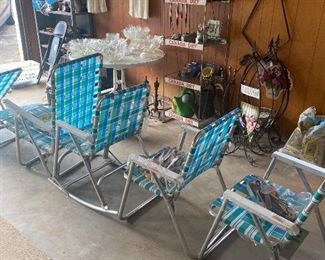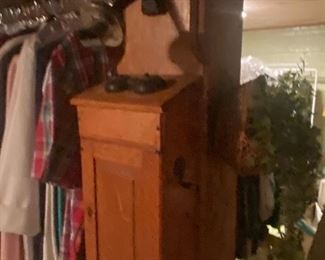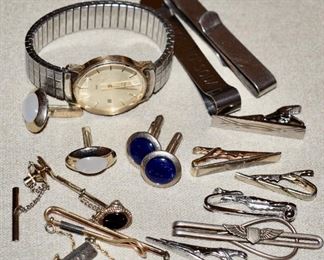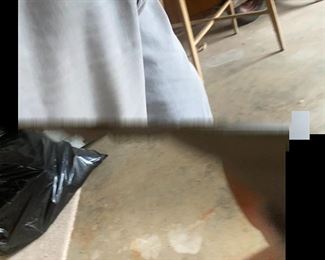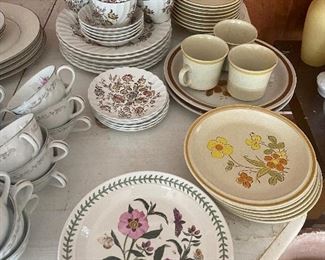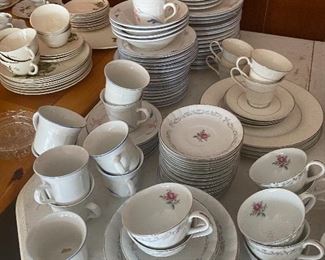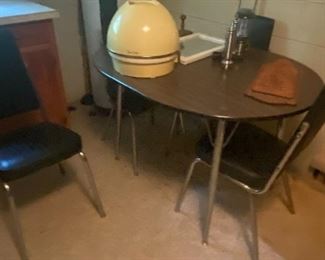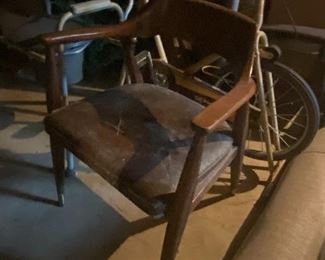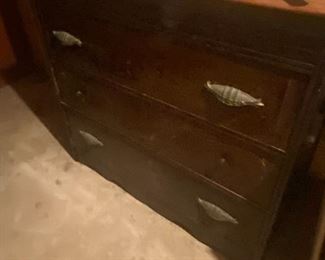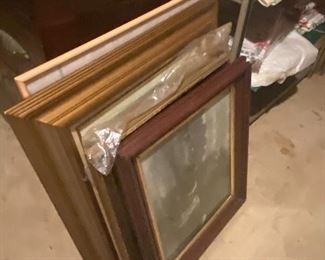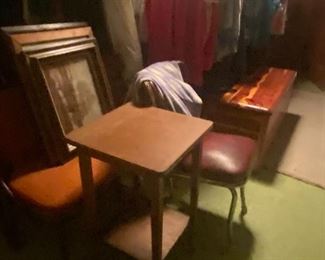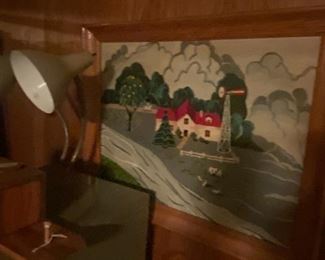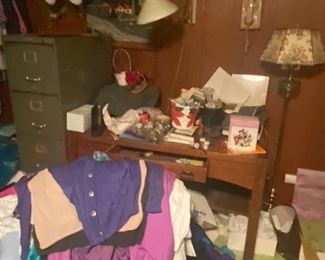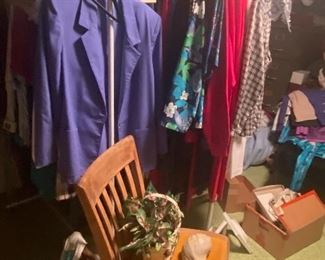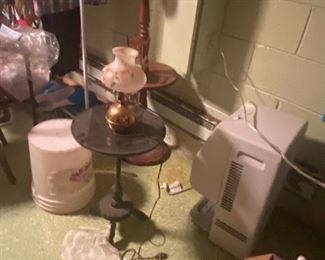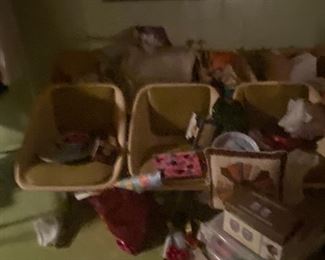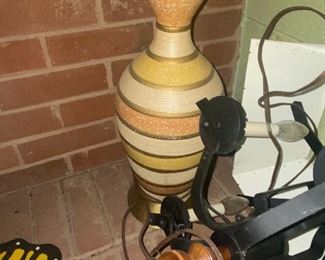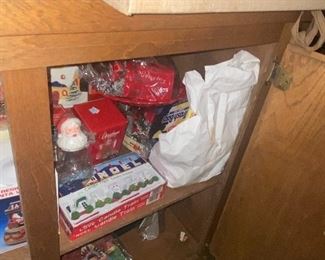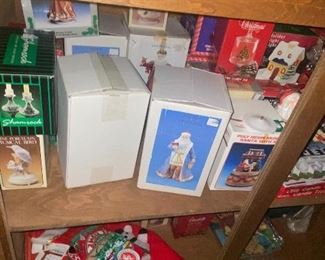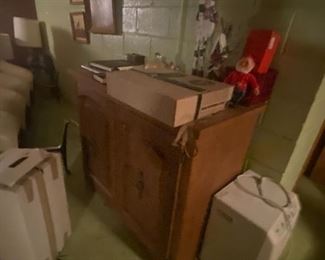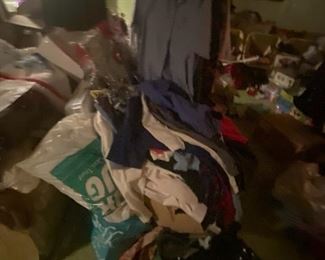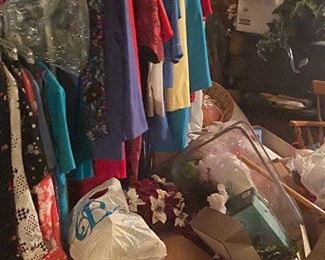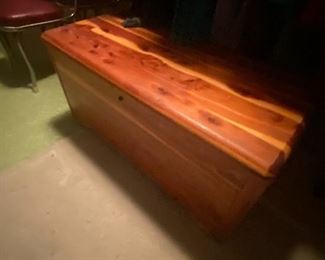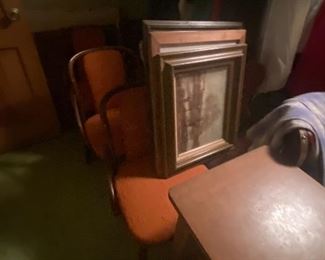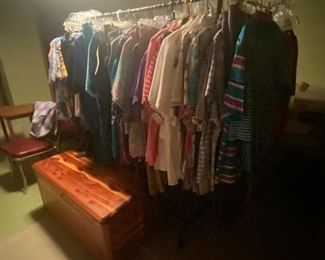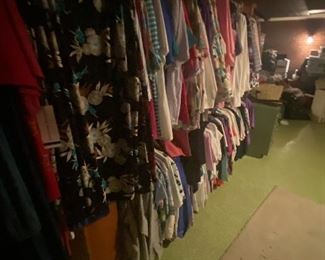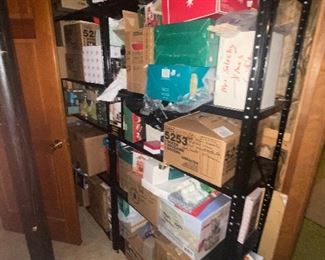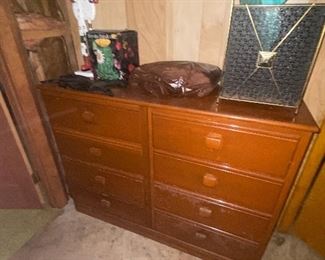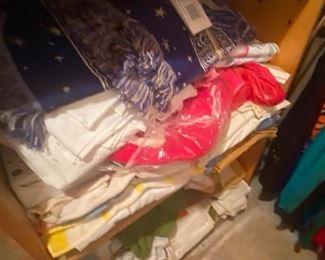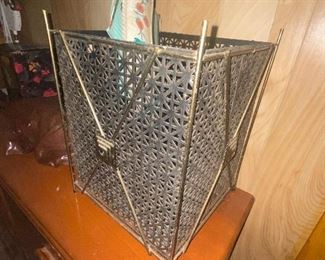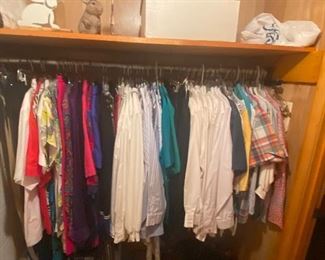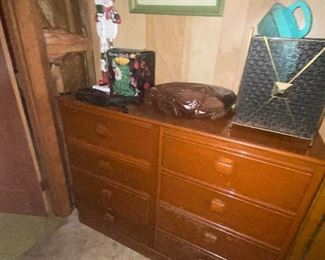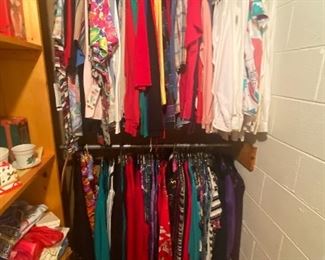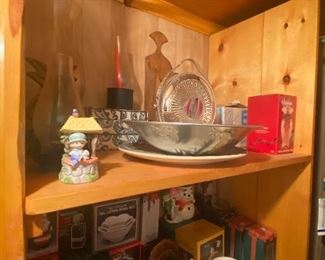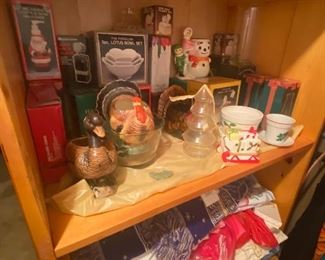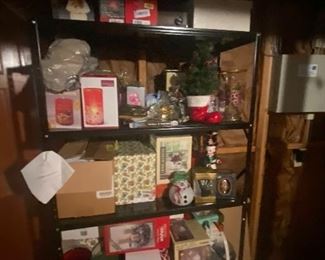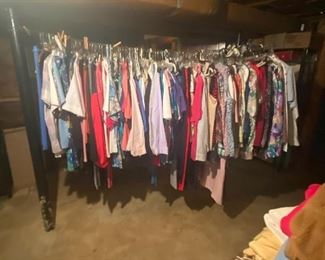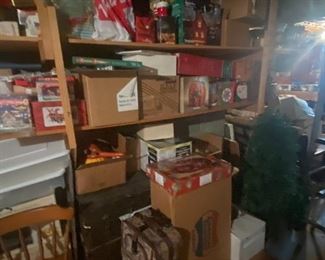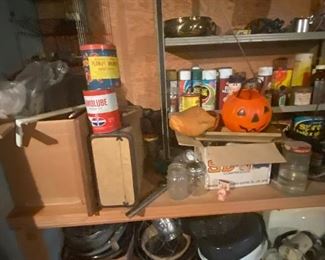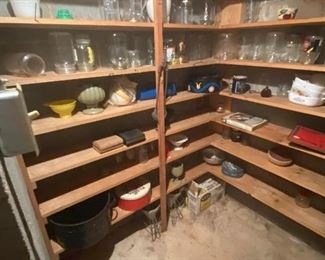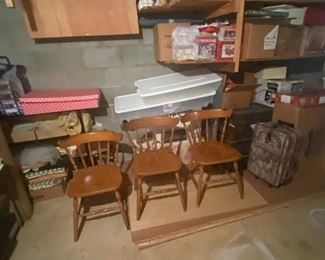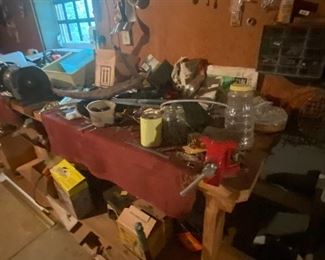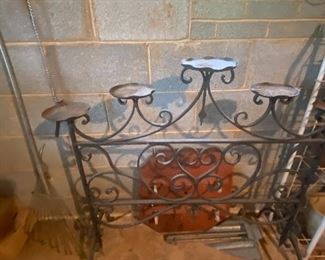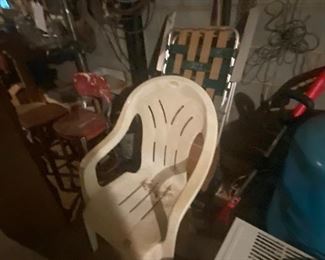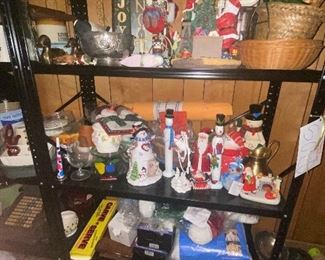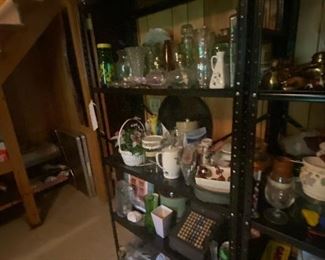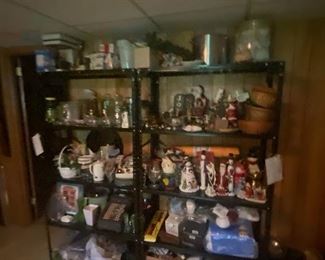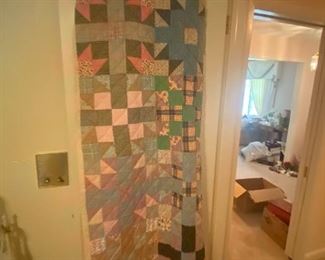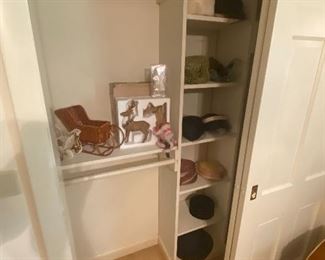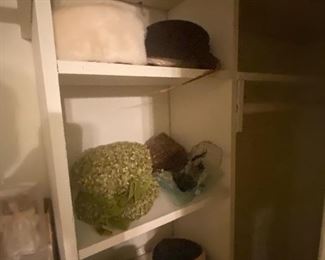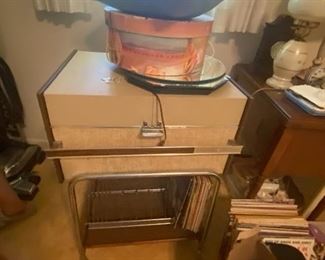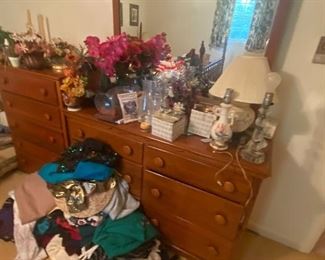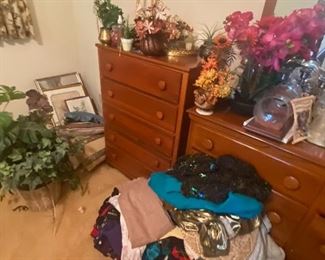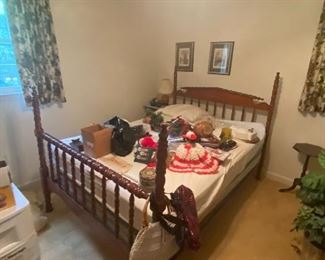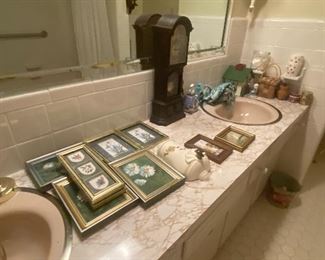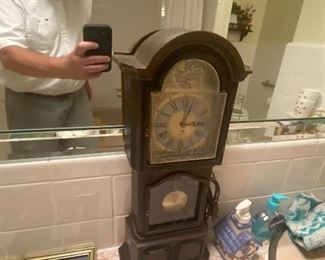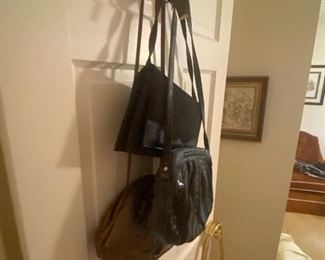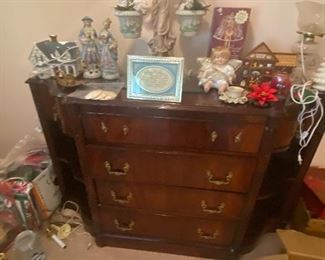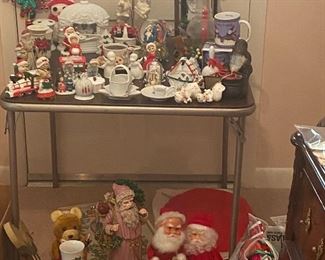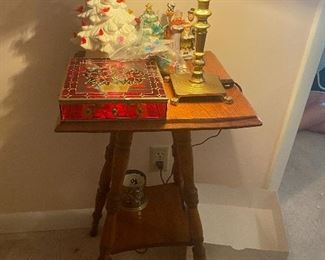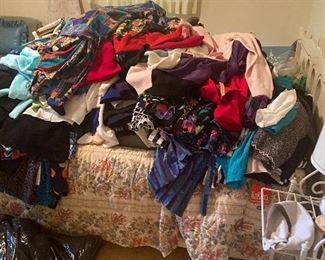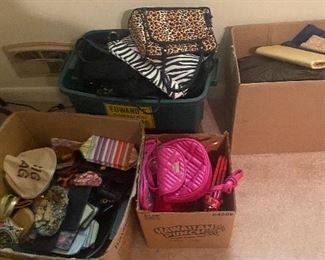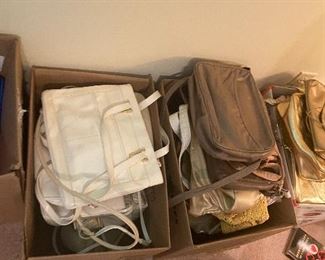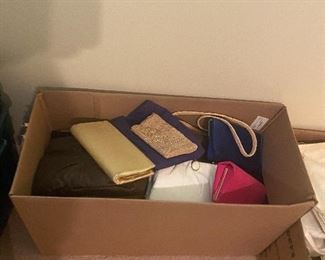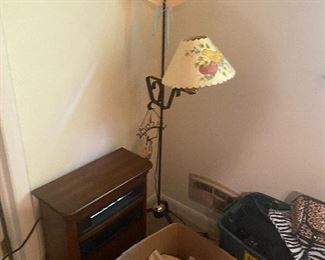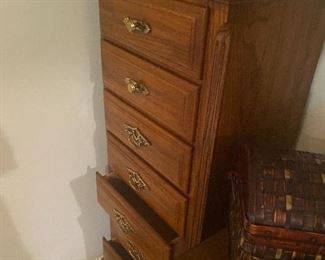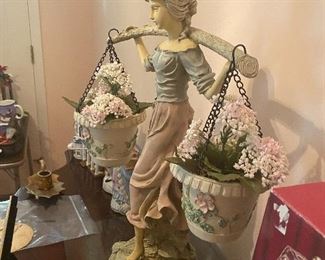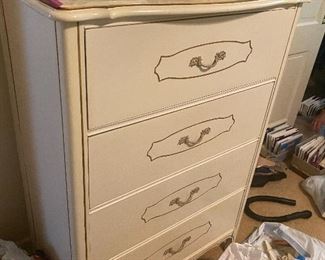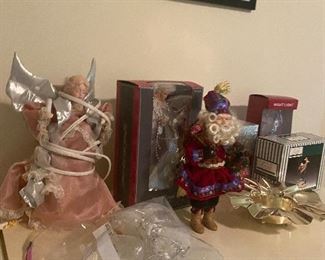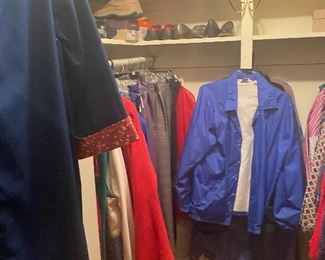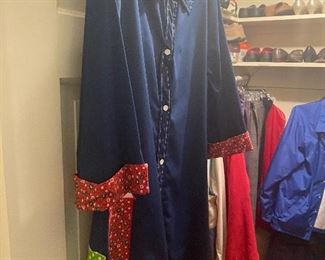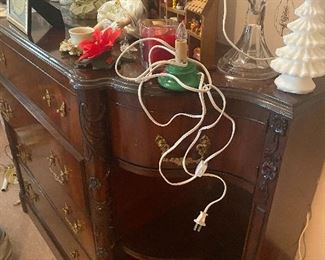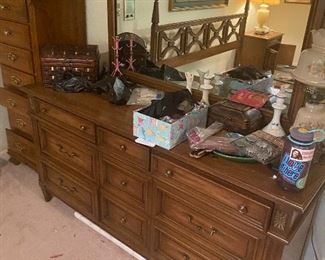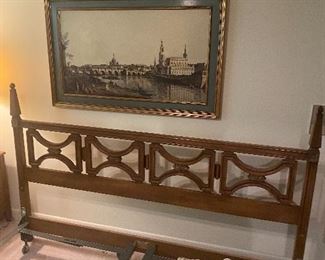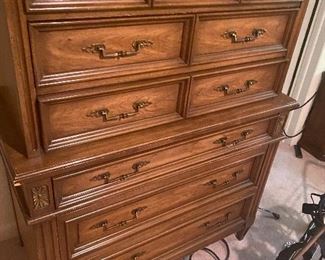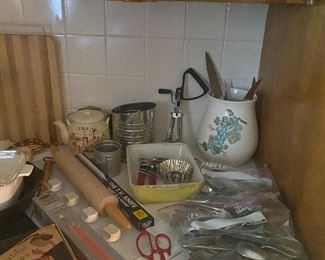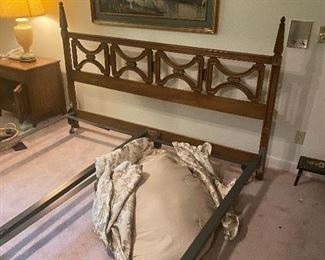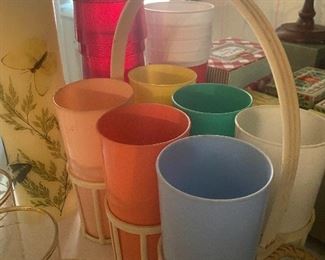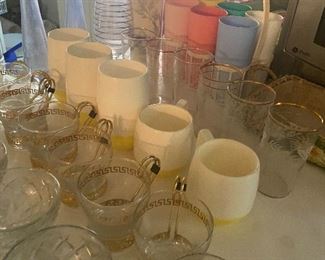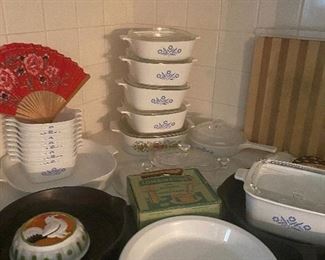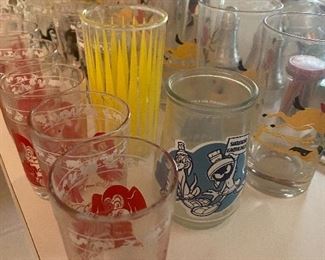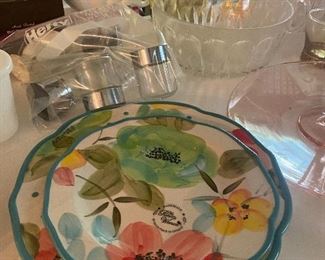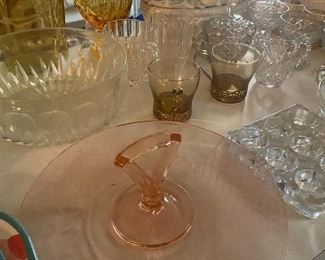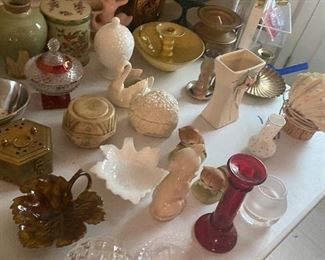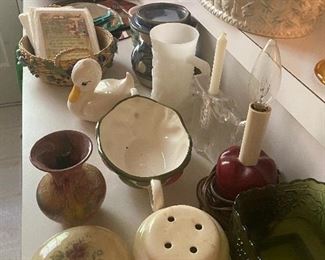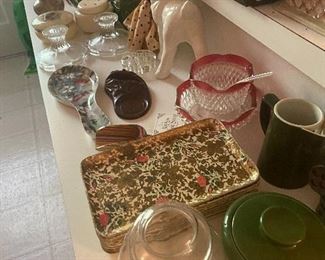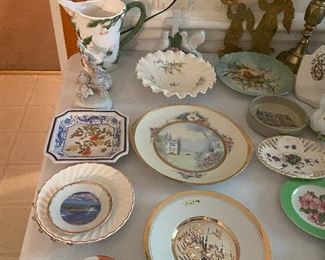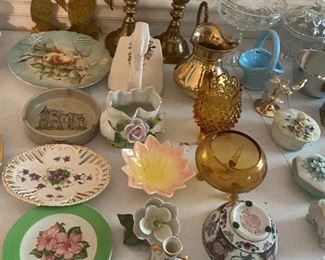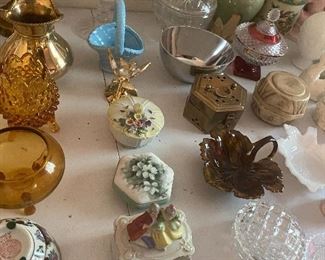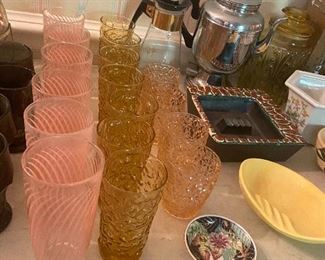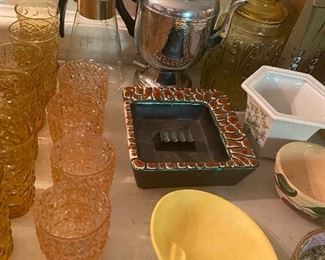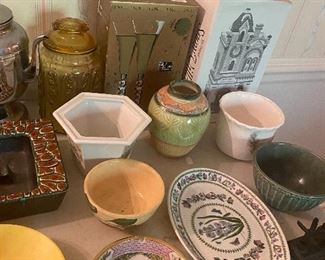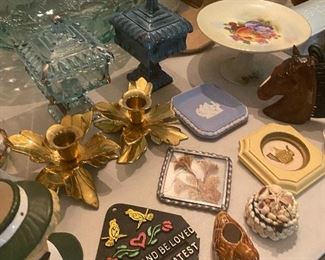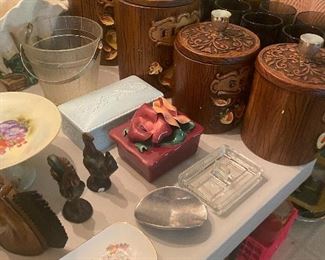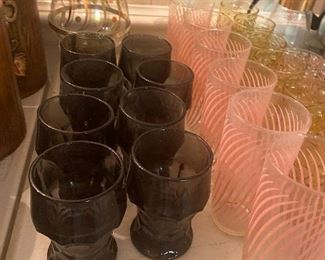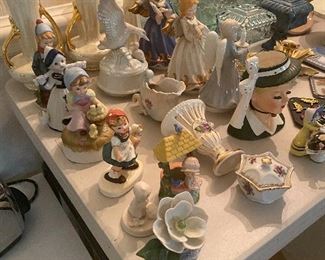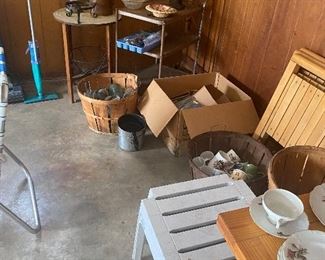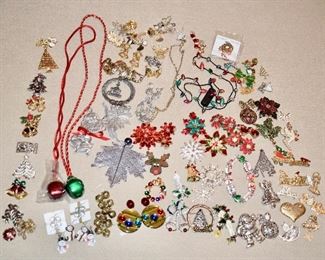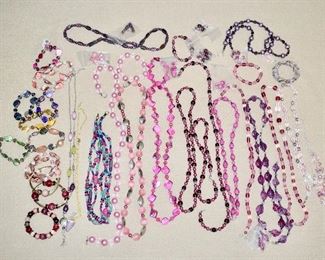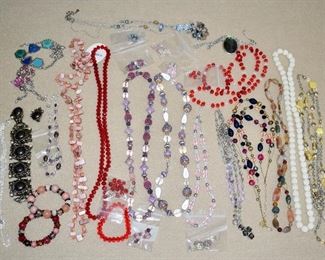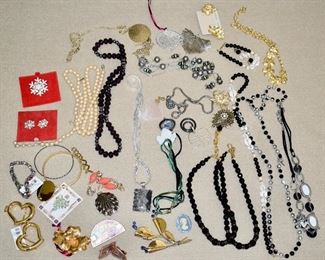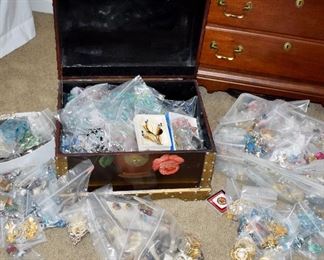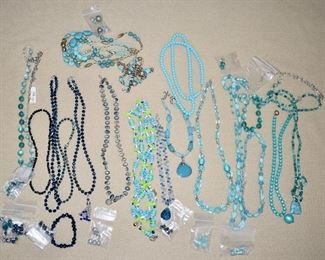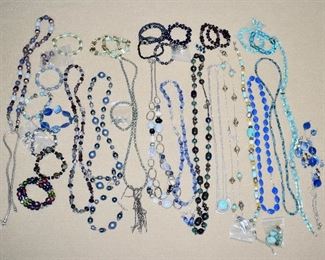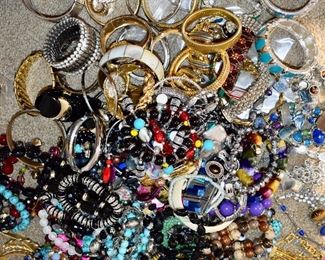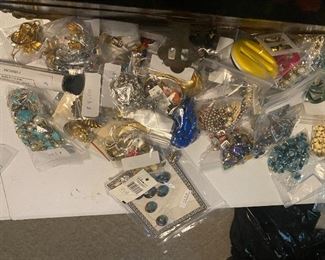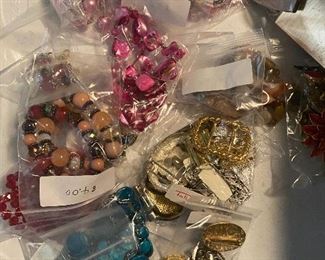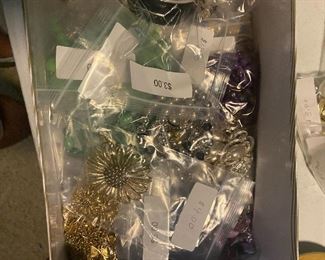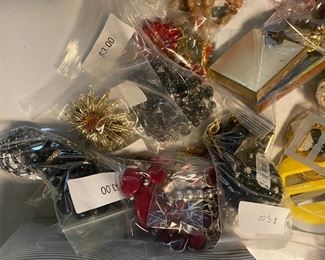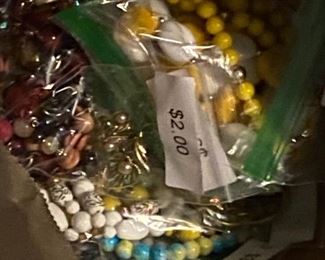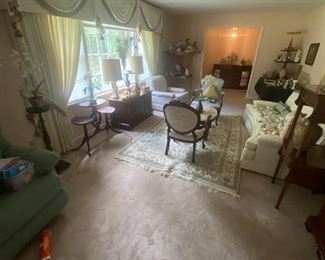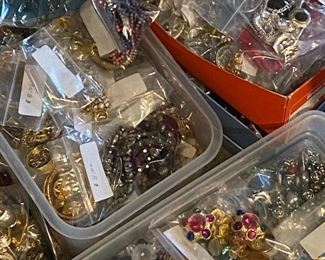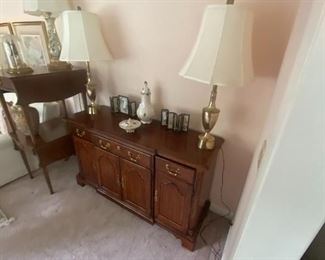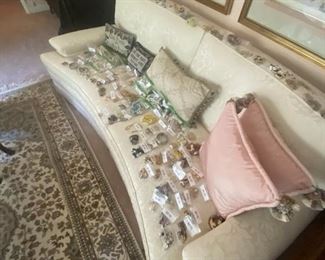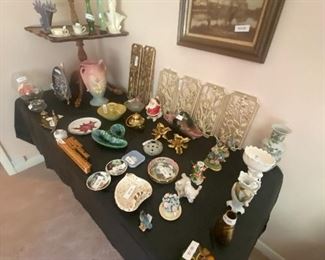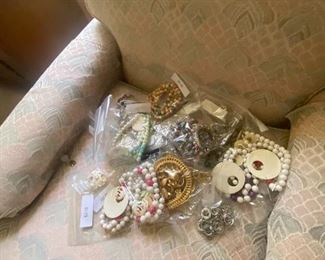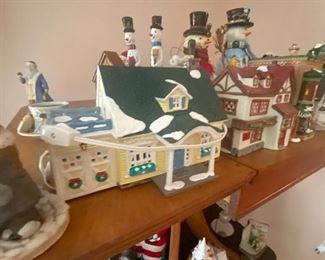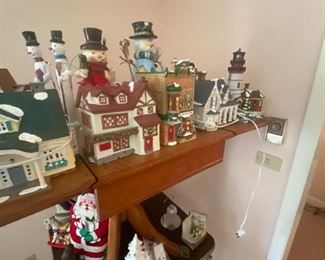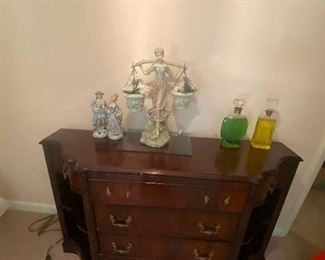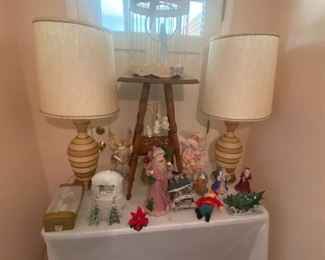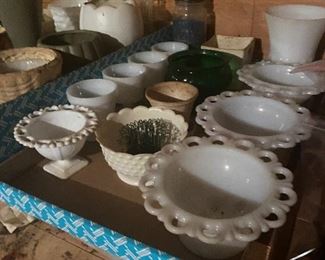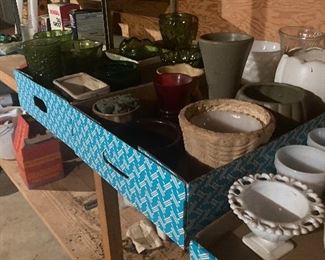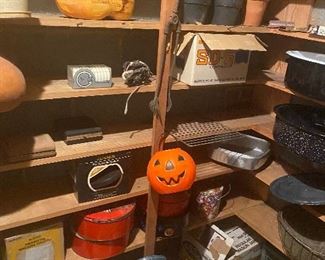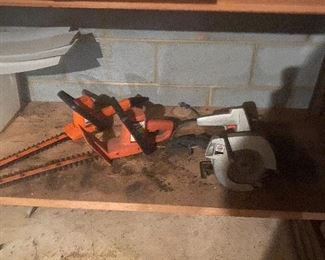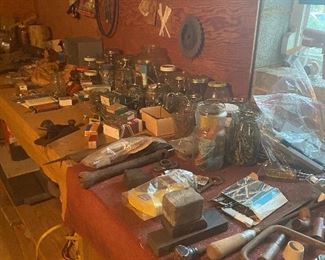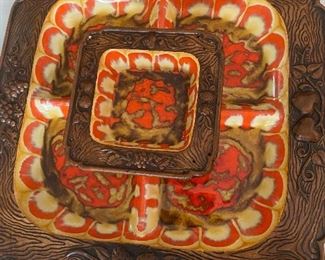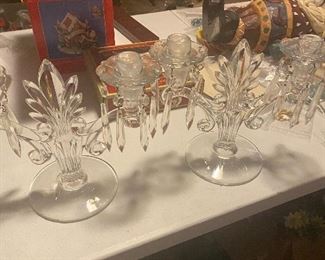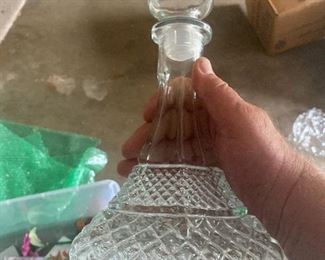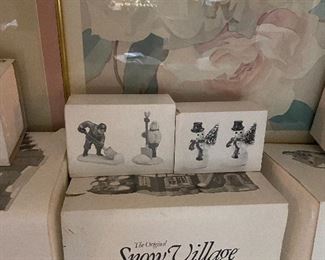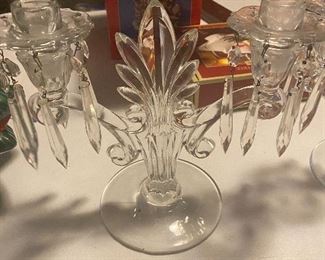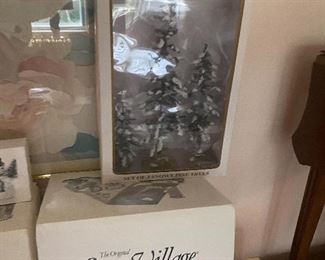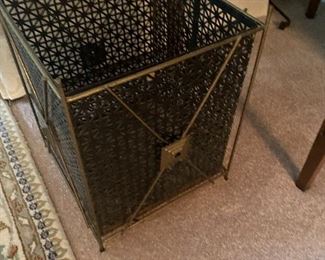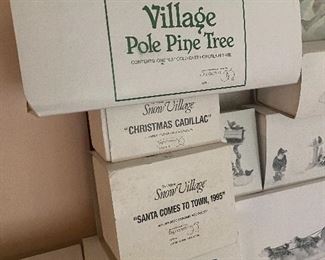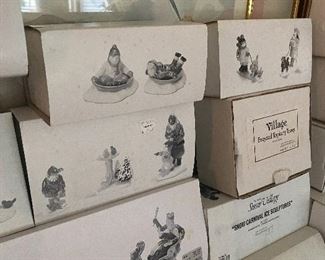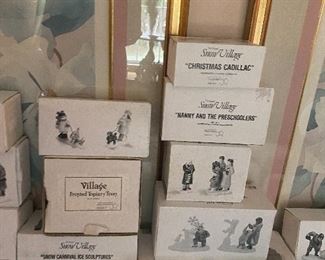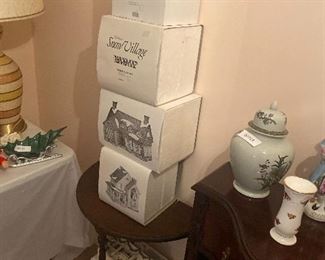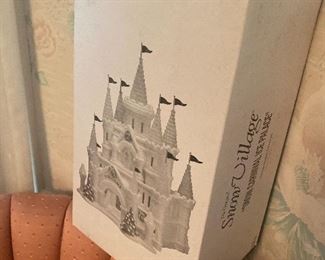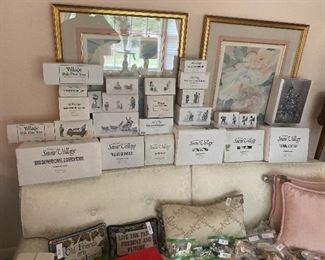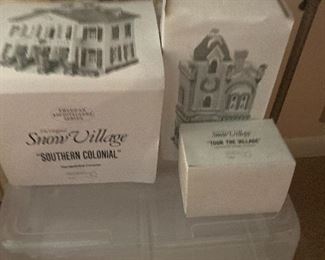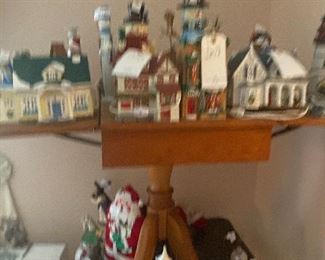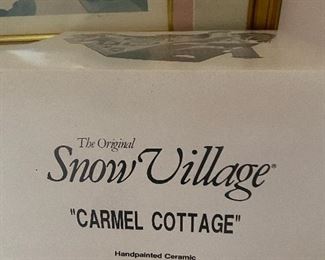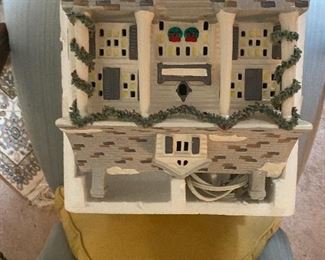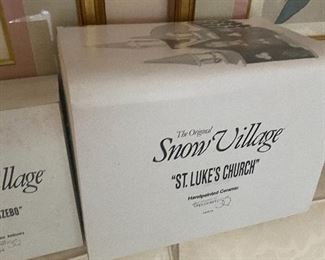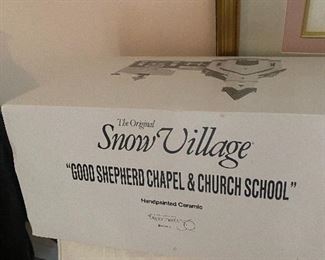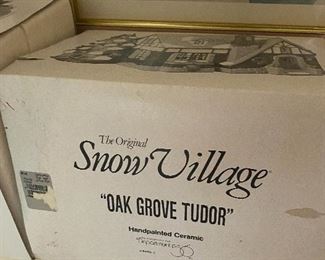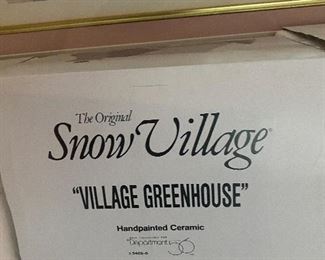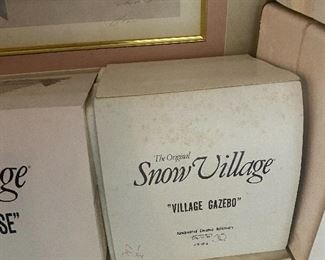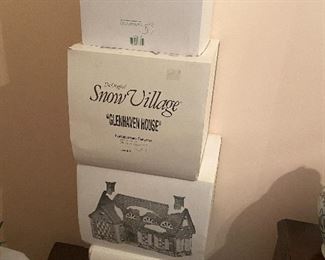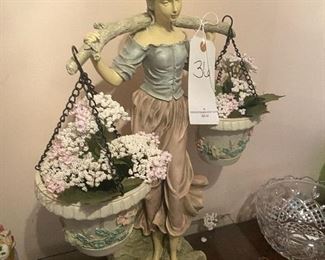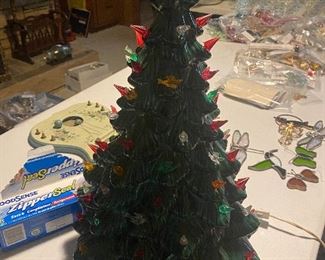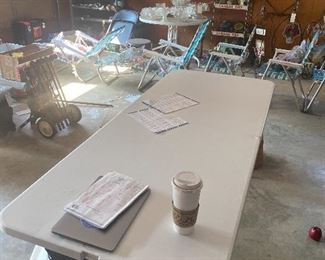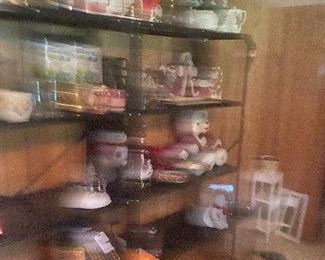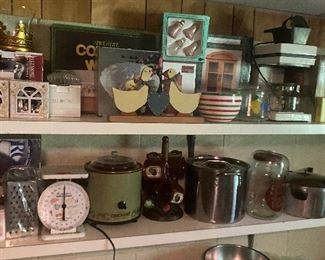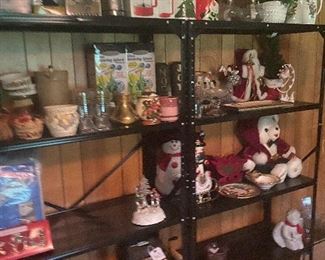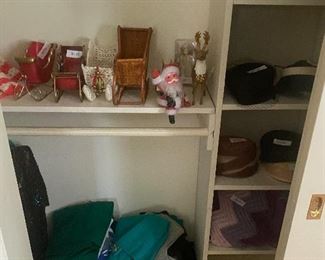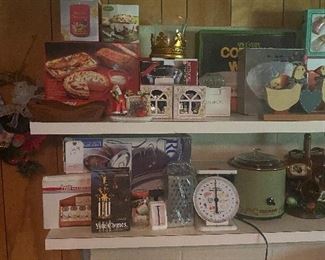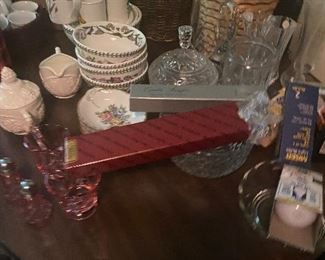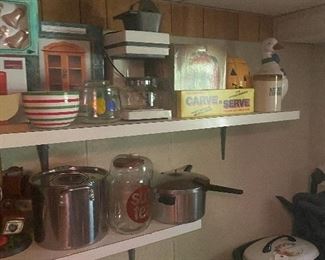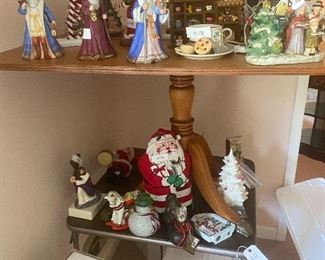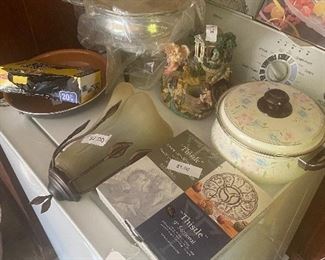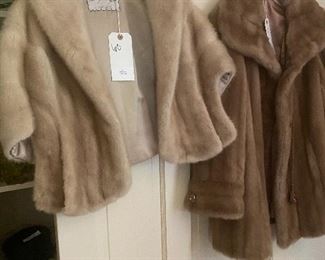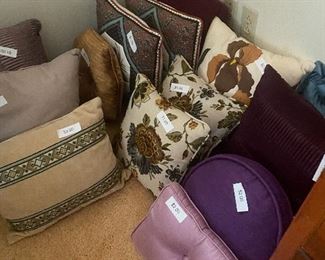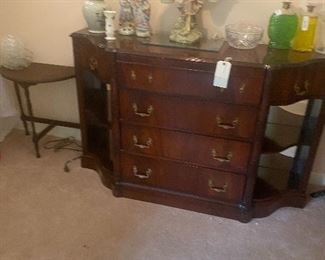 Thank you for using EstateSales.NET. You're the best!