2 DAY AUCTION SAT. MARCH 13TH AT 10AM
auction
•
1
day sale
•
sale is over
Terms
TERMS/CONDITIONS of Auction: All items sold in as is condition. Auctioneer reserves the right to add or delete items. METHODS OF PAYMENT: 10% buyers premium on Cash or NC Checks, Out of State only accepted if approved by the Auctioneer. 13% buyers premium on credit cards: Master Card, Visa and Discover will be accepted. Left bids and phone bids accepted if approved by the auctioneer with additional fee %. NC Sales Tax will be charged at the appropriate rate for auctions. Exempt Tax Certificates must be on file to waive tax. (SALES TAX WILL BE COLLECTED ON ALL FIREARMS) All descriptions of items are believed to be correct and have been conscientiously described by reliable sources. Announcements made day of sale take precedence over any printed or web based advertising. Auctioneer Carson Cockman NCAL#5813, VAAL#4474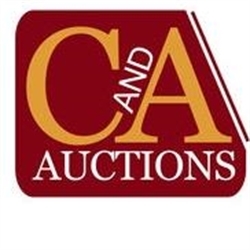 AUCTION SAT. MARCH 13 @ 10AM. C & A AUCTIONS RAMSEUR NC. EARLY TOYS, FARM TRACTORS, 2004 SABB CAR, HIT & MISS ENGINES, BOAT MOTORS, ADV. SIGNS, COUNTRY STORE ITEMS/DISPLAYS, EARLY COWBOY TOYS, CLOCKS, COFFEE GRINDER, LONG GUNS, PISTOLS, AMMO, MUCH MORE! AUCTIONEER CARSON COCKMAN NCAL5813 (336) 824-8844 OR (336) 483-1864.
AUCTION
SAT. MARCH 13TH @ 10AM
OUTDOOR AUCTION 9:00AM, INDOOR AUCTION 10AM
850 NC HWY 22 SOUTH, RAMSEUR NC 27316
EARLY PREVIEW 8AM UNTIL SALE TIME

THIS IS APPROXIMATE ITINERARY TIMES
8:30 OUTDOOR AUCTION
SOME SIGNS, THERMOMETERS, BARN SIGNS, GUM DISPENSERS, CAST IRON ITEMS, TOOLS, SEV. TOYS, BOTTLES, JARS, BOX LOT OF TOYS, OTHER BOX LOTS, MUCH MORE!
10:00- INDOOR AUCTION
SOME SIGNS, SOME THERMOMETERS, COUNTRY STORE ITEMS, SOME TOYS, MORE!
11:30- BOAT MOTORS, HIT & MISS ENGINES, MORE!
12:00- GAS PUMPS, FLOOR SCALES, MORE!
12:30- WESTERN/COWBOY ITEMS
1:30 TRACTORS,SABB CAR
1:30 DISPLAY CABINETS, SEED BINS, MUCH MORE!
FOLLOWED WITH MORE COUNTRY STORE ITEMS, ADVERTISING, TOYS, AND MUCH MORE!
PARTIAL LISTING
14 1/2X26 1/2 LANCE CABINET, 15IN 7UP GET REAL ACTION CLOCK, 14X14 EMB. CERTIFIED SEED SIGN, 19X27 NOS EMB. PEPSI MENU BOARD, 19X19 15CENT PUTNAM DYES CABINET, 17IN DIE CUT COKE THERM., 24X16 5CENT TOMS COUNTER DISPLAY, 7UP CB FAMILY PACK CARRIER W/ BOTTLES, ALUM. RC CARRIERS, EARLY GUM BALL MACHINES, 76X62 TOP FLIGHT #3 AIRPLANE MODEL, NYLINT PEPSI TRUCK,NYLINT UHAUL TRUCK, BUDDYL TEXACO TANKER, WYANDOTTE TRUCK, MARX RACERS, ATC CHAMPION RACER,#52 RACER, SPACE WALKMAN ROBOT W/ BOX, THIMBLE CARS, ERALY CAST TOYS, COLLECTION TOY STEAM ENGINES, LIONEL TRAINS, PEERLESS HONEYCOMB RADIATOR, 26X24 MERCEDES BENZ GRILL, OFFENHAUSER INTAKES, CHYRSLER/BUICK? INTAKE, DODGE SCALE CO. SCALES, 11IN PARKER CO. COFFEE GRINDER, SODA SHOP BAR STOOLS, HIT & MISS ENGINES, EVINRUDE FISHERMAN 5.5 BOAT MOTOR, EVINRUDE LIGHTWIN BOAT MOTOR, MERCURY 60 6HP TWIN BOAT MOTOR, 6FT. WOODEN CARVED INDIAN STATUE, COLLECTION HOPALONG CASSIDY, ROY ROGERS TOYS, COLLECTION EARLY RADIOS, EARLY OIL BOTTLES W/ RACK, HIRES/COCA COLA BARREL DISPENSER, EASY MONDAY PRODUCTS SIGNS, UNUSUAL LOWRIDER BICYCLE, 36X72 ESKIMO PIE VERTICAL SIGN, 55x36 EMB EARLY GRAPE-OLA SODA SIGN, 60X24 EMB. SEALTEST SIGN, TRU SCALE TRACTORS, 320CC 4 STROKE ENGINE, RARE BRITISH VILLIERS MOTORCYCLE ENGINE, COLLECTION COWBOY ITEMS, 10CENT COMICS, 4 JAR TOMS RACK W/ JARS, DYOLA DYES CABINET, EARLY COUNTRY STORE RECIEPT REGISTER, COCA COLA CLOCK, JACKS COOKIE JAR, 36X24 PORC. AAA SERVICE SIGN, 58X40 EAT MAOLA ICE CREAM SIGN, 17X15 PEPSI DOUBLE DOT COLA FLANGE, US ARMED FORCE TRUCK, (10) NOS 48X26 POWELL TOBACCO BARN SIGN, (10) NOS CHAMPION CHEMICALS SIGNS, PORC. PENNY SCALES, COCA COLA DRINK DISPENSER, TOMS COUNTER DISPLAY, PORC. STAMPS MACHINE, PARKING METERS, ADV. TINS, OLD STOCK ITEMS, PILOT SIGN, QUAKER STATE TOOM STONE SIGN, COKE MENU, BOY MANNEQUINS, BORDENS CLOCK W/ ELSIE, EARLY TRUCK MANUELS, CHAMPION FLANGE, WOLFS HEAD FLANGES, COLLECTION FORD AUTOMOTIVE JACKS, ADV. THERMOMETERS, TRU ADE FLANGE, 7UP DOOR PUSH, 16X12 PORC. DELAVAL CREAM SEP. SIGN, PORC. PUMP PLATES, PRESTONE THERM., BELL SOUTH FLANGE, FIRESTONE SIGNS, PENNZOIL SIGNS, WILLARD BATTERIES SIGN, SMOKERS BUTS STATION, 1950'S BENNETT CITIES SERVICE GAS PUMP, 31X32 PRIM. BUTCHER BLOCK, NATIONAL #337 CASH REGISTER, EARLY MOBO HORSE, 1950'S KIDILLAC PEDAL CAR, ORIG. 1940'S YELLOW JACKET PEDAL PLANE, 32X10 HICKORY NC PIG CONCRETE MOLD, RARE 1924 FRY 17R 5G. GAS PUMP, 94X58 EMB. GULF HUNTERVILLE GIN CO. SIGN, 120X29 B.F GOODRICH TIRES BATTERIES, 2PC. PIONEER SEED CORN GIFTON NC SIGNS, 36X17 EMB. OLD STOCK 7UP SIGN, TEXACO REPLICA GAS PUMP, COKE AND PEPSI CLOCKS, COLLECTION EARLY LIC. TAGS, COCA COLA SERVING TRAYS, DOUBLE WHEEL ENTERPRISE COFFEE GRINDER, COLLECTION STORE JARS, WOODEN BOAT MODELS, 37X24 ANCHOR LINE METAL SIGN, 21X56 RARE ORIG. POLL PARROT SHOES, 62X36 FLIT DIE CUT CARDBOARD, 30X35 EFCOLITE NJ LIGHT DISPLAY, ORIG. 45G. LIBERTY 5CENT ROOTBEER DISP., 50X12 WHITMANS CHOC. DISPLAY CASE, 60IN ORIG. RED HOT FRANKFURTERS UMBRELA, 57X33 WONDER BREAD TRUCK STORE DISPLAY, 29X64 WOODEN DARNERS SIGN, 73IN ORIG. PORC. PENNY SCALES, #7 BLACKSMITH FORGE BLOWER, WHITE HOUSE APPLE JUGS, COLLECTION BATTERY OP TOYS, 65X36 OAK FROSTS VEENER SEEDING CO. NY, ORIG. ALLIS CHAMBERS HAT, HONDA 125 4WHEELER, COLLECTION BATTERY OP TOYS,MUCH MORE!
TRACTORS/AUTOMOBILE
2004 2 DOOR SAAB CONVERTIBLE, 1937 MODEL B RESTORED JD TRACTOR, JOHN DEERE 870 4X4 TRACTOR, 1938 & 1939 JOHN DEERE L TRACTORS
SHOWCASES/DISPLAYS
62X30 OAK STORE COUNTER, 47X44 OAK KEEN KUTTER FLOOR MOD.CASE, 96X31 WINCHESTER STORE COUNTER, 34X32 GAILLE CIGAR DISPLAY, 86X92 OAK 2PC. STORE DISPLAY, 65X99 2PC. WALNUT STORE BOOKCASE/CUPB., 98X92 2PC. OAK STORE DISPLAY, 72X42 UNUSUAL SODA SHOP DISPLAY, 40X40 OAK SIMMONS HARDWARE DISPLAY, 61X40 HM WADE CO. CHARLOTTE NC CASE, 25X15 OAK SLANT FRONT CASE, 9FT 4IN LONG X 21IN DEEP X 37IN TALL, 50X43 EARLY TEXTILE DEPT. STORE DISPLAY, 75X37 OAK 4 COMPARTMENT SEED CABINET, 35X49 ORIG. OAK CANE CASE, MORE!
IF YOU ARE BOOKING HOTEL RESERVATIONS WE ARE LOCATED APP. 10 MILES BETWEEN ASHEBORO AND SILER CITY NC. BOTH TOWNS HAVE ACCOMMODATIONS BUT ASHEBORO DOES HAVE A LARGER SELECTION OF RESTAURANTS.


ASHEBORO AREA

HOLIDAY INN EXPRESS 1-336-636-5222

FAIRFIELD INN & SUITES 1-336-626-9197

COMFORT INN 1-520-257-3115

QUALITY INN 1-336-626-3680

HAMPTON INN 1-336-625-9000


SILER CITY AREA

DAYS INN 1- 919-663-2511

AMERICAN BEST INN 1-919-663-1818
SILER CITY MOTOR LODGE 1-919-663-2181



LIVE IN HOUSE AUCTION TERMS/CONDITIONS of Auction: All items sold in as is condition. . Auctioneer reserves the right to add or delete items. METHODS OF PAYMENT: 10% buyers premium on Cash or NC Checks, Out of State only accepted if approved by the Auctioneer. 13% buyers premium on credit cards: Master Card, Visa and Discover will be accepted. Left bids and phone bids accepted if approved by the auctioneer with additional fee %. NC Sales Tax will be charged at the appropriate rate for auctions. Exempt Tax Certificates must be on file to waive tax. (SALES TAX WILL BE COLLECTED ON ALL FIREARMS) All descriptions of items are believed to be correct and have been conscientiously described by reliable sources. Announcements made day of sale take precedence over any printed or web based advertising.



C & A AUCTIONS IS A LIC. FEDERAL FIREARMS DEALER (FFL), ALL PAPER WORK CAN BE COMPLETED ONSITE DAY OF SALE. PLEASE BE MINDFUL THAT WHEN PURCHASING A FIREARM AFTER 1898 YOU WILL NEED A PERMIT OR CONCEALED WEAPONS PERMIT OR FFL. IF YOU SHOULD NOT HAVE A PERMIT, YOU MAY PURCHASE THE GUN PAY IN FULL AND THE GUN WILL REMAIN WITH C & A AUCTIONS UNTIL PERMIT IS RECEIVED AND ALL REQUIRED PAPER WORK IS COMPLETED. WE CAN NOW OFFER GUN COLLECTION AUCTIONS, INDIVIDUAL SALE OR MAKE OFFER TO BUY. IF YOU HAVE ANY QUESTIONS PLEASE CONTACT C & A AUCTIONS 336-824-8844.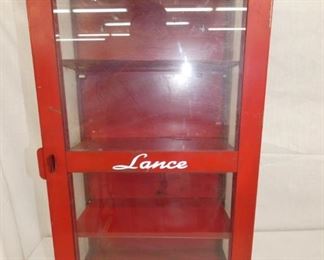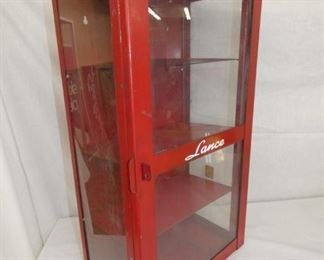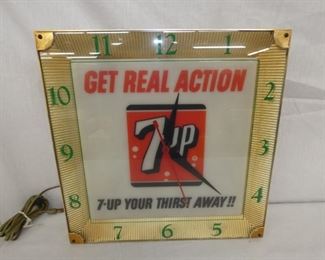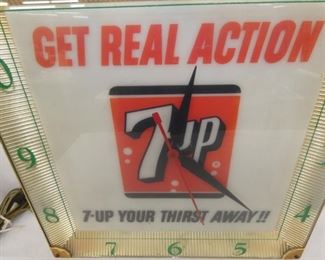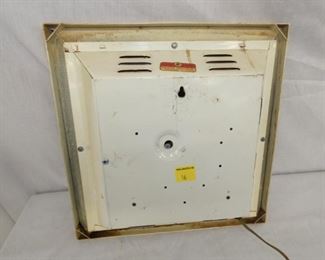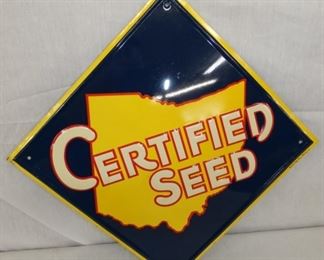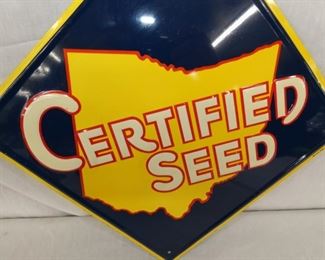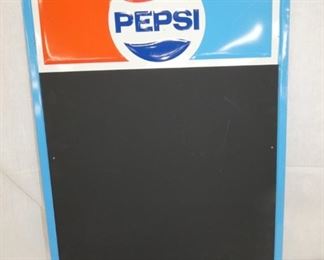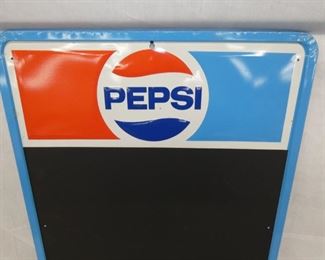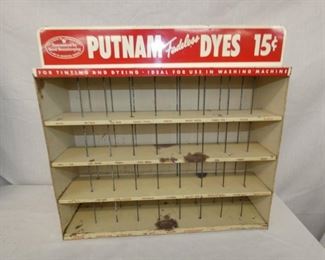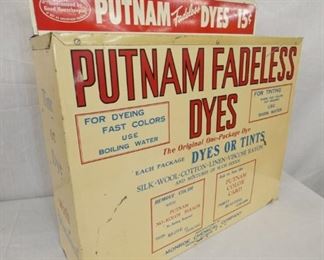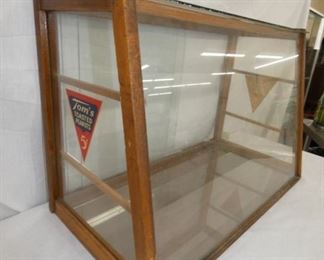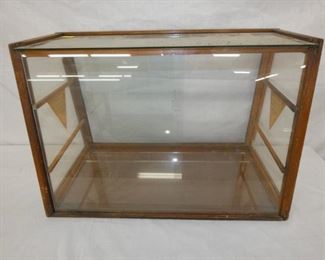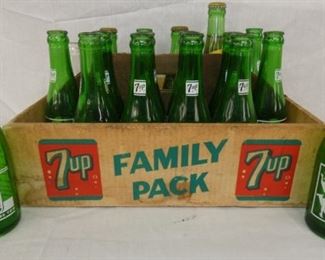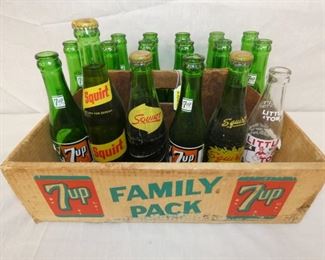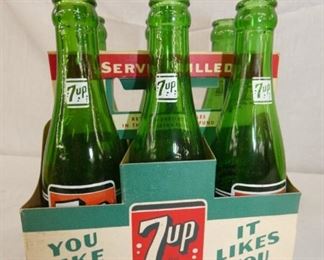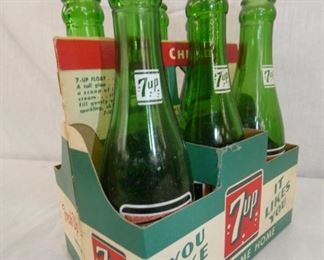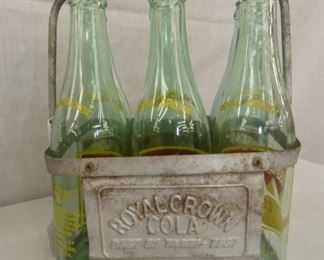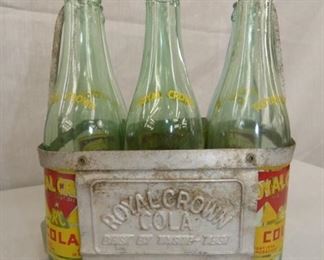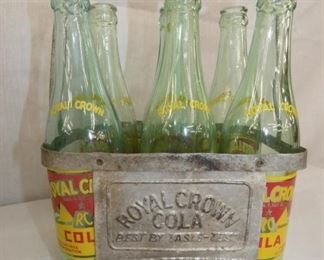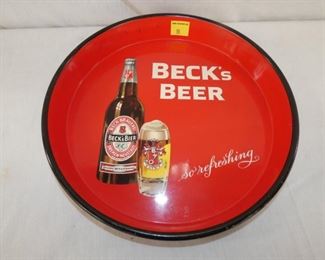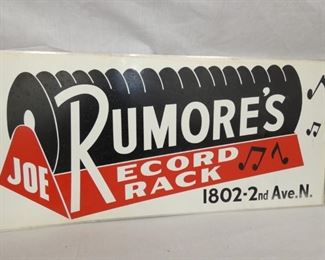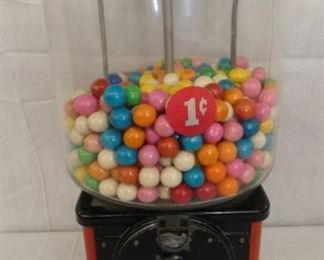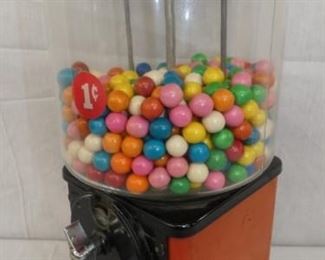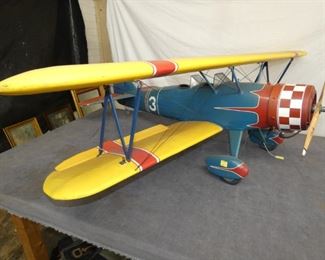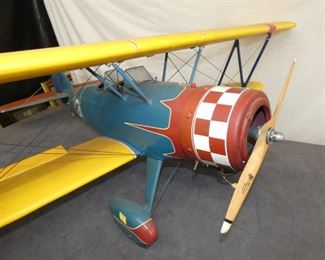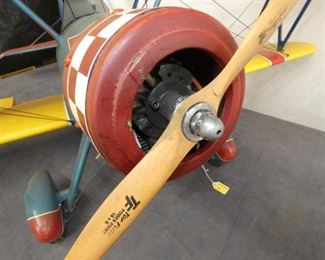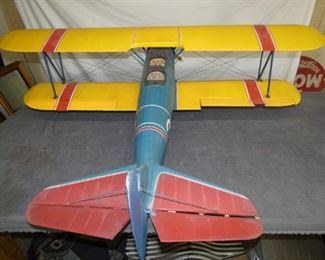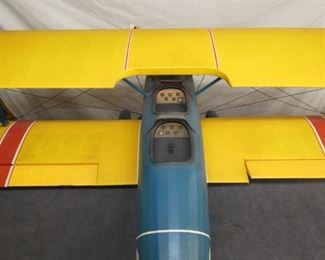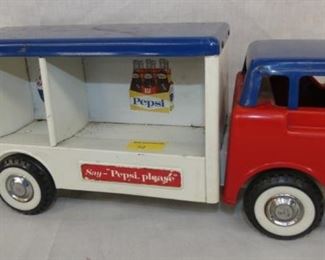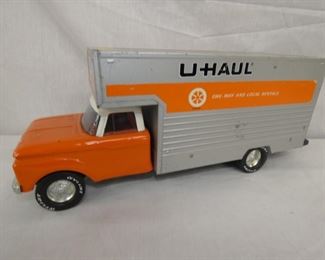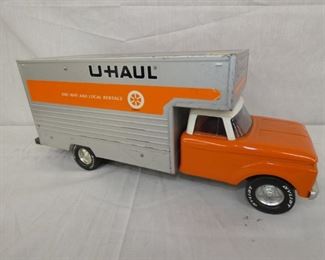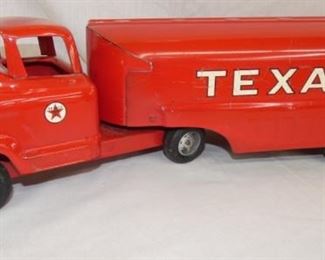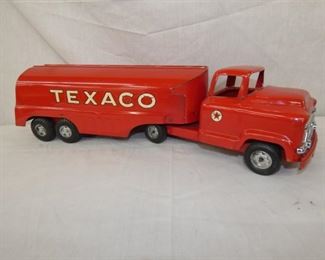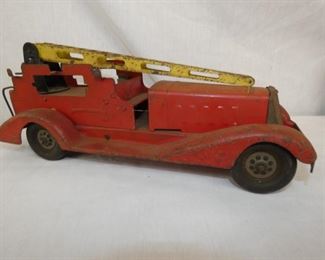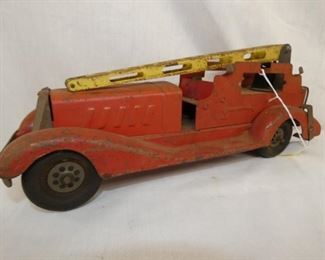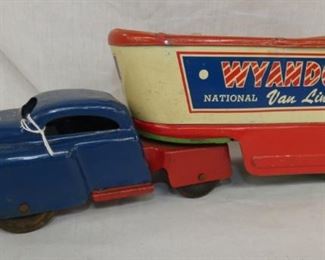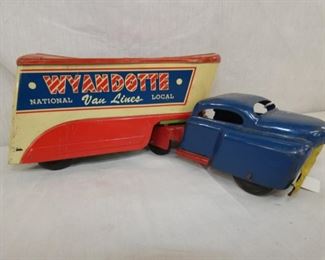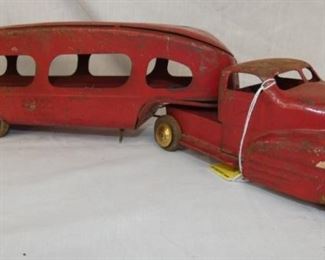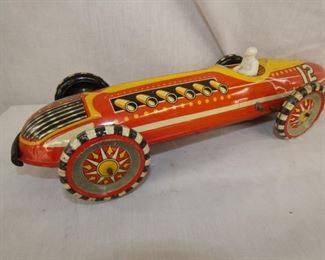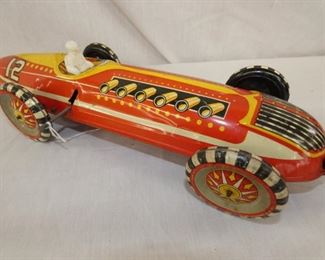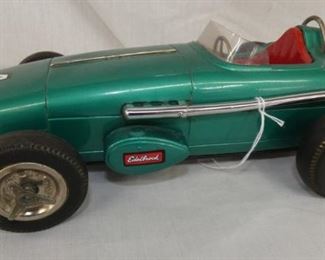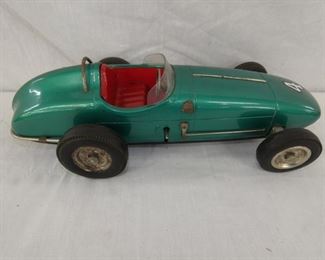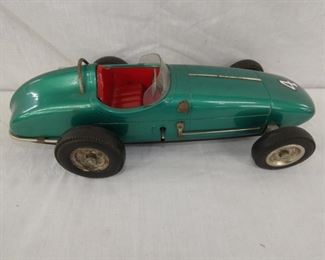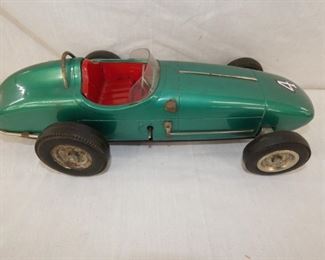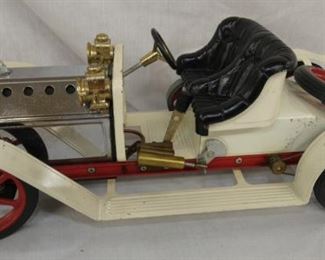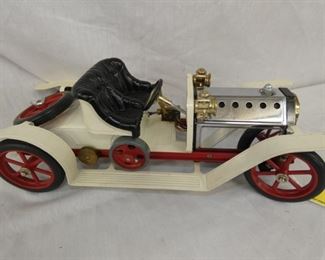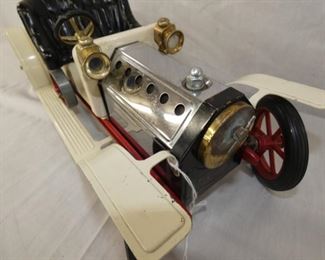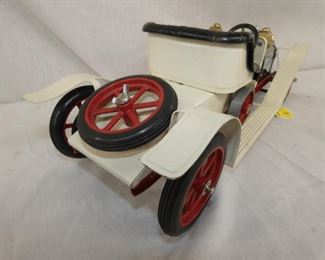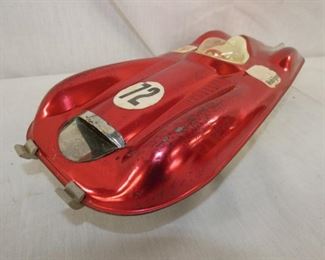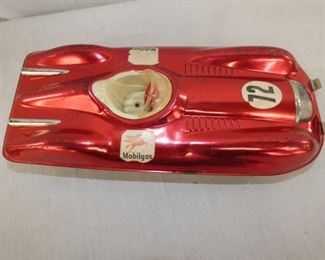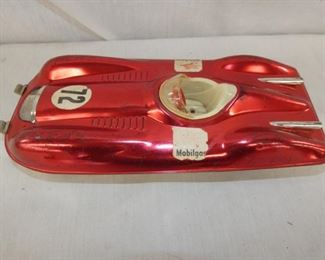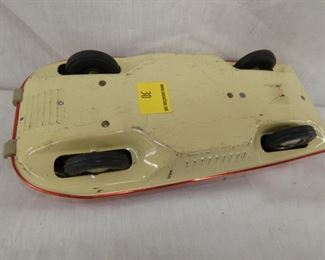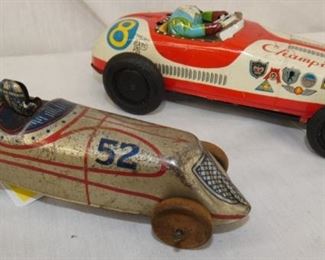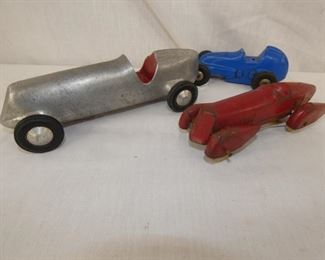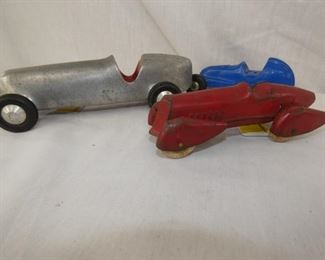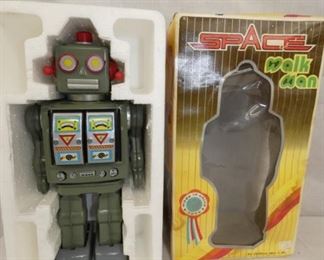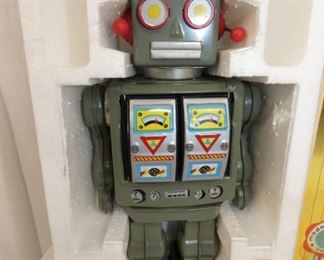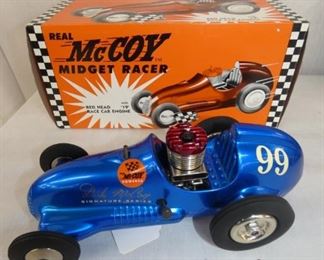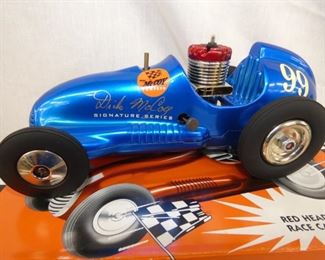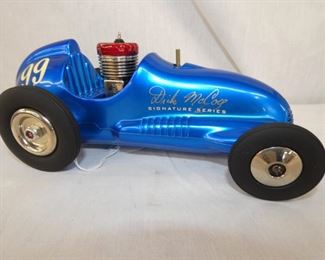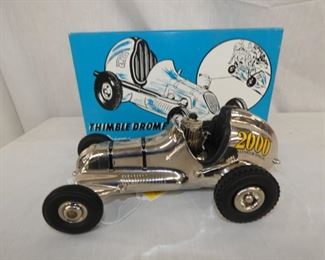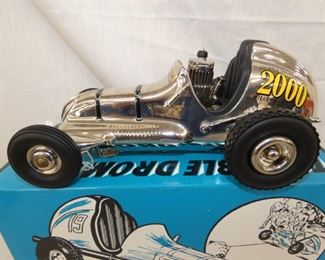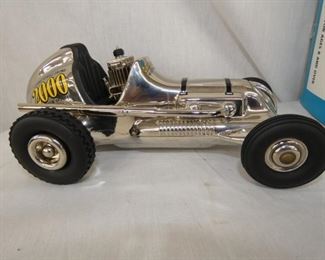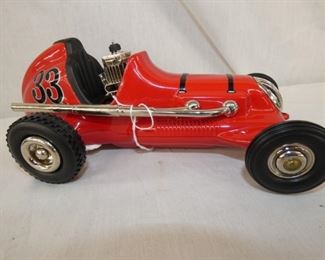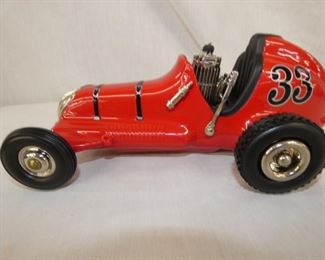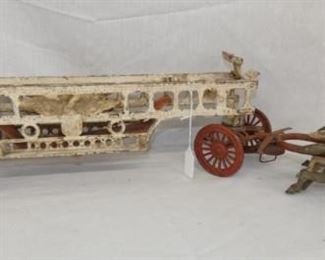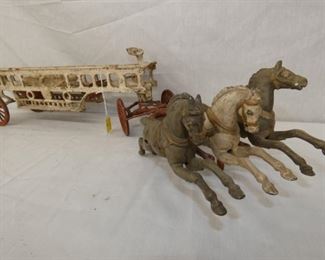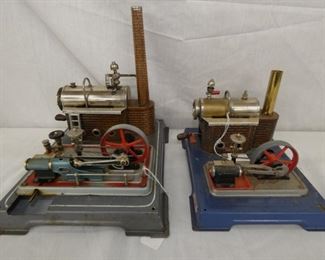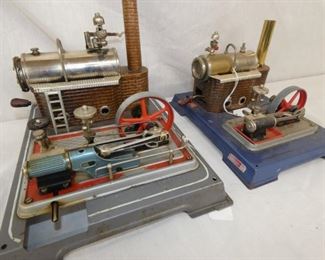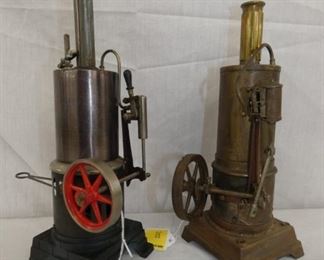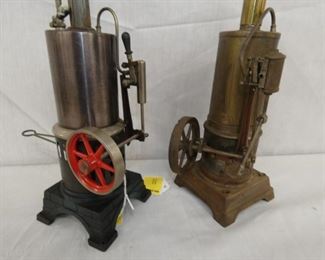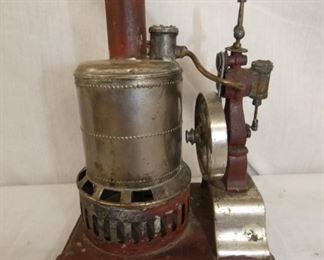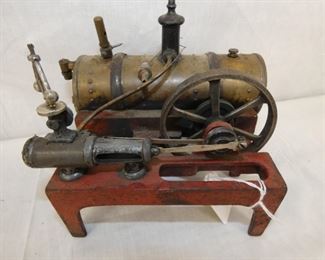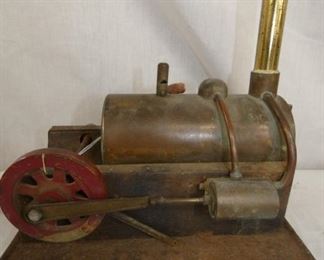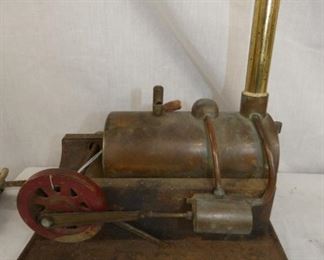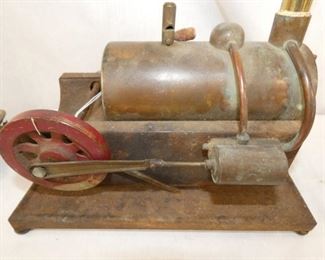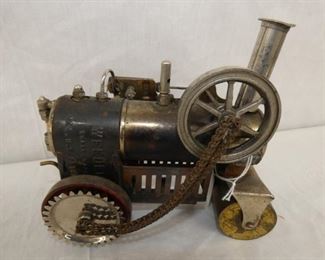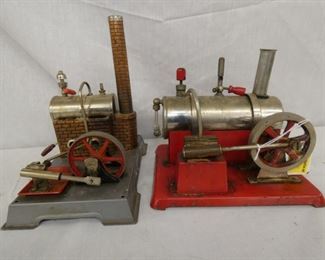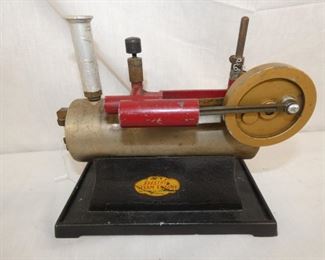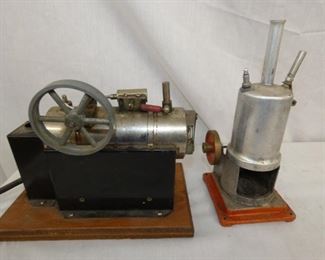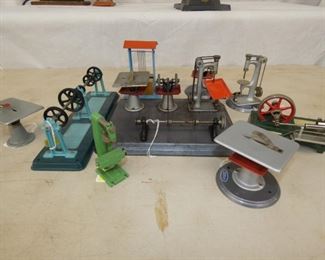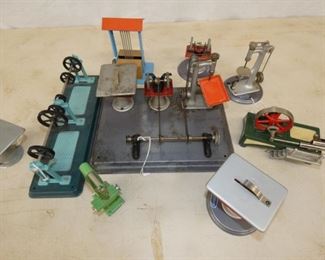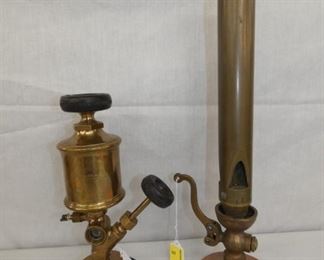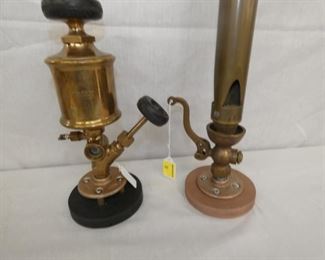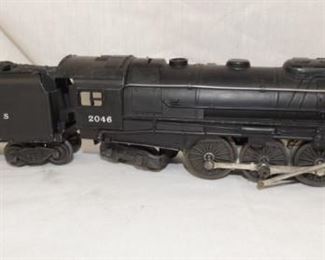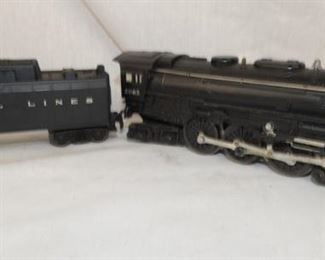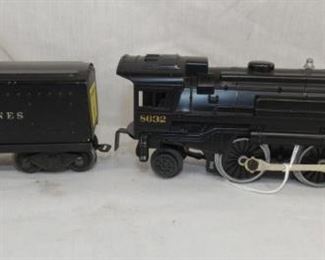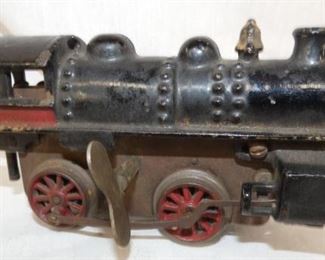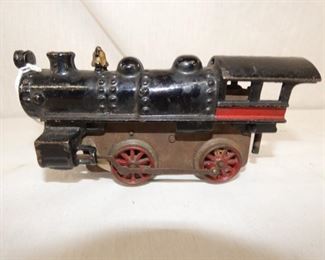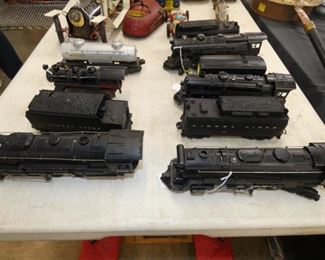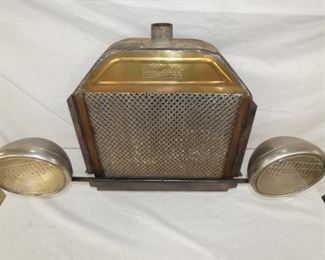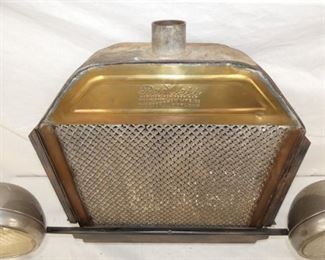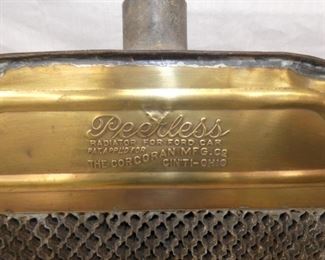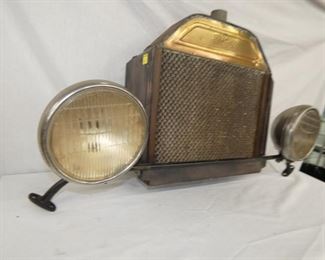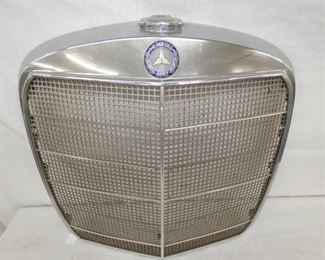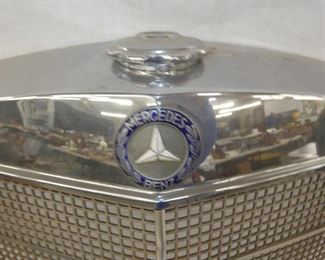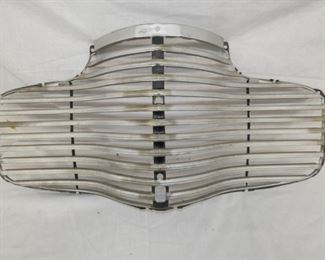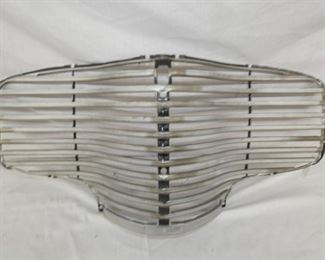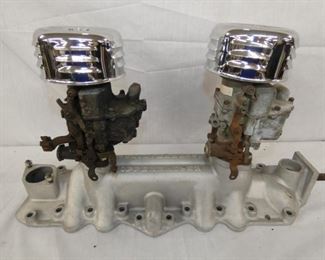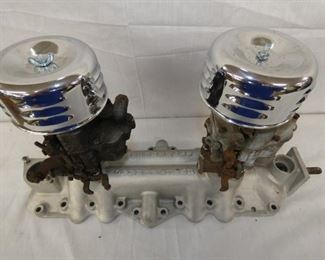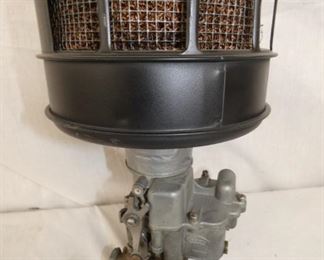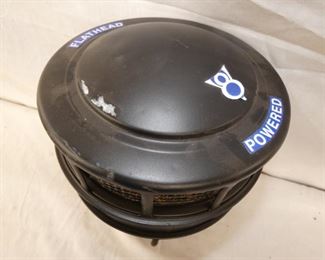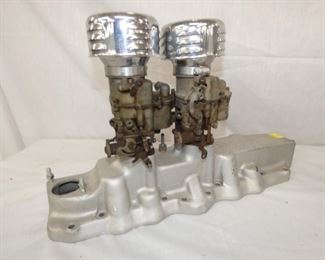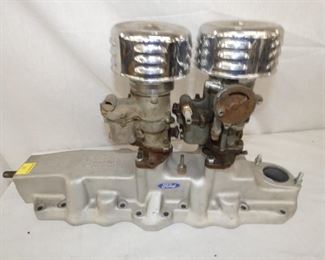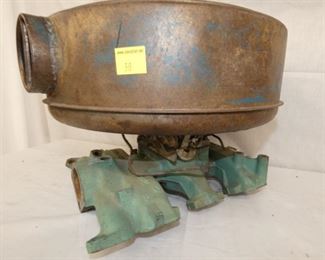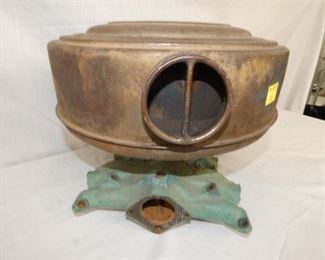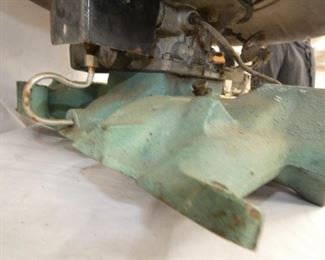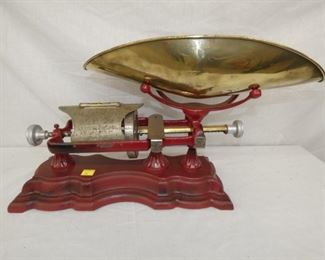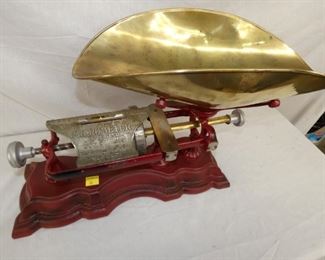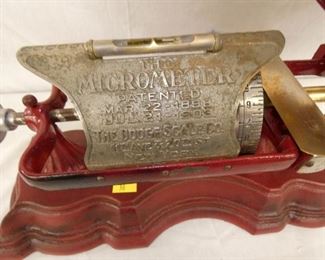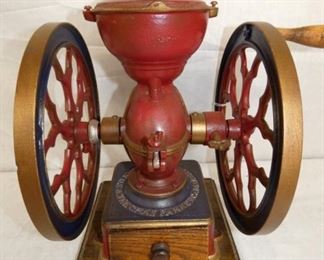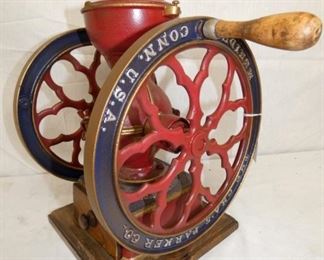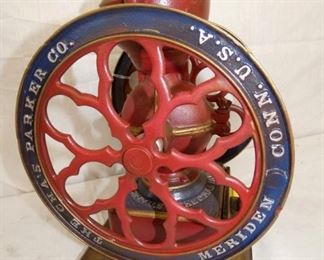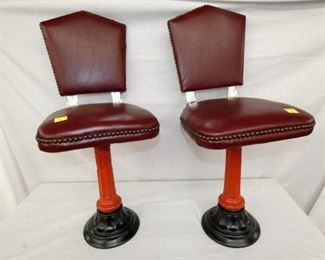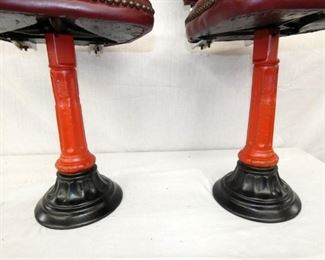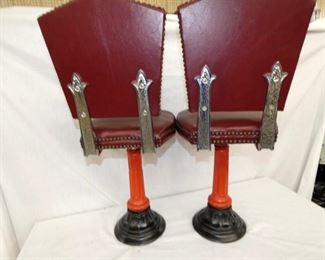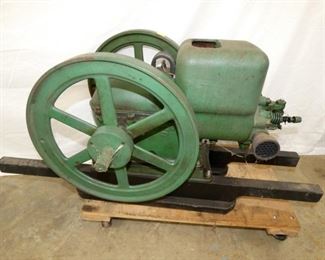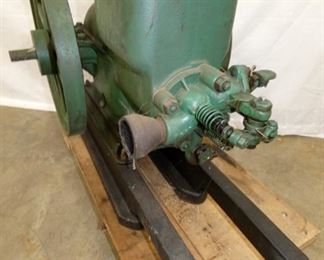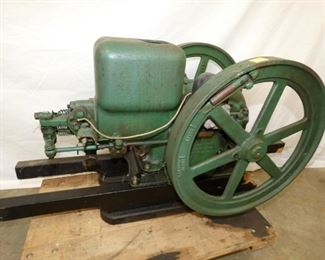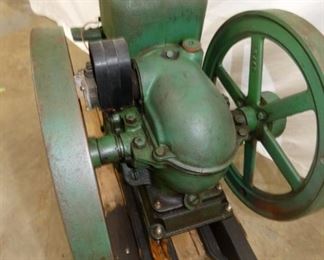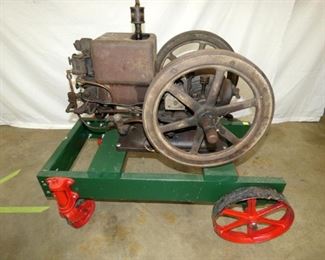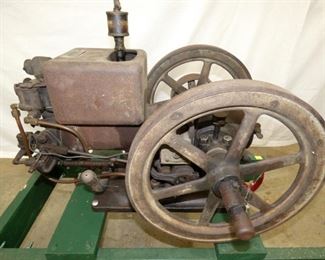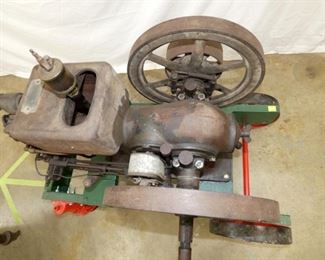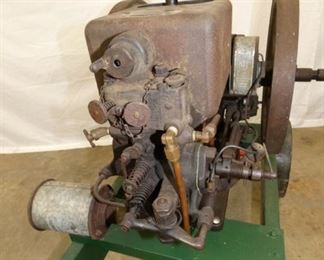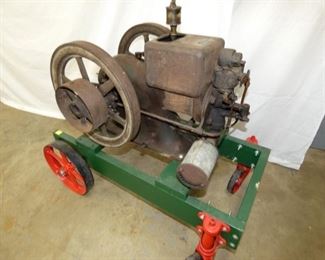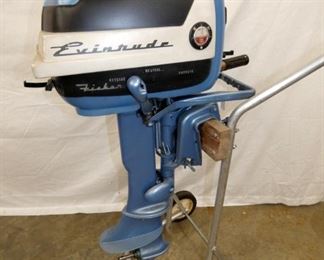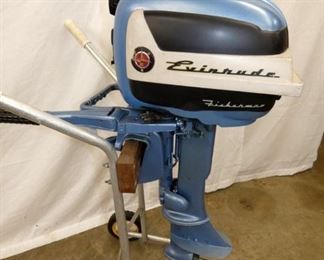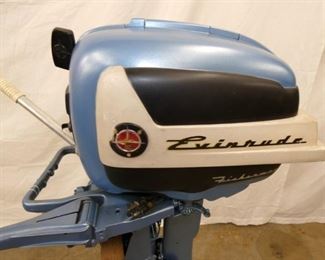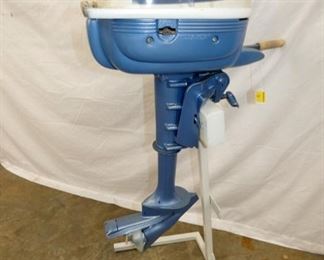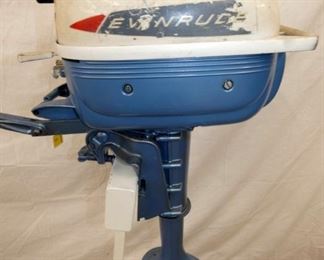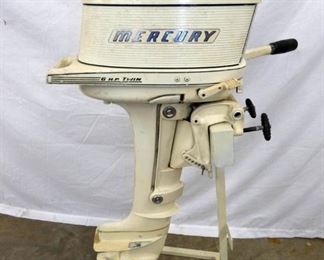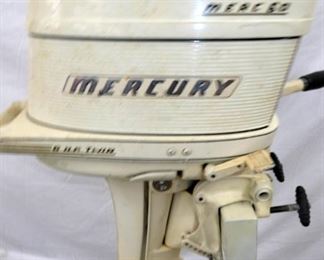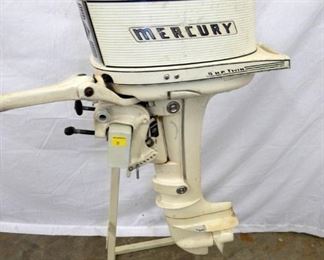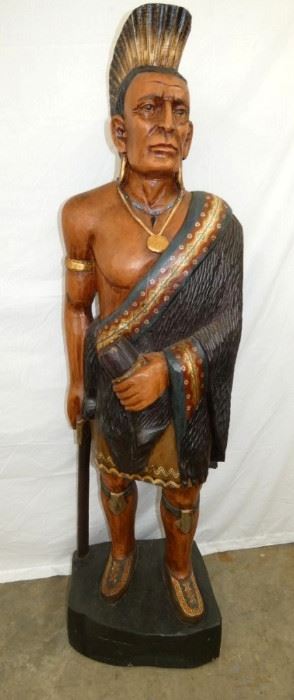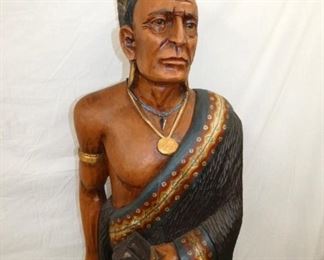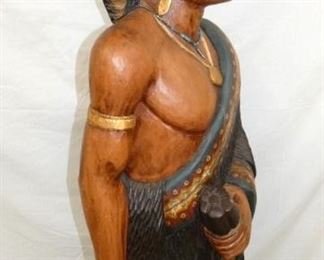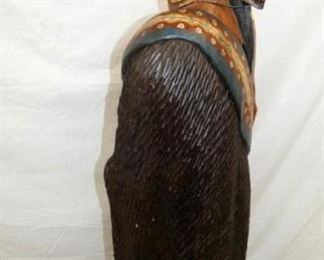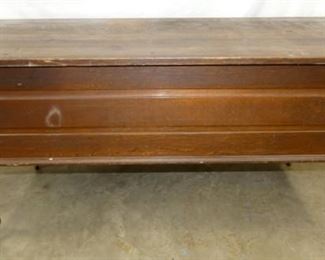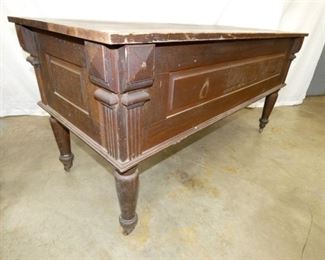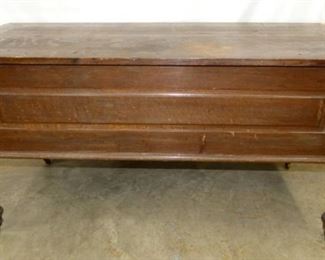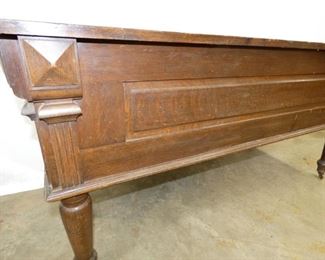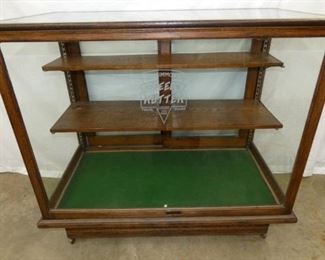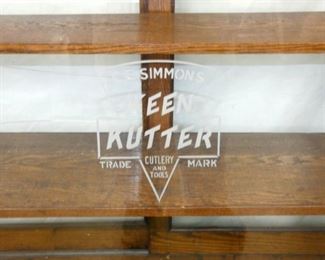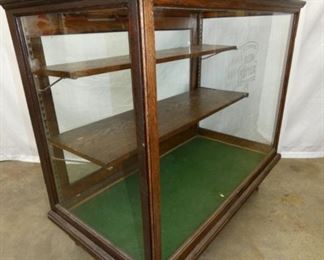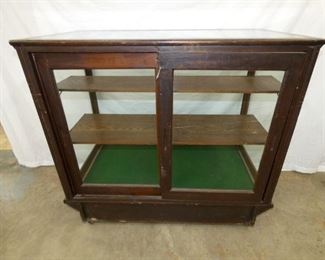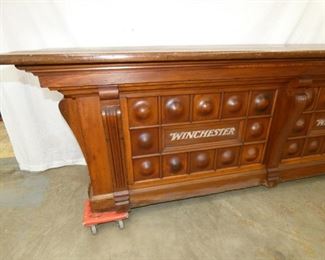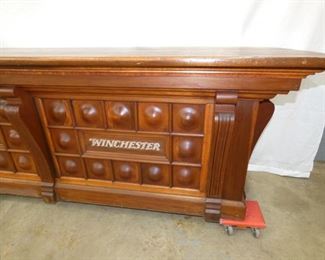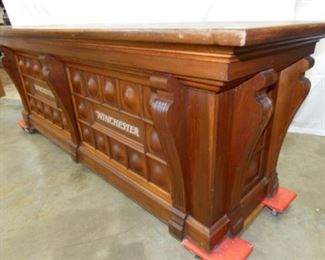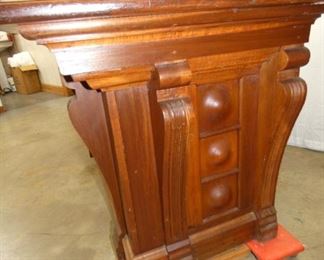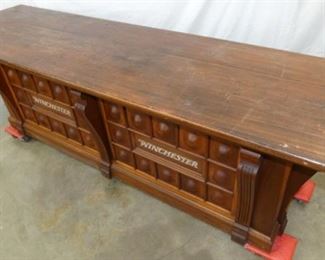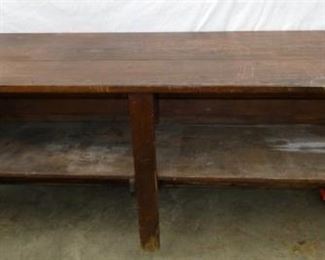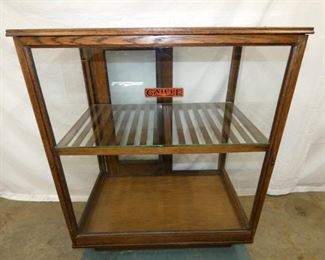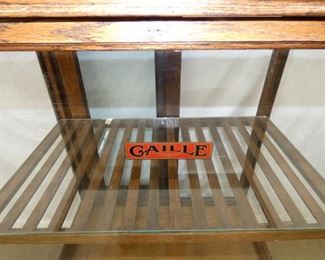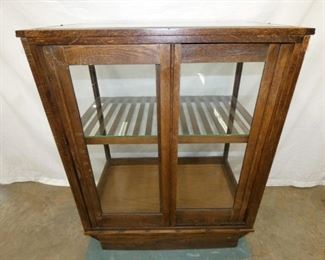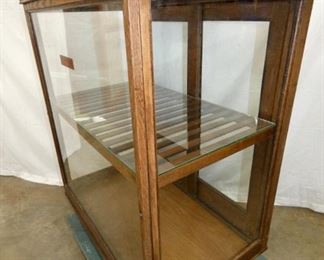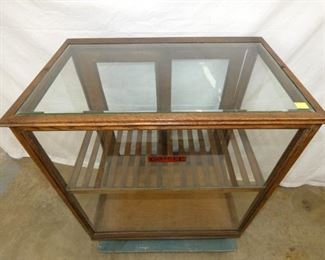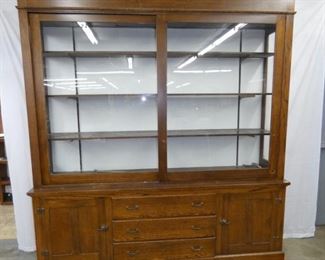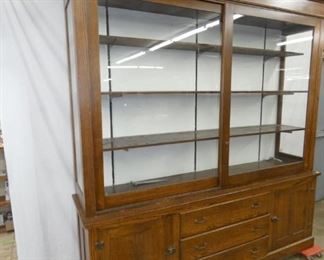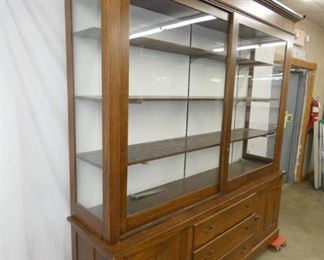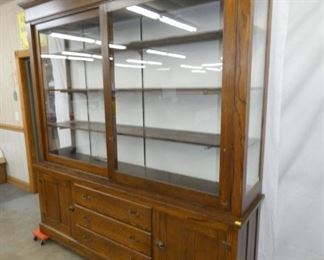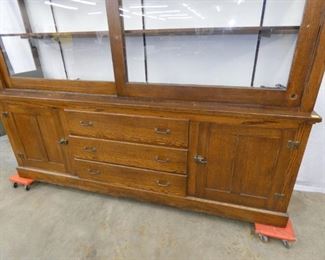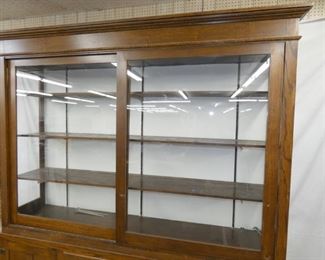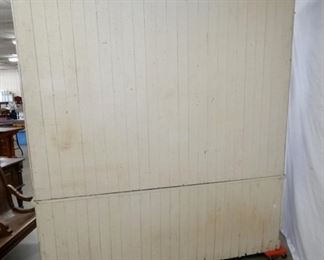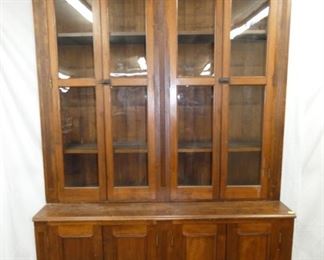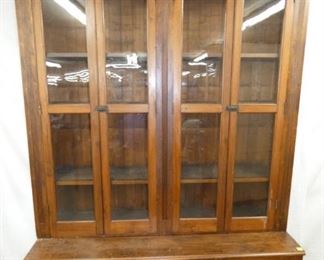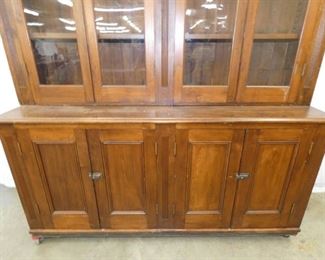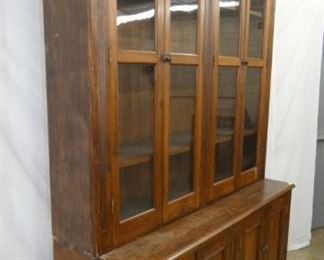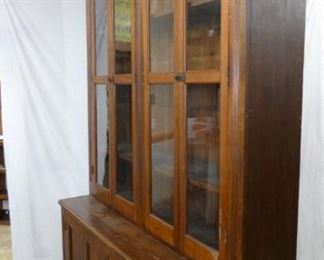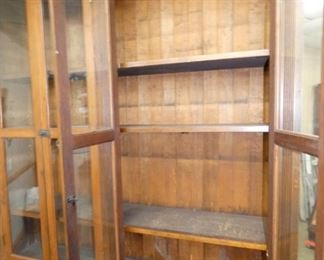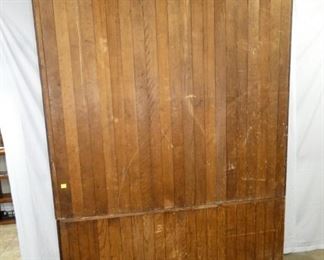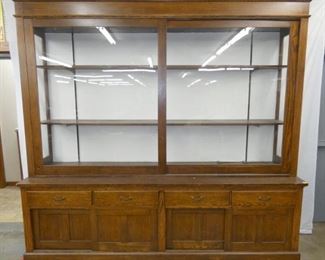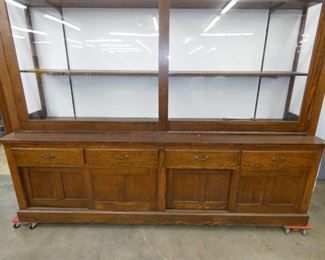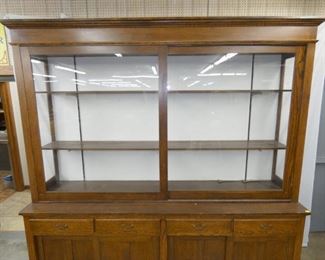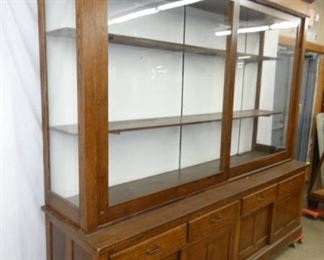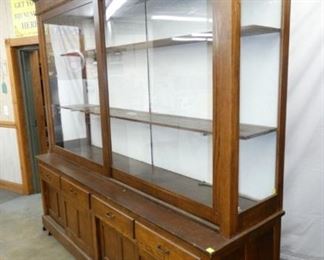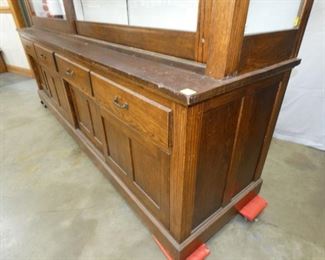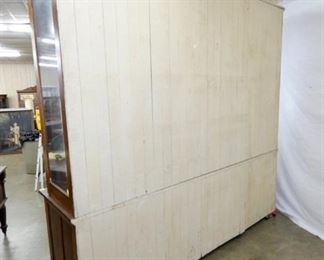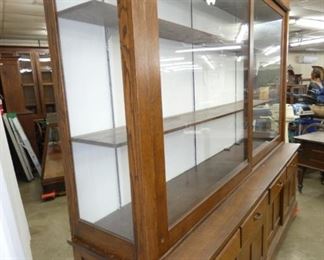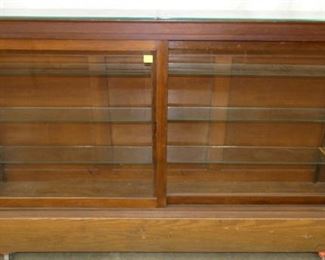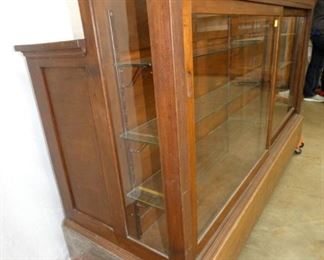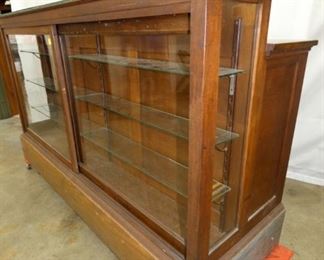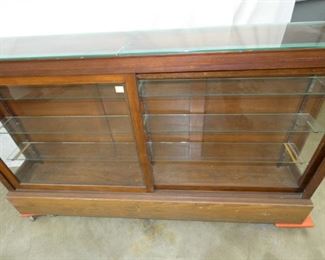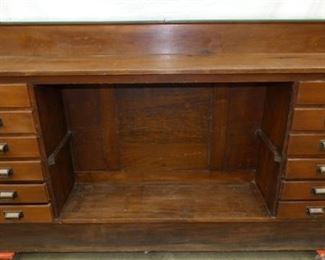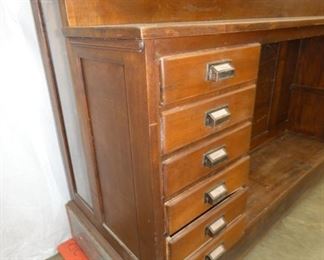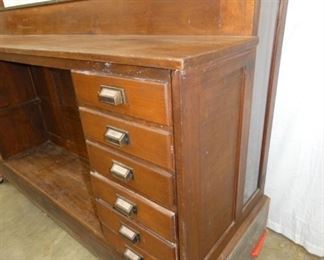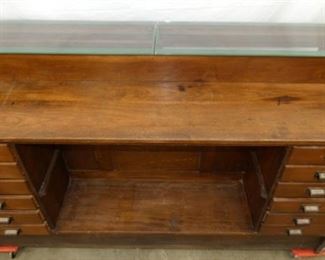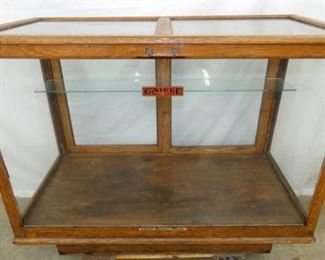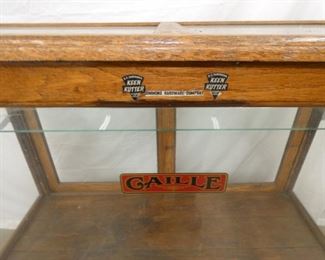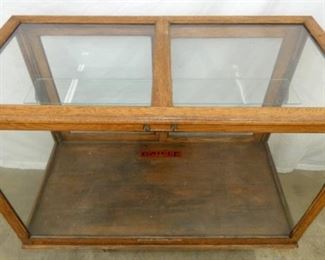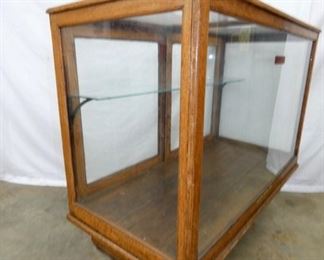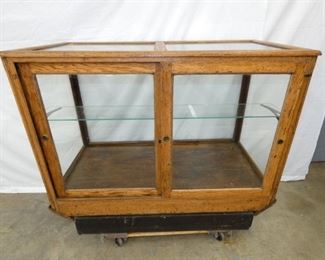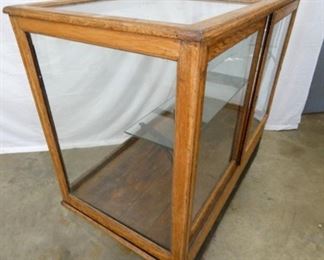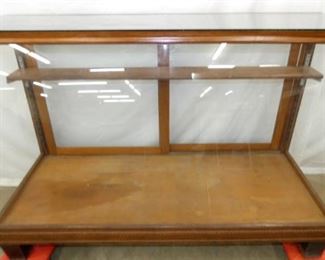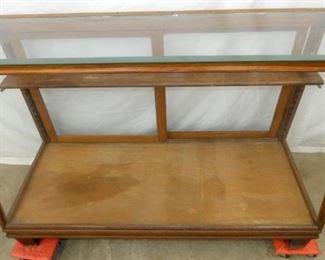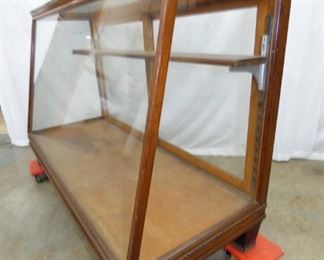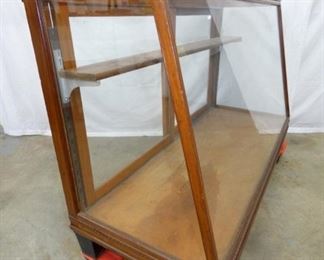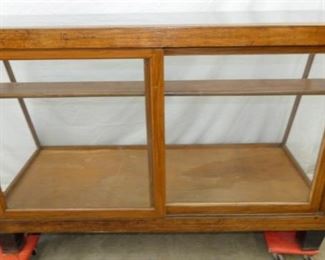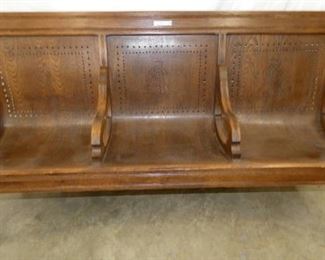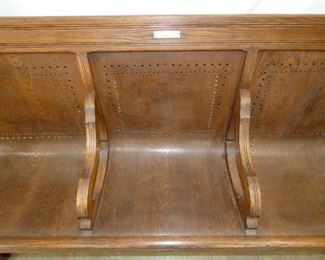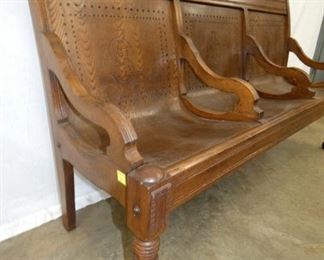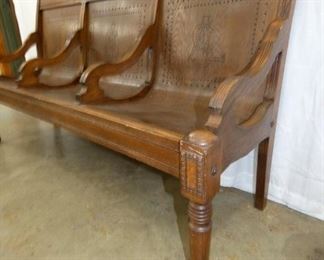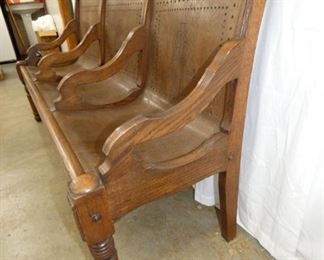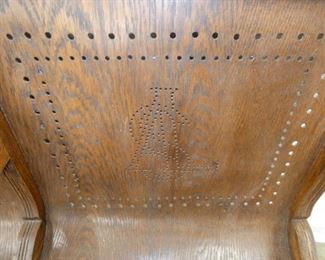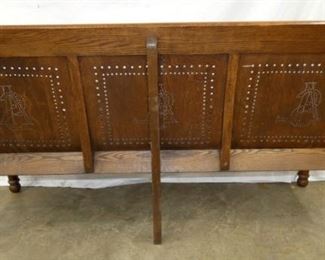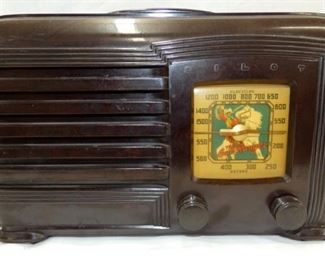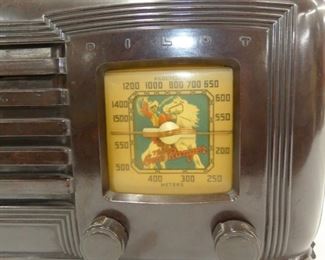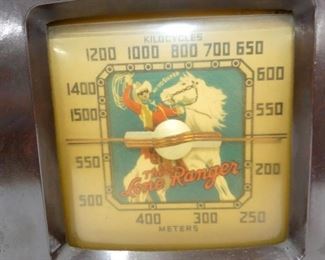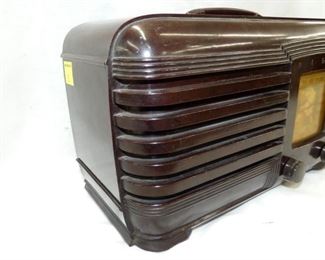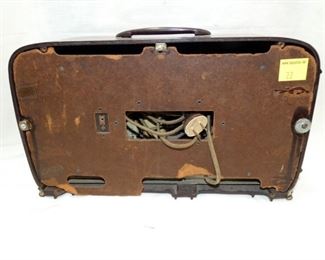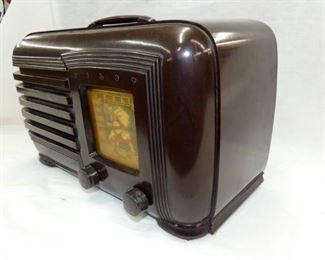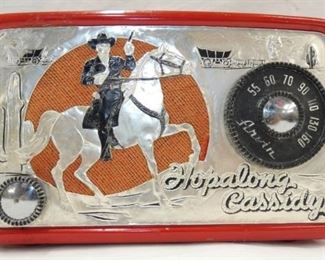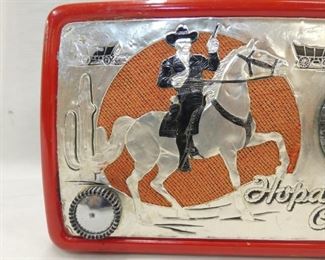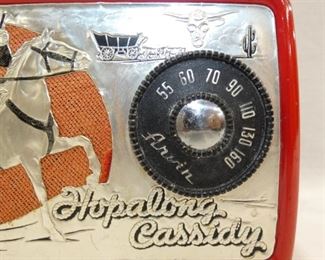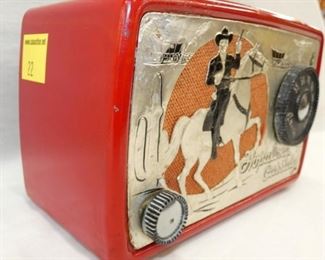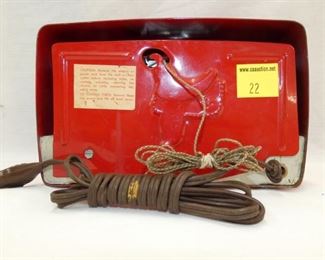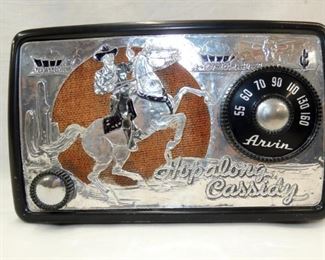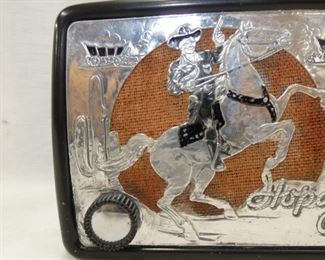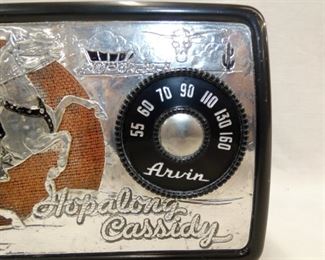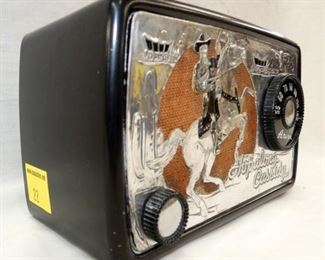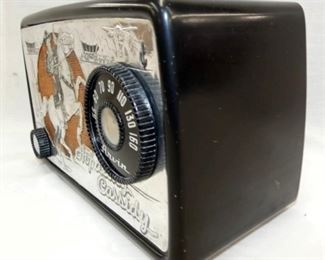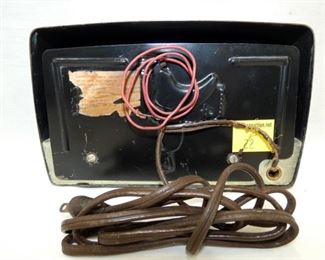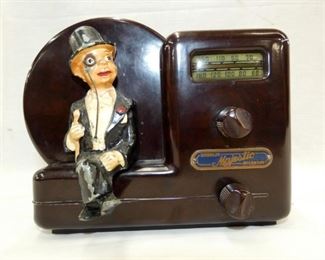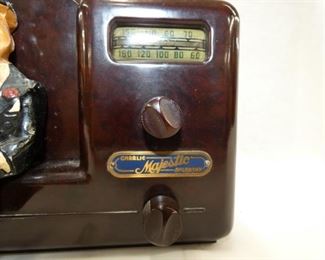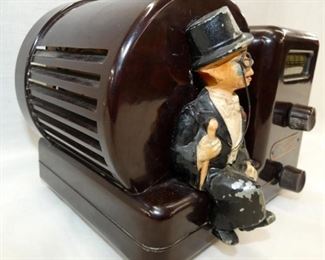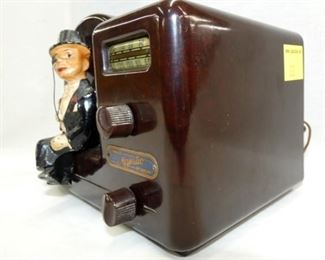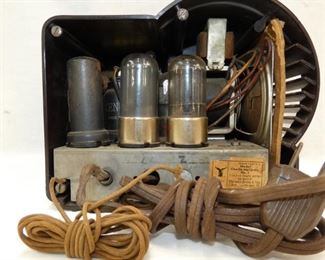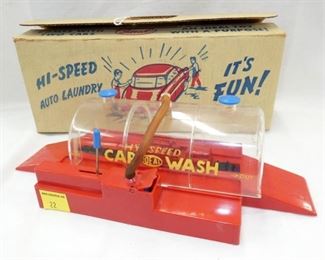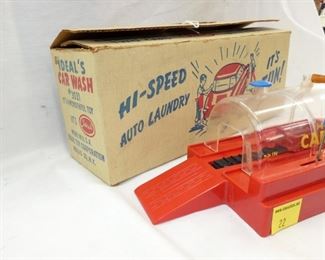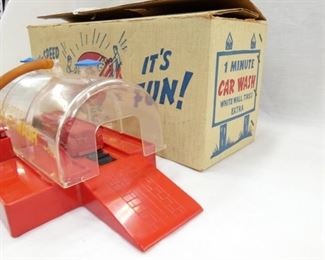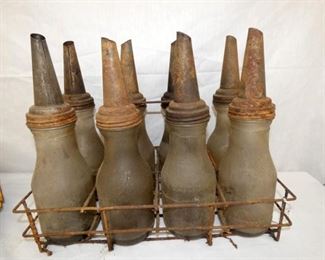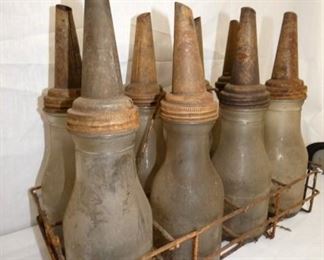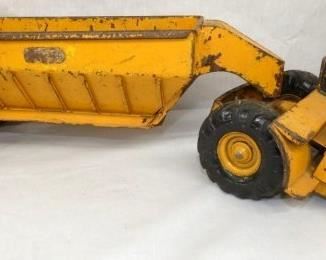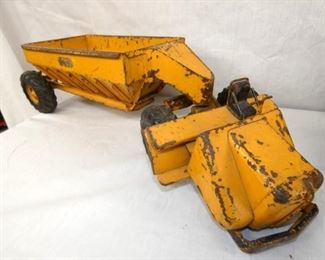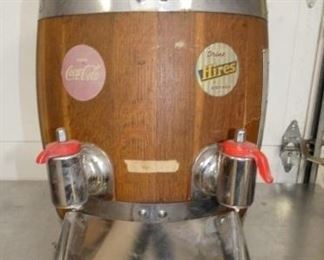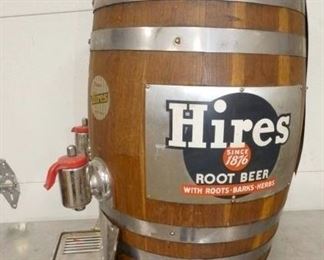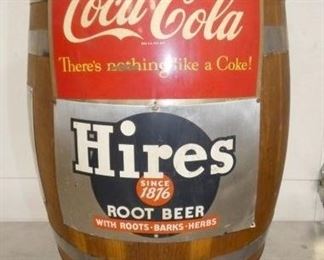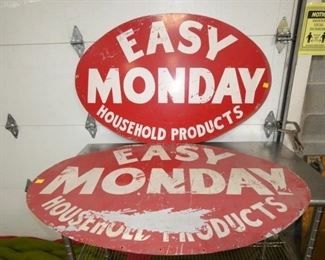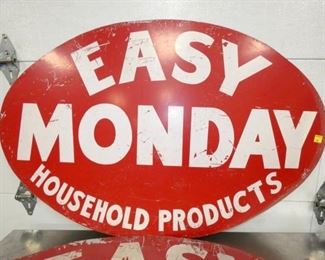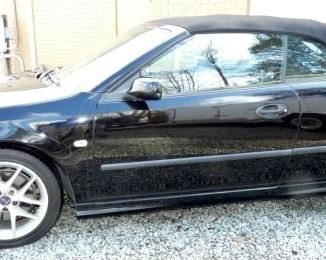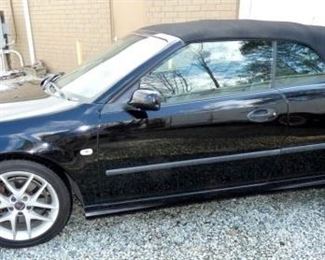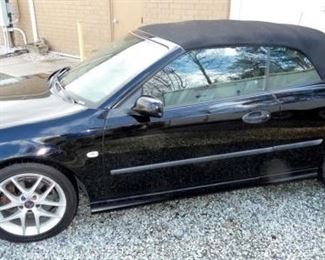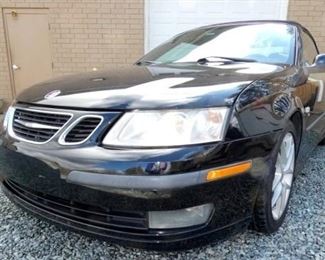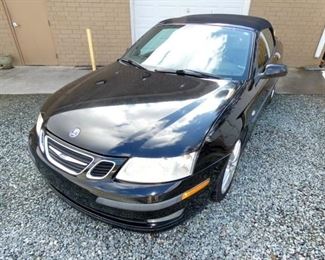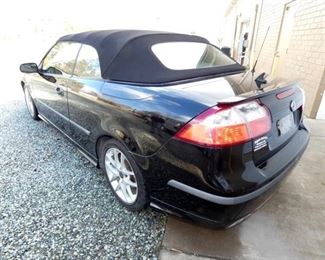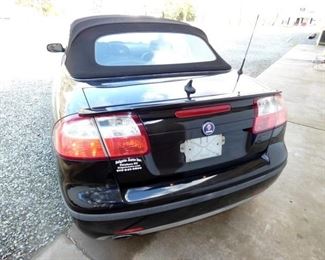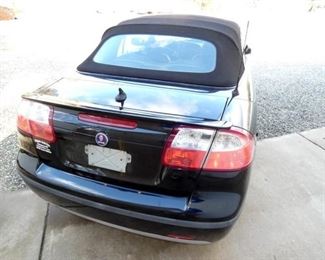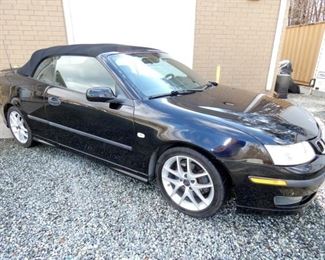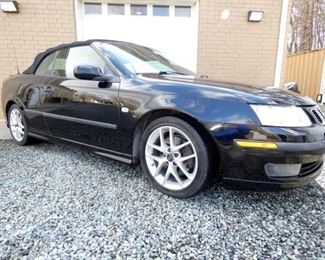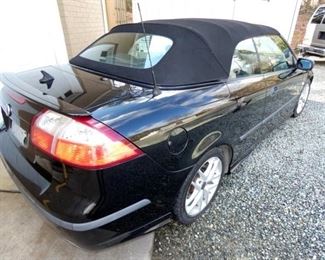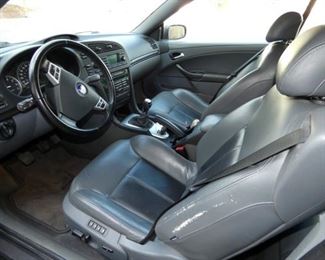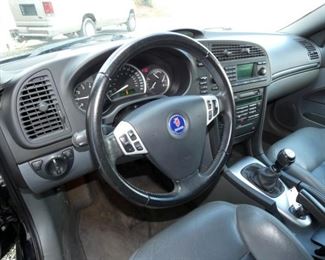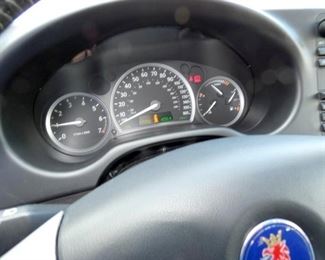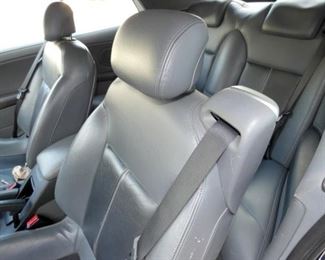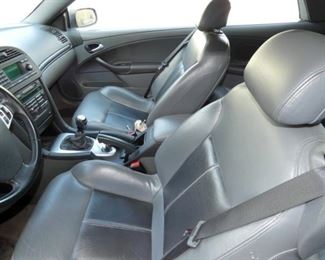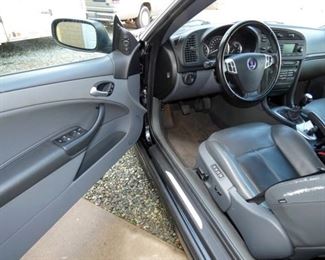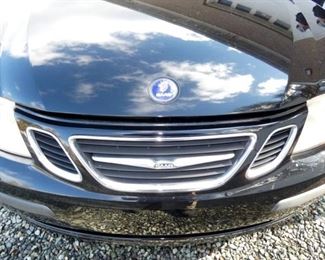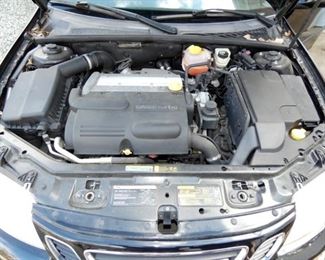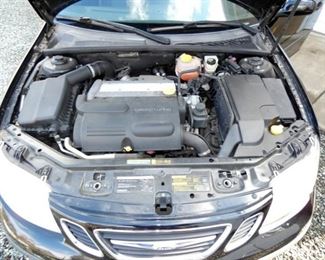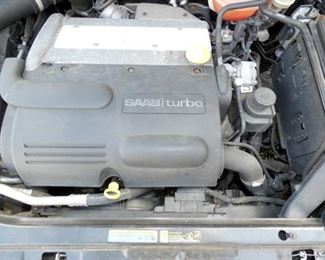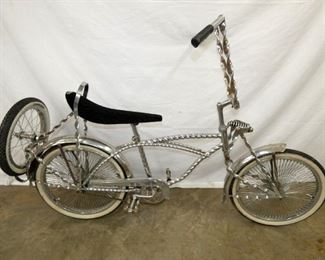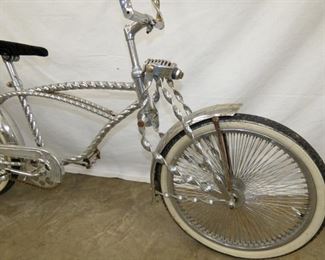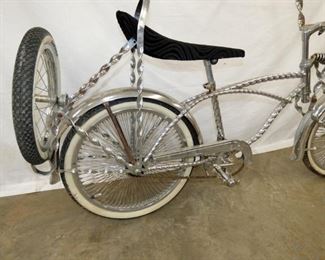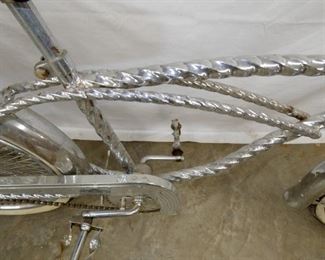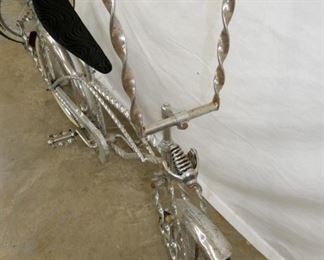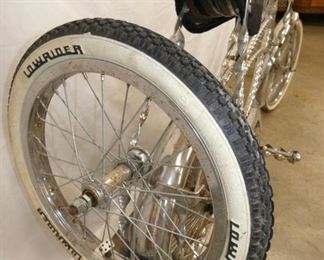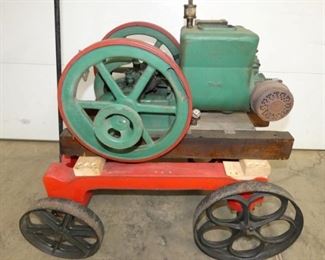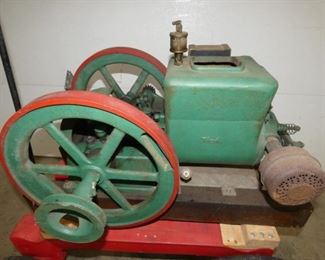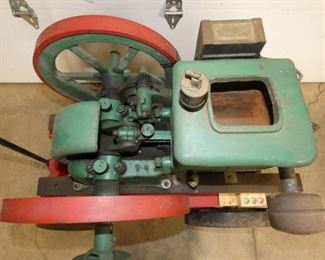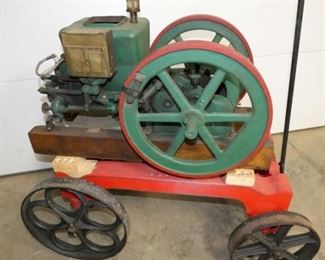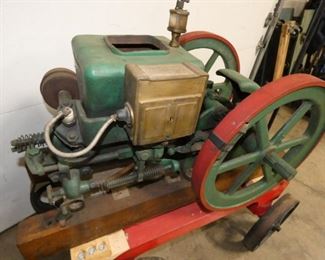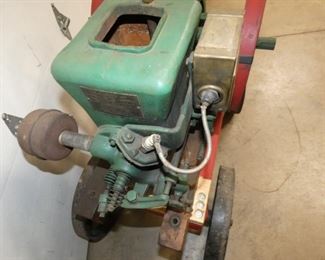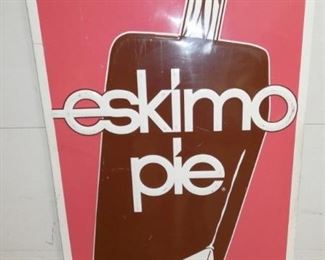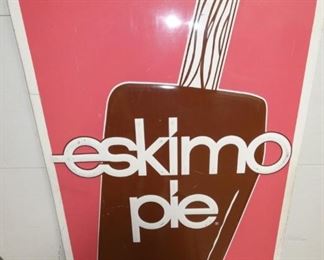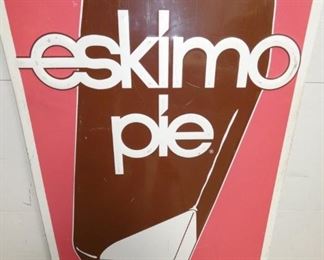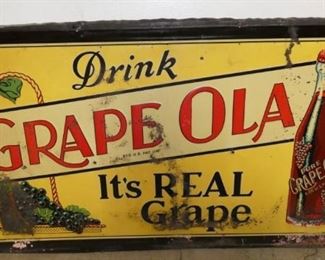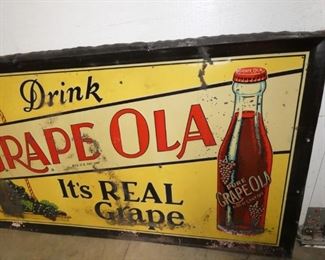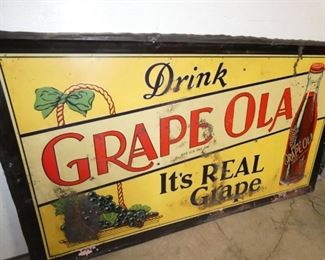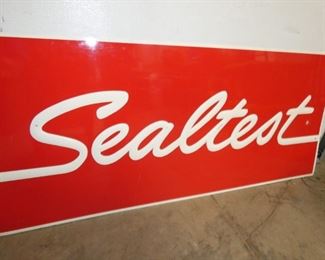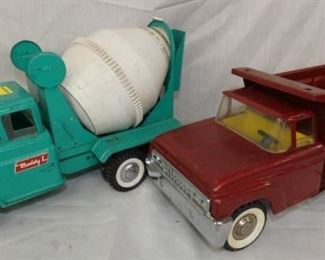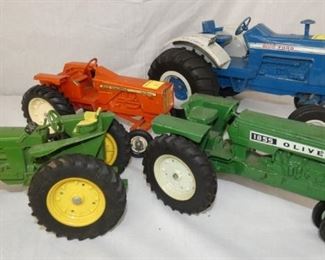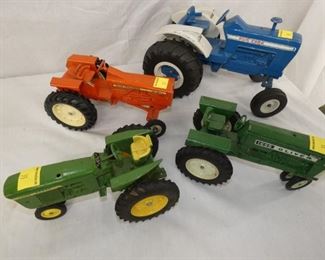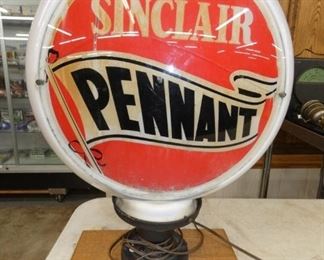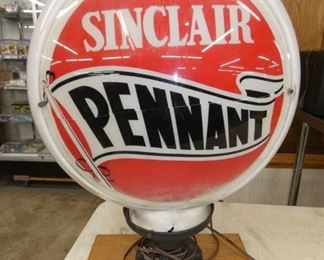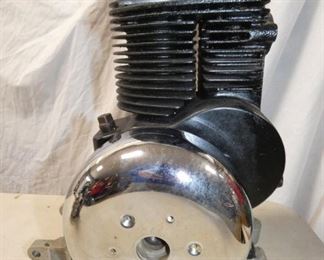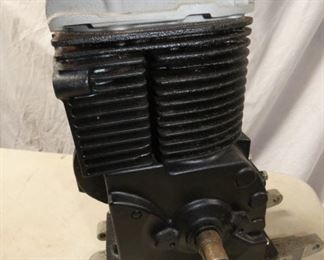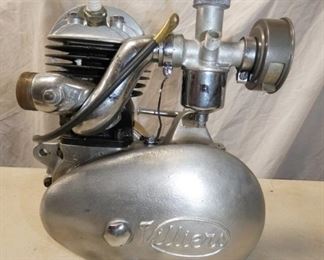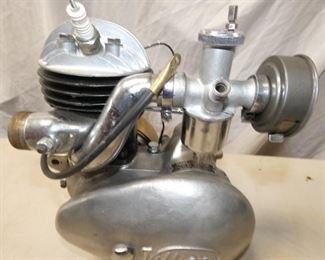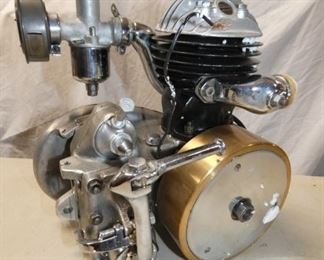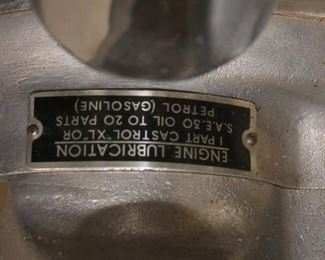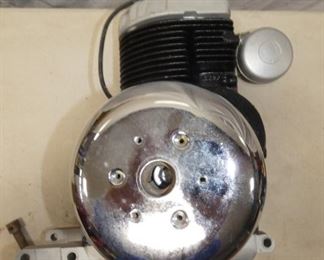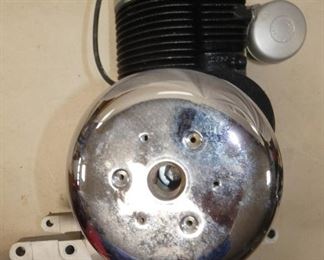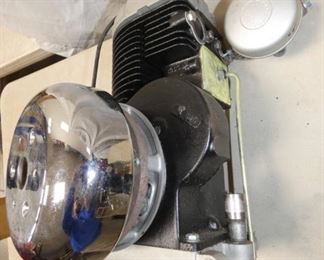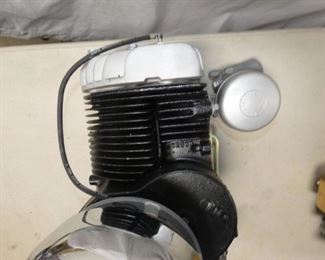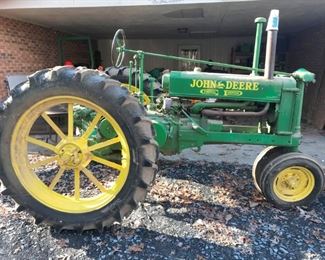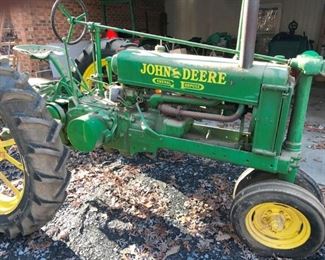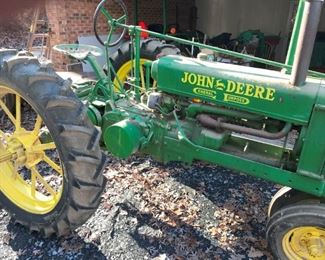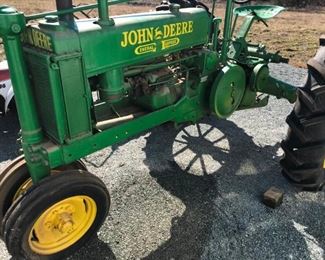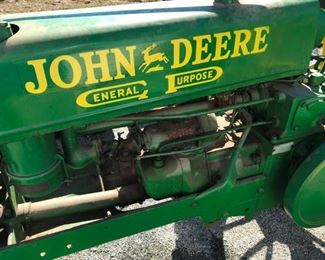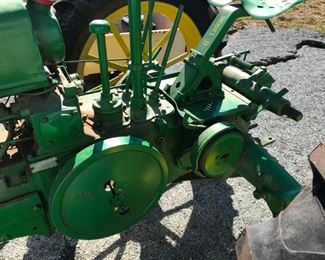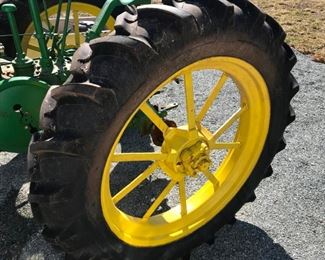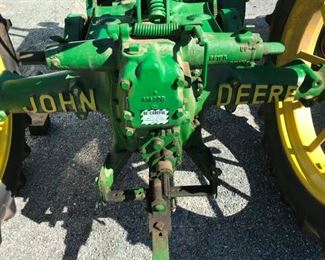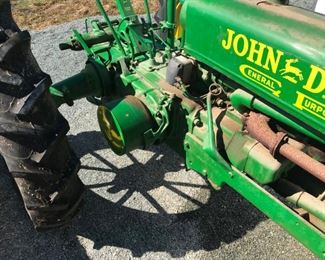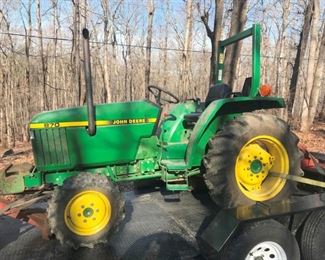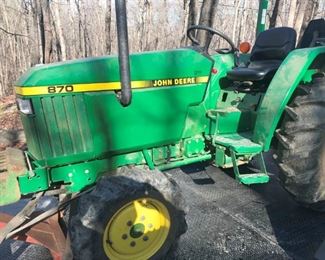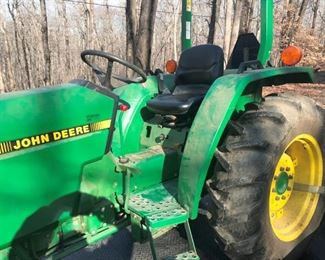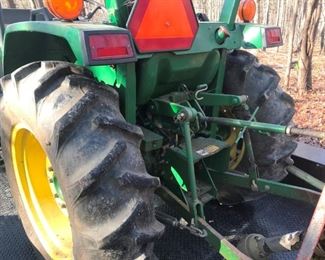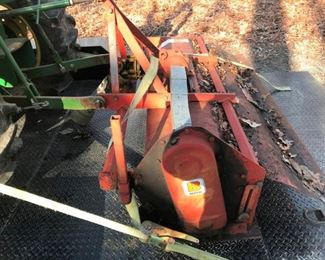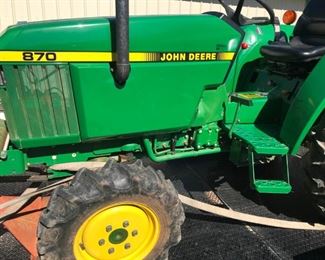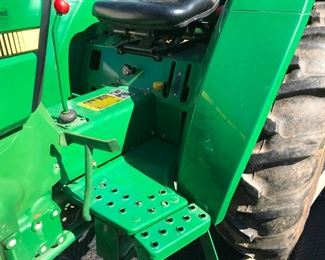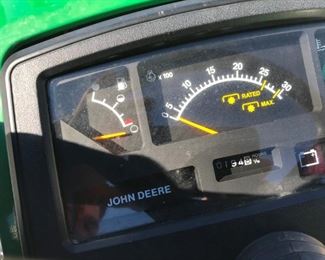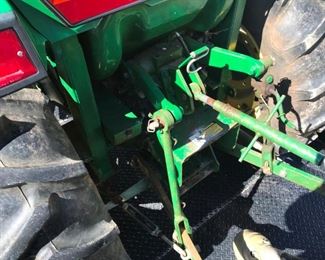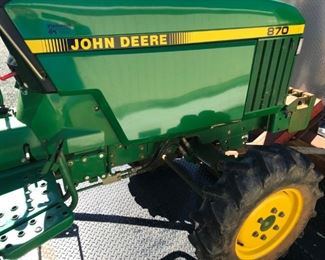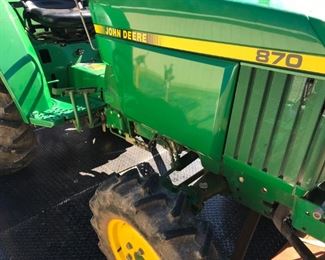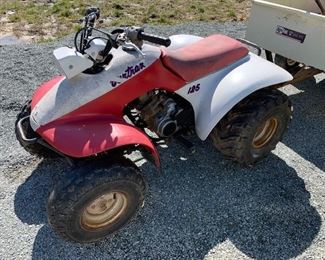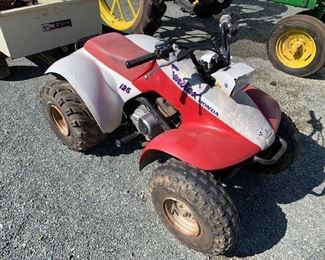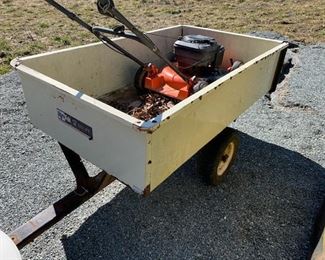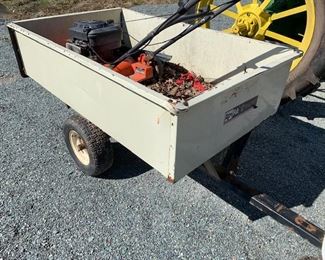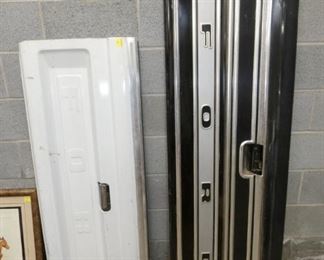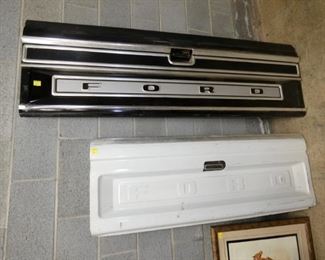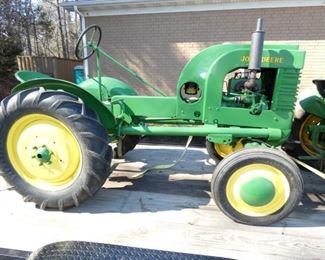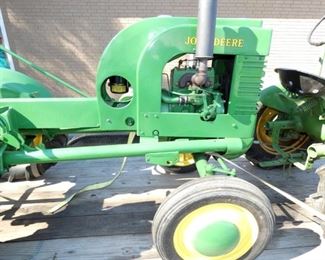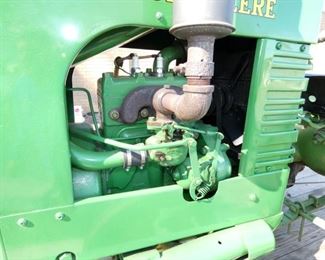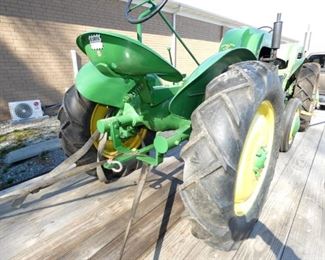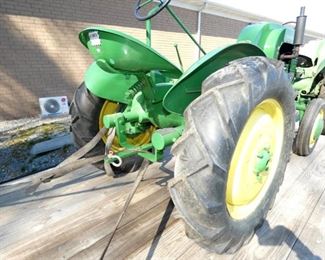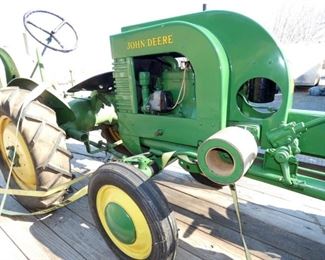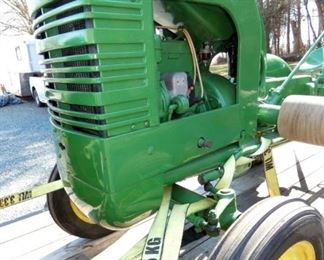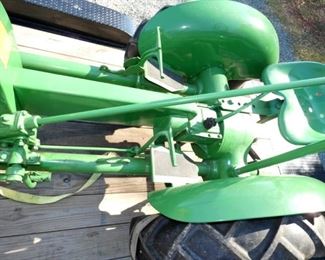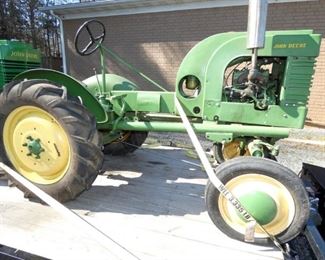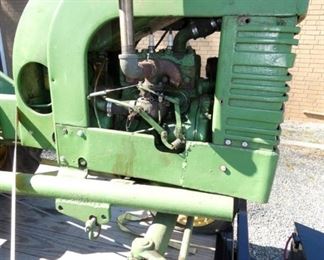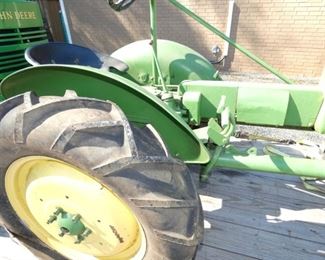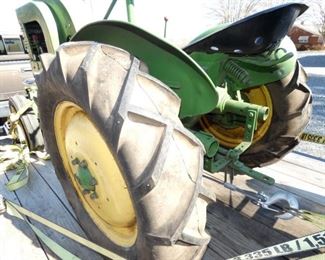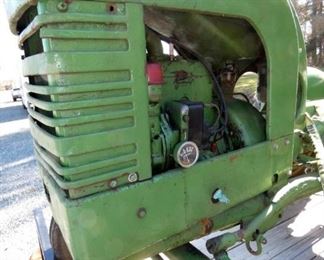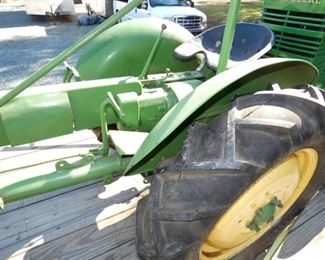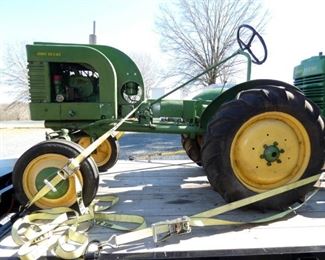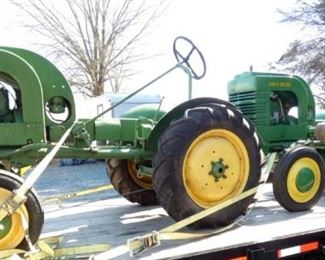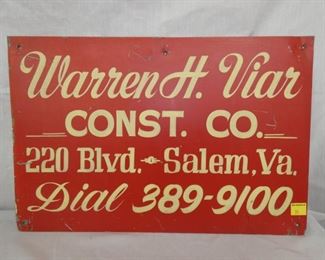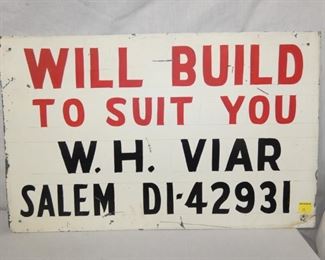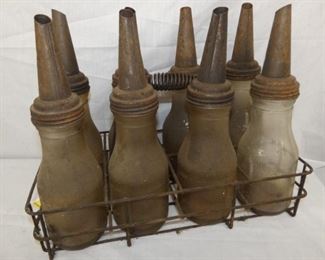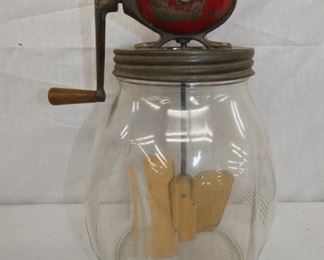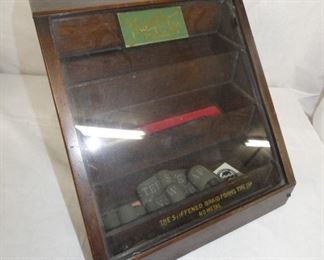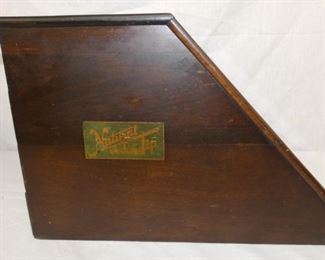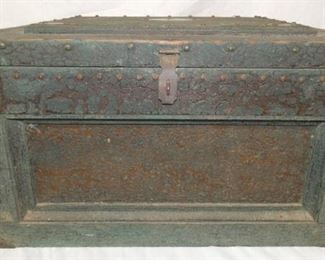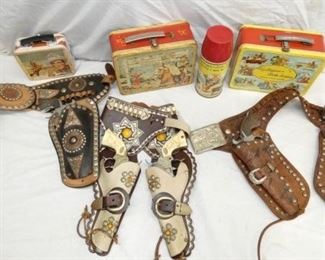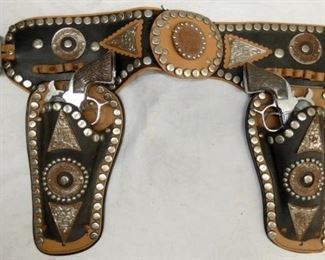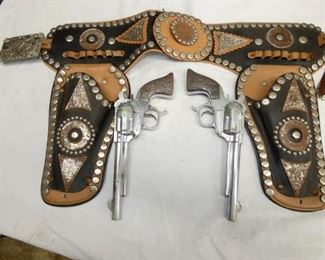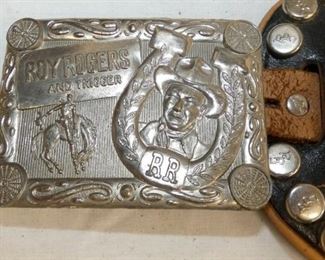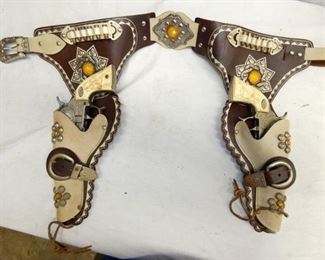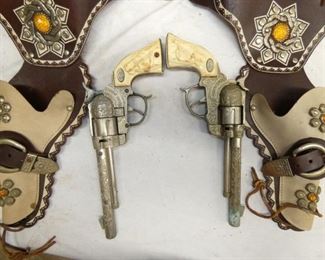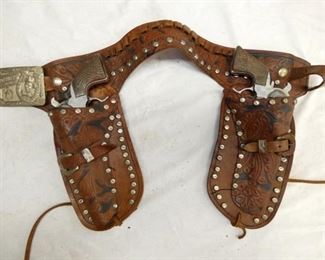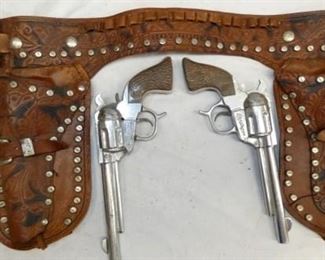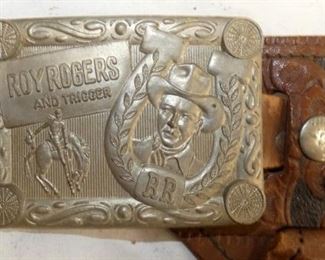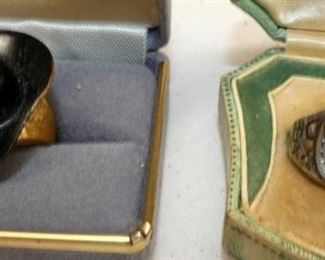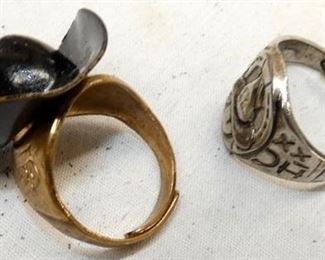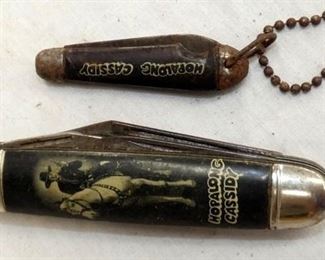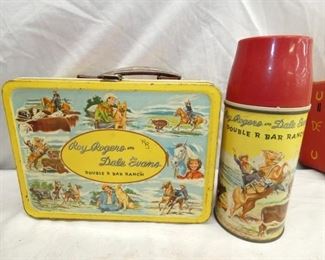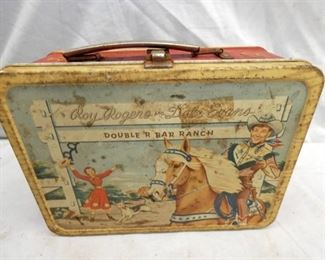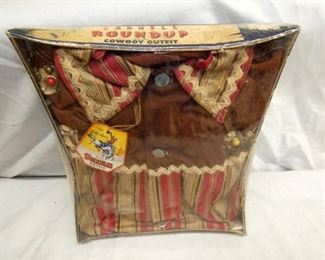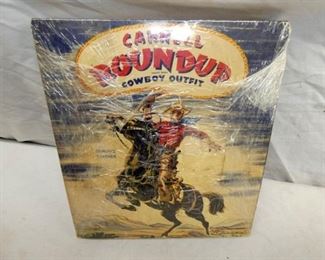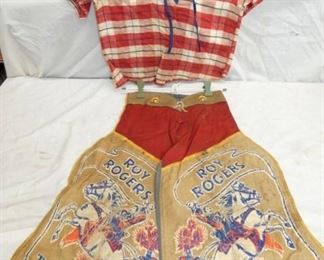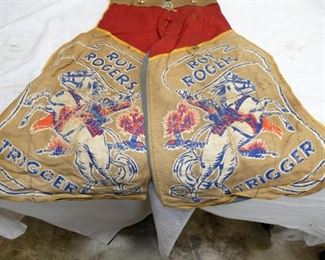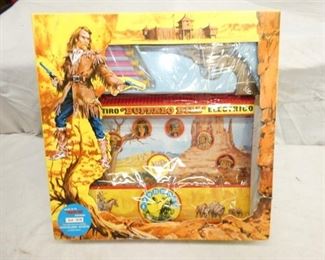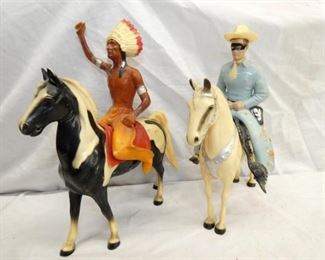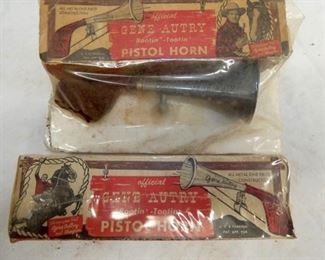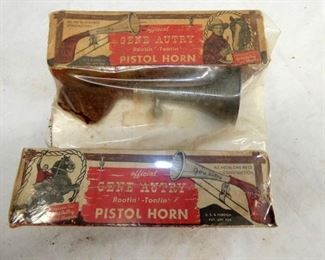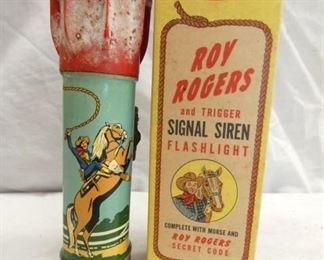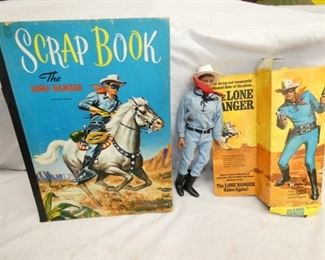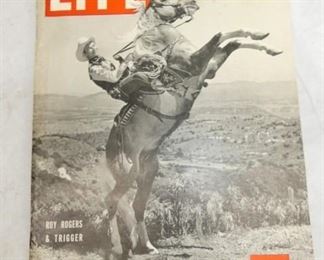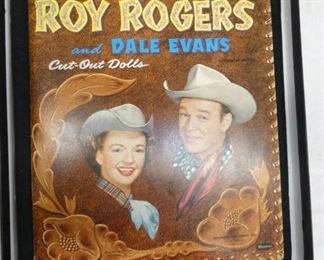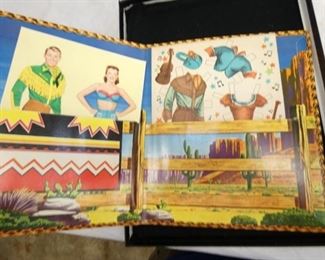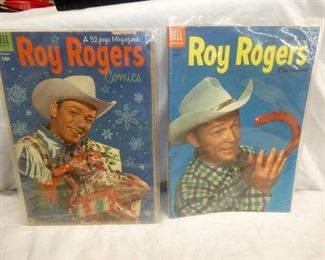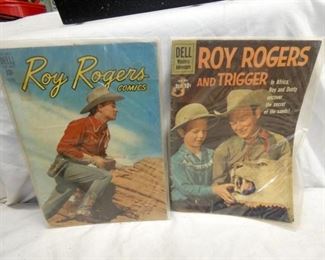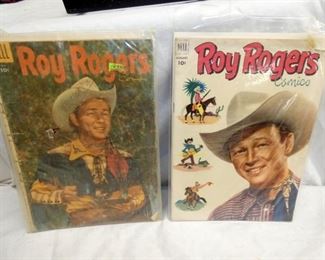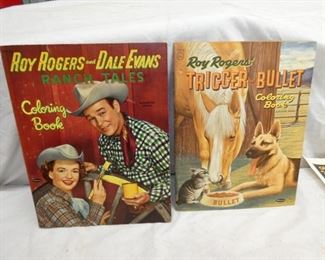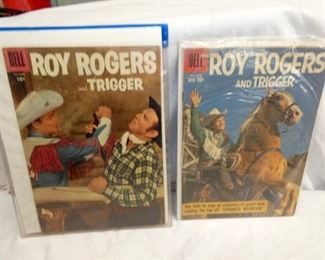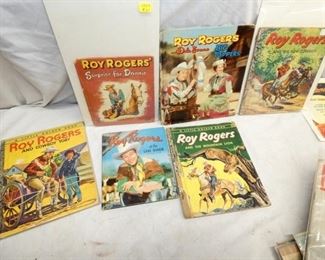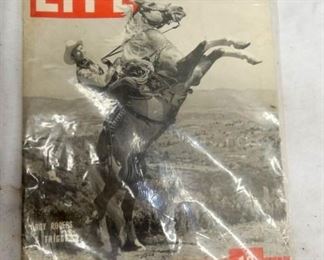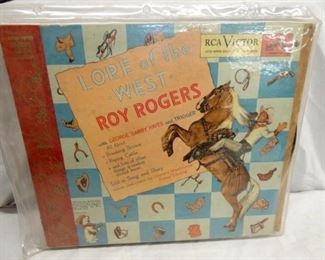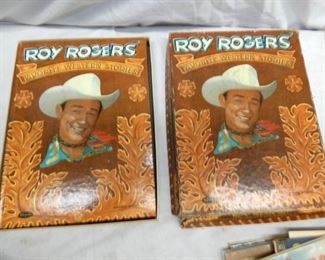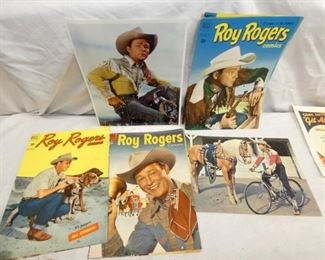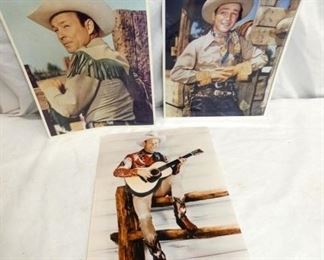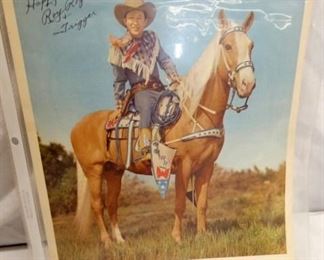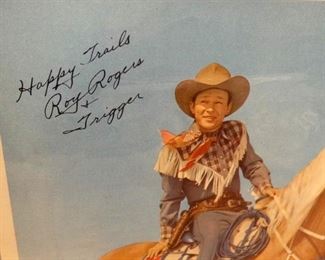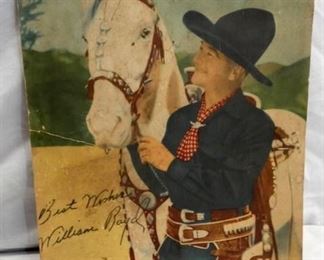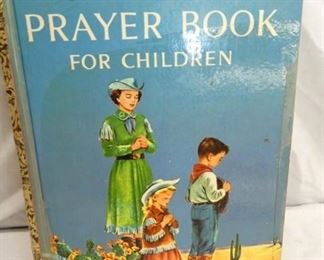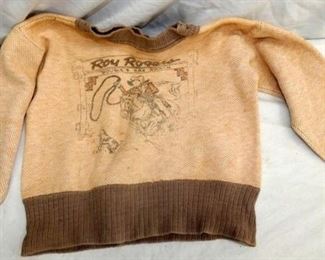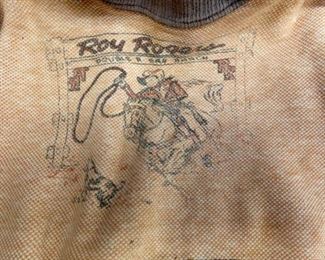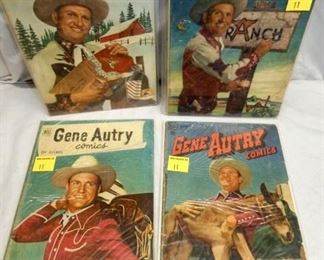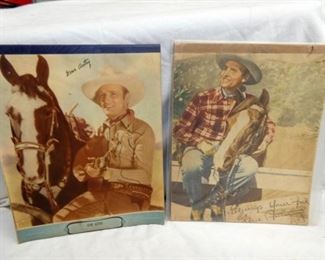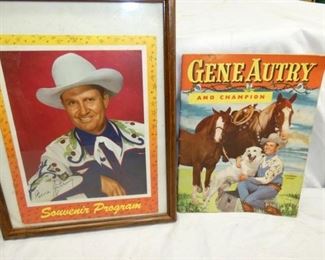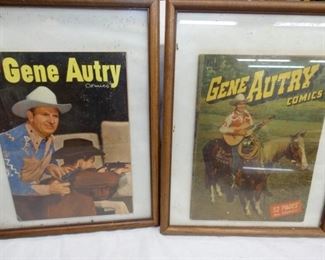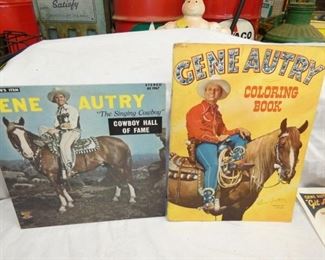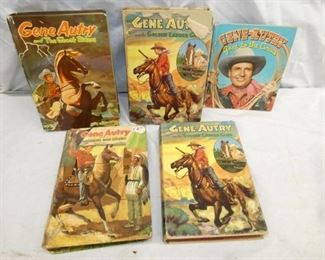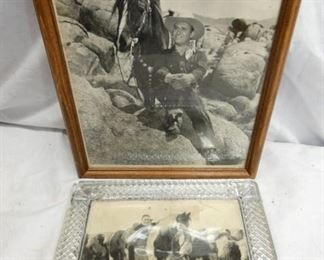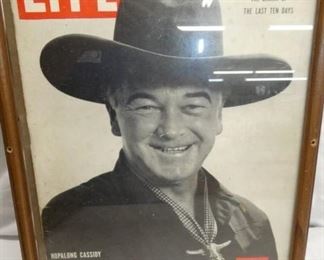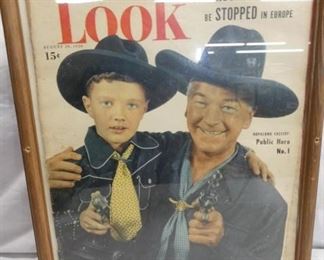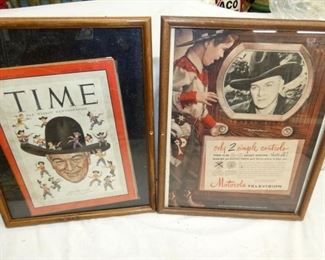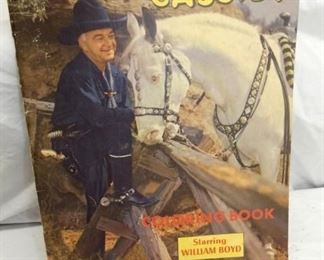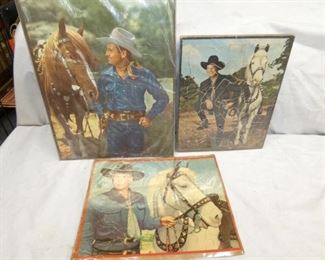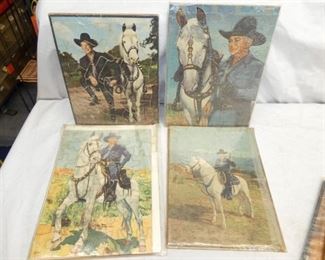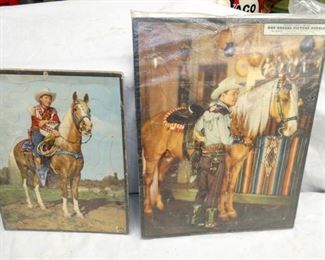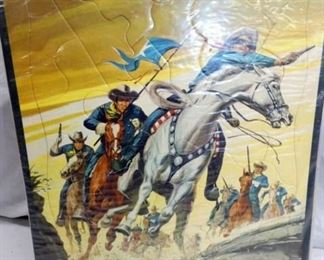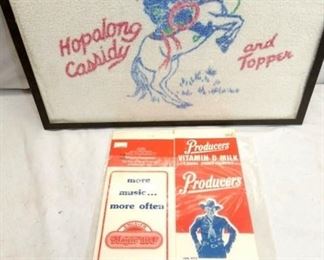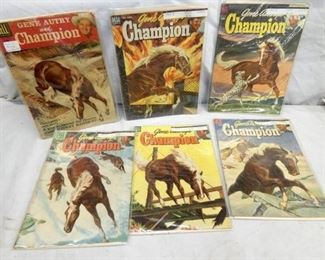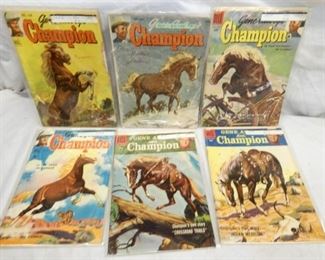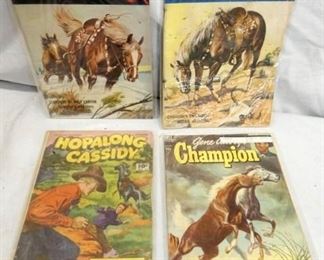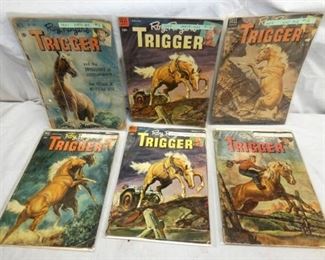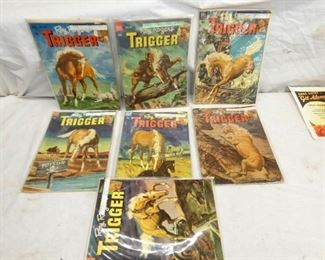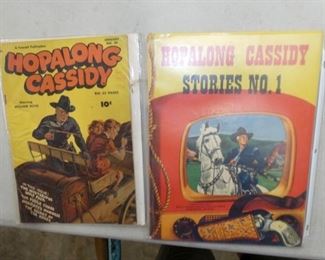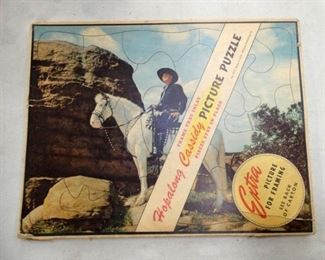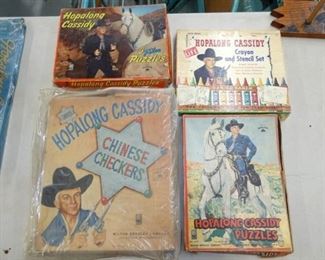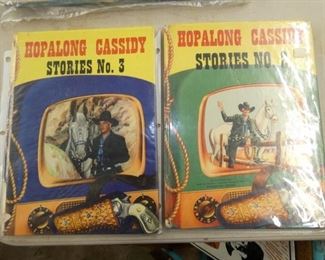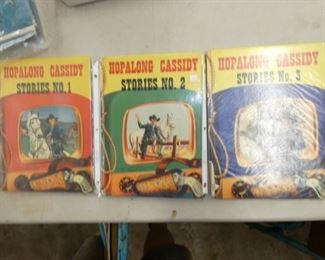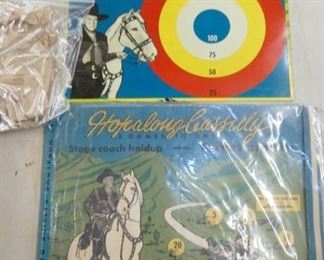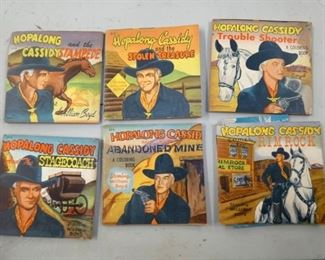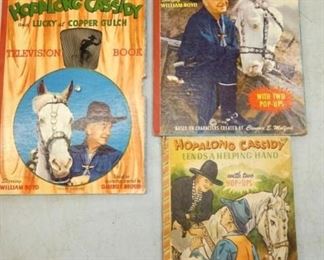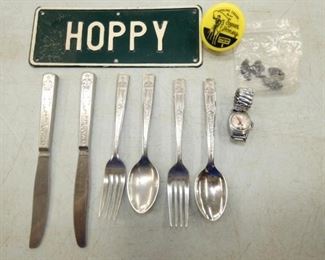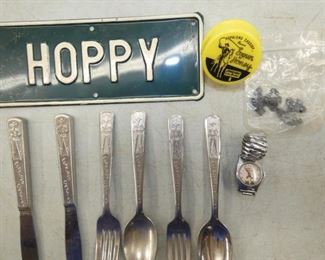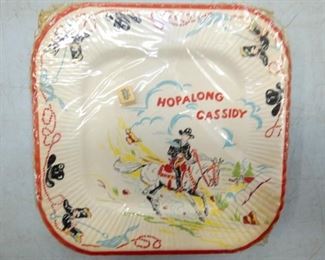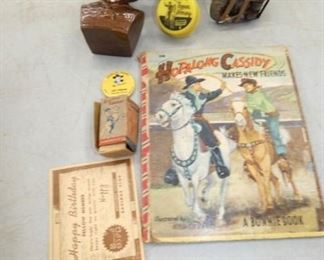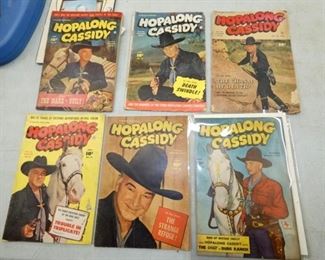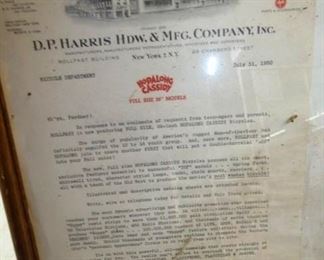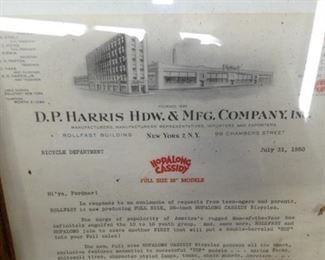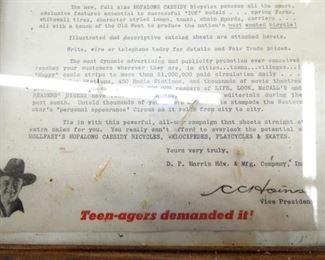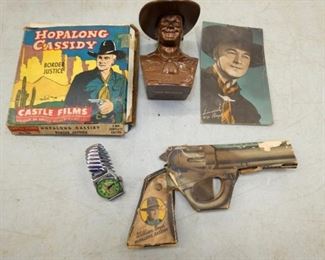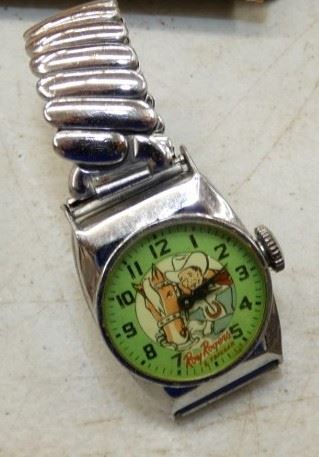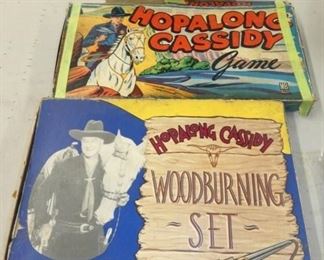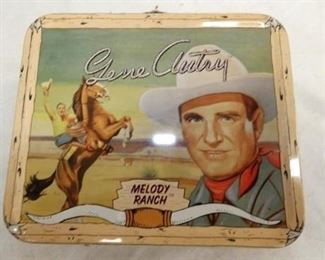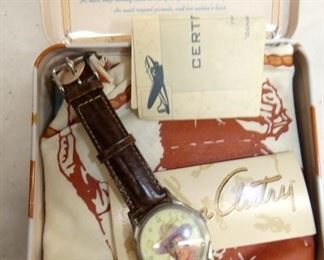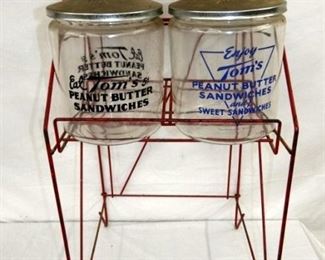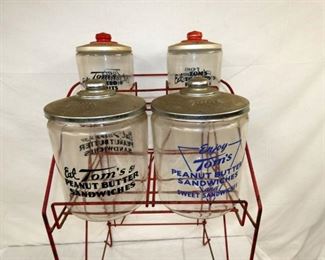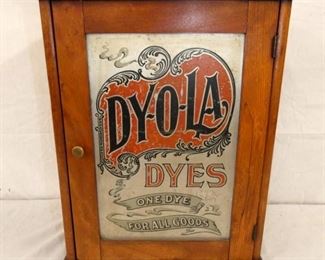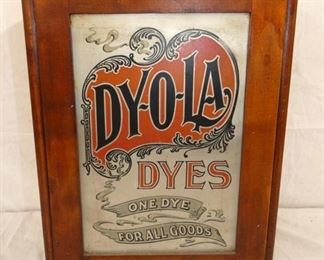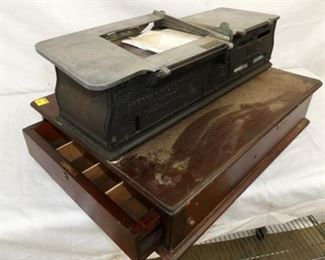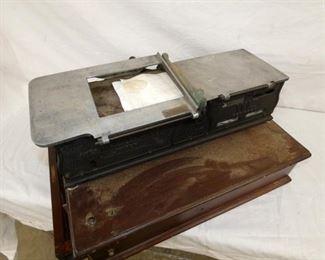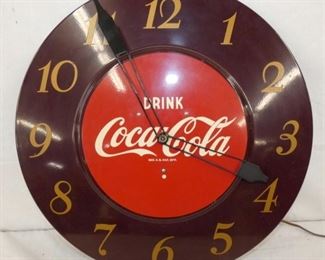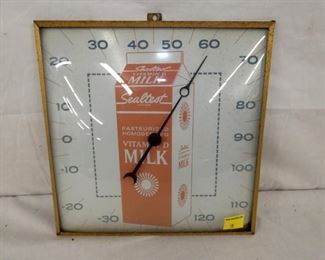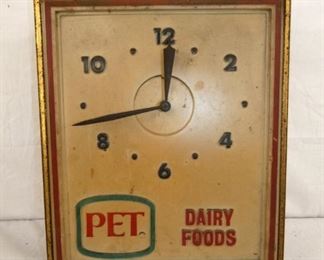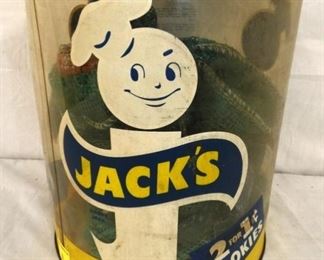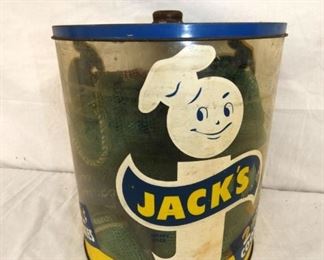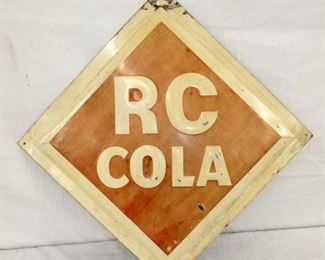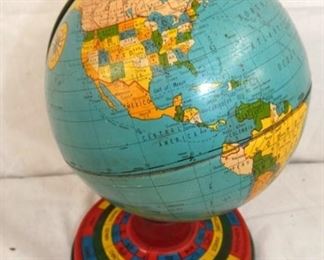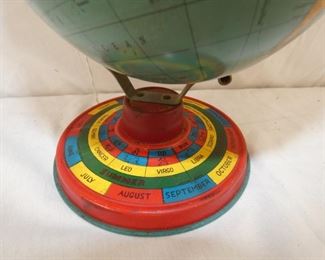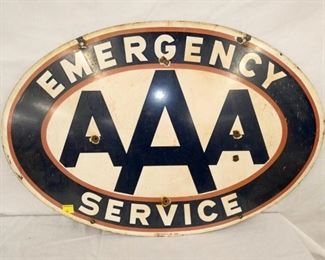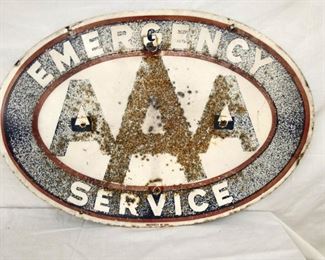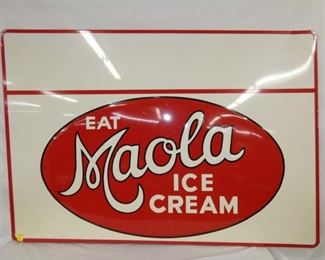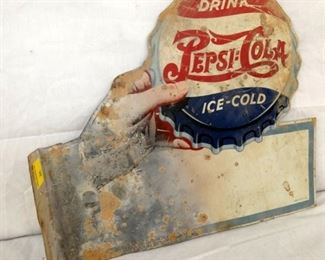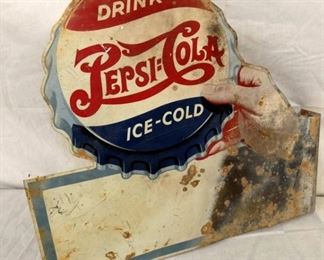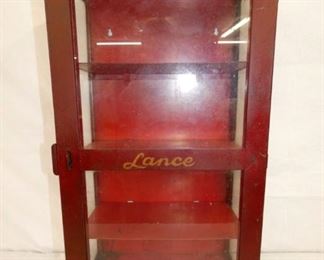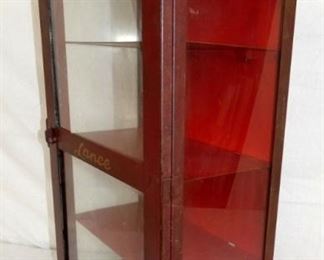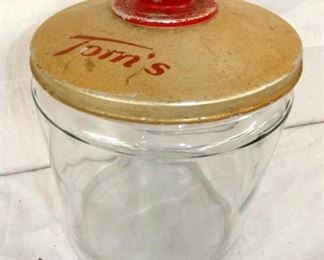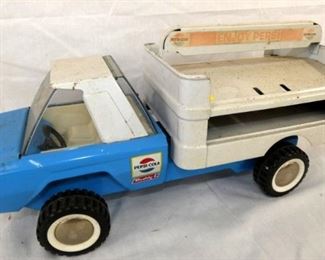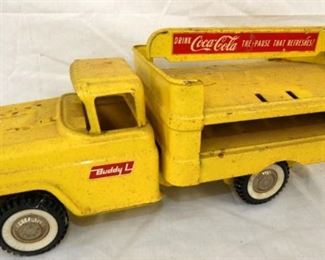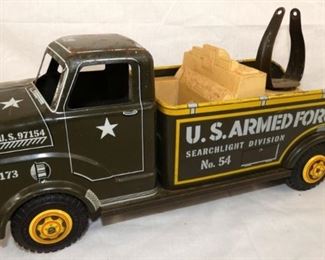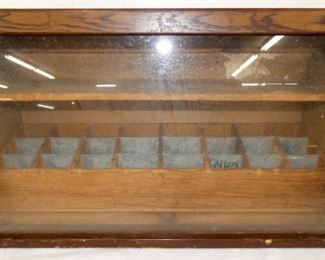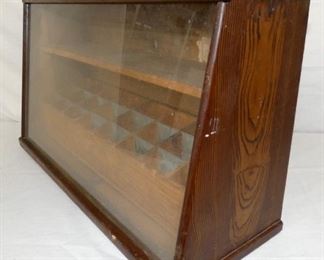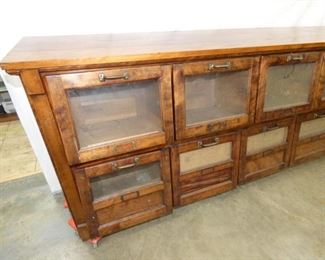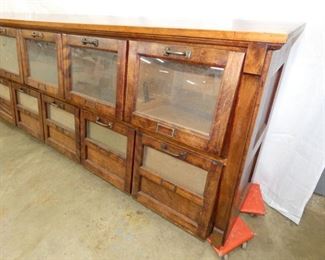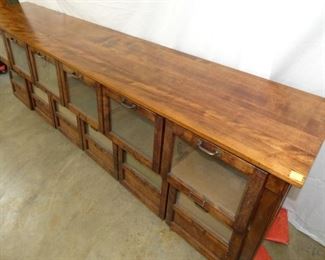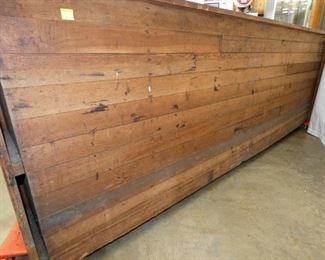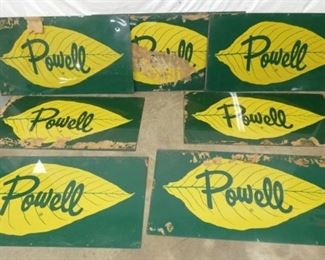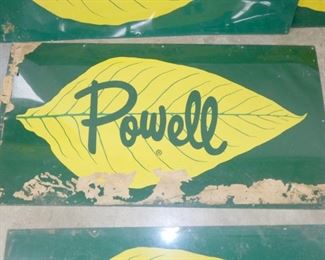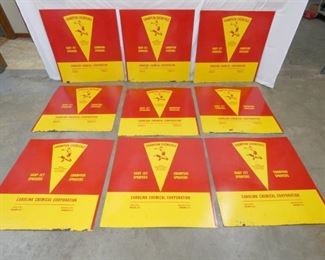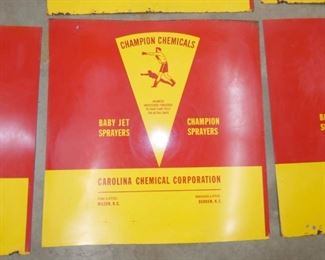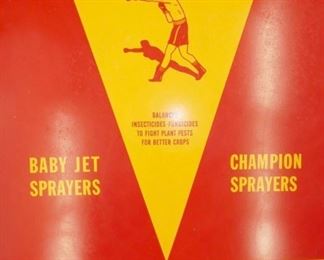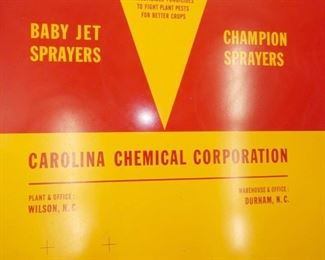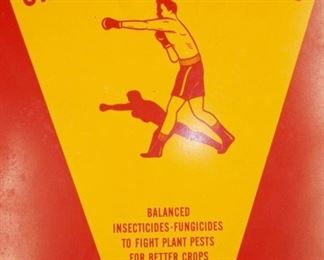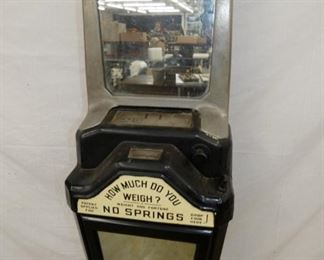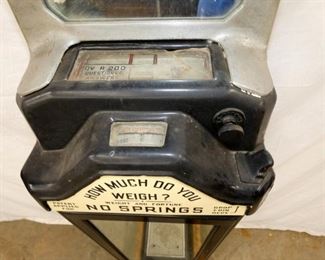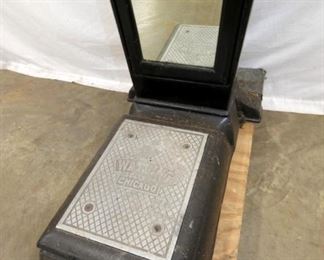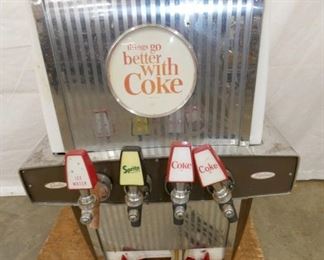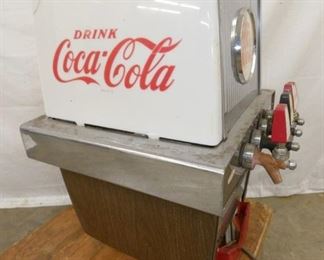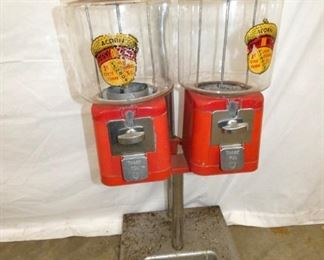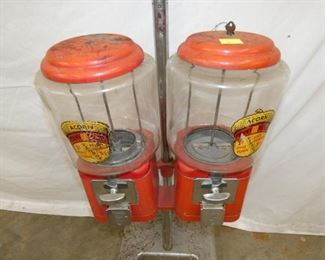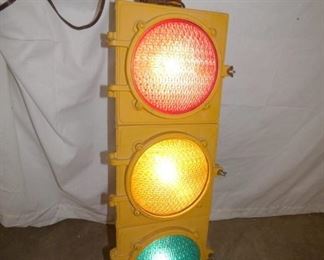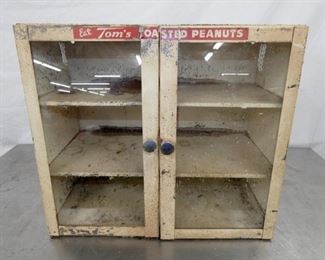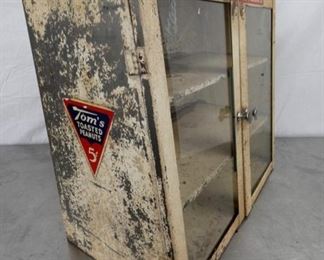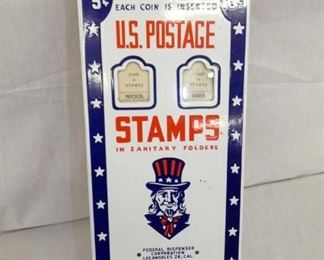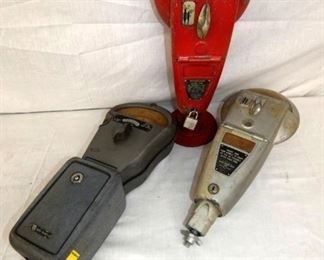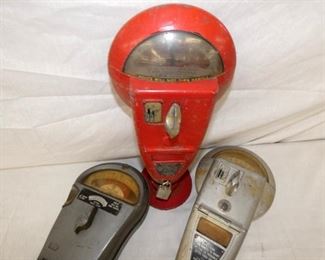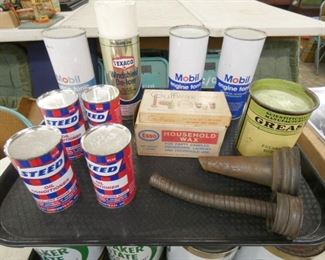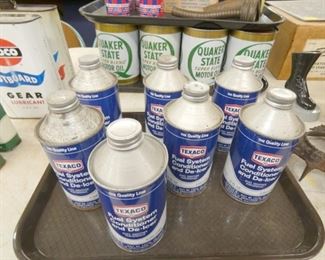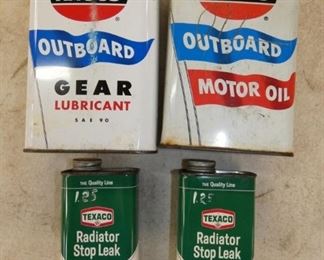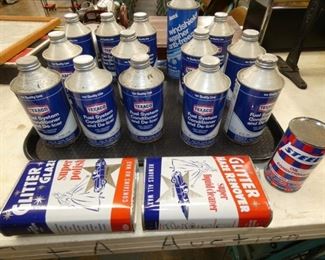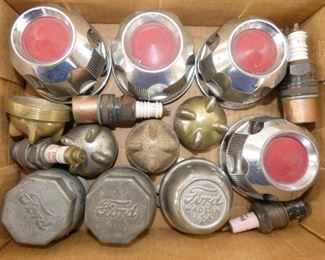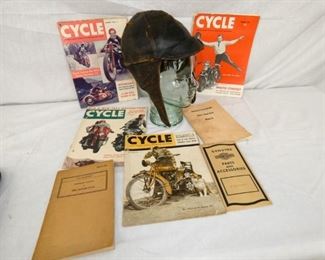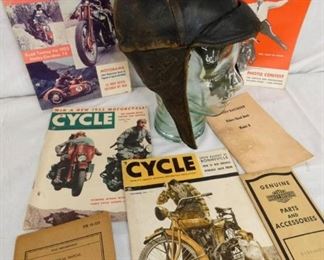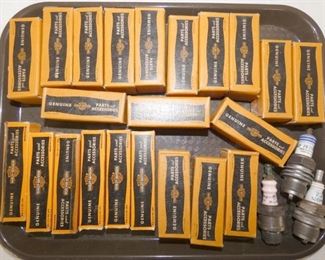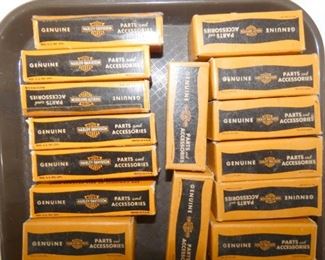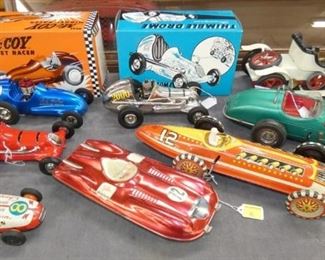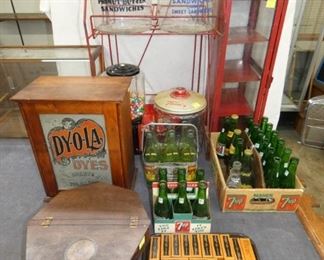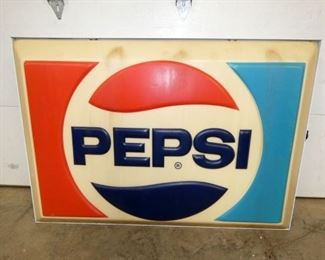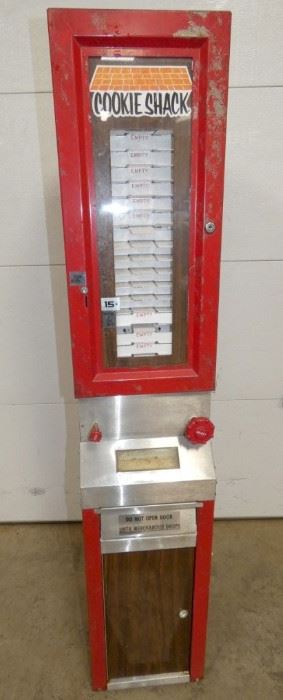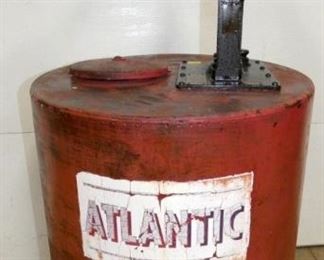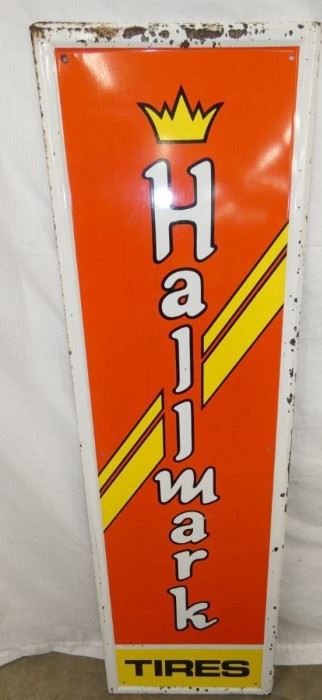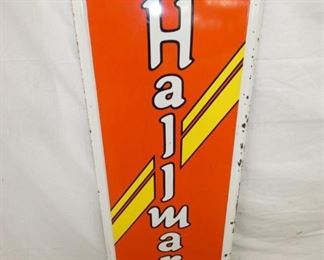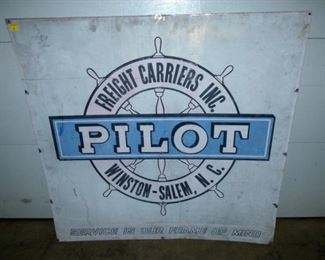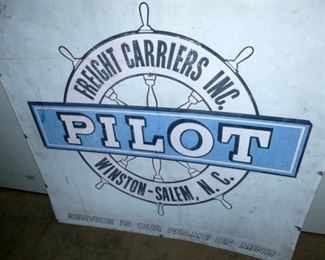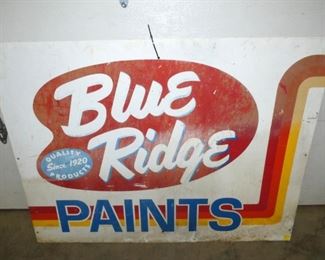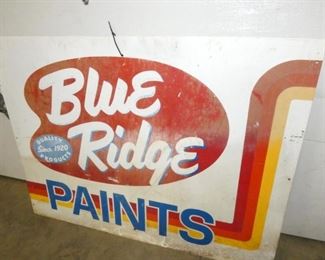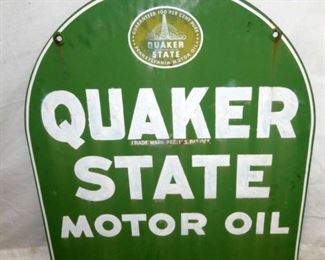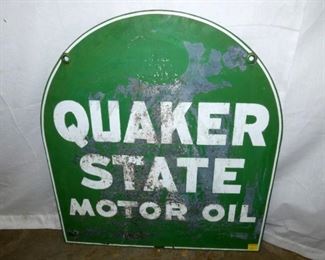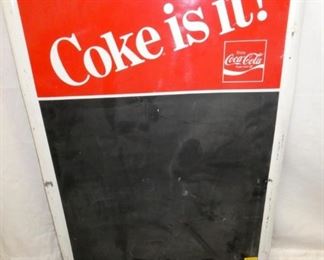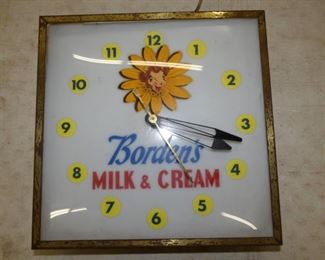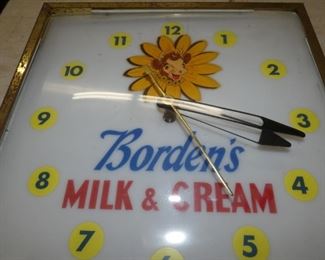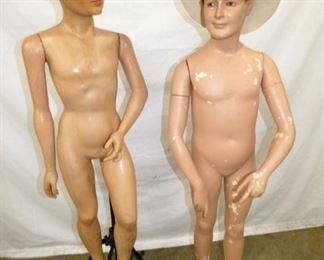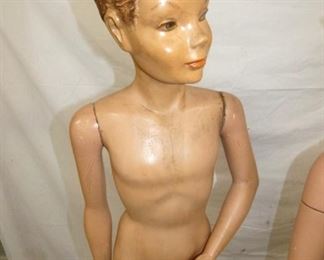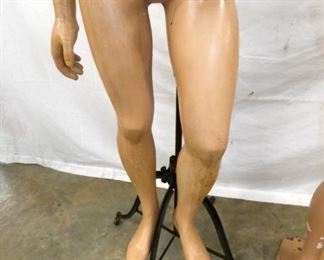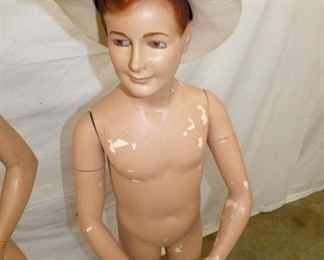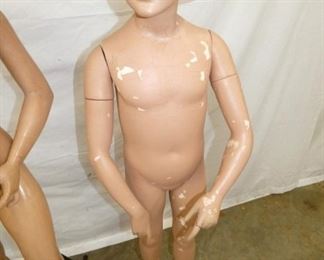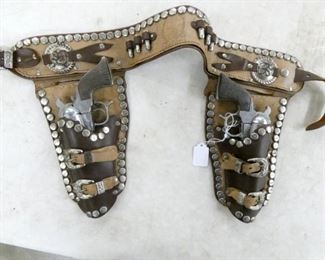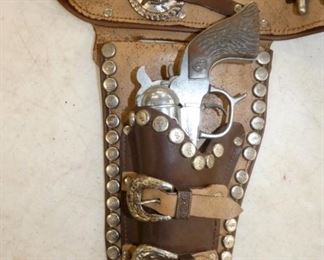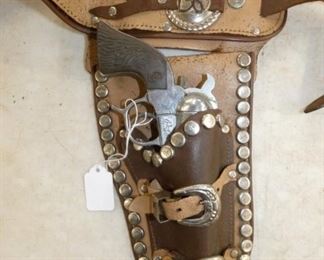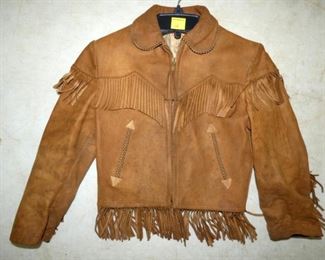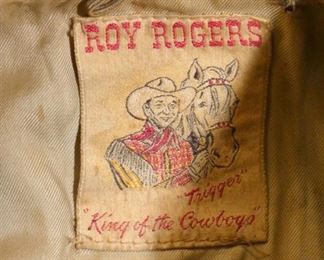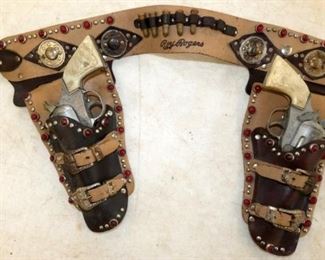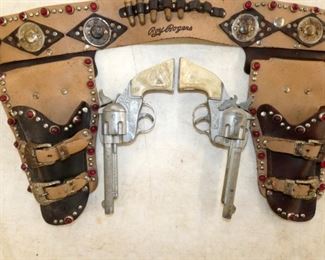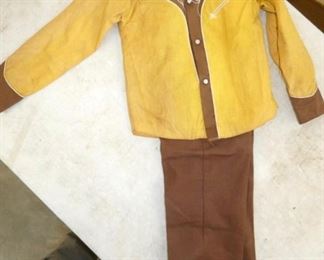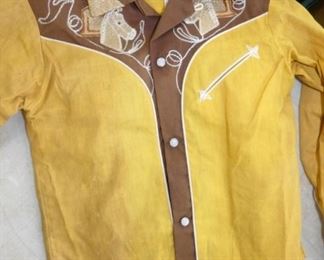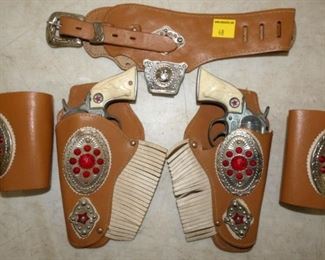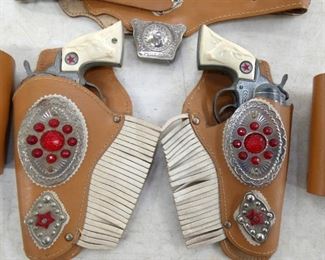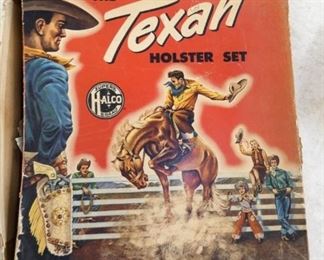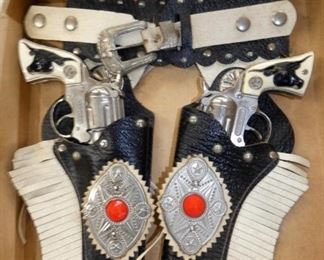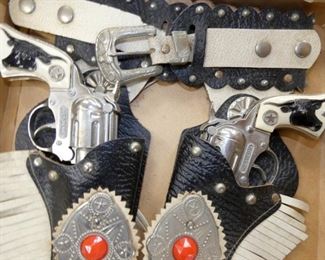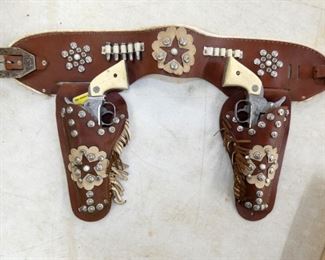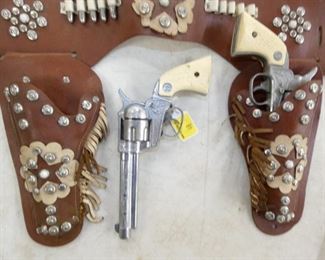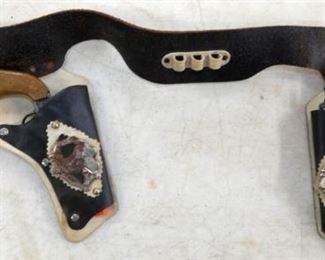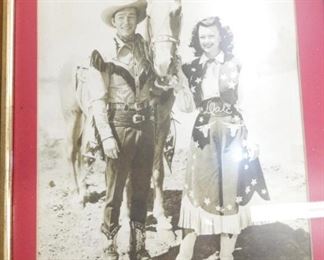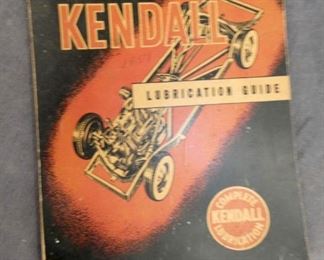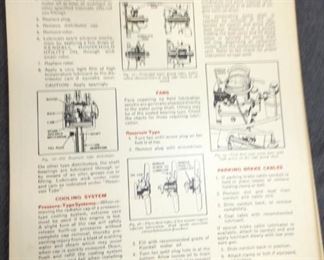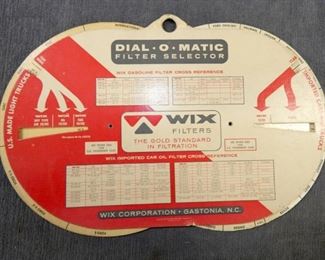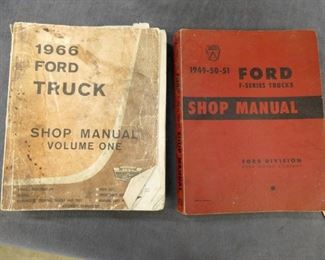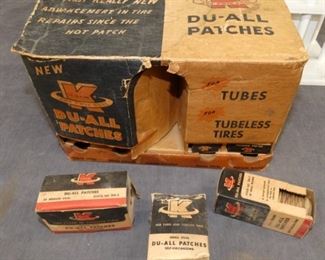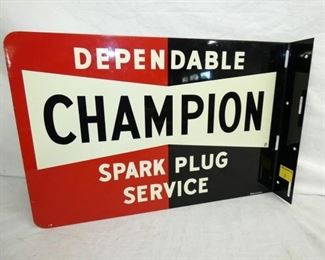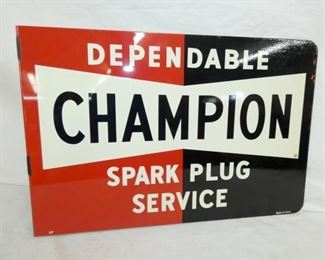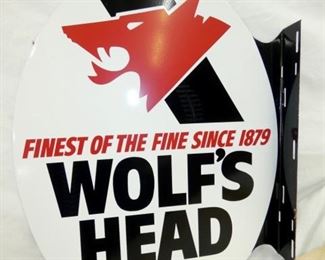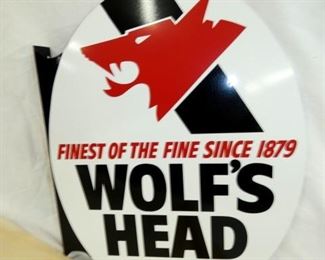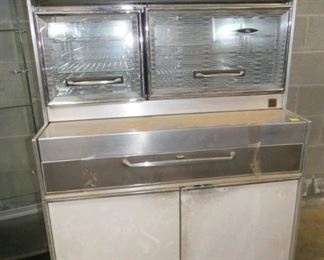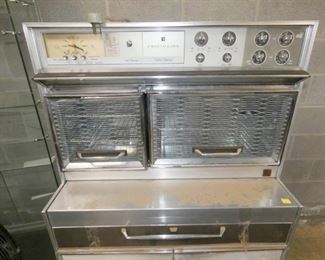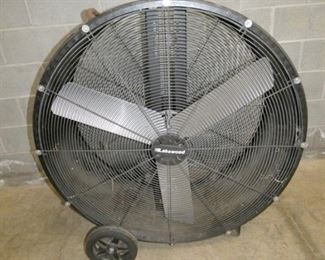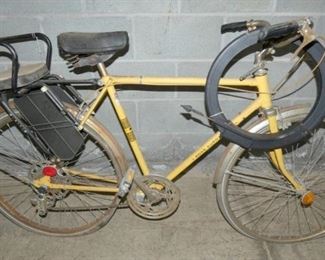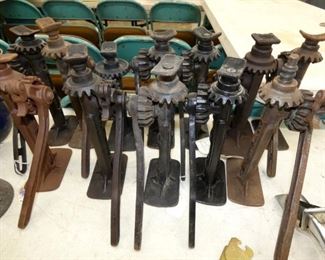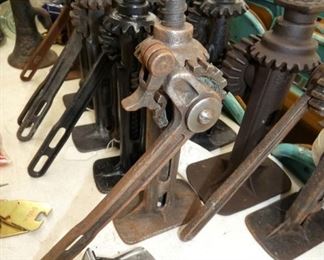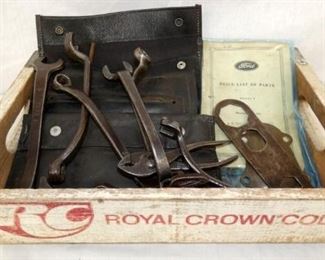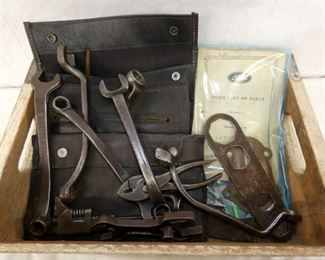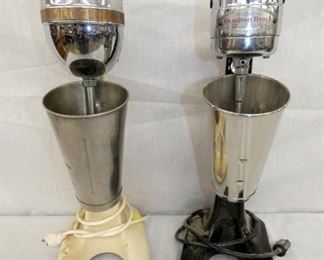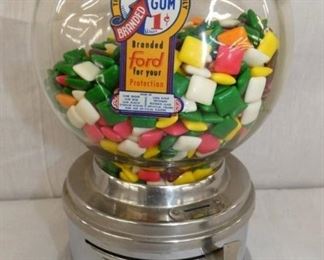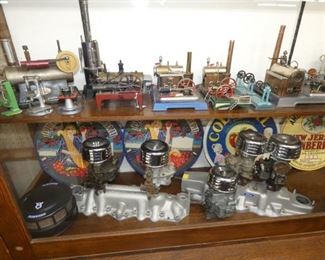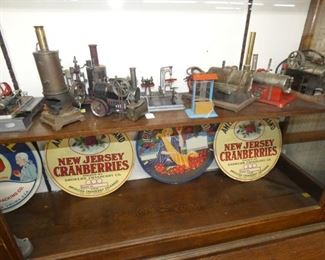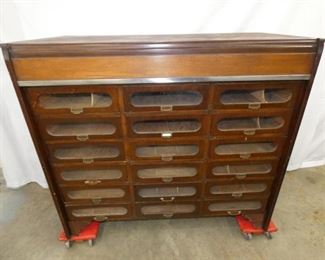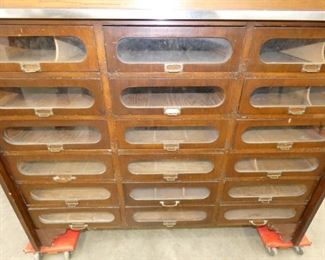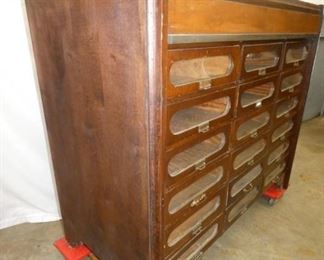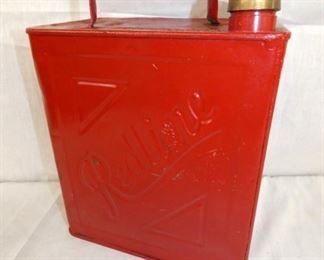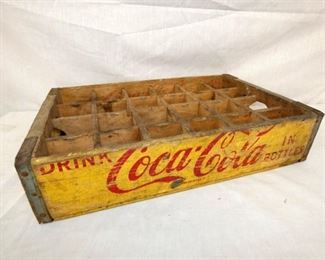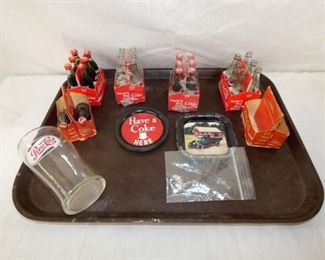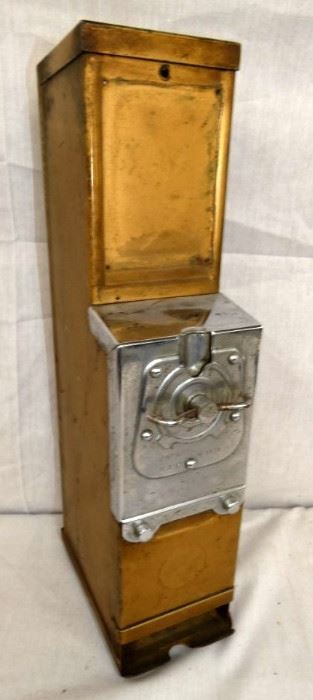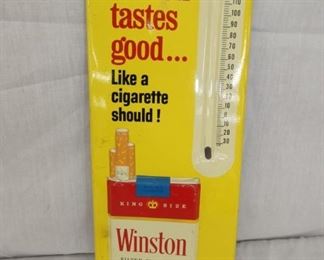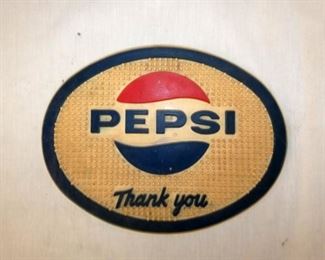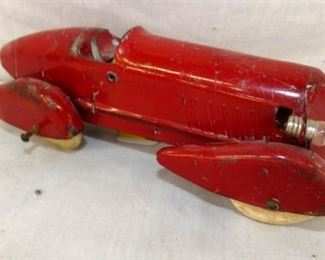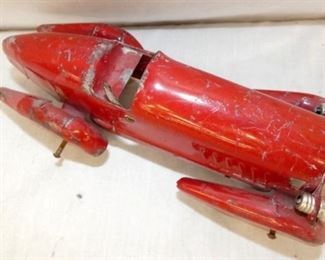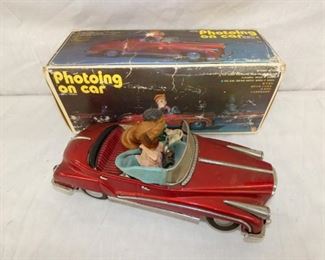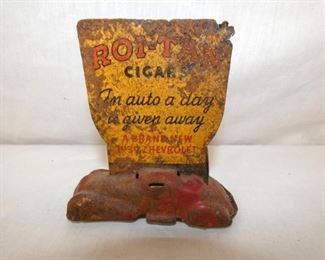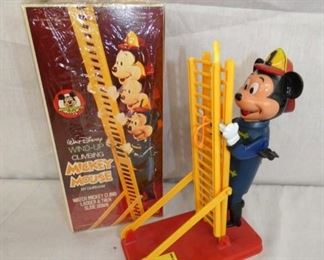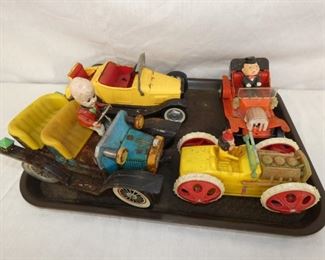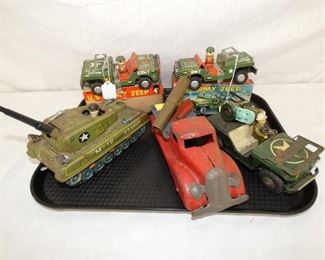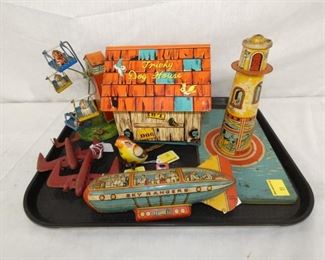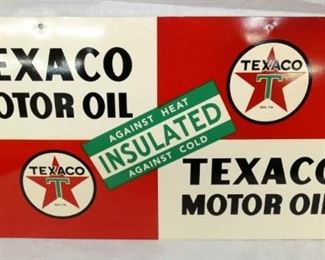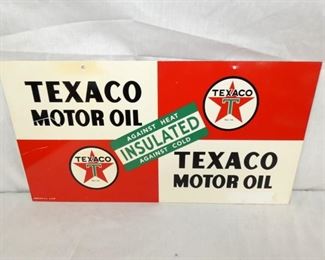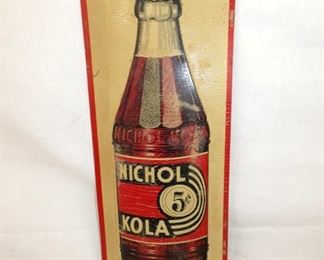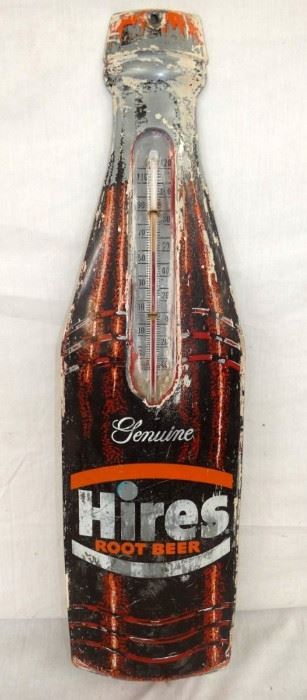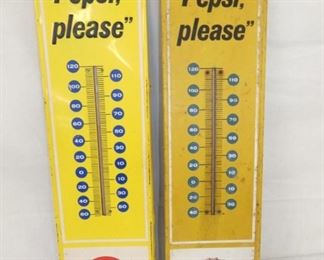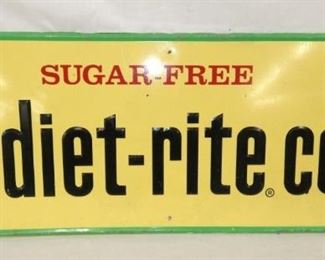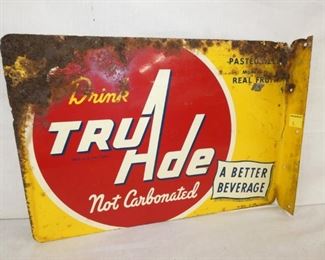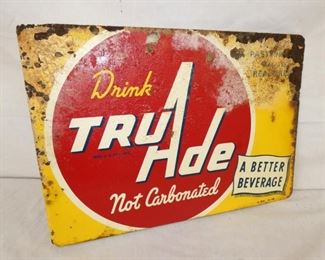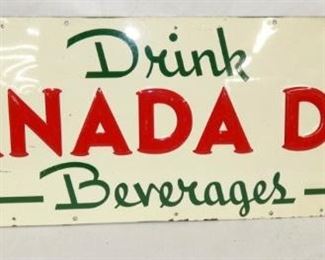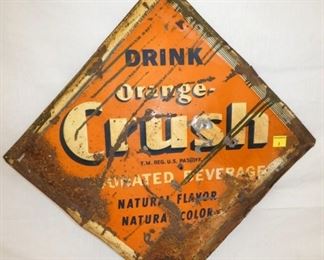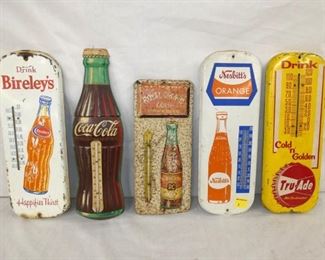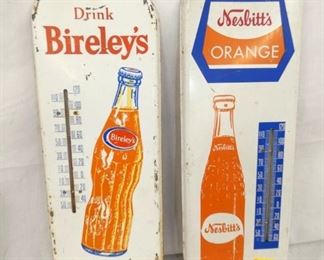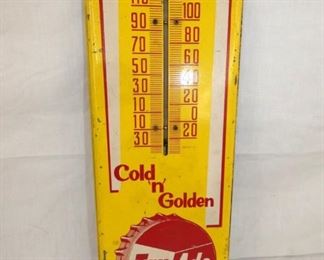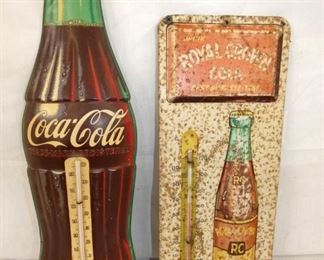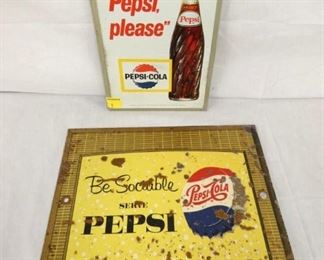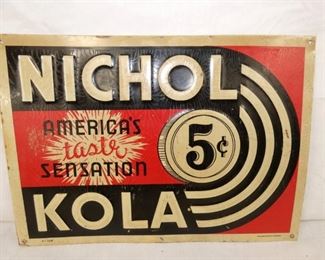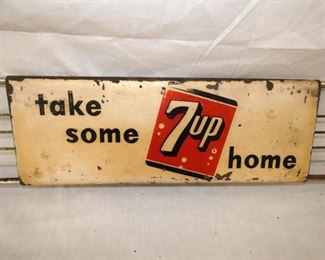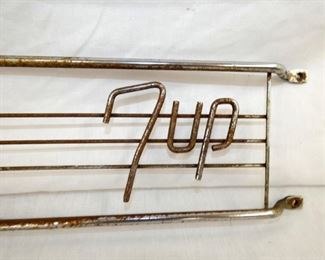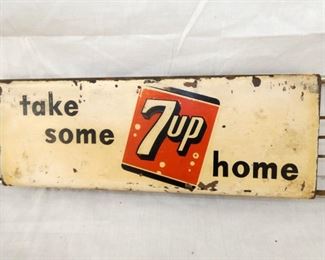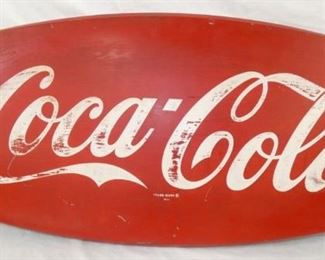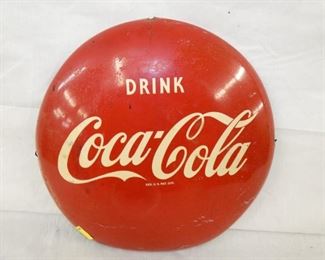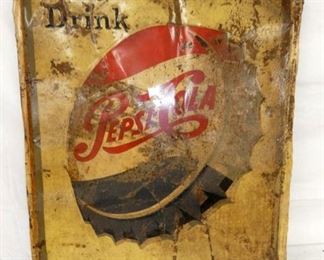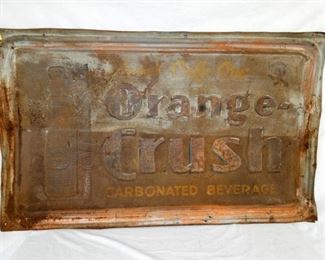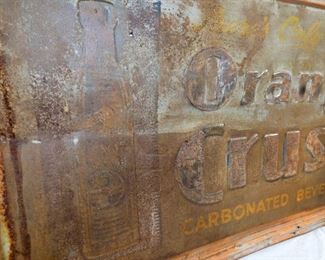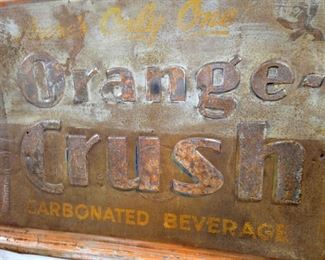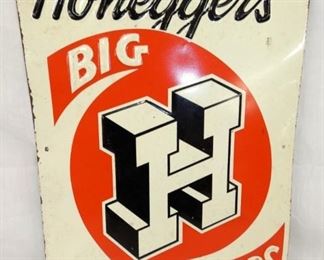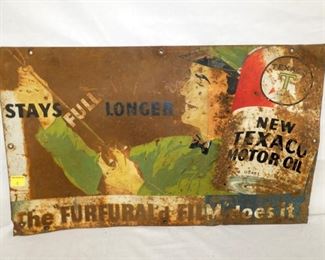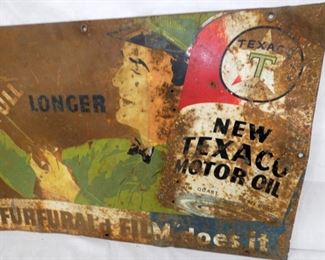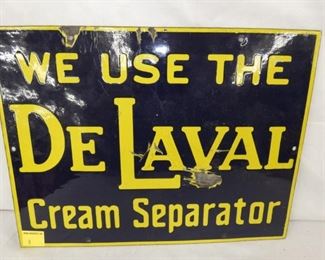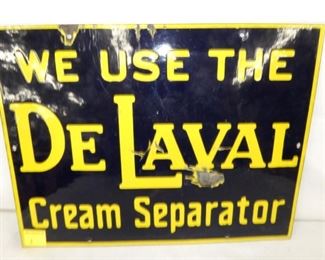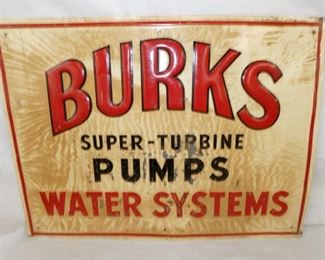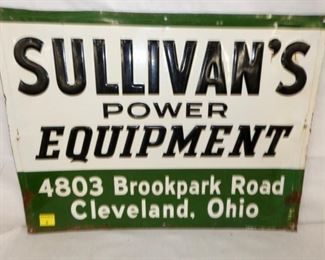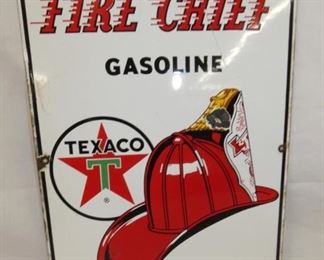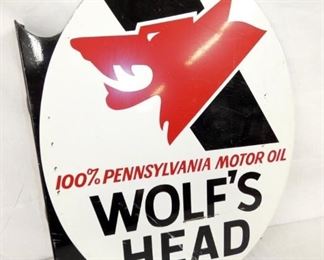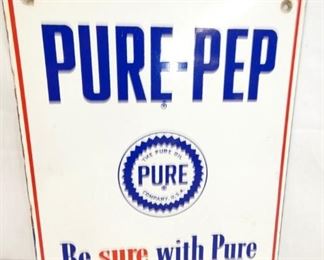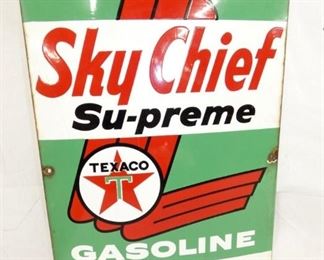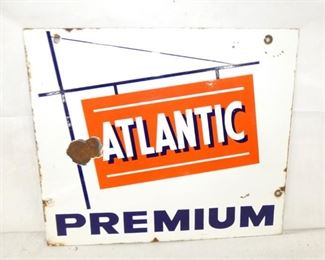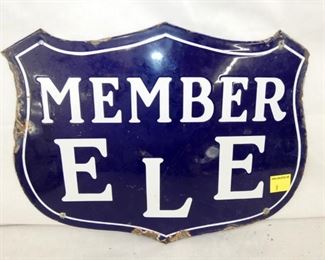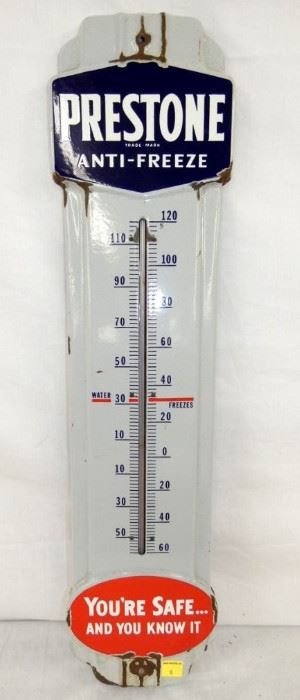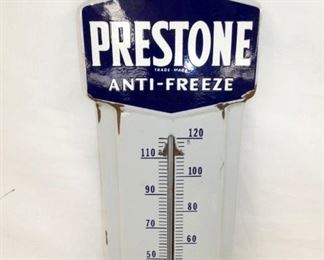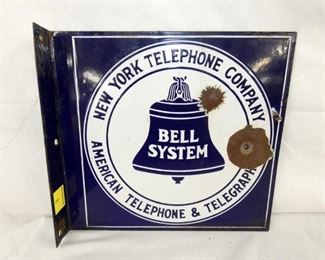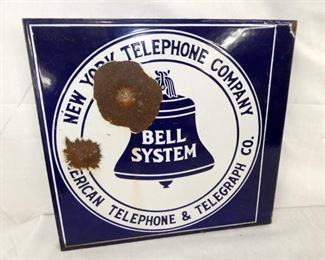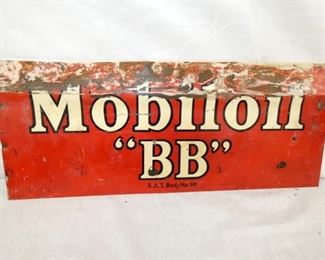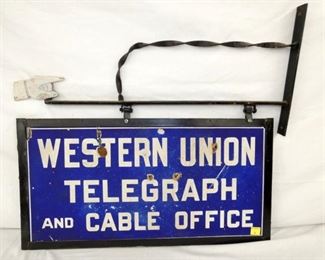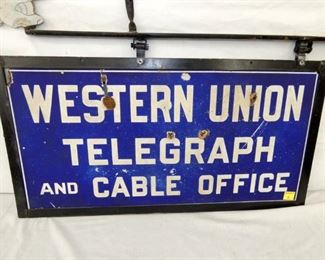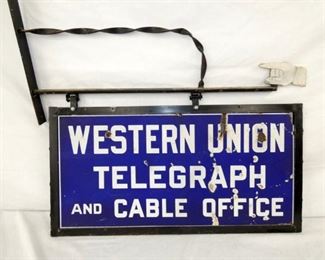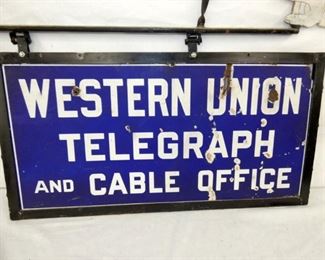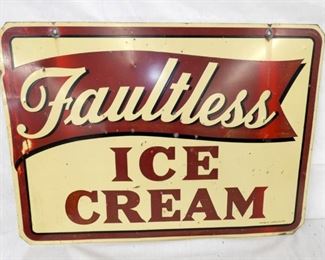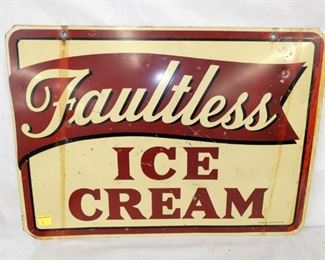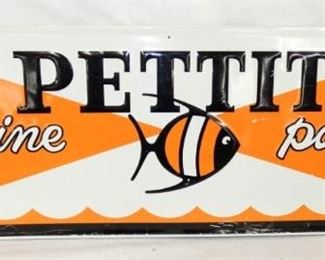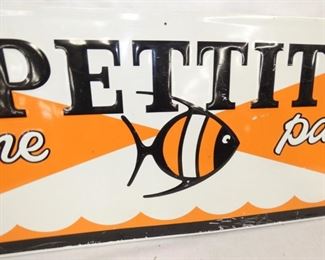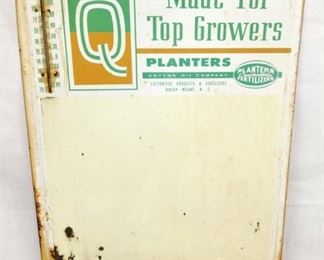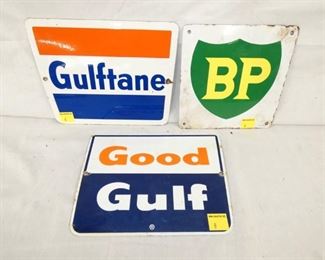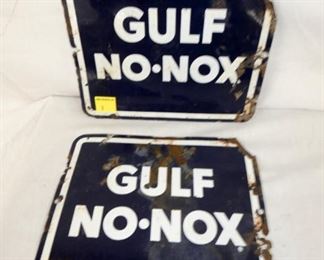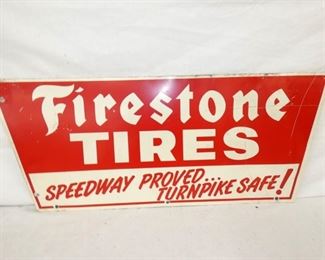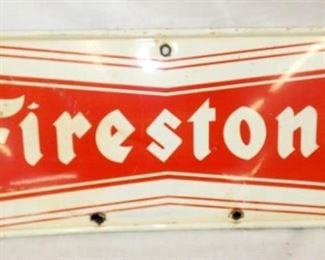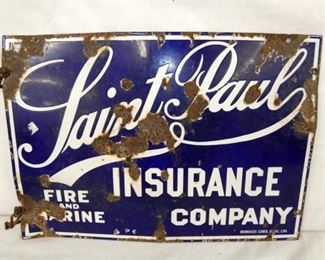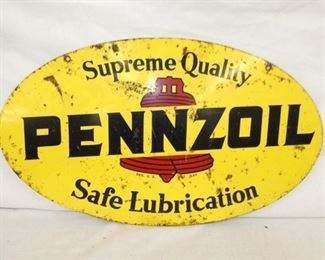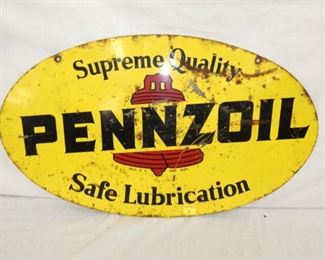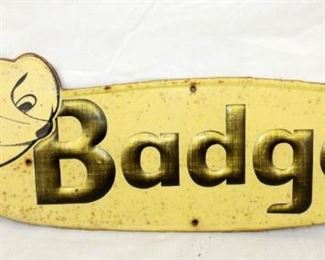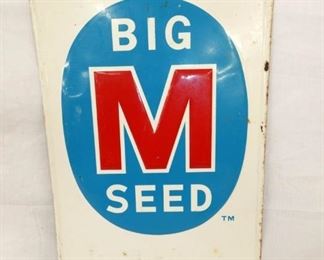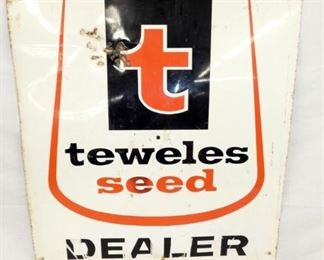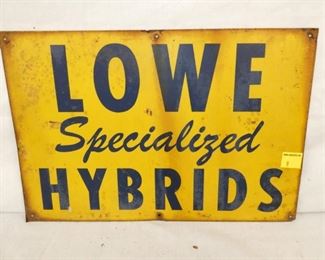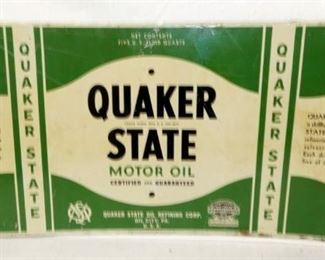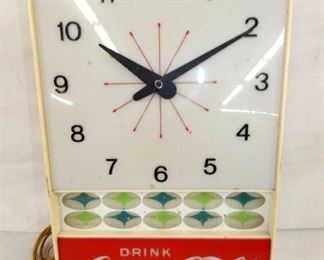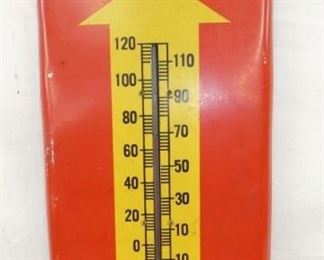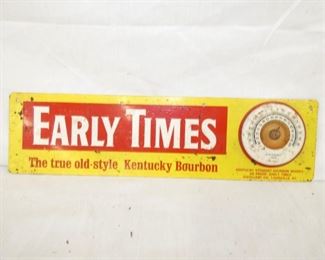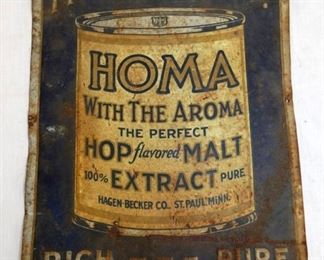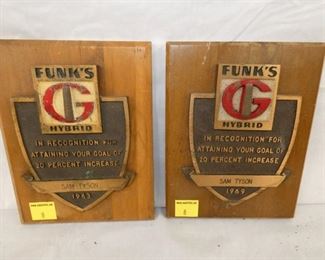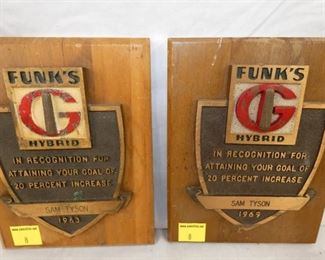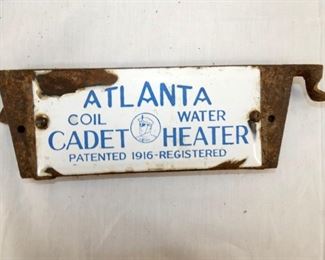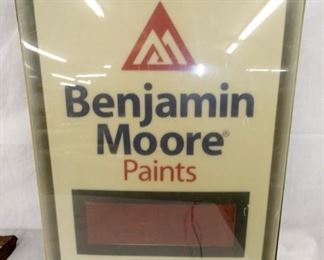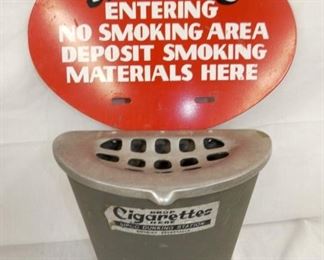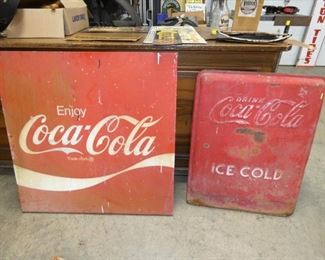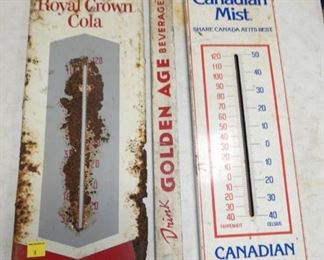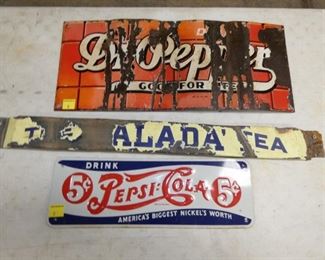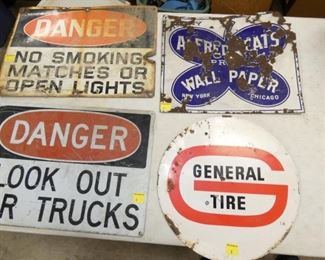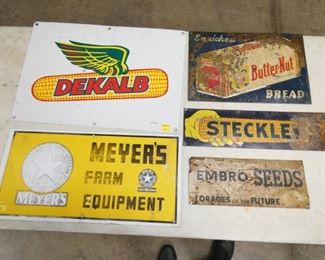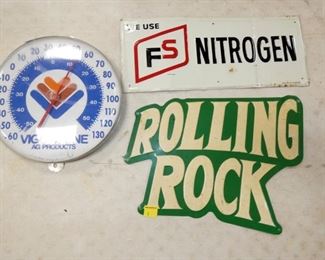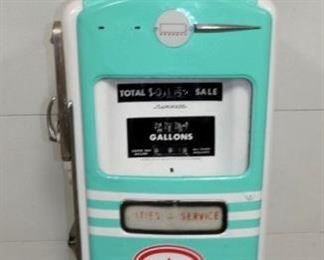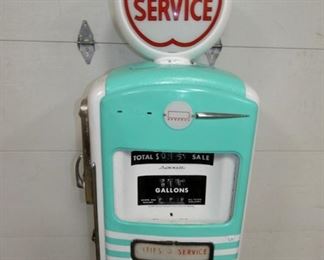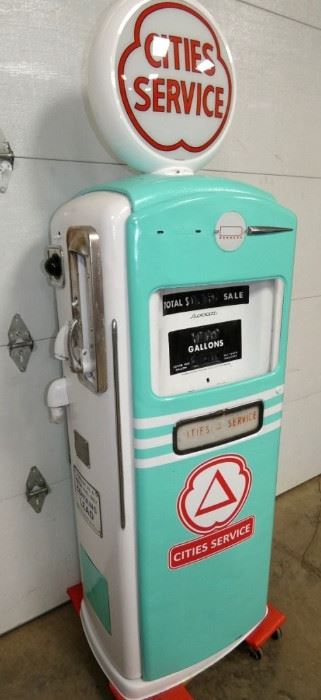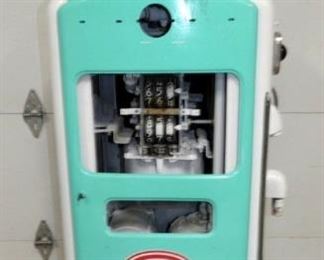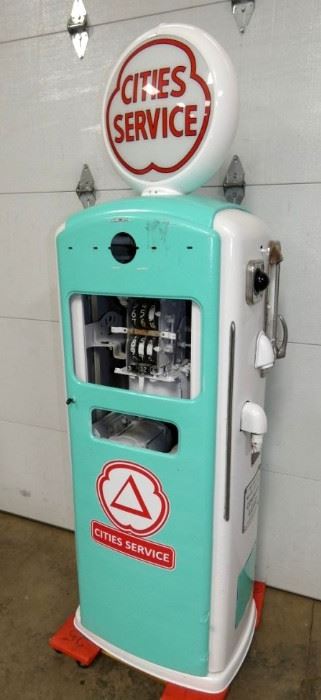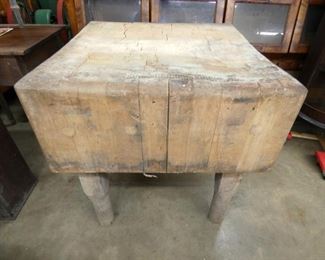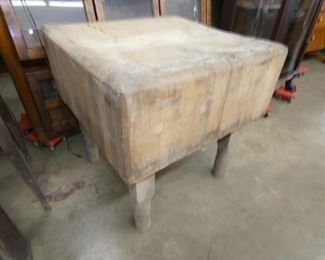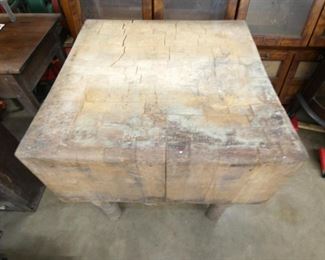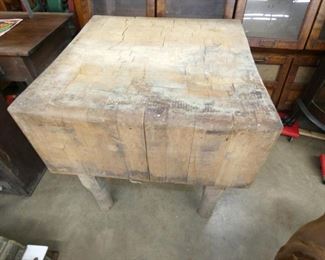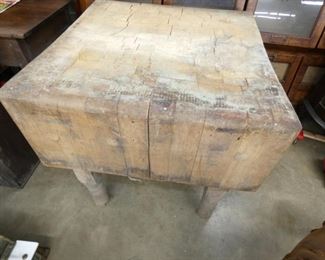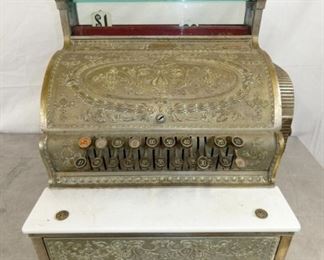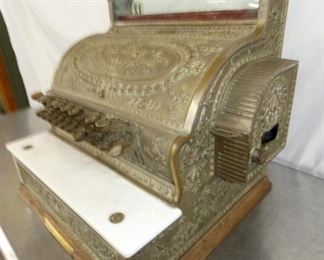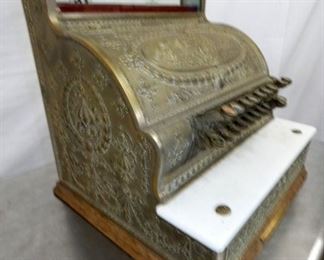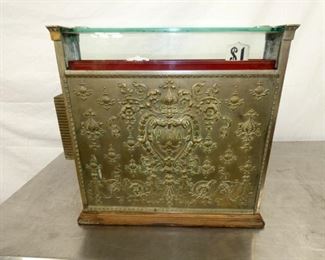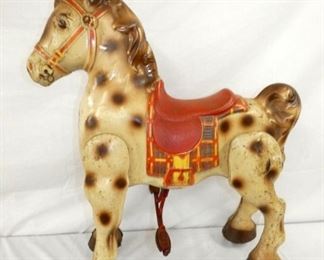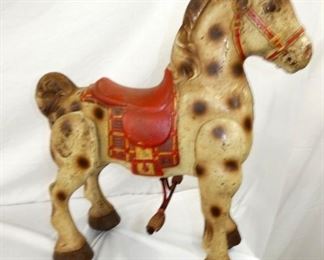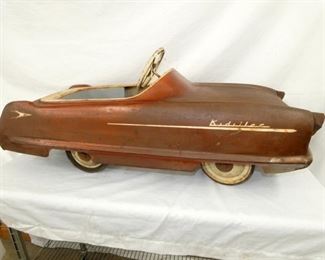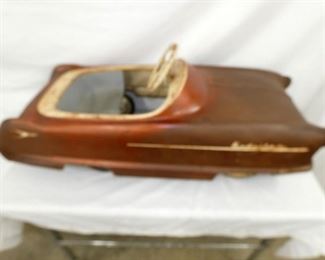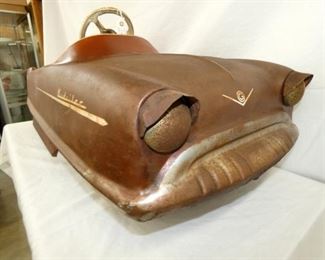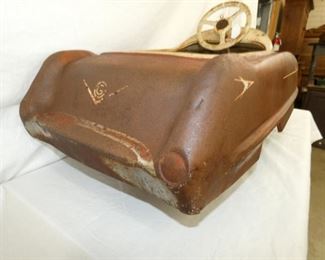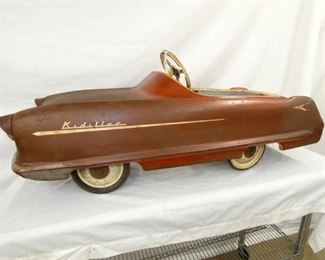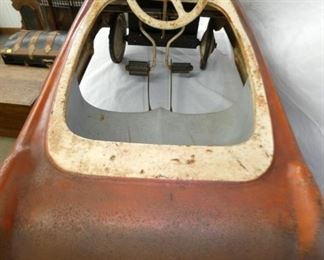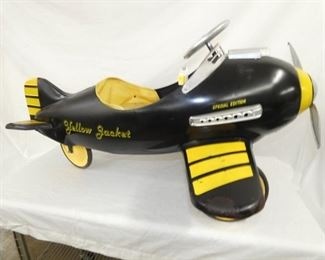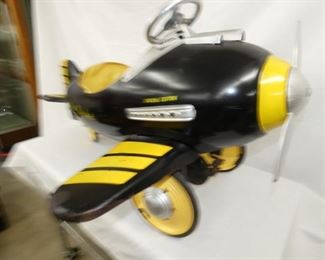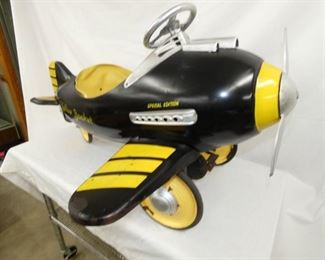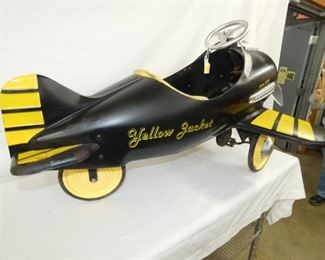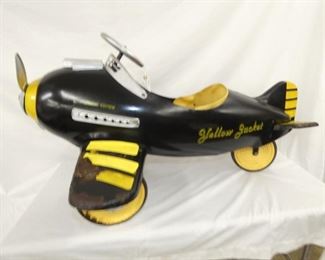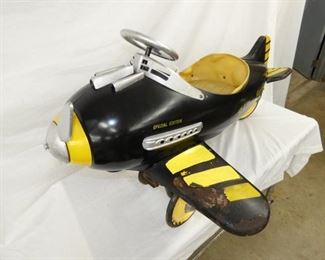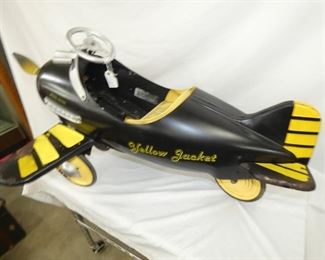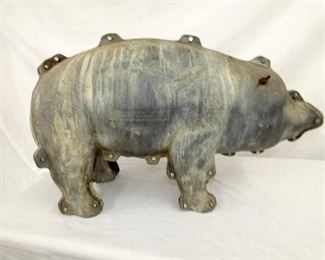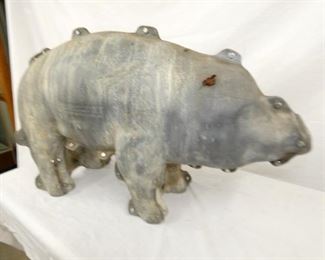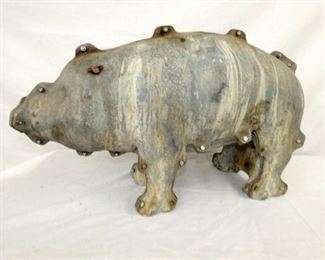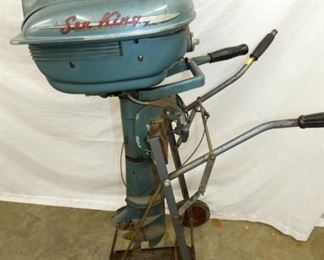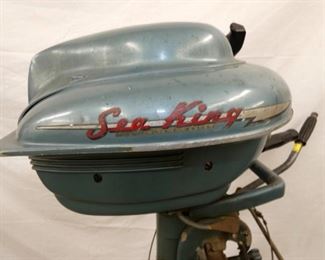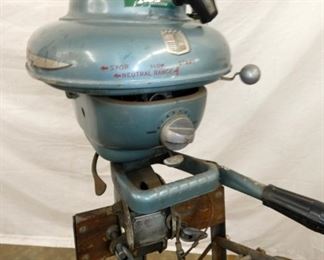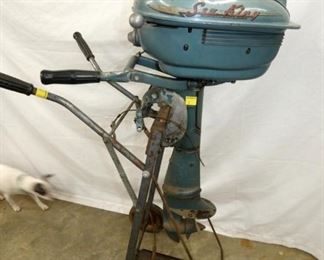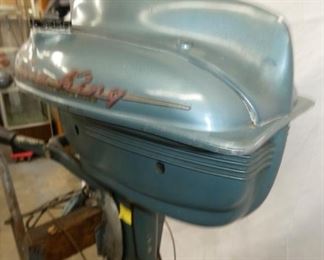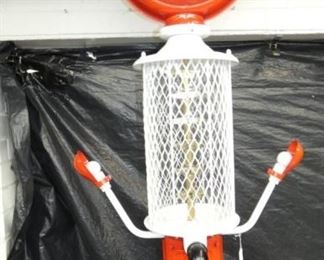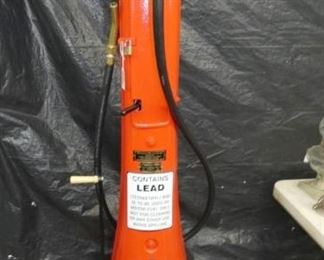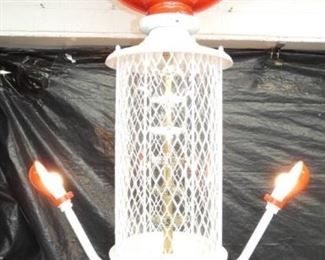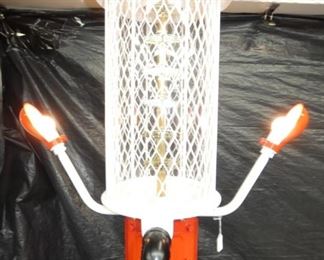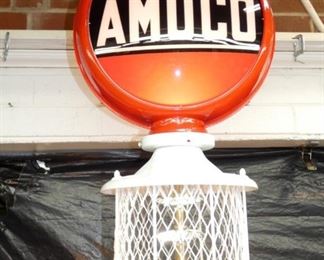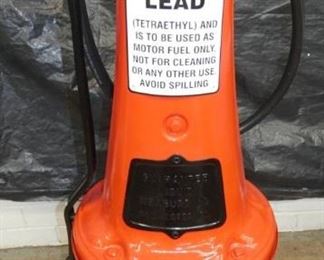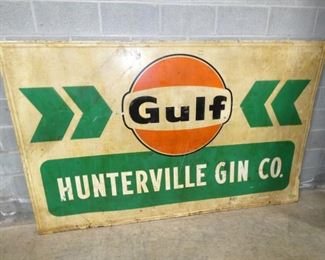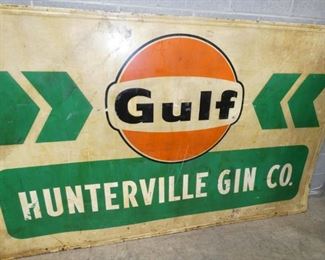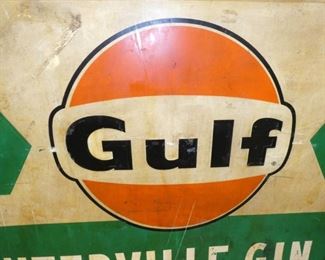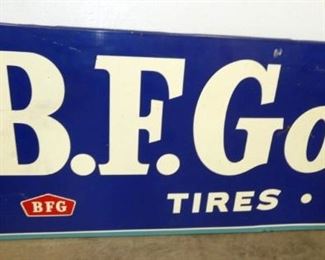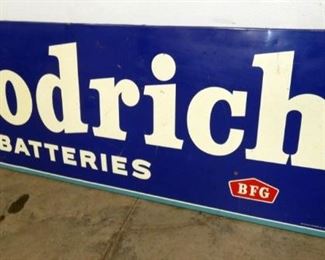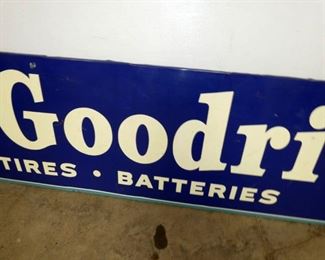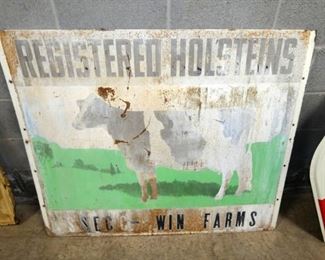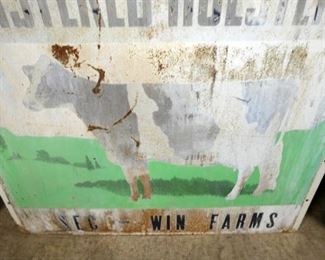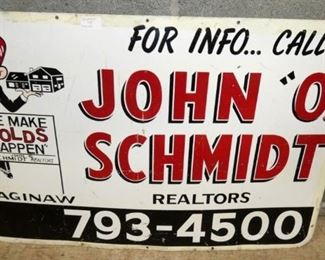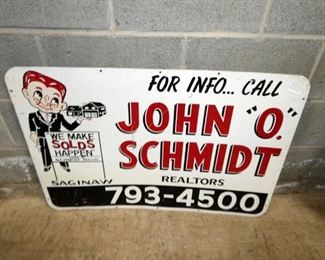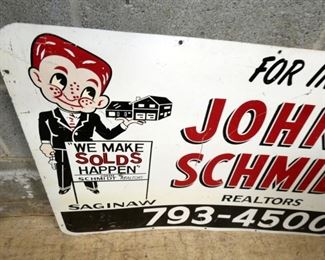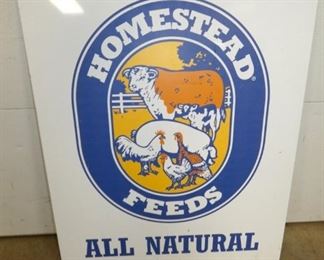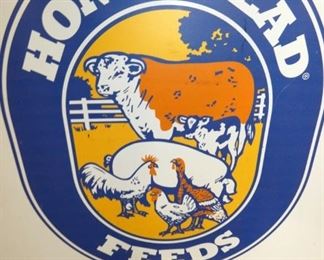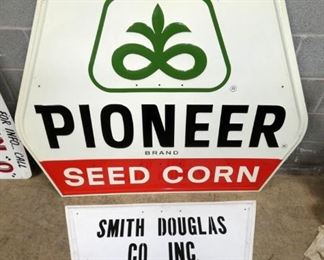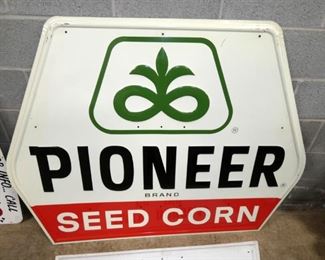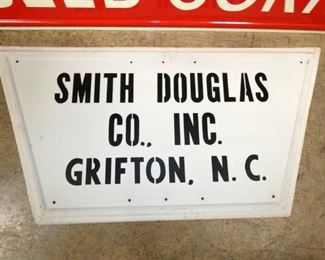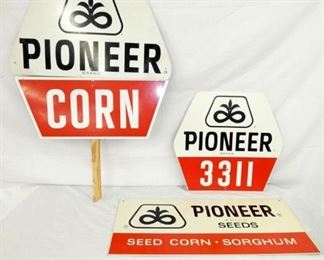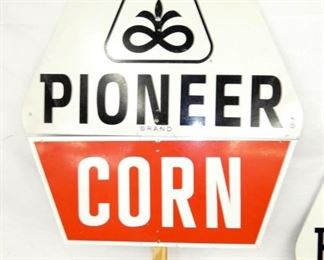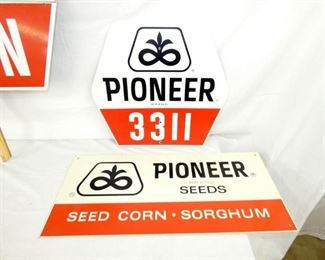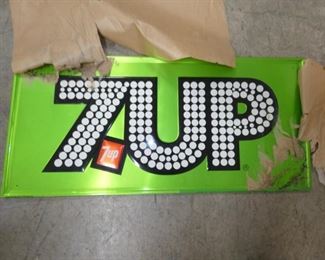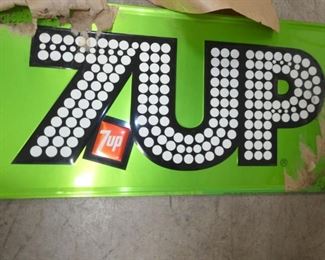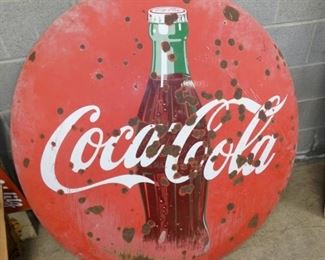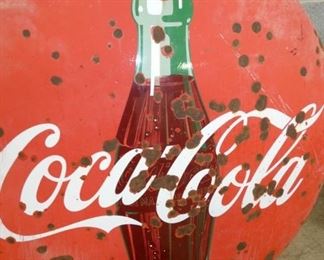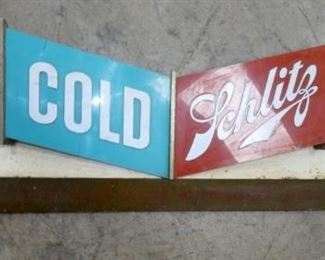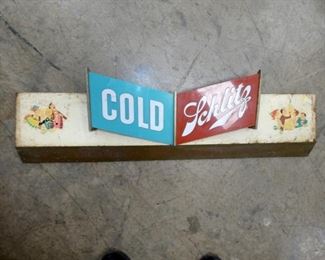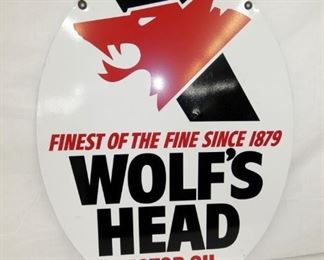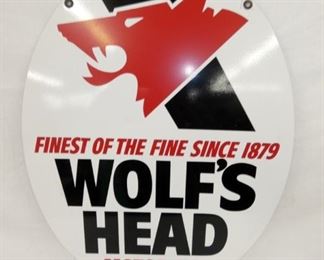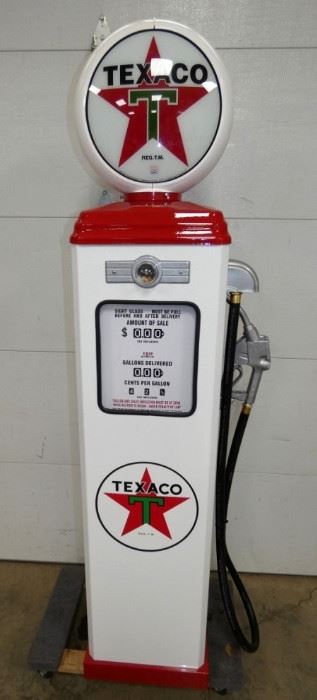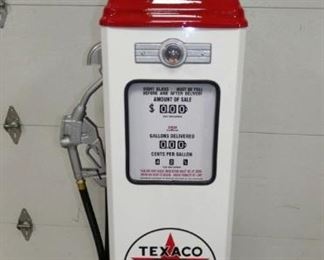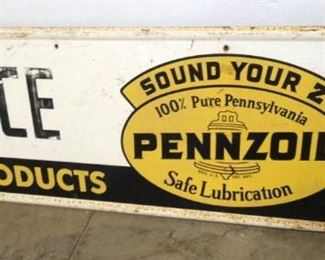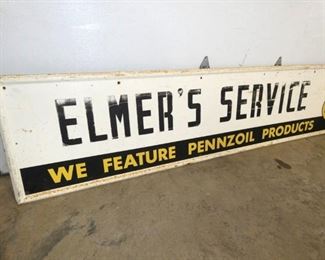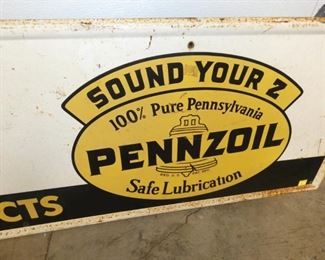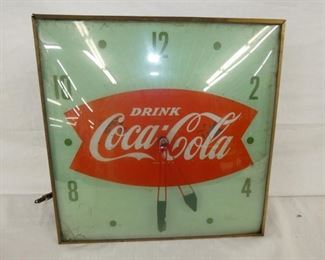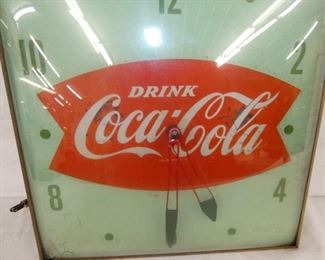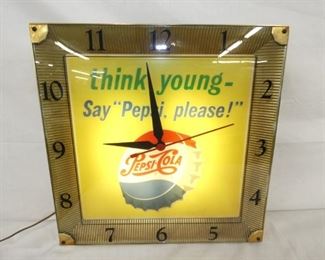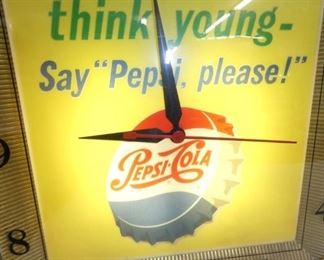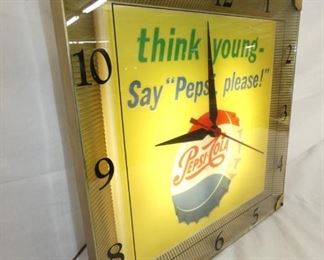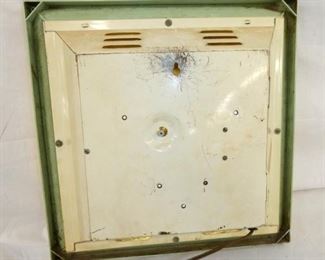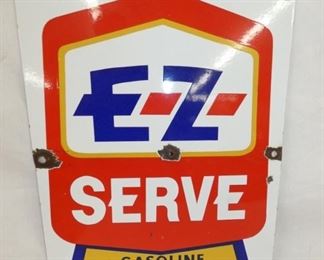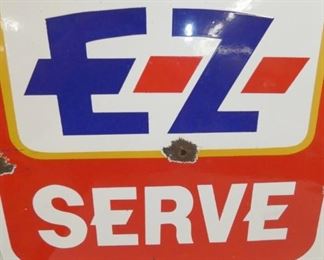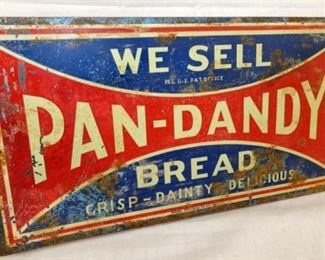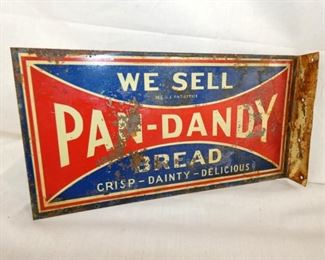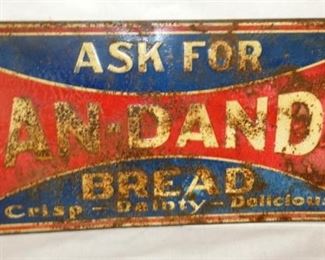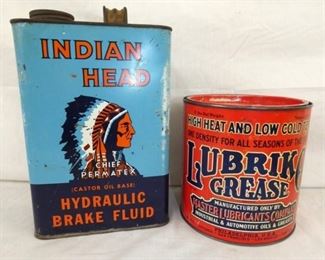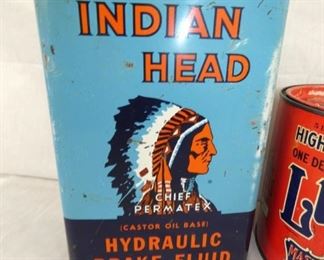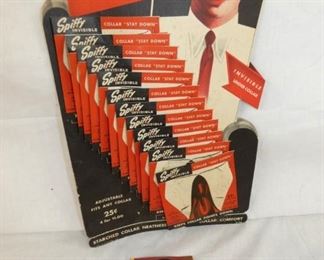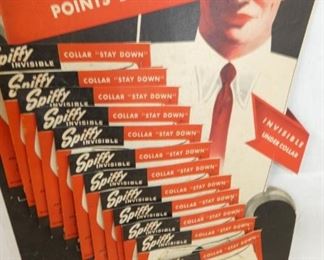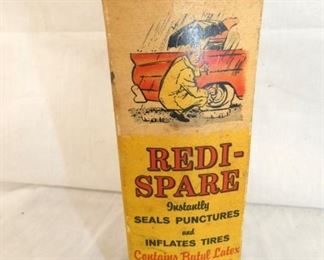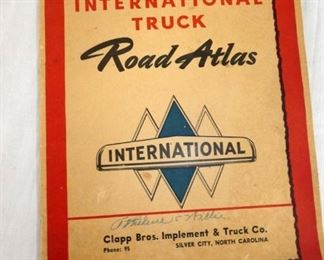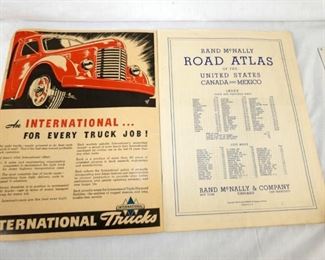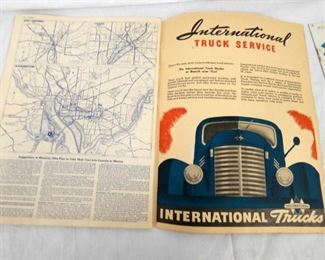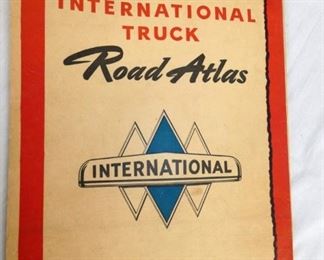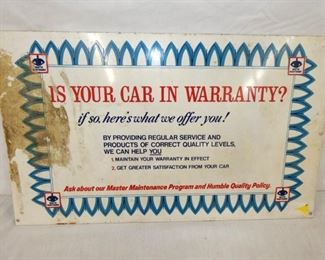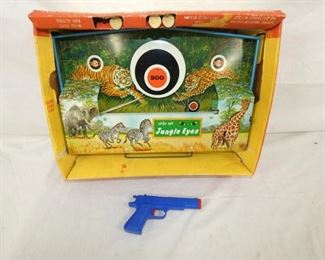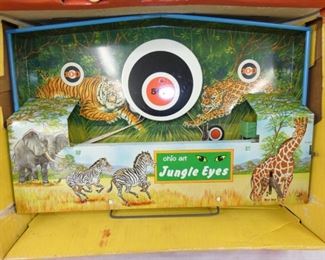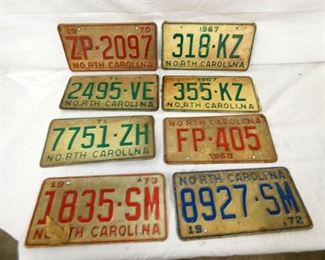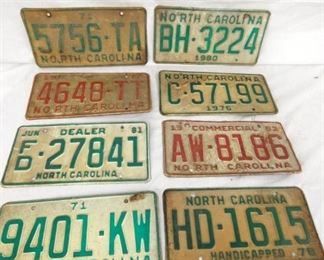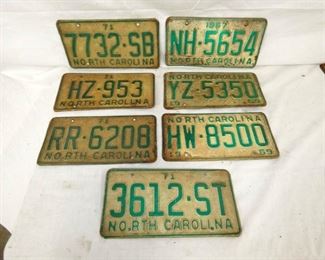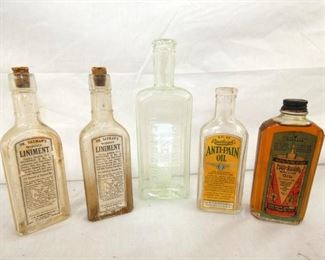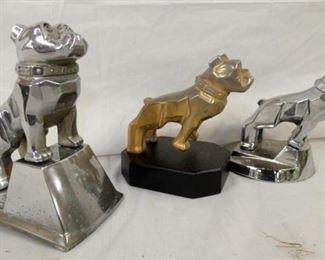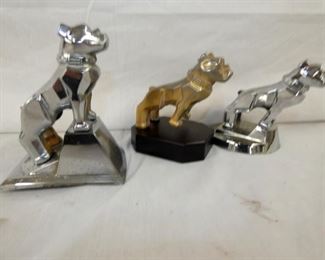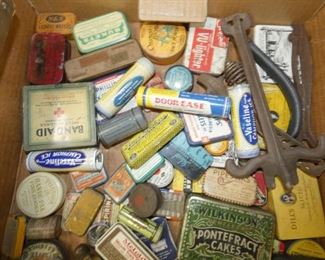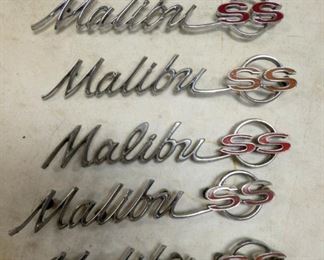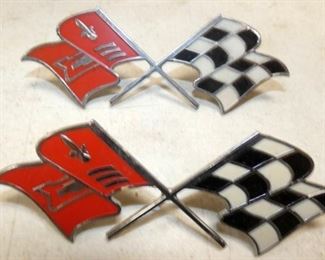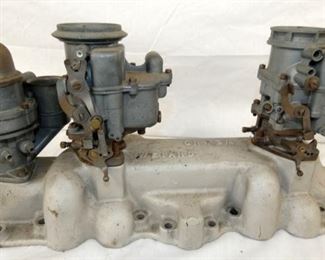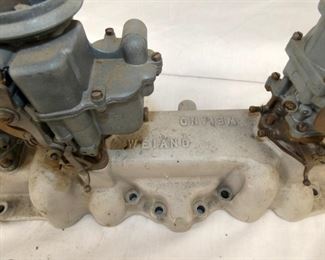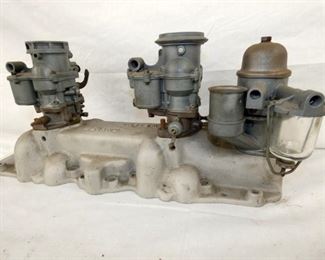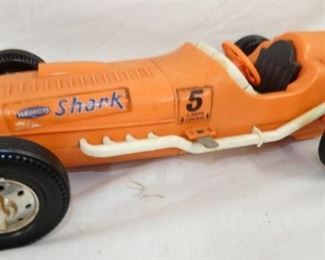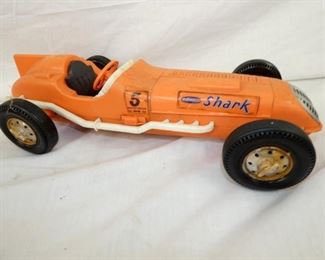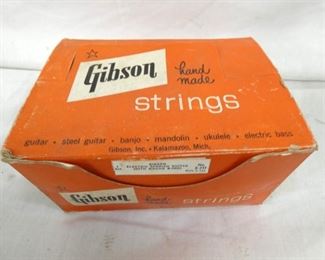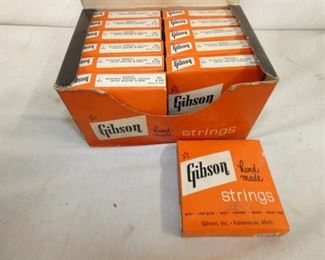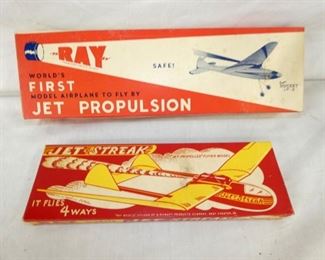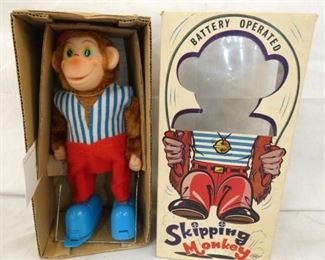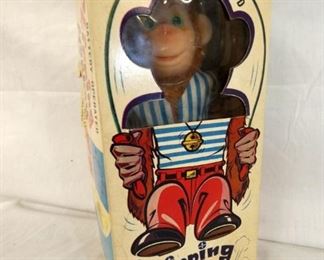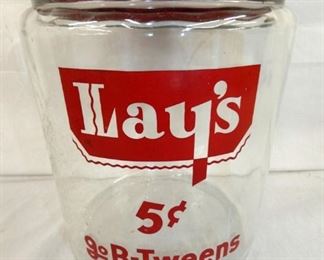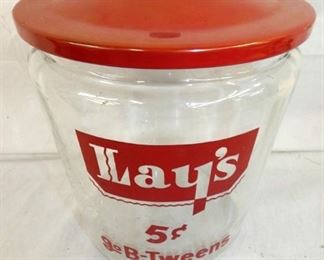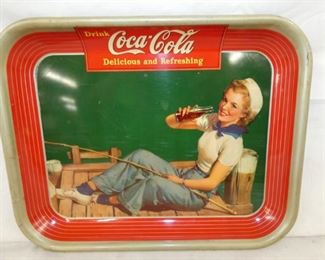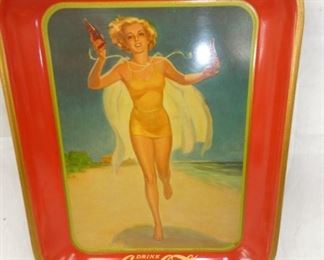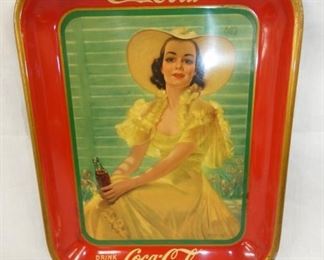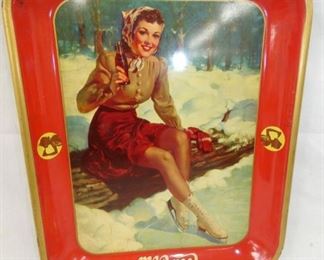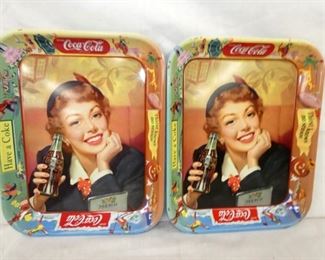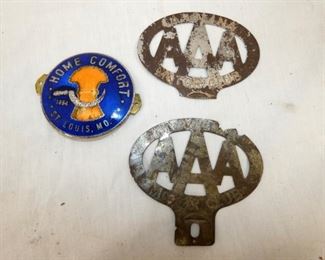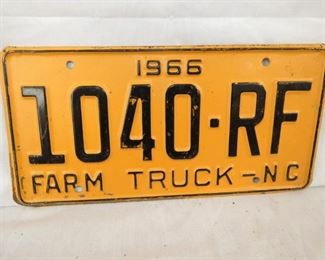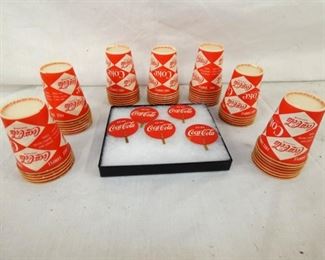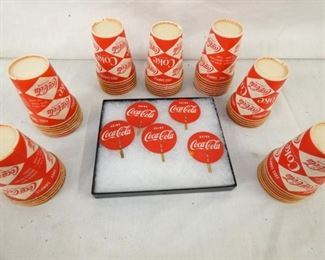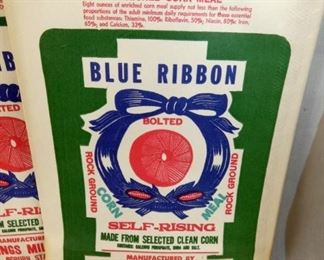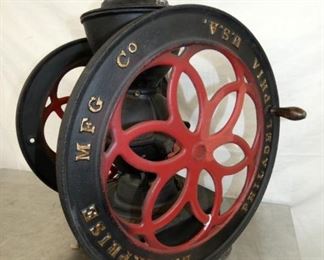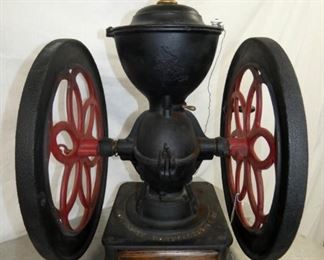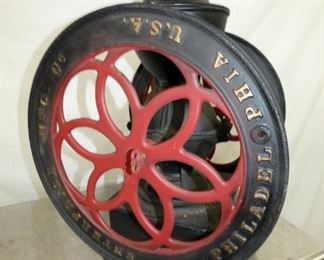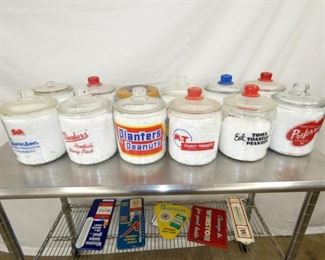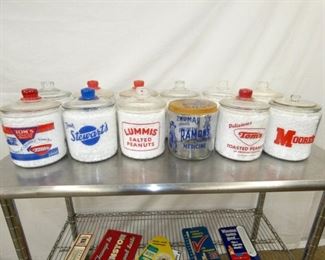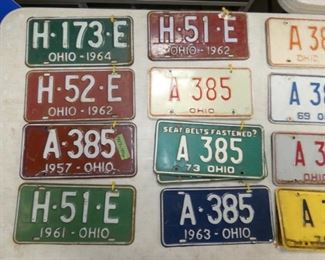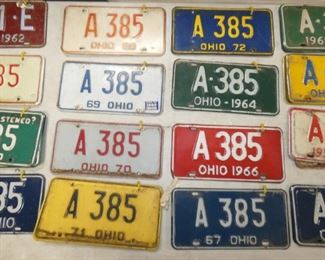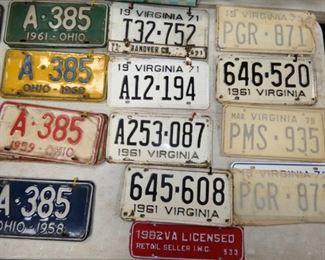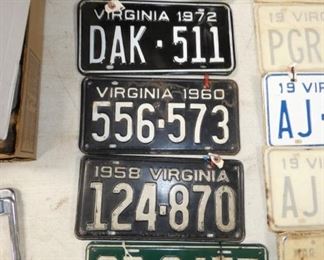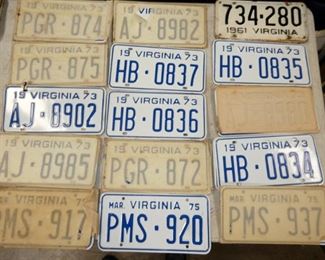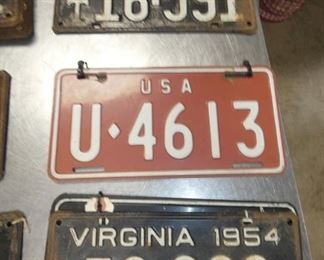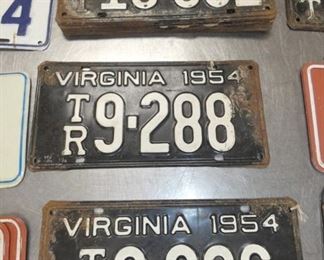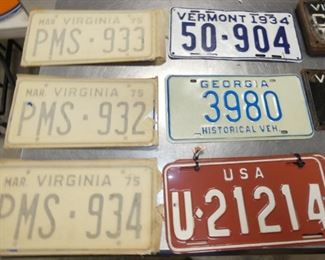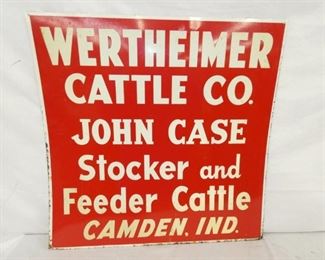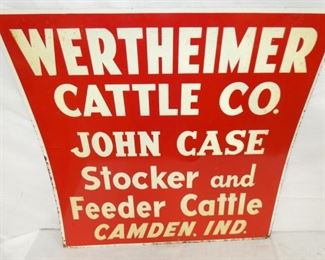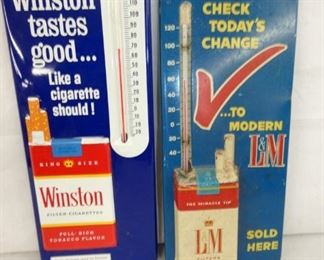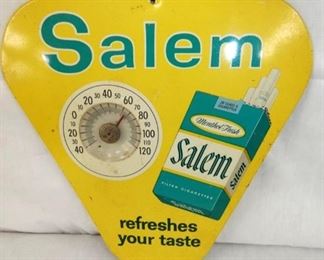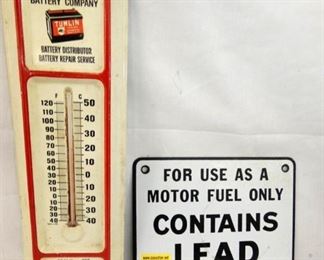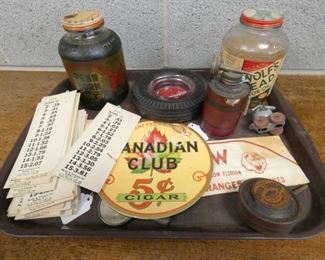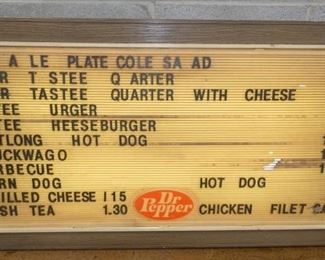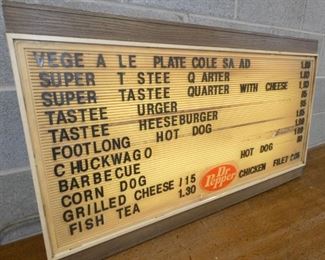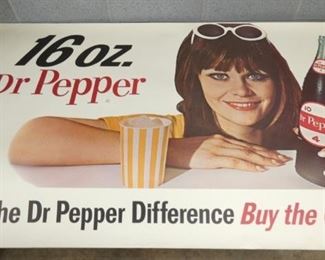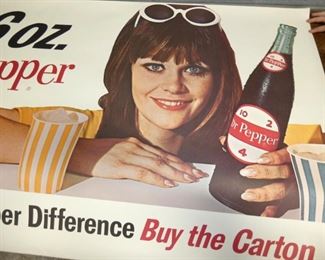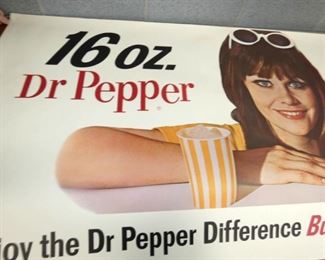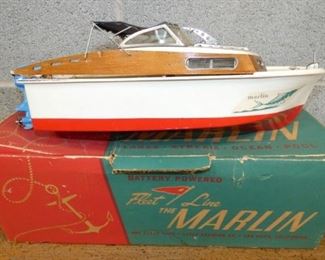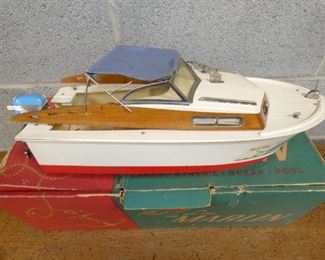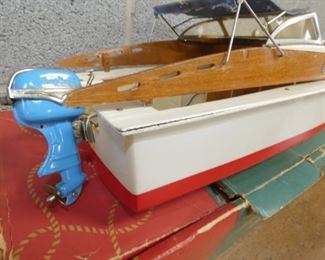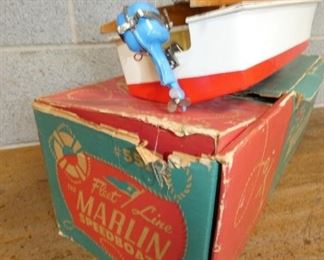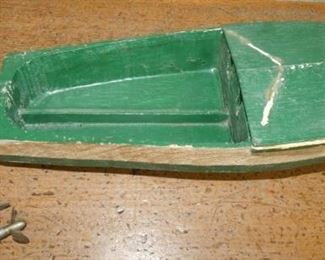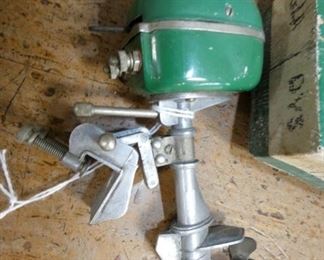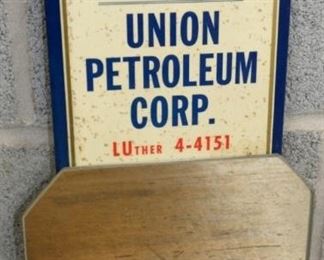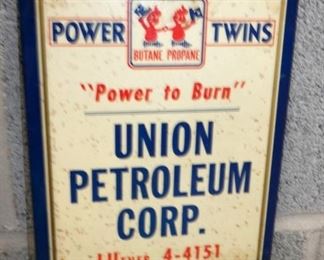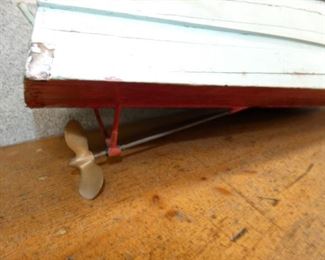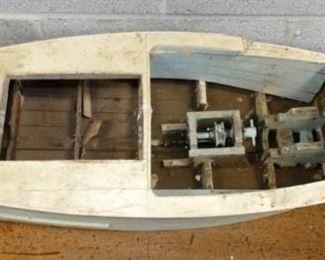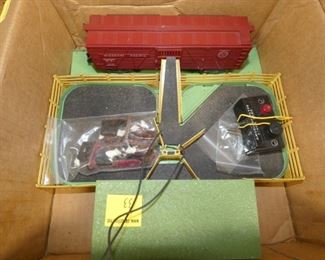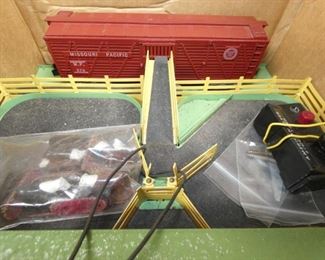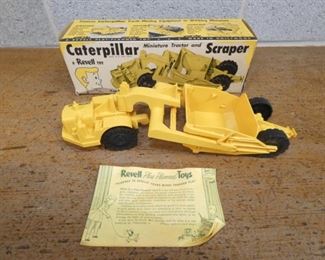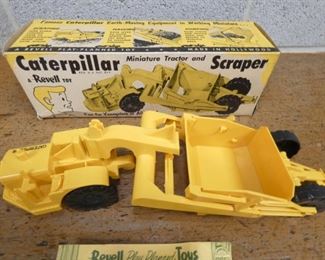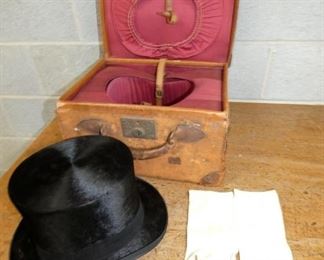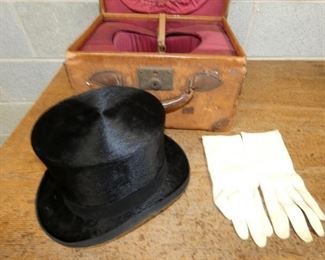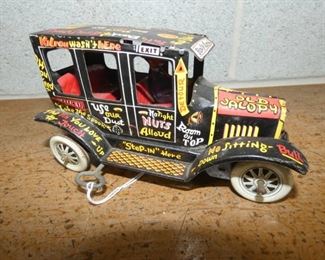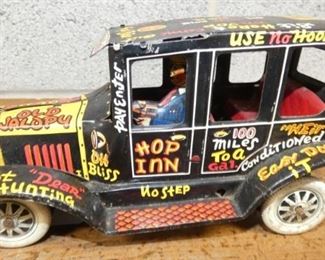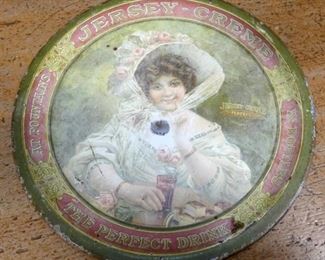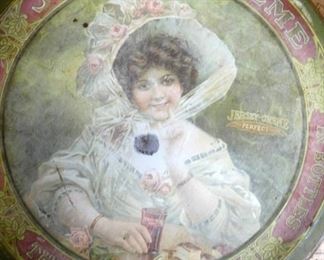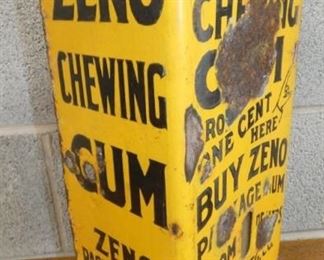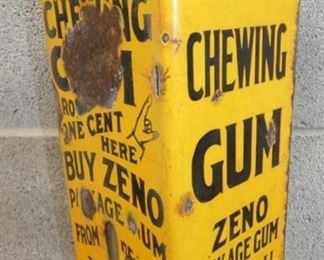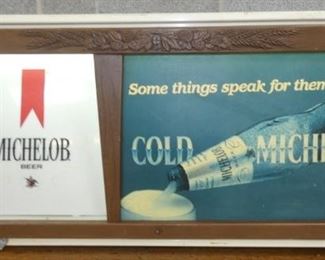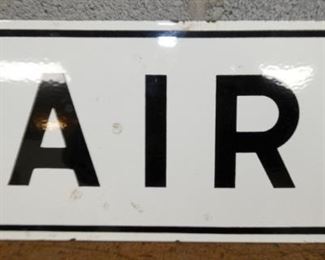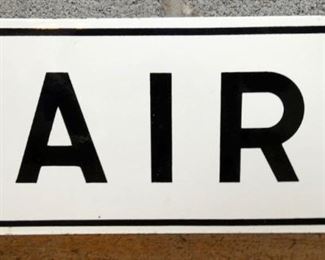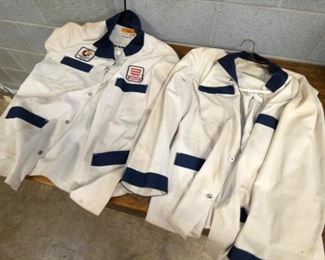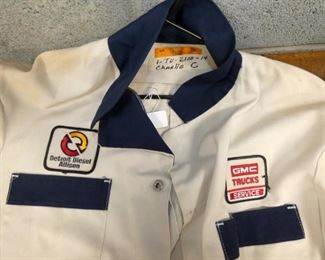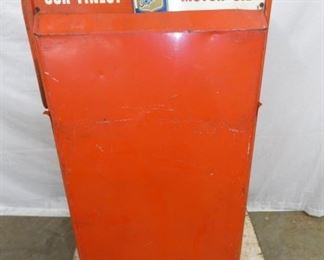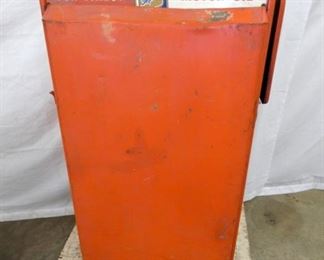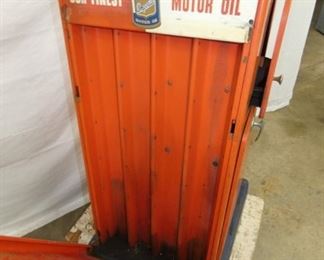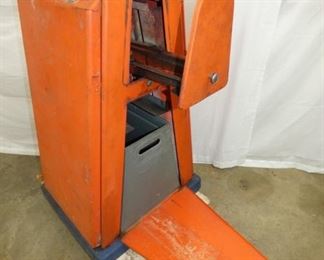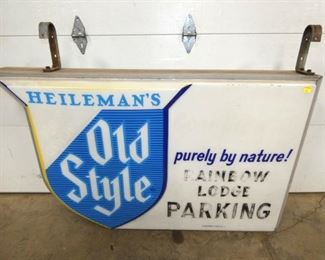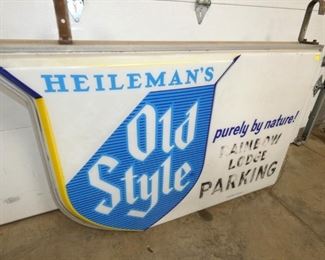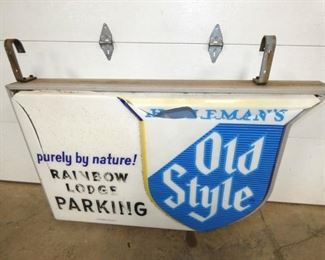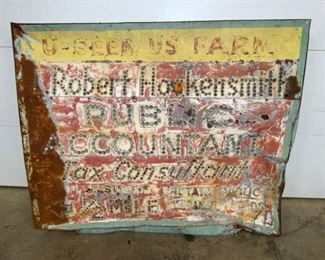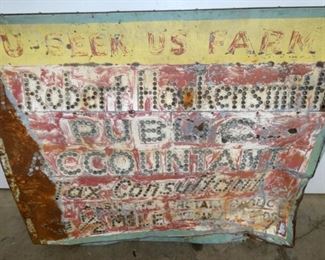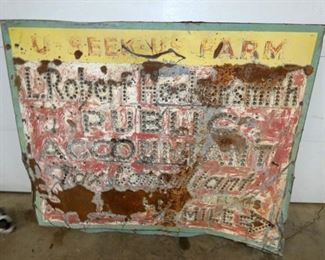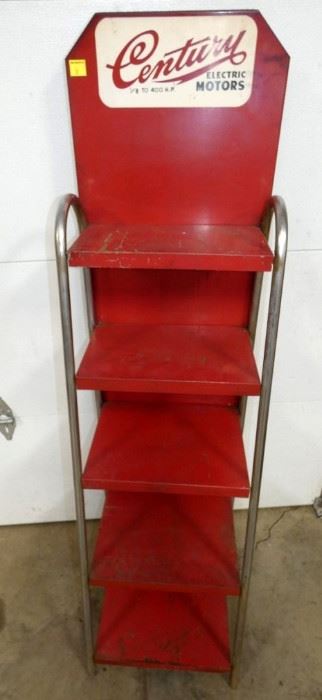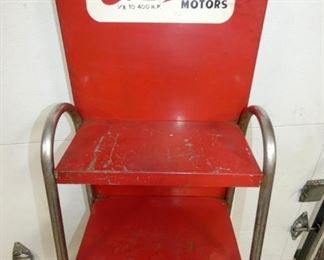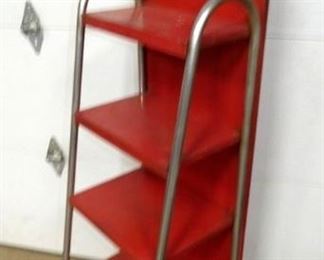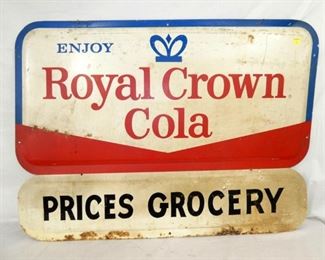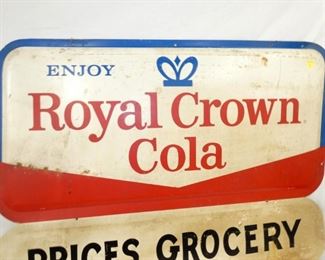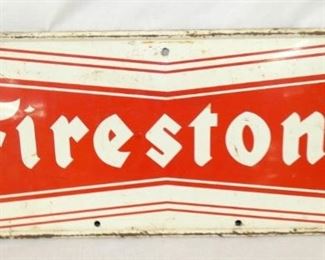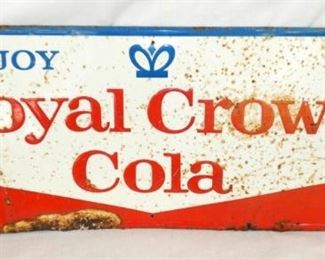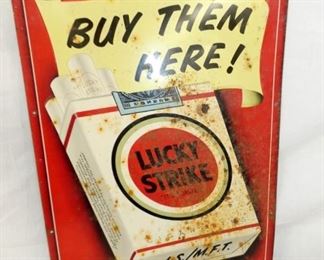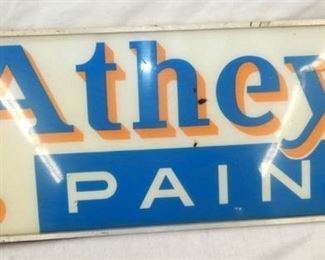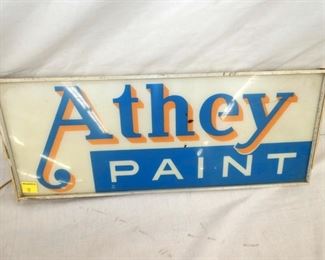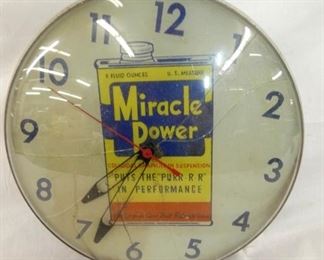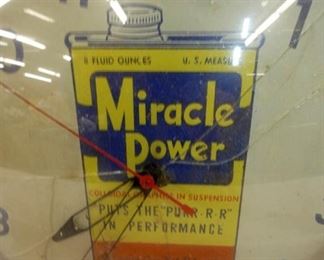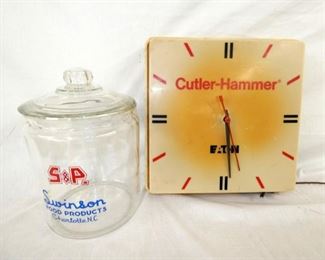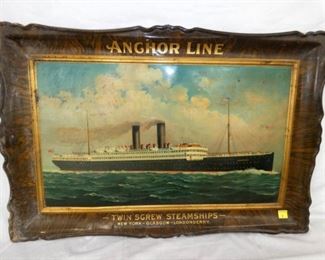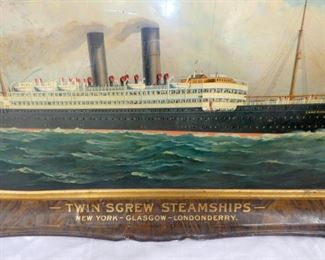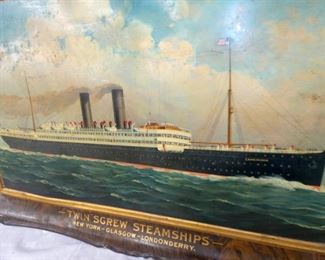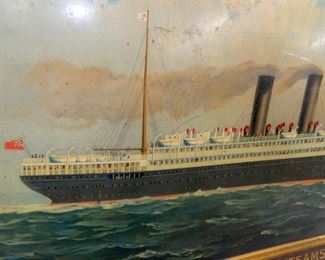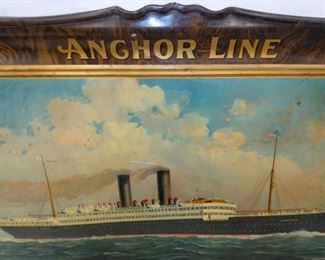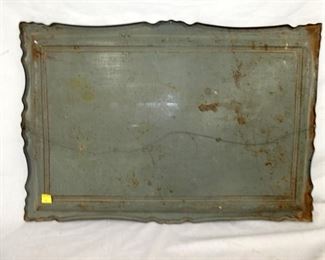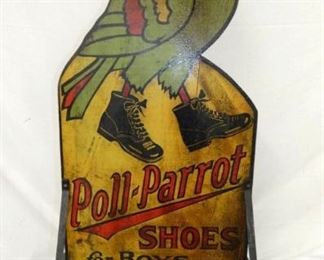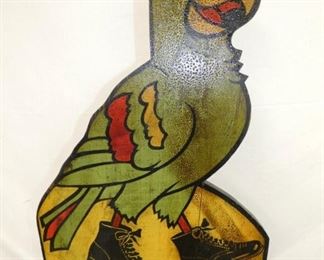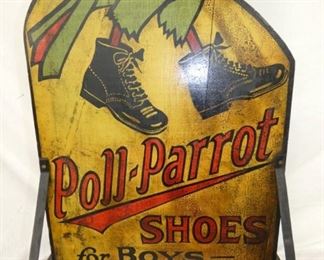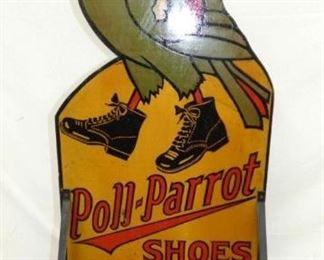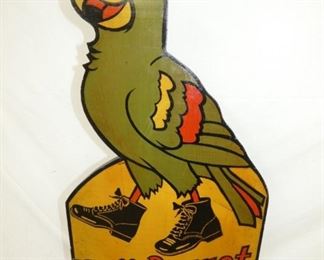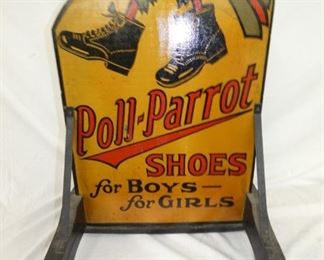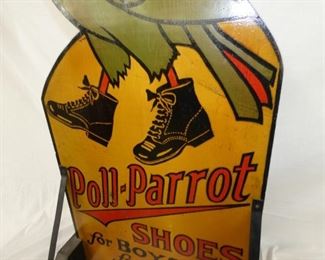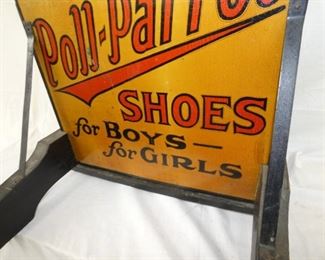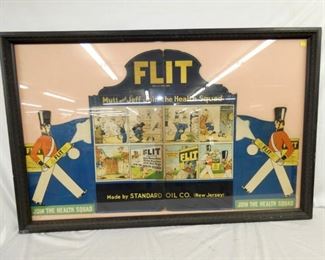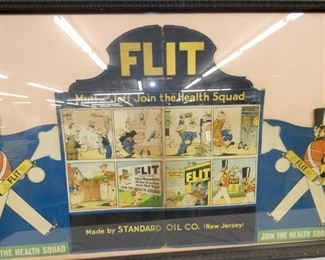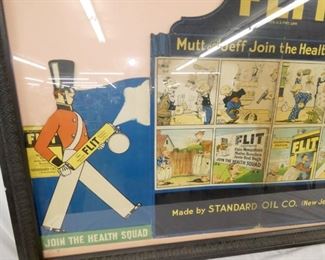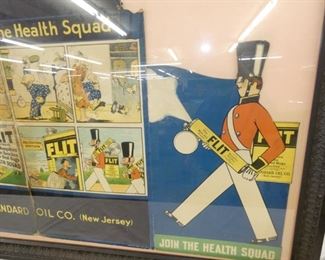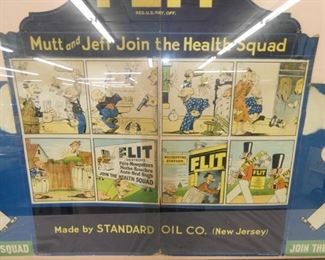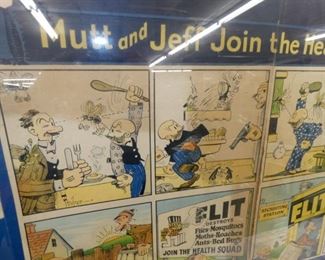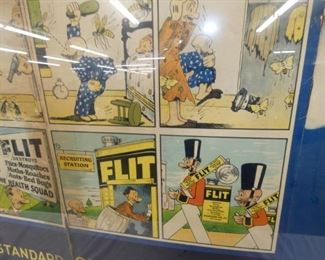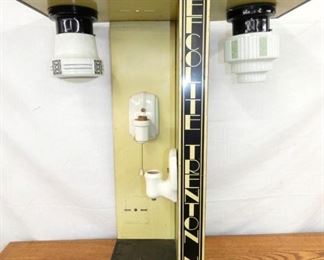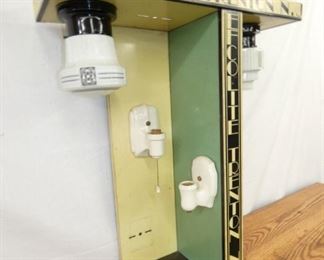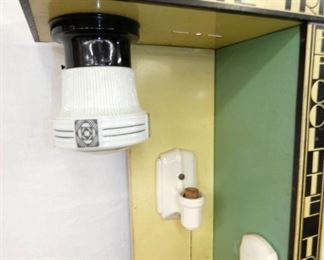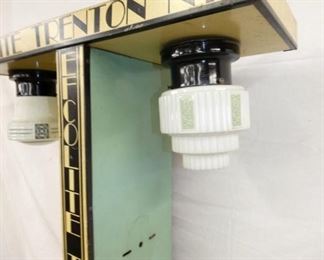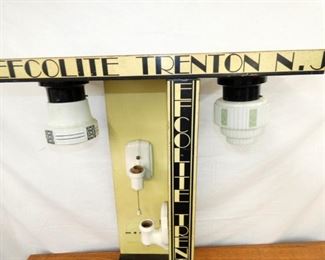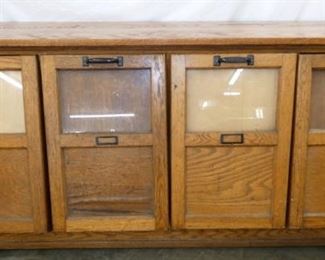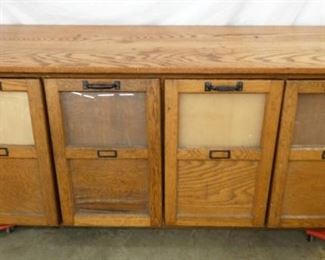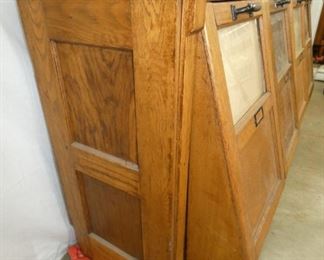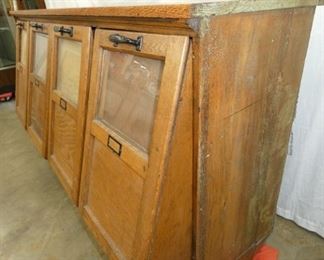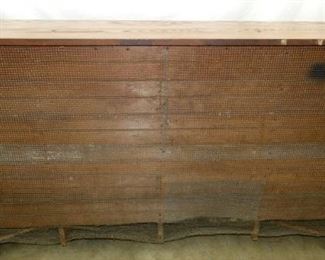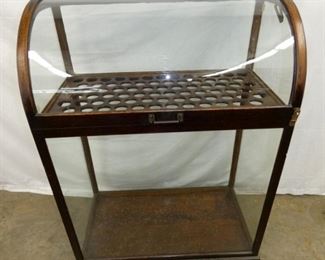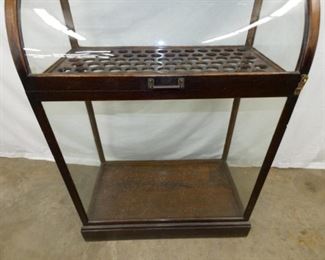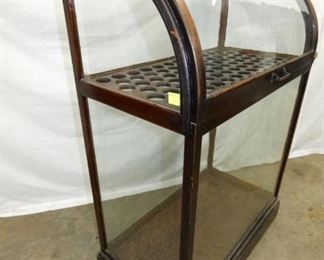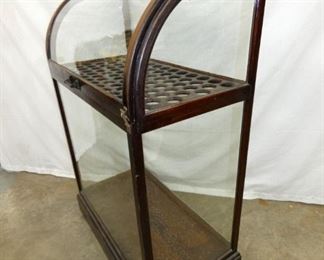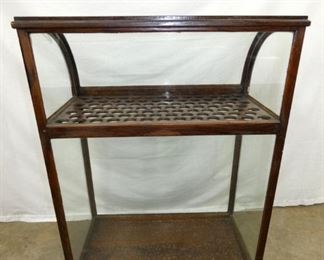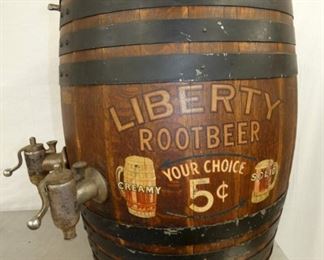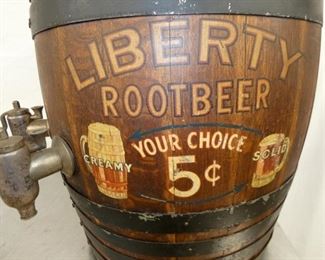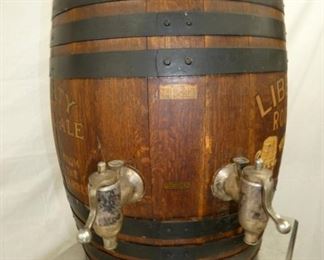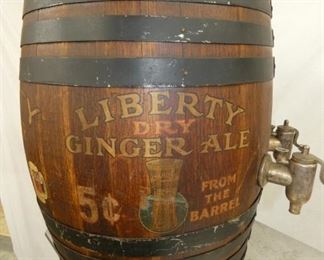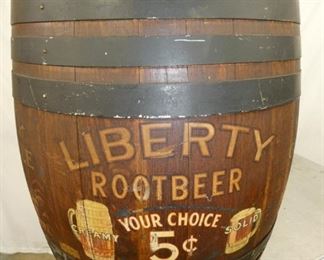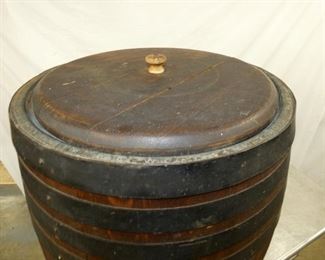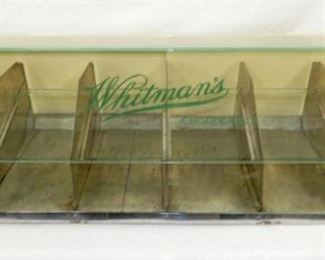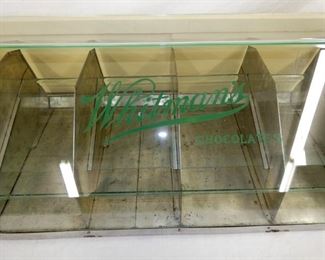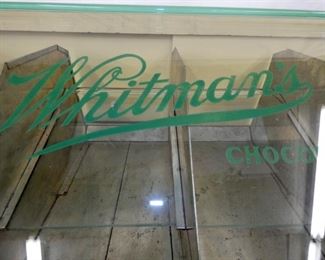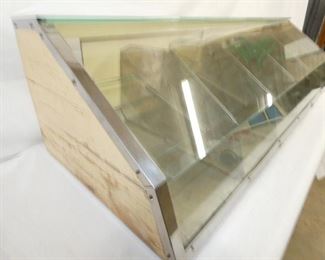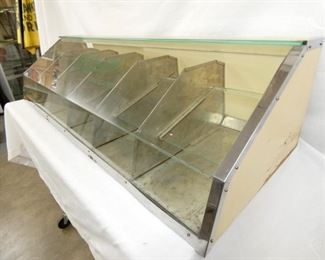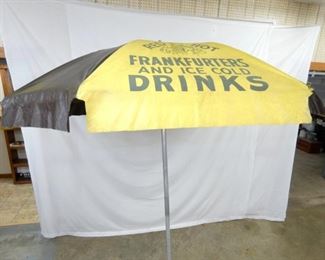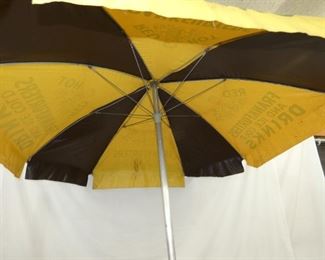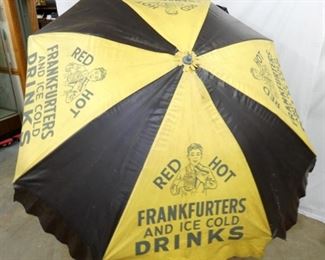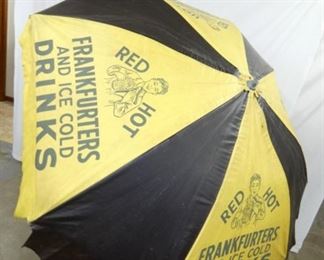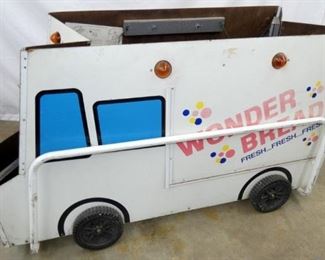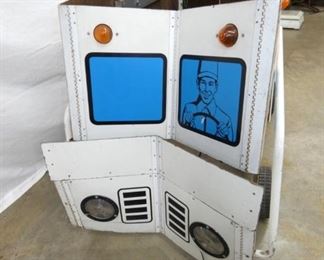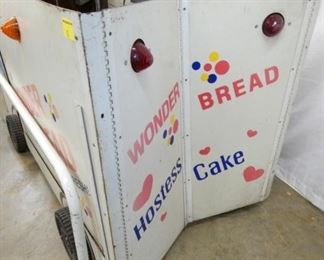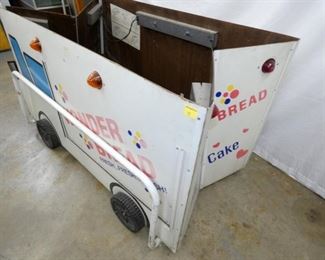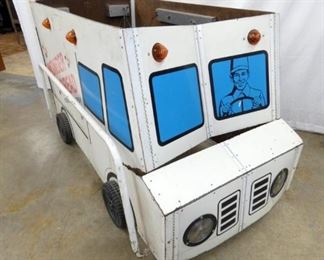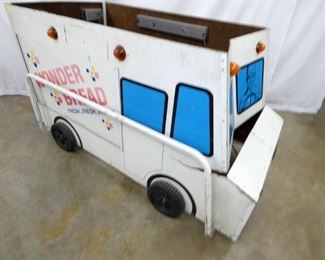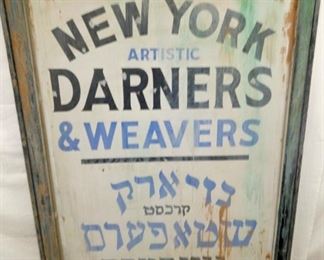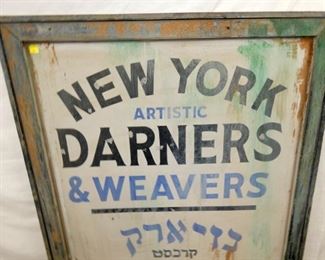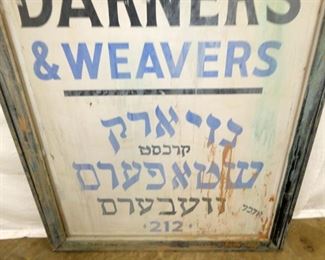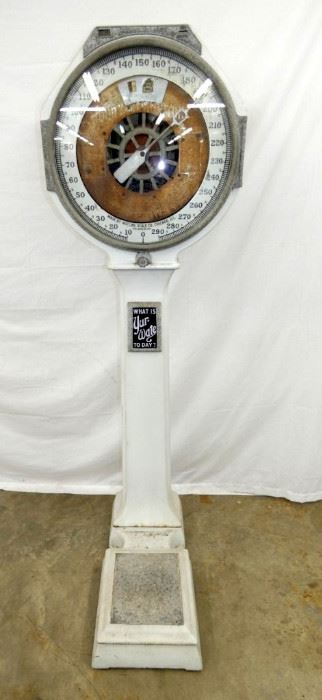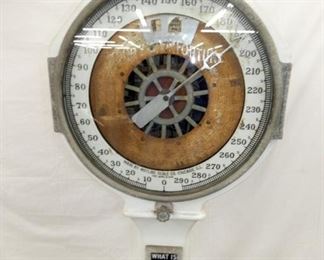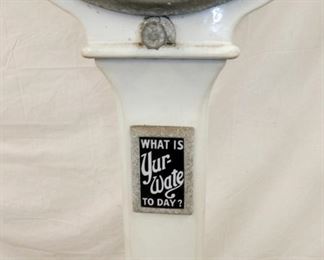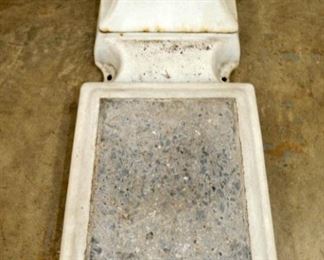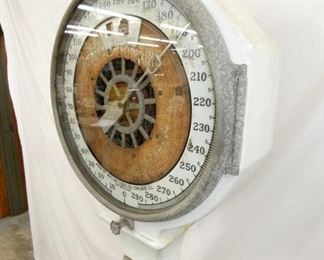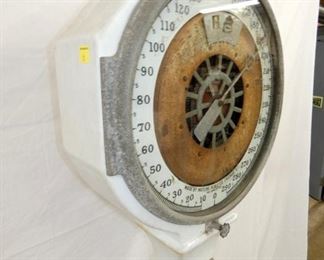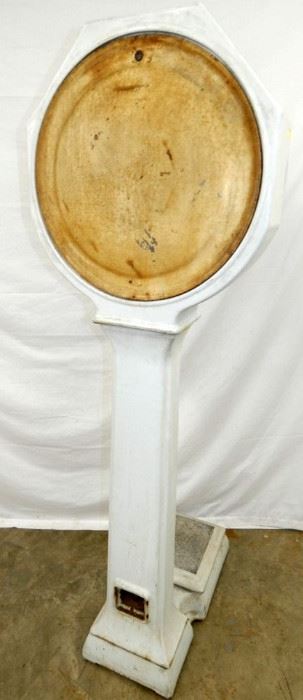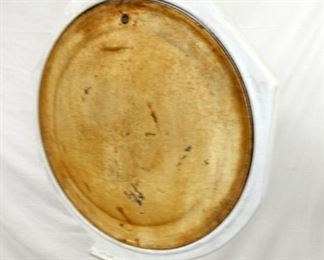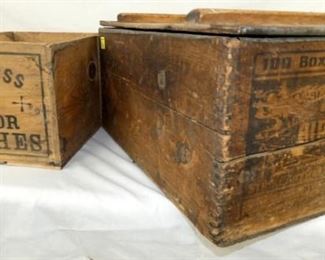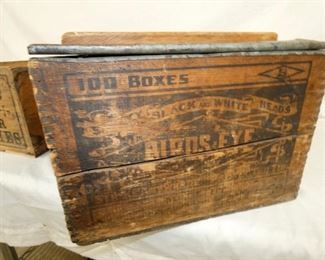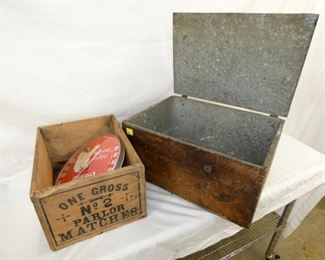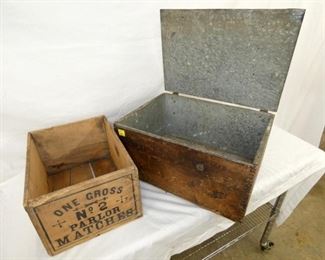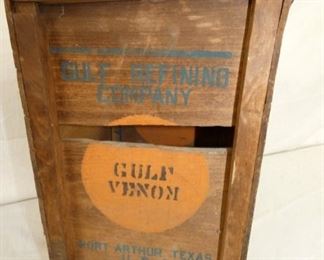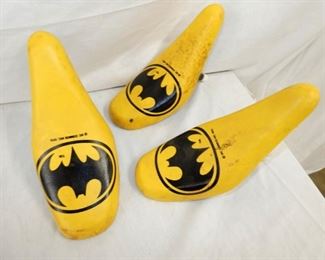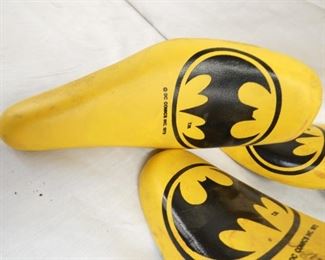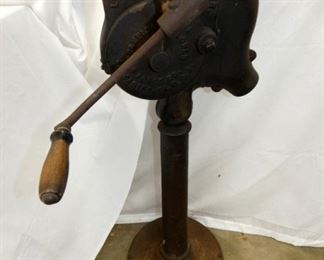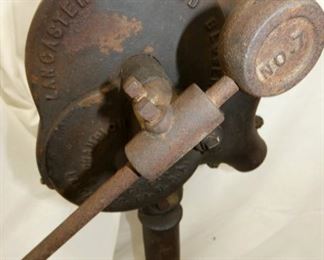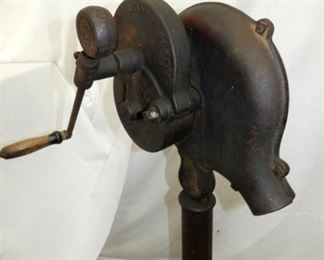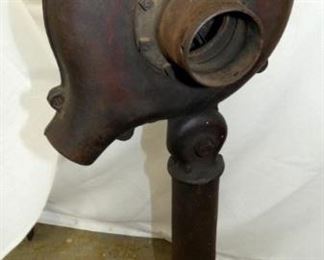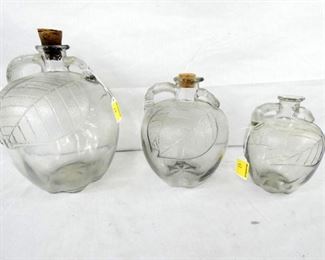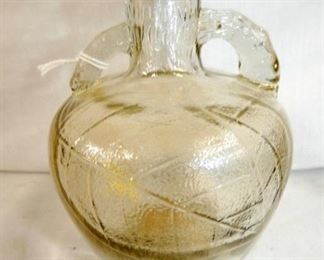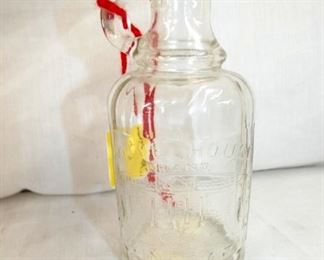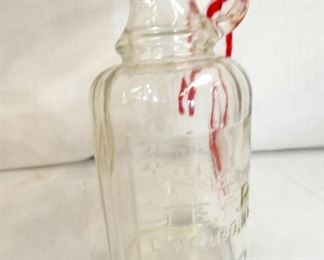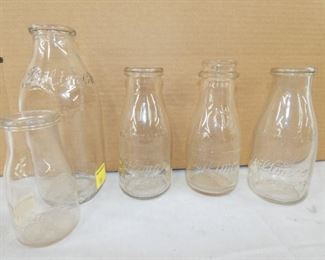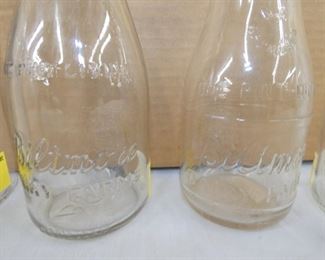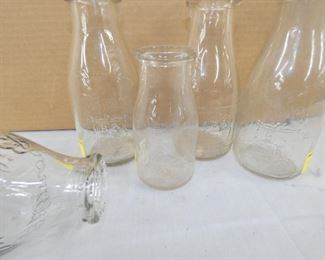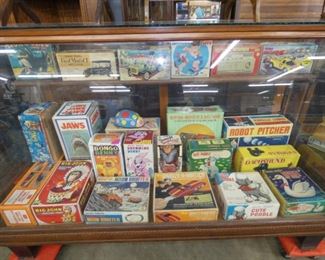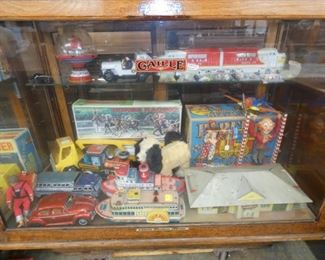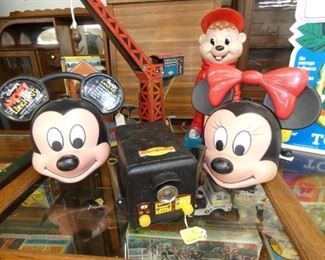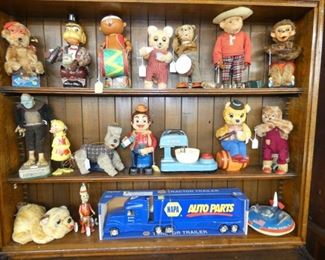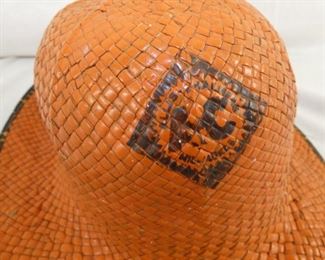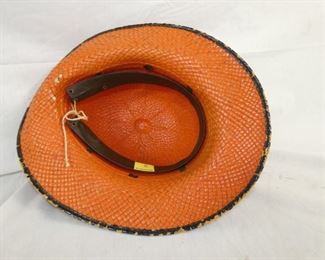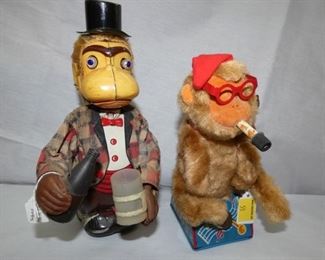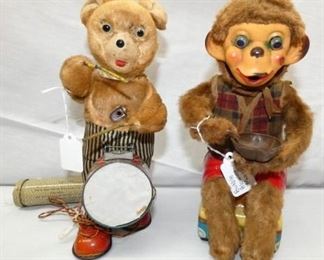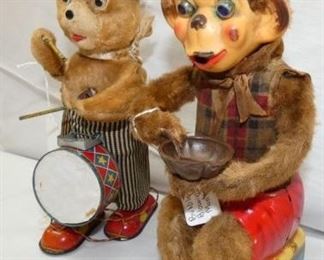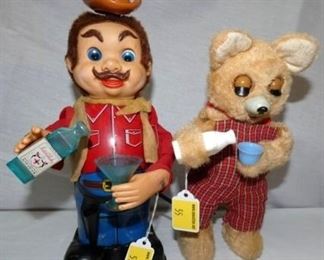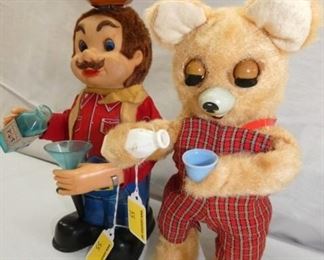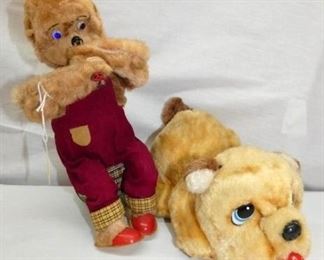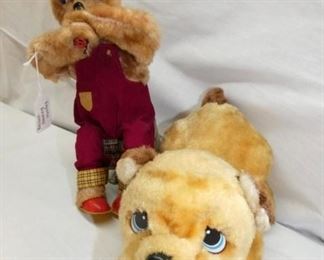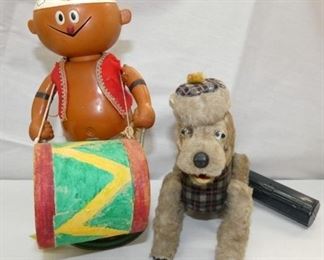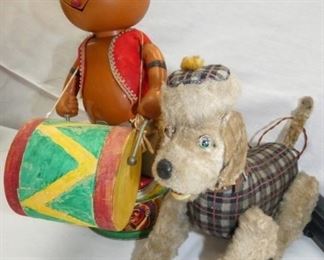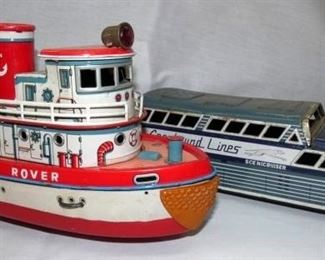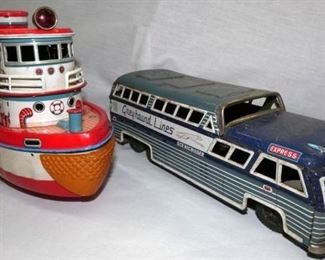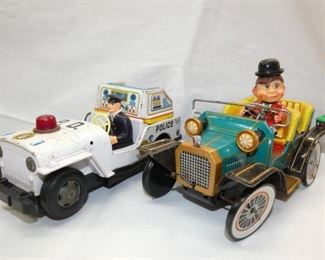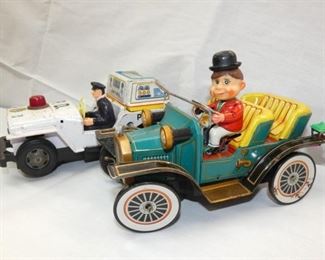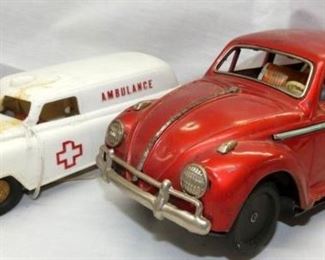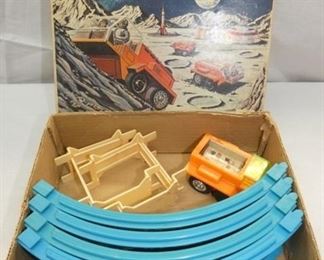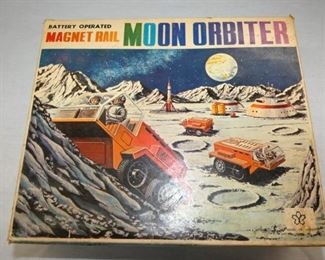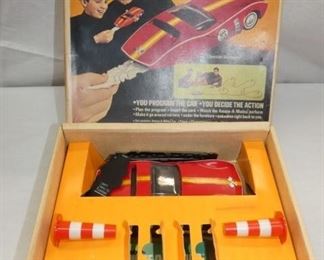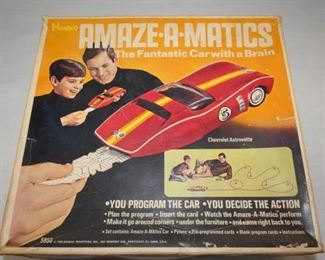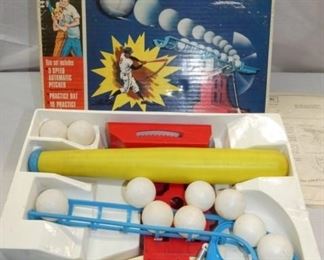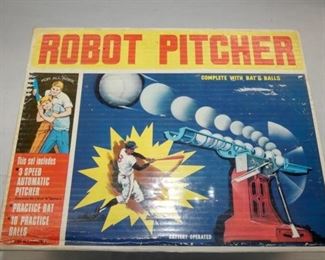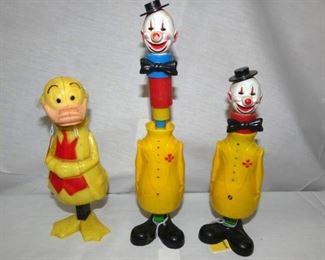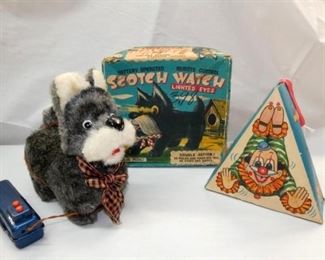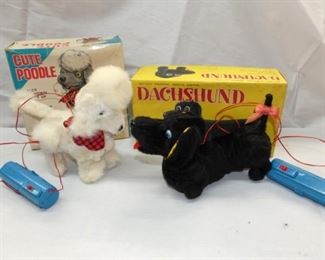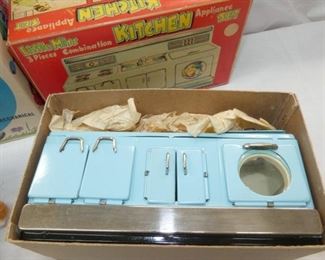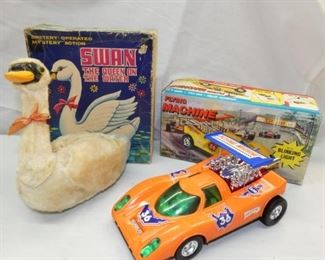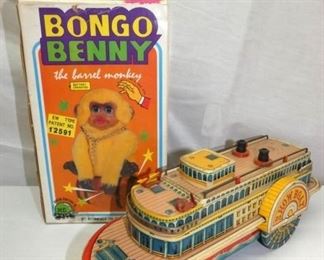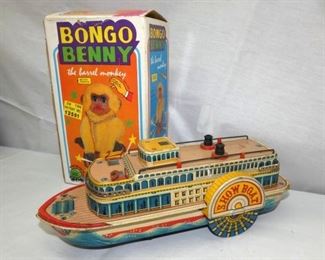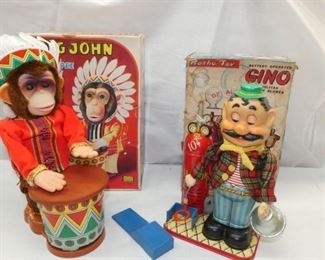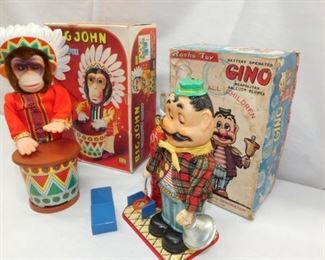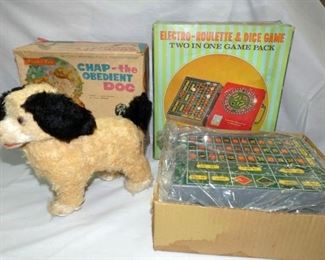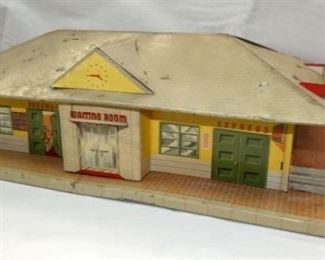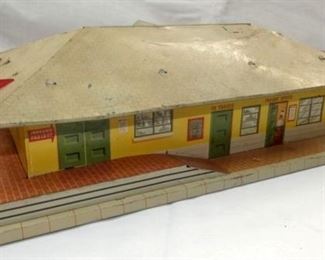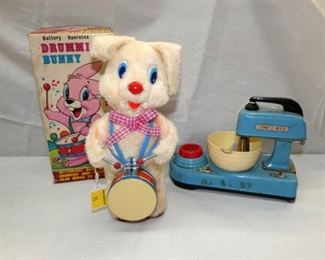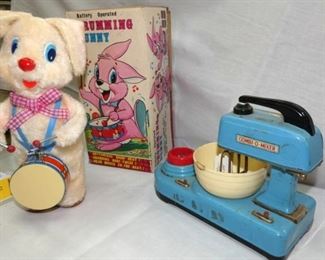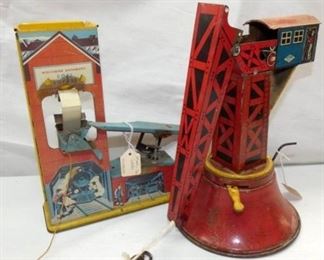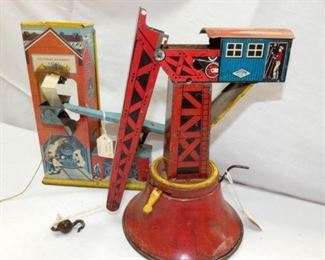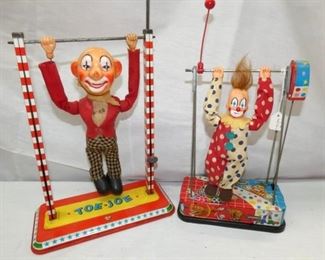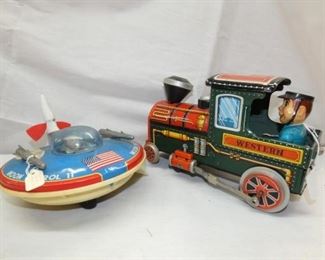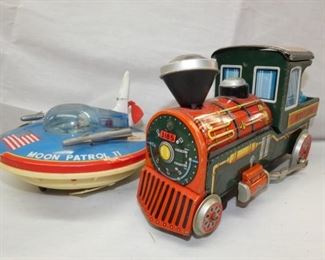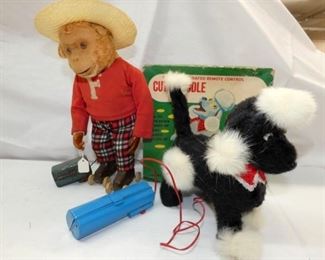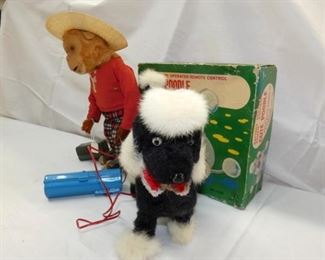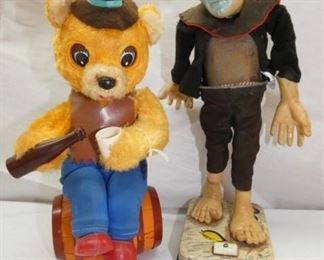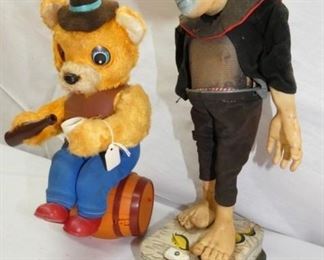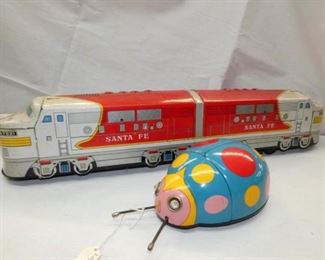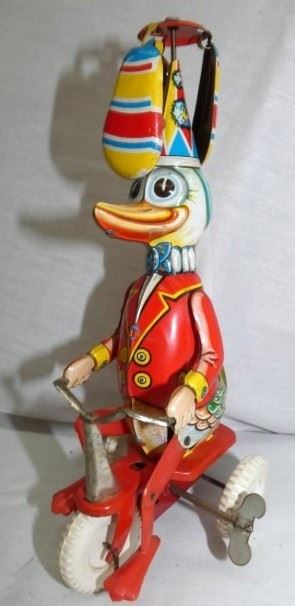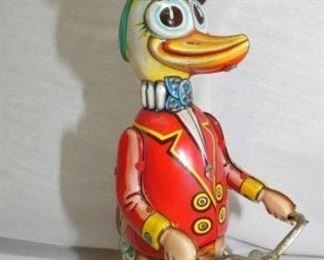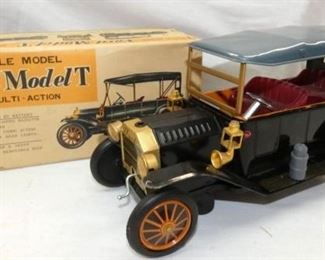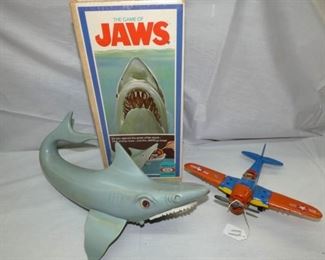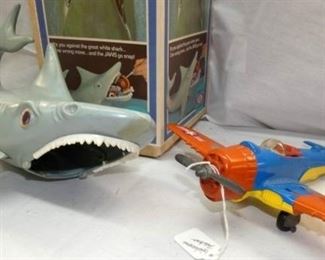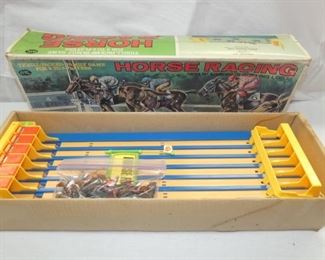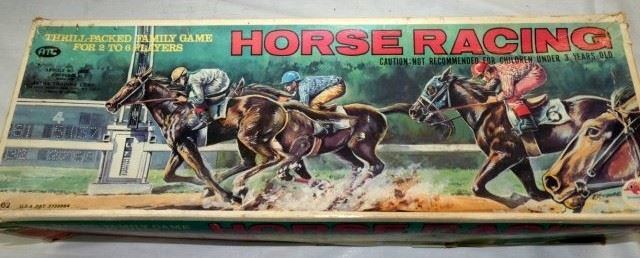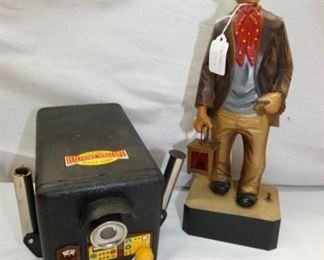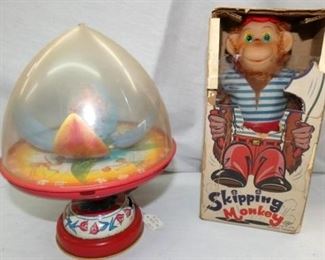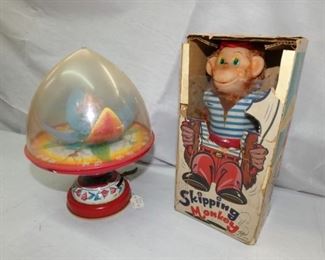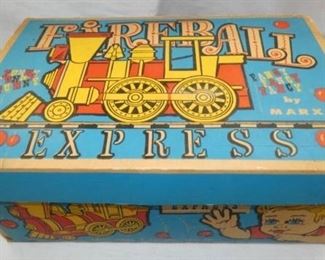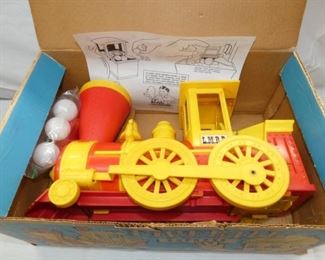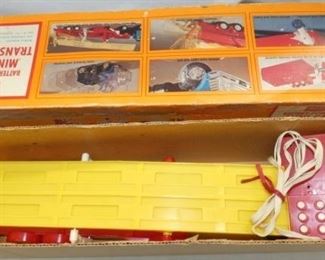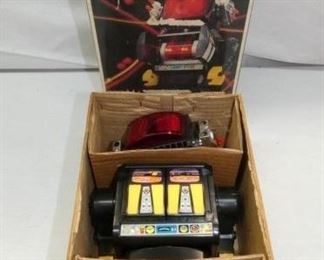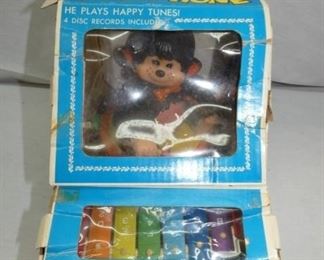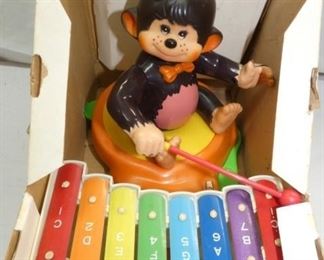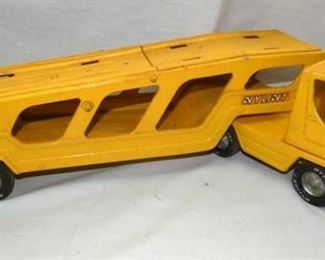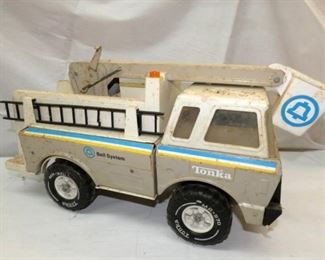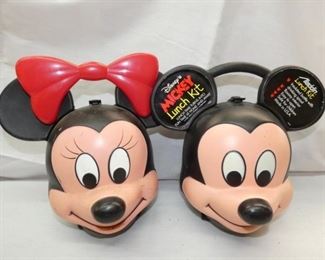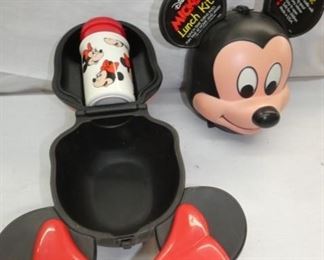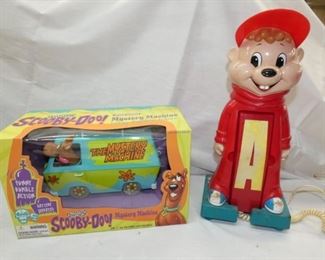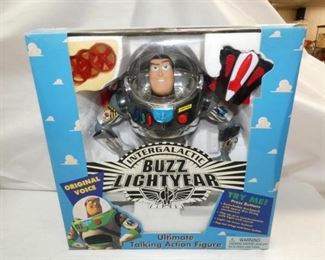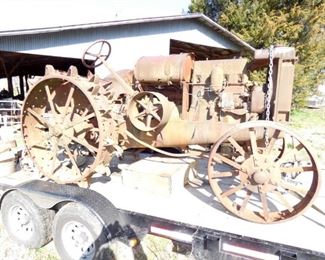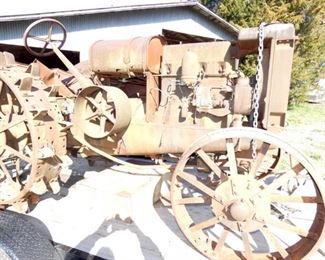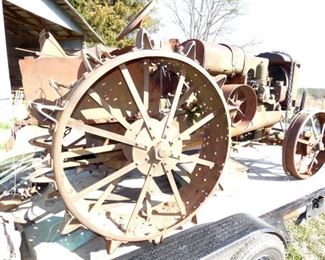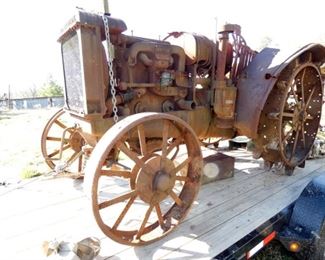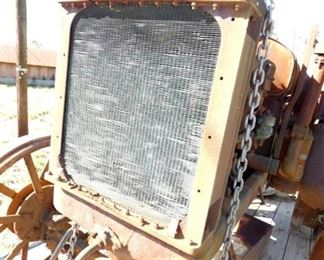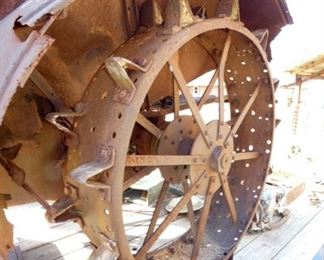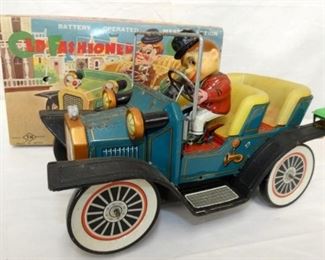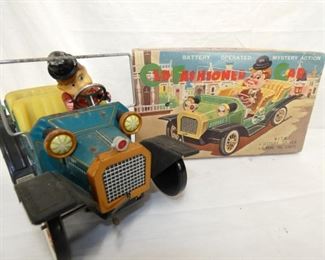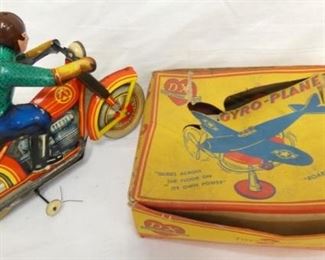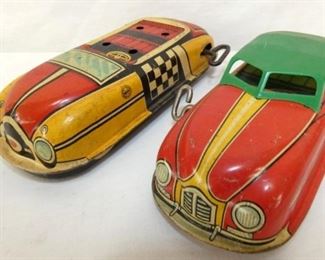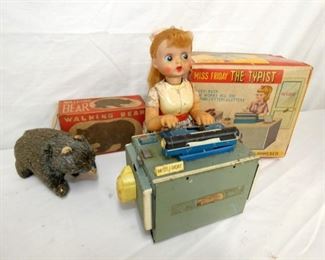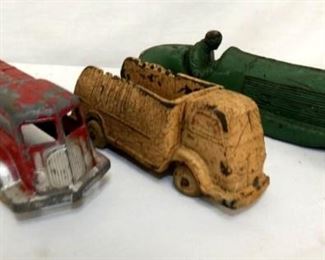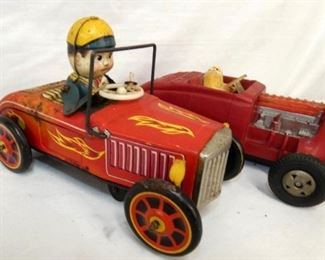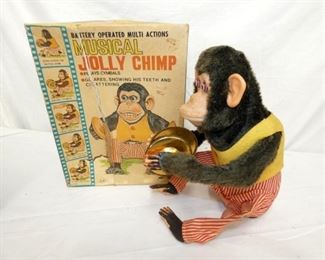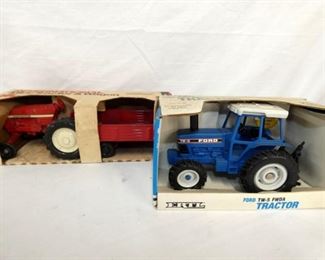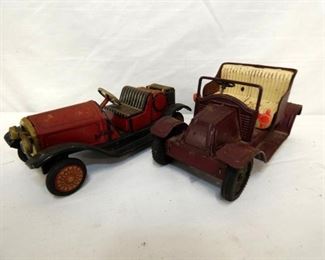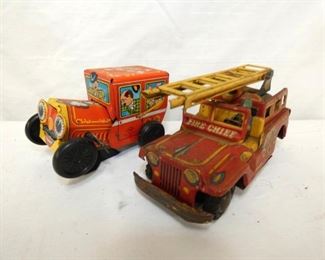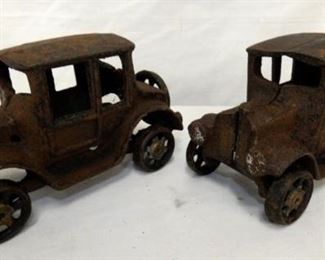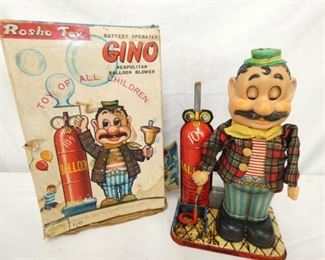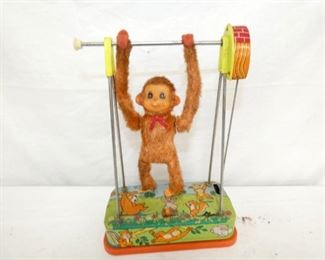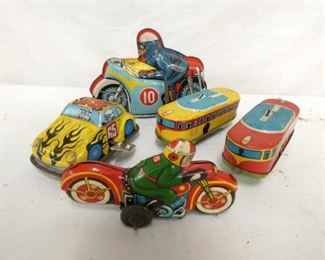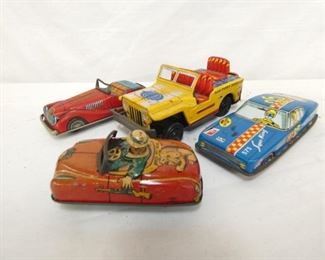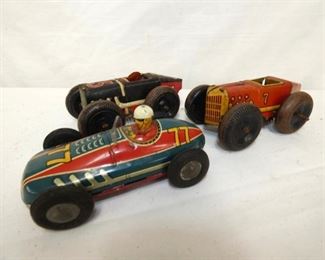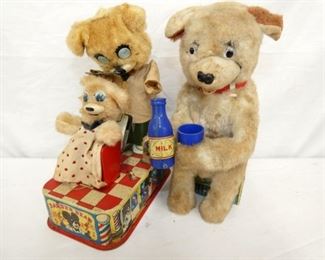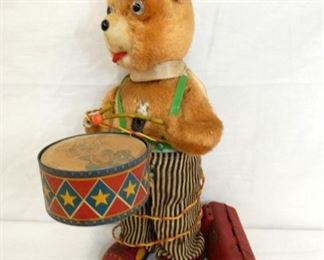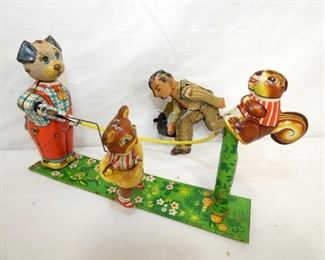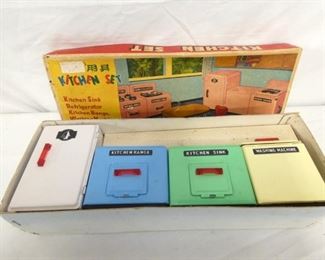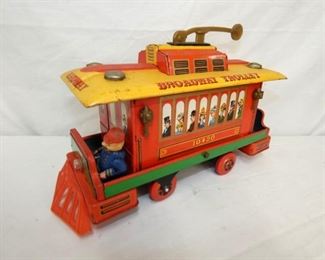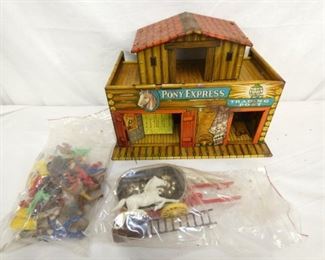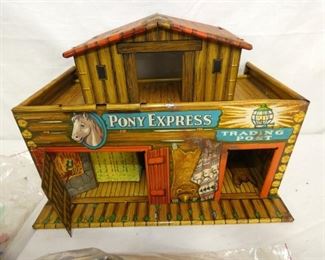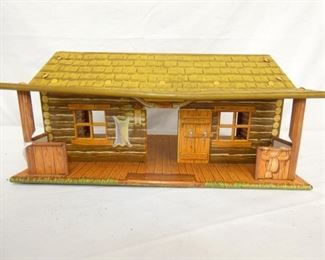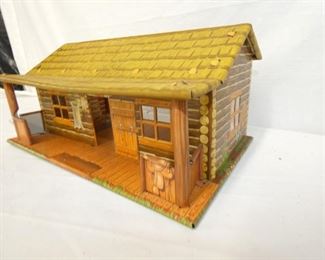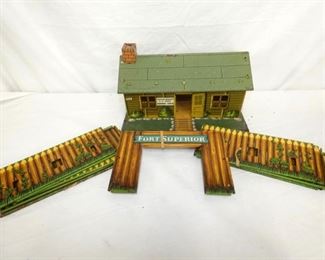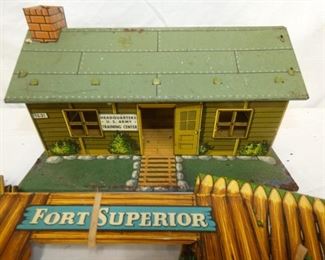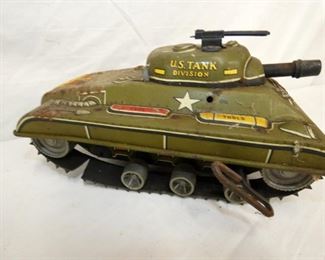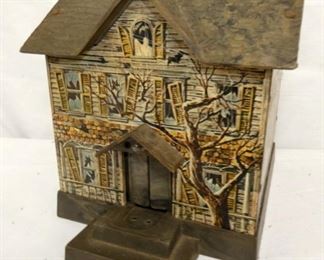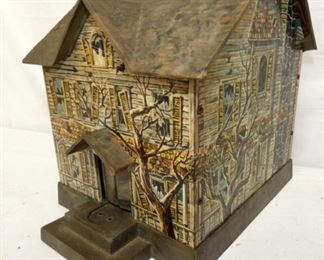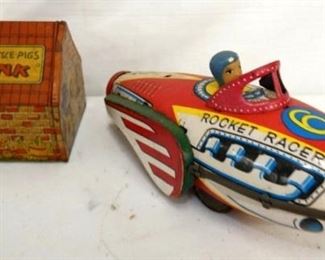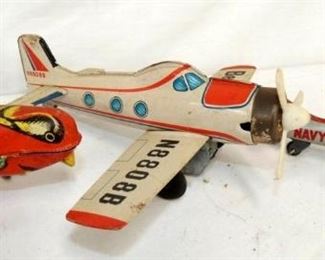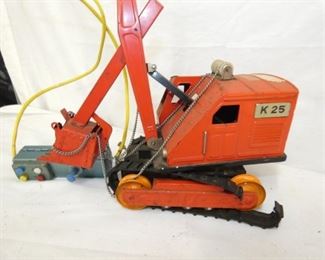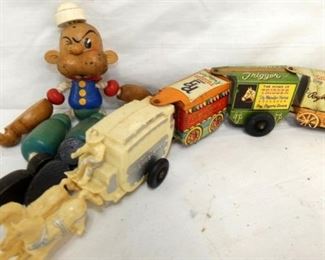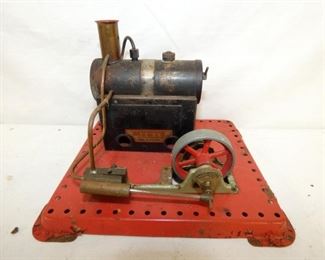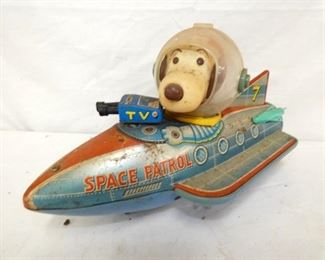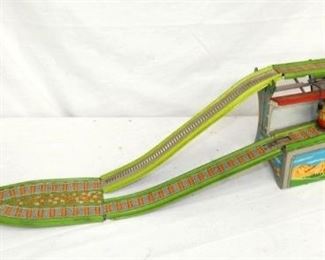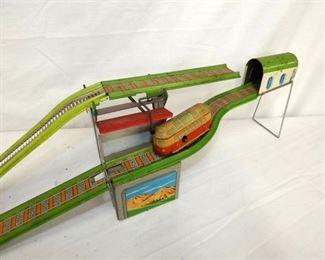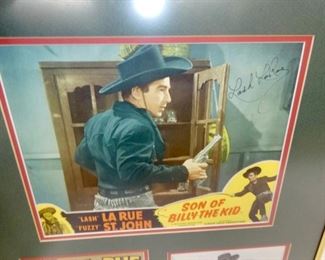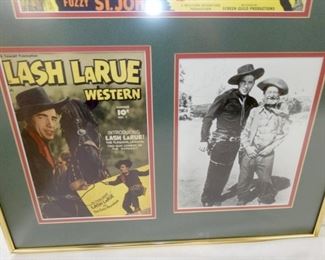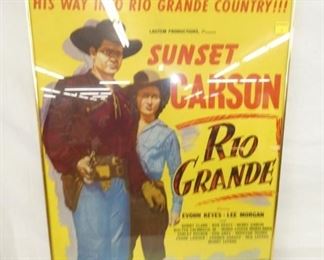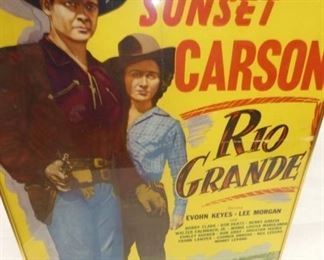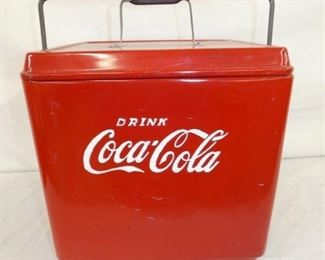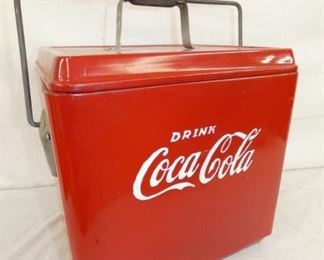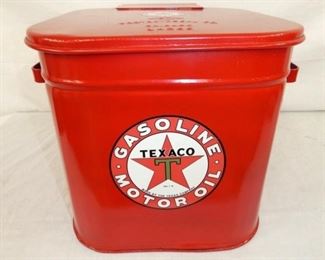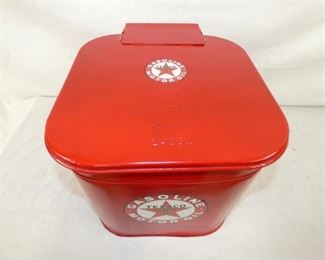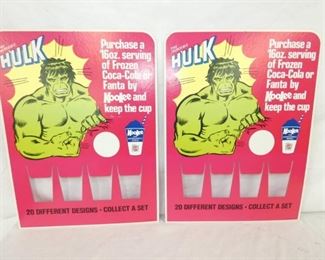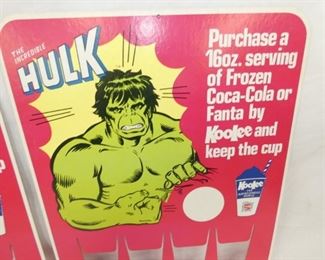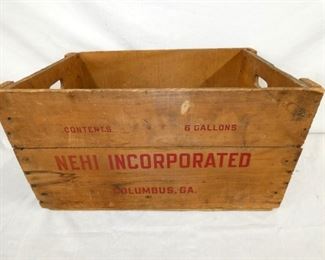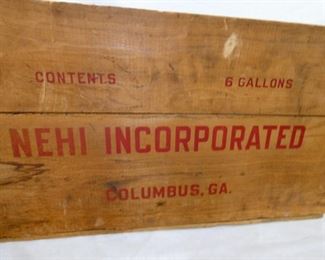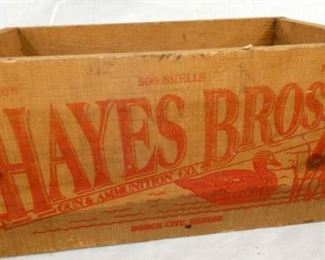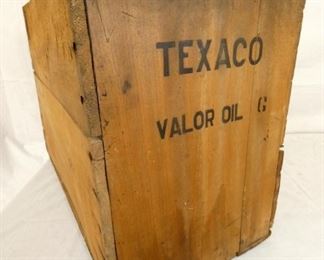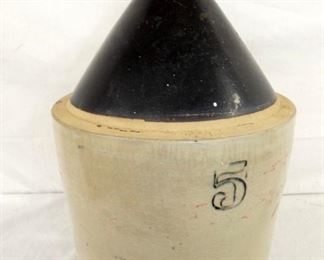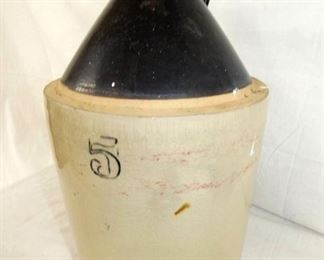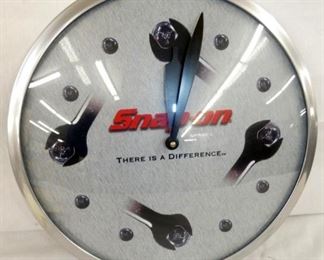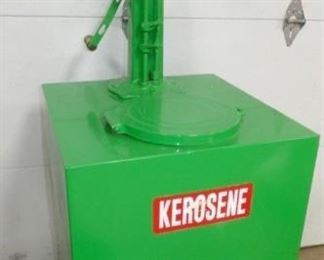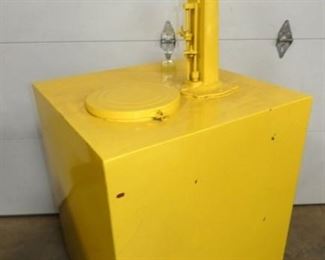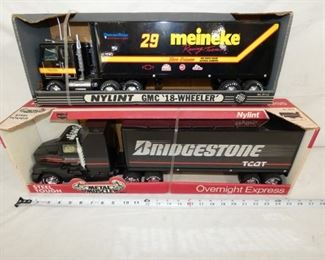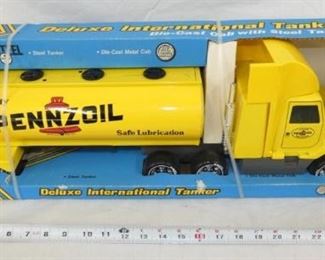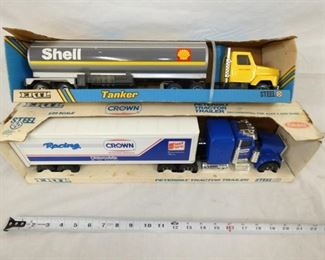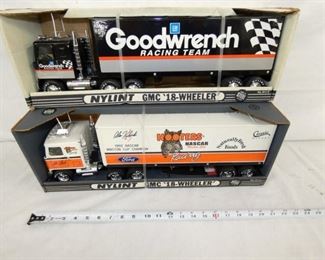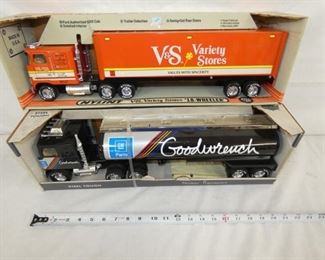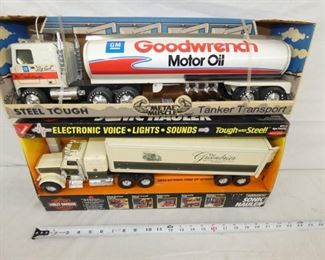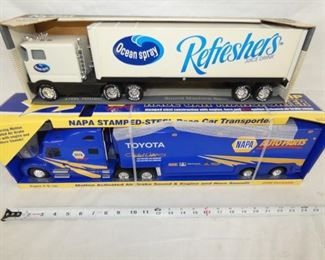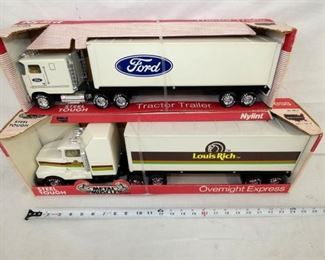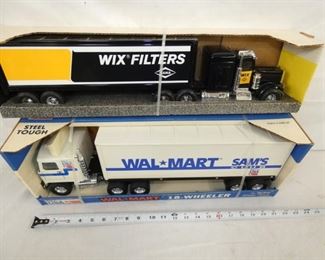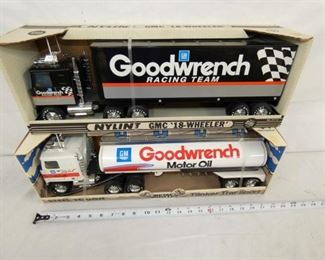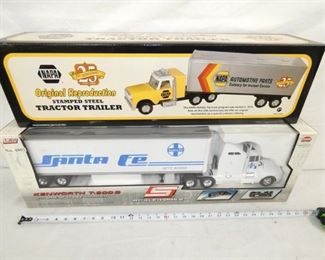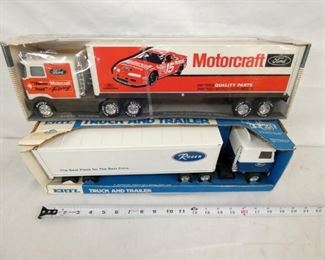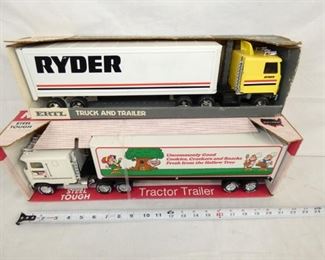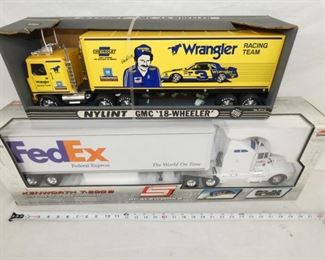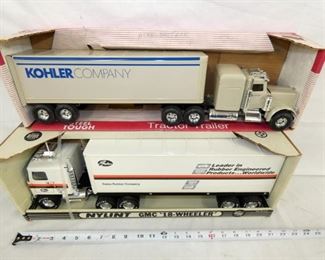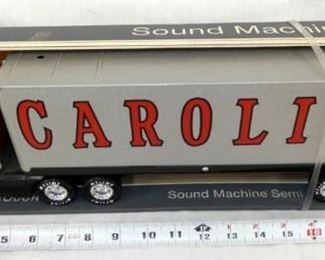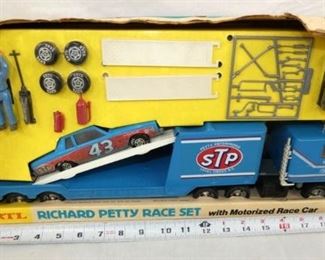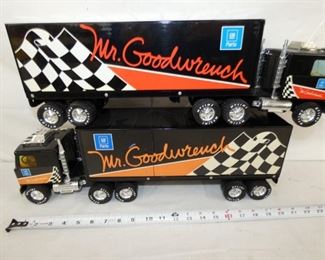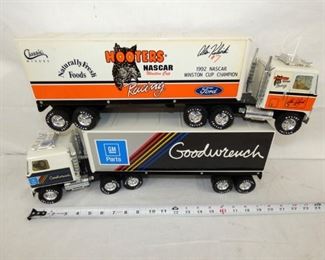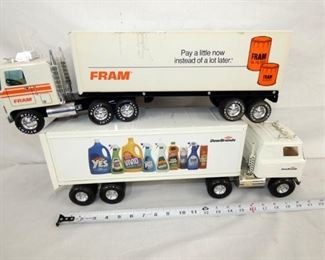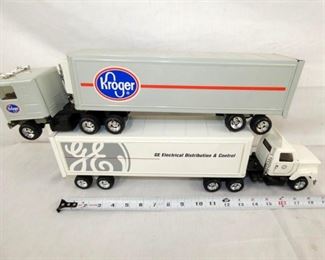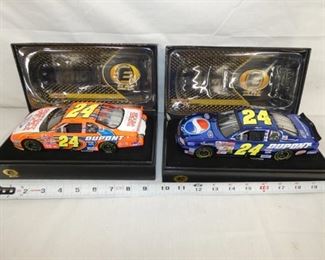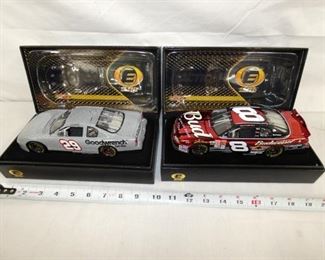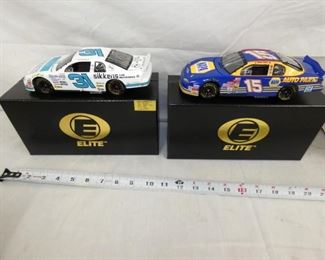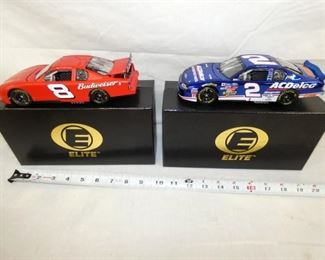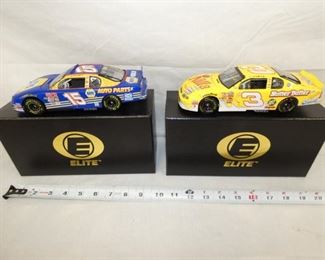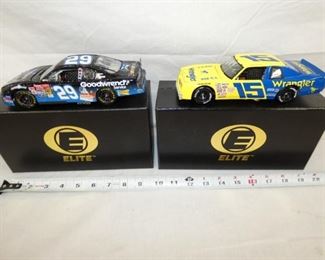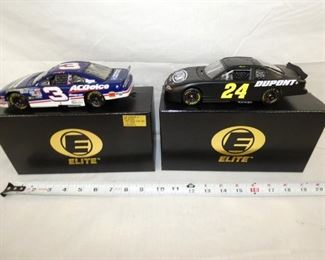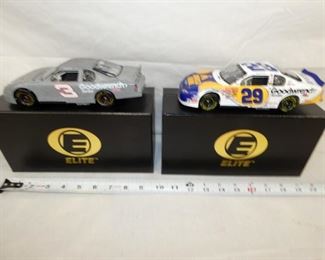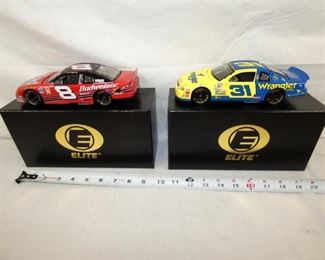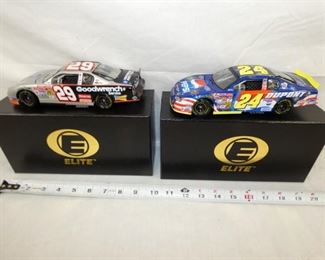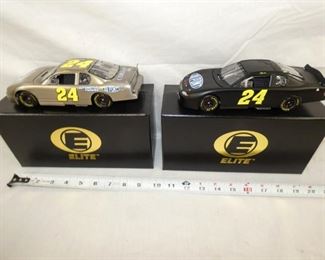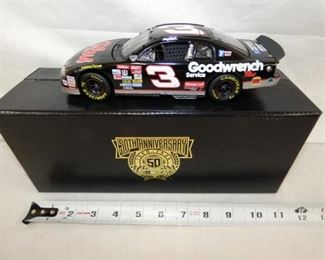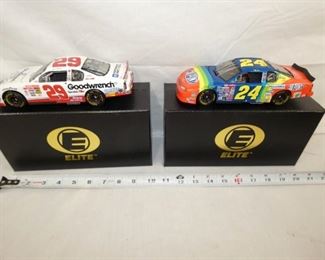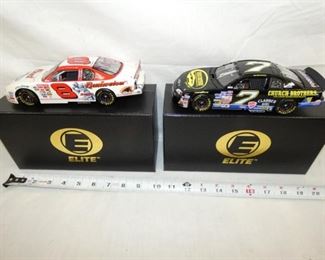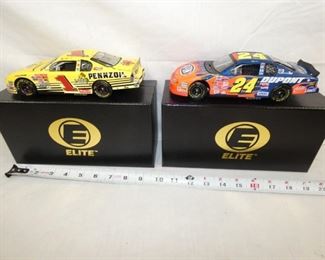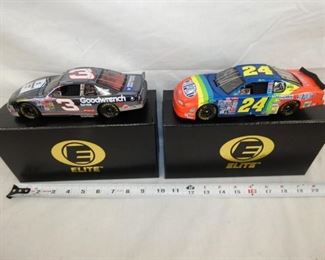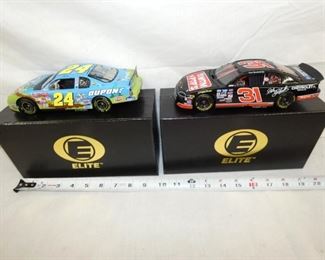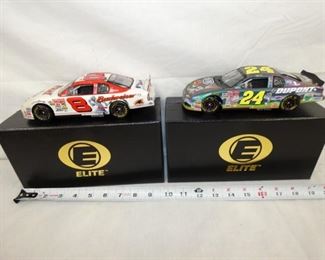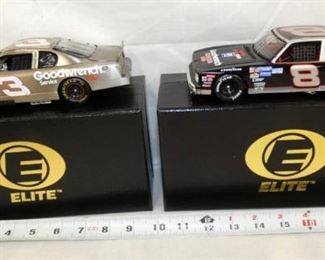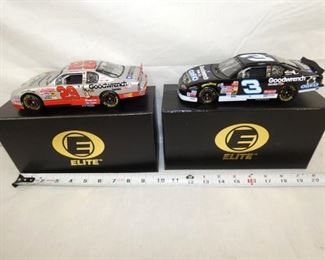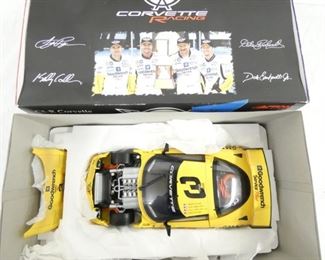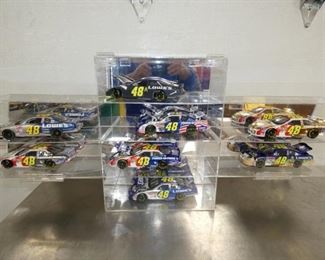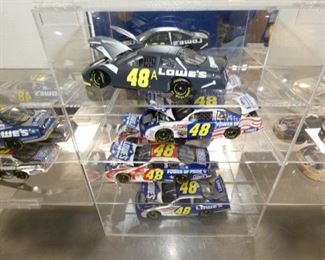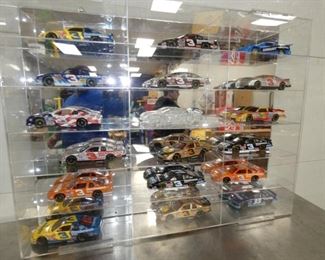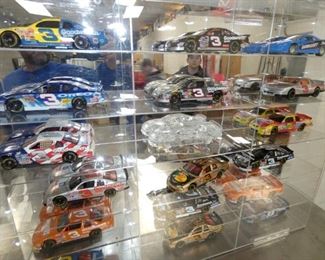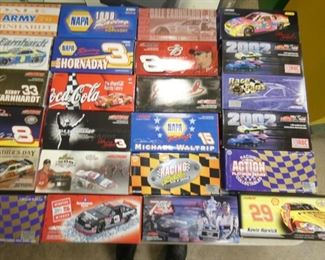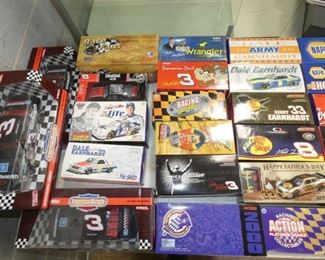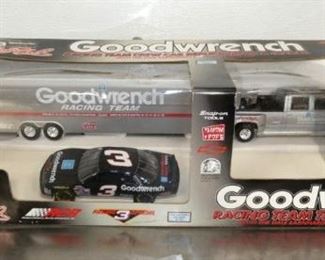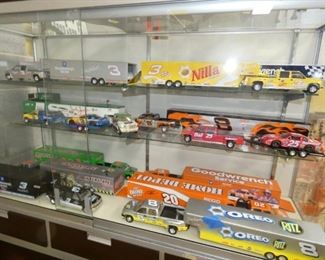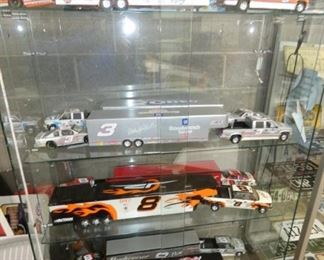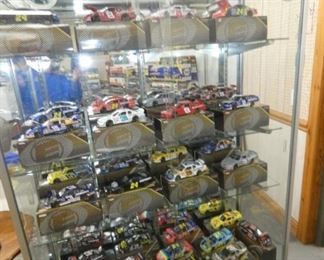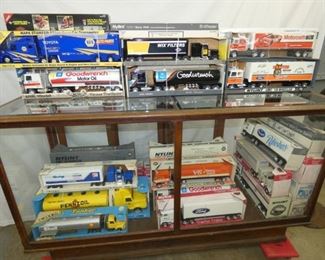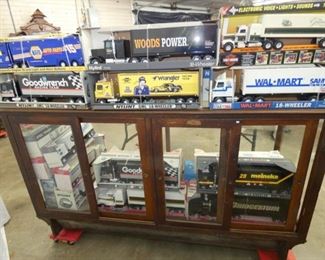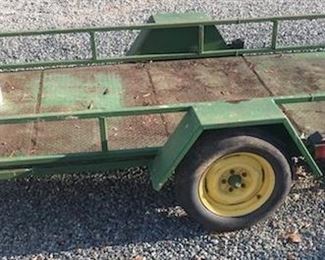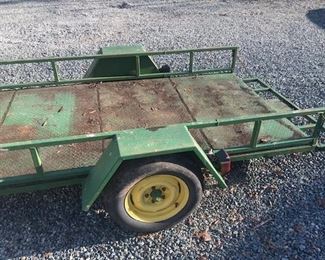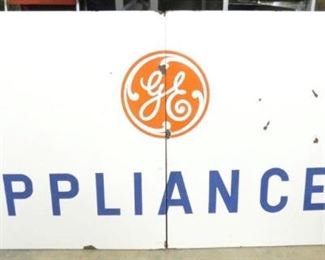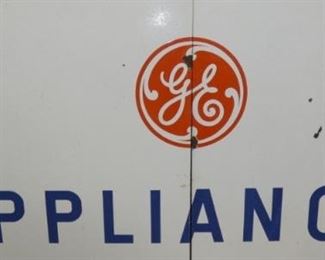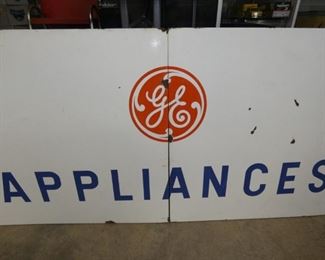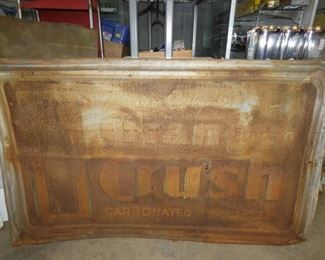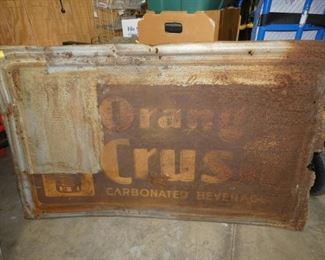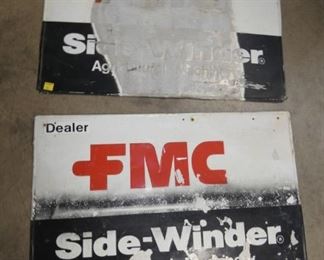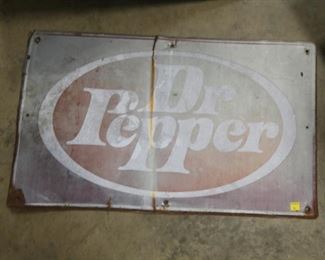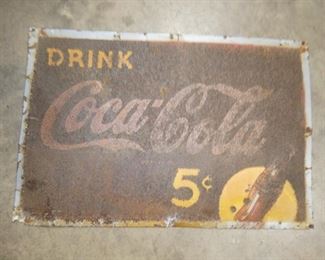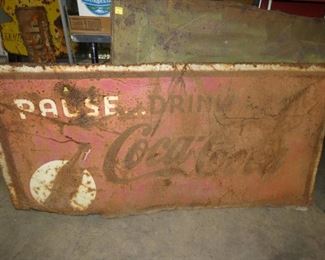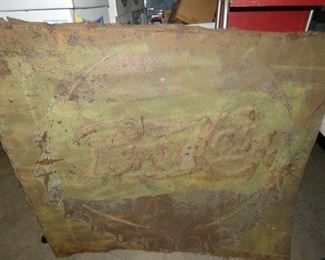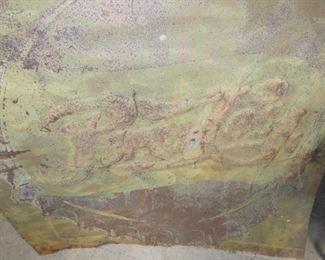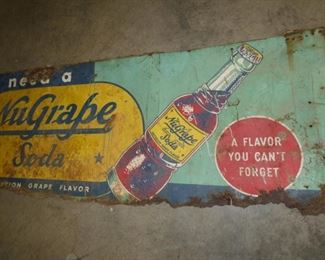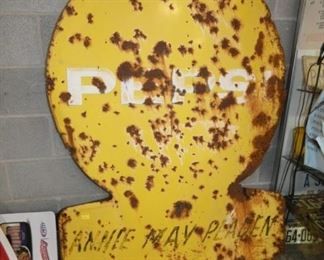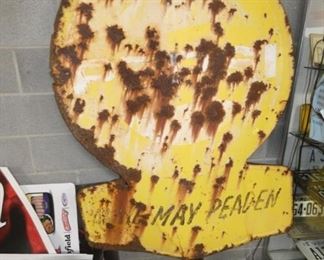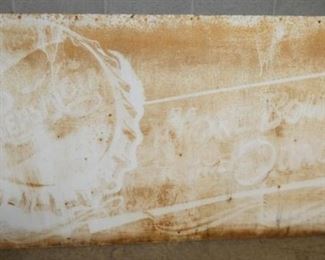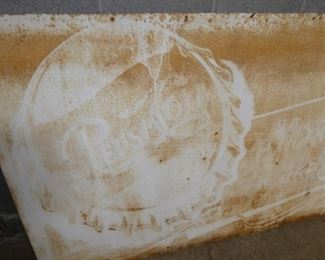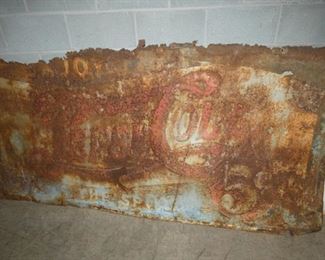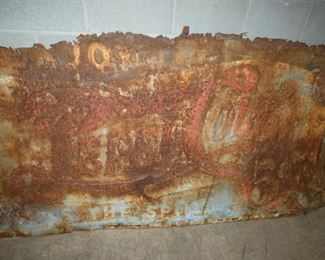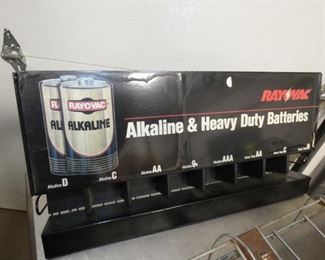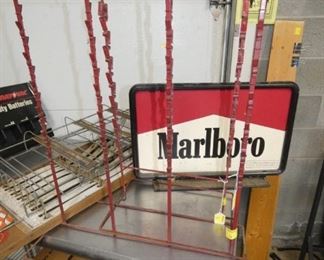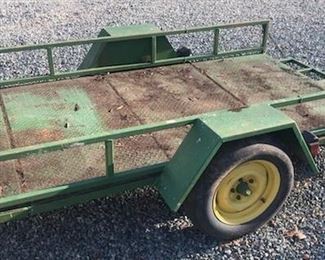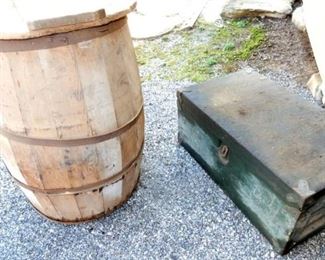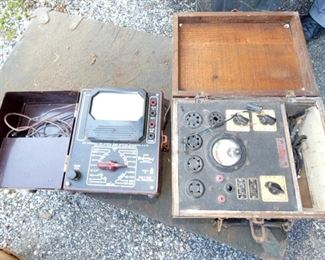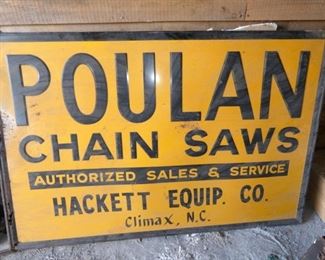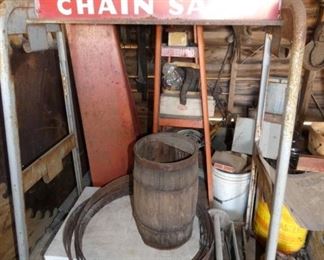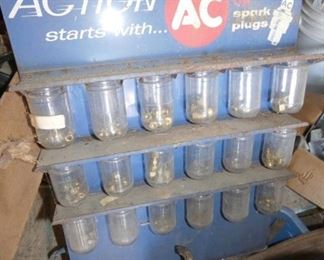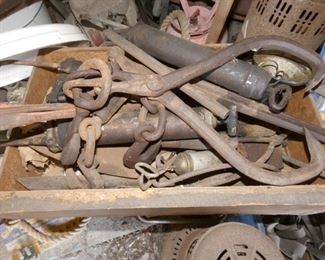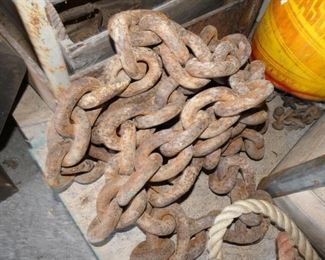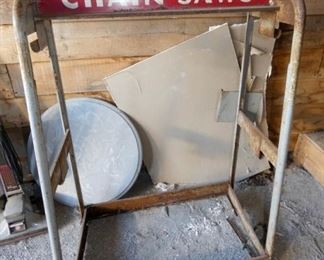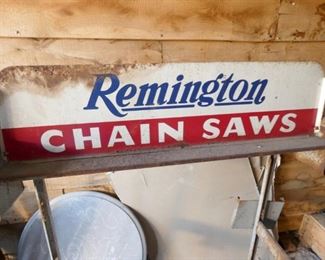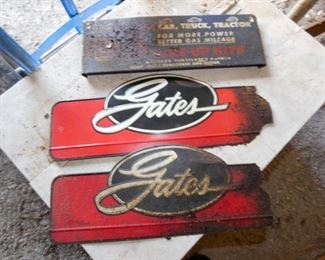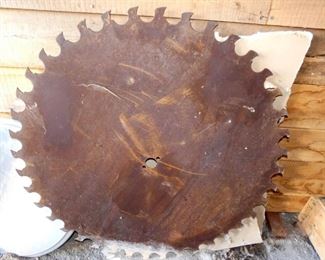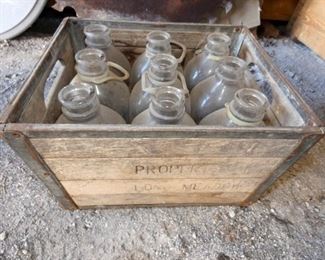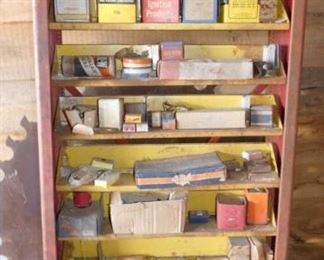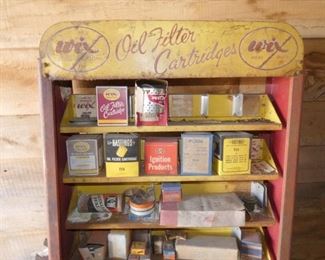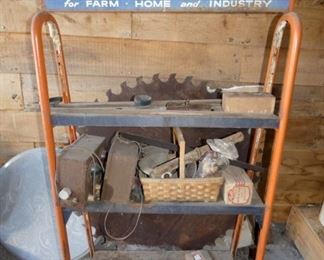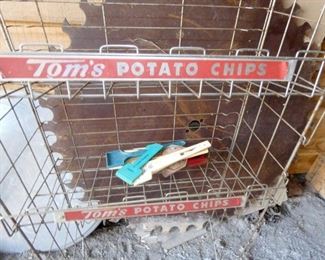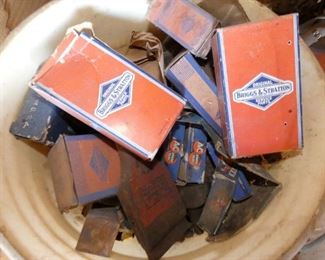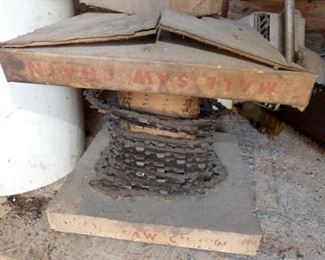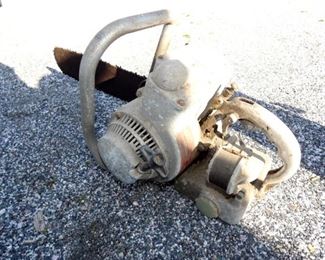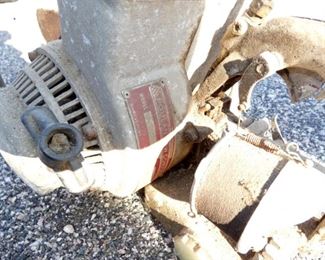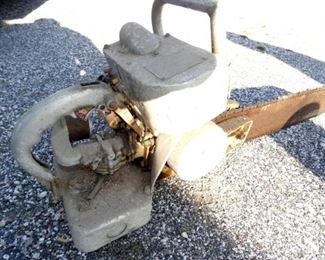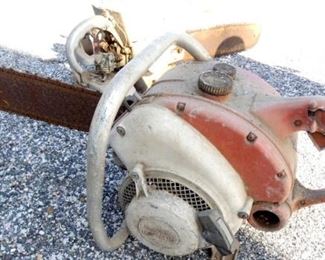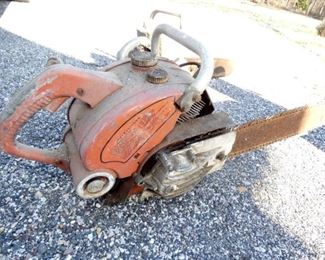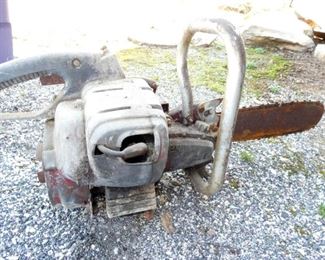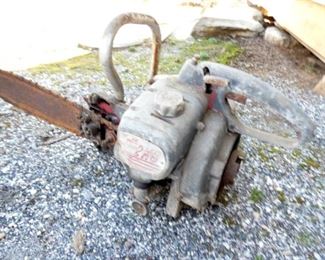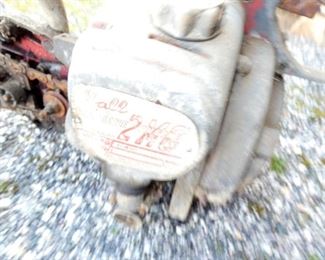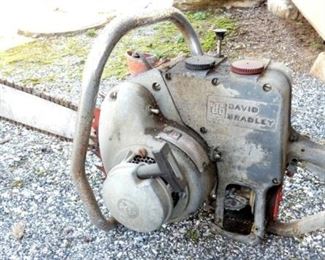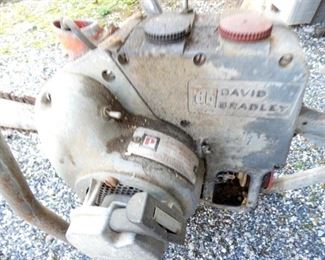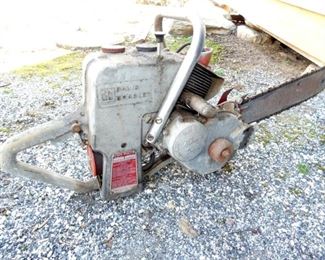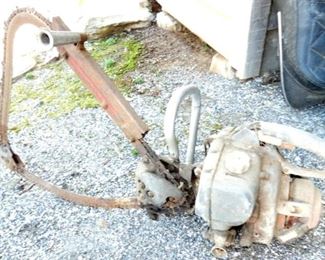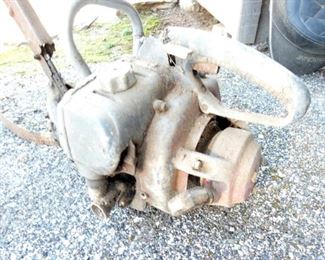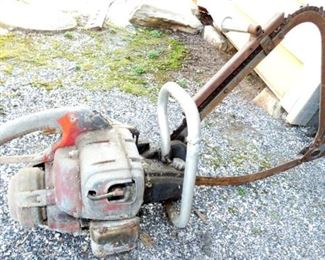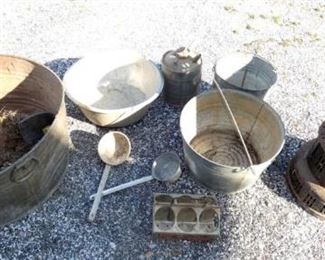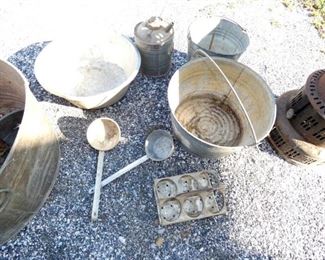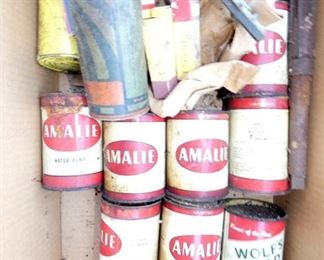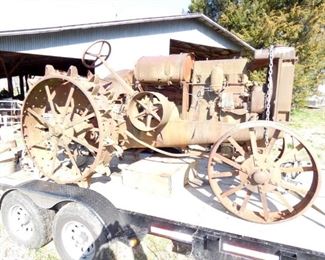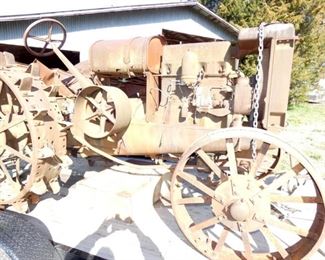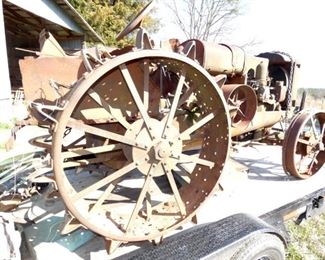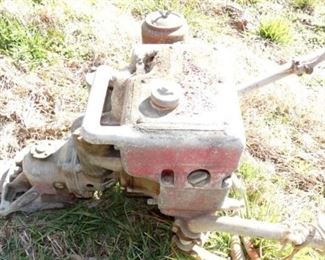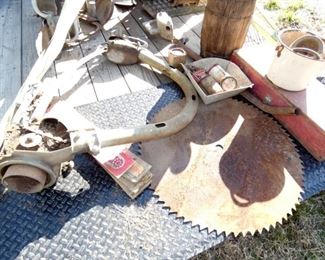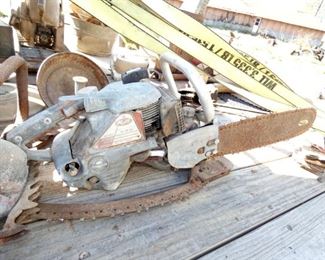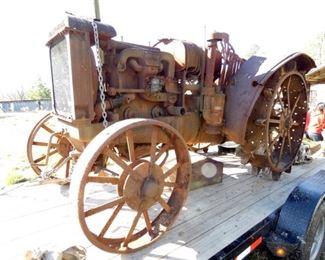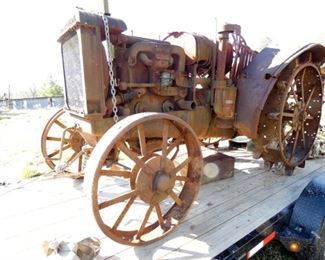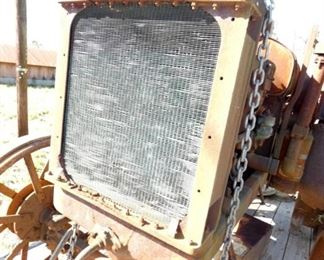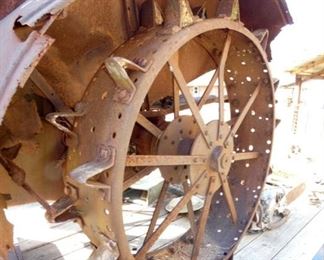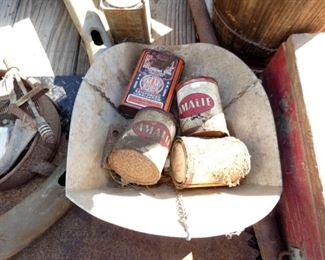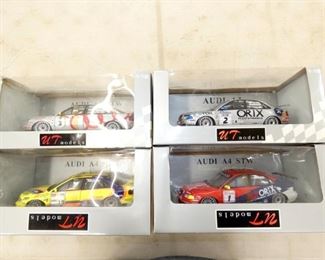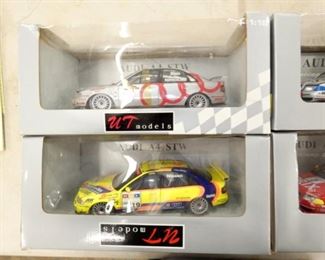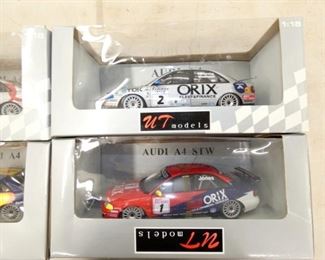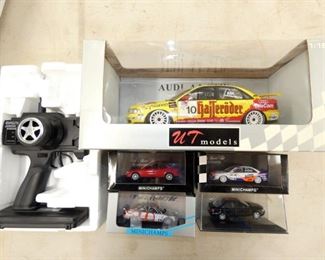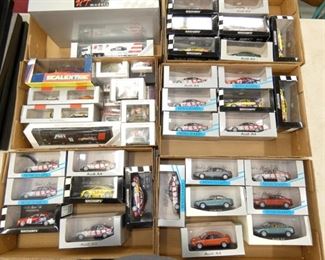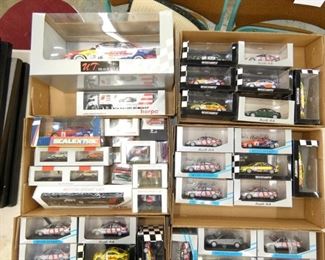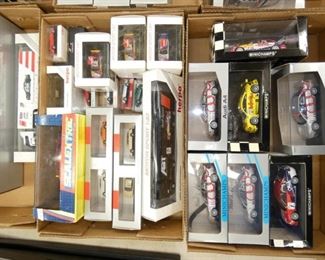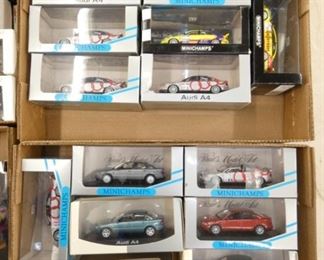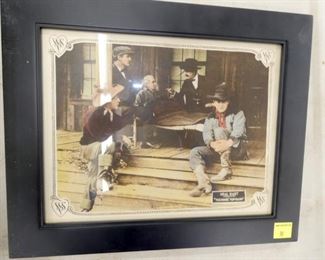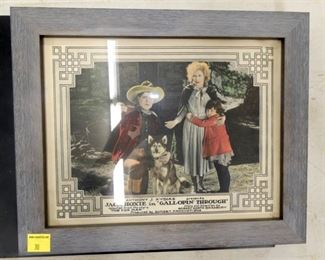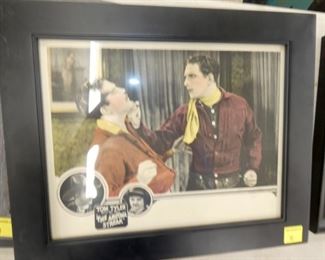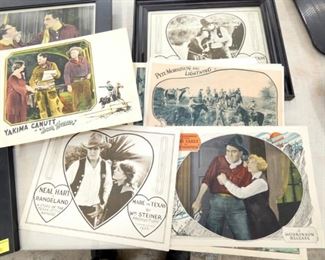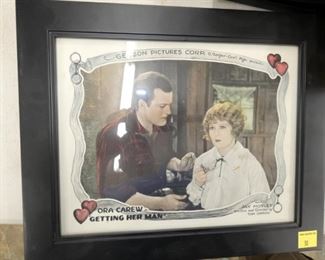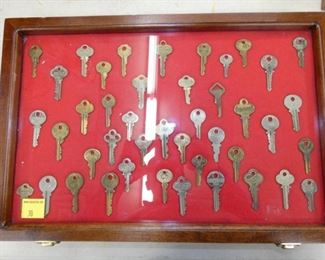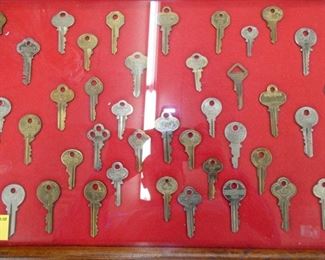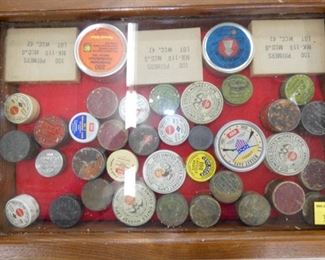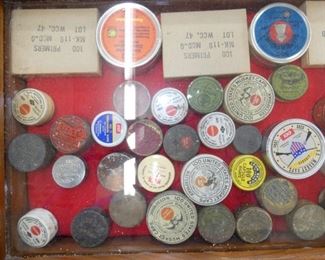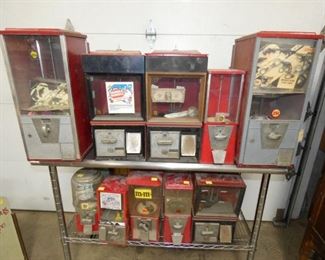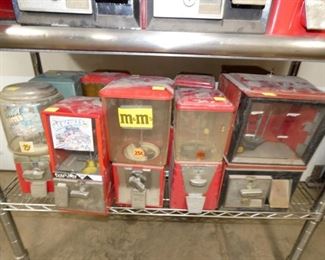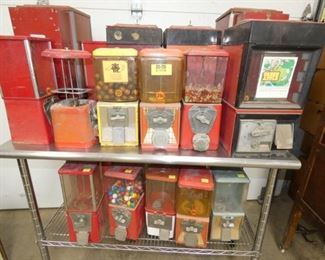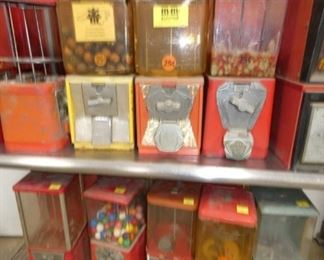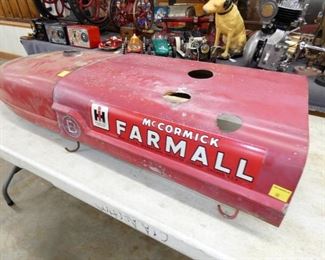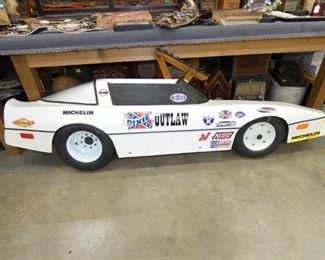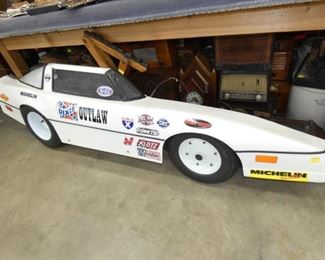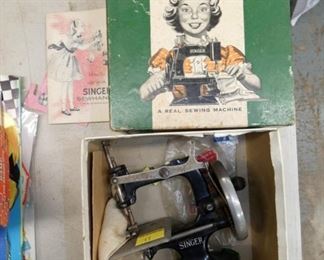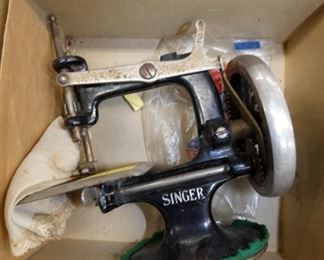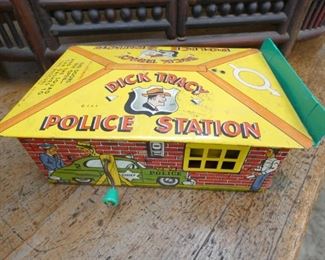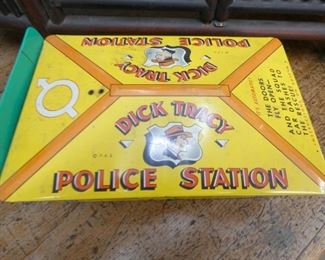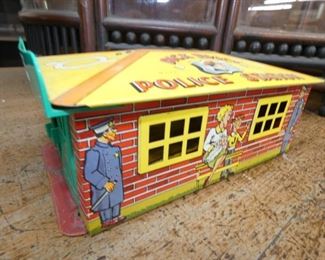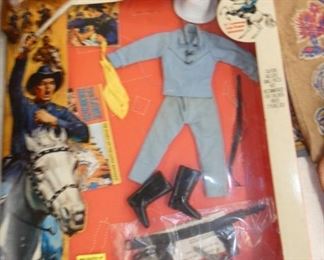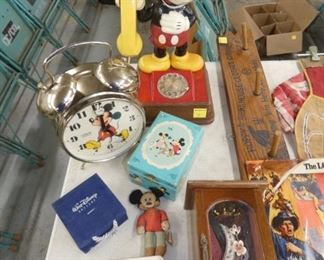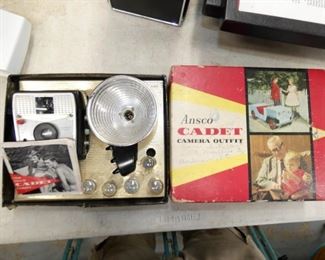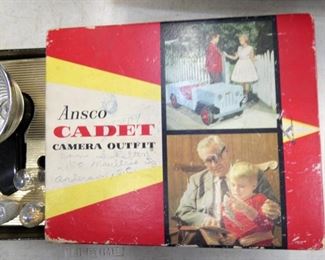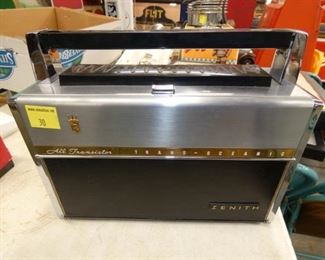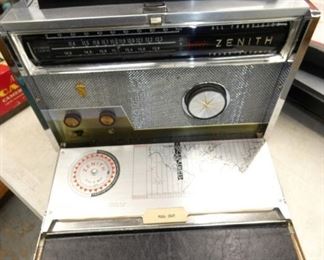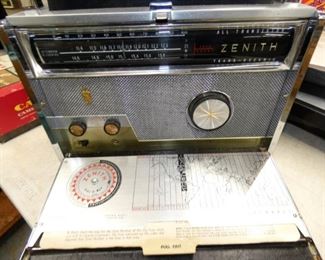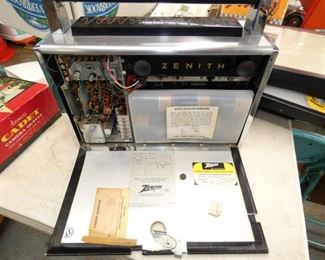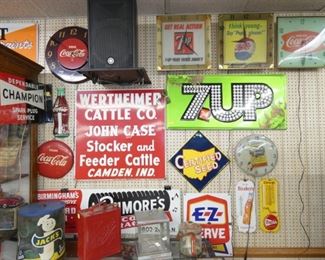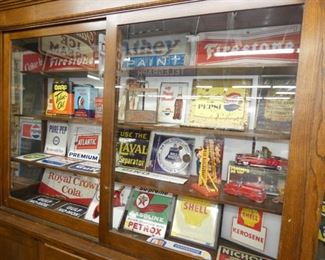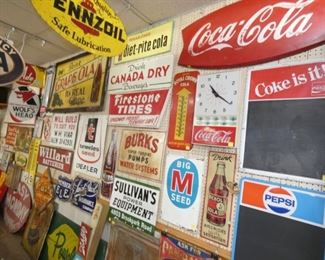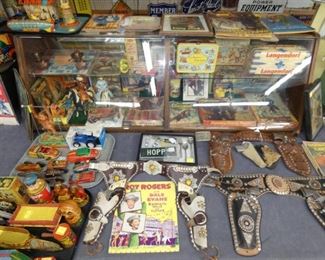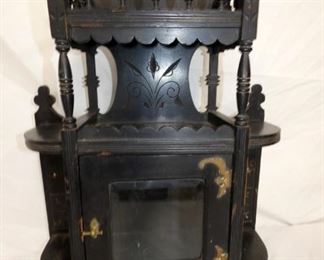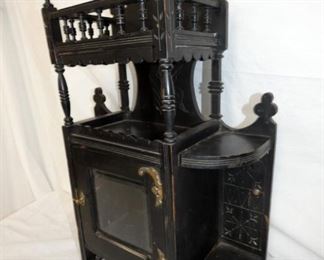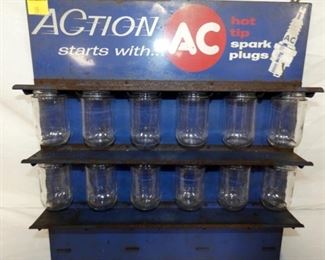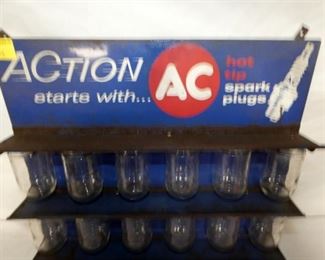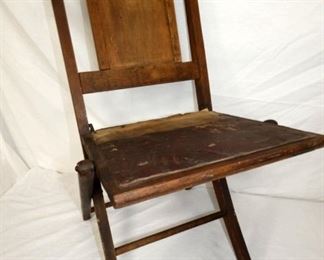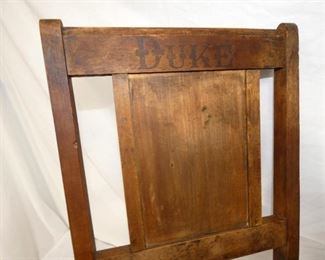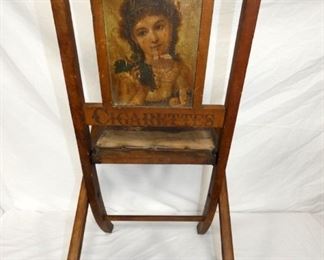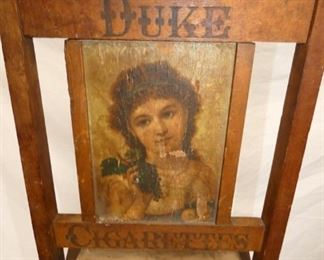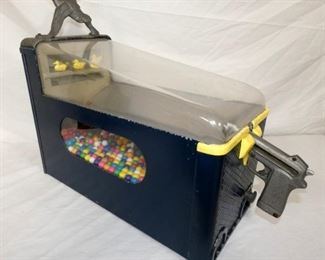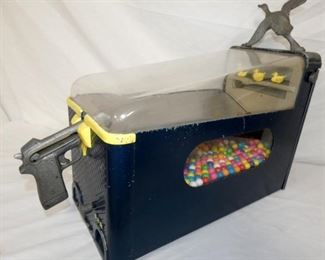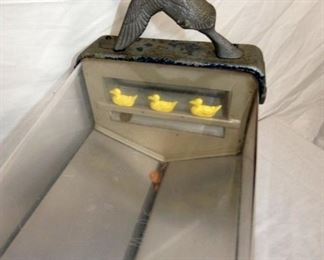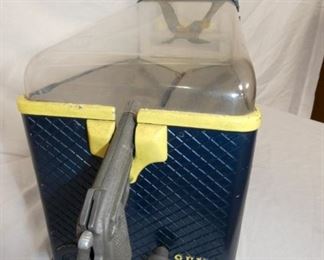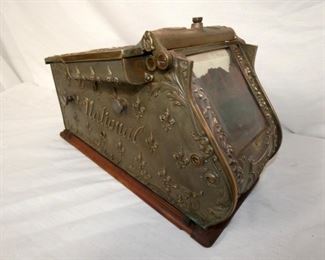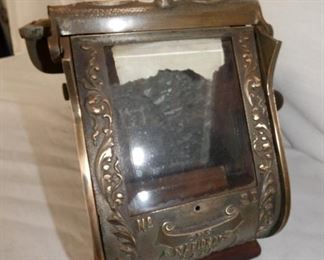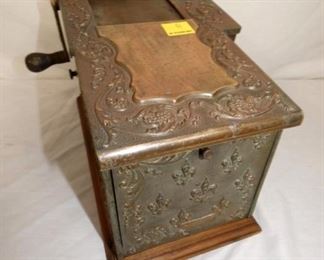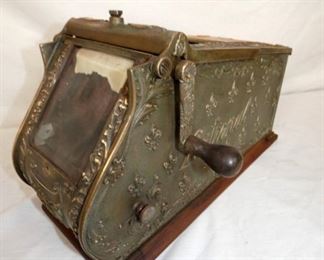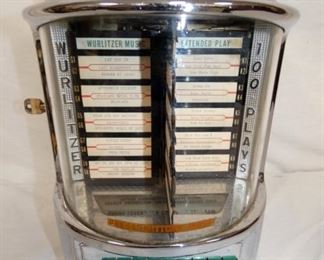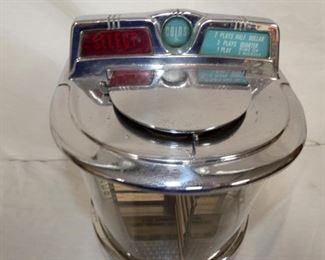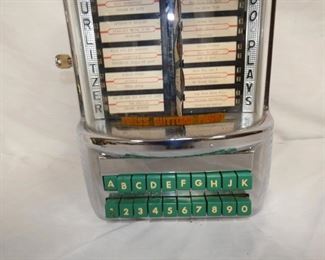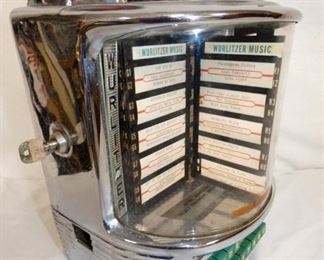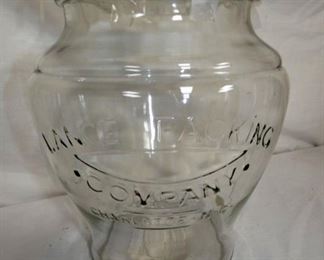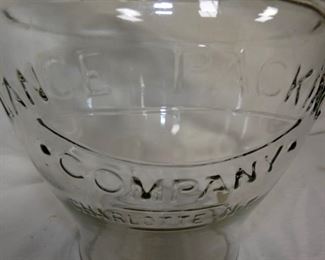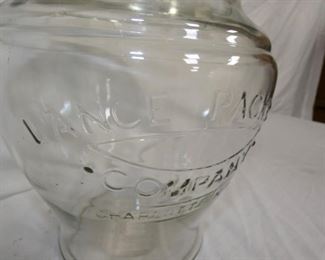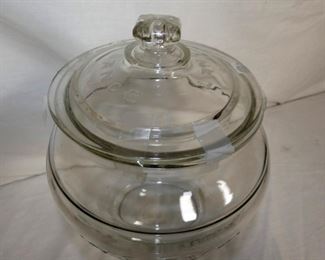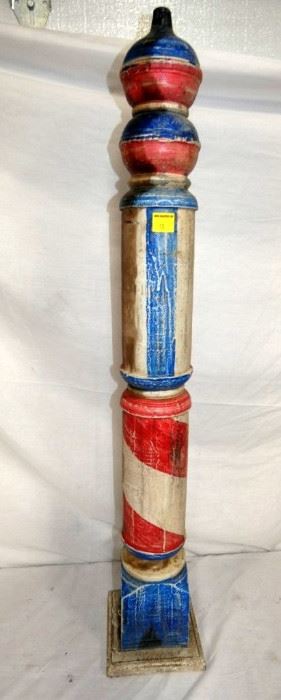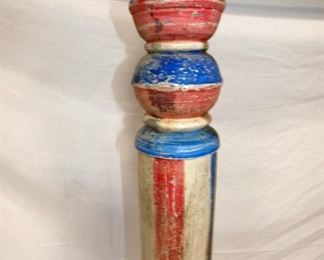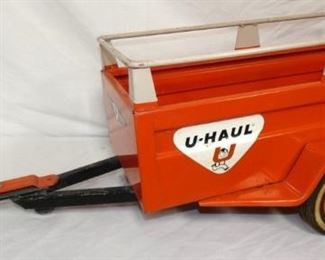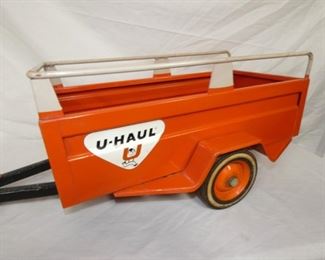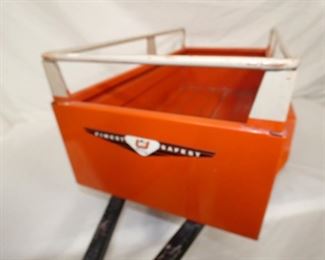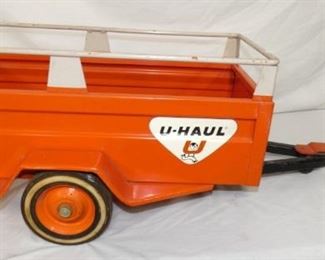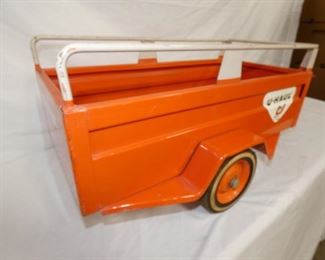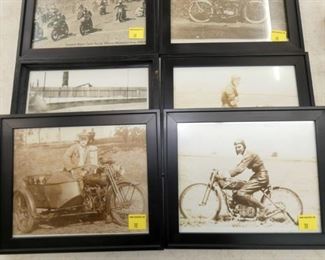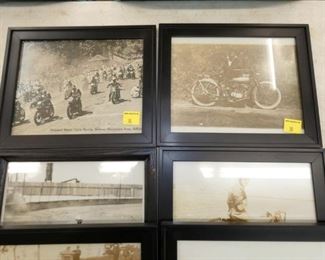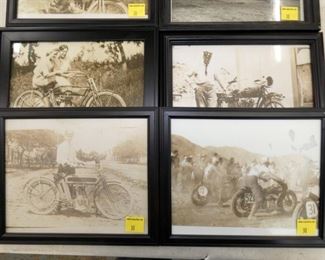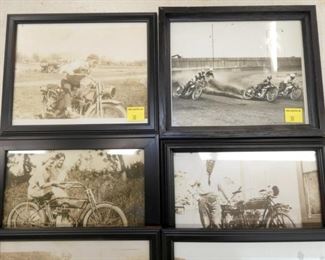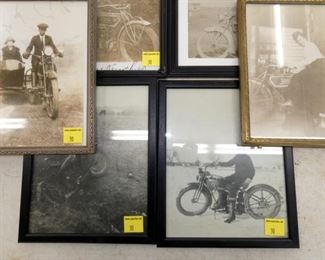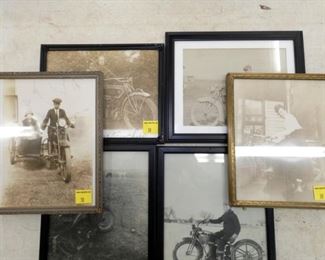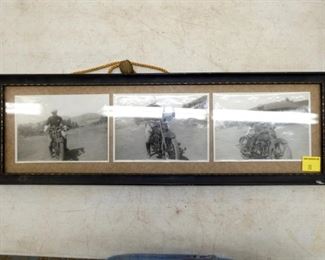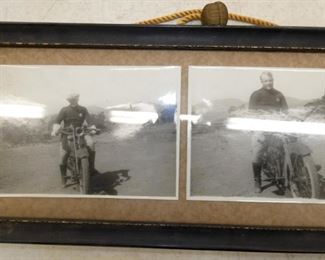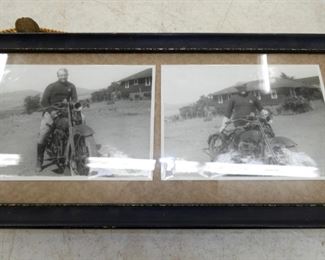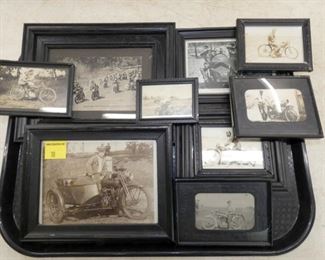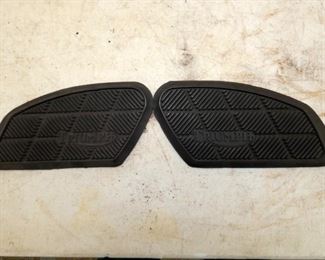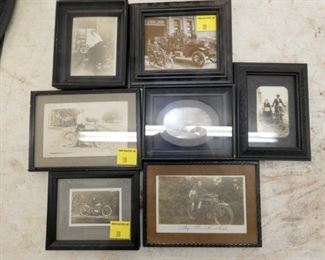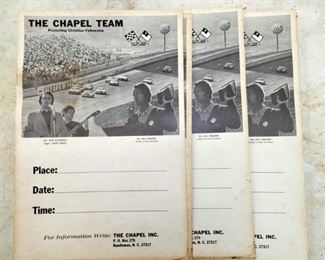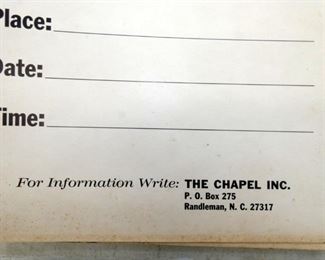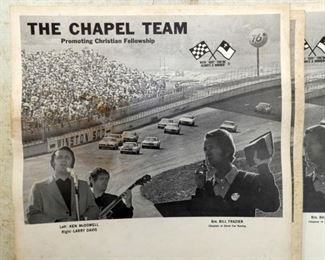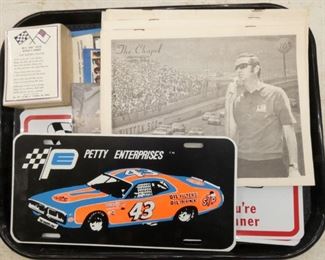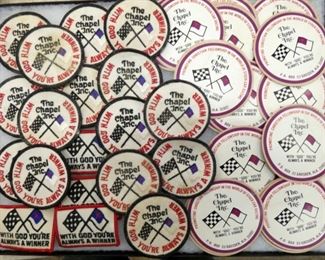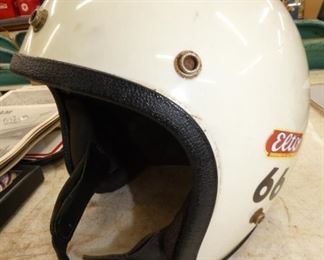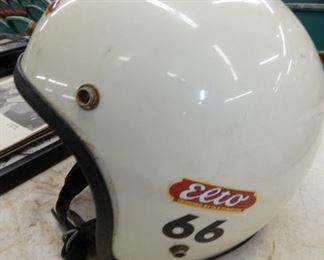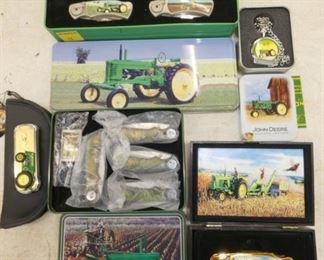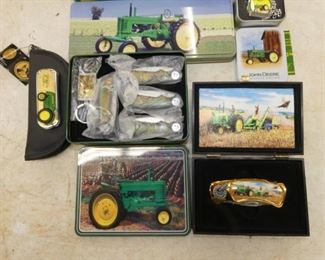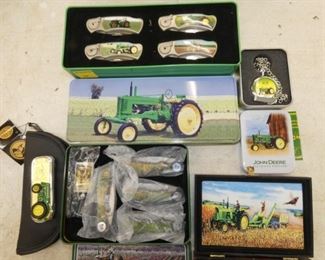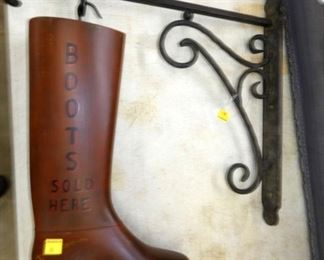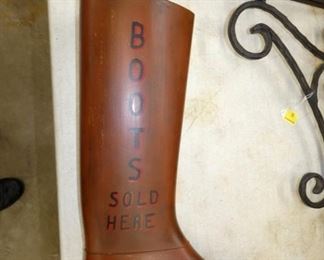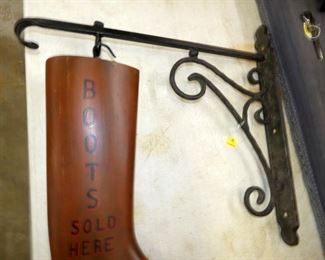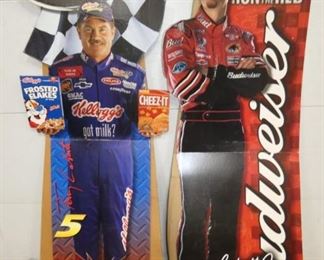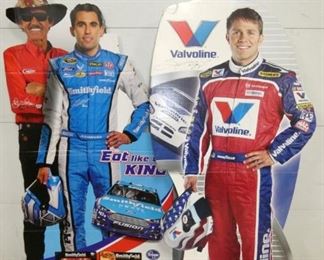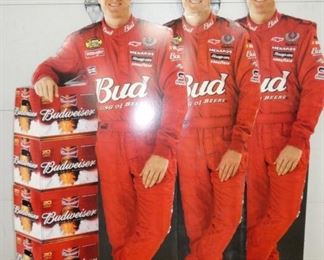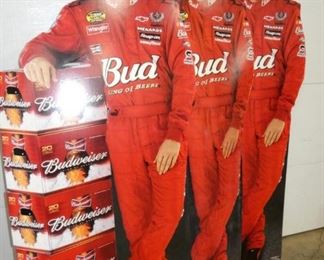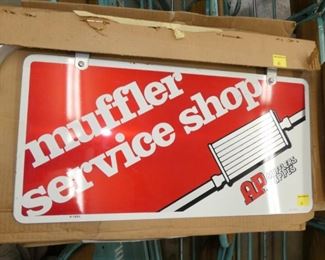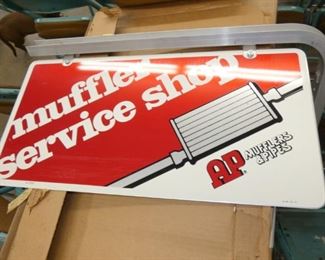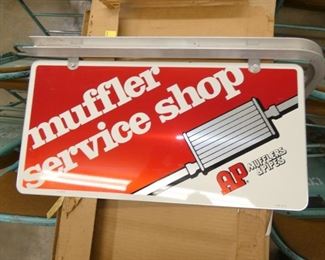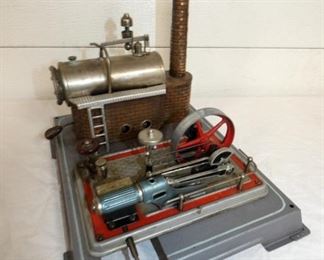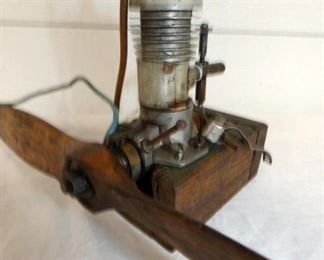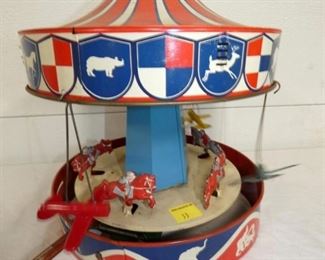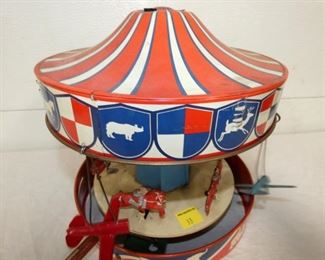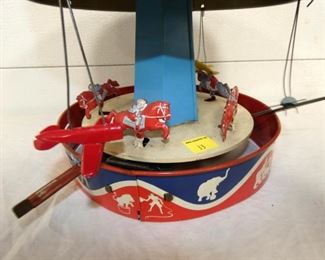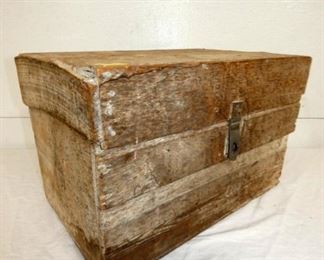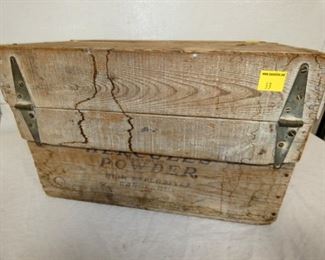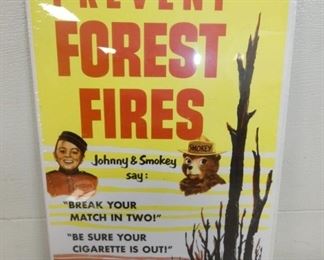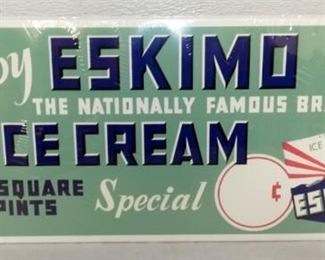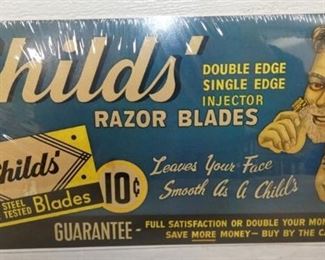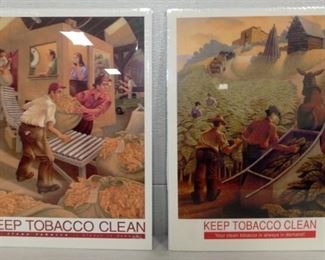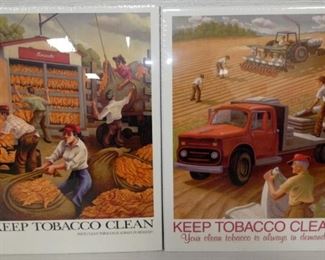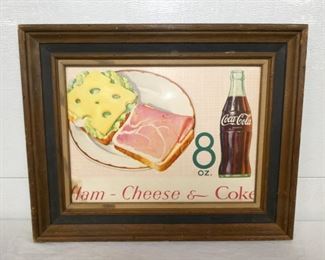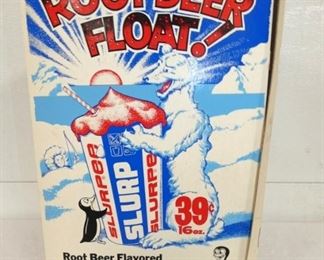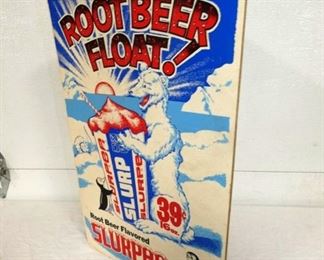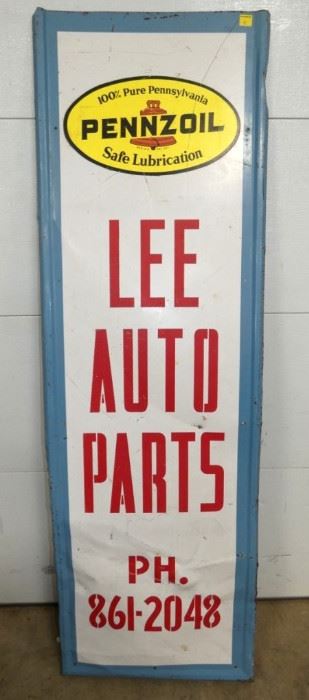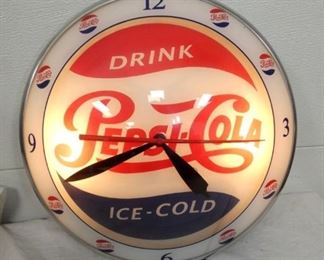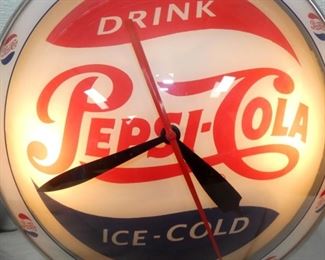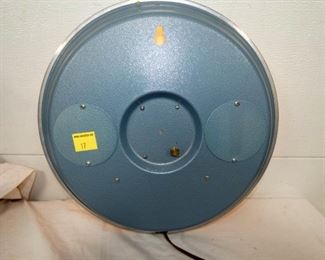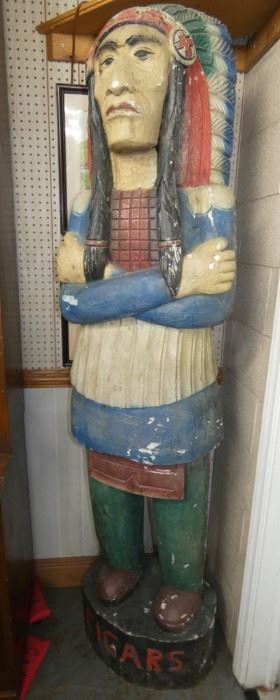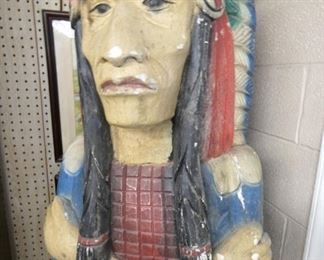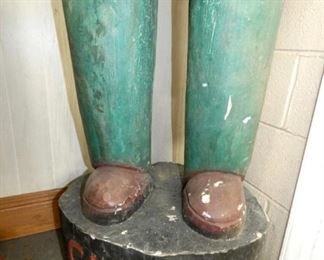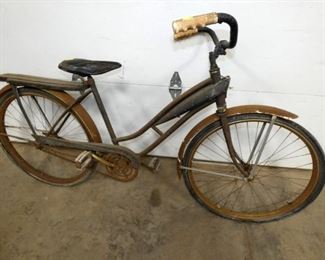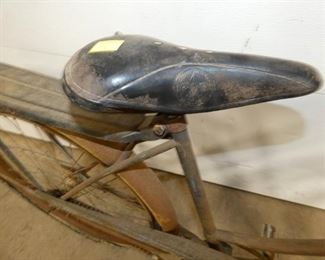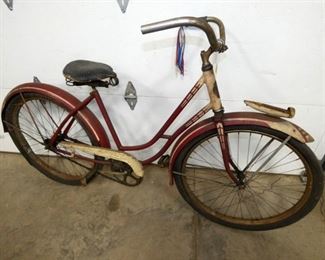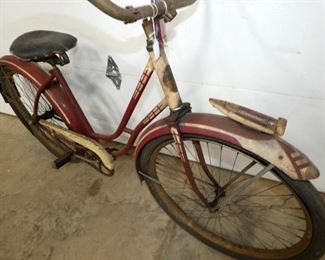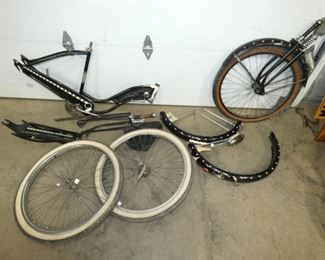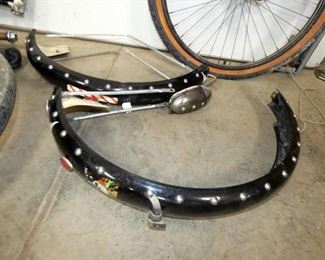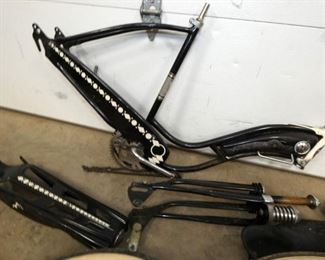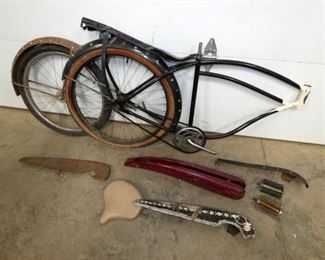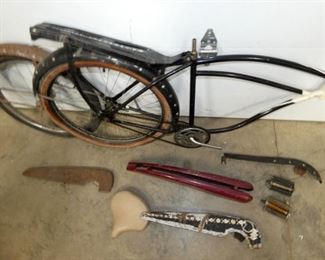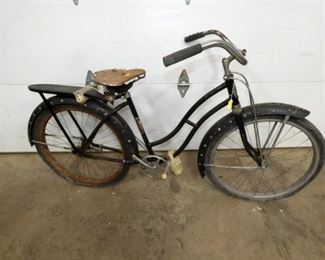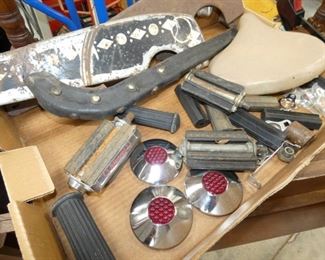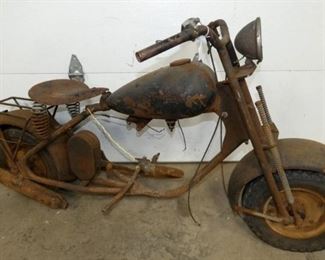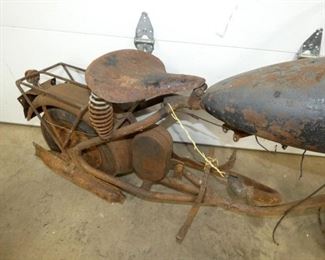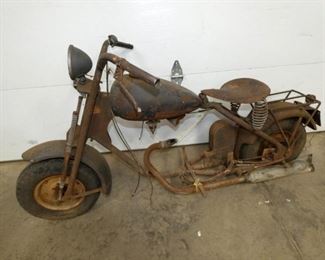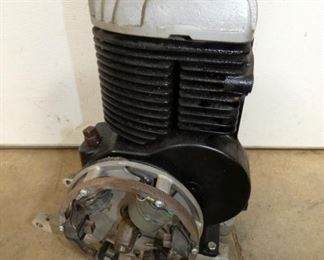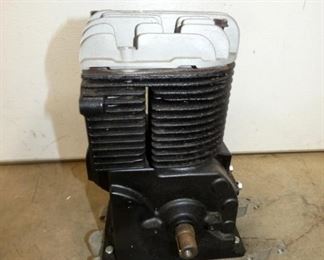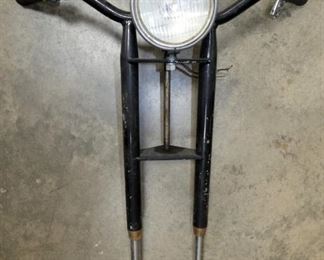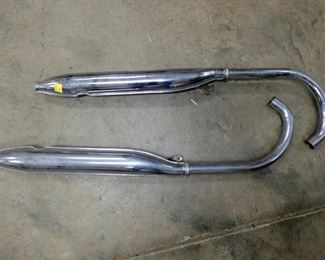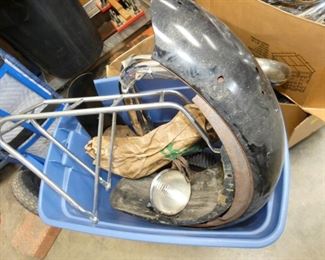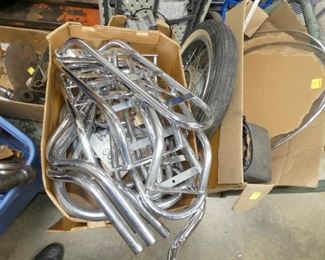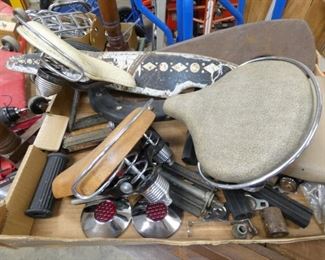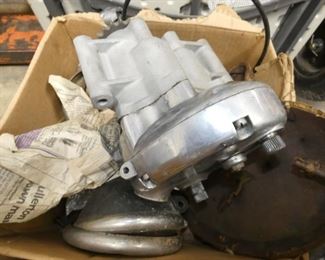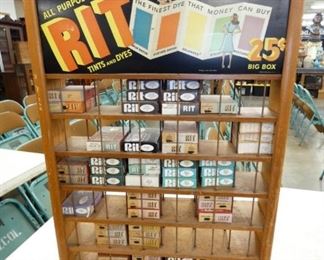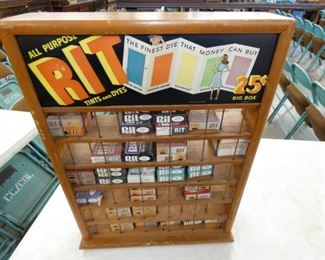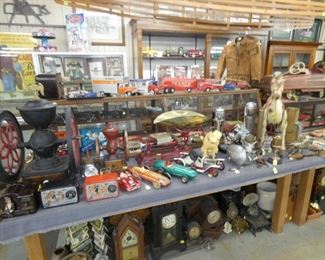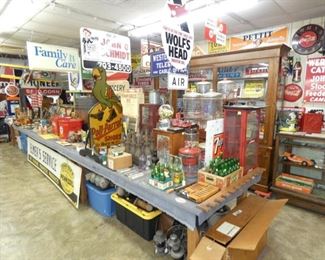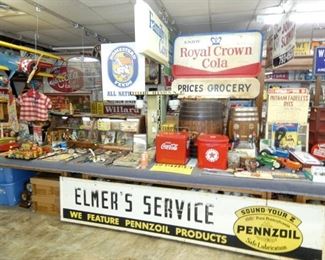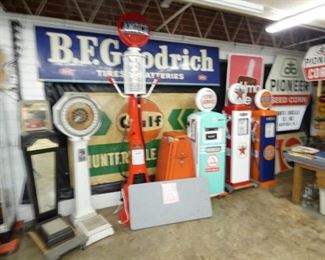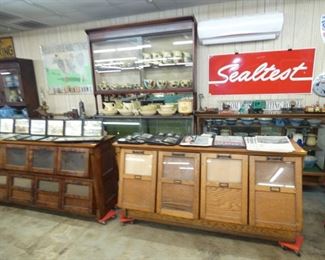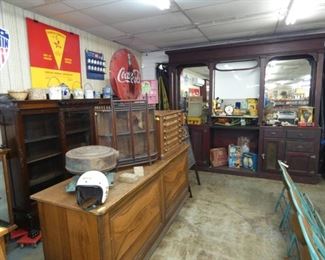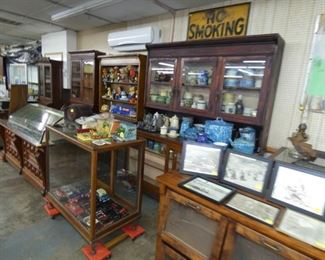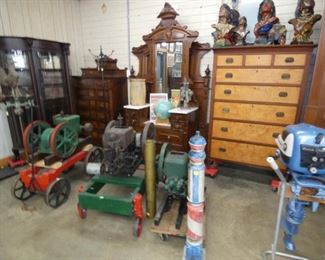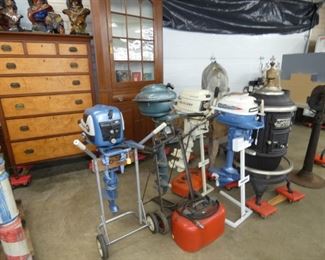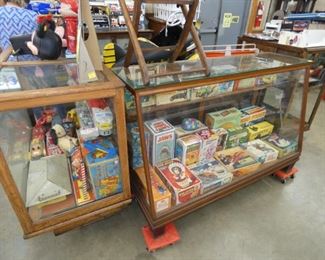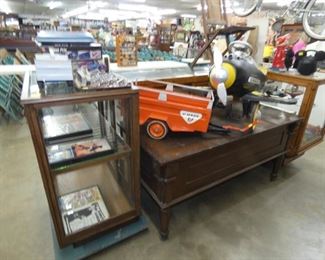 Thank you for using EstateSales.NET. You're the best!