RESTAURANT AUCTION PAULs FINE ITALIAN DINING 7/10/20
auction
•
1
day sale
•
sale is over
Terms
CAROLINA AUCTION HOUSE is now accepting quality consignments of Coins, Jewelry, Guns, Furniture, Advertising, Antiques, Primitives, Hunting & Fishing Equipment, Pottery, Old Toys, Cast Iron, Sports Memorabilia, Tools, Vehicles, Boats, ATV'S and many other Items for our upcoming auctions at the auction house, we also do estates(living or deceased), Business Liquidations, Real Estate, Restaurant Liquidations, Personal Property, Farm & Machinery Auctions. If you want to consign with us for one of our great upcoming auctions, please call us today at 336-AUCTION to discuss. We look forward to hearing from you!!!!!!!!

SALE AND SHIPPING OF FIREARMS: To bid on firearms, the bidder must be of legal age to own/possess a firearm with no legal disqualifications to own/possess a firearm, including but not limited to felony convictions or protective orders which prohibit the bidder from ownership and or possession of a firearm. All firearms purchases will require a NC purchasing permit and or concealed handgun permit to purchase or FFL dealers license. OUT OF STATE buyers will require an FFL dealer transfer and will be a $25.00 per firearm fee plus shipping and handling paid by cash, check or money order paid before firearms are shipped.

ALL FFL LAWS APPLY. NO EXCEPTIONS!!!!!!

Terms: Cash, good check ($25.00 NSF), MC, Visa with no fee, 10% Buyers Premium, 15% Buyers Premium will apply to online and absentee bids, 6.75% NC sales tax will apply unless you are tax exempt (Bring copy of tax id number).

NO SALES TAX ON COINS, CURRENCY AND BULLIONS!!!

Drivers license required to register for bidding. Everything sold "as is, where is", no warranties, expressed or implied. Buyer assumes responsibility for all items upon completion of bid. Seller reserves the right to add/delete items. Although information contained herein has been obtained from source deemed reliable, neither auctioneer nor seller makes warranty or guarantee. buyers are encouraged to make inspection prior to the auction.All announcements made the day of the sale take precedent over any advertisements. Not responsible for any accidents. Some items may have reserves...
SALE CONDUCTED BY:

CAROLINA AUCTION HOUSE NCAFL#9833

AUCTIONEER NANCY JOHNSON NCAL #8484

AUCTIONEER JOSEPH JOHNSON NCAL #8452

WWW.CAROLINAAUCTIONHOUSE.COM

*** LIKE US ON FACEBOOK ***

336-AUCTION

(336-282-8466)

Auctioneer License Information: NCFL#9833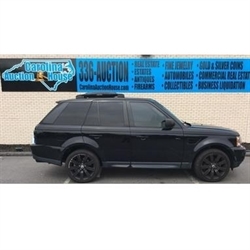 RESTAURANT CLOSING
LIQUIDATION AUCTION
FRIDAY JULY 10 @ 10:00AM
DOORS OPEN @ 9:00AM PREVIEW,
SALE LOCATION : 3443 ROBINHOOD ROAD
WINSTON-SALEM NC 27103,
This family owned & well known restaurant has been a valued fine dining establishment in Winston Salem for over 32 years. Despite a valiant effort, they must liquidate because of the ongoing public health issue. This has been an agonizing and lengthy decision process. Please come out and show your support.
VULCAN COMMERCIAL GAS RANGE
TRUE 2 SECTION REACH IN FREEZER
CIMBALI EXPRESSO MACHINE
WALK IN COOLER
MANITOWAC COMMERCIAL ICE MAKER
DELI SLICER
COMMERCIAL MIXER
UNDER BAR REFRIGERATORS
BEVERAGE AIR STAINLESS STORAGE PREP
AMERICA RANGE COMMERCIAL DUAL FRYER
STAINLESS 1 BAY SINK/STRAINER/FOOD PREP
STAINLESS COOKING POTS & PANS
2 BAY STAINLESS STEEL DISHWASH SINK
COMMERCIAL EXHAUST RANGE HOOD
STAINLESS COOKING POTS & PANS
UNDER BAR STAINLESS STEEL SINK
K. KAWAI RX 2S CLASSIC GRAND PIANO
BAR PREP/BAR STOOLS
PAINTINGS/FLAT SCREEN TELEVISION
BAR GLASSES/BAR PREP
FIREPLACE/DECOR
CASH REGISTER/FLOOR MATS/BAR PREP
FURNITURE LOVESEAT/CHAIRS
LEATHER LOVESEAT/LOUNGE CHAIRS
STAINLESS STEEL POTS/SERVING DISHES
STAINLESS DISH CLEANING SINK/GLASS CRATES
DINING ROOM FURNITURE/TABLE LINENS
VTG. COPPER POTS/PANS DECOR
BAR & BAR STOOLS/FLAT SCREET TV
LOST FIVE O ENERGY DRINK REFRIGERATOR
COMMERCIAL SHELVING/FOOD PREP
HERBS & SPICES RACKING
FULL INVENTORY & DETAILS TO COME
Concessions will be available!!!
CAROLINA AUCTION HOUSE is now accepting quality consignments of Coins, Jewelry, Guns, Furniture, Advertising, Antiques, Primitives, Hunting & Fishing Equipment, Pottery, Old Toys, cast iron, sports memorabilia, tools, vehicles, boats, ATV'S, and Many other Items for our upcoming auctions at the auction house, we also do estates(living or deceased), business liquidations, real estate, restaurant liquidations, personal property, farm & machinery auctions. If you wish to consign with us for one of our great upcoming auctions, please call us today at 336-AUCTION to discuss. We look forward to hearing from you!!!!!!!!
SALE AND SHIPPING OF FIREARMS: To bid on firearms, the bidder must be of legal age to own/possess a firearm with no legal disqualifications to own/possess a firearm, including but not limited to felony convictions or protective orders which prohibit the bidder from ownership and or possession of a firearm. All firearms purchases will require a NC purchasing permit and or concealed handgun permit to purchase or FFL dealers license. OUT OF STATE buyers will require an FFL dealer transfer and will be a $25.00 per firearm fee plus shipping and handling paid by cash, check or money order paid before firearms are shipped.
ALL FFL LAWS APPLY. NO EXCEPTIONS!!!!!!
Terms: Cash, good check ($25.00 NSF), MC, Visa with no fee, 10% Buyers Premium, 15% Buyers Premium will apply to online and absentee bids, 6.75% NC sales tax will apply unless you are tax exempt (Bring copy of tax id number).
NO SALES TAX ON COINS,CURRENCY AND BULLION
Drivers license required to register for bidding. Everything sold "as is, where is", no warranties, expressed or implied. Buyer assumes responsibility for all items upon completion of bid. Seller reserves the right to add/delete items. Although information contained herein has been obtained from source deemed reliable, neither auctioneer nor seller makes warranty or guarantee. buyers are encouraged to make inspection prior to the auction.
All announcements made the day of the sale take precedent over any advertisements. Not responsible for any accidents. Some items may have reserves...
SALE CONDUCTED BY:
CAROLINA AUCTION HOUSE NCAFL#9833
AUCTIONEER NANCY JOHNSON NCAL #8484
AUCTIONEER JOSEPH JOHNSON NCAL #8452
** LIKE US ON FACEBOOK ***
336-AUCTION
(336-282-8466)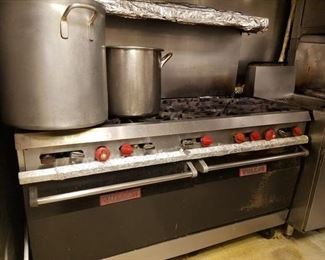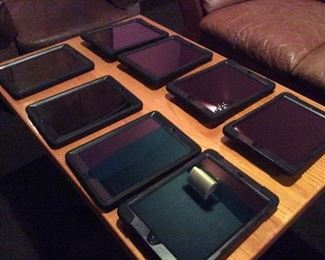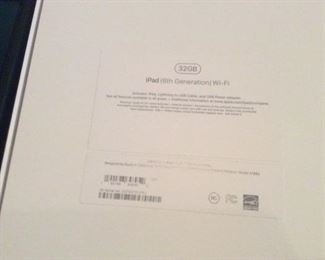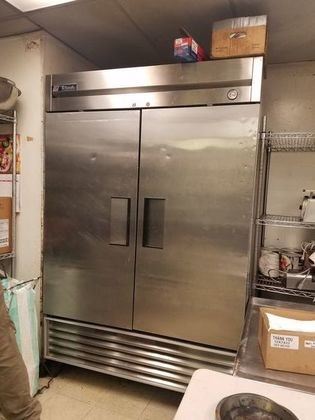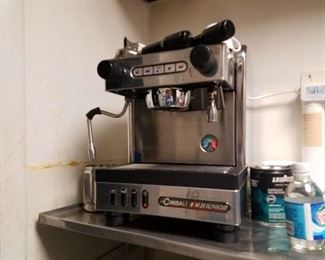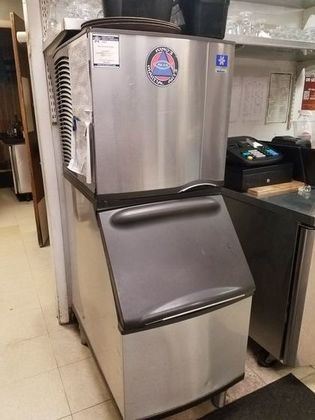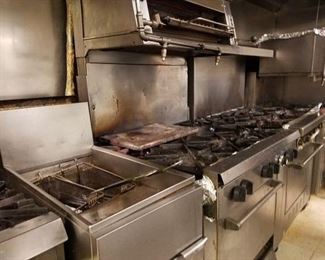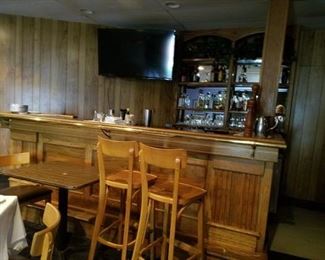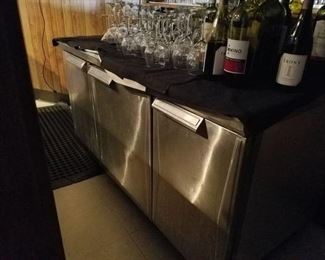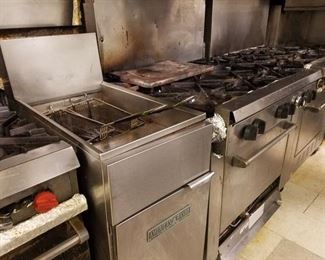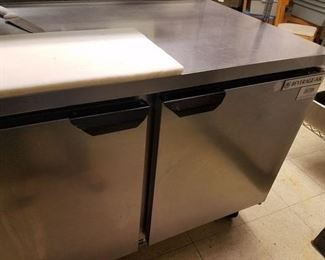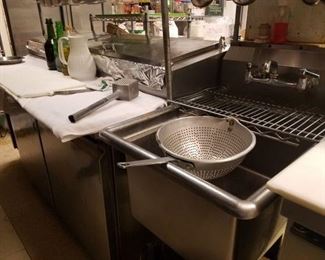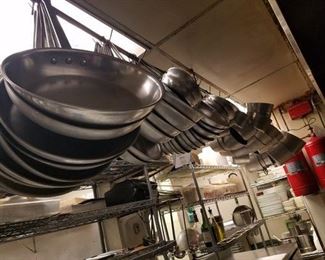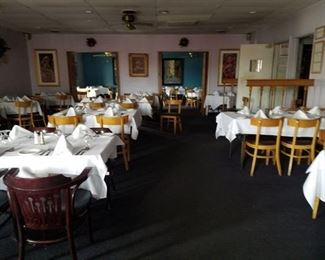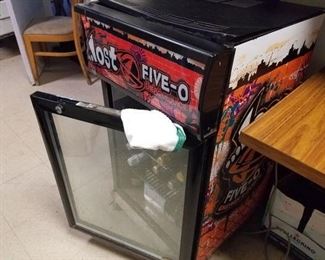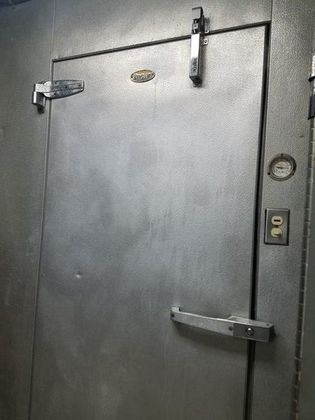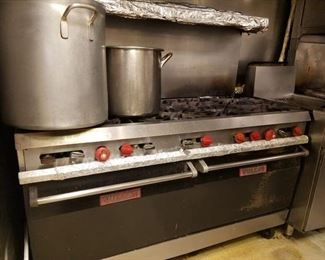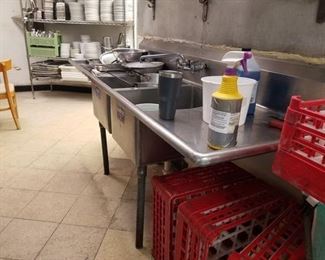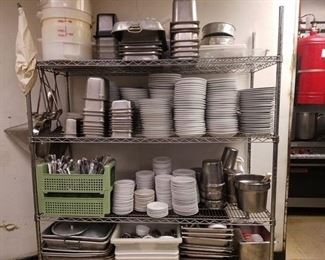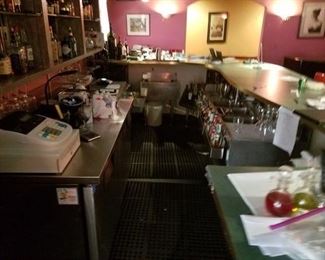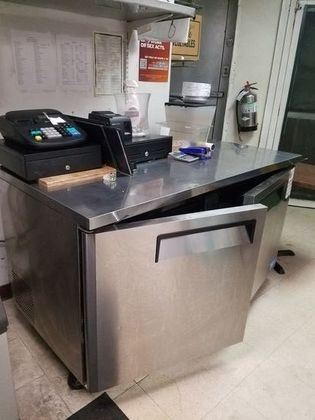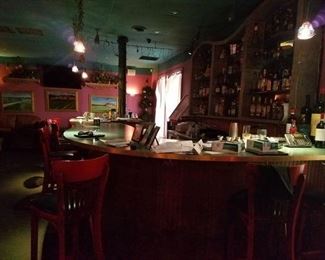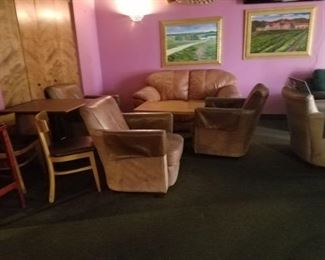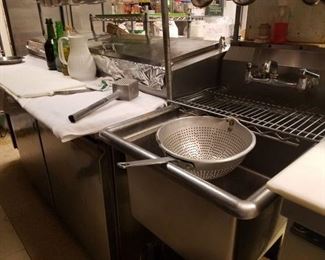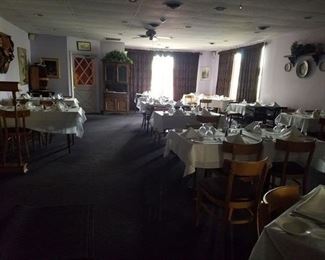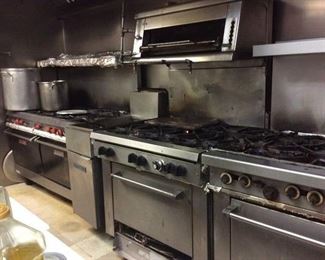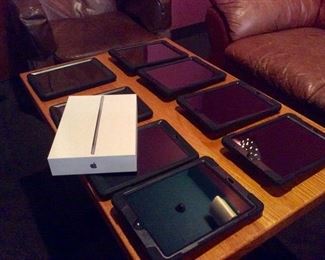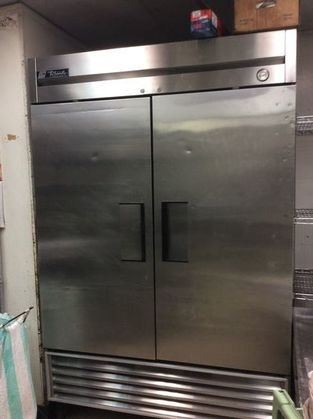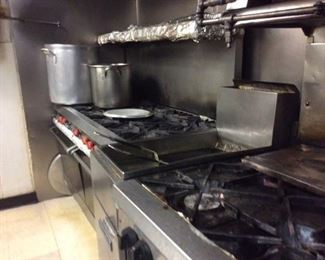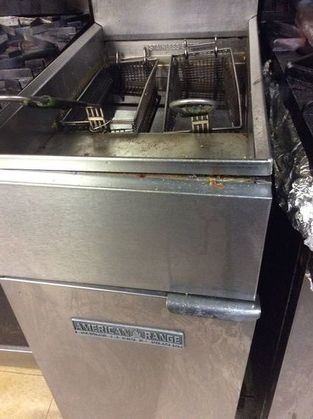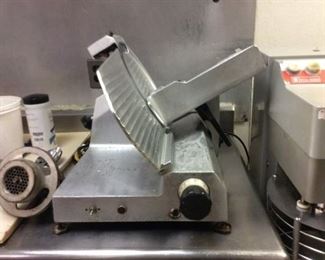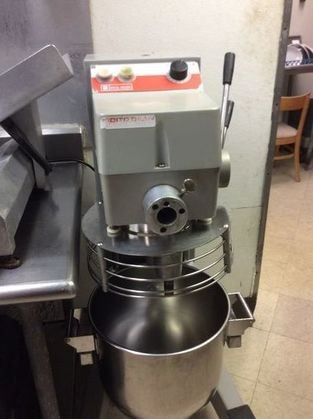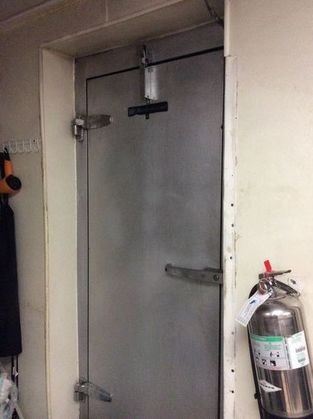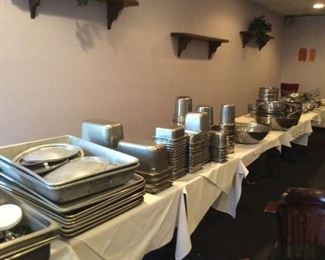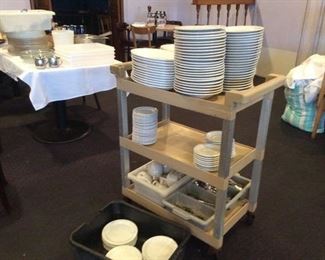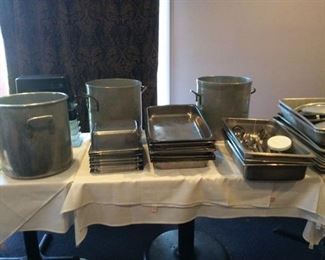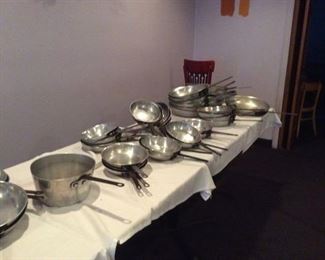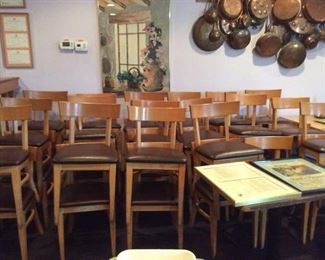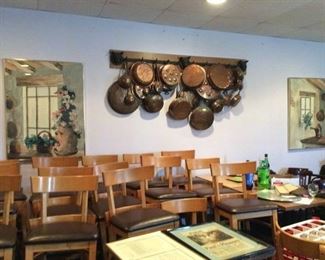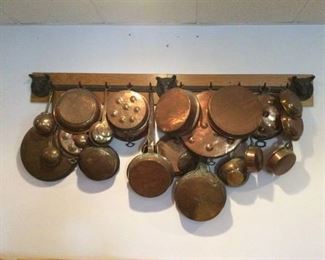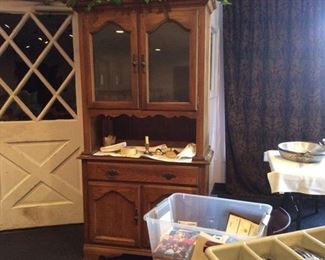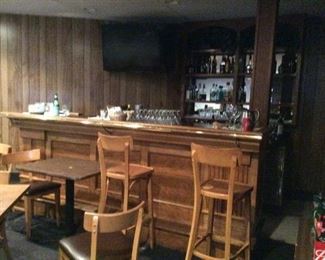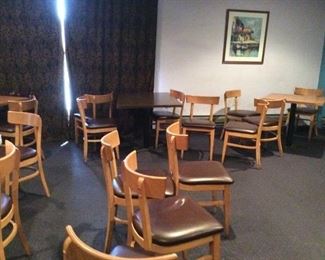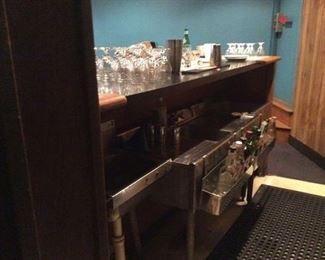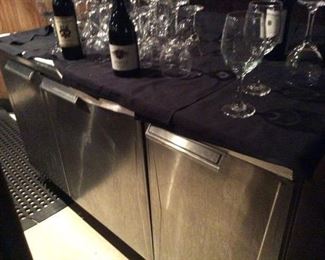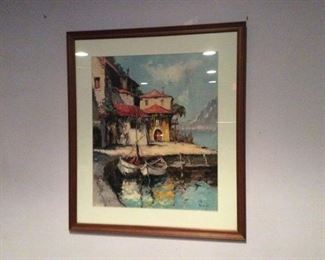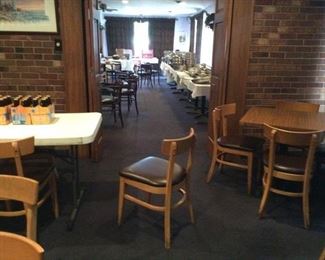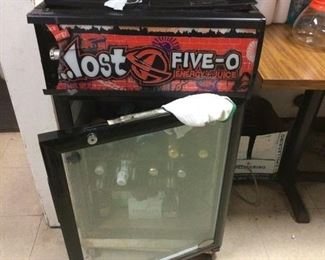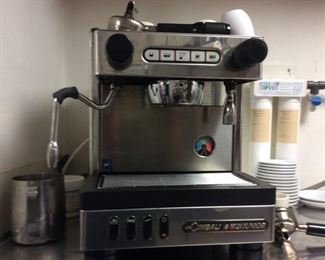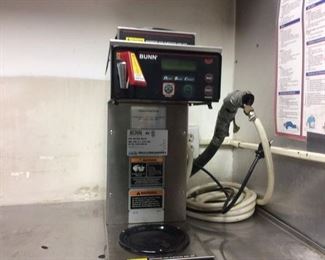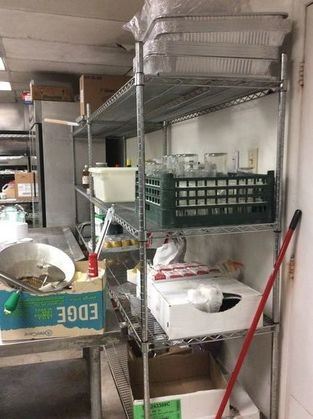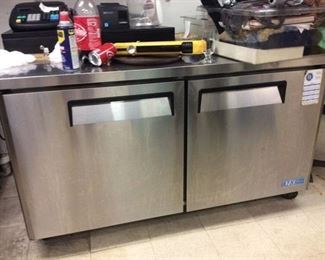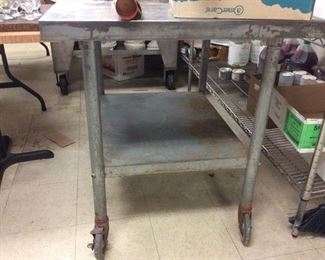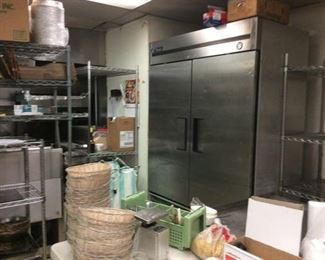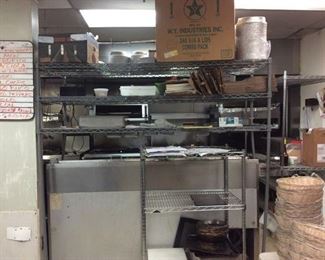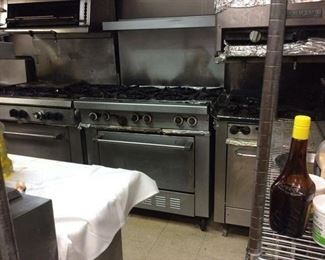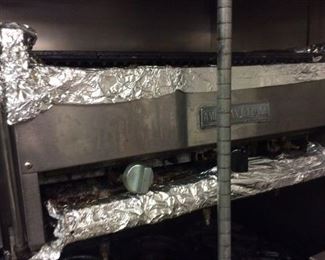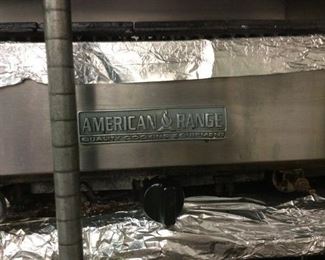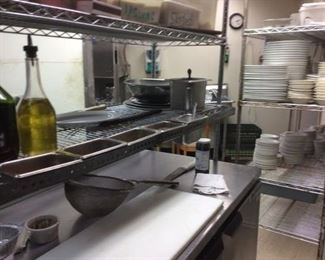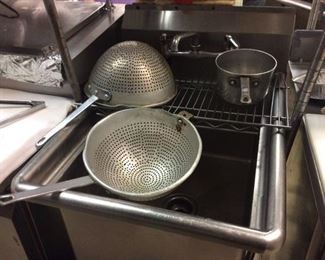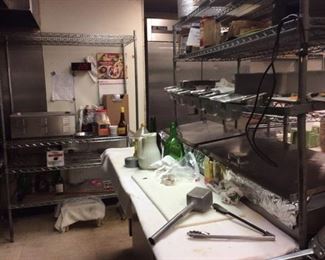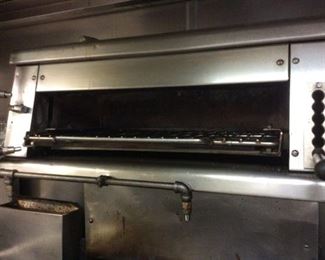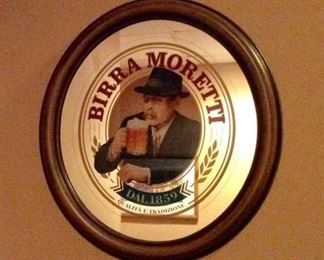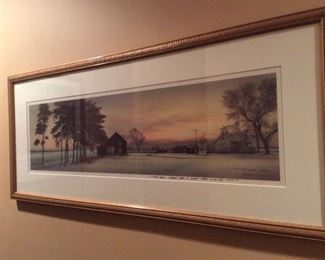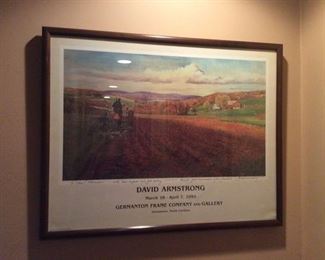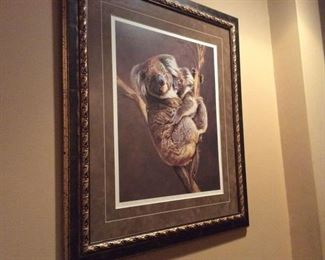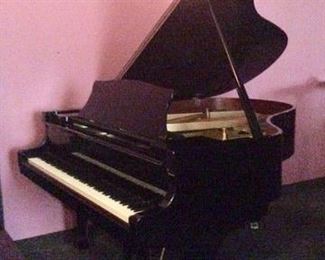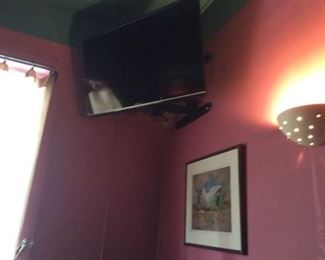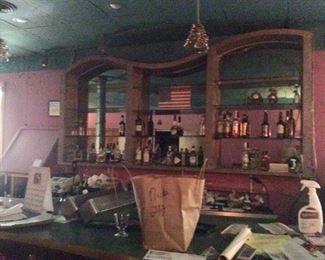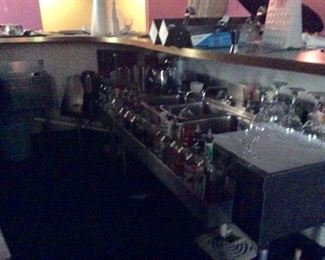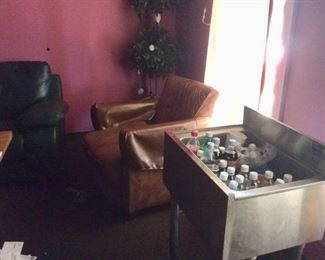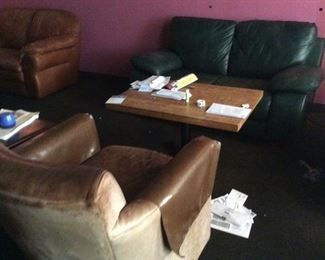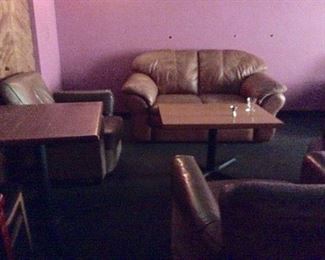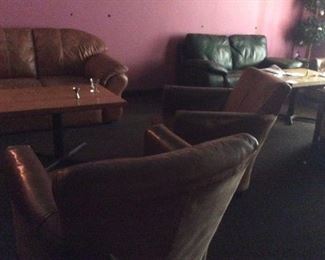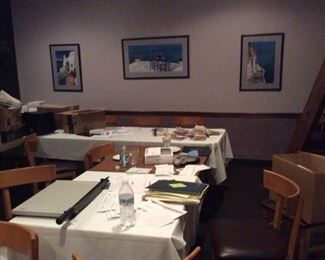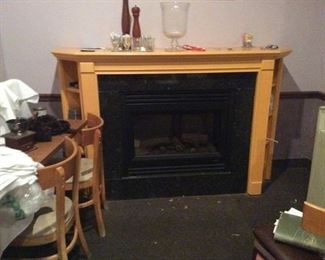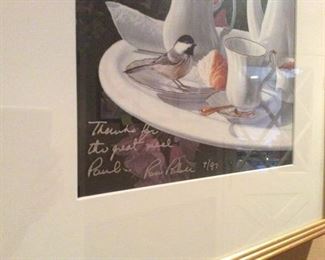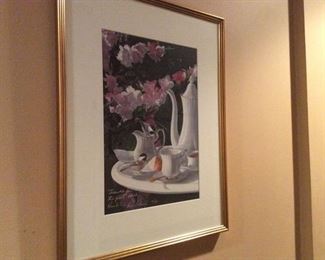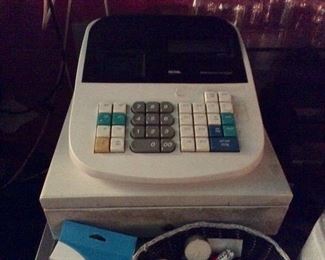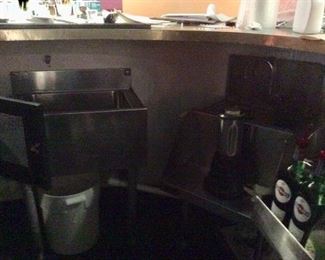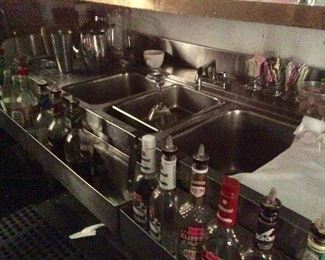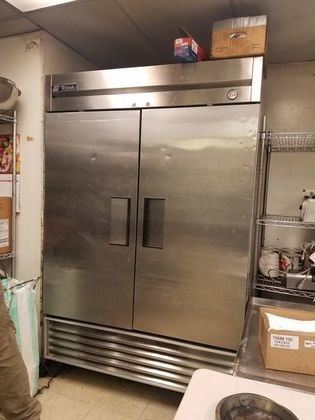 Thank you for using EstateSales.NET. You're the best!