ESTATE WITH ADDITIONS, FURNITURE,COLLECTIBLE 10/11
auction house
•
1
day sale
•
sale is over
Terms
CAROLINA AUCTION HOUSE is now accepting quality consignments of Coins, Jewelry, Guns, Furniture, Advertising, Antiques, Primitives, Hunting & Fishing Equipment, Pottery, Old Toys, cast iron, sports memorabilia, tools, vehicles, boats, ATV'S, and Many other Items for our upcoming auctions at the auction house, we also do estates(living or deceased), business liquidations, real estate, restaurant liquidations, personal property, farm & machinery auctions. If you wish to consign with us for one of our great upcoming auctions, please call us today at 336-AUCTION to discuss. We look forward to hearing from you!!!!!!!!

SALE AND SHIPPING OF FIREARMS: To bid on firearms, the bidder must be of legal age to own/possess a firearm with no legal disqualifications to own/possess a firearm, including but not limited to felony convictions or protective orders which prohibit the bidder from ownership and or possession of a firearm. All firearms purchases will require a NC purchasing permit and or concealed handgun permit to purchase or FFL dealers license. OUT OF STATE buyers will require an FFL dealer transfer and will be a $25.00 per firearm fee plus shipping and handling paid by cash, check or money order paid before firearms are shipped.

ALL FFL LAWS APPLY. NO EXCEPTIONS!!!!!!

Terms: Cash, good check ($25.00 NSF), MC, Visa with no fee, 10% Buyers Premium, 15% Buyers Premium will apply to online and absentee bids, 6.75% NC sales tax will apply unless you are tax exempt (Bring copy of tax id number).

NO SALES TAX ON COINS, CURRENCY AND BULLIONS!!!

Drivers license required to register for bidding. Everything sold "as is, where is", no warranties, expressed or implied. Buyer assumes responsibility for all items upon completion of bid. Seller reserves the right to add/delete items. Although information contained herein has been obtained from source deemed reliable, neither auctioneer nor seller makes warranty or guarantee. buyers are encouraged to make inspection prior to the auction.All announcements made the day of the sale take precedent over any advertisements. Not responsible for any accidents. Some items may have reserves...
SALE CONDUCTED BY:

CAROLINA AUCTION HOUSE NCAFL#9833

AUCTIONEER NANCY JOHNSON NCAL #8484

AUCTIONEER JOSEPH JOHNSON NCAL #8452

WWW.CAROLINAAUCTIONHOUSE.COM

*** LIKE US ON FACEBOOK ***

336-AUCTION

(336-282-8466)

Auctioneer License Information: NCFL#9833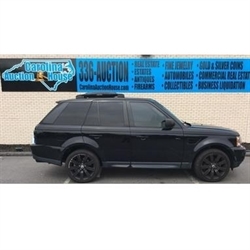 SUNDAY OCTOBER 11, 2020 1:30PM,
DOORS OPEN @ 11:30AM PREVIEW,
SALE LOCATION:
CAROLINA AUCTION HOUSE
4801 COMMERCIAL PLAZA
WINSTON-SALEM NC 27104,
VIZIO E70-E3 70'' 4K UHD HDR LED SMART TV,
VTG. LARKIN FURNITURE CRAFTSMAN
KITCHEN CABINET,
J D CRAVEN ANTIQUE POTTERY JUG,
PRIDE ELECTRIC LIFT RECLINER #2,
FRIGIDAIRE REFRIGERATOR FRENCH DOORS
BOTTOM FREEZER DRAWER,
COSTUME JEWELRY & JEWELRY ARMOIR,
PRIDE ELECTRIC LIFT RECLINER,
PULASKI LIGHTED DISPLAY CABINET, 4 SHELF,
VIZIO D24H-G9 LED SMART TV
2 ANTIQUE POTTERY JUGS
NEW ZIPPO LIGHTER TUXEDO TOBACCO
ZIPPO NEW LIGHTER TROUT LINE SMOKING
NEW ZIPPO HALF AND HALF TOBACCO
STERLING MEN'S EAGLE RING
2 VTG. FENTON EAGLE BROWN/WHITE PAPERWEIGHTS
DALE EARNHARDT & JUNIOR
SEIKO MELODIES IN MOTION PHANTOM OF OPERA
WALL CLOCK,
3 BOOKSHELF CASES
2 VINTAGE FENTON EAGLES RED/BLUE PAPERWEIGHTS
VTG. MOSSER GLASS JENNY & JOSH
VTG. MOSSER GLASS WOOD SMOKE FIGURERINES
VTG. MOSSER AMBER SLAG GLASS BEAR/LION
VTG. FULL SET MOSSER GLASS RAINBOW
FIGURINES
VTG. MOSSER URANIUM VASELINE GLASS HORSE
AND DOG,
VTG. MOSSER URANIUM VASELINE OWL/BELL
2 SETS VTG. MOSSER URANIUM VASELINE DUCKS
AND DUCKLINGS
(3) MOSSER CARNIVAL GLASS HORSES
(4) MOSSER CARNIVAL GLASS ROCKING HORSE
VINTAGE PATCHWORK QUILT
VINTAGE PASTEL COLORS QUILT GREEN
VINTAGE PINK & GREEN QUILT
(2) VTG. QUILT & BLANKET
2 MOSSER CARNIVAL GLASS
ZIPPO NEW LIGHTER PEACHEY DOUBLE CUT
NEW ZIPPO LIGHTER OBOID GRANULATED PLUG
EAGLE STATUE & SCULPTURE LOT
ASSORTED NASCAR, DALE EARNHARDT/NASCAR
DALE EARNHARDT TAPESTRIES
6 ANTIQUE TOOTHPICK HOLDERS
5 ANTIQUE TOOTHPICK HOLDERS
9 ANTIQUE TOOTHPICK. HOLDERS
RARE RED FENTON GEORGE WASHINGTON
RARE FENTON DANIEL WEBSTER PLATE
12 VINTAGE PINK GLASS PAPEREWEIGHTS
3 ANTIQUE CARNIVAL FIGURINES RARE
ANTIQUE GLASS GROUP, MOSSER,
9 ANTIQUE CARNIVAL TOOTHPICK HOLDERS
EAGLE MOLD SCULPTURE ACCENT TABLE
KENMORE BAGLESS CANISTER VACUUM
FENTON VINTAGE HAND PAINTED DUCK
CROWN TUSCON INDIAN TOMAHAWKS
7 ANTIQUE TOOTHPICK HOLDERS
ANTIQUE MOSSER GLASS CLOWNS GROUP
12 ANTIQUE MOSSER GLASS DOGS
8 VINTAGE MOSSER GLASS BEARS
3 VINTAGE FENTON BELLS
VINTAGE CHERRY CHILD'S TEA SET
2 VINTAGE HOBNAIL OPALESCENT BASKET
ANTIQUE MOSSER GLASS LOT
6 ANTIQUE MOSSER HORSES
3 SETS VINTAGE MOSSER DUCK FAMILIES
6 VINTAGE PEE GEE GLASS MICE
21 ANTIQUE TOOTHPICK HOLDERS
ANTIQUE CHINA 46 PC SET
3 ANTIQUE CARNIVAL BOWLS
NEW LADIES PLOMO BOOTS
NEW LADIES REFRESH BOOTS 8
LACROSE MENS NEW BOOTS SIZE 11
ANTIQUE VASES & MOSSER UNICORNS
ANTIQUE POPE GOSSER CHINA SET
BEDROOM DRESSER, 6 DRAWER
WROUGHT IRON PATIO FURNITURE
AVANTI FREEZER, LIKE NEW
VINTAGE HOPE CHEST w KEY
VTG VINYL RECORD CASES
BICYCLE YARD PLANT STAND
LINDA MILLER ARTWORK
METAL BIRDHOUSE DECOR
DAISY RED RYDER BB GUN MODEL 1938 B
4 ENESCO CHERISHED TEDDIES
5 CAROUSEL HORSES
6 IRISH BLESSING CAROUSEL COLLECTION
5 JEWELED CAROUSEL SCULPTURES
9 CLOWN FIGURINES
TORO POWER SHOVEL
LARGE TURTLE YARD ART, METAL PLANTER
76 PIECES OF FIESTA DISHES
SENTRY SAFE H4100
HUGE FISHING TACKLE BOX LOADED
FENTON BASKET, USA MID CENTURY BOWL
DOZENS OF HERCO, ENESCO, DUNCAN DESIGNS
MURANO, HALLMARK,
& CUCKOO CORNERSFIGURINES
MORE TO COME
TO BID ONLINE PLEASE GO TO OUR WEBSITE AT WWW.CAROLINAAUCTIONHOUSE.COM AND CLICK ON ONLINE AUCTIONS.
ONLINE ABSENTEE BIDDING WILL END 1 HOUR BEFORE THE LIVE AUCTION, BIDS WILL THEN BE TRANSFERRED TO BE USED AT THE LIVE AUCTION. LIVE BIDDERS CAN OUTBID THE ONLINE BIDS AT THAT TIME.
Concessions will be available!!!
CAROLINA AUCTION HOUSE is now accepting quality consignments of Coins, Jewelry, Guns, Furniture, Advertising, Antiques, Primitives, Hunting & Fishing Equipment, Pottery, Old Toys, cast iron, sports memorabilia, tools, vehicles, boats, ATV'S, and Many other Items for our upcoming auctions at the auction house, we also do estates(living or deceased), business liquidations, real estate, restaurant liquidations, personal property, farm & machinery auctions. If you wish to consign with us for one of our great upcoming auctions, please call us today at 336-AUCTION to discuss. We look forward to hearing from you!!!!!!!!
SALE AND SHIPPING OF FIREARMS: To bid on firearms, the bidder must be of legal age to own/possess a firearm with no legal disqualifications to own/possess a firearm, including but not limited to felony convictions or protective orders which prohibit the bidder from ownership and or possession of a firearm. All firearms purchases will require a NC purchasing permit and or concealed handgun permit to purchase or FFL dealers license. OUT OF STATE buyers will require an FFL dealer transfer and will be a $25.00 per firearm fee plus shipping and handling paid by cash, check or money order paid before firearms are shipped.
ALL FFL LAWS APPLY. NO EXCEPTIONS!!!!!!
Terms: Cash, good check ($25.00 NSF), MC, Visa with 3 percent fee, 10% Buyers Premium, 15% Buyers Premium will apply to online and absentee bids, 6.75% NC sales tax will apply unless you are tax exempt (Bring copy of tax id number).
NO SALES TAX ON COINS,CURRENCY AND BULLION
Drivers license required to register for bidding. Everything sold "as is, where is", no warranties, expressed or implied. Buyer assumes responsibility for all items upon completion of bid. Seller reserves the right to add/delete items. Although information contained herein has been obtained from source deemed reliable, neither auctioneer nor seller makes warranty or guarantee. buyers are encouraged to make inspection prior to the auction.
All announcements made the day of the sale take precedent over any advertisements. Not responsible for any accidents. Some items may have reserves...
SALE CONDUCTED BY:
CAROLINA AUCTION HOUSE NCAFL#9833
AUCTIONEER NANCY JOHNSON NCAL #8484
AUCTIONEER JOSEPH JOHNSON NCAL #8452
WWW.CAROLINAAUCTIONHOUSE.COM
*** LIKE US ON FACEBOOK ***
336-AUCTION
(336-282-8466)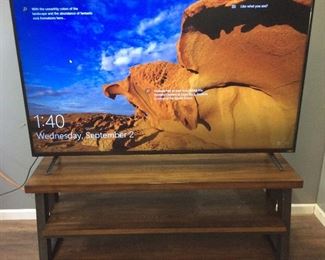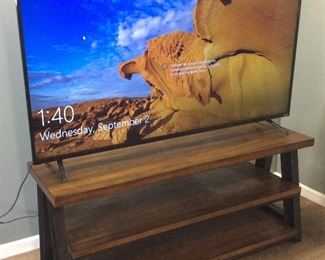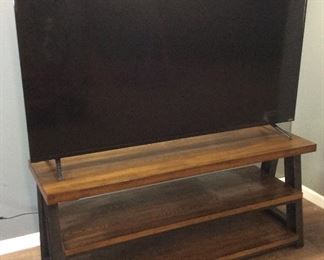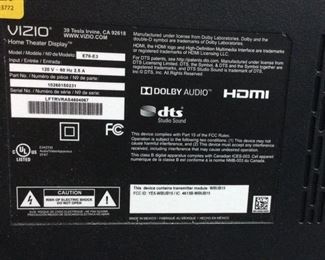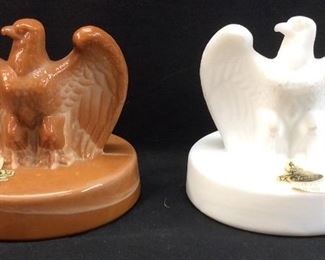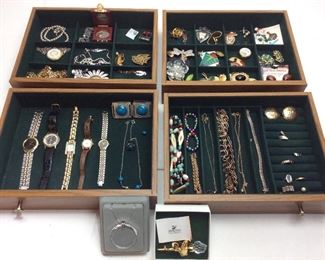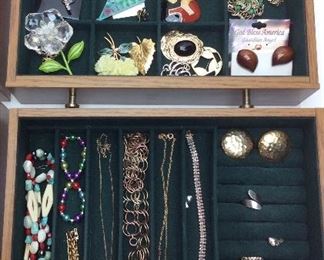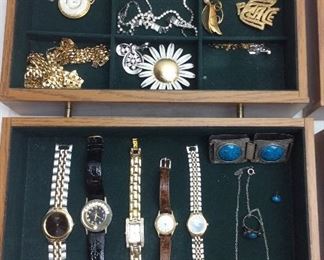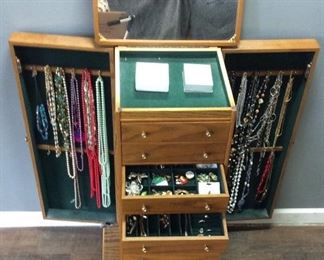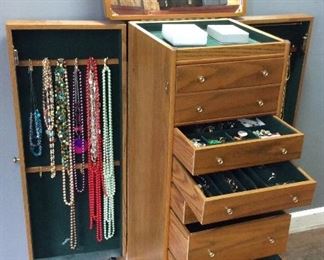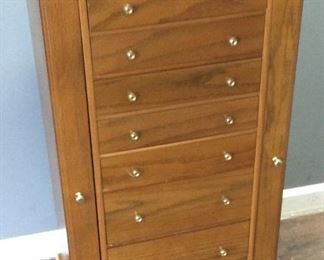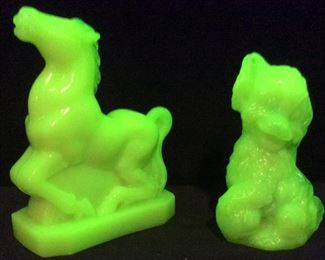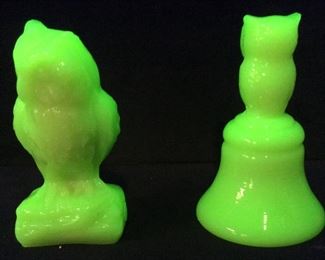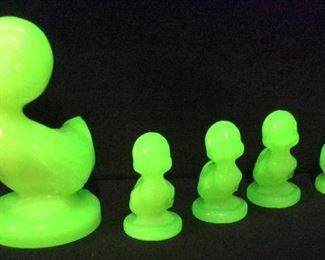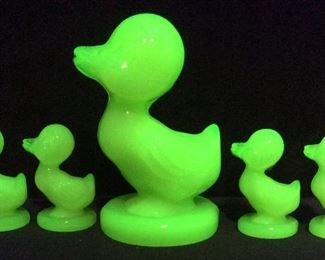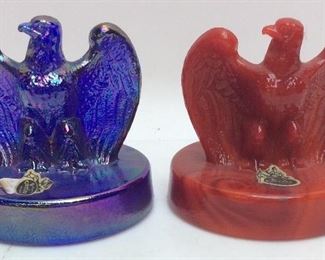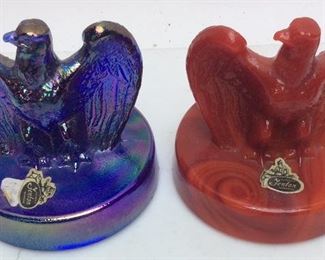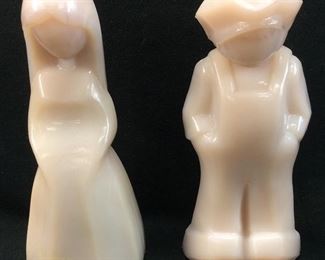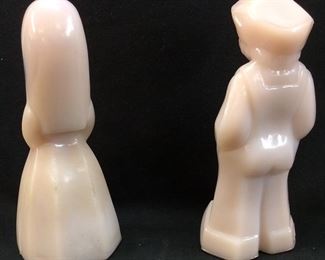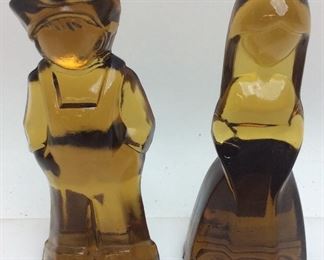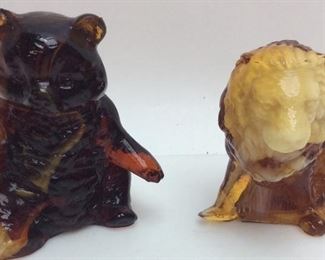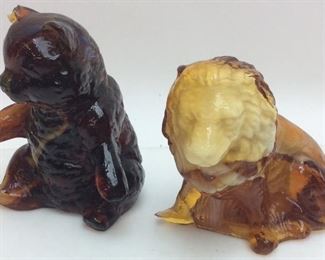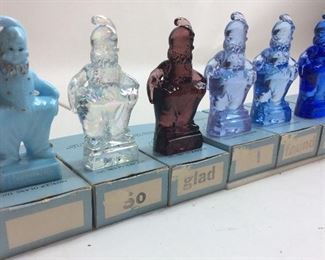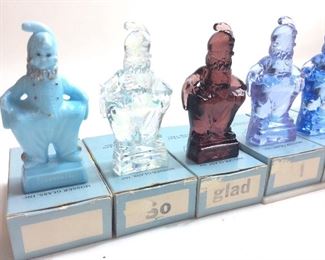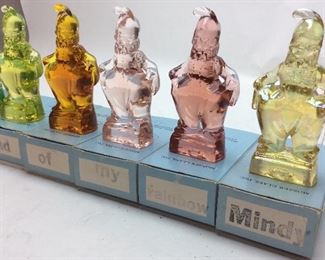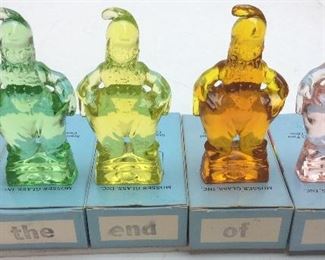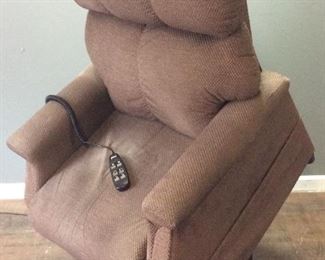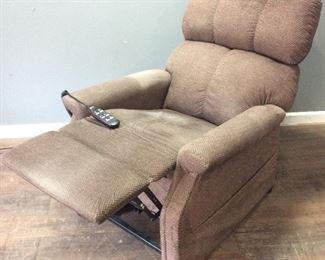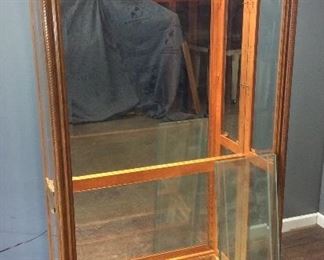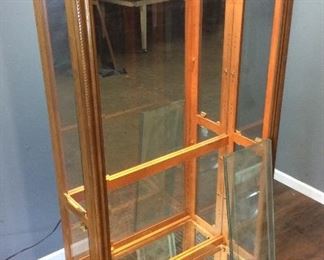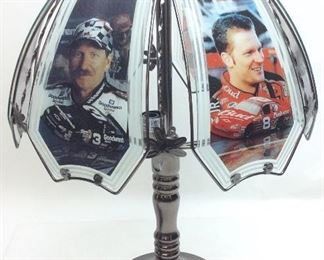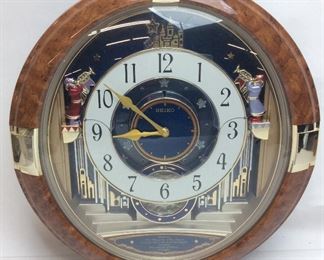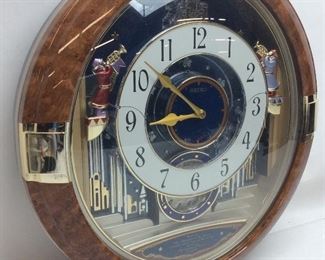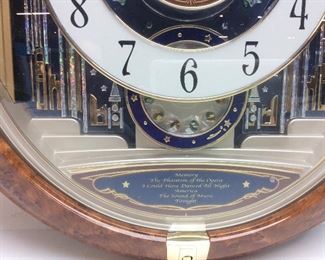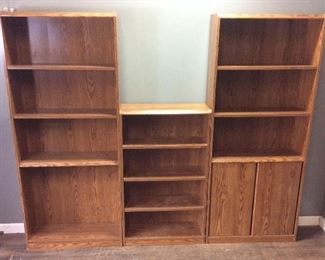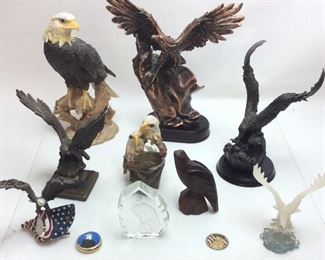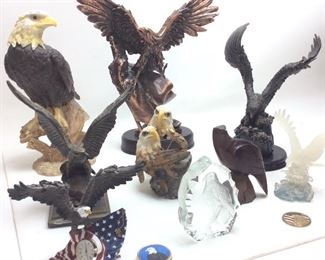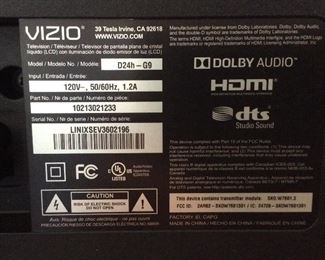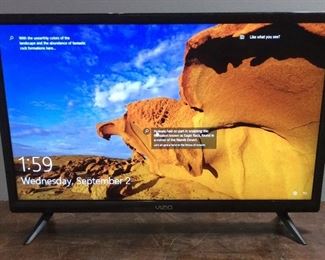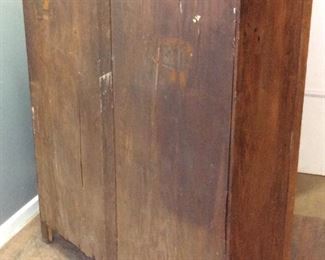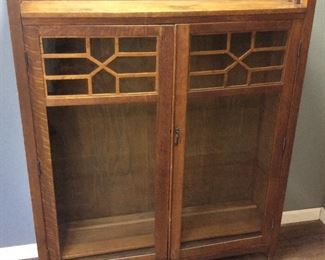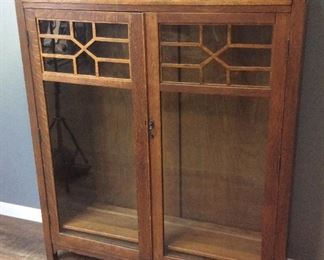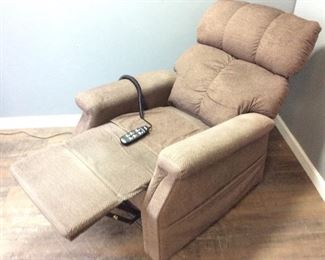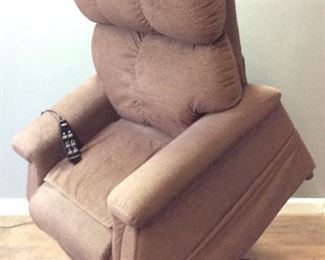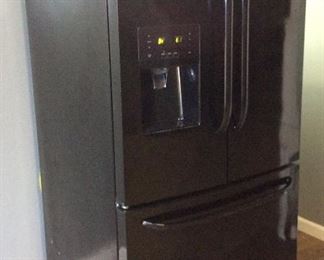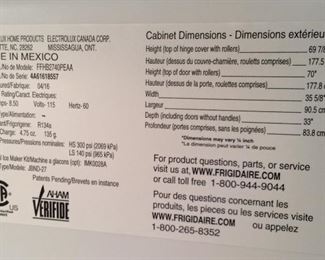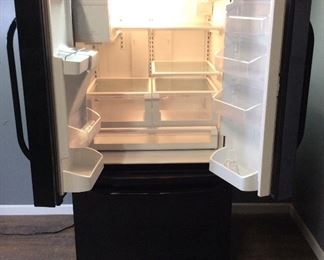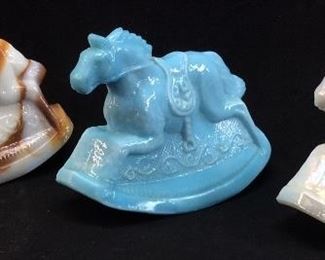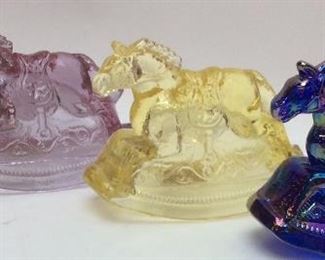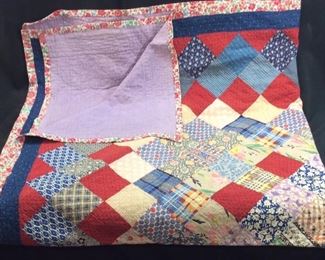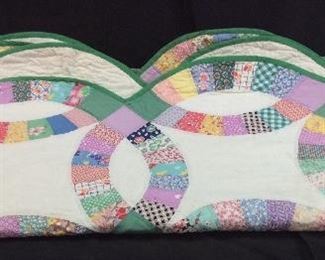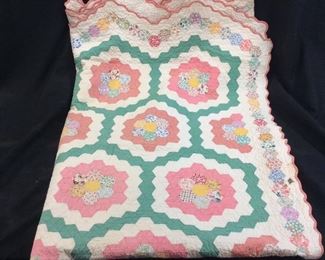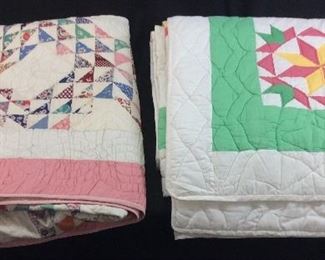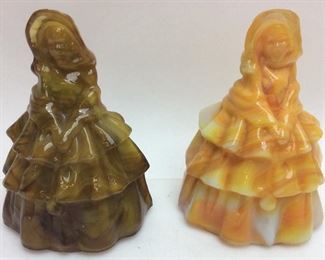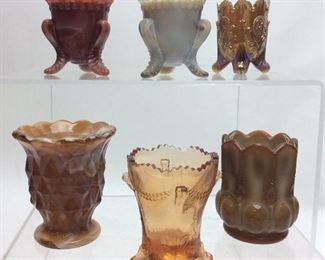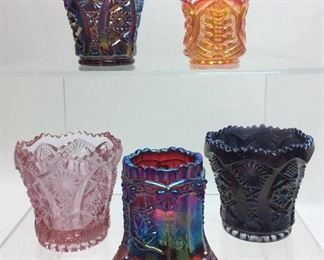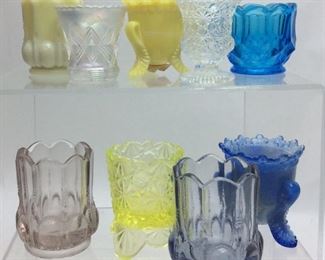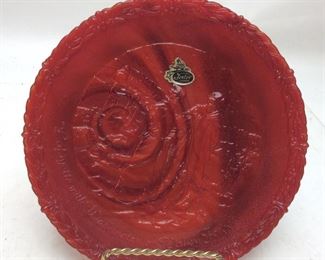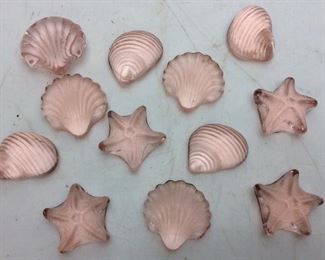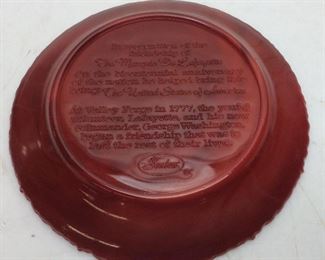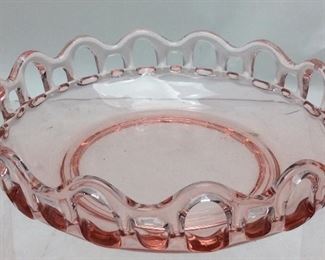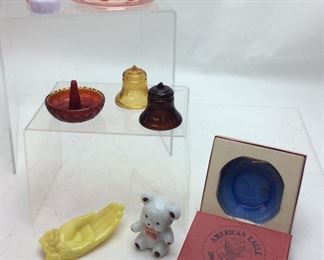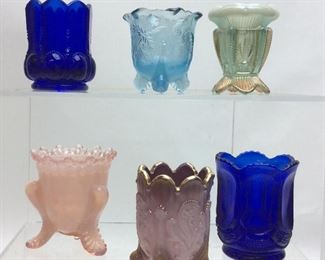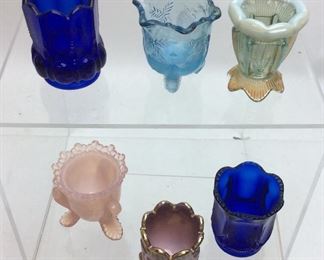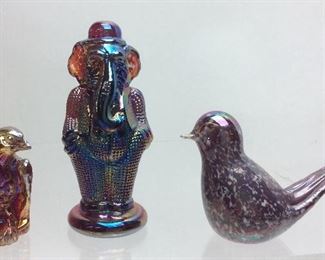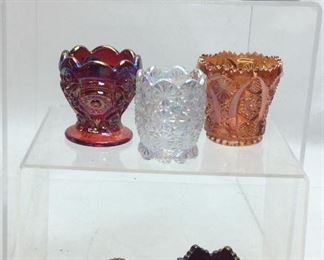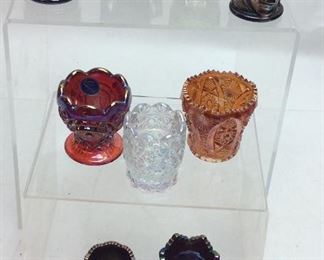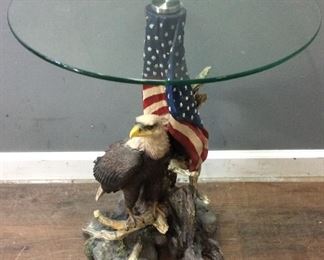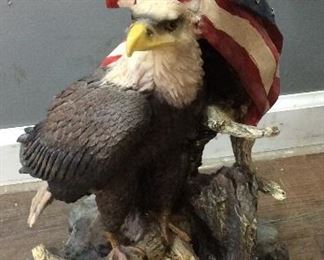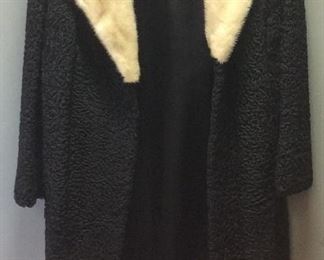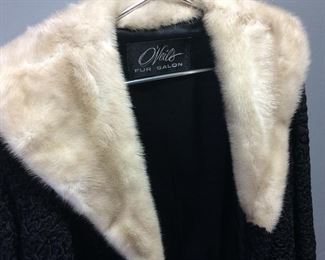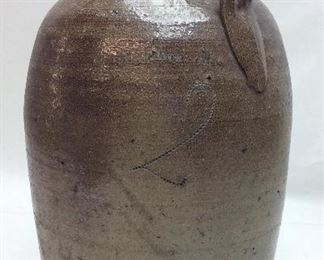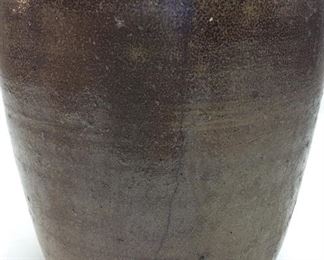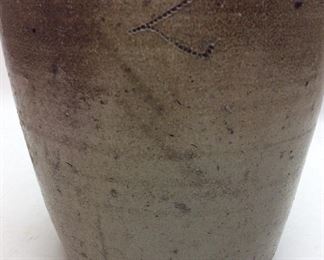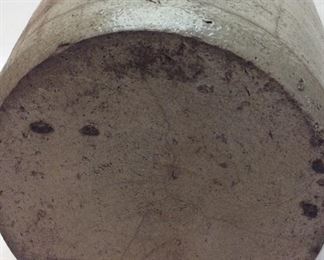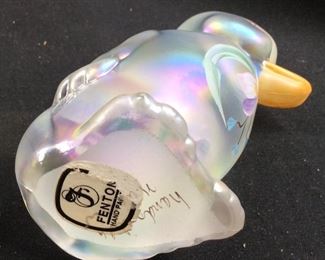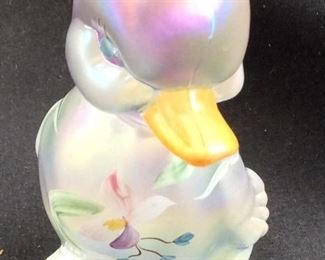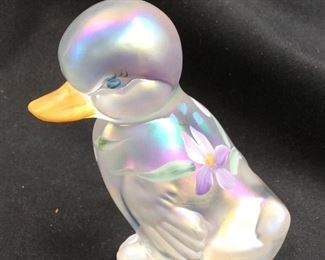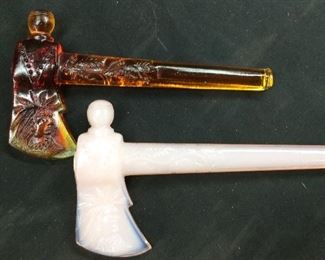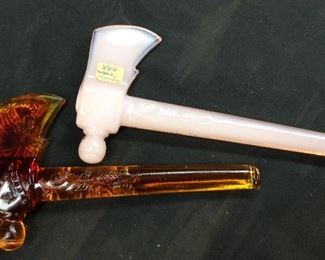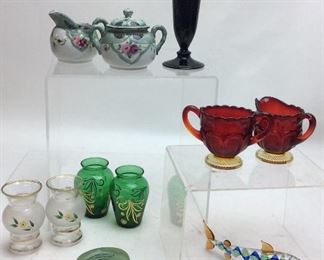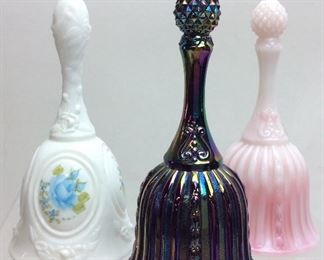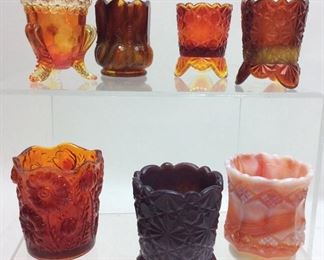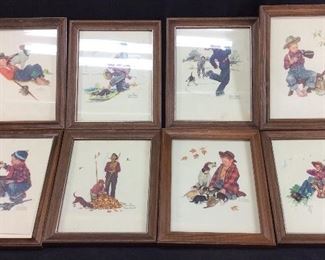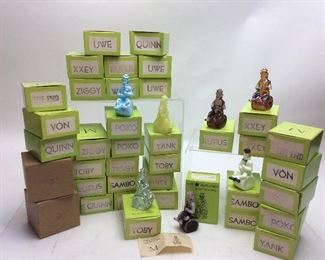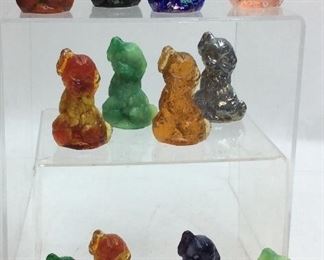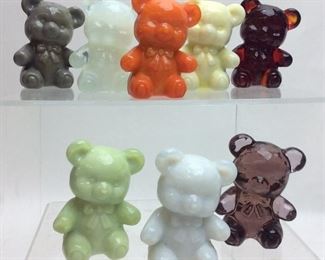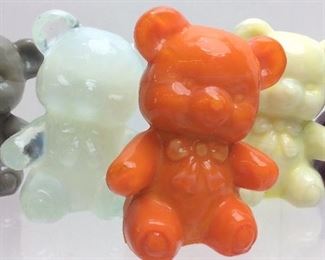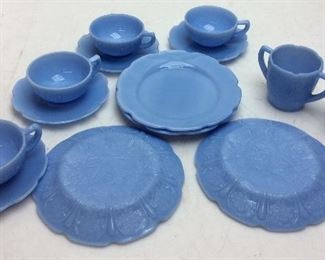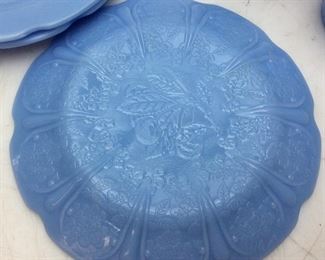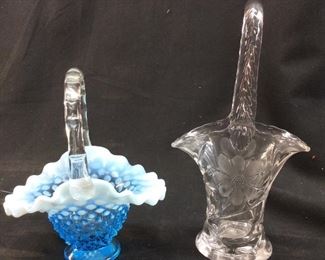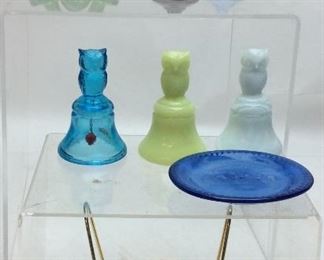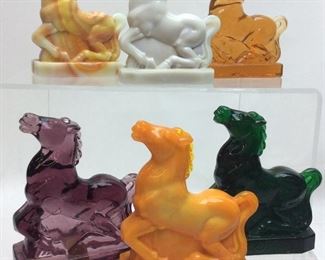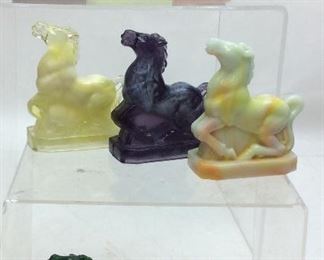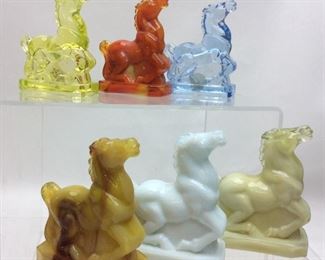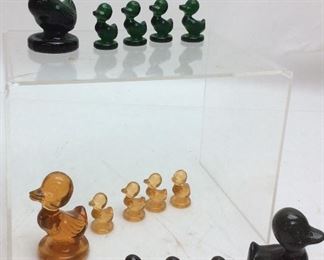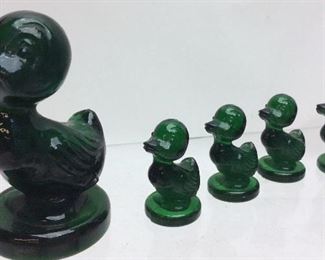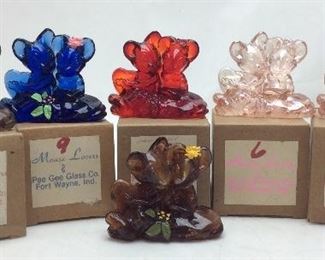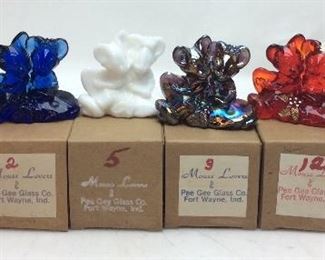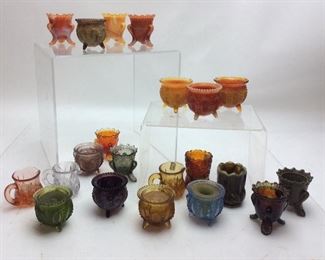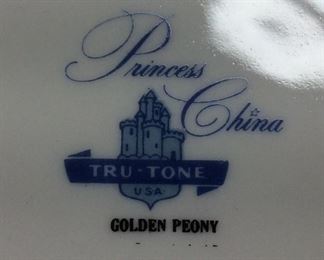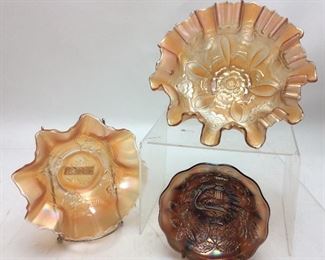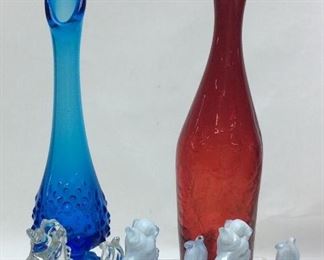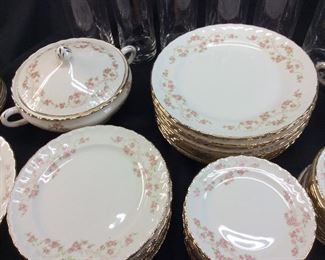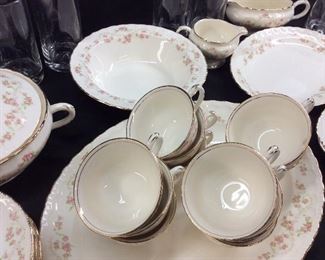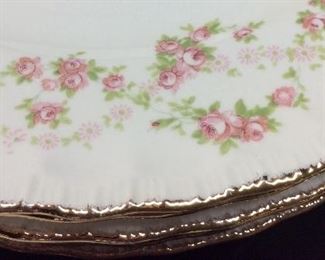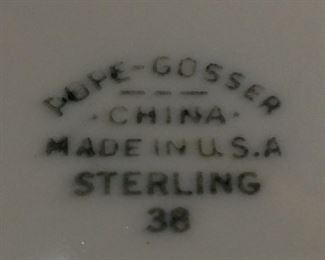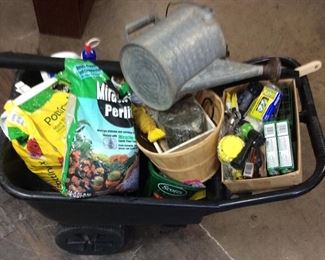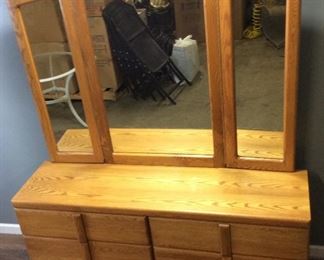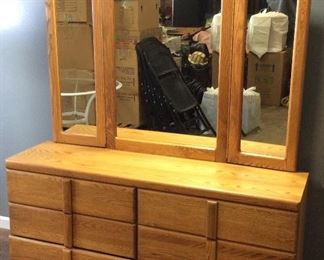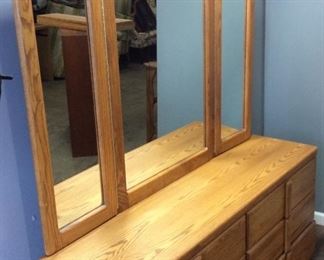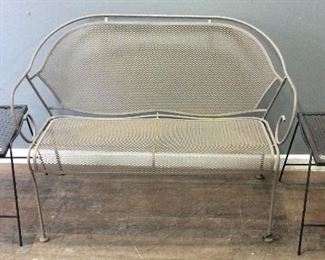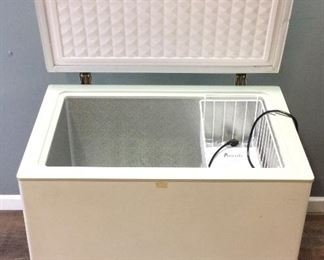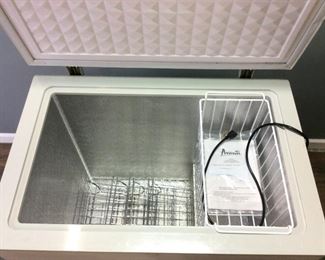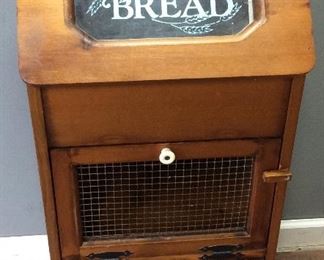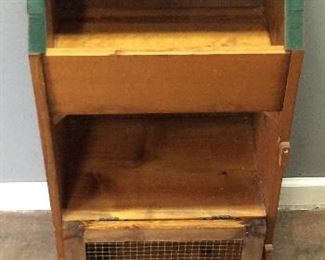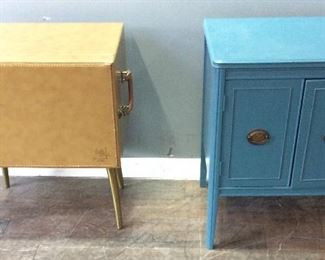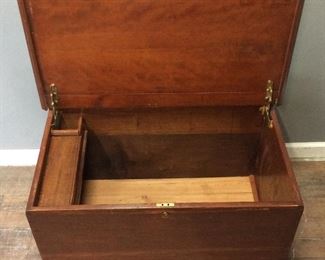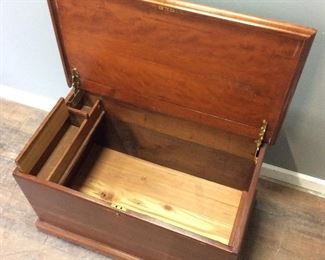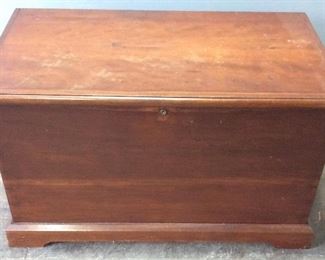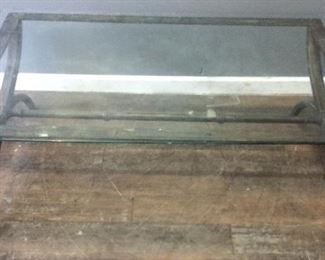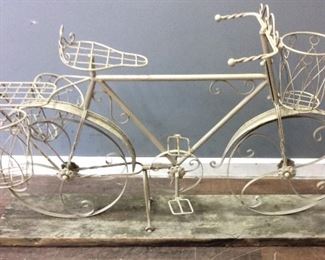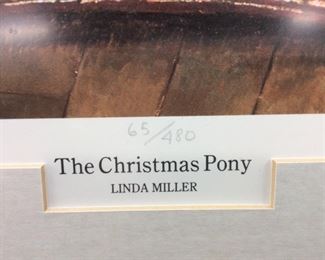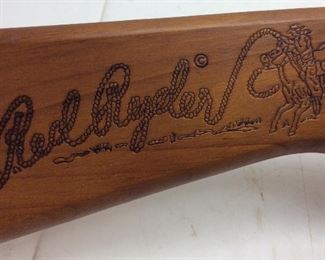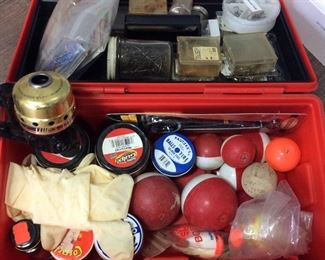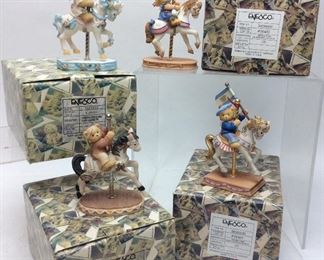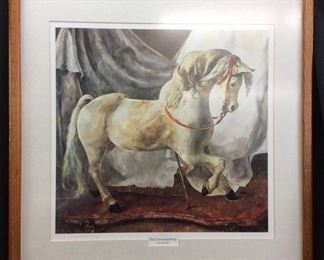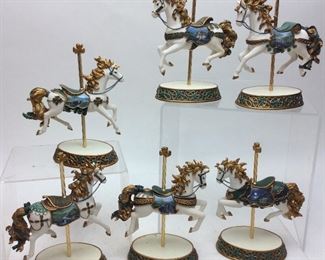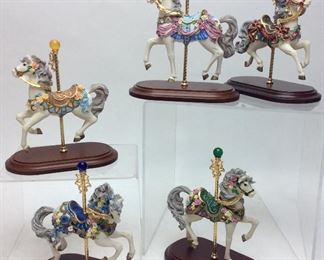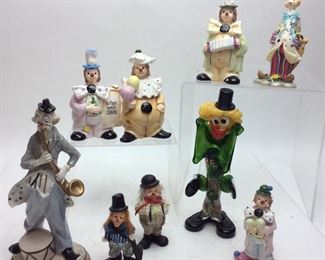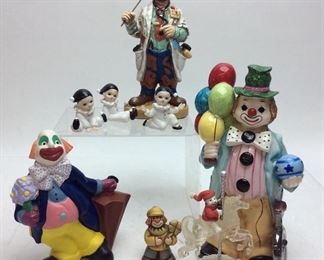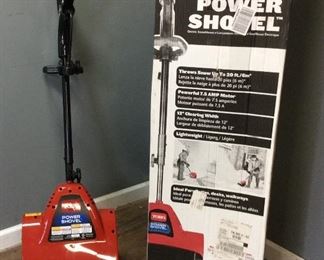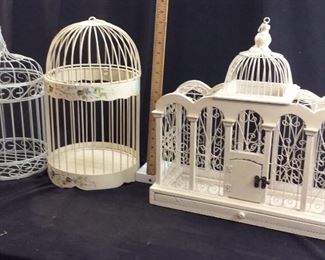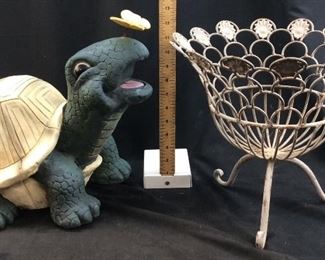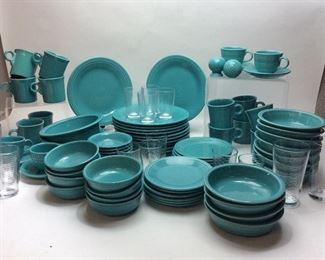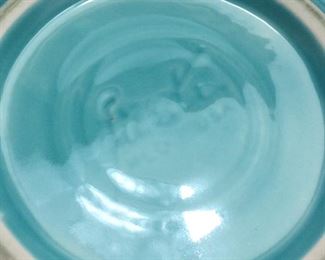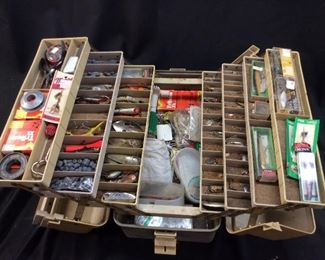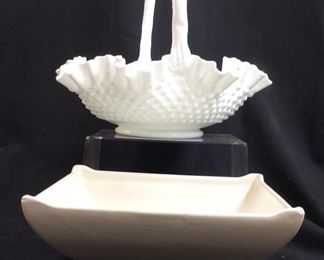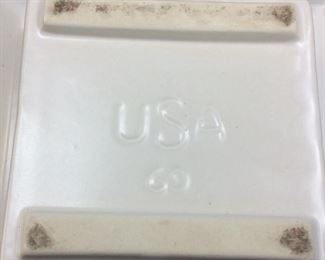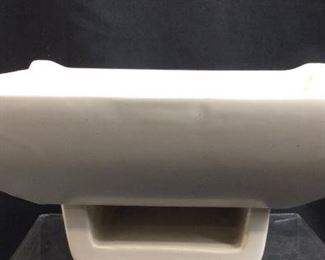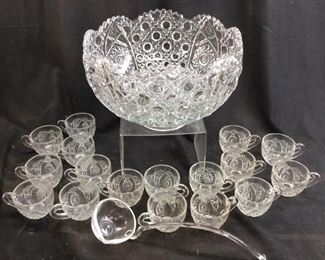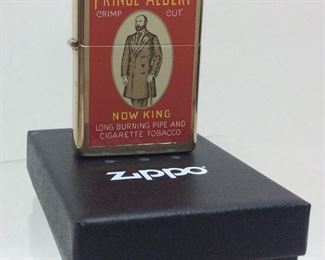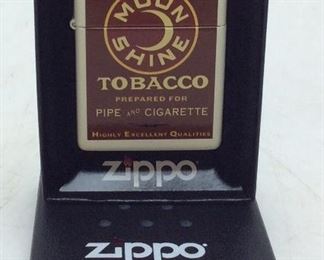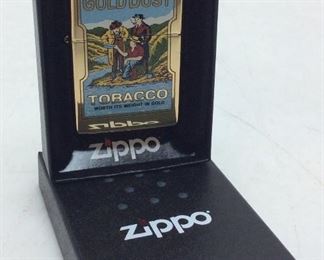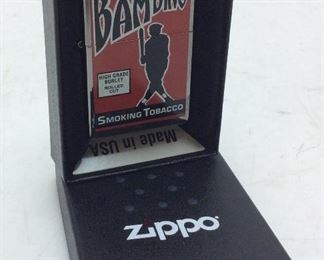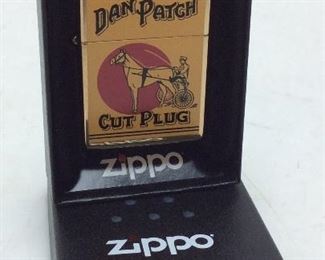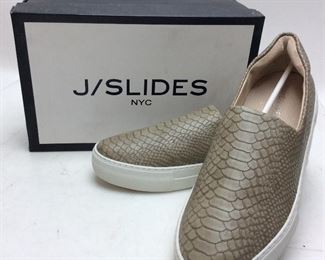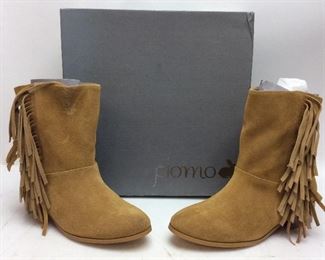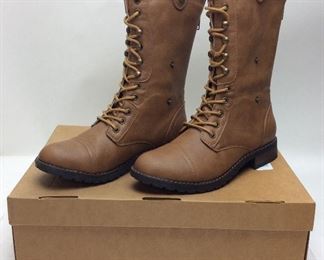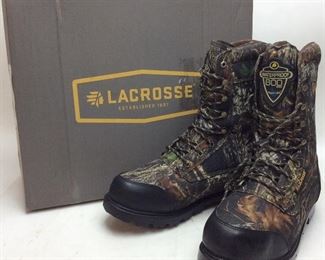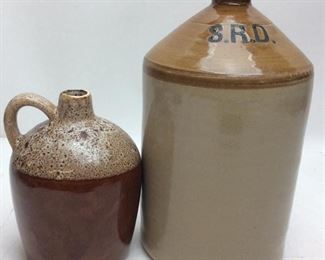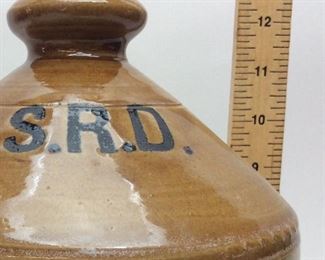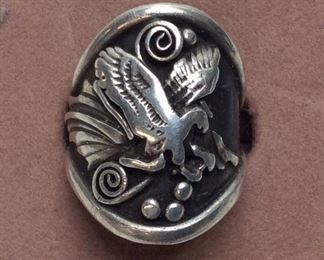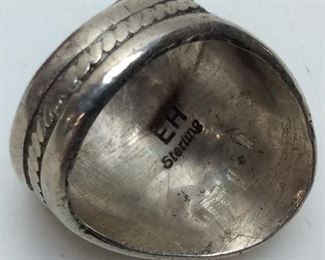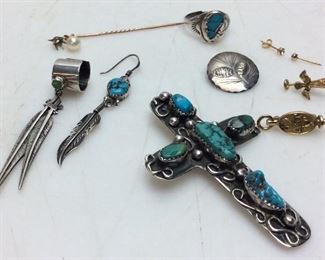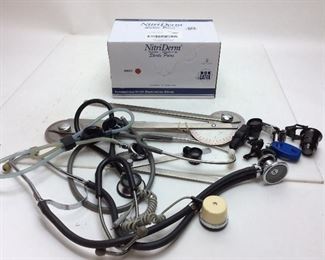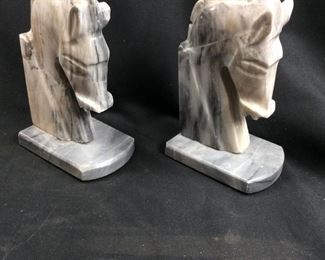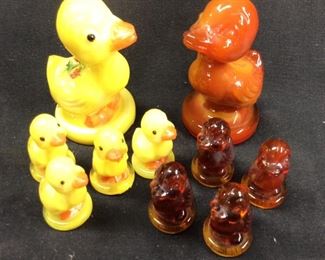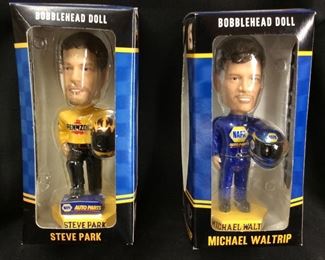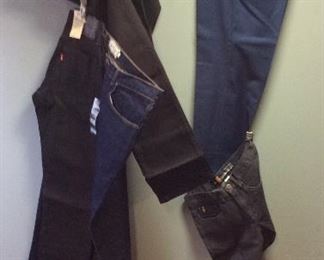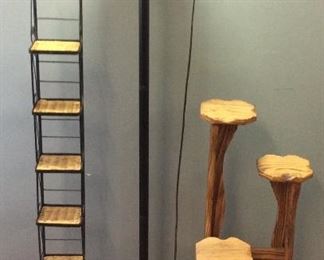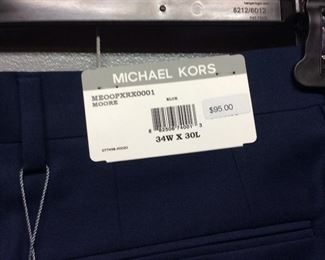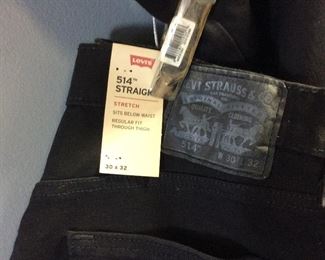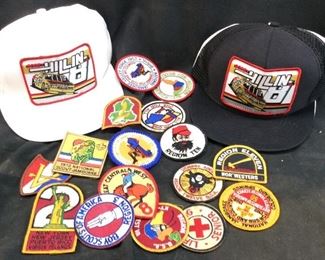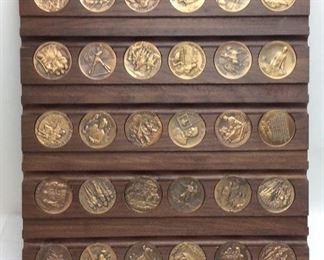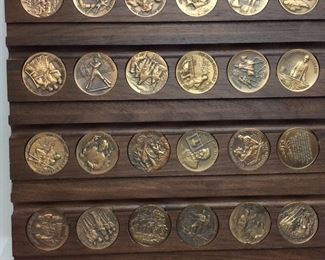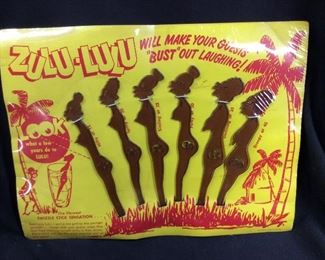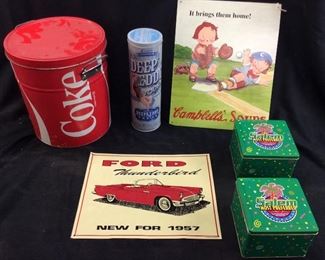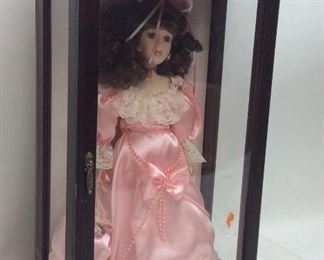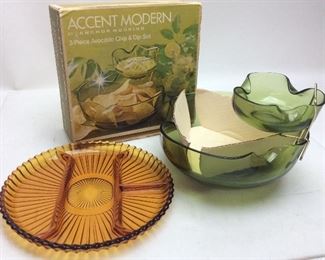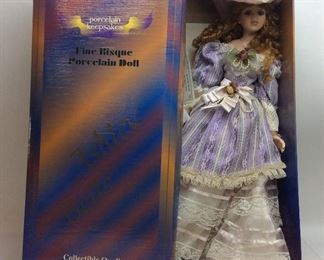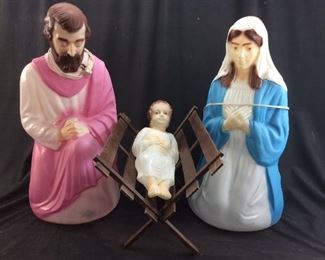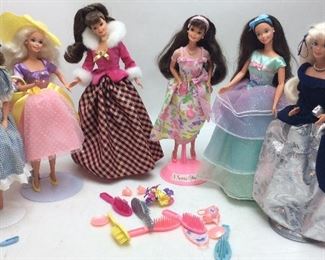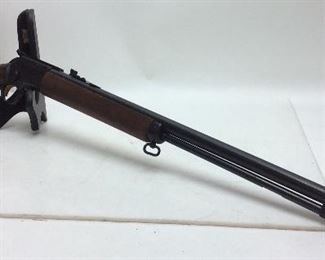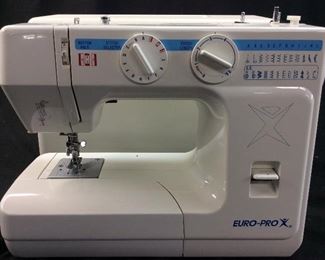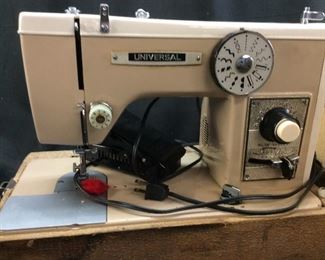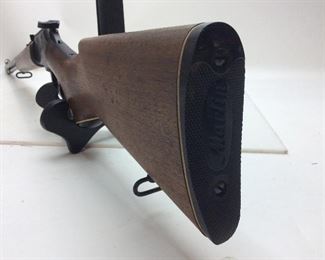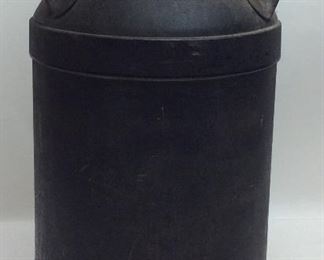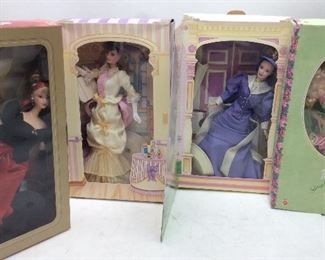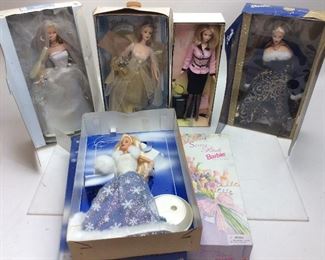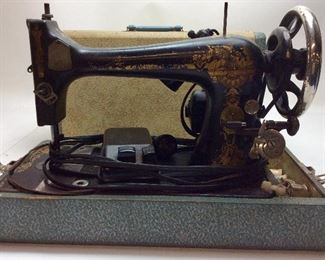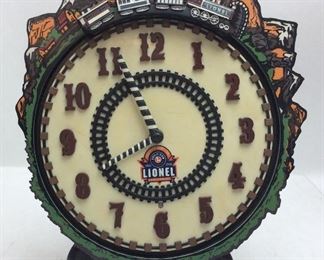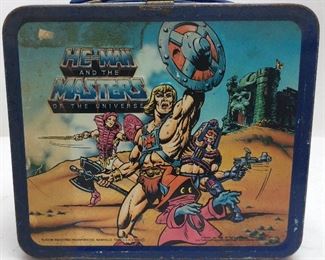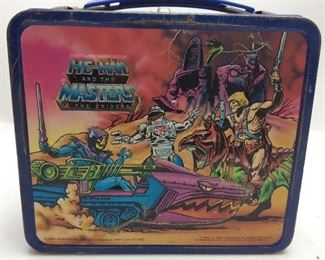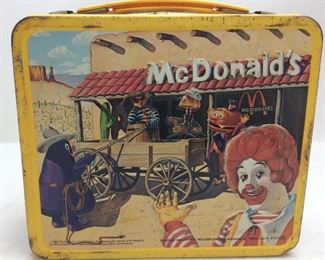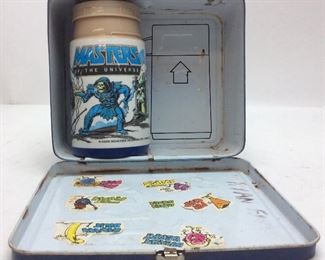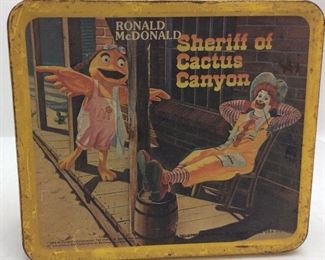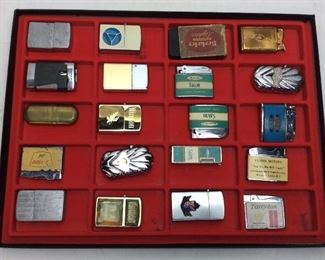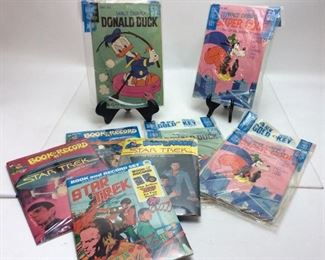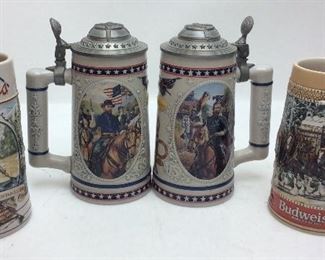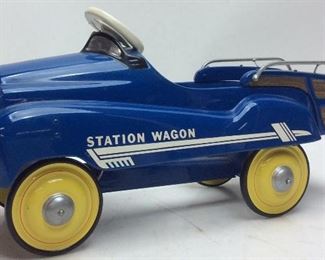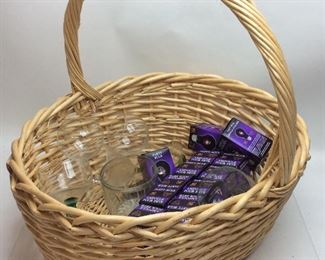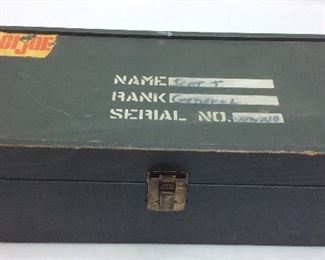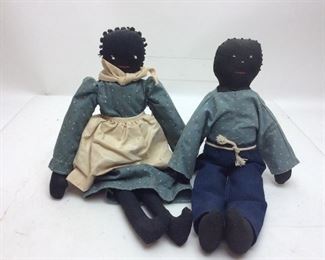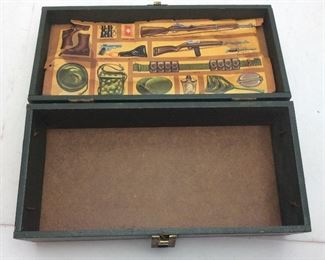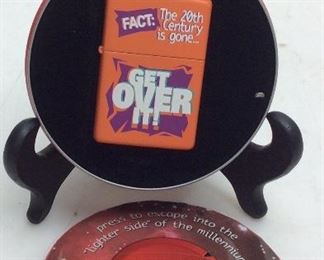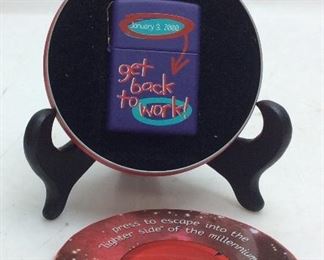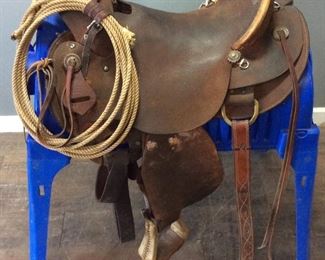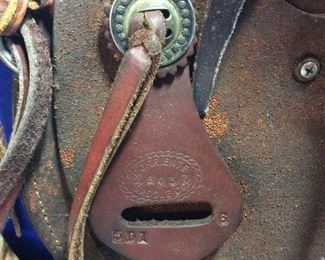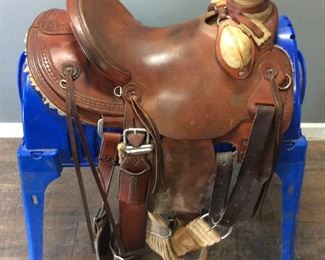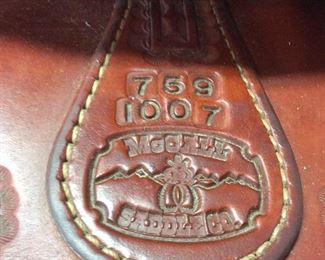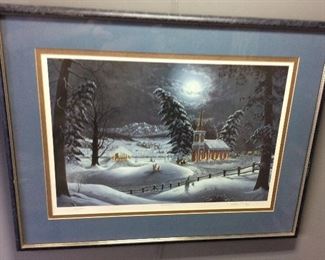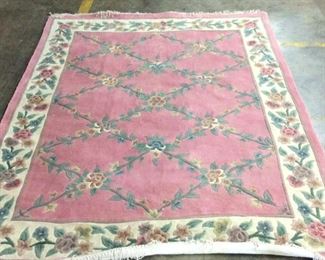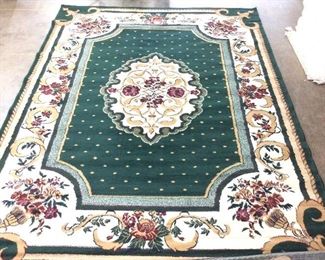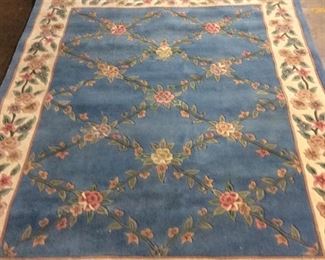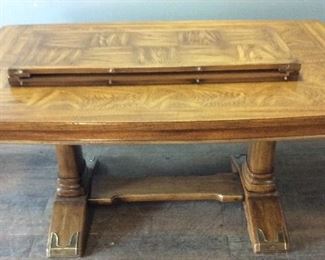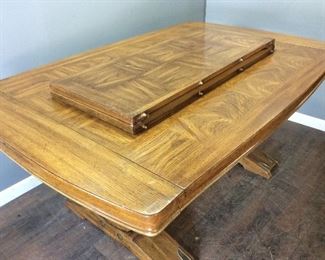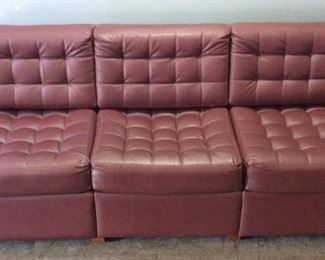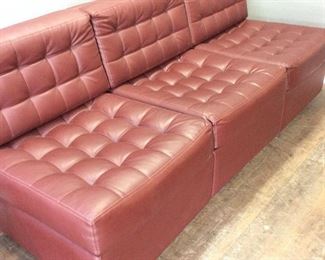 Thank you for using EstateSales.NET. You're the best!