collections of collections in Bow NH Southwest indian items, instruments, jewelry, military, Masonic
estate sale
•
2
day sale
•
sale is over
Terms
Every sale we have we want to make as easy and as fun as possible for everyone. Most of all, we want as many items as possible to leave for their new home with you! Before you read this please keep in mind a few things...We want you to come, have fun, get great deals on good stuff that you can add to your collection, or re-sell, and we will do our best to make sure you get everything you came for. We cannot give out prices before the sale. People will be coming from all over and waiting to get in to get these items at wholesale prices so come early to get first pick!

No one allowed in early, the door opens when we open the sale at 8am and we will let people in (no more than 20 at a time in the home.) You may have to wait so come early and get your name on the list! We go by the list we put up the night before and must limit the number in the home to 20 people WITH MASKS. This is not political, its being polite and following the rules so we dont get into trouble. We will refuse entry or ask you to leave if you dont wear the mask. Social distancing must be observed and there will be hand washing and sanitization stations as recommended by state guidelines. If you have a COVID situation and cannot come in person, you can call after the first day and inquire about items and purchase by phone for curbside delivery. We must give preference to those that come in person. If you are a healthcare worker, 1st responder, or have a unique situation, please call us and we will do our best for you.

This is not a scavenger hunt sale. Everything for sale will be out in the open. There are rooms and doors that will be marked no entry and this must be respected.

We WILL help you load items into your vehicle and delivery is available for a fee. Items must be paid for in advance for delivery. Not responsible for damage or injury if we help you move items or deliver.

Bring boxes or bags if you wish, but no backpacks or bags that close of any kind will be allowed in. We will have packing paper and bubble wrap for you to wrap items, and will have some boxes and bags.

You can make a pile of items by giving it to an attendant but must purchase in a timely fashion. This way we don't have to make people wait in line too long.

No FOOD OR DRINK other than bottled water allowed inside the home. This means no coffees regardless of what container they come in.

We will have a porta potty outside for your convenience

We prefer CASH. If it is your only option and you spend at least 50 but not more than 500, we will accept cards through the Square.. NO CHECKS please unless we know you. Sorry but we cannot accept a check from someone we do not know and regularly do business with. BEST DEAL is with CASH!

if you break it, you buy it. This home has a lot of nice, breakables . We cannot allow children inside the home unless under direct control of their parents.

We will answer questions about items if you call us but cannot give out prices before the sale.

All items sold as is with no warranty or guarantee, please test items before purchasing. We can't let you fire up the millennium falcon in the garage, but will do our best to make sure you can test your items before you buy them.

The company or homeowner not responsible for accident or injury, you enter at your own risk

In some cases we can sell all the remaining items in the home after the sale. If interested please ask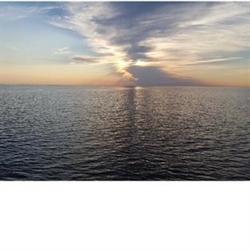 This is a small home with many small breakable items....so NO PURSES, BACKPACKS, or bags that close will be allowed in. NO FOOD OR DINK ALLOWED in the home and we ask that you be very careful looking at items. If you break something you must purchase it.
This sale has a great variety of items. In the garage a 3000watt Honda generator and lots of garage items. We have some antique furniture pieces, a few dutch mid century chairs, and collections of all types. a collection of military items like a helmet, bayonet and WWII Japanese flag, a masonic collection like books, and hats, and medals, and swords, china collection with teacups and other china items, porcelain collection, glass and crystal, books, albums, jewelry, costume as well as some gold and silver jewelry, some watches, coins, train set, and tons of musical instruments, from guitars to flutes, to clarinets, to drums, amps and other random cool pieces, a huge collection of southwest items like pottery, clothing, rugs, random items made by skilled indian hands, vintage clothing, USMC corpsman items, and many other cool collectibles. crackle glass and other collectible galss and porcelain items, delft pottery items, tons of china items, lamps, some furniture, tons of small pieces like royal albert and royal doulton pottery pieces, sebastien pieces, pieces made of jade, wood, pottery, etc, small navajo rugs handmade, navajo pottery and masks and dreamcatchers, model ships, stained glass pieces, mirrors, some books and records, paintings and prints, a belgian damascus steel barrel shotgun, barrister bookcase, vintage clothes, USMC clothing, masonic clothing, xmas items, elephants, nautical items, wood chipper, dishwasher, knicknack items and much much more. Too much to list every item, checkout the pics!!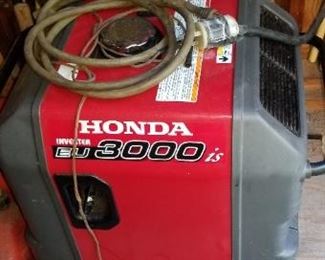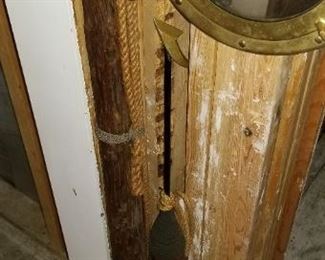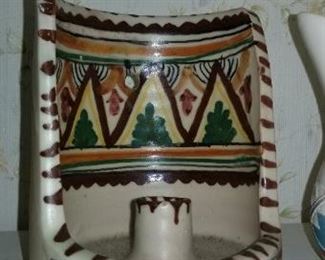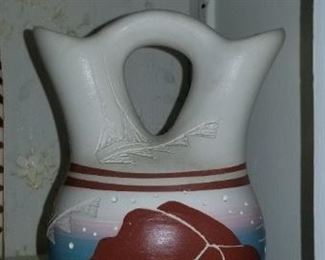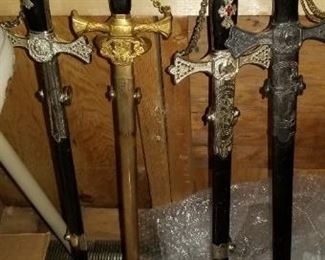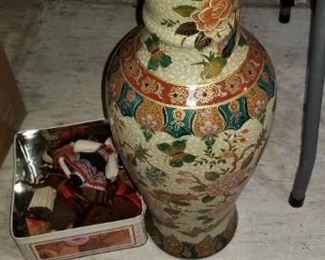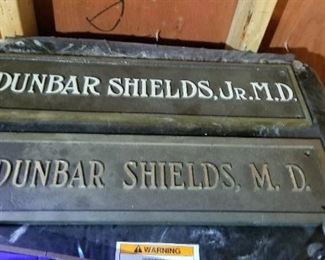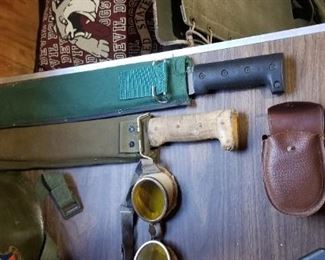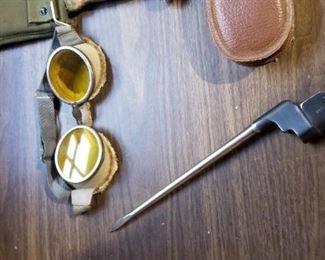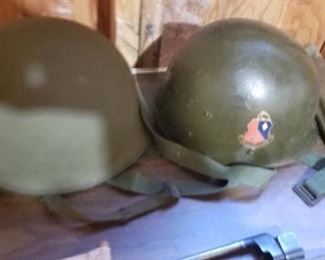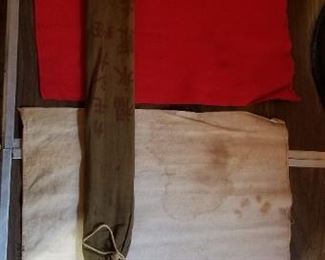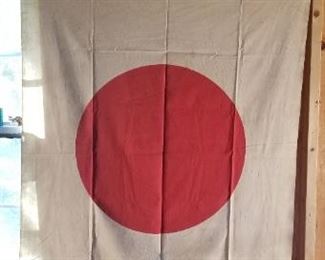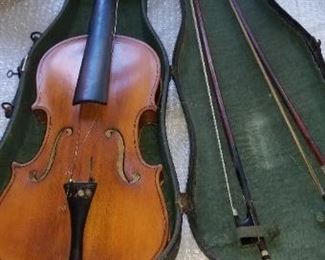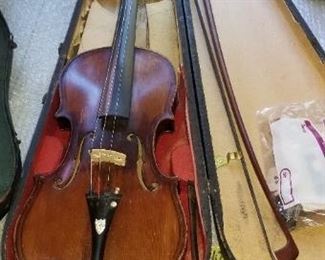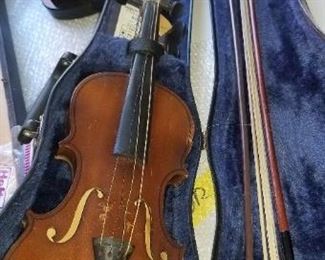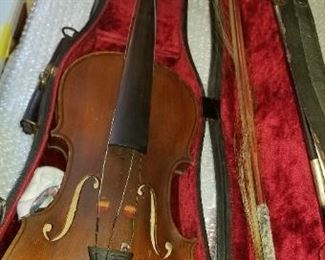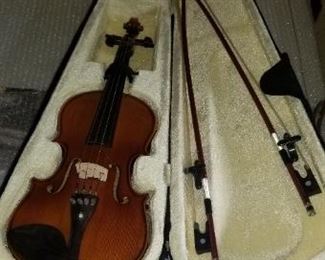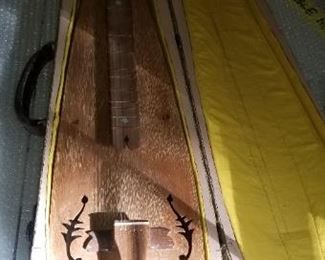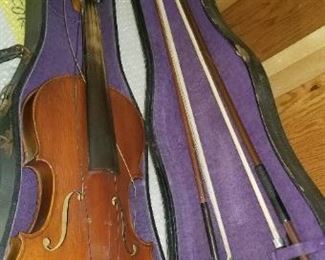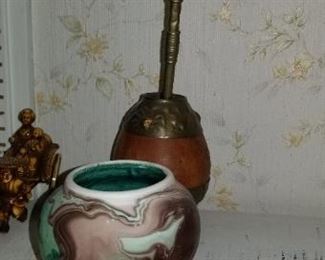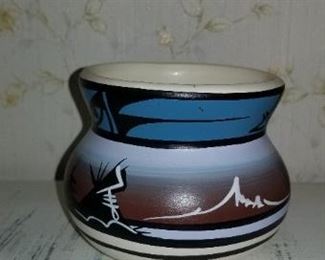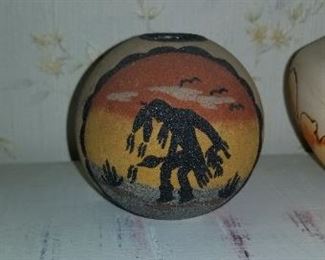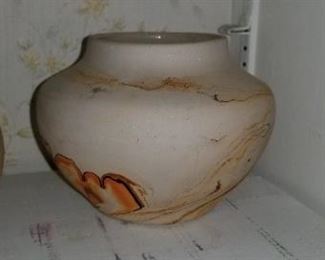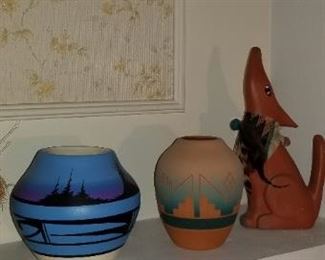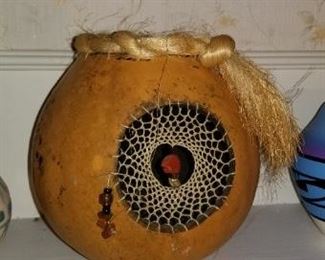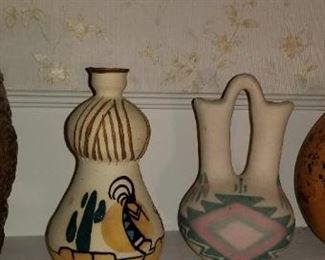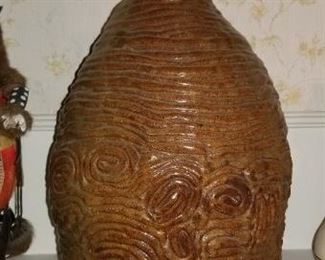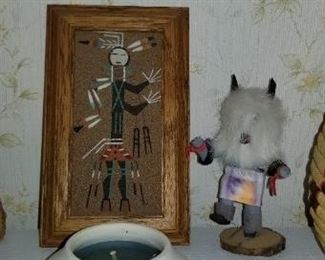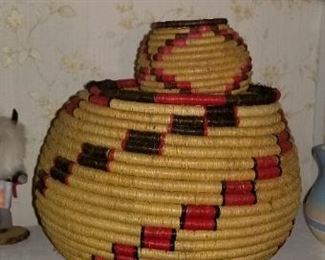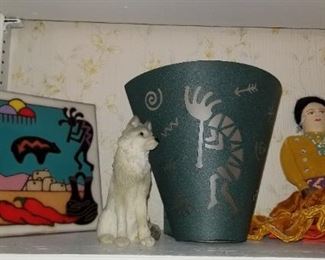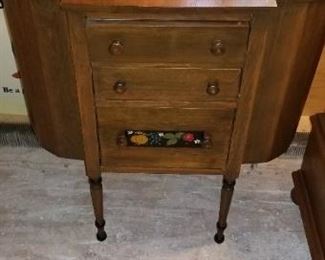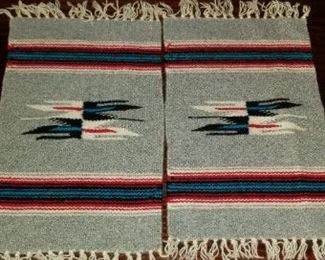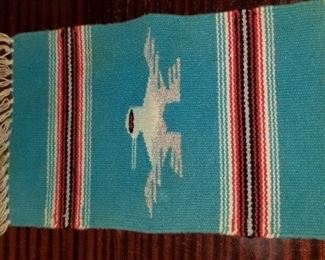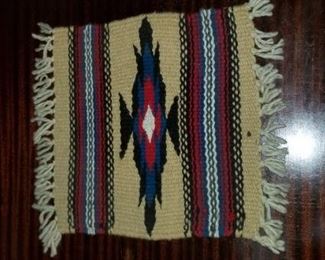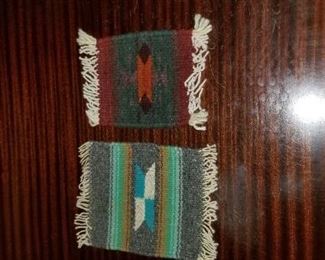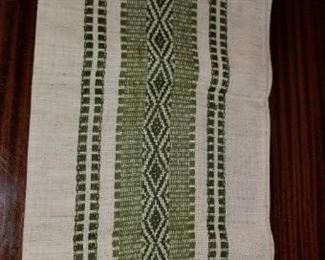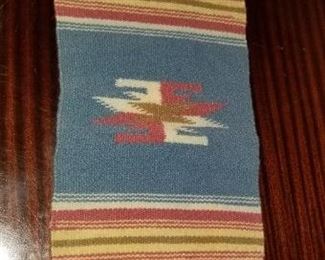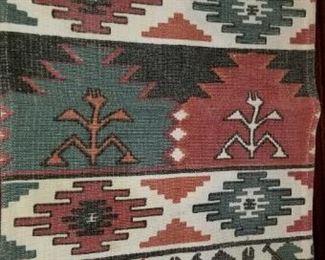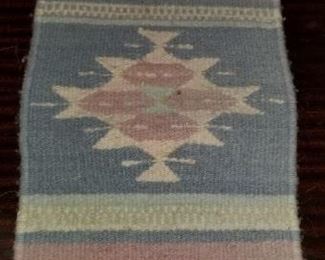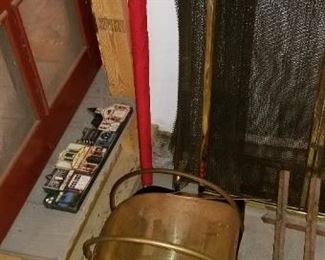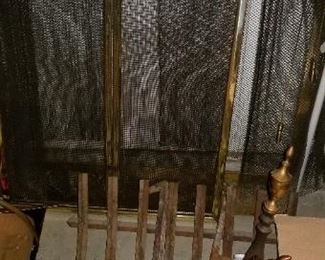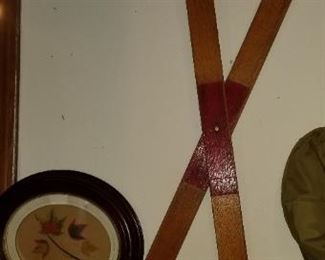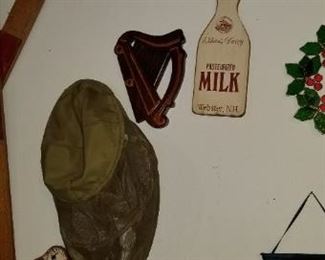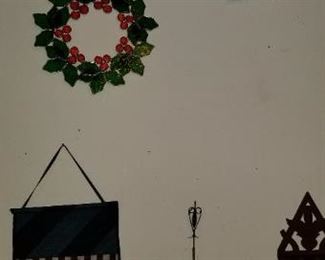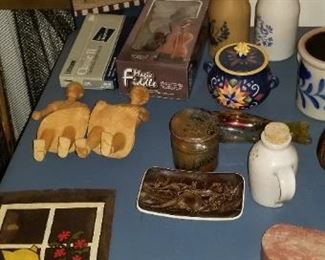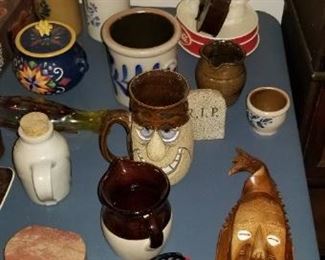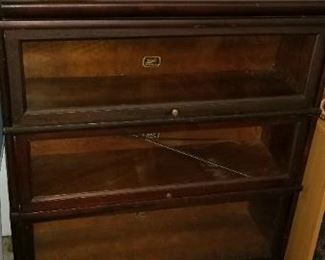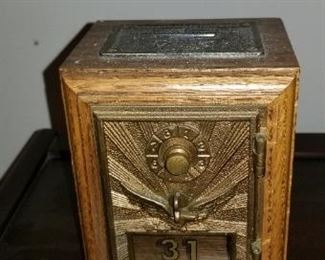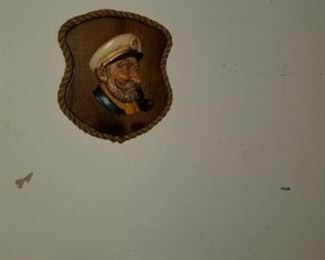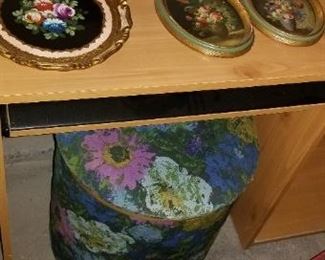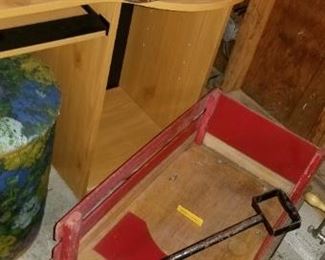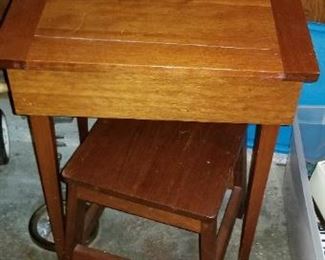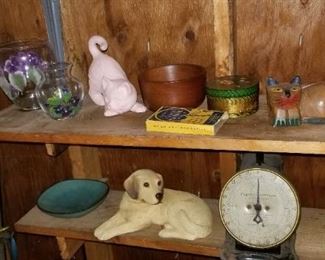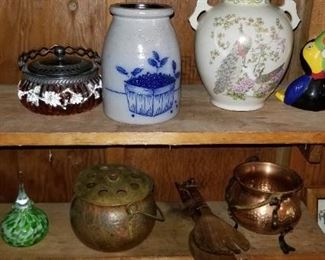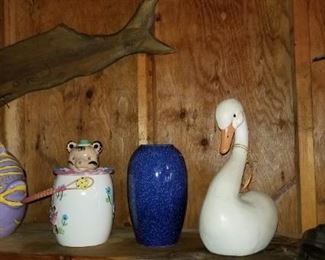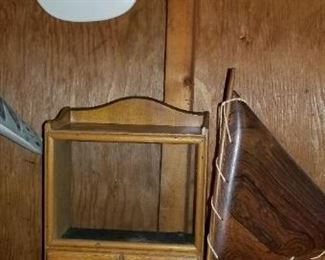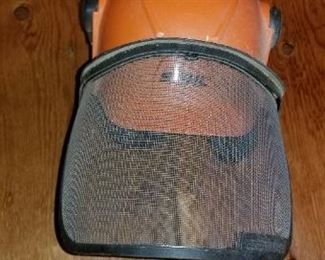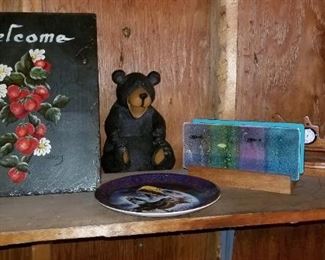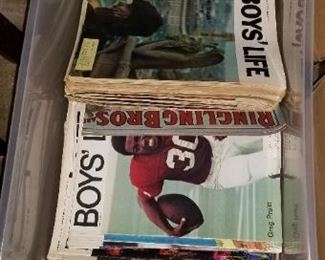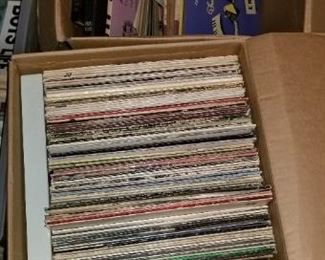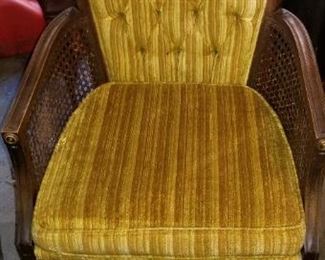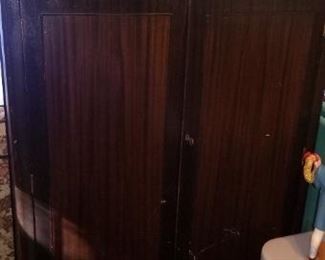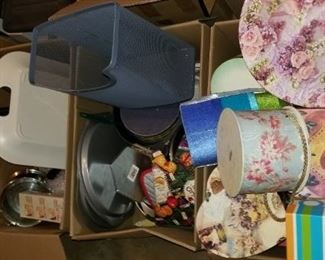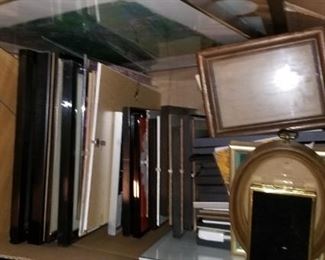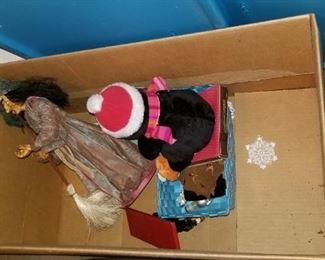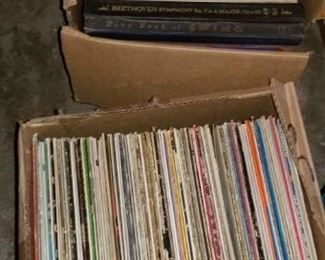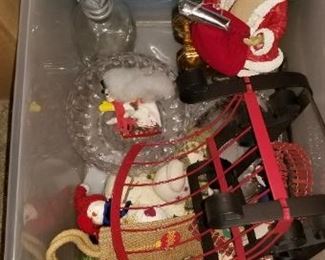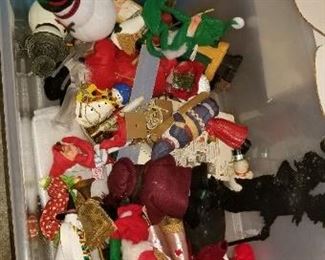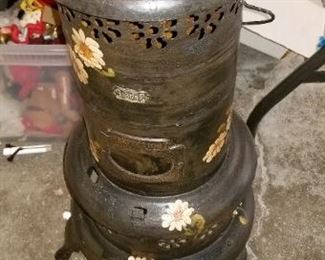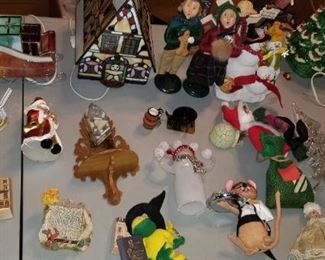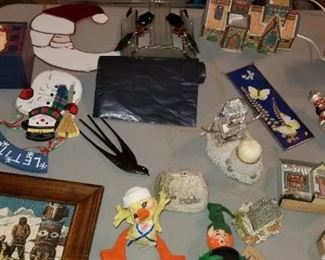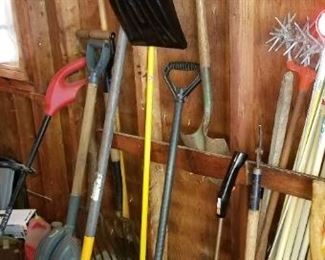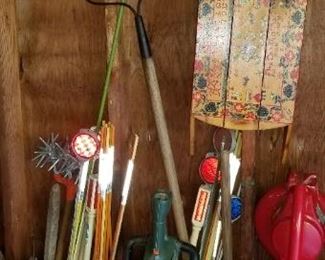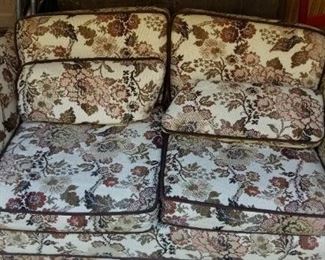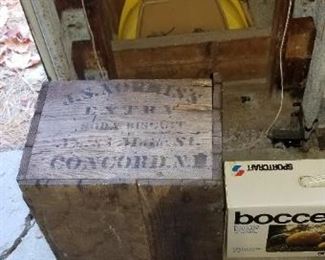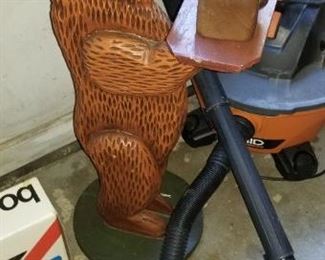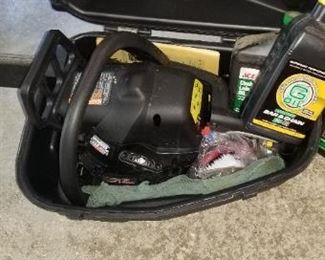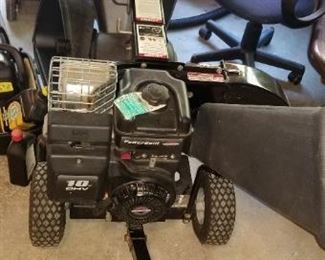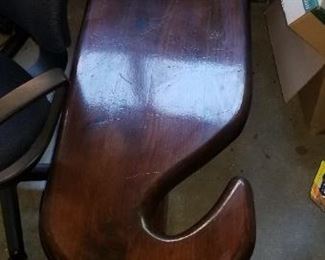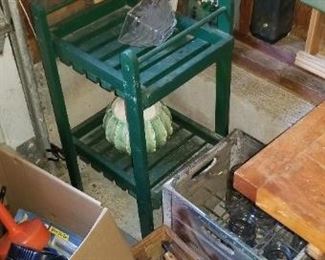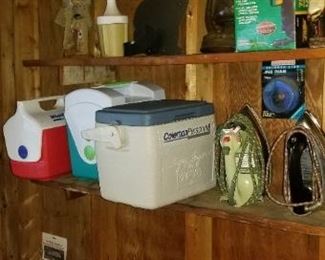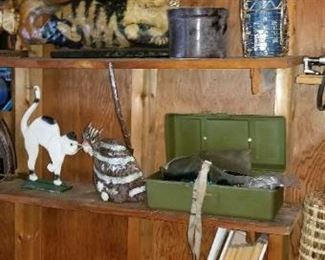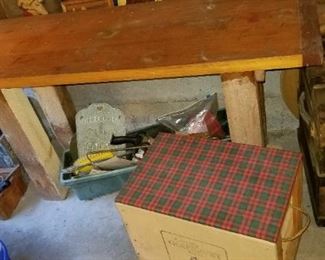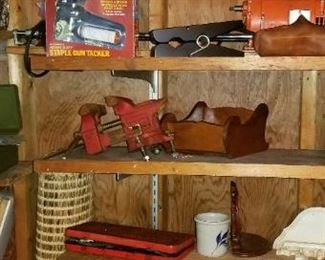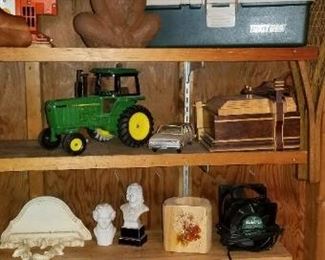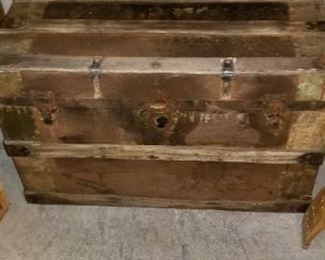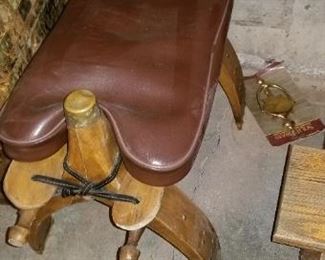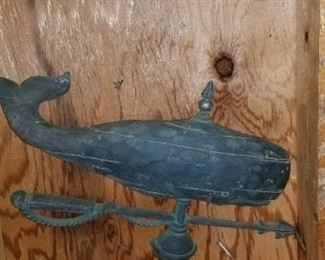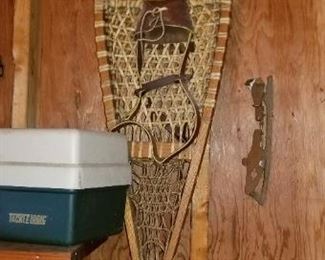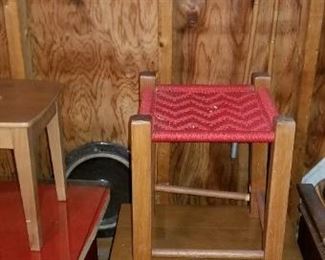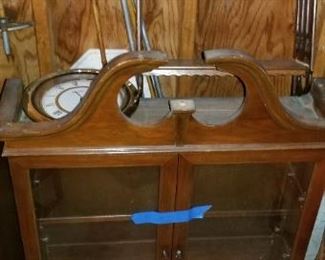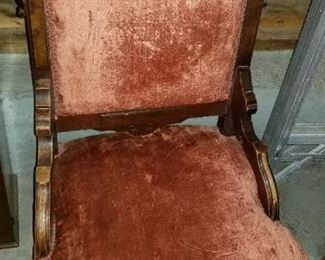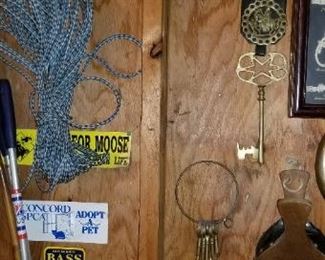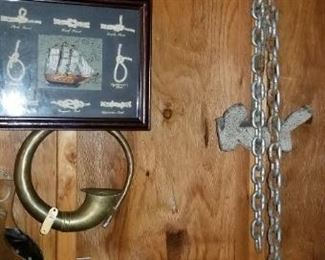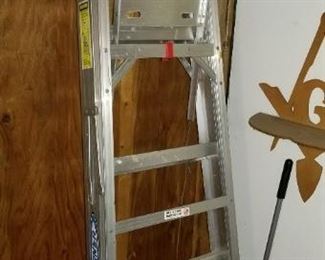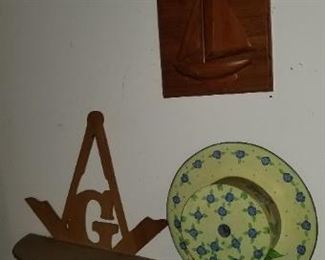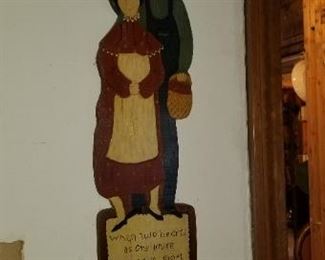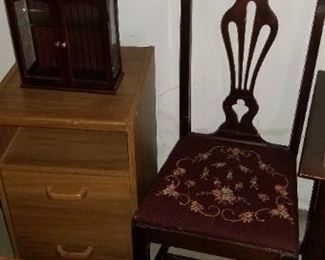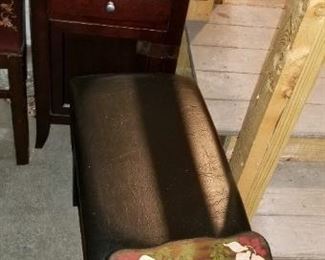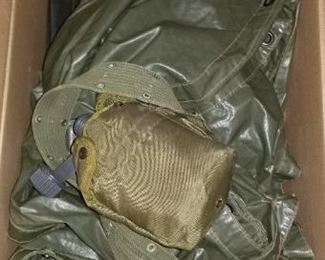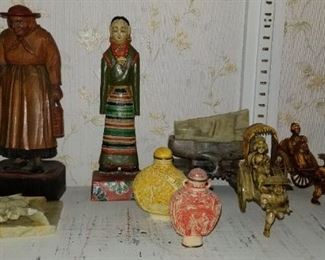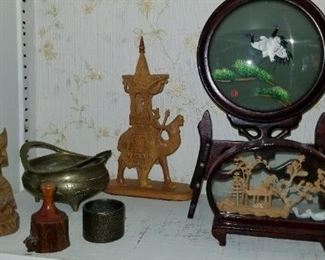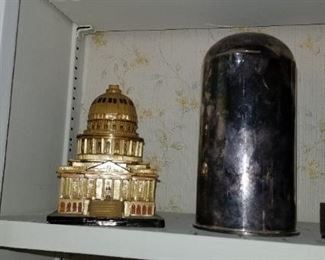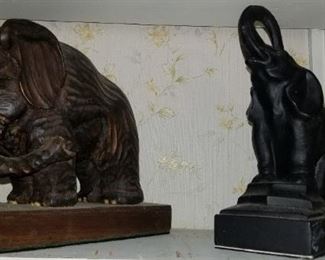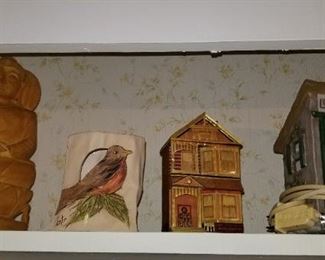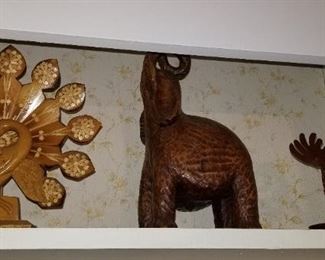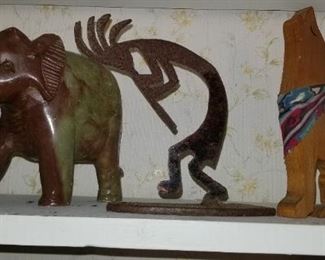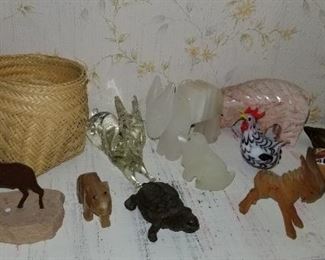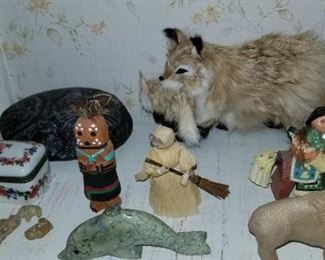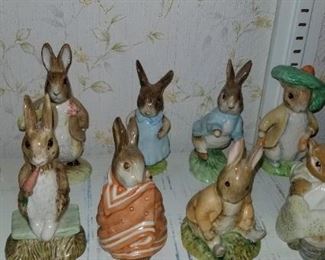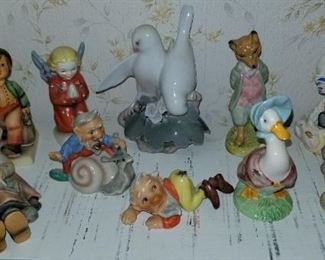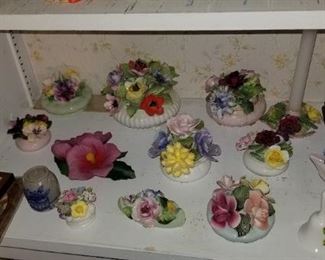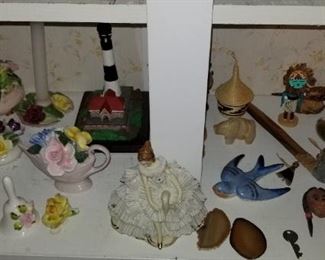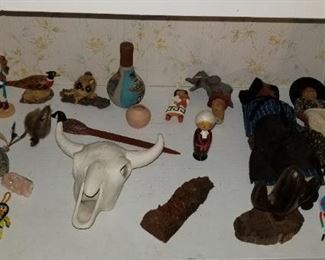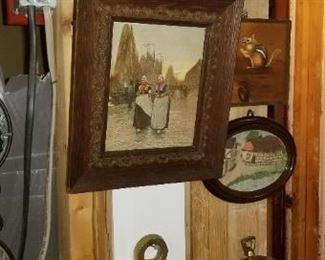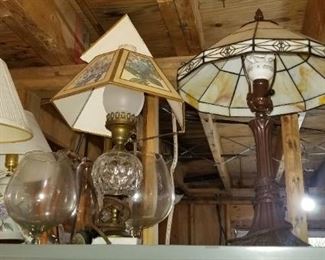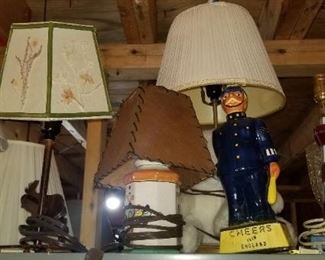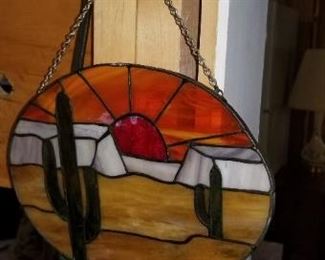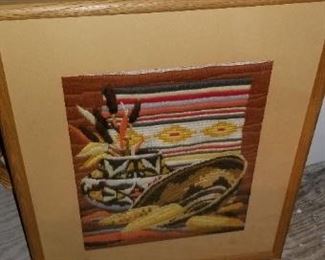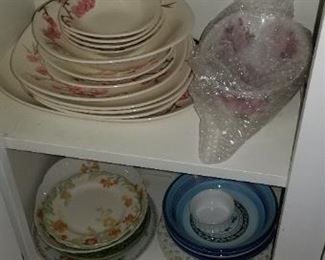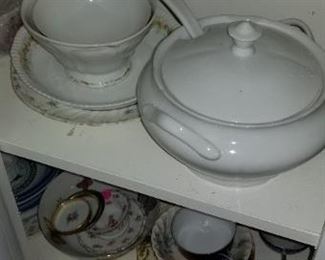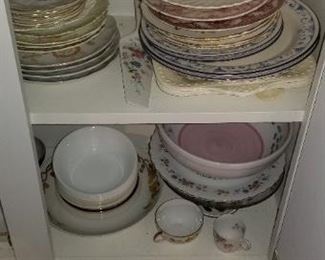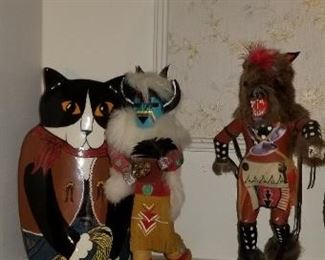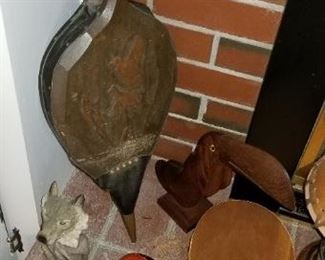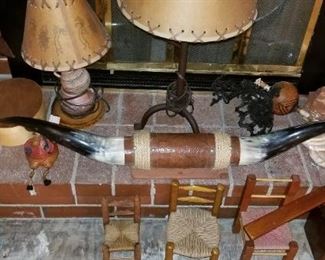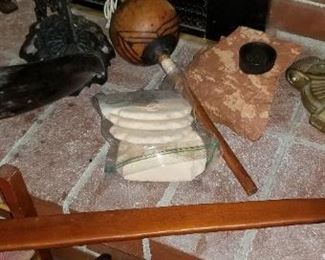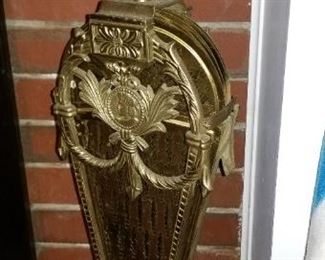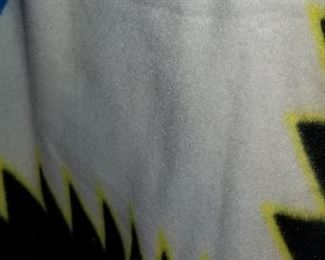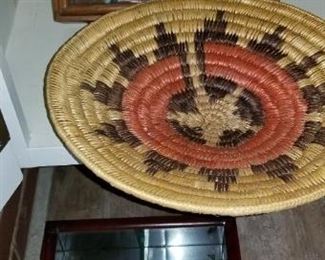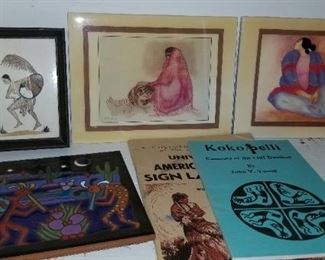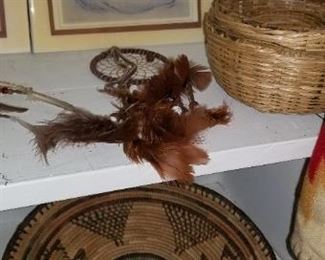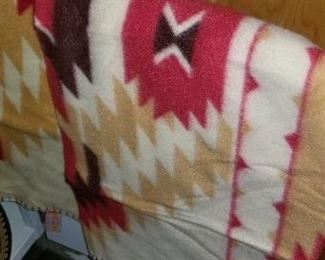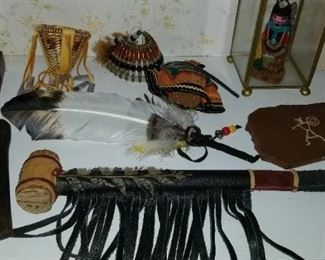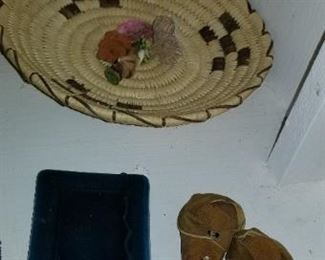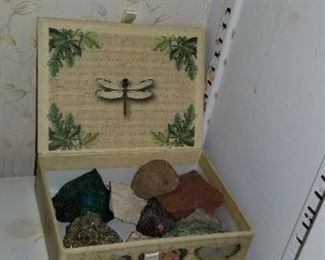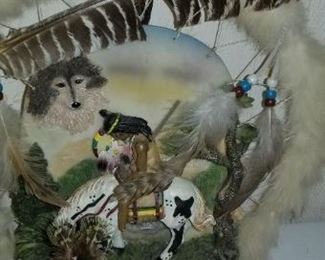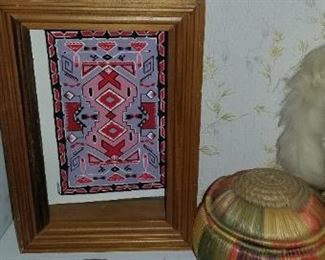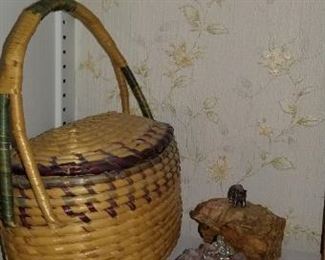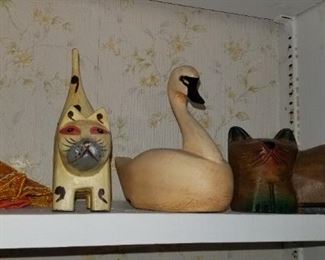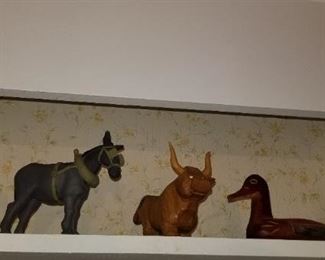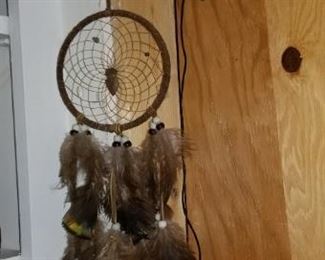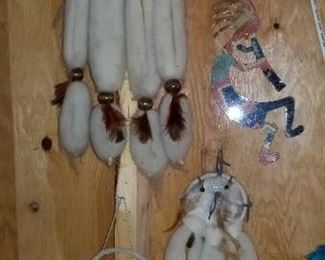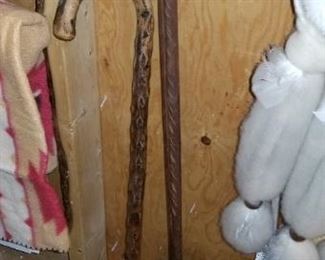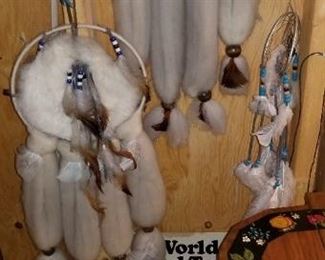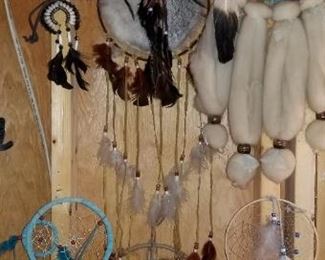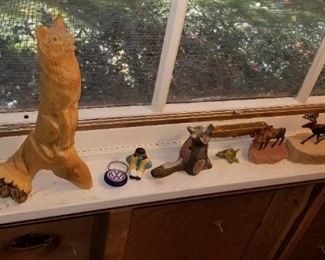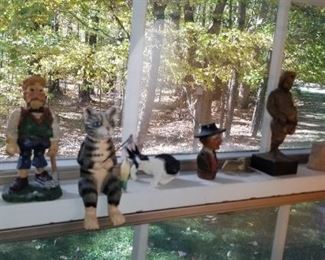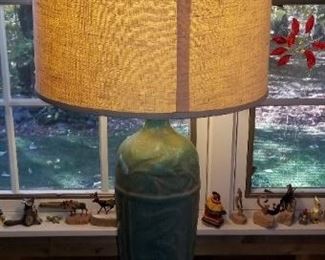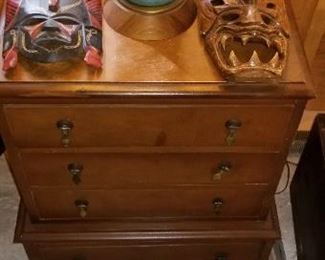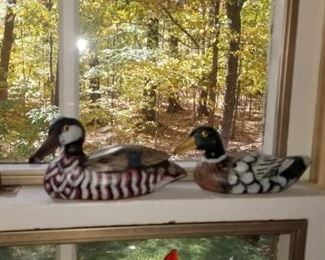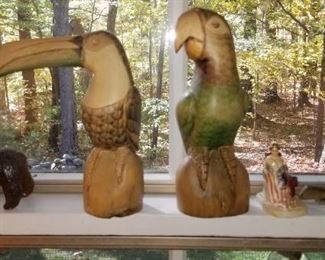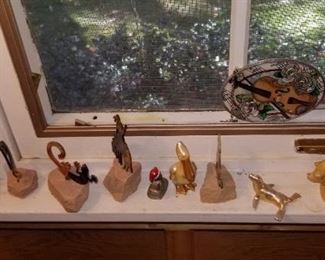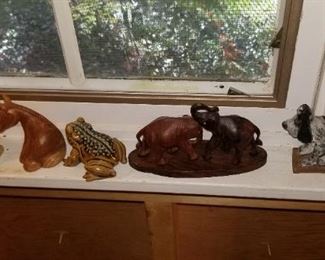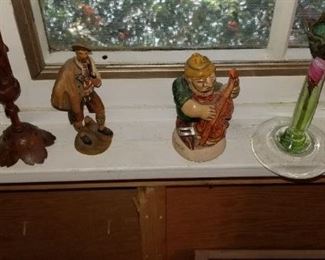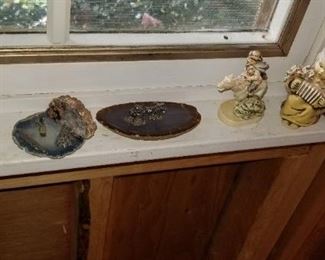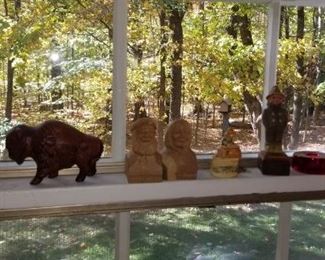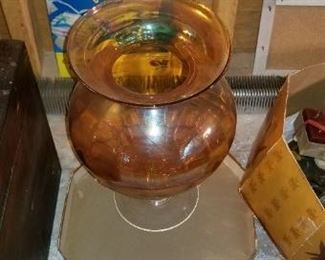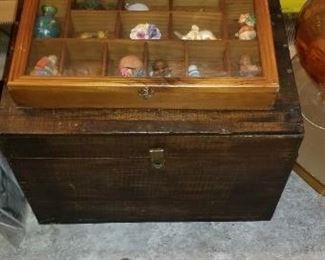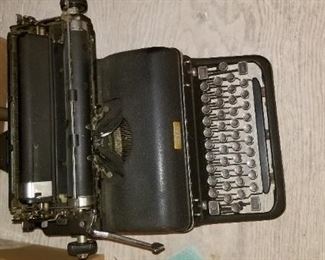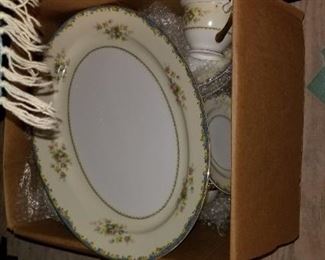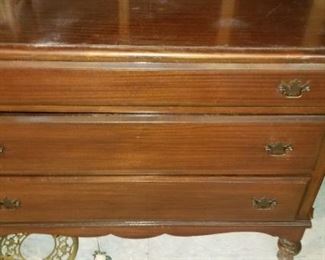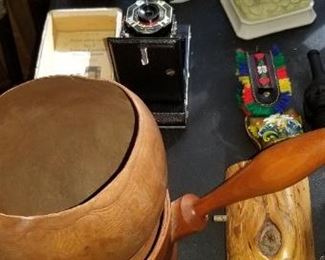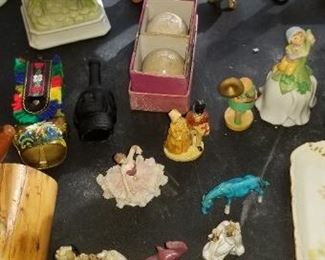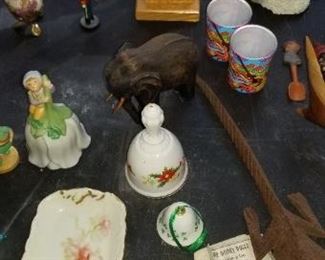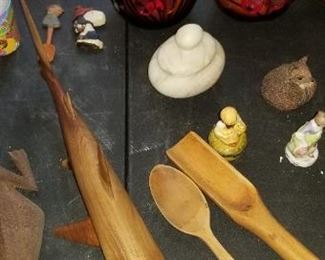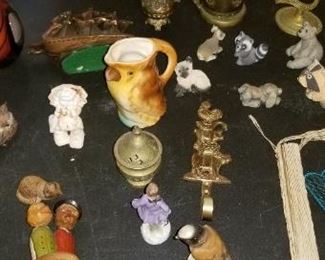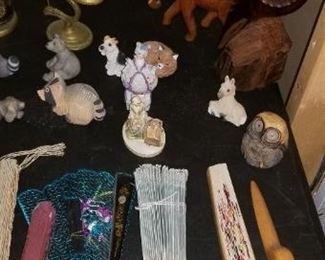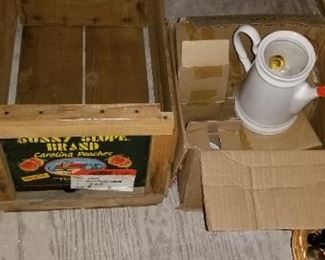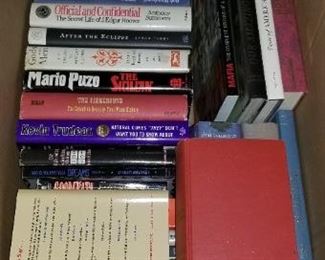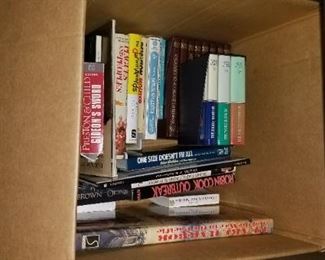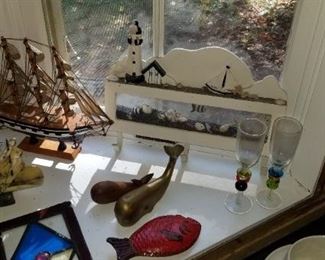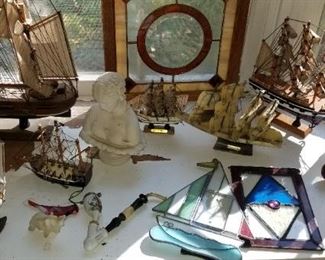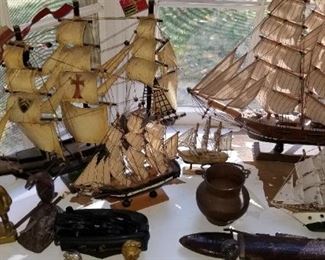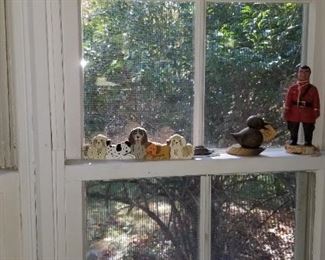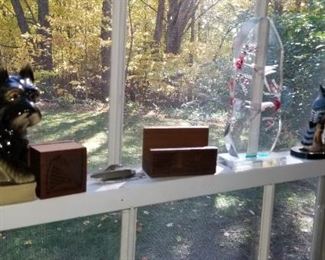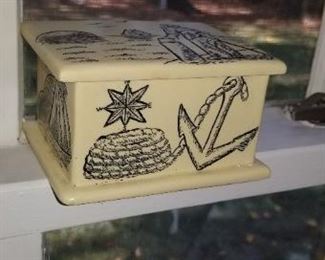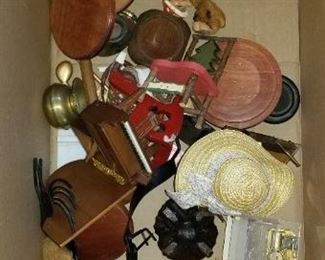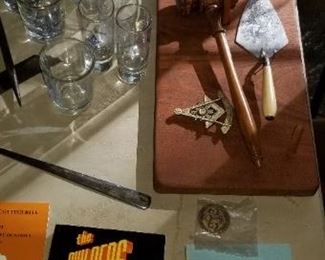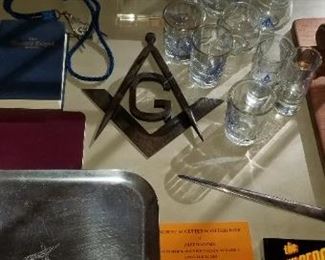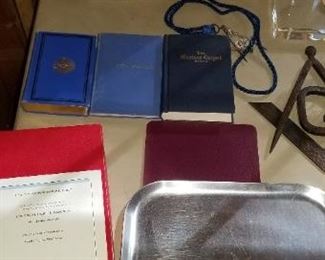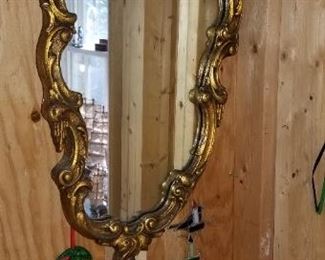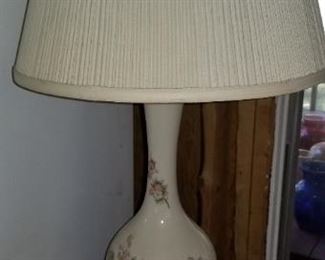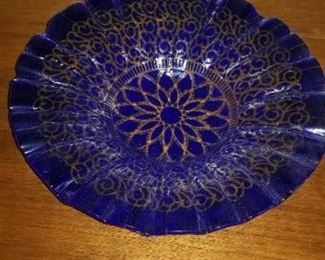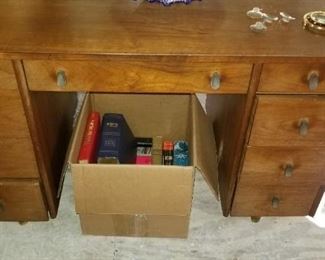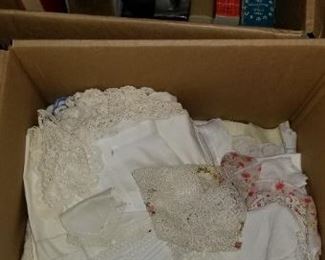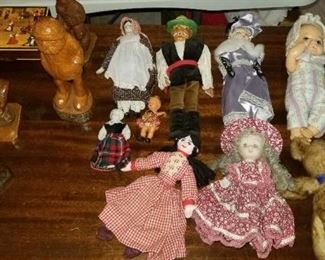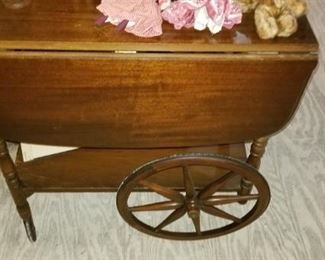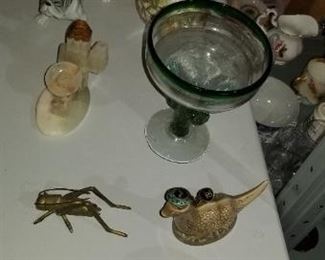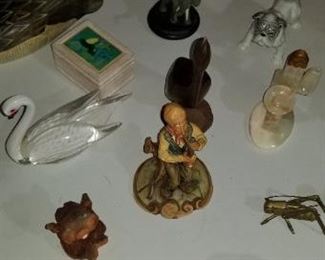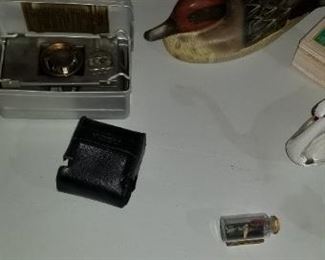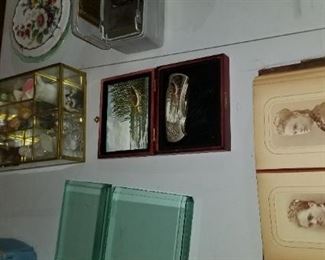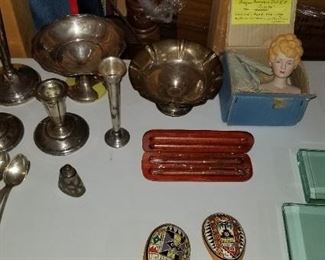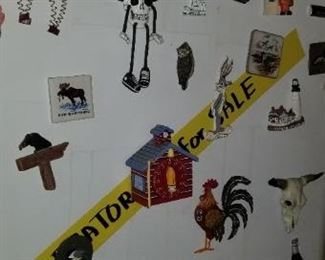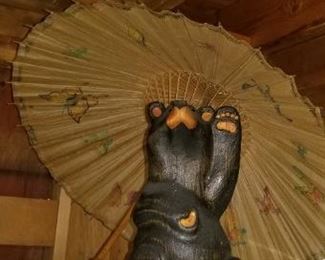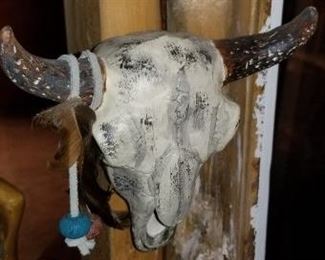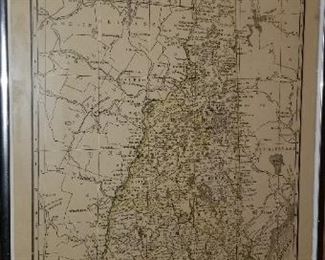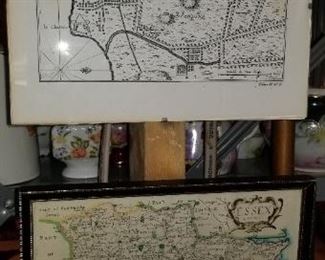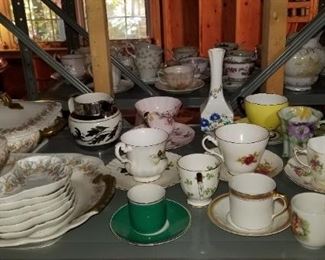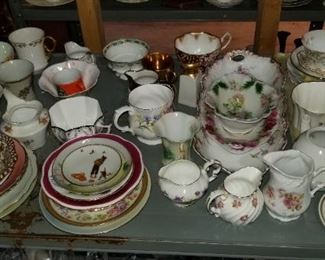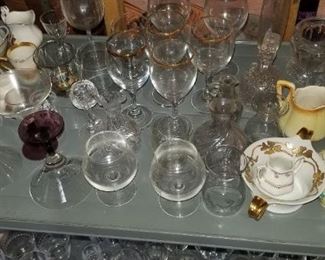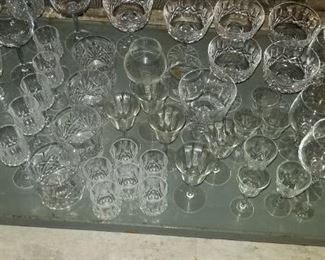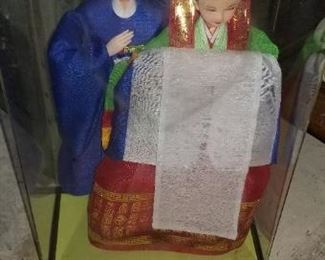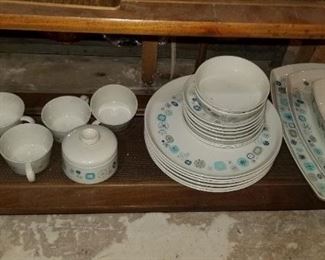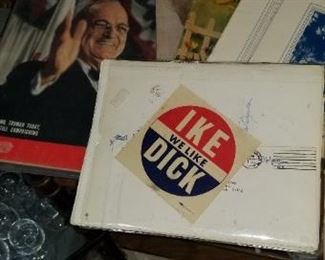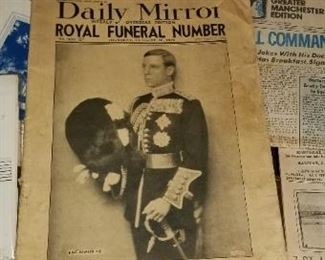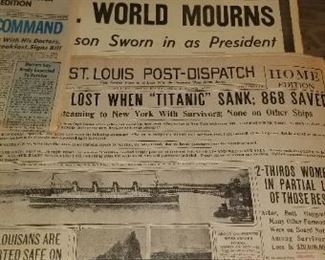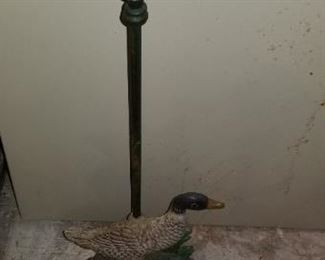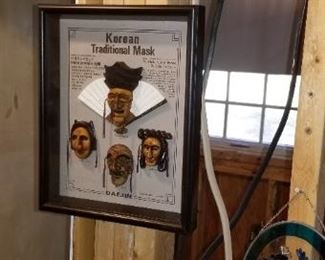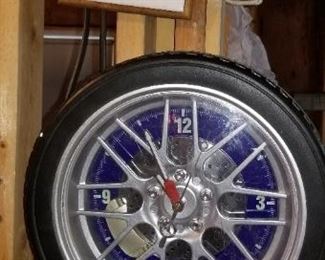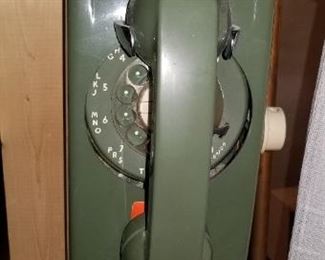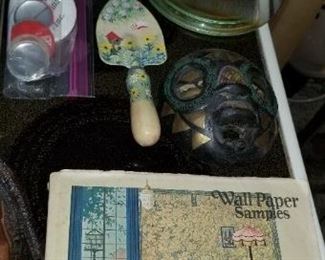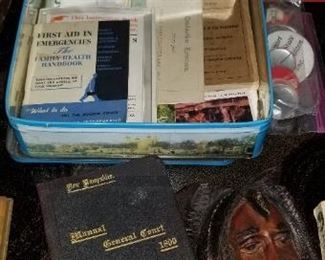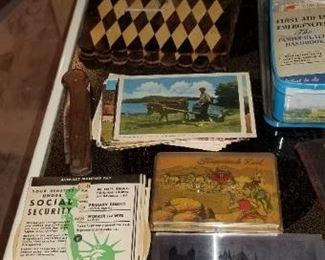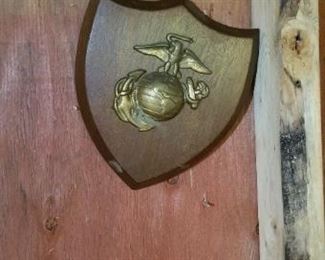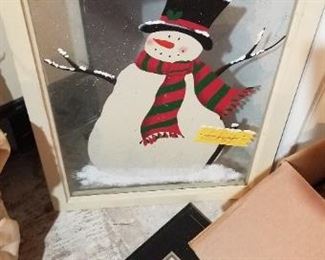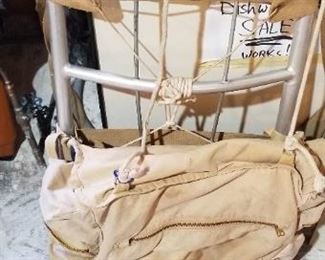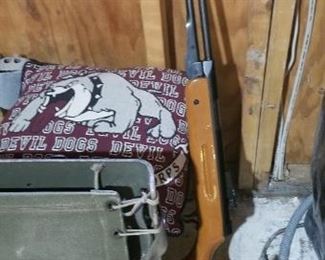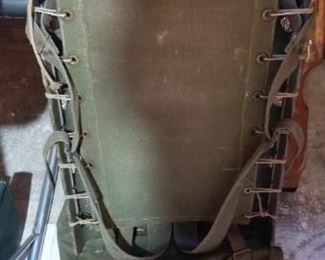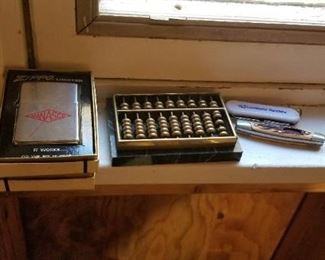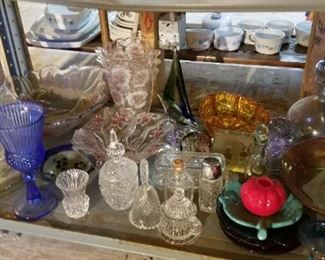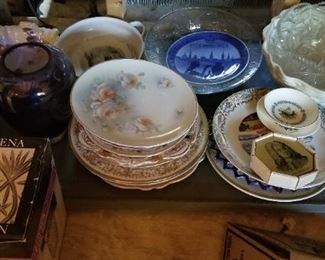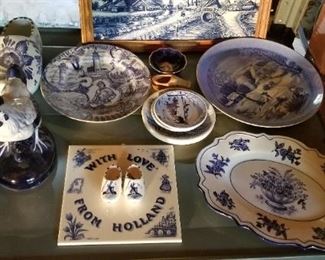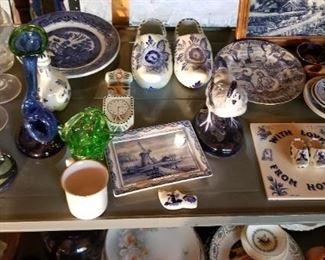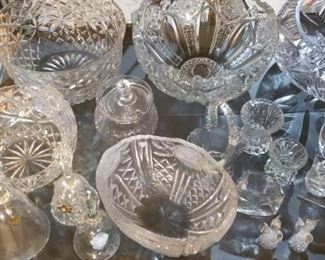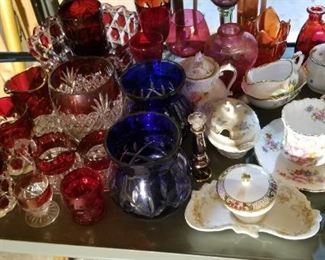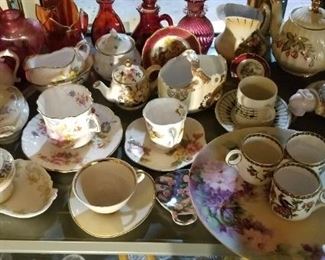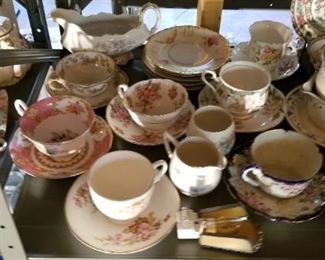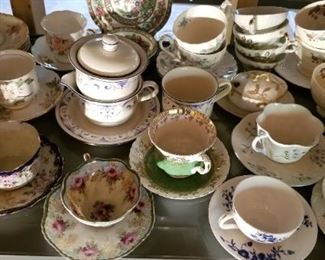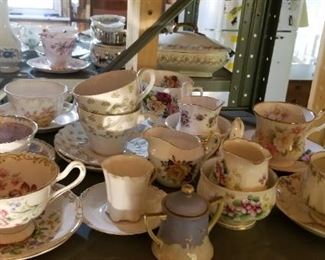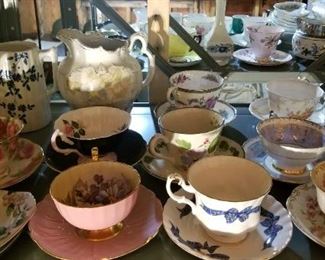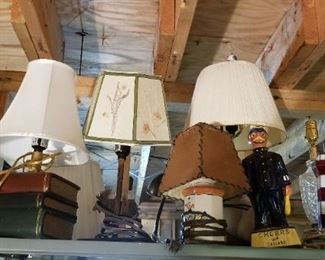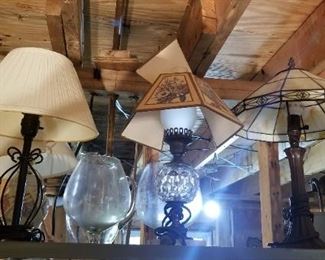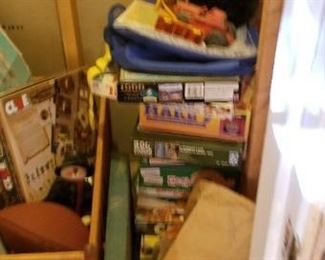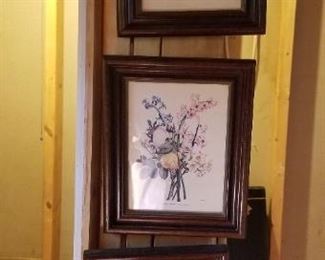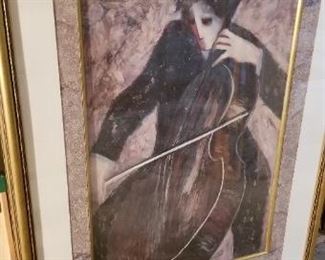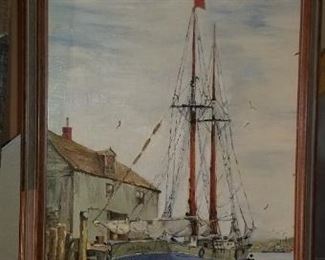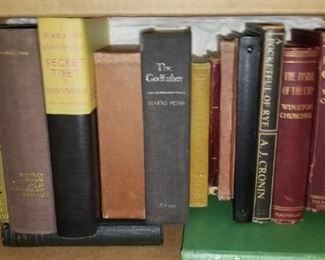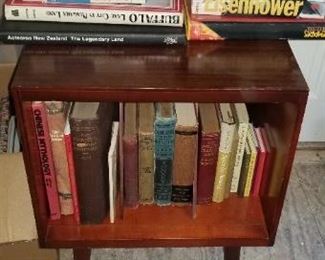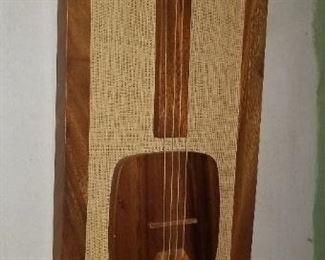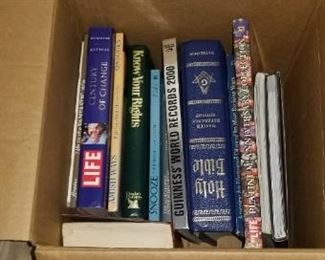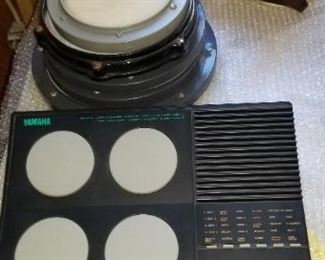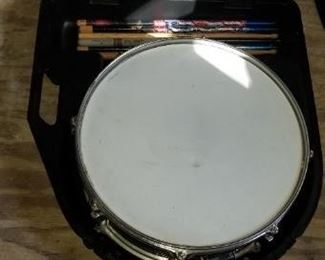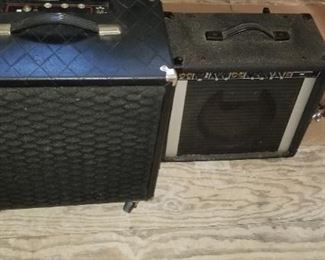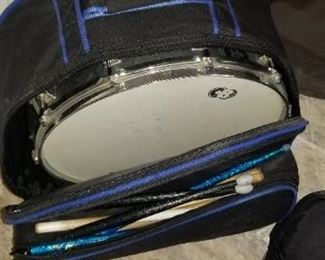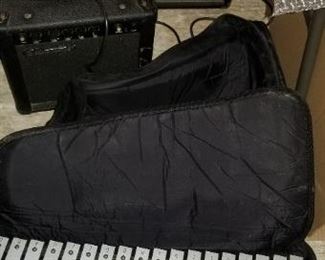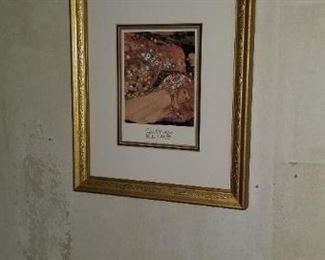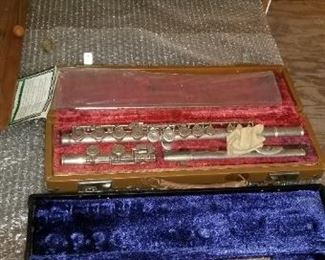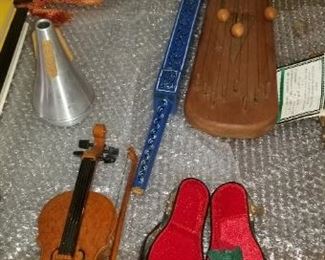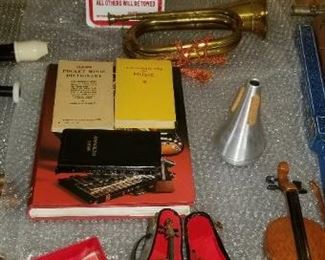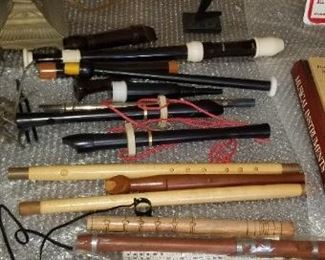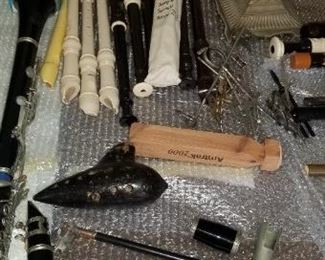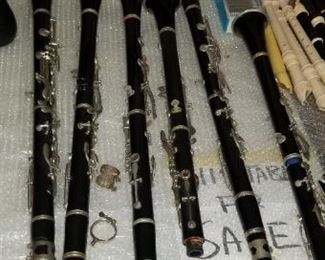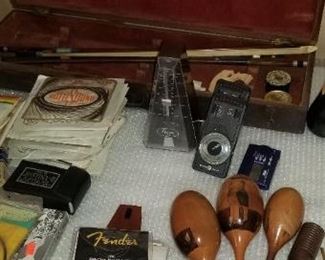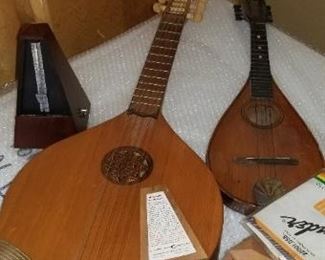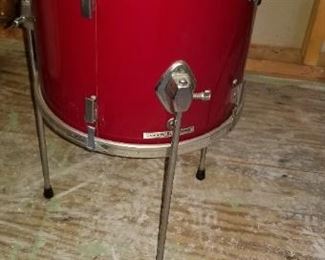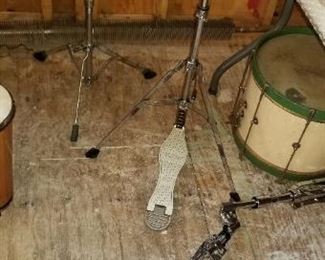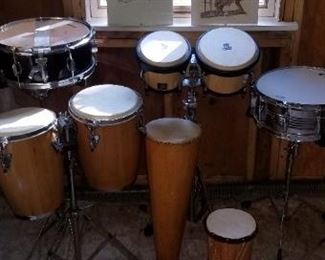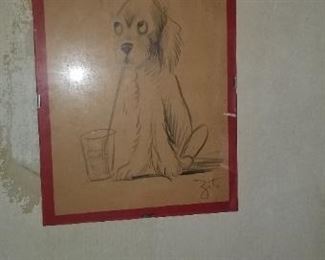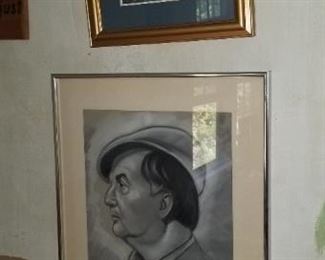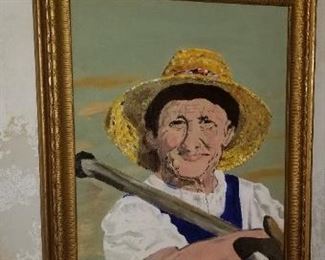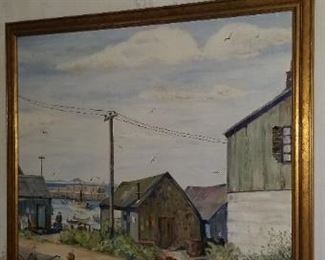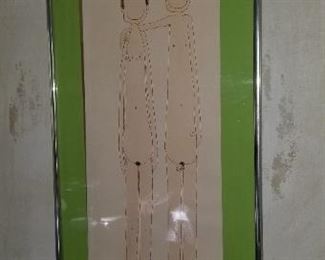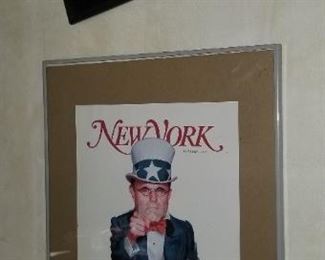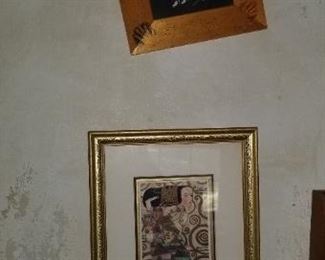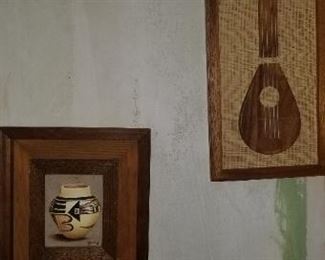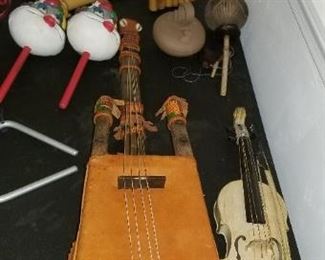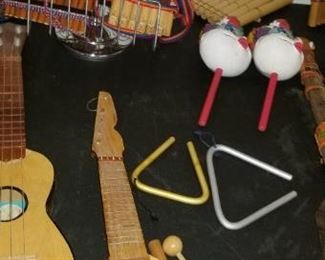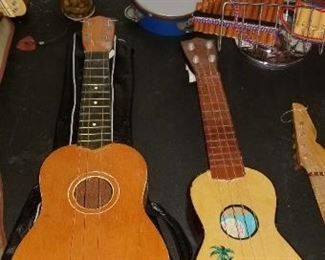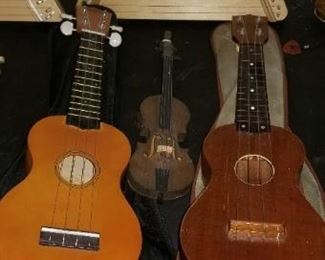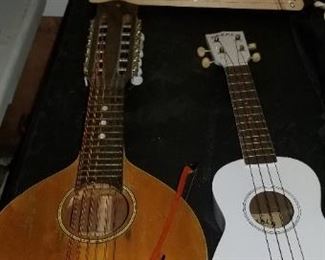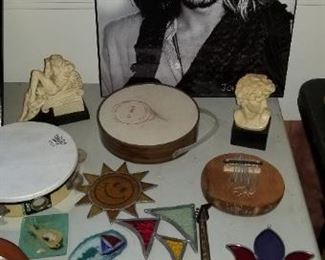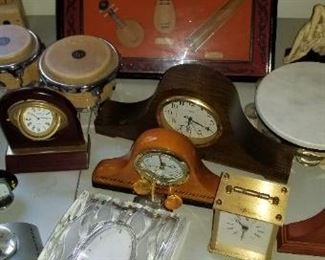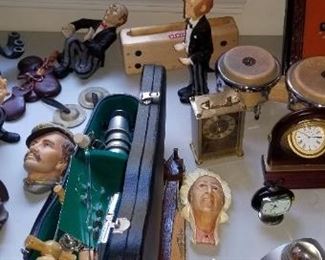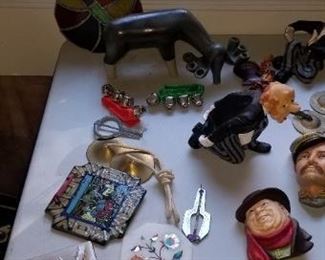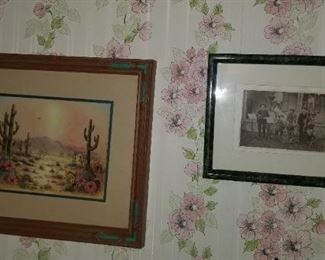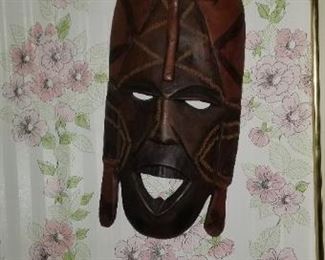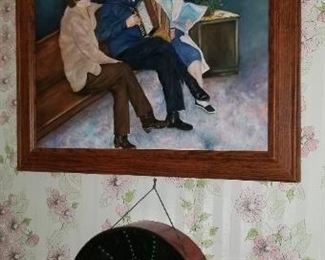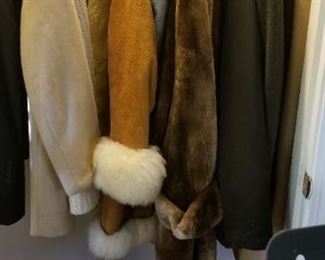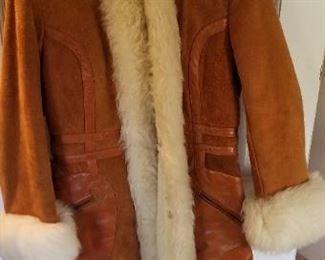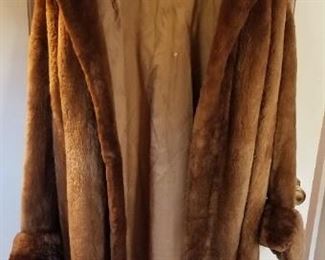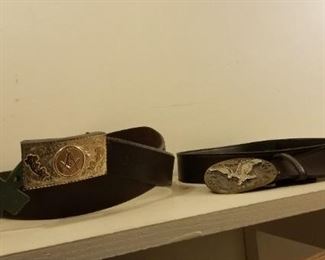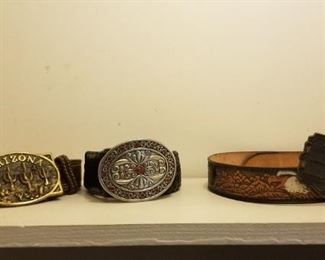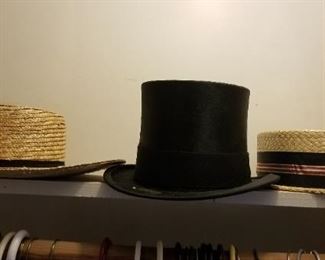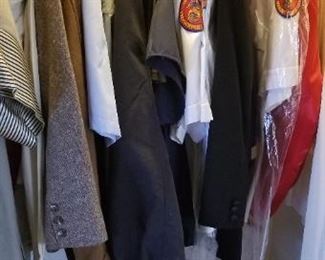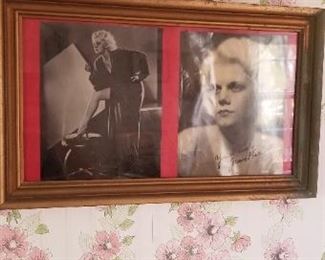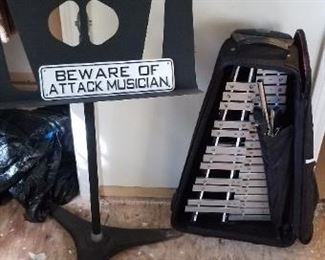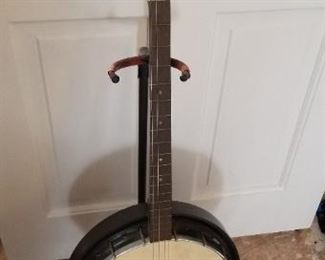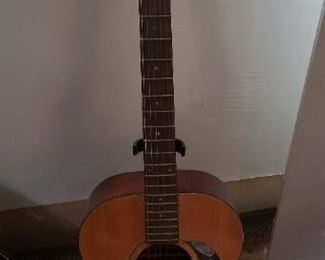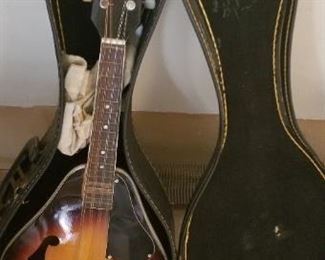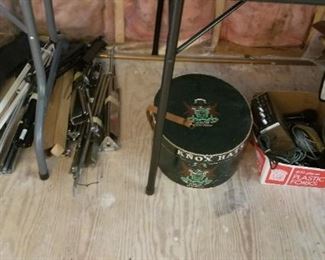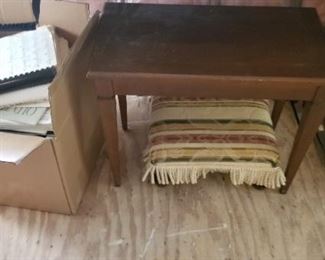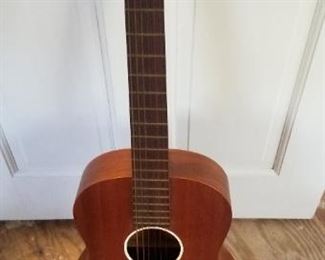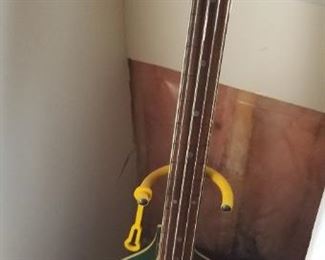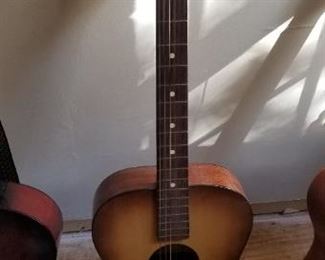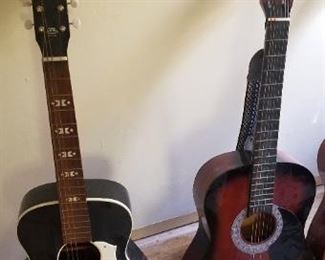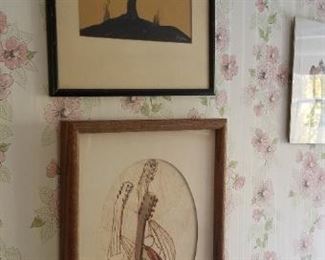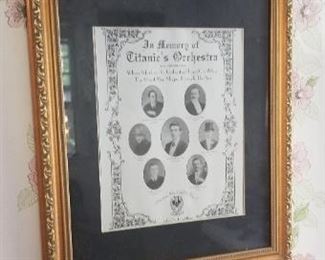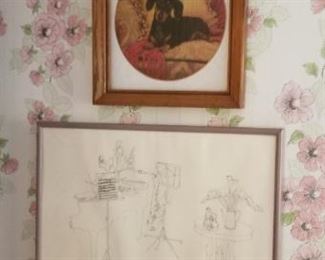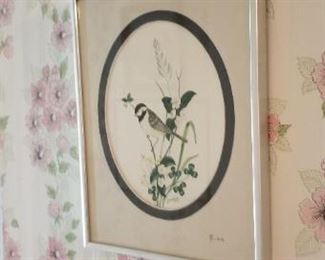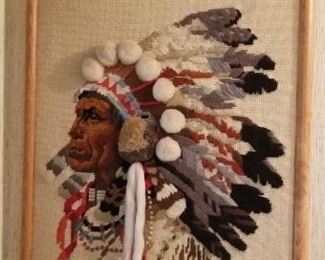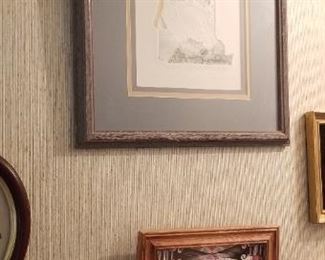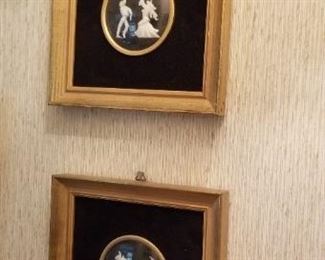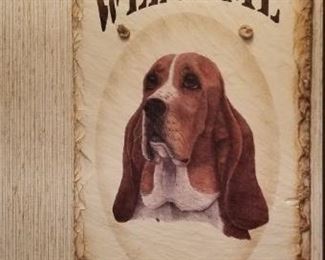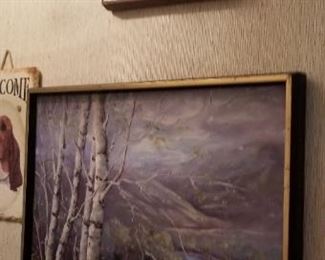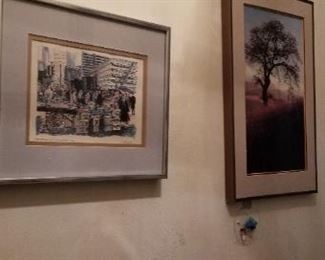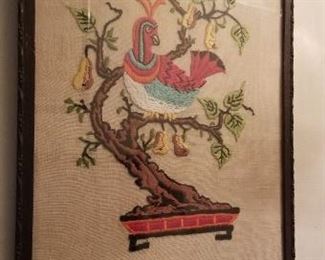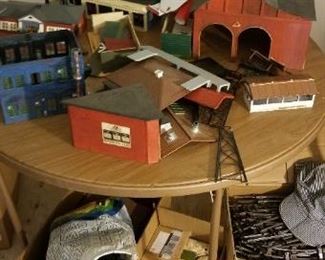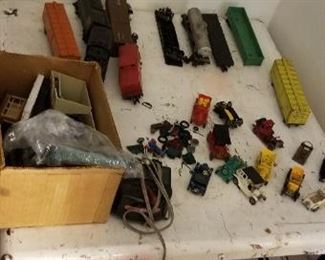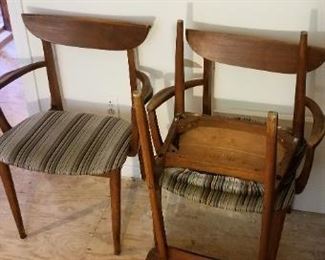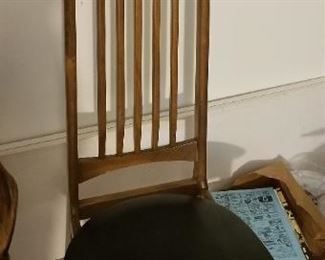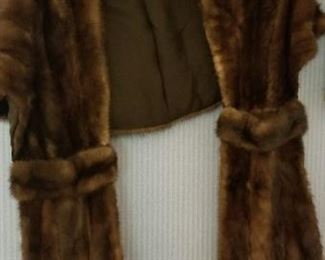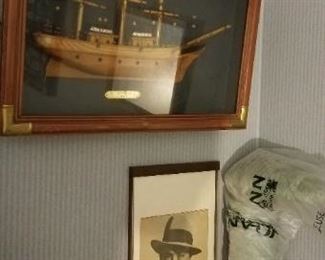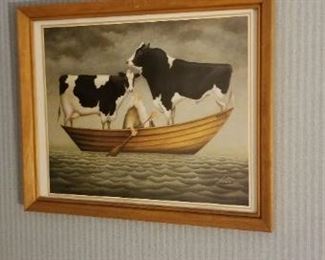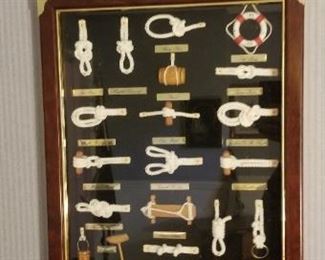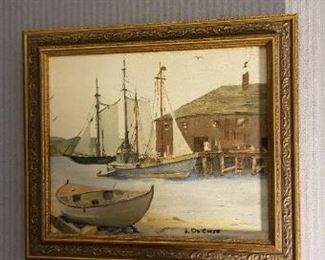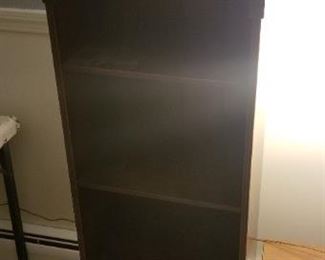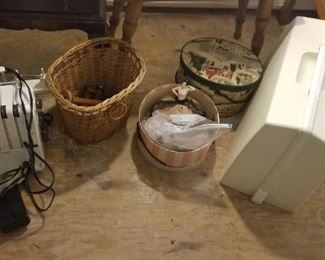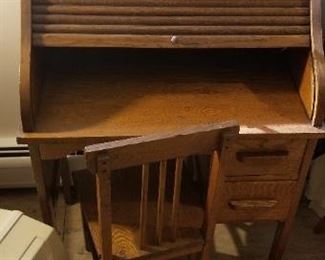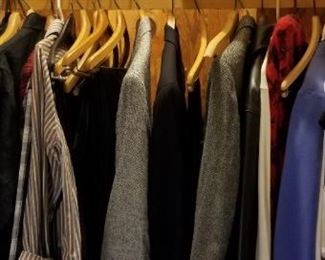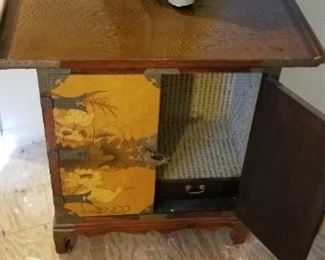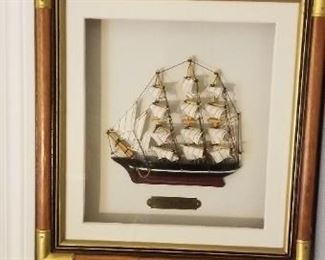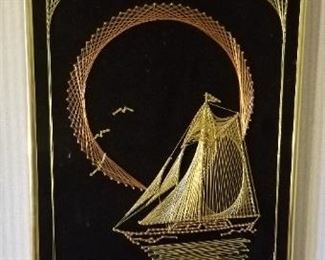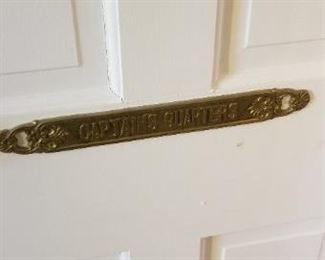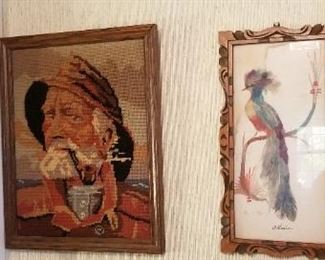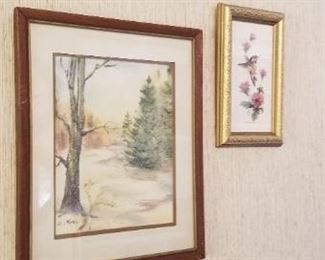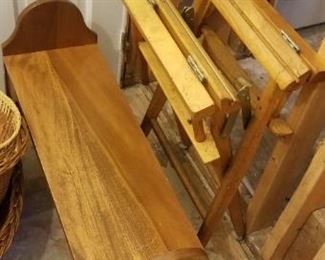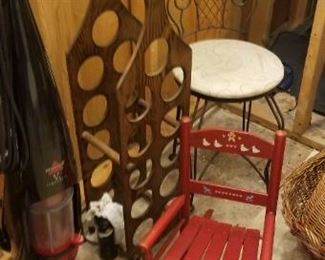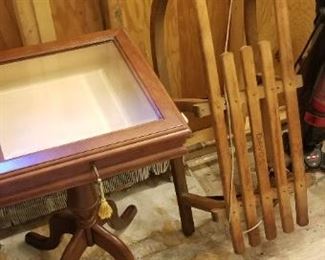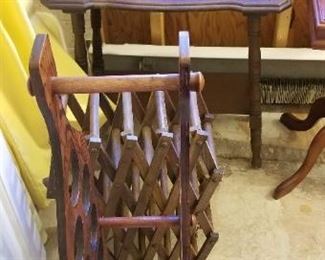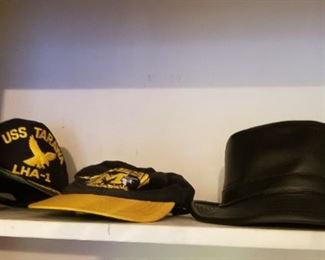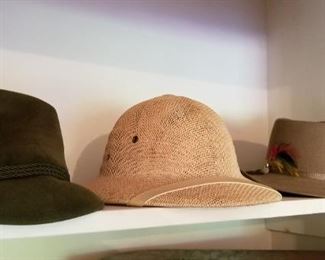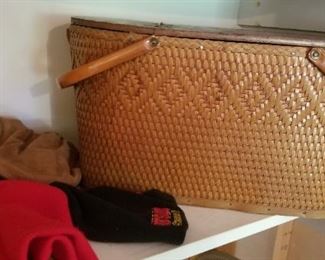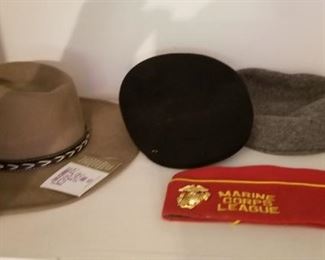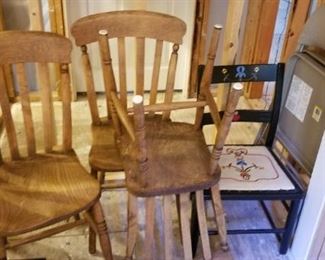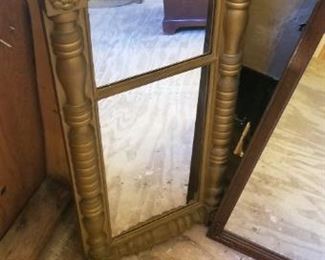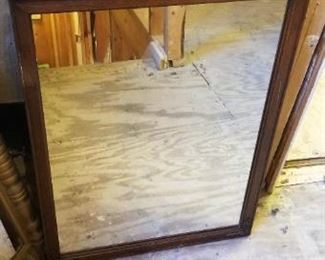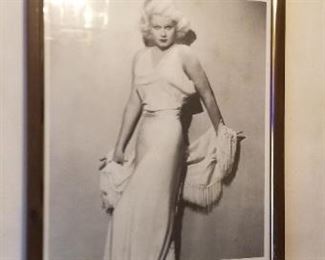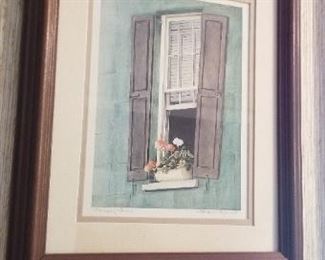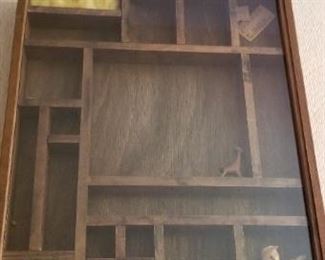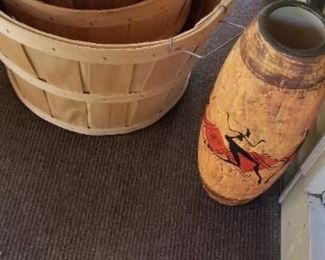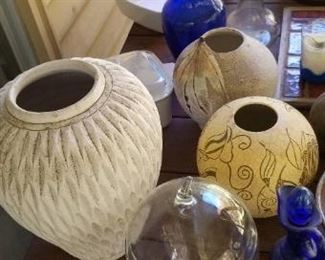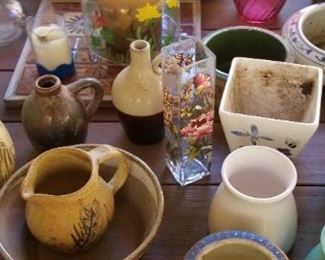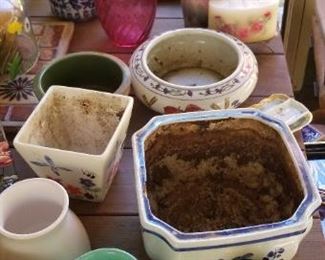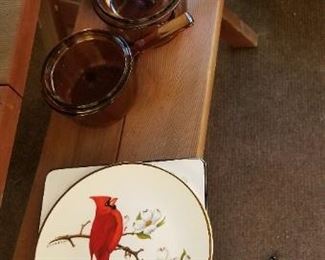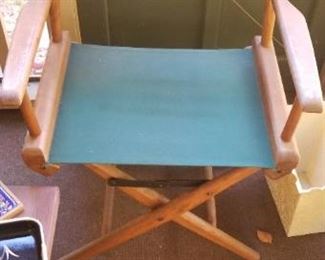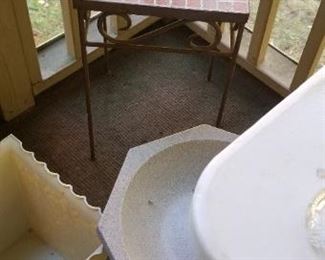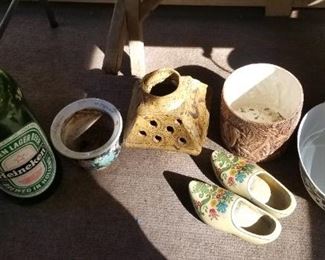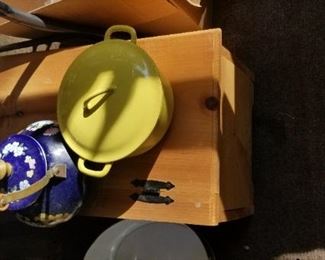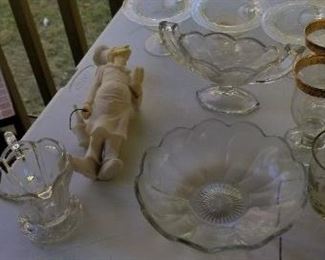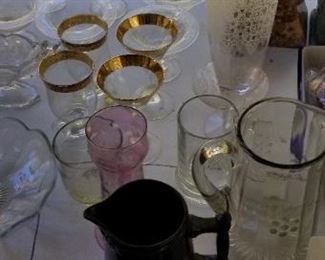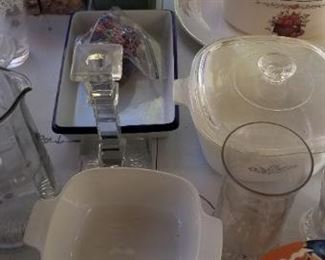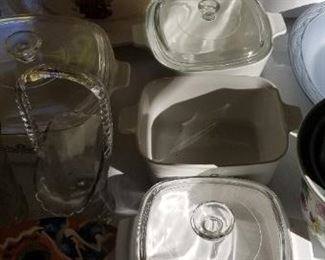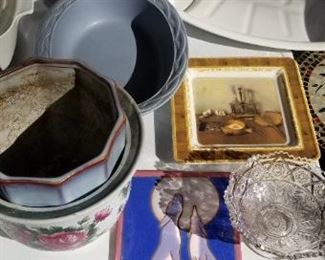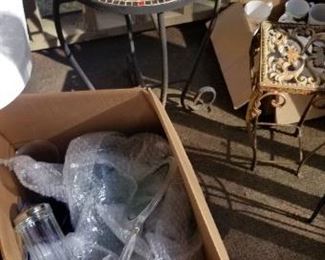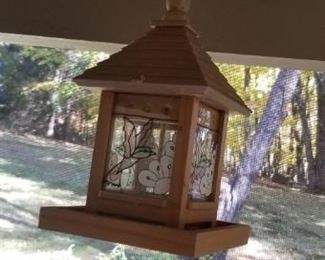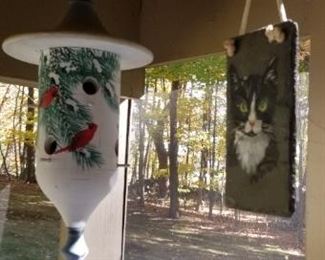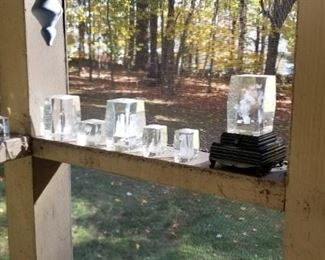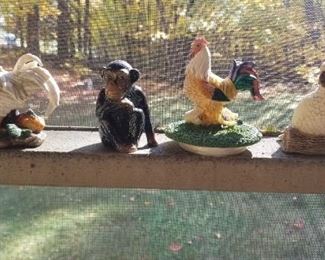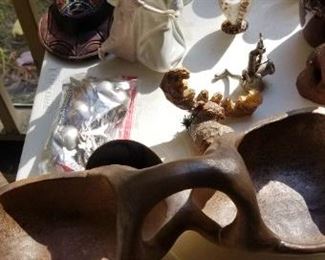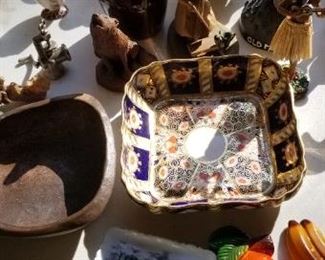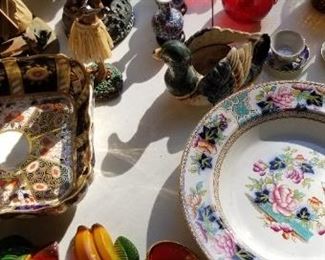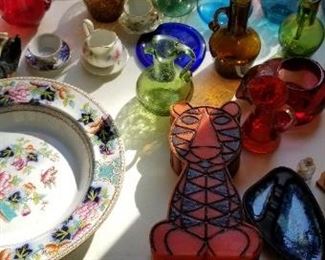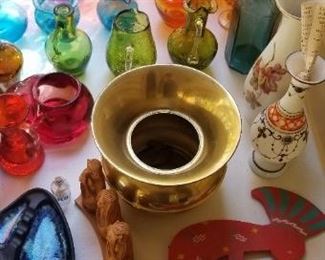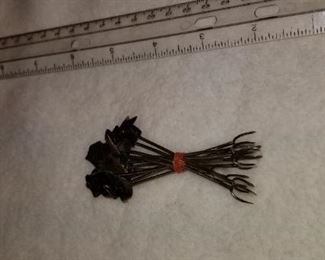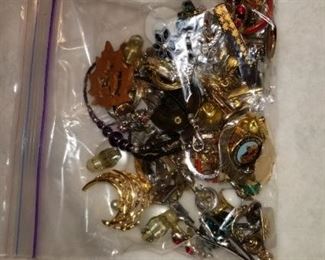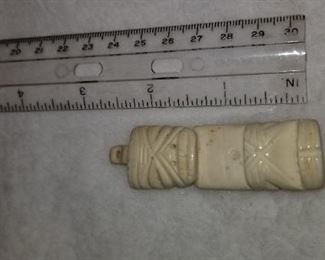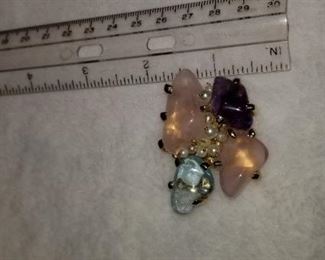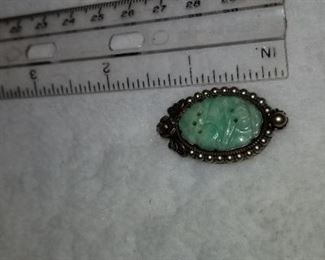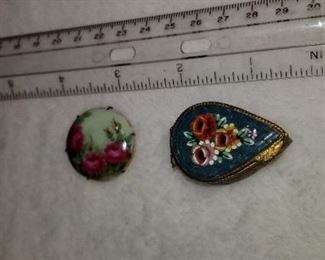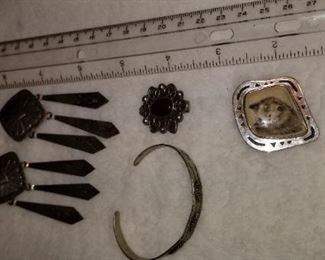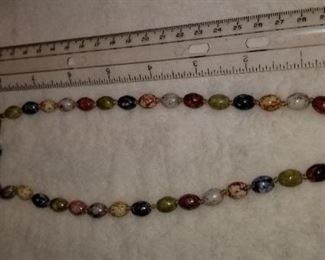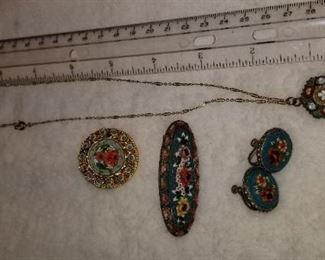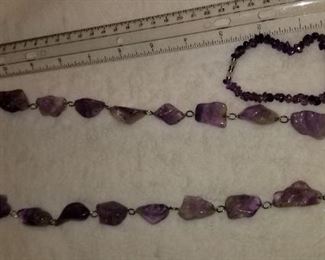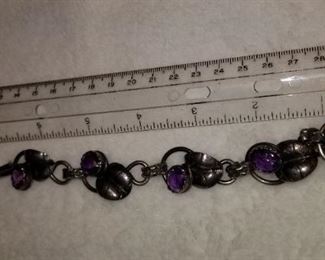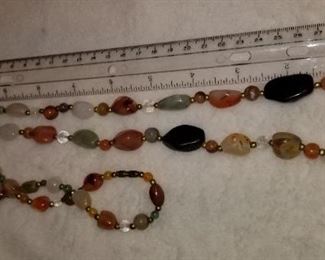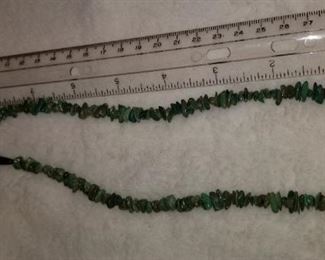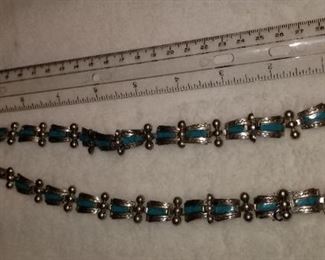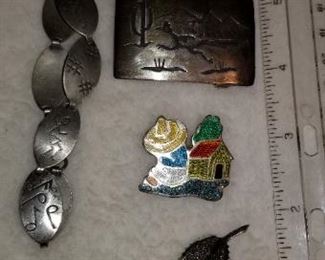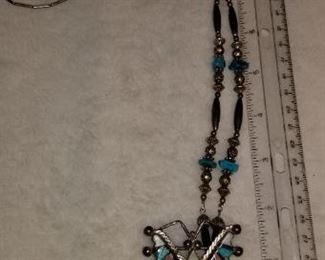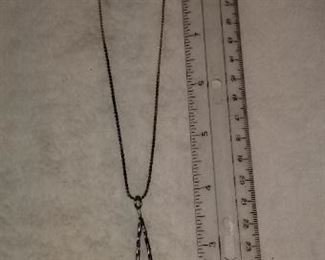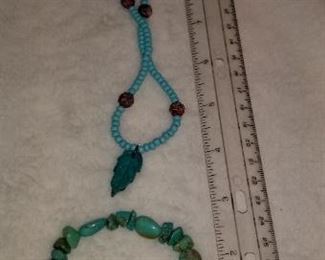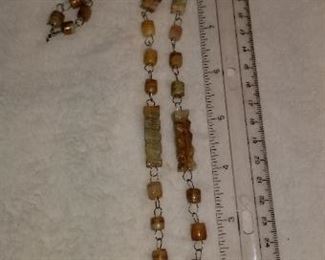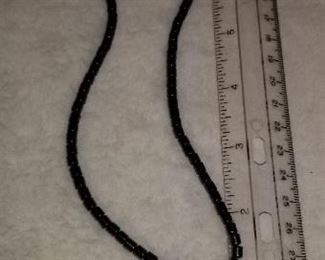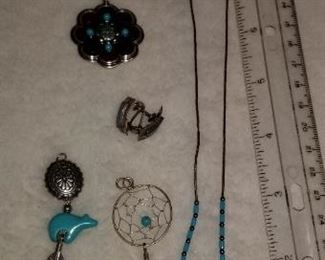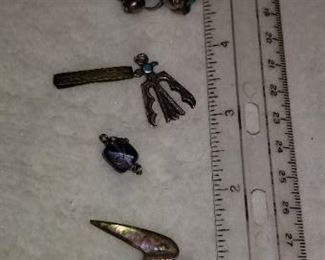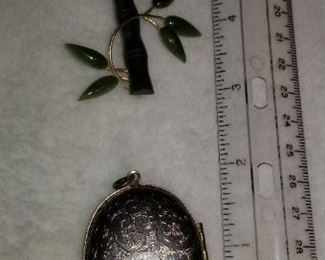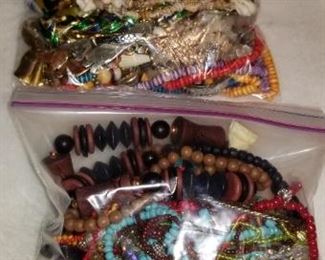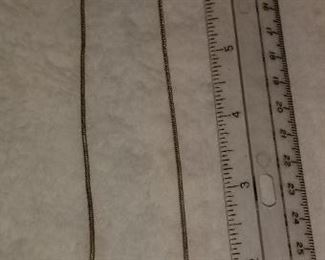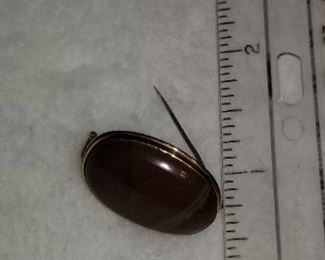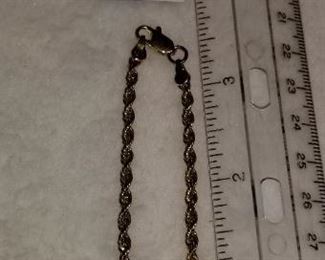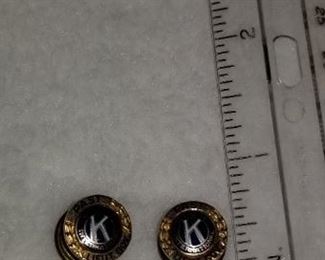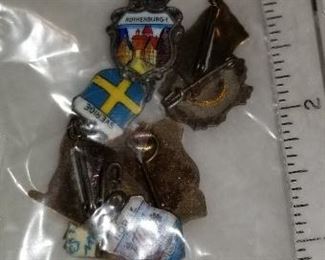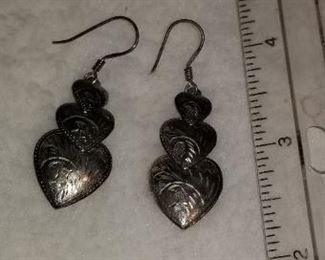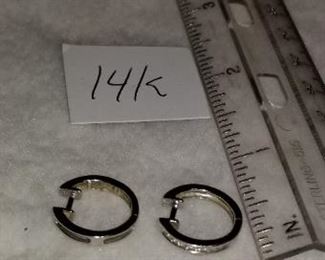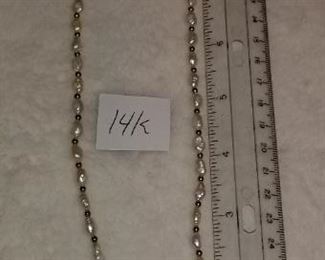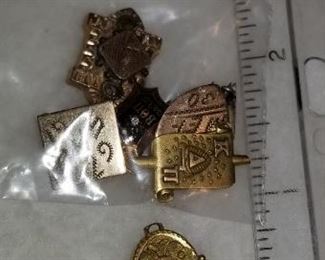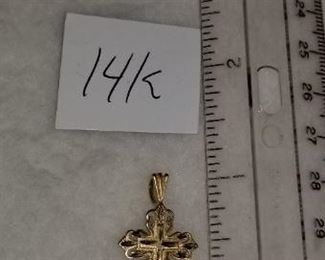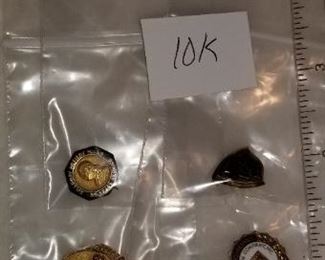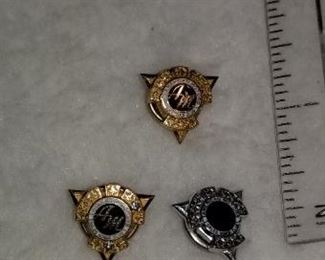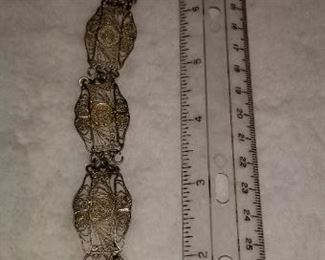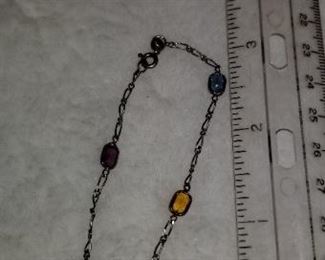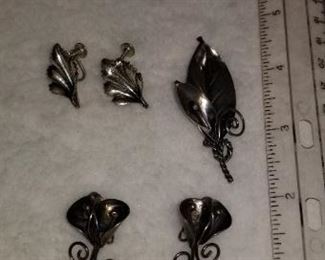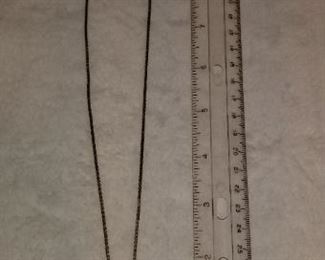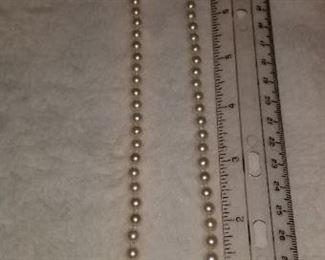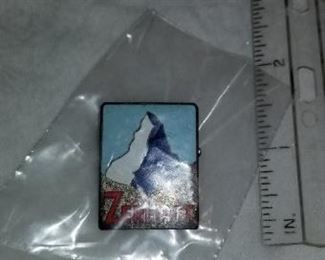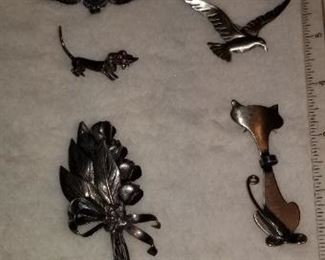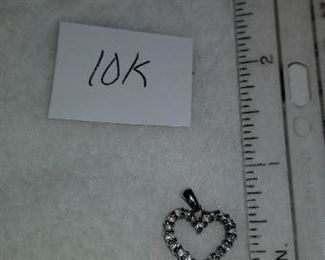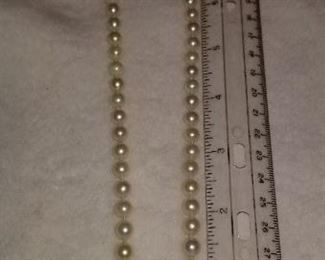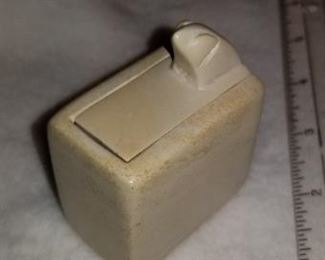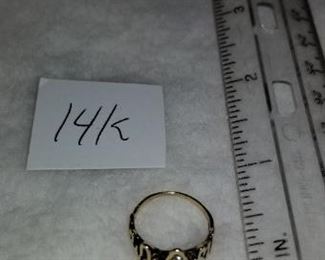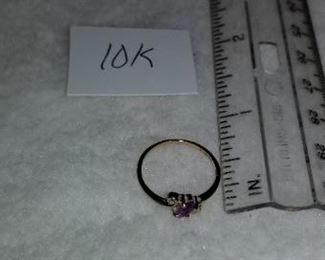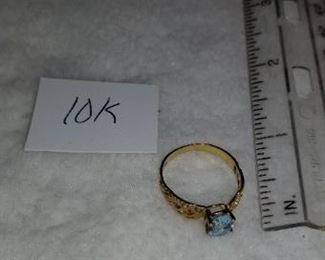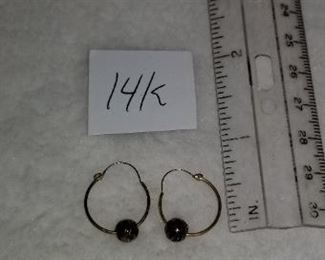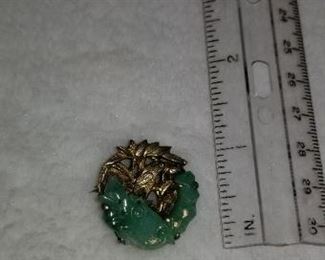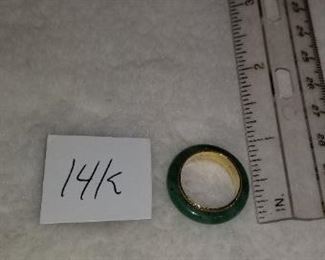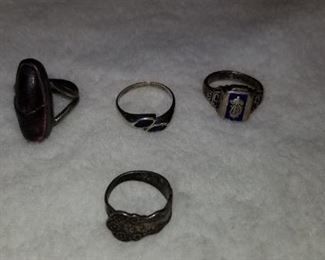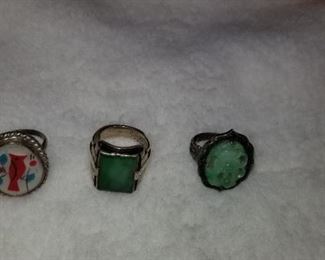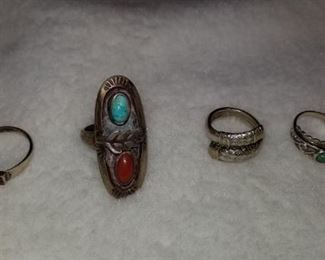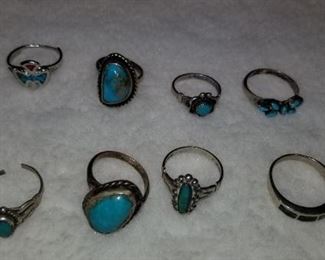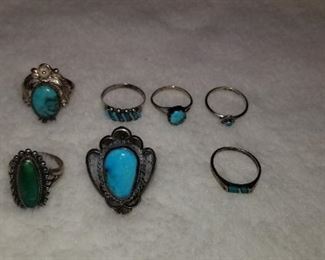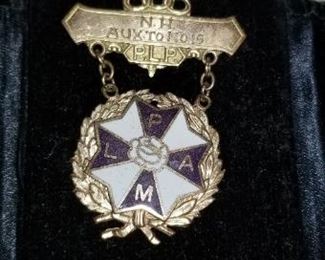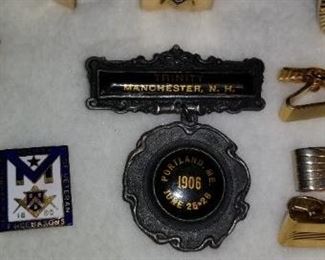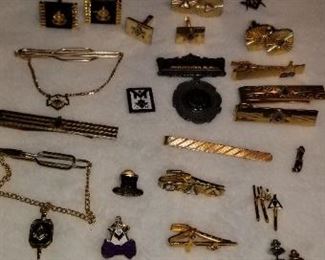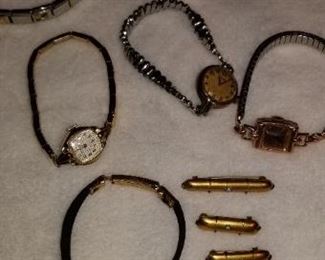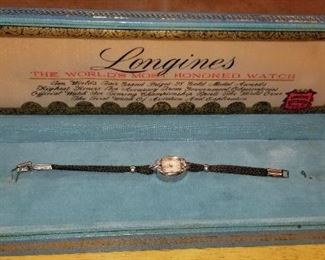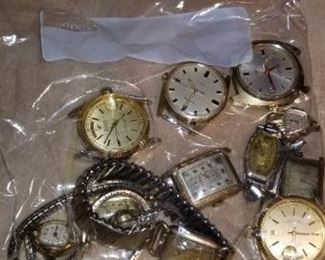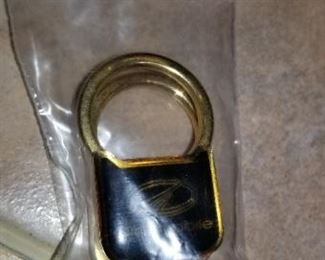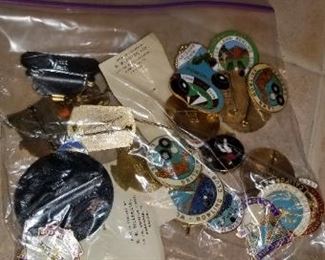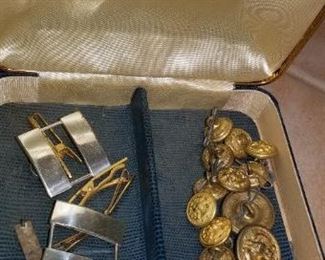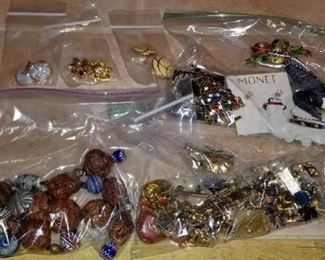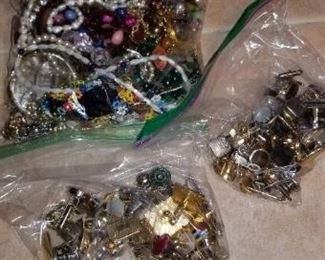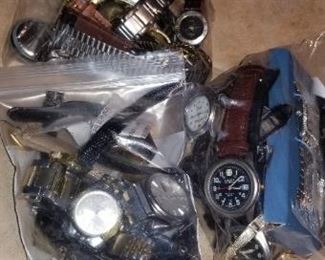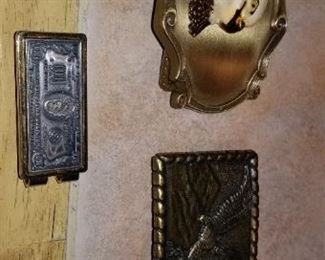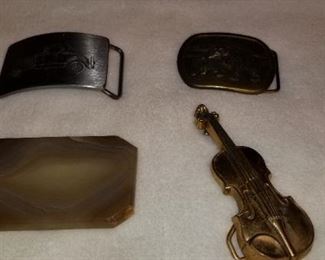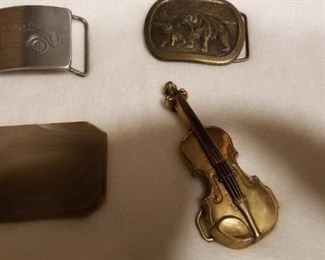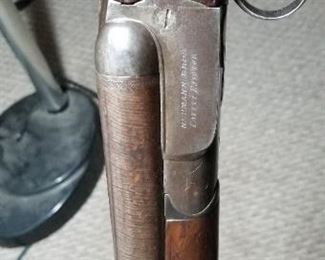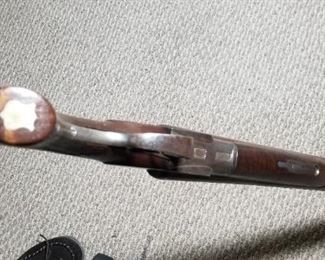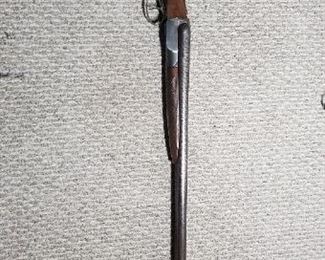 Thank you for using EstateSales.NET. You're the best!