home and Dr office contents loaded stained glass antiques toys collectibles medical items
estate sale
•
2
day sale
•
sale is over
Terms
Before you read this please keep in mind a few things...We want you to come, have fun, get great deals on good stuff you can add to your collection, or re-sell.. and will do our best to make sure you get everything you came for. There are some people out there that may not know how these sales work, have never been before, or just don't care. Either way we need to put these guidelines in place to protect our customers and their property, our business and employees, and you the customer. Please follow these guidelines and realize that most people are really cool and fun to be around and this applies to a select few. These guidelines are not negotiable and we thank you in advance to following what is simply generally accepted protocol and behavior for such an event. We do our part and DO NOT allow anyone to buy before the sale so everyone has a fair shot at what is offered. There are no asterisks like some companies have next to his statement and anything else we do! This sale has some great items and will be a great time!
We rarely have to make people wait once the doors open at 8am unless there are more than safely can enter the home at one time (25 people in this one). We do not issue numbers, and allow people to wait one hour before the sale begins. Piles made must be purchased immediately when done shopping. (no specific time limit but pls be reasonable). DO NOT COME TO THE HOUSE EARLIER THAN 7AM on sale day! Unlike many estate companies, we will help you load your items into your vehicle, but are not liable for any damage when doing so, and will only load an item once paid for . ANY BAG OR PURSE BROUGHT INTO THE HOME IS SUBJECT TO SEARCH BEFORE LEAVING. Sorry too many thieves out there lately. We prefer you bring a re usable bag or box and large purses or backpacks will not be allowed so please leave them in the vehicle. The property owner or estate company are not liable for any injury or accident and inform you that you enter this property at your own risk. (it's a nice place so don't be nervous, our lawyers make us write this) . Cash only for any purchase under $100. ... paypal or debit OK $100 to $500, NO checks will be accepted regardless of where you live or if you have a business sorry. Nothing will be held unless paid and must be picked up by end of sale. No dealers or others will be allowed in early, please do not ask. PLEASE DO NOT SHOW UP AT THE HOME UNTIL THE DAY OF THE SALE one hour before start time.
NO FOOD OR DRINKS other than bottled water will be allowed inside the home. We cannot sell items after the sale... if you see something you like, make an offer while you are at the sale. There are NO PUBLIC BATHROOMS PLEASE DO NOT ASK!! ( there is a service station with facilities less than 2 miles away so stop before you get there) Feel free to make piles of items during the mad dash times, but only if you are definitely purchasing them. If you start holding items and putting them back when it comes time to pay we will simply ask you to leave without any items. This keeps everything fair and removes the need to pay for each items as you go and is much more convenient for everyone. Please conduct yourself like an adult; no running or pushing and do not take items from other peoples piles or hold items that you are not purchasing. (basically kindergarten playground rules)We are happy to make arrangements for delivery of your large item (for a fee of course).. We love kids but please No children under allowed unless under direct control of the parents. There are items that are breakable and items that can cause injury. Sorry about this but no exceptions.. A strict you break it you buy it policy is in effect so please be mindful of your bags or purse while walking around and handle items gently. Stealing from anyone is not nice, but from an estate is even worse (they benefit mostly old folks who really need the money from the items and home sale), Sooooo... Video surveillance will be used and anyone caught stealing or attempting to steal will be dealt with accordingly(we catch at least one person per sale, and have secret shoppers watching you, so don't be the one we take out back). Questions regarding holding items, or item pricing cannot and will not be answered, but feel free to ask about an item( this is common practice and makes it fair for everyone. If you see something you like, come to the sale and we will do our best to have you leave with it) We try to make each sale fun and easy going so you can get great deals on all our items and have some room left to make a profit if you wish to re-sell. Please keep this in mind regarding conduct, negotiation, and interactions with other shoppers at the sale, and help us keep the environment friendly and professional. If you do not like the price of an item feel free to MAKE AN OFFER. We will do our best to accommodate each and every customer and hope to see you at the sale. Thank you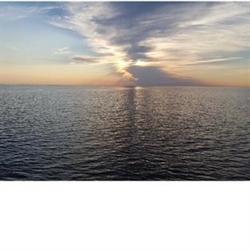 It is with a heavy heart that we announce the sale of the personal collection and office of local renowned physician Dr. Terry Bennett. In addition to being a world class physician, father, husband, and friend, the Doc was an antique store owner and collector of all things interesting, antique, and collectible. This sale will have items from his personal collection and the contents from his office including mid century and early century medical items and furniture, as well as toys, and signs and art and other amazing pieces that the Doc kept in his personal work space. Everything goes in this 2 day sale. This is another sale with simply too many items to list them all out so check out pics and come to the sale. NO ONE will be allowed in early, nor will we give prices online. Anyone asking these questions will not get a response.
Some of the amazing items in the Doc's collection that are up for sale are as follows a lot of Victorian drawer pulls, corbils trim pieces and Victorian architectural salvage items of all types, wood doors of all kinds, antique dressers desks and other random furniture, the one of a kind roll top desk and futon with carved lions heads and amazing wood work, chairs that match also, antique boats cars and other toys from a variety of makers like hubly etc, metal and enamel signs of all sizes and types from ivory soap to RC cola to Winchester Ammo 50 plus pieces, antique wooden cabinets and racks, a couple large glass aquariums, a newer style barber chair, the chairs and benches from his waiting area all antique and unique, lots of oil paintings and prints some valuable some not, tons of antique medical equipment, machines and surgical tools, wheelchairs, 2 exam tables from the 40s 50s era, floor jack craftsman tool box and various tools, old needle sharpening machine, tons of stained glass including a window, small and large lamps, toy planes trains and automobiles of all types, a lexan office chair, old Mercedes prints framed, cool signs like dispensing dept., lunatic asylum entrance etc, enamel procedure trays and other items, quack machines, old medicine bottles (some empty some not) , cool stuff like mercury soap etc, collection of antique fountain pens and holders from Parker, schaeffer, mont blanc, watches, knives. auto collectible items, antique license plates, posters mirrors and other advertising signs, wood file cabinets, and dressers desks chairs etc, refrigerator, a new twin bed and mattress never used, clocks, tools, planes, older tools, light globes and other salvage items, bronze doctor signs, xray reader light, medical charts and posters, scales, exam items, docs bag, and many more great items. This will be a great sale with many hard to find items, don't miss it!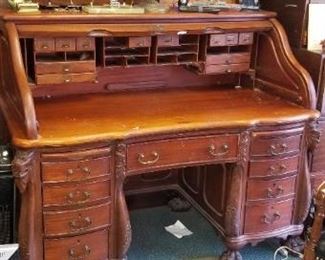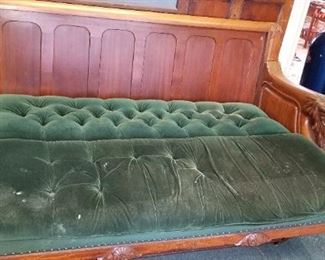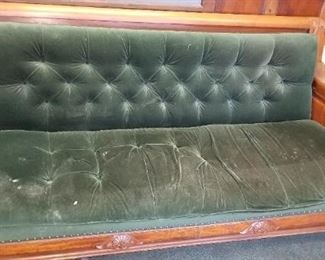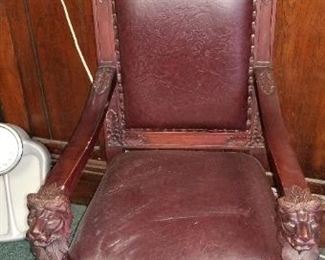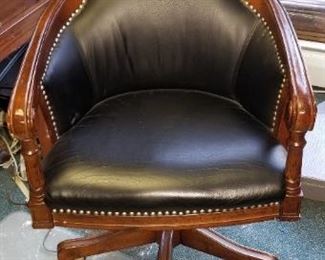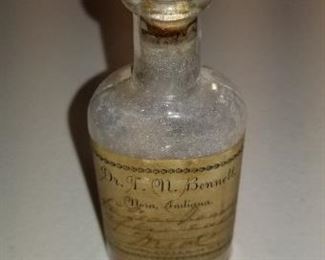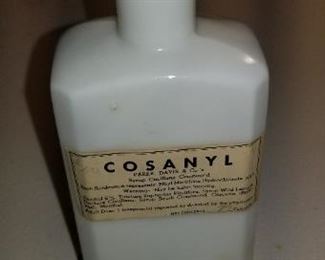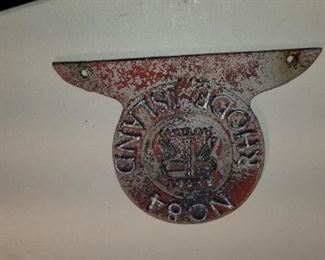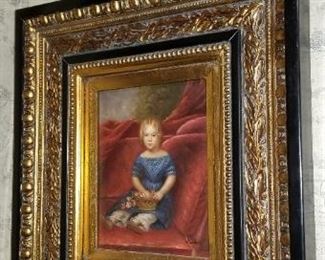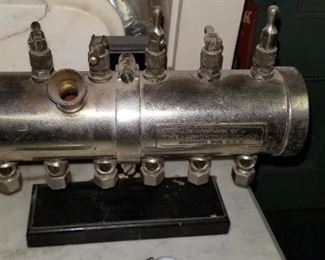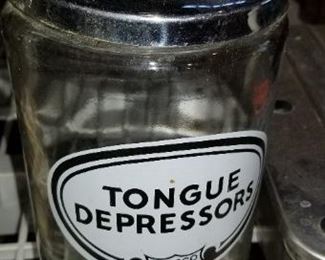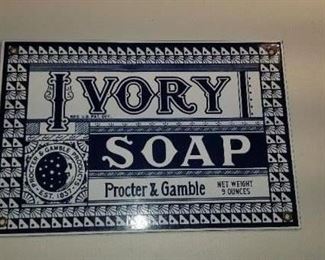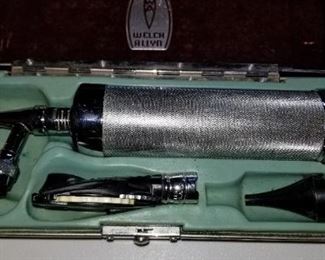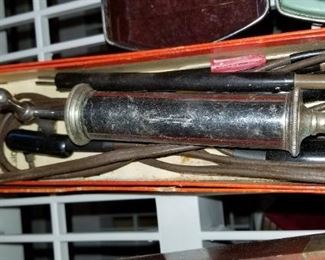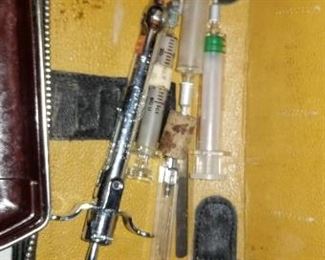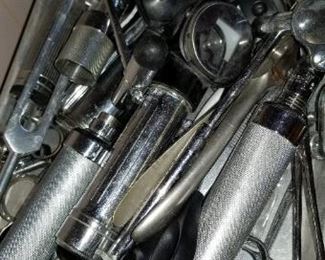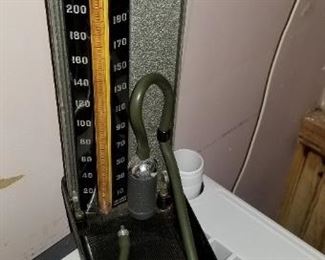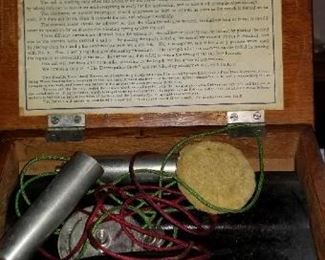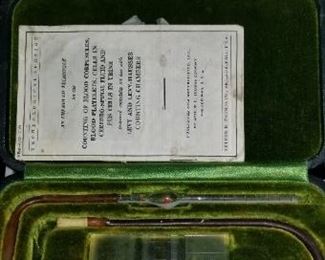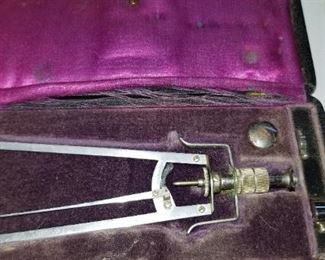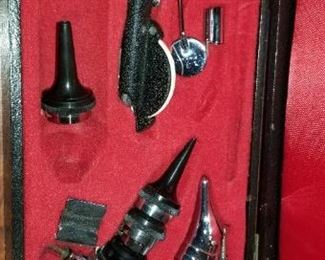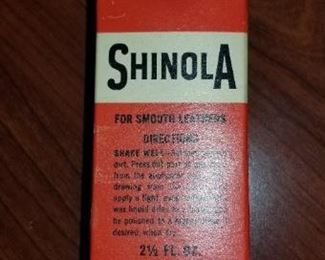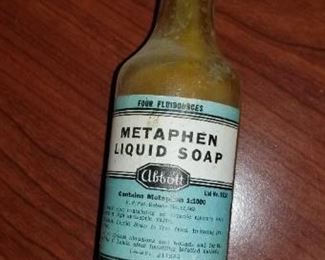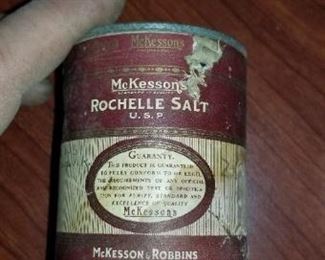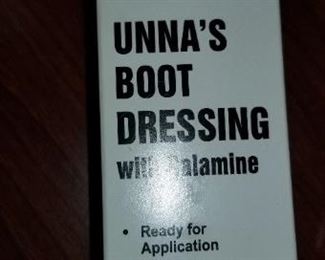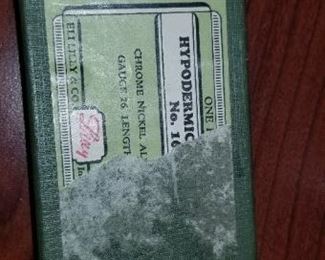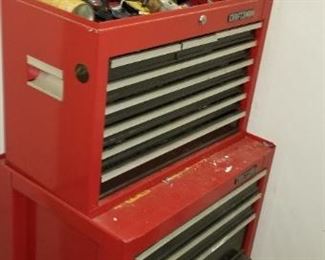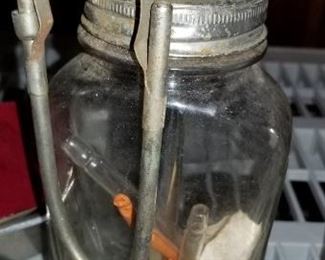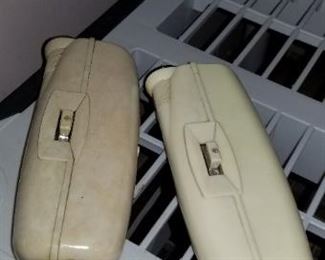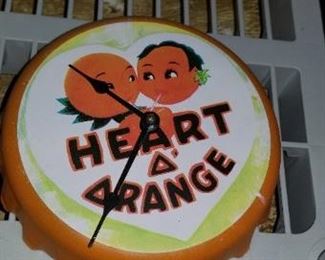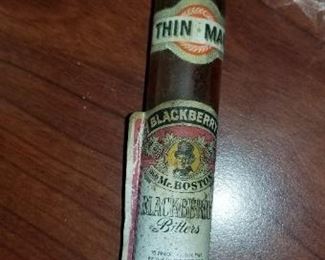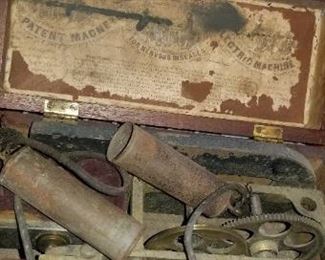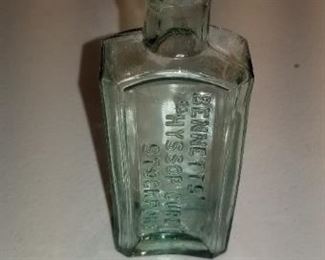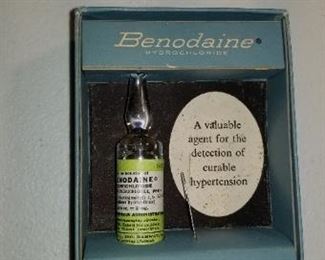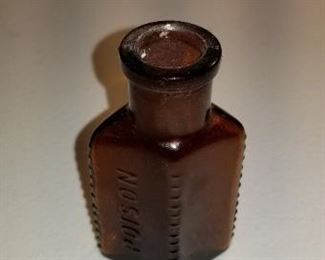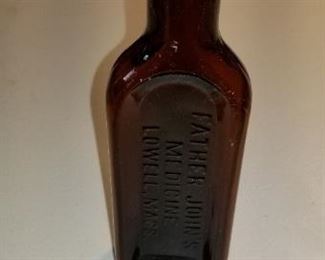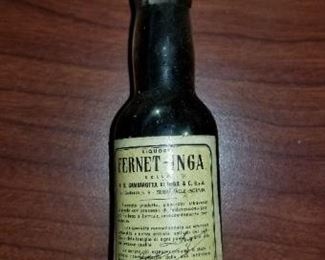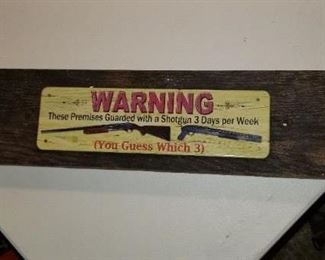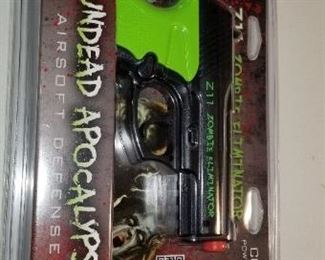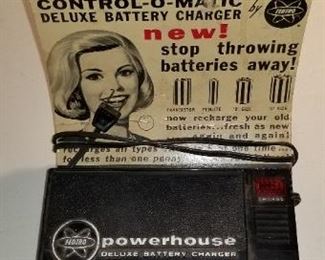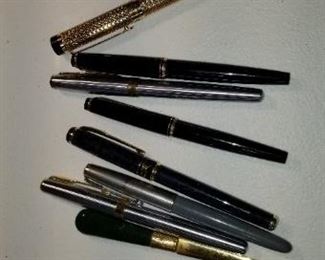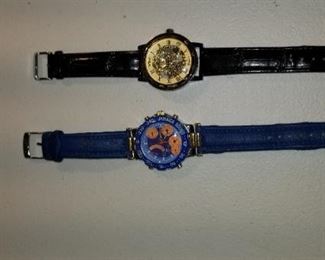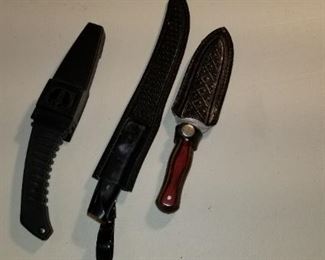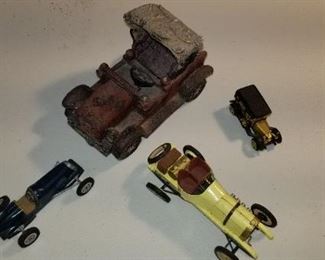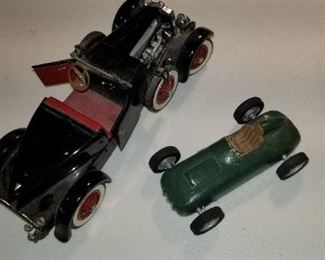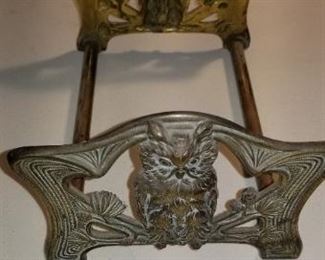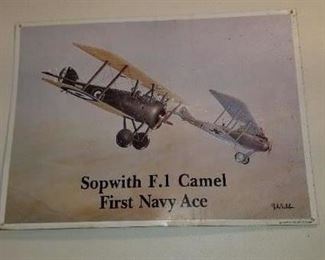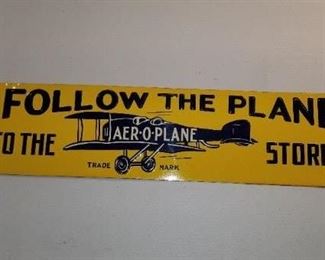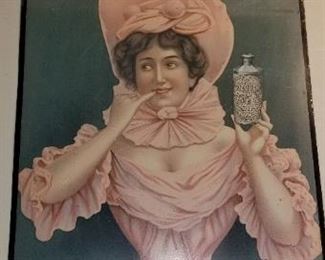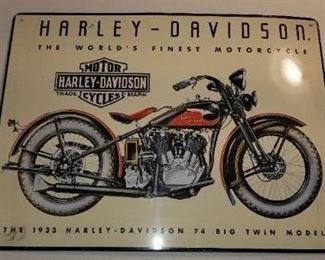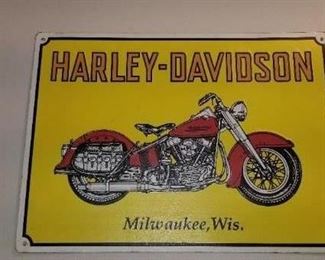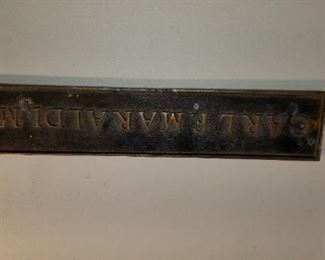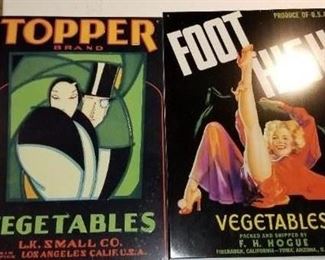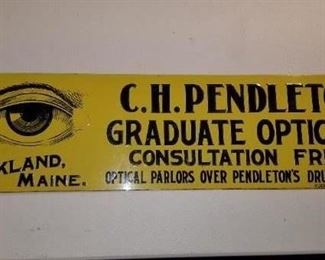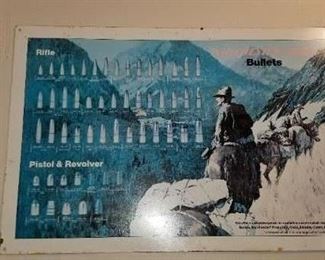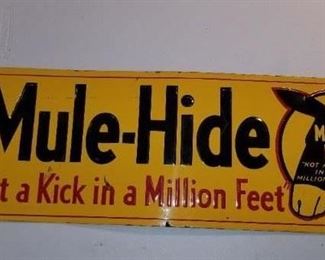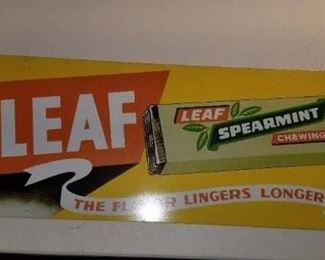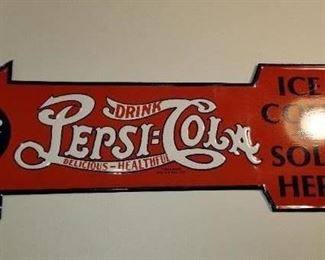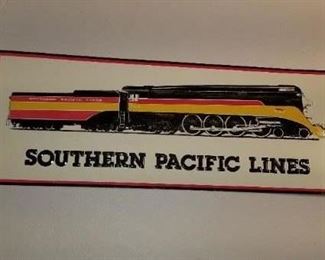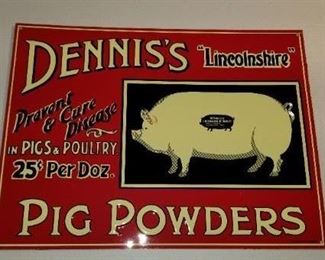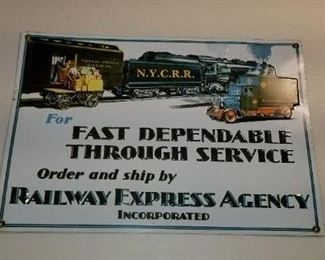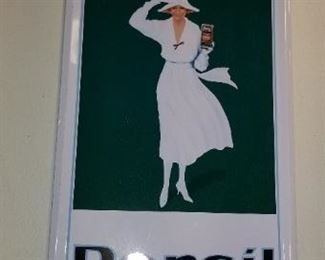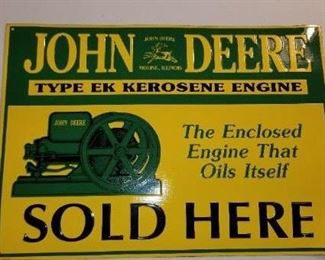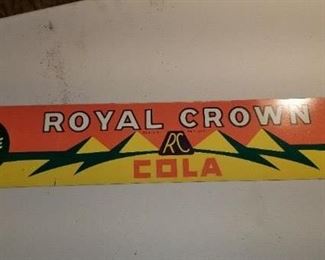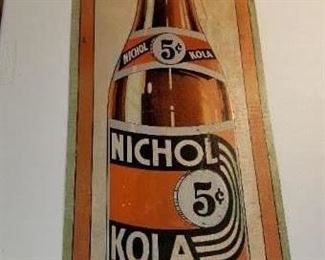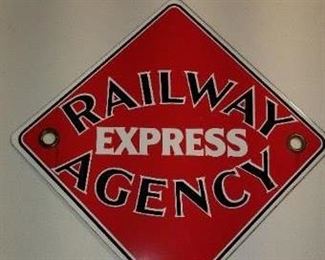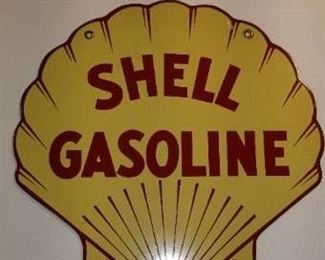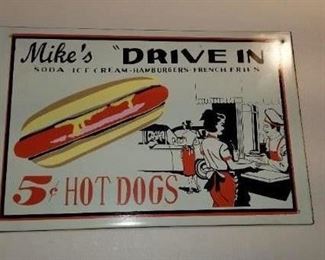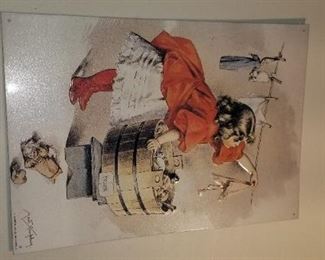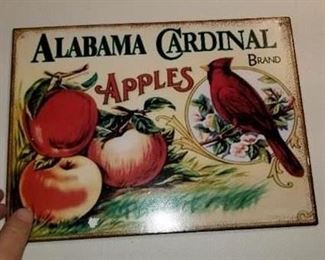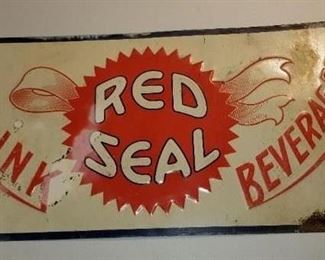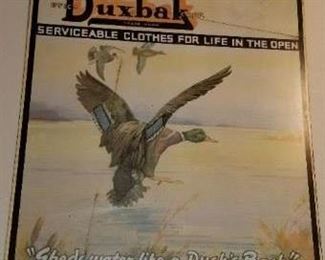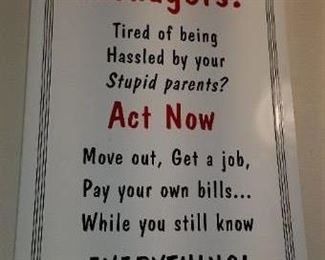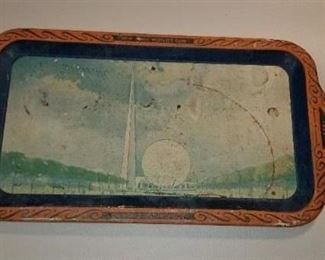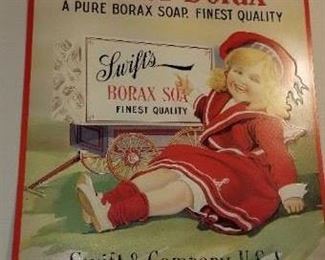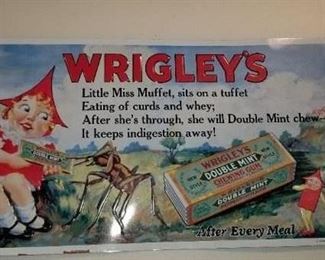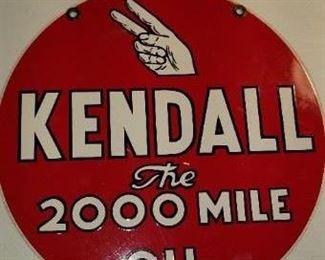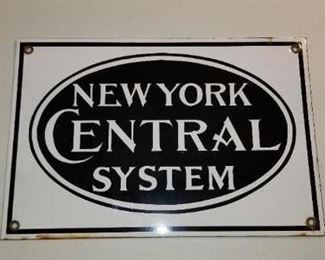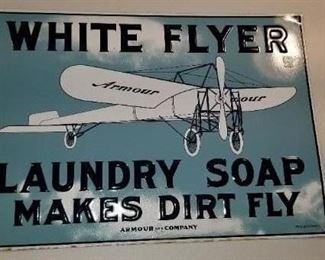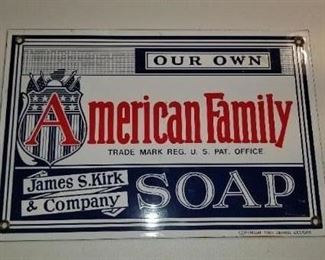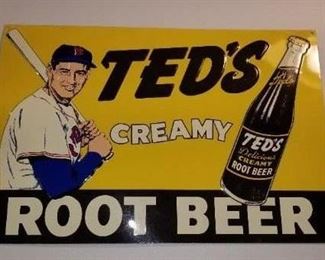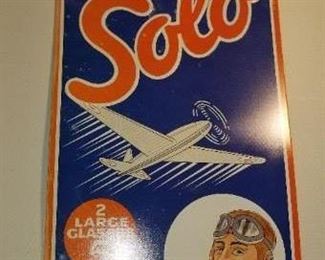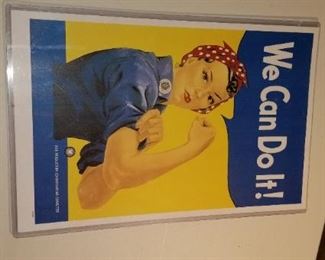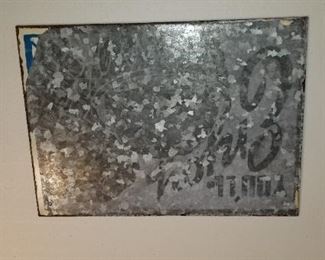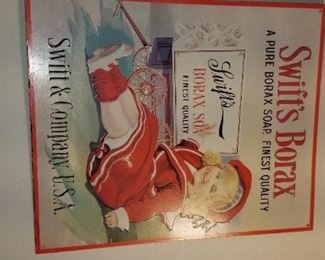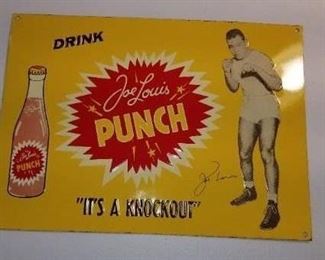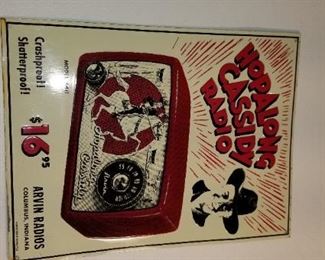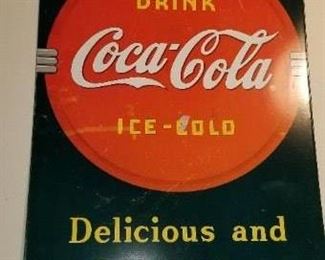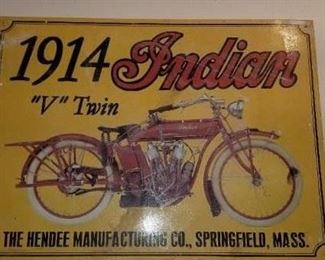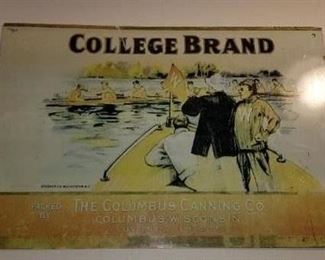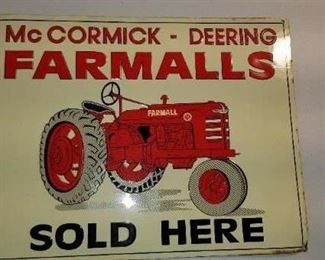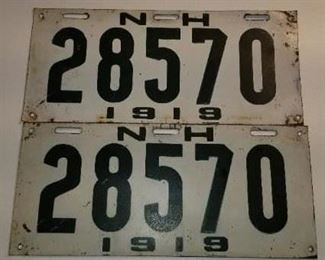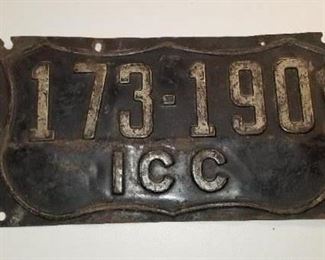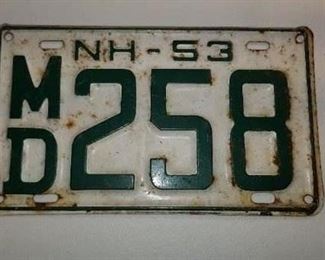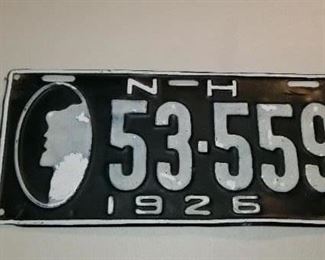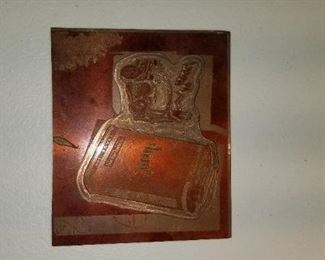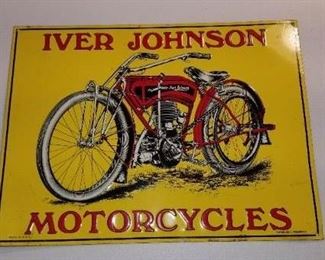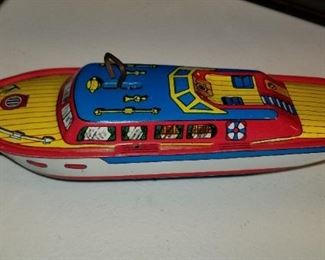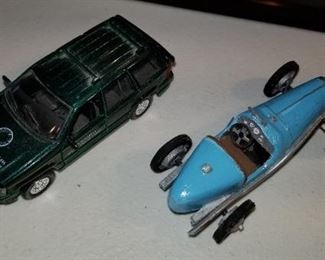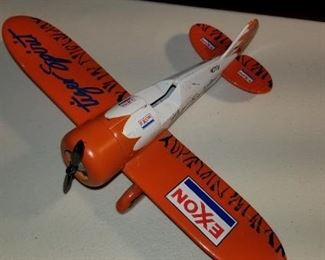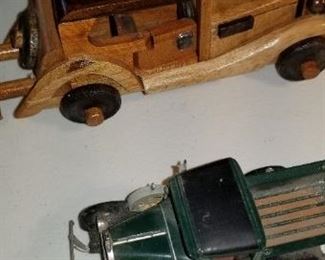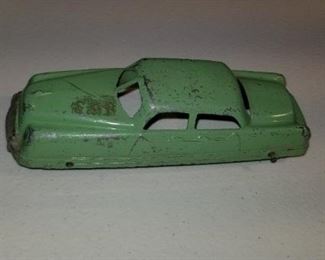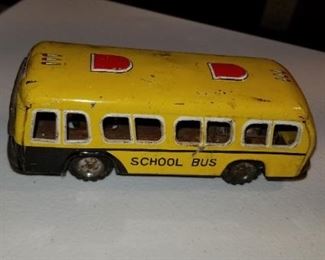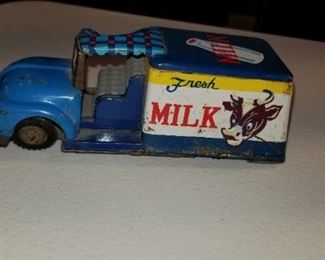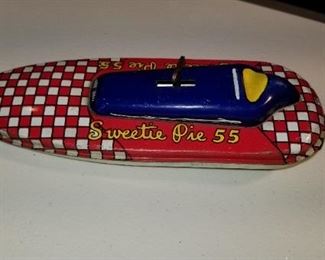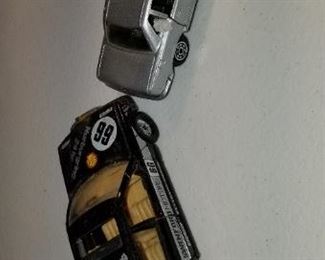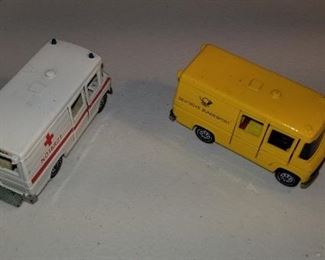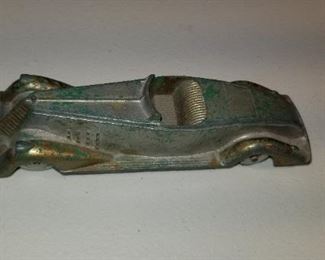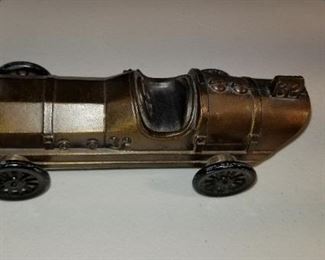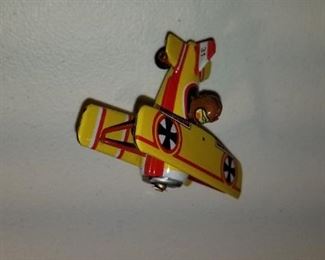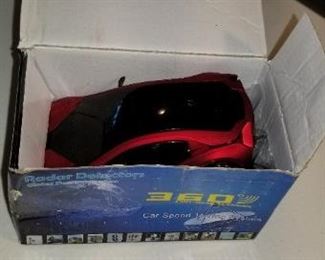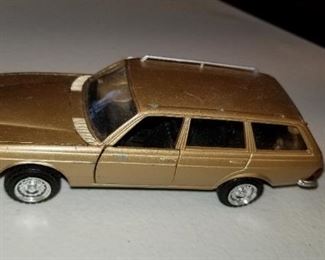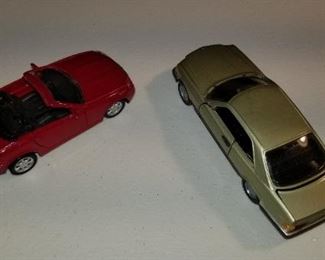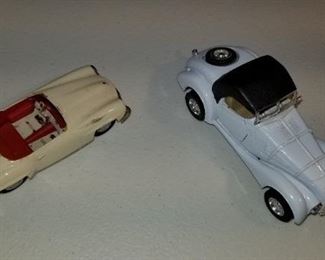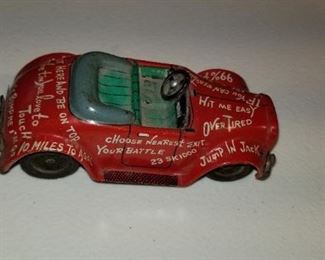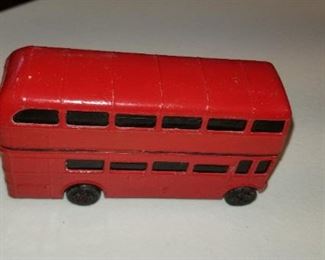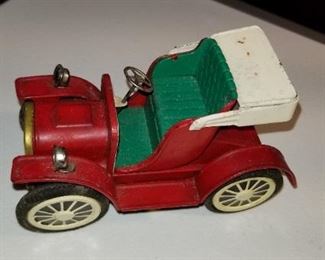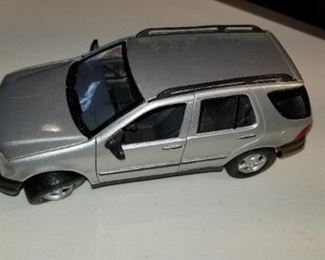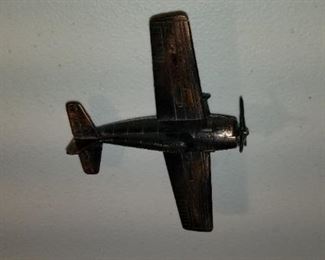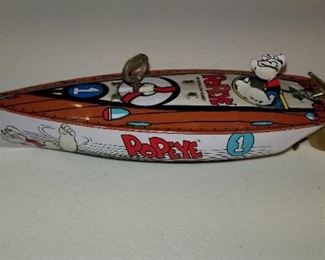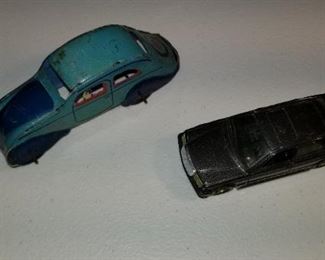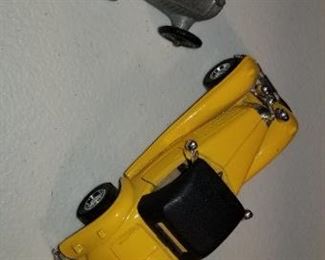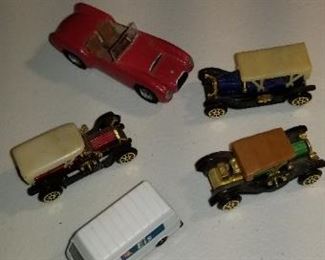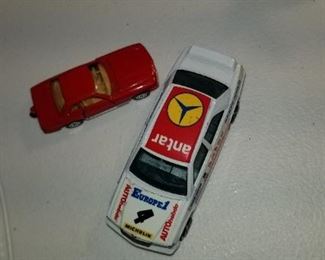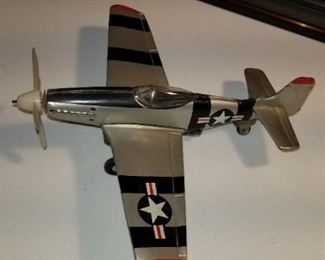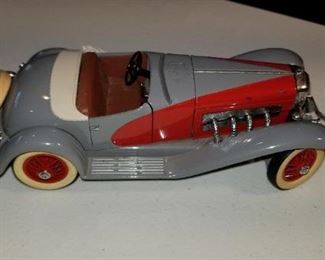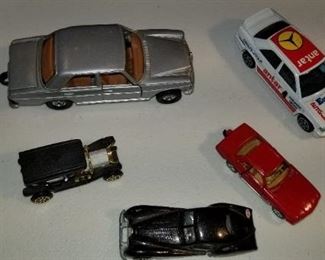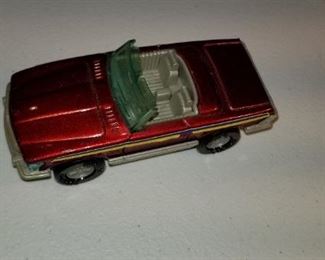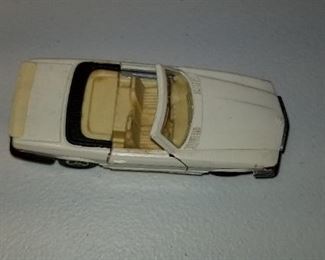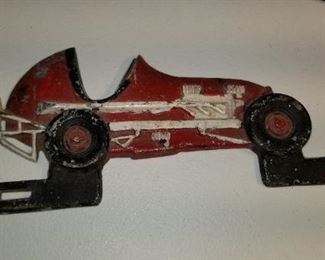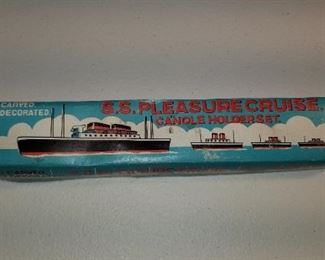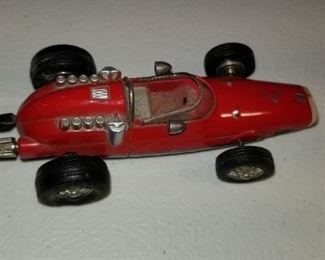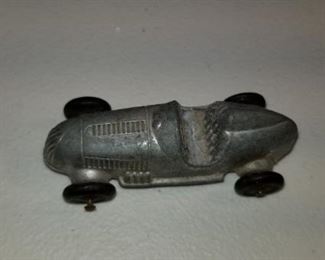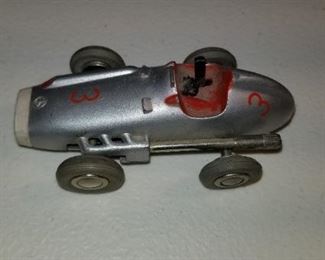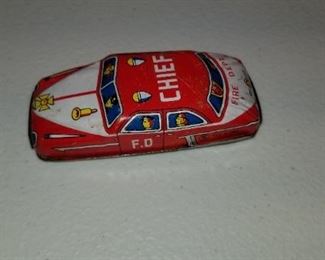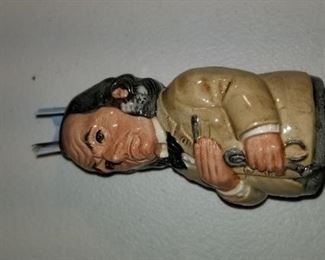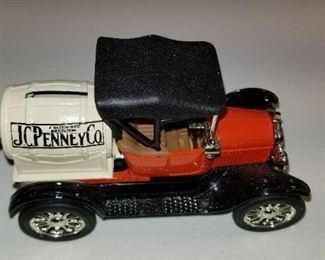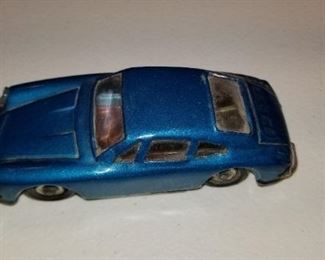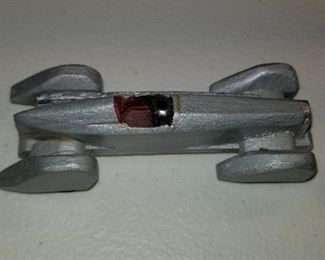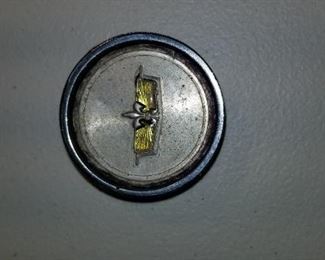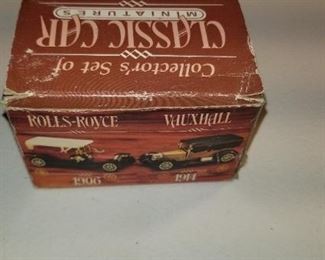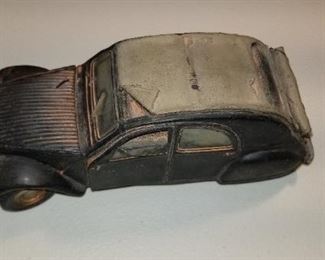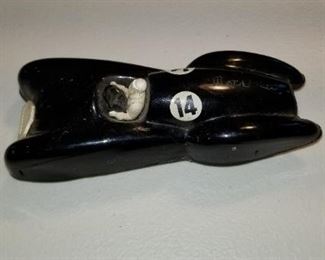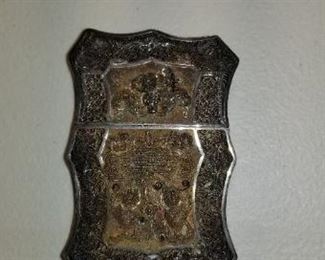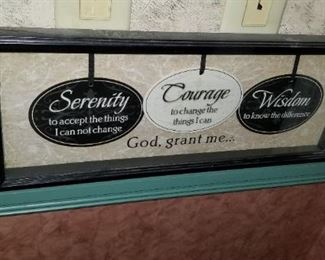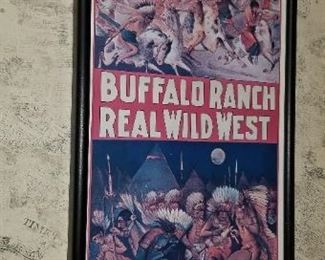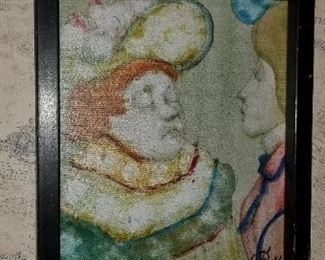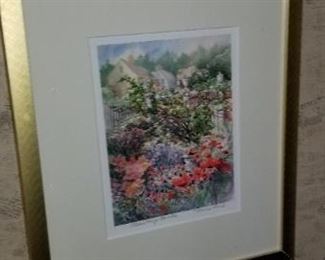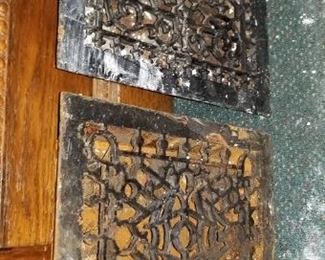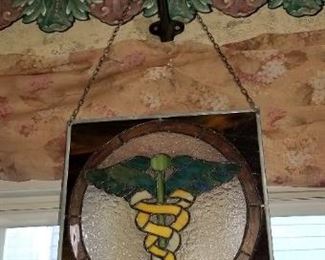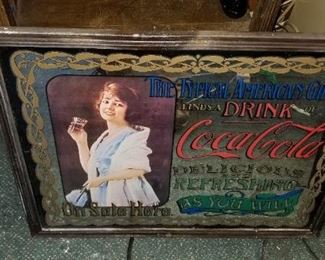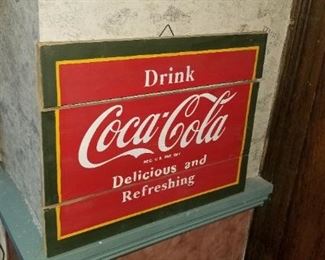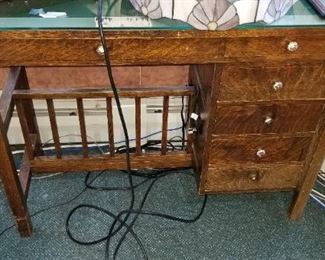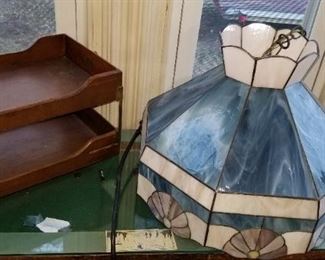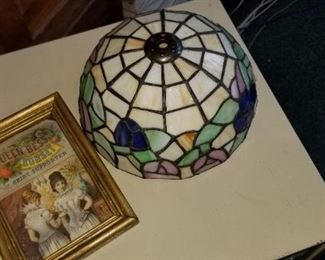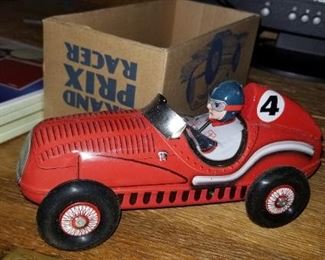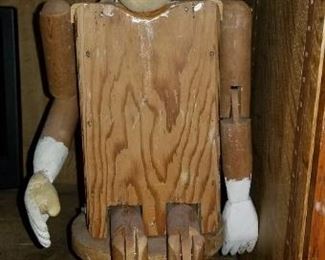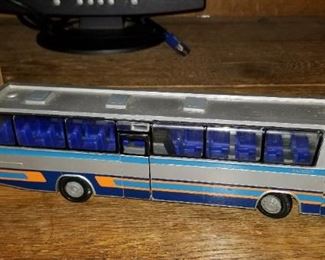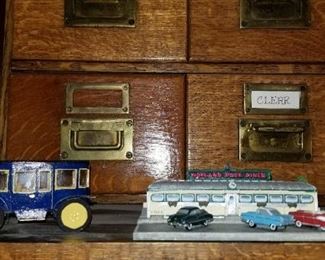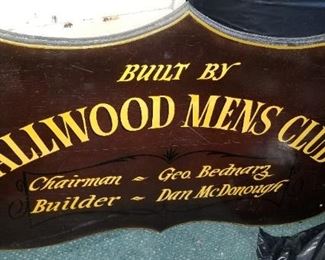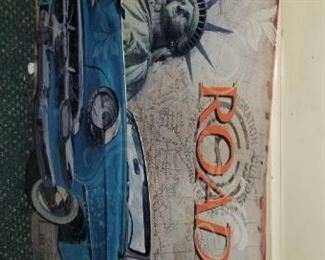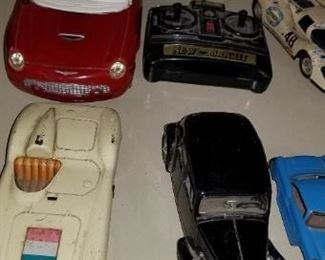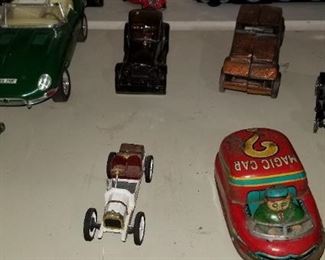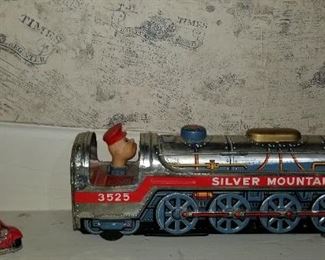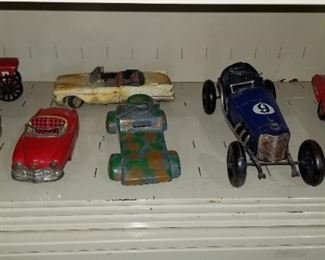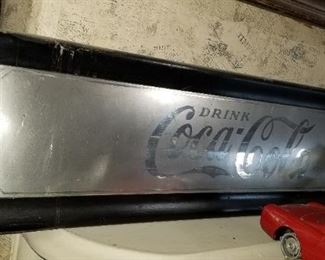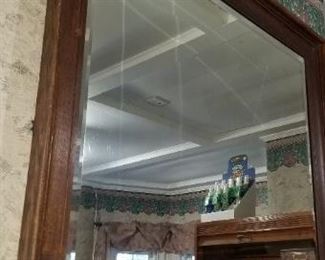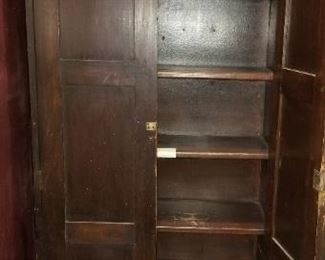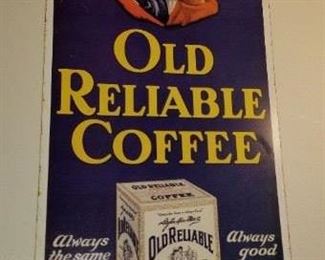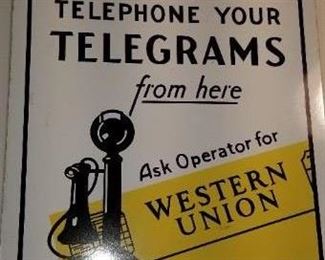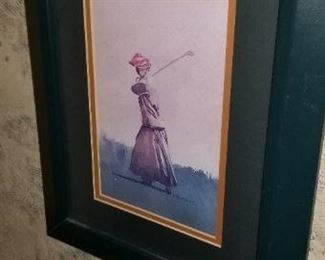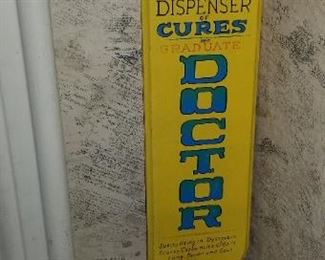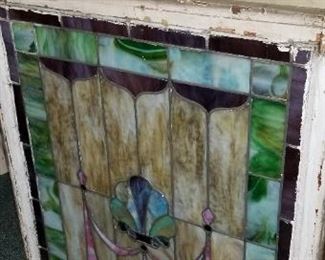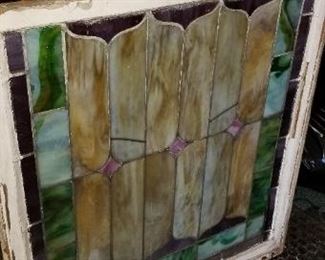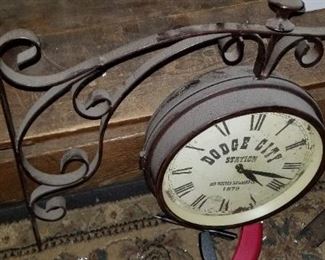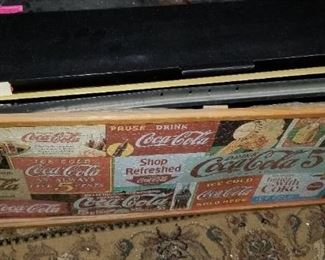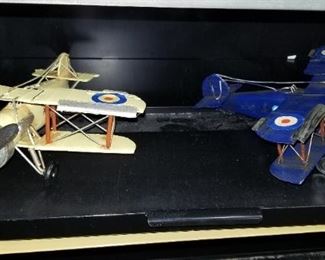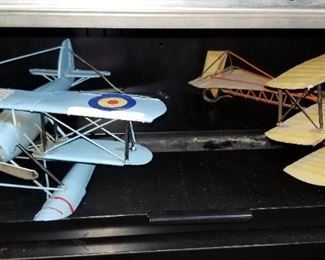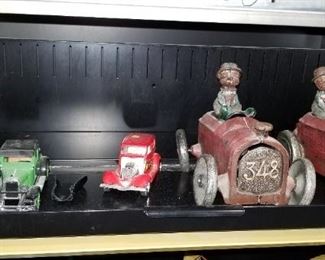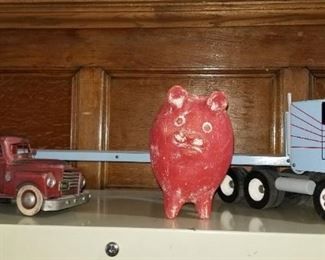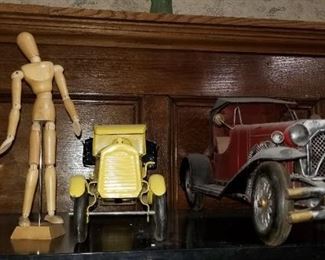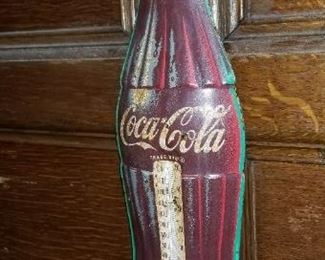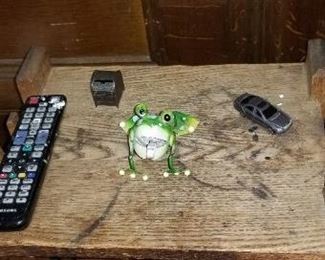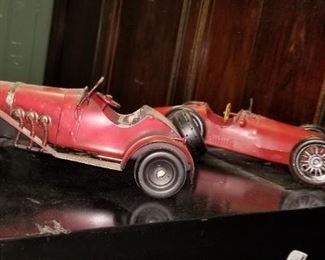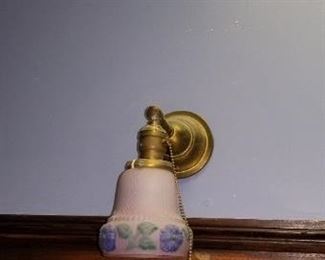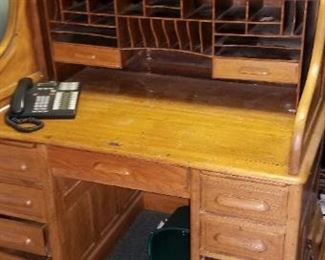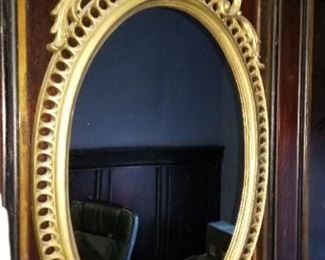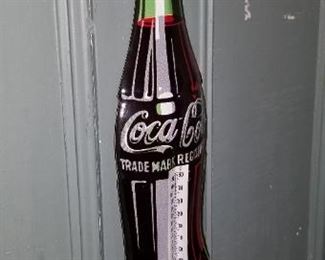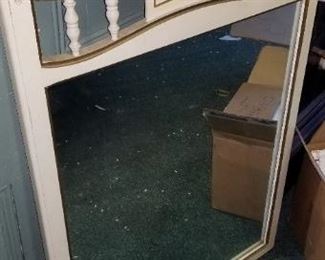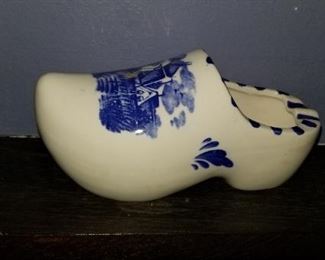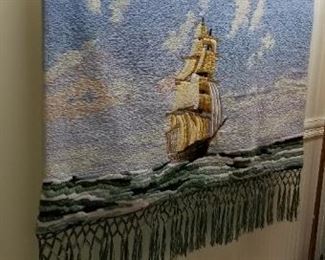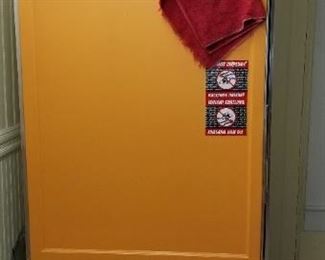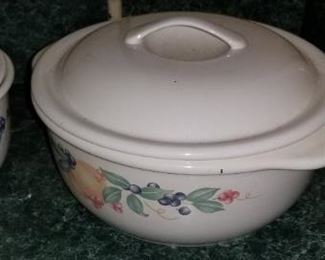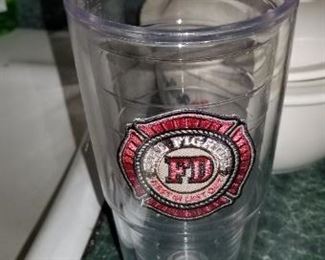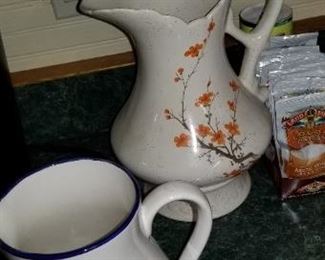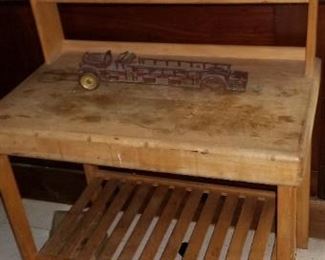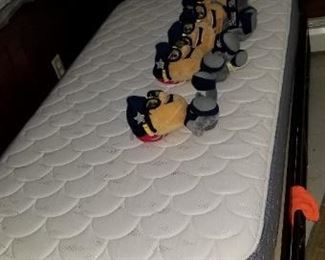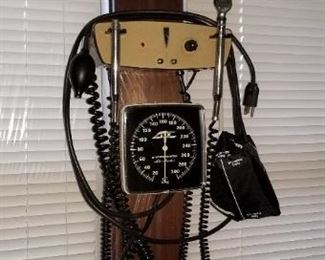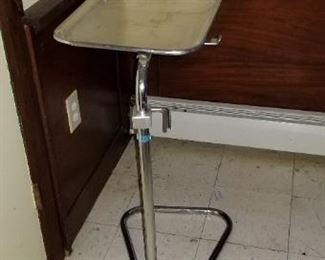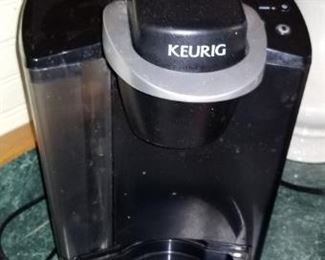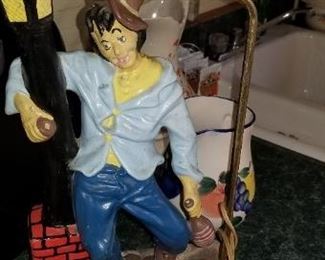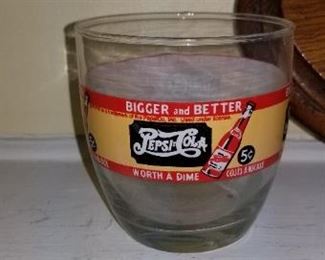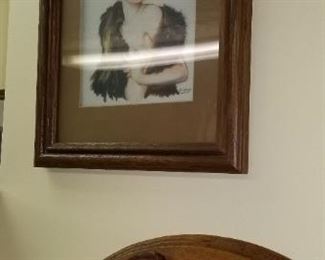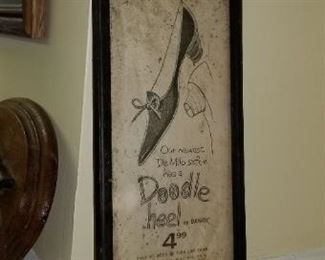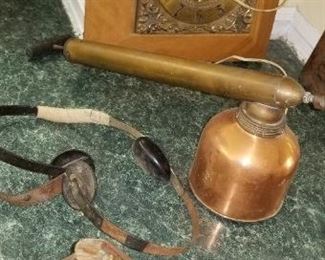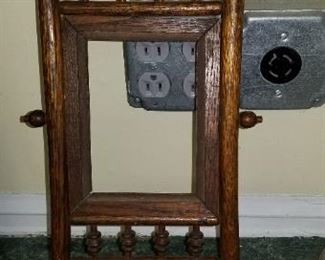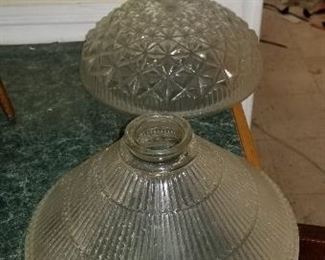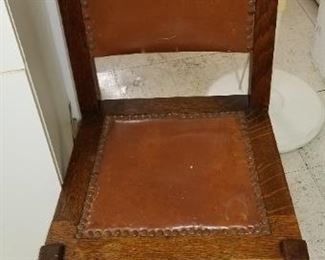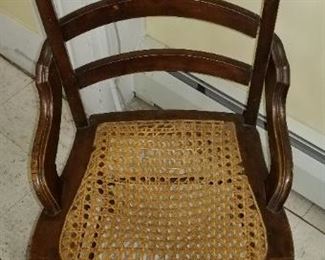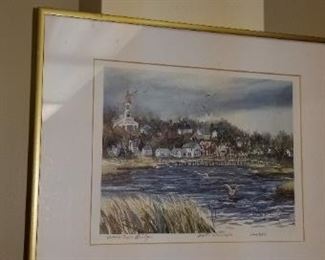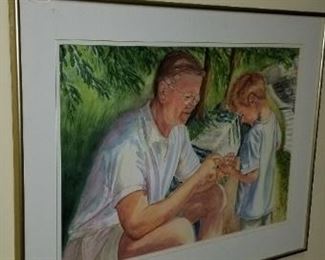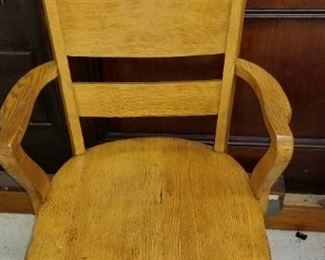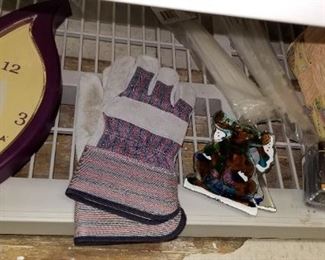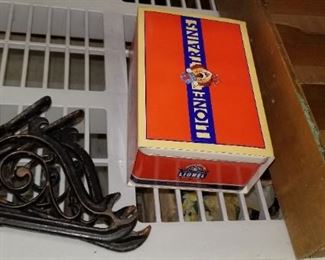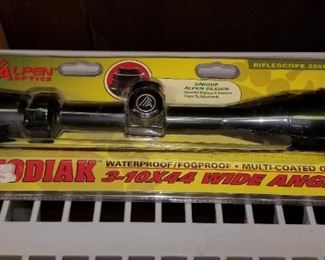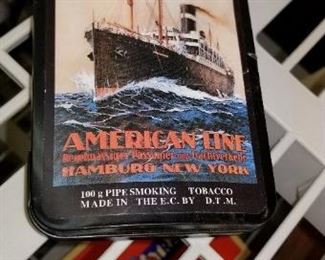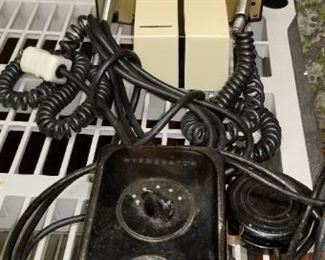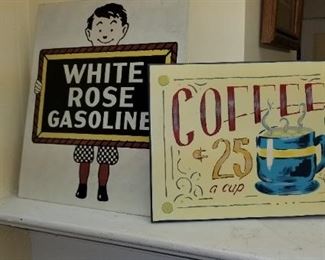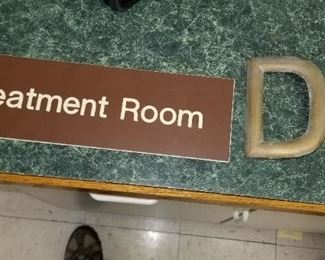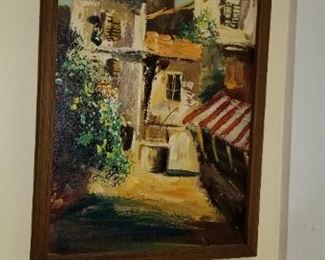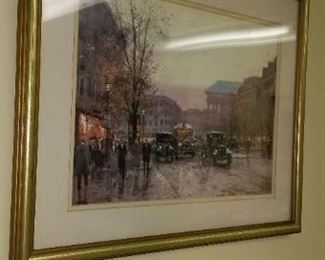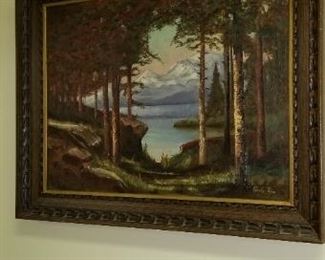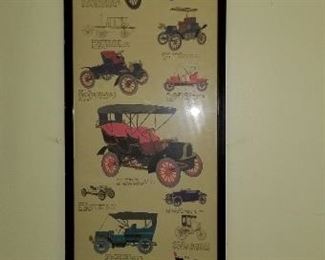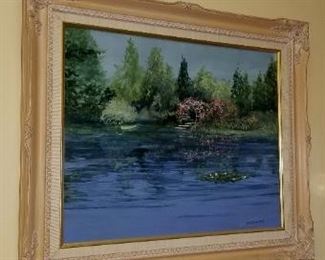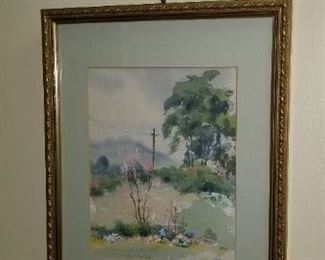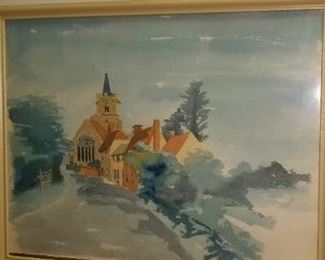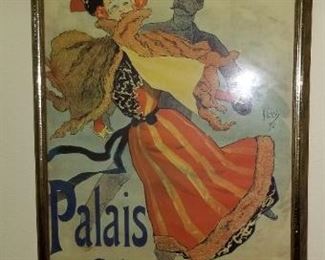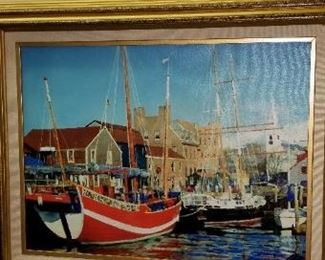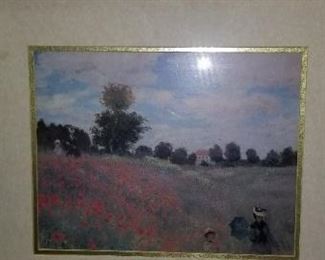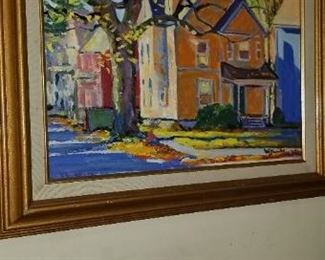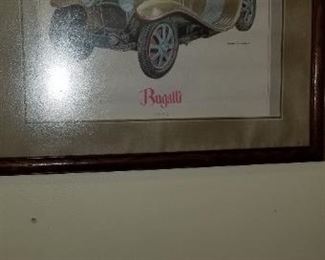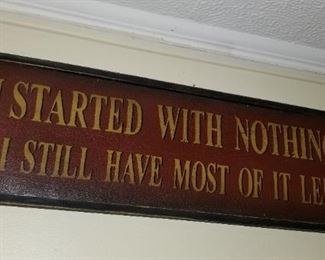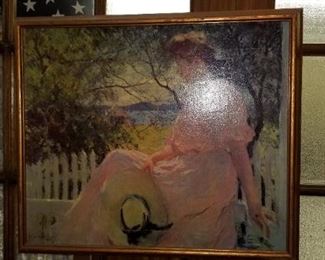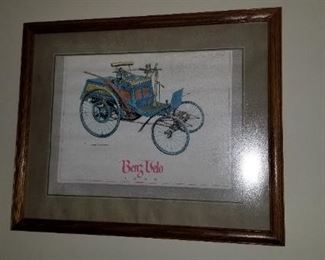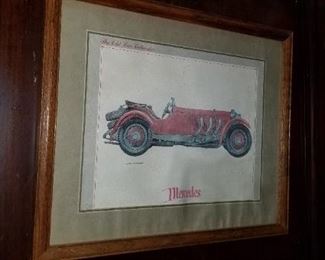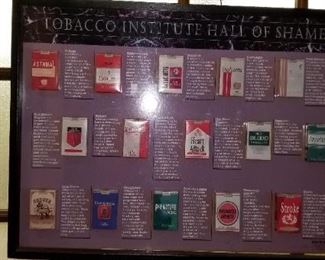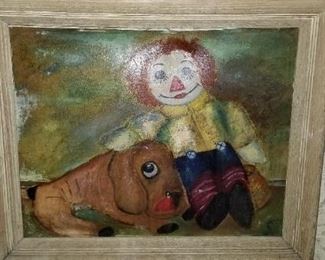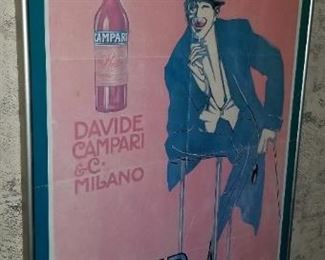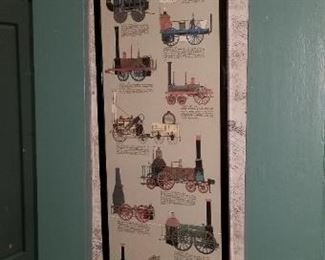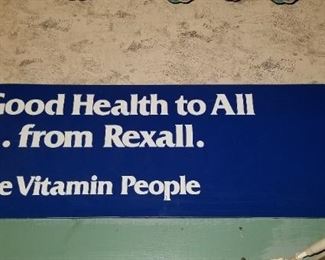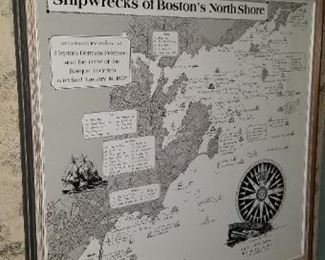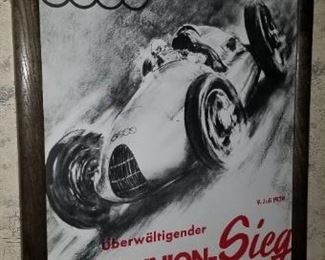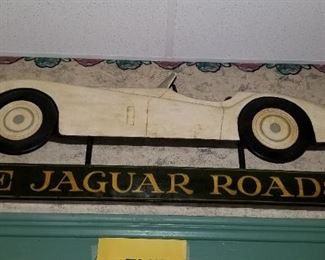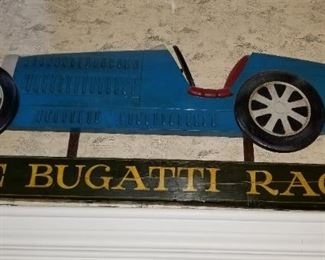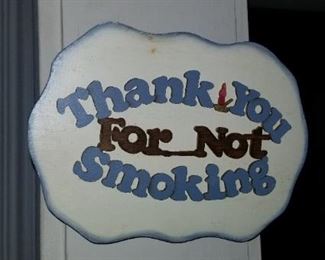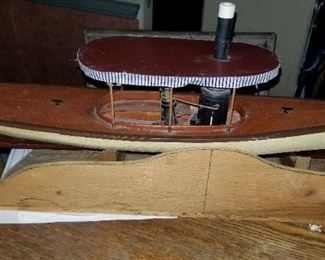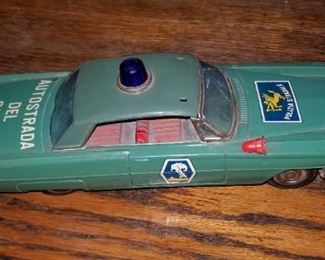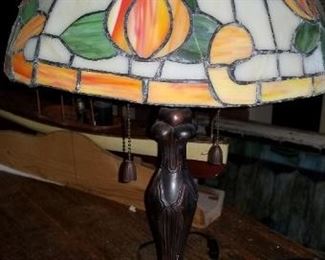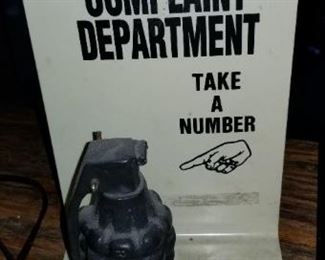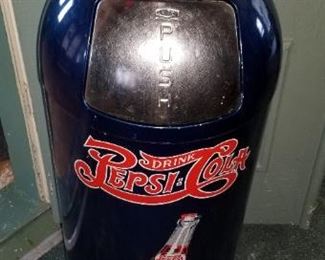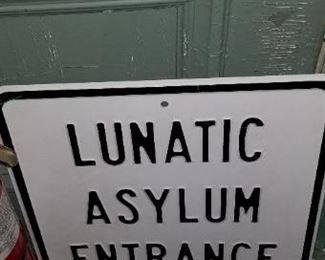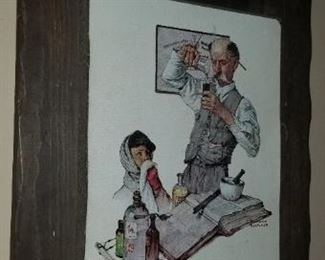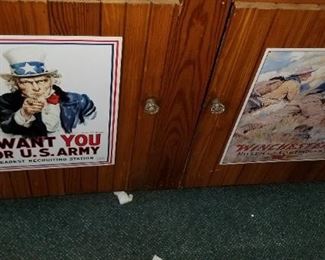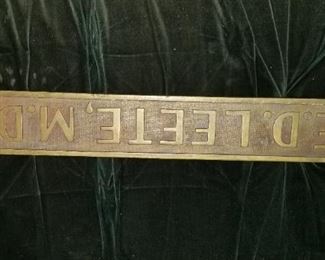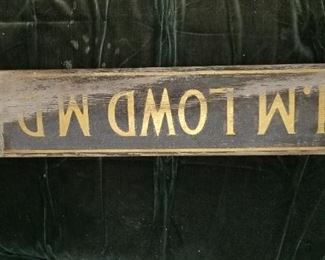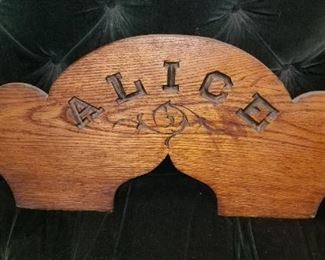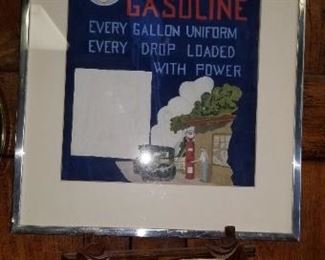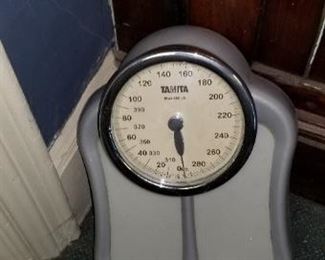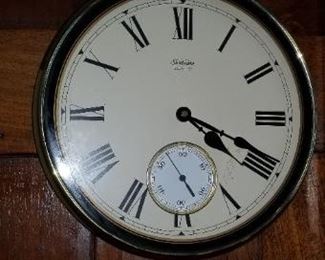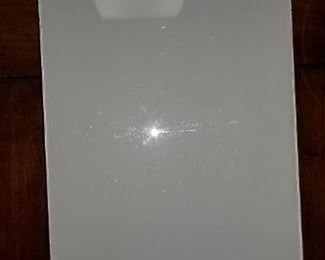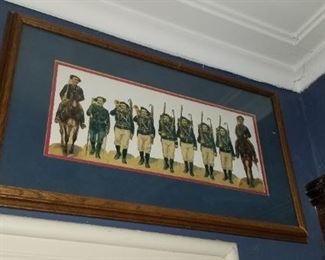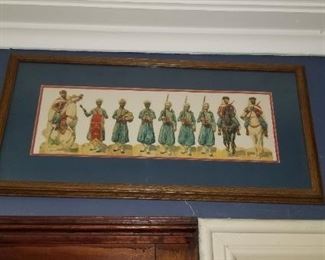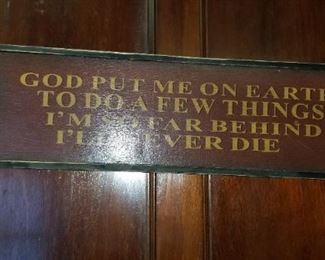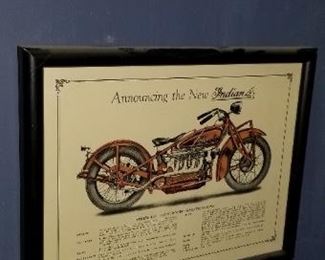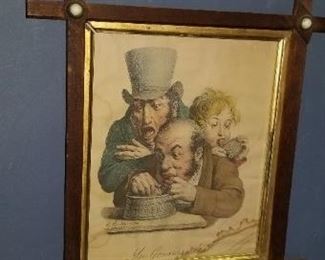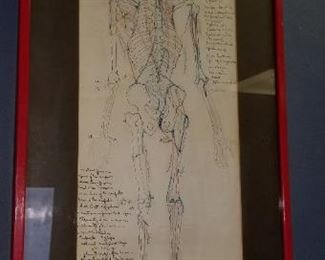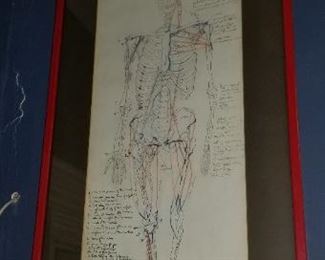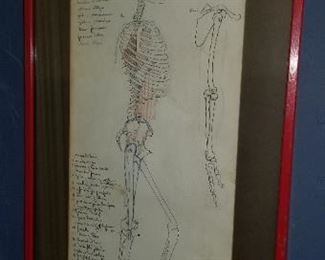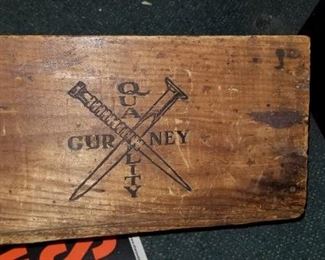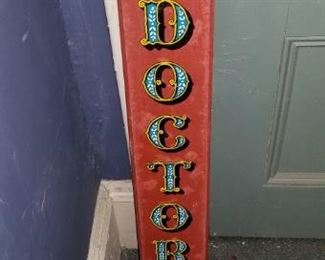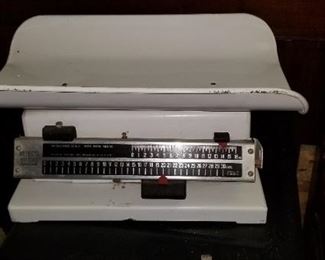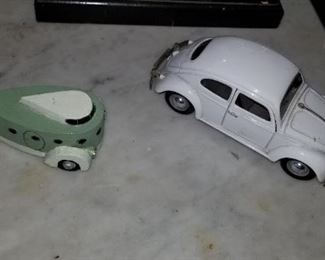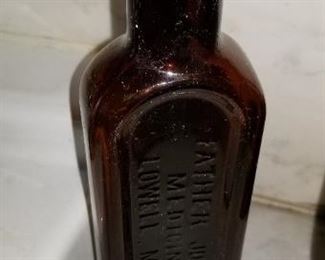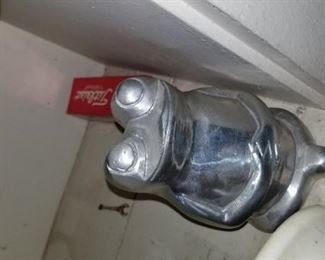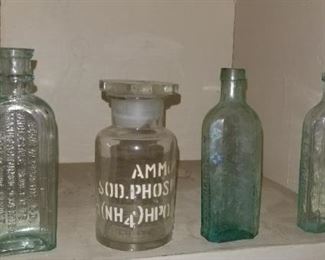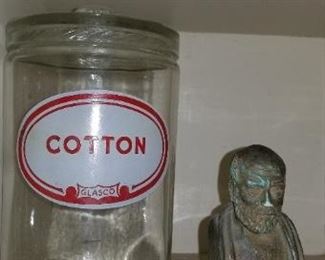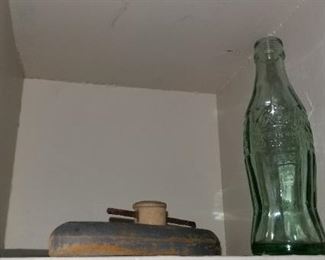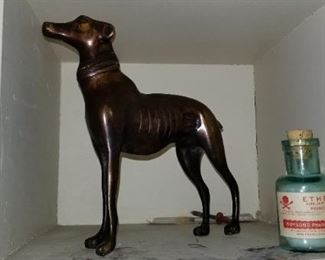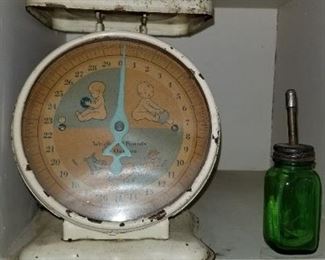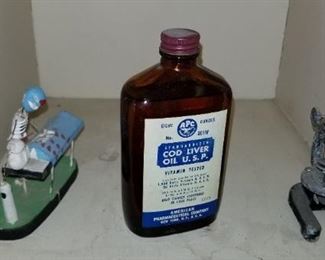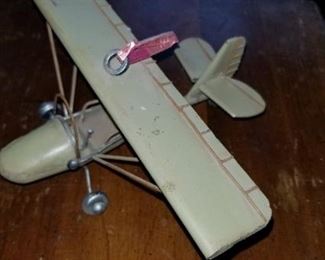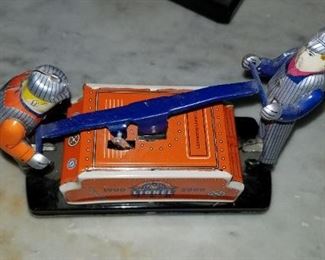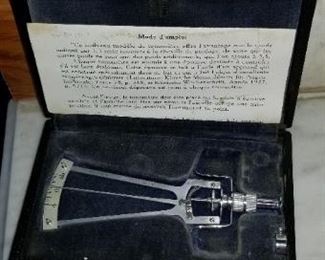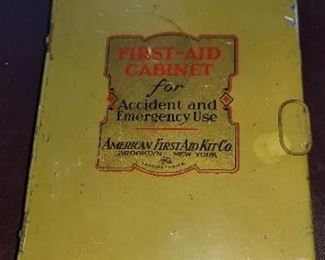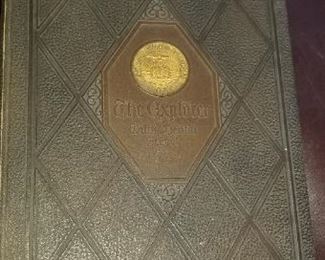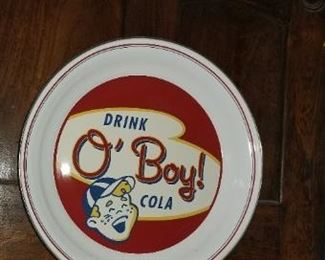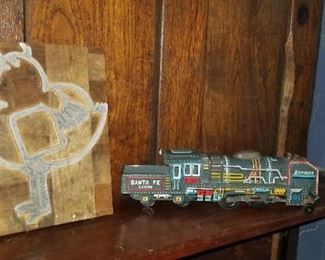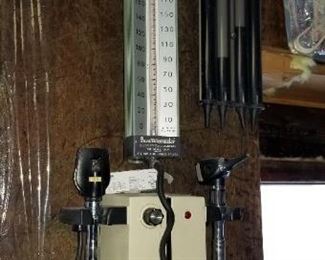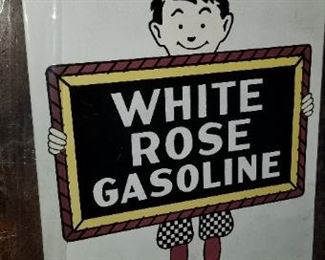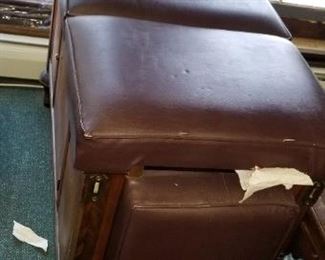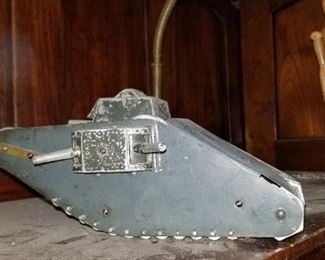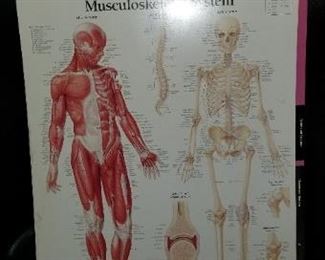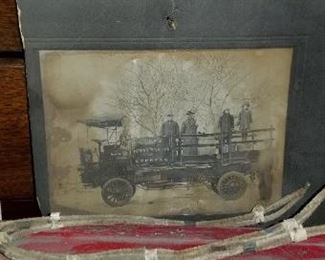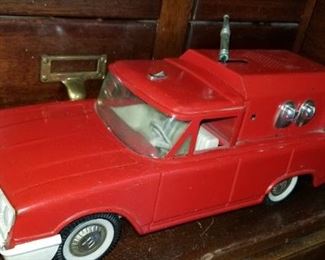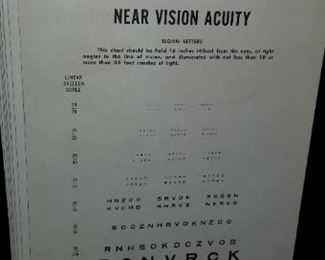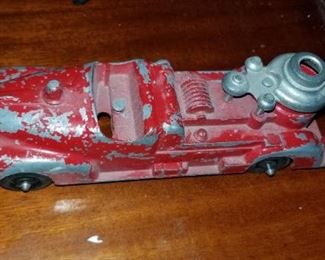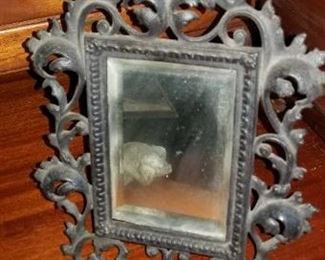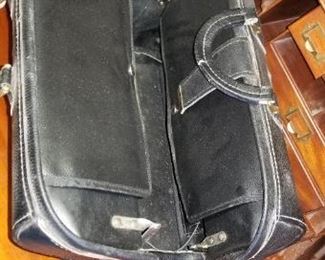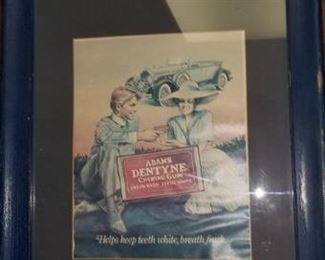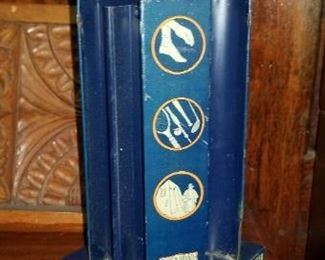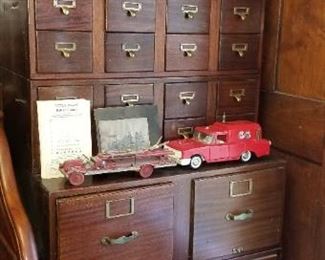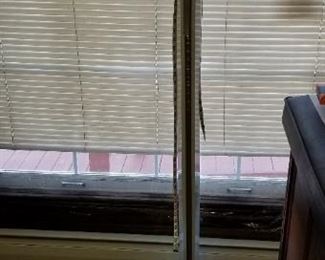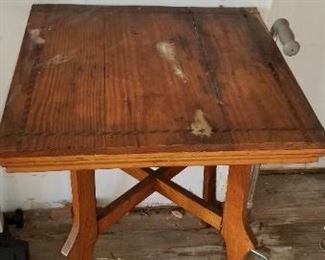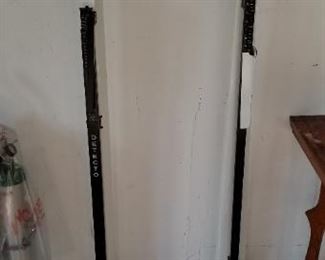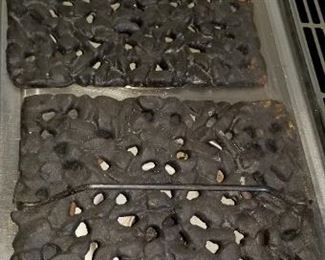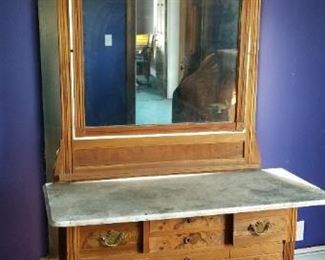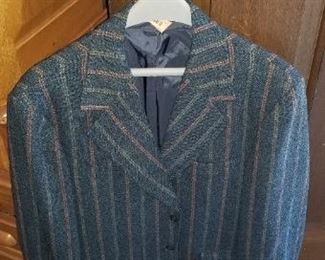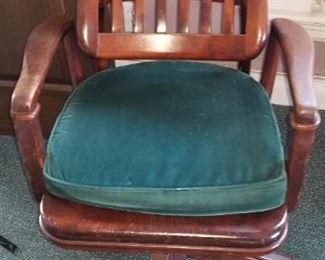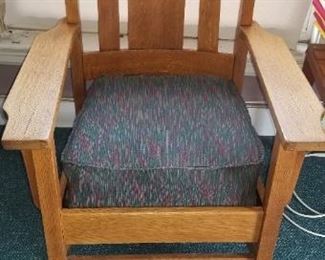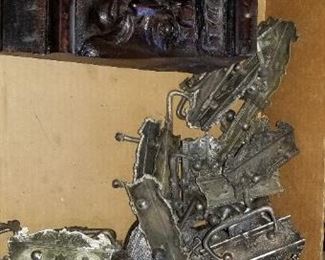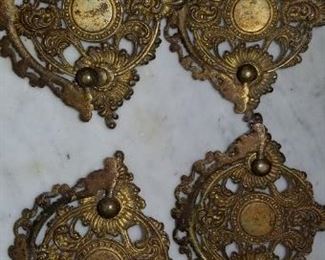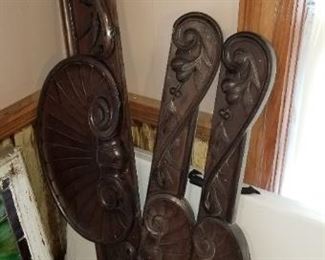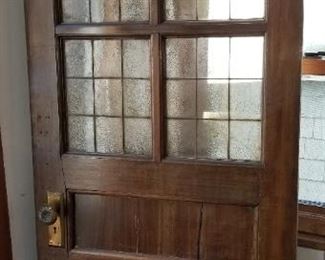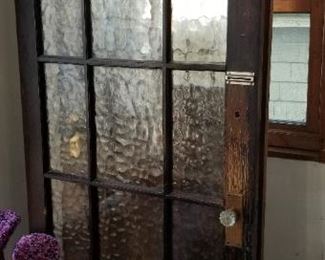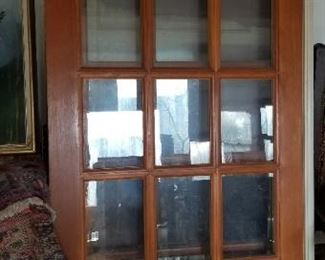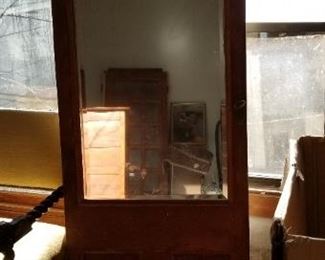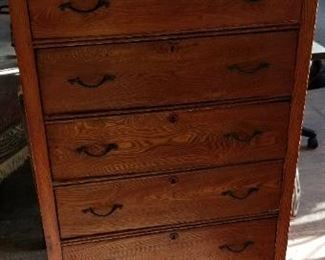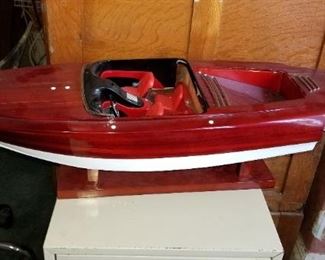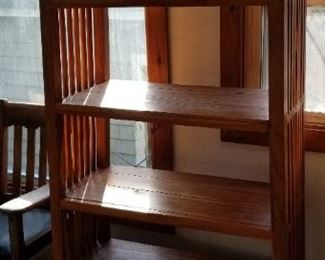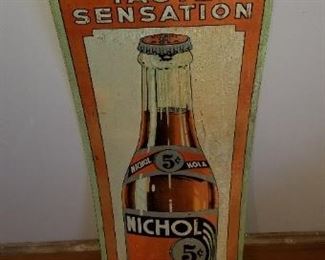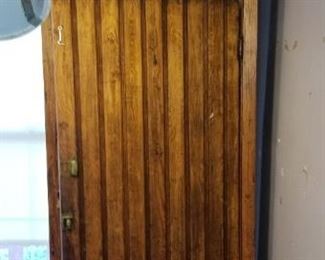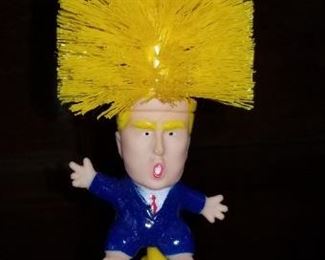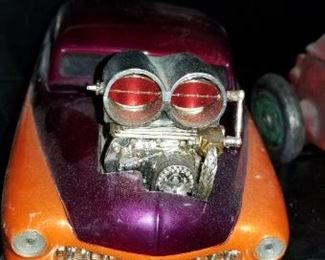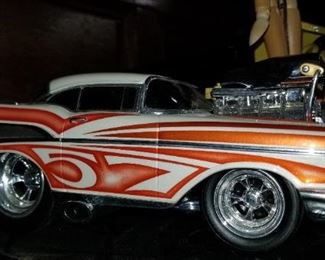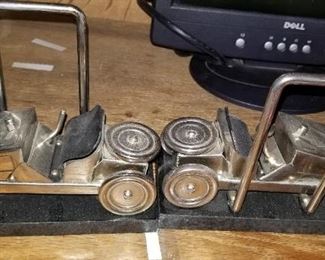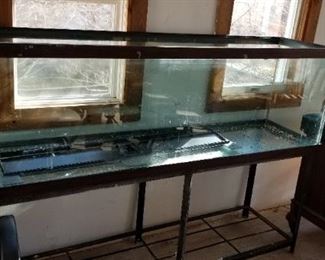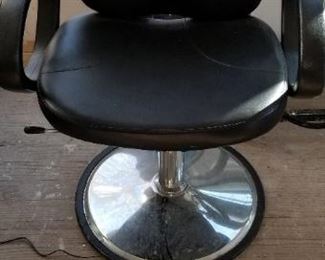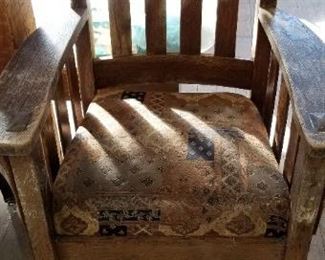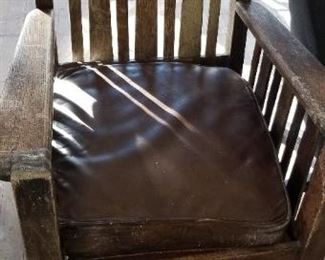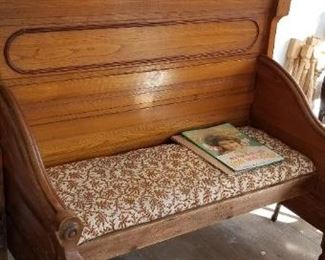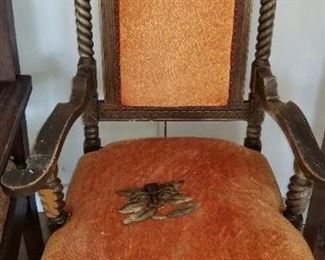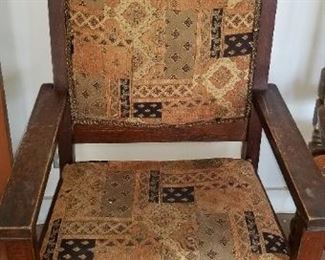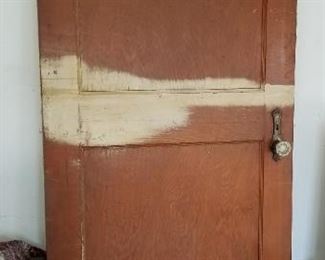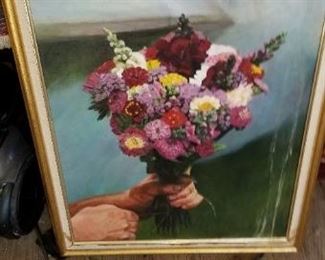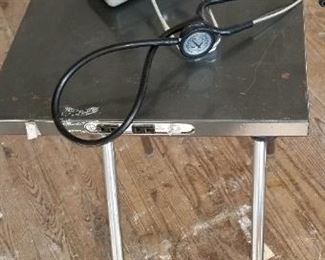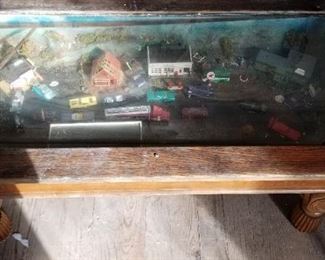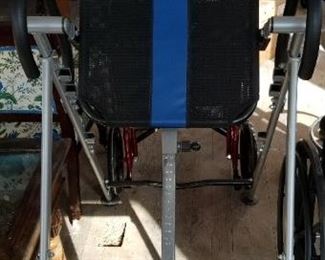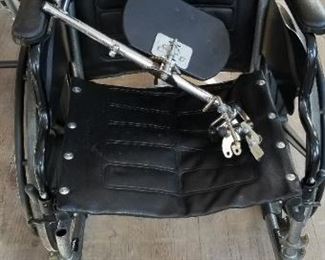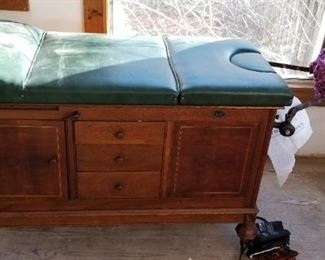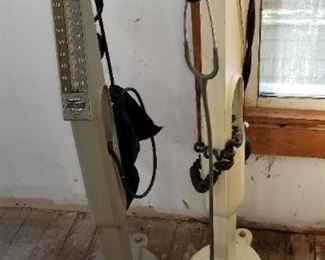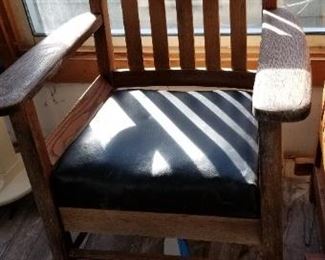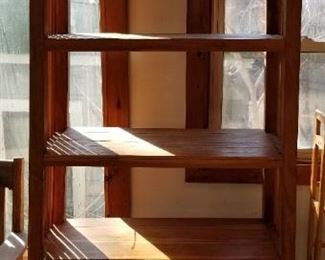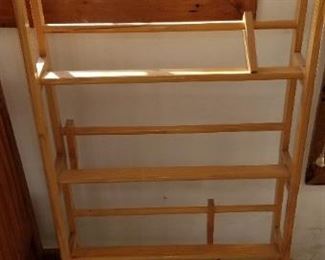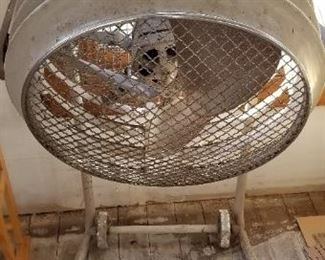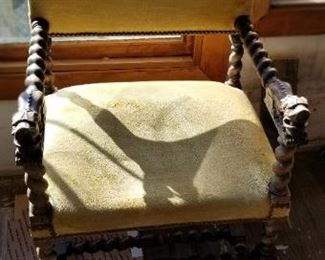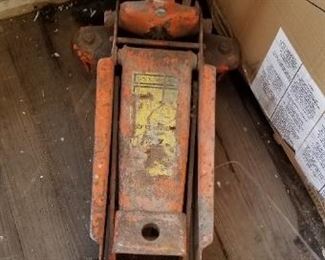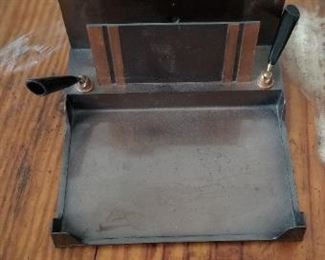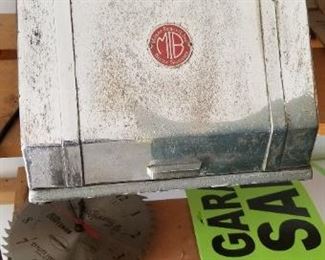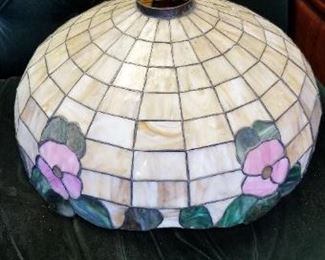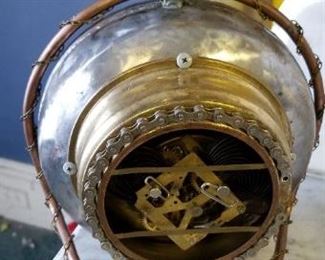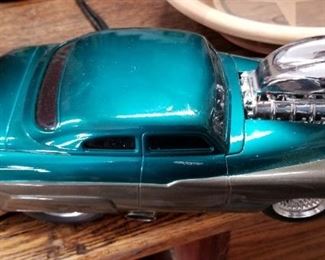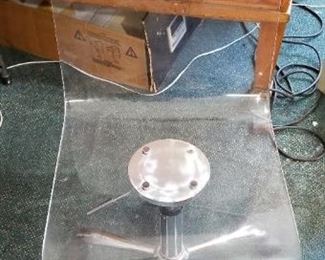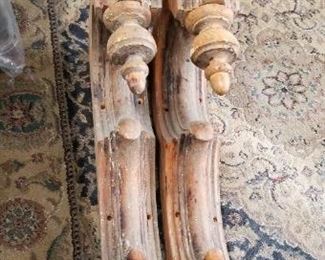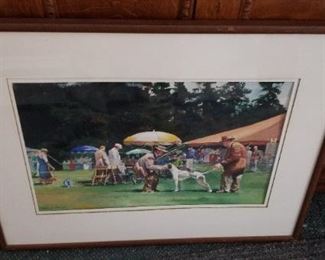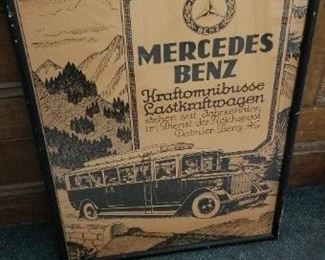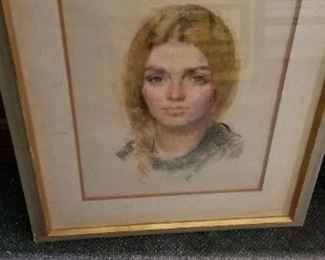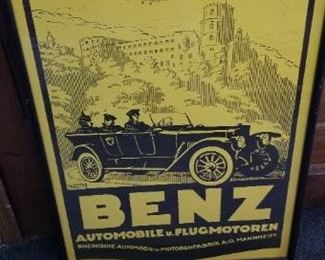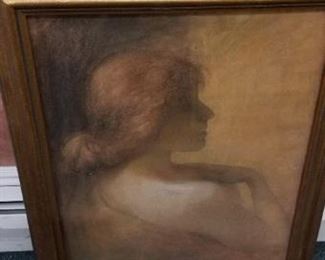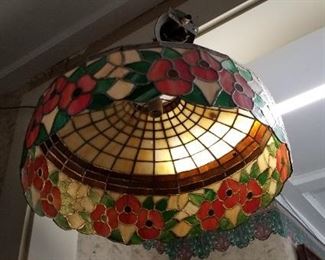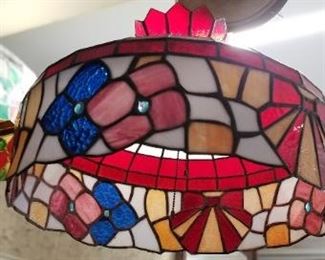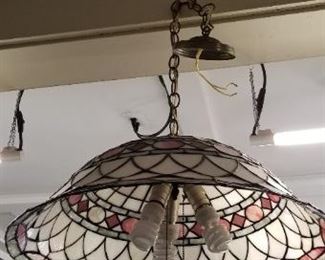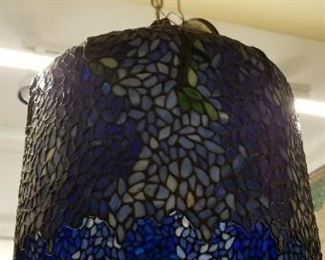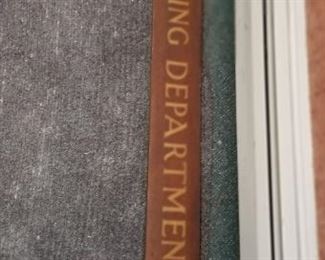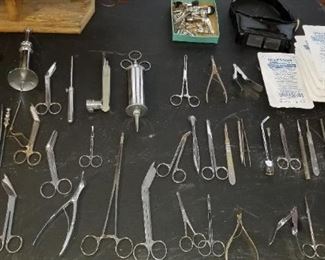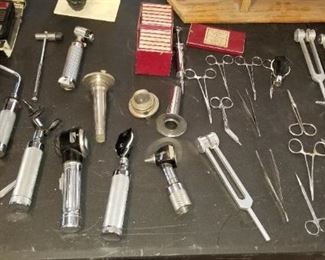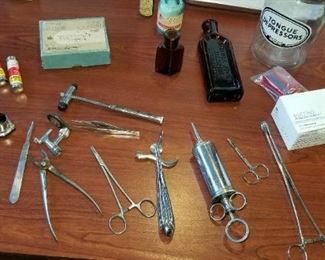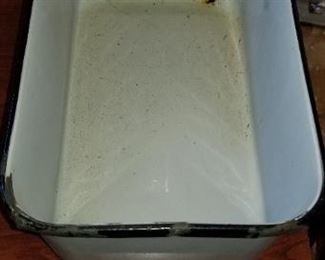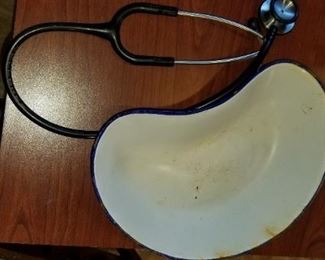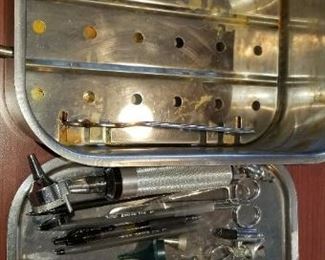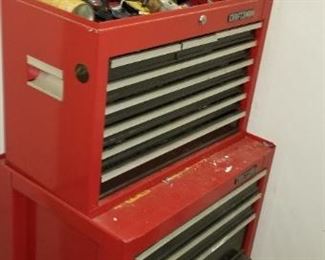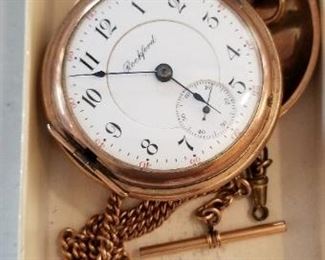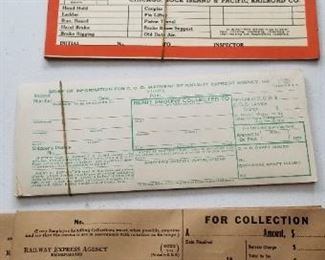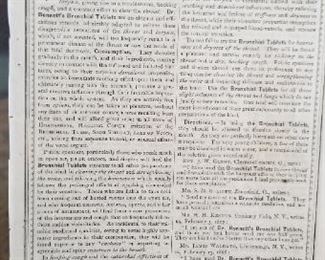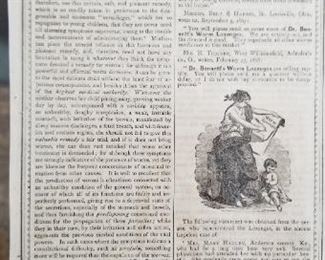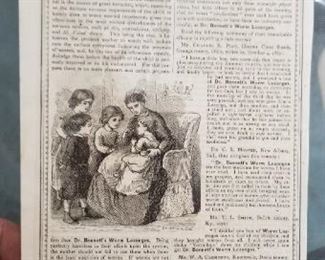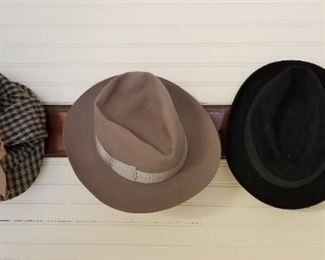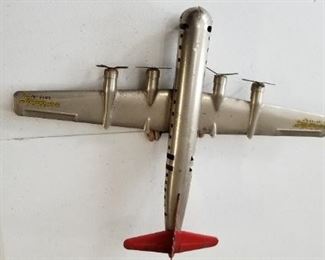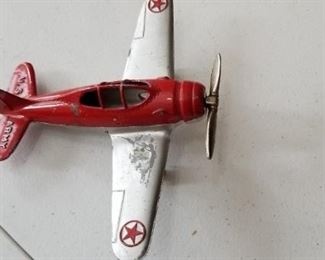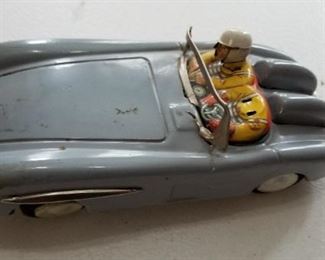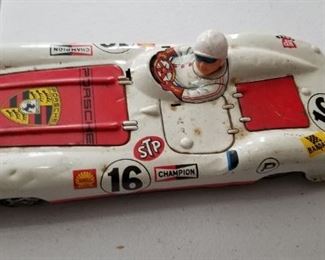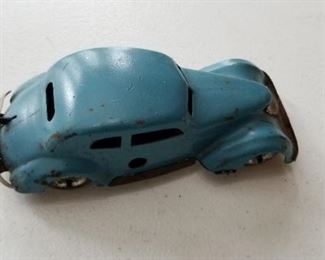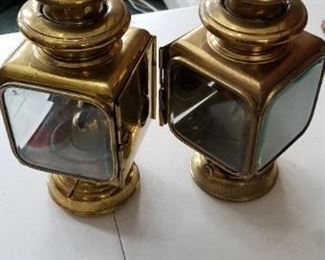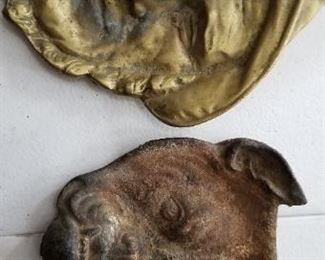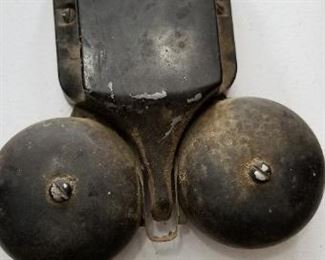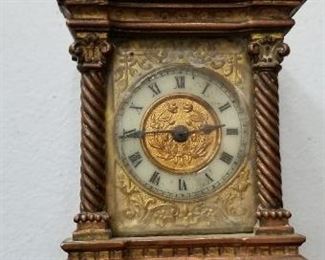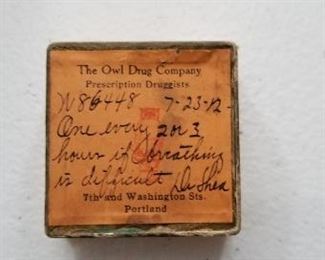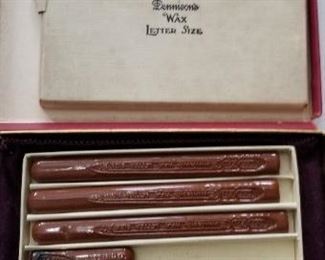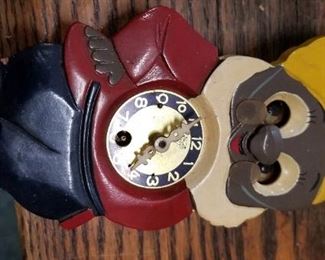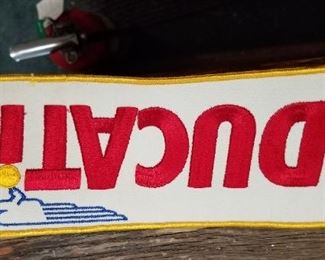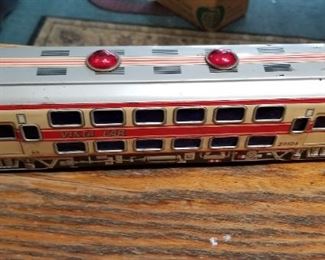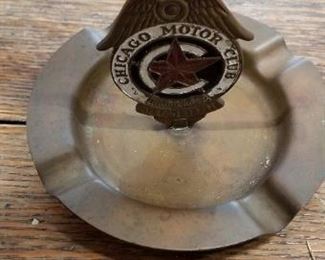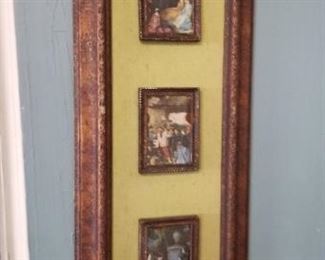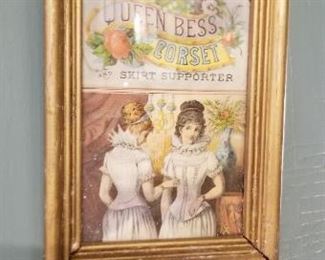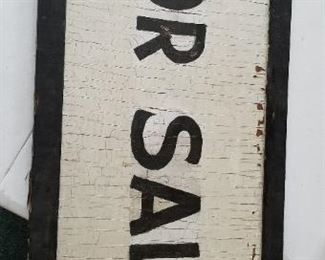 Thank you for using EstateSales.NET. You're the best!