MASSIVE TOOL AND COLLECTIBLE SALE BY ADINA'S BEST YET, LLC IN MANALAPAN
estate sale
•
3
day sale
•
sale is over
Terms
CASH AND CARRY ONLY
RESPECT MAIL BOXES AND DRIVEWAYS
EVERYTHING SOLD AS IS - NO RETURNS
ENTER AT YOUR OWN RISK
SOME HELP WITH MOVING ITEMS OUTSIDE BUT YOU ARE RESPONSIBLE FOR REMOVING ITEMS
SORRY, NO PUBLIC BATHROOM
FURNITURE MUST BE REMOVED BY YOU - BRING HELP FOR LARGE ITEMS
NUMBERS GIVEN OUT AT 8 AM BOTH FRIDAY AND SATURDAY GENTLEMAN WAS A MEDICAL DOCTOR AND LATER AN ACUPUNCTURIST WHO BECAME AN AUTOMOTIVE AND WOOD WORKING HOBBYIST. ENTIRE BASEMENT THE SIZE OF THE HOUSE IS FILLED WITH POWER AND HAND TOOLS - MANY UNOPENED. THE ESTATE CONTAINS MEDICAL AND ACUPUNCTURE ARTIFACTS. IN ADDITION THERE ARE MANY COLLECTIBLES AND... A 1929 MERCEDES BENZ GAZELLE KIT CAR READY FOR COMPLETING!
THERE ARE MASSIVE AMOUNTS OF HOUSEHOLD GOODS - HUNDREDS OF CANS AND JARS, CLEANING, AUTO CARE, ETC.
BECAUSE OF THE SIZE OF THE ESTATE, FRIDAY 10/25 WILL BE DEVOTED TO TOOLS ONLY. SOME TOOLS ARE IN THE GARAGE AND WILL BE AVAILABLE FOR SALE SAT & SUN. PLEASE ASK.
THE REST OF THE HOUSE INCLUDING THE GARAGE AND SHED, WILL BE OPENED SATURDAY AND SUNDAY. IF NEED BE, ANOTHER WEEKEND WILL BE USED TO SELL OFF THE CONTENTS. TOOL BUYOUT OFFERS NOT ACCEPTED BEFORE SUNDAY 2 PM.
HERE ARE SOME OF THE TOOL HIGHLIGHTS:
MAJOR POWER TOOLS - TWO COMPRESSORS, BAND SAW, DRILL PRESS, BENCH RADIAL SAW, ETC
NORTHERN INDUSTRIES HYDRAULIC LIFT WORK TABLE (NEW)
WINDSOR DESIGN 80" SOLID OAK WORK BENCH - NIB!!!
TONS OF POWER TOOLS IN UNOPENED BOXES: SCROLL SAWS, MITER SAWS, DRILLS, SANDERS, ETC
HAND TOOLS IN SHRINK WRAPPED STATE
THOUSANDS OF ITEMS CAREFULLY CATEGORIZED AND ORGANIZED.
3 TOOL CHESTS; MULTIPLE HEAVY TOOL BOXES
MULTIPLE RATCHET AND SCREW DRIVER SETS, SOME LARGE
SEPARATE SHELVES EACH WITH PLUMBING, ELECTRIC, AND PAINTING SUPPLIES
OXYGEN TANKS
WALLS COVERED IN TOOLS; TOOL BOXES FILLED WITH TOOLS; TOOLS EVERYWHERE!
VINTAGE: LARGE MITER, LARGE 8" WILTON VISE, LARGE HARGRAVE C CLAMPS, RIGID 24" PIPE WRENCH, 18" ADJUSTABLE WRENCH, AND MORE VINTAGE
4 LADDERS
NUMEROUS BOXES FILLED WITH USABLES
COLLECTABLES (SAT & SUNDAY)
BAUCH & LOMB MICROSCOPE IN CASE WITH EXTRA LENSES
INTERESTING VINTAGE MEDICAL DEVICES; LARGE AMOUNT MEDICAL INSTRUMENTS
NAVY CAPTAIN'S HATS (ONE UNWORN) DATING TO MEDICAL MILITARY SERVICE
TWO BOOK CASES FILLED WITH SURGERY AND ANESTHESIA
COLLECTION OF ACUPUNCTURE DEVICES, BOOKS, MODELS
MINIATURE FRENCH ENAMELED VASE SIGNED A. LEO.
CUPS AND SAUCERS INCL. SHELLY; STERLING SALVER AND MORE; OLDER IVORY CIGARETTE HOLDERS AND HORS D'OEUVRES, DECO CIGARETTE HOLDER, BESWICK BIRD, VINTAGE PARKER AND WATERMAN FOUNTAIN PENS, ETC
LARGE OLDER HAND BUILT PLANE AND SHIP MODELS
HAND PAINTED ORIG WATERCOLOR SCENES
TOYS: REVELL, MONOGRAM, TESTORS, AND HELLER MODELS; CB RADIO; BINOCULARS, MORE...
FISHING
SCHWINN GIRAFFE UNICYCLE
AUTOMOTIVE (SAT & SUNDAY)
1929 MERCEDES BENZ KIT CAR STILL IN BUILDING STAGE. ENGINE MATED WITH FRAME. PARTS FOR IT IN BOXES. WHAT A HOBBY TO TAKE UP CHEAP!!!
10 CASES+ MOTOR OIL, ALL BUT ONE UNOPENED: PENNZOIL, CASTROL GTX, QUAKER STATE, HAVOLINE, SUNOCO, ETC.
2 DUPONT FREON 22 REFRIGERANT TANKS
LARGE AMOUNT OF OTHER AUTOMOTIVE RELATED FLUIDS
3 CAR JACKS
AUTOMOBILE PARTS
HALOGEN LAMPS, BULBS
HUB CAPS
AUTOMOTIVE ODDS AND ENDS
HOME AND KITCHEN (SAT & SUNDAY)
UNOPENED, NIB WASHING MACHINE
UNOPENED, NIB DEHUMIDIFIER
UNOPENED NIB DIRT DEVIL
MASSIVE AMOUNT OF UNOPENED ITEMS - BUYER'S RESPONSIBILITY TO VERIFY FRESHNESS DATES
CLEANING SUPPLIES
UNOPENED PAPER GOODS
LARGE AMOUNT ADULT DIAPERS IN ORIG PACKAGING
TWO ESPRESSO MACHINES, DENI COMMERCIAL MEAT GRINDER, KEURIG, FANS, MUCH MORE - SOME NIB, ETC
LIGHTING: CASE LONG FLUORESCENT BULBS, VARIOUS LIGHT BULBS, SODIUM VAPOR, DECORATIVE
BAR WARE
NEVER USED POTS AND PANS
TONS OF CHRISTMAS ITEMS
AND MORE... TOO MUCH TO LIST!!!
OFFICE (SAT & SUNDAY)
TWO LARGE FLAT SCREEN MONITORS, PRINTERS, MORE...
VINTAGE CELL PHONES
VINTAGE TI CALCULATORS
INTERCOMS
GENERAL OFFICE SUPPLIES: PRINTER PAPER; USB STICKS; VINTAGE PC PERIPHERALS & WIRING
GARDENING (SAT & SUNDAY)
TWO CHAIN SAWS
TWO SNOW PLOWS
3 WEED WACKER
LEAF SHREDDER
EDGERS
HAND HELD TOOLS, SHOVELS, ETC.
CHEMICALS: WEED AND PEST CONTROL; MIRACLE GROW PRODUCTS
THERE IS MUCH MUCH MORE! STAY TUNED AS WE UNCOVER MORE AND ADD PHOTOS.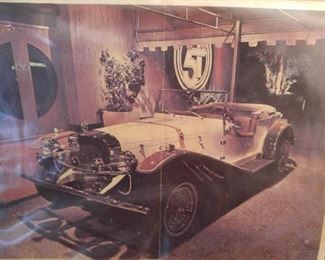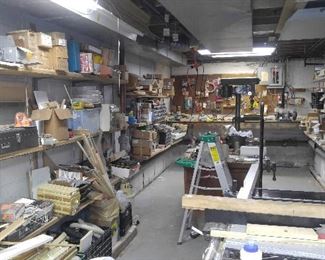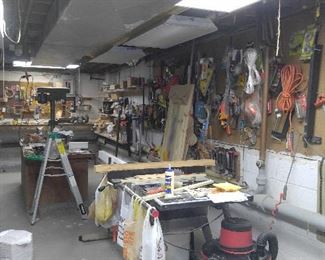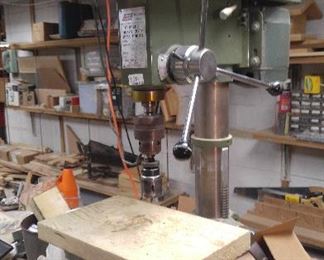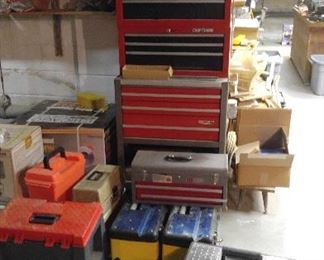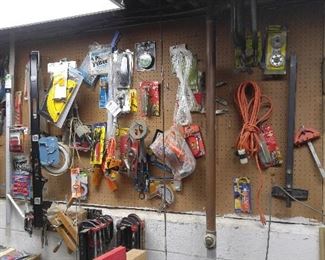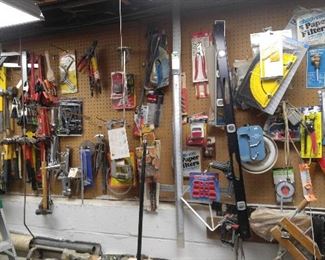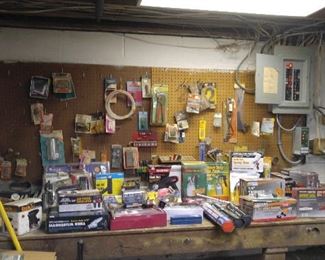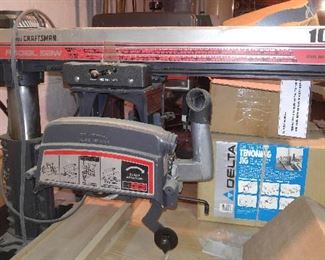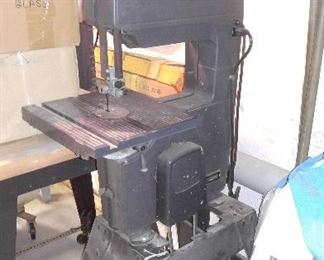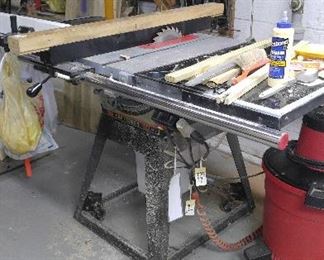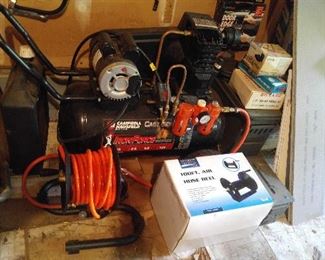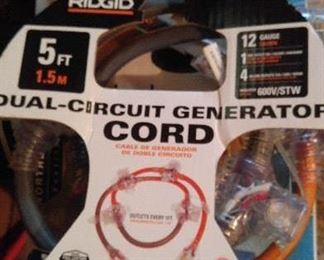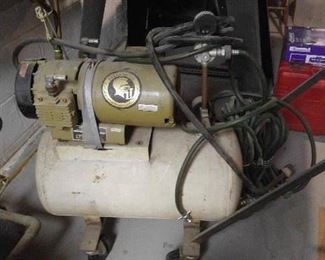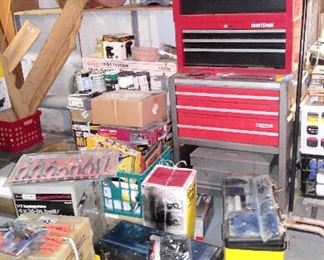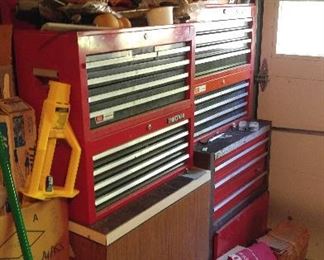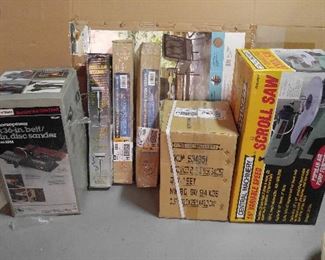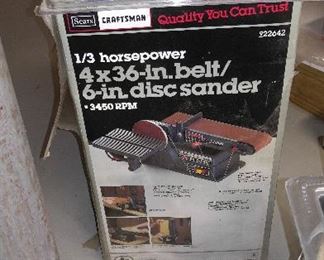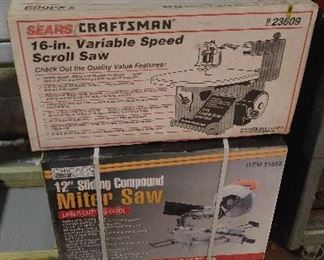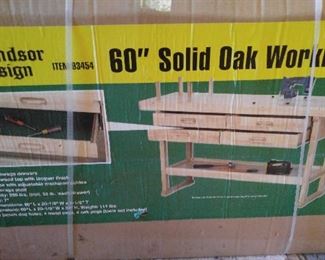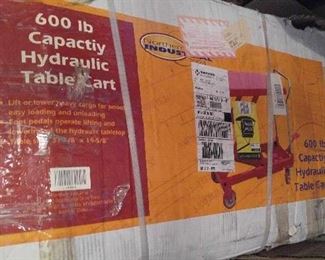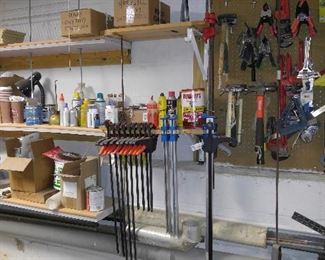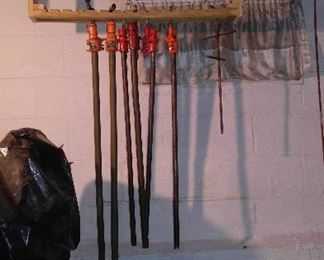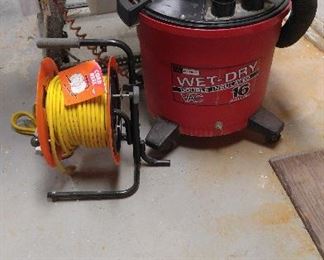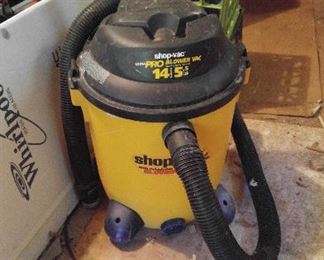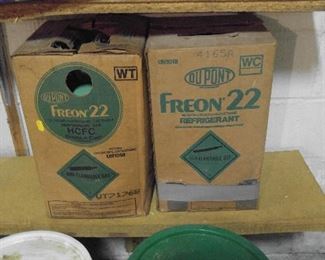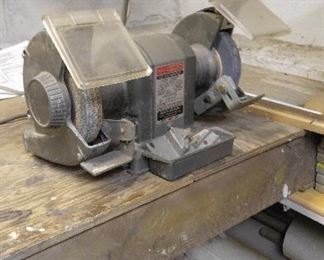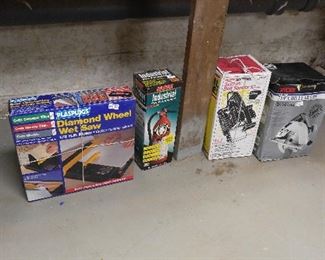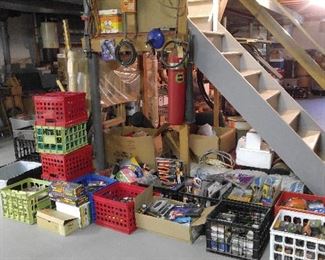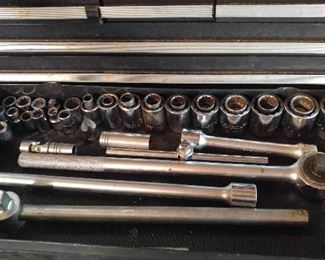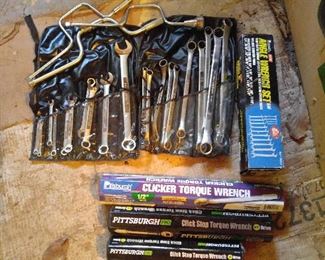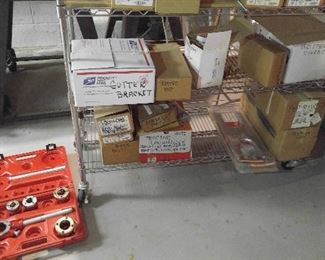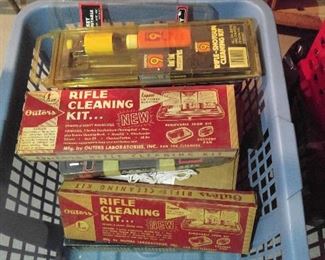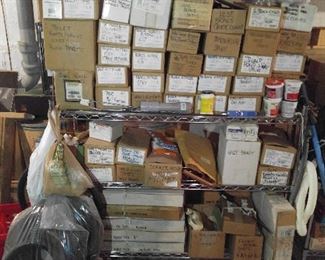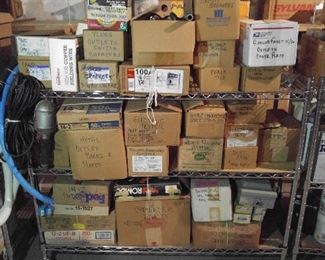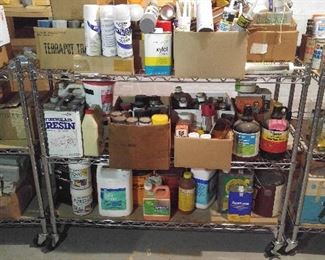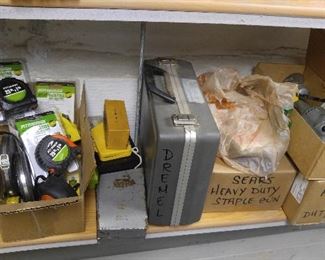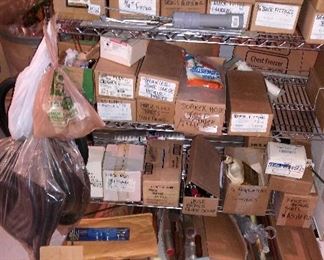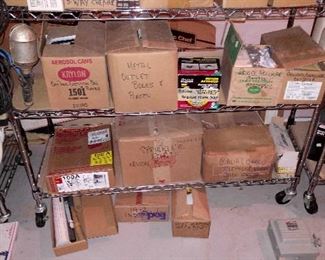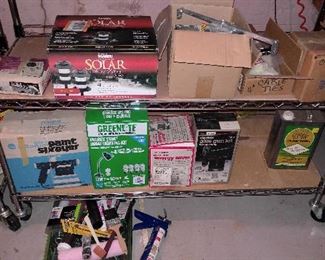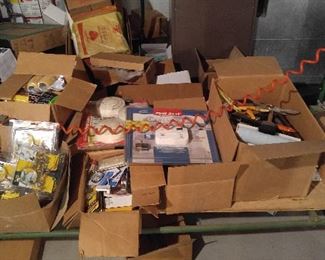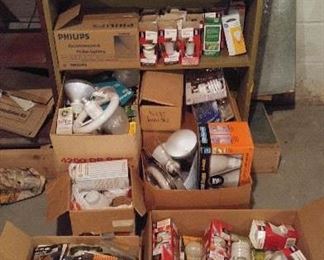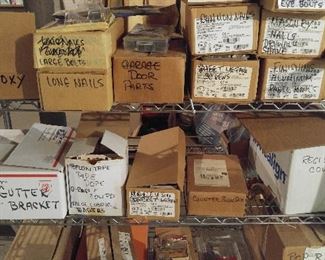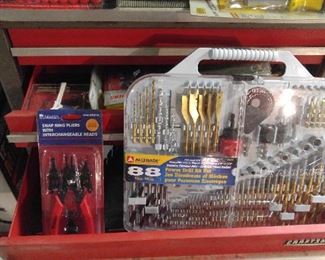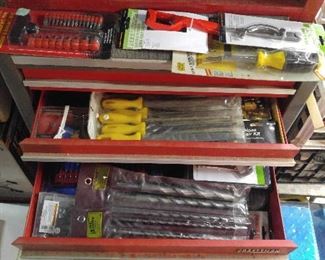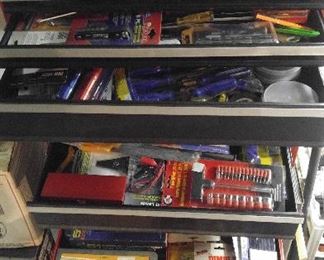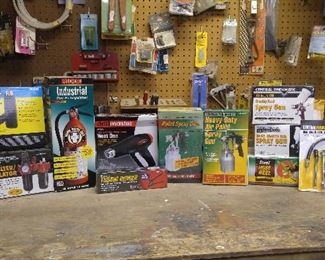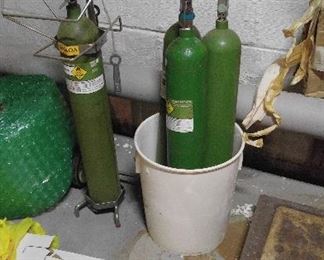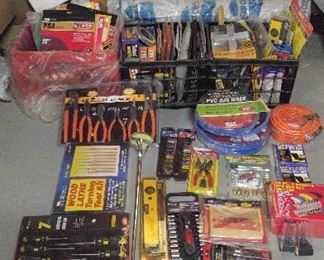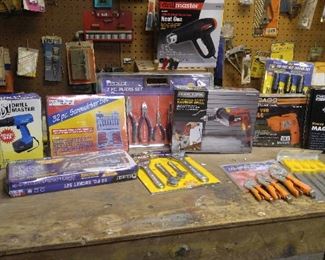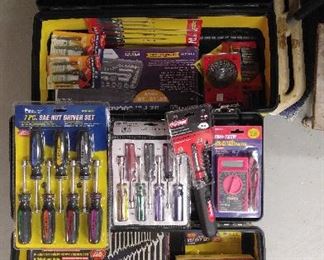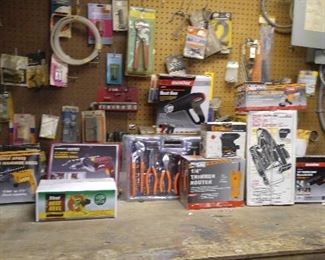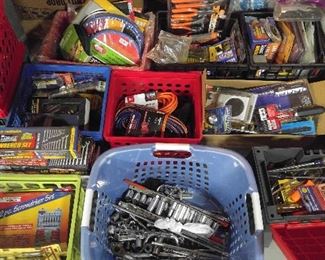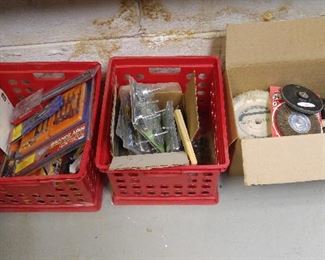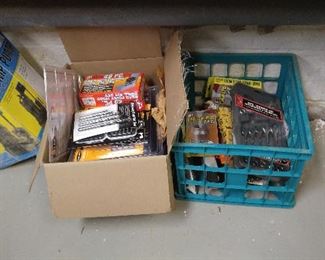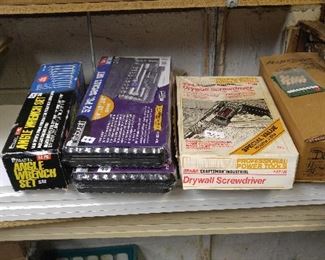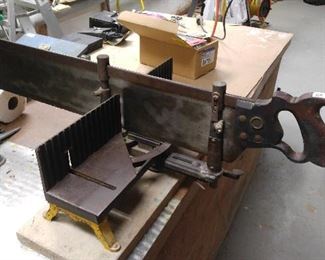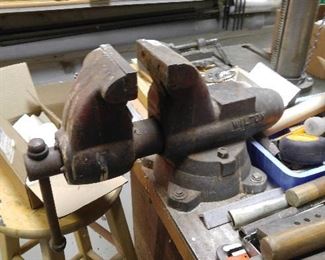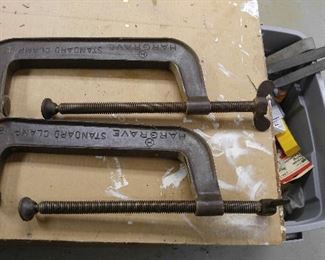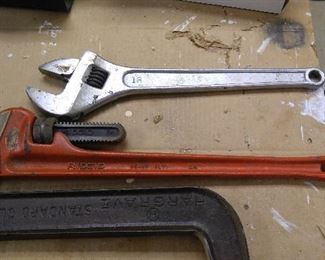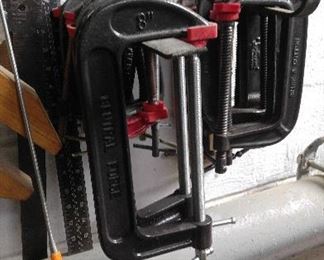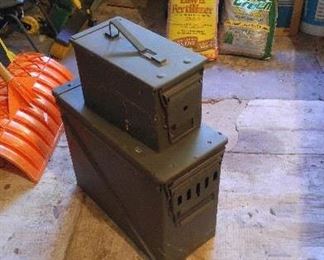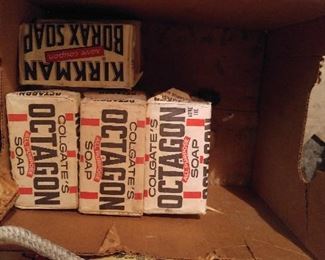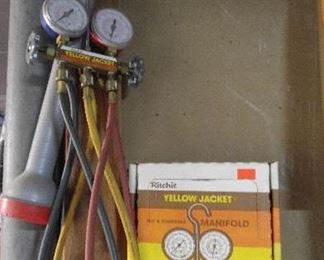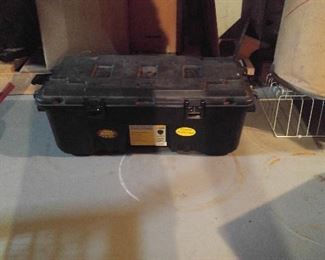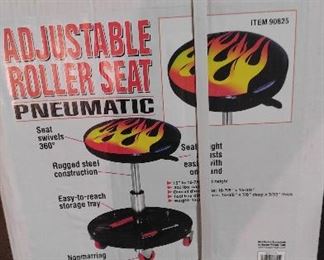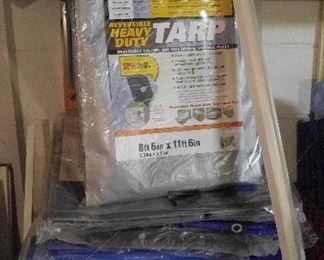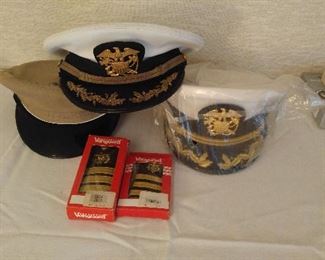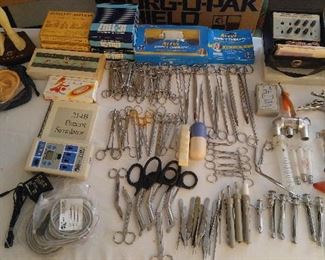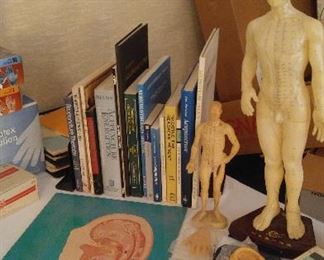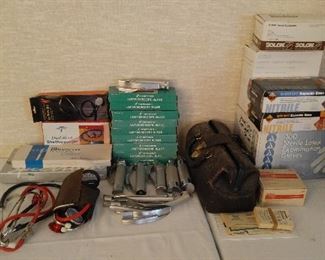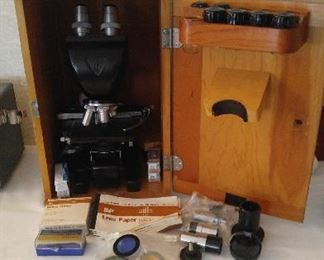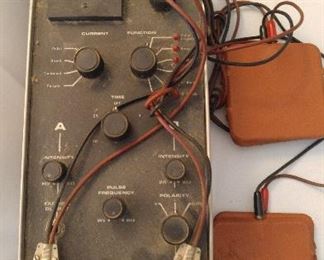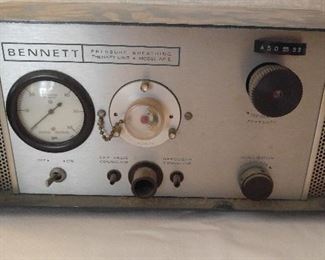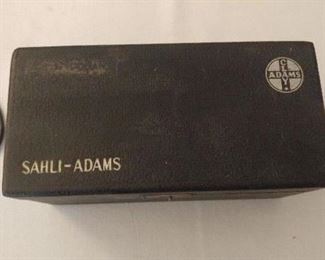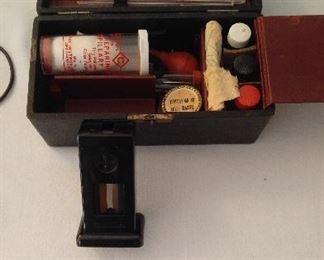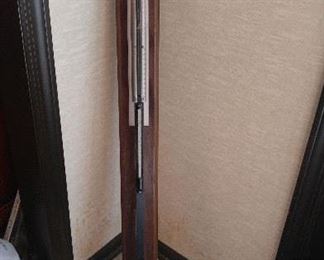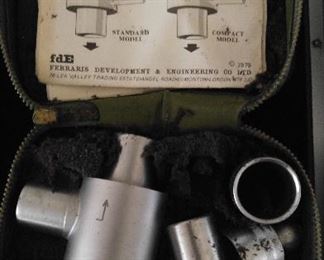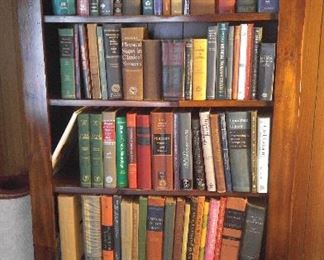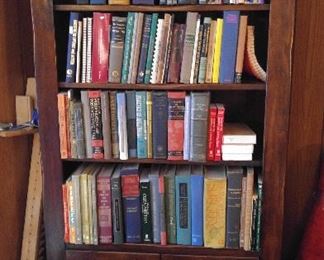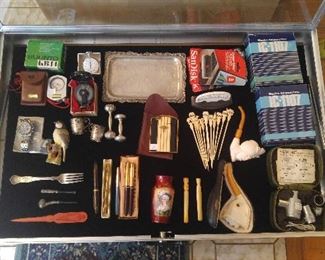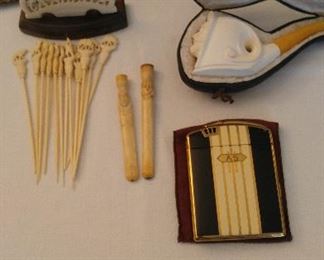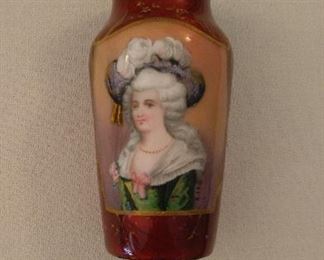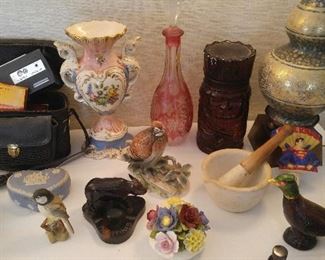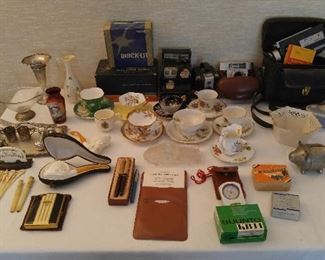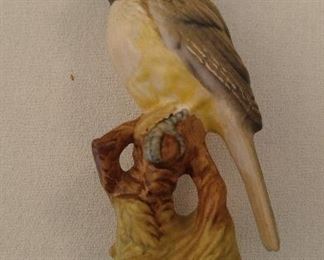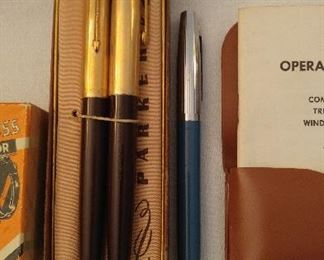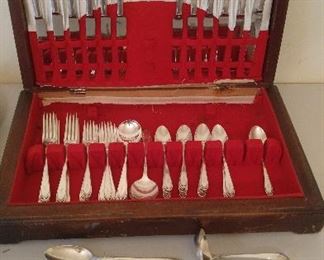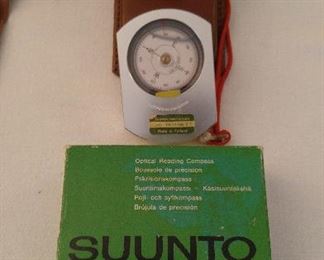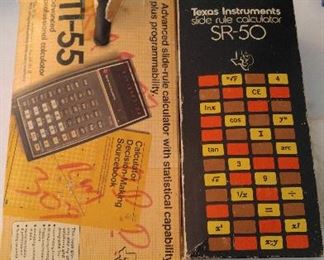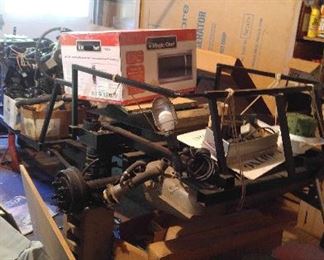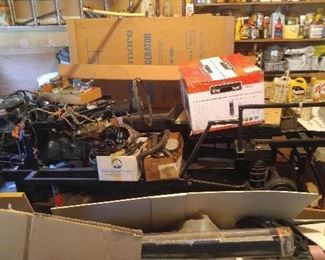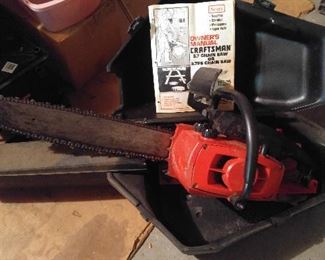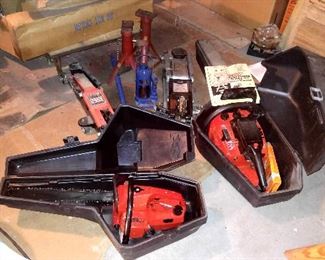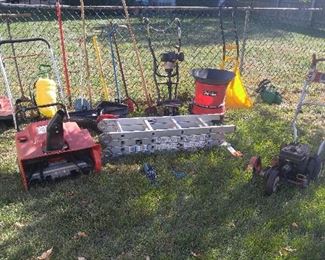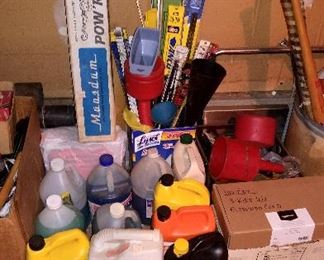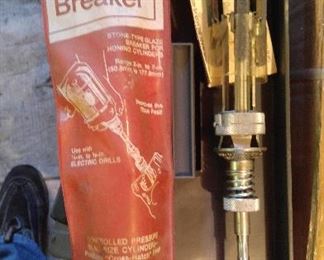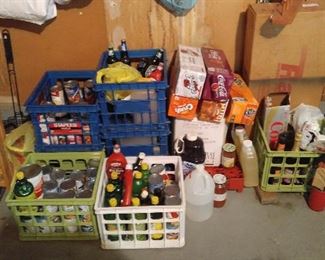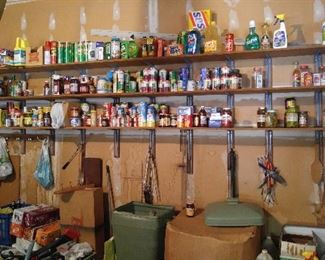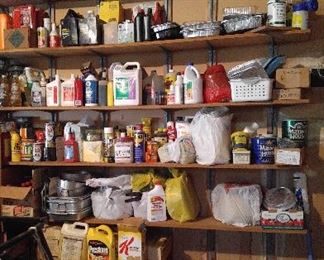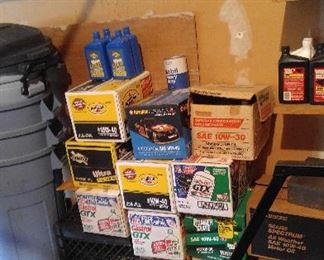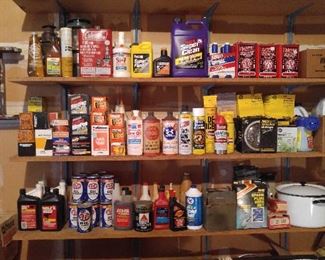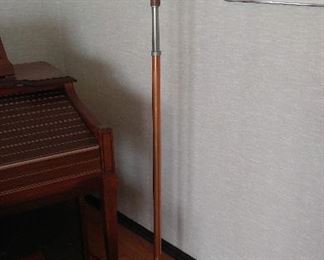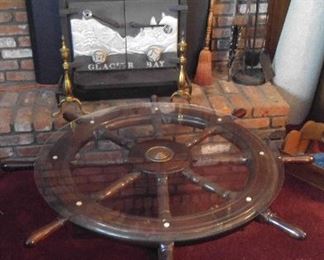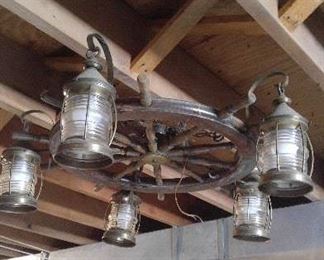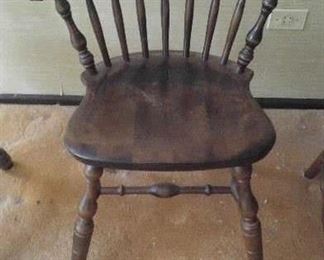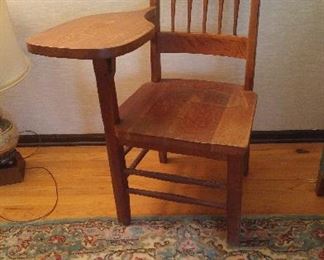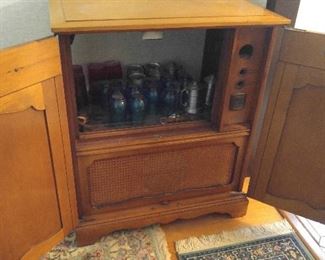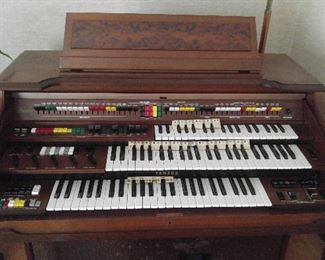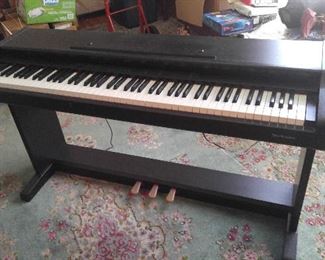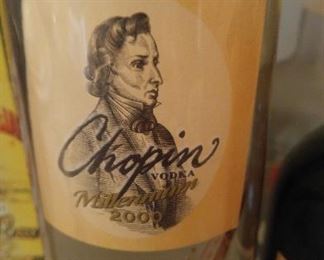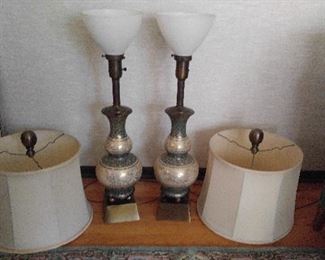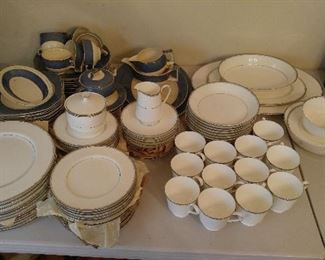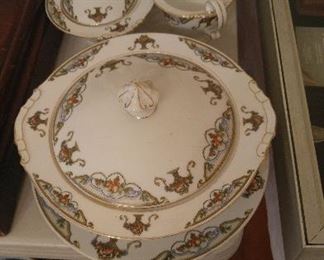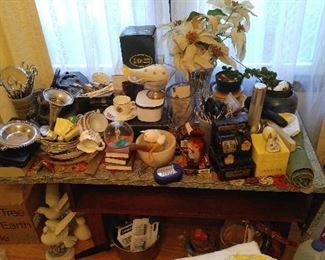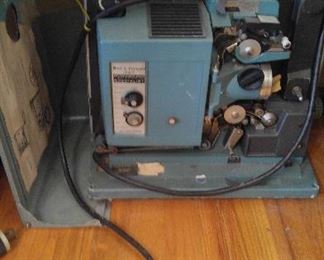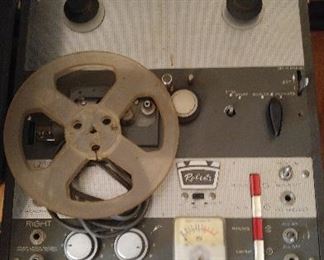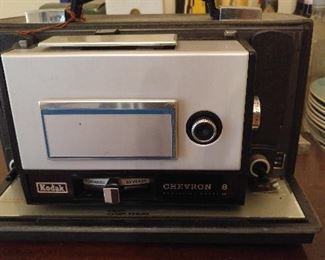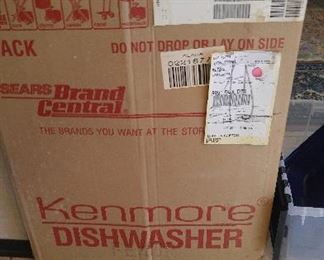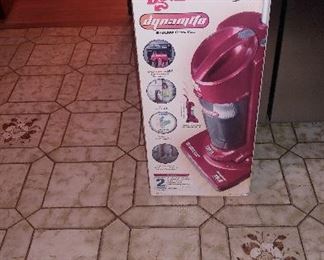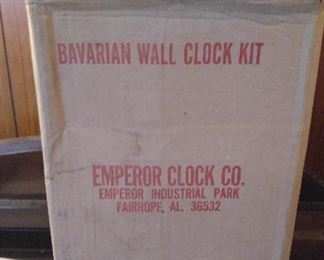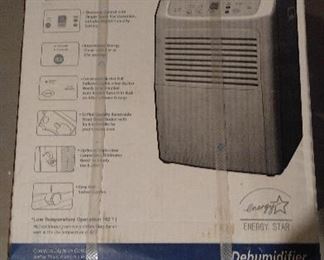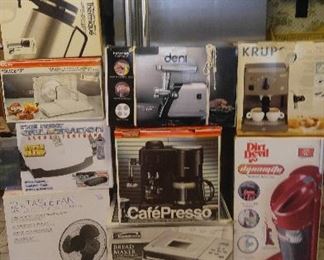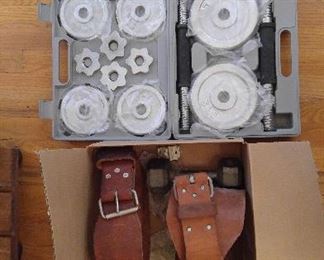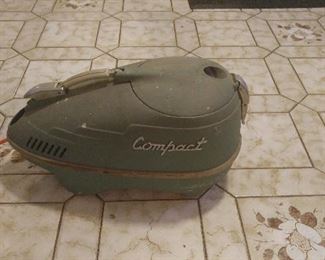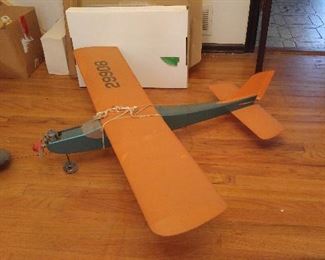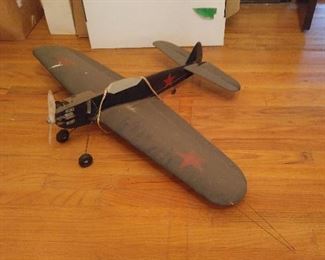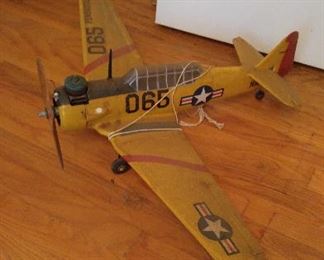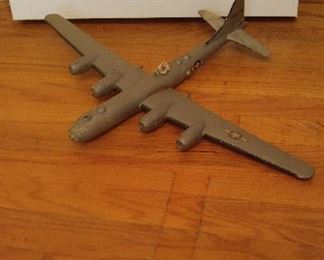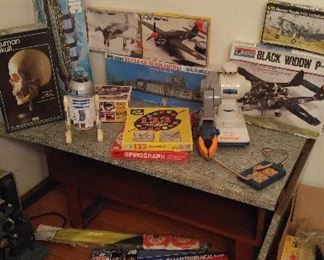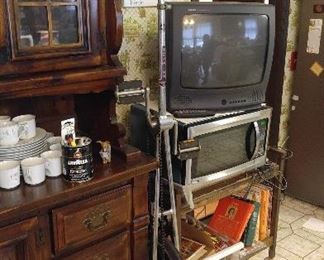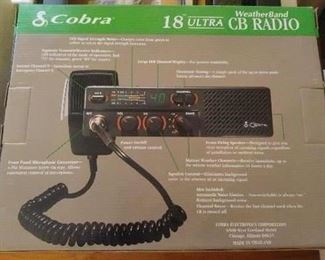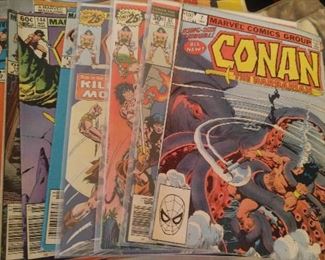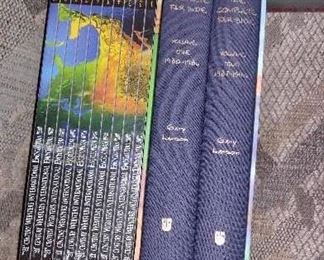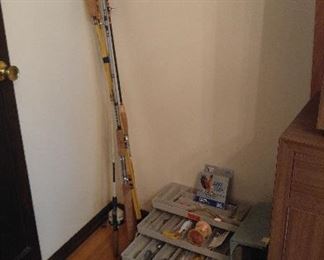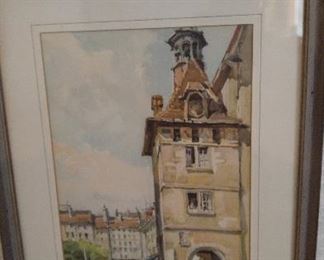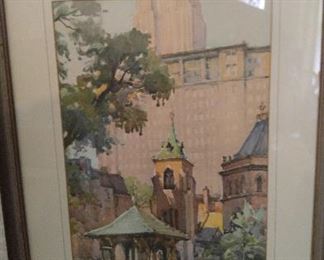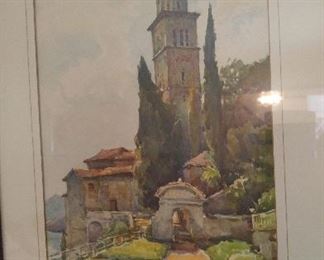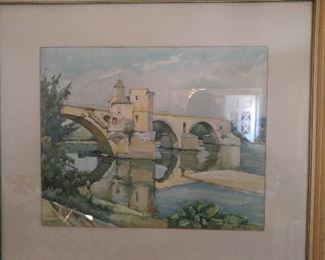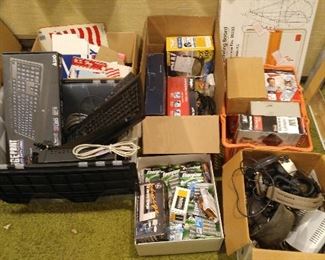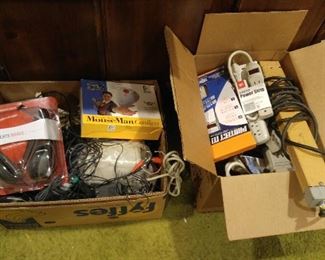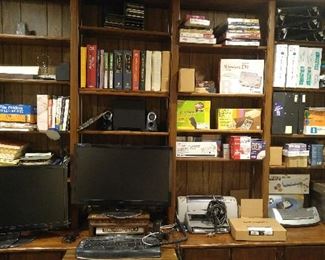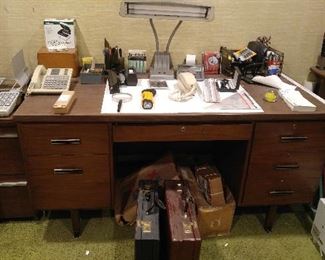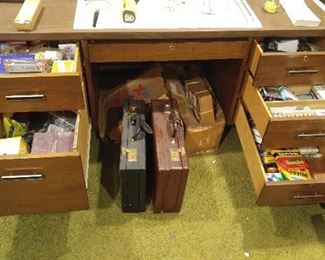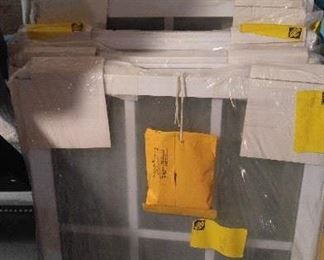 Thank you for using EstateSales.NET. You're the best!