Open to 5! BigHuge HolidayTime House, Furniture, Jewelry, WallArt LotsofOldGlass, GardenOrnaments!
estate sale
•
2
day sale
•
sale is over
Terms
Open Until 5 pm on Friday!
Cash Only Please.
No Earlies please.
***Please Wear COVID 19 Masks Required,***
***Please Practice Six Foot Social Distancing,***
Different Furniture Pickup Dates May Be Arranged.
Owner and helpers are not responsible for accidents or injuries in the house or on the property.
Enter at your own risk.
Children must be held by hand.
This should be a sale with lots of Very Fine, Soup to Nuts, High Quality Treasures to Find!
Many extra-ordinary items from Fine Furniture to Collectibles; etc.
Bring Trucks for Large Cabinets, Chairs, Chests of Drawers, Sofas, Beds, Dining Room Tables and Chairs, etc.
We welcome Happy People!
Family asks that you please be respectful of other peoples property.
Glass, Crystal, & China & Ceramics.
If you break it; you have bought it!
All sales final.
No returns or exchanges.
No items leave the home or property Until Paid In Full!
All items sold "as is".
We do not provide porters or movers.
All paid in full purchases must be removed before 4:00 pm of the Last Day afternoon, if paid for in advance.
Please no large pocket books or backpacks.
Bring boxes for glassware, china, pottery, ceramics, etc., and bring wrapping paper, or newspaper.
Thank you,
A to Z Estate and Tag Sales,
201-877-3933. A To Z Estate & Tag Sales
Open Until 5 pm on Friday!!
Big, Huge, Holiday Time House,
Furniture, Jewelry, Wall Art,
Lots of Old Glass, Garden Ornaments,
Doll Houses with Amazing Furnishings!!
Costume Jewelry,
Garden Trellises, Garden Trellis Arches, multiple, maybe 5 or 6 ARCHES, pickup truck or long bed SUV recommended for getting them home,
Hot Tub, from a California Manufacturer...
Wrought Iron Fence Semi Circle, for Deck, or Gazebo, or Ancient Ruin look...
And So Much More...
More Details to be loaded As We Find Them,...
***Please Wear COVID 19 Masks,***
***Please Practice Six Foot Social Distancing***,
HUGE ANTIQUES, FINE FURNITURE!,
ALL Sold - DOLL HOUSES!,
Old GLASS,
Old CHINA,
Lots Of Costume JEWELRY,
GARDEN SLATES and ROCKS,
And FLAGSTONES! Some are big and thick,
WOODEN Garden BRIDGE!,
Audobon Bird Lover's Home,
Bird Houses,. Bird Baths,
Mendham's First Lady FIRE FIGHTER!!
Huge Personal COLLECTION,
First Lady Firefighter in Town,
Antiques,
Faux FLOWERS,
CASA GRANDE,
*** COVID 19 Masks Required ***,
*** 6 Foot Social Distancing Recommended ***,
She Was the First "Lady Firefighter", in Mendham, N.J.,
The Garden is Wet, please Wear Waterproof Shoes,
A Partial List,
Thousands of Items to Choose from!
Americana, And Lots of It,
ANTIQUE FURNITURE Chairs and Small Cabinets,
Artists Welcome!,
Architecture for The Garden,
Huge Garden!!
Artwork In the Garage,
Artwork Fence, in Garage,
Baskets: many various Baskets, all price ranges, in back porch,
Beach House Art, and
N. J. Shore Decorations,
Birdhouses, slews of Birdhouses, where's Twitty Bird When You Need Him, in garage,
Blue Satin Pillows, 2
Blue Wicker Set: Chair, Sold - Rocker, Loveseat, Sold - Coffee Table, in Florida Room,
Book Cases,
Braided Rug, in An Blue Oval Shape, of medium size,
Braided Rug, of paler Turquoise Blue Tones,
Canning Jars, Old And Newer,
Cannister Set: Dutch Windmills, Blue and White Delft Style, old!, From Czechoslovakia, circa 1920's,
Cement Garden Animals:
Buck Deer,
Clown Art - One Item, nicely rendered,
Costume Jewelry, Necklaces and Earrings mostly, EMS themes, Dog Themes, Faux Ruby, Sapphire, Amethyst, and Diamond Stones, Faux All!,
Sold - Cow Decoration, Moo-Dee!
Crafters Welcome,
Creative Folks Welcome!,
Crock, older very large, 20 gallons, that'll make a nice batch of pickles!,
Cut Birch Wood Logs, in LR, in log holder,
Designers Welcome!,
Dinnerware, Tableware: Oneida Orchard Pattern, in DR, plates and cups, very colorful, $40. for 20 PC's,
Sold - Disney Building Blocks Set, 5 Blocks, Graduated Sizes,
Decorated Tables, throughout,
Dog Art, Dog Photos, Boarder Collies Photos, Dog Bowls, Dog Leaches,
Easter Decorations, Rabbits, Big Rabbits!,
Easter Egg Tree, Metal, Victorian, Rare!
Evening Bags: many FINE Beaded, Older, Flapper Age, Roaring Twenties, Vintage, or Antique, in LR,
Faux African Violets, multi to choose from, very realistic!,
Faux Christmas Trees, Multiple, various sizes,
Sold - Faux Ficus Trees, Two, (2), Same Size and Height, water free,
Faux Flowers,
Faux Geraniums,
Faux Plants,
Faux Fireplaces - 2 in Number,
#1 for a Wooden One 4 corner spot, &
#2 a larger faux Brick Fireplace Surround,
Faux Poinsettias,
Faux Roses,
Faux Flower Wreaths,
Faux Wood Fireplace, a Corner Model that "Lights Up"!, but makes no heat,
Figurines, Various, Children, Angels, & Animals,
Florida Room Treasures,
Flower Pots Various, cheap to pricey, many hand thrown artist pots,
Furniture:
Antique Pressedback Side Chairs, old! Three, (3), Two are matching,
China Closet / Cabinet, Fine Honey Tone Wood,
Sold - Gateleg Gray Table, versatile, wood,
Ladies Chest of Drawers,
Long Low Cabinet, clean and modern,
Sold - Galvanized Iron Wash Tub and Lid, Big, Useful and Rare for this Vintage Americana Item,
Glass: Assorted Items and Types,
Amber Glass, Anchor Hocking, Cranberry Glass,
Depression Glass, Fostoria Glass,
Green Glass, Blue Glass,
Blue Cut to Clear, Clear Glass,
Old Bottles,
Victorian Glass, Vaseline Glass, many others too numerous to mention,...
Sold - Hand Pump for Old Well, Antique,
Happy Birthday items,
HOT TUB!! A large Hot Tub, you buy it, you move it,...
Kitchen Collectibles,
Kitchen Items, lots of Vintage Kitchen items, You Just Won't Believe It!!
Knit Doilies, all shapes and sizes,
Sold - Ladies White Coat, Size 6 or 8, in like new condition, Winter's Coming!,
Lamp Shades, various types and materials, and Colors,
Leaded Glass Chandelier with Fruit Images,
Senior Care Lift Chair, Three Step Lift Chair,
Senior Care Lift Chair, 10 Step lift chair,
Linens, etc.,
Metal Garden Architecture,
Mickey Mouse Items, Dolls, and Collectible Stuffed animals,
Mini Tea Sets,
Mugs, all sorts, Coffee and Tea,
Numerous Things We have Never Seen Before!!,
Outdoor Flower Arrangements,
Sold - Power Recliner Chair like new 2 years old,
Ribbon for Wrapping Presents, and for Craft Projects,
Saint Patrick's Day Decorations,
Sold - Wicker Rocking Chair,
Twin Bed Frame only One Left!,
Stuffed Animals - Bears, Multiple!,
Sold - Stuffed Minks, Two (2), older, vintage,
Toys; Vintage or Antique Childs Toys Play Stove, Black, and the Pots and Pans, RARE!, by Crescent,
Sold - Tree Bench, goes 360' Around the Tree,
Very Nice Quality and Condition Items and Merchandise!,
Sold - Well Pump, hand pump for old fashioned farm family well, 'back in the good ol' days',
Wheelbarrows, newer but gently Used, and With Plenty of Character, multiple,
Wicker Furniture Set in Blue, and
Many White Wicker Accessories,
Window Boxes, various,
Sold - Wrap-Around Tree Bench, rare and in Lovely Condition, bring a truck,
Sold - Yogi Bear Stuffed Animal,
Plus Tonnes More! Truck on Over and Have a Grand $$$$ Time!!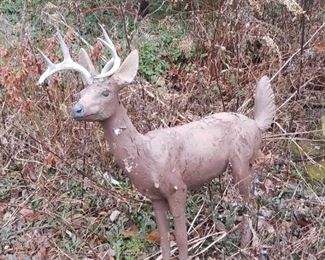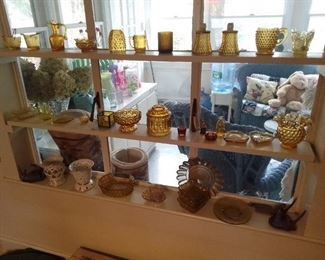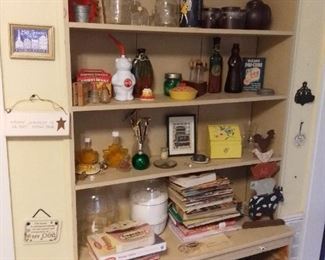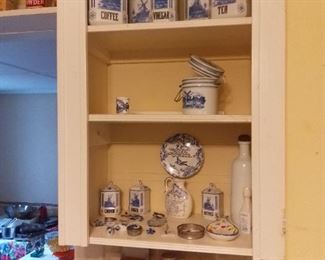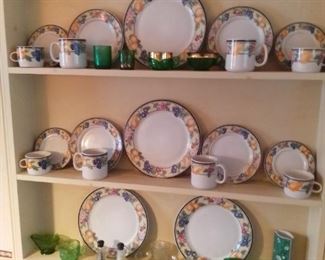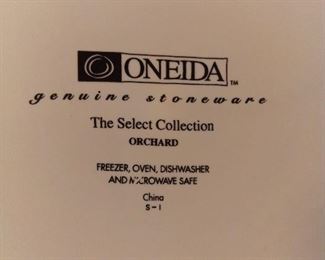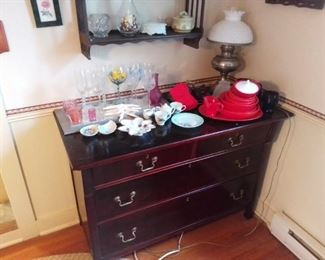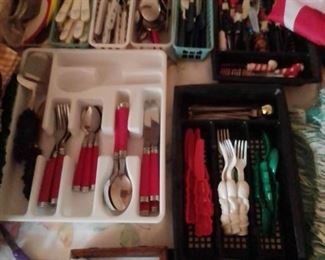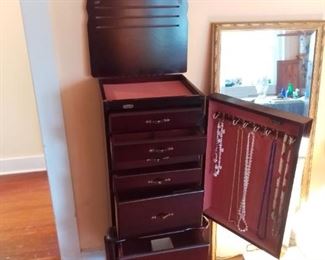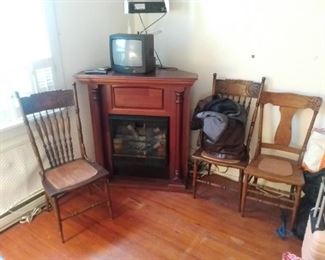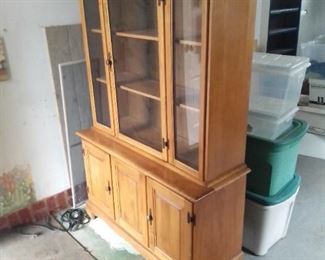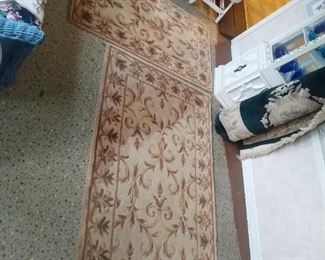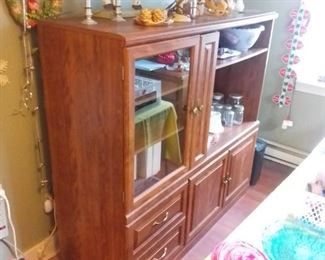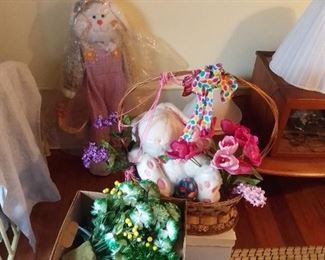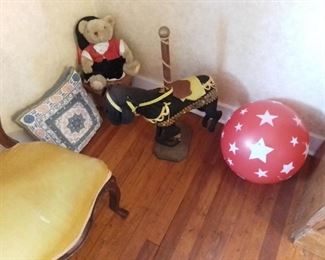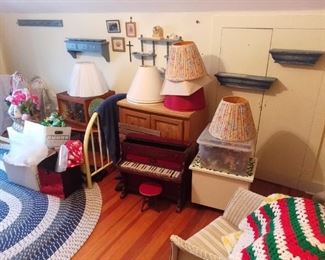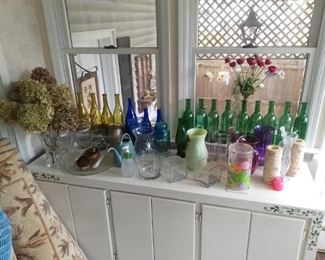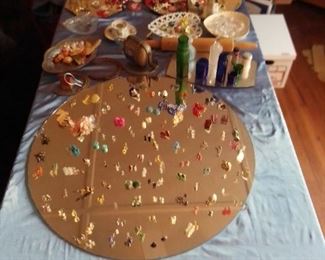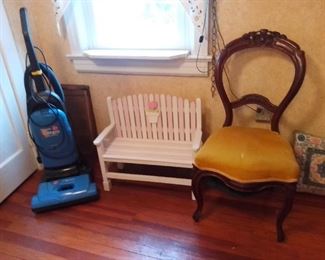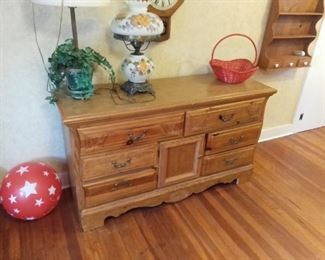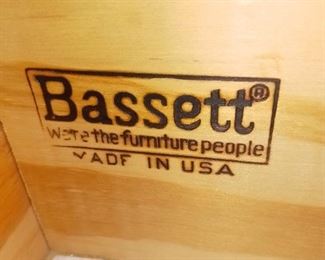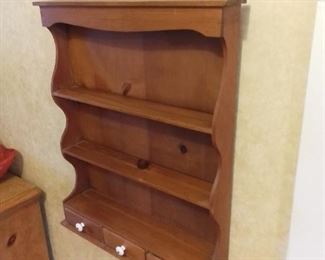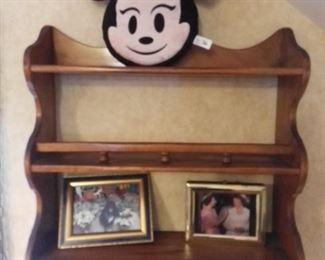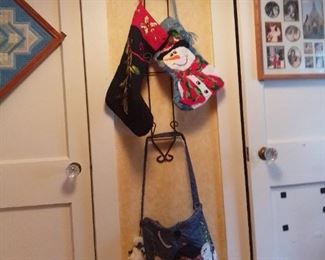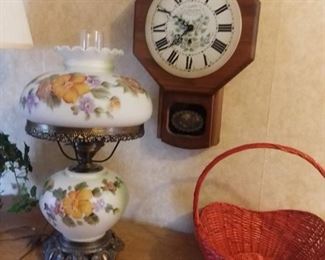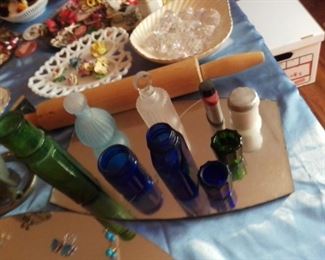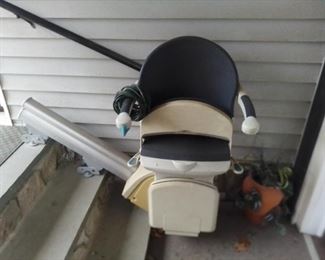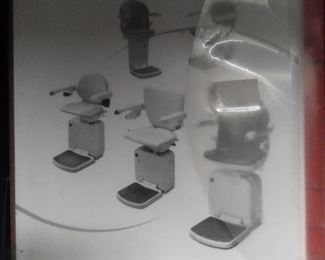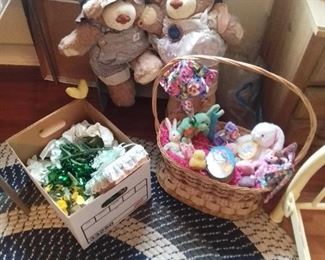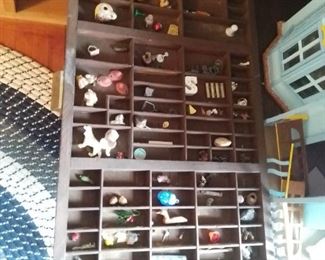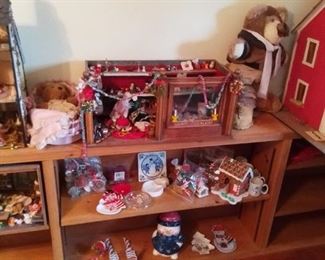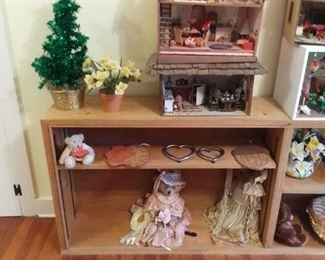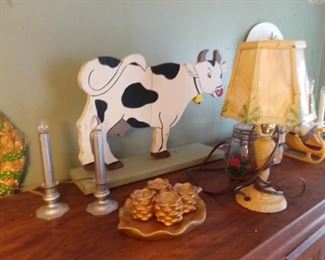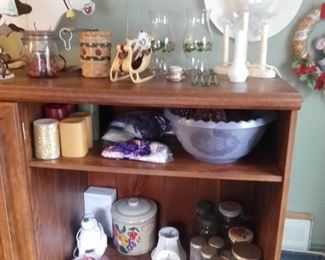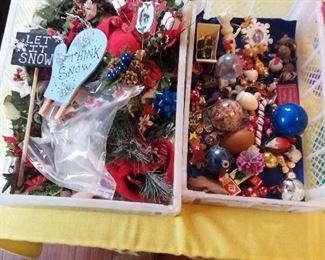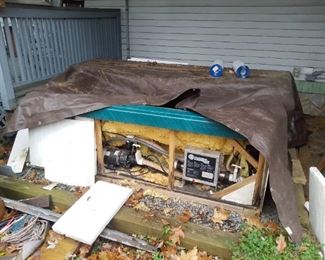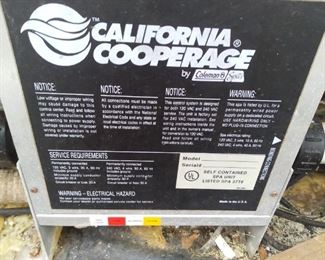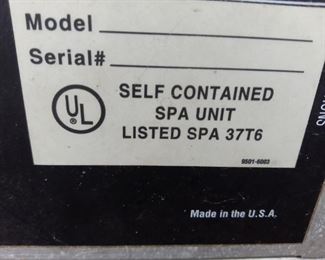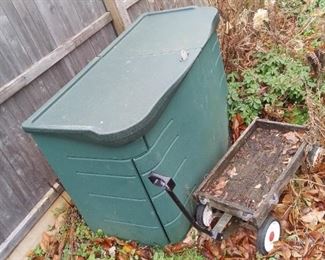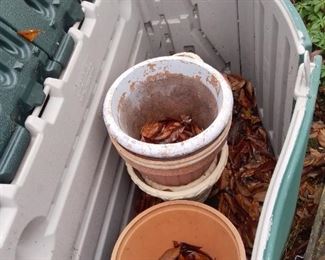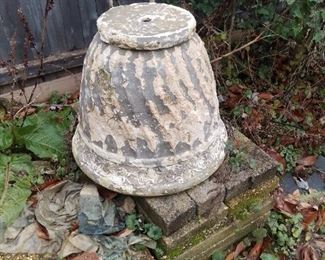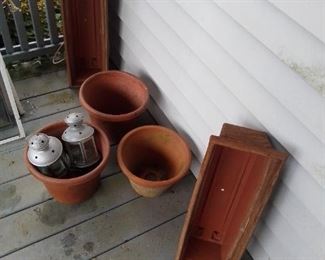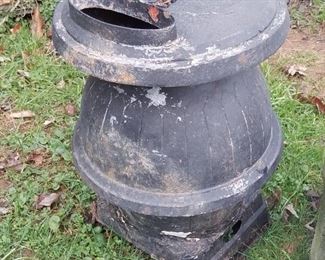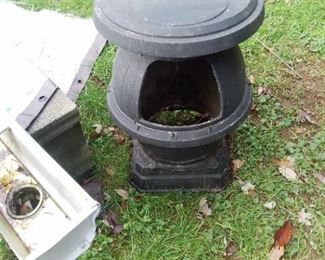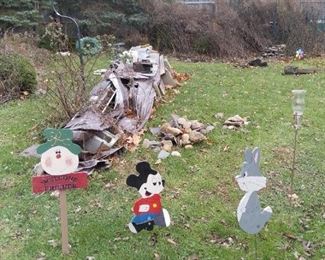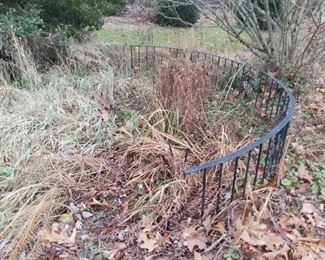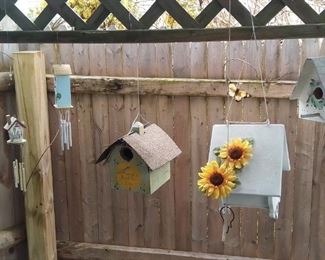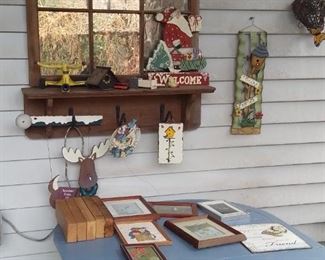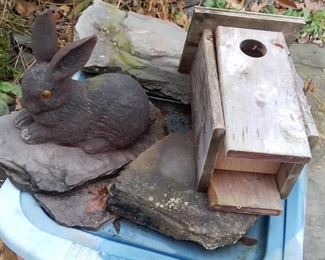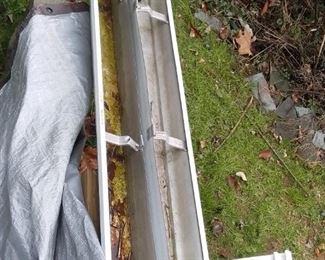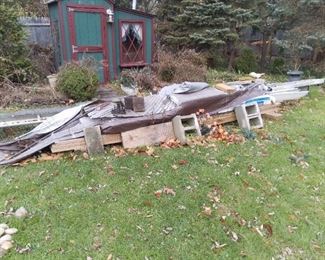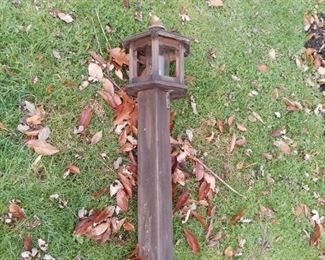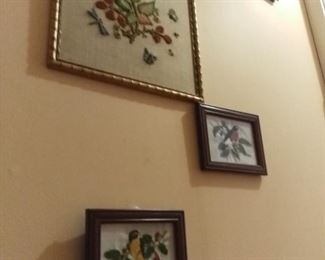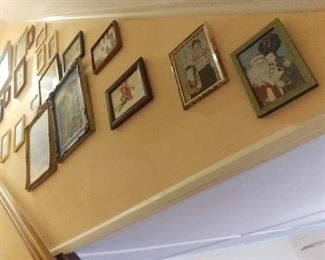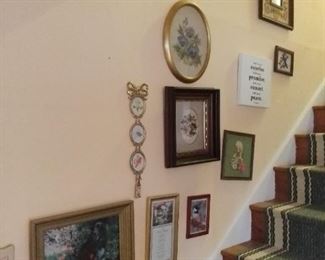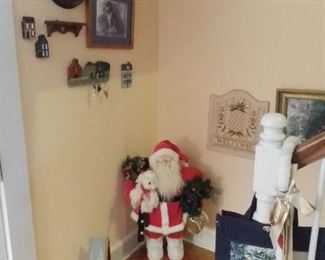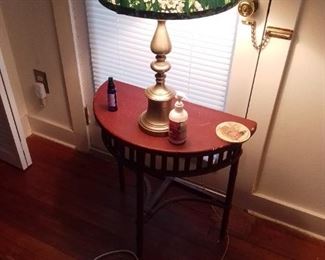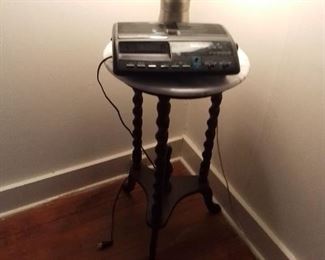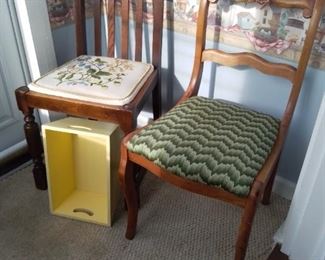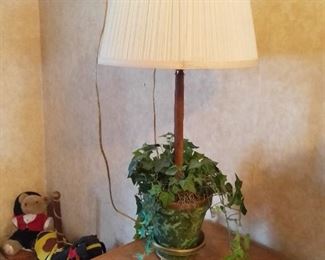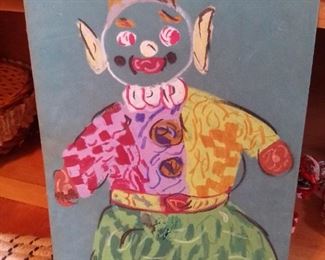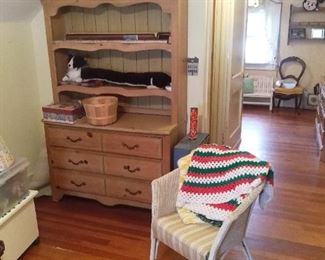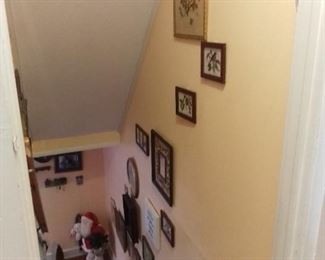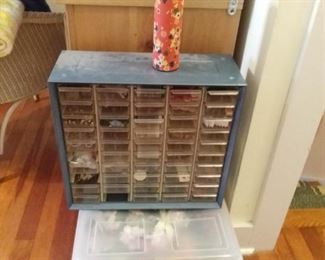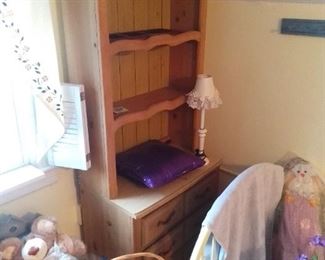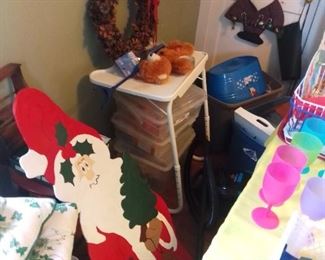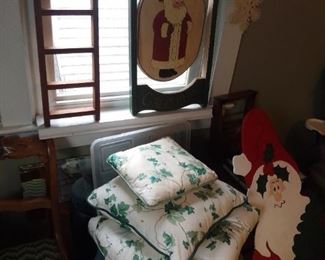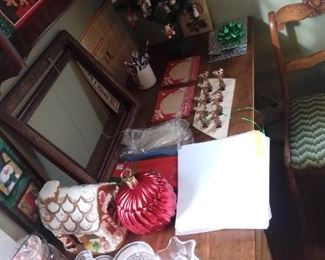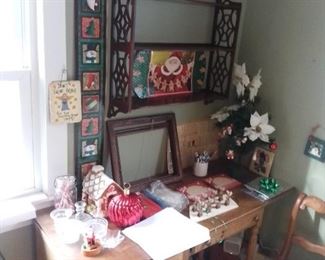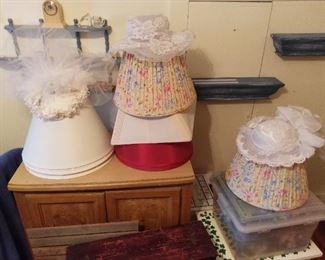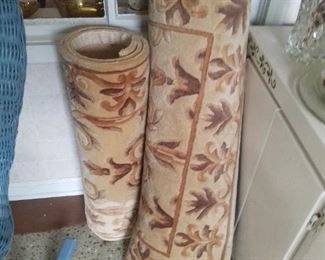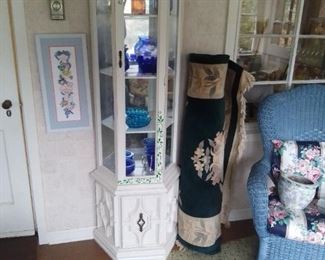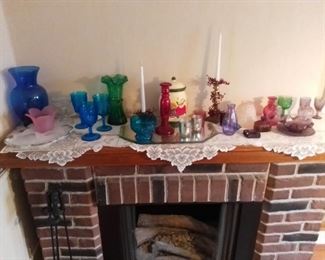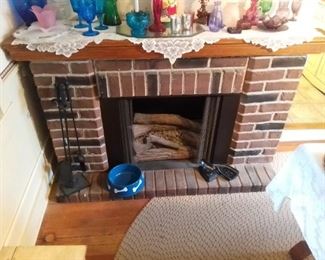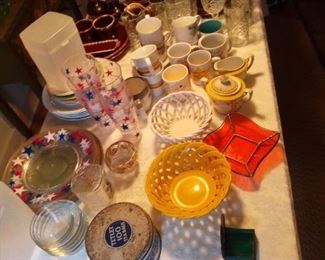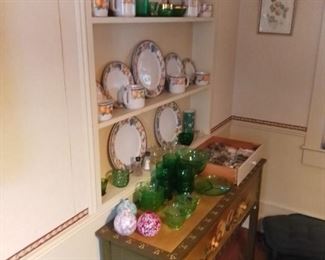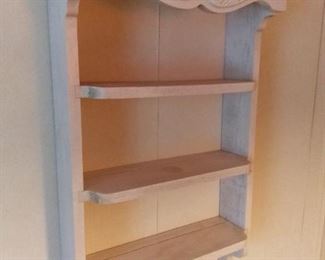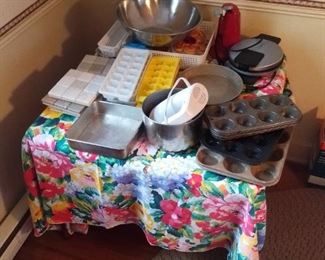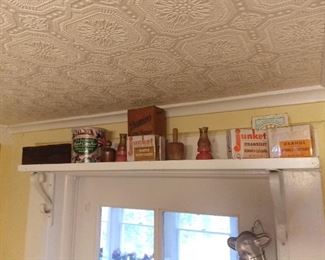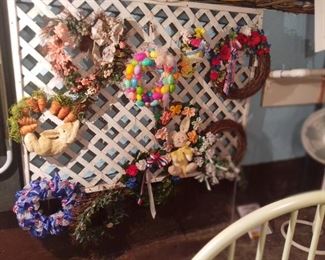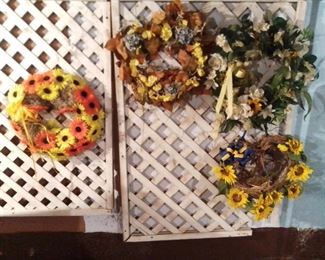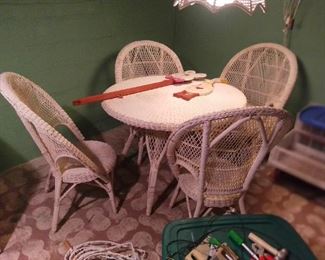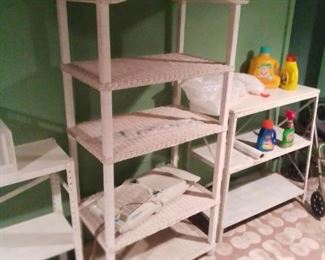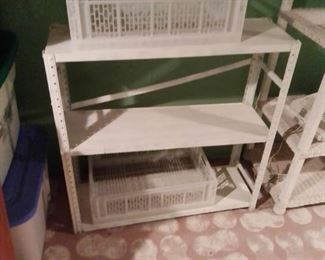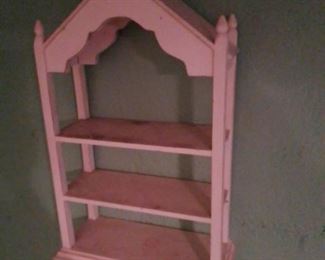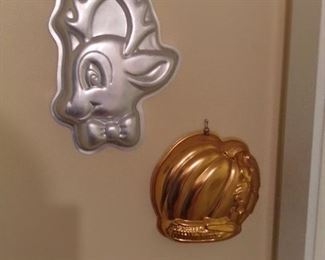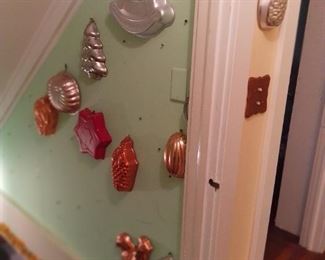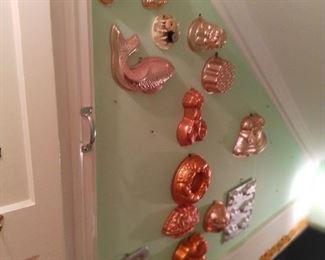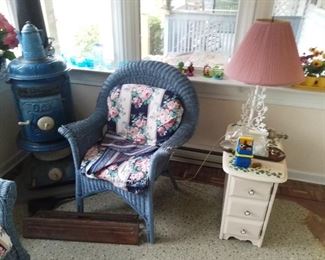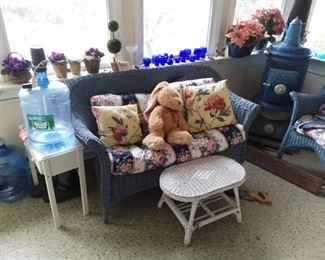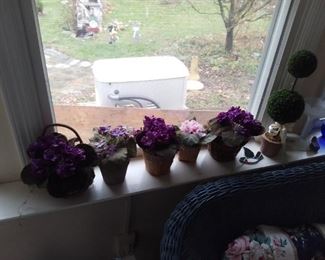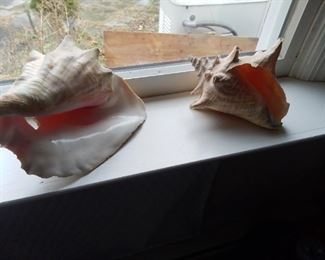 Thank you for using EstateSales.NET. You're the best!