Middletown Estate Sale by Attic to the Basement
estate sale
•
1
day sale
•
sale is over
Terms
UPDATE: February 3rd 2018 .... Thank you to everyone that sent us suggestions regarding the list..After Careful consideration to everyone we have decided to eliminate the list completely... Going forward we will be handing out numbers at 7:30am the first day of the sale ... Thank you again!! We hope this will be the FAIR answer for everyone....

PLEASE READ OUR UPDATED RULES.
Cash Only, All sales are final, no refunds or returns.....
We are not responsible for accidents in or out of the house..This includes where you park. Parking is your responsibility, if you choose to double park or choose to park on a busy street where parking is prohibited we will not be responsible if you or the car gets hit by another. Please be responsible when choosing where to park your car!
If you are uncomfortable in your own home going up and down stairs then please do not do it at our sales.. if their is something you desire we will gladly get it for you..
All of our sales will now be under camera surveillance thanks to cellular Arlo cameras.. Please do not steal, it will not only prevent you from ever attending one of our sales again, it will be the most expensive sale you've ever gone to as we will prosecute to the fullest extent of the law...Stealing is Wrong! These are precious memories that once belonged To our clients...Don't be foolish!
We understand it is very hard to carry many items during a sale. We want to make this easy for everyone.. we will allow large EMPTY bags to shop with.. We are however against any large purses diaper bags, etc.. You will be asked to leave these items in the car...
We love children, with that please understand if you choose to bring your children to our sales You MUST keep them with you at all times! Children are not allowed to walk freely around our sales.
No parking in clients Driveway or neighbors driveways....
Animals- Some of our customers bring their dogs to our sales. We are huge dog lovers.. unfortunately not all of our clients are happy with dogs in their homes.. With that If you have a service dog please be sure to have him/her on a leash at all times..if he/she is small enough we ask that you carry them around, or put them in a doggy stroller..
Please be respectful to our Clients homes, please do not bring in food or drinks.. Bathrooms are off limit!
Please be mindful of neighbors.. Neighbors that live next door to our sales can make life difficult if they choose to.. please remember not everyone is awake at 6am. Please keep your voices and radios down.. please do not leave garbage in the street, sidewalk etc. Please do not walk your service dogs on other properties without cleaning up after them. (Obviously that goes for the property the sale it at also) Please do not park any where near it would be difficult for neighbors to pull out of their driveways.
We love to pre sell large furniture such as sofa, piano, bedroom sets, dining room sets etc.. please contact us for information... You must bring help to remove these items.
No porters available at our sales, please bring your own help to remove all large items. With that if you break any of these items while carrying them out of the house you will not get a refund.. Bring sufficient help! If you break any items in the house as a result of you carrying your own items out you WILL be responsible for paying for the items you broke.. Again please bring sufficient help!
All items must be removed by 3pm on the final day of the sale
If you break it you bought it! Please Be careful!
Please do not call or email us during a sale asking how much an item is. Chances are we will not get your email until the end of the day, by then the item is likely to have been sold. Come to the sale, we try our very best to make sure you leave our sale with the item you desire..
From now on a list will be provided by us between 7-7:30am the first day of the sale. We will no longer Be putting up a list the night before a sale. If anyone decides to put a list up the night before a sale it will be discarded.. However we will honor lists started by our customers the morning of the FIRST day... That does not mean you can put a list out at 2am! If customers choose to get to our sales at 6am they can start a list, they obviously will be first on our provided list anyway so what's the difference? I'm trying very hard to make this fair for everyone... I believe this is the best way to handle the list as well as make it fair for all of our customers.. I understand some of you can't show up that early, again the people that are at the sales at 6am will be first on our provided list anyway. If any of you have other ideas that could work better for everyone, We're all ears.. Thank you
The very first day of our sales we ask that you do not pile up highly desired items unless you plan on paying for them.. You WILL NOT be given a huge discount for buying several of these items.. Please be fair to the others! That does not mean you will not be given a discount for buying several items, it means you will not get a HuGE discount.... You will also not be allowed to take 1 or 2 items out of a box lot..
Example: A box lot that contains a gaming system with the games..
Thank you for reading and honoring our terms and conditions. We learned a lot this past year, these rules were put in place for your safety and fairness to everyone involved..
The Staff at Attic to the Basement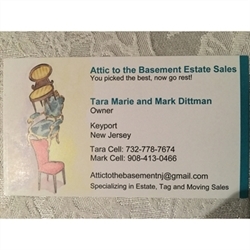 1 Day only Middletown Estate Sale!! Everything in this house MUST go in 1 day!!
First come first serve...
Patio set indoor/outdoor

Dining room with matching server

Hummel nativity

Sectional sofa

kitchen ware

Dishes

pot and pans

Bedroom sets

Accent chairs

accent tables

Wall Art
Much much more!!!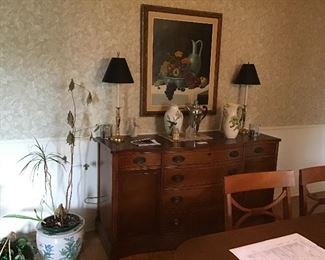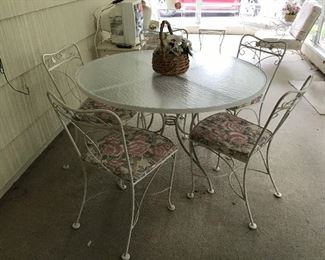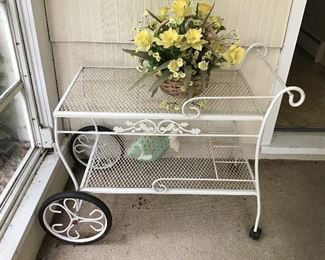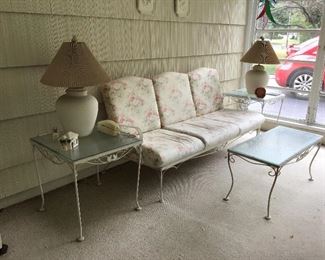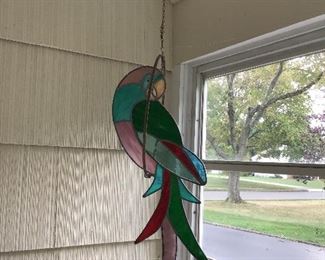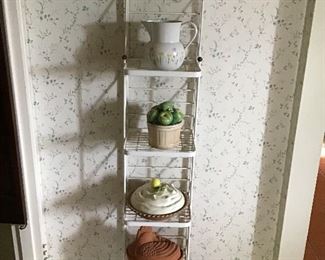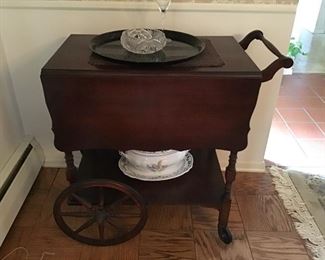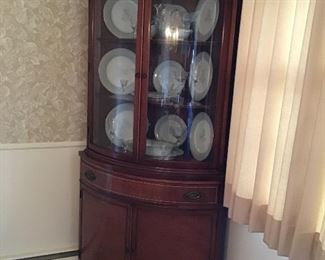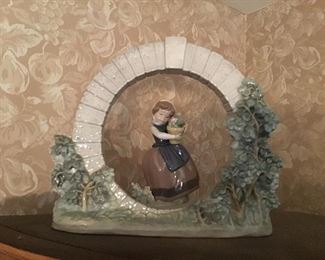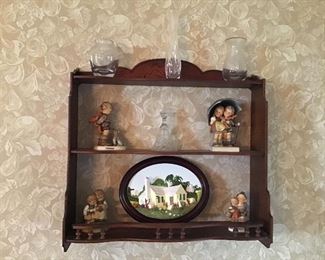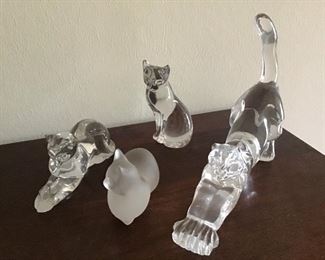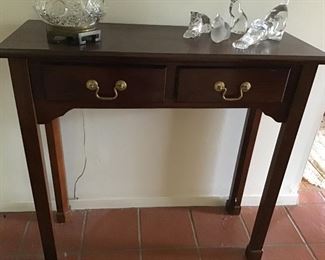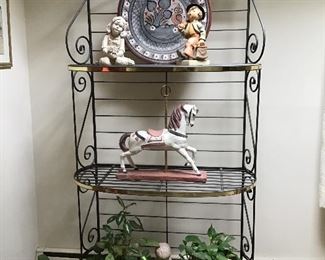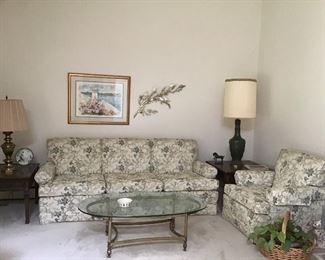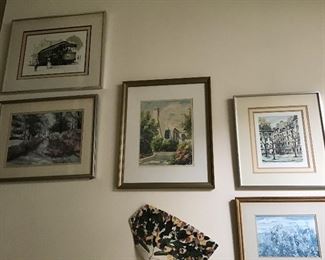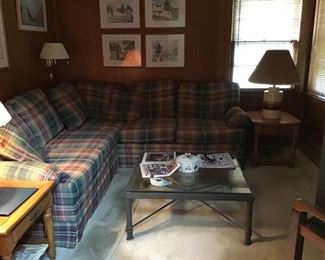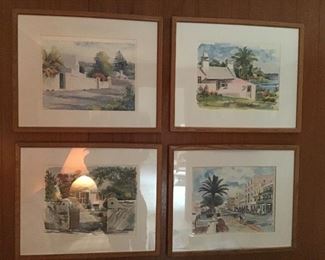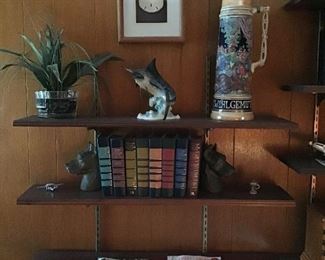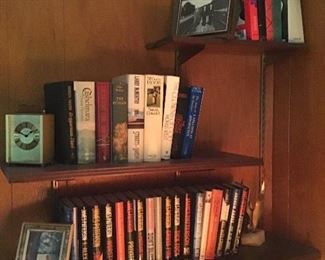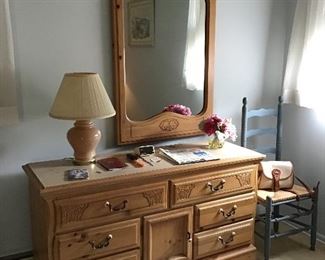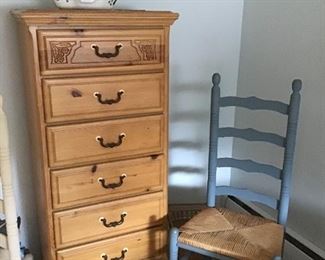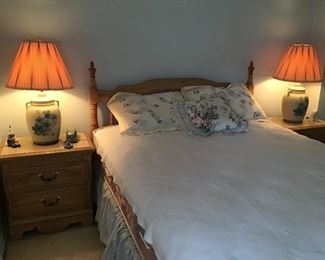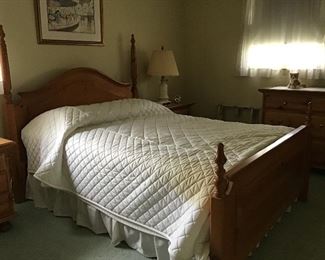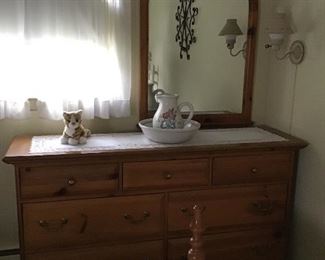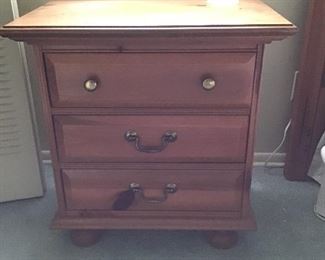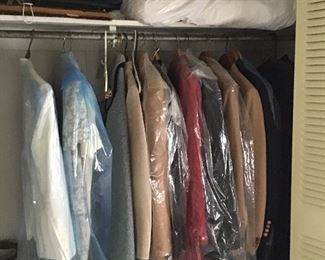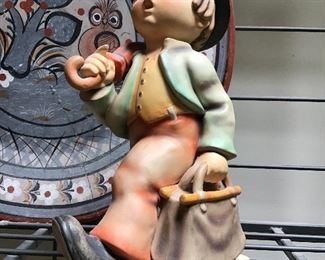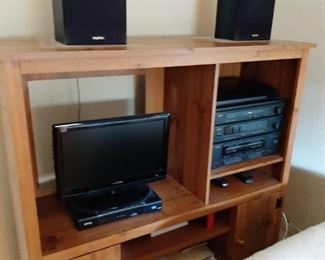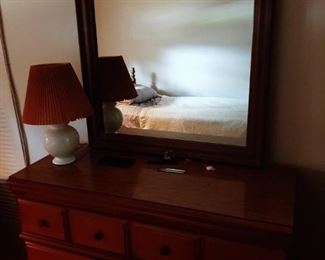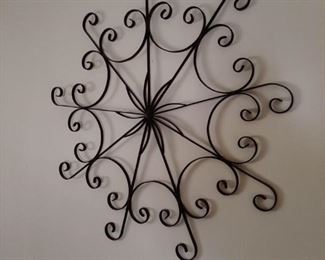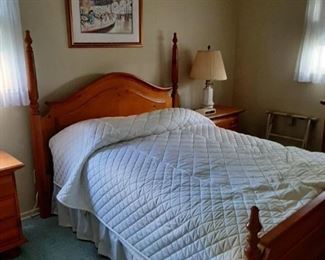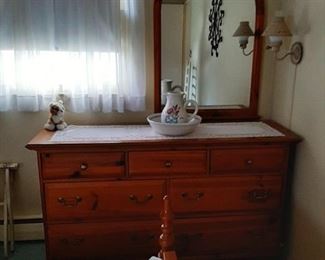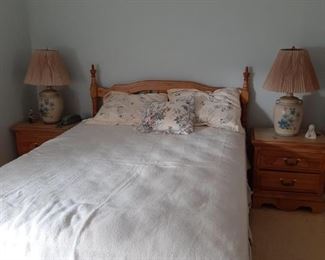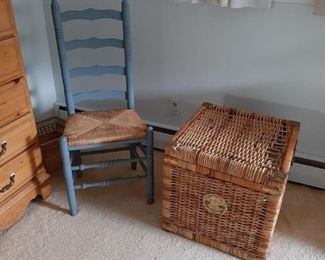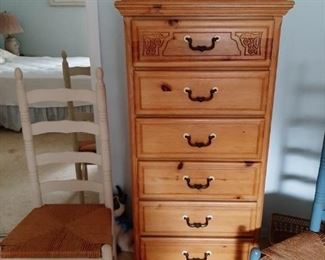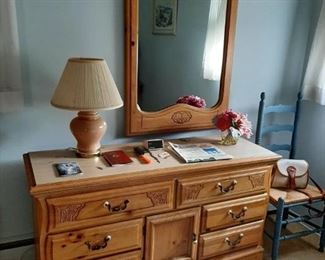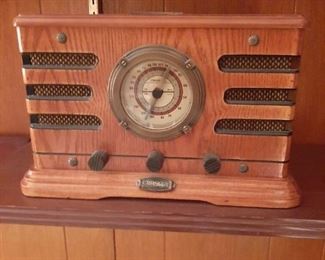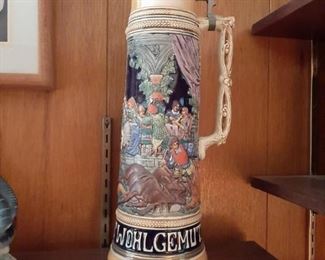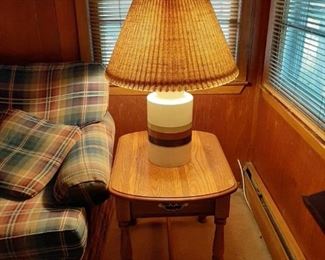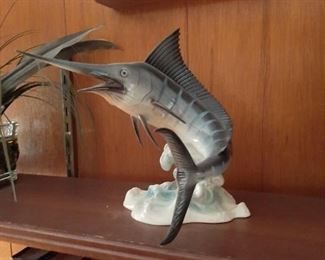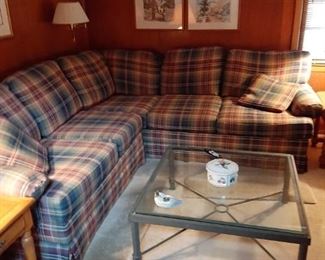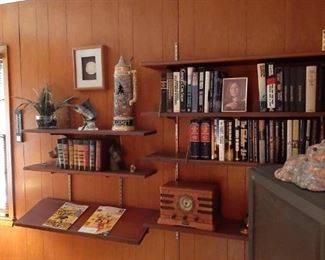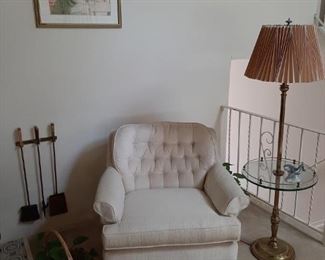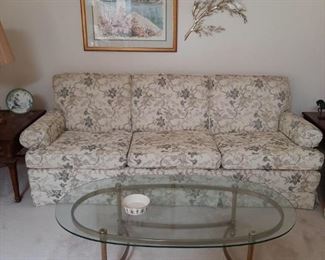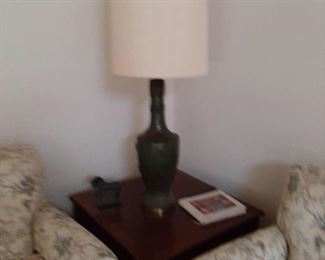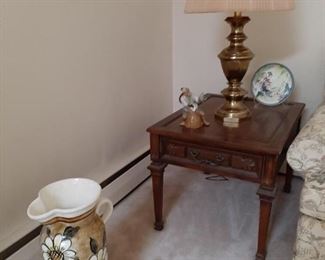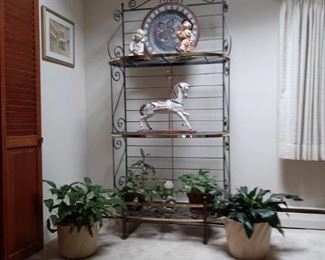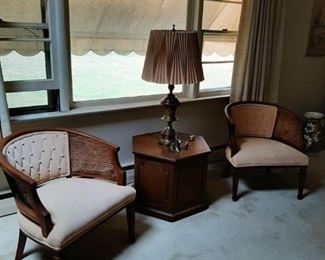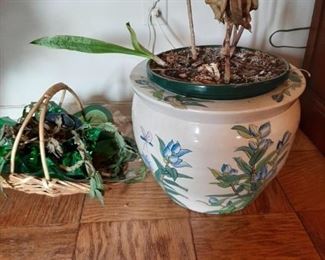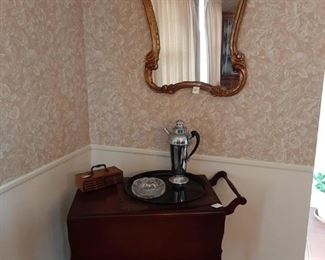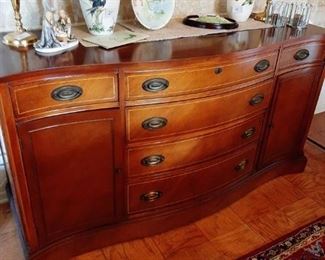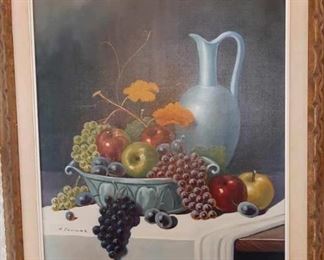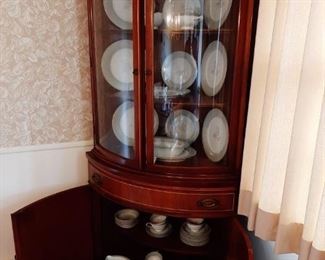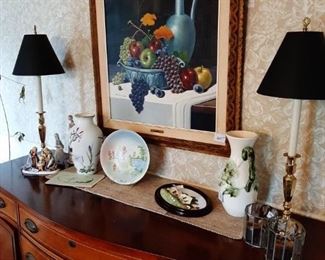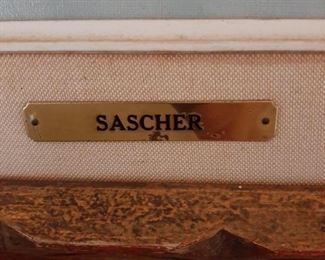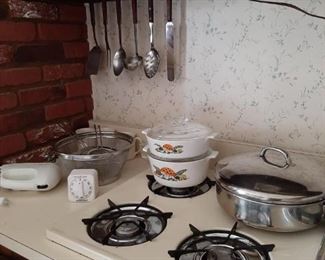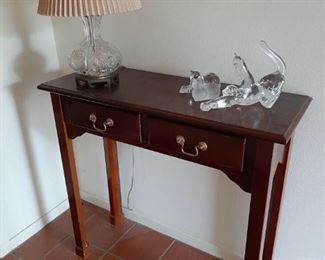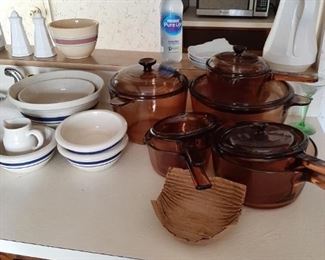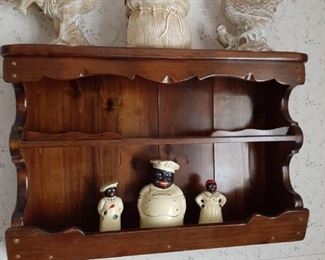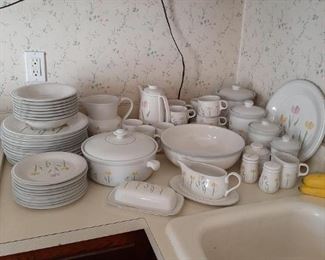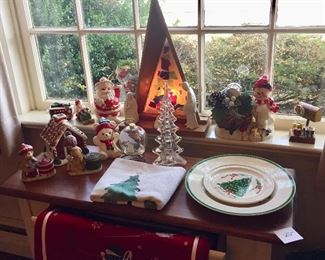 Thank you for using EstateSales.NET. You're the best!