Mega Toms River Sale New Day NEW PRICES By Attic to the Basement
estate sale
•
4
day sale
•
sale is over
Terms
UPDATE: February 3rd 2018 .... Thank you to everyone that sent us suggestions regarding the list..After Careful consideration to everyone we have decided to eliminate the list completely... Going forward we will be handing out numbers at 7:30am the first day of the sale ... Thank you again!! We hope this will be the FAIR answer for everyone....

PLEASE READ OUR UPDATED RULES.
Cash Only, All sales are final, no refunds or returns.....
We are not responsible for accidents in or out of the house..This includes where you park. Parking is your responsibility, if you choose to double park or choose to park on a busy street where parking is prohibited we will not be responsible if you or the car gets hit by another. Please be responsible when choosing where to park your car!
If you are uncomfortable in your own home going up and down stairs then please do not do it at our sales.. if their is something you desire we will gladly get it for you..
All of our sales will now be under camera surveillance thanks to cellular Arlo cameras.. Please do not steal, it will not only prevent you from ever attending one of our sales again, it will be the most expensive sale you've ever gone to as we will prosecute to the fullest extent of the law...Stealing is Wrong! These are precious memories that once belonged To our clients...Don't be foolish!
We understand it is very hard to carry many items during a sale. We want to make this easy for everyone.. we will allow large EMPTY bags to shop with.. We are however against any large purses diaper bags, etc.. You will be asked to leave these items in the car...
We love children, with that please understand if you choose to bring your children to our sales You MUST keep them with you at all times! Children are not allowed to walk freely around our sales.
No parking in clients Driveway or neighbors driveways....
Animals- Some of our customers bring their dogs to our sales. We are huge dog lovers.. unfortunately not all of our clients are happy with dogs in their homes.. With that If you have a service dog please be sure to have him/her on a leash at all times..if he/she is small enough we ask that you carry them around, or put them in a doggy stroller..
Please be respectful to our Clients homes, please do not bring in food or drinks.. Bathrooms are off limit!
Please be mindful of neighbors.. Neighbors that live next door to our sales can make life difficult if they choose to.. please remember not everyone is awake at 6am. Please keep your voices and radios down.. please do not leave garbage in the street, sidewalk etc. Please do not walk your service dogs on other properties without cleaning up after them. (Obviously that goes for the property the sale it at also) Please do not park any where near it would be difficult for neighbors to pull out of their driveways.
We love to pre sell large furniture such as sofa, piano, bedroom sets, dining room sets etc.. please contact us for information... You must bring help to remove these items.
No porters available at our sales, please bring your own help to remove all large items. With that if you break any of these items while carrying them out of the house you will not get a refund.. Bring sufficient help! If you break any items in the house as a result of you carrying your own items out you WILL be responsible for paying for the items you broke.. Again please bring sufficient help!
All items must be removed by 3pm on the final day of the sale
If you break it you bought it! Please Be careful!
Please do not call or email us during a sale asking how much an item is. Chances are we will not get your email until the end of the day, by then the item is likely to have been sold. Come to the sale, we try our very best to make sure you leave our sale with the item you desire..
From now on a list will be provided by us between 7-7:30am the first day of the sale. We will no longer Be putting up a list the night before a sale. If anyone decides to put a list up the night before a sale it will be discarded.. However we will honor lists started by our customers the morning of the FIRST day... That does not mean you can put a list out at 2am! If customers choose to get to our sales at 6am they can start a list, they obviously will be first on our provided list anyway so what's the difference? I'm trying very hard to make this fair for everyone... I believe this is the best way to handle the list as well as make it fair for all of our customers.. I understand some of you can't show up that early, again the people that are at the sales at 6am will be first on our provided list anyway. If any of you have other ideas that could work better for everyone, We're all ears.. Thank you
The very first day of our sales we ask that you do not pile up highly desired items unless you plan on paying for them.. You WILL NOT be given a huge discount for buying several of these items.. Please be fair to the others! That does not mean you will not be given a discount for buying several items, it means you will not get a HuGE discount.... You will also not be allowed to take 1 or 2 items out of a box lot..
Example: A box lot that contains a gaming system with the games..
Thank you for reading and honoring our terms and conditions. We learned a lot this past year, these rules were put in place for your safety and fairness to everyone involved..
The Staff at Attic to the Basement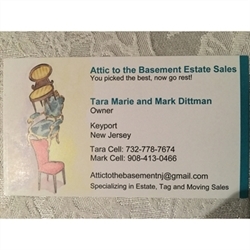 UPDATE: Saturday!!
Update: Many great items still available! Garage is packed with tools, 1000's of records still available! Toys, Loads of Bikes and bike parts, Dolls, Glassware, Pottery,paintings, Books and so much more!!! Always negotiable!! 2 Days left!! Don't miss it!!
Mega Estate Sale
Grab a cup of coffee and please read the description in its entirety,...
Unbelievable Estate Sale located in Toms River. This home was owned by a former estate sale company.. The family had an amazing eye, they collected everything from bike parts Antique car parts artwork figurines Jewelry glassware toys dolls China pottery the list goes on and on. You can't imagine the amount of treasure in this home. This has been a real treat for all of us, we cannot wait To share it with you...
Sale Rules
Numbers will be available at 6AM Thursday August 8th. You must have a number in your hand to get inside this sale no one under any circumstances will be permitted without a number. if you are not present when your number is called you will be asked to go to the back of the line. There will be no pre-sales... We also ask that you do not call asking for prices... we will be excepting credit cards and cash only !!! If you do plan on using a credit card please bring your license. We will not except any credit cards without a drivers license or a New Jersey photo identification card. We will not under any circumstances except a check. Once you enter the home I'm sure many of you are going to be making plies.. please do not make a pile and then later decide you do not want certain items... Please choose carefully. We are always happy to work with our customers that make piles but due to many of the rare treasures in this home understand that large discounts will not be entertained!! We ask that you do not park in the driveway however you may enter the driveway to load your cars...
Please understand due to the amount of items in this home Space is limited, we will do our best to keep the line moving quickly.. The first sale will include the home which has 10 rooms full of treasures and a large basement... The first sale also includes a Large garage loaded with tools antique car parts 20 Vintage bikes vintage bike parts unicycle a two seater bike and much more..
Highlights
There are many highlights to this sale such as an oxen weathervane 1929 sterling silver rolls Royce car hood ornament, James Siebert Limited Edition bronze egg Number 44/300 2 Stanley Wanlass Bronze ( street encounter) Jewelry box gift from Donald trump celebrating the maiden voyage of his yacht 'The Princess'. Only 400 given ..Antique player piano, French Jumeau bisque doll Several Tin Toys antique car parts antique bikes antique bike parts, 2 Authentic American Indian Arrow heads, over 4000 records including 45's...
Treasure List Inside
We tried to stage each room in categories to make it easy for our customers to find their treasures....
Some of the highlights in room one is a player piano that works beautifully loads of antique car books gun books and 1st additions.
Room 2 is filled with toys duck decoys Vintage Pezz dispensers antique tin toys southwestern Decor and Decanters.
The highlights in room three include sterling silver jewelry some gold jewelry antique car hood ornaments including a Rolls-Royce hood ornament from the 1920s. Antique belt buckles Antique wall art such as oil paintings and posters from Ringling Brothers and Barnum and Bailey Circus.
Room four is filled with collectibles Including Fenton glass moonstone coin dot Antique furniture, Bronze Statues, Brass, Waterford., Gone with the wind lamp,..
Highlights in the kitchen include several vintage cookie jars Salt and pepper shakers a large collection of ceramic chickens roosters and turkeys all in great condition. The kitchen is also filled with antique scales cast iron doorstoppers ephemera and an amazing replica of an antique gas pump.
The upstairs begins with a room totally devoted to an amazing collection of dolls from Steiff teddy bears bisque dolls to large porcelain Dolls. This room Highlights a Replica of a1901 double cab pedal car... This treasure is in great condition.
We also have a Christmas Decour room that is loaded with Lee Max village houses and accessories There is also a large collection of Annalee Christmas doll dolls..
The wall art room is loaded with large and small oil paintings framed posters prints and more ..
The toy room upstairs is filled with Hess trucks diecast cars Furniture glass display antique cabinets dolls Barbie dolls Robots and much much more.
The final room upstairs consist of a large collection of vintage cameras Decanter's collectibles glassware Roseville Furniture perfume bottles large and small vases etc...
The basement consist of vintage car posters vintage racing posters movie posters thousands of records collectibles antique car parts neon bar signs including A rock around the clock neon clock sign Coors light silver bullet Miller light and more. This room also has a large light up Stainglass window. There is also Toys model car kits. Christmas Decour including Fitz and Floyd , cookie jars Antique cookie jars and books.. The basement Also includes satin race car jackets satin racecar jumpsuits T-shirts windbreakers and more
Outdoor Treasure List
There are 3 outdoor Sheds a large garage, Barn and a house they used as an office on the property.. Most if not all will be ready by sale 1. The office is full of records At least 5000 altogether ... This building is also has some electronics and a really cool lure Advertisement sign with several lures included.. The sheds are full of tools, Electric tools, Fishing lures, fishing reels, Rods and more.. The main Garage is packed!!! Loaded with tools and other treasures.. DIG AWAY! Finally the gazebo is loaded with Vintage bike parts.. Seats, Chains, Bells, Lights and so much more...
Tiffany and Company dish ware
Loads of German Dolls
Costume jewelry
Sterling jewelry
Collectible teddy bears
Antique ink wells
Antique clocks
Delft
Hummels
Stangle Glass and figurines
Some Murano glass
Capodimonte Figurines
Hull and Roseville
Sterling silver spoons candleholders salt and pepper shakers and more
Waterford glass
Bronze sculptures and wall art
Fishing lures
Collection of harmonicas
Loads of ephemera
Vintage postcards
Antique wood wall mount phones
Steins
Kewpie dolls and figurines
Train sets
Furbys in new Original boxes
Diecast cars
1901 replica miniature double cab pedal car
Antique Shirley temple composite dolls
Composite puppets
Loads of beanie babies
Black Americana
Beautiful bride dolls
Doll furniture
Some doll clothing c
Large and small clay pots and jugs
Decanter collection
Large and small pottery bowls
Pyrex
Kitchen Ware
Tons and tons of records some 45's
Antique knife collection
Race car and Car patches
Pocket knifes
watches
Lighter collection
Tin cast iron and copper pots
Lalique Glass
Tin type photos
bronze sculptures
Erte lithos
Sterling perfume bottle
bronze lamps
kutani Japanese pair 1958
Hutschenreuther Figurines
Dore Bronze
Costume jewelry
Confederate Money
Pinwheel American Brilliant Lamp
Musical cigarette Music box
Limoge
Satsuma Vases
Bijam Bronze collection. ( mid century)
Authentic Indian arrows
Loads of gun, Car and Antique collectible books...
I will be adding pictures every couple of days and adding to the list above.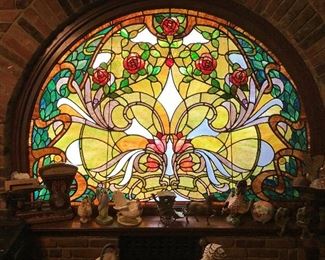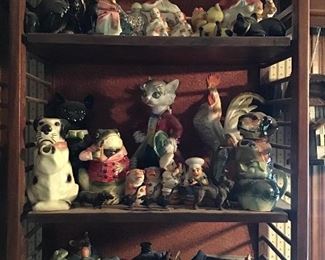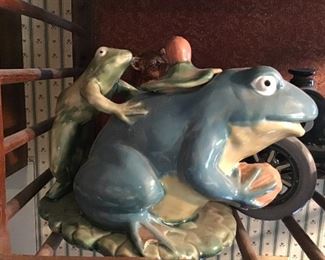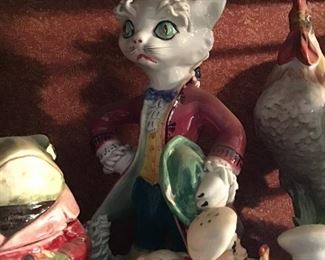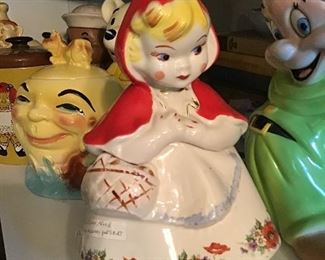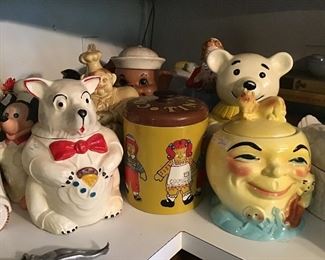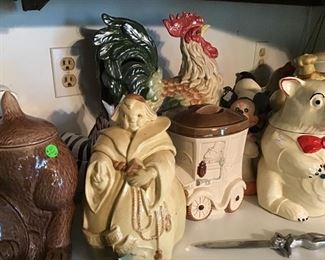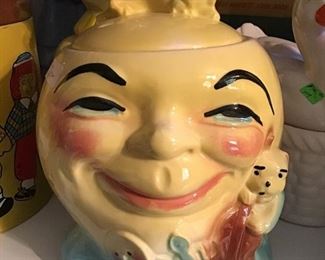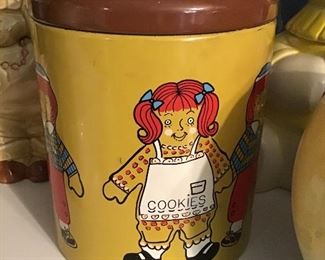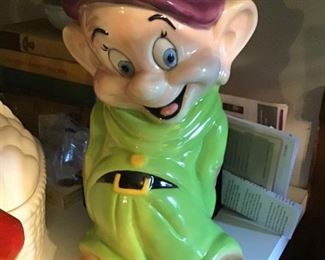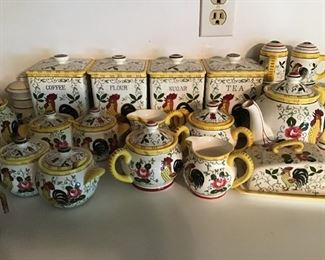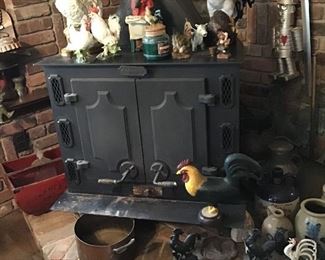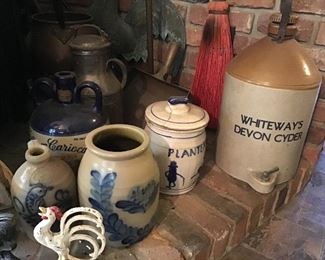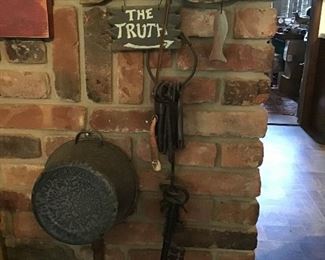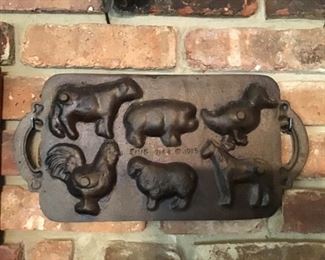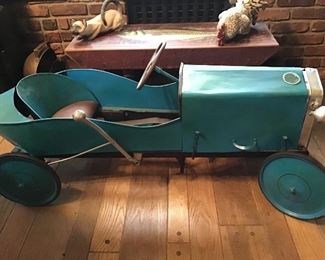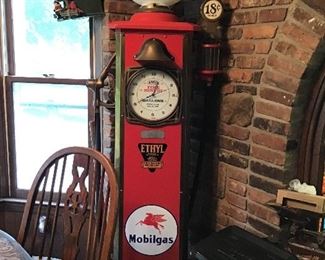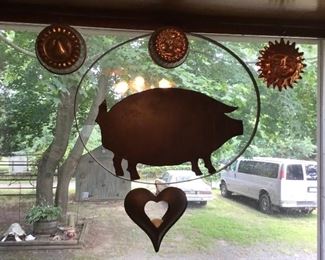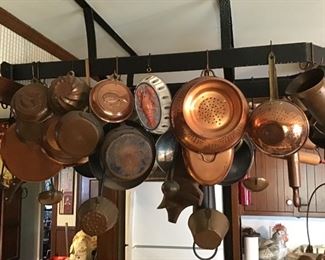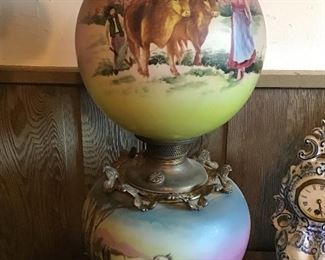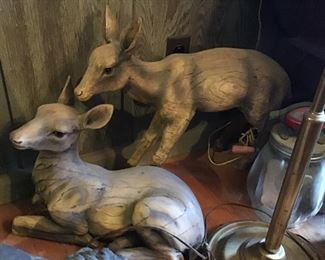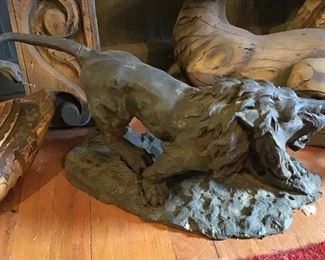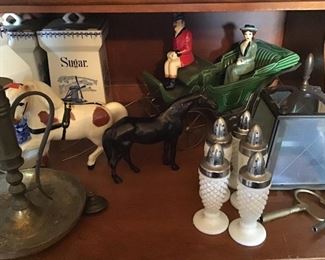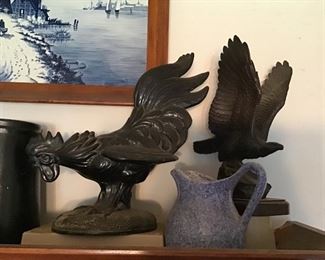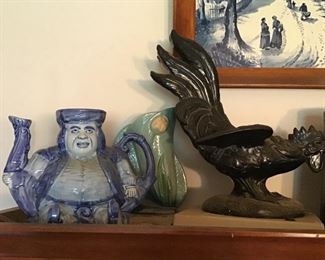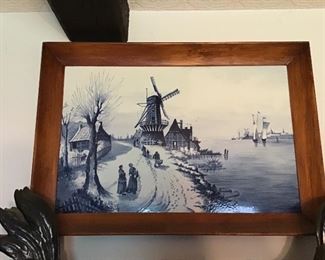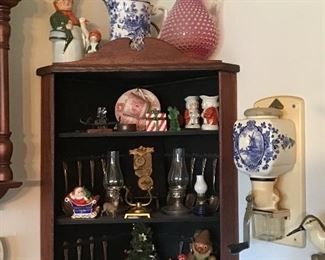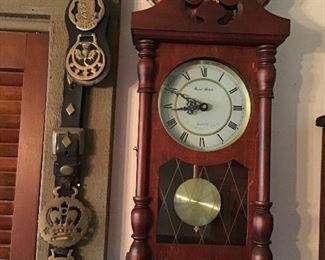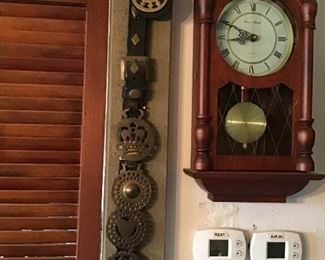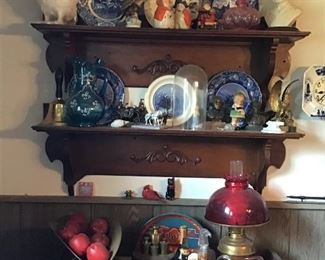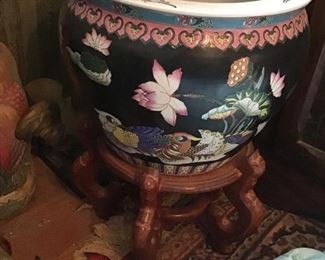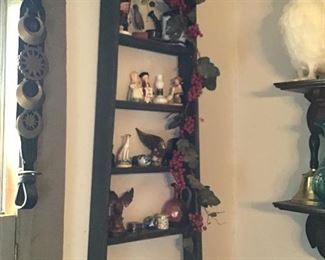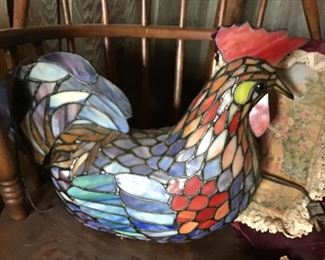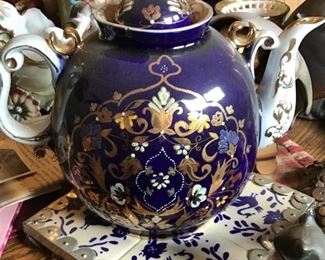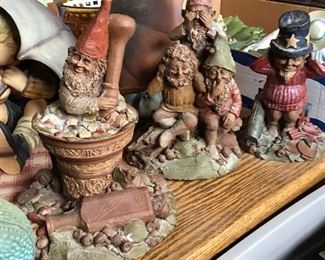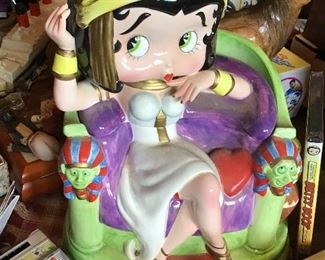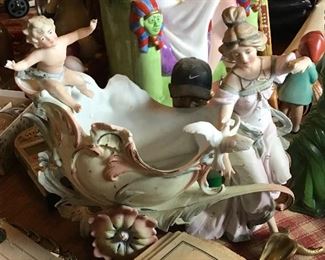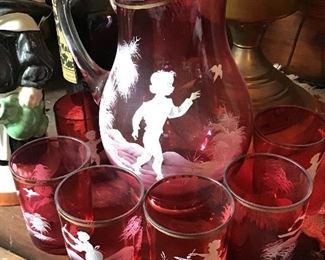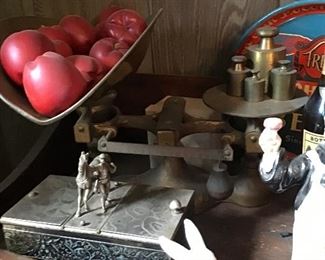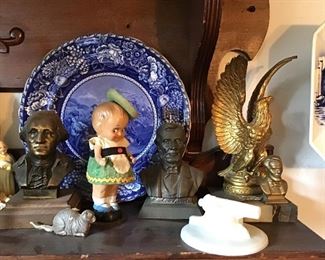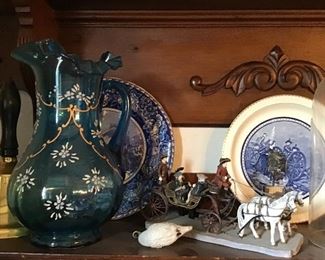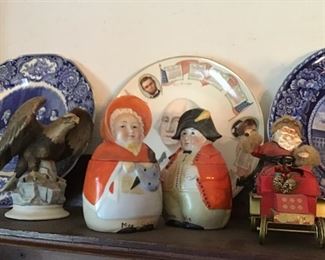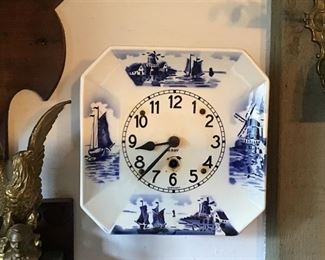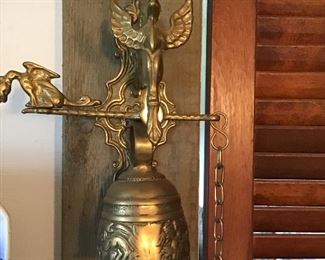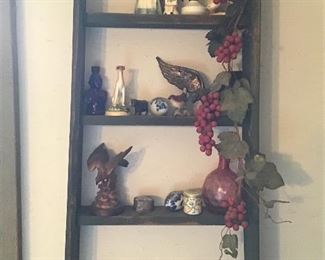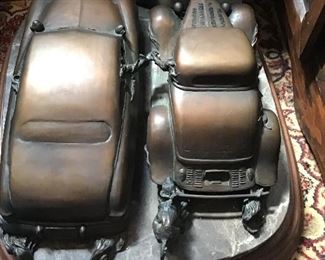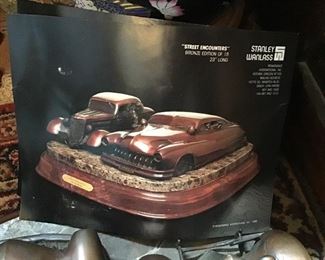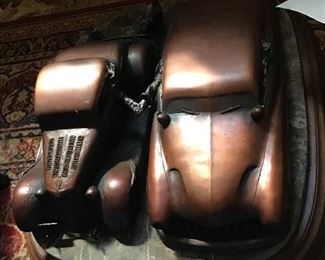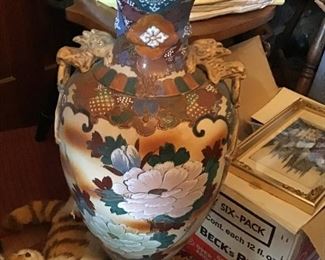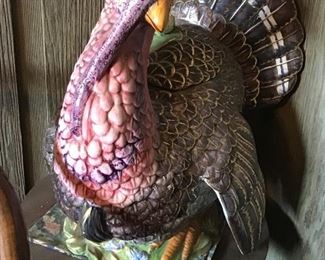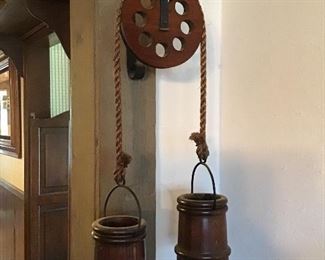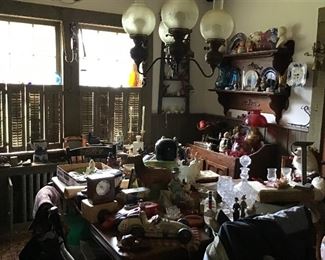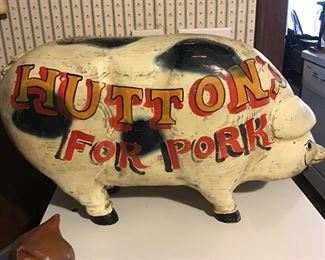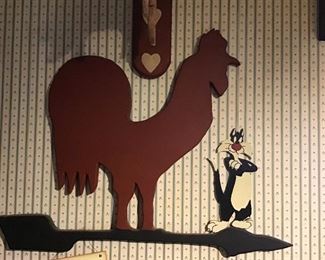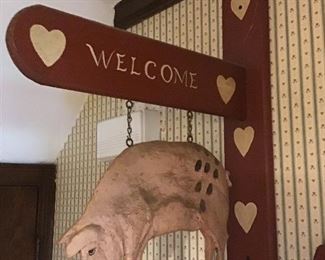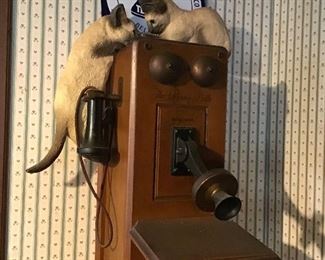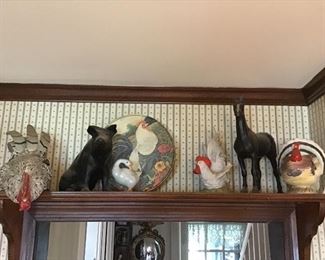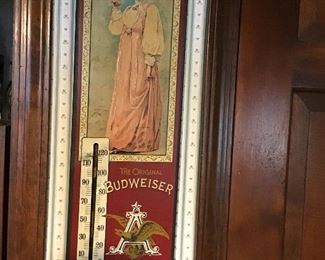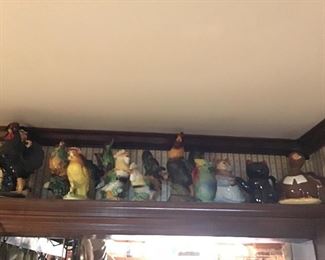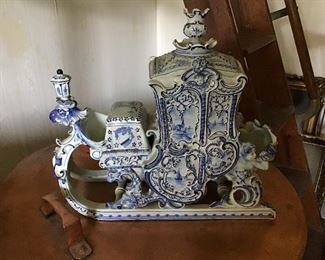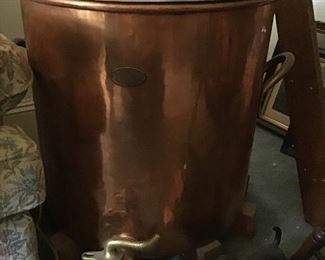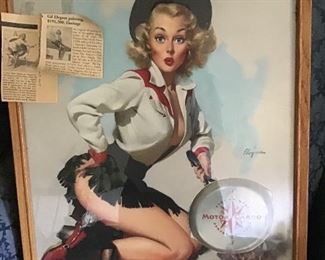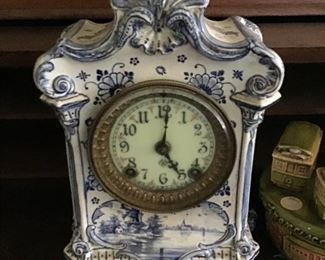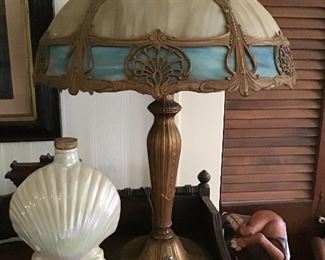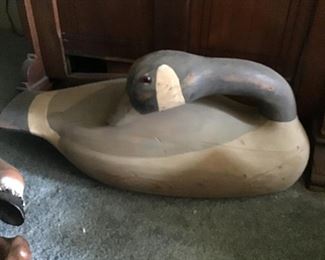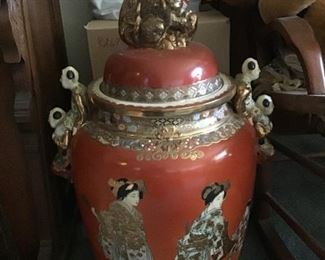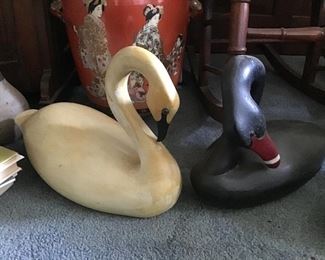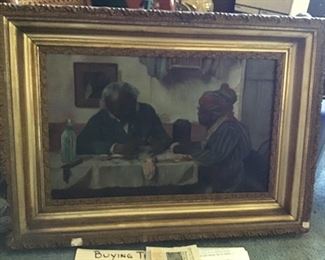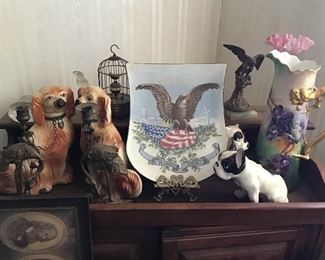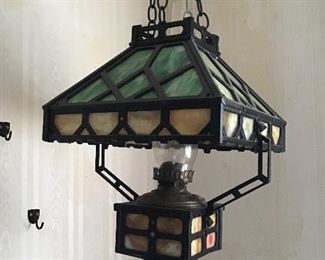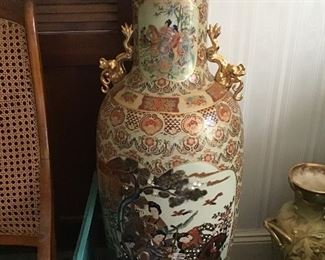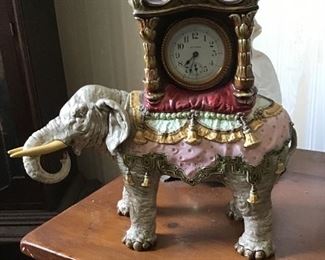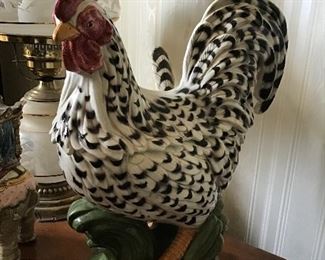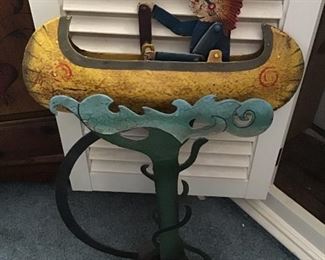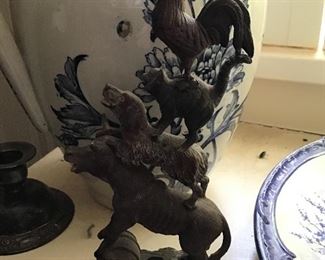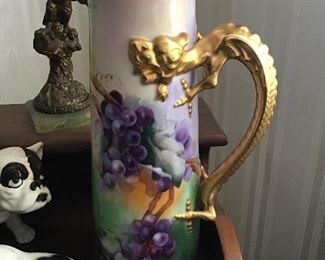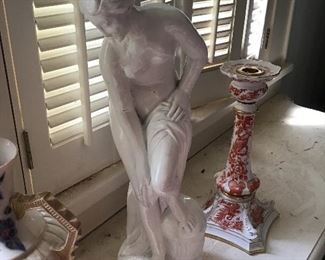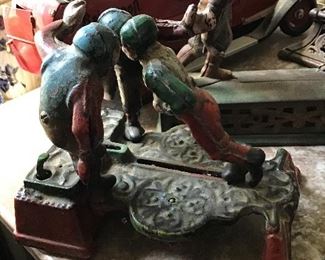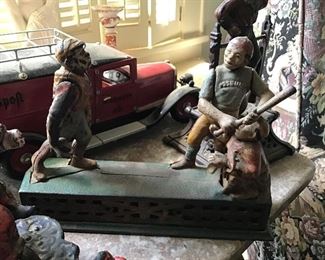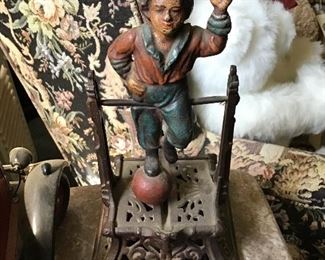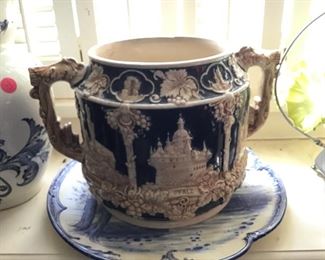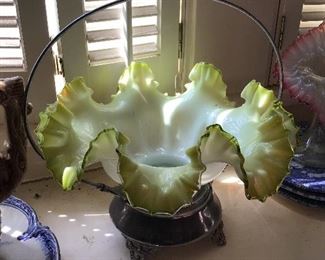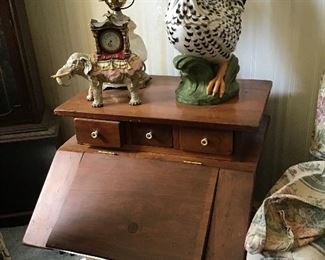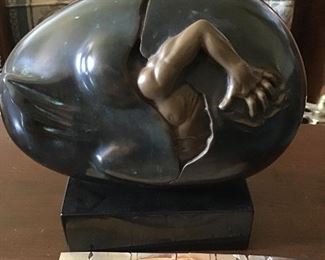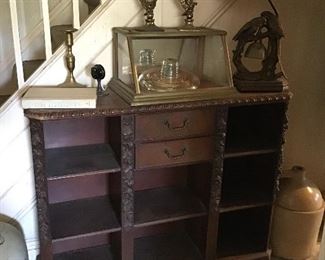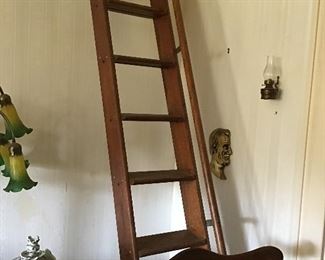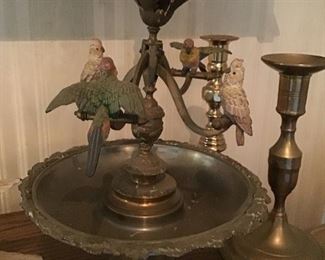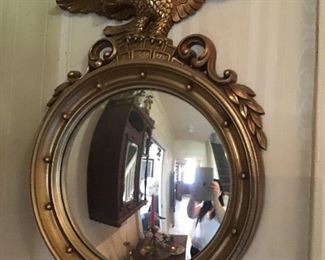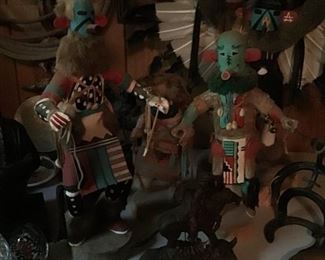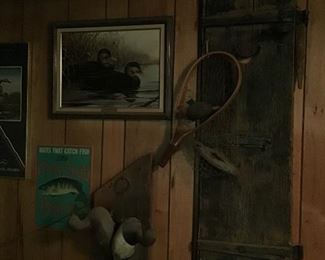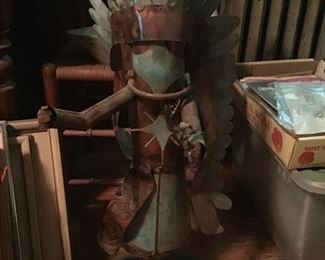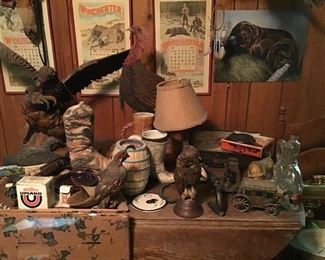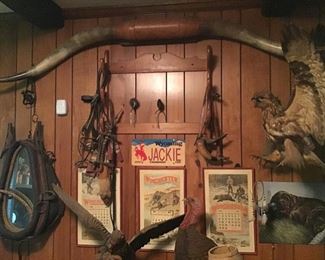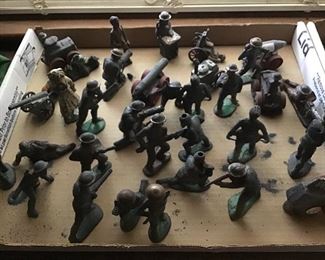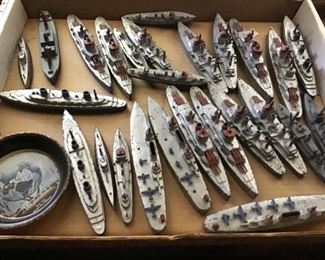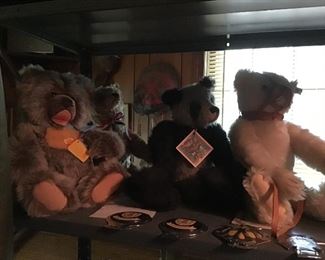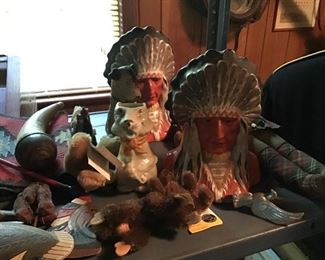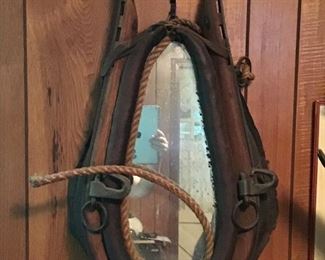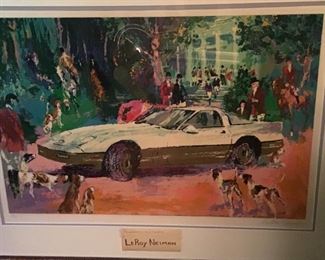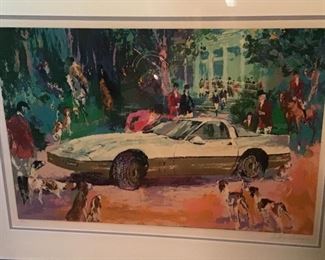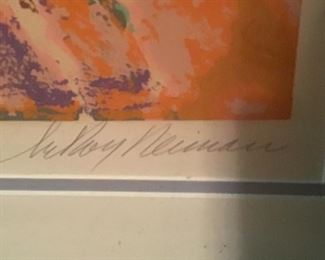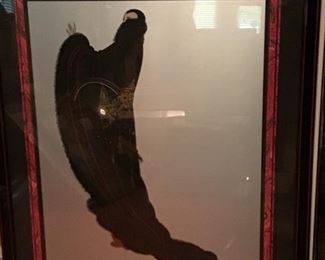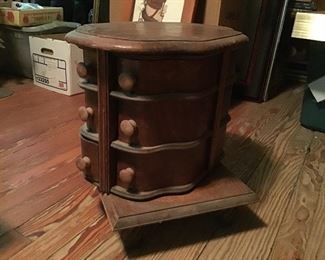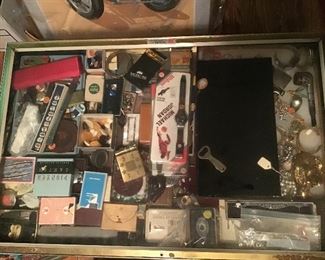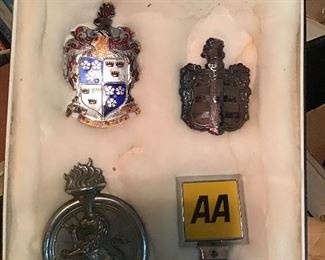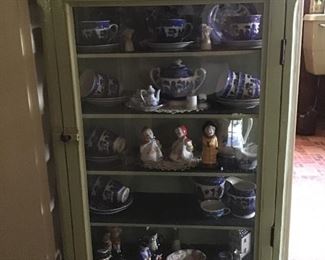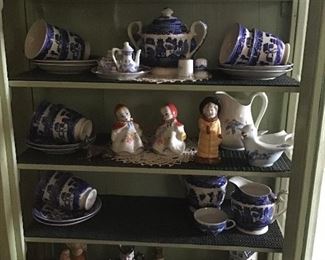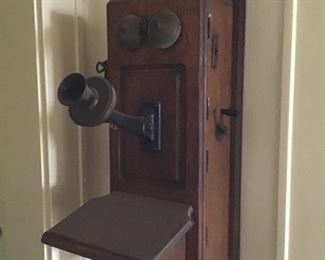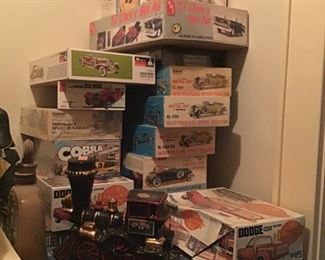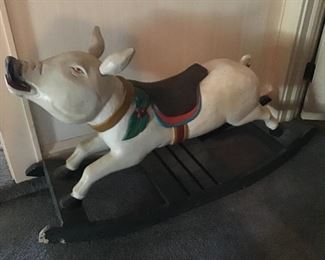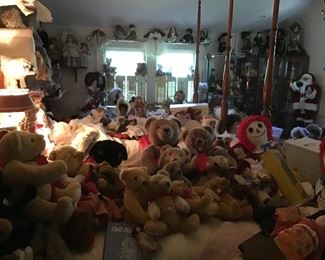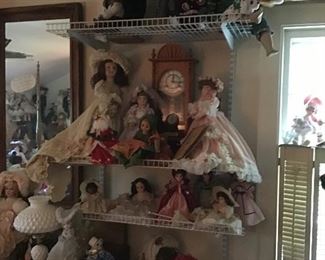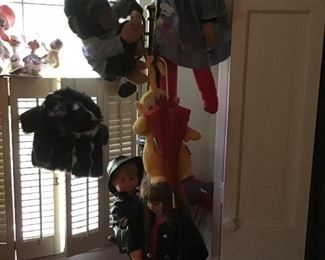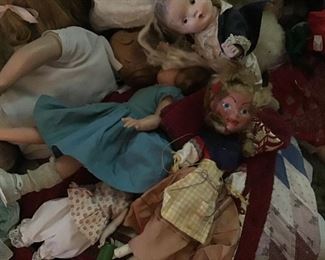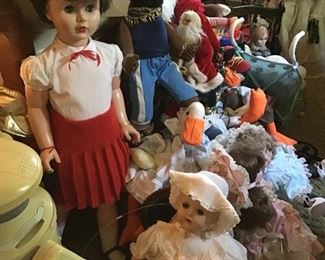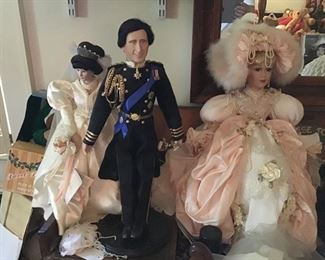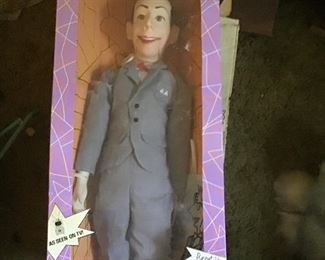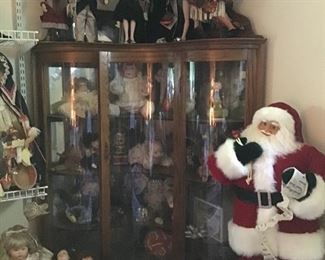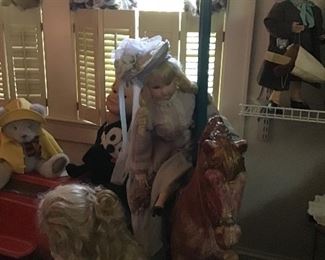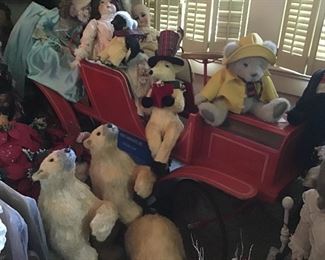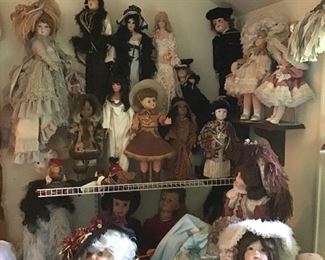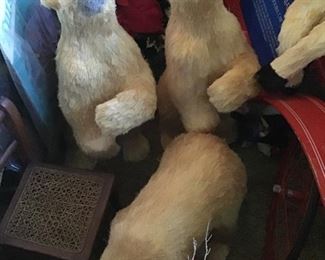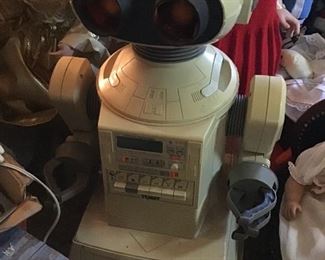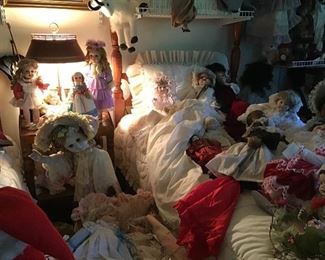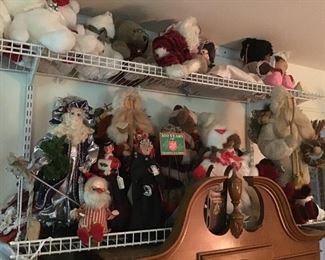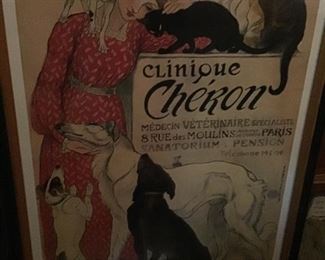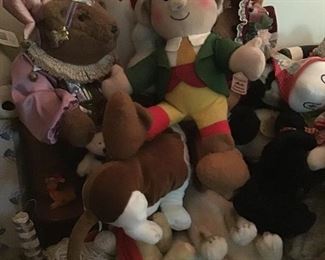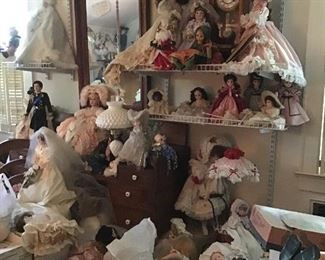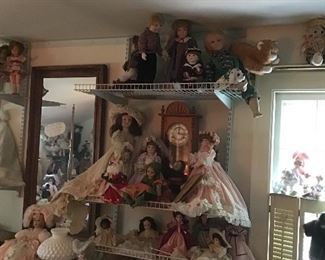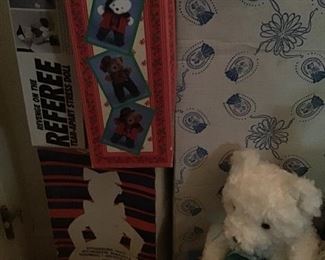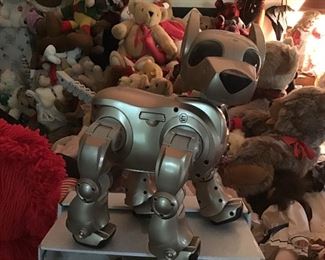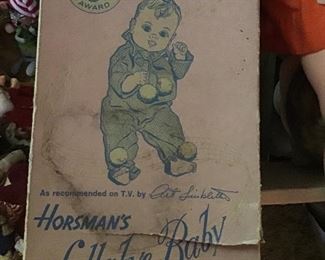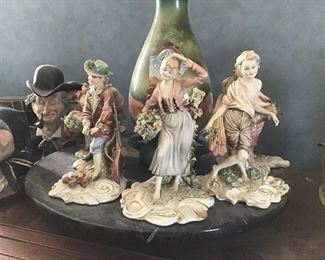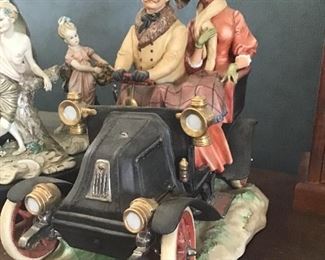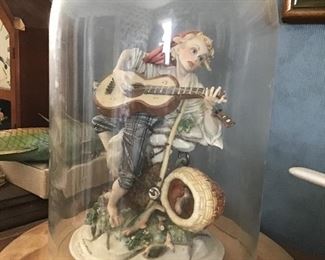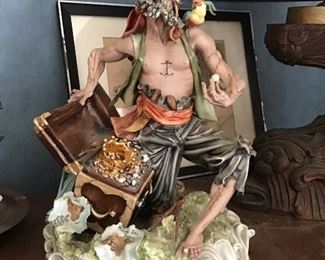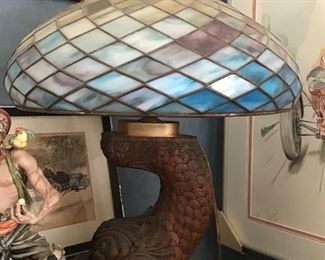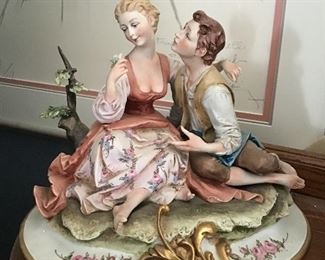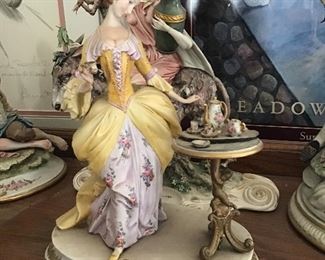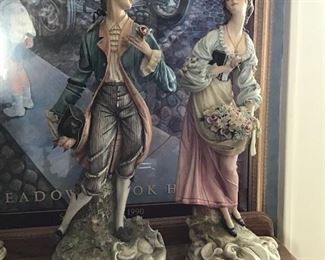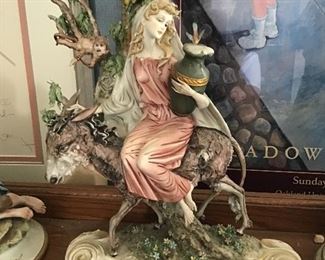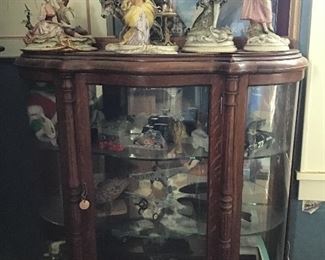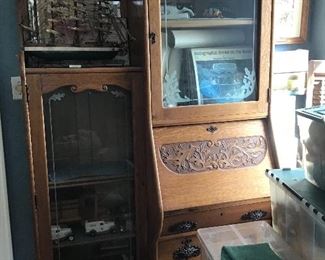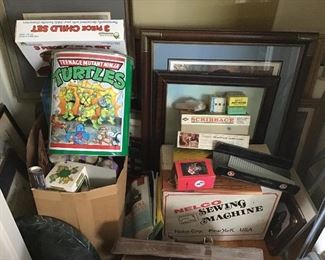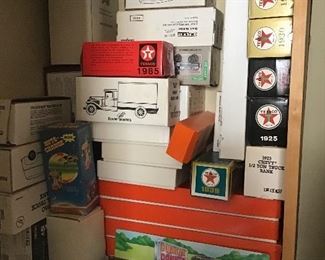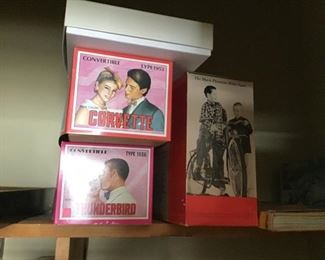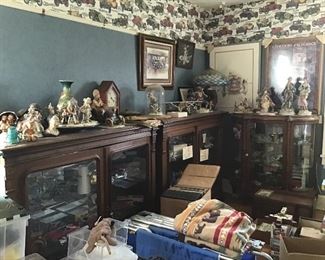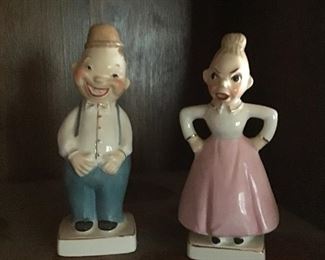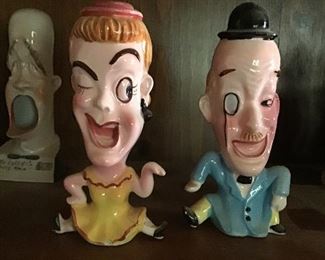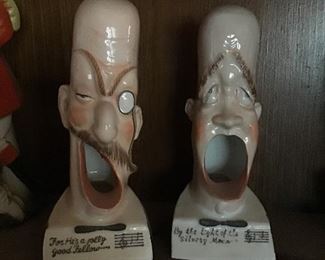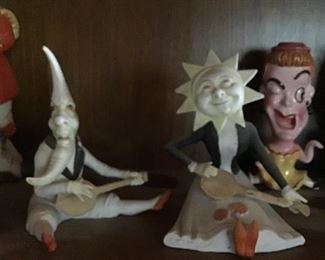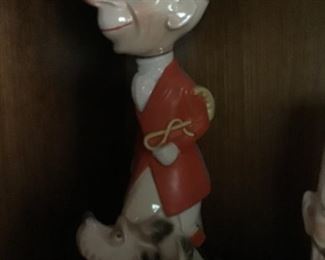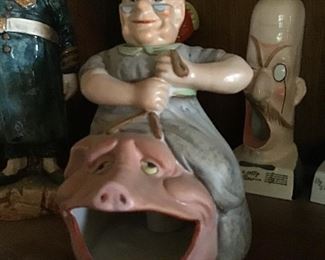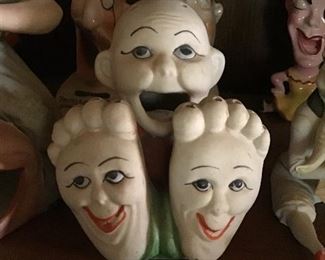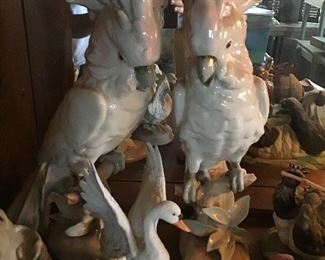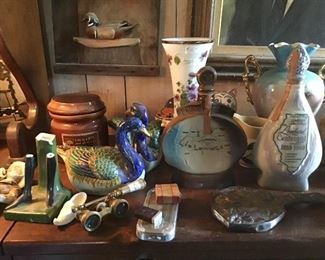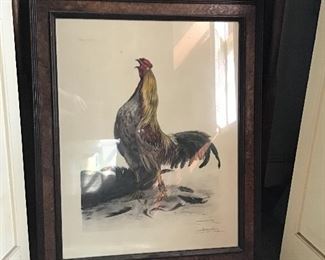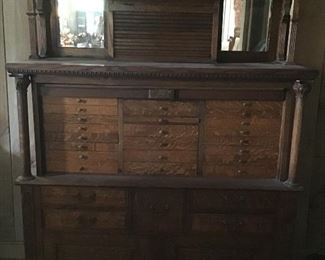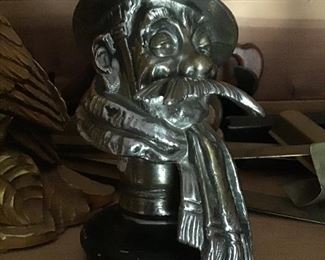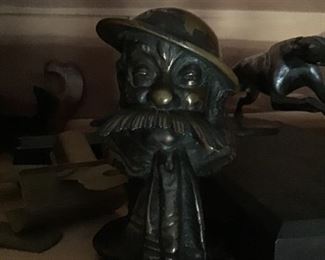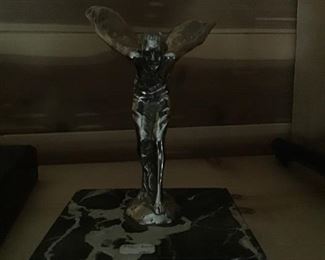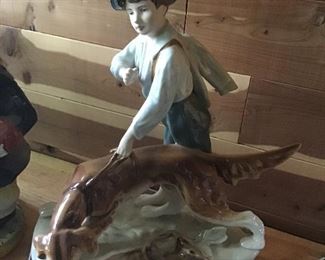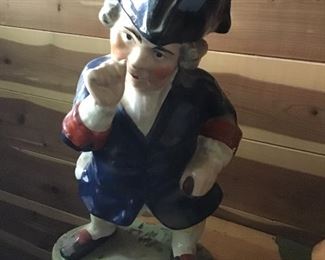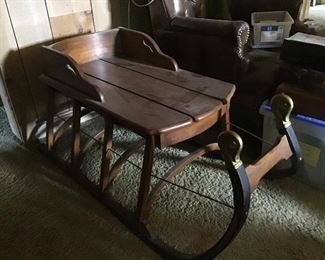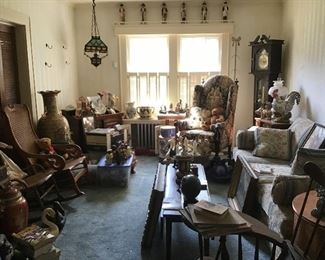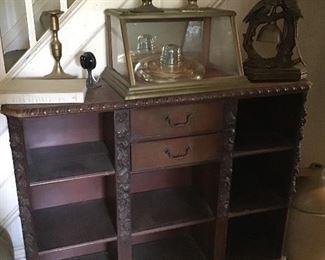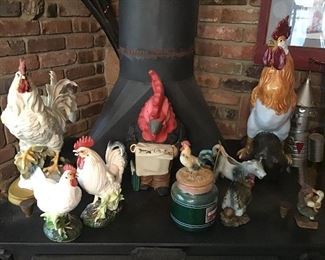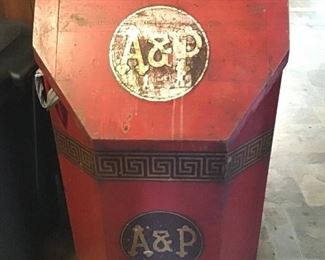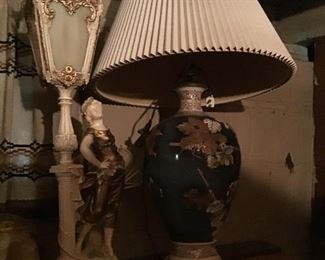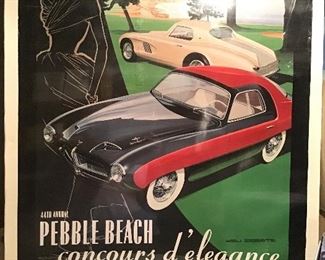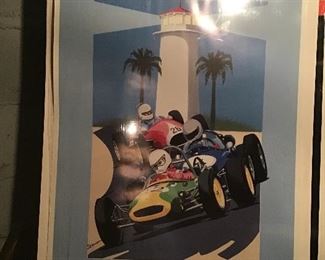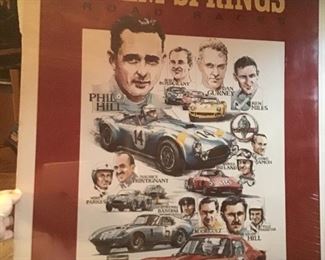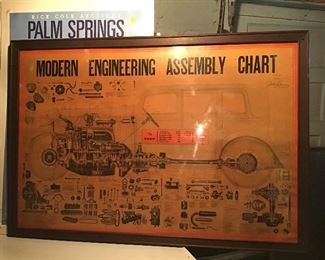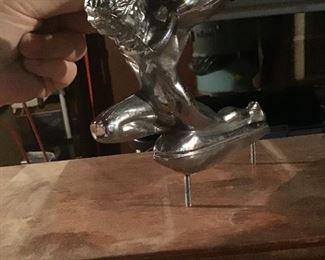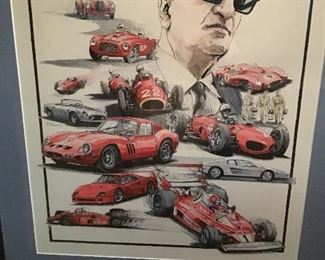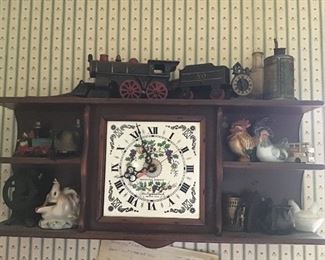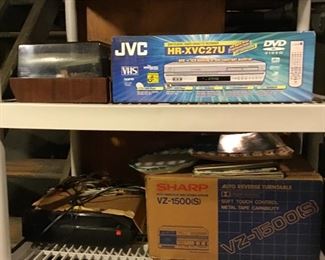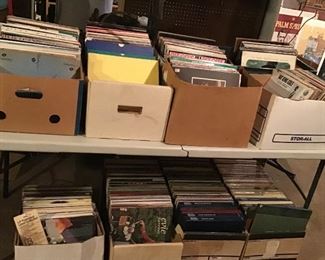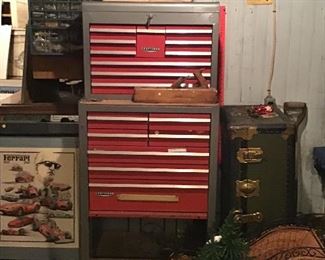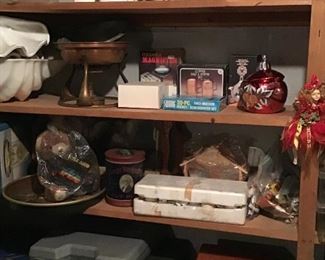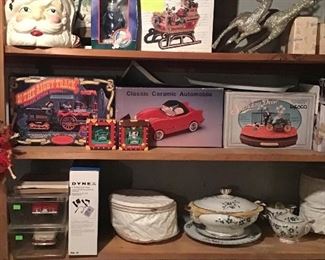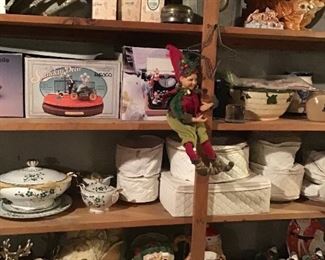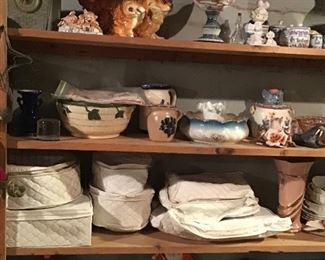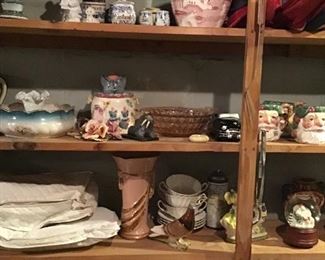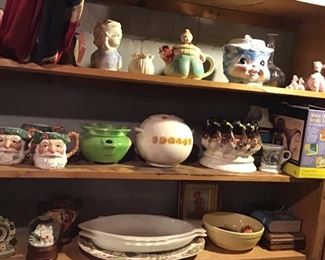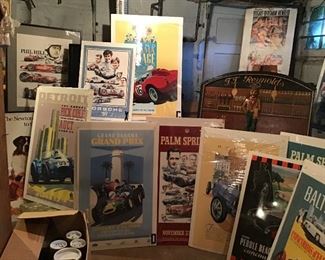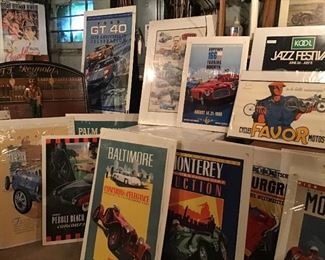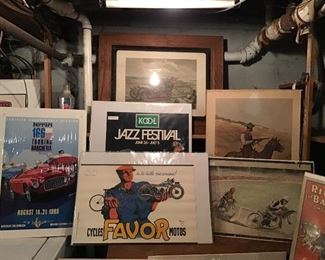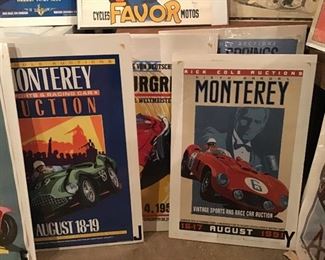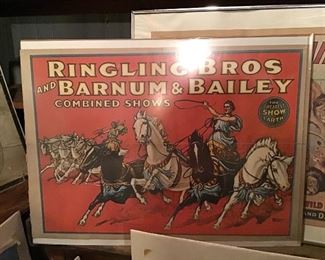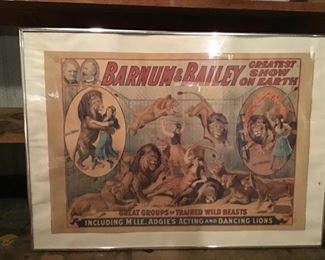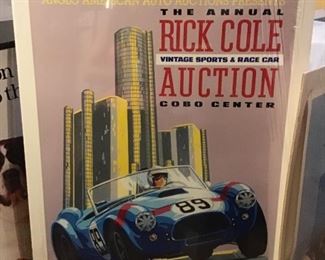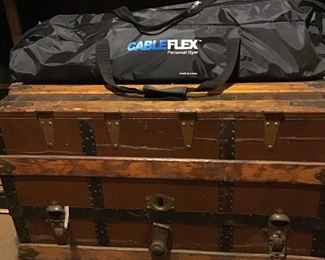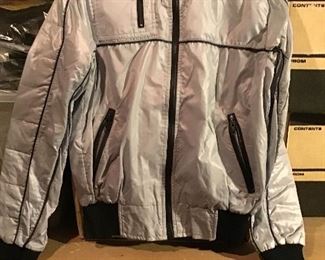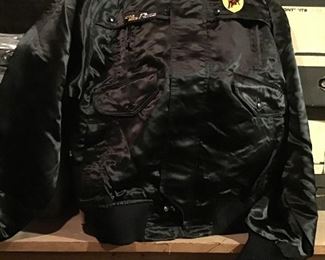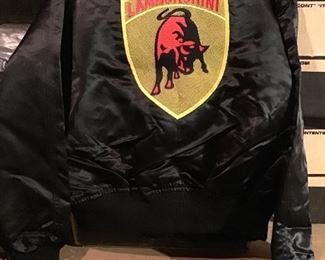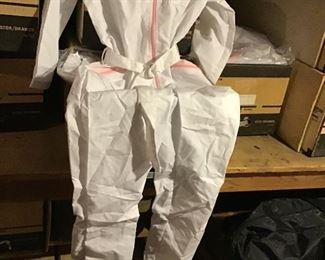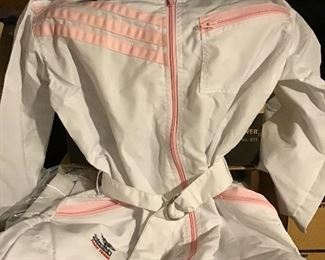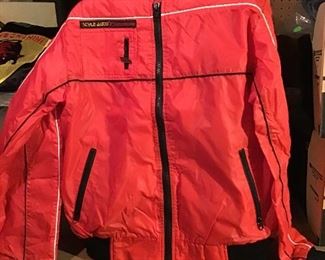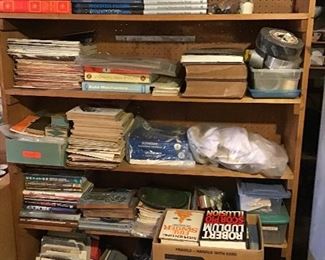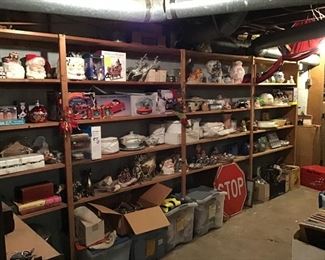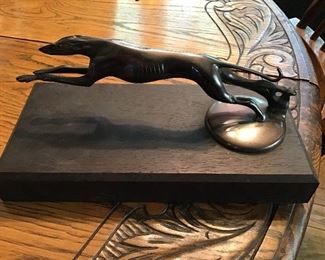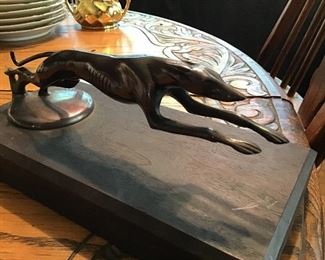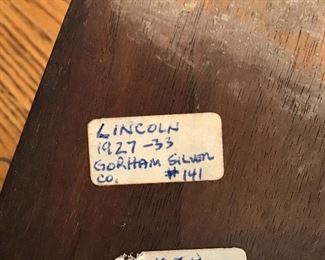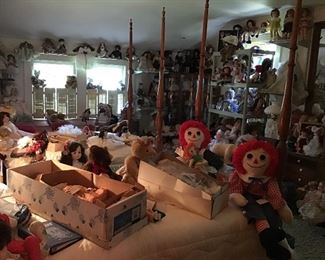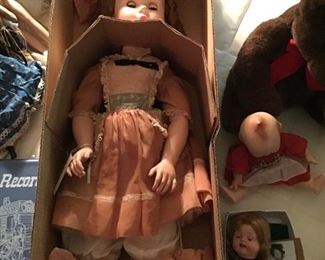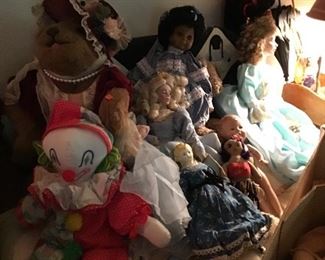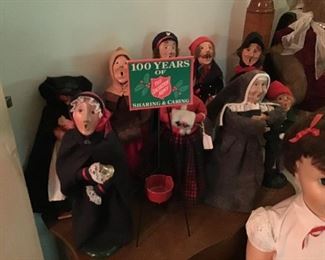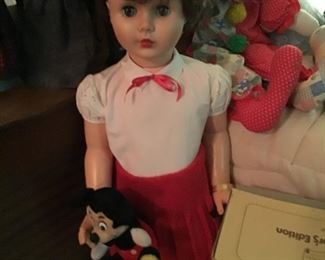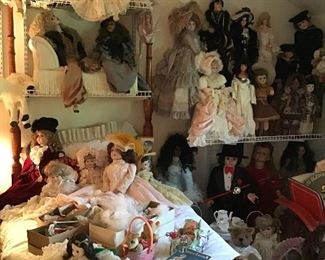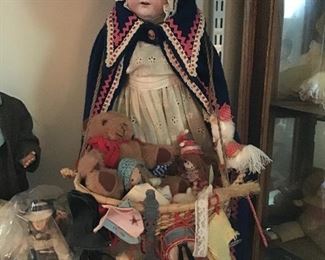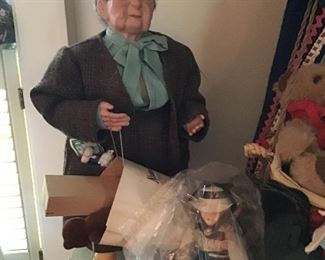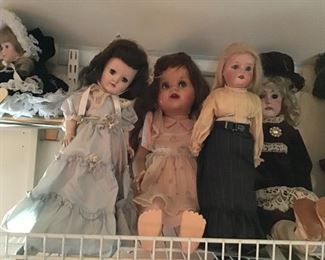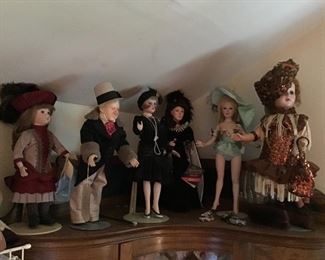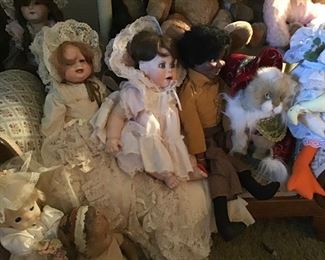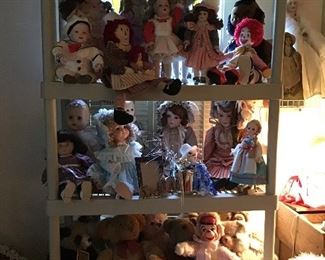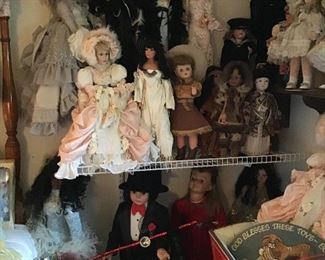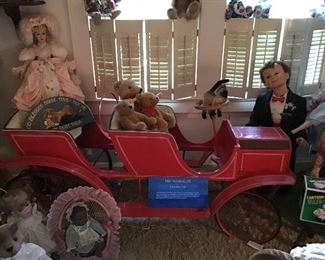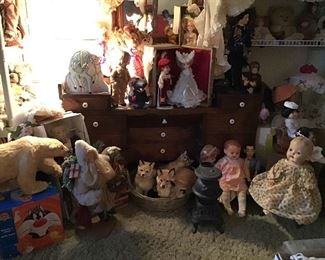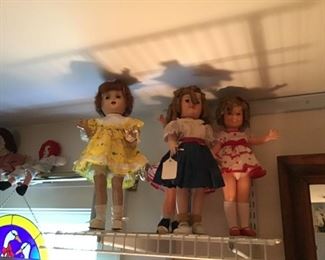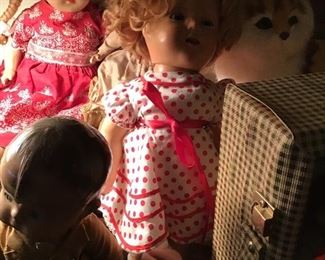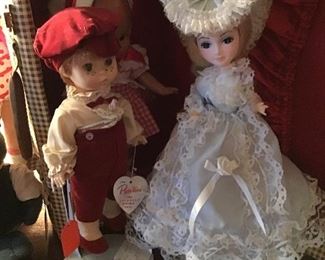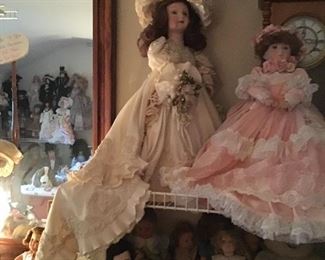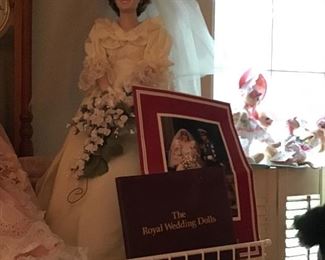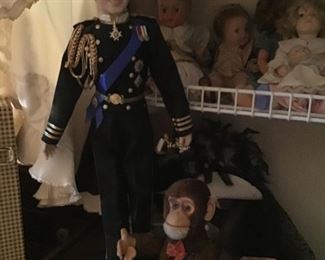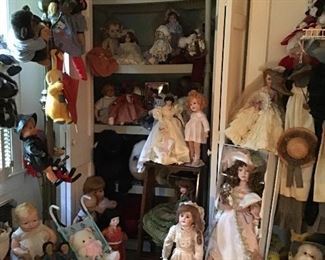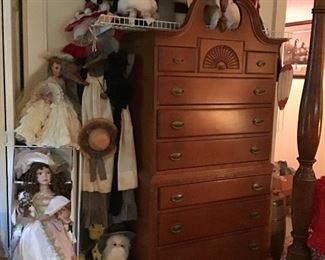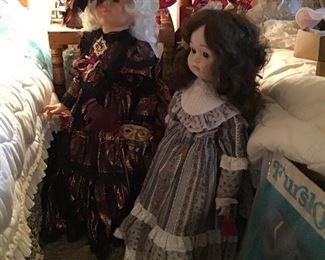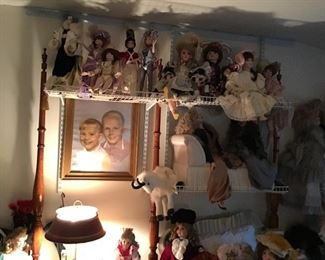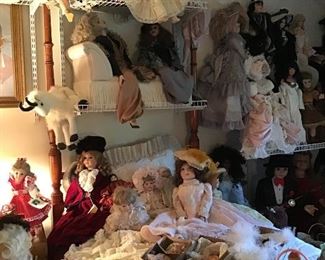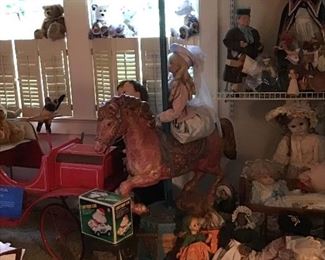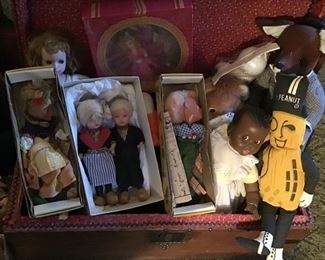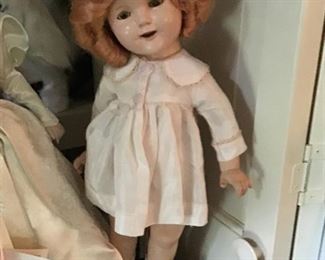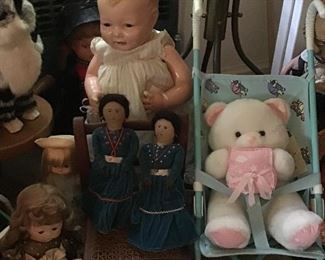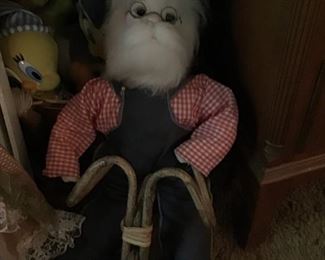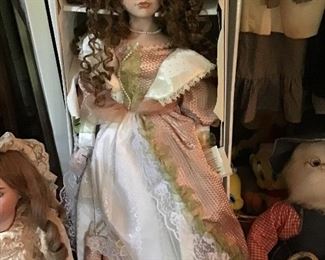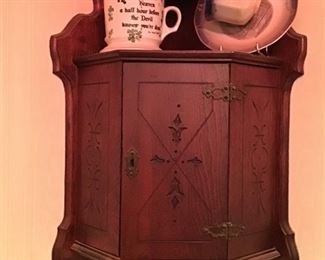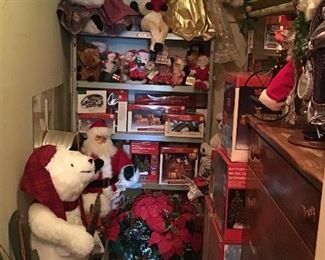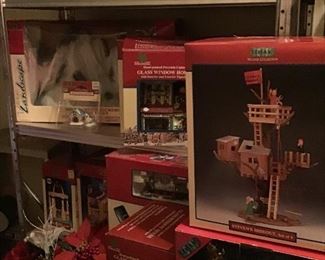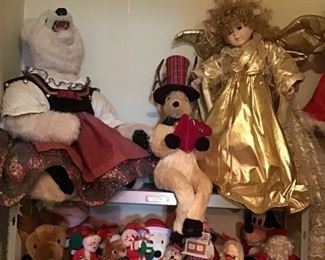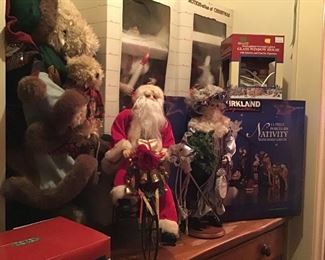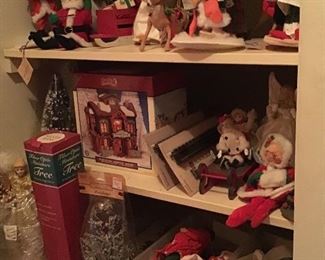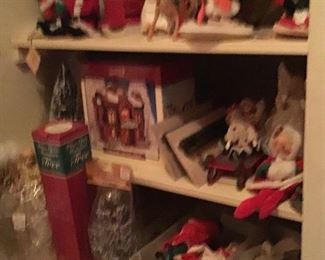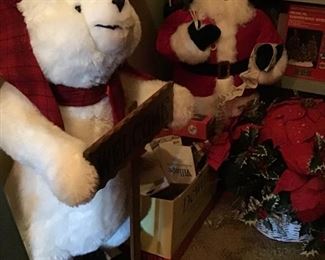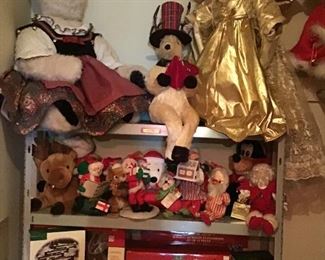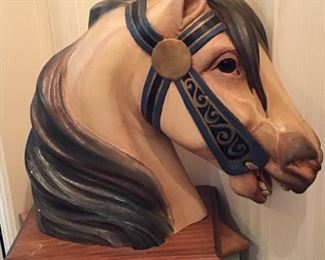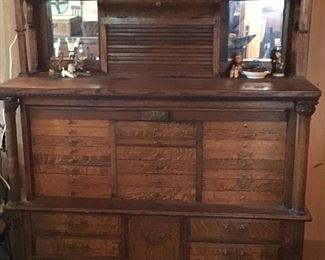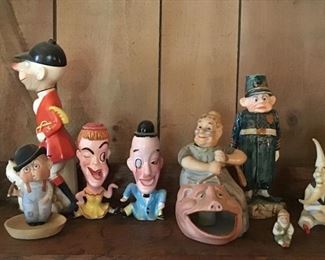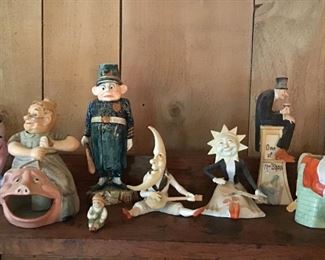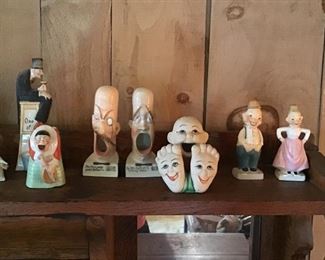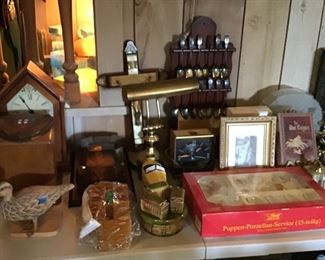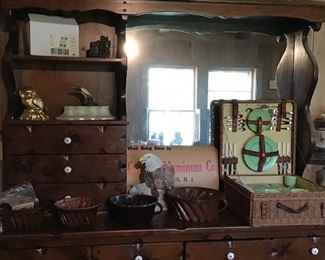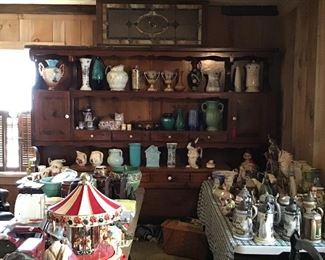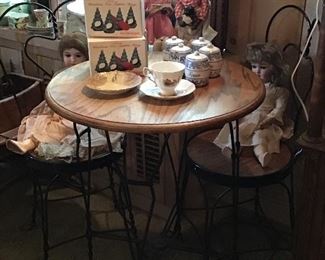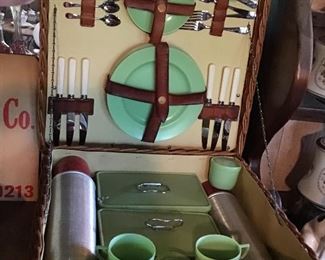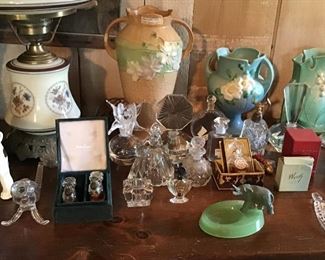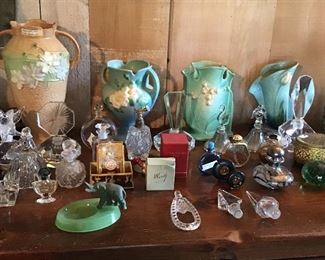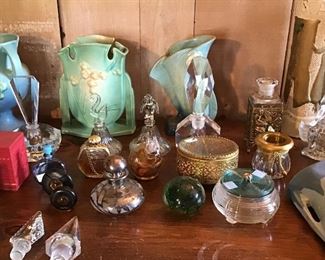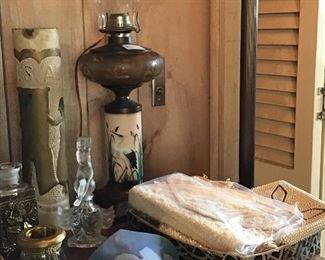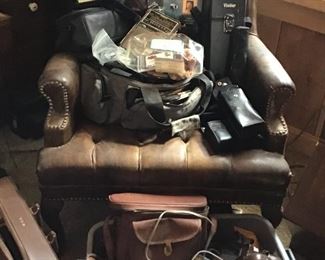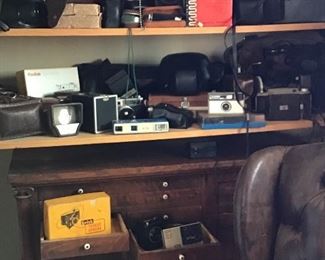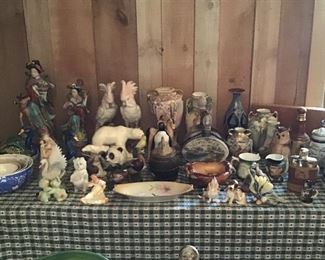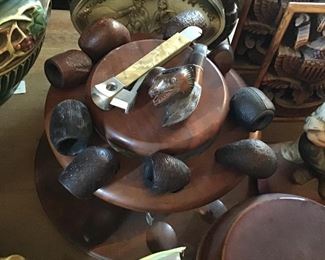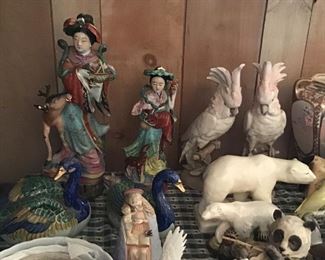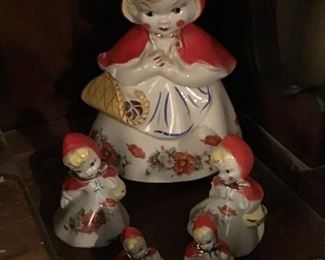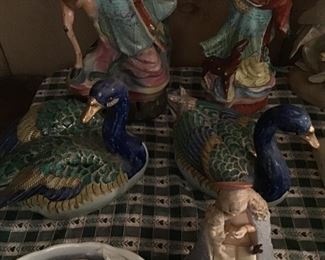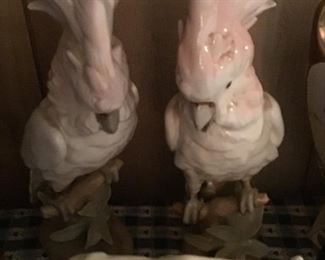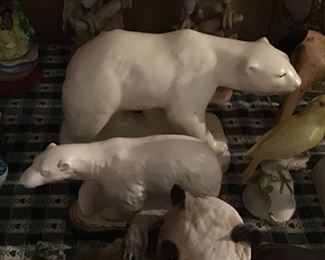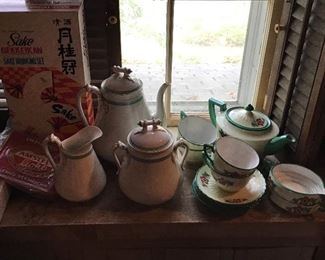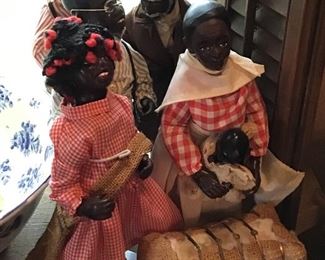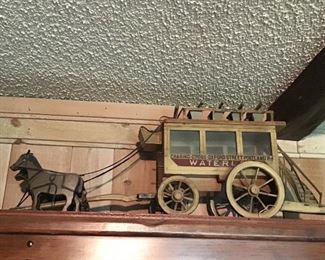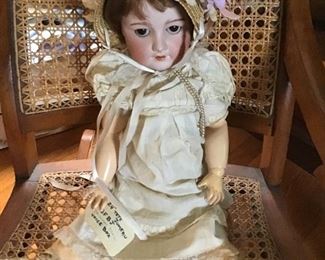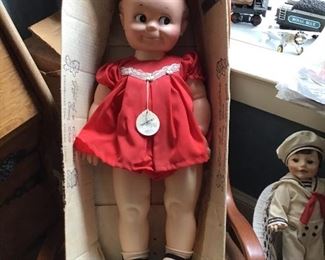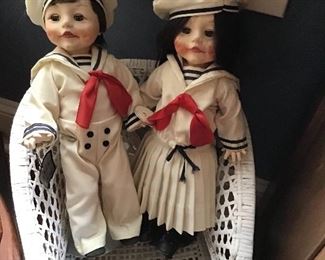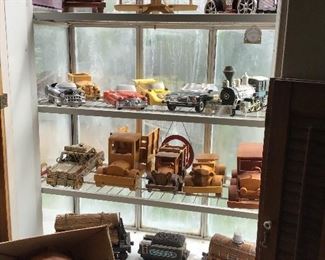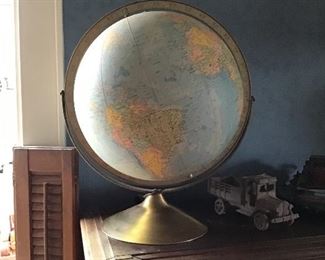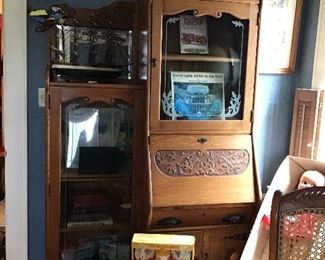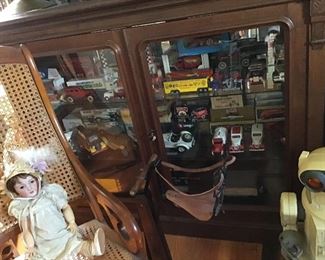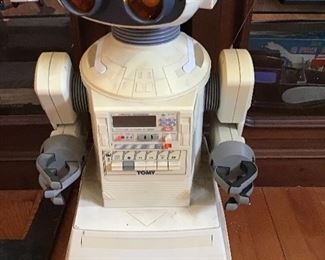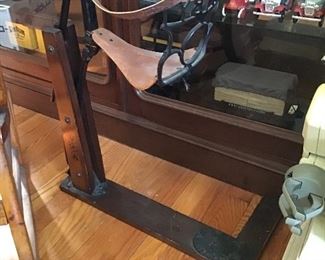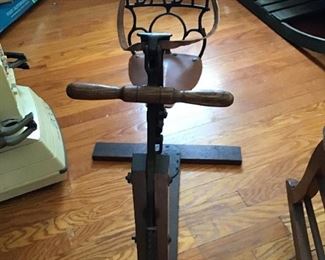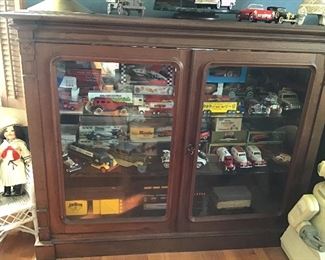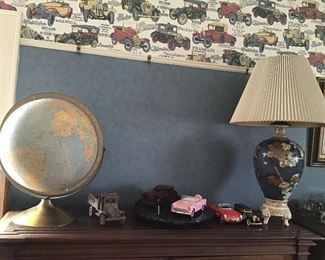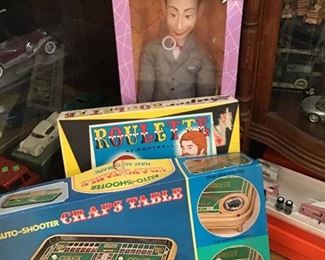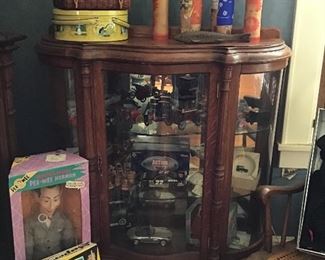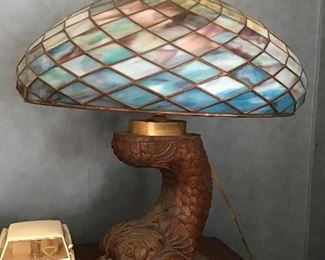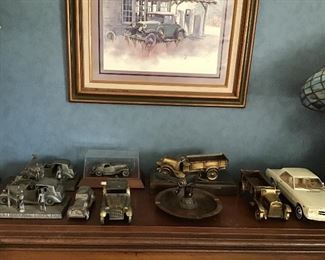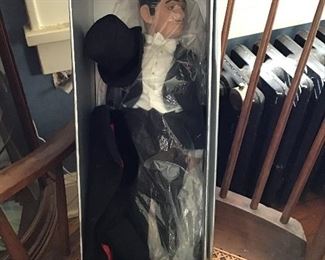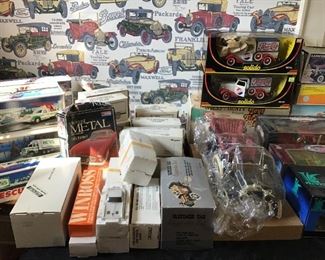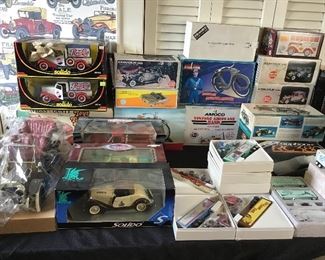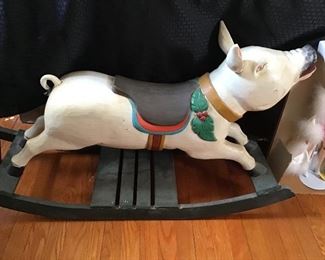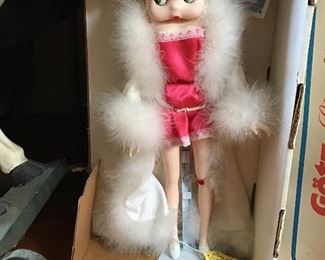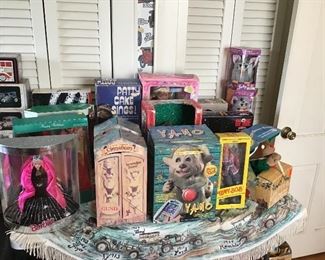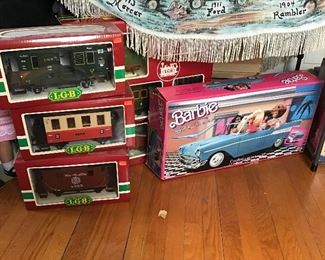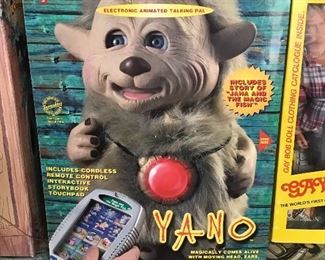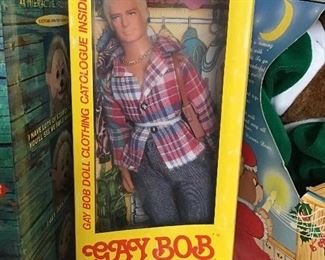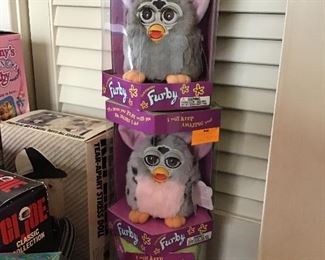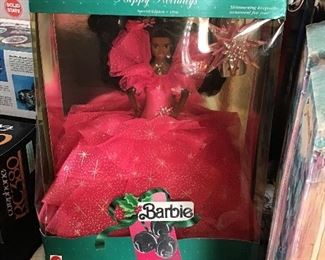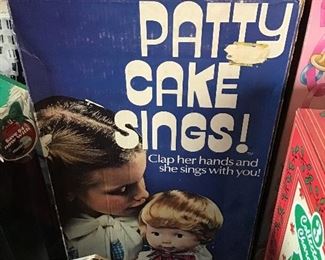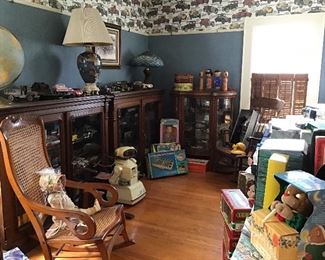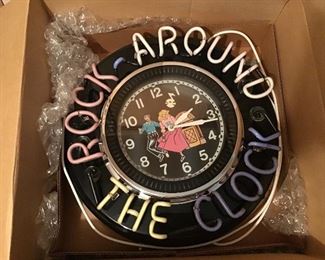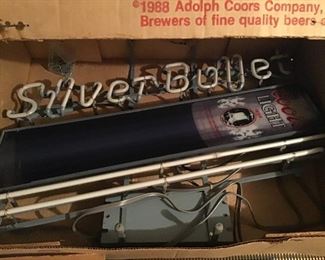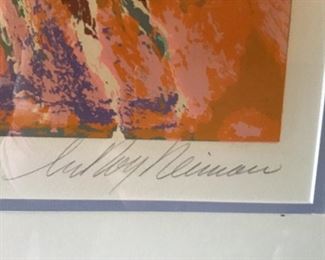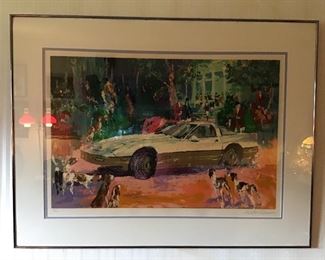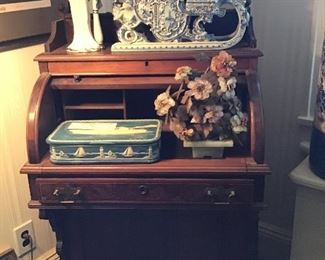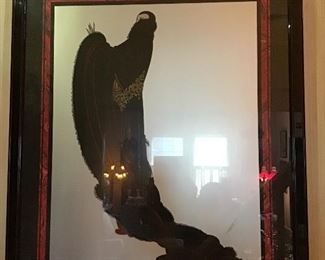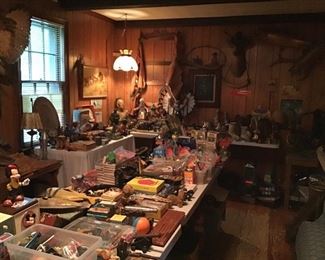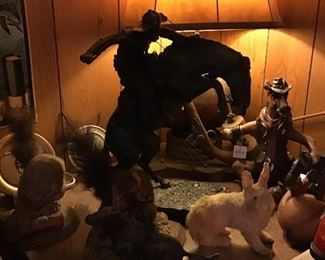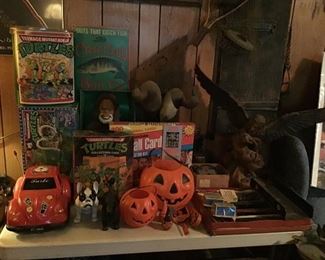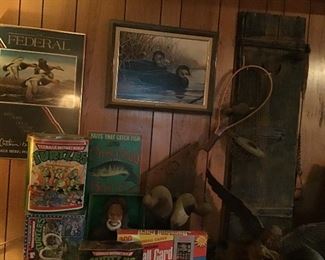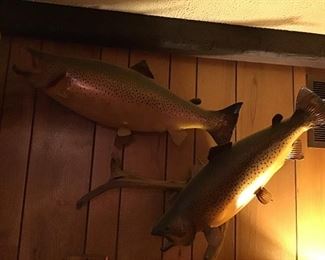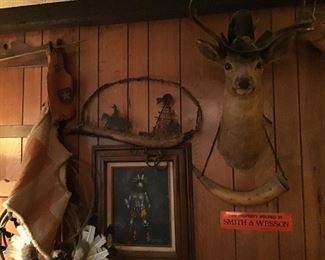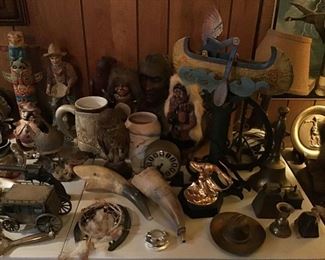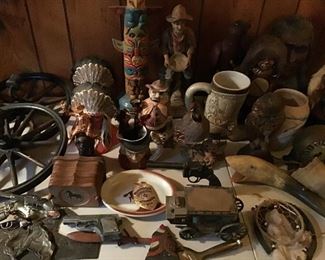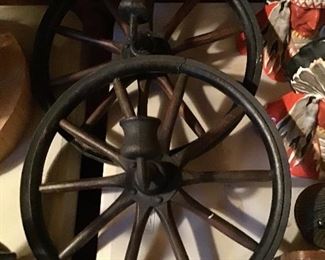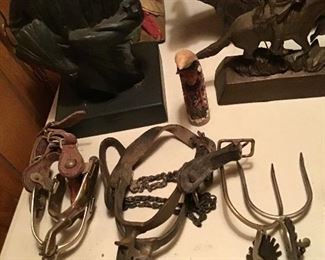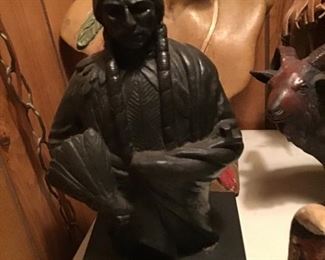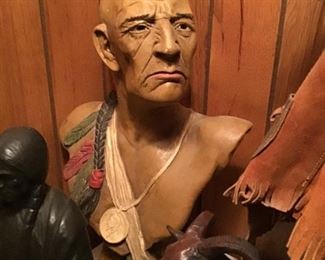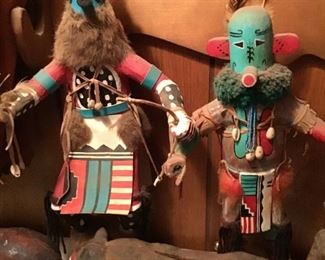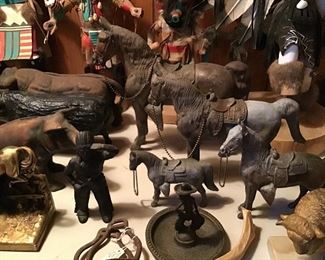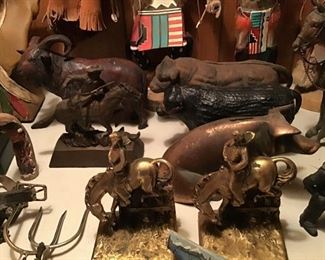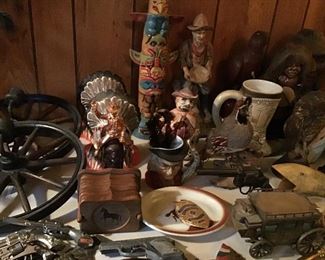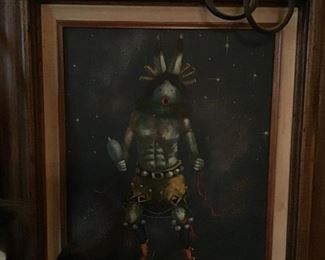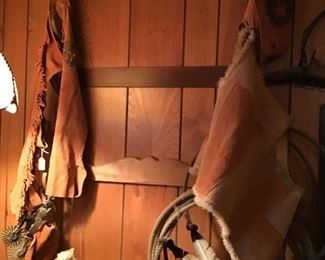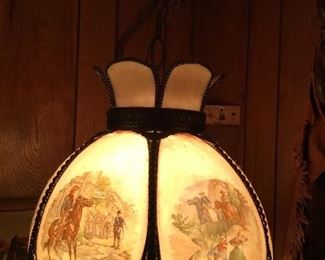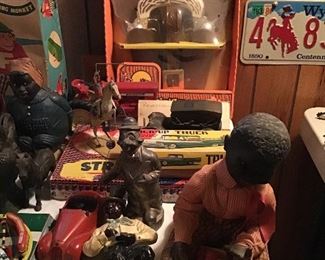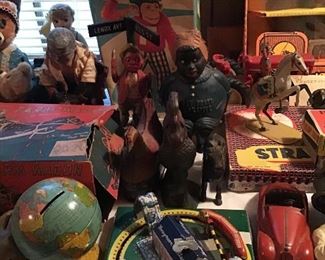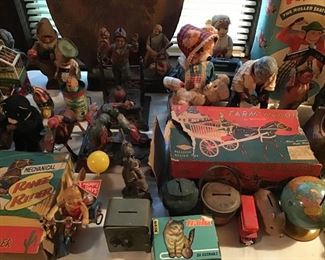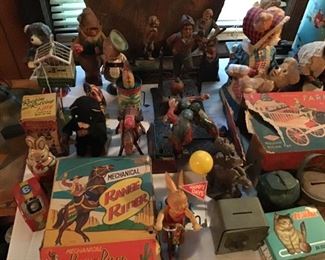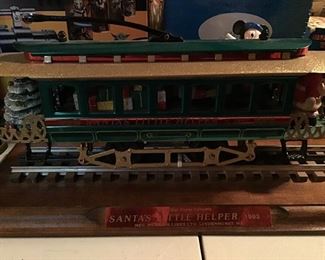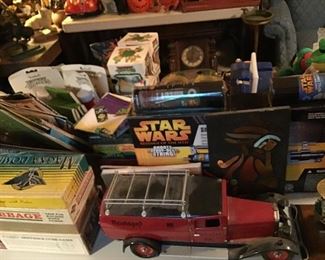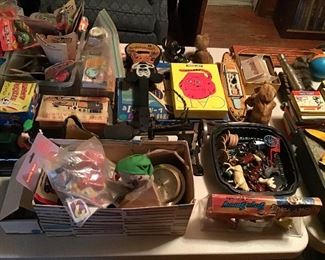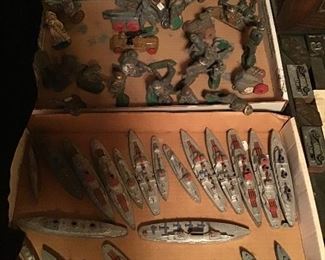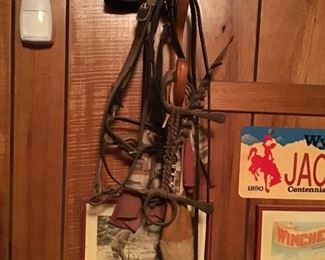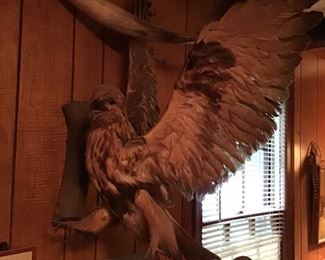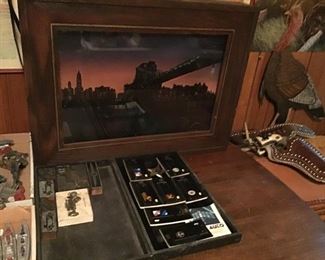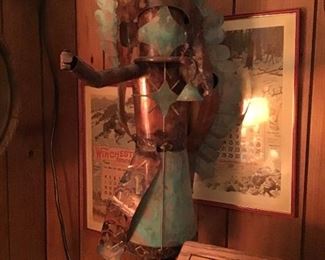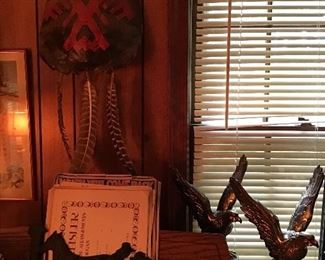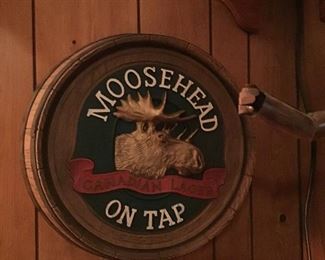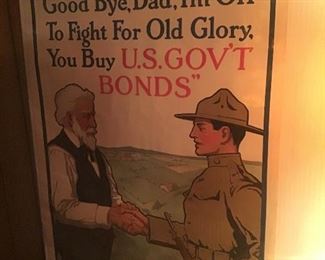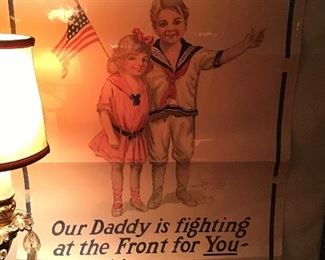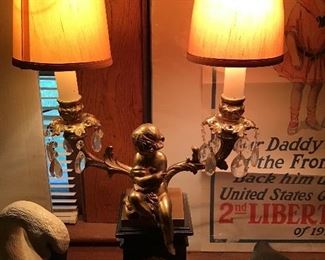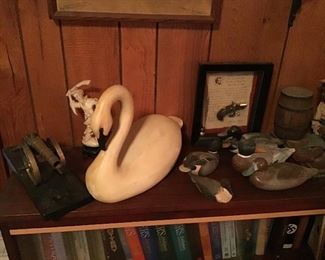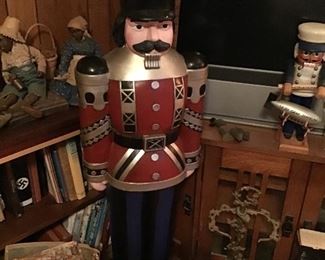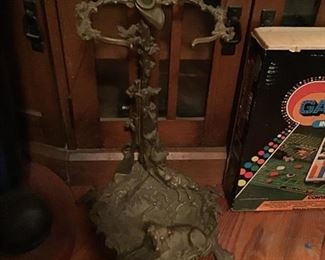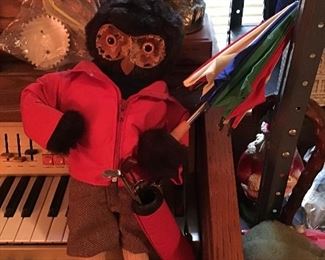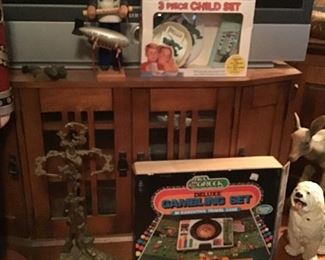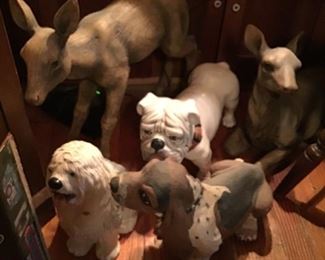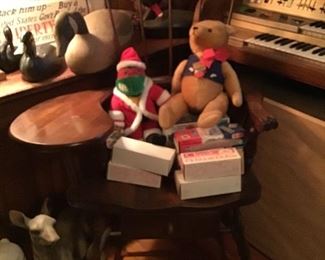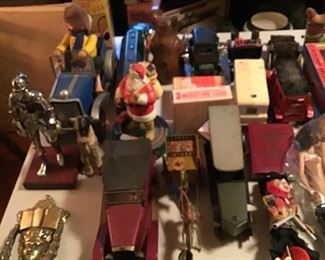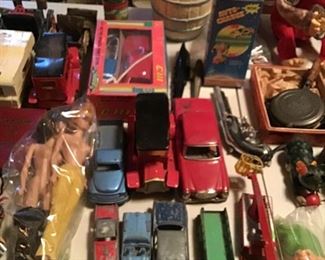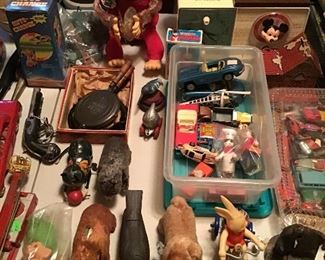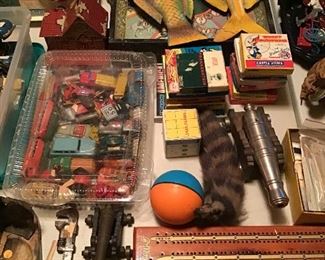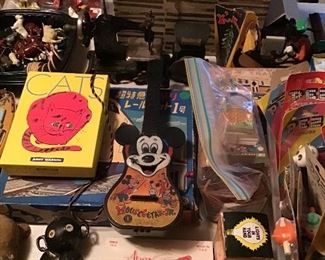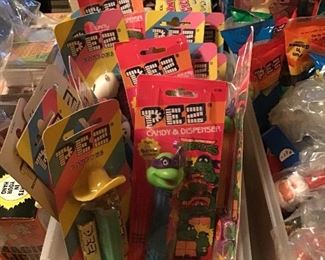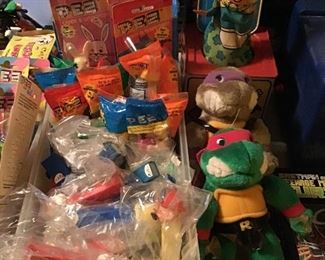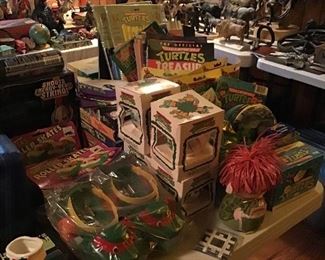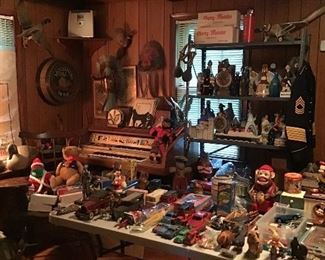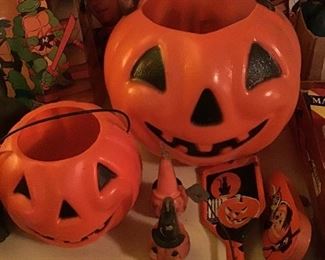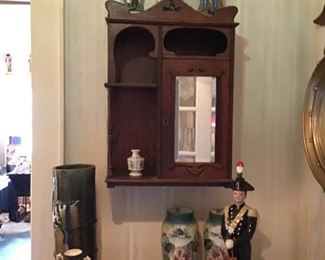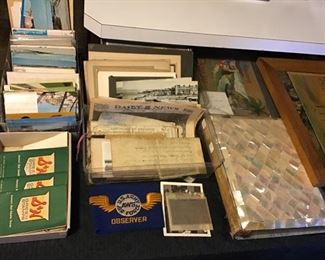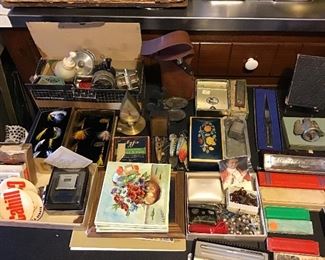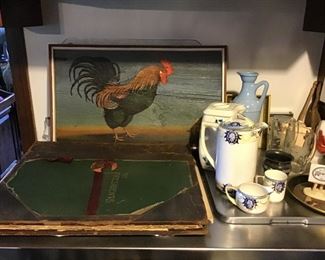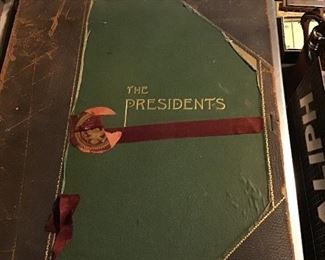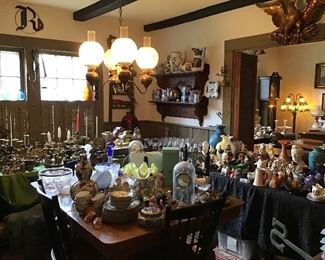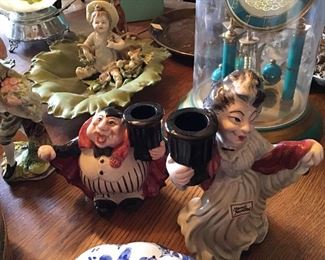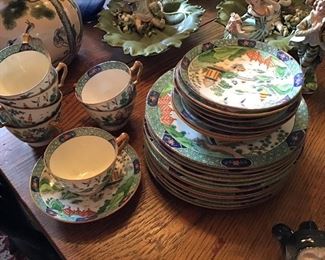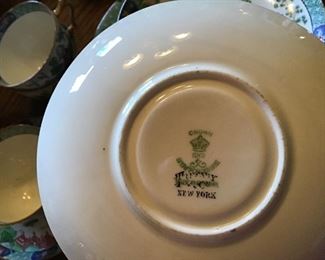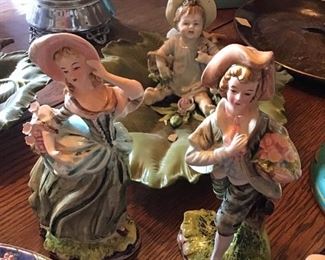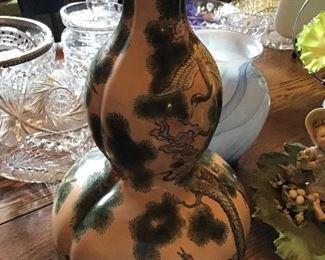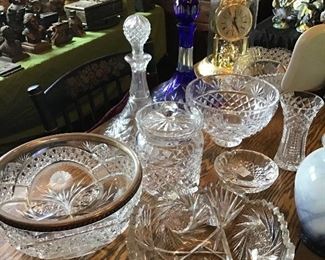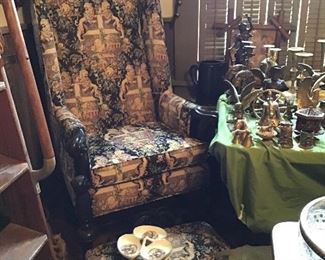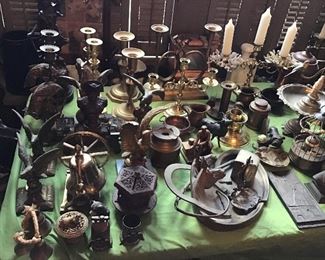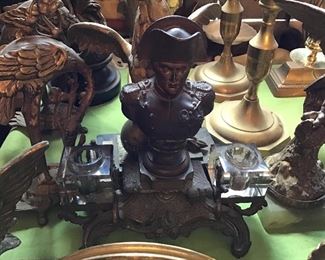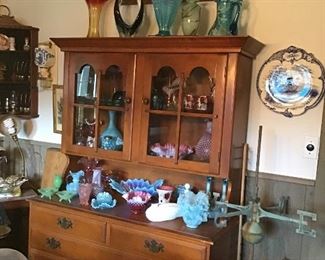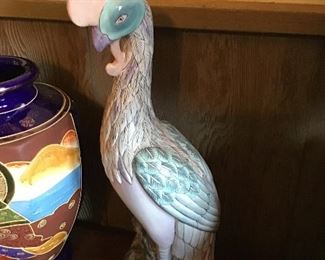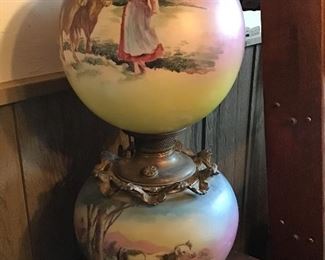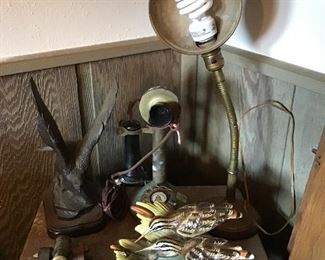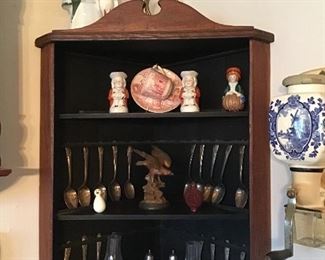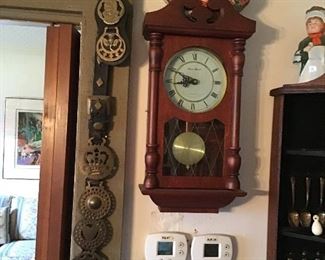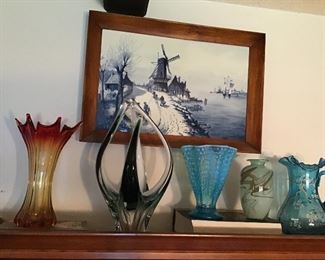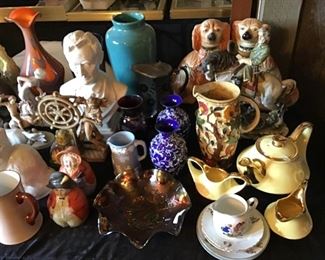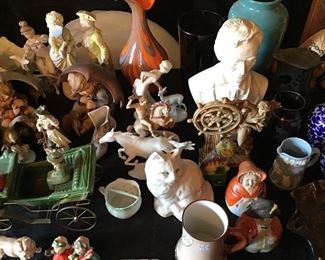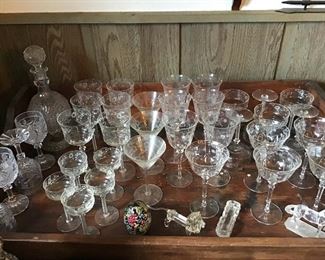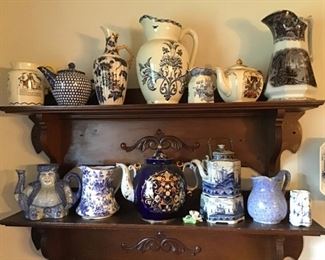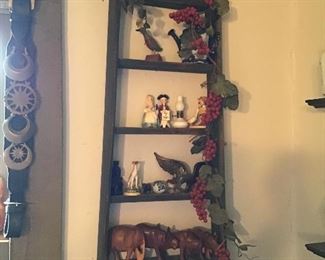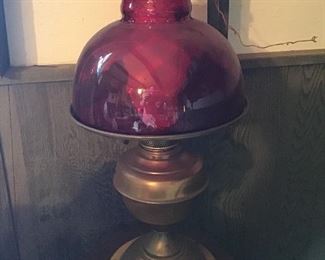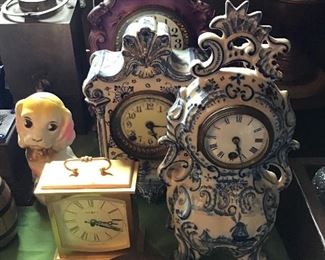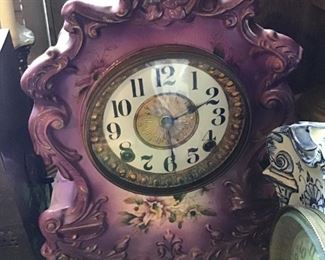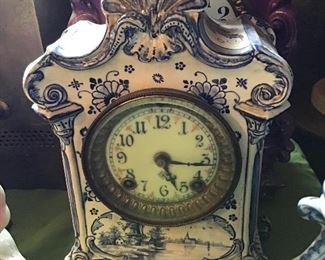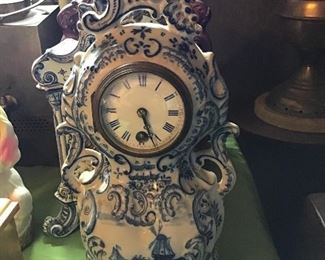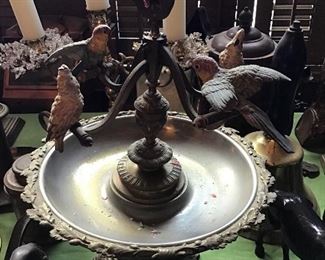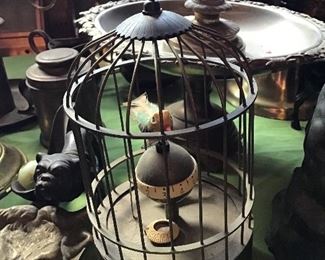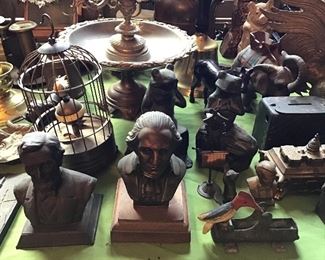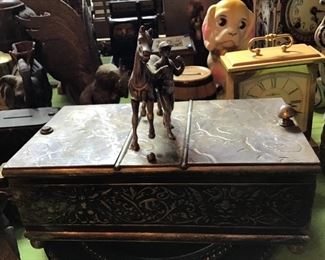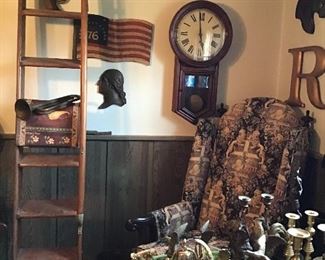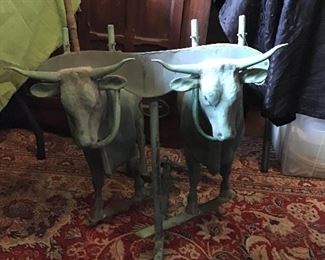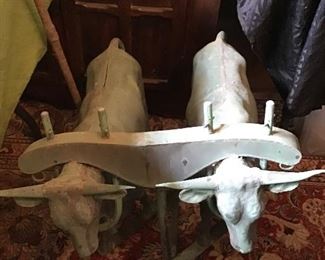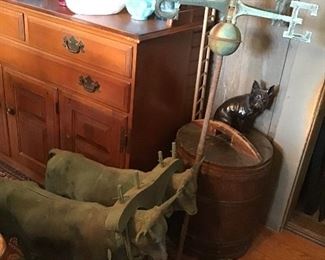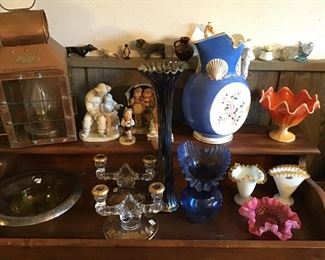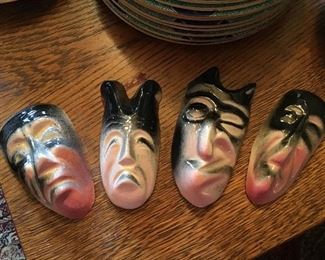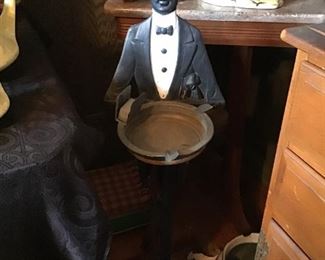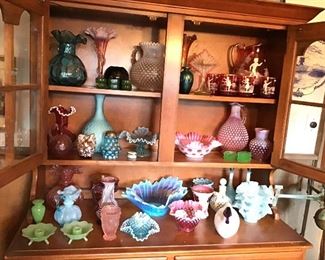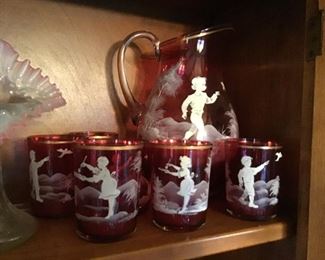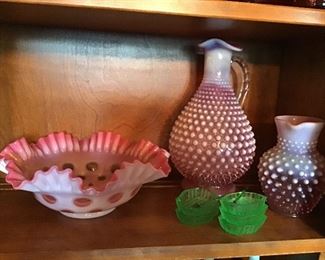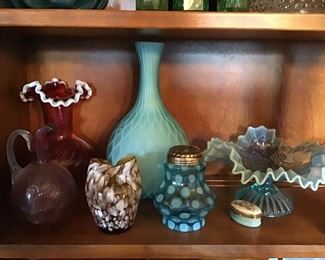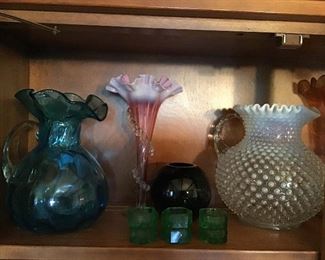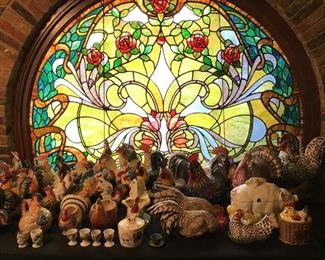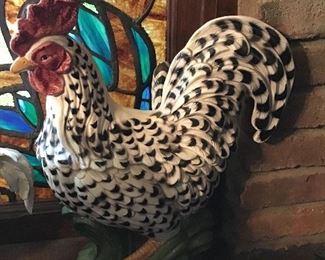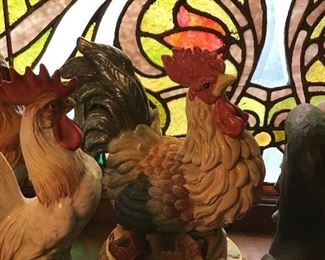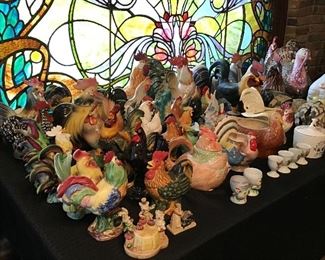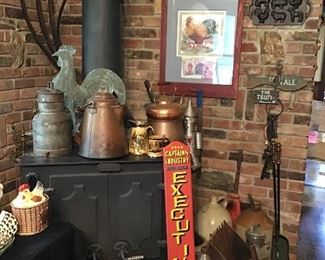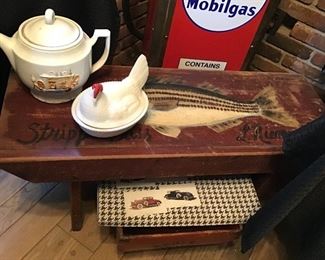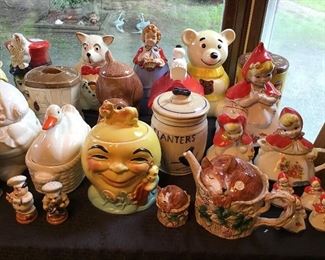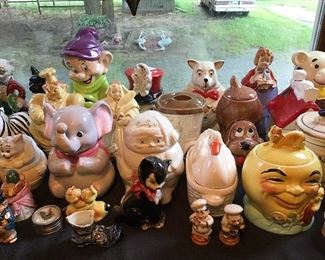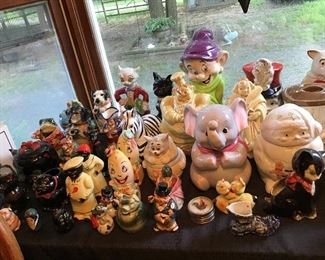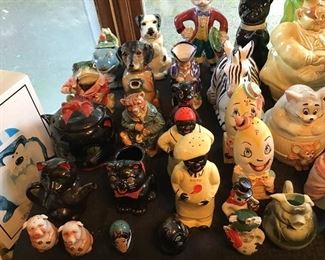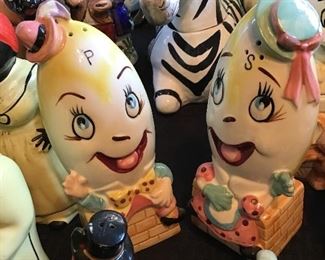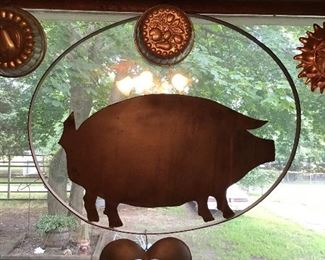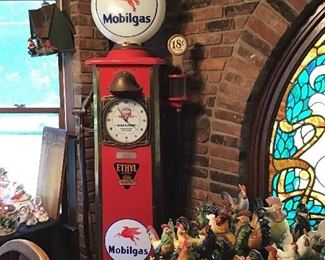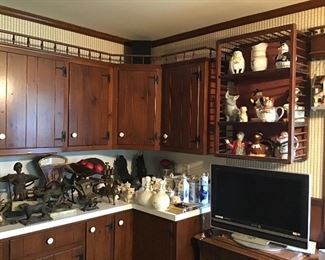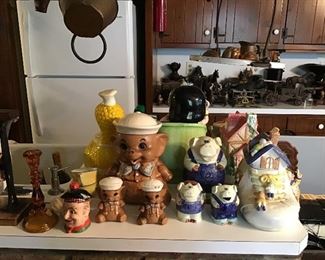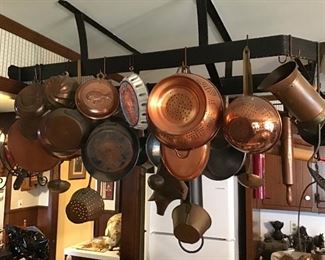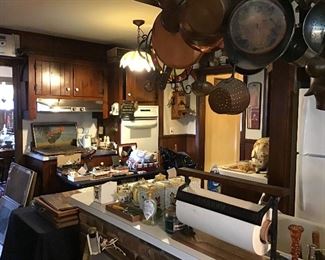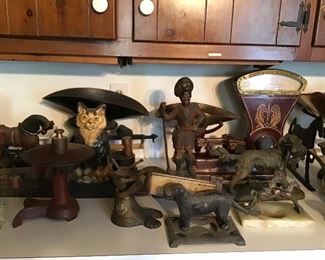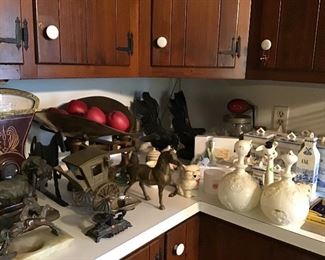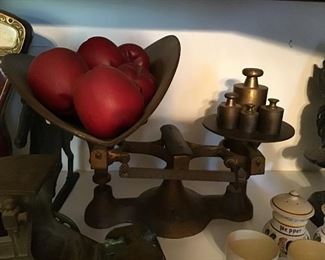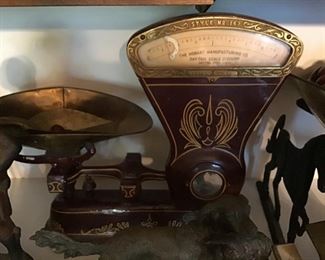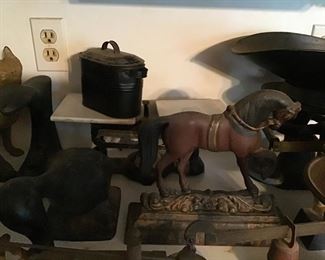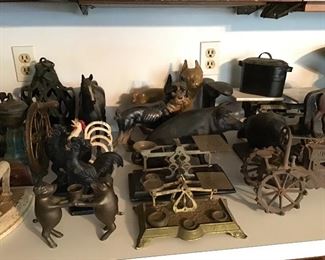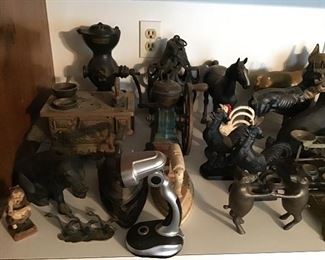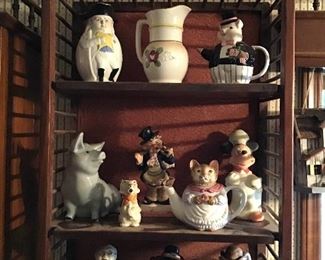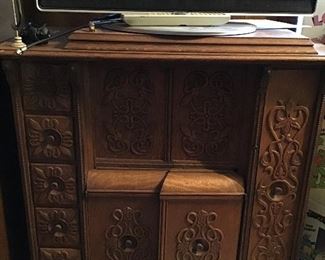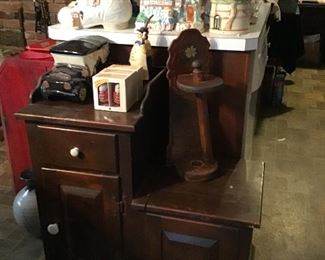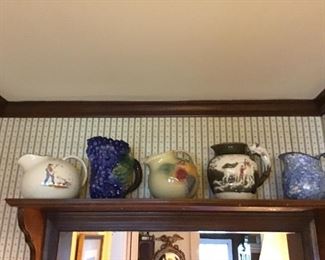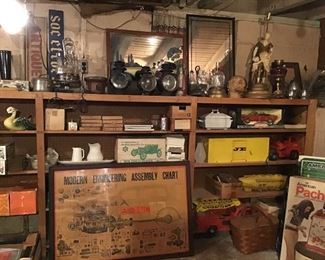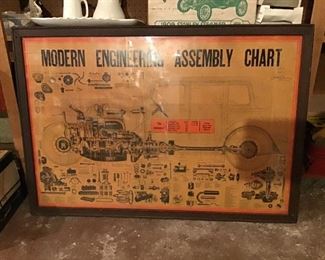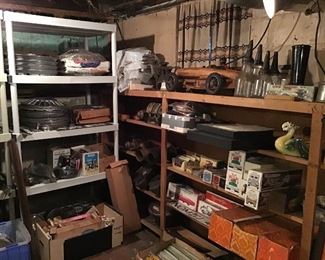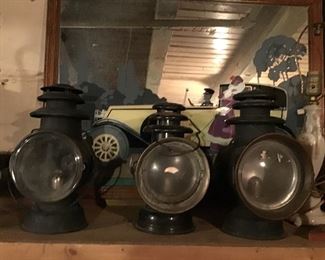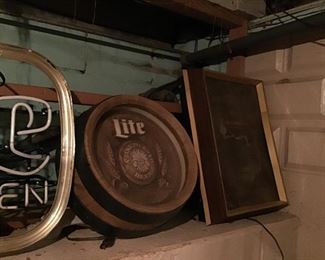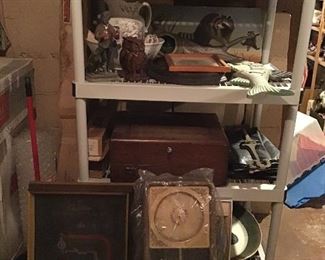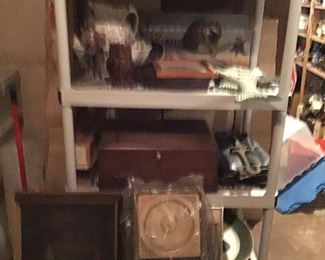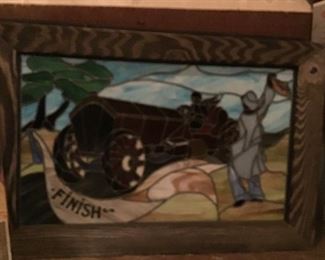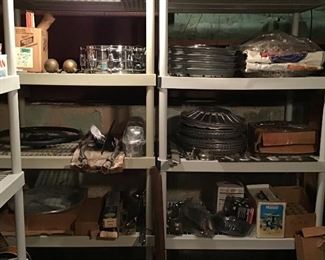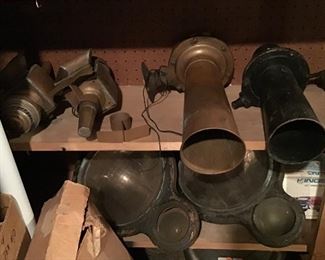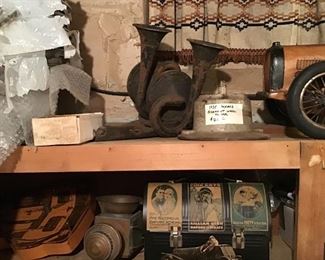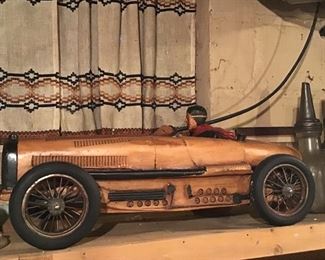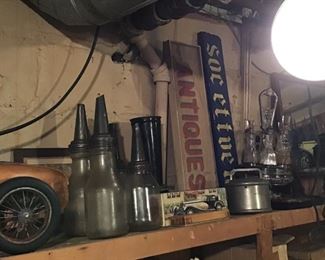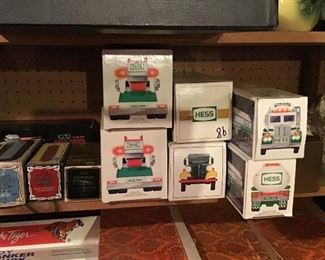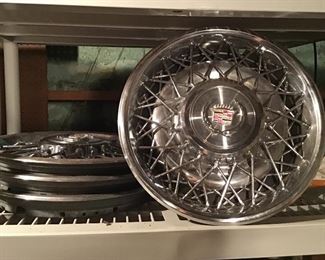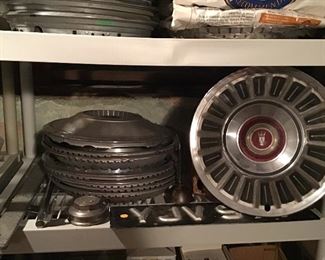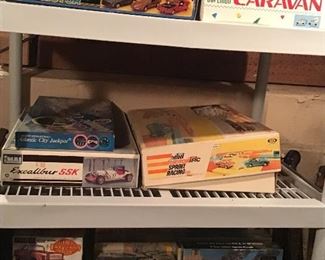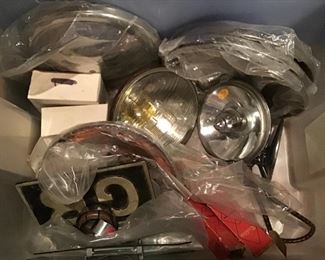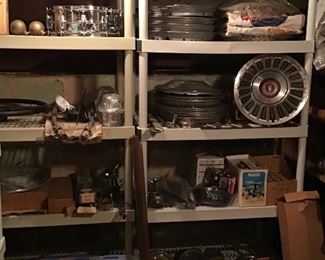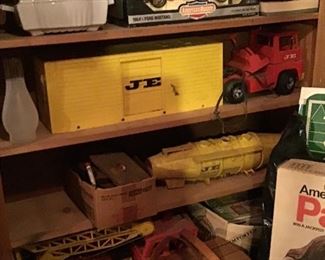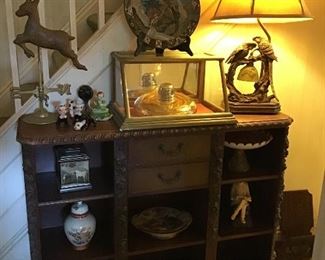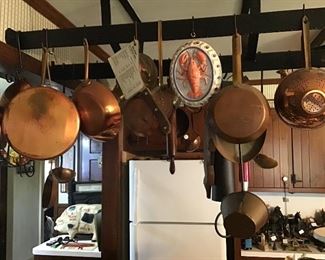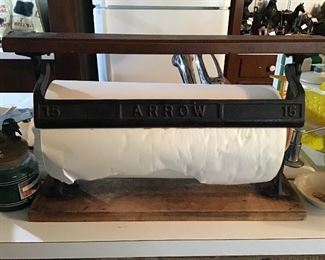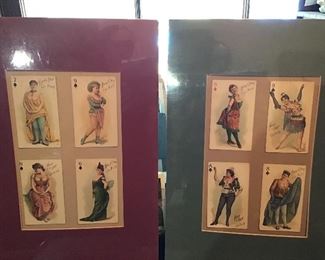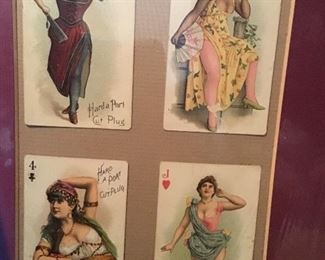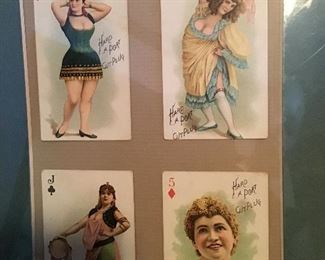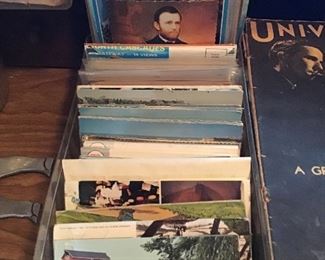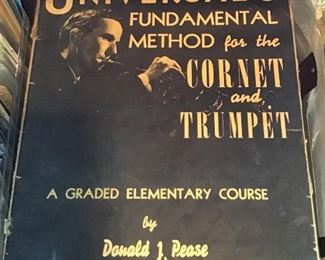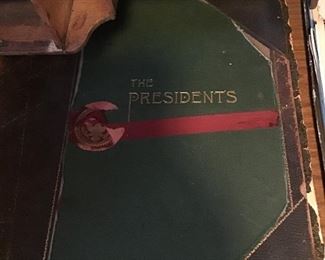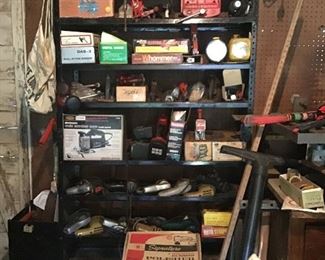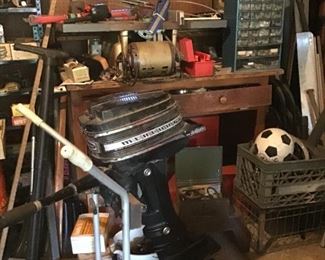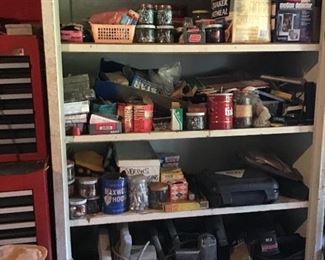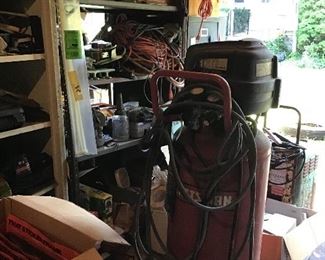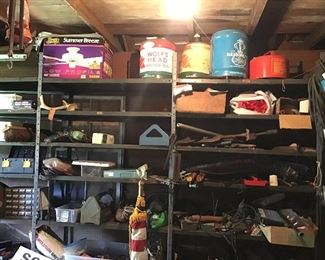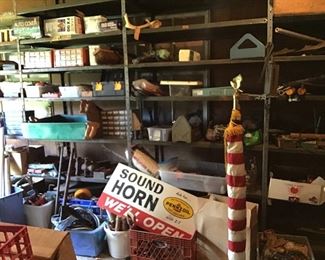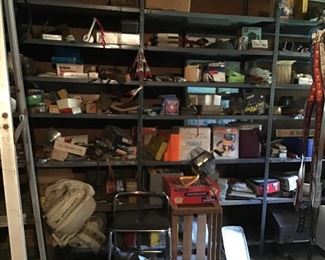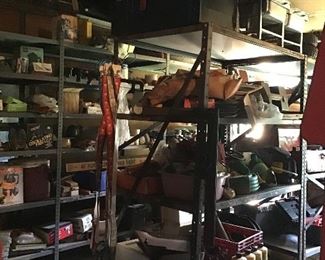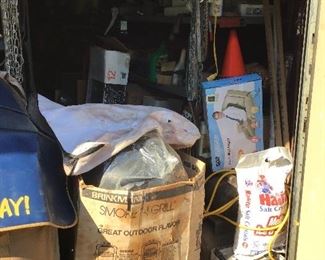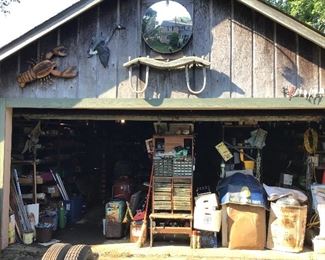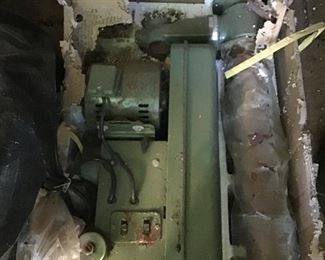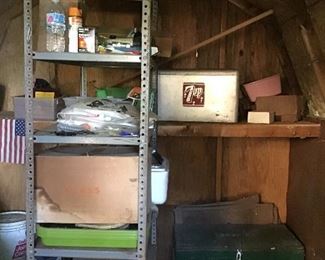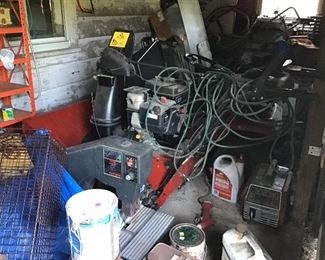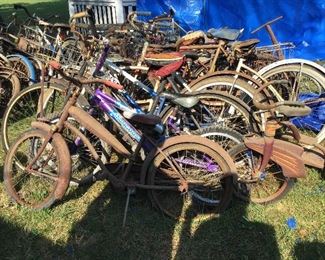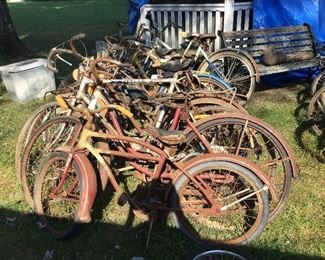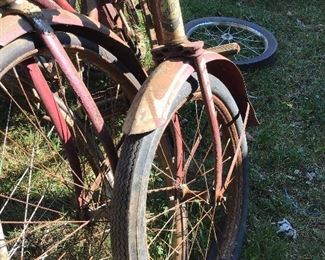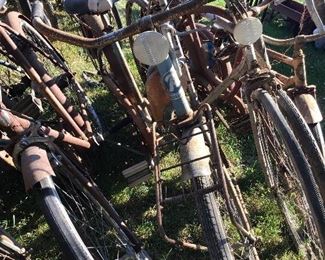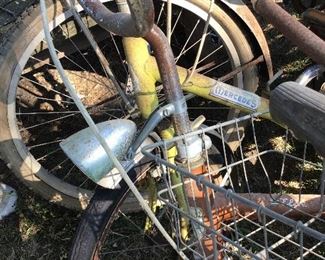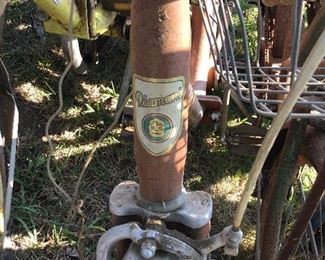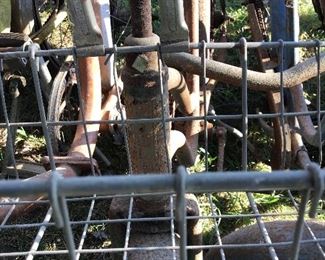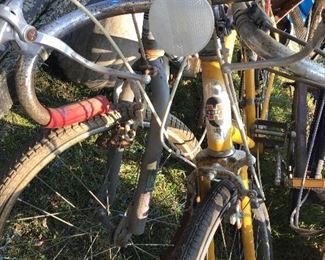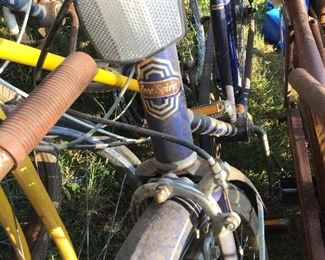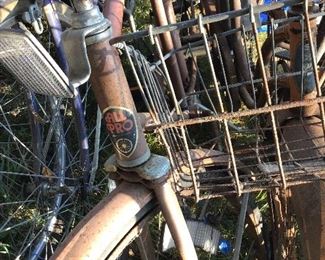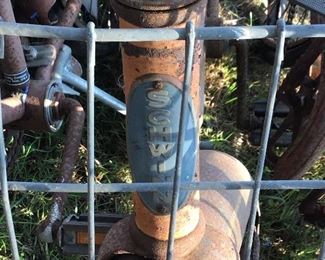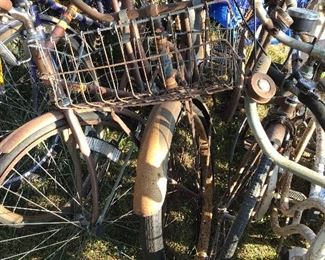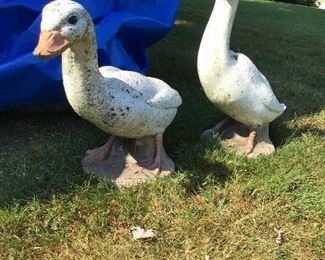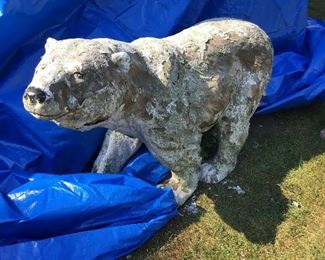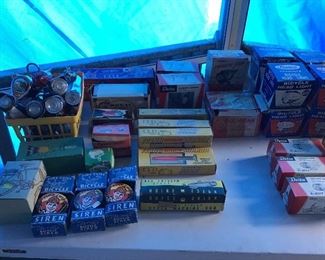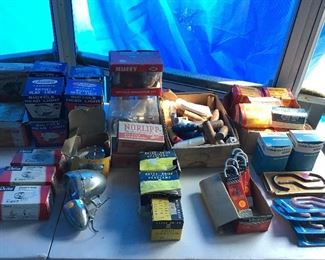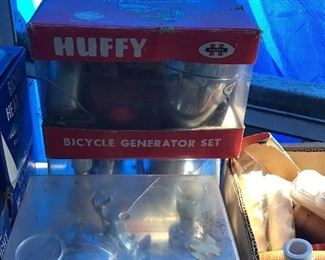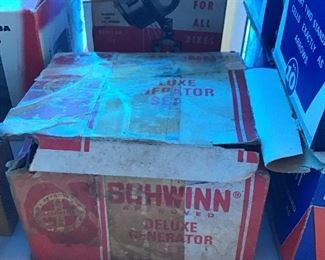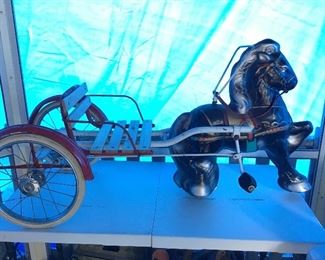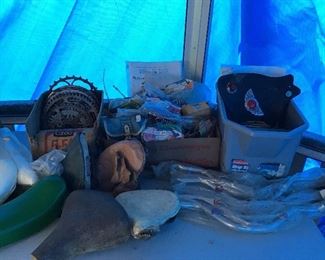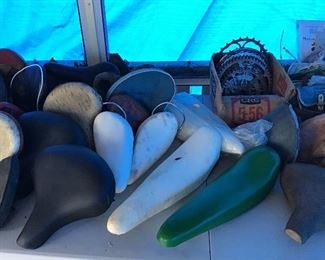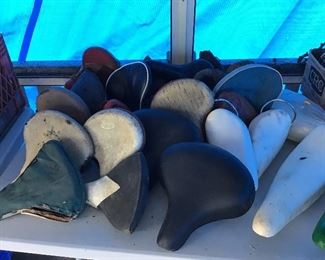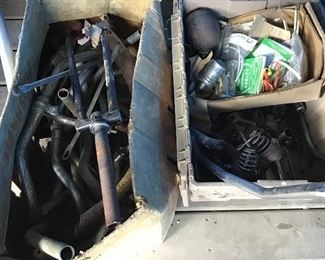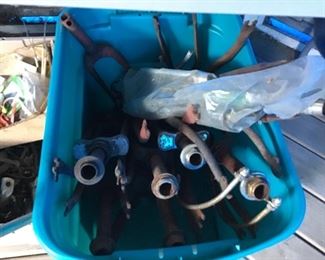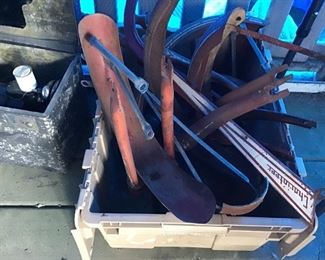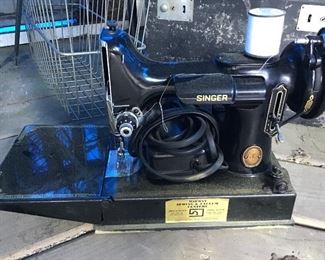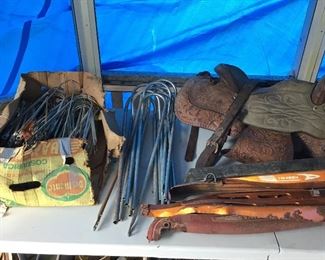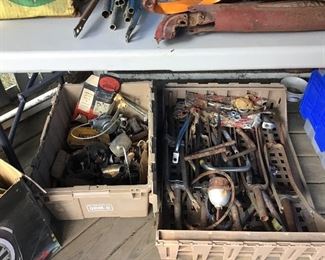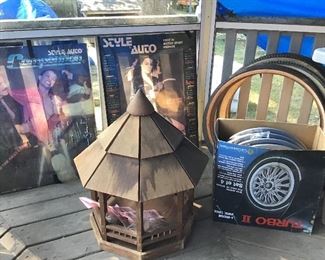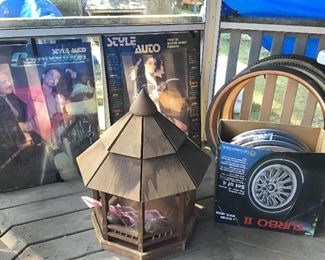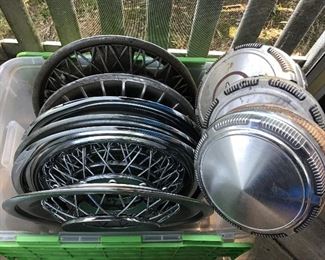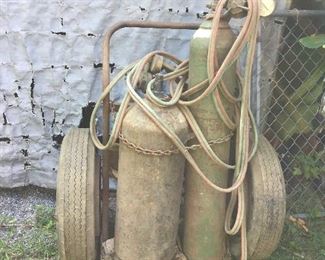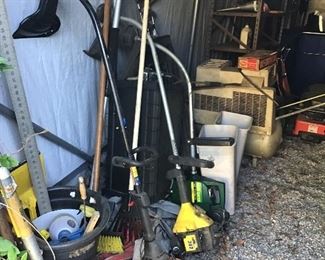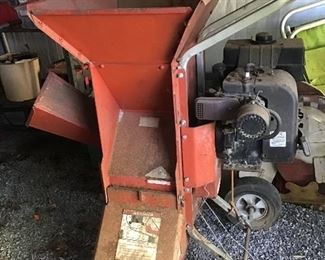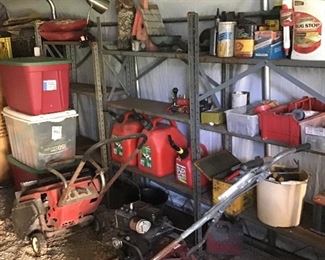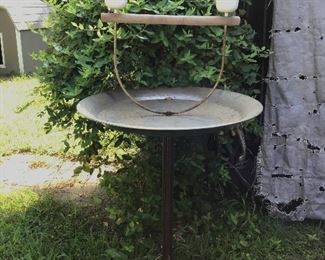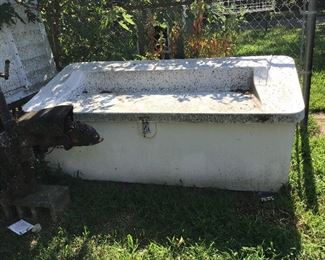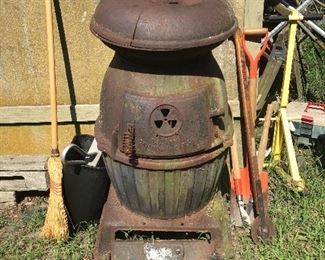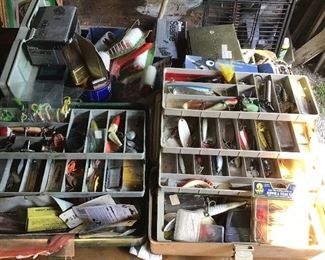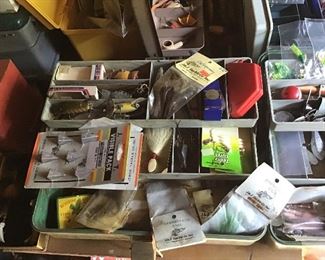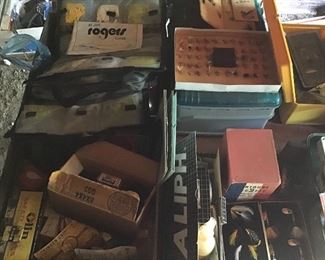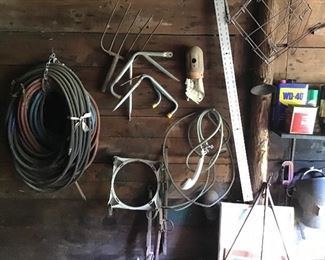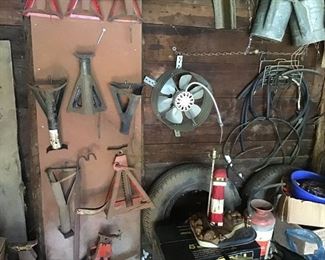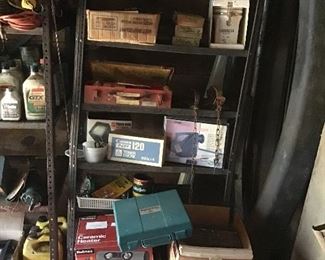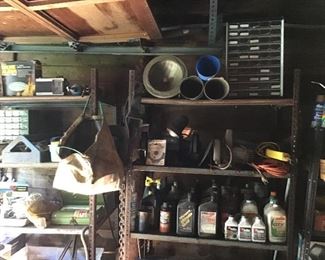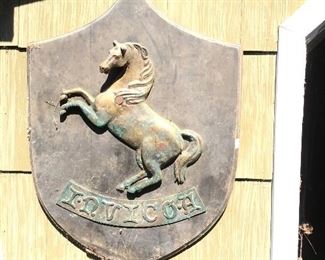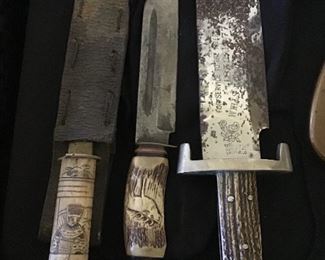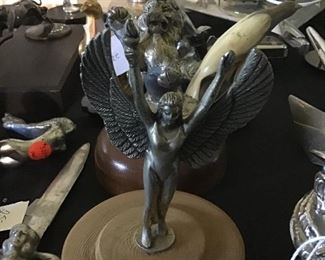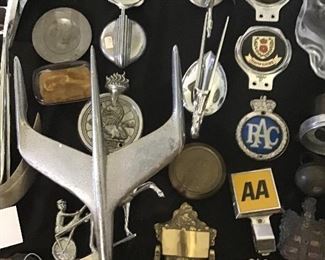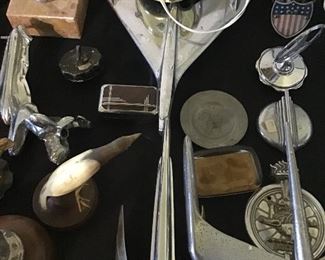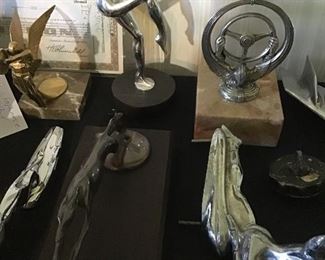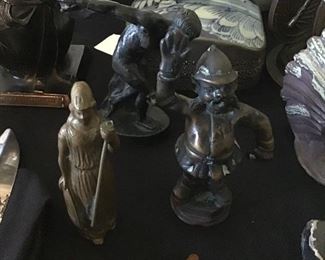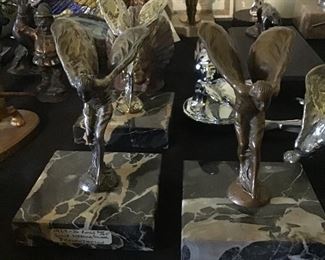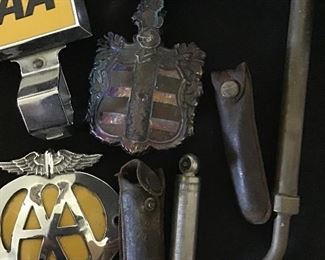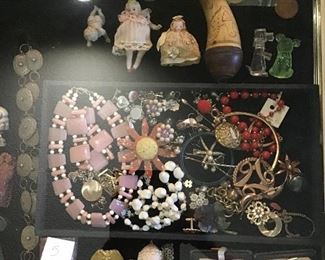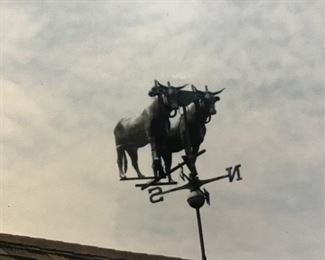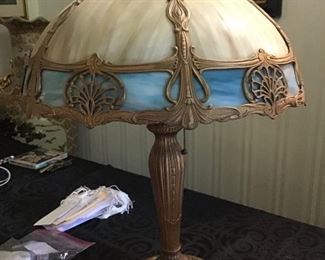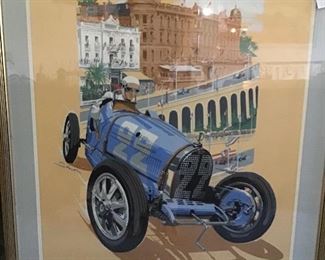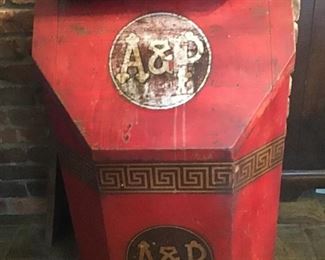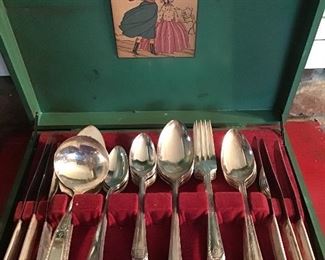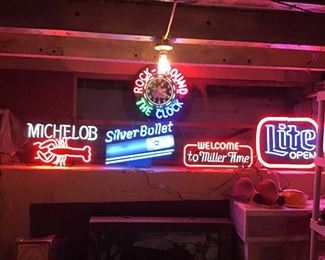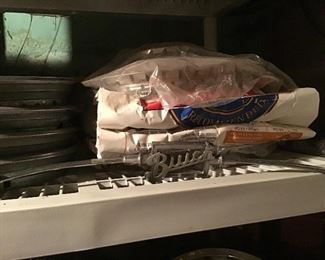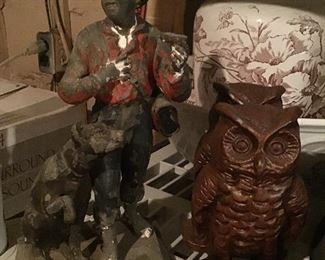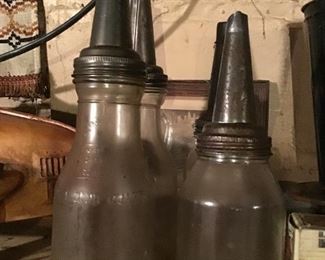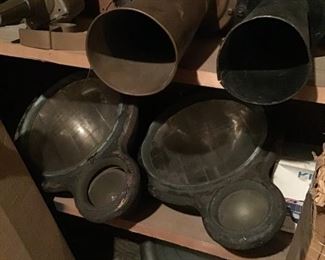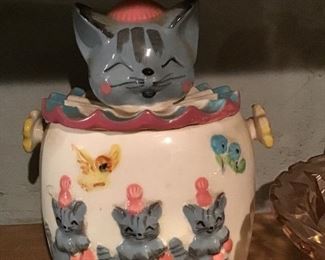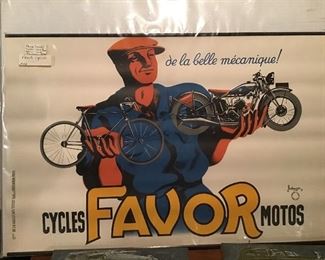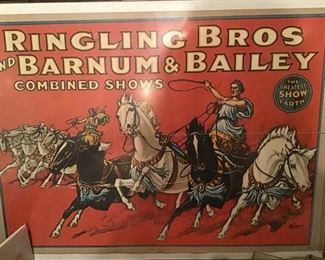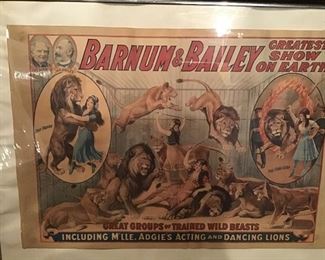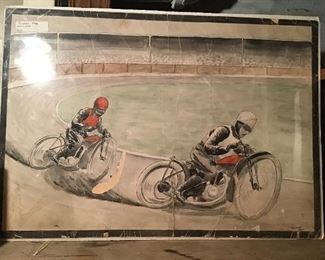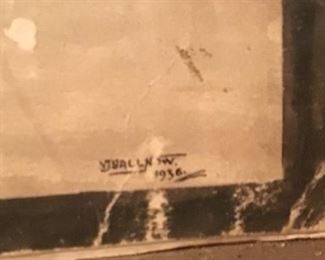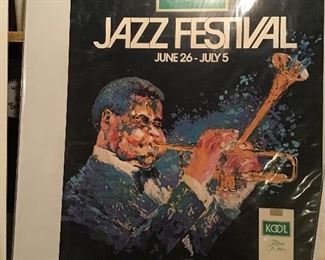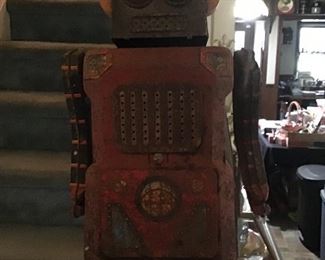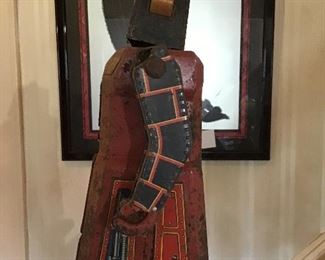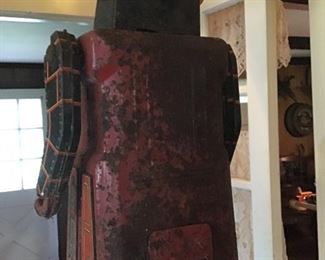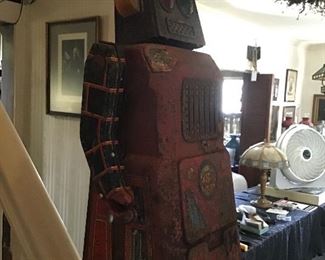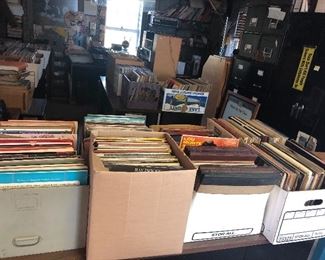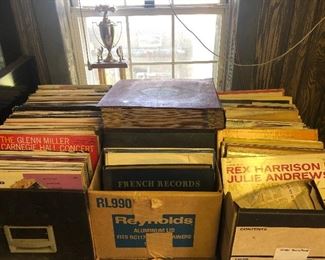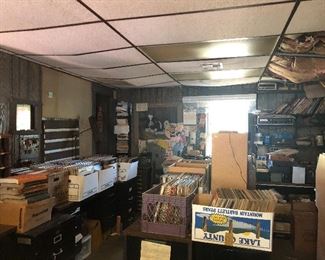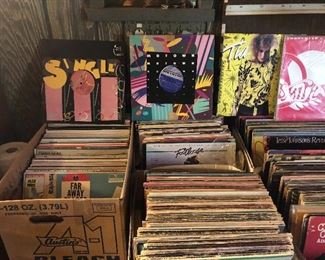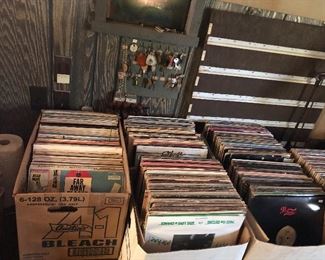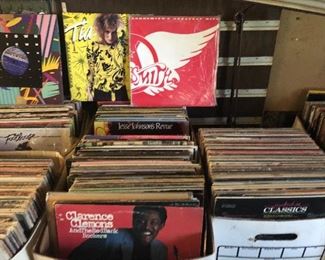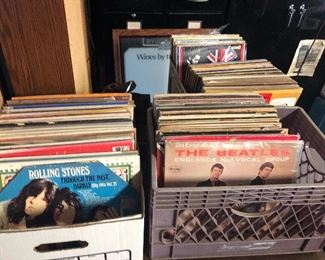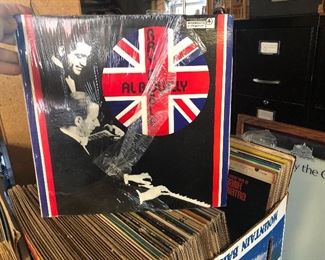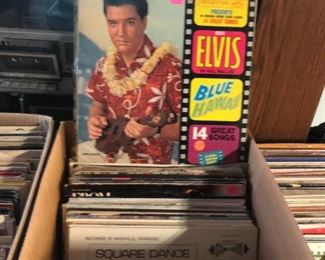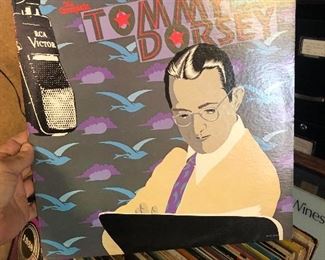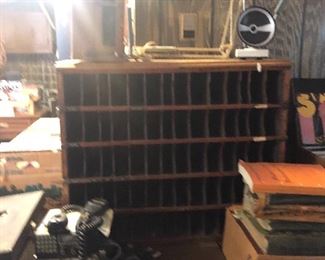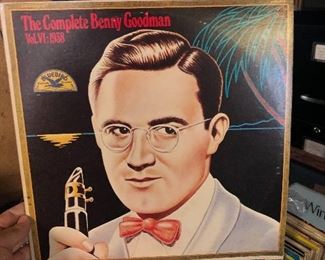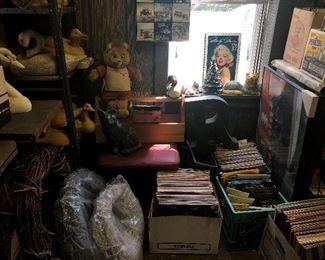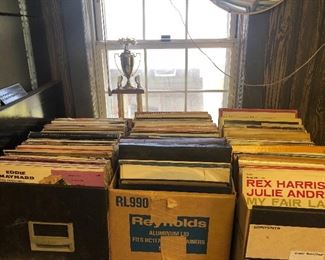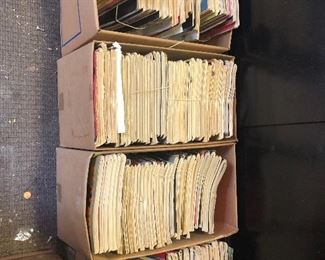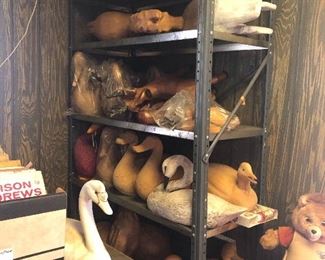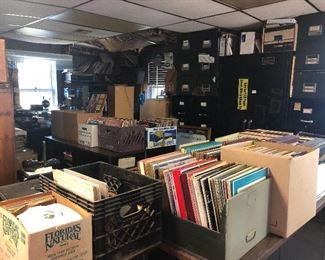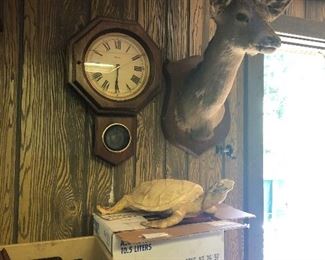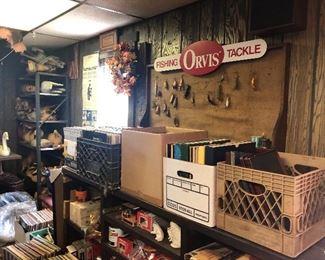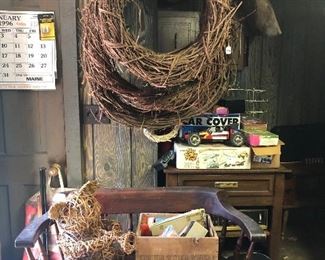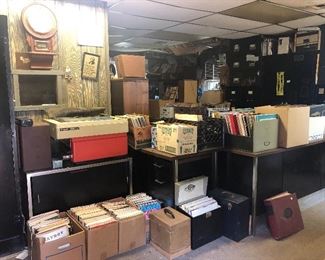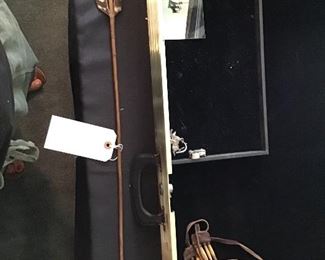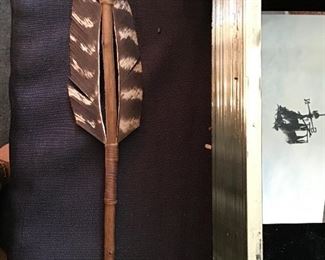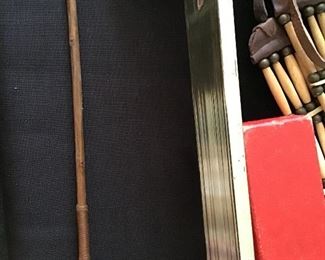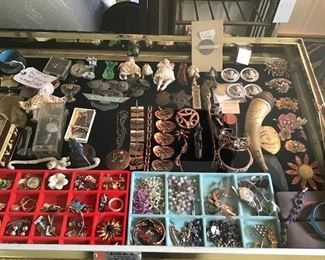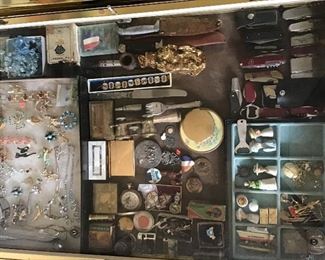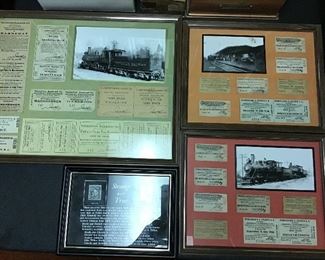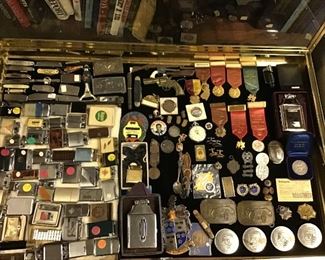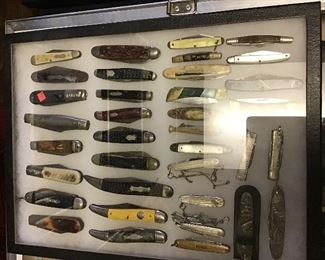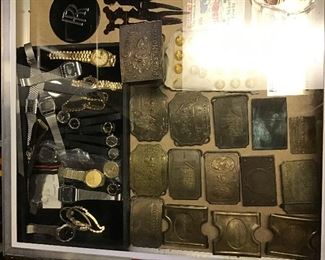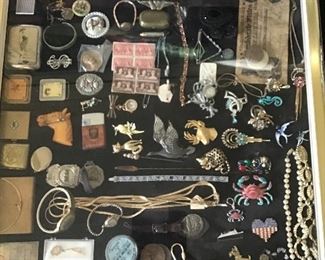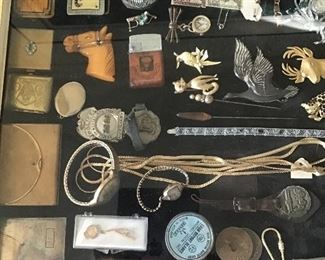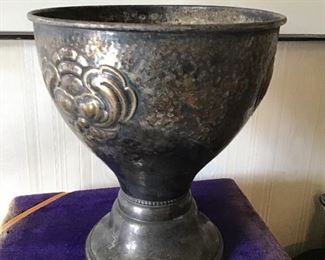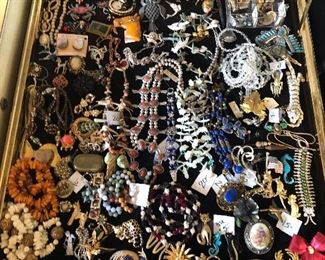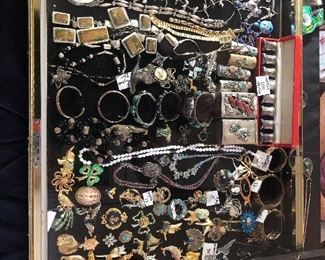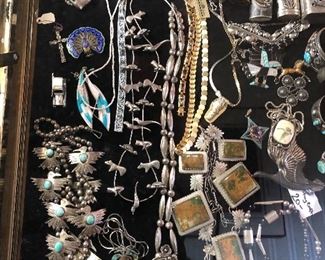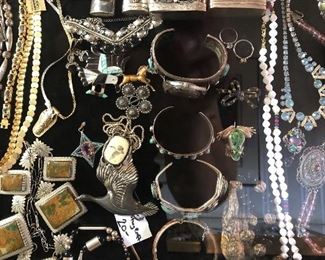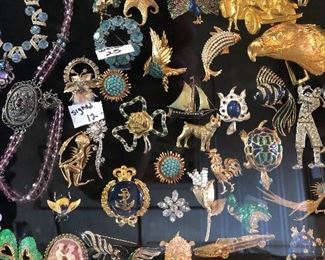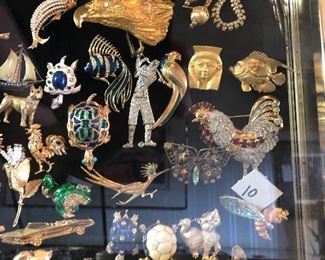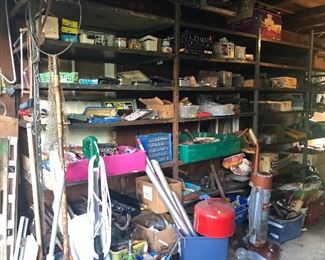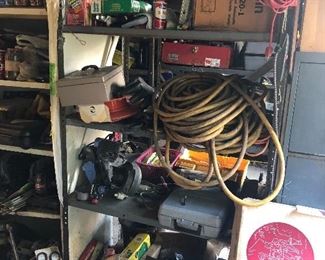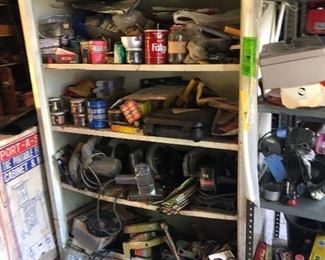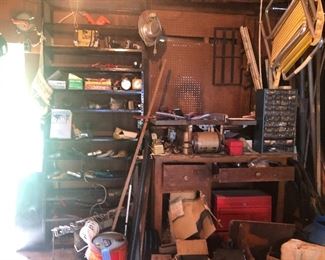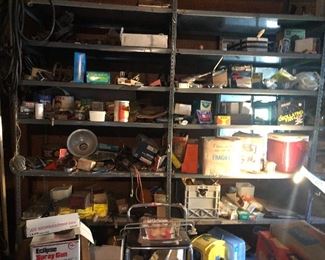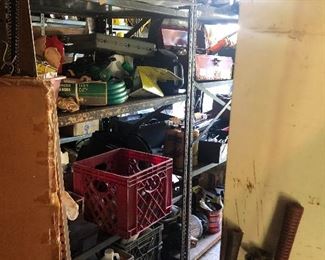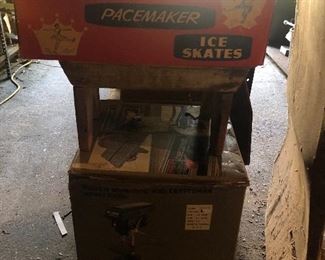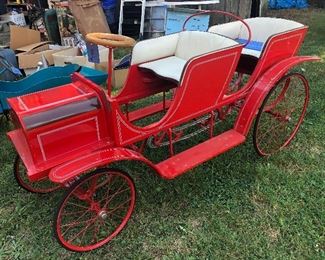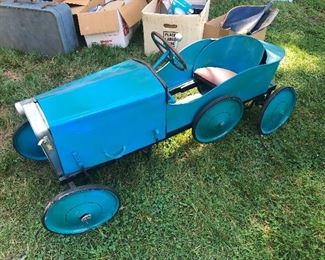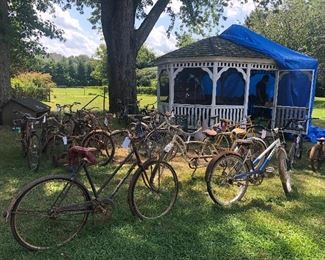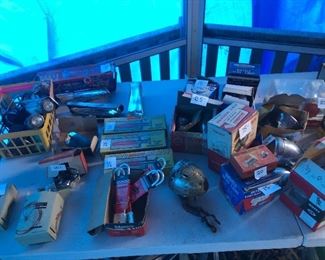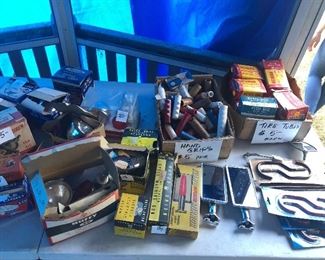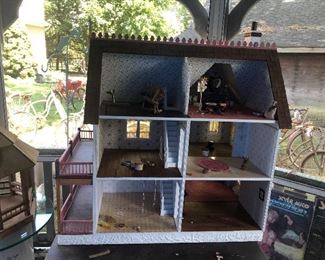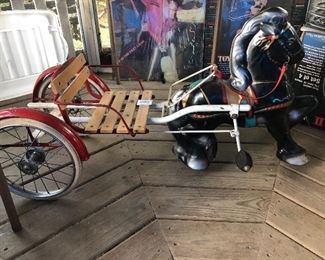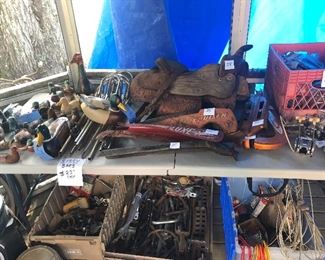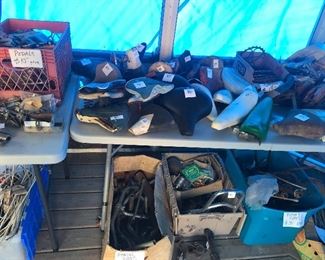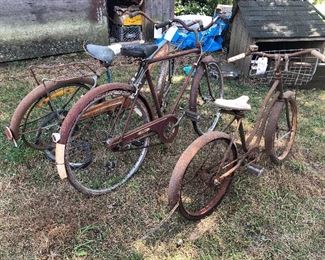 Thank you for using EstateSales.NET. You're the best!