SISTERS IN CHARGE "BAY SHORE" WOW COMMERCIAL HVAC LIQUIDATION
business closing
•
2
day sale
•
sale is over
Terms
~ As Of March 1st, 2020 NYS Law will Require That Plastic Bags Will No Longer Be In Use. Please Bring Your Own Bags For Carry Out Of Your Items. We will Still Supply Wrapping For Your Items.

~PLEASE NO PREVIEWS NO EXCEPTIONS ~~PLEASE DO NOT KNOCK ON ANY HOMEOWNERS DOORS. PLEASE RESPECT THE HOMEOWNERS PROPERTY. THANK YOU.

~Cash and Credit Cards Accepted ~ All Sales Are Final.
~SHOPLIFTERS WILL BE DETAINED AND PROSECUTED

~IF YOU ARE PURCHASING HEAVY OR LARGE ITEMS PLEASE MAKE ARRANGEMENTS TO HAVE YOUR OWN TRUCK/MOVERS, THANK YOU! We Will Do Our Best To Help.

~WE SUPPLY SHOPPING BASKETS FOR YOUR CONVENIENCE SO PLEASE DO NOT BRING LARGE PURSES OR BAGS INTO THE HOME.

~SISTERS IN CHARGE AND THE HOMEOWNER/FAMILY ARE NOT RESPONSIBLE FOR ANY INJURIES WHILE ON THE PROPERTY

~Just a note..... please be considerate when parking, try to clear driveways & mailboxes.

~Just a reminder, by purchasing at our sales you are helping our earth by RECYCLING & RECLAIMING!

~THANK YOU
PLEASE ACCEPT OUR SINCERE THANKS FOR LETTING US SERVE YOU EACH WEEK. WE GREATLY APPRECIATE THE FACT THAT YOU HAVE CHOSEN TO DO BUSINESS WITH US, AND IN RETURN WE PLEDGE OUR CONTINUING EFFORTS TO OFFER YOU THE BEST, FAIR, FUN SERVICE AS POSSIBLE.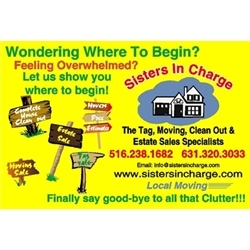 WOW MARK YOUR CALENDARS ~ MAN CAVE FILLED~ HEATING AND AC COMPANY SUPPLIES AND EQUIPMENT ~ MECHANIC EQUIPMENT ~ TONS OF OFFICE FURNITURE & OFFICE NEEDS. NOT TO BE MISSED! SPREAD THE WORD!
32' Extension Ladders
6', 8', 12' Step Ladders
Vacuum Pumps
Freon Recovery Pumps
Pressure Washers
Ridgid 300 Power Vises
Ridged Pipe Threaders
Ridged Roll Groovers
Ridged Pipe Cutters
Electric Welders
Gas-Powered Welders
Welding Cables, Rods
Core Drills and Core Bits
Groove-Lock Tool
Gang Boxes
"B" Tanks
Grasshopper Pipe Dolly
Pipe Stands, Rollers
Freon Recovery Tanks(Only will be sold to consumer that has an up to date valid EPA card)
MECHANIC TOOLS
ACCU-TURN BRAKE LATHE
TRANSMISSION JACK
JBC COMPUTER WHEEL BALANCE~ jim bean tire balancer +++ MUCH MORE
5-Ton Electric Crane w/remote
3-Ton Chain Fall
Engine Hoist
Car/Truck Lift
Tire Balancing Machine
Freon Recovery Pumps
Hydronic Specialties
Wexler Thermometers
Weiss Liquid Filled Gauges
Butterfly Valves
Plug Valves
Controls/Control Valves
Contractors, Relays
Transformers
Thermostats, Sensors
Fan Cycling Controls
Pressure Controls
Motor Starters
Honeywell Control Valves
Honeywell Damper Actuators
Belimo Control Valves
Belimo Damper Actuators
Bray 5", 3-way butterfly Valve
Pressuretrols
Trane Specialty Parts
Daikin Specialty Parts
Liebert Specialty Parts
Phase Monitors
Wet Switches
Trane Comfort Managers
Gas/Air Pressure Switches
Spark Ignition Kits
Oil Safety Valves
Day Tank Supply Switch
Electrical
Plenum Cable 18/4, 18/8
Sealtite - 3/4", 1"
Heat Trace Cable
Disconnect Switches
Cabinet Heaters
Wire Nuts, Red, Yellow, Orange
1.5 KVA Transformers
Motors 1/6hp to 15 hp
Freon Recovery Tanks(Only will be sold to consumer that has an up to date valid EPA card)
Liquid Line Filter Driers
Suction Filters
TXV's
Solenoid Valves
Armaflex
Perma Wrap Covering
VAV Boxes
Fan-Powered VAV Boxes
Hot Water Coils
In-Line Blowers
PTAC Units
Condensing Units, Air Handlers
Exhaust Fan Curbs
Diffusers, Linears, Slots
Cord Operated Dampers
Fire Dampers
Louvers
Gas Fired Unit Heaters
Ductless Splits
Water Source Heat Pumps
Hydronic Cabinet Heaters
75-hp VFD, 460v
Exhaust Fans, Roof, In-Line
RTU Power Exhaust Kits
Gas Furnace
Electric Air Curtain 42"
Drop In Anchors
Double Expansion Shields
Riser Clamps
Vibration Isolators
Anchor Kits
Spring Hangers
Small Fire Extingushers
Evap Coil Cleaner
Cond Coil Cleaner
Big Blu Leak
Detector
6" SS Flue Pipe
5" SS Flue Pipe
Office Furniture/Supplies
2-Drawer File Cabinets
4-Drawer File Cabinets
2-Drawer Laterals
4-Drawer Laterans
Ink Cartridges
Paper, Envelopes
Storage Cabinets
White Boards
Cork and Fabric Boards
Chairs
10' Conference Room Table
Fireproof Safes
Office Equipment
Fax Machines
Printers
DVR - Outdoor Color Camera
Typewriter
Computer Monitors
Paper Shreaders
Laptops
Desktop Scanners
Cell Phones
Tablets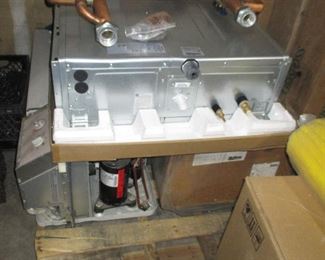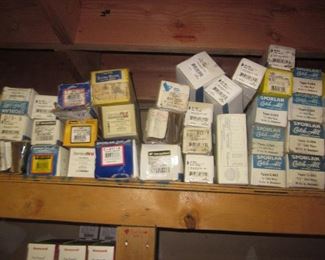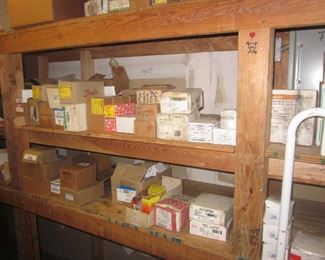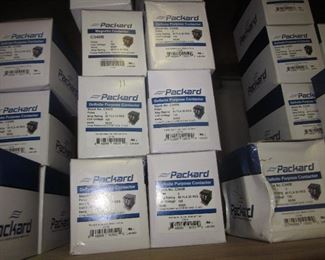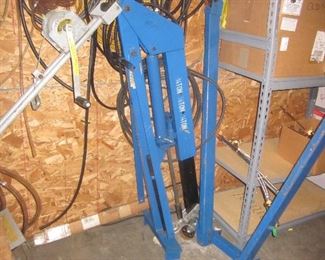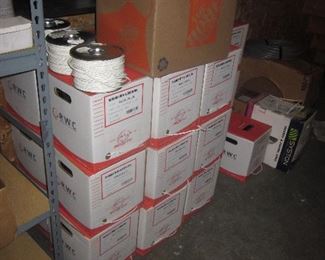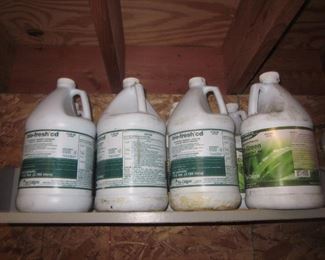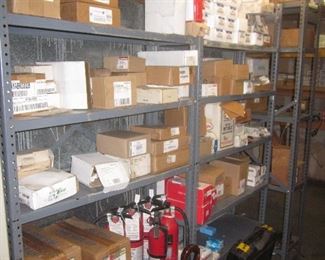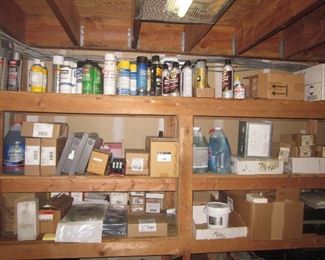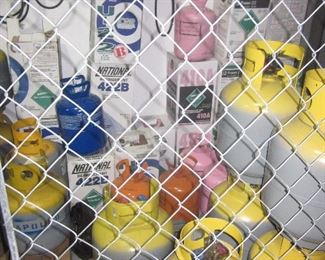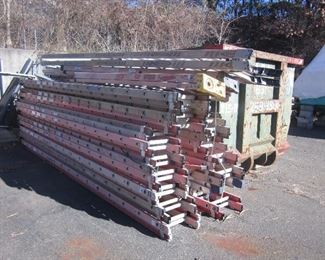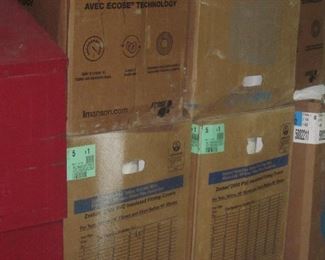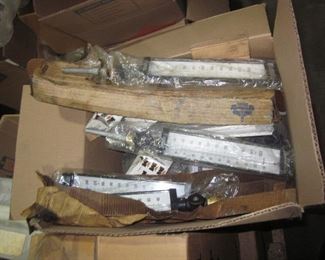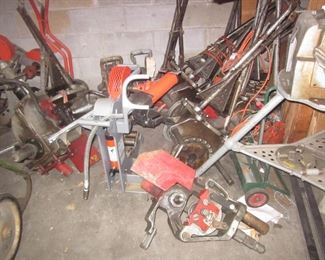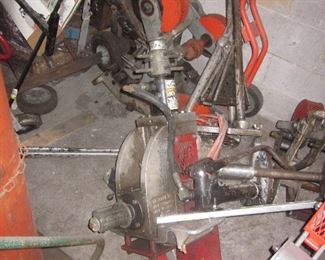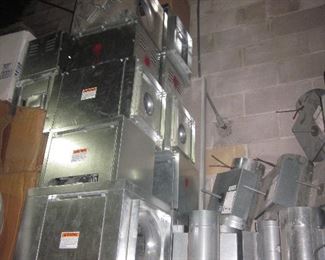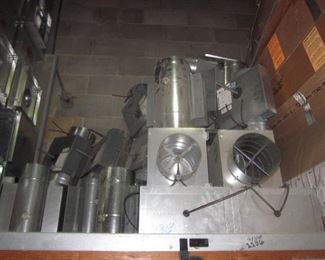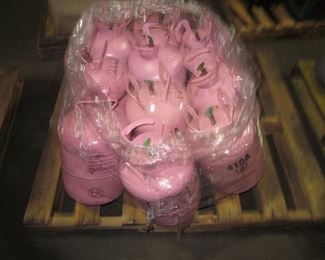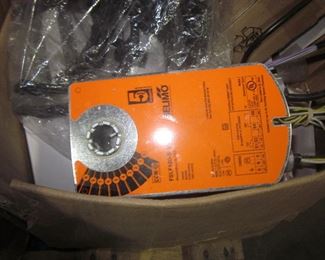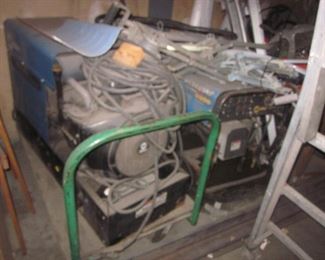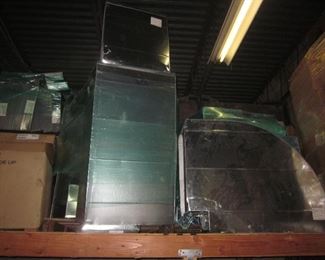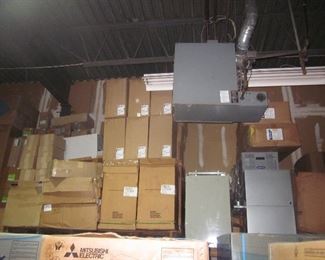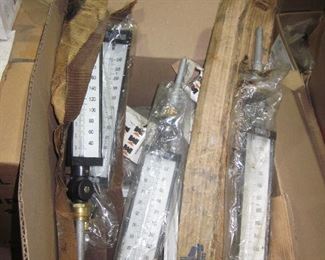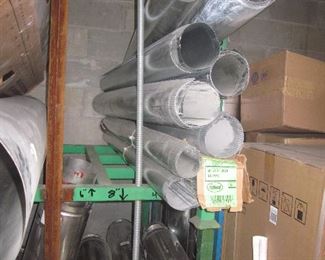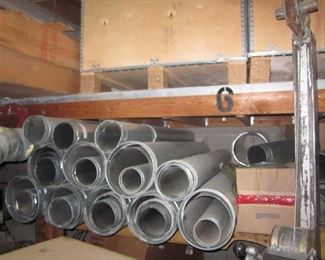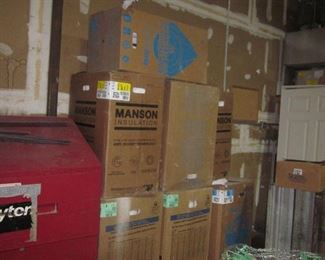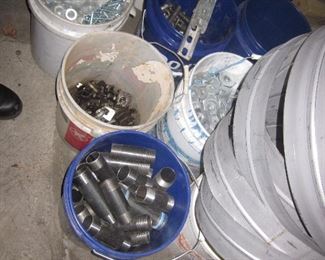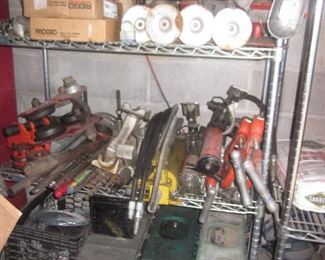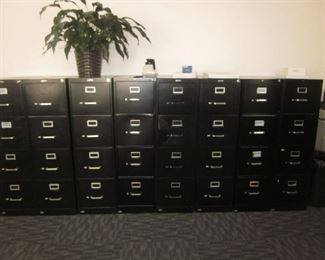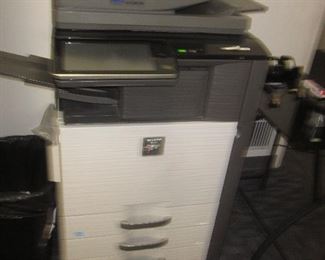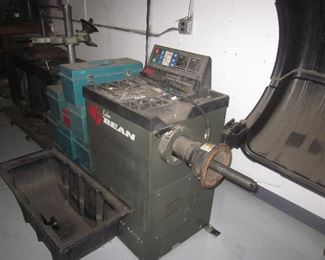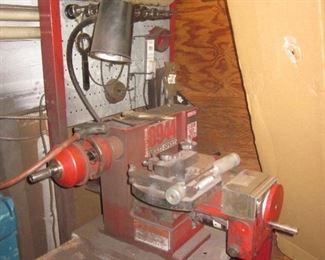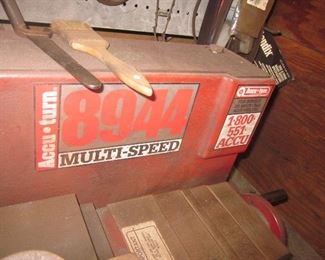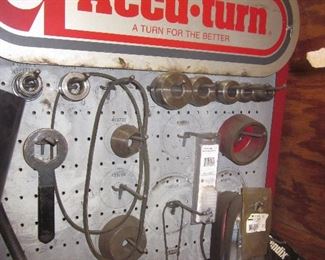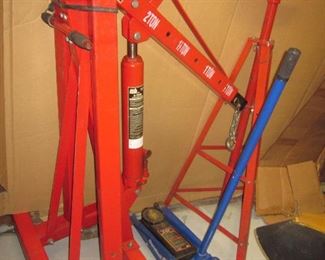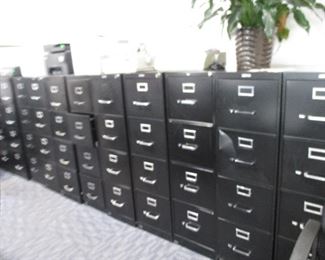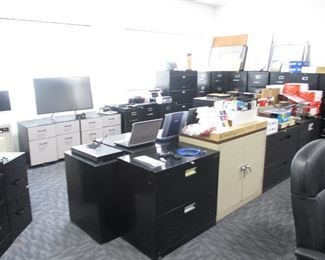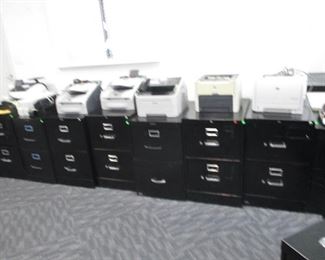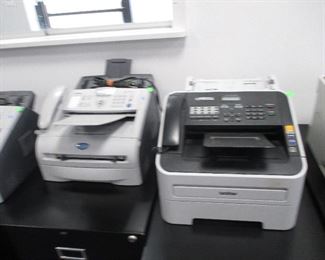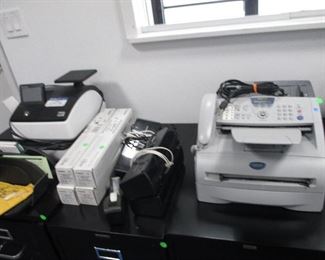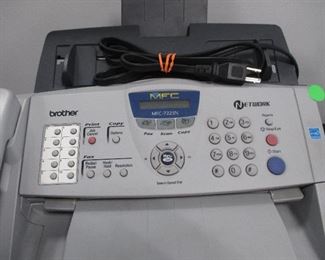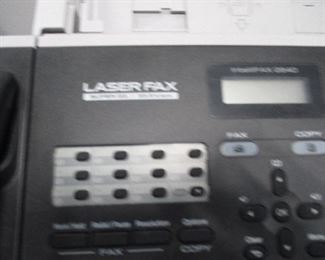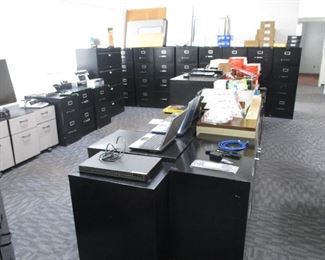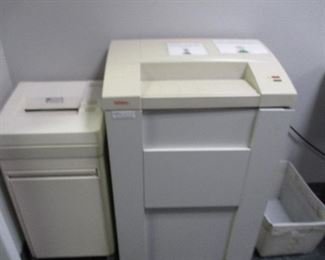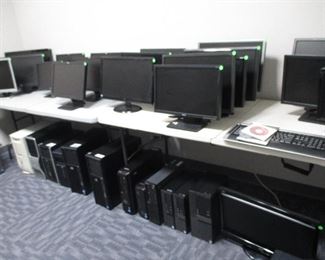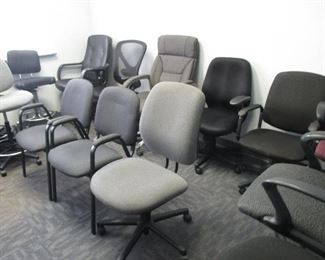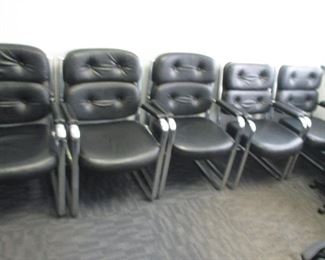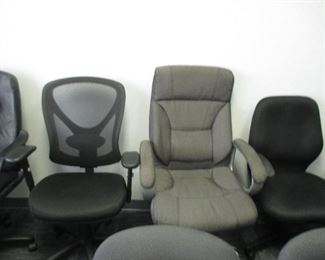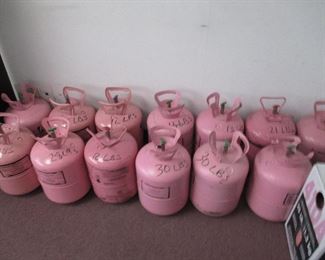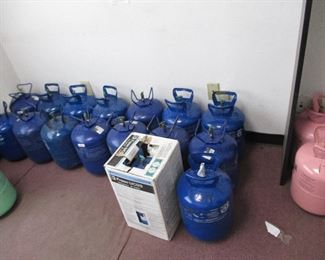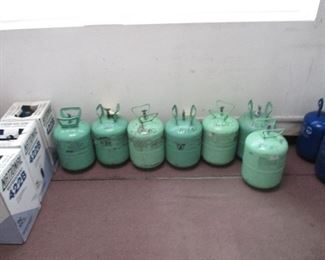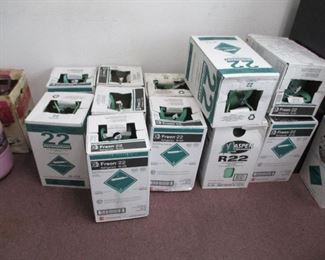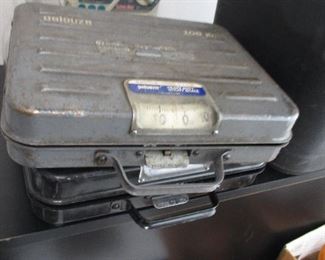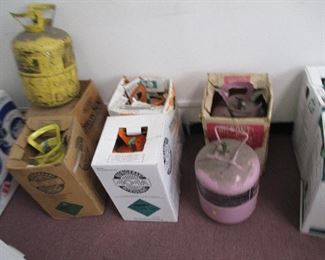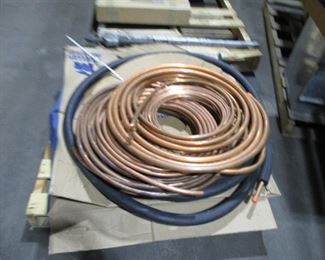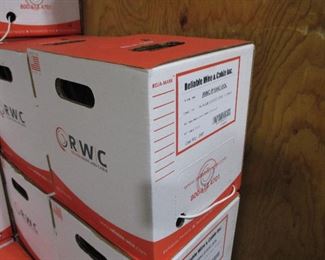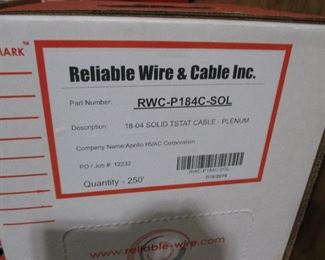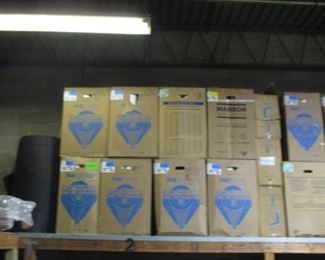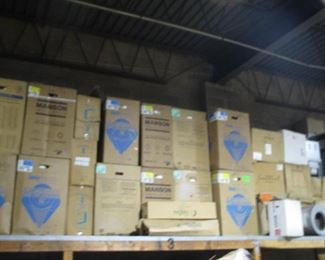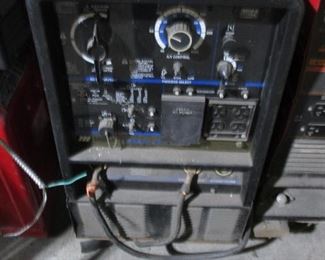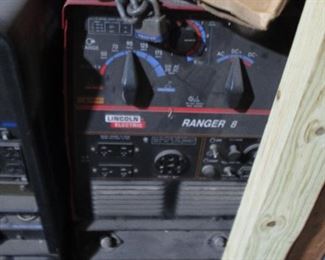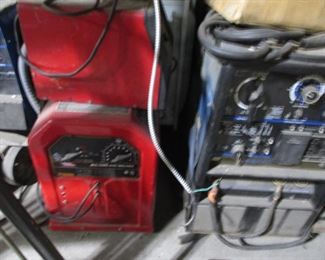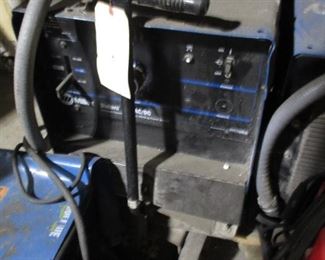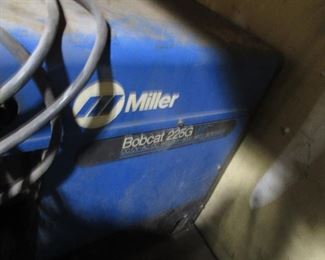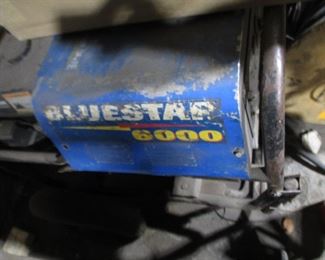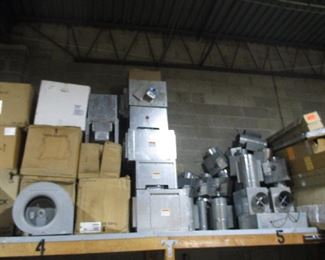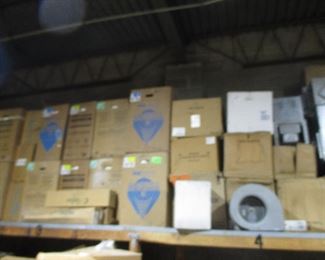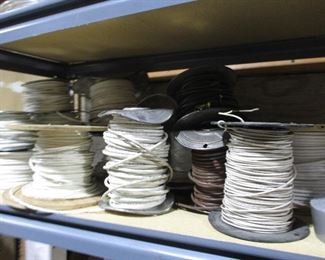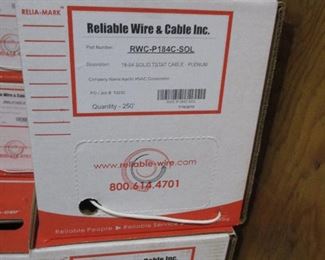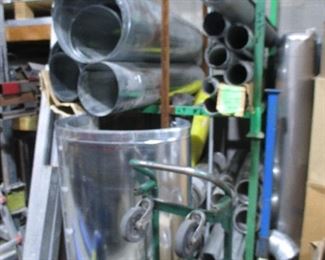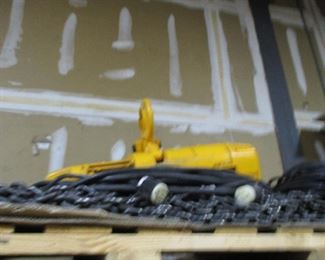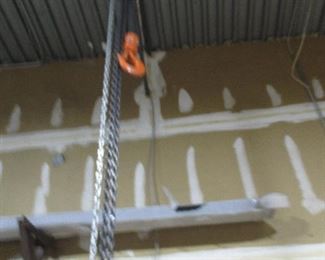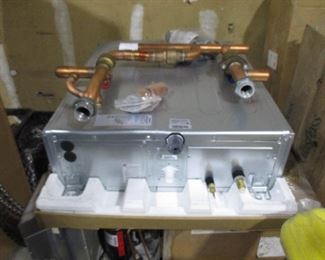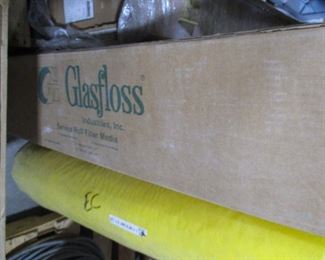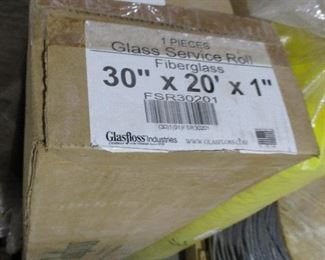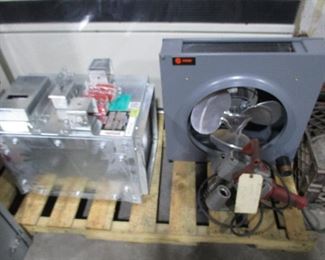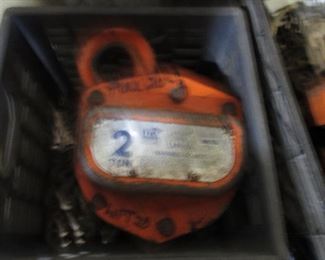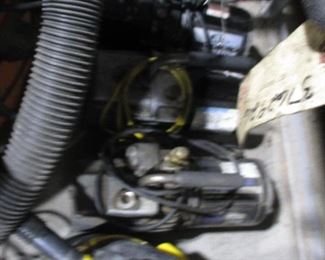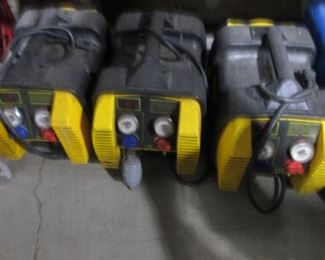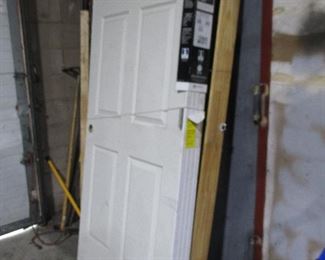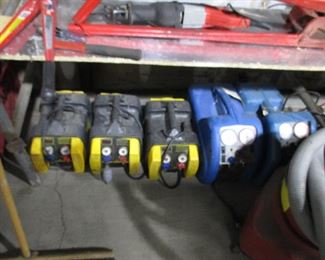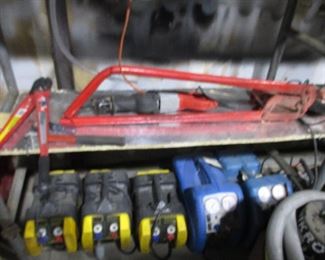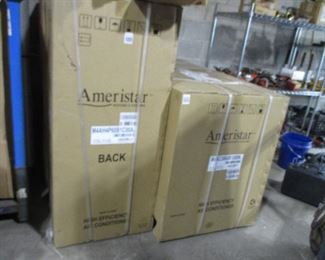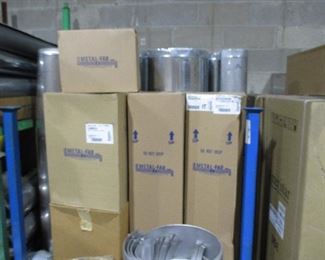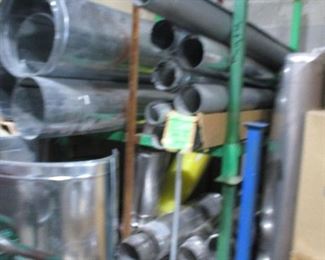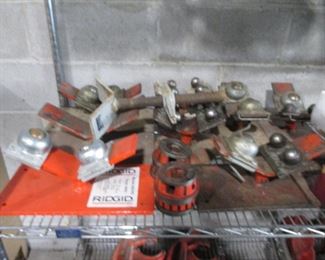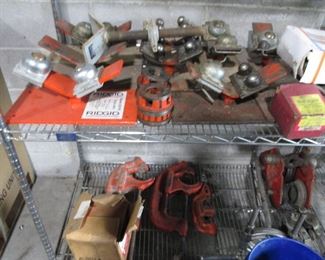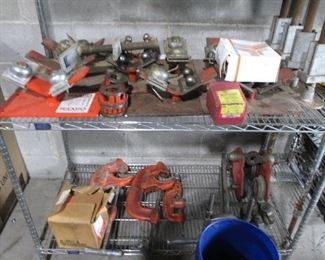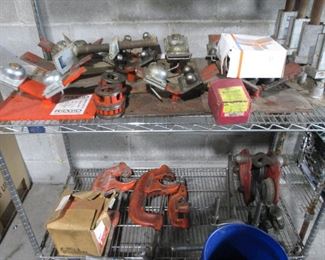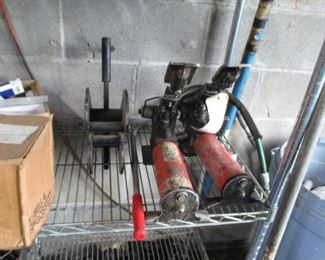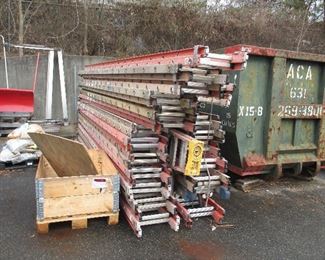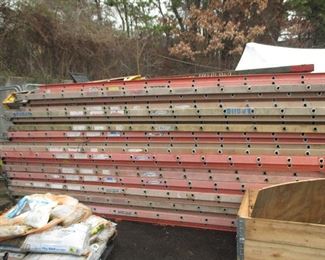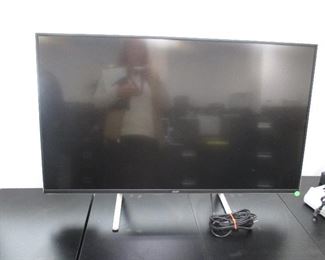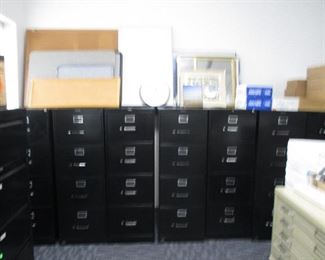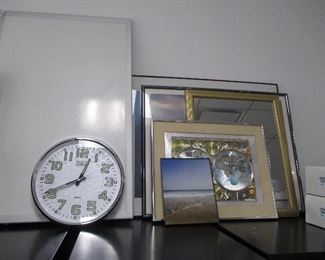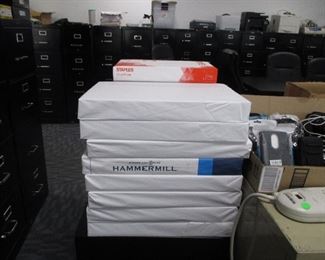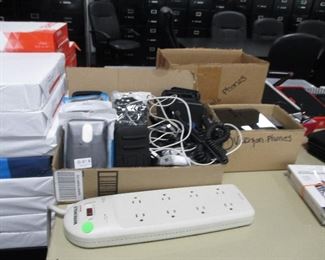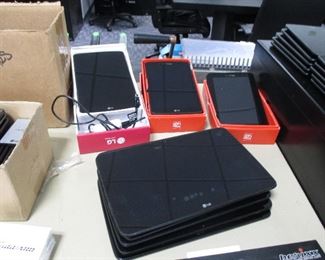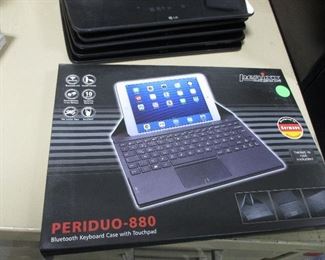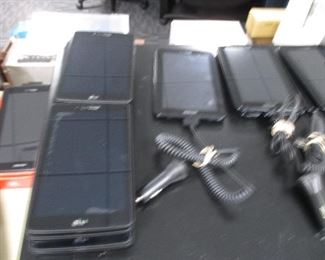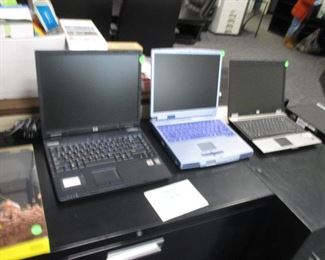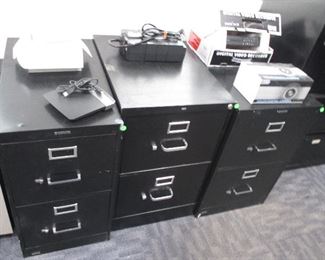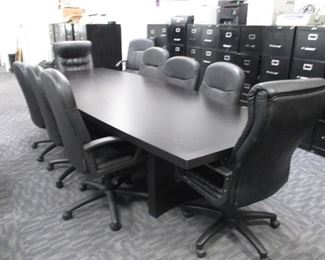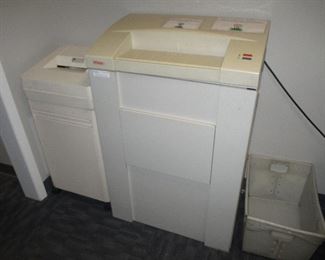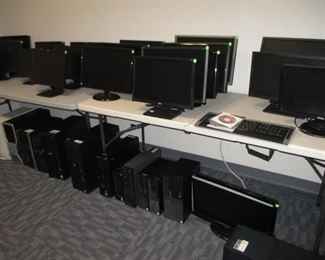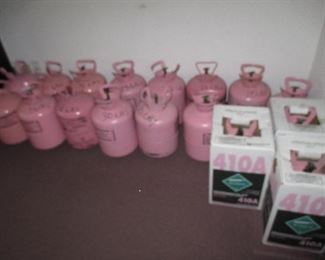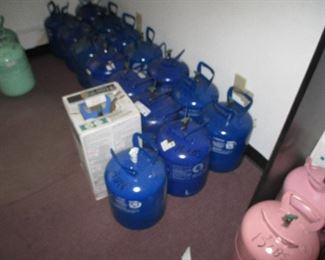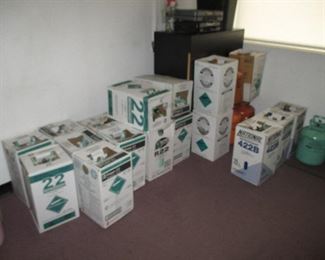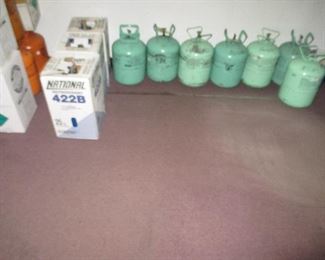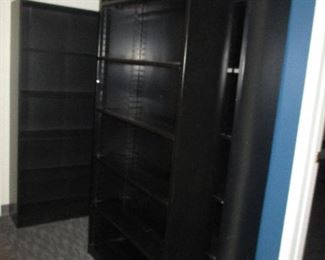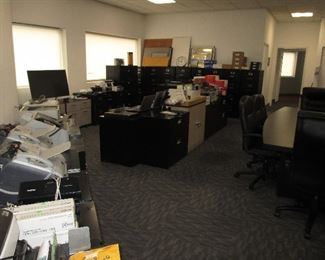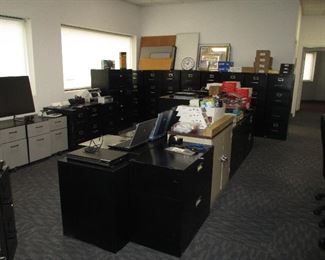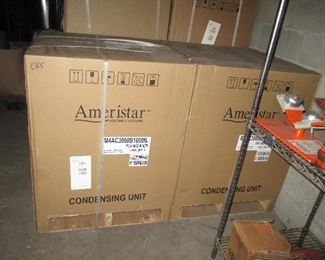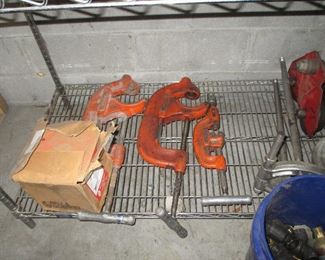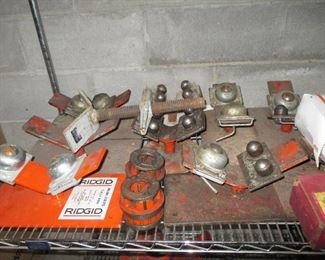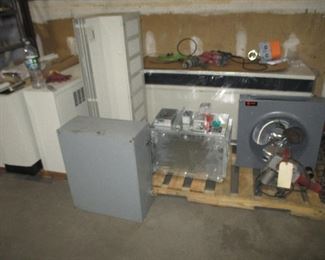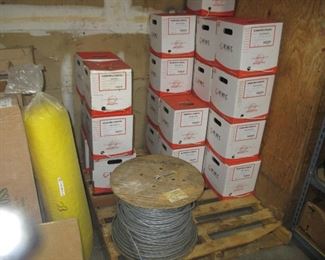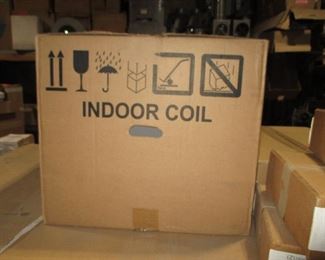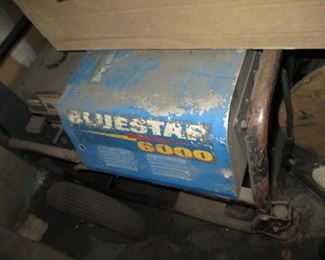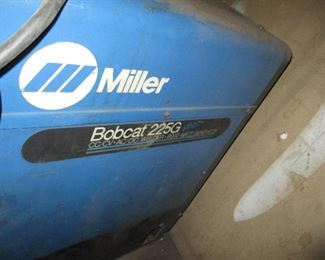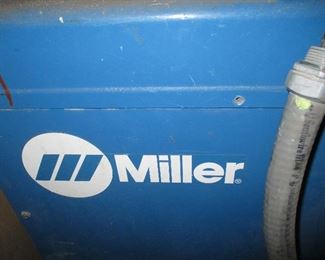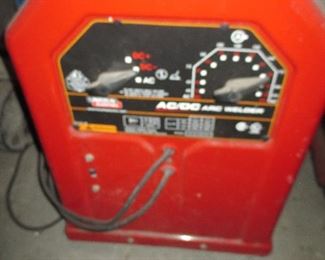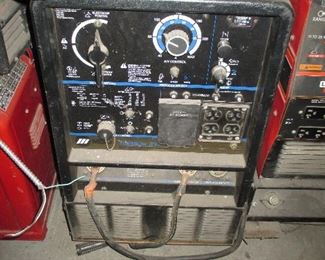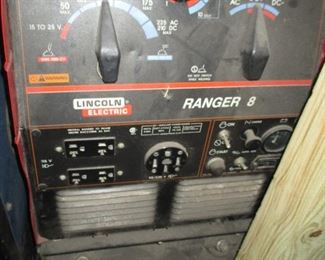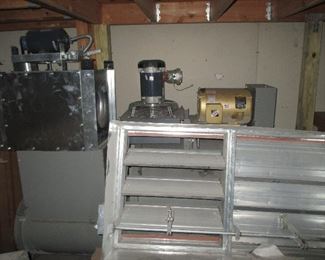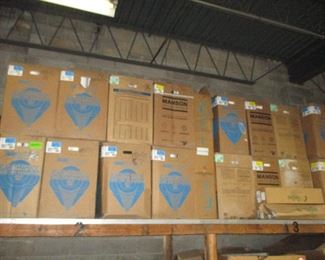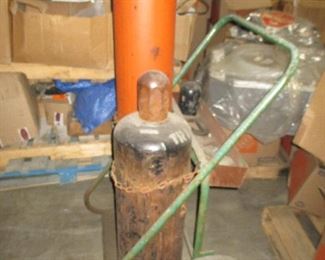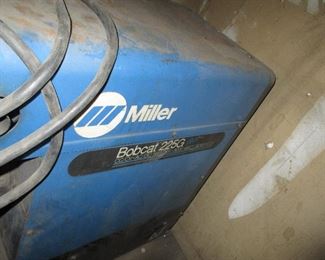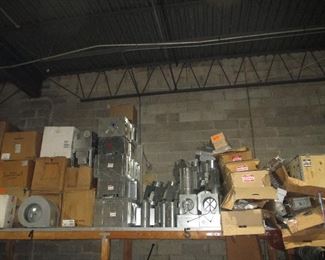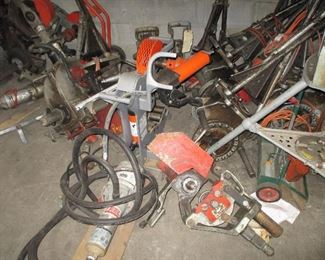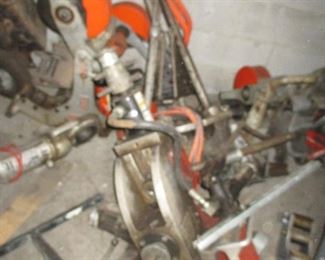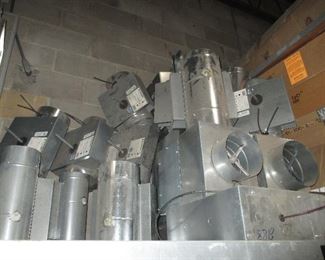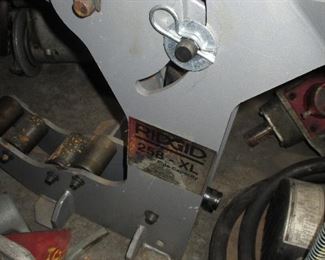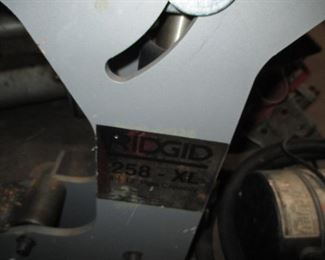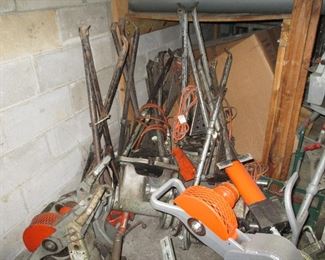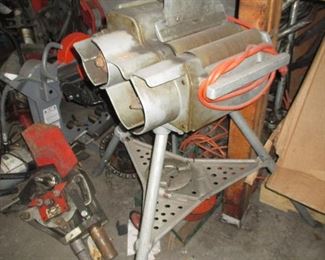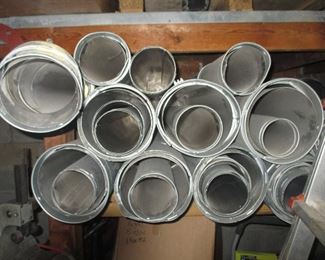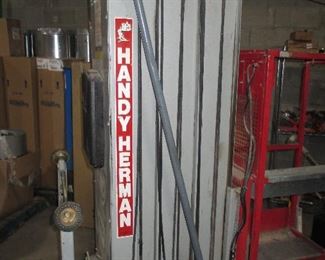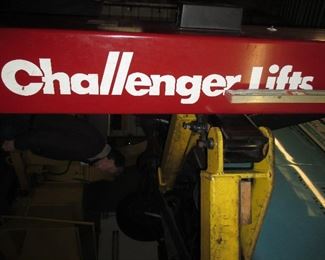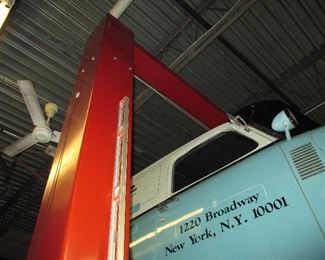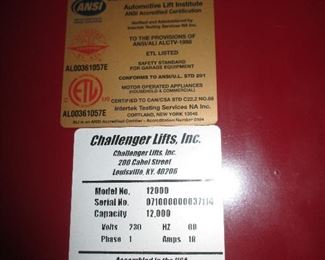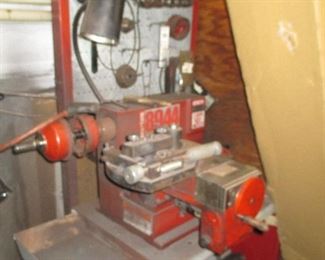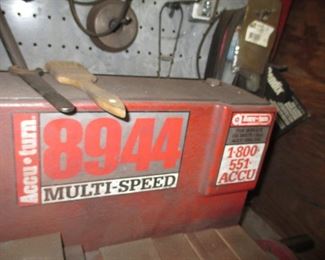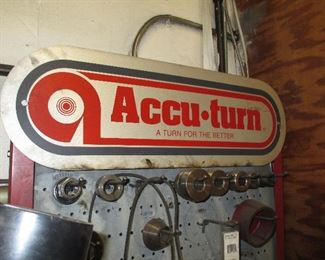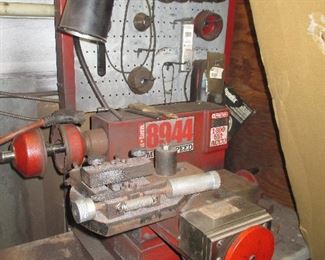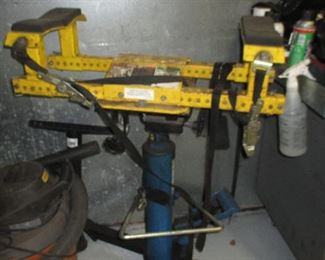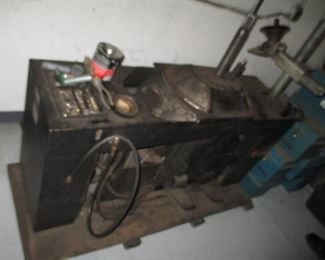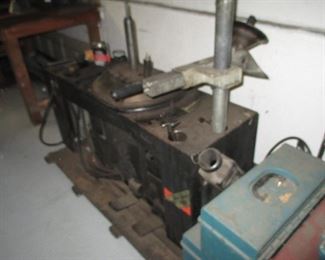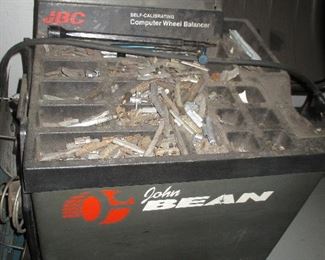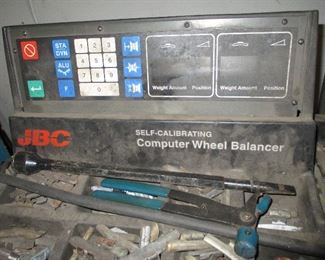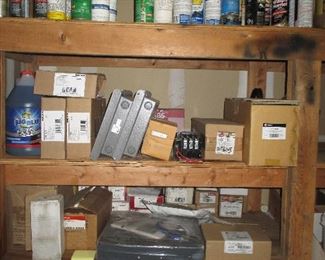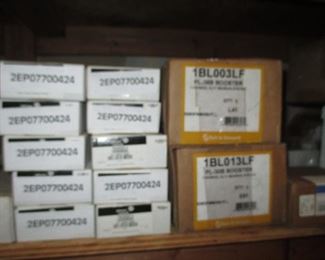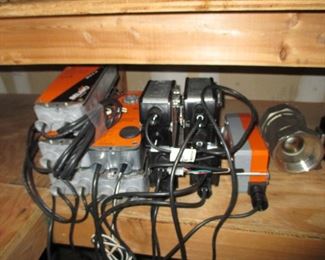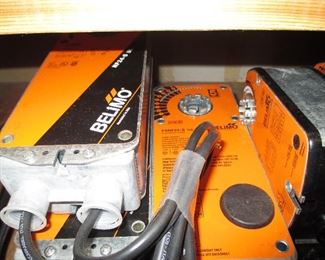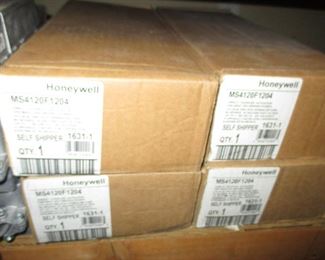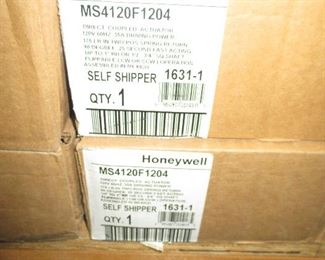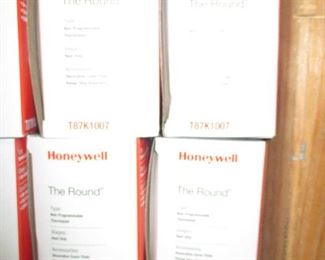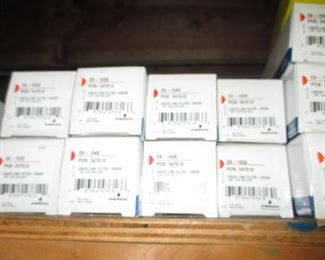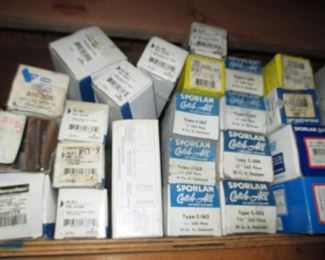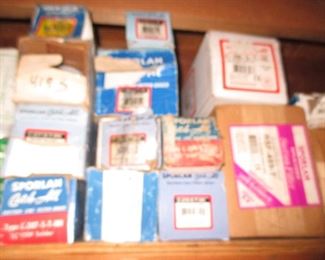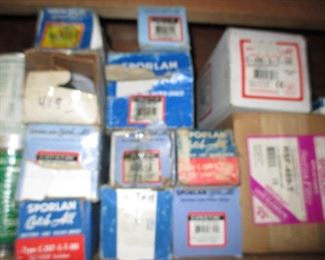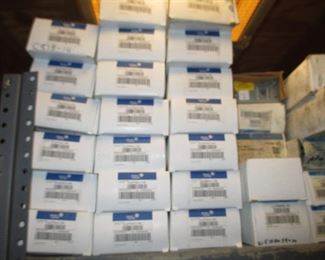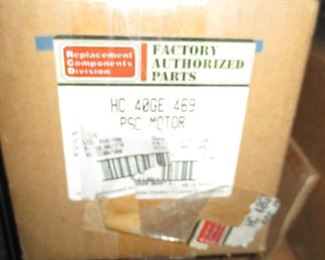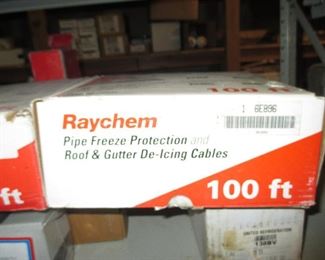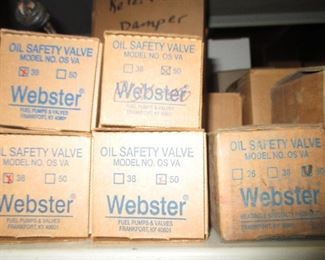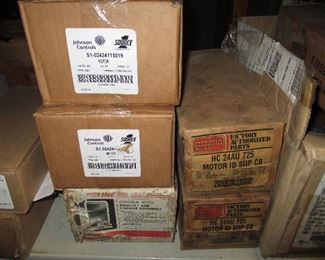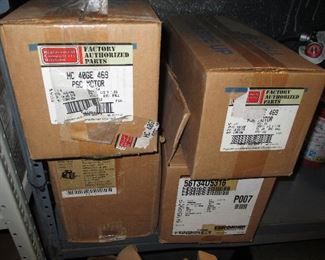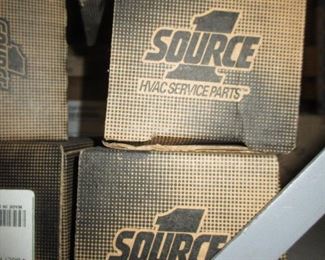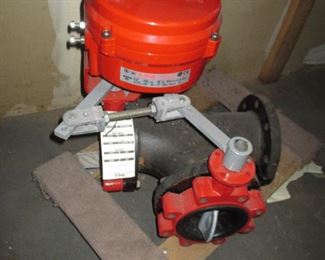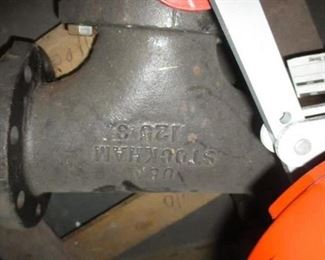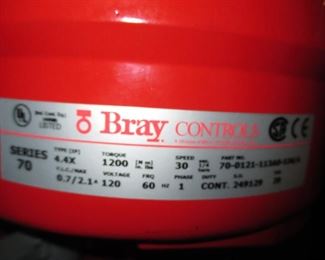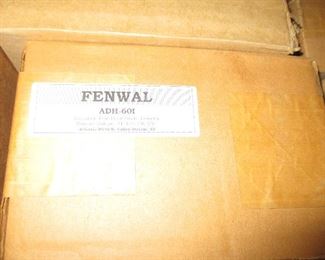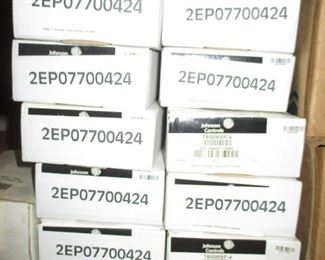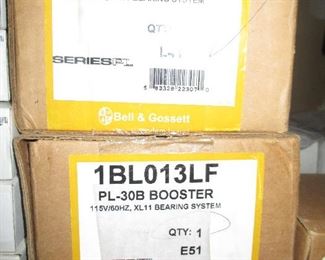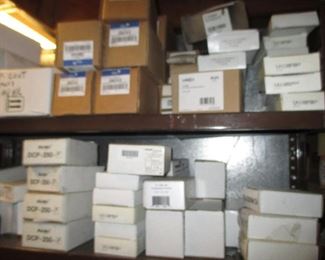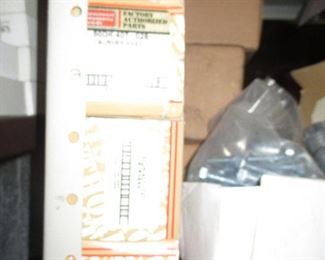 Thank you for using EstateSales.NET. You're the best!