Vintage, Records, Comics & Treasures
moved offsite to warehouse
•
4
day sale
•
sale is over
Terms
Pictures are only a small sample of what is available!
​This page and site is for promotion purposes only...
The sale and registration are on our site at www.WNYAuction.com ALL rules and terms need to be reviewed there before you bid.
In person sale location is by invite only to registered bidders.... go to www.WNYAuction.com to register

You are required to check a box before you are permitted to bid that confirms you read our rules. It is up to you to understand the conditions you have agreed to before bidding.
Bidding is a binding agreement to purchasing the items.
This page is a SUMMARY and Our full terms and rules are at www.WNY.estate/salehelp
That page on our website explains the details of how we run our auctions.

If you are new to our auctions it is required to read the information provided there.

Important Info -
The rules on each auction page takes precedence over our detailed standard rules on our website. Each location may have unique instructions found here. All information you need is provided before you bid and not reading what has been provided is not an excuse to not follow the rules.

We are not responsible for internet, e-mail or other technical issues that may result from our site or your e-mail and internet. The auction is run on a third party site and we do not have the ability to address tech issues related to it.

A dollar bill or coin shown in an auction photo is to show scale and size and never included with your purchase unless we are specifically listing a lot of coins or bills.

The items are sold AS IS. We are selling items from our clients and not our personal property. We are not able to place any guarantee or warranty. We are often using information provided by the property owner which occasionally (although unintentional) they give us incorrect information. We make no guarantees of accuracy.

It is your responsibility to thoroughly inspect your items before you remove them from the pickup site. Once you leave with your purchase the sale will be considered final. We cannot refund items or take returns for any reason. If we ship or deliver an item you understand you waive your right to inspect and agree to pay for the item as is. If you reject a purchase for any reason other than a mistake in our listing, you will receive a credit only minus buyers premium added to your account for future purchases. We want everyone to bid with confidence however we still incur costs if you cancel your purchase. If we have improperly labeled or described your item you can request a full refund for that item.

We do not intentionally sell any item that is not in working condition. We do not , however, have the ability to fully examine or test all items. If a listing states items are in working condition this is still not a guarantee other than to say we have seen the items turned on or it appeared to be functioning.

The authenticity is added if known. (For example silver tea set is descriptive only unless "sterling" silver, pure silver or S925 etc. is stated) Don't assume gold, silver or other descriptor to be a guarantee of quality or value unless clearly stated as such. You should inspect your items but we will not allow cancelled sales unless they are improperly described.

This is an internet-only auction. All bidding activity will take place online.
* All items sold "AS IS, WHERE IS" with all faults.
* All descriptions believed accurate but not waranteed.
* By bidding you agree to buy and accept all of our Terms & Conditions
* You are solely responsible to know if you won and to know end dates, pickup dates and rules.
* We need to hear from you after an auction. It is not possible and not our responsibility to call or find buyers that do not show up or contact us.
* We reserve the right to sell your item to another interested party if you do not follow rules of pickup, do not show up on the date and time to pickup or do not arrange shipping.
* We are not responsible for missed/lost E-mails, notifying you of won lots or following up if you do not make it to a pickup. All information you will need is provided for you before you bid. If you are bidding it is your responsibility to check after the auction close for what you won. "I didn't get an e-mail" is not an excuse to not show up.
* We Reserve the right to reject any bid at our sole discretion.
* Buyer's premium rate will be listed in that section for each auction and is typically 15% for all auctions. The minimum BP is $1 per invoice/auction. Some prior customers and cash buyers may receive a discounted rate.
* Payment can be Cash or Charge ** NO CHECKS ** If you do not notify us that you wish to pay cash your card on file is automatically billed after the auction closes.
*If you are a reseller we must have a copy of your current tax exempt certificate BEFORE the close of your first tax -exempt auction or you will be charged sales tax. Once we have your certificate you will be exempt for all upcoming auctions going forward.

Please try and ask questions at least 24 hours prior to the closing so we have time to go inspect items if necessary. We will do our best but often time simply does not allow extra trips before the pickup day.

To be notified of sales you can follow us on
www.Facebook.com/StewartEstatesWNY
or through e-mail sign up on our site www.WNY.estate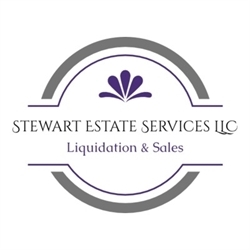 Our warehouse sales are for our registered buyers and bidders or e-mail recipients only.
If you would like to go to our sales go to www.WNYAuction.com. You can buy online and all registered buyers or e-mail list buyers are invited to shop in person at our warehouse.
Go to www.WNYAuction.com now! Our warehouse has items for sale online or in person!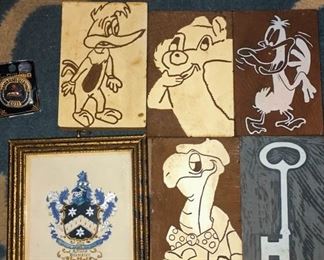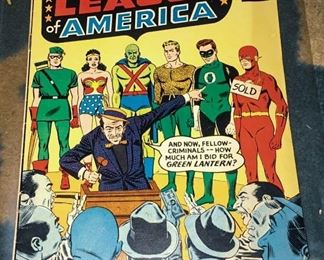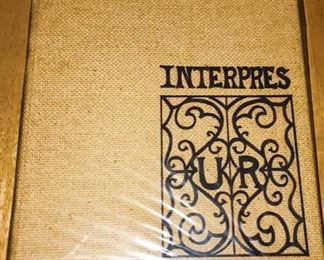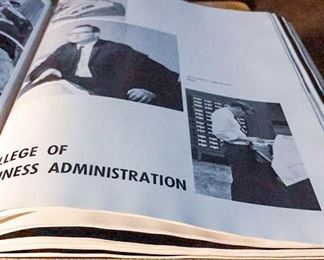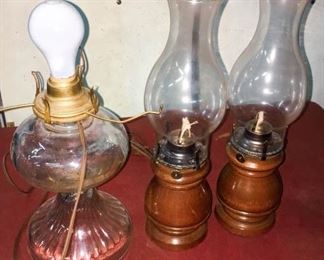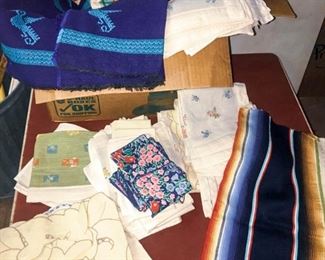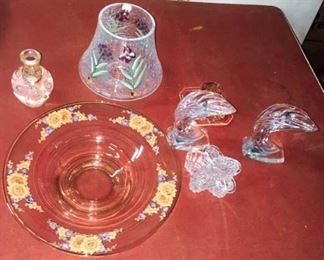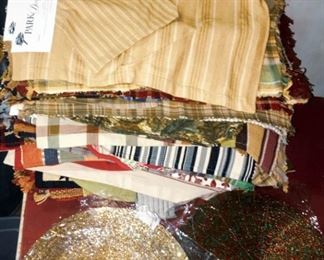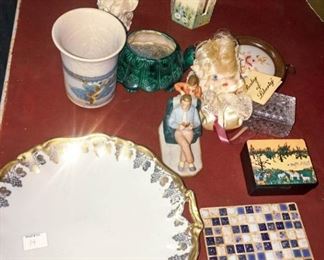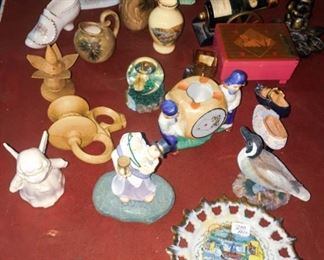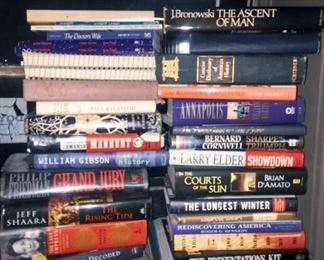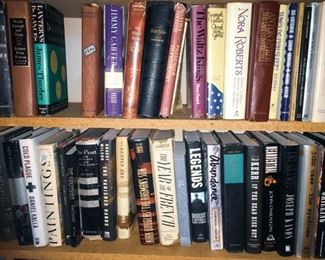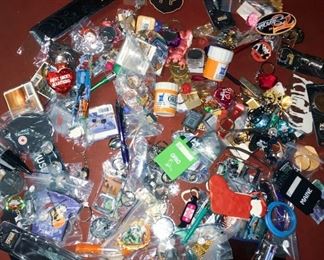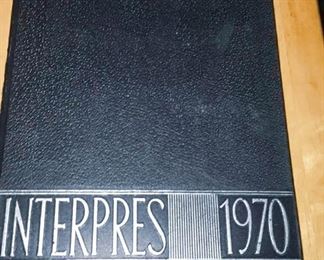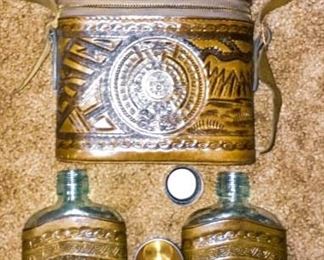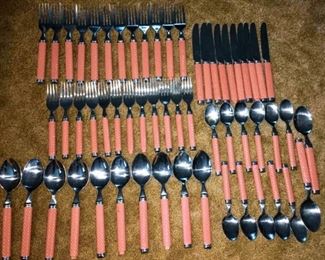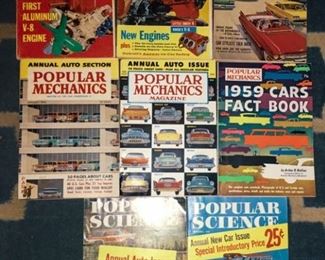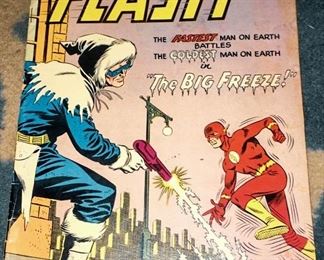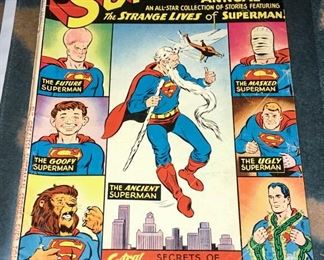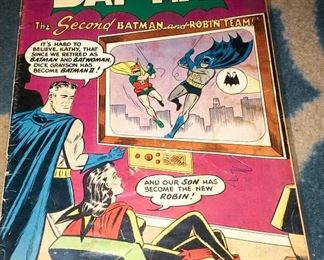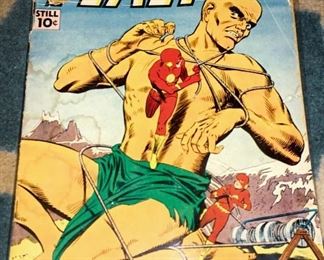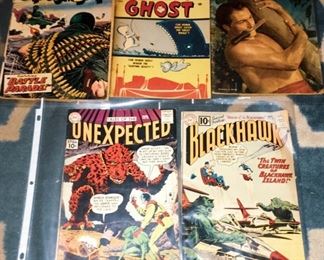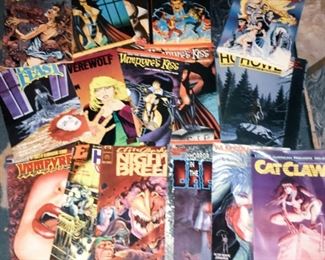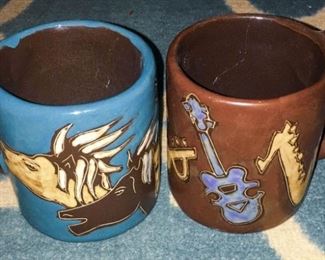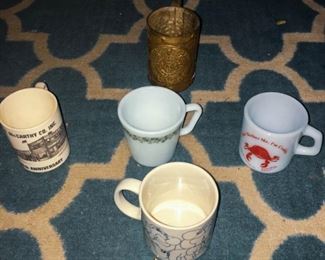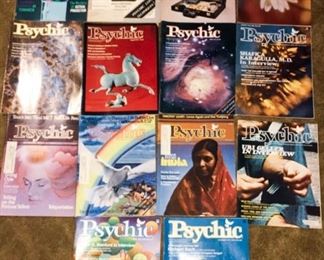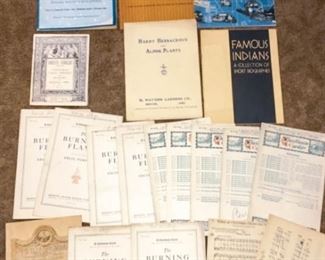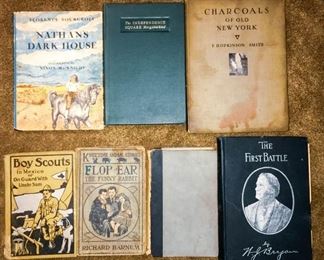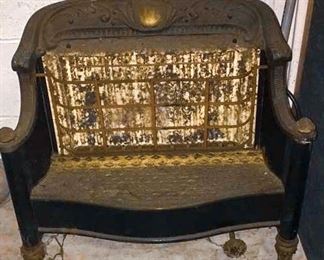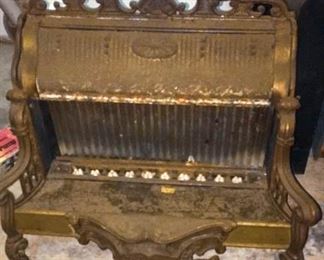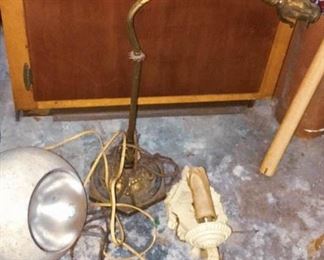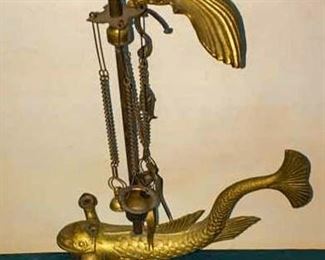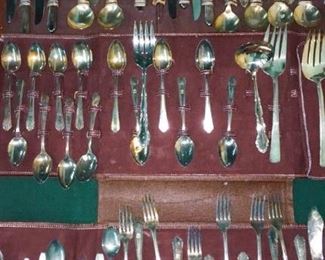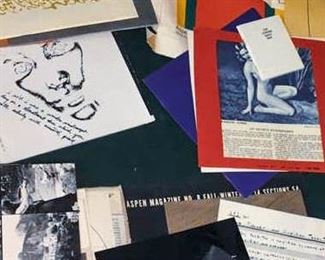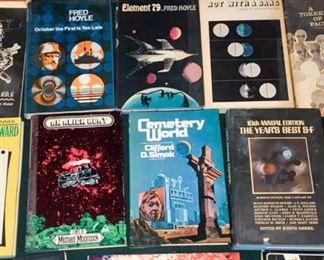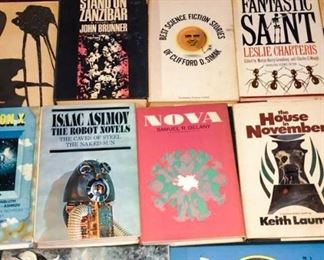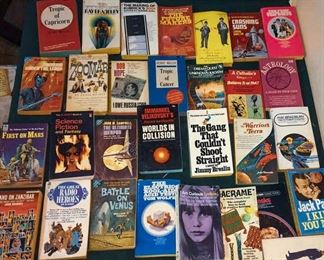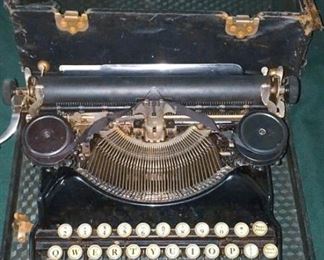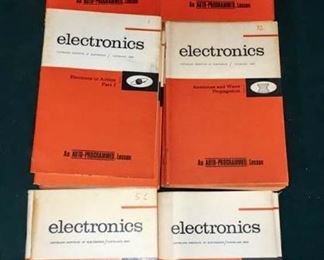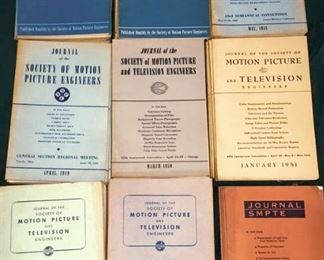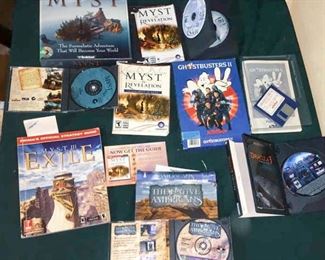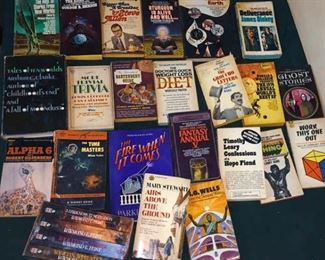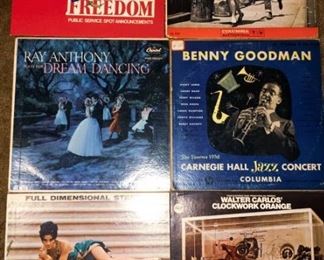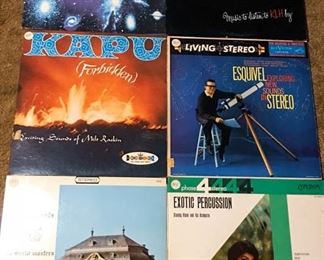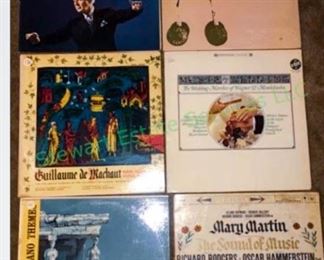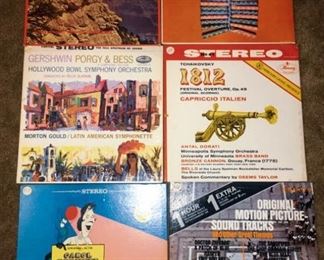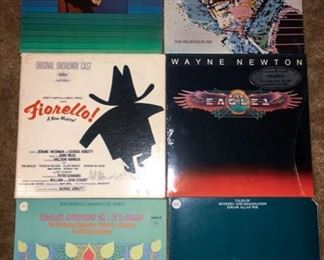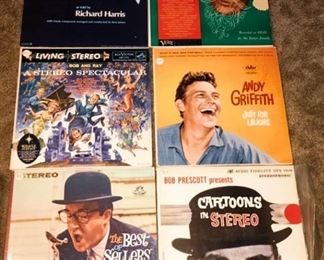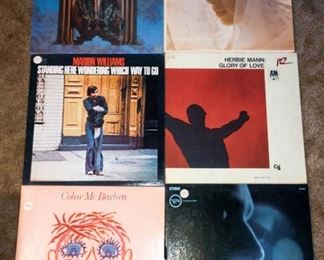 Thank you for using EstateSales.NET. You're the best!