HISTORIC ADELPHI HOTEL SARATOGA *50%OFF* EVERYTHING
moved offsite to warehouse
•
3
day sale
•
sale is over
Terms
ALL SALES FINAL. CASH AND CHECK( WITH ID)
CREDIT CARDS ACCEPTED There is a 3% surcharge added to all sales paid WITH CREDIT CARDS
8% NY SALES TAX
PLEASE DO NOT BLOCK ANY DRIVEWAYS
POLICE WILL TICKET AND TOW
NUMBERS AT 8AM
Not Responsible For Any Accidents, All Sales Are Final
MOVER AVAILABLE TO HIRE The new owners of the Adelphi Hotel Saratoga and New Scotland Antiques, Albany-Hudson, offer the contents of the historic hotel, which have been moved to a warehouse off Ushers Road, Clifton Park. Exit 10. This 10,000 sq ft warehouse is packed with every possible item from the hotel. This is a wonderful opportunity to own a piece of historic Saratoga.
In 1877 the Adelphi Hotel was built, squeezed in between the Grand Union and the United States Hotel. The Adelphi's piazza also overlooked the street and added to the unified architecture of these great hotels. The Adelphi only had a little more than 150 rooms but it entertained some of Saratoga's elite as well, including John Morrissey, the colorful Tammany Hall politician who helped bring racing and gambling to The Springs. He died at the Adelphi in 1878 with citizens keeping vigil outside its doors.

The Adelphi's smaller stature is what helped save it from the fate of its bigger sister hotels. As modern conveniences such as elevators, electrical wiring, indoor plumbing, central heating, phones, etc. were required by vacationers, updating such mammoth palaces became financially prohibitive. With travel made easier, more options opened up. By the 1920's these grande dames were shadows of their former selves. By the forties they were in substantial decline. The United States Hotel went up in smoke during that decade and the wrecking ball signaled the demise of the Grand Union in 1953.
The new hotel owners are re-purposing dozens of the building's original furniture and mirrors, which are being reupholstered with contemporary touches to create an ambiance of modern Victorian.
50 % OFF EVERYTHING
ANTIQUES- KITCHEN EQUIPMENT-ART- BUILDING MATERIALS- FURNITURE-LIGHTING
COME HAVE FUN--SOMETHING FOR EVERY CHEF
WE WILL HAVE A MOVER AVAILABLE.
• Fabulous Furnishings
• 300-400 Pieces of Framed Artwork Paintings, Prints, Mirrors; All sizes and genres
• 50+ Victorian Side Chairs, Rockers
• 30 Victorian Style SETTEES AND SOFAS
• Marble Top Side Board Buffet
• Victorian Wicker Trumpet Floor Planter
• Victorian Wicker planters
• Pair of Paris Woven Cafe Chairs
• Cast Iron Decorative table bases-rectangular
Brown Jordan 4 pc Patio Set
• Victorian Slipper Chairs
• 50 Vintage Double loop Ice Cream Parlor Chairs
• Carpet Rocker
• Decorative painted Drop Front on 3 Drawer Dresser
• Marble top Dressers
• Assorted Painted, Decorated Room Divider Screens
• BAR STOOLS, and/or High Top Stools-Multiple Sets of 6-19 Matching
• 25 Feet of Metal Bar Foot Rails
• Marble Top 4 seat Cafe Tables
• More than 100 Vintage Doors
• Over 100 PORCELAIN AND CRYSTAL DOOR knobs with hardware!
• Porcelain Room Number Shields-wall mounted
• 5 Architectural Pillars-TALL!
• Over the Mantle Victorian 3 Panel Mirror
• Mirror Seating
• Bookcases
• 32 Occasional/Side Tables Including: Victorian/Empire/East lake/Marble top
• Drop leaf Table
• Wooden Hotel/Cloak room hangers-quality!
• Padded silk hangers
• Double Sink Vanity/stunning marble like top w/storage
• Ornate Display Easel
• Spectacular Majestic Pine Commercial Christmas Tree-18 FT+
https://www.christmasdesigners.com/product/18-majestic-mountain-pine-commercial-christmas-tree/
• Adelphi Banners
• WATERBURY Regulator.Calendar Clock
• Period lighting-hardware, glass shades, frosted, iridescent, patterned
• Over 50 Vintage Hanging chandeliers
• 130+ LAMPS
• Scores of Floor Lamps
• Dozens of WALL SCONCES
• 3 Stunning, HUGE Bronze and glass chandeliers with leaded shades
• Modern night stands
• Patio Seating
• RESTAURANT WARE:
1. BUFFALO CHINA-BLUE WILLOW RESTAURANT WARE-Service for 60+ Dinner plates,luncheons,desserts, cups/saucers, MUGS
2. HOMER LAUGHLIN - White/Gold Service for 100+-Dinners, luncheons, salads, flat soups, bread 7 butter or dessert, cups/saucers
3. Dozens of Individual Teapots-HALL and others with case of lids
4. Huge Restaurant Stock pots
5. Commercial Saute Pans
6. Bain-Marie Stainless Steel, large and small steam table buckets
7. Assorted sizes of Stainless Steel Steam table trays, lids and accessories
8. Segmented Pasta Colanders
9. Ramekins
10. Tray Server Stands
11. 7 Commercial Patio Heaters
12. Children's Wooden Restaurant Grade High Chairs
13. South Bend Grill Top/Range-Gas
14. Cast Iron Bases for 4 Toppers
15. 3 High Toppers-cast bases only
16. Vintage Ice Cream Parlor Chairs-Great!
17. Bar Station
18. Beer Cooler-TRUE brand
19. Stainless Steel Pastry Footed Stands
20. 3 Restaurant Quality Wine Cabinets
21. Oversize Punch Bowls
22. Wide Range of Bake ware
23. Muffin/Cupcake iron tiered servers
24. Hostess Server Station
25. Bar ware More than 50 NIB Cases of glasses-Cocktails/Wine/Goblets
26. Marble top Tables, Cast Iron Bases-4 seaters-cafe style and high tops
VISIT Schenectady Gazette story https://dailygazette.com/article/2017/06/21/pieces-of-history-from-saratoga-springs-hotel-for-sale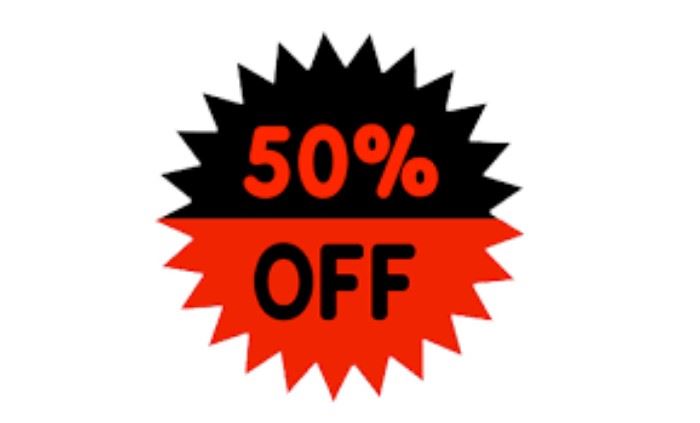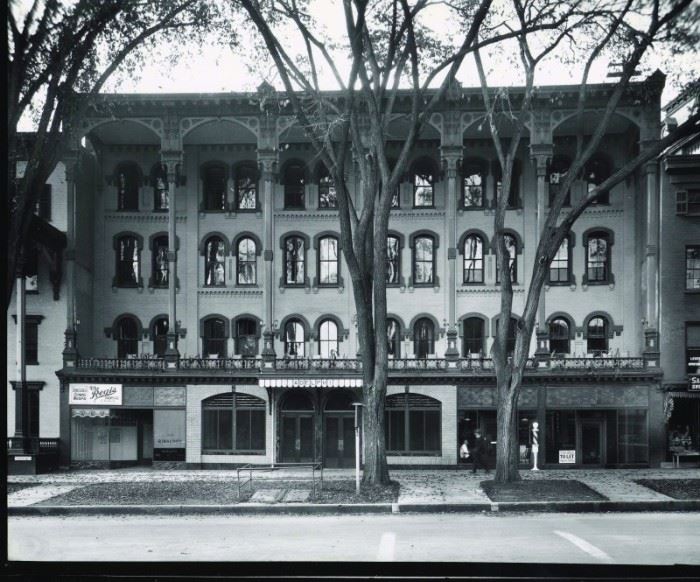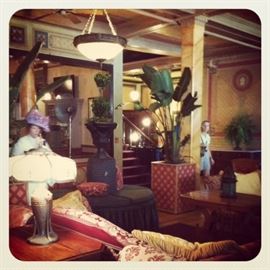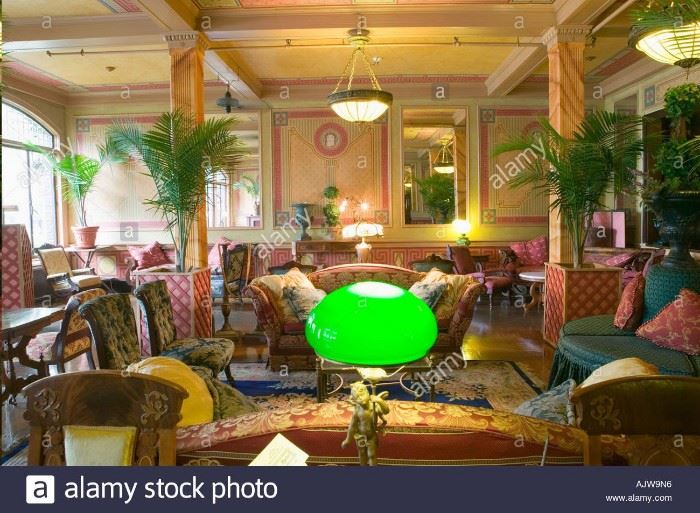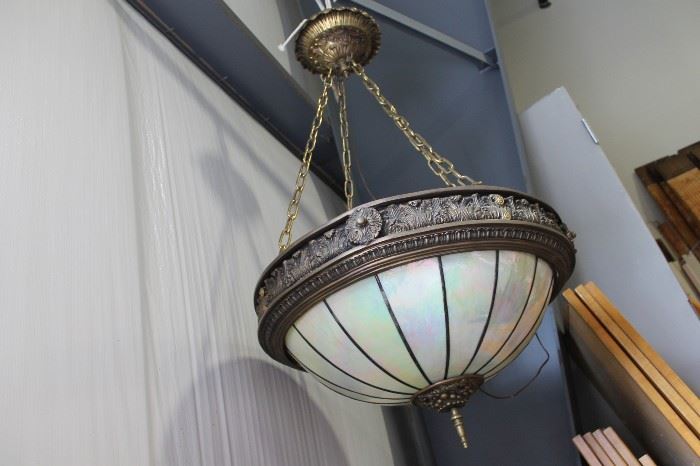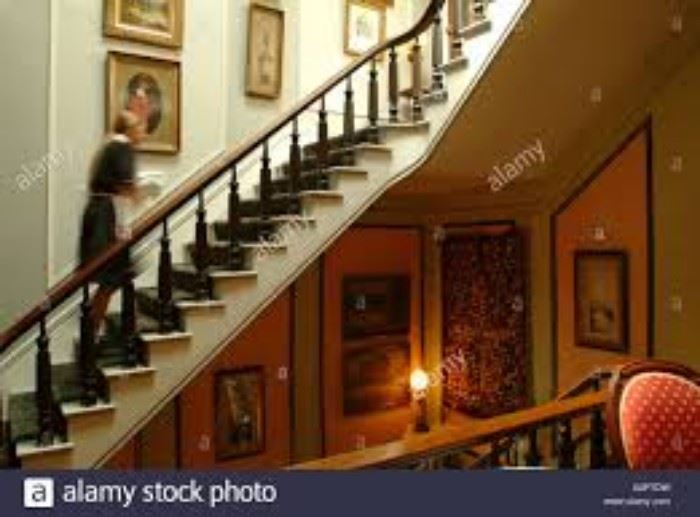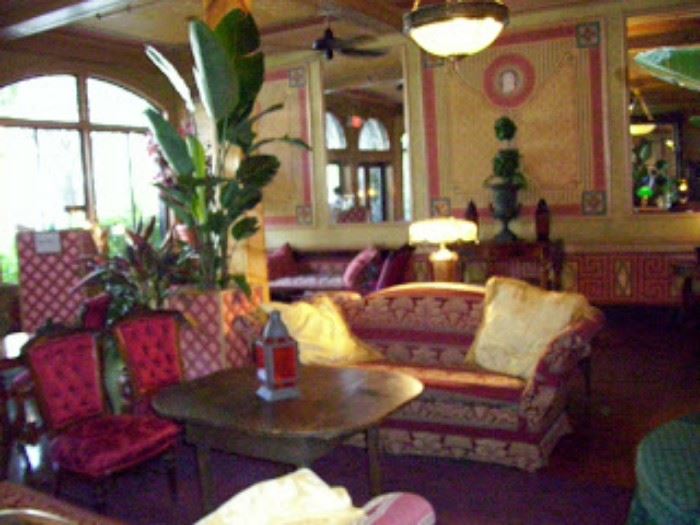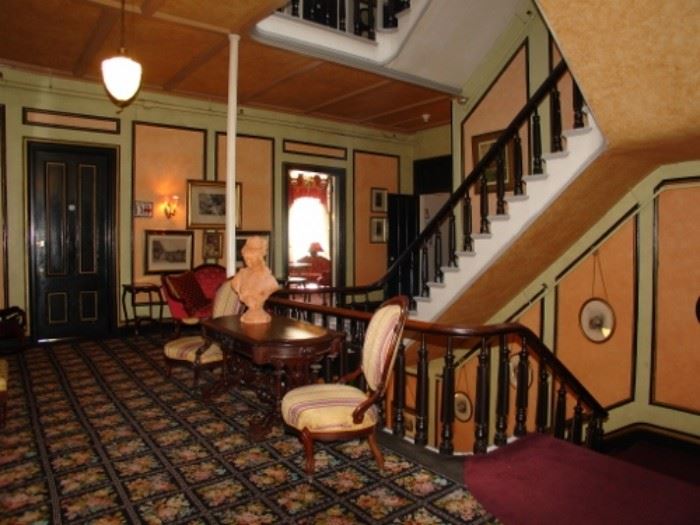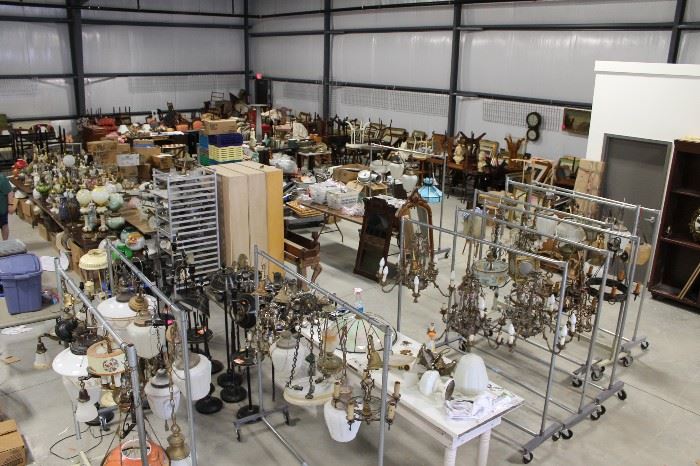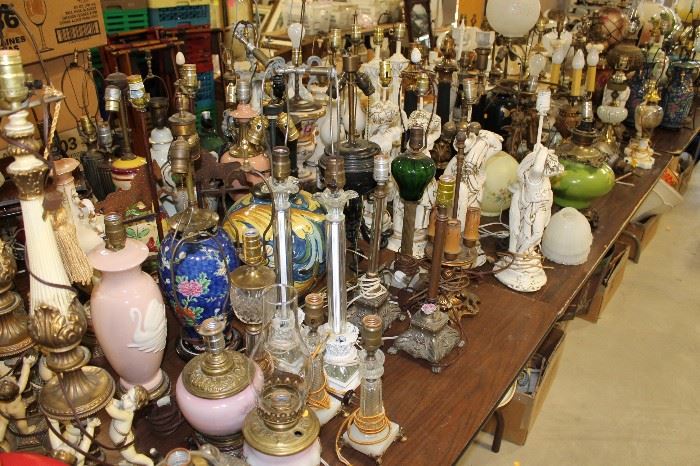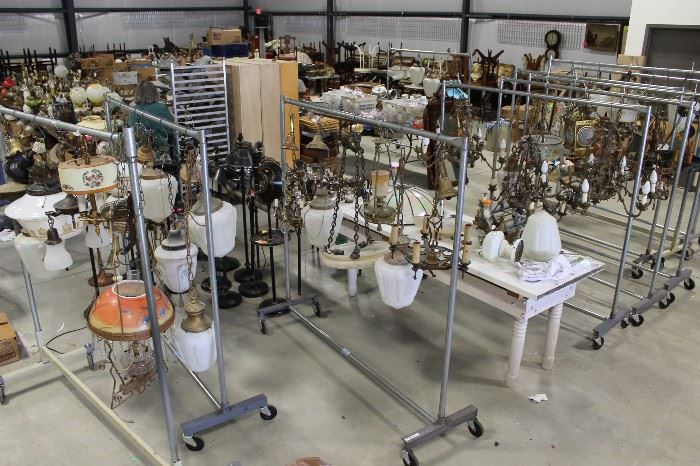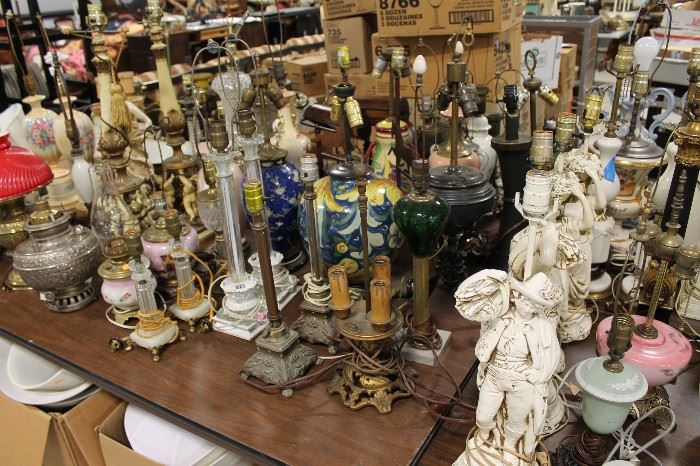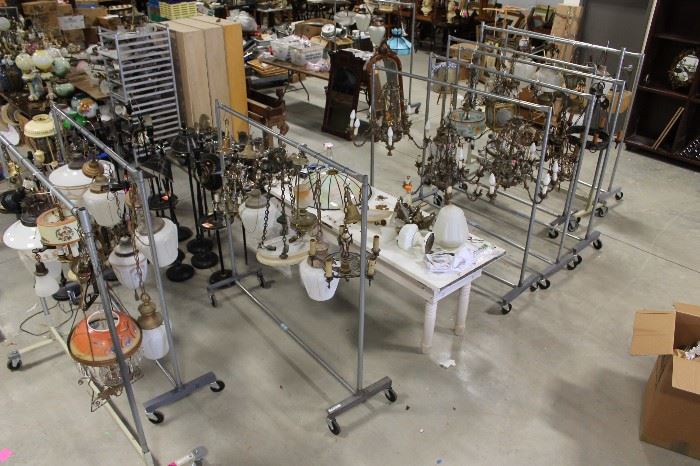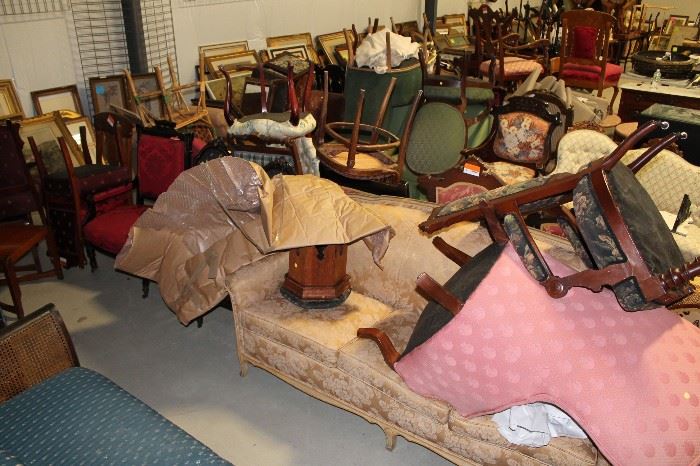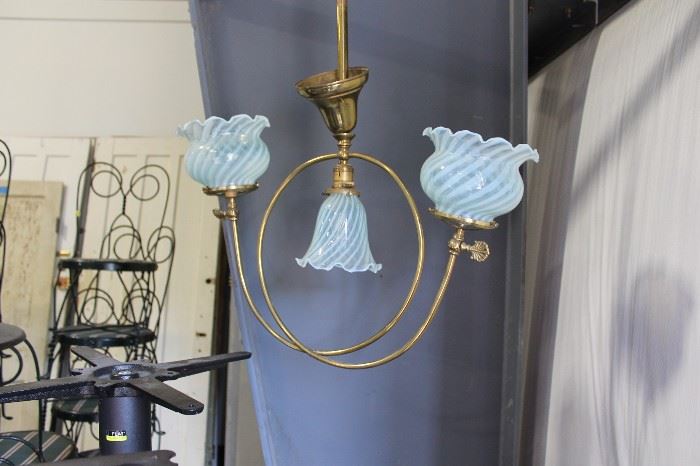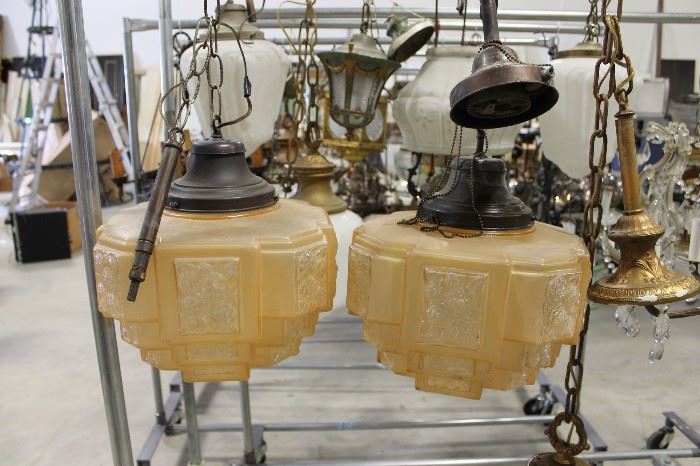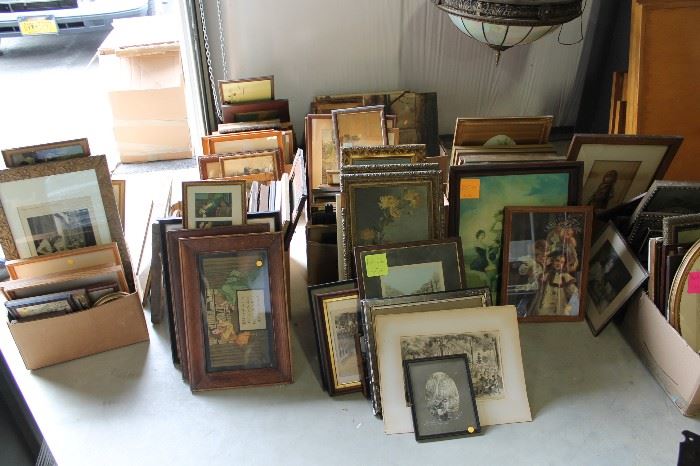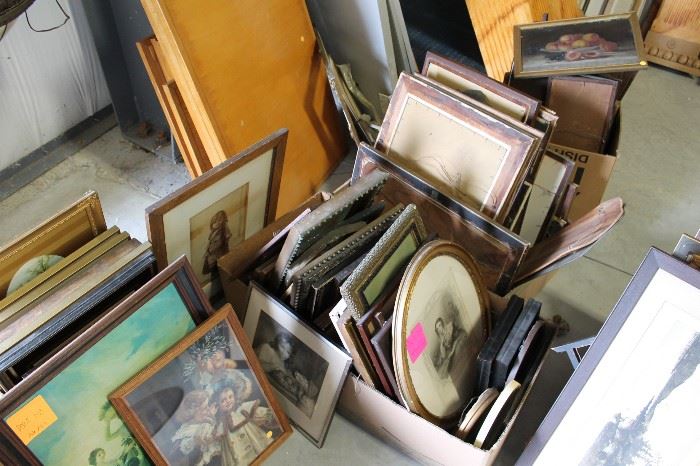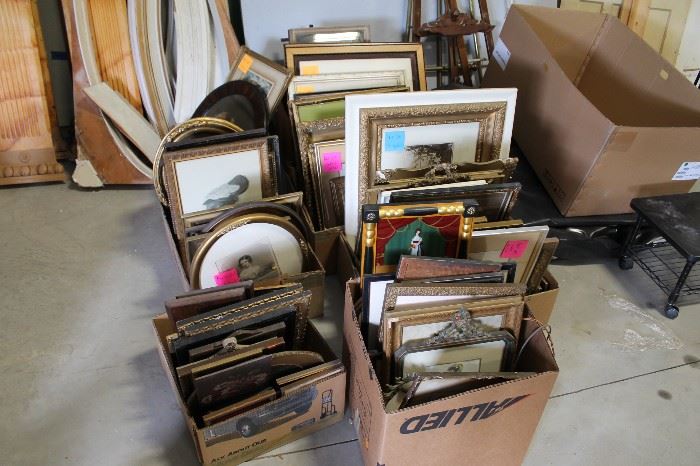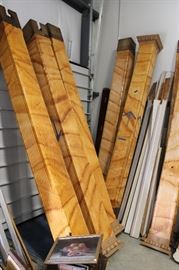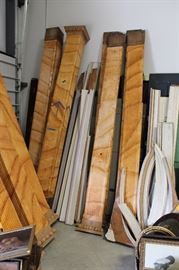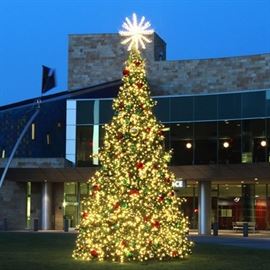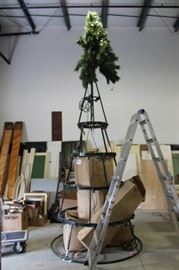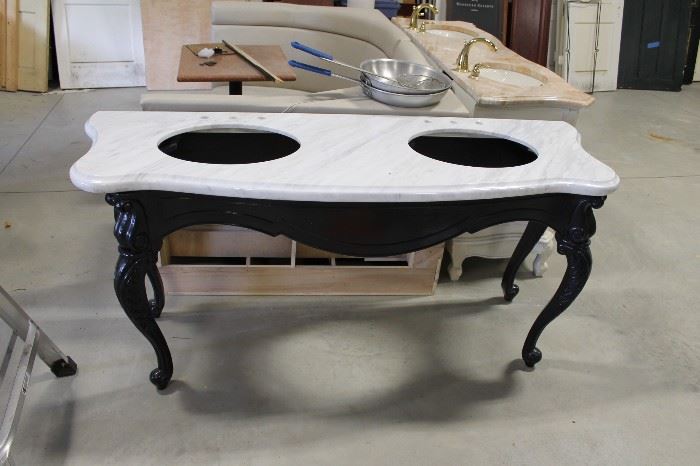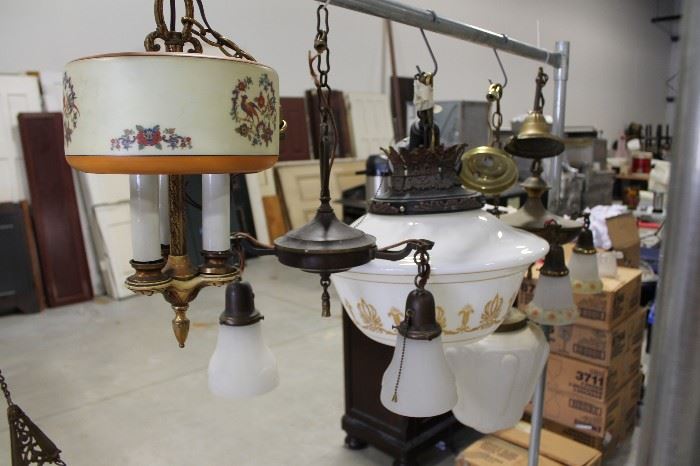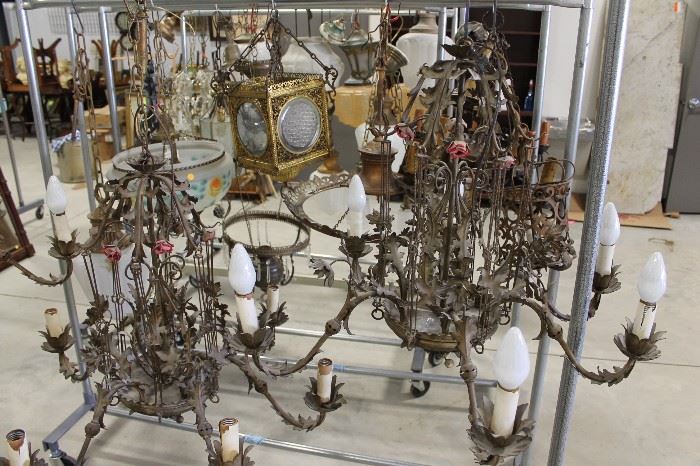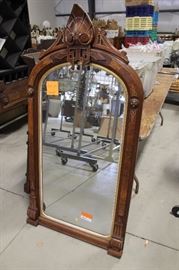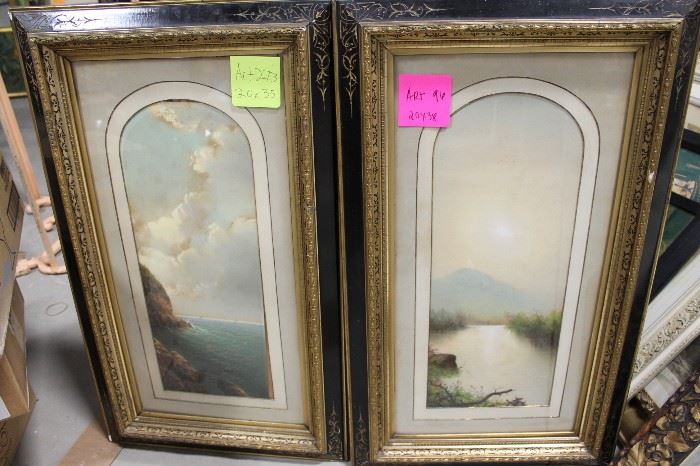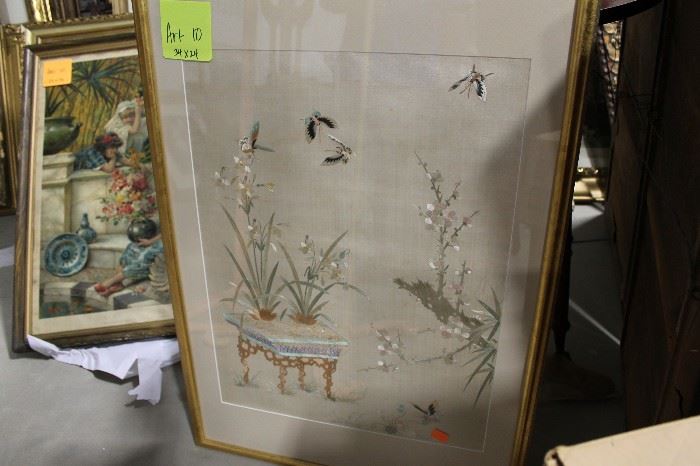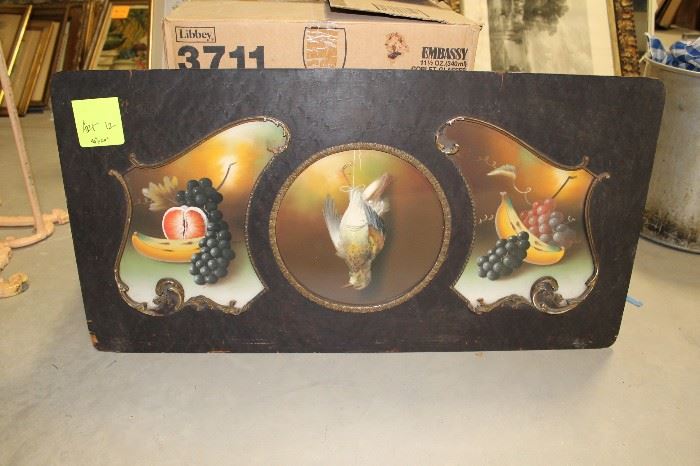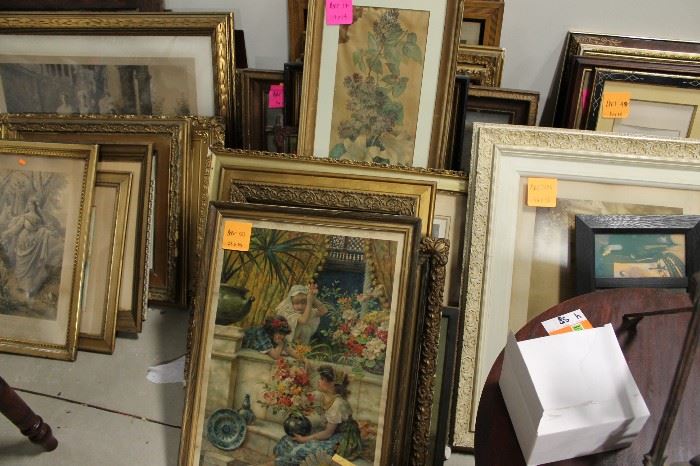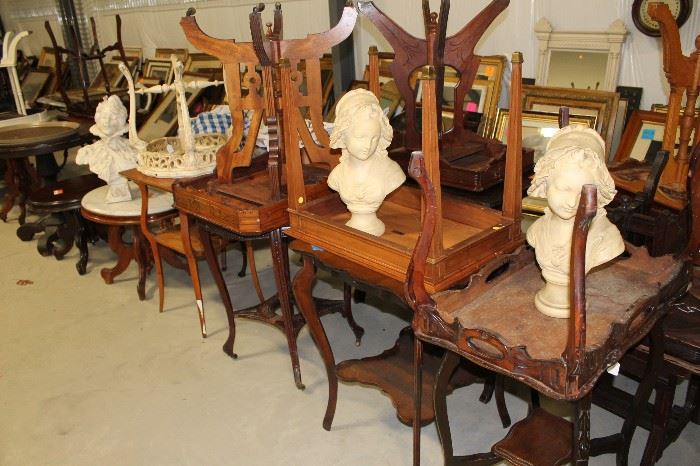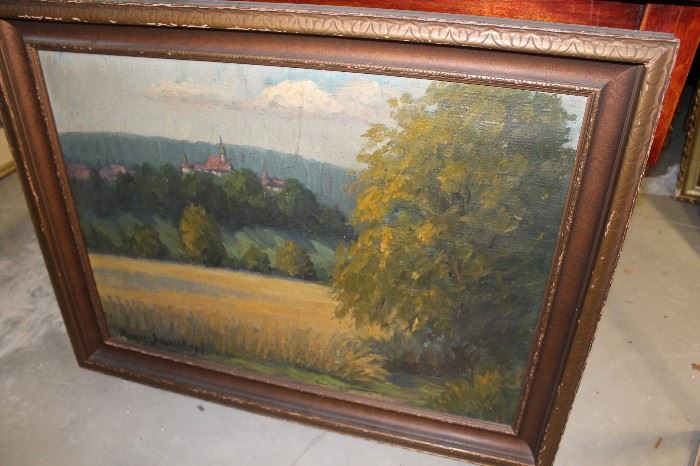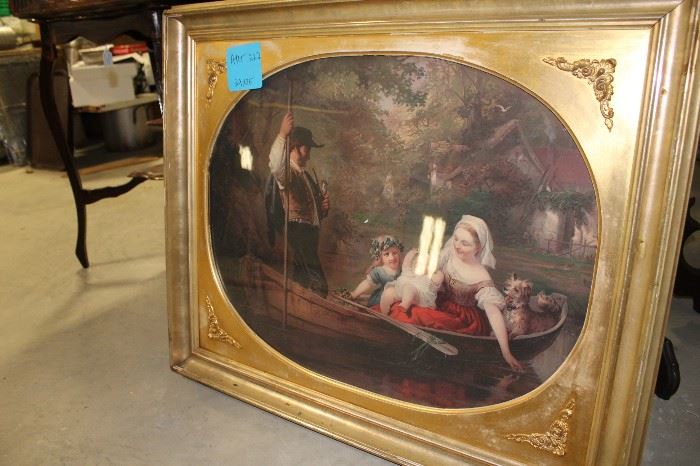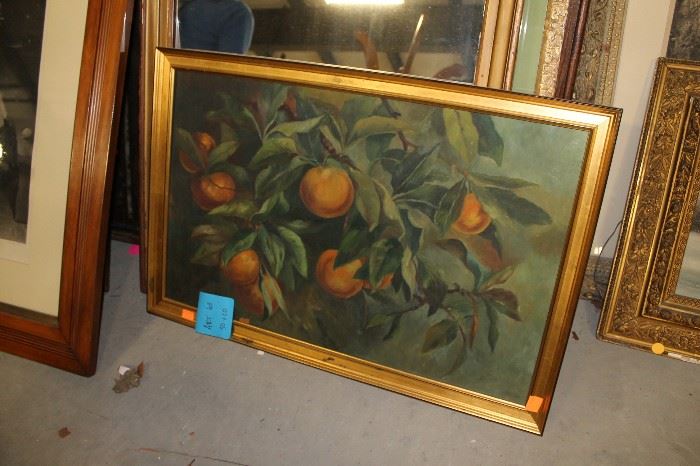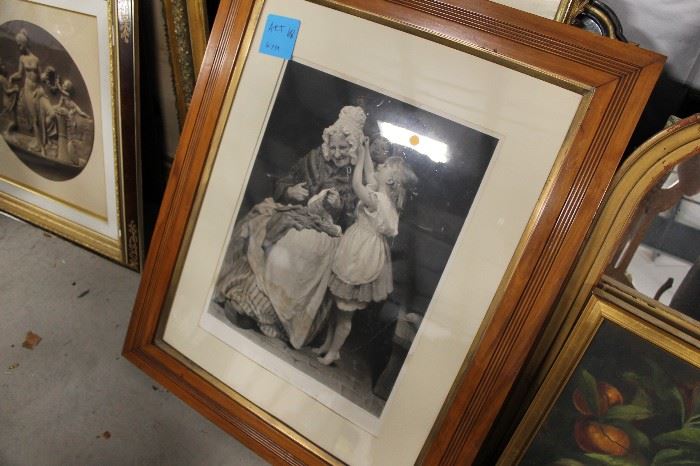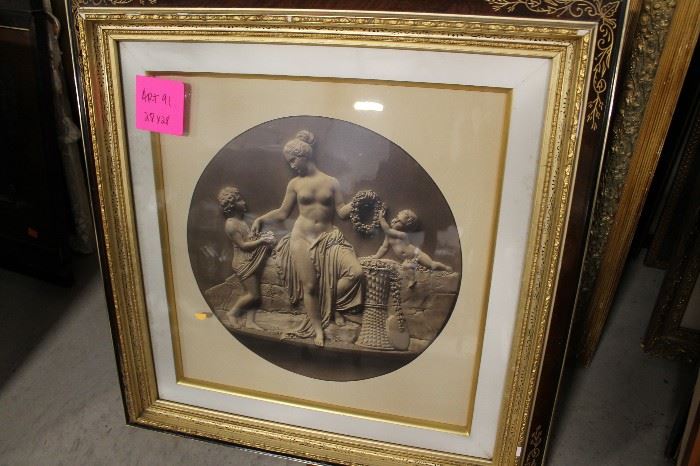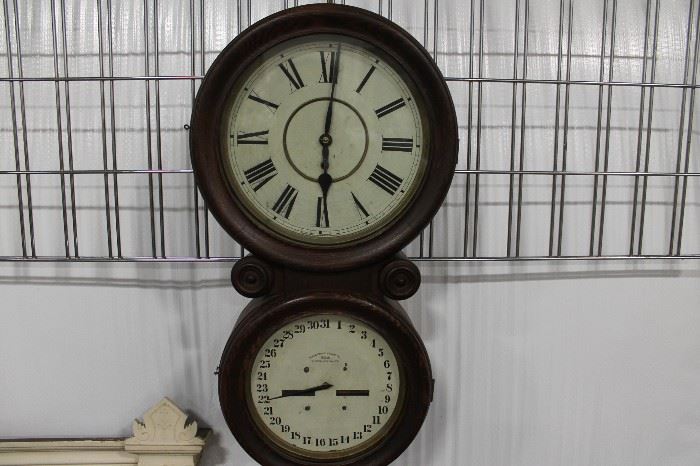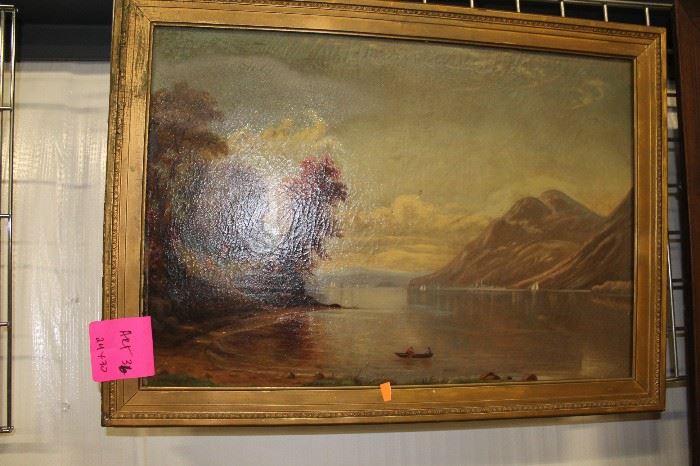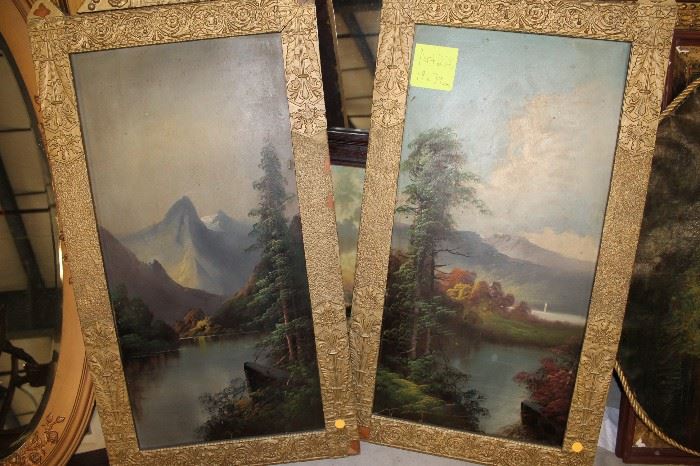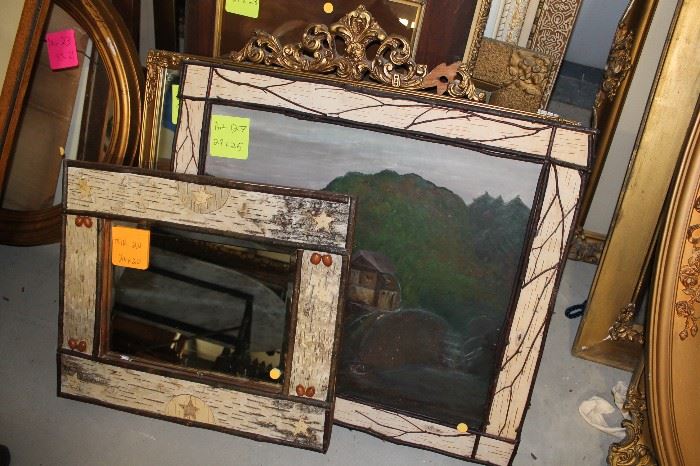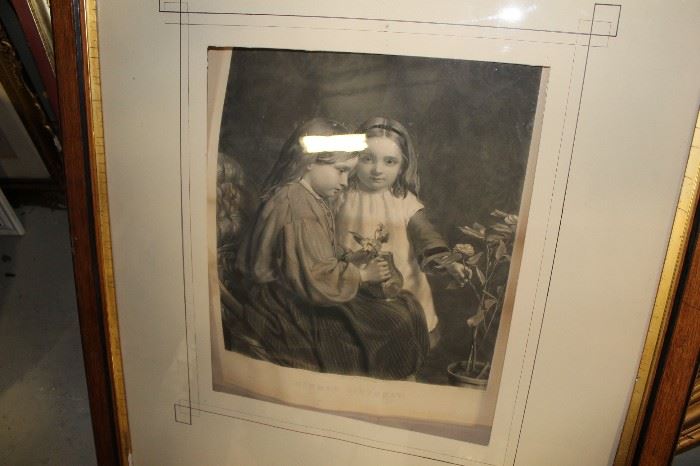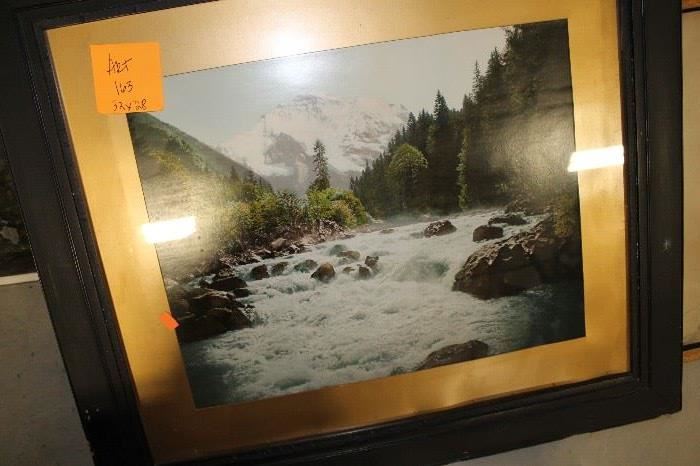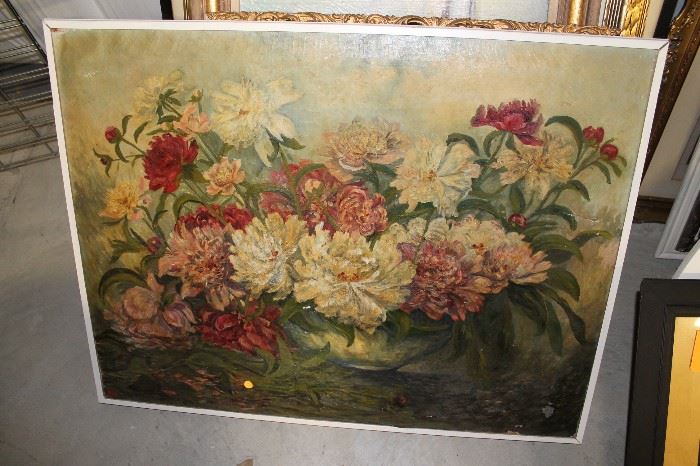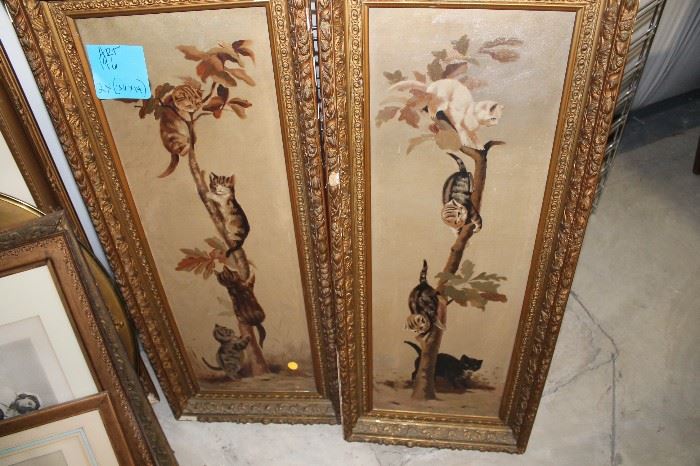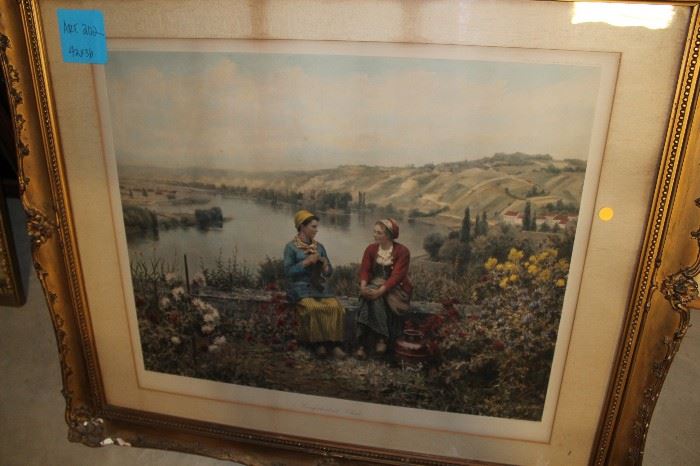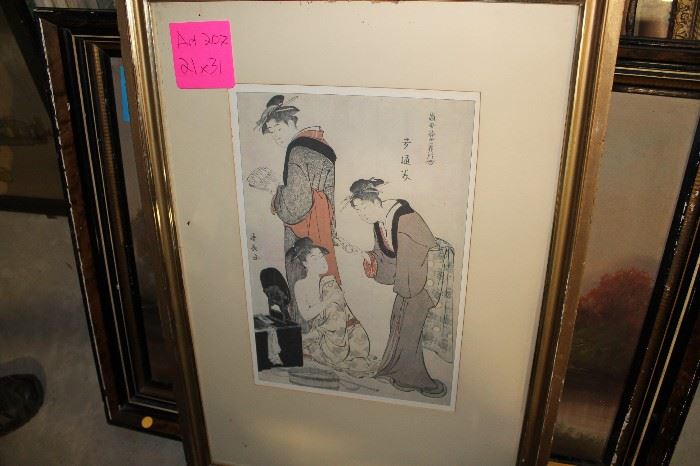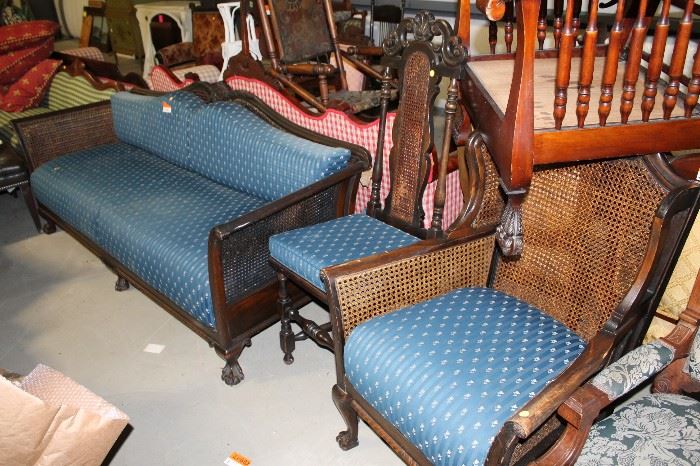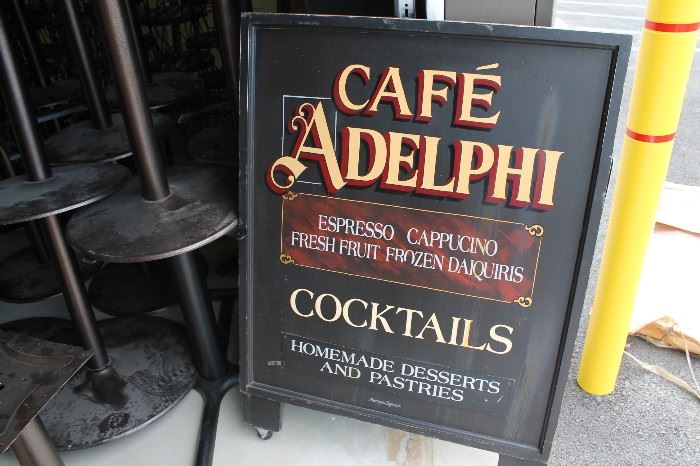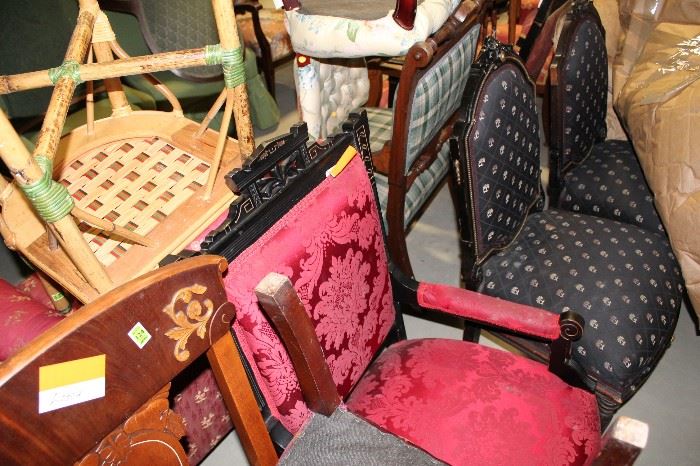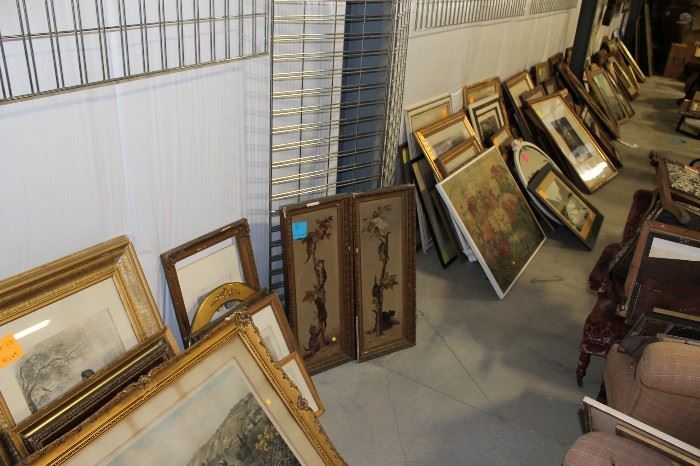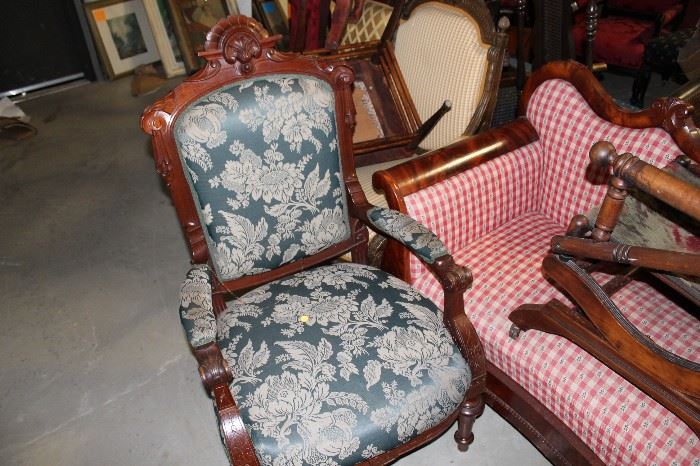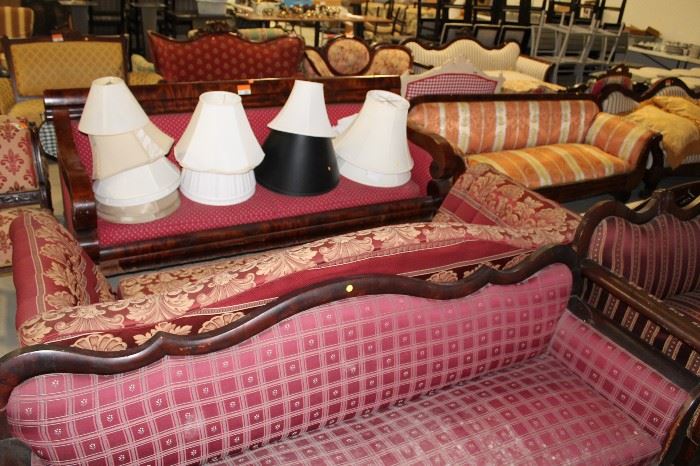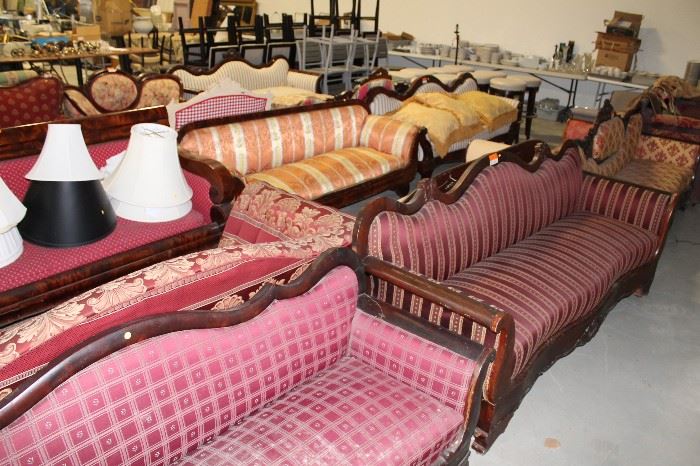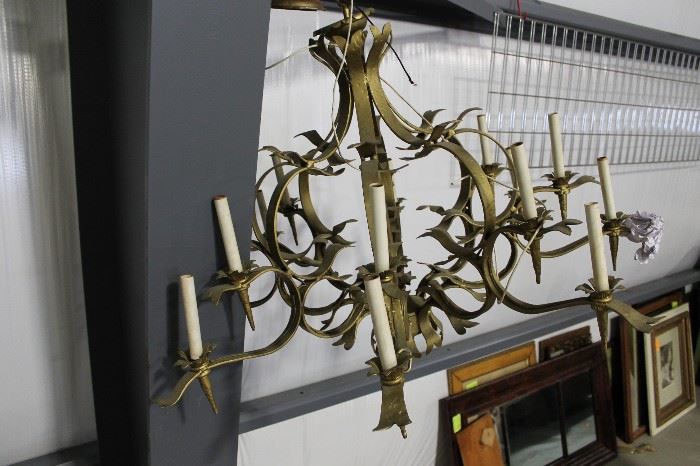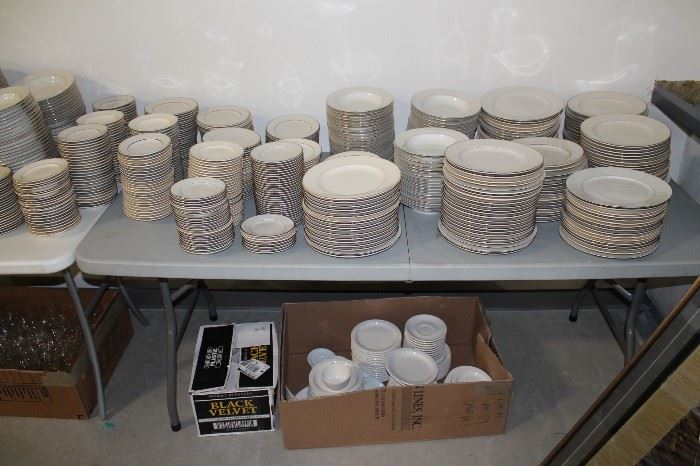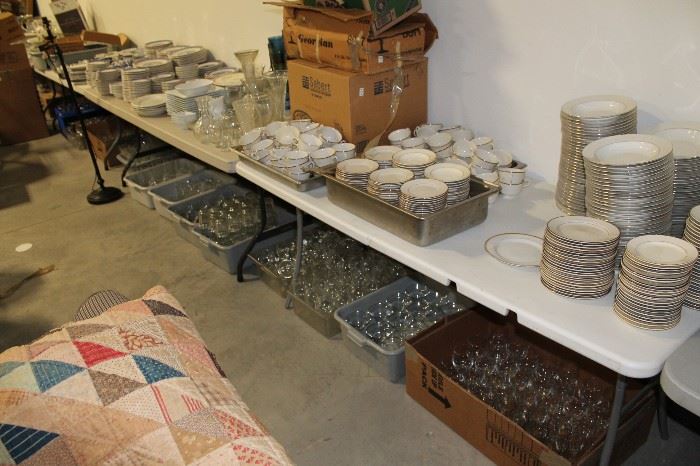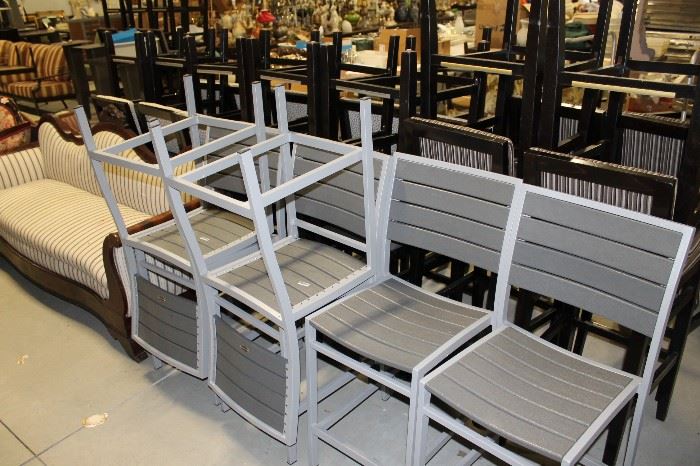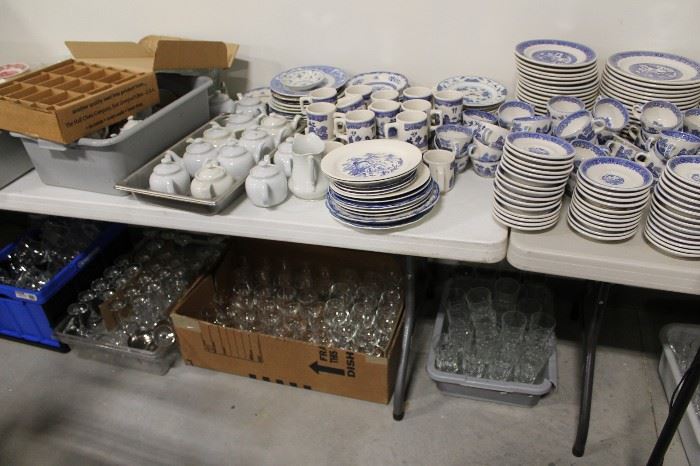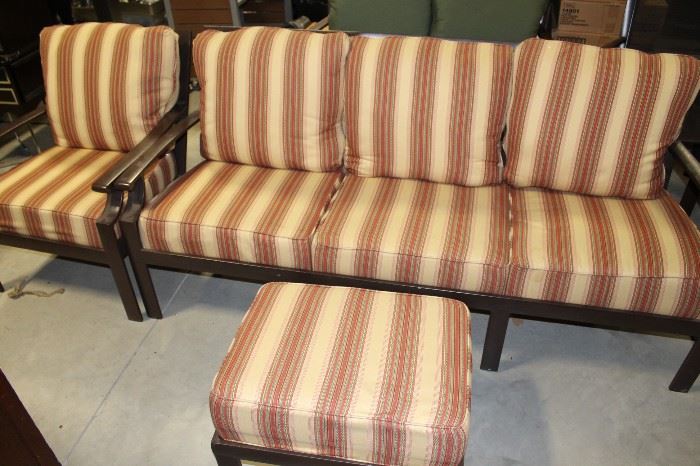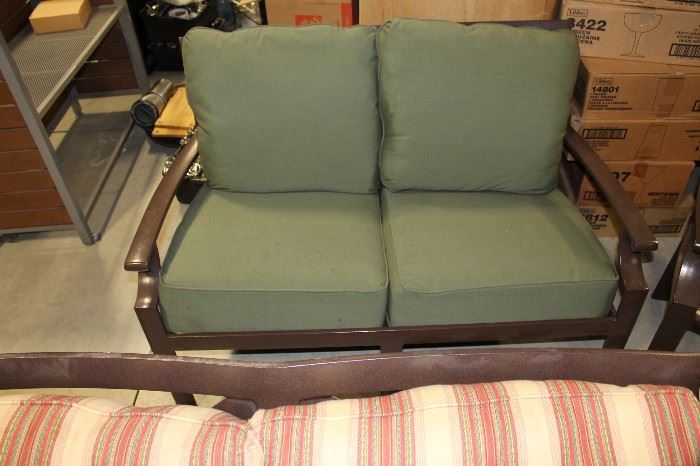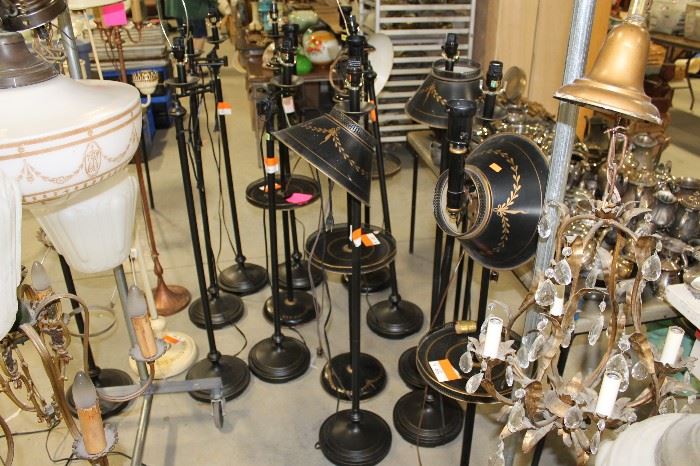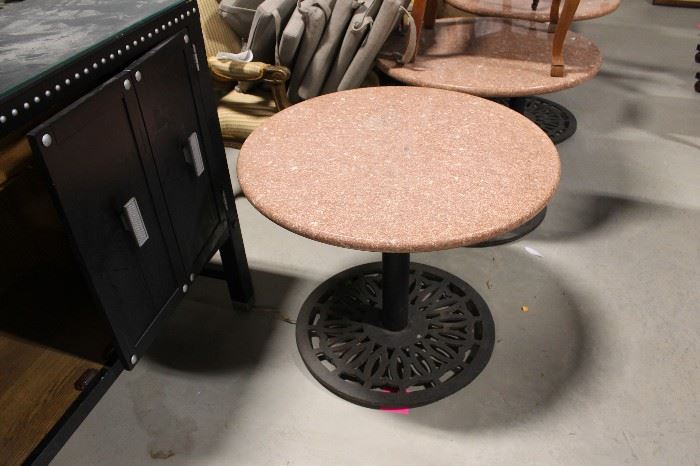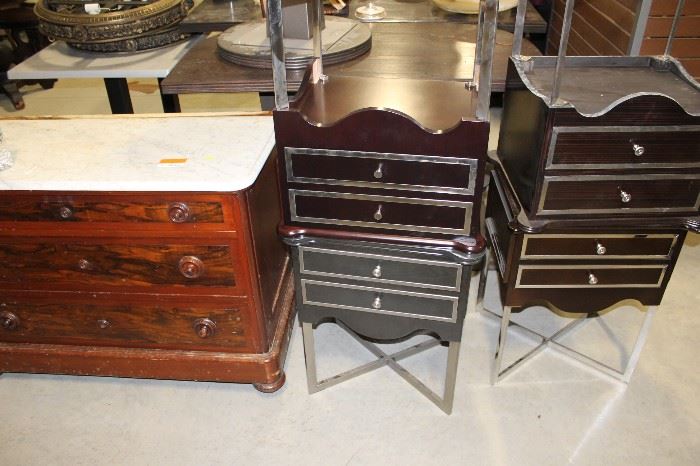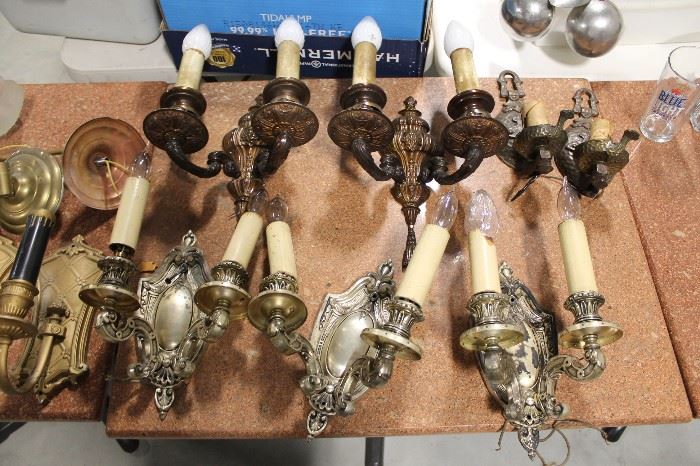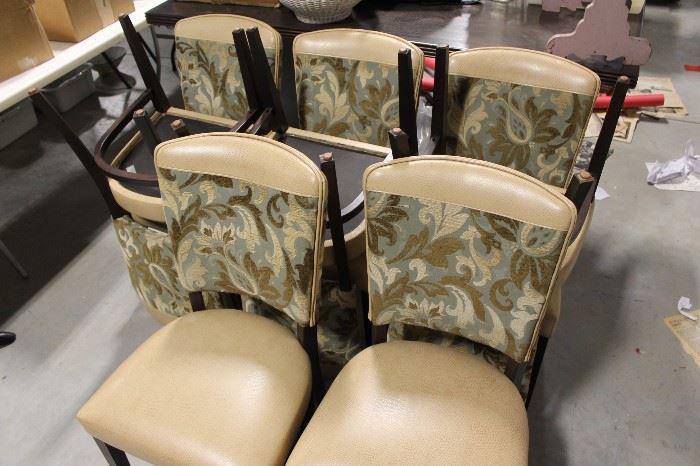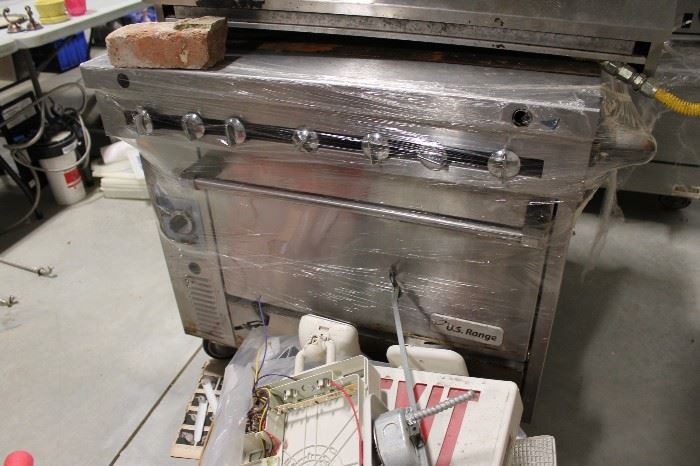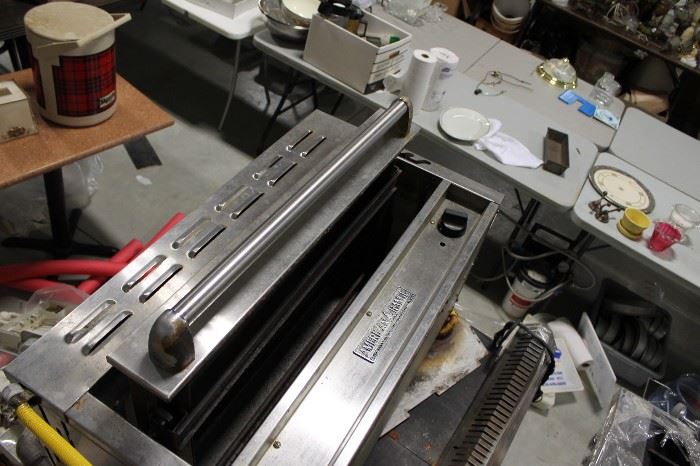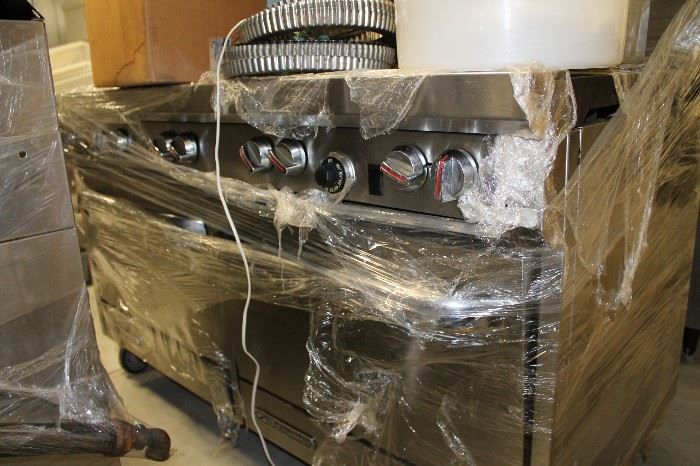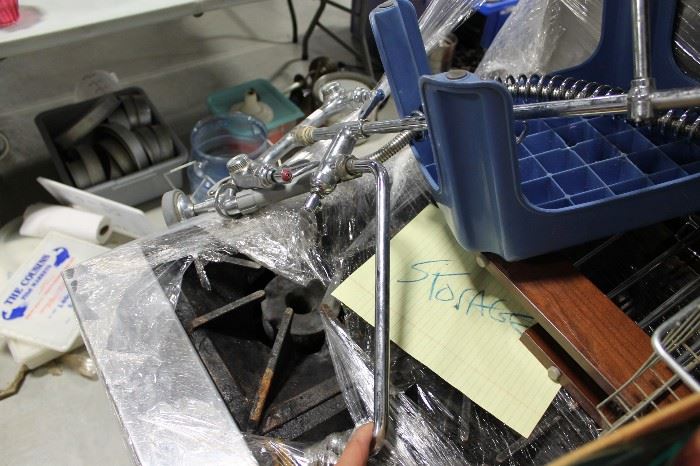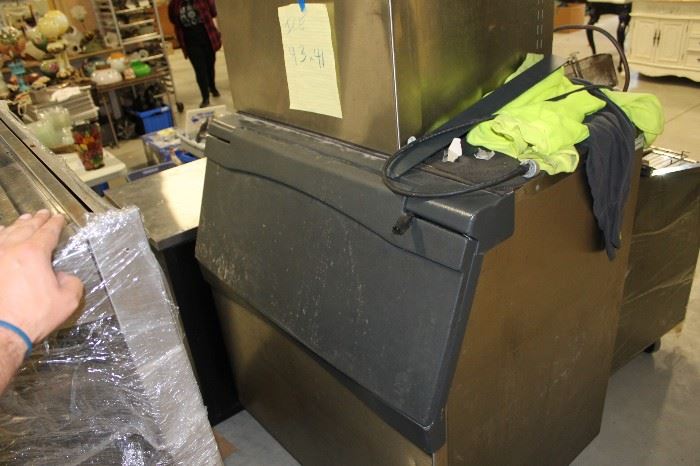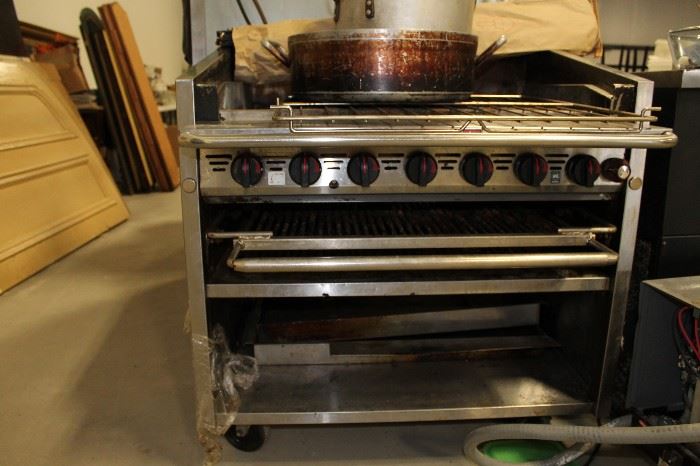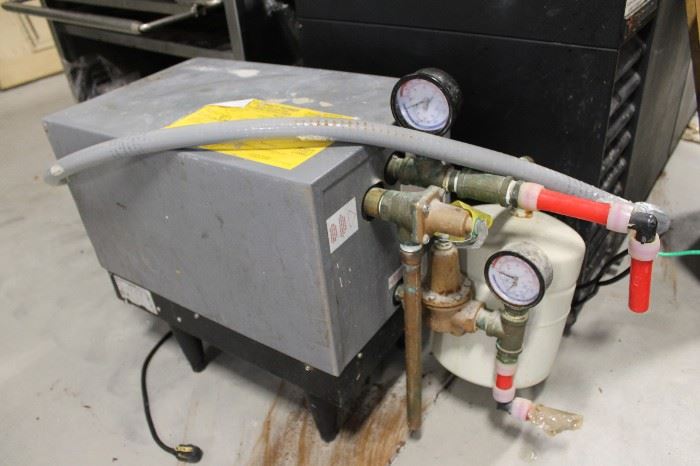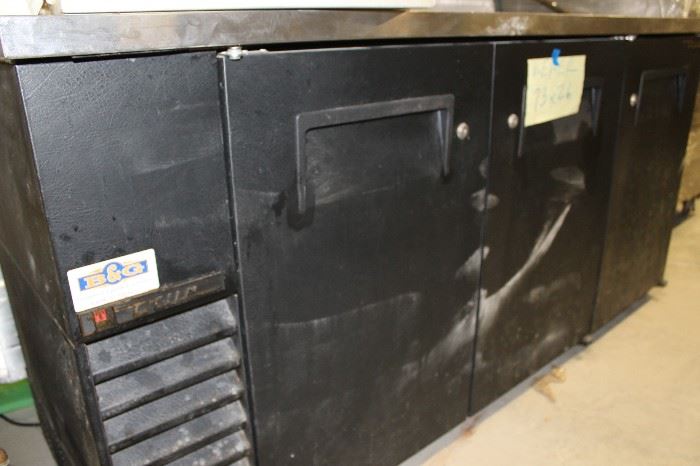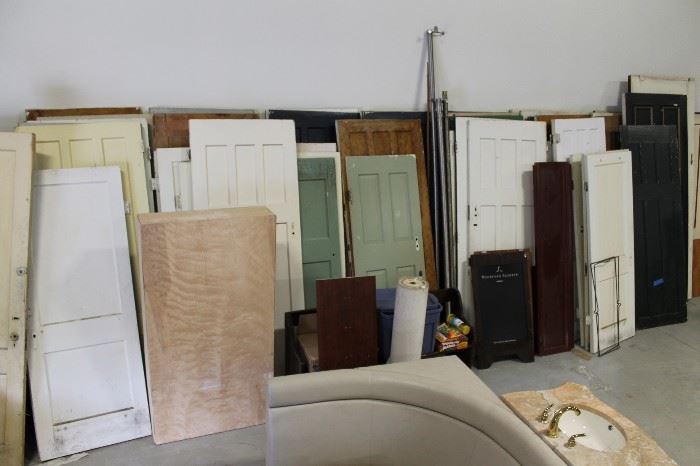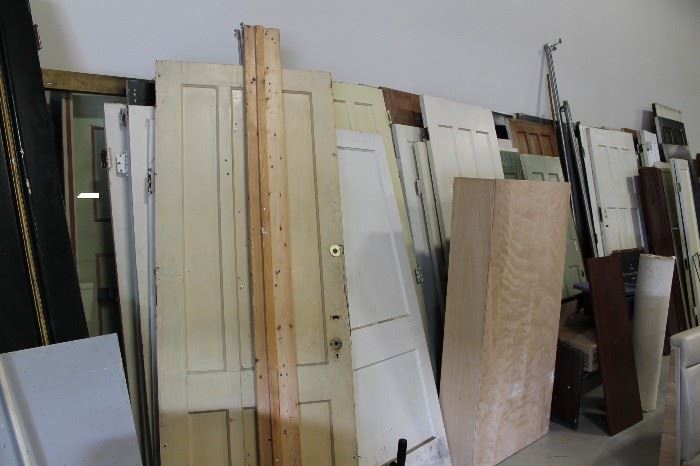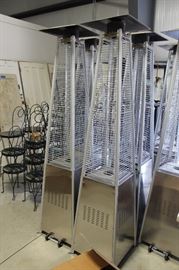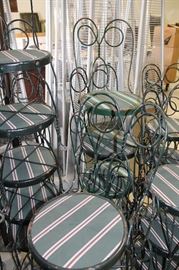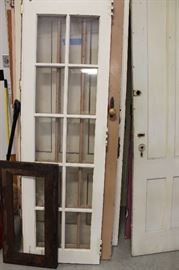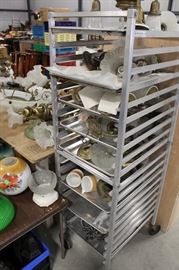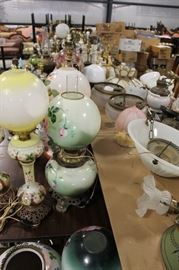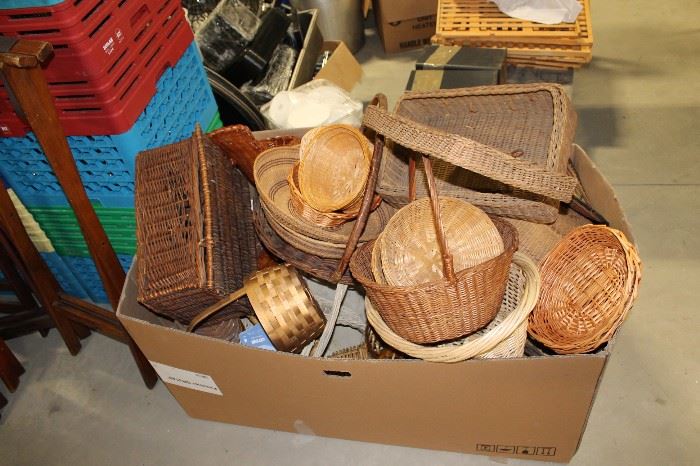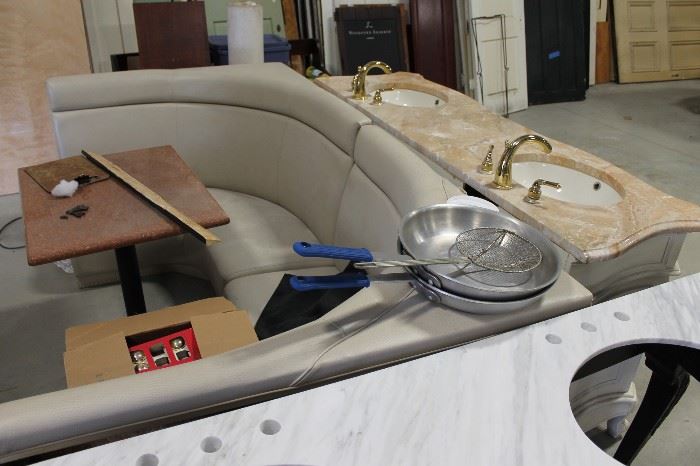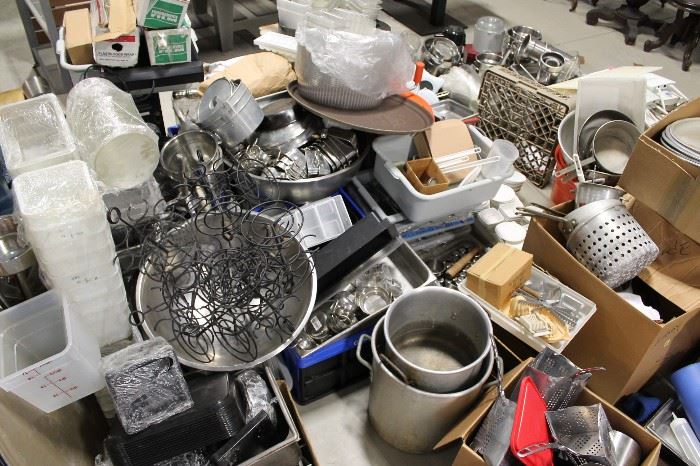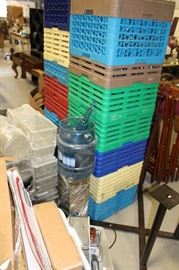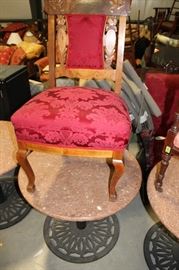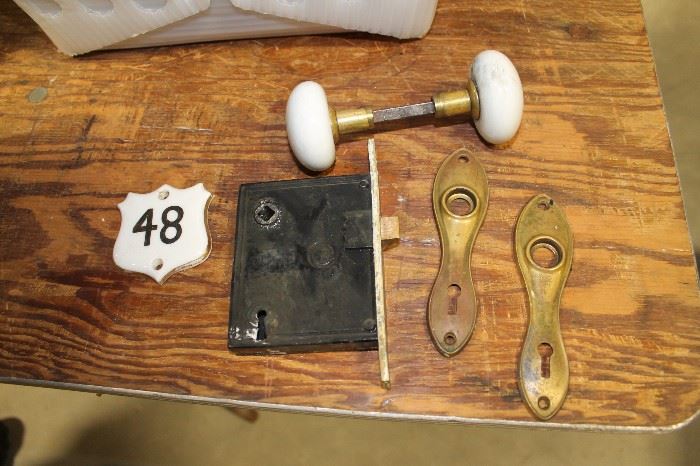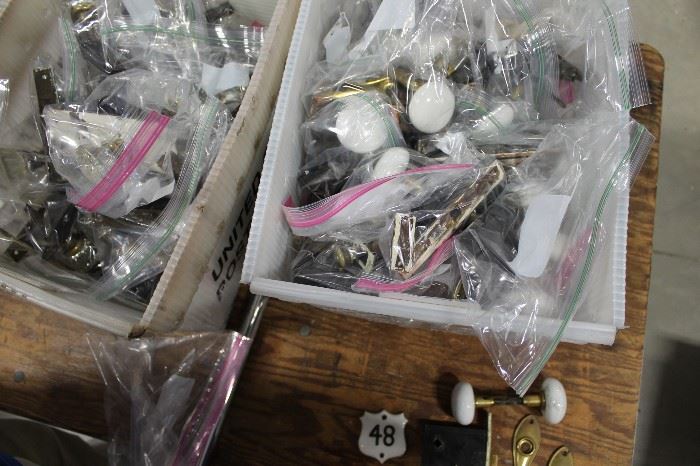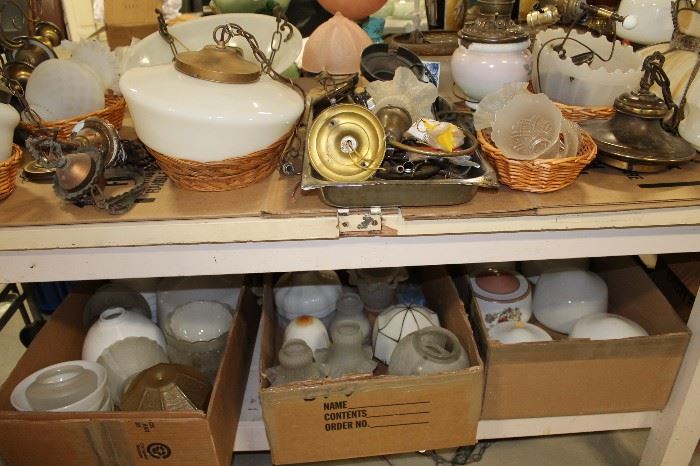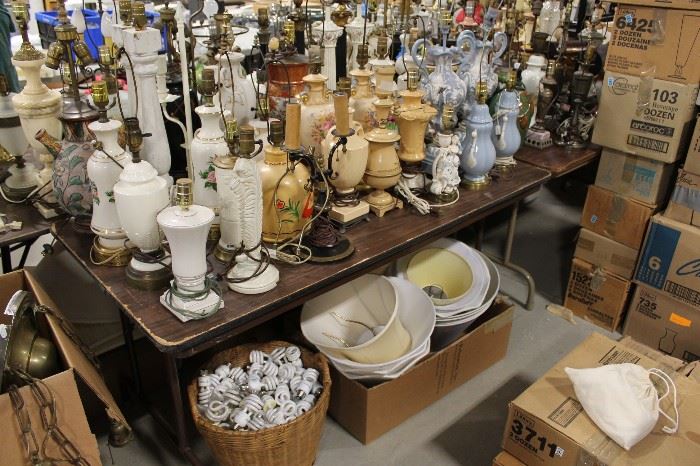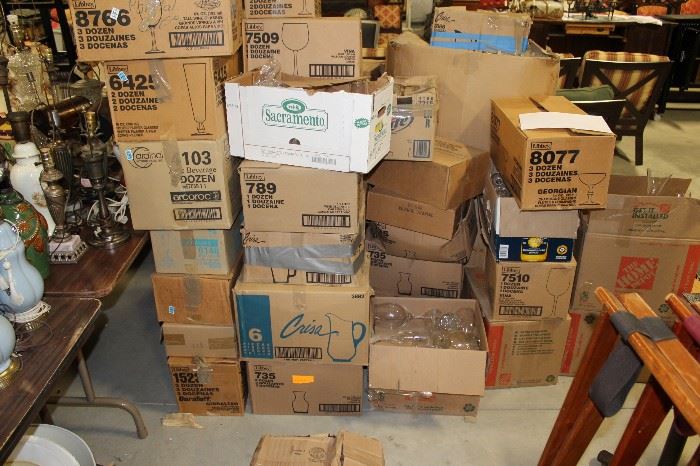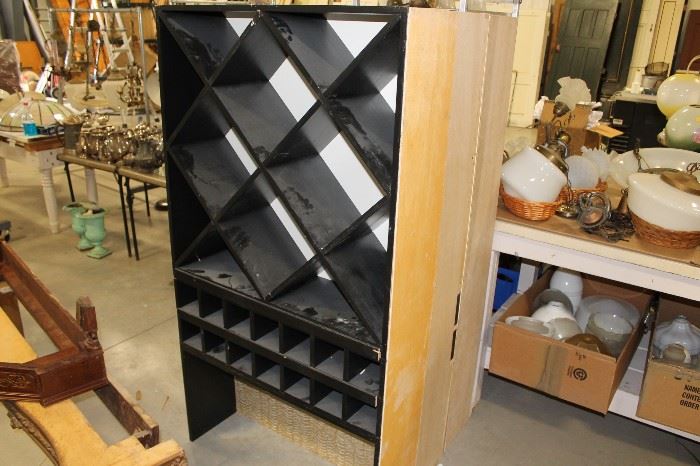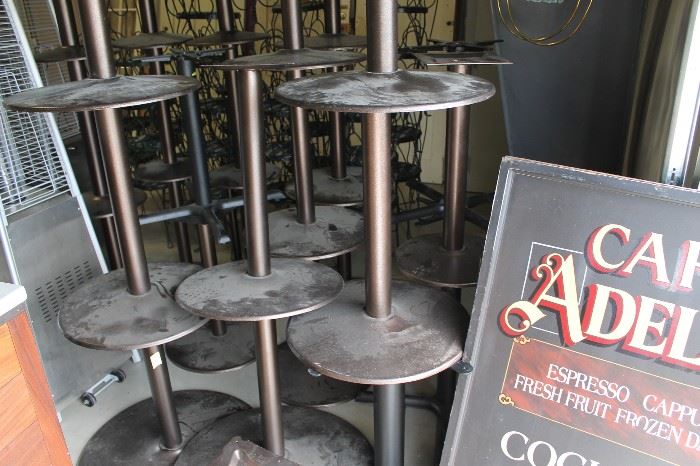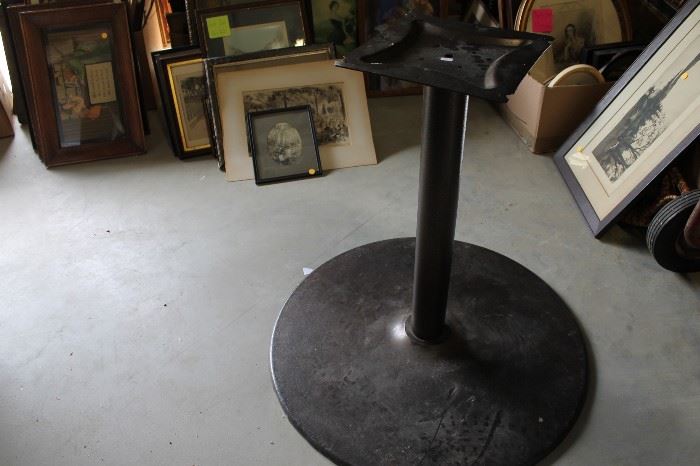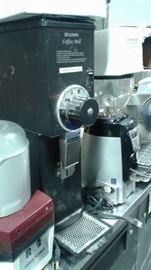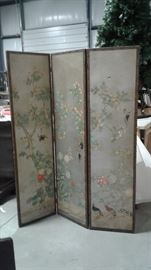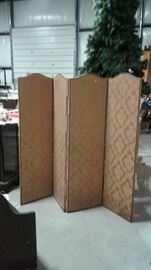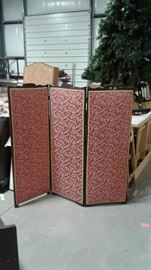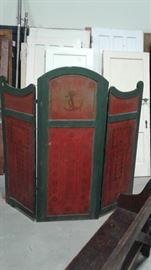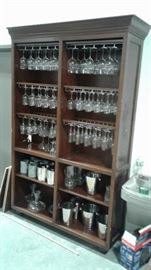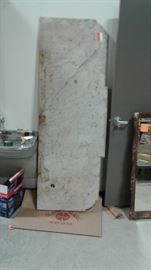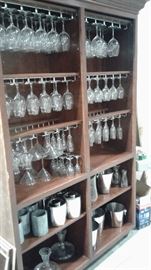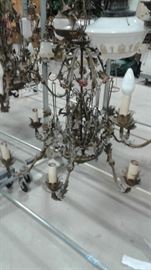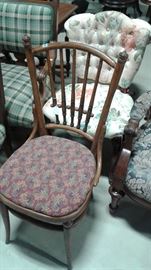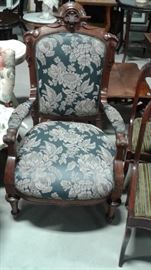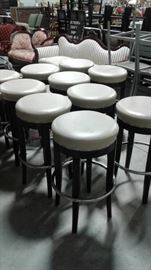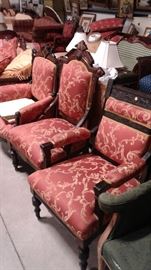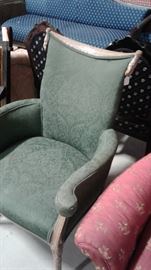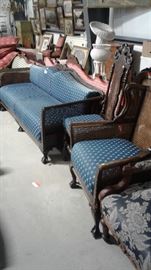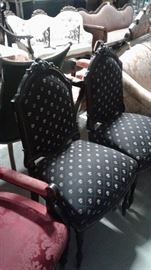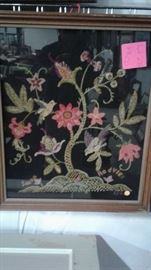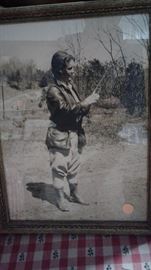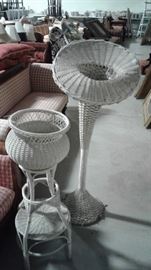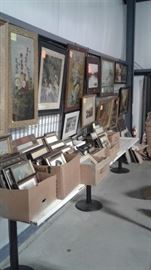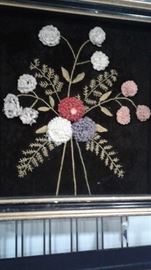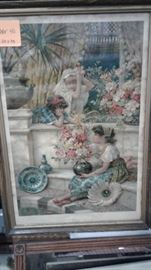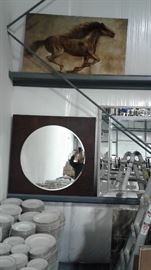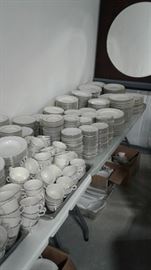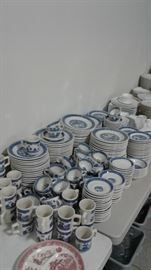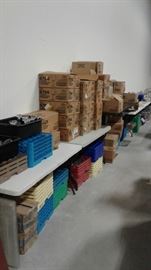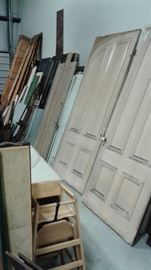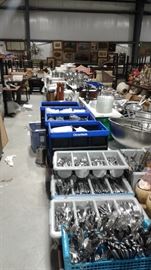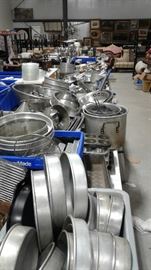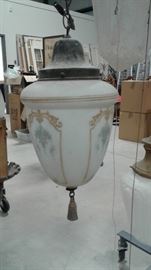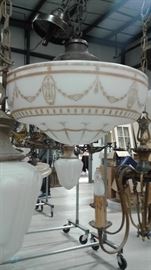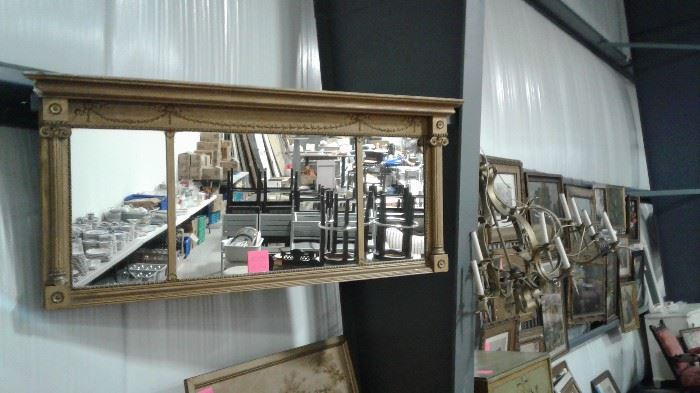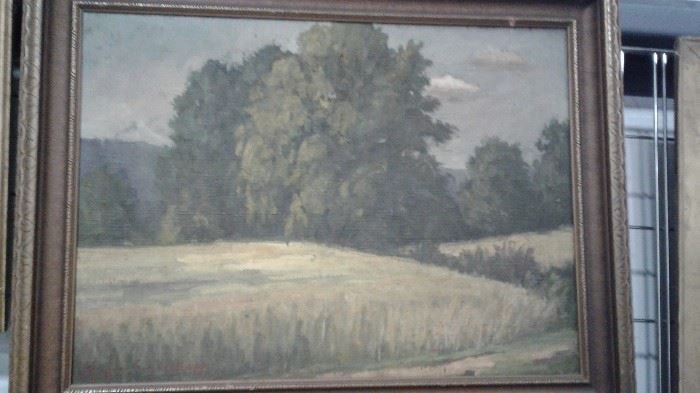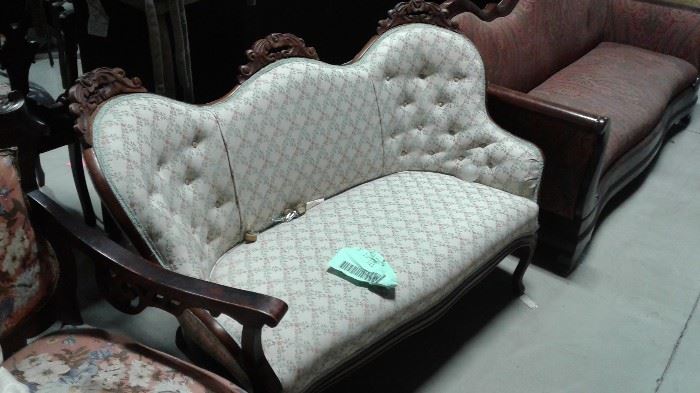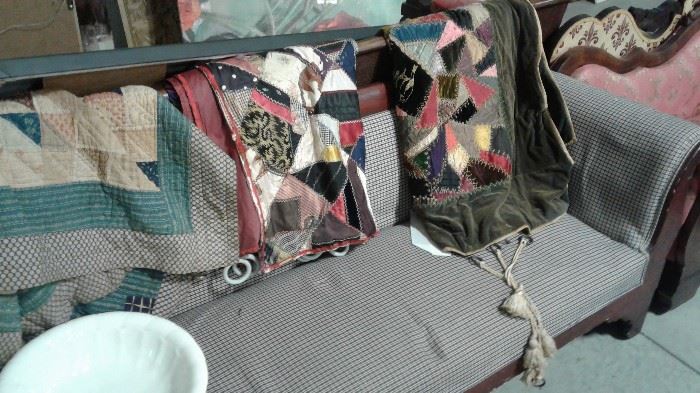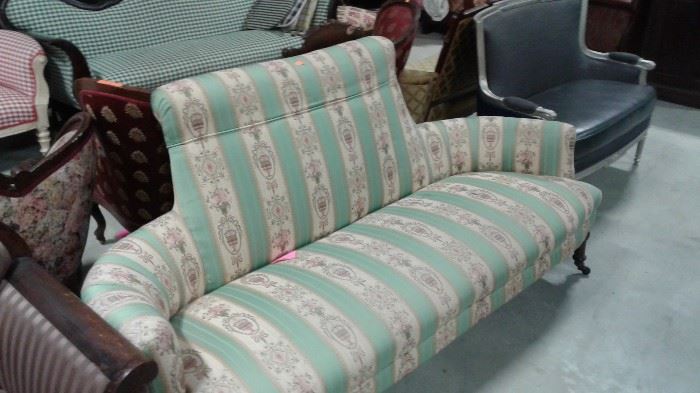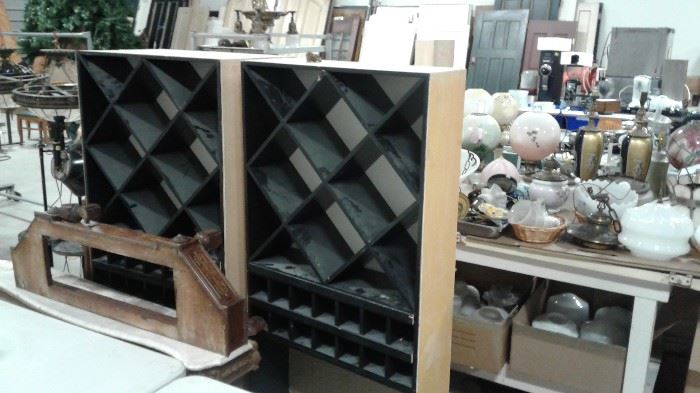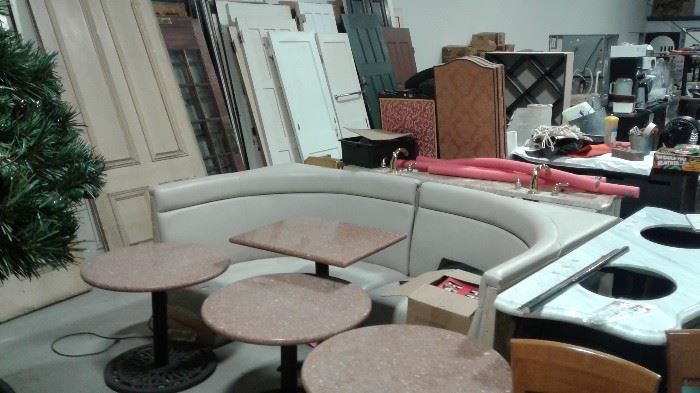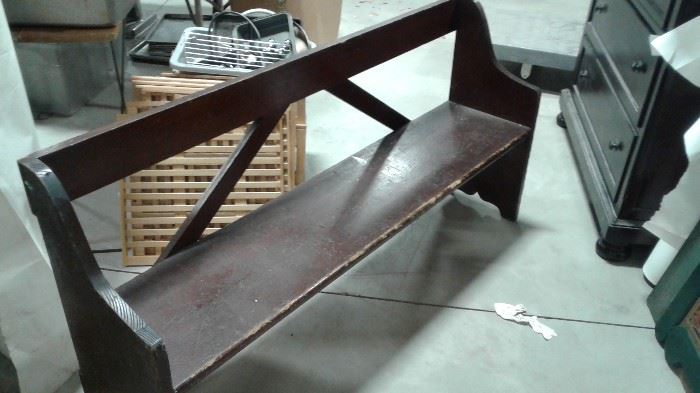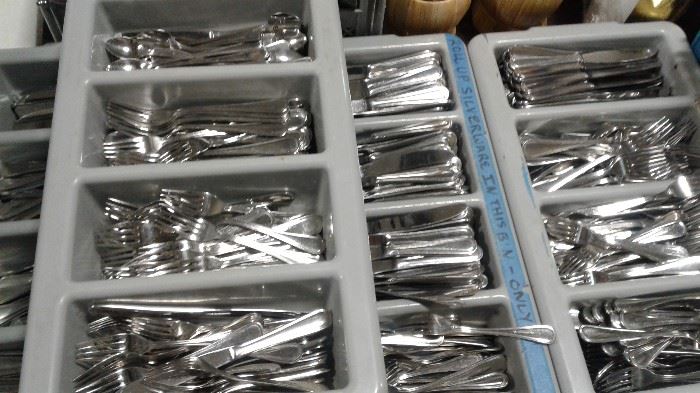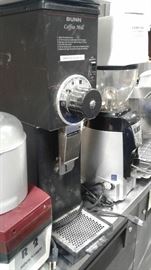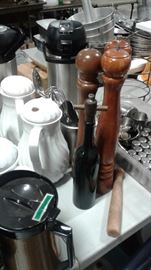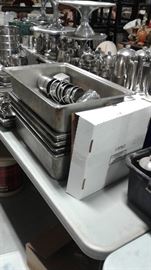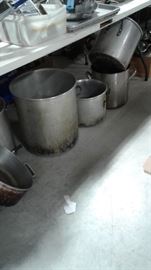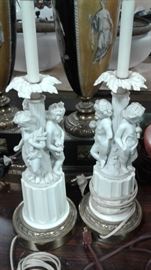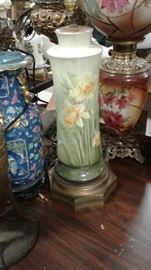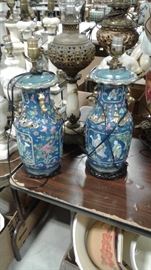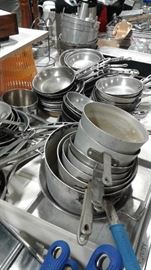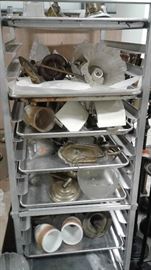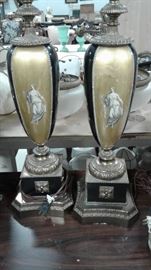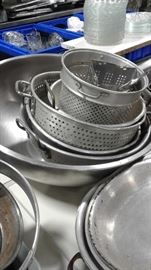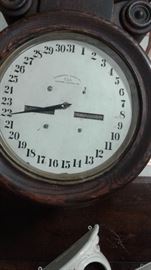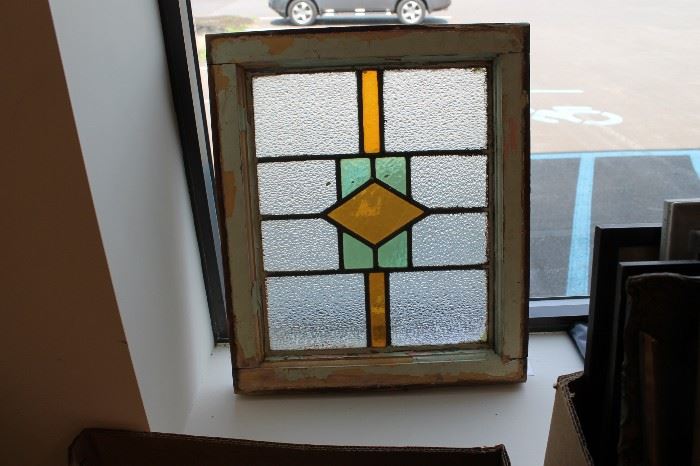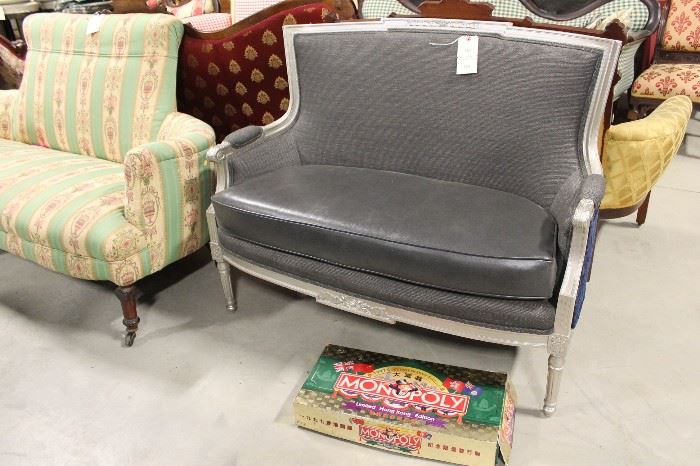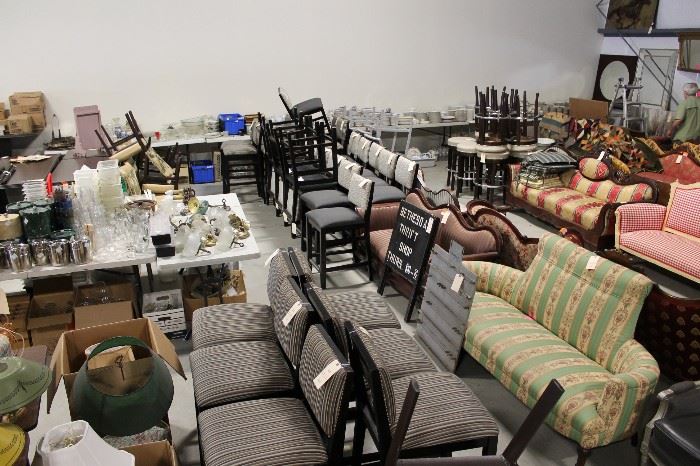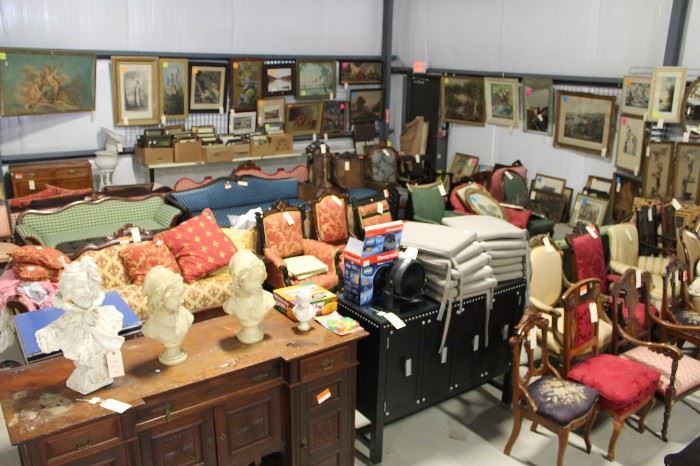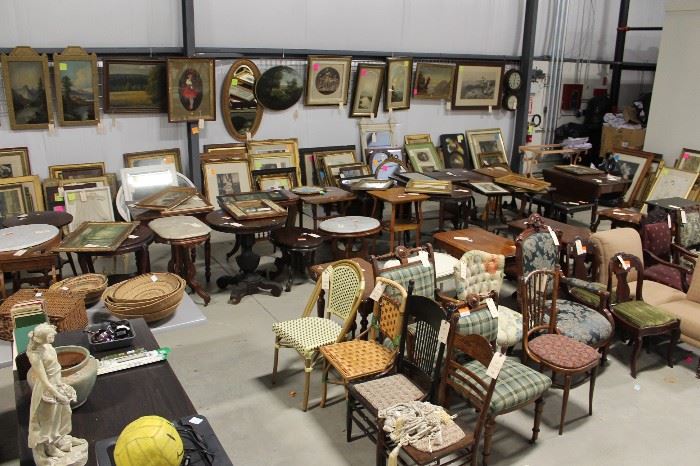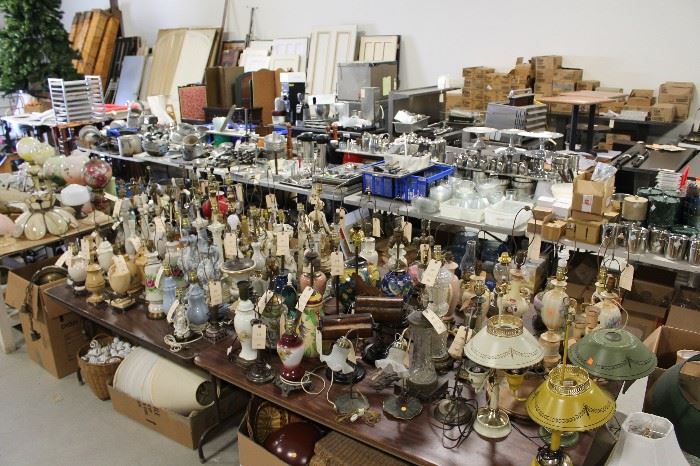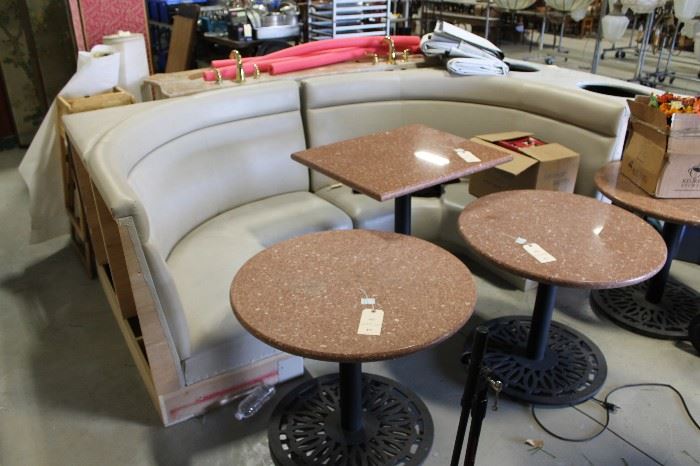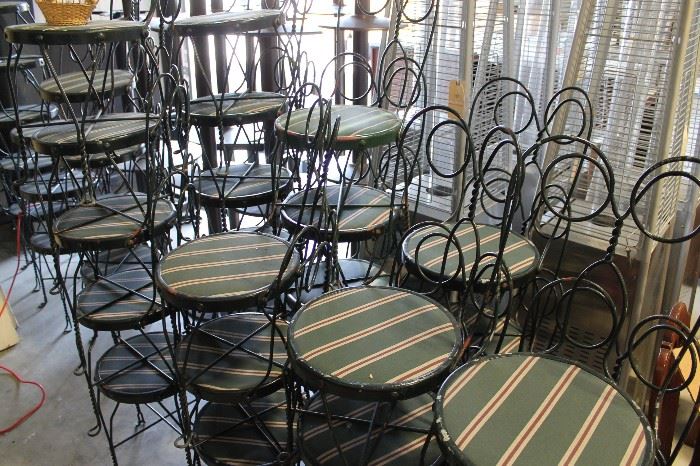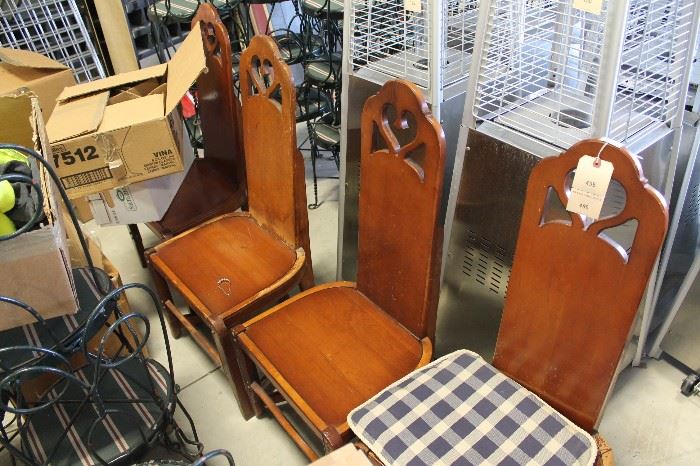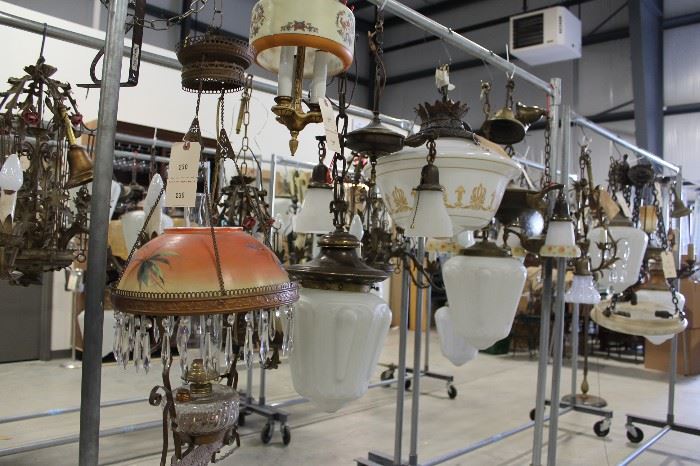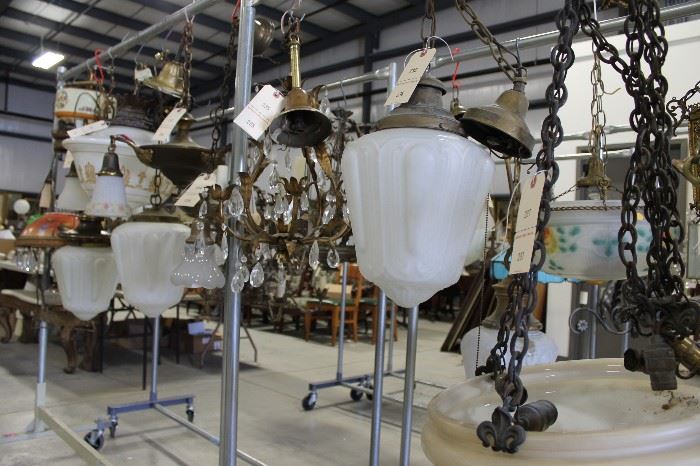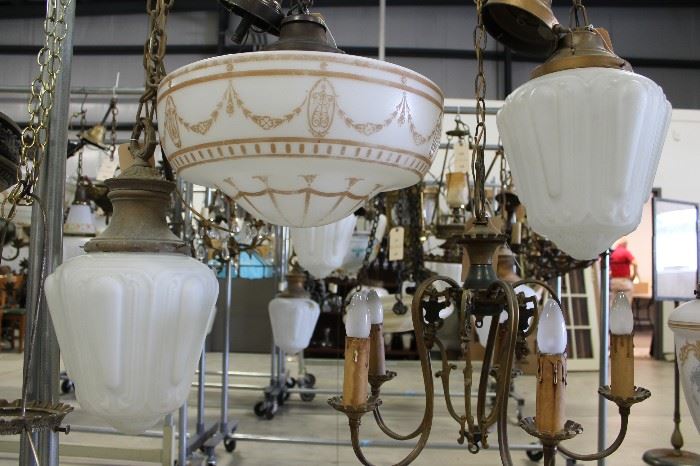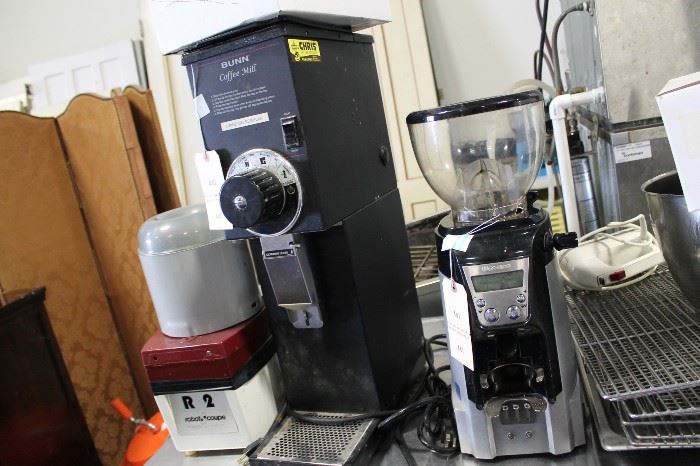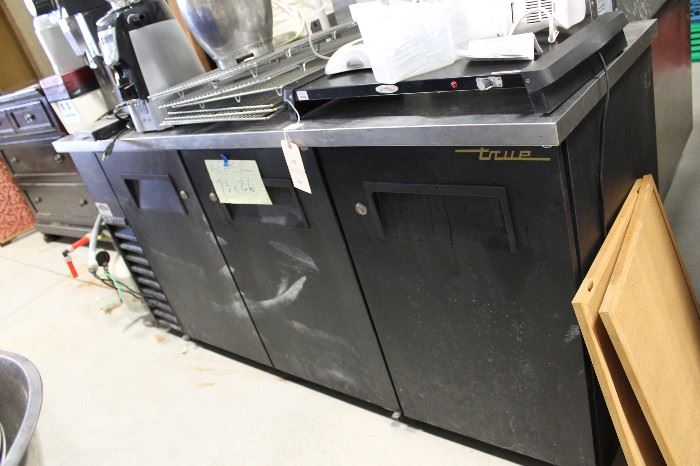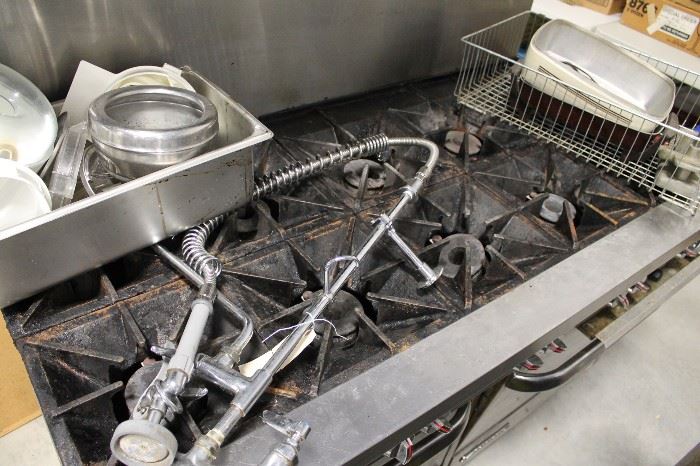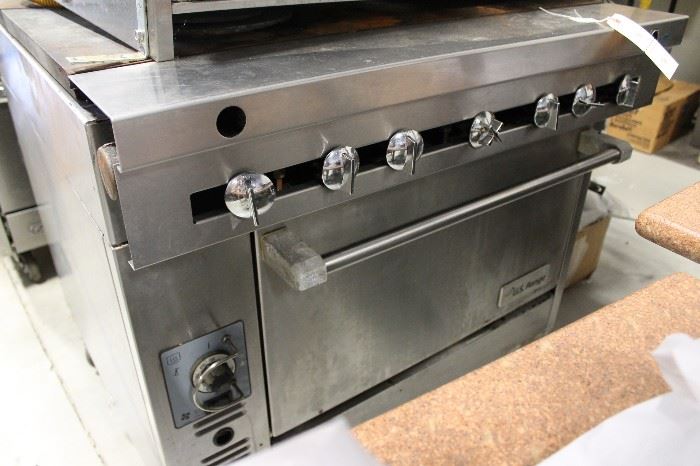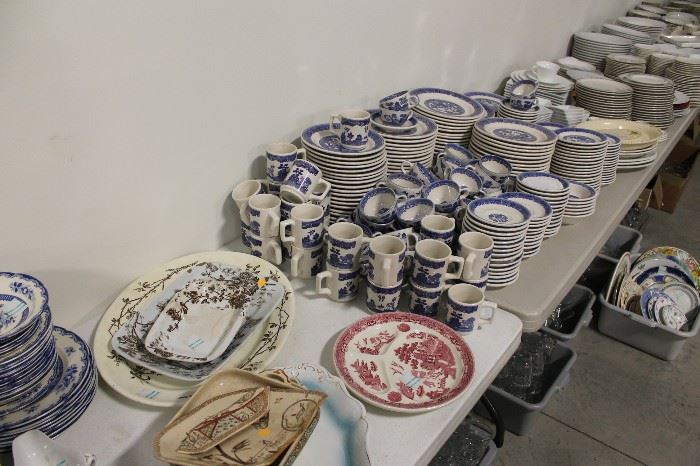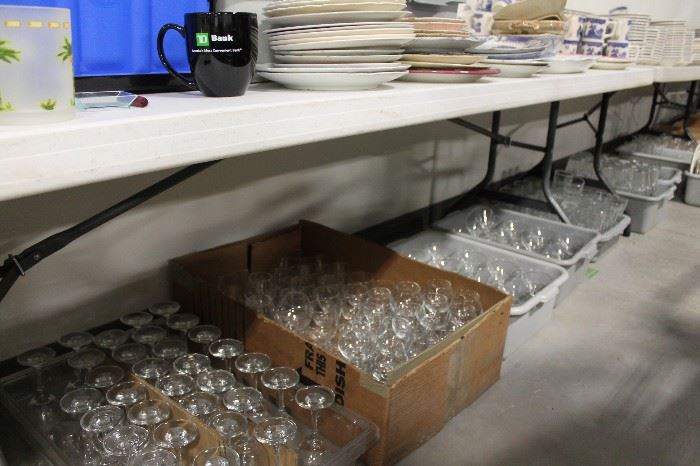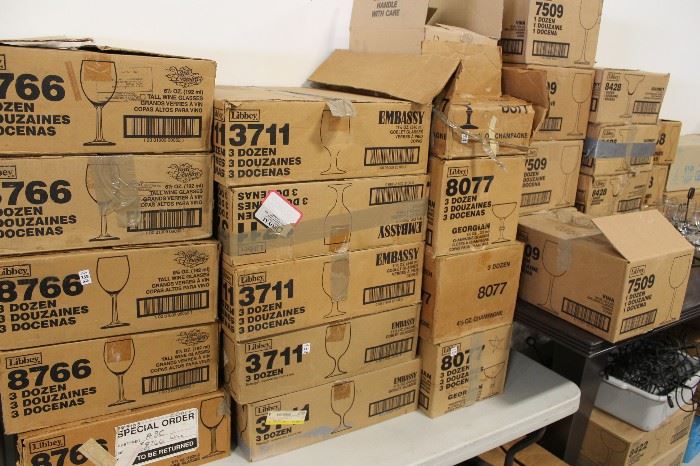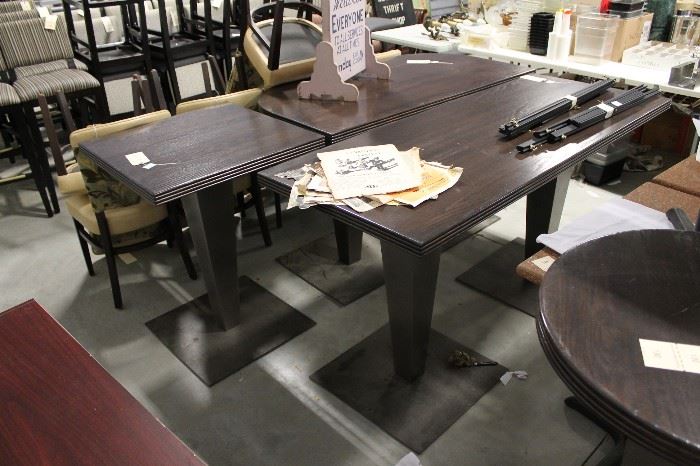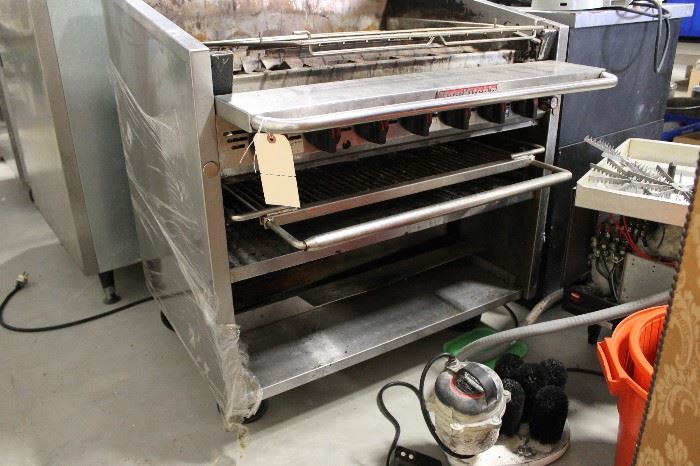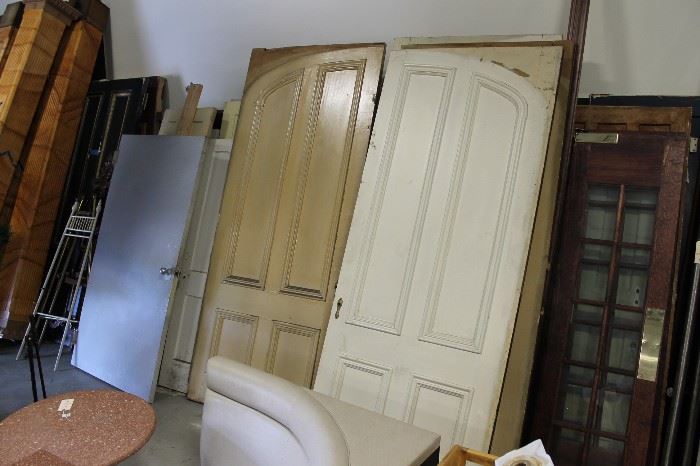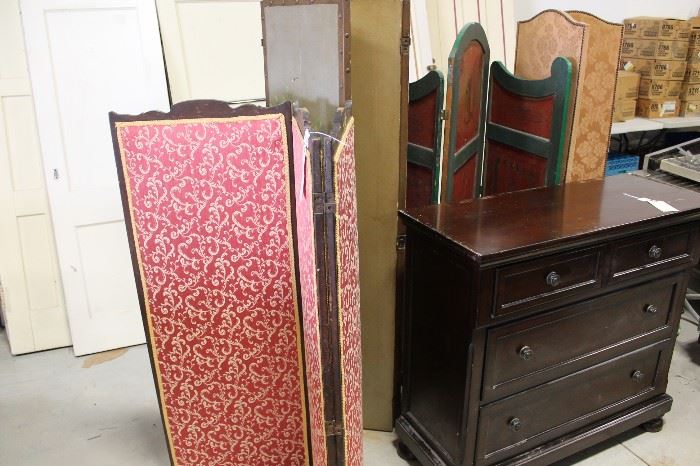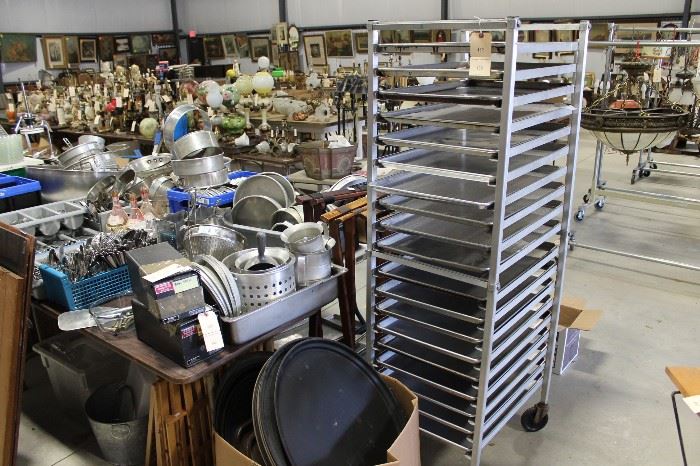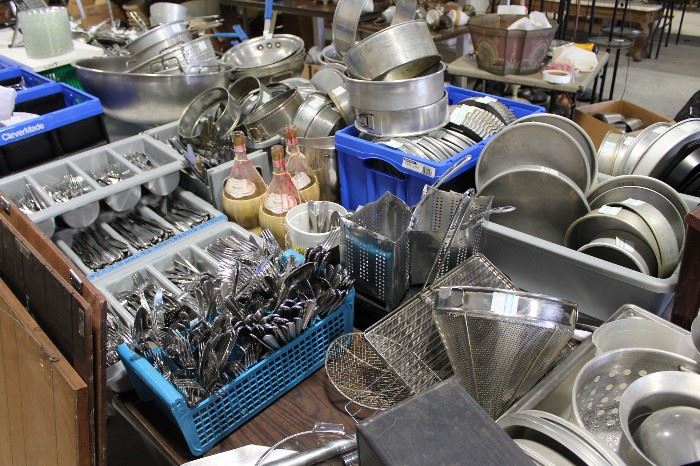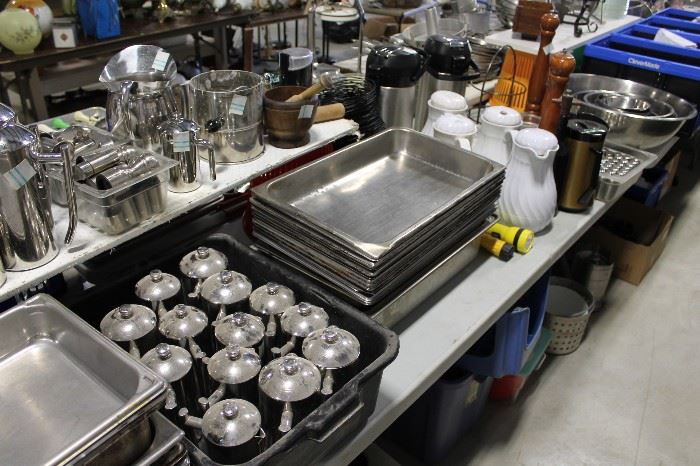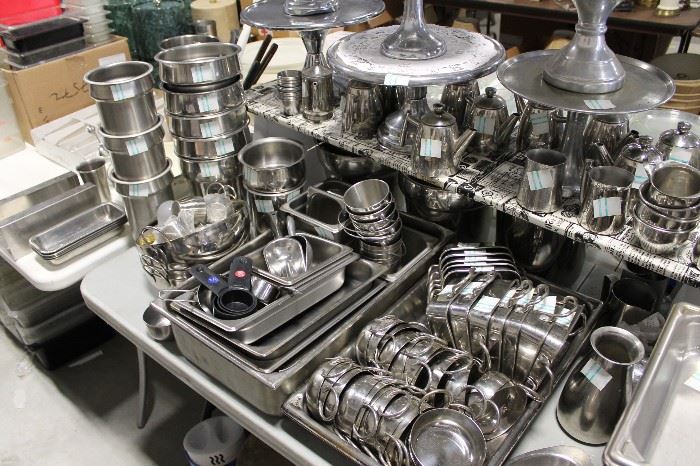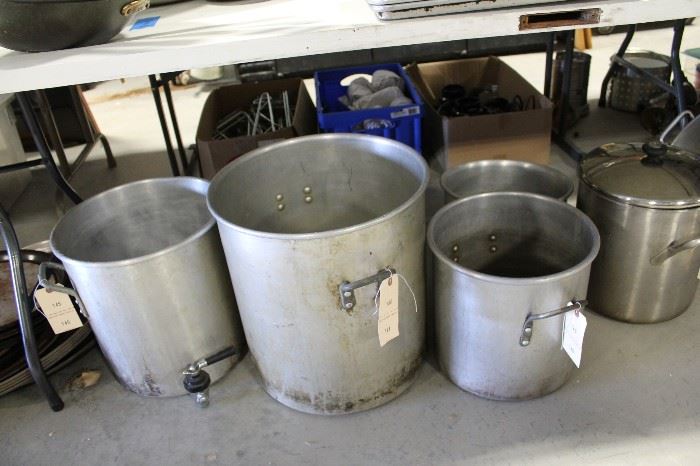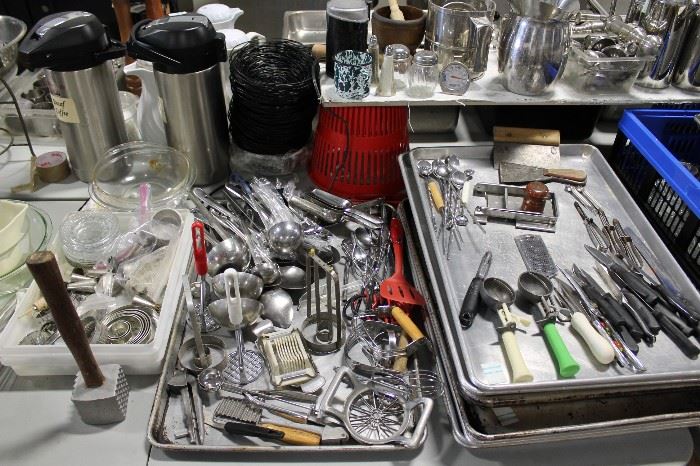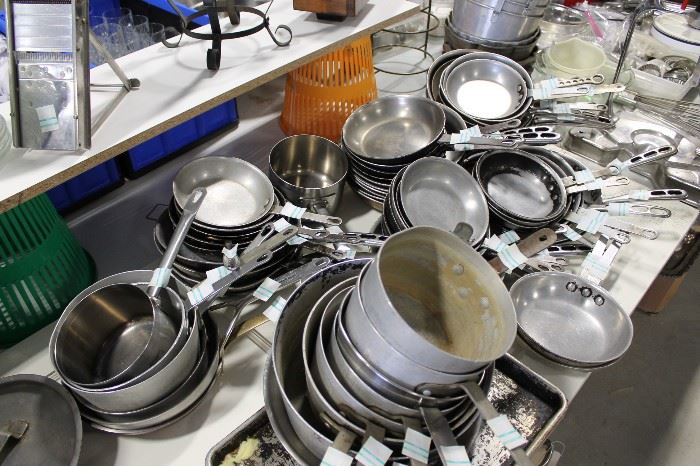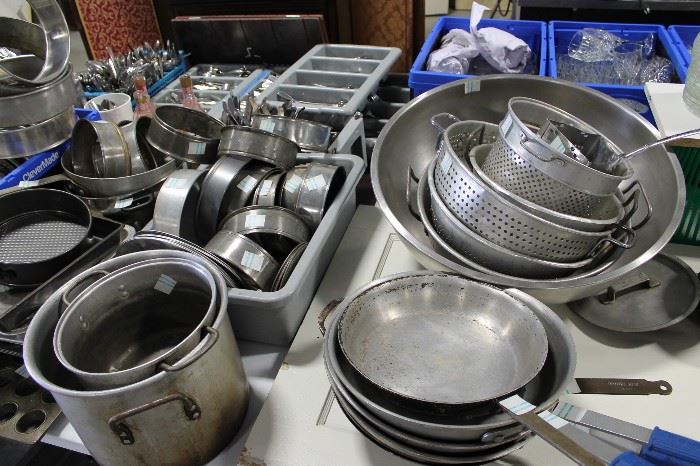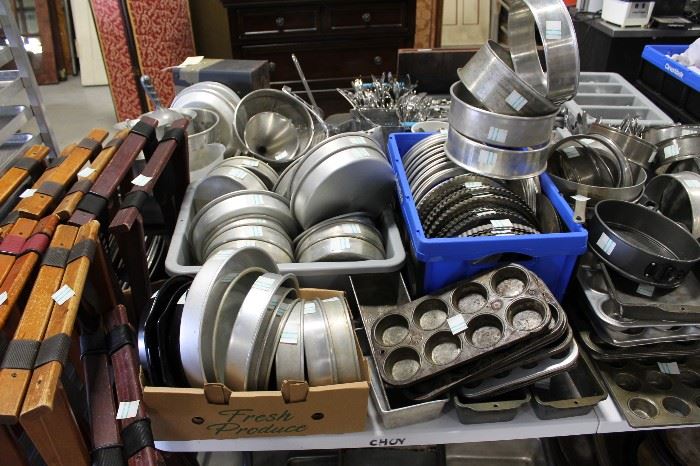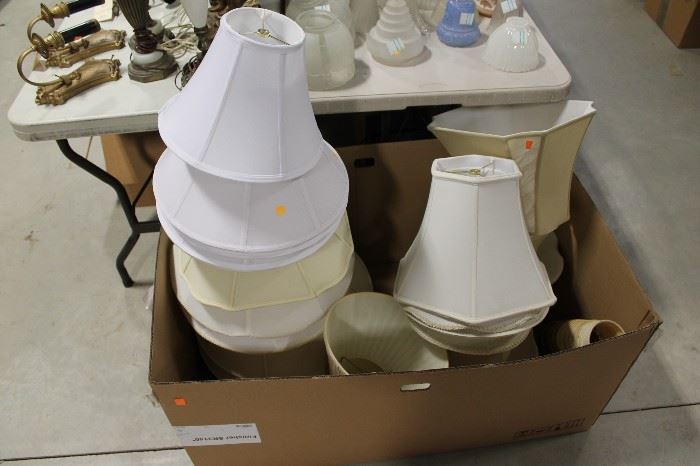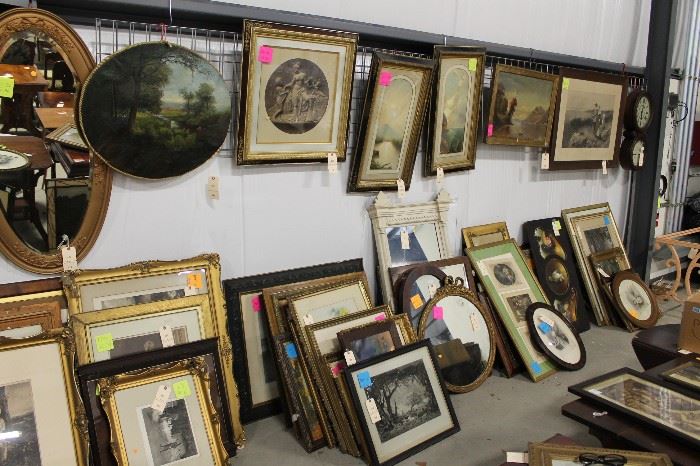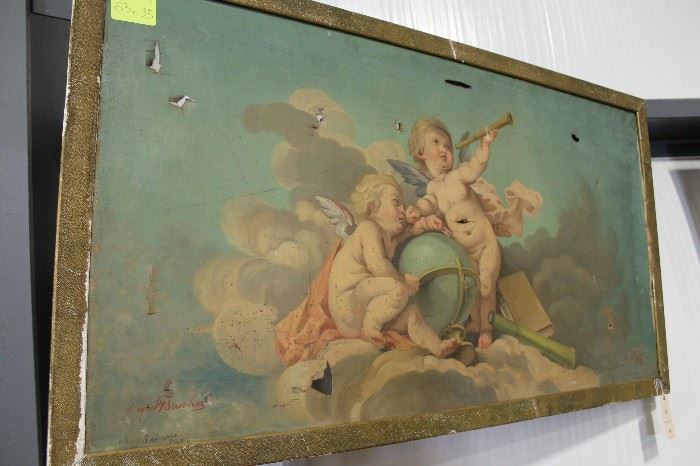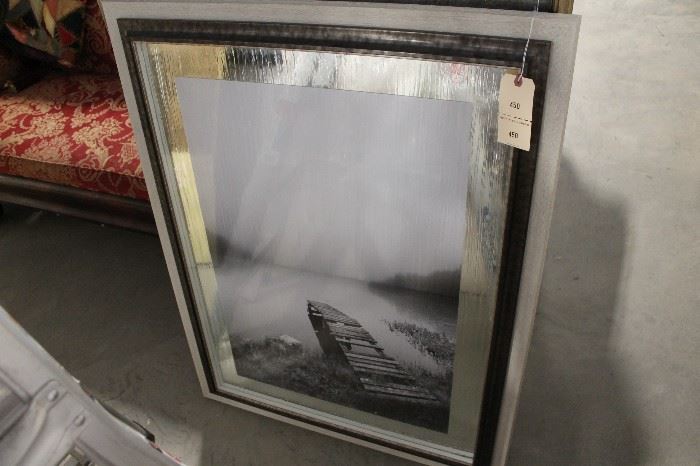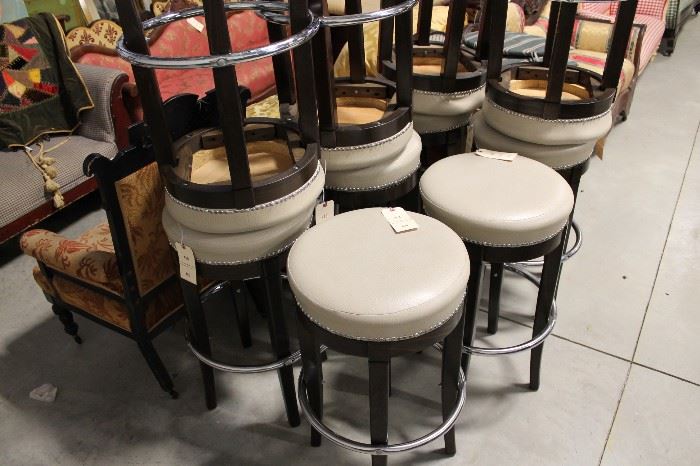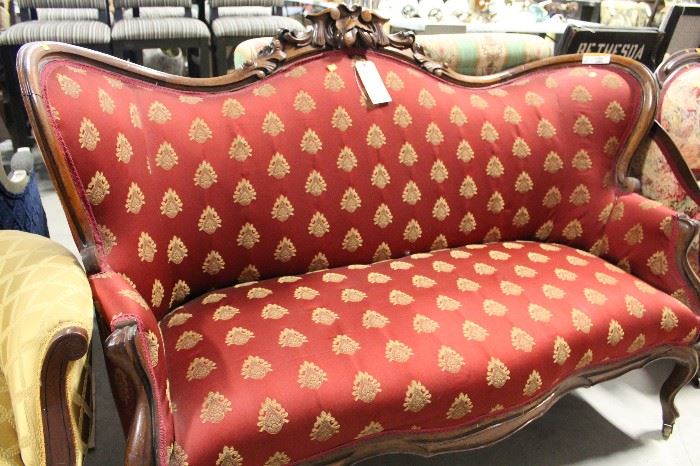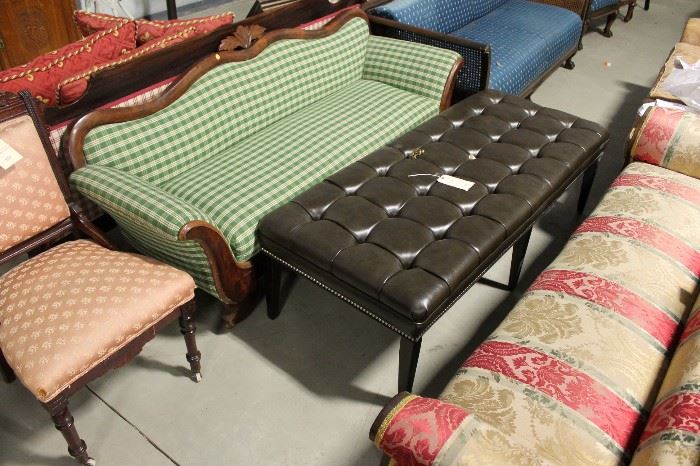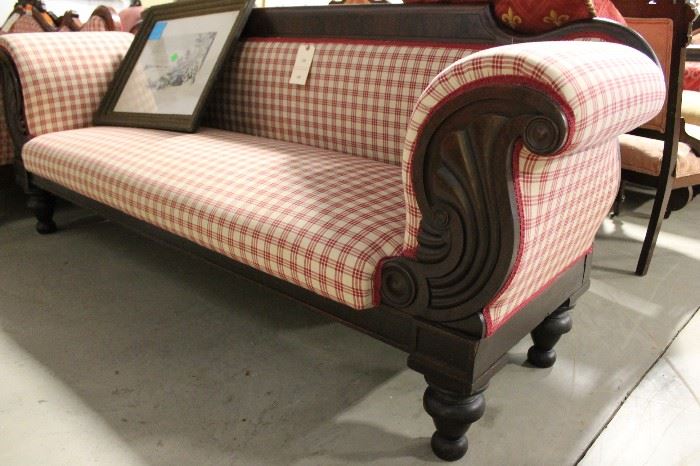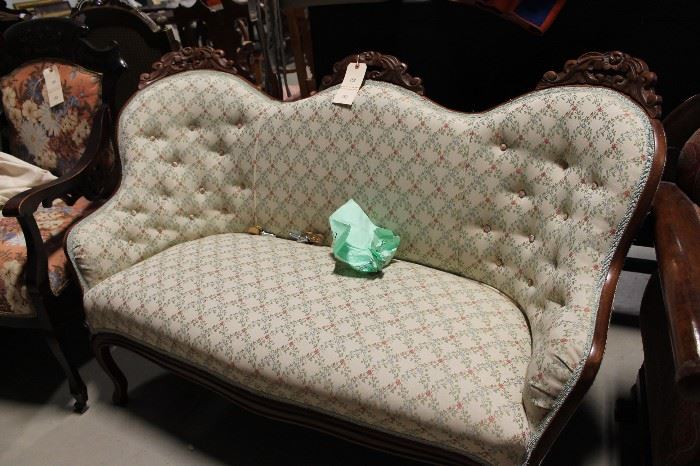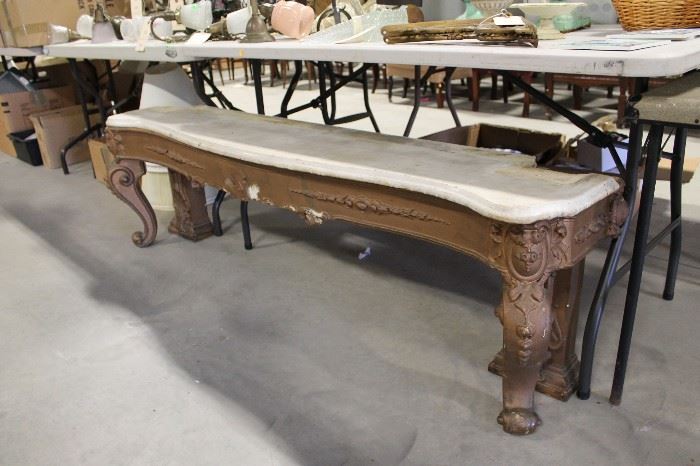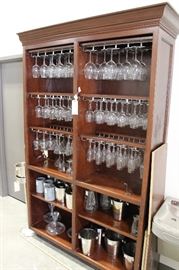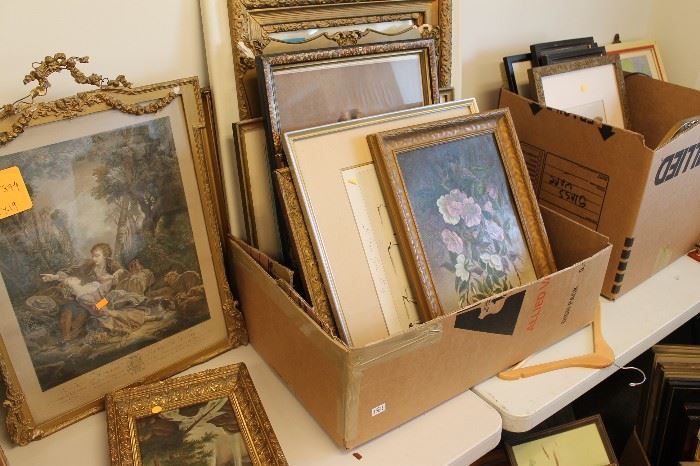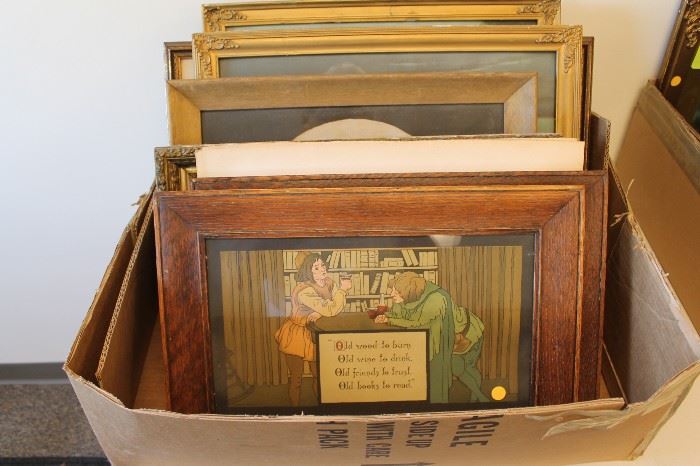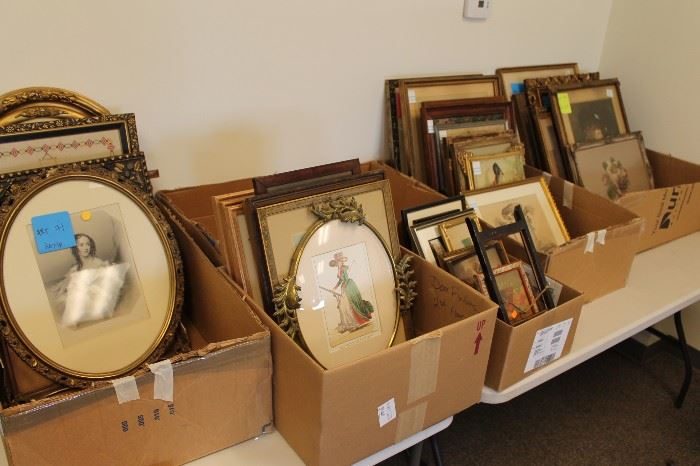 Thank you for using EstateSales.NET. You're the best!