July 7 Top Shelf Auction
online only auction
•
42
day sale
•
sale is over
Terms
Please read carefully prior to bidding.
The property offered for sale by The Benefit Shop Foundation Inc, is donated to our 501(c)(3) or taken on consignment. The below Terms and Conditions of Auction constitute the entire agreement with the successful bidder relative to the property purchased at auction. In bidding with The Benefit Shop Foundation Inc you are agreeing to be bound by the following terms:

1. All items offered at auction are sold as is, where is, no refunds, no returns and without recourse. All descriptions are based on the opinion of The Benefit Shop Foundation Inc. Descriptions including photographs, condition, weights, authenticity, provenance, manufacturer, artist, origin and measurements are believed to be accurate, however, neither The Benefit Shop Foundation Inc, the auctioneer nor consignor makes any warranty or representations of any kind to the merchandise being offered. All measurements and weights are approximate. The Benefit Shop Foundation encourages in person previews or contacting us pre auction for additional information on desired lots. It is the responsibility of the prospective bidder to inspect the goods and determine exact condition of each item.

2. The Benefit Shop Foundation Inc is not responsible for any omission or errors in the description or a further verbal description given by the auctioneer(s) the day of the auction or by any employee preceding or following the auction.

3. The Benefit Shop Foundation Inc encourages all potential bidders to preview our items in person, previews are Mondays and Tuesdays prior to Wednesday auctions. Further photographs, condition reports and in hand evaluations are available upon request. Please call our office to arrange.

4. The Benefit Shop Foundation Inc reserves the right to withdraw lots prior to the commencement of each auction.

5. Estimates published, showing both a high and low end range for each item, are of the opinion of The Benefit Shop Foundation Inc as to the fair auction value for each item. The Benefit Shop Foundation Inc makes no warranties as to finite value for item(s) sold. You as the bidder decide the final price.

6. While many lots are listed without reserve prices, at times, The Benefit Shop Foundation Inc or its consignors may assign minimum selling prices to select lots in each auction. The Benefit Shop Foundation Inc may execute bids on the behalf of our consignors due to reserve prices.

7. The Benefit Shop Foundation Inc reserves the right to refuse admission to our facility, reject any bid or to refuse to acknowledge certain bidders.

8. The highest bidder, whether in the salesroom, absentee, on the telephone or online will be acknowledged and recorded by the auctioneer. Title to all merchandise shall pass to the highest bidder at the fall of the auctioneers "hammer." The purchaser shall assume full risk and responsibility for the lot purchased once title has passed.

9. No auction lot can be removed from the gallery until payment has been accepted and cleared. The auctioneer is not responsible for bidder errors, auction platform errors, electronic device errors, internet errors, phone bidding errors and or other bidding mishaps. Please see our payment, pickup and shipping section for further details. All items won must be paid for within seven (7) business days or a dispute will be filed with the bidding platform after that period. Once a dispute is filed, claims to unpaid items are void, and the gallery will have full title and claim to the items in order to resell them at auction.

10. The purchase price payable by the buyer shall be the sum of the final bid plus a buyer's premium of 28%.

11. In the event of a filed dispute, the bidder will have 5 business days to contact the gallery and arrange payment of winning bids before the dispute becomes final and items are listed for re-sale.

12. All invoice totals $1000 or greater require Wire Transfer, Bank issued Cashier Check, or Certified Check payments

13. All items must be picked up, or have shipping arranged, within 10 business days following the auction date. A storage fee of $10 per lot per day applies on the 11th day regardless of item size. The Benefit Shop Foundation is not responsible for items left at The Gallery for more than ten business days. The Benefit Shop Foundation will not be responsible for loss or damage to items left on premises over 10 business days. After 10 business days, all unclaimed lots may be re-listed for sale and any payment, gratefully accepted as a tax-deductible charitable donation to The Benefit Shop Foundation Inc. Re-sale, or application of $10 per day storage fee, are at the discretion of The Benefit Shop Foundation. 30 days from the auction date, remaining property, paid or unpaid, will be considered abandoned and revert to TBS ownership, as will property where storage fees exceed item purchase price. The Benefit Shop may also charge a restocking fee for items catalogued.

14. All purchases are subject to 8.380% Westchester County/New York State sales tax with the following exception: registered re-sellers are exempt from state and local sales tax, however, completed resale certificates in the name of the business must be provided to The Benefit Shop Auction Gallery prior to the time of purchase.

As per NY State Department of Taxation and Finance Notice, TB-ST-155, New York State sales tax is applied if tangible personal property is delivered to or transferred to the possession of a purchaser's agent, representative, employee, or a private or contract carrier hired by the purchaser, the location of transfer determines if sales tax is due, regardless of the ultimate destination of the merchandise.

15. We do not have an in-house shipping department. The Benefit Shop Foundation Inc is not equipped to assist with the pickup of items from our gallery. Pickup and loading is the responsibility of the buyer when removed from the gallery. All items and lots are signed out by your selected shipper. The Benefit Shop Foundation is not liable for damaged or missing items after they are signed out and removed from the gallery. The Benefit Shop is not responsible for or liable for any lots paid for and not picked up within 10 business days of auction date. By departing from the pickup site you, or your agent, acknowledges that you have all your items and that you are satisfied with them. We are not responsible for the acts of omissions of carriers or packers of purchased lots, whether or not recommended by us. Packing and handling of lots by us, or by purchaser is at the entire risk of the purchaser, or purchasers agent and the Benefit Shop will have no liability for any loss or damage to such items. No claims are permitted after removing items from the premises, as condition issues cannot be validated once items are released into your possession. The Benefit Shop Auction Gallery is open Monday ¬ through Friday 10am - 4:30pm for pick up.

16. We can suggest companies for packing, moving or shipping for items sold. Please see our customer recommended shipping service tab for information on companies that pack, ship or personally deliver. The Benefit Shop Foundation Inc is not responsible for damages or mis¬-deliveries made by the services hired and paid for by the successful bidder. Items picked up by a third party must have prior approval for pickup from the purchaser and a copy of the paid invoice.

17. All glassware is sold as is. The Benefit Shop Foundation is not responsible for damage of glass covering paintings, drawings, and other works of art, or frames, regardless of cause. The Benefit Shop will not guarantee the authenticity of any signature unless so stated at the time of auction. We are not responsible for typographical errors.

18. In providing your credit card information to pay an invoice, you authorize The Benefit Shop Foundation Inc to charge the cost of product and/or service to your credit card either through the payment portal, or as indicated on signed, paper authorization form, or by phone. This payment is for goods/ services won at auction and certifies that you are an authorized user of this credit card and that you will not dispute the payment with your credit card company; so long as the transaction corresponds to the terms indicated. By registering to participate and providing credit card information, you are accepting all the responsibility for the transaction to ensure full payment to the merchant and acknowledging that all sales are final. You will inform The Benefit Shop Foundation immediately if use of this card is no longer valid.

http://www.thebenefitshop.org/catalog.html
The Benefit Shop Foundation Inc
Bidding is open NOW until 3:00pm EST July 7!
View our online catalog and bid online here: July 7 Top Shelf Auction
Our Top Shelf Auction features a fine assortment of fine art, collectible art, rugs, home decor, ceramics, jewelry and more.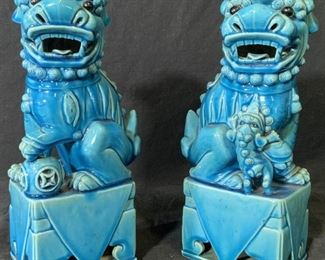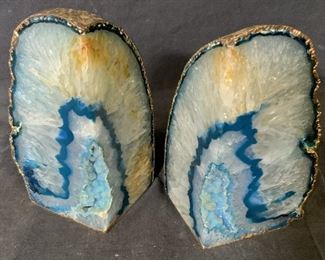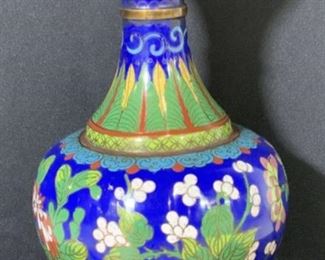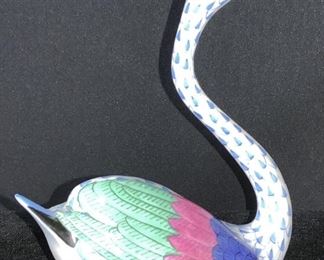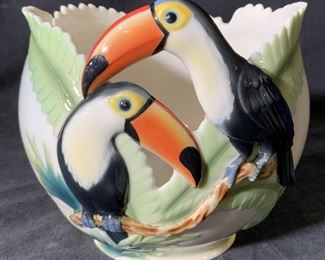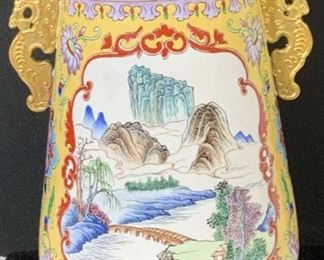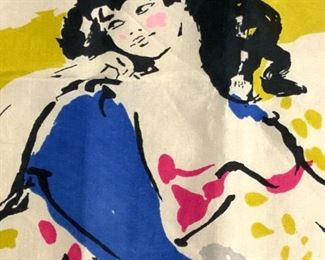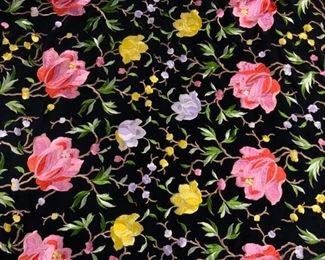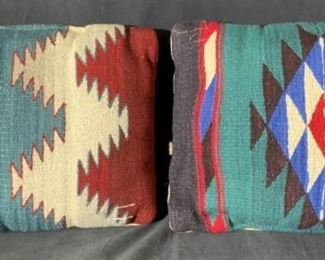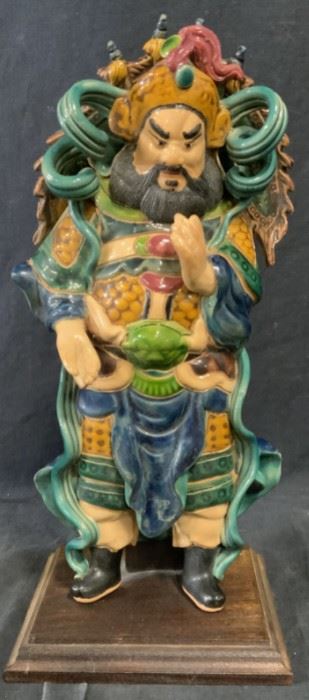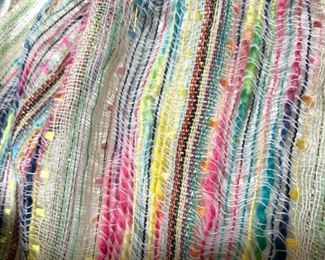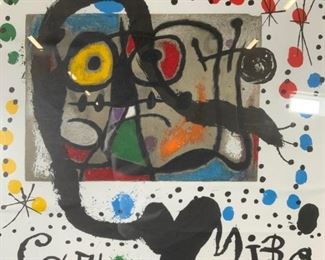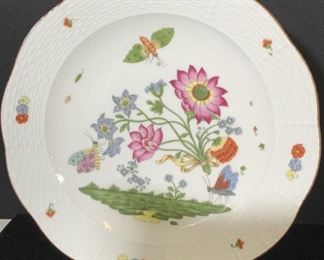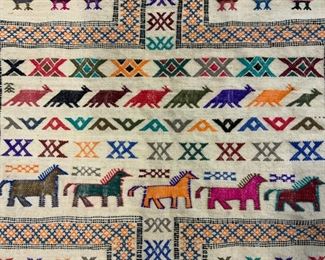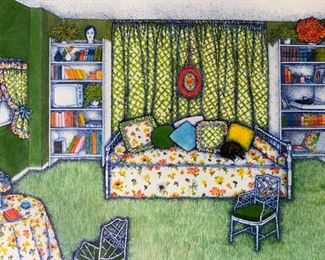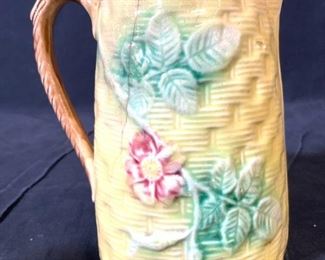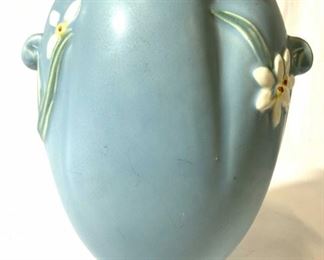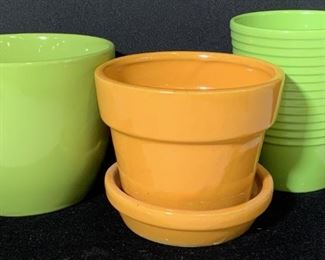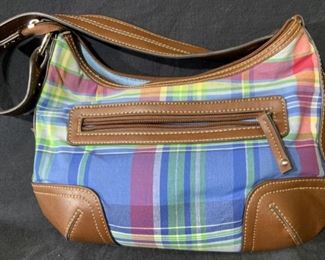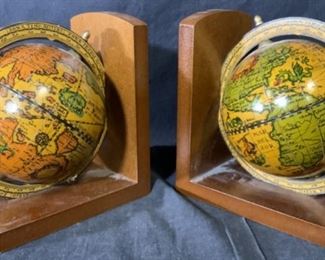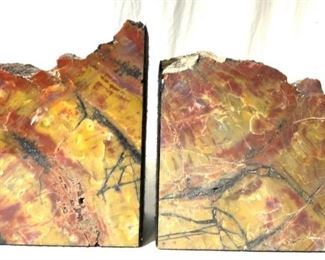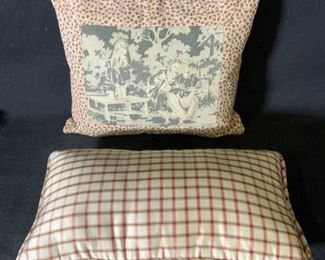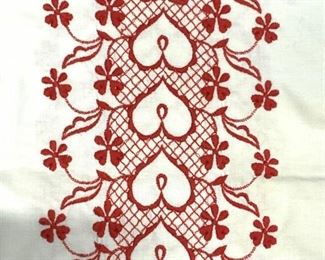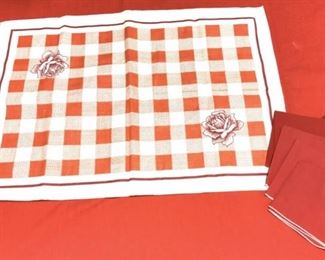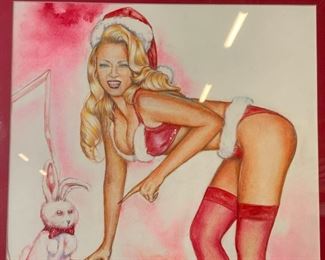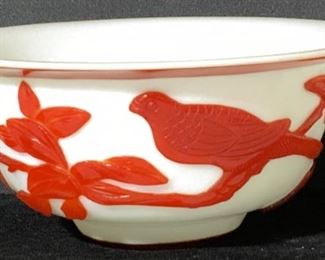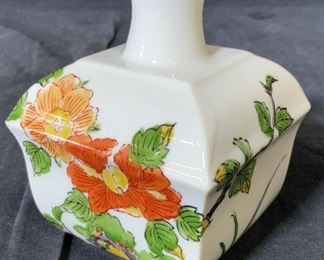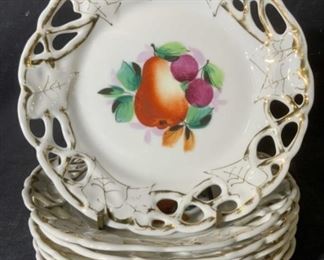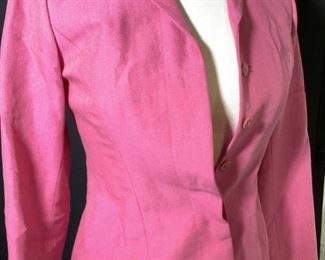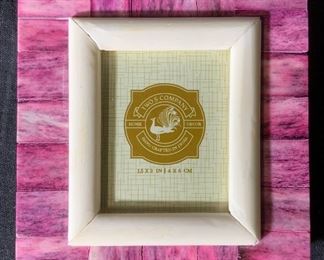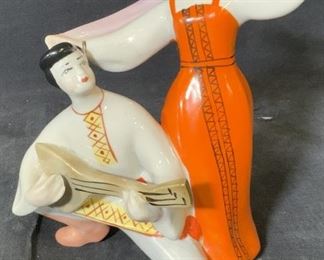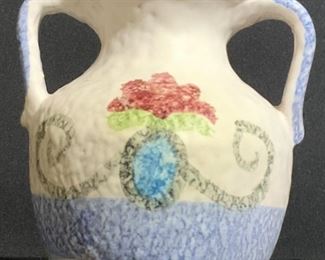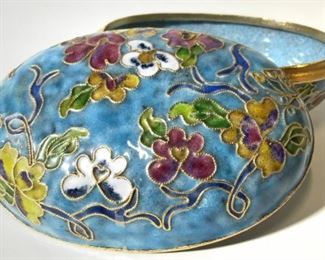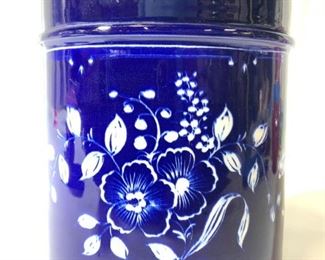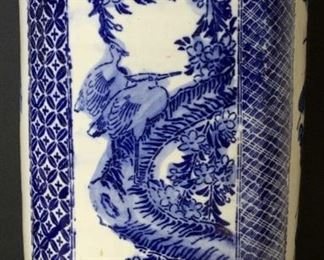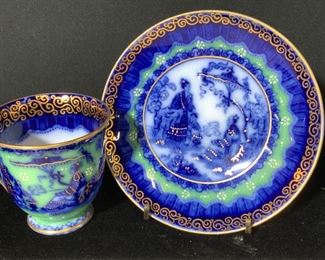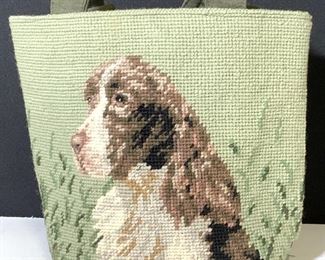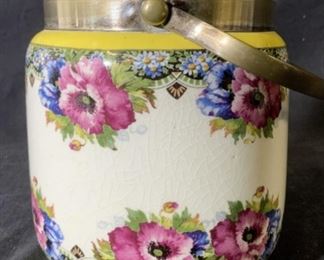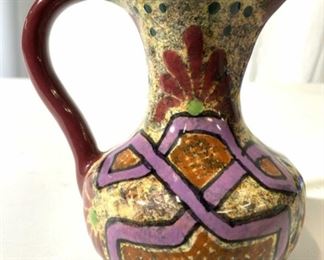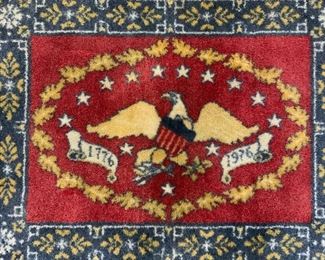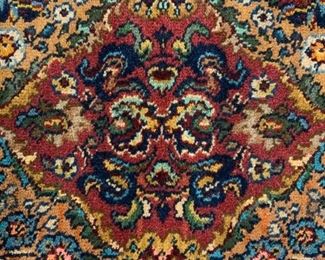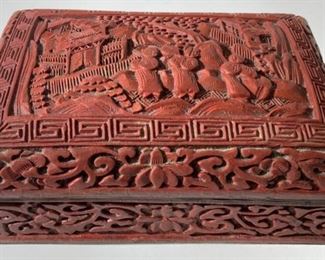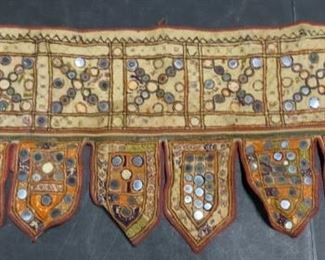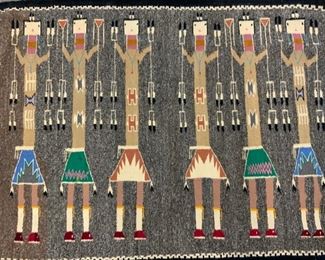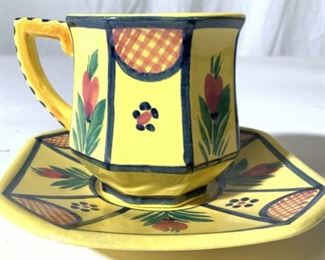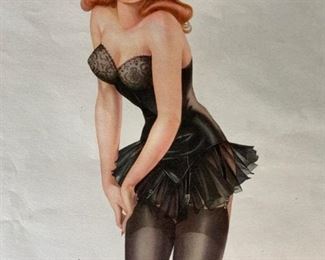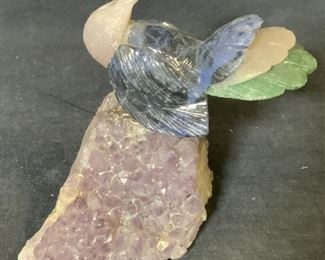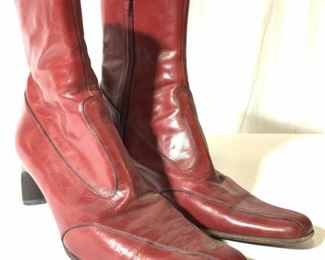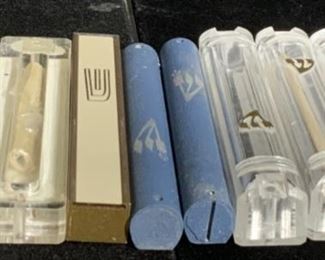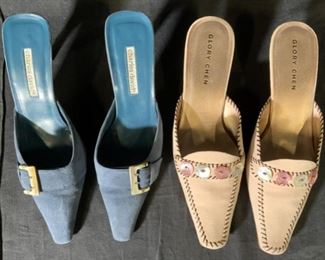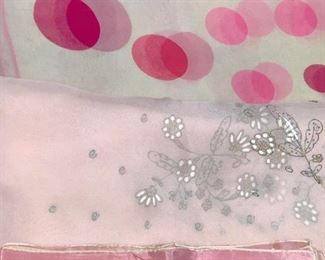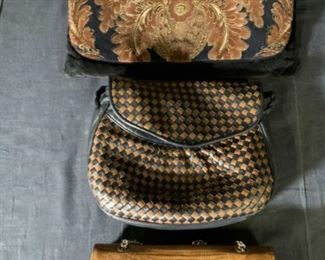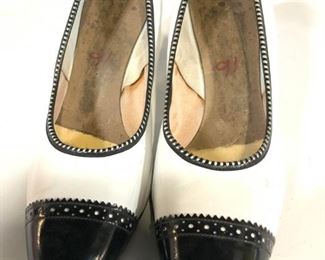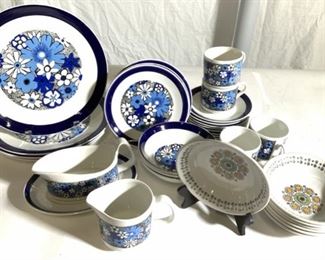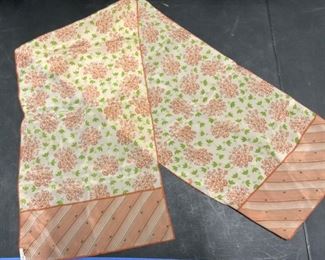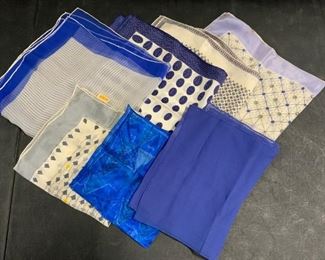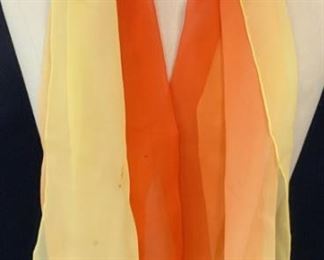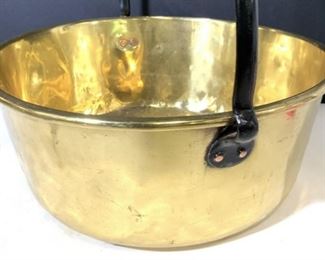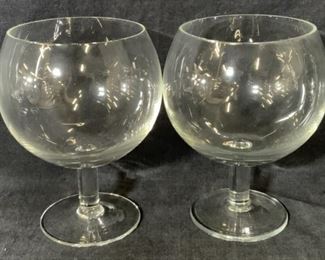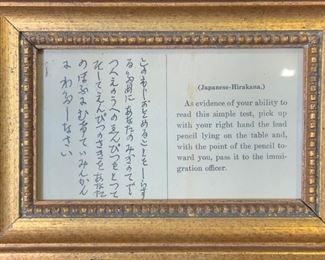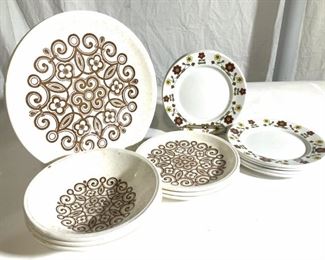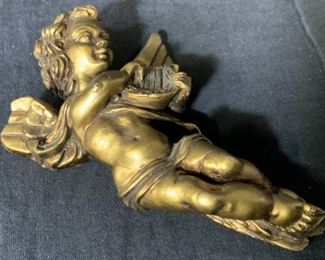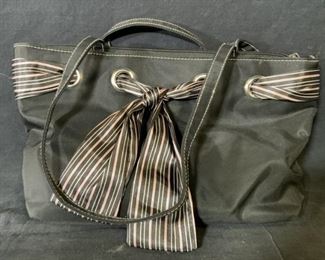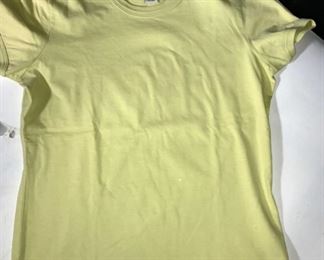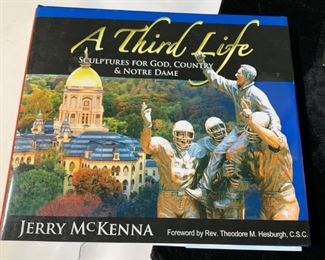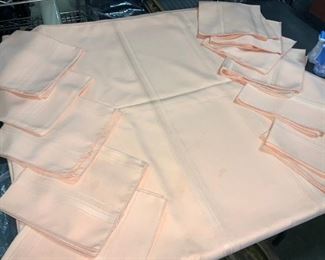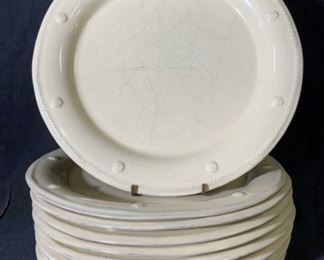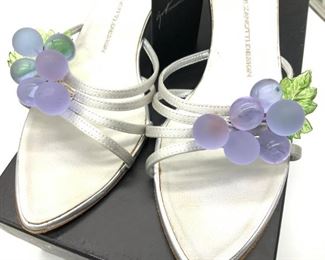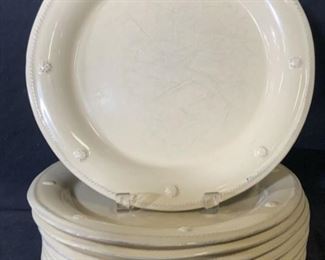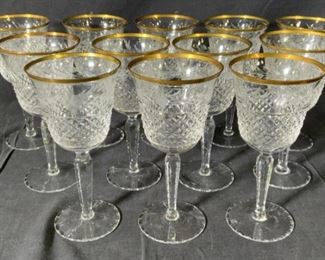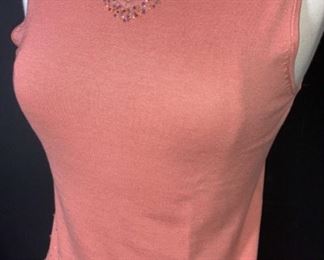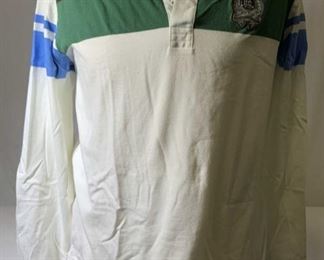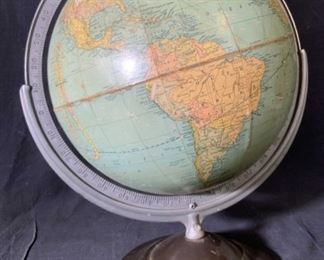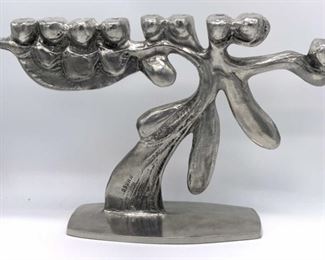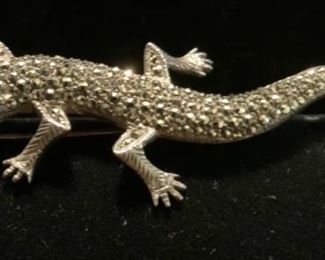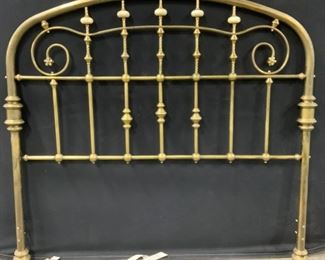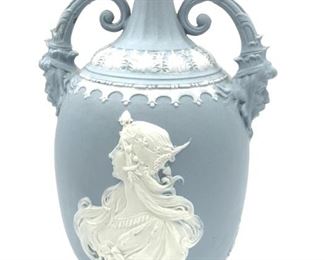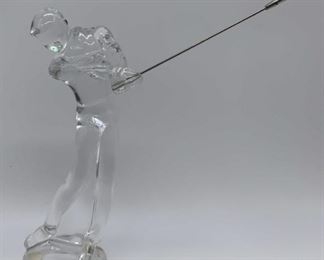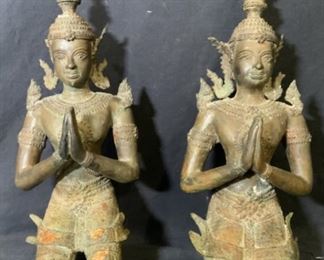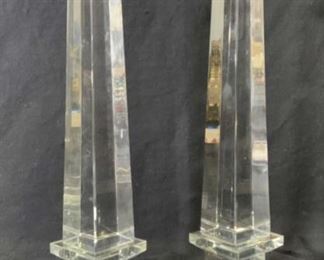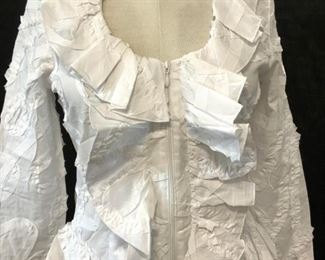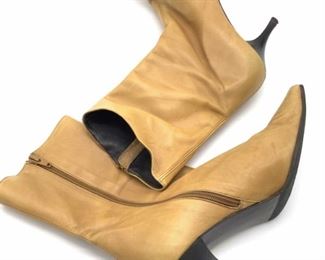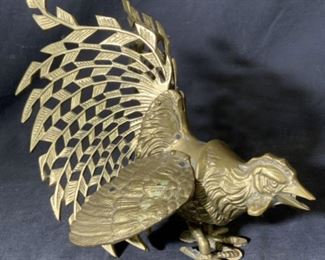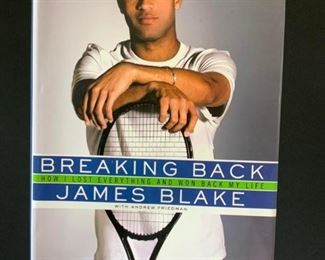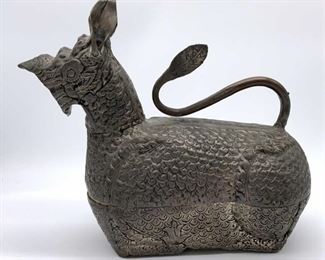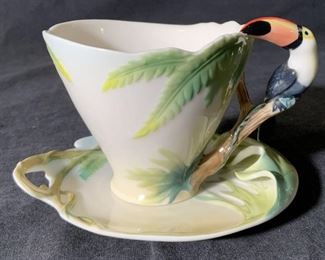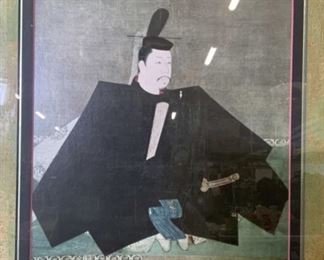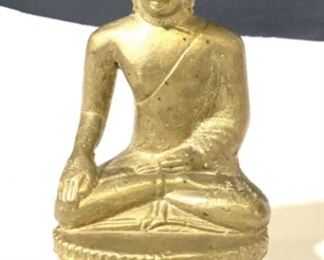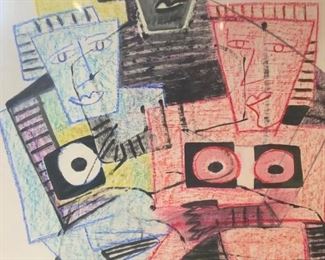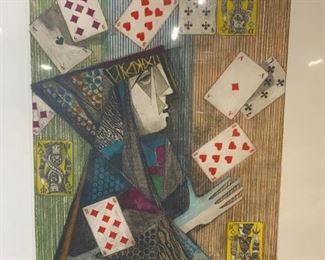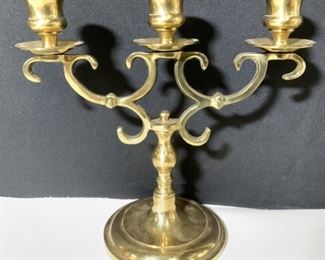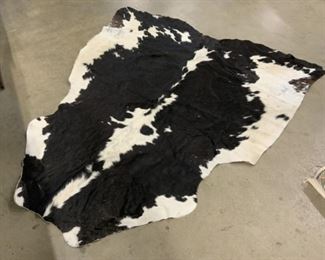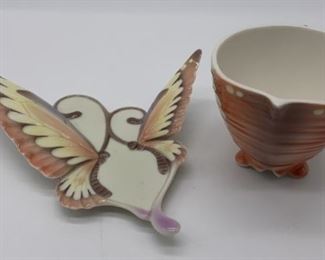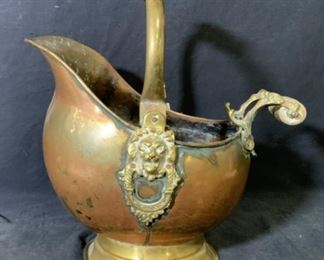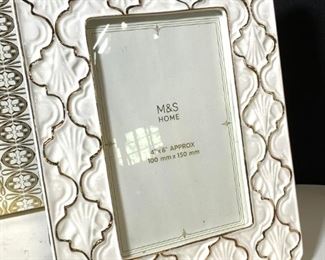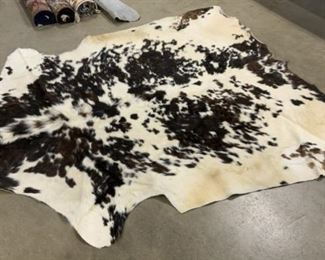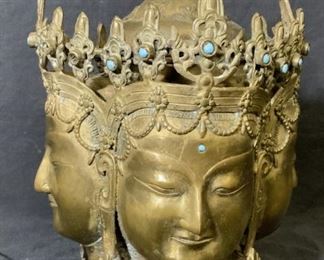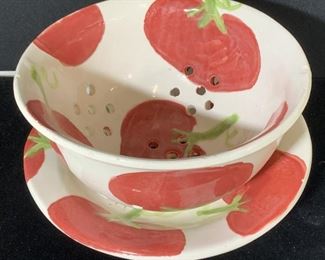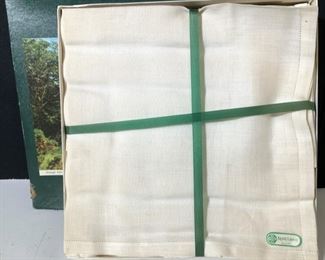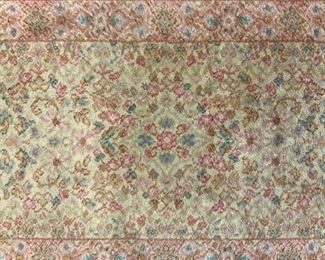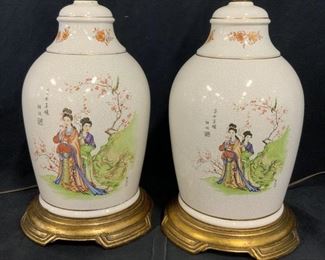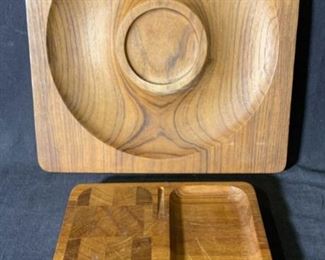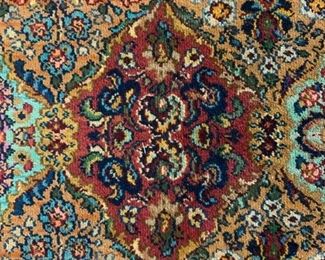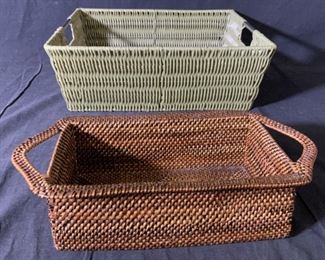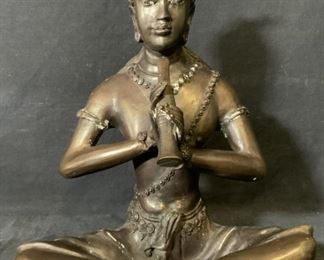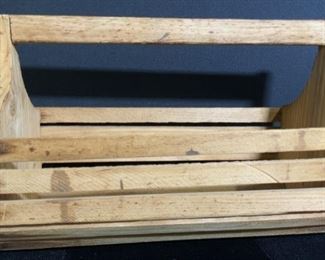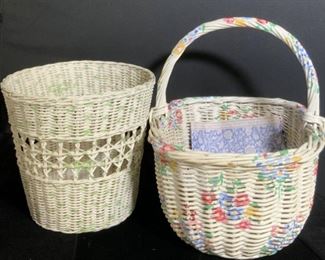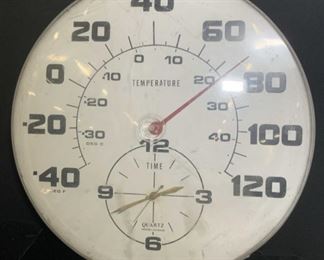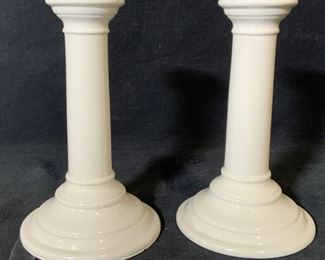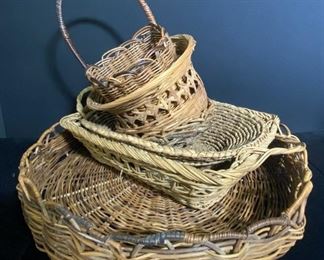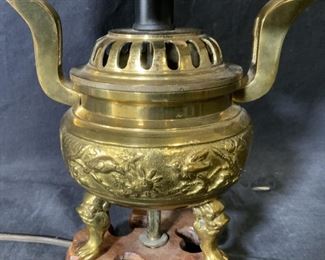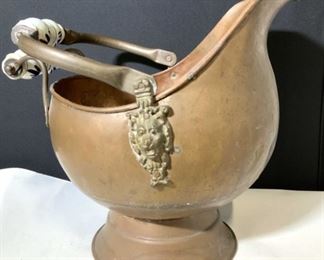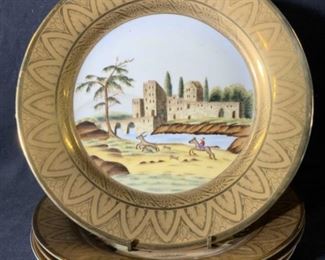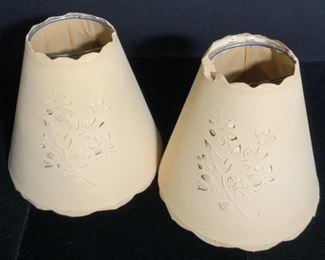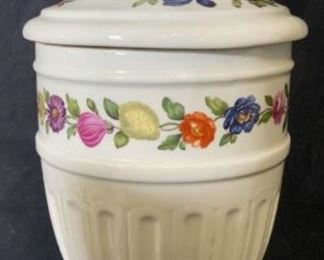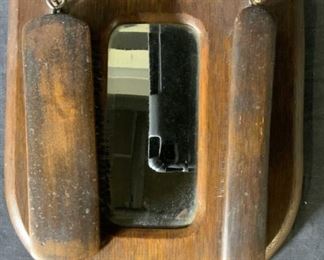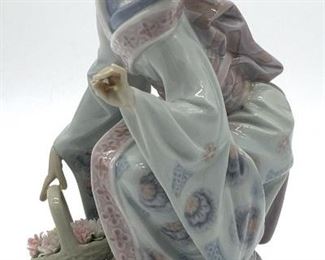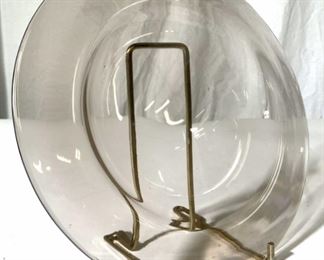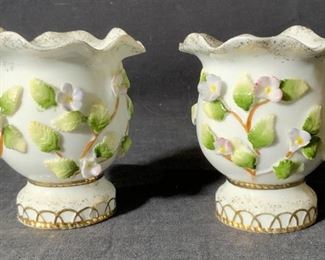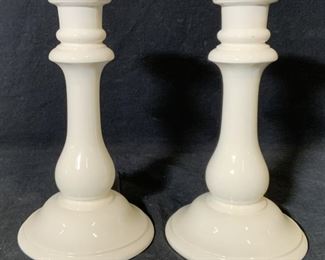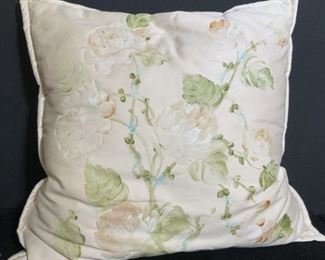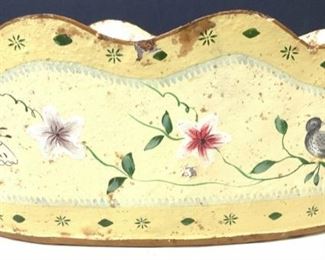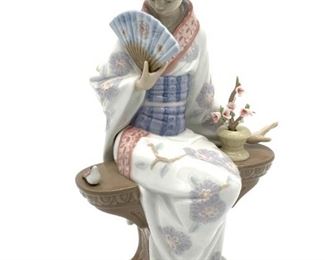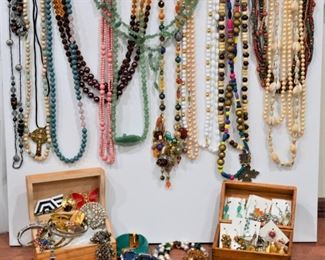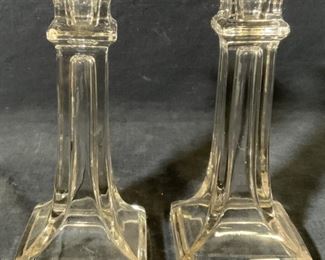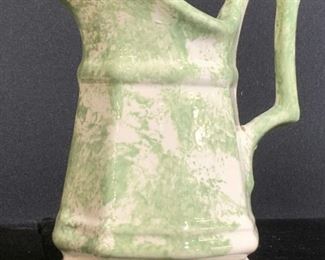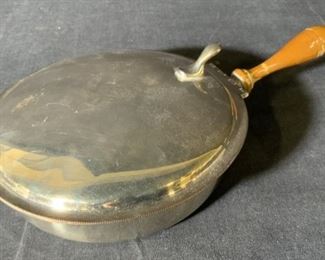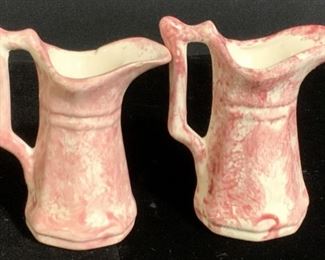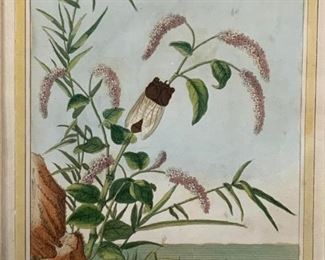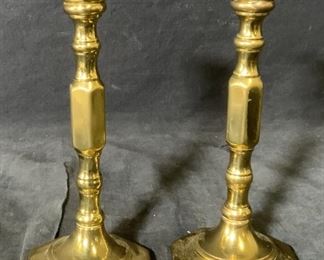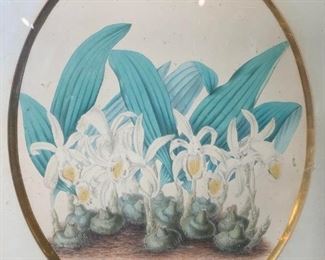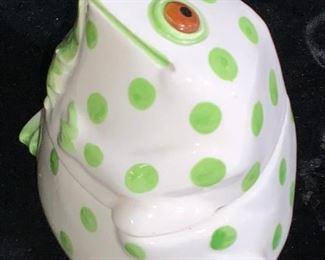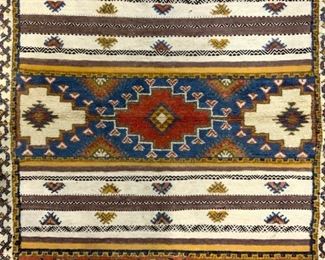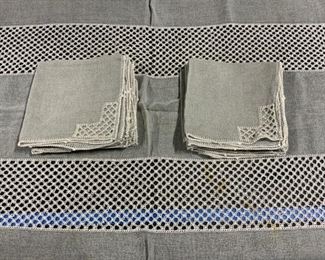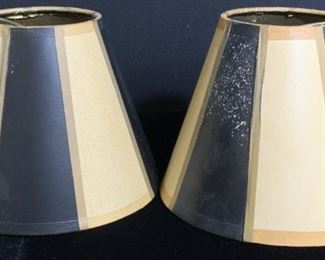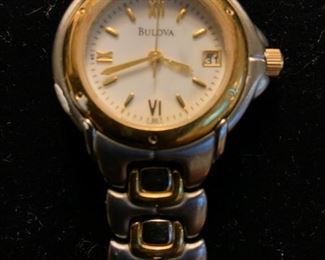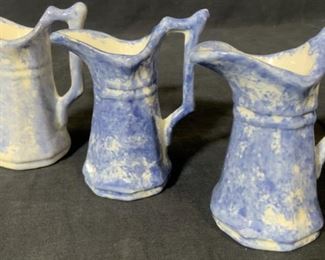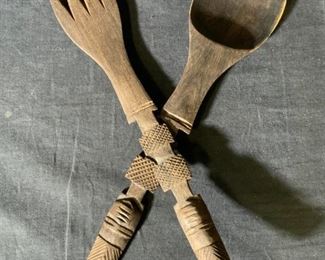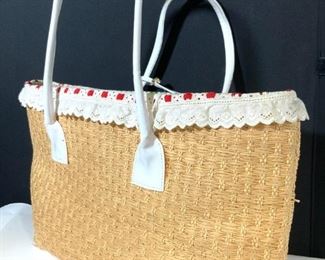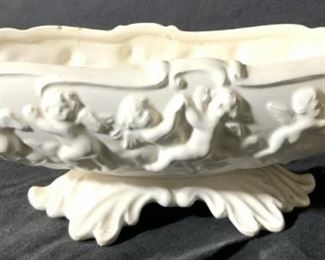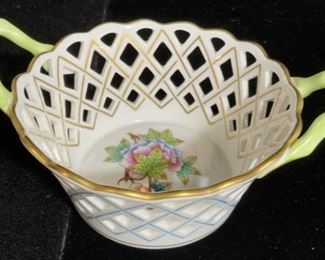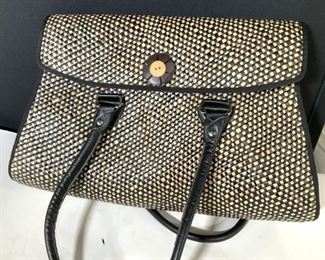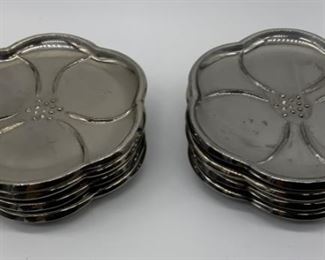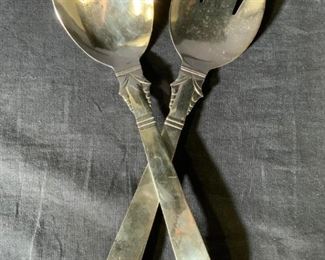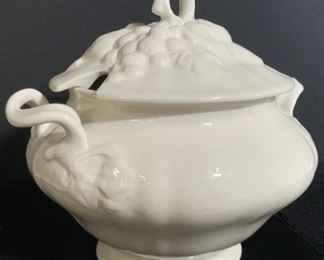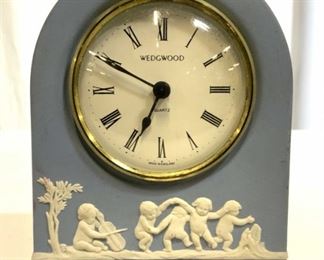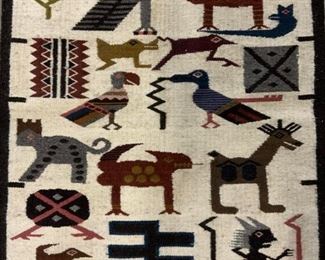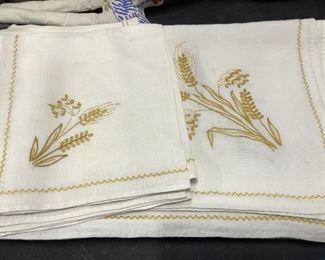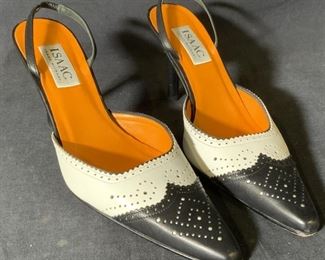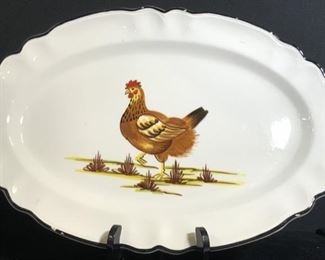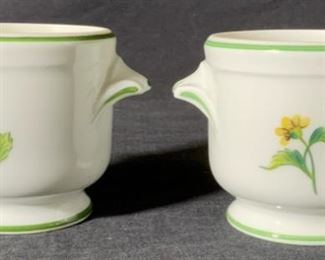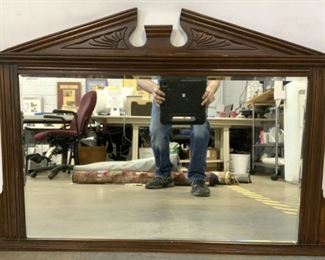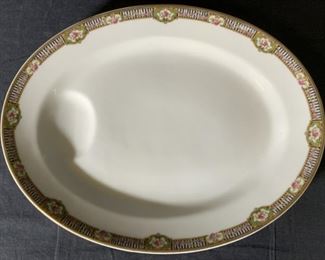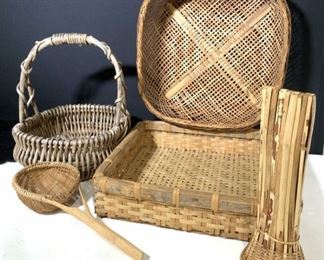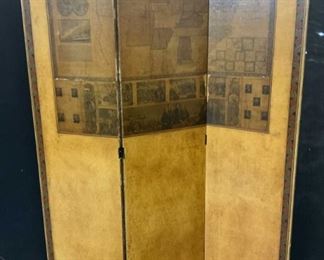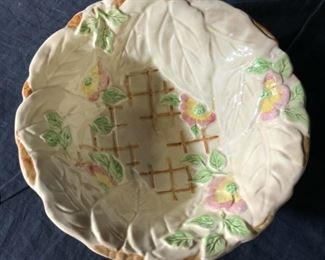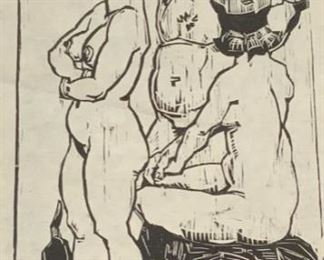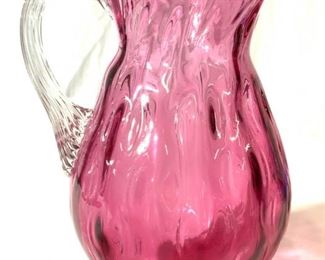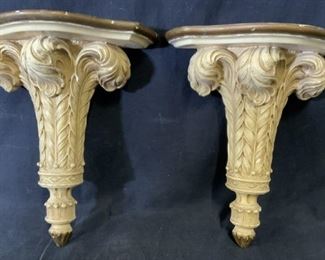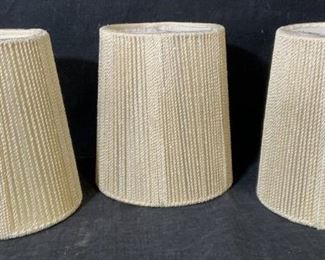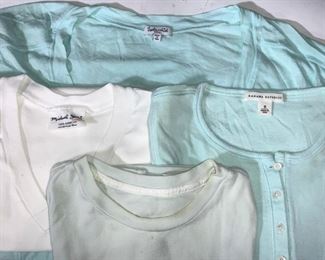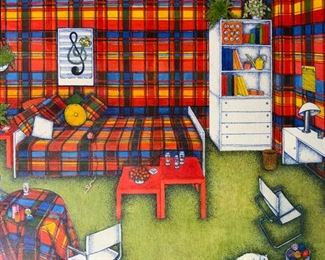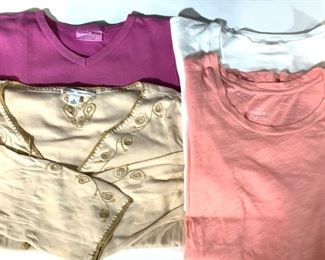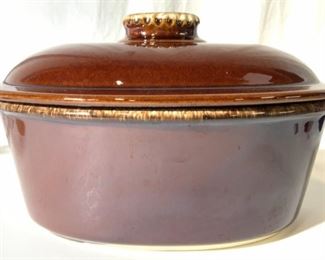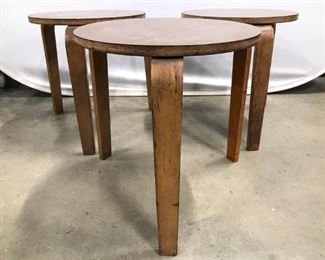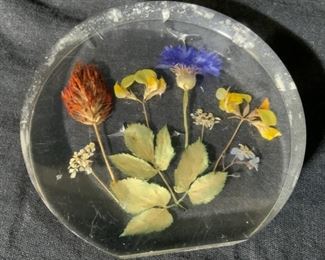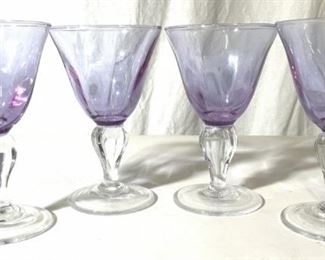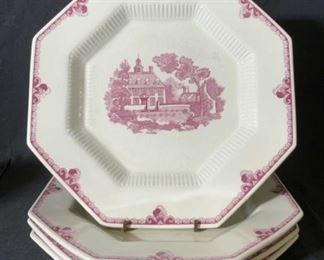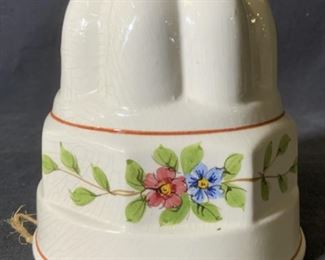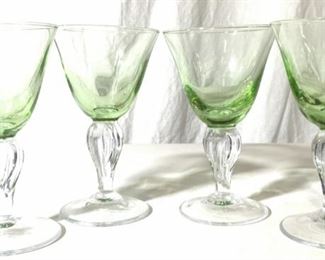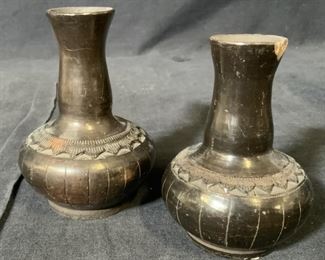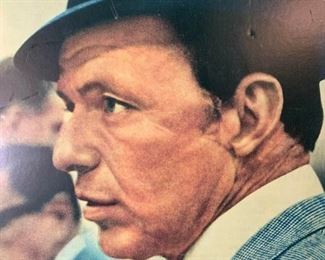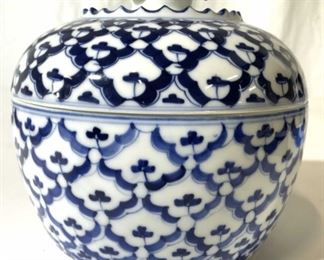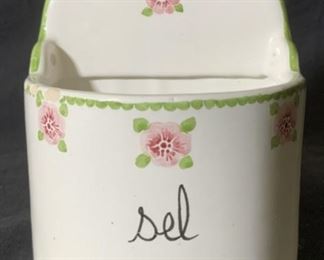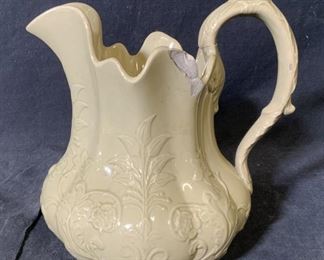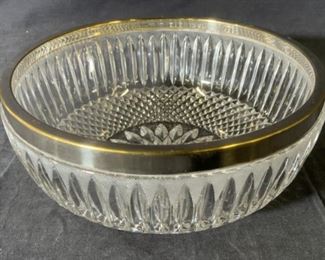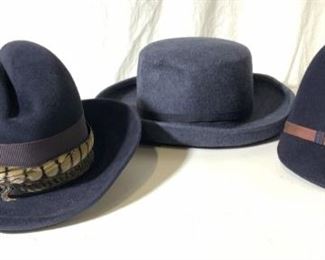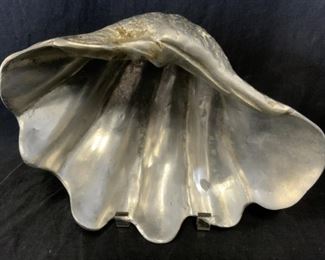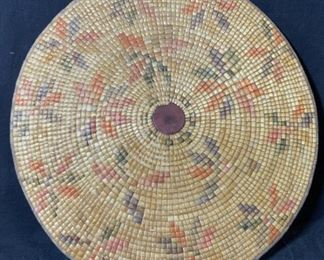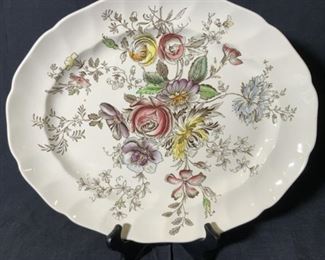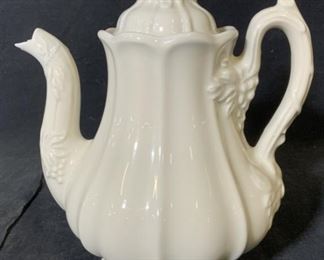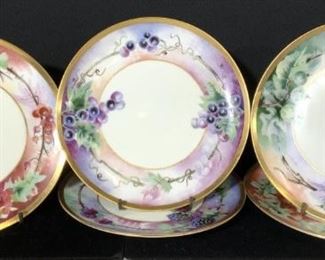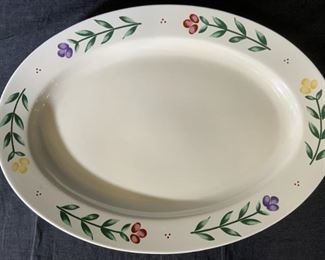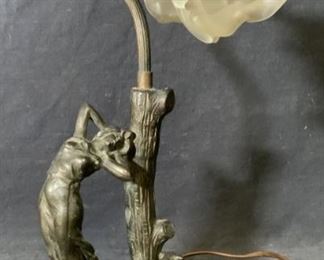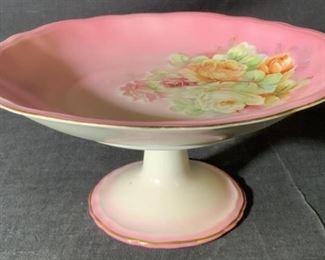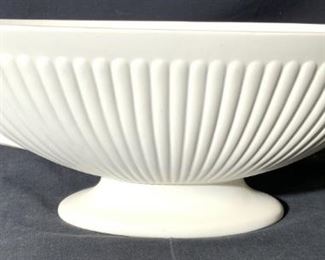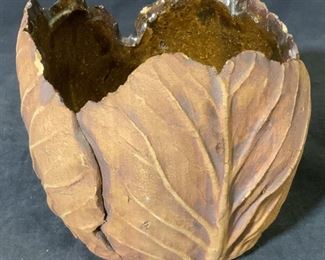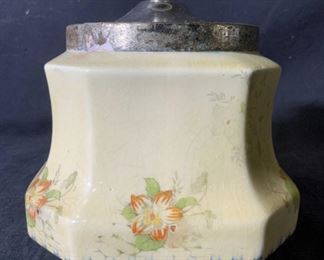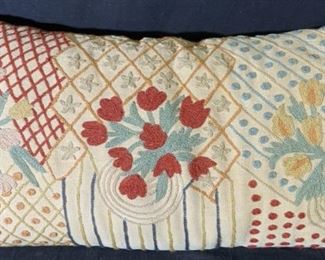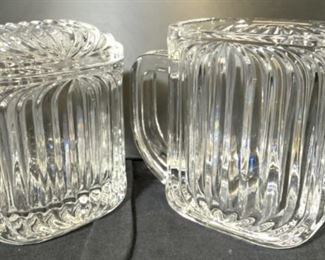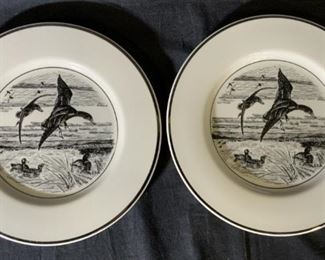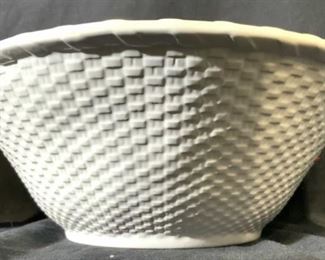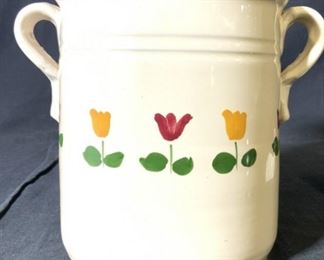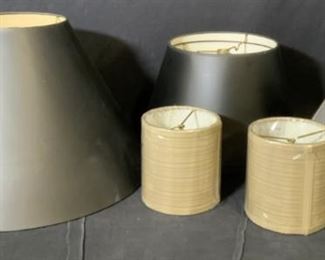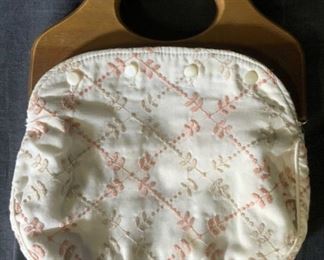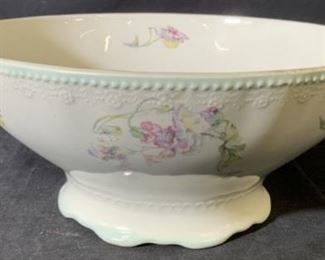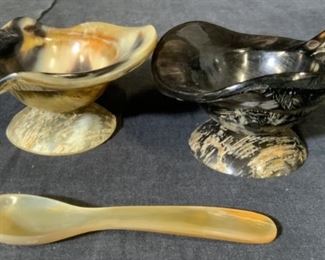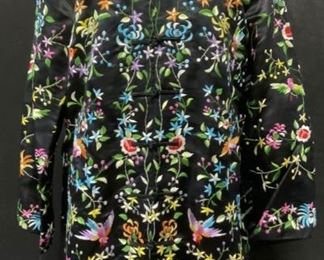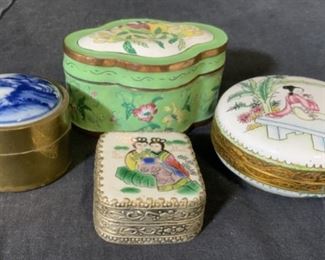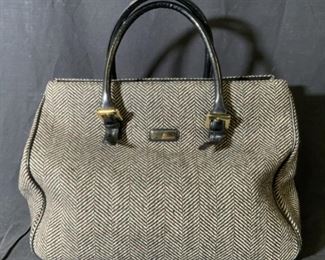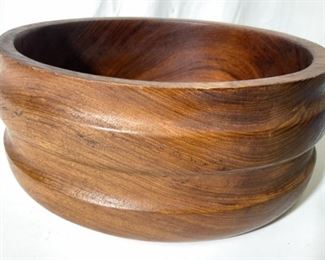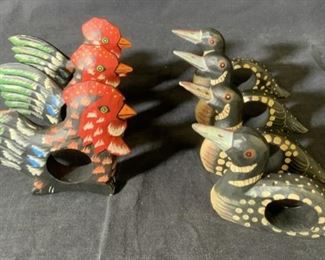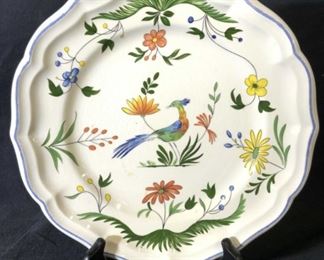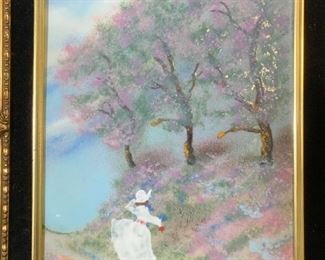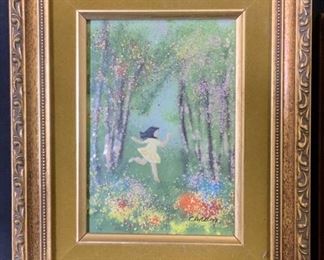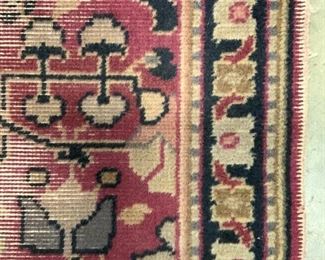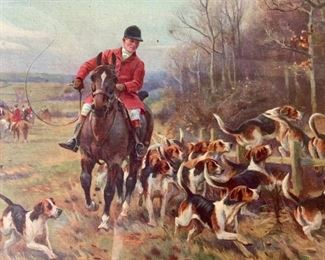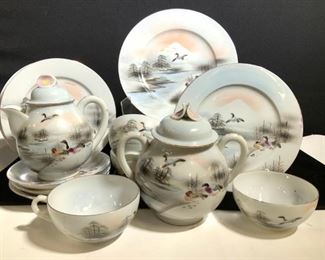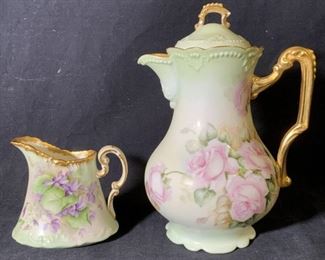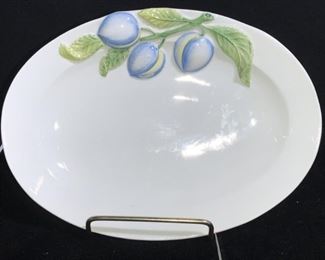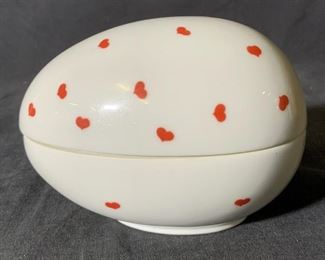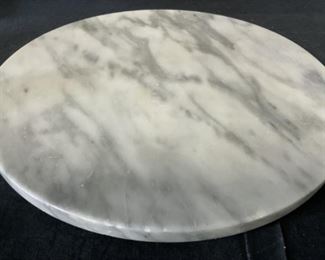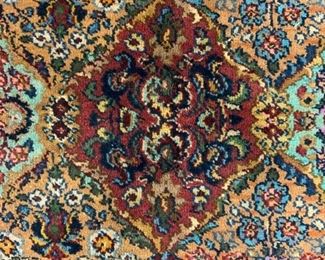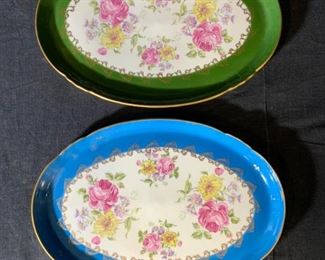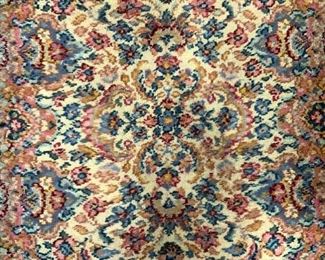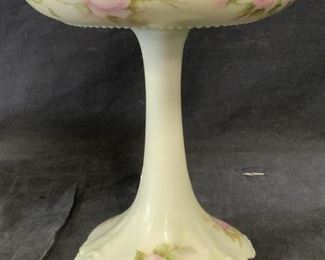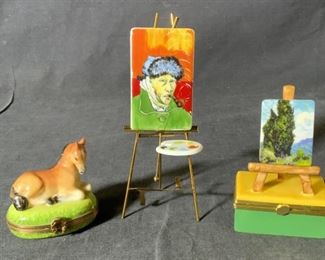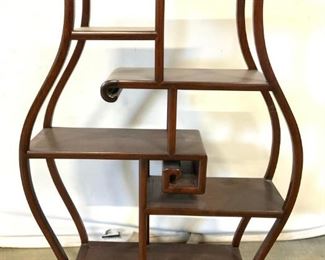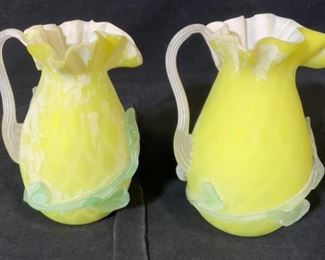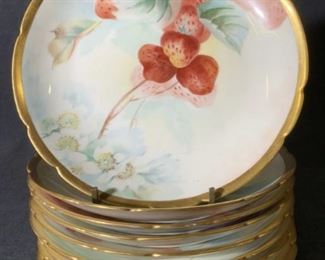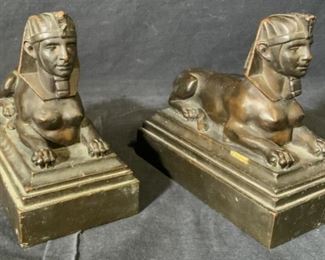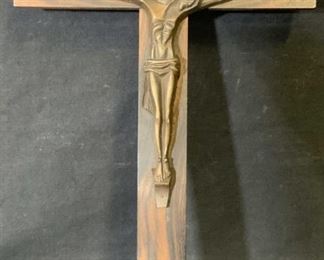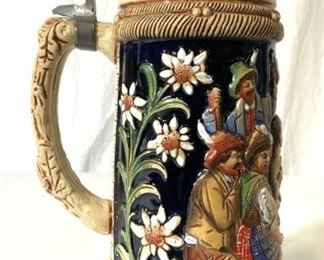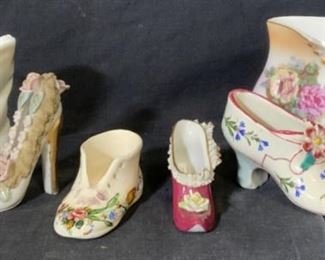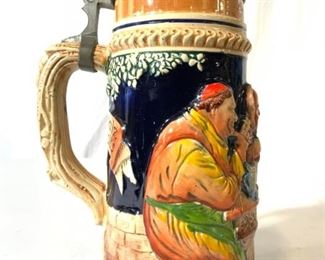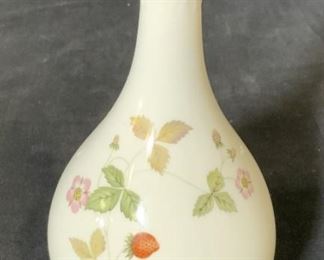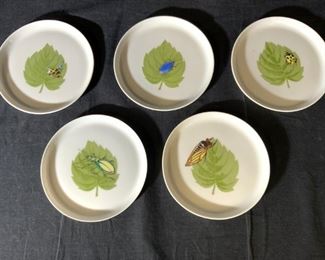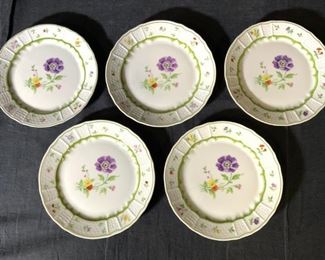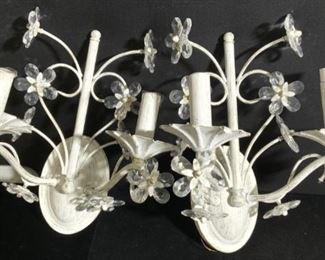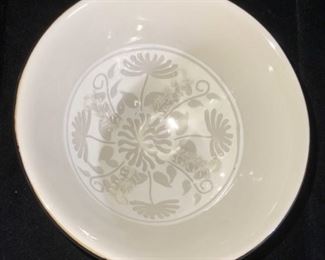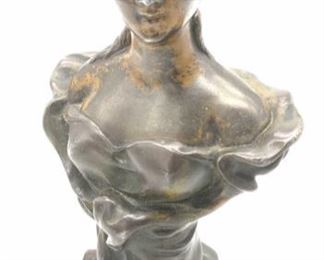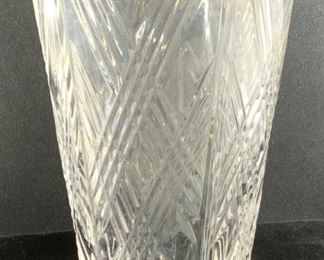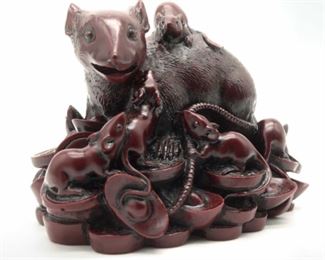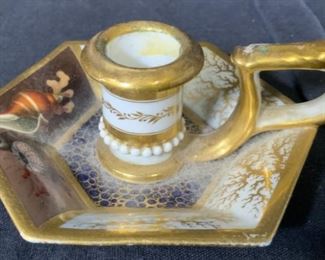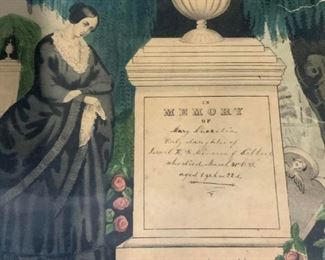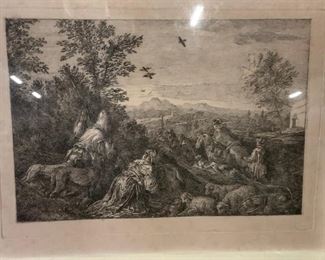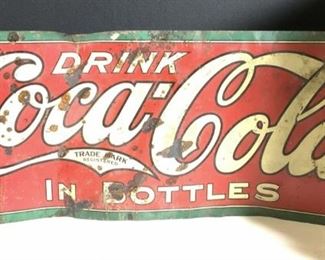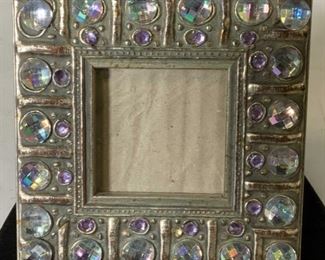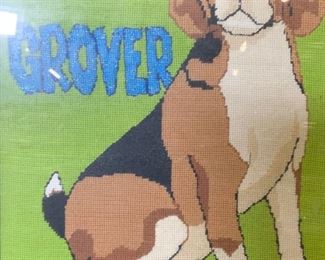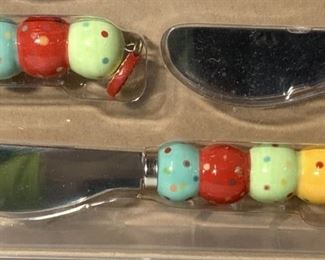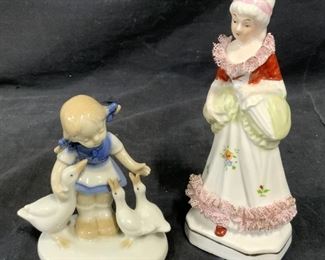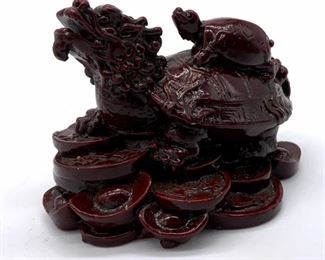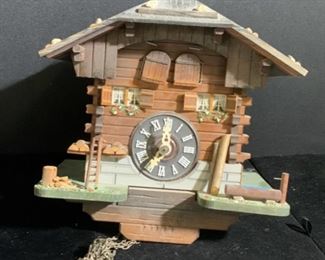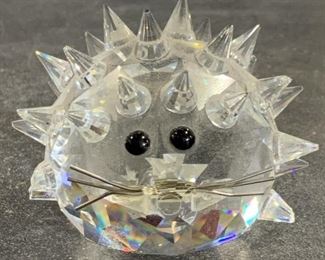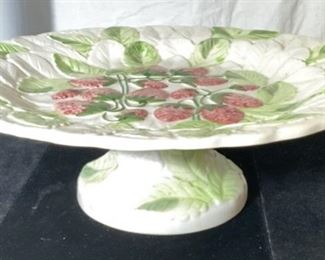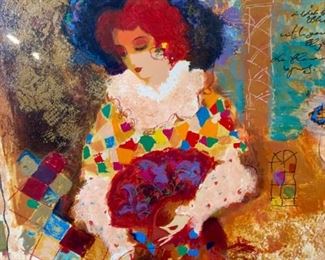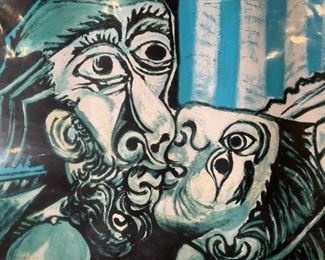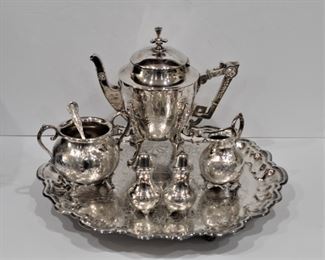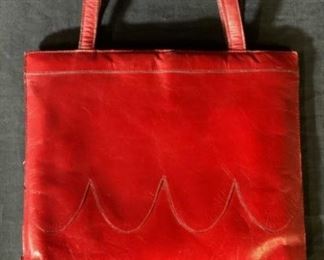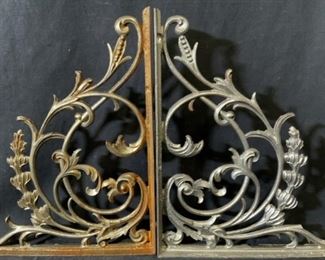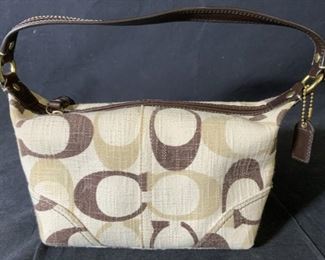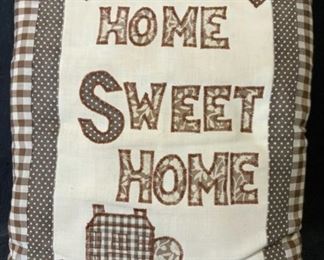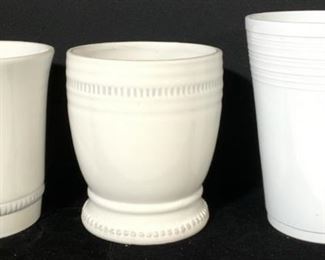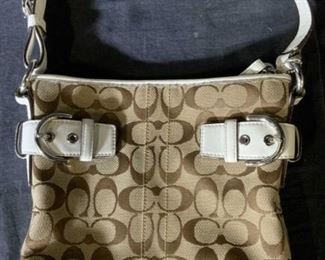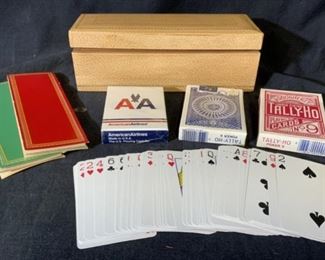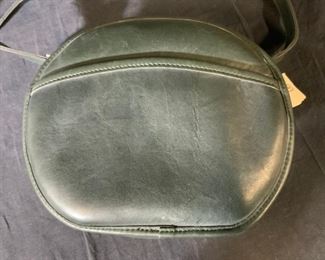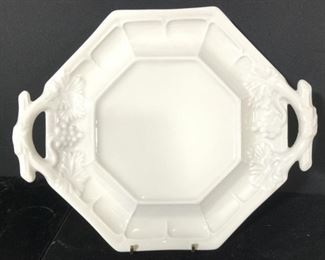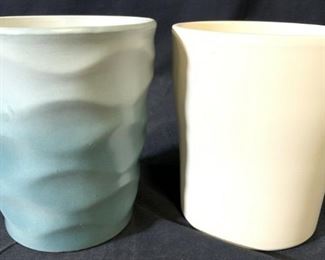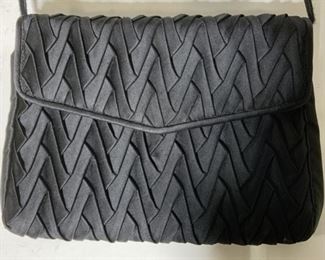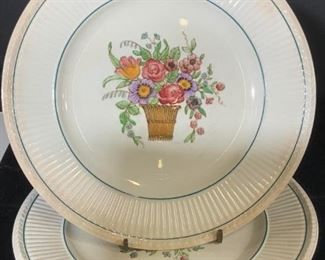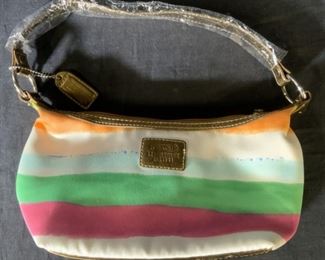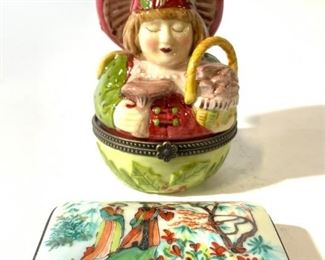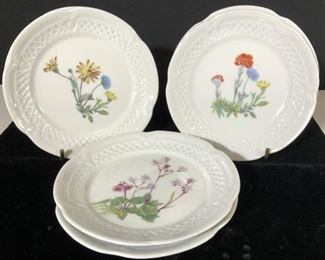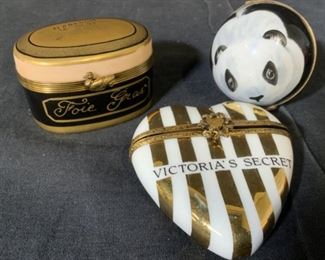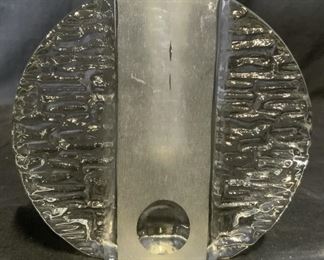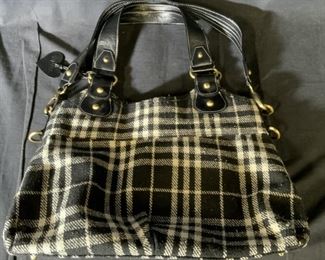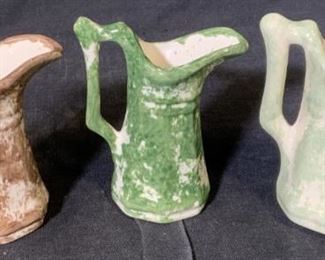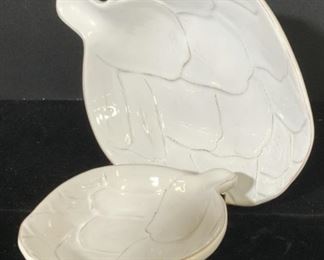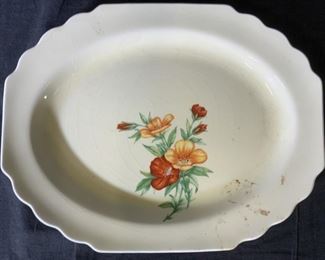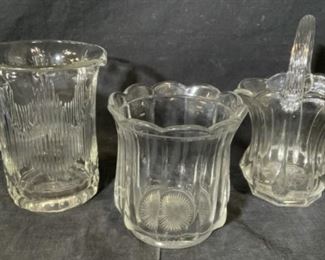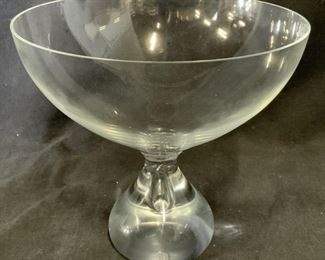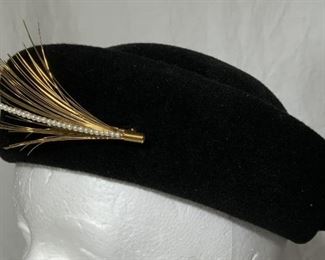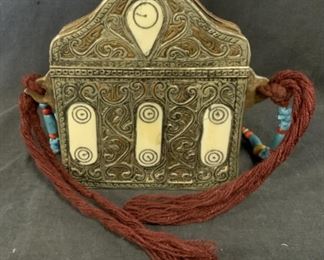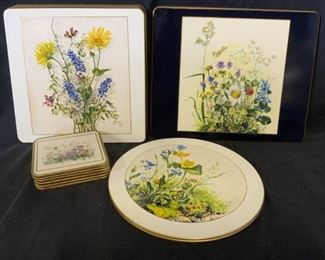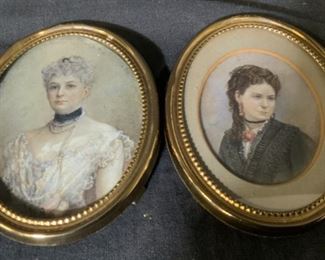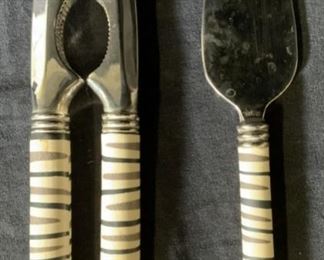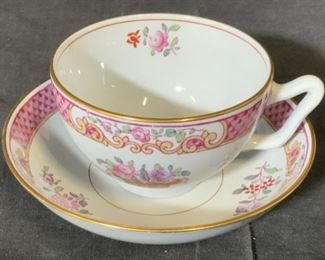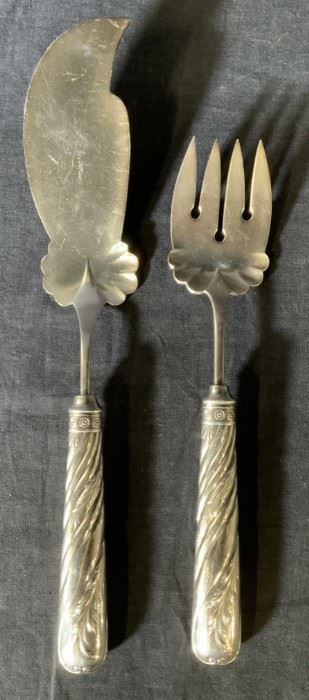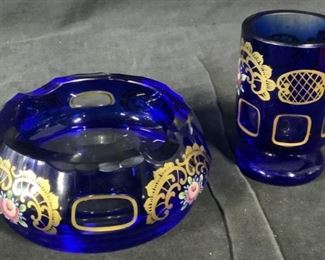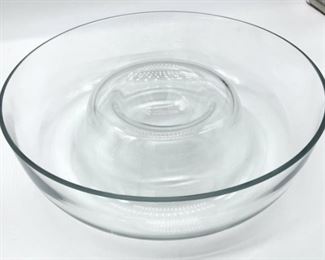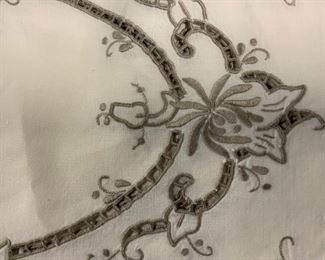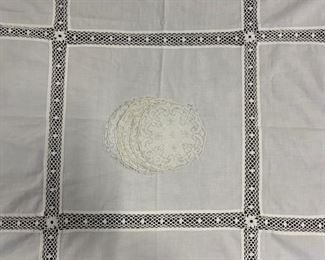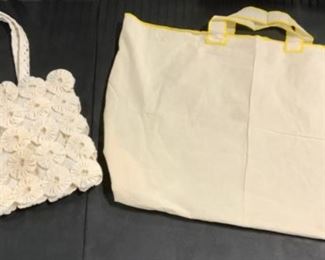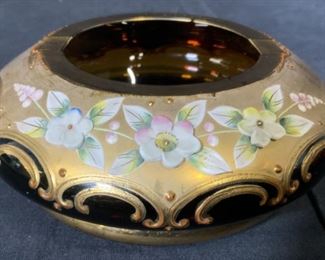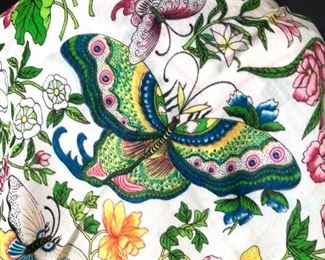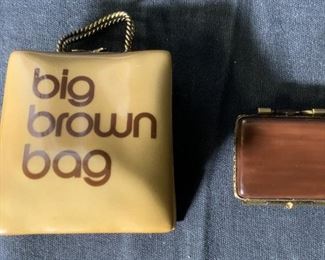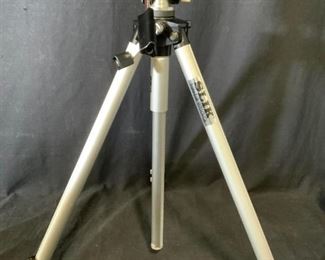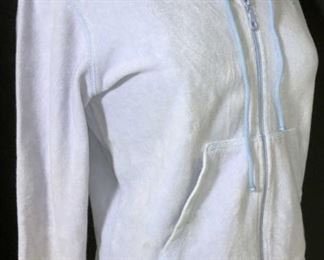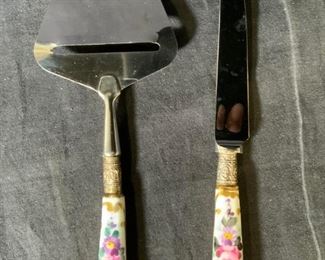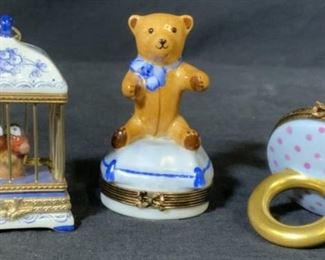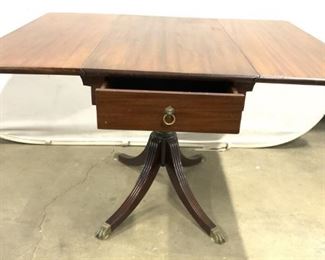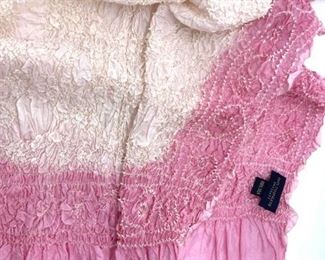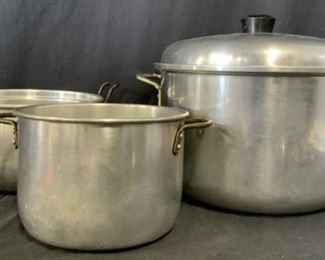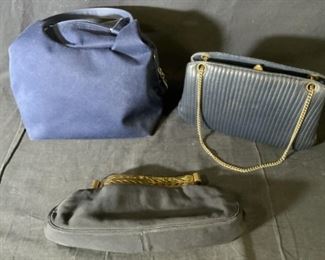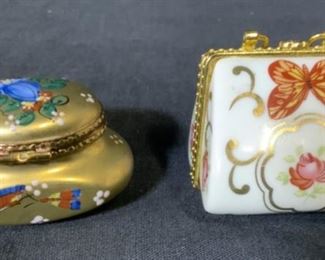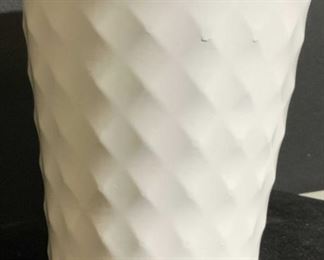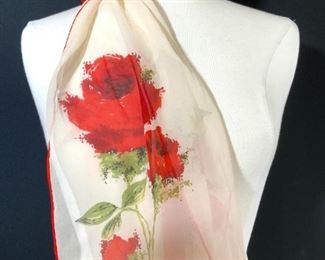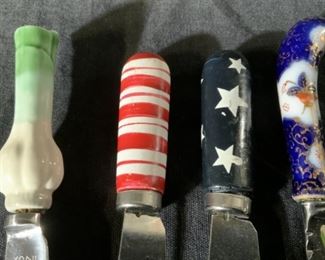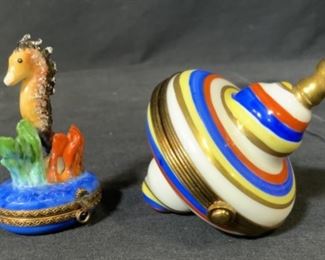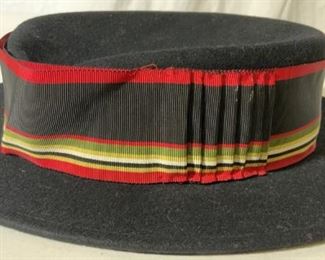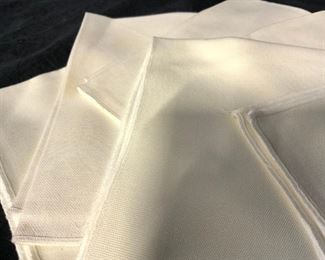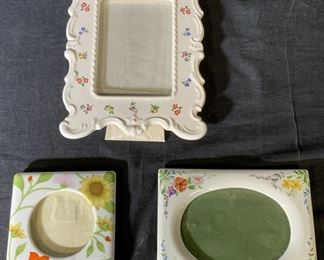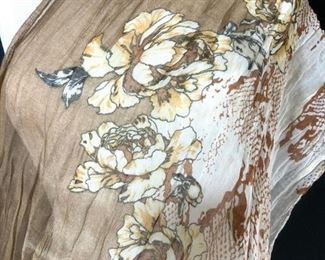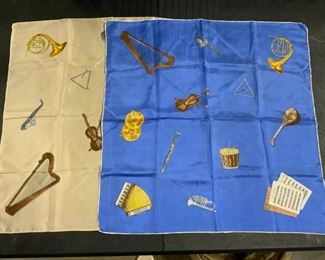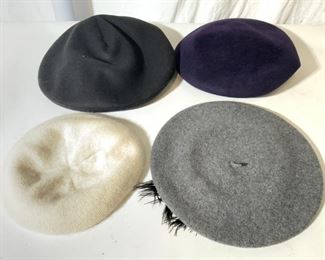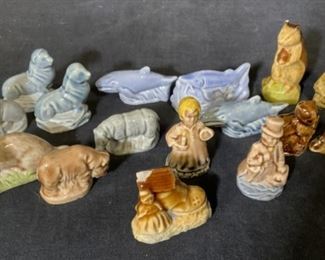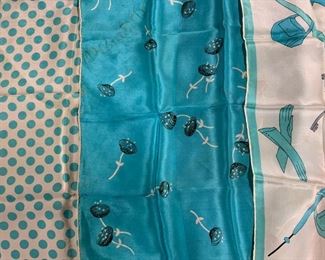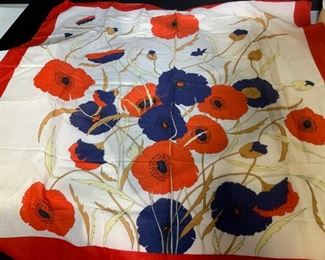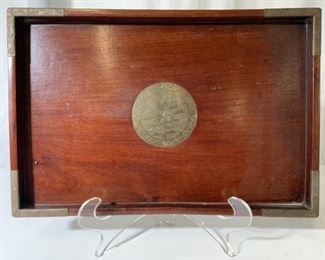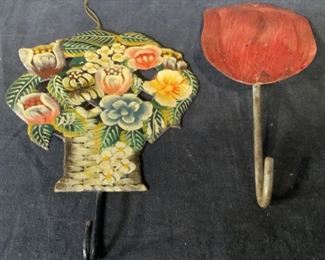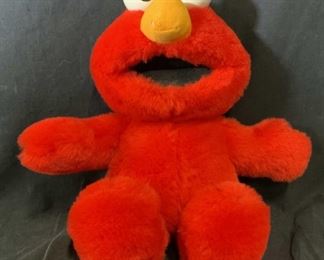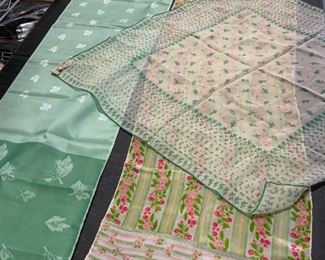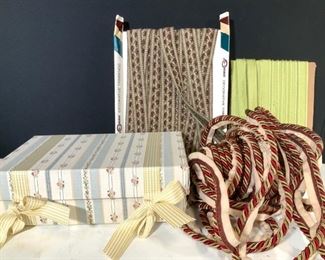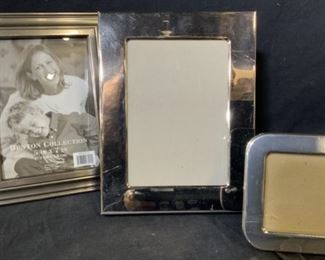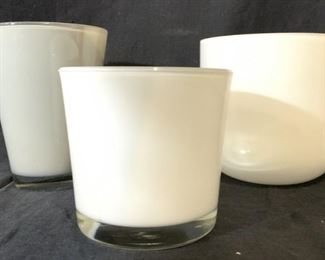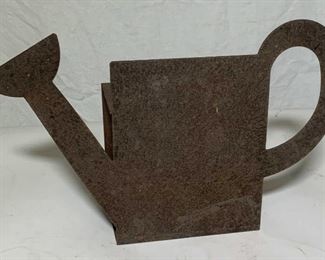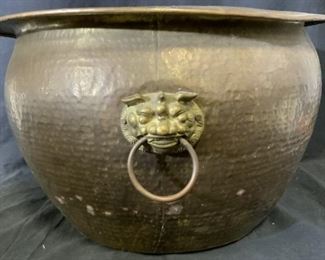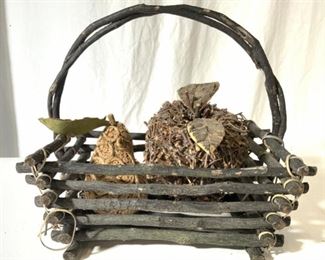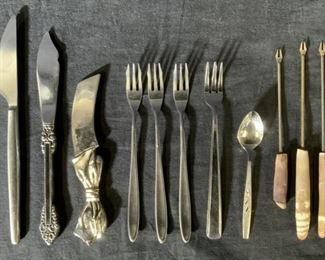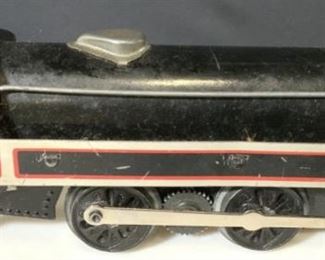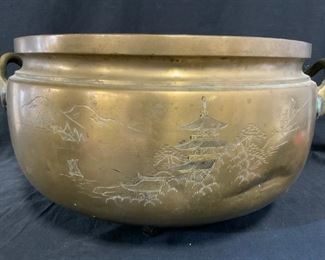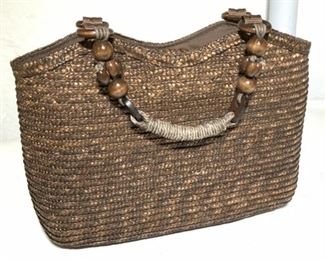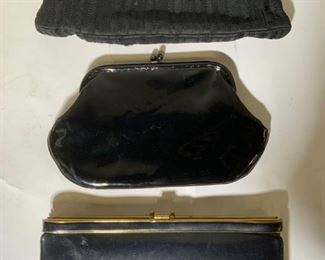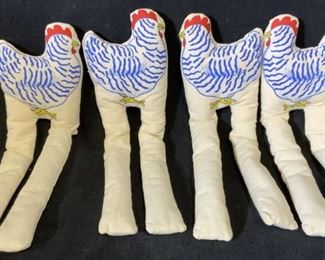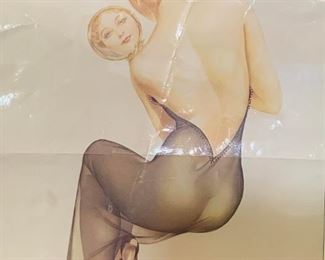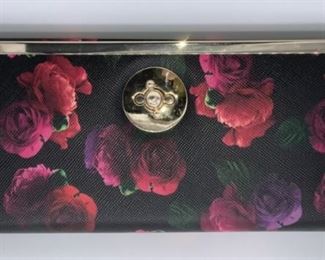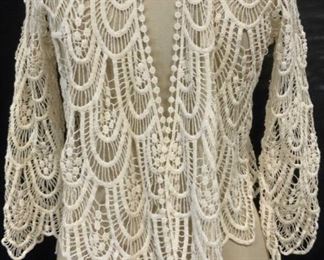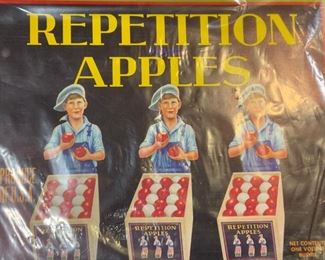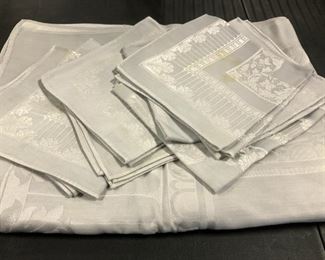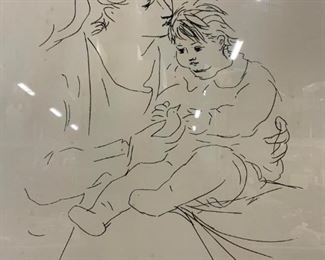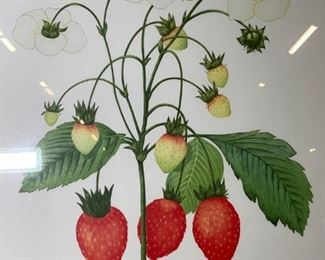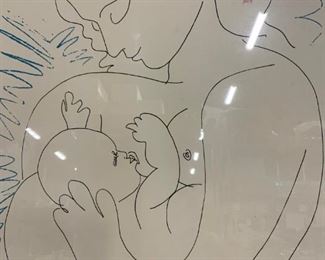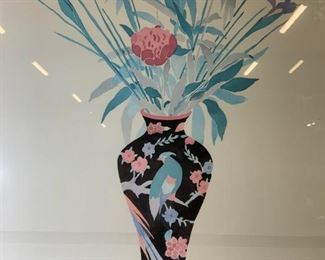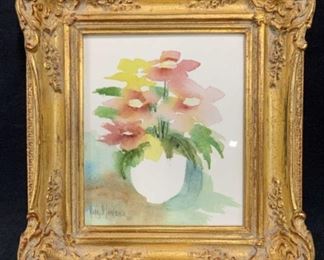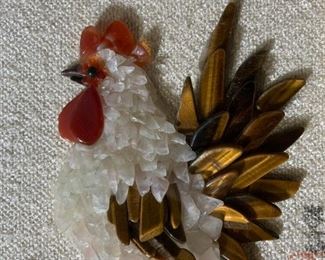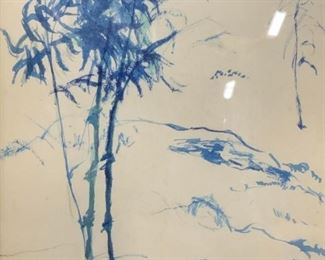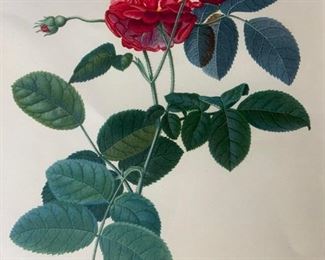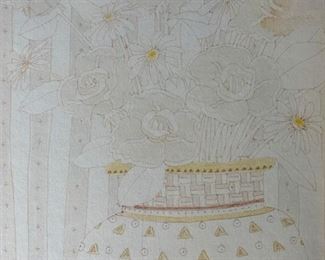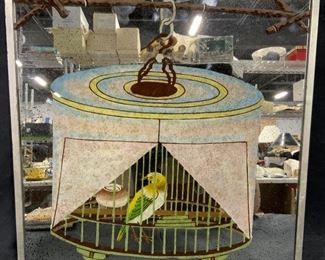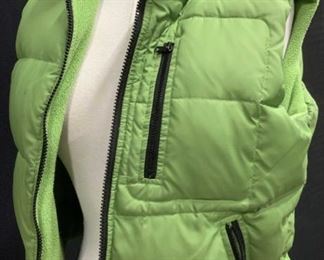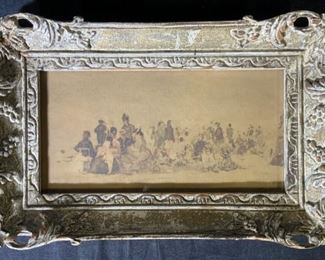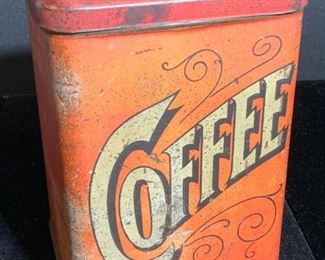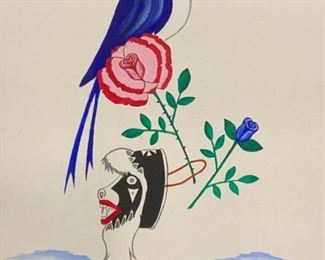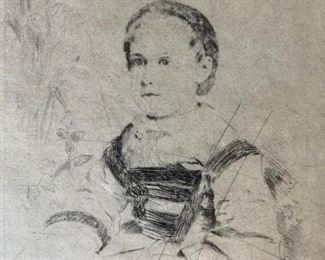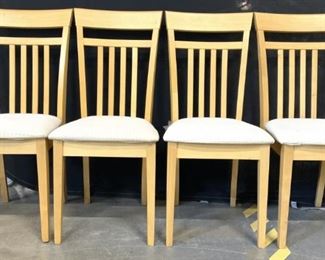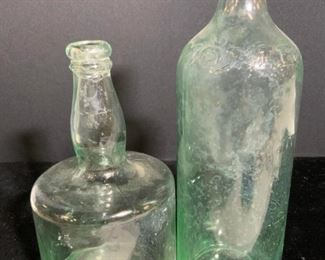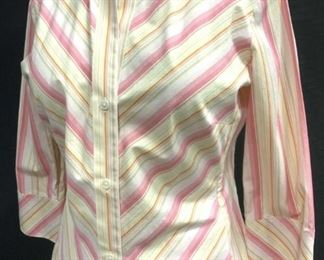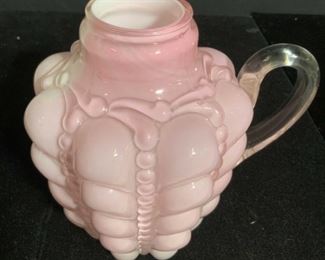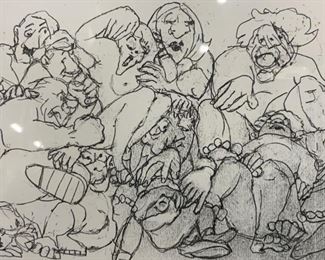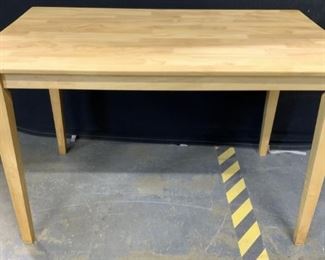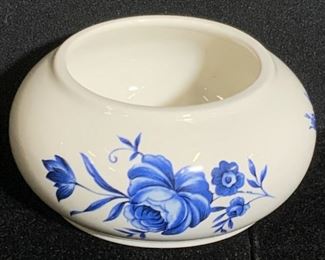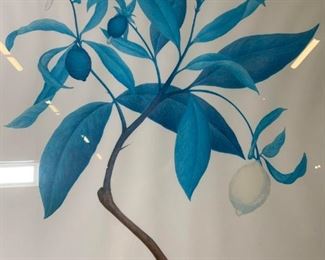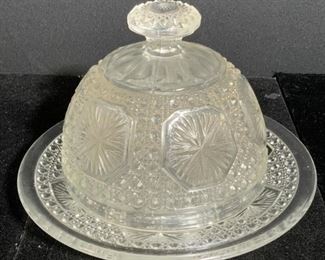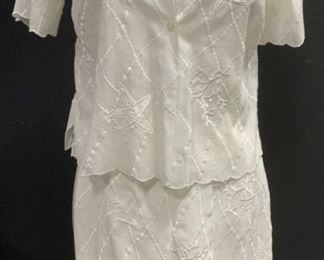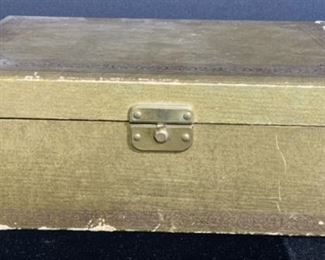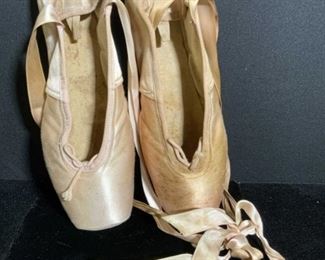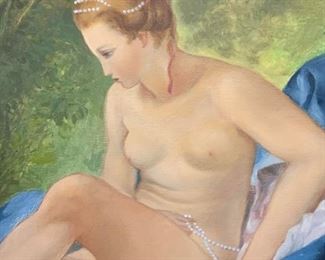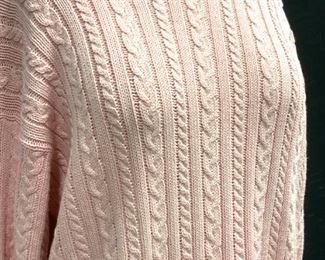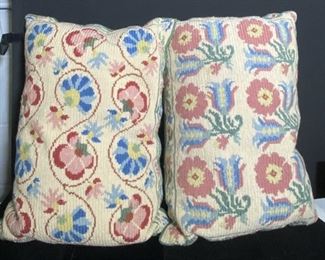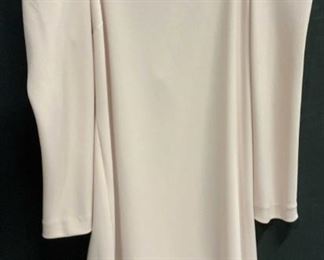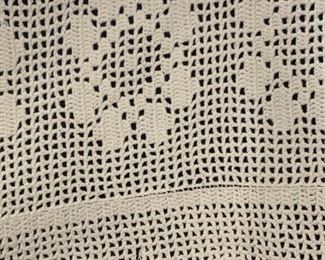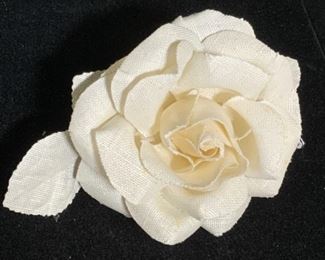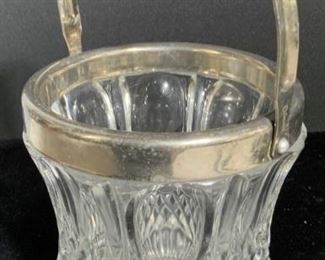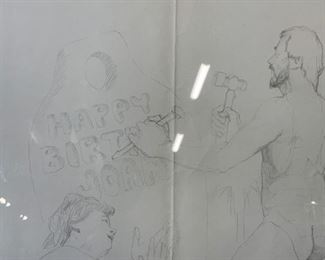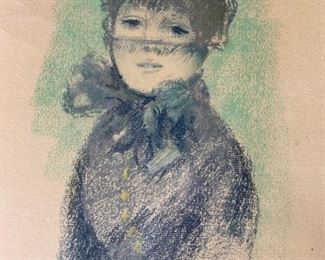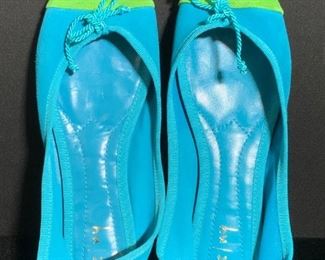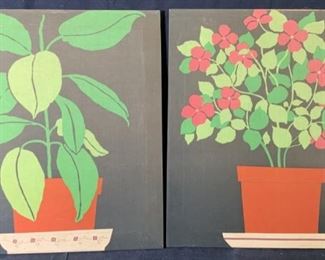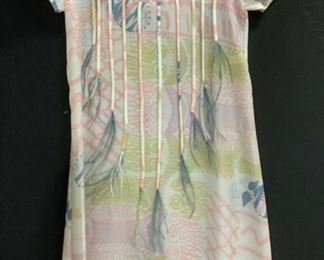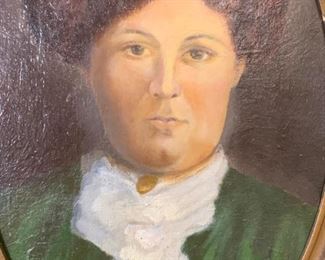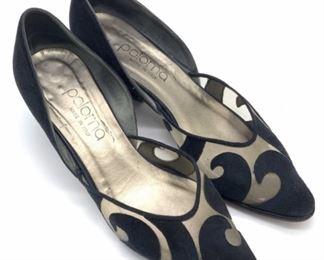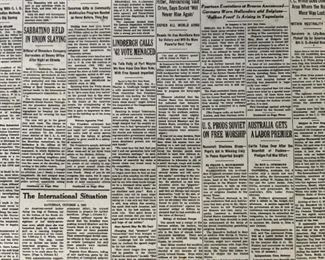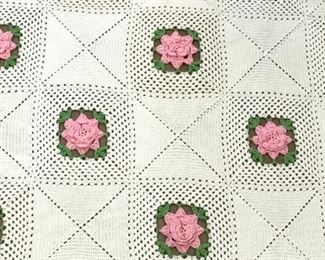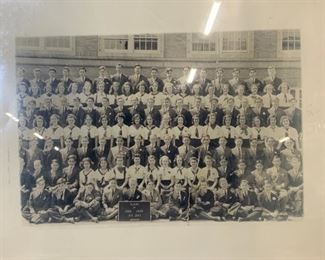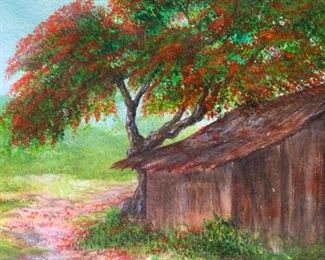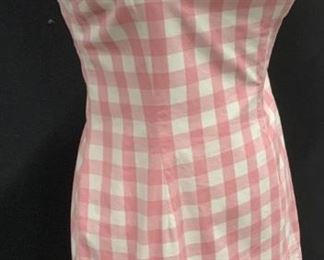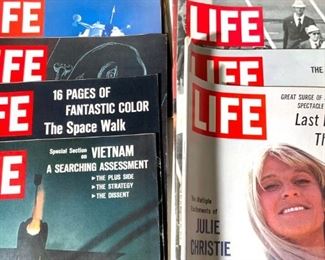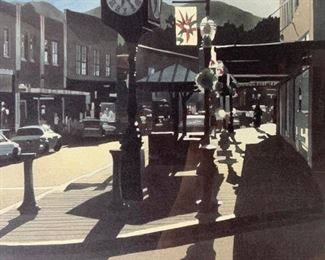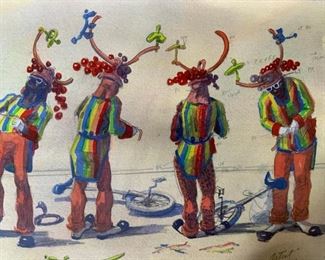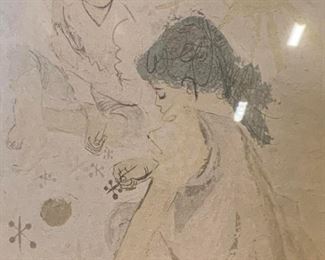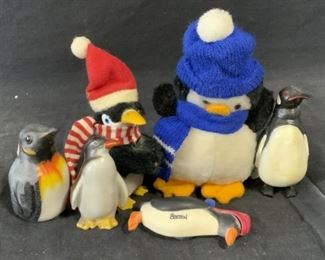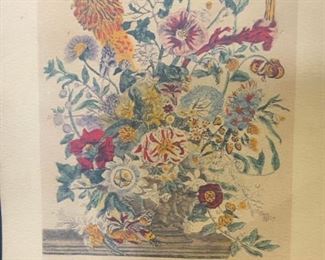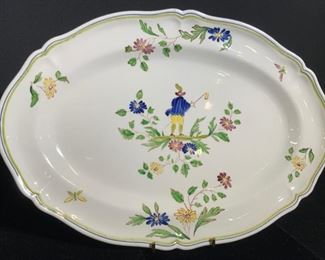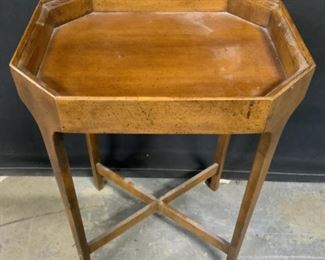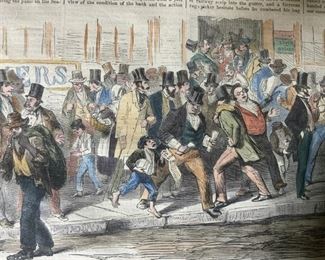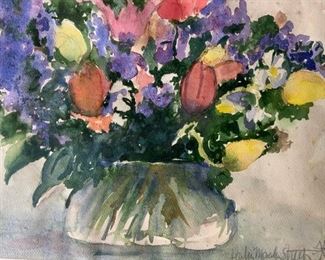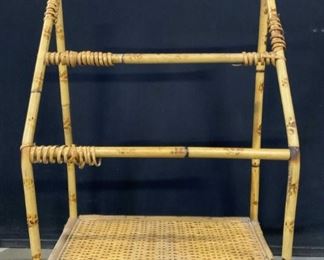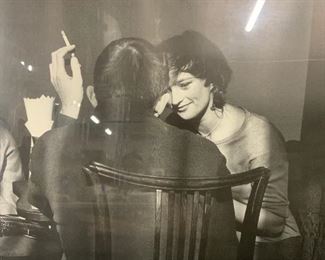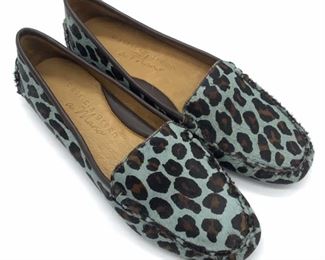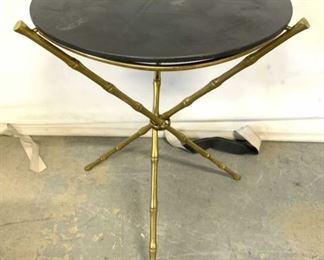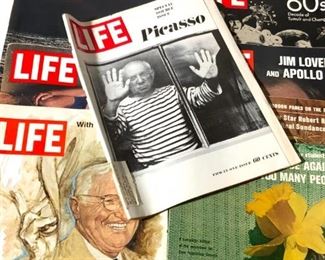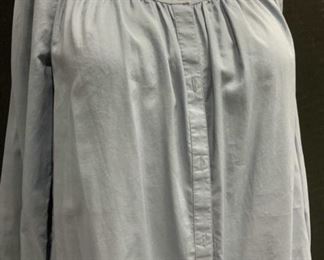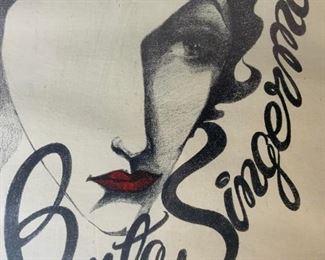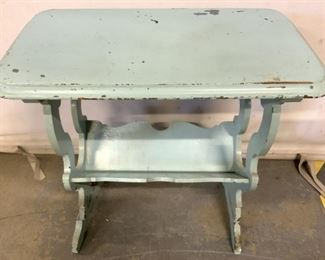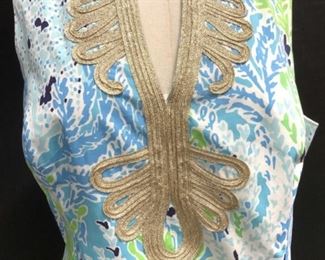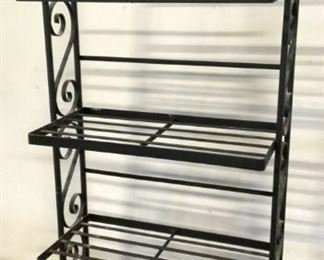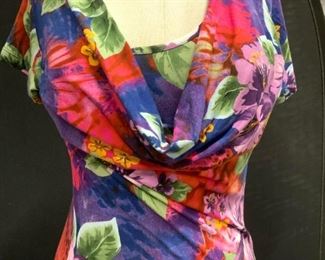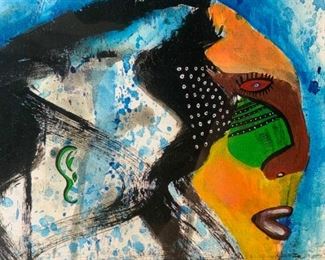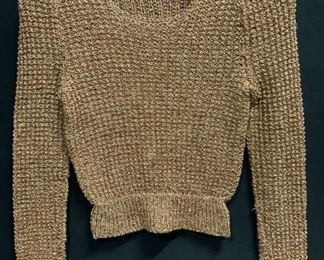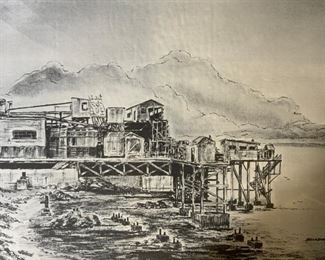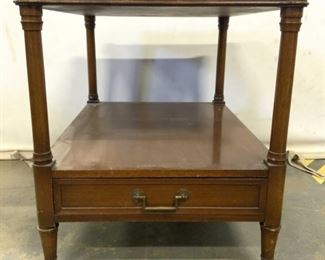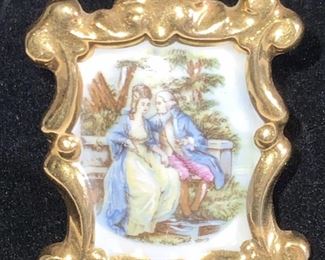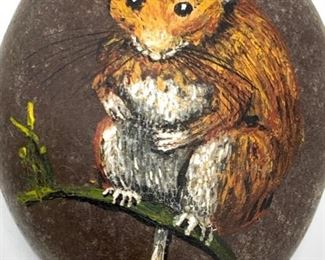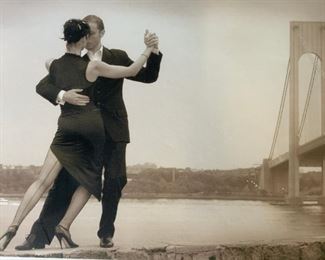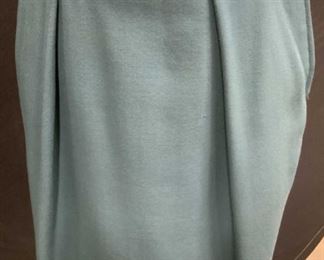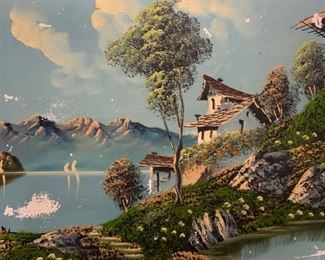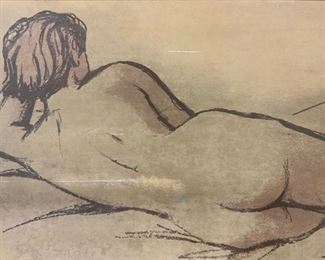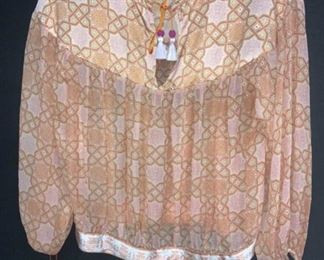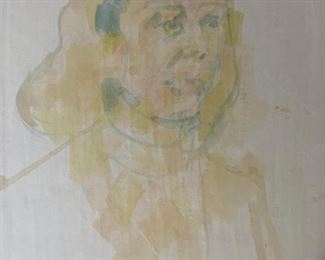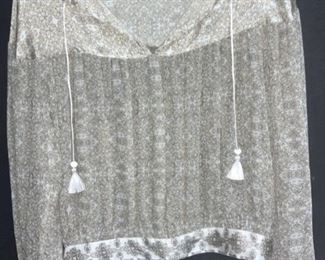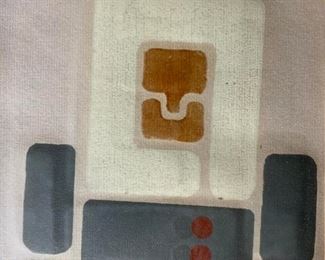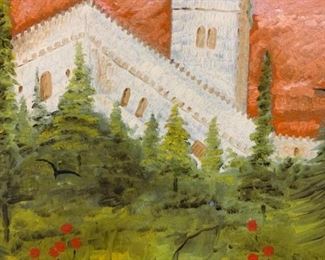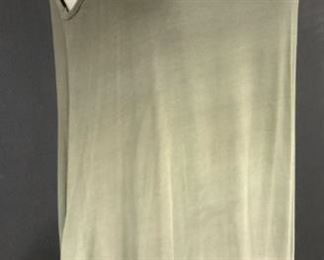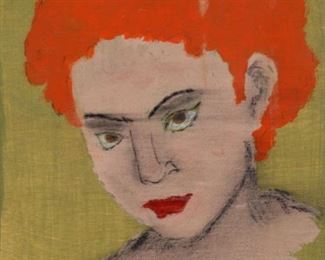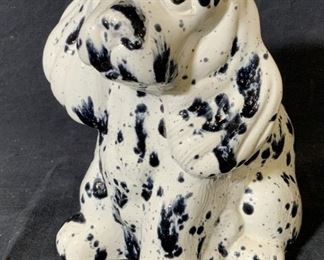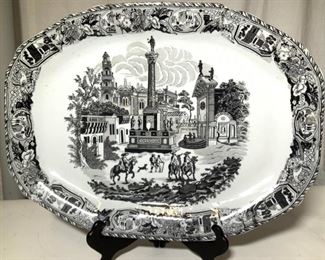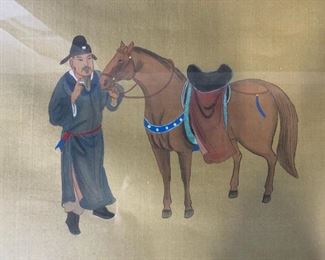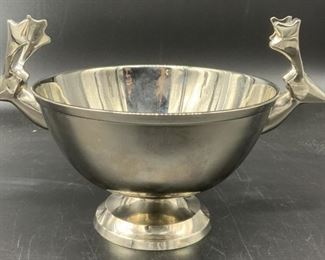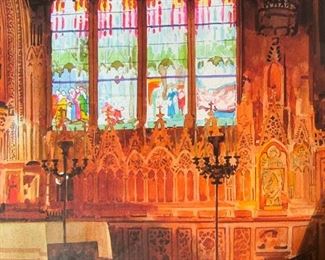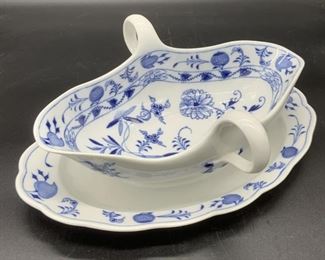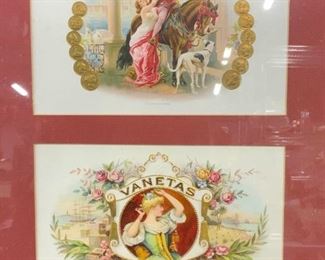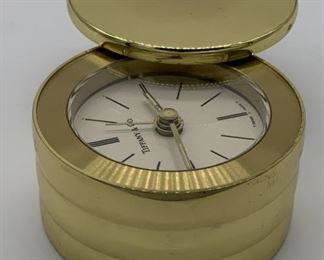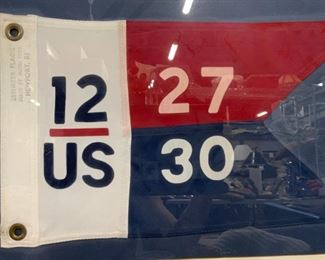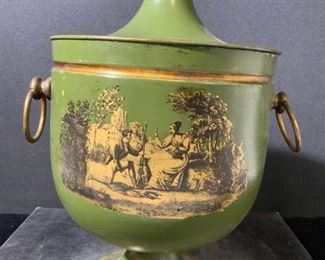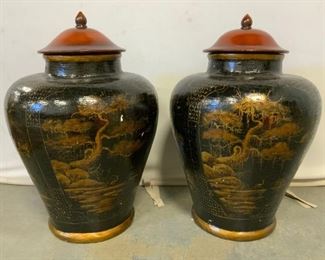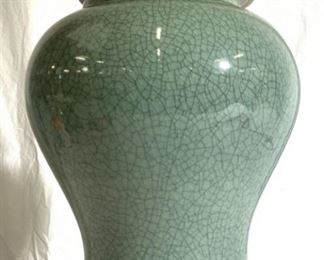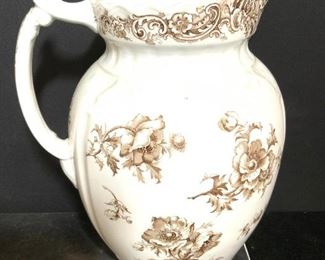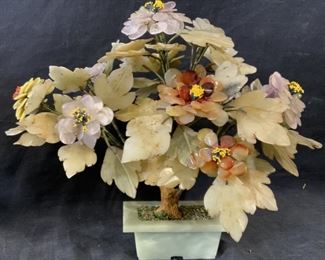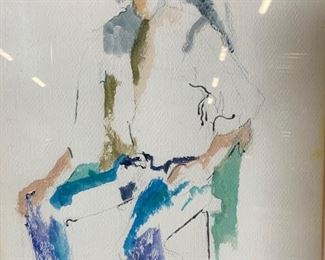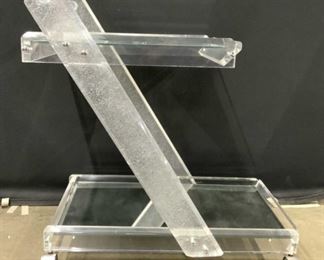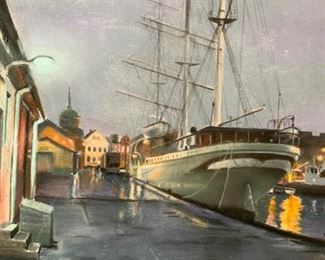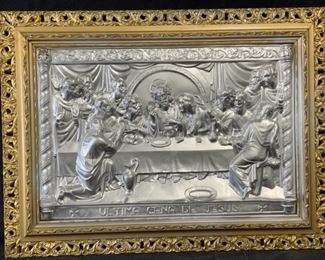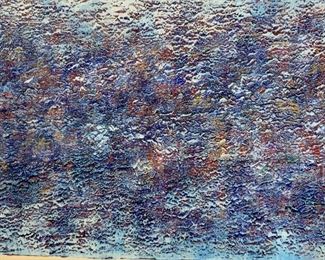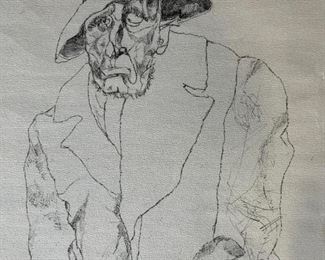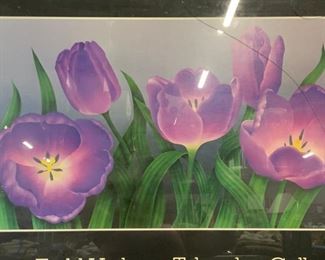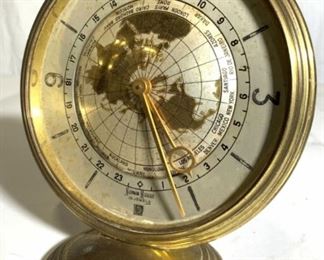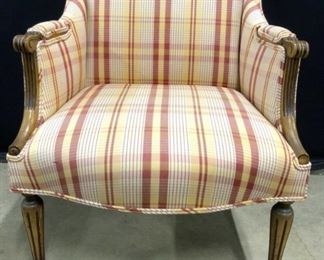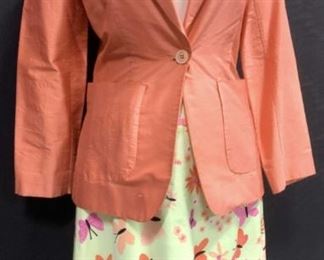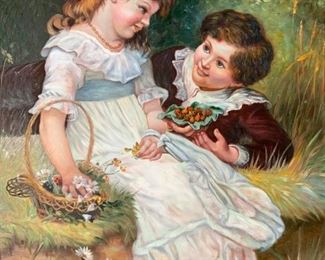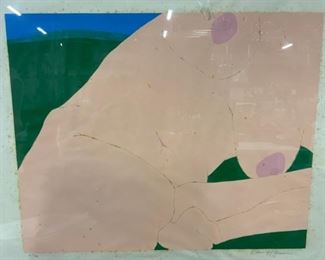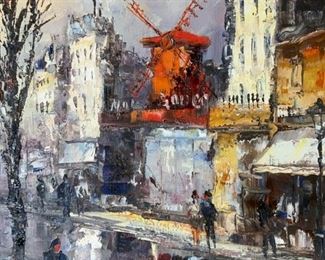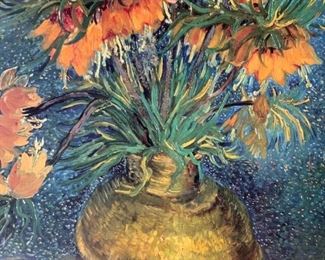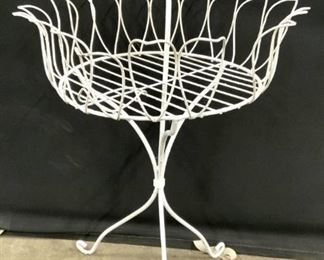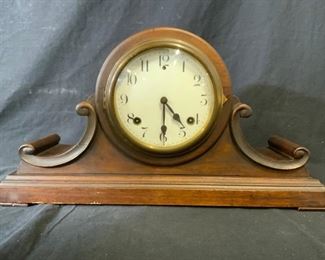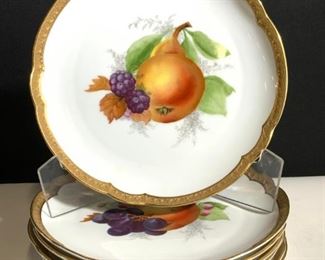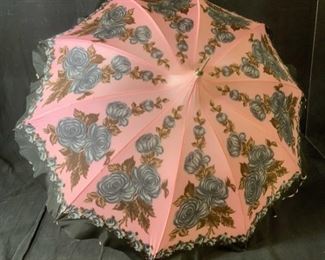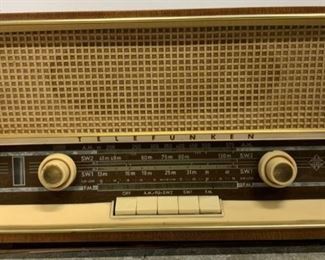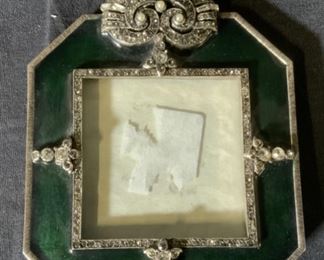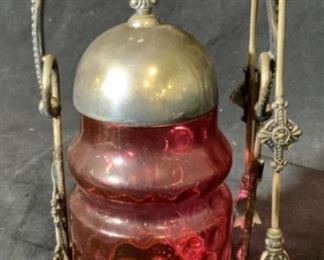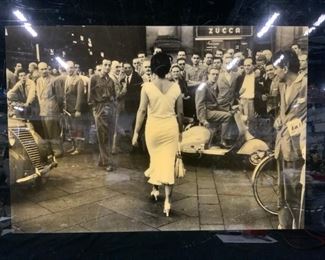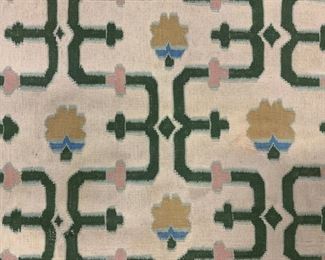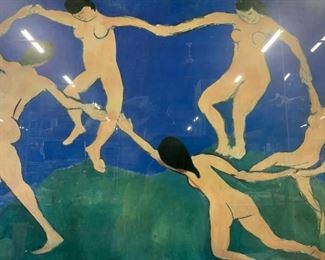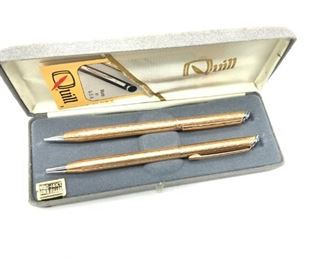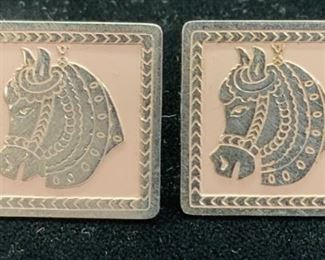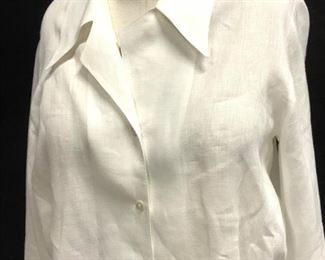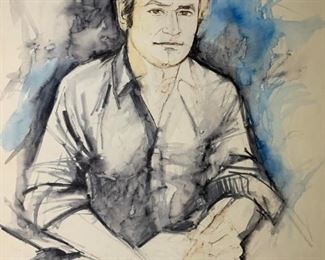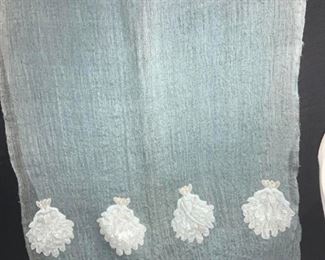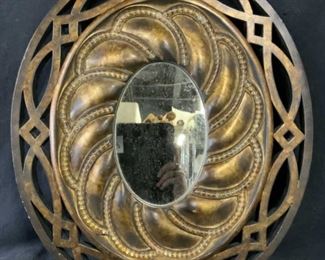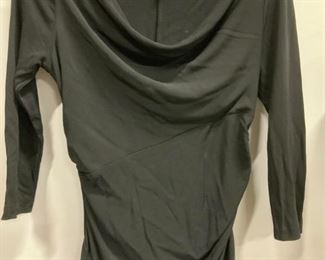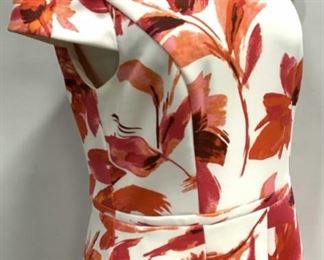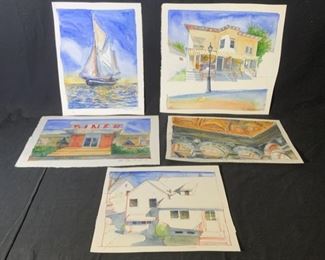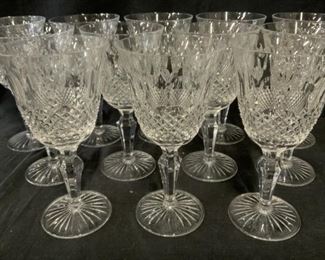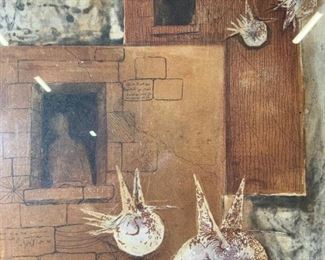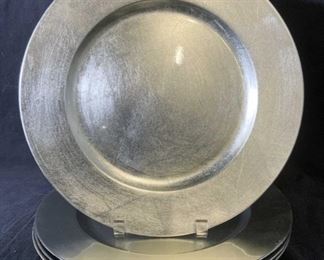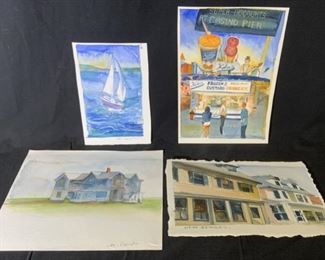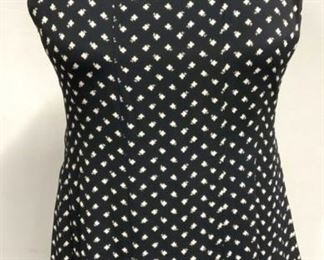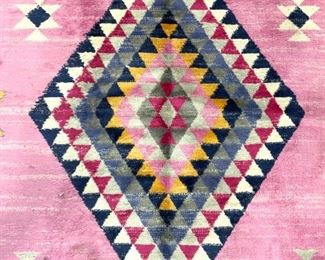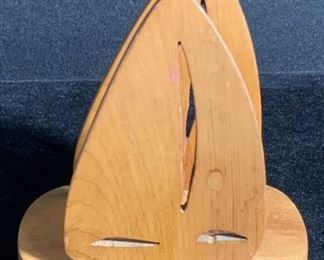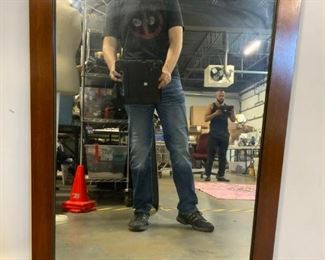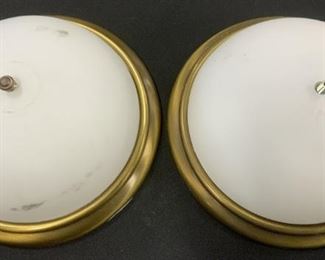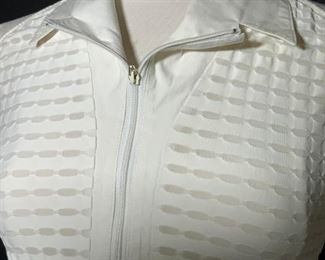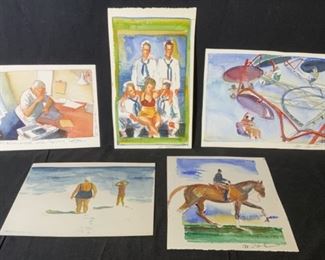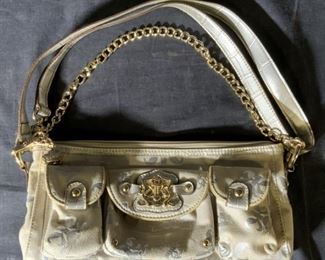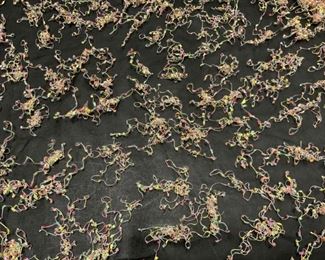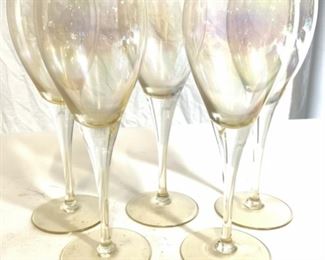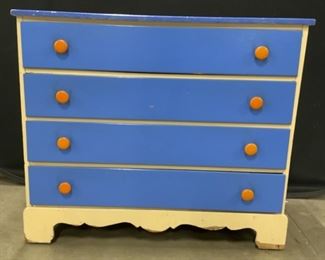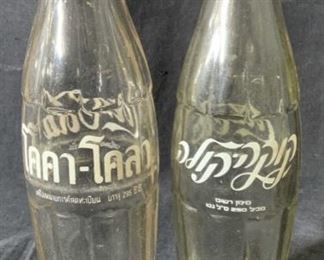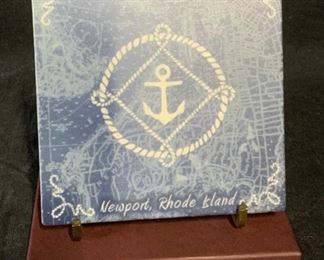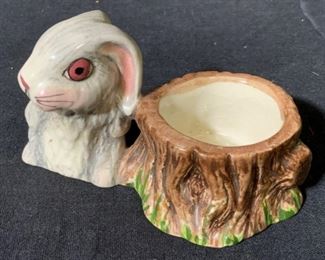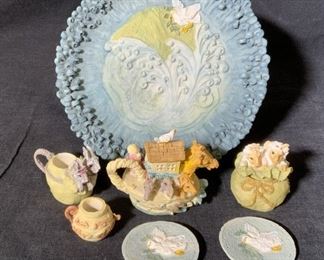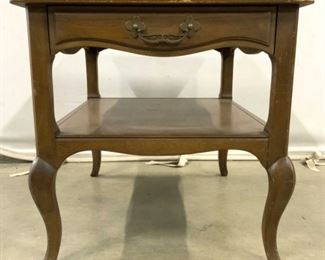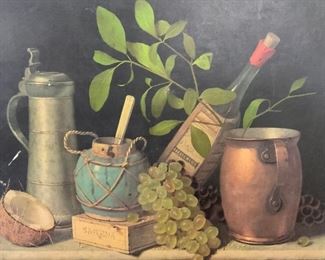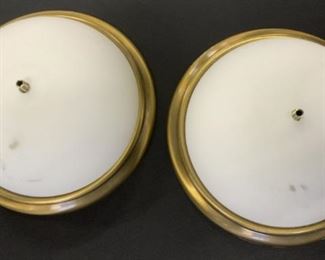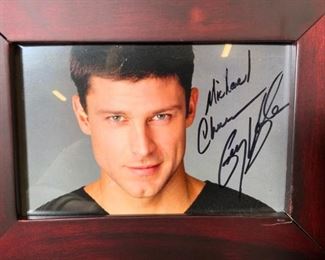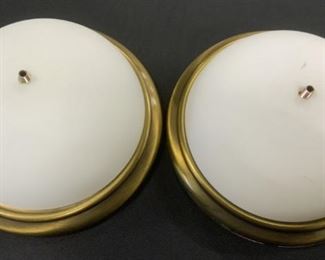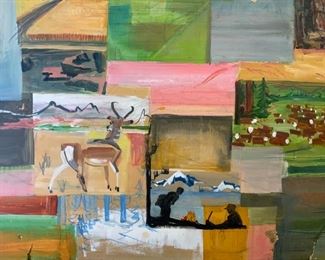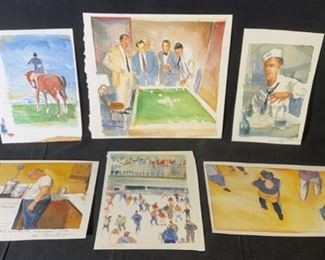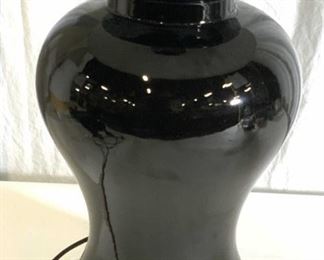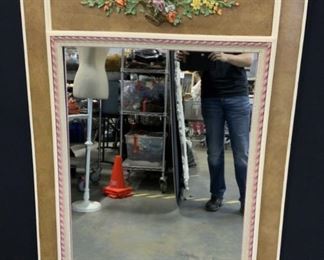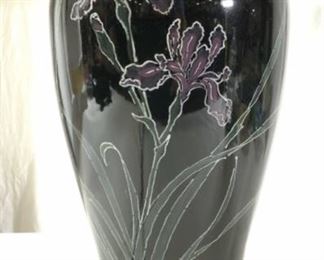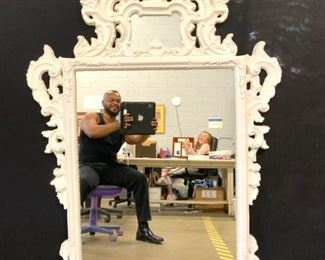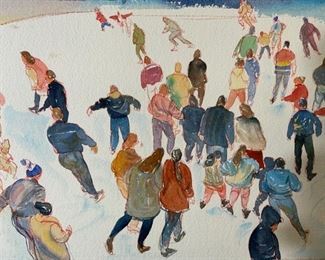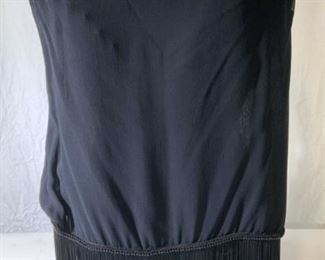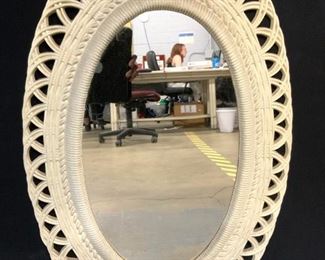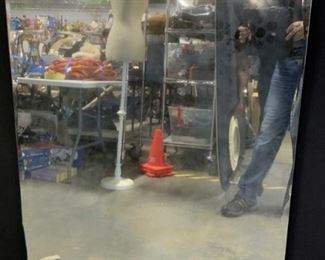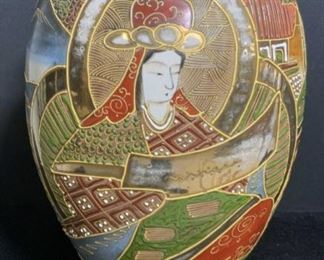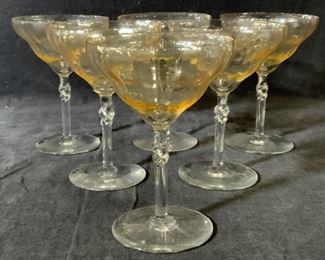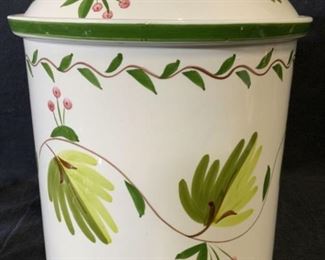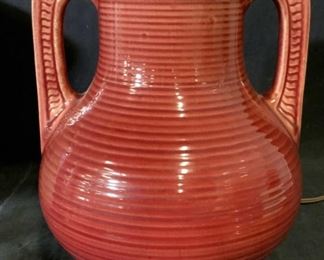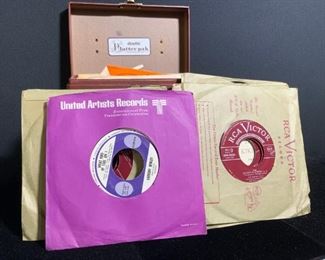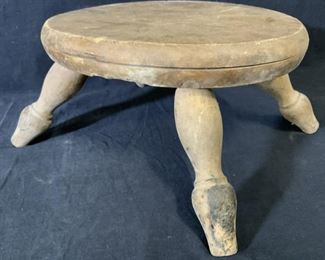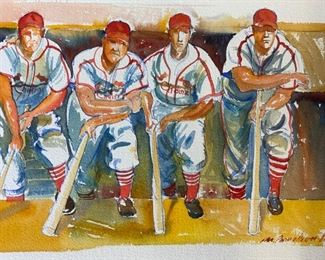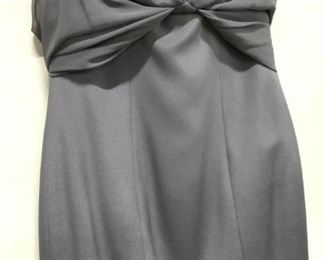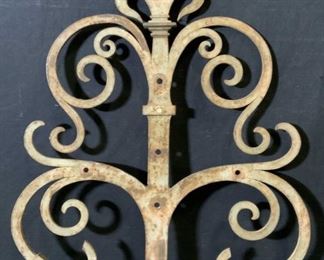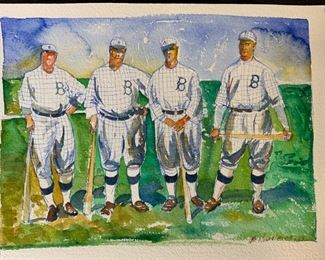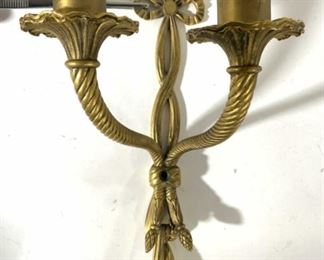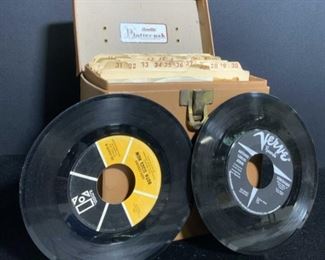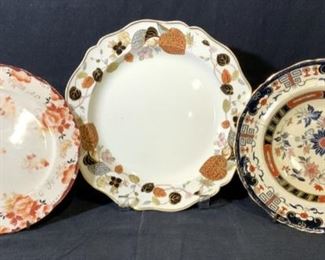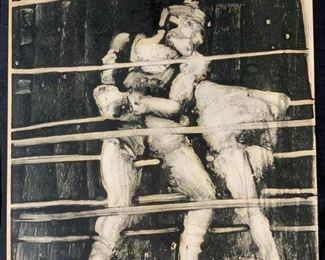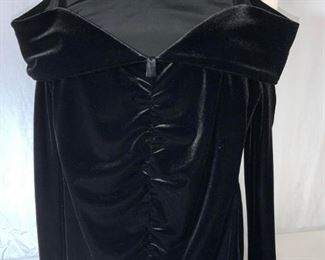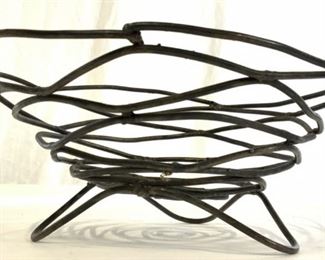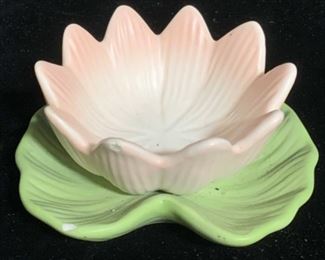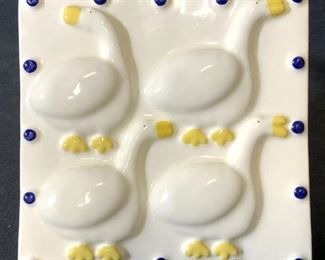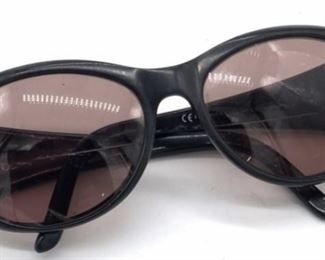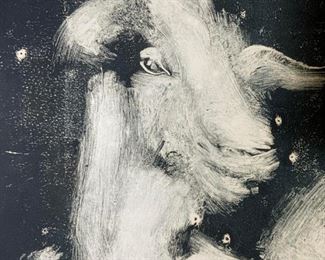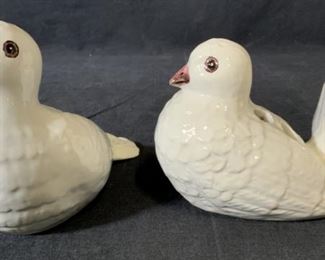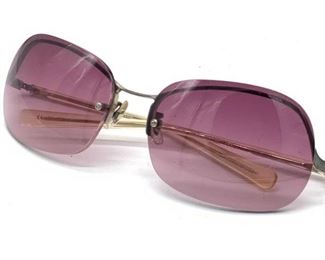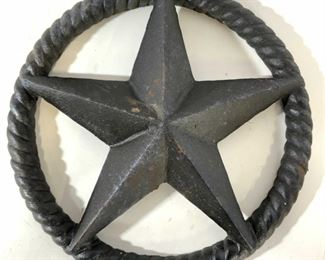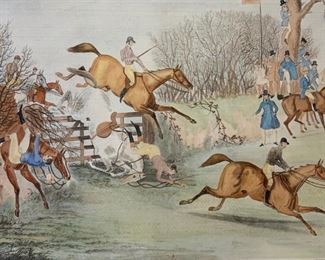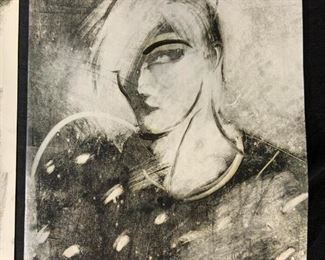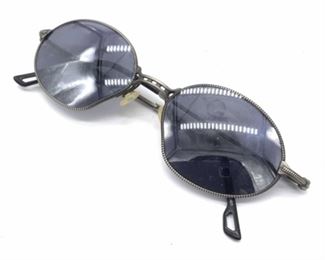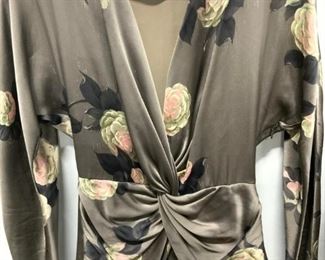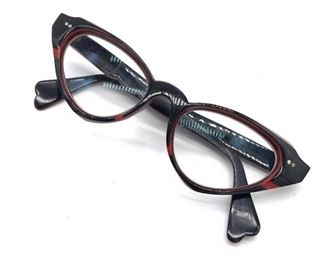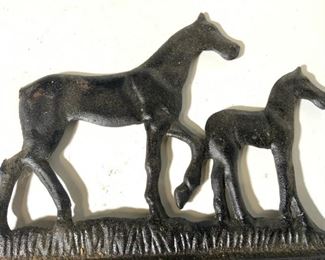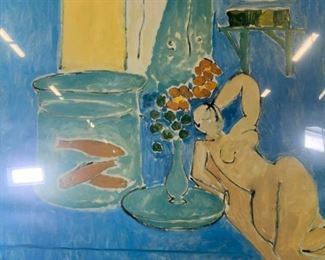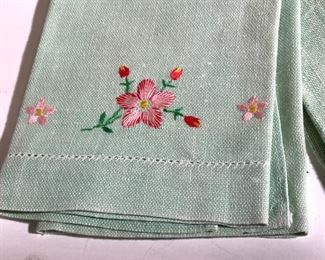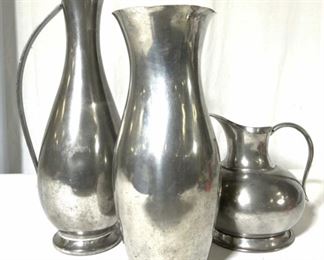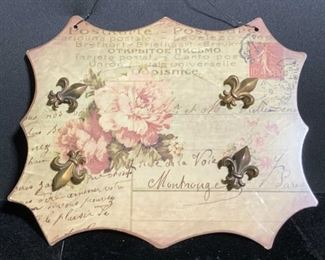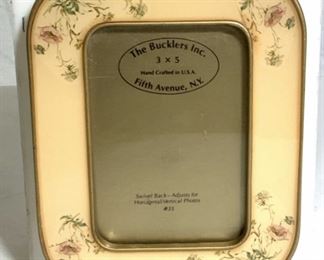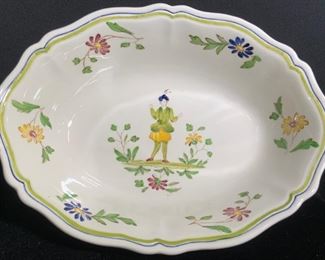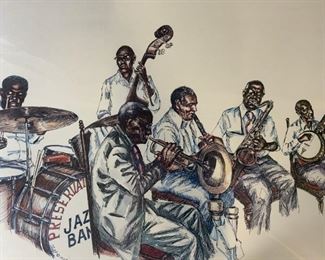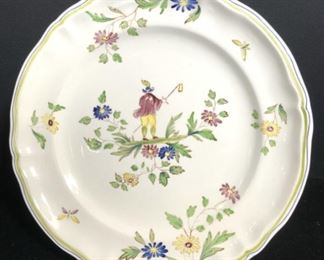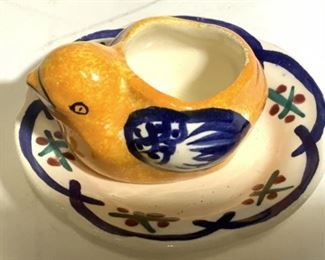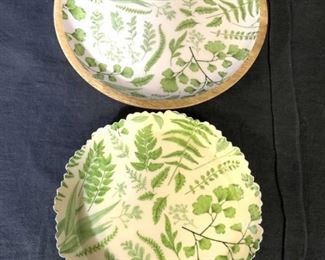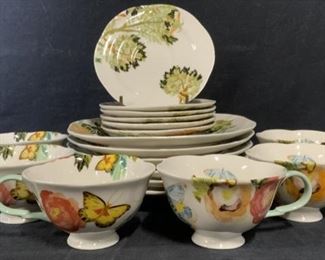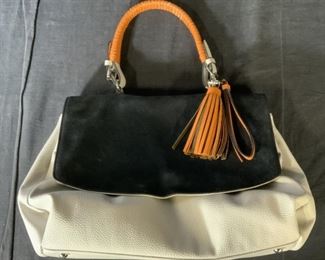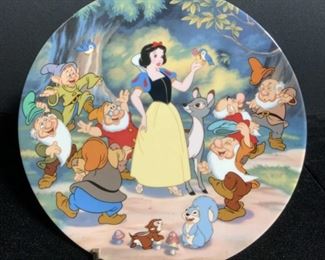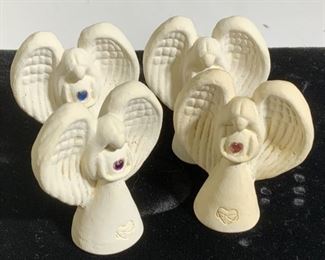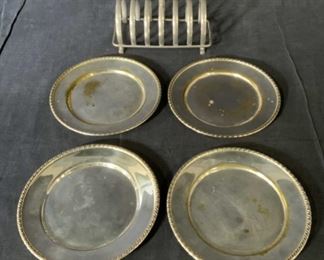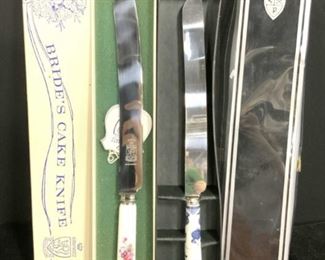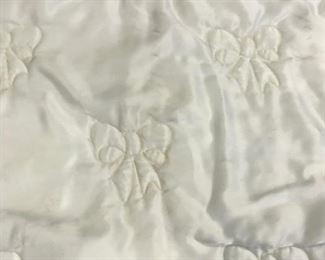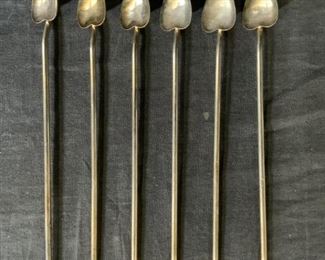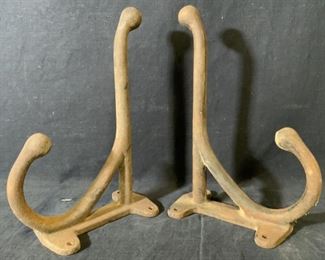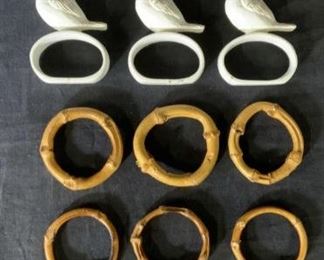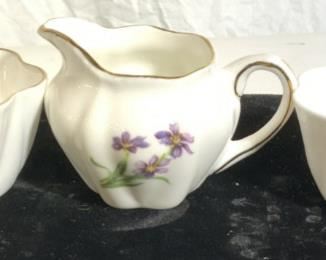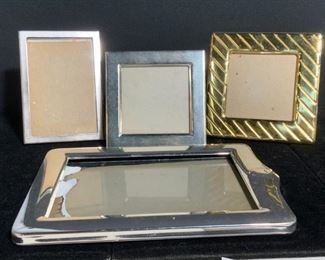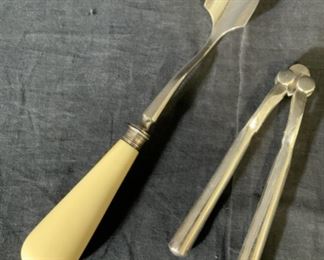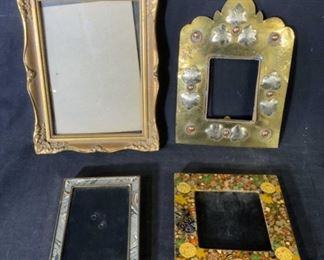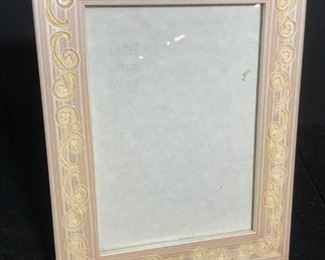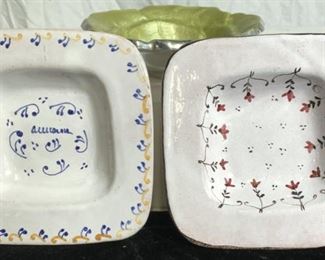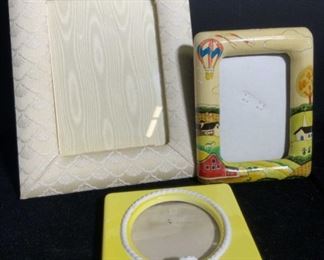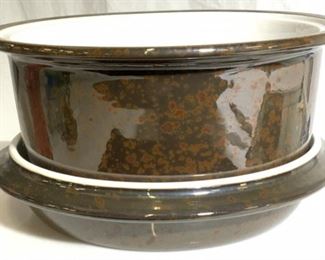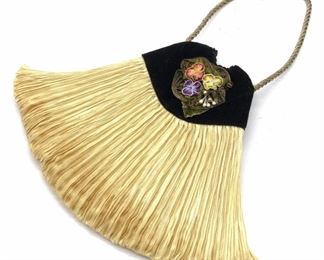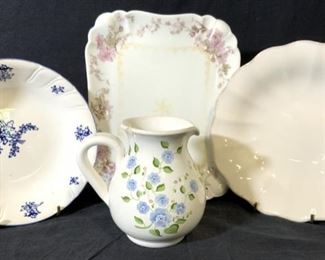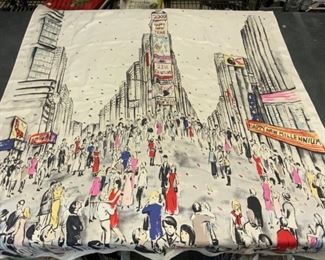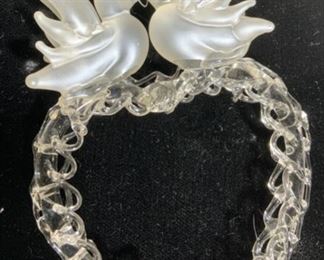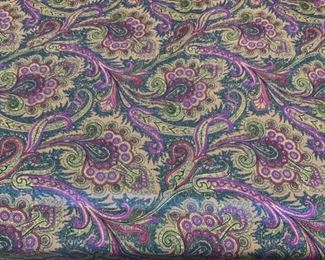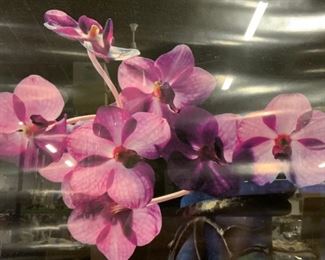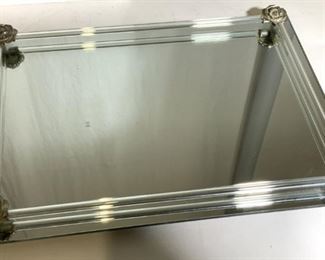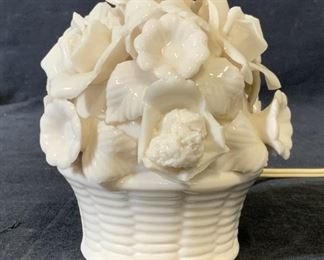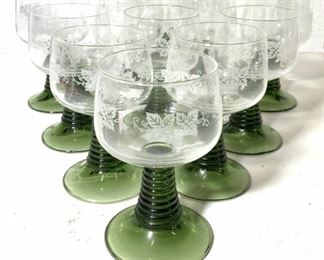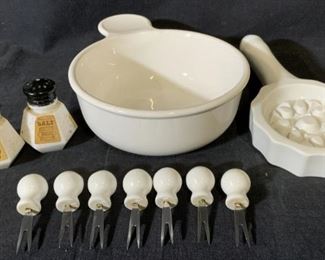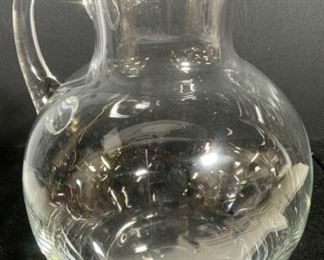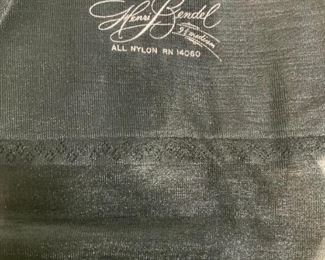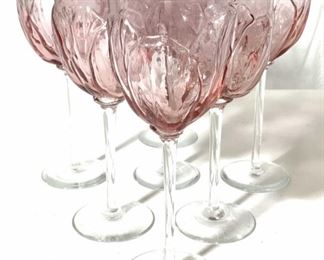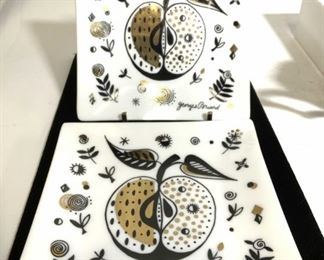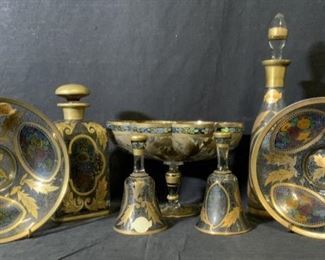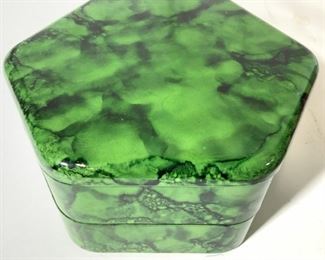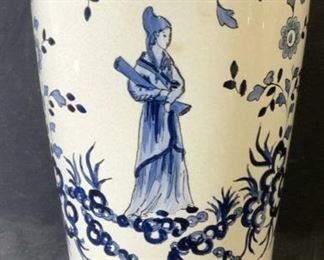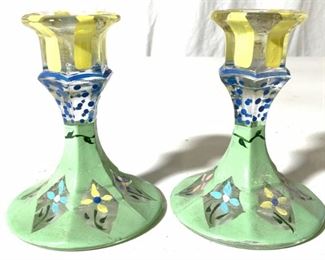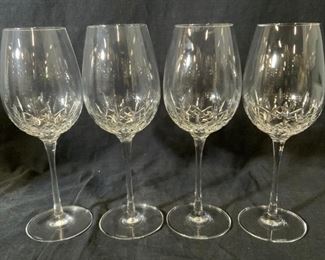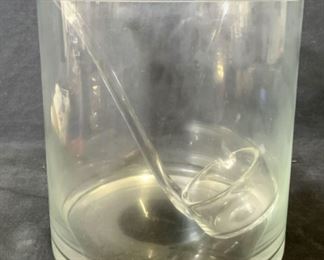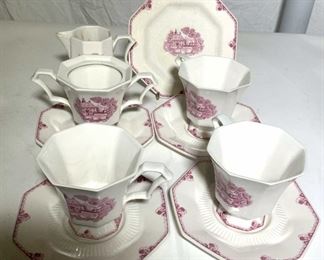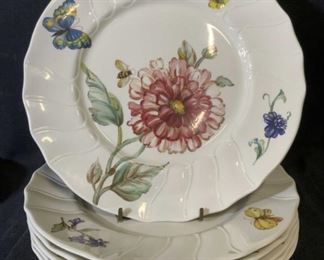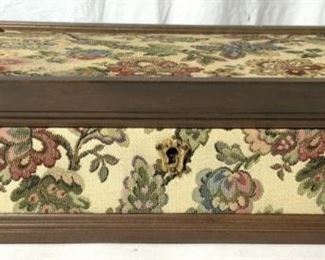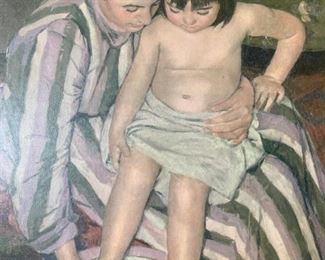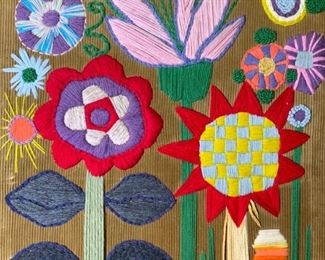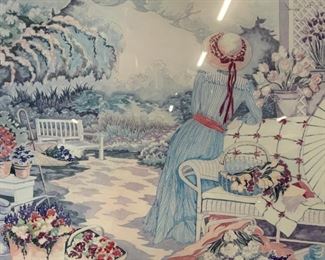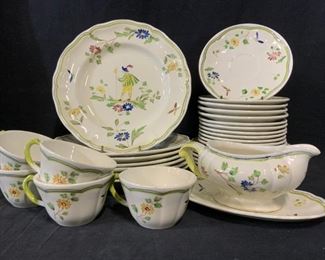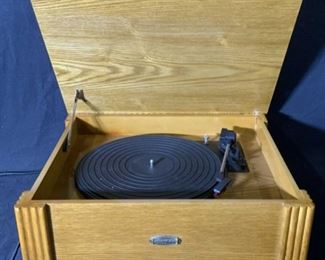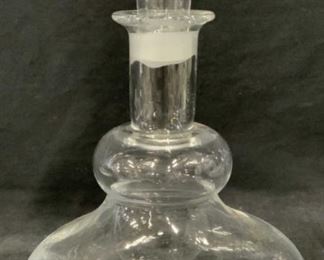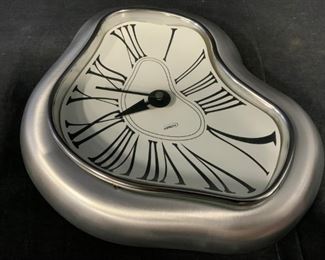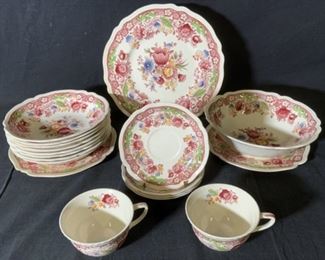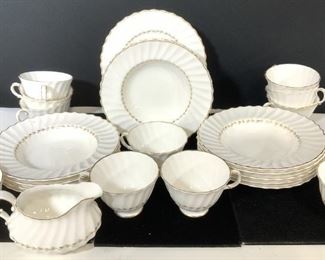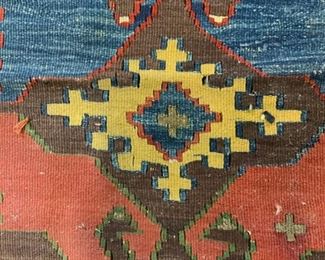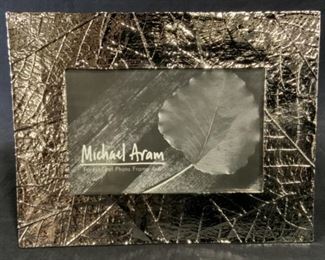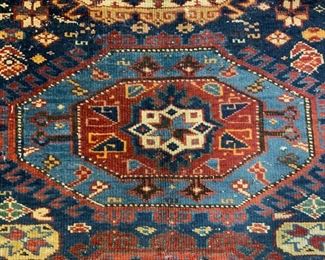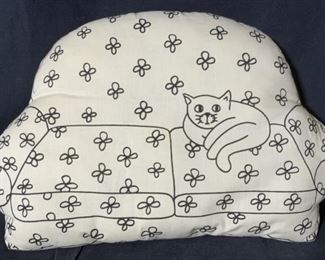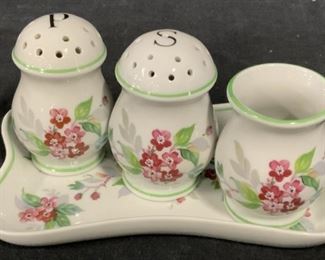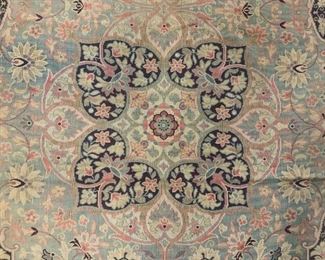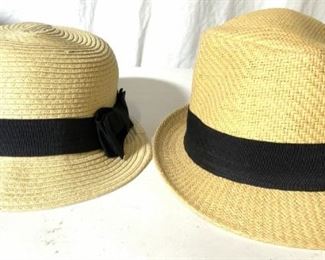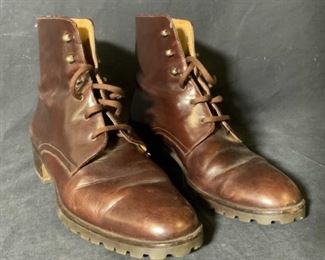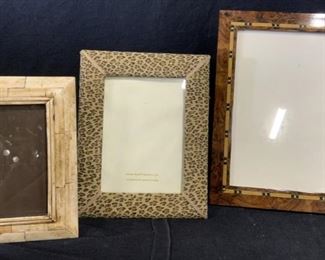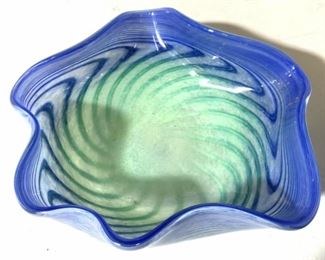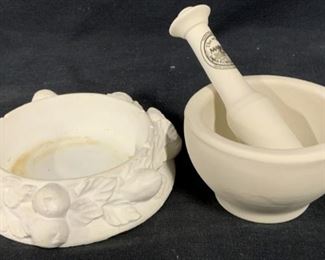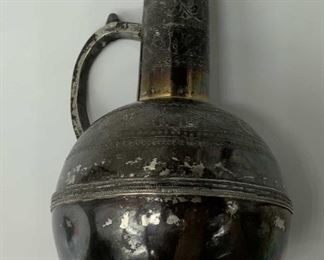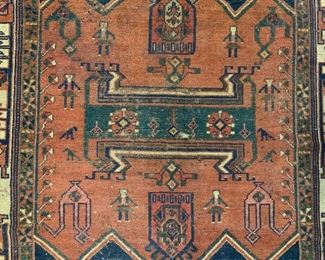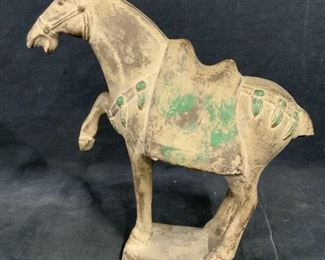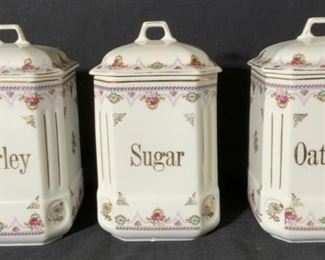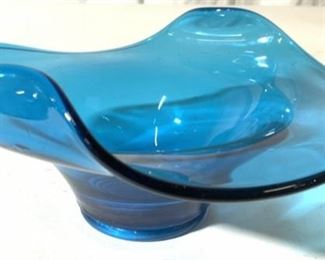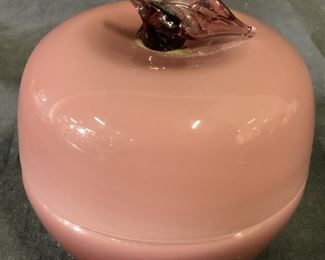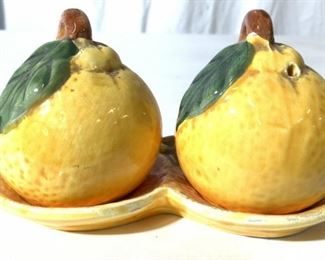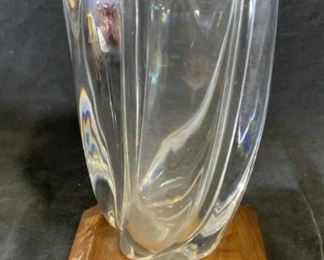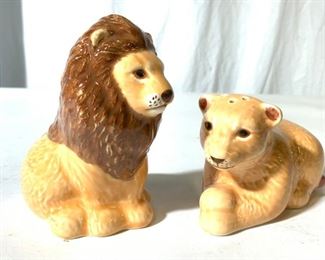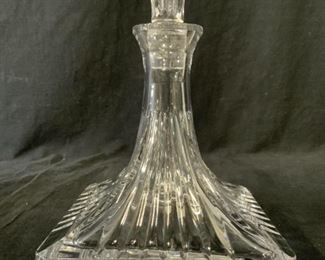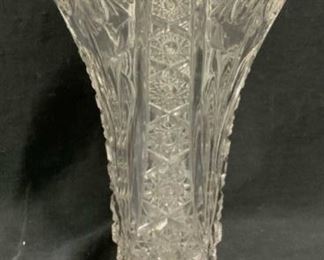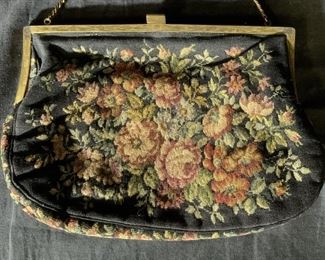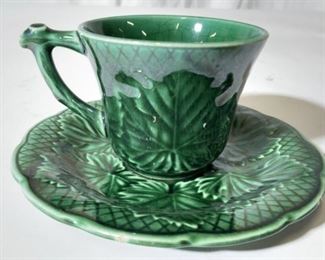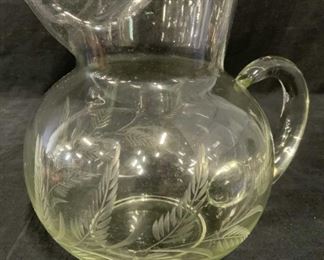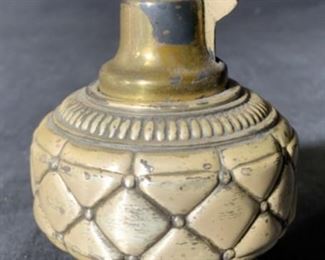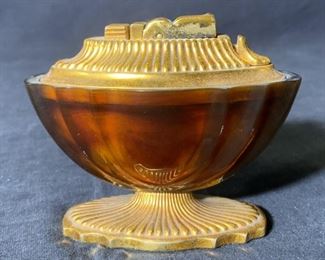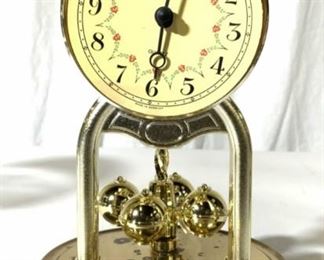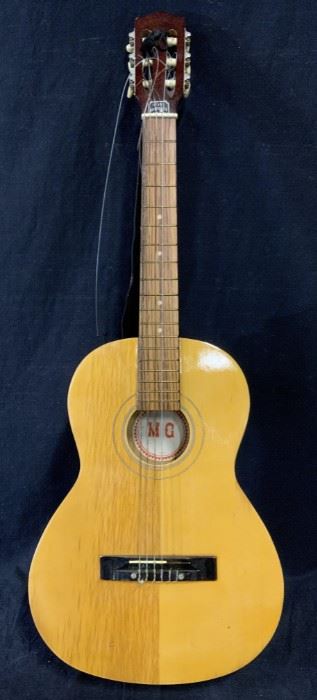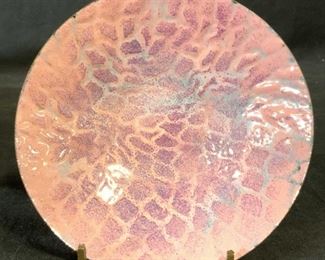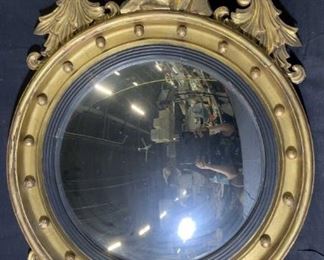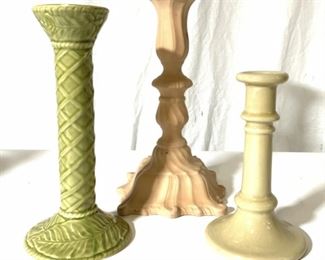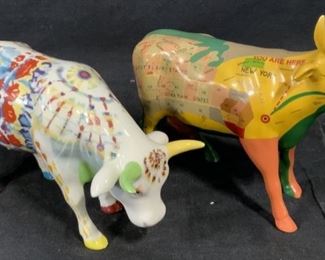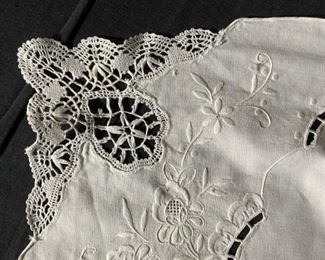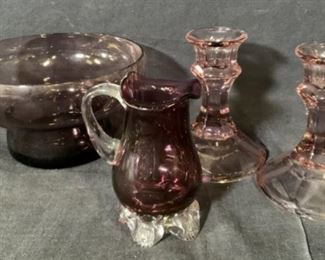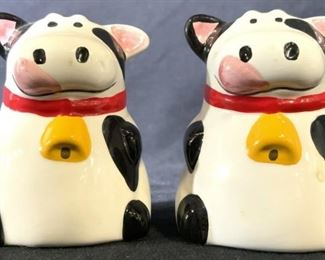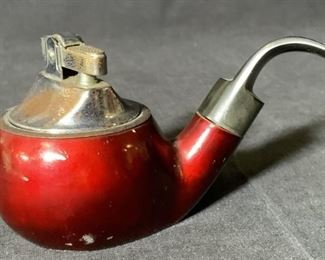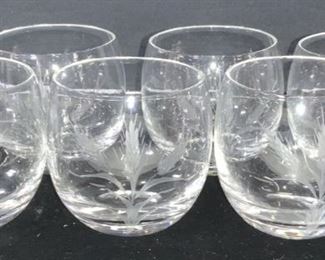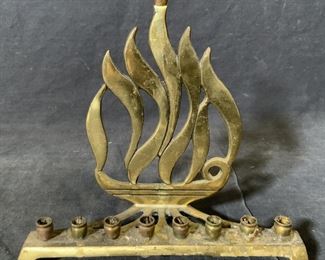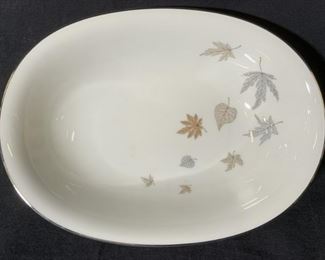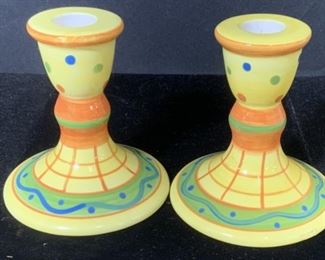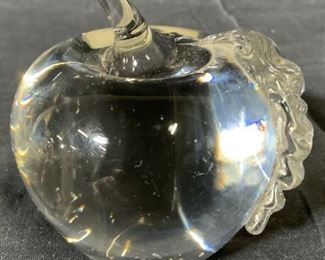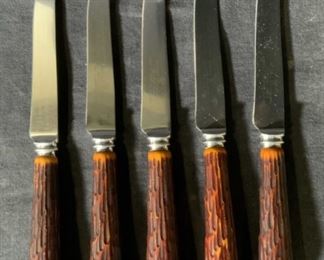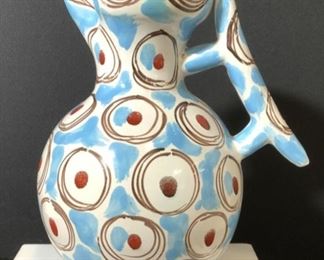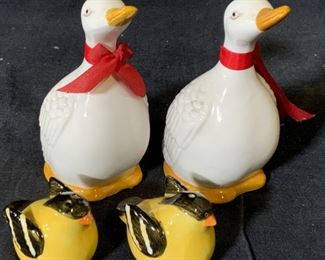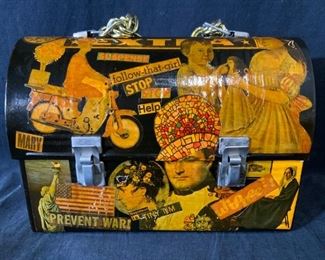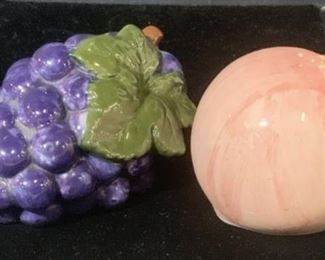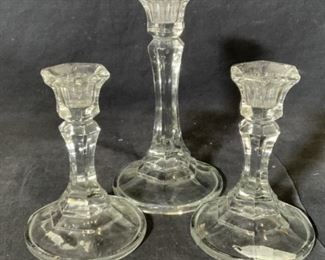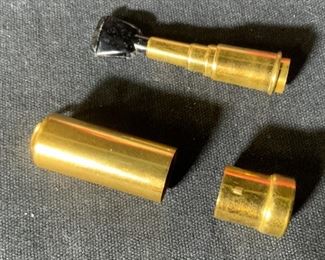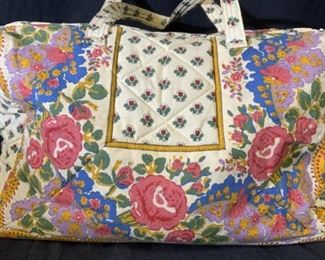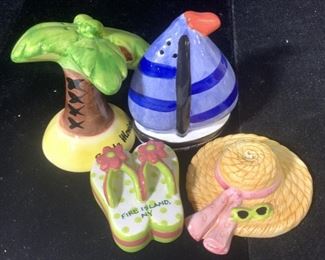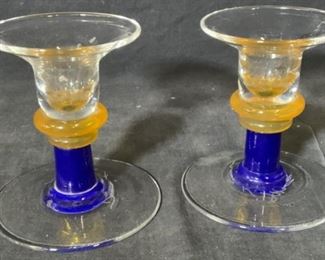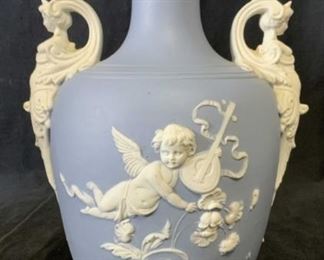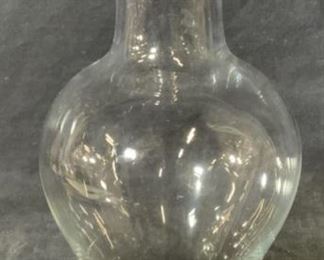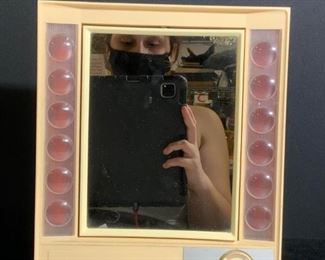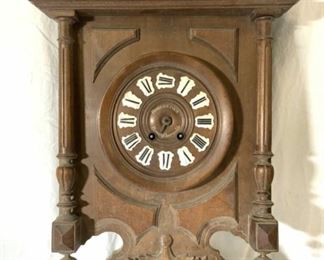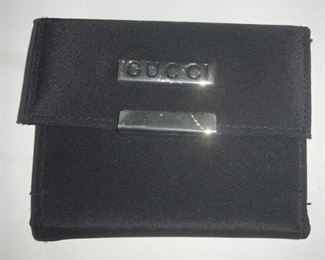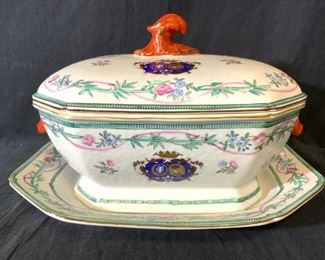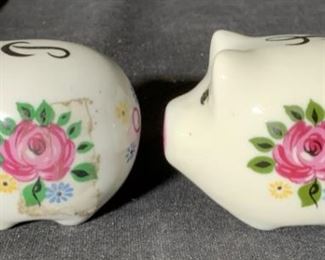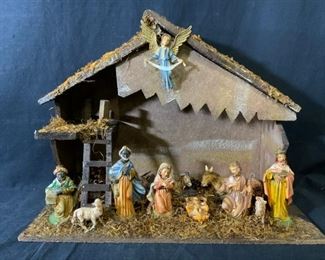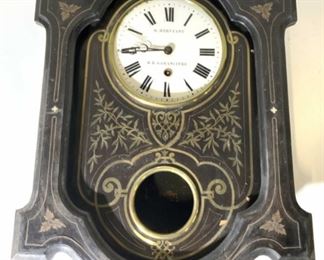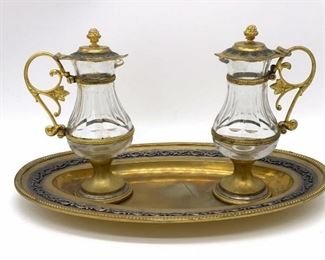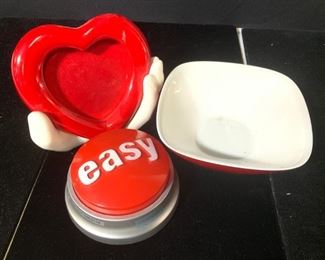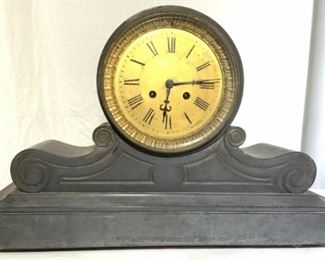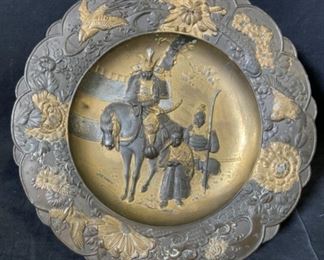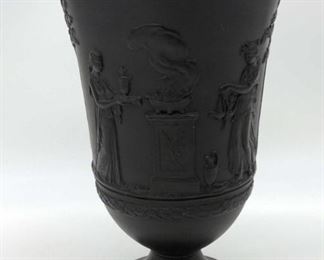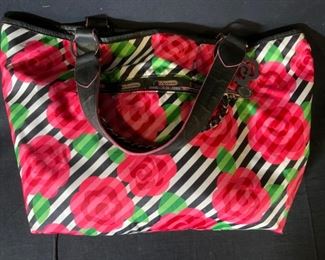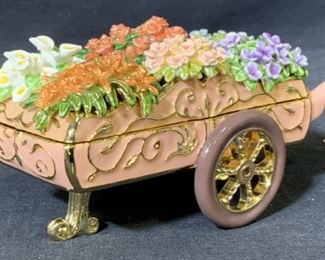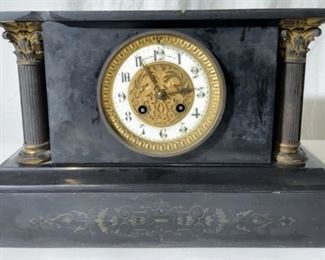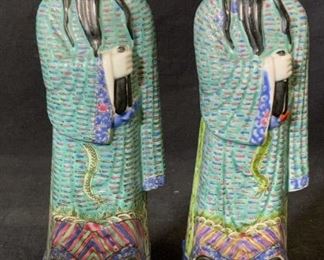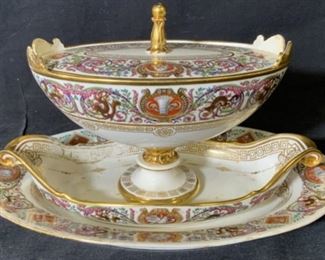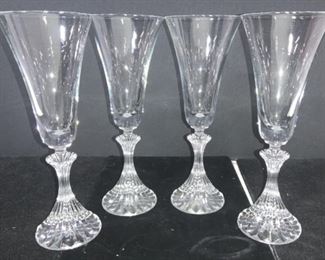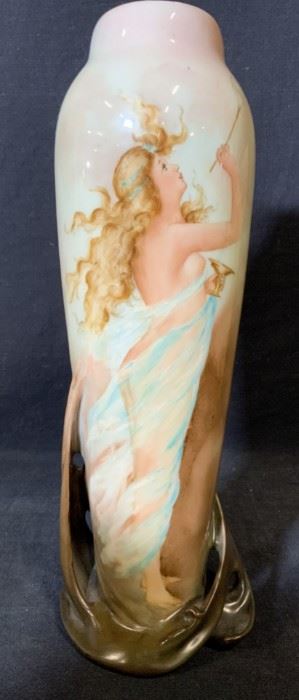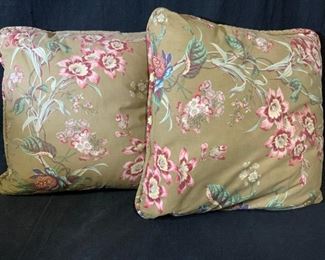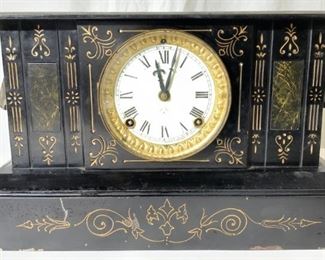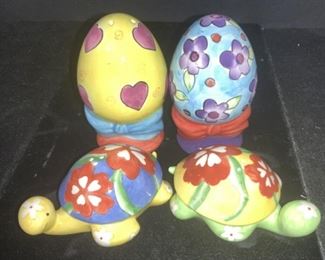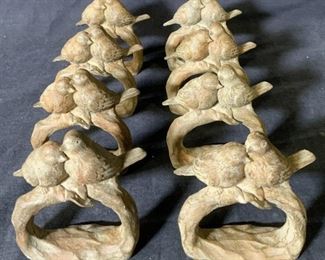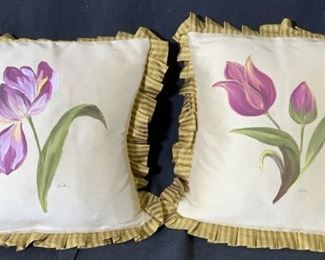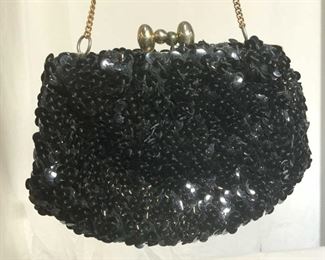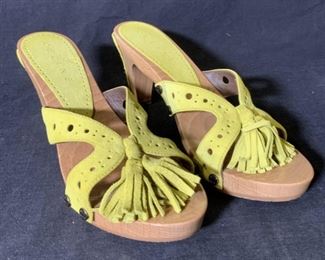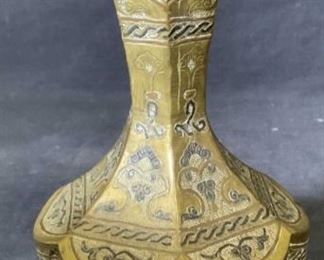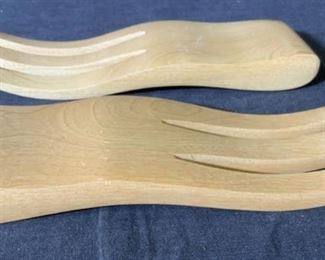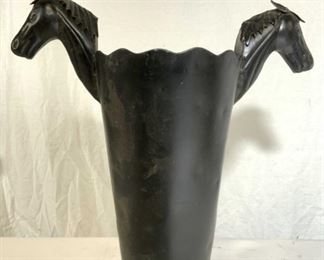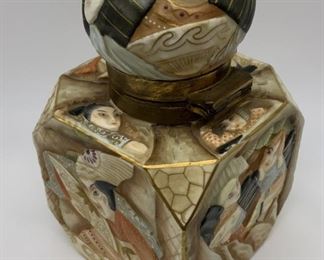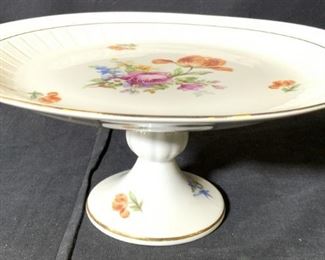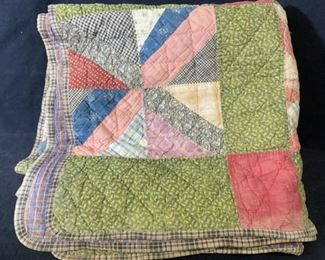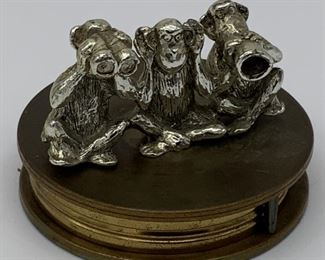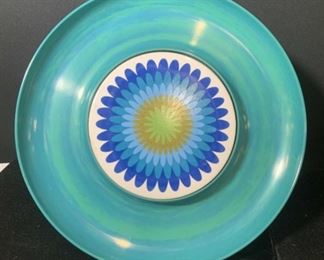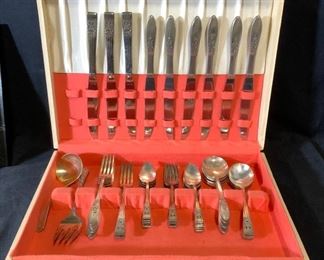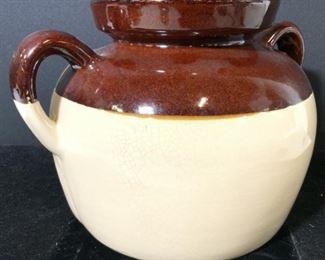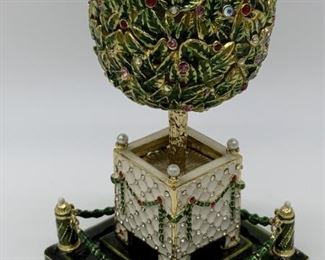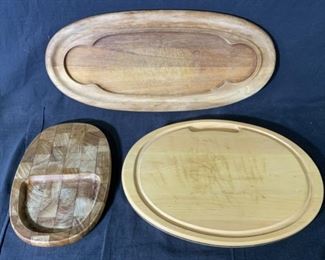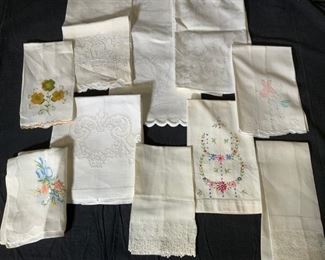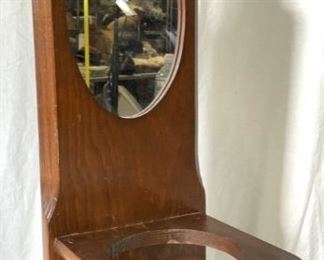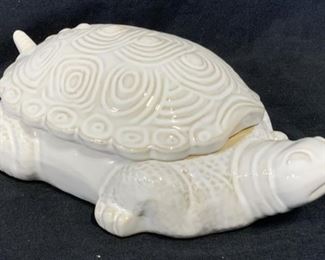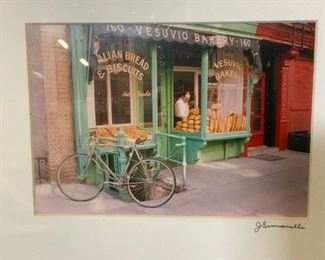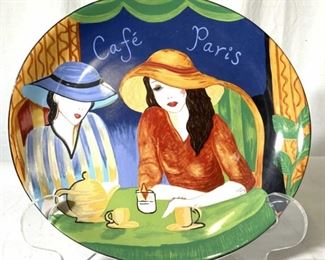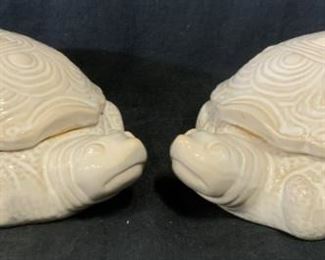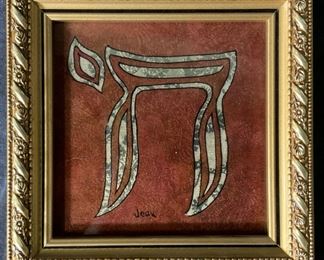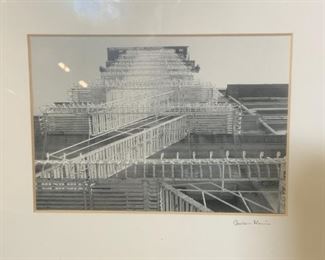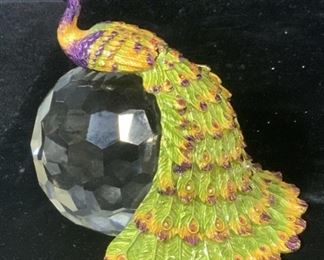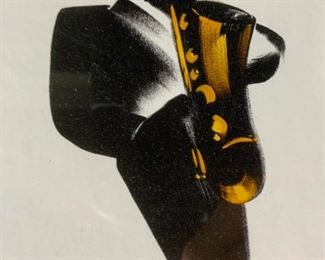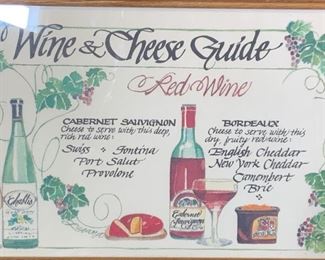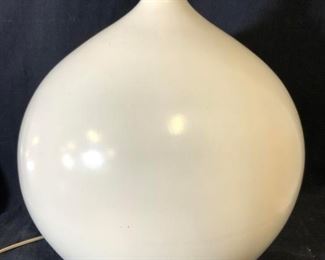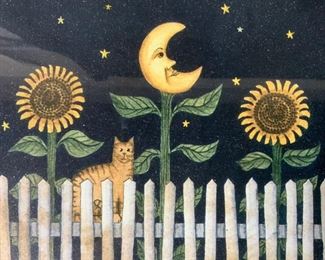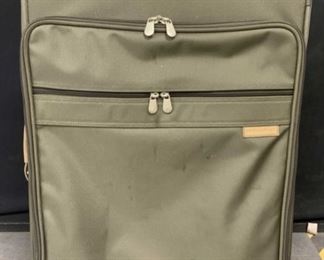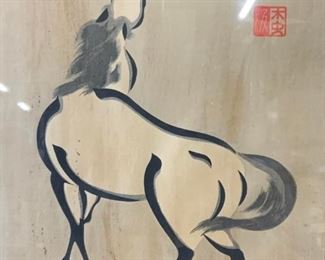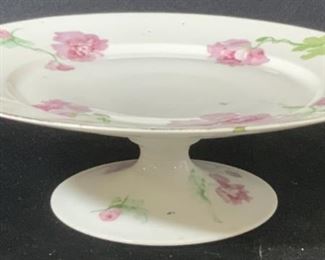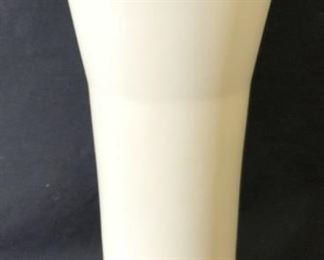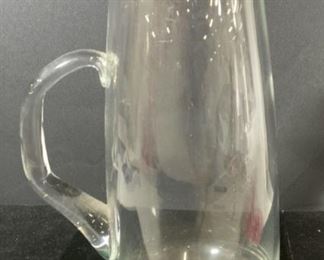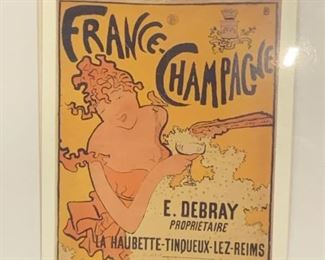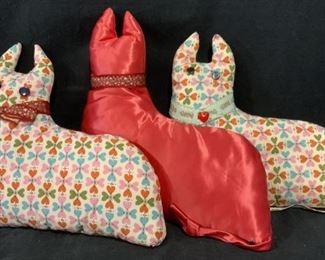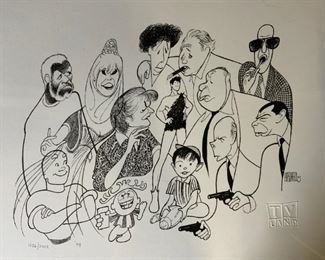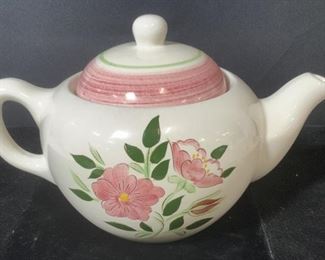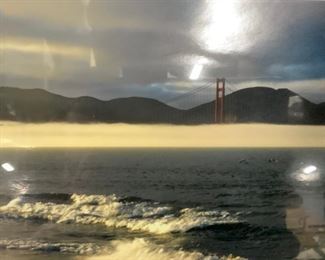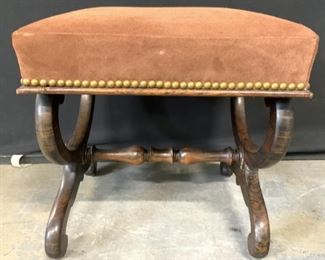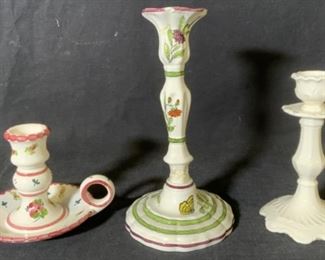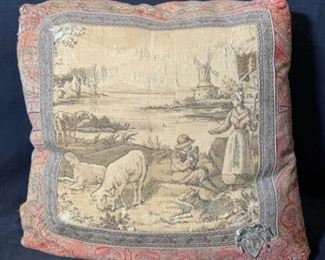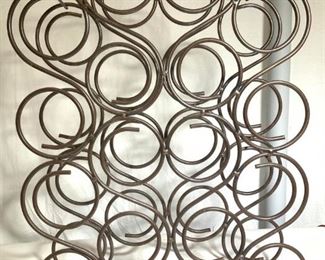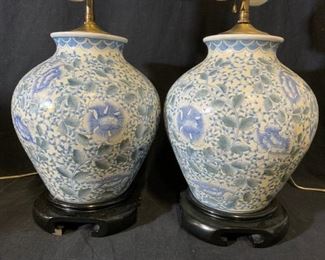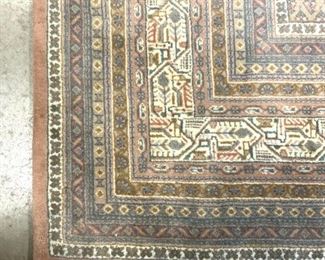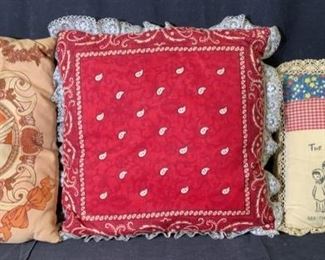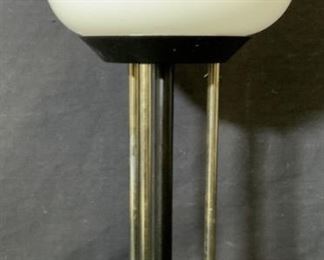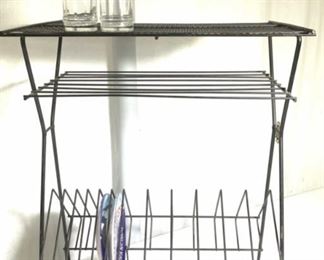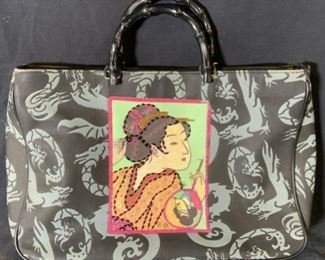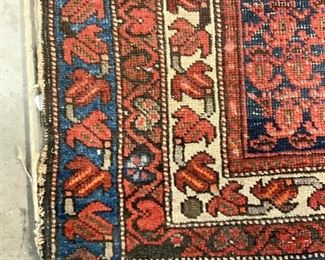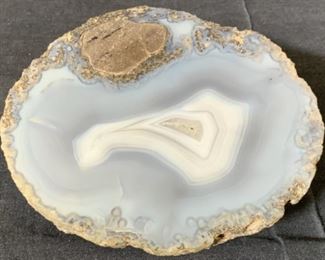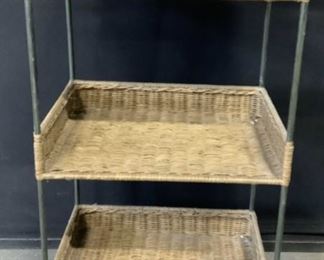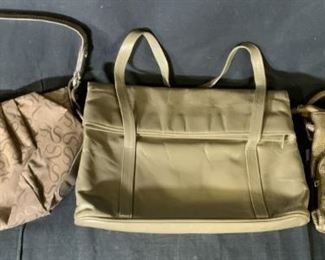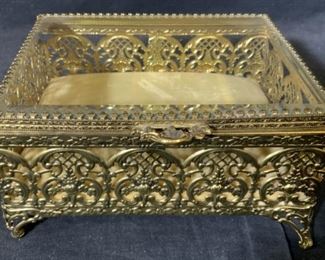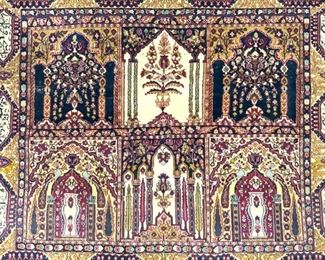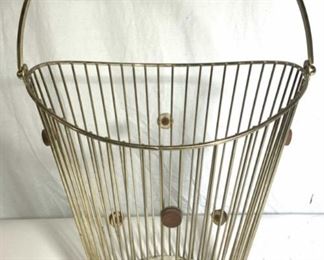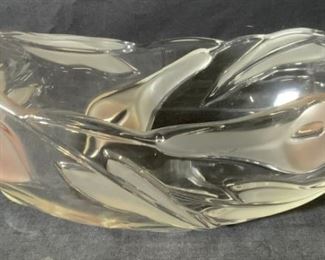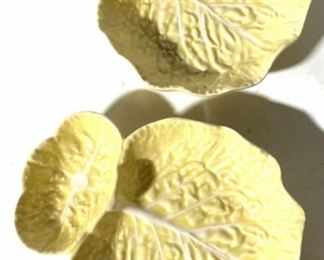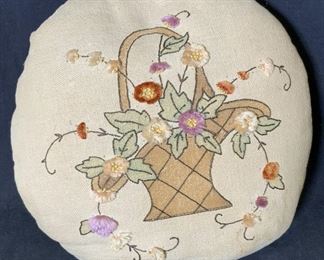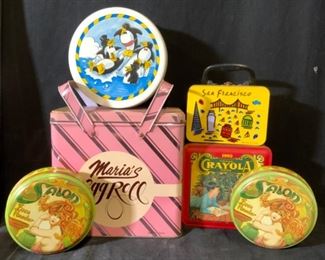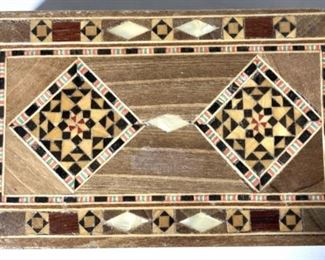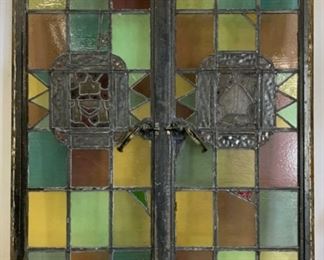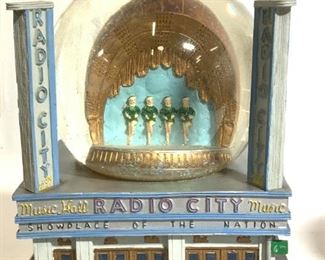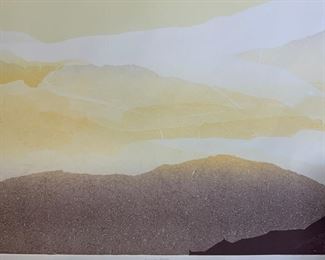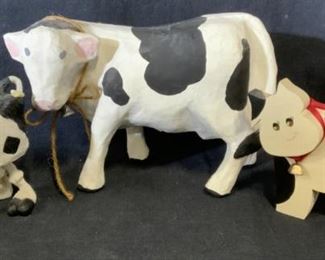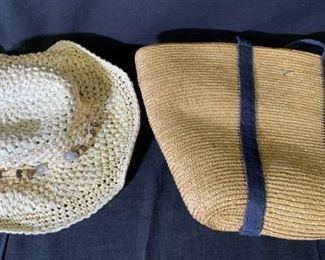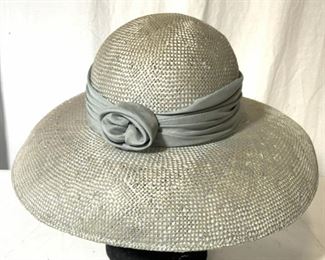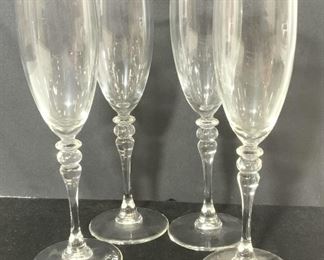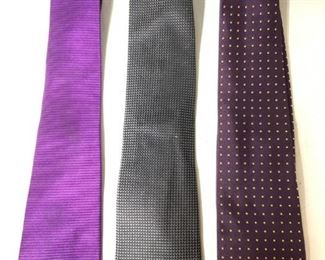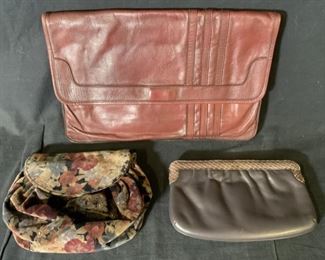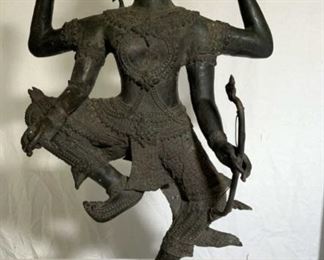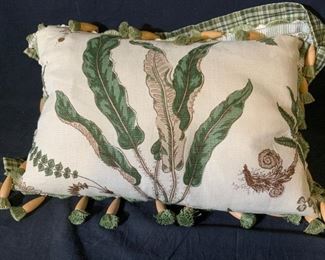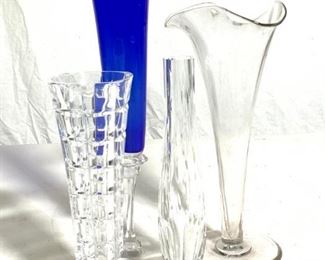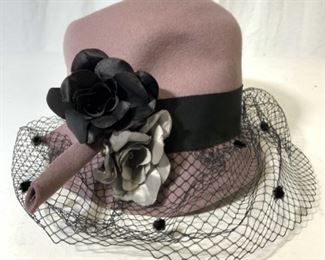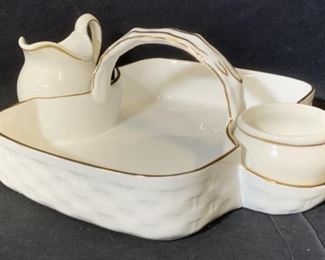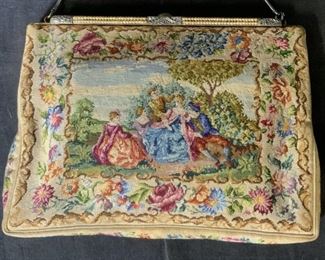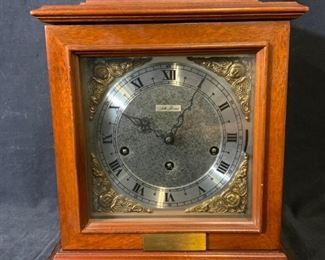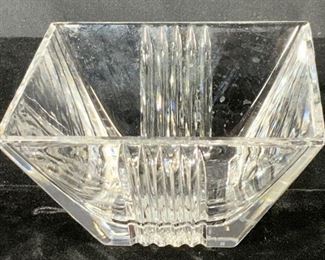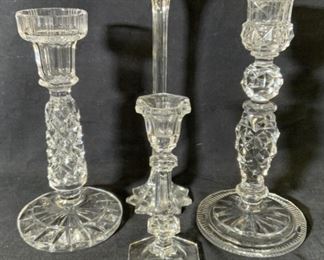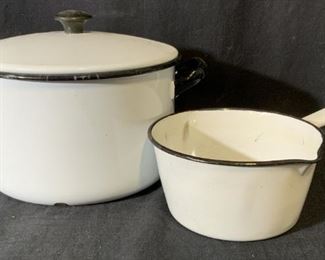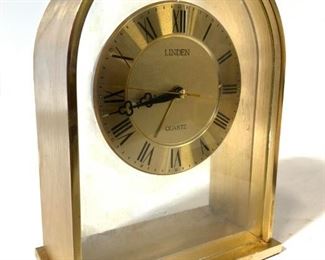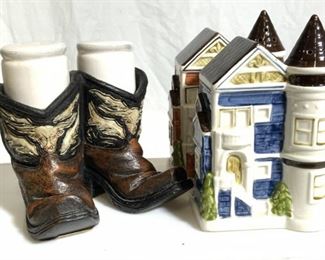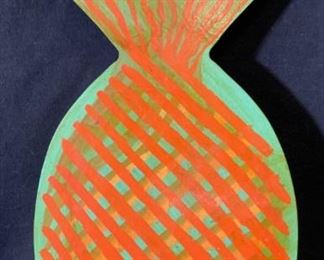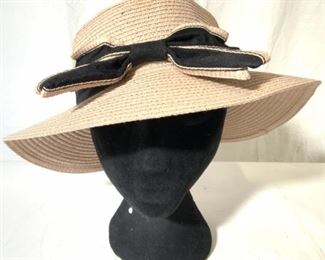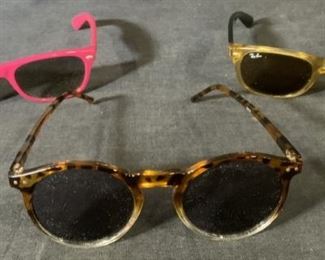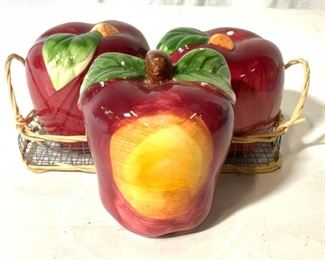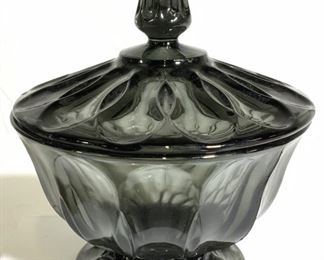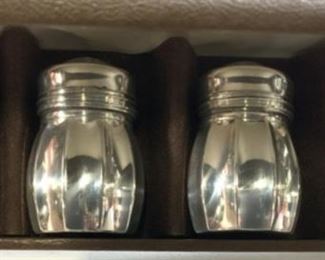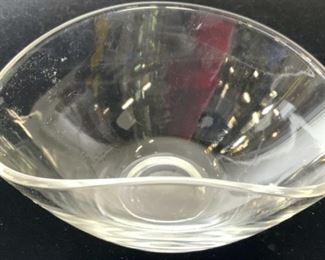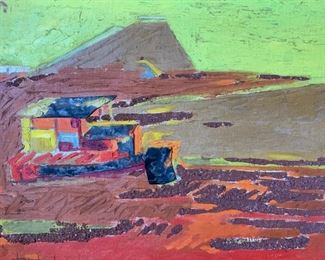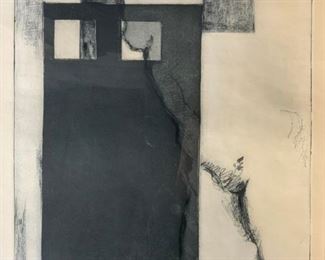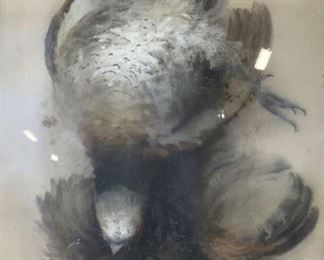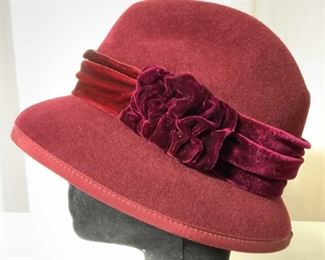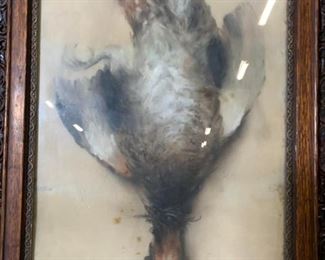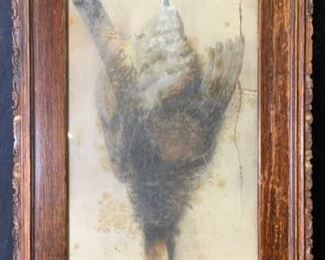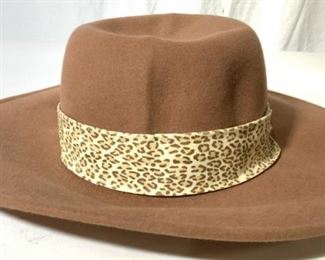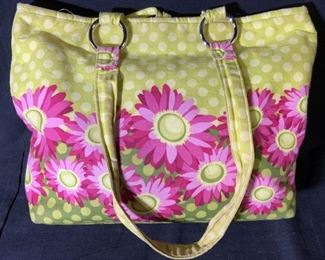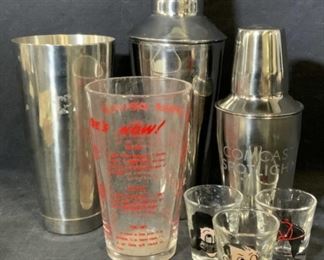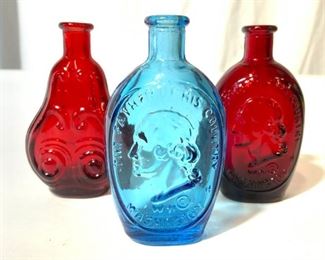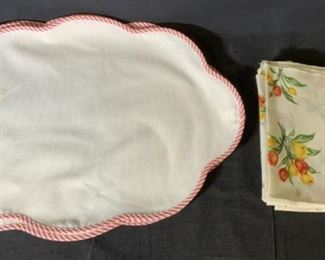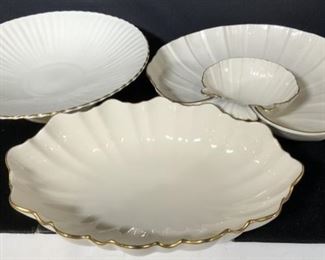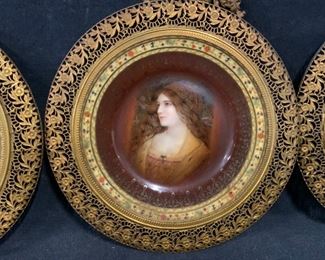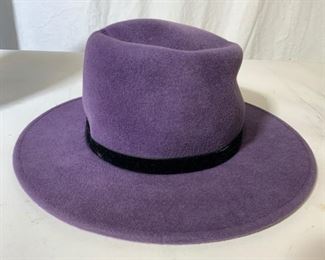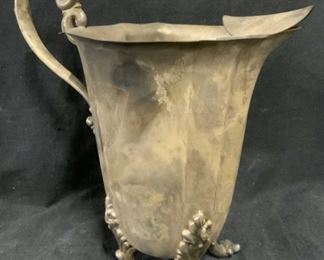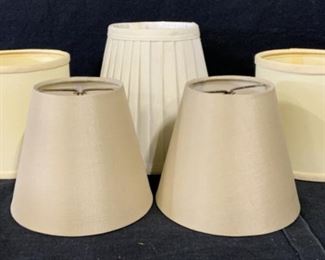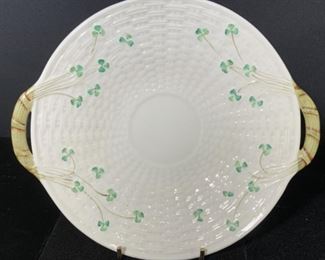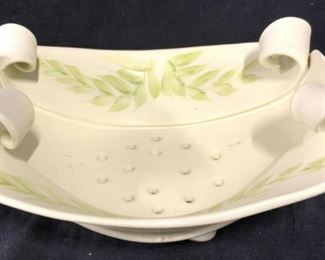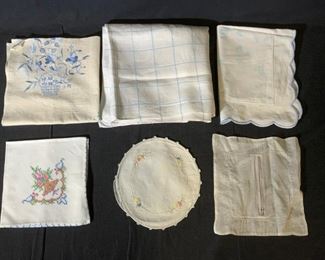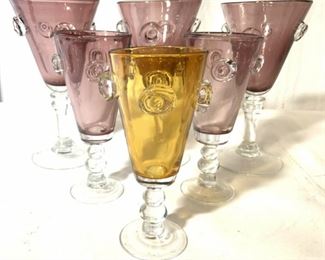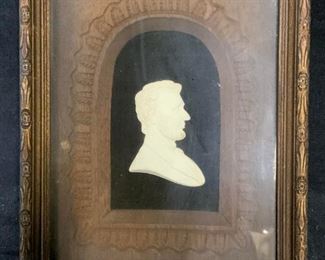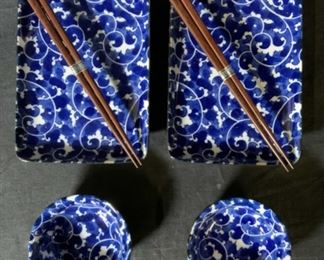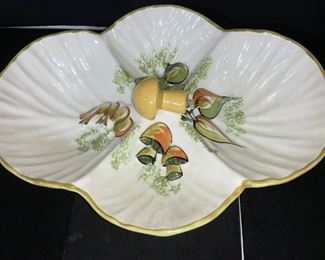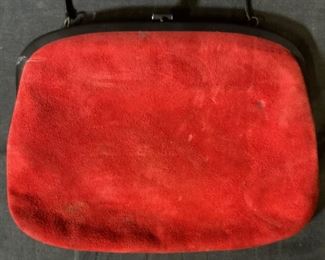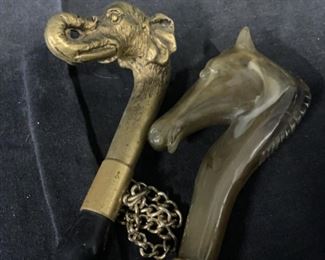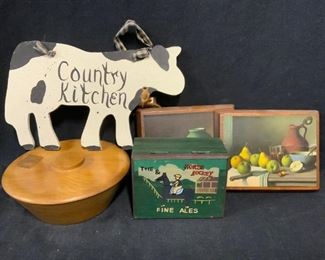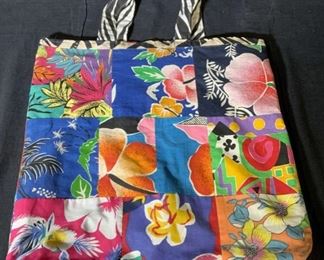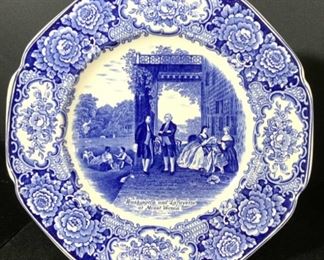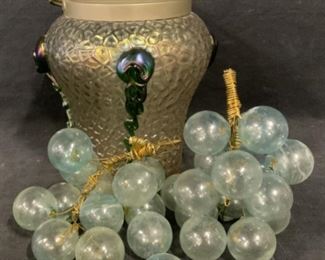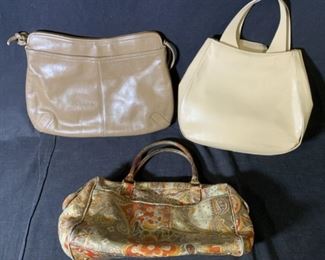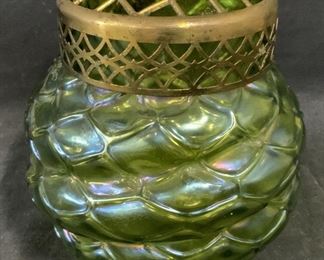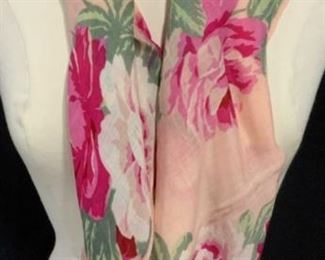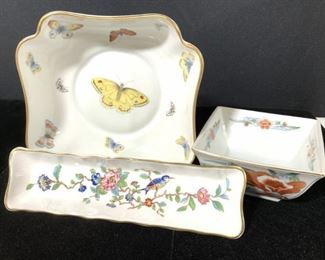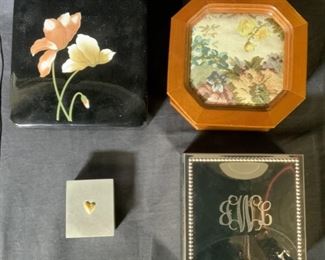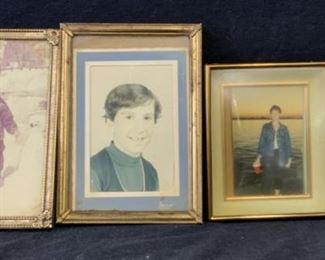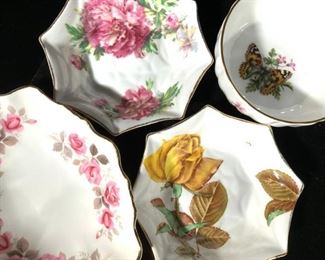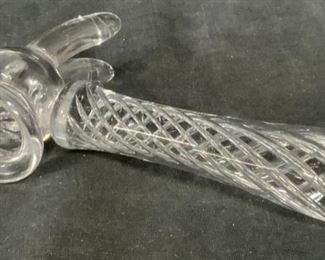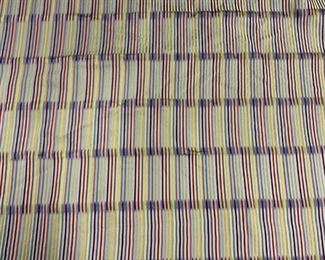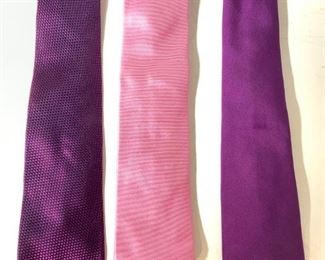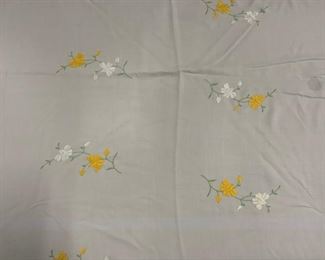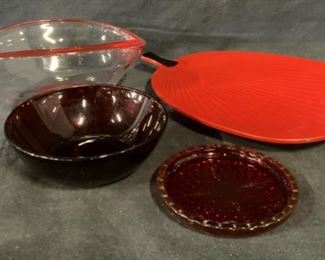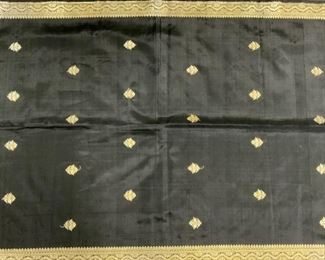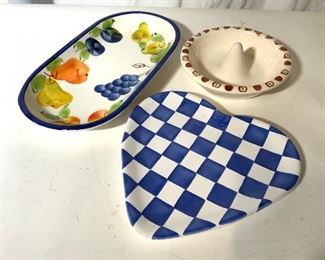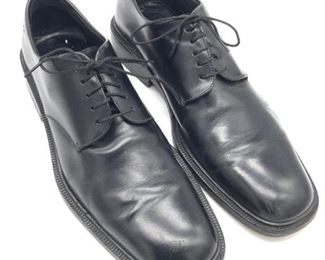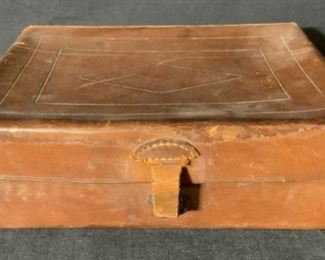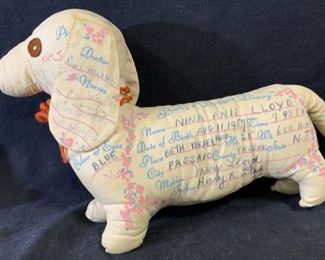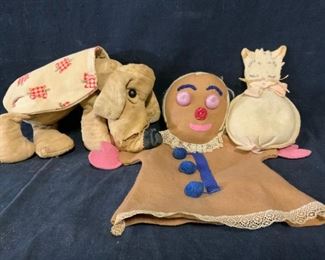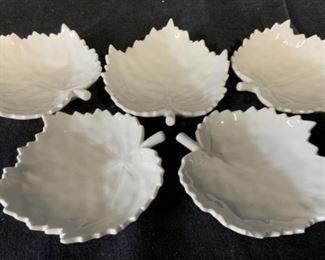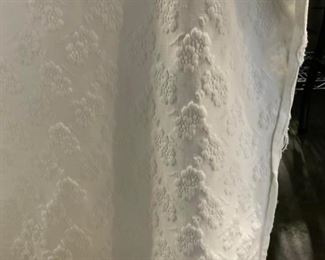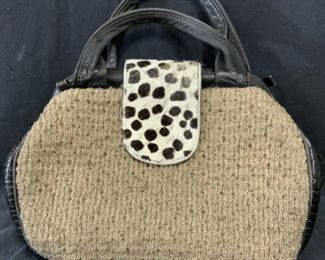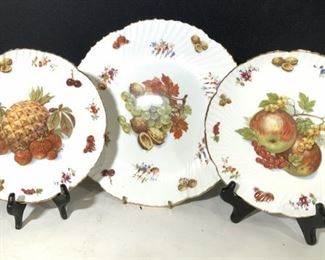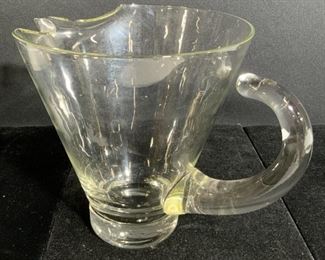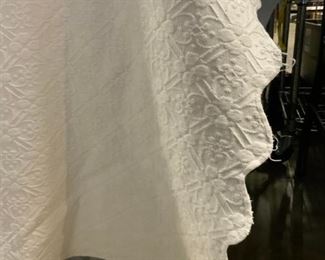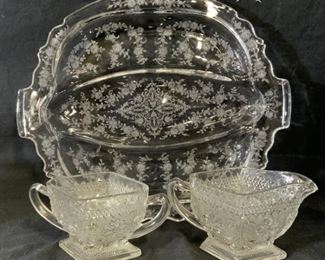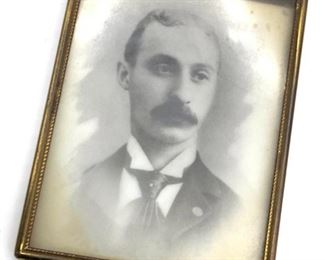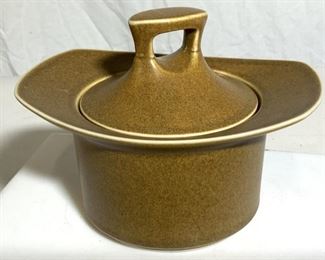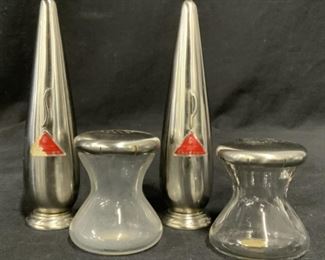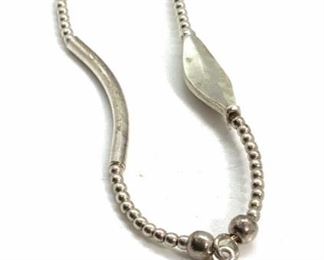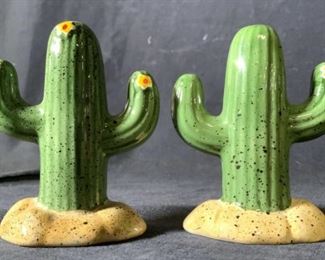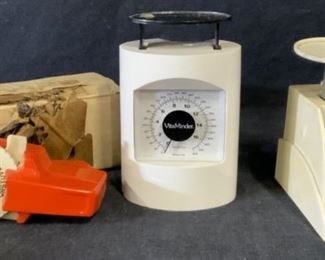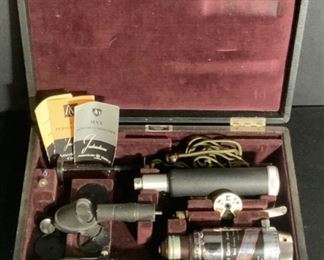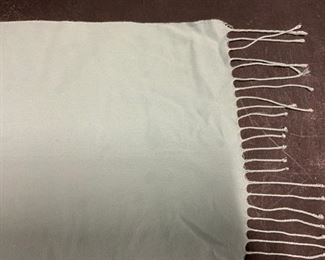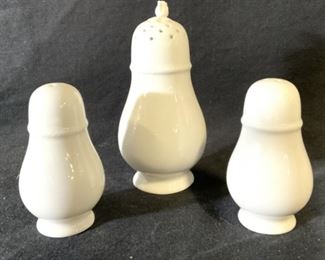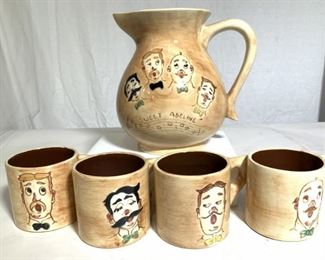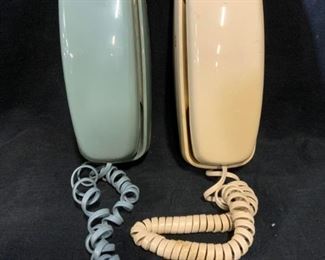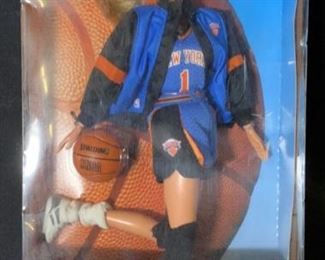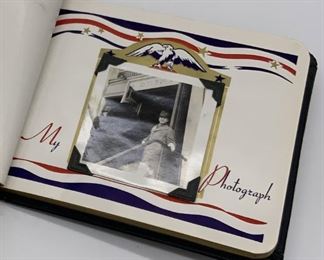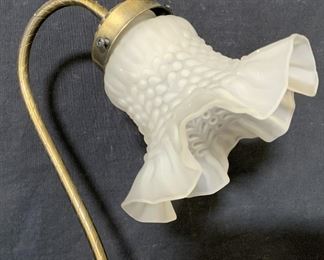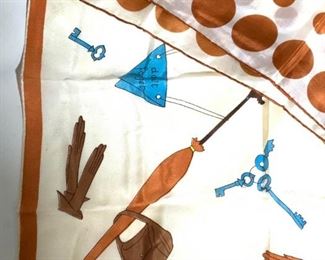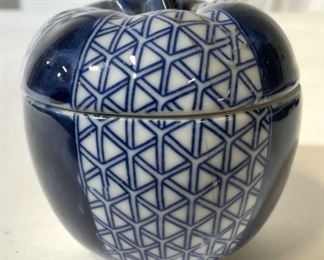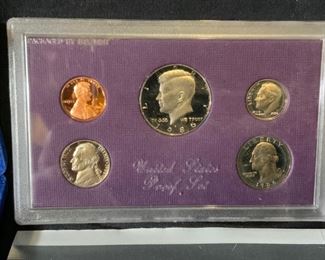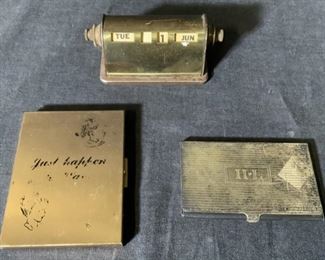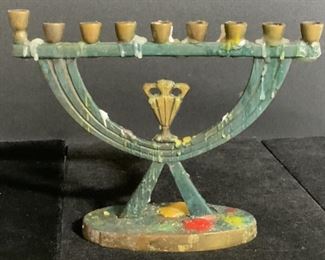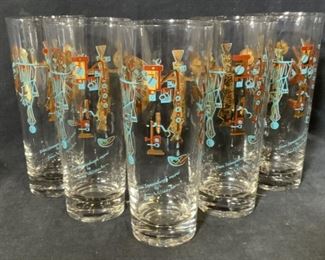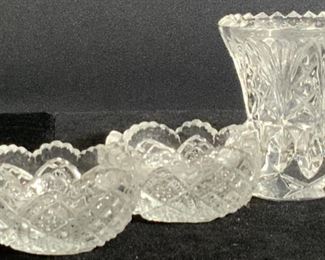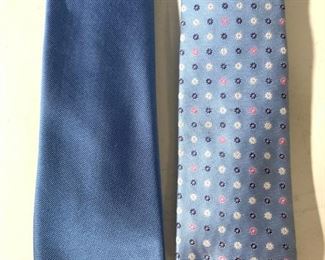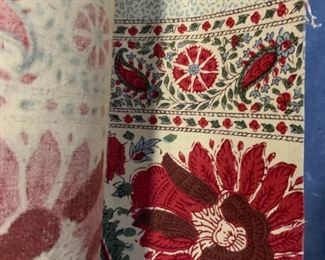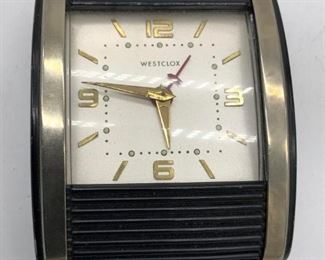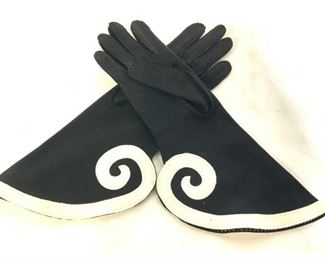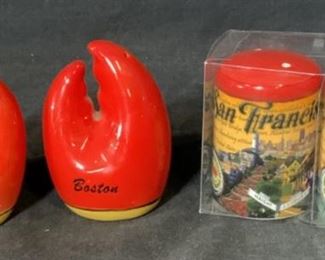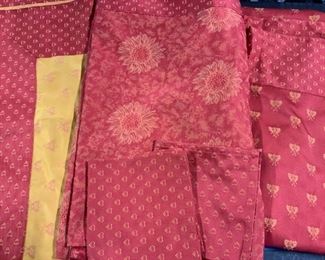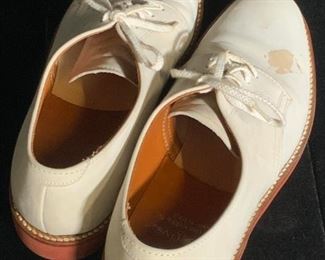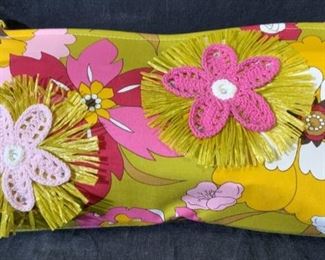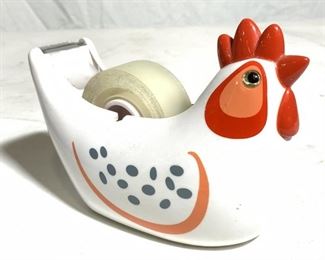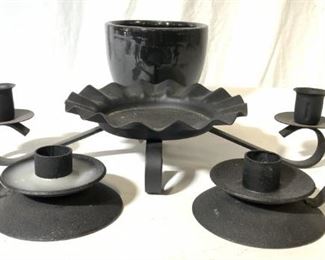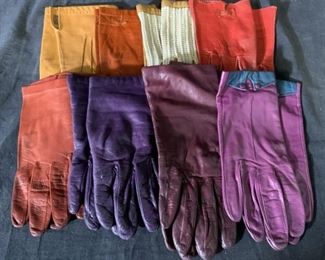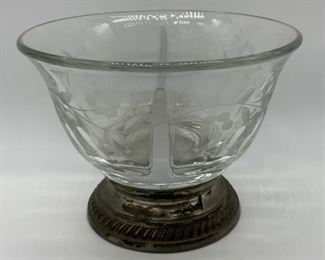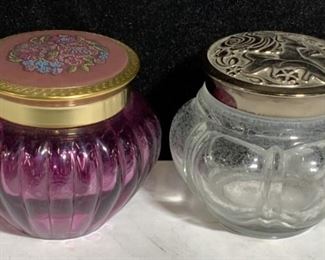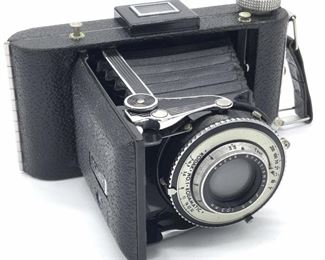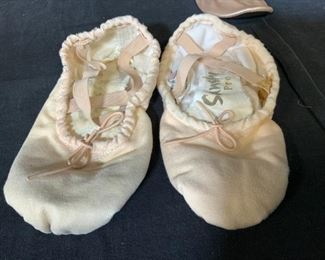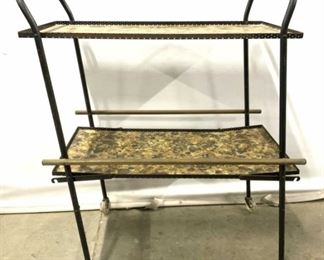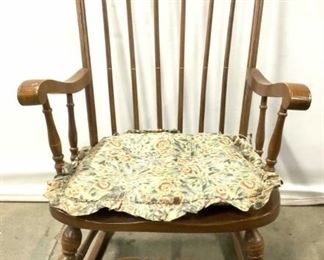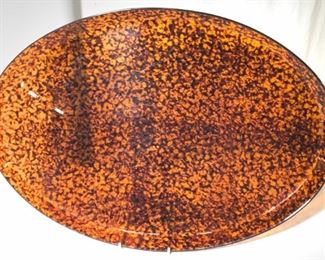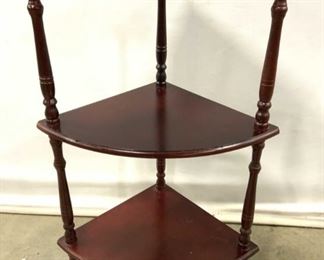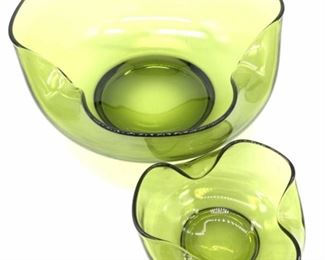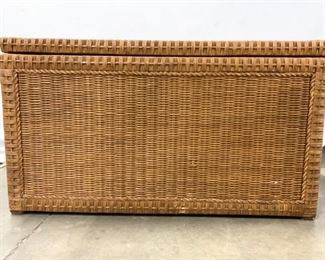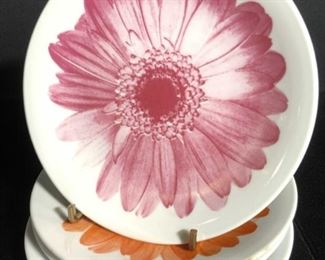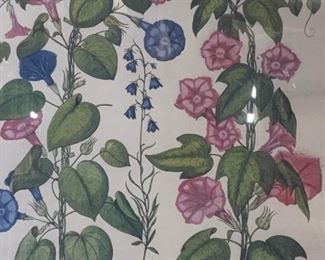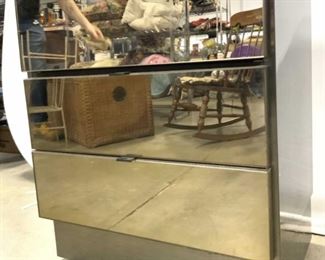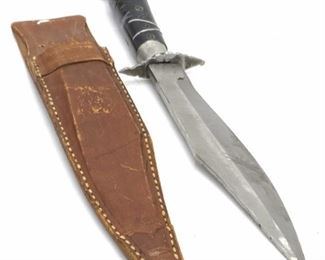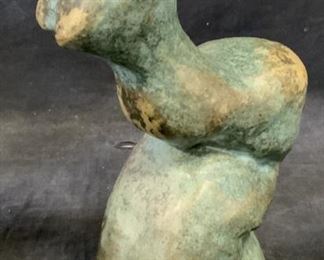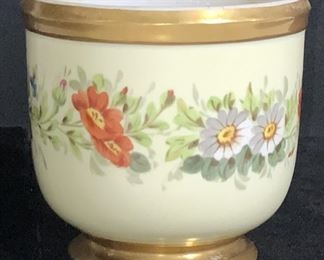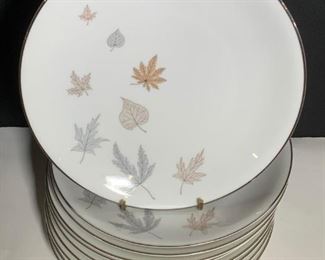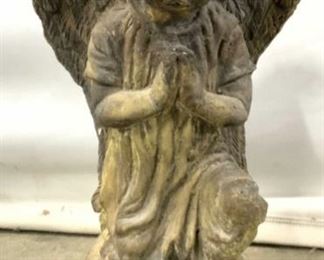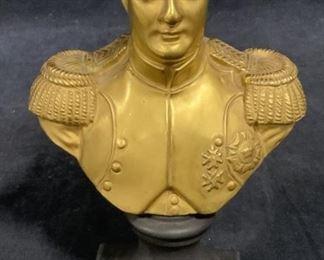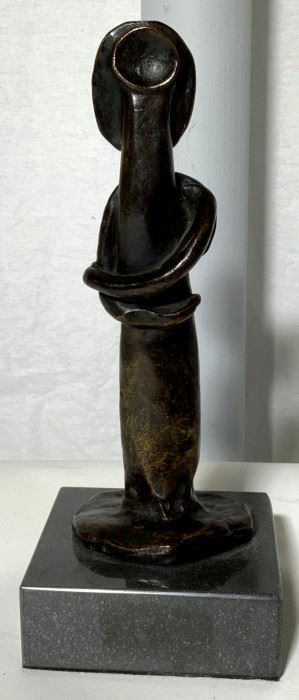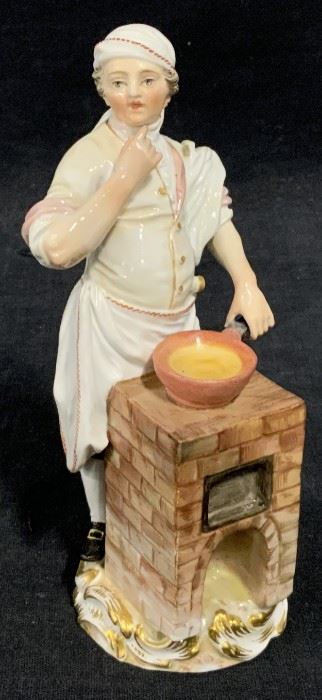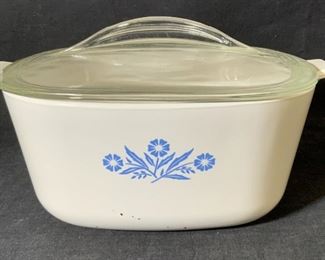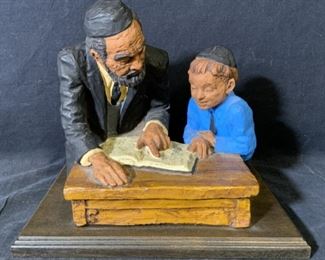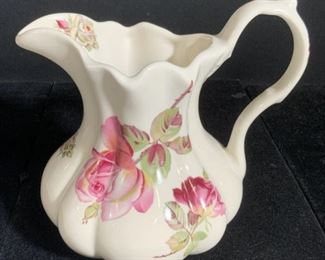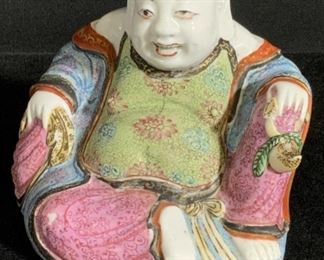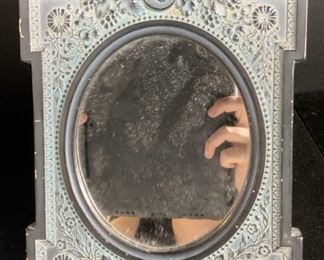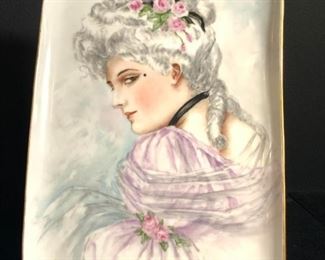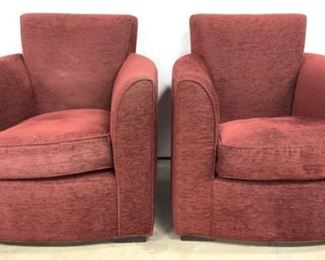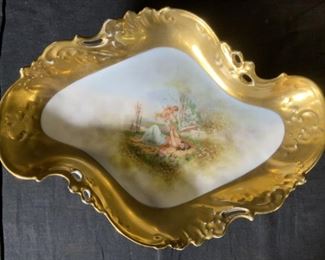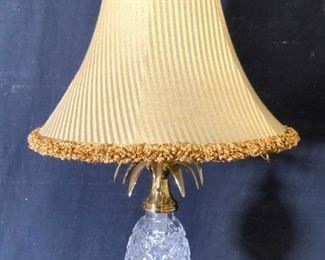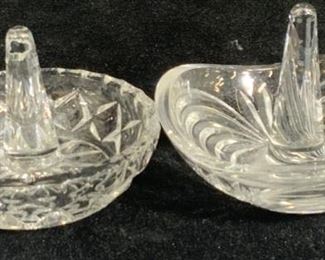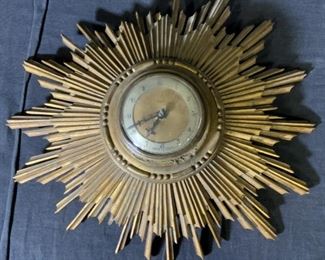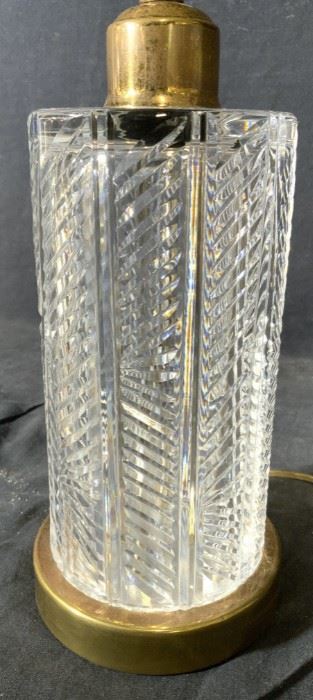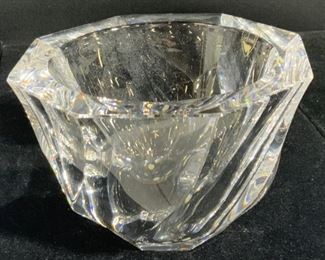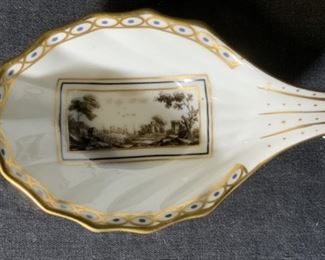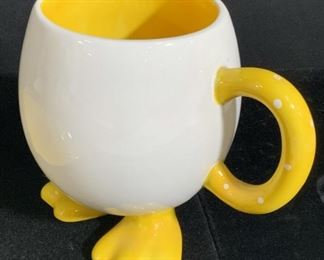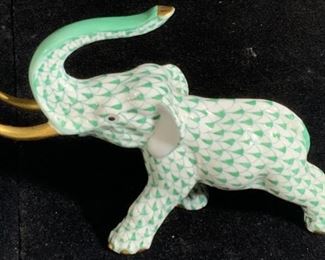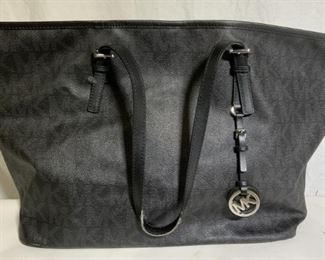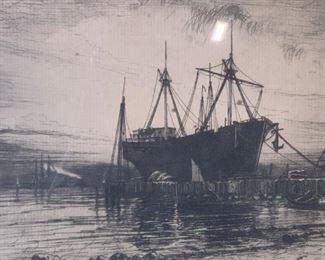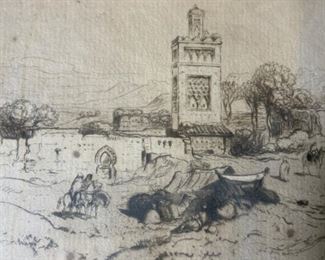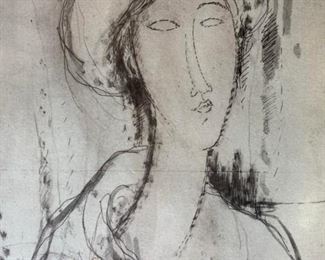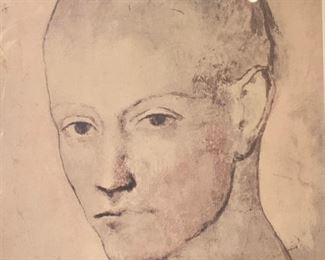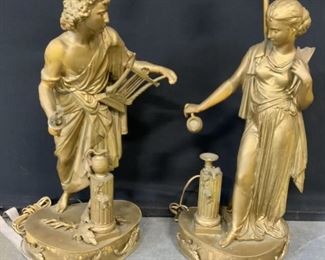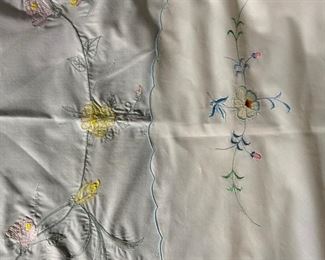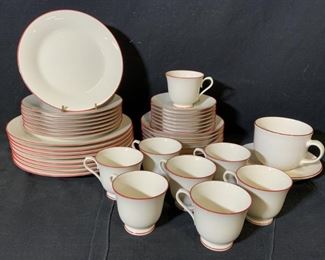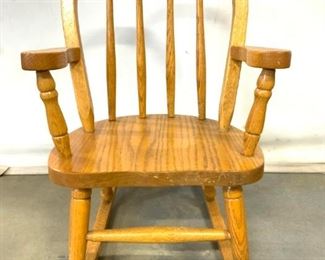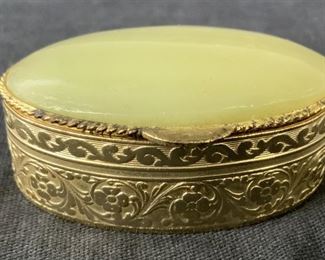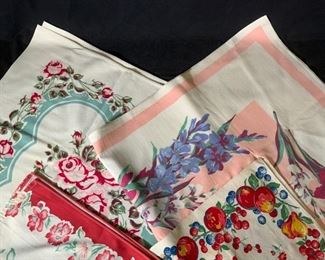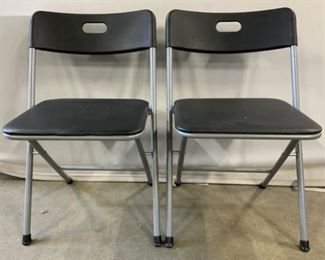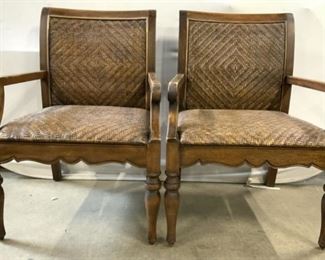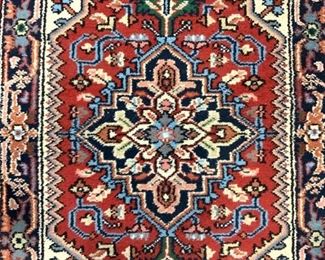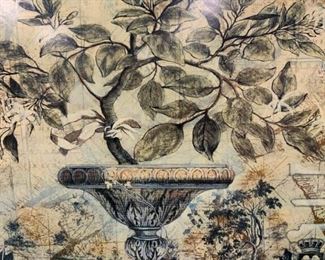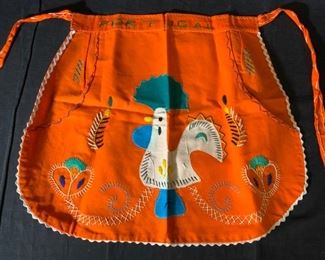 Thank you for using EstateSales.NET. You're the best!