WWW.ARTIFACTSLI.COM PRESENTS A FARM -TRACTORS,GREENHOUSES,HALLOWEEN DISPALYS MORE! A MUST SEE
business closing
•
3
day sale
•
sale is over
Terms
.CASH OR CREDIT CARDS**
MOVER AVAILABLE***
NOT RESPONSIBLE FOR ACCIDENTS**
ENTER AT OWN RISK**
NO REFUNDS***
LARGE BAGS WILL BE CHECKS AT THE DOOR***
PLEASE RESPECT HOMEOWNERS PRIVACY BEFORE WE OPEN***
NO PREVIEWS SO EVERYONE GETS A FAIR CHANCE***
PLEASE BRING TOTE BAGS FOR PURCHASES***
CAMERAS ON SITES**
YOU BREAK IT YOU OWN IT***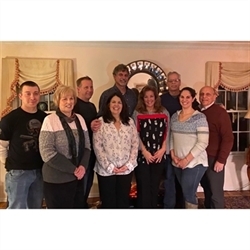 WE HOPE TO SEE YOU FOR THIS FUN FILLED WEEKEND!!
UNUSUAL ITEMS, ITEMS YOU NEVER GET A CHANCE TO BUY, YOU NEED SEE THIS!
445 N.COUNTRY RD (25A) ST JAMES 11780
FRIDAY JULY 19TH
9:30 - 3:00
SATURDAY JULY 20TH
9:30 - 3:00
SUNDAY JULY 21
9:30 - 1:30
LONG ISLAND FARM SELLING ALL- ALL GOING , GREENHOUSES,TRACTORS , GIANT HALLOWEEN DISPLAYS ,THINGS FROM A HALLOWEEN SCARY CORN MAZE , MORE
SPOOKY HOLLOW!!
2005 Toyota Tacoma pick up truck -99,608 miles with plow , new chasis . $21,500.00
2006 Victory KIng Pin 100 cubic inch 1635 cc-6 speed -8806 miles-passenger seat ,back rest,cargo rack, crash bars =$7000.
TRANSPLANTER 1000
CHRISTMAS--CHRISTMAS SLEIGH!!!
VINTAGE TOYS --CARS, TRACTORS, TRUCKS, GAMES
PRESS
MILKCANS
CORN SHUCKER
WHISKEY BARRELL
GARDEN PLOWS ANTIQUE
CULTIVATORS
HORSE DRAWN PLOWS
WASHER WRINGER
MARINE BOARD CUT OUTS
PICNIC TABLES
BENCH ARBOR
WHEEL BARROWS
ESS ELECTRIC STATIC SPRAYER
COMMERCIAL HOSES
FMC 100 GAL SPRAYER
JOHN DEERE DRILL
FLAT FILLER DW VARIABLE SPEED
2 YARD SOIL MIXER 10 HSP DW BRAND SOLID SHAFT
NEW HOLLAND PLOW
GREEN HOUSE VENT
SHELVING
GREENHOUSE HEATERS
SHADE CLOTH
BRICKS, STONES
GATES
DOORS
IRRIGATION SPRINKLER PIPE
DOUBLE WIDE JACUZZI HOT TUB GENTLY ENJOYED A DOZEN TIMES
SHOWER STALL
SOME FISHING
1999 HONDA 750 CUSTOM MOTORCYCLE
10 HSP ELECTRIC MIXER HEAVIEST WEIGHT DOUBLE RIBBON CENTER DISCHARGE
FERTILIZERS MIXERS
LAWN MOWERS
DISPLAYS
DISMANTLED GREENHOUSES--FRAMES ALL SIZES
GREENHOUSE STILL TOGETHER ---APPROX 162' X 153' & 18' X 18' = 22,932 SQ FT W/5 FURNACES (400,000 BTU EA)
AND 5 - EXHAUST FANS -APPROX 450 BENCH BRACKETS APPROX 17,280' OF 1 3/8" POPE FOR BENCHES- GROUND
COVER CLOTH ON CEILING
GALVANIZED PIPES 1 3/8 SWED SWED ENDS
GREENHOUSE BENCHES GALVINIZED EXPANDED METAL
HAYRIDE WITH CANOPY
PLANTER TABLE
FMC SPRAYER 100 GAL
GARDEN SIGNS
CHIMNEY STAINLESS STEEL PIPE
GREEN HOUSE HEATERS
BRICKS AND STONES
JOHN DEERE ORGER
VEGETABLE WASHER
SCRAP ALUMINUM BY THE BIN
OUTDOOR SHEDS
CHICK/GOAT HOUSES
SCRAPPER
80 HALLOWEEN DUMMIES
12' X 9' PUMPKINS
10' -12' HALLOWEEN CREATURES
INTERNATIONAL HARVEST 1915
JOHN DEERE 1988 245 NEW TIRES FORKS, 6' BUCKET--SOLD ON SUNDAY
NEW HOLLAND 2008 HIGHDRO STATIC SHIFT,6' MOWER DECK ,5' BUCKET--SOLD ON SUNDAY
HARMONICAS
ARROWHEADS
GARDEN TOOLS
DECORATIVE FLAGS
COLLECTIBLES
LARGE HEATER
HOT DOG STAND
POPCORN STAND
COTTON CANDY
SCALES
EARLY COIN OPERATED TRAIN, HORSE ,HELICOPTER KIDDIE RIDE
FURNITURE
LIGHTING
OUTDOOR WHITE WICKER
CHRISTMAS
HALLOWEEN!!!!!!!
SLEIGHS
ANTIQUE HORSE BUGGIES
LARGE METAL YELLOW WHEELS
BUTCHER BLOCK
PICNIC BENCHES
WAGONS
LATTICE
FENCING
APPROX 12' DIAMETER ,INFLATABLE FOR KIDS AGES 3-10 CHASE FLOATING BALLOONS
BICYCLES
ANTIQUE SINGLE PLOWS/CULTIVATORS
SHEEP SHEARS
TOOLS
MACHINE PARTS
SEWING MACHINES
ELECTRONICS
VINTAGE BIKES
PEAT MOSS
TRAILER FOR CANOES
GATES
FENCING
EVERYTHING GOES , NOTHING CAN BE LEFT!!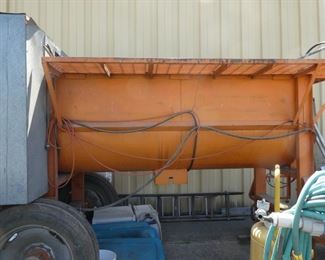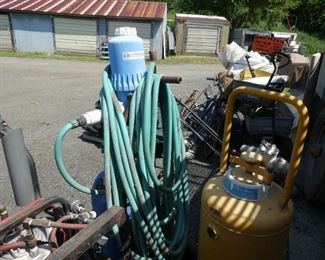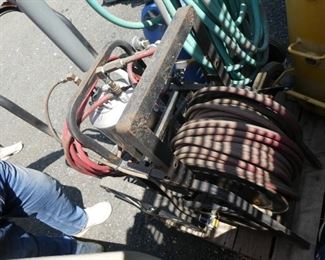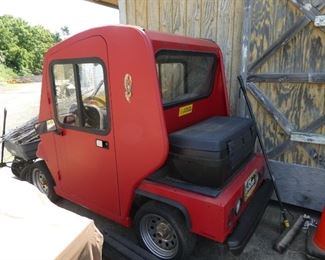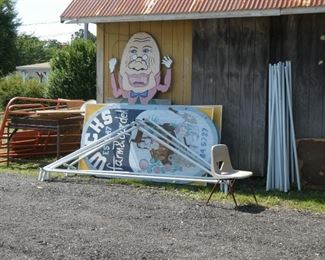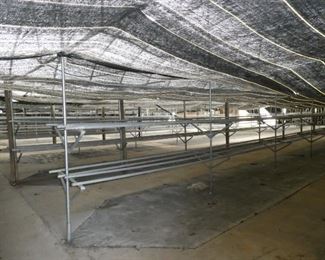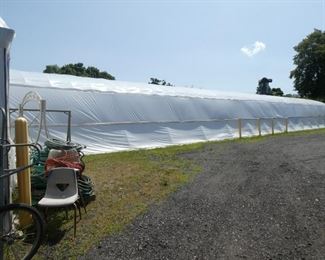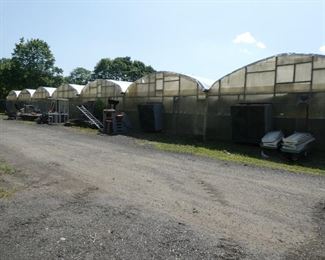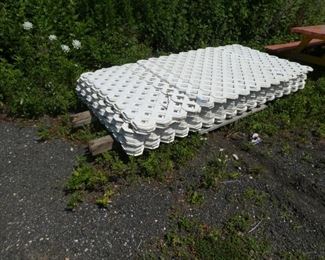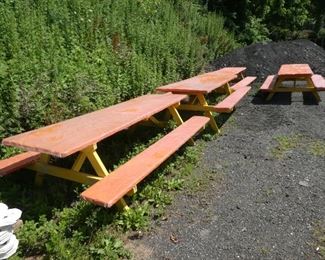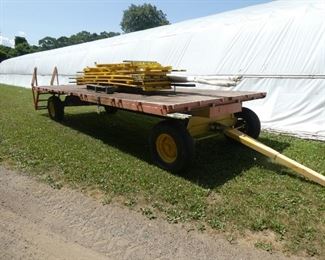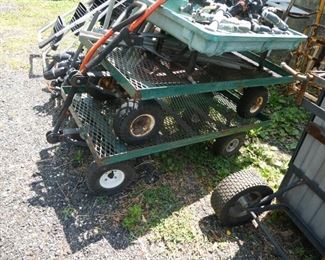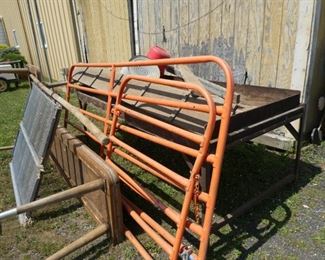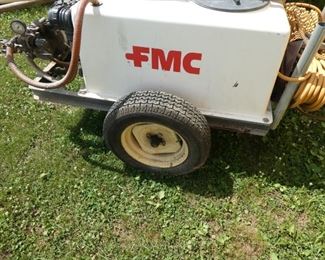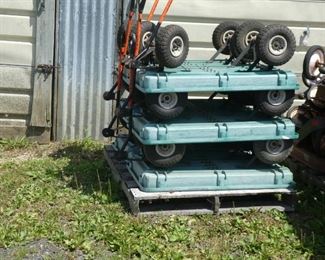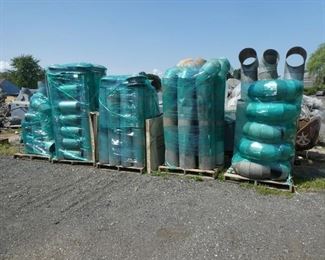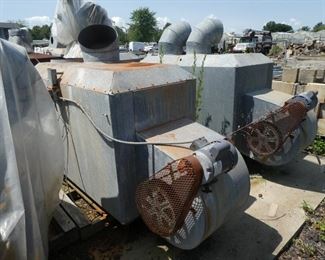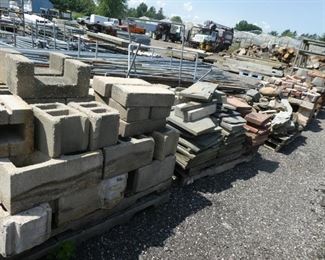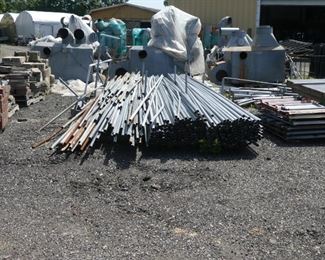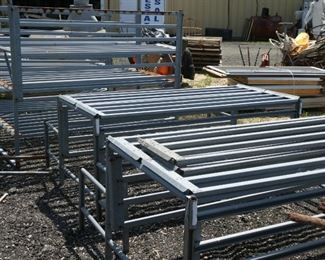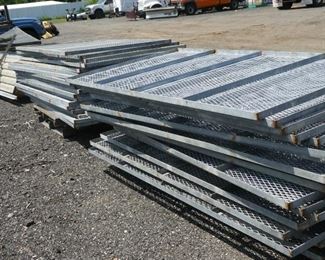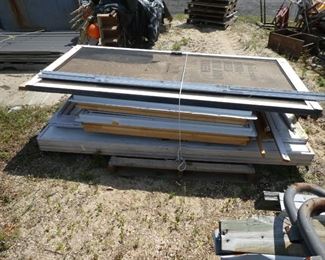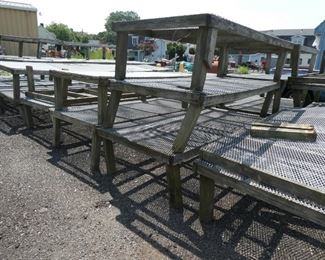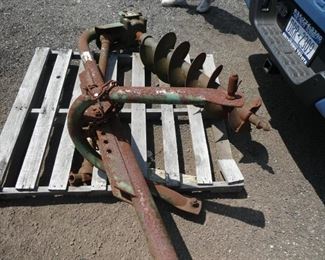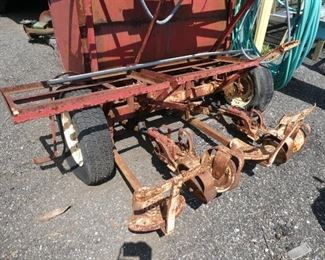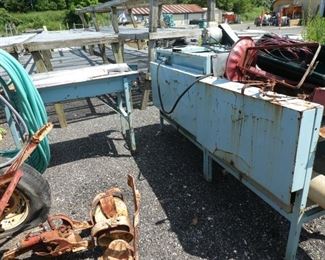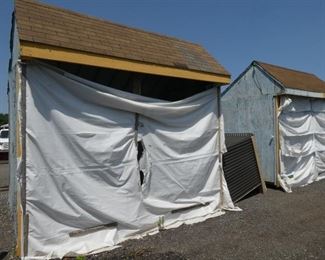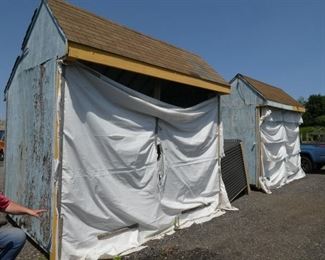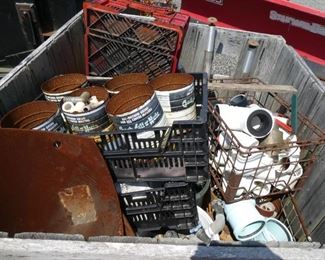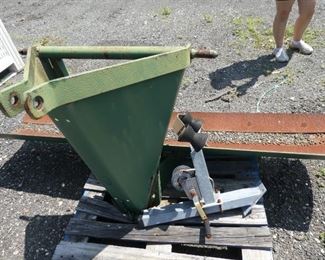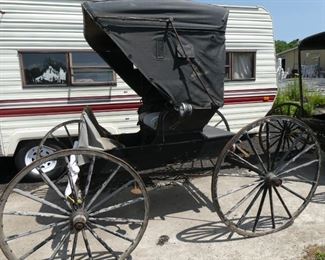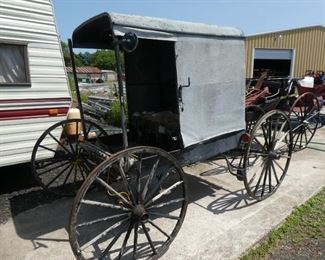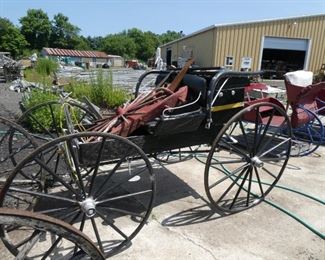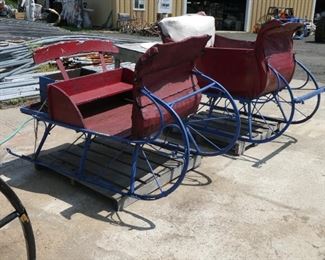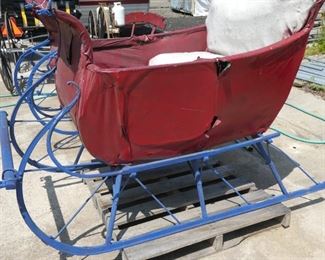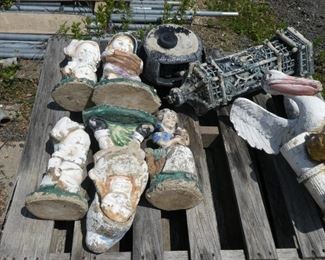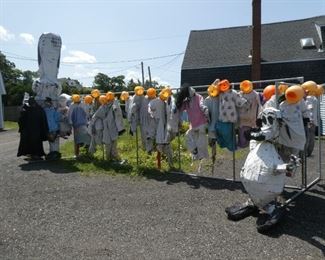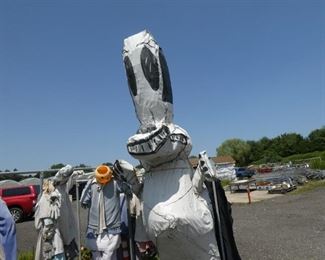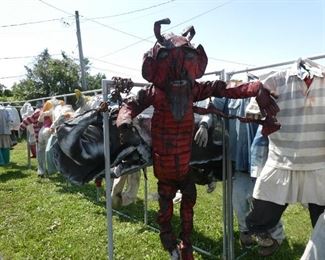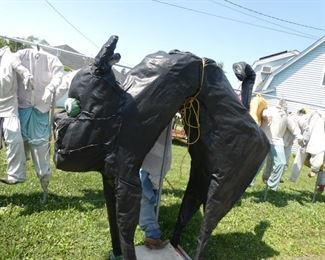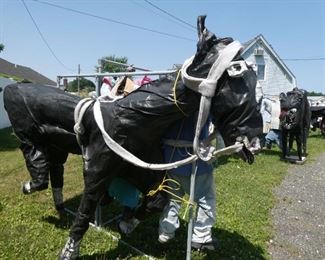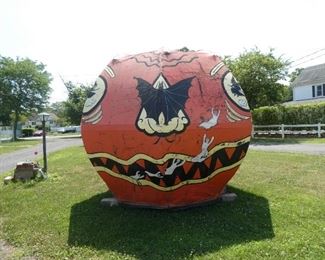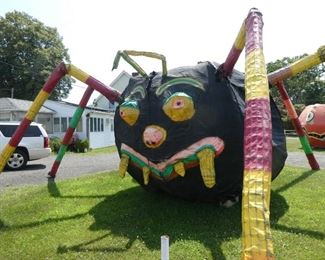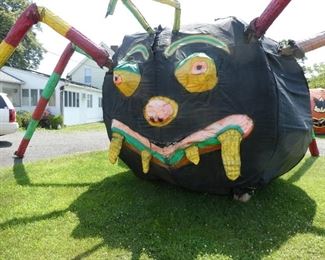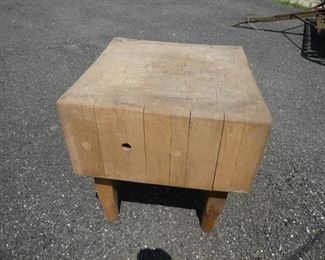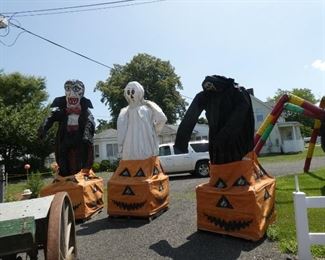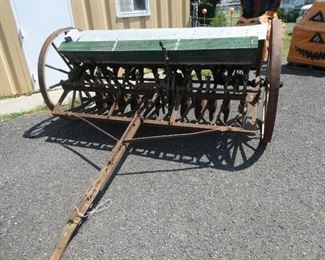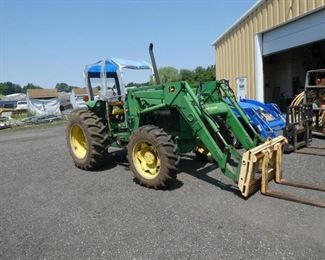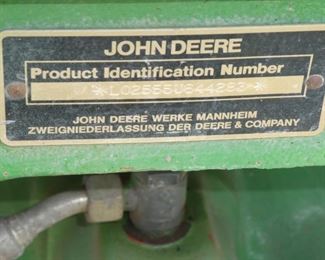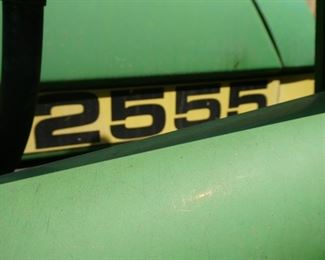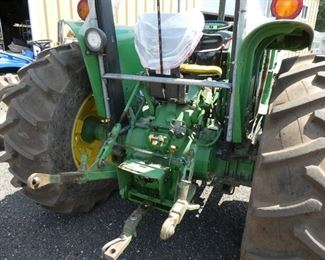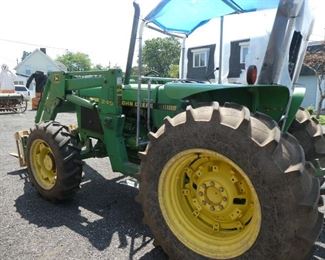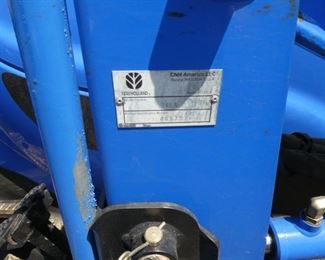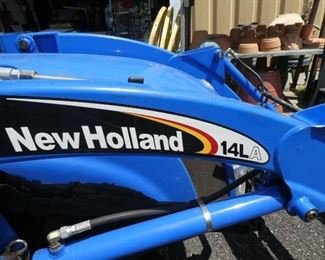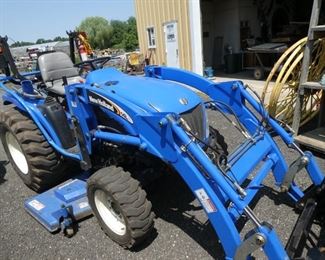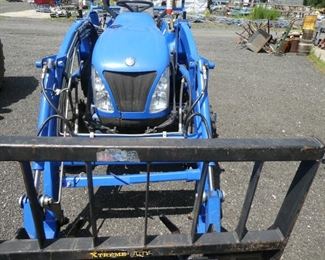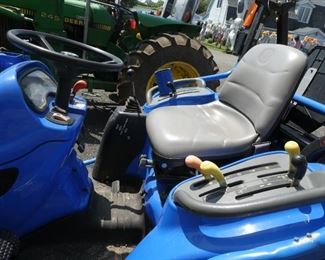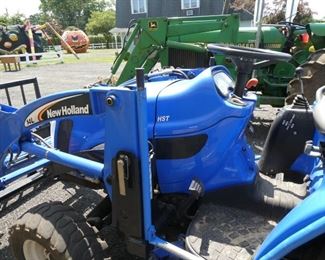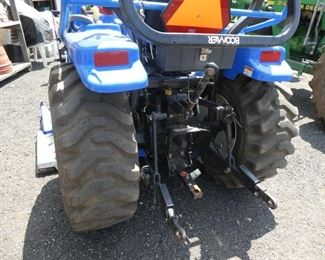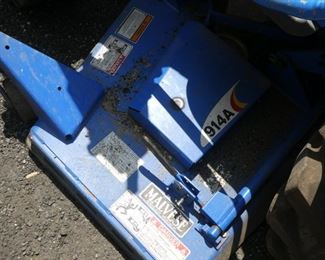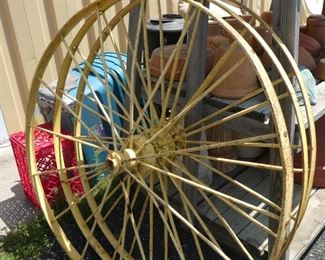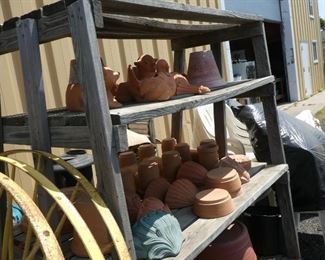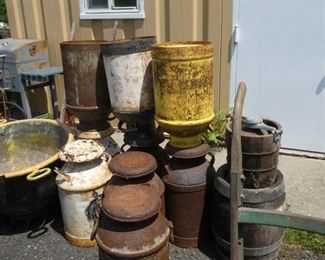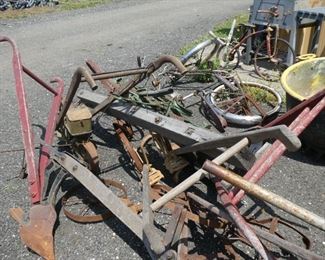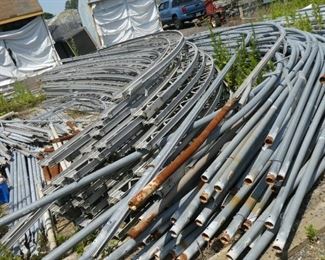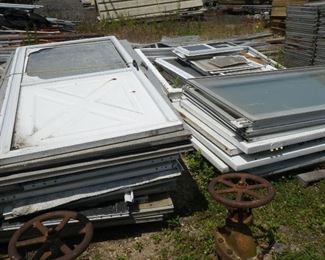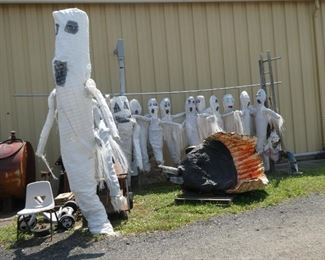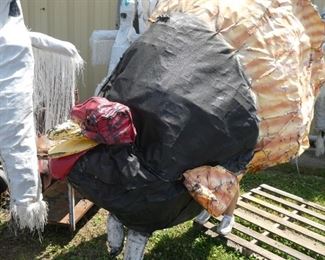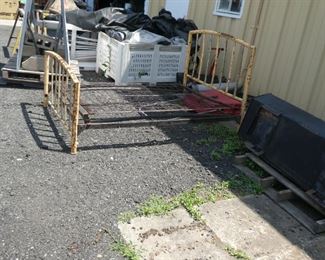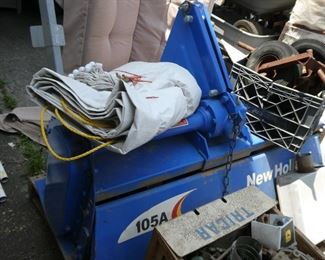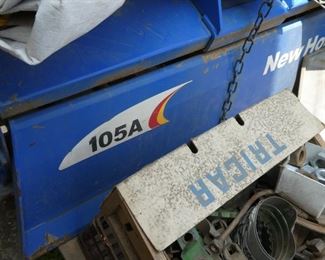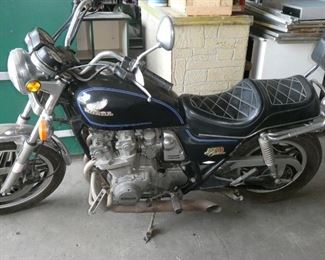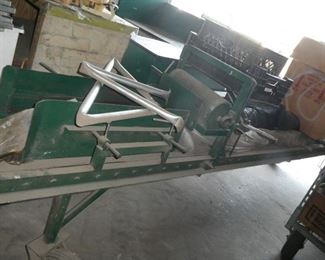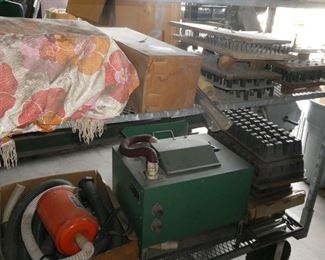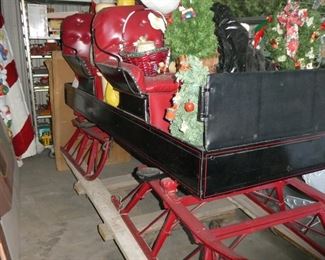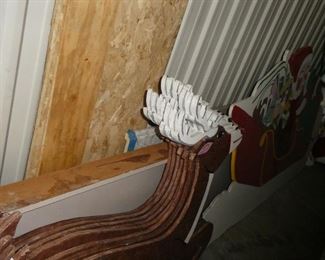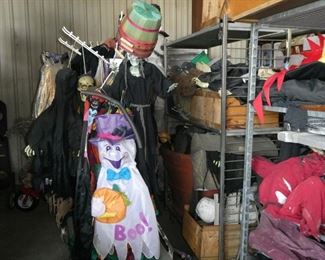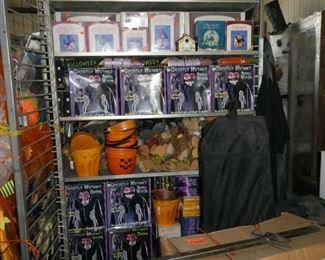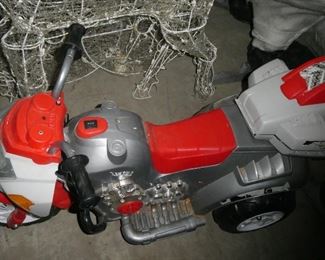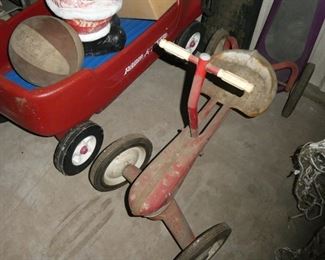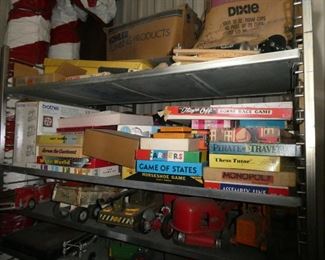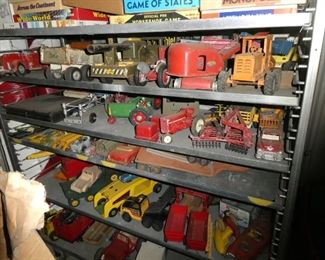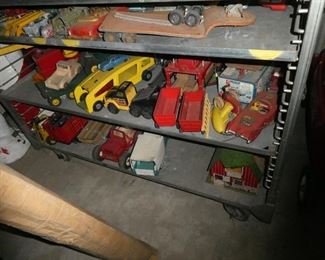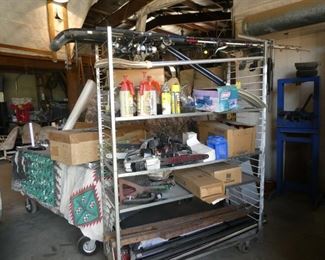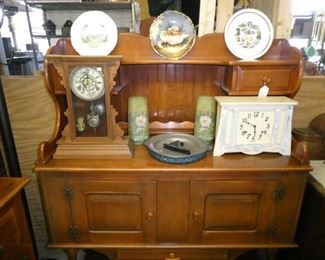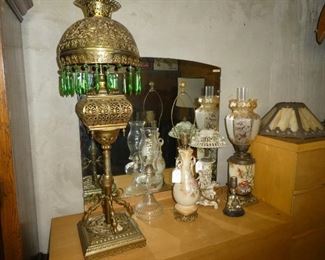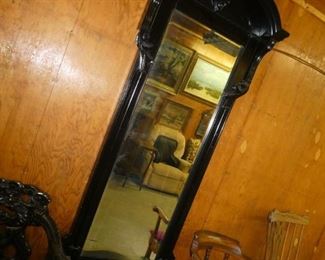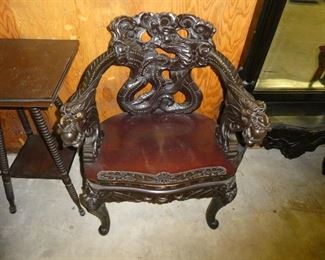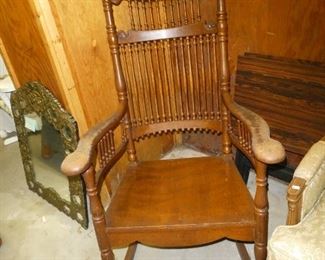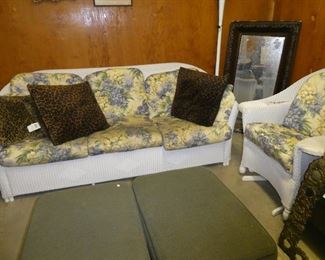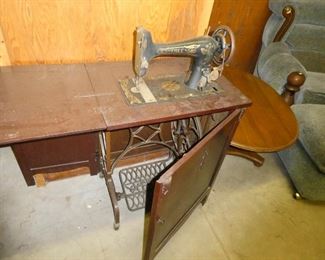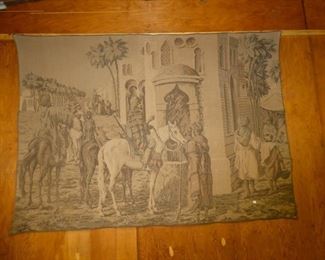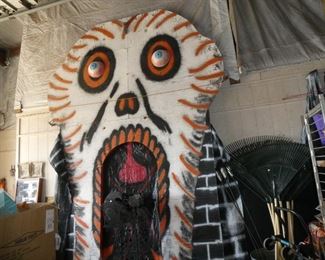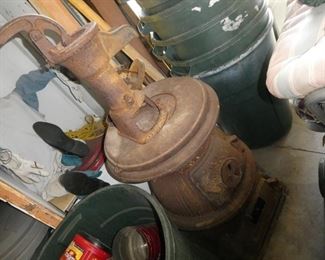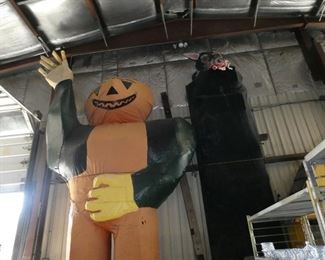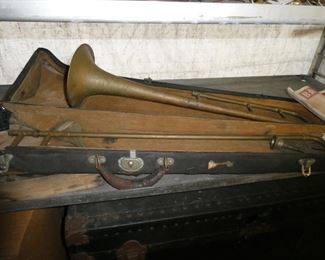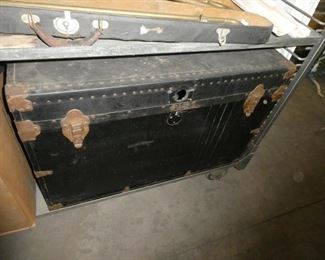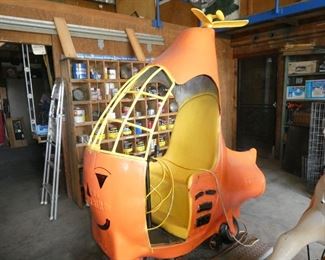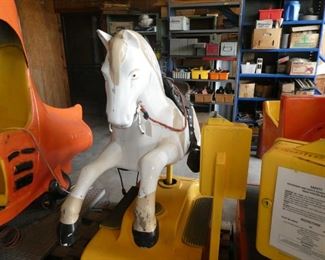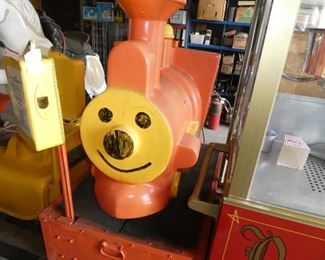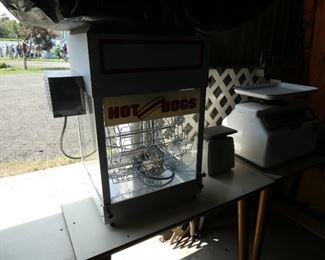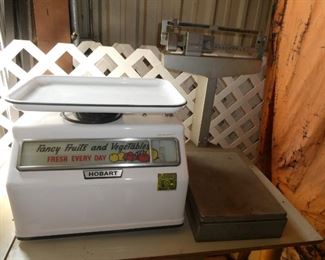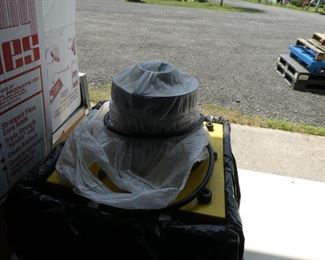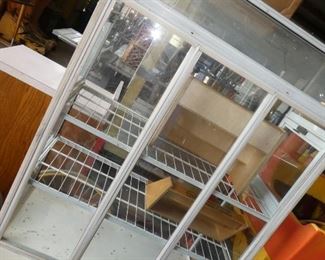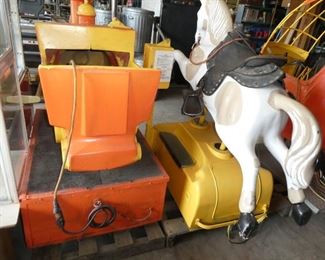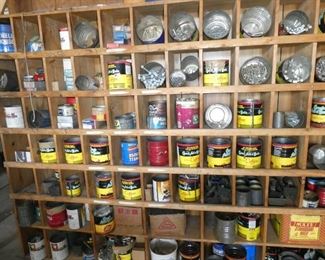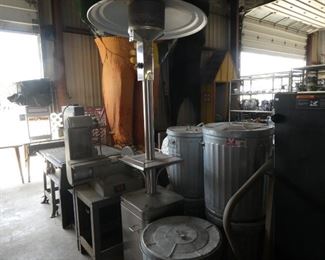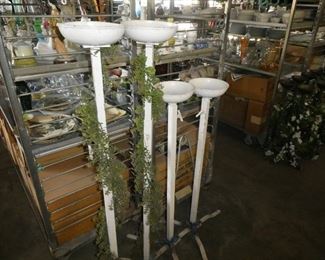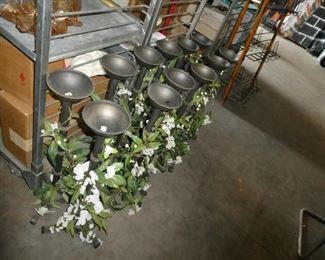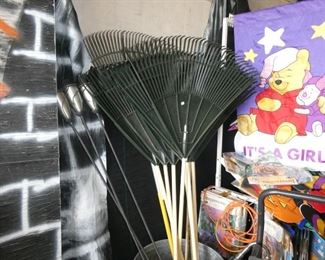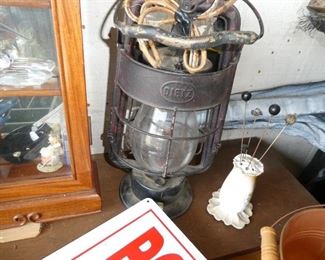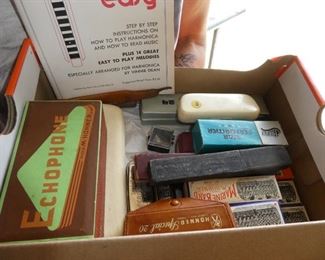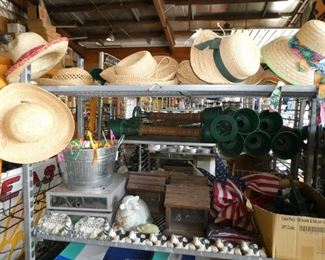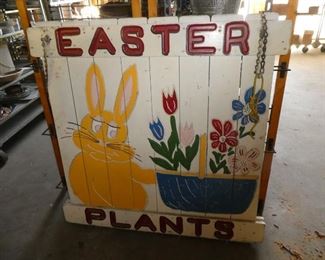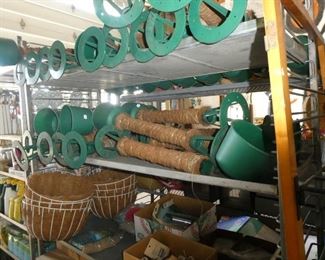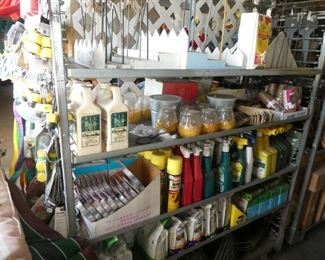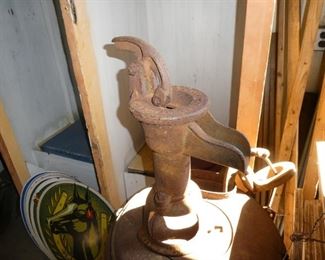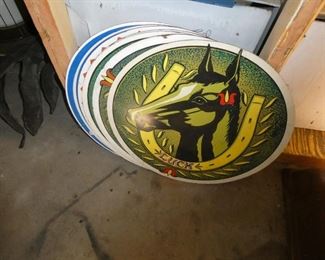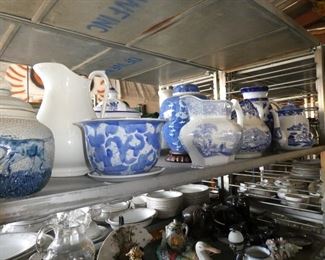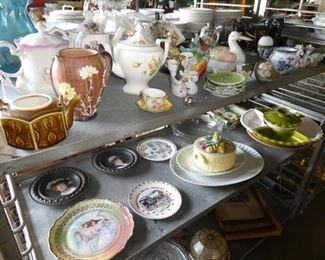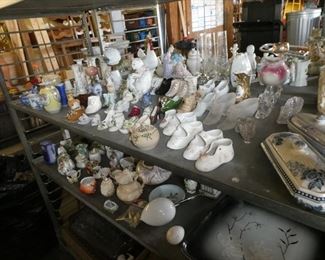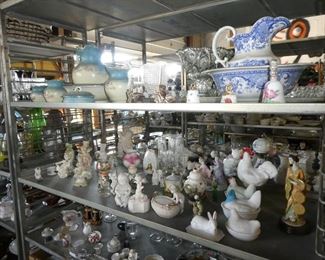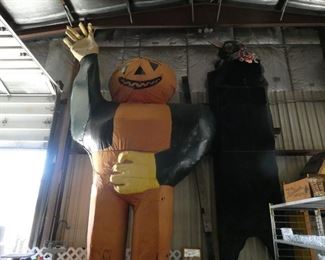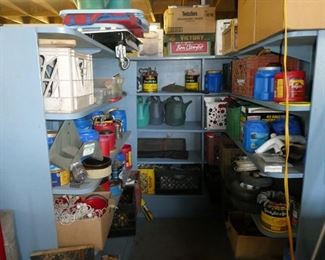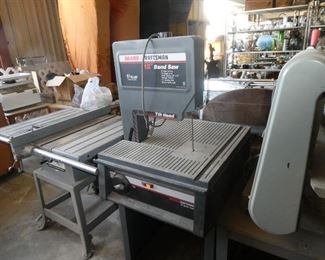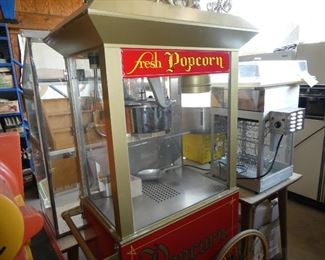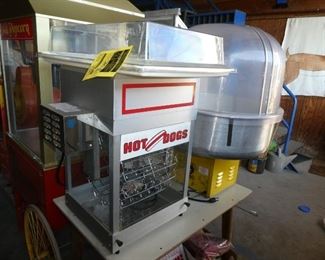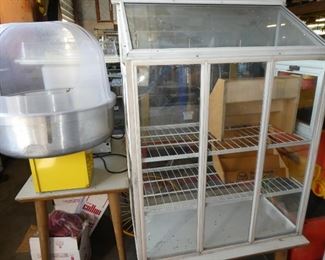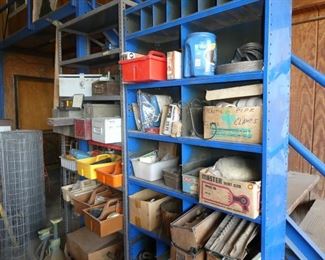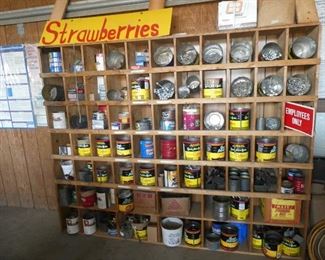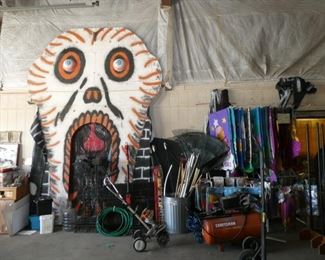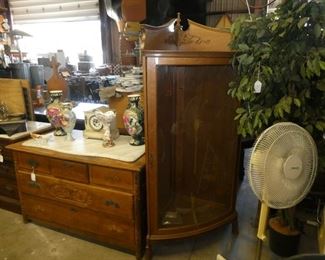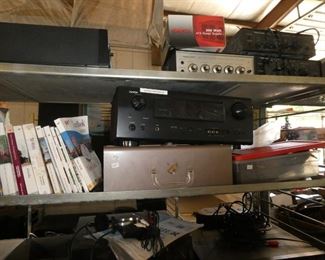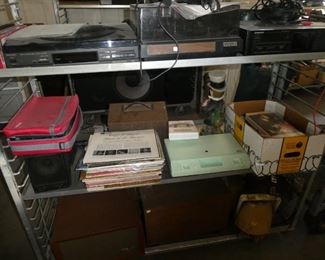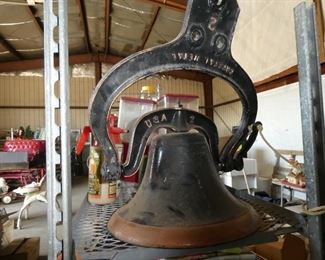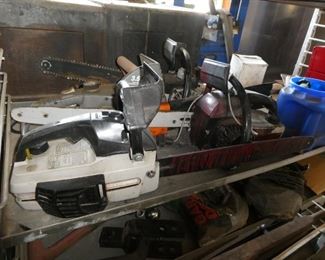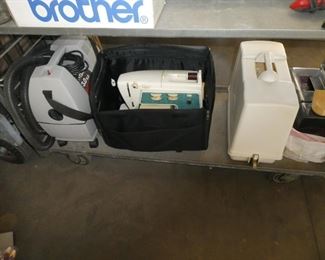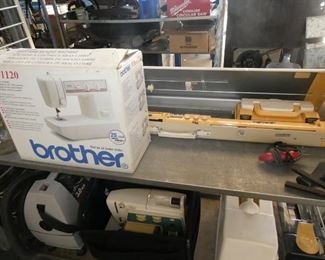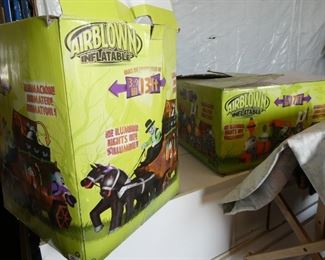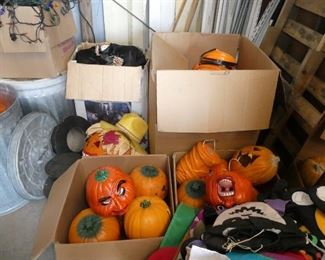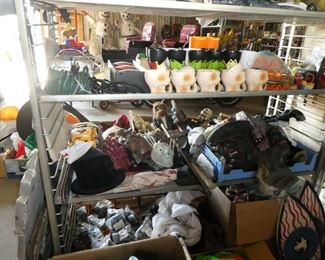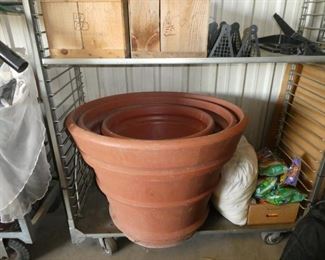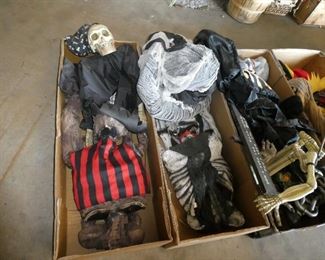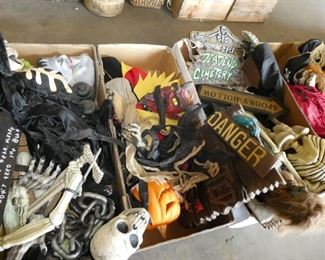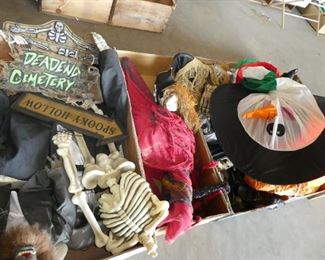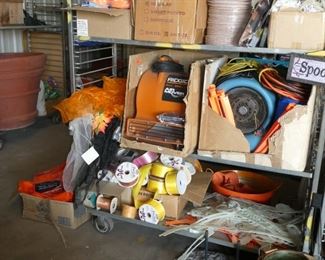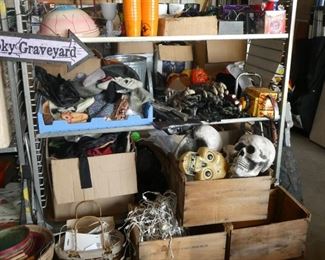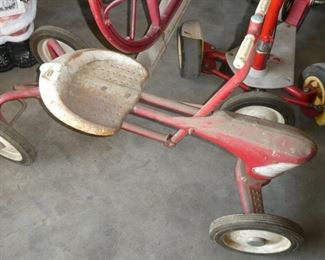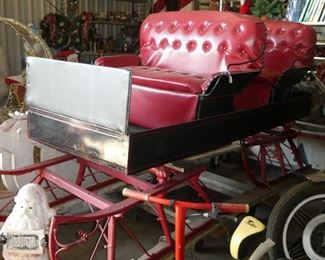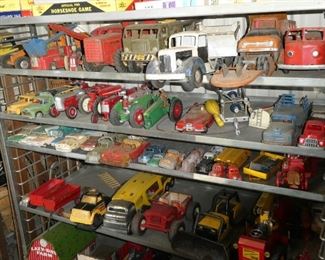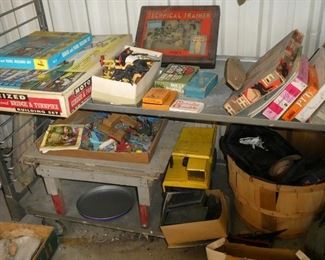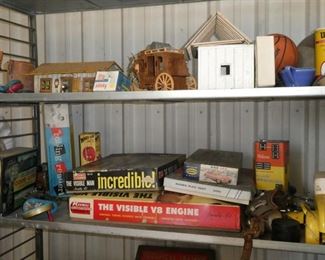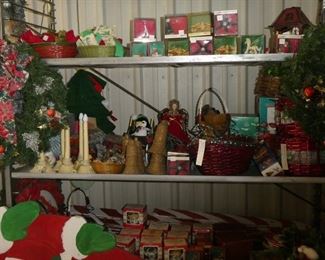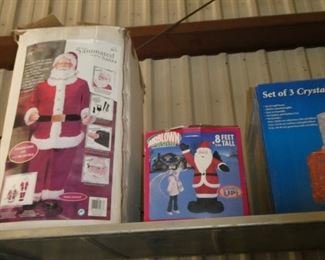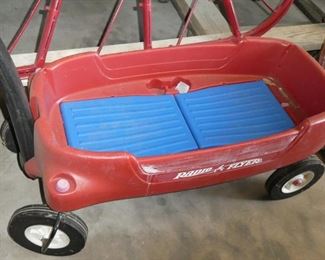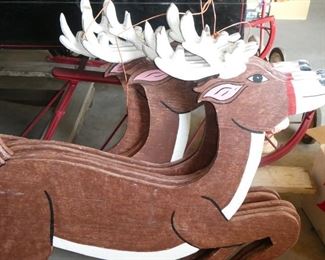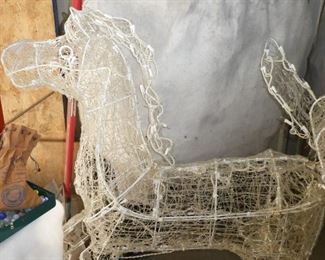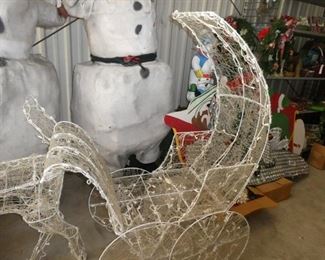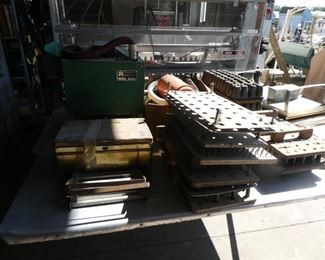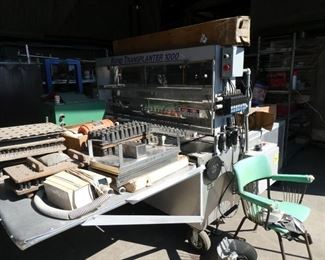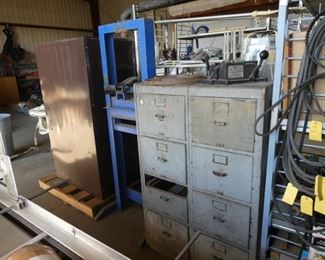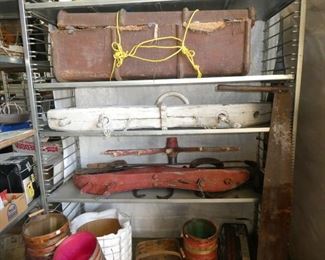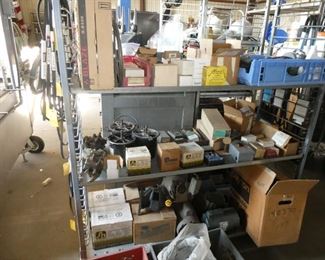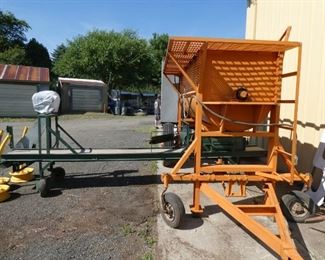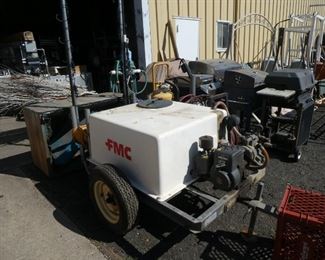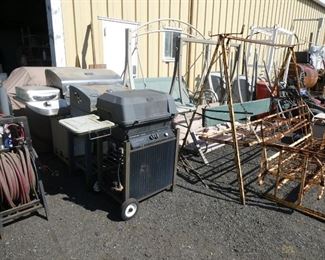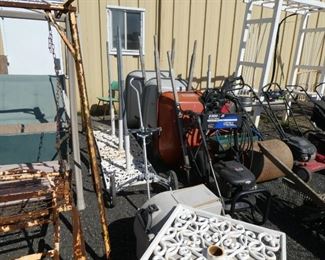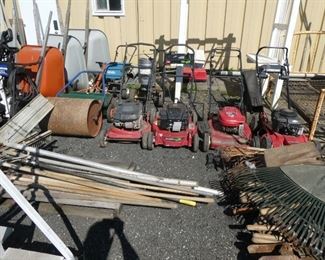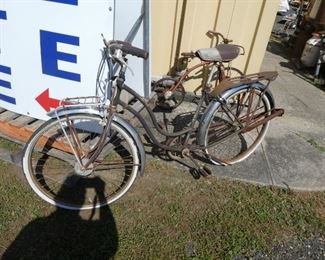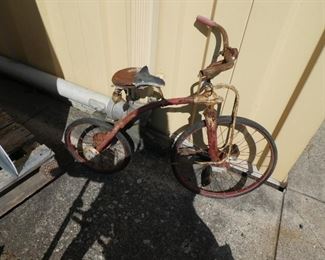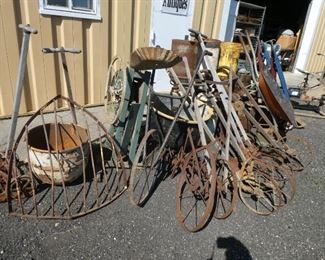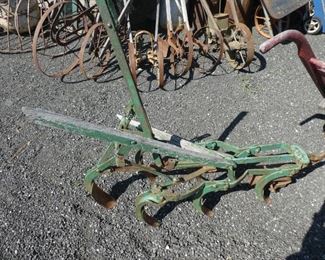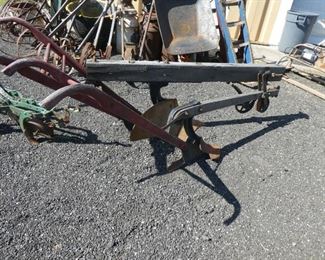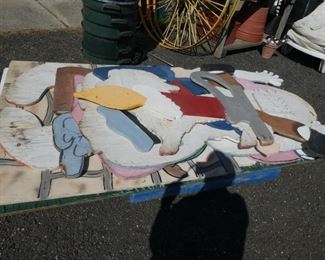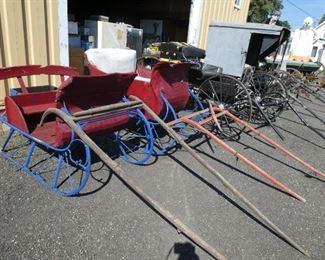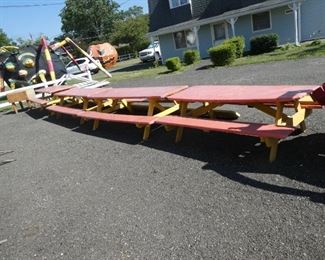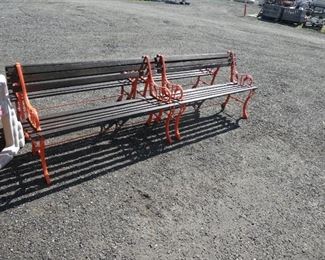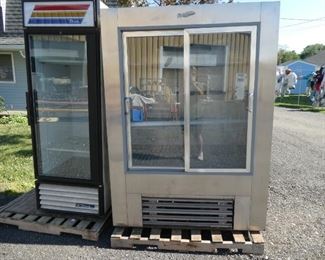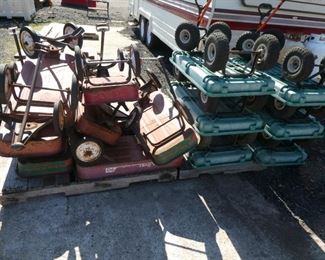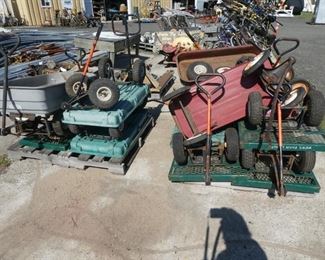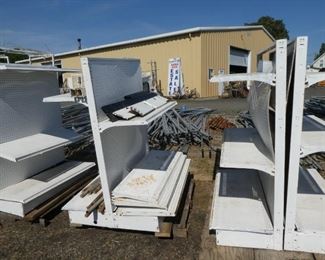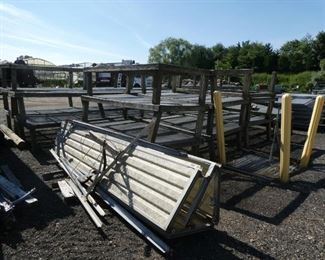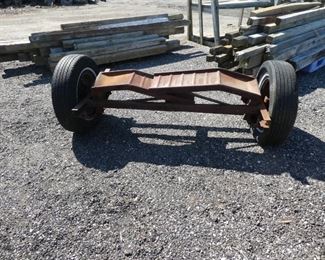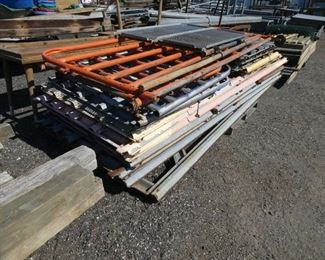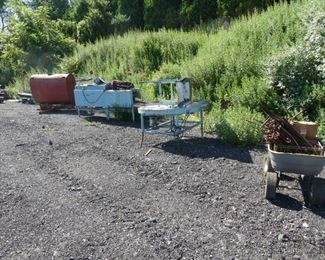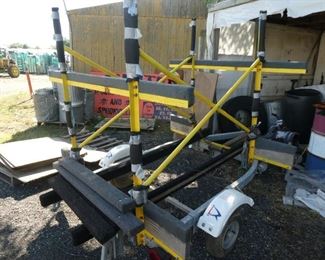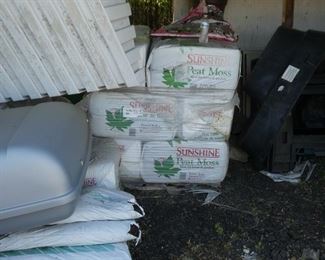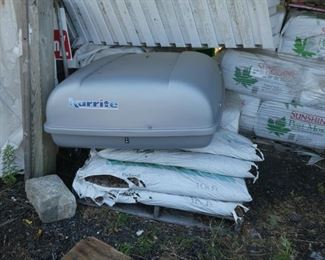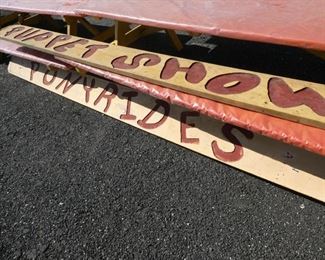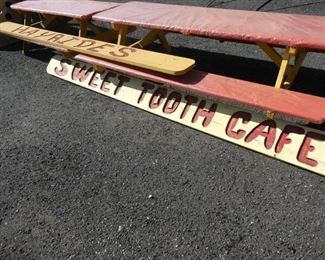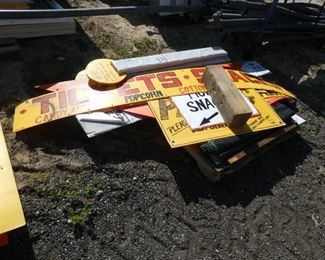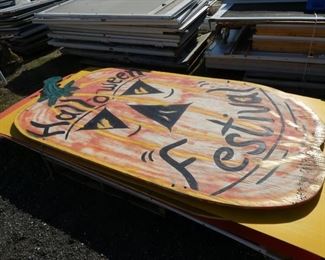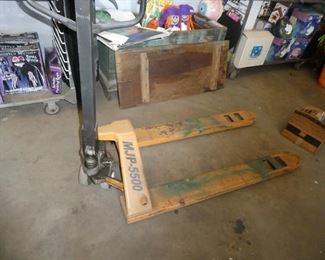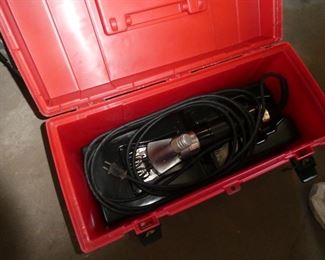 Thank you for using EstateSales.NET. You're the best!