Neelam's Boutique Retirement Party FAB FASHIONS Quinceanera Gowns PARTY Dresses, So Much More!
by appointment
•
4
day sale
•
sale is over
Terms
Neelam's Boutique Retirement Party
FAB FASHIONS
Quinceanera Gowns & PARTY Dresses!
and So Much More!
Cash Only Please.
No Earlies please.
Different Furniture Pickup Dates May Be Arranged.
Owner and helpers are not responsible for accidents or injuries in the house or on the property.
Enter at your own risk.
Children must be held by hand.
This should be a sale with lots of Very Fine, Soup to Nuts, High Quality Treasures to Find!
Many extra-ordinary items from Fine Furniture to Collectibles; etc.
Bring Trucks for Large Cabinets, Chairs, Chests of Drawers, Sofas, Beds, Dining Room Tables and Chairs, etc.
We welcome Happy People!
Family asks that you please be respectful of other peoples property.
Glass, Crystal, & China & Ceramics.
If you break it; you have bought it!
All sales final.
No returns or exchanges.
No items leave the home or property Until Paid In Full!
All items sold "as is".
We do not provide porters or movers.
All paid in full purchases must be removed before 4:00 pm of the Last Day afternoon, if paid for in advance.
Please no large pocket books or backpacks.
Bring boxes for glassware, china, pottery, ceramics, etc., and bring wrapping paper, or newspaper.
Thank you,
A to Z Estate and Tag Sales,
201-877-3933. Re-Opening Soon!
Daily Showings Between 10 AM to 5 PM.
Liquidation Tag Sale!
Finest Quality NEW! Merchandise!!
Please call In, with any Questions,
201-877-3933.
(Now seeking December 2019, and Winter Spring 2020 Clients.)
CASA GRANDE! Excelente!!
Near Stony Point, New York, 10980,
Big, Big, Bear Mountain Mansion Tag Sale!
Near Poughkeepsie, N.Y.
Near Peekskill, N.Y.
Near West Point, N.Y.
Near Beacon, N.Y.
Near Newburgh, N.Y.
Near Middletown, N.Y.
Fabulous Fashions from Neelam's Boutique of Nanuet,
and The Palisades Mall, New York, plus a
Vast Array of Household Items!
Please Call Us Today...
Call (201) 877-3933.
Today in the Scenic Hudson Valley
town of Tomkins Cove, N.Y. 10986
Just South of The Bear Mountain Bridge and State Park!
In north Rockland County N.Y.
Mom's needed,
Engaged Young Ladies needed,
Super Kind God Mother's needed,
Apartment Dwellers
Newlyweds
Homebuyers
Connecticut Families Welcome,
Hudson Valley Guests Invited,
New Jersey Bargain Seekers Welcome!
CASA GRANDE!
Feathuring:
Brand New Bridal Fashions
Brand New Bridal Dresses
Brand New Wedding Fashions
Brand New Wedding Dresses
Fifteen Hundred Pieces Available! (1,500+),
Bridal Accessories
Wedding Accessories
QUINCEANERA DRESSES!!
QUINCEANERA FASHIONS
SWEET 16 GOWNS
SWEET 16 FASHIONS
INDIAN HOLIDAY GARMENTS
INDIAN WEDDING GOWNS
INDIAN WEDDING DRESSES
Prom Dresses All New
Prom Gowns All New
1,500 + Fashions to choose from!
Bride's Maids Dresses
Bride's Maids Fashions
All Sizes, Fashion Shoes,
Fashion Hats, Plus Kentucky Derby Hats!
Get Ready NOW for Your Next Party Event!
Swimsuits All New Merchandise!
Mother of the Bride Fashions
Mother of the Bride Dresses,
Groom's Mom Fashions
Groom's Mom Dresses,
Lovely Jackets and Skirts,
All New Clothing, Dresses, and Fashions:
Adrianna PAPELL
Alchemy
ALEX Evenings
ALISHA HILL
ATIANA's BOUTIQUE
Avalin
Baci Jay
BA Nites
Bellissima Couture
Betsy & Ada by Linda Bernell
Bicici & Coty
Cashet
CAL Fashion
CAMERON BLAKE
CARAMIA
CARISSIMO
Caterina Collection
Celine
Chancelle
Cinderella devine
Citi Dress
Colors Dress
DANA Kay
Danny & Nicole
Dave & Johnny
David Bijoux
Delaru
elegant
ELITE
Embex Inc.
Ever Beauty
Faviana
Felice
Francais
F.V.A Future Collection
GLOW
Gracia
Impression
J. Benjamin
Jas Jas Designs
JILL PAIGE
JOVANI
Justin Taylor
KAREN LORRANCE
Katherine Lindsay
Kiss Kiss Formal
Koorosh
La Fete
Mari Lee by Madeline Garnder
May Queen Coutour
Meryl G.
MOSHITA COUtURE
Nah Nah Collection
Nahmani Petite
Narianna
Natasia
NATURAL COLLECTION
NM - Nina Massini
Night Line
NIGHT STUDIO
NINA AUSTIN
Oscar
PATRA
Perceptions
PRIMA DONNA
R & M Richards
Robinsons
ROYAL QUEEN COLLECTION
SECRET
Sheila-Max
Sherri Hill
Shezelle
S.L. fashions
T.N.B.
TERRAMINA
TOP SEASON
Tropic Zone Women's Swimwear
VISAGE ROYAL
Xscape
Xtreme Prom
Zum Zum by Niki.
Even more fashion name brands await you here.
Brand New Fancy Shoes only $10. a Pair,
Non-Fashion Listed Below:
Chrome Fashion Racks
Professional Clothing Racks of Chrome Plated Steel,
Asian Carpets, Area Rugs, Wool Rugs, 8 X 11 and 9 X 11, 2 X 4 and 3 X 5,
Chinese Carpets, Area Rugs, similar Sizes,
Think BOLLYWOOD Extravagance!
Think Hollywood Regency Furniture Styles!
Fine Furniture, Living Room Furniture Sets,
White Leather Sofas, White Leather Loveseats, Chair,
Teal Green Leather Sofa and Loveseat,
2 Glass Topped End Tables,
Pink, Triple Heart, Floor Lamp, being sold "as is", needs new switch and missing one back plate.
SEVEN FOOT TALL, LUCITE FLORAL FLOWER SCULPTURE, ON PEDESTAL. So Rare!
Mirrored Display Pedestal! So Nice!
5 foot Tall, Three Tier, White and Gold Indoor Fountain, add Water and Power, and Turn "ON" and Enjoy!
Lucite Console Table, with Arch Top Mirror and Black Mica Table Top Surface, with Shelves Below,
Lucite and Black Mica and Mirrored Hall Table,
Think of the Crazy Rich Asians movie!
Exercise Equipment: Pro-Form Treadmill, and Separate Exercise Cycle,
Electric Chain Saw; Electric Pole Saw by Homelite,
Christmas Trees: 4 White Spiral PRE-LIGHTED Outdoor Ones,
Fine Ceramics, Ganesh Ceramics, Small Ceramics,
Planters, Plant Stands, Jardinnaires,
A Blue Willow style dinner china set, A Service for Eight, 8.
Set of 8 Pink Upholstered DR Chairs,
A Pair or Two 2 Gold Tone, or Brass, Tall - 3 Light Octopus Lamps,
Modern Contemporary, Marble Bases. A Steal at $400. Each.
Brass or Gold-Tone Arc Lamps, about 7 feet tall, 2 floor lamps,
Refrigerator. Refrigerators. Two Refrigerators for sale, big and modern,
KENMORE Double Door, Side By Side, about 23 cubic foot size, with Water, Ice, and Crushed Ice in Front Left Door. $200. Working Now!
MAYTAG Refrigerator: White Double Door, Side by Side, Crush, Cube, Water, Light, Change Filter, and Lock. $300. In Like New Unused Condition.
High-End Upholstery Computer Chair,
Twin Guest Beds, 2 Twin Beds,
Stuffed Animals,
Sweaters, Shawl Collars, Crew Necks,
Artworks, Mirrors,
Wicker Chairs, Wicker Chaise Lounge, Wicker Plant Stands, Small Wicker Lamp Tables, Etc. and Etc.
Snapper Snow Blower, Snapper 19.
Electric Chain Saw, plus Tall Long Electric Chain Saw for cutting branches, adjustable length 8 feet to 12 feet,
Thick, Heavy Duty Pool Cover, was $1500. when New. Used one season.
Large Steel Safe, about 5 Feet Tall X 4 Feet Wide X 2 Feet Deep; It has Two Doors, very heavy; professional movers highly recommended!
Carved Stone Boxes.
Objects of Carved Wood, Cigarette boxes, Jewelry boxes,
Kitchen Appliances: Micro Wave, Toaster Oven, Coffee Makers, many more,
Fluorescent Light Fixtures, some single bulbs, some double bulbs.
Two modern hanging ceiling light fixtures.
Please See the Pictures!
Call A to Z Estate and Tag Sales for current Sale Details!
201-877-3933.
Ty again for looking!
Currently Seeking December 2019, and Winter / Spring 2020 Clients!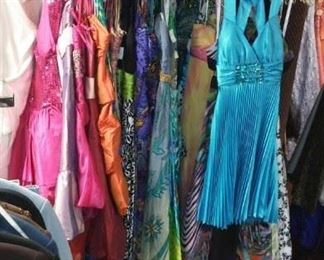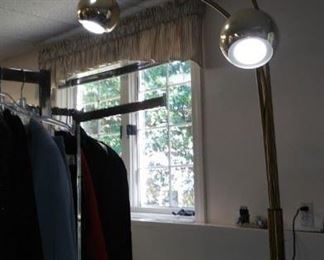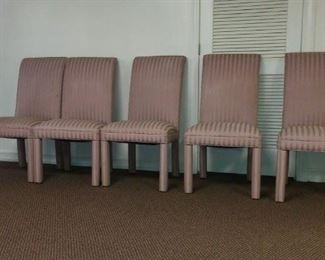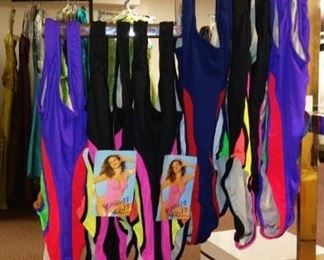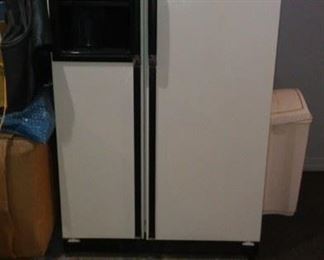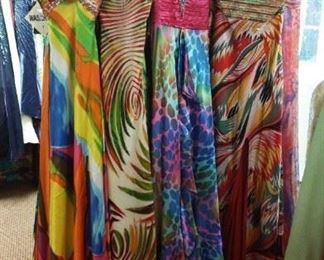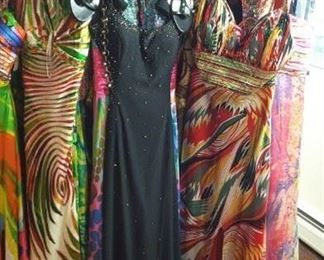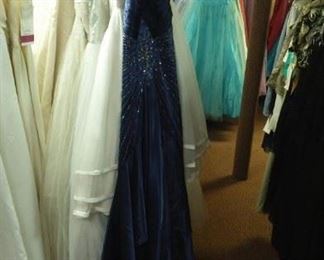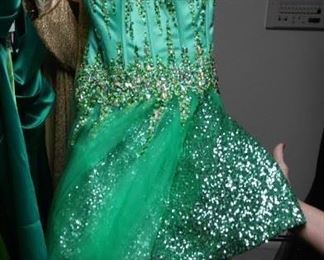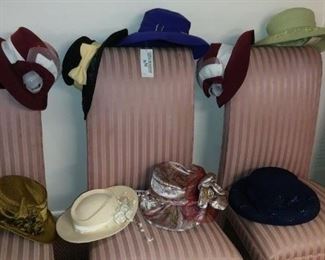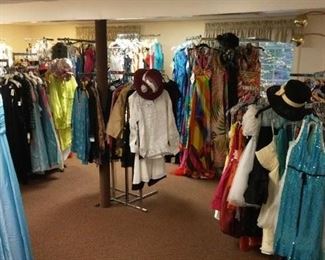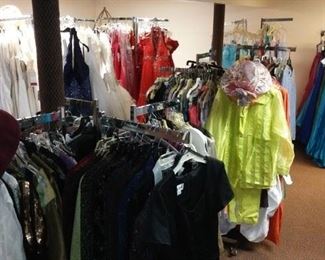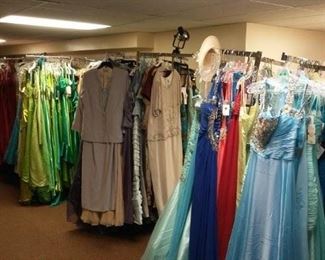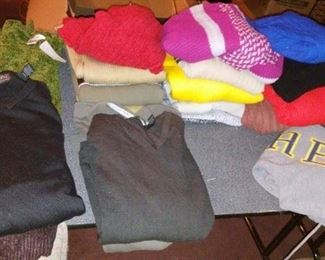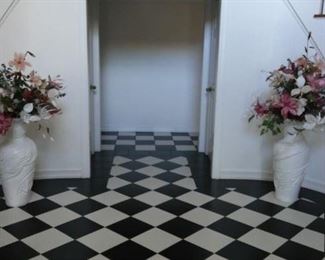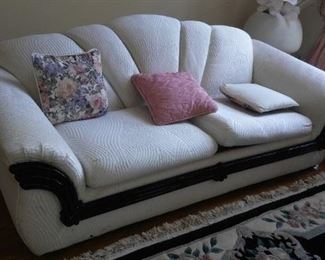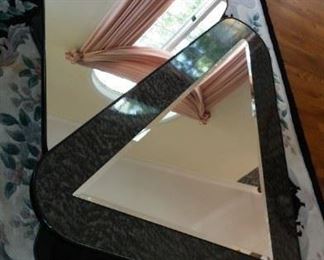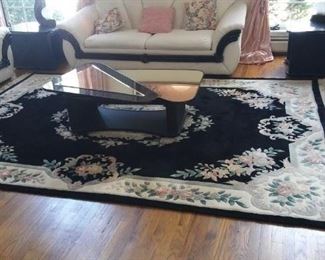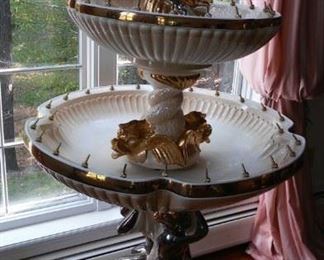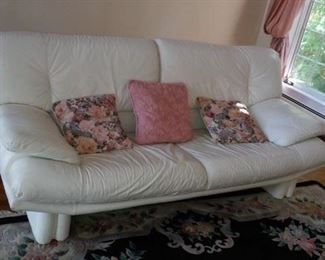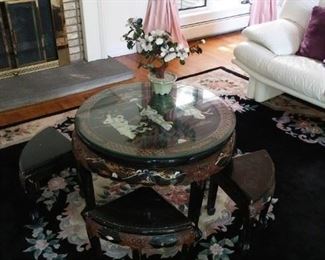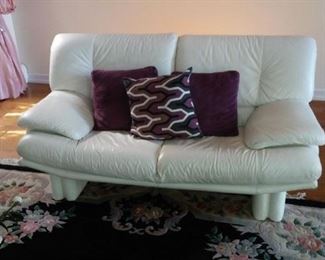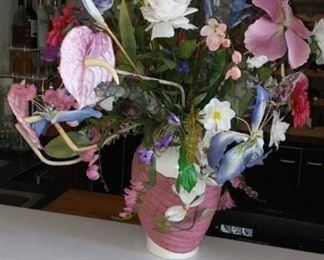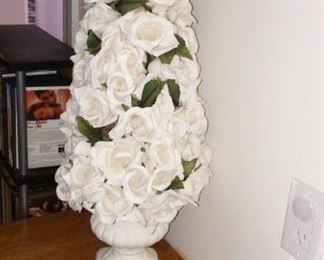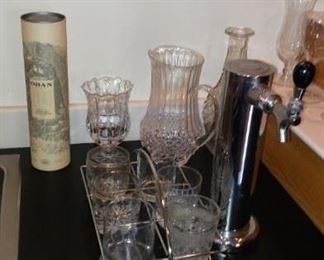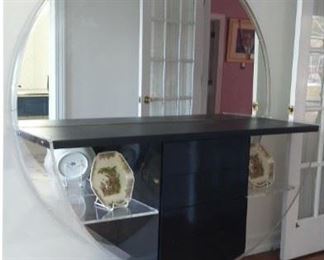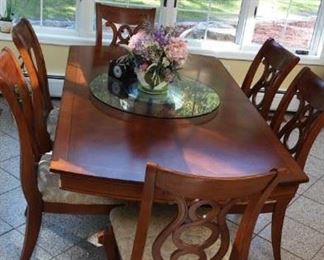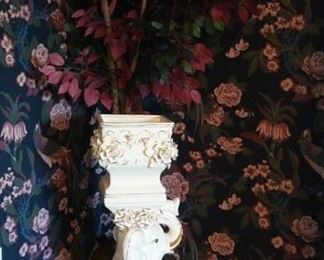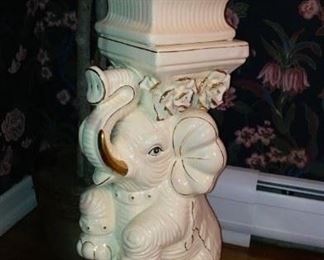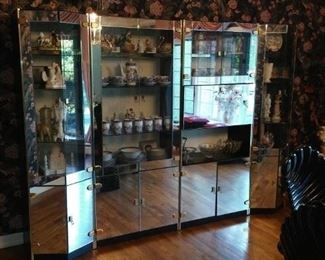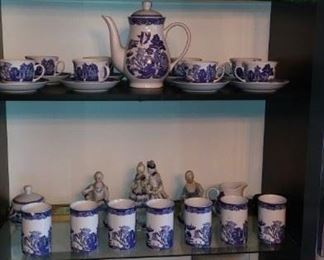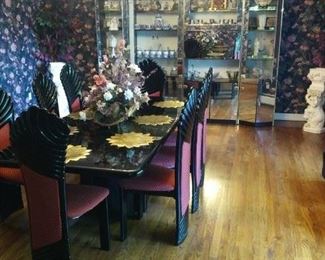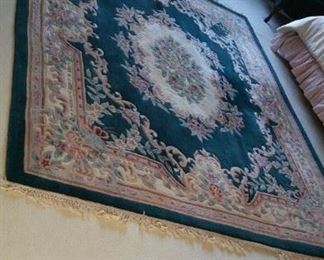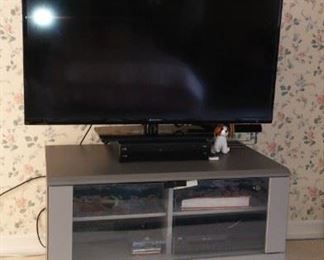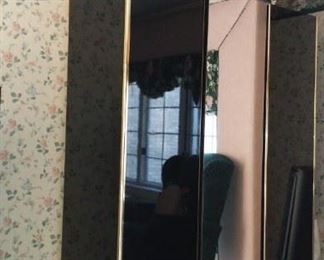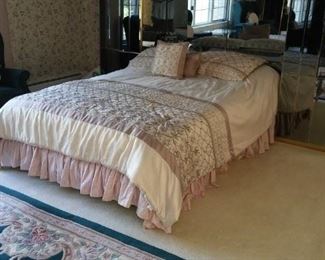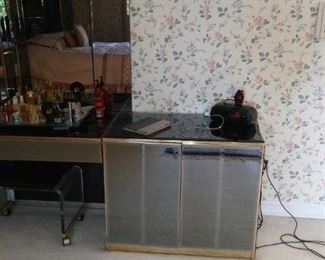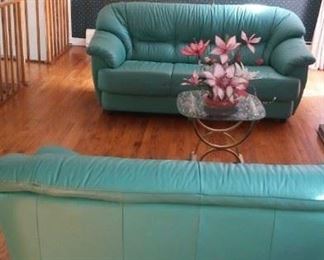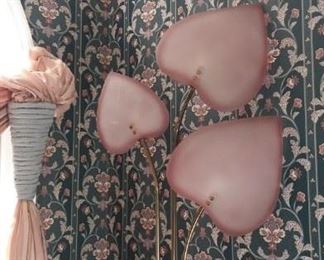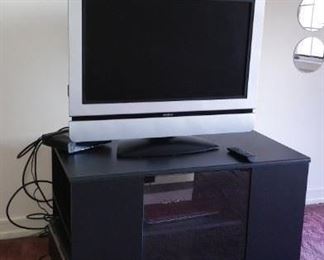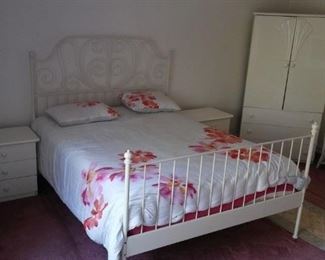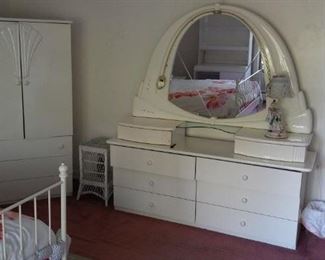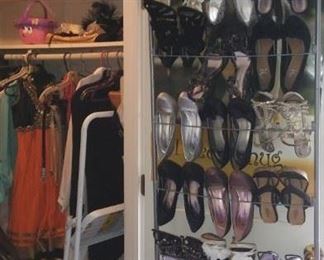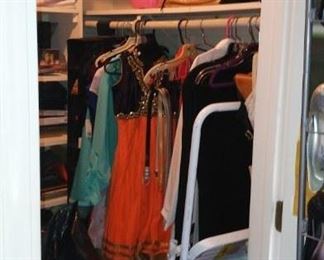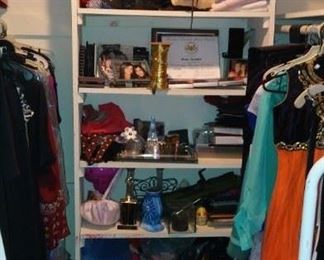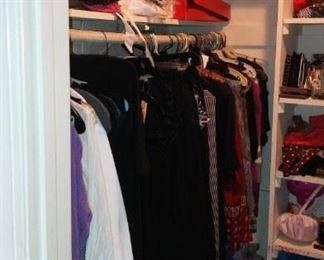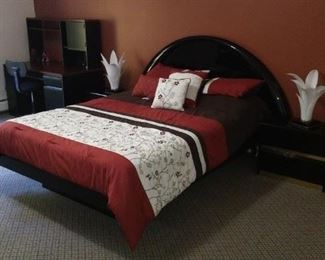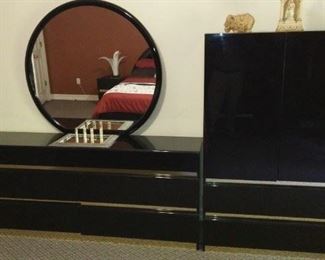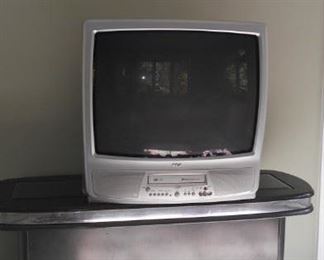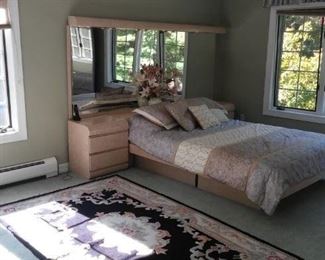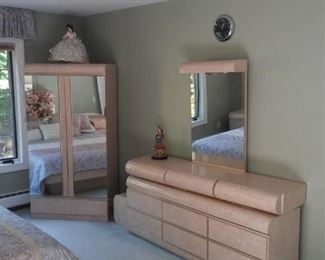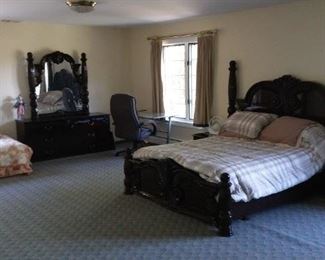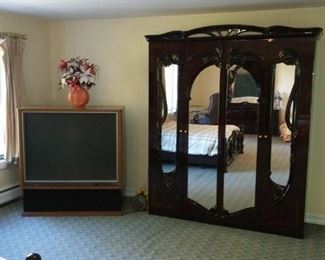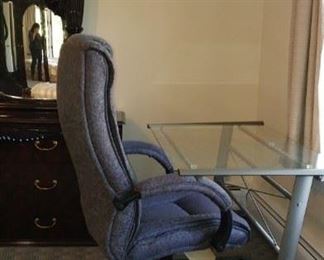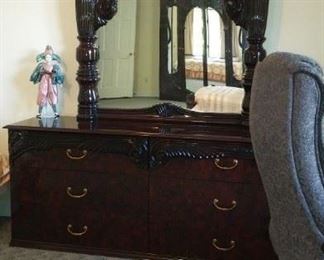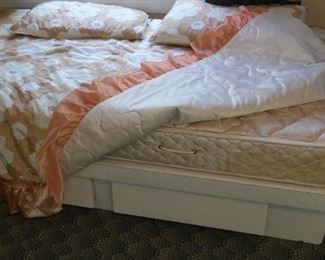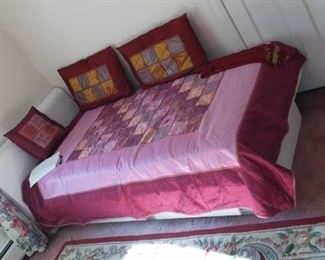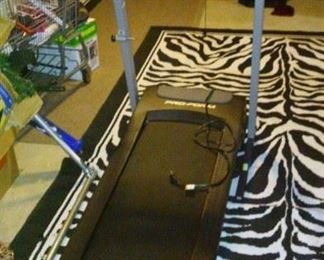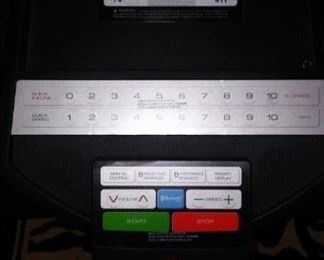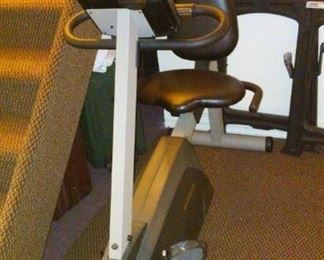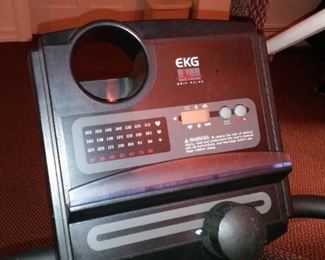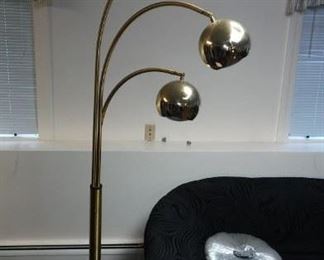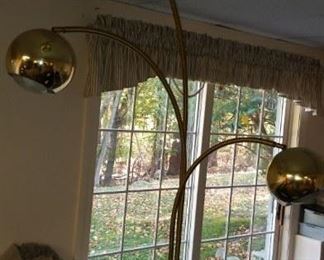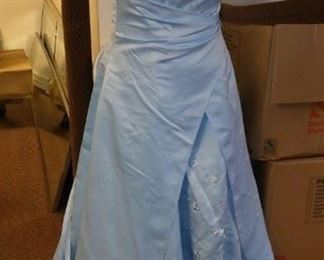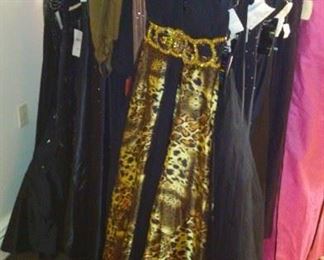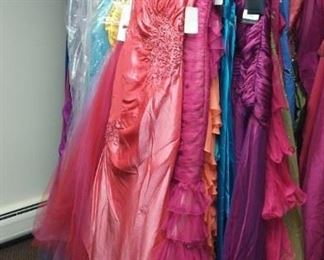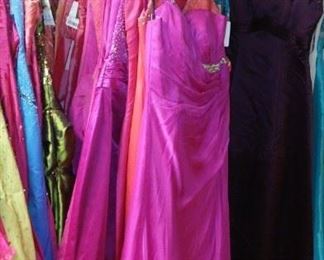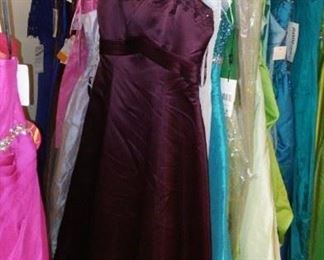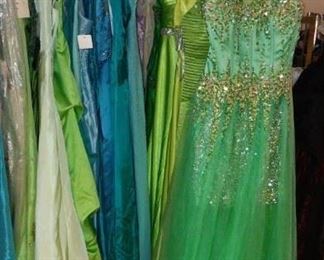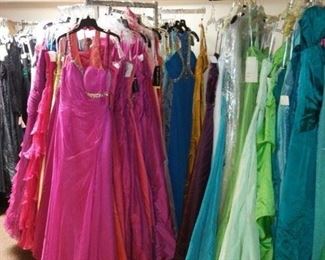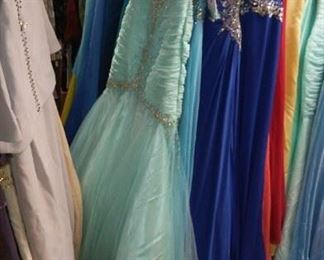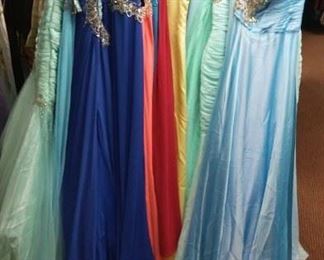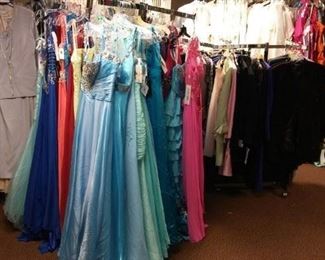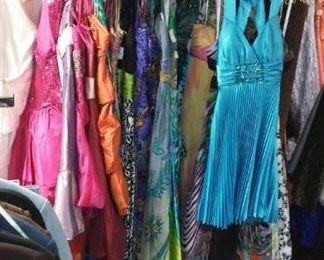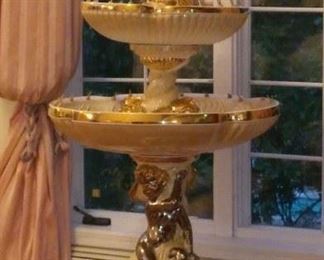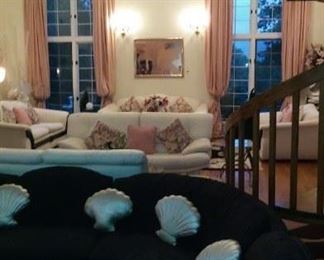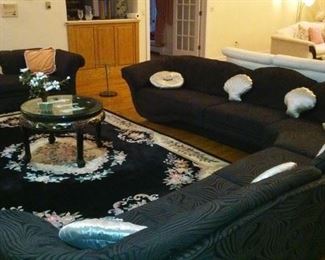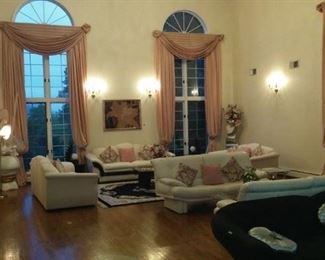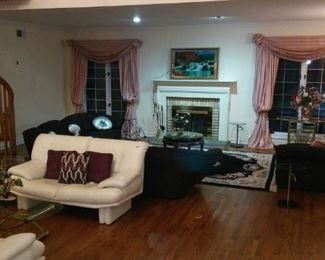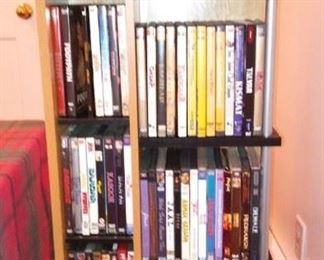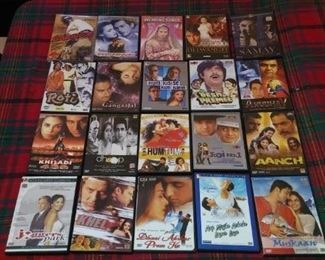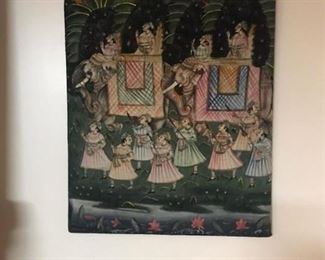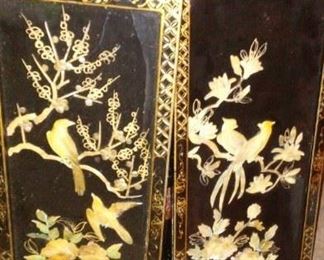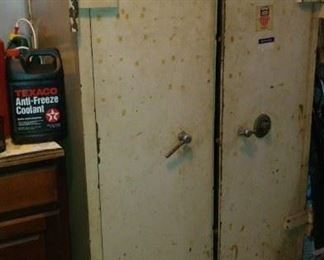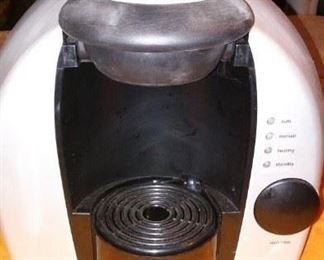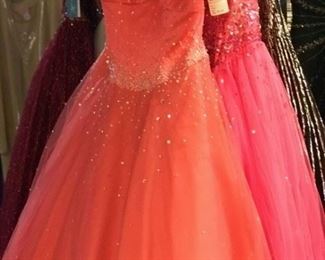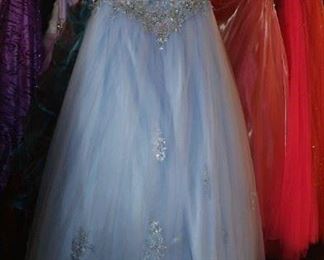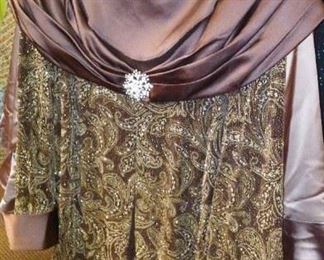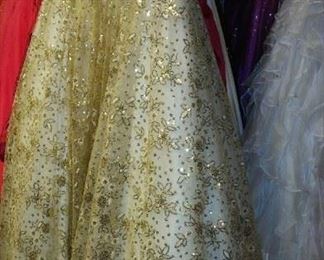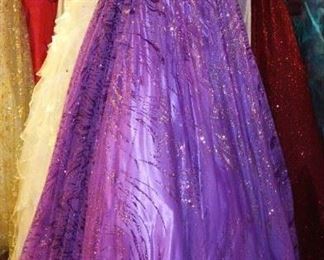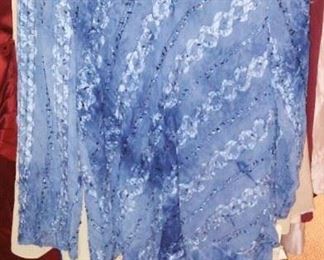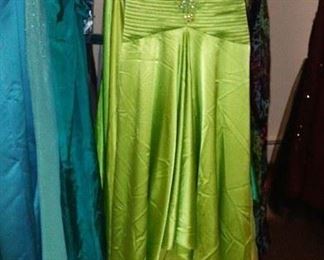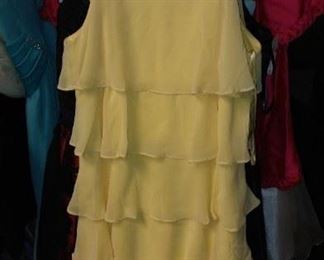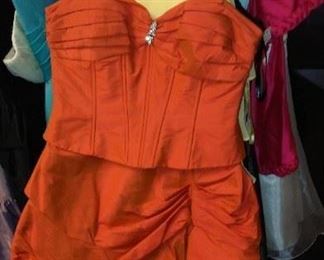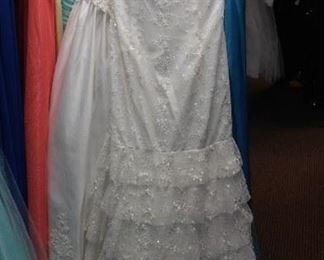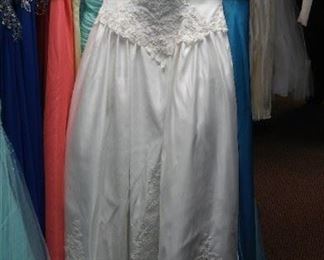 Thank you for using EstateSales.NET. You're the best!