Downsizing in Pepper Pike- bidding ends 7/7
online only auction
•
7
day sale
•
sale is over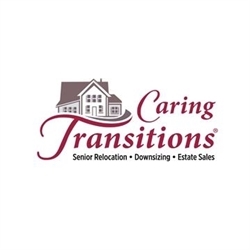 Caring Transitions Of The Cuyahoga and Chagrin Valley
Welcome to our online auction on CTBids! We put together an excellent selection of items for you! Bidding on ALL items starts at $1!
You never know what you are going to find! Browse and bid on unique and everyday treasures at Cle-Akron.CTBids.com
Many vintage and antique items in Pepper Pike. Sale 1 of 2
Furniture including a small buffet with drop sides, working console stereo, 2-tier vintage table, hand carved buffet w/ matching armoire. Vintage toys, glassware and pottery. Hunting gear, duck calls, fishing supplies. Antique telephones and microscope. Christmas lights, villages and Santas. 50 years of treasures. Check it out!
EVERYTHING MUST GO!
ALL bidders need to register on CTBids, but registration is easy. We look forward to seeing you there!
Find a complete listing of our sales HERE
Want to be the first to hear about our new sales? Follow us on Facebook!
Overwhelmed by your belongings? Learn more about our services visit our website!
Sale Items Include:
1963-64 Playboy Magazines
1965-66 Playboy Magazines
1967-69 Playboy Magazines
1970-71 Playboy Magazines
2 Adjustable Four Corner Clamps For Up To 5x7 , Wood Waxing Hand Tools 6
2 Different Wood Carving Kits, 12 Misc Books
2 Set Of Vintage Brass Bookends
2 System One Spools and Fishing Books
20 Paddle Wheel Timers - NIB
3 Sets Of Foul Weather Gear S,M,L (Papa, Mama and Baby Bear)
4 Hard Wood Tool Box Kits, Carving Tool Set And Sandpaper Mixed Lot 2 Each
8 Arrow Dover Dress Shirts
Antique Canning/Pickling Crock
Antique Lot: Slate, Spools & Toaster
Antique Salt Glaze Crocks
Assorted Playboy Magazines
Assortment Of Electronics
Audubon Society Guides And More
Bavarian Gold & White Vintage China Set
BBQ Tools, Cookbooks & Fire Starters
Beautiful Hand Carved Baroque Credenza Heavy Oak
Beautiful Hand Carved China Cabinet Heavy Oak Baroque
Bill White Casts Santa's, B White Measuring / Call Cards, Music Box Kit
Brass Mallard duck Bookends Plus
Brass Stand & Trivets (marked)
Bubarnik Still Life~1957 in Wonderful Frame
Budweiser Tray, Stein And More
Camouflage Tarps And Blinds
Carved Wooden and Cast Iron Animals
Christmas Lights Coils 6 Total
Cork Decoy Kit, Duck Models
Corning And Corelle~Retro Kitchen
Craft Tex Duck Decoy Kits
Decoy Blanks Lot#1: 6 Bodies & Heads, 1 Book
Decoy Lot#2, Blanks, Heads, Book
Deer Print, Antlers, Paper deer Print Tests
Desk Lamps, Verilux & More
Duck/Goose Calls And Hunting Books
Entertaining Pieces - Longaberger And More
Everyday Linens - Tablecloths, Napkins, Hand Towels
Faux Stone Fountain and Stone Oasis Holder
Fenton Hobnail Milk Glass Fairy Lamp & A Painted Vase
Fenton Silvercrest Milk Glass Ruffled Cake Pedestal
Fishing Knot Posters, 8 Books
Fishing Lot #1 - Waders (sz 11), Rods, Books
Fishing Lot #2 - Waders (sz 11) / Books / Rods
Fishing Lot #3 - Waders With Suspenders, Books, Rods With Reels
Fishing Lot #4 - Waders, Tackle Box, Books, Rods
Fishing Spools System 2 Model 89 And More
Fun And Vintage Clutch Bags
GAF View Master With Reels~Vintage
GE Children's Portable Record Player
Gigantic Fishing Book, Bovine Fly Reel System One Moulinet
Gorham, Newport, WM Rogers And More Silver Plated Serving Pieces
Haviland Limoges Blue Floral With Gold China Set
Healthy Cooking Cookbooks
HO Train Cars And 2 Engines
HO Train Track, Transformers, Building Kits
Huge Lot of Personal Care, Pocket Knives, Nail Clippers
Hunting Accessories, Canvas Duffel Bags And More
Hunting Gear - Hats, Backpacks, Gloves And More
Igloo & Rubbermaid Cooler Collection
Irish Linen Tablecloth And Napkin Sets
Ironing Board, Clothe Rack
Key West Handprinted Fabric
Kitchen Assortment Of Household Goods
Knife Lot Incl Cutlery & Fisherman Knife
Lamp Lot: One Floor and One Table Lamp
Large Lot of Duck Decoy Blanks, Book,
Large Size Hunting Clothes Lot
Leather Wallets - Men's And Ladies
Marbles Blue Chip Gouge Tool Set
Marx Train, Pullman Cars & Track
Massage Seatback , Foot Spa
MEC 650 Shot Shell Reloader & E-Z Pak
Metal And Wood Shelving Unit And 2 Wood Shelving Units
Metro Vac And Blo Vacuum Lot #2
Metro Vac N Blo Vacuum And Assessories Lot#1
Mid Century Collectibles ~Owl Tray, Decanter
Mid Century Modern Metal Items
Mid Century Serving Pieces
Mixed Lights, Motion Activated, Head Lamps And More.
New Electric Knife, Magnetic Tool Bar (2), Levels
New In Box American Flag 3'x5' NYL-GLO
New With Tags Winterberry Plates/Mugs And Cookie Jar
Oreck XL Vacuum And Accessories
Pair of Shoe Dryers In Boxes
Plastic Office Assortment W Lamp
Preschool Building Sets - Duplo And More
Projector Screens, Photo Lot
Records-Show Tunes, Sing Alongs, Jazz, Instrumentals And More
Remington Quiet Riter Typewriter
Republic Pig Iron Piggy Bank
Retro Aluminum Kitchenware & Animal Ice Cream Molds
Retro Metal Baby High Chair And 2 Booster Seats
Robbin Day Horse And Dogs~1970
Roof De Ice Kits 9 w cable kit
Royal Worcester Evesham 1 Quart Casserole Dish And Pershore Casserole Dish And More
Rubbermaid Plastic Storage Drawers
S&H Greenstamps & Gastown~Vintage
Set Of Three Shelving Units
Sinatra, Christmas , Jazz, Symphony Records And More
Solid Brass Fireplace Tools
Stencils And Etching Kits
The Civil War In Books And Videos
Three Antique Stem Phones
Three Faribo Throw Blankets
Top Value Stamp Books And Stamps
Treasure Trove Of Antique Toys
Turkey Calls & Inflatable Decoy
Two Oval Portraits C1800s
Variety Of Magnifying Glasses
Various Wood Carving Bird Parts
Various Animals Wooden Blanks For Carving 24 Pc, 7 Carving Books
Various Antique Phones In Fruit Crate
Vintage Bugs Bunny/Road Runner Bookends And More
Vintage Campfire Marshmallows Tin
Vintage Cast Iron & Metal Toy By Marx, Arcade, Tootsie Toy And More
Vintage Cleveland Sports Memorabilia
Vintage Eagle Stamp Savings Books & Stamps
Vintage Firestone Clock/Radio
Vintage Handbags - Coach And Theodor
Vintage Hasbro Lite-Brite And Accessories
Vintage Linens, Many Embroidered
Vintage Marigold Stretch Glass Vase
Vintage Records -Gene Autry, Square Dance, Easy Listening & More
Vintage Sweaters: Wool & Cashmere
Vintage Tea Tins - Made In Holland
Vtg & Antique Disney Knickerbocker Pinocchio & More
Vtg Aluminum Nut Crackers
Vtg New In Package Giant Checkers
Westinghouse Hair Dryer/ Nail Dryer
Whitman Children's Books & Comics
Wine Tote With Glasses, Flask, Shot Tubes
Wood Carving Kit, 10 Carving Books, Sand Paper
Wood Eagle Kits 2, Misc variety of Wood Pc
Wood Eagle Plaque And Heart
Wood Mixed Kits, Carving Tool Kit, Sandpaper
Wood Mixed Wood Kits 4 New Carving Kit
Wood Nightstand/ End Table
Wood Tool Box Kits, New Carving Tool Kit, Sand Paper lot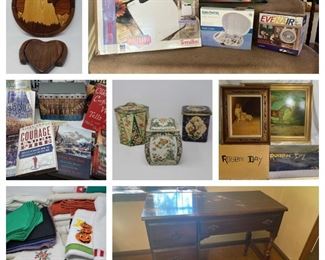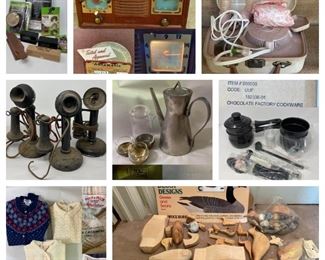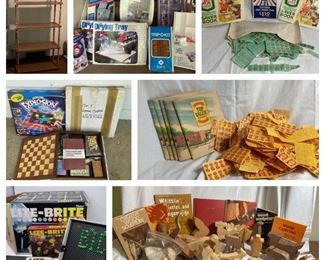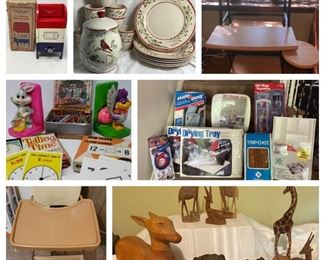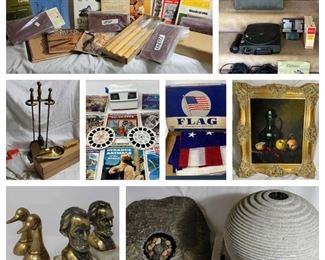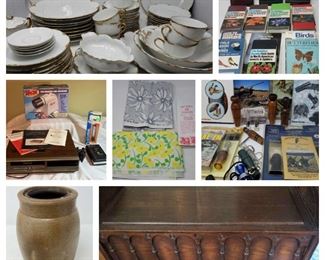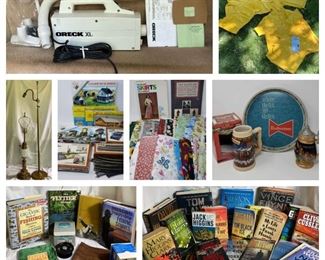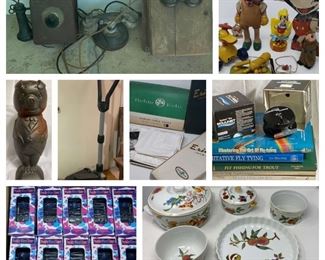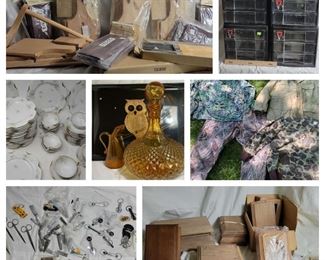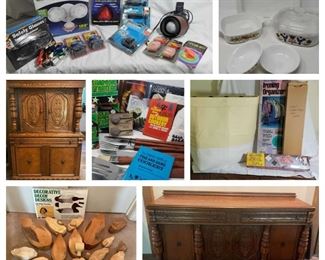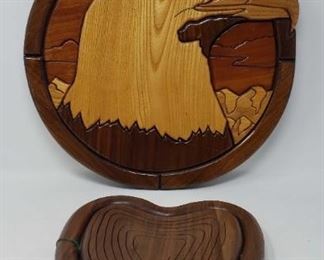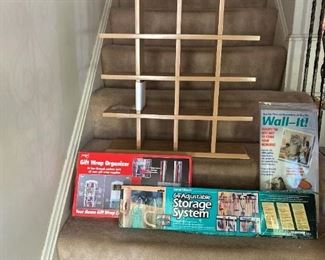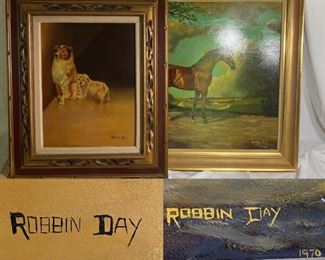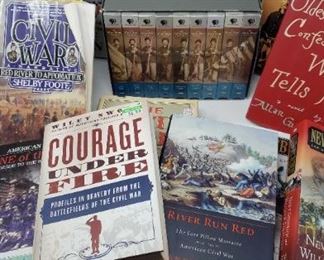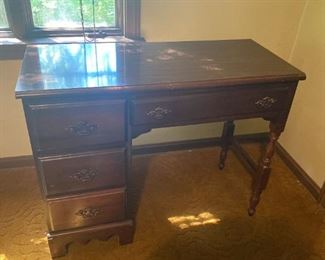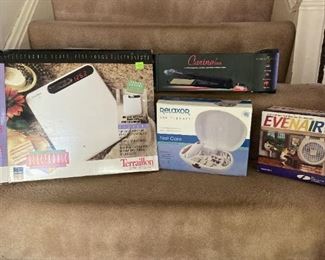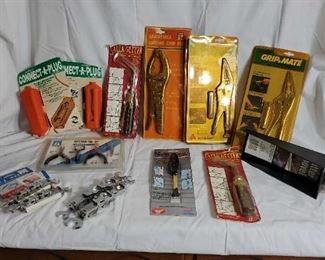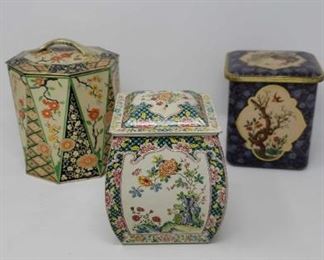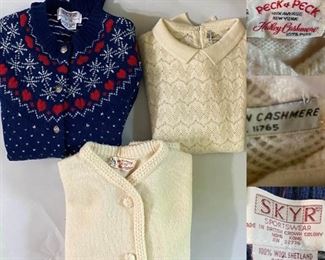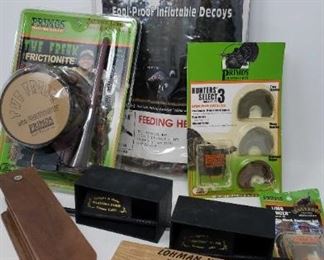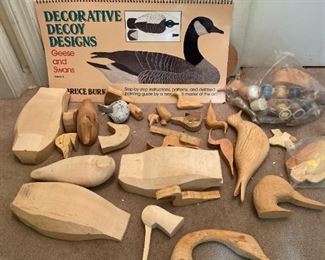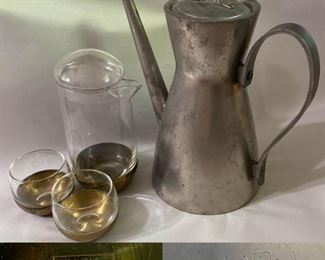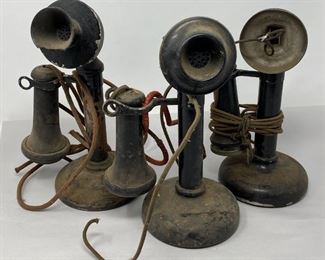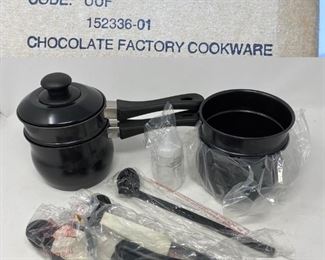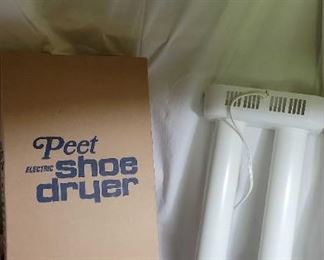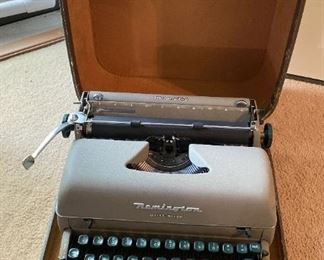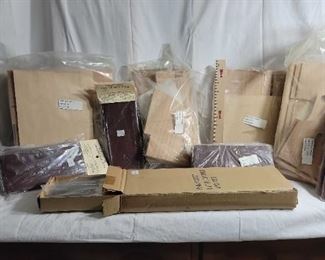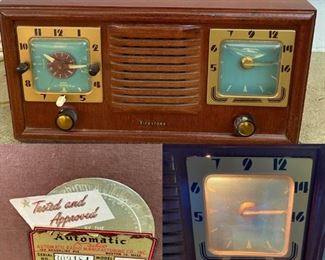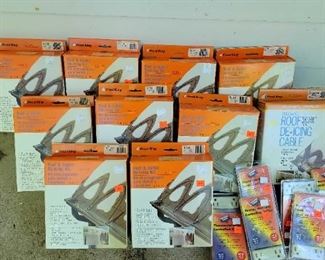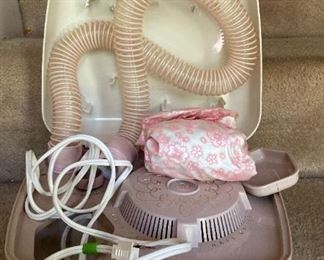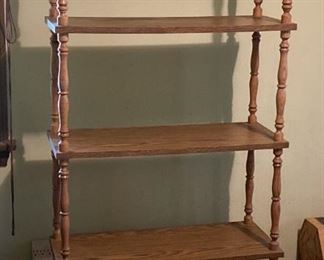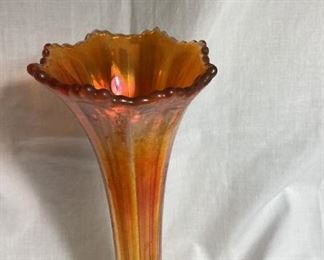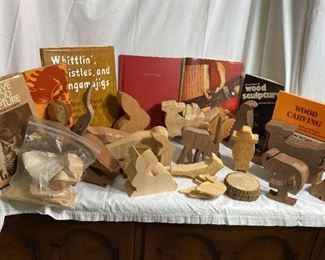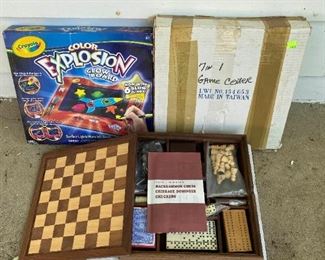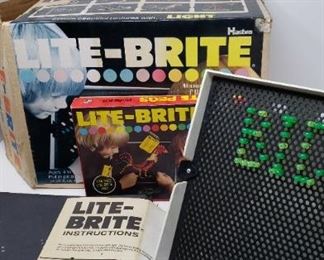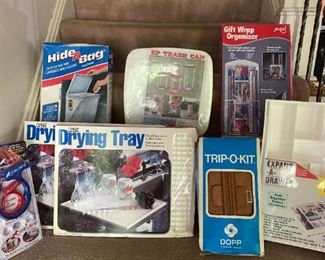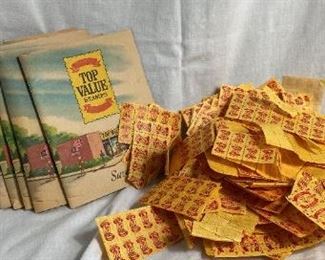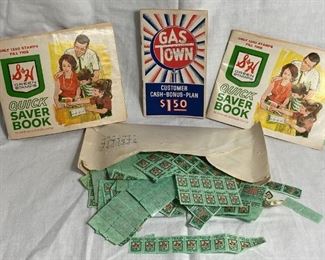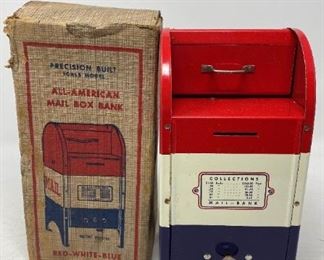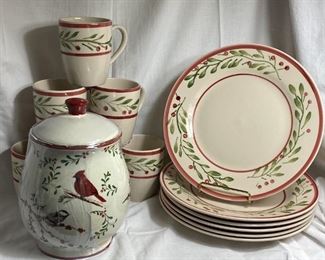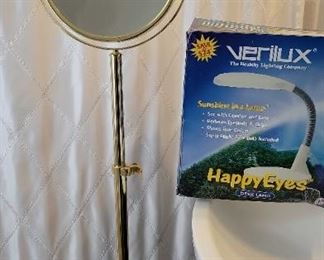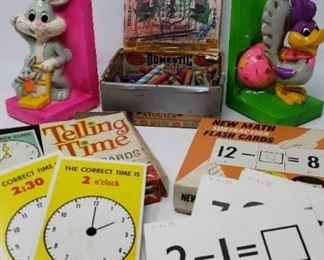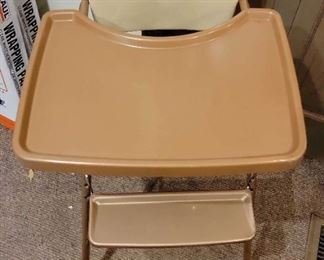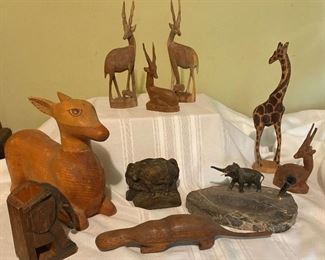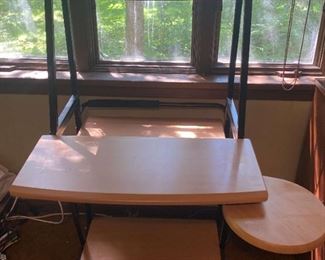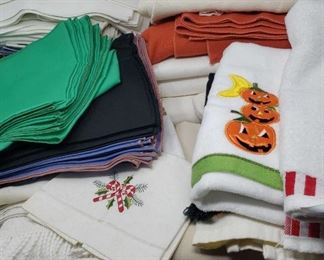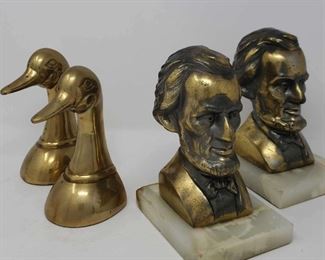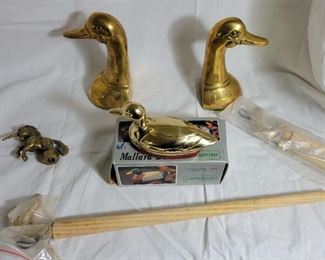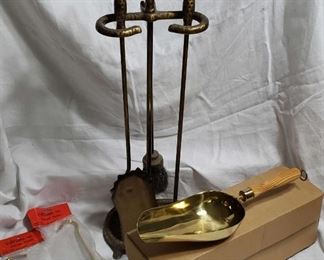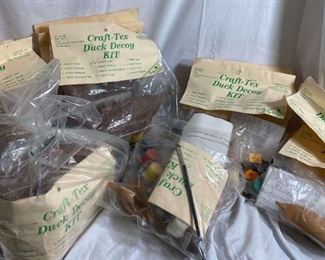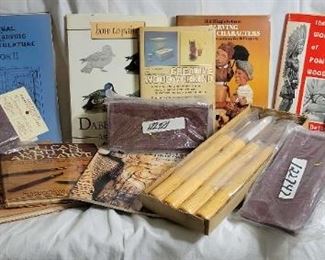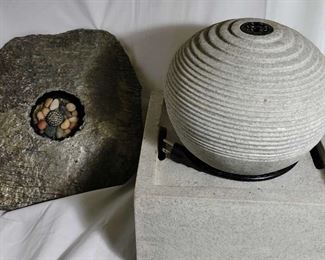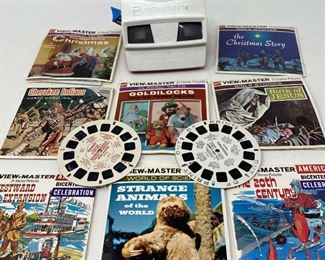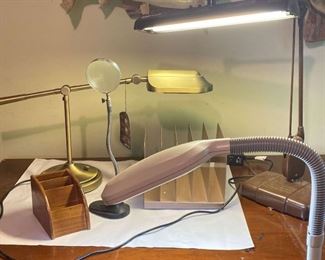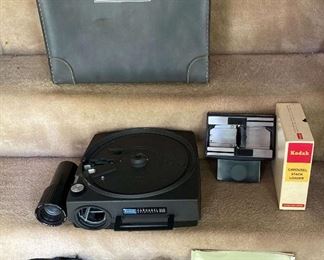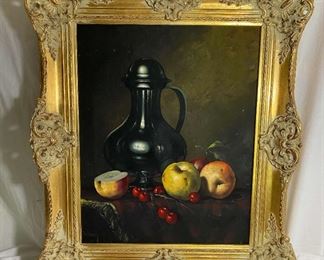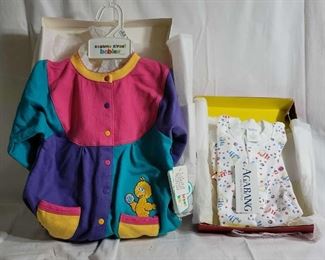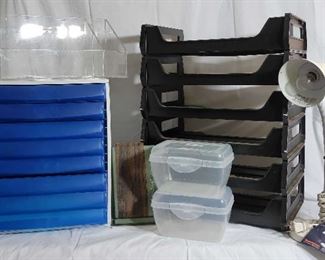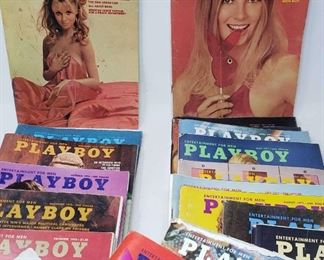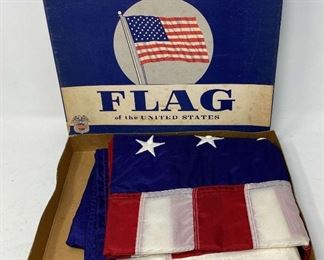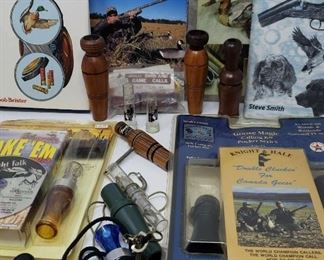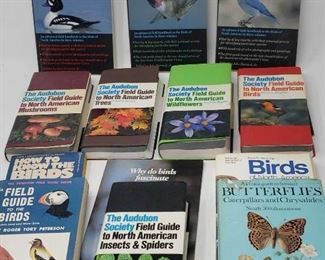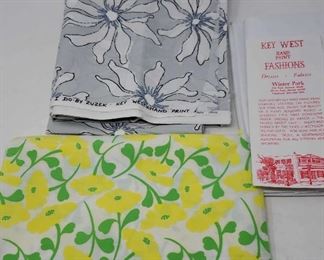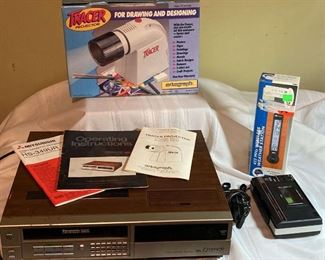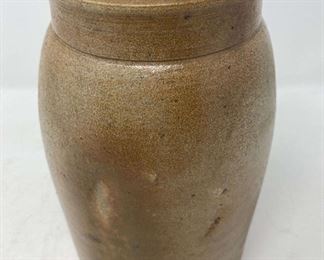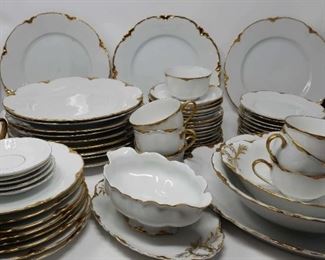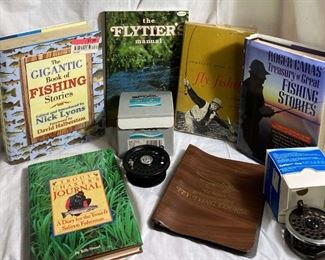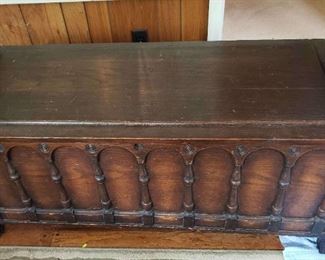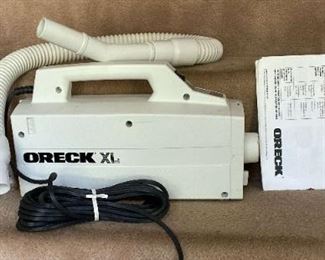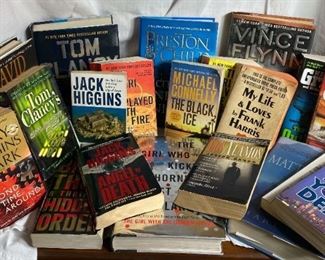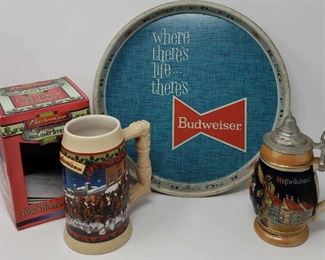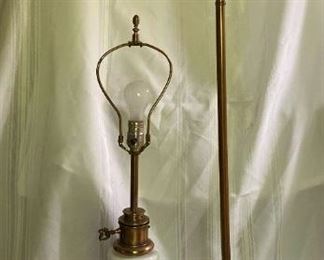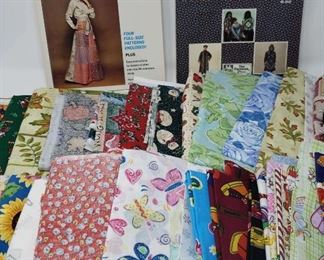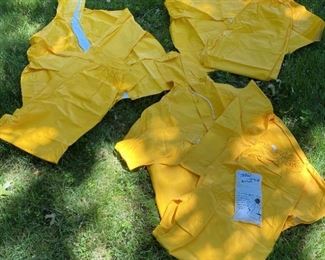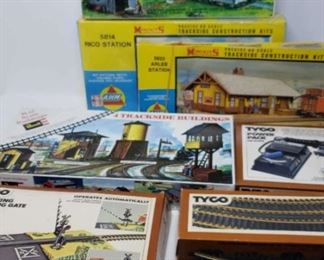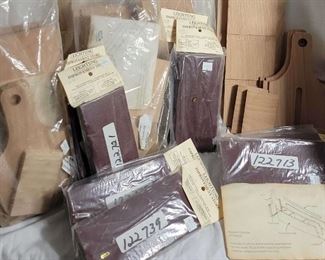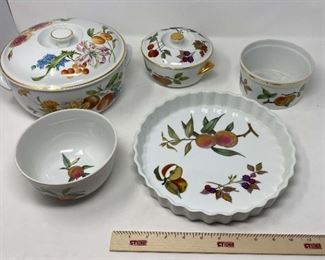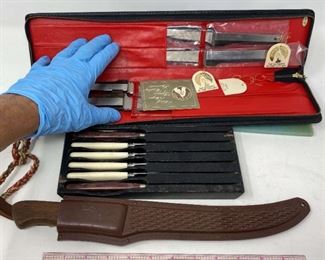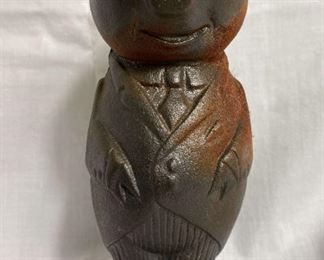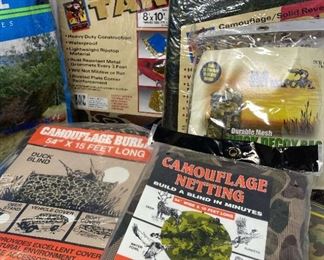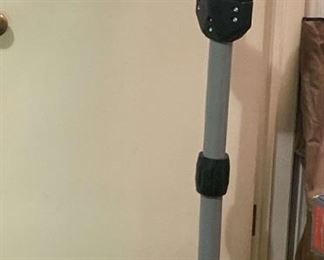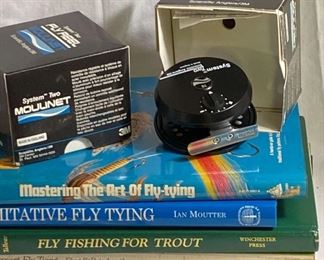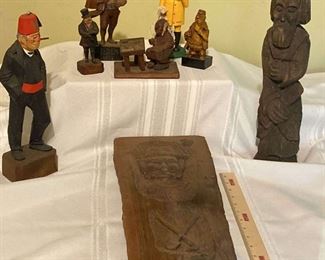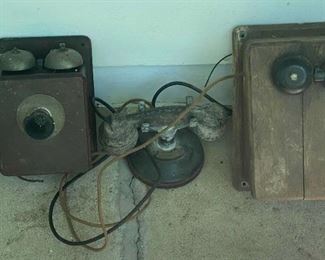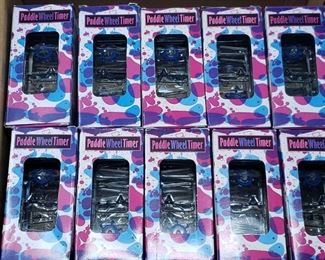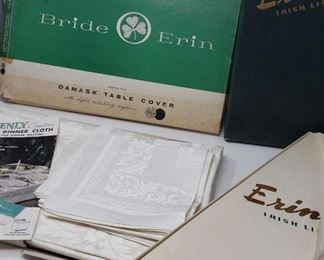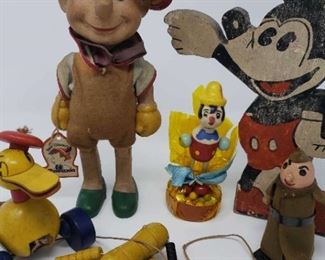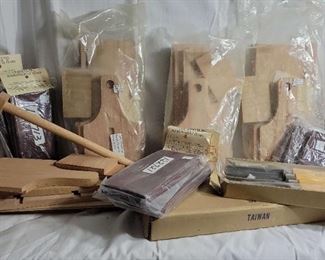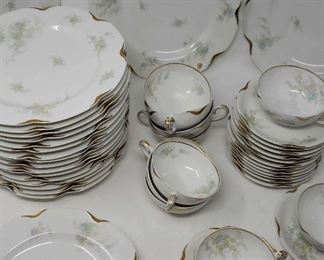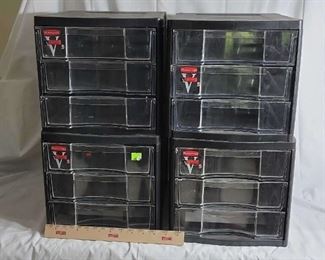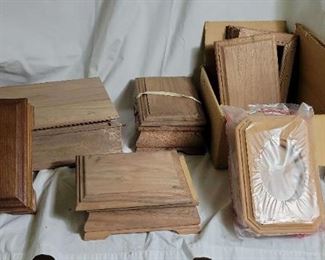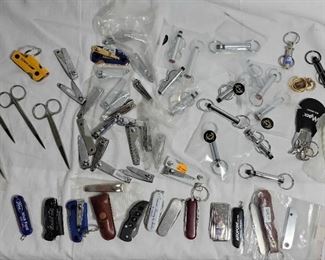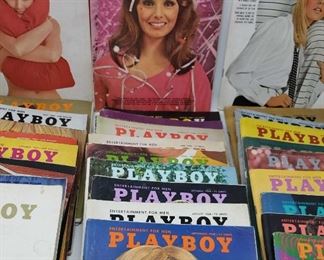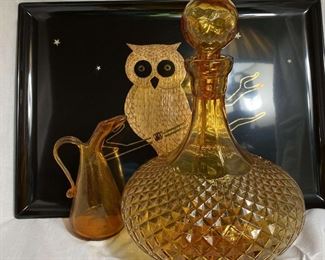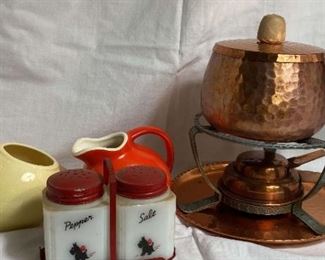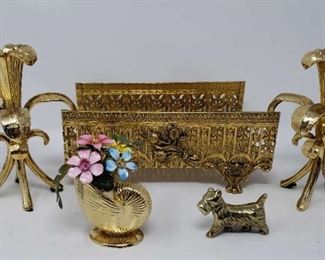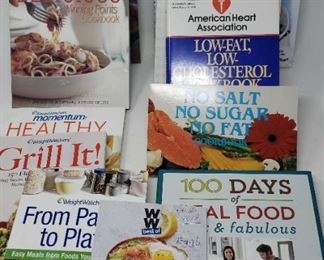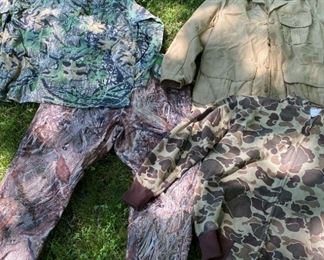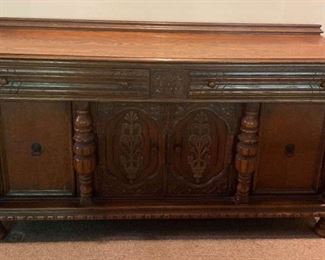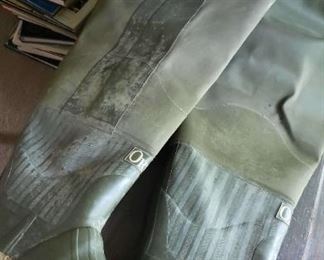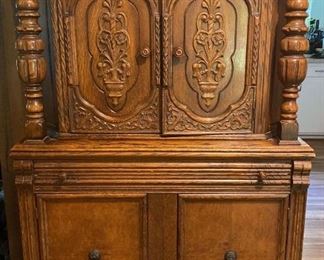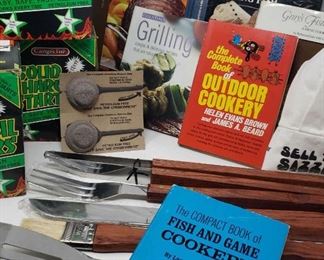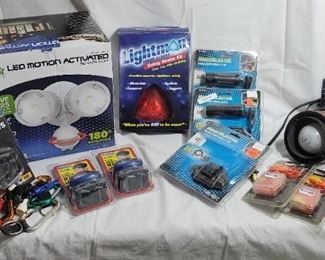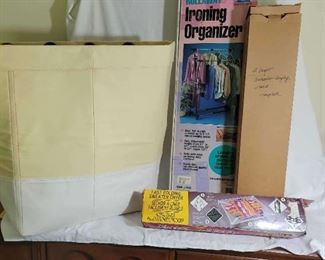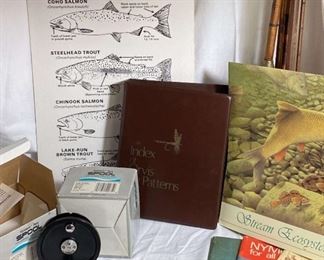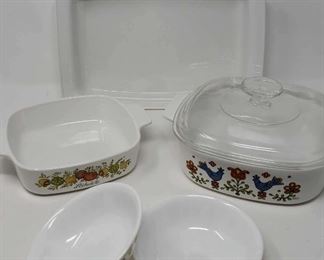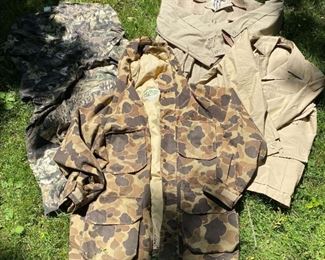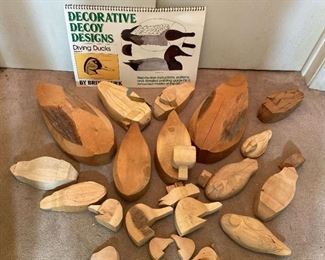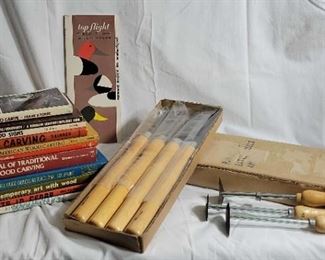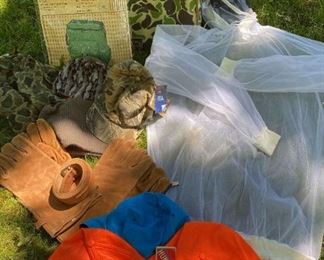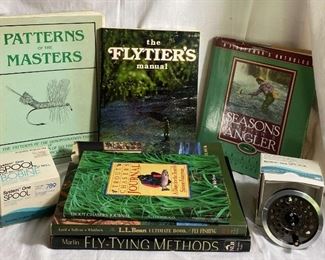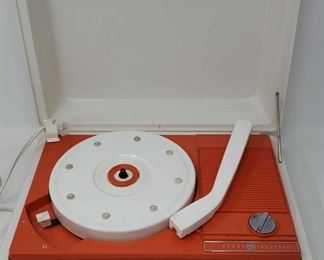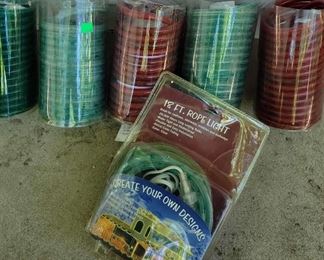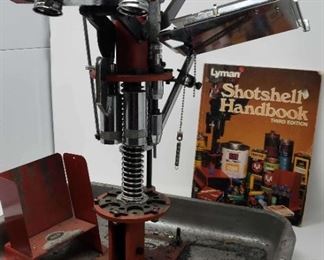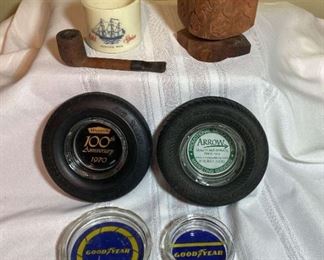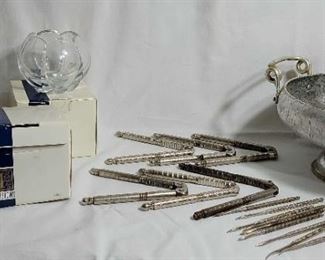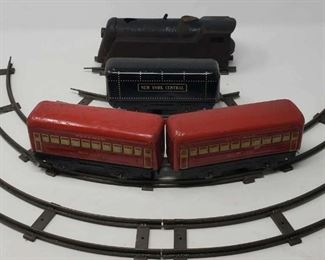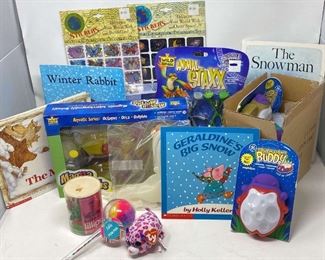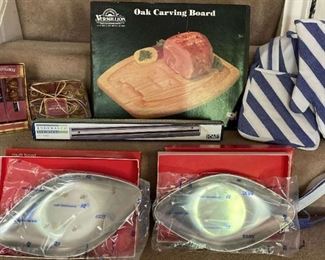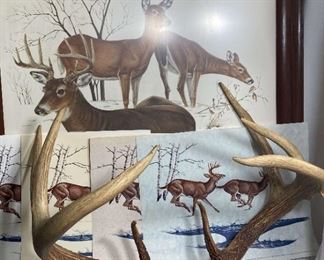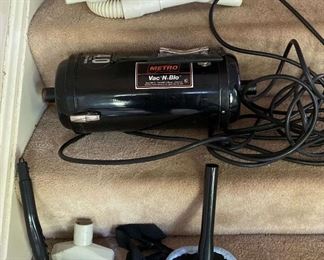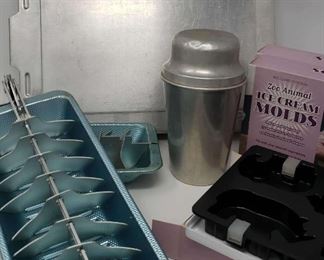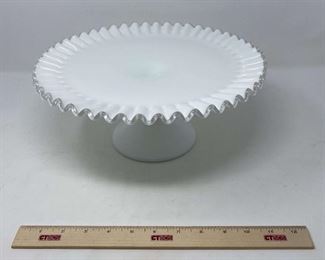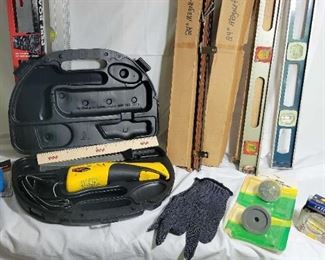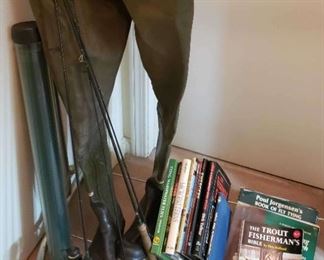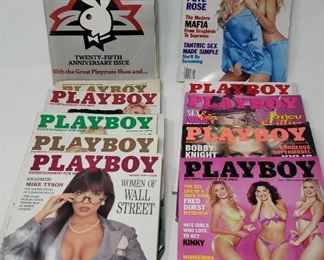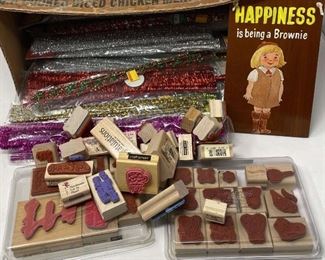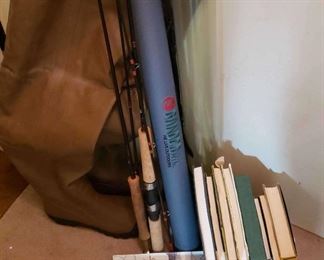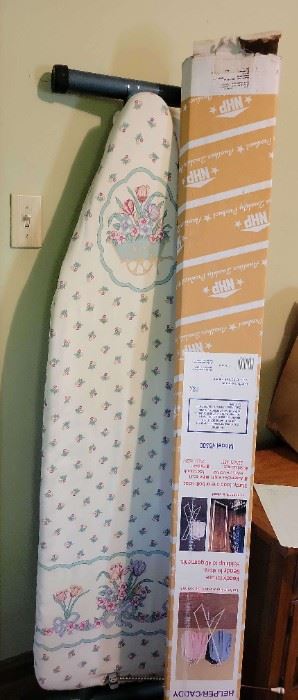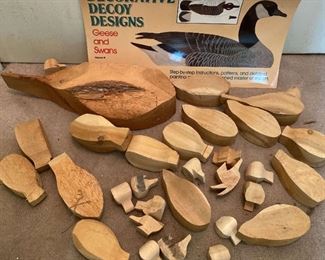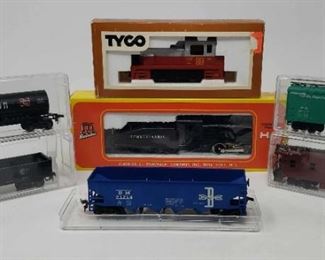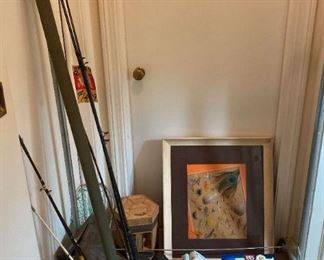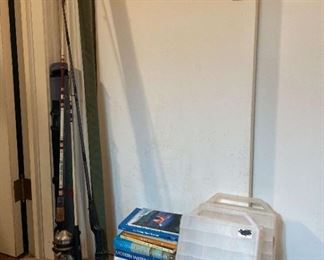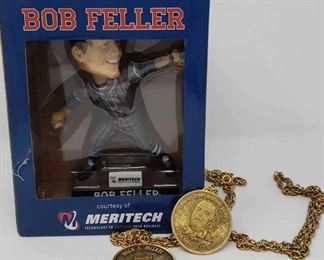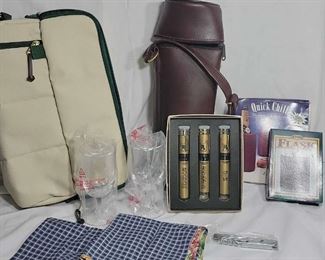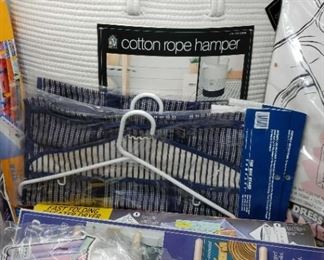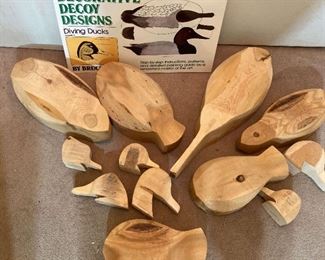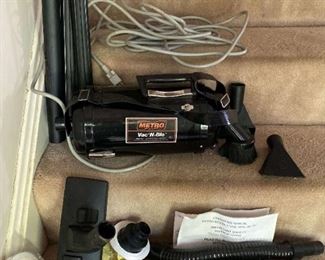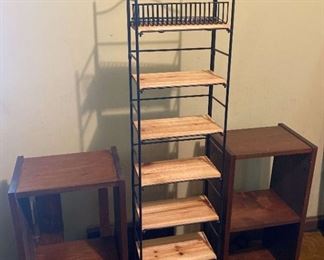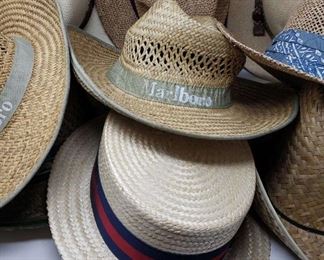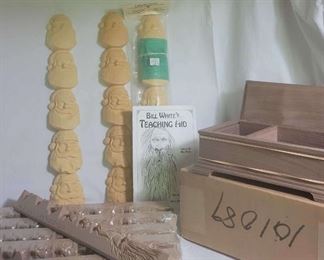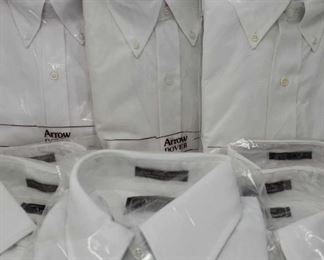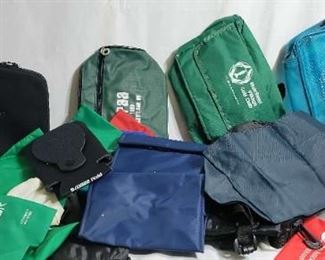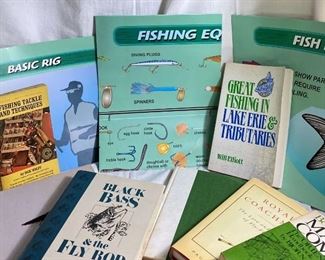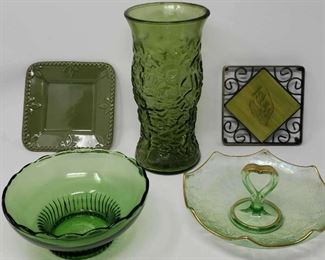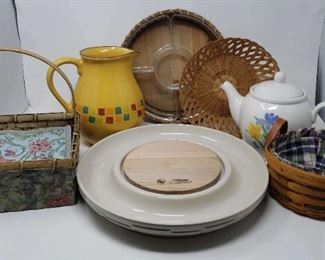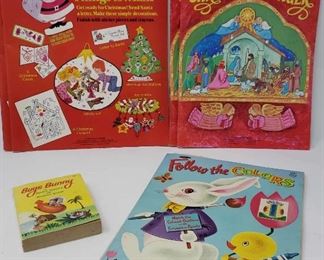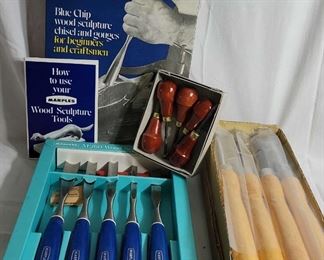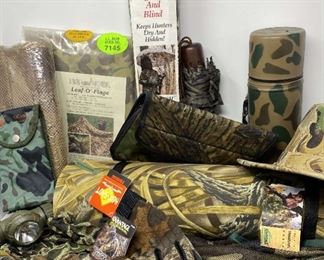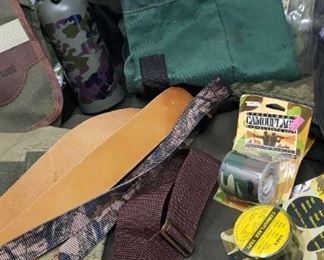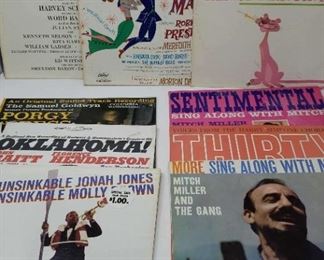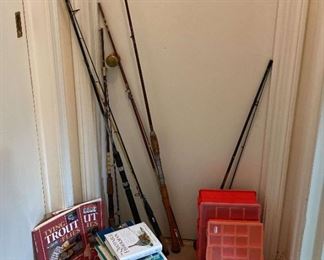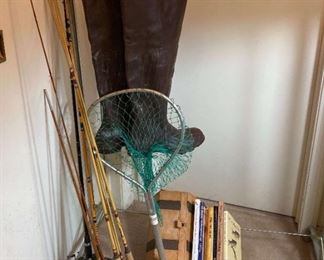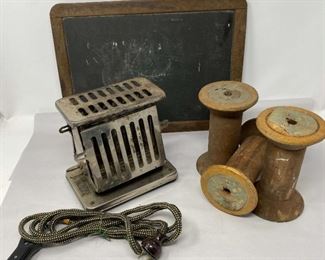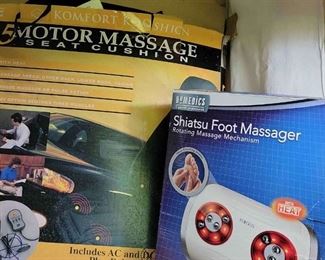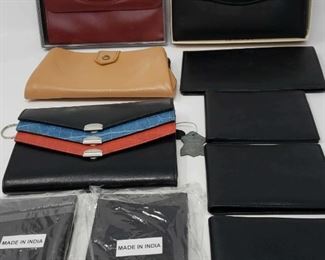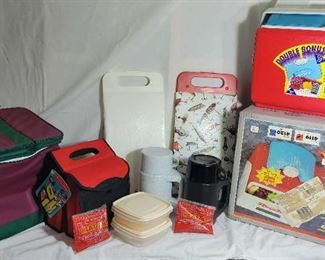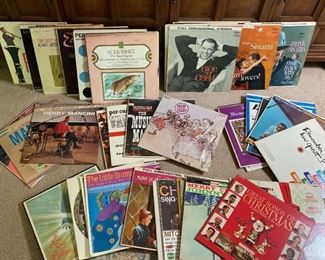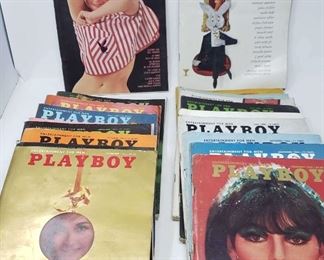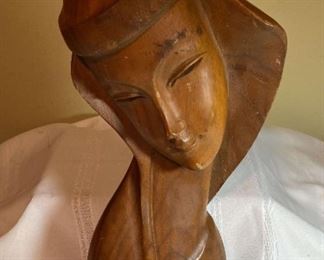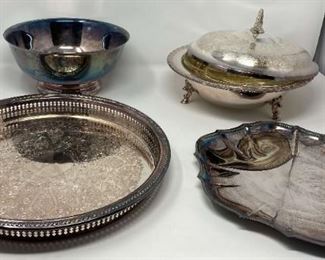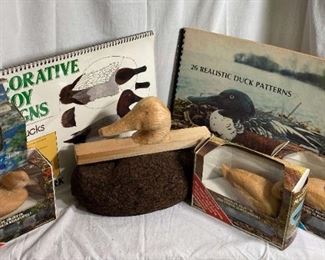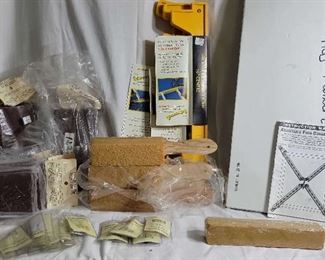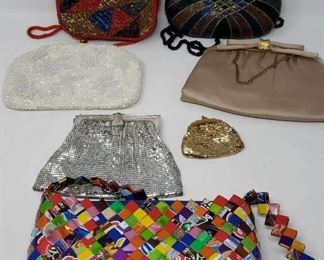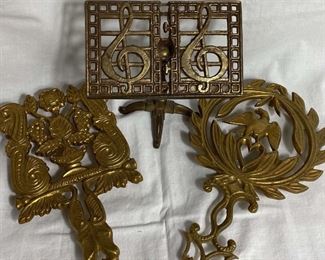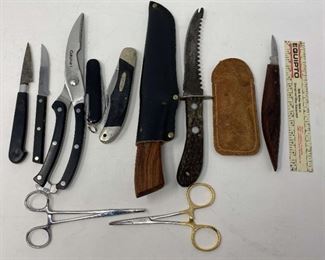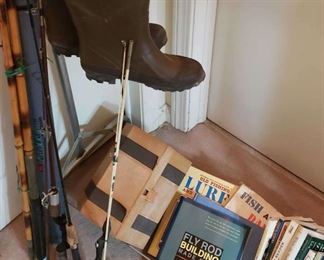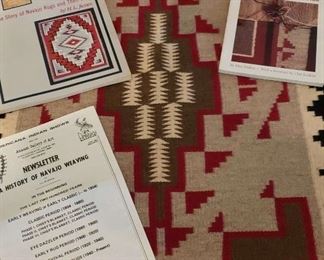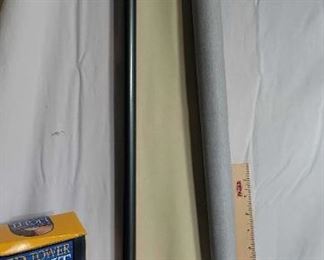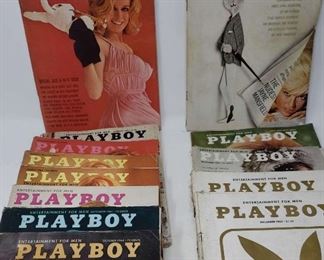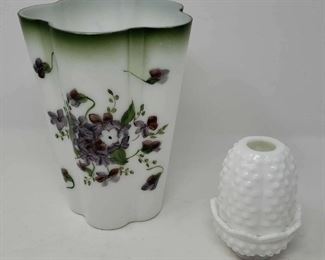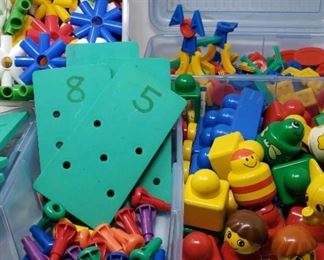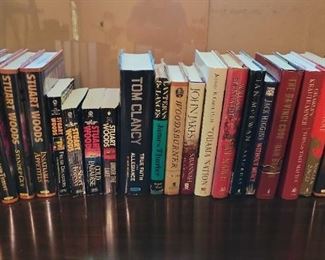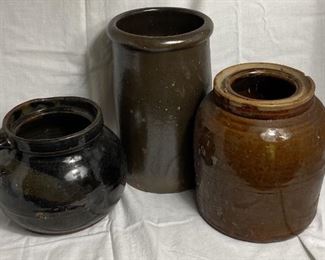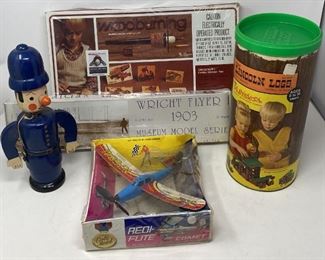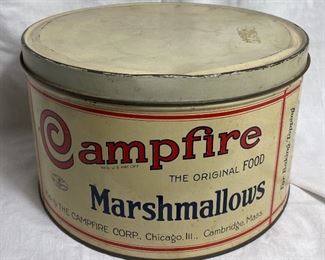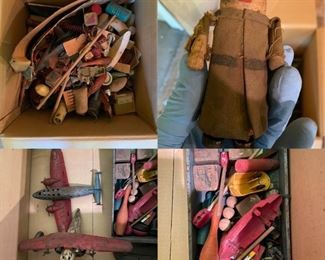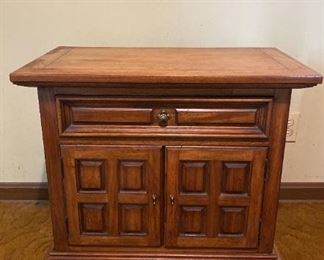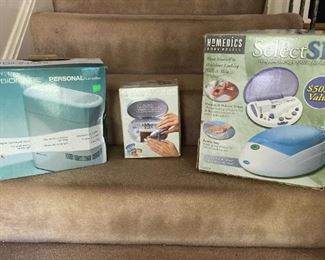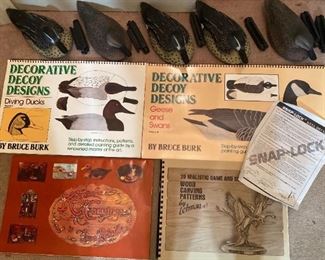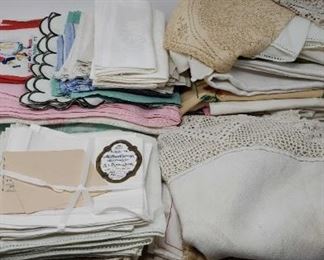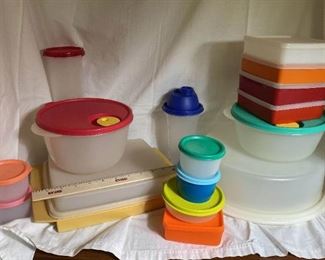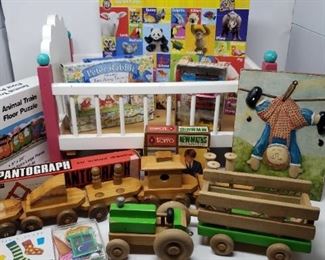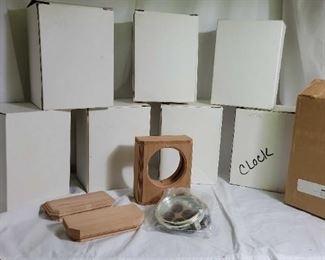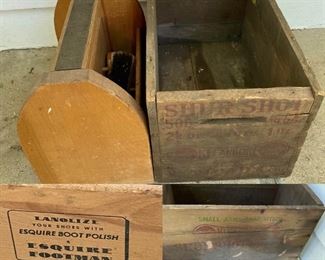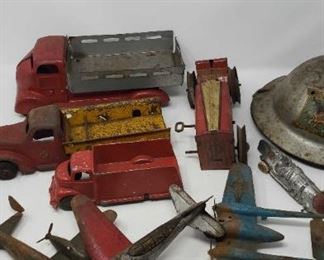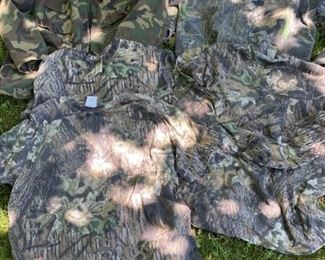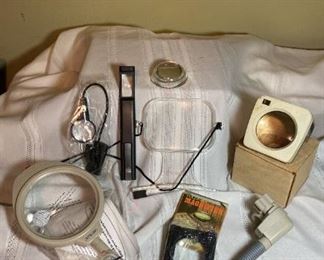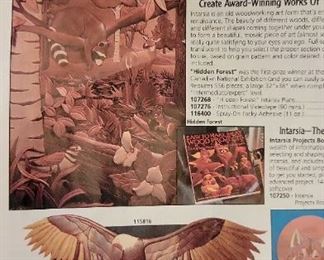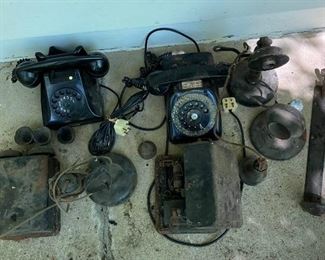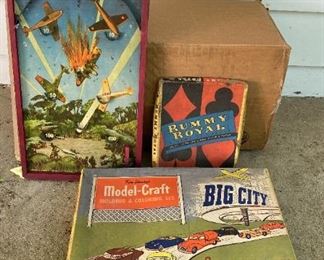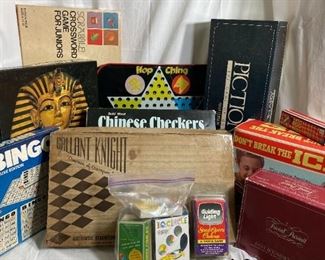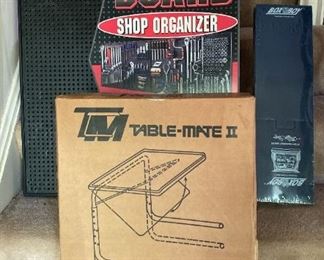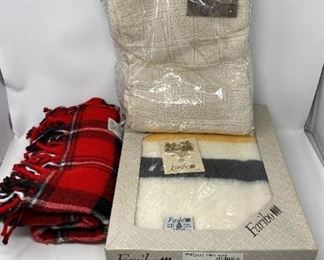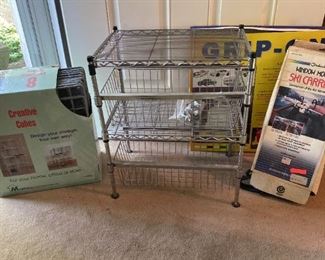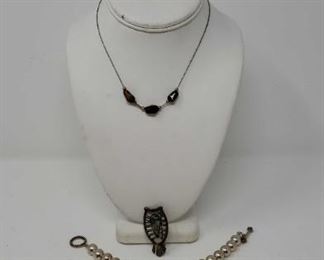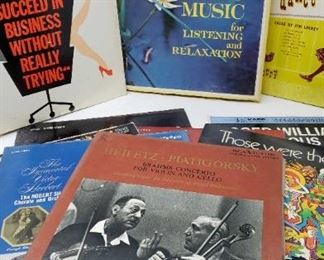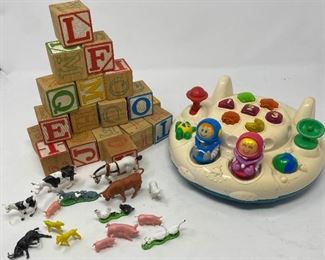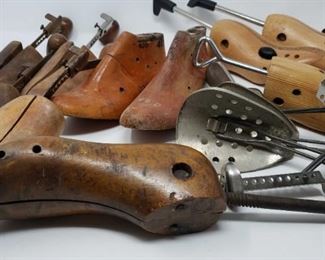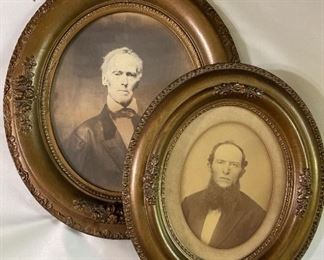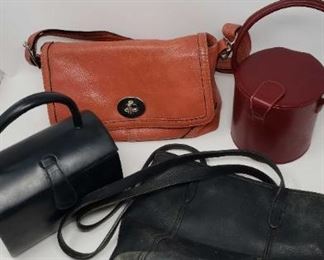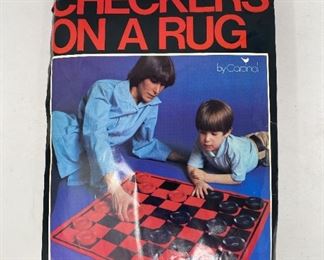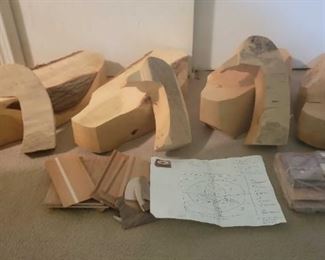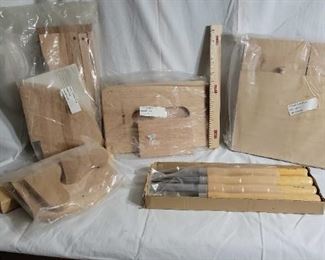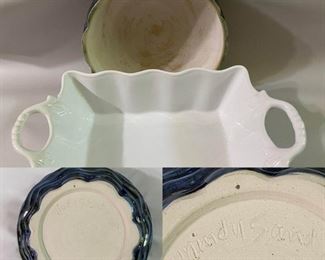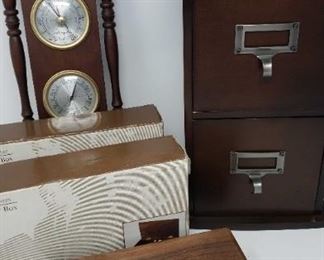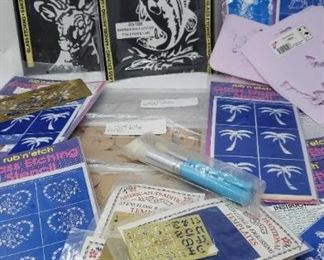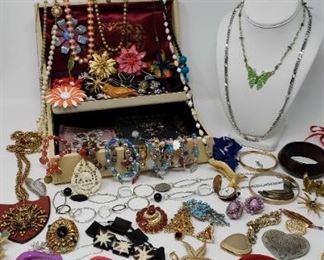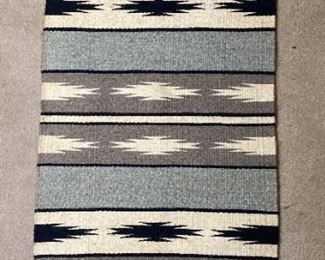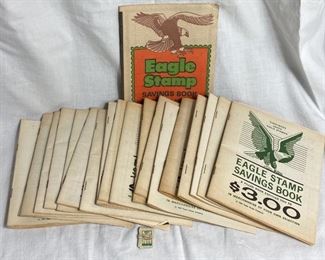 Thank you for using EstateSales.NET. You're the best!