Amazing one of kind sale!Collecttors Dream 35-50 on almost everything!!!
estate sale
•
3
day sale
•
sale is over
Terms
This is a Cash only sale ..
Things are sold AS IS condition , All Sales are Final , NO returns or exchanges ..

We are not Responsible for personal or Property damage , so just be careful and have fun shopping!

We do not help with loading, you will need to bring help if you are buying something that requires two people are more.Every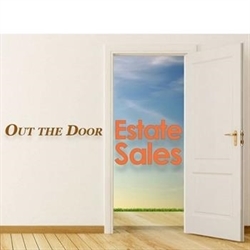 50-35% Off ALMOST EVERYTHING !!!!!
COLLECTOR AND SURVIVALIST SALE!!!!
​
This Sale You Wont Want to miss!
WW1 and WW2 Rifles!(Close to 100!!) ,Hundreds of Comic Books,Close to 100 New Lionel Trains (Still in Box Unused),Tons of survival Food including Gear and many other HUGE collections.
This Sale Also Has Lots of Delft Pottery, Blue and White Potery/China,Stier Bears,Lots of Beautiful Vintage Polish Boleslawiec Pottery ,Large and small Persian and Turkish Rugs,Tea Tins From Germany As well as Hand Made Furniture From Around The World and Much,Much More!!
As A Career Special Forces Medic in the Navy and Airforce,The Owner has Been in Many Countries,Adding to his Collections and Bringing Home One of a Kind Furniture From Every Country He Has Been In.
He is Also a Serious Survivalist With Enough Food,Medical Supplies and Gear to Last Two People For A Year.Now That He has Retired,he has Decided To Part With His Past and Start A New Life.
This Sale is Amazing and Well Worth The Drive So We Strongly Suggest You Come.You Wont Regret it!!!
This sale Includes:
3 Matching Couch Set By American Signature
Mint Tiger Oak Linen Holder
Beautiful Hand Carved Camphor Wood Chest From Indonesia
Beautiful Teak Hand Painted Large Late 1800s to Early 1900s Cabinet From from Bali Indonesia
Beautiful Teak and Red Wood Display Cabinet form Taiwan
Rare Antique Laige Chair Mid 1800s
Chines early 1900s Lacquered Cabinet with Mother of Pearl and Jade
Beautiful Chines Antique Lacquered Coromandel 4 Panel Screen With Mother of Pearl
Beautiful 1800s Walnut Chest with Burl wood From Holland
Antique Walnut Lawyers Cabinet
Early 1800s Pie Cabinet From Poland
Antique Spiral Legged Walnut Table
Antique Walnut Corner Cabinet
Antique Folk Art End Table Cabinet
Antique Oak Kitchen Table with Drawer
Early 1900s Hand Made/Carved Bed With Matching Bishops Bench and Mirror From Belgium
Early 1900s Hand Carved Chinese Bench
Beautiful 1800s Teak Wall Hanging From Bail (story Of Their Gods)
Beautiful Matching Dutch Table Lamps
Stereo Equipment
2 LCD TV
Asian Wicker Couch with 4 Matching Chairs,Coffee Table and 3 Round Tables
Over 100 WWI and WWII M91/30 7.62(Round & Hex Receiver) and VKT Valmet M39s All come with Bayonet,Straps,Oiler Ect ( All Matching Serial Numbers )
WWI Mouser Rifle
M91/30 Faux Sniper Rifle w/Original Scope
1000 7.62 Russian Rounds
Huge DC Comic Book Collection
US Stamp Collection and US Coins
New Lionel Trains and Track Still in Boxes. Some Come with Original Shipping Boxes
New Lionel Fast Track and Buildings Ect
Lots Of Survival Gear Including #10 Canned Food,Water Filters,Clothing, Ect (EVERY THING YOU NEED TO SURVIVE!!!!)
Nice Aluminum #10 Survival Food Can Dispenser storage rack
Stainless Steel Storage Rack
Knives (Colunbia FuSheng, SOG, Mornkniv,Shooter, Shller And More!
Lots Of Beautiful vintage Dutch Delfts Pottery (Blue and Whites) Holland Maastricht Pottery
Lots Of Beautiful Vintage Polish Boleslawiec Pottery
Nice Collection of Color full Rugs (small to 10x12ft) Purusha and Turkish
Nice Collection of German Tea and Coffee Tins
Lots Of Antique Quilts
Nice Early 1800 French Clock
Beautiful Collection of Original Paintings,Ink Drawings and Chalk Drawings By Claud Schnider (A Relative Of Owner.His Work is Sold In England Galleries)
Collection of Stier Bears from Germany
Collection of Red Clay Baltic Houses From Lithuanian
Lots Of New and Old Uniforms.US Special Forces and German..Name Brand True Specs
Wood Ammo Boxes
Camel Bags
Belgium Food Baskets( used to deliver food to churches during war time)
Japanese Glass Blown Floats in Nets
Full Size Teak Sampan 3 Board Sampan Boat from Bangkok Thailand
Lots Of Fishing Gear (Polls and Tackle)
Linen
Sowing Machine
Quilt Making Linen
Hand Tools Power Tools
Newer Troy Built Lawnmower
Troy Built Tiller
Ryobi Power Tools
Lazer Trac
Homier Parts Cleaner
Antique German 3l Petroleum Can and Antique US Half gal Gas Can
Newer Bostitch Nailer
US Tool Box
21 Speed Bike
Yellowstone and Deluxe 10 cast Iron Cooking Pots
Lots of Kitchen Ware (Some New In Box)
Glasses
Household Items
Lots of Collectables Form Around the World
Lawn Items
Rod Iron Patio Furniture
Ladders
Wheel Barrows
And So Much More!!!!!!!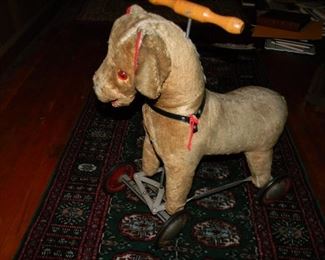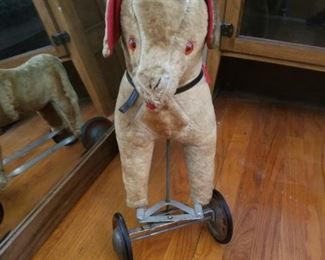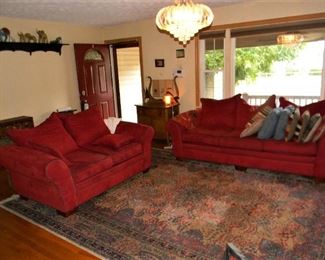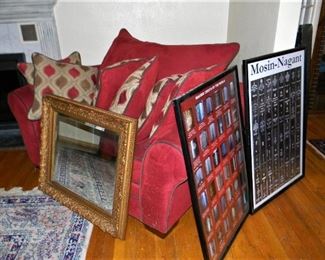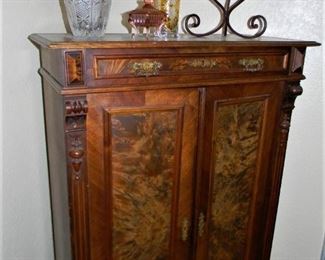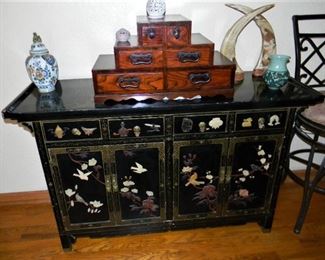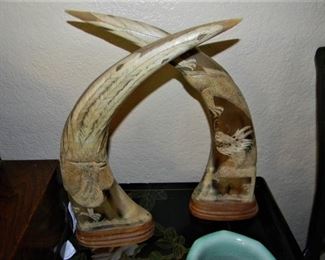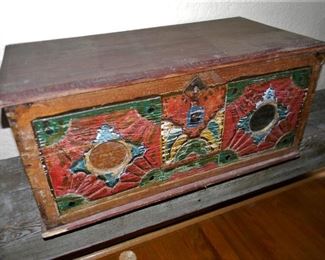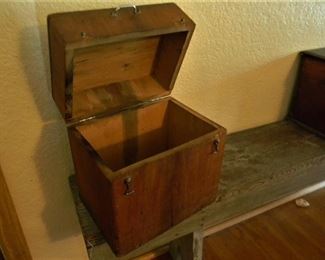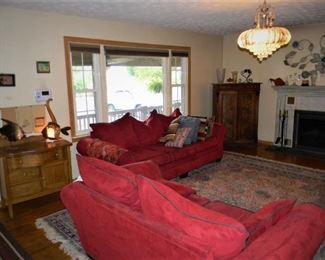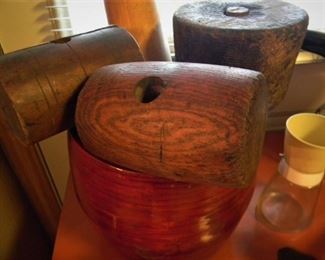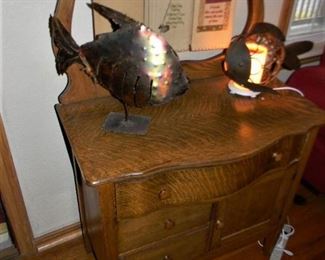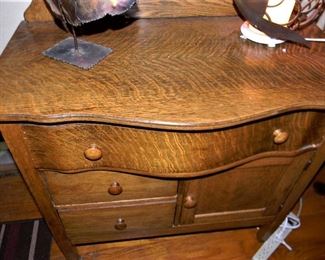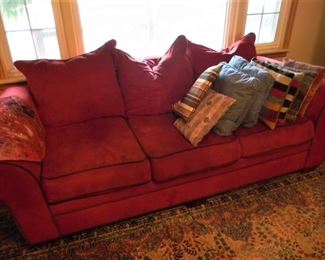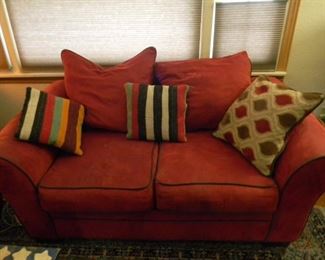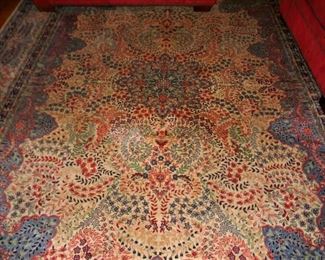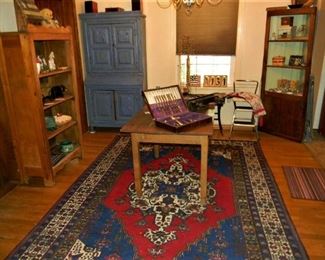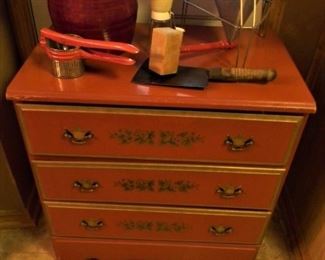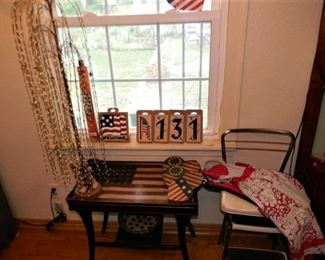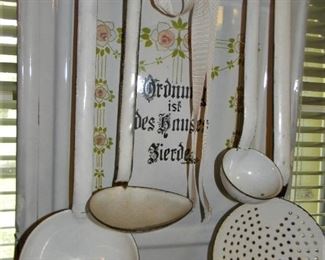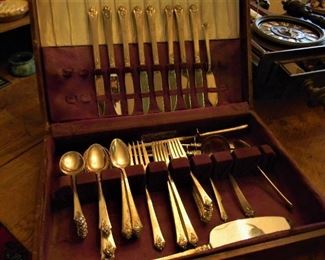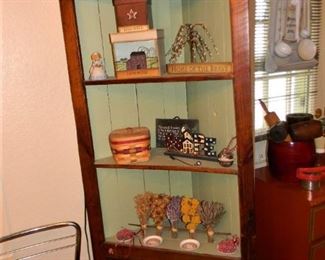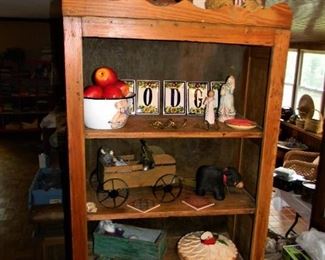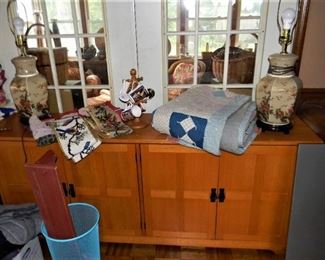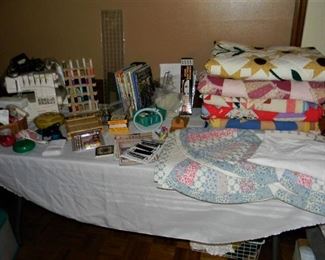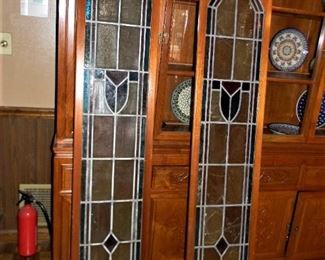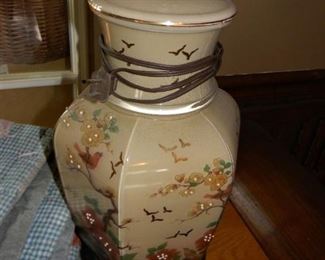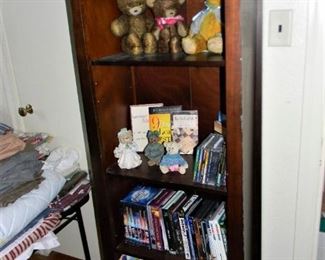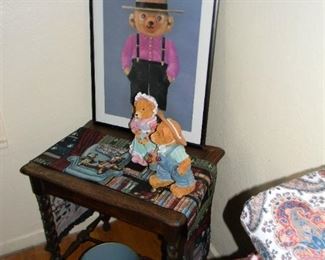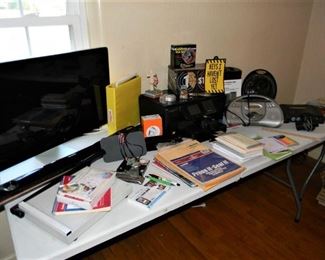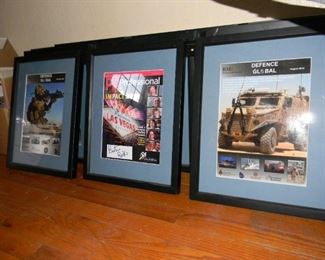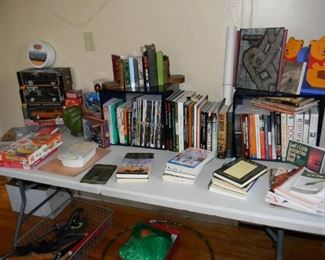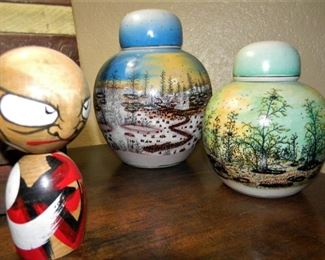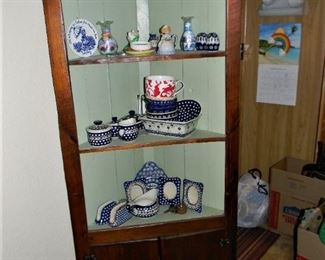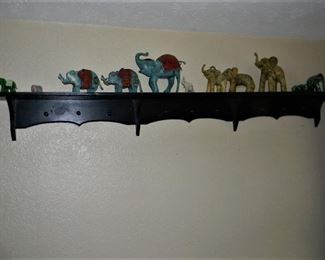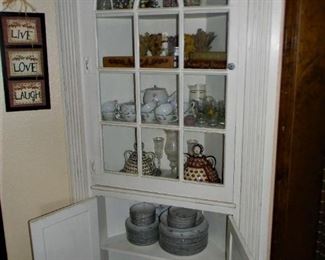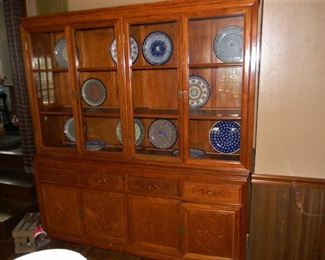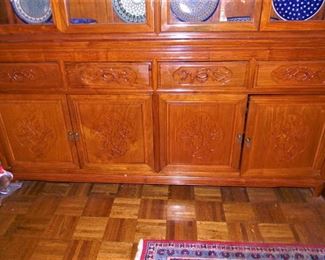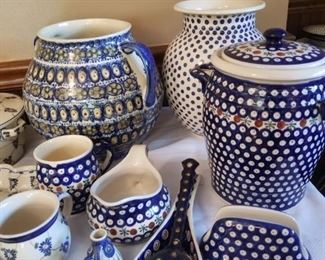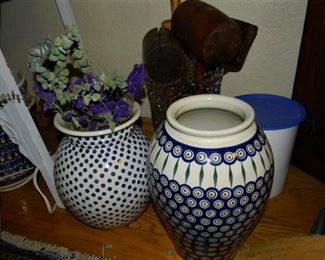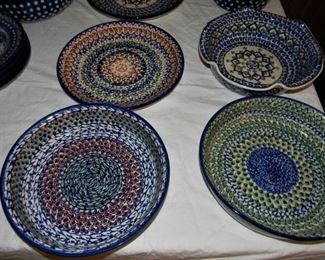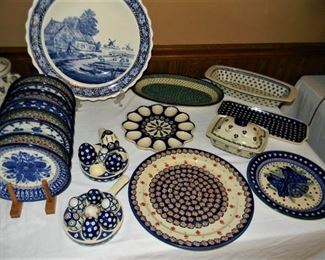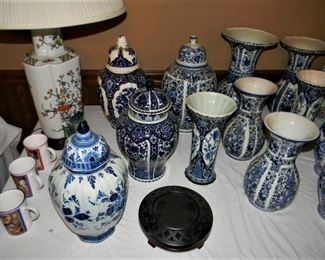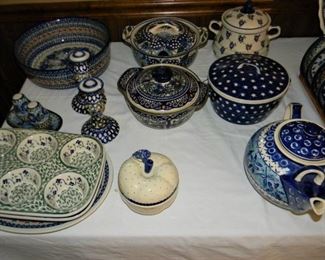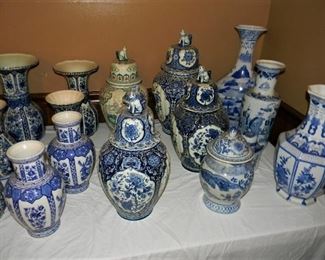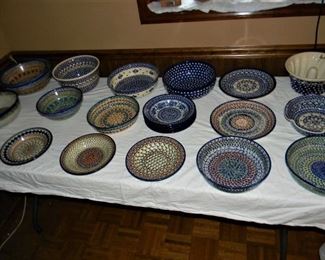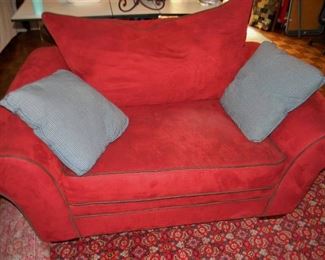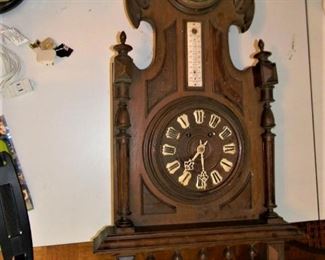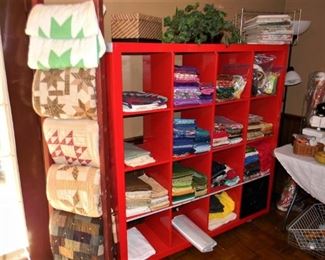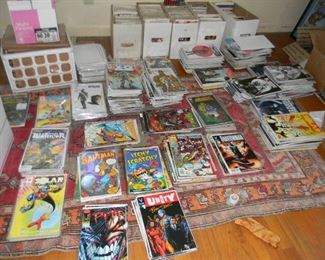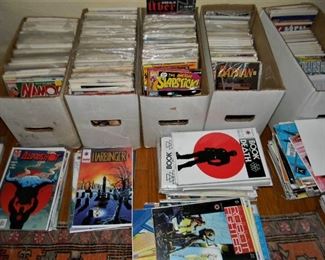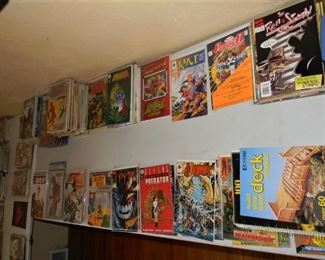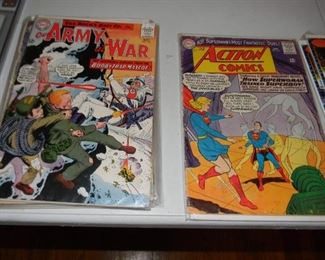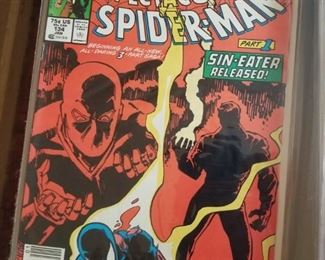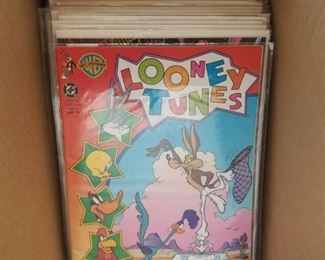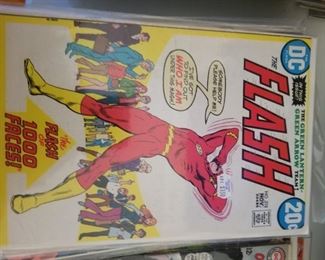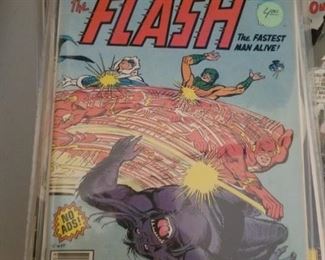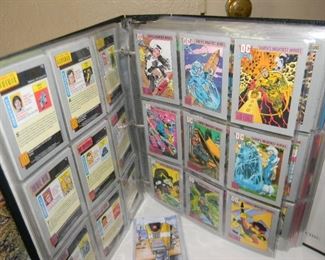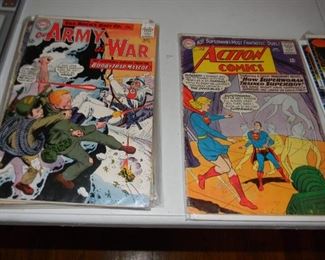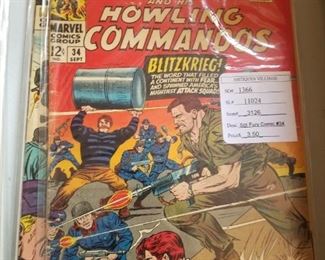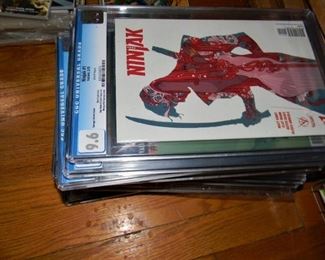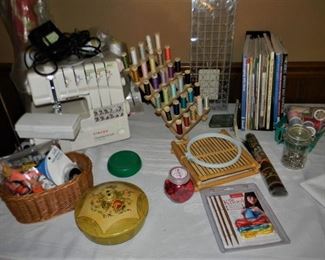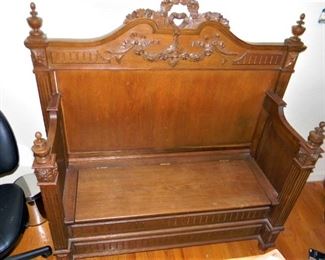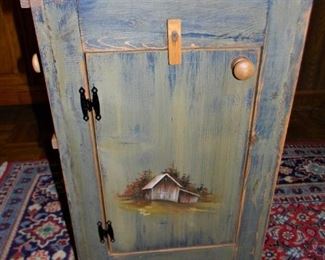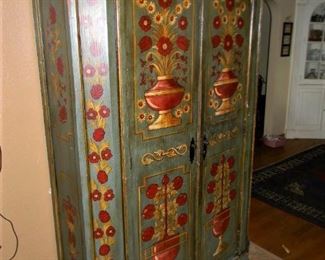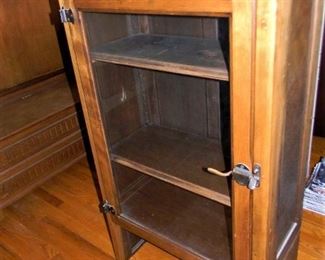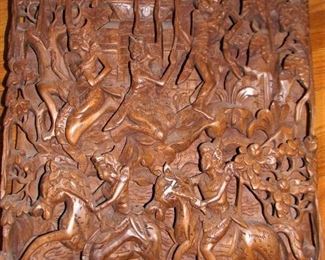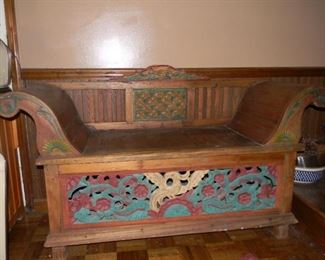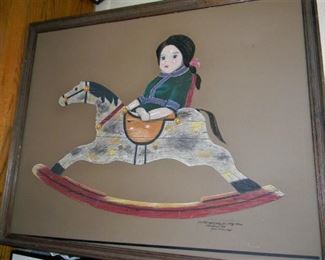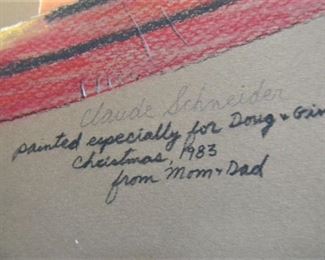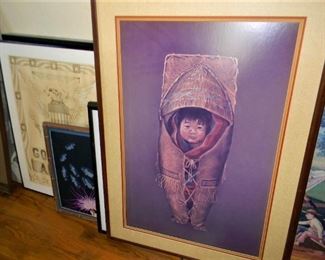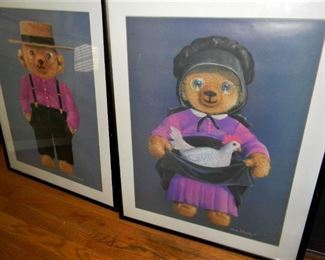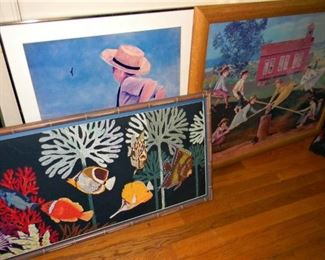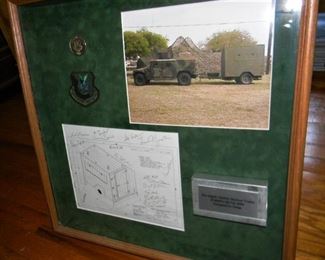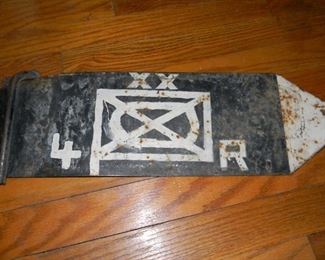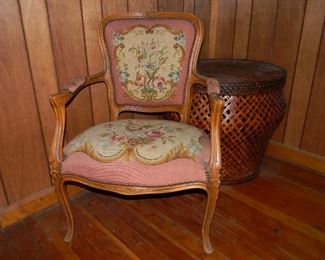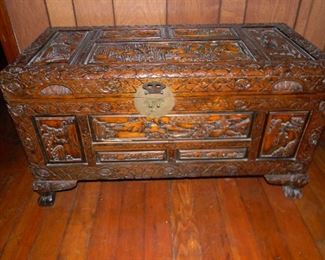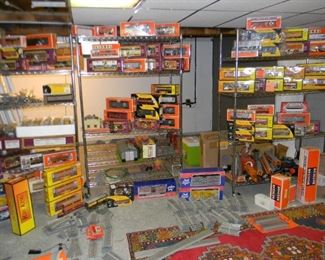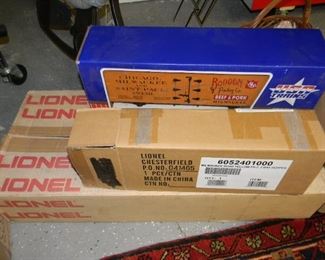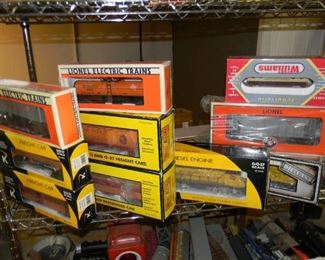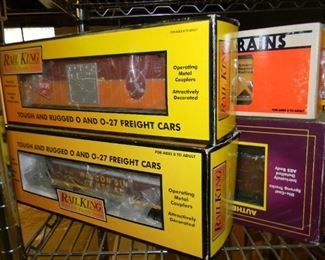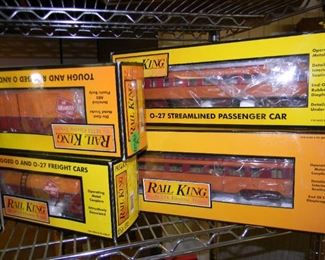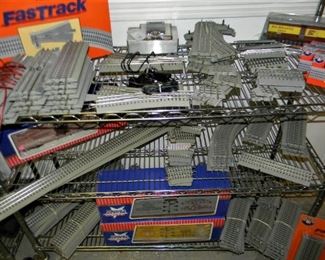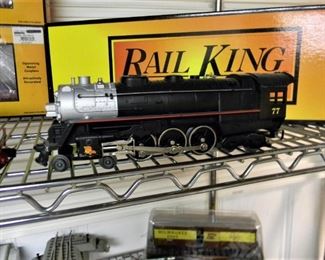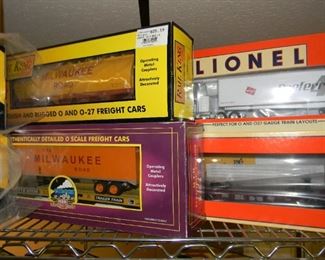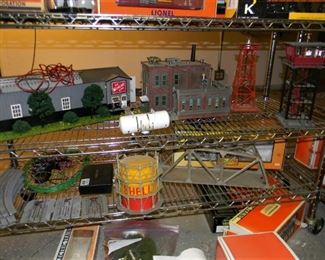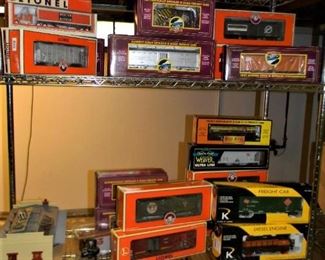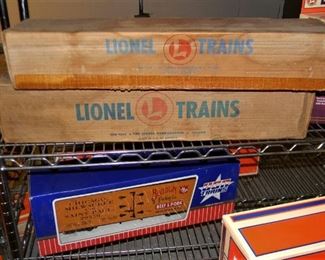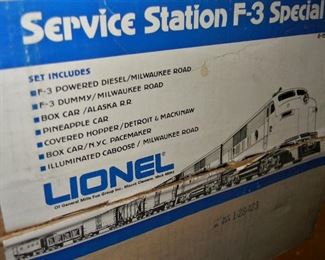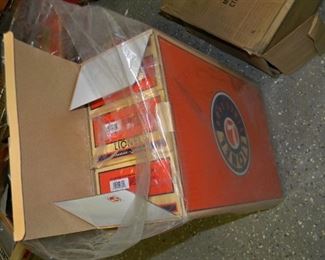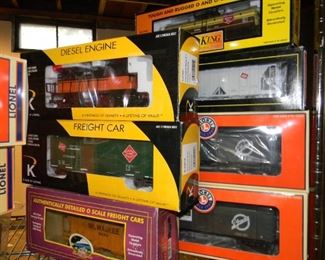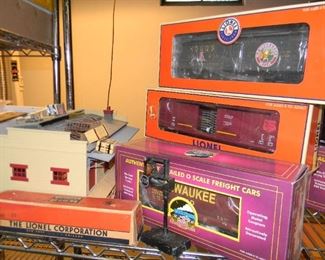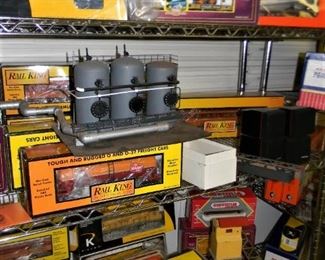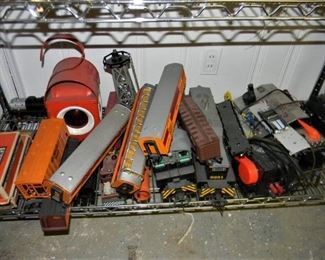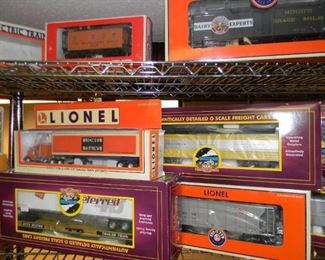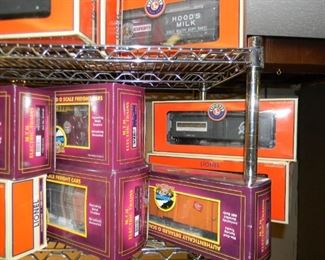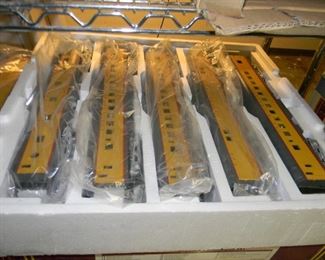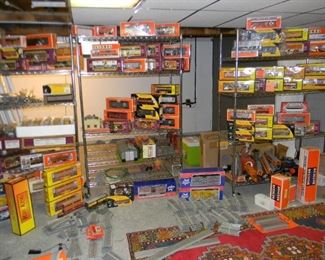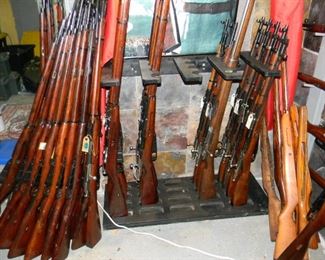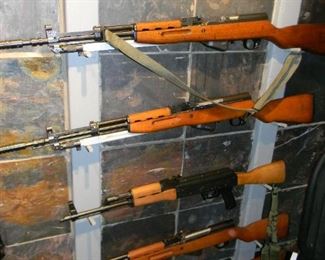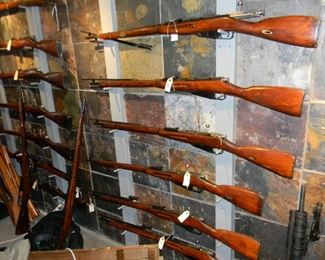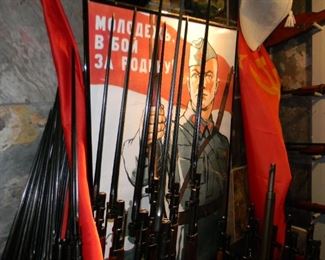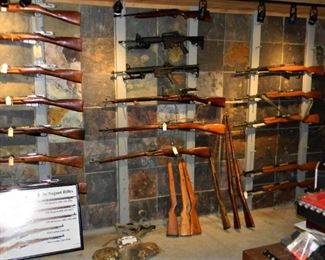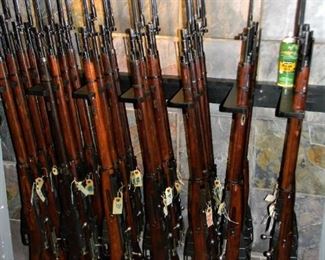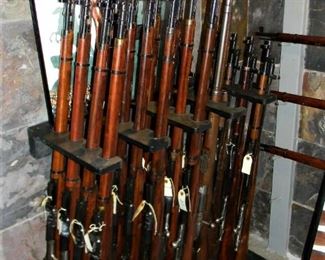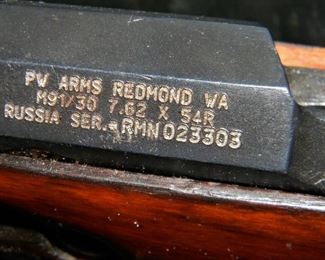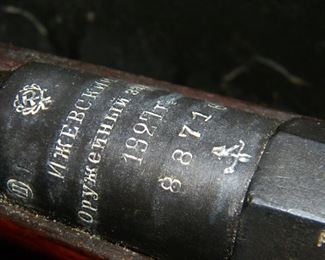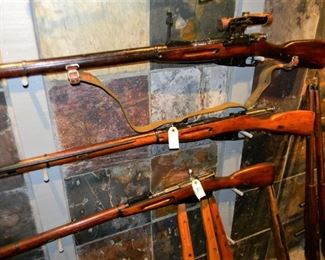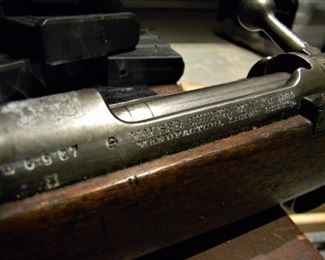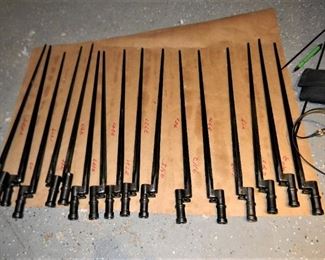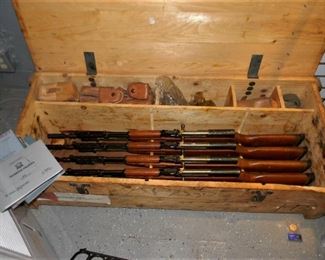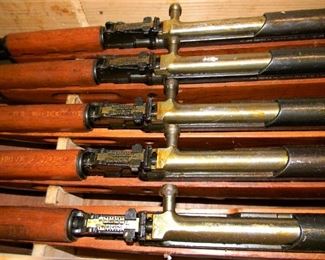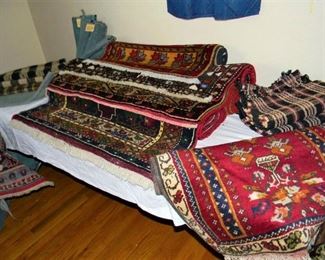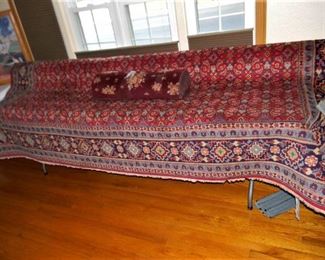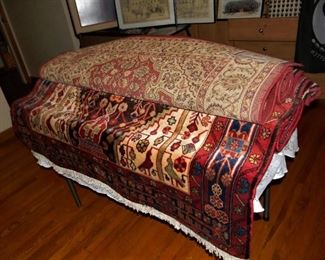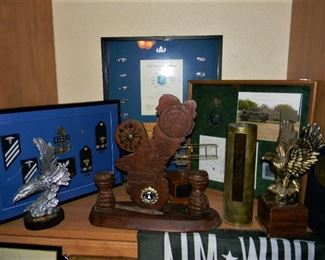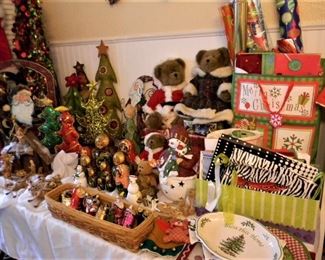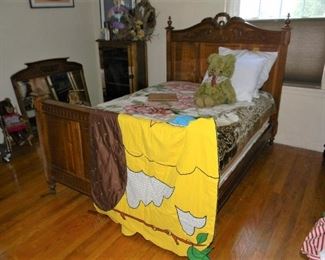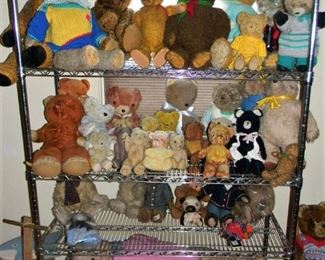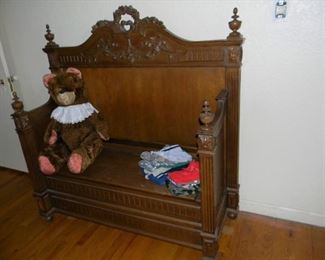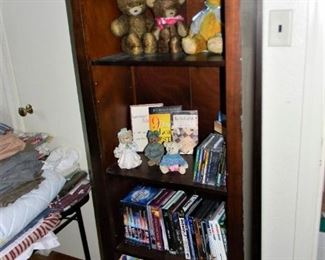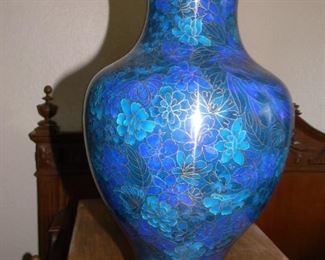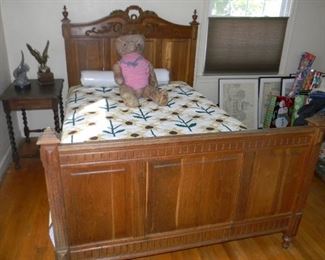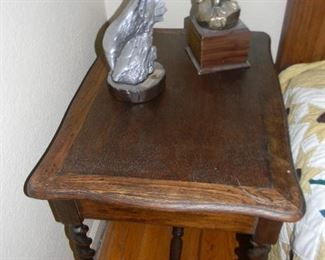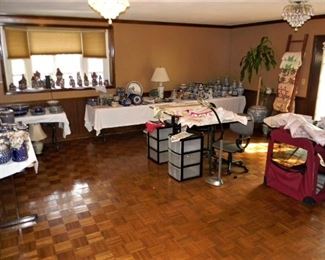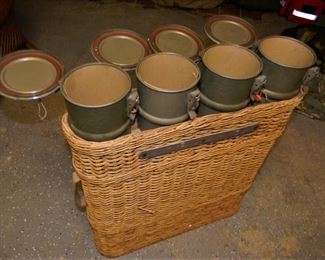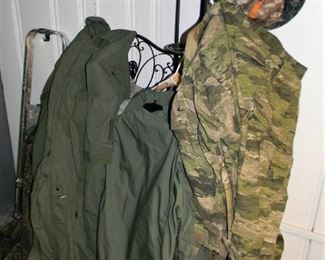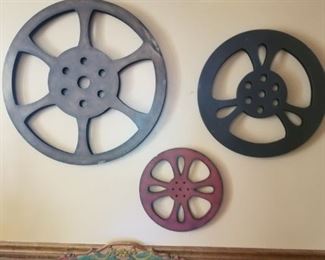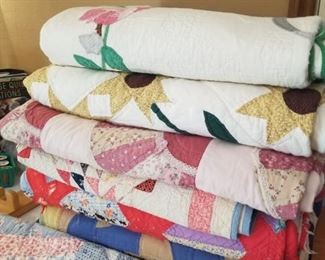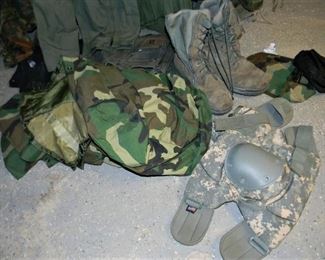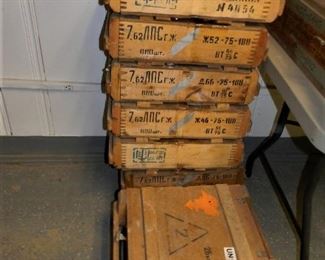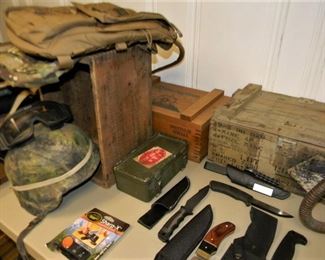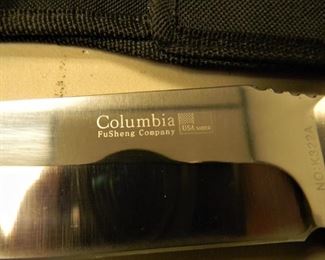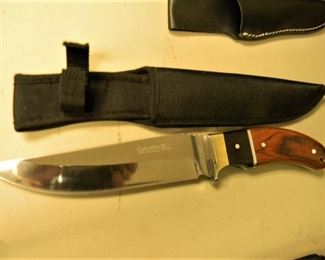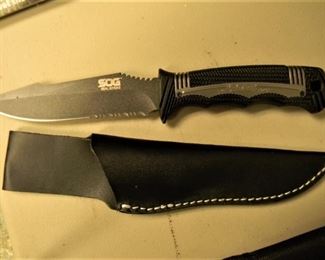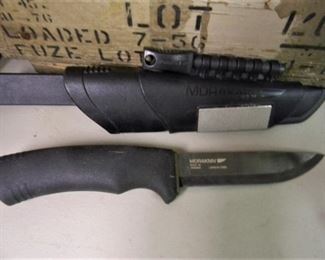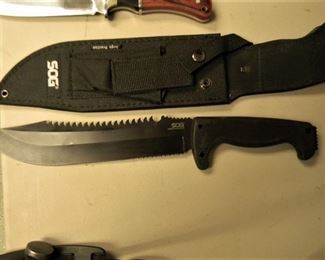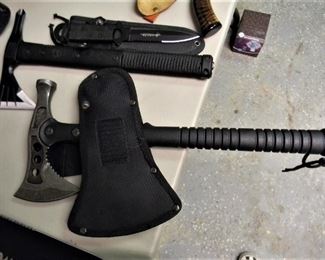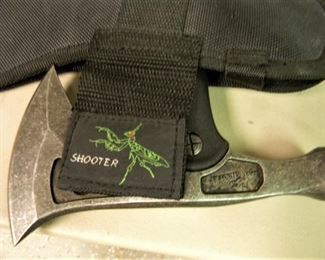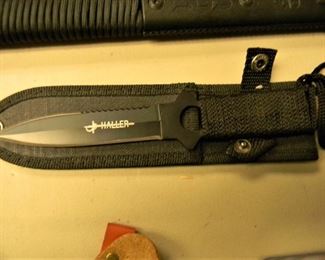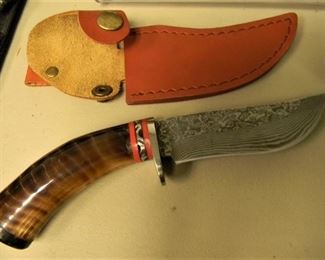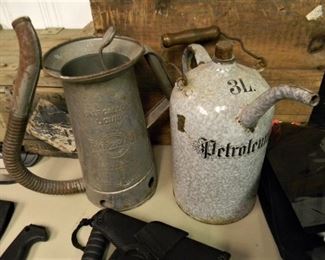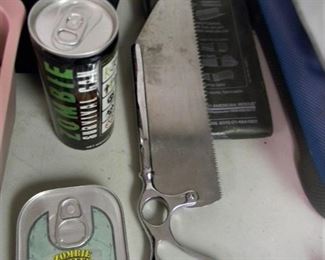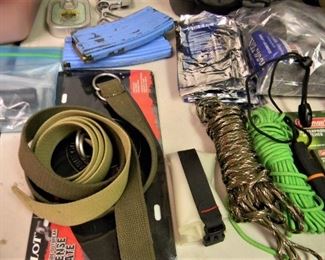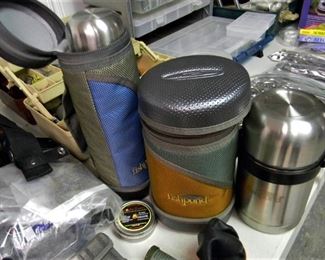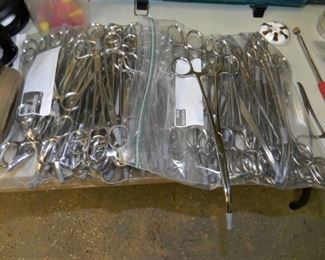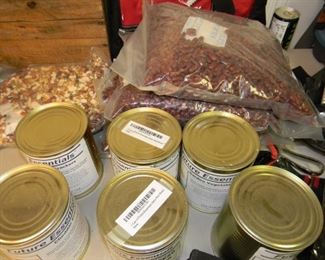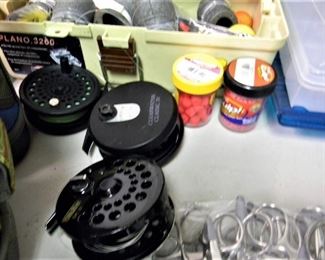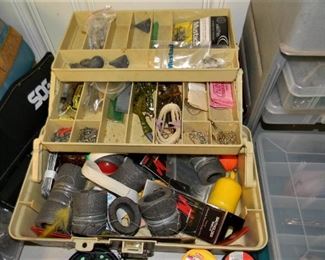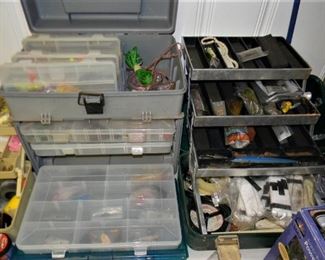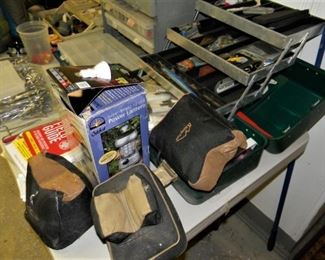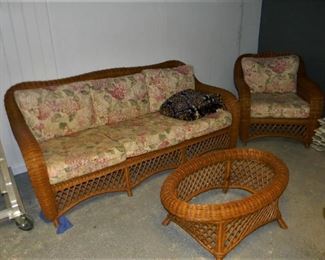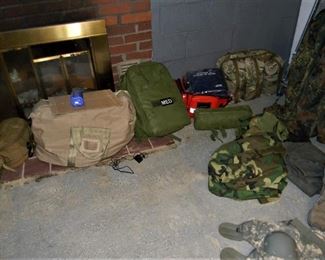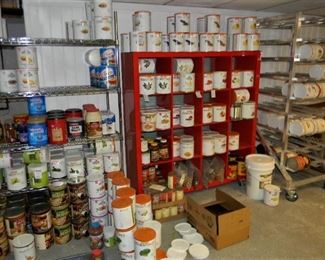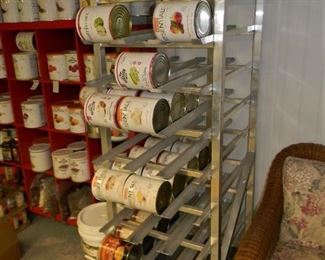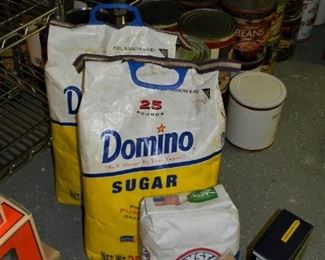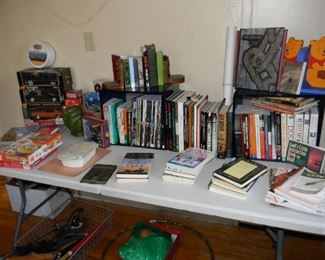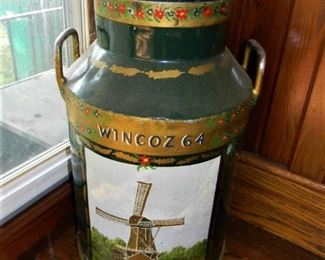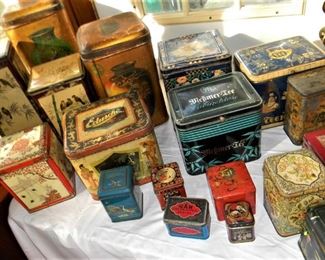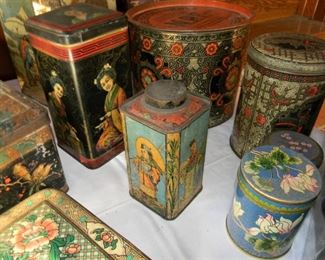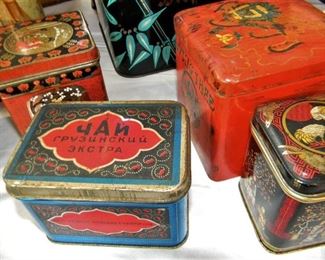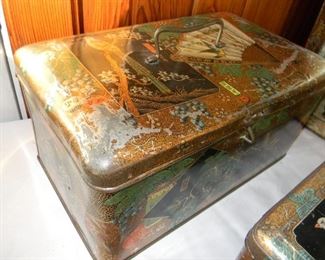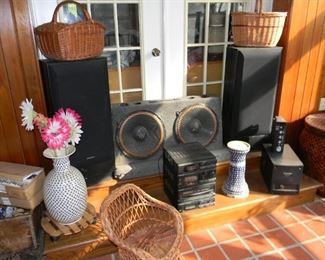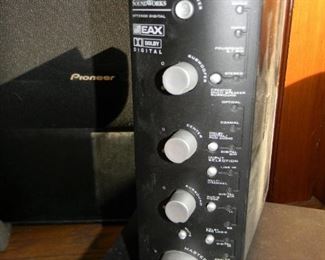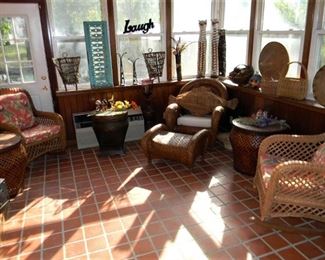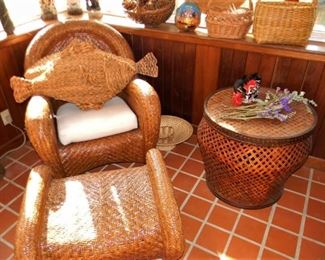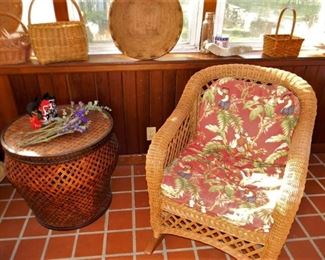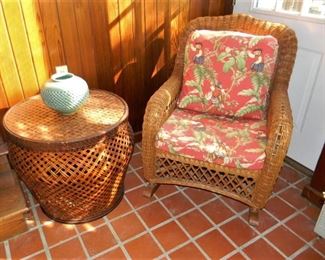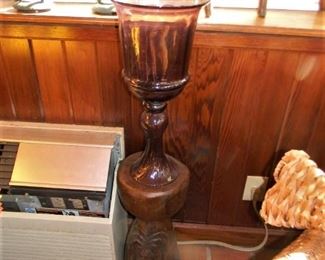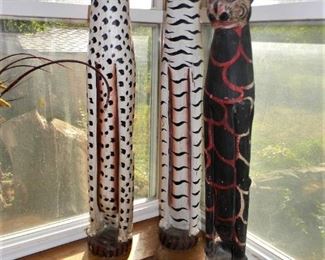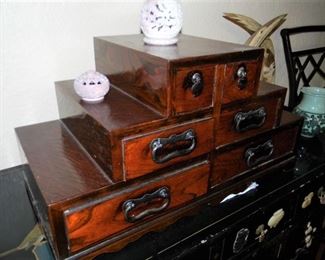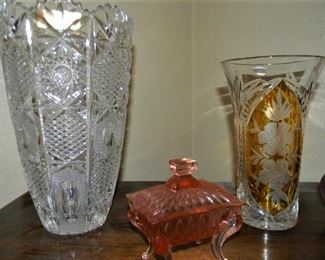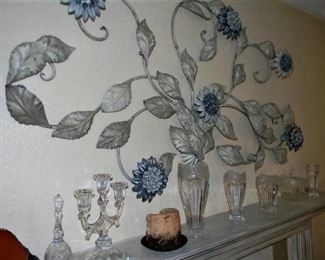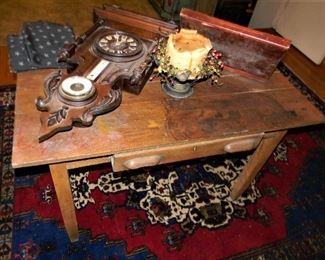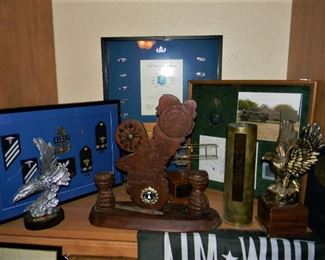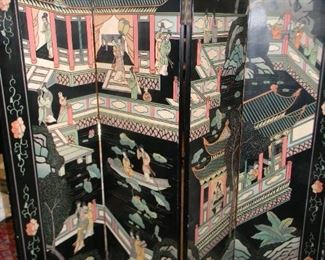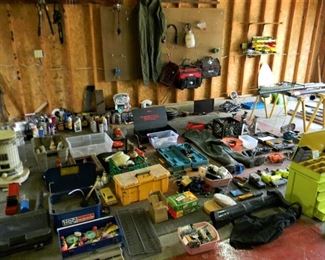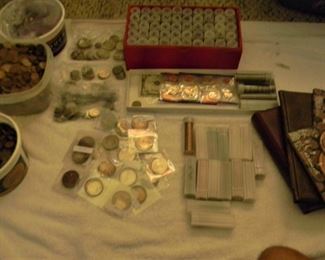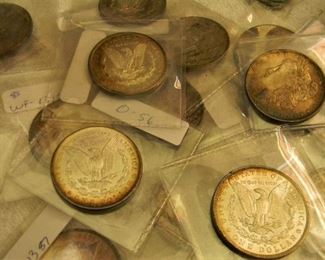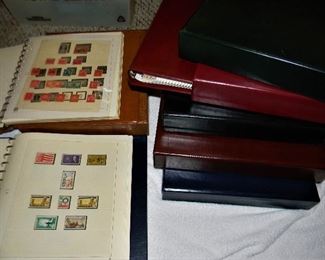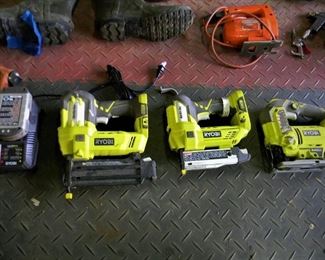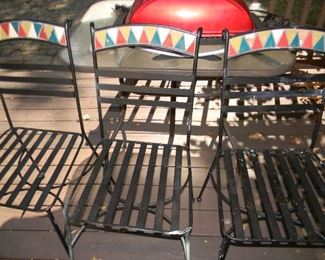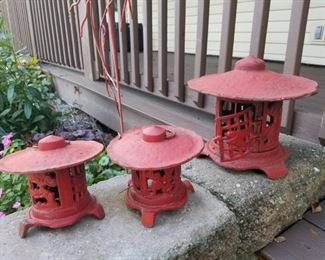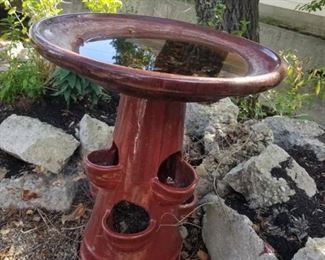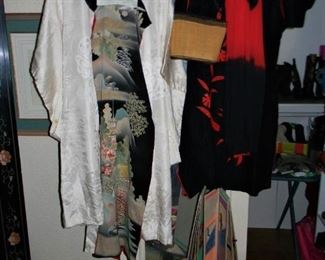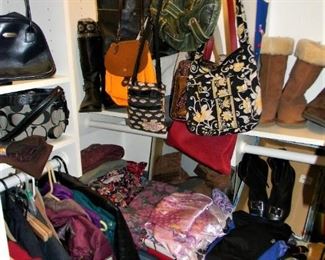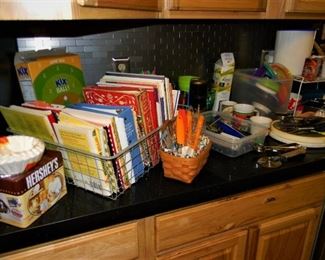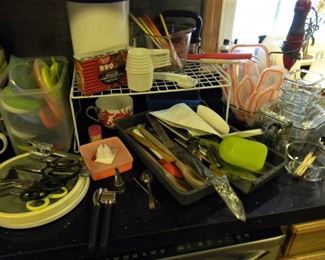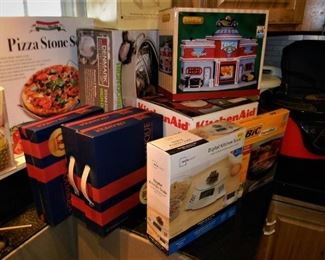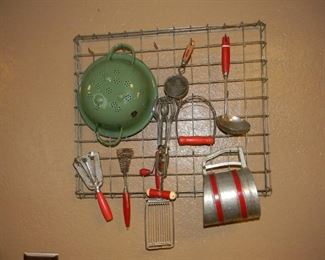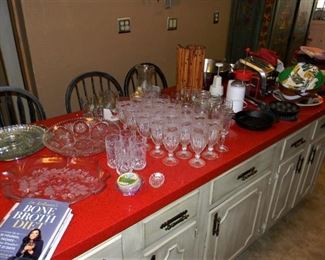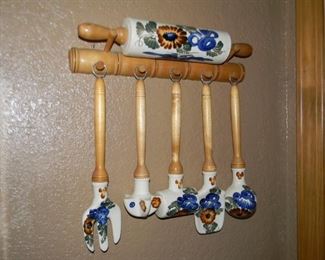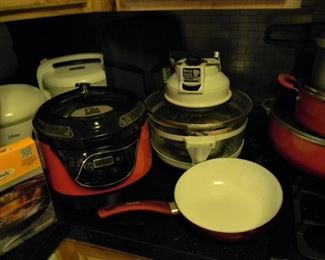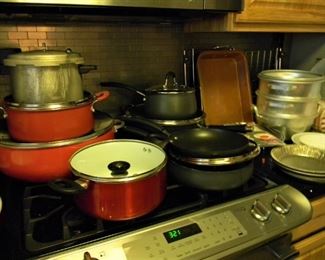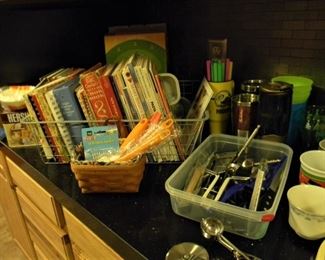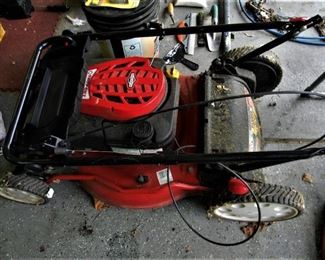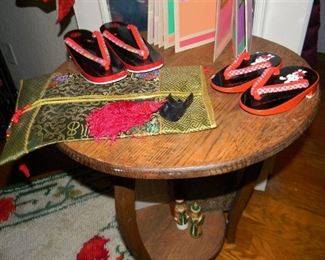 Thank you for using EstateSales.NET. You're the best!