Personal Property Estate Auction in West Toledo – Online Auction
auction
•
1
day sale
•
sale is over
Terms
Internet Premium: 15%
Participation Requirements: Valid Credit Card required for bidding approval
Payment Options: Visa, MasterCard, Discover, and American Express

Payment Instructions: All accounts must be settled at the conclusion of the auction. For online bidders we accept Visa, Master Card, Discover, and American Express Credit Cards ONLY. All Sales are Final and invoices will be sent immediately at the conclusion of the auction. Pamela Rose Auction Co. LLC will not collect a sales tax on items selling in this auction. All accounts will be settled and your credit card on file will be charged in full IMMEDIATELY at the close of the auction. If your card is declined and you fail to provide valid payment, we will report you to Proxibid for non-payment and you will be black-flagged and automatically declined from participating in our future auctions, and possibly all Proxibid auctions.
SHIPPING INSTRUCTIONS:

IT IS THE BIDDER'S RESPONSIBILITY TO CALL AHEAD TO THE SHIPPER/MOVER TO GET A QUOTE ON SHIPPING COSTS PRIOR TO BIDDING ON AN ITEM.
Pamela Rose Auction Co., LLC DOES NOT provide packing or shipping.

ALL LABOR IS THE RESPONSIBILITY OF THE BUYER! ALL SHIPPING IS AT THE EXPENSE OF THE BUYER! PREFERRED SHIPPER:
Maki Auction & Shipping Services, LLC
517-438-3758

PREFERRED MOVER:
A.B.C. MOVERS
419-241-6245 | Toll Free: 888-222-2205
1020 Jackson St. Toledo, OH 43604
A.B.C. Mover's Website

Preview Date & Times:
Preview for Vehicles Only: Friday, September 6, 2019 at 12:00 pm – 1:00 pm

Special Terms
Removal Times and Locations:
Wednesday, September 11, 2019 from 6:00 pm – 9:00 pm and Thursday, September 12, 2019 from 9:00 am – 1:00 pm.
Lots #220 – #377 at 5076 Winona Road, Toledo, Ohio 43613 and Lots #378 – #397 at 5250 Cowen Street, Toledo, Ohio 43613.
Coins: September 12, 13, and 16, 2019 from 9:00 am – 3:00 pm at 5825 Weckerly Road, Whitehouse, Ohio 43571.

Please bring a copy of invoice & a State ID to Pick-Up items. Item's can be personally picked up during these times or use the preferred mover/shipper. Pamela Rose Auction Co. LLC Does NOT provide any labor or tools, please bring proper help if picking up larger items. IF ITEMS ARE NOT PICKED UP DURING THE REMOVAL TIMES LISTED, THEN THE BIDDER MAY BE SUBJECTED TO FORFEIT THEIR ITEMS! If the winning bidders do not pick up their items during these removal times and they request special arrangements, they will incur Moving, Labor & Storage fees. Please notify us via email at info@pamelaroseauction.com or call 877-462-7673 to let us know of your shipping preferences by Sept. 10, 2019 at 4:00 pm EST if: – You are NOT using Maki Auction & Shipping Services – You are FARTHER THAN 100 MILES from the Pick-Up location and WILL BE picking up your item. Maki Auction & Shipping Services will be picking up items to be shipped on Sept. 12, 2019. Bidders will make payment directly to the shipper. Large items may need to be shipped through a freight or moving company, it is the bidder's responsibility to make these arrangements. Our preferred shipping companies are listed below. **Please DO NOT call us as we will not be held accountable for costs incurred, damages, or timeliness of shipping. BUYERS PREMIUM:
15% Buyers Premium added to the final hammer price. This covers the premium charge by Proxibid.

TERMS:
All items will be sold "As Is". Buyers shall rely entirely on their own information, judgment, and inspection of property and record. Pamela Rose Auction Co. LLC will not be responsible for any errors or omissions in the description of the merchandise unless it is a material and intentional misrepresentation of the item itself. Bidder agrees that everything is sold as is and that they may not return any item they purchase. Any other terms or conditions will be announced the day of the auction and will take precedence over printed matter. Pamela Rose Auction Company, LLC assumes no risk, liability, or responsibility beyond the limited warranty contained herein. Pamela Rose Auction Company, LLC reserves the right to reject any bid. The highest bidder acknowledged by the auctioneer will be the purchaser. It is the Bidder's responsibility to determine condition, age, genuineness, value or any other determinative factor. Pamela Rose Auction Co. LLC may attempt to describe the merchandise in advertising, on the Internet and at the auction but makes no representations. In NO event shall Pamela Rose Auction Co. LLC be held responsible for having made or implied any warranty of merchantability or fitness for a particular purpose. Bidder shall be the sole judge of value. All Bidders must by 18 years of age or older. Each lot will be sold to the highest bidder without a reserve. All successful high bidders are responsible for their own labor. Inventory List is subject to change. ALL SALES ARE FINAL, There are no refunds, adjustments, or returns. All labor is the responsibility of the bidder, Pamela Rose Auction Co. LLC does NOT provide labor, equipment, or tools. As a condition to registration and bidding, you as the bidder (i) Agree that they will not, under any circumstances, initiate a chargeback, and (ii) Agree that they are waiving any chargeback rights that my exist under the agreement between bidder and bidder's credit card company. Should a chargeback be initiated, the auction terms and condition will be conclusive evidence of the bidder's waiver of any chargebacks.

LIABILITY LIMITATIONS:
If Pamela Rose Auction Co. LLC is unable to make available or deliver any winning items, or a portion thereof, the sole liability of Pamela Rose Auction Co. LLC, if any, shall return the monies paid in respect of such winning items upon its return by the purchaser.

MOBILE BIDDING:
When bidding from a mobile or tablet device, it is recommended to use "Desktop Site View" of Proxibid. Pamela Rose Auction Co. LLC is not responsible for errors made by the mobile bidding platform.

EXPLANATION OF STAGGERED CLOSING & EXTENDED BIDDING TIME:
Staggered Close: If you'll notice in the Title of our Auction, it states that bidding BEGINS to close at the stated EDT or EST time (Ohio Time); however, ALL items do not close together at that time. Items will close in the order listed on the site, (unless affected by the Soft Close as explained below) and typically close at the rate of 6 items per minute (every 10 seconds). Our Auction was set up this way intentionally so that bidders can have time to evaluate their overall progress in a sale as individual items close. You may also click on "Live Catalog" to view, in real time format, the lots that have current activity. Extended Bidding Time: If an item receives a bid within the last 2 minutes, then the close time will be extended 2 minutes from the time the bid is placed. The time will continue to be extended for 2 minutes with each newly placed bid and the item will not close until 2 minutes have elapsed with no additional bid activity.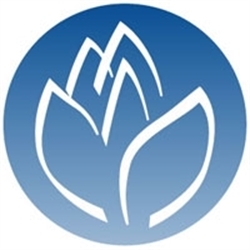 Personal Property Estate Auction in West Toledo – Online Auction

5076 Winona Road, Toledo, Ohio 43613
Bidding Ends: Tuesday, September 10, 2019 at 12:00 pm

Vehicles Preview Only: Friday, September 6, 2019 from 12:00 pm – 1:00 pm



Online Only Personal Property Auction! Contents include life long collection – 100's of Coins, 2016 Ford F150, 2003 Jeep Liberty Sport, Jewelry, Gazebo (new in box), Small Appliances, Gun Safe, Craftsman/Garage Tools, NASCAR Apparel, RC Cars, Swords/Knives, Lots of New Stuff Still In Box. Property and Assets being sold to settle the Estate of Jerald B Woods, Lucas County Probate No. 2019EST001148.
Online Estate Auction in Washington Local Schools! Bidding Ends: Tuesday, September 17, 2019 at 12:00 pm. 2 bed, 1 bath home with fenced yard and a 1 car detached garage.

View the auction brochure, photos, and register to bid now online.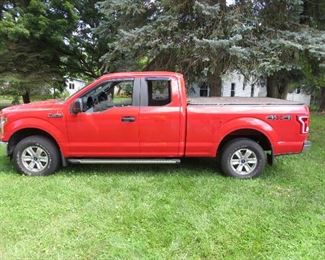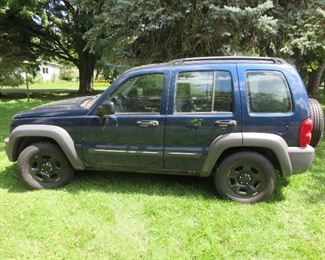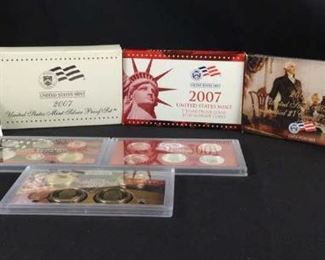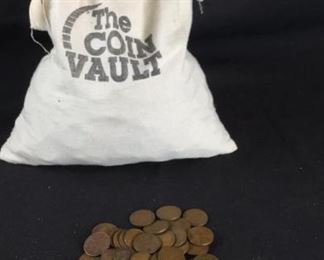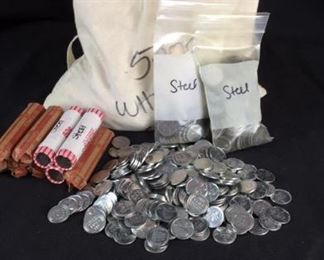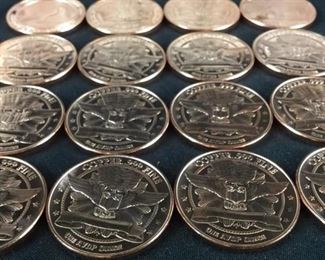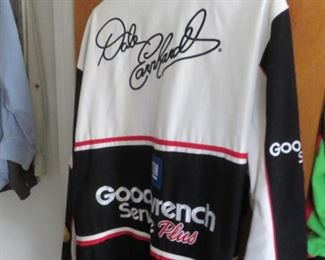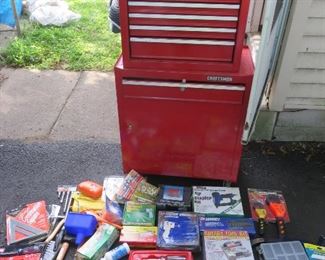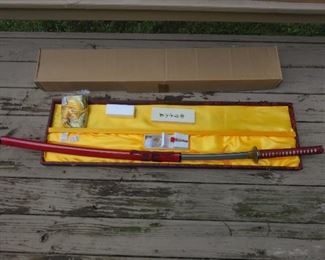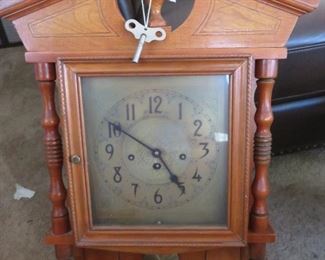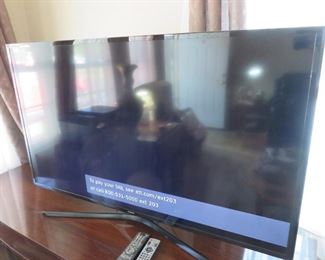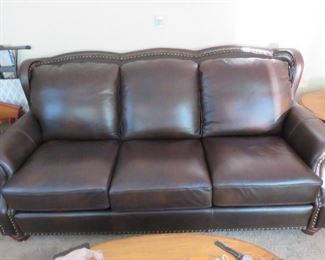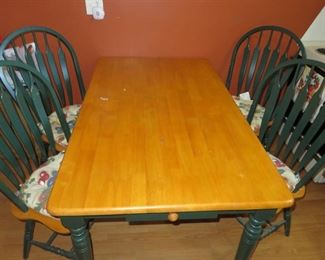 Thank you for using EstateSales.NET. You're the best!