SW Portland Artwork Mid Century Photography ESTATE SALE
estate sale
•
2
day sale
•
sale is over
Terms
PLEASE NOTE THE FOLLOWING FOR OUR SALES:

1. We NEVER DO SIGNUPS, LISTS, or NUMBERS. It's always first come, first in.

2. Please do not call about prices. The many regular shoppers that come to our sales know that we price things reasonably.

3. Please bring help to move large or heavy or bulky items. We do no heavy lifting. Be ready to give a tip to our staff, if you want furniture or other large items moved for you.

4. We are NOT responsible for any personal injuries or property damage that may occur at the sale site.

5. Do not bring large zippered or otherwise closed containers (i.e. Backpacks, large purses). We provide shopping baskets.

6. We accept all major credit cards and cash, of course. We do NOT take checks. Please note that there is a 3% convenience fee for cards.

7. The houses we work at are alarmed and/or are under 24/7 watch. Also, our sales may have security cameras and professional security staff present. Shoplifters will be prosecuted.

8. We aim to provide a fun and pleasant shopping experience for everyone. As such, we reserve the right to refuse service to anyone who we deem foul. General grouchiness and crotchetiness are OK, but wickedness and vileness are NOT.

HAPPY TREASURE HUNTING!!!
The house is alarmed and neighborhood watch is in full effect. Expensive items are removed from sale site and brought back on sale days.
Here are just a few preview photos and brief description of this sale (as of September 13th). We'll be adding much more in the days leading up to the sale!
Awesome estate sale coming your way! This sale features photography equipment and dark room equipment, original artwork, computer equipment, assorted collectibles, mid century furniture, and new-in-the-box appliances (TV, Vitamix, etc.,), and the usual kitchenware and garage stuff. The Steinway piano and the 2015 Tahoe have already sold.
Original acrylic paintings, watercolors, and serigraphs by Israeli artist Itzchak Tarkay.
Original oil paintings and serigraphs by Romanian artist Shlomo Alter.
Tons of women's clothes
Paintings by Ramona the Elephant
Photography, camera, and video equipment includes the following:
Durst Ce 1000 Labarator with CLS450 enlarger, Durst Camodap
Durst ST450 Stabilizer/Timer
Durst M800 condenser/enlarger
Durst RCP 20 automatic color processor
Durst RCP 40
Beseler PM2 Color Analyzer (measures optical density and exposure factor)
Nikon D800 digital camera
Nikon D800E digital camera
Nikon Coolpix P510 Digital Camera
Nikon Close-up Speedlight Commander Kit R1C1
JVC GC-PX100 HD Video Camera
Sony HDR-HC1 HDV Video Camera
Canon Vivian HF S21 video camera
Canon DM-100 Directional Stereo Microphone
GoPro Hero3 and GoPro Hero3+, Chest Mount Harness
Nikkor AF-S VR Micro-Nikkor 105mm f/2.8G IF-ED Lens
Nikkor PC-E Micro Nikkor 85mm f/2.8D Tilt Shift Manual Focus Lens
Nikkor AF-S 70-200mm 1:2.8GII ED Lens
Nikkor AF-S VR Zoom 70-300mm f/4.5-5.6 G IF-ED Lens
Nikkor PC-E Nikkor 24mm f/3.5D ED Manual Focus Lens
Nikkor 60mm f/2.8D Micro AF Lens
Nikon Photomic F2 Camera with Box
Nikkor F 55mm f/1.2 lens in original vintage box
Nikkor F 28mm f/2.8 lens in original vintage box
Nikkor F 135mm f/2 lens in original vintage box
Nikon TC-20E III
Nikon Bellows Focusing Attachment PB-5
Nikon Slide Copying Adapter PS-5
Manfrotto Quick Action Super Clamp 635
Nikon Speedlight SB-800
Nikon TC-17EII AF-S Teleconverter
Gitzo GT2541EX Series 2 Carbon Tripod
Gitzo GT1530 Carbon Tripod
Gitzo G530 Sport Rapid Lateral
Gitzo GH2750QR Center Ball Head
Oben CC-2461L Tripod (new in the box) with BC-126 Dual Action Ballhead
Canon TL-H58 Teleconverter
Digital PRO-M Kit Camera Rotating Bracket
1940s Kodak 35 RF Camera
Z-Finder PRO 3X
Soligor Spot Sensor II
Hasselbland Professional Lens shade
PocketWizard FlexTT5 for Nikon
Acratech GV2 Ballhead
Nissin MF18 Macro Flash for Nikon i-TTL (new in the box)
SpiderPro Hand Strap
SpiderPro Camera Holster (Thinktank Prospeed Kit)
Hasselblad spirit level #43117 in box
Various Filters - Tiffen 77VND (Variable Neutral Density filter), Cokin Z-Pro series grad kit
Think Tank camera bags and accessories
tons of photographic paper
Mid-Century Modern Furniture
Danish Teak Rolltop Secretary Desk
Danish Teak Dining Table and Chairs
Danish Teak Credenza
Lane Furniture Coffee Table
Howard Furniture Sofa
Computer Equipment and Electronics
iMac computer
MacBook Air
various Apple accessories
Vintage Sony HP-480 Turntable Stereo
Kawai CA970 digital piano
Royal Soverign Portable Air Conditioner ARP-1000ES
Philips 32" flat screen TV
Protron 7" Portable DVD Player PDS-758LP
Exogen 4000+ Ultrasound Bone Healing System
Vintage Sony HP-480A Stereo Music System with Turntable
Triad Aer v2.0 air filter/purifier
Bose sound system
Altec Lansing speakers
New-in-the-box Items
Samsung UN55JS8500 55-inch Smart 4K UHD LED TV
Vitamix
Altec Lansing Speakers (model ADA745)
MUSE The Brain Sensing Headband
Wacom Intuos Pro Paper Edition with Soft Case
Epson Stylus C88 Printer
Kitchenaid Stand Mixer
Collectibles and Antiques
antique A. Bardou rifle range telescope made in France
Vintage US M1902 officer's dress sword
Wasall and London English riding saddle
assorted service medals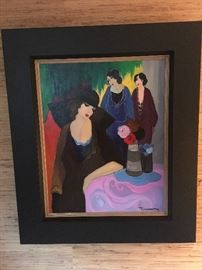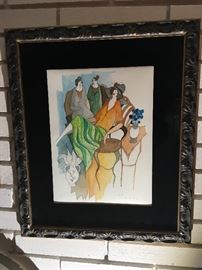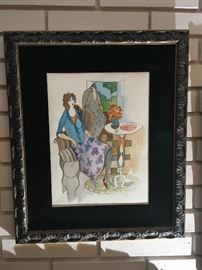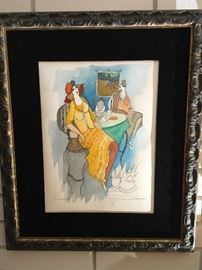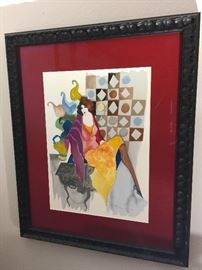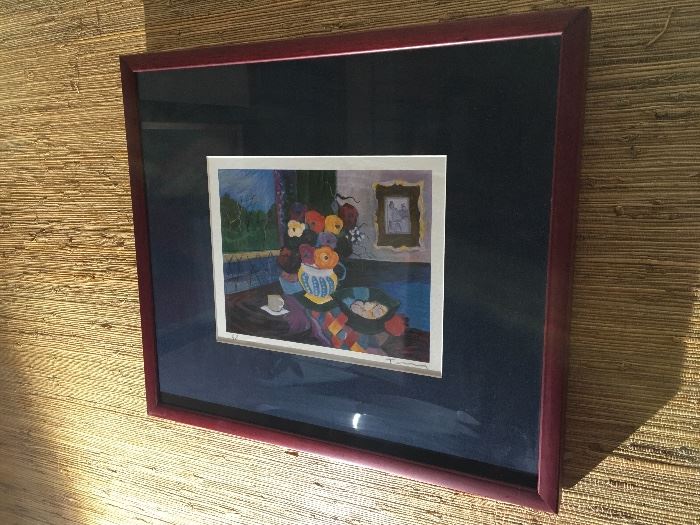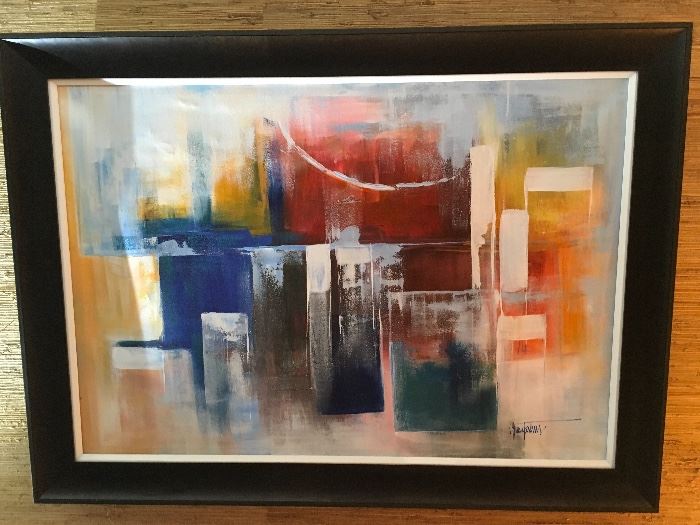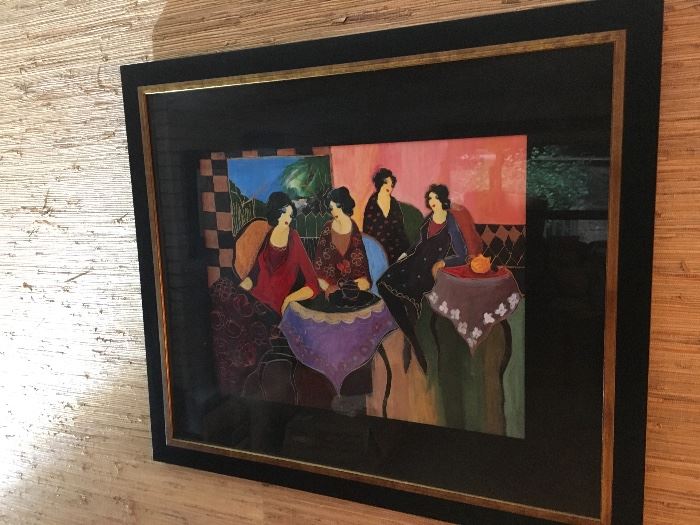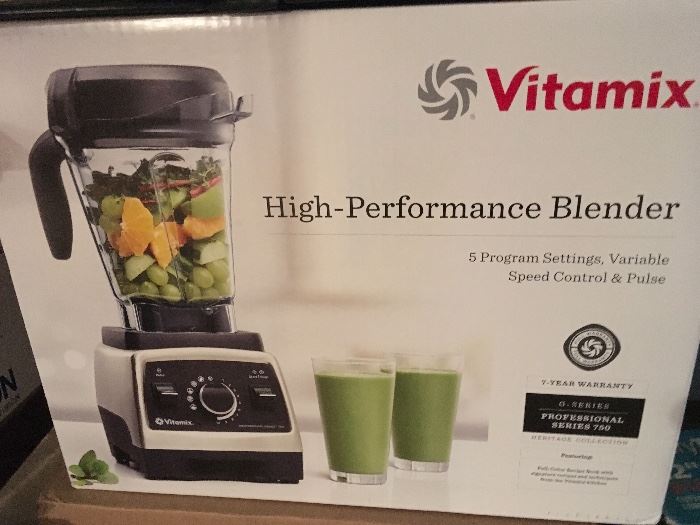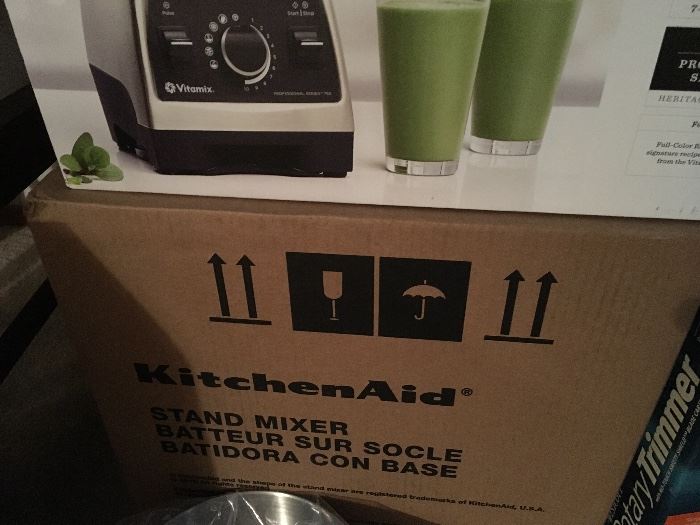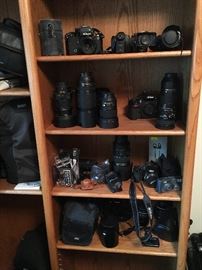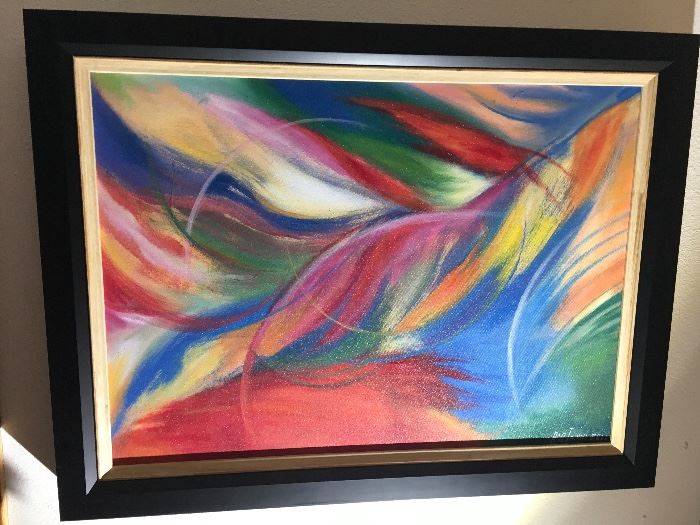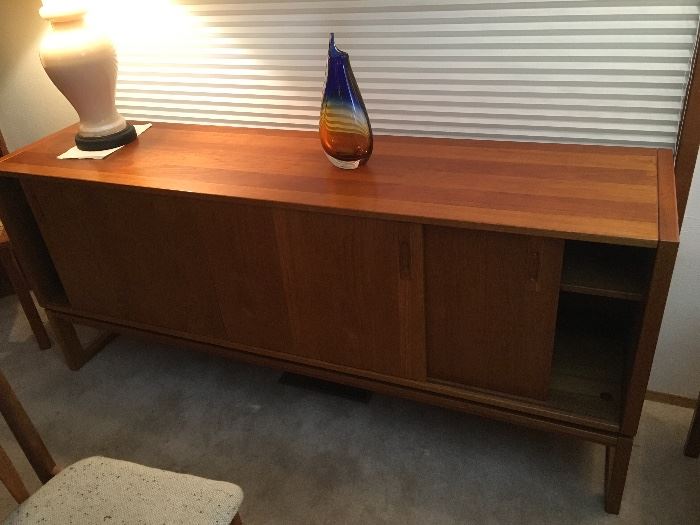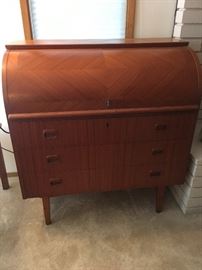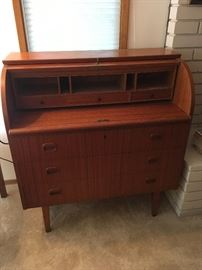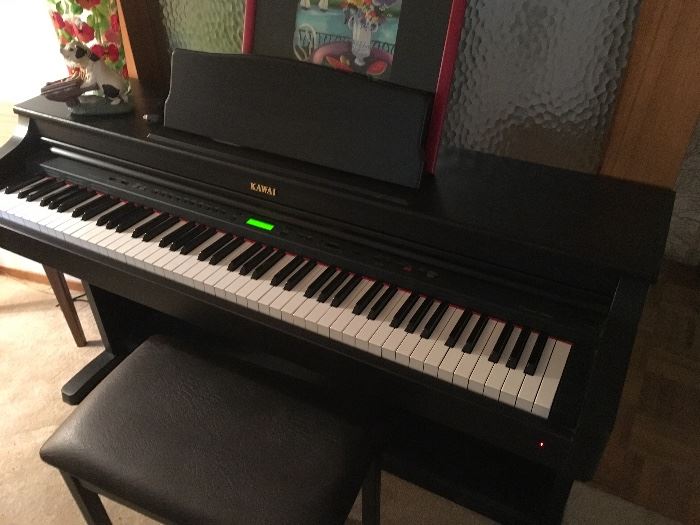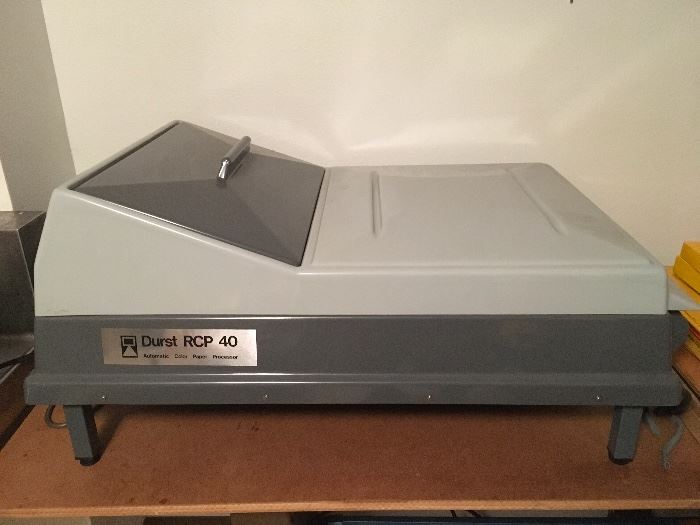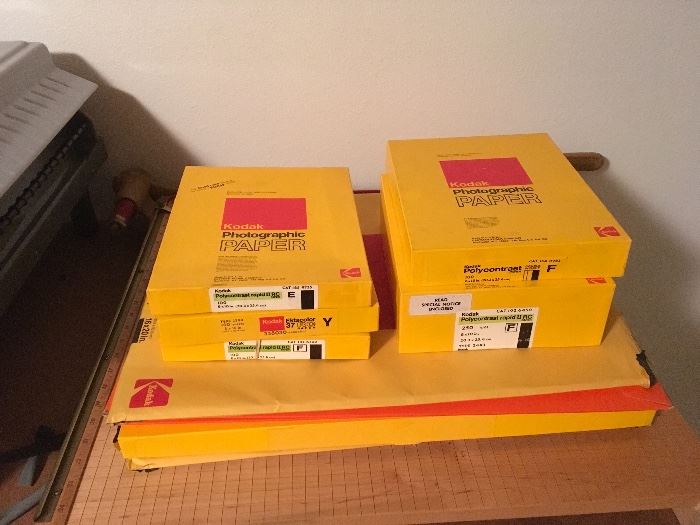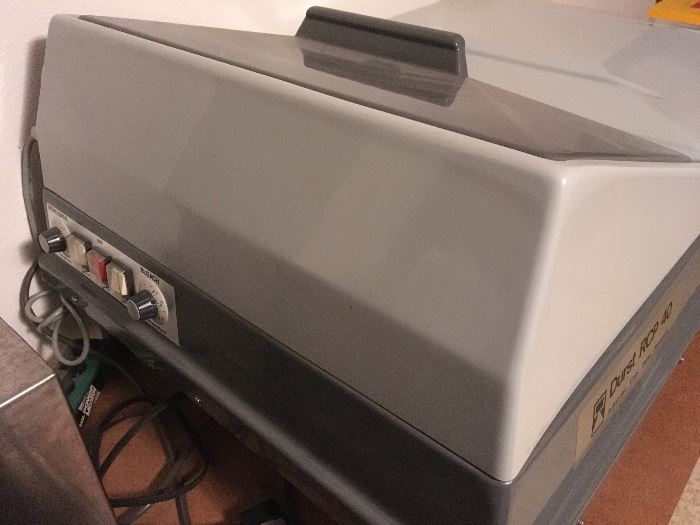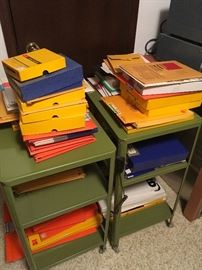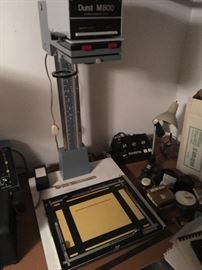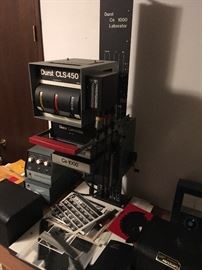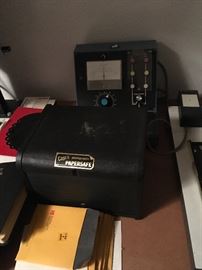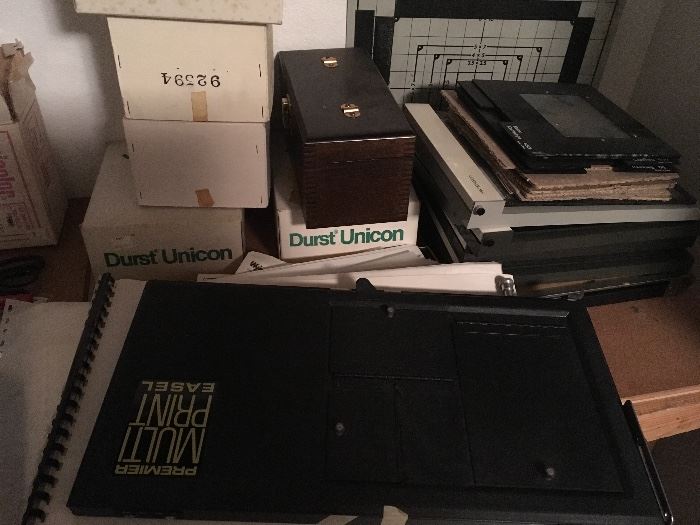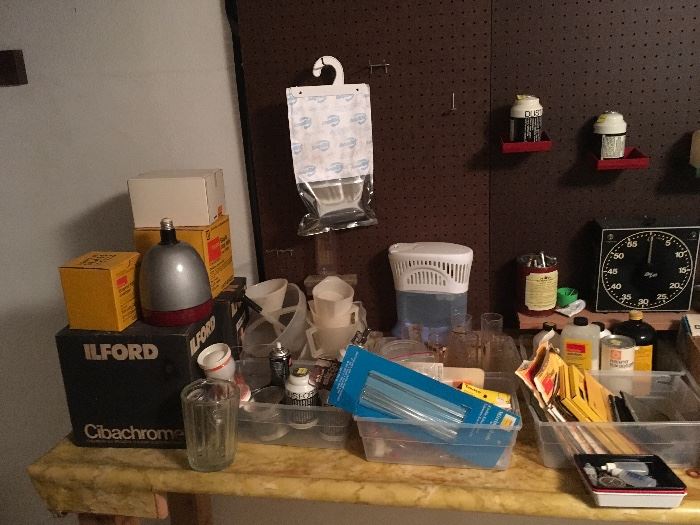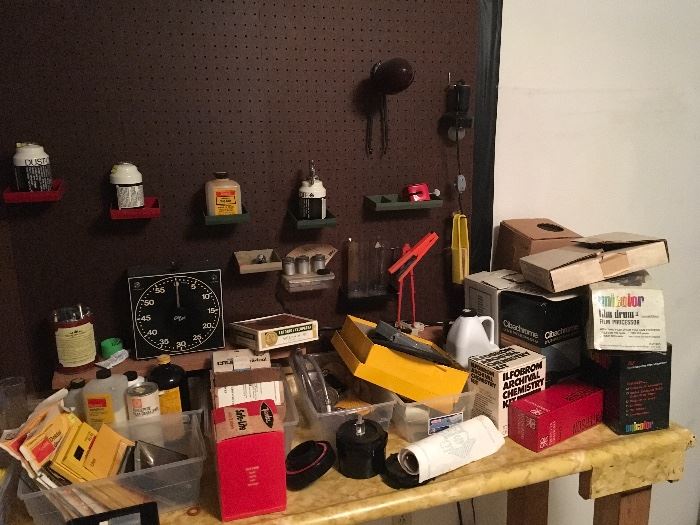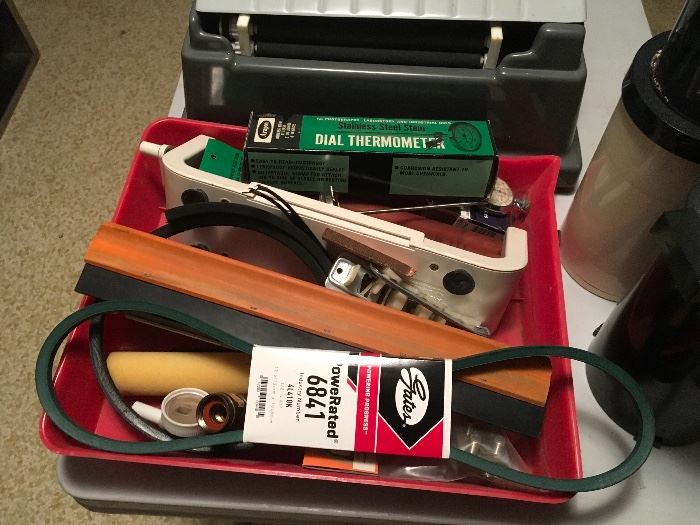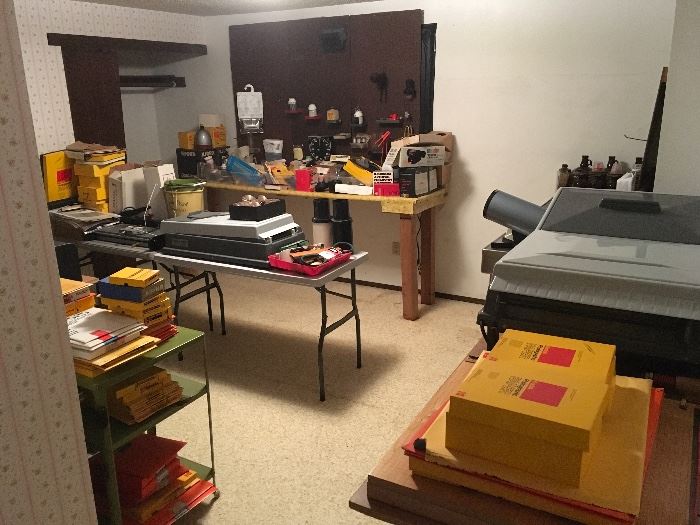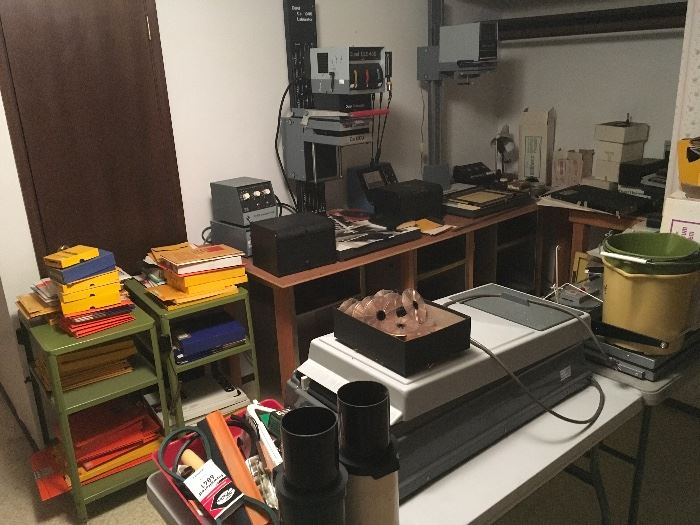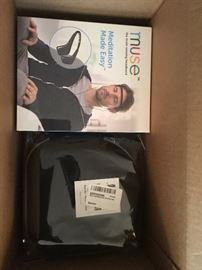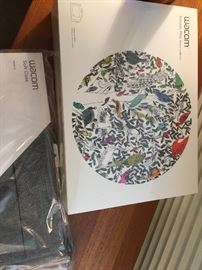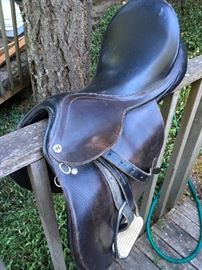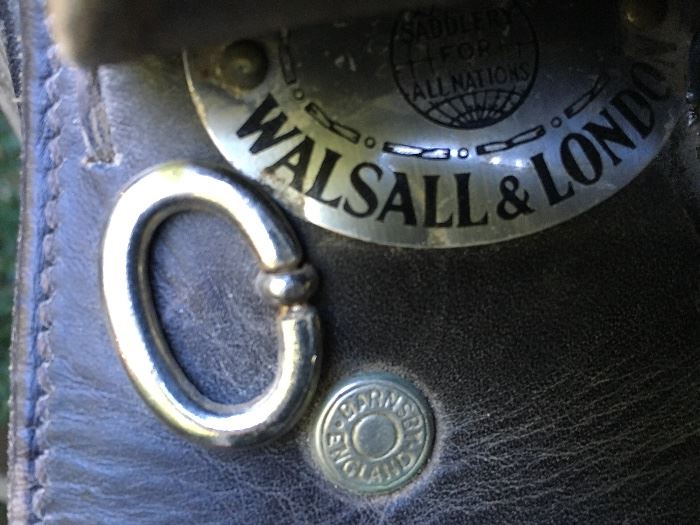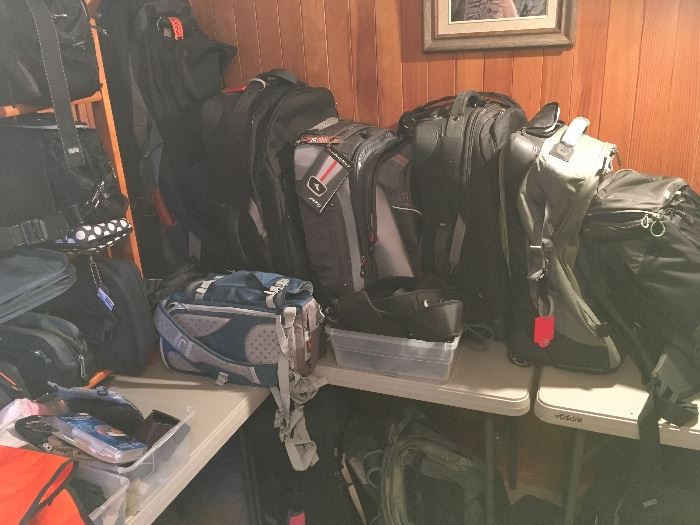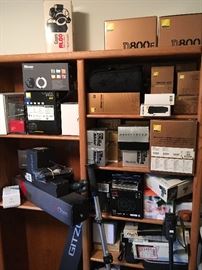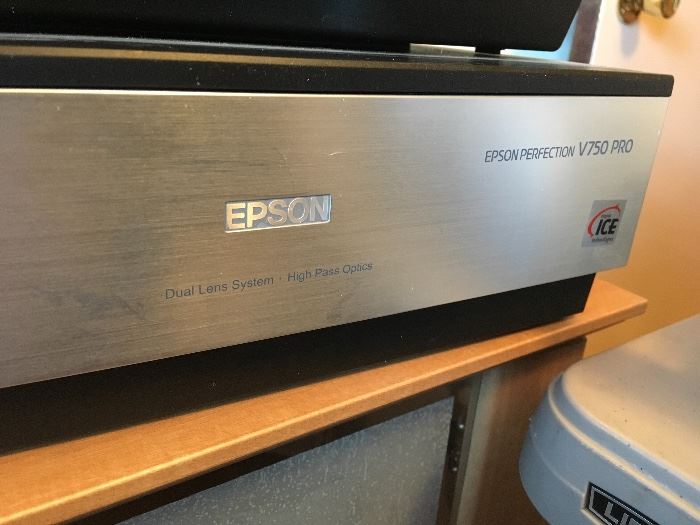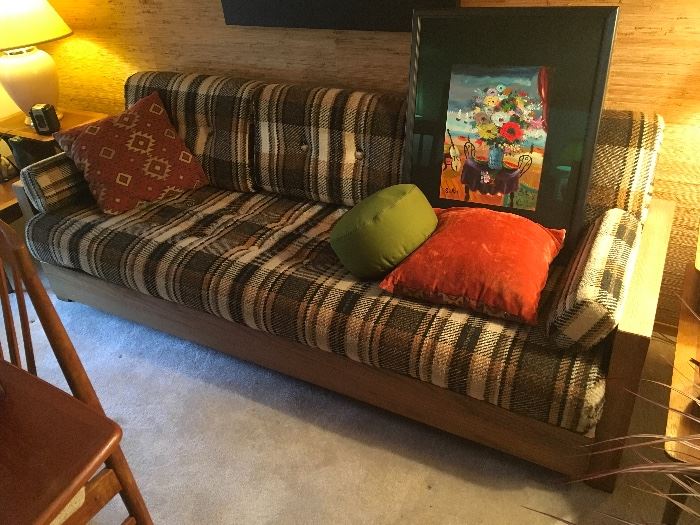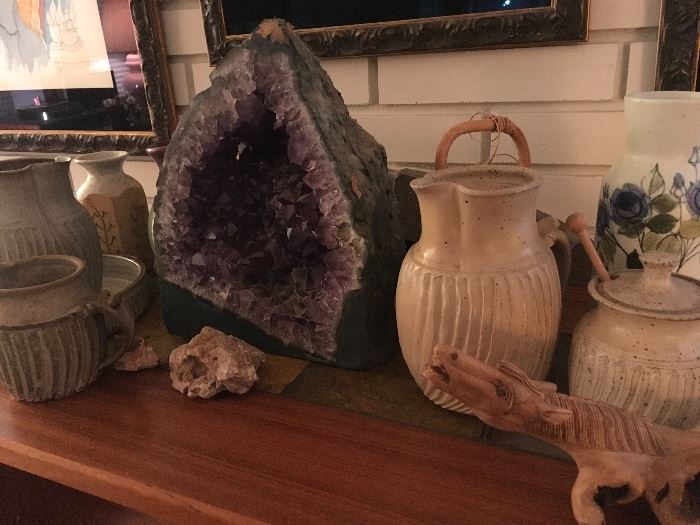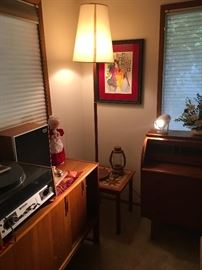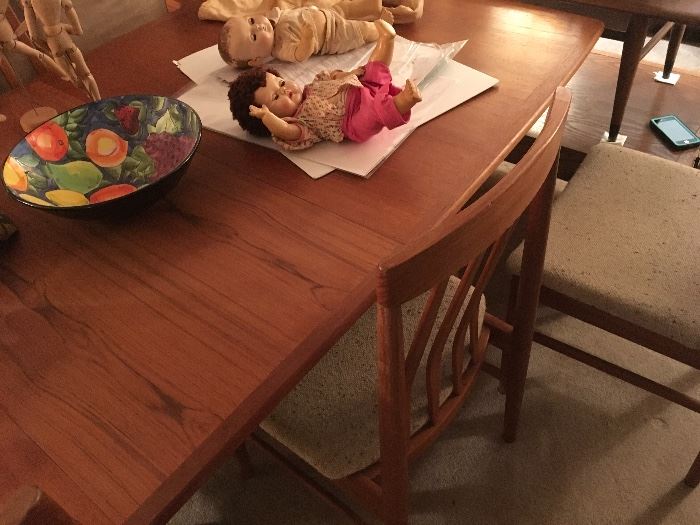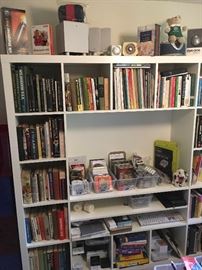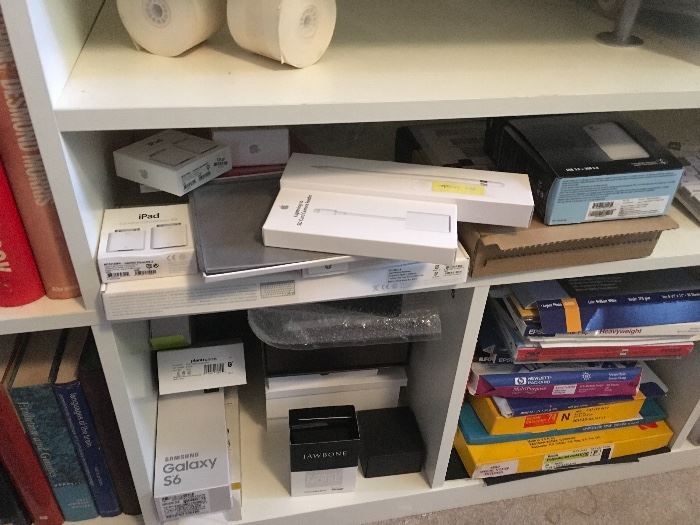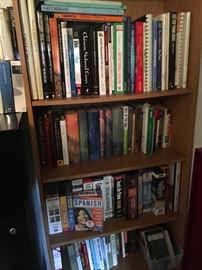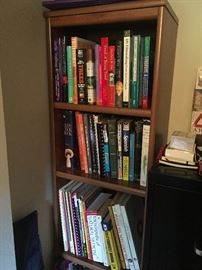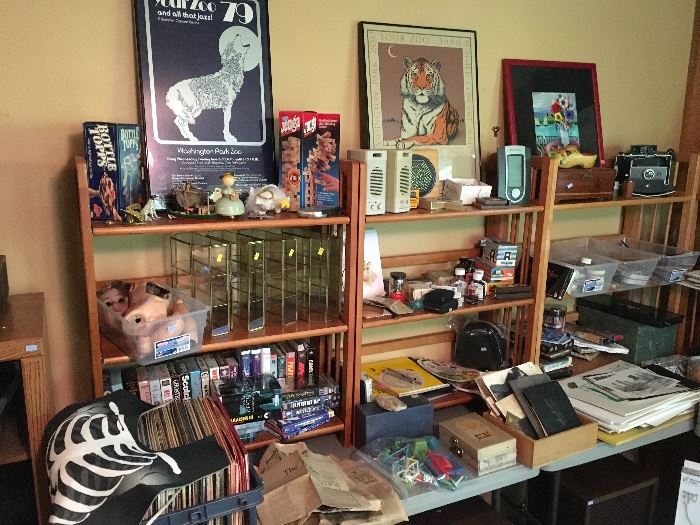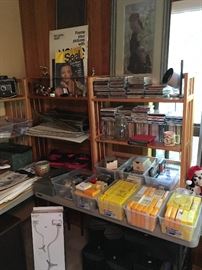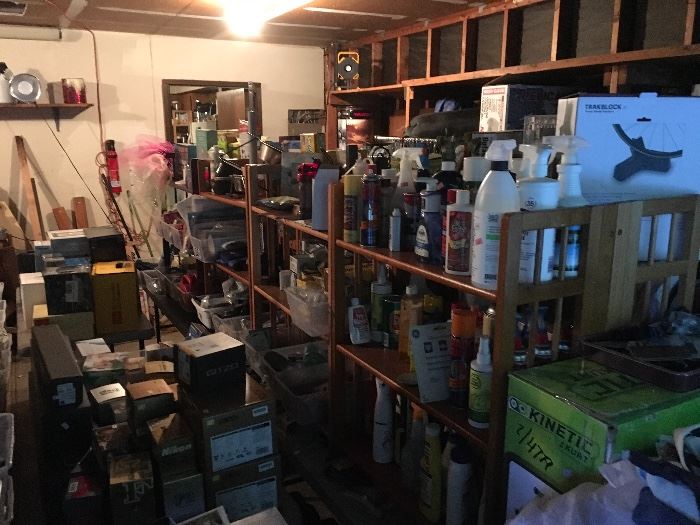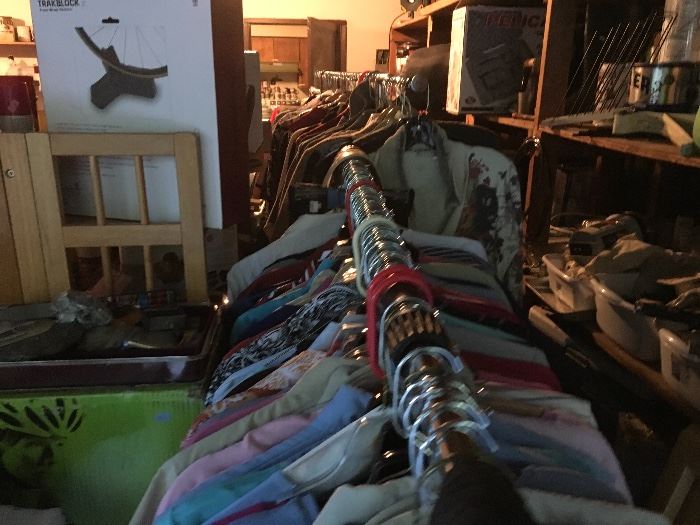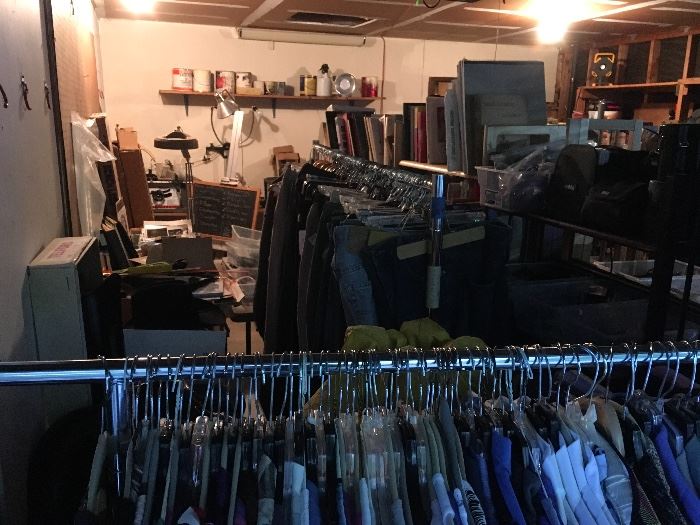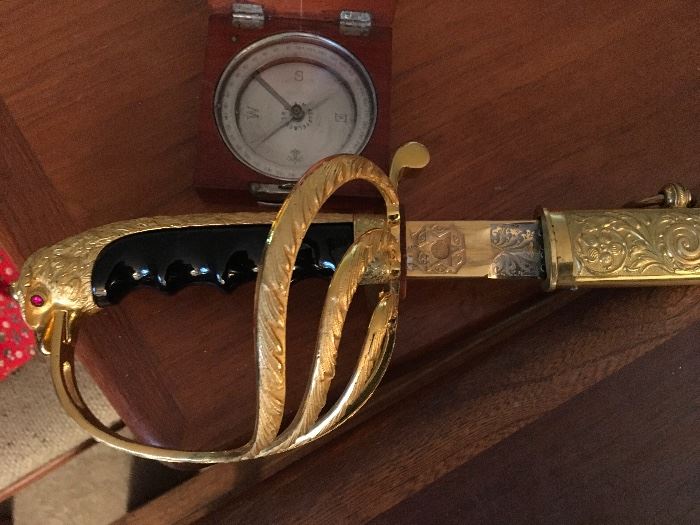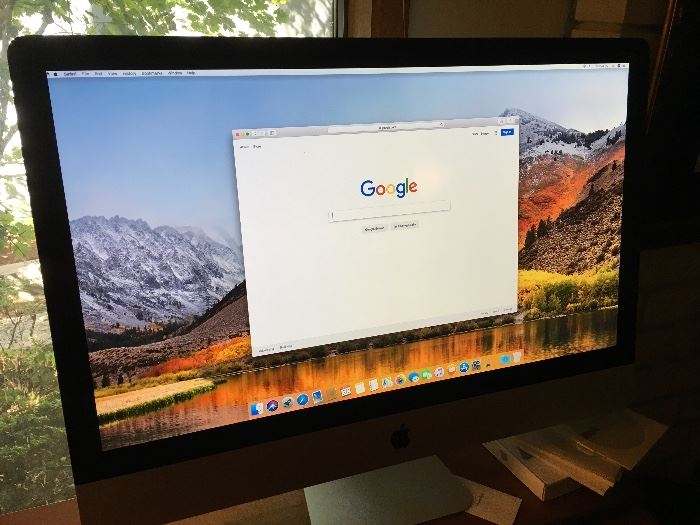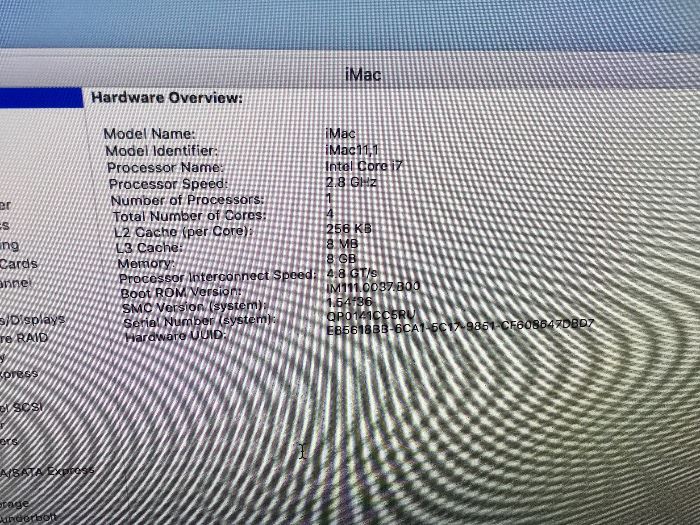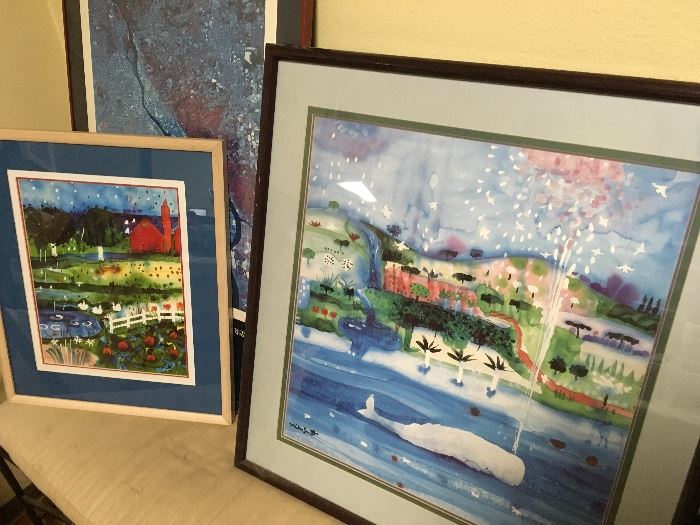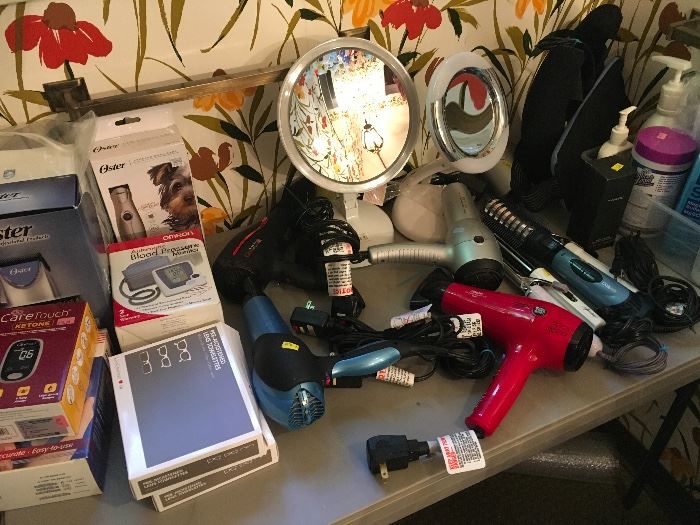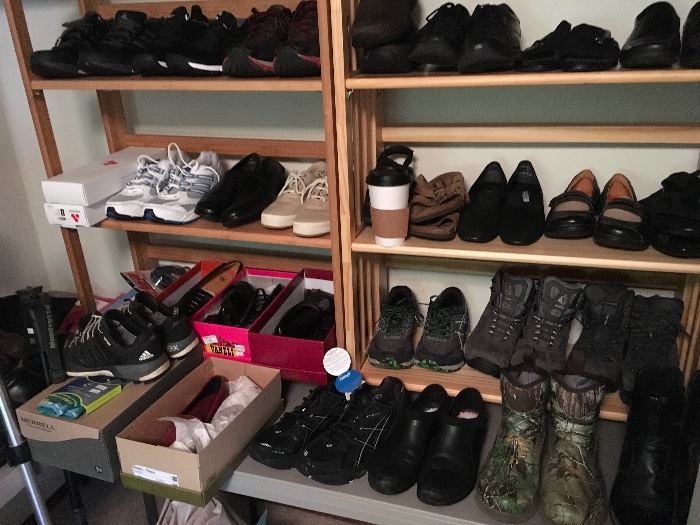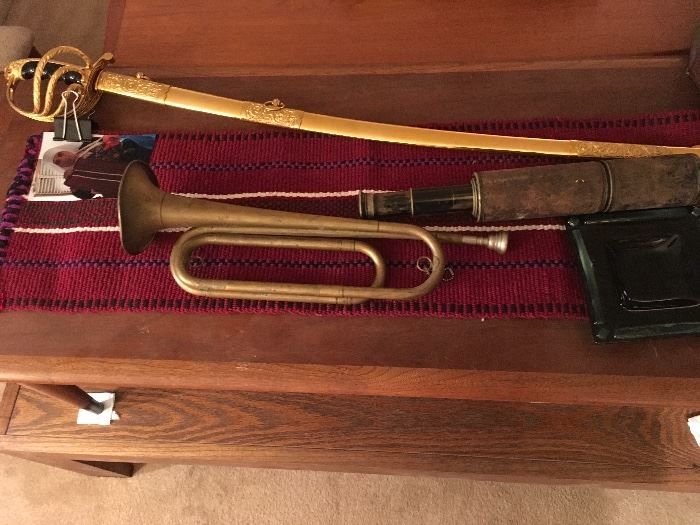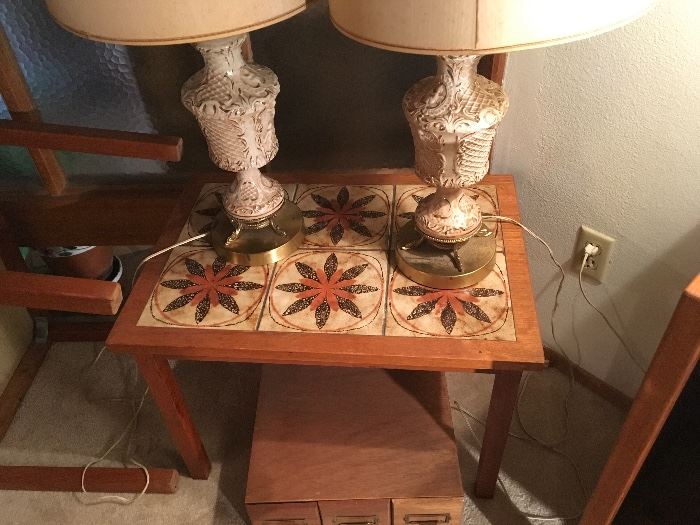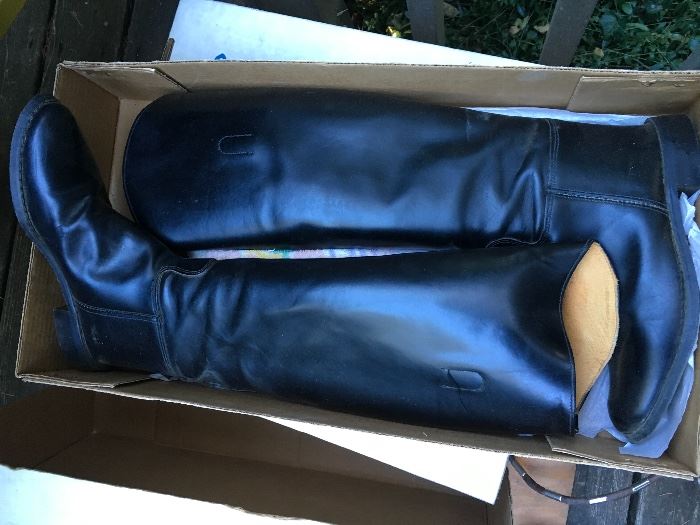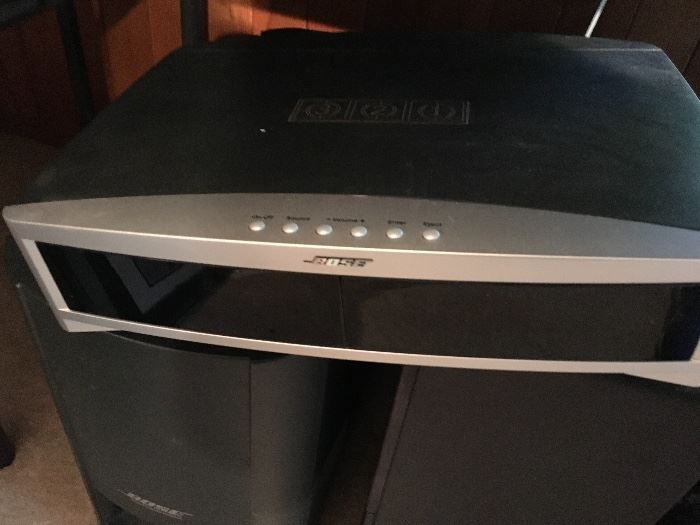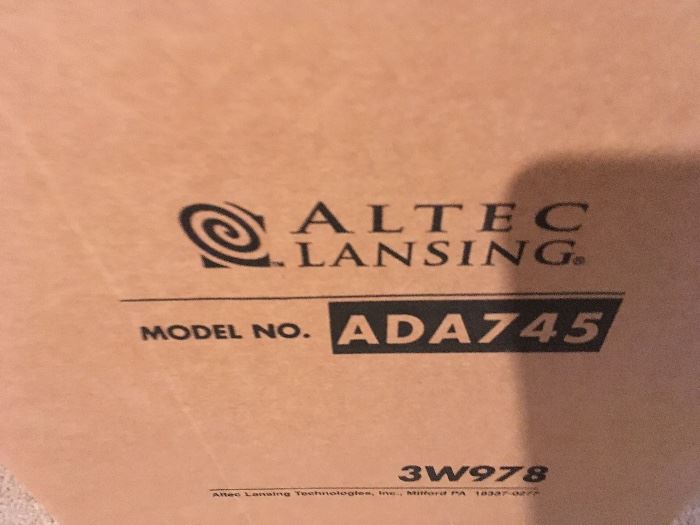 Thank you for using EstateSales.NET. You're the best!