Fabuous Collectors Sale, Railroad, Coca Cola, Porcelain Signs, Club Car and more
estate sale
•
3
day sale
•
sale is over
Terms
Cash and Credit. Not Responsible for Loading Items,. Not responsible for accidents. ALL SALES FINAL! NO REFUNDS!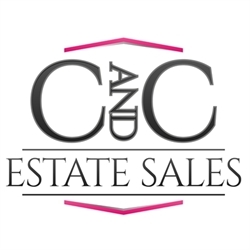 C AND C ESTATE SALE
JULY 12TH, 13TH AND 14TH
FRI.-SAT. 8-4 P.M., SUN. 1-4 P.M. CENTRAL TIME
PLEASANT HILL, TN 38578
FABULOUS, PICKERS PARADISE….. RAILROADIANA, COCA COLA COLLECTIBLES, LOTS OF GREAT OLD SIGNAGE, MILITARY, ANTIQUES, PRIMITIVES, 1995 GAS POWERED CLUB CAR, 1992 WHEEL HORSE MOWER HYDROSTATIC 42" CUT, 75" SAMSUNG FLAT SCREEN TV, PRIMITIVES, TOOLS, JEWELRY, 1931 SIDE PANELS FROM PADDY WAGON ADVERTISING MT. JULIET SHRINERS AND POLICE, ORIGINAL ART, 5 X 8' WIRE MESH TRAILER…A MUST SEE AMAZING COLLECTION.. SOMETHING FOR EVERYONE!!!
COLLECTIBLES:
STOP ON RED SIGNAL SIGN PORCELAIN ON METAL 22 X 25"
RAILWAY EXPRESS AGENCY SIGN 12' X 6'
BURLINGTON ROUTE SIGN 57" X 48"
PULLMAN METAL CAR STEP
SEVERAL ADLAKE SIGNAL LIGHTS AND LANTERNS
SRS RR METAL CROSSING SIGNAL
RR BENCH
ADLAKE NON-SWEATING LANTERNS —LAMPS--SEVERAL
RR LENSES
PILE NATIONAL SPOTLIGHT
PAIR RAILROAD LIGHTS
NYCS CABOSE LANTERN
E. J & E. RY-A LANTERN NOV. 1912
DIETZ UNION DRIVING LAMP
RED GLOBE LANTERN
SMUDGE POTS
RR CRISP FLAG KIT
GENERAL RAILWAY SIGNAL CROSSING LIGHT
RR US &S CO. 162179C LIGHT
CROUSE- HINDS SPOTLIGHT
THE PYLE NATIONAL COMPANY RR SPOTLIGHT
REFLECTOR GUARDS
RAILROAD METAL STENCILS (5)
DELAVAL #16 CREAN SEPERATOR
COCA COLA FISHTAIL GLASCO COOLER
COCA COLA AIRLINE COOLER
PORCELAIN ON METAL FOUNTAIN SERVICE COCA COLA SIGN
DRINK COCA COLA DISPENSER
COCA COLA THERMOMETERS
COCA COLA CLOCKS
1931 SIDE OF INTERNATIONAL TRUCK WITH POLICE AND SHRINERS ADVERTISING
COCA COLA MEMORABILIA
WESTERN UNION TELEGRAPH AND CABLE OFFICE FLANGED DOUBLE SIDED SIGN
VINTAGE TRAFFIC LIGHT
COCA COLA METAL HINGED COOLER LIDS
MAIL POUCH TOBACCO THERMOMETER
THEATER SEATS
ICE SAW
ANTIQUE DENTIST CHAIR
1 CENT AND 5 CENT CANDY DISPENSER
VINTAGE FISHING LURE, POLES AND REELS
VINTAGE SEINE FOR MINNOWS
SEVERAL WOODEN SHAFT GOLF CLUBS
VINTAGE ROTARY TELEPHONE
ENAMELWARE
CROCKS
VARIOUS VINTAGE ROAD SIGNS
SOLID BRASS PILLAR ASHTRAY
WASHBOARDS
THE COMPUTING SCALE CO. SCALE
POLITICAL MEMORABILIA (FRANKLIN ROOSEVELT)
CRYSTAL #3 ANTIQUE COFFEE GRINDER
LARGE CAST IRON BELL
WOOD PIZZA SIGN
WINSTON CIGARETTE CLOCK
HEILMAN'S OLD STYLE LIGHTED SIGN
VINTAGE WOODEN TRUNK
SEVERAL HORSE COLLARS
VINTAGE BUDWEISER LIGHTED SIGNS
WALKER'S DELUXE BOURBON SIGN
VINTAGE FAUST BEER SIGN
LEATHER FIRE BUCKET
CIVIL WAS BAYONET WITH FABULOUS SCABBARD
ALADDIN OIL LAMPS
FEATHERWEIGHT SEWING MACHINE
FOUNDRY CAULDRON
METAL VAT
MODEL WOODEN SHIP
ANTIQUE SEED SOWER
2 APPLE PRESSES
LOTS OF ANTIQUE BOTTLES
REPRODUCTION VINTAGE PICTURES
ANTIQUE HAND TOOLS
ANTIQUE YARD TOOLS
WOODEN BARREL BUTTER CHURN
L. H. BUCHANAN & CO. PLINKO GAME 1893
MARBLES
ANTIQUE OXEN YOKE
PAIR OF ANTIQUE FENCING MASKS
5 GALLON INDIAN HEAD CROCK
VINTAGE TELECHRON CLOCK
BULOVA CLOCK-JOLLIET ILL. —NATIONAL JEWELERS
OUTDOOR CAST IRON LAMP
2 STAINED GLASS PIECES
BABSON BROTHERS SERGE MILKER
ANTIQUE GLASS DOOR KNOBS
5 GALLON WESTERN STONEWARE CROCK
ANHEISER BUSH CRATE
WHITTINGTON-MOOR POTTERY JUG
ANTIQUE BOOKS
ANTIQUE BLOCK AND TACKLE
VINTAGE MILK CANS
W. SCHOOL ST. FLANGED DOUBLED SIDED PORCELAIN SIGN
WWI HELMET
BAZOOKA ROUND
CANNON BALL
MILITARY CLIPBOARD
TUBE RADIO
COLUMBIA MODEL C MINER'S LAMP
CAST IRON MINIATURE STOVE
ANTIQUE SPEAKERS
TOBACCO TINS
GRAND ARMY OF THE REPUBLIC CAST IRON FLAG HOLDER
COMPANY L 6TH INFANTRY ILL. NATIONAL GUARD CAST IRON MARKER
BROAD AXE
SMOKING PIPES
BRASS DECORATIVE RAILING
PENNANTS
DRAW KNIVES —ROBERT SORBY
MILLER HIGH LIFE COPPER MUGS
VETERAN STAR CAST IRON FLAG HOLDER
1970'S BASEBALL CARDS
ICE CREAM PARLOR CHAIRS
BEER STEINS
POLITICAL DECANTERS
BOOKS
VINTAGE FIRE HYDRANT
MISCELLANEOUS:
SEVERAL PIECES ORIGINAL ART BY CHARLES HULL
GLASSWARE
LOTS OF VINTAGE MASONIC ITEMS
MG 24 MOTOR GUIDE TROLLING MOTOR
SHRINER'S HOOK RUG
GREEN EGG COOKER-SMOKER LIKE NEW
UP-RIGHT FREEZER
PINK DEPRESSION
MILK GLASS
LENA LIU HAND PAINTED PLATES
CHAR BROIL GAS GRILL
MEN'S SIZE LARGE CLOTHING AND SHOES SIZE 9
OFFICE SUPPLIES
COSTUME JEWELRY
BLANKETS, LINENS, SHEETS, TOWELS
CHRISTMAS ITEMS, CRECHE, ANALEE DOLLS
SHEET MUSIC
SILVER PLATE
STEM WARE
DEPRESSION
BOOKS
LUGGAGE
VACUUMS
KITCHEN WARE
POTS AND PANS
2 SETS OF CHINA
ANTIQUE AND VINTAGE KEYS
BOSE RADIO
MARINE THROW
HILLBILLY MEMORABILIA
VINTAGE BEAR KODIAK HUNTER BOW
CASIOTONE CT-360 KEYBOARD
SEVERAL METAL DOOR GATES
ANTIQUE BANK CAST IRON DOOR GATE
SMOKER
BEE KEEPING EQUIPMENT
LAMPS
VINTAGE PYREX
LOTS OF CLEANING SUPPLIES
MICROWAVE
FURNITURE:
ANTIQUE WALNUT SECRETARY BOOKCASE
ANTIQUE OAK BOWED SIDE CHINA CABINET— PAW FOOT
ANTIQUE OAK HALL TREE
ANTIQUE MAHOGANY SHEET MUSIC CABINET
VINTAGE MAHOGANY CURVED GLASS DOORS WITH PULL OUT TABLE AND LEAVES CHINA CABINET
2 SLEEPER SOFAS
LIFT CHAIR WING BACK CHAIR
CEDAR CHEST
WIRE MESH ROUND PATIO TABLE
KITCHEN TABLE WITH 4 ROLLING CHAIRS
MICROWAVE CART
COFFEE TABLE
SEVERAL END TABLES
2 BOOK SHELVES
3 UPHOLSTERED CHAIRS
2 TV STANDS
WIRE MESH PATIO TABEL WITH 4 CHAIRS
HUGE TRESTLE TABLE WITH 2 BENCHES
SLEIGH BED
ANTIQUE BOWED TOP TRUNK WITH WOODEN SLATS
VINYL UPHOLSTERED BENCH
HOSPITAL BEDSIDE TRAY
VINTAGE METAL COAT RACK
LG TV 60"
SAMSUNG TV 75"
KOHLER & CAMPBELL CONSOLE PIANO W/ BENCH WALDORF
MULTI-MATIC PERCUSSION ORGAN BY WURLITZER
KING SIZE BEDROOM SUITE, BED-DRESSER-CHEST OF DRAWERS
ANTIQUE PRIMITIVE WHITE PAINTED PIE SAFE
TV TRAYS
LARGE STORAGE CABINET
ANTIQUE WIND UP CLOCK
ANTIQUE WALNUT ROCKER
2 BARREL CHAIRS
LARGE OAK OFFICE DESK
ANTIQUE OAK WINE CABINET
TOOLS:
SCHUMACHER BATTERY CHARGER
JOHN DEERE JX85 SELF PRO-PELLED PUSH MOWER
UTILITY PULL BEHIND CART
4 NEW METAL GATES
METAL VAT
STIHL CHAIN SAW
HOMELITE CHAIN SAW
STIHL B675 GAS LEAF BLOWER
FIBERGLASS STEP LADDER
WOODEN SEPARATOR
STIHL FS 56 RC WEED EATER
GEORGIA BUGGY
ELECTRICAL CORDS
ELECTRIC HEDGETRIMMER
HAND WELL PUMP
CB RADIOS AND ANTENNAS
HAND TOOLS
ELECTRIC TOOLS
STEP STOOLS
CHAINS
COMPRESSOR
TERMS OF THE SALE:
ALL ITEMS FOR SALE ARE SOLD AS-IS, NO RETURNS, NO REFUNDS
WE WILL ACCEPT CASH AND CREDIT CARDS WITH A 3 % FEE
ON FRIDAY MORNING WE WILL HAND OUT NUMBERED ADMISSION TICKETS AT 7:30 AND THE DOORS WILLL OPEN AT 8:00 A.M.
PLEASE NOTE THAT THIS SALE IS ON CENTRAL TIME ZONE
PARKING FOR THE SALE WILL BE LIMITED TO THE LEFT HAND SIDE OF THE ROAD ONLY!!!!!! THIS IS A ONE WAY COTTAGE LANE… NO PARKING ON THE RIGHT HAND SIDE OF THE ROAD..LOOK FOR SIGNS TO START THE PARKING AREA..
THIS WILL BE A 3 DAY SALE,,,FULL PRICE FRIDAY…25% OFF ON SATURDAY AND 50 % OFF ON SUNDAY
YOU WILL BE RESPONSIBLE FOR LOADING YOUR ON ITEMS!!
HAPPY SHOPPING FROM C AND C!!!!
C AND C ESTATE SALE
PO BOX 724
ROCKWOOD, TN 37854
ANGELA COUCH, OWNER
865-660-5133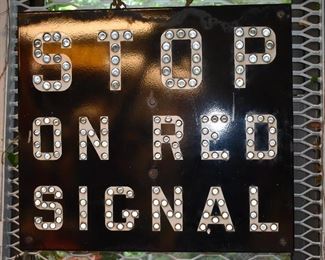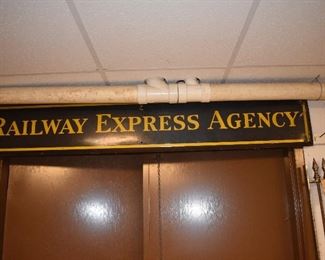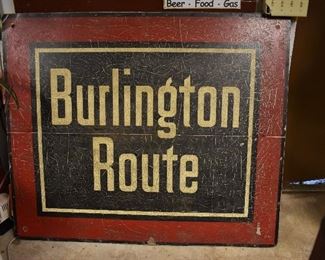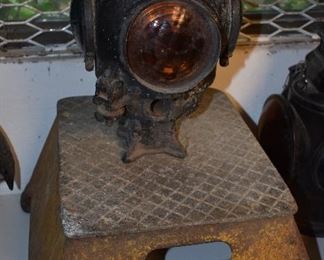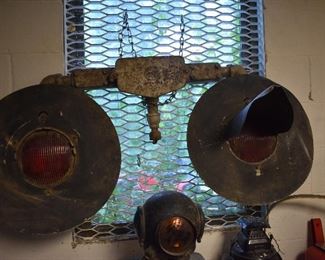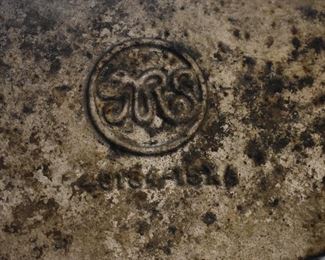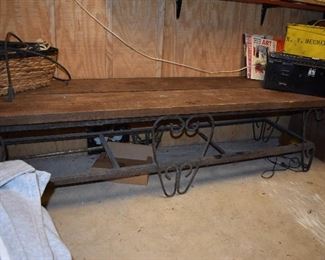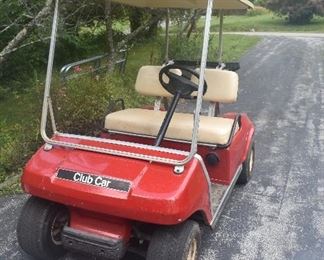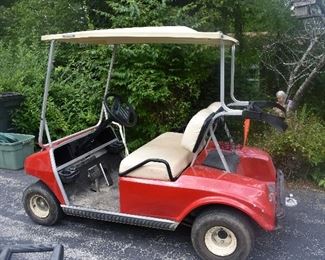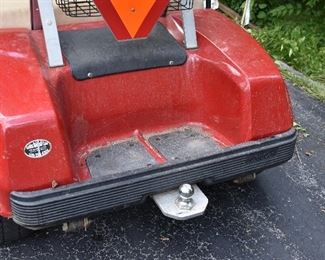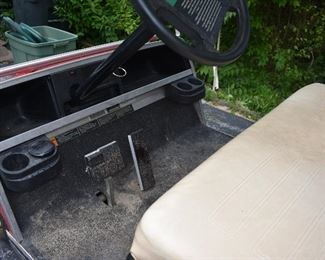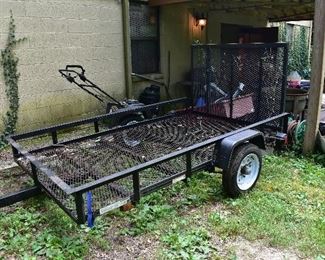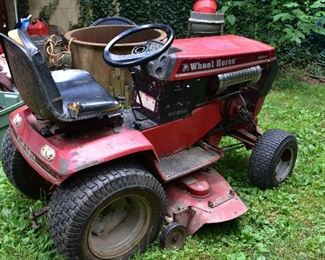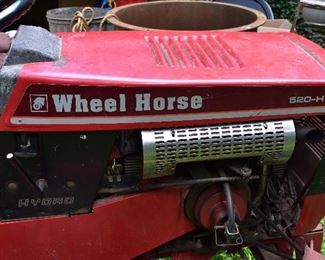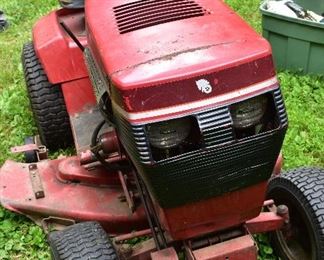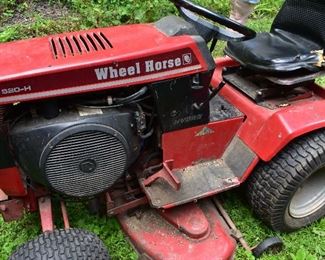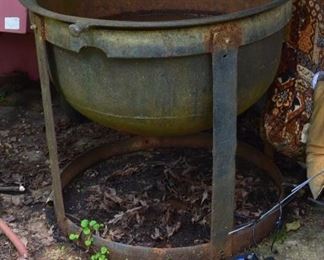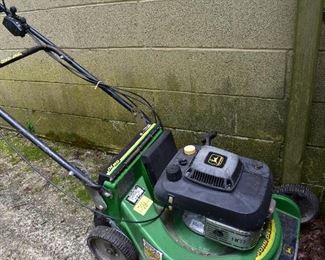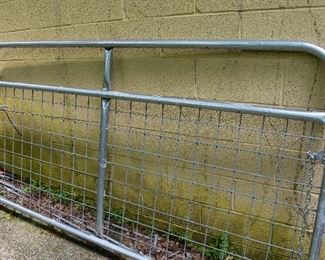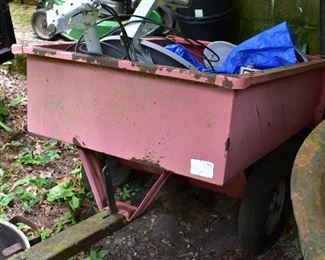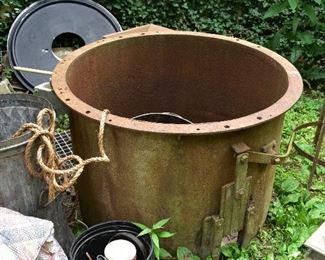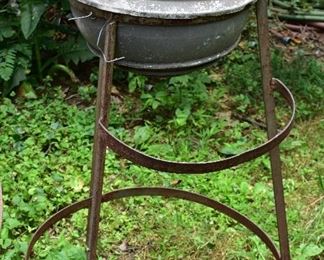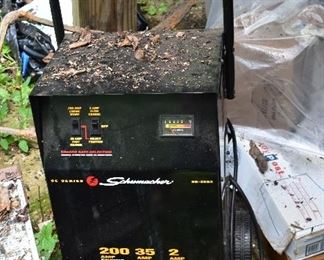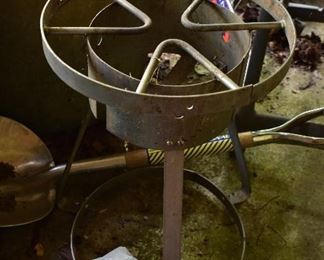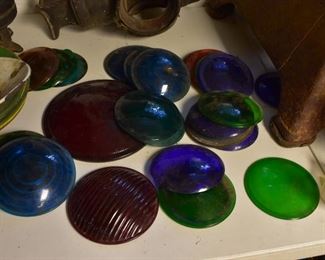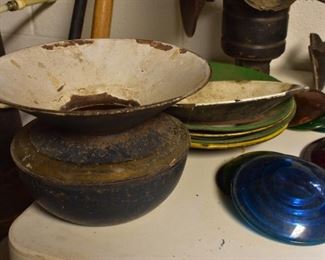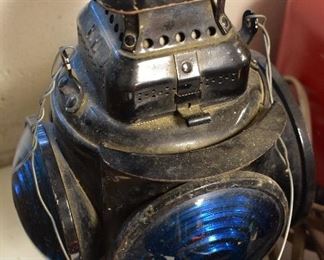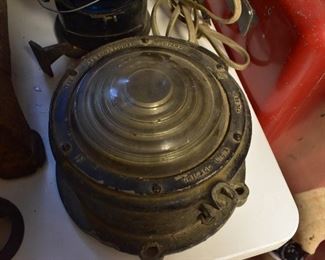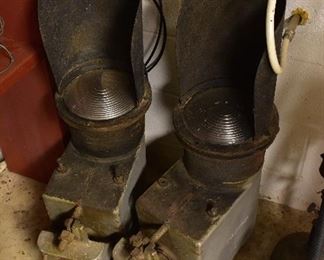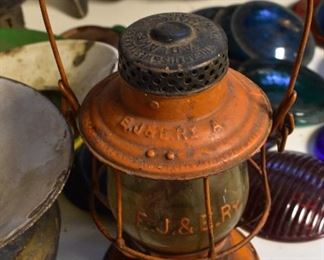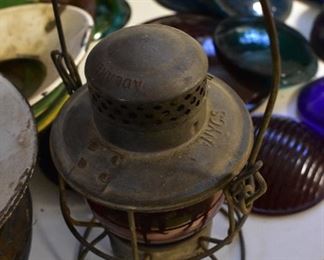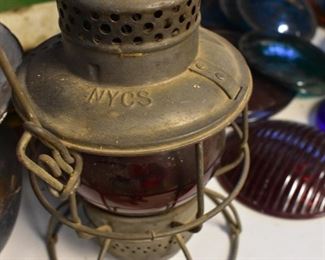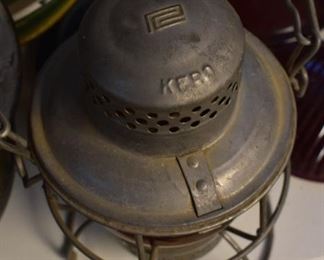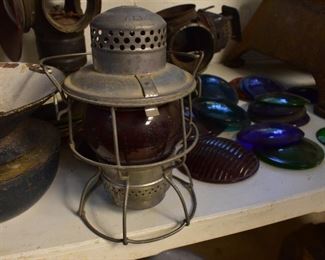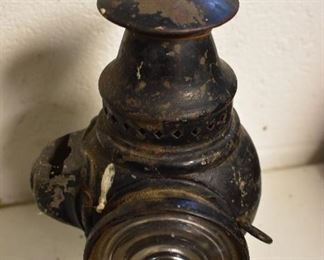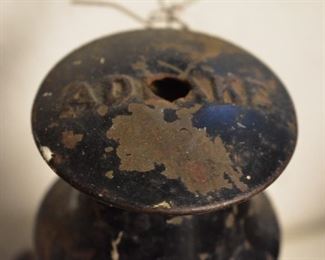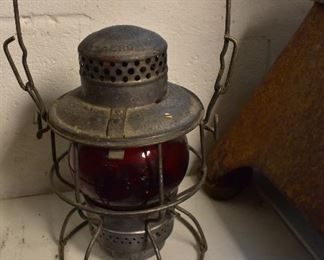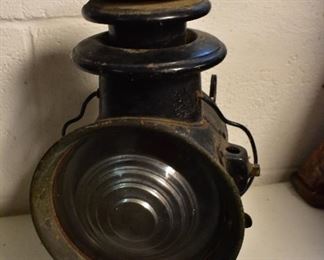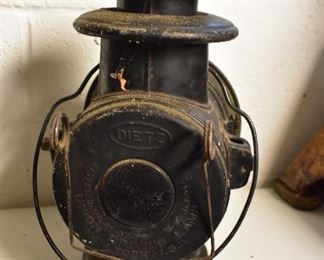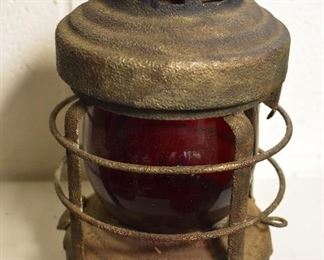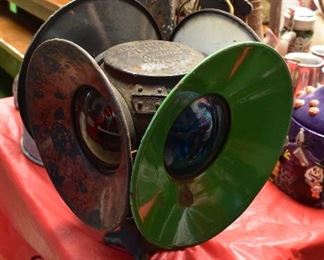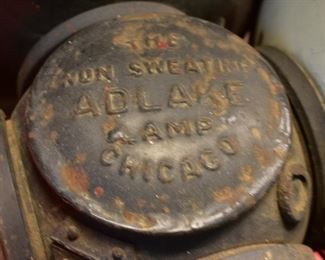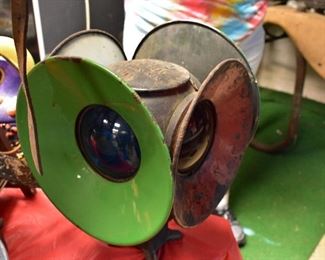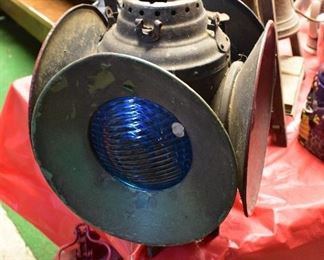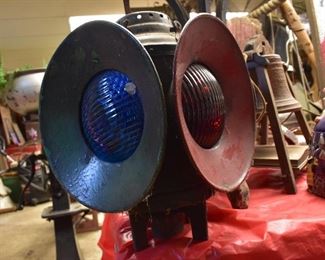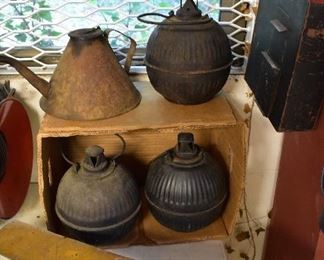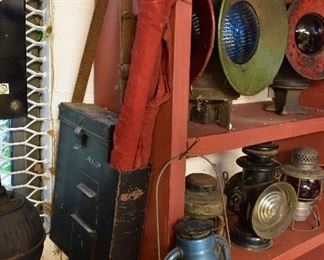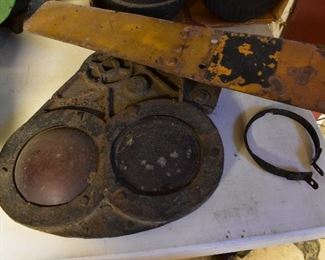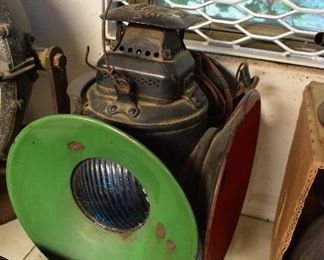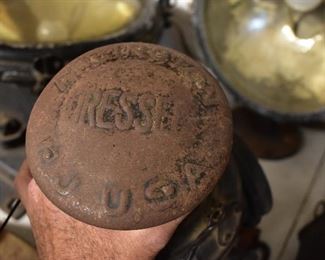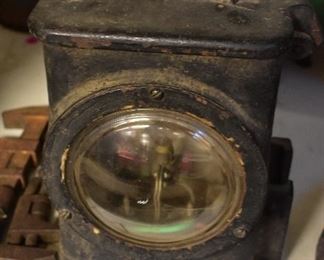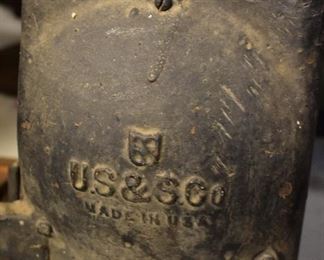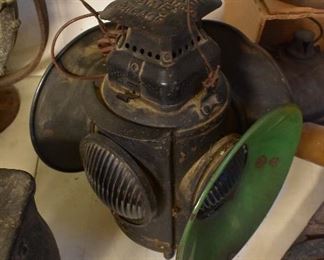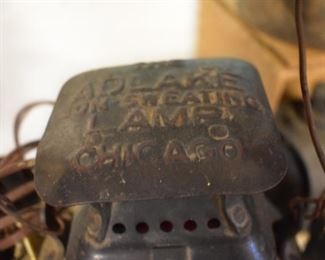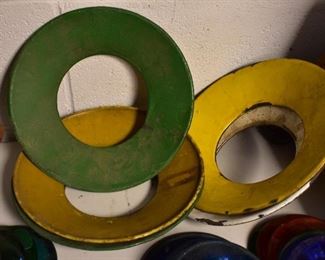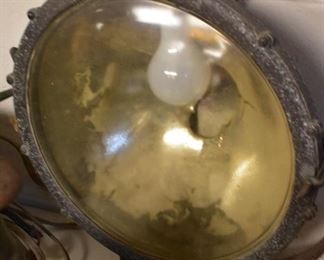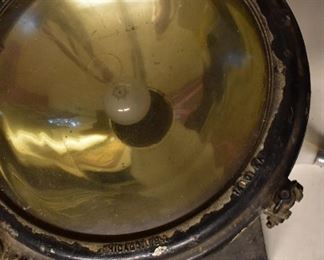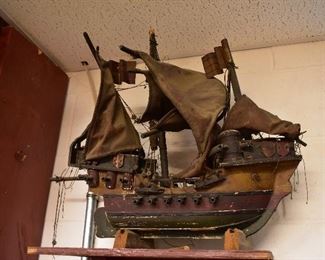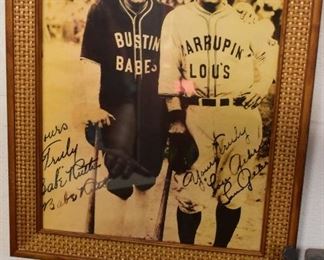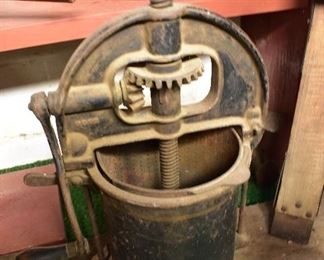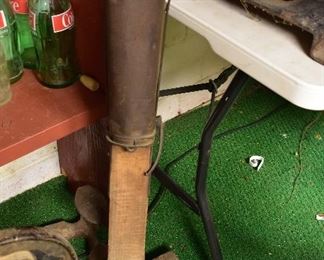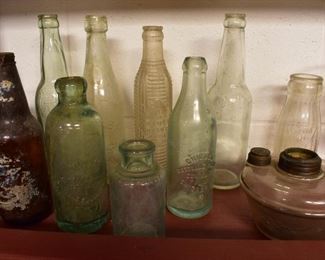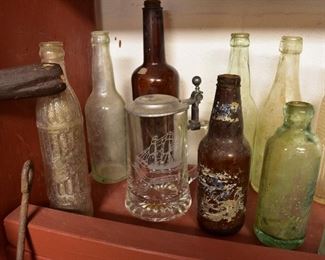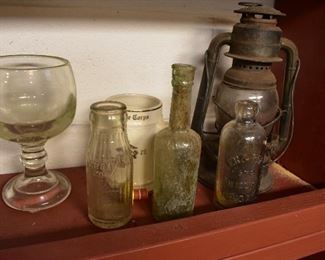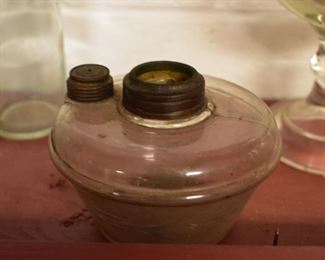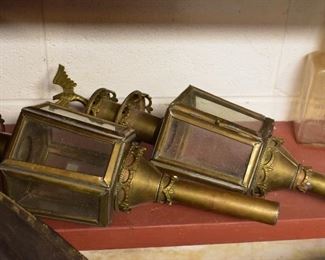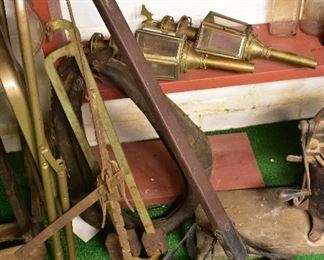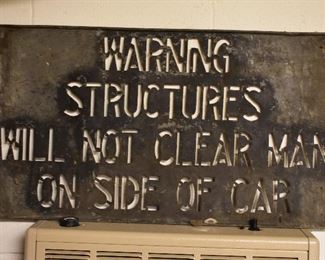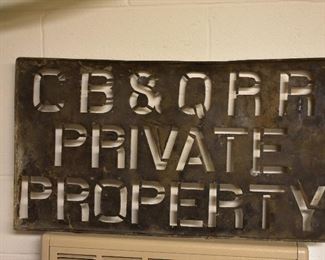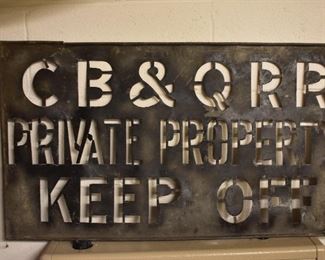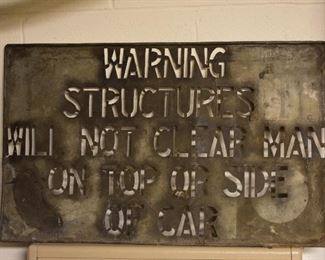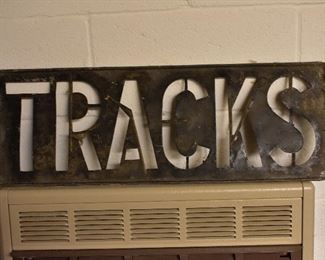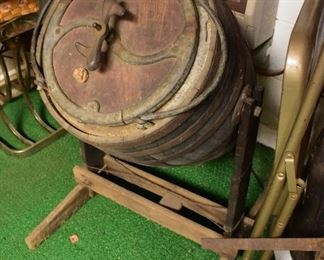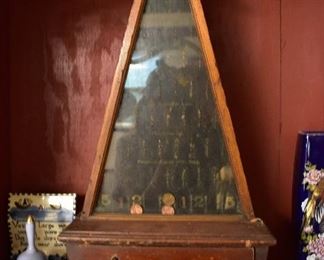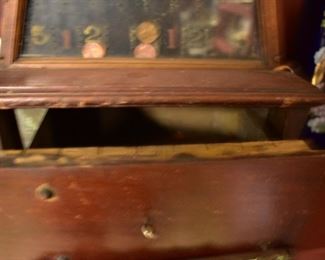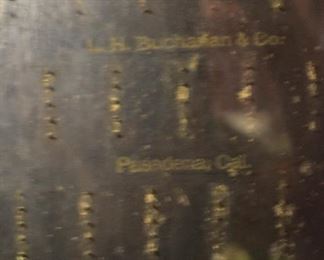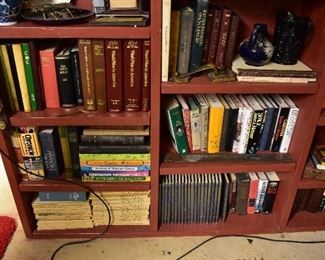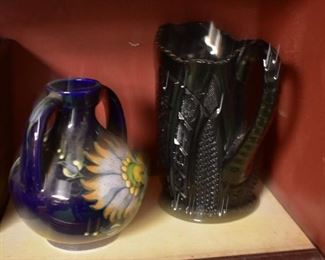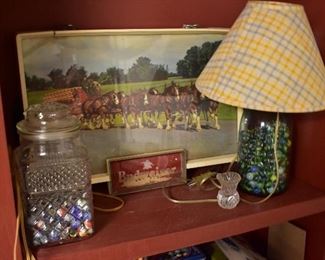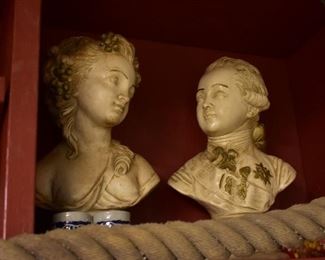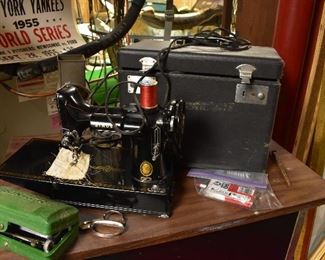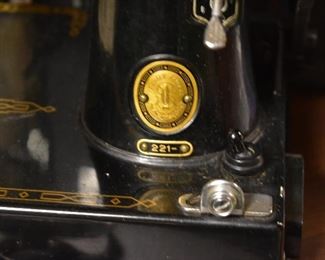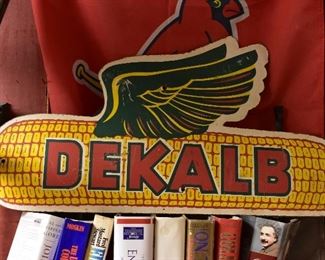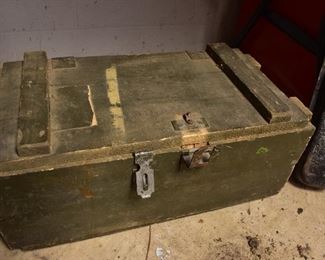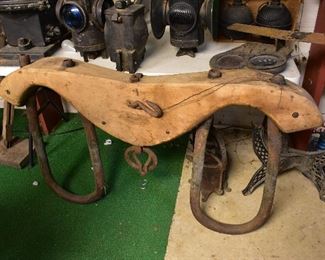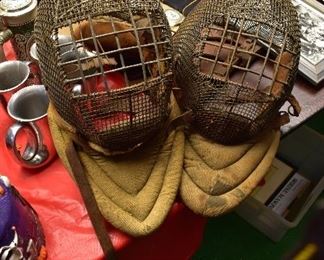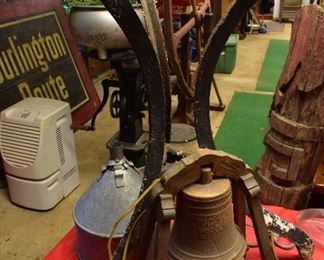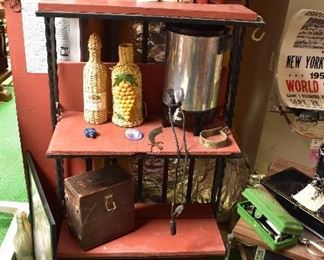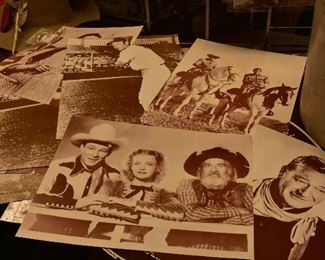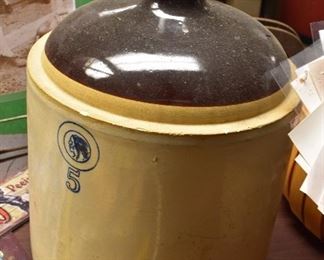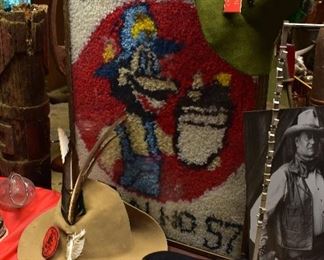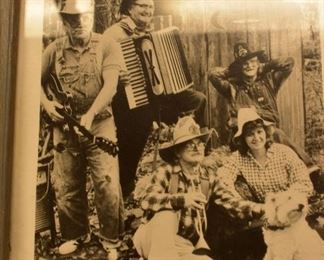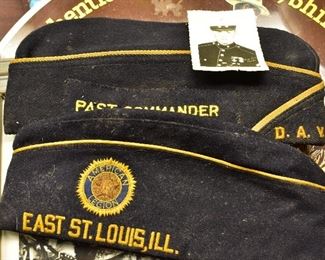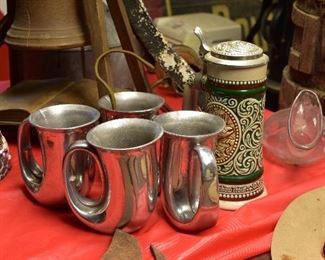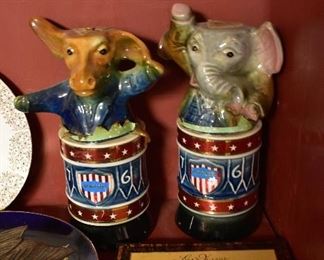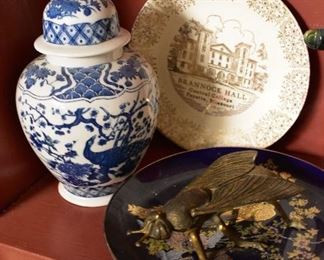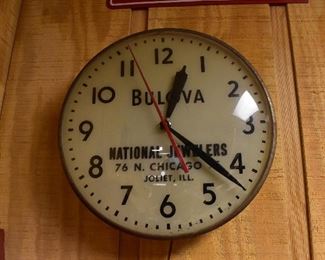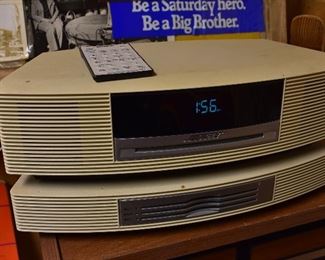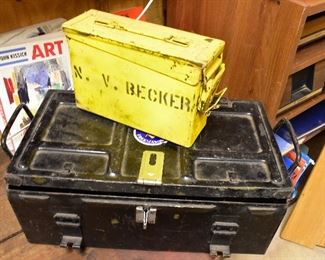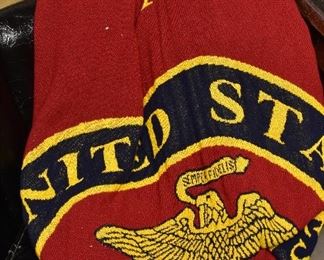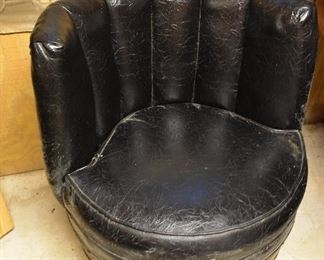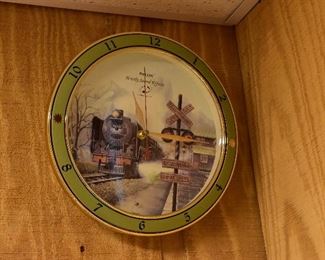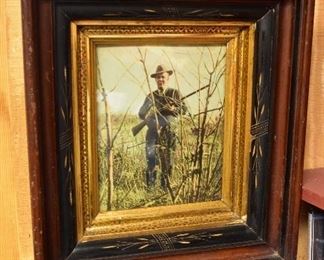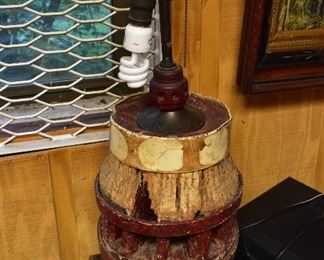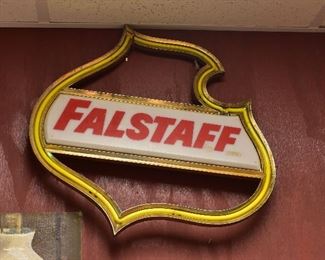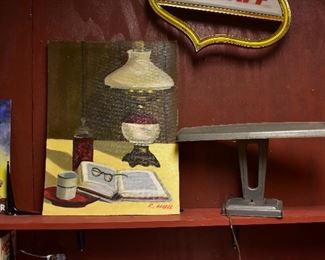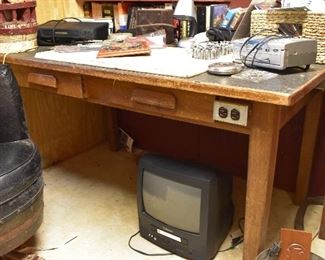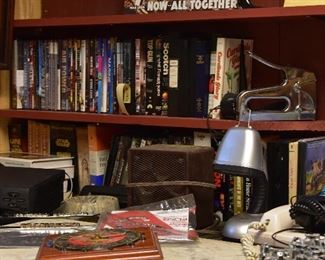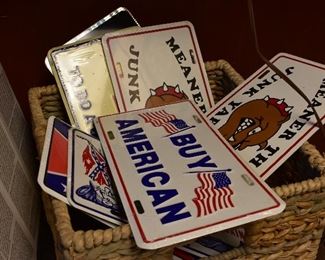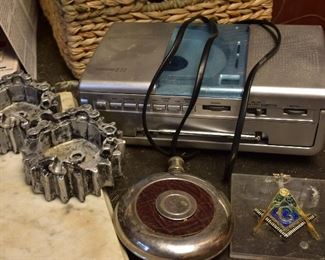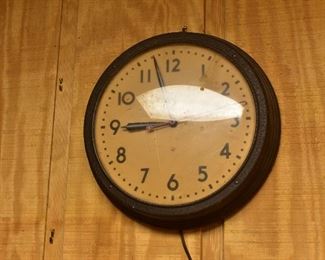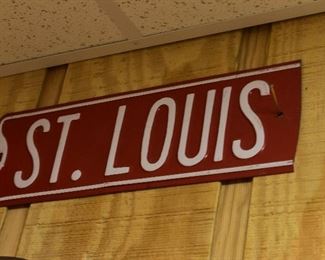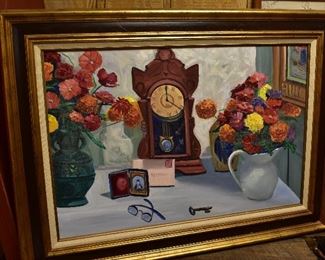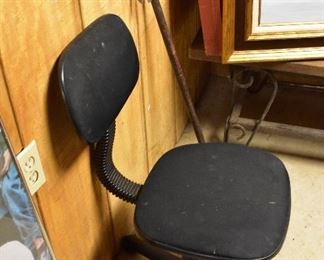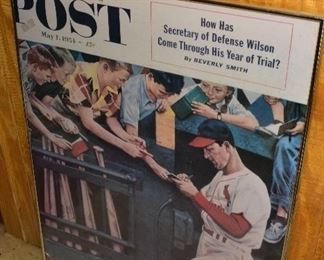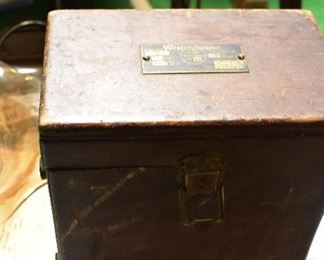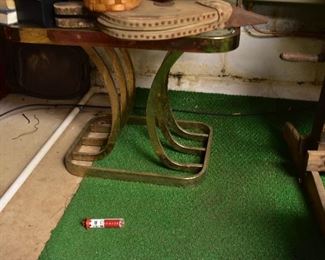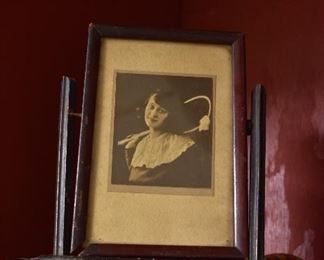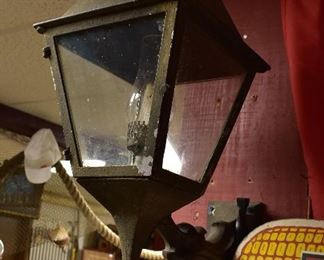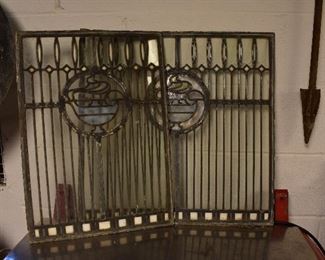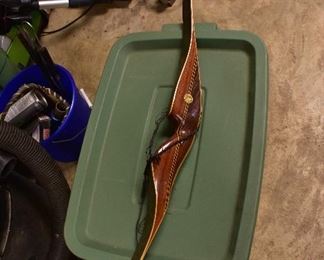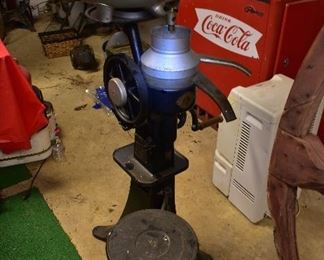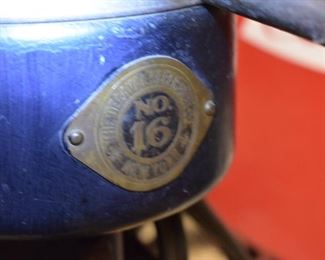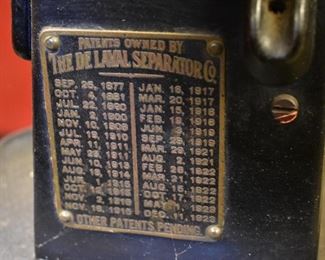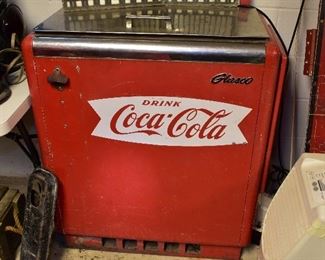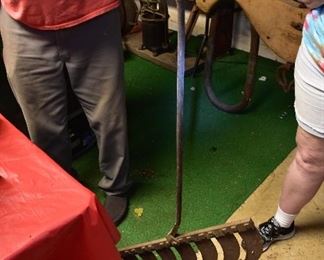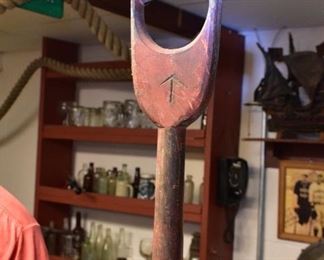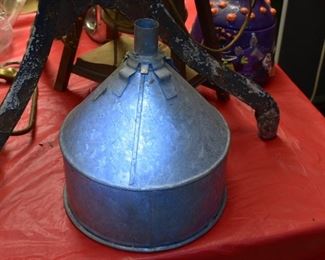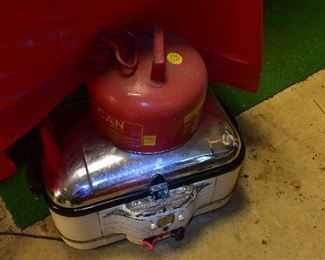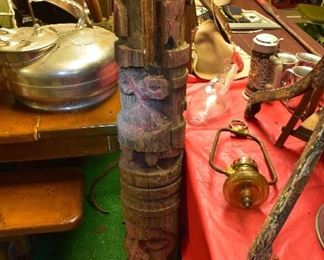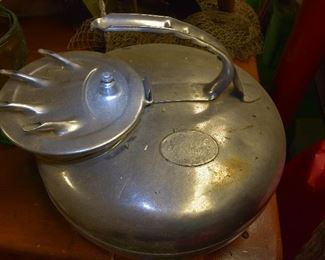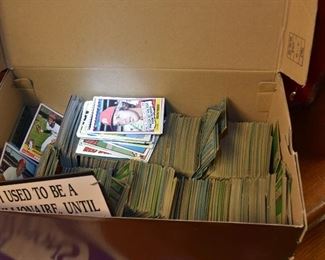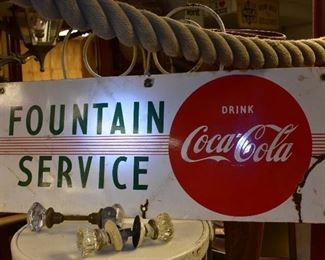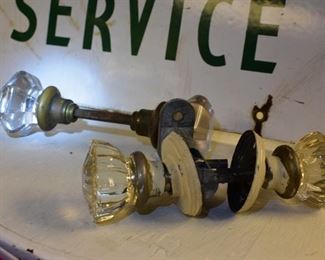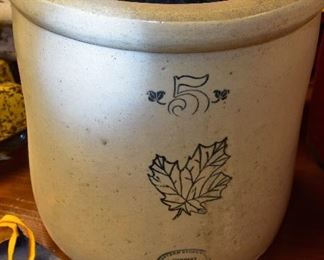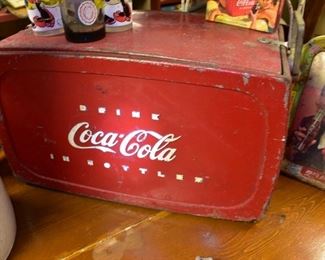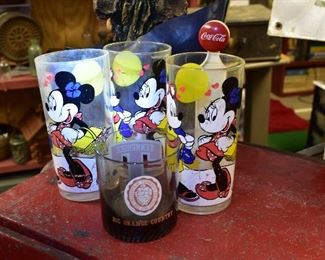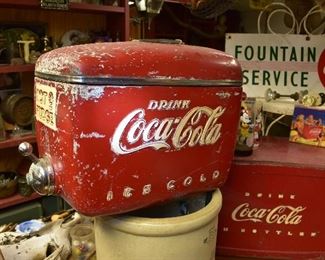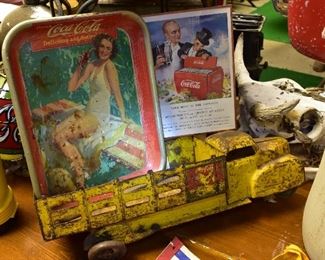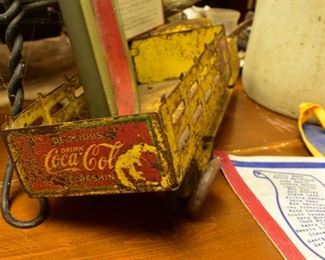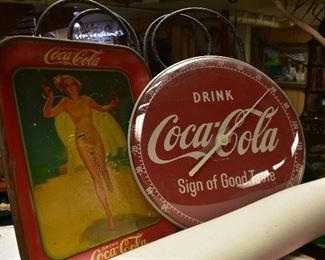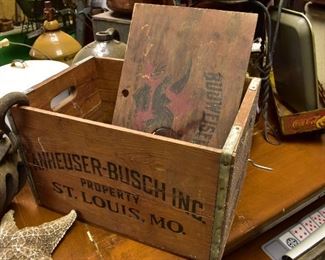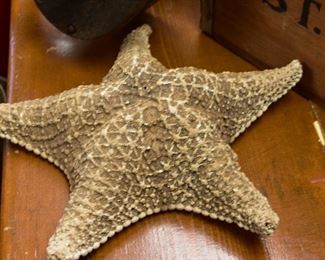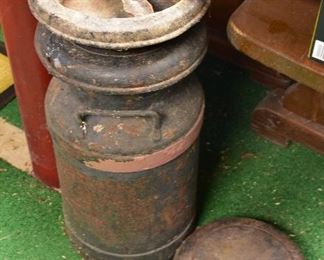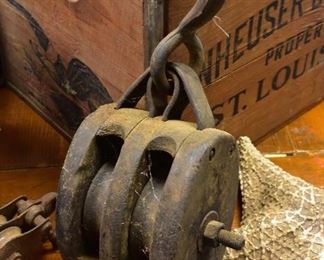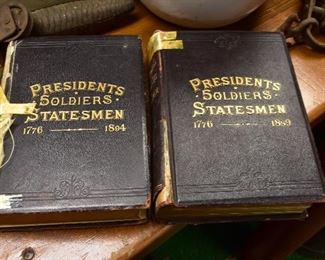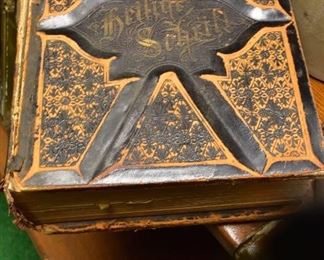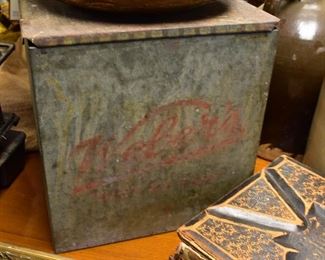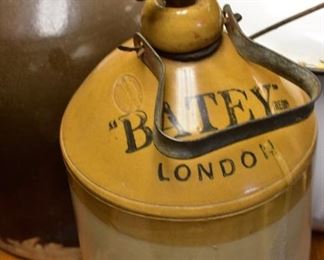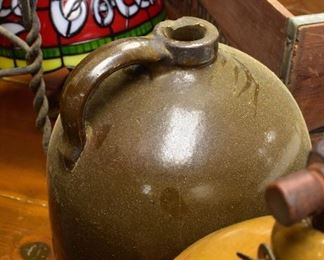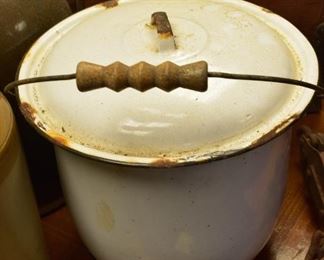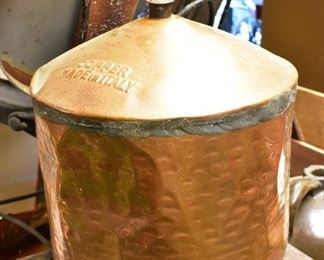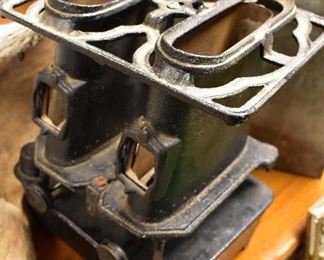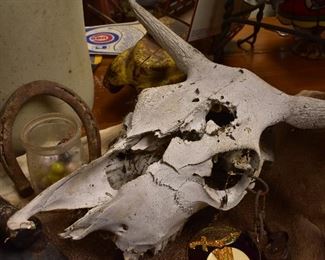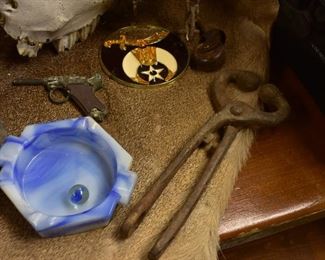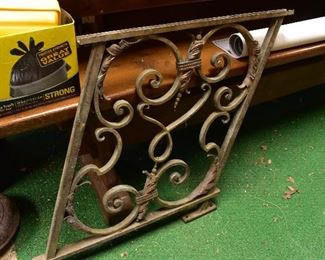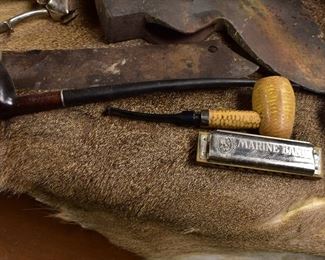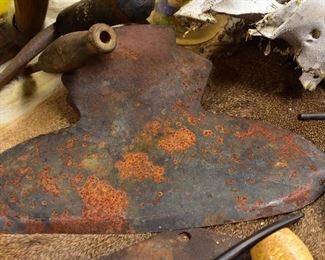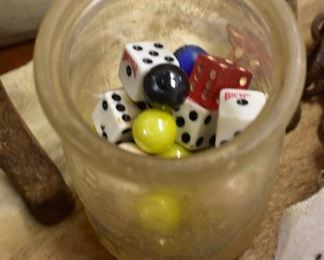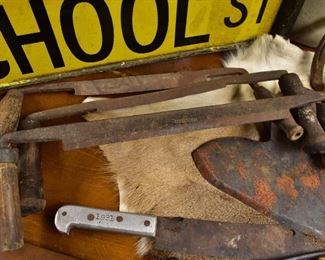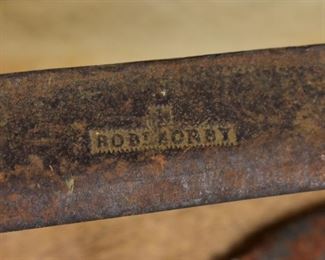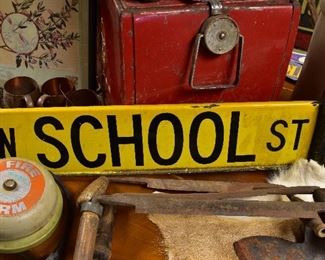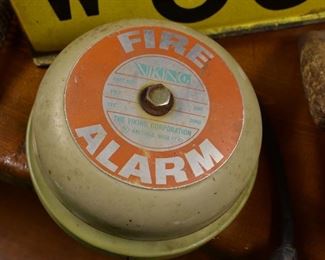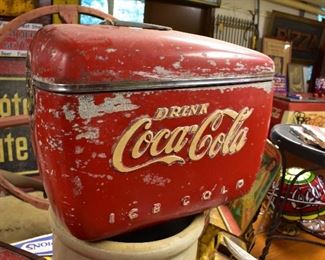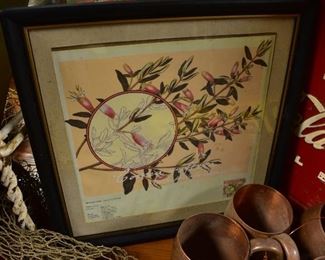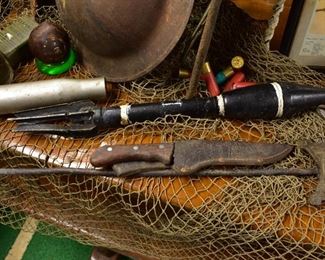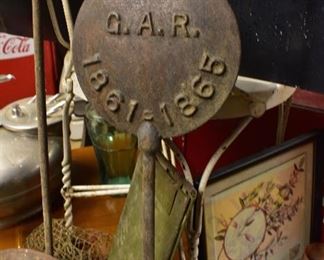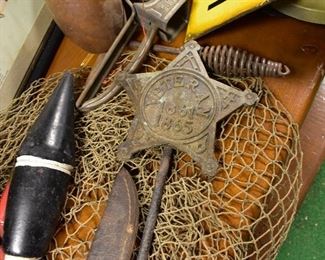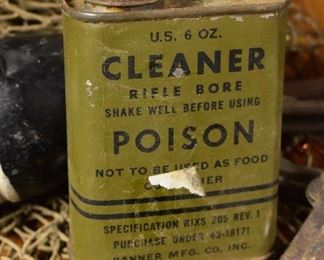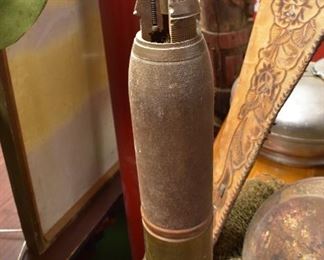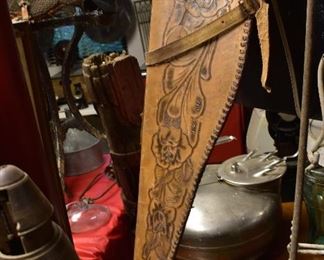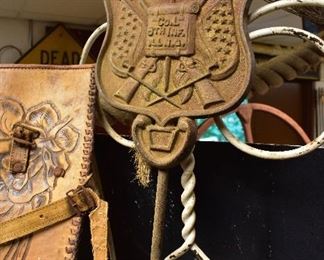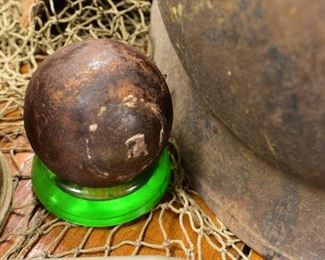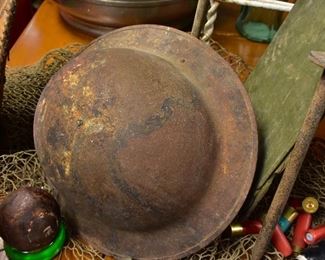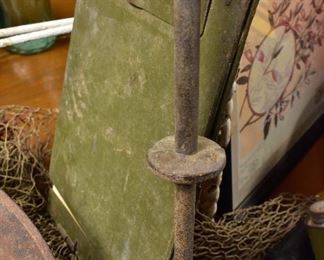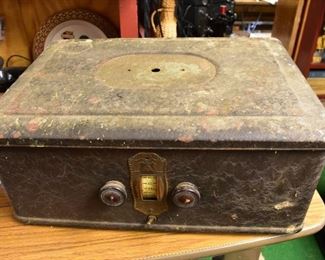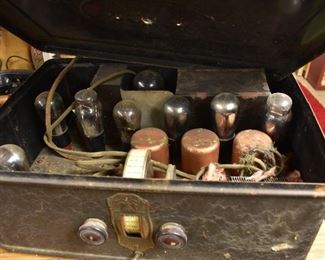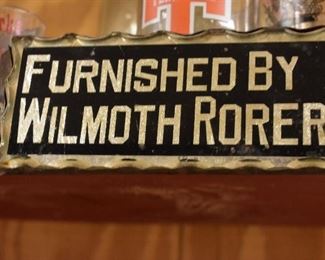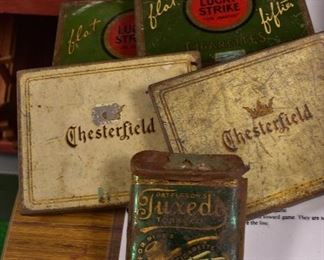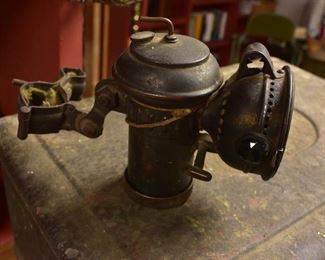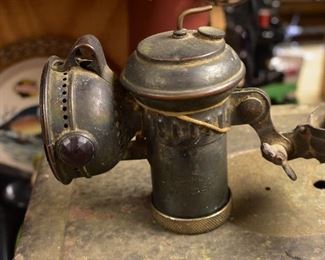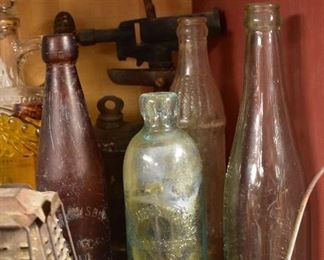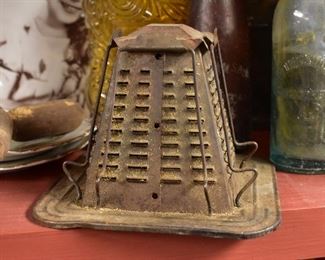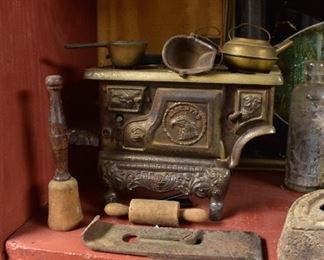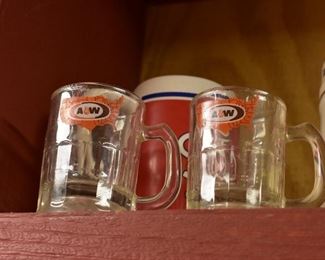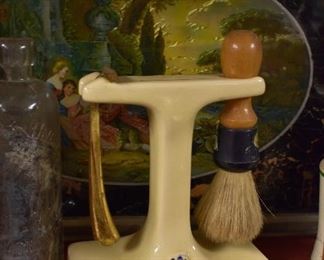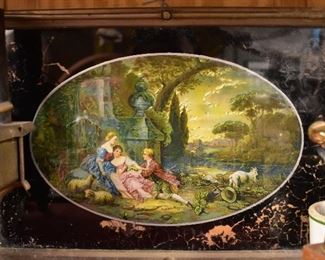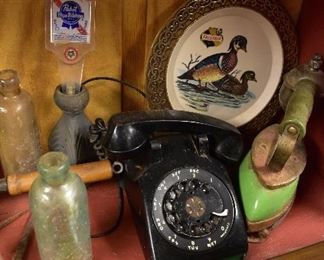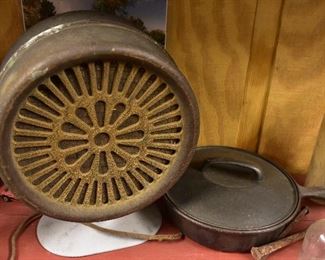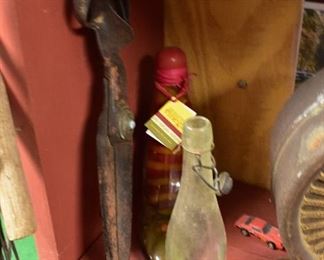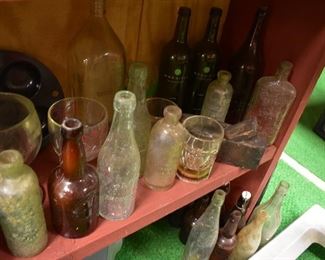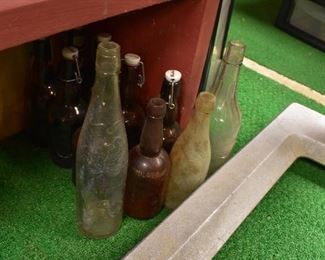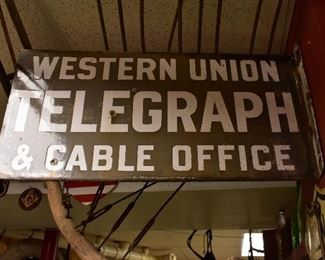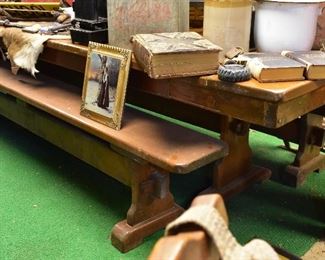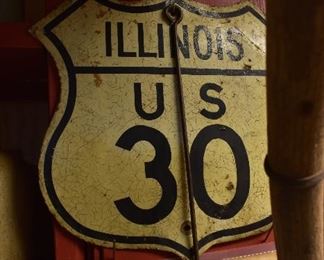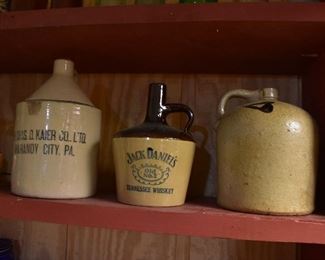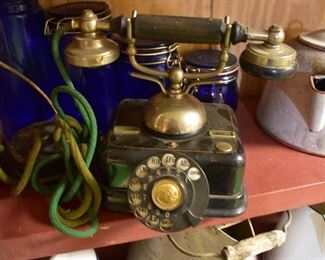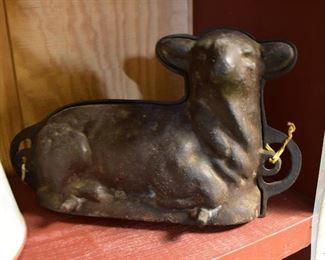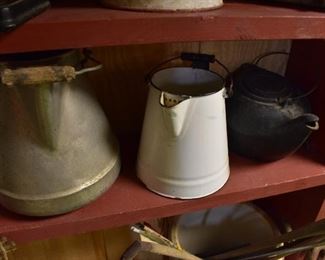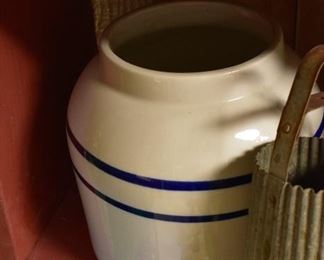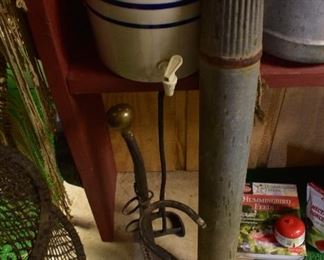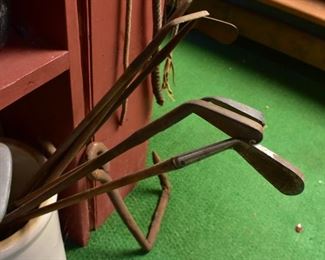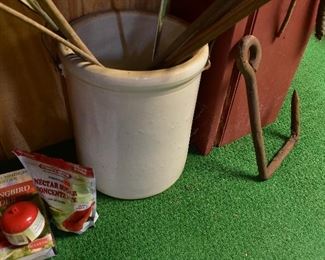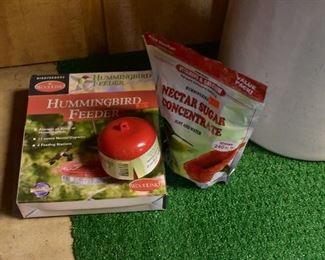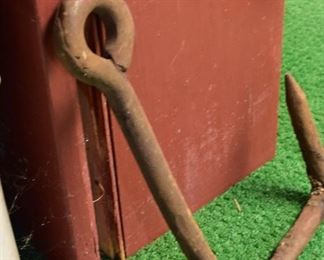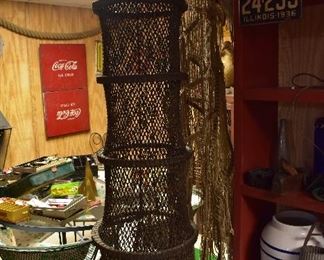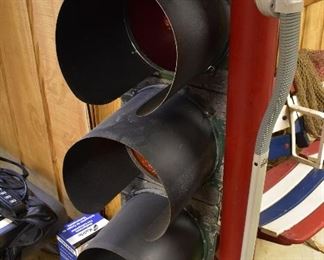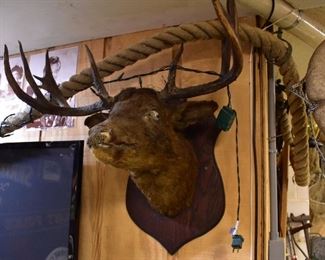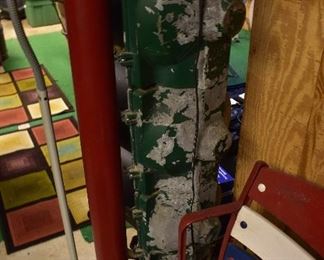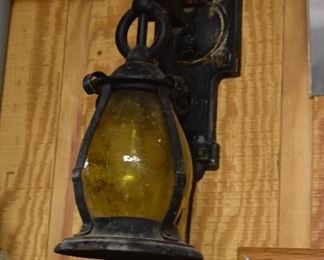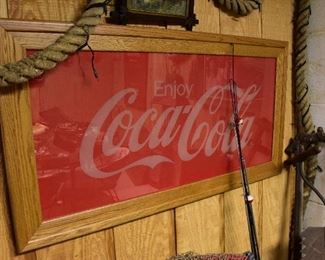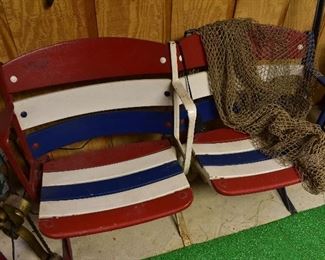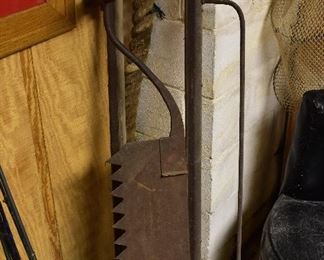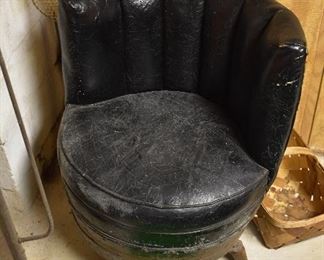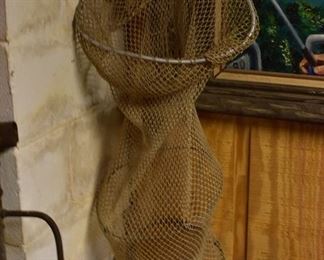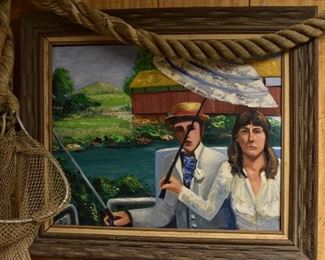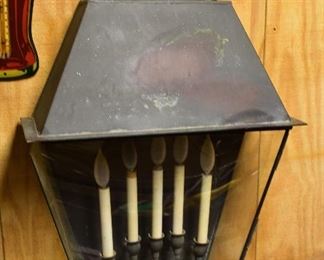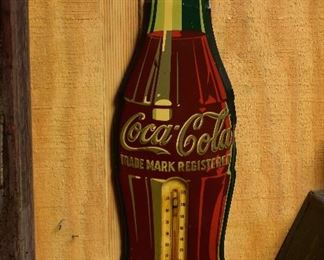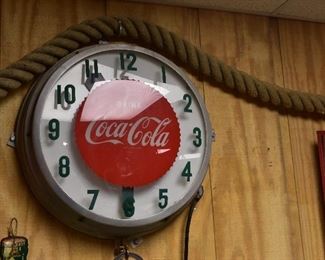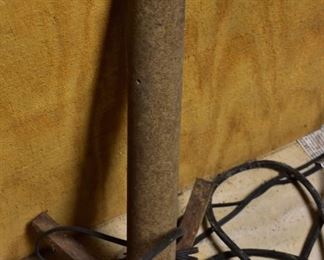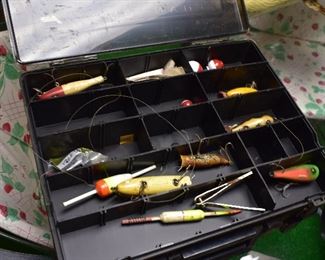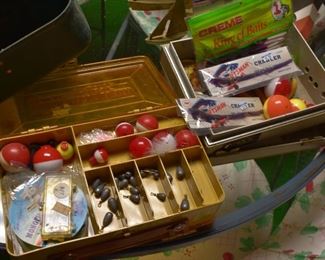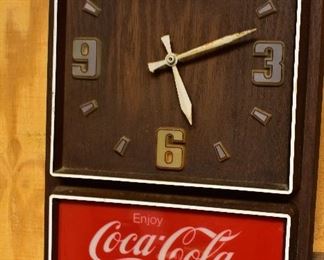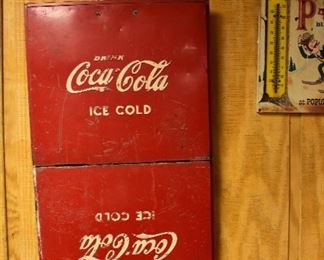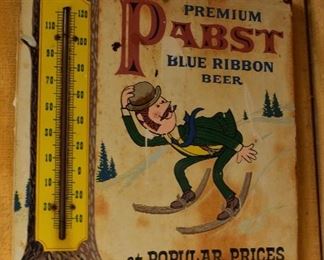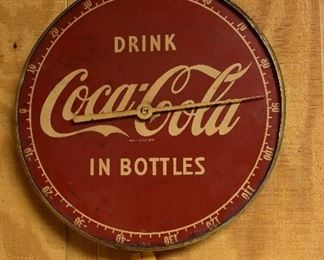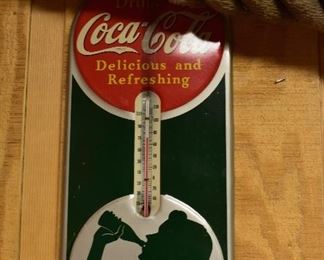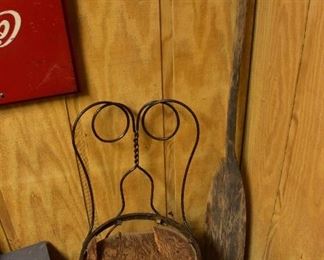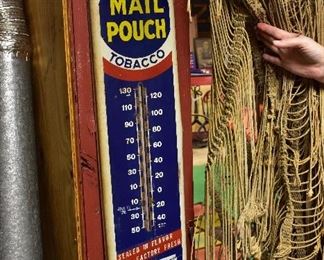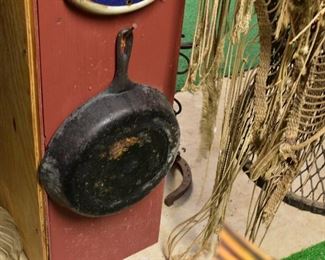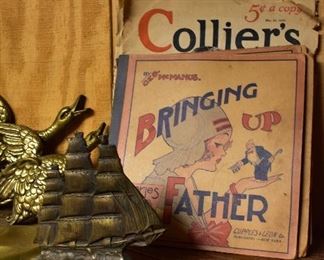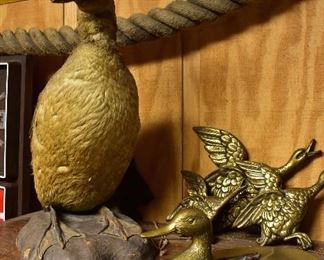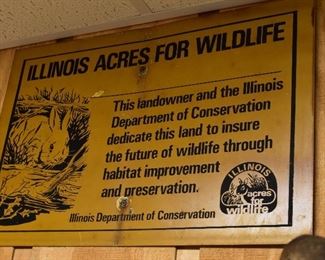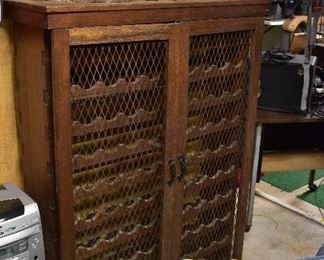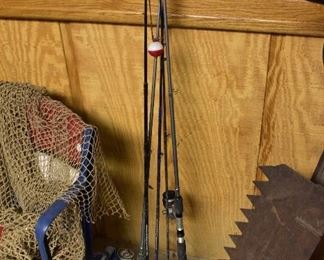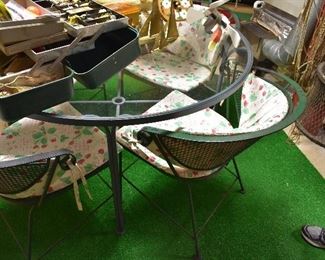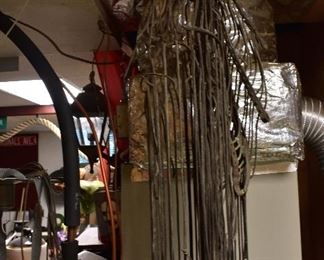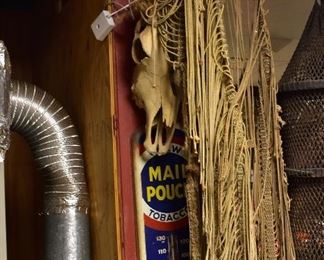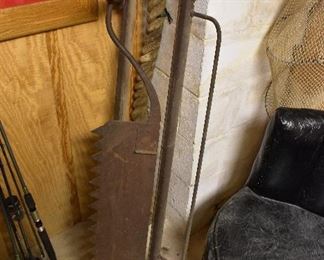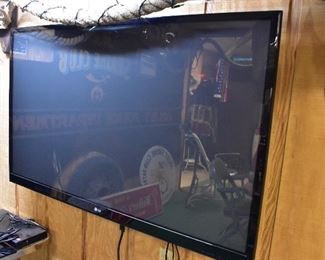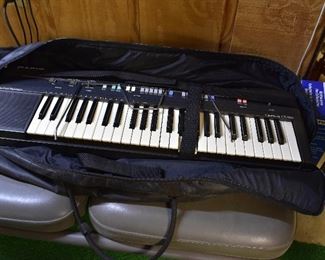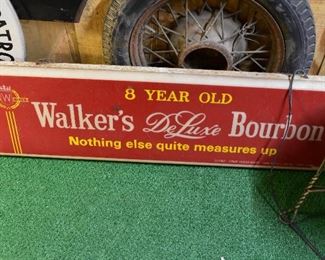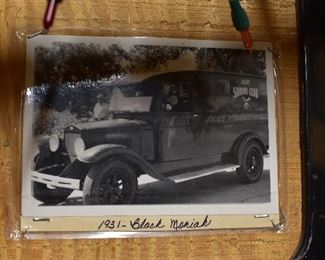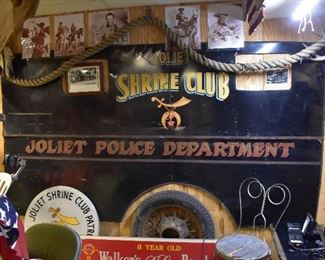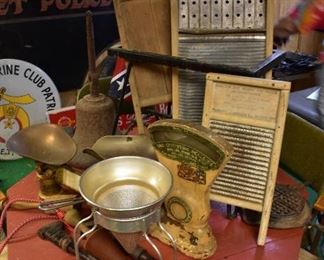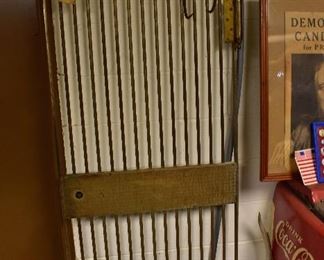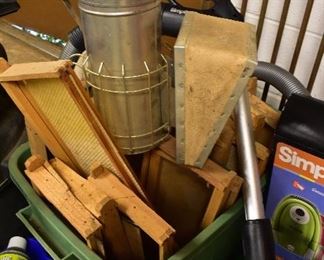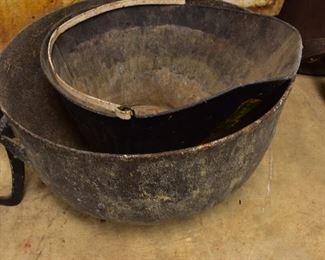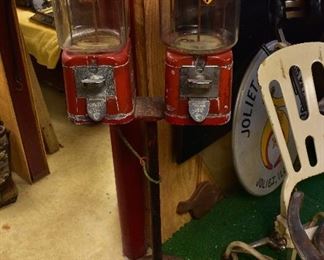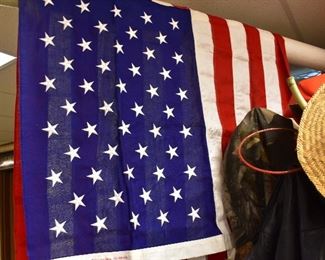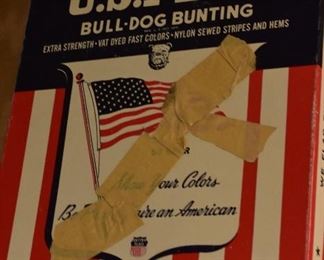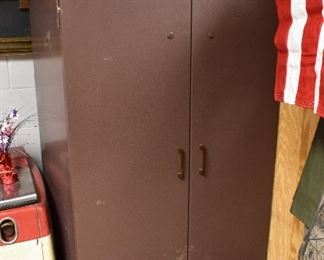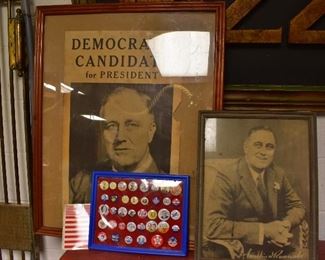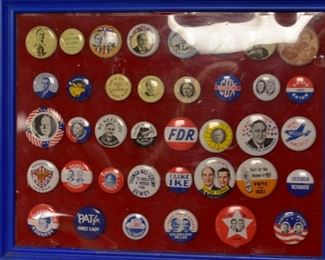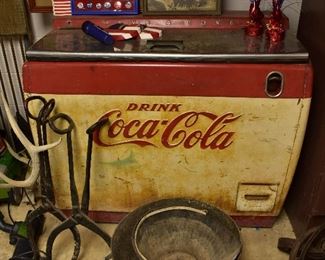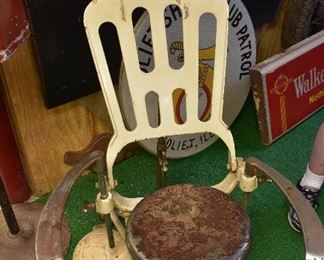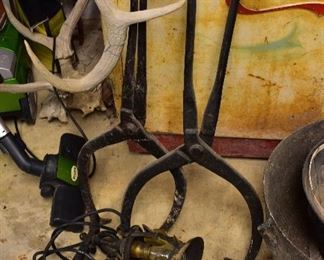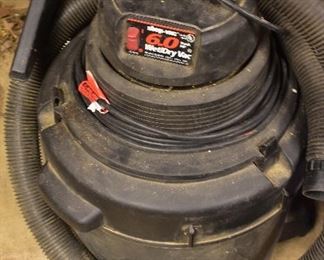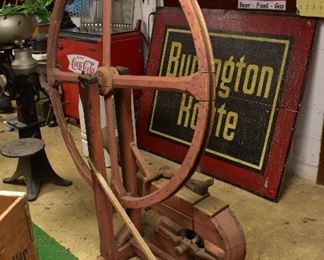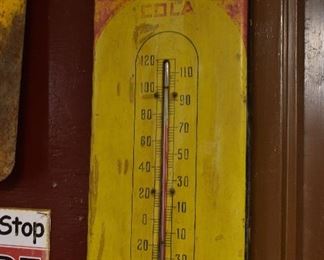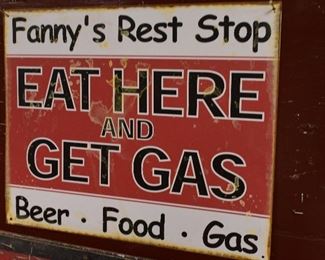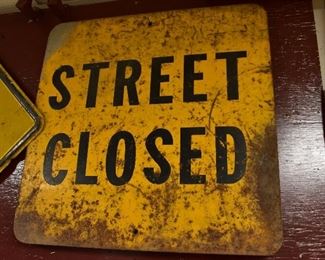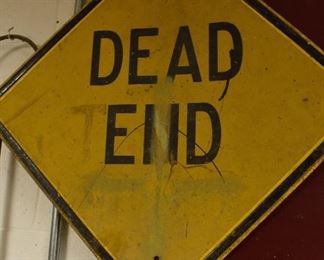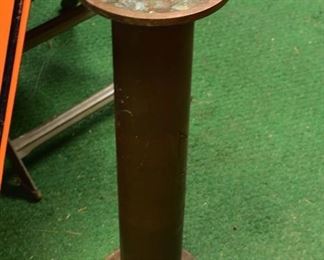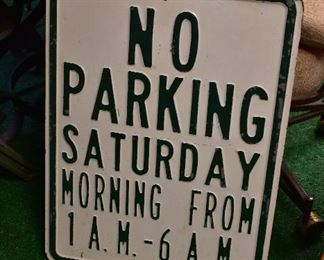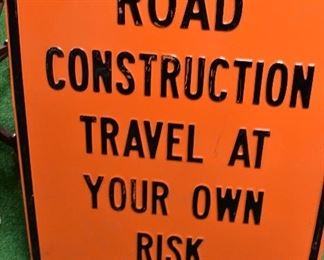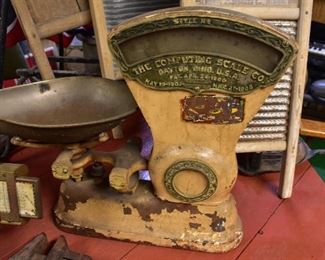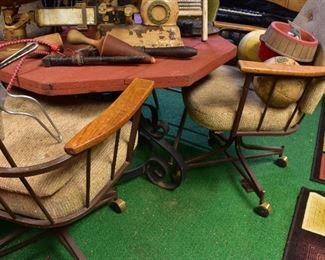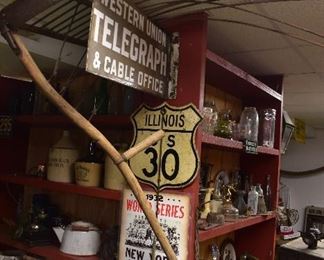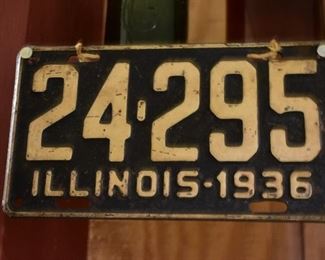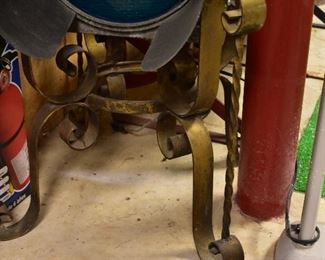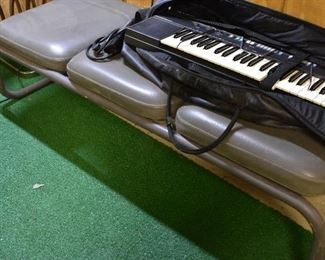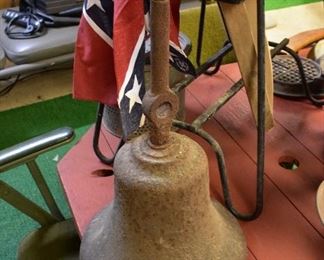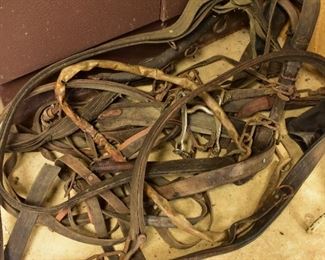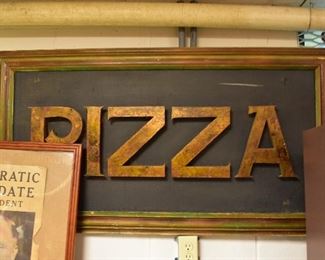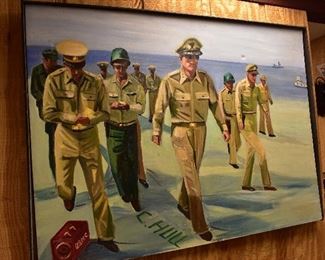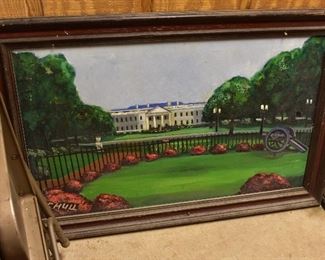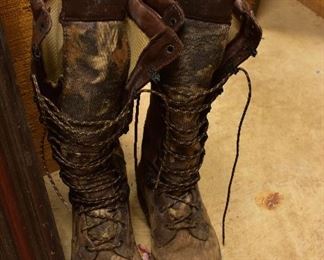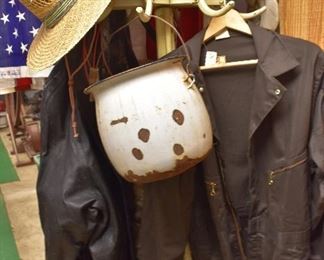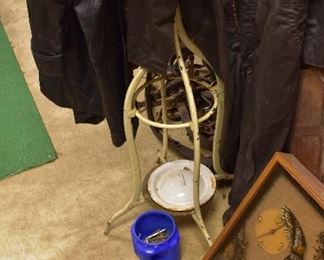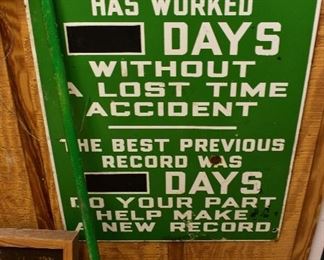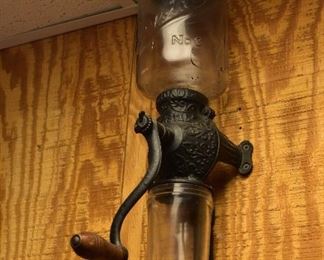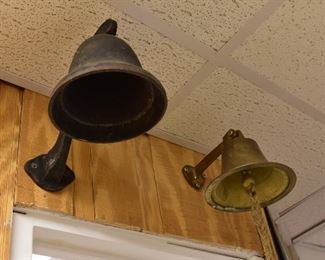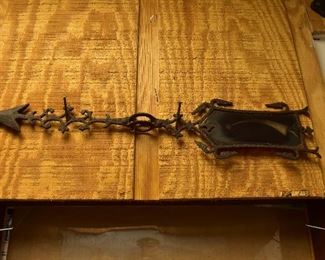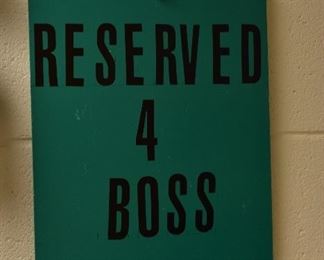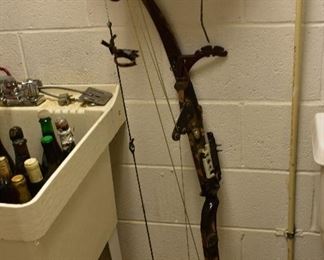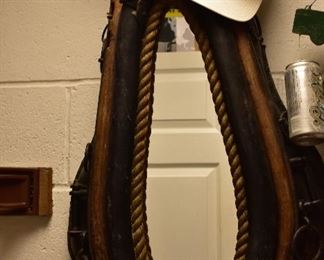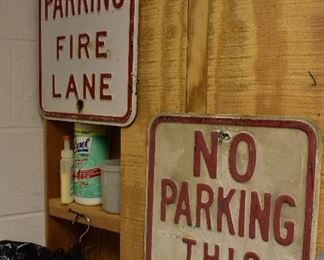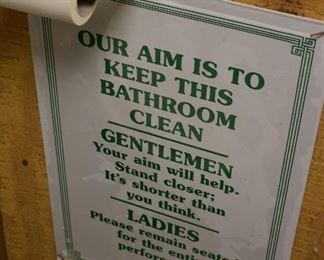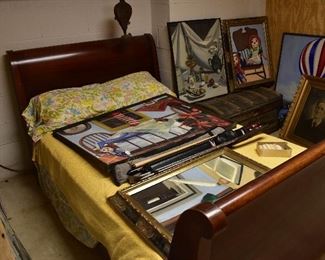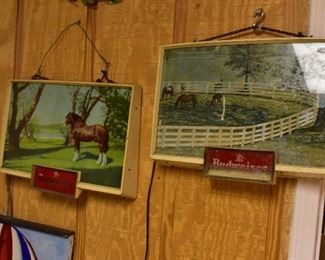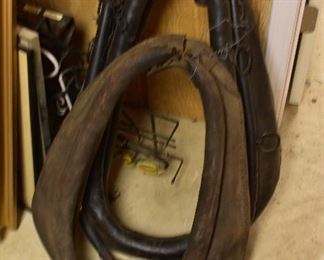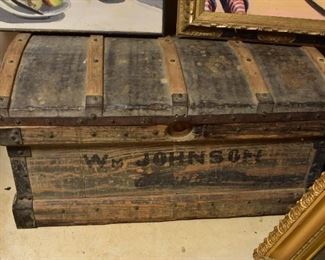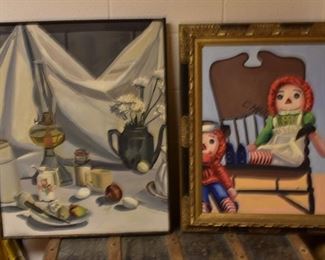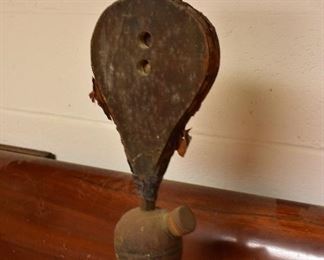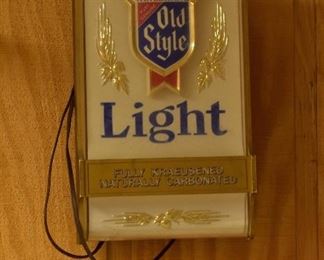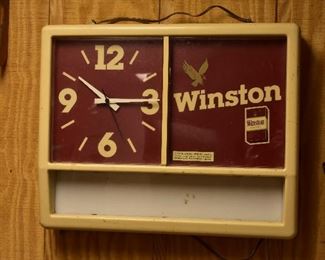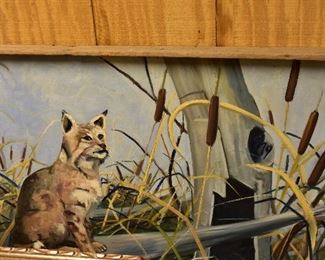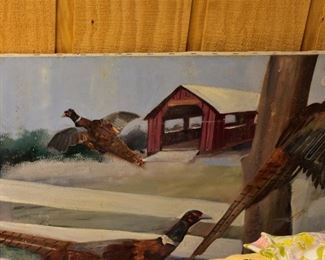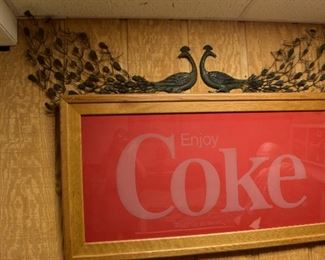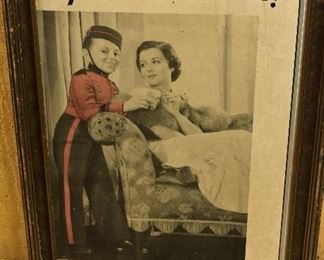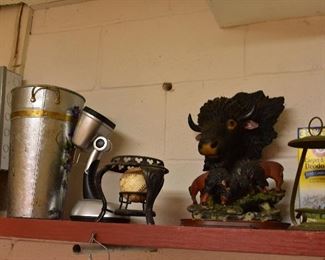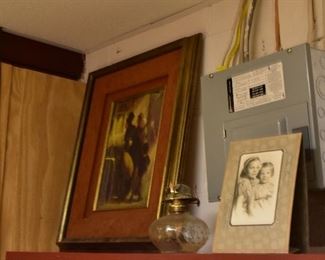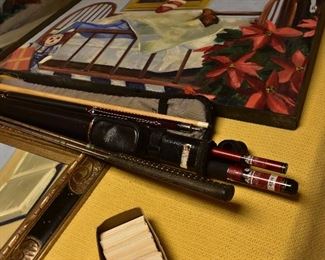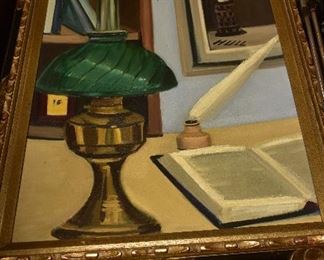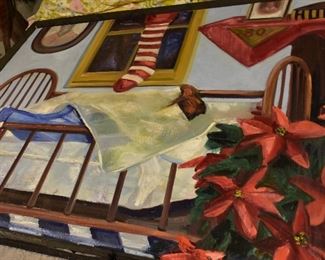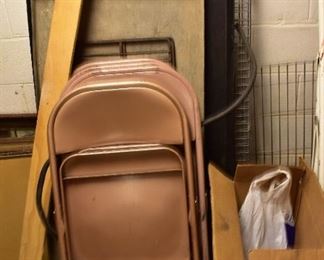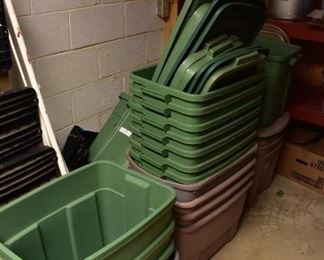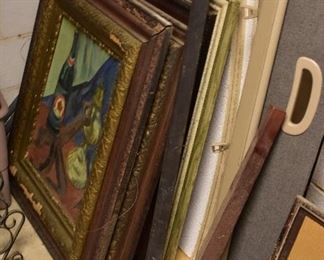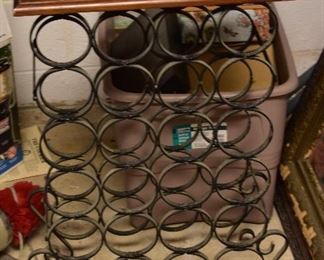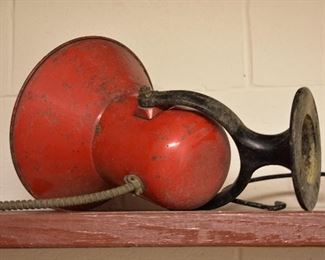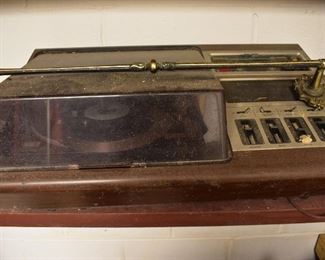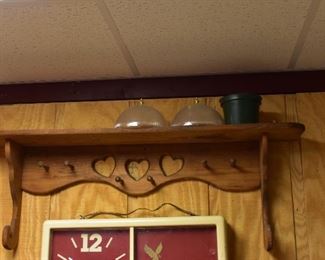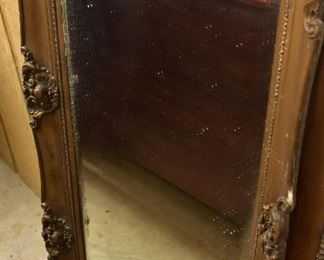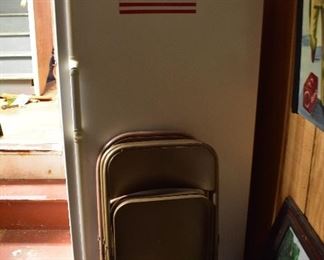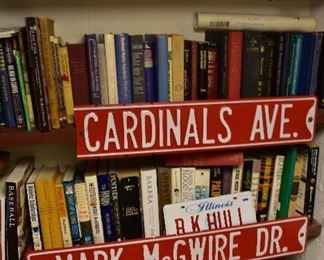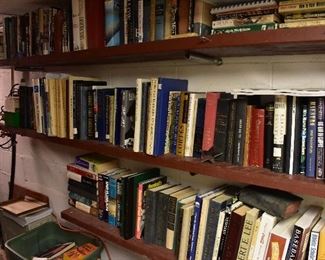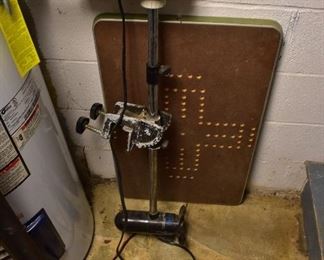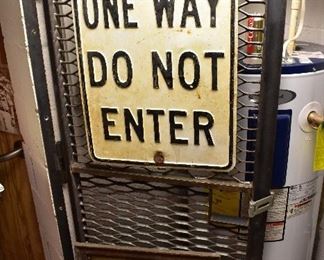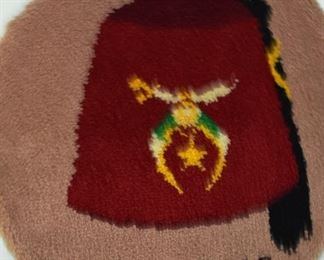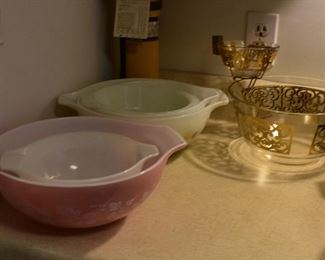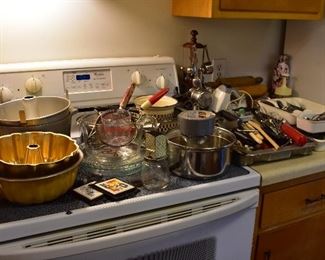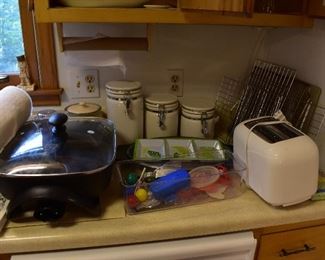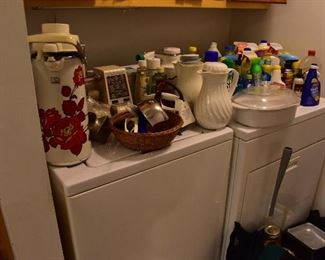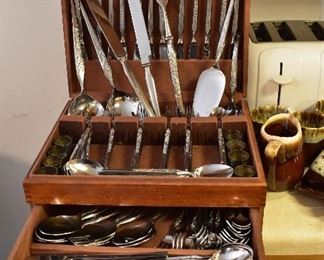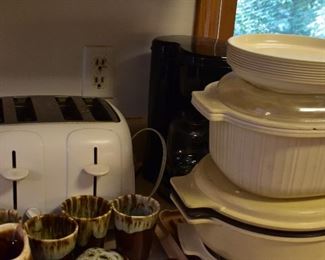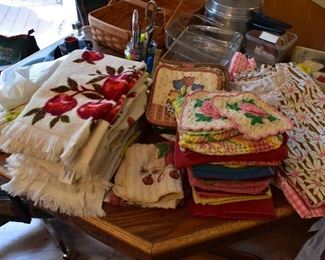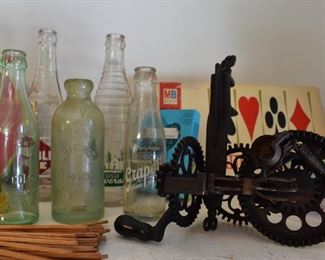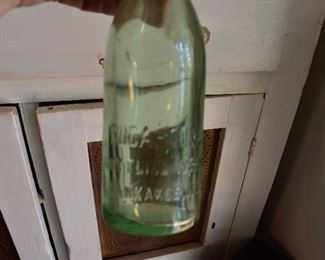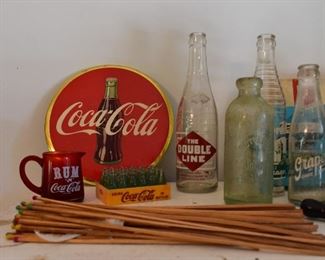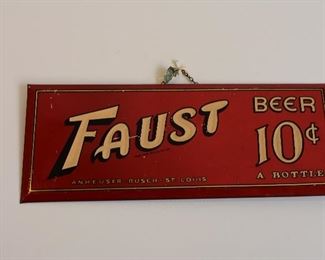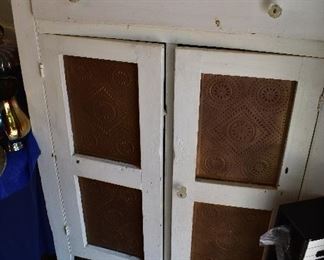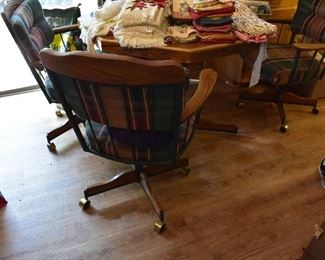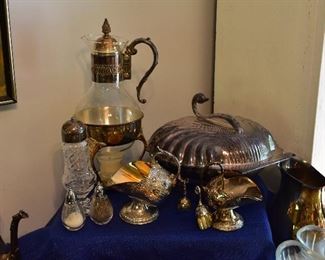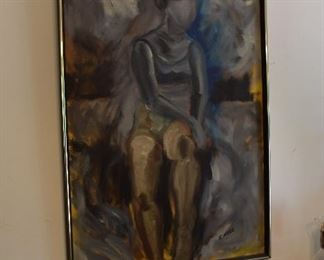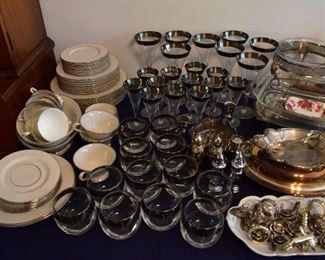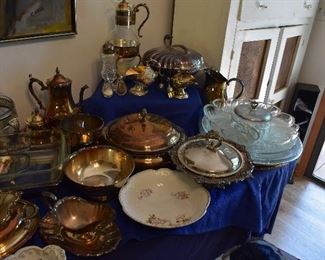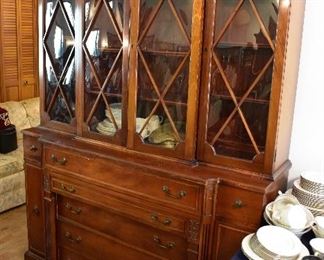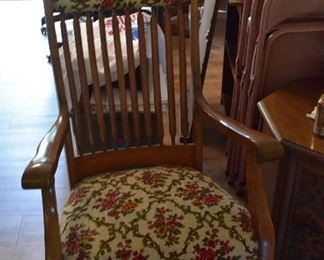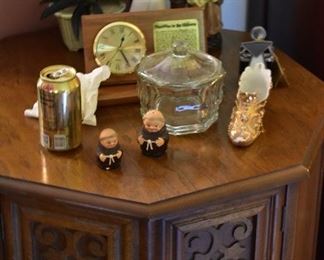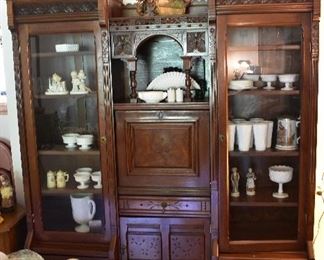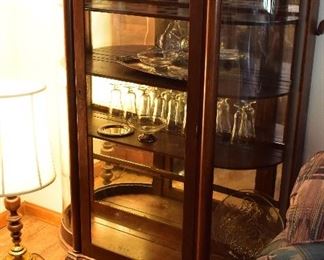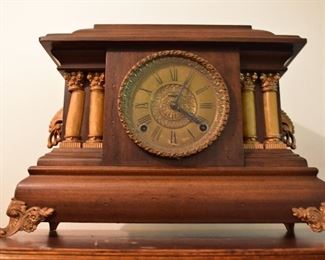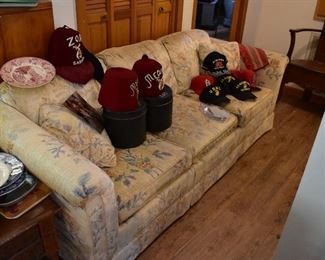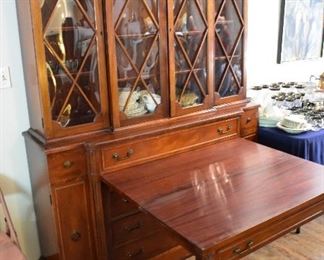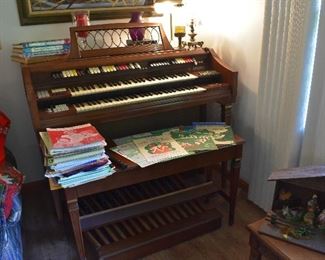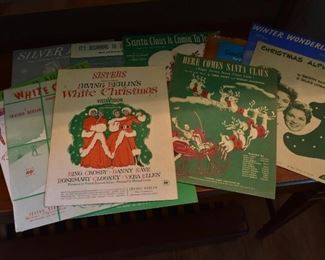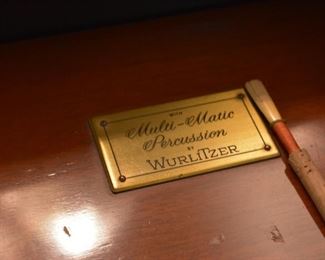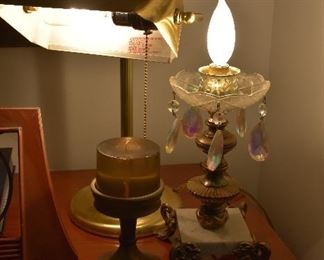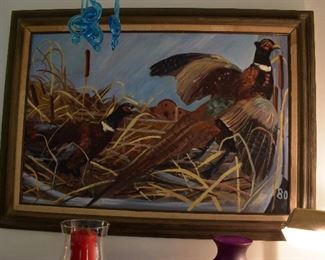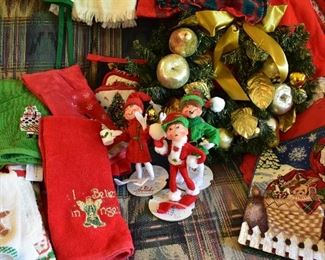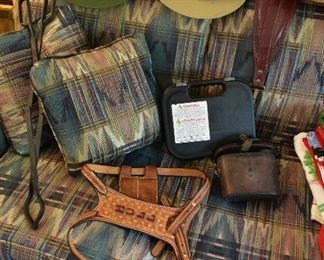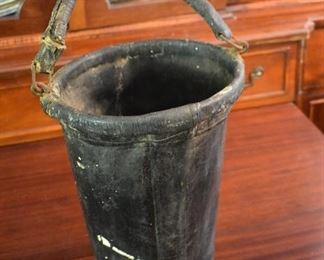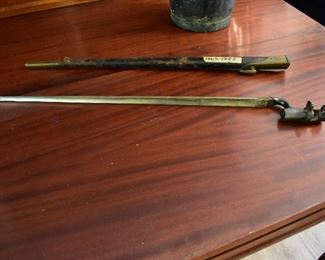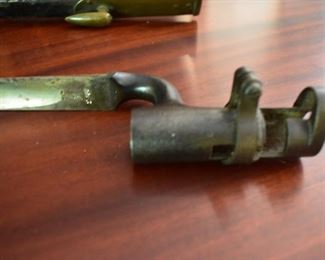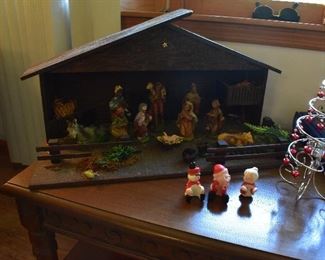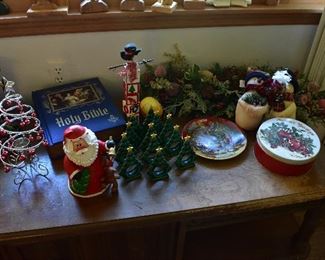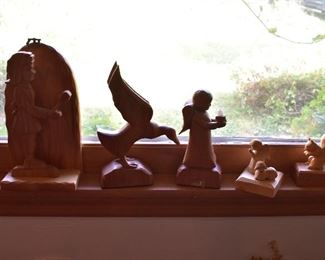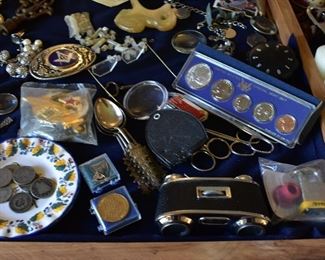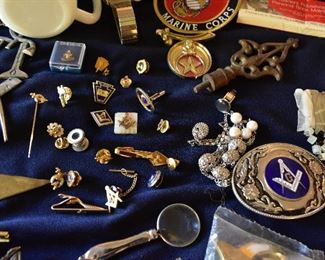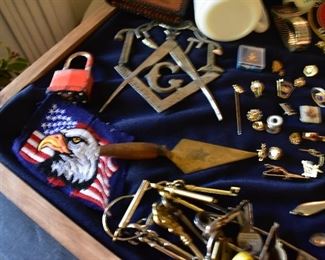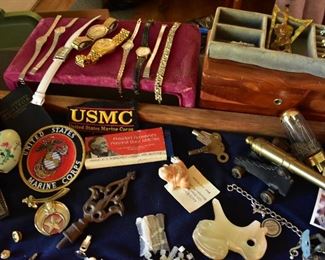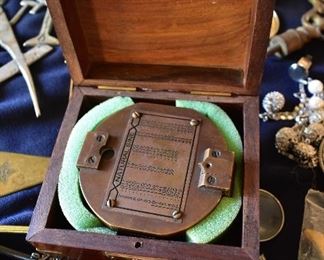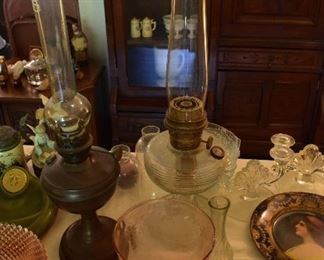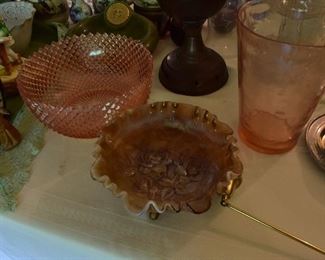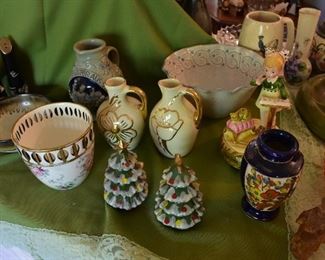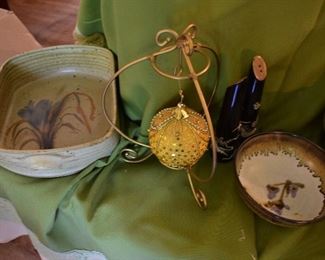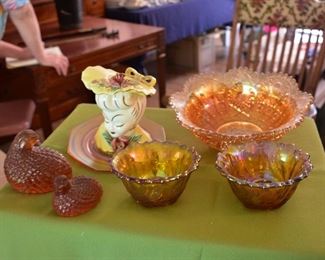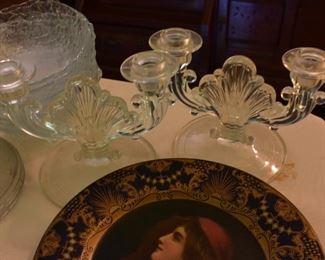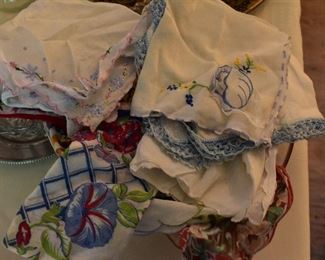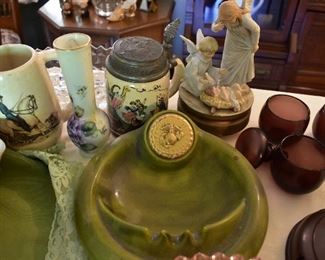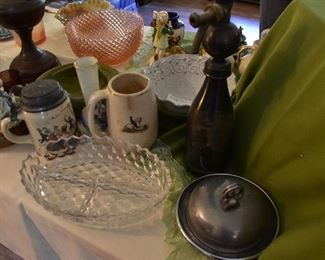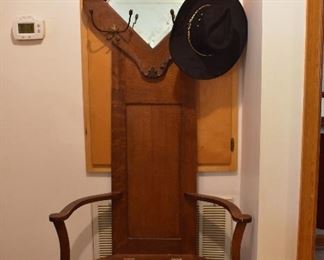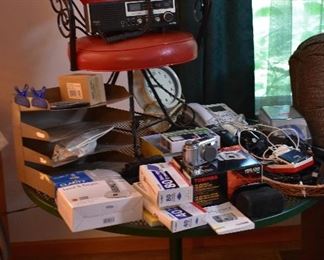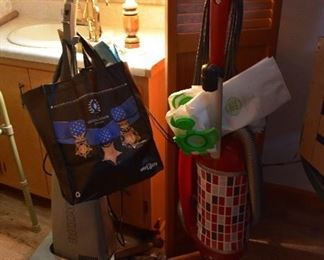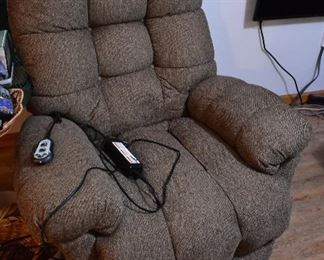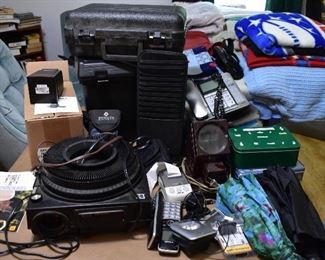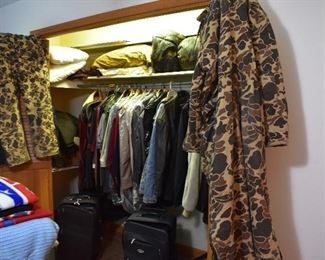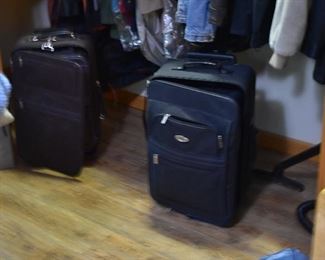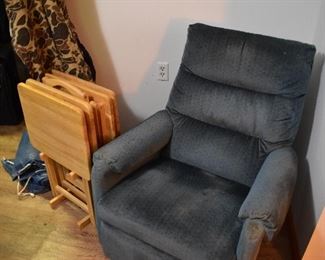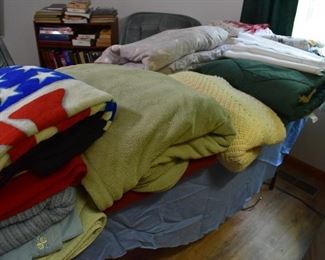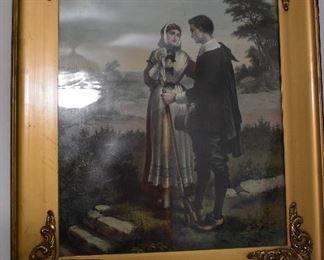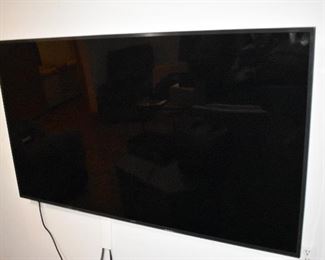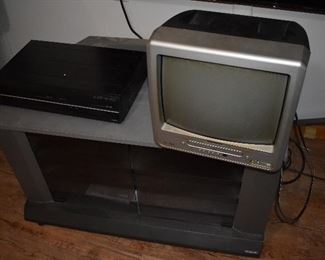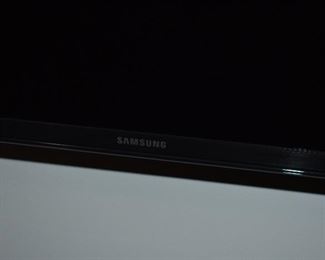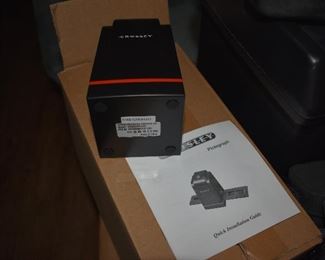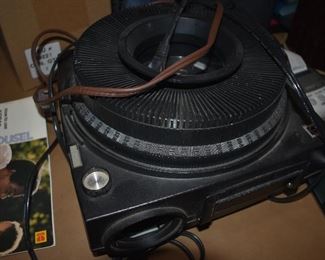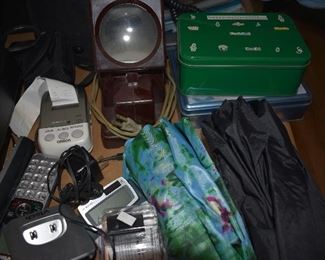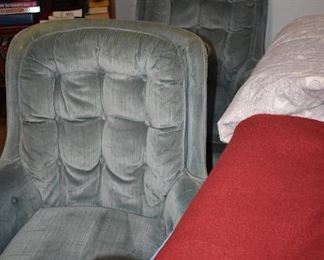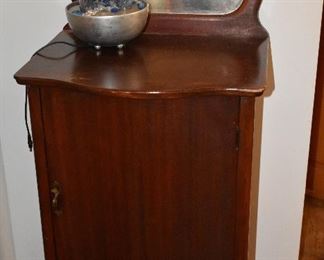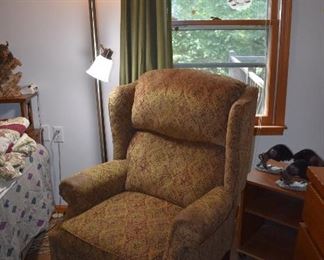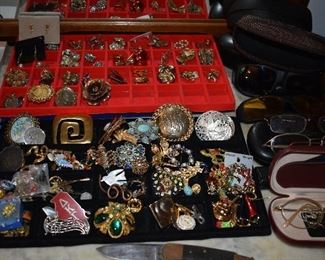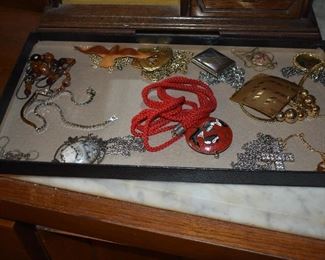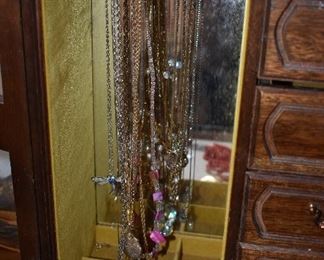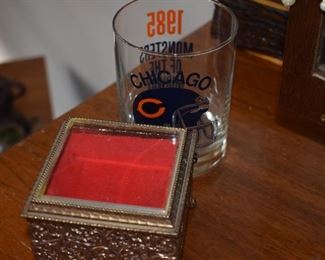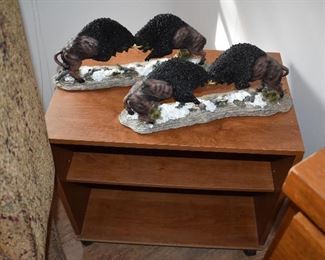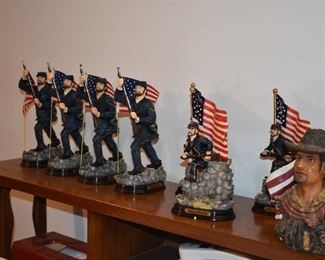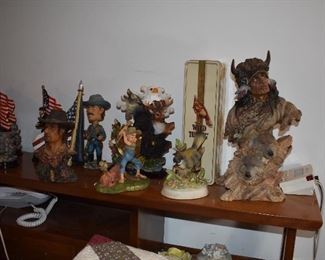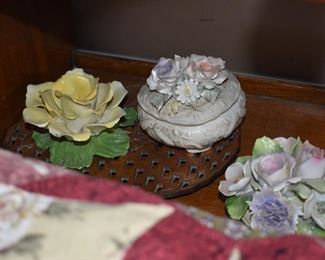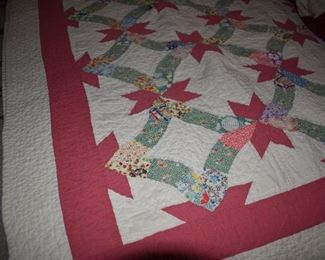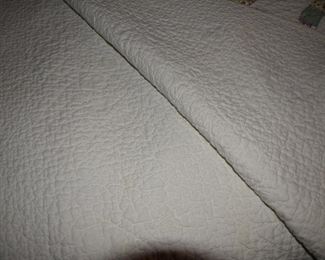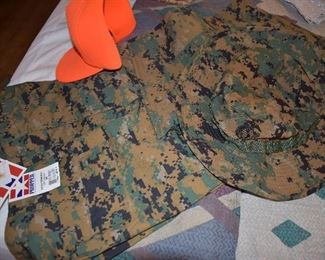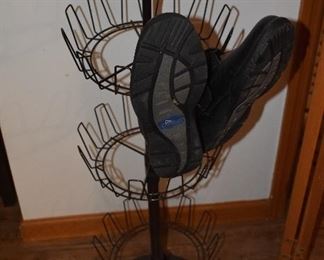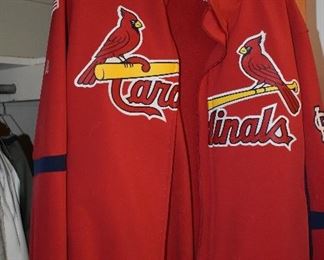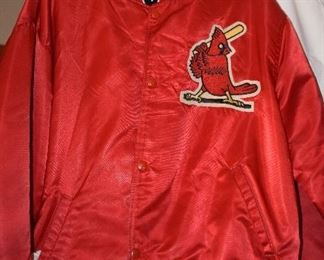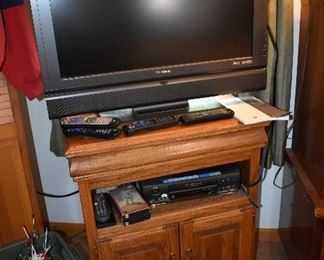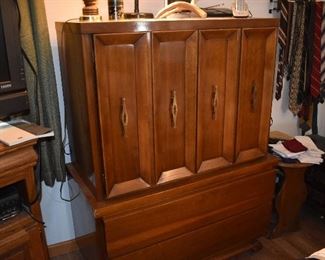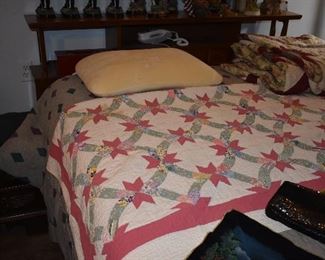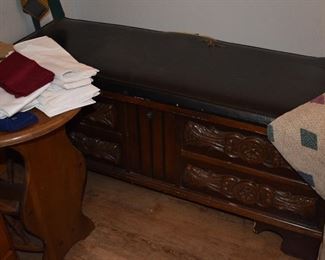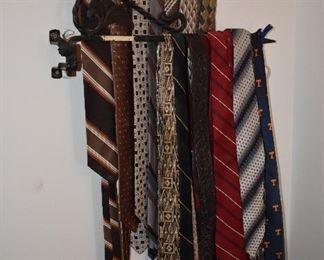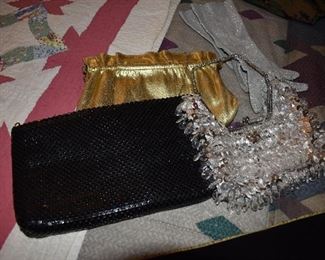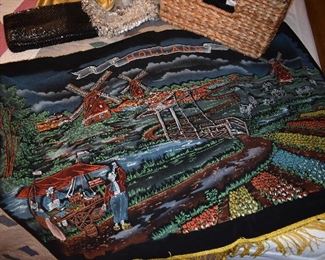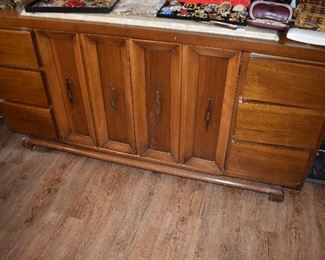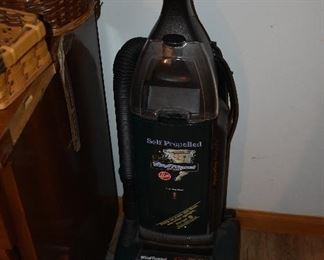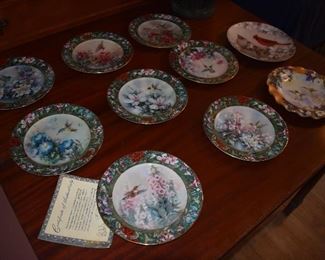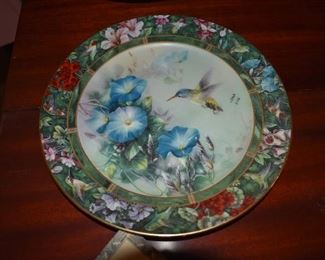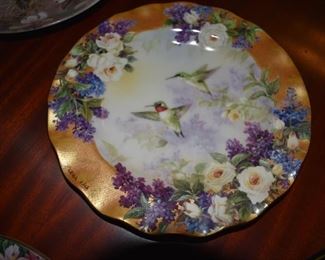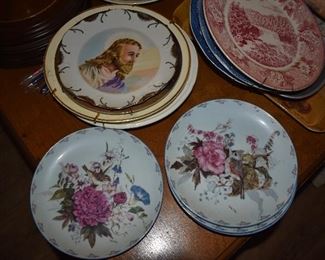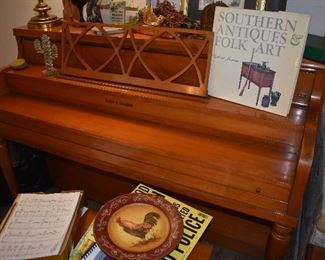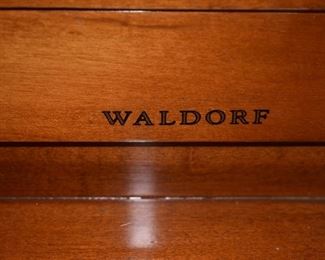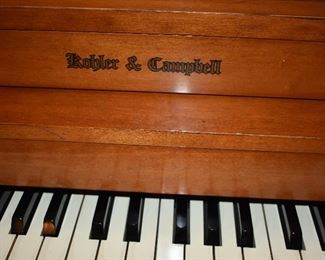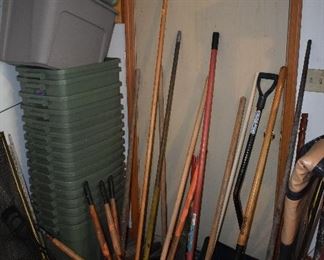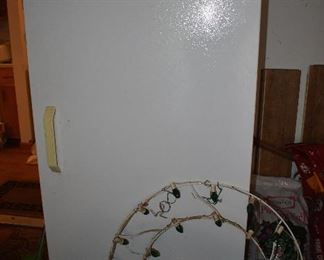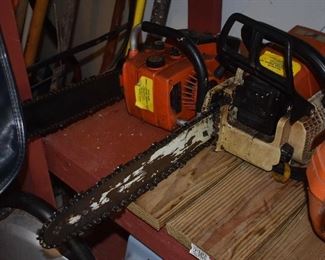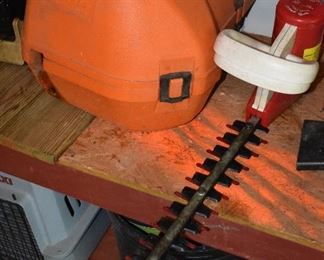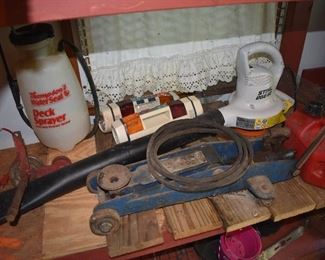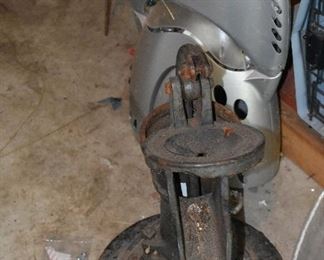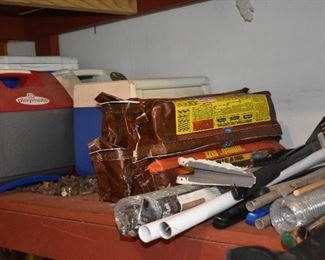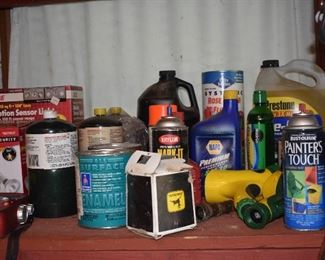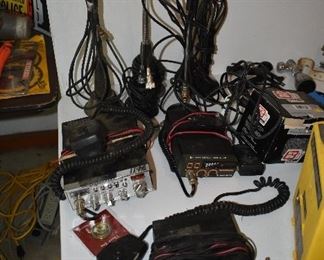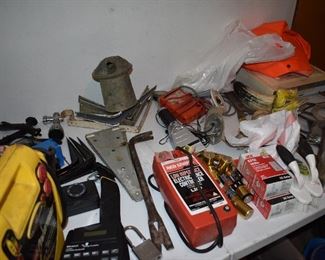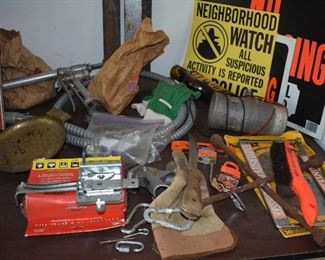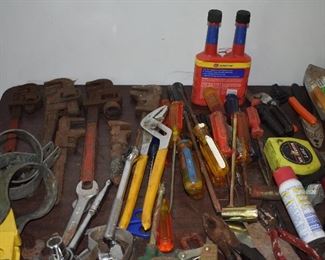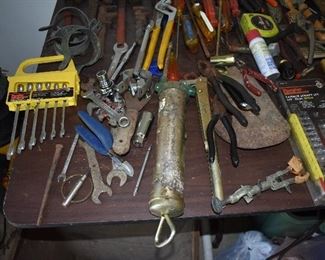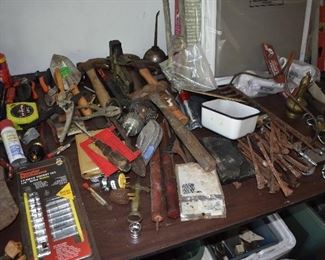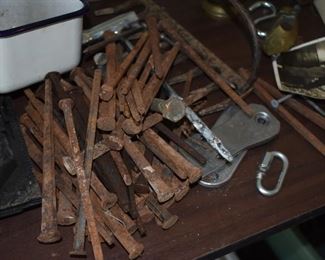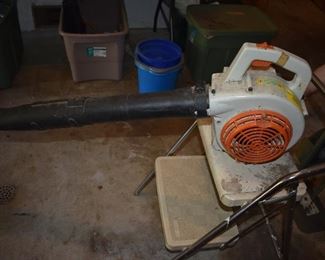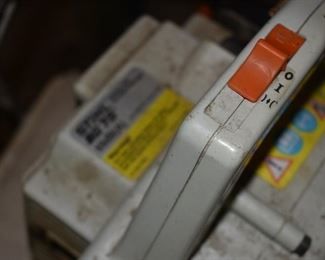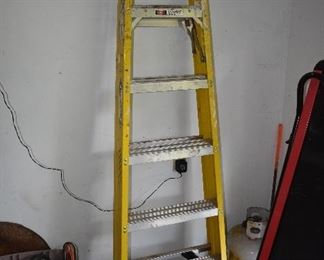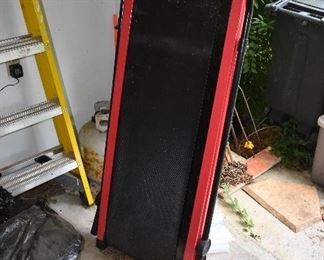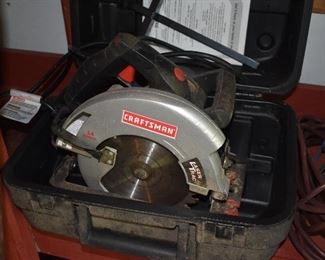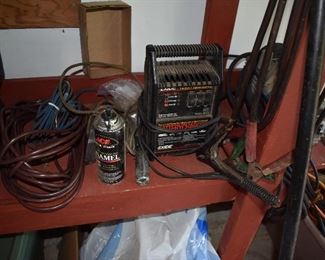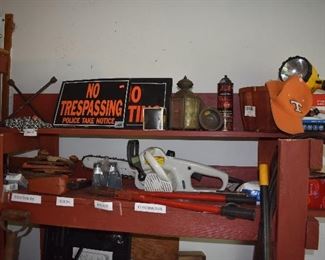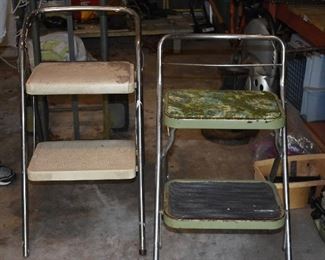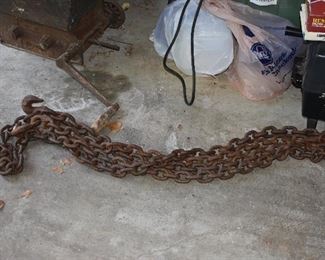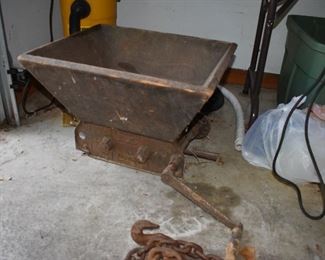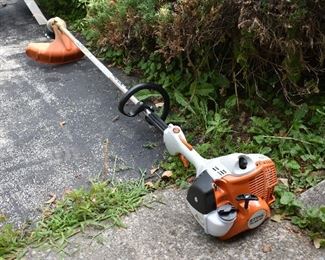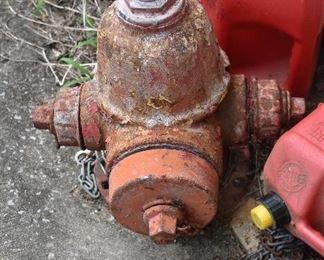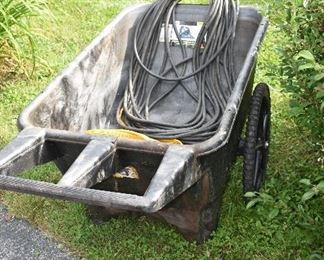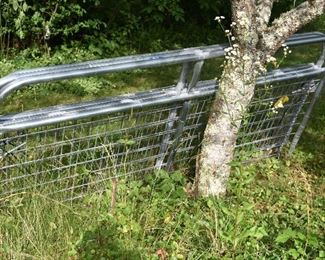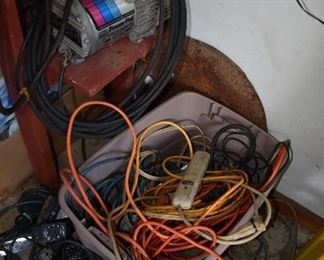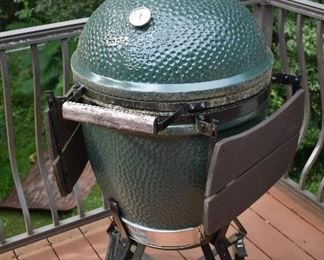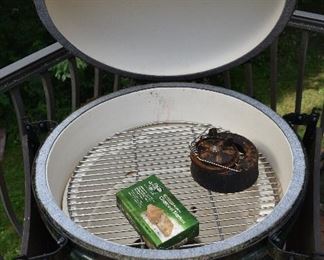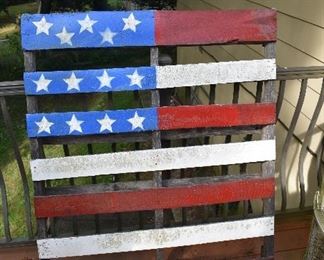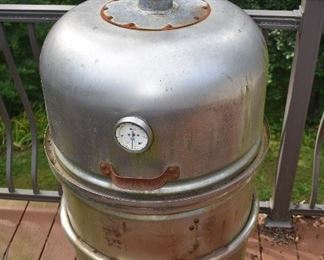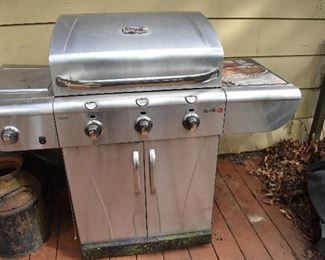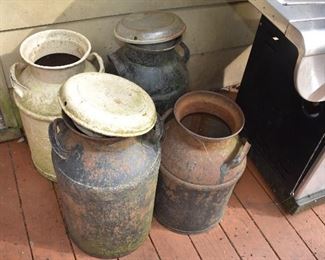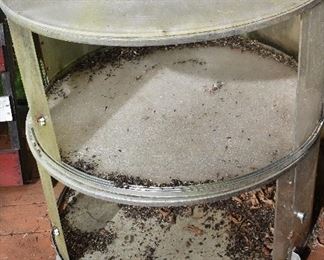 Thank you for using EstateSales.NET. You're the best!