50% OFF ALL SUNDAY...July 7th Blowout!!!
estate sale
•
3
day sale
•
sale is over
Terms
50% OFF EVERYTHING
SUNDAY @ 1:00PM!!!

PLEASE, PLEASE, PLEASE, PLEASE, PLEASE, PLEASE READ THE BELOW!

CASH IS KING, BUT WE WILL ACCEPT CARDS FOR PURCHASES OVER $25.
BUT, SERIOUSLY....CARDS COST US EXTRA MONEY TO PROCESS, SLOWDOWN THE SPEED OF OUR CHECKOUT LINE AND WILL REQUIRE A VALID PHOTO ID BE SHOWN. ADDITIONALLY, A PHOTO WILL BE TAKEN WITH YOU AND YOUR PURCHASED MERCHANDISE, PLUS A REAL INK-ON-PAPER SIGNATURE WILL BE REQUIRED.
I'M SORRY, WE HAVE RECENTLY HAD MULTIPLE PROBLEMS WITH FRAUDULENT CHARGEBACKS AND THIS IS WHAT HAS TO BE DONE TO PROTECT OUR CLIENT AND US.

THE RULES FOR THIS SALE:
We have fun...come with your smile on; Curmudgeons, cheapskates and those generally fond of mitching and boaning can go rain on some other parade.

Kids are allowed, but they must stay CLOSE to the adults they enter with. There is a pool outside at this one and children will absolutely NOT be allowed in to the back area for thier own safety. There will only be a few random pieces of outdoor furniture out there anyways.

YOU ARE RESPONSIBLE FOR CHILDREN YOU BRING INTO THE SALE....If they break it, YOU buy it.

BE nice to us and respectful of this home and it's contents.

No large purses, backpacks or personal bags may be brought in. Shopping bags that come in empty are welcome, but we will have tubs in the holding area to keep your just-found treasures safe while you look for the next one. Anything you bring-in is subject to search on the way-out if we deem it necessary.

If you want (AND ARE SURE YOU ARE 100% COMMITTED TO BUYING) an item with a notecard on it or next to it on the wall, PULL THE NOTECARD AND TAKE IT TO THE REGISTER SO IT CAN BE HELD FOR YOU. THE PERSON WHO BRINGS THE NOTECARD TO THE REGISTER IS AGREEING TO BUY IT....I WON'T SELL IT OUT FROM UNDER YOU AND YOU ARE NOT ALLOWED TO "CHANGE YOUR MIND" BECAUSE THAT IS NOT FAIR TO MY CLIENT, OTHER SHOPPERS, OR ME.

We make every effort possible to create a safe shopping environment, but bad things can happen anywhere and for no good reason at all... by entering this property you acknowledge that the sale organizer, home owner and estate at large can not be held liable in anyway for anything that results from your shopping with us. There are NO public restrooms. Nearly all items are used and are being sold as-is, where-is, with no warranties or guarantees written or implied. "Designer Goods" have not been authenticated and we price them in accordance with our assessment of their quality, but there is no authenticity guarantee or warranty provided on second hand goods, especially since we've got no reasonable and cost-effective means by which to authenticate them. Please look twice & buy once; there are no returns or exchanges once an item has been purchased. For liability reasons (and because our staff is busy running the sale) we can not usually help loading items out; we are however happy to hold an item for pick up at a later & calmer time when we MIGHT be able to help, but all items MUST be picked up by the end of the sale on the final day (unless other arrangements have been made) or they are forfeited and will be dealt with as circumstances must dictate.

THIS IS A CASH PREFFERED SALE: we have had too many problems with chargebacks on cards lately and nobody wants to pay the ridiculous processing fees that the POS systems charge. So....PLEASE BRING THAT STACK OF GOOD OLD AMERICAN GREENBACKS IF POSSIBLE. If plastic is your only option then we can take it, but it must be entered manually and you will be required to sign digitally and be photographed with the items you are buying (Yeah... I'm Serious; I'm Sick of nefarious chargebacks by scammers who know exactly what they are doing). I'm sorry. I really am, but we have to protect ourselves and our client.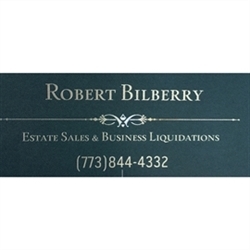 50% OFF EVERYTHING SUNDAY @ 1:00PM!!!!
LOTS OF GREAT FURNITURE & JEWELRY LEFT!!!
These guys are heading North and have decided to offer up a ton of nice pieces of furniture and home decor for sale instead of transport it all. They are going to redecorate... you get to $AVE! And, don't worry... there are plenty of cool smalls and some really nice jewelry too!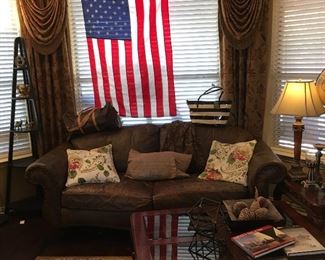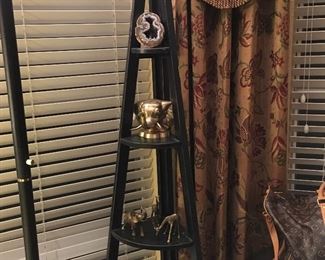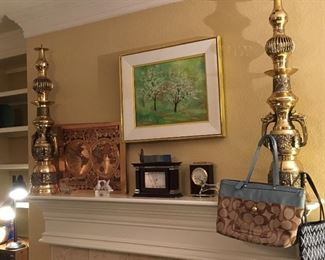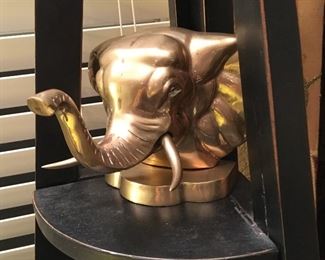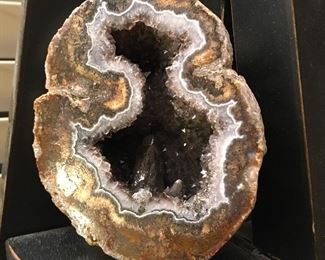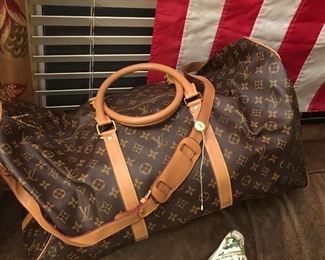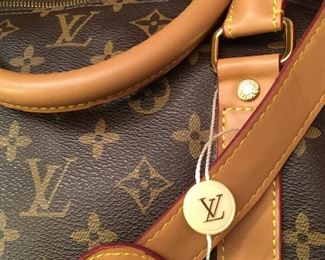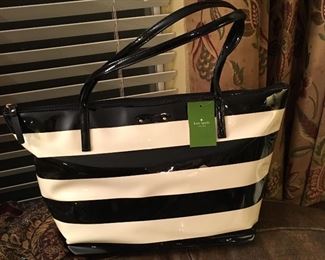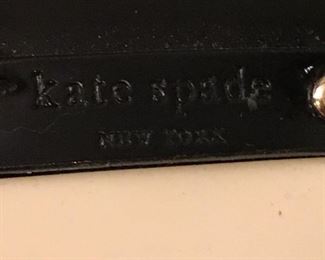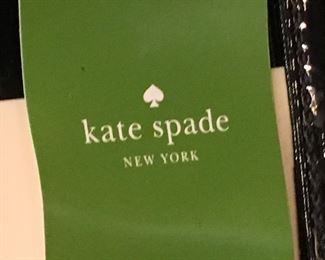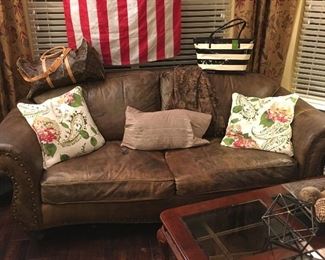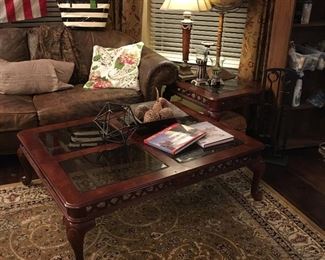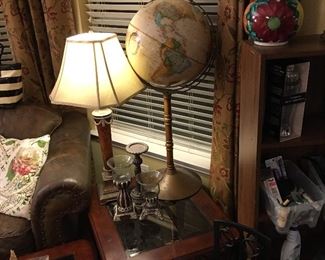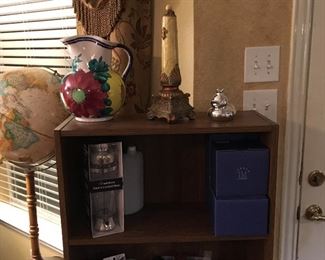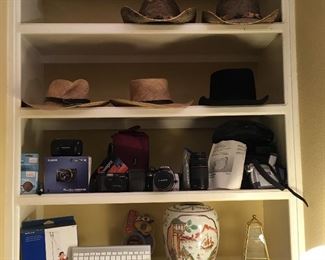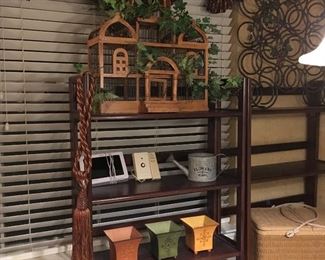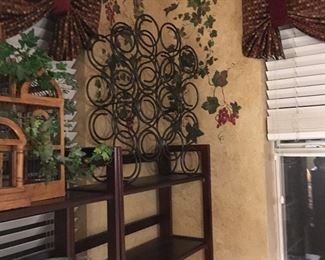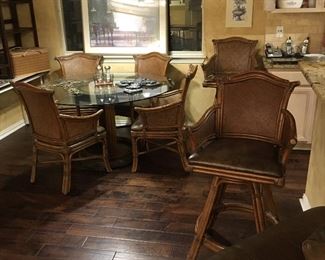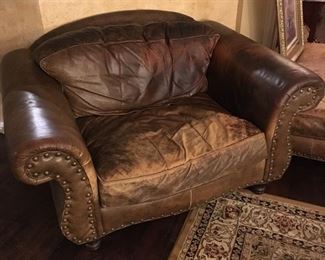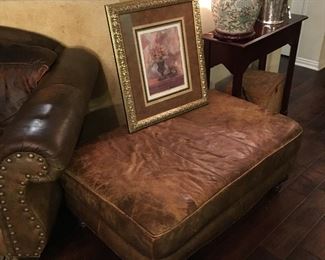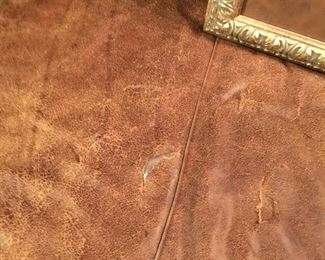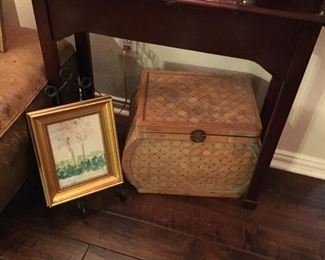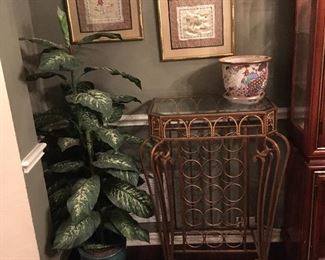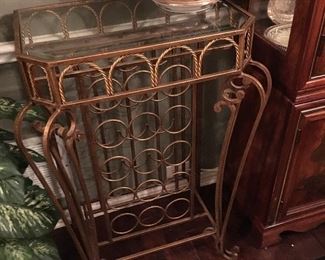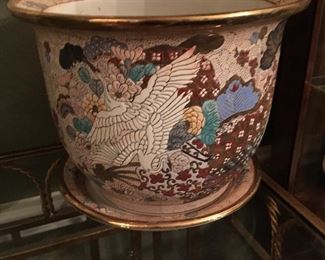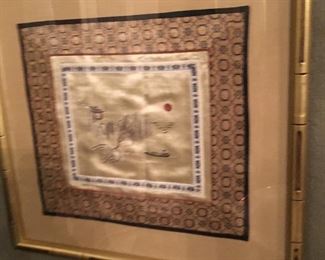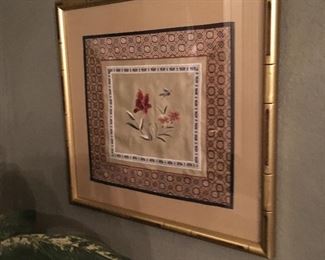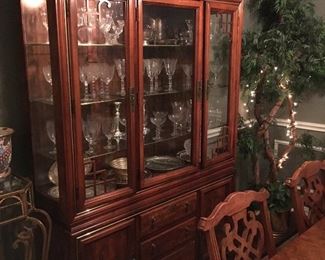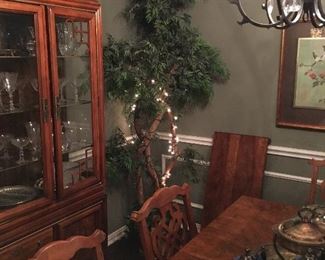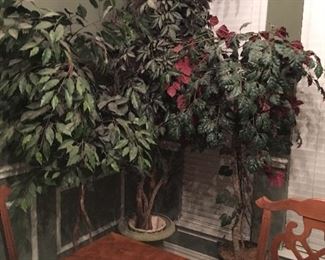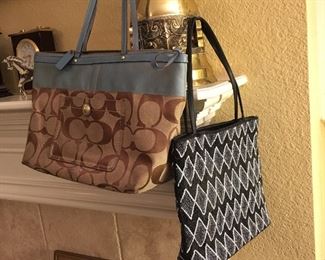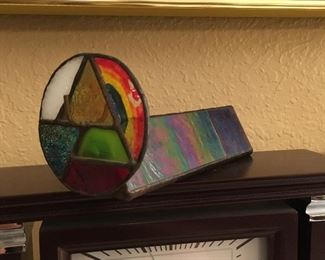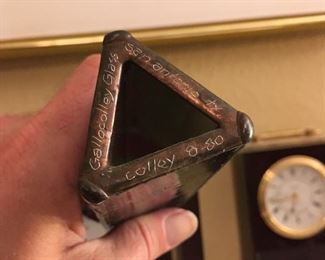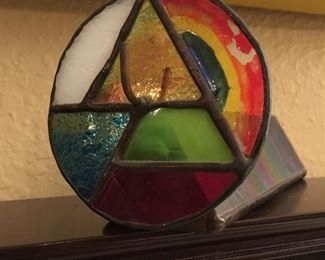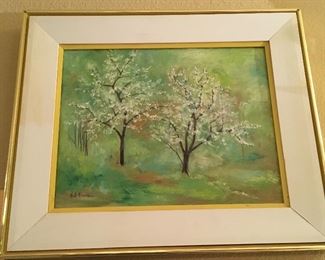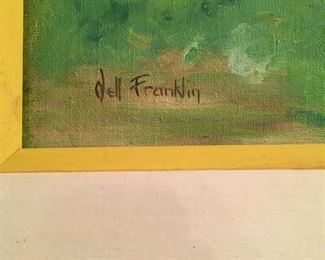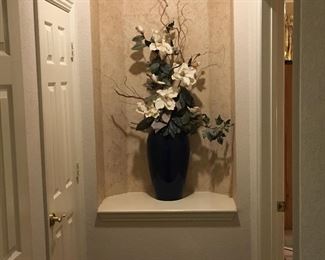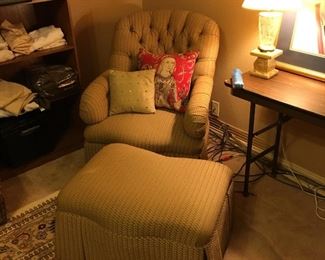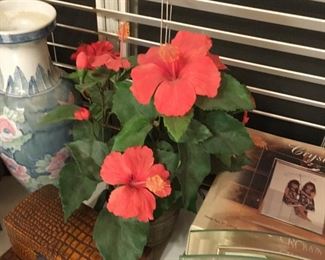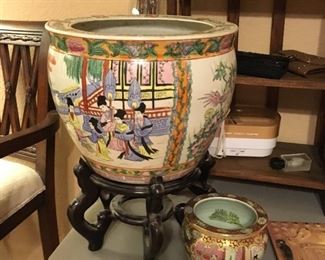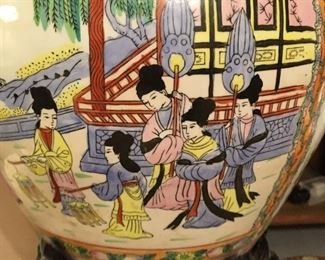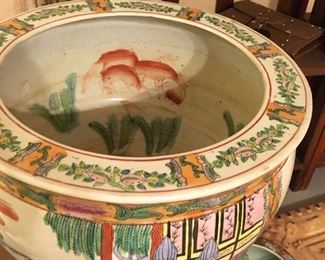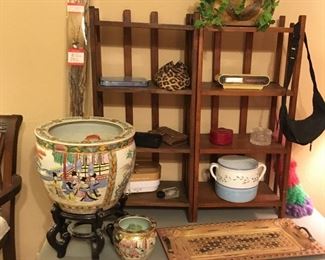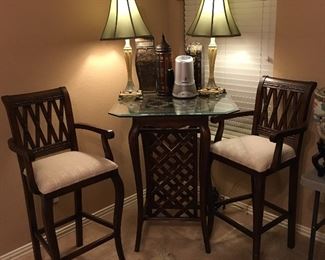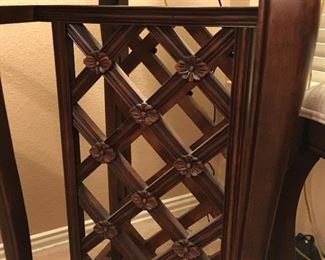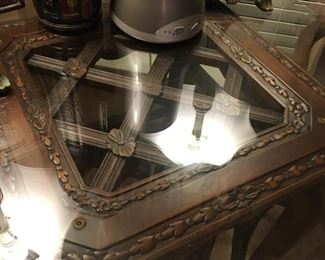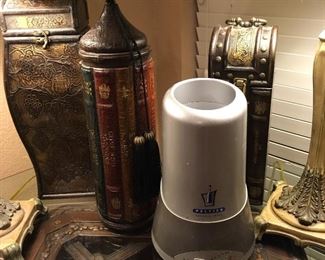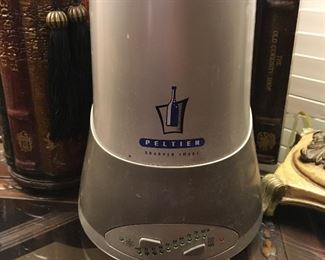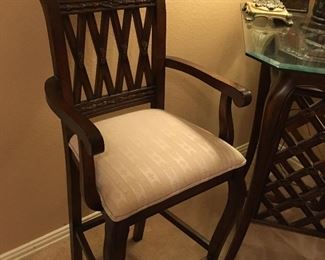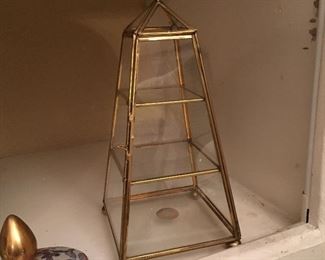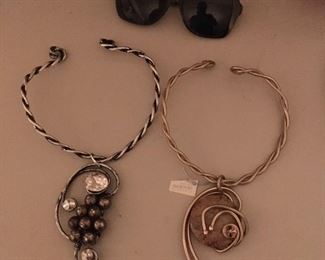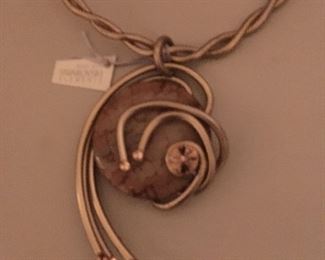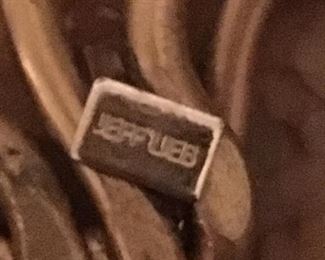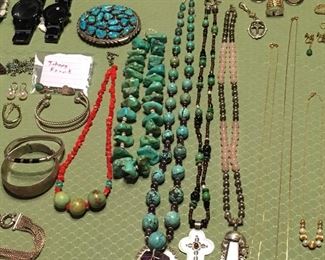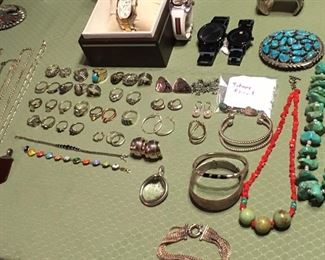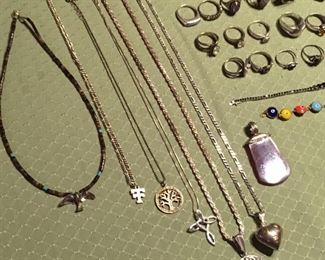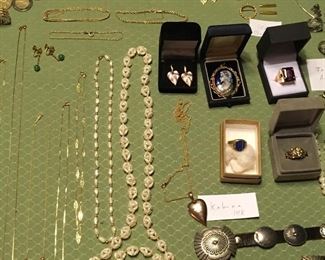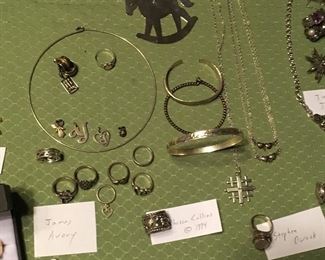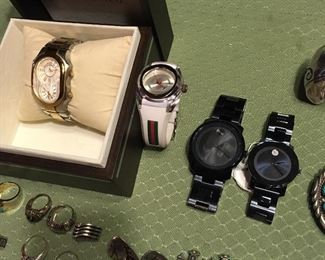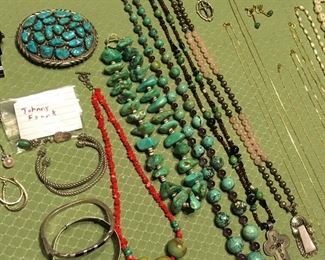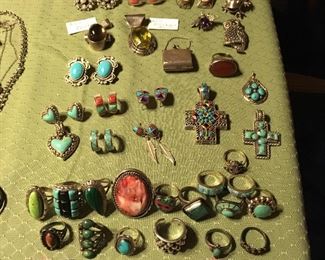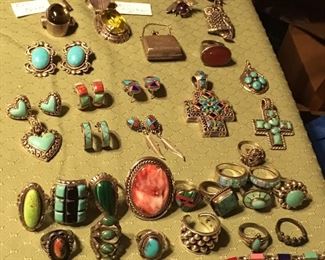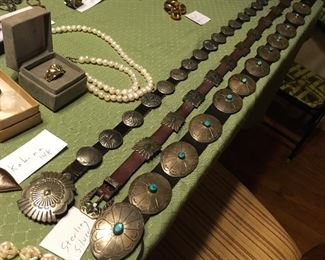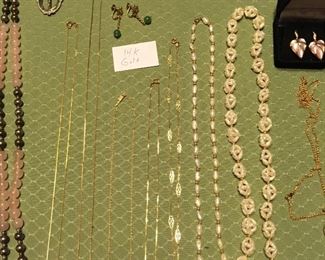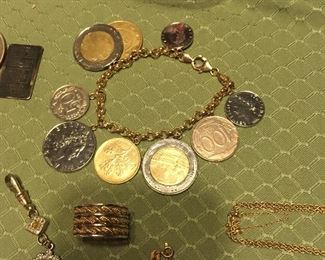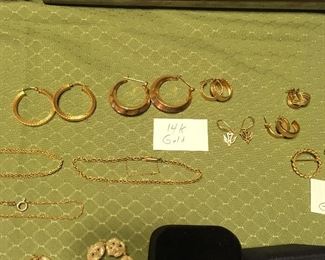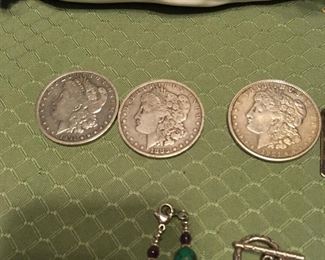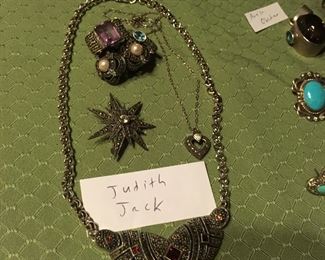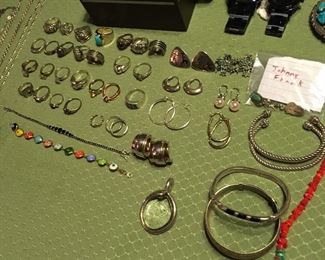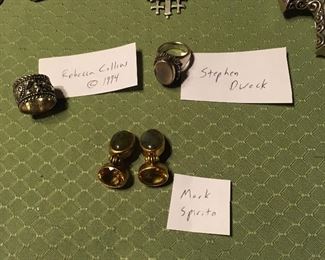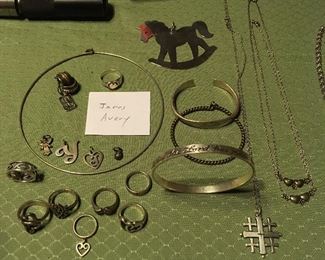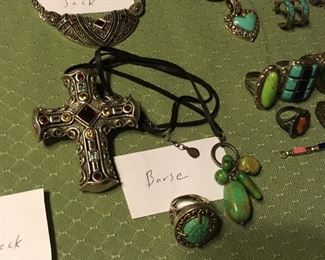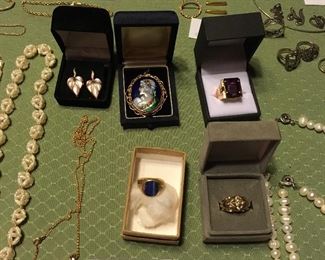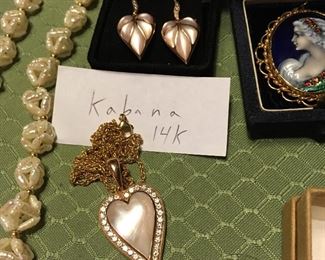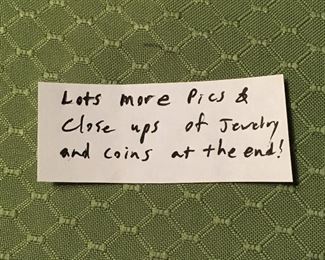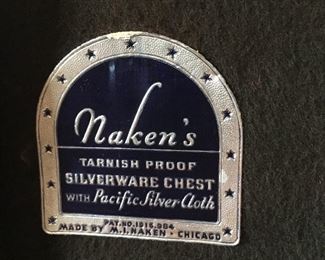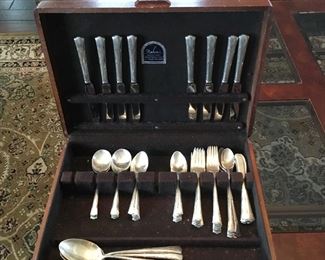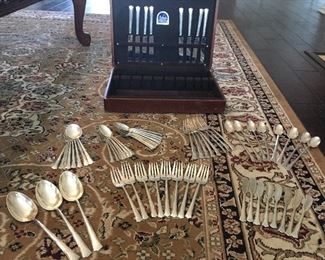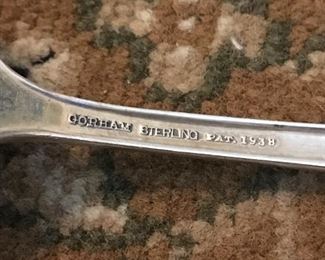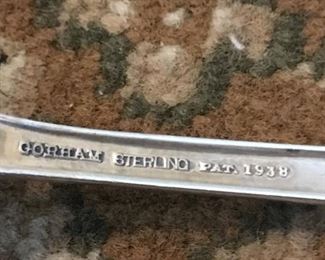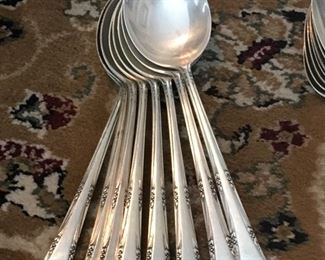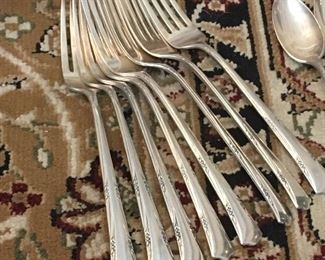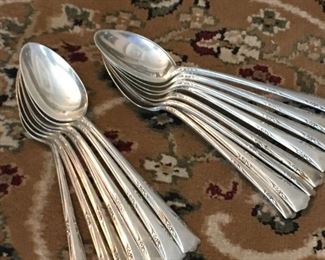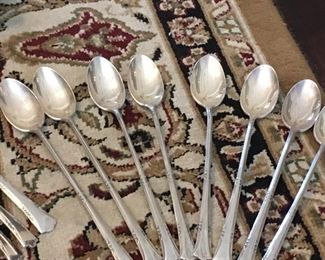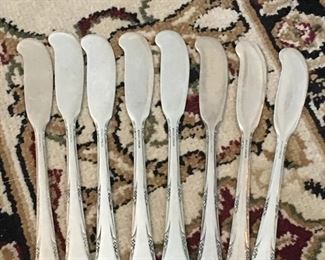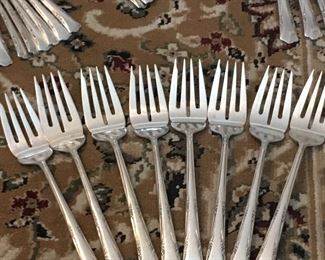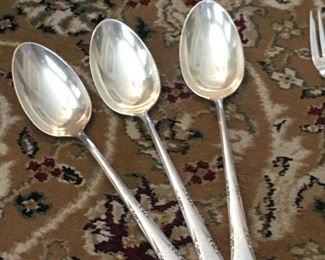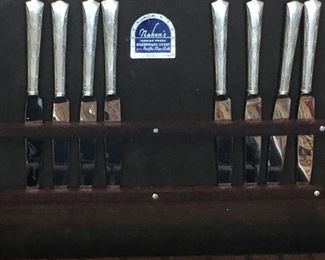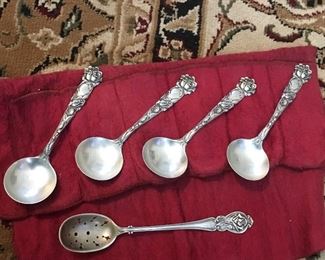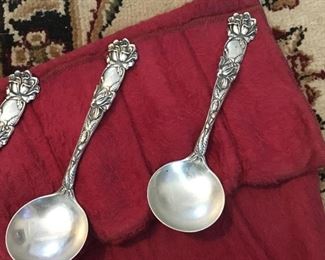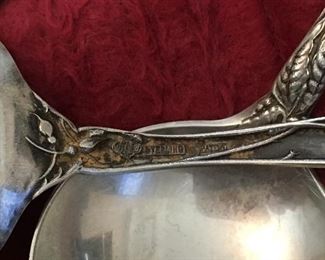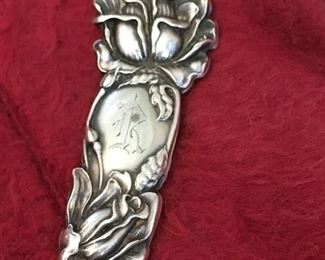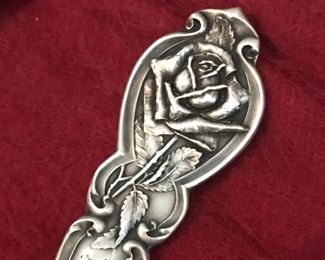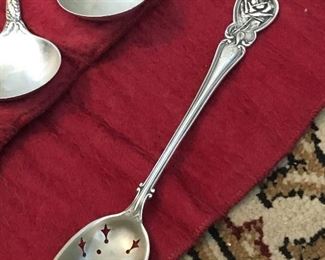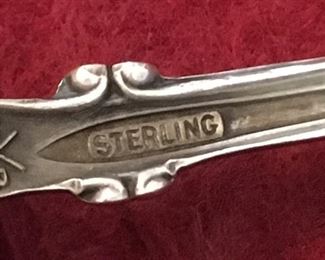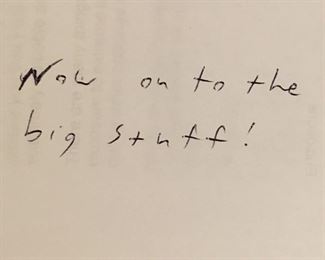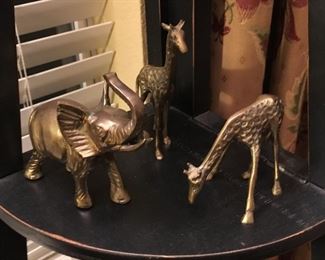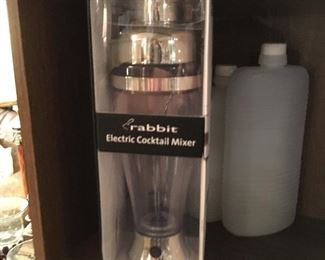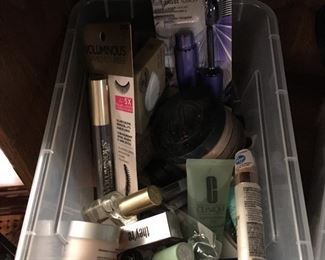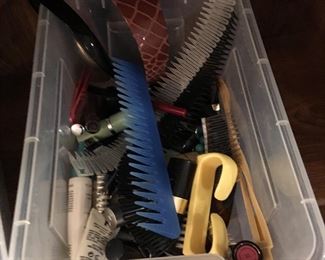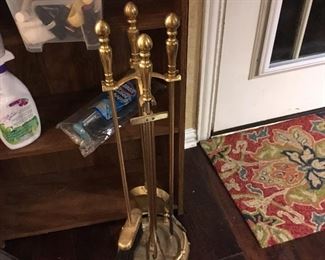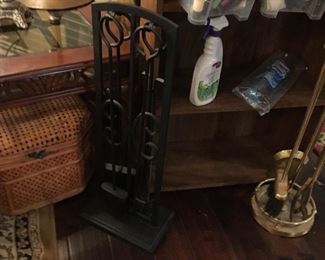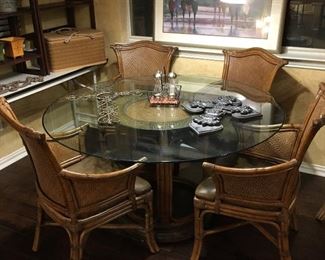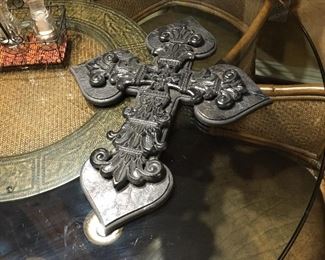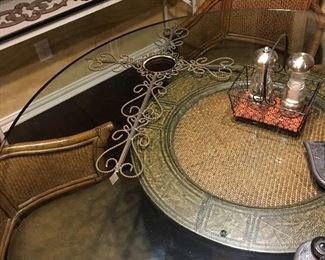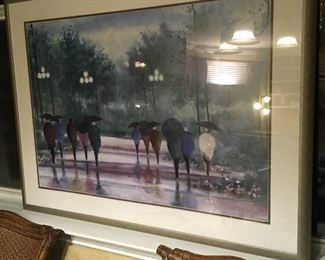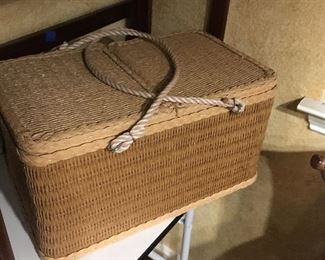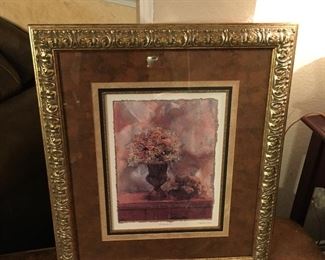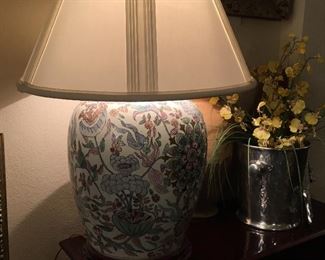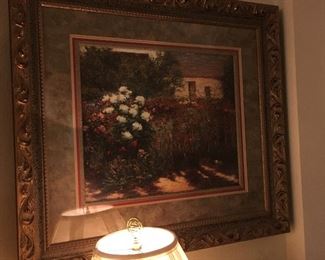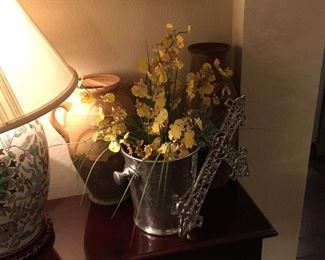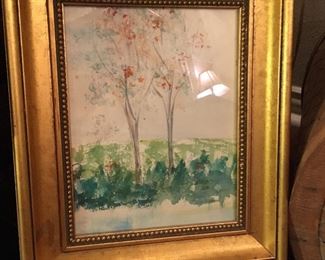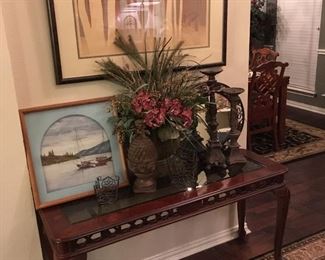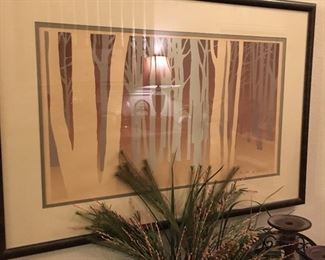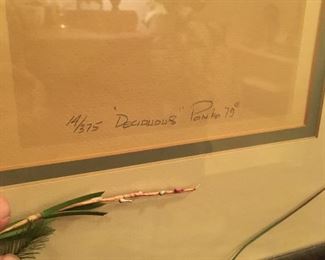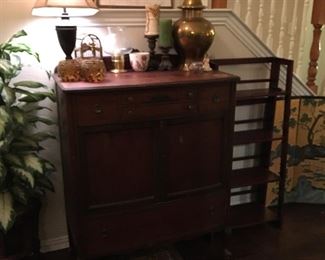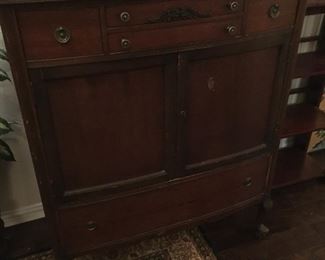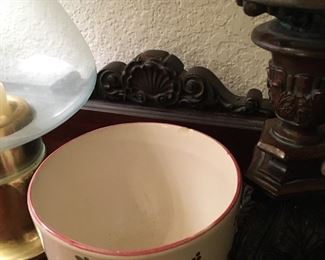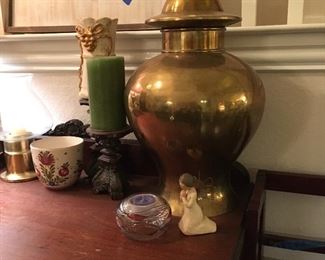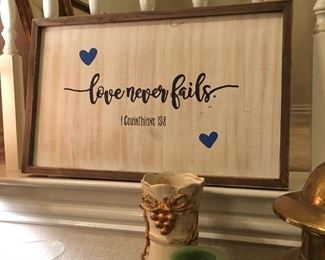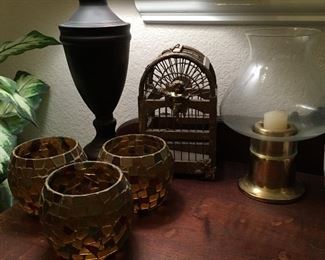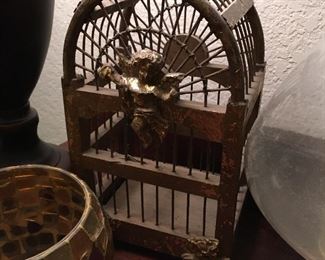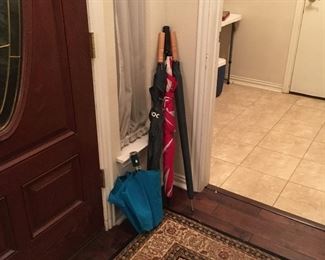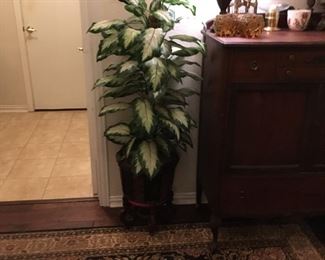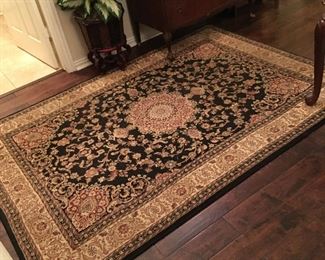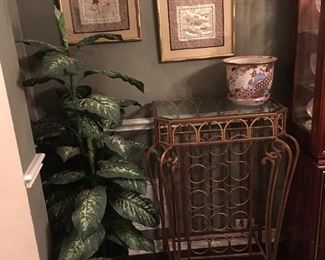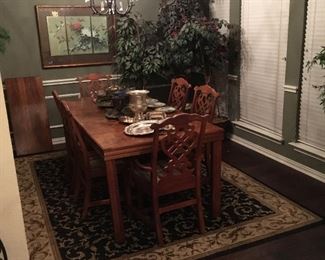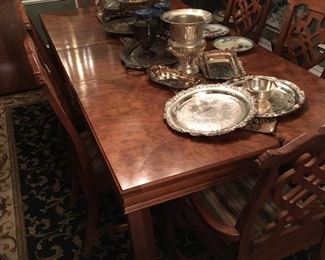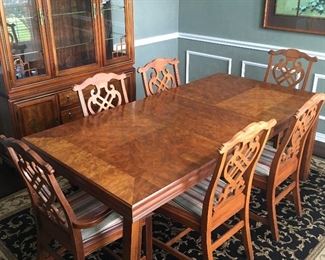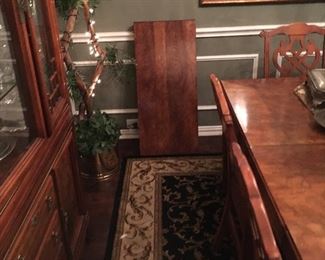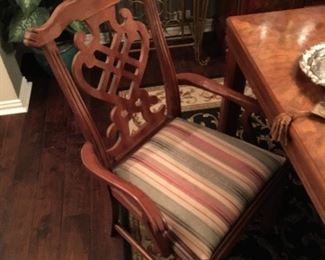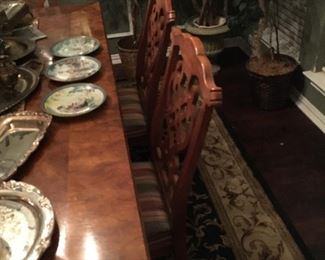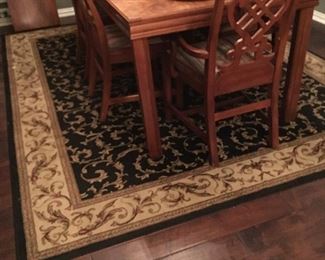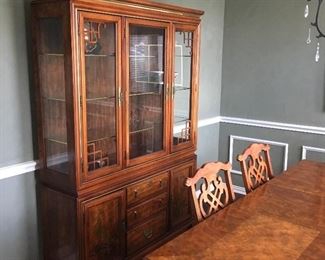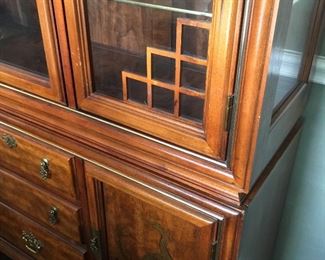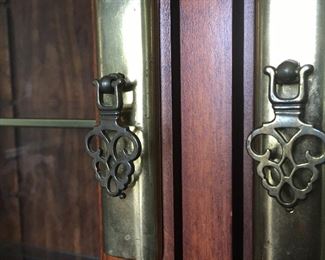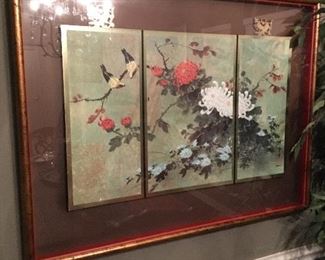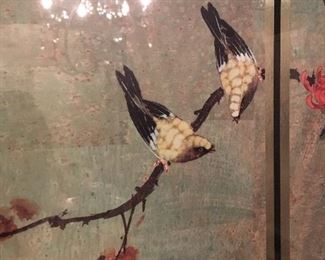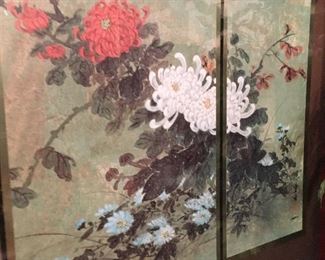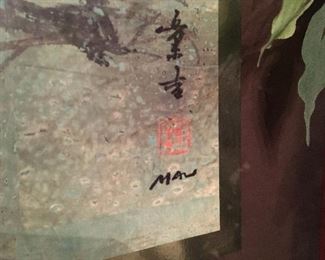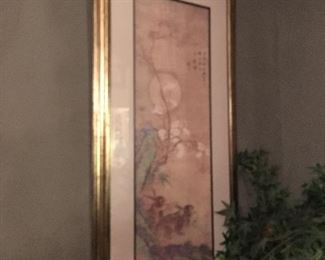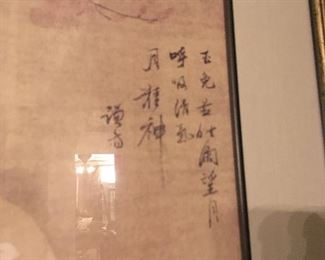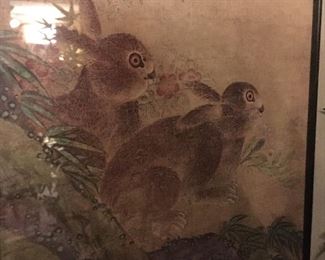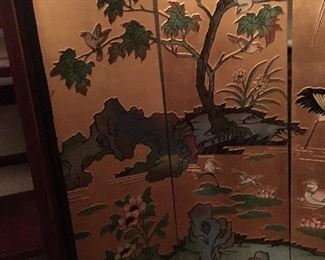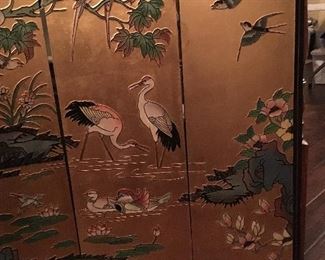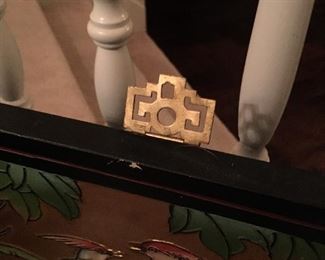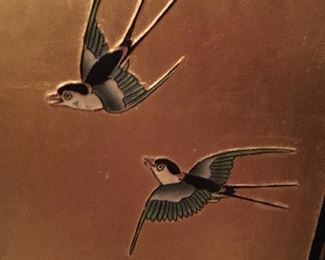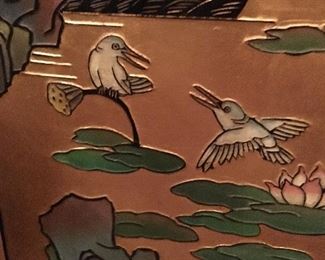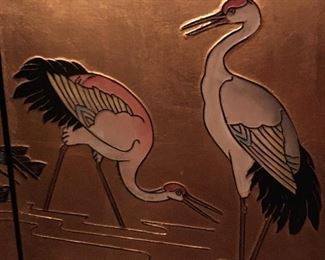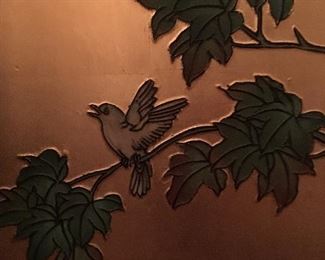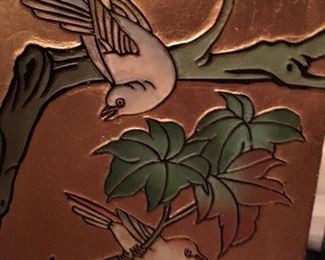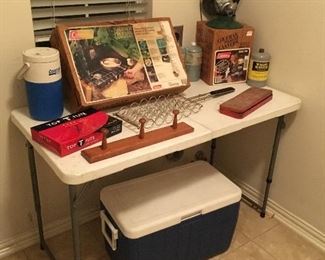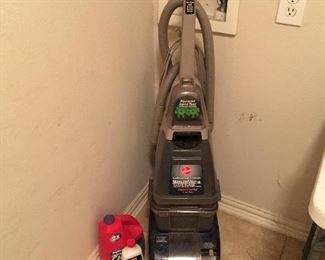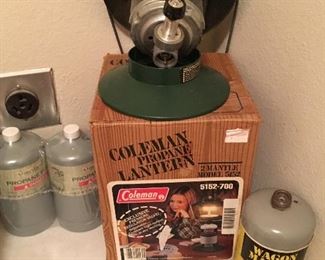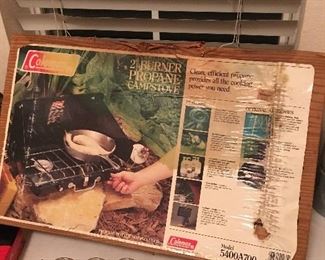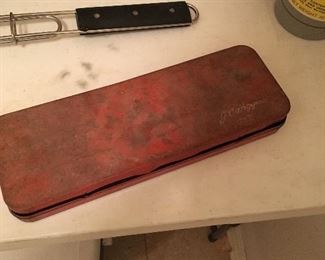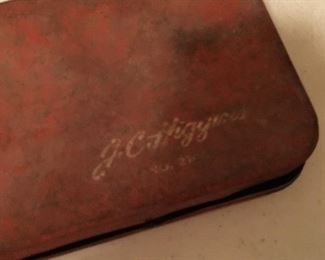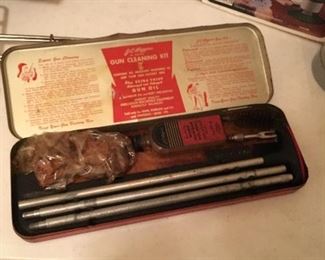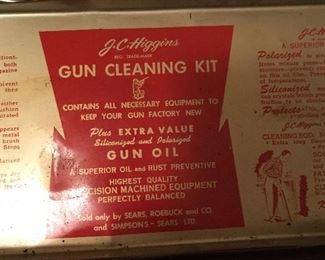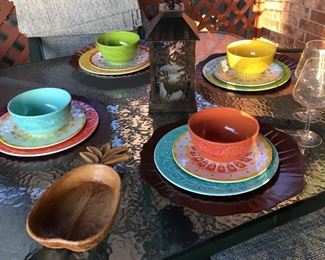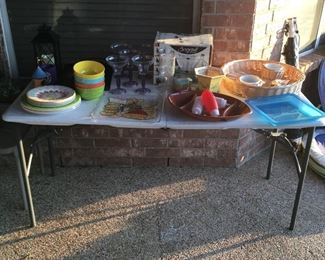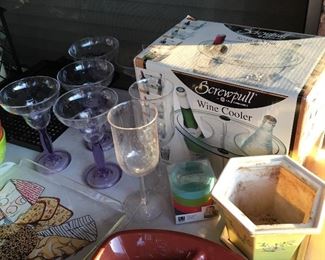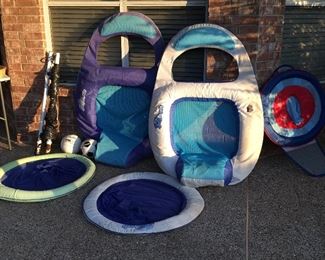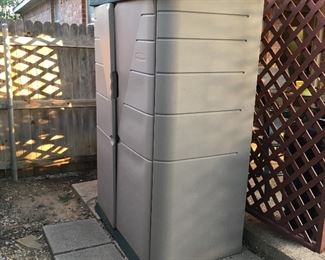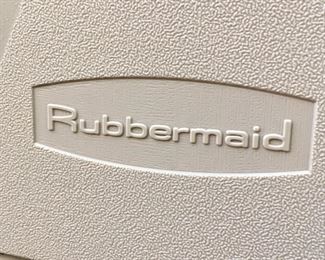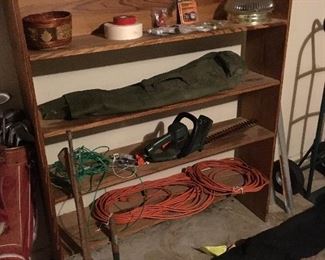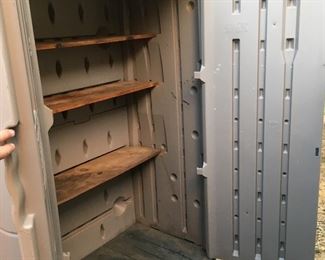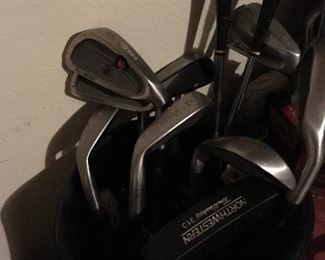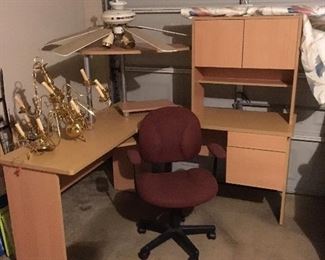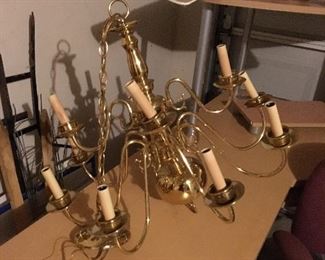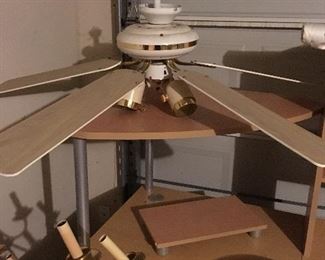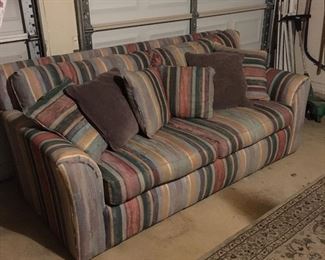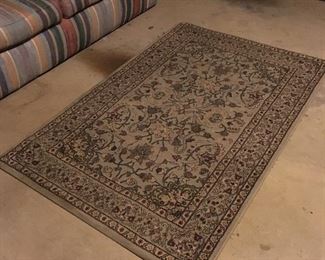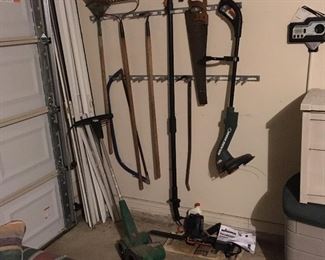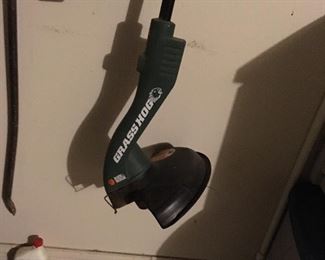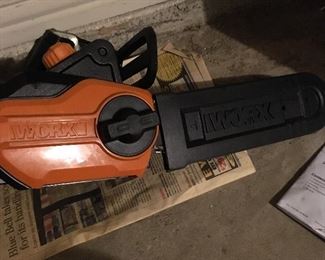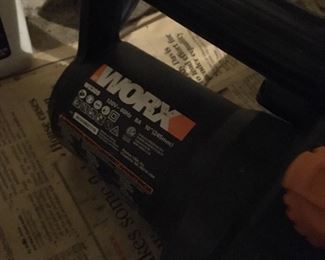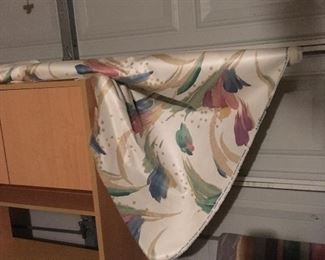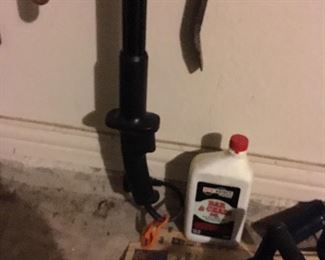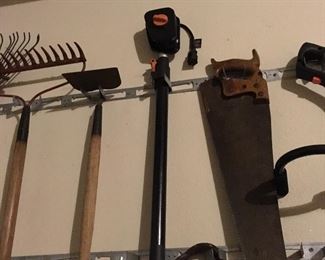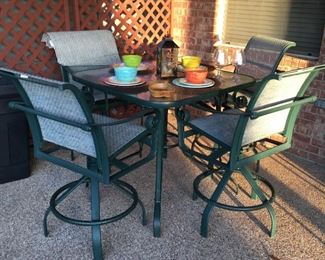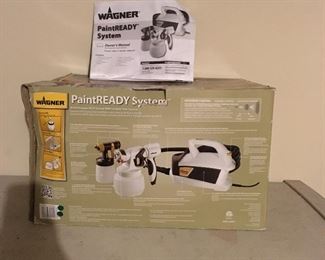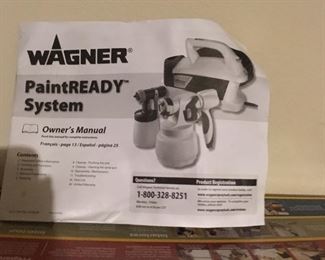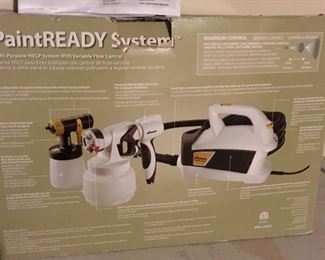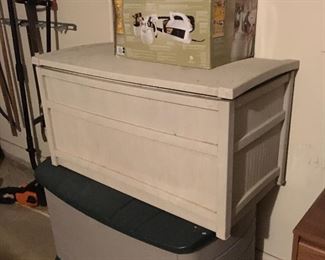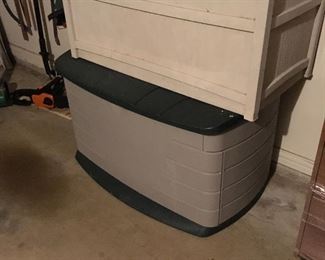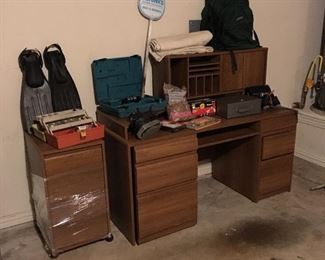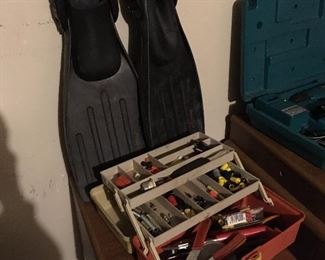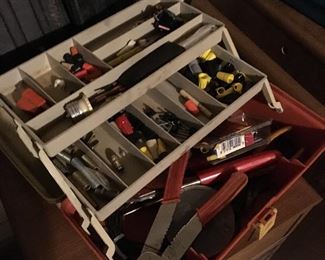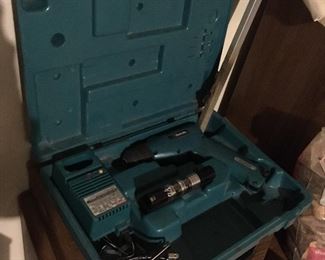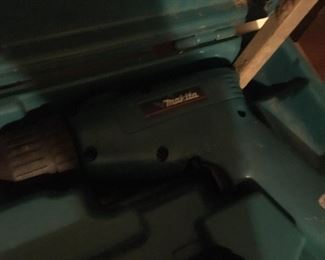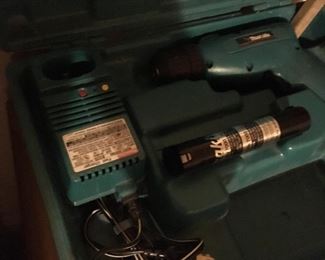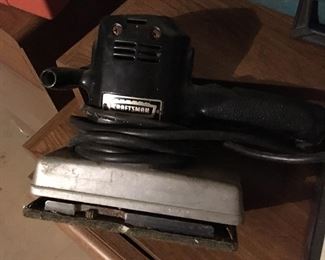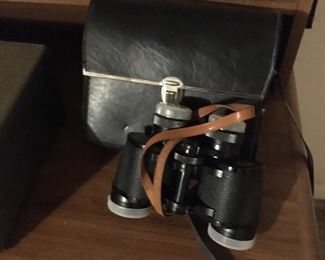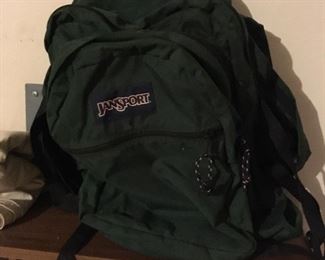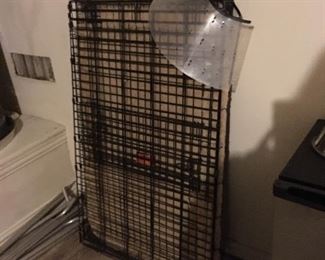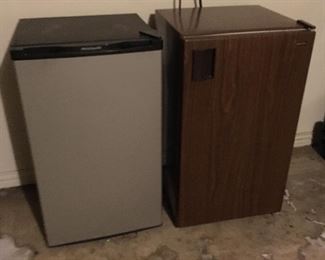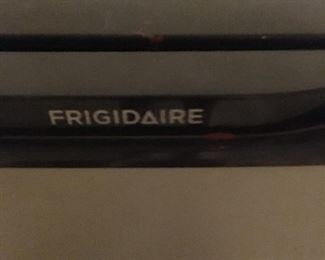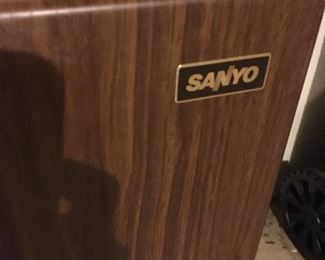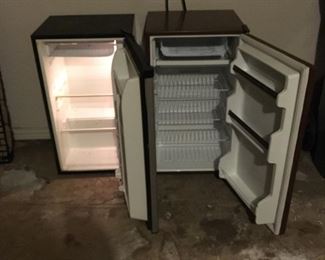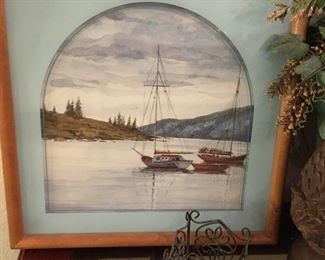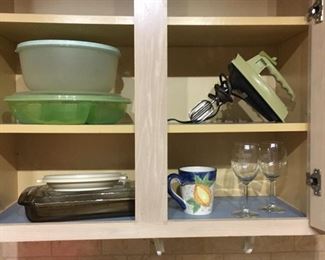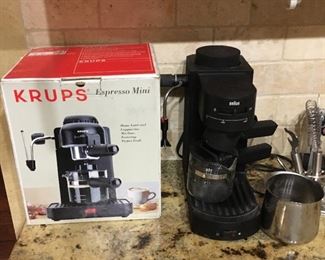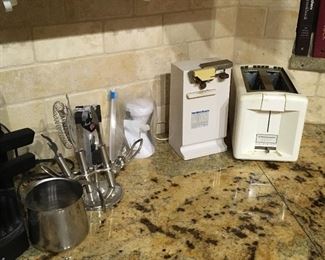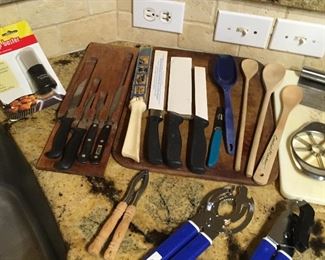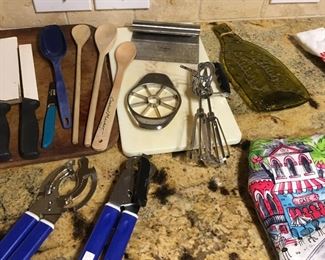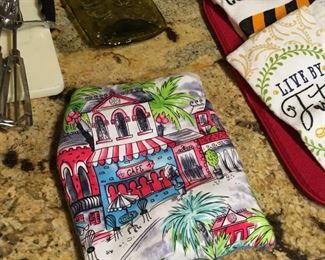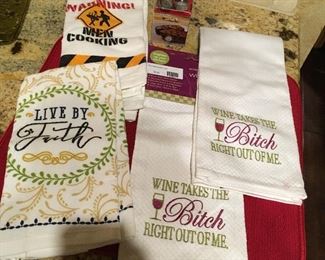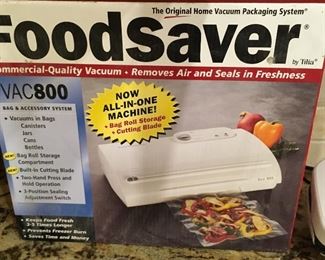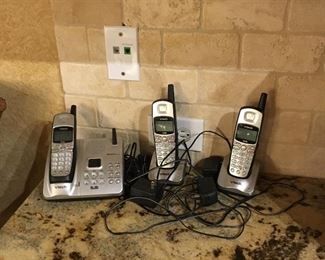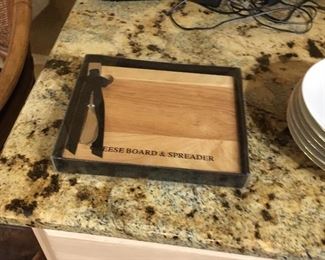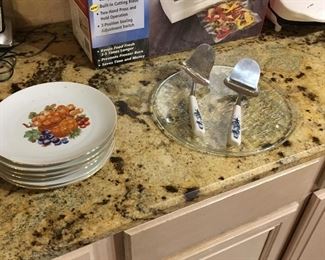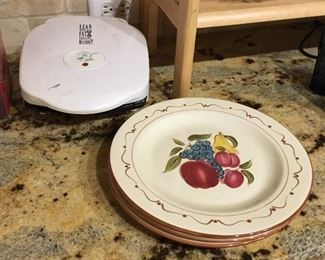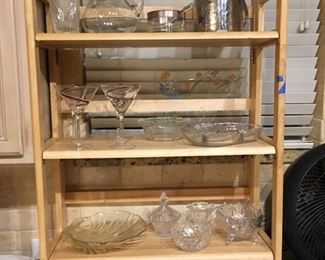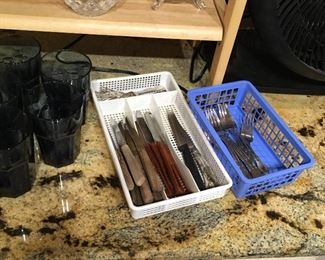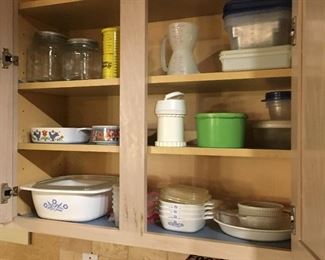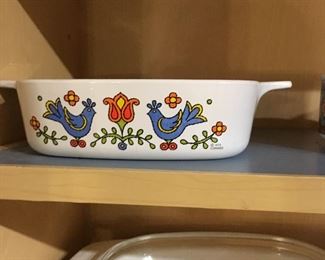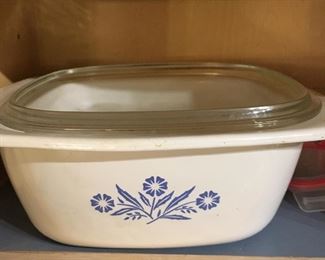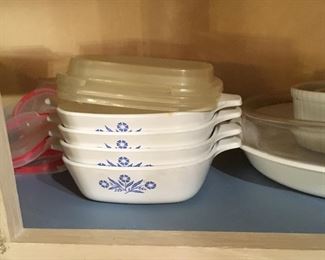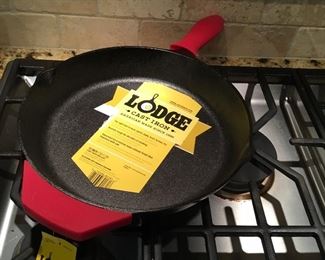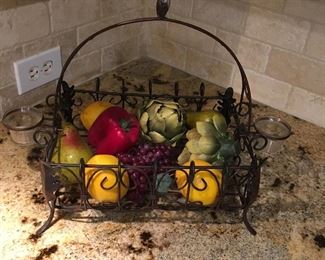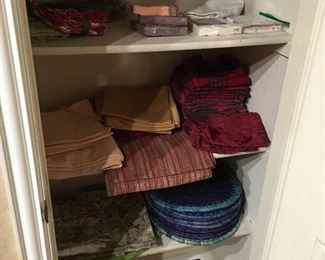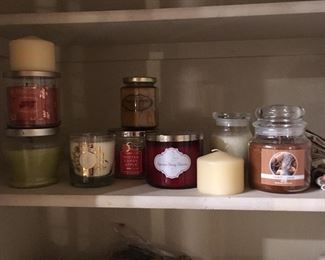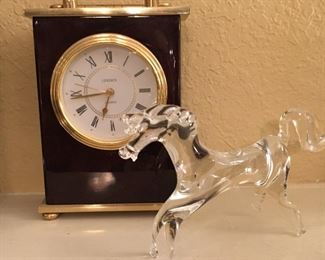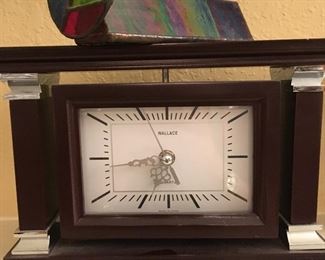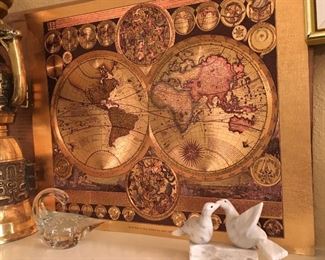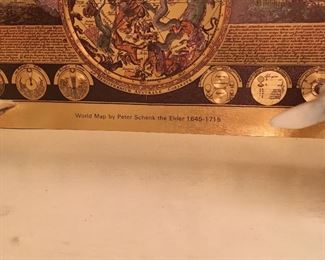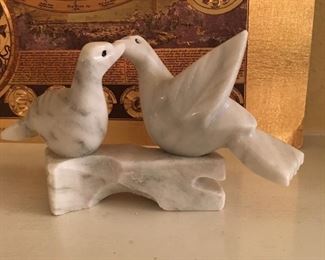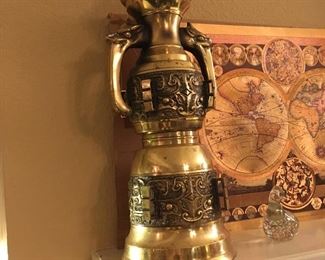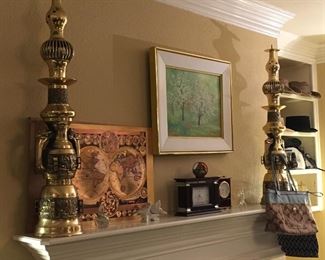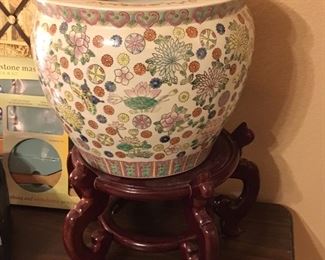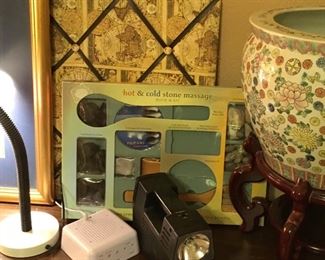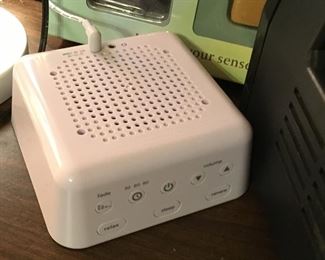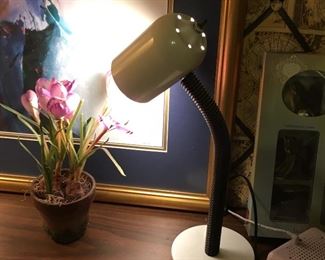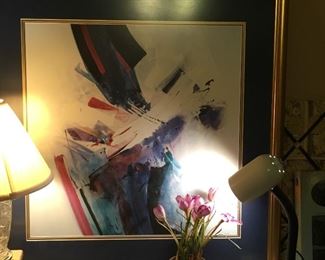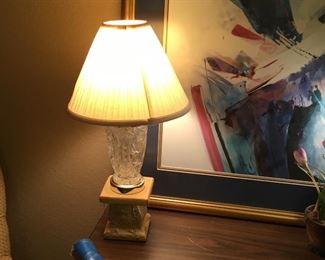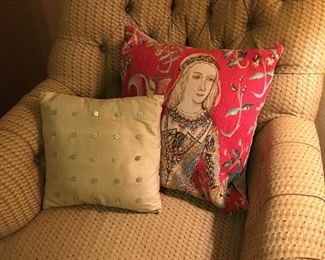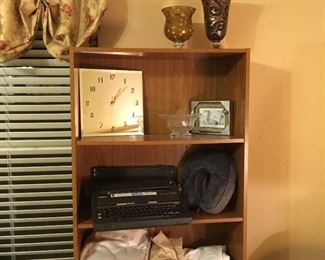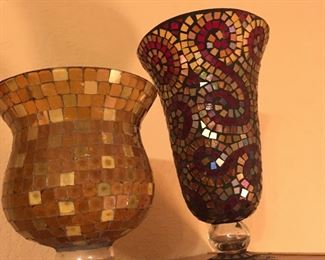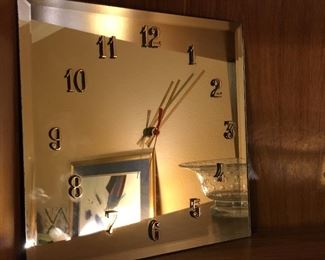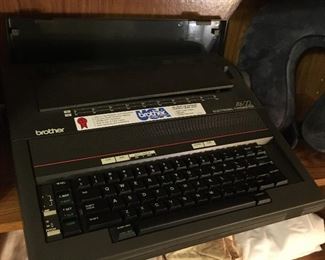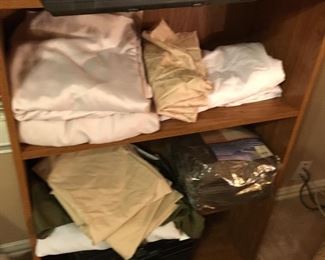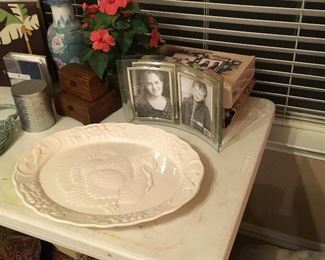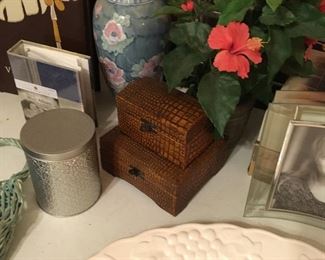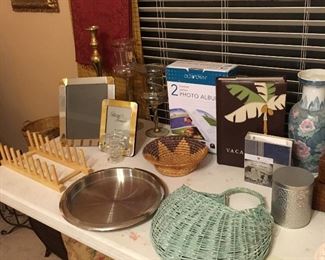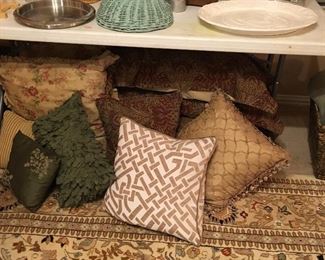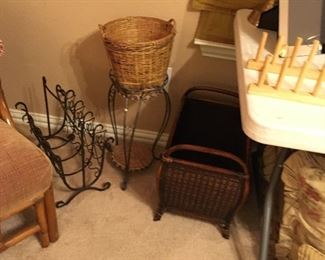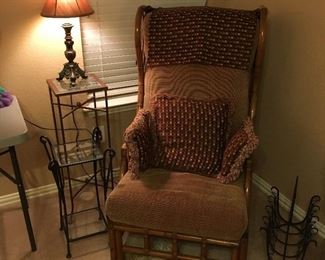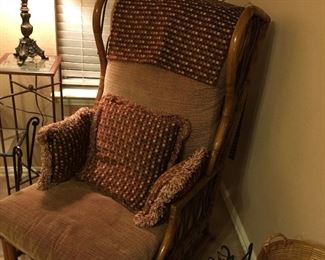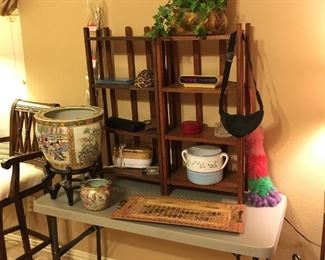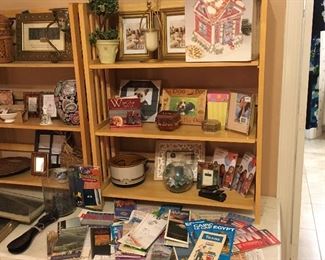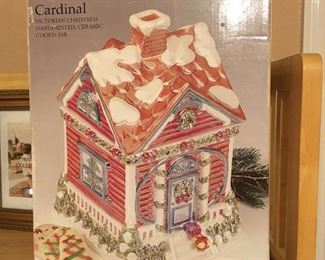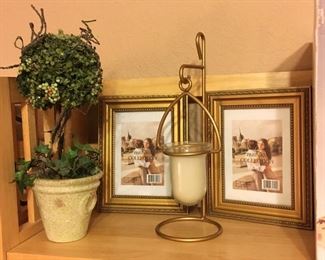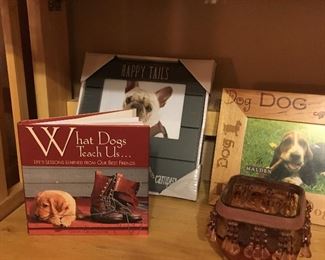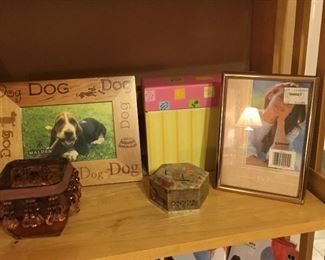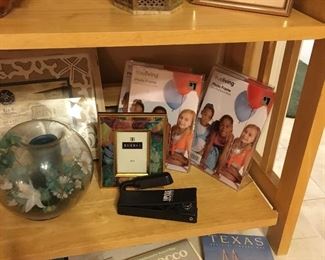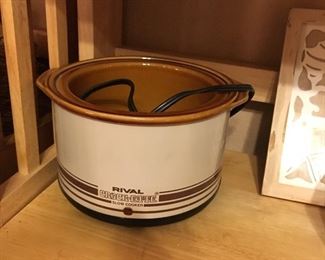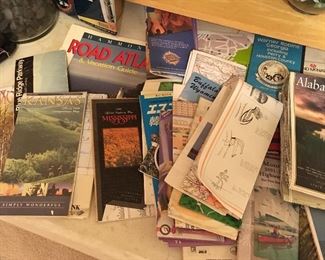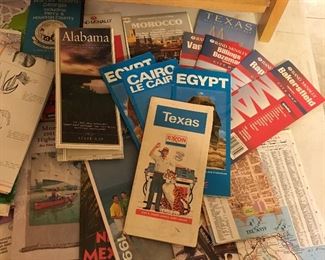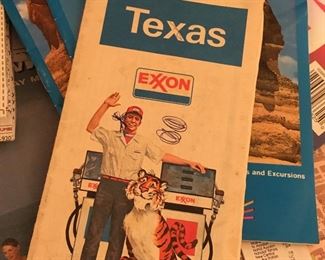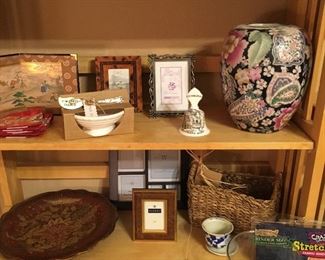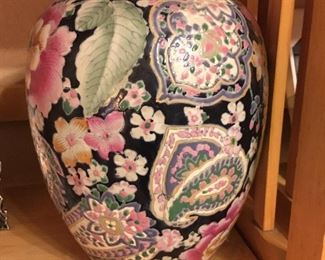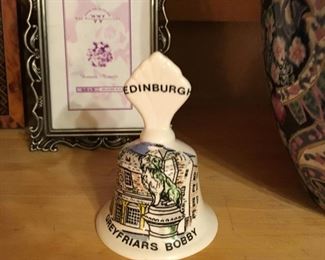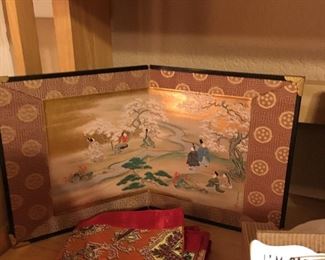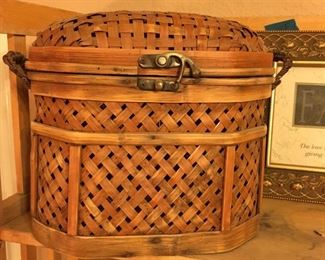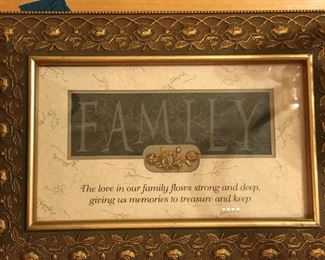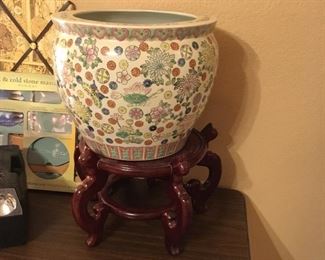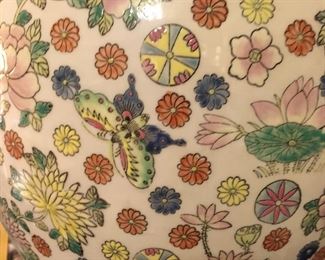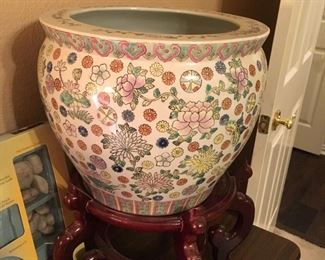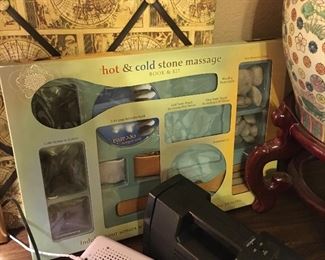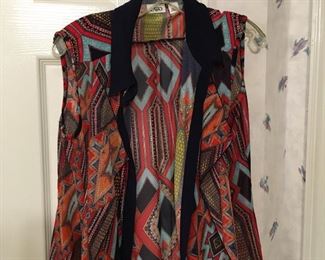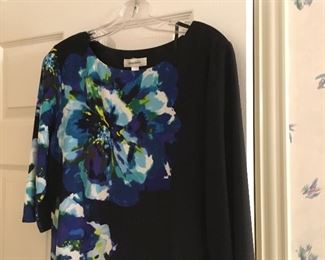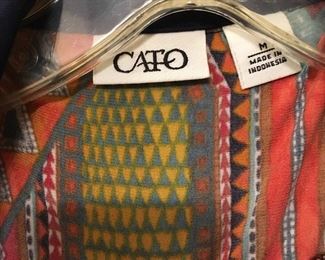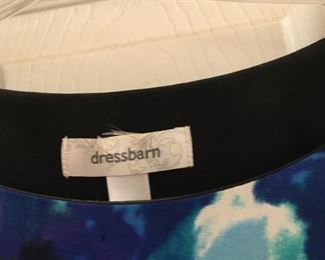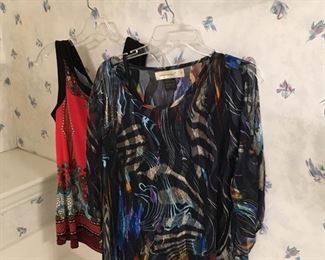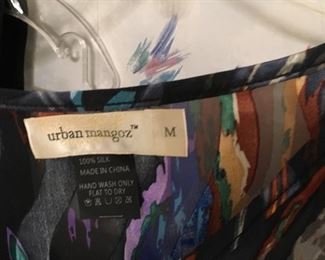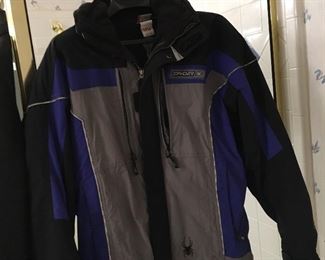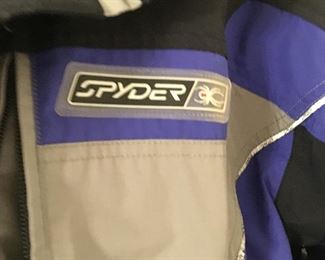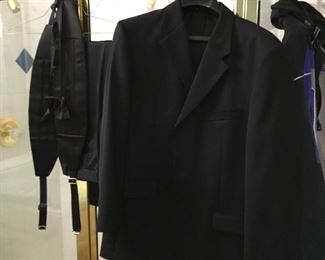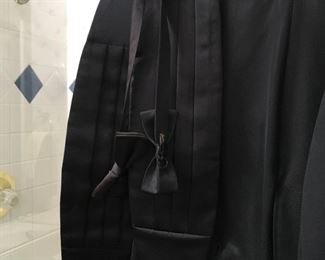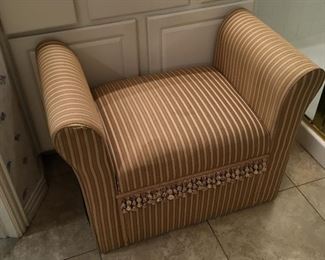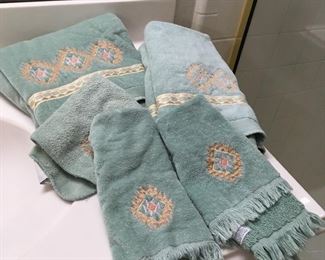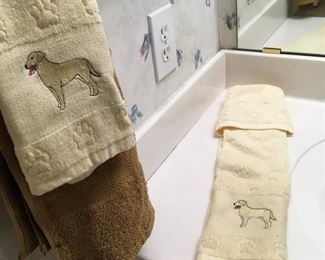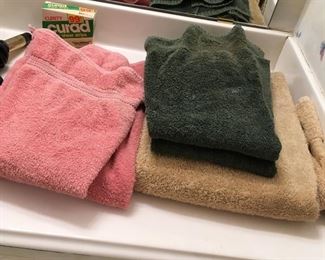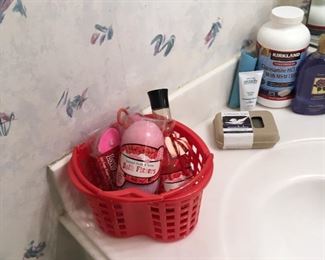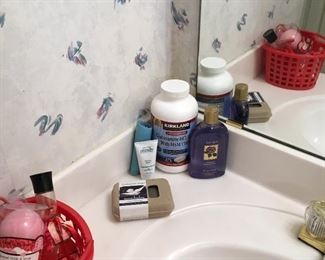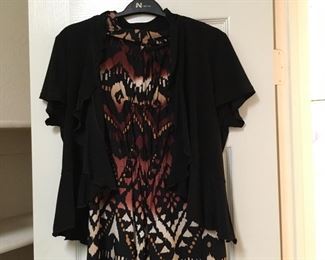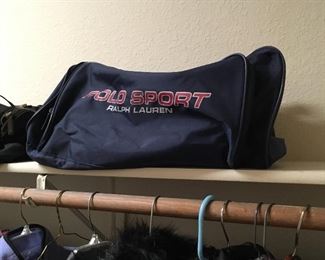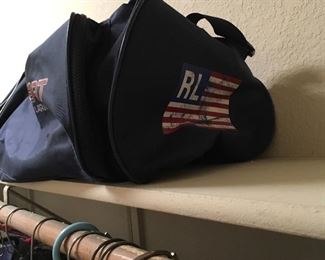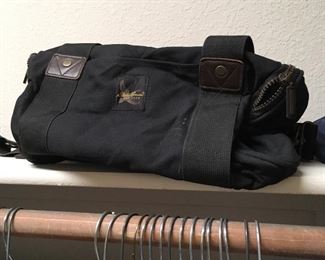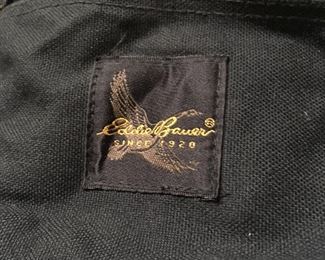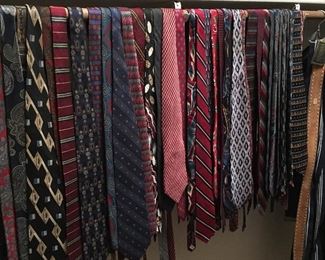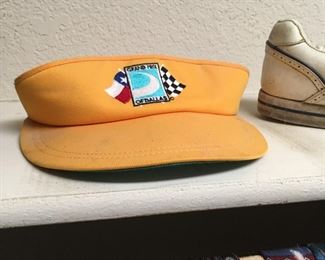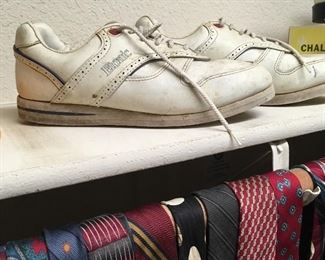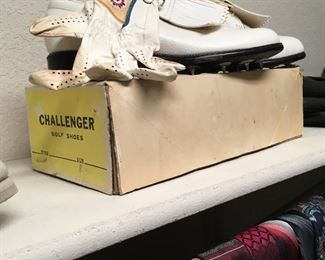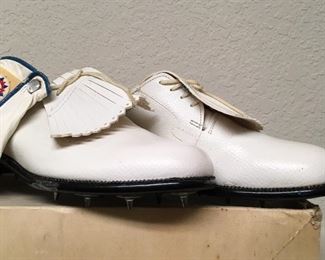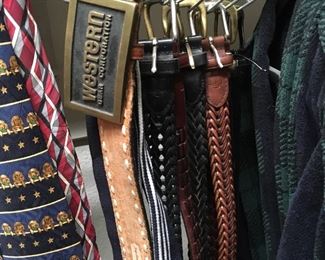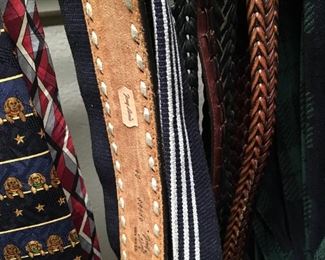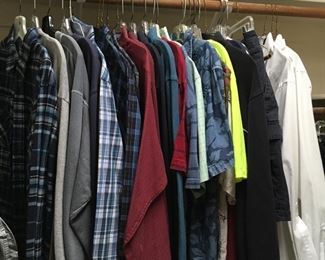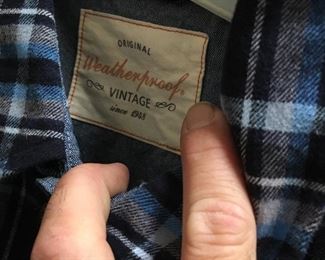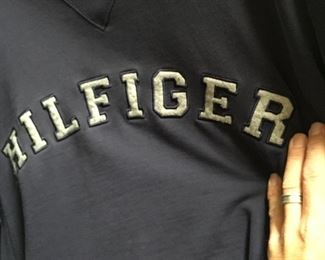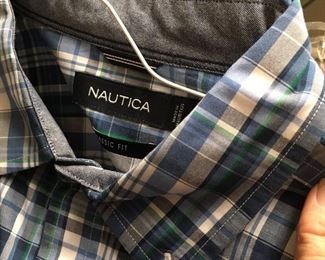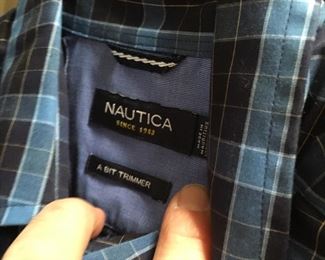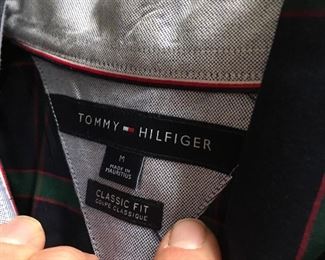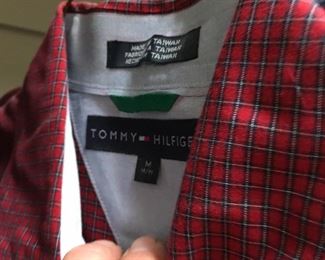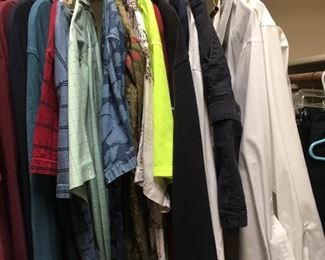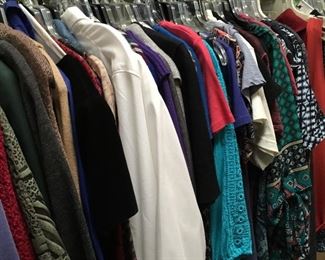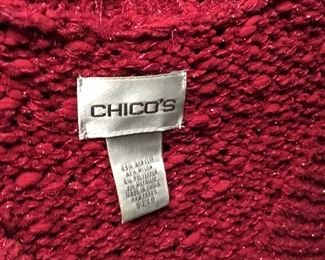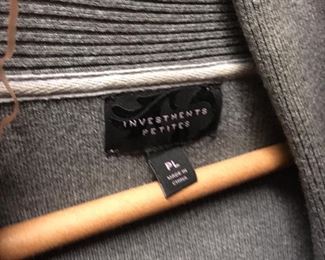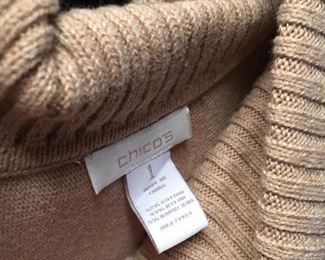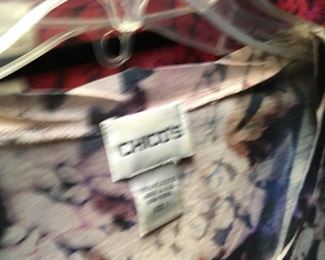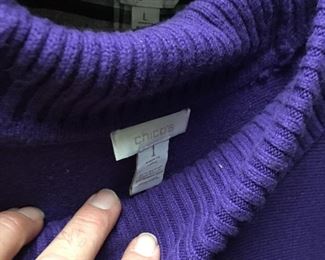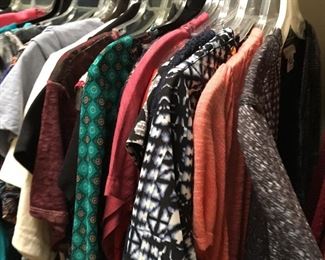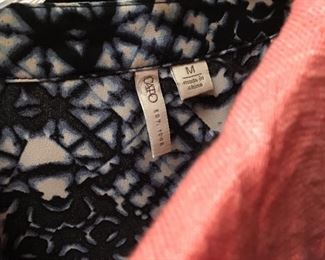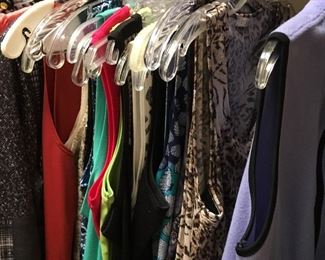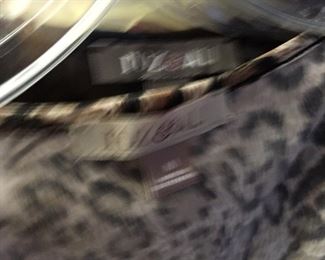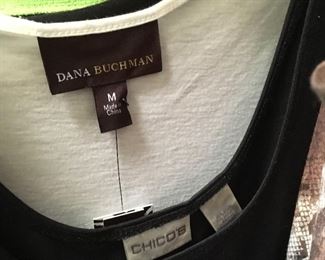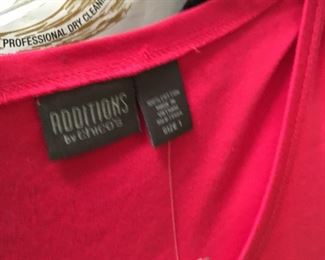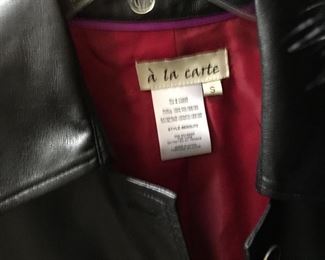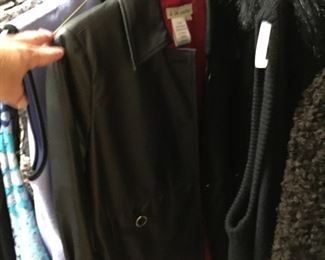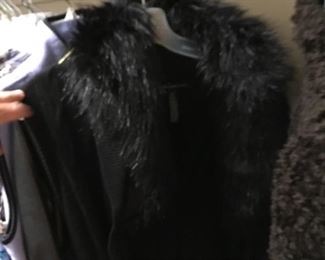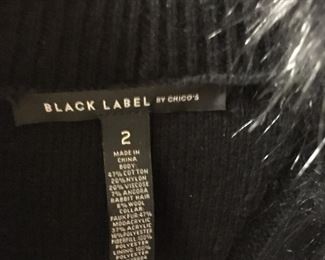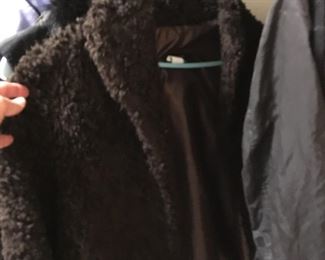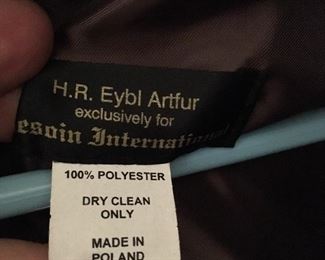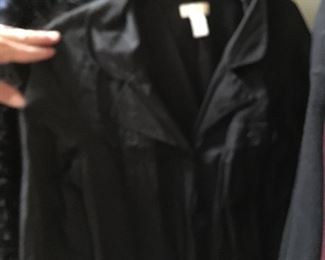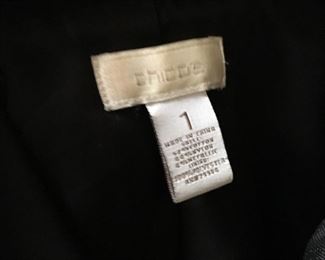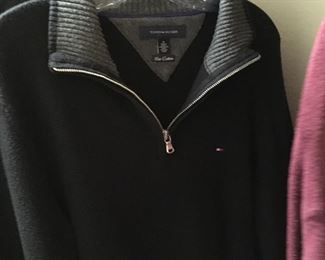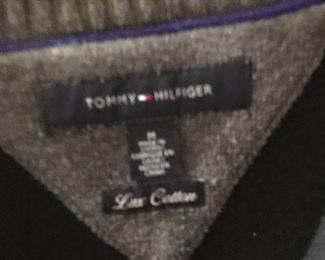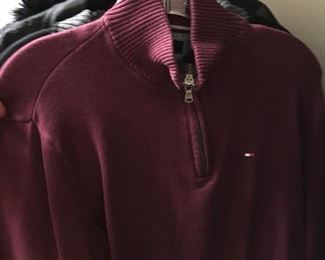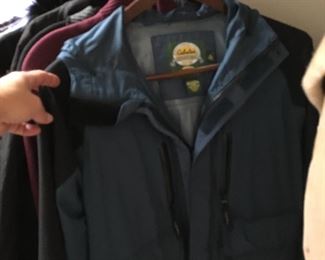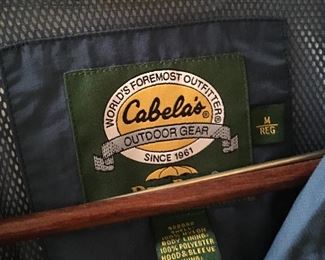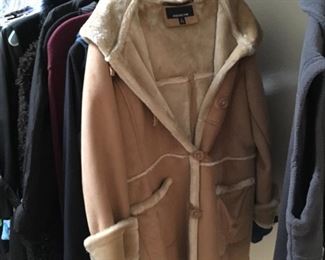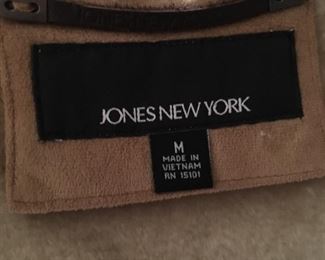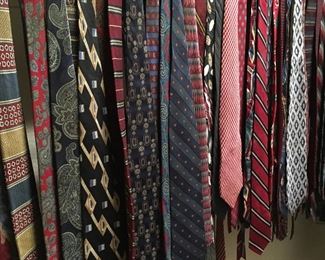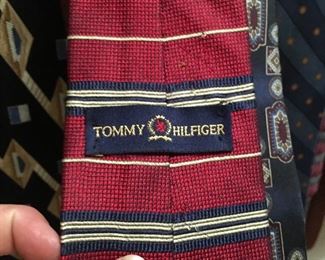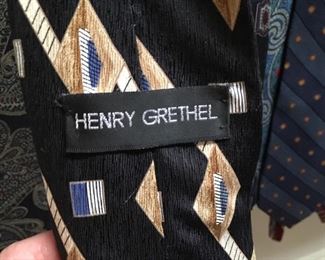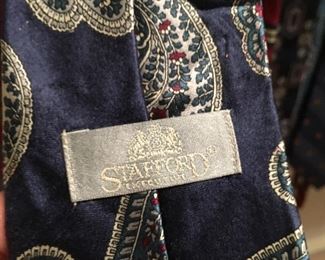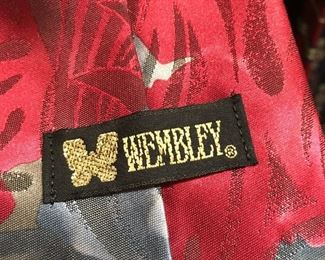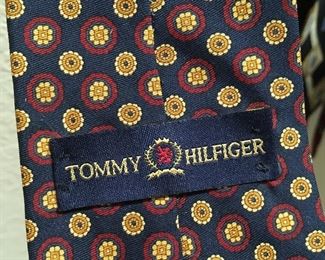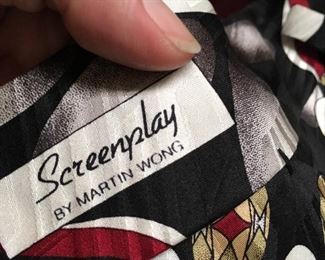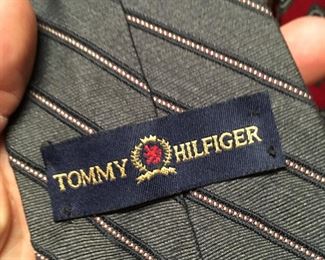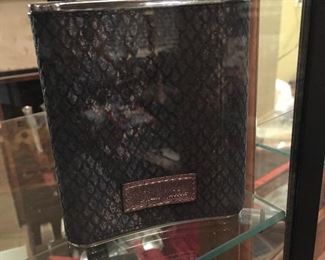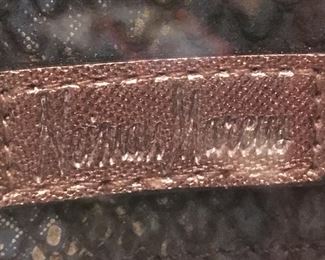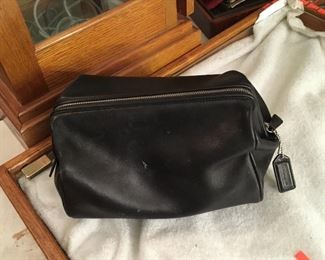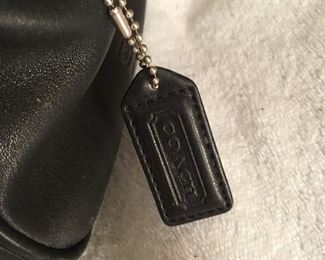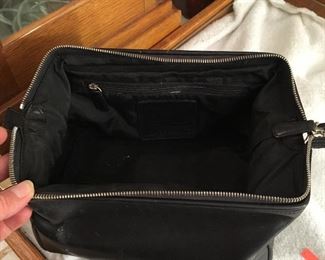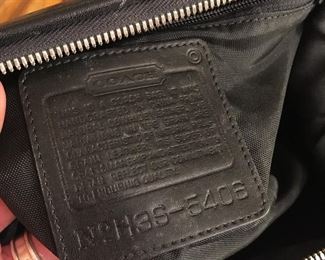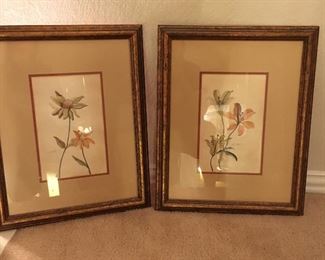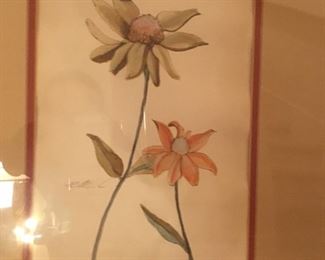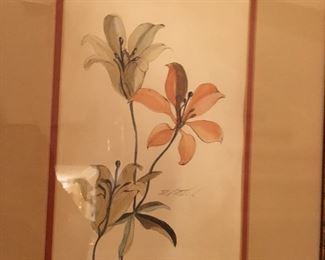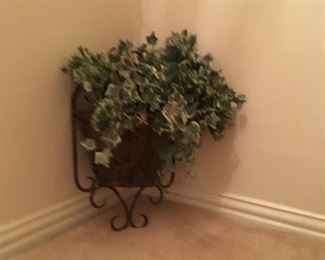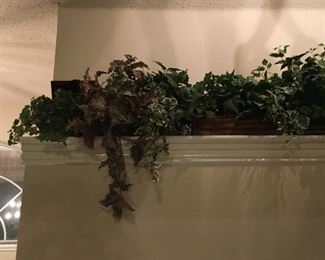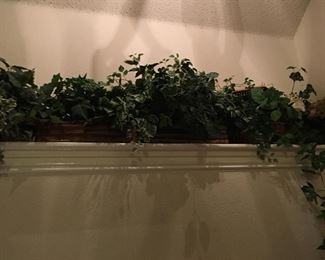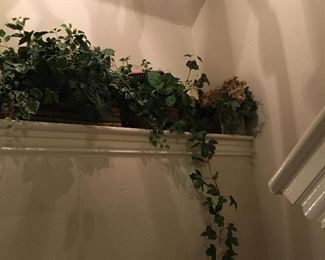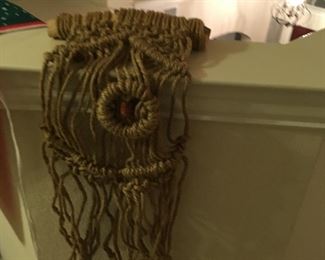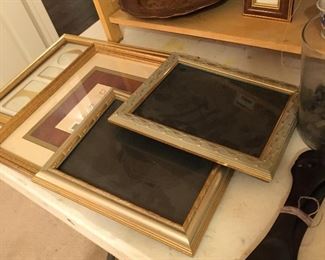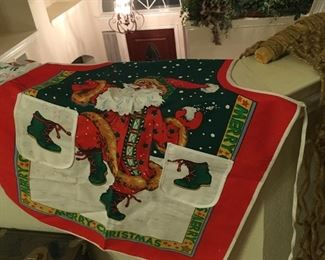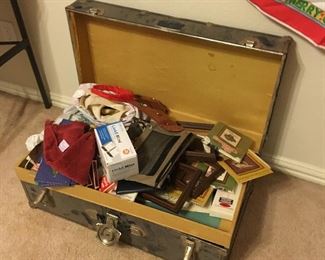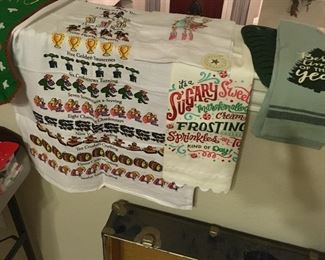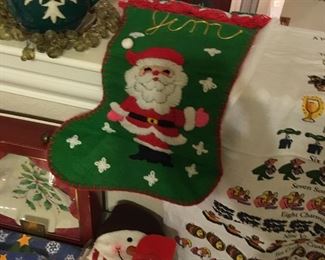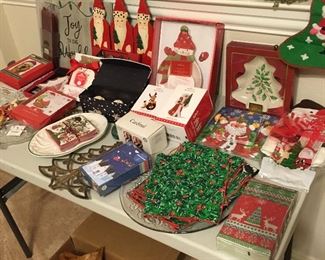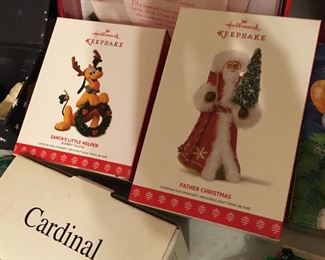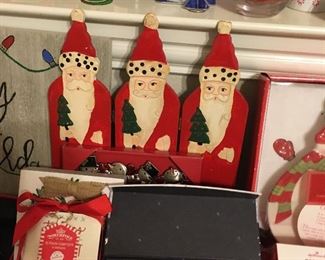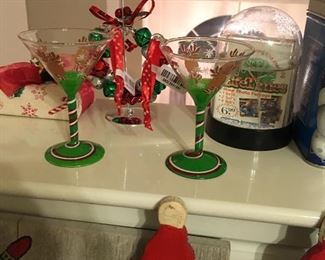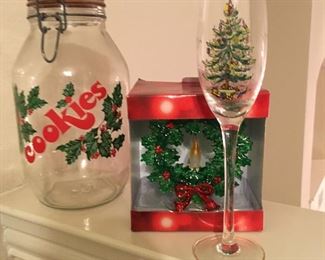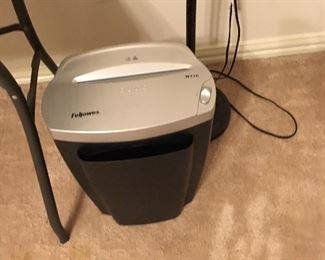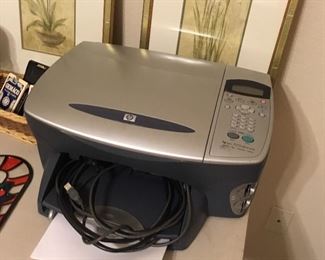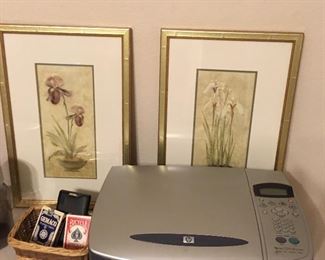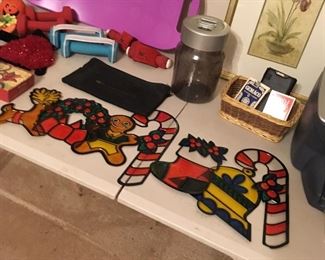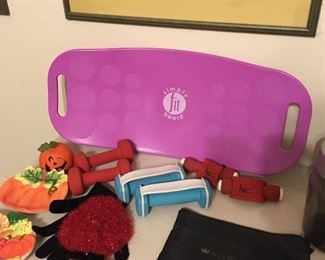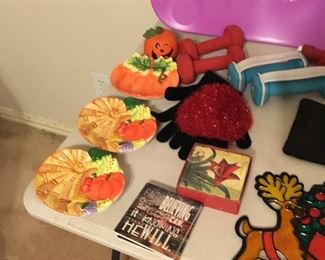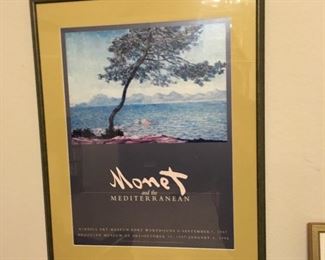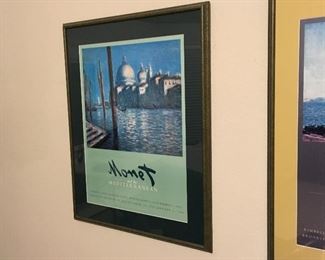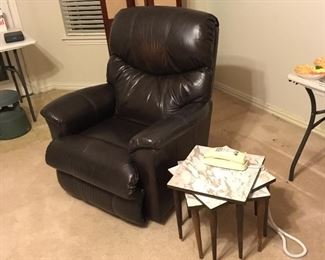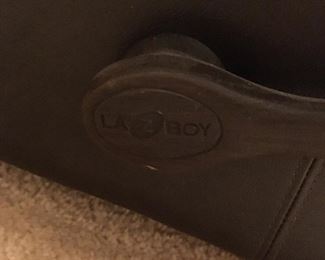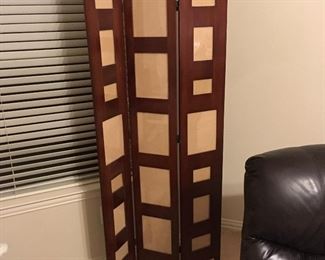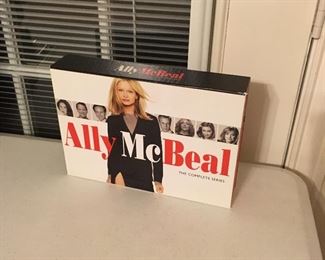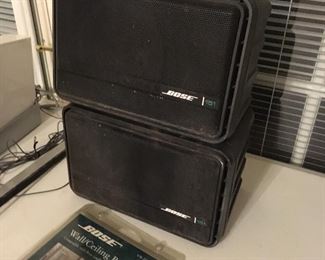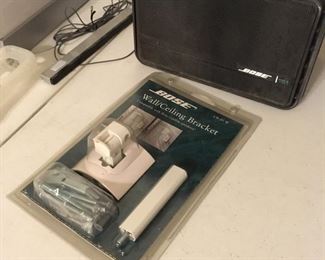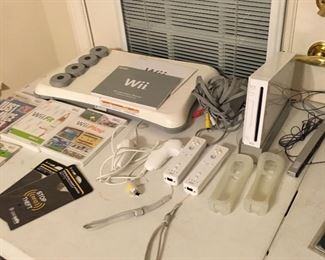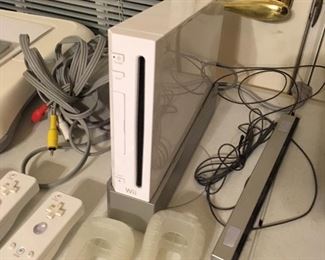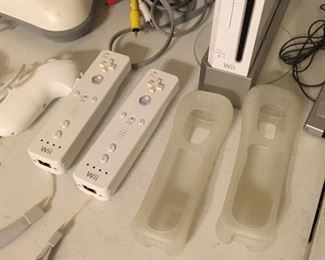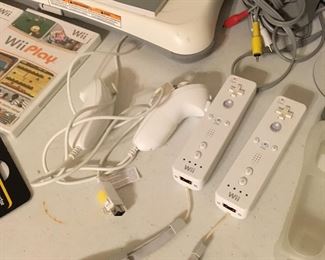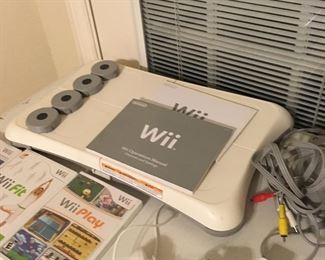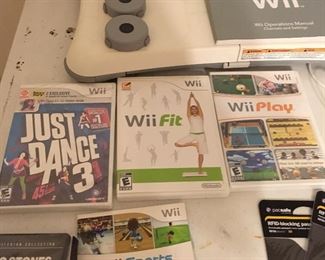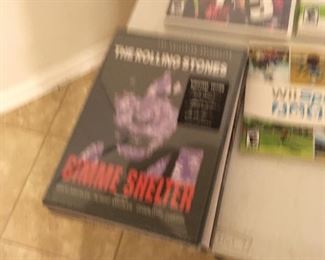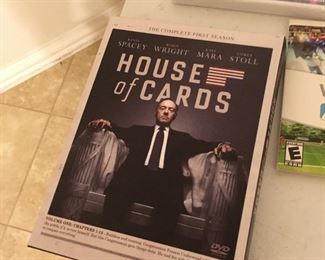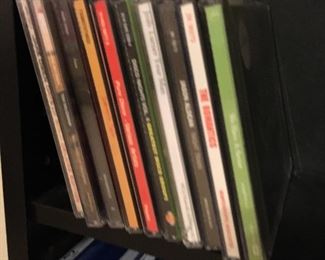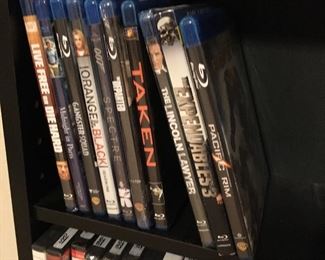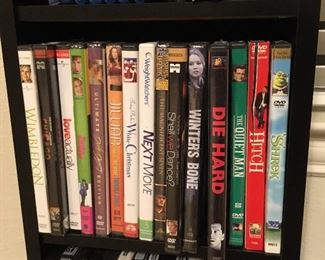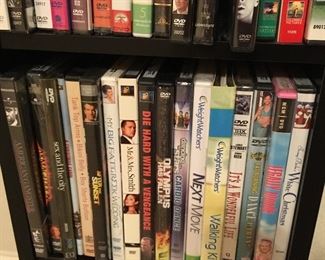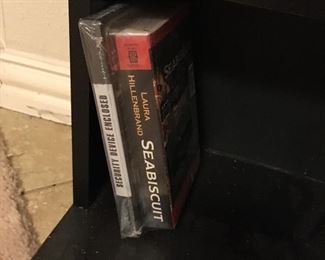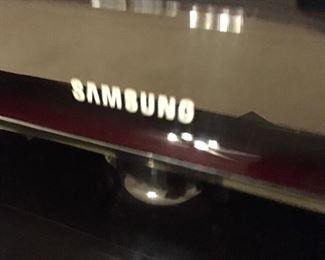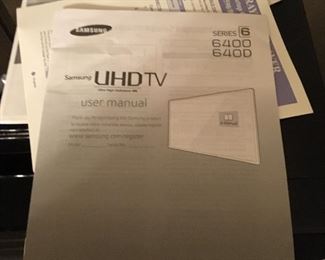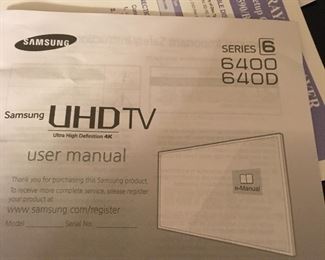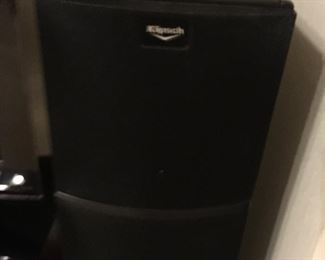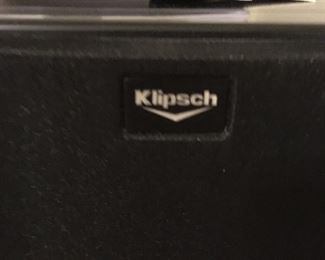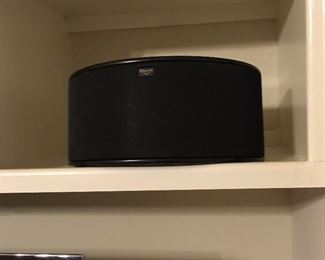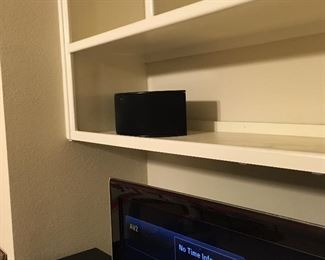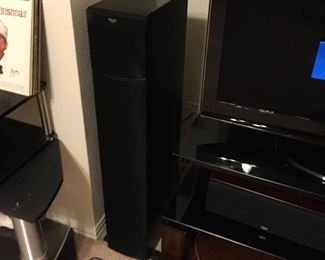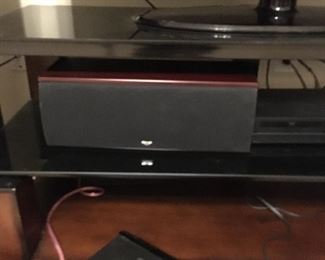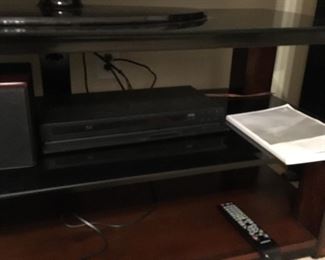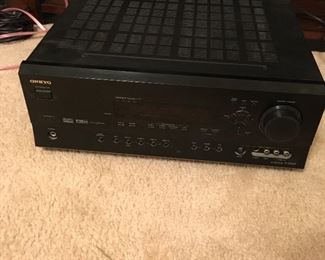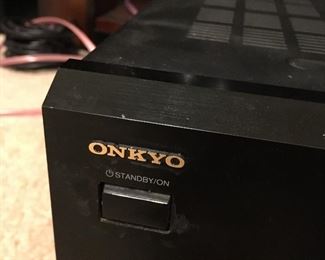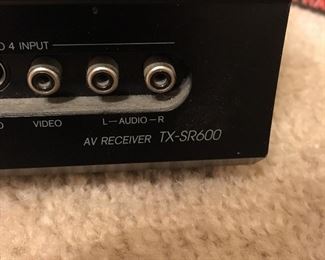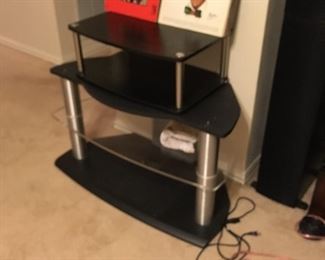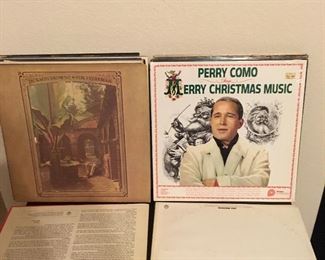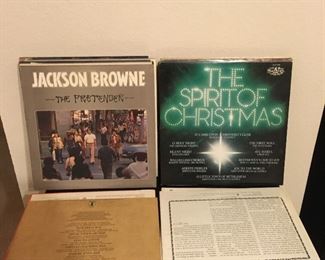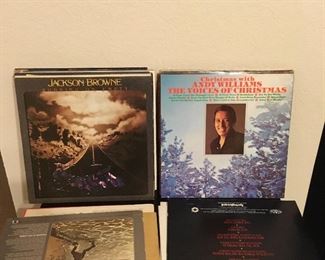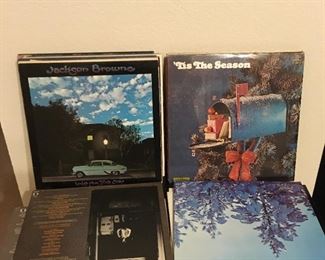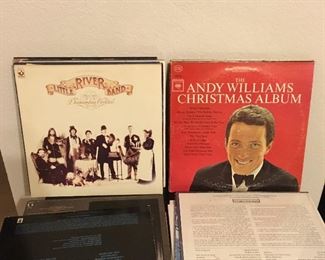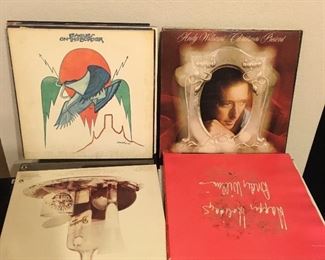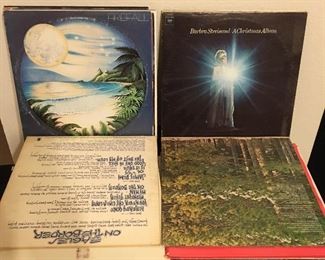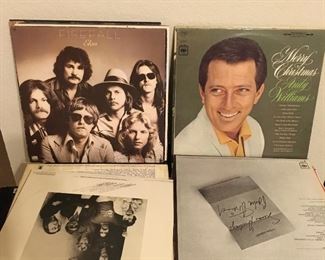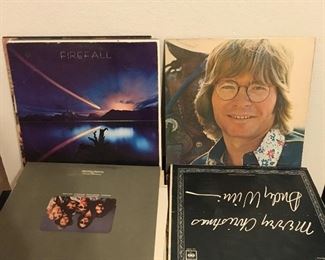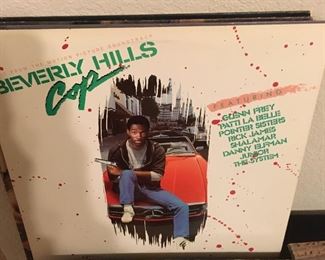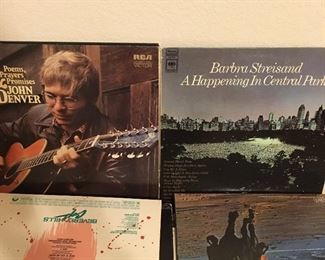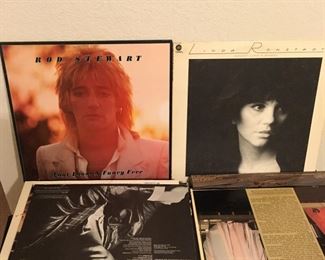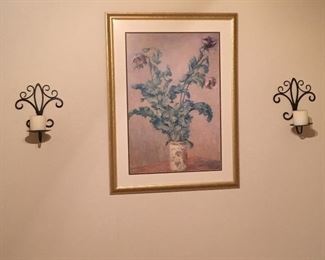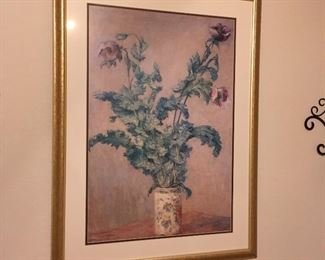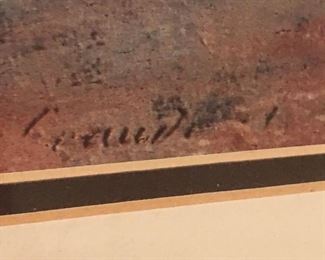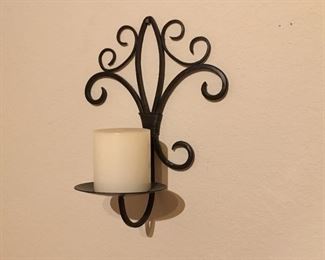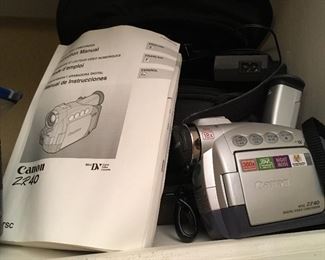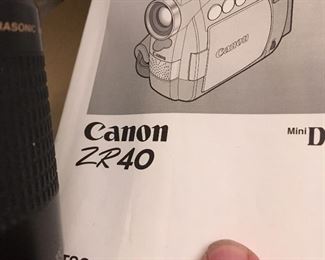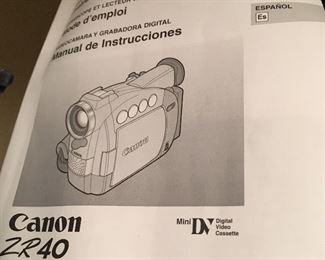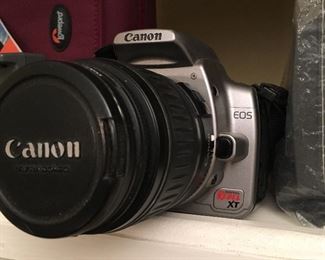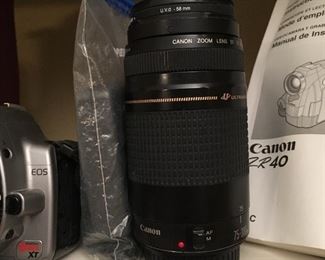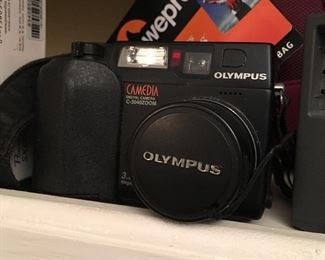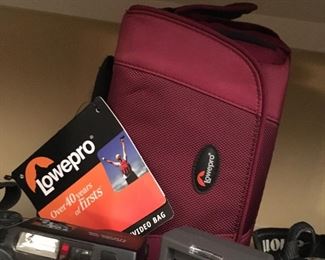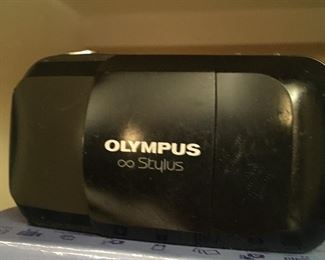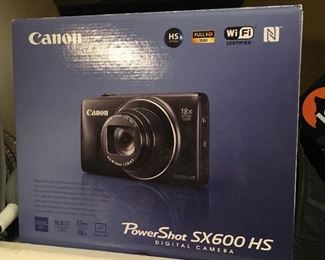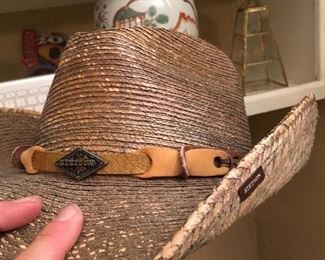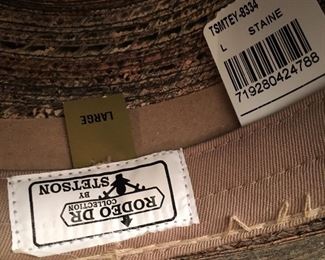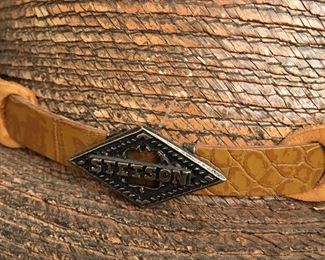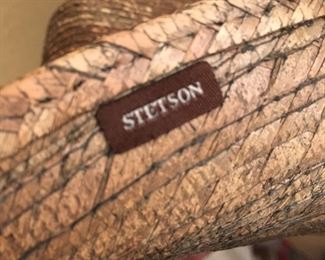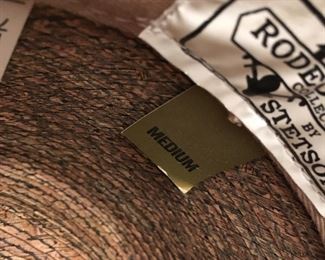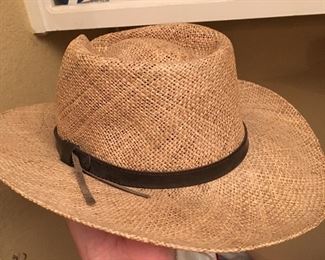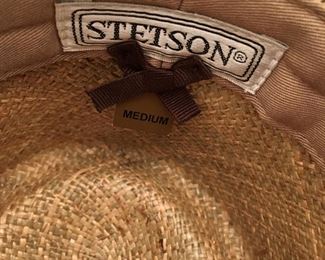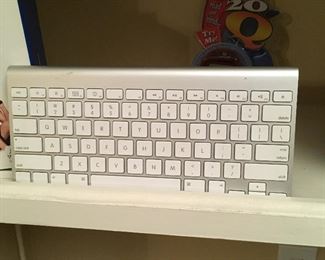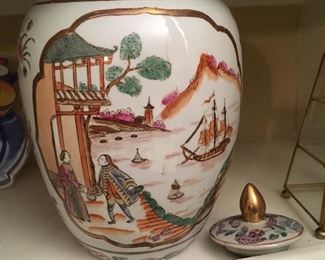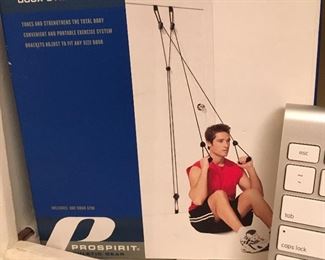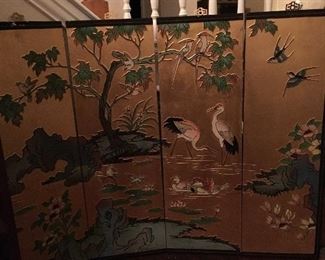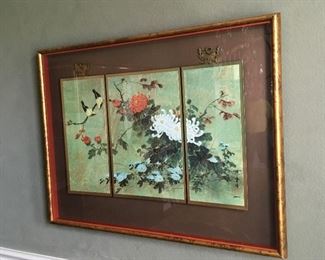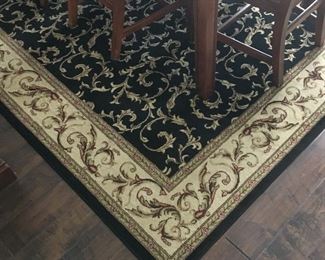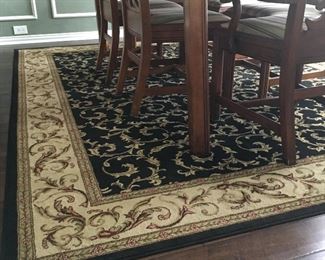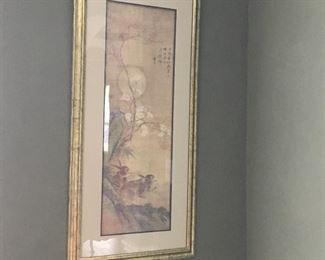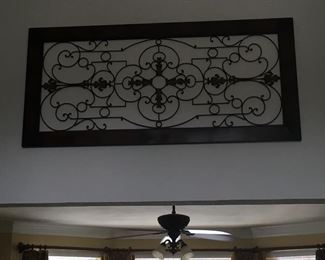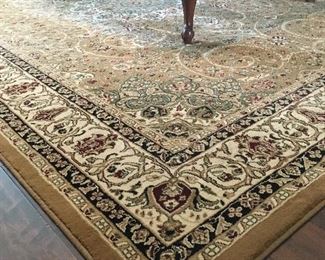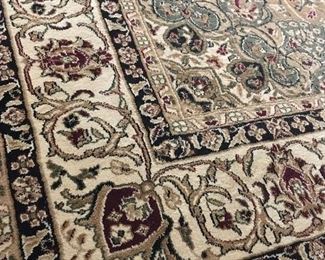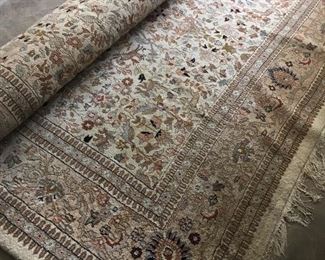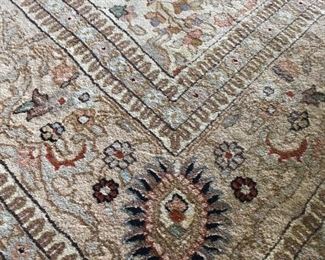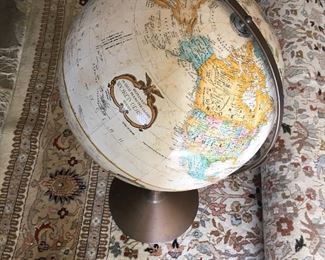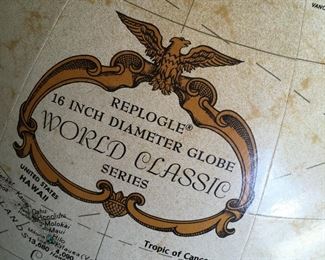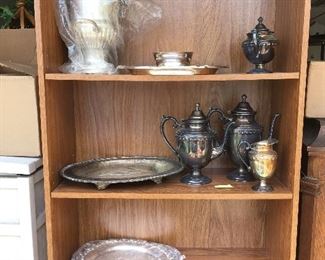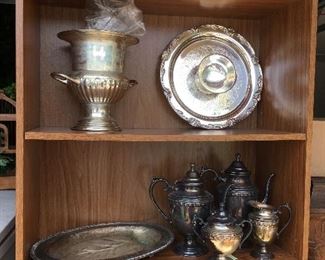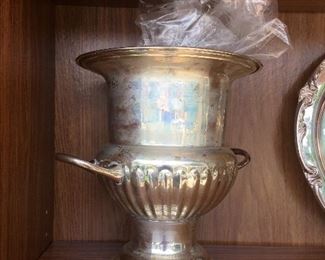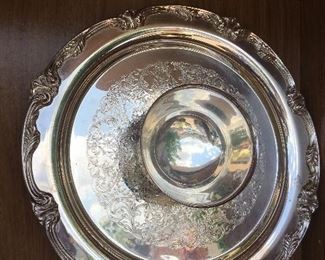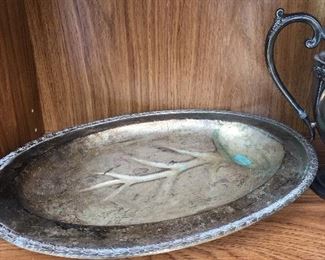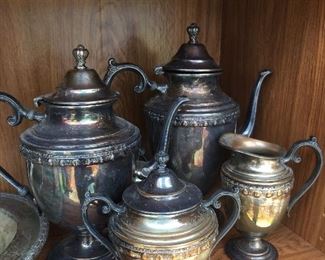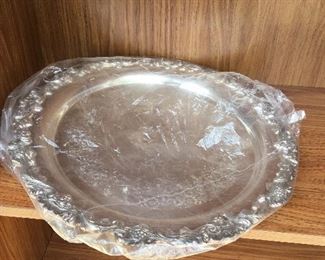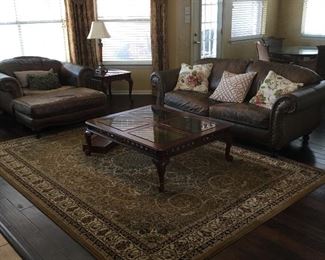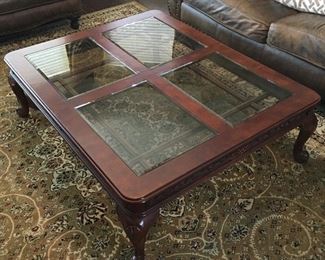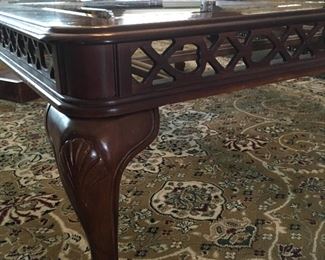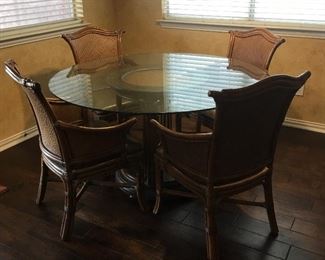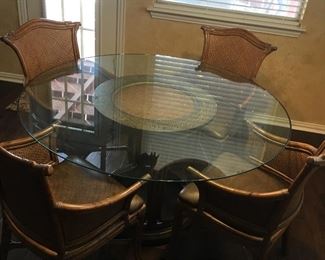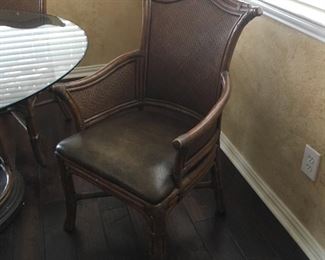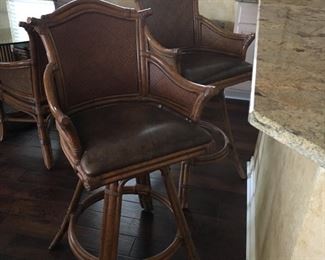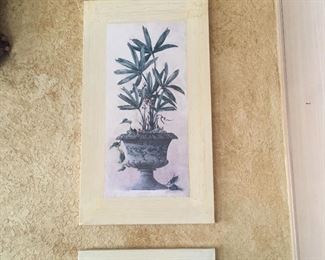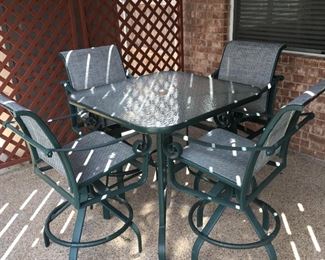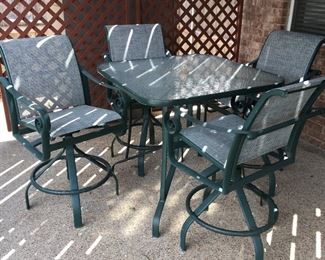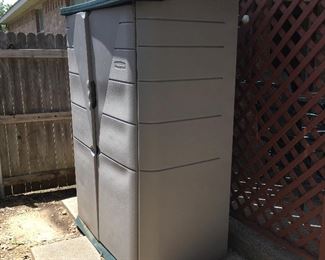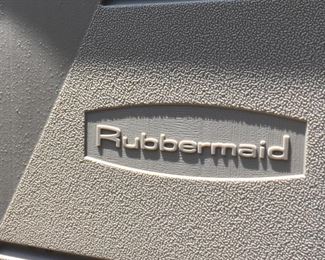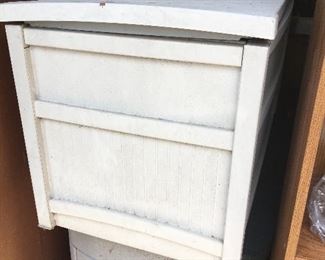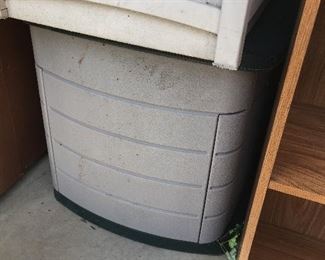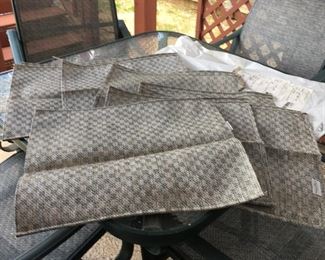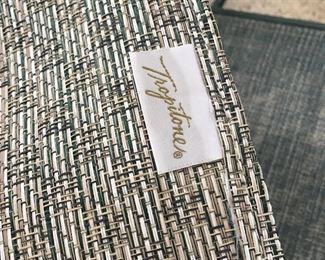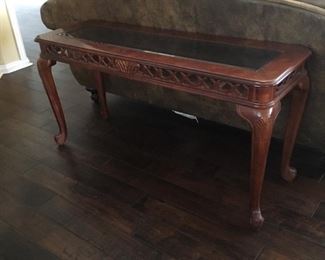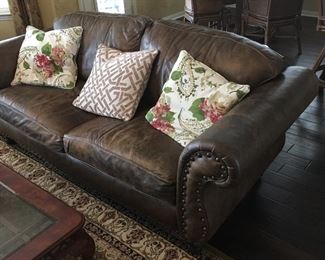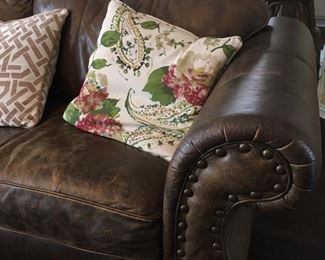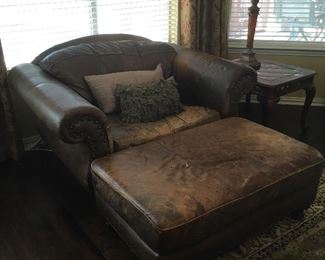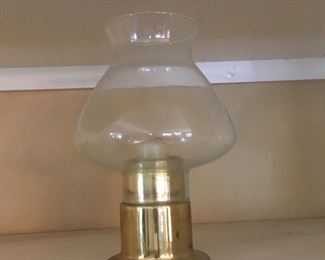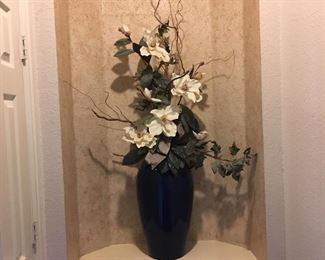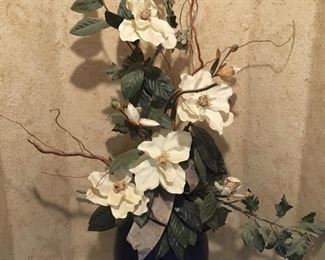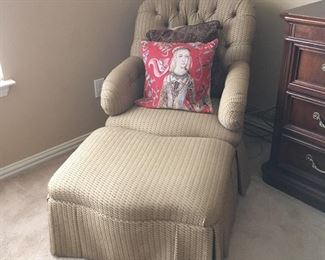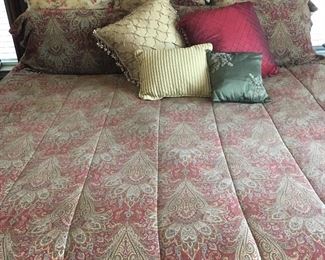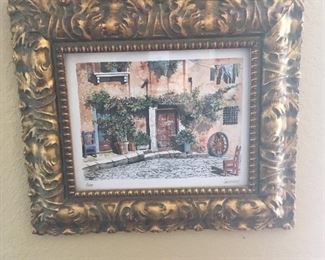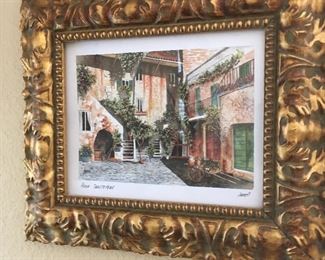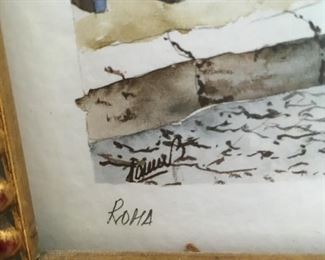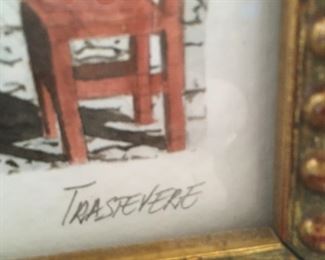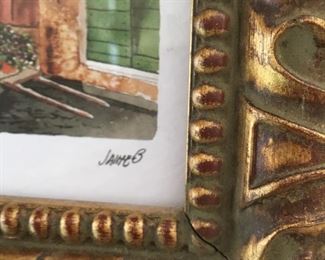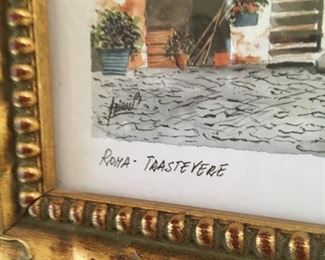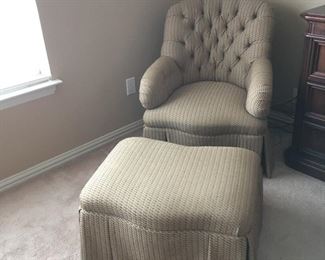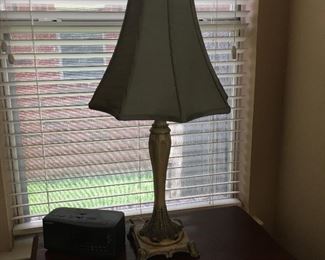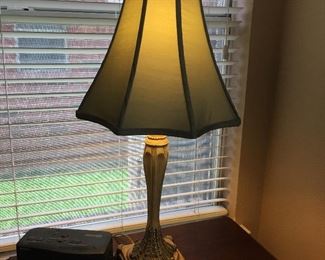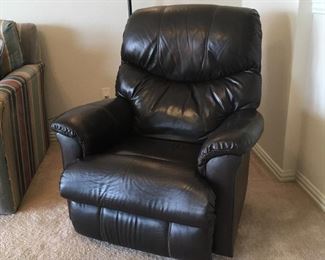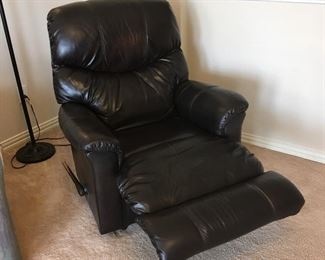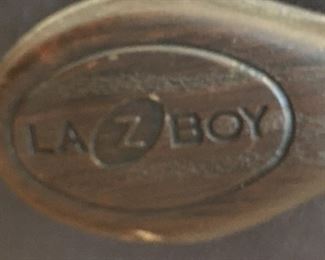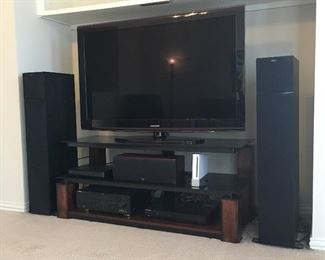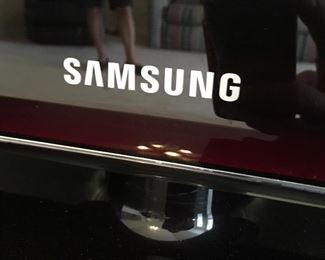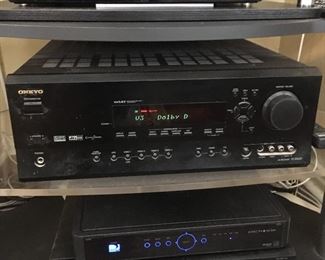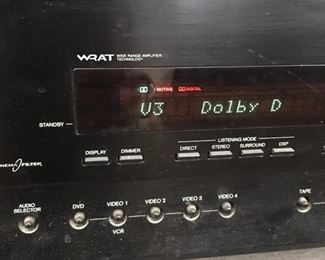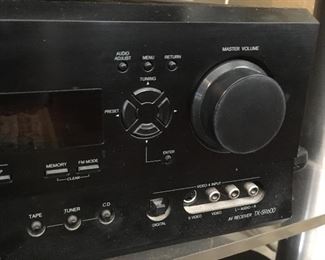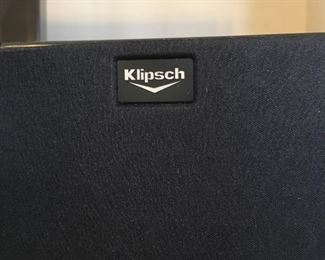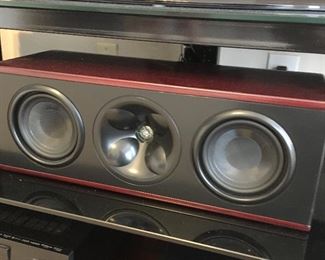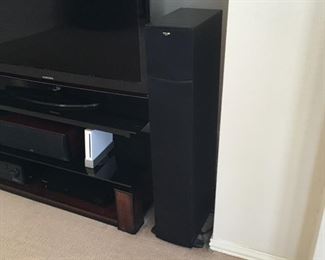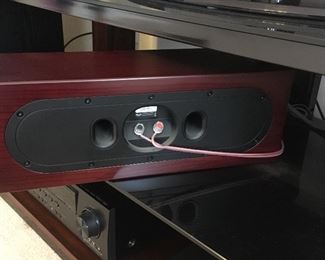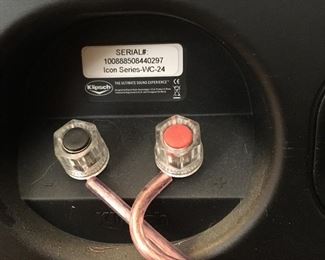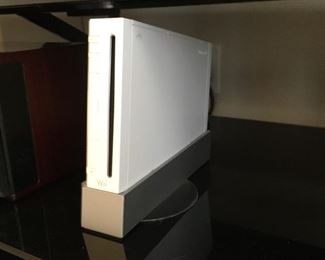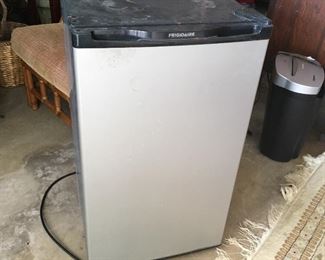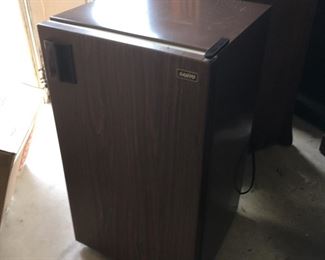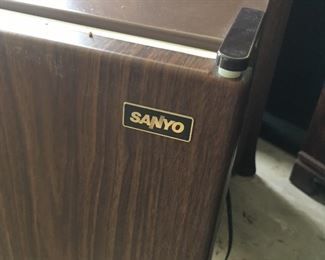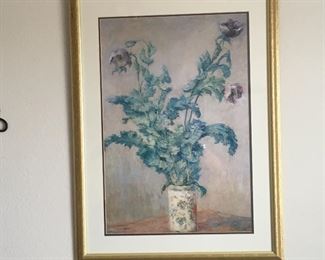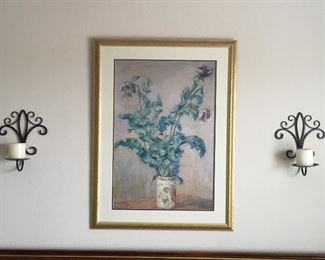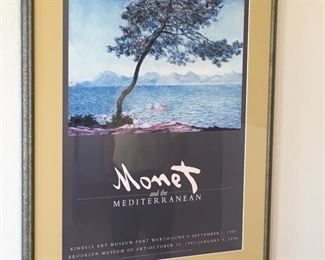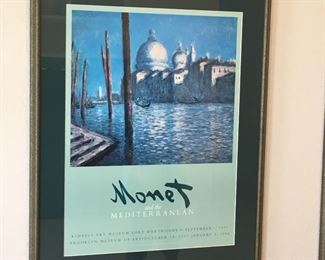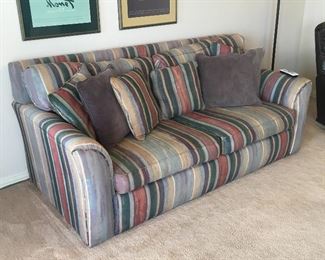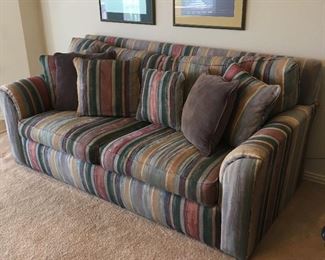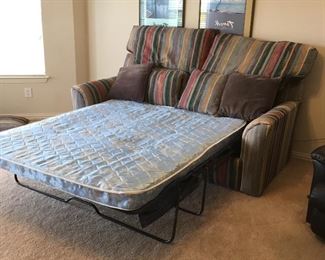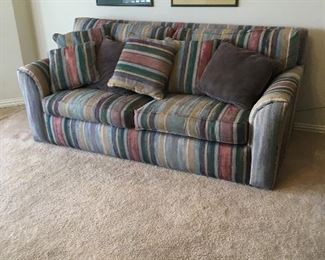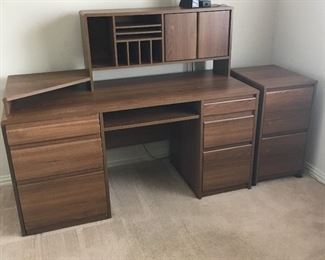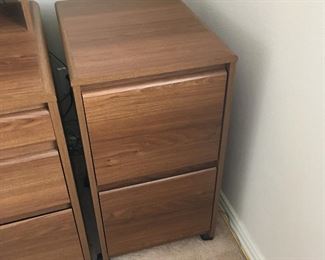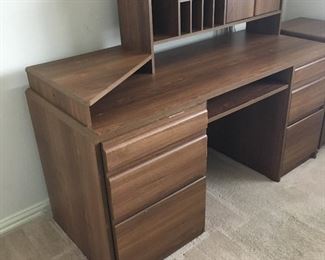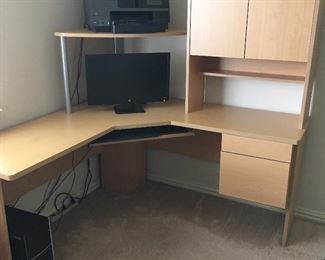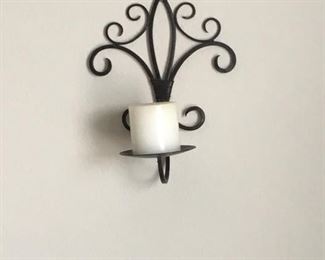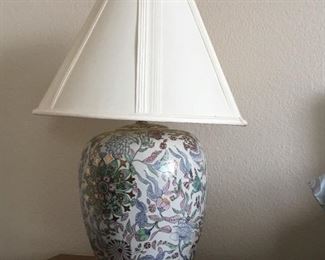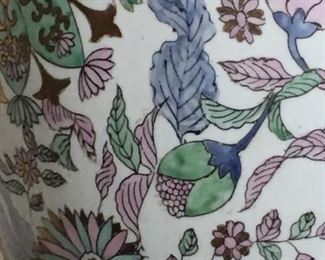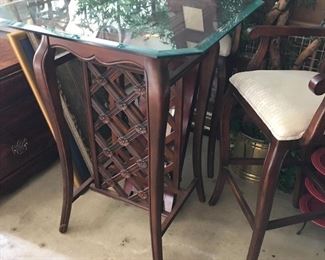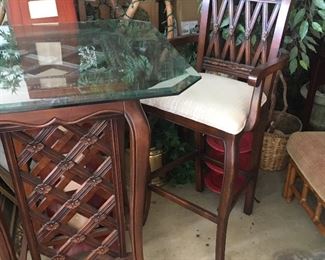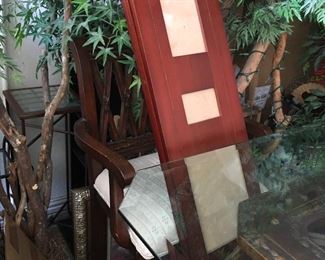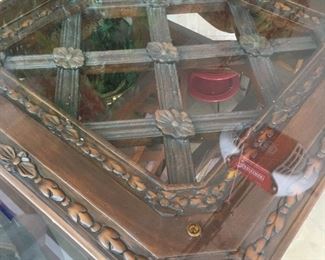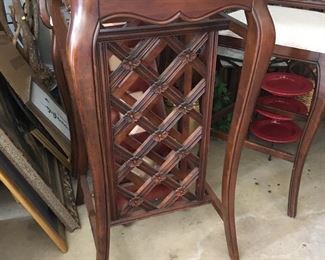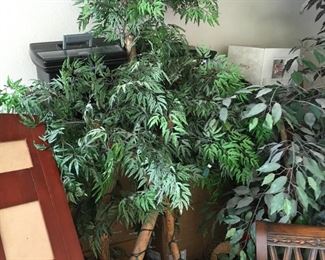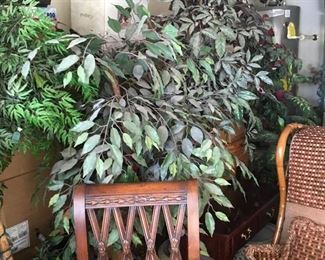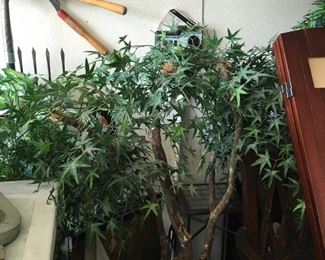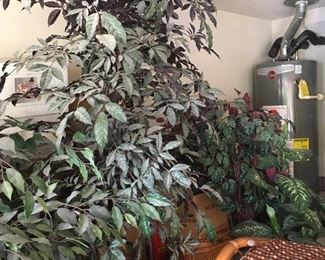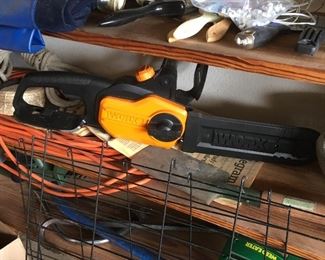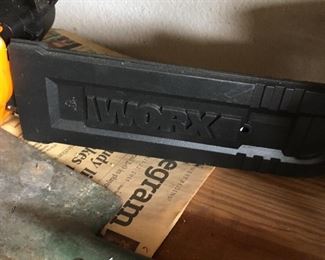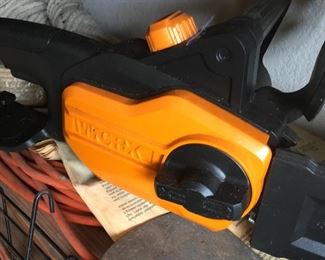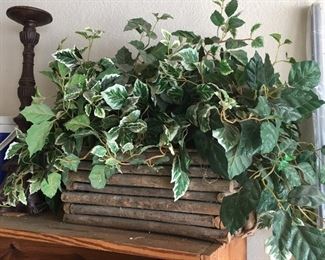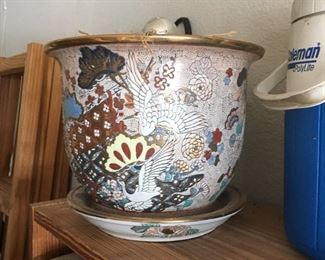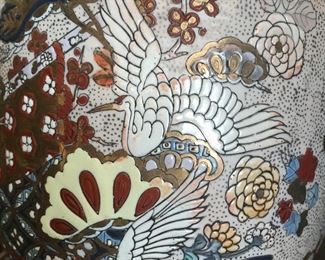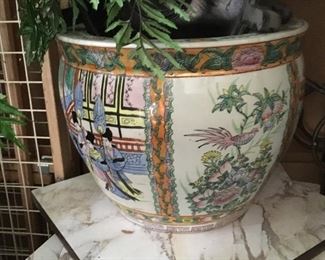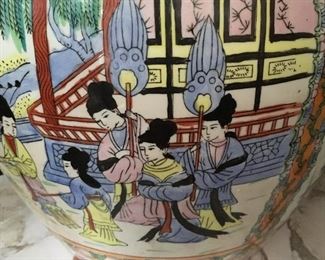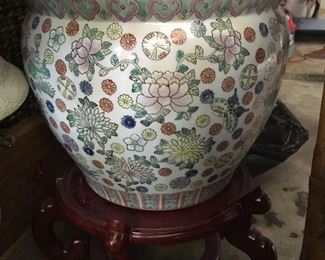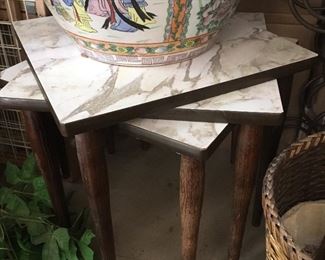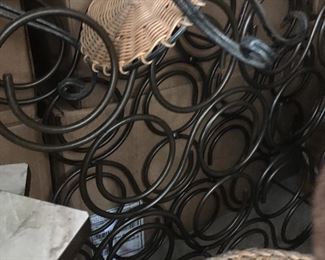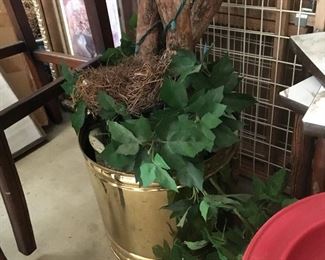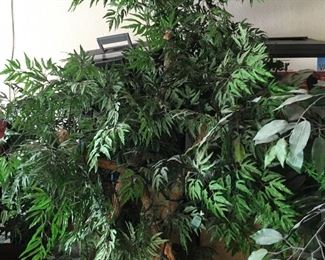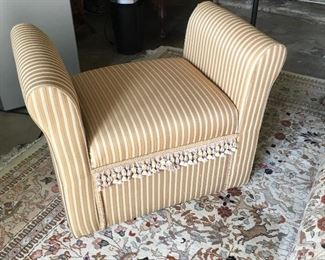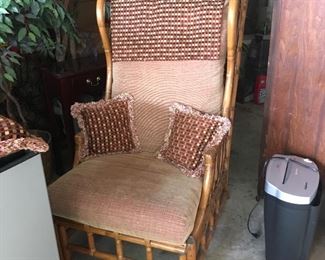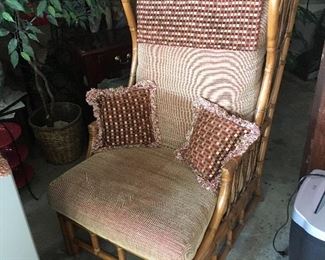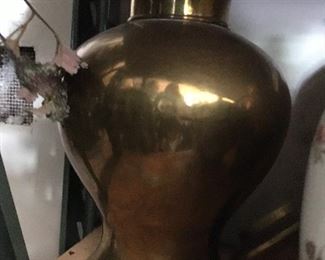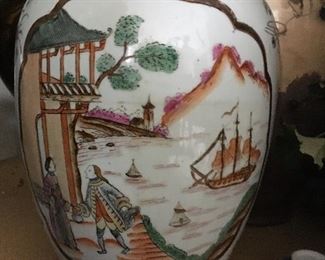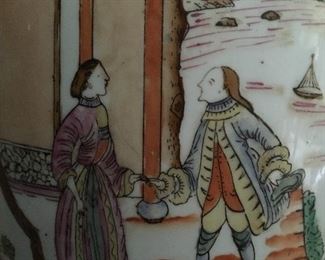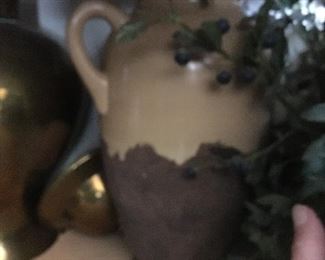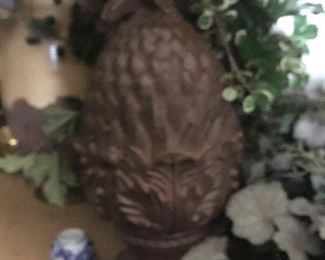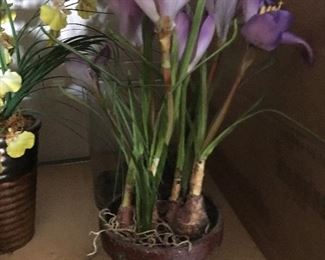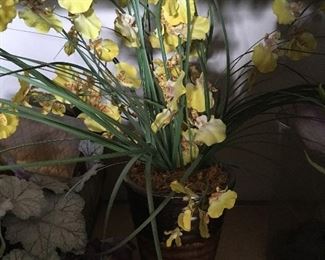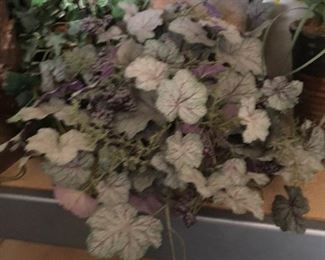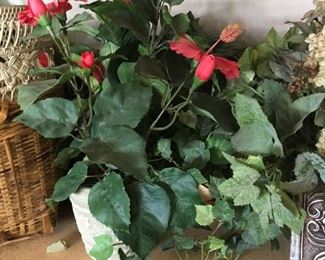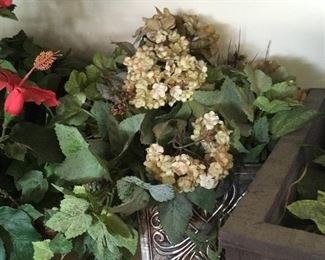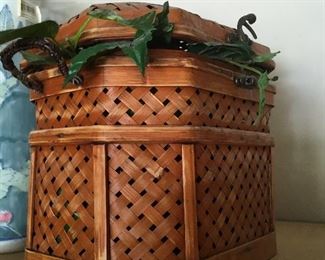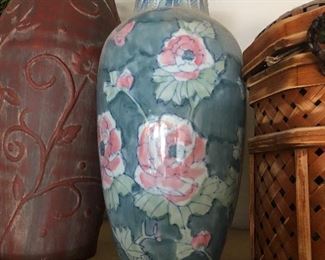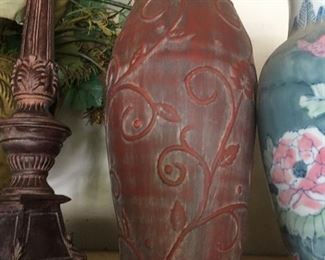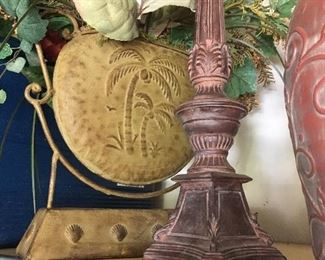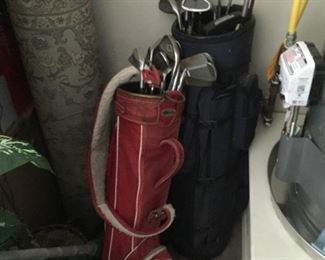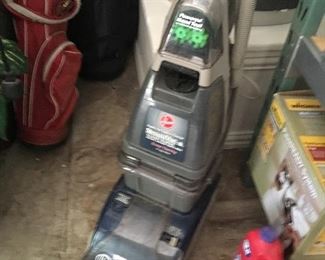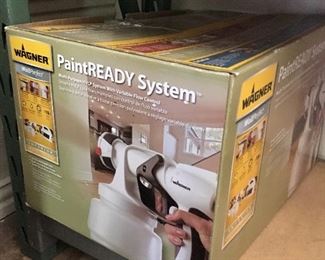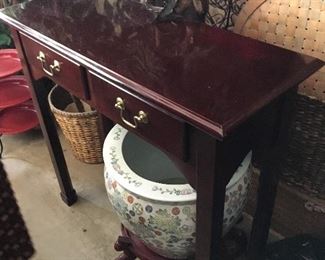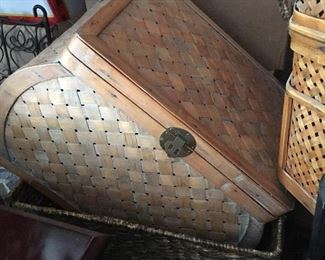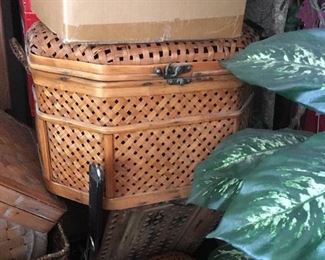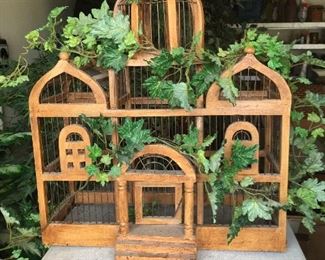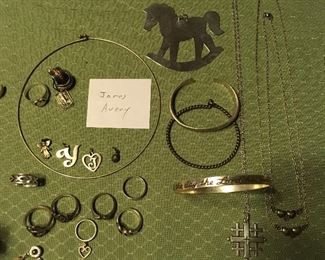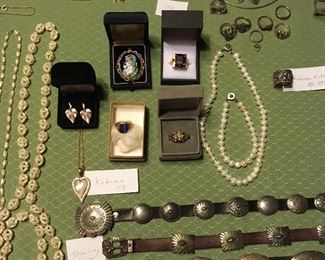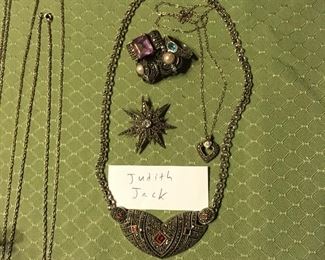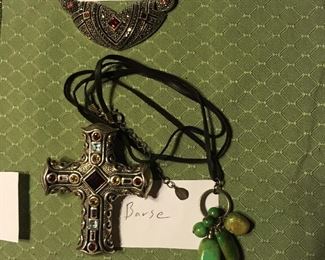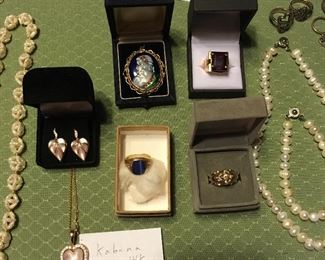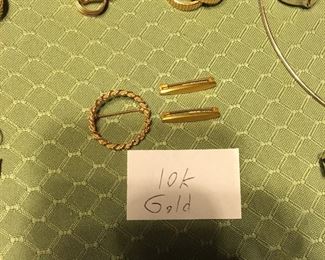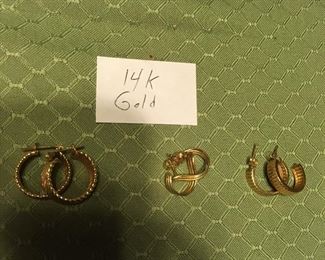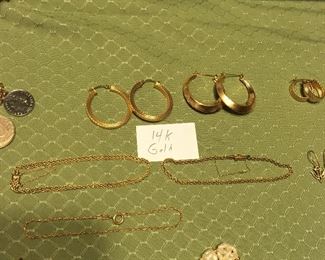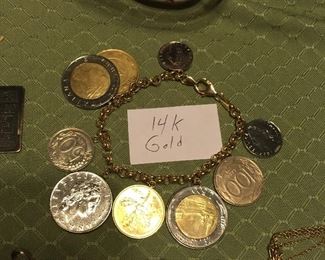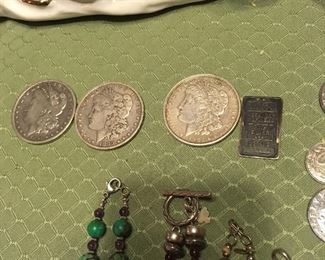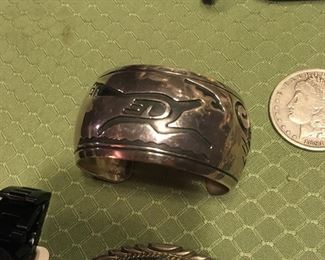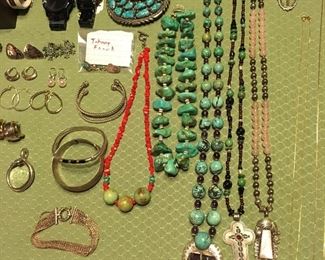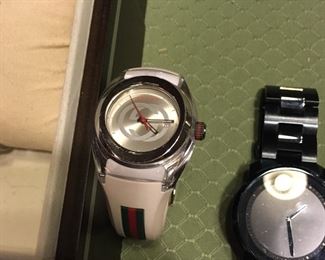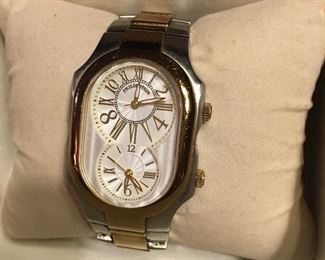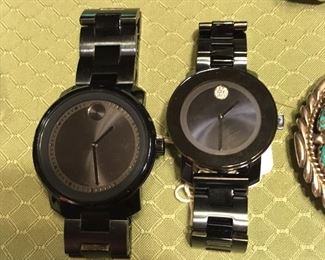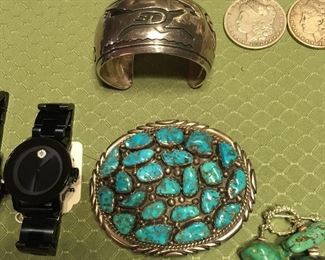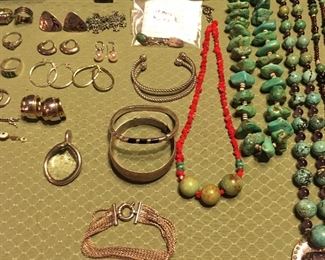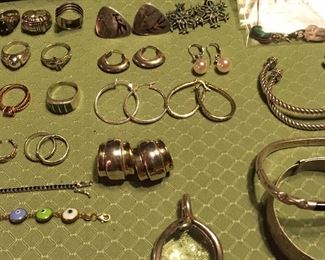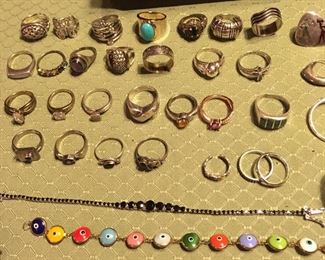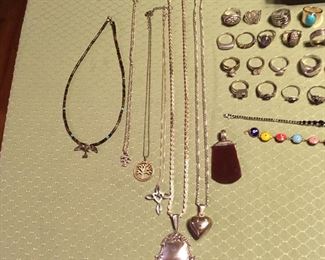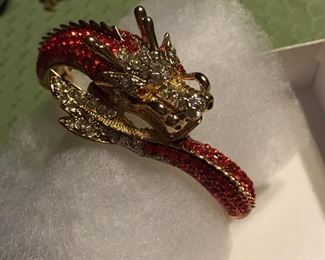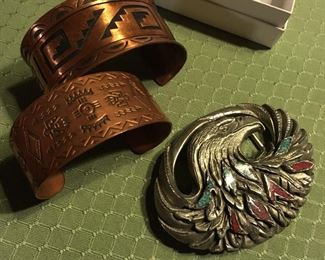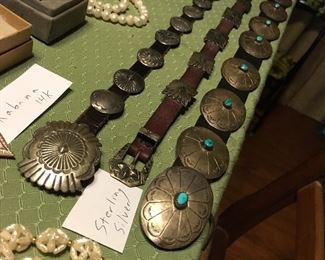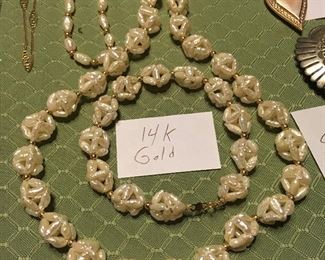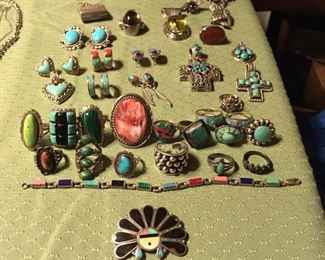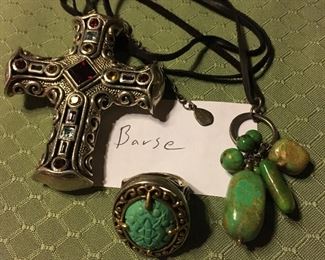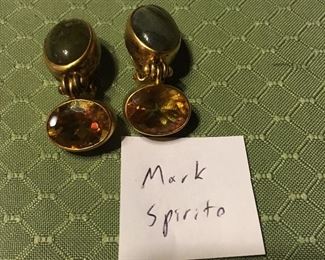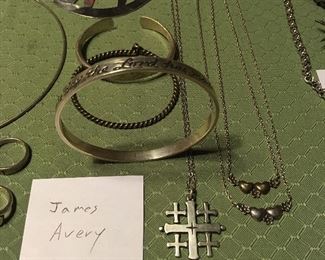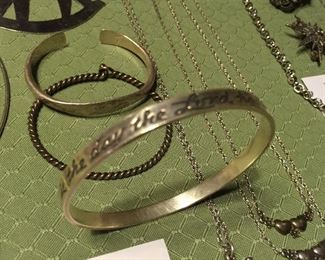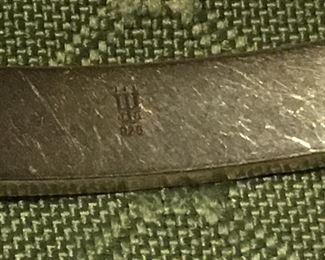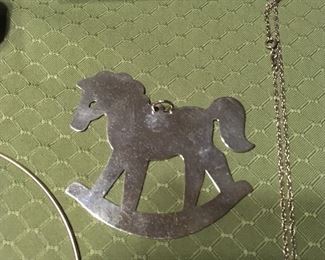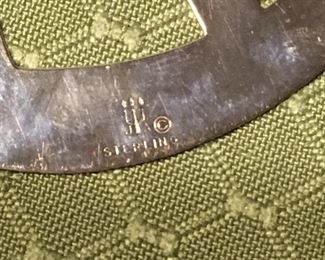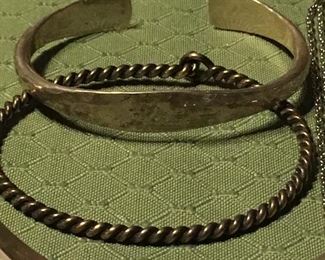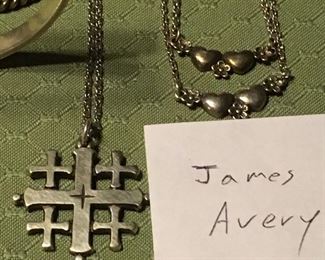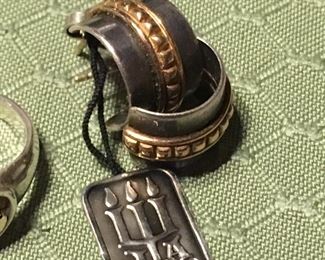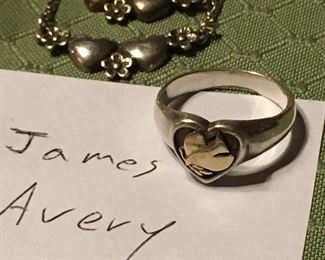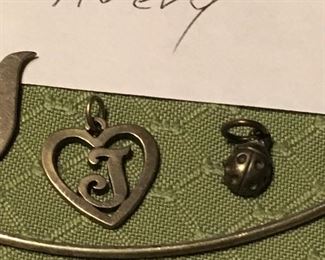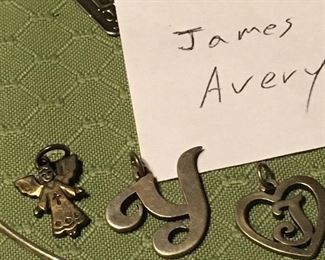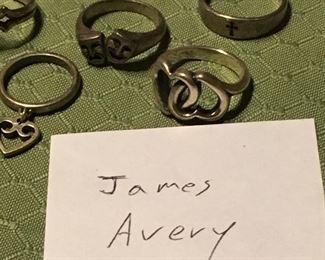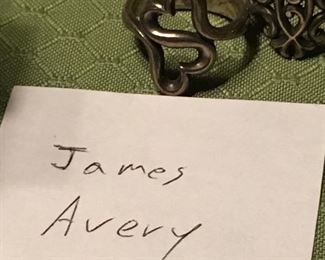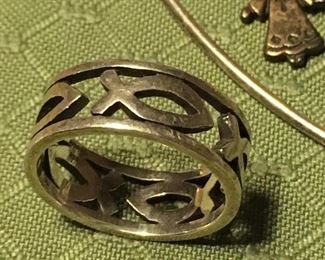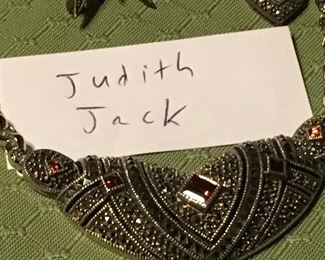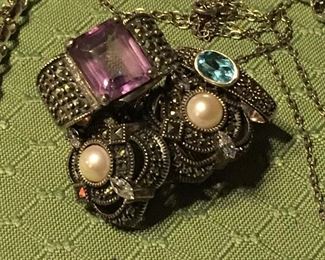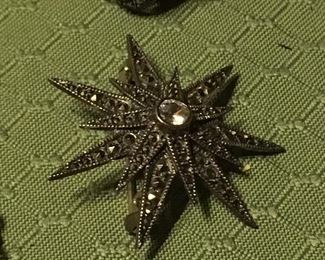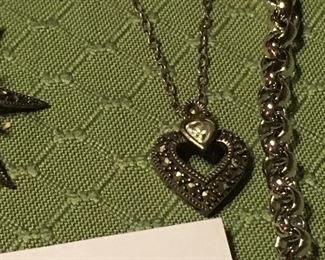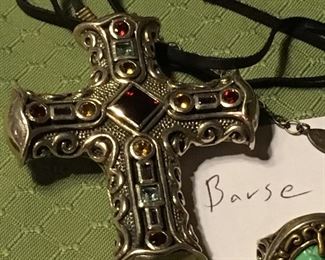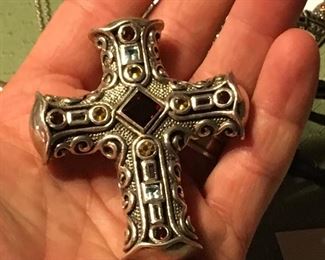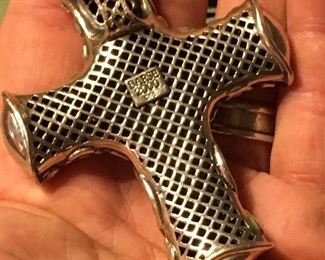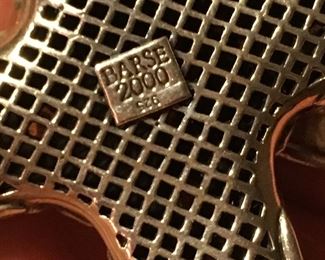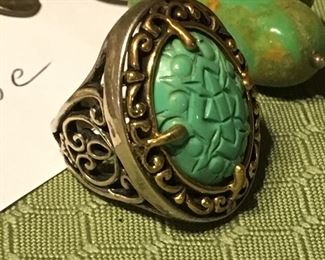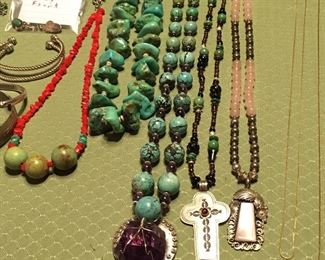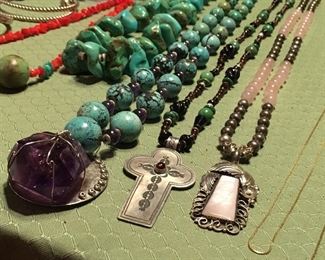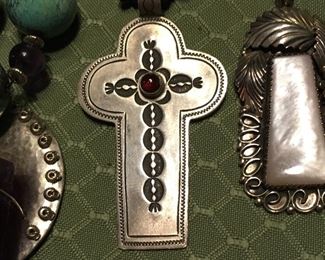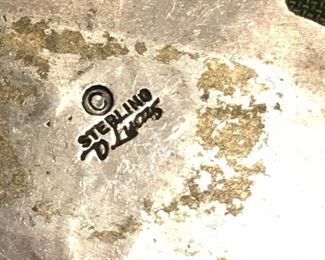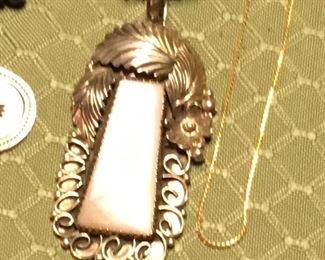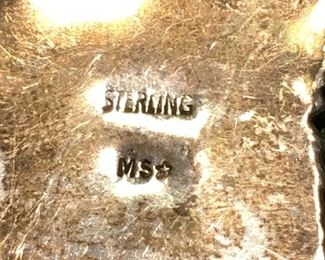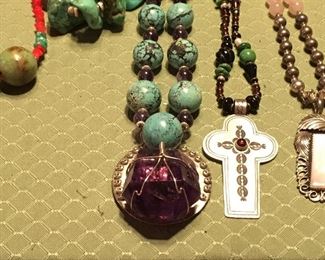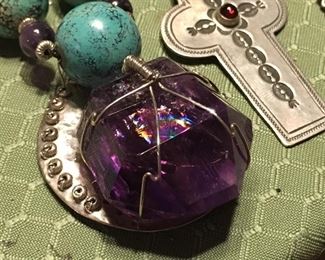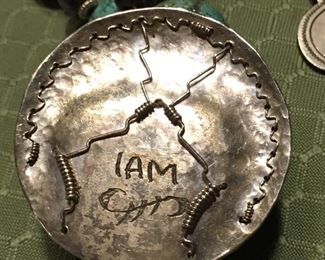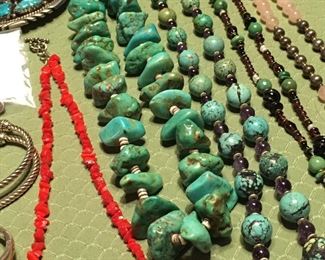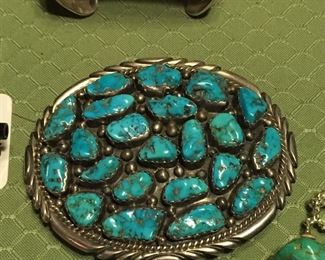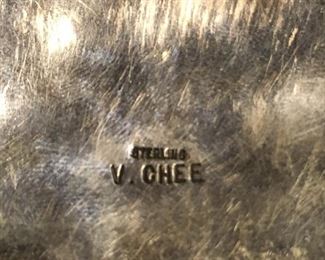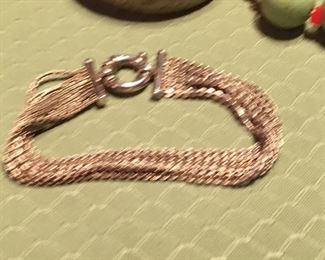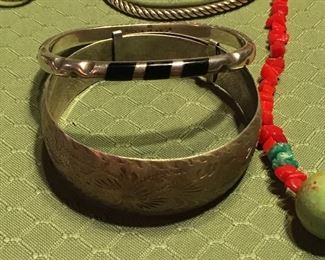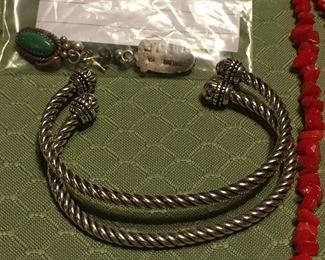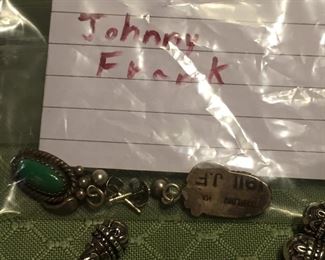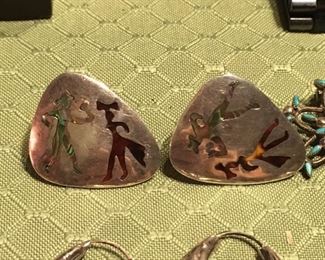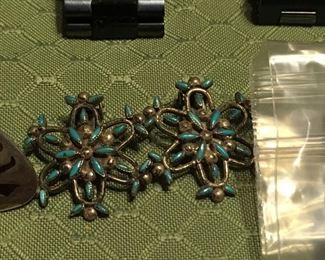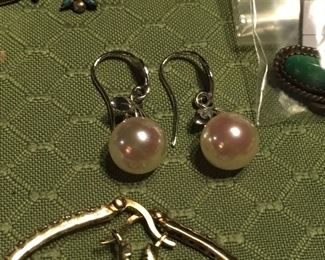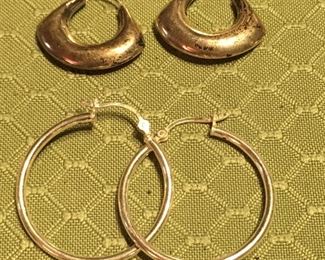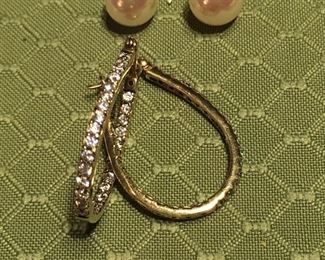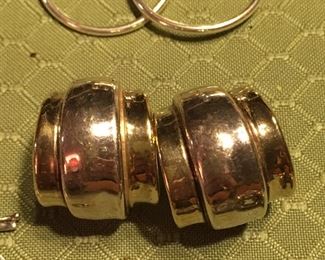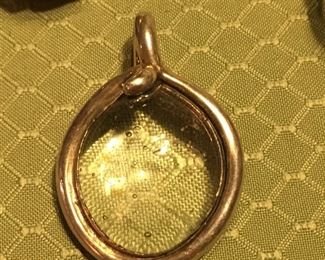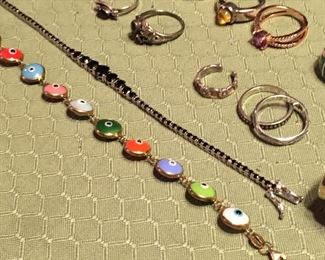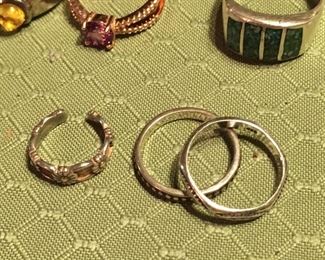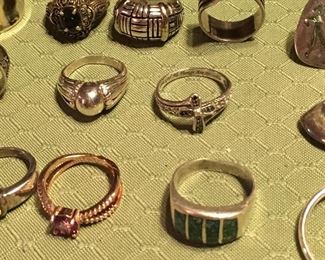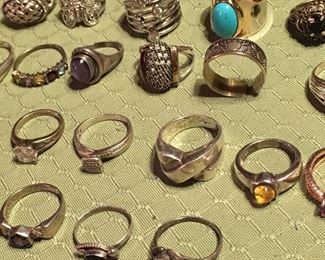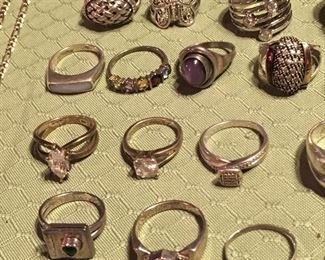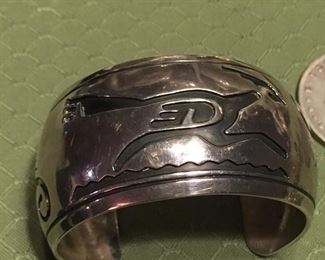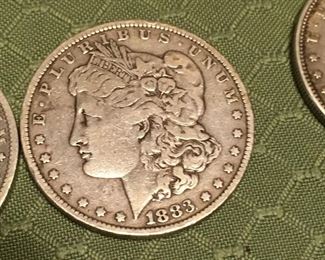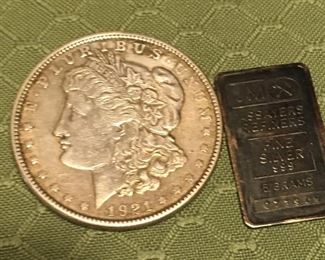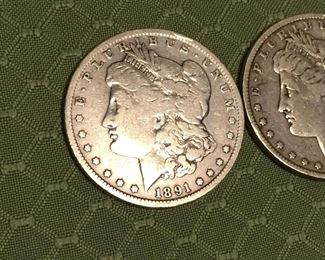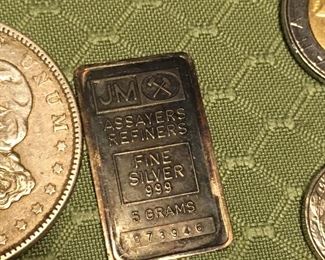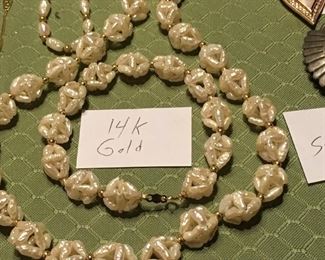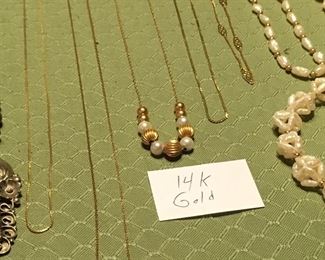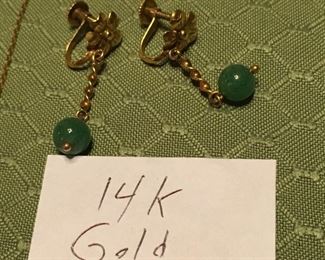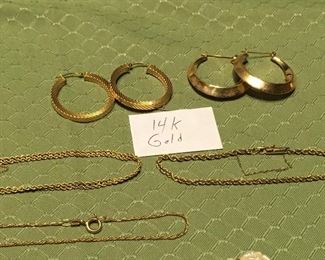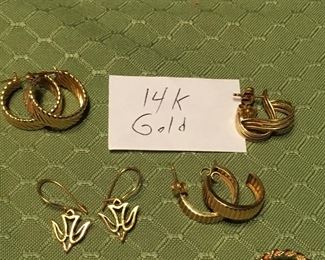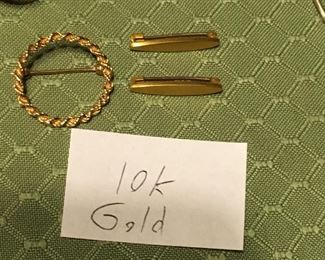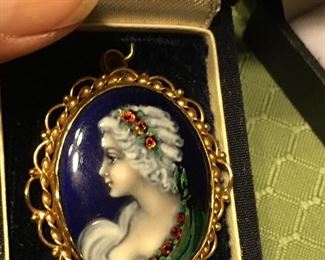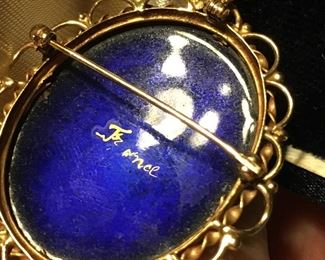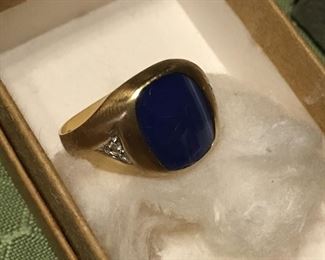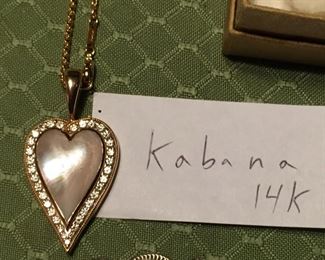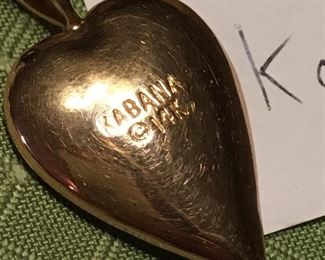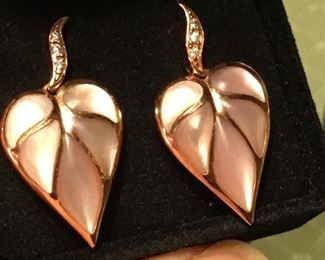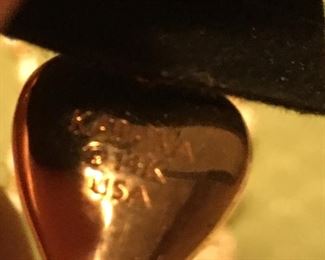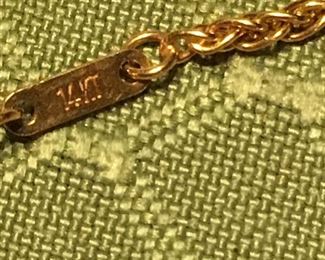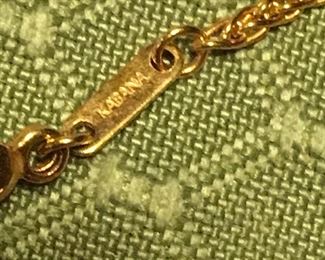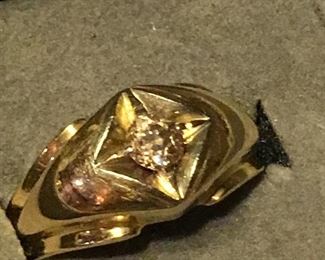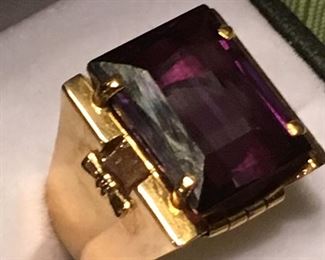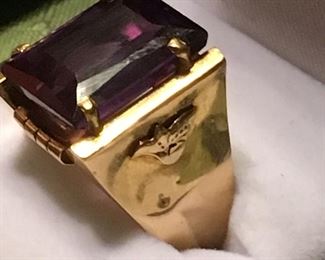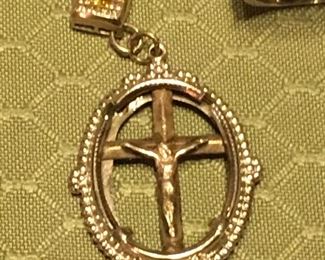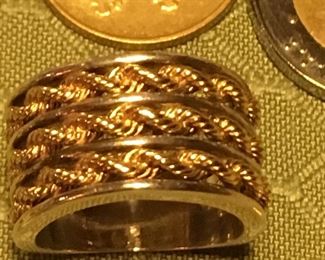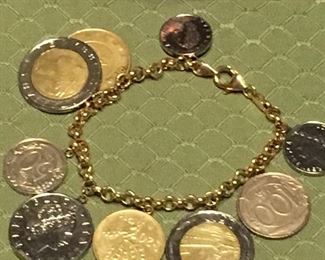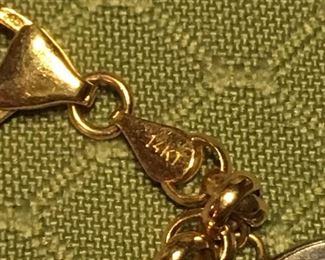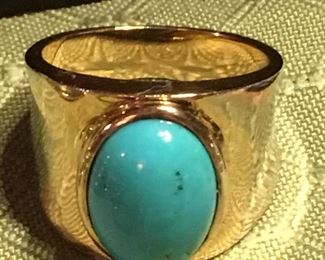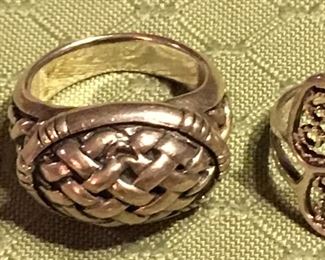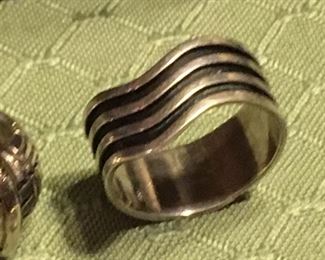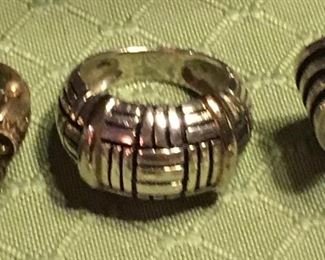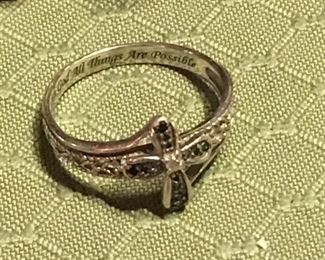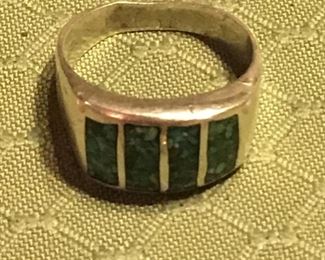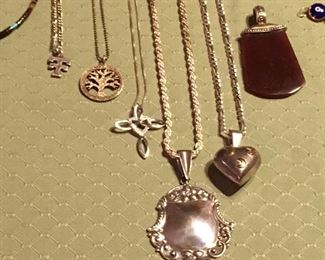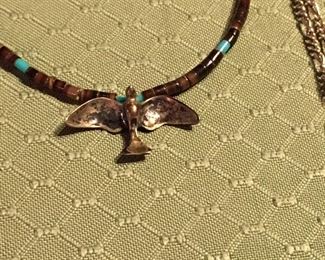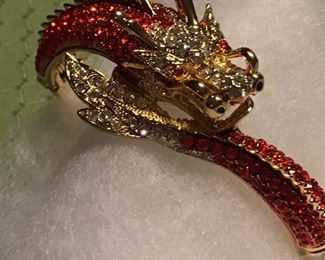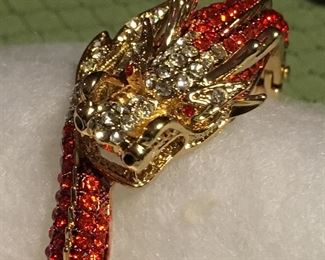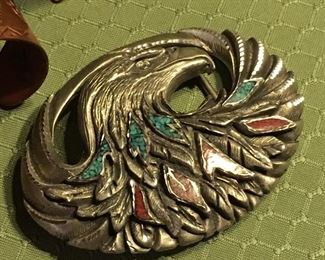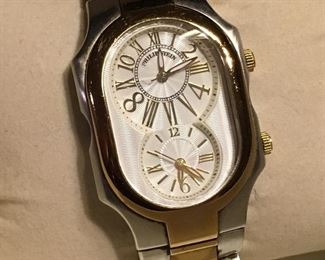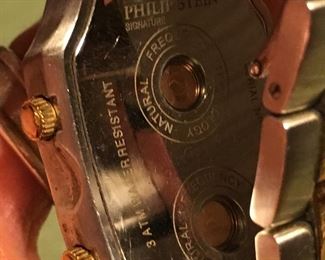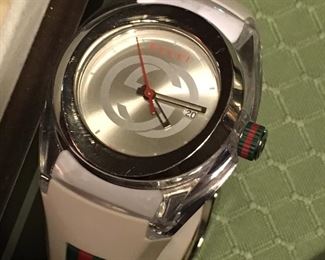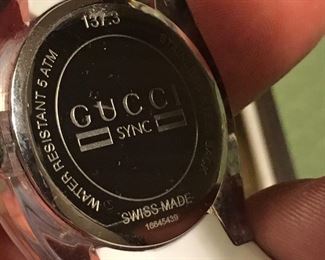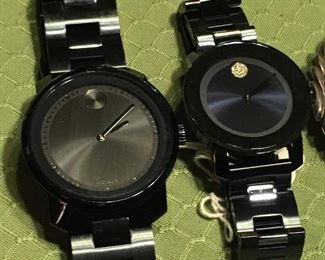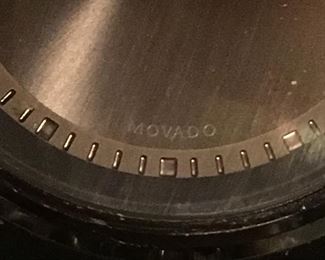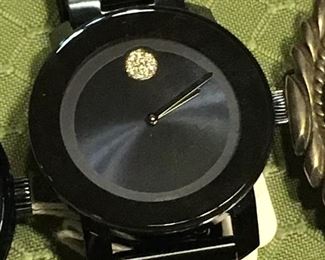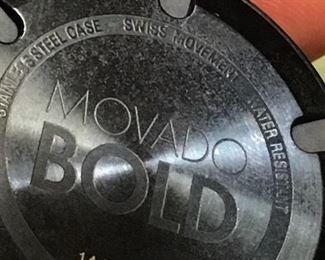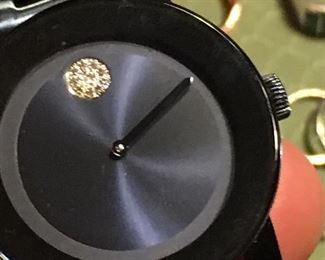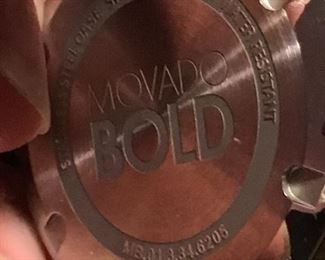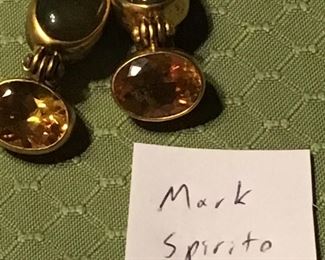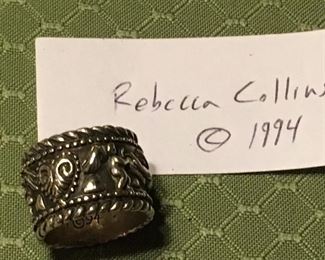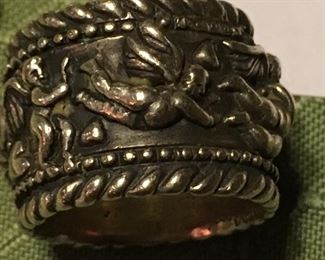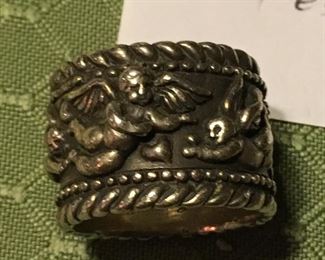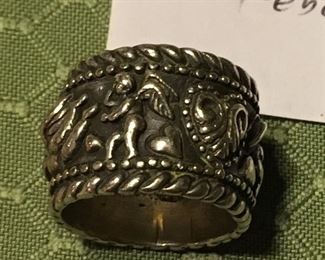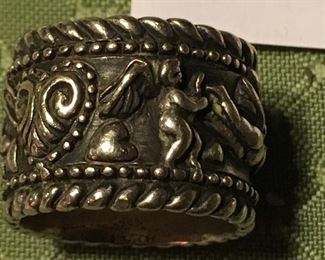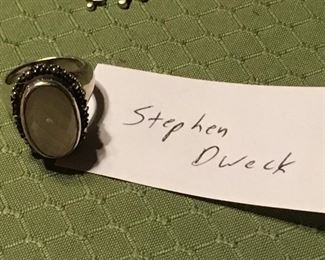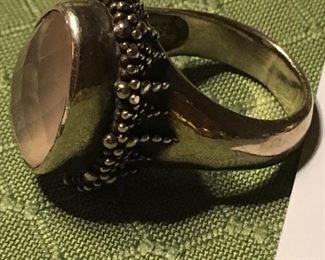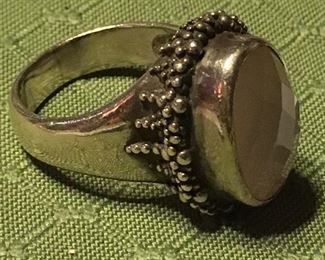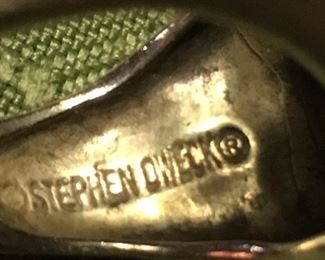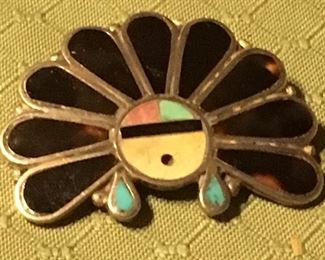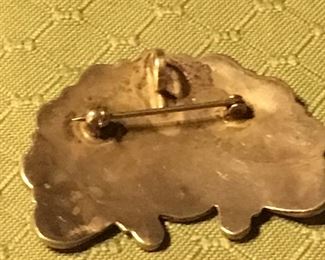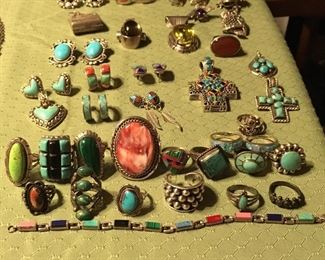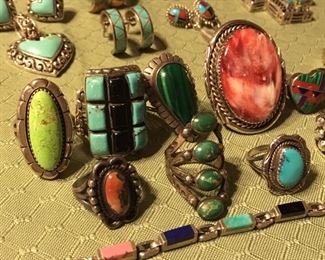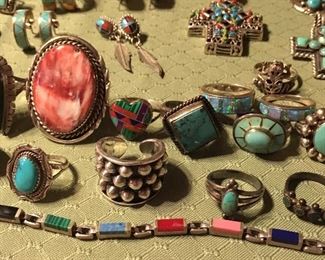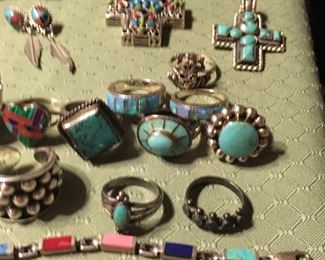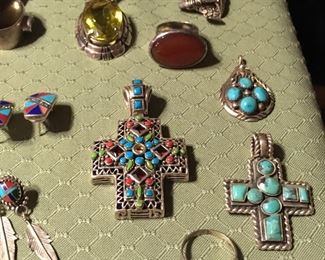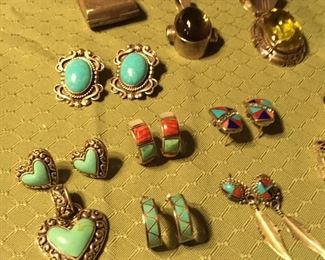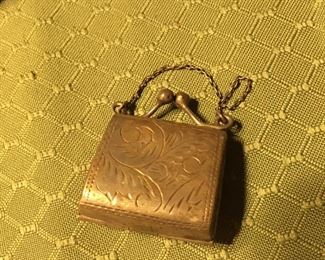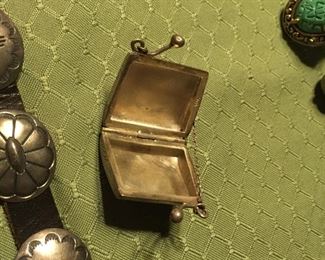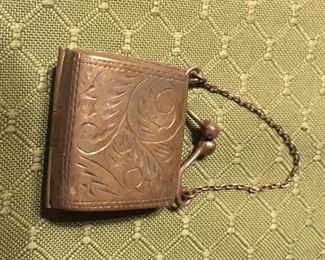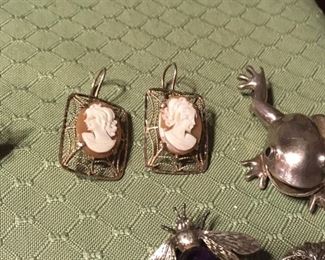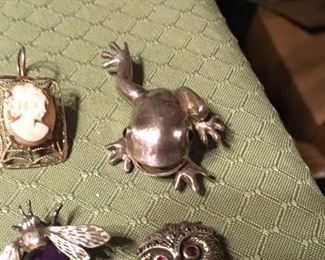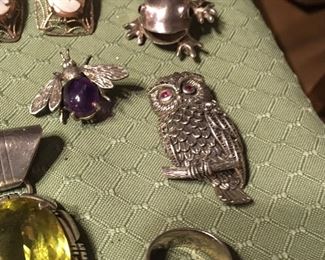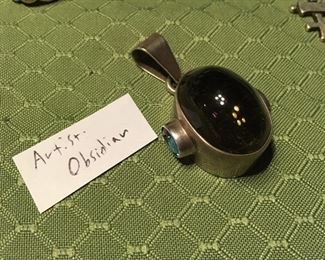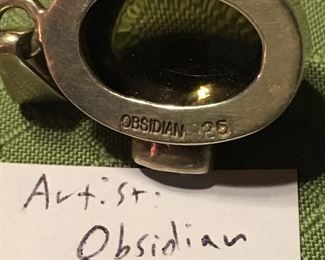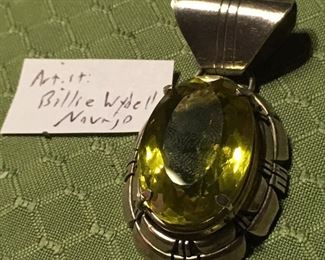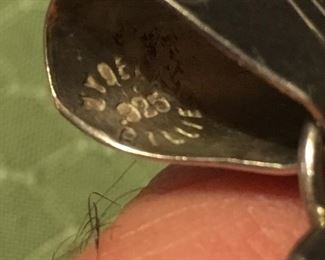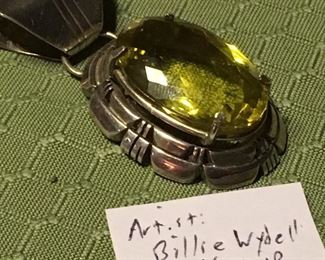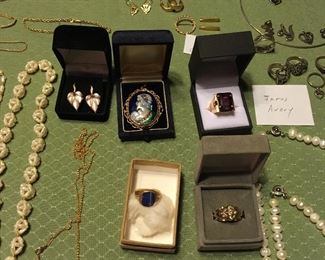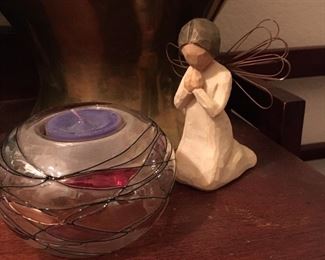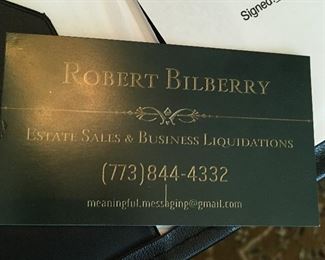 Thank you for using EstateSales.NET. You're the best!