Sports Collectibles, Photography, Massive Estate by When Pigs Fly
estate sale
•
3
day sale
•
sale is over
Terms
Guidelines for our sale:
Availability of Items:
No items are available for pre-sell. No pricing is given out in advance. Please do not ask if an item is available.
Video Surveillance:
Our events are covered with video surveillance and we will prosecute any theft, damage or illegal activity on property.
Limit of Persons:
We do limit the number of people into our events based on the size of the home and items inside. Limit 30 persons inside at any time. Some rooms and areas will have additional limitations as well. Please read our signs to keep the flow of the sale moving smoothly.
No Children Inside Event:
Sorry, no children under the age of 12 allowed inside. This includes infants in your arms. Each sale poses challenges such as, chemicals, knifes, glassware, collectibles, metal, swimming pools and hurried adults.
Tax Exempt:
Are you sales tax exempt? You must provide us with the proper pre-printed forms with all your information. We Do Not provide these forms nor do we keep them on site. This is very important if you are tax exempt. We do not provide these forms. Please bring them with you. If you do not bring them, we will assess the current sales tax to your purchase. Thank you for helping us in keeping the cashier line moving quickly.
Payment Options:
BRING CASH! The reception for credit card processing is not good. We accept cash and credit/debit over $50. Credit or Debit under $50 we assess a 10% surcharge. WE DO NOT ACCEPT AMERICAN EXPRESS. No Checks accepted. We reserve the right to refuse any cash/credit or debit cards without proper photo ID. Some purchases may require a time delay if a credit card is used before we hand the item over to you. Gold/Diamond/Sterling items are cash only.
No Warranties:
All items are to be considered used. No refunds or exchanges of any kind. All items as is, where is. No items have been authenticated and no guarantees are spoken, written or implied. Please know before you buy.
Moving/Packing Items: No help moving or loading will be available at this sale. Please note we do not have help moving your purchases. As with packing, we like our customers to pack their own items to ensure they are pleased with the packing. We provide packing materials and bags until they run out. It is always a good idea to carry some in your vehicle to the sale as we can run out quickly. All large items must be removed by 1:00 pm on Sunday.
Purses/Handbags/Bags:
No purses, handbags, briefcases, backpacks or such are allowed inside our sales. Please, DO NOT BRING THEM INSIDE. Security will kindly turn you away from the door. Small cross body or waist/ pouch holders are allowed to carry your wallets and such. Large bags can knock items over and break them, also…Yes, people steal. We don't think you do, but others not as kind do and we must set this rule into place.
Bathroom Facilities:
No restrooms available.
Safety:
Please be aware of your surroundings and physical limitations. This home has stairs. We do not provide handicap access in private homes and ask that you are mindful of any stairs, doors, changes in elevation, items on the floor, hanging from the ceiling, glass doors and such. We are not responsible for any accidents or injuries. Please be mindful of your environment at all times.
Parking:
Please do not block driveways and mailboxes and be mindful of neighbors grass.
Holds:
Any items you ask us to hold must be purchased by you. We do not allow you to hold items as you shop, only to come back and sort and decide. IF you hold an item in your arms or our holding areas, you have agreed to purchase. We reserve the right to ask for immediate purchase of any items held.
When Pigs Fly Team:
Our team is excited to greet you and look forward to helping you find some wonderful and amazing Treasures. We appreciate our courteous and fun customers and thrive on your positive and respectful nature.
When Pigs Fly Estate Sales & Auctions
April 26-28, 2019
Providence Village/Aubrey
Friday and Saturday 9:00am-3:00pm
Sunday 10:00am-2:00pm
Address realeased the morning of the sale at 6am

Our team is once again honored to offer an amazing "Living Estate Sale". Since our clients have moved to their summer home which was completely furnished, they left an entire house hold to liquidate.
As outdoor enthusiasts and professional photographer / sports writer (Jeff) their living estate features gorgeous décor, framed photography, photography equipment, beach & nature motif; however, let's not forget, 'SPORTS COLLECTIBLES'. There are thousands of sport collectibles in this event. Starting Lineup, Upper Deck, McFarlane, Posters, Autographed items by Athletes, Jeff Clow and much more!
"Jeff Clow was the first national columnist to write extensively about Starting Lineups. His monthly column in Tuff Stuff magazine ran from 1989 until 2006. The Wall Street Journal called him "The Voice of the Hobby" and he was a featured speaker at SLU conventions across the USA in the 1990's.
Please refer to this link for an updated take on Starting Lineup Sports Collectibles by Jeff Clow.
https://www.sluauthority.com/the-voice-of-the-hobby
BRING CASH! The reception for credit card processing is very sketchy and cash is best for this event. We will NOT hold your items while you run to the ATM, so please make note of this before you begin shopping.
An EARLY BIRD sign-up sheet will be out on a table in the driveway at 7:00 am the first morning of the sale only. Sign in one person per line and be back to the sale at 8:45 to line up in order (as shown on the list).
THIS IS A PACKED HOUSE! Space is very limited due to bringing it all out for you to see. All bedrooms, clothing, photography equipment, office supplies, DVD's, books, shoes, linens, handbags, some sports collectibles, bedroom furniture, cleaning supplies and some patio furniture is upstairs.
Please, no children under the age of 12 allowed inside this event. It is a very packed sale with limited space.
Please no handbags, backpacks or large bags. SMALL cross-body bags are allowed.
We are limiting the number of shoppers inside the home with more limitations in both sport collectible areas.
We have shared some highlights of the sale below and invite you to look through the photos for more details. We are not pre-selling or giving pricing/availability on any item(s) before the sale. Please join us.
Here are some items you will find:
Starting Lineup Sports Collectibles-New in Box starting from 1988
Names Like:
Tony Dorsett
Shaq
Nolan Ryan
Troy Aikman
Larry Bird
Dirk Nowitzki
Michael Jordan
Brett Favre
Upper Deck Cards
McFarlane Sports Collectibles
Uncut Sheets of Cards
Posters
Baseball
Football
Hockey
Basketball
Autographed SLU in Packages
TuffStuff Magazines-a few autographed by Jeff Clow
And much, much more!
We will have shopping bags for use in the sports area's only. Limit 3 sports shoppers upstairs and 4 downstairs at any item due to space.
Décor:
Beach Themed/Tropical
Reba Bedding
Custom Bedding
Childs Western Themed
Nature Themed Décor and Bedding
Western Décor/Prints
Lamps
Lovely Linens
Vintage Toys:
Fisher Price Toys
HO Trains and Accessories (all sold as one lot)
Original Art/Prints & Collectibles:
Jeff Clow- Original Photographs
Sarah Richards-War Pony Signed and Numbered
Rodrigue Gallery-Blue Dog
Painted Ponies
M Salo- Painting
(2) Lorenzo-Watercolor
And more
Furniture/Rugs:
Leather Arm Chair with Ottoman
Matching Leather Recliner
Sofa /w Built in Recliners
Matching Chair
Leather Sofa
Kitchen Table, Glass Top with Caster Chairs
Dining Room Furniture
Patio Furniture-Gorgeous Lloyd Flanders Wicker and more
Robb & Stuckey Bedroom Furniture
Accent Rugs
King Bed-2
Queen Bed
Office Furniture
Bookcases
Office Chairs
Entry Tables
End Tables
Dressers
PHOTOGRAPHY EQUIPMENT:
Lenses for Nikon DSLR
Wide Angle Fisheye 14mm
Telephoto Lenses
Nikon OEM Lenses
Lithium Batteries, Power Chargers, Remote Release, Lens Hoods, and more accessories (some with original boxes)
Olympus Camera
Nikon COOLPIX Camera
Panasonic Lumix Camera
APPLIANCES/ELECTRONICS:
Maytag Black French-Door Refrigerator-Newer
Frigidaire Upright Freezer
Maytag Smaller Refrigerator
Washer/Dryer, top load-unknown age
55" Vizio 4k Television (includes wall mount).
Sony Receiver
Sony Speakers
Blue Ray
DVD
Vacuum
Fans
CLOTHING/SHOES/HANDBAGS:
NOTE: Very clean home, no animals or smoking
Lucchese Boots
Ladies Sizes, M-XL (lover her vibrant colors and sense of style clothing!)
Men's, Big and Tall
Ladies Shoes, 9-10
Men's 12-13
Coach, Kate Spade, Brahmin Handbags and more.
Hanging Clothing as well as TUBS full (some kids clothes too).
MISC:
Golf clubs
Yard Tools, Books, Planters, ladders, camping, Holiday, cleaning products, toys, books, DVD's, CD's, great luggage and much more!
Kitchen/Dining:
Small Kitchen Appliances, Cups, Dinnerware, Pitchers, Pewter Serving Pieces, Fiesta, Pioneer Woman Stoneware Serving, Trays, Tervis Cups, Pots/Pans, Fitz & Floyd-Navajo China, PACKED KITCHEN.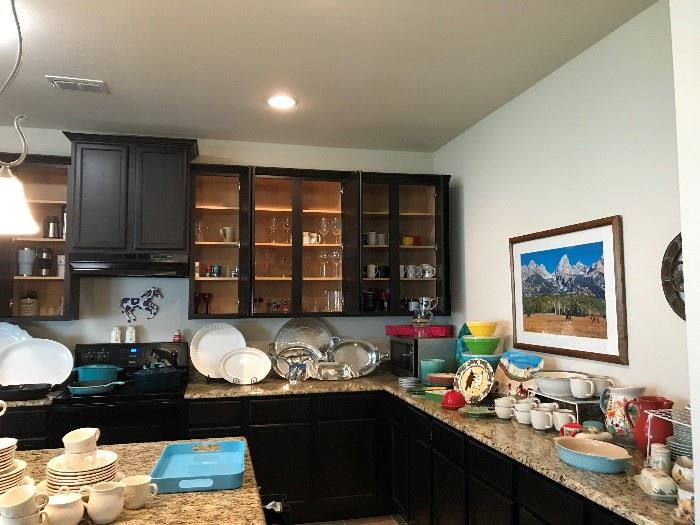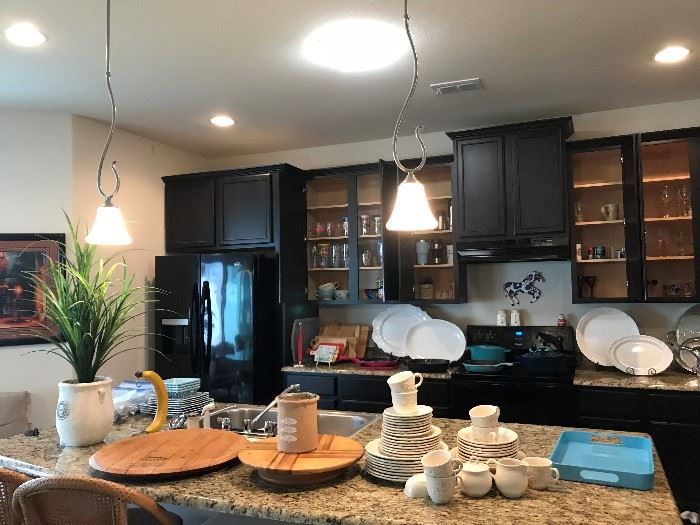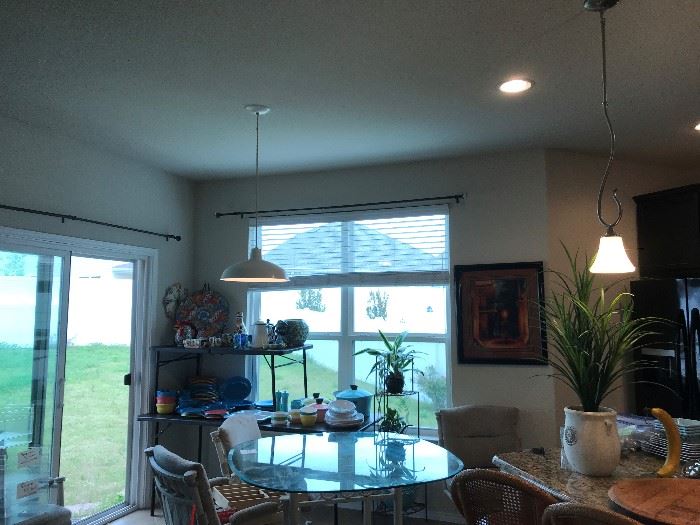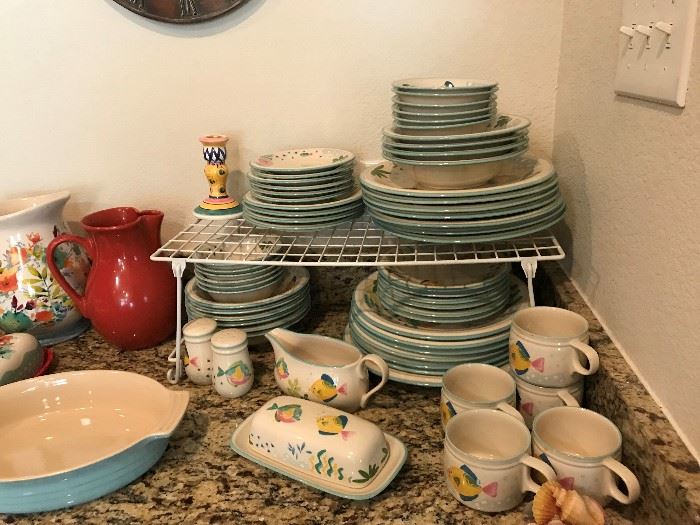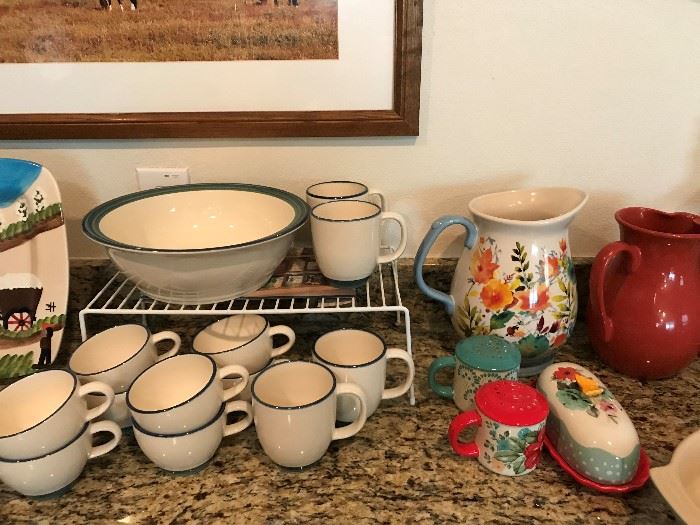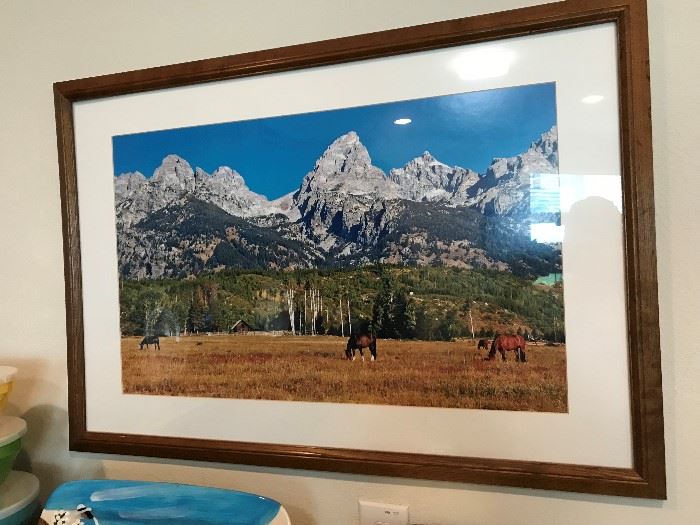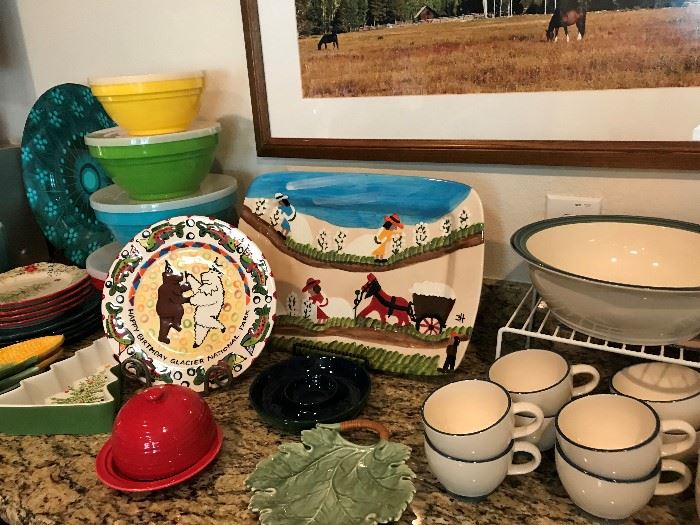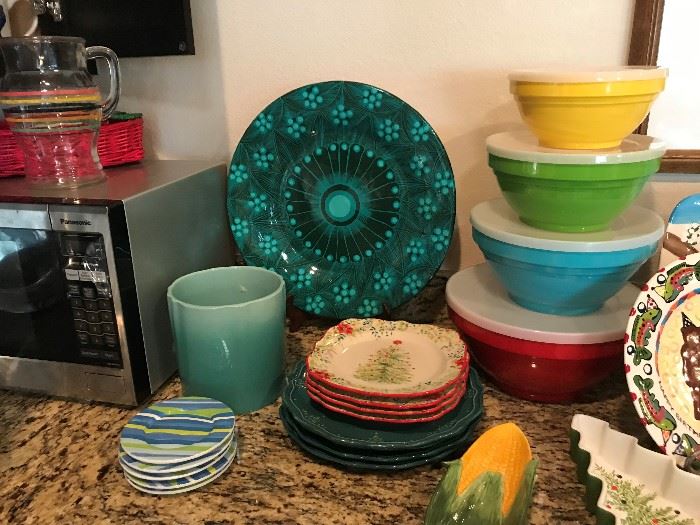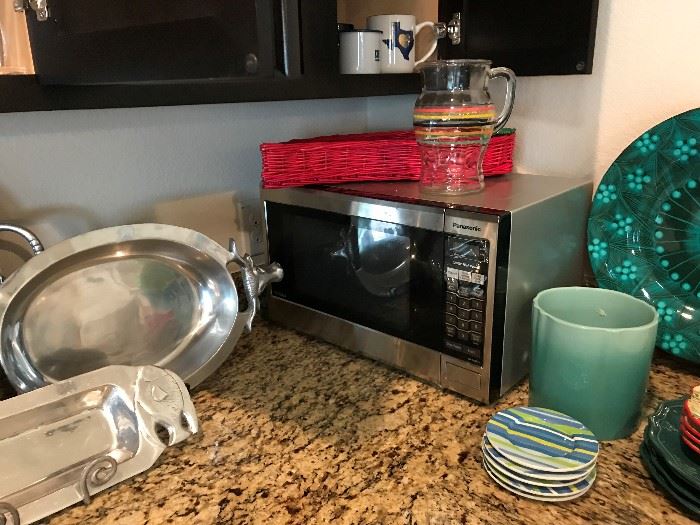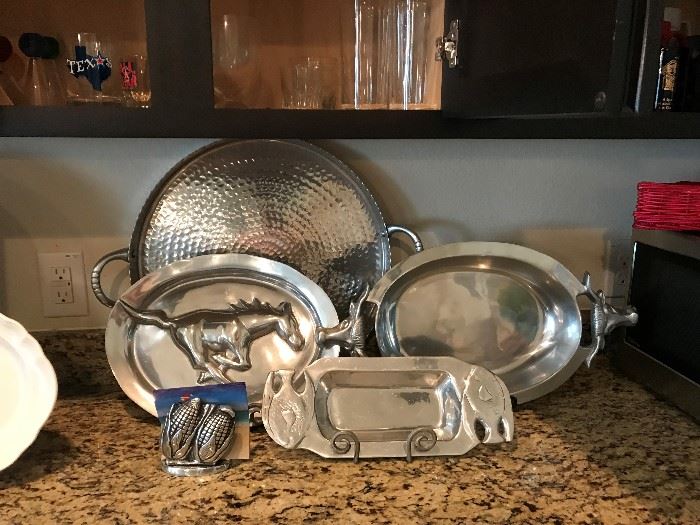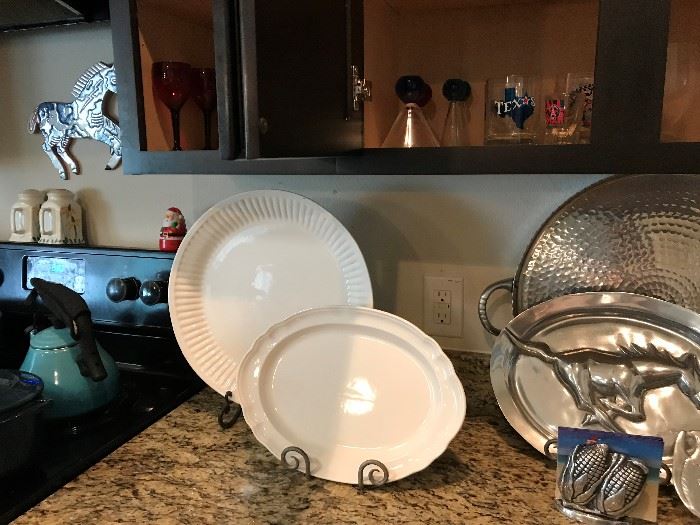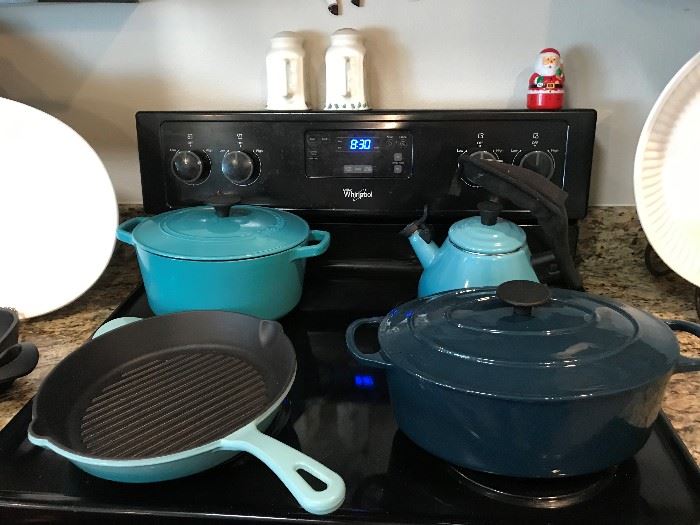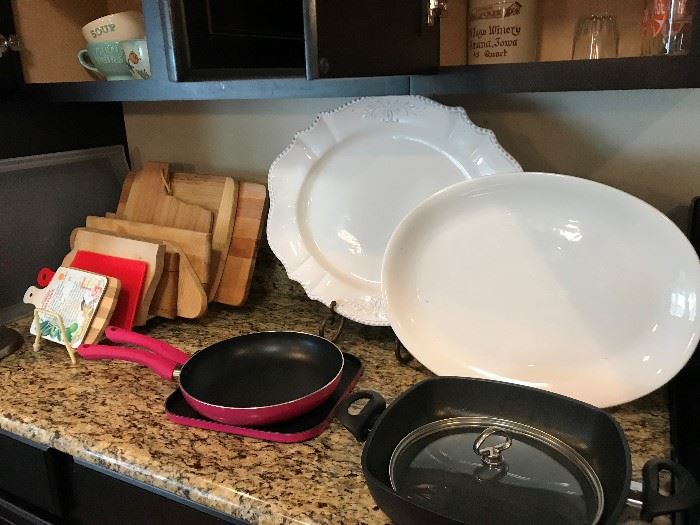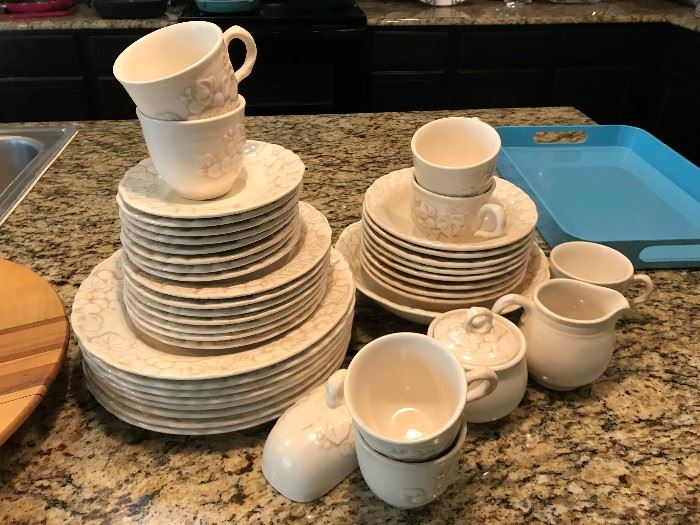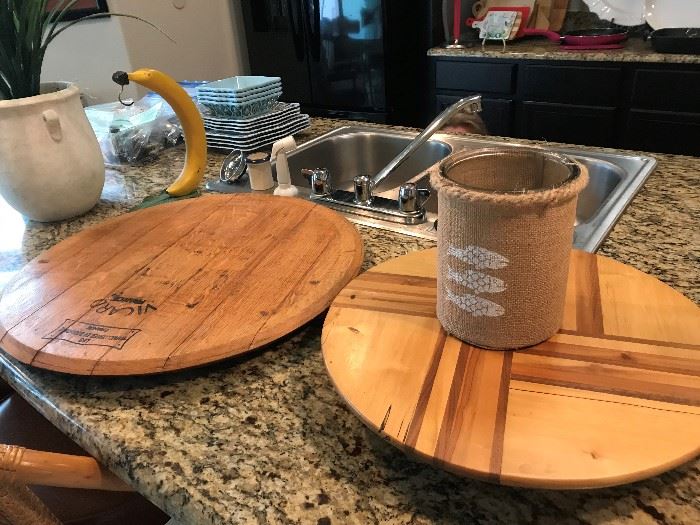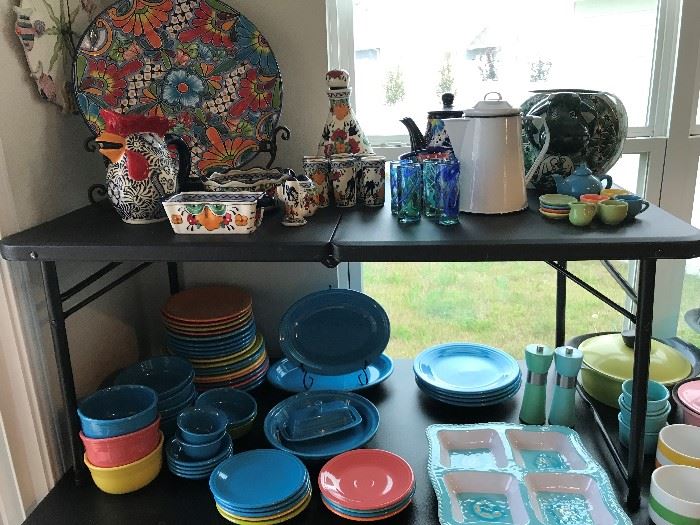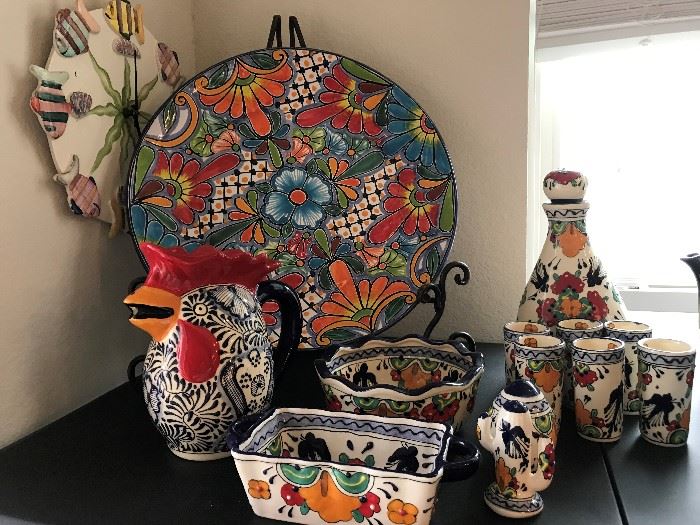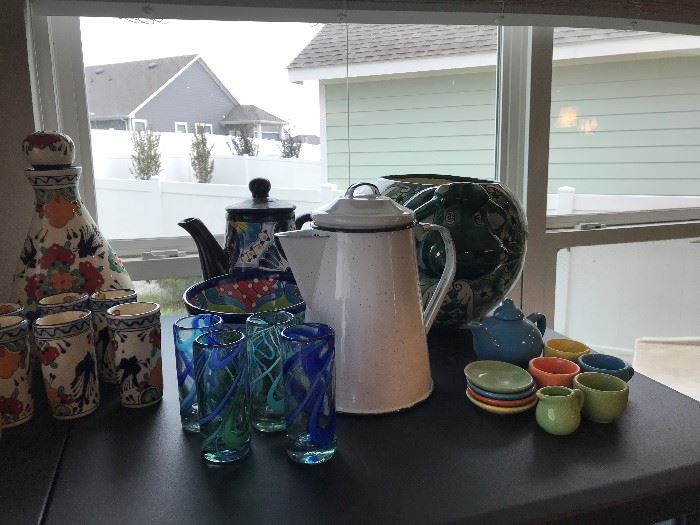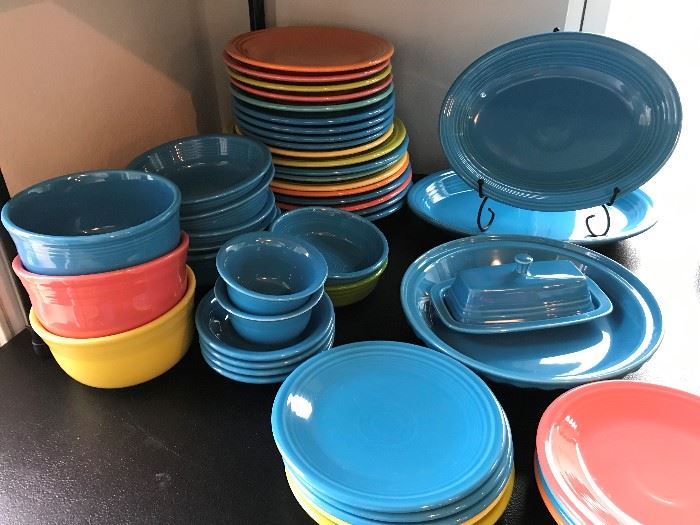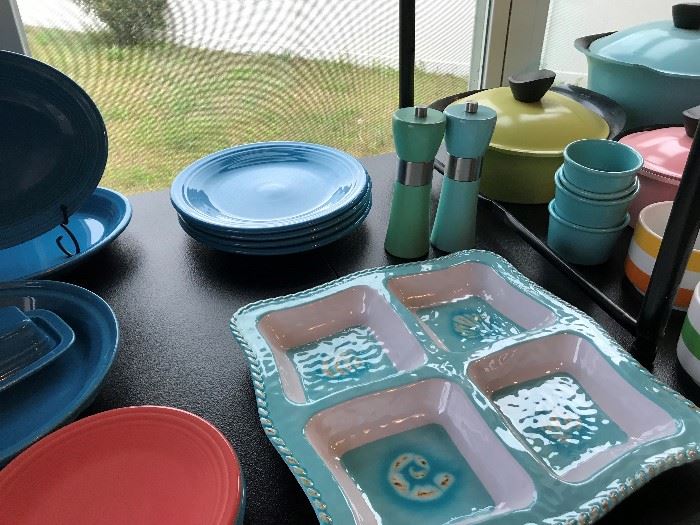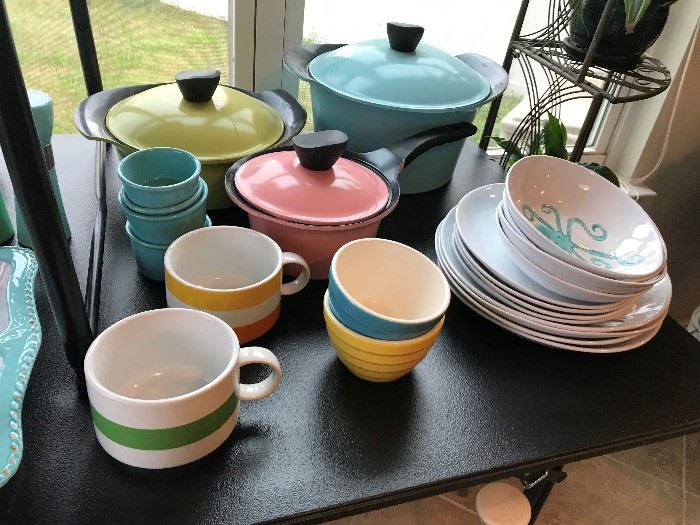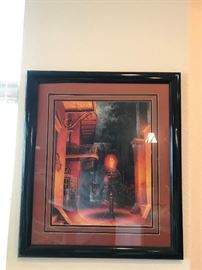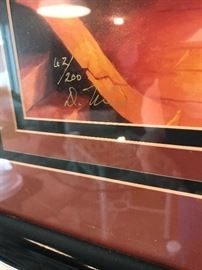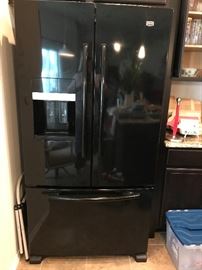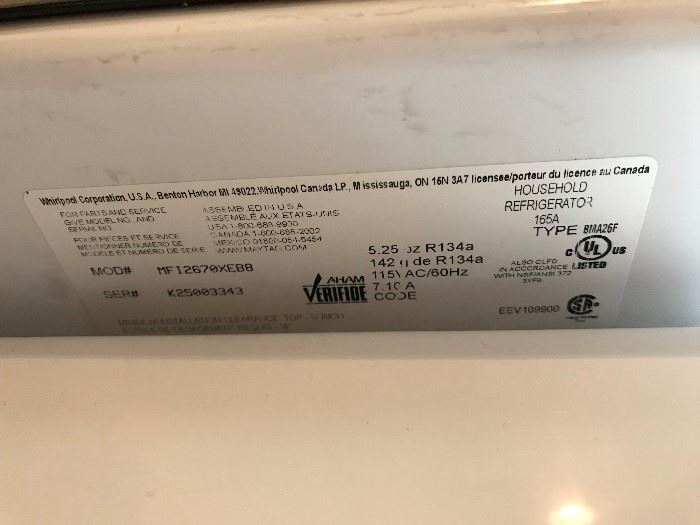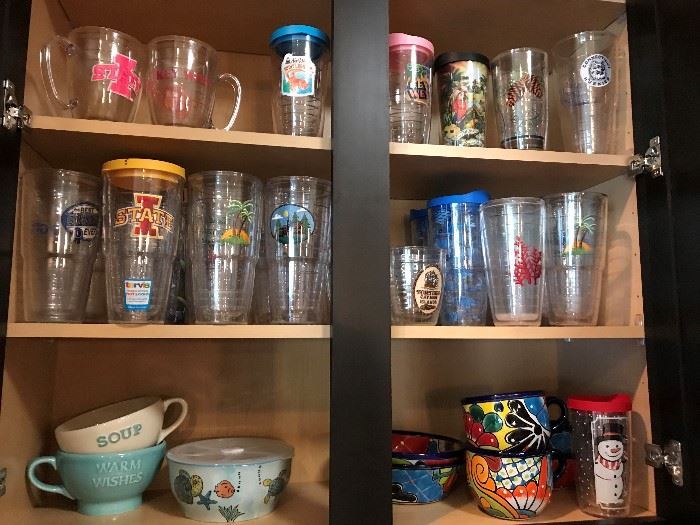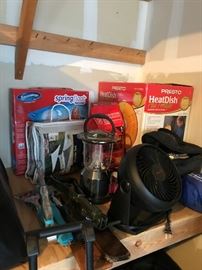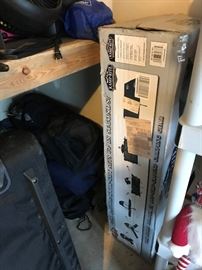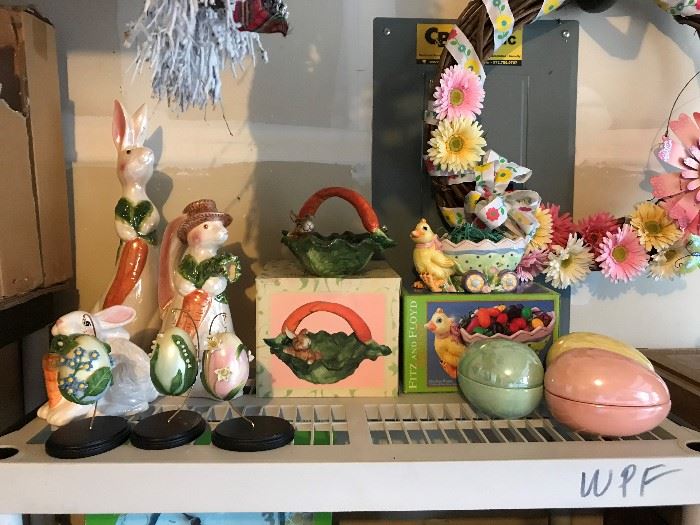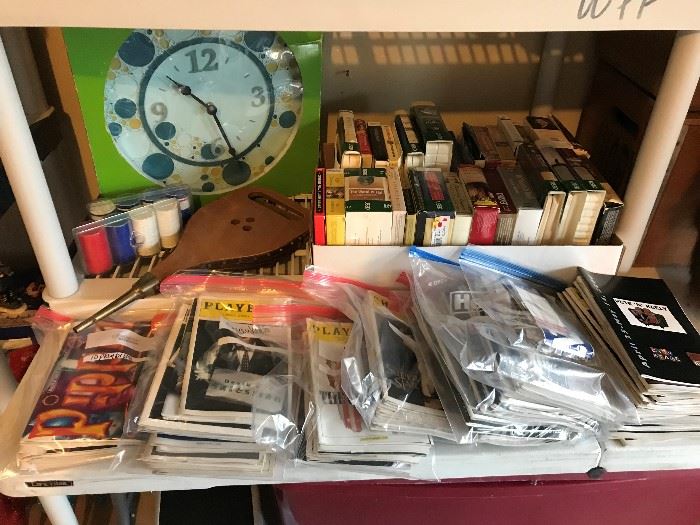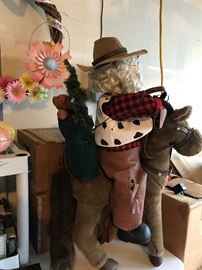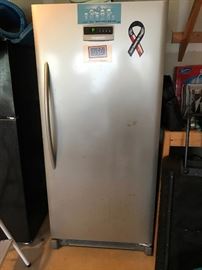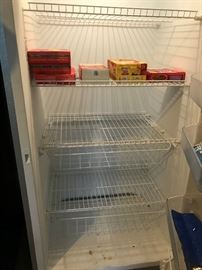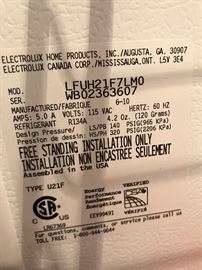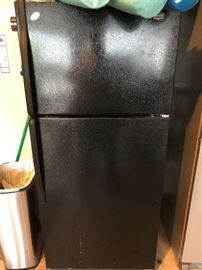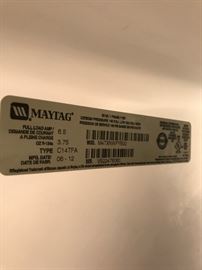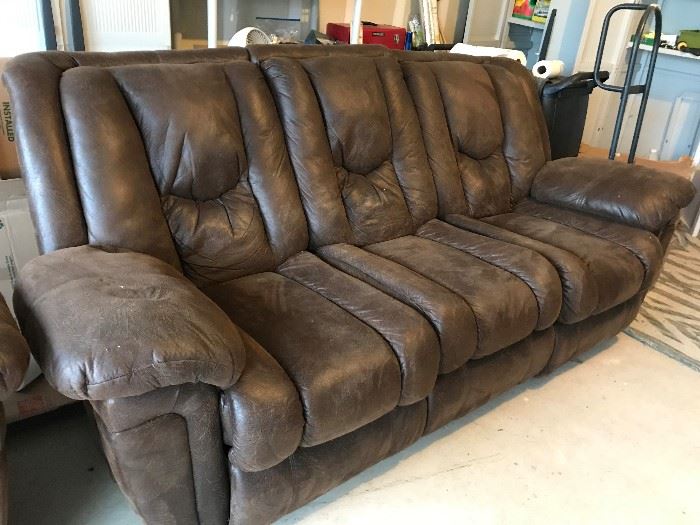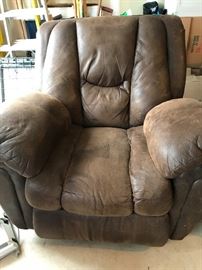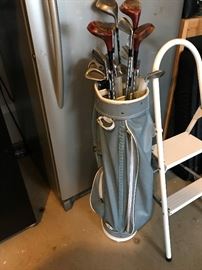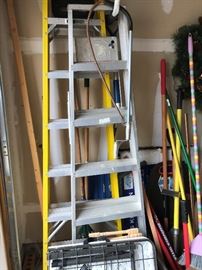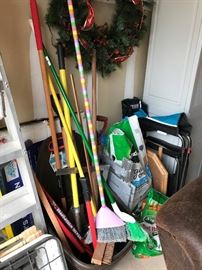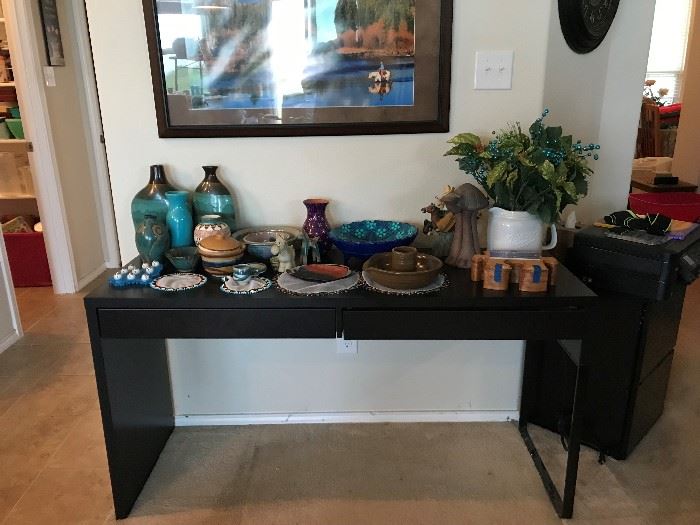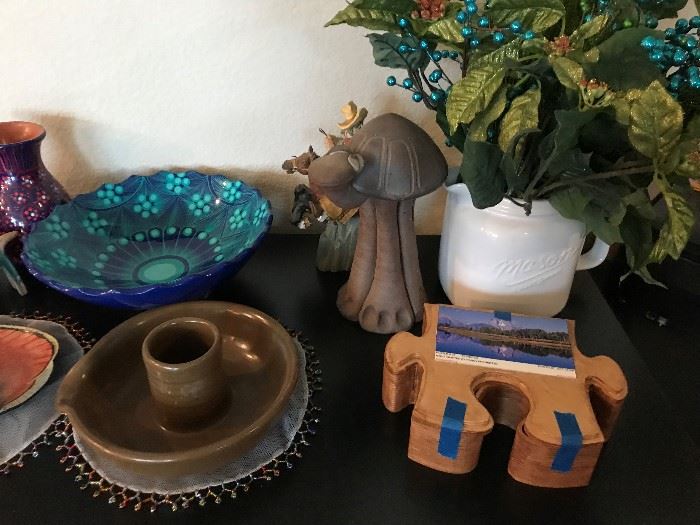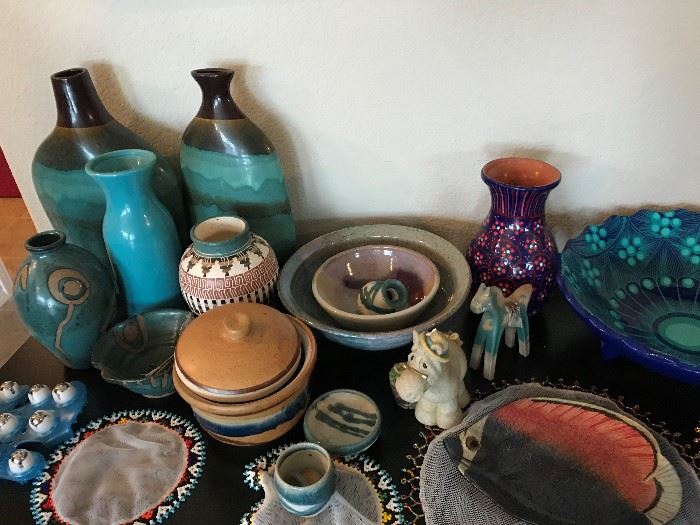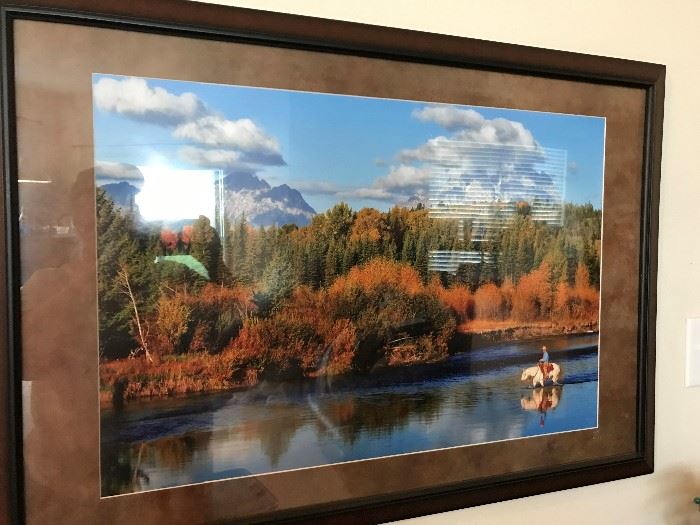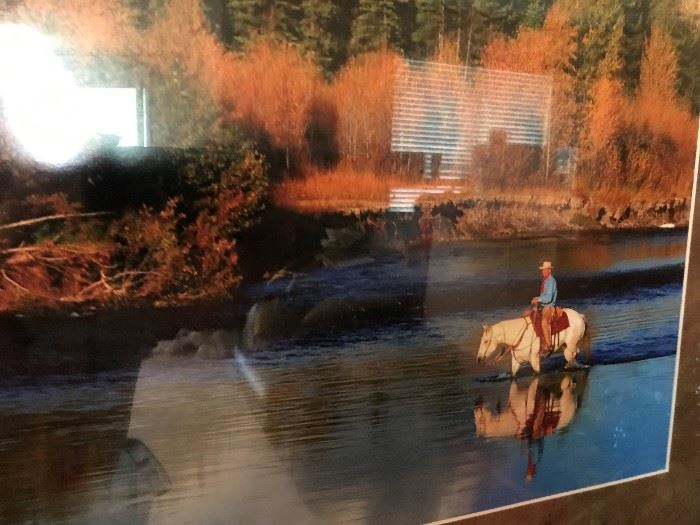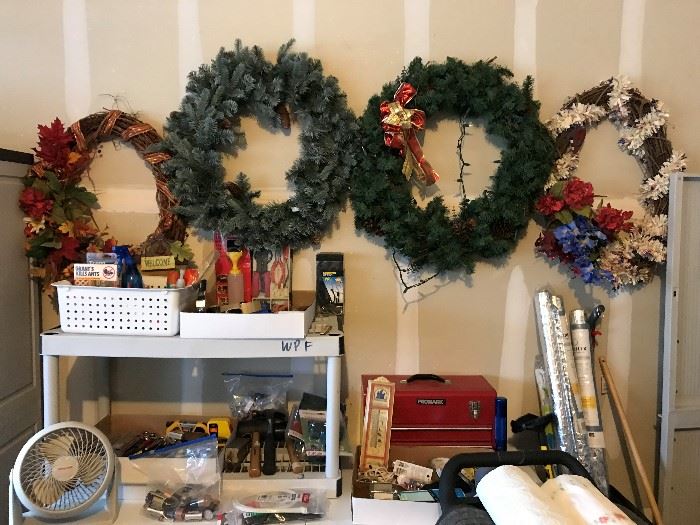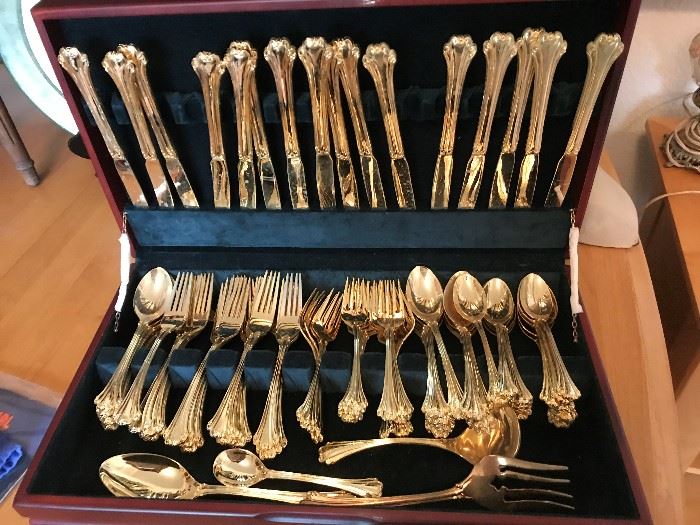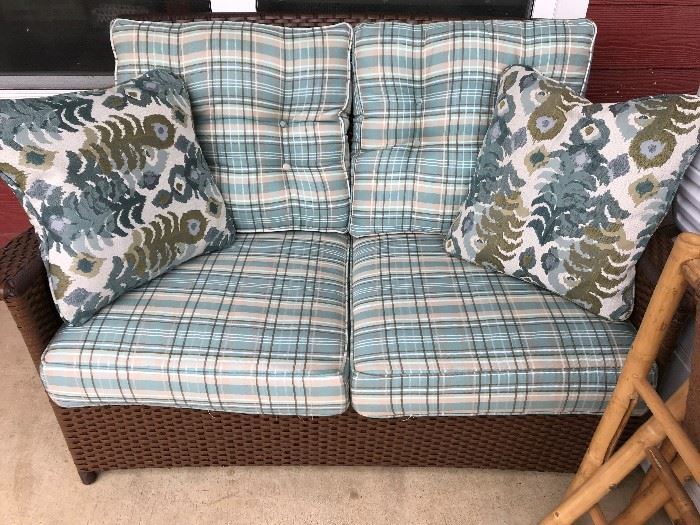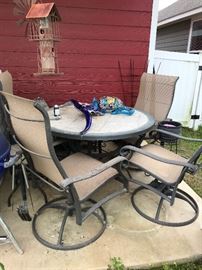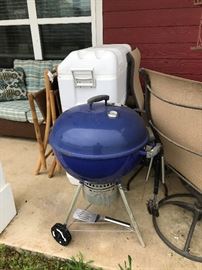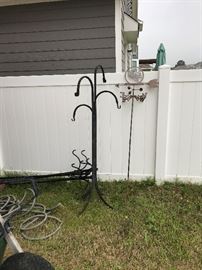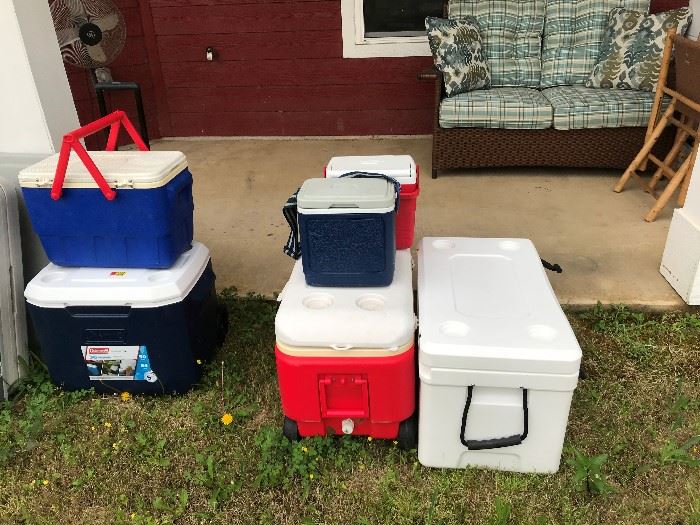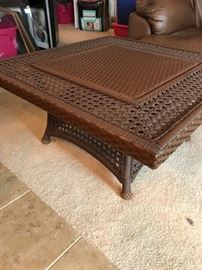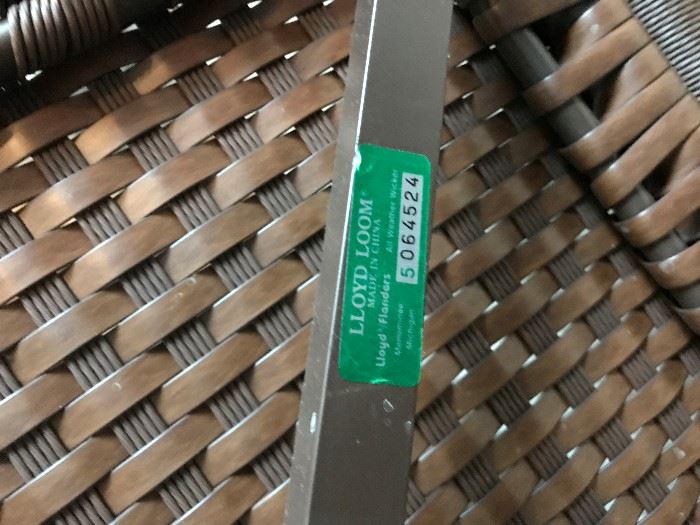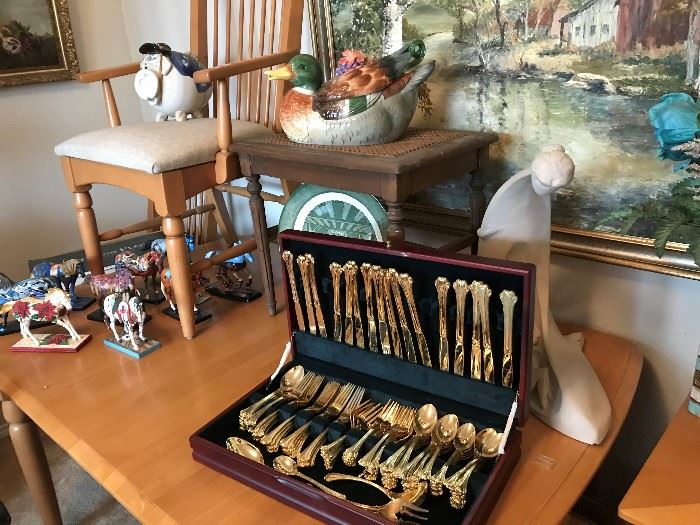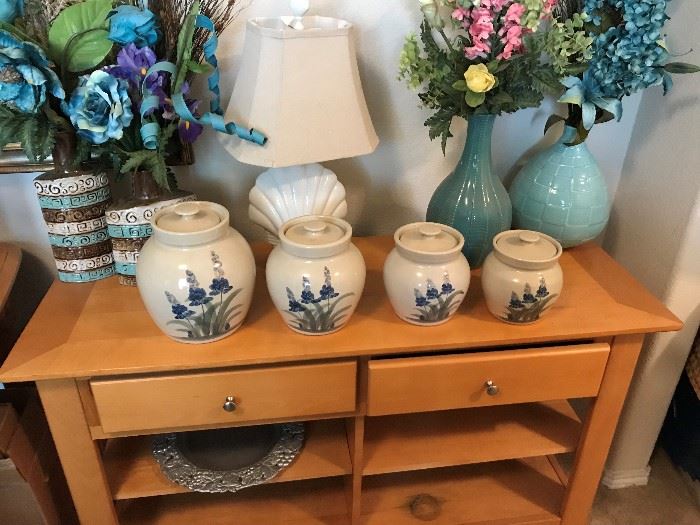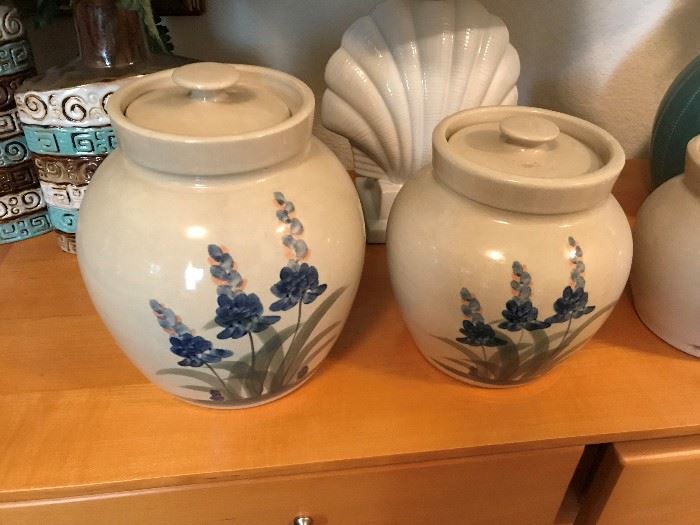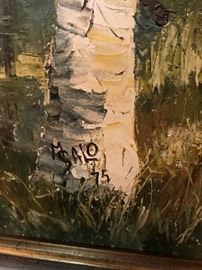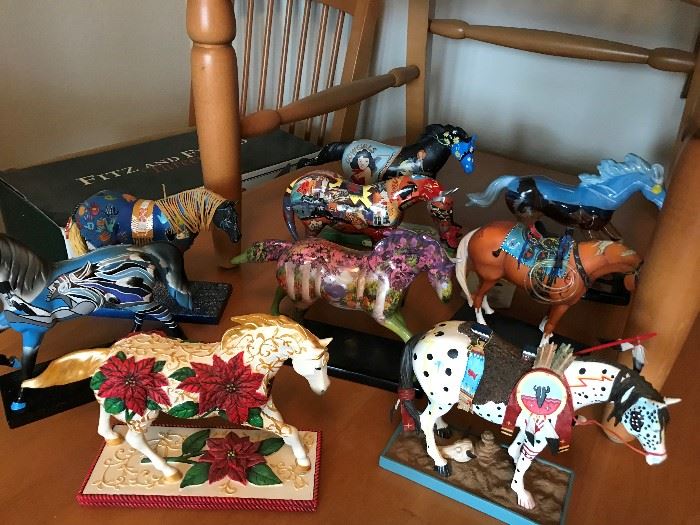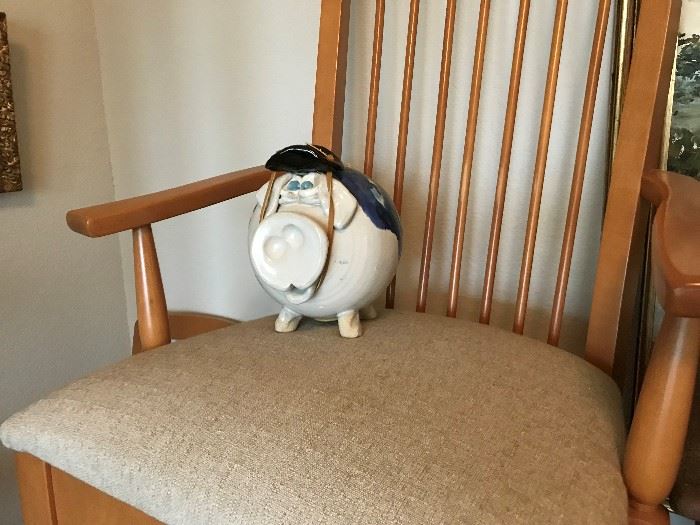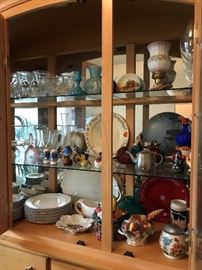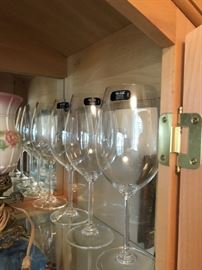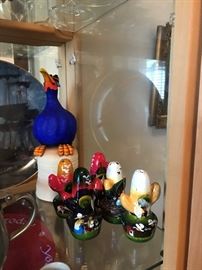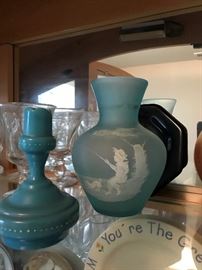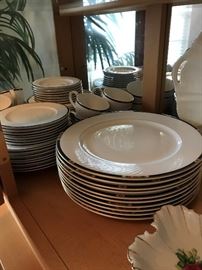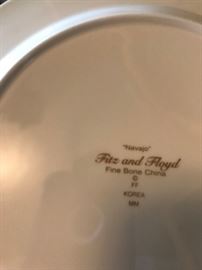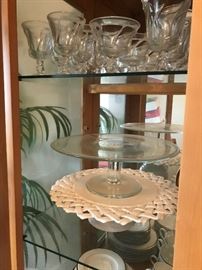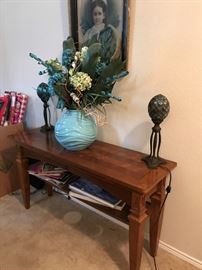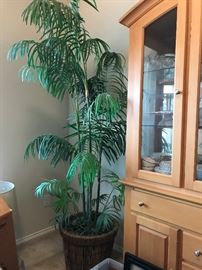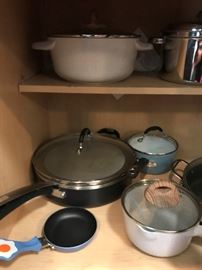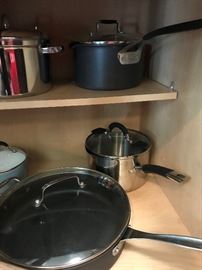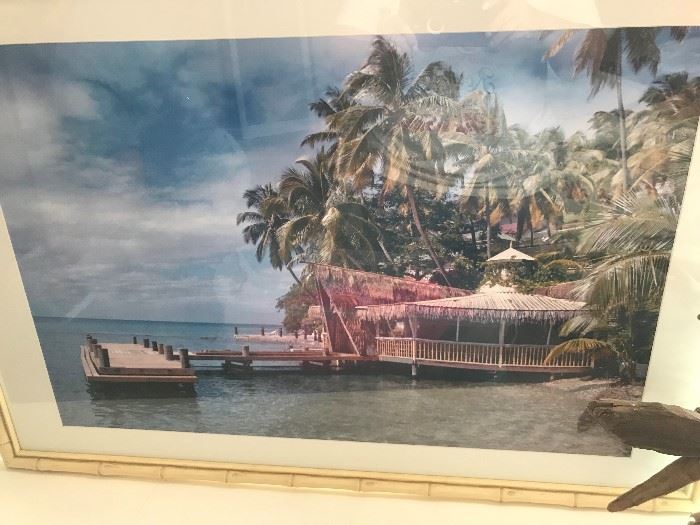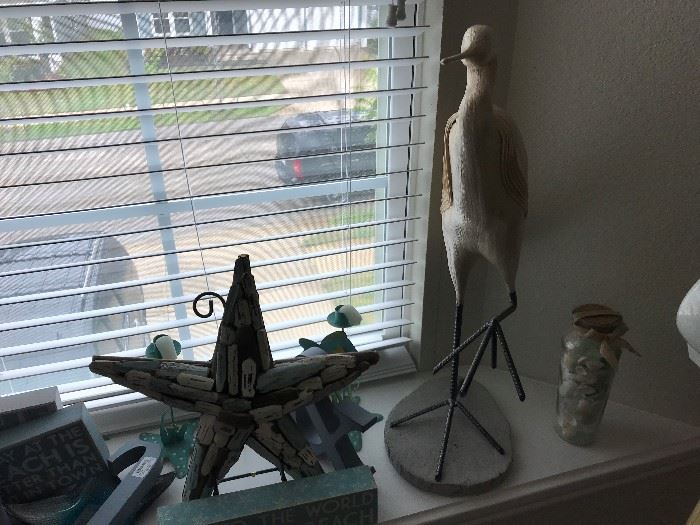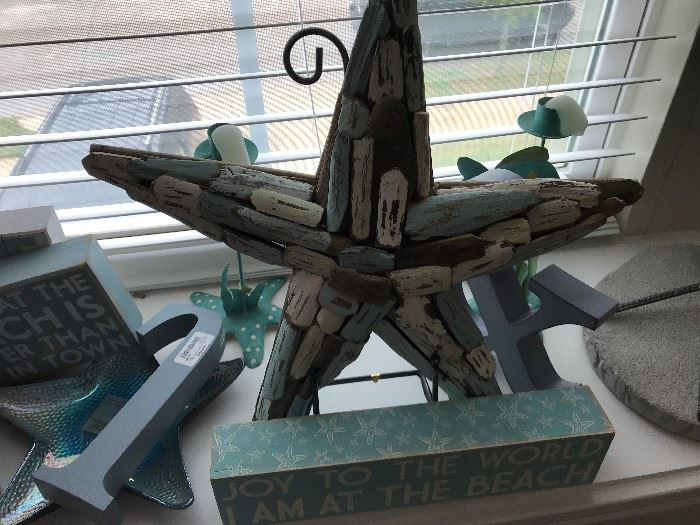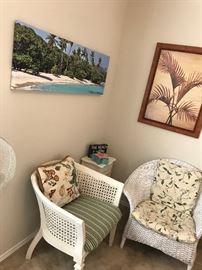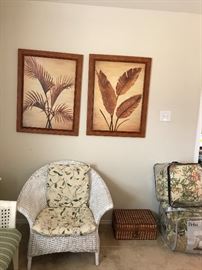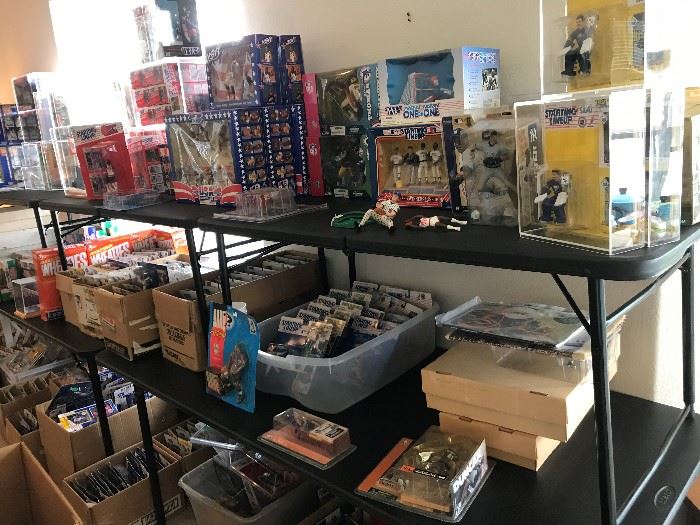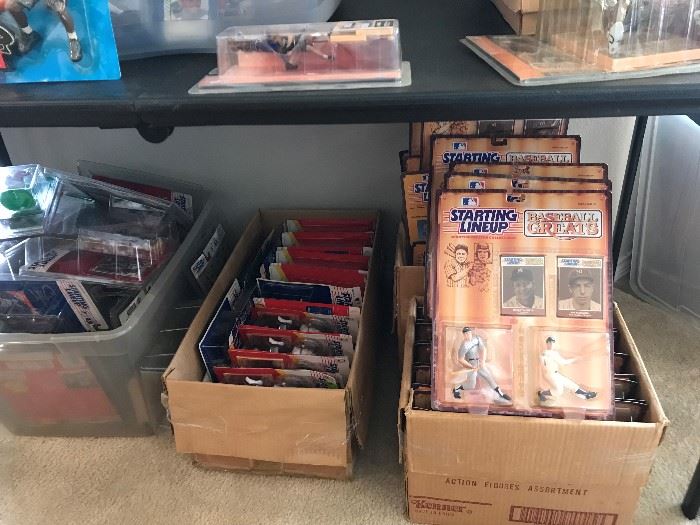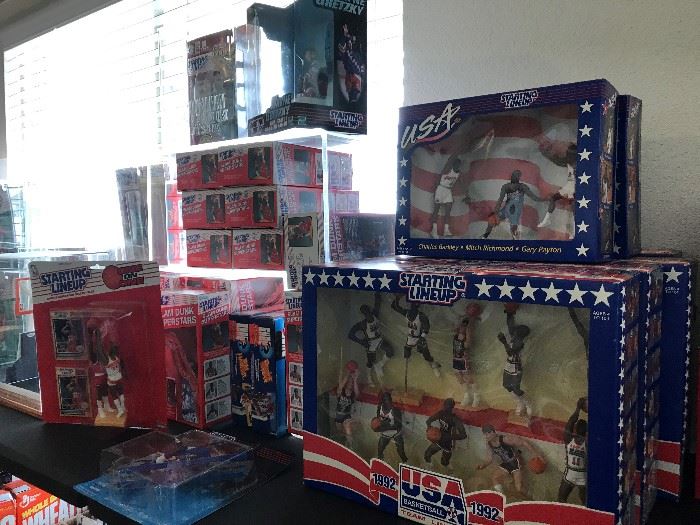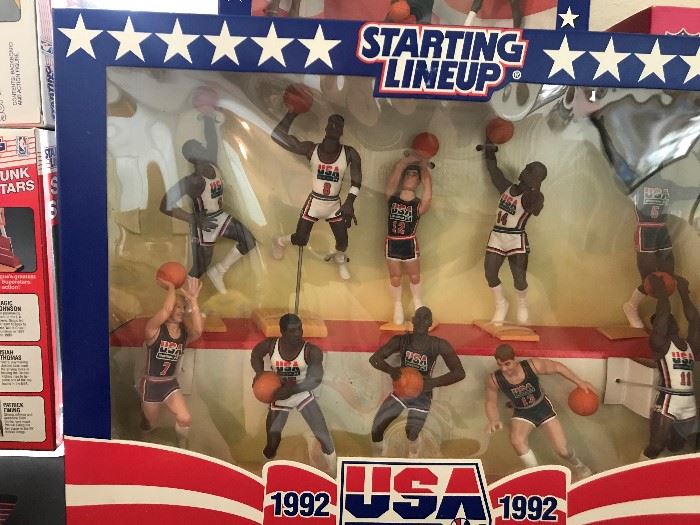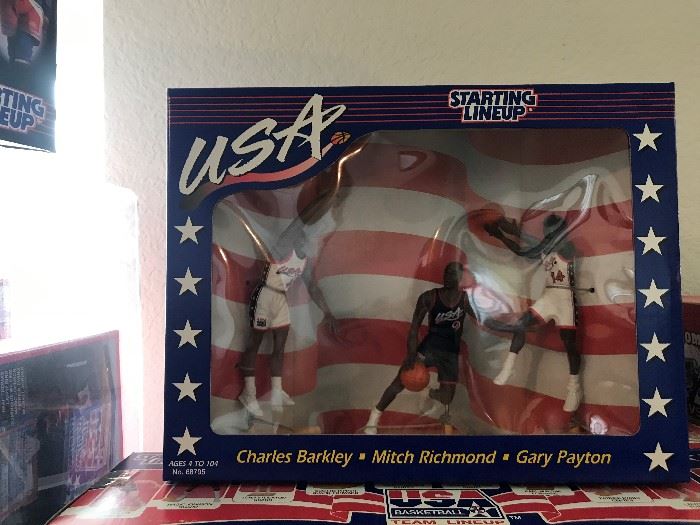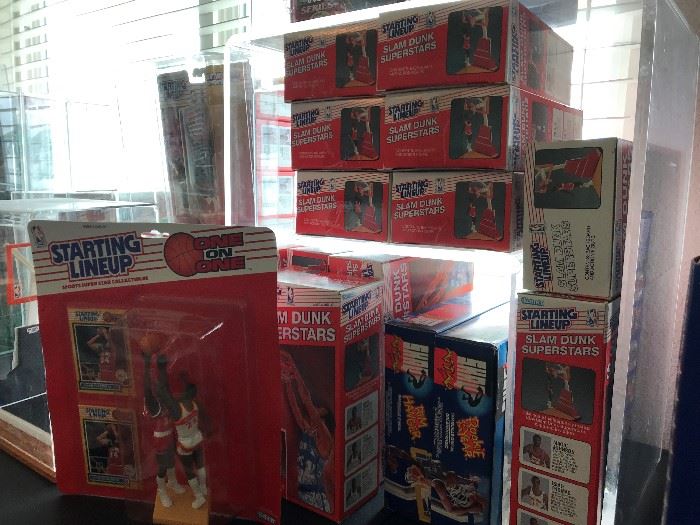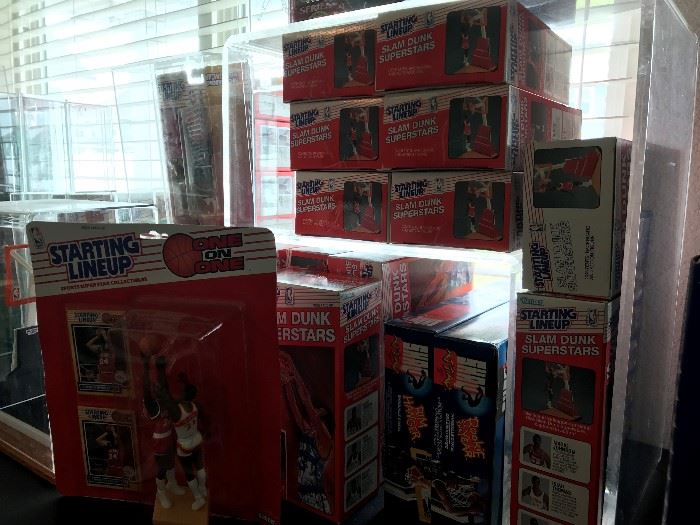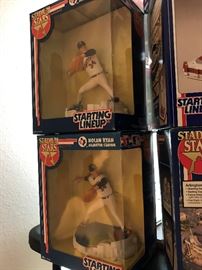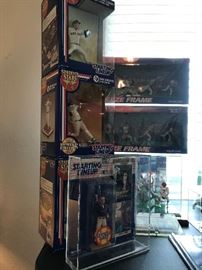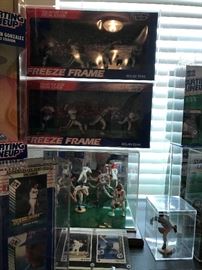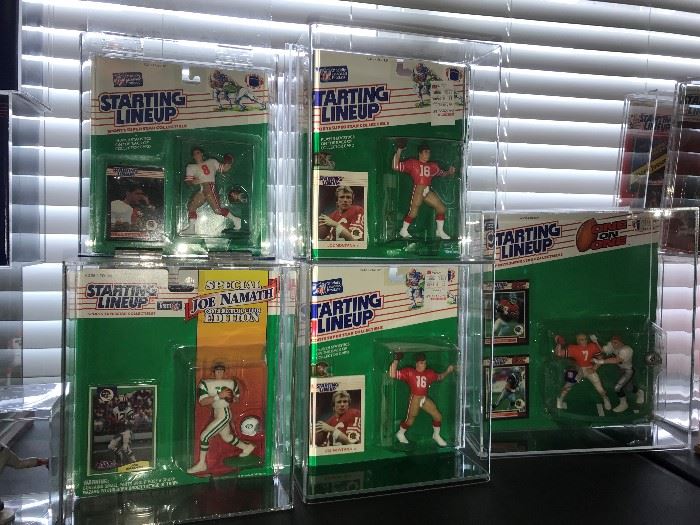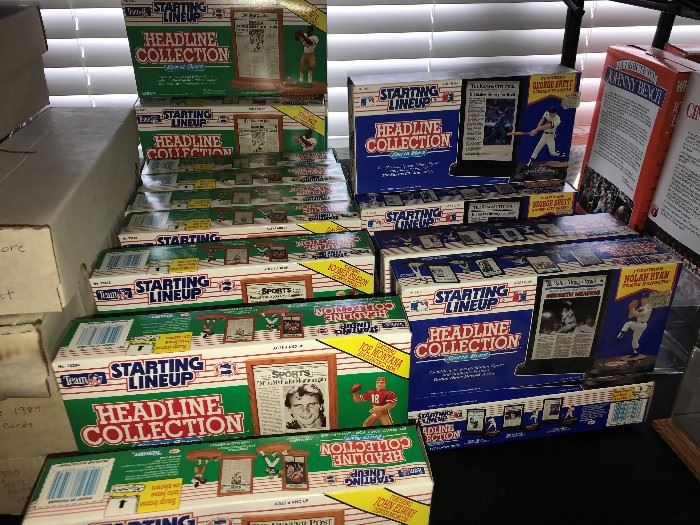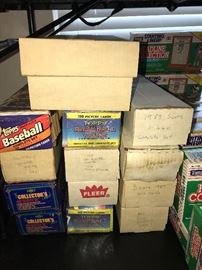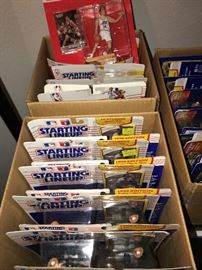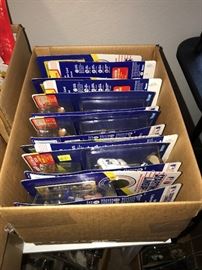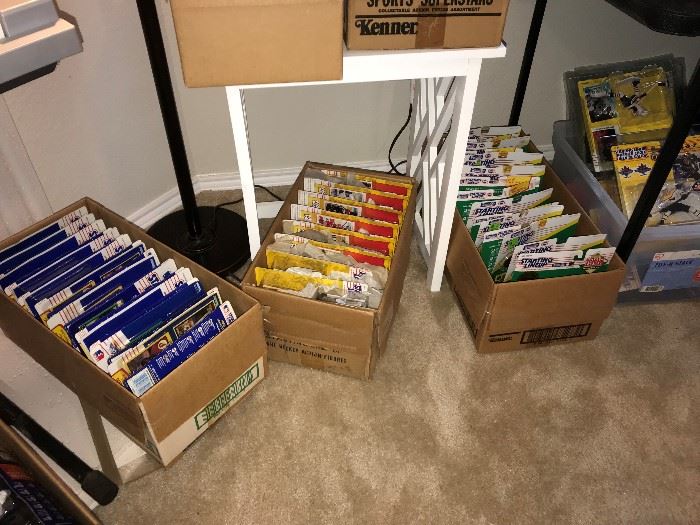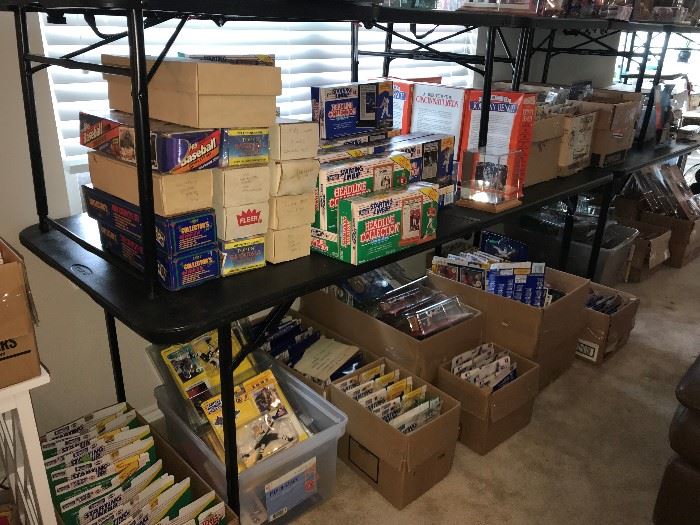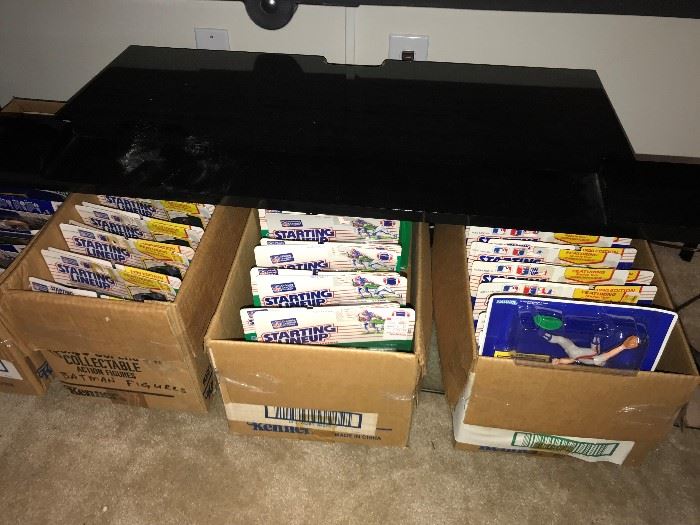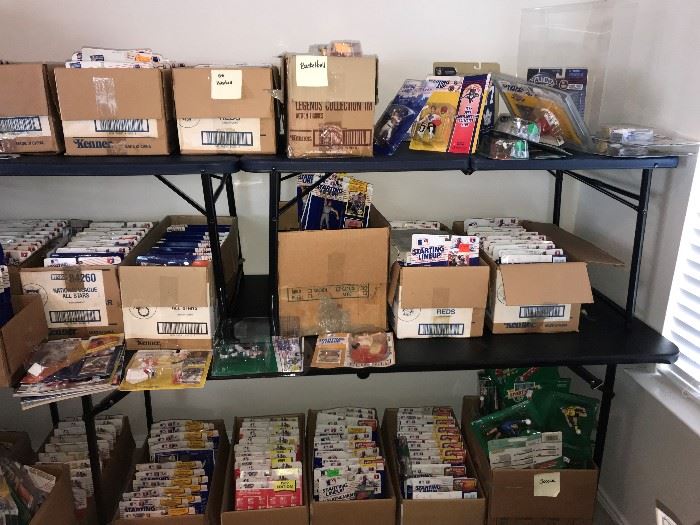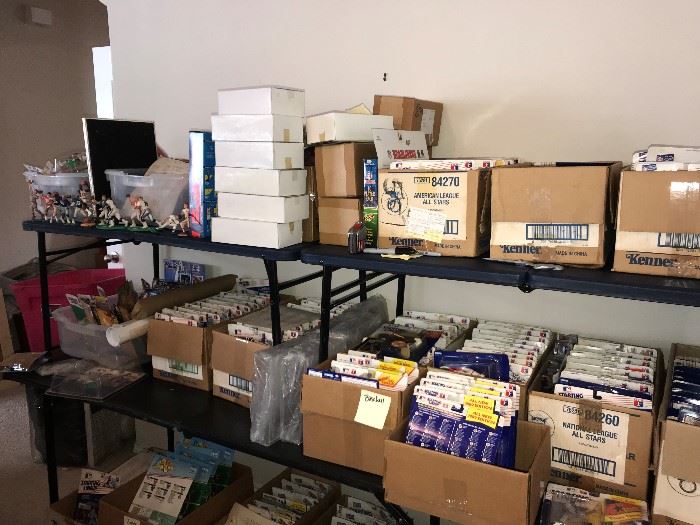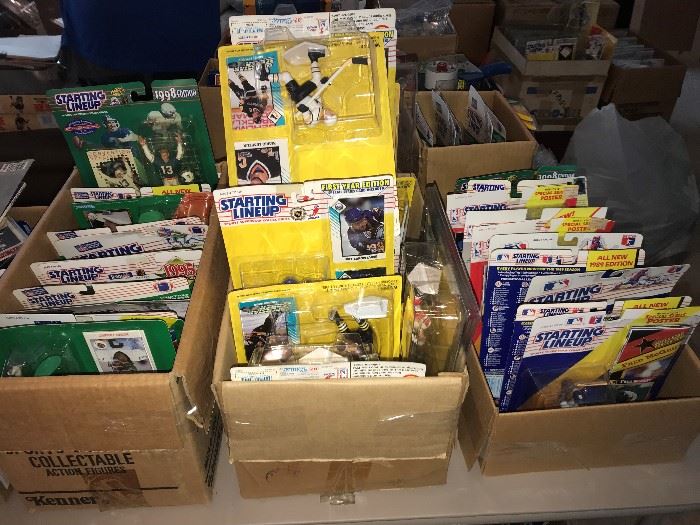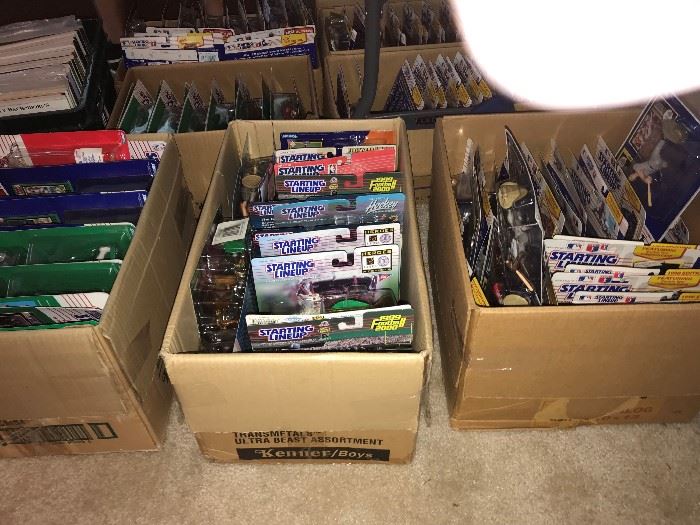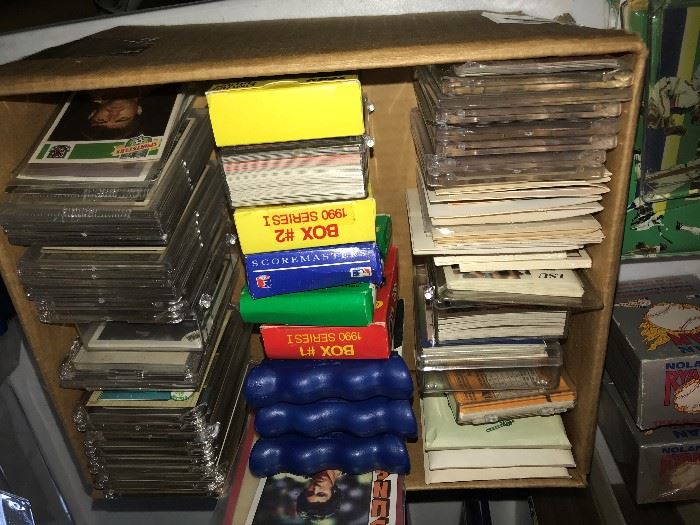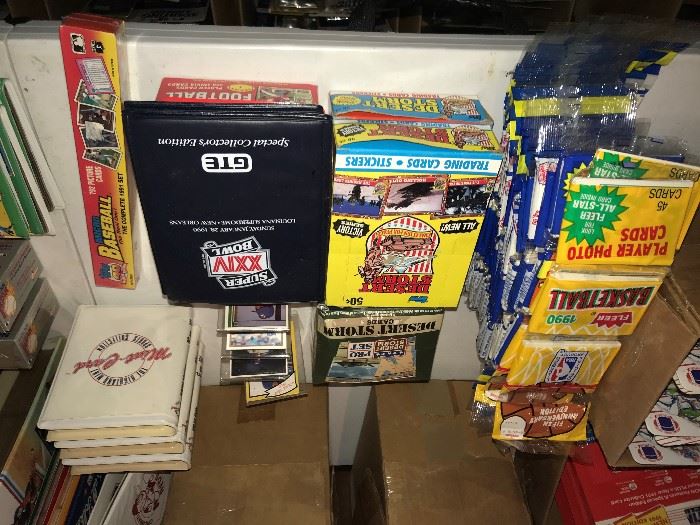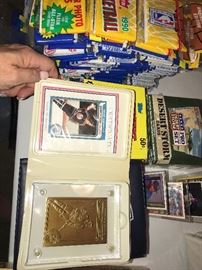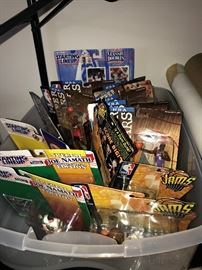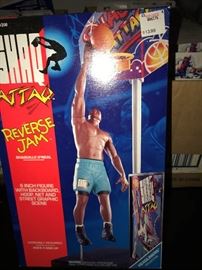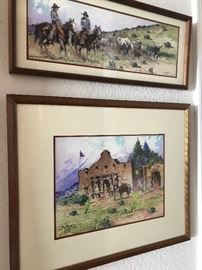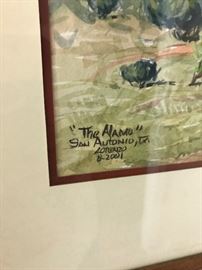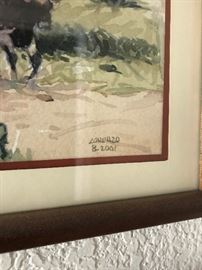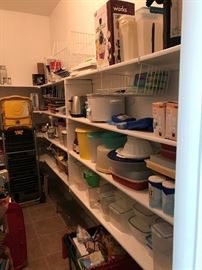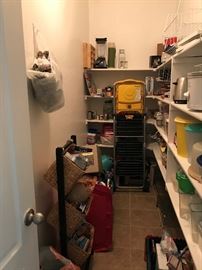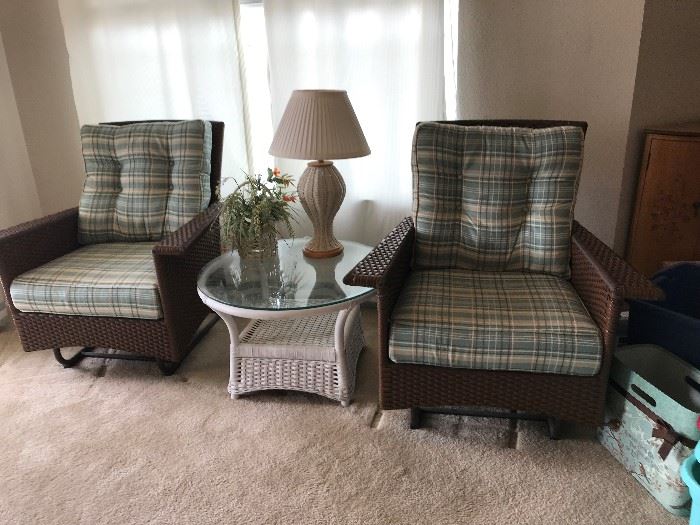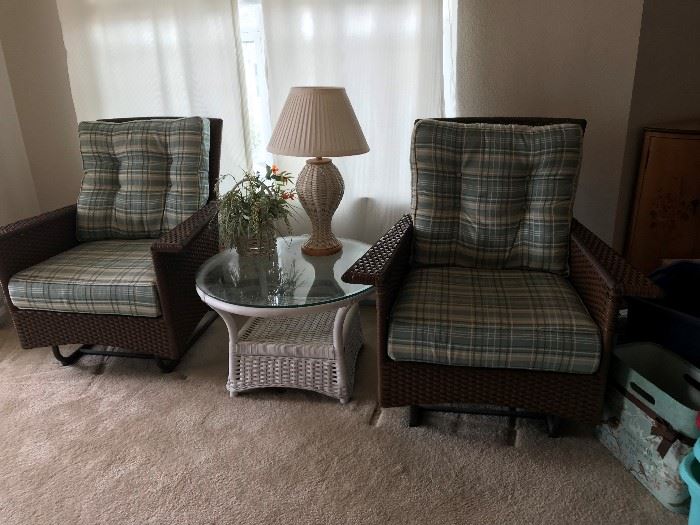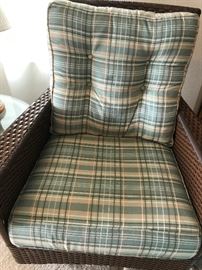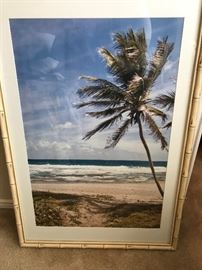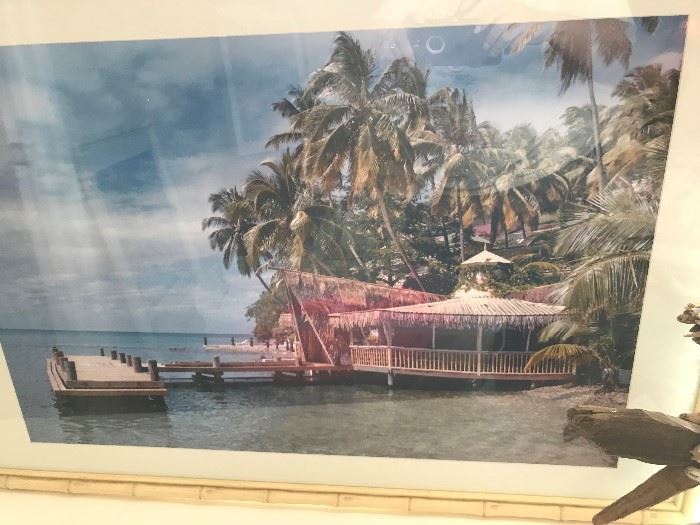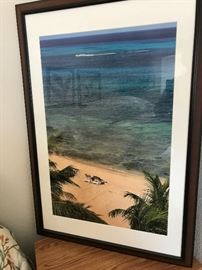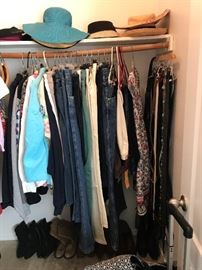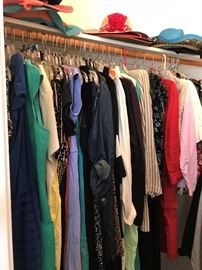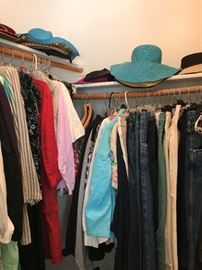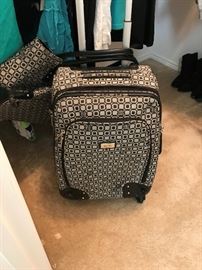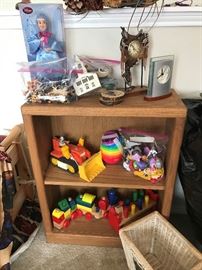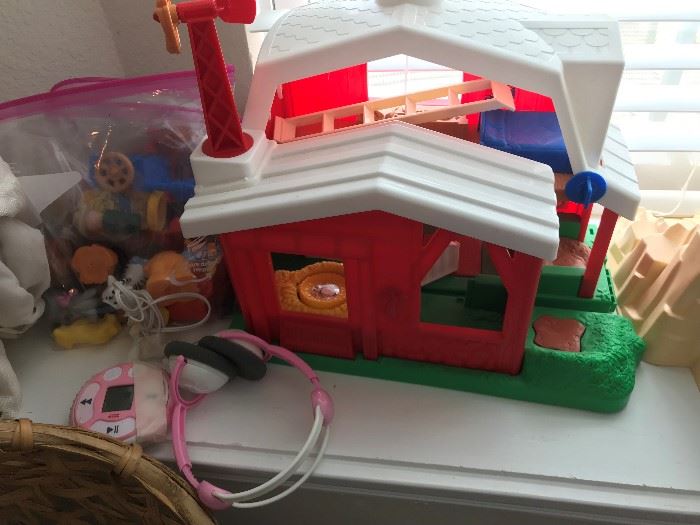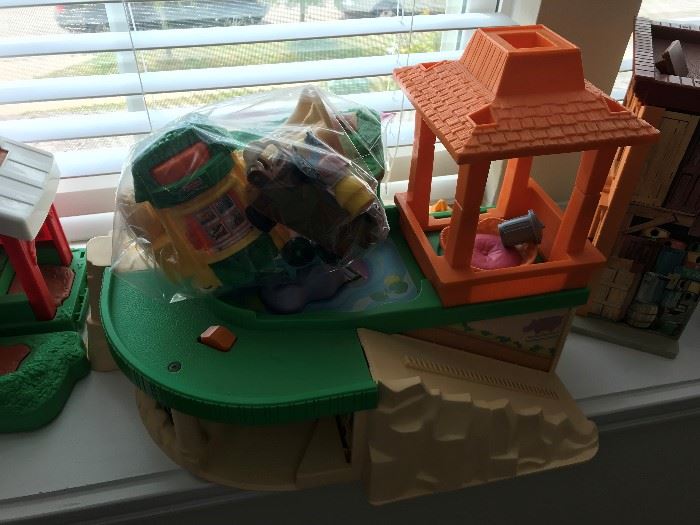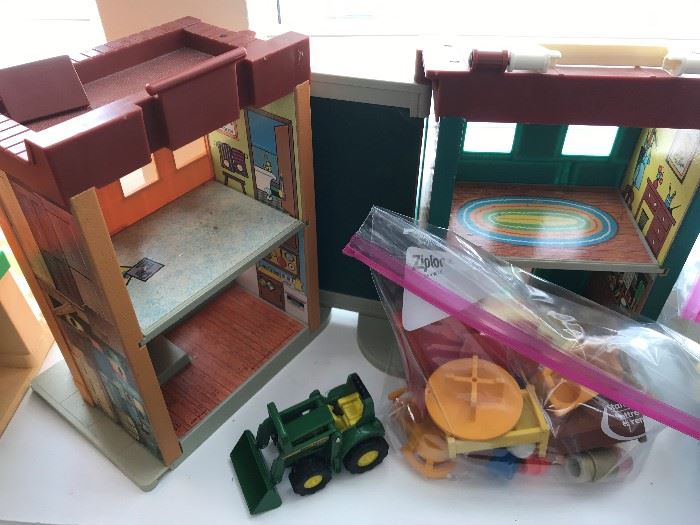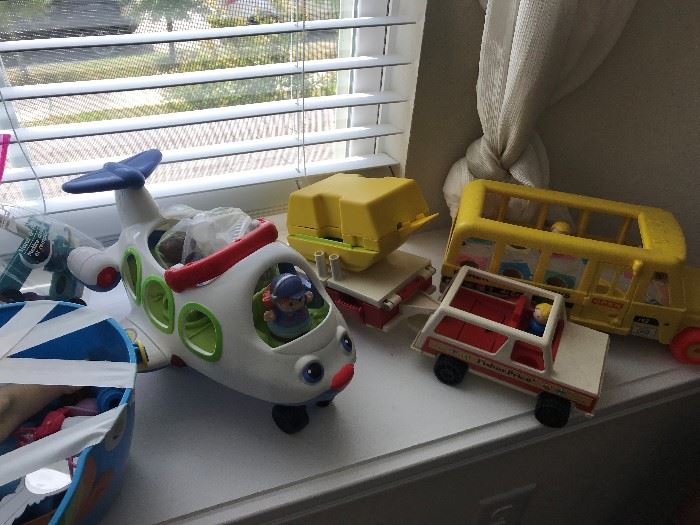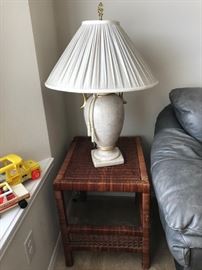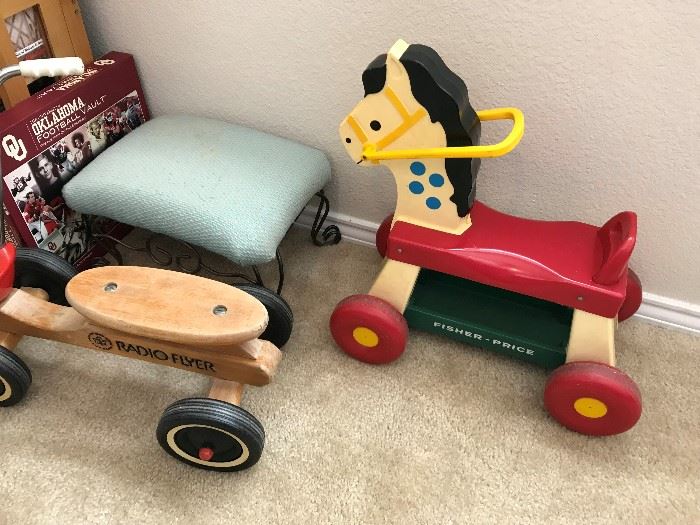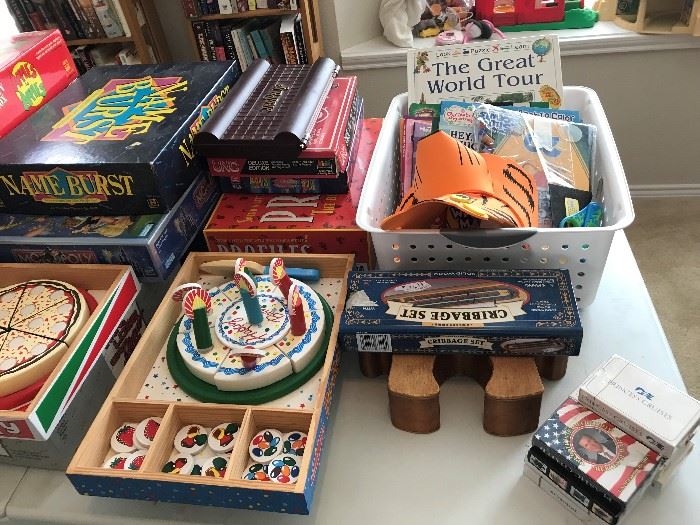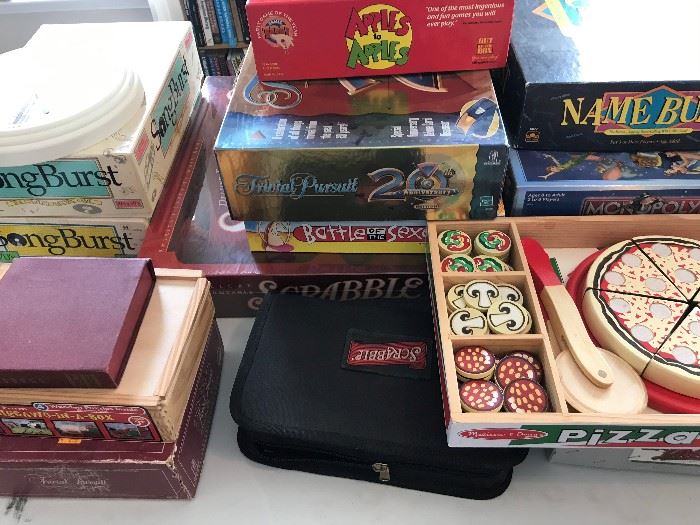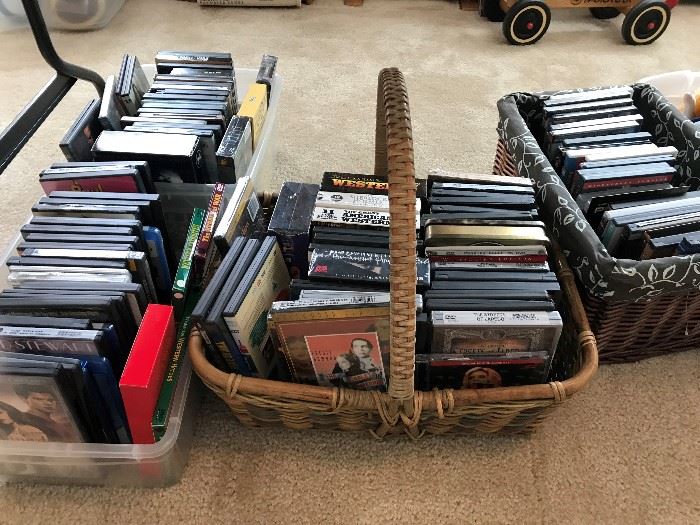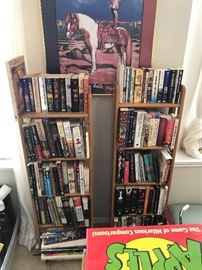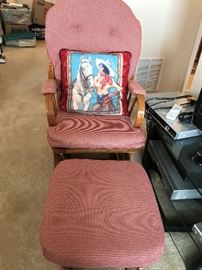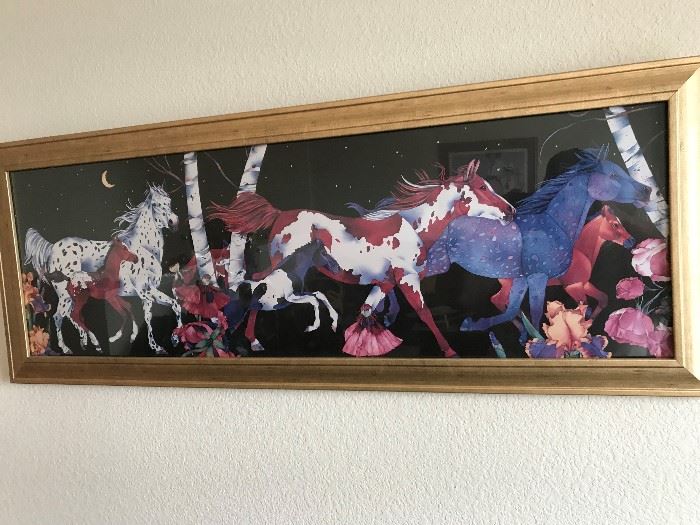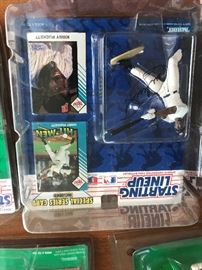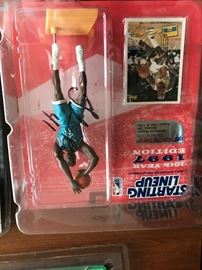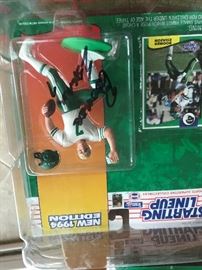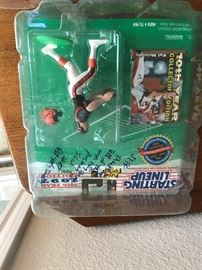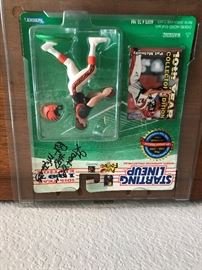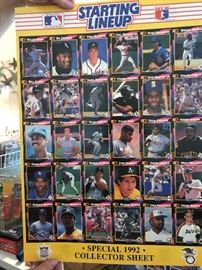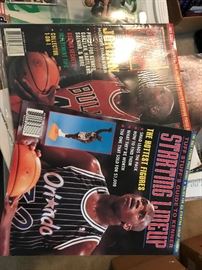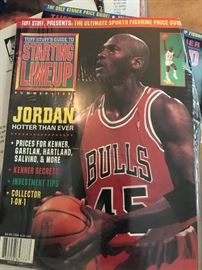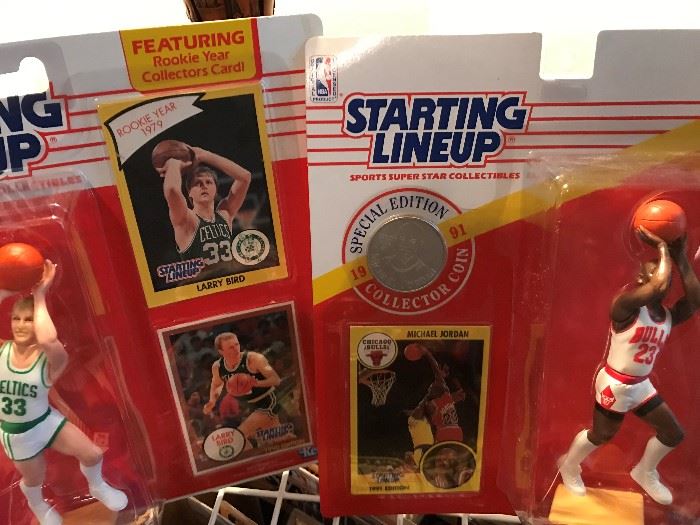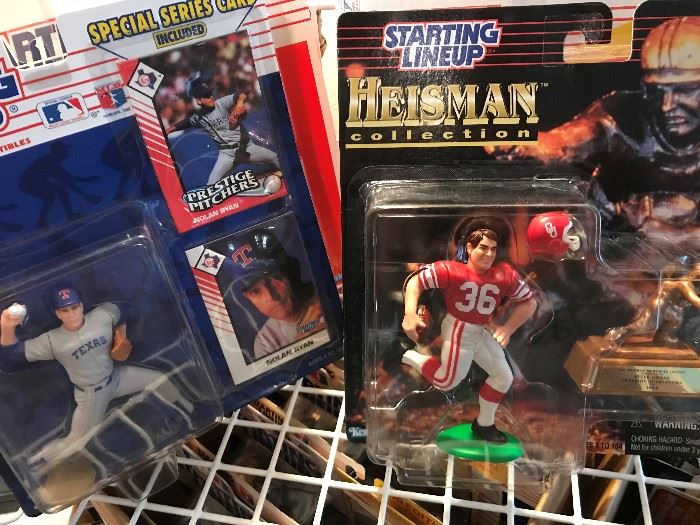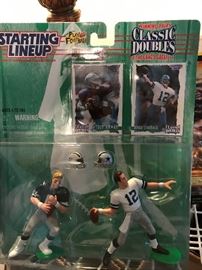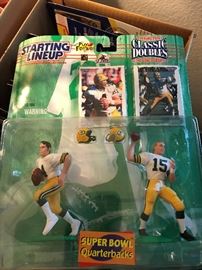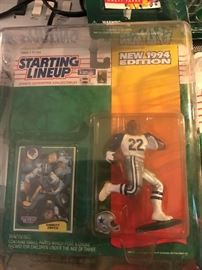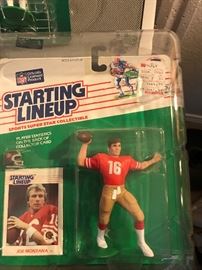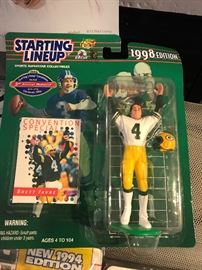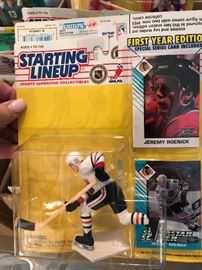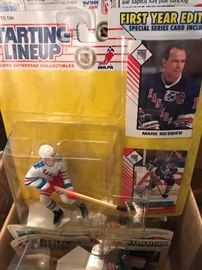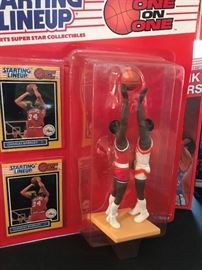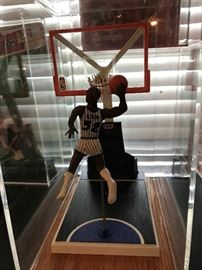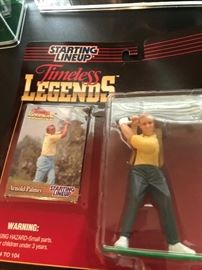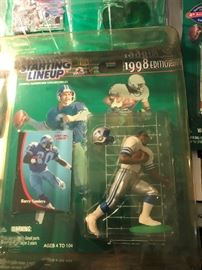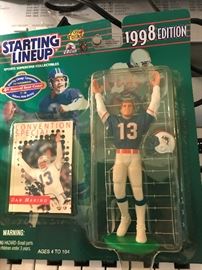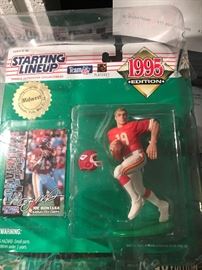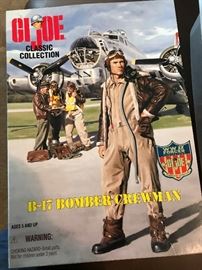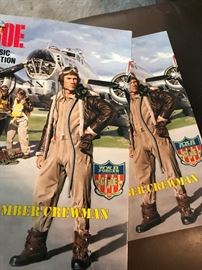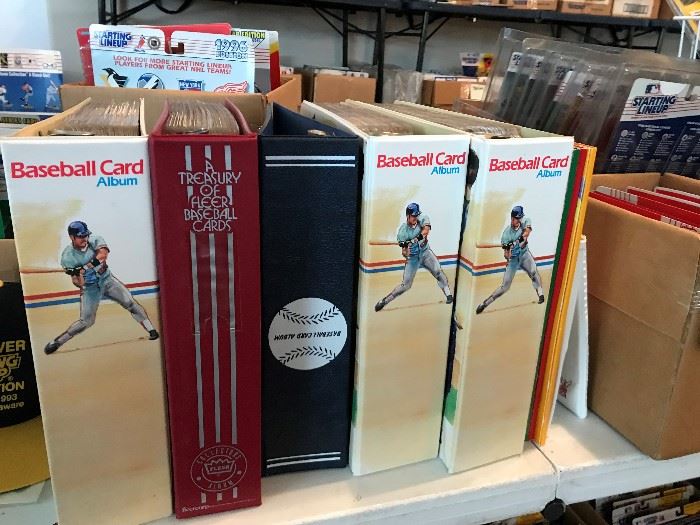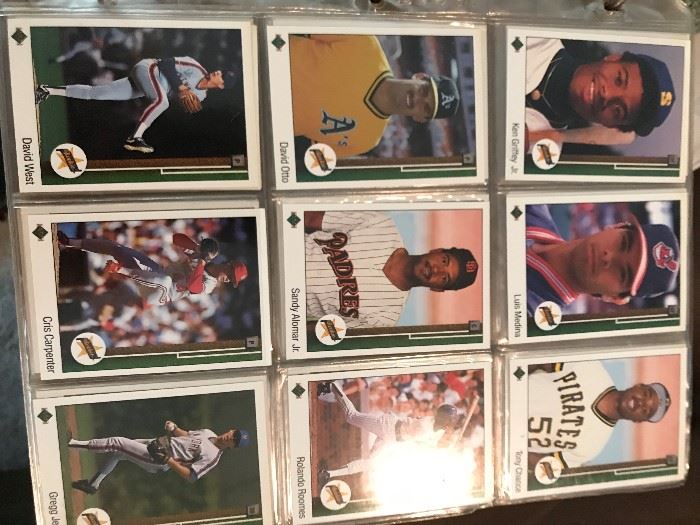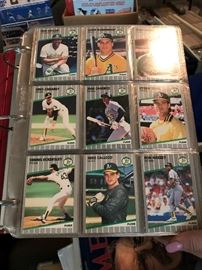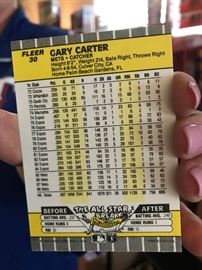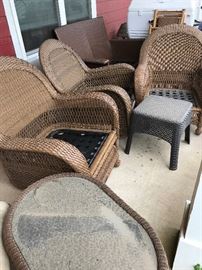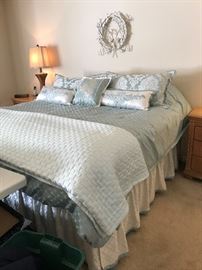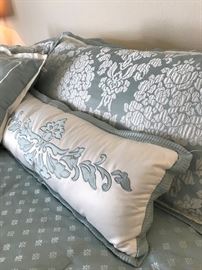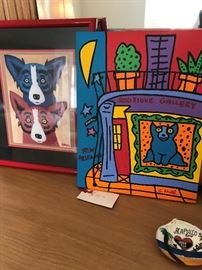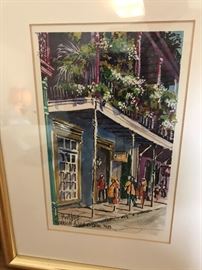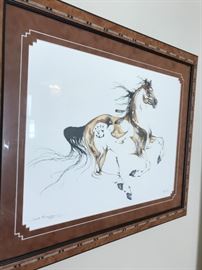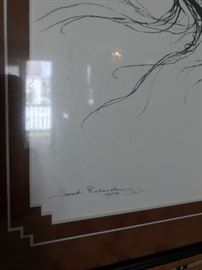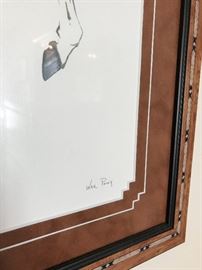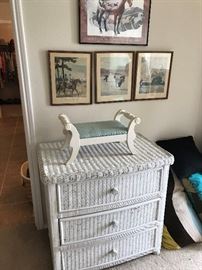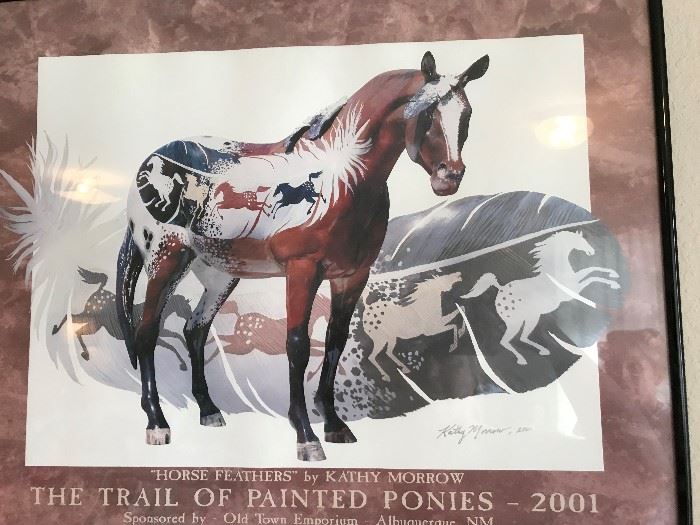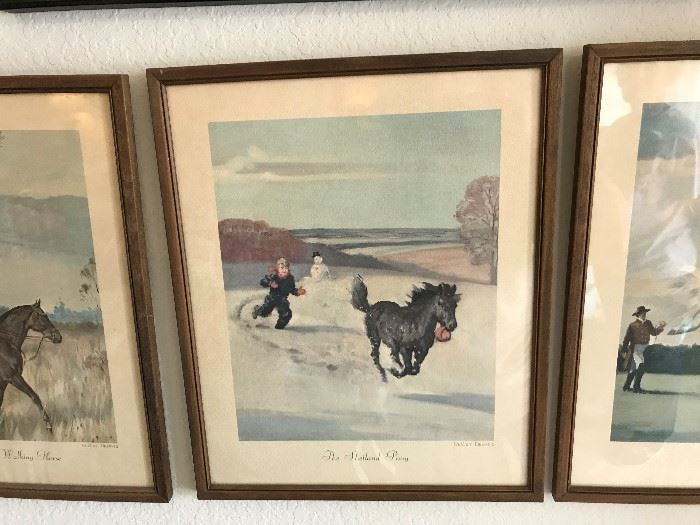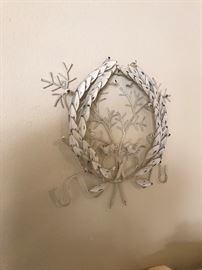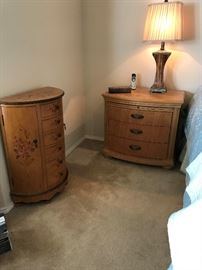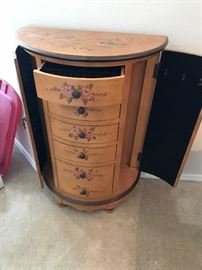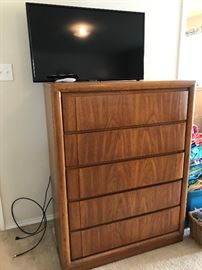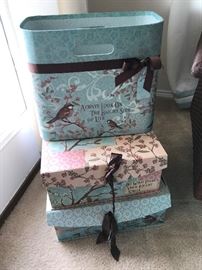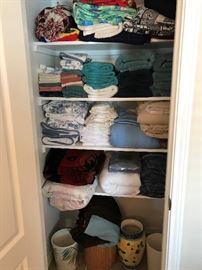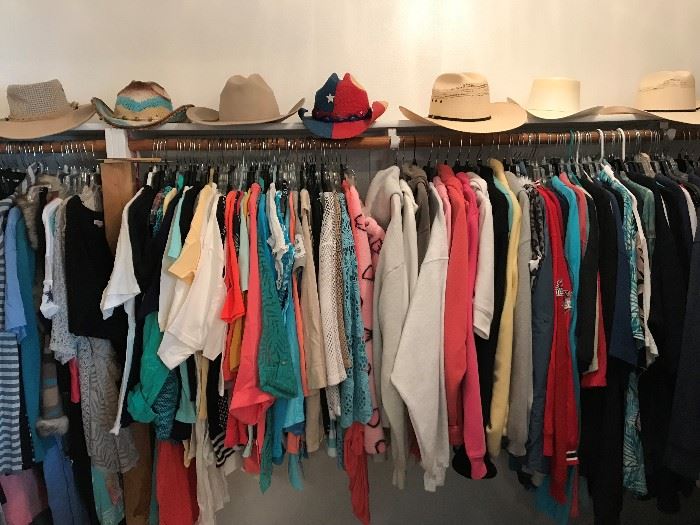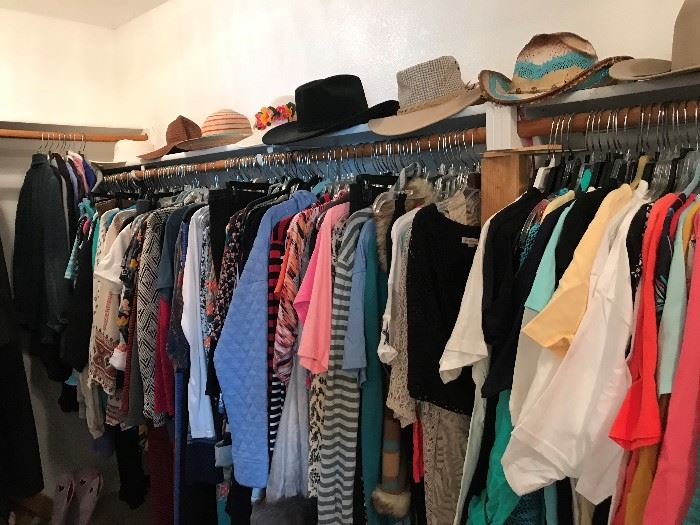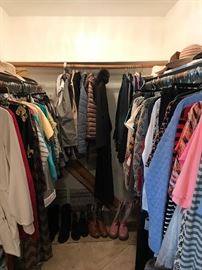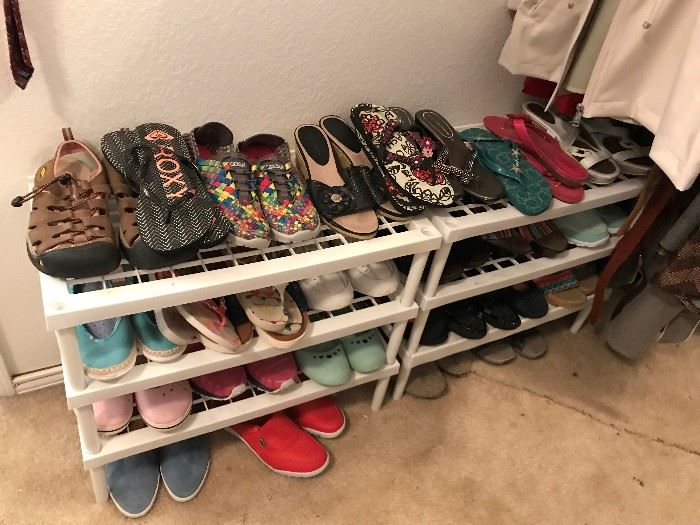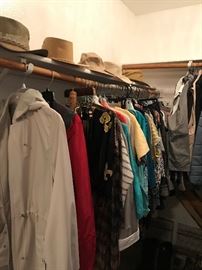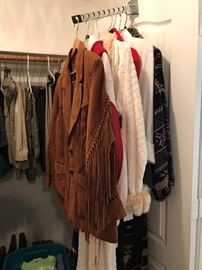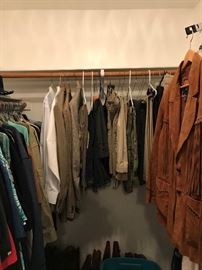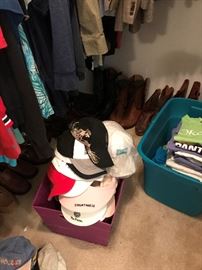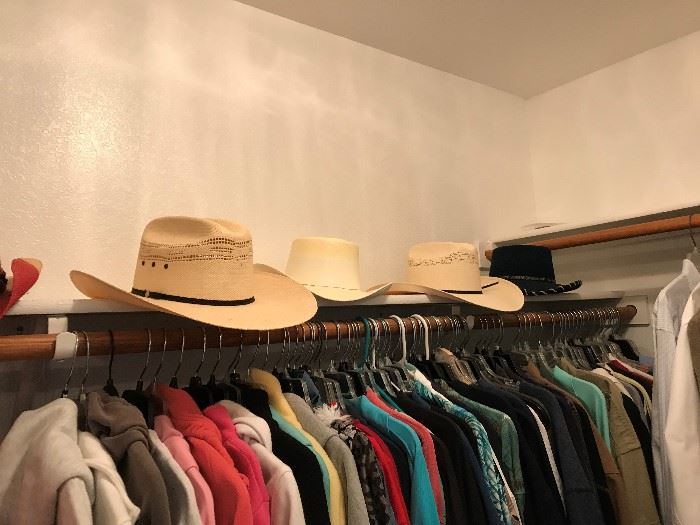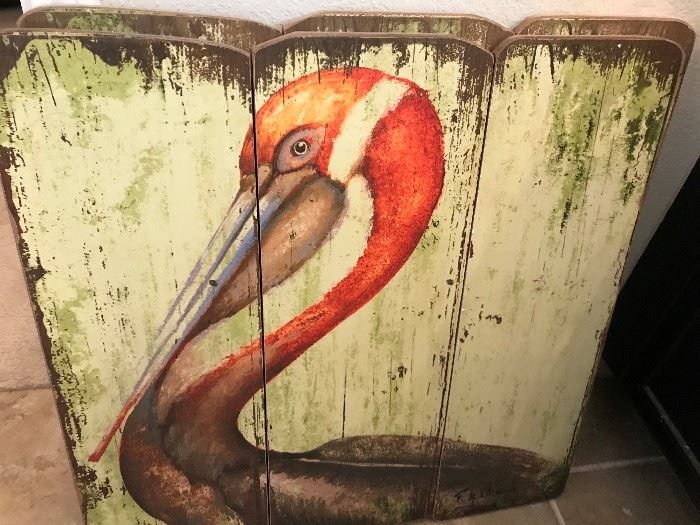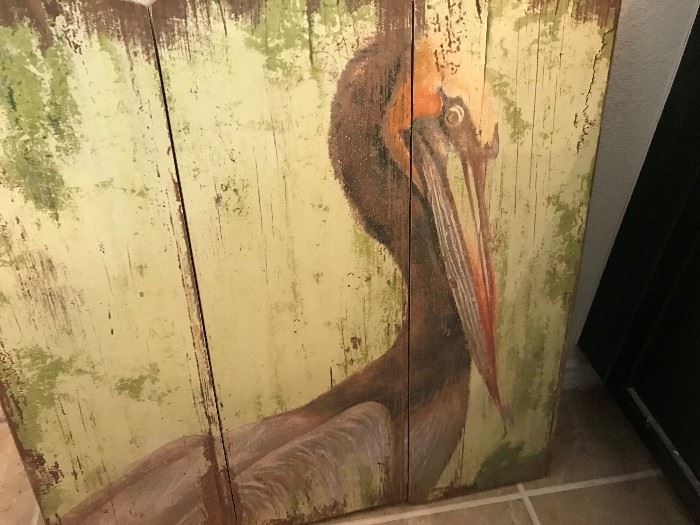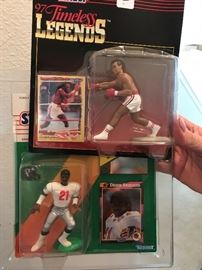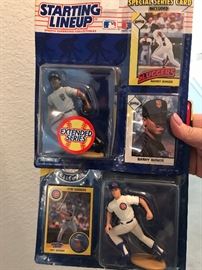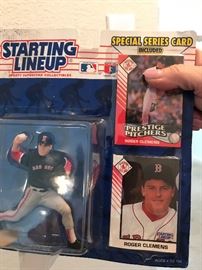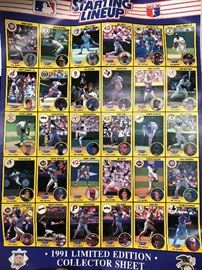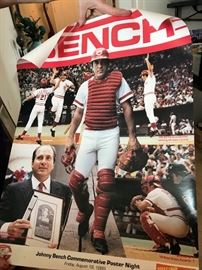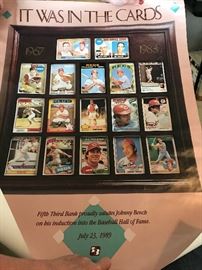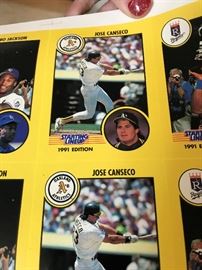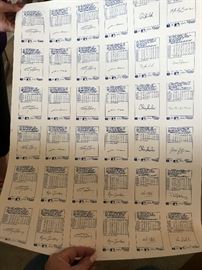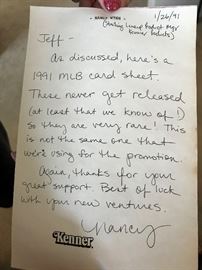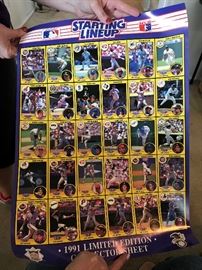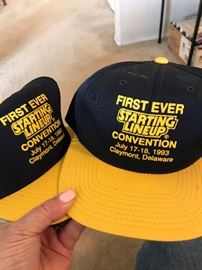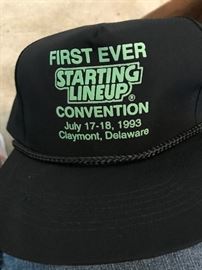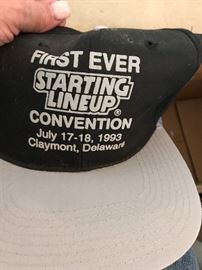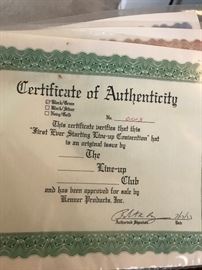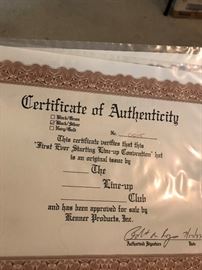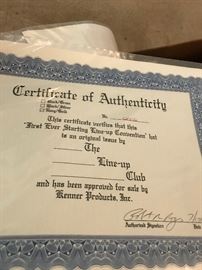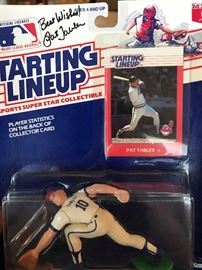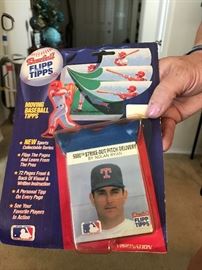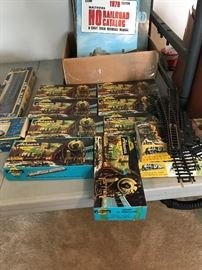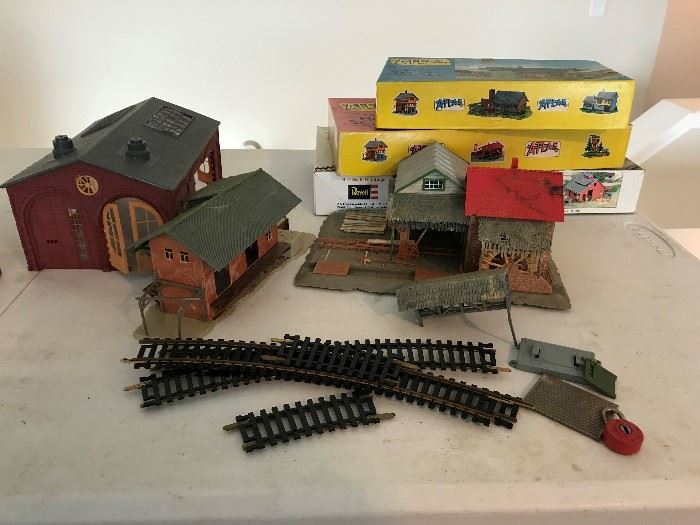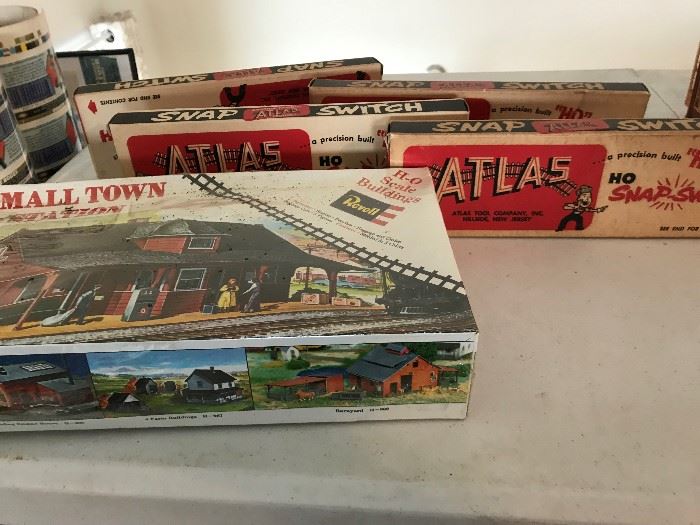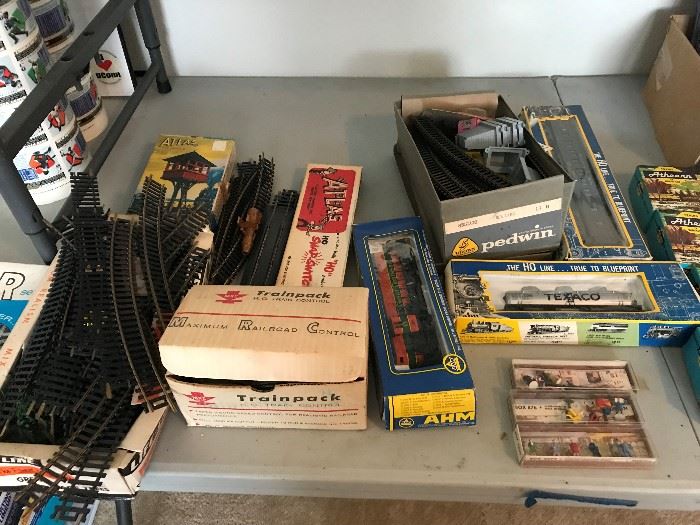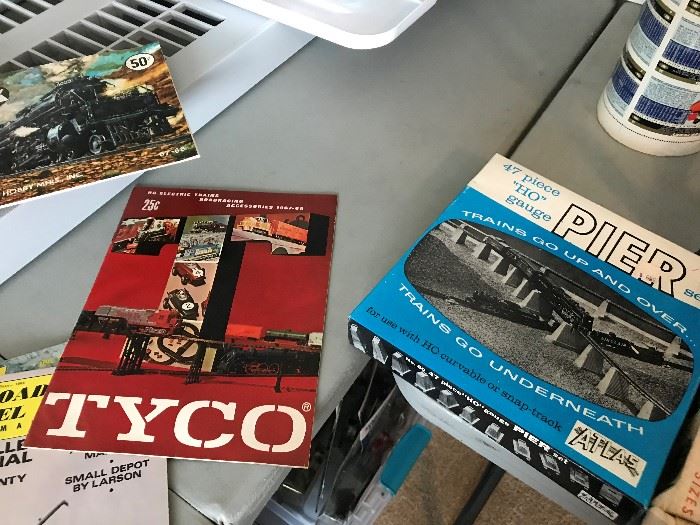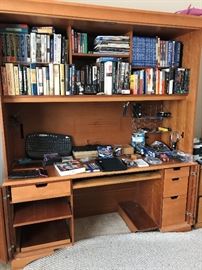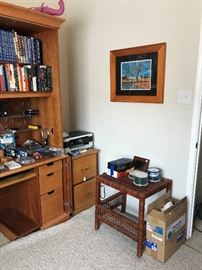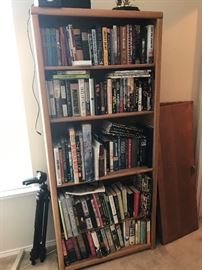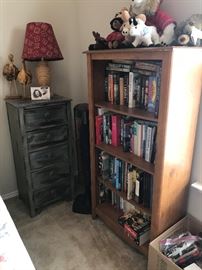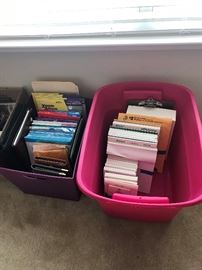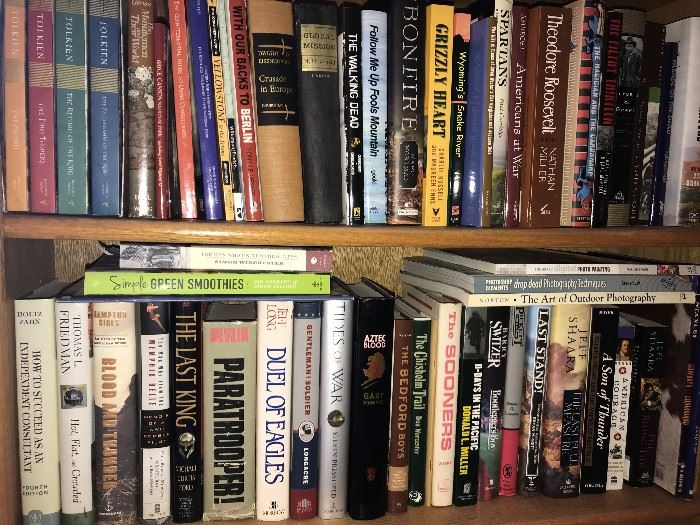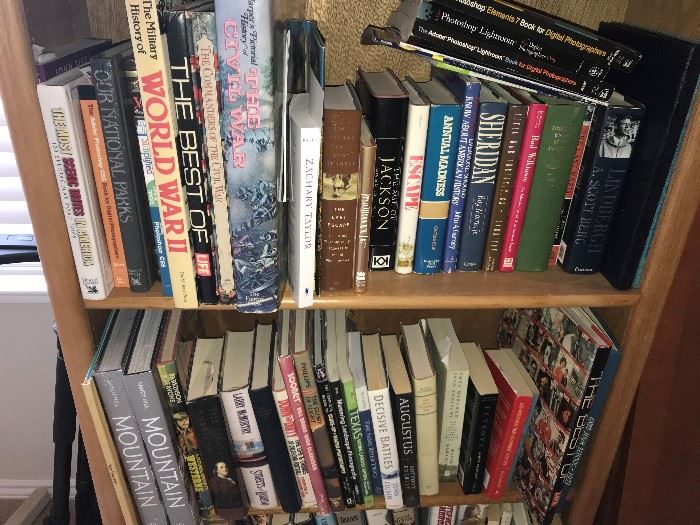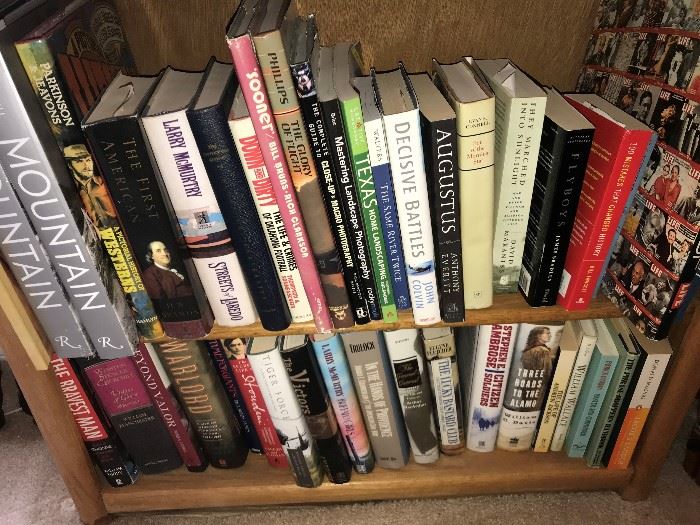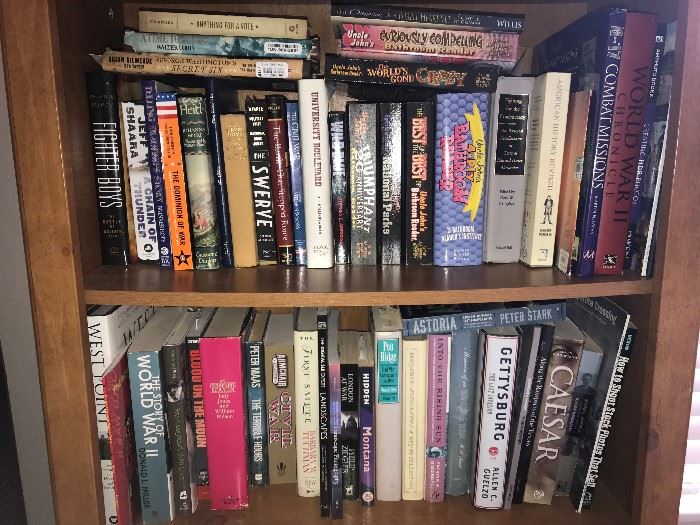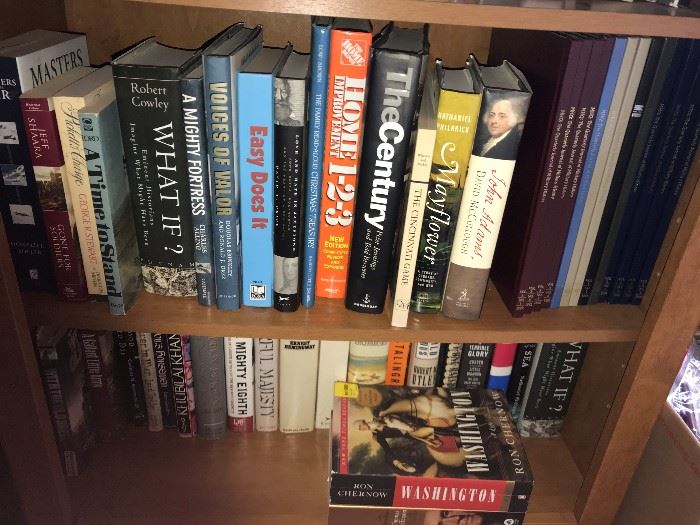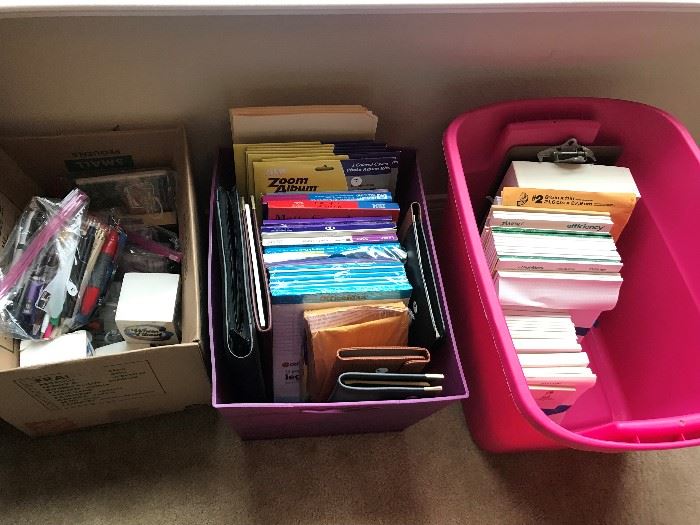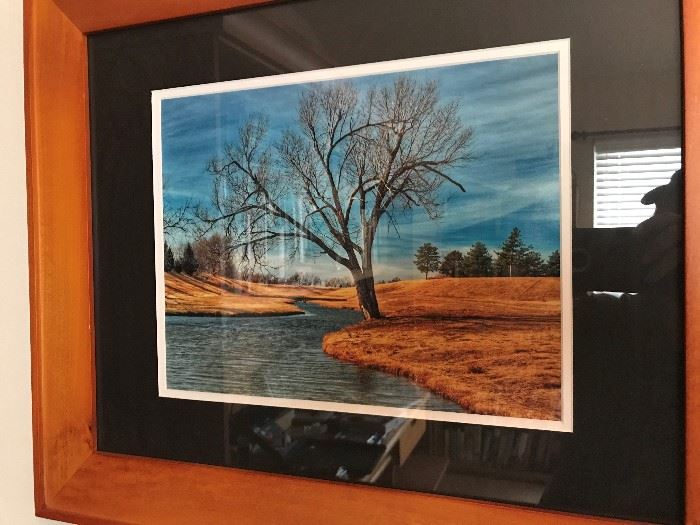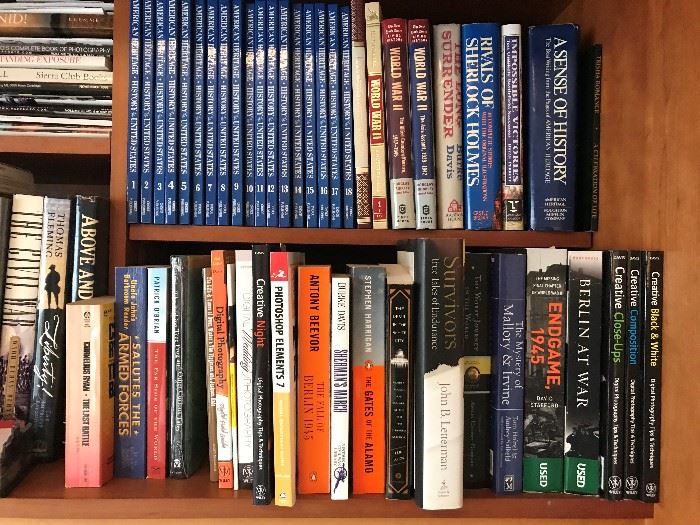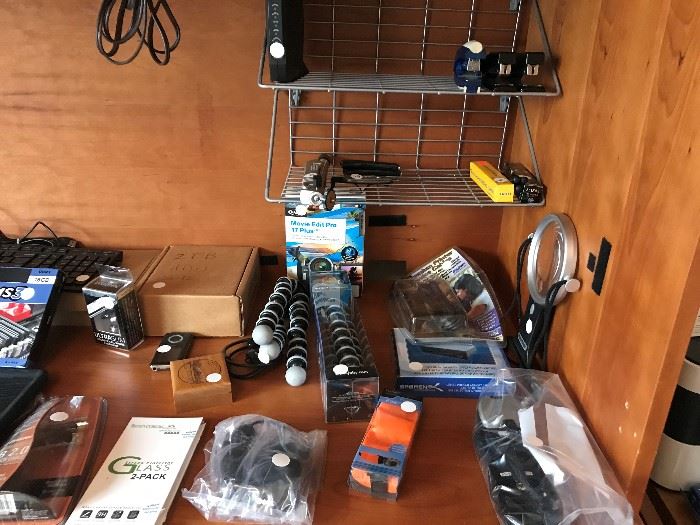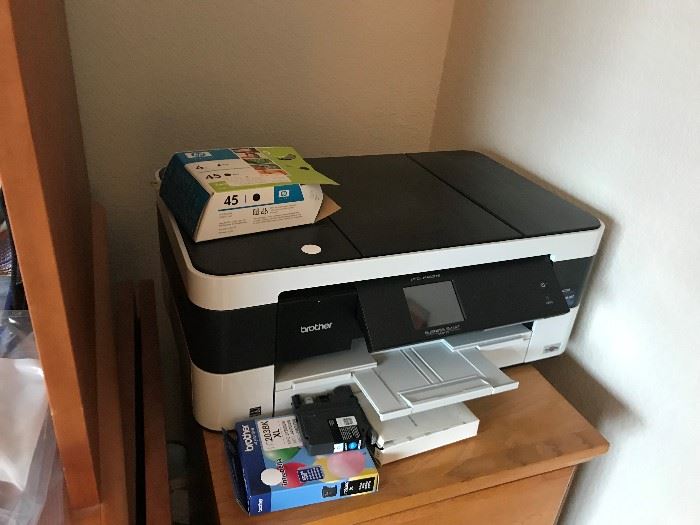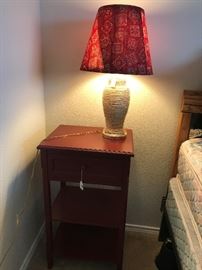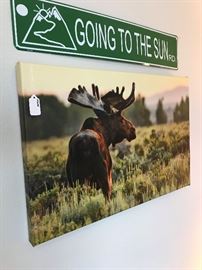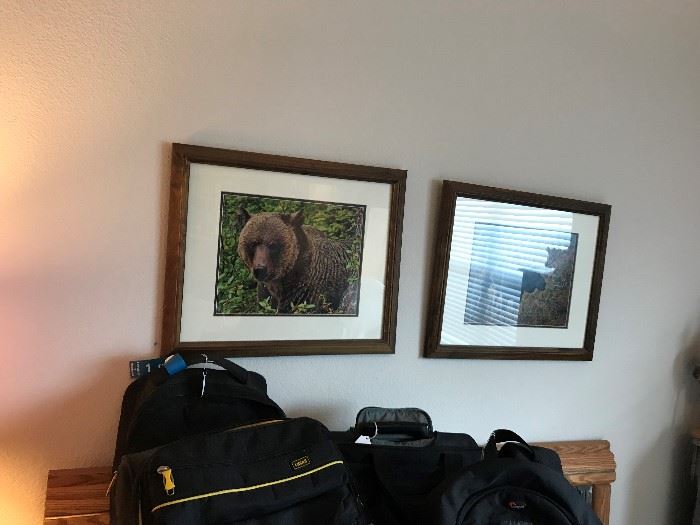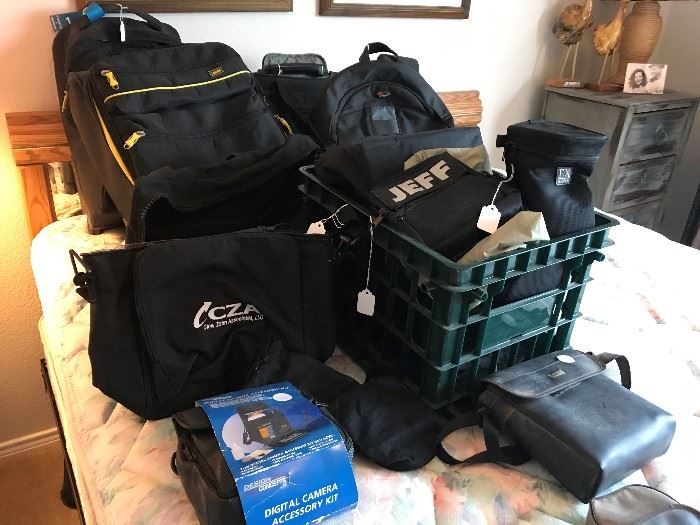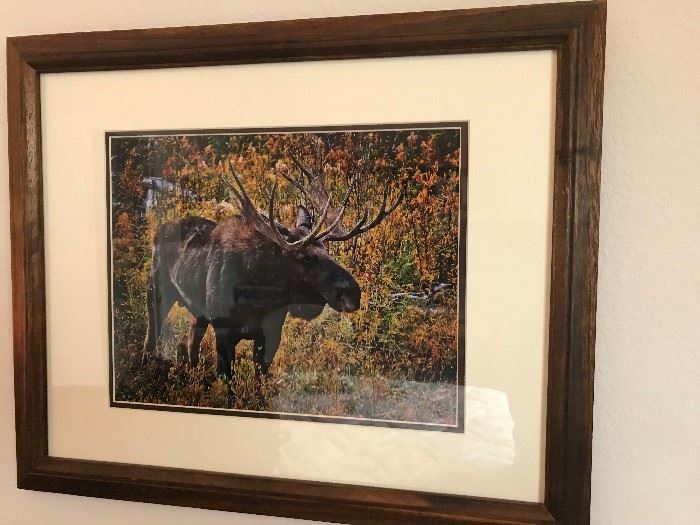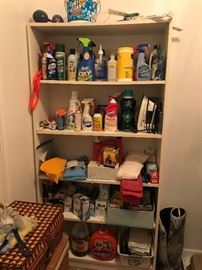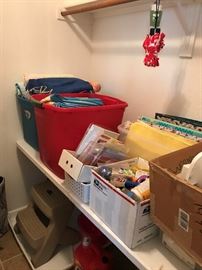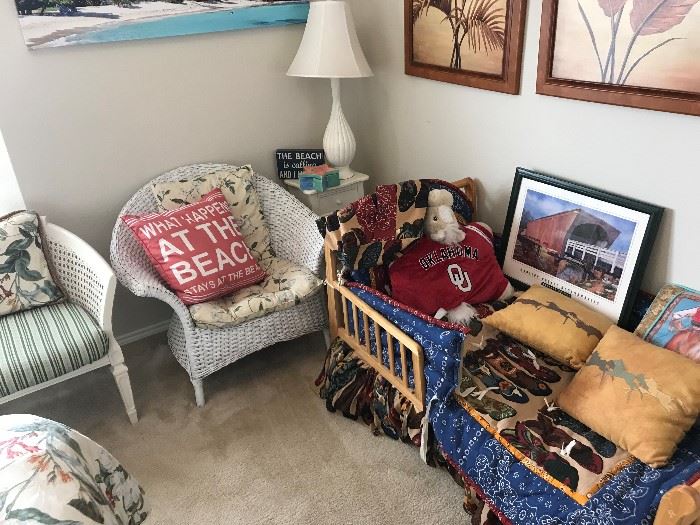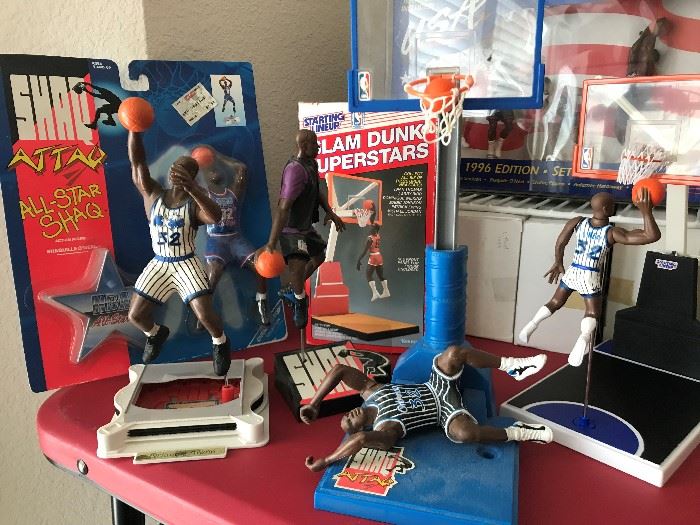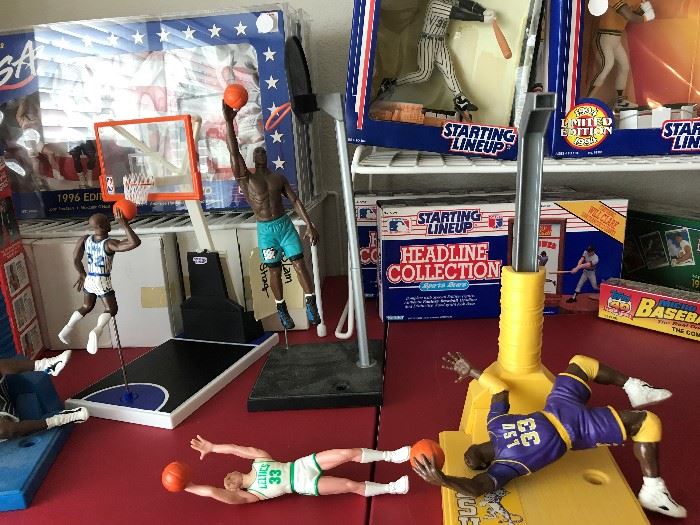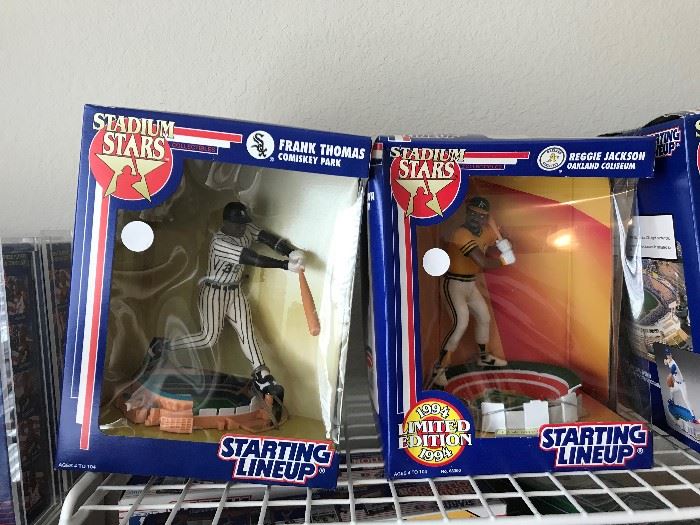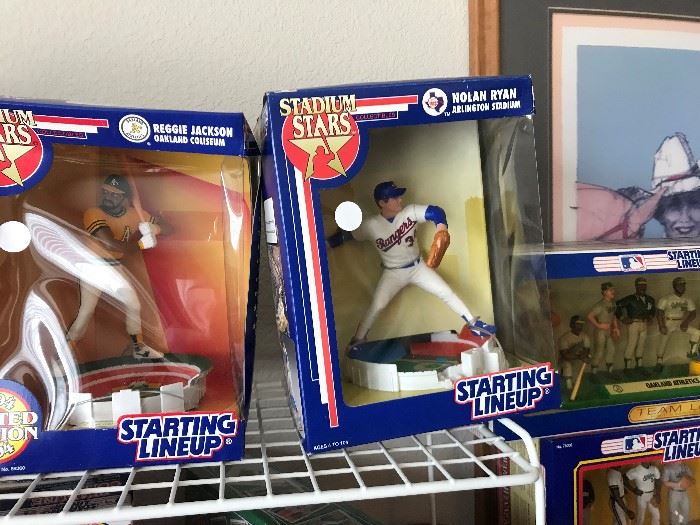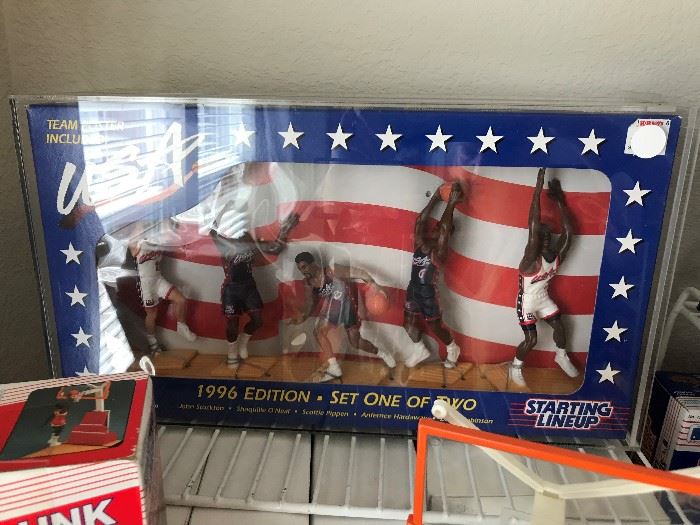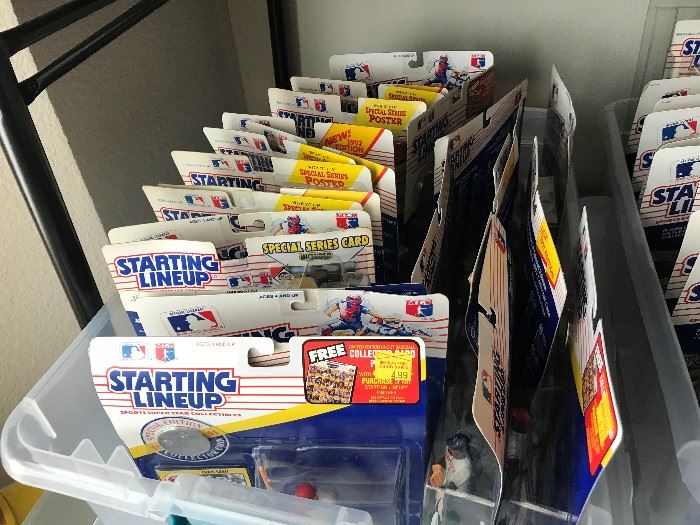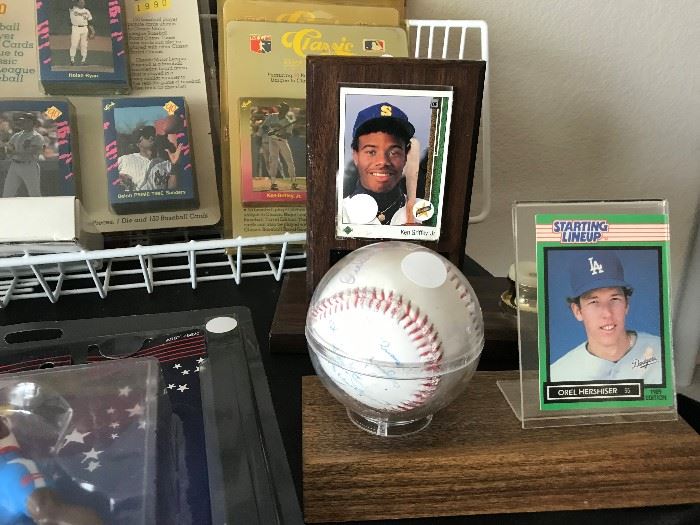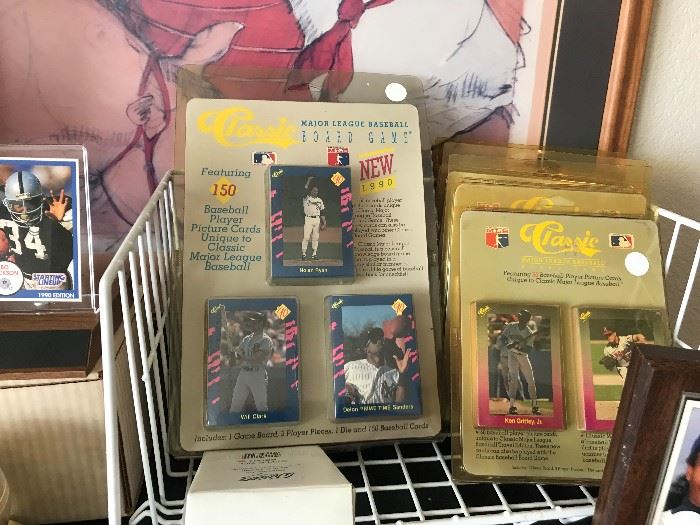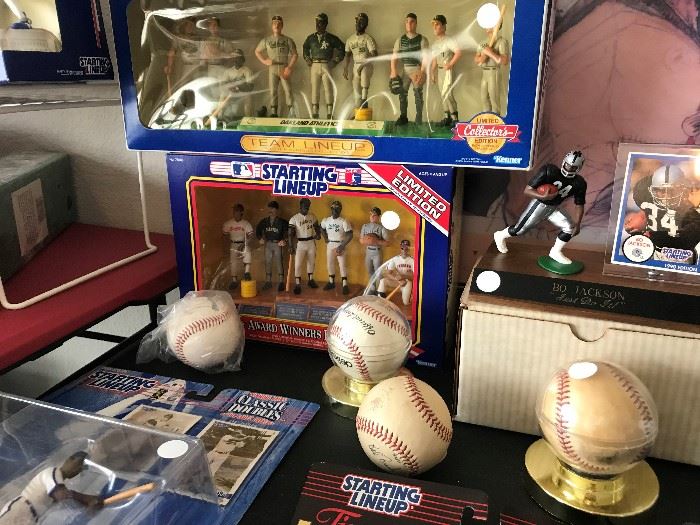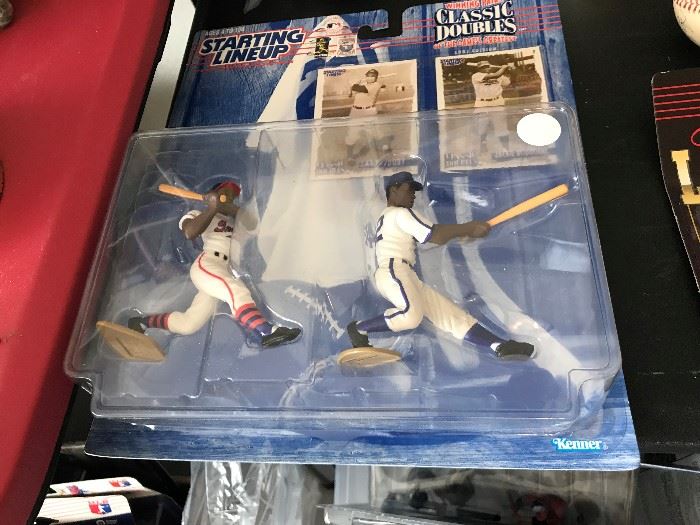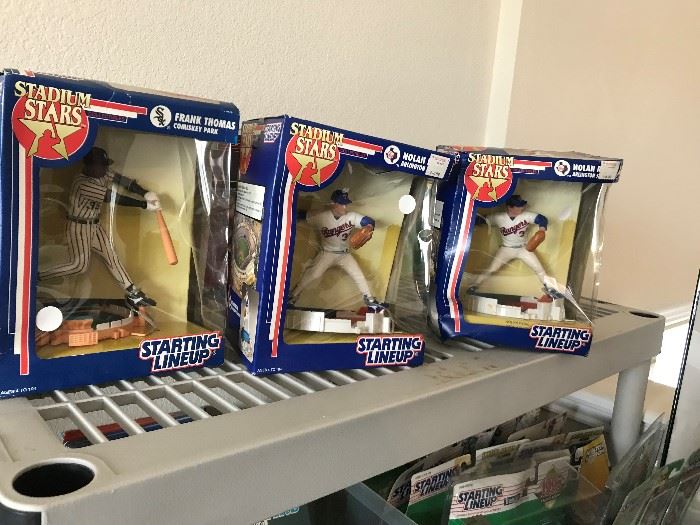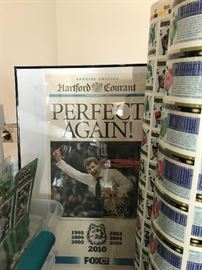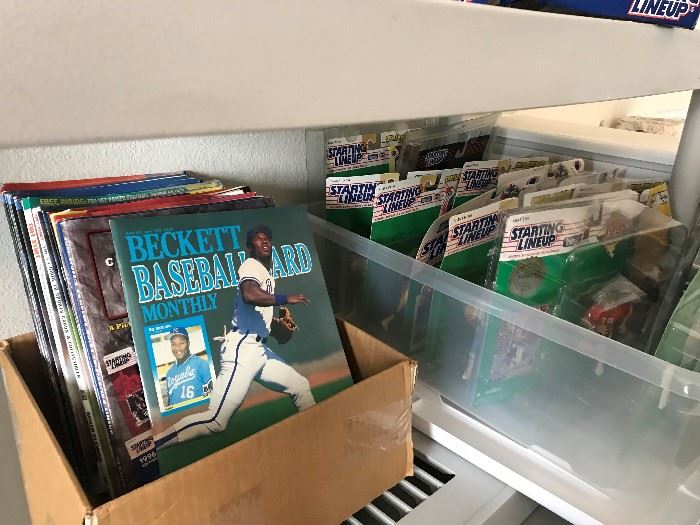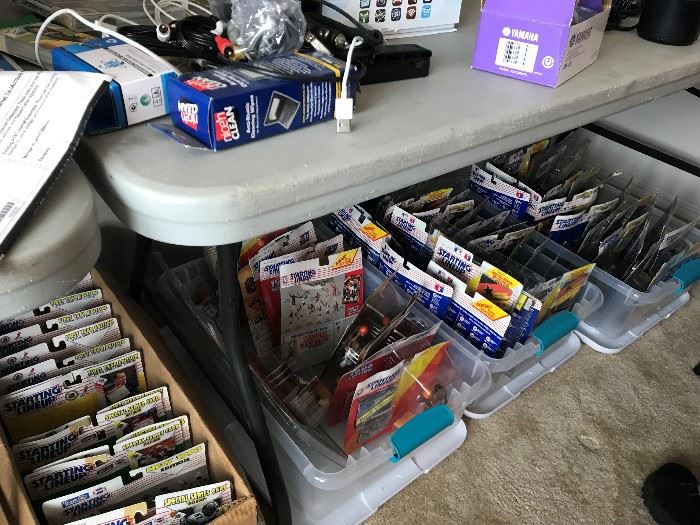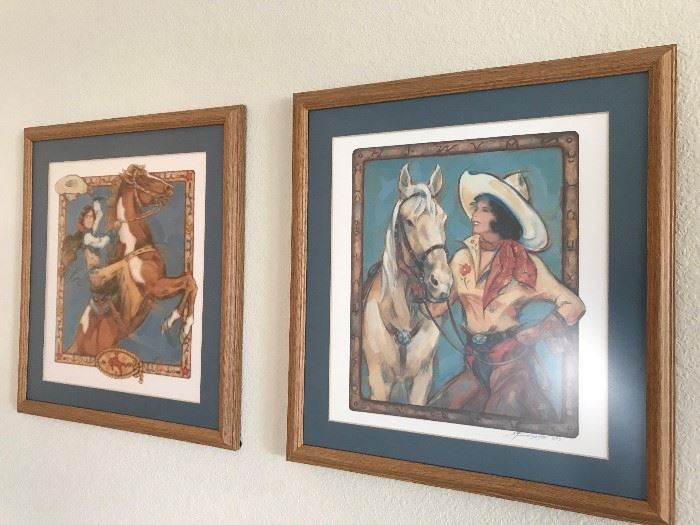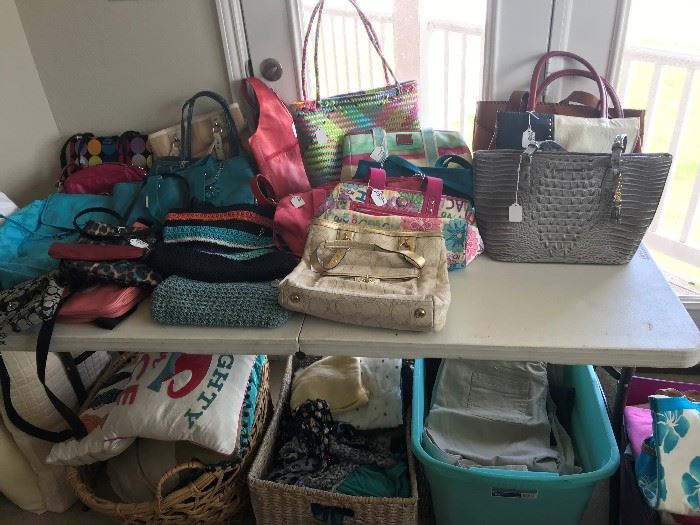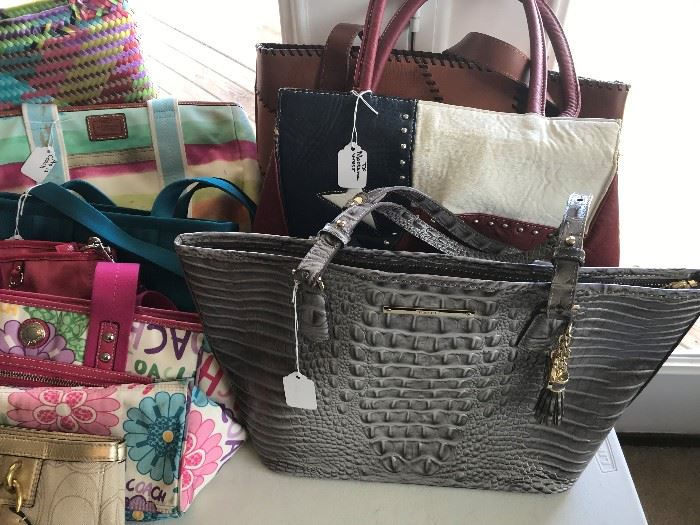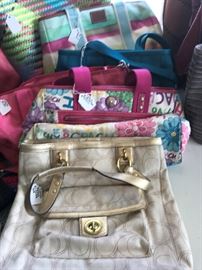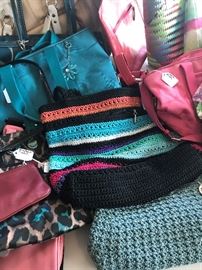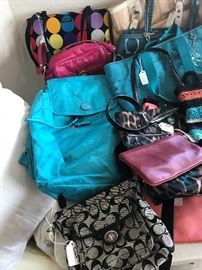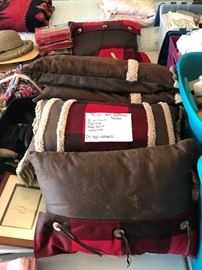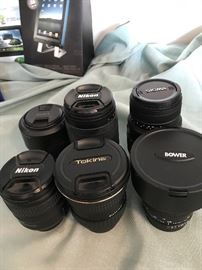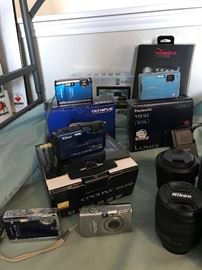 Thank you for using EstateSales.NET. You're the best!