Fantastic Aubrey Estate by When Pigs Fly
estate sale
•
3
day sale
•
sale is over
Terms
Guidelines for our sale:
Availability of Items:
Unless an item is listed as "pre-sell", we do not give pricing or availability of items over the phone or email.

Video Surveillance:
Our events are covered with video surveillance and we will prosecute any theft, damage or illegal activity on property.

Limit of Persons:
We do limit the number of people into our events based on the size of the home and items inside. Limit 40 persons or less inside at any time. Some rooms and areas will have additional limitations as well. Please read our signs to keep the flow of the sale moving smoothly.

No Children Inside Event:
Sorry, no children under the age of 12 allowed inside. This includes infants in your arms. Each sale poses challenges such as, chemicals, knifes, glassware, collectibles, metal, swimming pools and hurried adults.

Tax Exempt:
Are you sales tax exempt? You must provide us with the proper pre-printed forms with all your information. We Do Not provide these forms nor do we keep them on site. This is very important if you are tax exempt. We do not provide these forms. Please bring them with you. If you do not bring them, we will assess the current sales tax to your purchase. Thank you for helping us in keeping the cashier line moving quickly.

Payment Options:
We accept cash and credit/debit. WE DO NOT ACCEPT AMERICAN EXPRESS. No Checks accepted. We reserve the right to refuse any cash/credit or debit cards without proper photo ID. Some purchases may require a time delay if a credit card is used before we hand the item over to you.

No Warranties:
All items are to be considered used. No refunds or exchanges of any kind. All items as is, where is. No items have been authenticated and no guarantees are spoken, written or implied. Please know before you buy.

Moving/Packing Items: No help moving or loading will be available at this sale. Please note we do not have help moving your purchases. As with packing, we like our customers to pack their own items to ensure they are pleased with the packing. We provide packing materials and bags until they run out. It is always a good idea to carry some in your vehicle to the sale as we can run out quickly.

Purses/Handbags/Bags:
No purses, handbags, briefcases, backpacks or such are allowed inside our sales. Please, DO NOT BRING THEM INSIDE. Security will kindly turn you away from the door. Small cross body or waist/ pouch holders are allowed to carry your wallets and such. Large bags can knock items over and break them, also…Yes, people steal. We don't think you do, but others not as kind do and we must set this rule into place.

Bathroom Facilities:
Porta-John on site.

Safety:
Please be aware of your surroundings and physical limitations. This home is not handicap accessible. We do not provide handicap access in private homes and ask that you are mindful of any stairs, doors, changes in elevation, items on the floor, hanging from the ceiling, glass doors and such. We are not responsible for any accidents or injuries. Please be mindful of your environment at all times.

Parking:
Located in the field in front of event home. Please note cones and caution tape areas for parking. Driveway near home reserved for loading only.

Holds:
Any items you ask us to hold must be purchased by you. We do not allow you to hold items as you shop, only to come back and sort and decide. IF you hold an item in your arms or our holding areas, you have agreed to purchase. We reserve the right to ask for immediate purchase of any items held.

When Pigs Fly Team:
Our team is excited to greet you and look forward to helping you find some wonderful and amazing Treasures. We appreciate our courteous
When Pigs Fly Estate Sales & Auctions
Aubrey / Denton, TX
September 27-29, 2019
Friday and Saturday 9:00am to 3:00pm
Sunday 10:00am-1:00pm
Address released the day before the sale begins.
This property has video surveillance and is occupied.
What an eclectic mix of items this week! This event is truly PACKED and we have only shared some highlights below.
With such a unique assortment, it is hard to find a favorite piece! This multi-generation, living estate, is one to talk about for a very long time. Our team has had a fun time with our clients and enjoyed the history shared.
Sign-up sheet goes out at 7:00 am near drive. Please sign in on sheet and we will allow shoppers in according to the order they sign in (one person per line). This is for opening morning only. Please be back in line by 7:45 am. We are limiting the number of shoppers based on limited space in the home. This sale is packed full.
Parking: Please park in the field in front of the house. There will be coned off/taped off areas for you to note. The main driveway is restricted for item pickup only.
Restroom available on site.
Please bring your own packing or boxes, as we have very little available. Also, we do not have anyone available to help move or load your items. Please arrange for you own movers.
Vehicles and Surrey are available for pricing questions. Please send email to: ray@whenpigsflyestatesales.net Please no pricing or availability questions on any other items.
We have shared some highlights of the sale below and invite you to look through almost 500 photos for more details.
Here are some items you will find:
(PHOTOS OFFER EVEN MORE DETAILS)
1931 Model A, Roadster Pickup in great, running condition
Asking $27,000 (Note: Vehicles will not be onsite if it is raining or a chance of rain. Contact us for a private viewing)
1932 Phaeton (kit) in great, running condition
Asking $28,000 (Note: Vehicles will not be onsite if it is raining or a chance of rain. Contact us for a private viewing)
Amish made Surrey with 'Fringe On Top', includes set up for 1 or 2 horse pull. (Note: Vehicles will not be onsite if it is raining or a chance of rain. Contact us for a private viewing)
Antique Spinning Wheel-1700's
Antique Harp
Antique Screen with 12 painted scenes-found in Ft Worth Attic-fantastic!
Antique rocking butter churn
Antique spinning wheels
Antique needlepoint frame
Antique Queen Anne, circa 1880, crank table on porcelain casters-English
Antique spring/pop-up desk with inkwell
Vintage Coca-Cola Advertisement
Antique Esterbrook Pens Display Case and Nibs
Antique/Primitive Mannequin
Quilt & Linen Racks
Stained Glass Windows
Pegasus-hanging mobile-wood
Pegasus Stained Glass (one crack)
Vintage & Antique Childs Play Appliances (not intended for kids anymore!!!)
Antique Gate-Leg, drop side table
Antique Wood Carved Sette
Antique Hunzinger 'Lollipop' Chair
Antique Theo Kochs Barber Chair
Vintage Piano Lodeon with scrolls
View Master cards and viewers
Vintage US Postage machines
Primitive Chairs
Vintage Electric Fans
Antique Irons
Pair Bulldog Fireplace cast iron, andirons
Edison Home Phonograph
Phonograph Scrolls
Vintage Magnavox Turntable/Radio/Tape
Atwater Kent Radio w/Speaker
Vintage Oil Jack Pump Clock-Pump moves! Very cool
2-Vintage Pachinko machines (Japanese)
Lead Soldiers, Collectibles
Wood Carved Wine Caskets-King & Queen
Primitive Scales-Hanging and Table Top
Antique & Vintage Side Tables
Antique Tilt Top table
Antique School Desk-Naether (German)
Antique Ceiling Fixtures/Chandeliers
Vintage Ami Jukebox with 45's-Not verified if working
Primitives
Antique Handmade Quilts
Bedroom Suite
Curio Cabinets
Dining Table & 4 Chairs
Original Paintings
Etched Glass
American Brilliant Glass
Vintage Cedar Chest
Antique & Vintage China
Vintage Saddles
Holiday
Canopy King Bed Frame
Restoration Hardware Leather 2 piece sofa
Barton Creek Writing Desk-by Sligh (retail over $2k)
Crate & Barrel Backless Sofa
Vintage Metal Patio Furniture
Metal Ice Cream Parlor Set
Display Pieces-Unique
Ladies clothing (Medium to XL) and shoes (9-9.5)
Handbags
Fur & Leather Jacket-Emba
Luggage
Cowboy Hats
Vintage Singer Sewing Machines
Electronics
Thomasville Bedroom Furniture
Glass Top Tables with Ornate Base
Crystal
Serving Pieces
Small kitchen appliances
China
And much more!
Guidelines for our sale:
Availability of Items:
Unless an item is listed as "pre-sell", we do not give pricing or availability of items over the phone or email.

Video Surveillance:
Our events are covered with video surveillance and we will prosecute any theft, damage or illegal activity on property.

Limit of Persons:
We do limit the number of people into our events based on the size of the home and items inside. Limit 40 persons or less inside at any time. Some rooms and areas will have additional limitations as well. Please read our signs to keep the flow of the sale moving smoothly.

No Children Inside Event:
Sorry, no children under the age of 12 allowed inside. This includes infants in your arms. Each sale poses challenges such as, chemicals, knifes, glassware, collectibles, metal, swimming pools and hurried adults.

Tax Exempt:
Are you sales tax exempt? You must provide us with the proper pre-printed forms with all your information. We Do Not provide these forms nor do we keep them on site. This is very important if you are tax exempt. We do not provide these forms. Please bring them with you. If you do not bring them, we will assess the current sales tax to your purchase. Thank you for helping us in keeping the cashier line moving quickly.

Payment Options:
We accept cash and credit/debit. WE DO NOT ACCEPT AMERICAN EXPRESS. No Checks accepted. We reserve the right to refuse any cash/credit or debit cards without proper photo ID. Some purchases may require a time delay if a credit card is used before we hand the item over to you.

No Warranties:
All items are to be considered used. No refunds or exchanges of any kind. All items as is, where is. No items have been authenticated and no guarantees are spoken, written or implied. Please know before you buy.

Moving/Packing Items: No help moving or loading will be available at this sale. Please note we do not have help moving your purchases. As with packing, we like our customers to pack their own items to ensure they are pleased with the packing. We provide packing materials and bags until they run out. It is always a good idea to carry some in your vehicle to the sale as we can run out quickly.

Purses/Handbags/Bags:
No purses, handbags, briefcases, backpacks or such are allowed inside our sales. Please, DO NOT BRING THEM INSIDE. Security will kindly turn you away from the door. Small cross body or waist/ pouch holders are allowed to carry your wallets and such. Large bags can knock items over and break them, also…Yes, people steal. We don't think you do, but others not as kind do and we must set this rule into place.

Bathroom Facilities:
Porta-John on site.

Safety:
Please be aware of your surroundings and physical limitations. This home is not handicap accessible. We do not provide handicap access in private homes and ask that you are mindful of any stairs, doors, changes in elevation, items on the floor, hanging from the ceiling, glass doors and such. We are not responsible for any accidents or injuries. Please be mindful of your environment at all times.

Parking:
Located in the field in front of event home. Please note cones and caution tape areas for parking. Driveway near home reserved for loading only.

Holds:
Any items you ask us to hold must be purchased by you. We do not allow you to hold items as you shop, only to come back and sort and decide. IF you hold an item in your arms or our holding areas, you have agreed to purchase. We reserve the right to ask for immediate purchase of any items held.

When Pigs Fly Team:
Our team is excited to greet you and look forward to helping you find some wonderful and amazing Treasures. We appreciate our courteous and fun customers and thrive on your positive and respectful nature.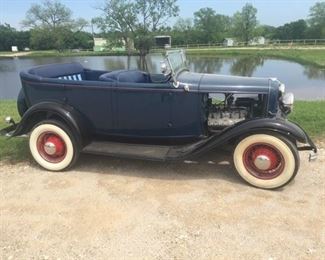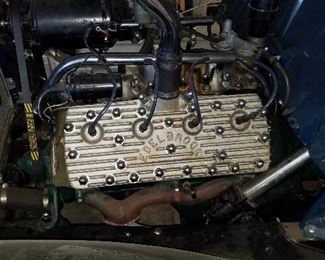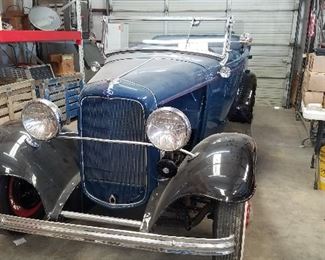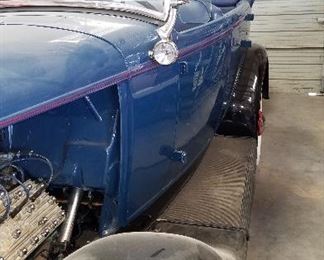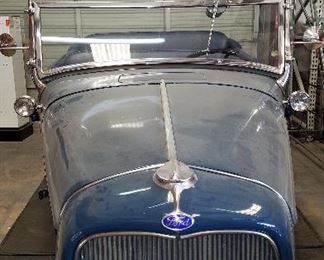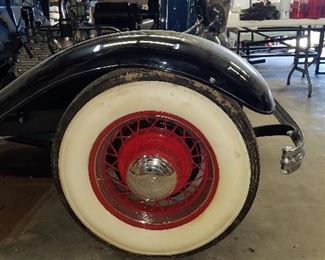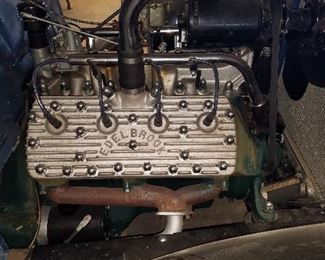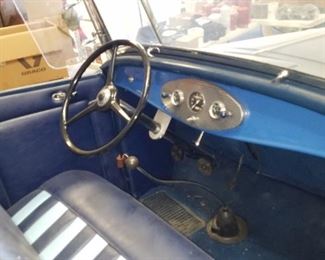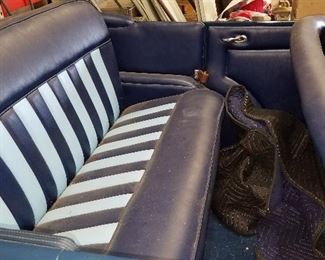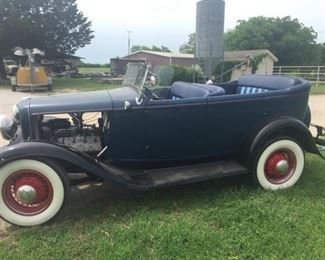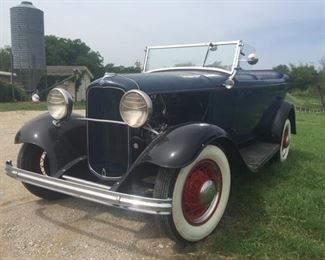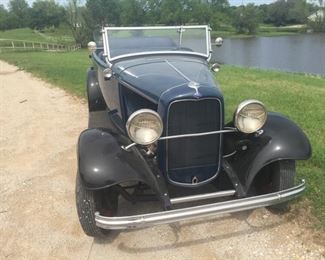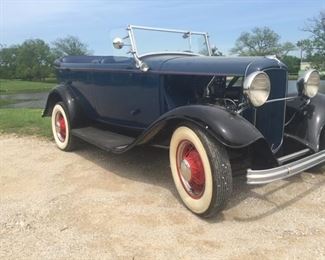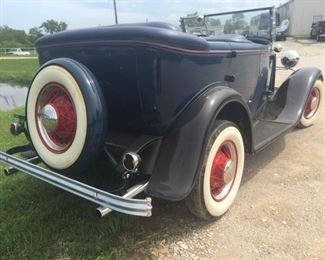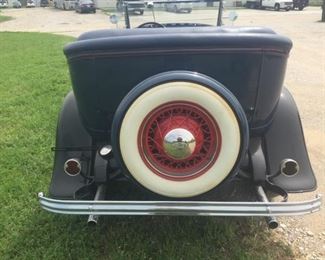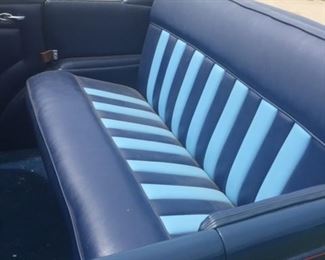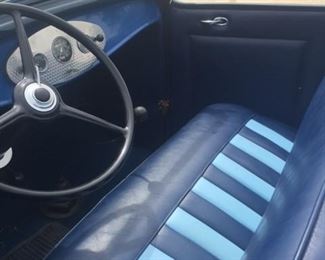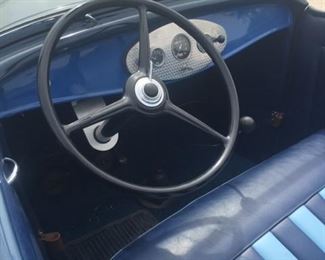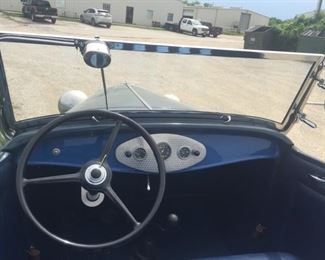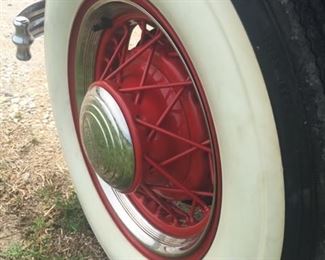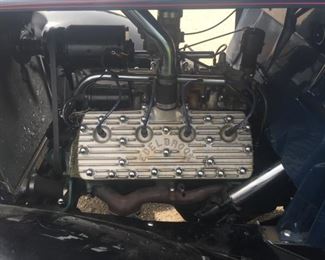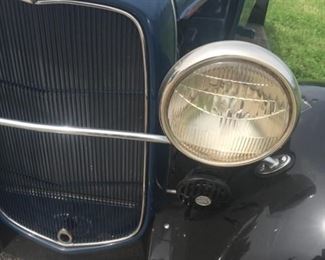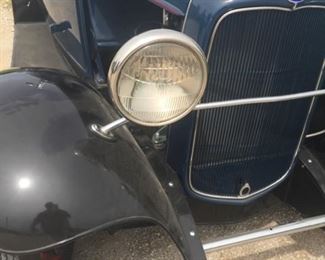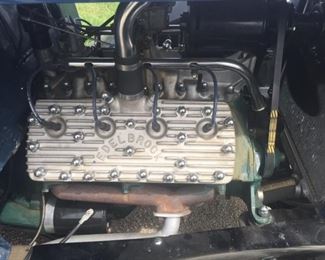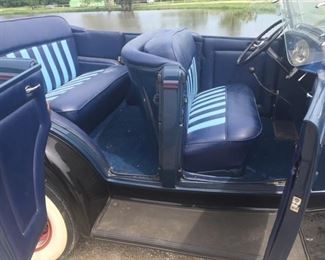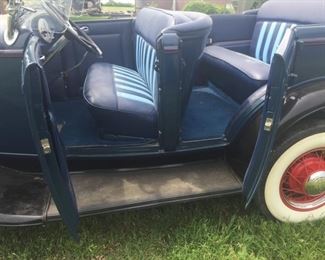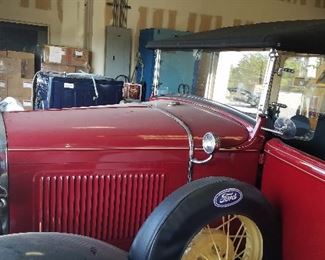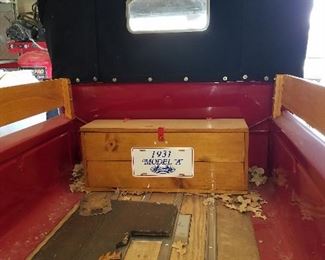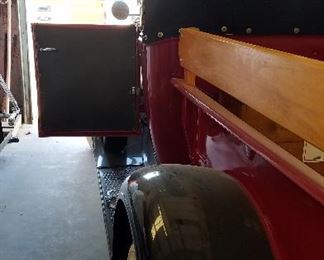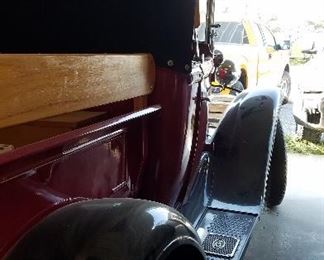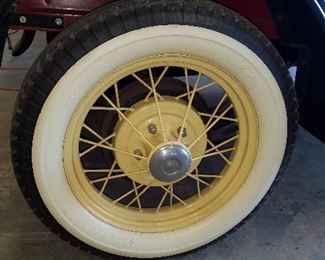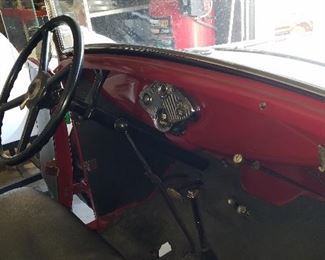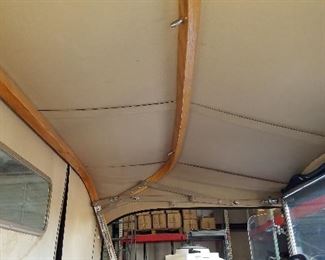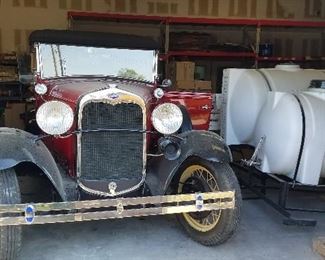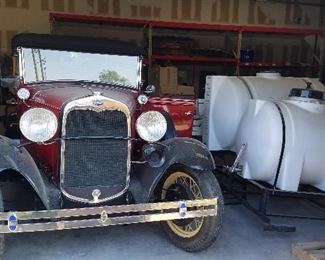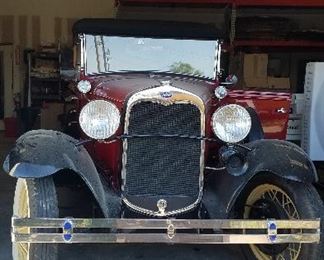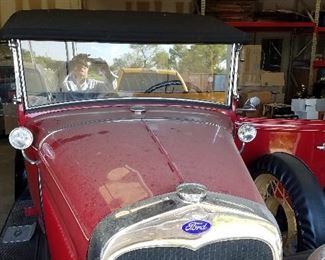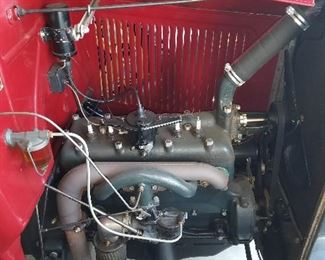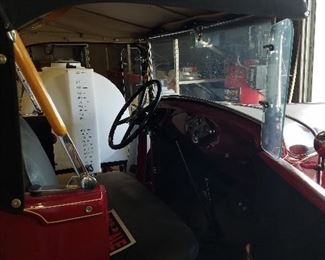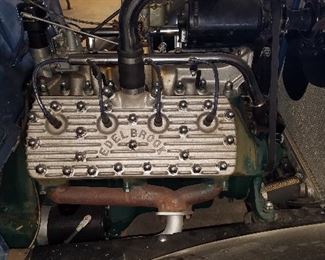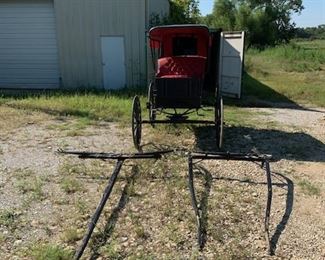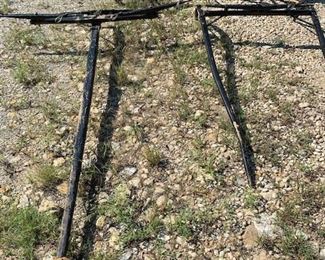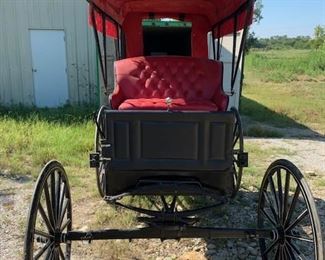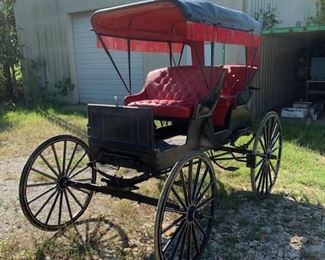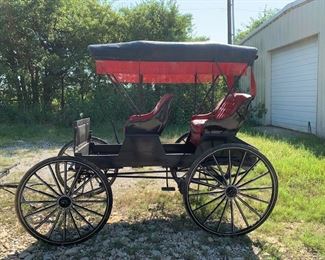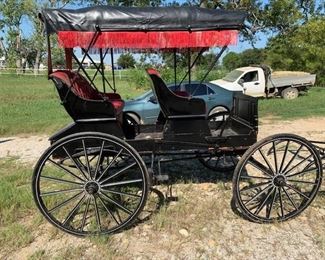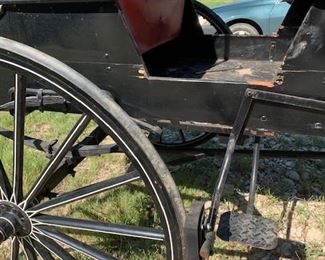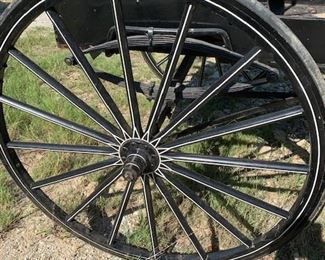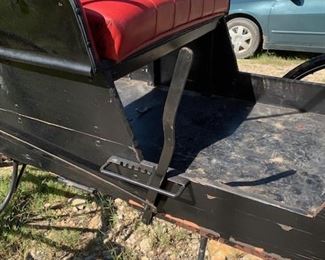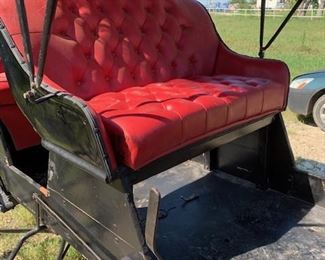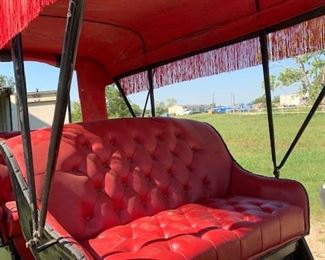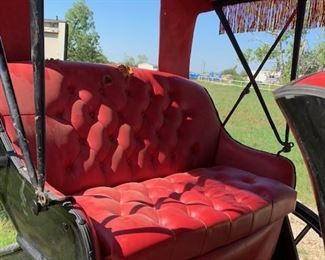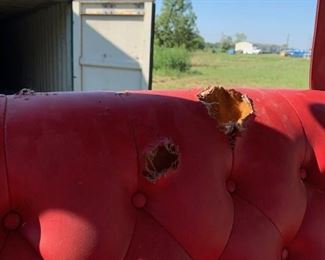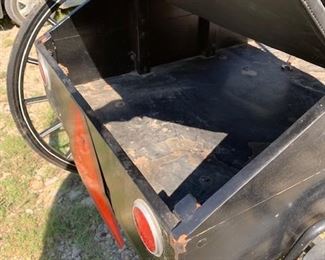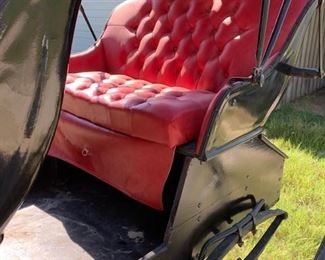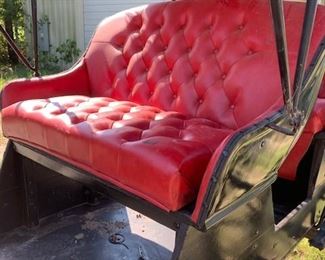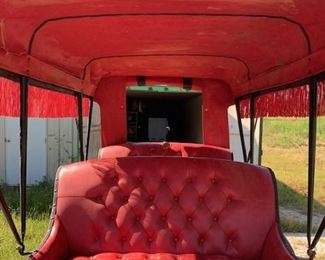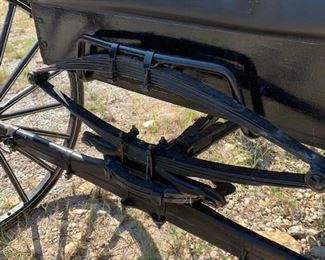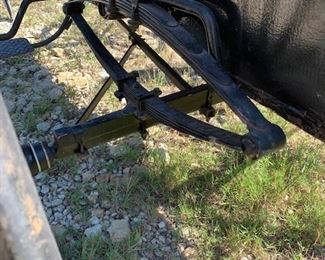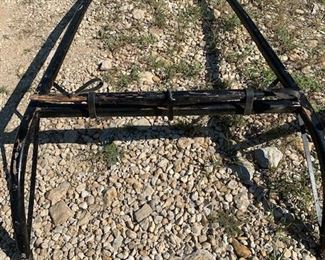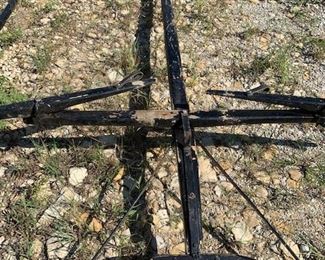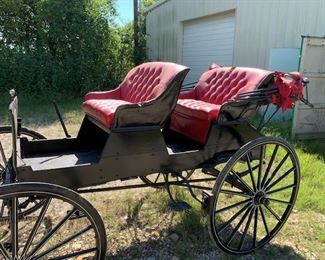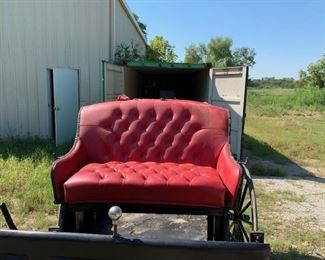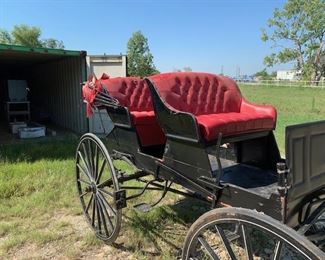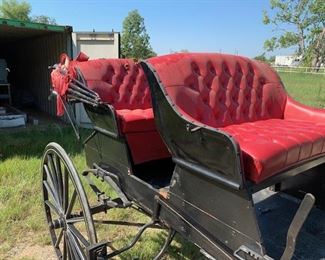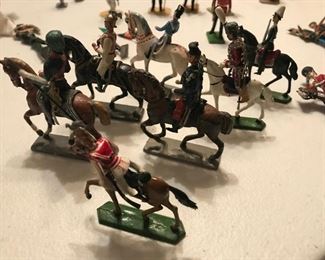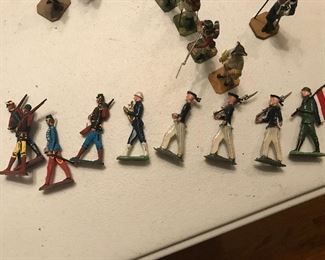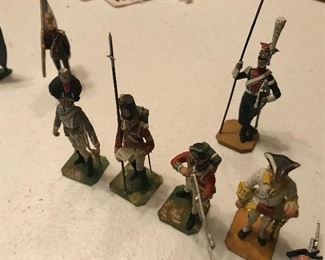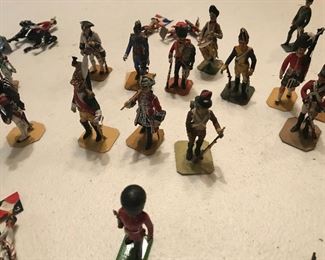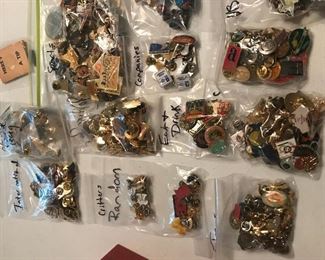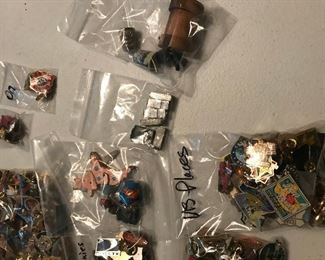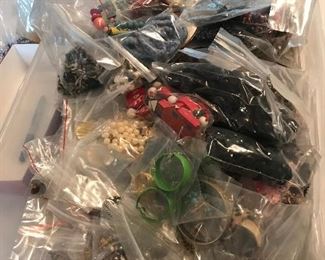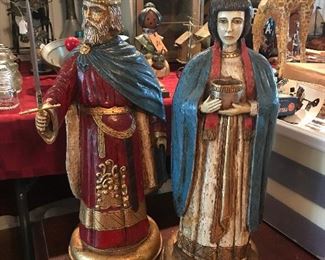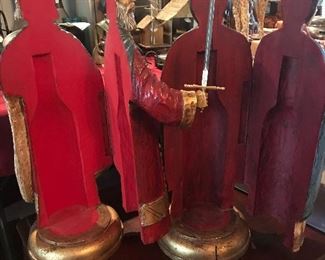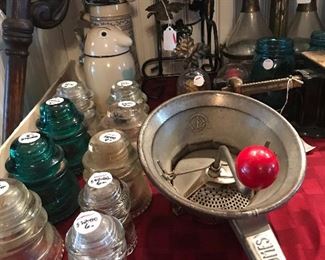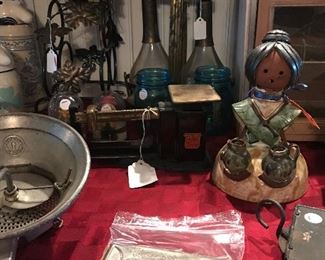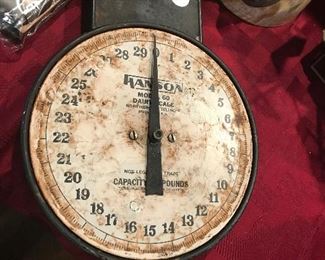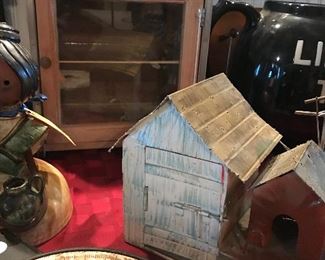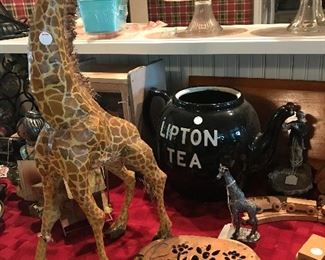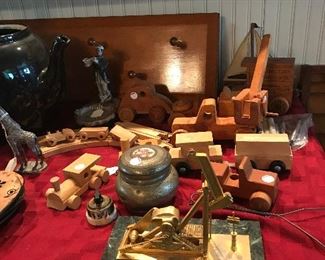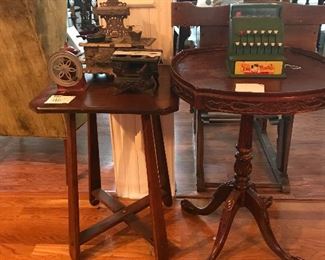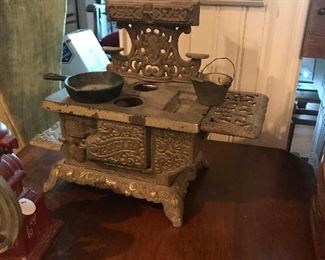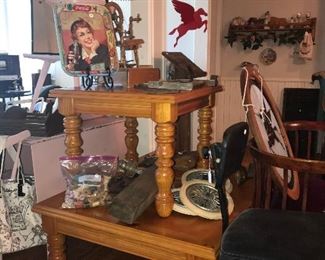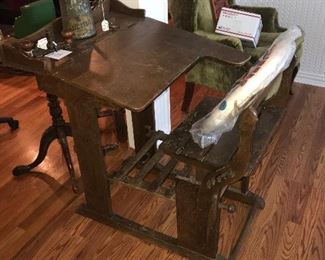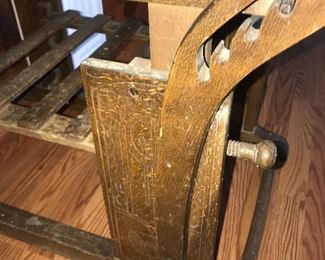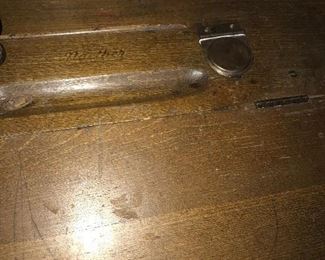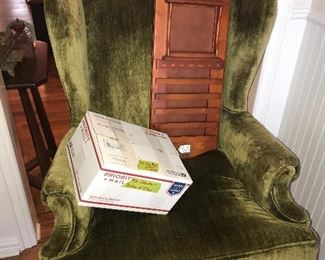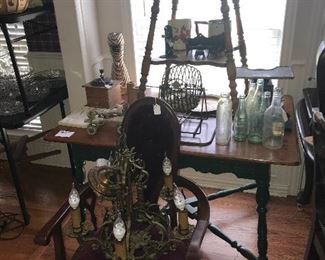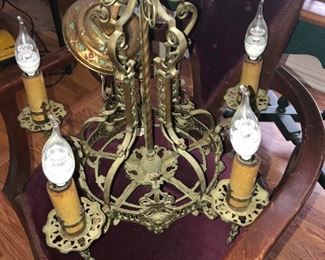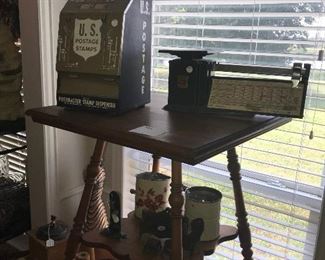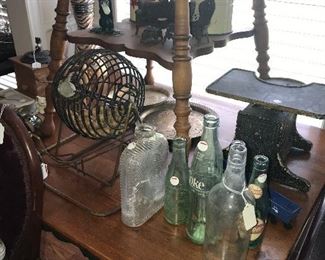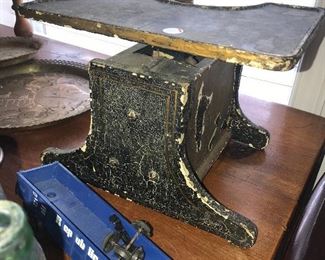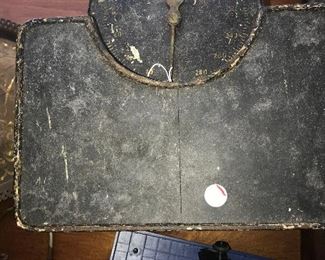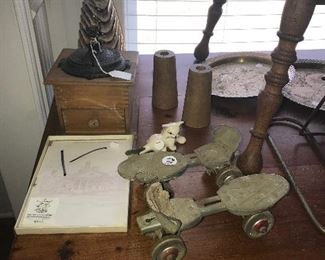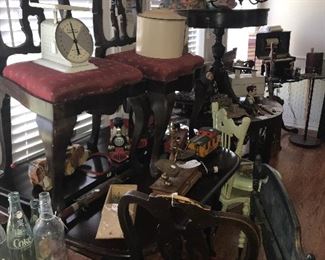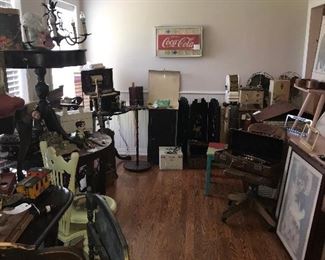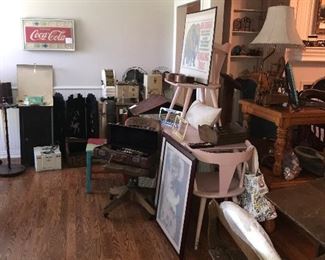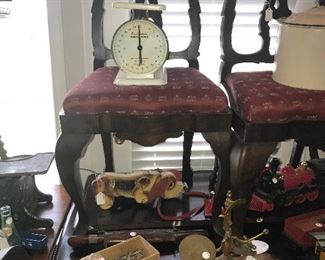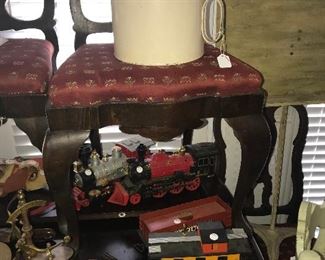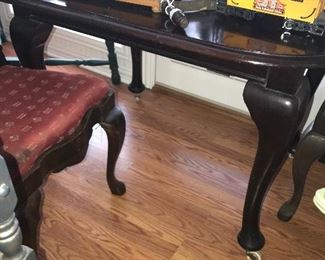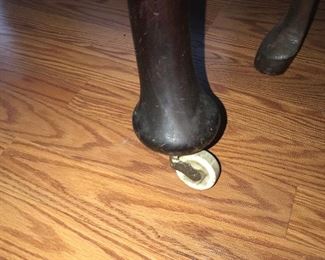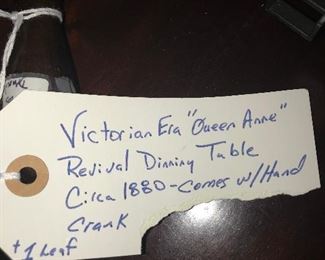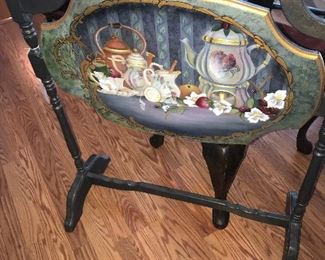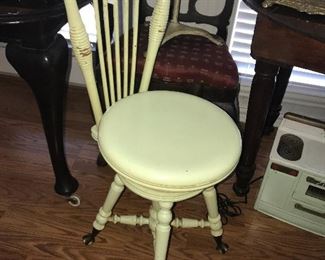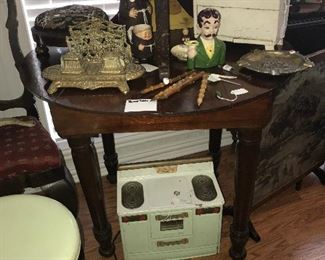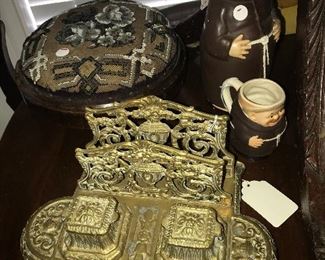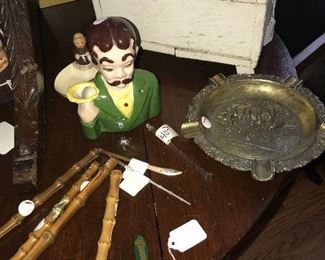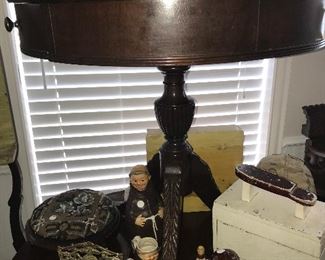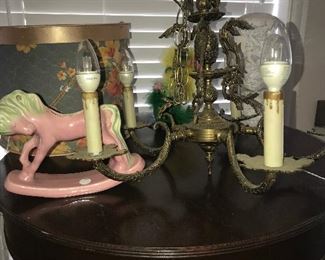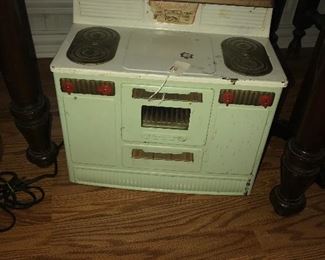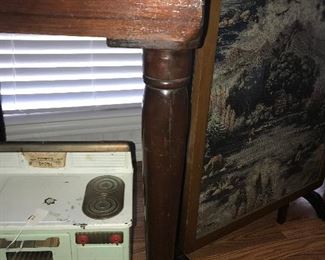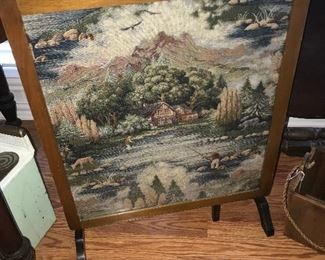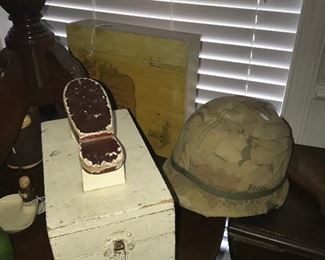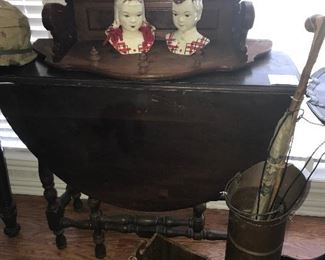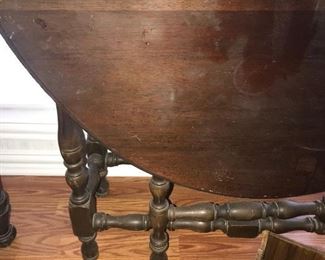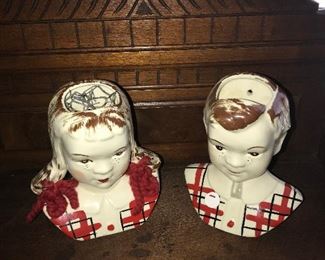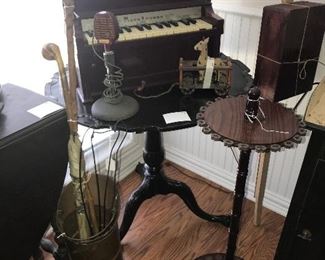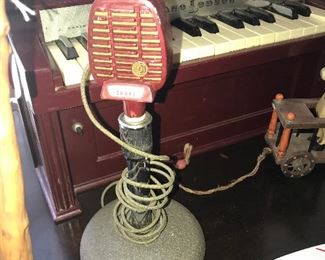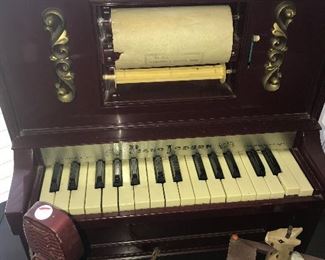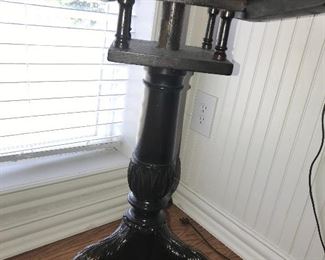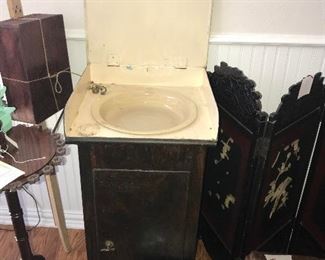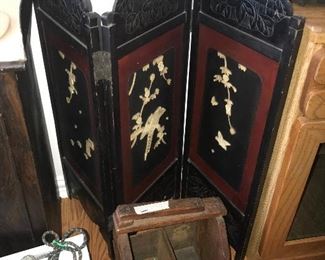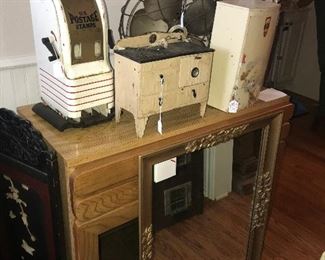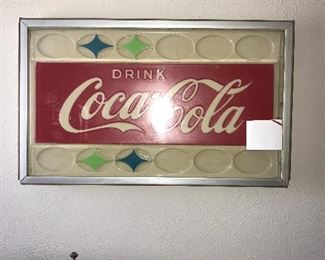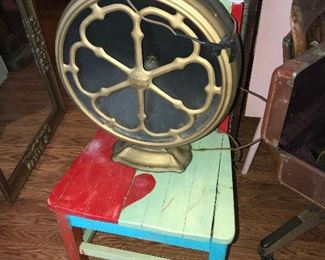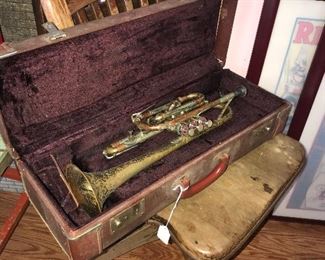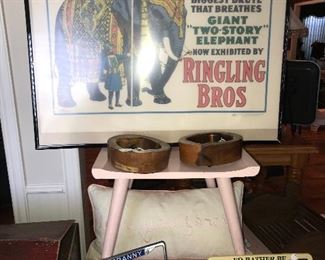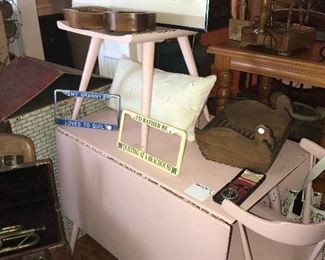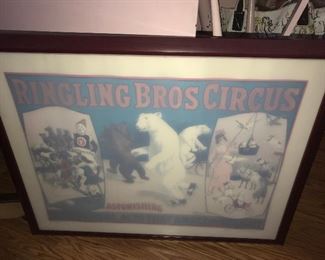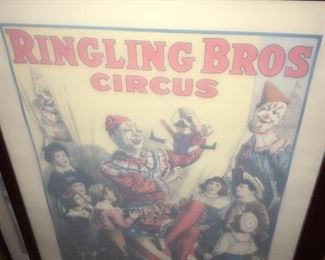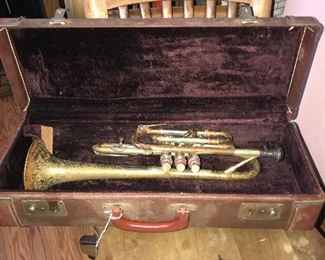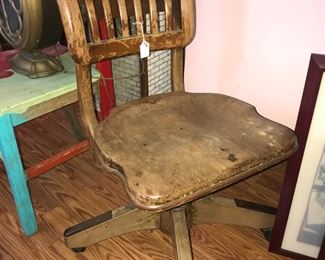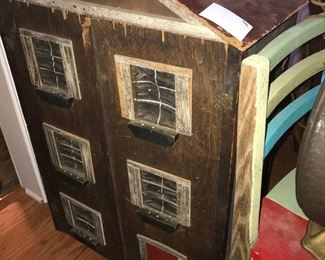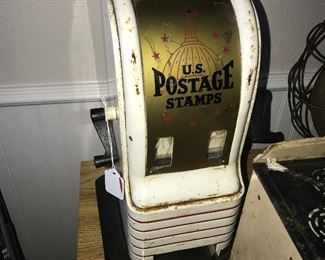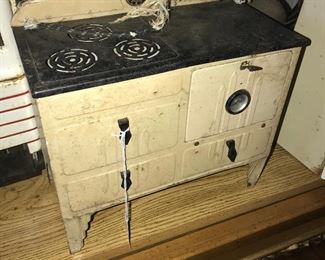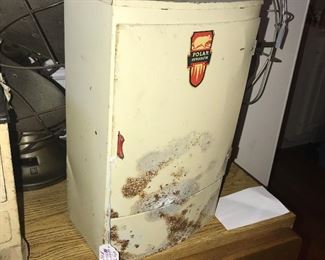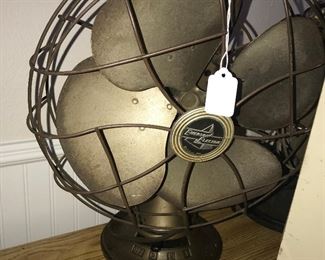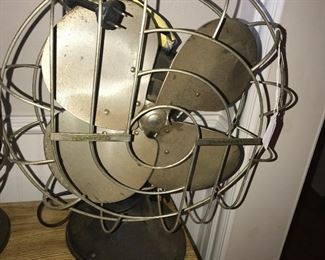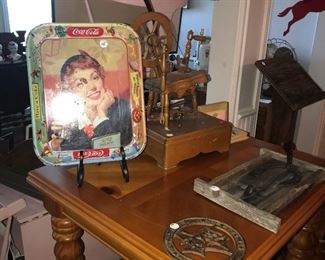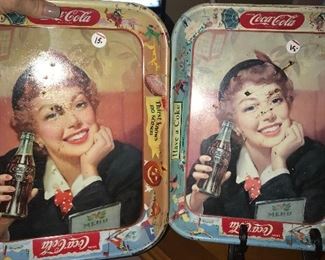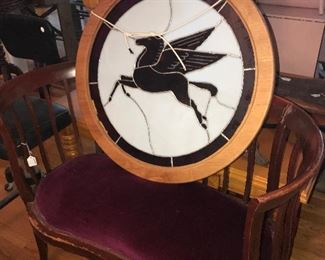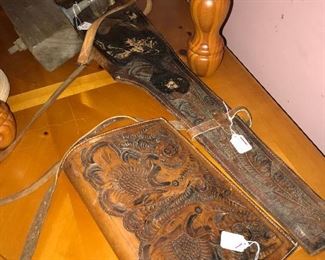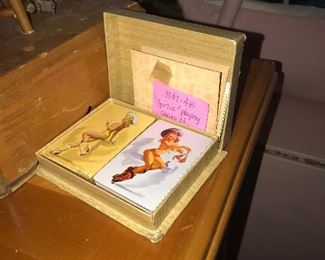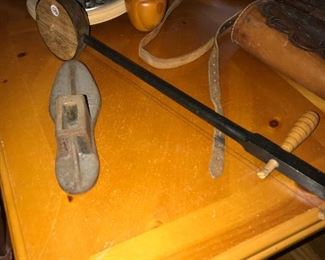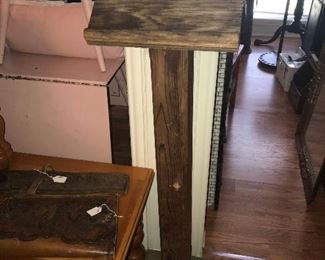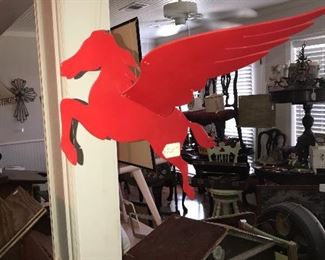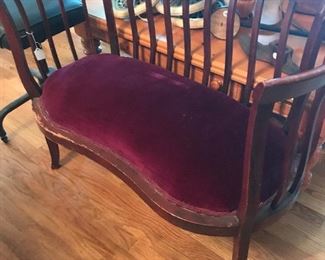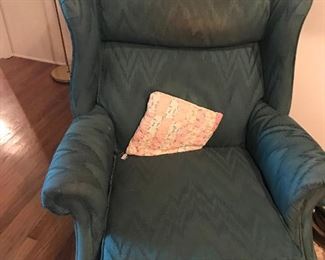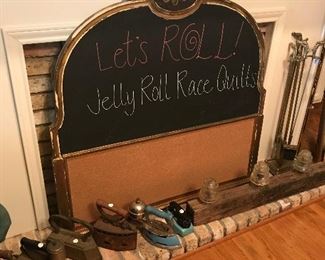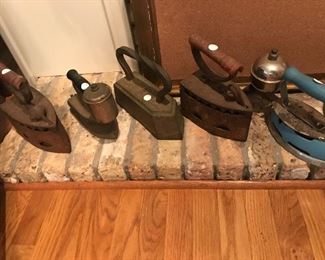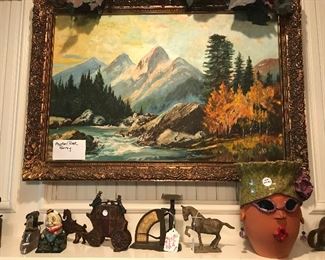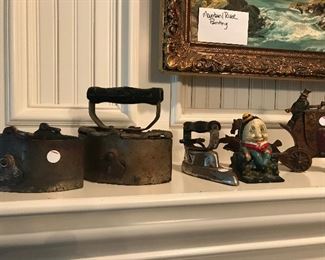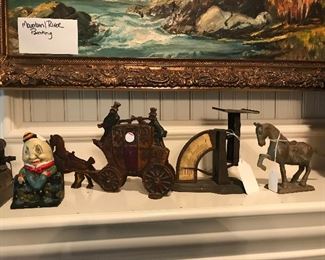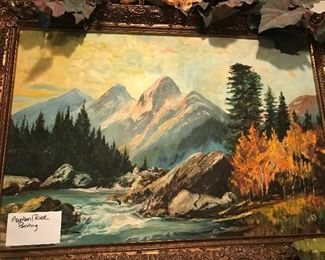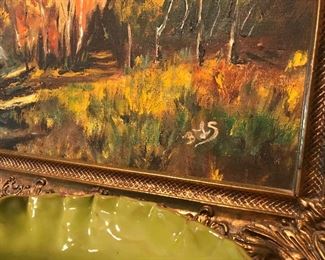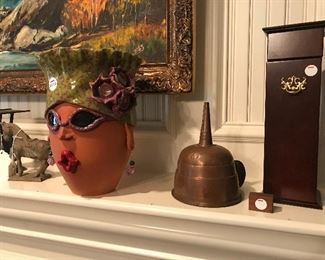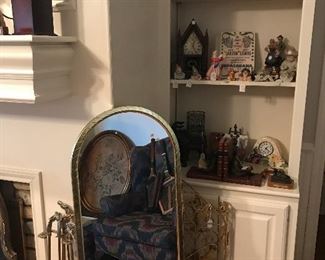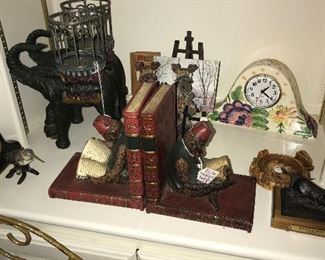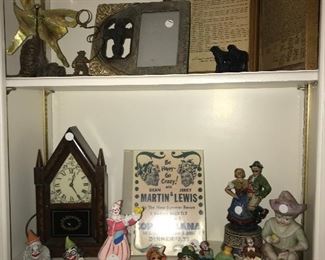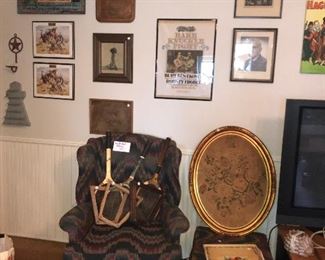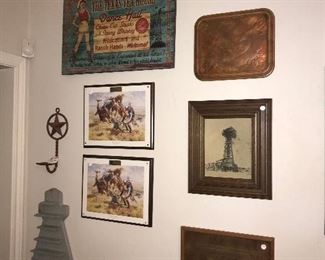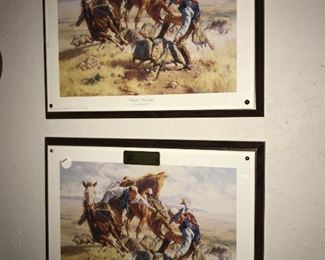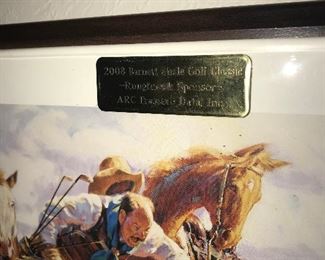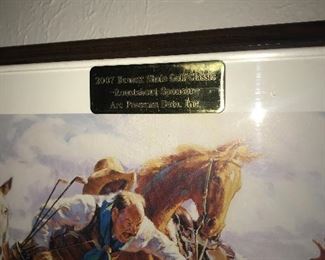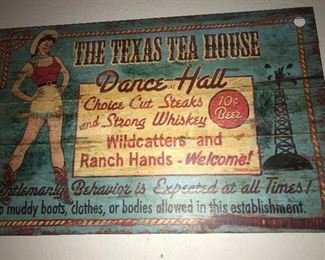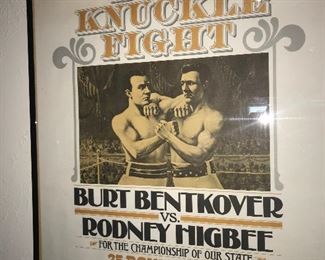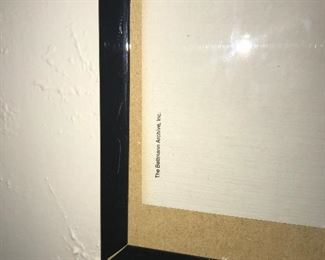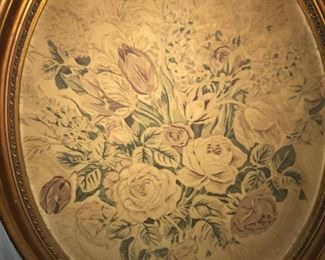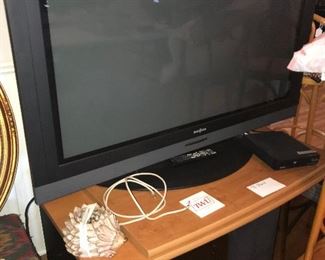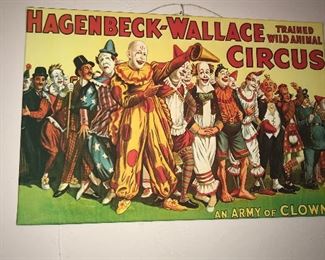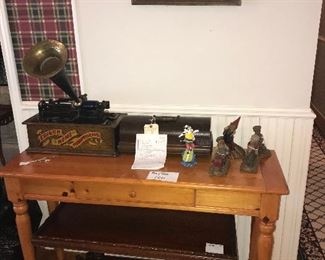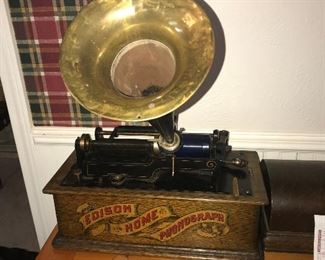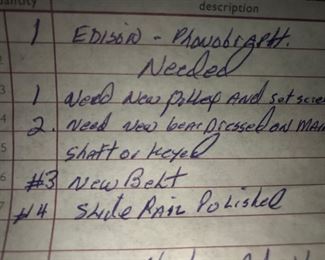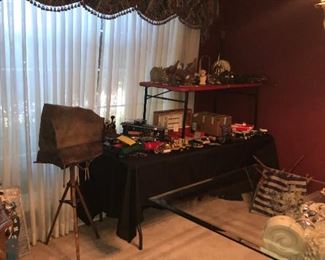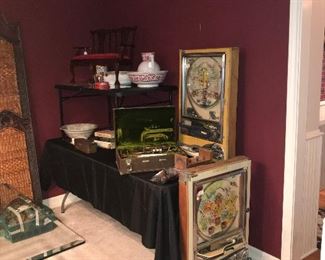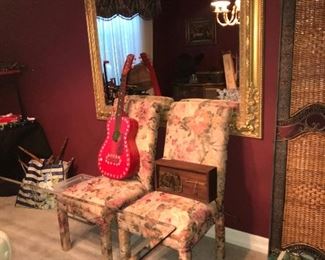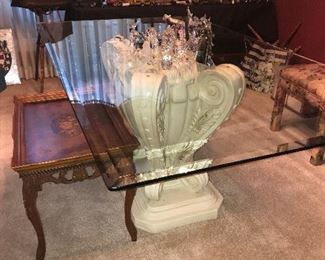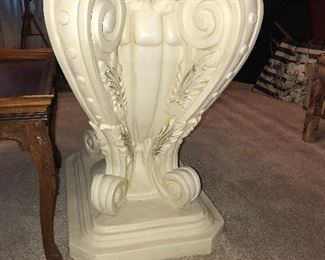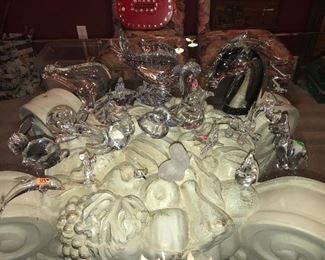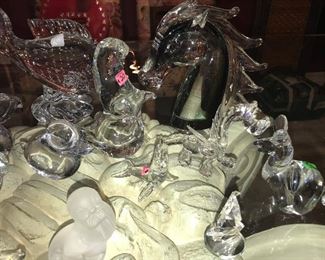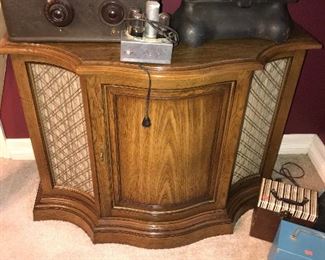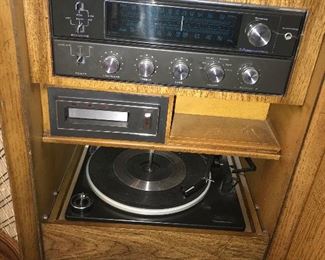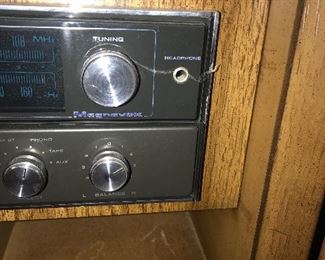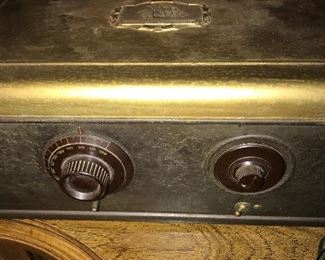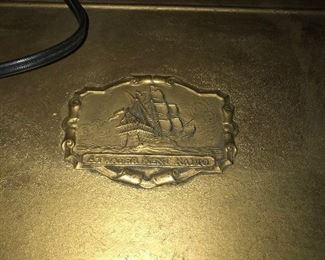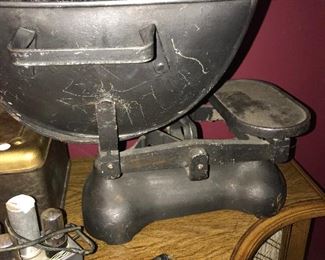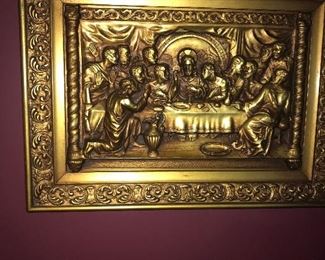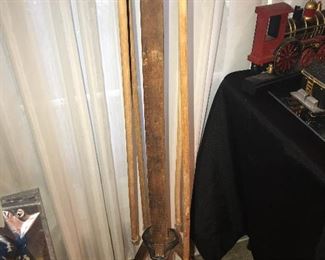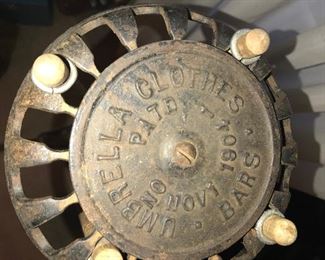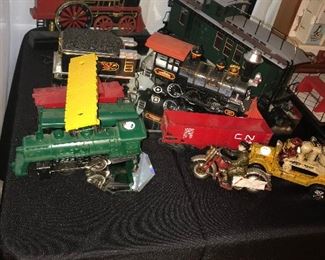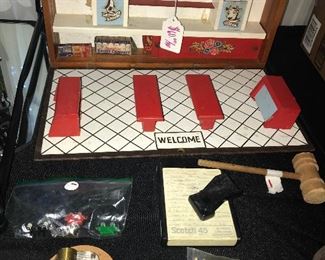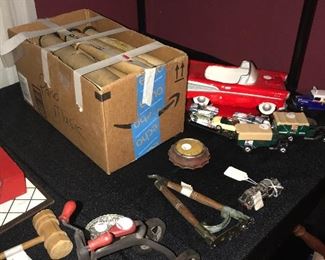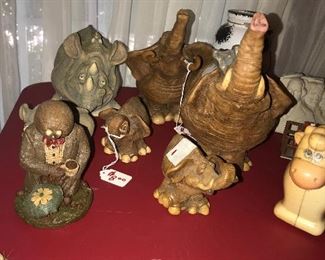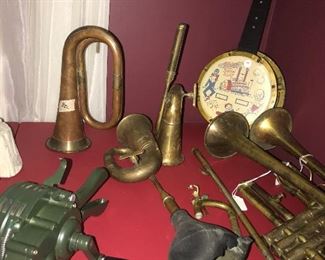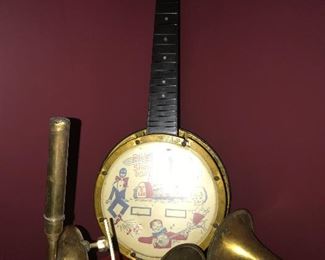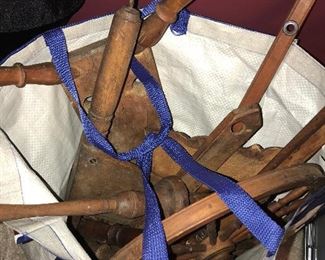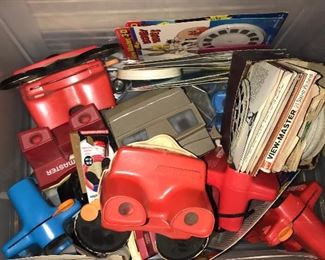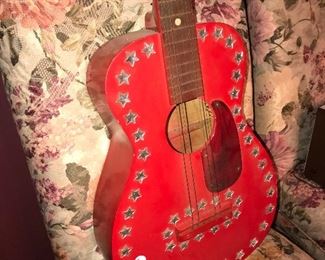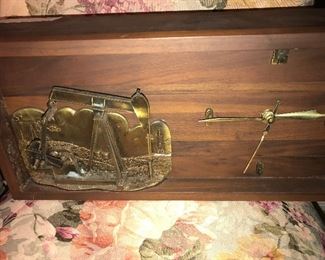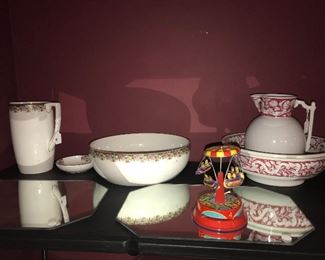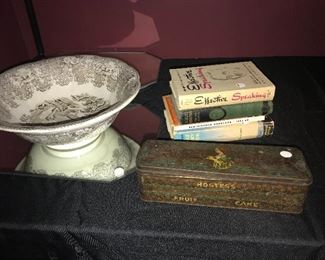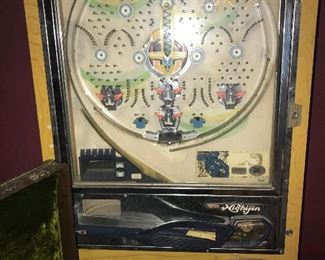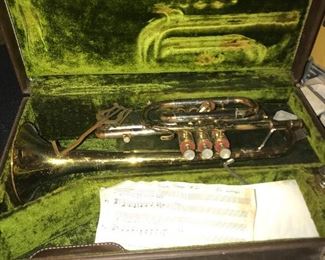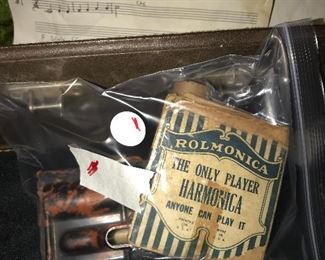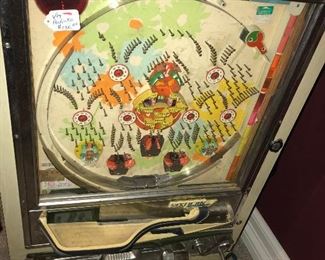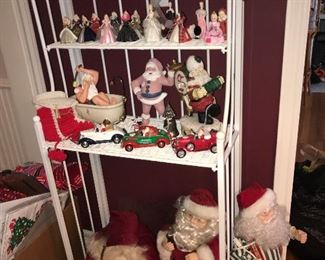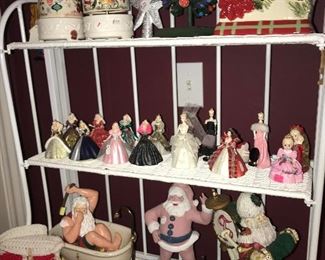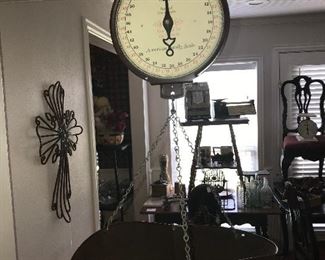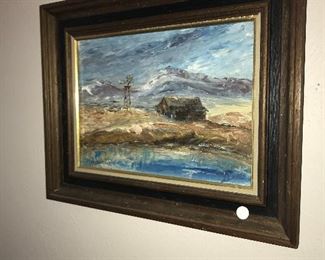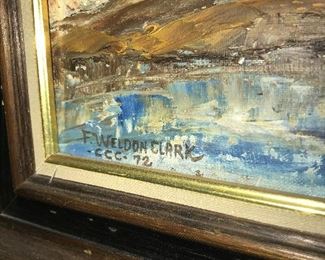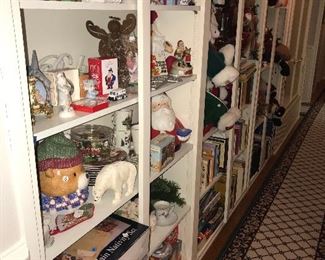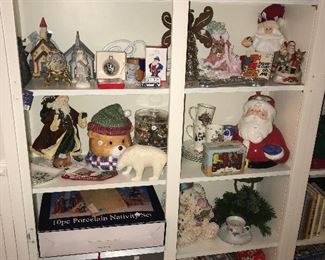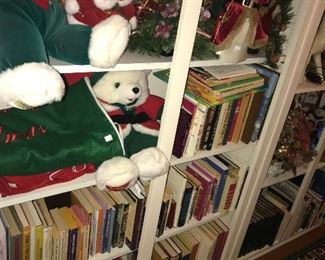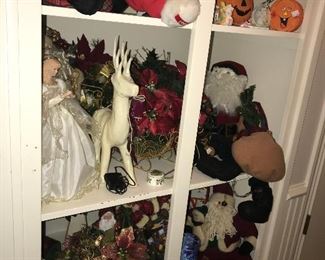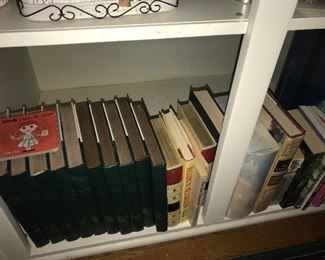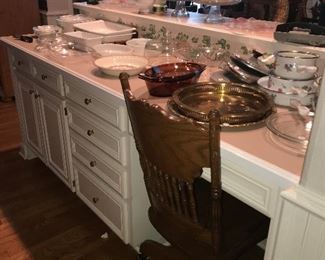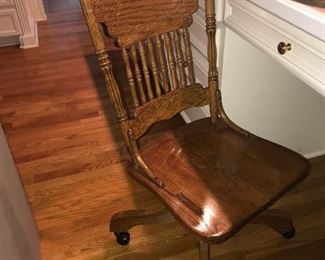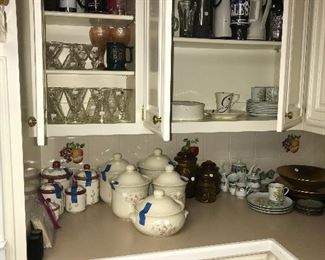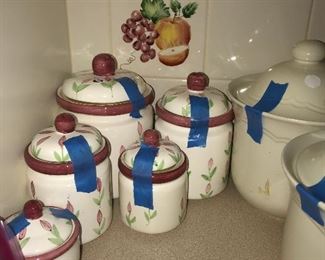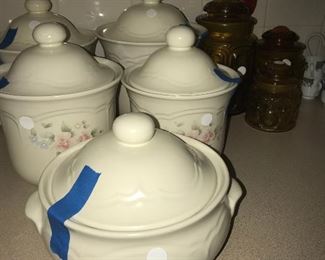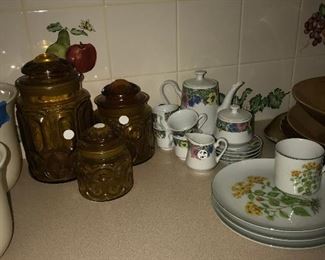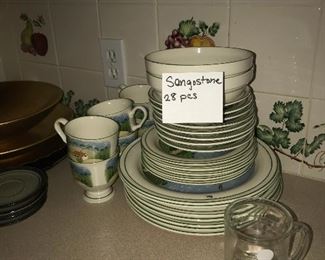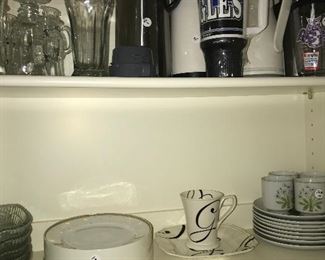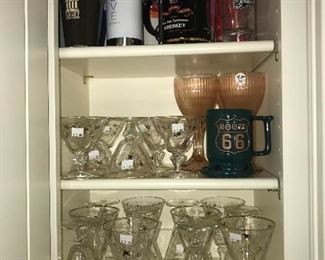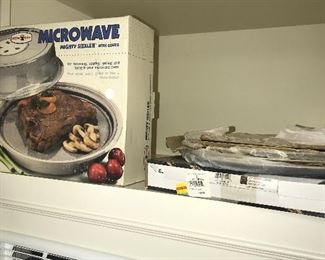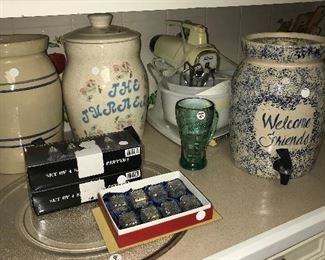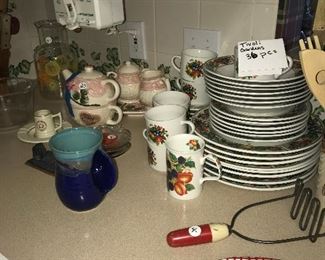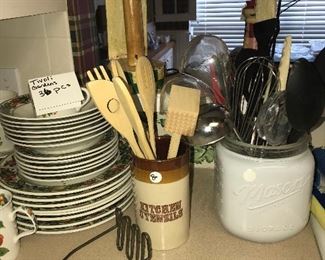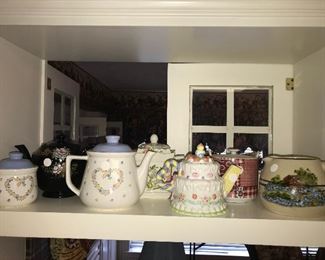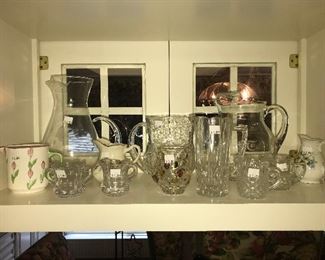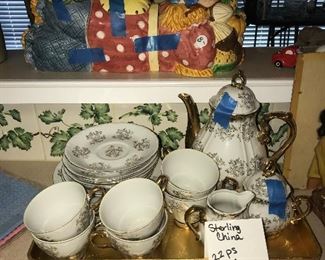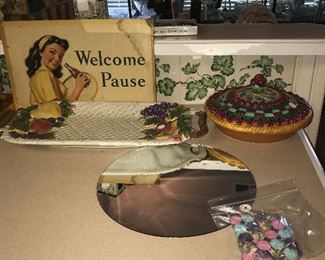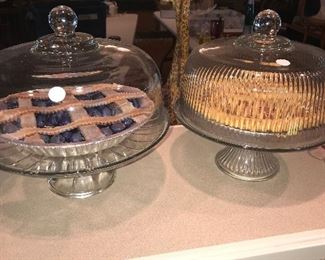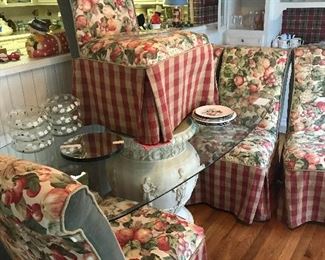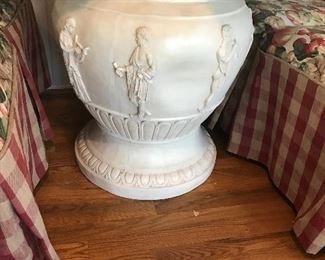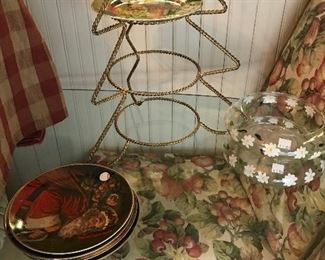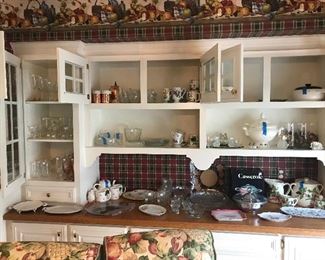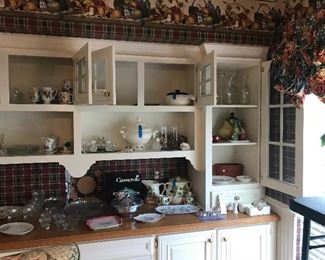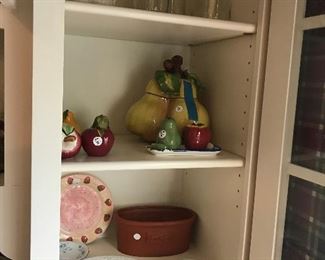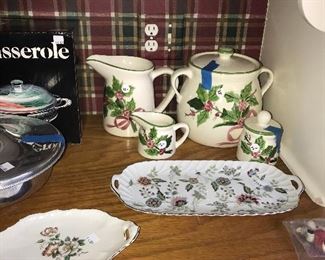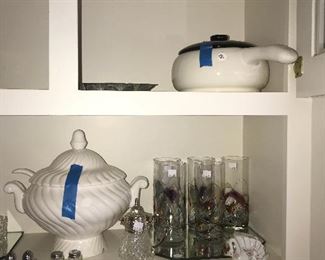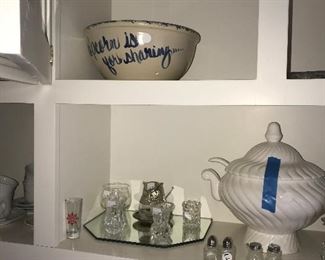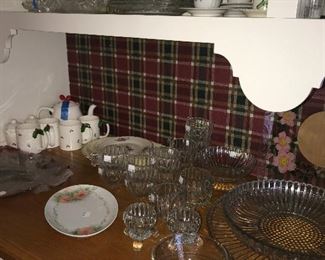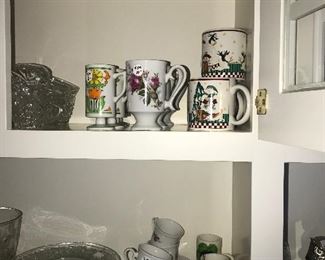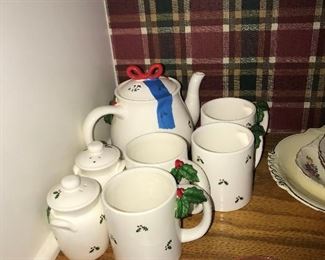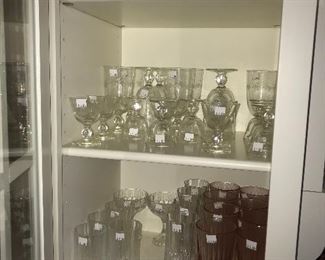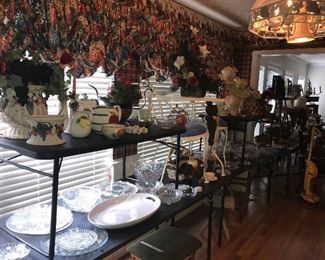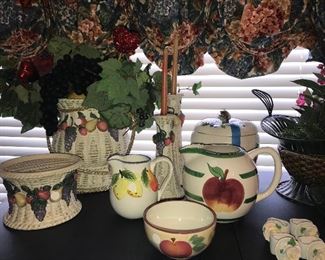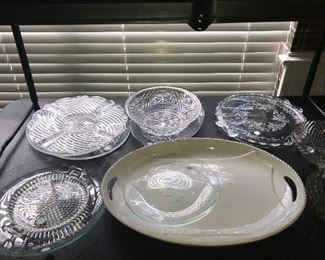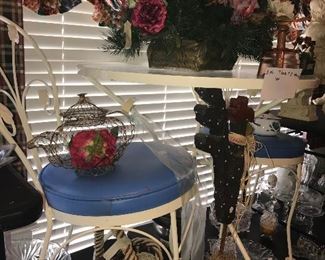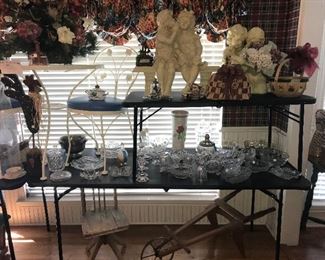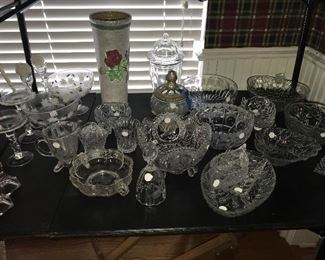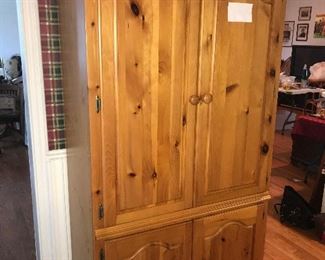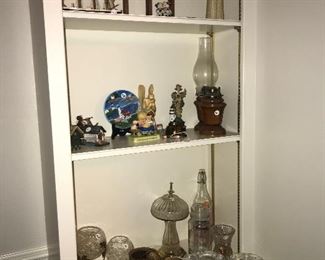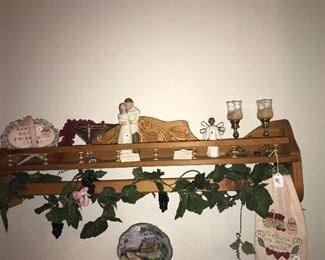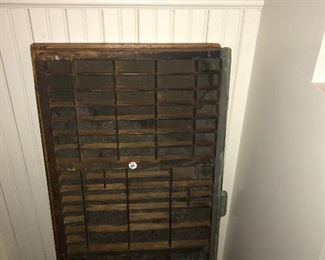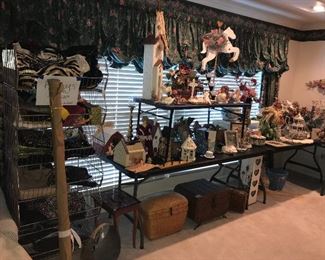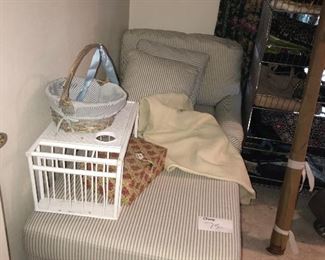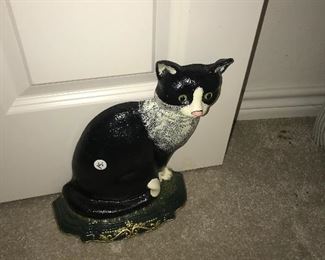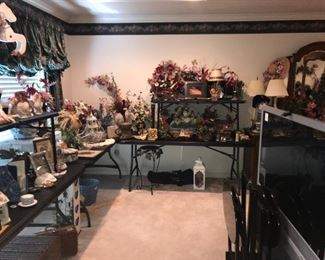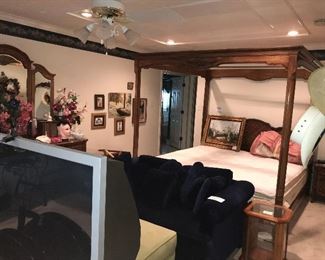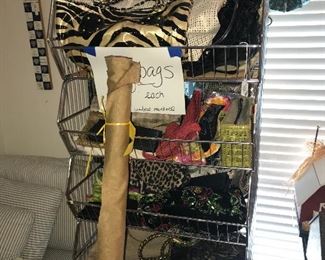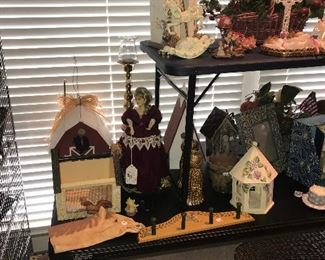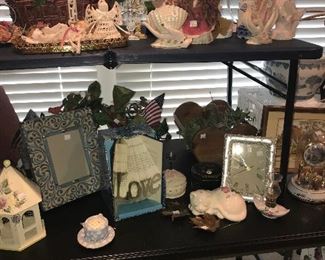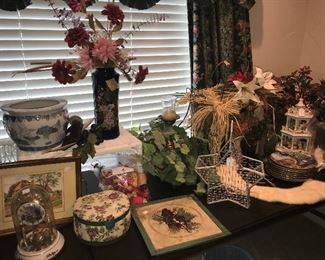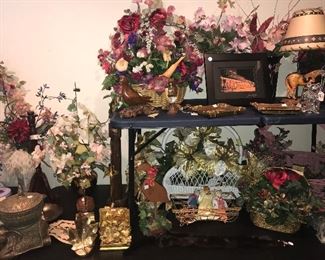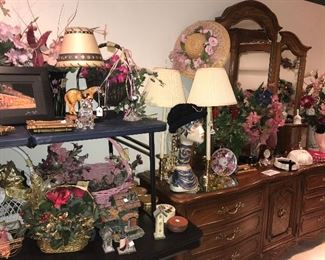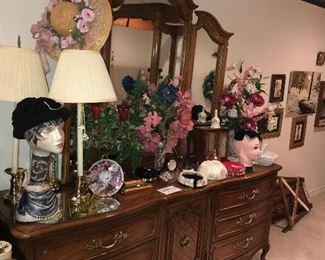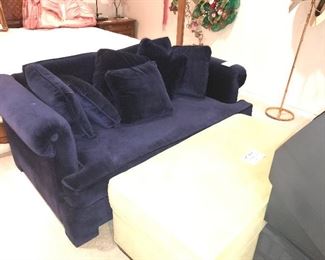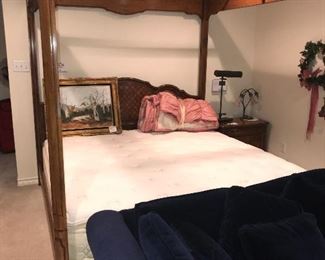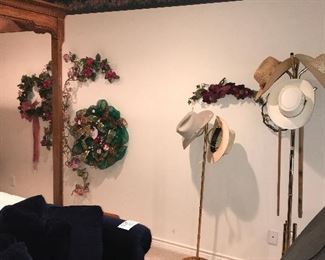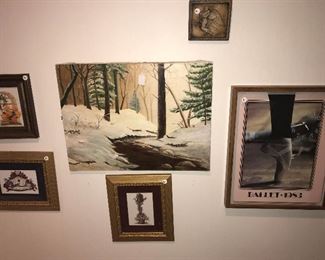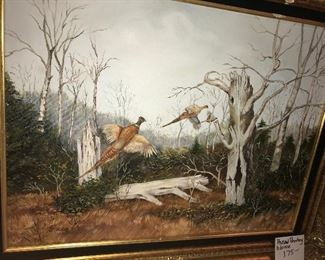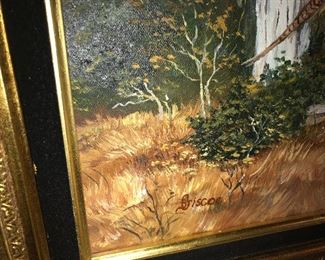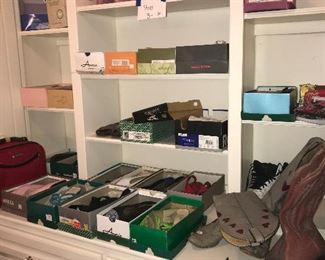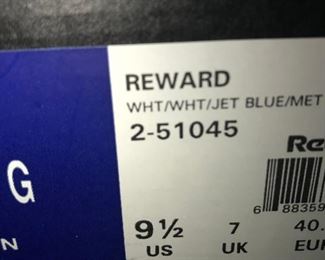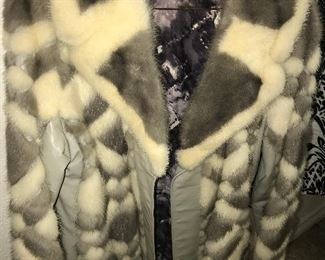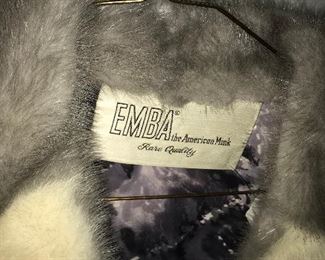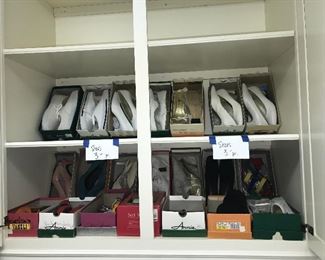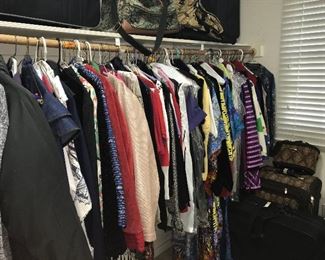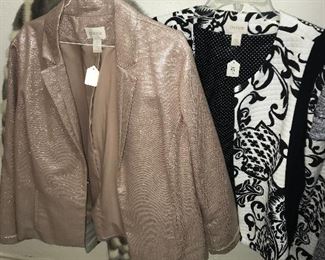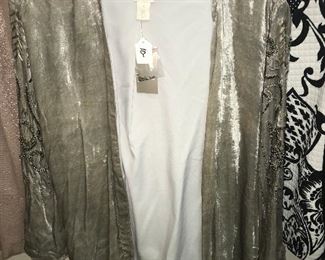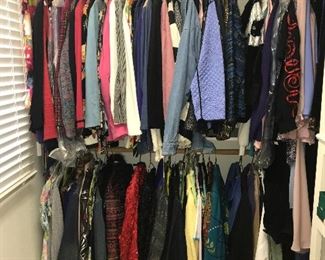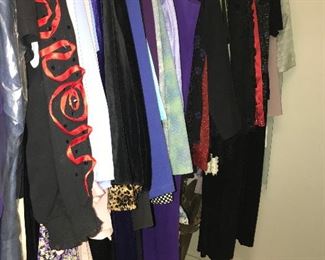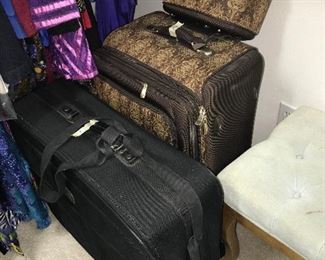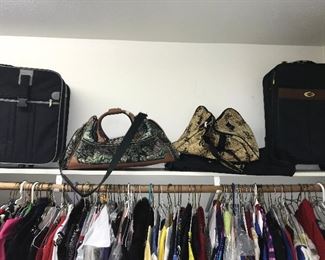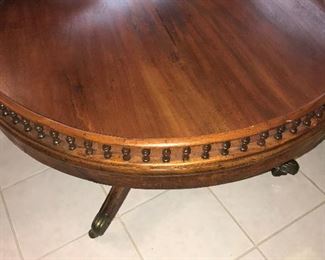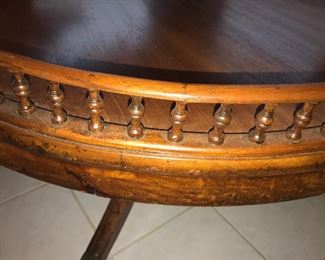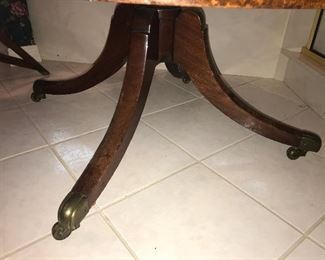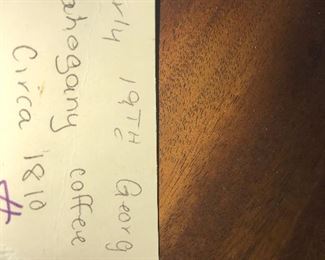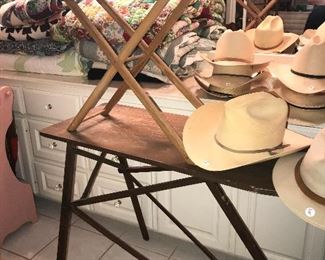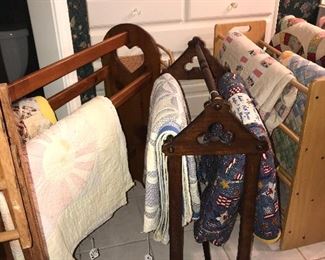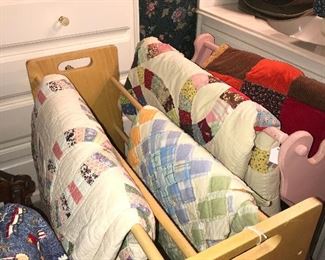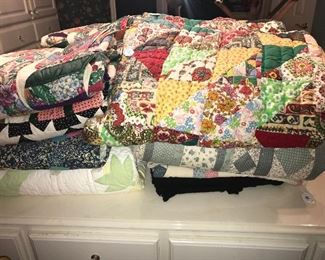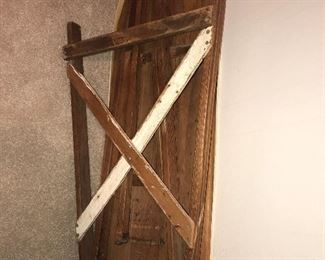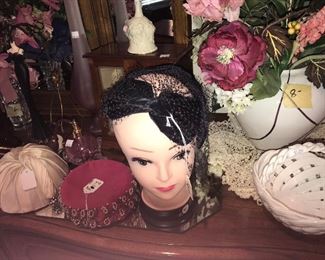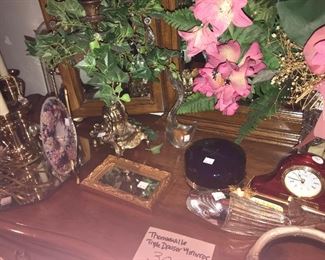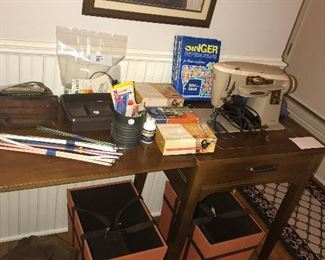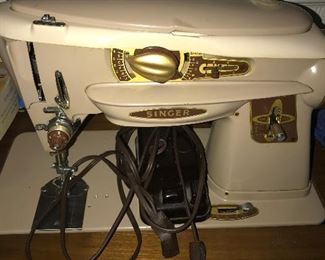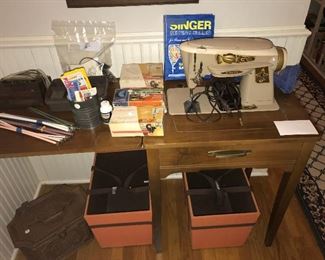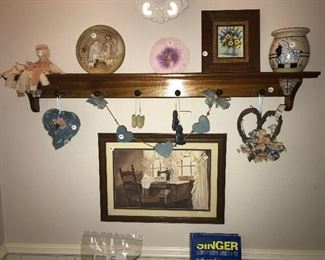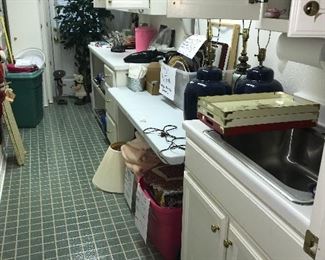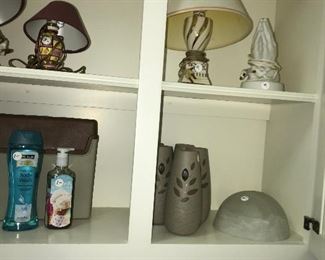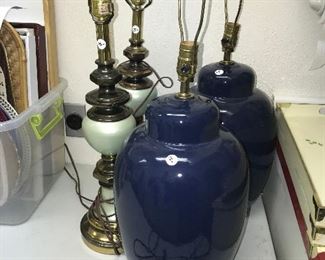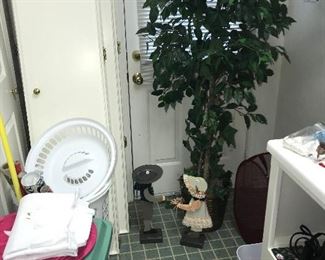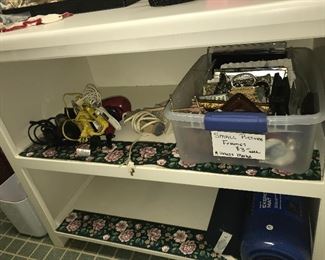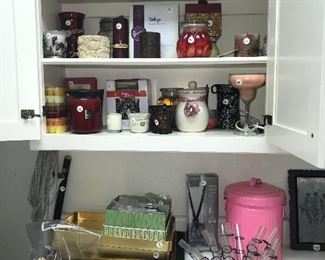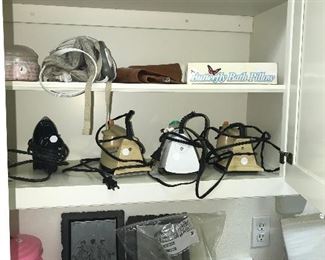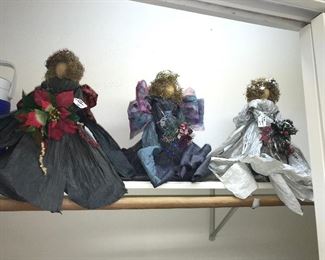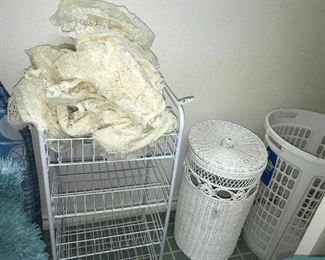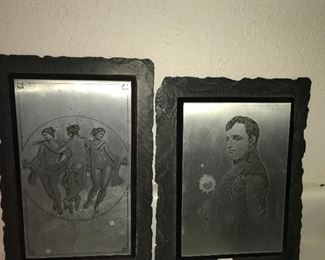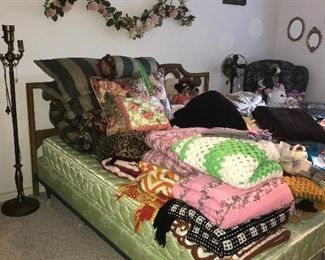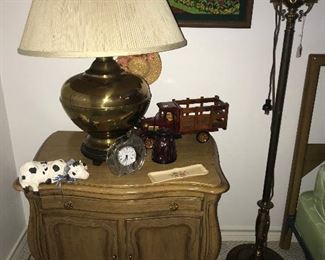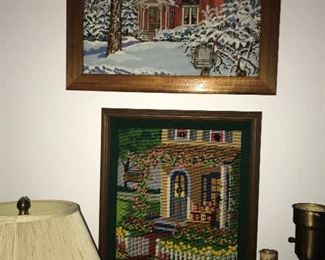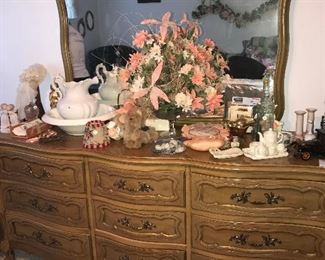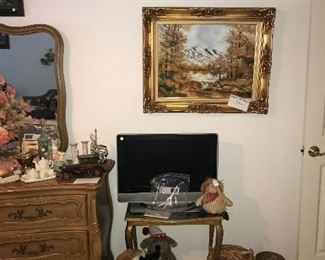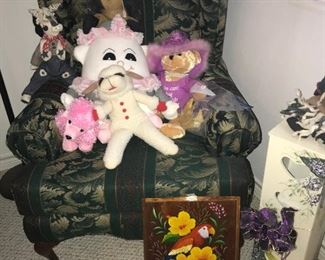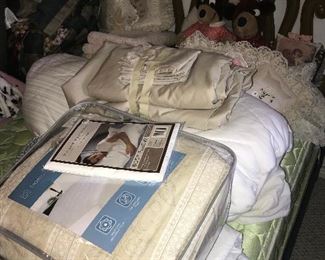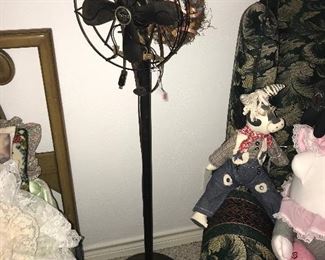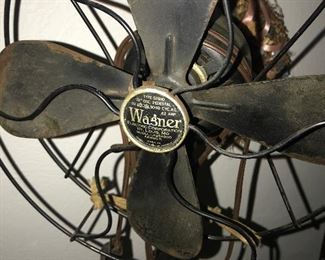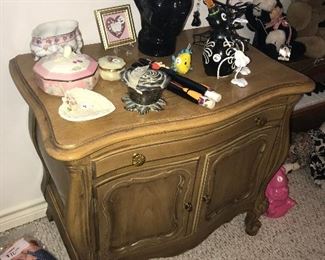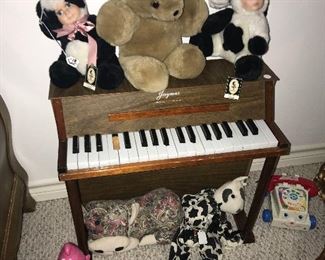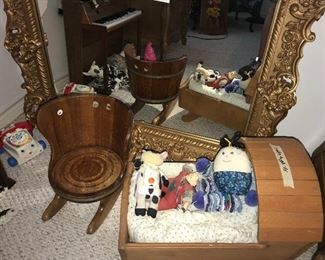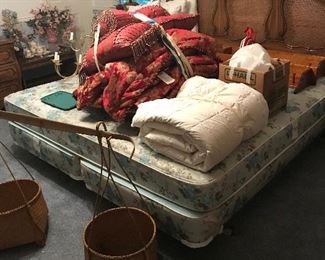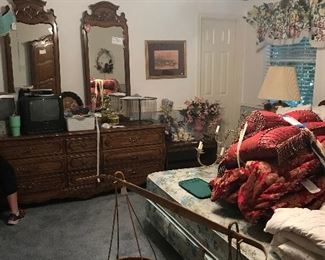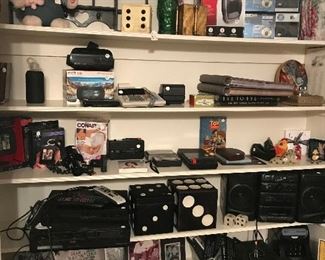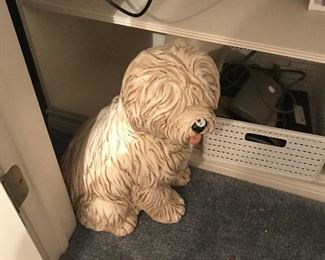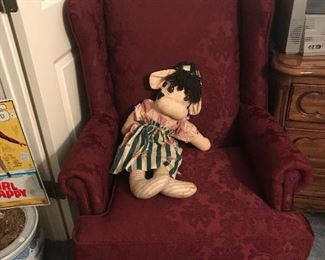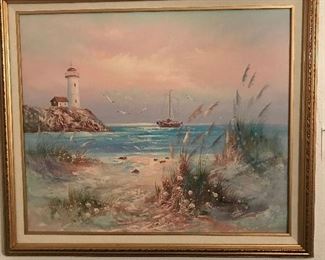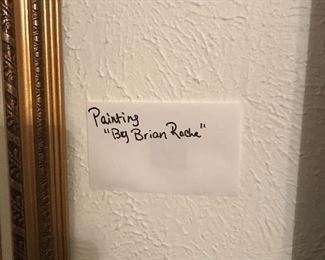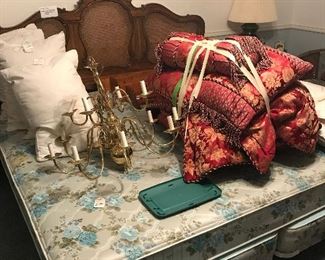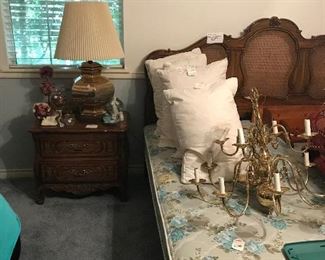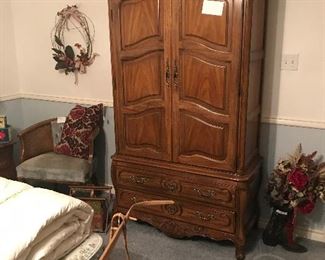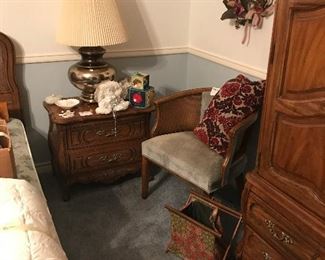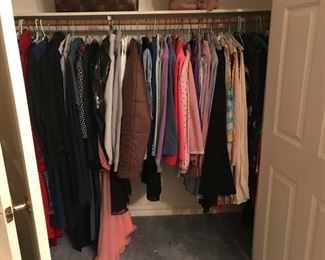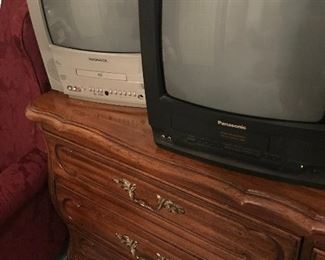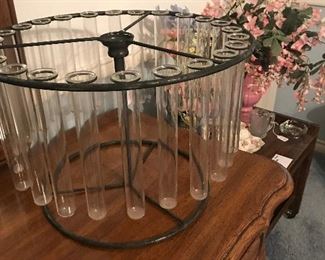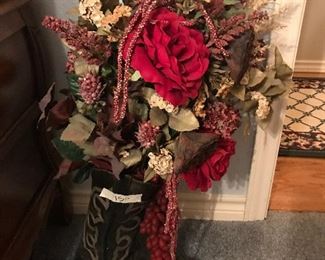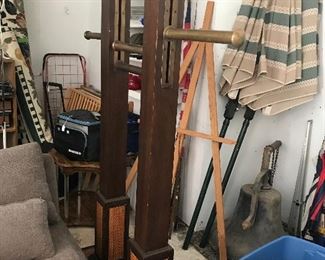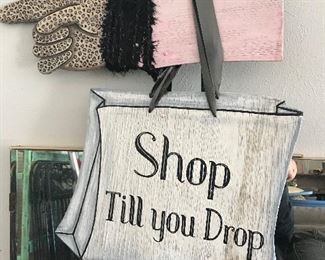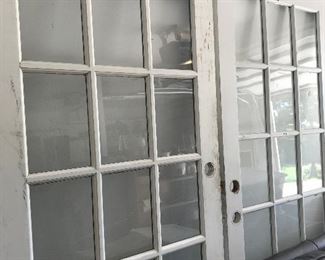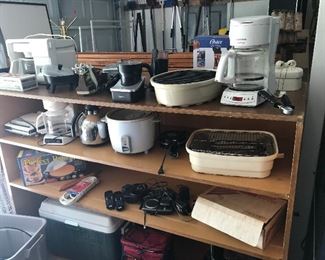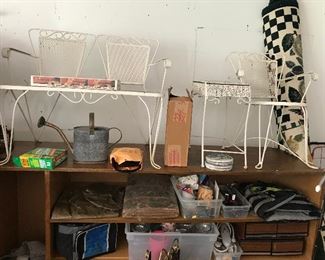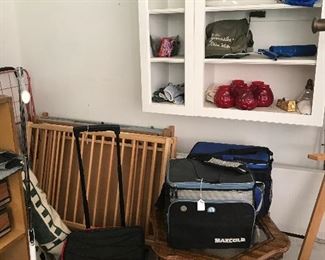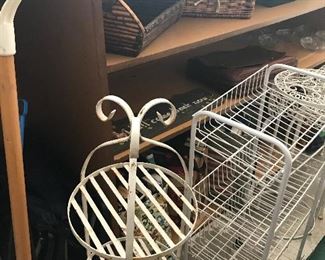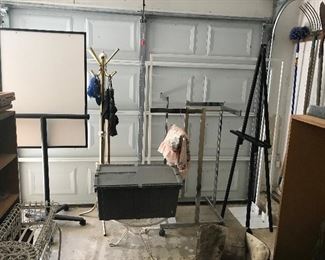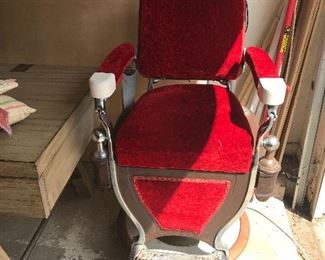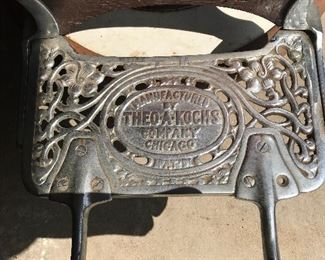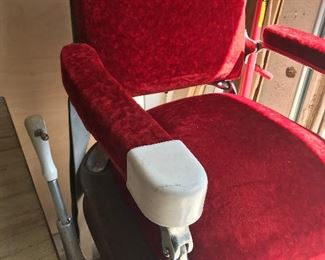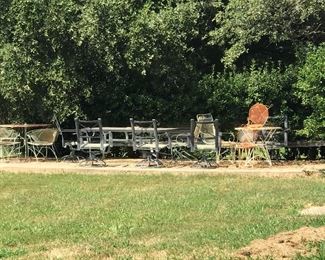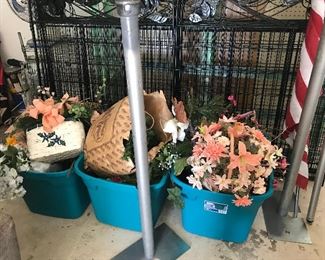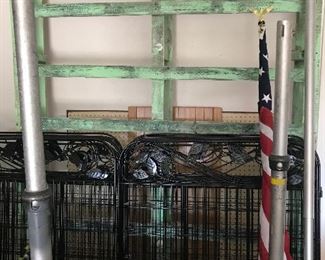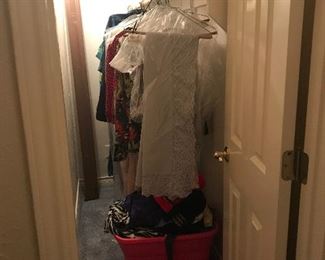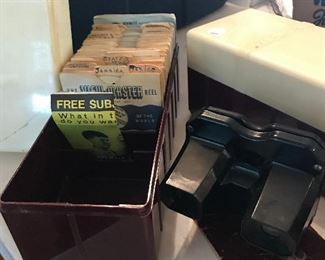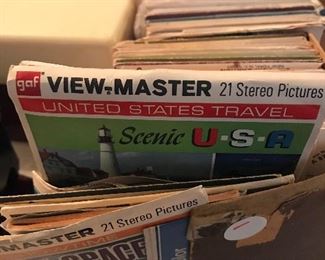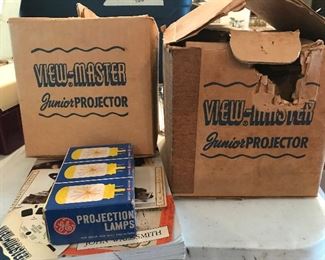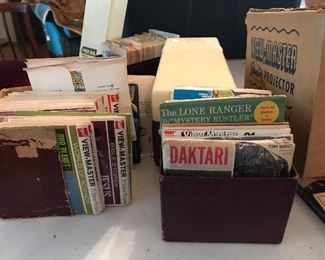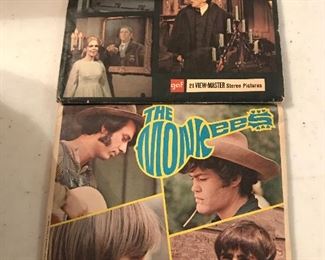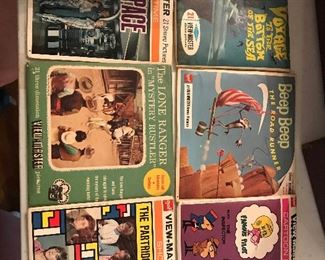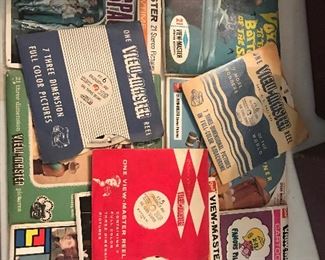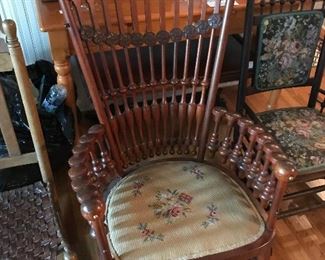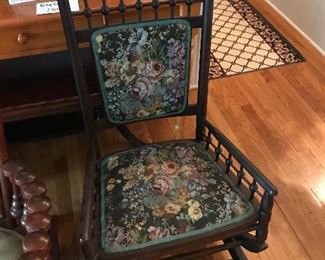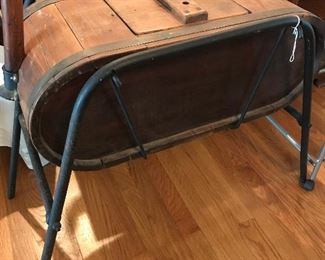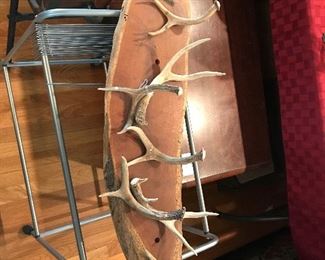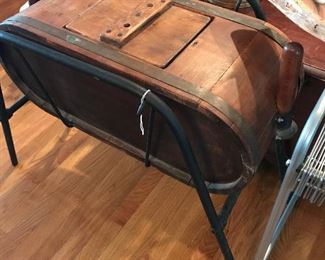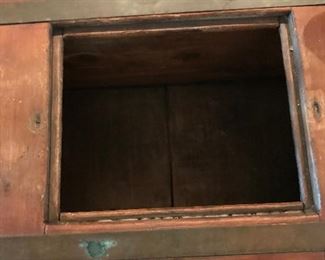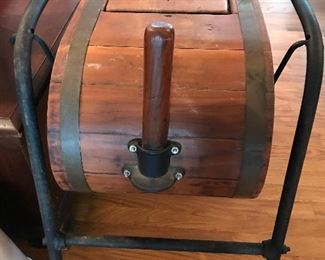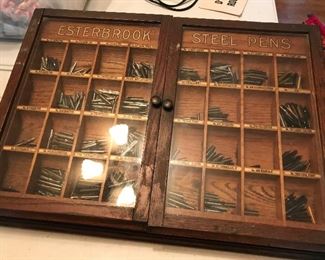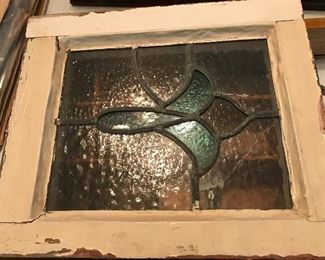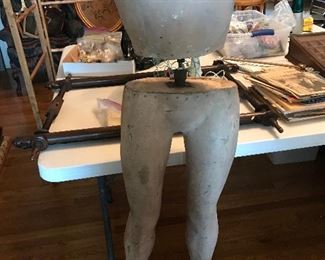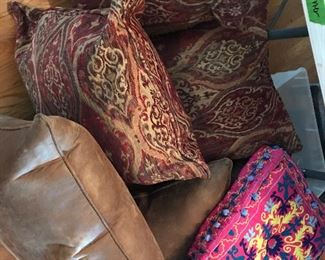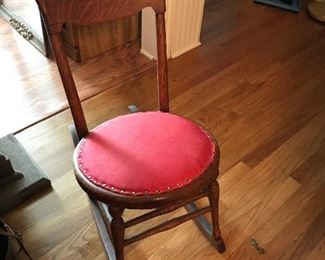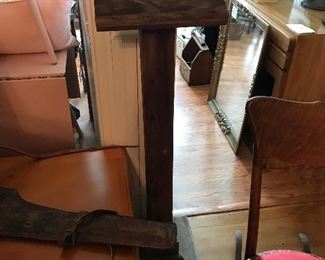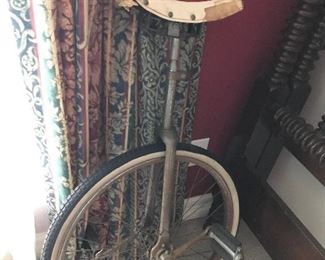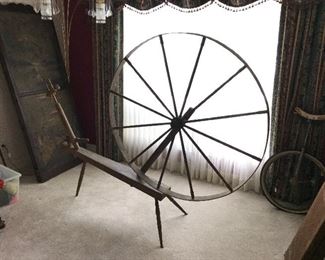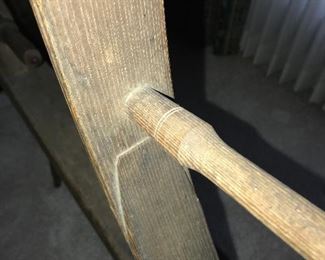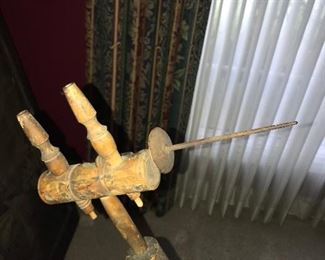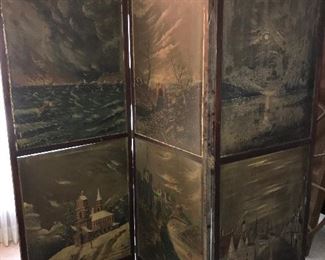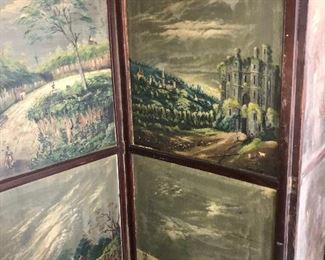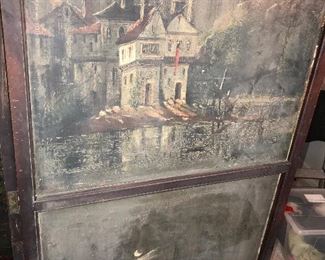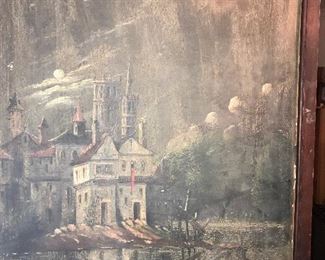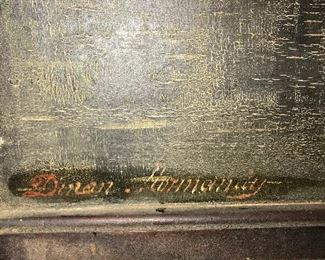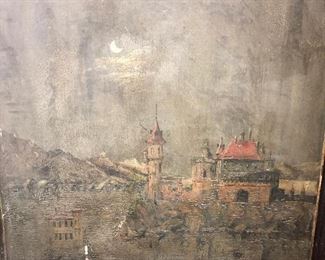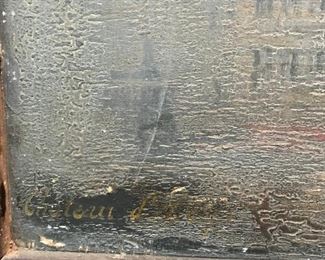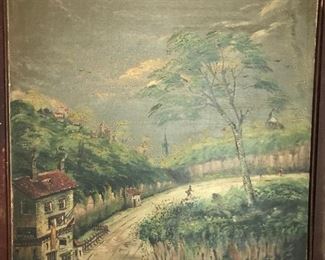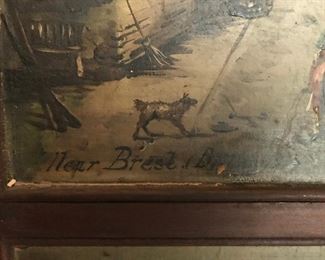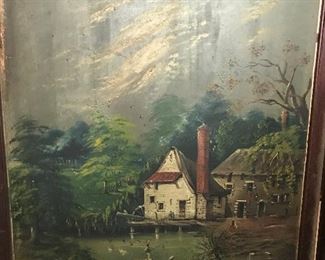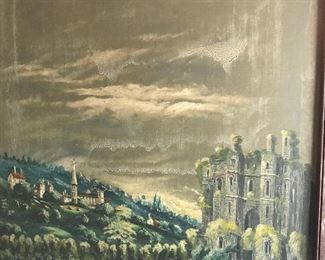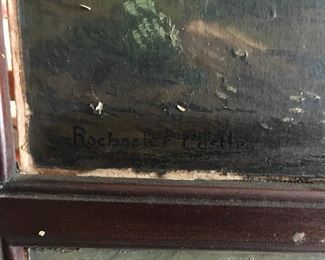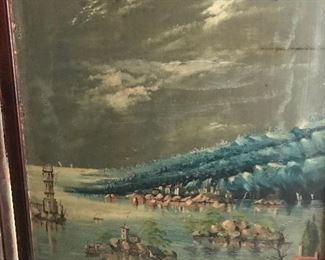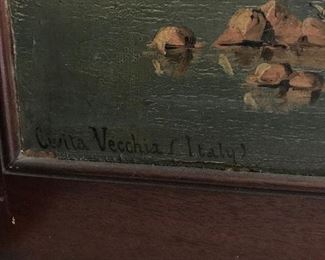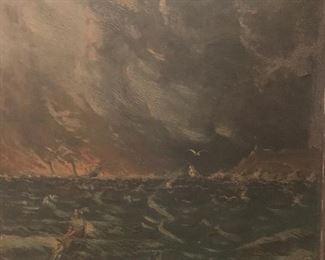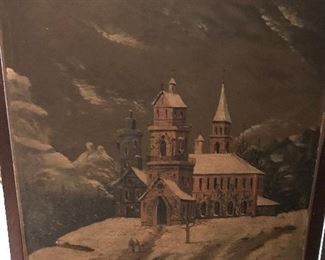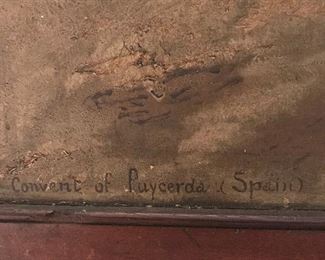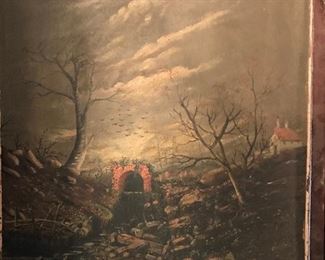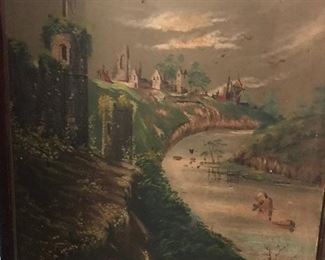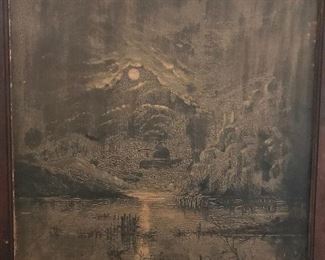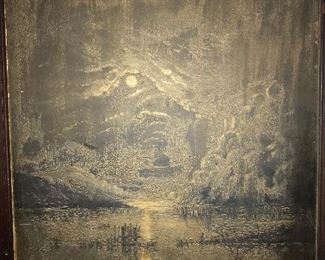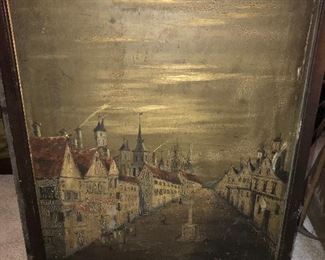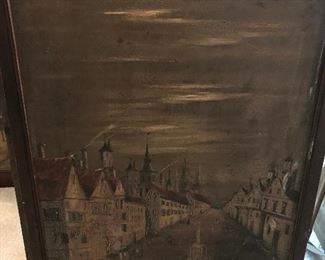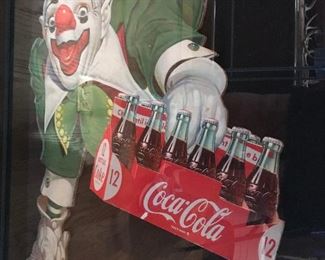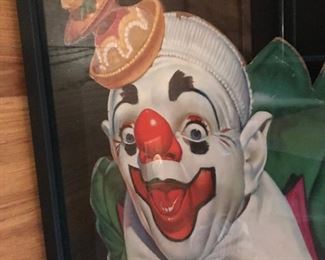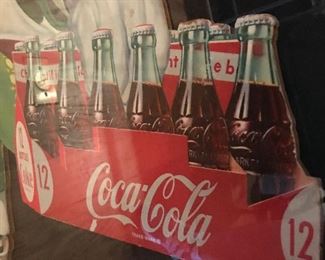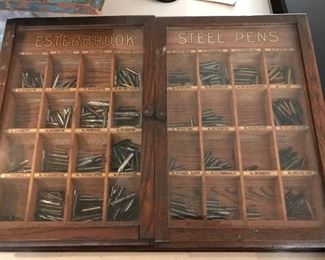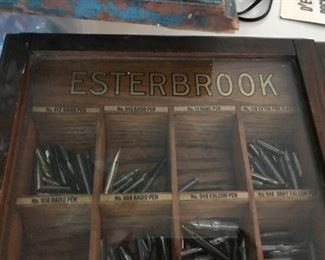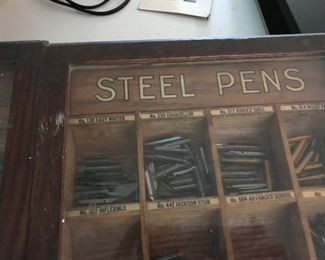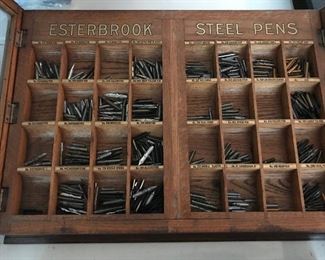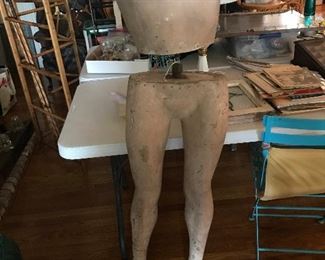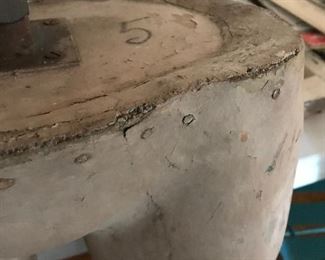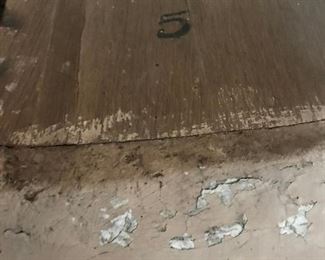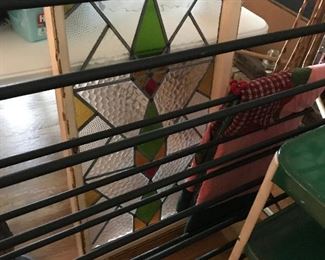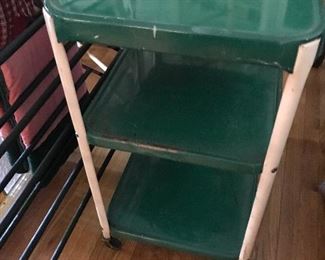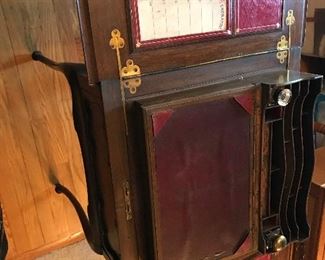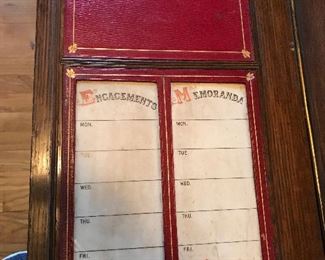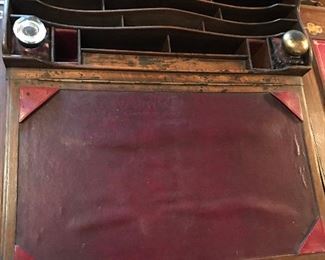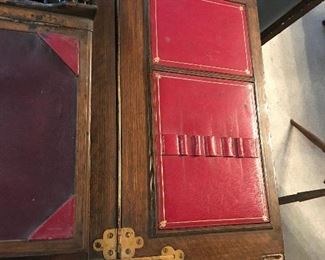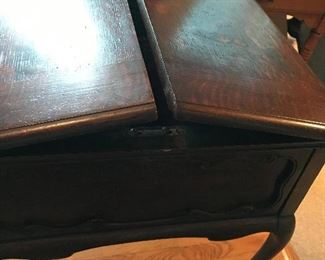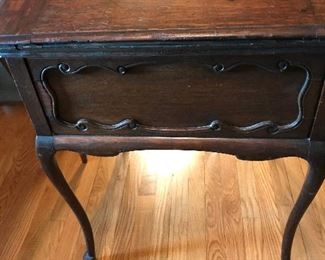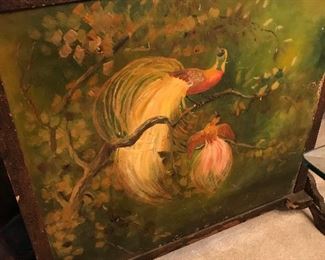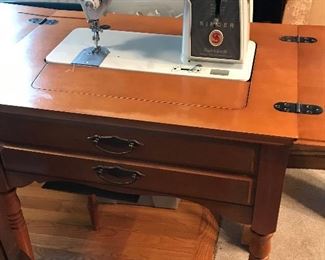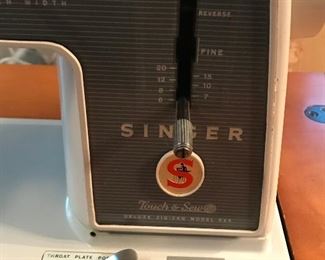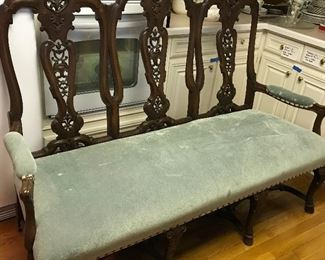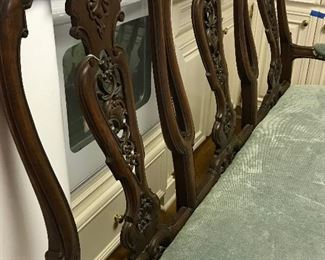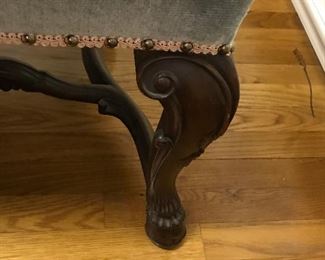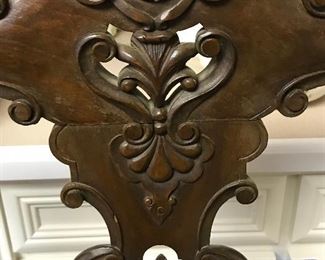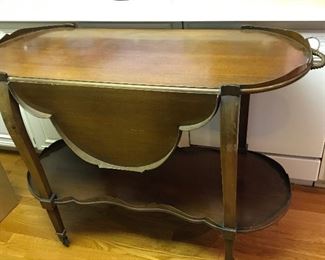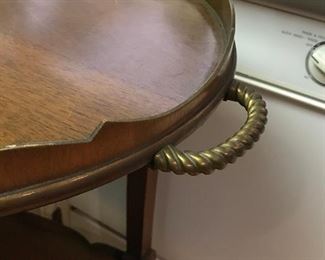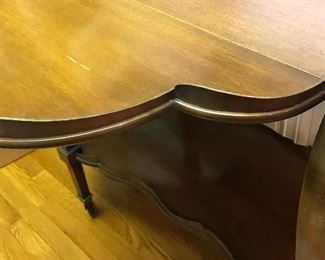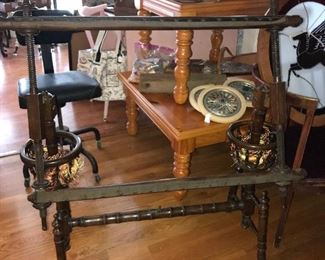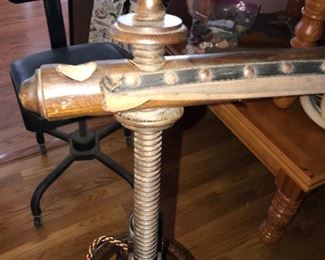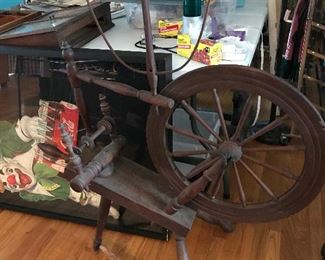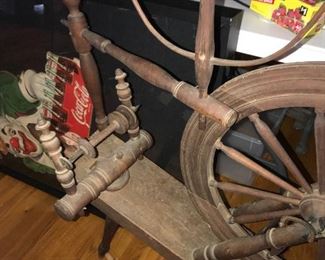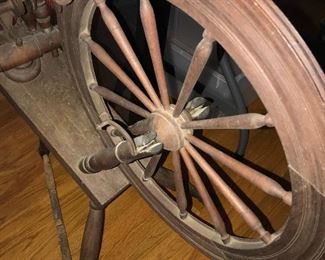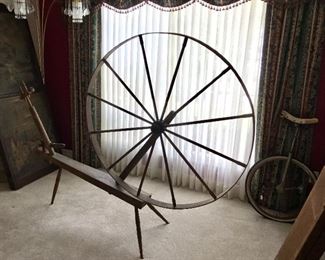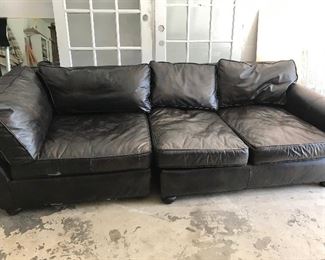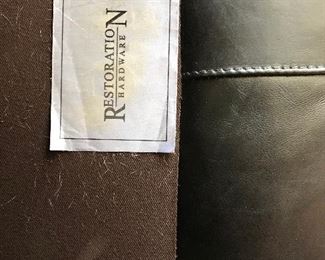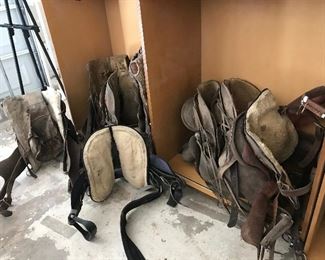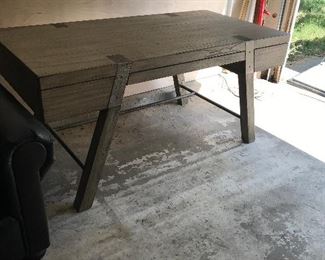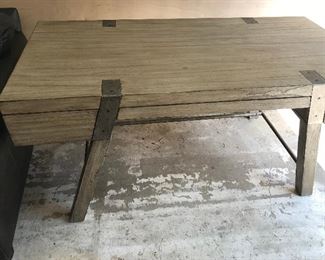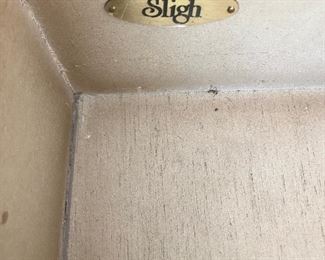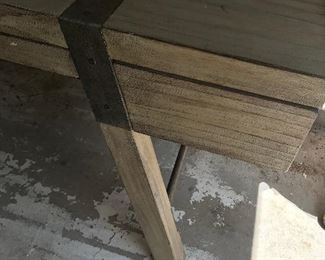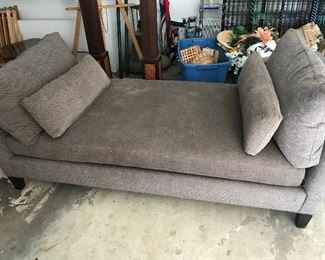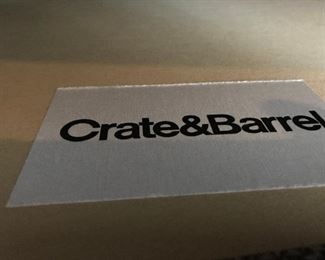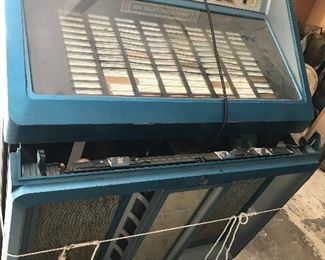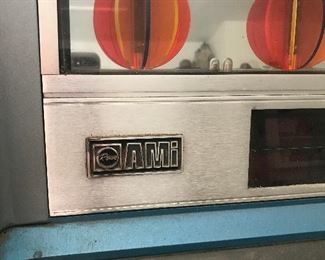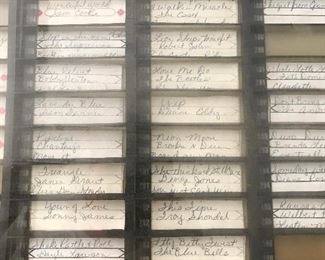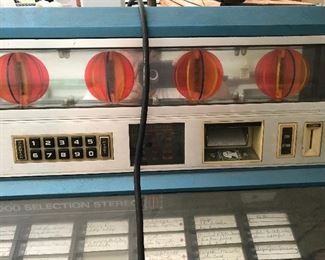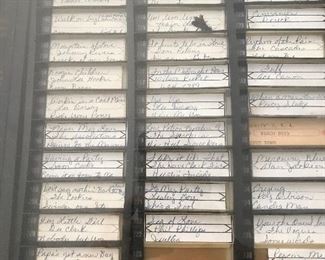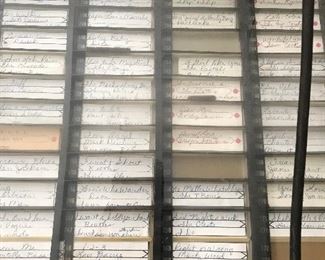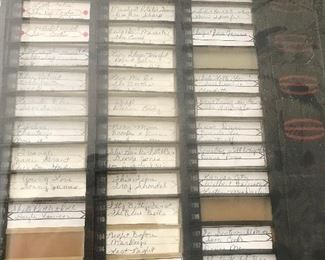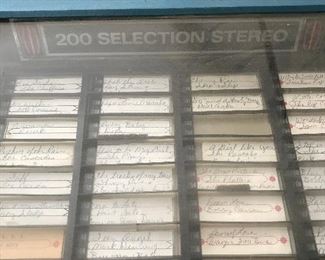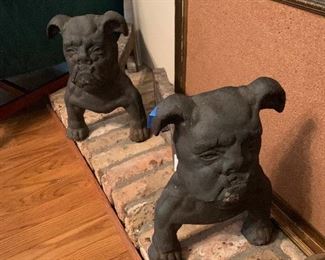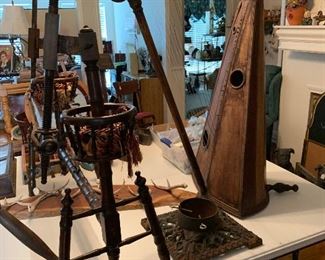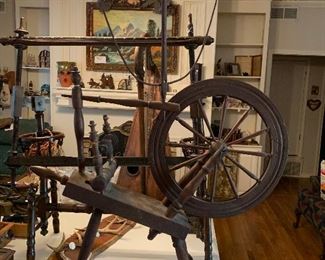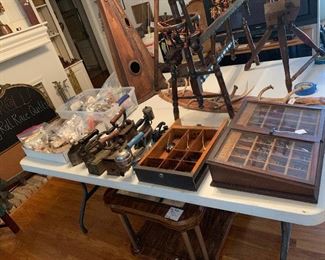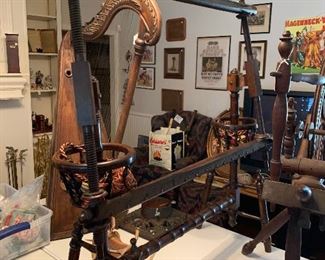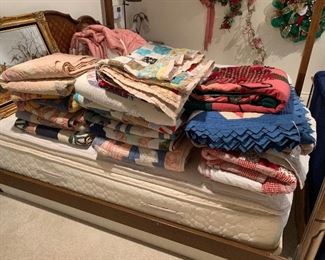 Thank you for using EstateSales.NET. You're the best!