** FRIDAY DISCOUNTS** 2 Generation Sale in Travis Country
estate sale
•
3
day sale
•
sale is over
Terms
Thank you all for coming to our sales--we are blessed to have some of the best customers in the business!!

We accept CASH. We also accept Credit Cards for purchases over $100.00
NO CHECKS!!
PLEASE Bring your own help to LOAD large heavy items!! There is a fee for us to help you!
All items are sold 'as is' and all sales are final, NO RETURNS OR REFUNDS.
Remember When Estates is not responsible for accident or injury.
We don't quote prices ahead of time.
We do NOT have public restrooms.
We DO NOT HAND OUT NUMBERS so just line up at the door. Doors open promptly at start time. LAST ENTRY AT 2:45pm. See you there :)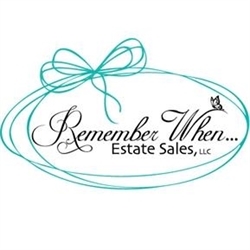 Remember When Estate Sales

SATURDAY DISCOUNTS
UP TO 50% OFF MOST THINGS
This is a fun sale for 2 households full of things. Mother moved to assisted Living & Daughter downsized and moved in to Mom's House. We're holding the sale for both in the daughters old house.
Jewelry/Smalls
Selection of costume jewelry
Selection of watches
Selection of Purses (Prada, Michael Kors, Coach, Eric Javits and more)
Lacquered Vintage Pen box
Nintendo DS
Game Boy
Lazlo's Leap Gameboy game
Selection of gameboy games
2 iPod classics
2 Barbie Happy Family Volvo cars, New in boxes
Vintage Little People toys
Main Bedroom
King size wooden sleigh bed
Full size metal bed
Wooden 6 drawer dresser
2 table lamps
CD Tower shelf
Selection of Knick knacks
Wooden wall mounted mirror
Upholstered ottoman
2 storage cubes
White upholstered and wooden chair
2 metal flower wall decor items
4 wooden chairs
Wooden cabinet
Small wooden bench with quilted top
Yellow 5 drawer dresser
4 paintings/pictures
Blue upholstered rocking chair
Floor Lamp
Vintage Bellaire Belles cheerleading bag, Pom poms and saddle shoes
Selection of Men's straw hats
Selection of coats and jackets (North Face, Columbia, Pendleton, and more)
Corboe Furs Fur Stole
Selection of women's accessories (scarves, bras, stockings, socks, hats, belts and more)
Large Selection of women's and men's clothing
Large selection of women's shoes
Vintage Rangerettes Sweaters, shirts and socks
Selection of bathroom appliances (blow dryers, curling irons, waterpik)
Selection of bathroom supplies and items (makeup, curlers, and more)
Selection of nail polish
Large Selection of makeup bags
2 scales
Selection of bathroom decor items (Toothbrush holders, Kleenex box covers and more)
Vintage wedding dress from 1800's
Vintage wedding dress
Selection of scarves
Large selection of purses and bags
Selection of hats
Selection of girl's hair accessories
Miscellaneous decor and bathroom items
Bedroom 2 (Kids)
Wooden bookshelf
Wooden Desk
Wooden Changing table dresser
Red Uplholstered chair
White wooden and metal side table
Table lamp
Antique children's rocking chair
Antique children's chair
Large selection of girl's clothing
Selection of girl's shoes
Selection of girls accessories (hats, mittens)
Bow holder
Blanket rack
Selection of Books (some Young Adult)
Large selection of Knick knack and decor items
2 Barbie car sets in box
Balloon wall decor
Children's tea set
3 piggy banks
Vintage nursery vase
Greetings from Austin suitcase
3 recorders
3 baby toys
Mr and Mrs. Potato Head
American girl doll with some clothes and accessories
Pink and purple children's coat rack
Selection of stuffed animals
Vintage wooden blocks
Selection of miscellaneous toys
Selection of vintage stuffed animals and dolls
5 Cabbage Patch dolls
Folding elastic bungee chair
New Baby box with supplies
Pink wall shelf
Bulletin board
2 paintings/pictures
Vintage Astros duffle bag
Vintage children's dance costume
Bedroom 3 (Sewing)
Large Selection of luggage, duffle bags, totes and backpacks
Drop leaf table with 4 matching chair
2 wall mounted mirrors
Vintage yarn/magazine rack, foldable
2 white cubbies with drawers
Wooden desk
Wooden bookshelf
Singer Quantum 9920 sewing machine
Selection of kid's craft kits
Selection of miscellaneous craft supplies
Selection of crayons, markers and pencils
Selection of beads and jewelry making supplies
Selection of yarn
Large selection of greeting cards and card making supplies
Selection of baskets, boxes and plastic storage
Selection of sewing notions and patterns
Handy stitch
Selection of buttons
Selection of scissors and sewing tools
Selection of fabric
Selection of fabric on rolls
Selection of Stampin up stamps and supplies
Selection of wool roving and felting supplies
Large cutting mat
Cardboard cutting mat
Selection of duct tape
Small wooden folding table
Selection of picture frames
Selection of desk organizers
Selection of books, some vintage
Small metal trash can
Flower wall art
1 picture/painting
Hall/Loft
Wooden table with drawers and shelves
2 stools
Blue bench/shelf
11 pictures/paintings
White loveseat
Wooden coffee table
2 ikea cabinets
Blue upholstered rocking chair with ottoman
Upholstered chair
Wooden glider bench
Wooden and glass side table
Selection of Knick knacks and decor items
Smith-Corona typewriter
Sirius Sportster
Tripod
Westinghouse vintage fan
2 Portable DVD players
Polaroid tv
4 point and shoot cameras
Sharp Digital Viewcam
Samsung DVD player
2 Google Homes
PlayStation 2
Selection of Games
Texas flag wall decor
Selection of miscellaneous electronics and decor items
Office
Danish Inspirations Wooden Dining Table
9 black ladder back wooden chairs with rattan seats
Wooden L shaped desk
3 rolling office chairs
Contemporary gold light fixture
Selection of office supplies
3 desk lamps
Logitech keyboard and mouse
Apple mouse
Panasonic D-snap
Binoculars
Canon Printer
2 cordless phones
Electric pencil sharpener
Brother printer
Selection of books
Metal and glass coffee table
4 pictures/paintings
Living Room
2 Wooden Cabinet/buffet tables
2 upholstered wooden chairs
Wooden display cabinet
Wooden drop front table
Antique wooden tea cart with tray top
Wooden box with stand
2 antique trunks
Antique Claw feet desk
Small embroidered stool
Decorative metal milk jug
Fireplace grate
Fireplace tools
Wooden bucket with faux logs
2 decorative antique mantle clocks
Large Mexican pottery vase
Large selection of baskets
Large selection of vases
Large selection of Knick knacks and decor
Large selection of silver plate items (Trays, silverware, teapots, bowls and more)
2 brass candlesticks
2 MCM ashtrays
2 cloches
Selection of small trinket boxes
Wooden decor candle holder
Paper Mache fruit set
2 acrylic fruits
2 brass framed mirrors
Anchor Hocking green ashtray
Depression glass divided dish
Selection of china (plates, teacups, bowls)
Teapot
3 strawberry hill teacups and saucers
Frankoma acorn wall pockets
Frankoma leaf trays
Frankoma square vase
Frankoma flying good vase
Frankoma round vase
Large glass pumpkin decor
Selection of wooden decor items
Large burl wooden baskets
Platter box
Large green Urn with copper collar and lid
Art Vase
Trolley bird house
Selection of blue form plates and items
Arabian white rice vase
Waterford Crystal bowl
Waterford picture frame
Selection of clear glass decor items
3 large chicken decor items
Selection of bird decor
Selection of faux plants
Kitchen
Wooden Dining table with leaf and 6 chairs
2 wooden chairs
2 wooden bar stools with rattan seats
Quesadilla maker
Black and decker toaster oven
Terracotta wine cooler
Jack La Lanne's Power Juicer
Emerilware Grill and Panini Maker
Mr. Coffee Iced Tea Maker
Coffee grinder
Immersion blender
Chopper
Bagel slicer
Electric knife
Selection of jars
Selection of vases
Selection of vintage Tupperware
Selection of plastic ware and containers
Selection of travel mugs and water bottles
5 containers of children's letter fridge magnets
Selection of paper goods
Selection of tins
Electric griddle
Selection of serving trays
Encore Margarita pitcher and glasses set
Dish drainer
Vintage Neiman Marcus "Weeds and Wildflowers" juice glasses
Large selection of vintage juice and drinking glasses
Selection of margarita glasses
Large selection of clear glass stemware and glasses
Selection of fridge magnets
Wooden chip and dip tray
Dog cookie jar
Selection of clear glass items (pitcher, 2 decanters, bowls and more)
Microwave
Wooden wine rack
Vintage Kromex serving tray, XL
Italian Focaccia kit
Food Network Food Adventure kit
Crate and Barrel chip and dip bowl
Crate and Barrel Serving Tray
2 Crate and Barrel serving bowls
Crate and Barrel cake plate
4 Crate and Barrel mugs
Cat in the Hate Hershey's Dish
Large red serving Bowl
Large selection of serving plates and dishes
Kitchen scale
6 sets of knives
4 sets of napkin rings
Selection of cook books
2 children's step stools
Large selection of salt and pepper shakers
Selection of kitchen utensils
Selection of knives
3 wine openers
3 sets of cookie cutters
Selection of coasters
Selection of trivets
Vintage Dansk Dutch oven
Vintage Enamel Mushroom Pot
Selection of pots and pans
Cast iron fajita skillet with wooden base
Cast iron griddle
Selection of mugs
2 vintage ceramic casserole dishes
Selection of porcelain bowls
Selection of clear glass baking dishes
Corning ware comparable coffee carafe
French Press
3 Corning Ware casserole dishes
Selection of metal bakeware
3 cutting boards
Chopper
2 metal drink shakers
Flower sifter
2 handled Corning ware dishes
4 English soup bowls with saucers
Selection of miscellaneous plates and bowls
2 Pitcher and juice glass sets
Oil pitcher and plates set
4 Mexican glass cobalt mugs
Service for 14 Wedgwood "Wild Strawberry" China
3 Ceramic Bowls
Copeland Spode England lidded jar
Ceramic Lidded Bowl
Blue and White ceramic lidded vase
Blue and White Lidded sugar dish
2 Blue and White Pitchers
Mexican pottery casserole dish
Mexican pottery plate
Mexican pottery bowl
Mexican pottery lidded bean pot
Mexican pottery tray
Small Ceramic pitcher
2 framed pictures/paintings
Bedroom 4 (Linens)
Wooden dresser
IKEA wooden cubbies shelf
Wooden children's table
Wicker side table
2 table lamps
Wooden storage bench
Pink storage trunk
Wall mounted mirror
Selection of crutches
Large selection of linens (blankets, towels, sheets and more)
Pottery Barn King size quilt
5 vintage sleeping bags
2 hand made quilts
Laundry/Hall
Selection of small exercise equipment
Nike Yoga kit
Bally Pilates ball
Tide Laundry stain remover
Rowenta Iron
Fire extinguisher
Vintage iron
28 paintings/pictures
Garage
3 large wooden entertainment center unit cabinets
Gray Loveseat sofa
Large 3 drawer filing cabinet
3 filing cabinets
Folding card table
Large faux bamboo plant
2 TV trays
White Jewelry box cabinet
Small white wooden side table
Bicycle
Selection of hand tools
Selection of dog supplies and bowls
Large selection of Christmas and holiday decor
Selection of wrapping paper and bows
Selection of greeting cards
Selection of Christmas linens (stockings, tree skirt, towels and more)
Camp stove
Selection of extension cords
2 gas cans
Selection of picture frames
2 wooden stools
2 area rugs, one outdoor
Blue plastic chair
2 large red plant pots
Large black plant pot
Large selection of baskets
Large selection of books
2 pet porter carriers
Floor lamp
4 helmets (one riding, 3 bike)
Selection of tiki torches
Hoverboard
Small stool
Green trunk
2 pairs of rubber boots
Camp chair
3 clip on fans
Metal Bird feeder
Golf bag
Superyard XT
Candle holder decor
Sewing machine card table with insert
Xylophone
Vintage Smith Corona typewriter
Antique Corona typewriter
Vintage Singer Sewing machine
Patio
Grill
Cooler
4 folding beach chairs
2 Adirondack chairs
Vintage Clamshell glider
Metal Christmas tree decor
Glass and Metal Patio table
4 Metal patio chairs
Bird Bath
Selection of plant pots
2 metal bird yard decor items
2 ladders
2 metal decor items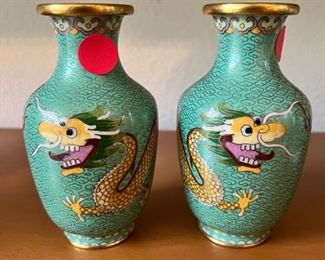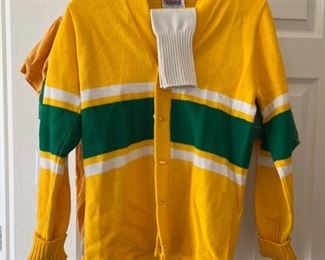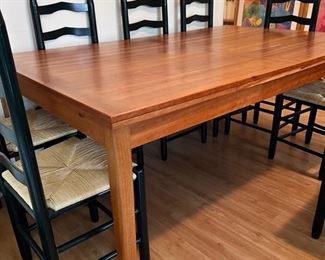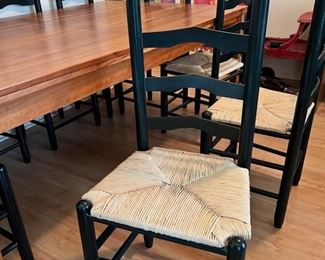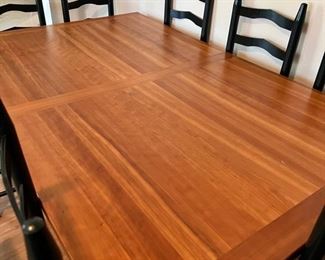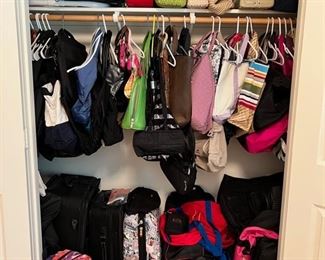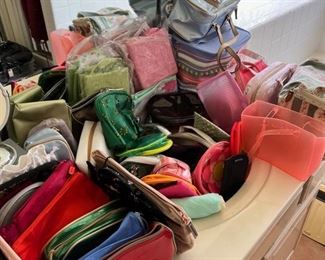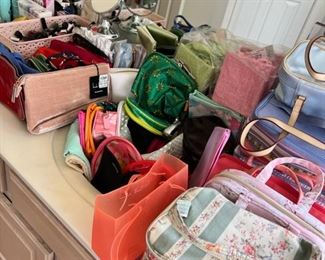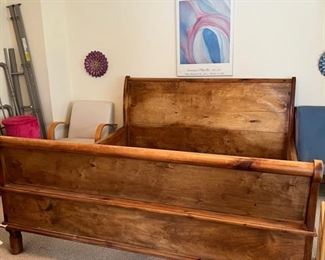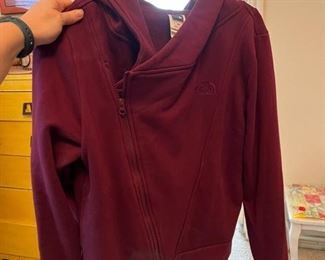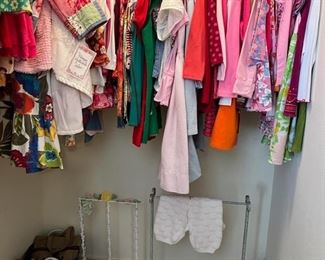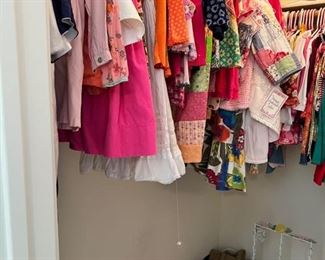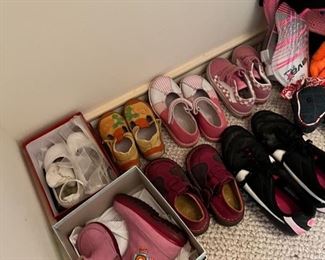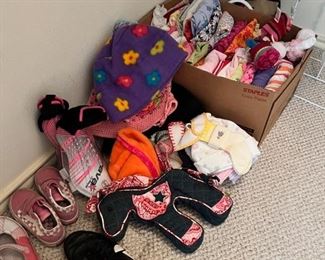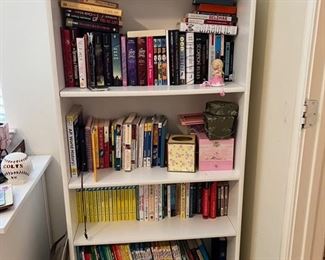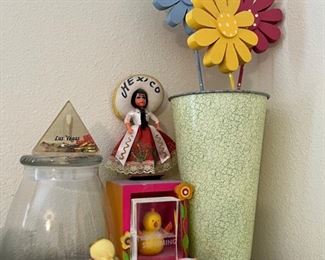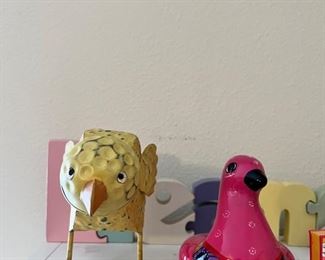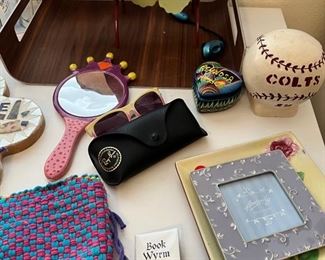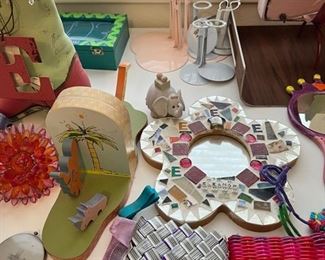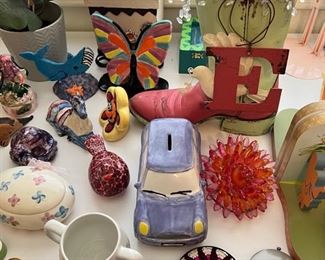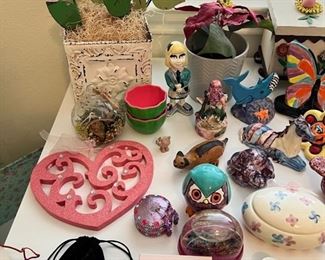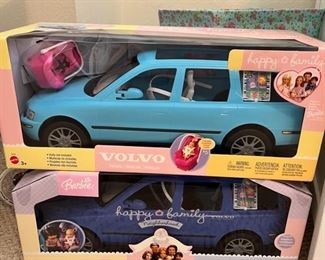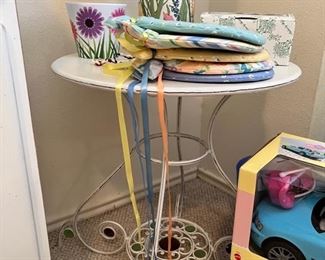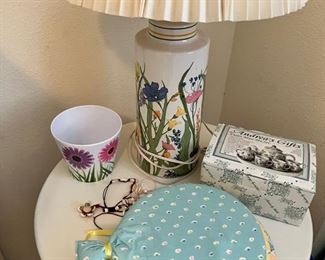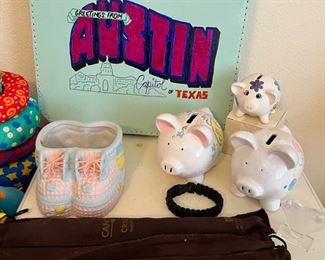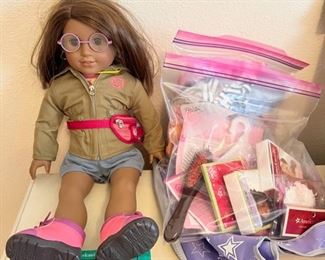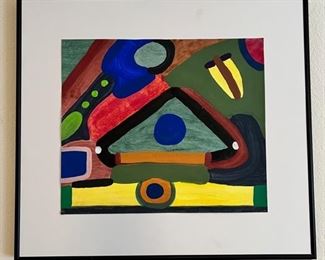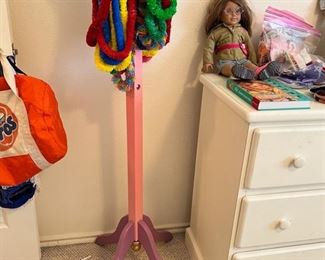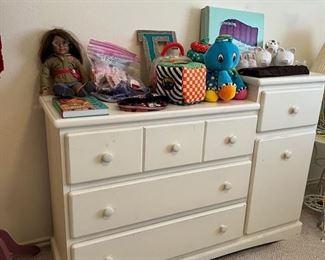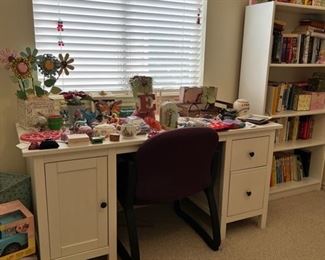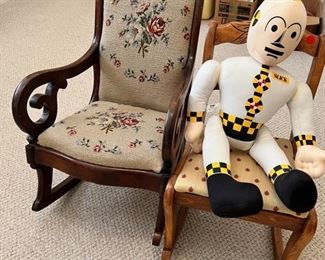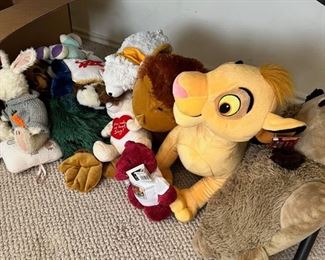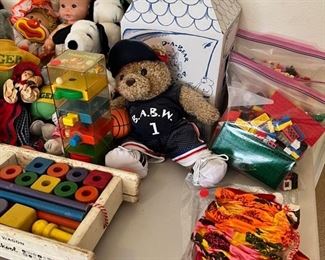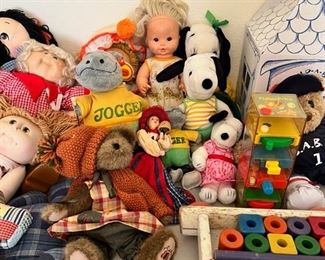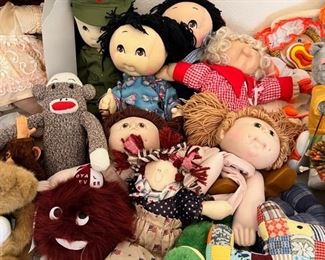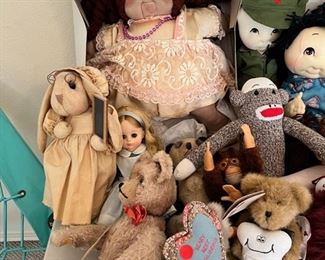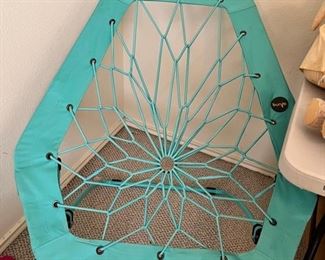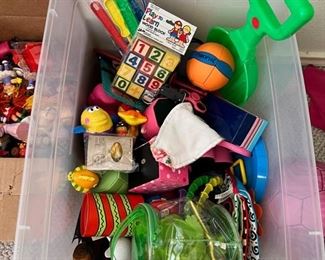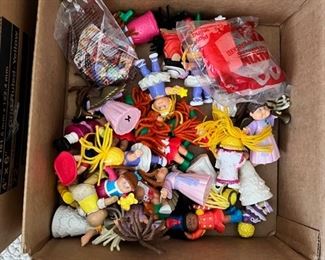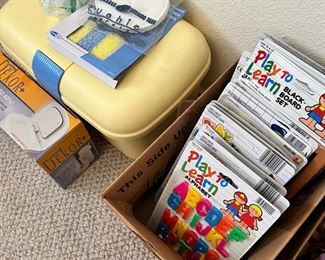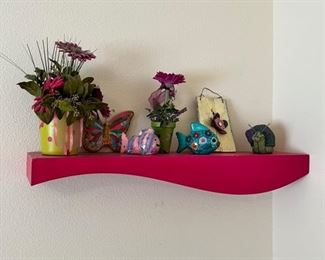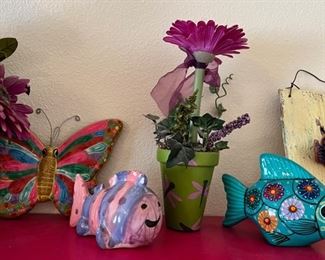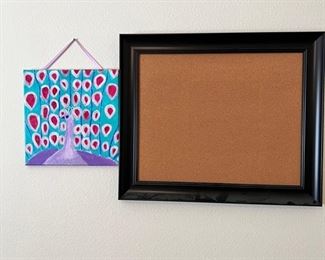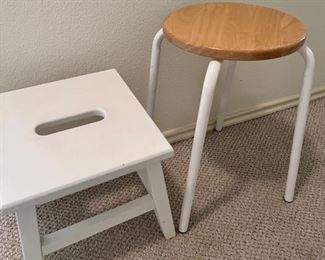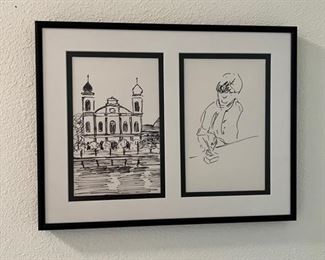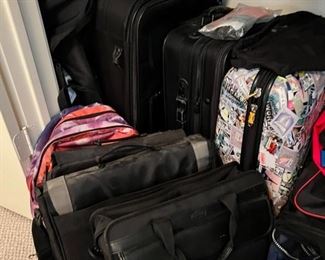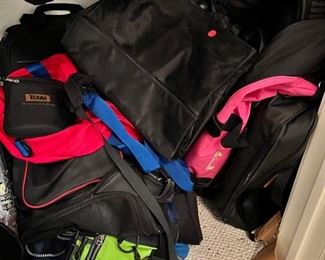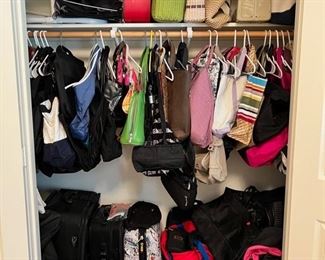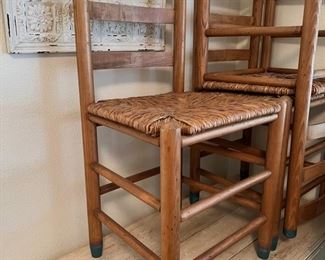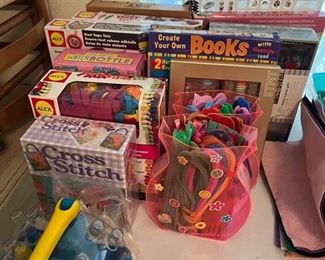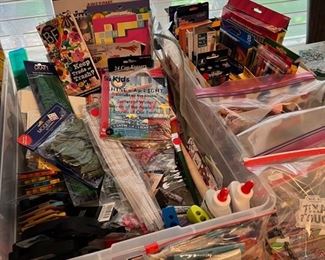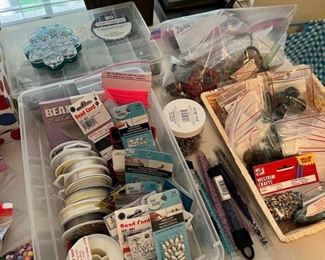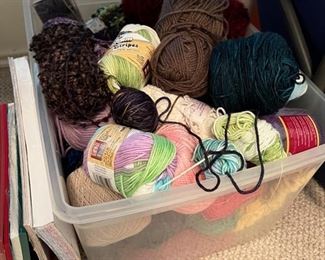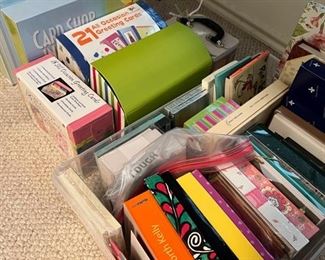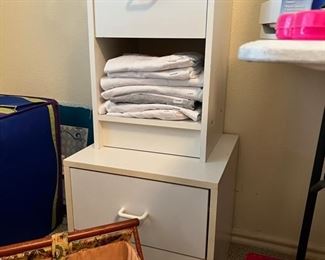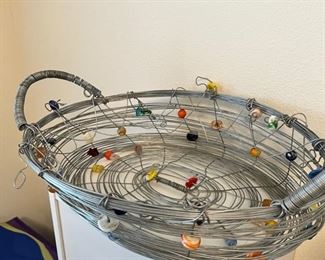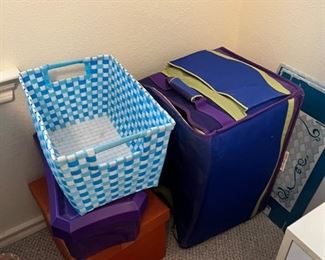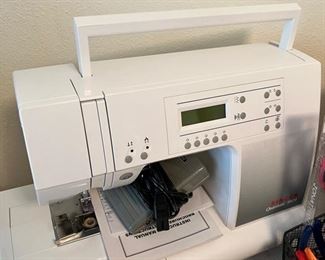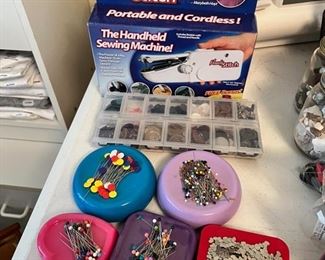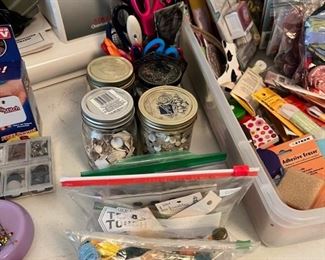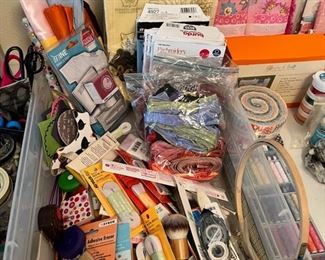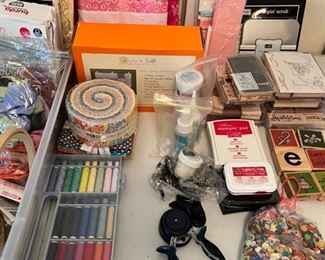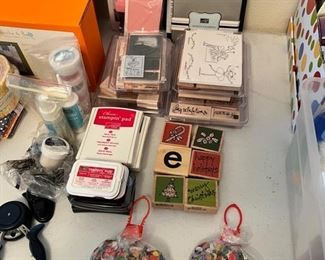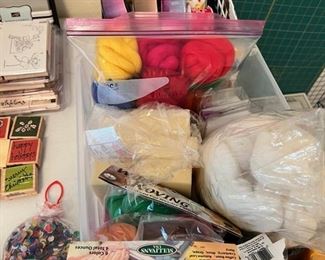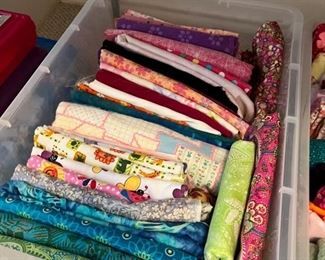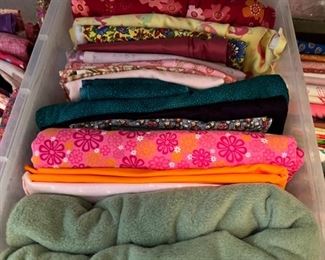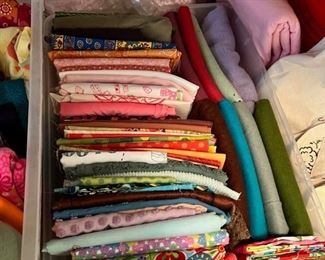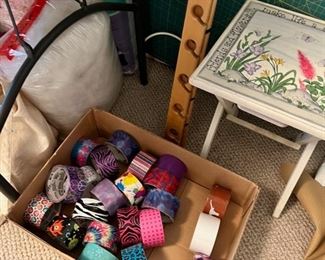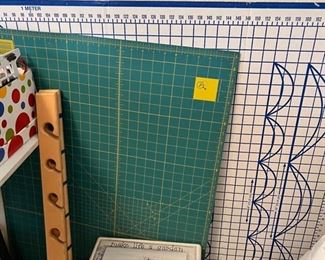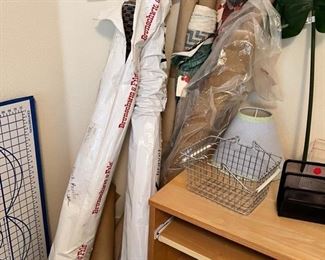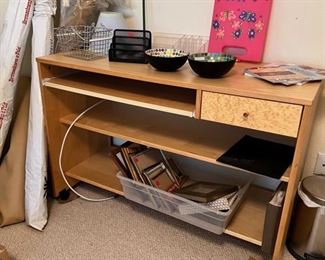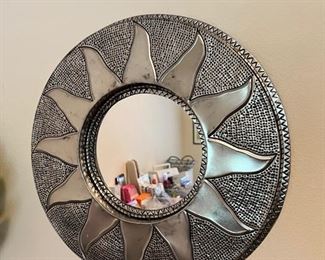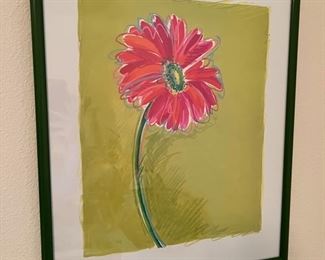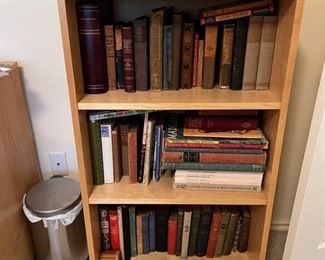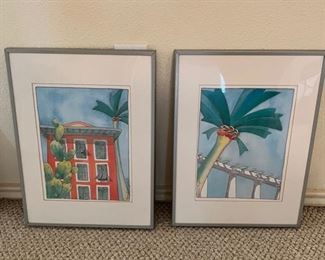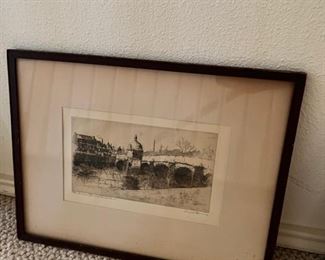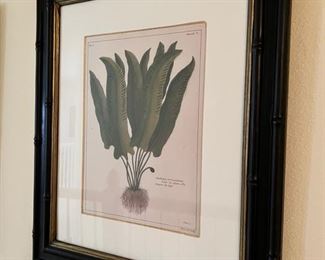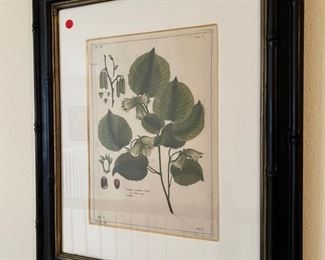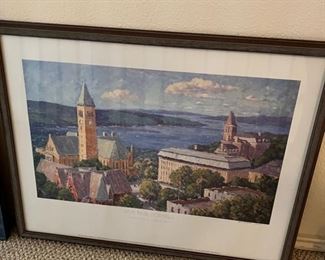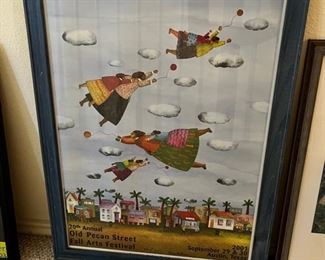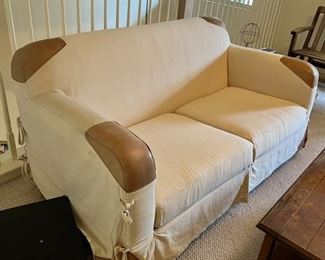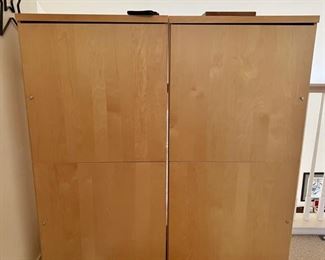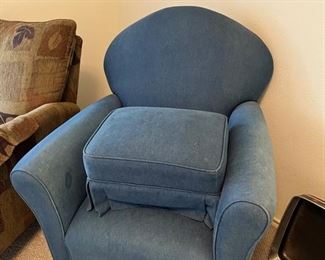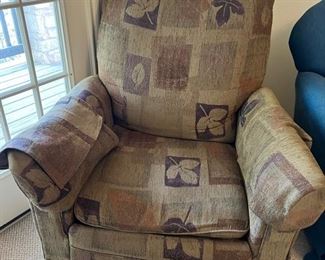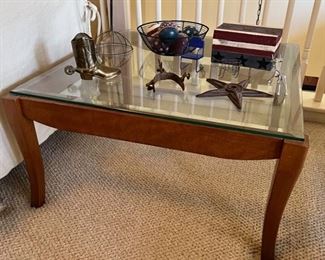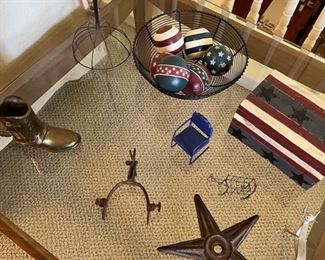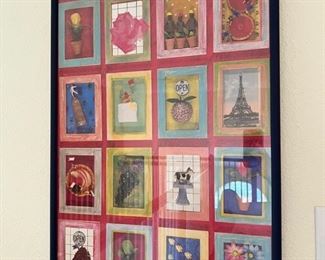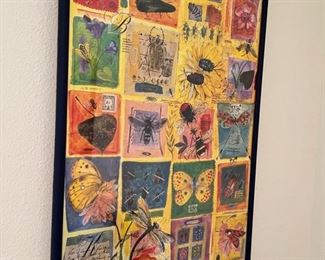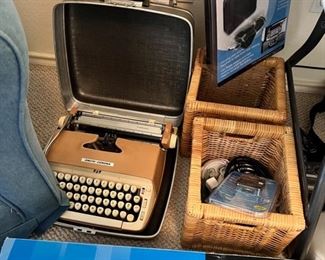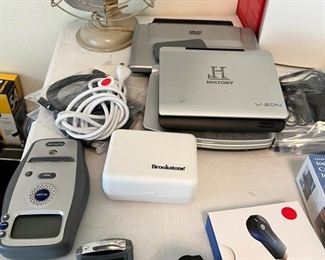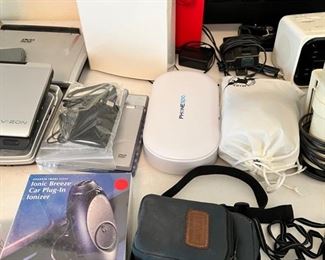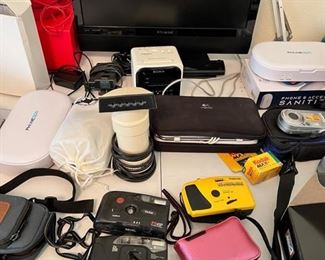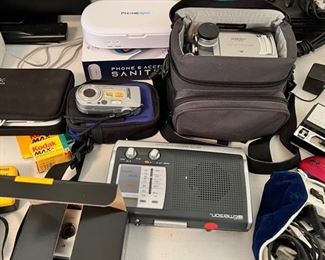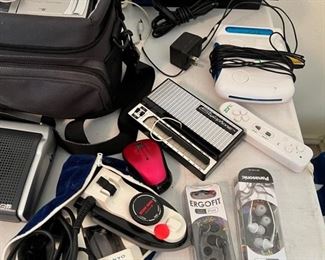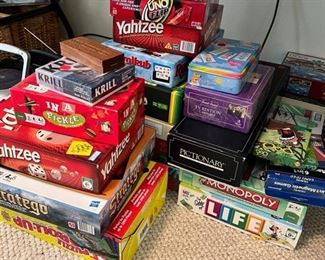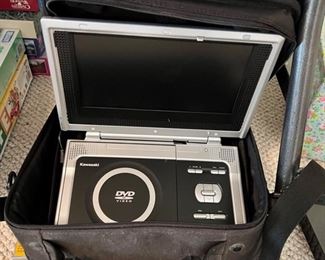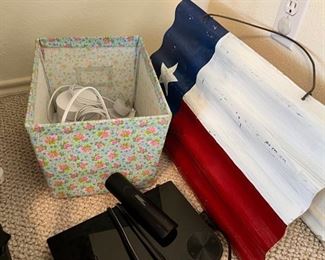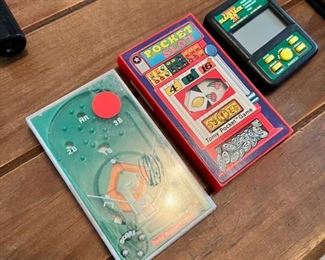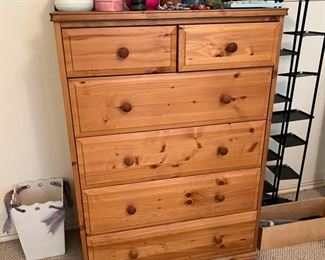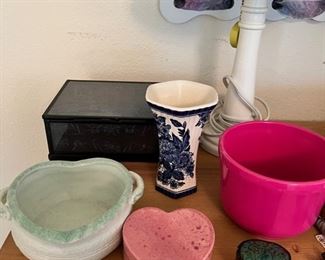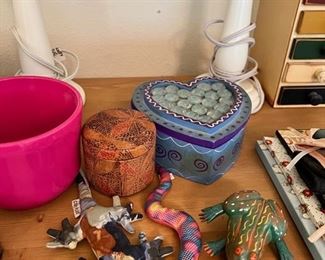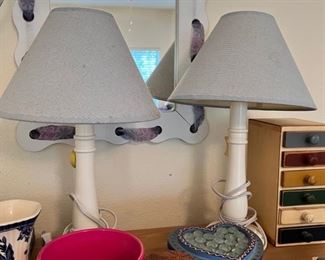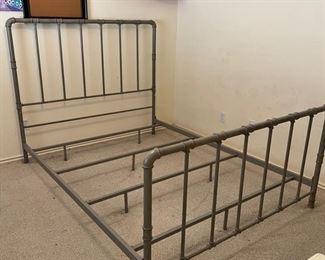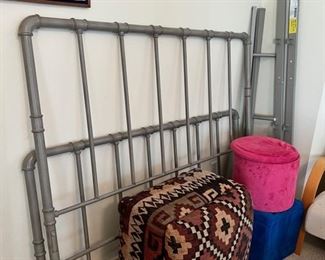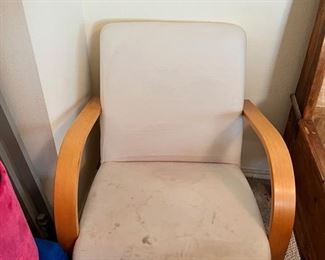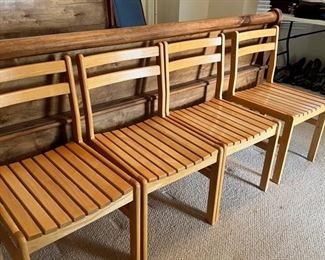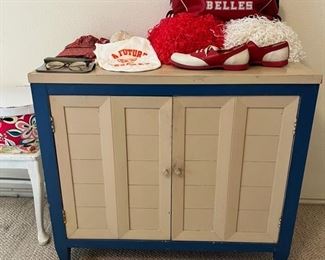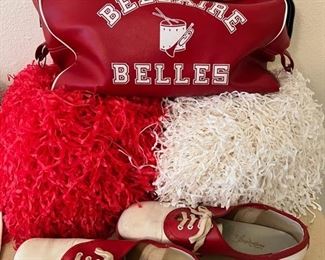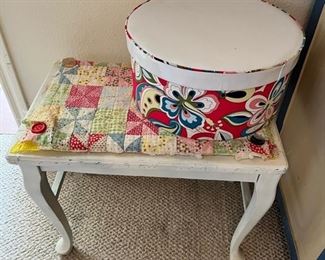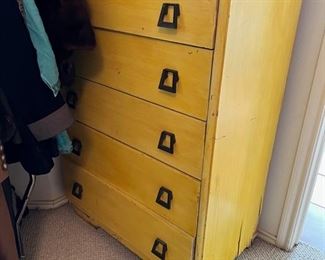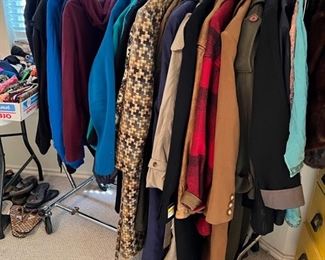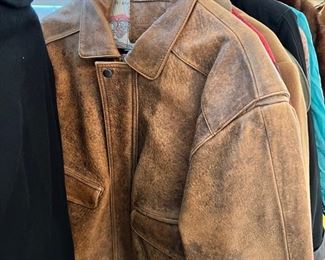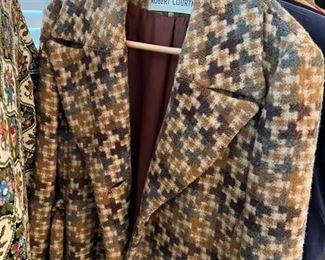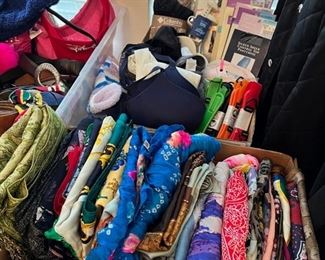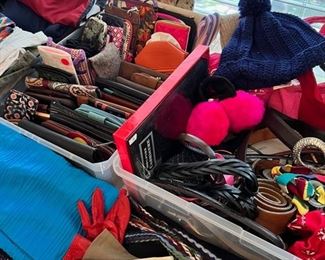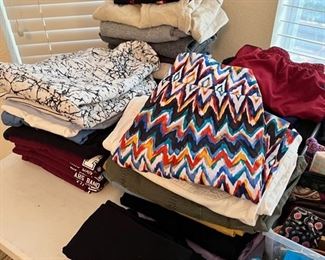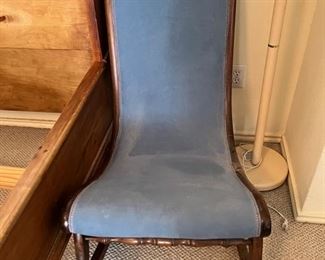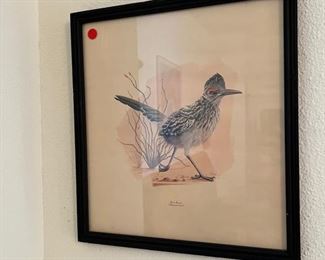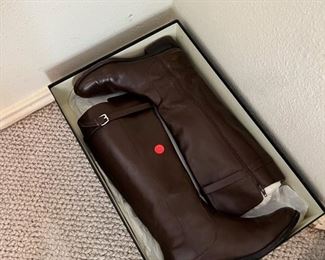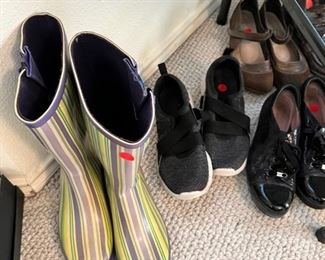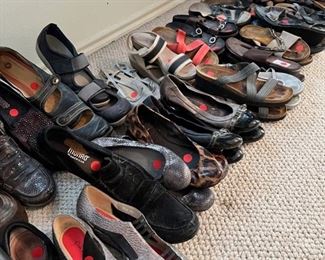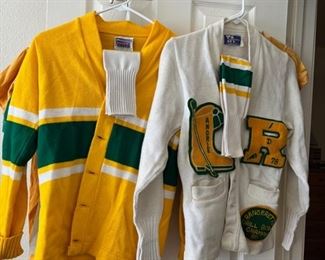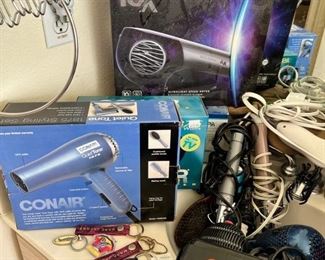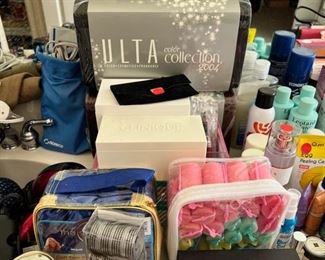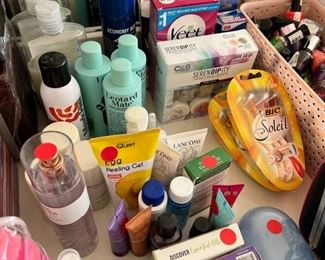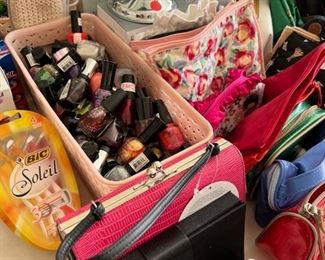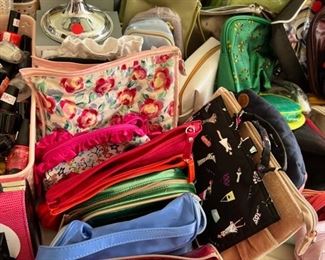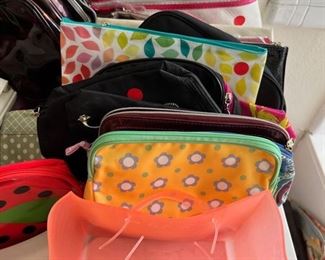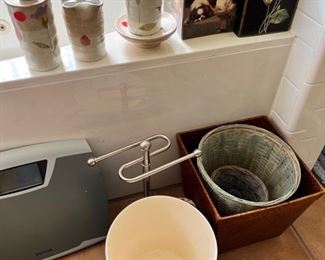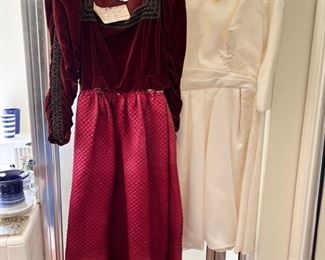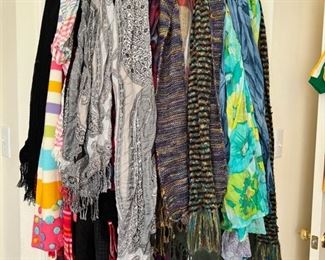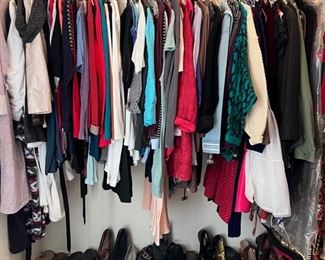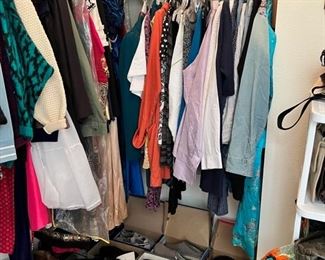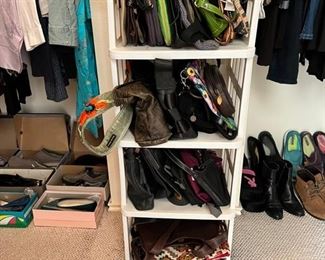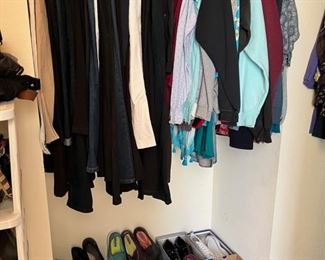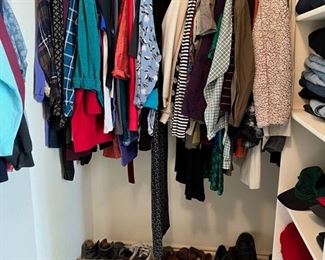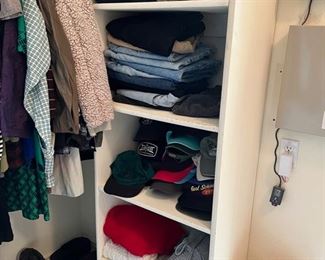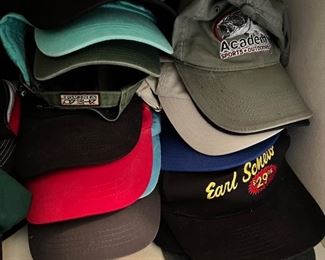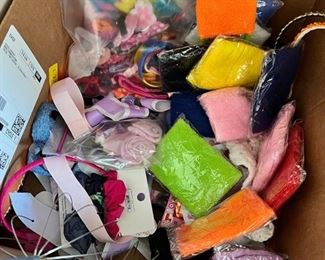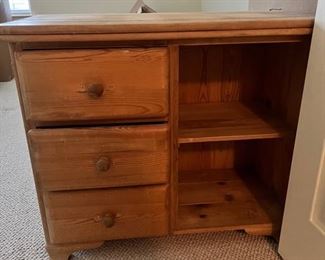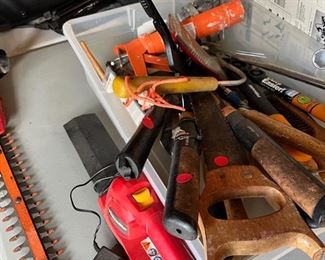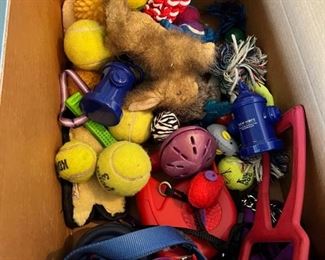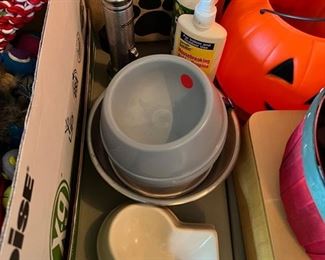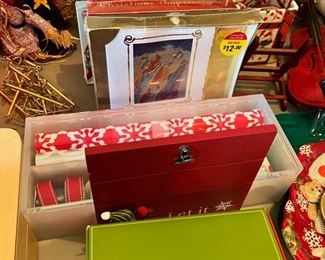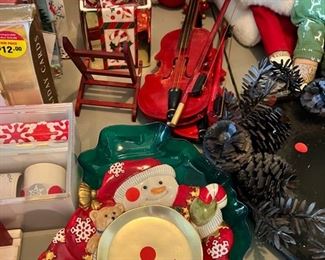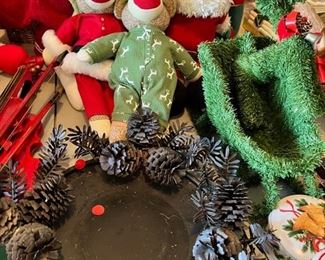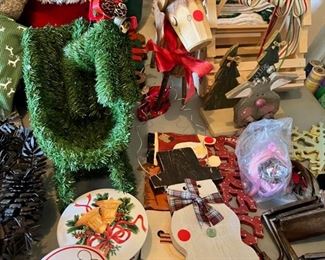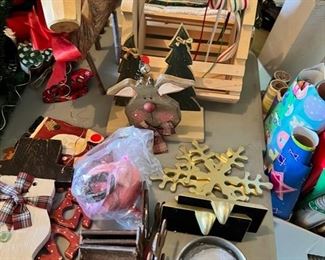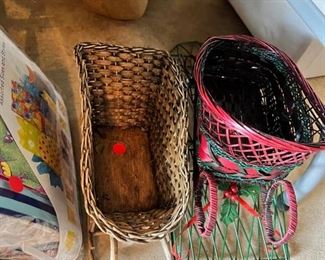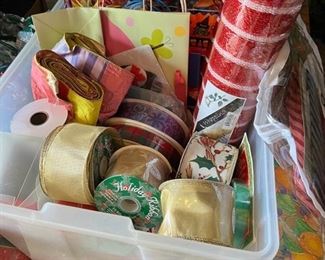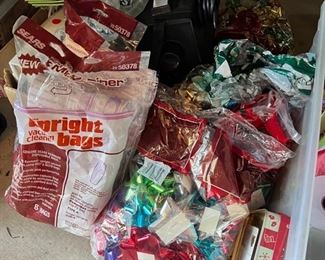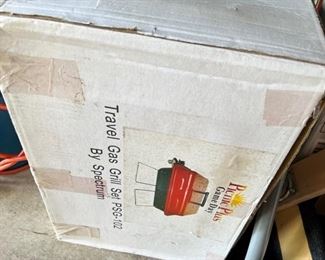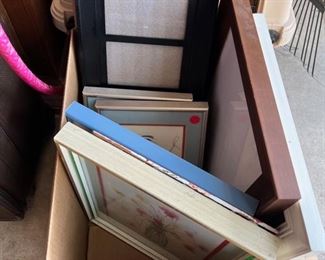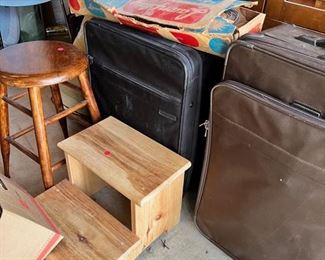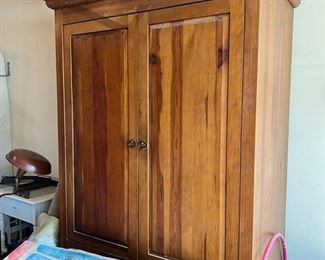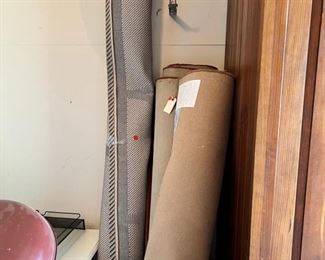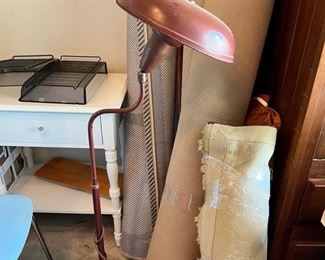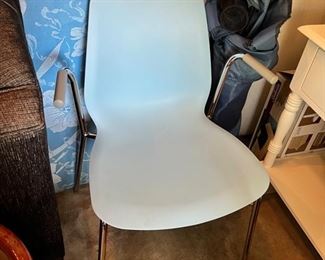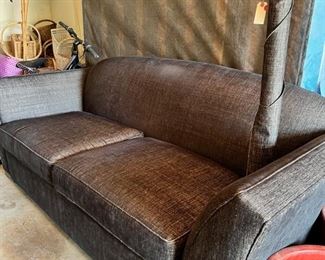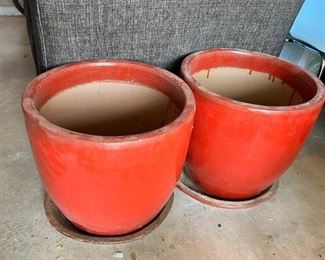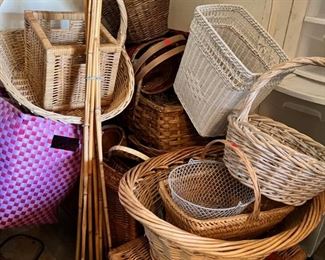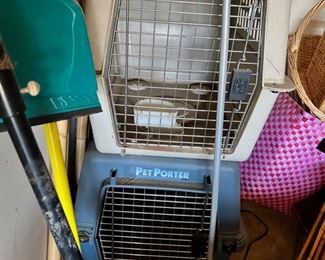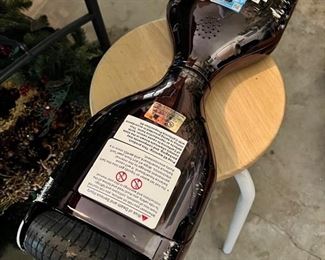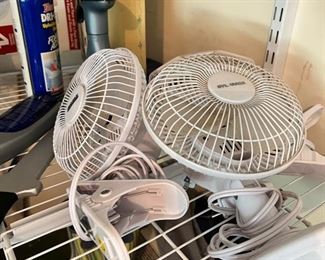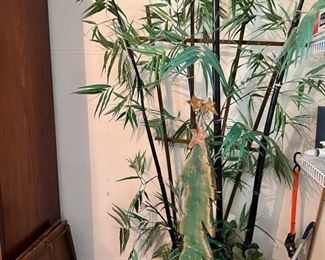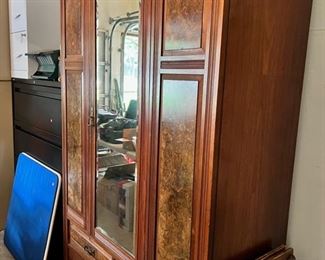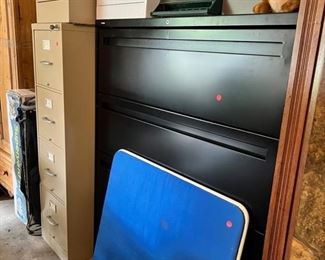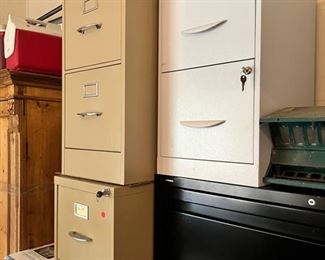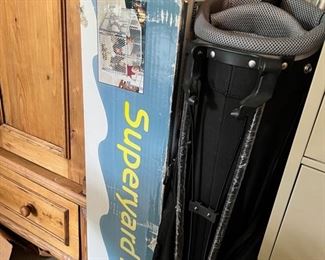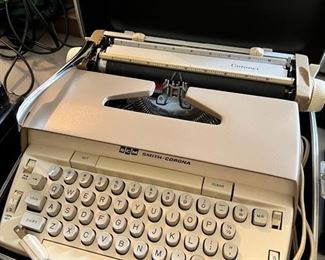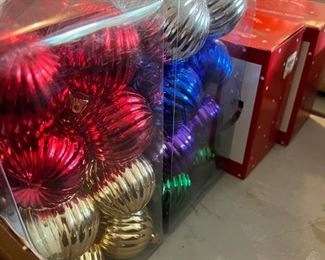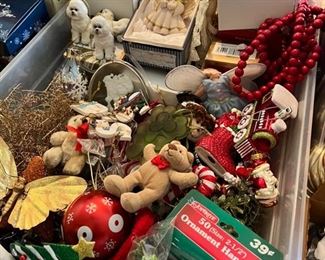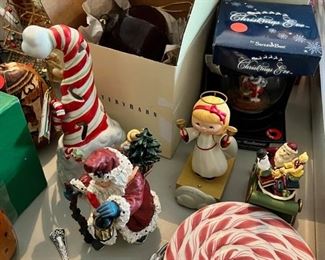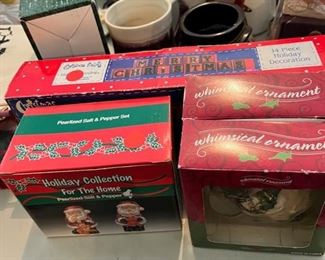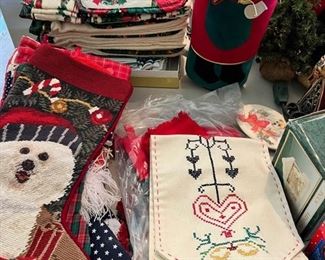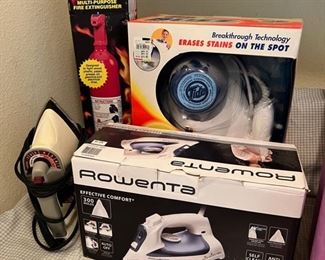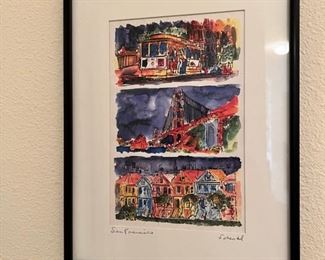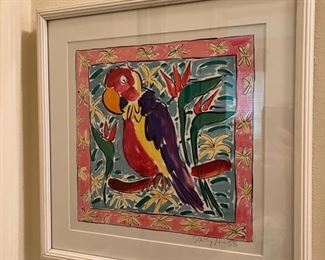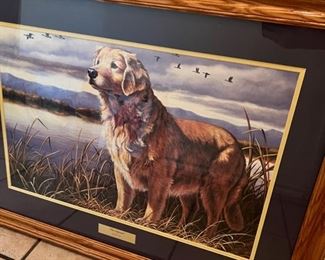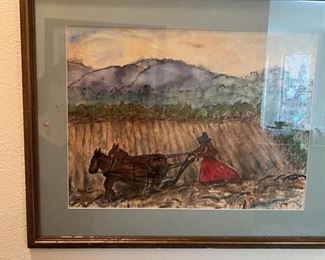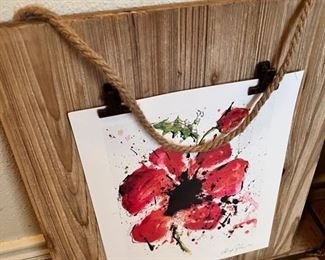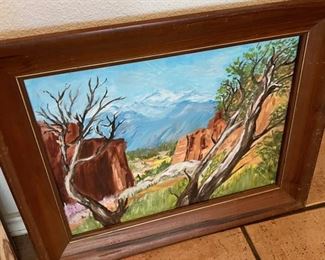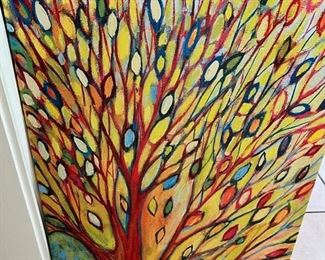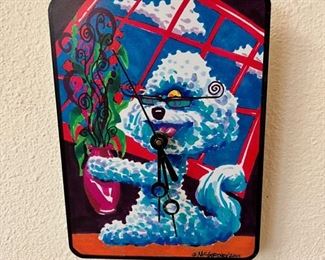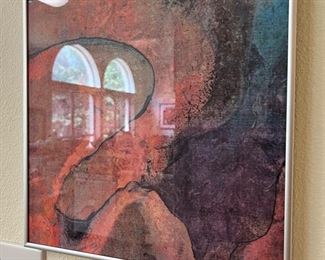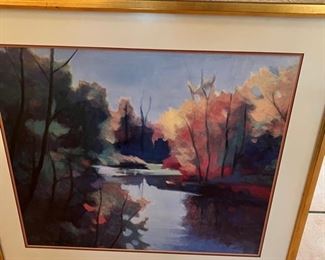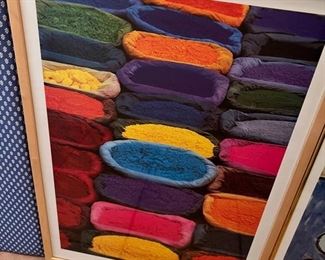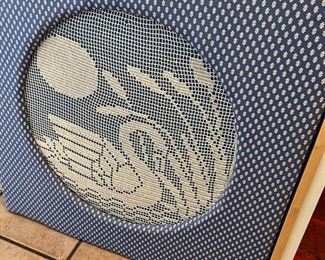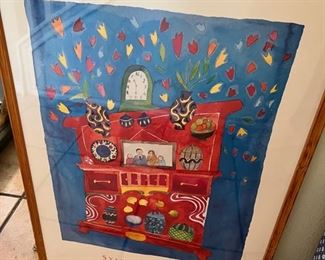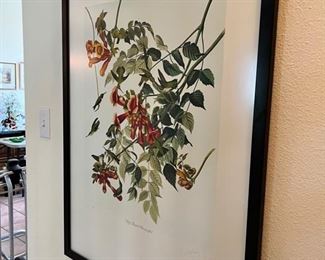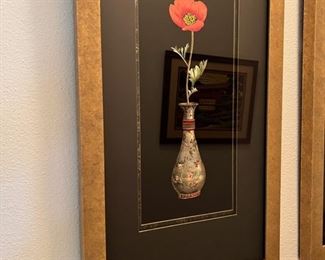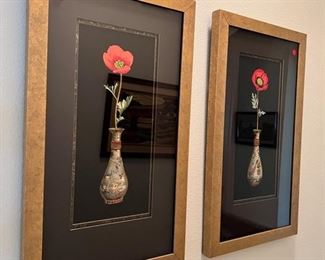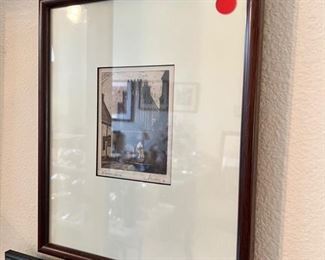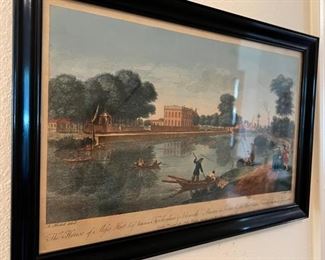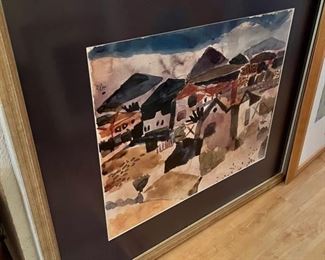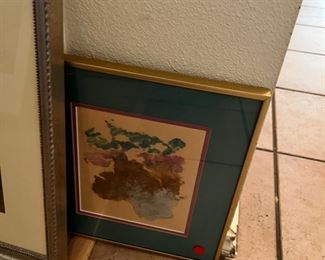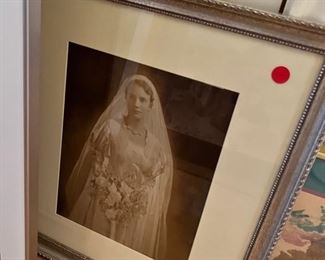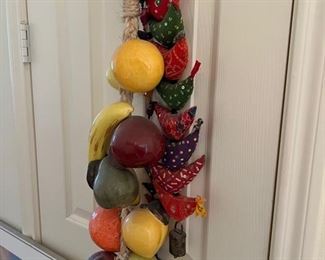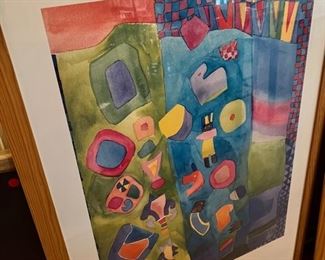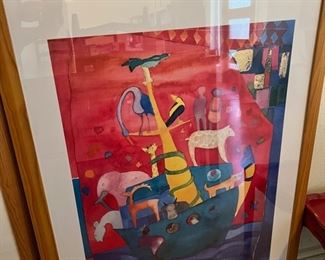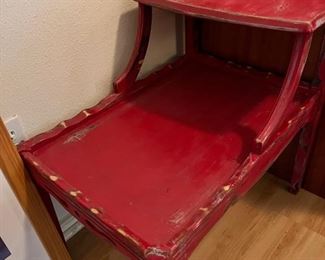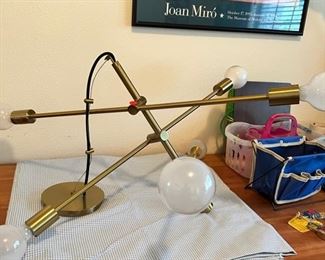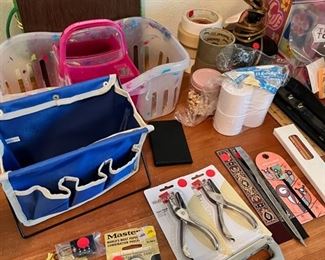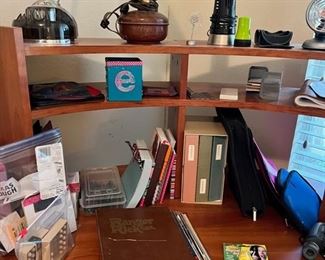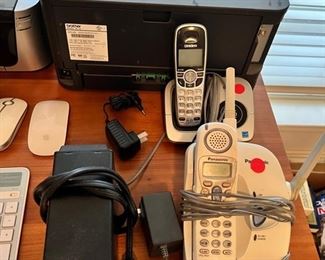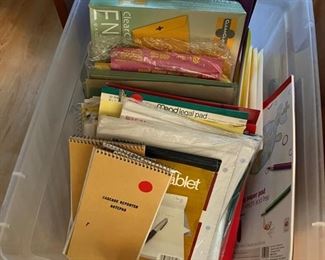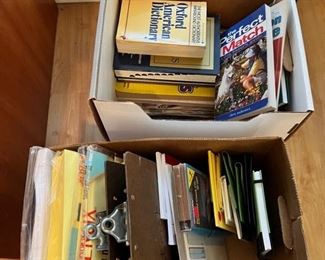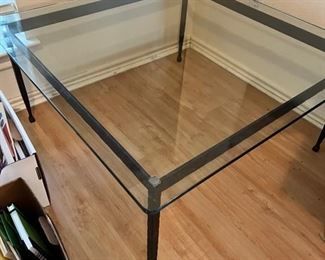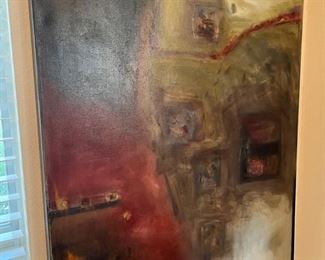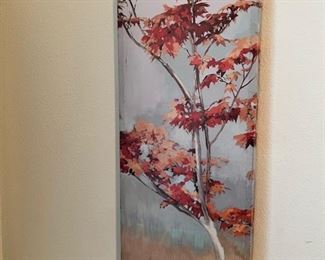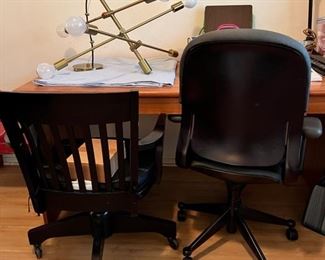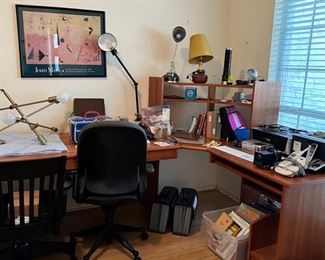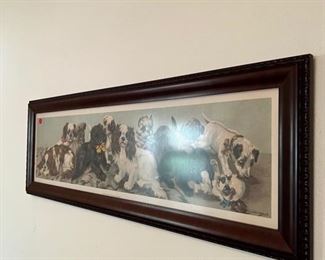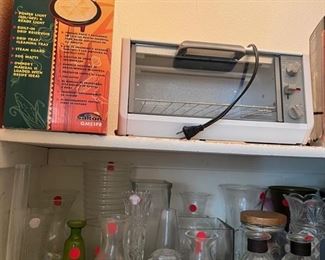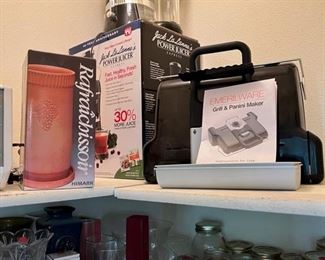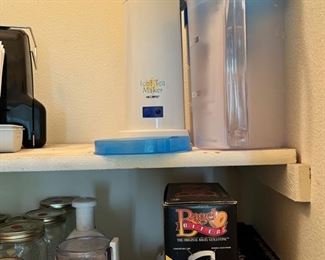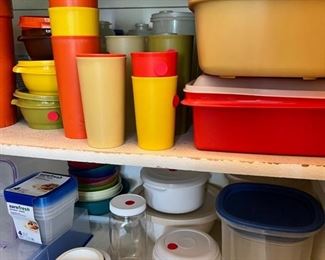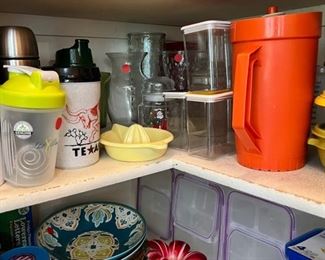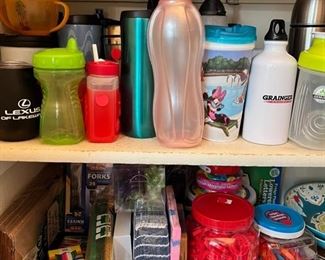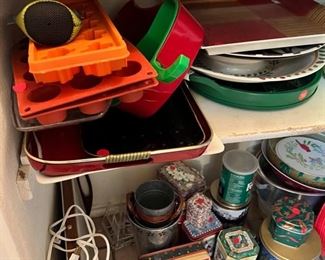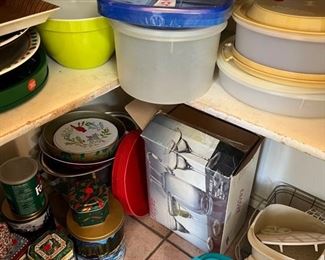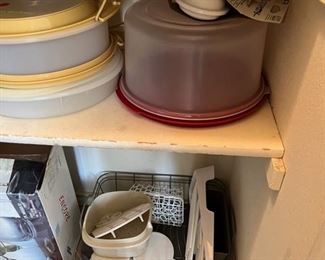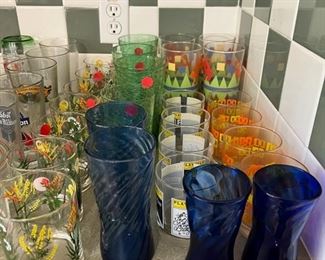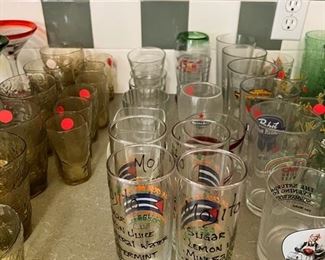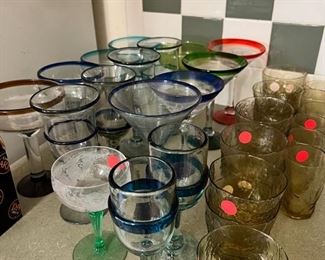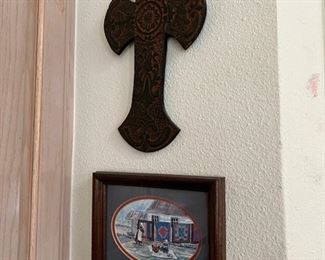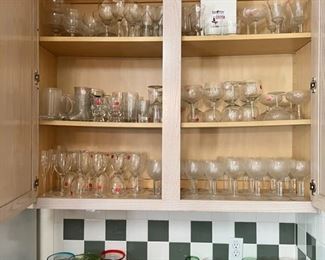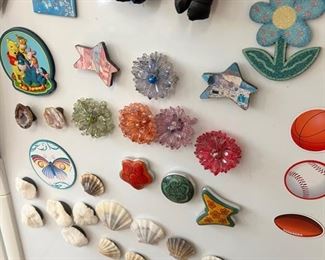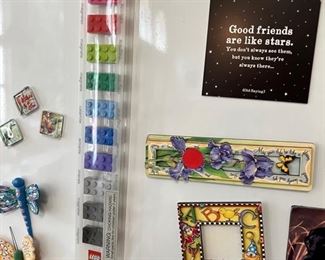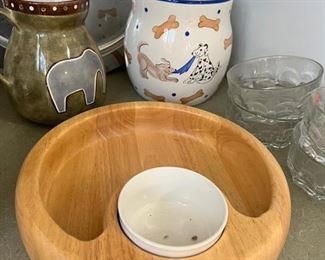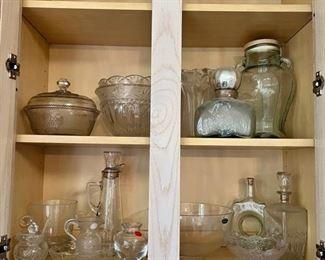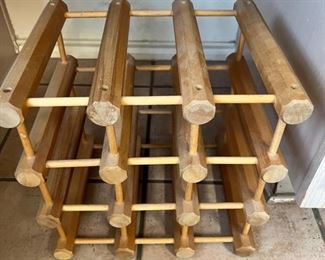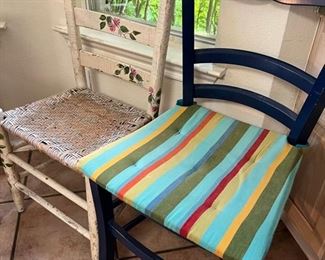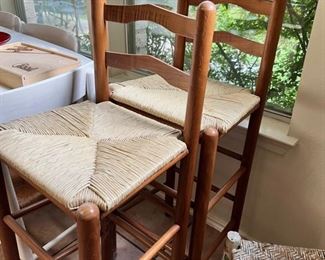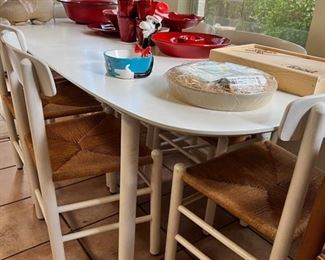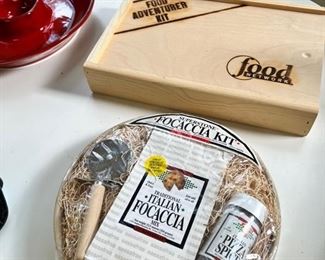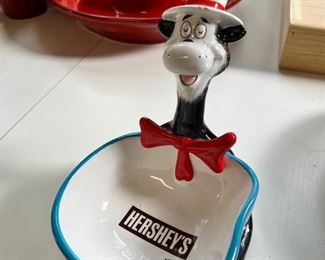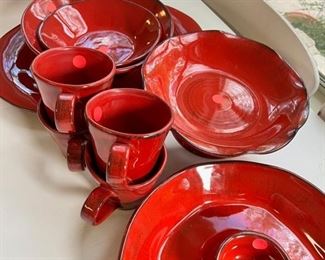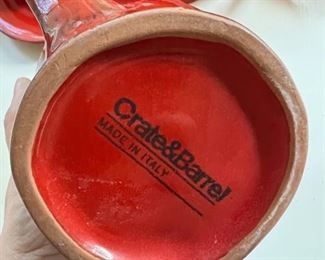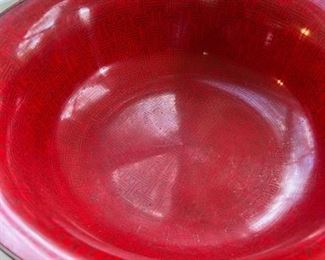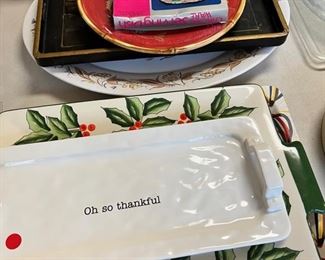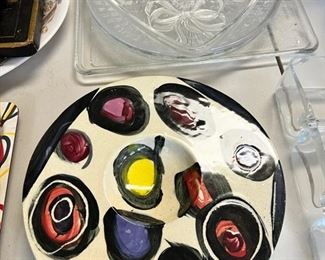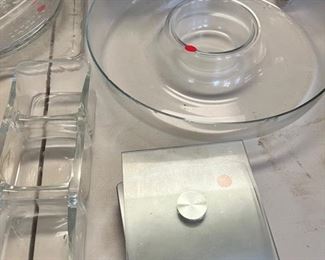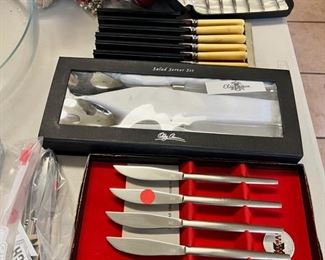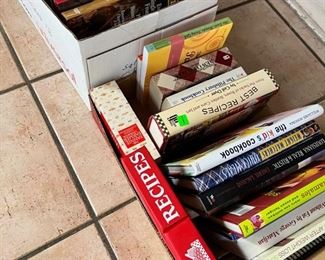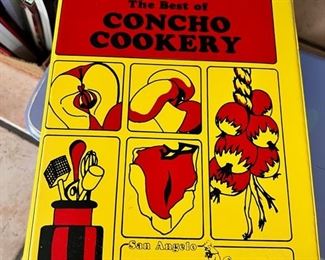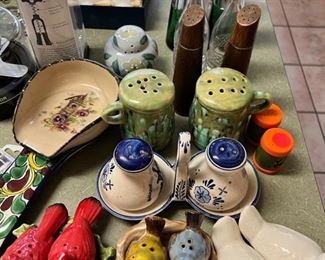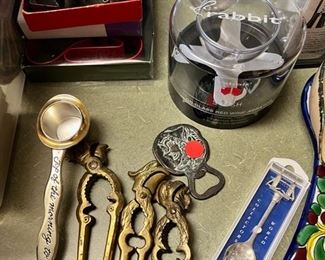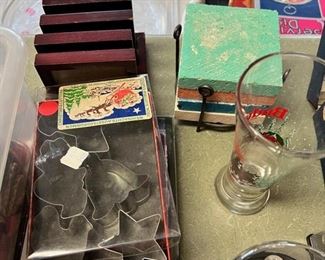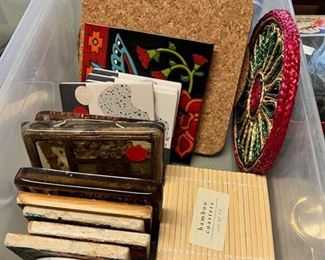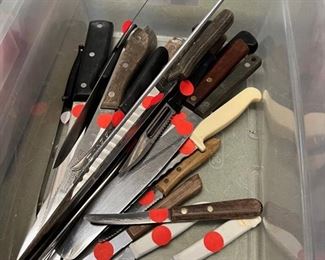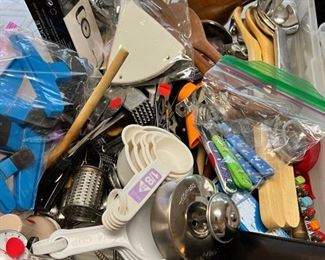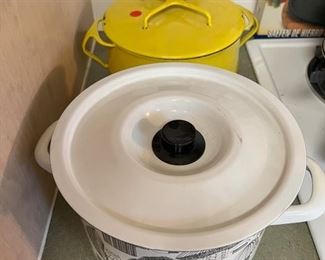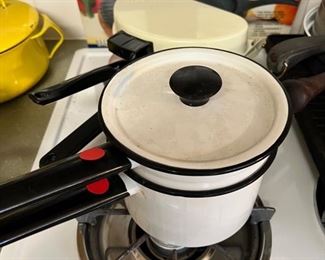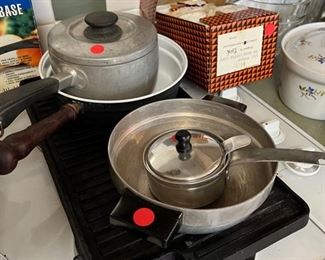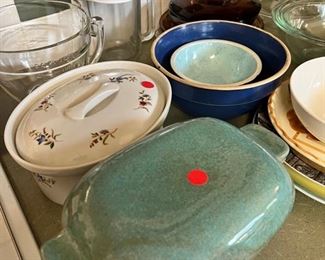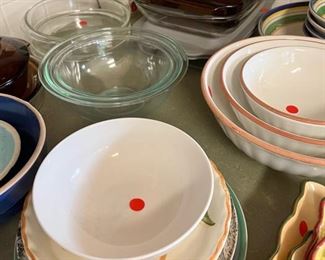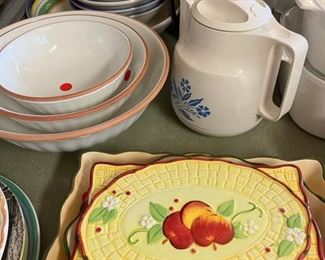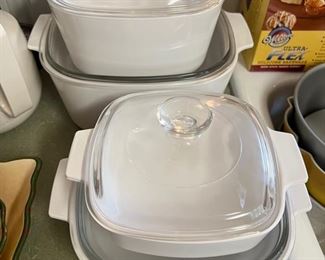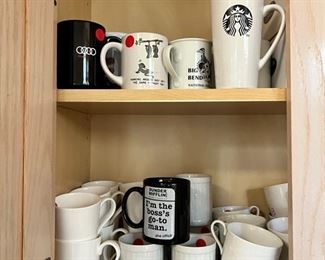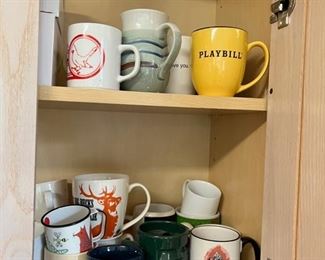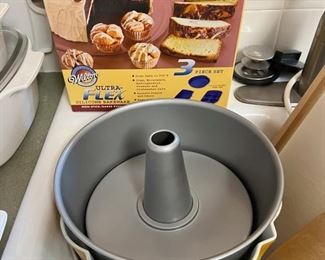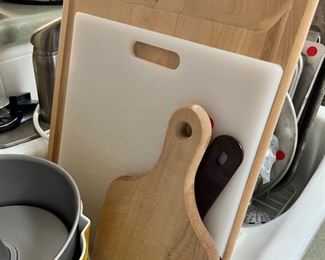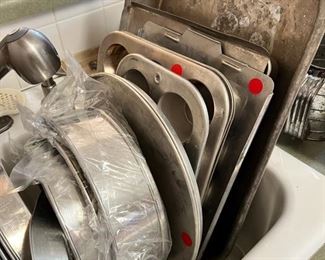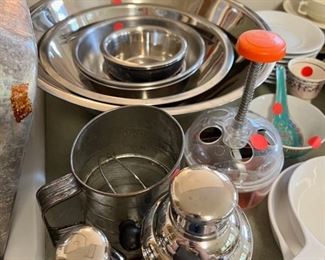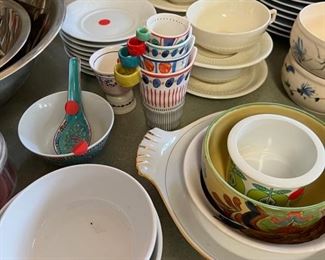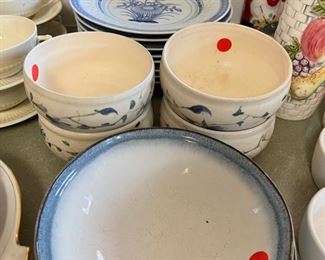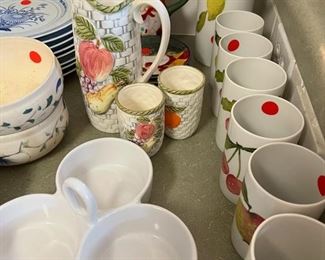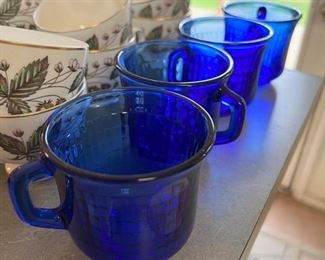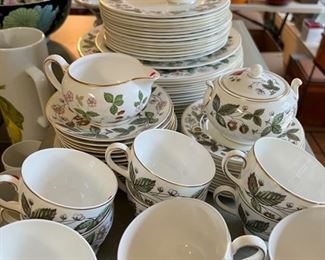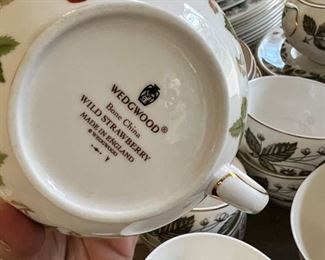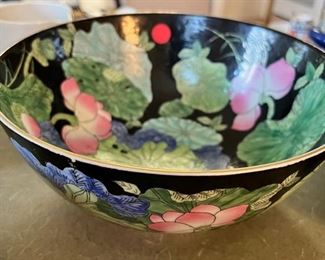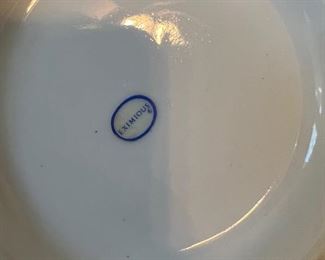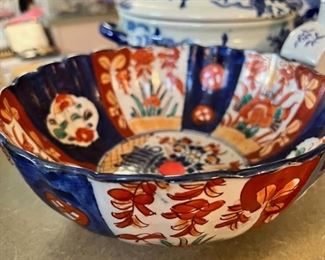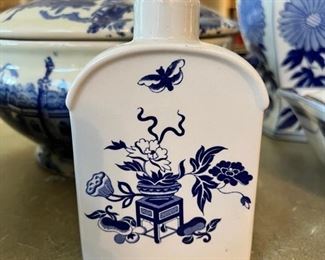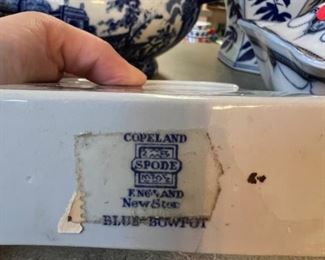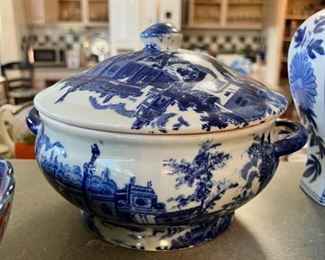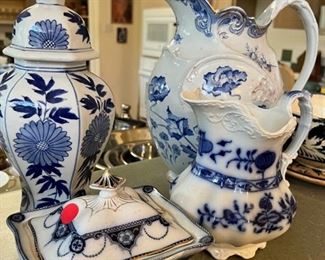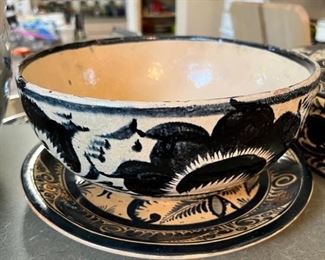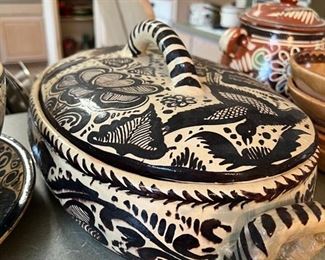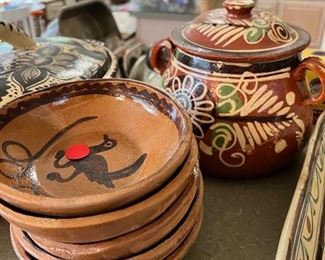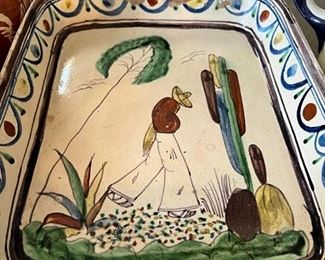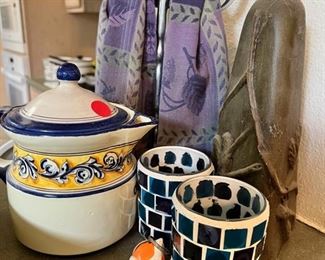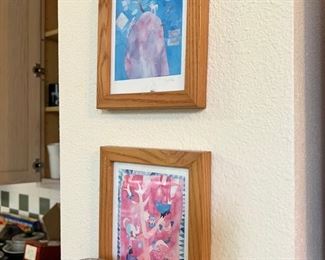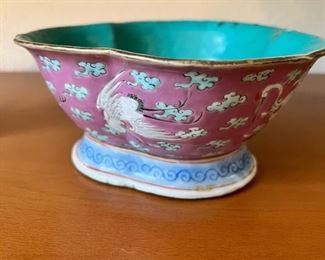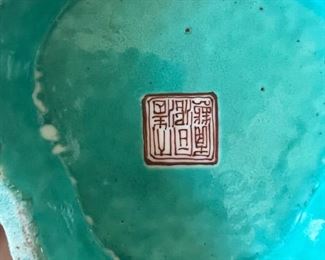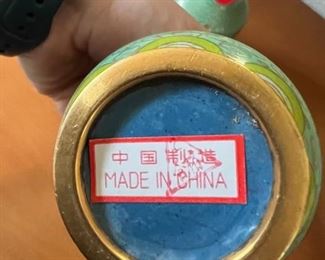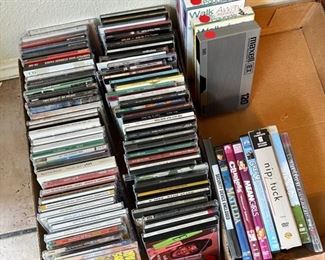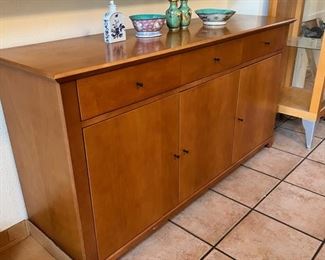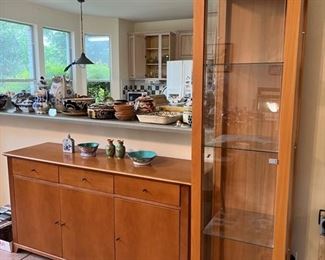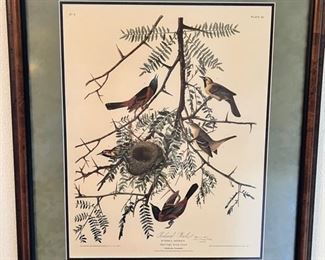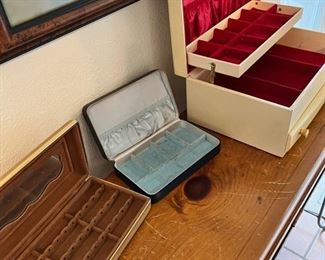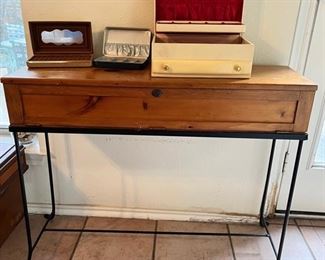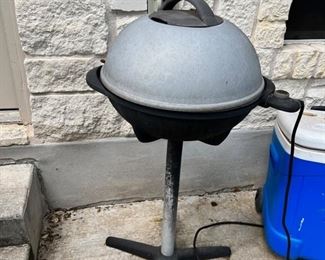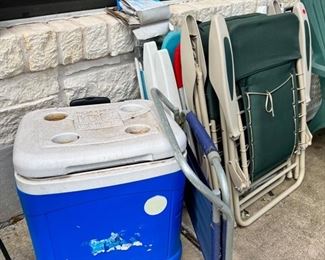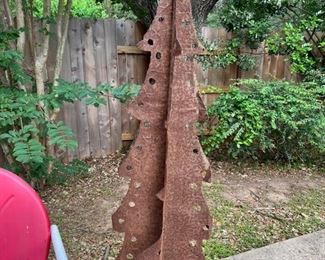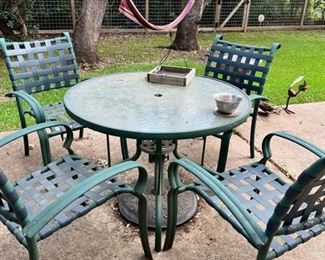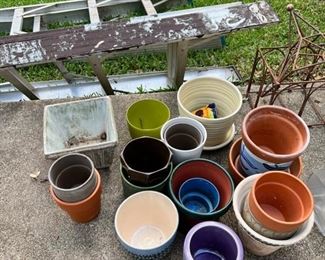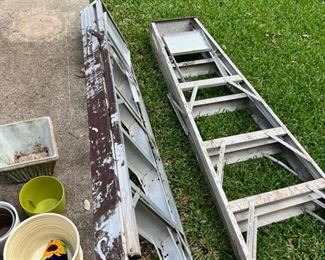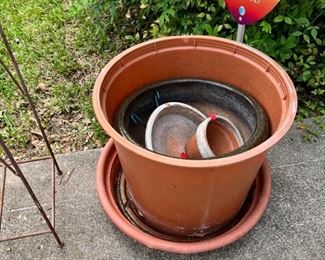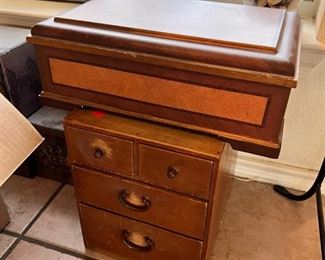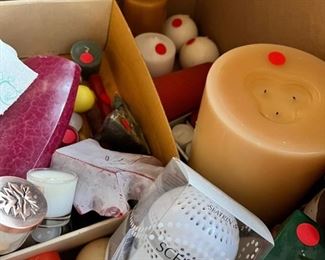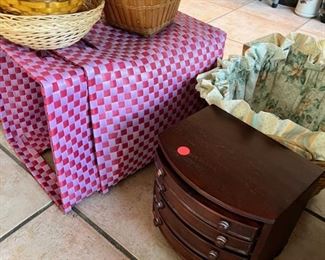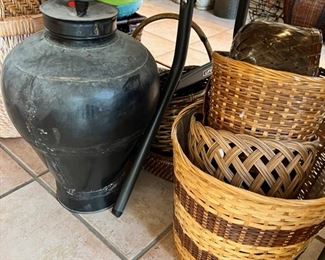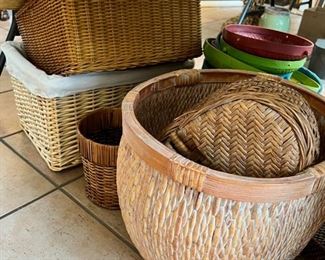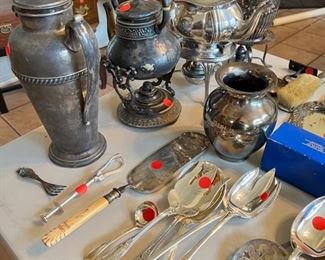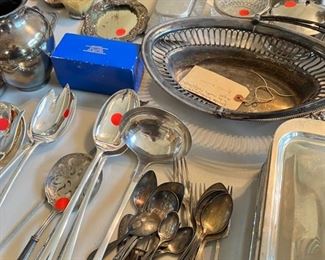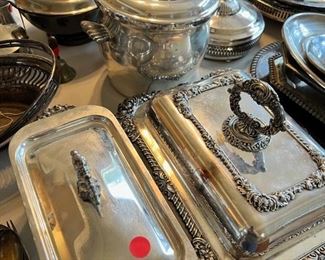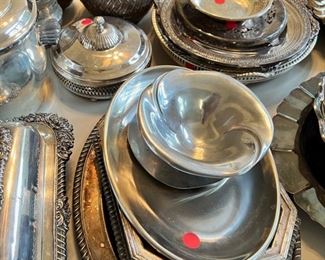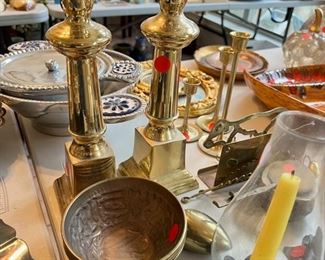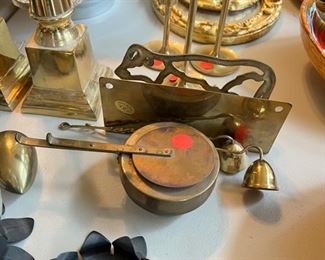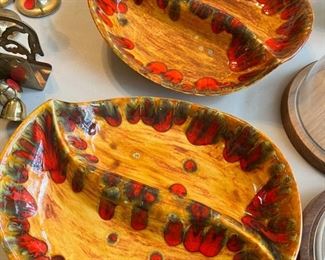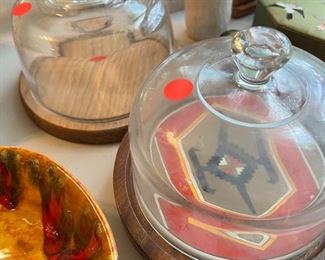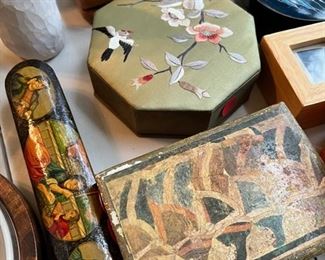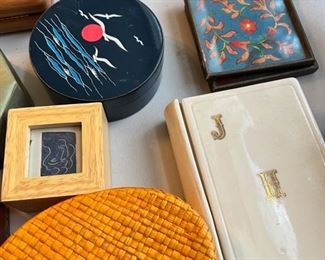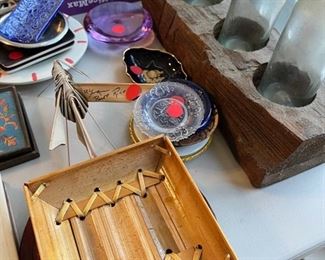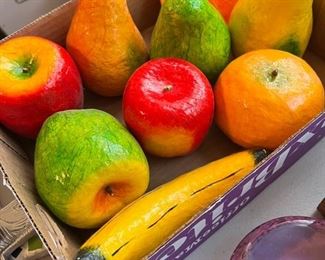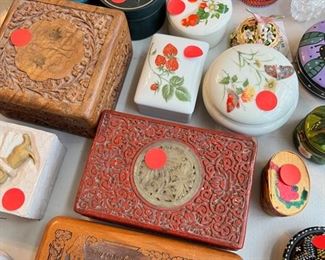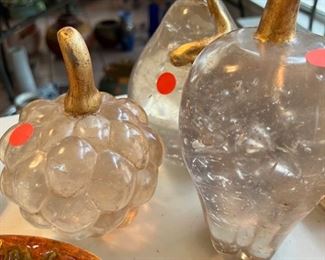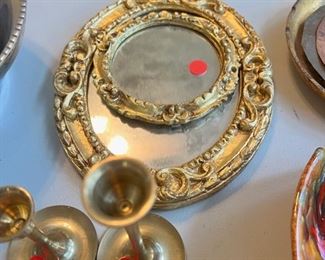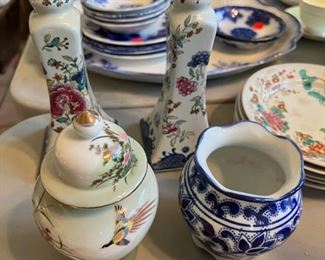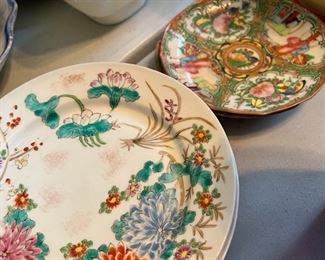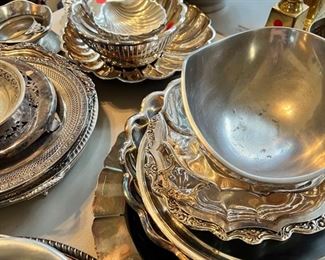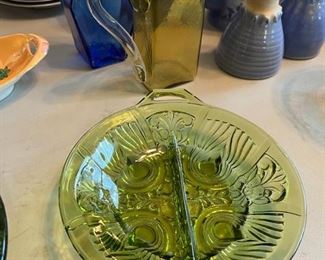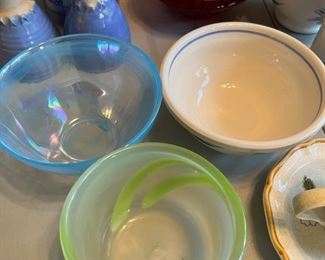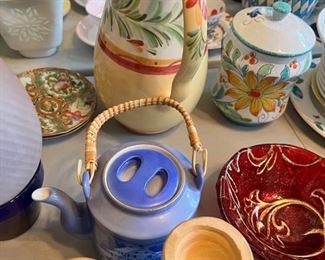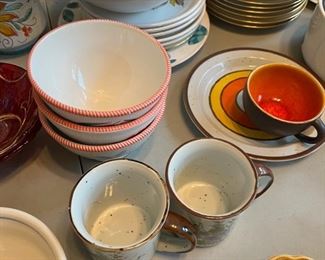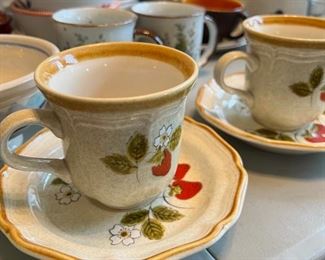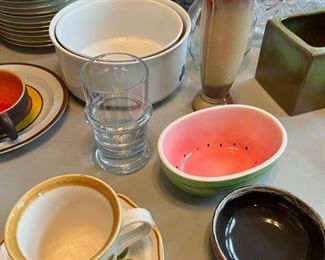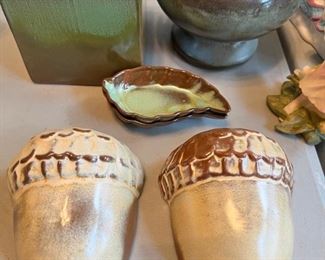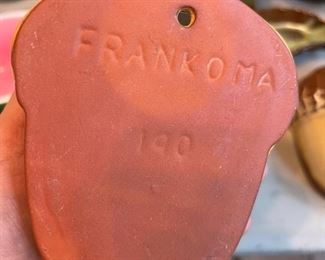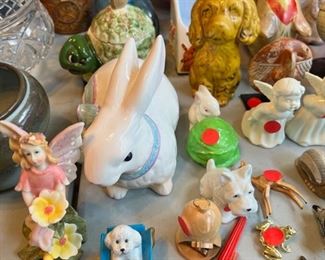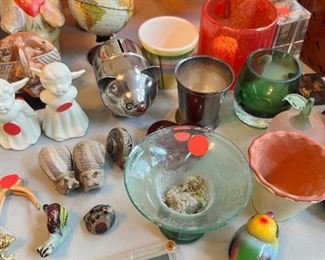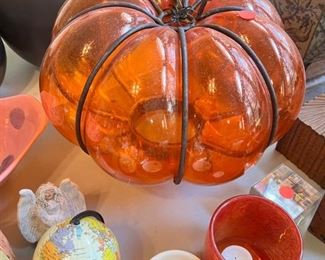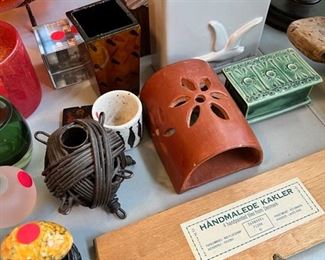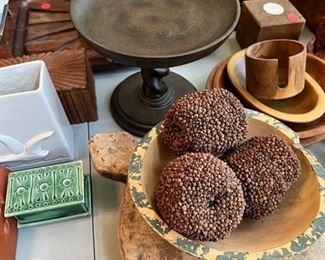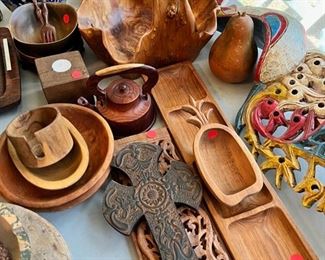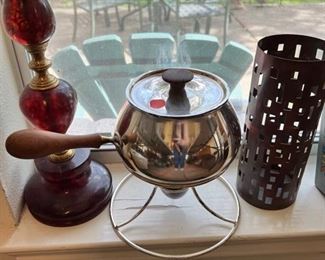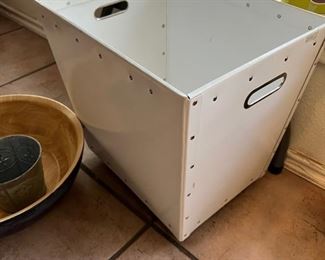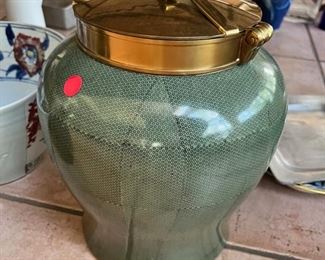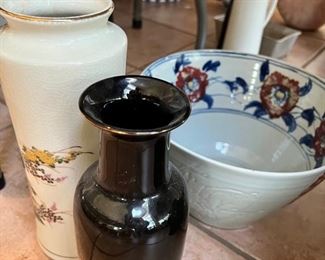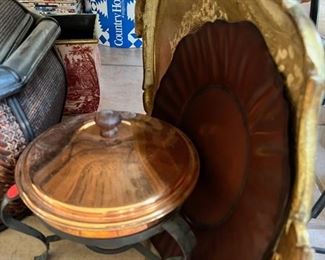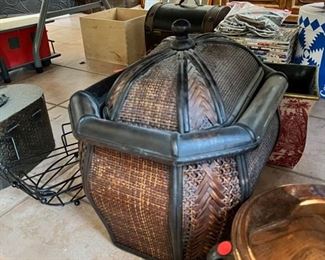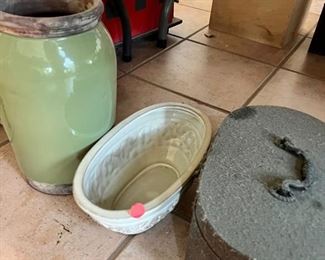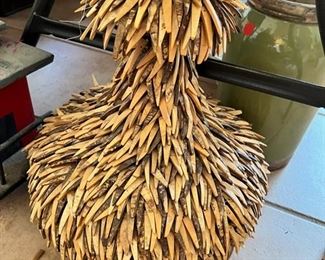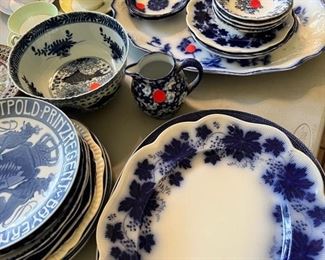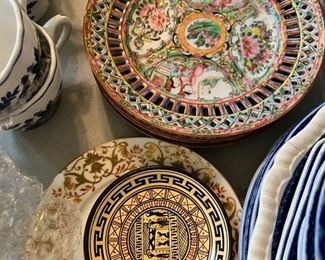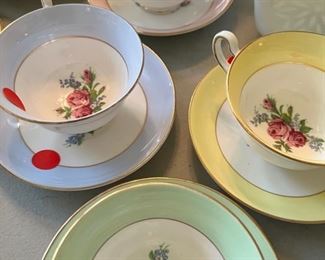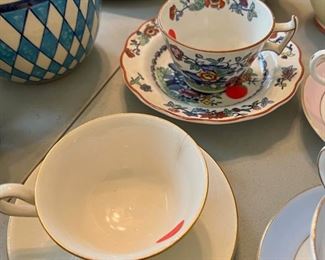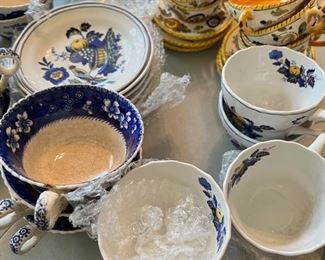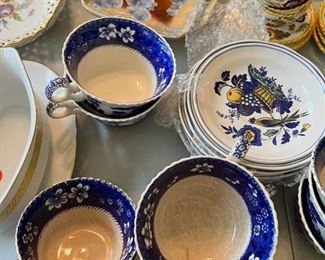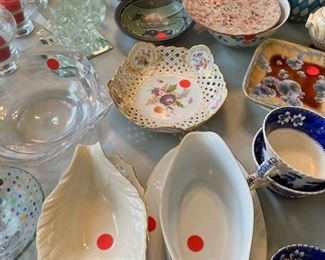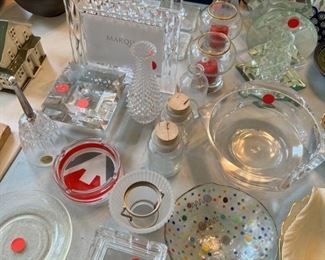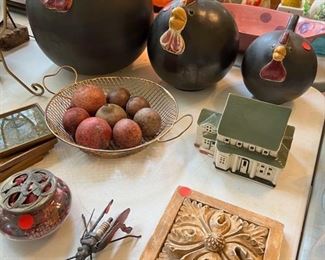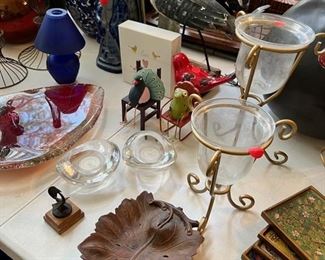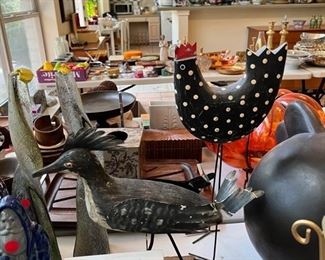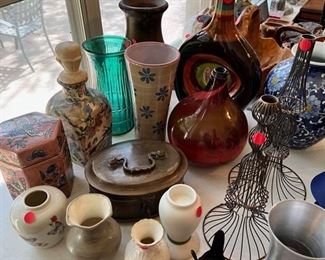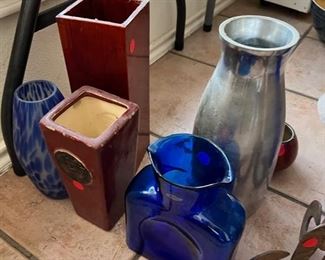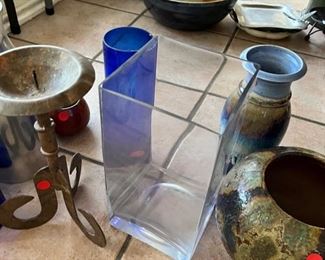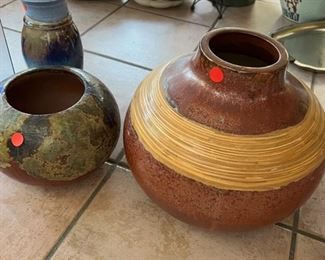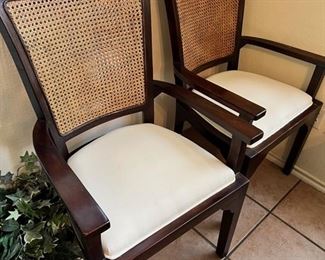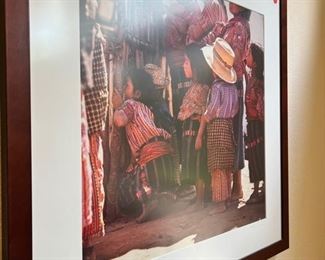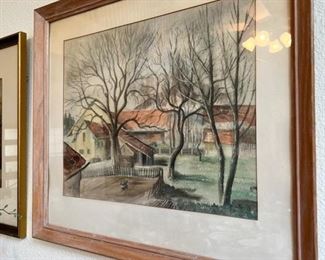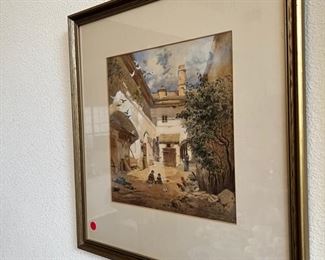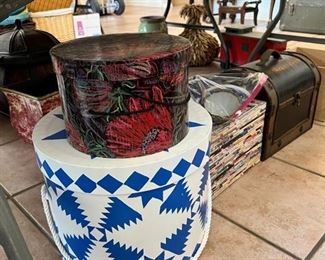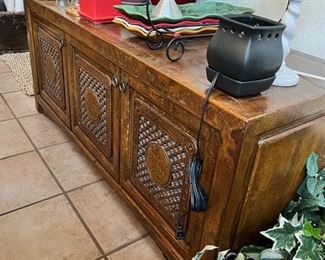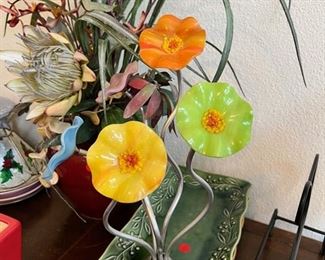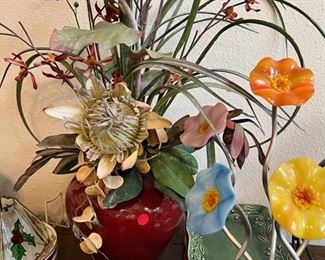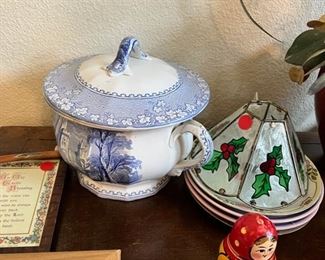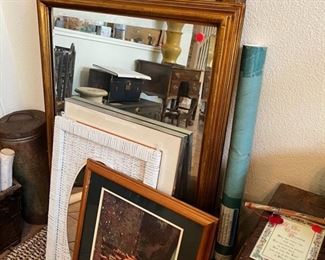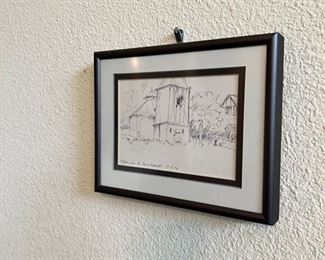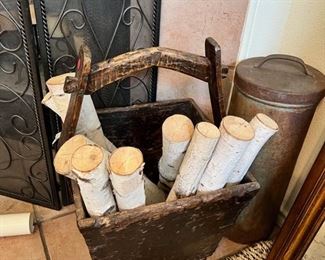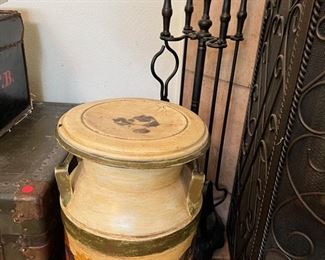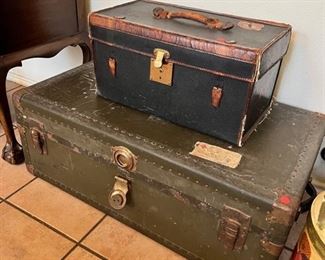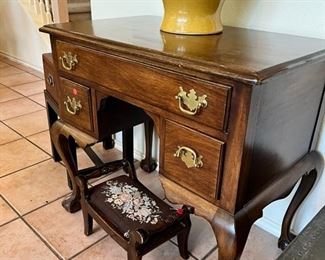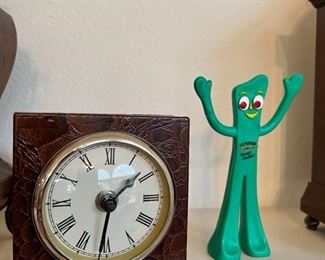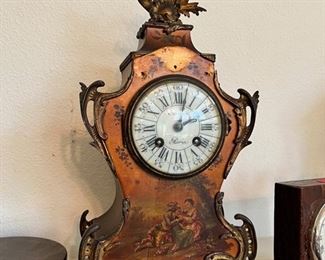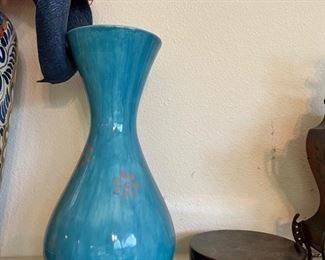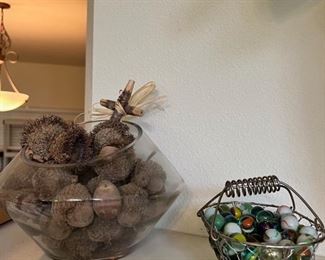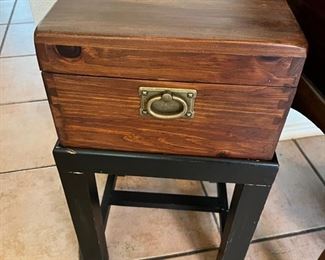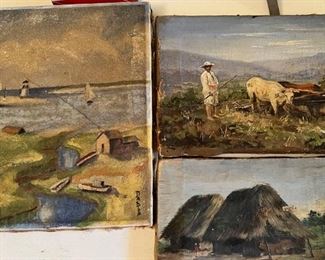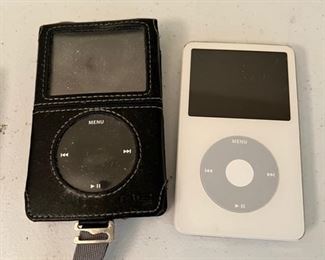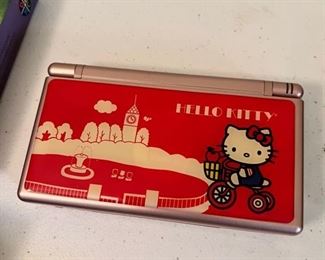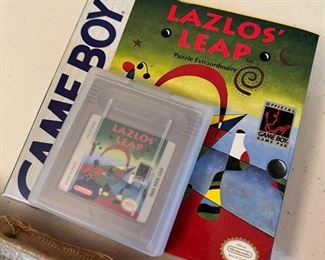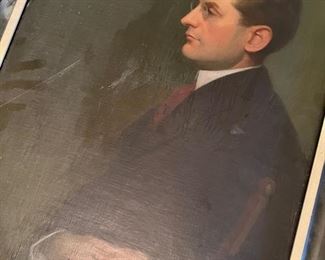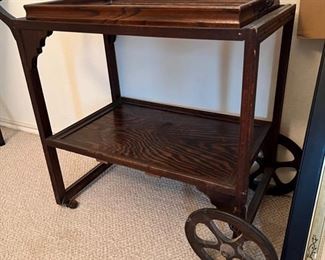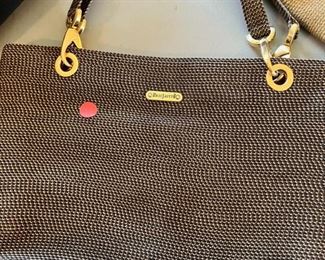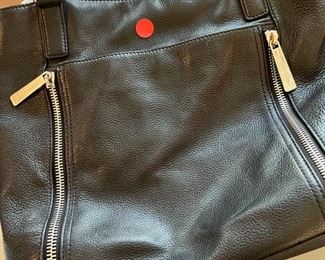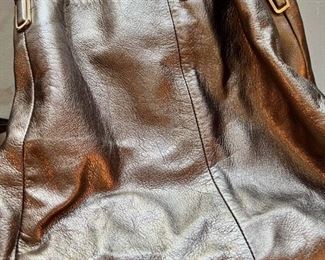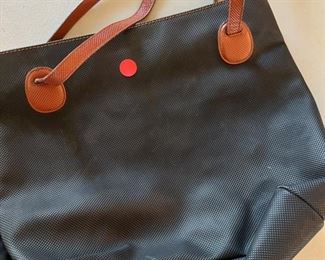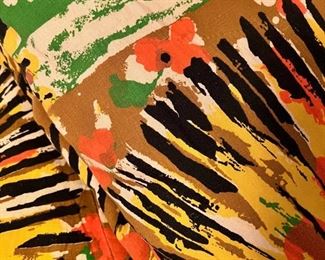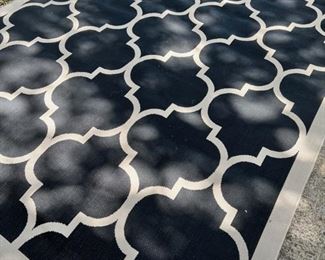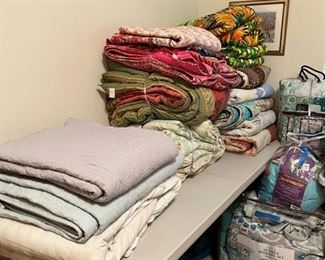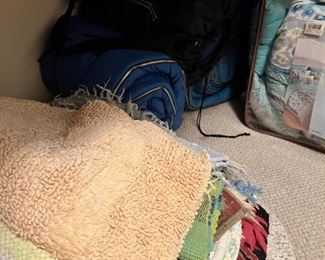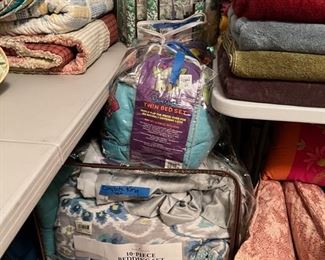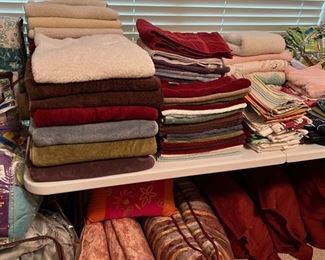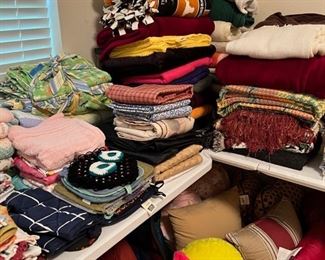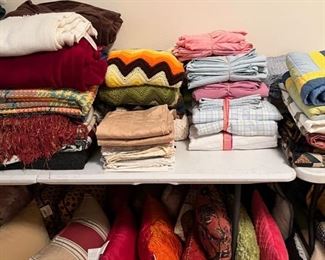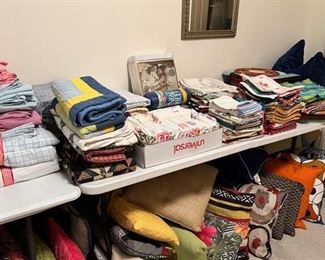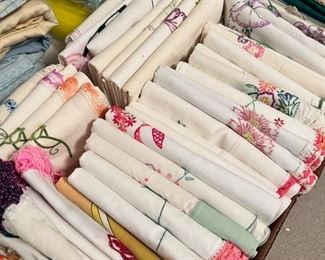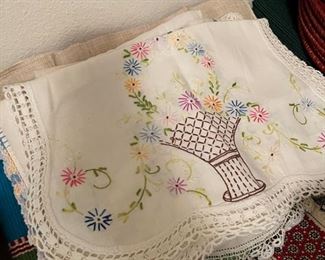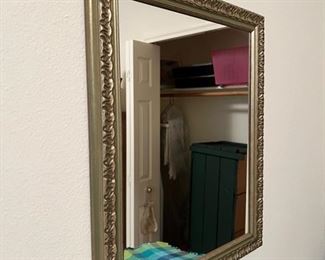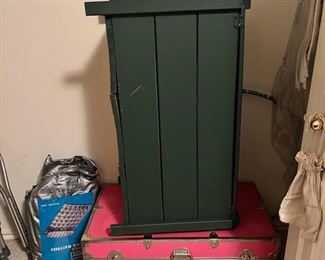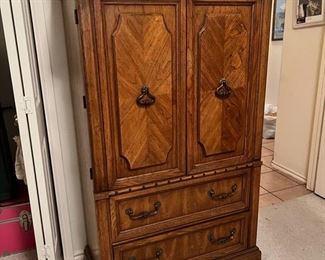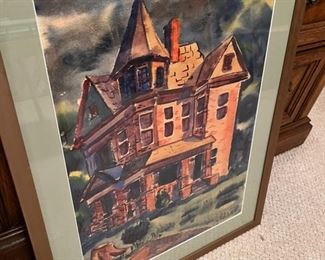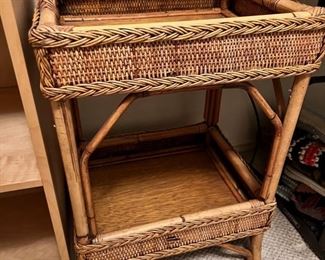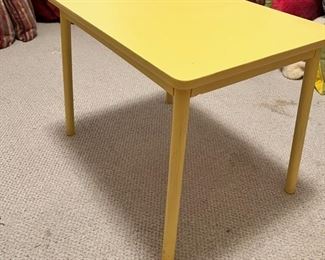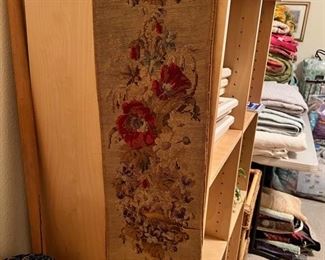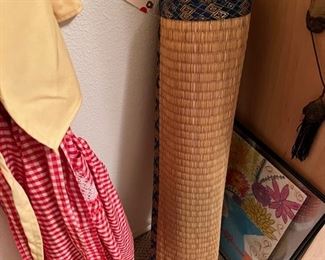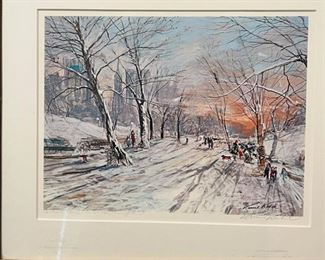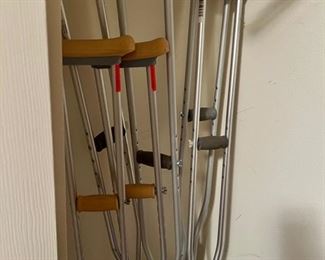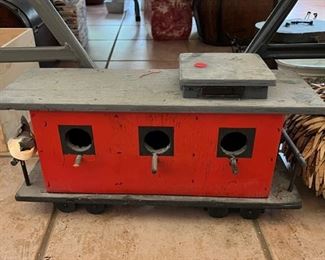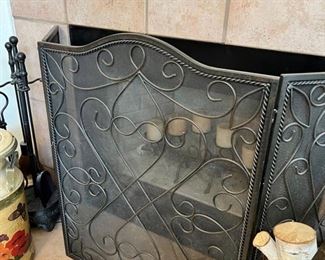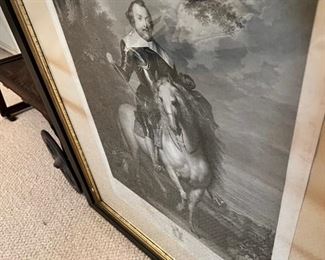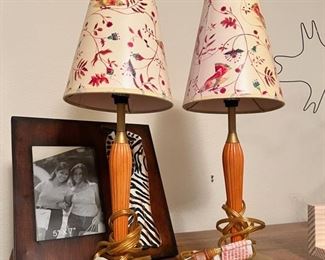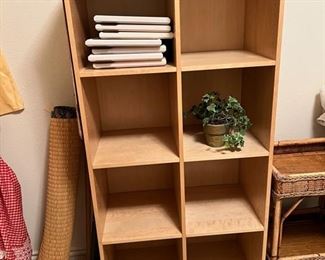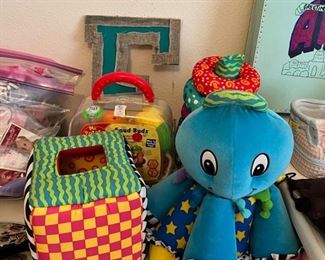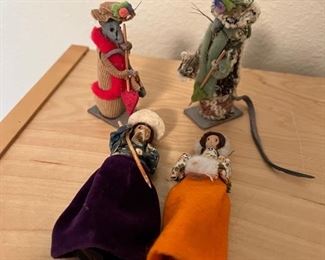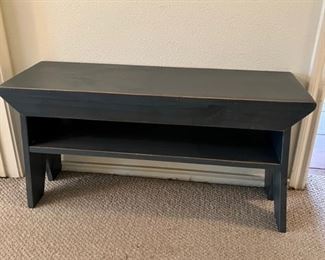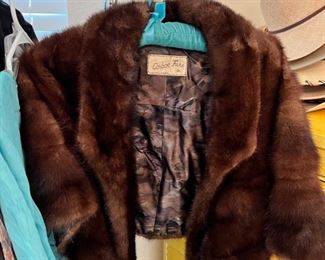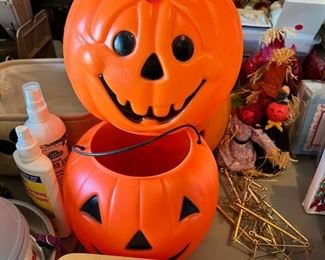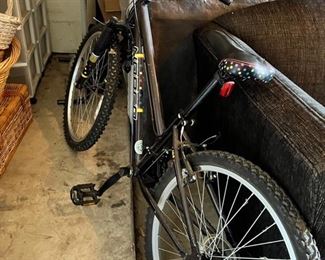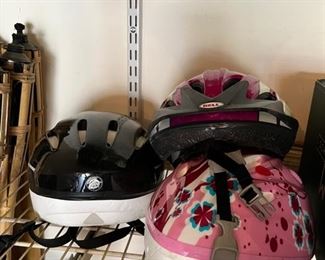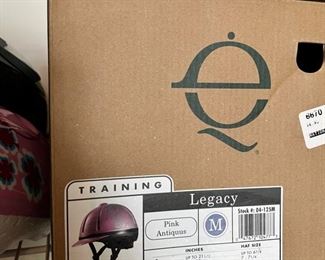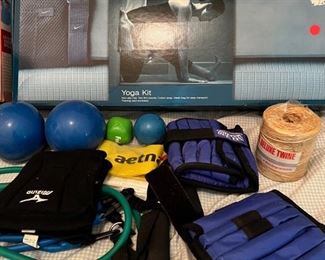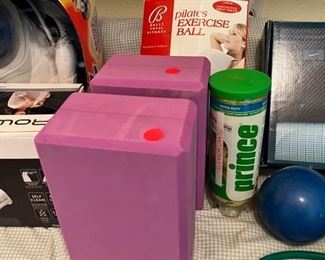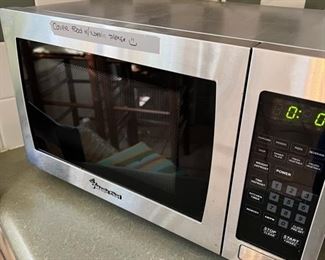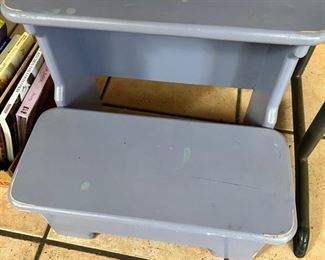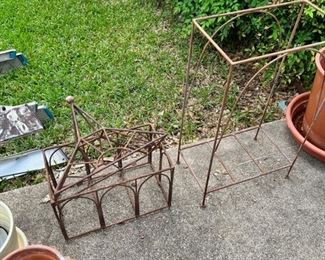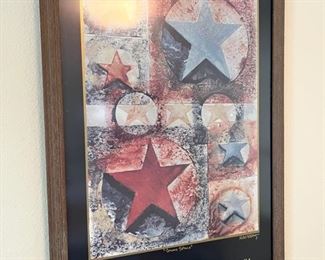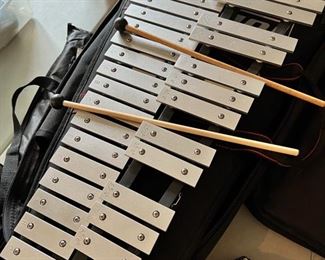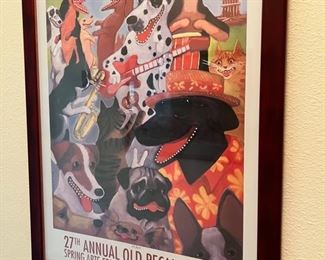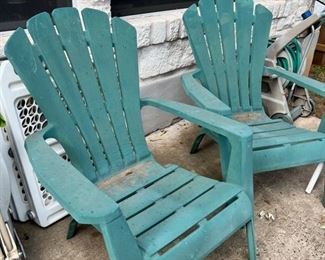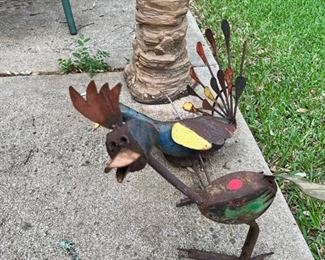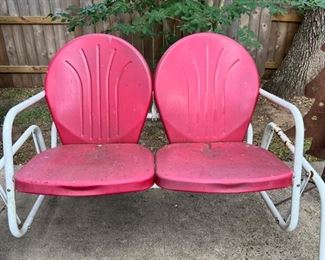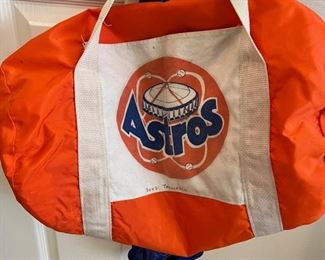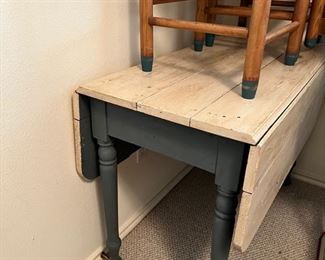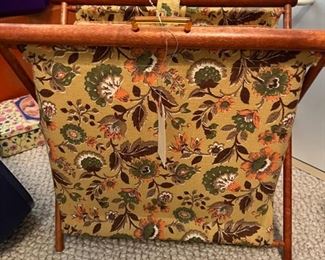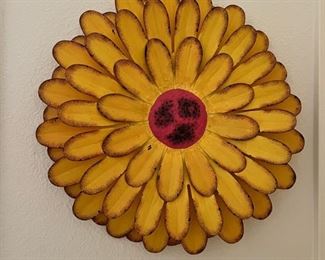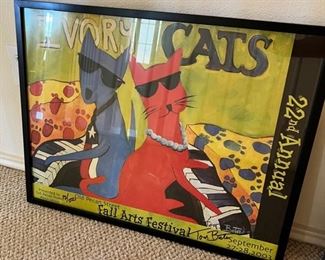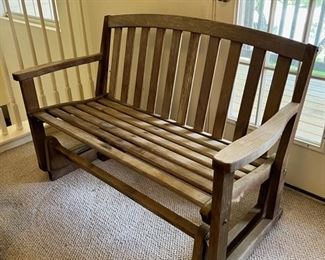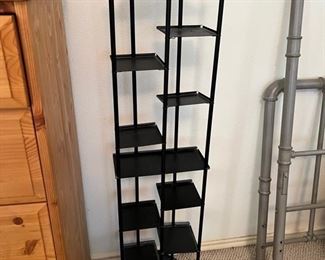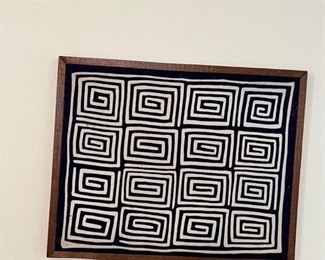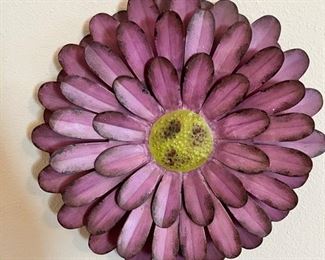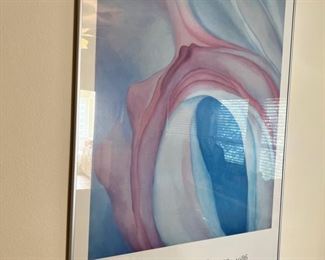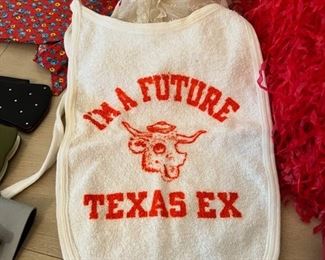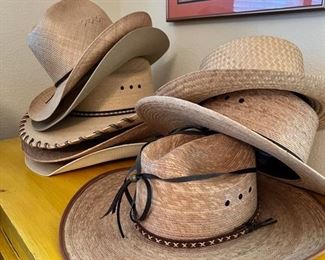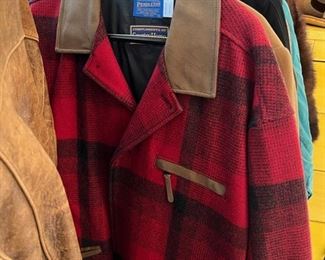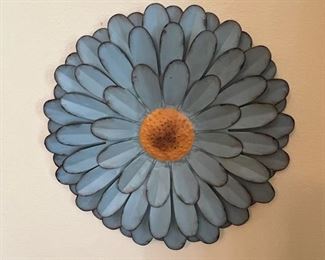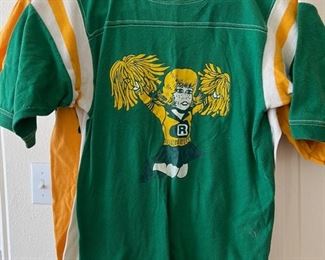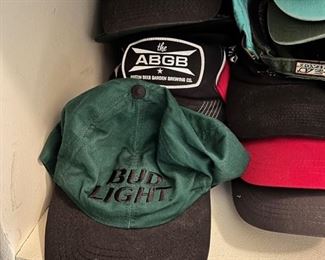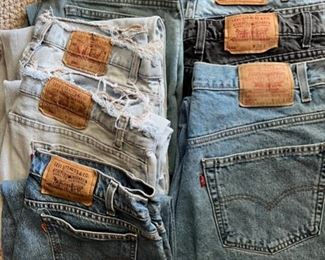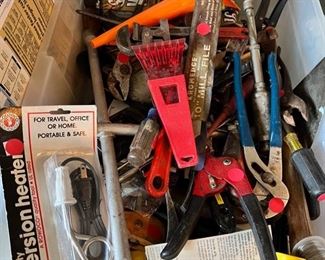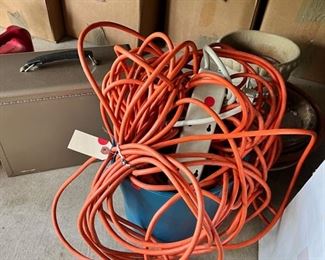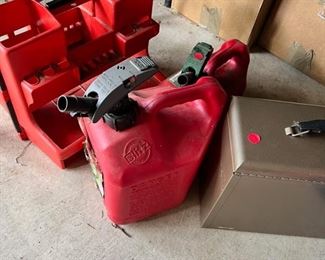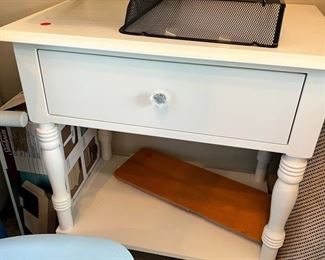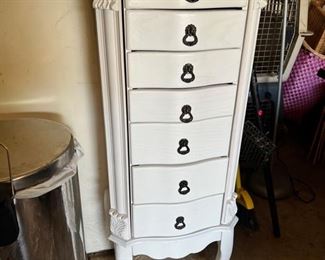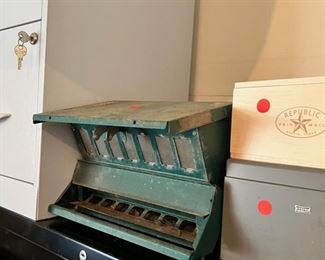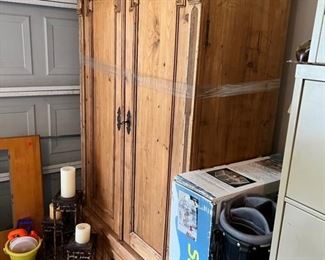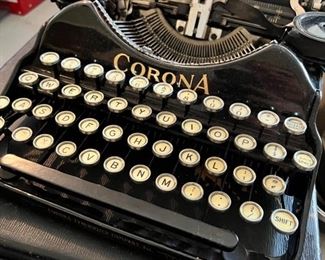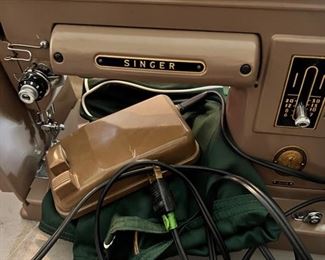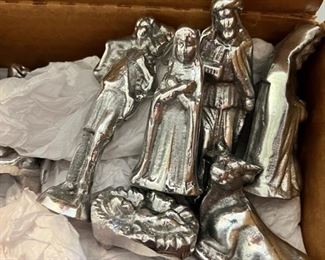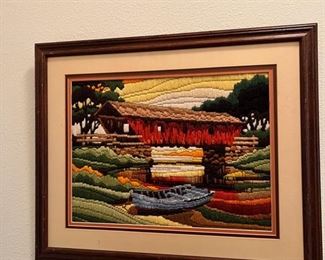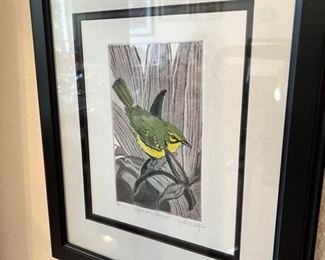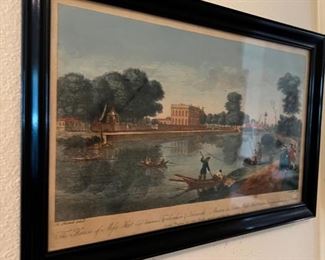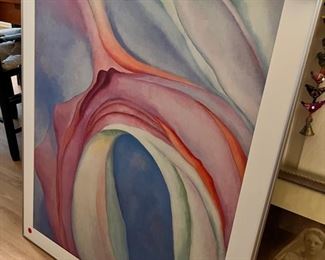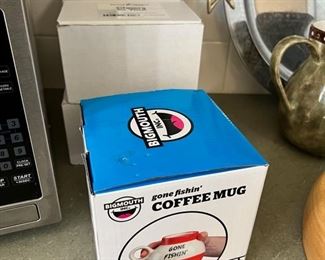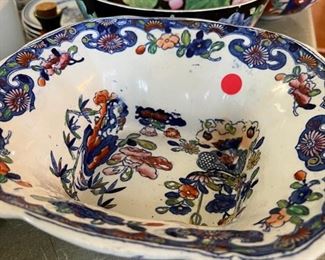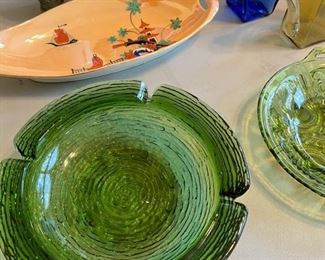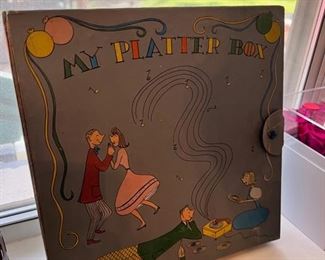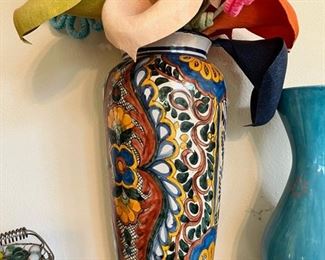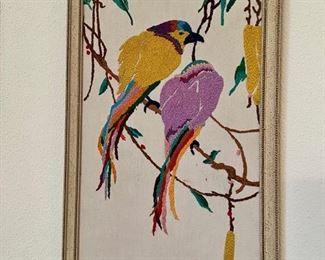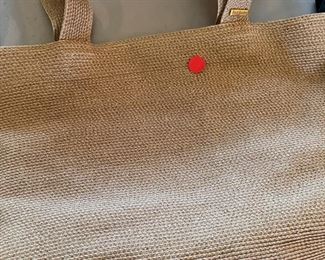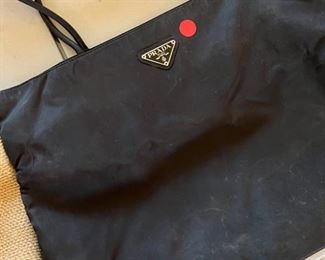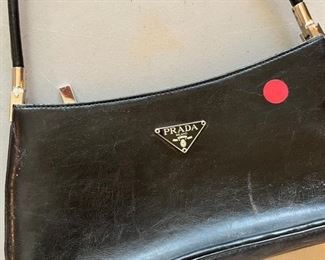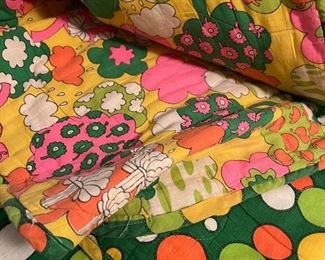 Thank you for using EstateSales.NET. You're the best!