Old Highland Park Estate Sale
estate sale
•
3
day sale
•
sale is over
Terms
HOURS: Thursday: 1:00pm - 4:00pm
Friday & Saturday: 9:00 am - 4:00 pm (or until sold out)
Rain or Shine
Cash or Credit Cards – MUST have valid ID when using credit cards.
Name on credit card and name on ID must match. No Exceptions.
All sales are final. No refunds or exchanges. All items are sold "AS FOUND".
No warranties implied or extended. No credit extended.
Please examine your item(s) carefully before purchasing.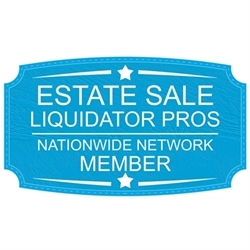 For those of us "raised" in Dallas, there is a very distinct difference between the Highland Park developed in the 1930's-1940's and the original OLD HIGHLAND PARK.
Famed as the home of Jerry Jones, Owner of the Dallas Cowboys, as well as the home to many Texas Oil Millionaires and Cattle Barons, not to mention Captains of Industry and Business; OLD HIGHLAND PARK is a place there the homes are mansions, the lots are huge, the landscapes pristine.....and the estates....are EVERYTHING you want them to be!
With the utmost honor, JUST LET LYNN DO IT! presents the Estate of DR. HENRY CALHOUN DIAL.
HIGHLIGHTS INCLUDE, but not limited to....
LIVING ROOM
-Gorgeous Antique Secretary with Lion Head Carvings
-Two Antique Mahogany and Glass Curio Cabinets
-Pair of Antique Carved Over Sized Chairs with Cane Seats
-Antique Needlepoint Covered Glass Ball / Claw Footed Turned Leg Fireplace Bench
-Antique Purple and Gold Asian Motif Silk Rug
-Large Round Glass Topped Wrought Iron Floral Motif Coffee Table
-Large Antique Mirror Over Antique Upholstered Sofa
-Antique Cranberry Glass Lamp
-Vintage Pair of Mary Gregory Cranberry Vases
-Gemstone Floral Tree
-Dark Green and Cobalt Elegant Glassware
-Monumental Sized Chinese Bamboo Steamer
-Old Ventriloquist "Dummy"
DINING ROOM
-Rare Plantation Era Italian Renaissance Ladies Hoop Skirt Parlor Chair with Ivory and Marquetry Inlay. Original Leaf Motif Needlepoint Seat Cover.
-Antique Carved Sideboard / Hutch
-Massive Collection of Duncan & Miller "Sandwich" Glass
-Several Sets of China
-Antique Ceylon Tea Advertisement in Birdseye Maple Frame
-Antique Five-Shelf Library Bookcase
-Antique Pressed Glass Pedestal Punch Bowl with Matching Cups
-Highboy
-Pair of Matching Vintage Cordey Lamps
-Lots of Miscellaneous Glassware
FOYER
-Large Antique Carved Multi-Level Entry Table
-Large Antique Gilded Mirror, Flanked by Gilded Della Robbia Wall Decorations
-American Brilliant Period Cut Glass
-Waterford
-Royal Doulton Figurines
-Belgium Tapestries
-Antique Icon on Board
-Unframed Art
DEN
-Large Collection of Vintage / Antique Silver Plate
-Large Collection of Milk Glass
-Antique Brass Fireplace Trivet
-Original Signed Bluebonnet Painting Above Fireplace (We'll let you guess....)
-Collection of Miniature Dog Figurines
-Colored Pink and Cobalt Depression Glass
-Unusual Treasures Collected from Around the World
-Asian Coin Dolls
-Large Antique Copper Two-handled Covered Tub (Perfect for game day libations!)
-Two Art Deco Bird Cages with Matching Floor Stands
-Boehm Porcelain Koala Bear Figural
BREAKFAST ROOM
-Huge Collection of Vintage Fiesta
-Painting by Pennsylvania Dutch Artist Fred "Fritz" Winslow Noyes, Jr.
-Elegant Depression Era Etched Glassware
-DeSimone Hand Painted Plates
-Bauer
-Black Glass Scalloped Edge Plates
-McCoy Teapot, Creamer and Sugar
-Rooster Motif Hand Painted Lamp
MASTER BEDROOM
-Fabulous Large Original Impressionistic Painting of Musicians Playing in a Park Bandstand. Signed "Harrison" Lower Right.
-Large Collection of Carved Ebony/Walnut Wooden Sculptures
-Art Deco Blue Dresser Top Vanity Mirror
-Sewing Notions
-Wall Mounted Flat Screen Television
-Blue / Frosted Southern Belle Dresser / Vanity Lamp
STUDY / LIBRARY
-Antique "Batwing" Typewriter
-Large Antique Wooden Rolltop Desk
-Antique "Pasteur" Crockery Lamp
-Smith Corona "Coronet" Electric Typewriter
-Dolls and Toys
-Office Miscellaneous
HALLWAY OUTSIDE MASTER SUITE / STUDY
-Federal Motif Eagle Topped Mirror
-Lots of Artwork Lining the Walls
-Vintage "Dressy" Gowns and Clothing
INTERNAL HALLWAY / GUEST POWDER ROOM / WALK-IN BAR
-Bavarian Portrait Pair - European Genre Oil Paintings
-(2) Wrought Iron Based / Marble Topped Hall Tables
-Brass Decorative
-German Carved Wood Weather Gauge
-Lots of Glassware in Bar
-Vanity Items / Vintage Perfumes in Guest Bathroom
KITCHEN
-Shawnee "King Corn"
-Cookware / Appliances
-Antique Pewter Ice Cream Molds
-Set of China (Villeroy & Boch, J & G Meakin)
-(2) Stained Glass Panels
-Antique Round Wall Clock
-Copper
-Jadeite
-Fire-King Ovenware
-Georges Briard Enamelware
LAUNDRY ROOM
-Cookware
-Mexican Pottery
-Large Antique Stained-Glass Panel
-Antique Milk Bottles
-Antique and Vintage Flower Frogs
-Candles
-Kitchen Gadgets
-Mixing Bowls
-Antique Crocks
-Lots of Miscellaneous!
OUTSIDE
-GREAT! Metal Everything....From Unusually Long Benches to an Over Sized Wrought Iron Standing Planter and Outdoor Baker's Rack.
-Concrete Lion Pair
-Outdoor Patio Set / Table and Chairs
-Antique Balcony Grill Work (2)
-Planters / Urns
GARAGE
-Lots of Vintage Christmas Including Vintage Blow Mold Santa Head that Lights Up!
-Vintage Lamps
-Records / Books
-(2) Old Dental Cabinets
-Vintage Curtain Tiebacks
-Tools
-Vintage Red Tole Chandelier
-Boxes and BOXES of STUFF!!
SPECIAL INSTRUCTIONS: ENTRY POINT AND LAYOUT OF HOME
Facing the home, you will see to your left a long brick-laden driveway. Please be careful as you walk toward the back because over the years the majestic trees (roots) have wreaked havoc on numerous bricks along your pathway. If you are coming EARLY, please bring a flashlight for your safety. Entry will be in the SECOND door to your right before you reach the garage.
PLEASE LINE-UP BEHIND THE DOOR WITH THE WHITE DOOR KNOB.
Once through that door you will have a choice of either going to the left down the breezeway to the garage or turning to your right and entering the home through the Laundry Room.
At the end of the Laundry Room, you will be forced to take a left into the Kitchen. Your next decision will be to either stay in the Kitchen, take an immediate right past the Butler's Pantry and into the Large Formal Dining Room or to go straight ahead into the Breakfast Room and on into the Den.
Should you decide to head into the Dining Room, you will then see the Formal Entry Foyer to your left and on the other side of that straight ahead....the Large Formal Living Room.
PLEASE NOTE: There are THREE hallways leading from the Foyer. One leads back to the Den. One leads to the Guest Powder Room, Bar Area and then into the Breakfast Room. The third hallway, the longest of the three.......leads you to the Master Bedroom, Master Bath Complex and Study / Library.
PLAN TO COME EARLY, WEAR COMFORTABLE SHOES........AND JOIN US IN CELEBRATING THIS EXTRAORDINARY LIFE! WE CAN'T WAIT TO SEE YOU.....WE'LL BE THERE....RAIN OR SHINE!!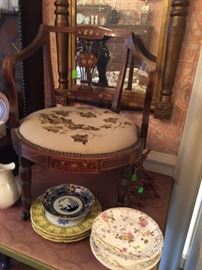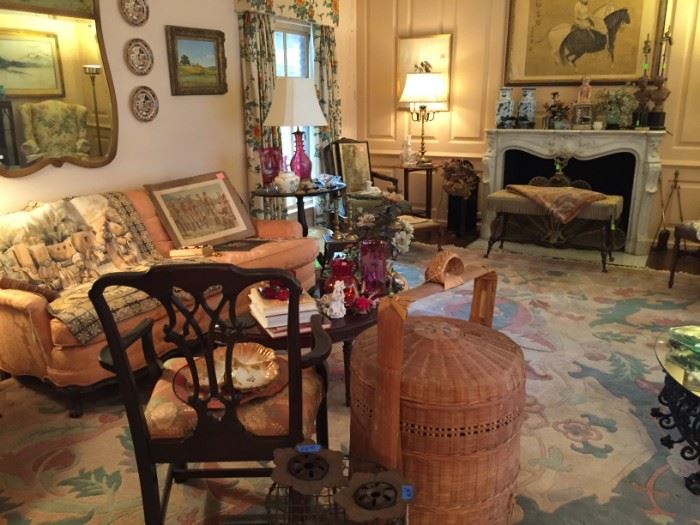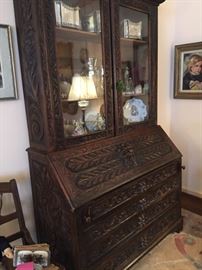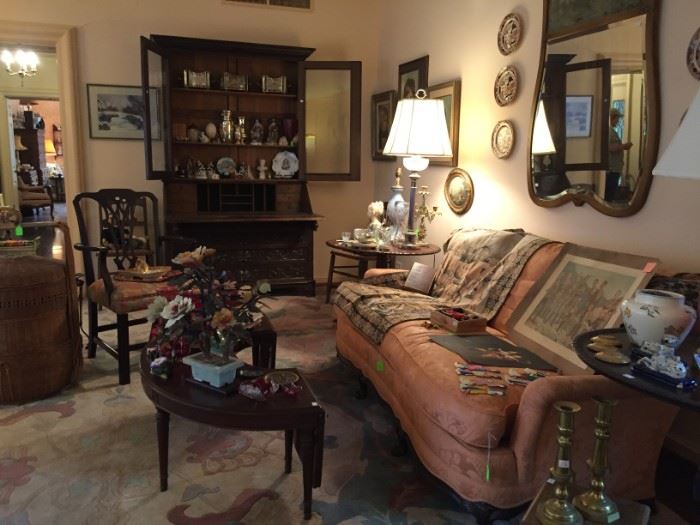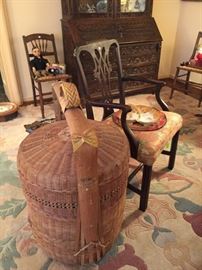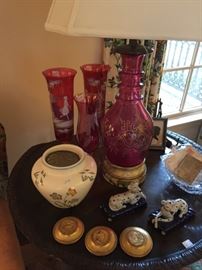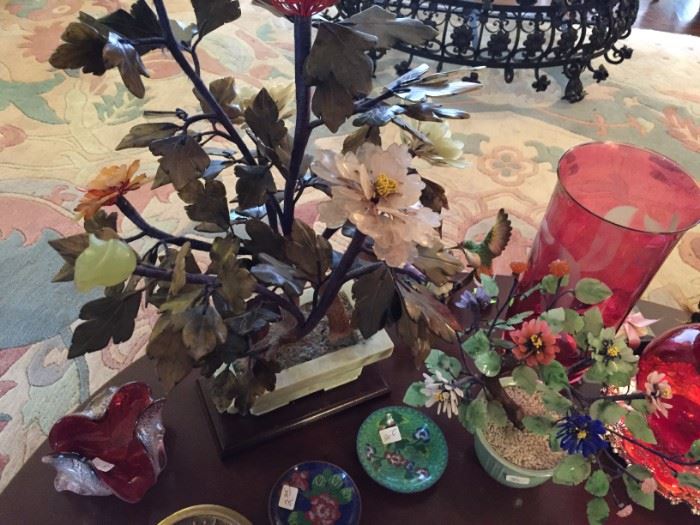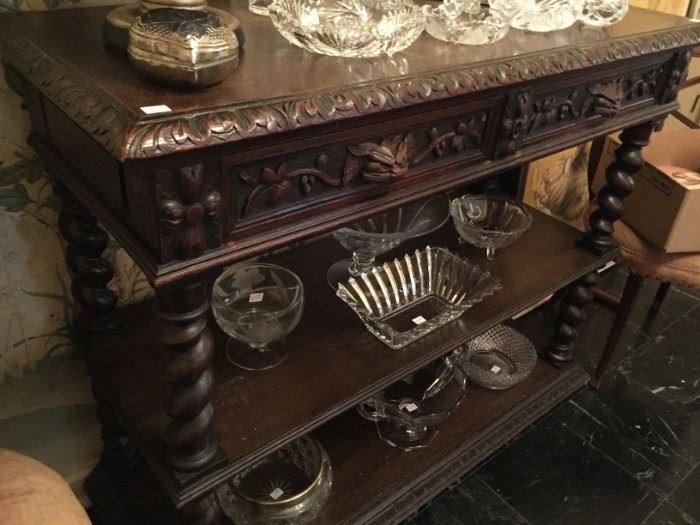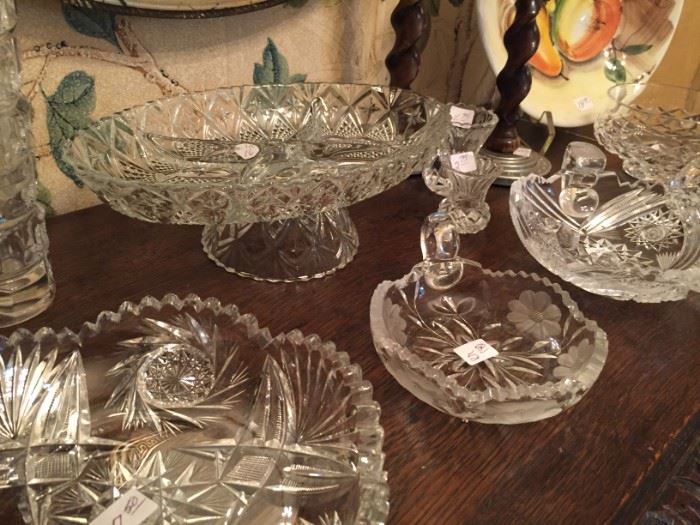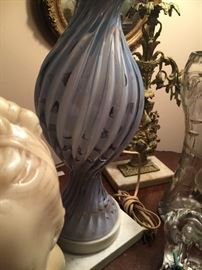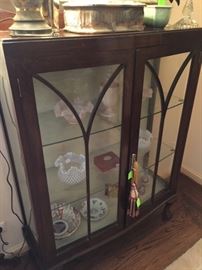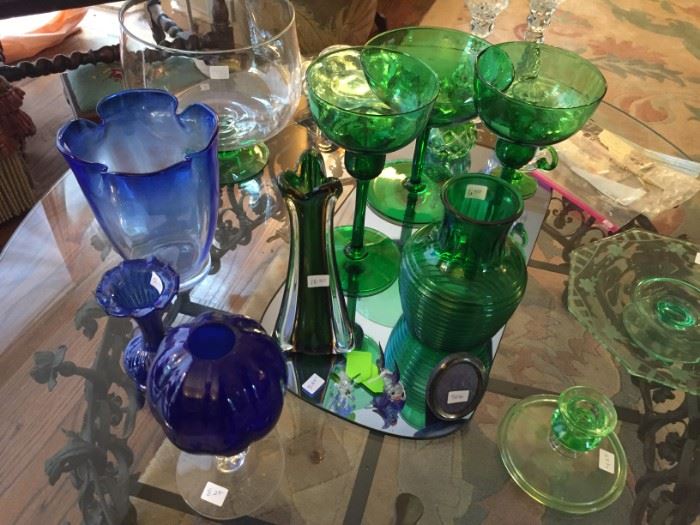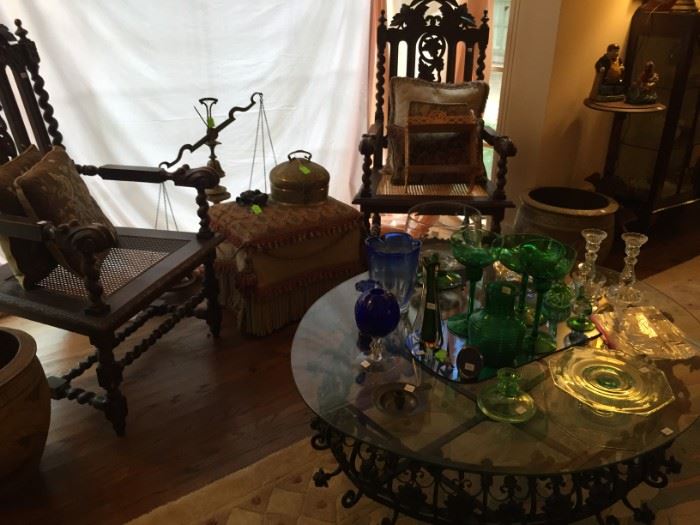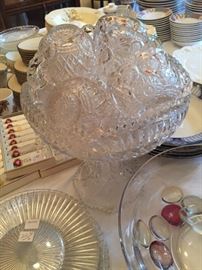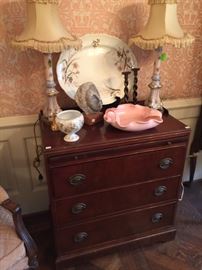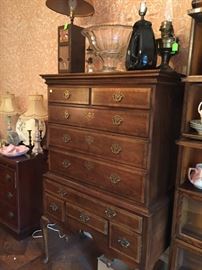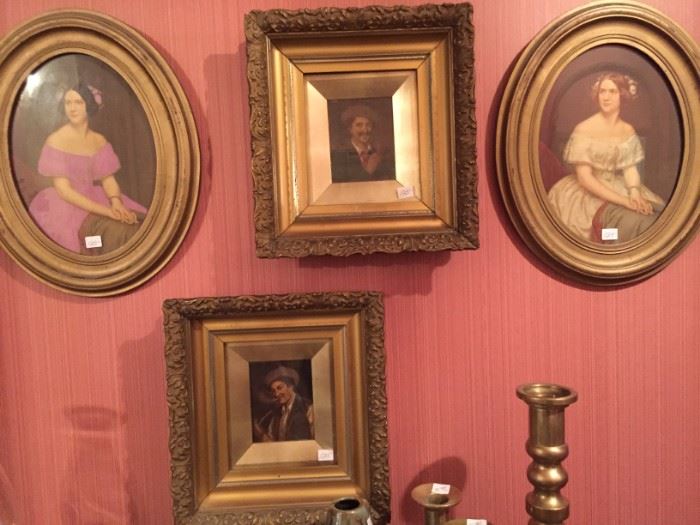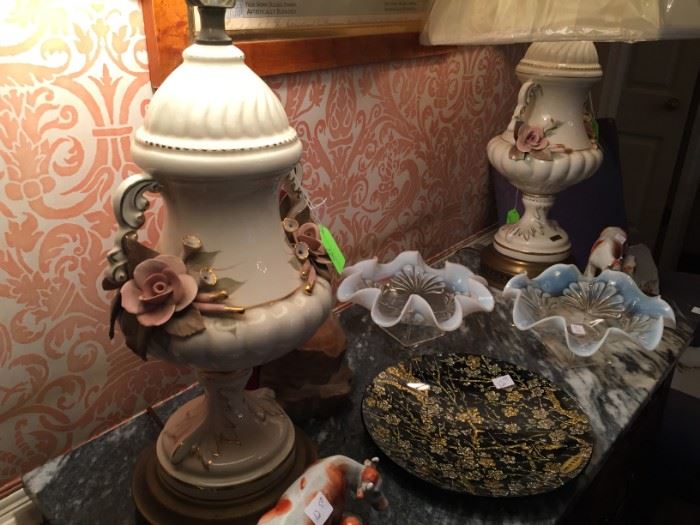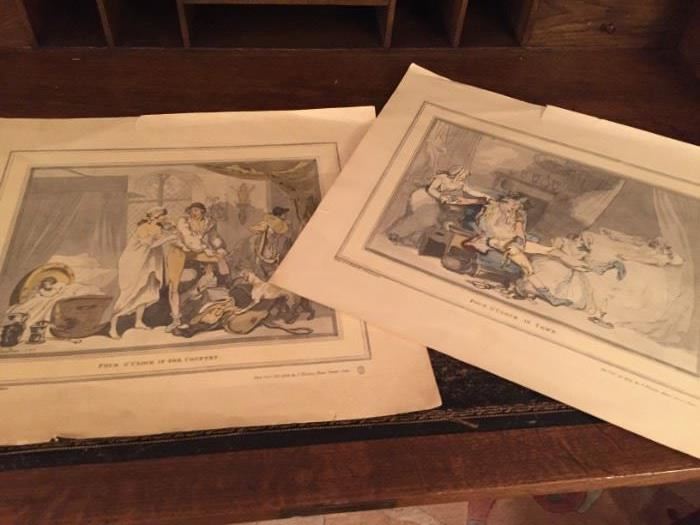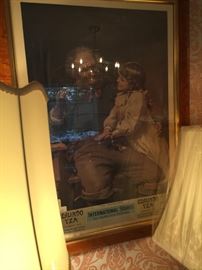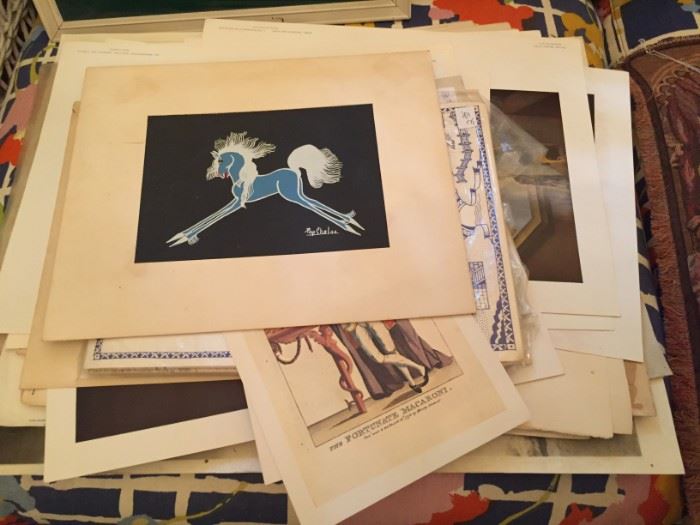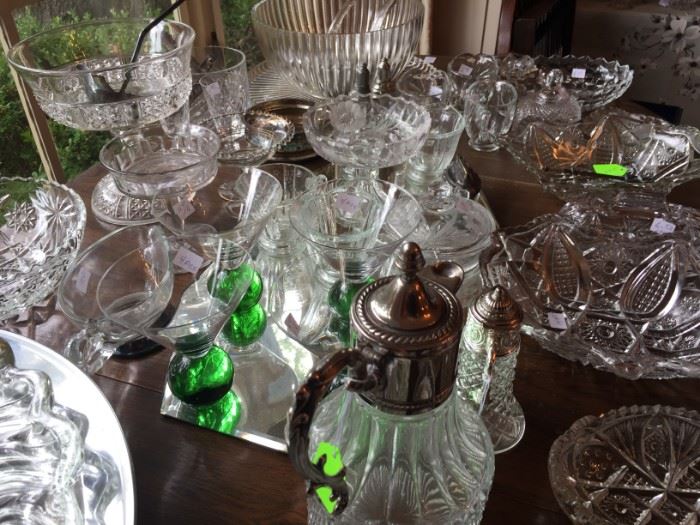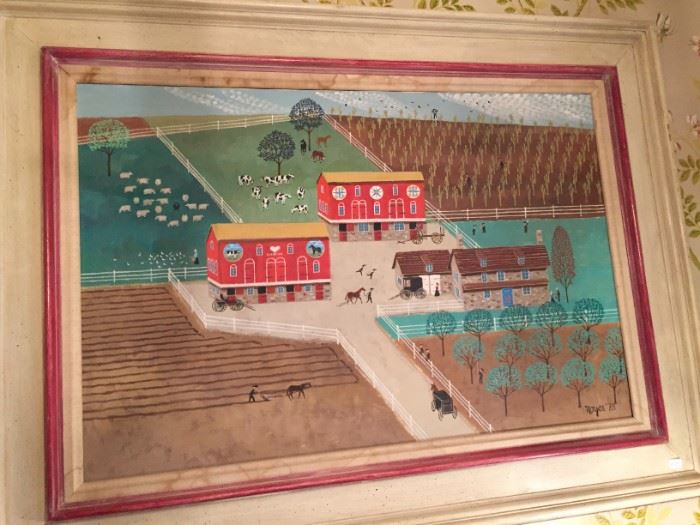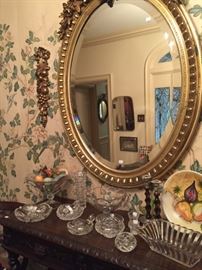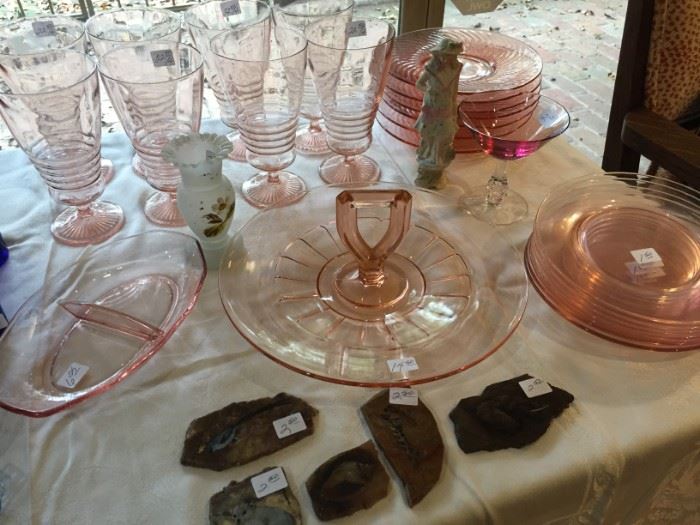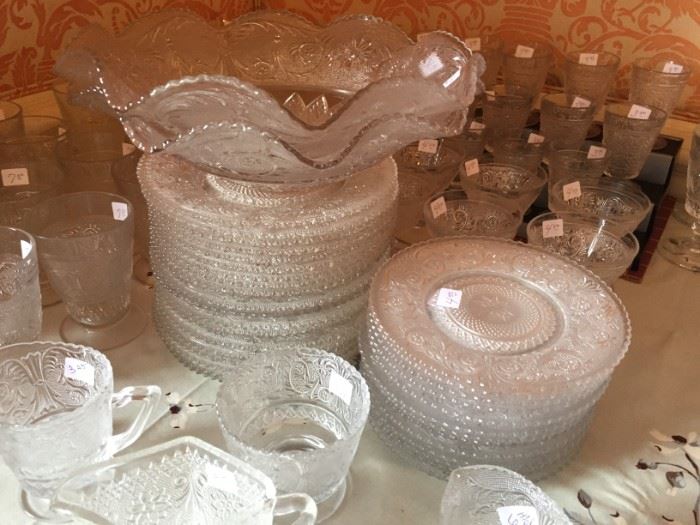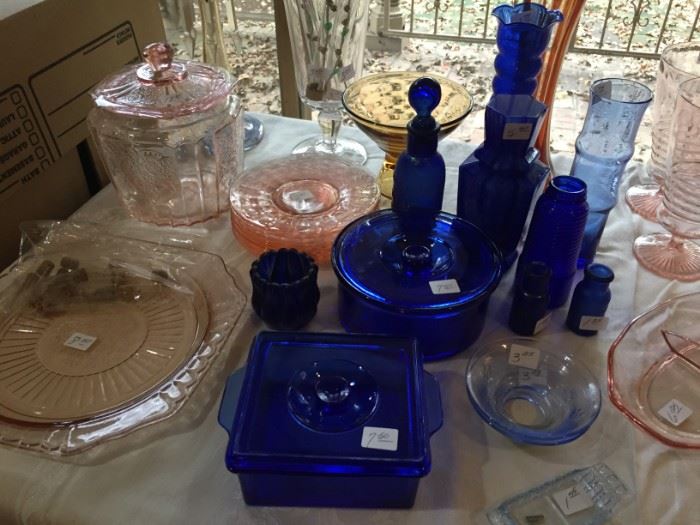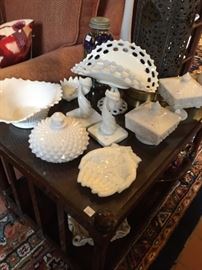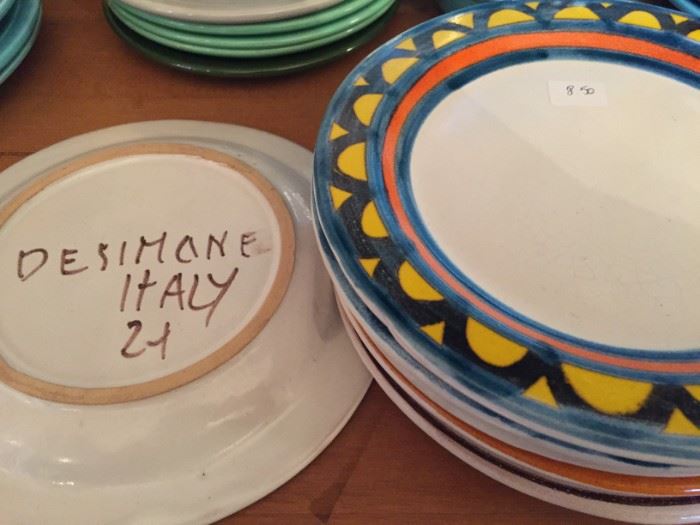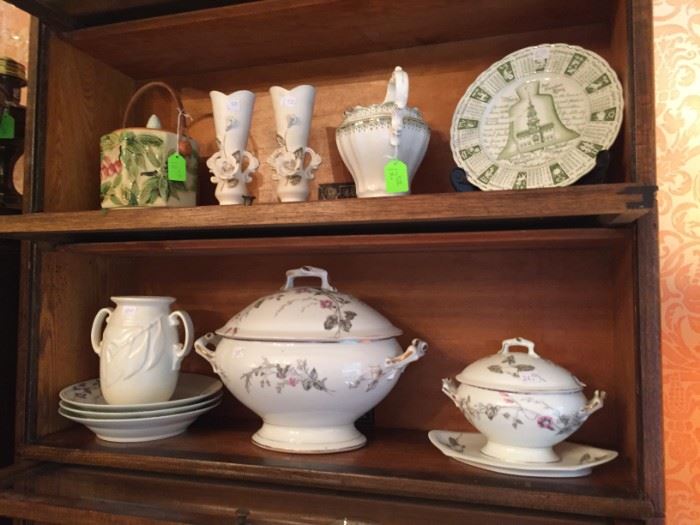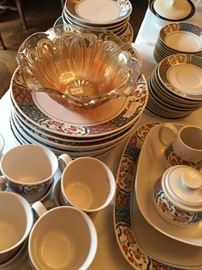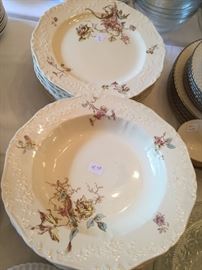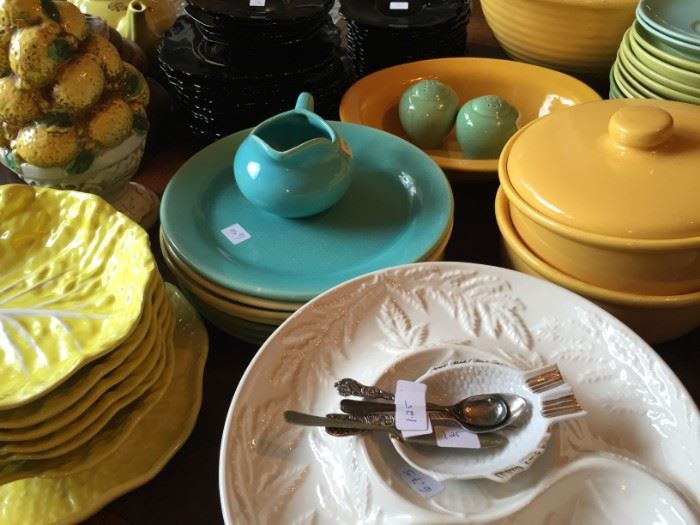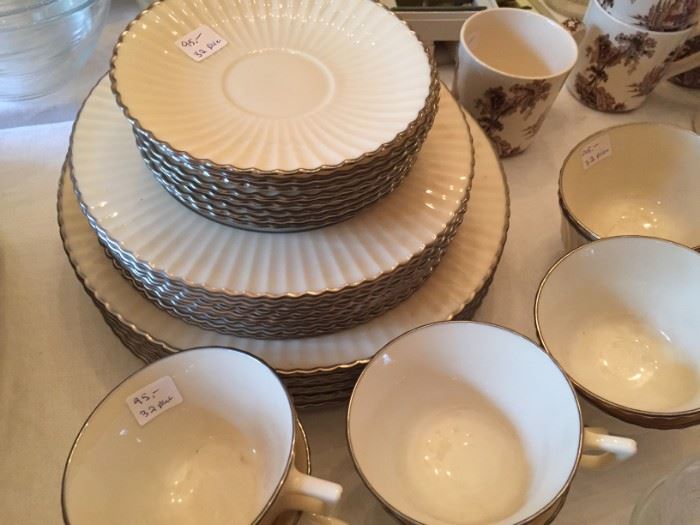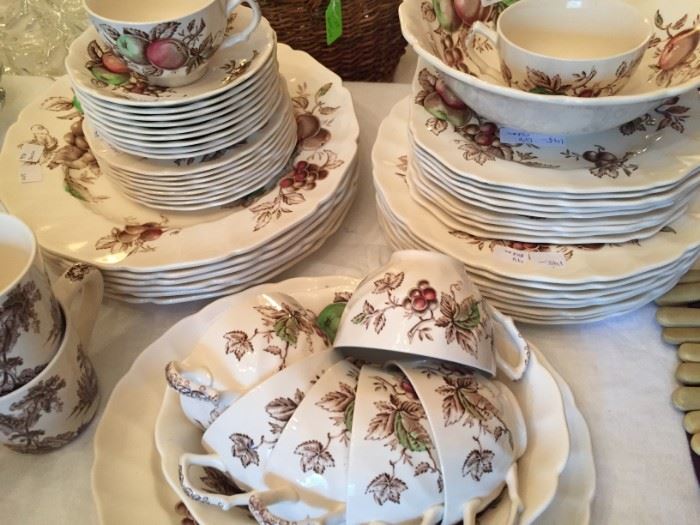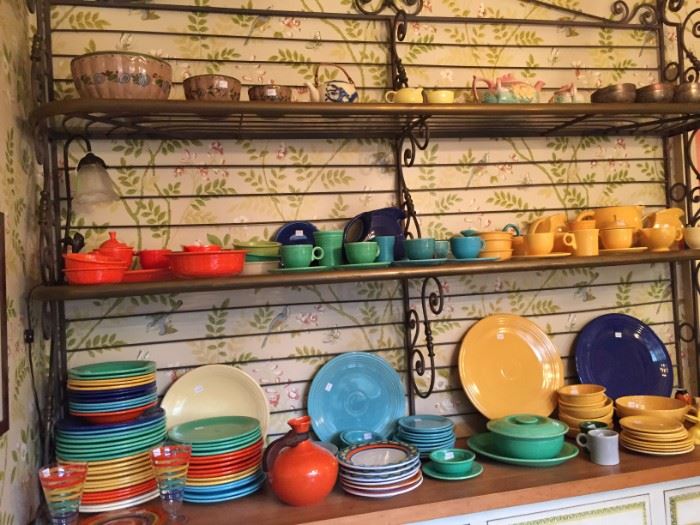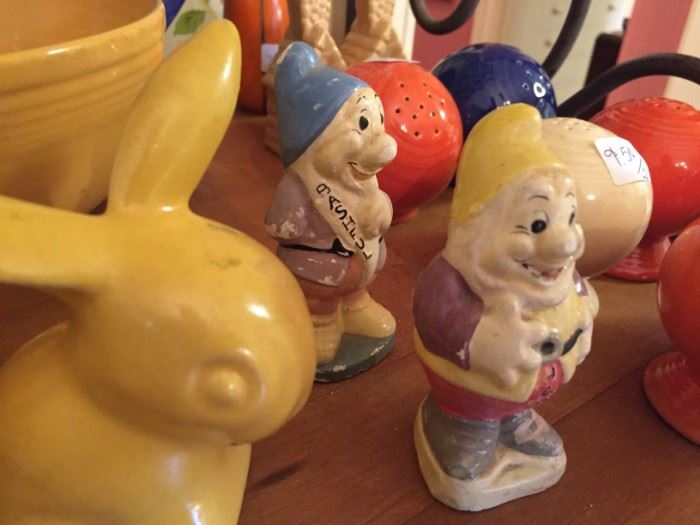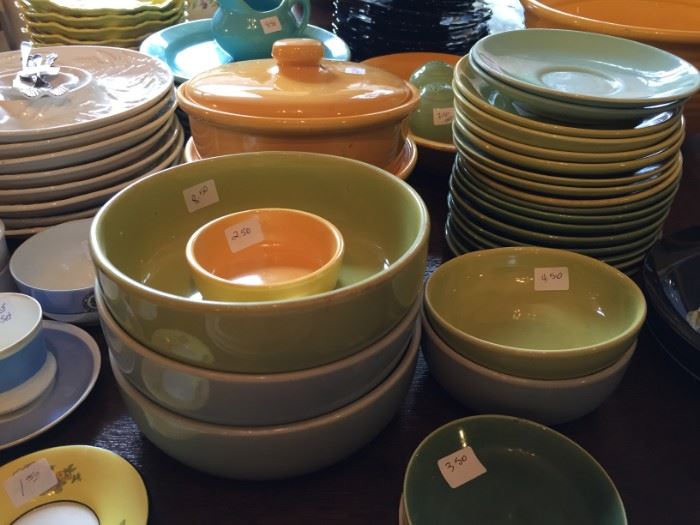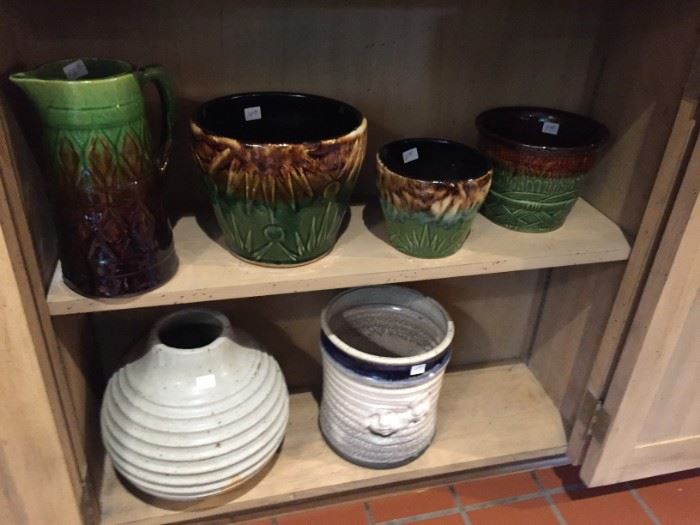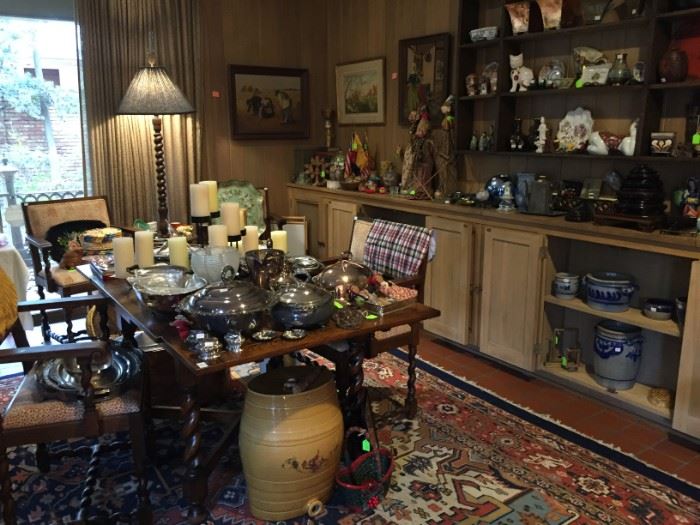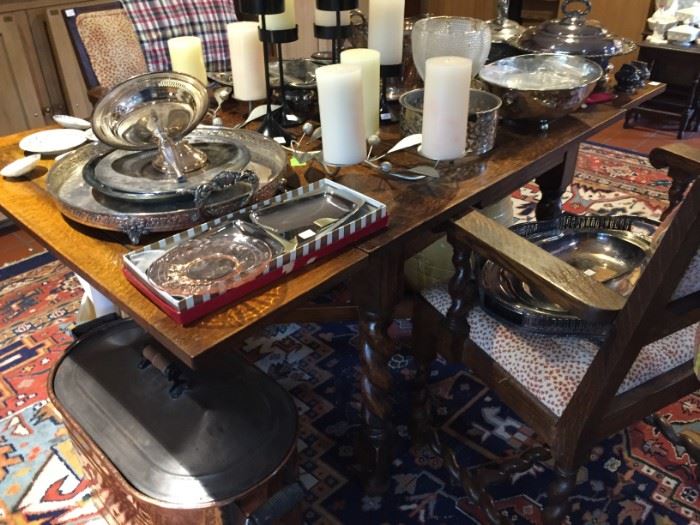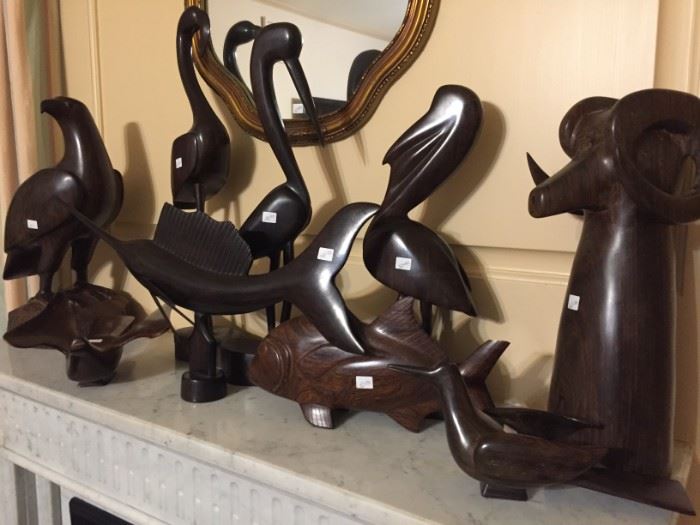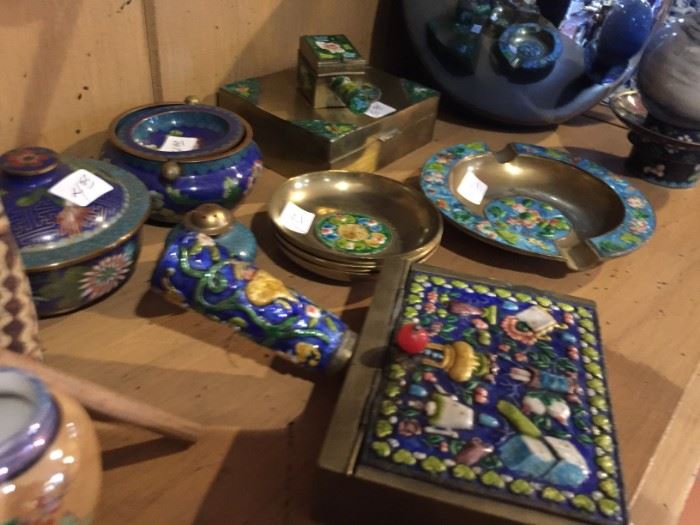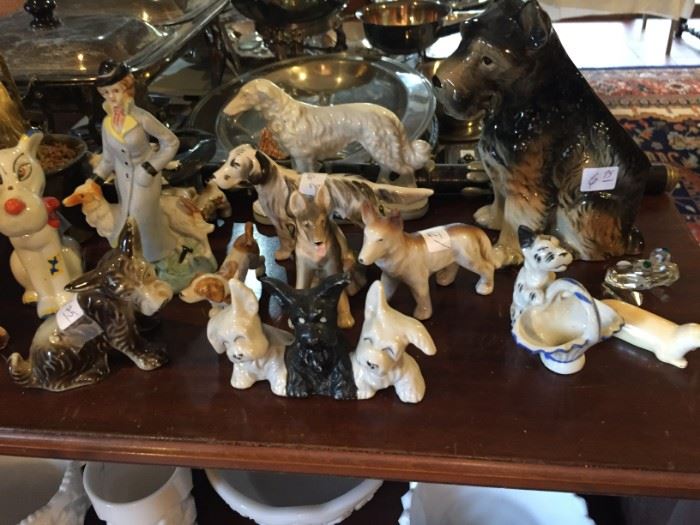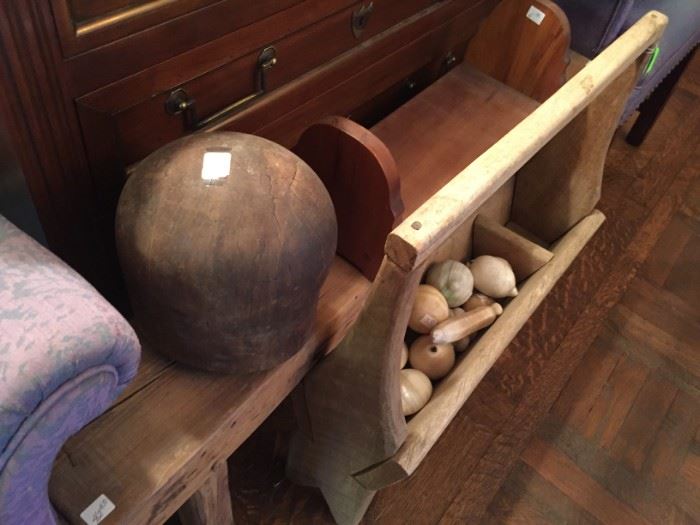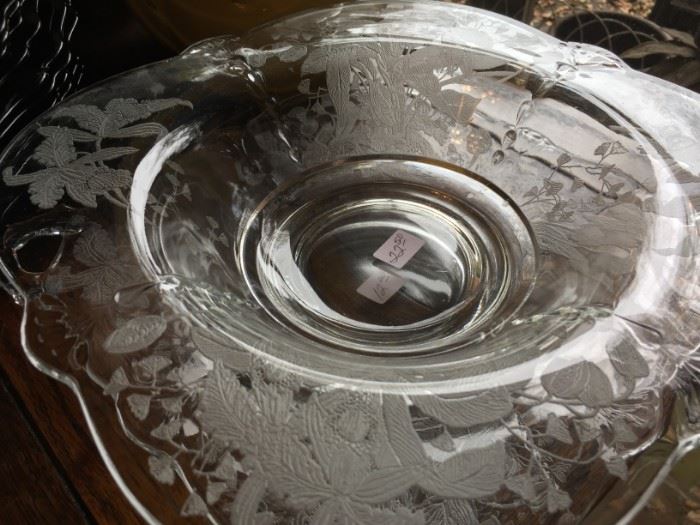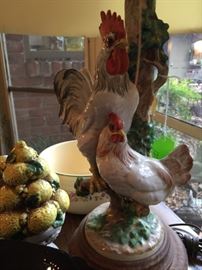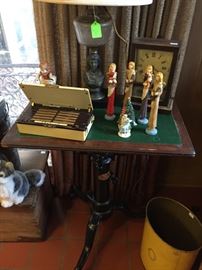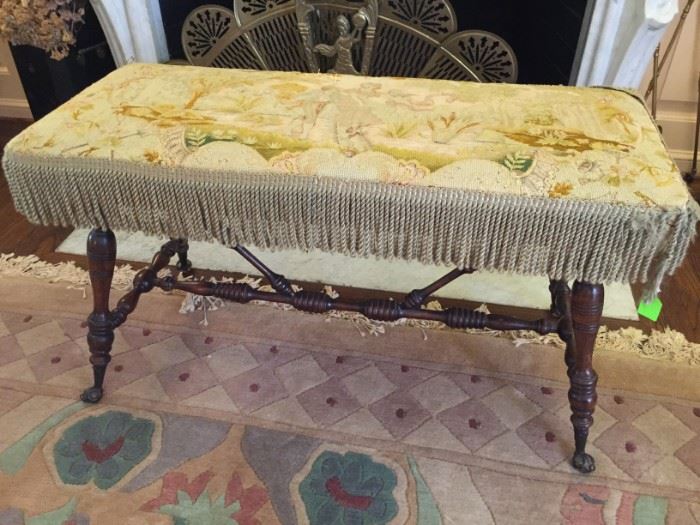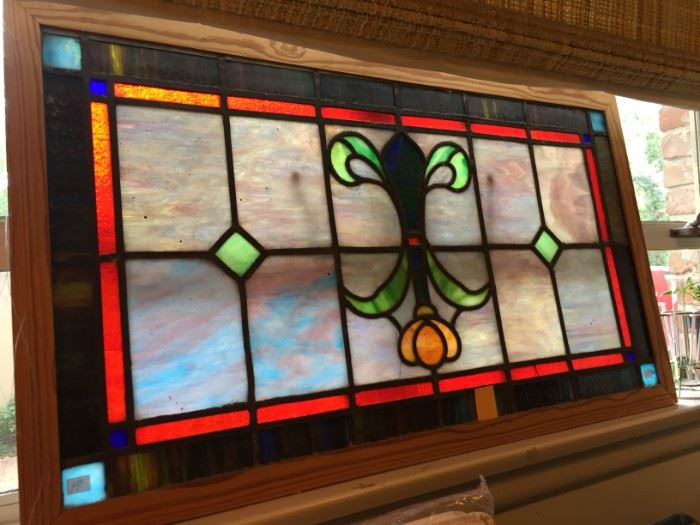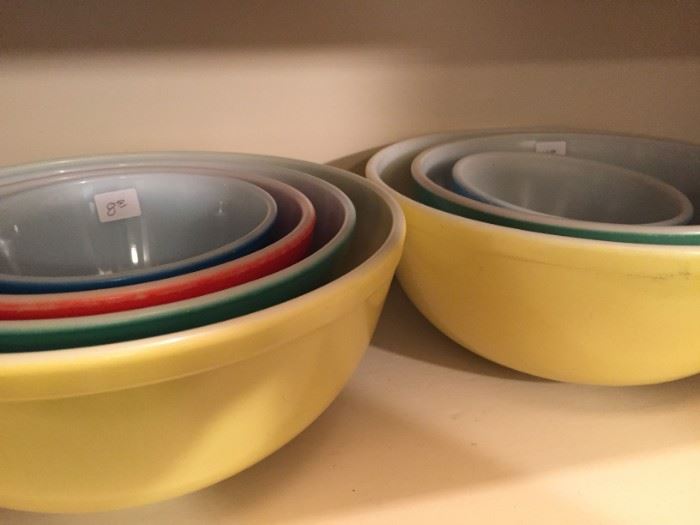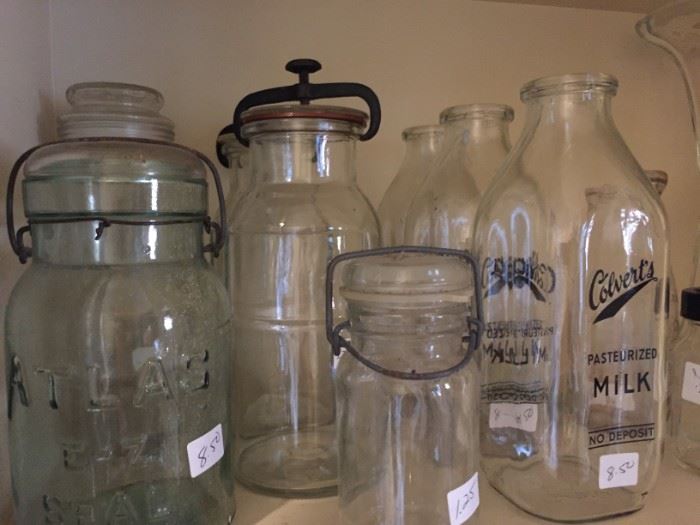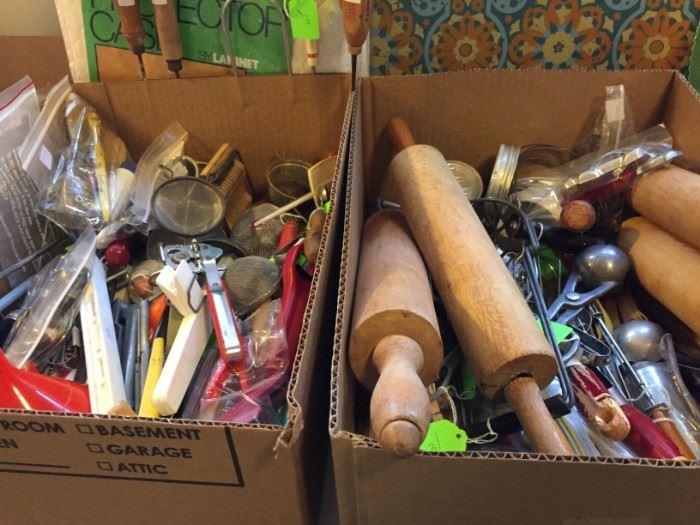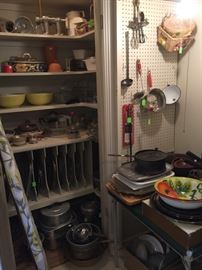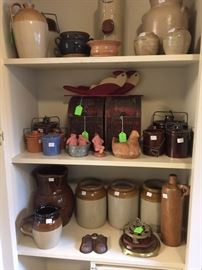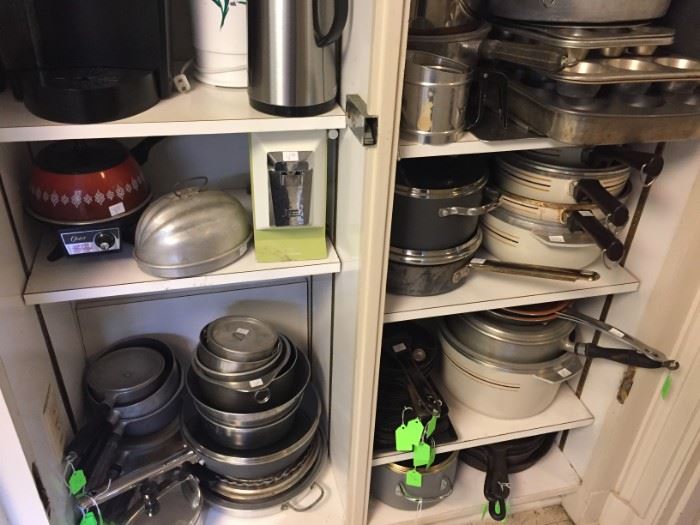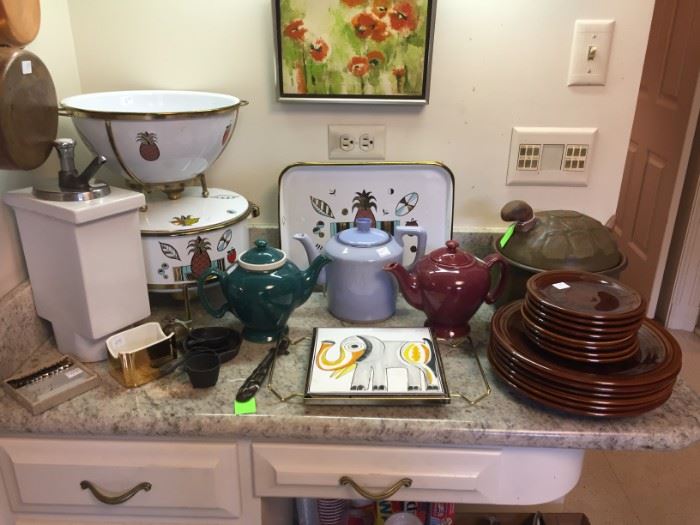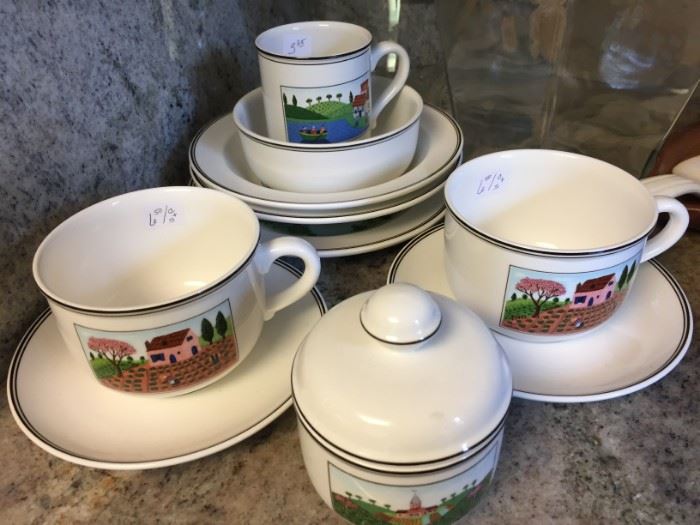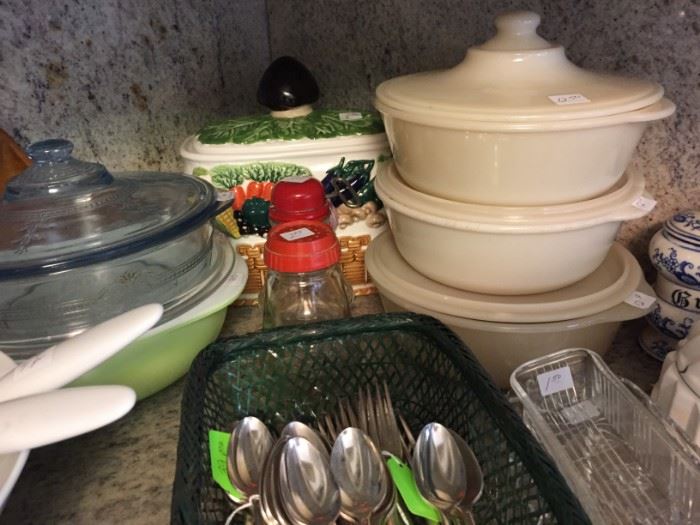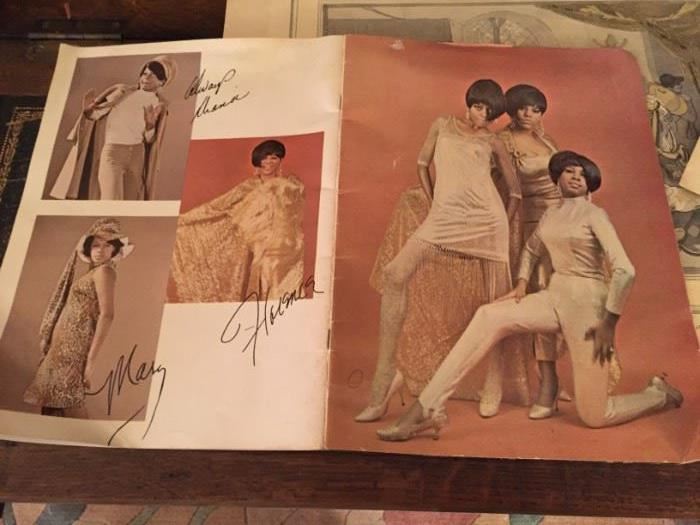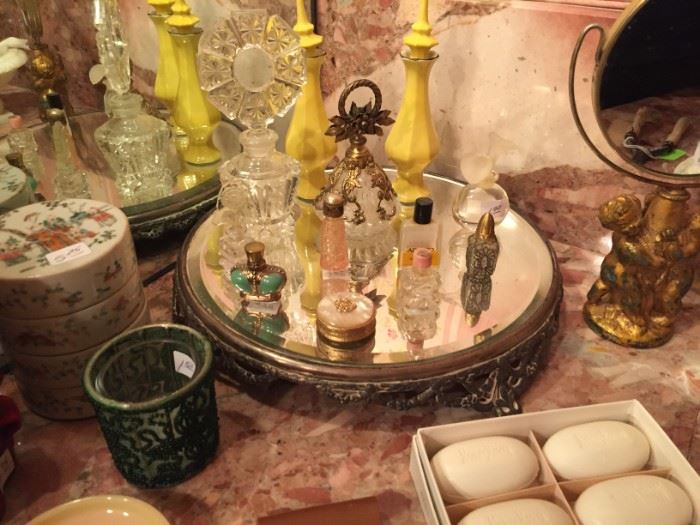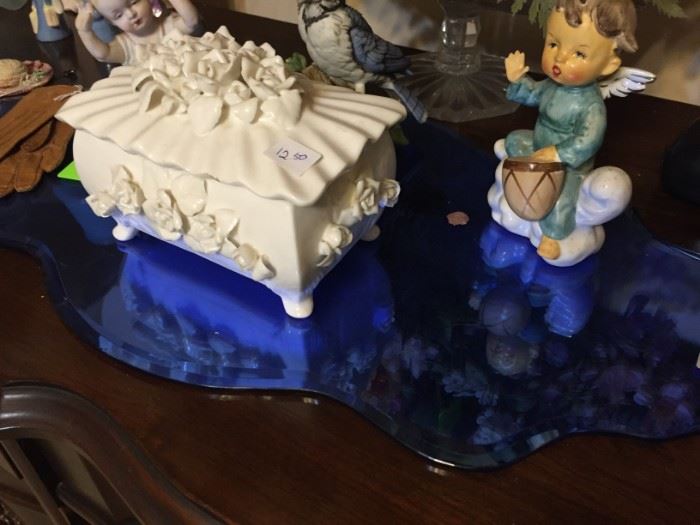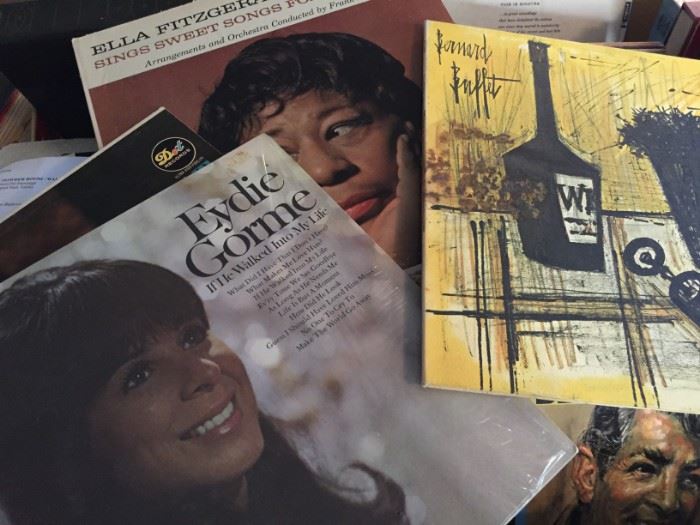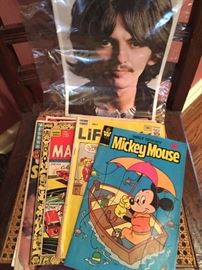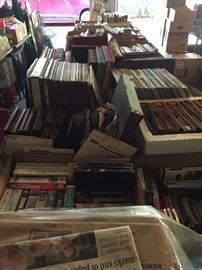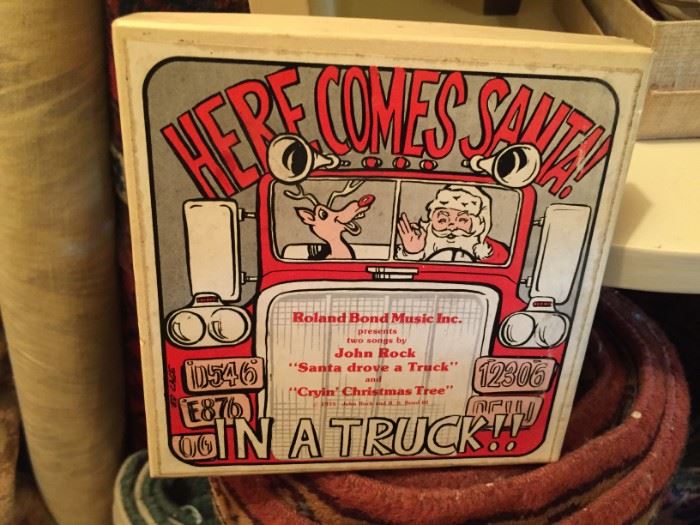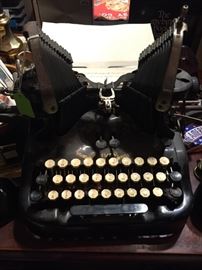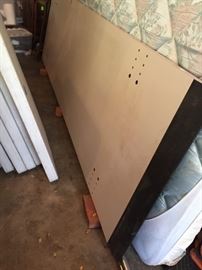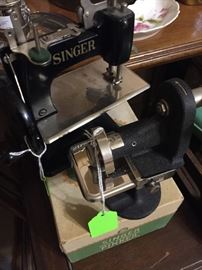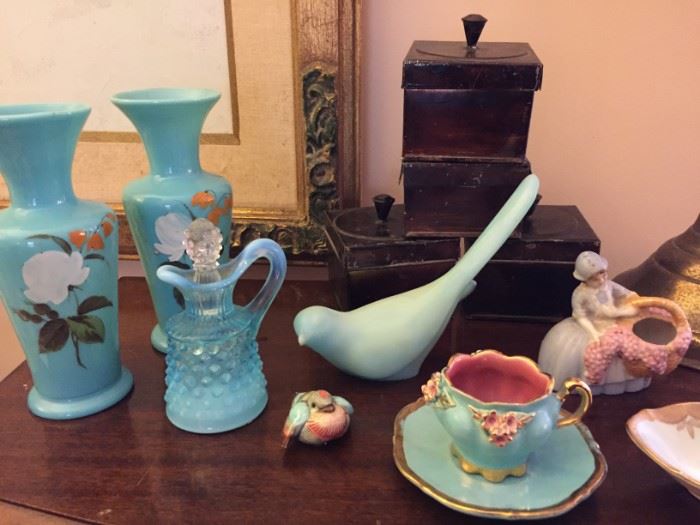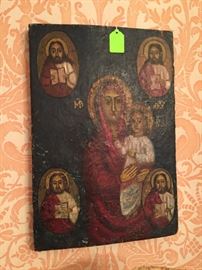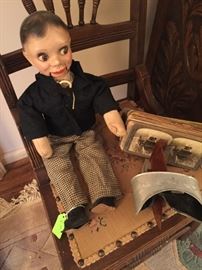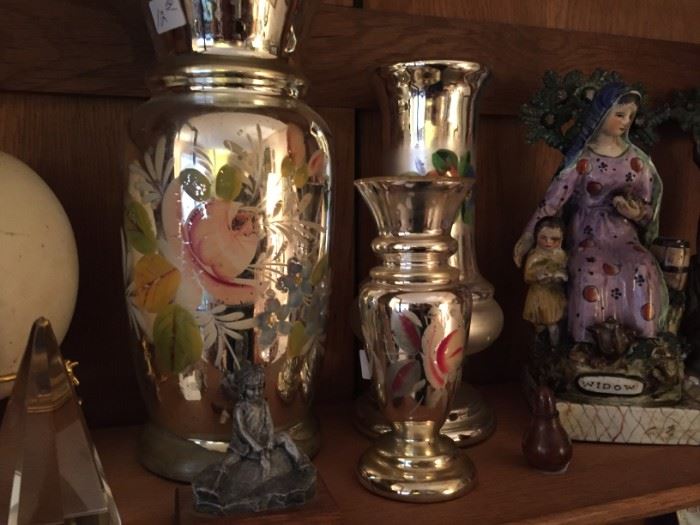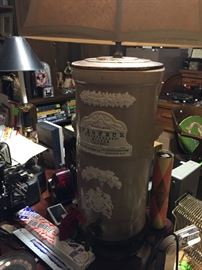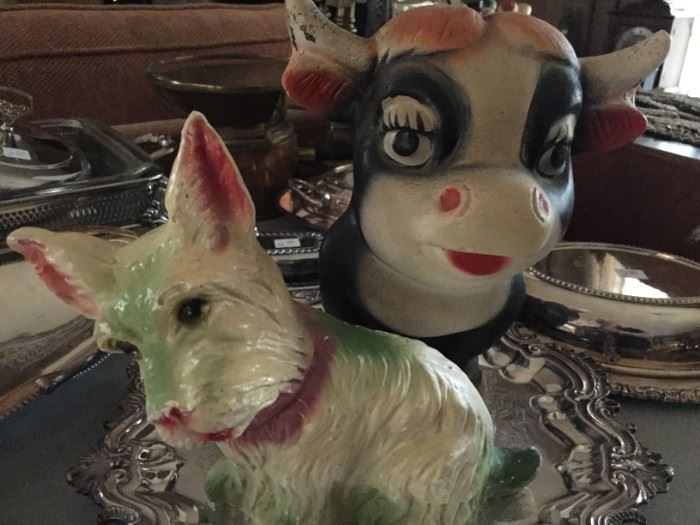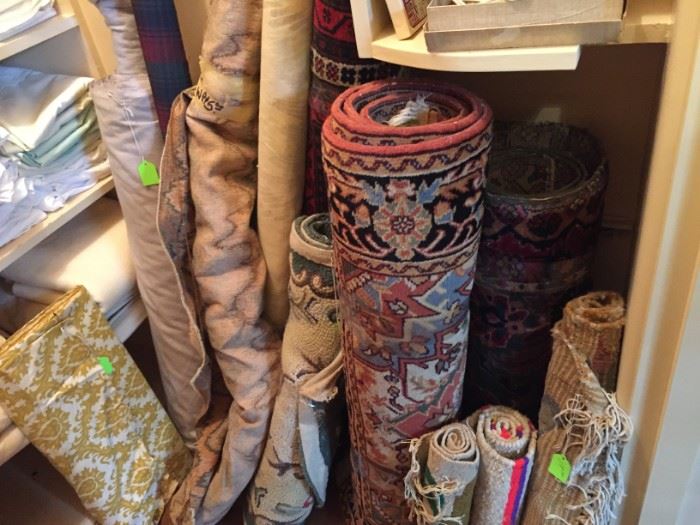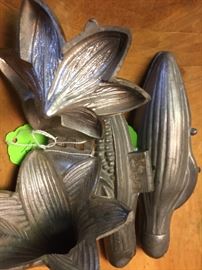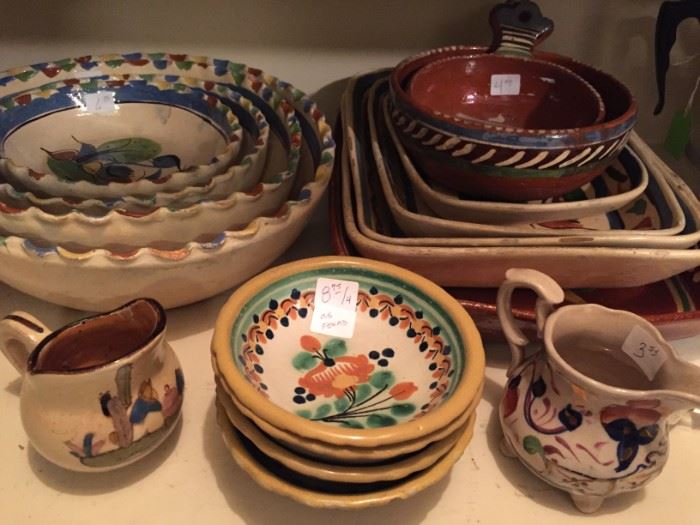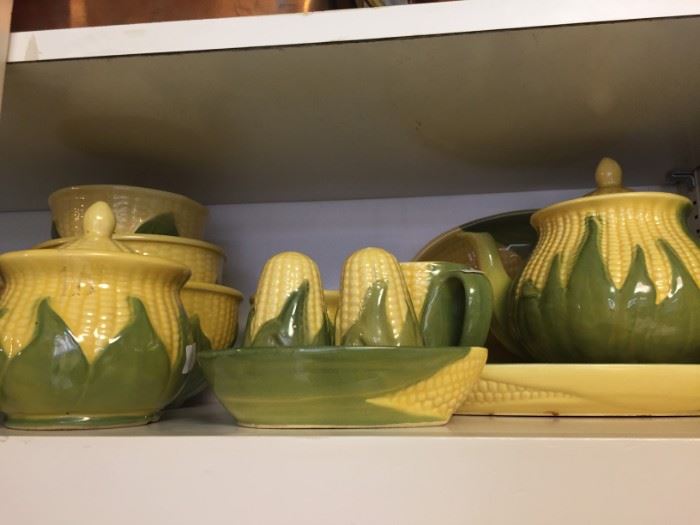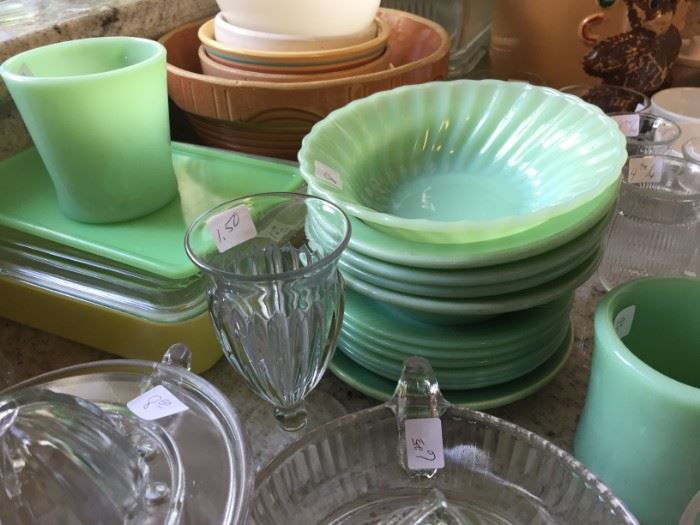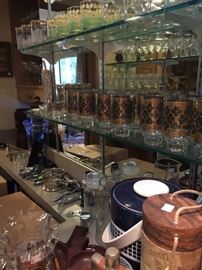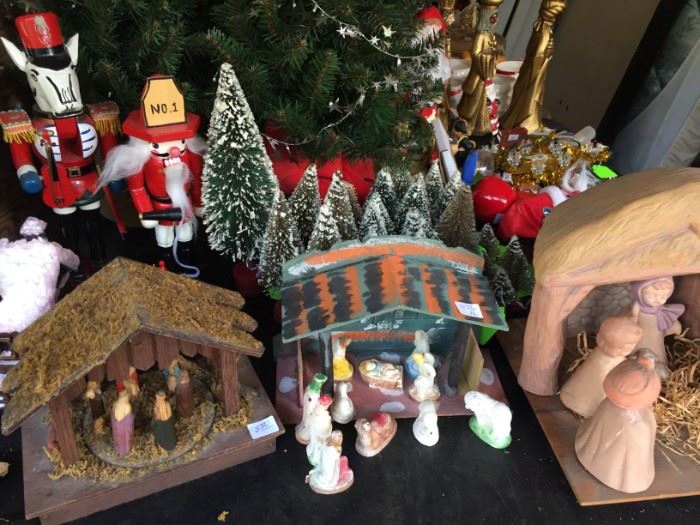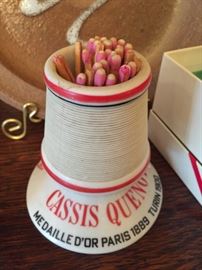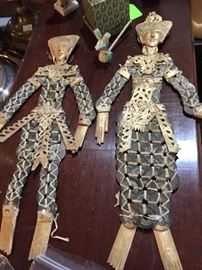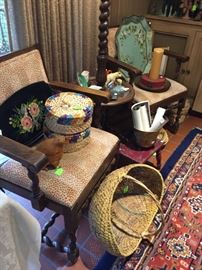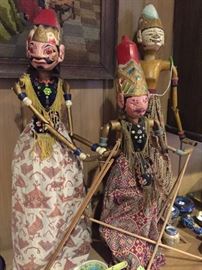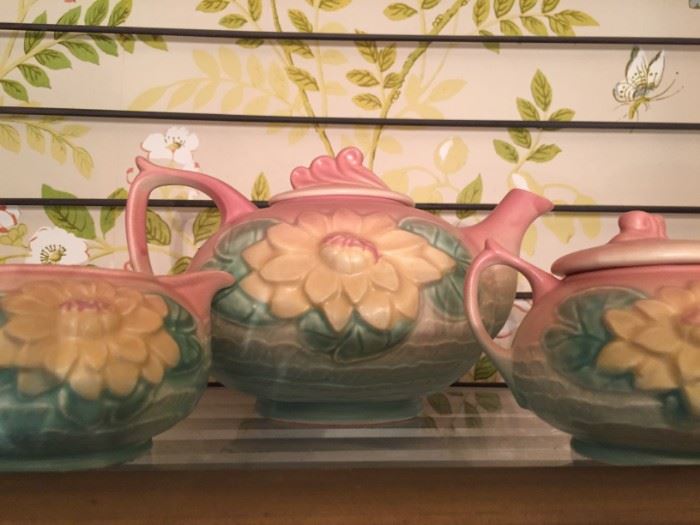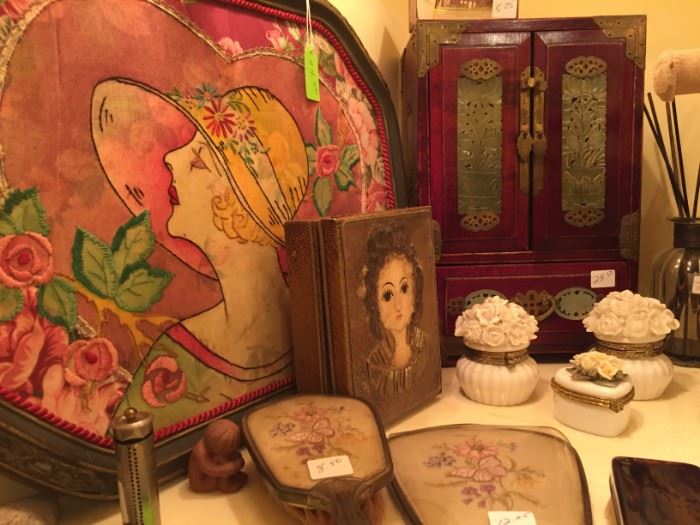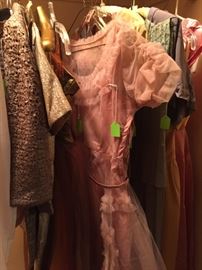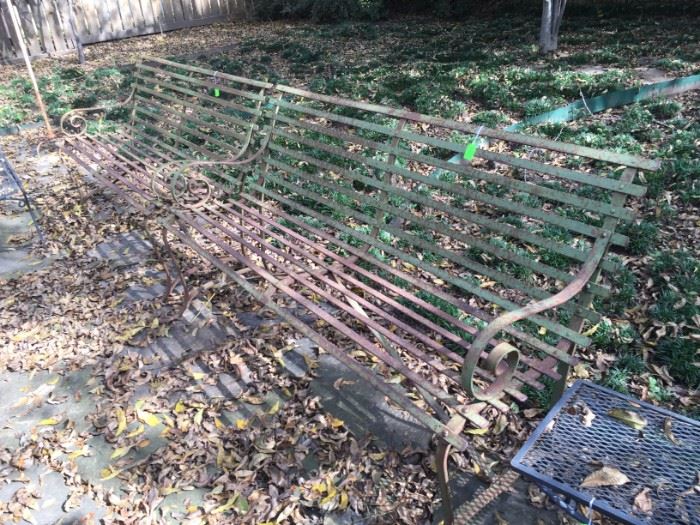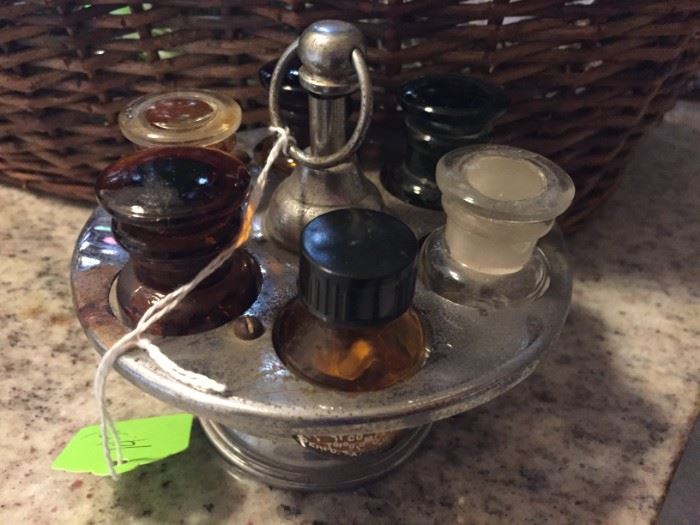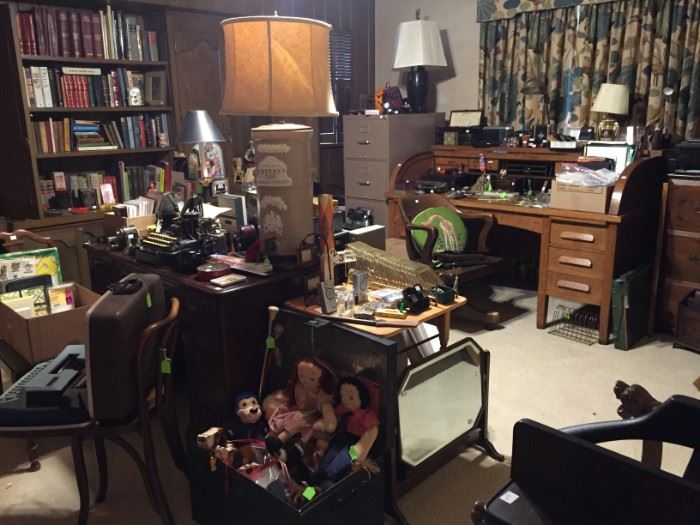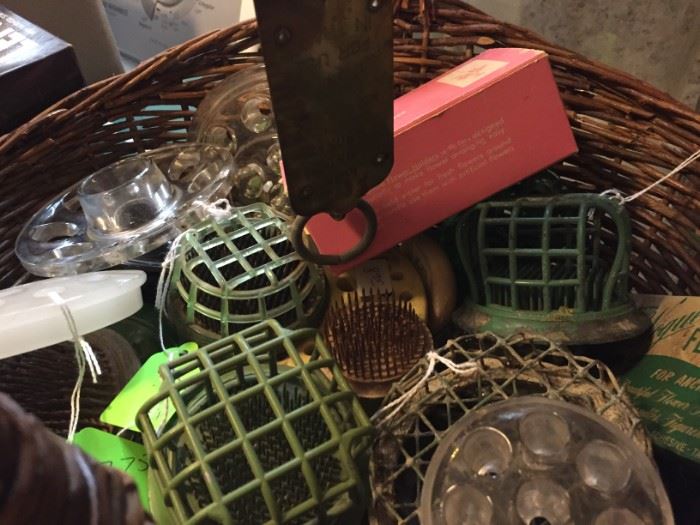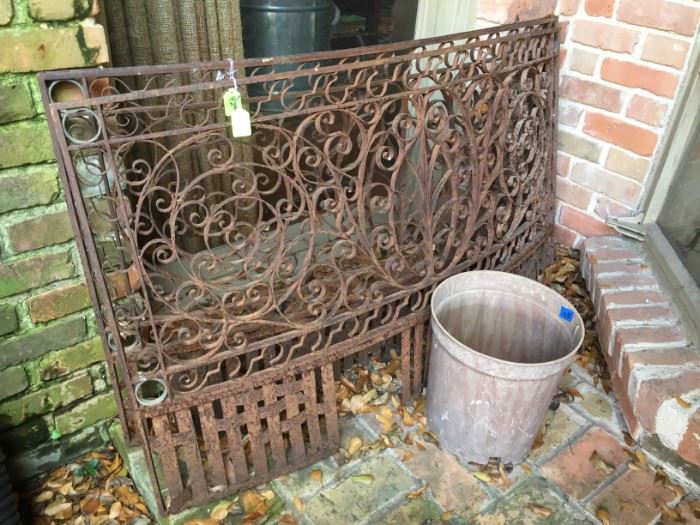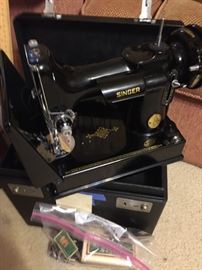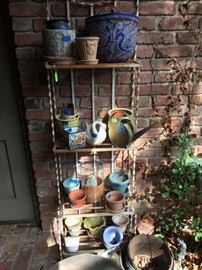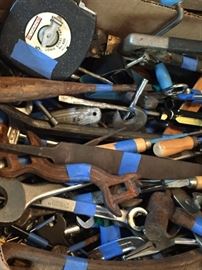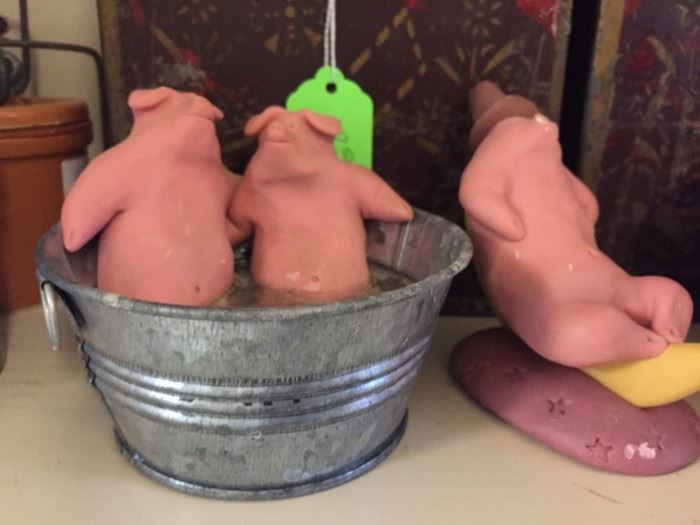 Thank you for using EstateSales.NET. You're the best!