GLEN MEADOWS FLASHBACK ESTATE SALE
estate sale
•
3
day sale
•
sale is over
Terms
We look forward to seeing you!
* Have fun!
* Please be kind to our staff & each other.
* No children please - No ninos por favor.
* There may be crowd control.
* All sales are final & all items sold are AS IS... Absolutely No Returns.
* Bids may be placed on items over $100.00 through second day of sale.
* We accept Visa, Master Card, Discover & Cash.
* We charge 8.25% sales tax by law.
* You must bring assistance to load large items. We do not load.
* We are not responsible for accidents.
50% OFF SATURDAY!!! FINAL DAY!
WE OPEN AT 9:00AM SATURDAY
GLEN MEADOWS FLASHBACK ESTATE SALE

Hey, everyone!! We're back in one our FAVORITE neighborhoods in North Dallas the second weekend in August! We'll be here the 5th through the 8th with the whole gang to assist our client with helping her parents transition to a more manageable lifestyle for themselves.

We'll be just south of 635 on Midway Rd NW of Forest Ln in a S~U~P~E~R home needing another forever family generation to fill it with life! Our client's parents have lived here for nearly 40 years and have filled it with some great treasures over the past few decades!

Here we go..!

Entryway~
A few oriental collectibles and 'chachkies' but ✨FLASHBACK✨ immediately to your childhood from the 40's & 50's with the best collection of vintage toys in one spot!! Everything from Vintage Halloween metal & plastic jack-o-lanterns, a 'Masquerade Halloween Costume' by Halco to cast metal cars & trucks. UTA souvenir Banthrico Bevo bank to Madame Tussaud's souvenir booklet. Belt buckles, antique fountain pens, cuff links & commemorative souvenir cups. Cast metal Indians & animals, planes and tractors. Wind up toys like a Bride & Groom dancing couple to old automobiles. Great old locks, lighters and some souvenir spoons. Retro GI Joe outfits, plastic soldiers, Cowboys & Indians, farm animals to little metal picnic sets.. a TON more in this area.. check out the photos to see more!!

Formal Livingroom~
On the left of the entry you'll find our 'Showcase Room' filled with everything from signed Swedish crystal stemware to Fitz & Floyd. An American Goldplate Commemorative Spoon Collection to West German China. Pink depression glass, Hobnail pieces to Frankoma. Redwing, Arundal wash basin to a Jefferson 'Golden Hour' electric clock. China by KPM Krister from Germany and Wedgewood from England. Bohemia crystal from the Czech Republic to several religious statues of the many different Saints.. one over 2' tall!! An Art Deco copper purse, Spanish Mantilla hair combs, silver and plate brushes, combs & mirrors. Royal Copenhagen mugs from Denmark ('67,'68 &'69), marble figurines to a small antique sideboard. There's just TOO MUCH to get into ONE ad!! Check out the great photos!!

Back Den~
Did someone say 'SILVER-PLATE'!?!? 'Cause we've GOT IT!! Not only did our client's mother ❤️LOVE fashion but she also had the ❤️LOVE to entertain!! If your in any need to ADD any to your own collection come by and see us! Candelabras to platters, goblets to coffee pots, salt & peppers to tea pots.. WE'LL have it! But, oh wait!! Did someone say 'BRASS' accessories!?!? 'Cause we have that, too!! Tons & tons at prices SO cheap you'll HAVE to buy IT!! Candlesticks to urns, tea pots to Angels, candelabras to serving trays.. and EVERYTHING else in between!! And, oh.. wait a minute!! Did someone say 'COPPER'!?!? 'Cause we've got that, too!! Copper is such a great accent to any kitchen! It'll just shine✨ with the right light!! Again, pots & pans, trays & servers, bowls to candlestick holders.. figurines, plant stands and more!! We'll have two couches.. a pair of creme colored arm chairs, several end tables and and a coffee table. Tons of barware, crystal serving sets and punch bowls to pressed glass. An old Magnavox stereo, traveling liquor cases and James Beam 175 month bottle in case. Decanters to stemware.. just about anything you'll need for a BAR!! Even a small European inspired writing desk for those of you feeling like writing a note!! Off the den in the main hall to the WEST wing of the house you'll see the BEST collection of vintage Christmas ornaments and decor. Vintage Christmas lightbulbs in various shapes and figures to ornaments, aluminum netting to tree toppers! Tons of nativity scenes throughout the house, lights and some HUGE pine cones! A Kohler & Campbell upright piano and a great collection of eggs!! Marble to wood, glass to ceramic.. check these little guys out!

Main Hall West~
Did someone say they wanted MORE brass decor!?!? 'Cause we've got it here, too! If you missed ANY in the other rooms we'll have some here for you also!

Bedroom #1(Vanity Area)~
We've left this room pretty simple for everyone.. a couple of decorative accents tables, full sized bed with decorative ornate wood headboard.. trifold mirrored vanity with seat and the cutest soft pink accent chair!! We put some of the best selections of vintage children's clothing in here even with a couple of new pieces from the grandkids! Brands such as 'Ruth of Carolina', 'Jayne Copeland', 'Buescher' and 'JS originals'. One great treasure in this room is a little overflow from the master boudoir.. our client's mother's collection of belts!! There must be AT LEAST a 100+!! Braided rope to chain link.. elastic to fitted.. a true wonder how this lady kept them all in such fabulous shape over the decades!!

Bedroom #2(Linens')~
Great vintage linens galore!! Decorative pillows, tons of tablecloths pressed and still on the hanger along with curtains from all the decades!! Needlepoint and yarn, towels and washcloths, blankets, sheets to pillows, placemats to napkins! Great retro floor cushions, fabrics, antique wooden & glass curio cabinet and small antique dining set. A small ornate marble top table, several luggage stands and enough suitcases to fill a bus!!

Master Bedroom~
Our client's mother LOVED fashion!! We have found here THE most AMAZING collection of vintage & retro clothing we have E-V-E-R seen in one home! We are talking every decade since the 50's in one place and it is our greatest pleasure to be able to pass it along to YOU!!! The master bedroom has been transformed into a woman's boutique filled with racks AND racks of some of the best vintage we have seen in years!! We're talking pant suits to skirt suits, halter top pant sets to sweater skirt sets, onesies to multiple layers.. WE have it ALL! From the Studio 54 scene to Blanche from 'The Golden Girls', evening gowns & capes to Mrs. Roper's kaftans. Some designer purses, head pieces and a fantastic assortment of scarves all the way to a terrific collection of vintage lingerie.. you name it, we probably have it! A vanity and sitting area, great GE console stereo and vintage bath decor!! Designer names such as 'Horchow', 'Richard Harwood', 'Sunny Smith', 'Jantzen', 'George Hess', 'Kenneth Cole', 'Butte Knit' and 'It's a Leigh' to name a few! Most older vintage is size 6-10 and newer being 12-16.. shoe sizes 6-7. Come prepared to stay a while and shop!!

Kitchen~
Heading back through the center of the home you'll travel through the PACKED kitchen!! Enough glass serving pieces to put Martha Stewart to SHAME!! Enough pots & pans to put under any professional cook!! Baking needs, utensils, antique and retro plates, platters and tons of great glassware!! OMG!! I'm gonna be buying some of this stuff.. there is a ton of great collections in this home! China, glass storage, an antique kitchen table dining set and more!! Onieda, Pyrex, Anchor Hocking, Ecko, Fitz & Floyd.. I just can't name enough here to impress upon you how much is here!!

Back Porch~
Off the kitchen you'll find one of the porches.. this small courtyard we've used for little do-dads and what-nots. Pots, vases, wicker baskets and a couple of wooden chests. A retro grill, hurricane lamps and a couple of yard tools. Come out here and discover more!!

Main Hall East~
Through the kitchen you'll find the OTHER half of the house! Tons of great artwork located over here..!

Bedroom #4(Men's Room)~
Great men's blazers and vintage shirts, leather fringe jacket and a few Boy Scout uniforms. Two twin beds, early American wooden end tables (one with themed lamp shade) and VINYL records!! Enough picture frames and candles for everyone's home.. a truly great collection of vintage style thermos' and lunch sized playmates.. some still brand new!!

Laundry Room~
Next room down the hallway is the laundry room.. a Whirlpool washer and dryer set in great condition. A H~U~G~E overflow of kitchen basics has ended up here.. more pots & pans, cookie sheets, plastic storage ware.. a vintage Westinghouse roaster and two trolleys!-(One 50's and one from the 70's!) miscellaneous kitchen appliances, cast iron cookware and Longaberger serving pieces & mugs still new in the box!!

Bedroom #5(Children's Area)
A daybed, retro girls bedroom set, tons of great old games🎯, toys and books! A king size mattress, beautiful mid century king size headboard(rare!), retro crib and high chair, vintage aluminum hanging light and a cute little scooter, too!

Back Den/Bedroom #6(Man Cave)~ a retro davenport, more early American furniture, 6-drawer dresser and a console TV📺! Vintage typewriters, cameras and teak galore!! Glass insulators, a gigantic Duraglas jar with handle. Rustic milk can, George Briard plate, antique brass chandelier with crystals and even a Herman Miller molded plywood DCM chair in RED-(does need some TLC).. a great den area will a ton of treasures!!

Garage~
Through bedroom #5 you'll find the garage and it is FULL, FULL, FULL!! Handyman specials to tools, 🔨workbench items to chemicals.. it's ALL out here!! We've also got the rest of the holidays covered(🐇🎃🎄🎉🎁) out here.. Easter, Halloween, Christmas & more! A ton of garland, a ton of collectible tins, a ton of small bagged items.. come search for YOUR one item you just can't live without!!

I just can't tell you how much we have uncovered in this GREAT house!! We have been looking forward to this one for months! We have just fallen in love with the family and are extremely fortunate to be able to be the ones to help present all these fantastic treasures to YOU!!

As always, we TRUELY appreciate our AWESOME customers and enjoy making new friends along the way! We ❤️LOVE❤️ what we do and can't wait to see everyone!! Please come out and see us! We haven't seen a few of our favs in a while.. like 'Hey You', 'Mon', & 'Trouble'.. Ms. Darey, we couldn't be ANY closer! Come and see us!!

Thank you!!
The Remington Team

~and make sure to say 'hello' to our newest folks!! Welcome them to the family! We're extremely fortunate to have the join our growing Team!!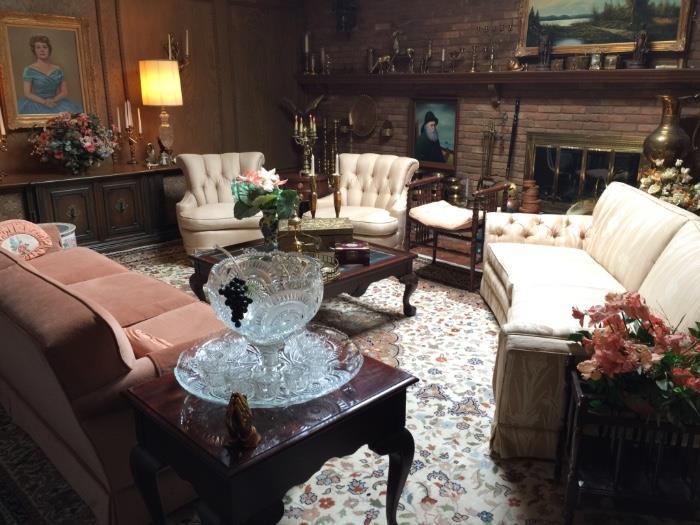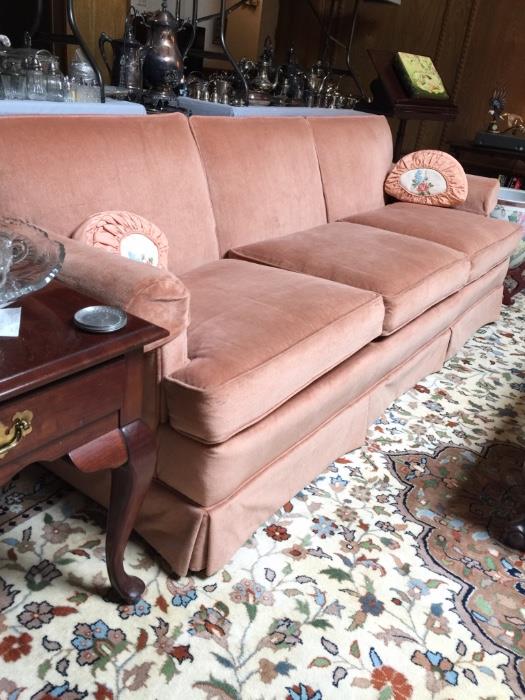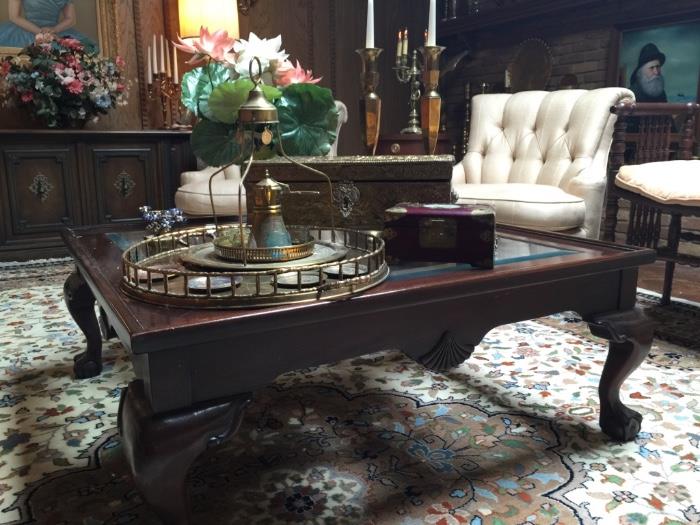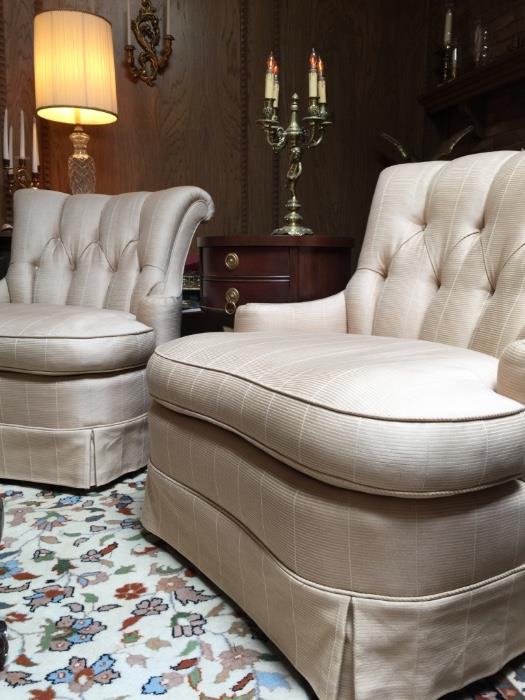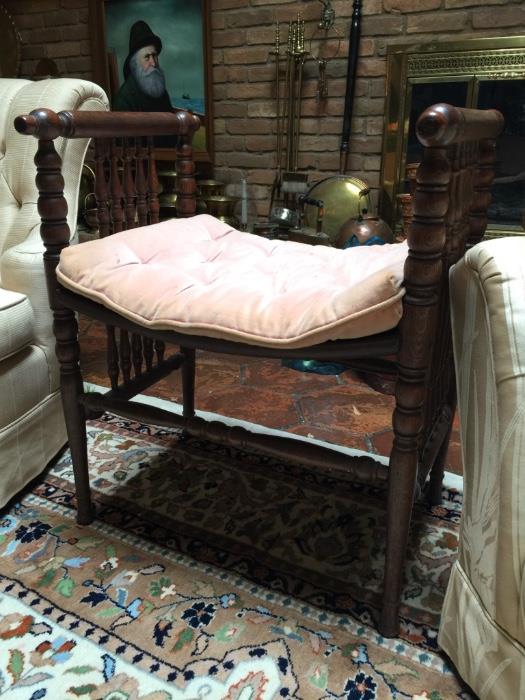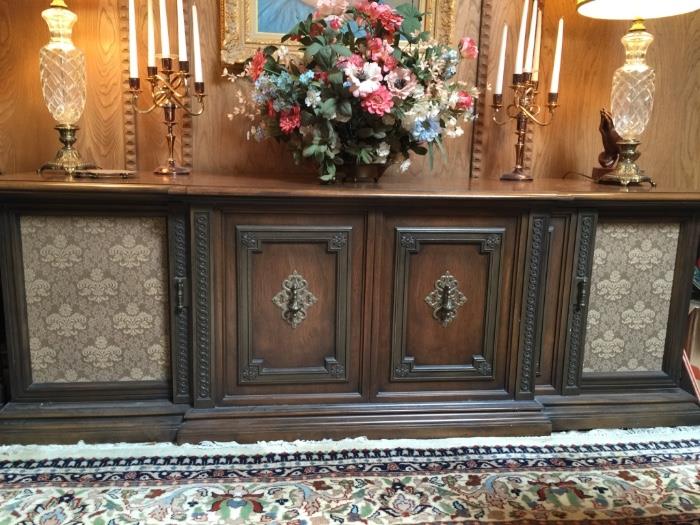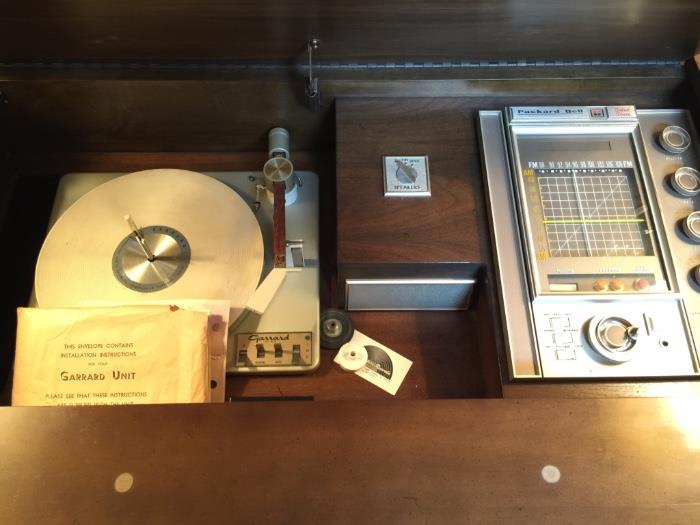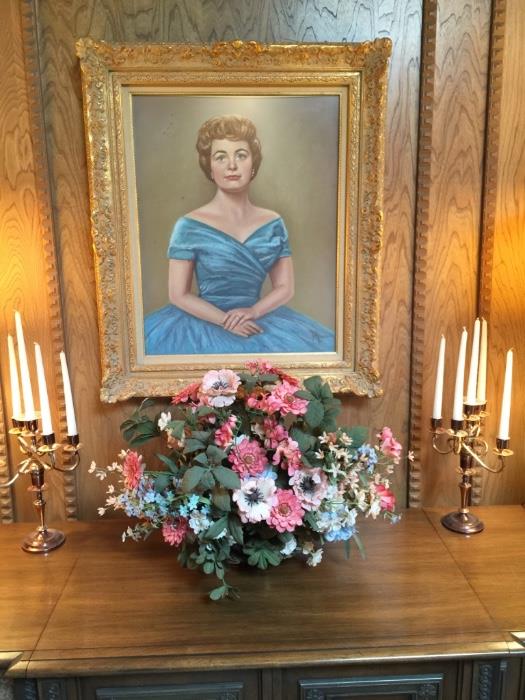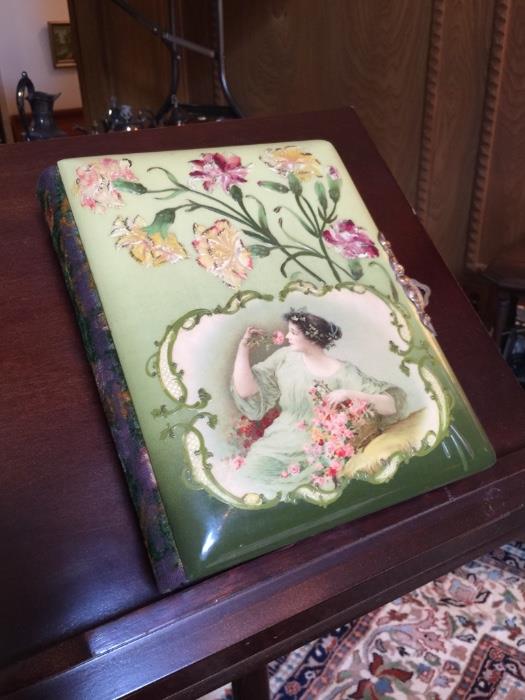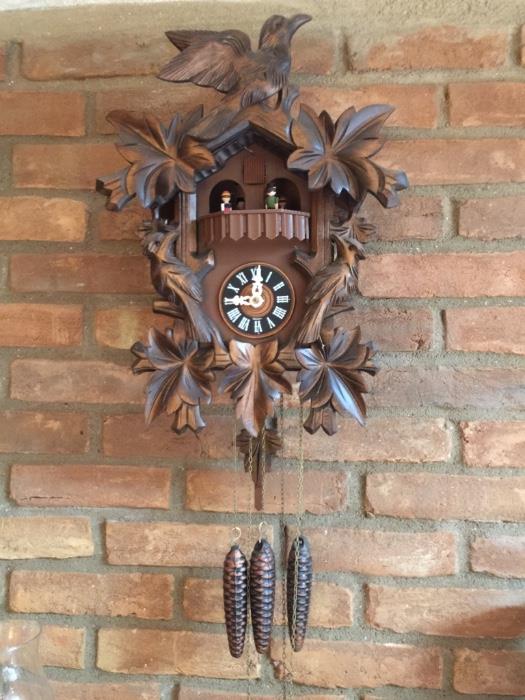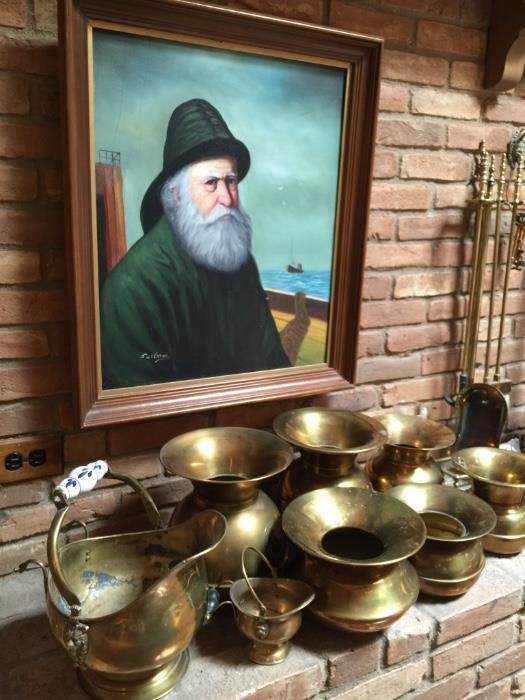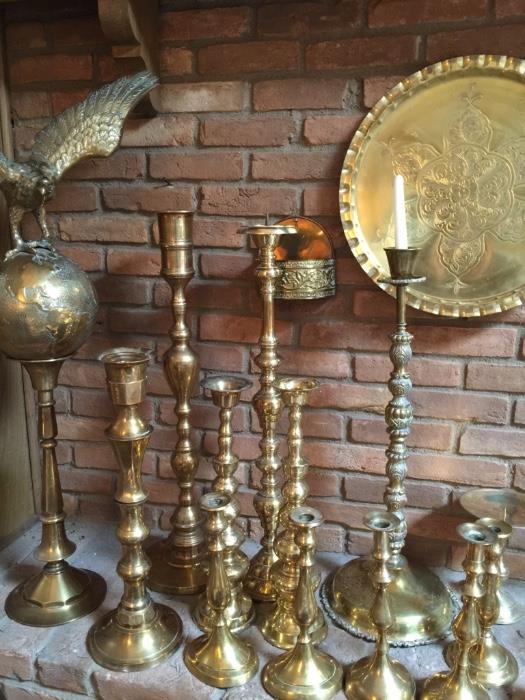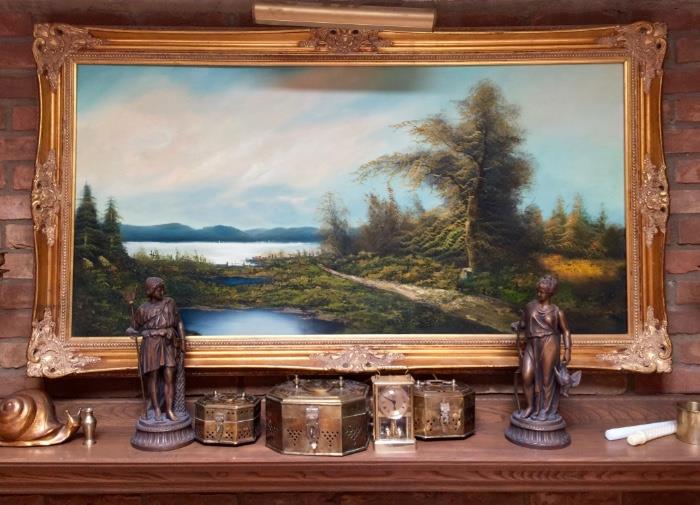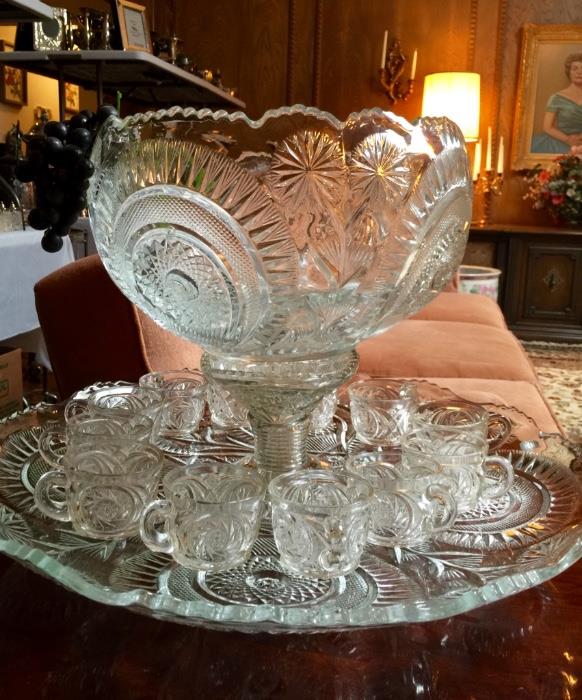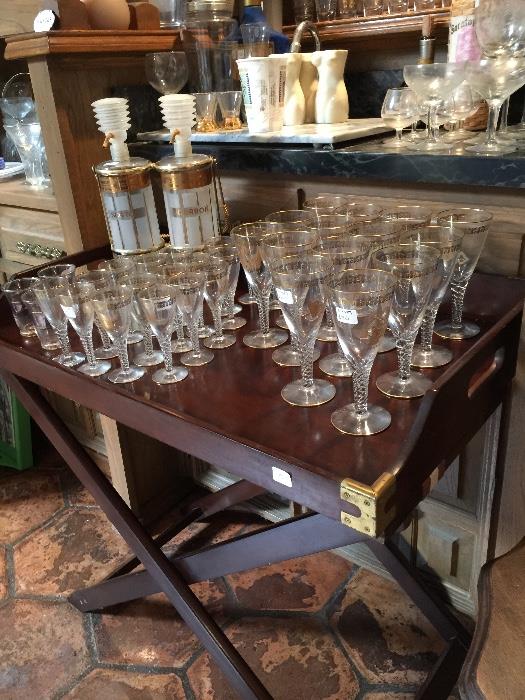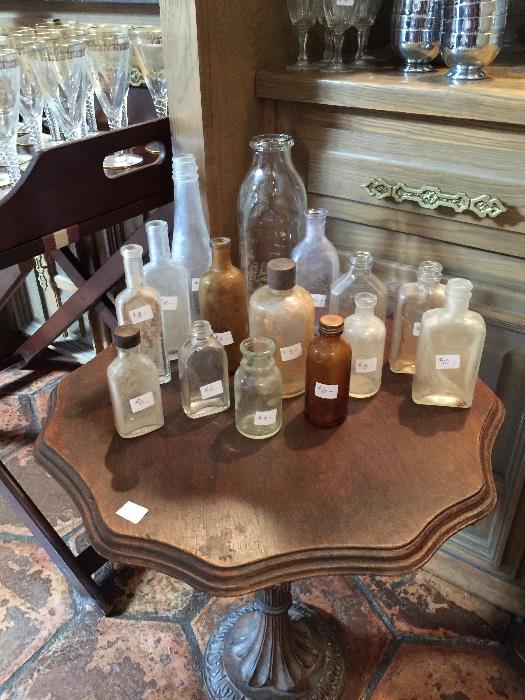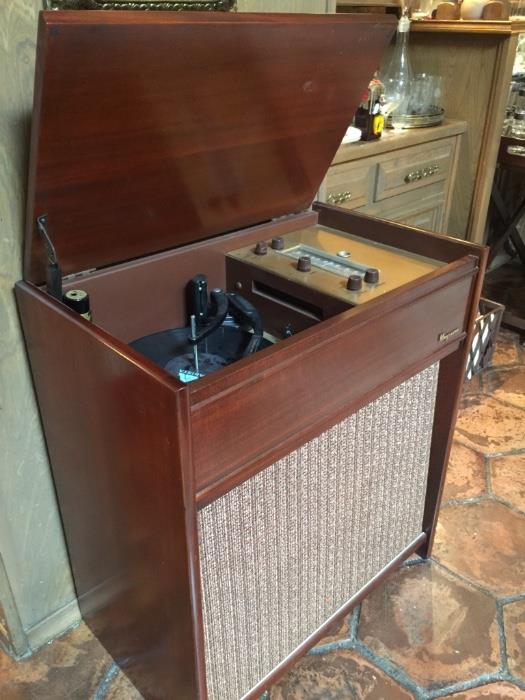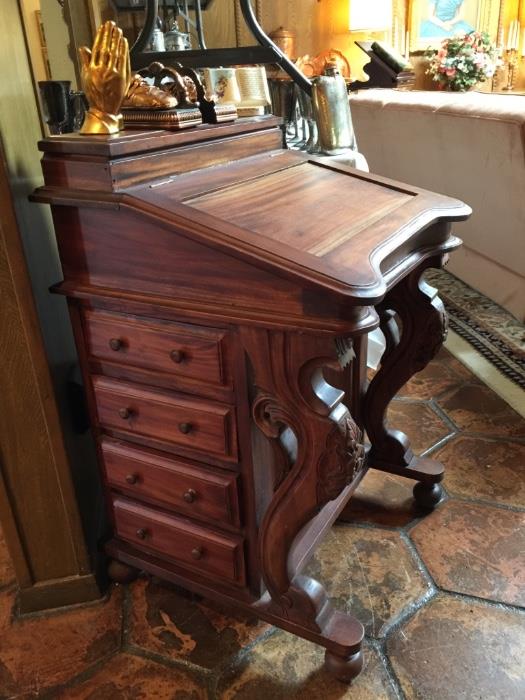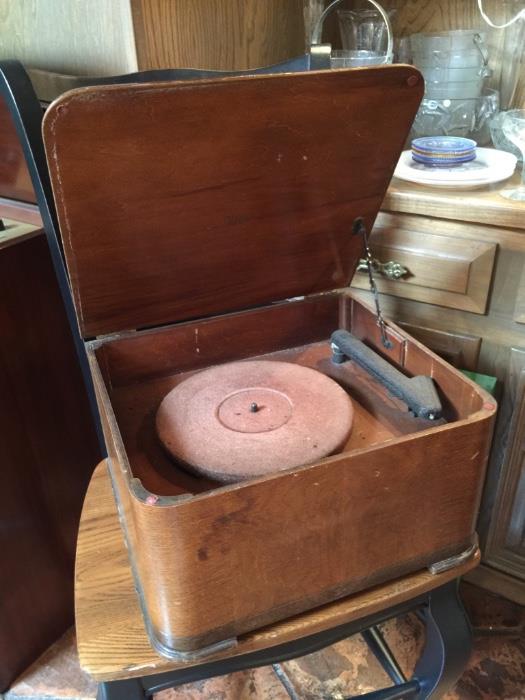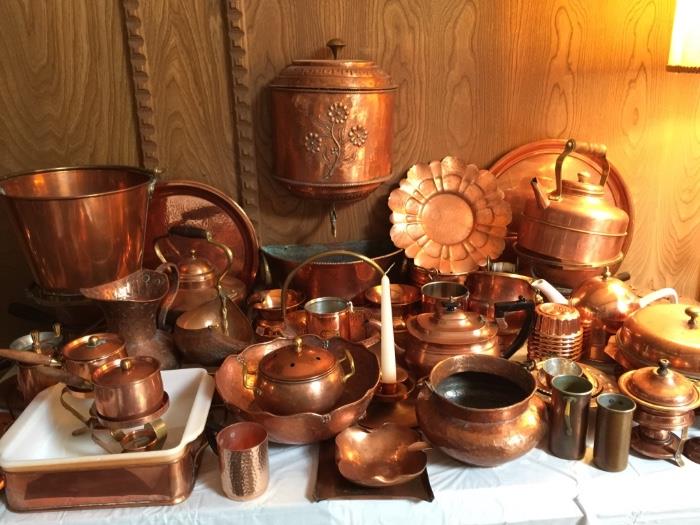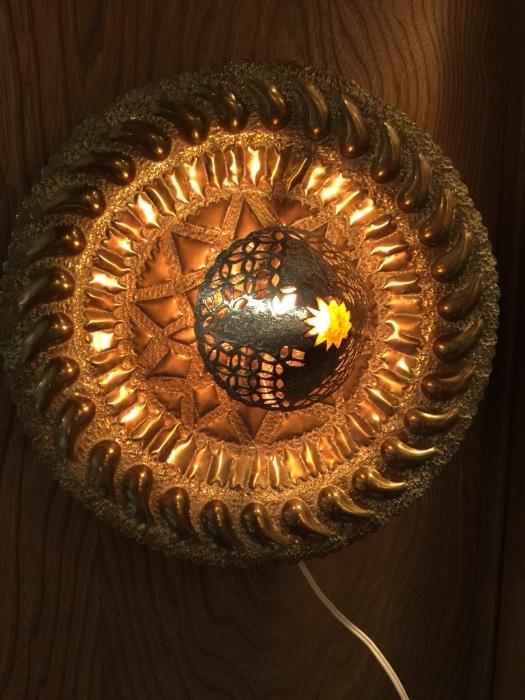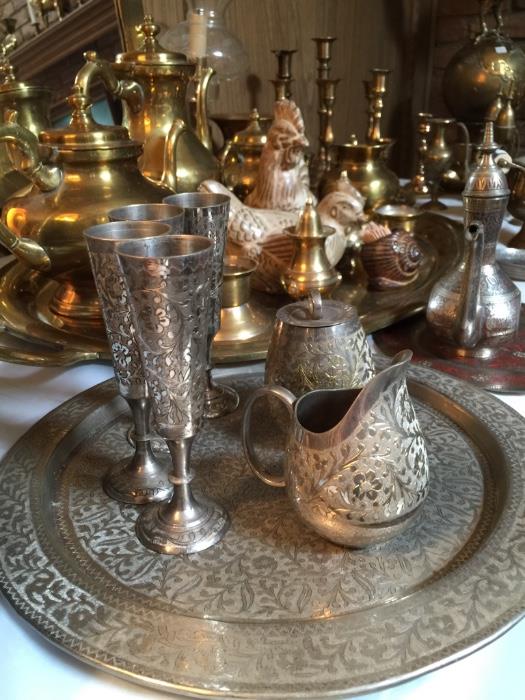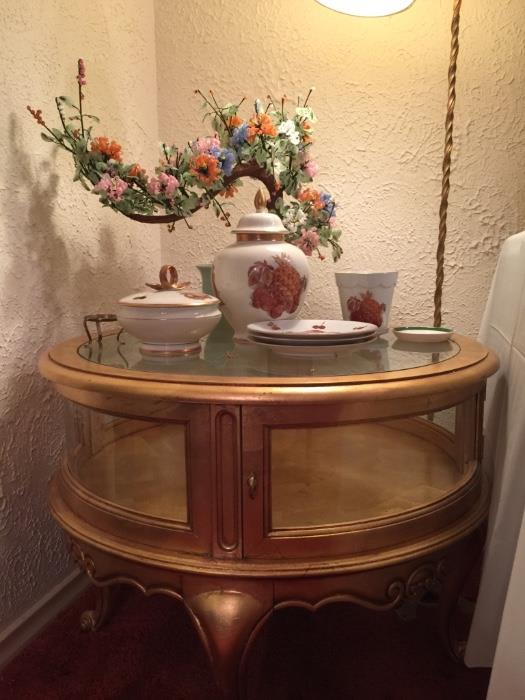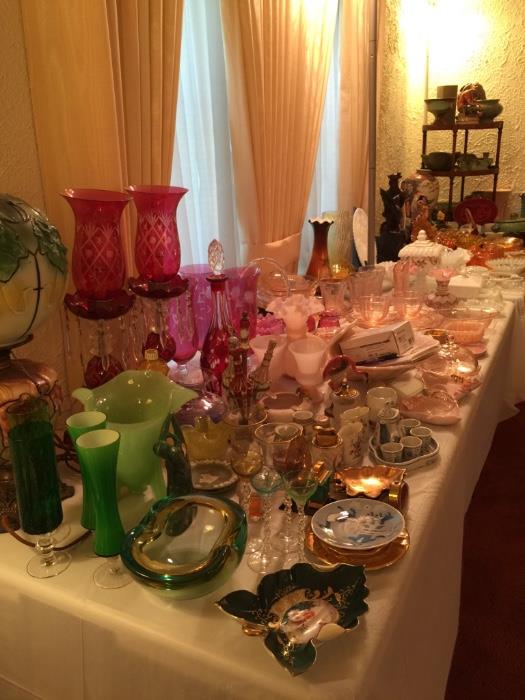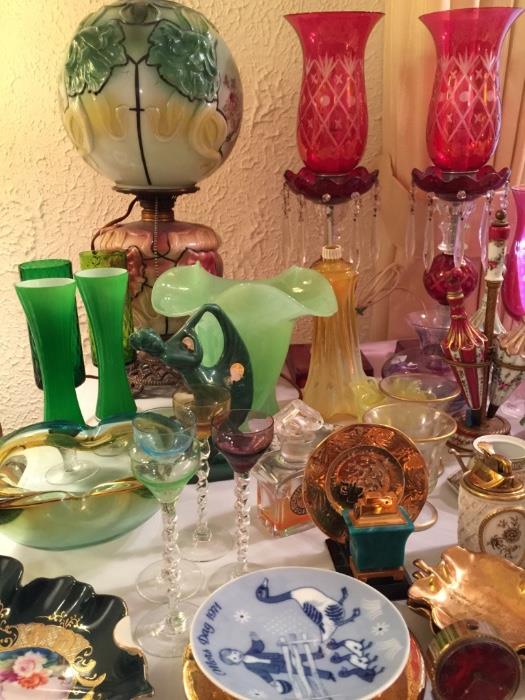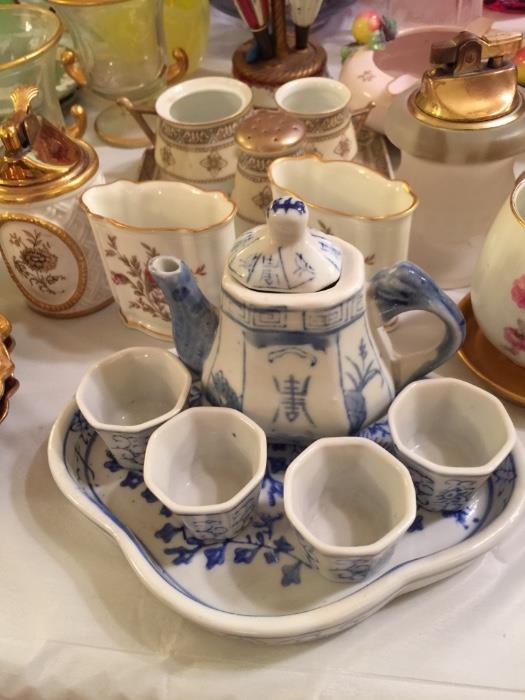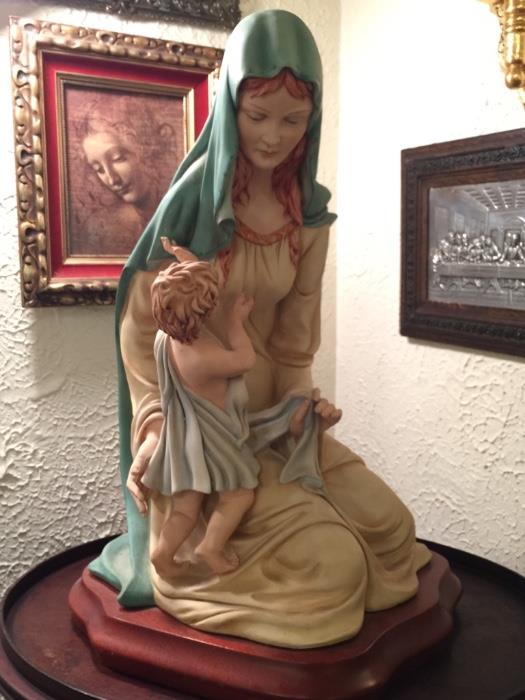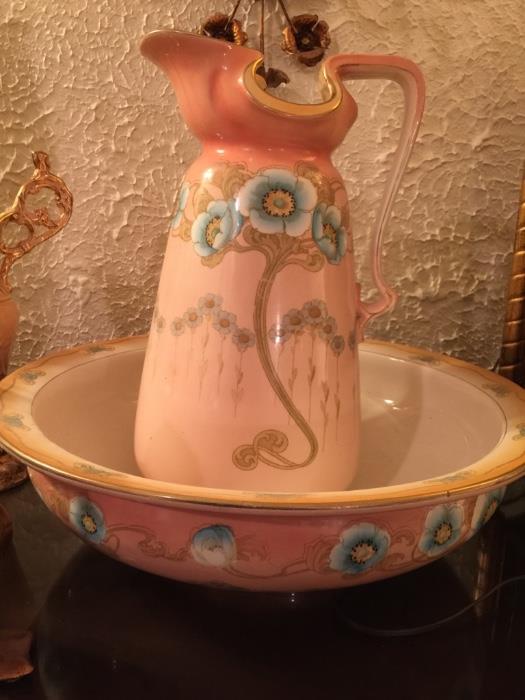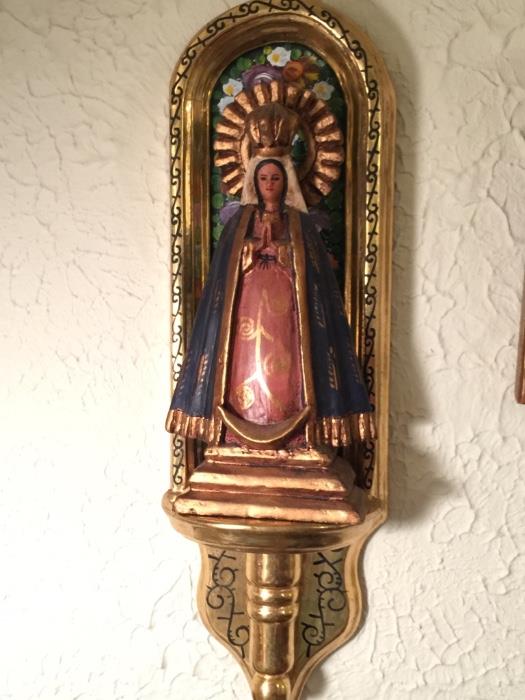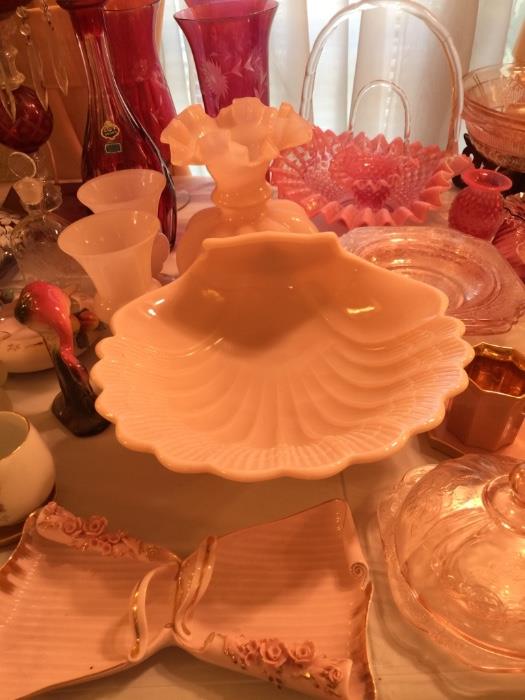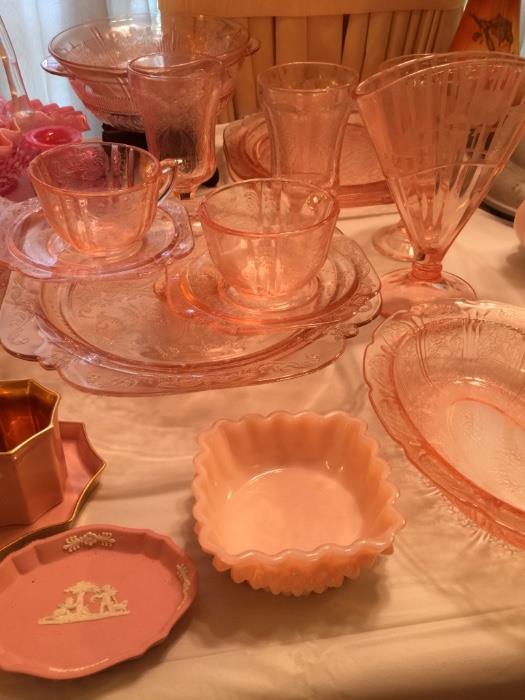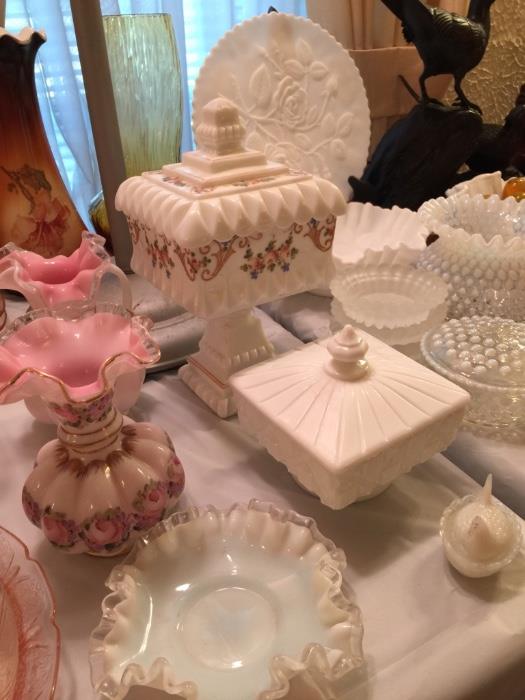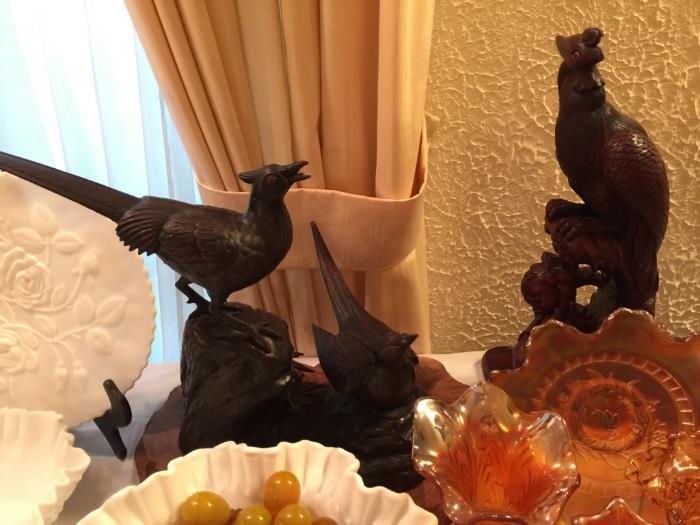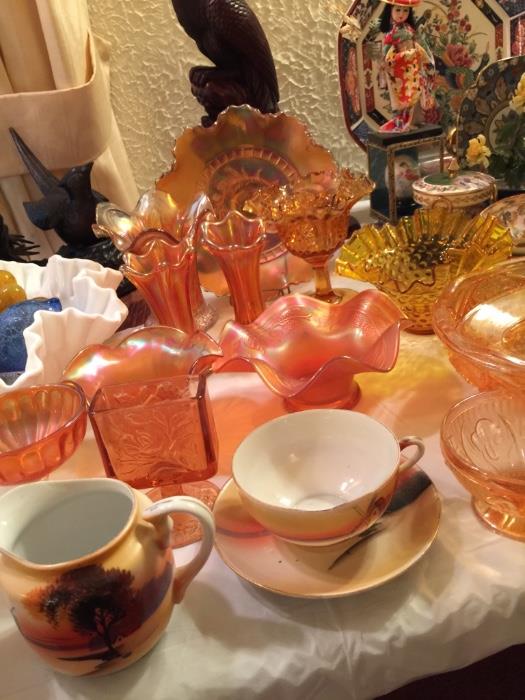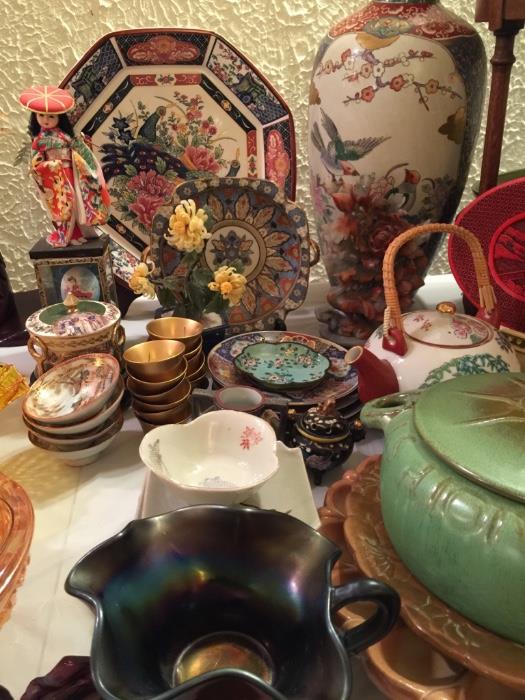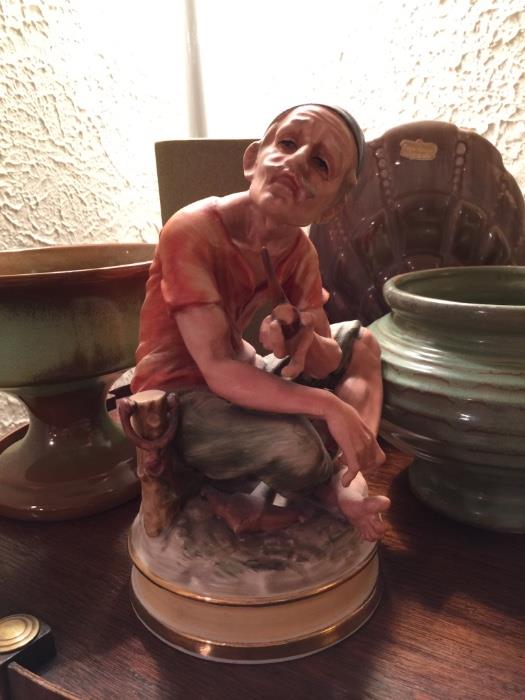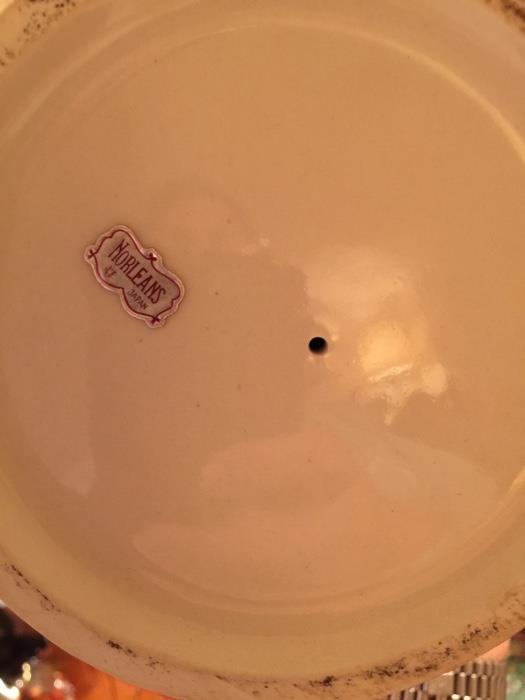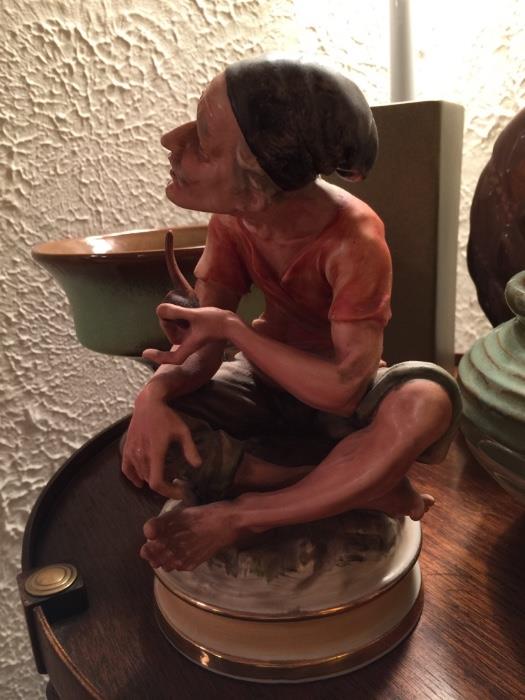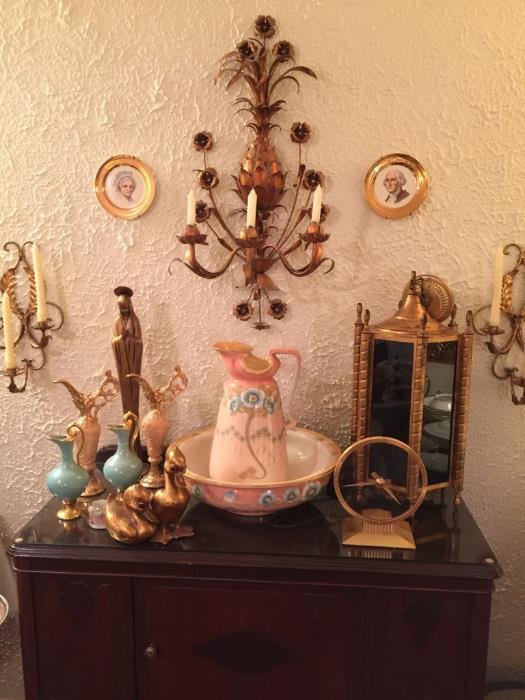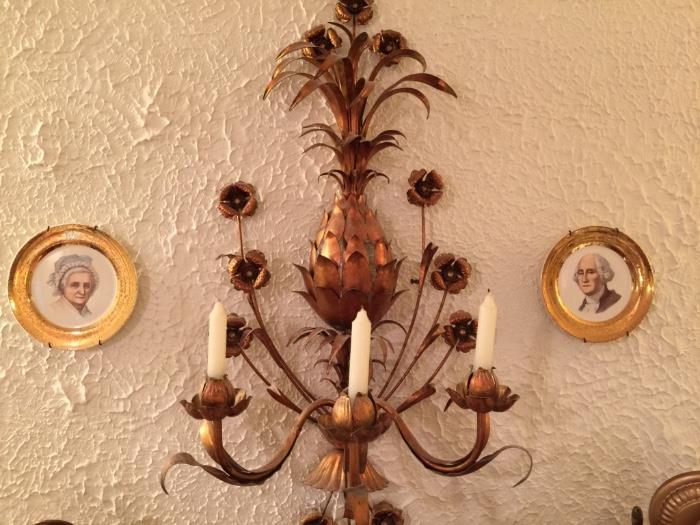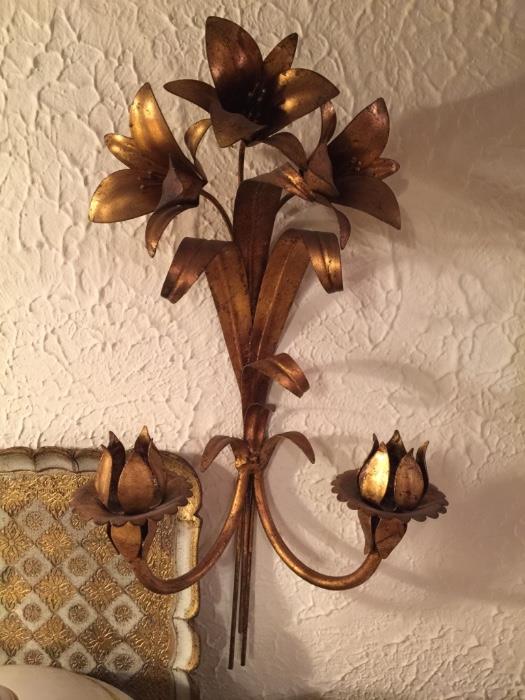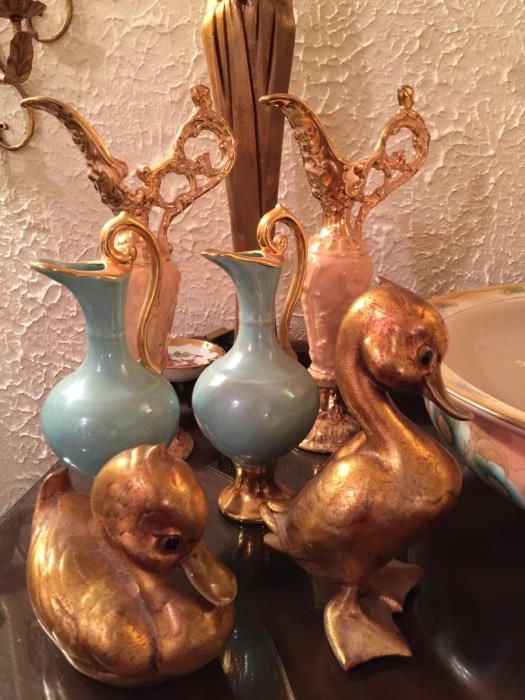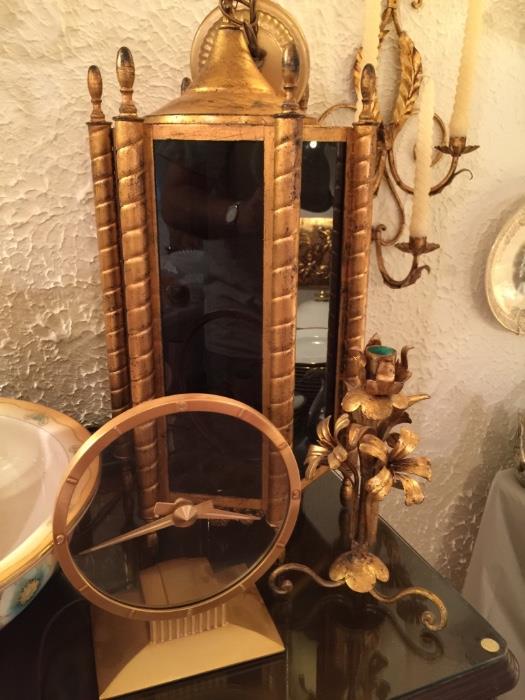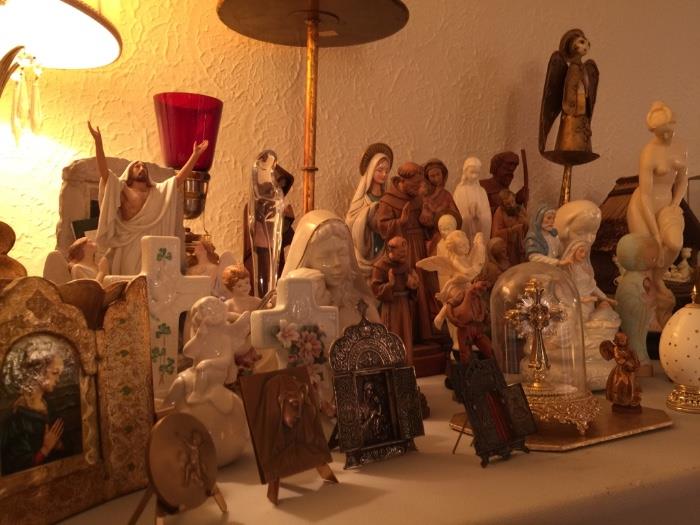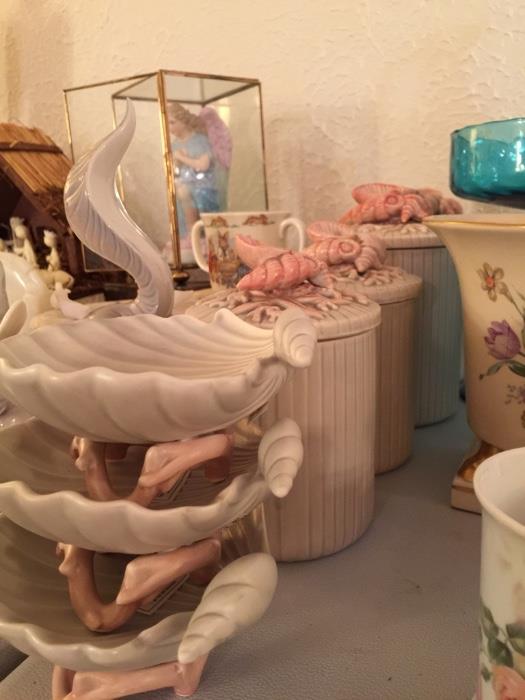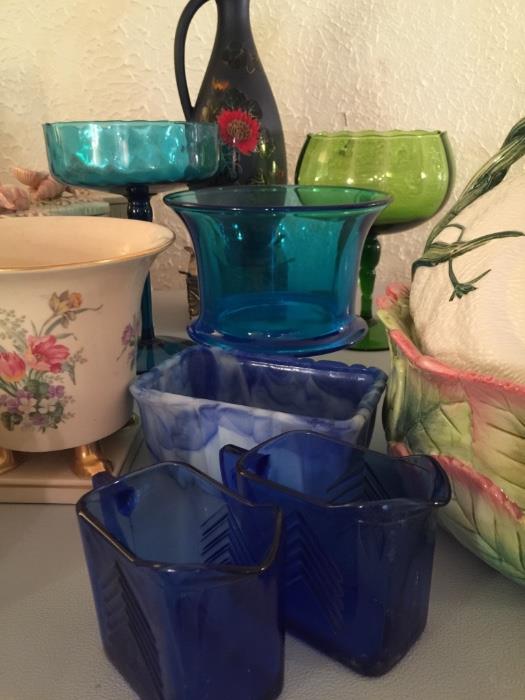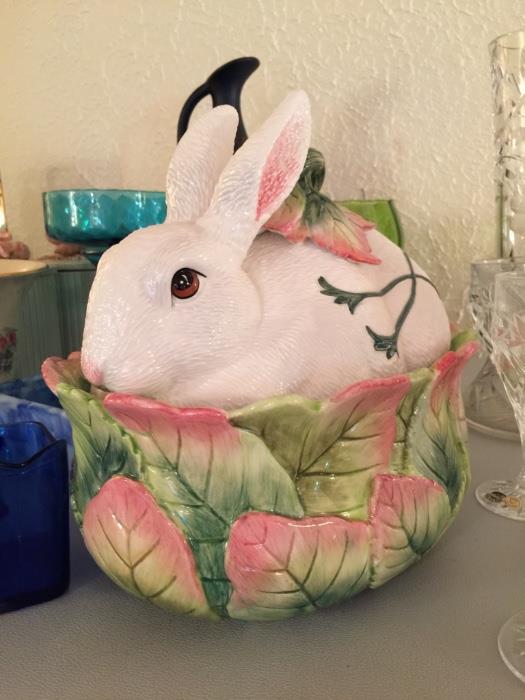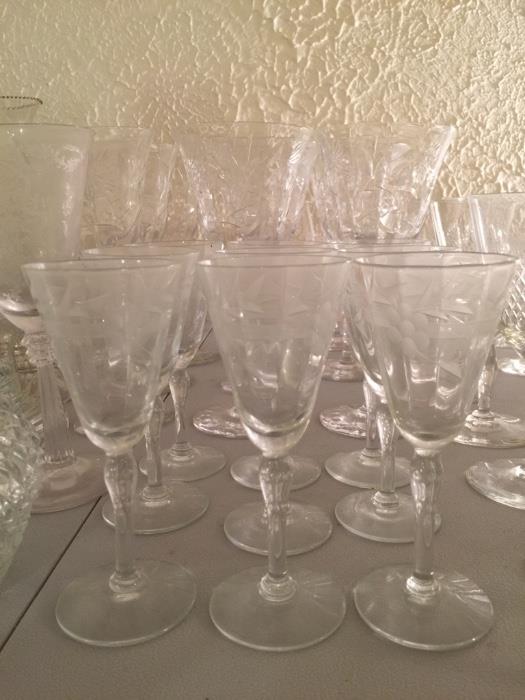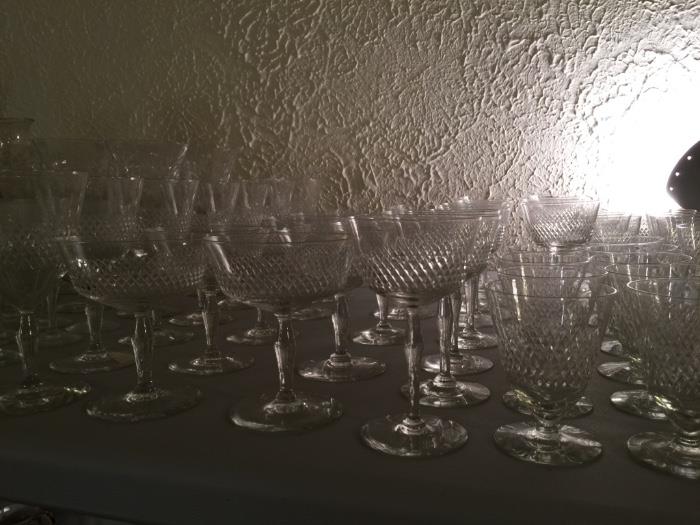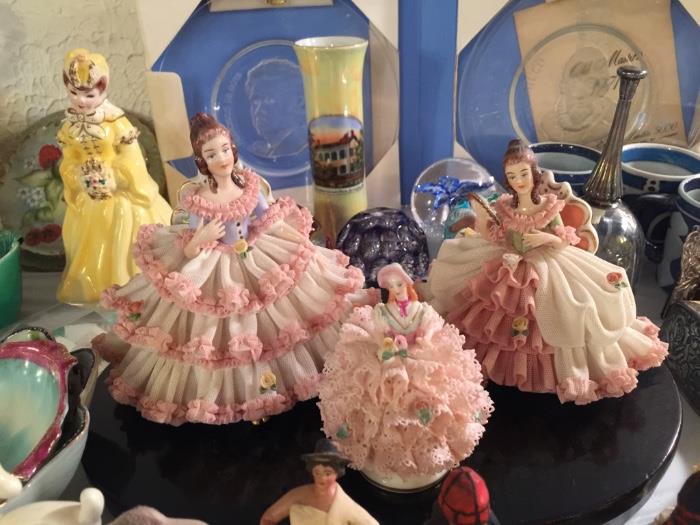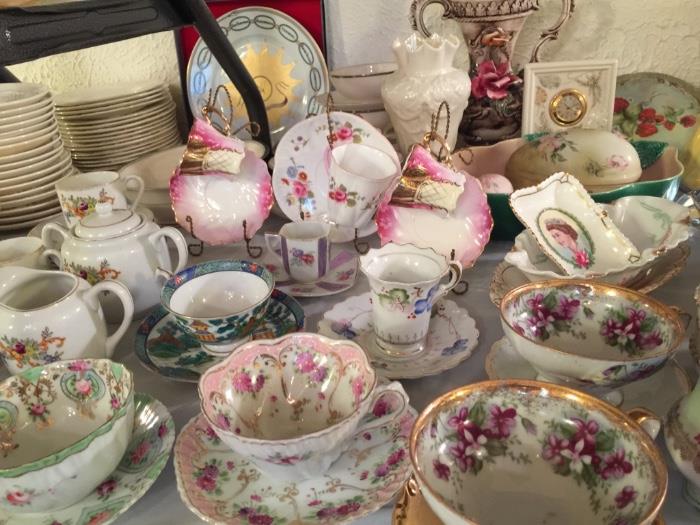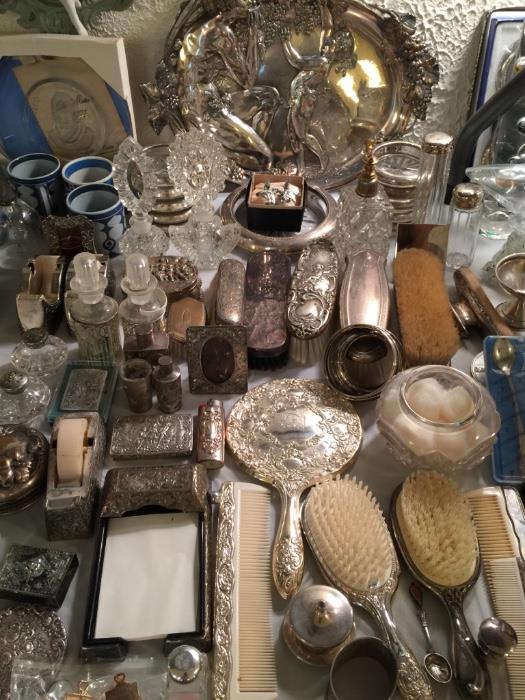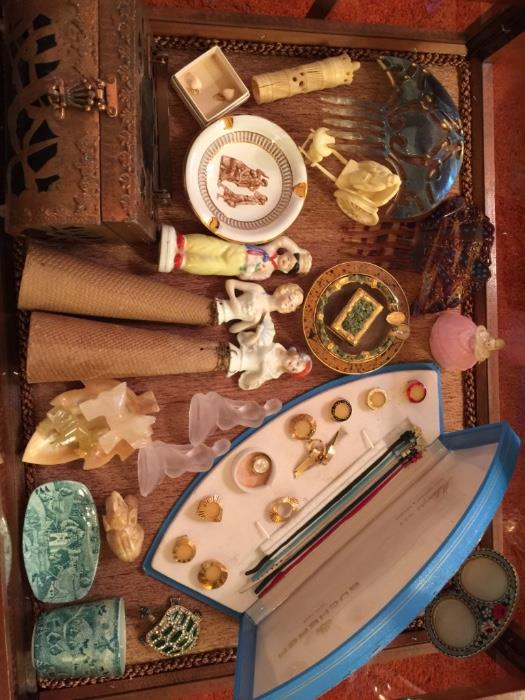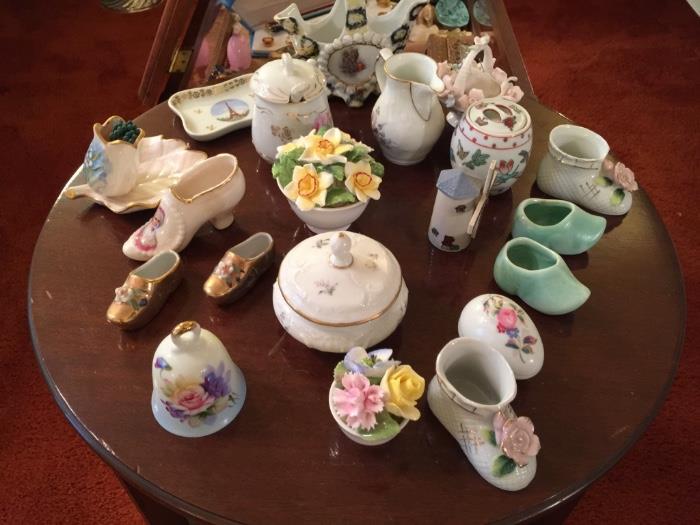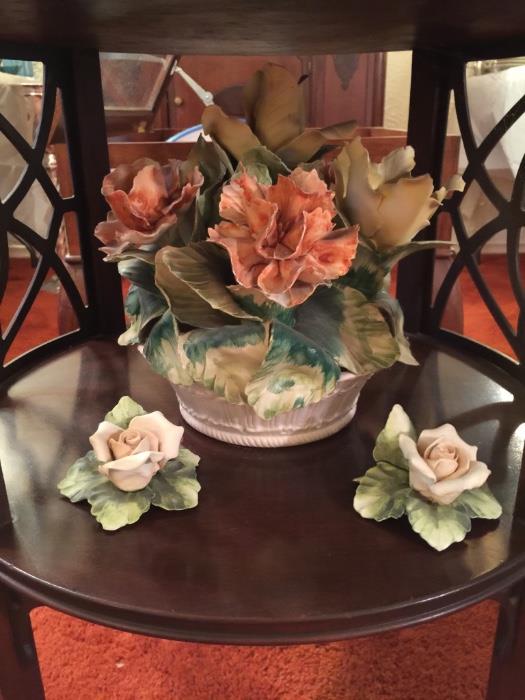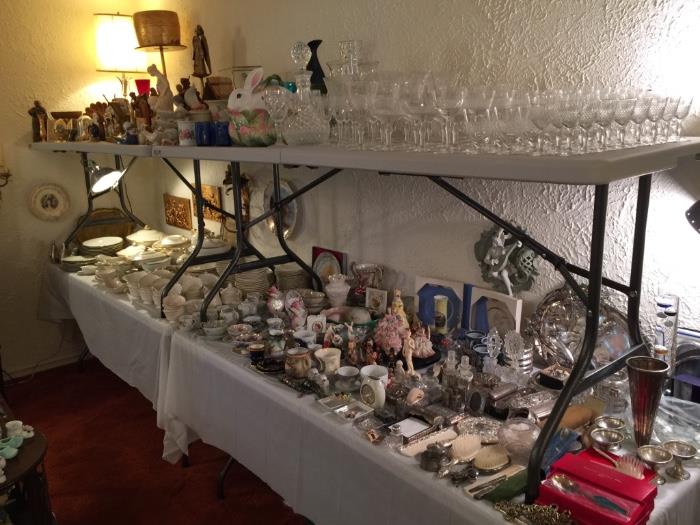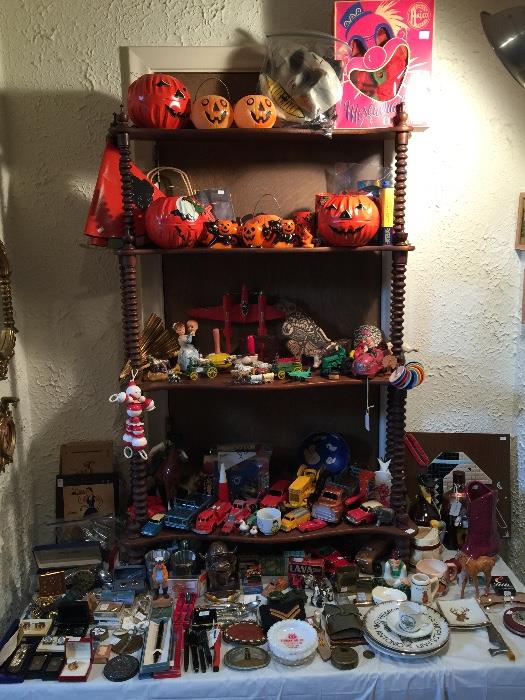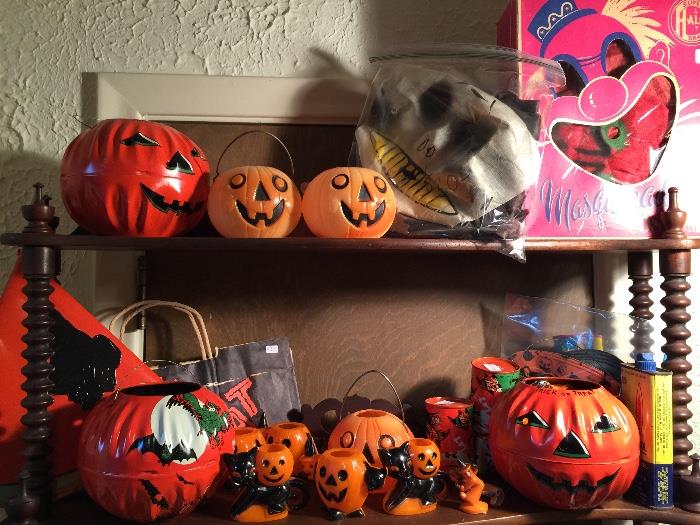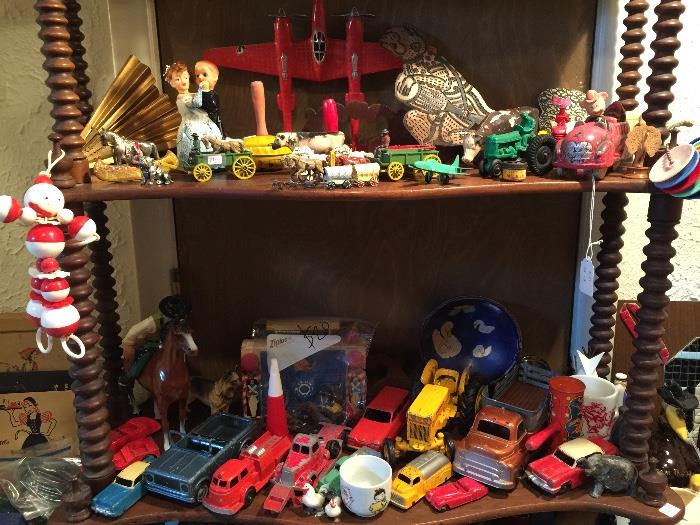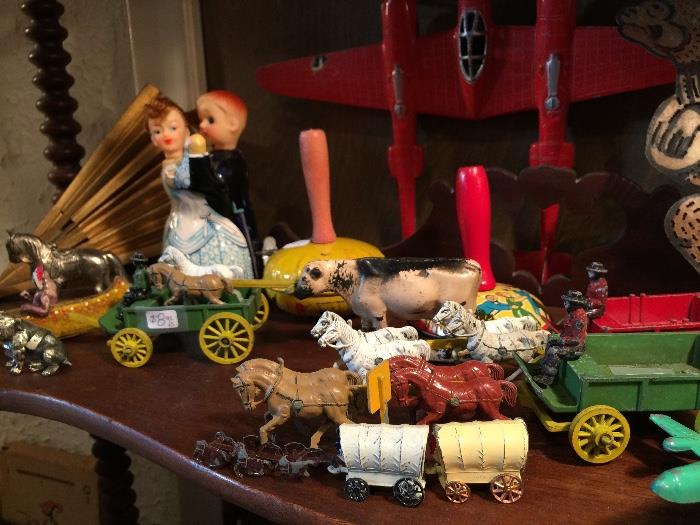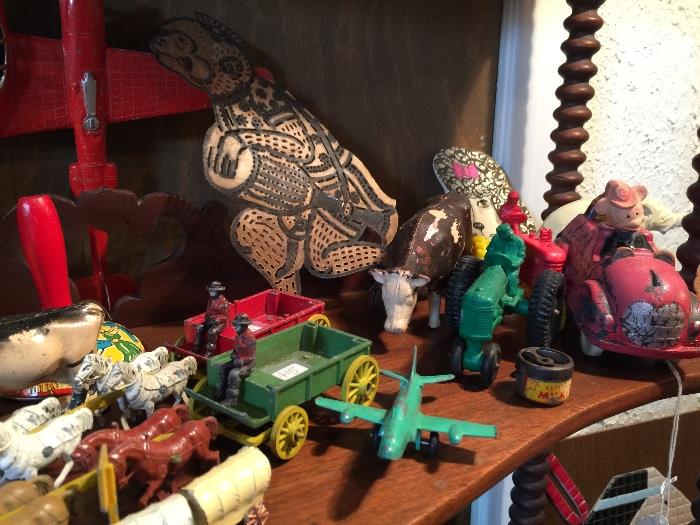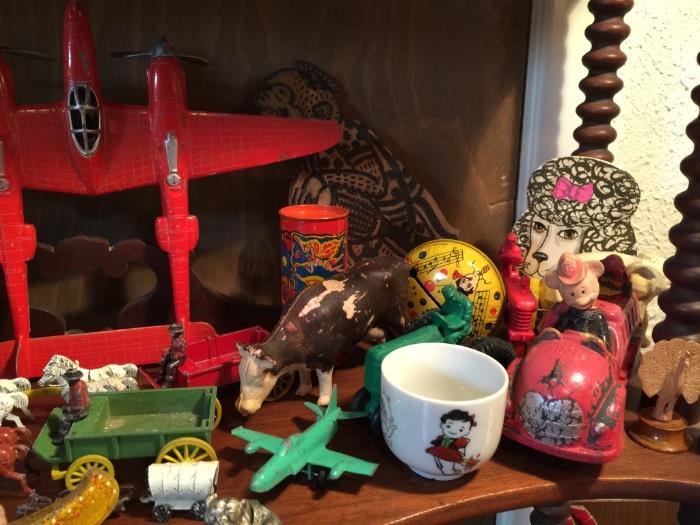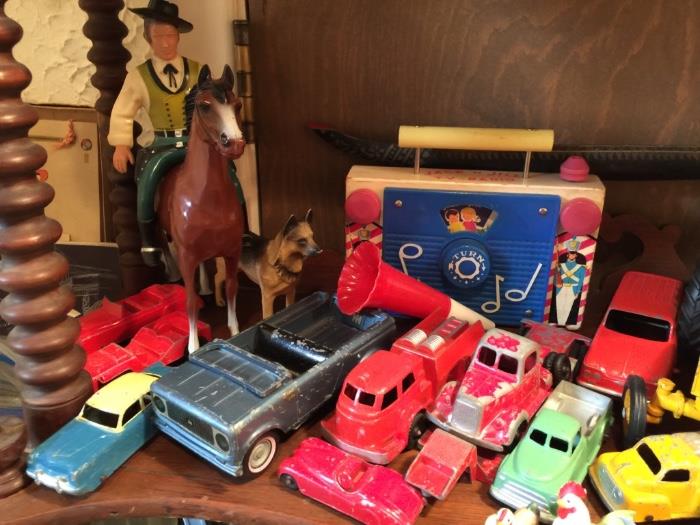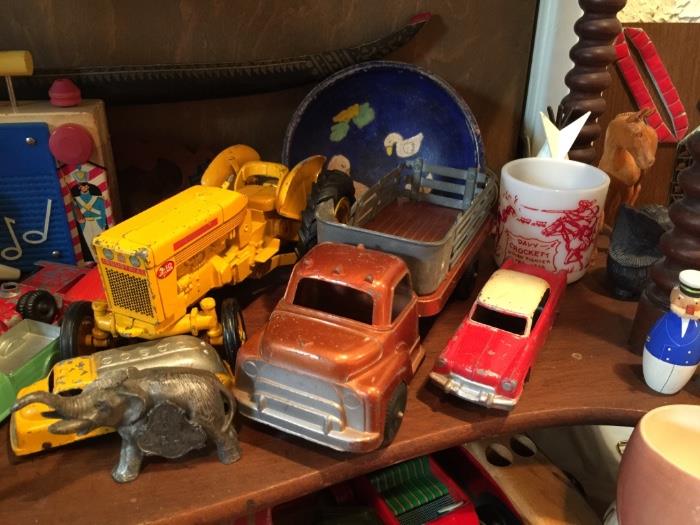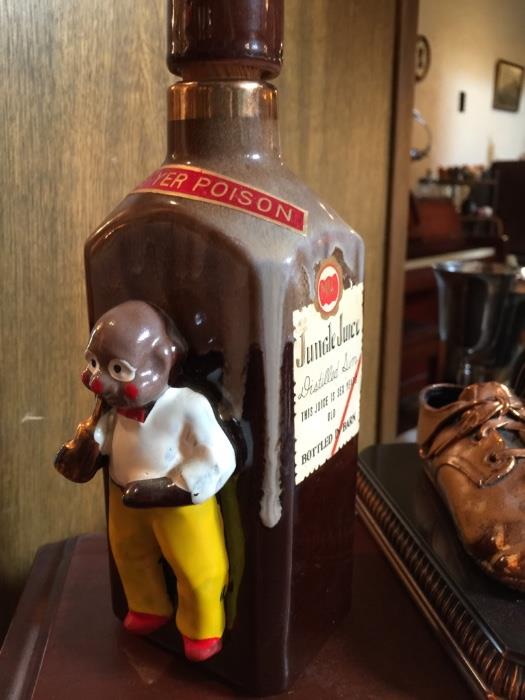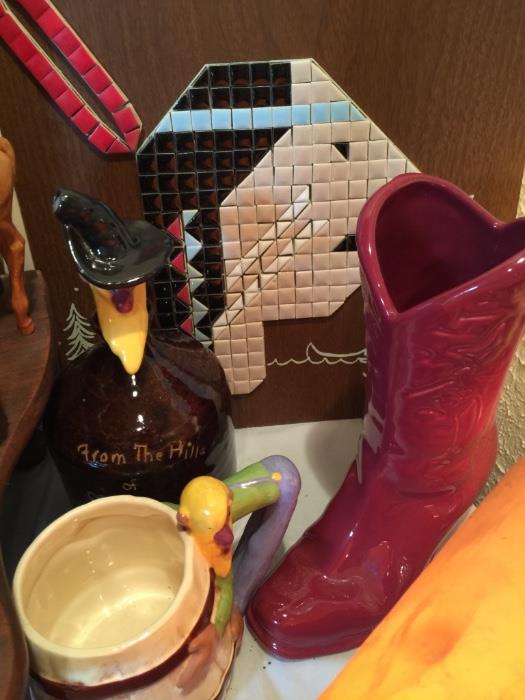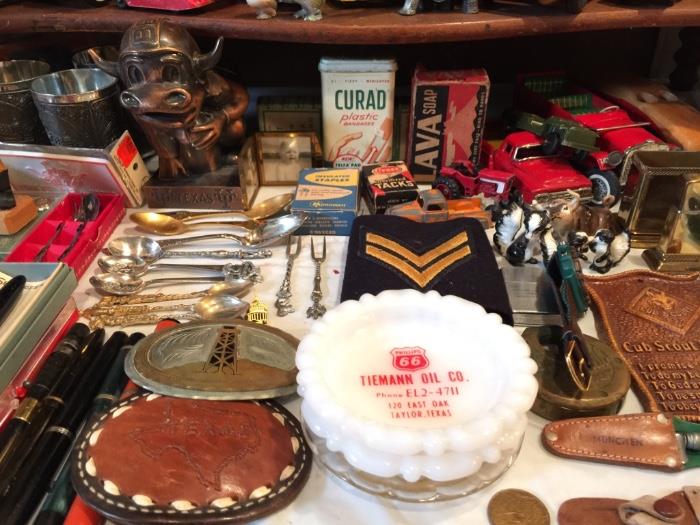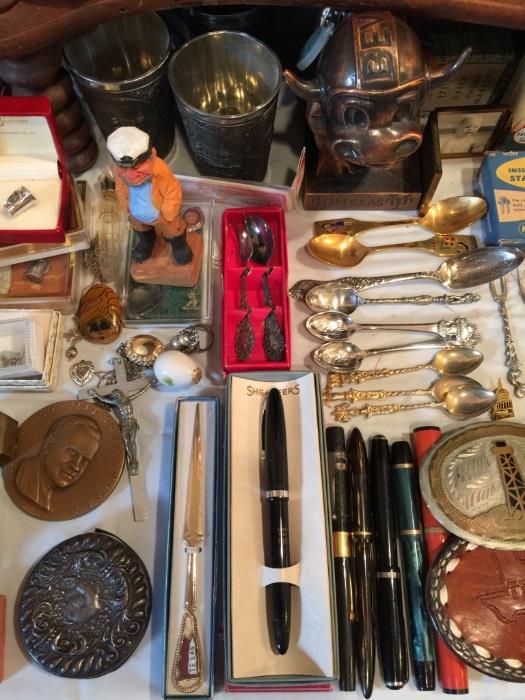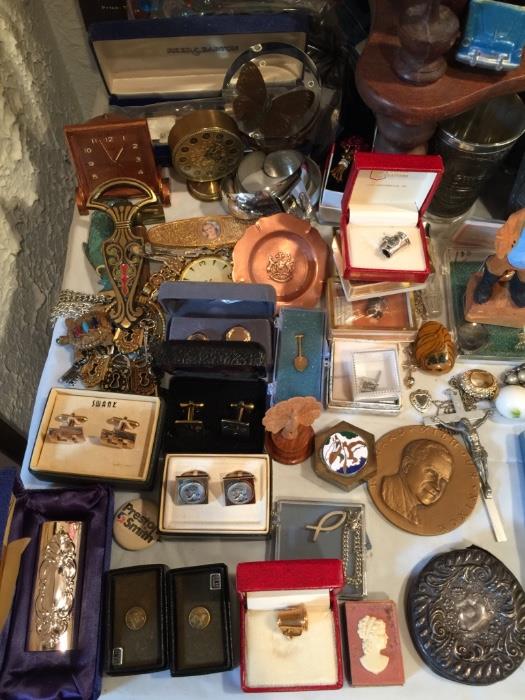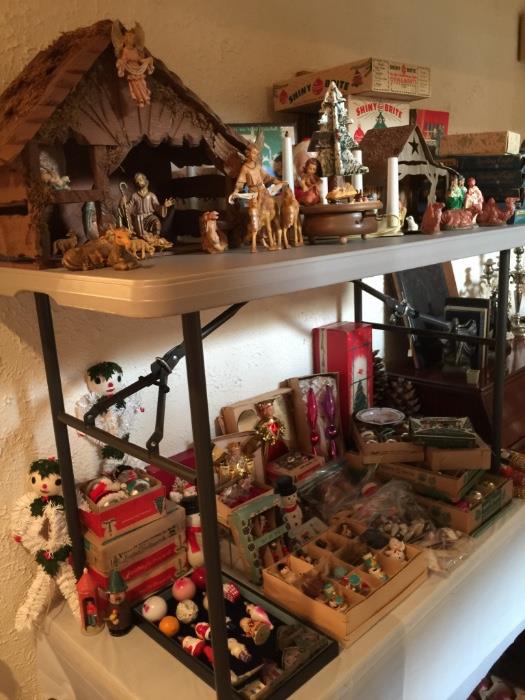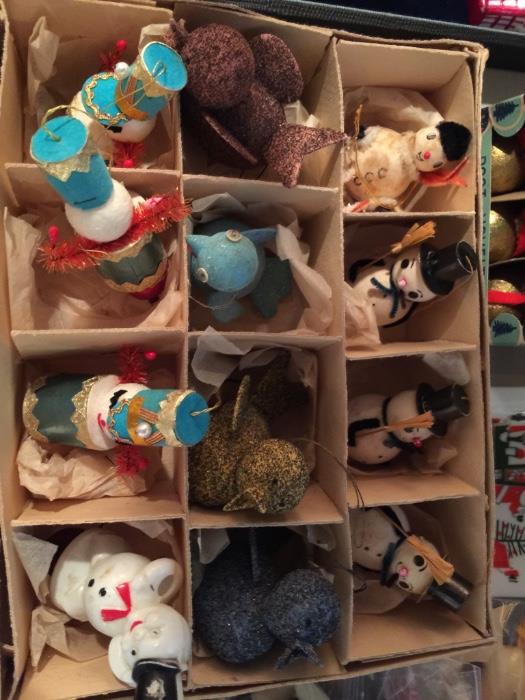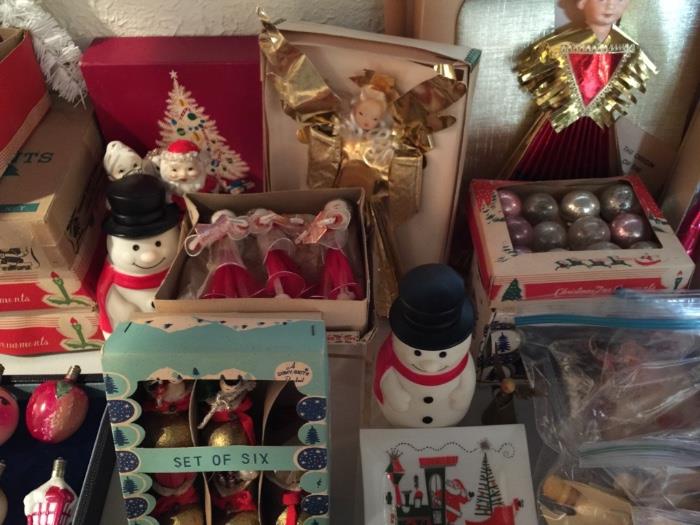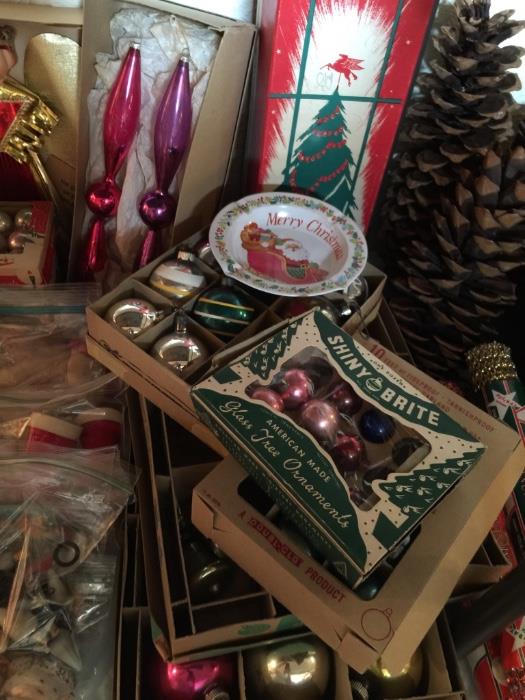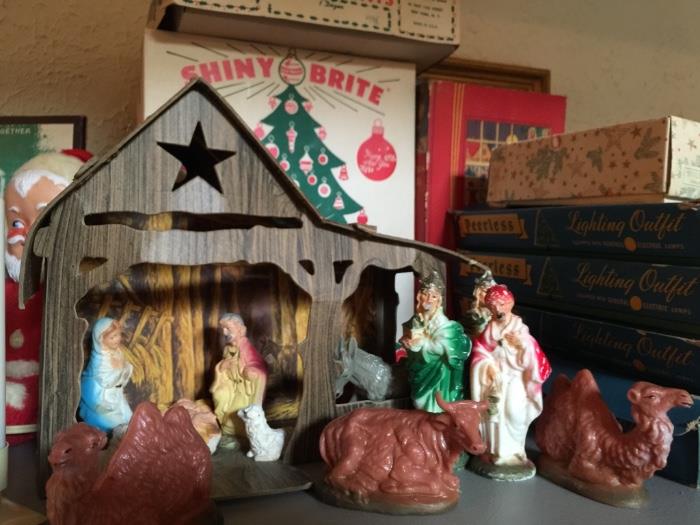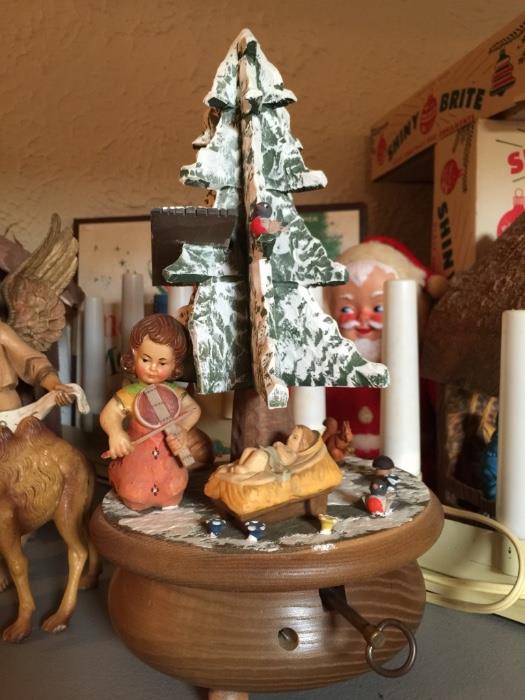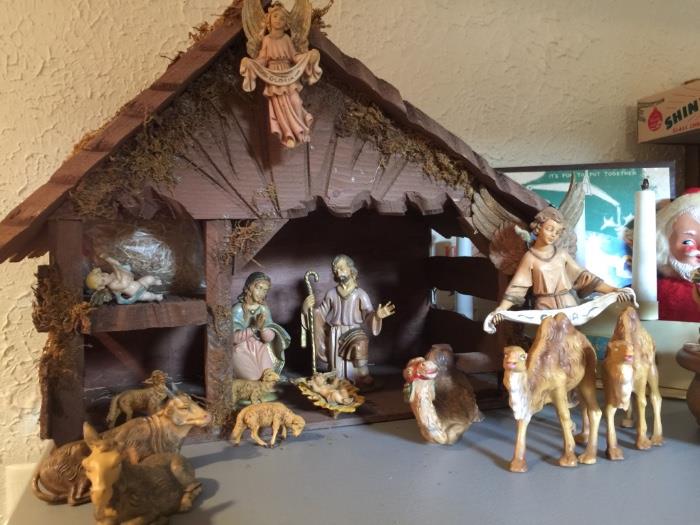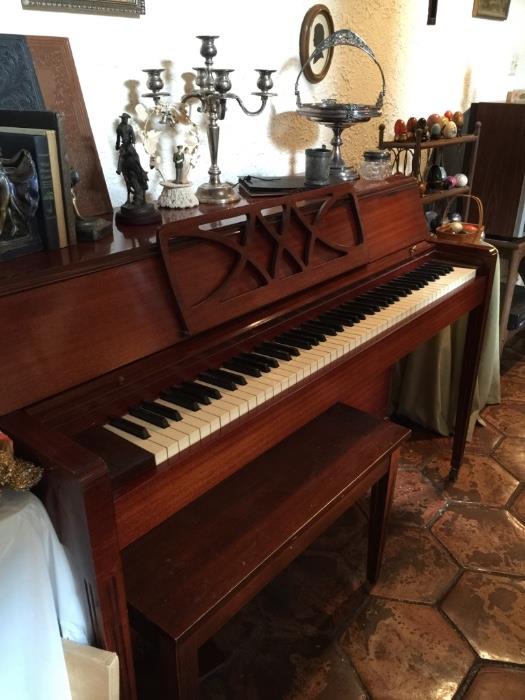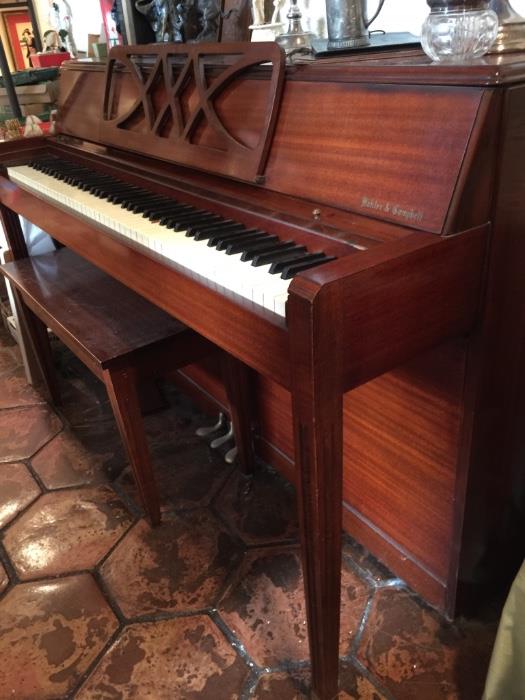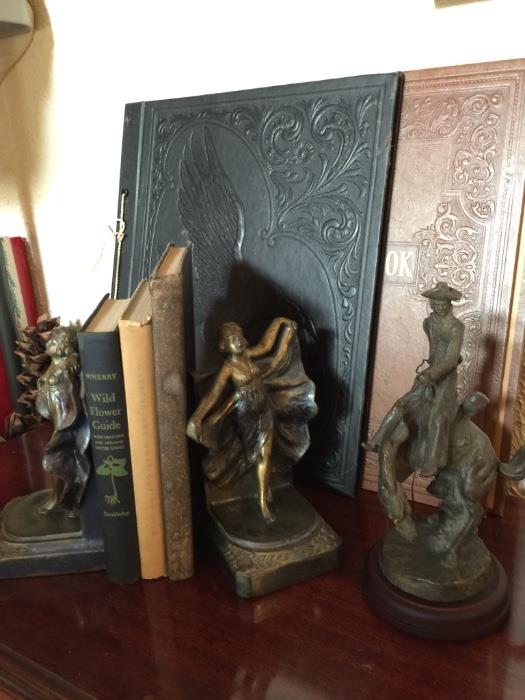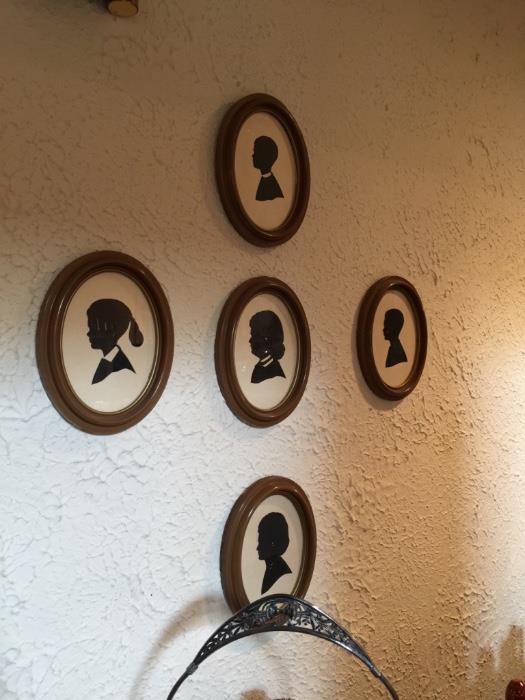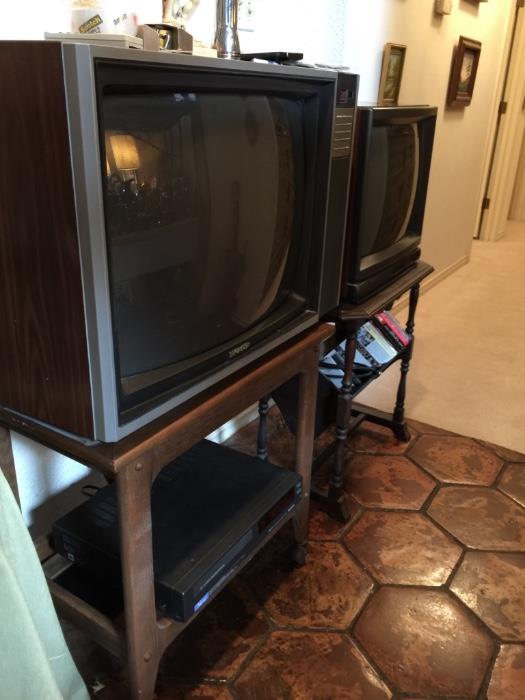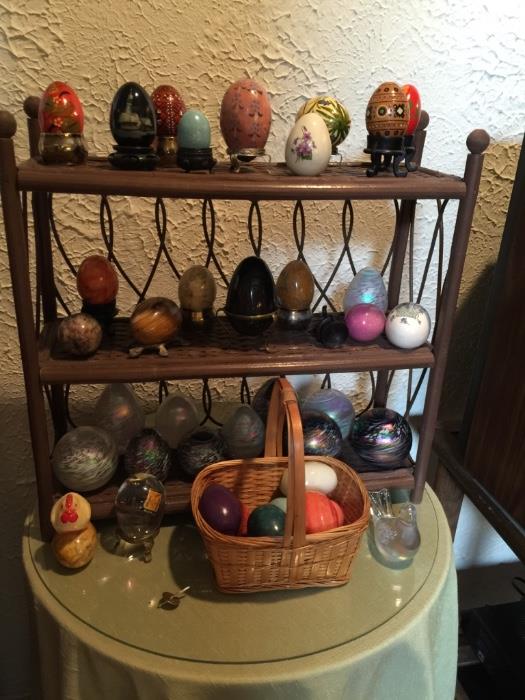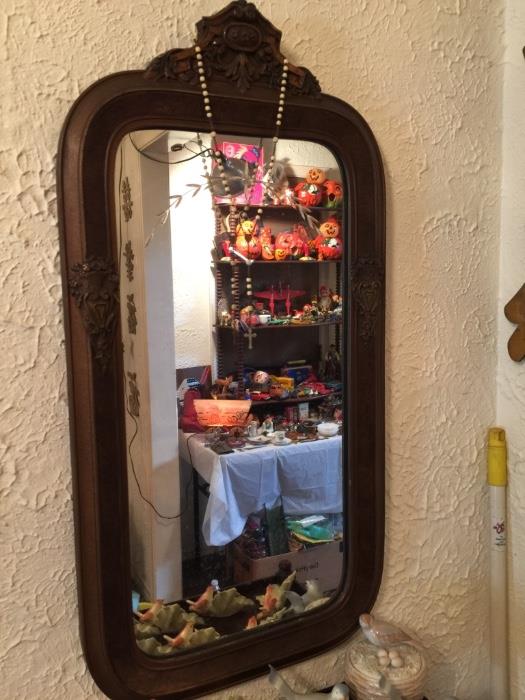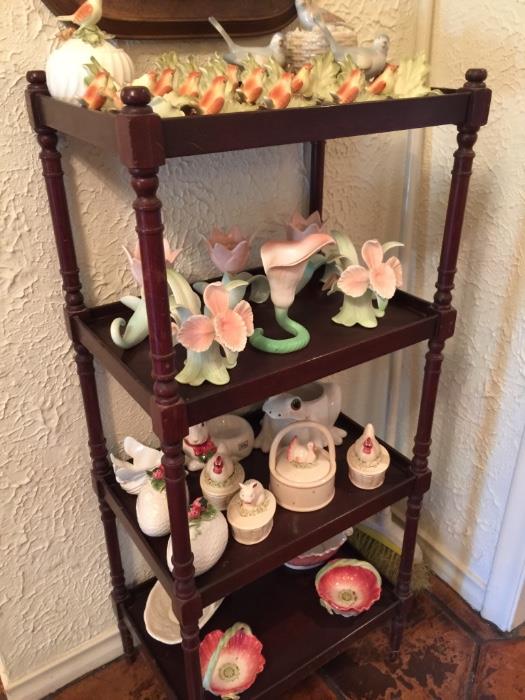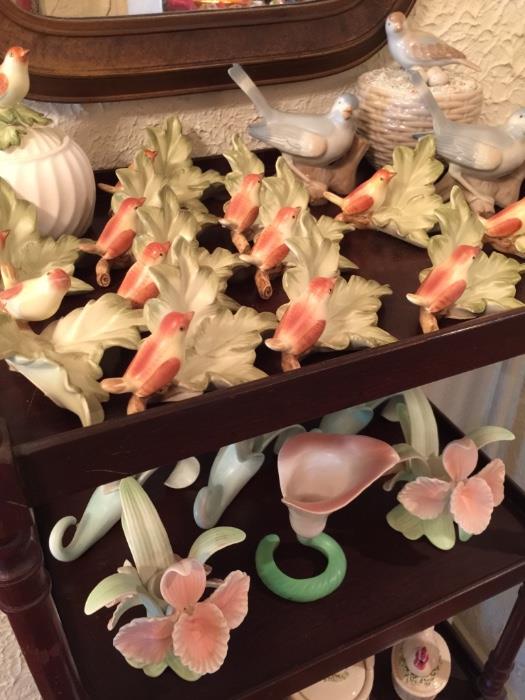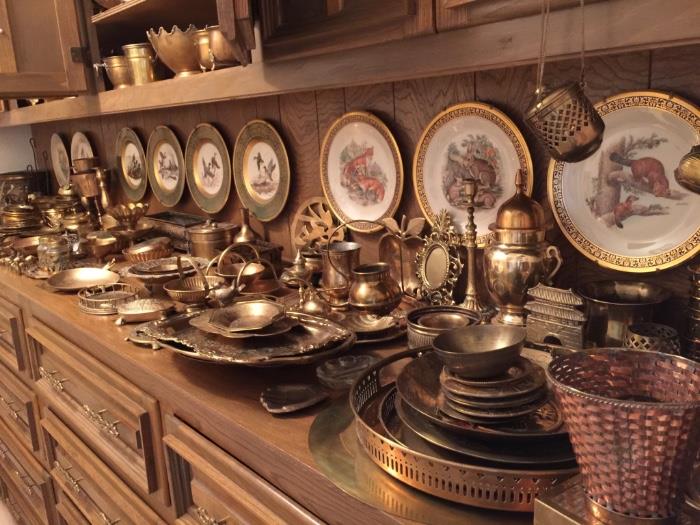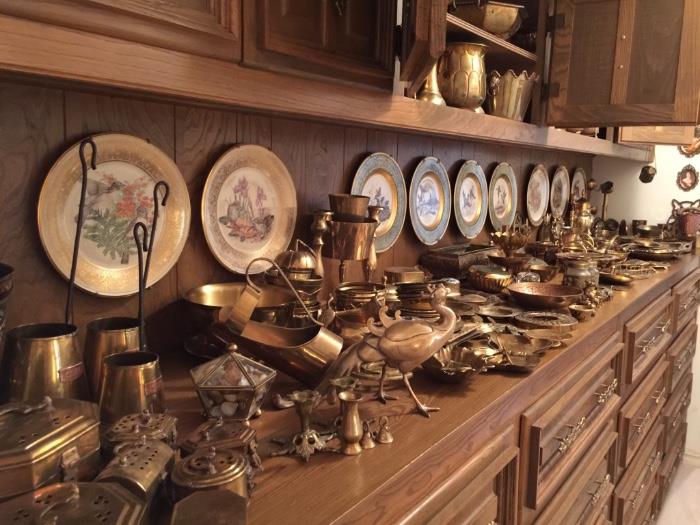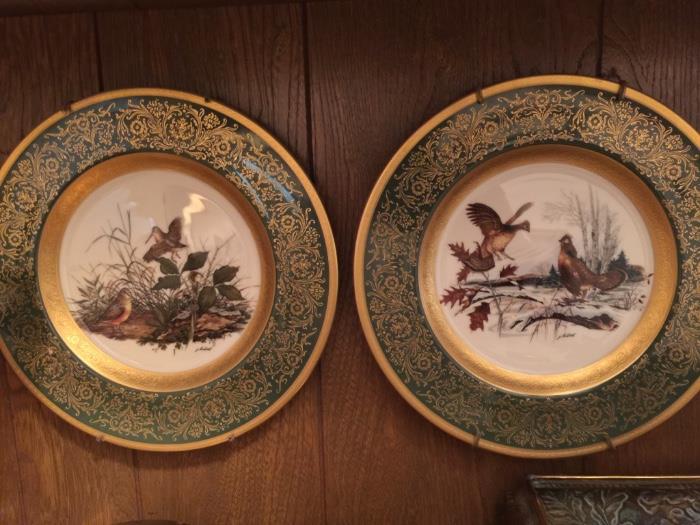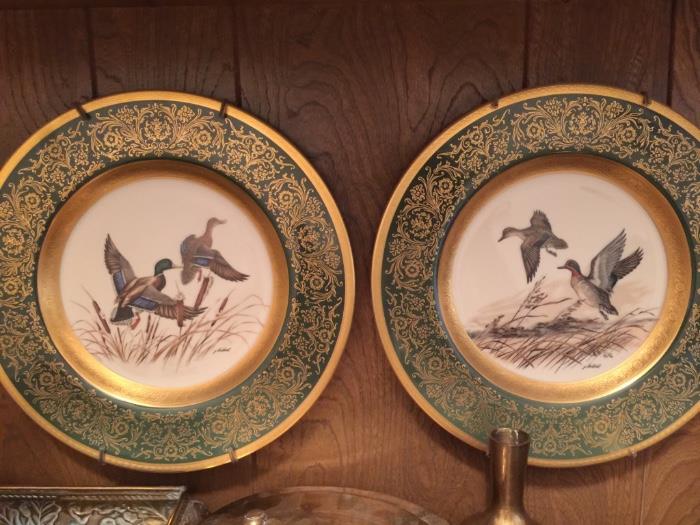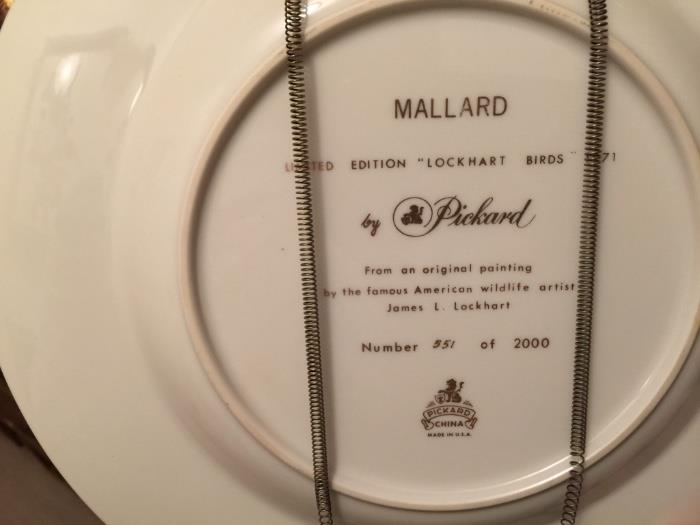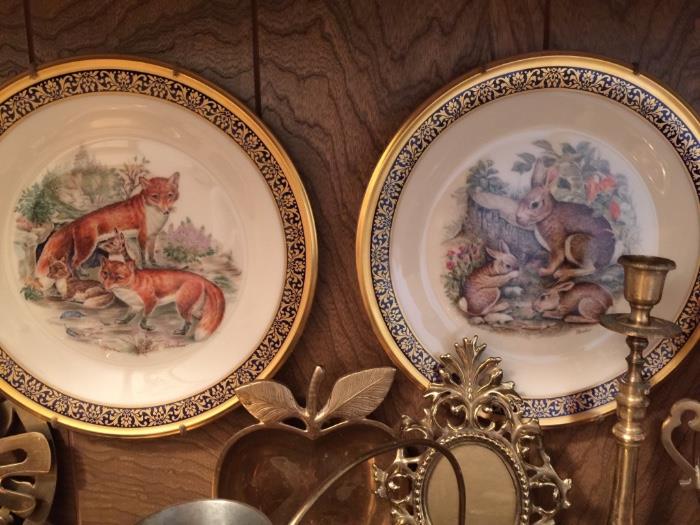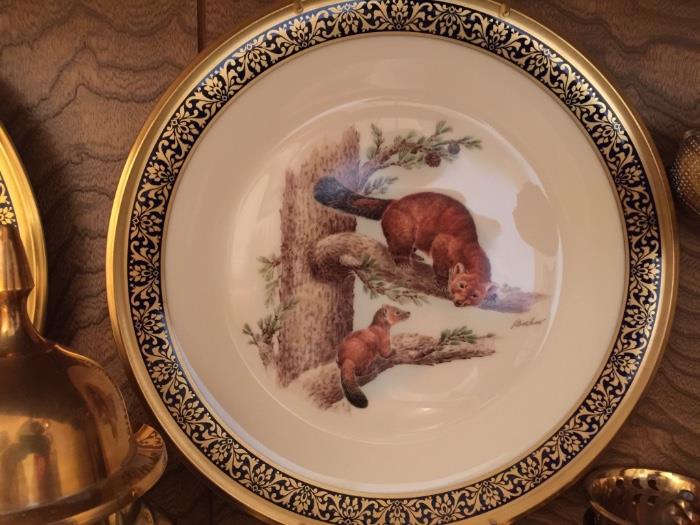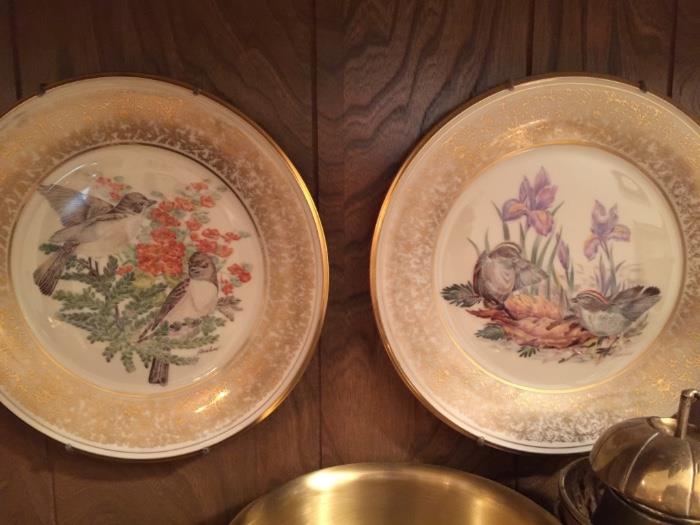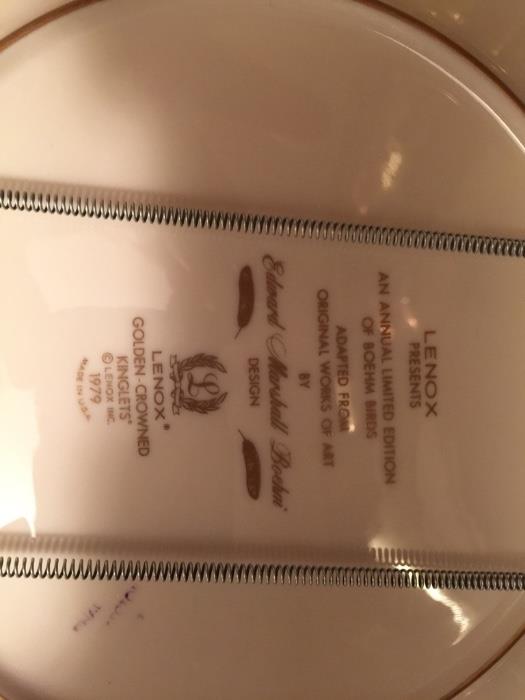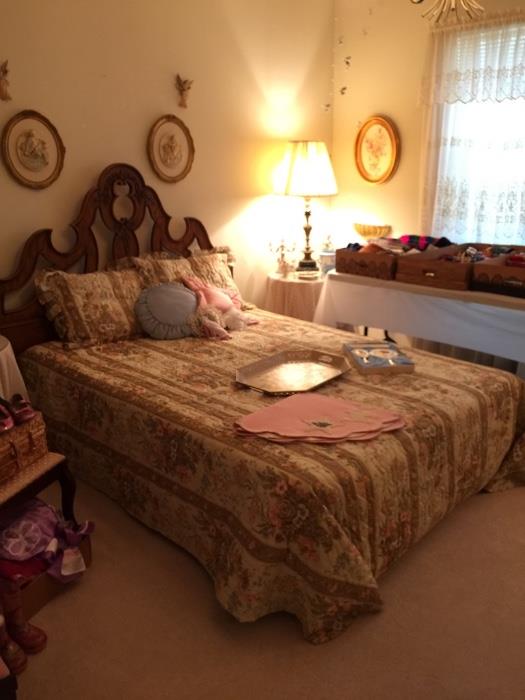 Thank you for using EstateSales.NET. You're the best!