14th Annual Summer American Antiques, Primitives, and Collectibles Auction
auction
•
1
day sale
•
sale is over
Terms
We accept all Major Credit Cards, Cash and Checks.
13 % Buyer's Premium-10% BP if paid by Cash or Check!
Copy of Drivers License or Texas ID required for check-in.
Sales Tax, unless resale # provided.
Not Responsible for Accidents.
Purchases to be removed same day or leave overnight at purchaser's own risk.
You are responsible for Securing and Loading your purchases!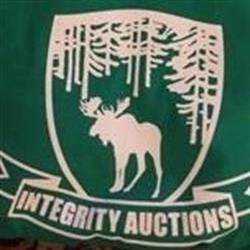 14th ANNUAL SUMMER AMERICAN ANTIQUES, PRIMITIVES AND COLLECTIBLES AUCTION
SUNDAY/JULY 21
10:00 AM/PREVIEW 8:00 AM
801 COUNTY ROAD 488 GONZALES , TX. 78629
From Gonzales take US Hwy 90A east for 2miles, left on FM 532 for one mile, left on CR 488 for one mile. Molnoskey Red Pavilion on the right. FOLLOW SIGNS.
www.IntegrityAuctions.biz
We have a nice load of unusual and hard to find items from our summer picking trip to the New England area. Plus a couple of small local downsizing Estates!
We will draw for two $50 Gift Certificates at the End of the Auction
We will have the water mist and fans going!
This auction has about 1000 lots with many midsize antiques and collectibles from Maine!
Five14 foot Tall Pallet Shelves
FURNITURE* Nice Flame Mahogany Empire Secretary, Governor Winthrop Desk, Oak Side by Side Secretary, Oak Curved Glass Curio, Oak Larkin Desk, Oak Sectional BookCase, Oak Buffet, 2 Oak Dressers w/mirrors, Oak "L" Chest w/Mirror, Oak Highboy Chest of Drawers, Empire Highboy chest, Oak wash Stand, Dresser w/Mirror, Oak Shoe Rack, Cottage Pine Dresser w/matching lift Top Commode, Victrola Record Player, French Maple China Cabinet, Tile top Coffee and End Table, Treadle Sewing Machine, Oak Sewing Machine, Bernina Sewing Machine, Pair Matching Antique Iron Beds, EnamelTop Table, Jewelry Tower Cabinet, 4 Antique Trunks, GrandMother Clock, French Marble top End Table, Vanity Desk w/Chair, Entertainment Center, Large Conference Table, Retro Table w/3 Chairs, 2 Pairs Stools, Art Deco Tongue Chair, Shop Stools, Antique School Desk w/Chair, Cedar Chest, Theater Seats, French Bed, Boys Baseball Bed, Assorted Chairs, Assorted Dressers and Nightstands, Domino Tables, 5 Assorted Mirrors, Large Area Rug, Basket Shelves, Serving Stand w/tray, Medical Stand, Wrought Iron Glider, Boys Baseball bed, Dresser, Rustic Night Stand & ET Stand, Metal Stack BookCase, Baker's Rack, Cheval Mirror Stand, & More!
GLASSWARE & POTTERY* 7 Assorted Roseville Vases, 2 Hull Vases, McCoy Cookie Jar, Cookie Jar, Wheat Pyrex Nesting Bowls, Pink Depression Glass, Frankoma Set, Glass Chicken Water Fountain, Glass Chicken on nest, Oil Lamps, Milk Bottles, Canning Jars, Covered Cake Stand, Punch Bowl, Marbles, Assorted Sizes & Colors Crocks & Crock Jugs, Fuel Bottle, Cement Bird Bath, Stations of the Cross Plaque, 4 Drug Store Syrup Dispensers, Fiesta Coffee Mugs, Alice in Wonderland collector plates, Russian Collector Plates, Glass Butter Churn, and more!
ADVERTISING* Coca Cola Sign & Thermometer, Pepsi Button, Michelob Light Hanging Clock, Lone Star Lighted Sign, Shiner Beer Calendar, Coca Cola, Pepsi, and More Wood Crates, Hillbilly Soda Bottles, Coke Trays, Assorted Street Signs, Moosehead beer Box, Budweiser Beer Box, King Cole Chip Tin, Peanut Tin, Oilzum oil can, Tin Signs, Shorting Tin,
PRIMITIVES* Large Cupola w/WeatherVane, Oak Ice Box, Large and Small Oxen Yokes, Water Yoke, Single & Wiffle Trees, Well crank Handle, Wood Tube Bellows, 8 Wooden Milk Crates, Assorted Soda Crates and Boxes, Wood Egg Crates, Wood 4H Sheep Tack Box, Wood Tool Chest, Wood Tool Caddies, Wood Spools, Bobbins, & Quills, Wood Lobster Traps, wood Wine Barrel, Wood Nail Keg, Wood wire Insulators, Assorted wood Block Pulleys, wood Wheels, Scythe Reaper, 2 Man Saw, Buck Saw, Hames, Wood Snow Sled, Wood Toboggan, Bean Thrasher Stick, Wood Block Planes, & Edge Planers, Barrel topper Clamp, Wood Chicken Crate, Yarn Winder, Model T Rim, Bee Smoker, Wood Clothes Wringer, Vintage Wood Doors, Windows and Window Screens, Wood Bowl, Wood Mouse Traps, and More!
CAST IRON, TIN, & COPPER* Cast Iron Water Heater, Bicycle Seat Pedal Grinding Stone, John Deere Tractor Seat, Tin Tractor Seat, Hand Crank Well Pumps, Large Kettle Cauldron Yard Art, Cast Iron Platform Scale, Balance Scale, Tin Silhouette BigFoot, Fish, Owl, Lilies, Perpetual Motion Yard Art, Sad Irons & Trivets, Cast Iron Dutch ovens, Skillets, Muffin pans, Tea Kettles, Tin Tea Kettles, Enamel Pots, Galvanized Tubs, Buckets, Gas & Oil Cans, Milk & Cream Cans, Oil & Kerosene Cans, Copper Fire Extinguisher, Cream Separator, Pencil Sharpener, Food Chopper, Kerosene Lanterns, Leg Traps, Beaver Trap, Have a Heart Traps, Vintage Water Dispenser Bucket, Watering Can, Cast Iron Banks, Book ends, Crab, Tin Bathtub, Apple Picking Bucket, Boat Horns, Fire Bucket, Ice Tongs, Egg Basket, Stilyard Scales, Iron Elephant, Pig, Woman Ashtray, Girl Candle Stand, Toleware Trays, Hay Knives (Single and Regular), Vintage Jacks, Logging Chain, Sky Hook, Boat Anchor, Cobbler set, Coal Bucket, Chicken Feeder, C/I Door Grate, Cast Iron Fireplace Oiler, Small Cast Iron Salesman Stove, Vintage Bed Springs, Cast iron Sink, Yard Arbor, Minnow Bucket, & more!
TOOLS* Large Blacksmith Anvil, 3 Small Anvils, Bullet Anvil, Blacksmith Tools, Blacksmith Leg Vise, Bench Vises, 2 Push Mowers, Vintage Drill Press, Myers Pump, Old Monkey Wrenches, Assorted Vintage Tools, Hand Saws, Cordless Ryobi Set, Black N Decker Cordless Sets & Nail Gun, Planers, 2 Chain Saws, chain saw blades, 2 Leaf Blowers, Garden Tools, Aluminum Ladders, Wire Shelves, Plastic Shelves, Brace Augers, Broad Ax, Assorted Ax's, Hammers, Lineman Belts, Floor Jack,
ITEMS OF INTEREST* Coins (10 Morgan & 3 Peace Silver $$, Eisenhower Dollars, 5 Silver Eagles, Buffalo Nickels & Indian Head Pennies) Boy Scout Pins, Tin Combo Flour Sifter and Spice Canister Set (rare), Mink Coat, Assorted Furs, Fur Muff, HandMade Quilt, Linens, Table Cloths, Assorted Vintage Hats and Boxes, Tonka Crane, Fire Truck and more, Gum Ball Machine, Ice Chest, Doll House, Wood Rocking Horse, Carousel Horse, Schwinn Bicycle, Red Wagon, Small Boat Wheel, Glass Buoy, Lobster Trap Buoys, Poker Chips, Cards, Dominos, Pocket Knives, Belt Buckles, Atlas Globe, Small Accordion, Trombone, Clarinet, Peavey Guitar Amp, Lava Lamp, TV Cat lamp, Fish Lamp, Crucifixes, Religious Box, Stereo Receiver, Fiber Bucket, 45 Records, Carved Wood Bear, Geese & Duck Decoys, Gerber Knife Set, Pig Cutting Board, Leather Harnesses, Horse Collar, Aquarium & Stand, Water Skis & Ropes, Life Jackets, Paddle, Pet Taxi & Kennels, 2 Harley Davidson Helmets, Patio Umbrella, Luggage, Framed Winchester & Rodeo Poster Art, Mini G Harvey Prints, Vacuum Cleaner, Paper Shredder, Mic Stand, Gas Space Heater, Baseball Gloves, Golf Balls, PlayStation Games, Trophy's, Boots, & More!
Box and Table Lots
Cash, Check or All Major Credit Cards
13% Buyers Premium
3% Discount on Buyer's Premium (10%) if paid by Cash or Check!
Lunch & Refreshments Available
Rain or Shine
James Molnoskey-Auctioneer License# TX15091
512/557-3333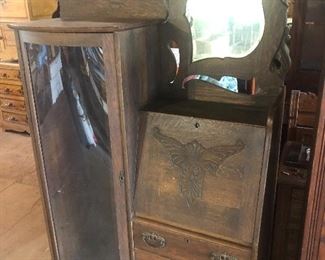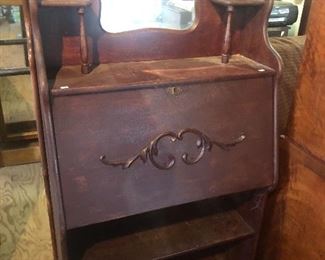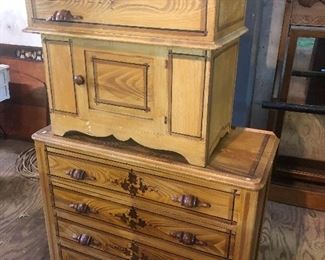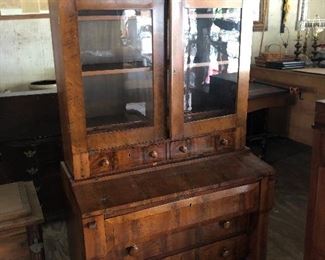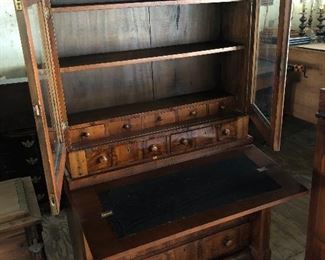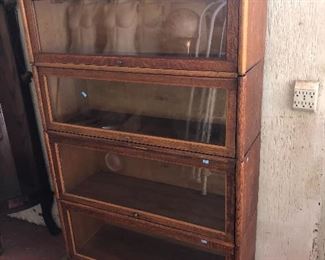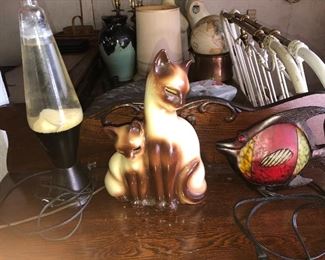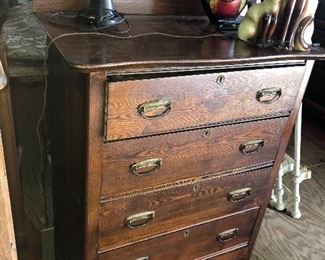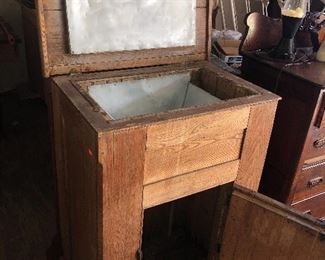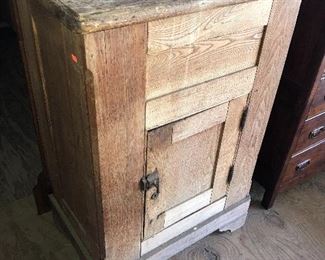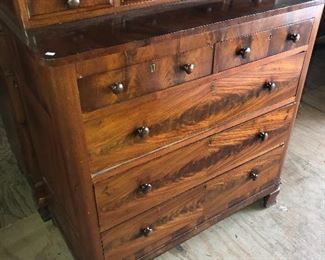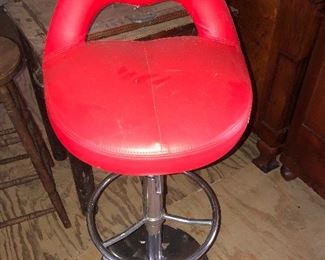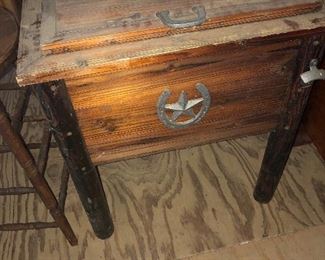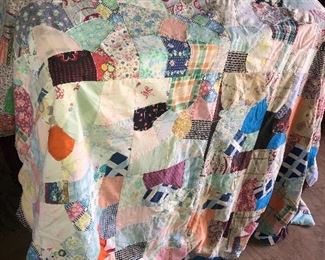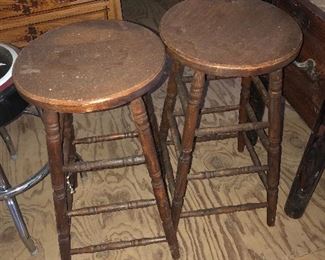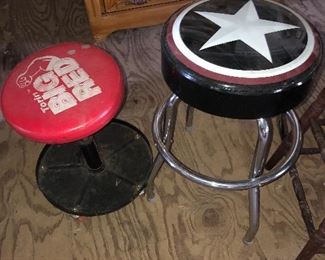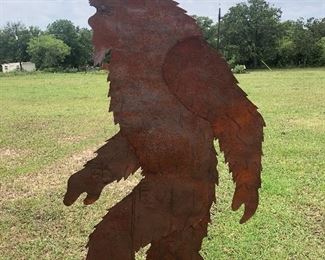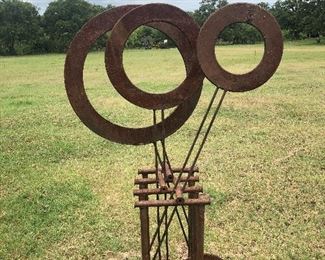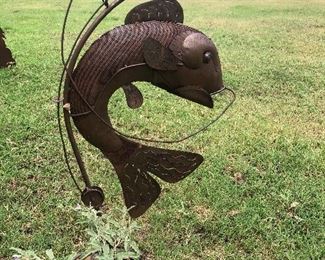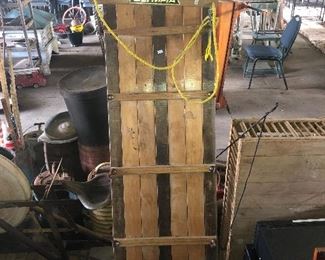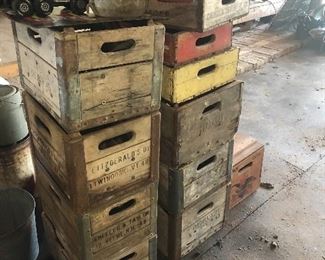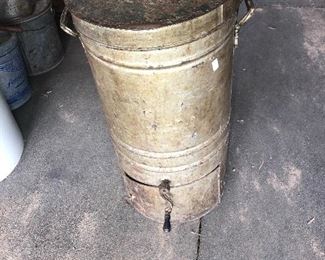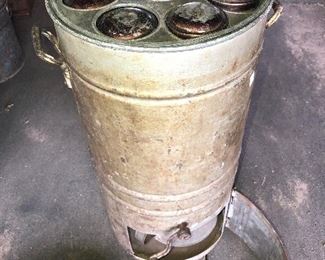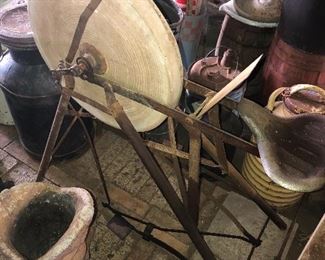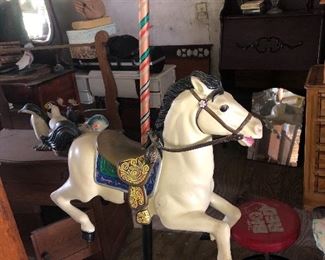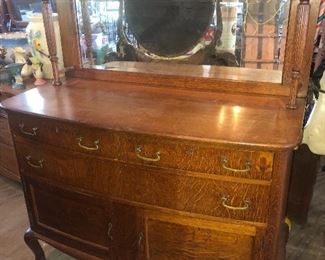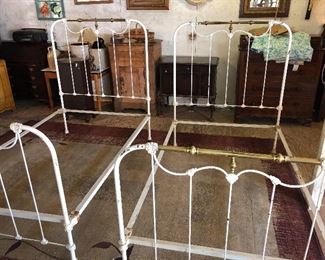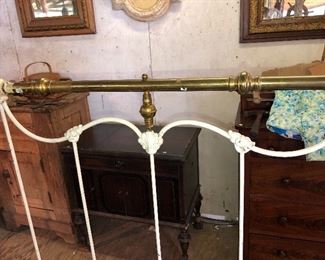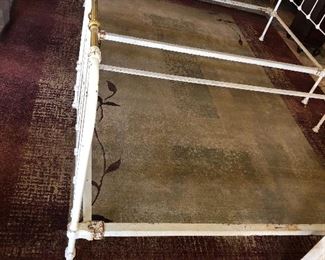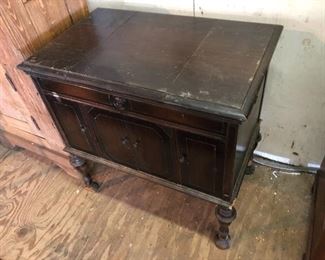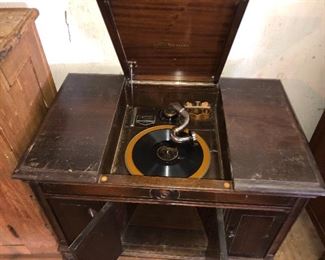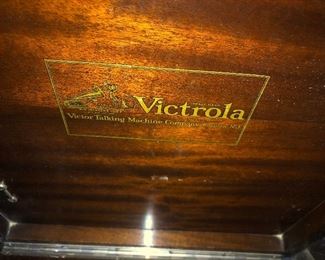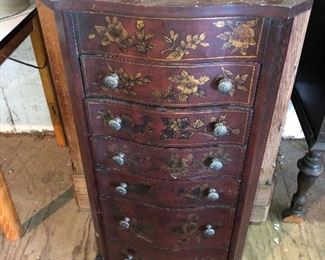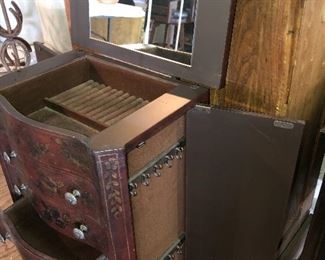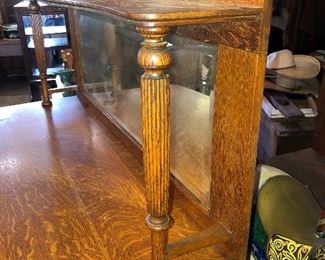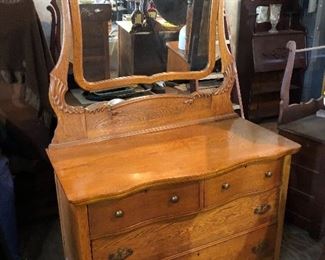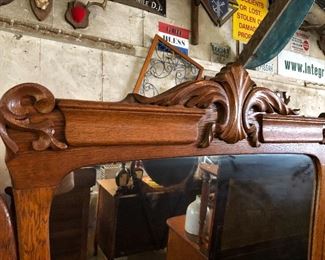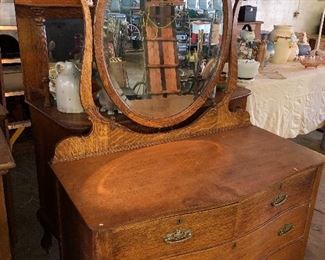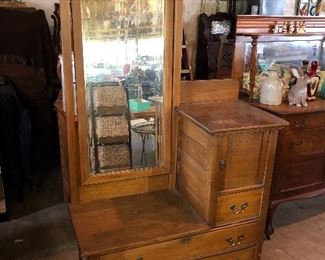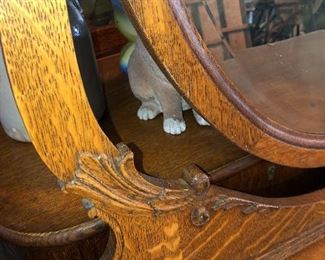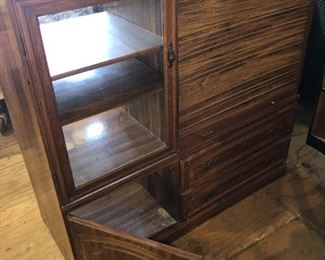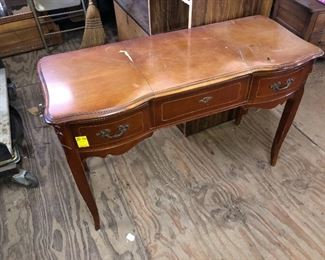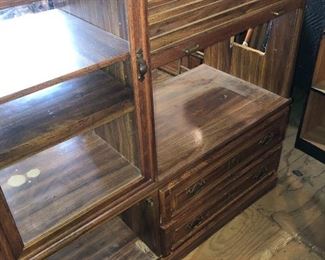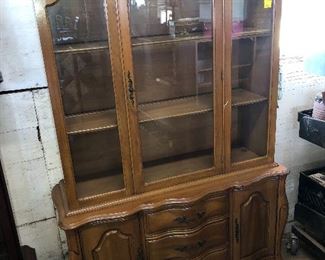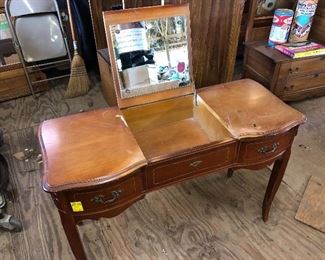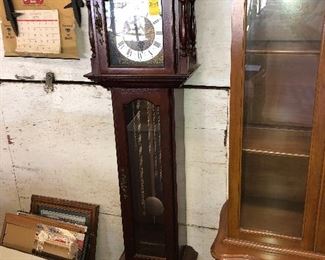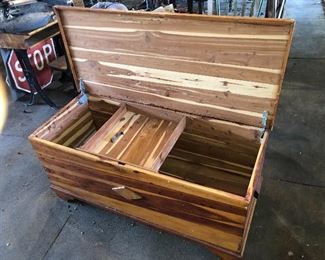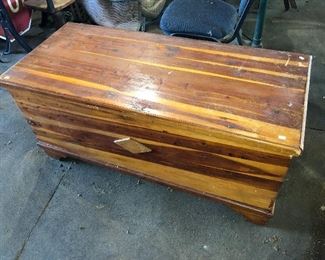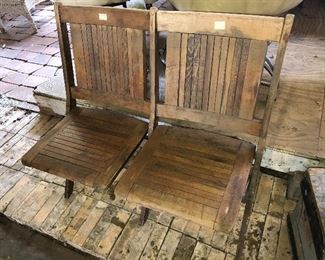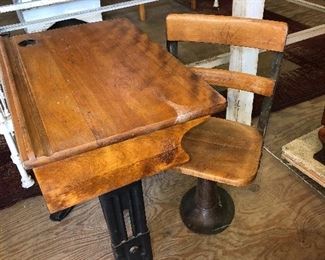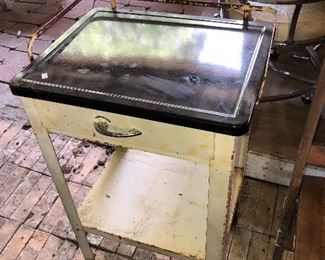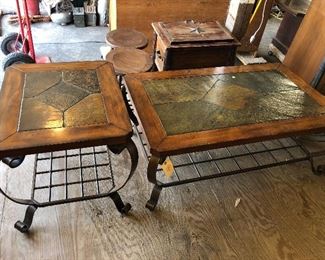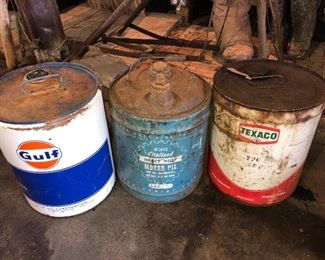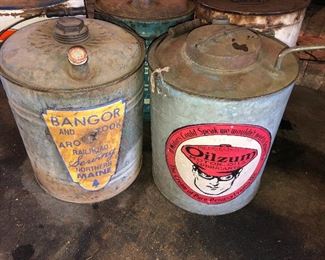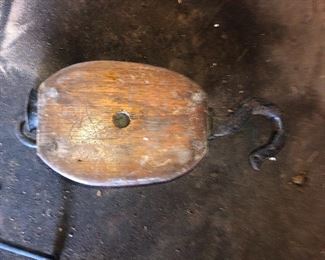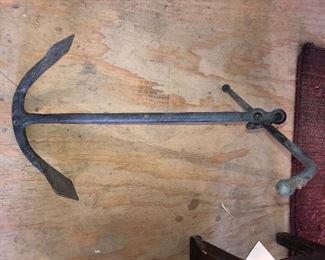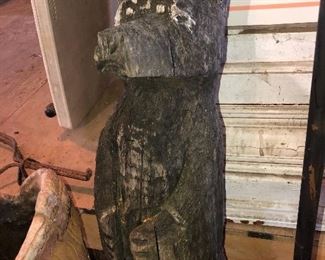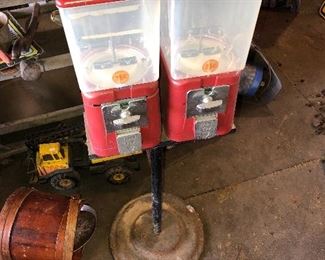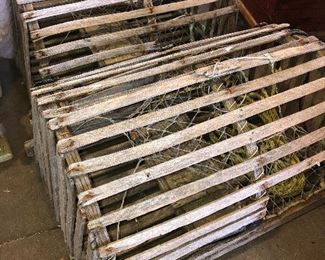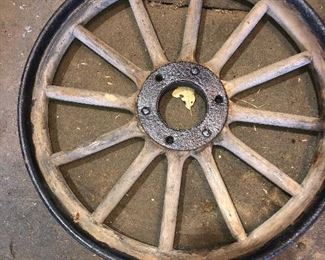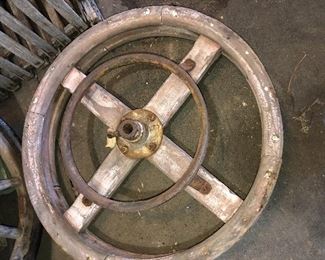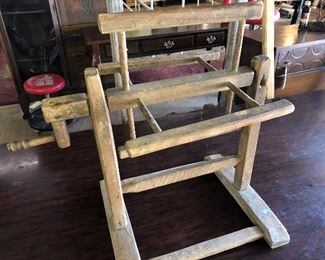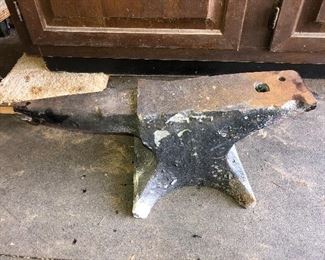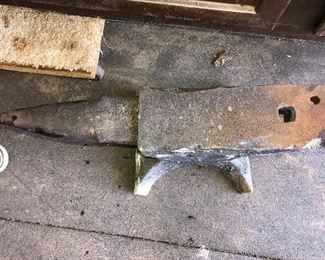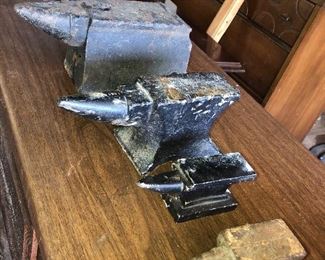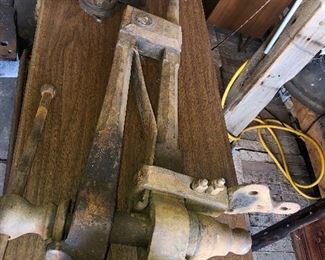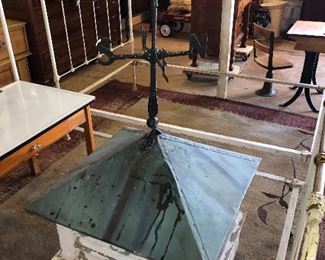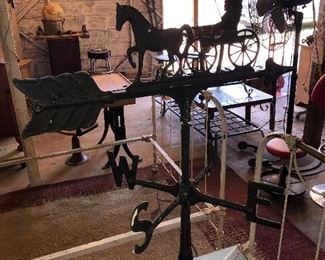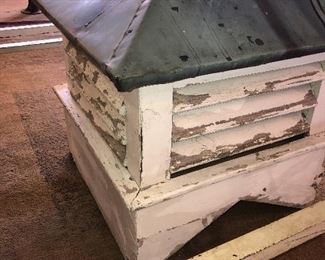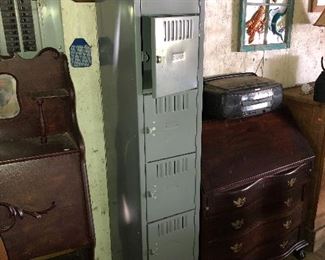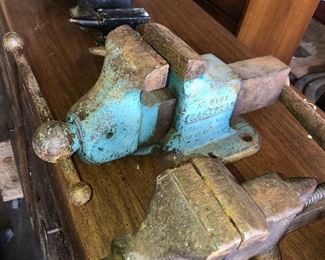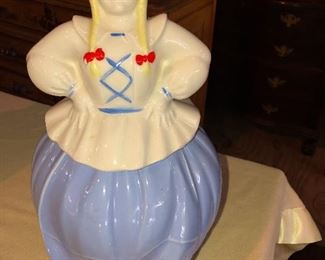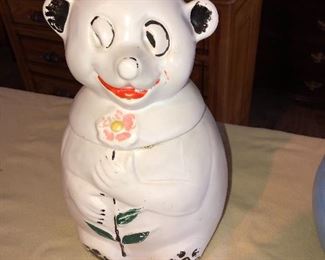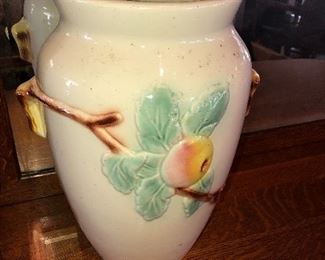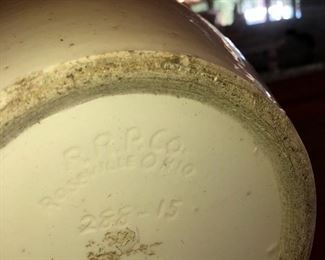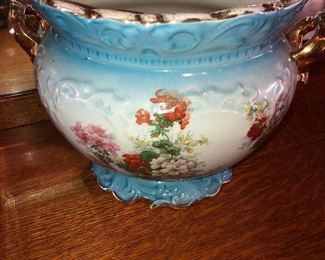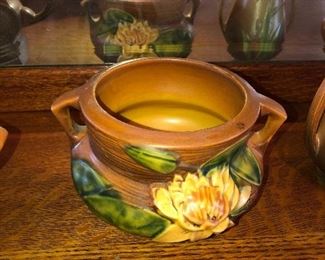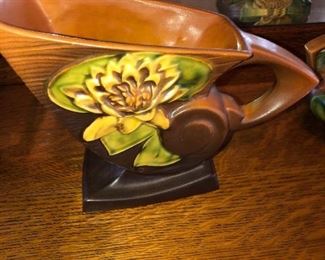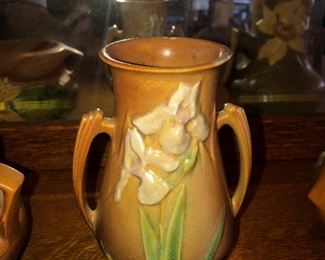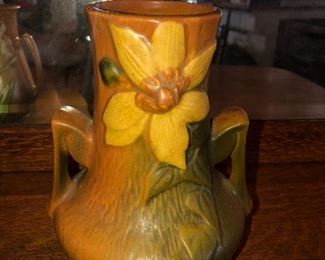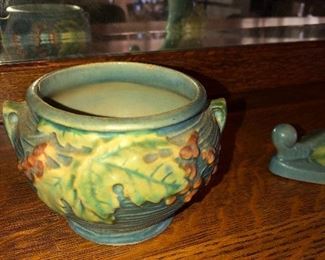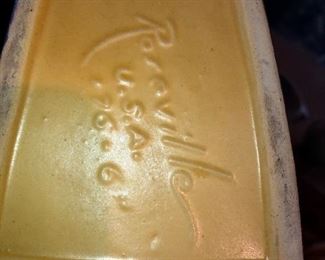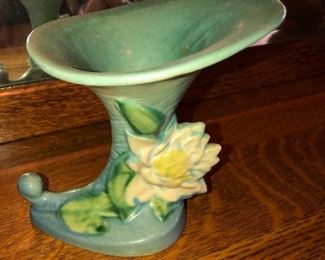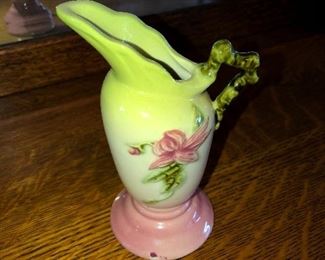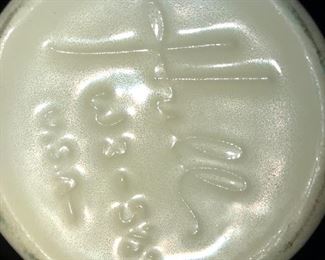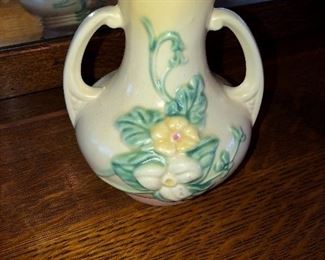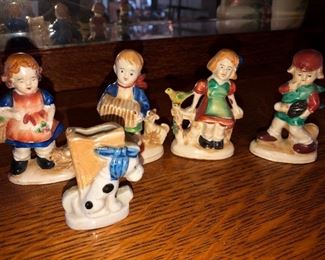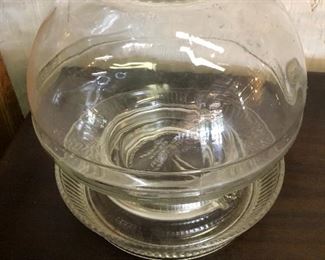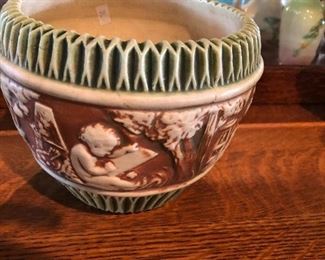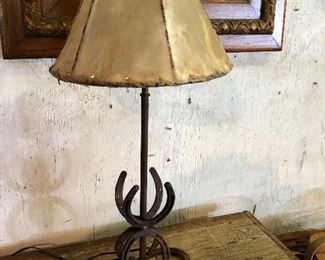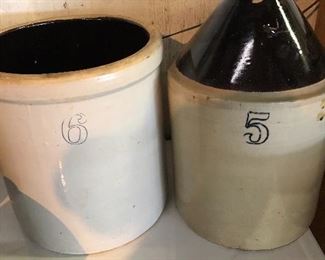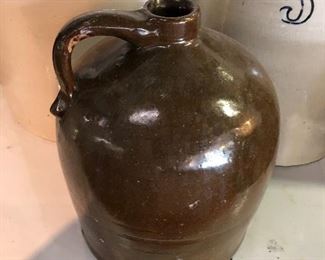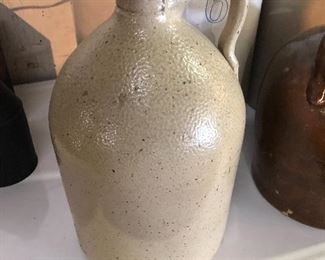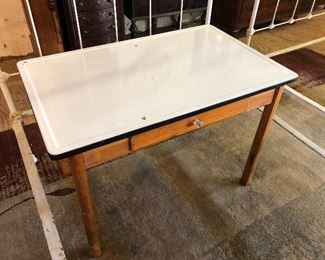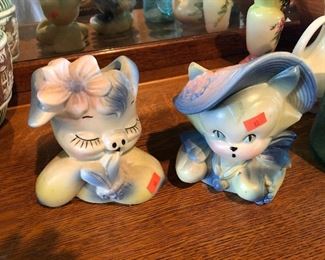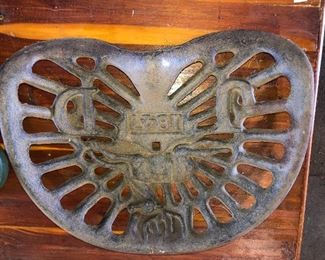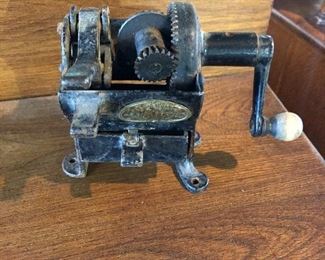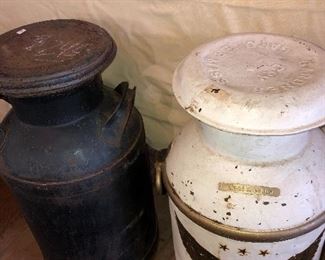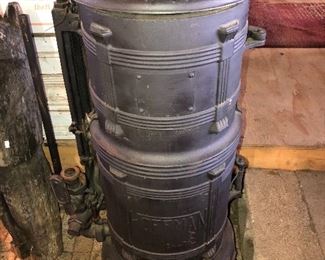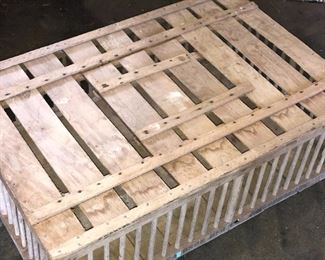 Thank you for using EstateSales.NET. You're the best!