Estate Auction
auction
•
1
day sale
•
sale is over
Terms
We accept all Major Credit Cards, Cash and Checks.
13 % Buyer's Premium-10% BP if paid by Cash or Check!
Copy of Drivers License or Texas ID required for check-in.
Sales Tax, unless resale # provided.
Not Responsible for Accidents.
Purchases to be removed same day or leave overnight at purchaser's own risk.
You are responsible for Securing and Loading your purchases!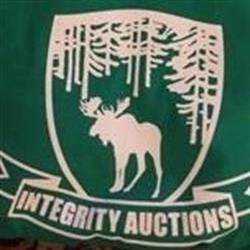 ESTATE AUCTION
SUNDAY
AUGUST 18
10:00 AM/PREVIEW 8:00 AM
801 COUNTY ROAD 488 GONZALES , TX. 78629
From Gonzales take US Hwy 90A east for 2miles, left on FM 532 for one mile, left on CR 488 for one mile. Molnoskey Red Pavilion on the right. FOLLOW SIGNS.
www.IntegrityAuctions.biz
Estate of lifelong Gonzales residents Herman & Sue Harris!
Plus we have a little Bistro thinning out some of their Small Appliances.
We will draw for two $50 Gift Certificates at the End of the Auction
We will have the water mist and fans going!

FURNITURE* 2 Ladies Slant Desks, Small Pie Safe, Nice Solid Dining table w/6 Chairs, 2 Newer Queen Size Beds, 70's Maple Full size Bedroom Set, 2 Full Size Beds, 2 Living Room Sets, 3 Recliners, Parlor Chairs, Nice Wicker Style Sunroom Set, Matching Dresser and Chest of Drawers, Assorted Dressers, 3 Assorted Cedar Chest, Gun Cabinet, Sewing Machine, Electric Organ & Bench, Antique Wood Ice Box, 2 Antique Trunks, Marble Top Wine Rack Kitchen Island, Kitchen Cupboard, Antique Cupboard, Coffee table, End Tables, Night Stands, Several Small Stands, 2 Vintage Vanities, 2 Farmhouse Tables, 70's Kitchen Table & Chairs, Numerous Stools, Numerous Chairs, Set of Chairs and Table Top, Enamel Top Table, Primitive Rocker, Nursing Rocker & Ottoman, Assorted Bookshelves and Shelves, Wicker Shelf, Tin Locker, Wrought Iron Patio Table & Chairs, Pair of Metal Lawn Chairs, Lawn Furniture, 3 Bar Chairs, 2 Clock Towers, Ginger Bread Clock, Stereo Cabinets, Potty Chair, Shower Chair, Walkers, Rustic Tables & Shelves, This estate is loaded with furniture.
APPLIANCES* Matching Amana Washer & Dryer, Whirlpool & Montgomery Ward Refrigerators, LG Refrigerator (needs help), Drink Display Cooler, Electric Oven, 2 Microwaves, Cusenart Pizza Cooker, Covection Oven, Large Commercial Mixer, Wolfgang Puck Small Appliances, Crock pots, Blenders, Mixers, Wine Bottle Opener, Combo Refrigferator/Gas Grill, Electric Smoker, BBQ Pit, Air Purifiers, Fans, Heaters, Floor Lamps, Kirby Vaccum, 4 Vacuum Cleaners, 2 Vintage Adding Machines, VCR's, Stereo, Boom Box, Nice Treadmill, 2 Exercise Bicycles,
PRECIOUS METALS* 72 pc. Towle Sterling Old Master Flateware in Case, Sterling Creamer & Sugar Set, 10 Sterling & Glass Coasters, Sterling Belt Buckle Set, Sterling Salt & Papper Shakers, 4 Morgan & 6 Peace Silver Dollars, 66 Eisenhower Dollars, 10 pre 1964 Quarters, 2 Mwecury Dimes, V Nickel, 2 Indian Head Pennies, 300 Wheat Back Pennies, Two Red Certificate $2 Bills, and More, 2 Pocket Watrches, lots of Costume Jewelry.
GLASSWARE & POTTERY* 5 Toms Peanut Jars, Float Thermometer, Pyrex Bowls, Crock Bowl, Depression Glass, Canning Jars, China Set, Corning Ware, Platters, Assorted Ceramics, Lots of Cement Yard Art Figures, 2 Cement Bird Baths, Cement & Clay Pots, Crock, Borden Milk Bottles, Assorted old Bottles, Snuff Bottles, Glass Insulator, Mirrors, Pre 1945 Marbles, Large Sulphide Marble, Abe Lincoln & Lady Busts, Oil Lamps, Porcelian Lamps, Glass Lamps, Assorted Glasses, Tumblers, Plates, Coffee Mugs, Carnival Glass platter, and More!
ADVERTISING* Pearl Beer Perpetual Cube Calender, Pearl Keg Can Opener, Grand Prize Painted Glass in Frame, Shiner Beer Vintage Calenders, Several Shiner, Pearl & Lone Star Beer Ashtrays, Squirt Tin Thermometer, Vintage Plastic Pepsi Sign, Hamms Beer Tray and Cans, Checkerboard Salt & Pepper Shakers, Gonzales Apache Stadium Seat, Flatonio Cheerleader Outfit, Tin signs, Bistro Sign, Santa Wood Cutout, TX A&M Dominoes, Numerous advertising Knick Knacks
CAST IRON, TIN, & COPPER* Cast Iron Wood Burning Heater/Oven, Cast Iron Cauldron Pot, 2 Iron Balance Scale, Several Iron Skillets, Sad Iron, 2 Man Saws, Silver Plate Platters, Club Roaster & Pot, Canning pot, Wire Store Racks, Wire Plant Stands, Tin Toy Truck, 2 Large Ammo Boxes, Cast Iron Sink, TX A&M Cutout, Large Bigfoot Sihlouette Tin Cutout, & More!
TOOLS* Small Miller Welding Machine, Cutting Torch, Gauges, & Hoses, Assorted Tanks, Welding Rods, Table Saw, Bench Grinder, Vise, Mechanic Tools, Power Tools, Shop Vac, Large Work Bench, Work Table, Saw Horses, Assorted Aluminum Ladders, Garden Wagon, Garden Tools, Garden Hoses, Push Mower, Vintage Push Mower, Woods Clamps, Barb Wire, Stays, Rolls of wire, Nails and Screws, Bucket of Sand Blasting Beads, Tow Chain, Plywood, Wood Fence Planks, Tool Boxes, Rubbermade Storage Boxes, & More!
ITEMS OF INTEREST* 7x8 Rubbermade Storage Building, 10 Foot Wheelchair Ramp, Barber Chair, Purple Martin House, Duck Decoys, Vintage Toys (Barbie, Evil Knievel & more), Vintage Board Games, Dominoes, Sewing Supplies, Jewelry Boxes, Office Supplies, Vintage Clothes, Wool Jackets, Fur Coats, Hand Made Quilts & Afghans, Linens, Vintage Christmas Decorations, Pocket Knife, Steer Horns, Cheer Leader Horn, Vinage Clock Collection (Mantel & Wall), Rogers Silver Plate Flatware in Case, Wallace Plate Flatware in Case, Stainless Flatware in Case, Assorted Prints and Paintings, Bird Houses, Roof Vent, Wind Chimes, Books (Children, How to, Novels, Military, Yearbooks), Post Cards, Luggage, Clothes Racks, Oxen Yoke, Tobaggan, Water Skis, Life Jackets, & More!
Box and Table Lots
Cash, Check or All Major Credit Cards
13% Buyers Premium
3% Discount on Buyer's Premium (10%) if paid by Cash or Check!
Lunch & Refreshments Available
Rain or Shine
James Molnoskey-Auctioneer License# TX15091
512/557-3333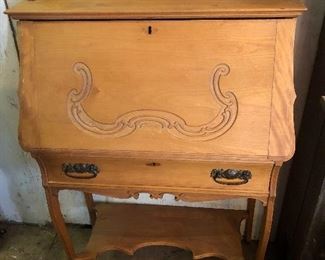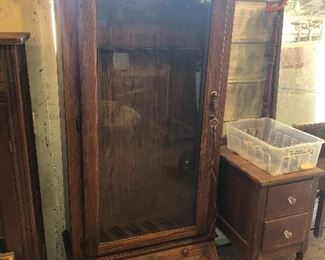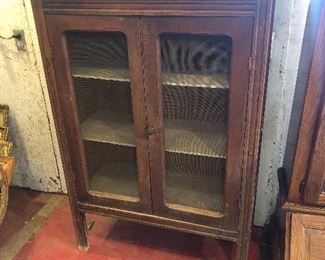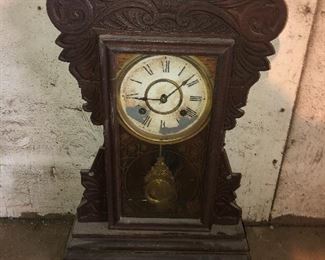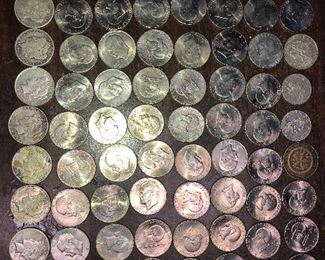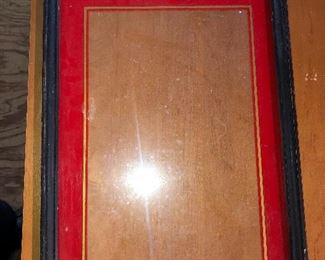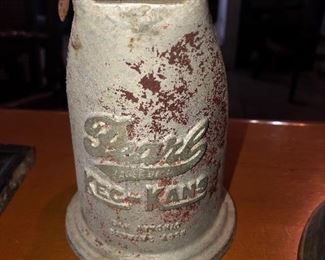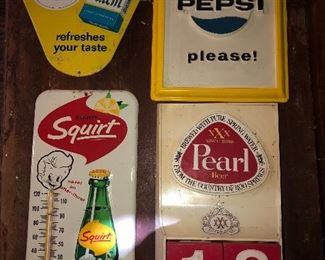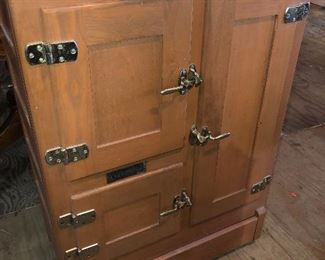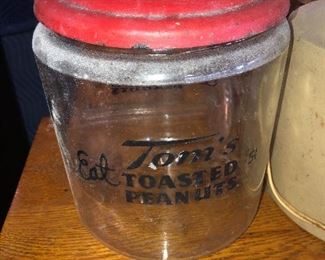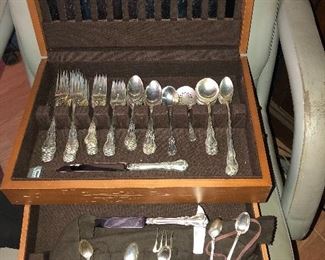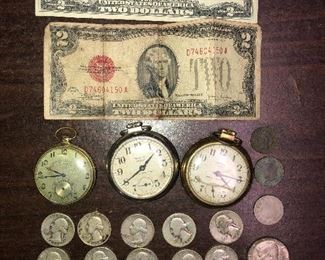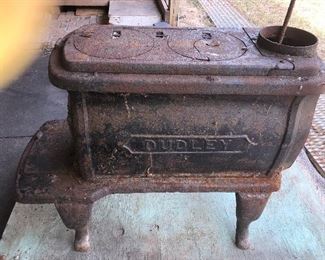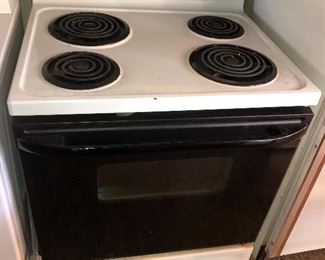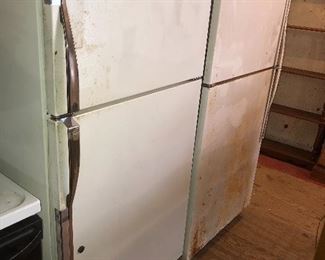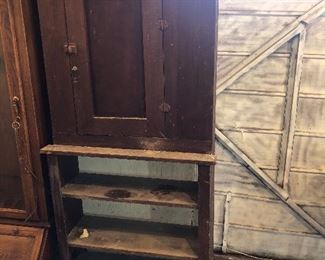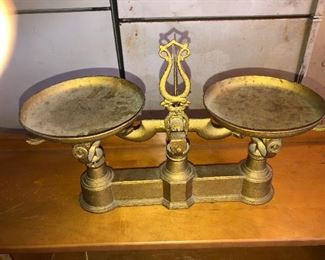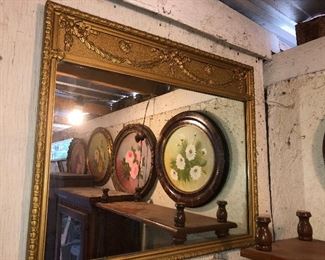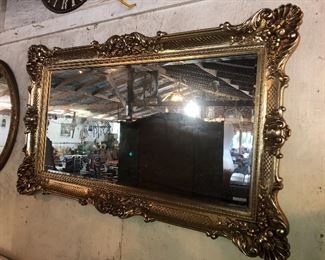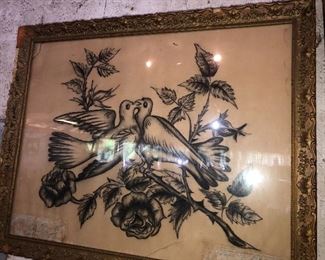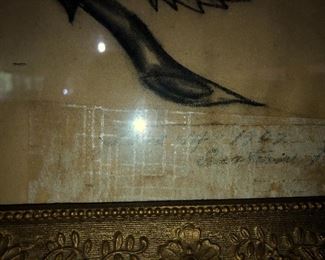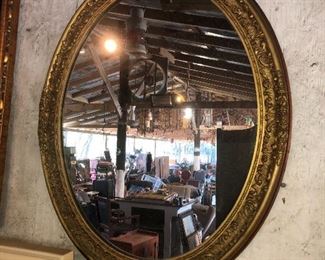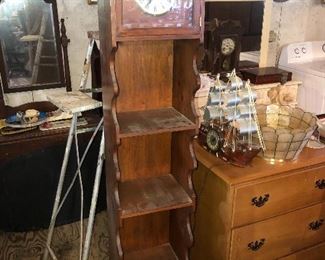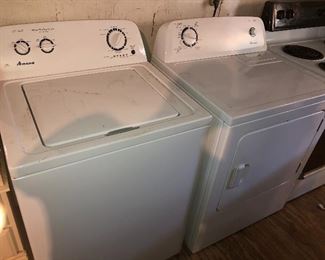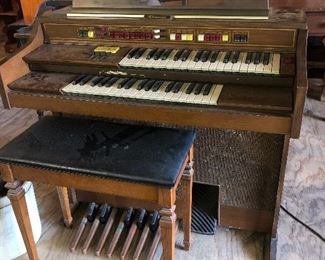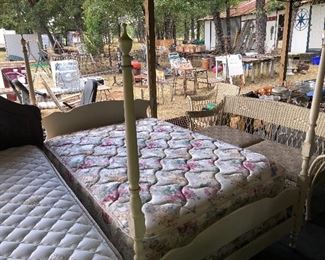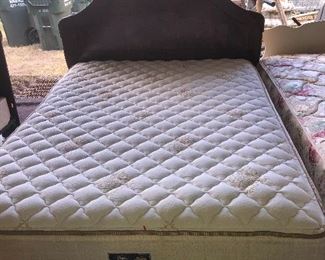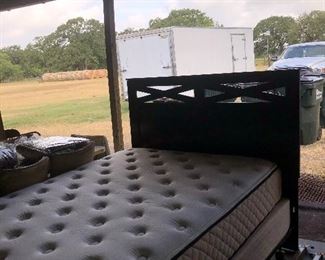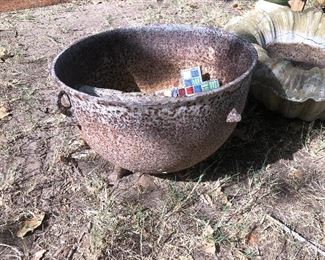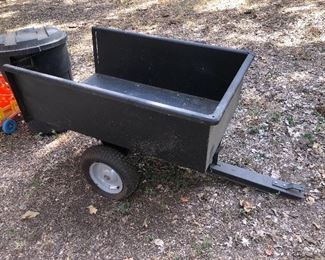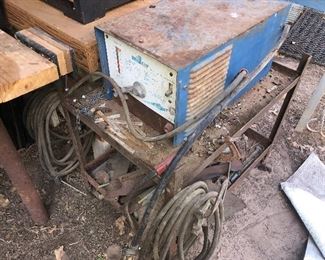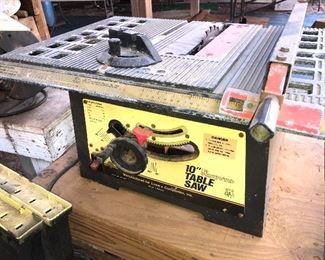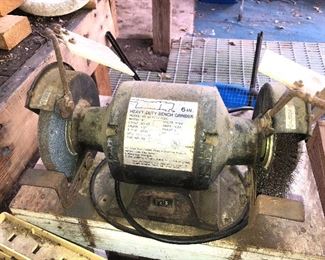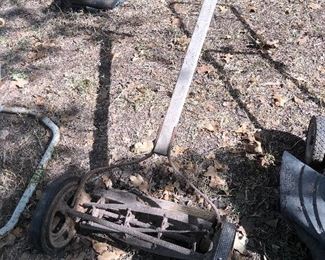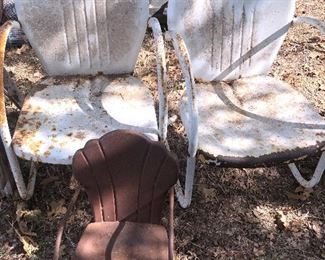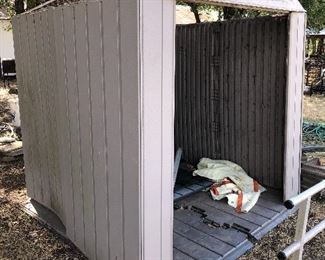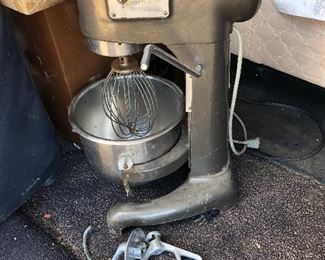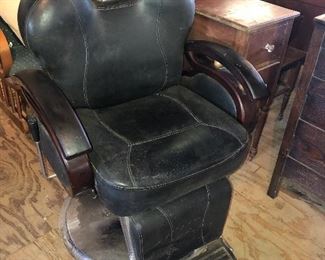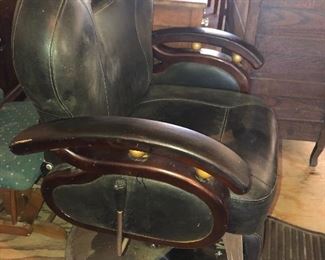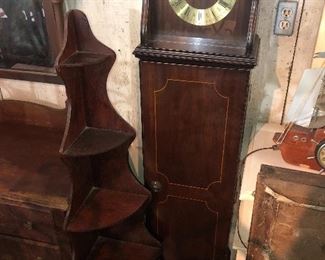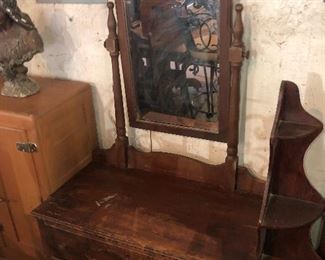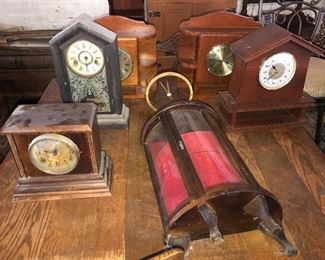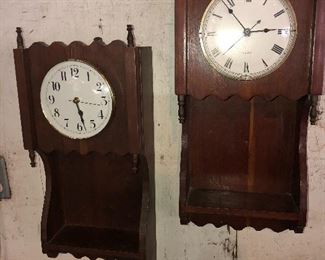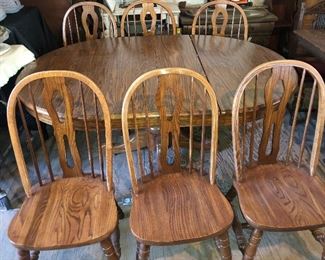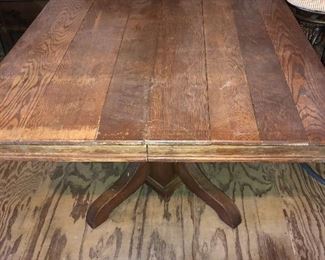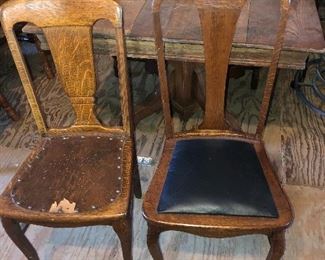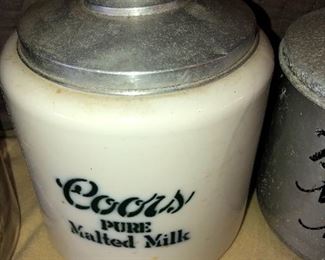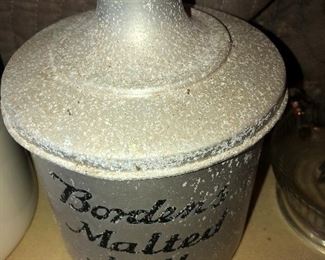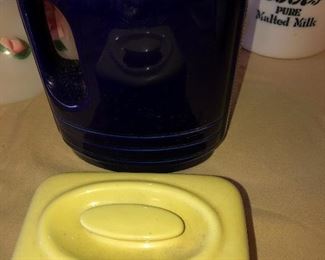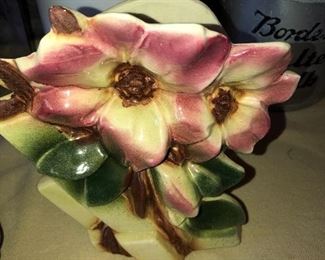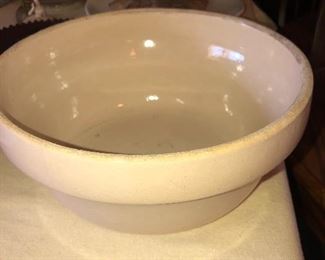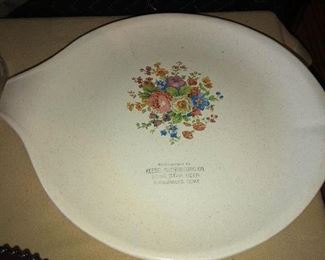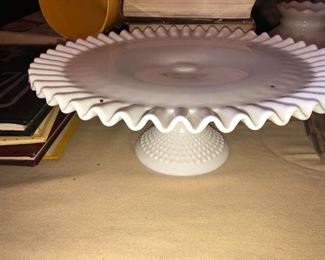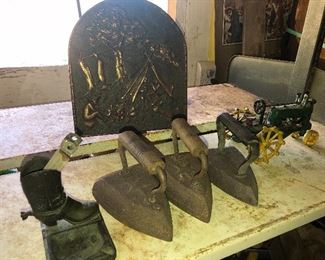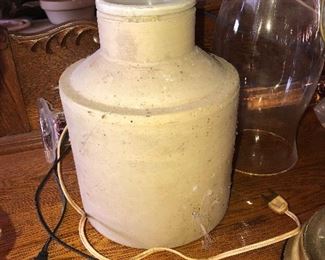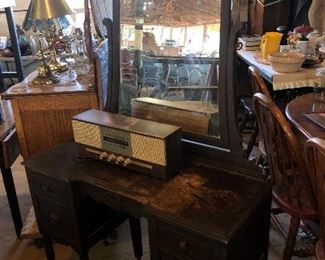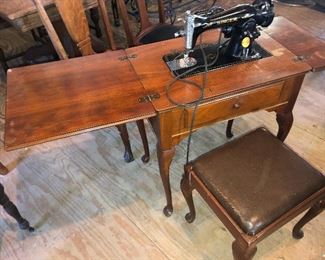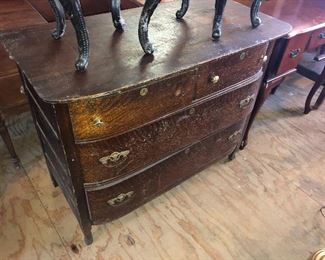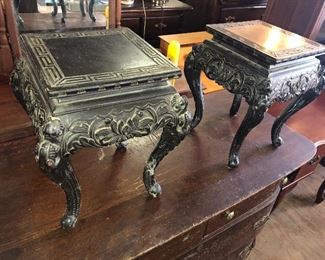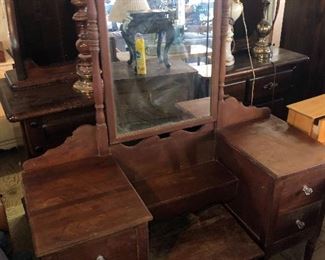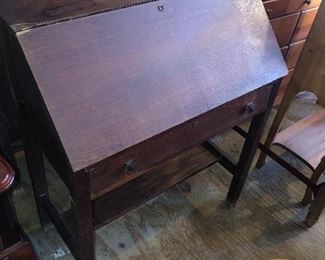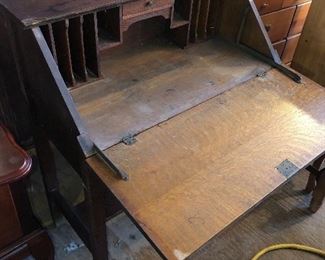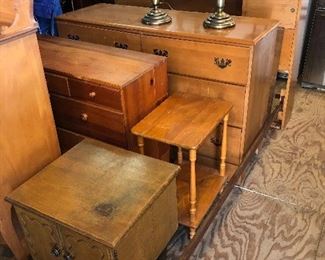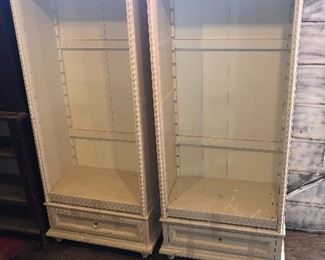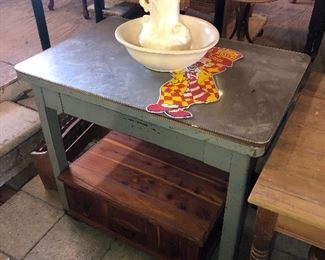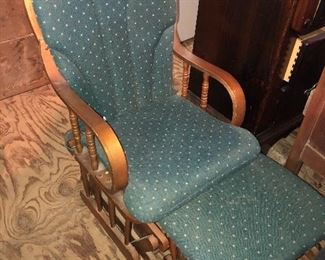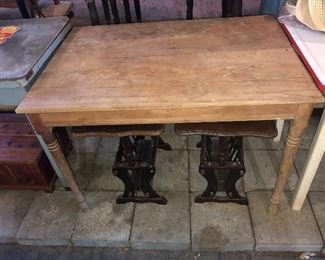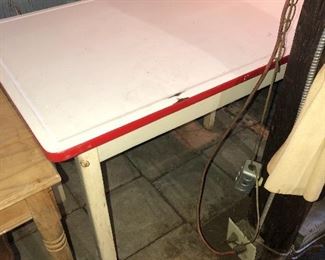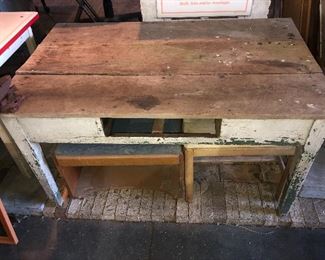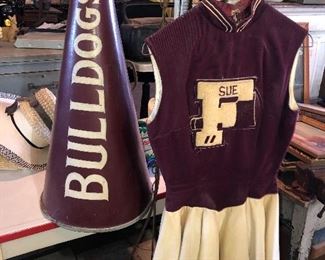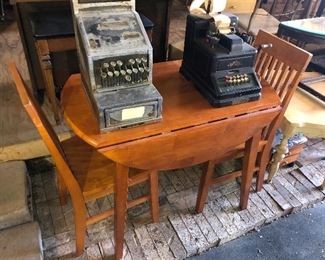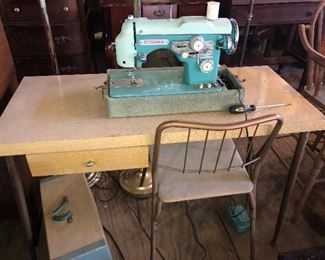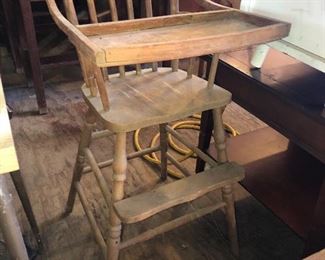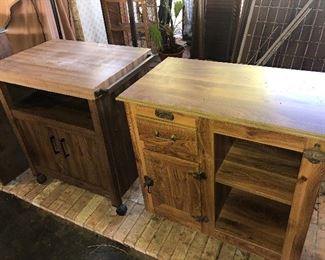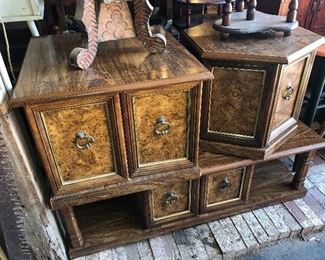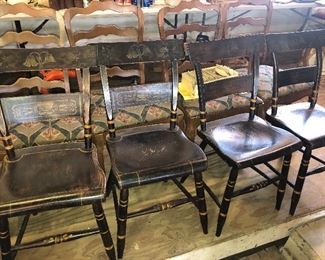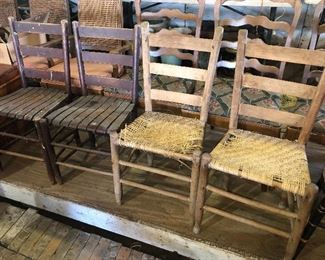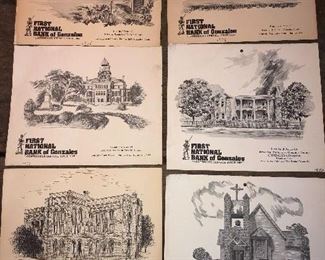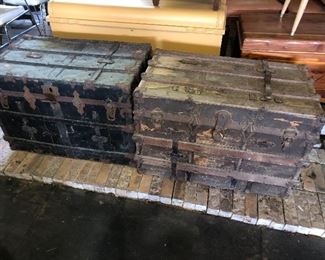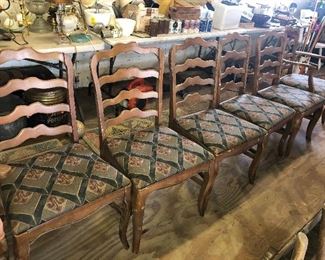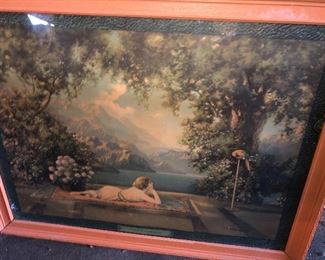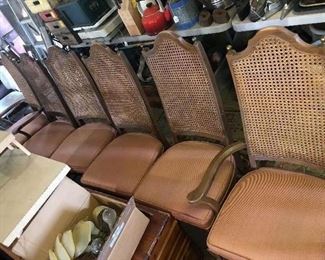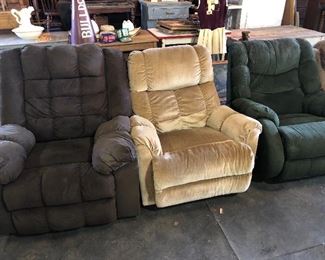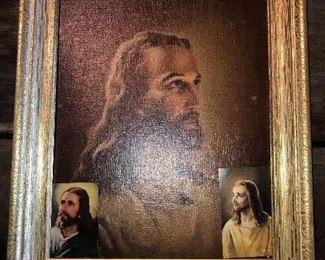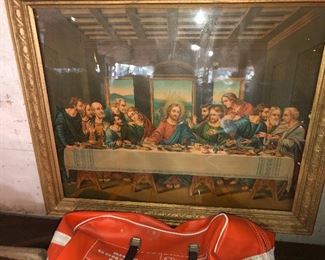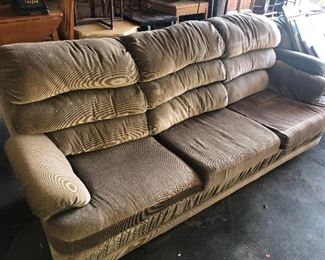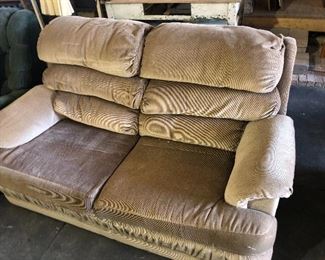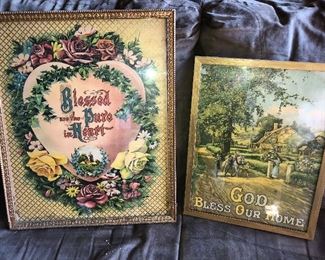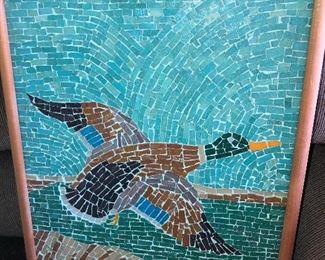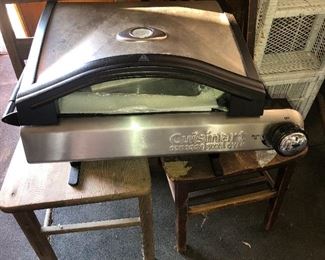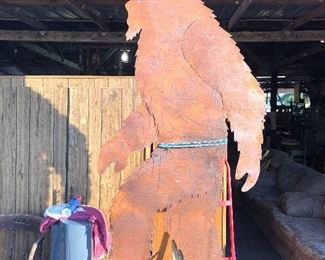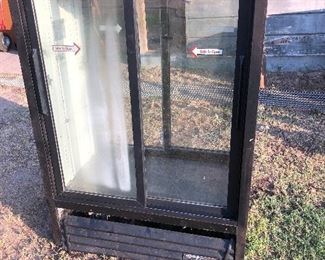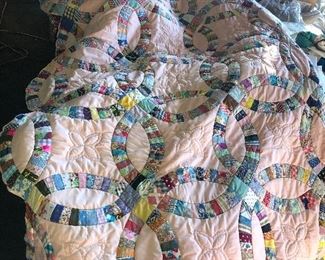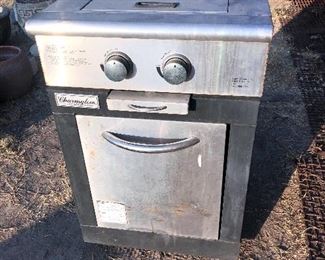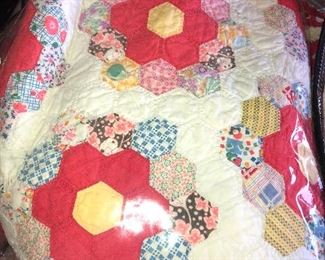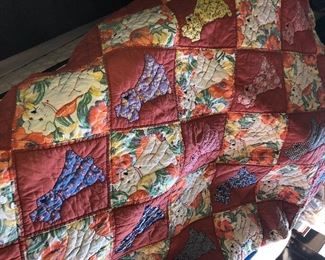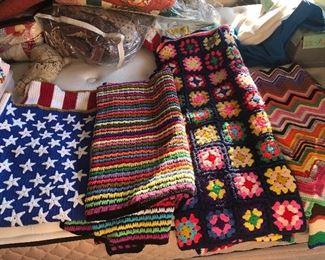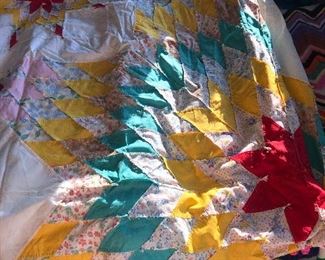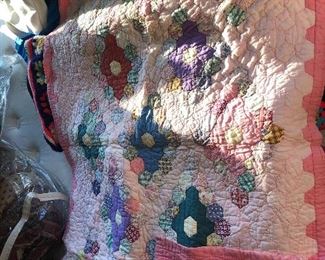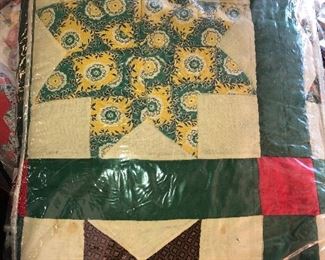 Thank you for using EstateSales.NET. You're the best!