Electronics, Rock T-Shirts and Wolves in Lewisville!
online only auction
•
3
day sale
•
sale is over
Terms
Auction Terms & Conditions
We want to be your favorite auction company, and we will work hard to do so. Customers who abide by the following Terms and Conditions may get to be some of our favorite customers as well!

Conditions of Sale
All sales are final and all property is sold "As is, Where is." It is the bidder's responsibility to determine condition and usefulness of the items purchased. We attempt to describe all these items to try to give you a visual of the item you are bidding on. We describe them to the best of our ability and many times rely on information from the consignor that is given to us. If you have questions or are NOT SURE about condition or anything else pertaining to an item in our auction, please do not hesitate to pick up the phone and give us a call! We will answer your questions to the best of our ability. Call (972) 946-0411 to speak to the owner.

Buyer's Premium
We charge a 10% buyer's premium. Note: buyer's premium for all Sales By Bales auctions is 10%. No checks will be accepted.

Bidding
A bid by any person shall be conclusive proof that the person has made himself acquainted with these conditions of sale and has agree to be bound by them. In the event of non-payment during posted pickup days, we reserve the right to charge the outstanding invoice balance to the credit card you provided upon registration. Failure to honor your bid, chargebacks and general rudeness may result in loss of bidding privileges. Documentation of denial of bidding privileges is available to all auction companies on Hibid, which may affect your ability to bid on their auctions as well.

Payment
Sales By Bales accepts cash, VISA, Mastercard, AMEX and CurrencyPay payments. We do not accept checks or cashier checks. All credit card payments shall be processed by Sales By Bales.

Authenticity
Though all descriptions are believed to be correct, neither auction house nor seller makes any warranties of any kind with respect to the property and in no event shall be held responsible for having made or implied any warranty of description, genuineness, authorship, attribution, provenance, period, culture, source origin, fitness for a particular purpose, condition etc. Condition is based on a cursory examination. ALWAYS preview for condition and authenticity.

Auction
The Auction house owners, employees and consignors reserve the right to bid on any items in auction. Persons attending preview or auction during removal of goods assume all risks of damage of or loss to person and property and specifically release the auctioneer from liability therefore. Neither auctioneer nor his principal shall be liable by reason of any defect in or condition of the premises on which the sale is held including but not limited to personal injury, fire or theft. If foregoing conditions or any other applicable conditions are not complied with, in addition to other remedies available to Auctioneer and Seller by law, including without limitation, the right to hold the purchaser liable for the bid price, auctioneer at his option may 1) resell the property publicly or privately, with the purchaser being liable for the payment of any deficiency plus all costs incurred or 2) cancel the sale, retaining all liquidated damages on all payment made by purchaser. Auctioneer commission and all other incidental damages will be charged. Auctioneer is acting as an agent and agent only and is not responsible for the acts of his or her principals.

Pickup Times
Pick up times are firm unless extenuating circumstances warrant i.e., acts of nature, etc. All items must be picked up during the published times. If you cannot make pickup during the established times, DO NOT BID. Do not risk placing a bid hoping that we can store your items! We do not have the room or the resources to store your items. Again, if you cannot make pickup during the established times, DO NOT BID. If your item needs to be shipped and shipping will be exorbitant, DO NOT BID! If you do choose to bid and fail to pick up your items during the published times, we will charge the credit card on your file and your items will be forfeited. Failure to abide by the pickup times may result in loss of bidding privileges.

Governing Law
The laws of the state of Texas govern this agreement. Any and all lawsuits must be filed in Dallas County courts and the Northern District of Texas.

Privacy Policy
Included in these terms and conditions is the privacy policy as outlined on the Sales By Bales website.

Indemnification
Buyer shall indemnify Sales By Bales against any claims, damages, or liability (including reasonable attorney's fees) as a result of an injury or other harm suffered by any person and stemming from the sale, whether arising before, during, or after the sale. Buyer agrees to indemnify Sales By Bales for any damages or losses. Buyer will not hold Sales By Bales, its owners, affiliates or employees liable for accidents, injury, theft, or incidents related to this purchase.

Intellectual Property
By submitting any images to Sales By Bales for the purpose of sale, marketing, or any use on our website, you grant Sales By Bales worldwide non-exclusive license to use the image on any and all marketing collateral digital, printer or otherwise.

Trademarks
All trademarks, service marks, and copyrights owned by Sales By Bales shall not be used without written permission. This includes the name Sales By Bales, Absolute Treasures, any and all website URL addresses and abbreviations of such.

AuctionFlex
AuctionFlex sets up each user on this website and collects all user information. Sales By Bales does not have access to user names and passwords. AuctionFlex does provide Sales By Bales with user name, contact information and credit card information provided during the registration processes. User information will not be sold to any third party advertisers by Sales By Bales.

Shipping will be provided by UPS Store in Mesquite. There will be a 12.00 handling fee applied to all shipping invoices, itemized on your invoice.
Pickup alternative for onsite auctions: Handling Fees will apply to transport to Gallery (Garland, TX) for pickup in the amount of $12 per 16x18x18 box, full or partial. If the items do not fit in those boxes, handling will be more due to the effort needed to move them. We will bring your winning small lot bids back to our Gallery in Garland and store until the next Gallery pickup. We highly recommend you call before trying to pick items up at the warehouse on non-pickup days. IF TRANSPORT IS NEEDED, MAKE ARRANGEMENTS WITH US PRIOR TO THE END OF THE PICKUP DAY!
We often have no access to the homes after pickup.

Handling fee is applied to all shipping. Bring back Items not picked up at the designated Garland Gallery pickup following your sale purchase will be donated or possibly resold. We have a limited storage space and cannot hold on to these items any longer than two weeks. Possible suspension of bidding rights may occur at management's discretion if items are stored and not retrieved.

We value our customers and continue to look for ways to make auction bidding fun and easier. Stay tuned for improvements and changes! Welcome to Lewisville, where our homeowner worked with computers and electronics. We have vintage PC software, tons of CDs and T-shirts, including rock band t-shirts! Also included are a number of wolf-related items for all of you wolf collectors out there! Check out our selection of gorgeous pieces and bid before they're gone! Preview will be Friday, February 26 from 12-2 PM. Call Kevin at 972-946-0411 before 10 am so that we can have it staffed! Setup bins and items are not included with winnings unless specifically mentioned. Pickup will be at the home location in Lewisville for one day only on Saturday, February 27, 2021 from 10 to 6. Unclaimed pieces will be forfeited after pickup, and cards will be charged two hours after the sale. Please make arrangements before bidding if you need help with delivery or storage. A handling fee of at least $12 per box is charged for all items shipped, stored or removed for later pickups, and oversized pieces will not be shipped.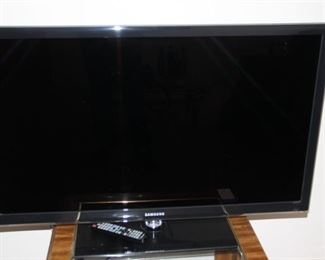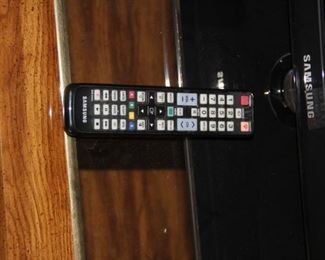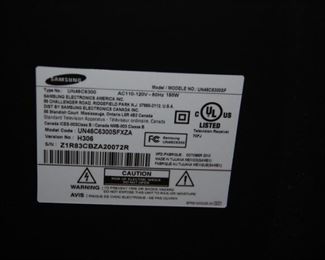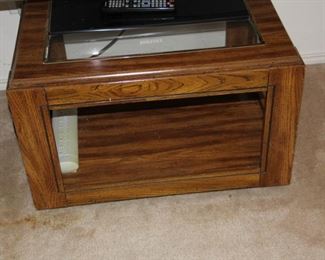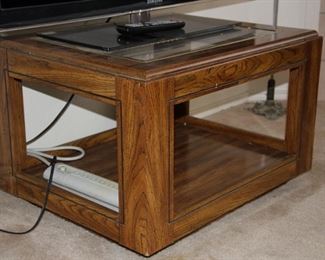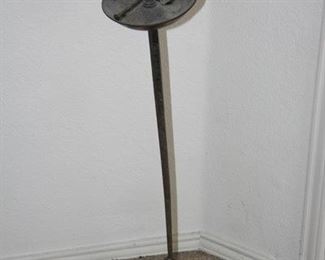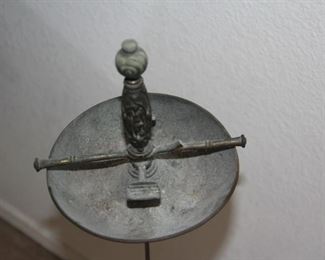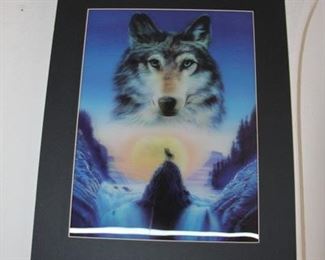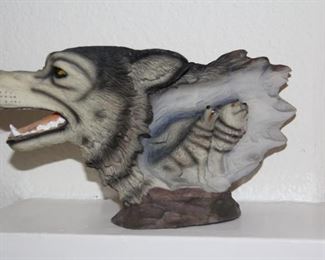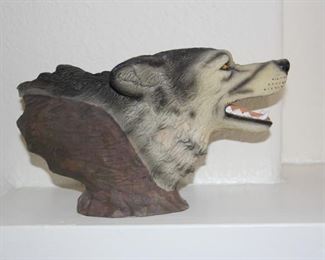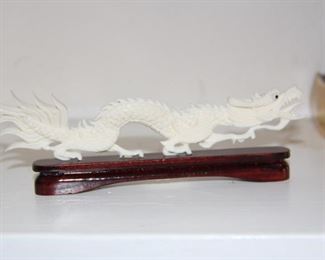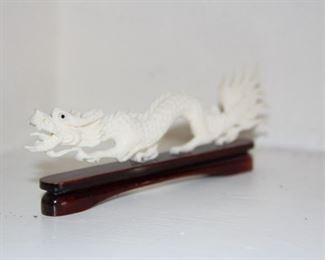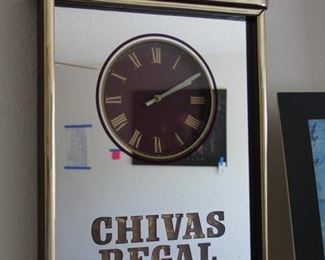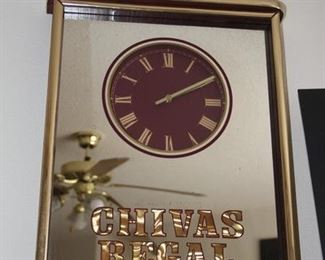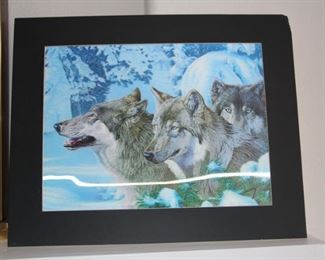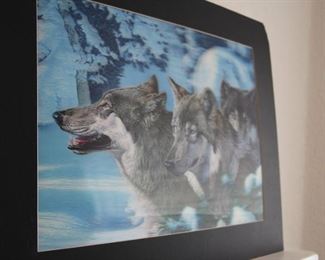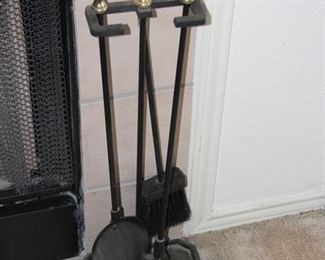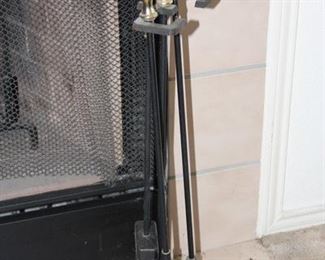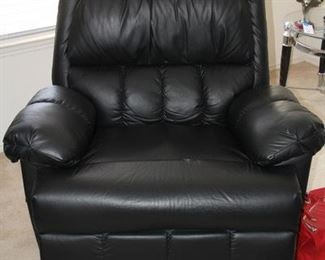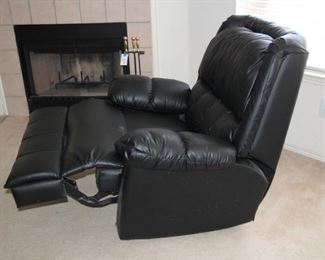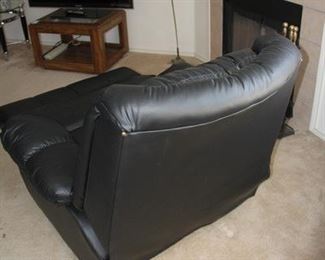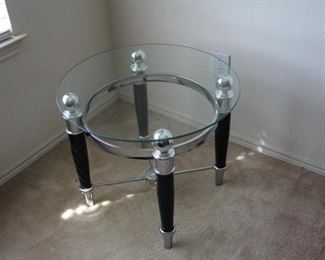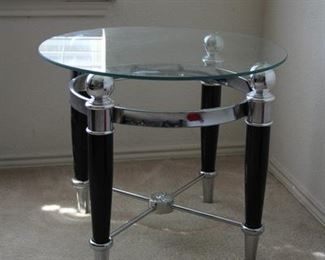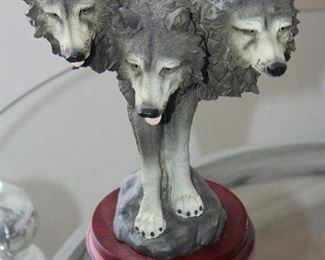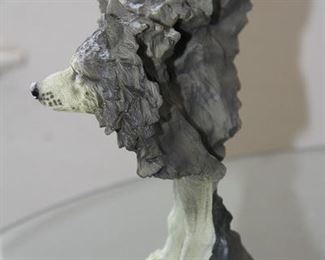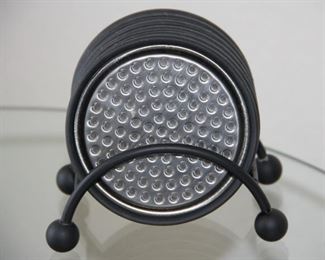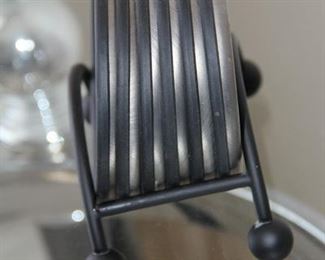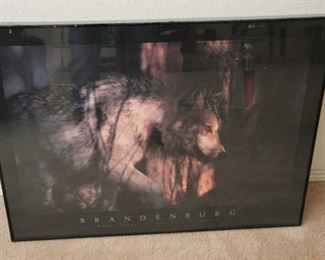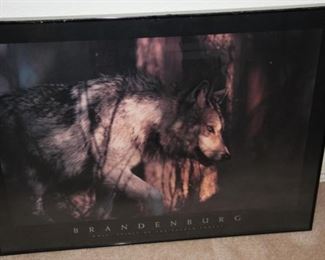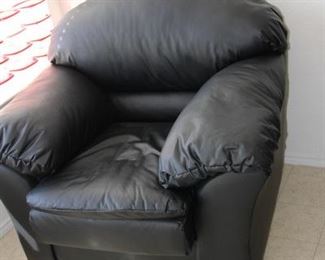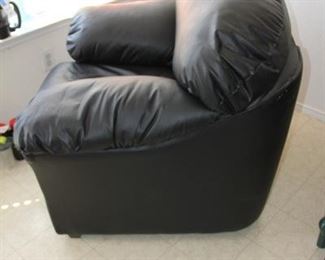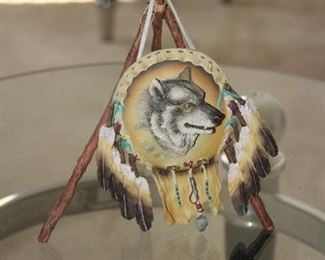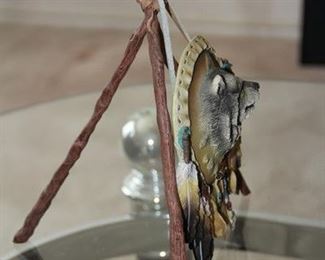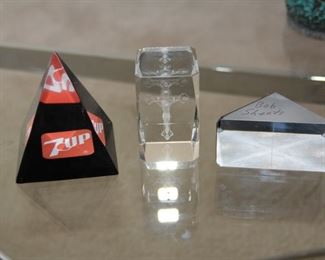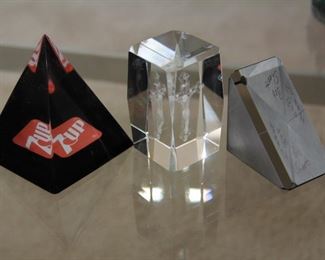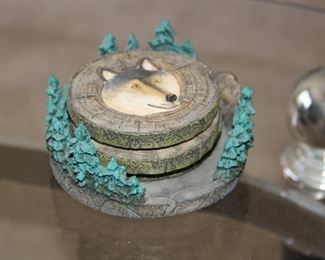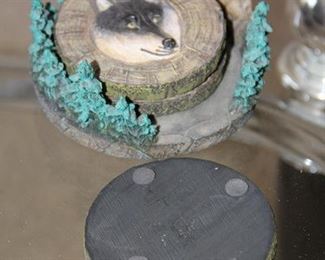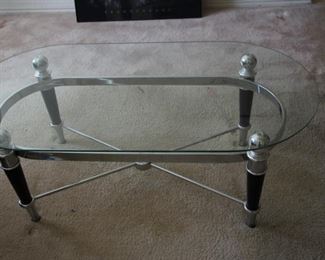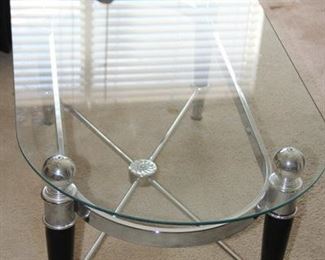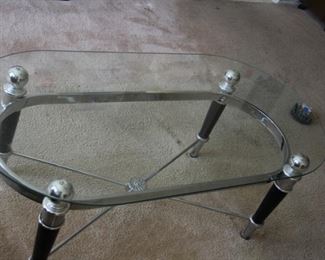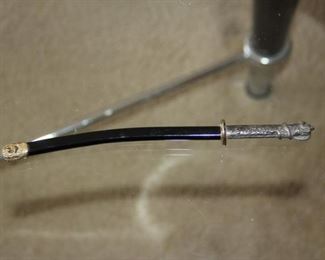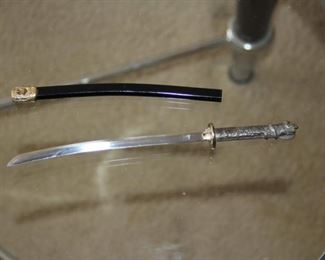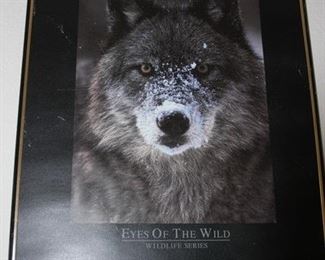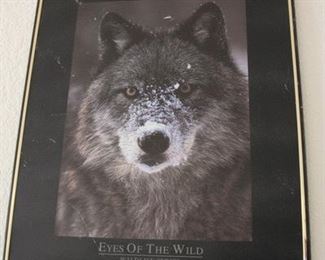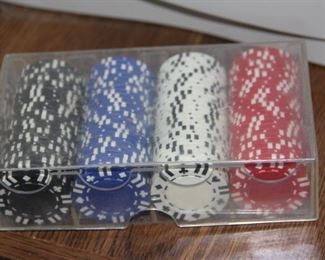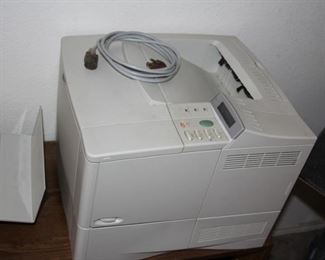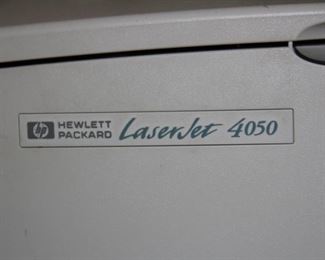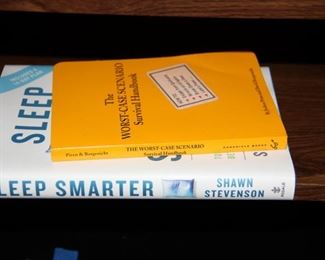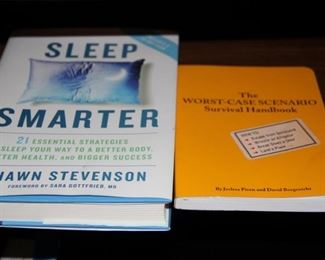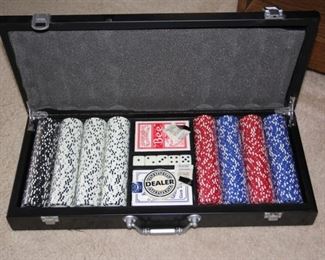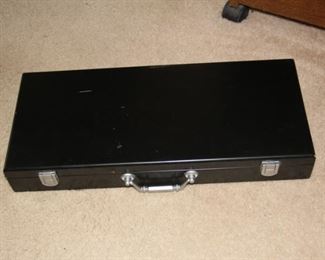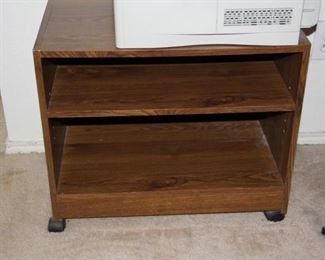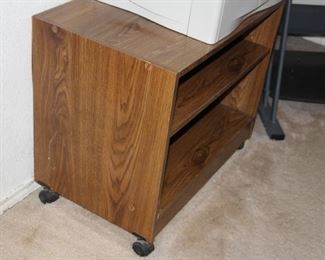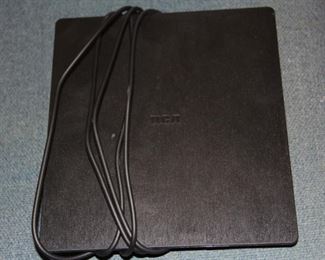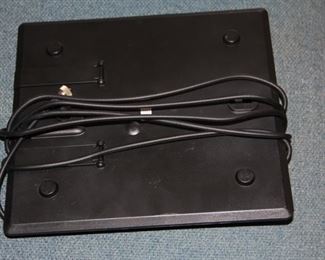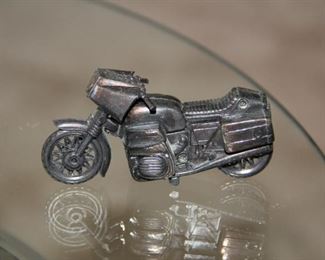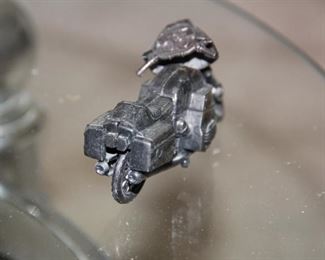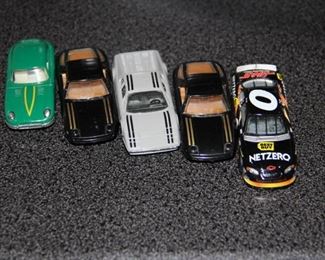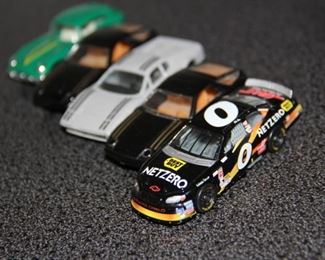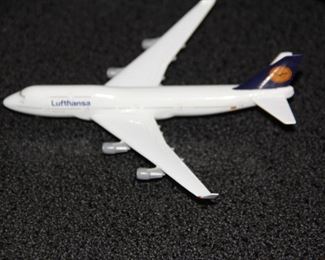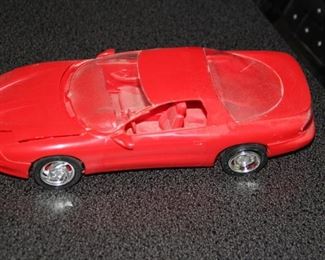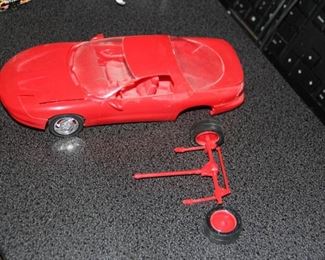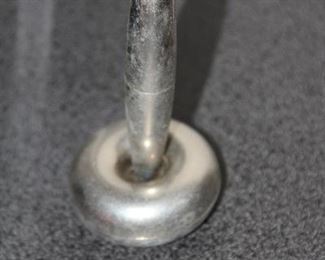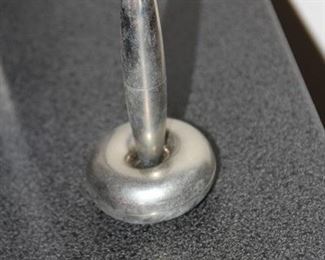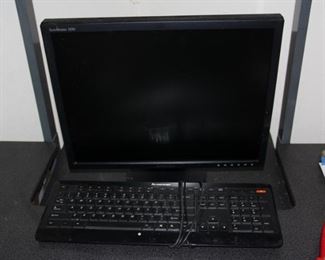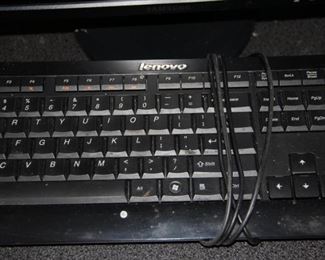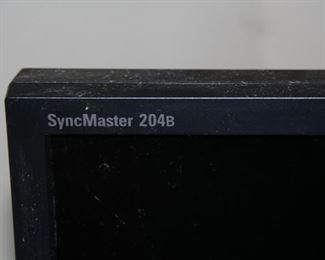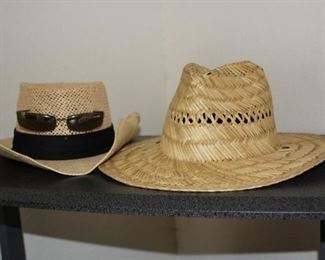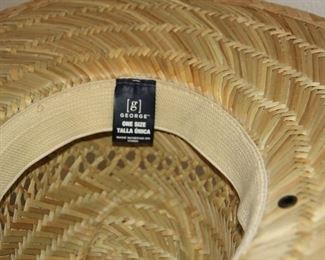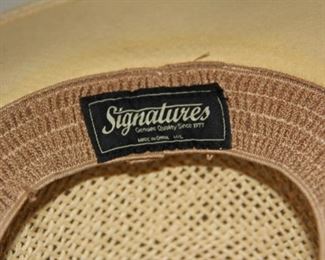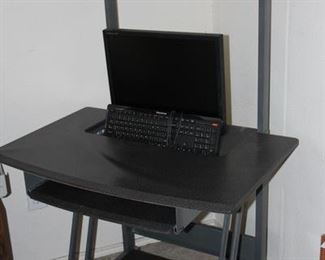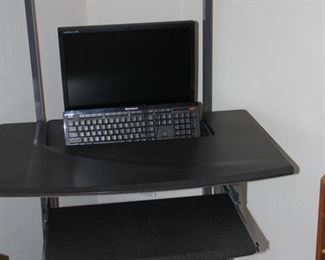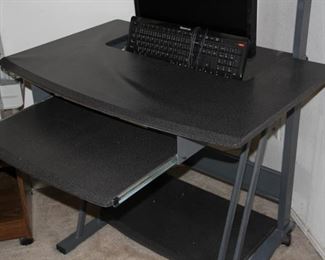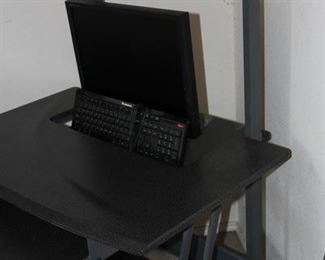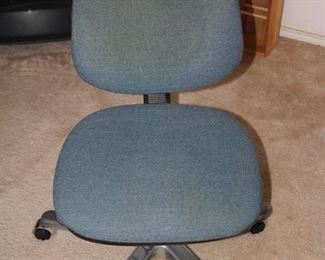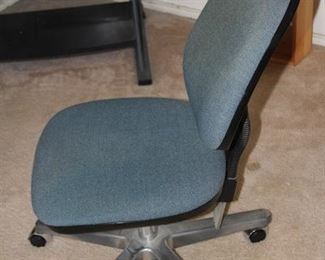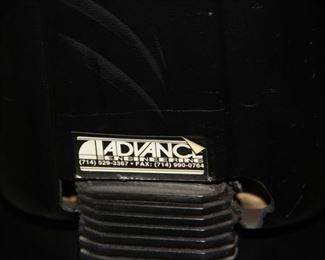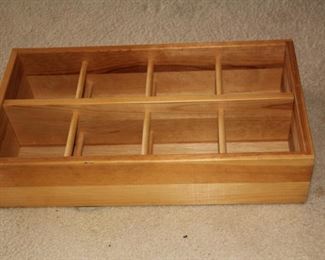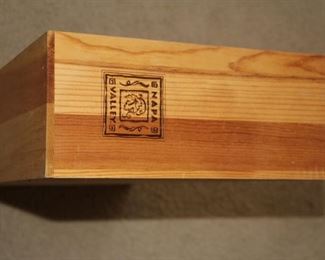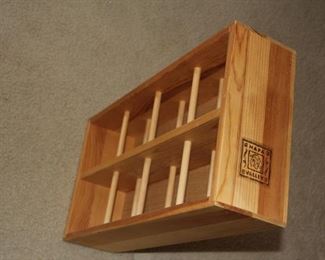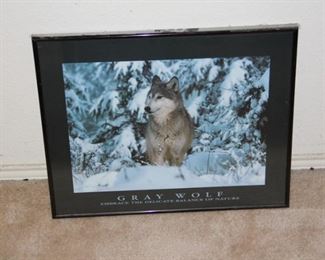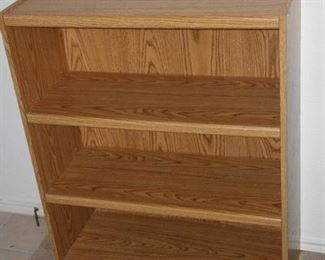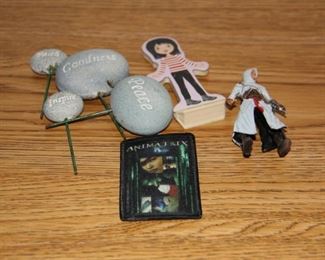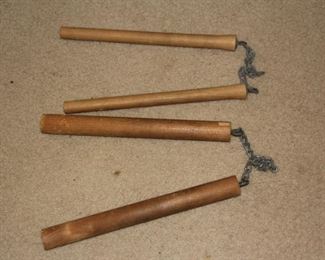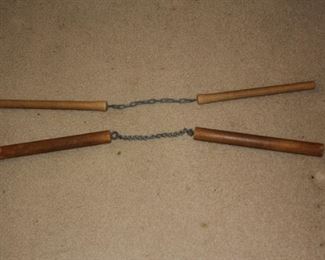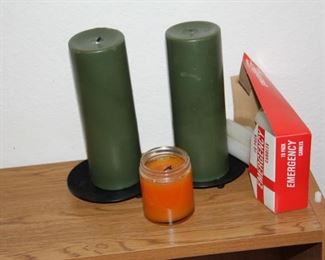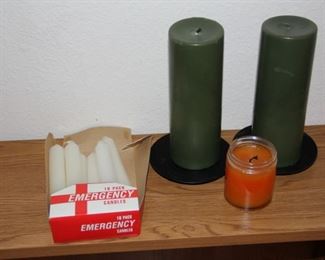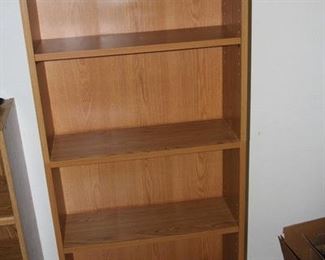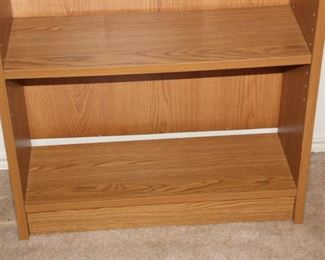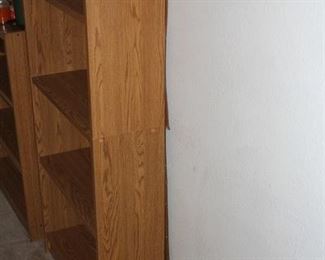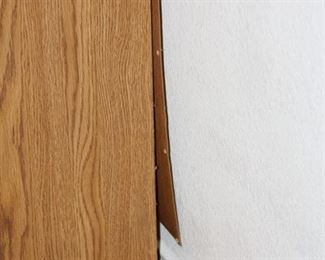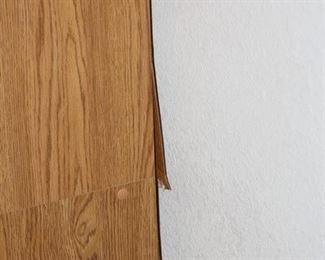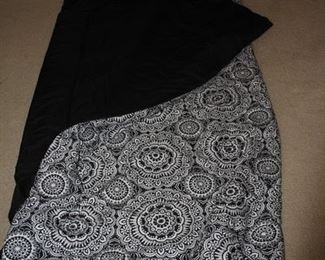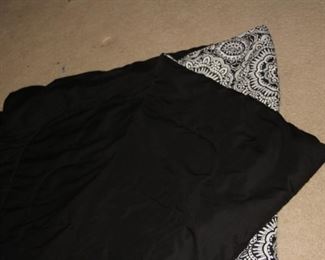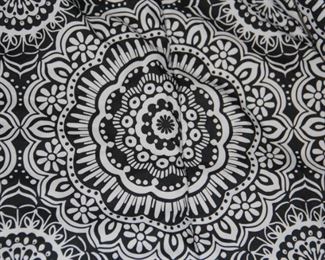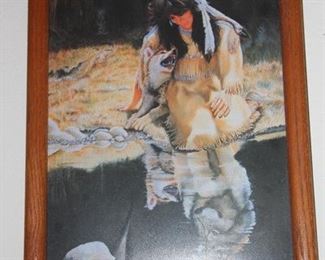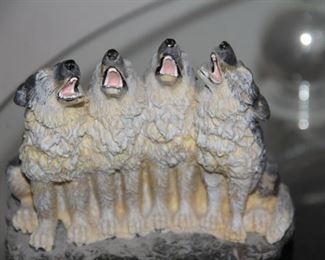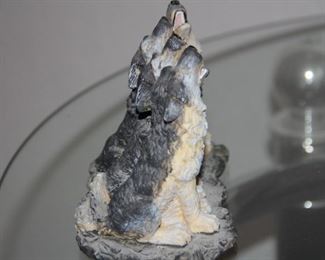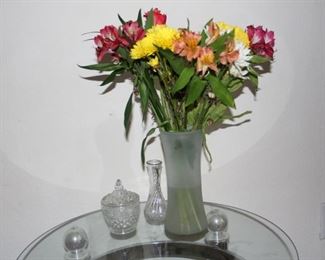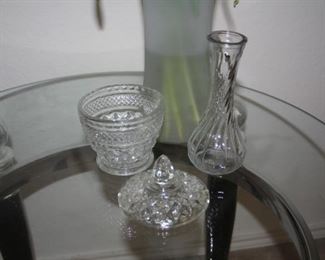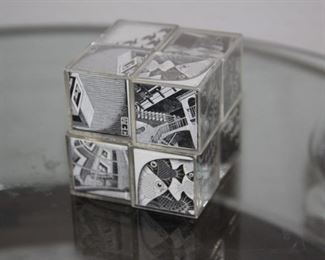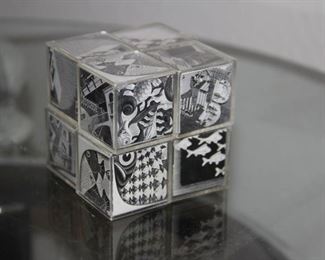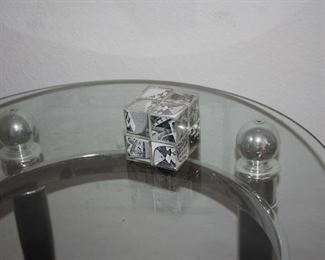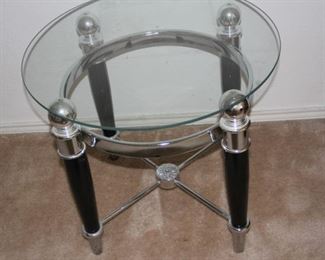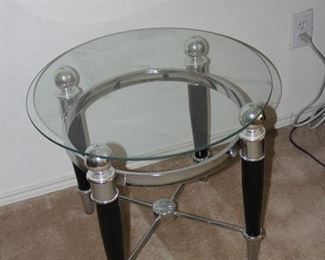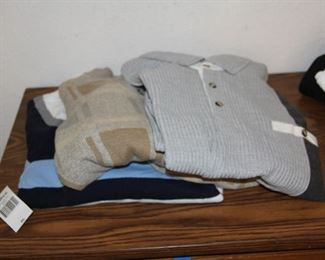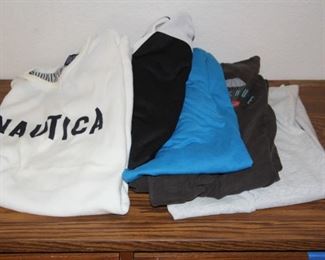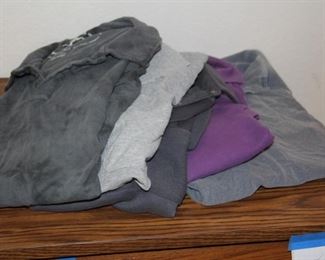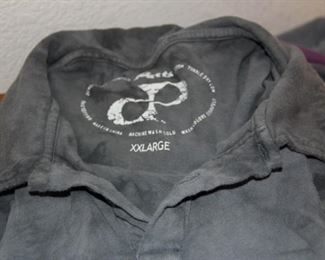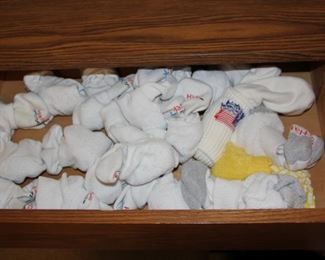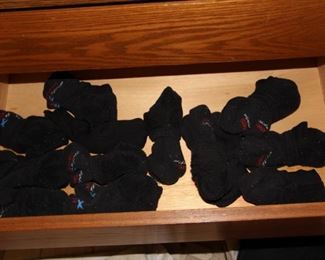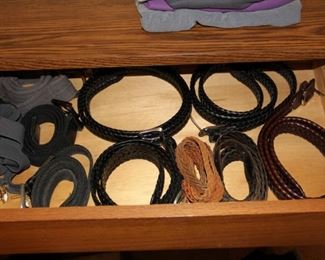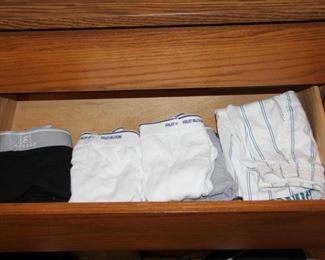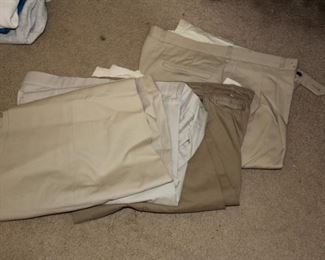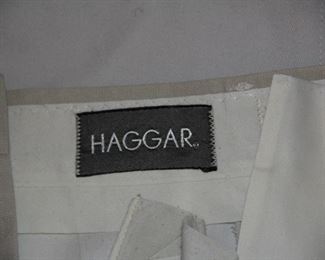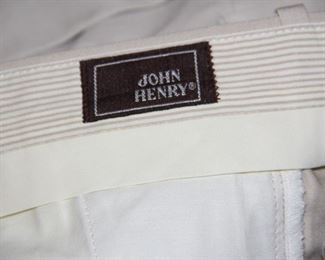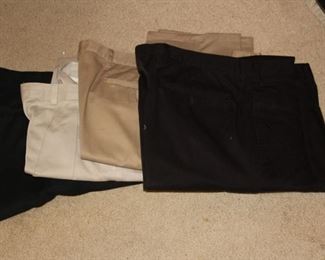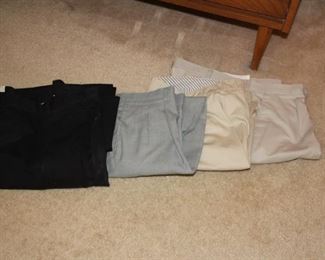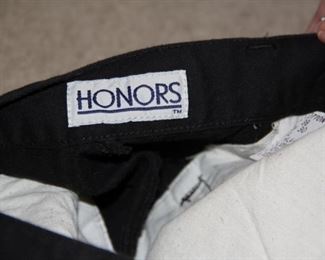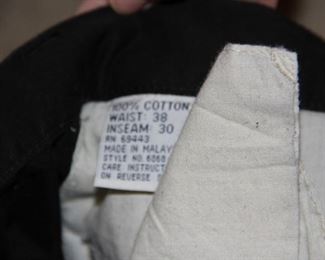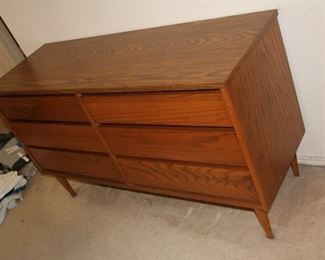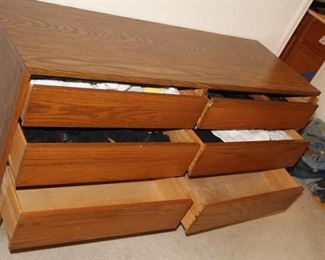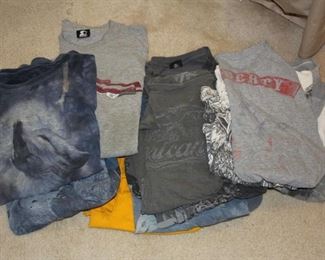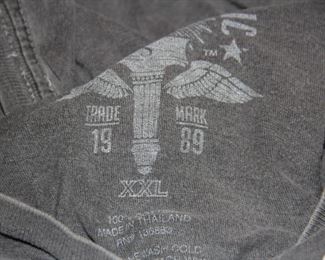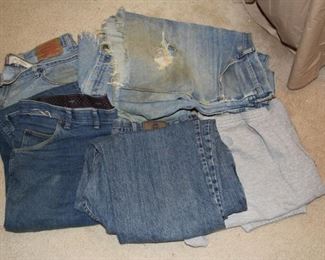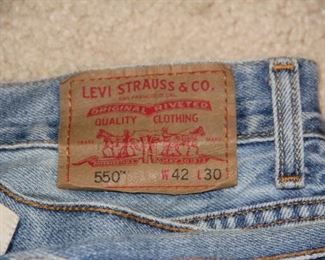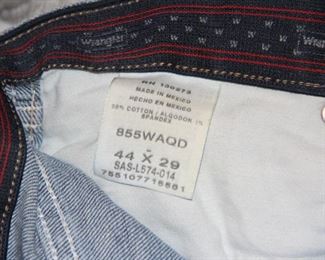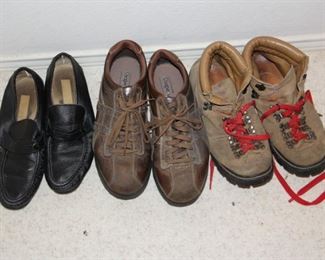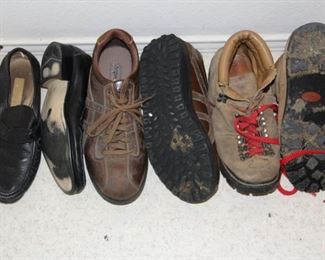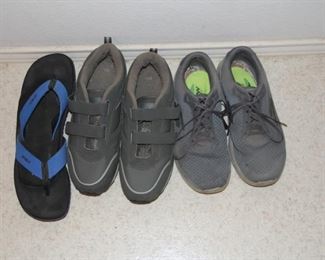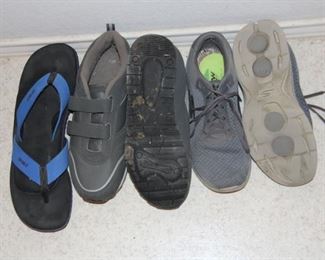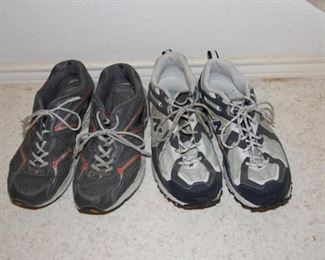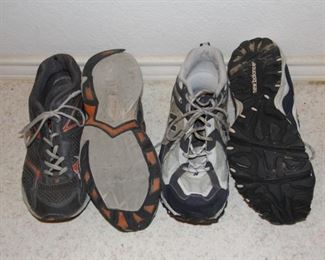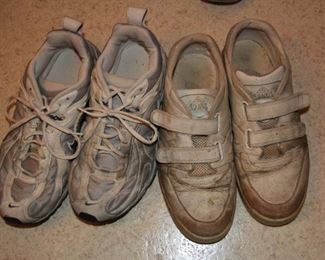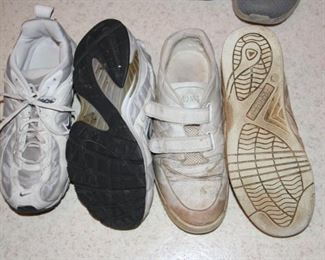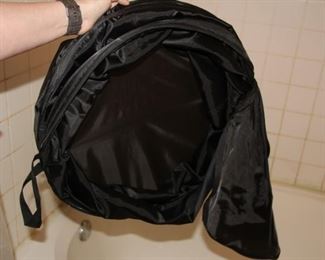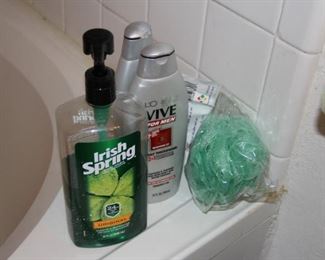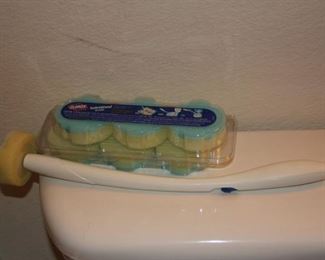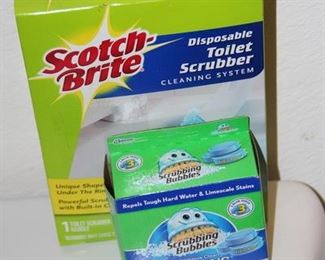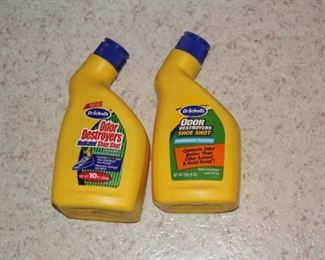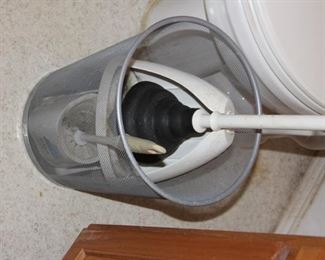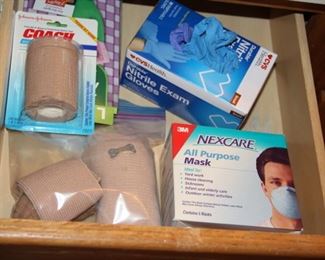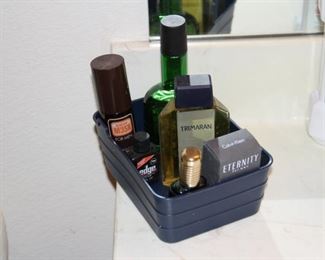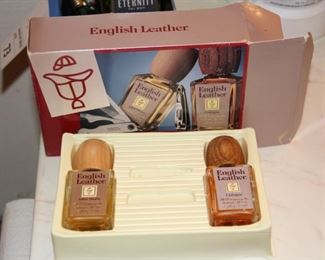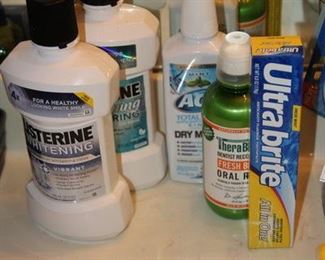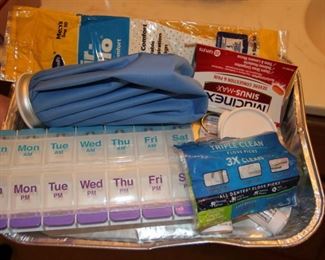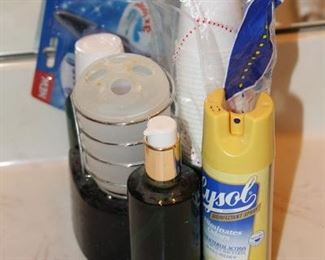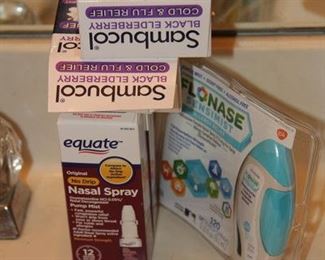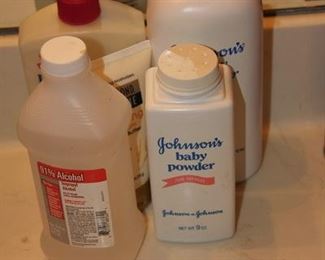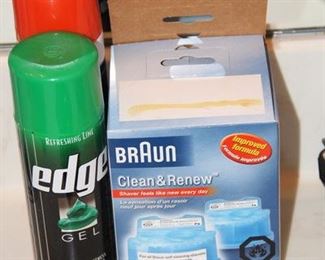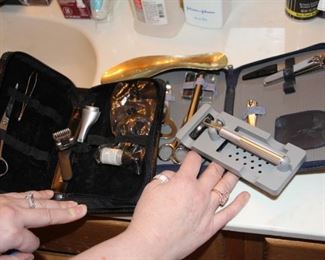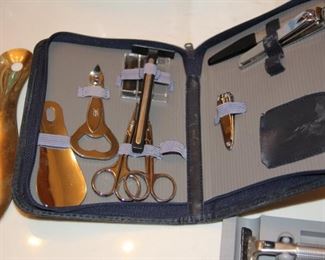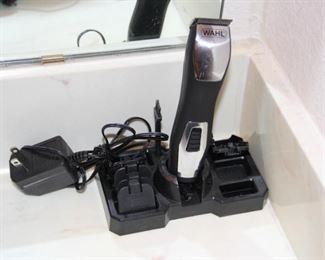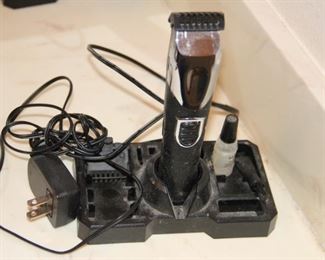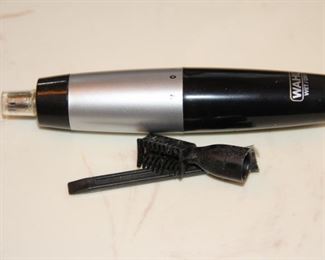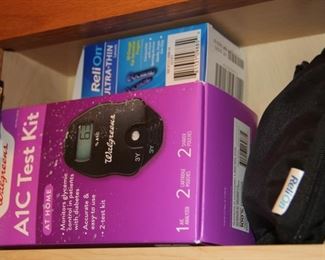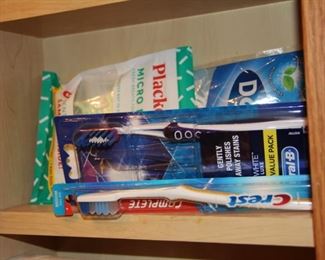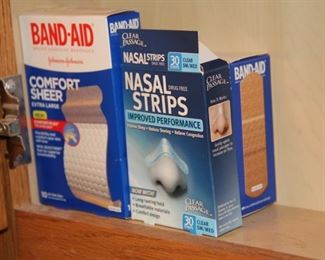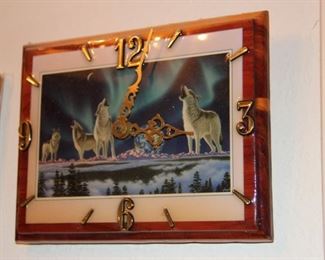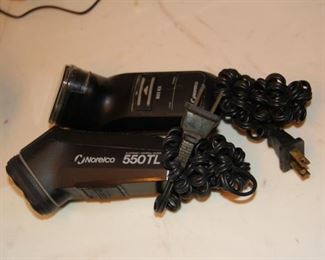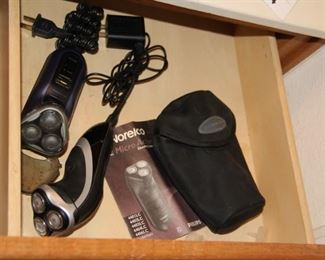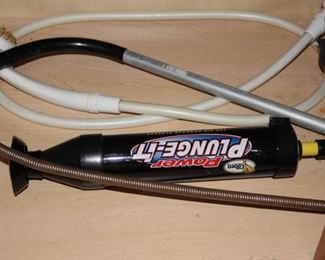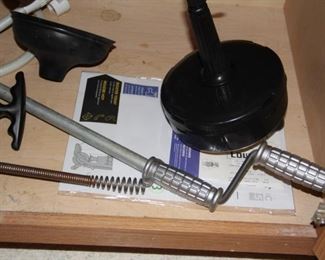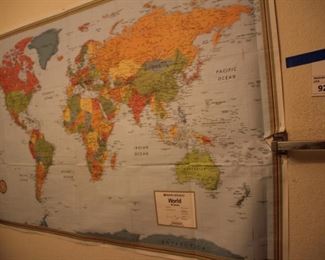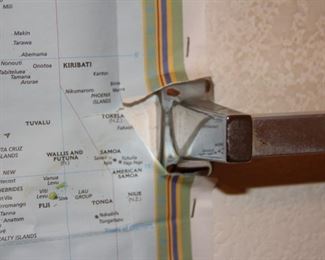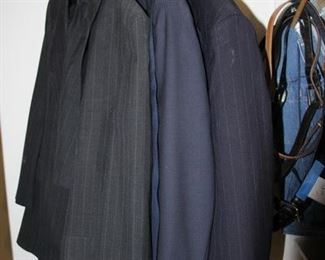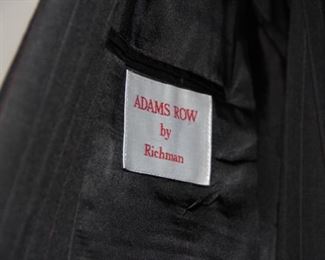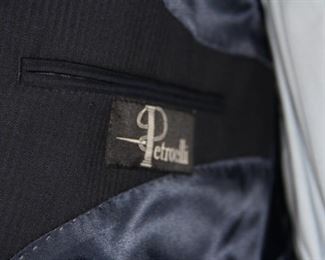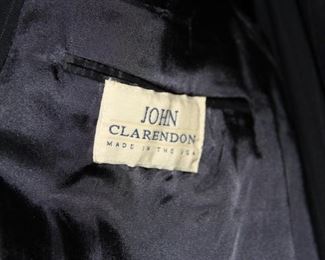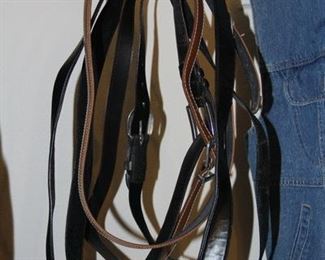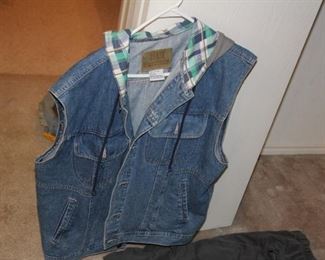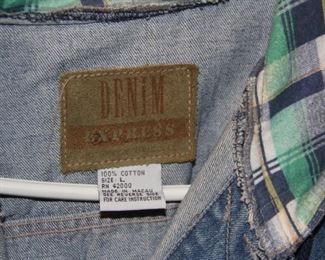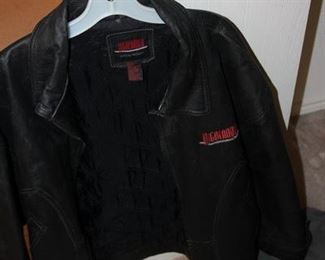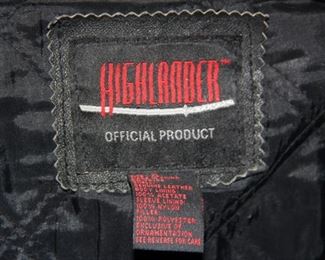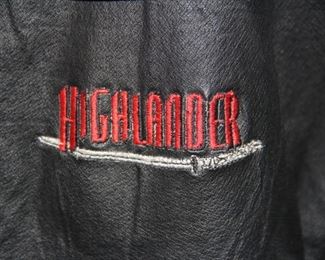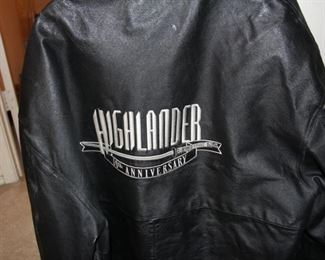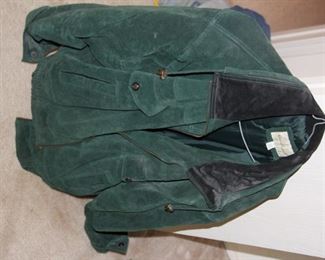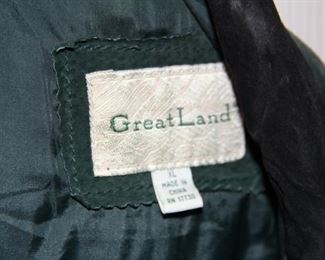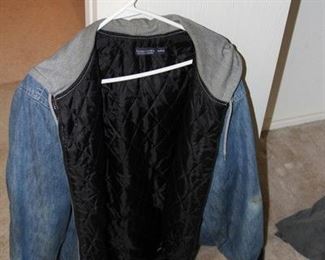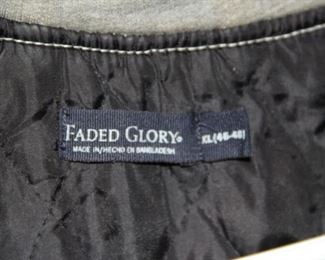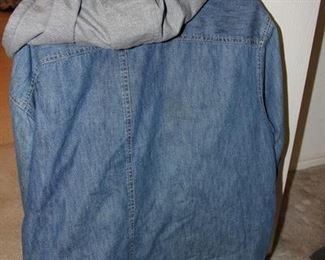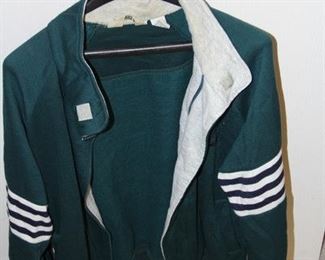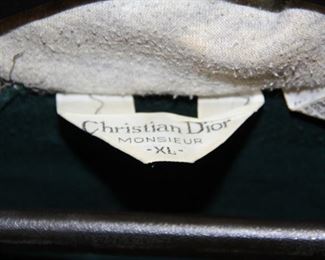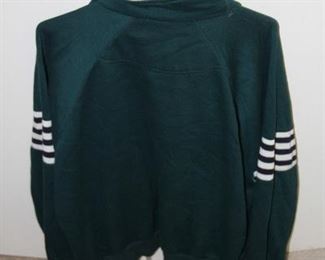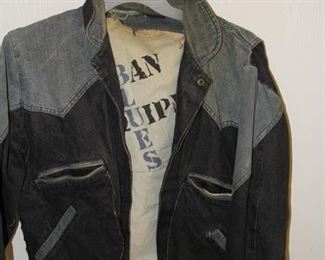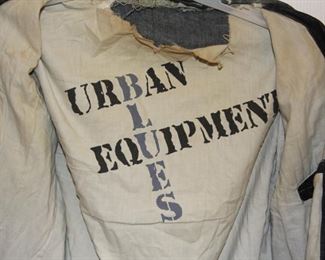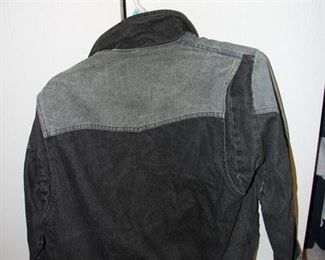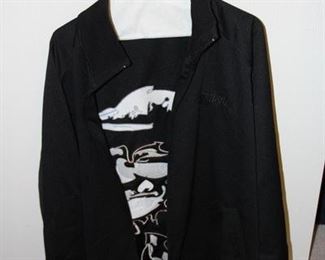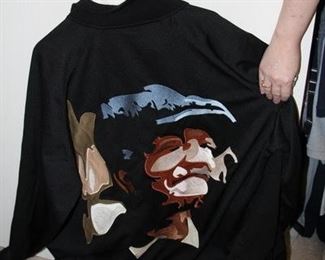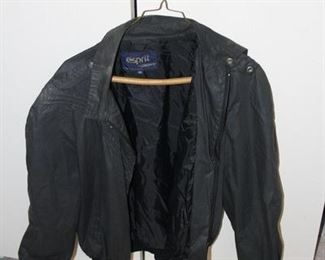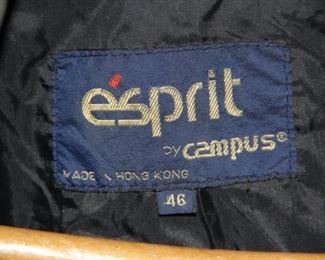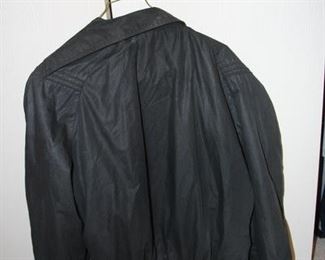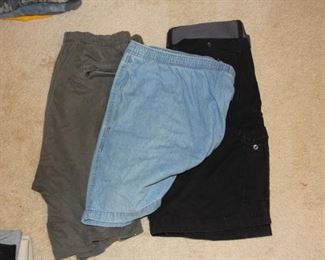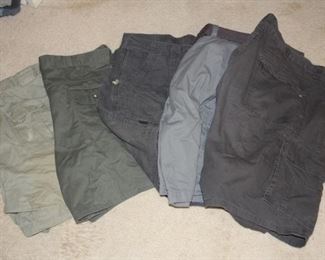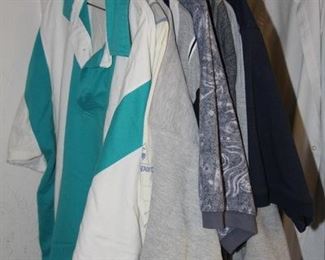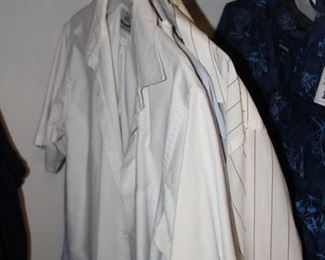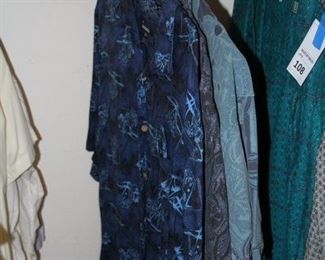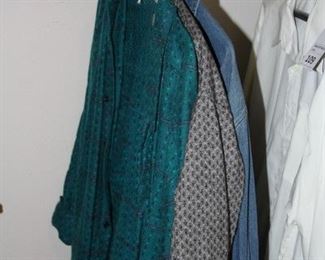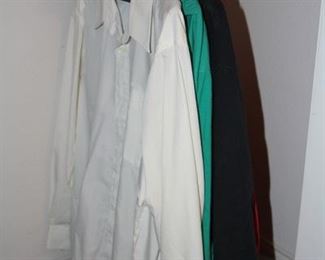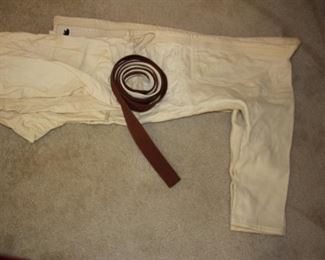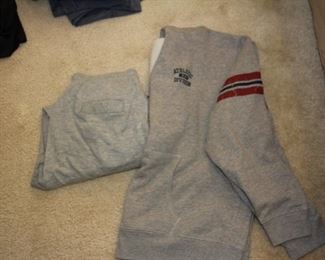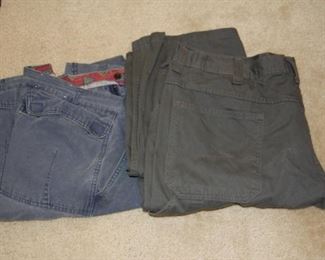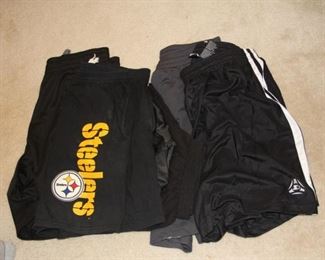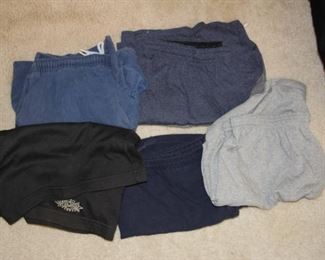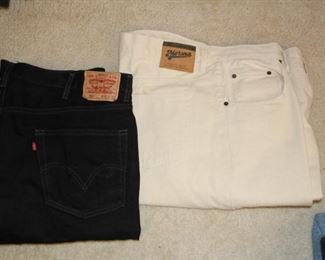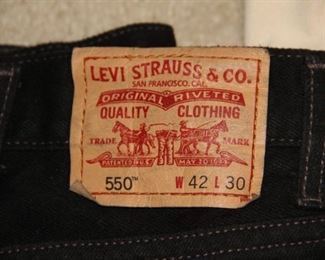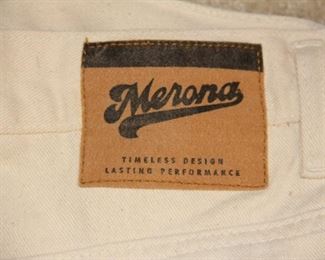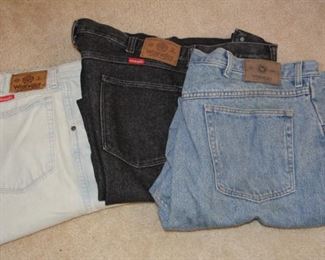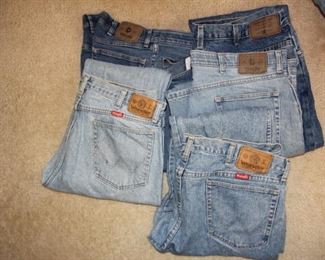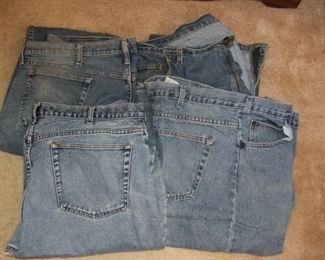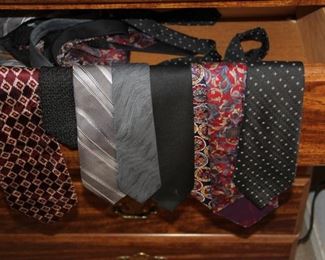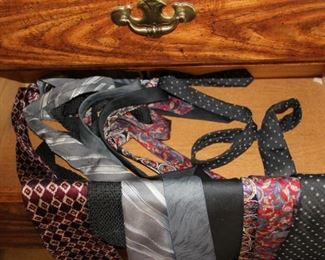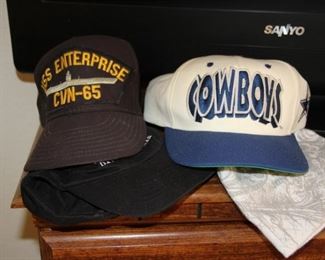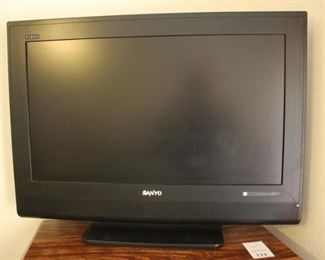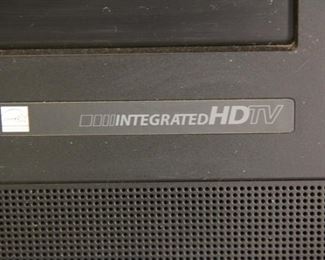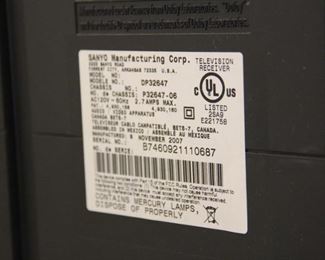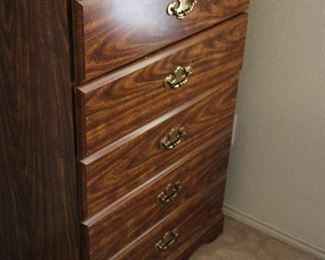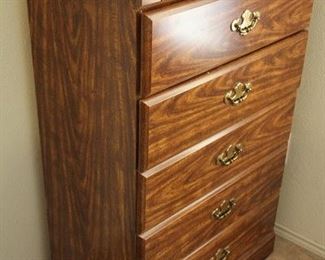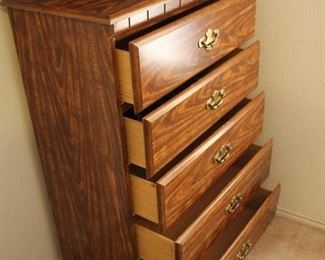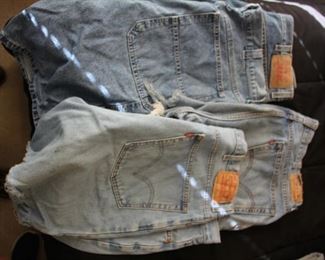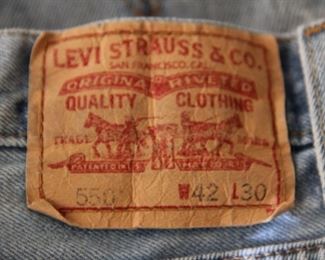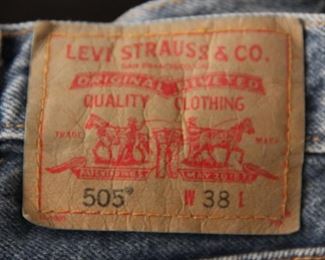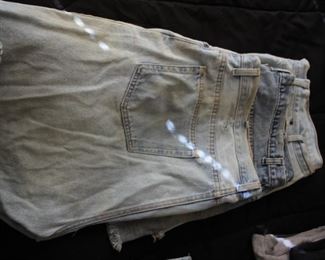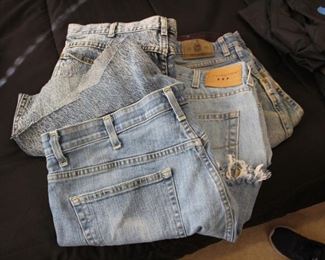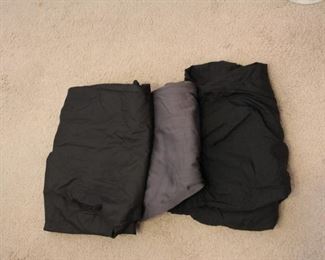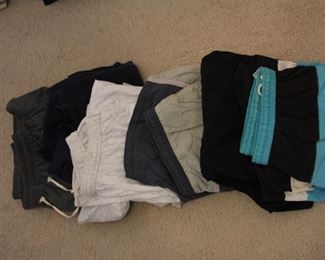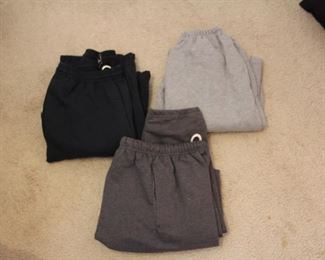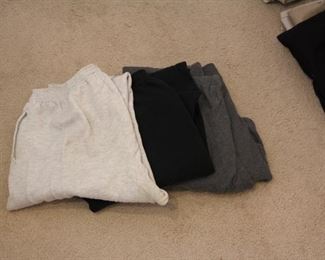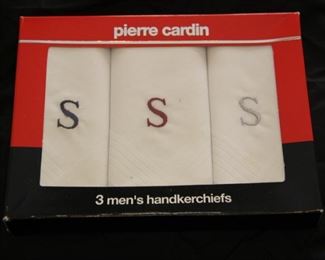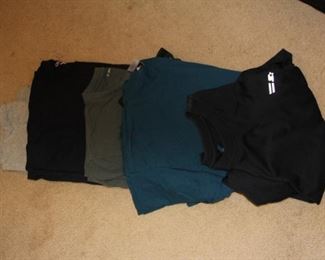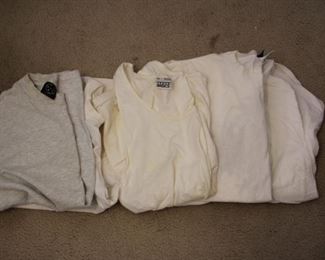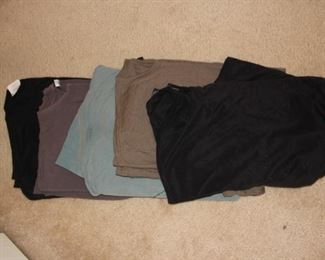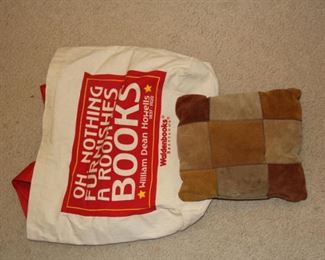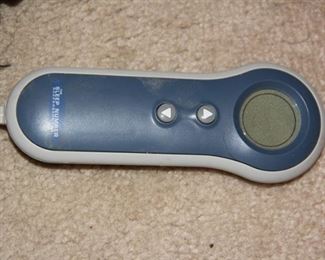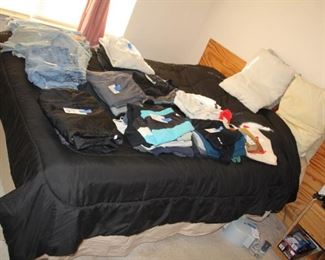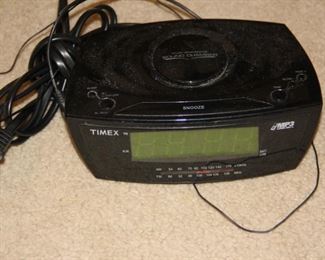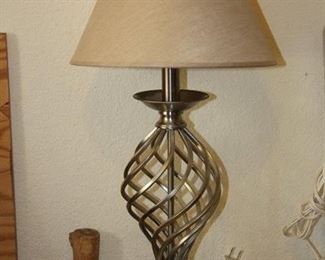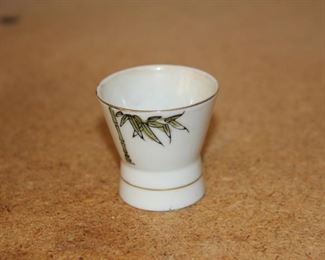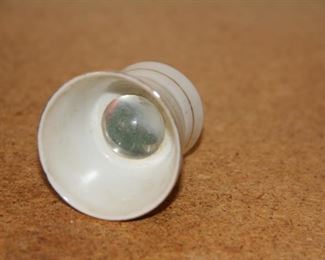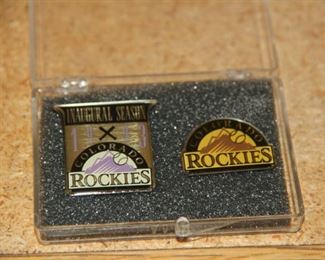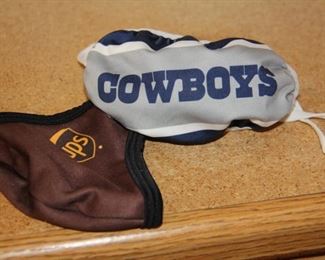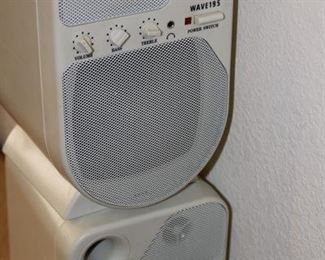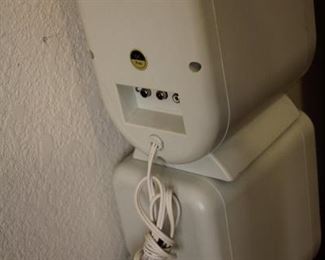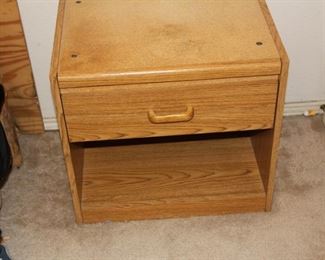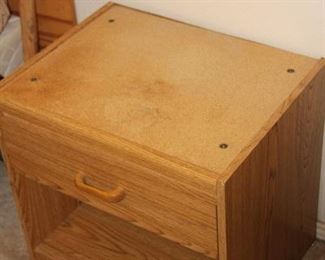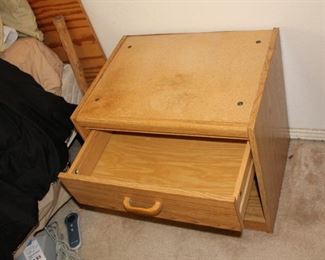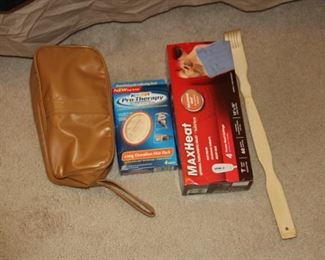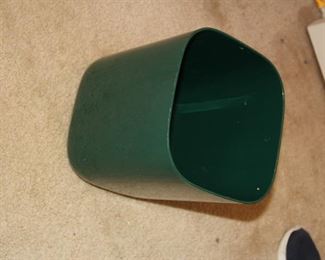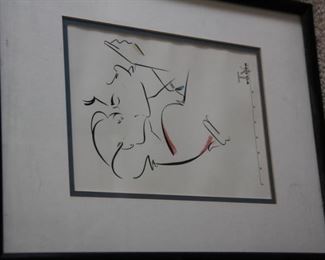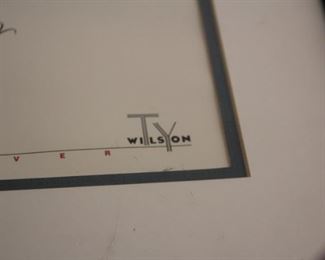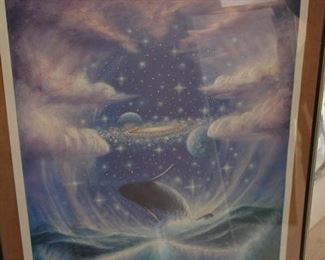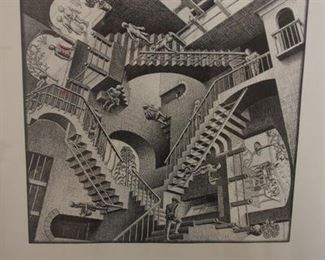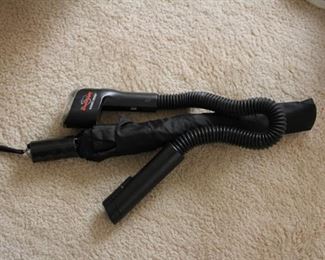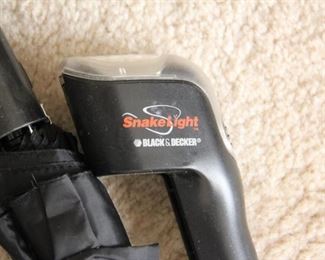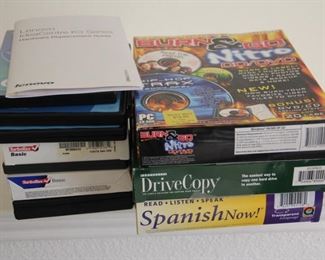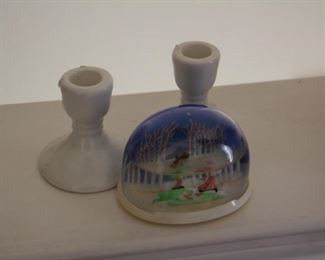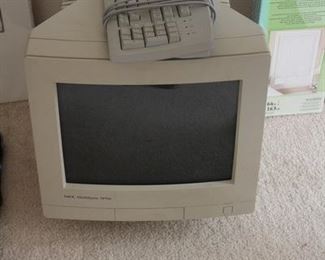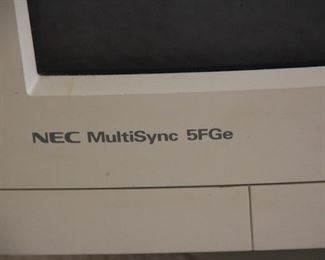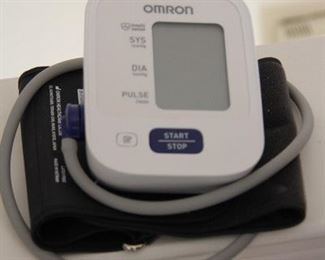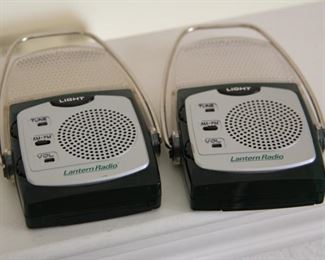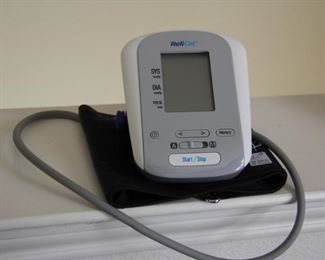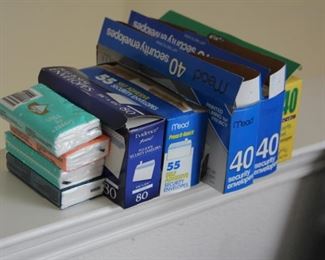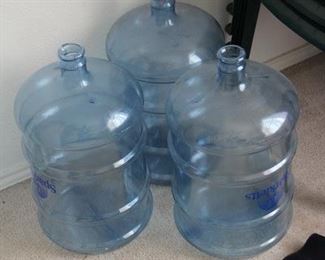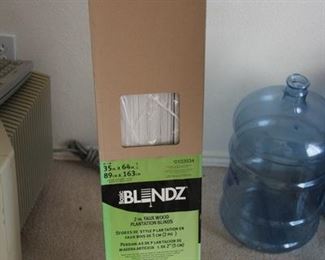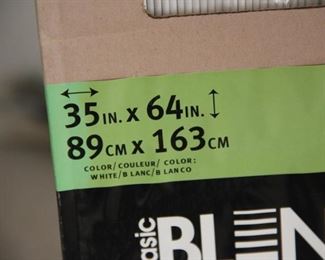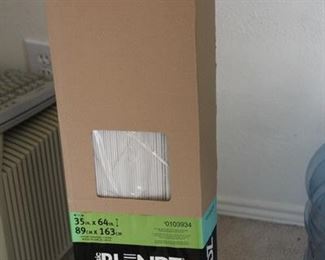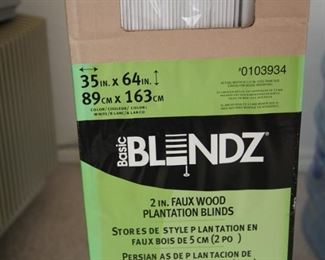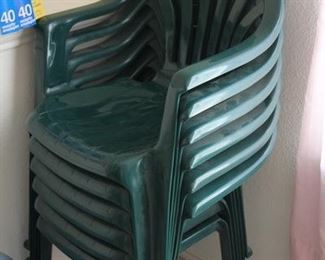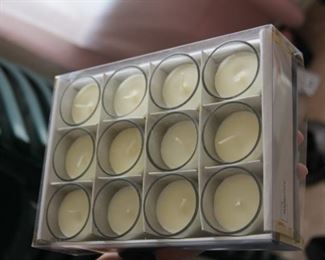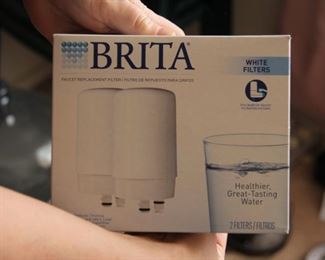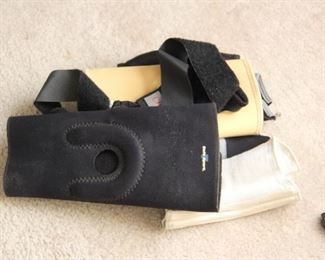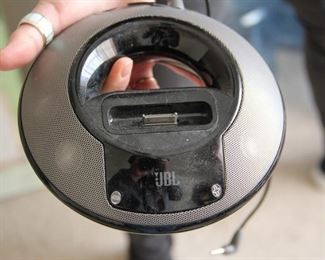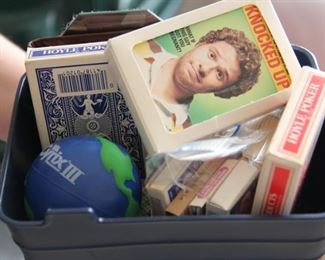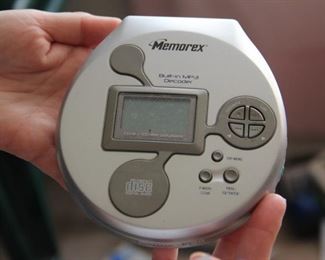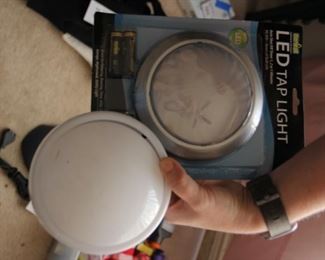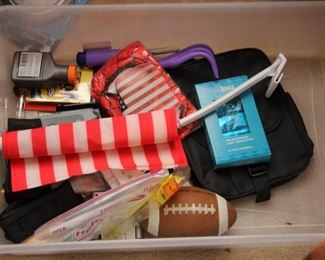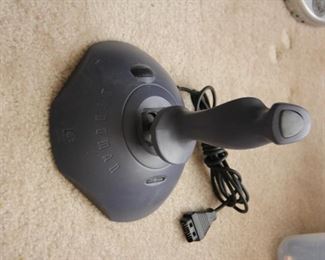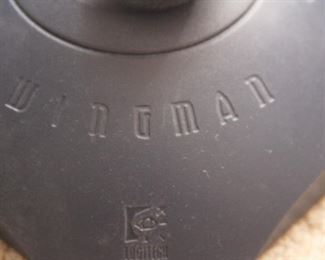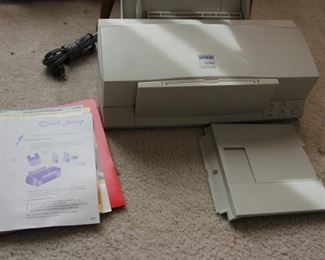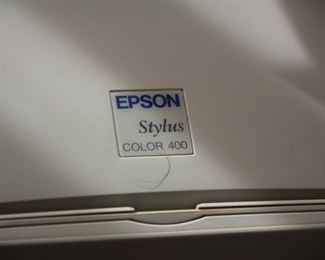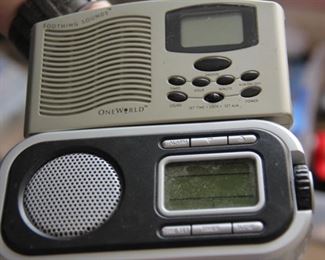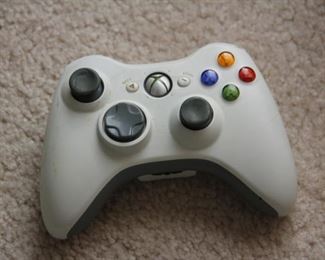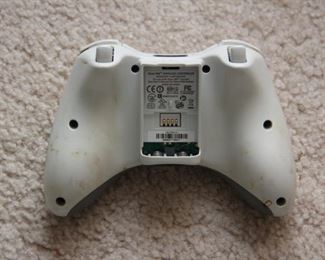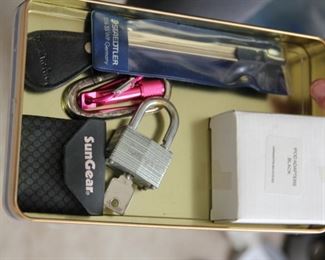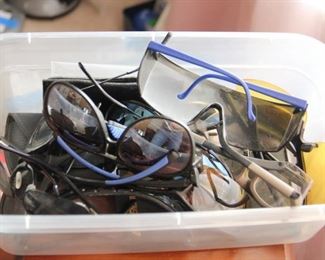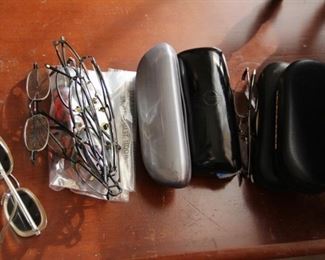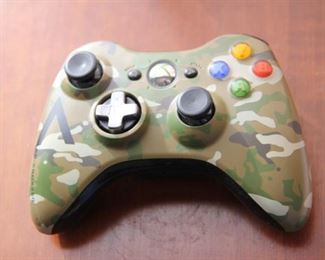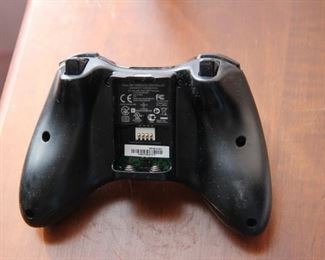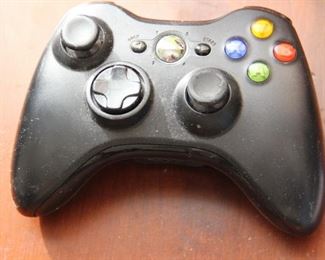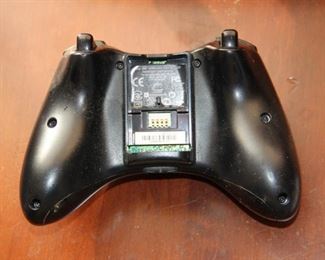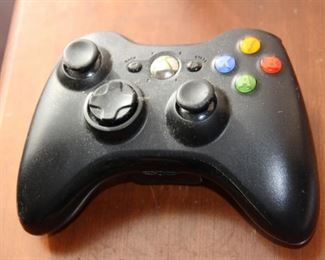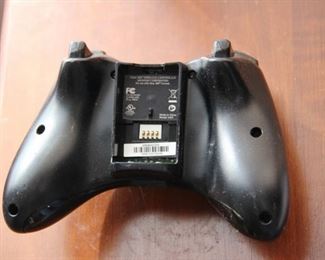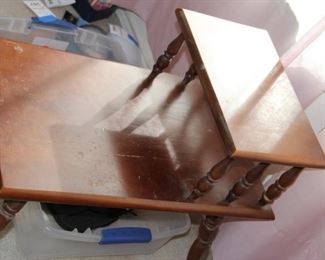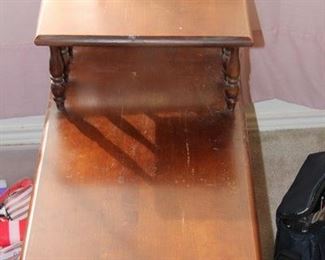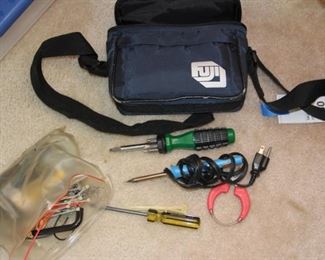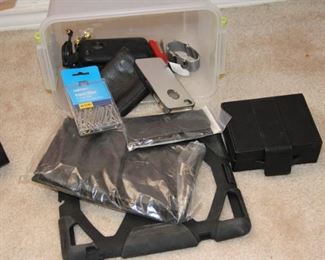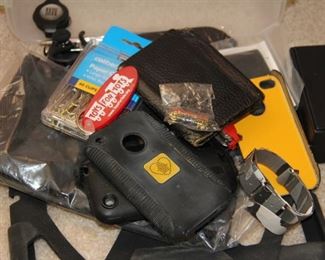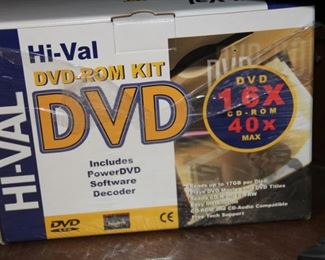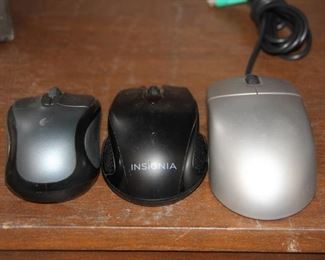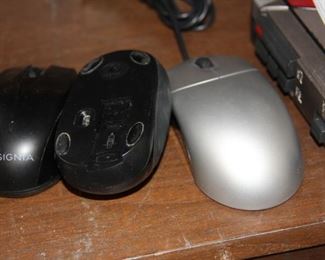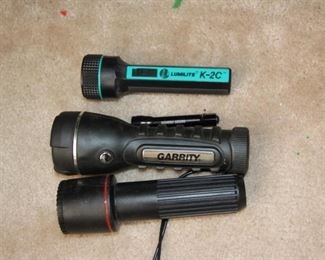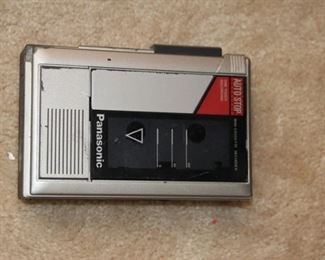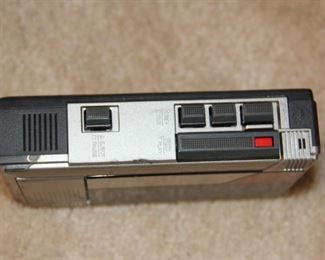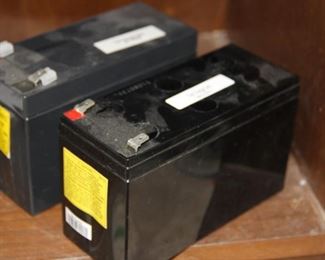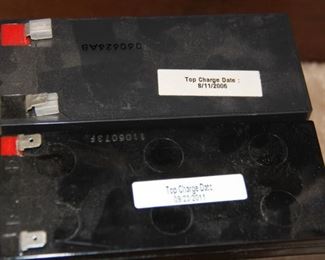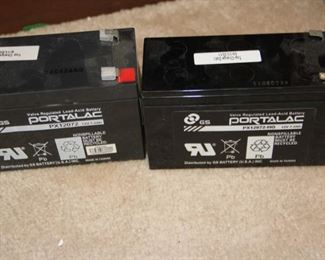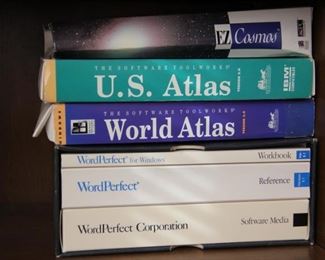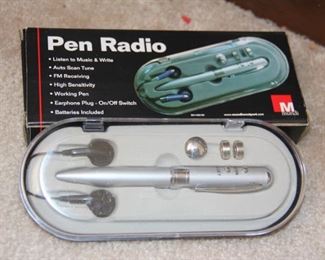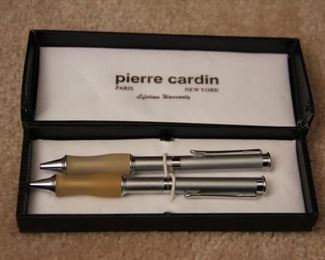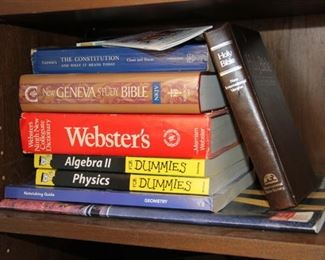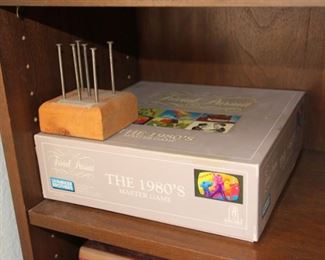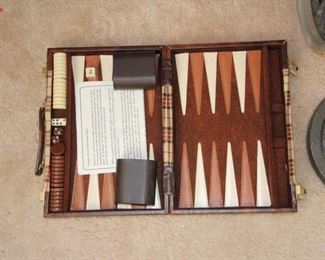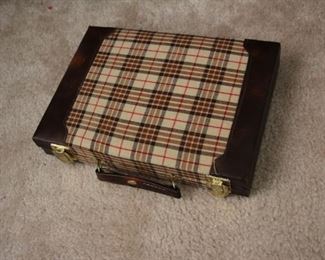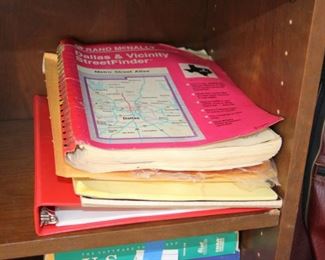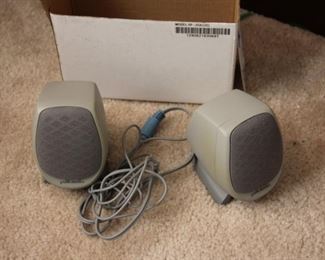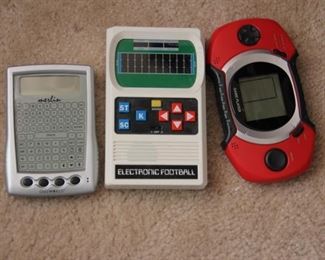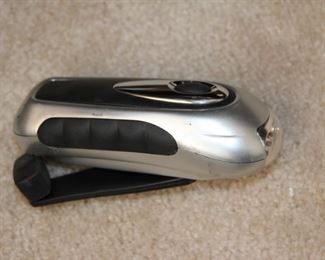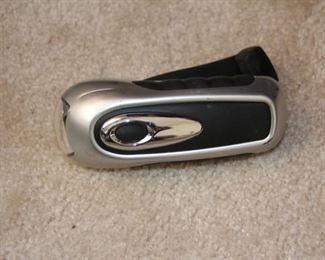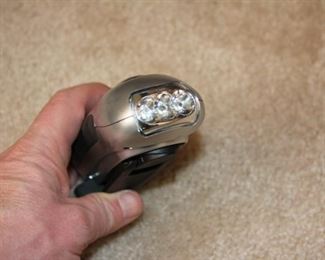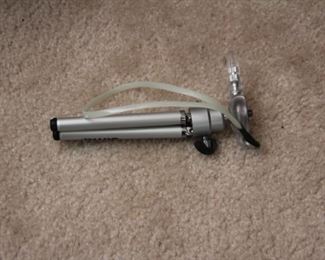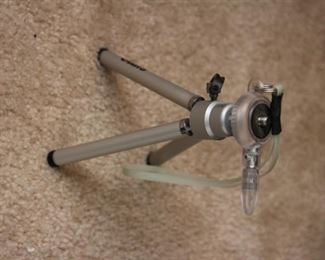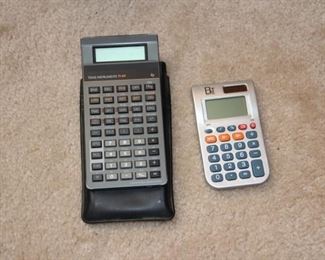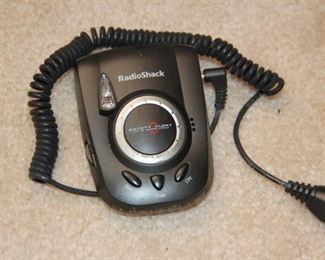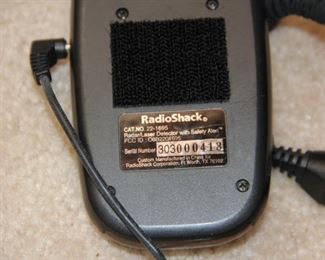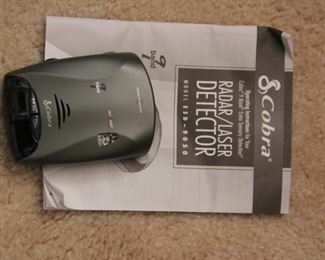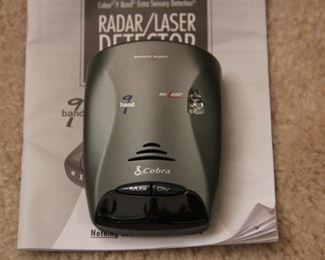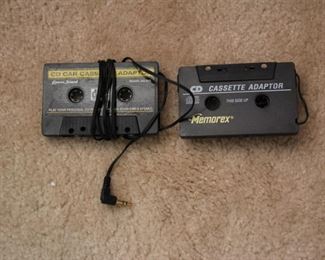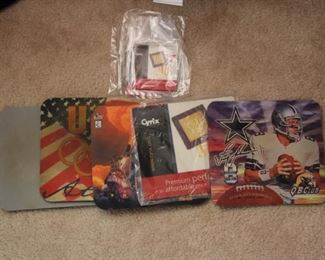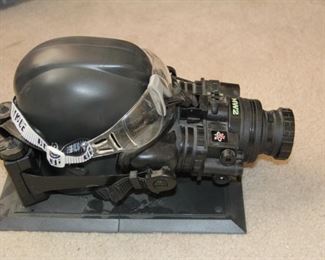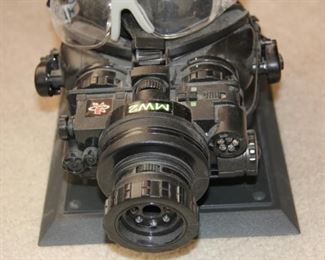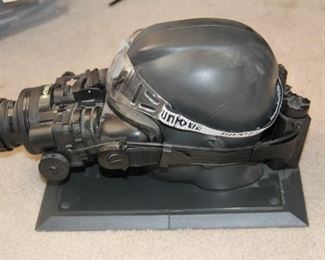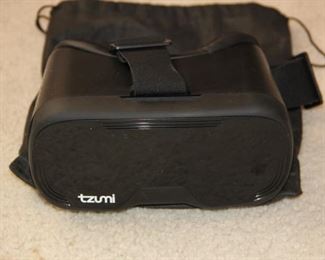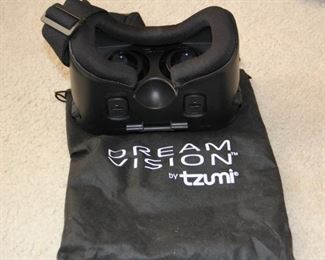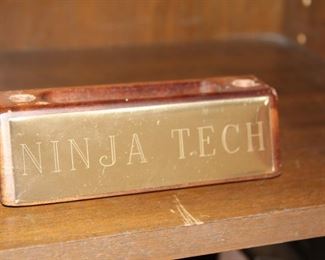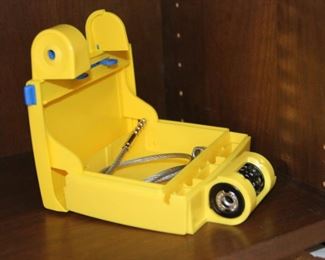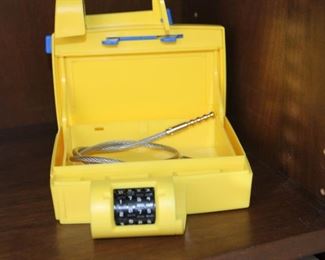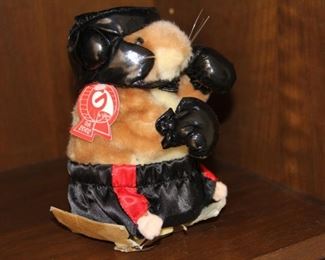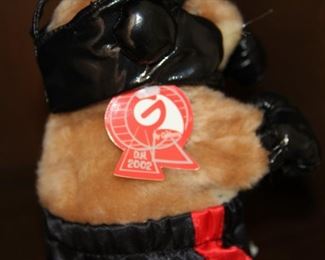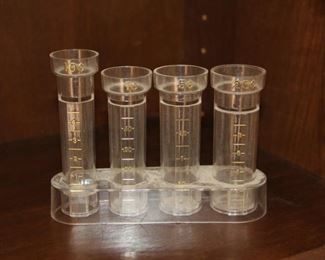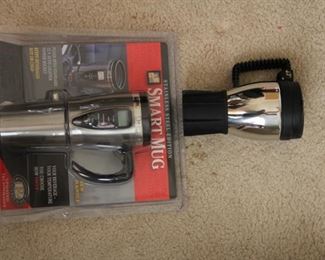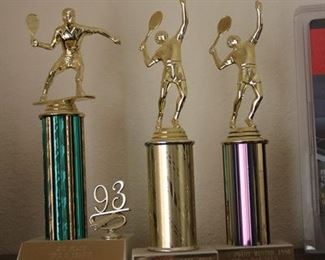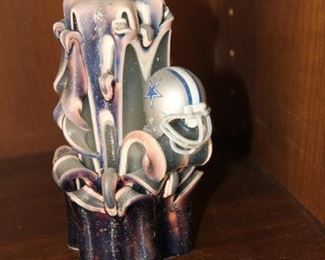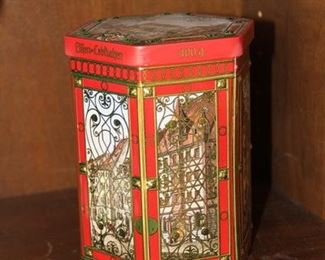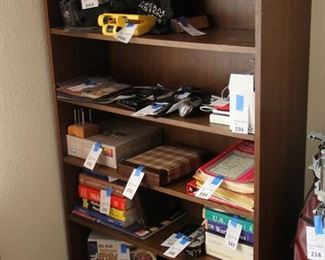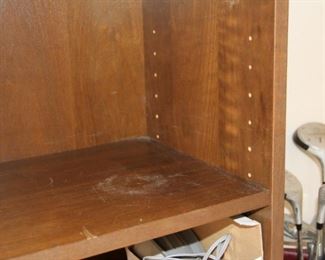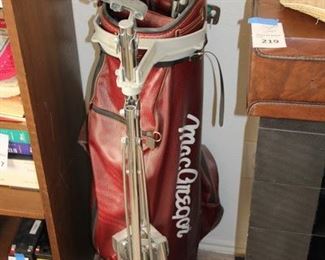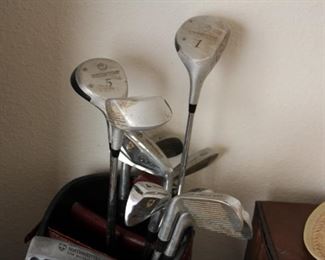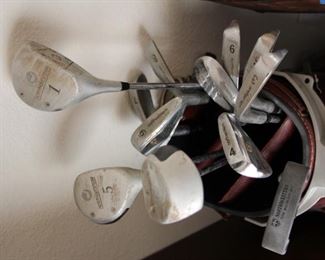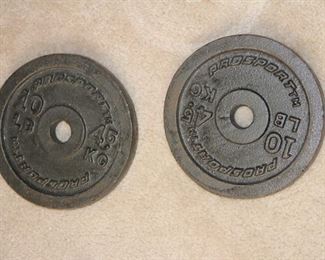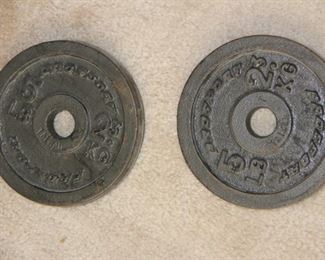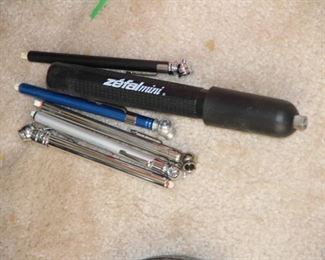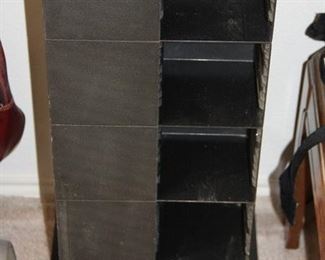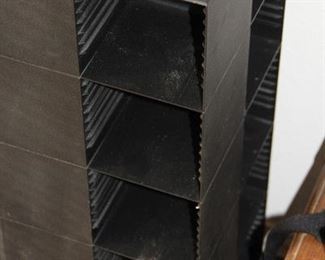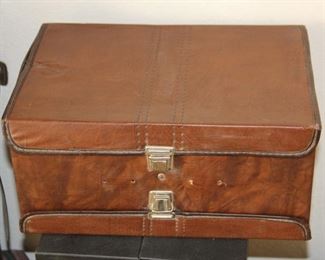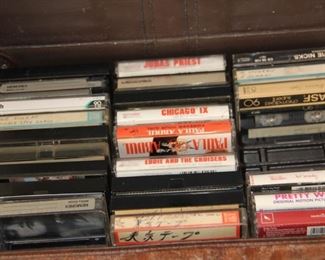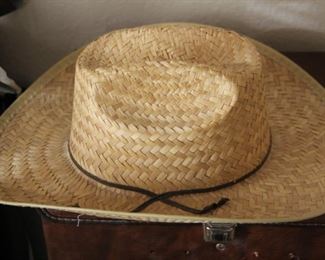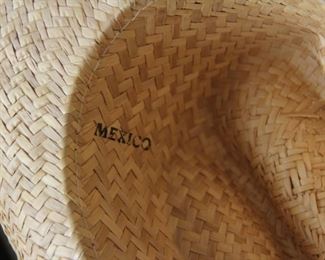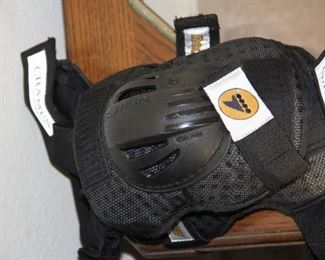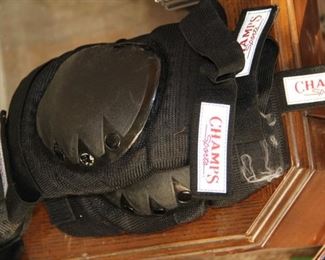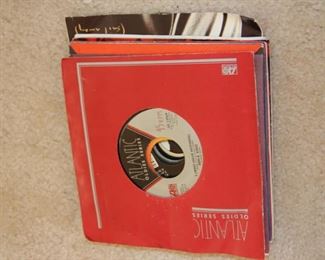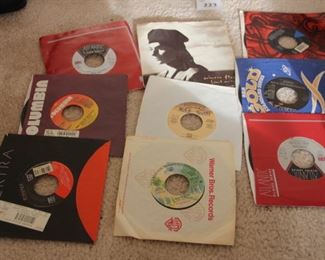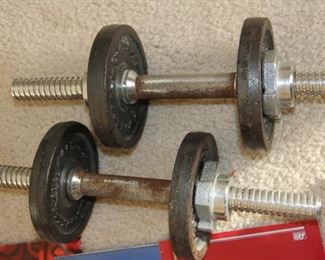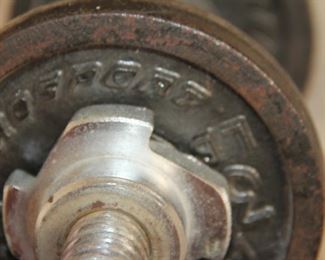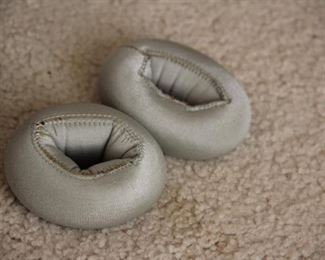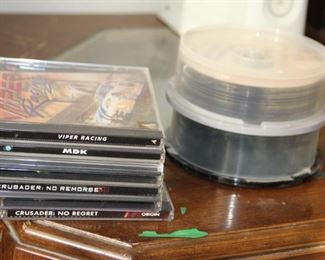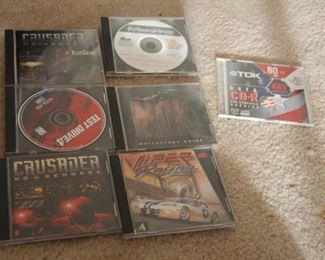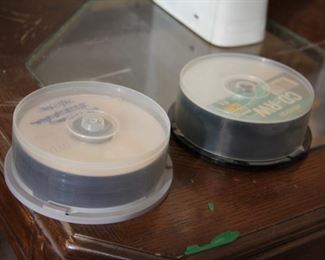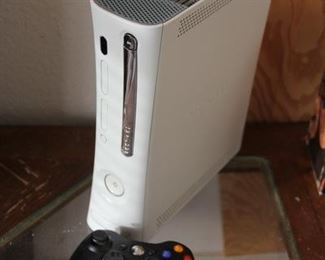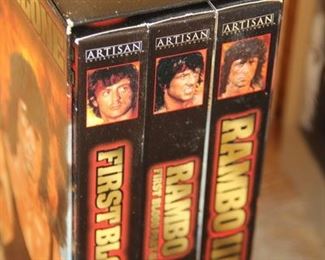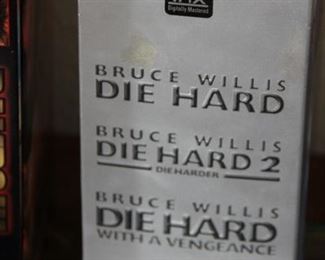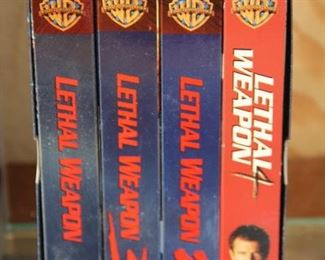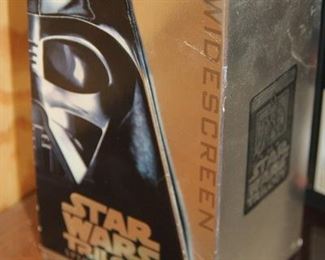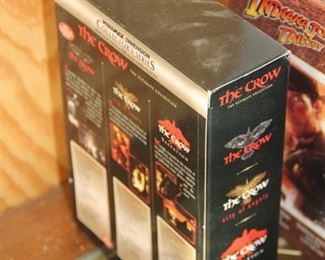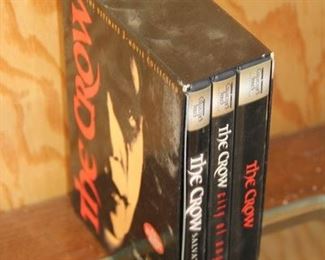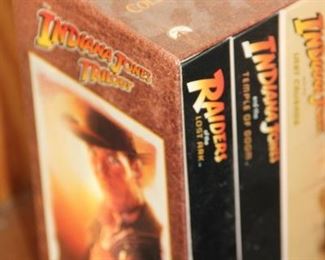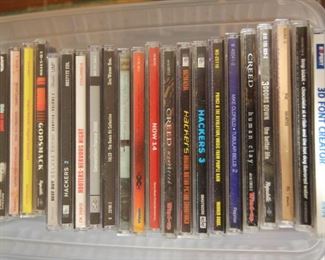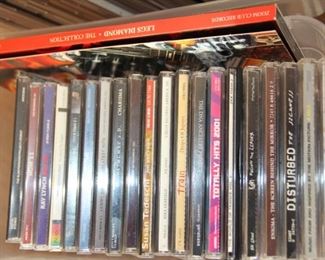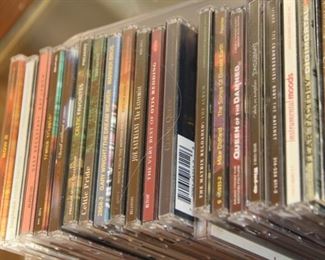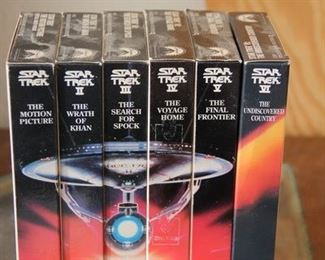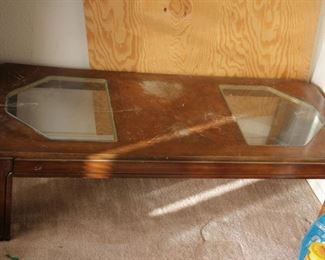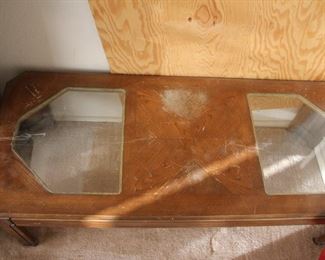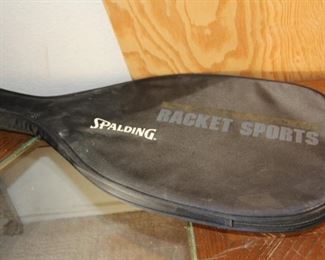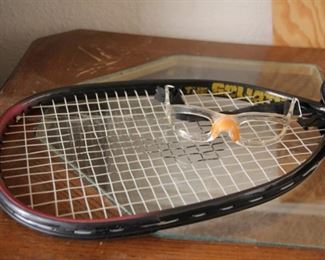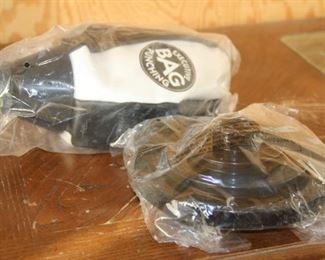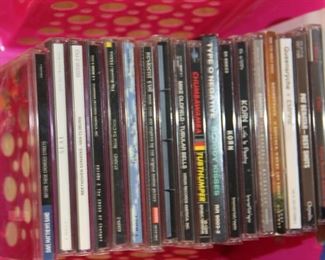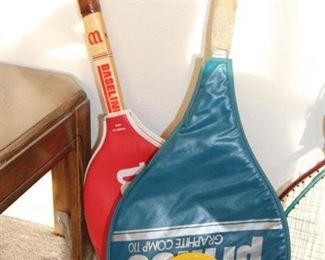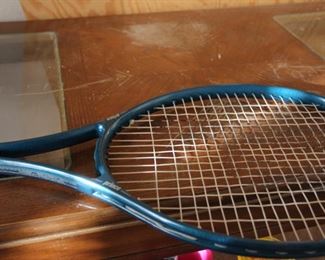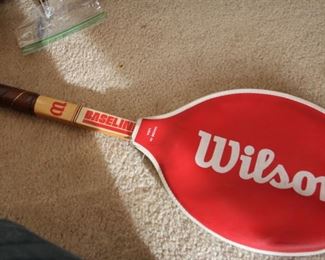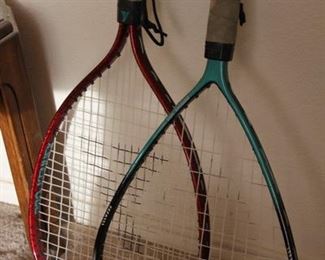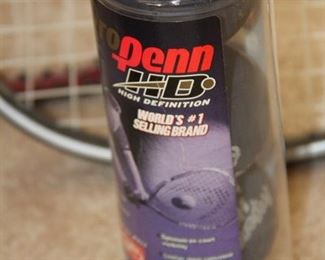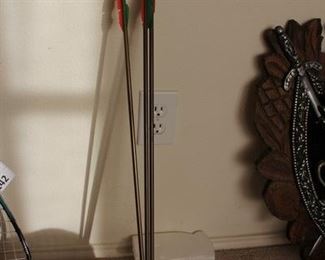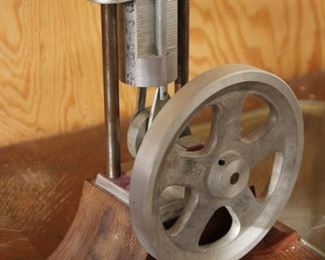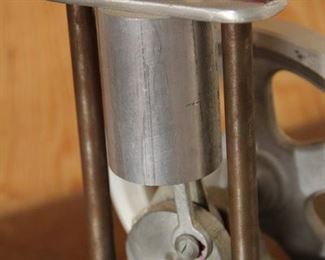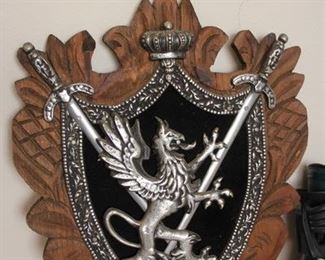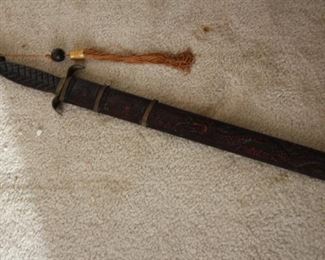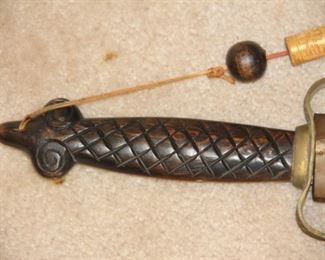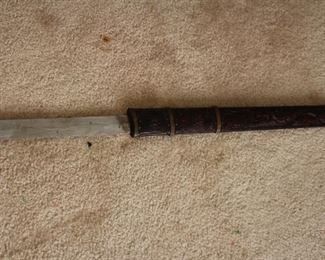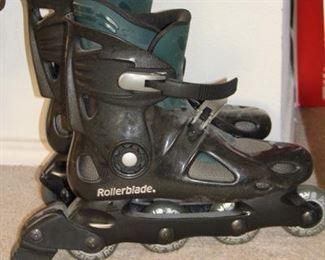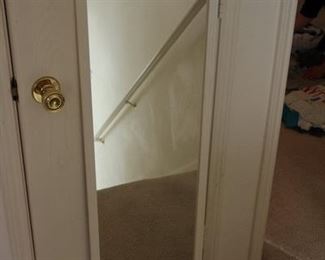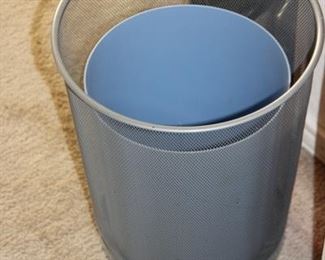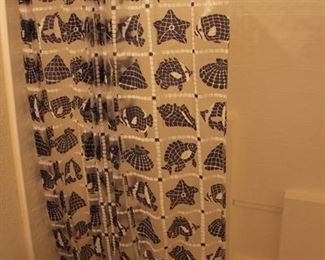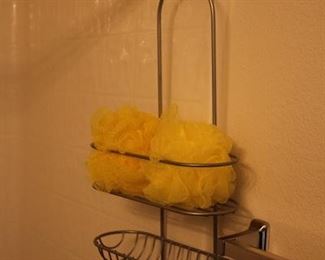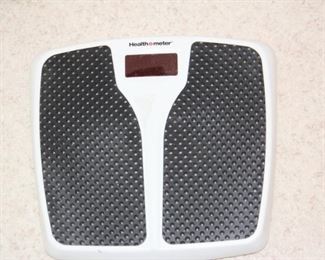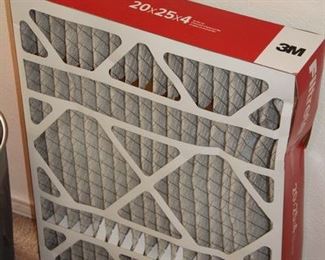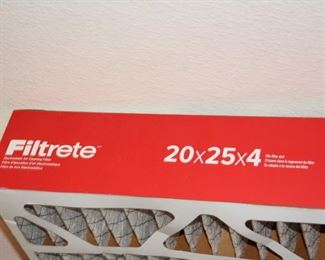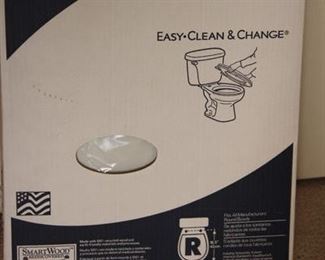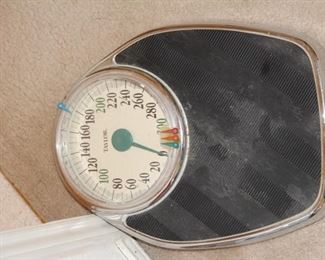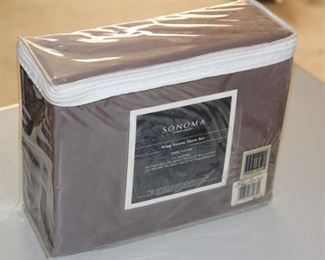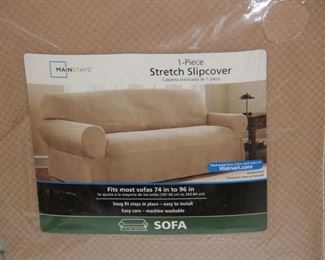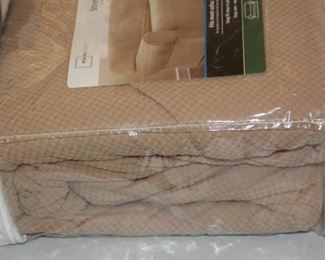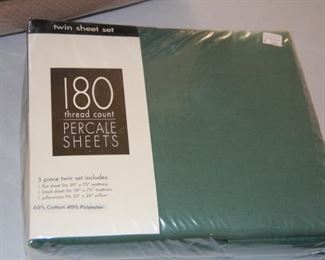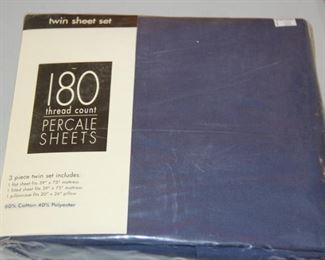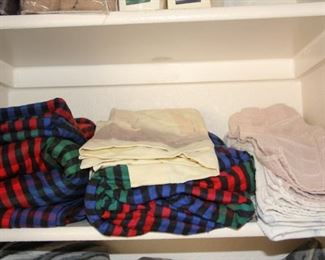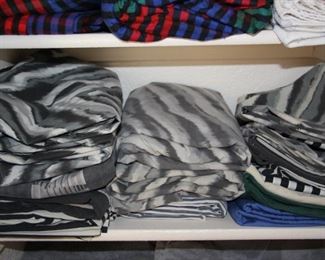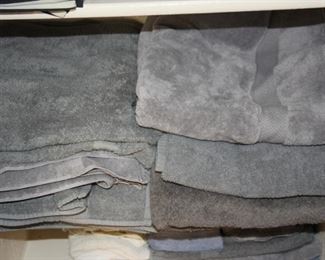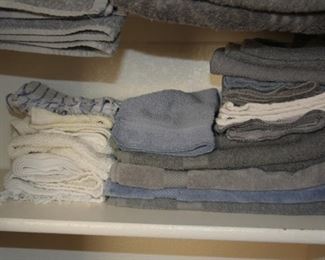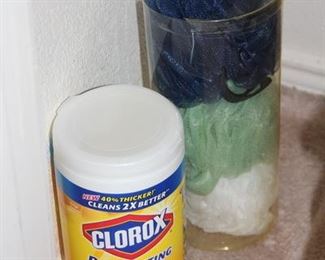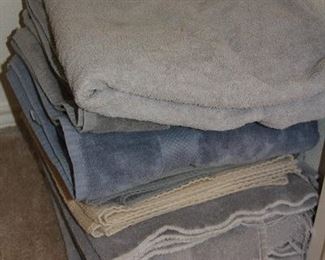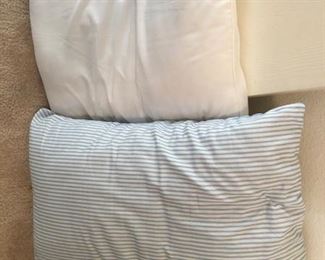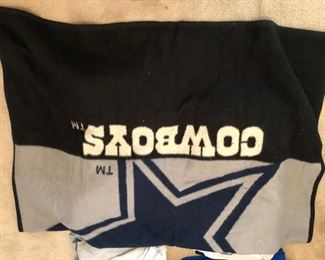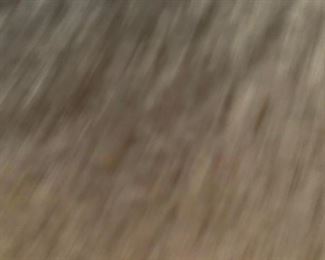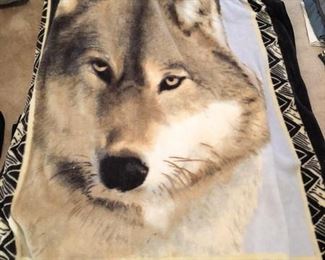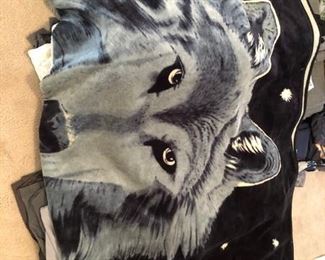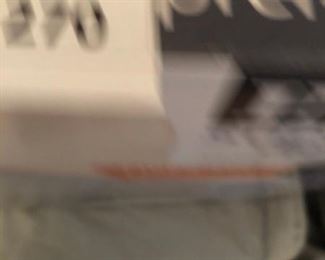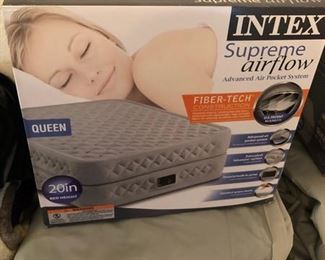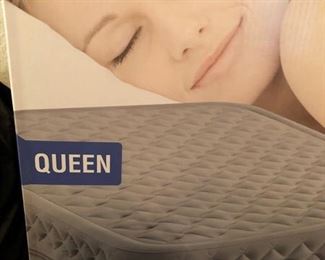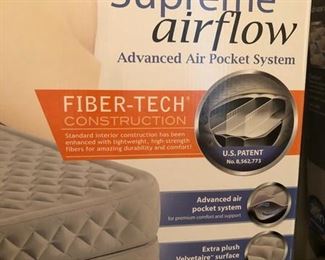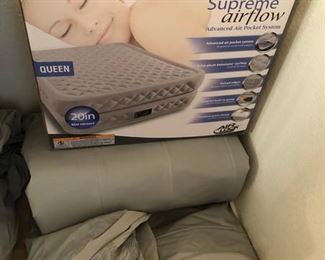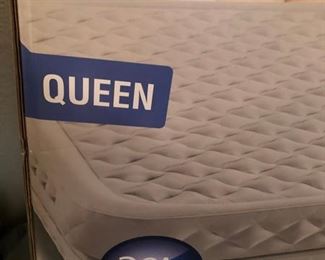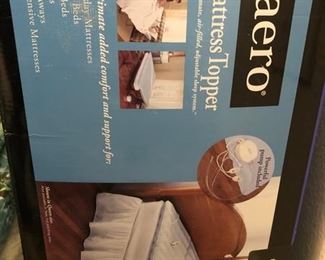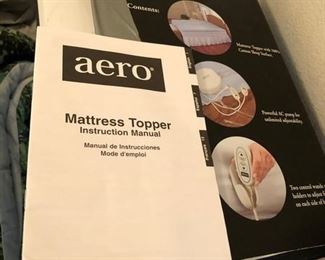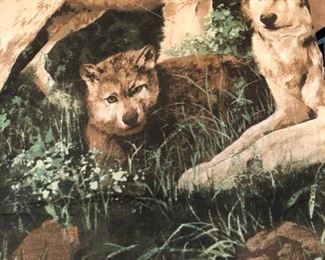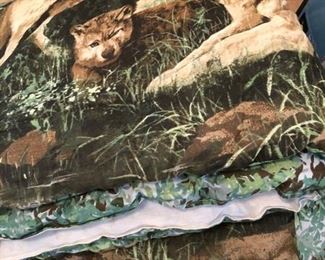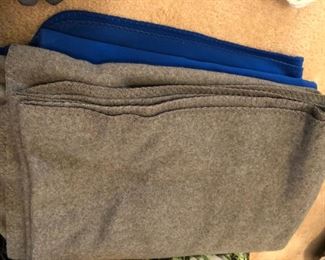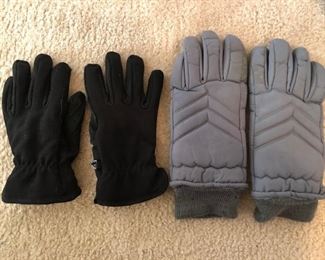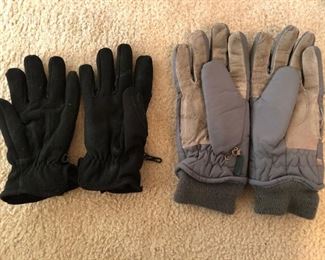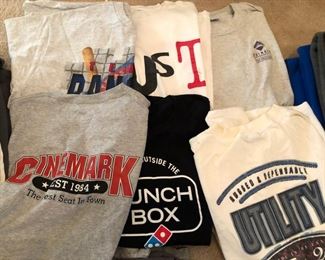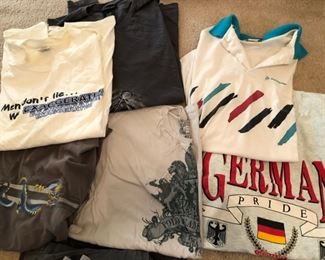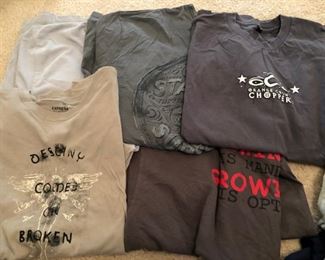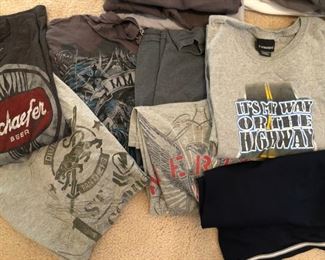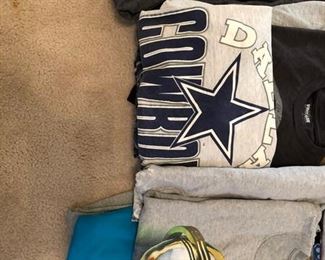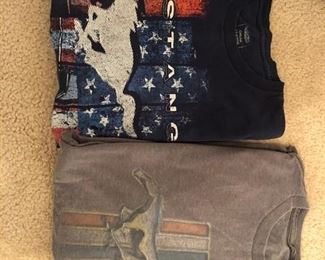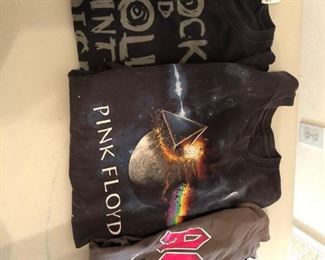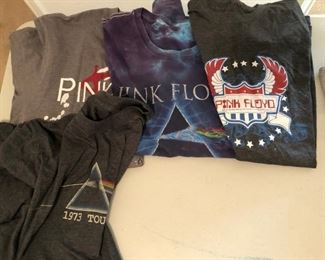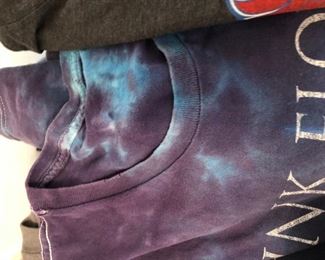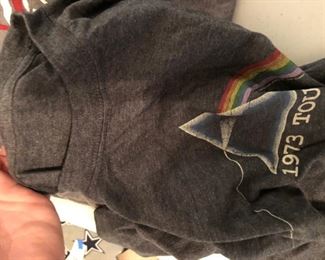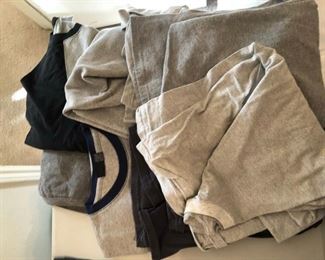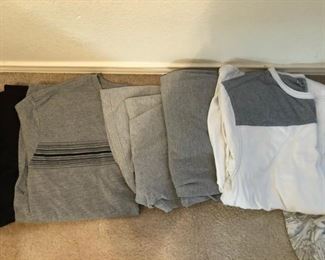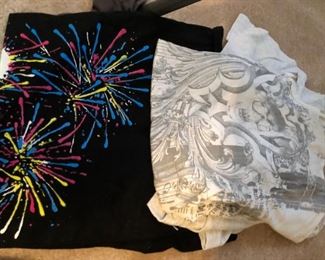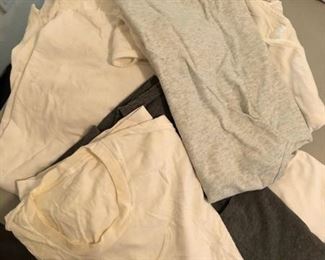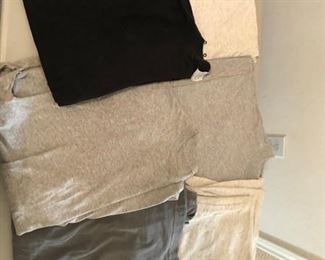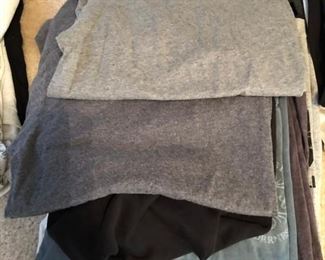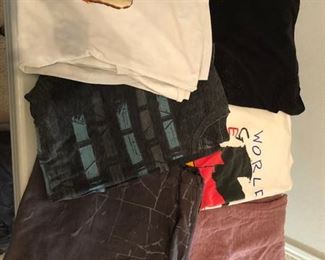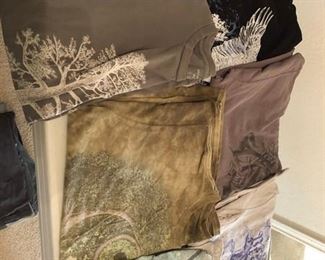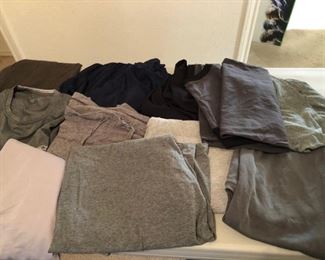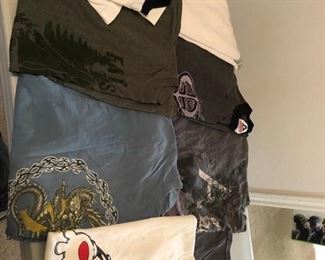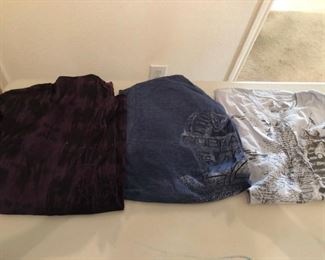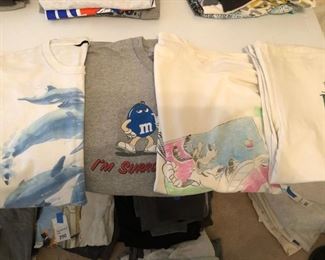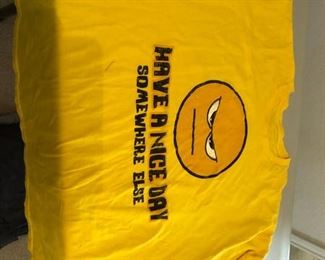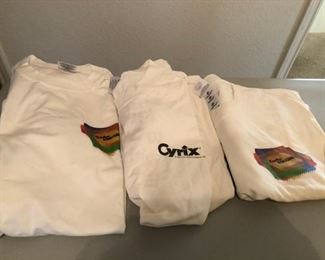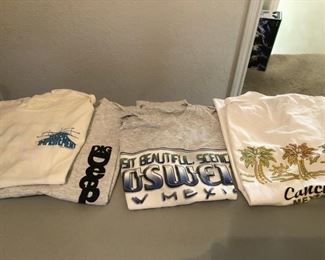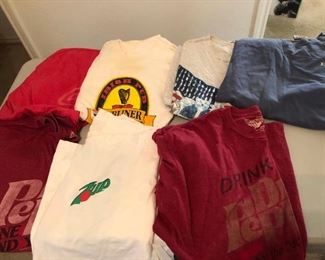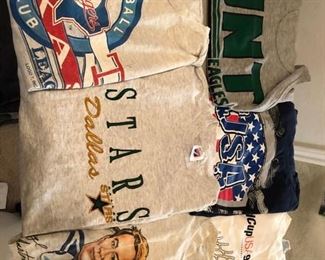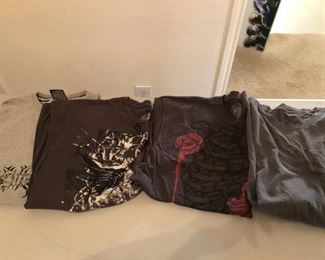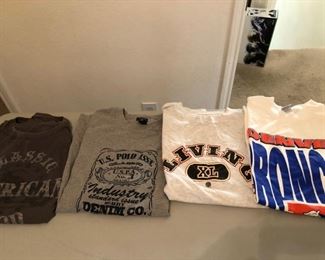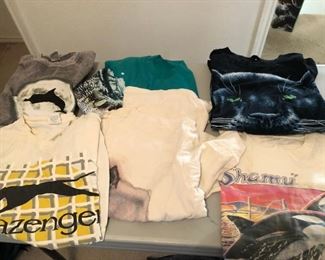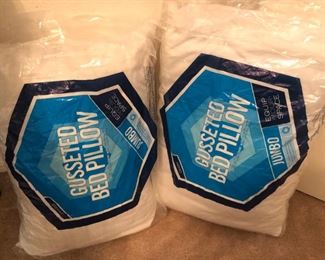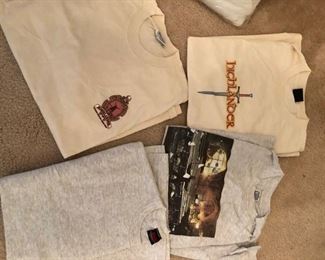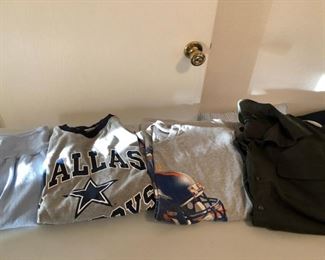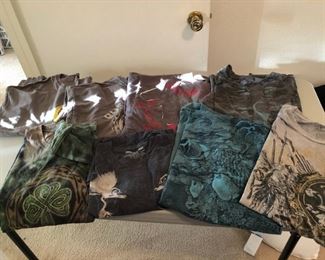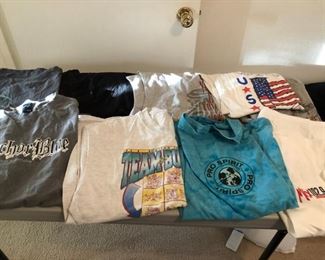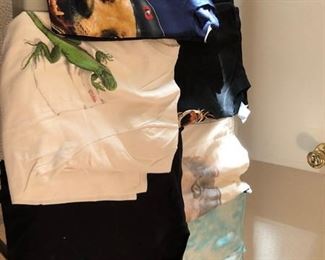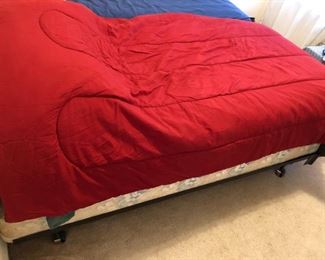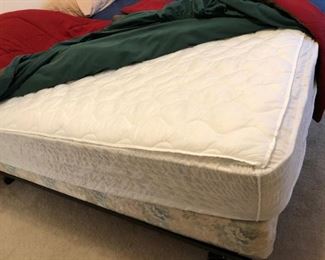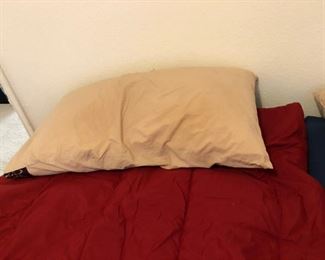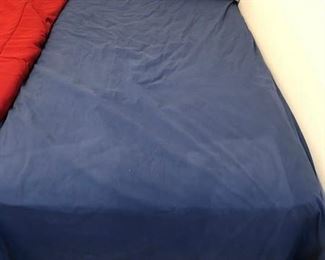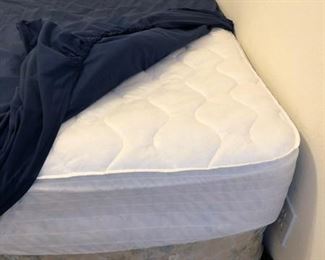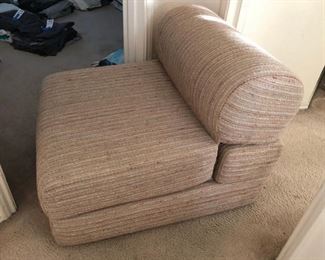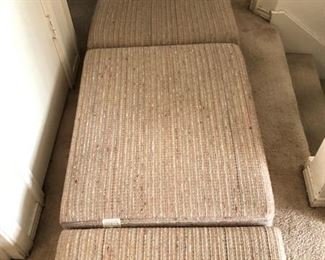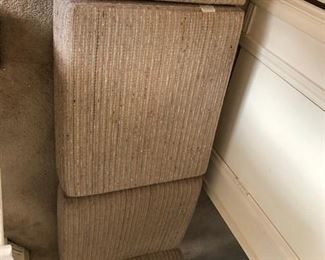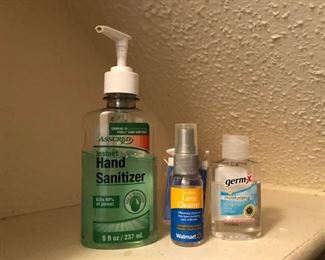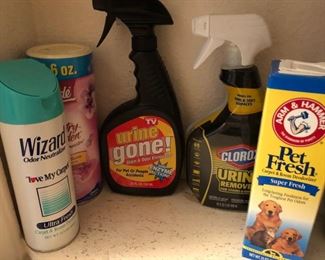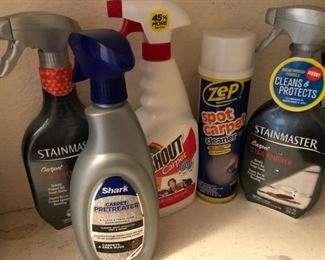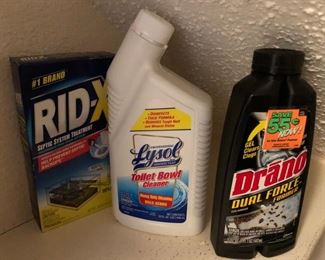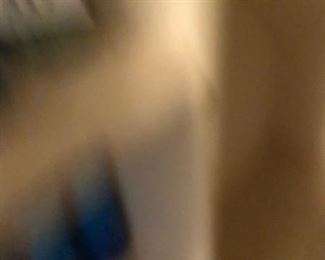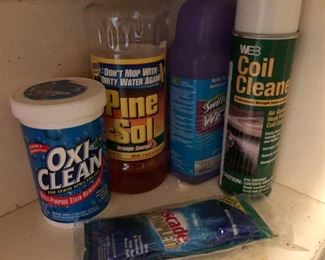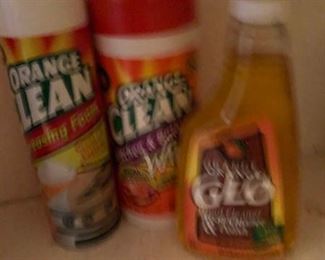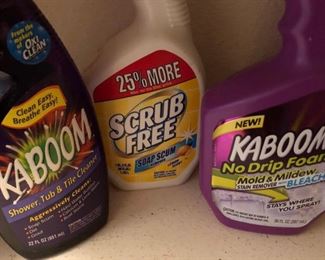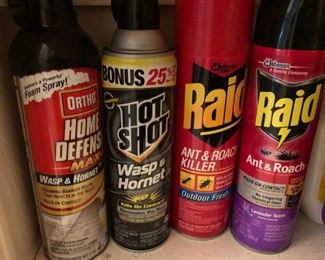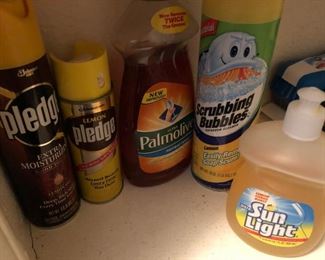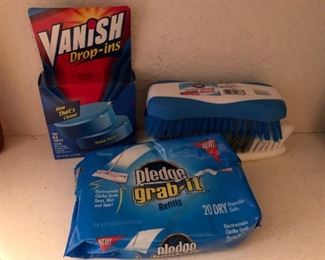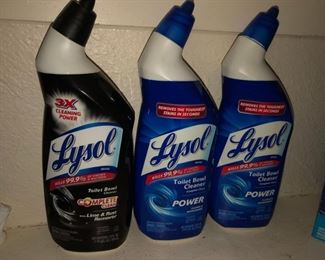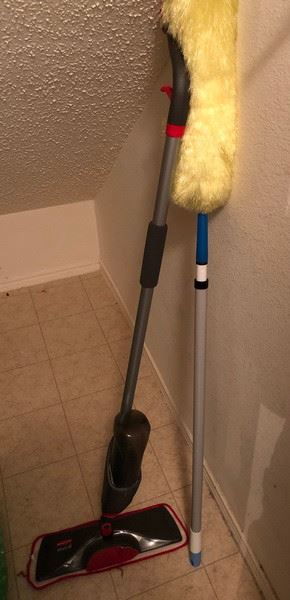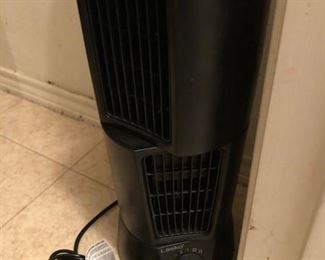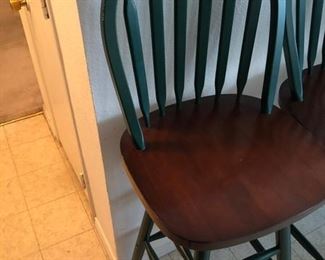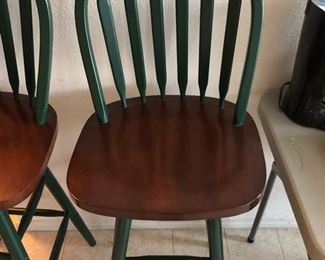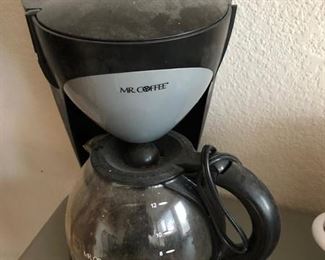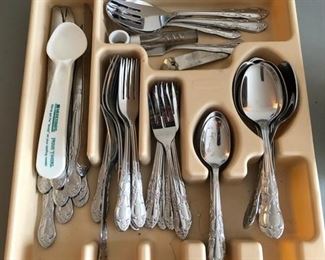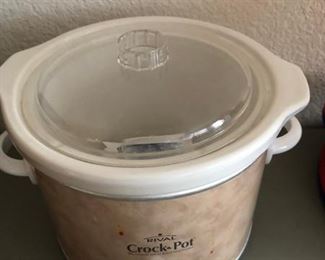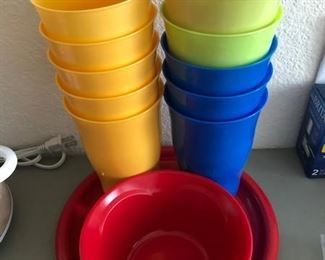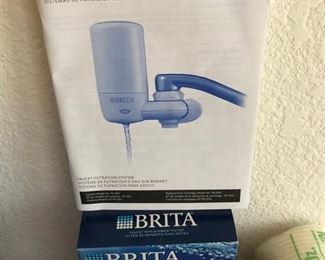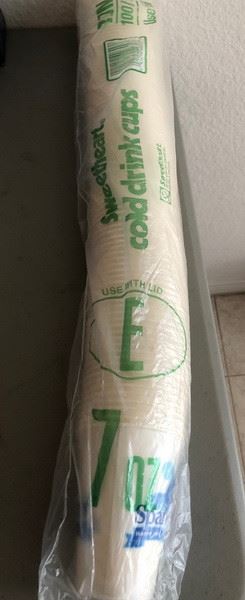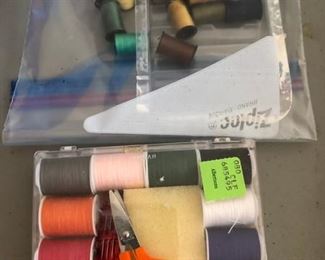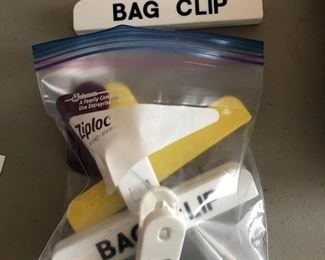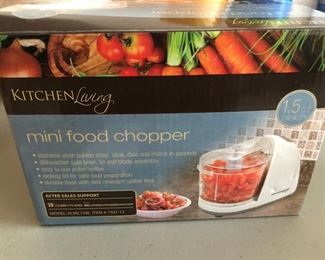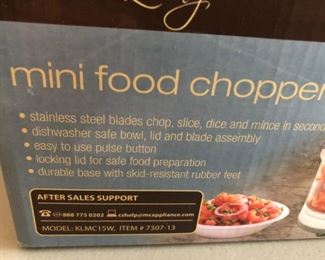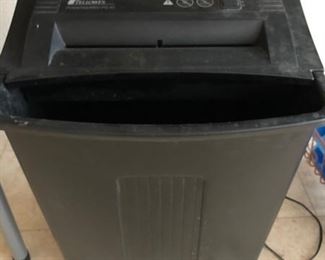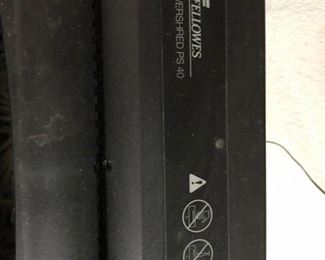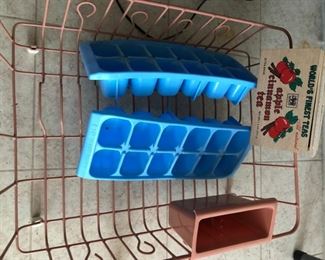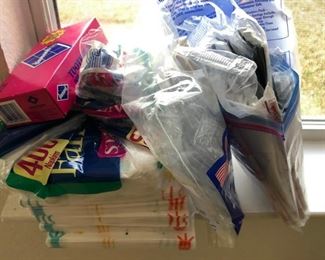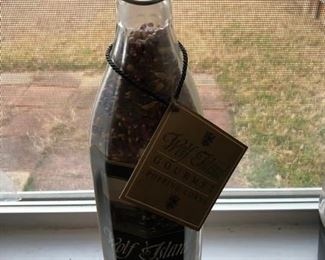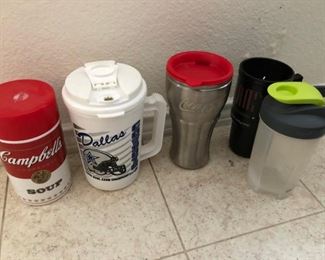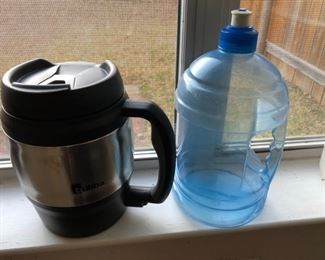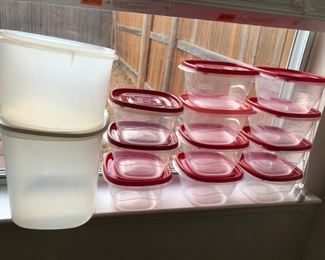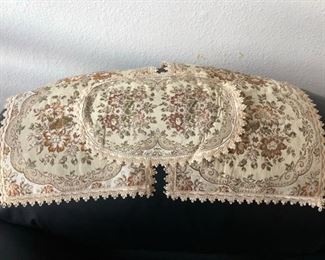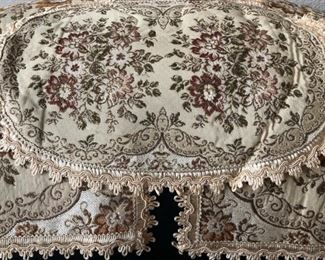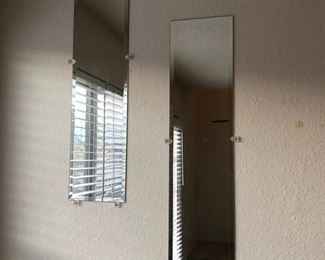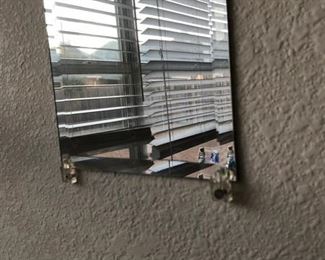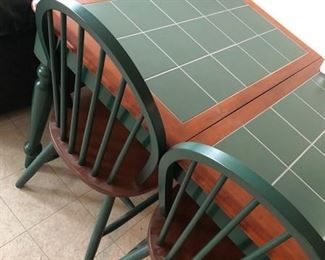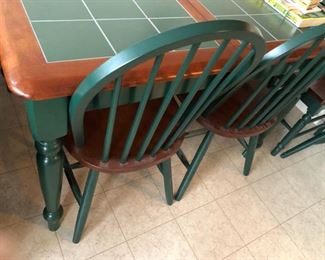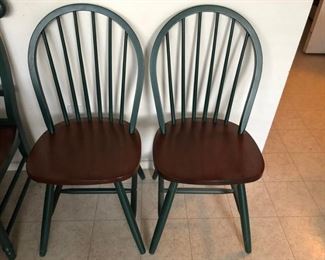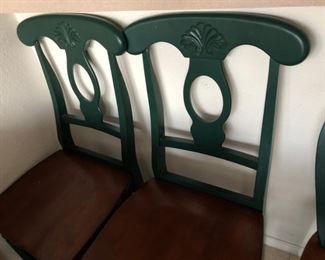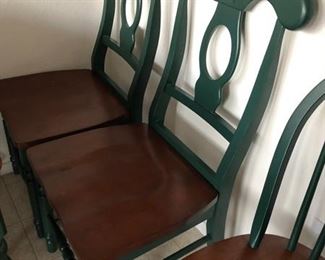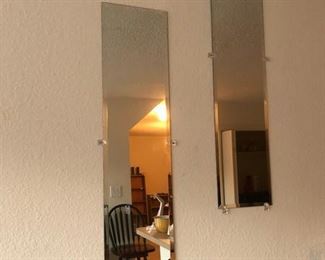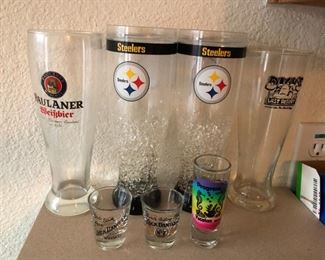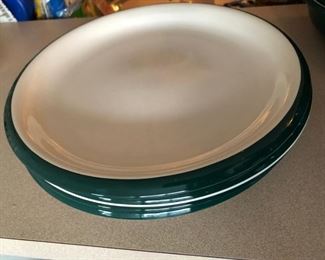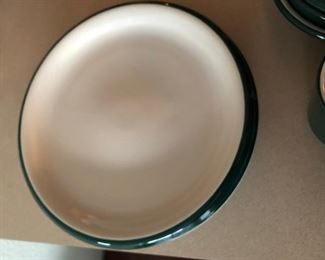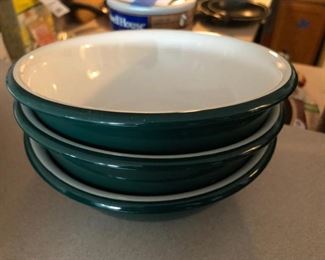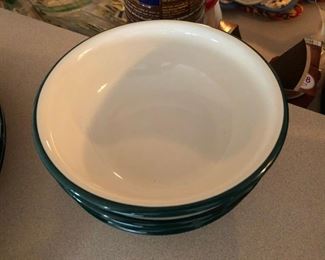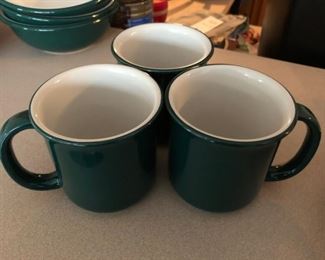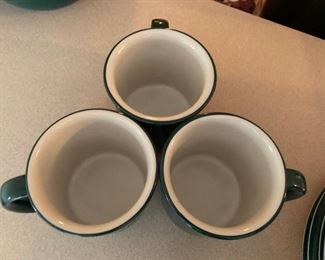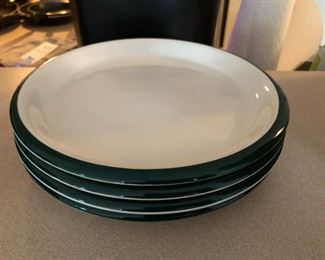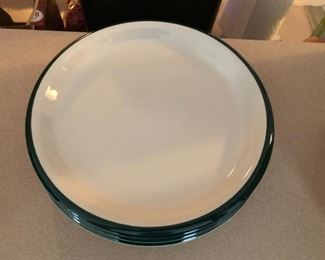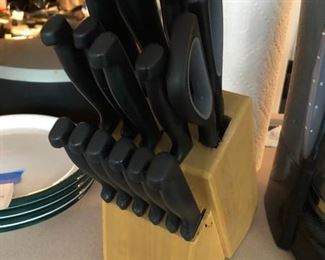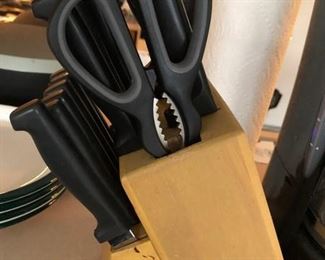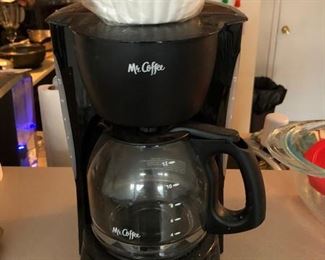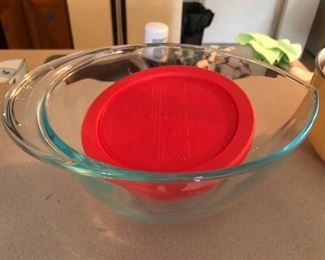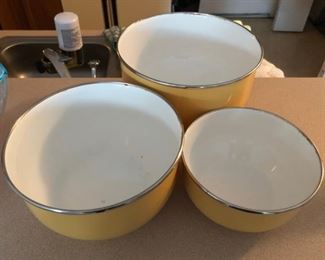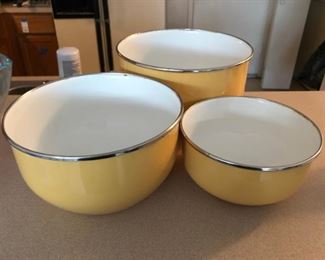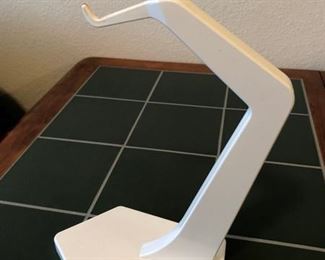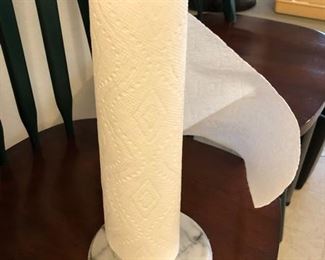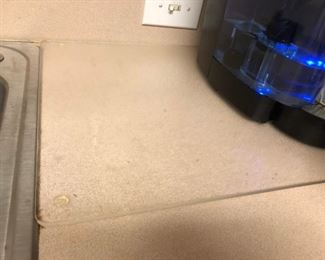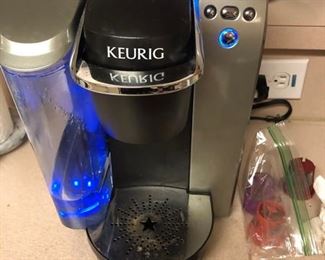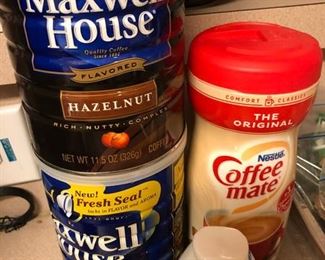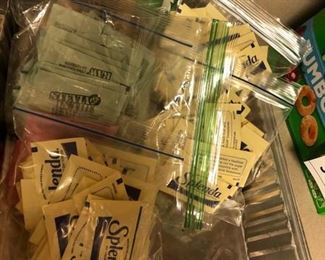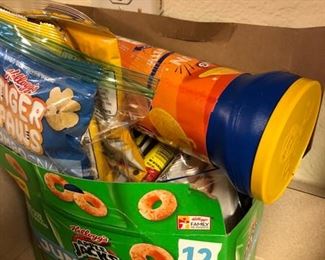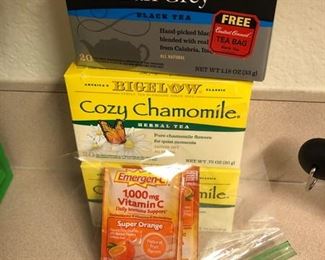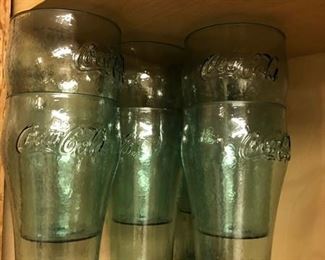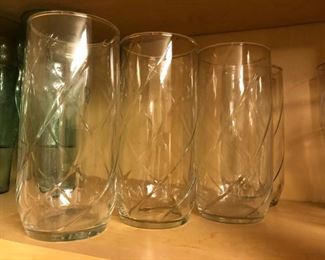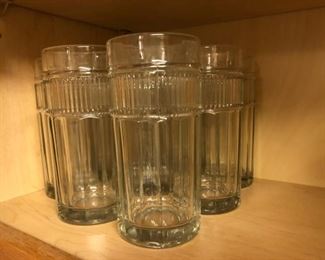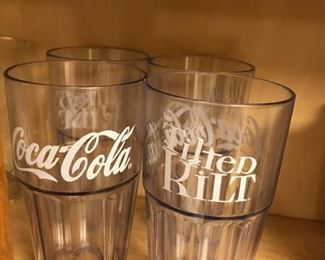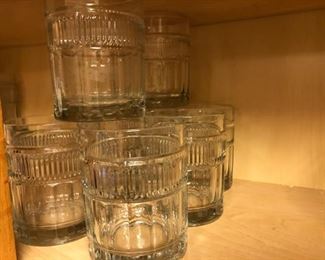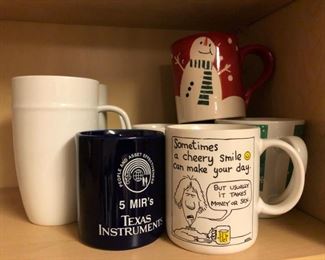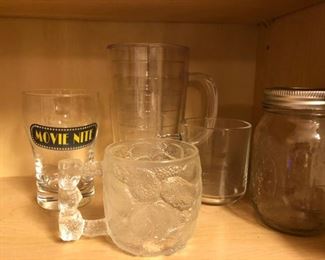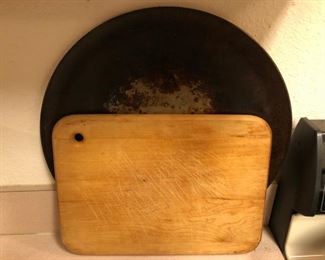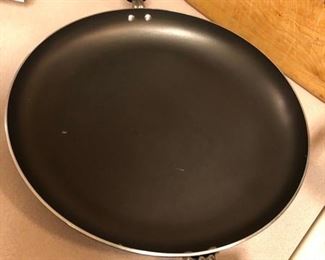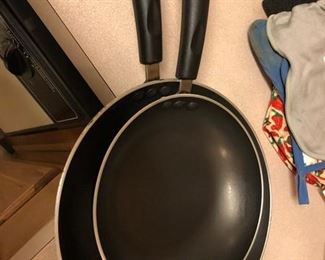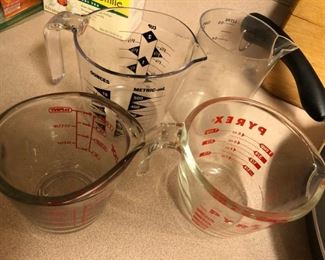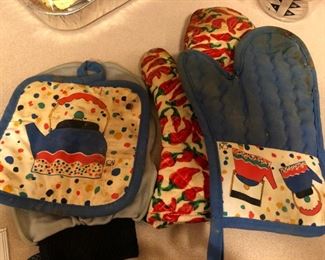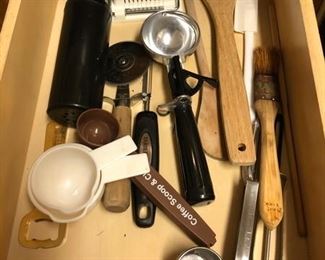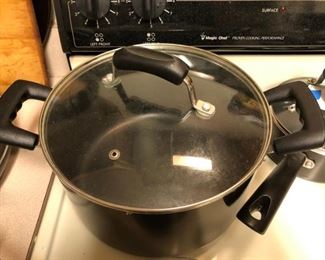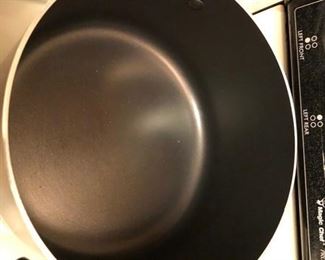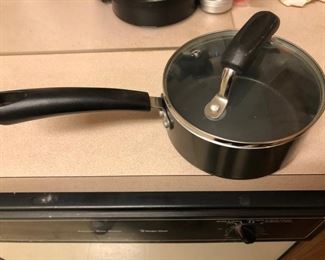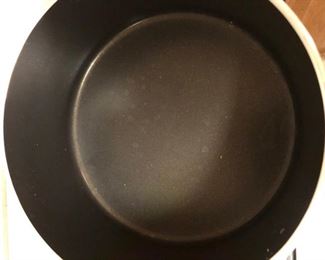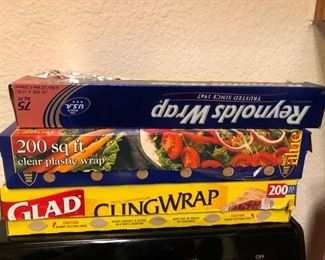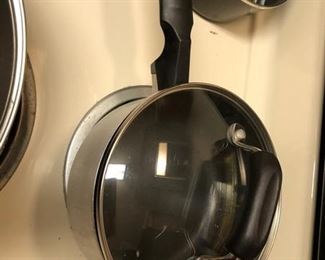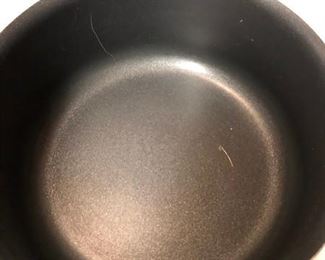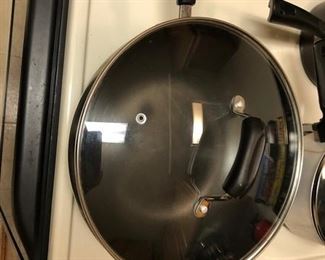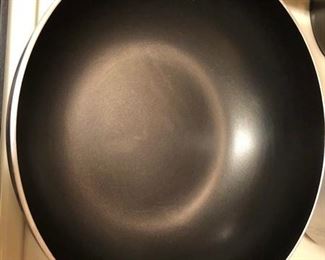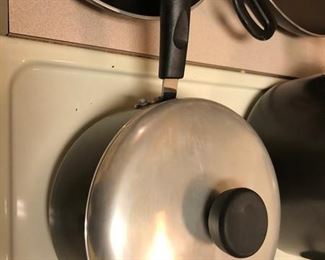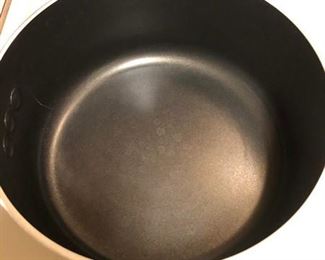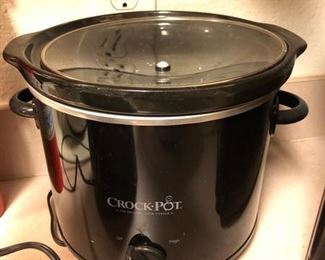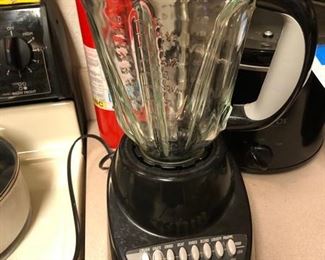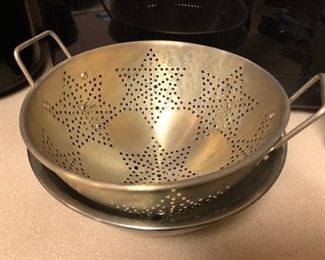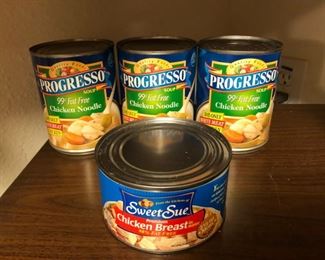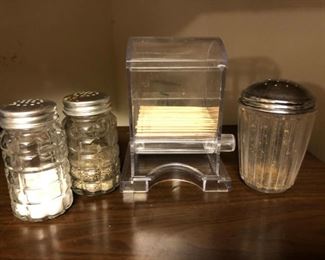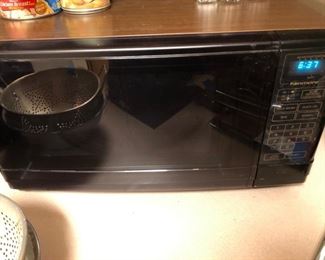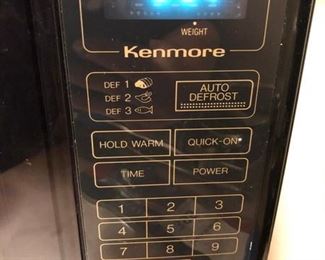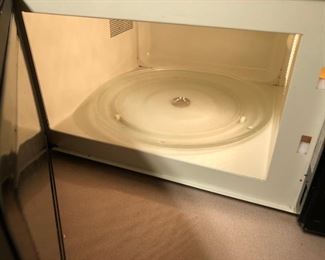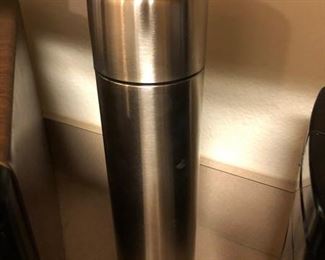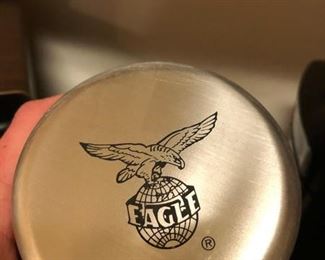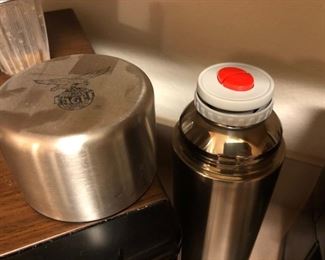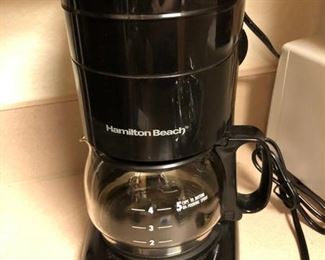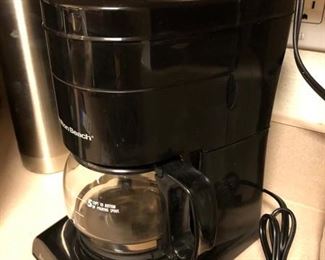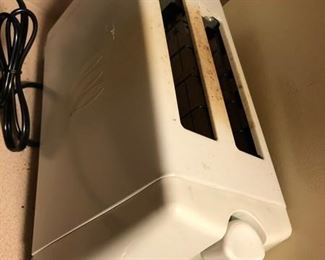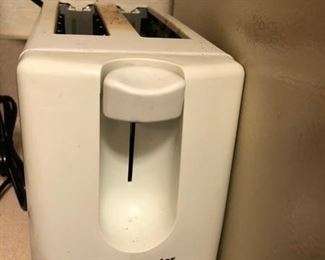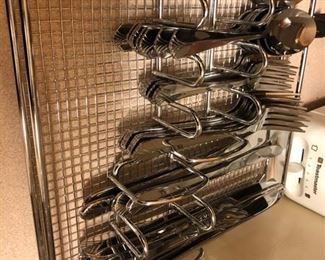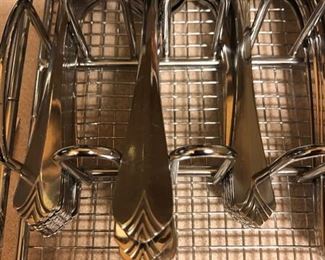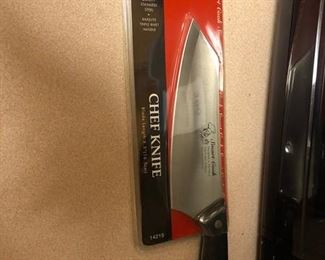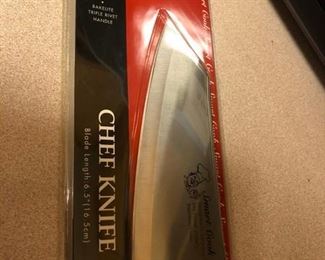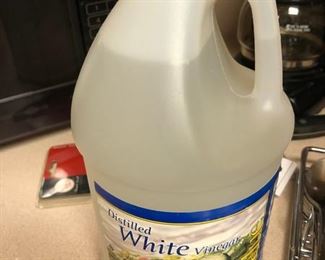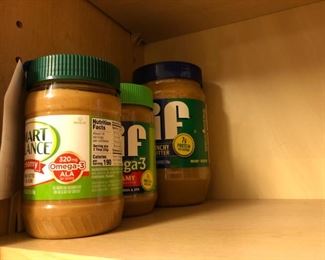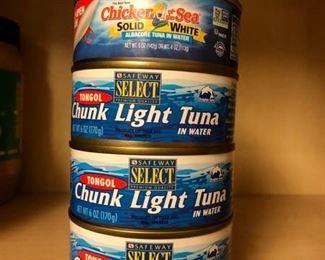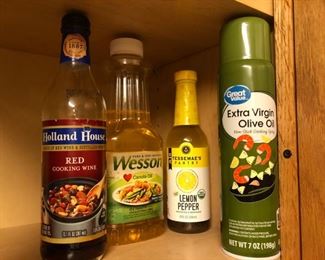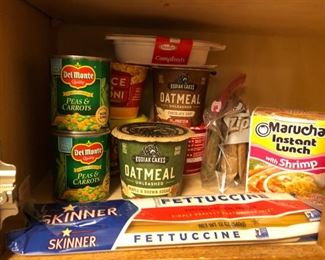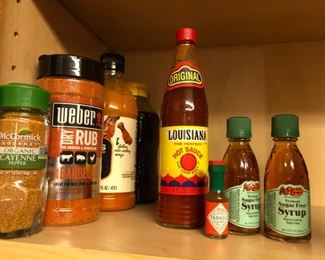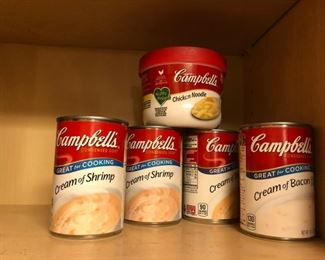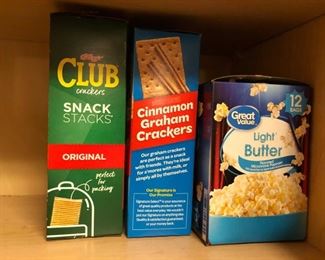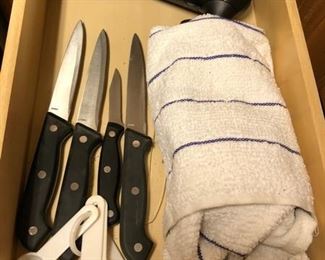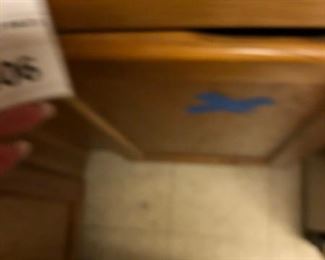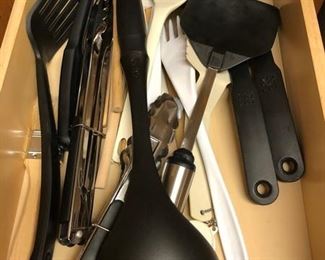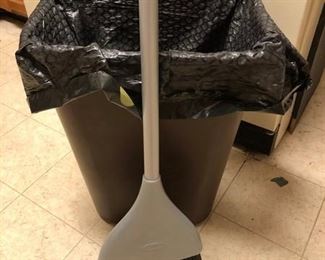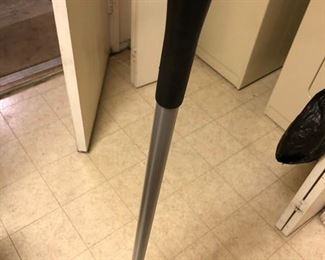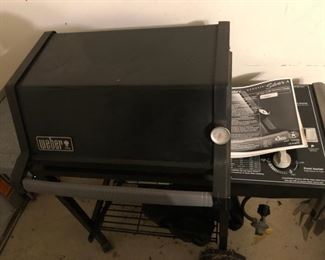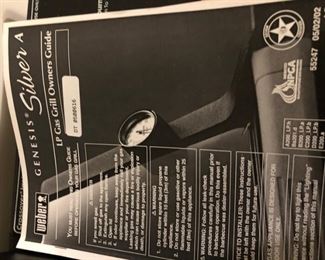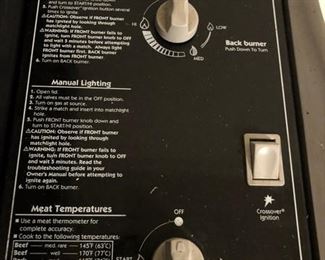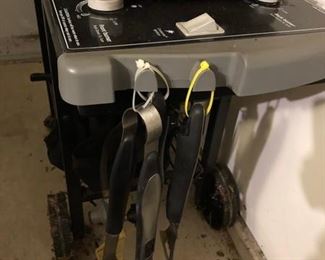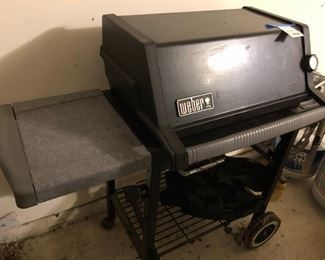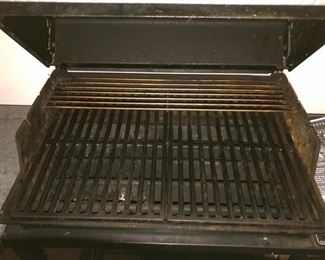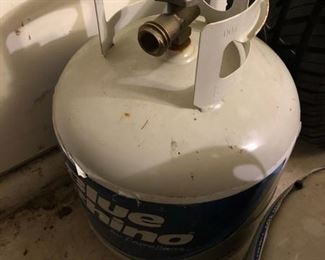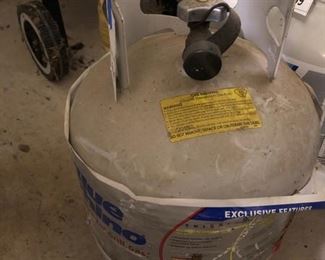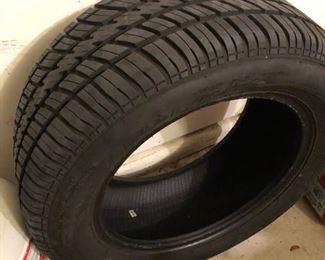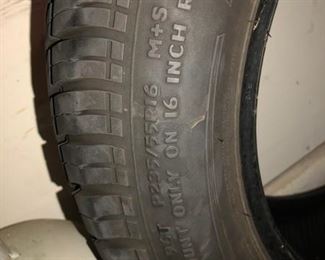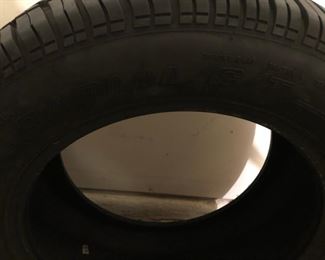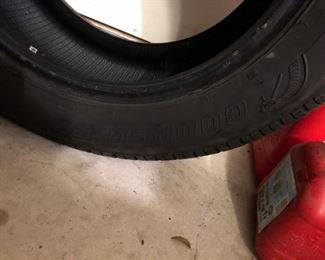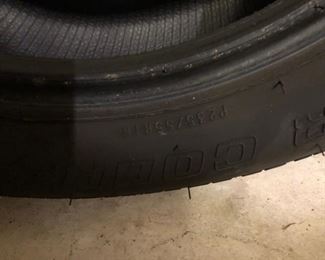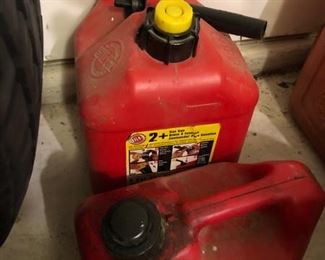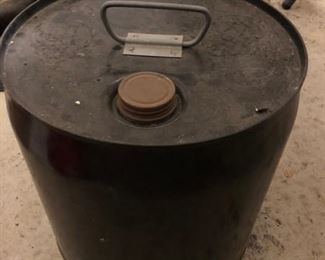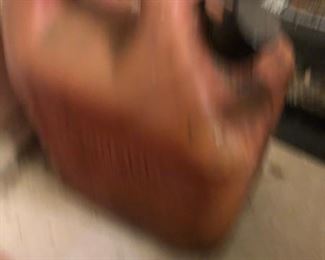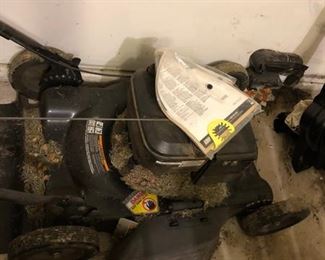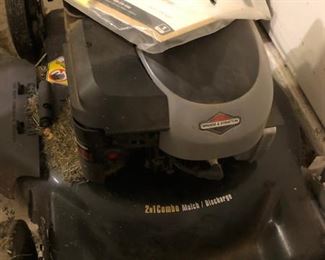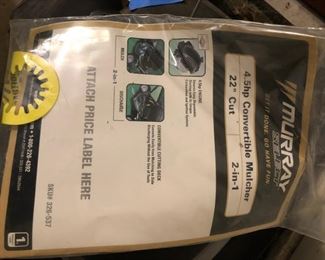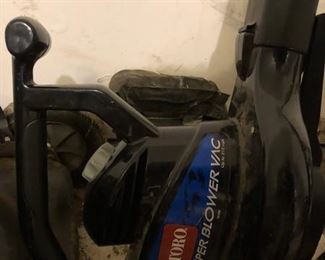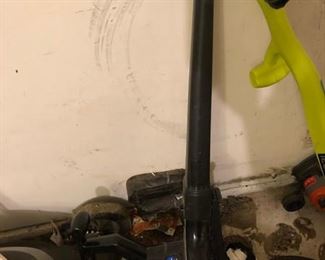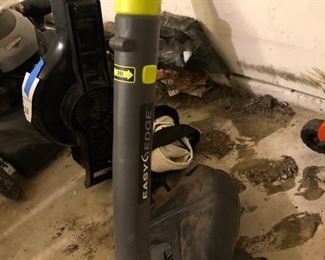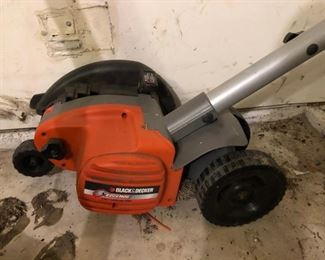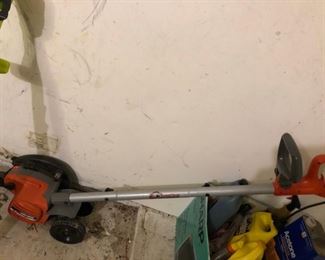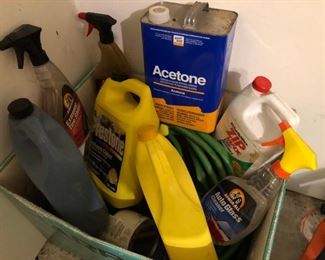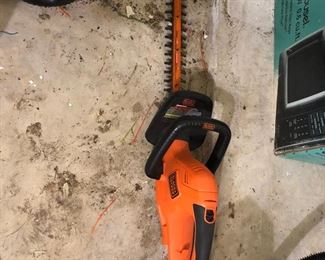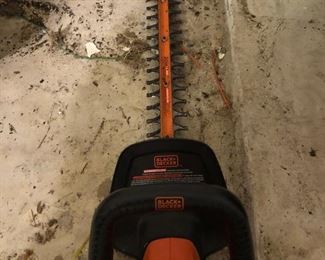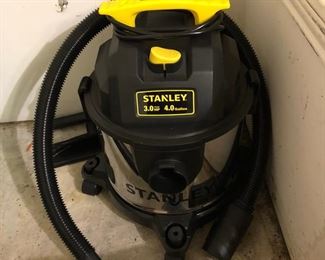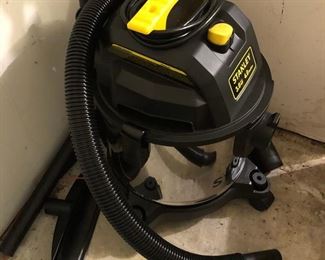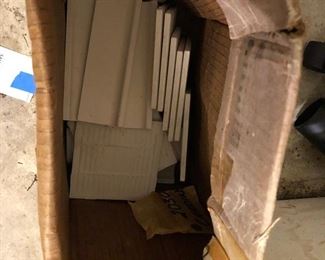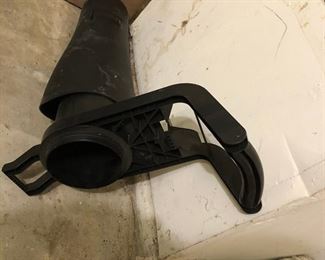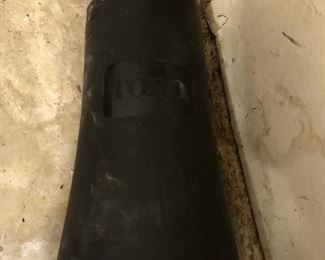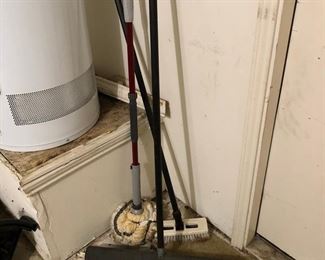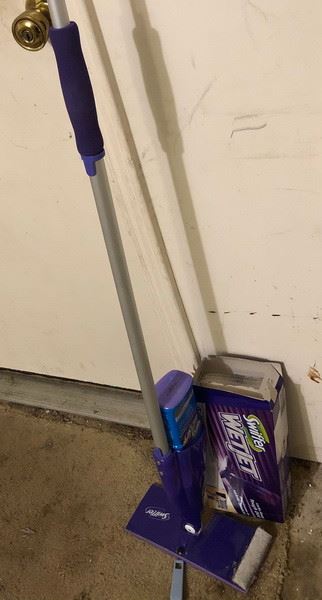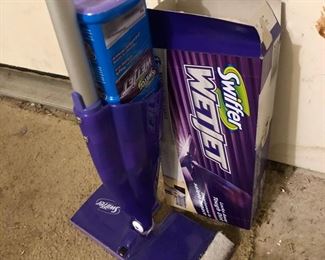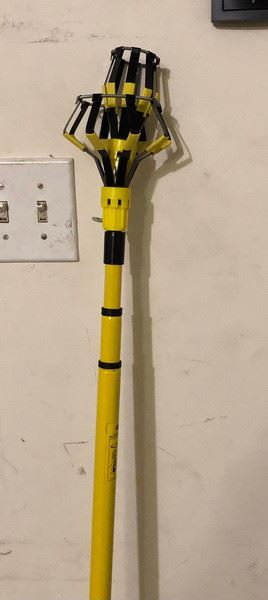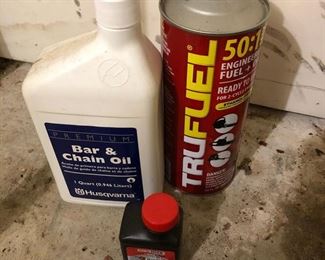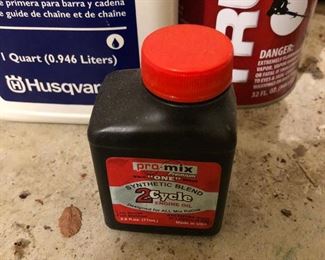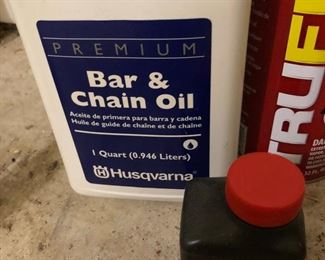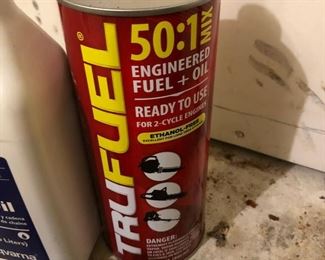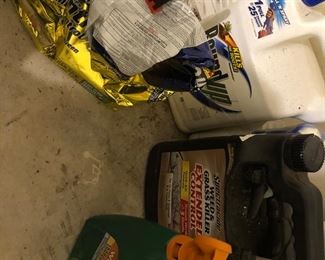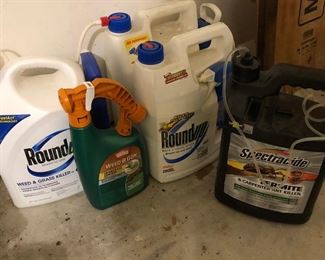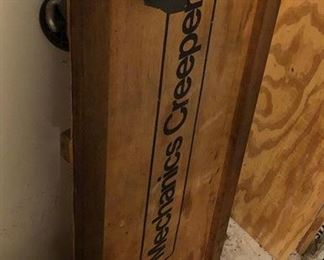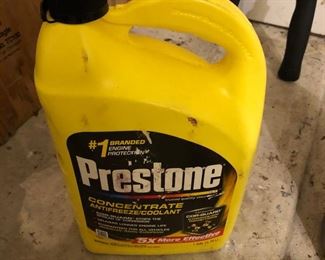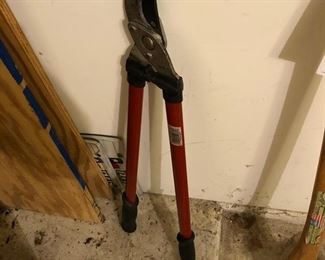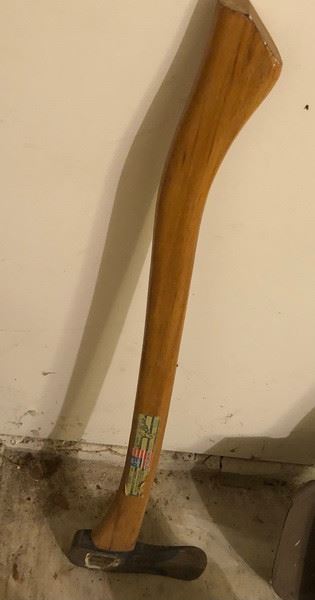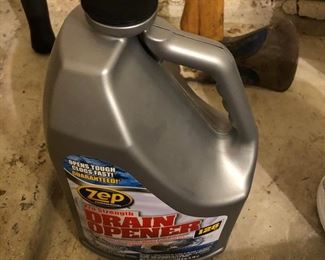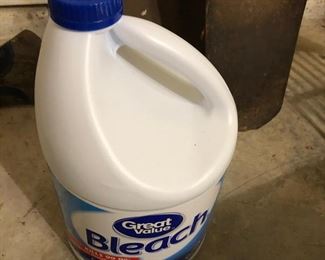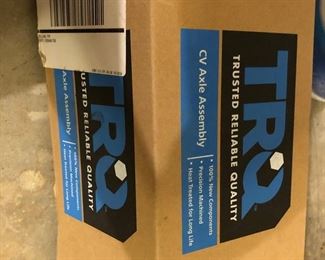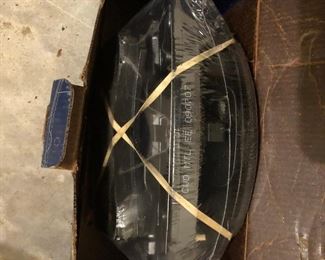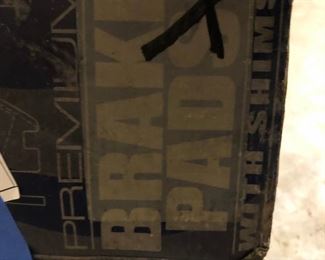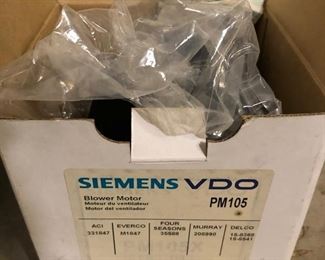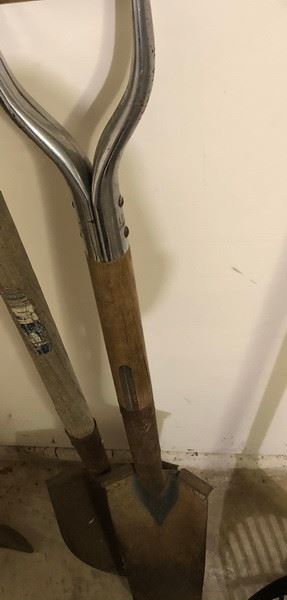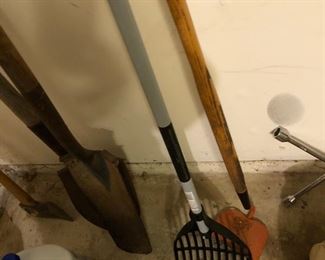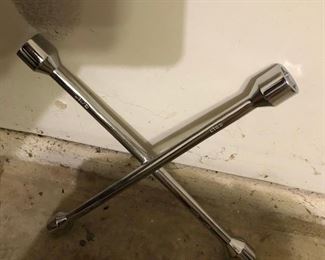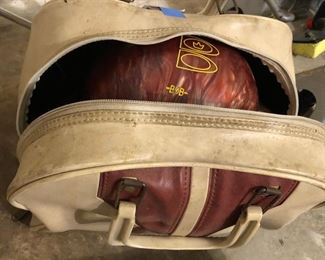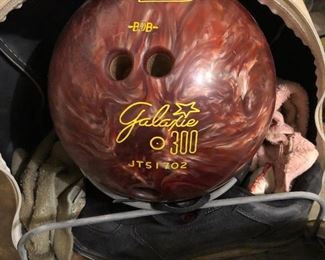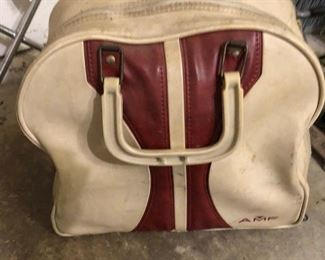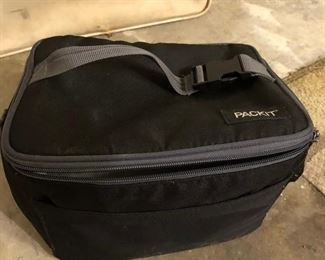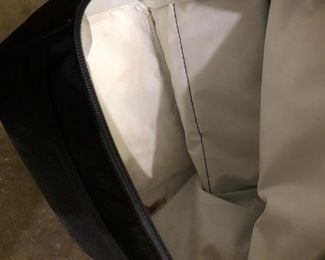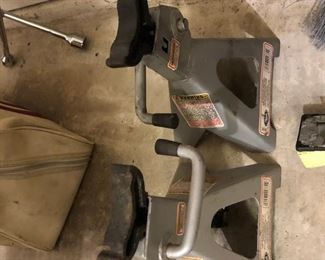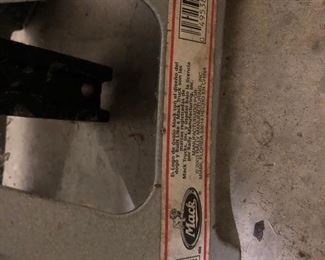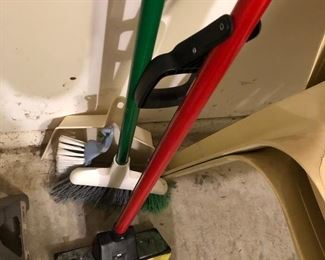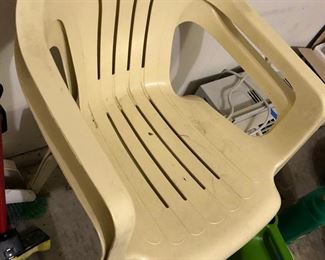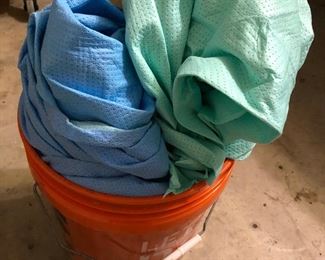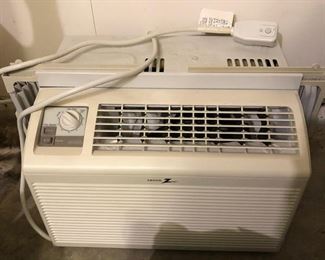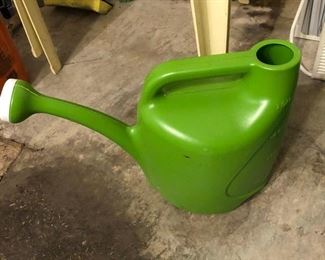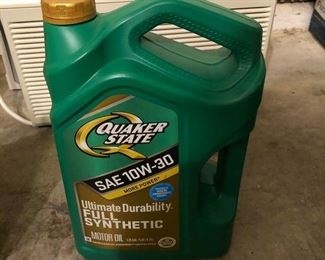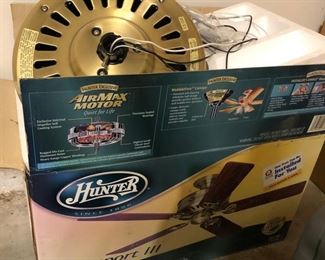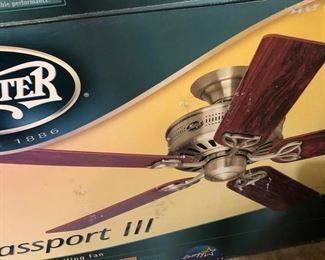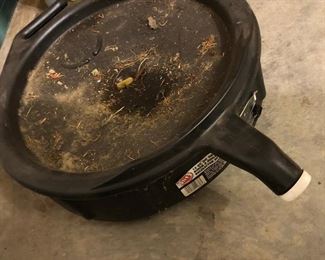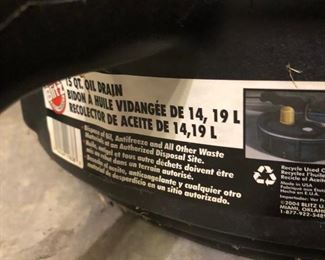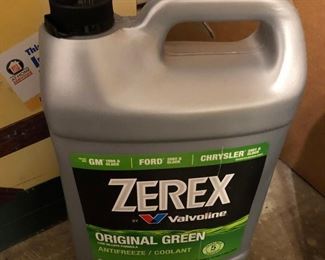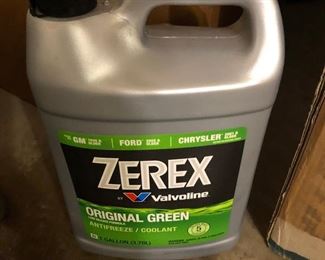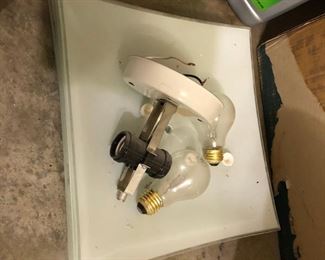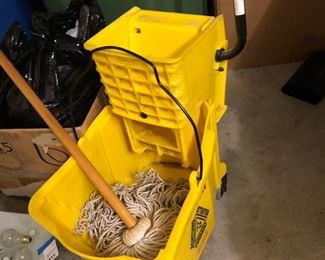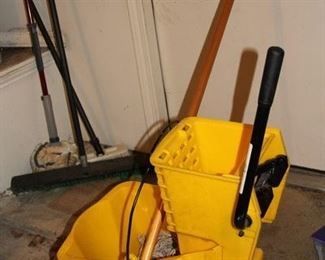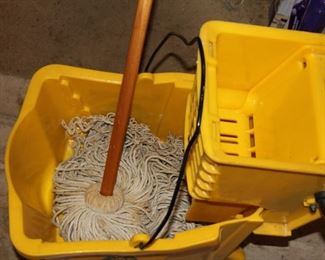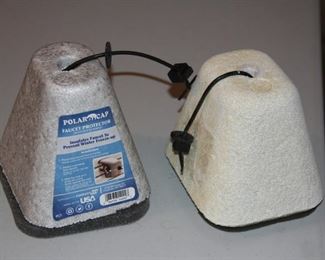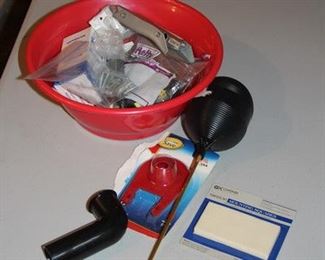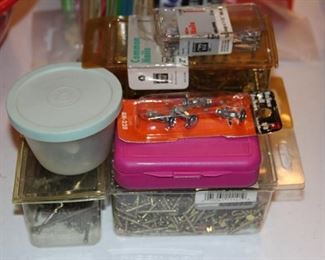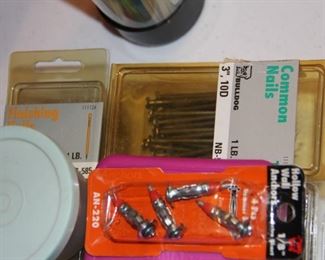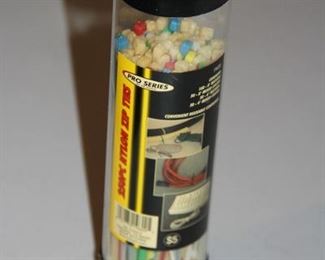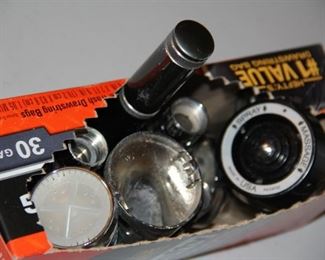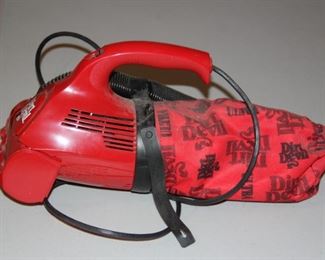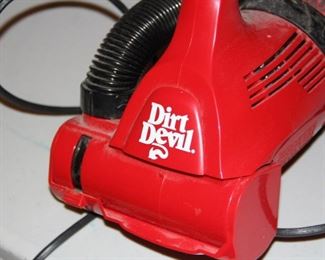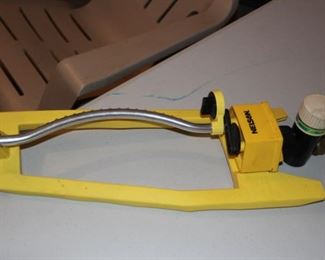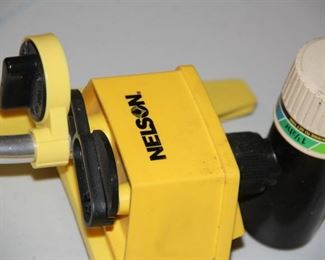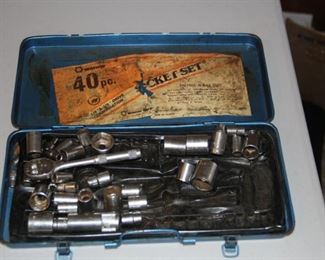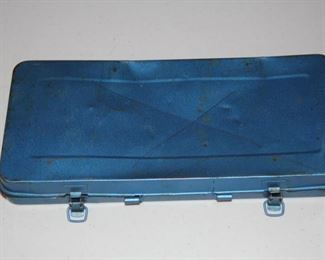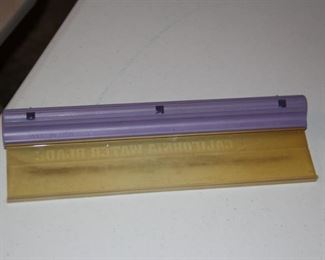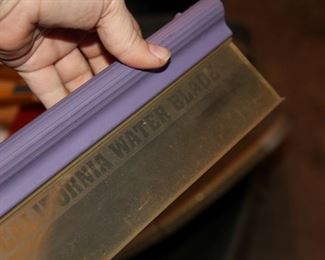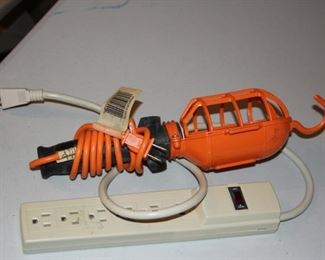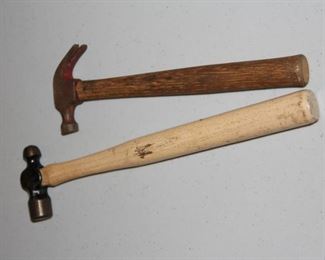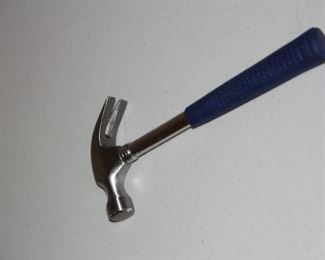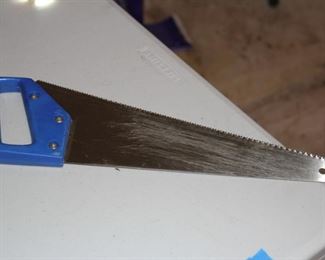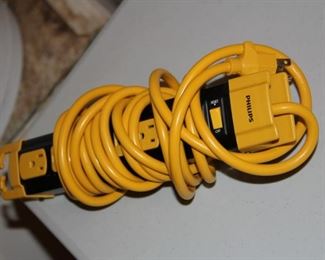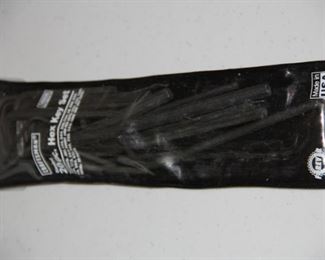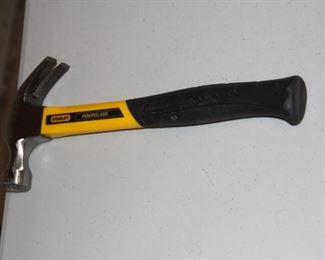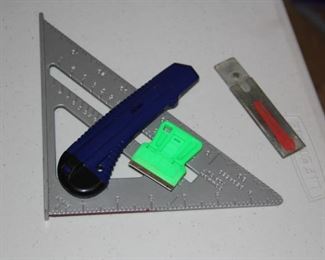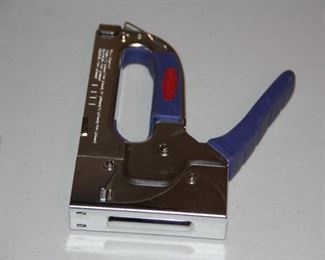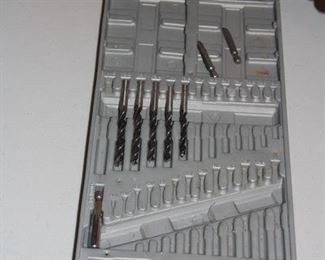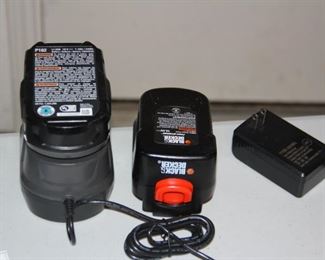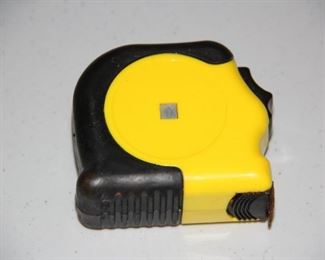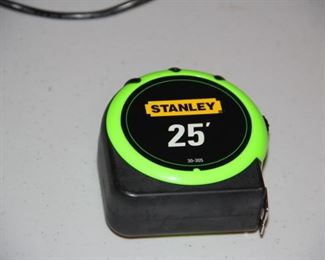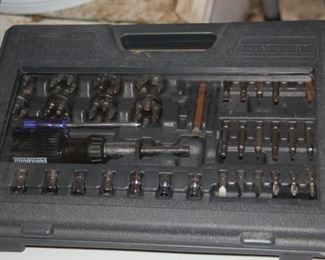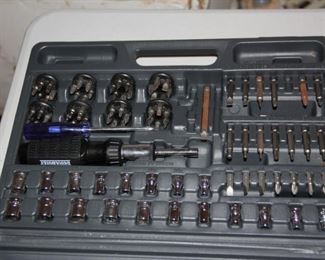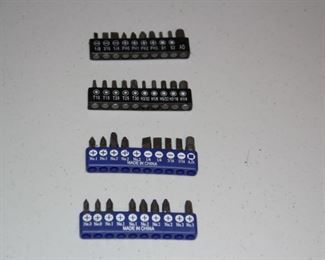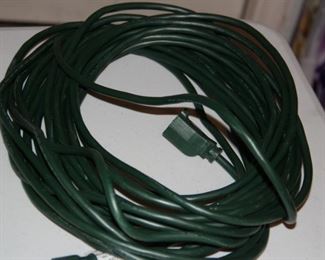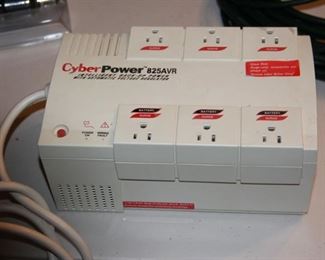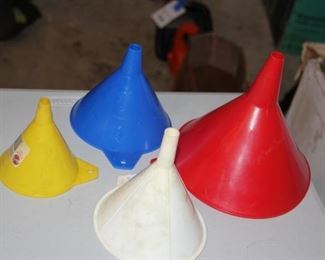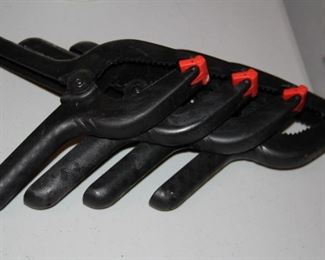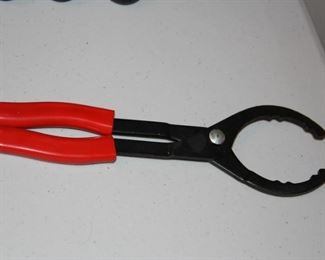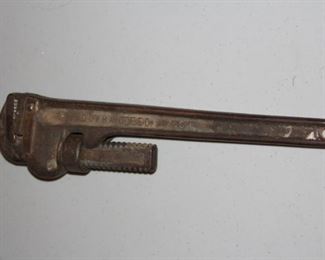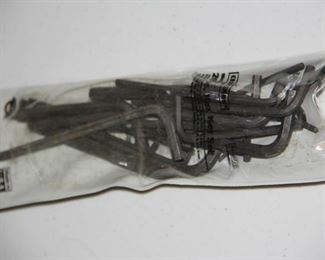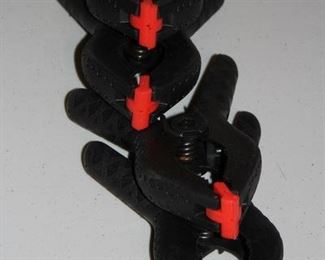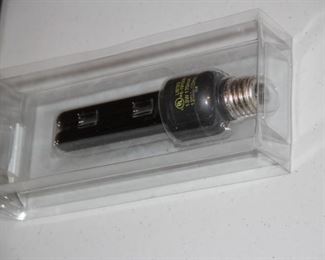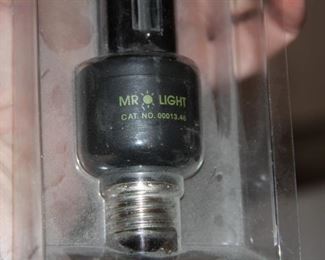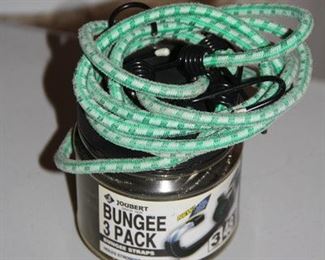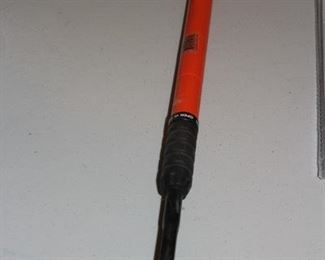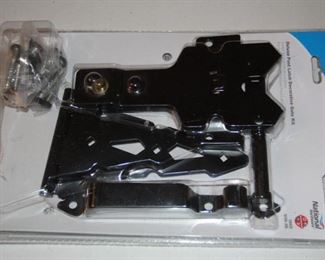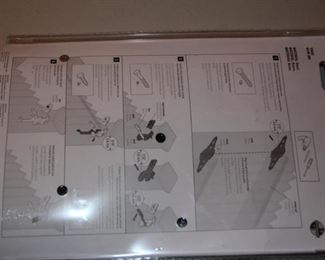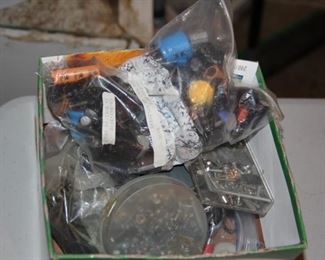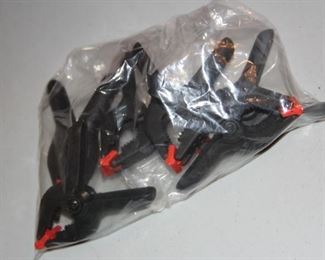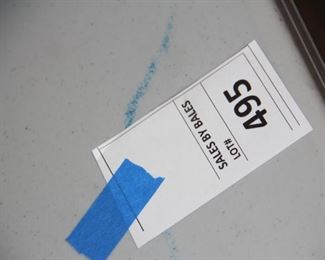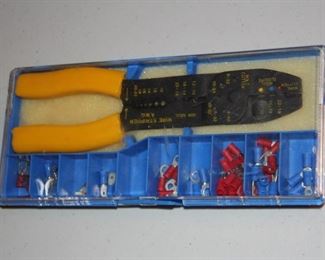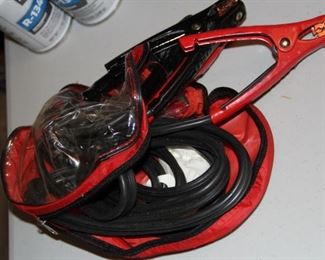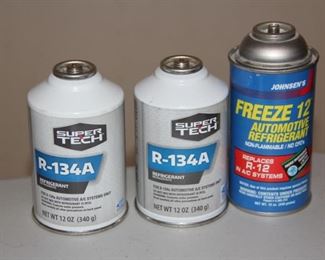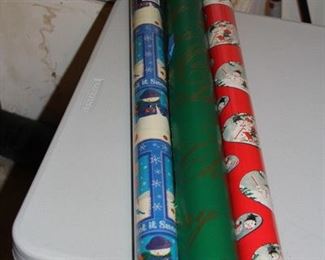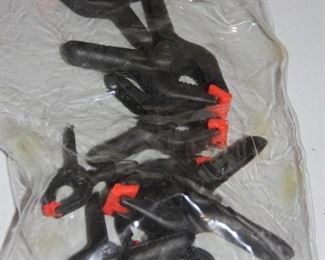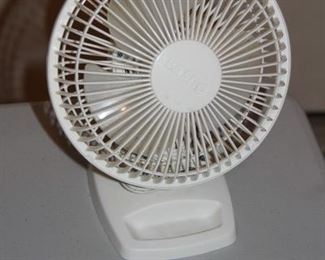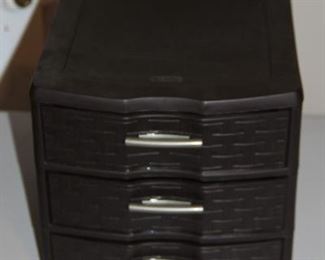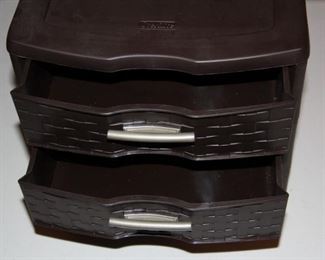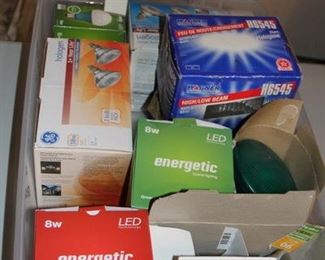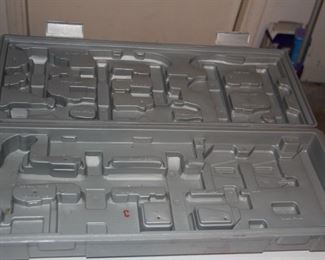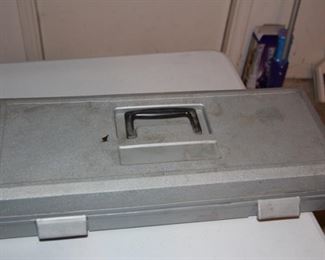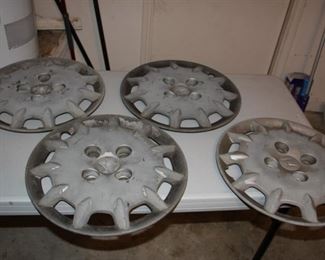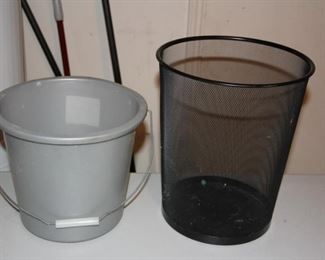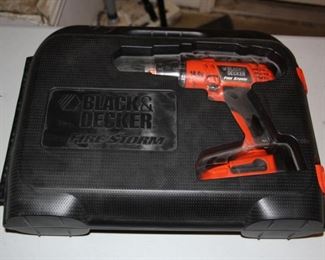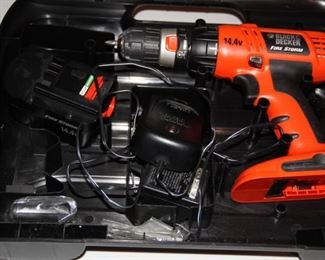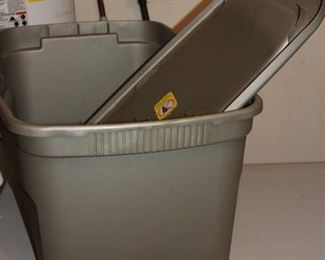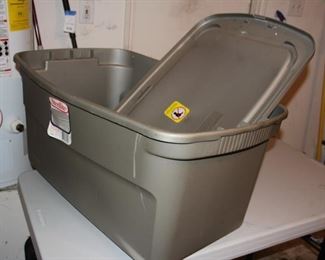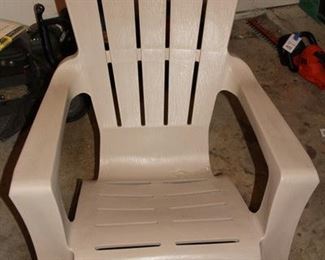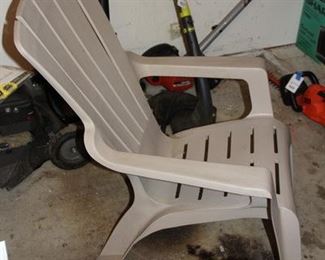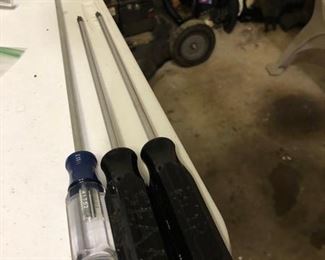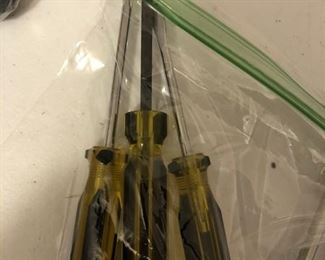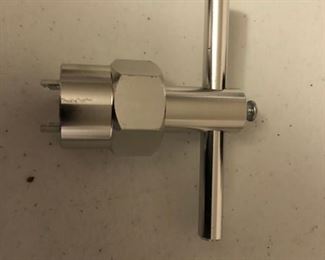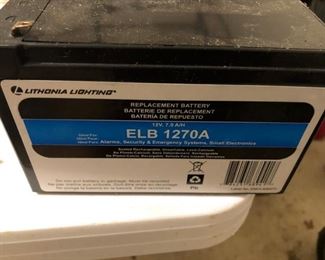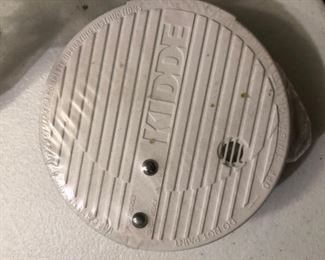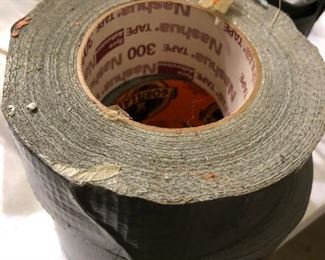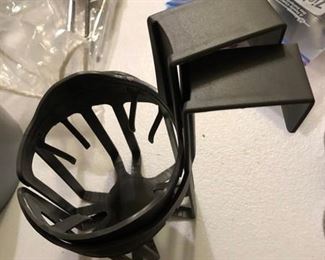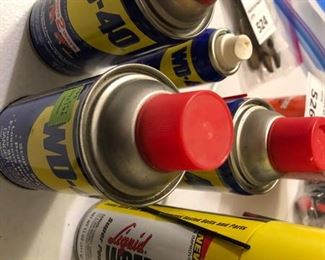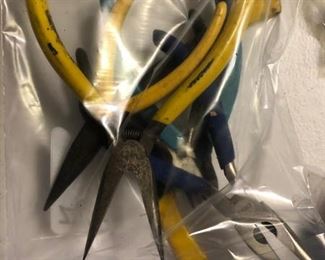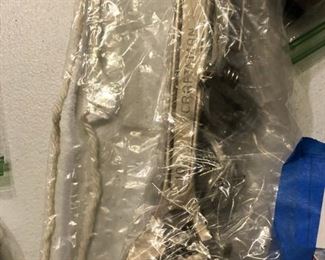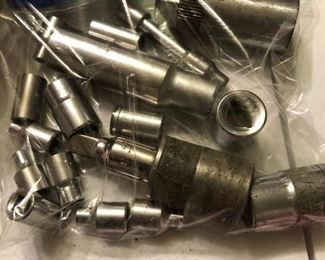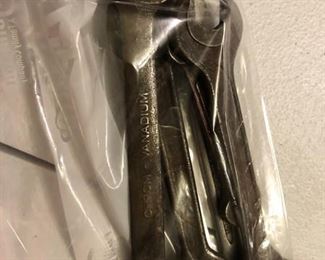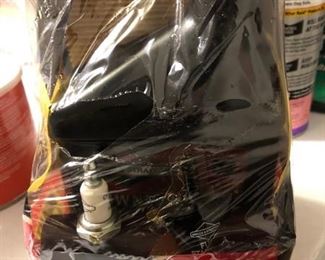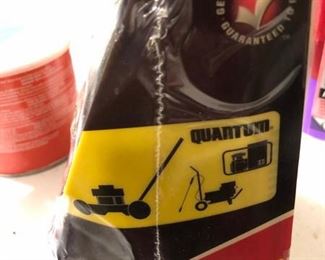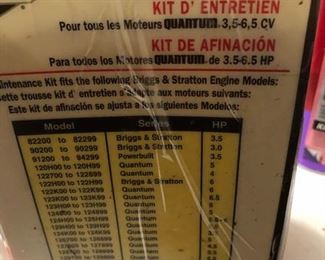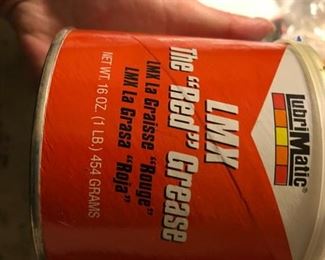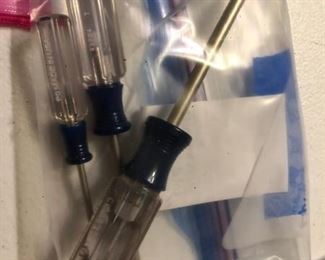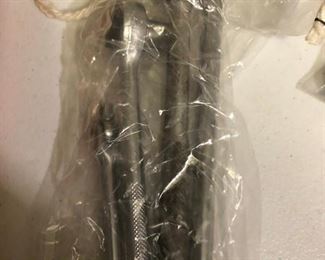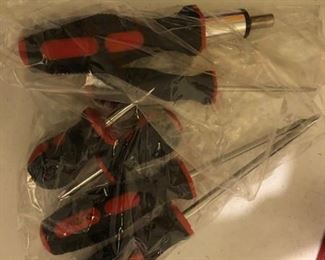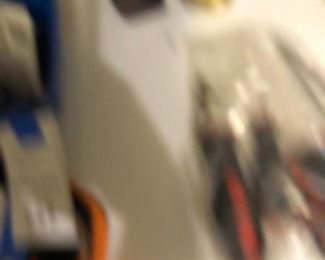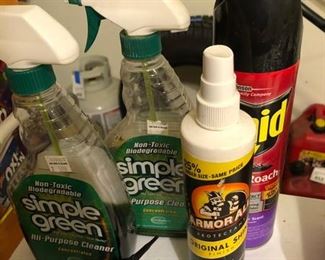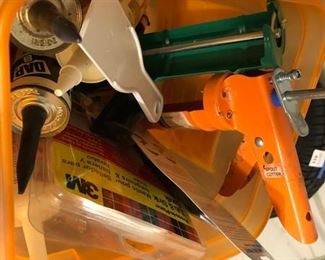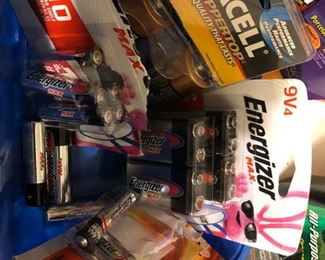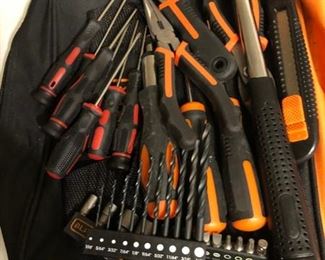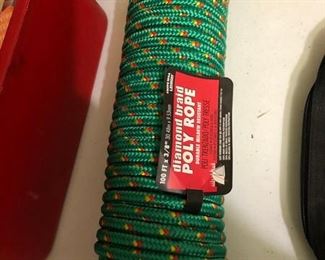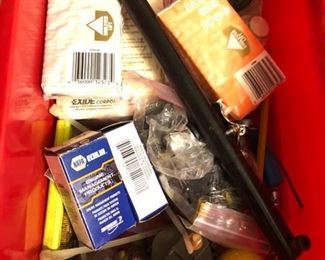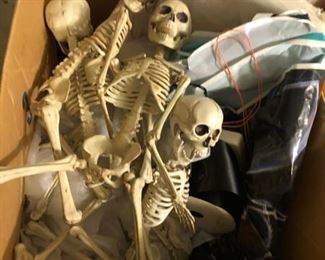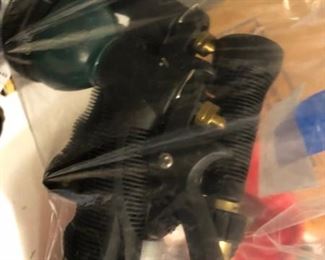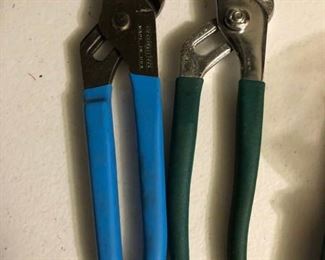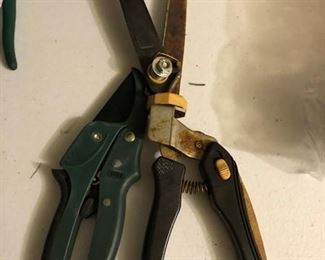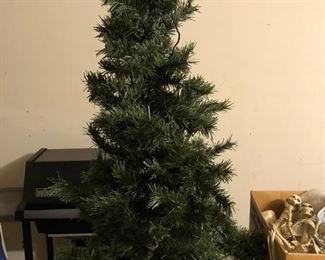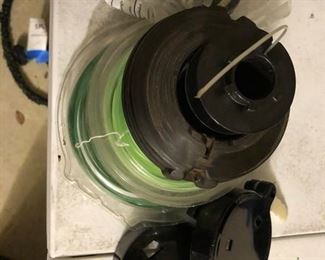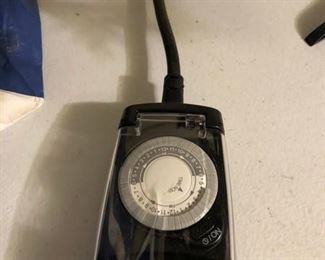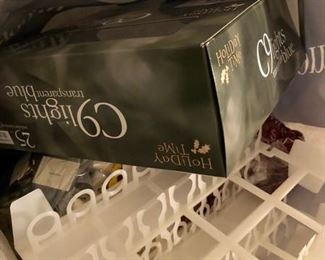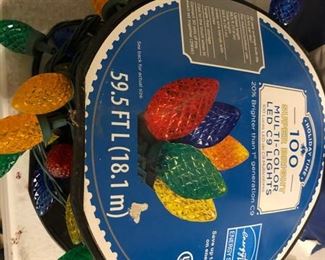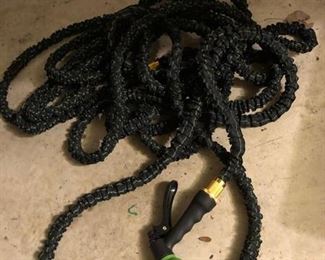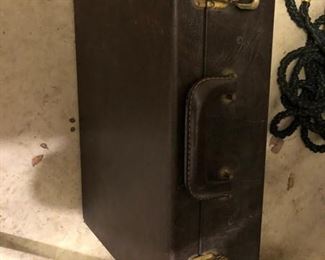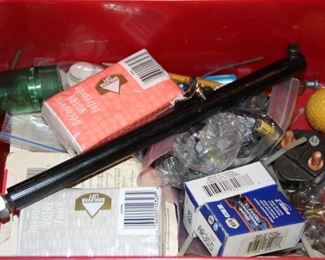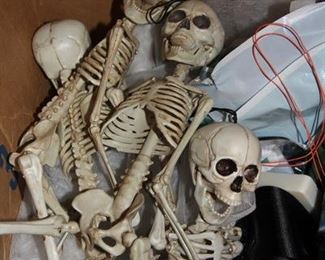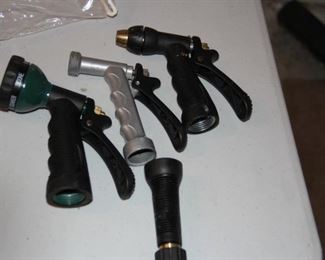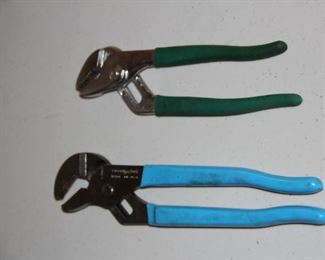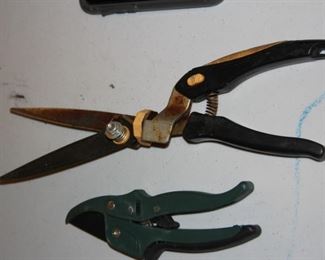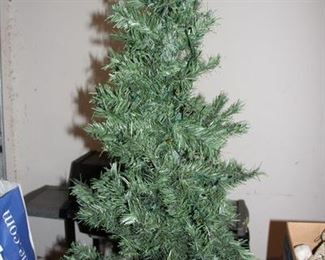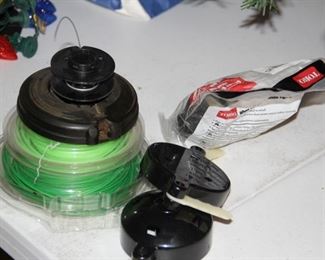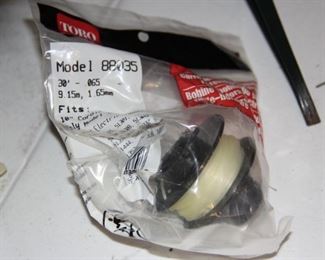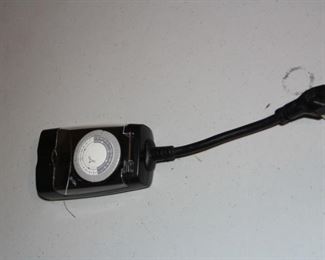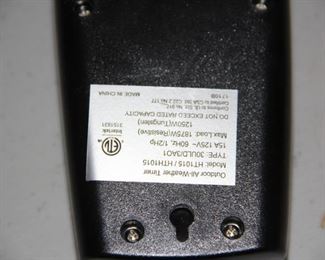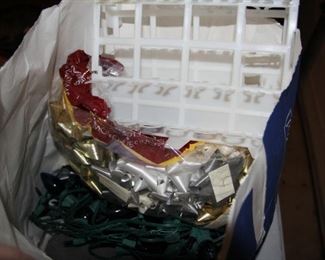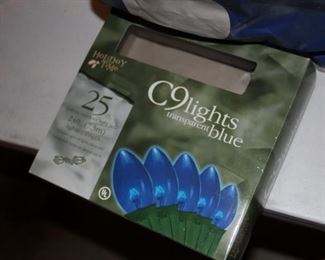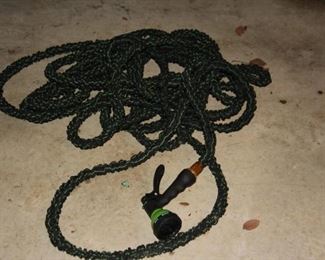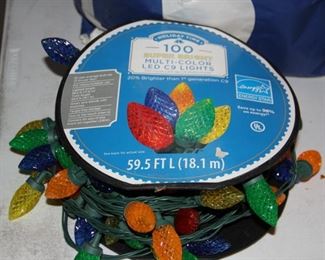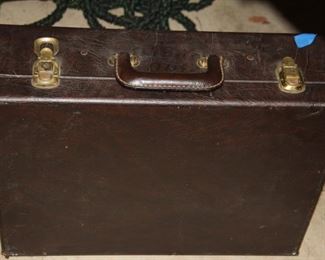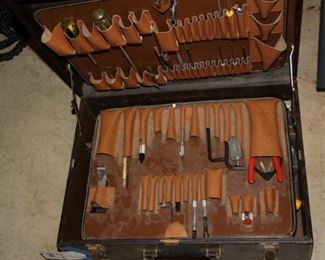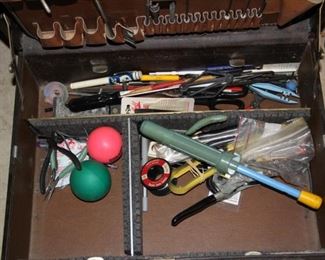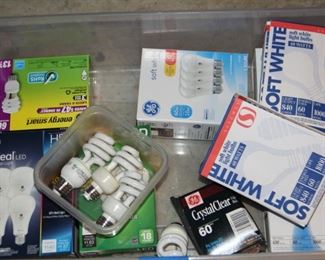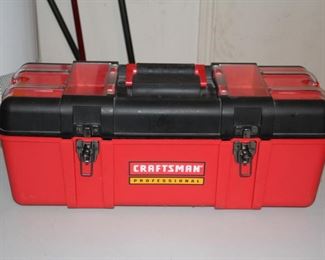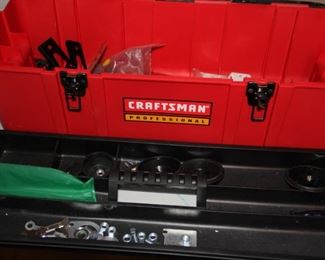 Thank you for using EstateSales.NET. You're the best!