A Collection of Native American Rugs, Pottery, Baskets, Art, Jewelry, Kachinas Along With Bultos an
estate sale
•
4
day sale
•
sale is over
Terms
Our website always has the largest number of photographs approximately 250:

http://www.dejavusales.com/our-next-sale.html

*If there are weather issues, check here or on our website for changes to the schedule. If we have weather issue days, we will extend to the next weekend.

*New to our sales - We are sorry but we must restrict handbags from the sale. Wallets and small clutches are okay. No exceptions. We appreciate your understanding. We are sorry we have had to make this change and for any inconvenience it may cause you. We have bags that may be used for shopping. We cannot hold on to your handbag for you as that is a responsibility we would not like to have.

*We prefer cash, debit or credit.

**All sales are final. Make sure to inspect items and ask questions before purchasing. We test all appliances and other items with working parts. All linens and clothing are full inspected. We do not sell worn, soiled or non-working items. All our china and glassware is fully inspected.

*We limit the number of customers in the home at any one time. For this sale, we will allow approximately 25 - 35 at one time because of the nature of the items being offered. Number will be adjusted as we observe traffic through the home and through the check out.

*Entry at the beginning of the first day and the last day (Discount Day) is by number. We will give out numbers starting 1 hour before the sale. As customers leave the sale, new customers are admitted. There may be additional wait time to allow customers to clear the check out. If you don't like the possibility of waiting in line, you might consider coming later in the day unless there is something you are really wanting to buy and you don't want it to get away.

*PLEASE NOTE: We are not responsible for accidents. Please be aware of your surroundings while attending the sale. You must keep your children with you at all times and have them by the hand in areas that represent danger to them. Please watch your step and be aware where you are walking throughout the home. It has floor level changes and area rugs. There are steps up to the house. In addition, there are also a couple of step over door sills.

*You will need to bring help and necessary items to load large items.

*We have many staff on site to assist you. They are easily identified with a Deja Vu! name tag. They will assist you in marking items temporarily sold until you have paid for the item. They are also able to assist you in placing a bid on an item. And, of course, they are ready to answer questions.

*We have a small holding area for this sale. We will add to it as space opens up.

We look forward to seeing you at the sale!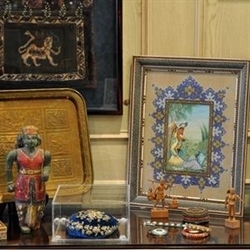 Sale Description:
June 16 - 250+ photos on our website. Sale is ready to go. A few items sold at the preview.
Our next sale is in a fine home in the Tech Terrace neighborhood designed by Deane Pierce in 1951. It has only had 2 owners. The sale features Native American rugs, baskets, pottery, kachinas and jewelry from the estate of Gene Hemmle. In addition there are bultos and retablos from New Mexico territory in the 1800s, the oldest probably dating to the 1830s. There is also a 34" crucifix from about 1780.

There are 2 Taos daybeds, one in leather and one in lovely white fabric. A pair of Stickley arm chairs in solid cherry and leather that are so comfortable and well carried for as they were prized possessions. A Baldwin grand piano, a Heritage dining table in the mid century modern Sketchbook line and a set of late 1700's Chippendale dining chairs are part of the furnishings that are not moving. There is also a custom metal daybed and trundle by Charles Rogers of NYC.

Artwork includes three Gene Kloss etchings, watercolors by Olive Rush, a large Hugh Gibbons Op Art pieces, Gene Hemmle oil and sketches and a Paul Milosevich oil painting of a view of Tech Terrace Park. There are ceramic art pieces by the late Franz Kriwanek, who taught at Tech in the 1960s and studied in Sweden under Stig Lindberg and Wilhelm Koge.

Native American pieces include Zuni, Santa Clara, Acoma, Hopi, Jemez pots including 2 Maria Martinez pieces; baskets including a large Apache olla; 16 Navajo rugs; kachinas and art work.
Jewelry includes necklaces (Squash Blossoms and others) cuff bracelets, rings, cuff links, earrings and belt buckles including pieces by known artists. There is also a very large drum made out of a tree log, very nice.

There are additional jewelry pieces that have yet to be cataloged.

In addition, there are fine household items including fine china, sterling silver, a very well kept collection of cameras and camera accessories, a large library of books and large collection of classical record albums. There is a Macintosh 2100 amplifier with the stereo equipment and a Gustav Becker wall clock.

There is an apartment as part of this property. It holds a wide variety of items.
Outdoor tools, etc. are kept in a separate outdoor space.

We offer discounts on the last day of the sale. Discounts vary up to 50%, Sometimes there are pieces that will not be discounted. They will be marked accordingly. As always, customers may make offers of 10% or more above the price the piece may be discounted.

Sale is ready to go. Sign up for our mailing list, join us on Facebook, or check back here as the sale develops.

We hope you will join us for this very interesting sale and adopt a treasure to give it a new home.

Always, feel free to contact us to ask further questions regarding the items that will be offered.
Some Of The Items In The Sale: June 16 - There are 252 pictures on our website
Sometimes a piece gets moved to a different spot than where it was photographed. When you come to the sale, ask if you don't see it where you think it might be.
A pair of Stickley Furniture Arts & Crafts Prairie spindle chairs in cherry and leather
Stickley Furniture queen size spindle bed in the Arts & Crafts Prairie style and foundations
Arts and Crafts Prairie style side tables
Heritage Sketchbook dining table
Set of 8 Antique Chippendale dining chairs, 6 side chairs are from late 1700s, arm chairs approximately 1910
Large Maria Martinez water serpent pot, signed only Maria appraised by Andrea Fisher in 2001 for $6,500 (it has some damage), 9 1/2 inches tall with avanyu design made between 1922 and 1926.
Smooth polished, round pot signed Maria Poveka
16 Native American rugs 1920s to 1960s
Native American baskets including a 16" Apache olla and a large round (17" diameter) Pima and others
Native American pots representing Santa Clara, San Ildefonso, Acoma, Zia, Zuni, Jemez pueblos
Old, large Taos micaceous bowl
Pre-Columbian pots
Select group of Kachinas
Casa Grandes figural pots
2 Olive Rush New Mexico watercolors (1873 - 1966)
3 pencil signed Gene Kloss etchings/drypoint - The Song of Creation, Deer Dance, The Archer
8 Woody Crumbo Native American Dancers and a Spirit Horse
Other pieces of original Native American art
Large collection of Native American jewelry pieces: squash blossoms, bracelets, rings, pins, fetish necklaces, turquoise heshi necklaces, turquoise tab necklaces, cuff links, watch bands
Hollow 20" tree trunk Indian drum
2 Taos daybeds - one in high quality leather and one in fabric
Large Hugh Gibbons Op Art painting
Smaller, approximately 24" by 24", Hugh Gibbons Op Art painting
Many bultos and retablos from the 1800s, as early as 1839
34" crucifix from approximately 1780
Pre-Columbian ceramic figures
Beautiful Baldwin L grand piano, 6' 3", serial #165479, 1965, excellent condition with cover and freshly tuned (it was replaced by a beautiful Fazioli grand piano that was moved)
First edition Rameau Treatise 1776
A very nice collection of original stoneware pieces from the 1960s by Franz Kriwanek who studied with Stig Lindberg in Sweden and taught at Tech. He used clay found at Snyder and formulated glazes out of cotton seed ash.
Nice pieces of freshly polished Nambe
Set of nice Heritage, mid century modern stacking tables
Full set of mid century Brock of California dinnerware in the Desert Mist pattern in chartruese
Fine custom metal daybed with trundle from Charles Rogers in New York City. Currently set up as a king guest bed.
Gorham Gardoon sterling silver flatware service for 12 in excellent condition
Additional sterling flatware pieces
A large set of mid century Brock of California Desert Mist dinner ware in Chartreuse
Rosenthal dessert set - 1960s
2 Art Deco Royal Berlin vases with KPM scepter marks acquired in Austrian in the early 1960s
Wonderful collection of Fostoria American and other pretty stemware
A beautiful brilliant cut glass bowl and other cut glass pieces
A 1940s or early 1950s Goldfeder Silver Co. (U.S.) silver on copper elegant coffee and tea service
Beautiful cut to clear wine stems acquired in Austria in the 1960s
A beautiful blue cake stand from the 1800s
Dinnerware service for 8 with serving pieces, - Sherwood by Syracuse
Large set of Shenango dinnerware in ivory with embossed lauarel wreath and gold trim
Fine Schott Zwiesel crystal in the Gardone pattern - purchased from Anderson Bros.
Very nice rolling butcher block
Small Shaker style Maple dresser
Small size chest of drawers
Very nice wingback recliner
King size iron scroll back headboard and frame with foundations
Very nice solid wood desk
Antique tea table that can be converted to a small sideboard
Pair of older recliners
Persian carpets
Dhurrie carpets
Chinese Kilem Carpet
1865 Springfield Musket Trapdoor Gun with 1st Allin Modification
Ruger Target Pistol
Very nice collection of cameras and accessories - Rollei SL35 Body, Rollei SL-Xenon 1.8 50mm Lens - Zeiss for Rollei, Voightlander Color Ulton lens for Rollei plus much more
Vintage, portable Telefunken reel to reel tape deck
Audio equipment including working Macintosh amplifier
MacIntosh 2100 Amplfier - tested by sound engineer - 135 watt per channel - "clean and strong"
Antique German nativity
Antique German and Japan village pieces with cast iron figures and old bottle brush trees
A nice large collection of well cared for children's books
Vintage (1980s or early 1990s) American Girl Molly with outfits and accessories
Very large collection of classical LPs.
Vintage tools, bicycle, etc. in small storage area outside the home.
Apartment is full of household and other items
Large library of books in 3 different places
Bachmann train set (Smuckers Express) in individual boxes and original shipping box
Older washer and dryer pair
There are many, many more nice items not listed here that appear in photos and some that are surprises!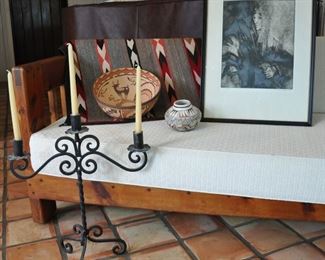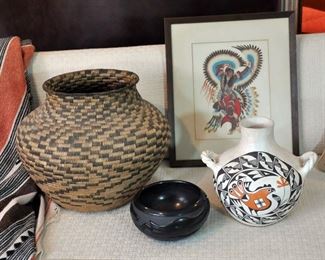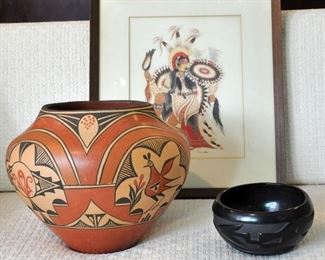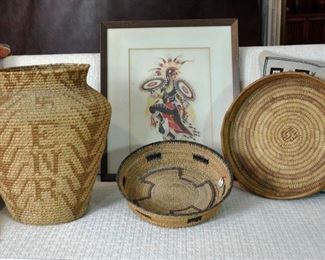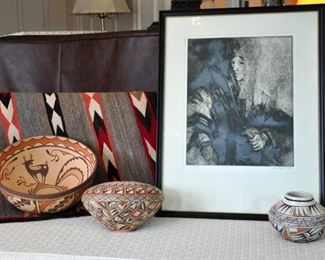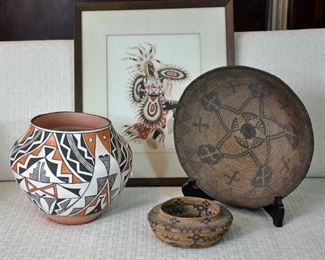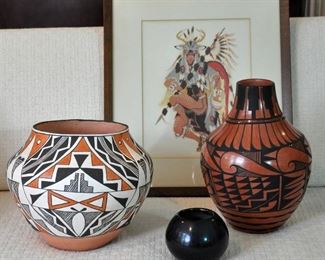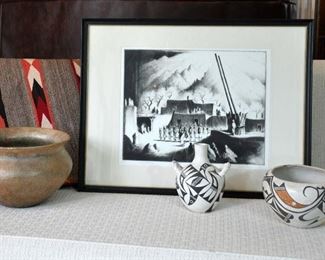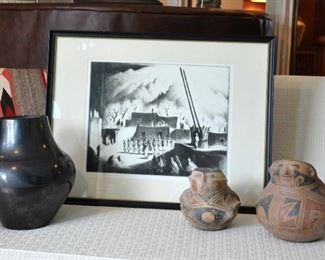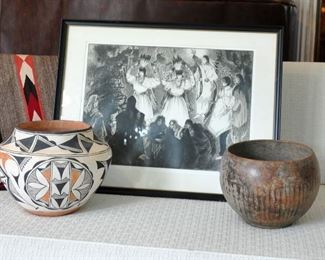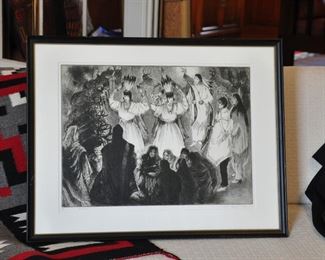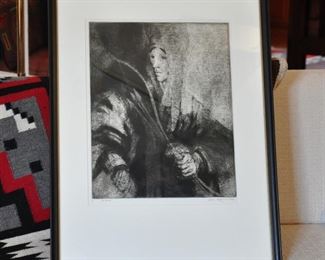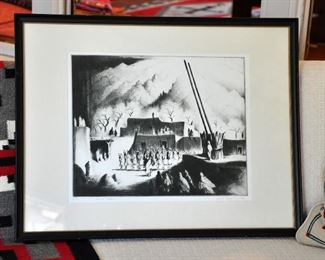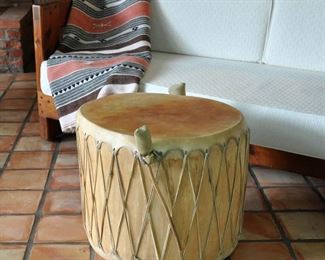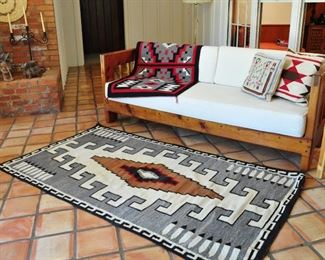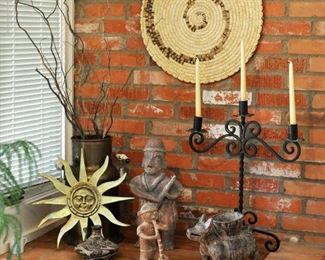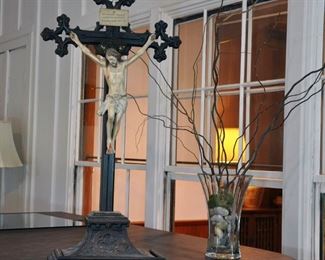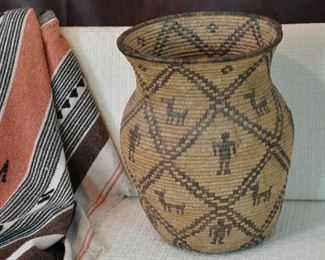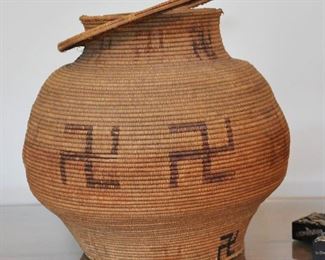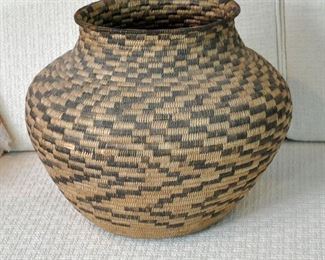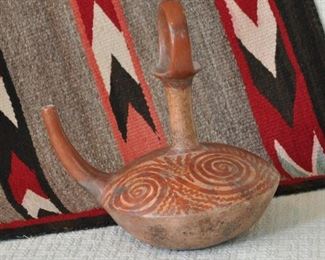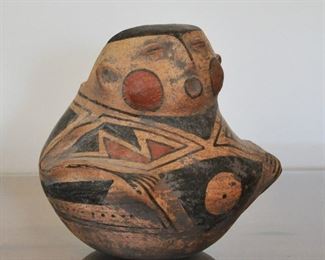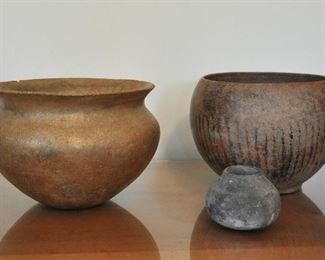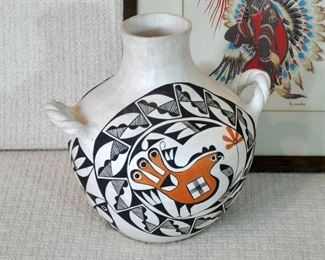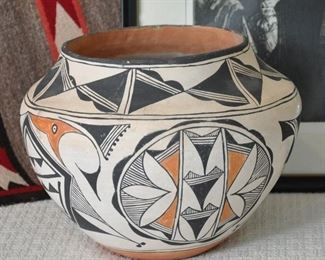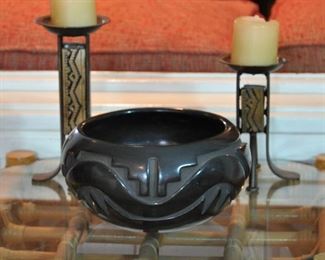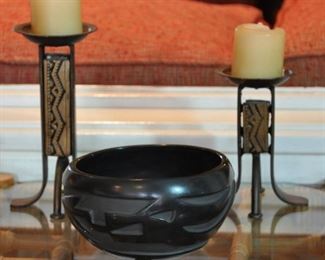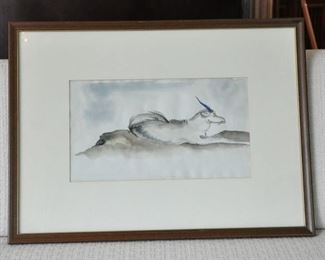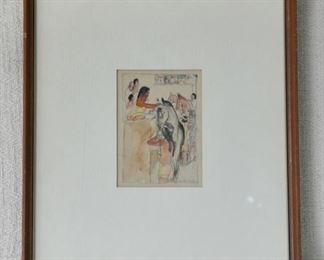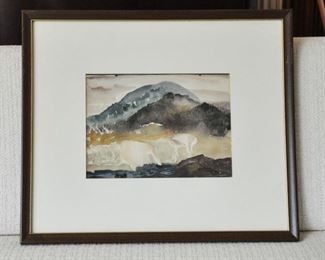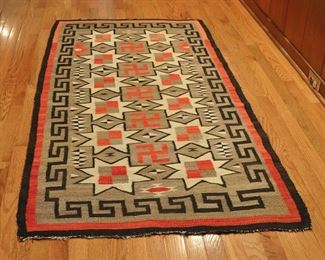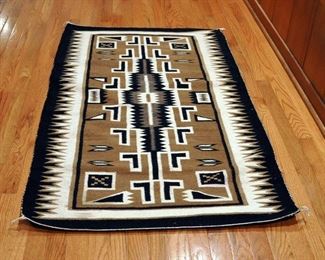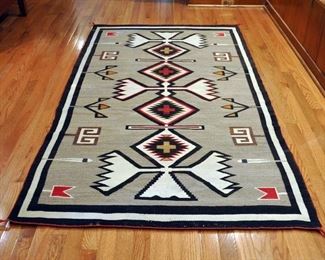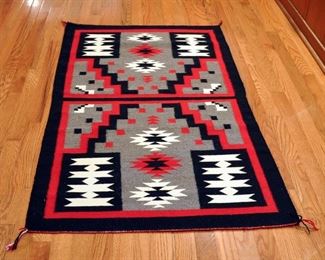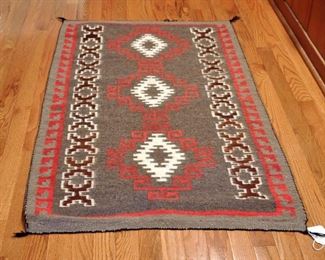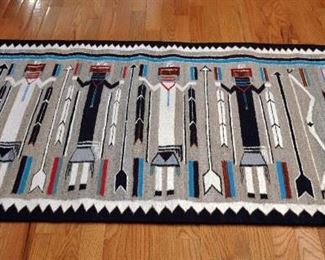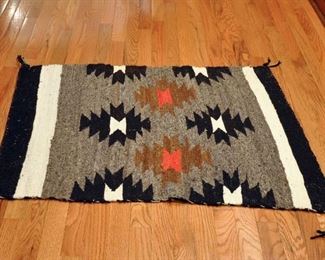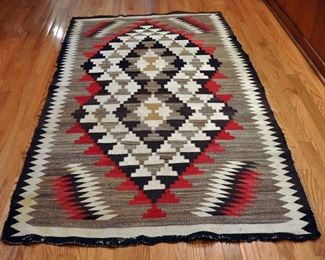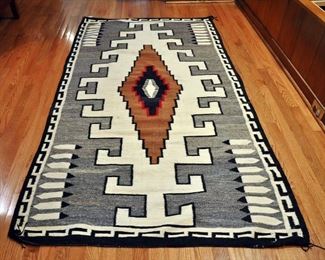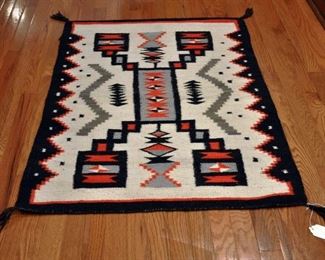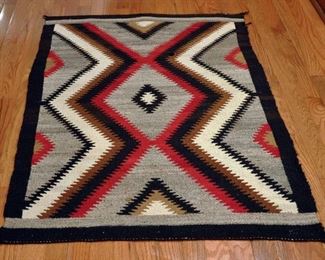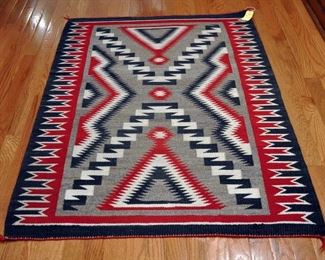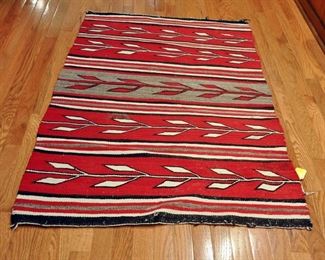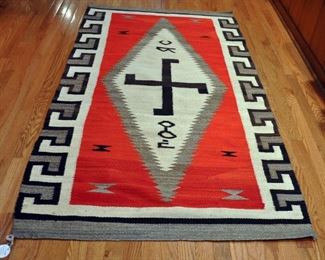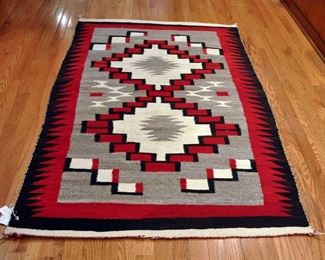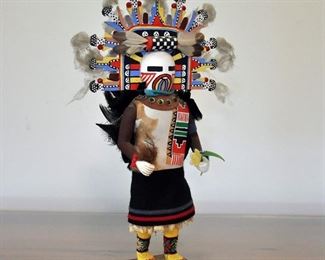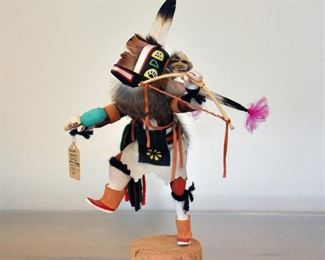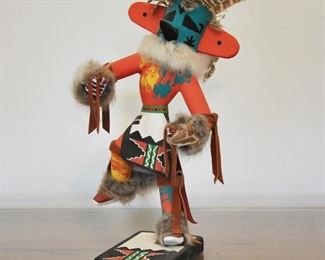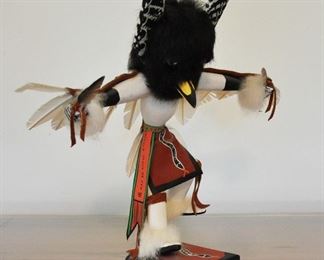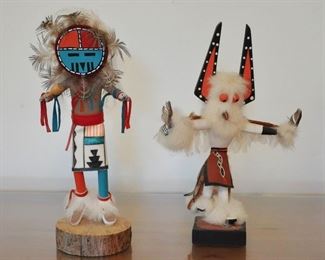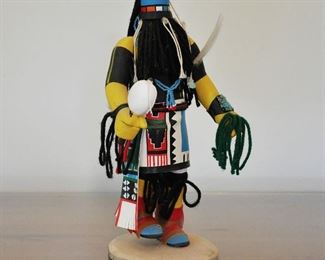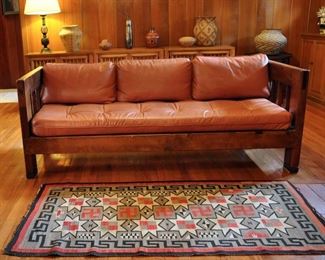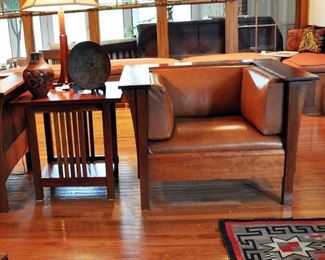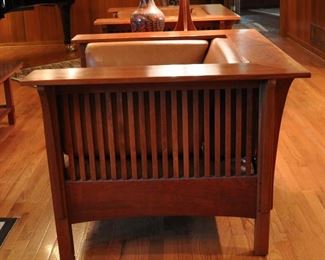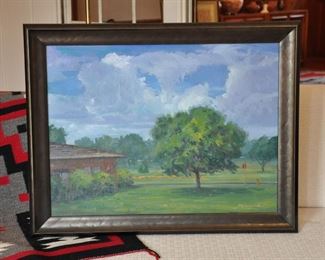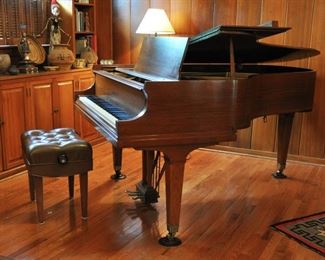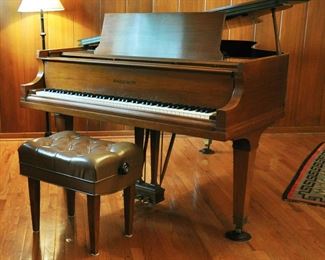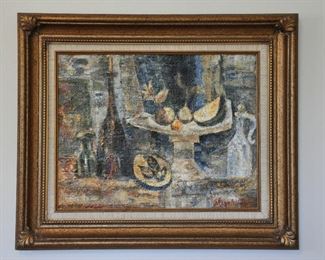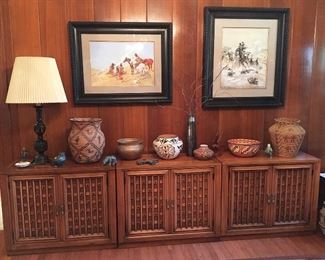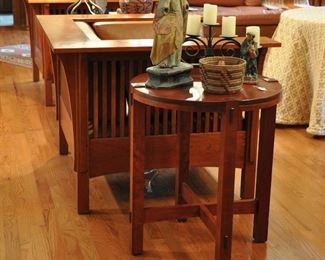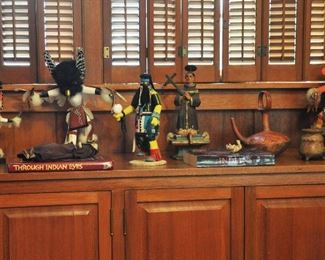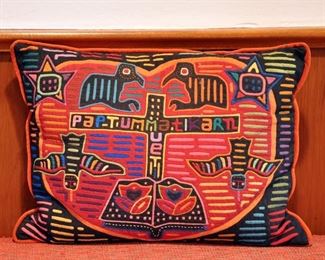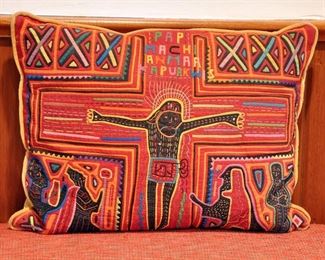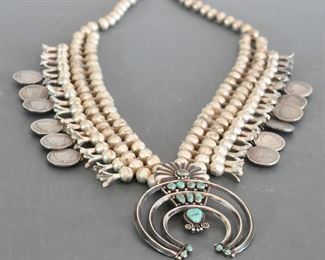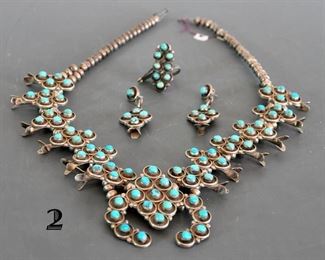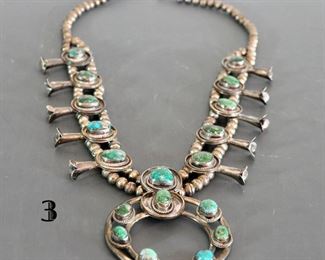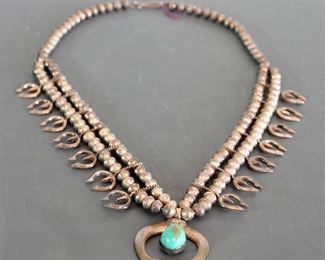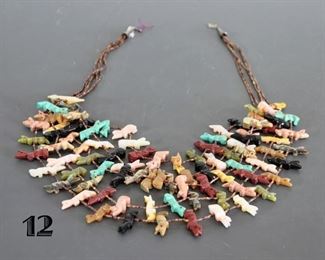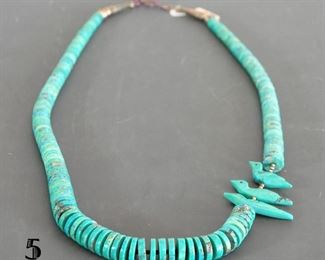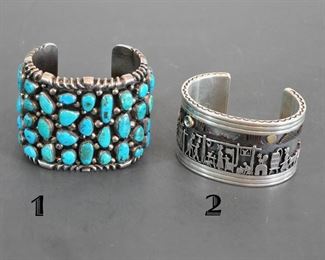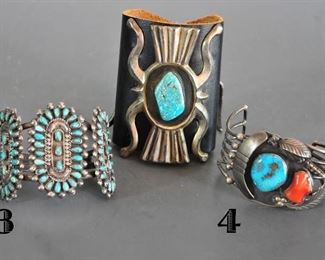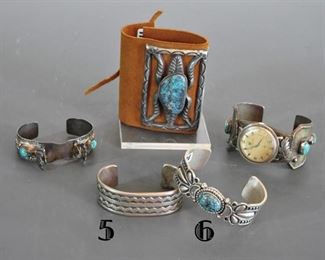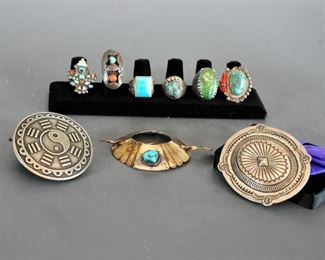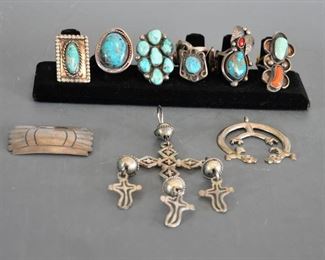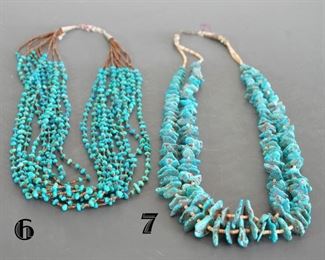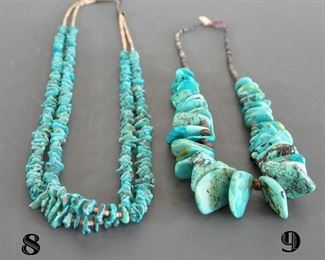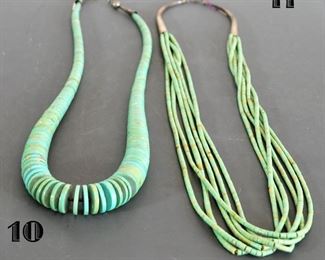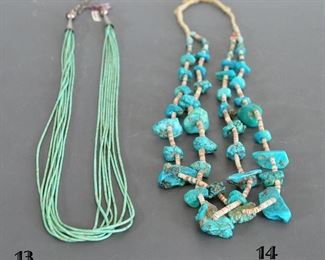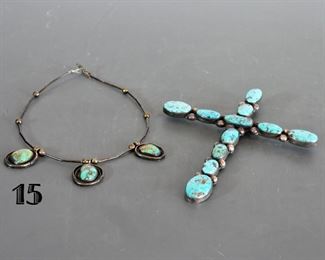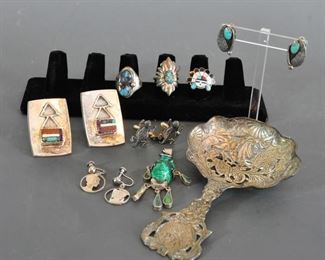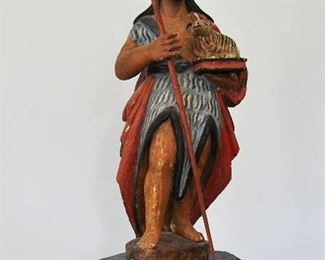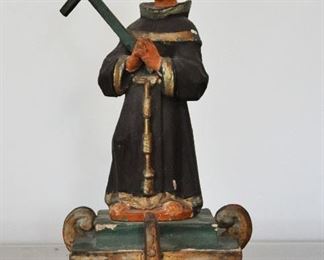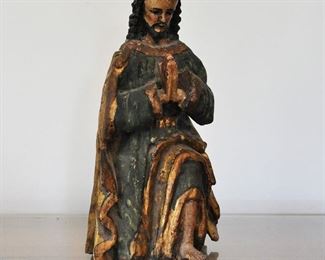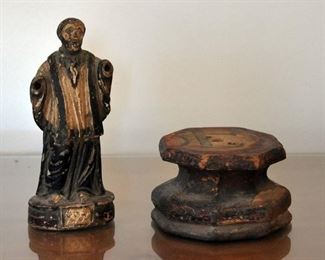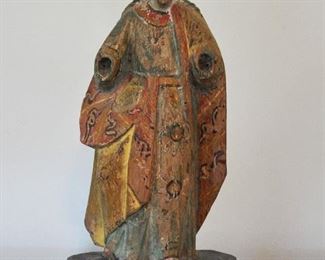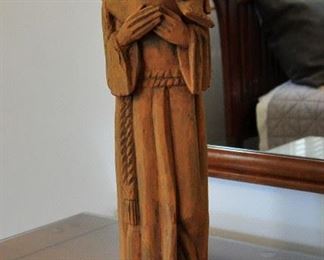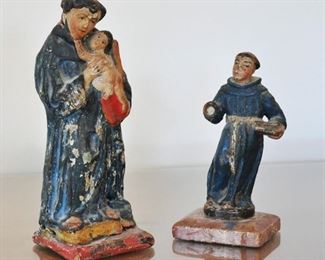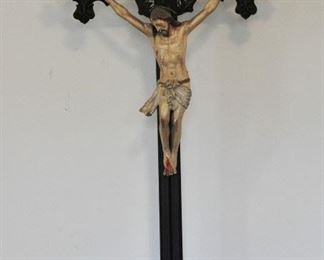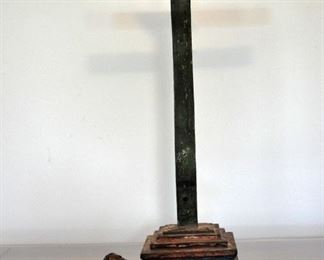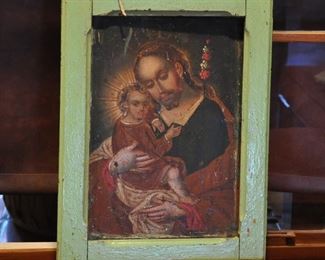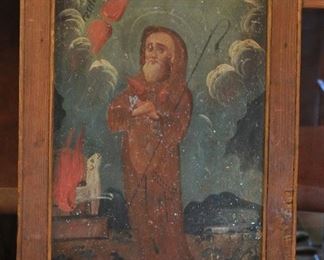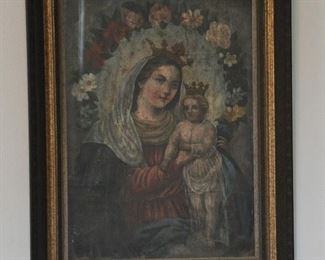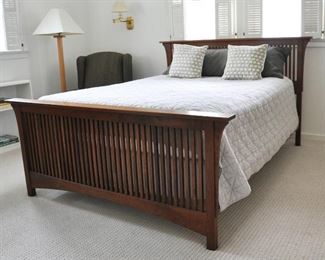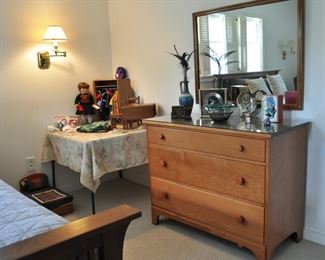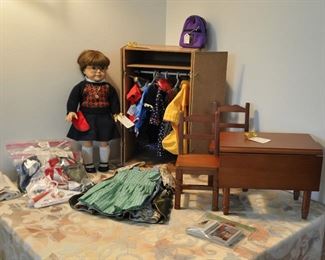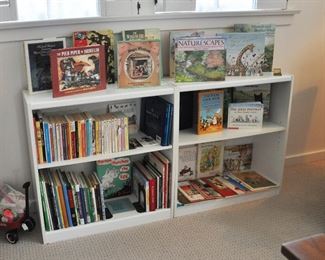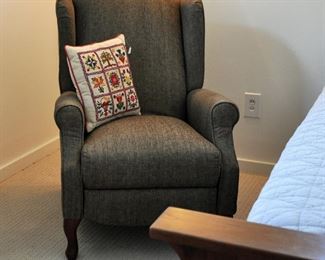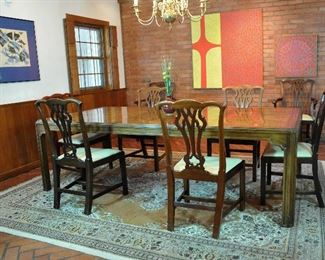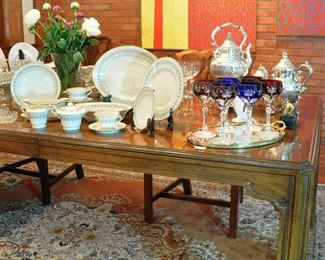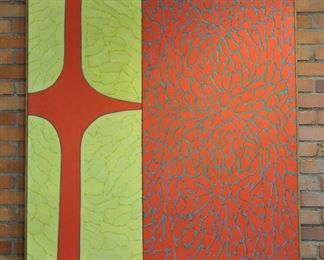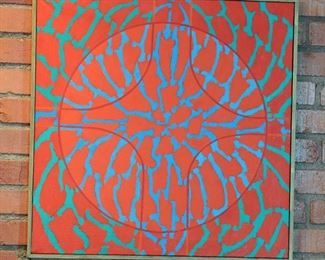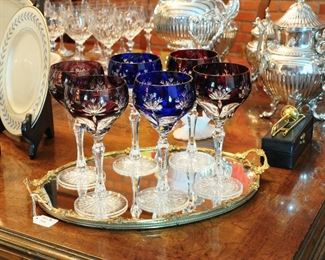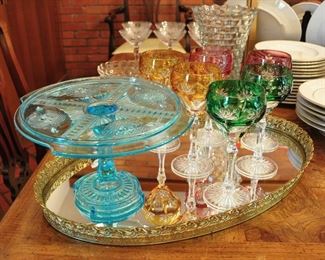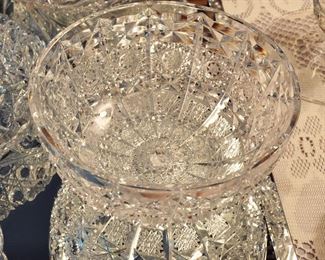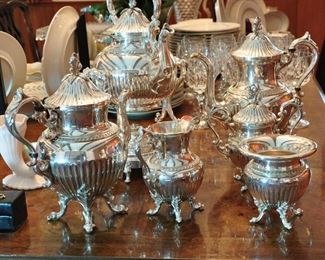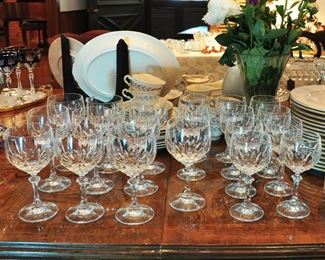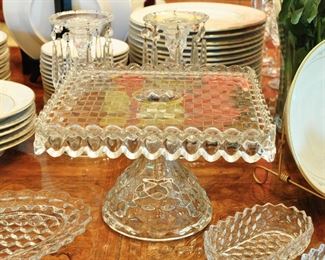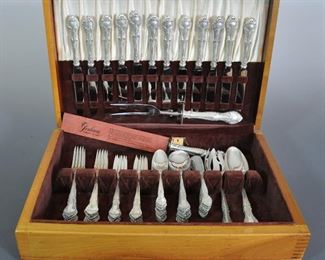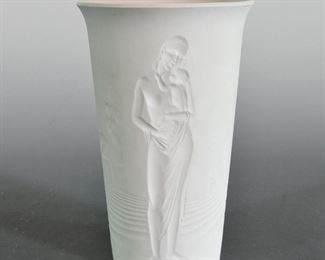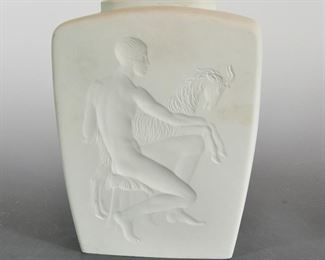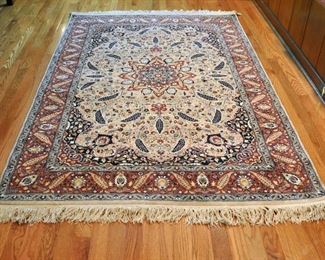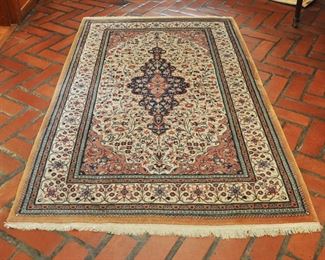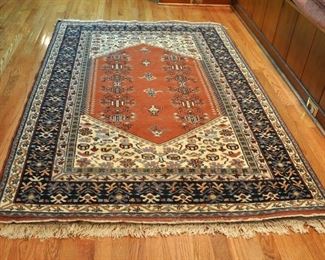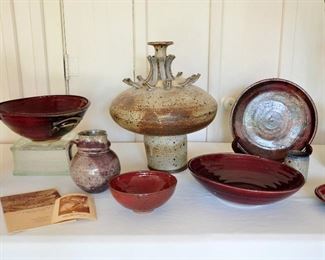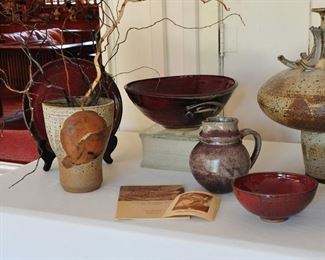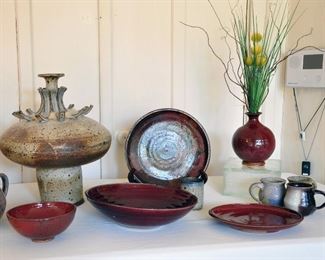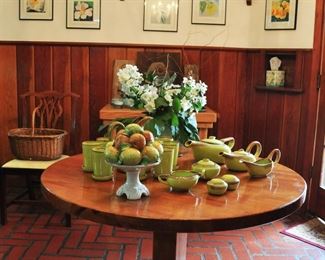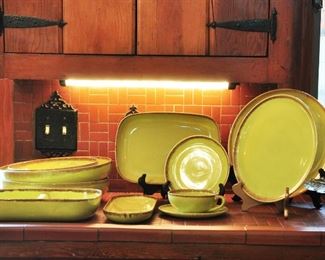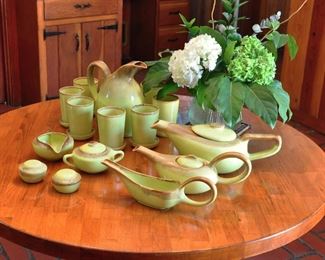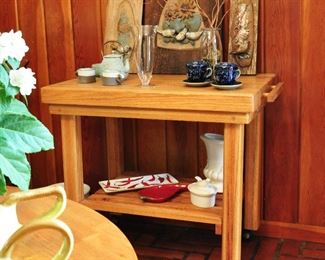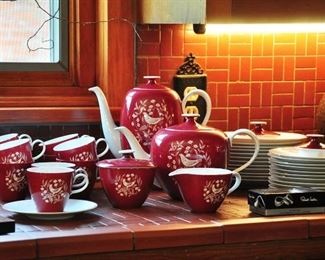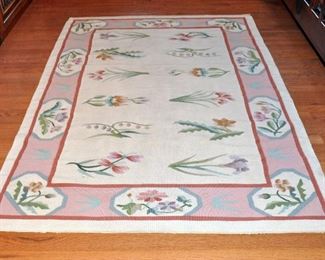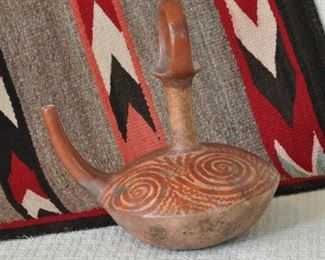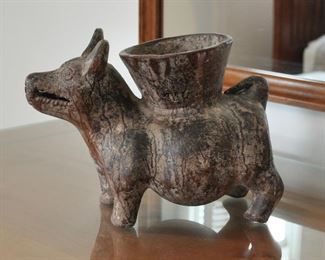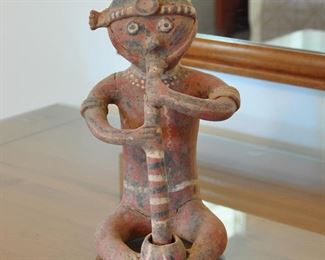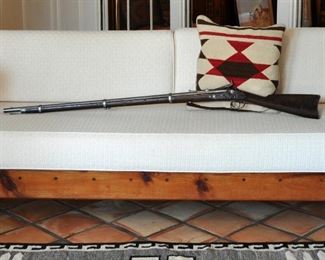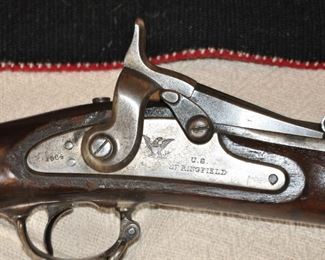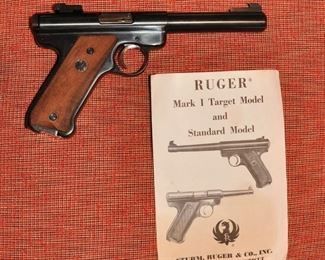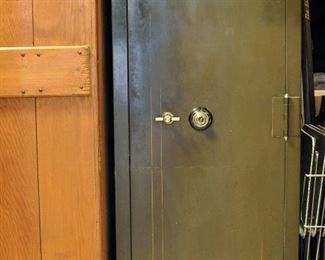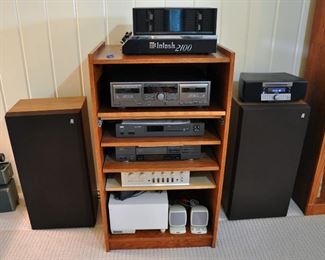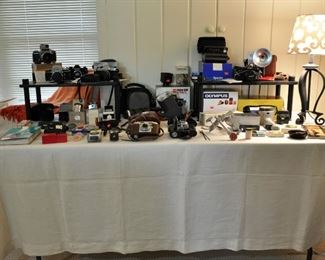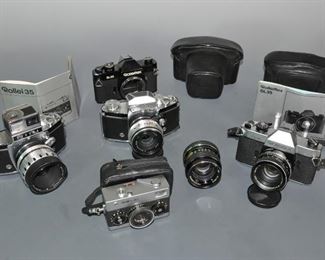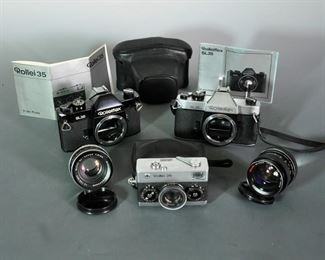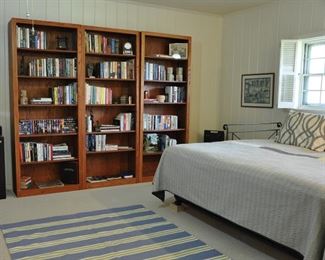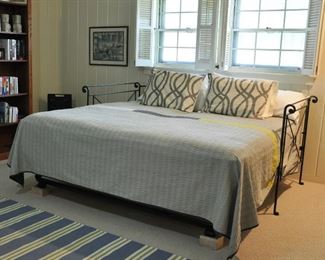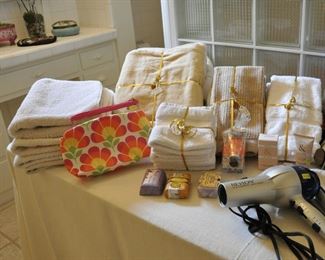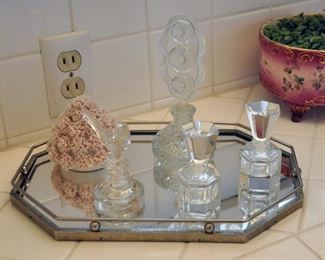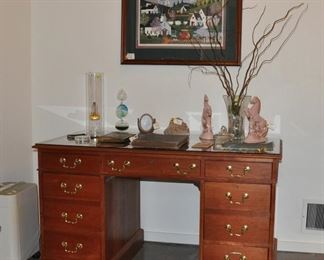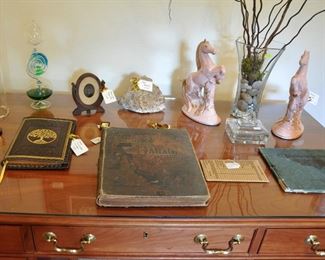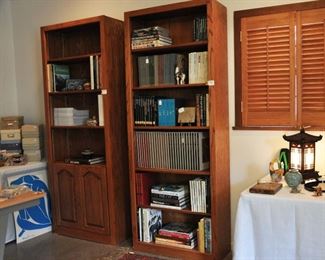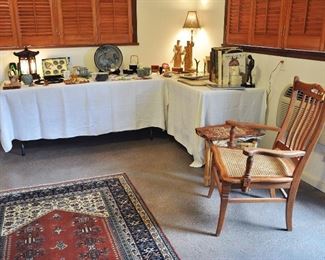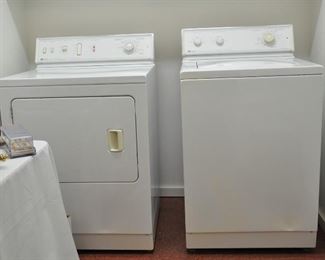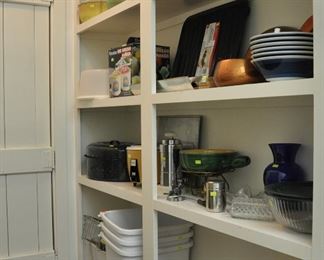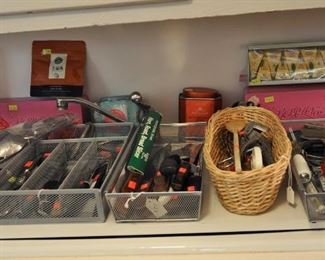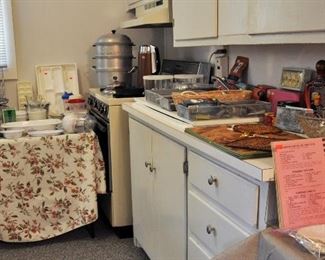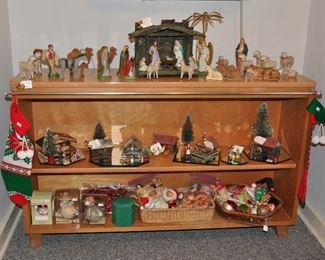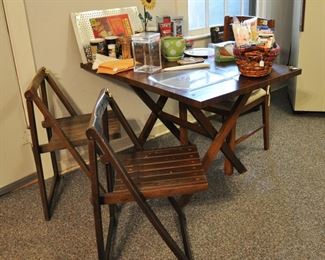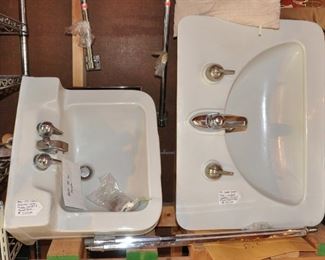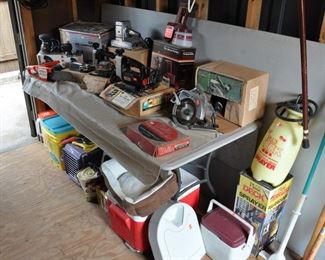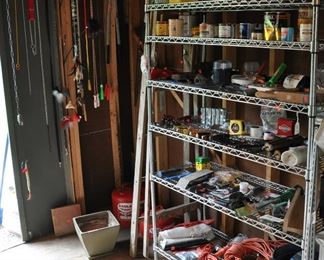 Thank you for using EstateSales.NET. You're the best!