🏡 PLANO COTTAGE ESTATE SALE 🏠
estate sale
•
3
day sale
•
sale is over
Terms
We look forward to seeing you!
* Have fun!
* Please be kind to our staff & each other.
* No children please - No ninos por favor.
* There may be crowd control.
* All sales are final & all items sold are AS IS... Absolutely No Returns.
* Bids may be placed on items over $100.00 through second day of sale.
* We accept Visa, Master Card, Discover & Cash.
* We charge 8.25% sales tax by law.
* You must bring assistance to load large items. We do not load.
* We are not responsible for accidents.
Make sure you go to our website www.RemingtonEstateSales.com and sign up on our email list for future exclusive events like pre-sales, previews and other perks.
Be in the know about special events that will not be posted on our website or other estate sale sites.
Sign up now!

Hi folks!! Thank you SOOO much for the G-R-E-A-T turnout at our last sale (Lenox Lovers) in Plano. We sold just about every piece of Lenox in the house! Thanks for wishing us well!

This week you'll find us in North Plano just SE of Independence Pkwy & Parker Rd. The address will be announced the evening before the sale.. we look forward to seeing ALL our great friends, customers and loyal patrons along with all the new ones there, too!!

We have a great 'Plano Cottage' this week for you with a ton of variety through out! Many different eras.. antique to vintage, old to new and quite a bit of everything else in between~
..so, here we go!!

Front Office~
Great smalls and valuables in here with us! Two sets of United States Bicentennial Silver proof sets, mercury coins in vintage savings account/trust booklet. Vintage pressed metal piggy banks, vintage view masters, flip-top lighters and gold spare keys for your Cadillac!! Many rosaries, Morgan coin and Eisenhower coins. Pesos, U.S. Banknote and Canadian currency. Pocket knives, vintage New York souvenir with the Twin Towers, ladies watched and mens' pocket watches. Vintage metal model cars, German 'La Fontaine' ceramic/porcelain mantel clock and vintage shaving strap with razor. Lots of vintage motel/hotel keys from the 50's and 60's, pipes and various EDS memorabilia. An Amish style bentwood rocking chair with early American style caned stool. Distressed floor lamp, country style/shabby chic lime green armoire and paint by number artwork.

Main Living Room~
We have two sofas to choose from.. one newer Ethan Allen three cushion sofa and burgundy and brown and the other in a retro avocado green. One loveseat with floral bass cover and a oversized armchair and a great Burberry style plaid. Hey mission style cabinet by the Amish Furniture Showcase valued at over $2000. Antique chest on spindled legs. Vintage singer sewing machine in an older cabinet.. a beautiful handmade wooden base lamp with stained glass shade. Lots of religious ephemera from artwork to keepsakes. Vintage postcards, Epcot Center and Magic Kingdom memorabilia! Family scrapbooks, black and white family photos, a family album from the 1900's into the 40's. Tons of bibles, mass and prayer books.. some in foreign languages! Old vintage books.. 'The Boy Troopers' to 'The Border Boys' and 'Tom Sawyer'. Tons of crucifixes, religious statues and photos, Virgin Mary artwork and a retro floral light-up crucifix lamp!! We just don't see those anymore!
Lladro style figurines!! Crowning Touch tea set. Jere' style iron sea art, Lotus guitar (needs work), antique player piano music rolls (about 50+) by Imperial Songrecord & QRS. A handful of binoculars and camera's with lenses. Miscellaneous Boy Scouts and Cub Scouts attire. Collectible Avon bottles.. various decorative art (etching, lithographs & rubbings), crystal bowls, decanters and vases. There's a distressed Spirit of '76 American flag, antique clock and commemorative news papers of the 9/11 attacks and Iraq wars. Also, great old 'Ranger Rick', 'Boys' Life' featuring Bruce Jenner & 'Playboy' magazines for all the guys! Some old annuals, coffee table books and souvenir memorabilia.

Master Bedroom~
Again, we have some vintage ladies clothes mostly in size 6-8. Newer large ladies clothing from the Avenue, Coldwater Creek and Chicos in sizes large, extra-large and 1X. Men's shirts, coats and jackets. Mens Air Force uniforms and some camouflage. Vintage baby and children's clothing, beautiful vintage wedding dress in a keepsake box and a fur stop collar. Also enough baseball caps to cover the whole team, wonderful linens from vintage draperies to practical towels for the bathroom & kitchen. Tons of decorative pillows, bed pillows and bed linens. Vintage patterns by Simplicity and Woolworth. Everyday toiletries and bathroom essentials. An American traditional style bedroom set of furniture in a nice walnut including a chest of drawers, dresser with mirror, queen size bed with frame and one night stand. Large heavy wooden rocking chair, pair of brass lamps and wooden end table. Some vintage souvenir pennants miscellaneous needlework art.

Office Bedroom~
A great, white laminate desk with file cabinet and drawers, white laminate bookshelf with glass doors and white laminate cabinet.. totally 80's MAN!! Tons of miscellaneous office supplies including an Apple iBook, Canon Selphy CPA800 photo printer and Canon printer. Two Computer monitors, two printers total, Technics 5-disc CD changer system, Pioneer stereo amplifier SA-940 and Pioneer stereo turntable PL-340. Pioneer glass media cabinet, printer paper, VHS tapes, miscellaneous carrying cases and briefcases. Bose sound system and two TVs.. roughly 31.5" each, an iJuke for Apple 4 phones and some crafting items including card stock and ink stamps for you crafters! DVDs, CDs, LPs and cassettes.

Kids Bedroom~
Full size mattress with 'antique style' frame and another chest of drawers in a traditional style. Lots of decorative smalls in this room… many of the David Winter cottages collection, miscellaneous vases and glass decor. Some Easter decor, Harvest decor and a few Winnie the Pooh initials (P, J & M). Cute little pink lounge chair for a pretty, pretty princess, many children's books and stuffed animals, and a Barbie three-story condo! Some vintage children's stuffed toys and newer ones, also!

Kitchen/Laundry~
We have a great oak table with two leaves and four chairs, one utilitarian wooden shelving unit, hey rustic cedar cabinet and glass door front miniature hutch. Tons of great everyday cooking needs. A GE microwave, vintage crockpot and Mr. coffee pots. Sunbeam toaster and Hamilton teach tool speed food processor. A Keurig brewer and K cup holder, tons of kitchen gadgets, meatgrinder's, pasta maker and Pyrex. Two toaster oven, five sets of flatware and pots & pans- both traditional and cast iron. Coralle dinnerware, Auntie Em Collection- Treasure Craft Canisters. Pizza plates, snowflake plates and glass plates. Measuring cups, shot glasses and some barware. Tons of coffee mugs and a little Moonshine too! We have a pantry and spice cupboard full… Whirlpool Mark series refrigerator and Maytag washer & dryer! Pressed glass Punchbowl and cups, edged stemware, retro glasses and wine glasses. A couple pieces of a Fostiria and pressed glass serving bowl by Libby. Nestlé coffee mugs, plastic and glass pictures, a retro heated serving tray and fondue pot. Small collection of collectible beer cans including 'Billy Beer' and 'Schaefer' cans. Truffle bowl, Hallmark collectible Christmas bowls and a 'Maurice' shell themed chip & dip set along with a three tiered server in glossy opal white!! 1973 precious moments mother plate, several wooden cutting board's and rustic decor. Hey special edition Mary Kay serving bowl in pink and black with utensils (never used).. vintage Oneida Deluxe 'Goldilocks and the three bears' children dinnerware set, and Looney Tunes children's dinnerware set along with a few lunch-boxes. Nice soup terrine and wicker baskets, early American decor and Americana items. White laminate cupboard, cookbooks, cleaning chemicals and both a Shark and Bissell floor cleaners. We can't forget all the dog lovers… we do have some dog treats and Milk-bone too!

Garage~
Tons of tools, flashlights and chemicals. One adjustable height craft station or workbench. Folding chairs, suitcases and file cabinet. A pair of crutches, walkers and a wheelchair. I vintage freezer in working condition AND another refrigerator! Paint, caulking and some other cleaning supplies. Twins size bed frame with wooden headboard, two poker table tops and a toddler gate to keep them out.. OR in! A cot and sleeping bag for your camping needs. An Ohio Forge 10" bandsaw, Bench-pro 10" slide compound miter saw and a Bench-pro drill press. A few large toolboxes, central pneumatic 3 gallon air compressor. Children's games and model cars. Tons of 'Car Craft', 'Custom Rodder' and 'Rod & Custom' car magazines. Christmas decor galore… statues, plush toys, rugs and platters. A 20 runner elfa drawer unit.. WOW!! Tons more of newspapers with war related headlines!
AND.. in the driveway you can start your OWN caravan with this mini-sized trailer~ 4'W X 8'L X 5'H.. even with a C-O-O-L dog painted on the side howling at the moon!! You'll be the Lonewolf with this little guy behind you!! It's originally set up to be an enclosed motorcycle trailer but you can make it all your own!!

Backyard/Shed~
Toro 6.5 hp recycling lawnmower(no bag), Gazelle Edge by Tony Horton, firewood and orange chase recliner. 2004 Toyota Tundra aluminum toolbox, two patio tables and some toddler items by Playskool & Evenflo. Stanley plastic rolling toolbox, wheelbarrow and two aluminum ladders… BEAUTIFUL concrete Virgin Mary and Jesus figurines in a half-clamshell!! You just don't see these every day for sale!
Shed is full of man tools! Richard has done a great job setting this up for you guys… tons of yard equipment including a Black & Decker edger, Ryobi edger with several separate attachments. Rakes, picks, shovels and drills! Handtools including screwdrivers, hammers, wrenches and grinders. Golf bags to American flags. Outdoor chemicals for the yard and paint for the home. A cherry Queen Anne traditional style desk… great for a project or even a workbench! Tarps, wood scraps and even a toilet bench seat for those of you that don't stop working for anything!

Please come out and see us this week! As always.. thank you so much in supporting us in what we LIVE to do!! See ya'll soon!!

And don't forget that we have our great Carrollton Warehouse sale coming up the week after the Fourth of July!! We also have another sale set up for the beginning of August back in the Glen Meadows Estates near our past sale on Boca Bay & Midway Rd. We're not sure what we're calling this one yet but it has a TON of ladies vintage clothing and cool stuff from these 50s and 60s!! The homeowners have lived there for over 35 years in this 5000+ square foot home.. you've gotta come check this one out!!

Thanks again!

The Remington Team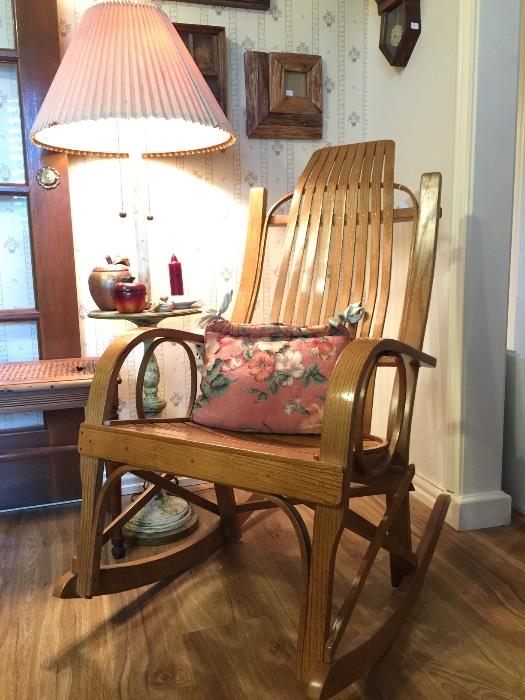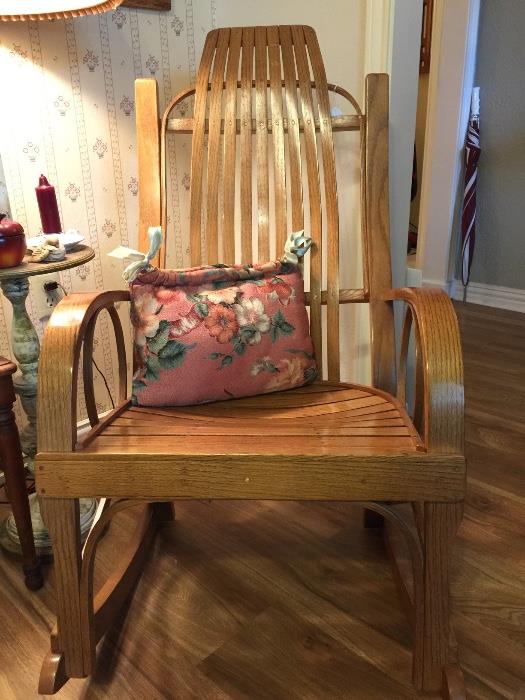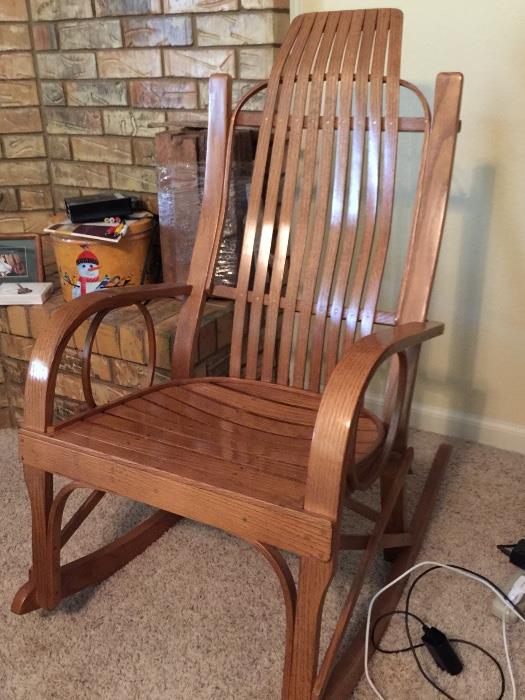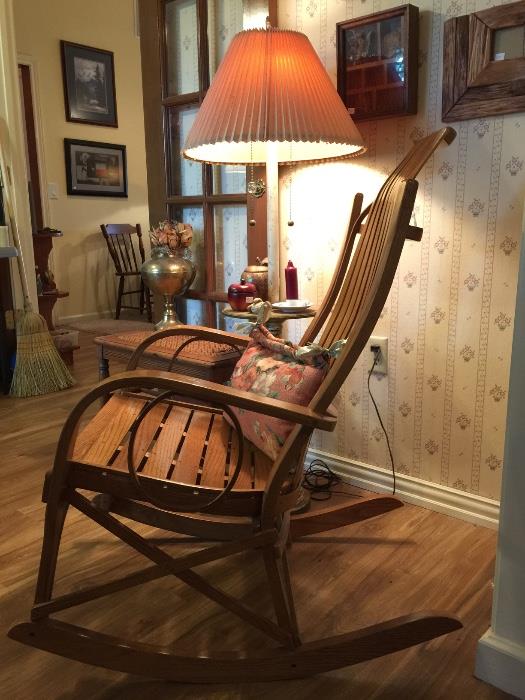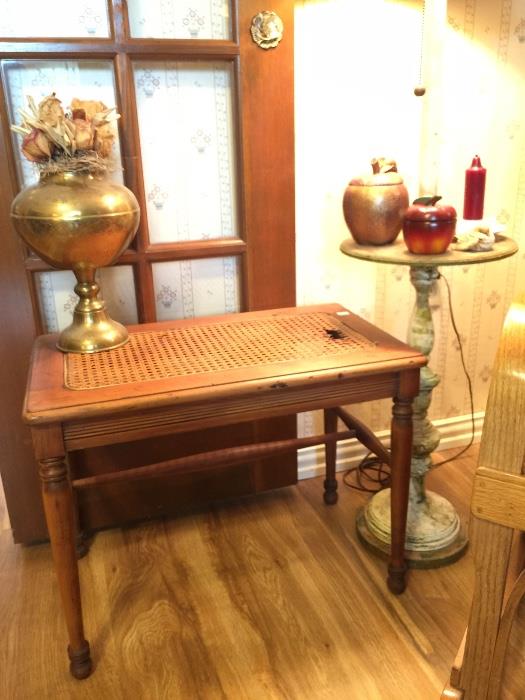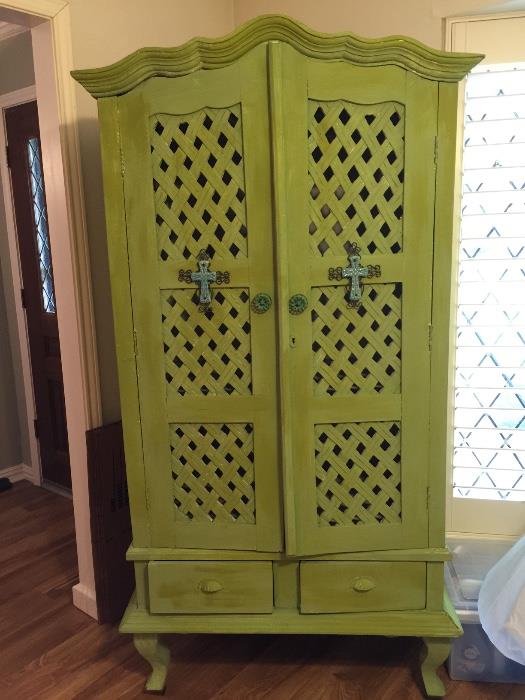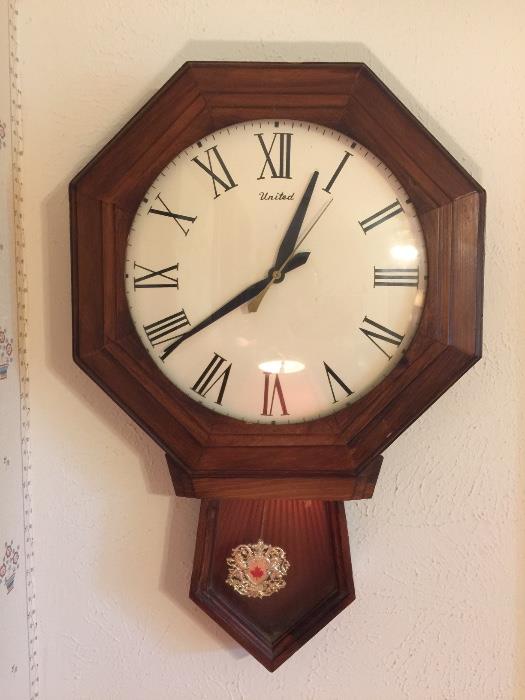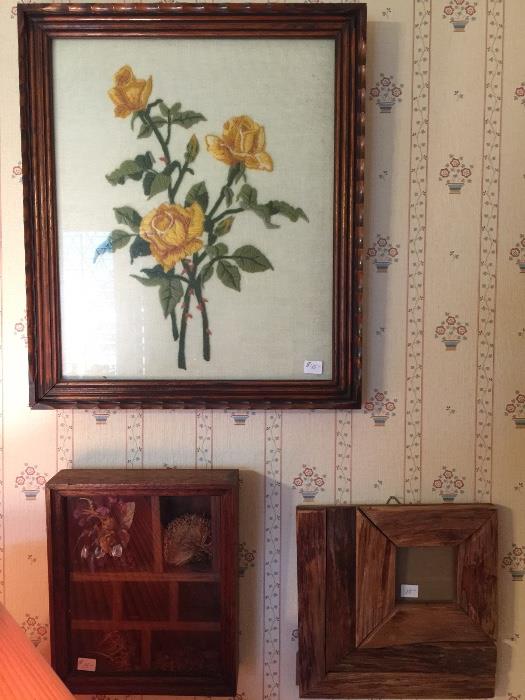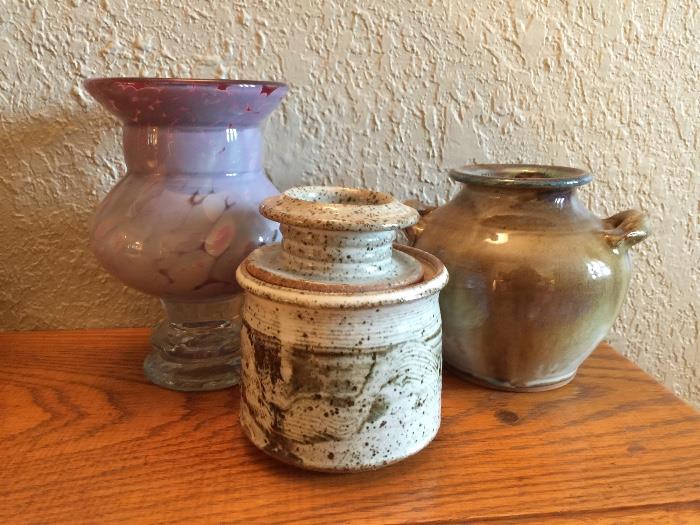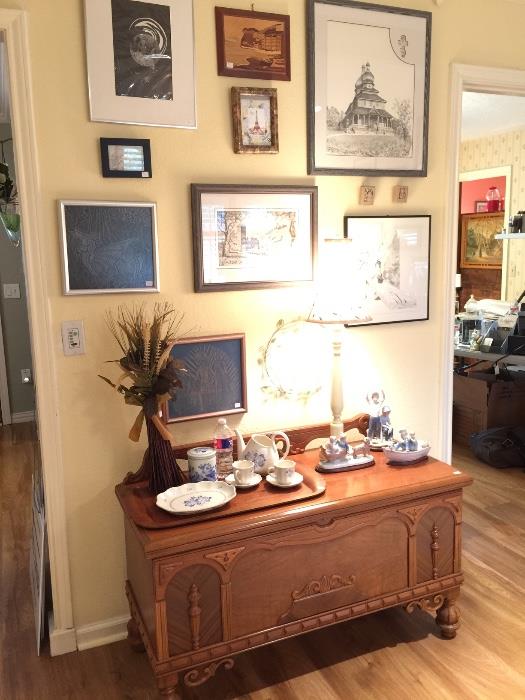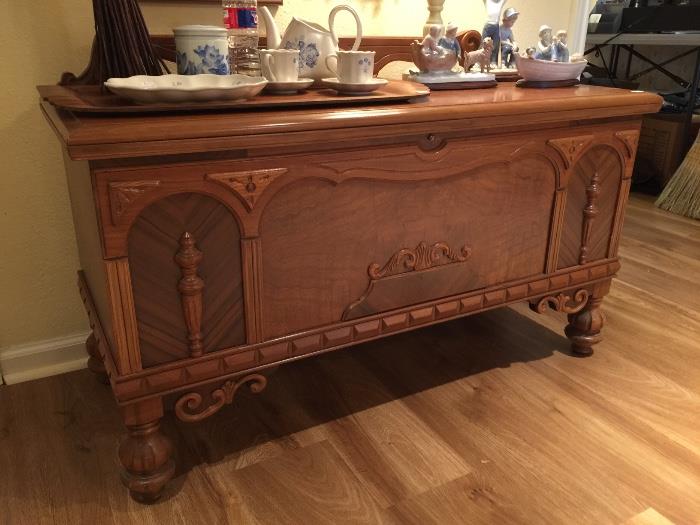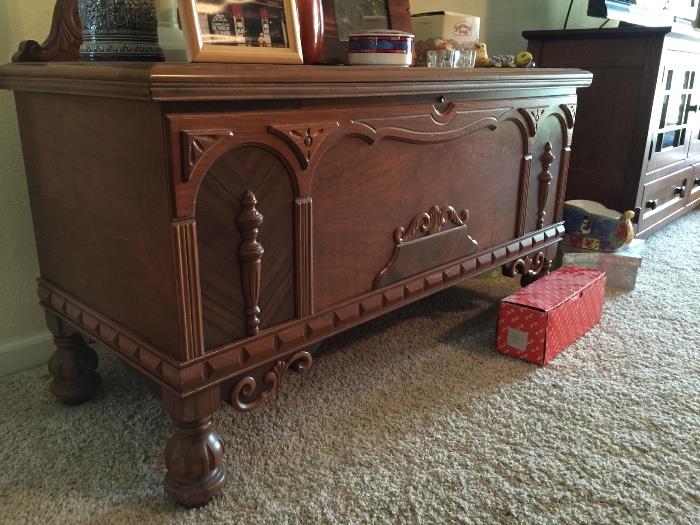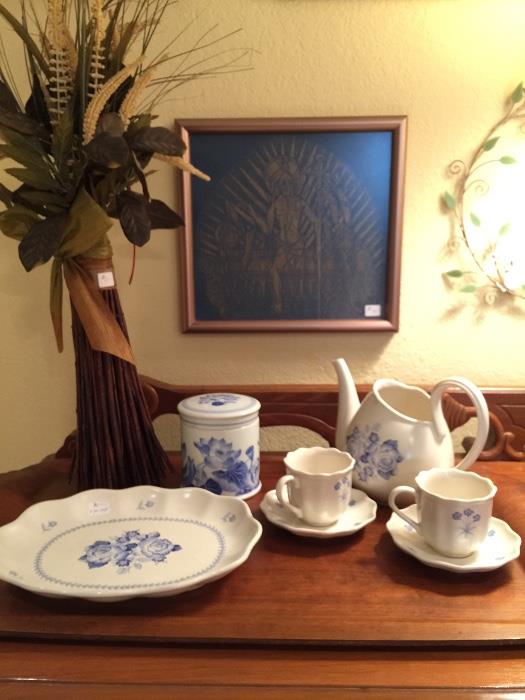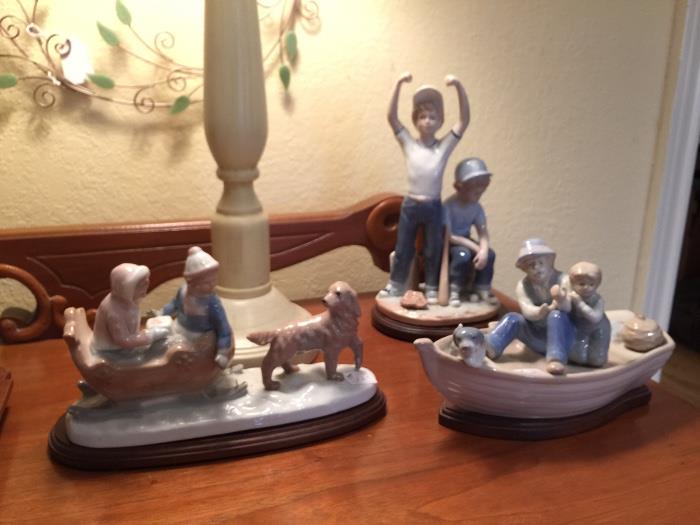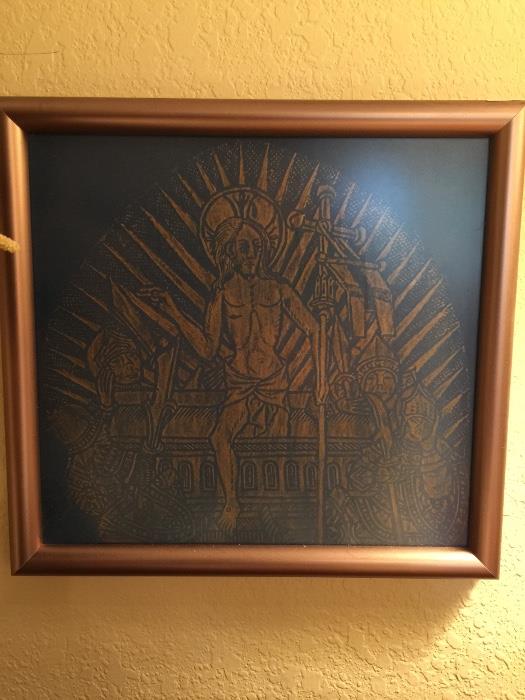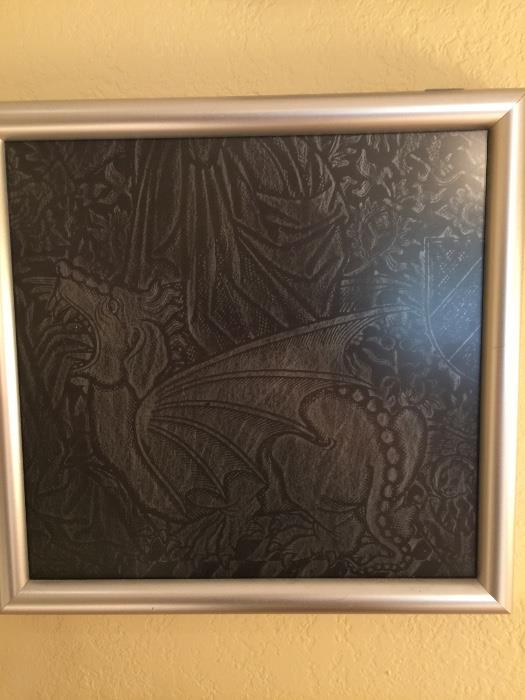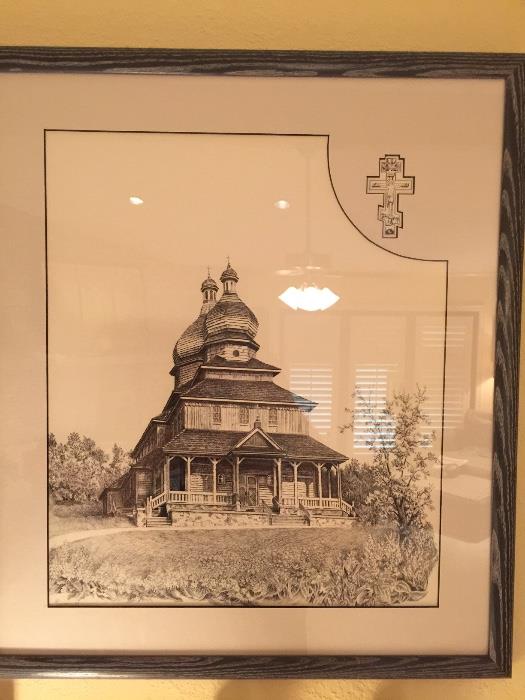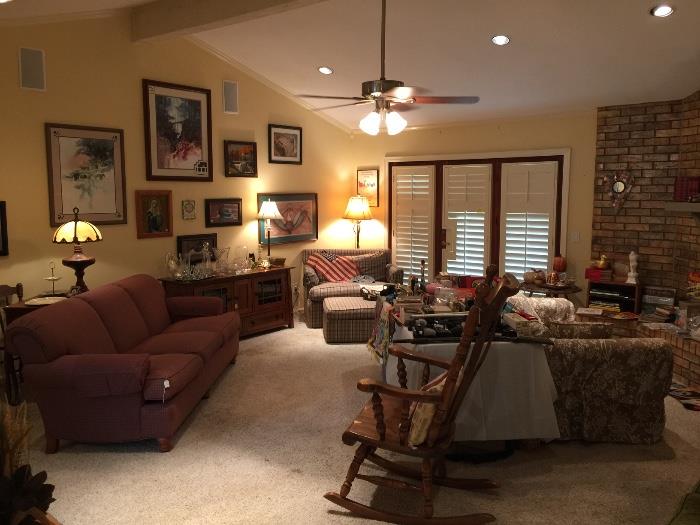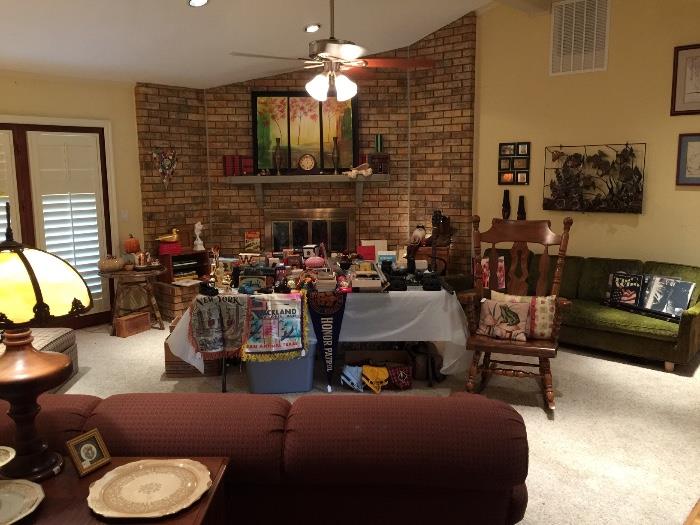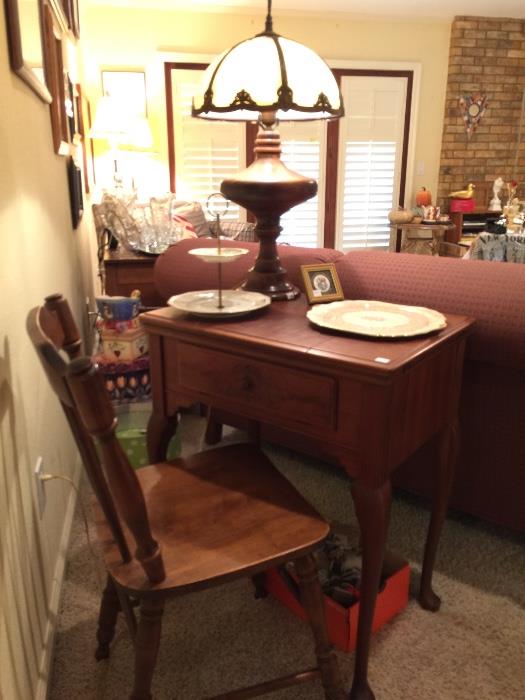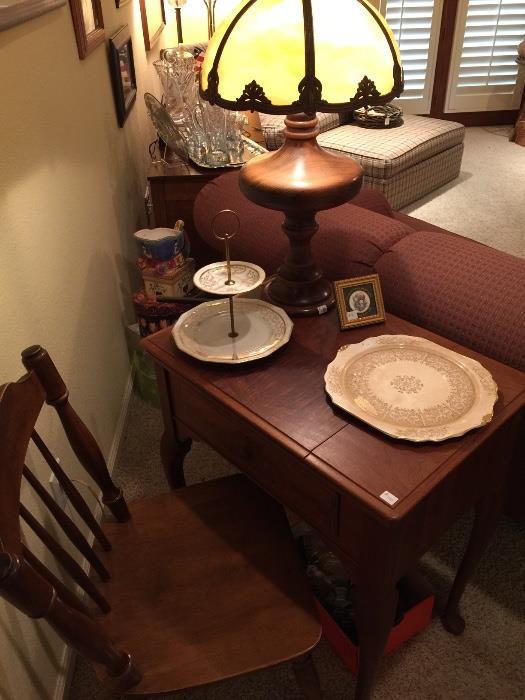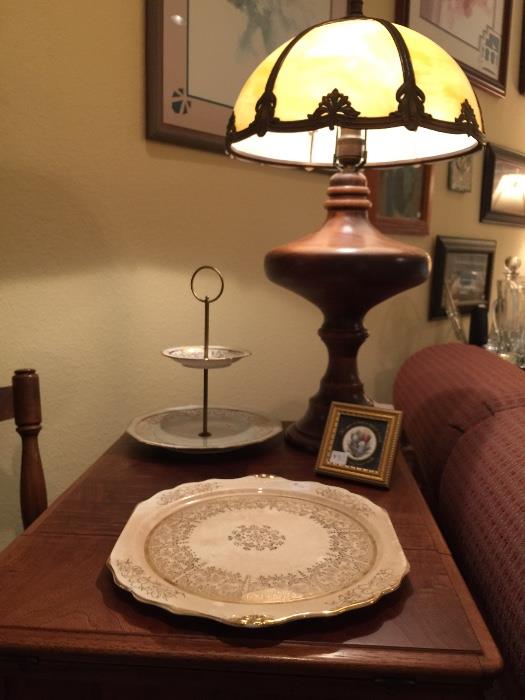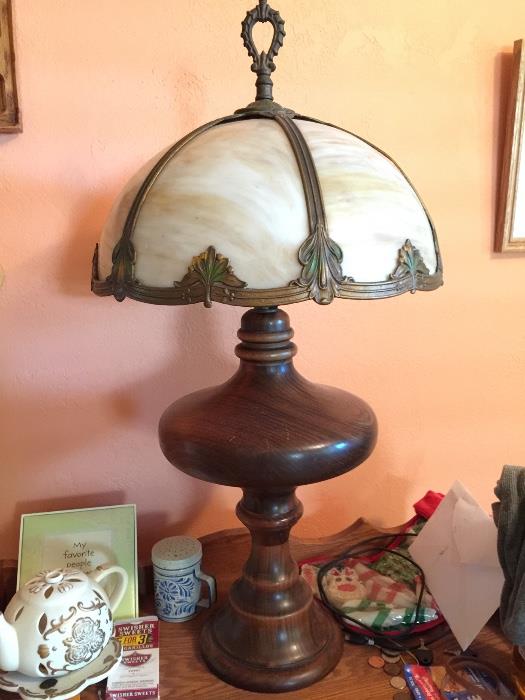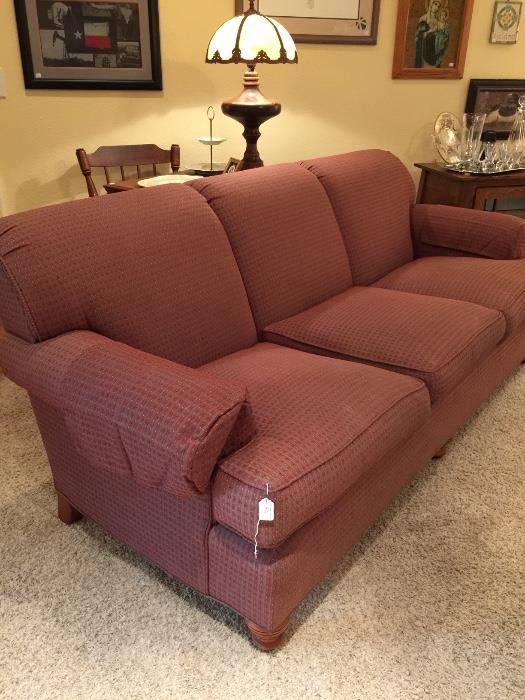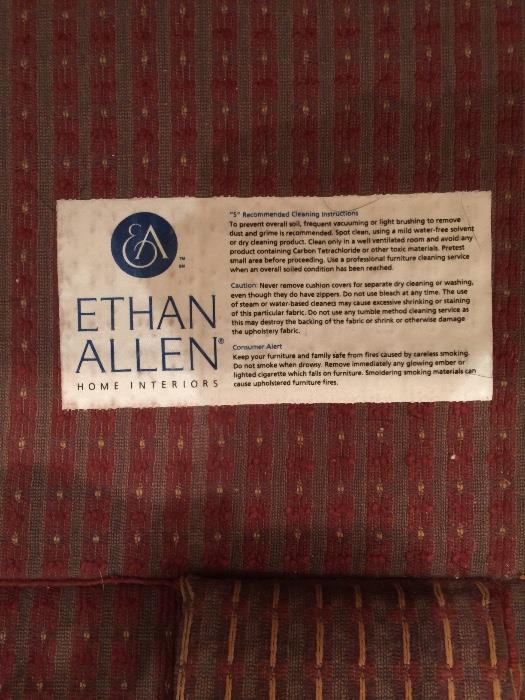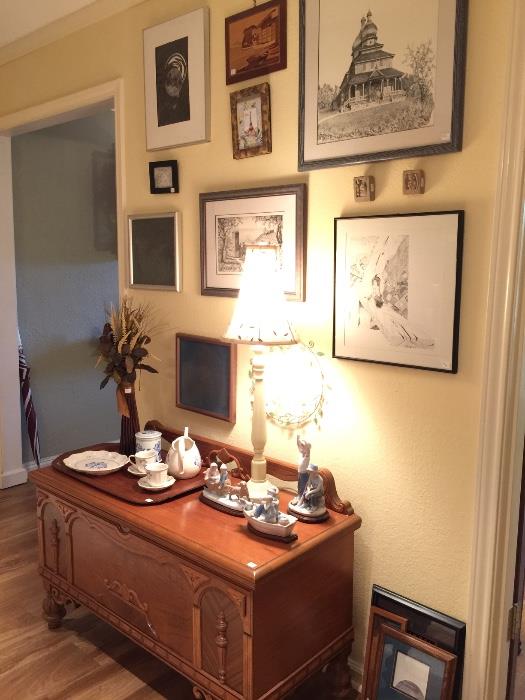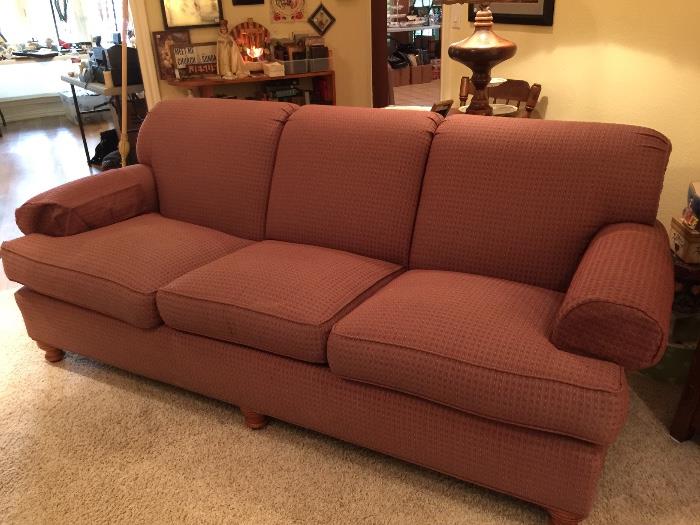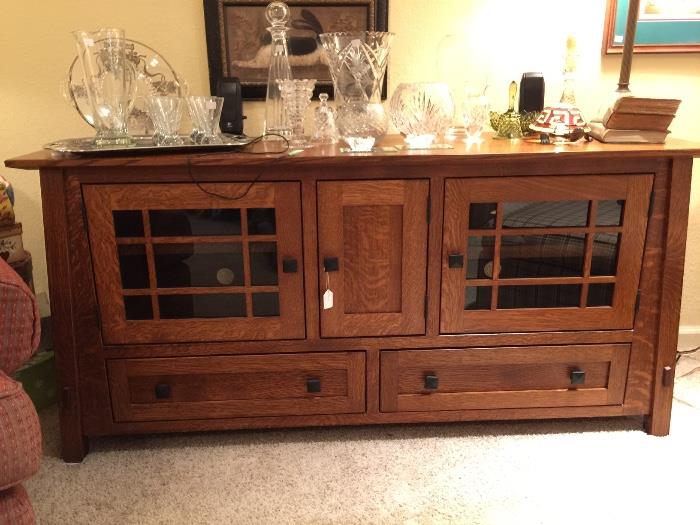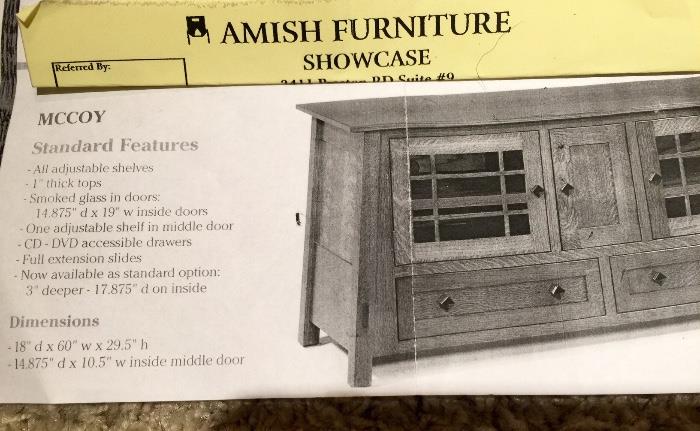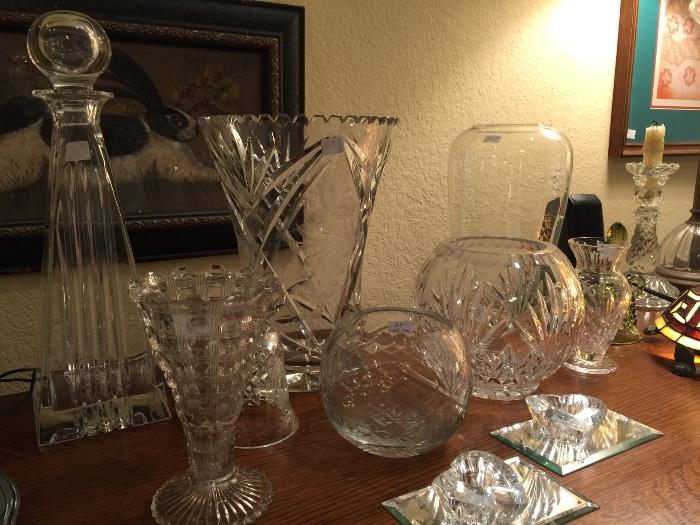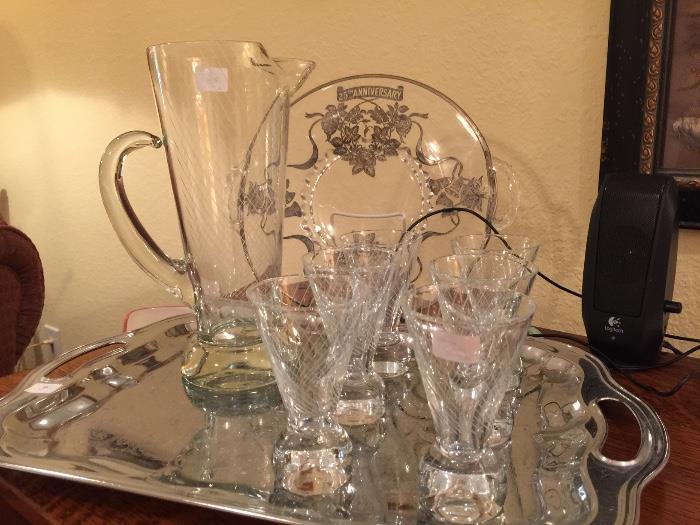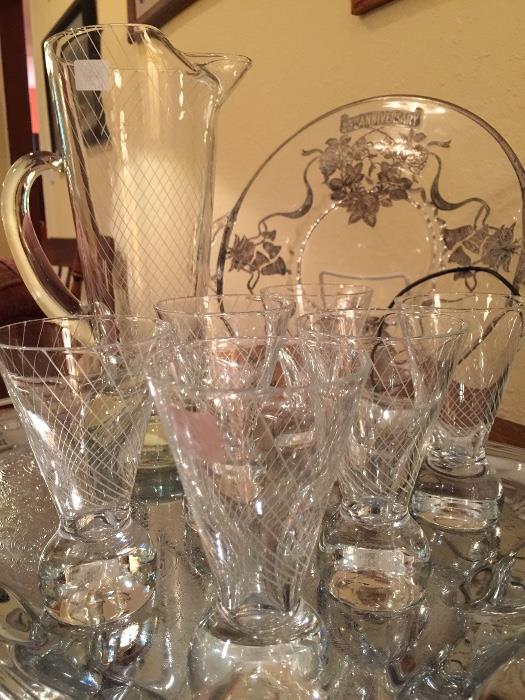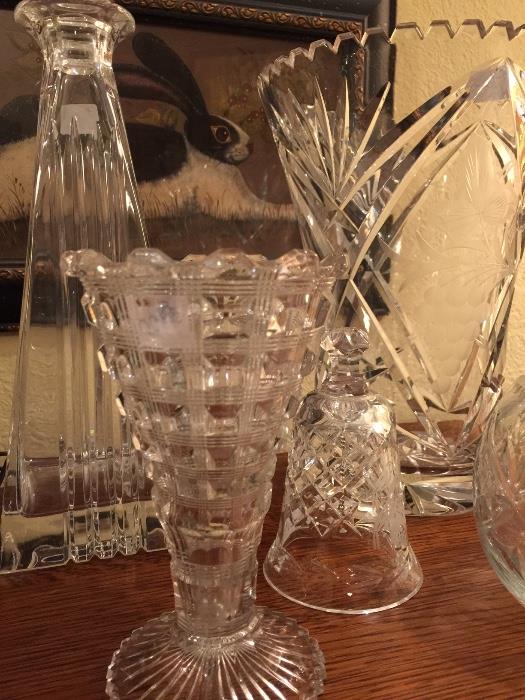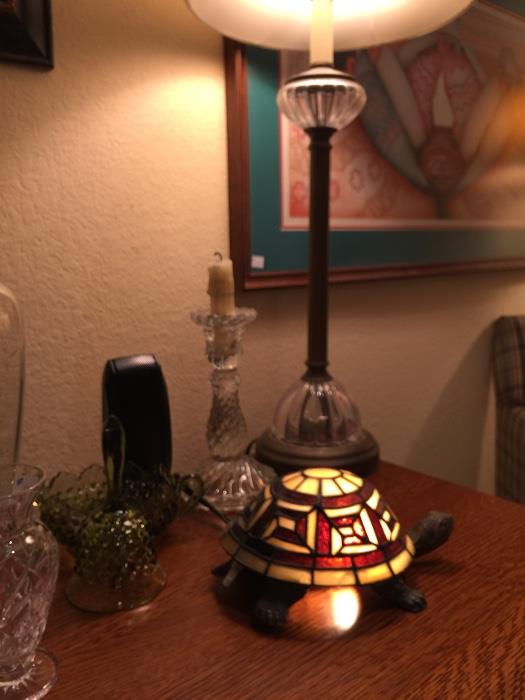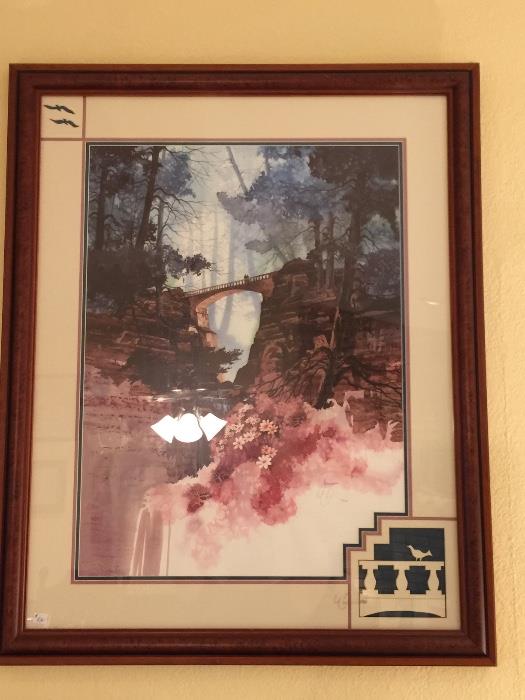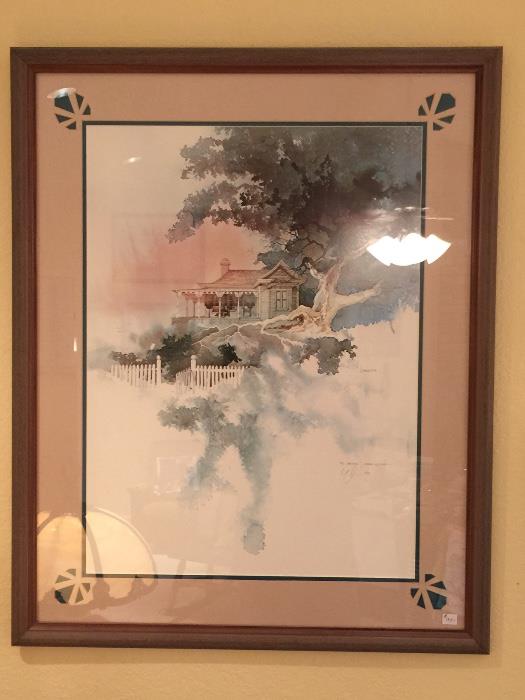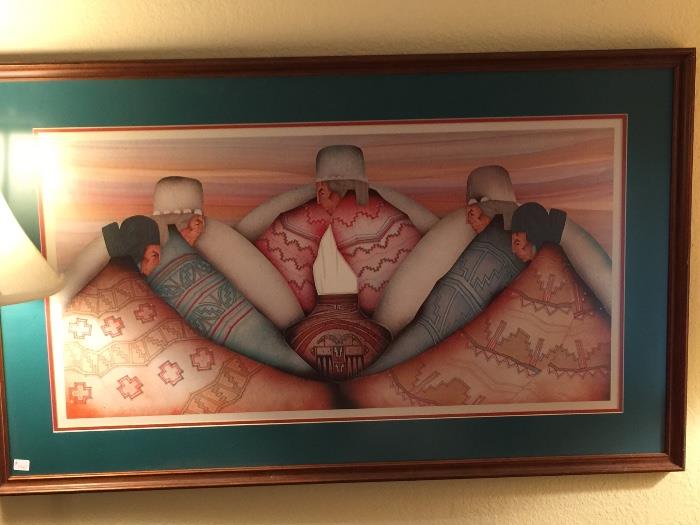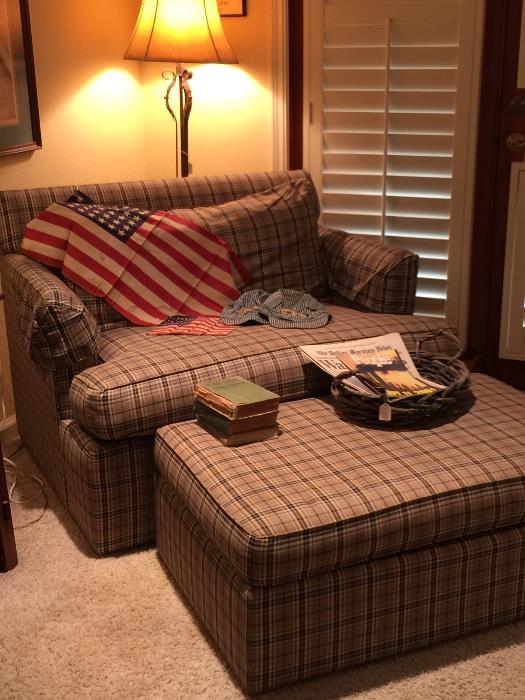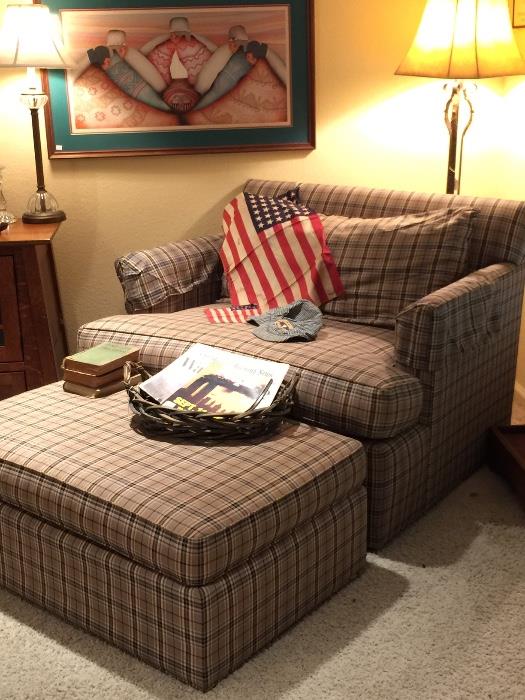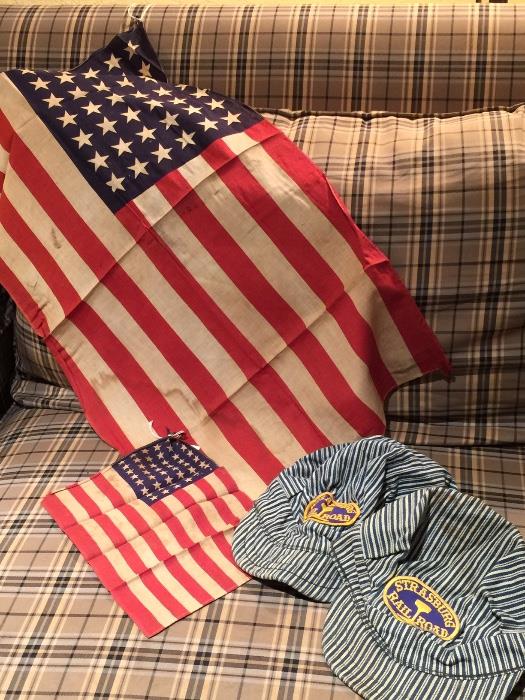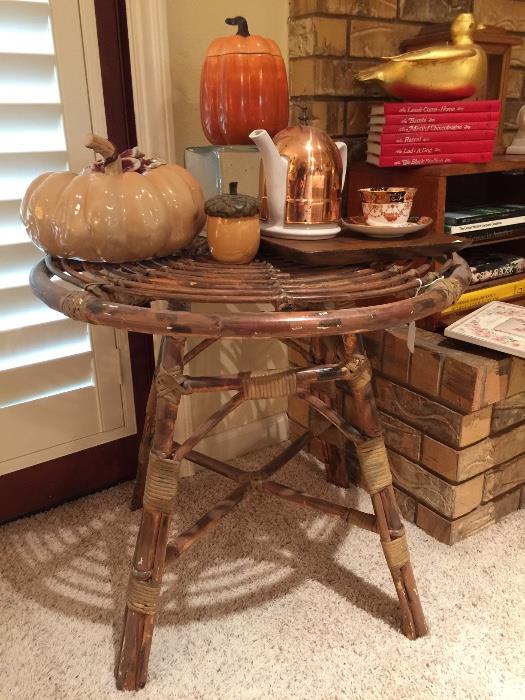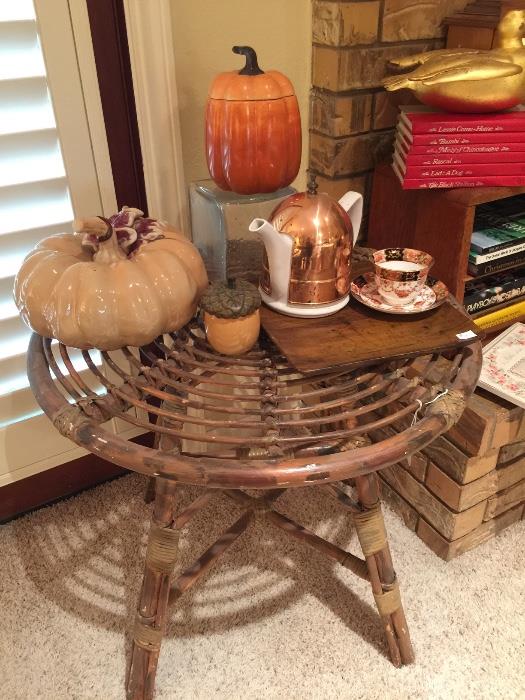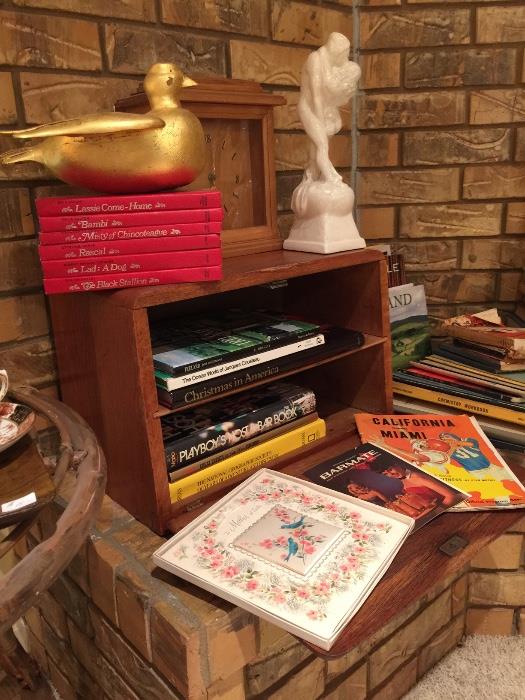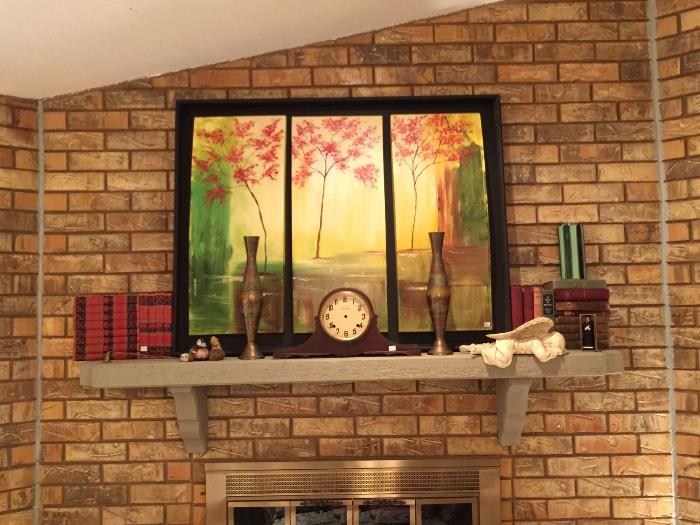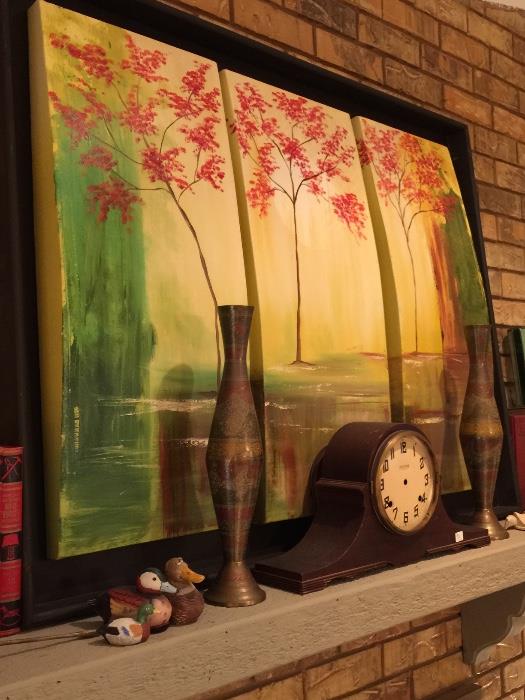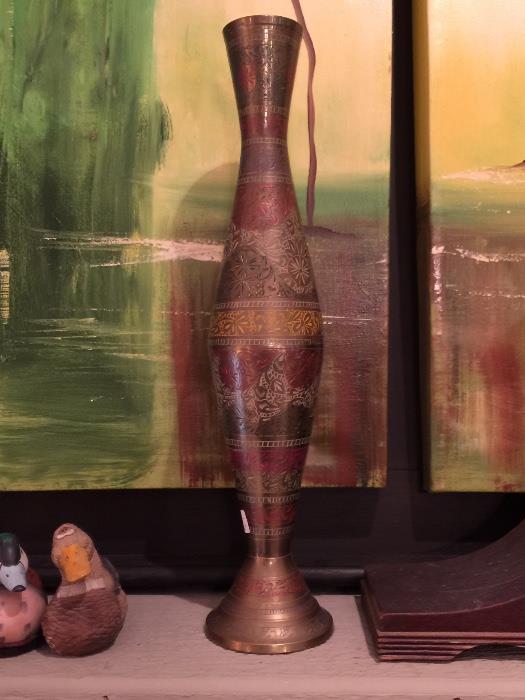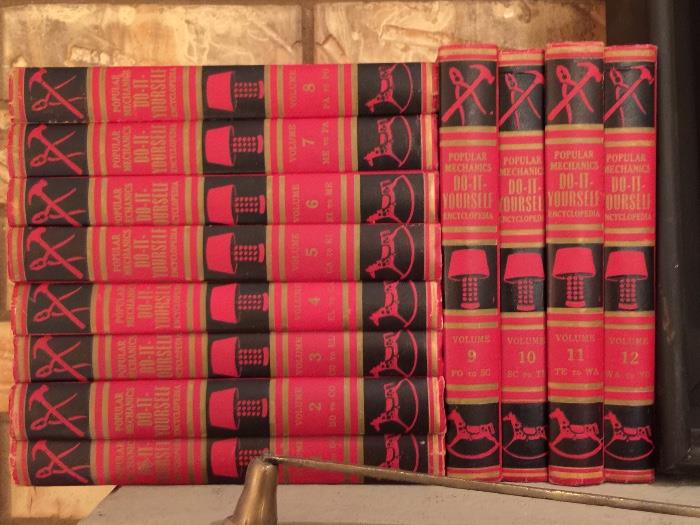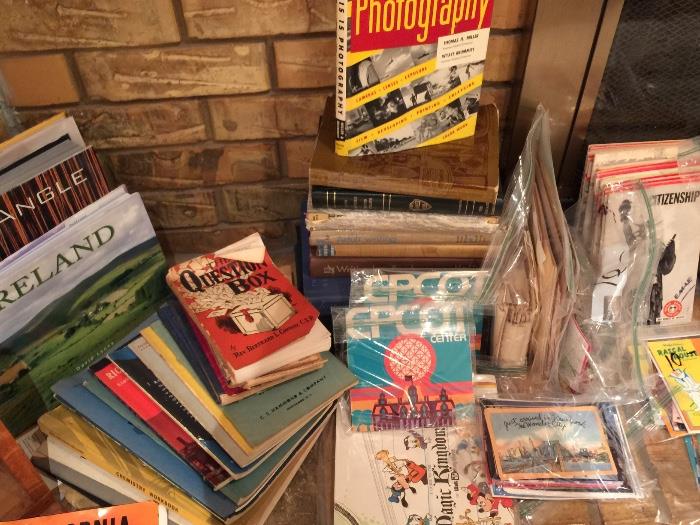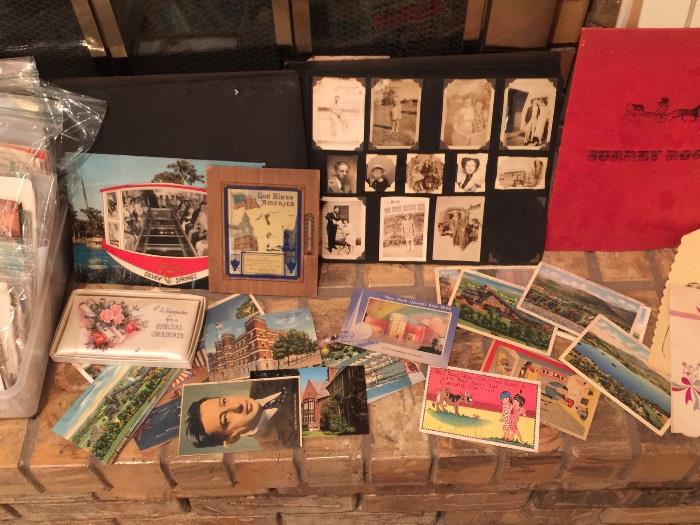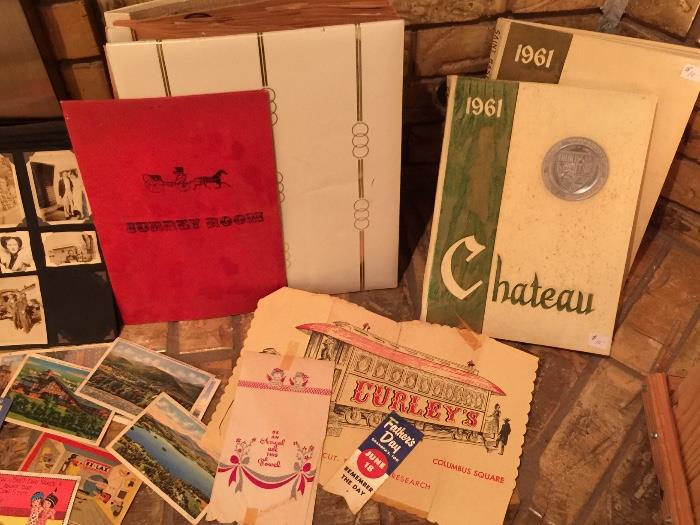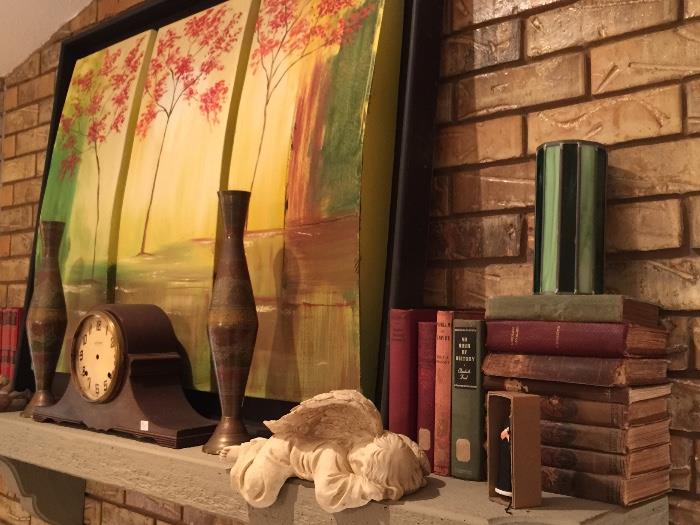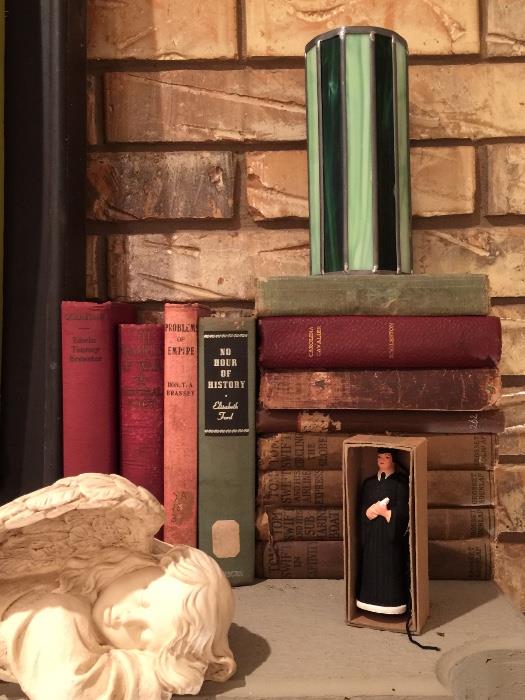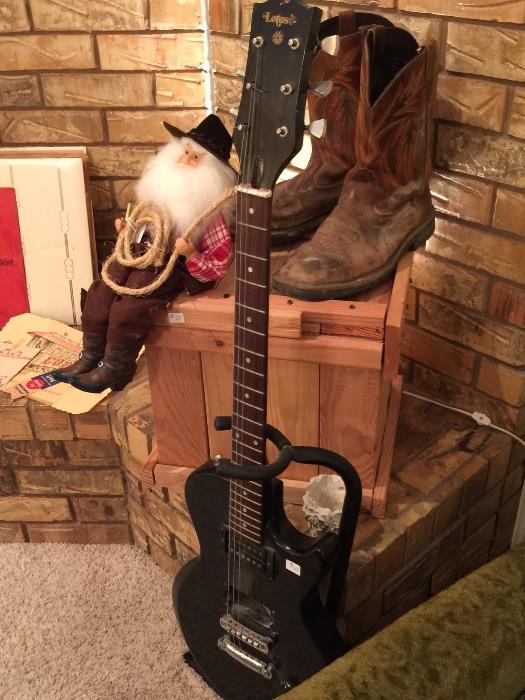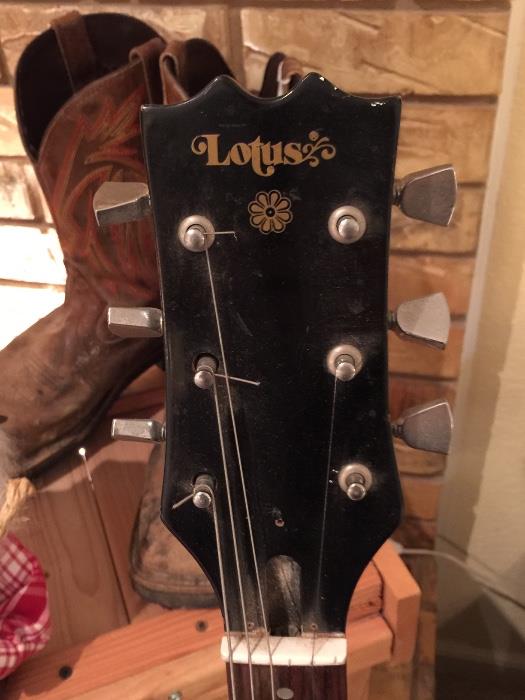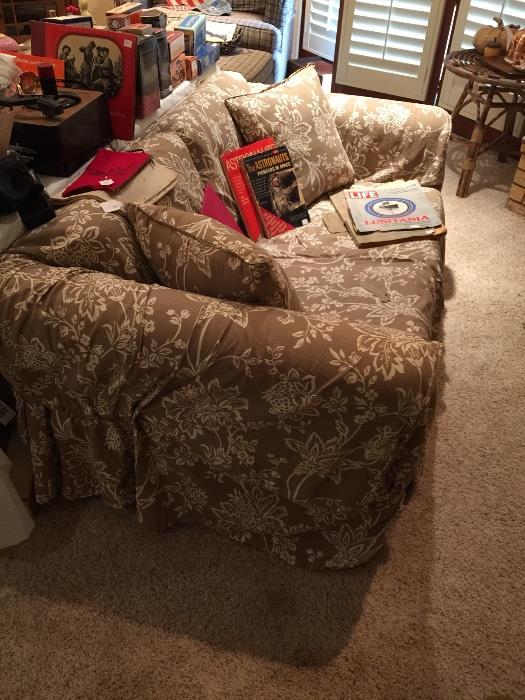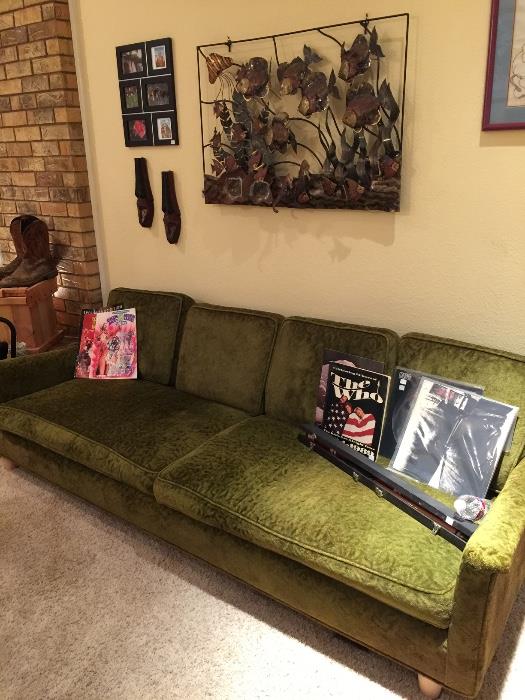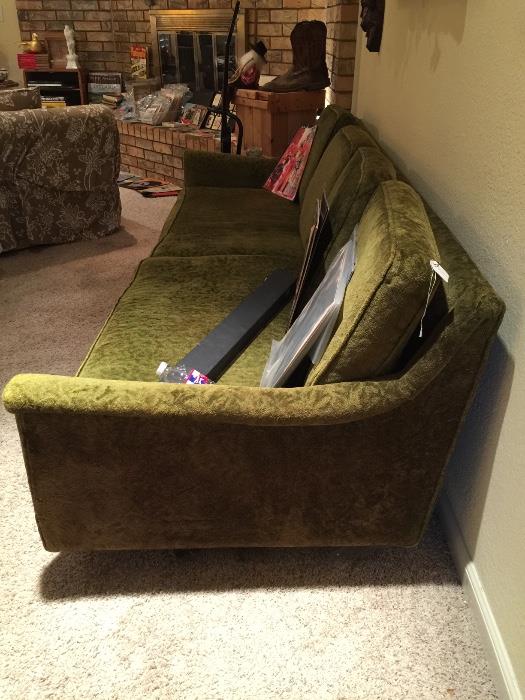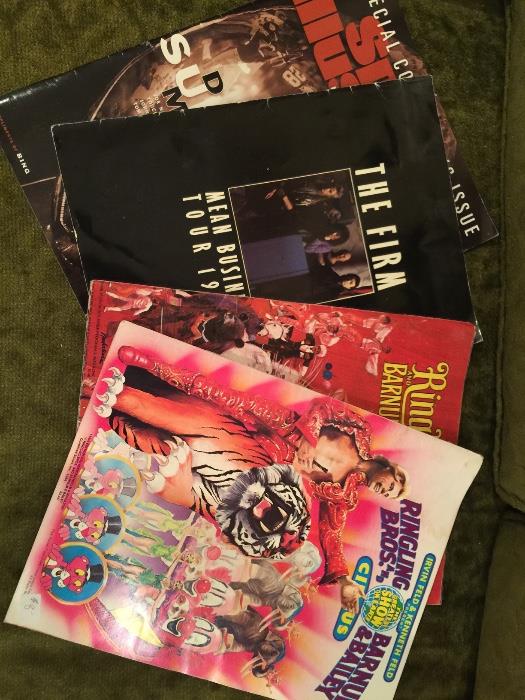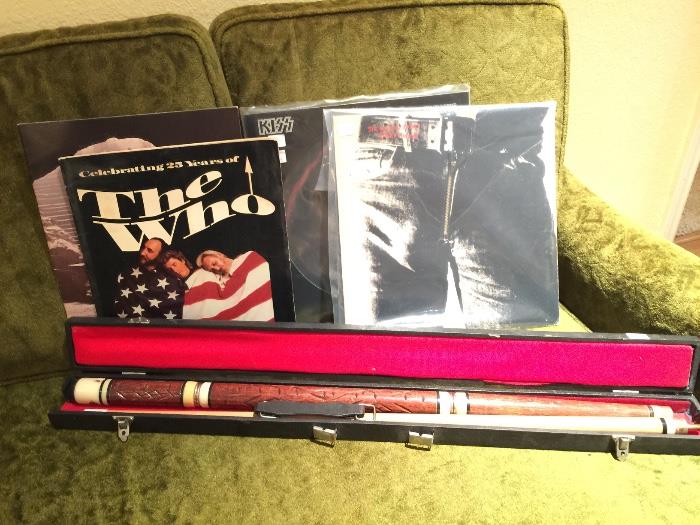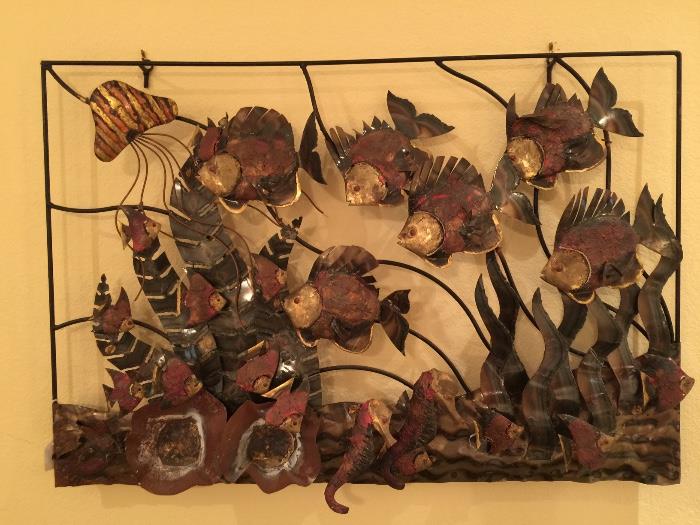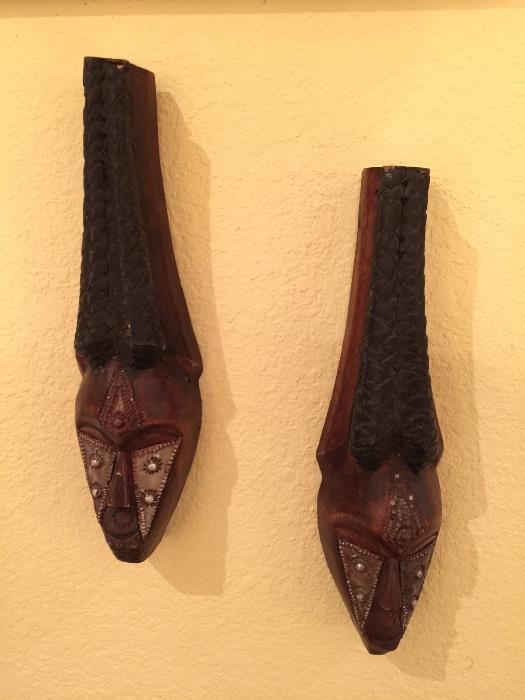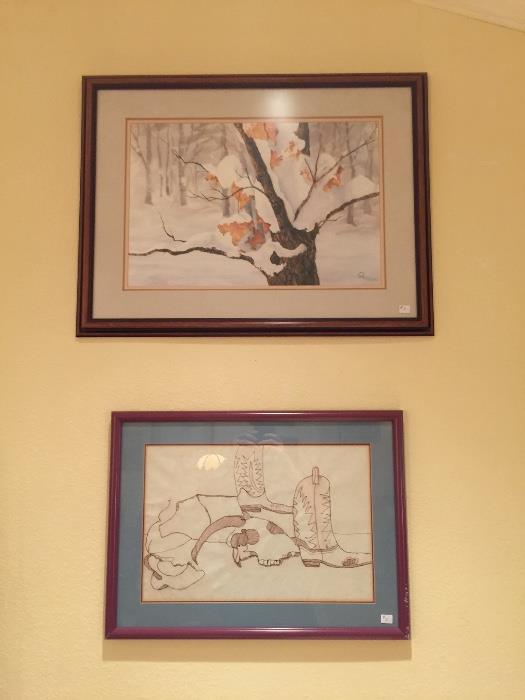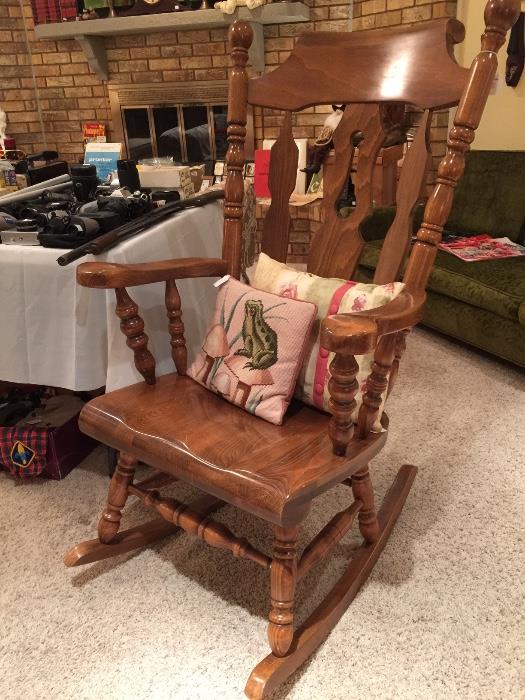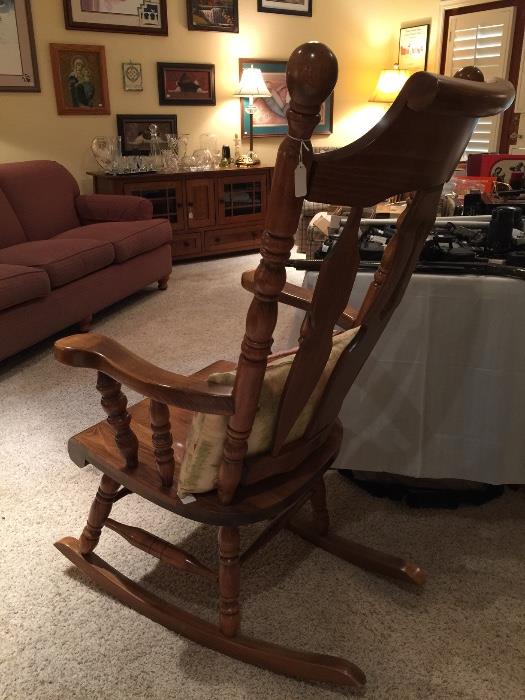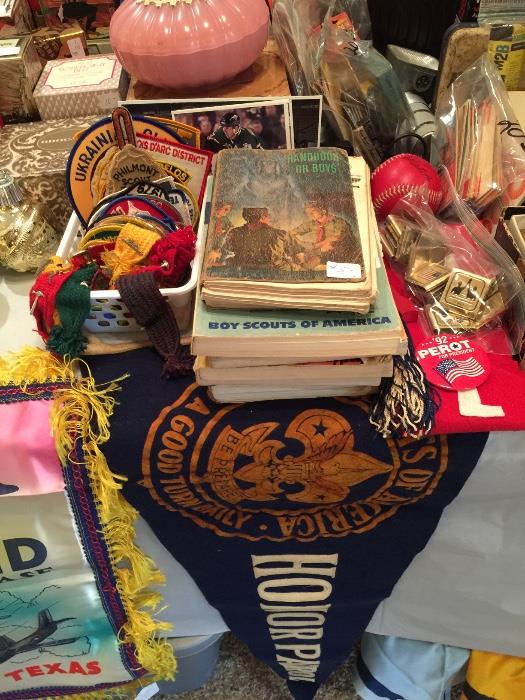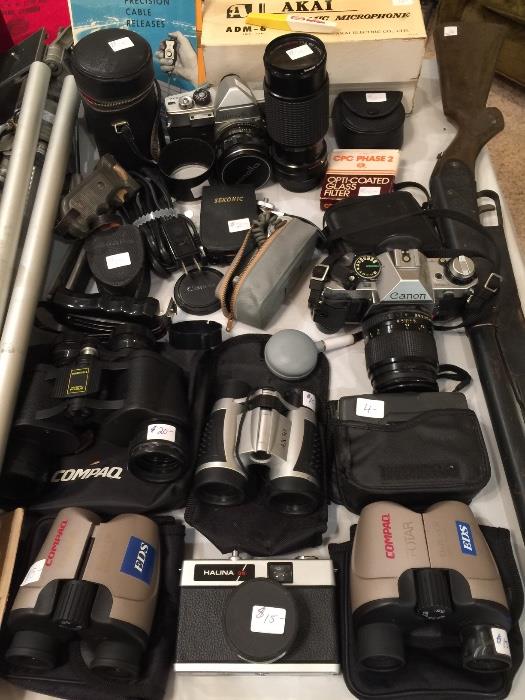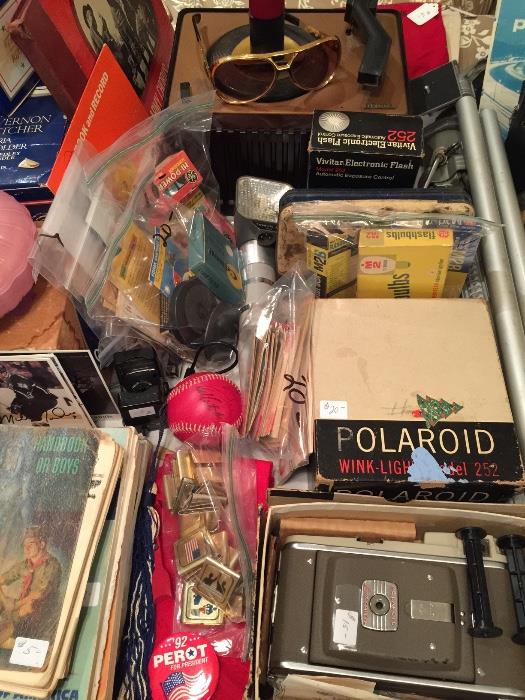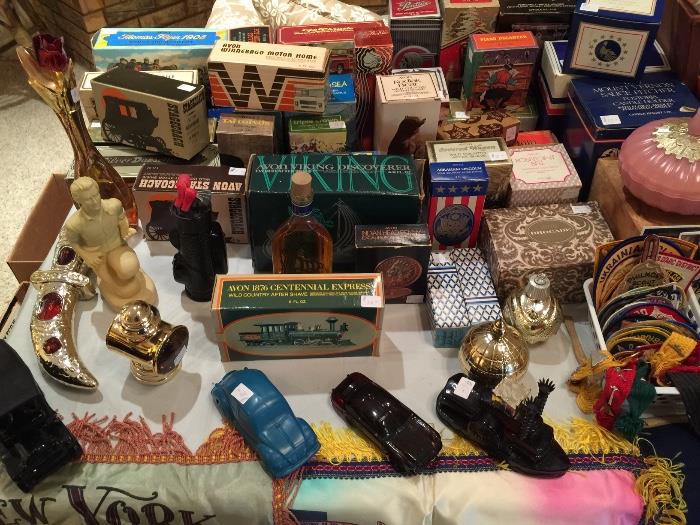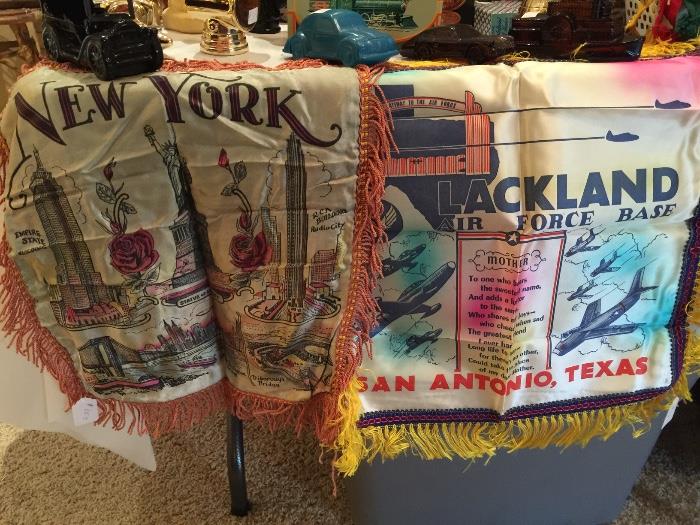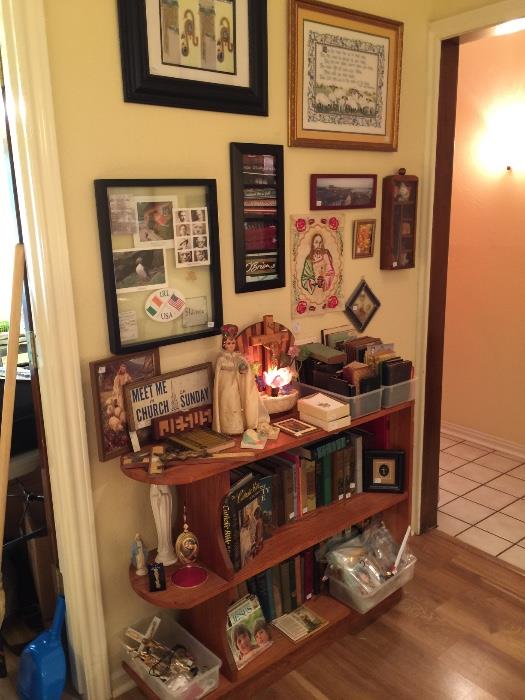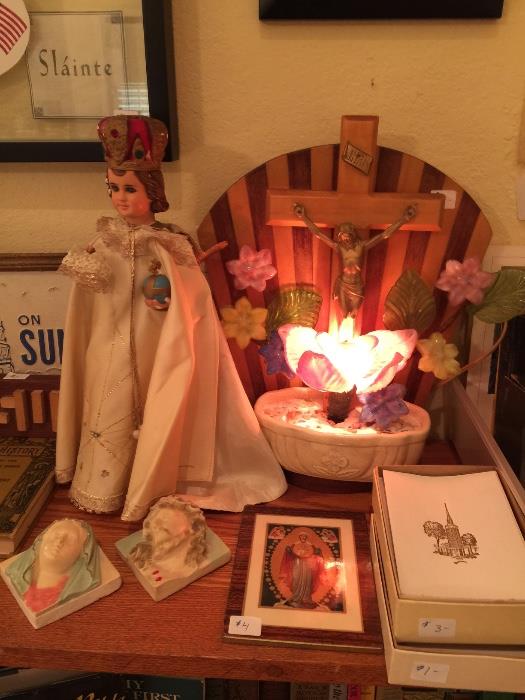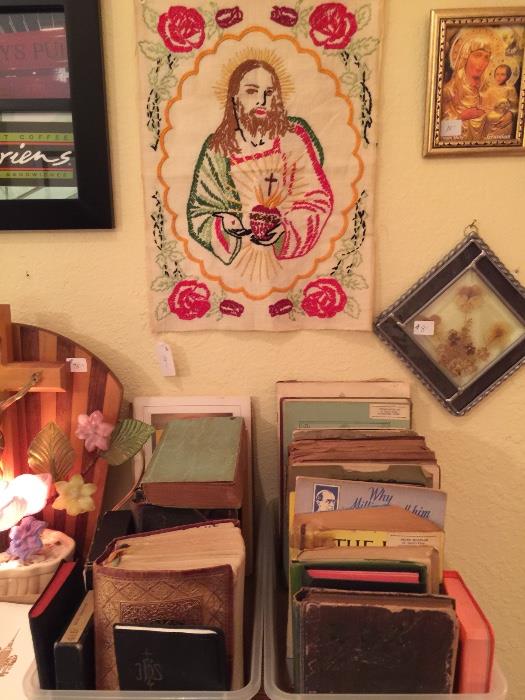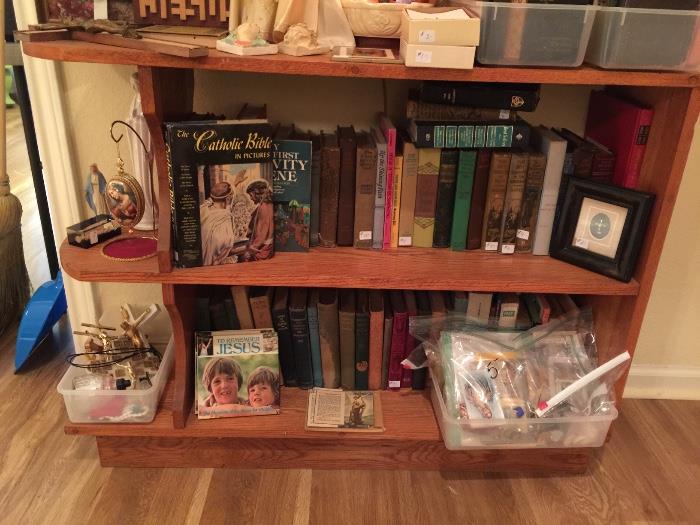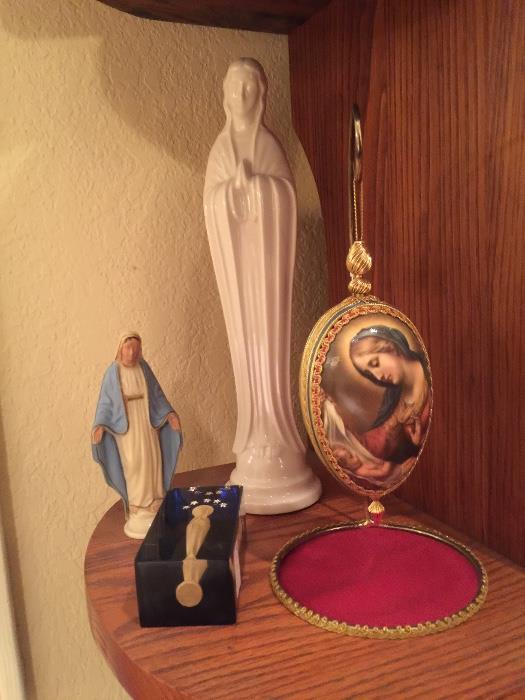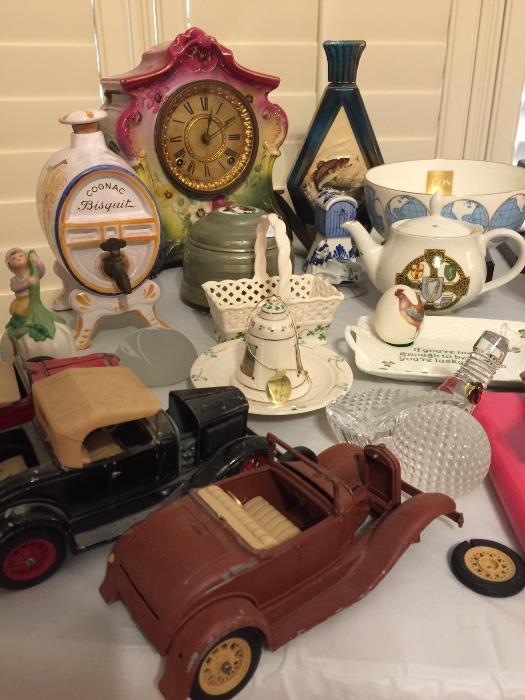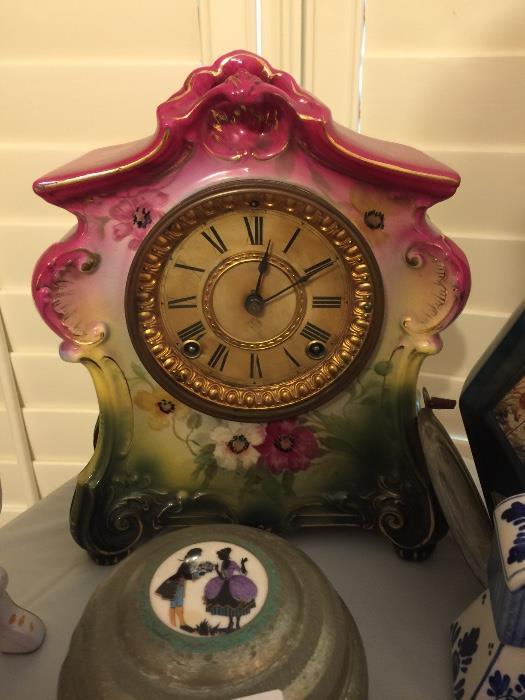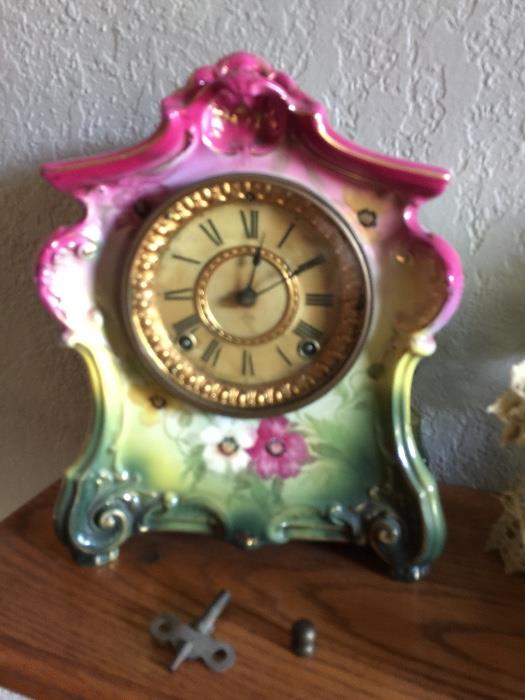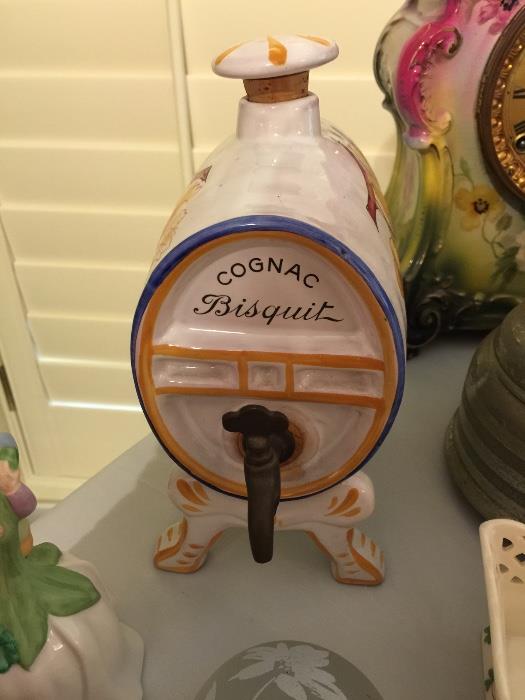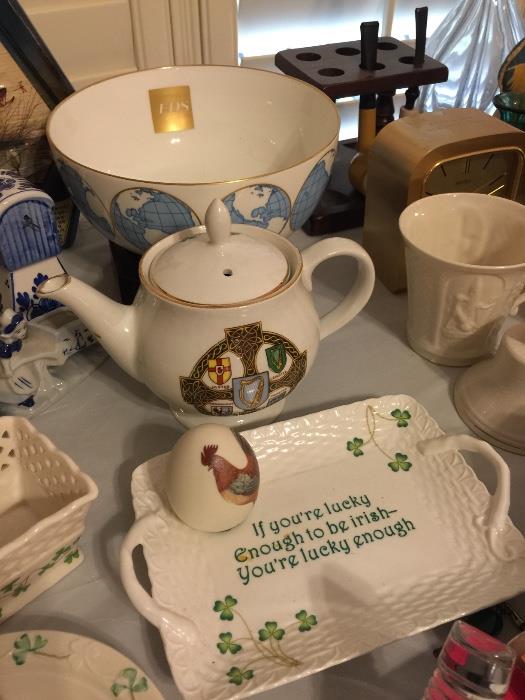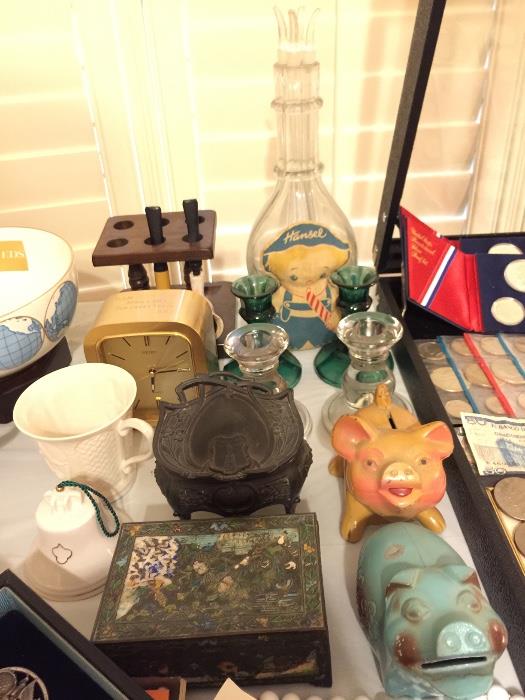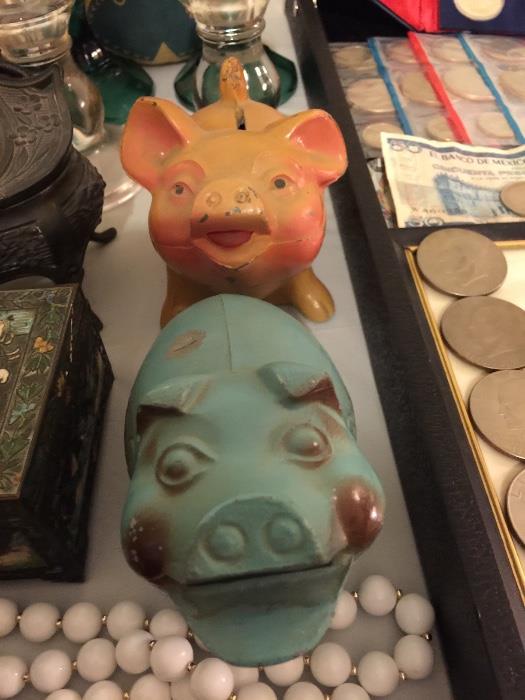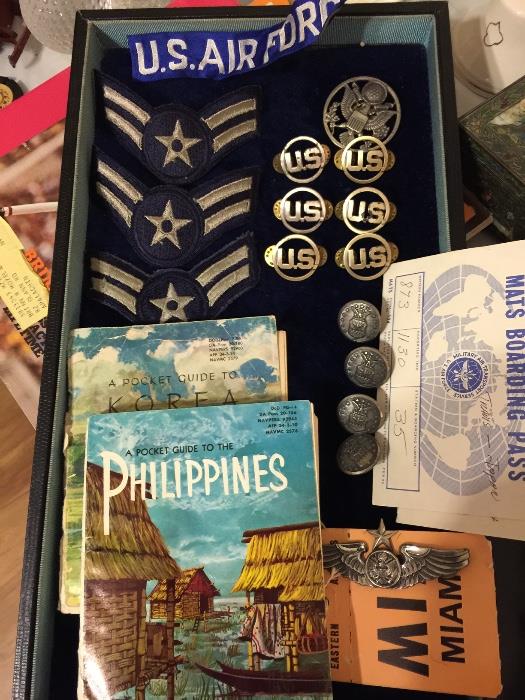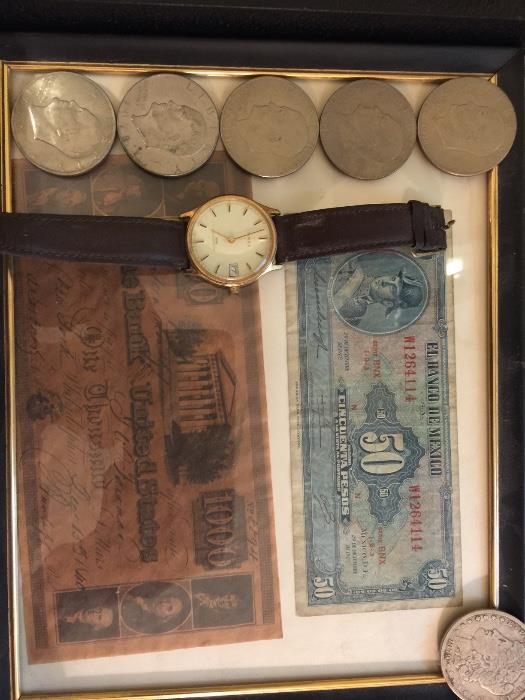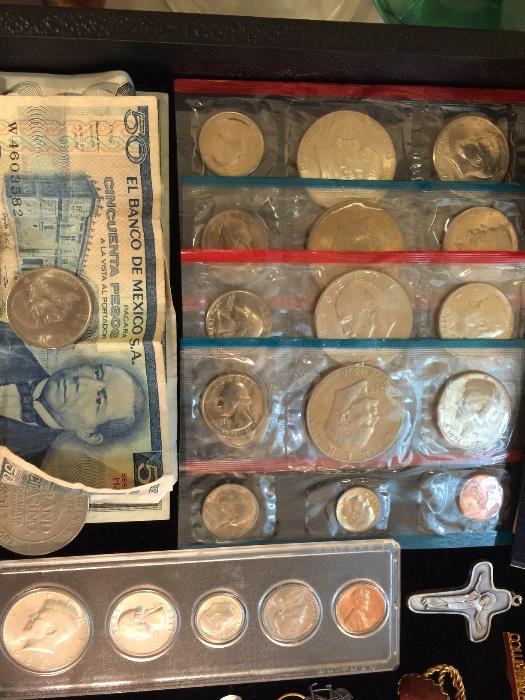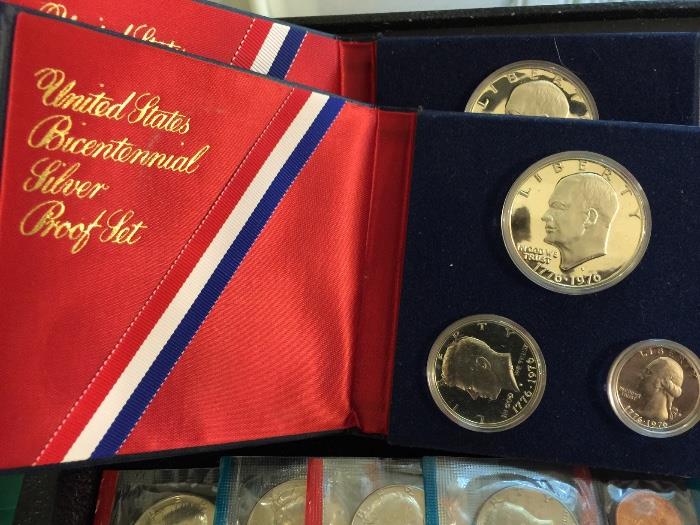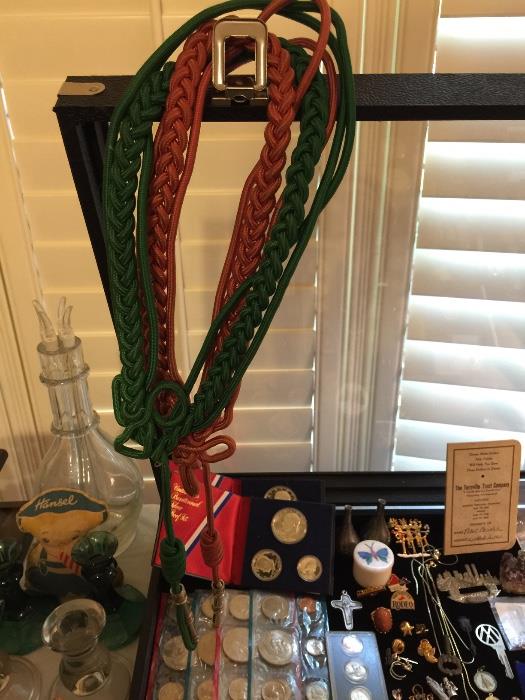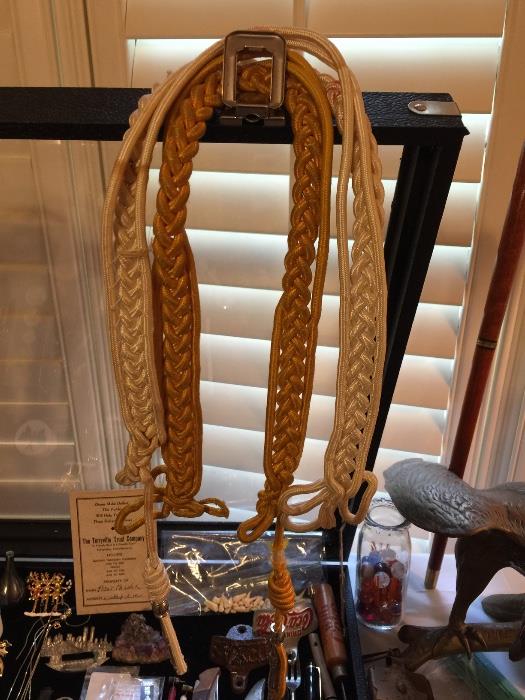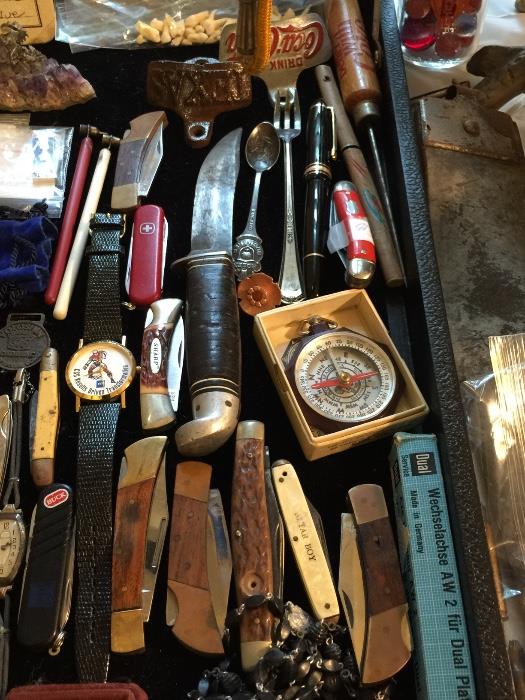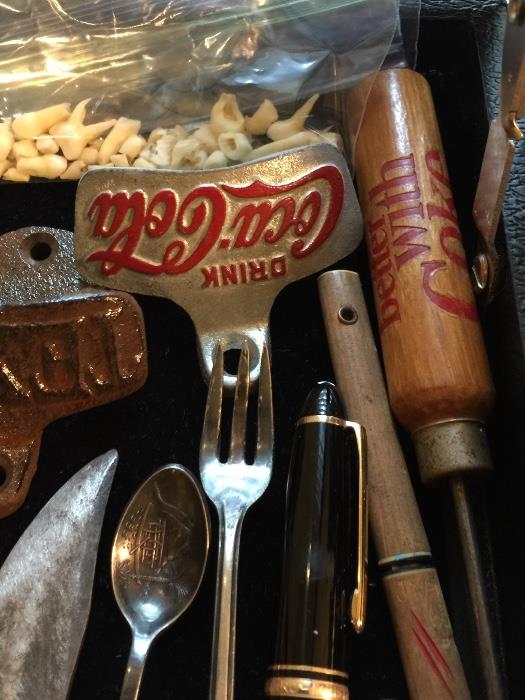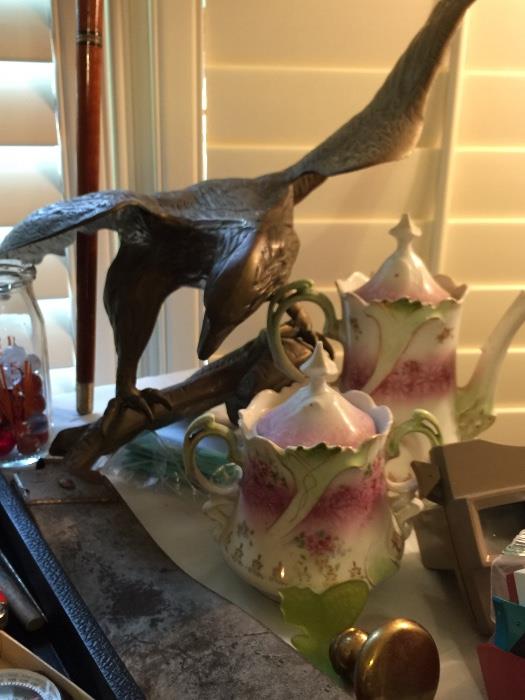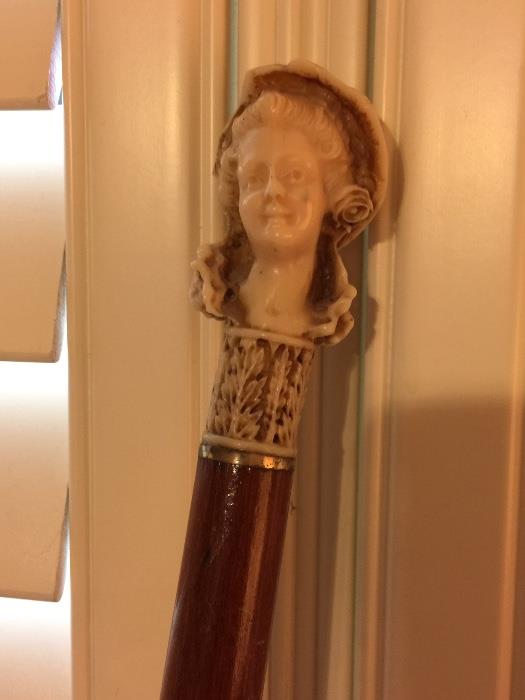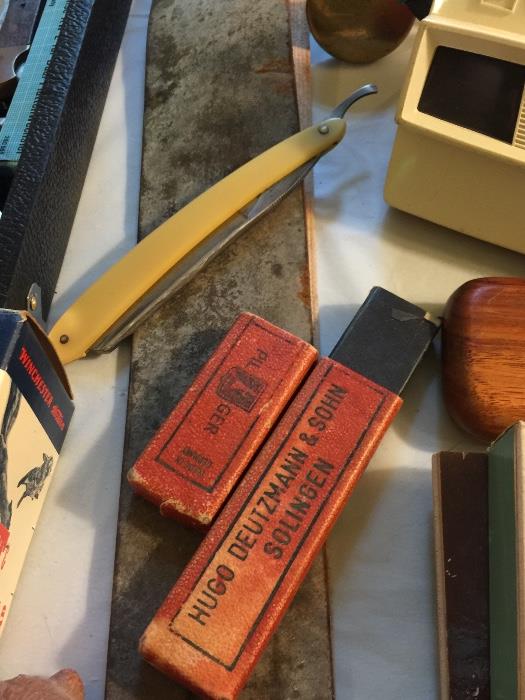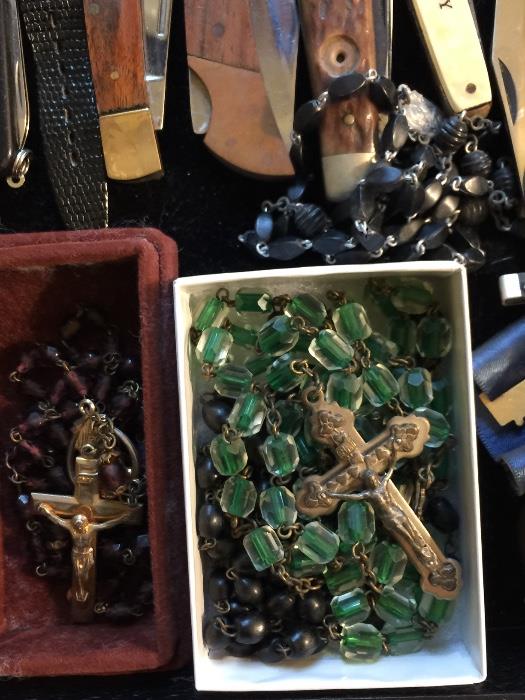 Thank you for using EstateSales.NET. You're the best!