Estate and merchandise live auction
auction
•
1
day sale
•
sale is over
Terms
www.progressiveauctionsva.com
progressiveauctionsva@gmail.com
VAF 2908000809 N. C. Lic. 8572
ALL AUCTIONS ARE WITH RESERVE UNLESS SO NOTED AND ADVERTISED BY THIS COMPANY
1. There will be a 18% Buyers Premium with a3% discount for using cash or good check to the high bid to determine the total sales price of any and all items.
2. All items are being offered in an AS IS, WHERE IS, and HOW IS condition. There will be no oral, written or implied warranty of any kind on any or all items.
3. Once the Bidder has been declared the high bidder of any or all items, those items are then declared the bidder (s) and the high bidder takes full responsibility of those items.
The Seller, his/her representatives, the Auctioneer, nor his/her representatives will not be held responsible for any items once the bidder has been declared the high bidder of such items.
4. Cash or good local check will be accepted for this auction. All items must be paid for in full before removing items from the auction site. All sales are final. In the event the bidder renders a bad check to the Auctioneer, the bidder will be responsible for any and all costs to the Auctioneer required to collect the monies owed to the Auctioneer including any and all legal fees deemed necessary.
5. There are no minimum starting bids; however, the Auctioneer reserves the right to accept or reject any and all offers on the items at his/her sole discretion.
6. Conduct of the auction and increments of the sale shall be at the sole discretion of the Auctioneer.
7. The Auctioneer has the right to withdraw any item, postpone or cancel the auction at his/her sole discretion without notice and to modify or add any terms and conditions either prior to or at the auction.
Please fill out the following form indicating that you have read and understand the terms and conditions listed above.
Signature _________________________________________________________ Date_____________________________________
Name (Please Print) ____________________________________________________________
Business Name _________________________________________________________________
Address _________________________________________________________________ City___________________________________
State ______________________________ Zip Code ______________ Phone # ________________________________________
Drivers License # ___________________________________ State_______________________
Email _____________________________________________________________________ Bid #_________________________

ALL AUCTIONS ARE WITH RESERVE UNLESS SO NOTED AND ADVERTISED WITH THIS COMPANY

www.progressiveauctionsva.com

7. Bidders/Buyers agree to be subject to jurisdiction within the Auction Company's City and State.
8. The Seller, Auctioneer and or the Auction Company are making no representation nor is either party warranting the character, quality, or other attributes of the property sold at auction.
9. The burden of inspection of any property is solely on the bidders. They can either inspect the property prior to the bidding or waive inspection prior to bidding.
10. All sales are final and no refunds or returns are allowed.
TERMS AND CONDITIONS WHEN USING CREDIT CARD
11. NO CHARGE BACK PROVISION
As a condition to registration and bidding, bidders agree that they will not, under any circumstances, initiate a charge back, and agree that they are waiving any charge back rights that may exist under the agreement between the bidder and the bidder's credit card company.
12. The Bidder agrees that, should a charge back be initiated, the Bidder terms and conditions will be conclusive of Bidder's waiver of any charge back rights.
13. In the event a charge back is successful, the Buyer remains liable for the purchase price (including any buyer's premium and sales tax) plus all cost of collection and attorney's fees.
14. The charge back rule is established to be consistent with applicable licensing requirements and ethical responsibilities required by the State of Virginia.

Signature______________________________________ Date_____________________________________
Print Name____________________________________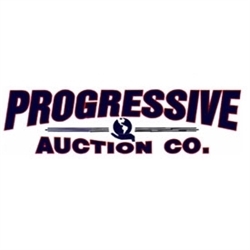 Progressive Auction Company will be conducting a live auction at 809 B Professional Place in Chesapeake Va. on September 12th starting at 6:30 p.m. Inspection and registration starts at 6:00 p.m.
We will be selling antiques, collectibles, toys, new and slightly used merchandise, art, glassware, furniture, and many other items from different estates and companies.
Some of these items come from different countries and are very old but still in good condition. These estates are from all over the Virginia and Maryland areas.
We have plenty of art work some signed and some not as well plenty of framed prints of all types and sizes.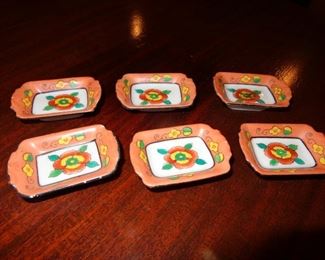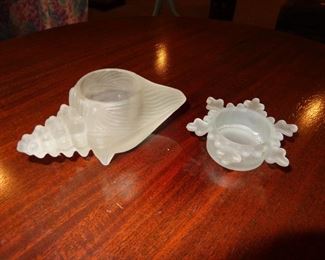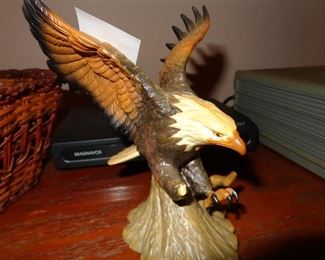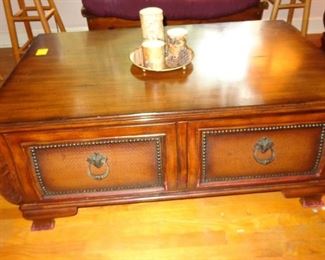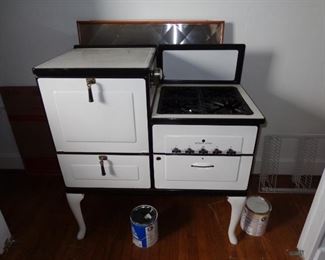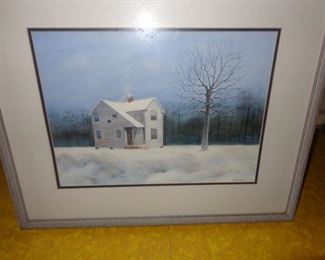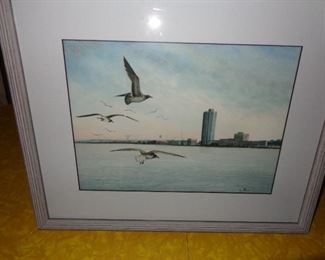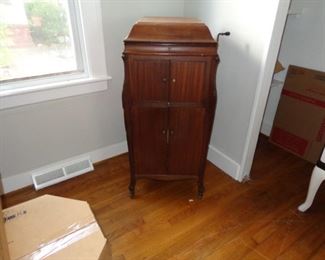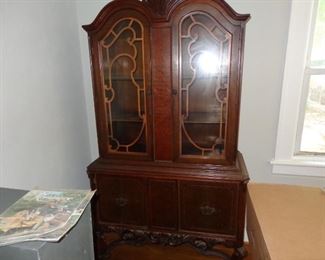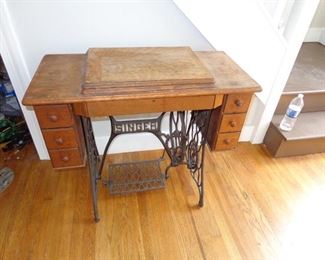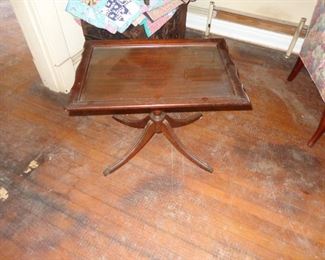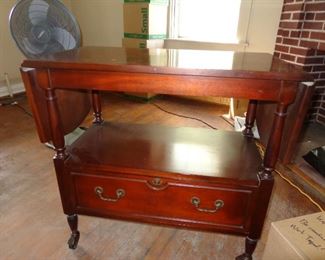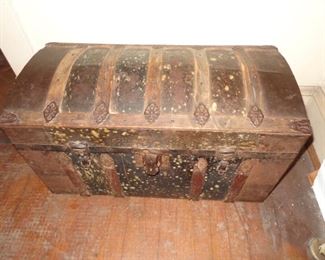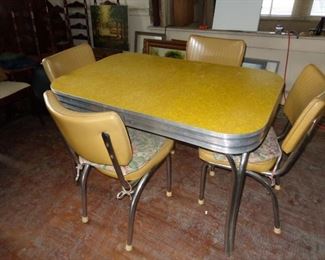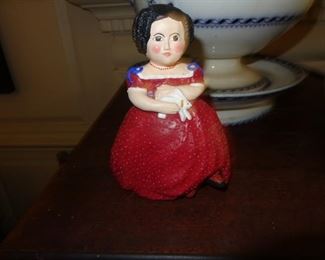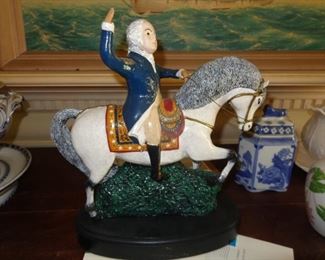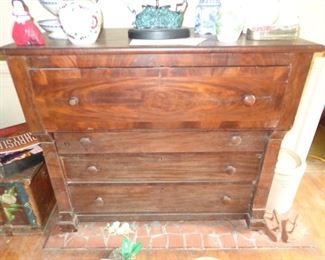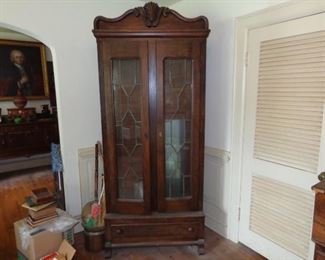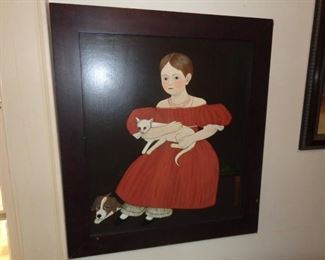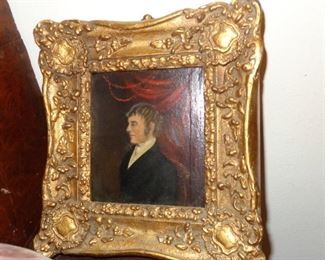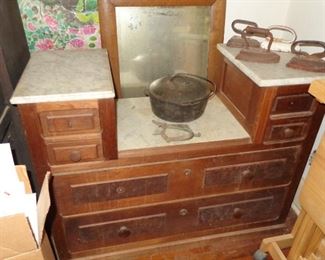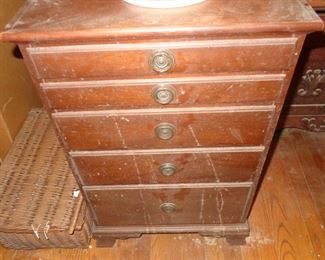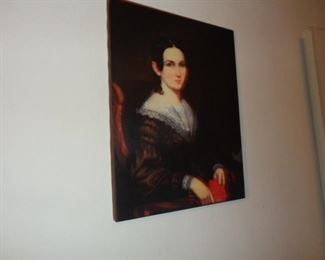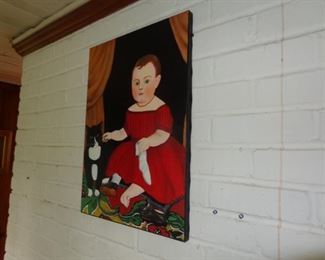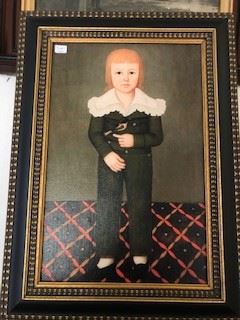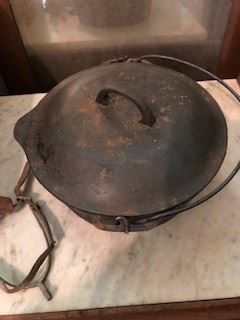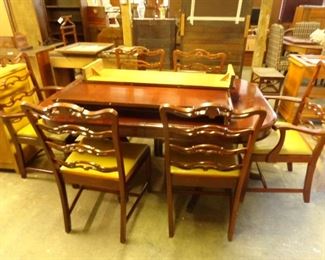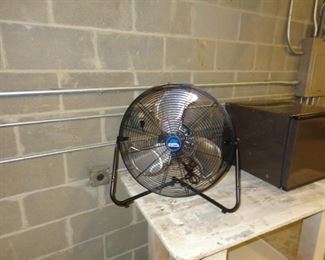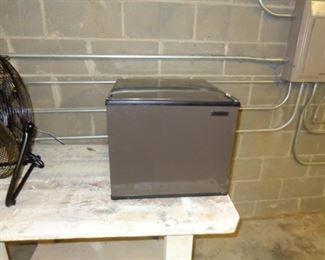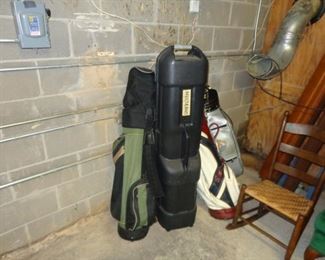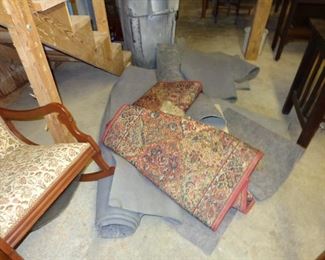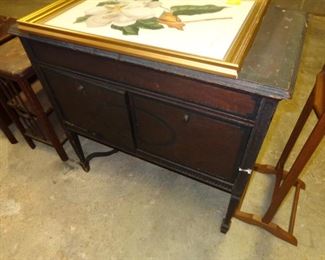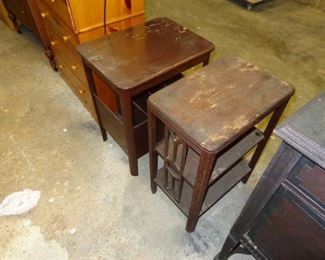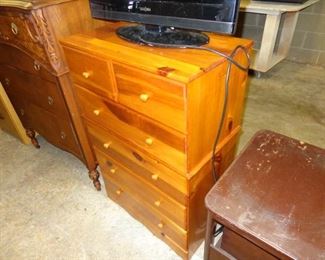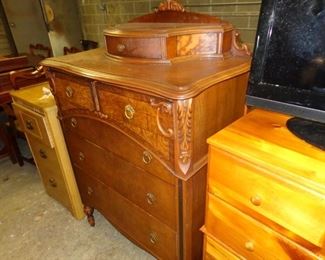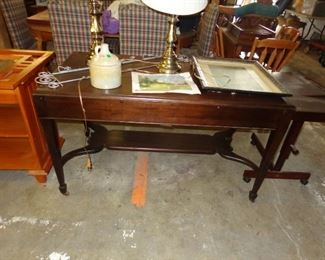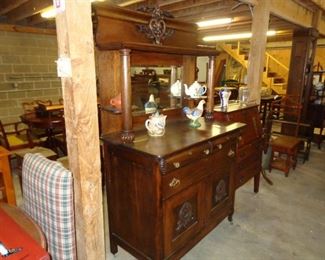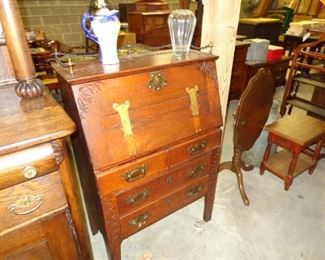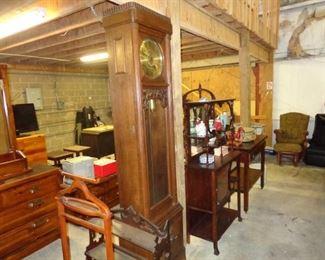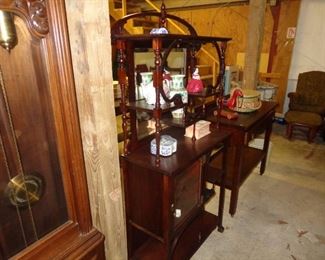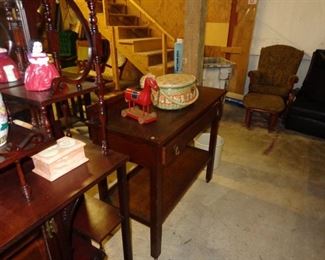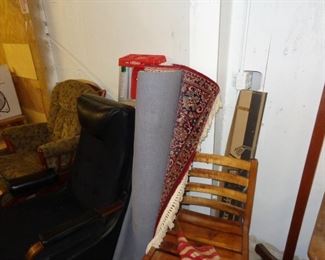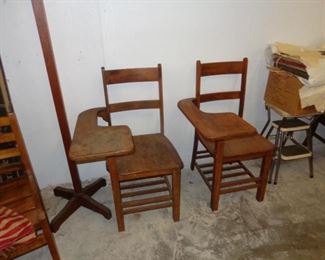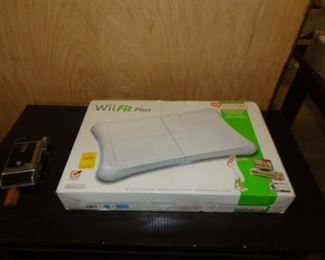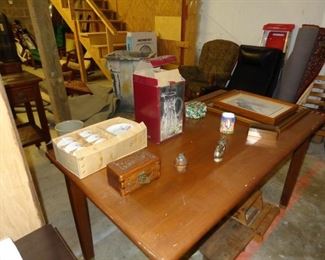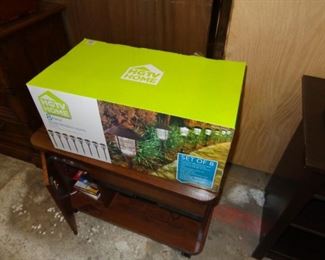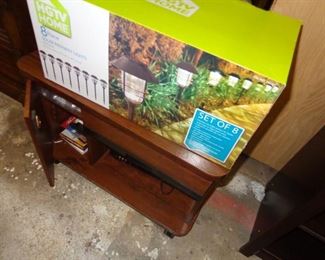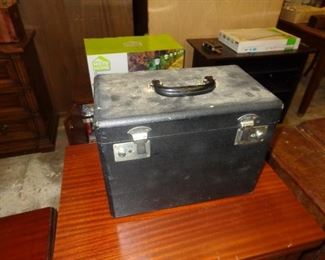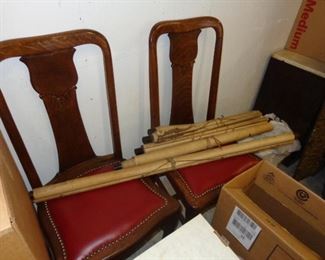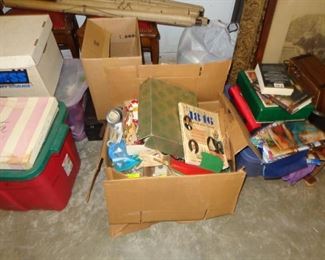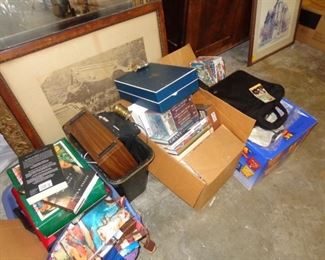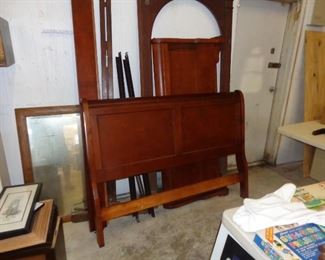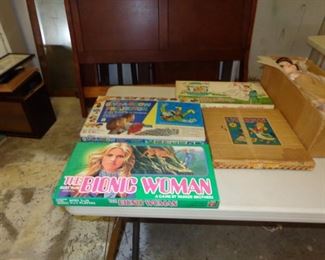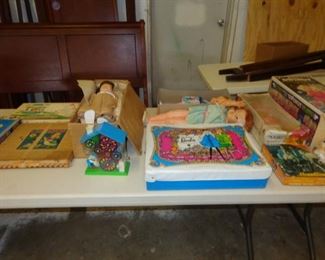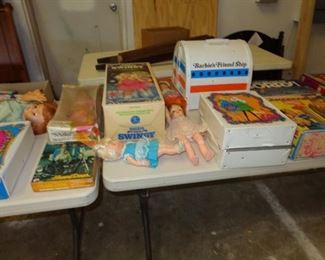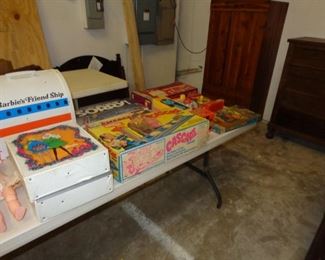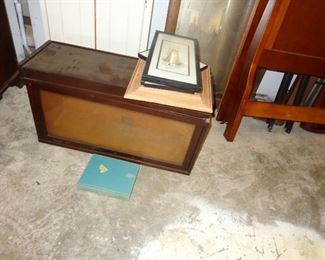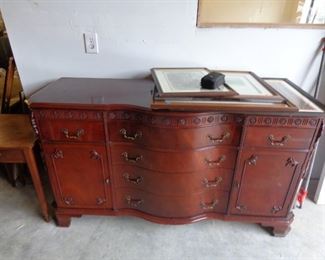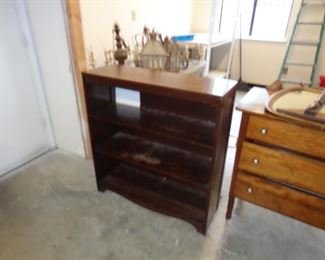 Thank you for using EstateSales.NET. You're the best!